The Menomonie boys tennis team will have its top singles competitor and best doubles team in action this week at the Boys Tennis State Individual Championships hosted at Nielsen Tennis Stadium in Madison.
Menomonie's No. 1 singles player Ethan Wurtzel (16-4) and No. 1 doubles team of Victor Kaufmann and Jackson Trunkel (11-2) will be in action when competition kicks off on Thursday.
Wurtzel is coming off a third place finish at sectionals last week and heads to state for the first time as a singles competitor after making it as a part of a team with Kaufmann last year. He earned second team All-Big Rivers Conference accolades during the regular season and the junior will open against Oak Creek's Ethan Nguyen (14-10) on Thursday.
"Ethan is an incredible player to watch," Menomonie coach Bryce Supri said. "He is very talented and athletically gifted which allows him to do things on the court that other players just can't."
Supri credited Wurtzel's serving and commitment to the game in helping him make it to Madison. At the start of the season, Supri said the team thought Wurtzel might be in doubles competition again this year but Wurtzel ended up making the move to singles play to help strengthen a young Mustangs lineup.
"As the season started, we needed Ethan in singles to make us stronger overall as a team," Supri said. "Being the great team player he is, Ethan was always willing to do whatever was best for the team, and was willing to play singles every time we needed, even though the plan was to go into doubles at the end of the year. Then, as the season went on, Ethan just kept getting better and better with every match he played.
"Before long, Ethan was playing so well, it was looking like a real possibility he could make it to Madison in singles, so he finished out the regular season in singles."
Wurtzel earned a No. 3 seed at sub-sectionals and advanced with a 6-2, 6-0 win over William Tuchtenhagen of River Falls. At sectionals Wurtzel beat Holmen's Sam Gelder by forfeit to clinch a state berth. Wurtzel fell to Hudson's Tyler Grosz 2-6, 3-6 in the semifinals before rebounding to defeat Chippewa Falls' Sean Martin for the third time in three weeks to clinch third place.
"Ethan has been progressing at an incredible rate and that was very evident all day at the sectional tournament," Supri said. "He is playing his best tennis of the season at exactly the right time."
Kaufmann and Trunkel head to Madison as a first-year team, combining the experience of the senior Kaufmann with the improvement of the Trunkel.
Kaufmann is the only senior on the Mustangs this spring and has led by example.
"He makes the perfect doubles partner with the way he brings so much confidence and energy to the match every time he plays," Supri said of Kaufmann. "You can never count Victor out of a match, because he still believes he is going to win, no matter what the score says. He is a true competitor."
Supri called Trunkel the team's most improved player this spring as he joined Kaufmann and Wurtzel as captains for the team.
"Jack really bought into tennis after last season and committed the entire summer and fall to improving his tennis game," Supri said. "He was entering every tournament he could find to gain experience and was out on the courts as much as anyone on the team."
Kaufmann and Trunkel earned first team all-conference accolades at the end of the regular season.
The duo were a No. 2 seed at sub-sectionals and won their opening round match over the New Richmond team of Matt Kukacka and Brandon Dennis to grab a sectional berth. At sectionals the team defeated La Crosse Central's Russell Heise and Peter Fleming 6-1, 6-1 to clinch a trip to state. The duo fell in the semifinals to a team from Marshfield before prevailing in a marathon matchup against Hudson. The Raiders jumped out to a 4-1 lead in the first set before the Menomonie duo battled back to take a 6-5 lead before Hudson took the game into a tiebreaker, which the Mustangs won 7-5. Hudson won the second set 6-1 before Kaufmann and Trunkel took set three 6-3.
Kaufmann and Trunkel face off with Nicolet's Sam Chester and Cameron Jungers (11-9) in the first round on Thursday.
Menomonie at Chi-Hi boys tennis 5-7-19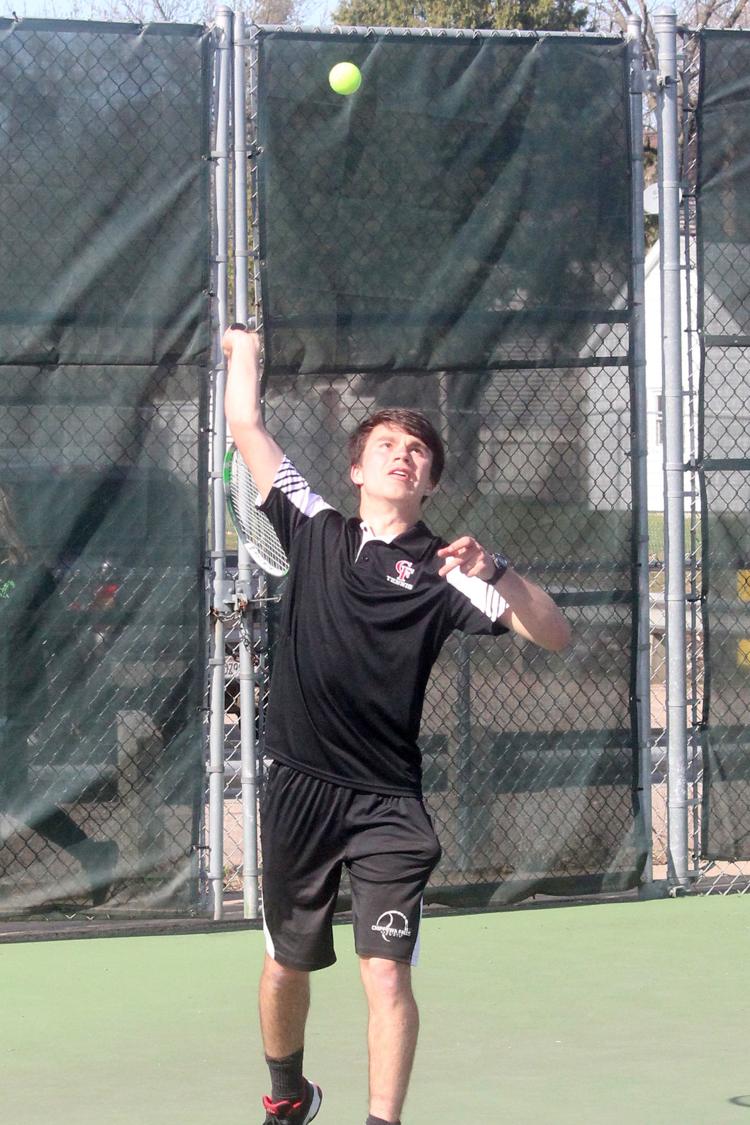 Menomonie at Chi-Hi boys tennis 5-7-19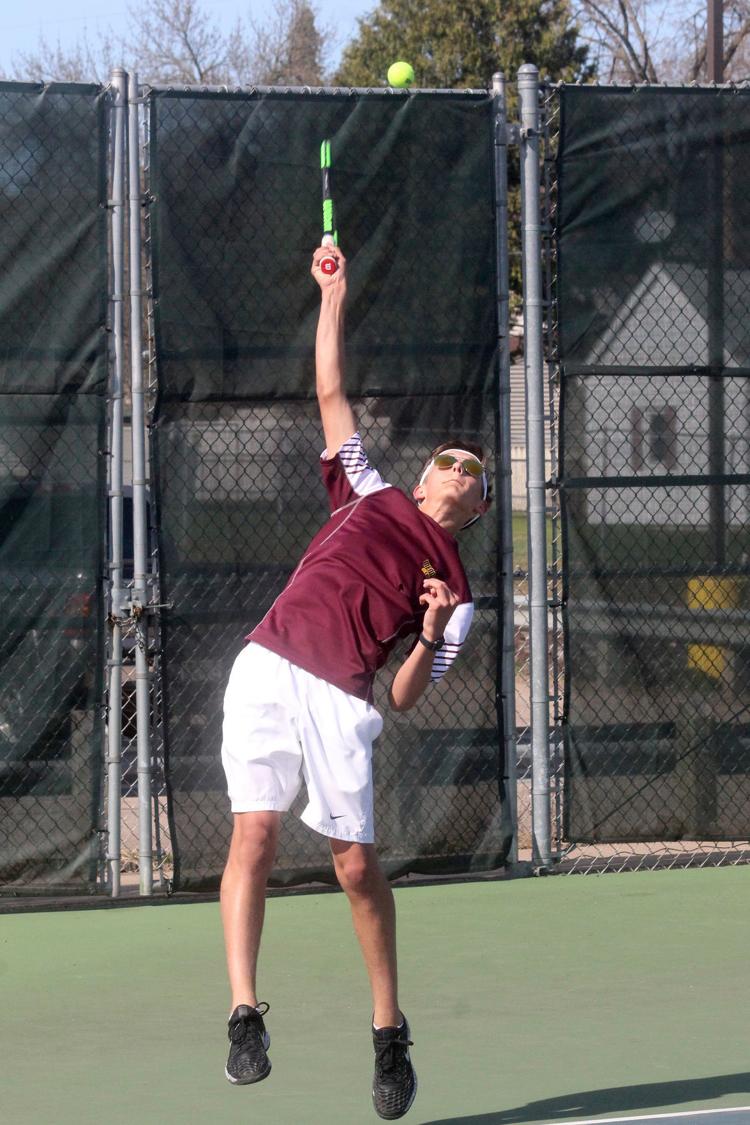 Menomonie at Chi-Hi boys tennis 5-7-19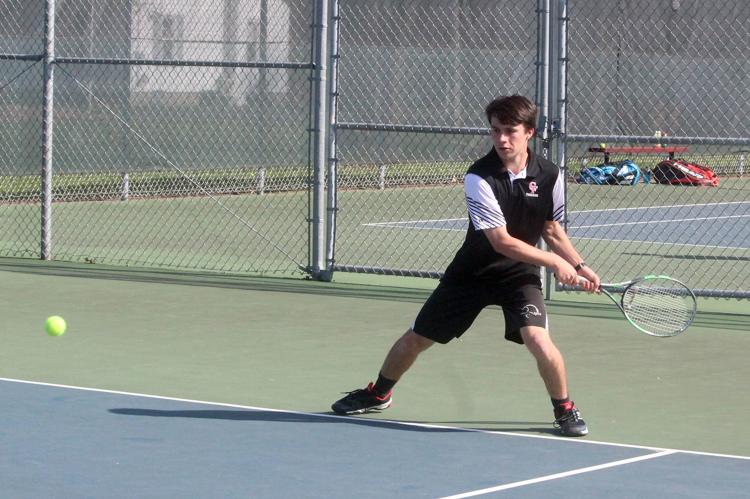 Menomonie at Chi-Hi boys tennis 5-7-19
Menomonie at Chi-Hi boys tennis 5-7-19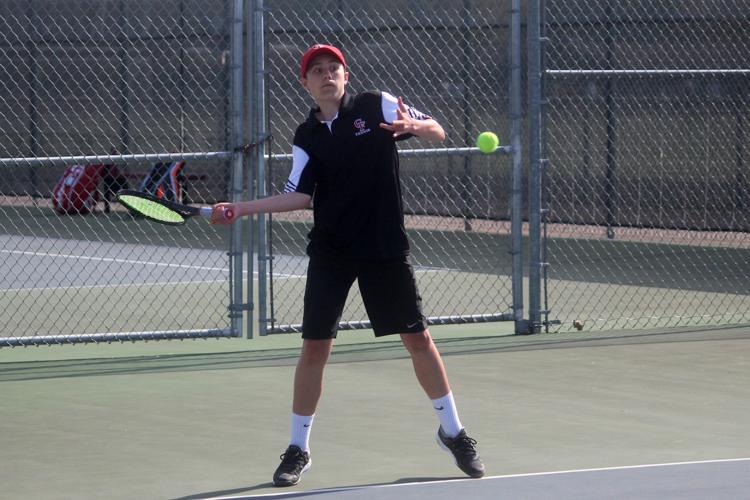 Menomonie at Chi-Hi boys tennis 5-7-19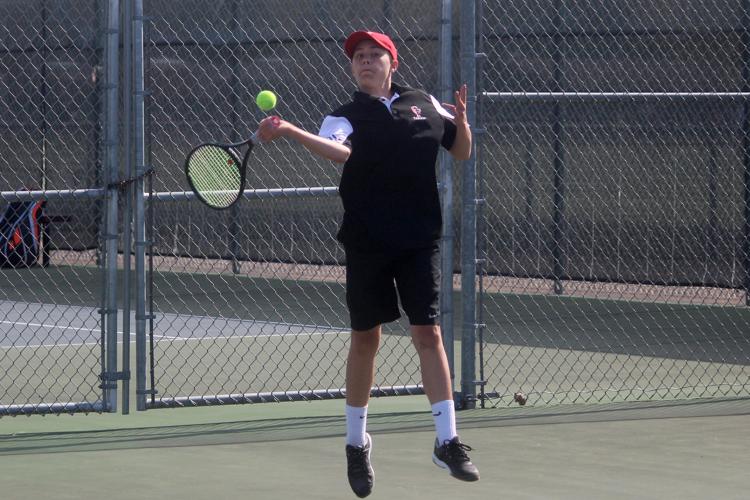 Menomonie at Chi-Hi boys tennis 5-7-19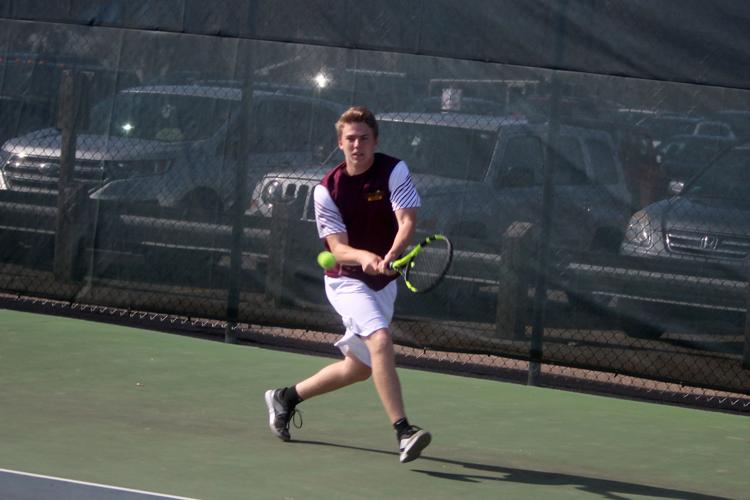 Menomonie at Chi-Hi boys tennis 5-7-19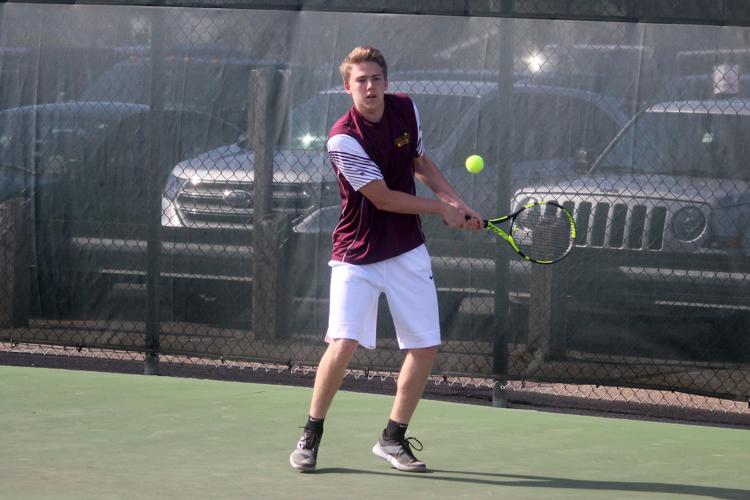 Menomonie at Chi-Hi boys tennis 5-7-19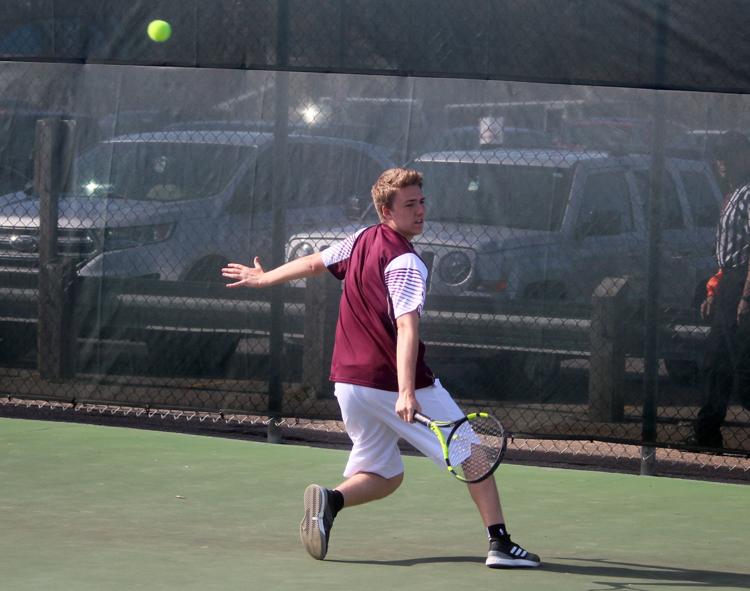 Menomonie at Chi-Hi boys tennis 5-7-19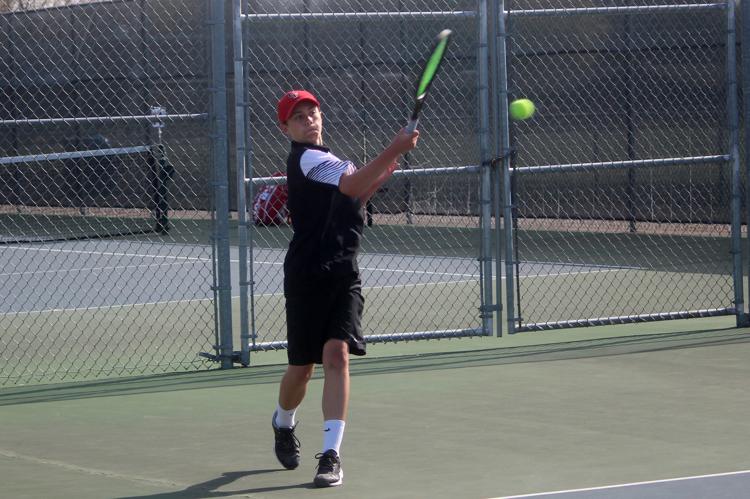 Menomonie at Chi-Hi boys tennis 5-7-19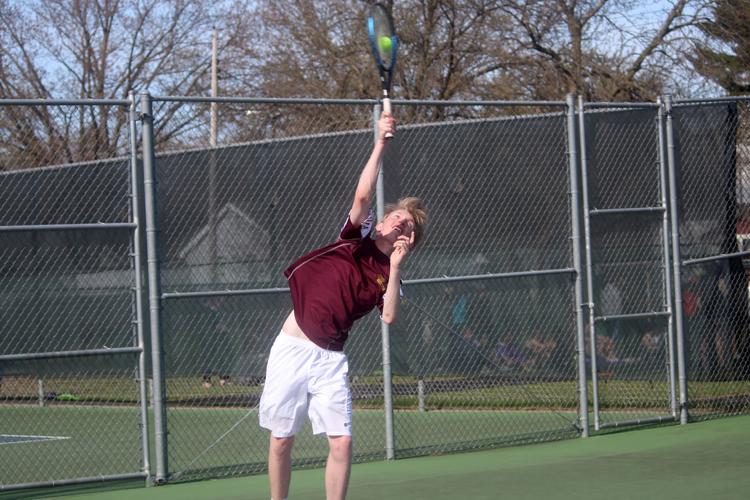 Menomonie at Chi-Hi boys tennis 5-7-19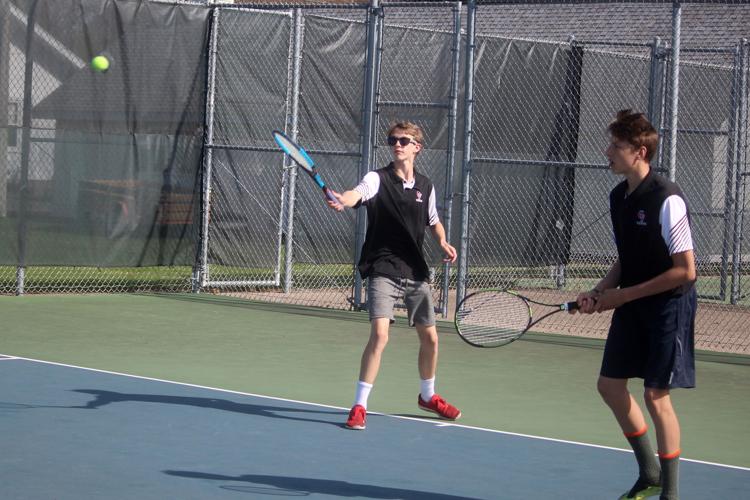 Menomonie at Chi-Hi boys tennis 5-7-19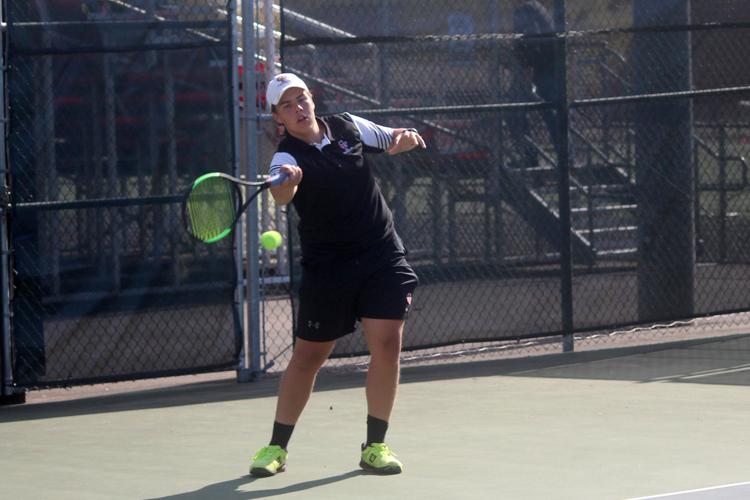 Menomonie at Chi-Hi boys tennis 5-7-19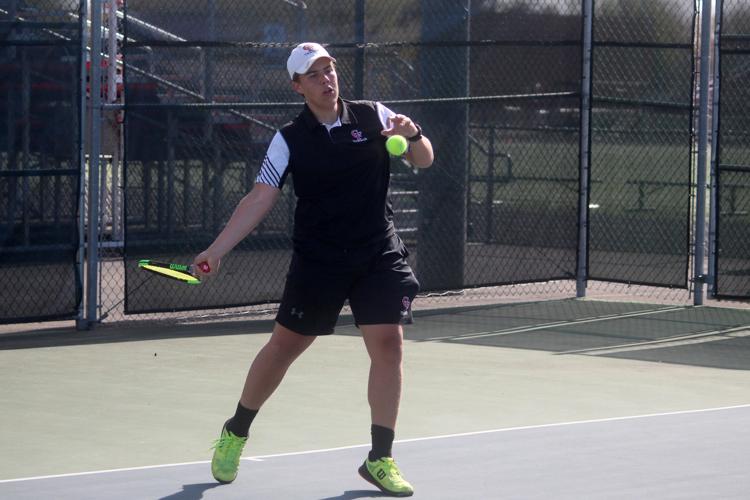 Menomonie at Chi-Hi boys tennis 5-7-19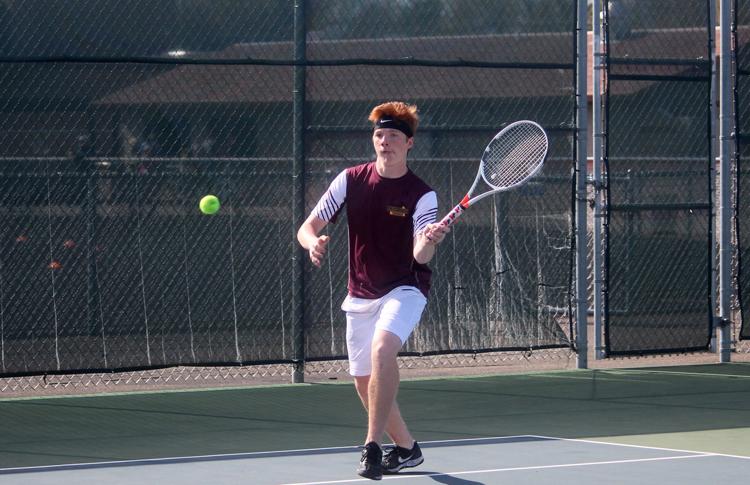 Menomonie at Chi-Hi boys tennis 5-7-19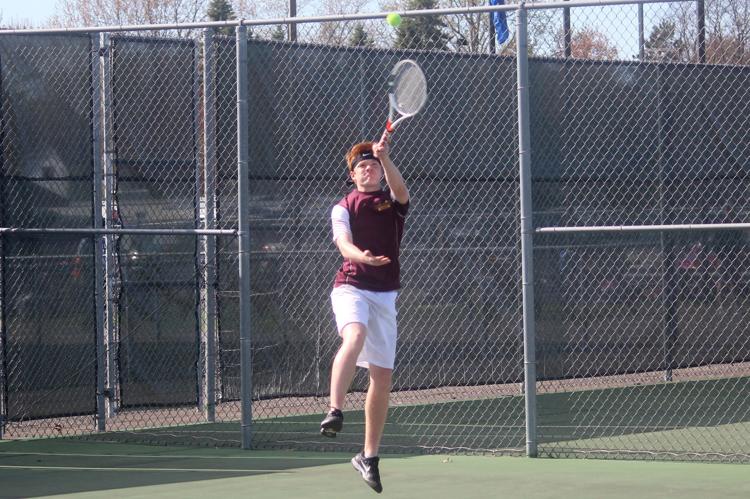 Menomonie at Chi-Hi boys tennis 5-7-19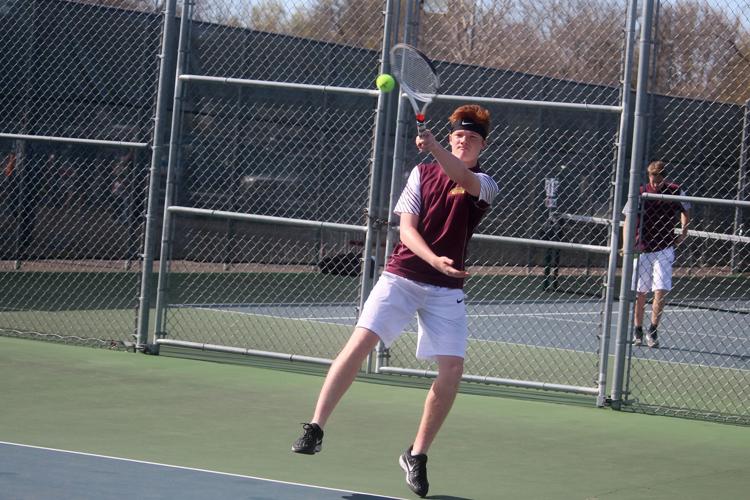 Menomonie at Chi-Hi boys tennis 5-7-19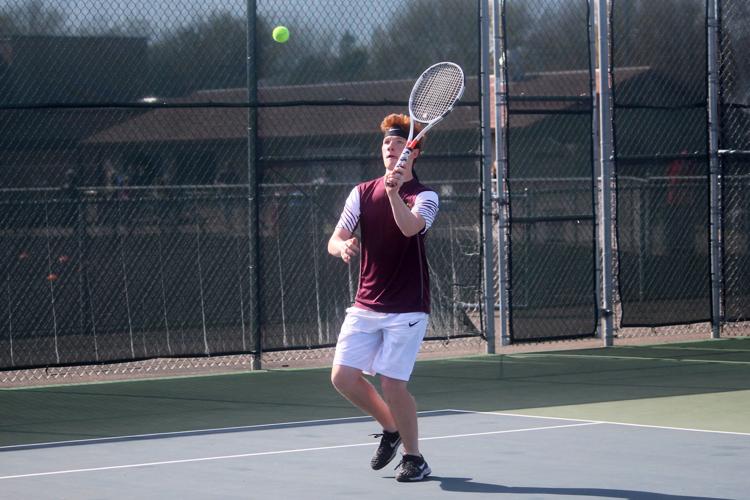 Menomonie at Chi-Hi boys tennis 5-7-19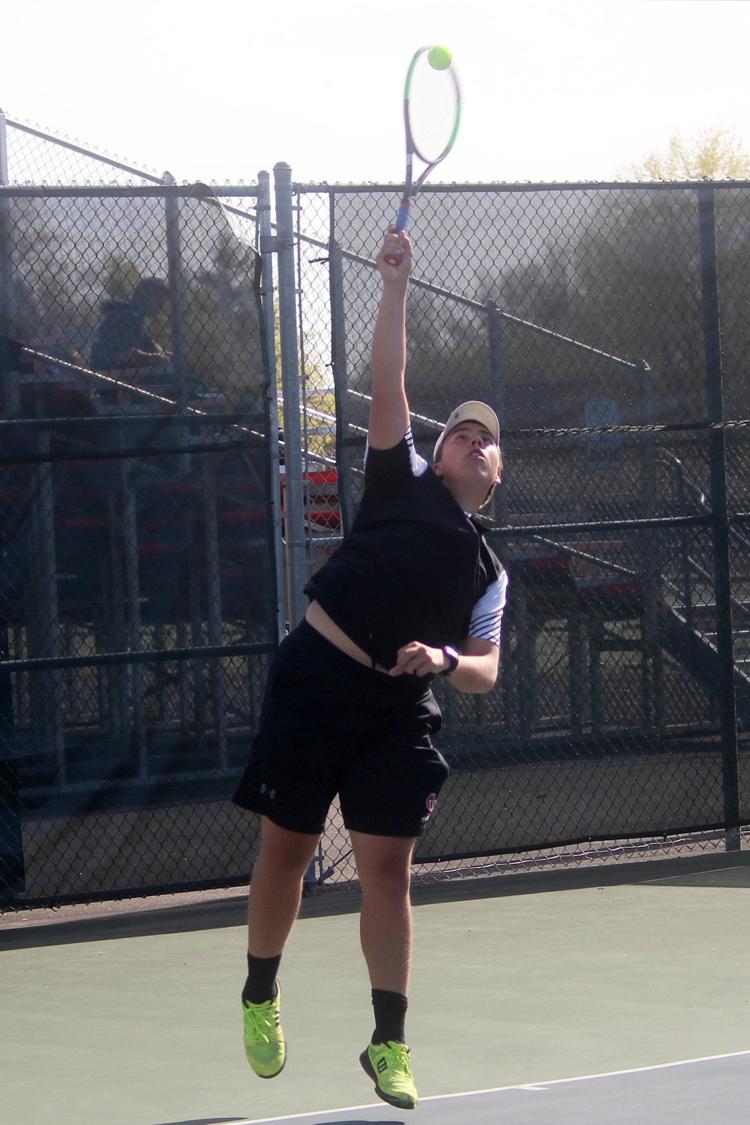 Menomonie at Chi-Hi boys tennis 5-7-19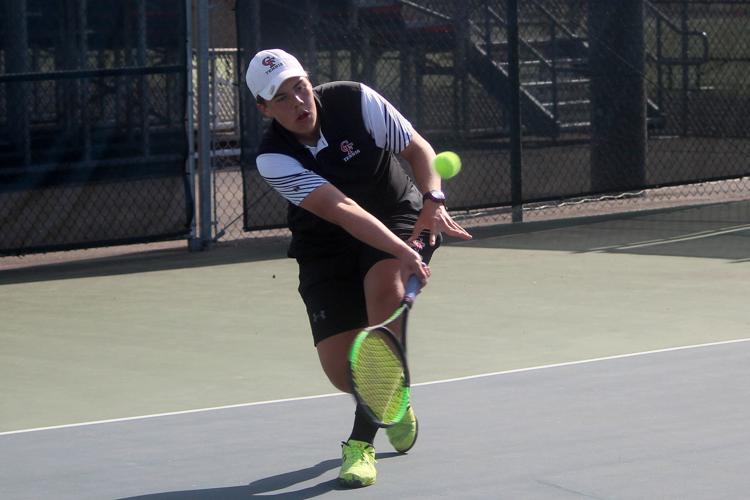 Menomonie at Chi-Hi boys tennis 5-7-19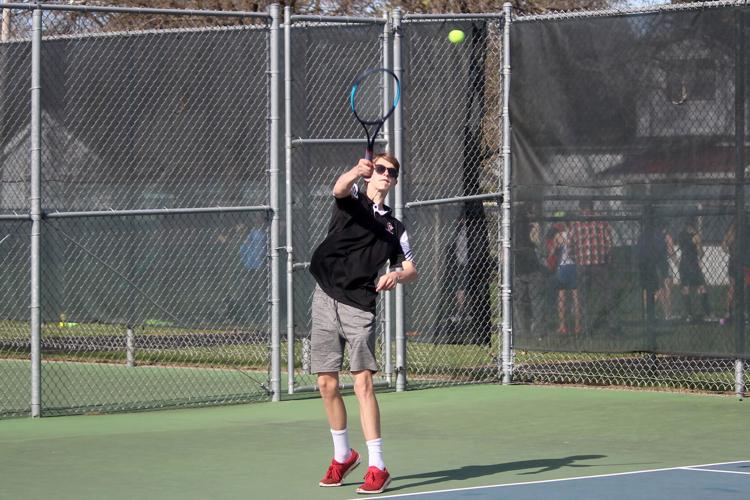 Menomonie at Chi-Hi boys tennis 5-7-19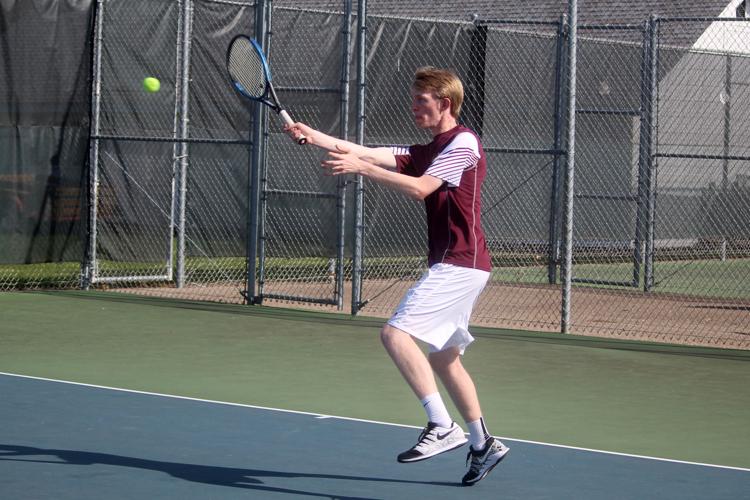 Menomonie at Chi-Hi boys tennis 5-7-19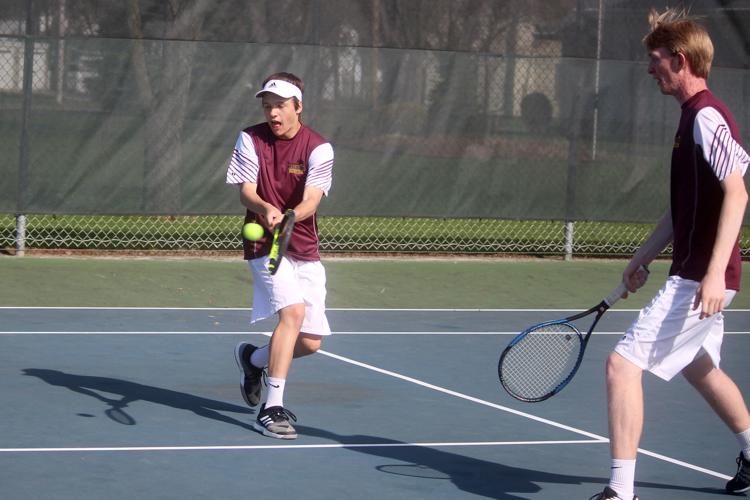 Menomonie at Chi-Hi boys tennis 5-7-19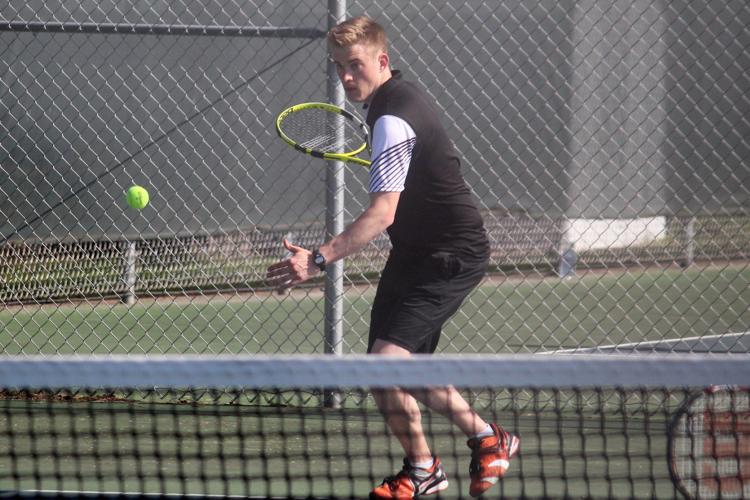 Menomonie at Chi-Hi boys tennis 5-7-19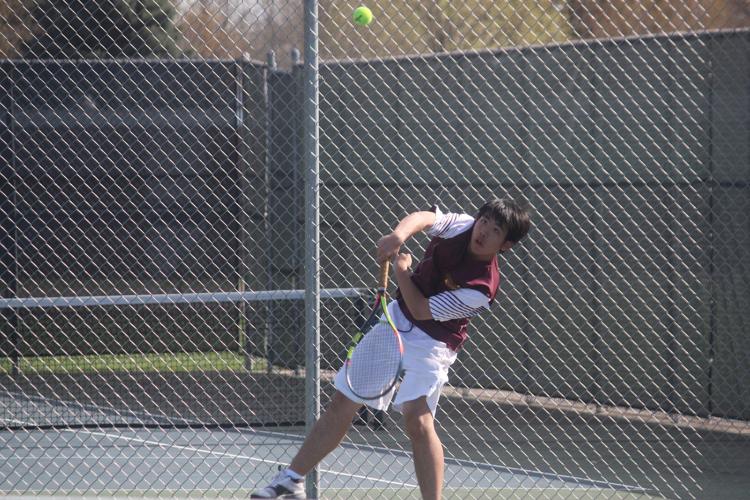 Menomonie at Chi-Hi boys tennis 5-7-19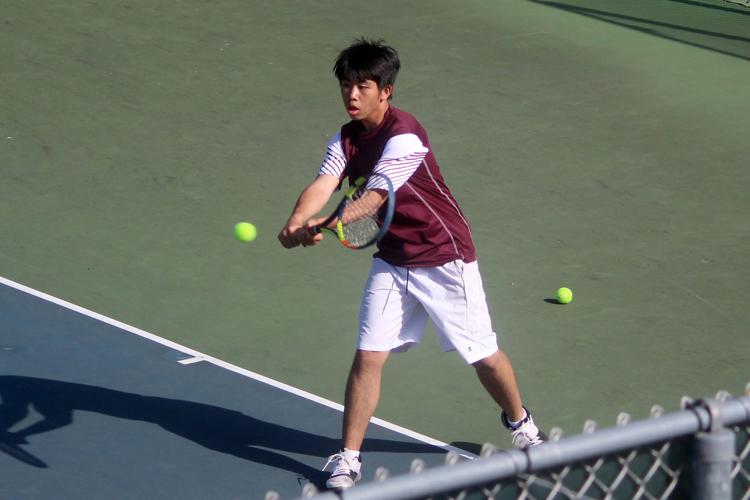 Menomonie at Chi-Hi boys tennis 5-7-19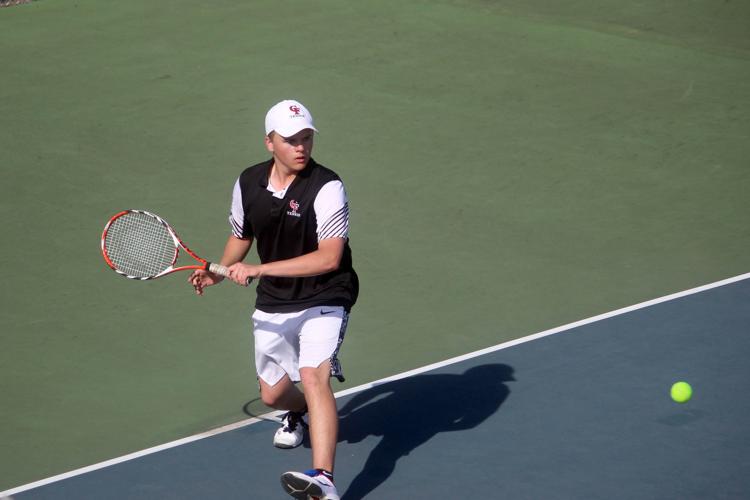 Menomonie at Chi-Hi boys tennis 5-7-19
Menomonie at Chi-Hi boys tennis 5-7-19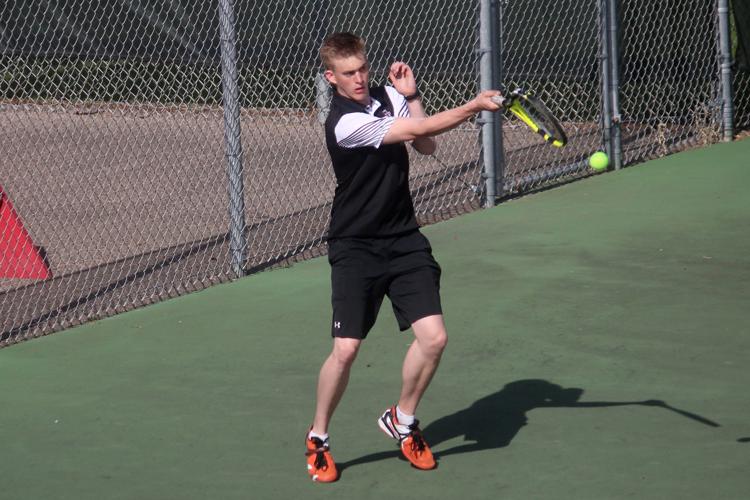 Menomonie at Chi-Hi boys tennis 5-7-19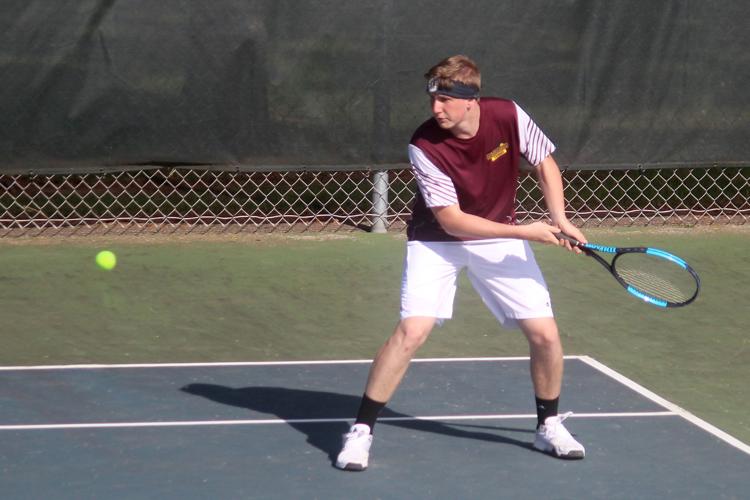 Menomonie at Chi-Hi boys tennis 5-7-19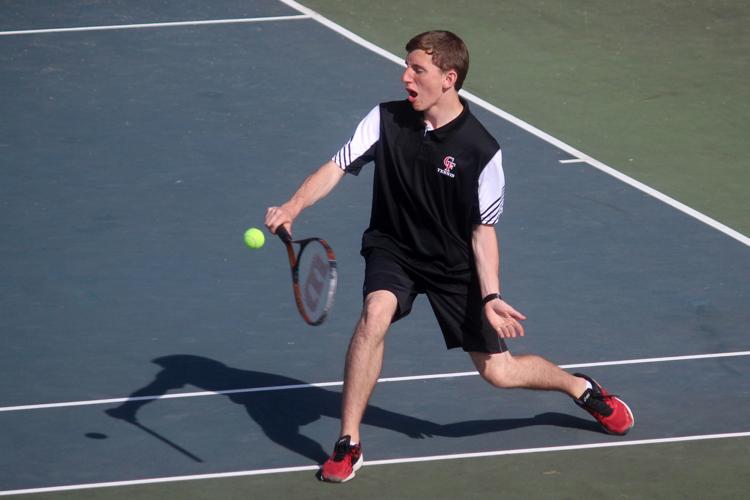 Menomonie at Chi-Hi boys tennis 5-7-19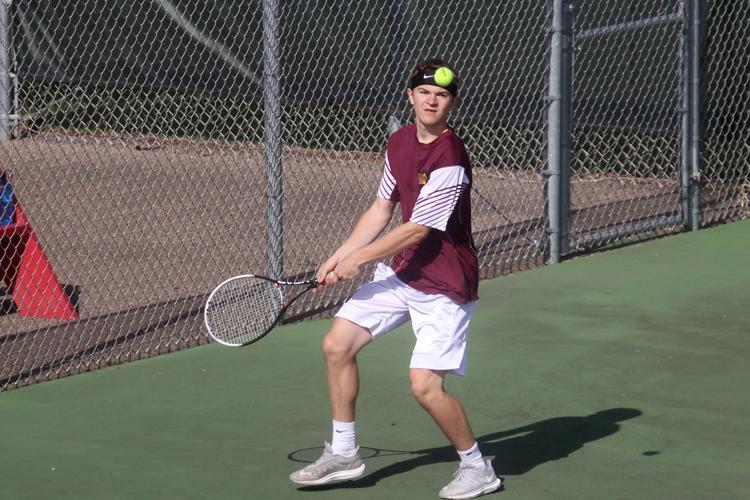 Menomonie at Chi-Hi boys tennis 5-7-19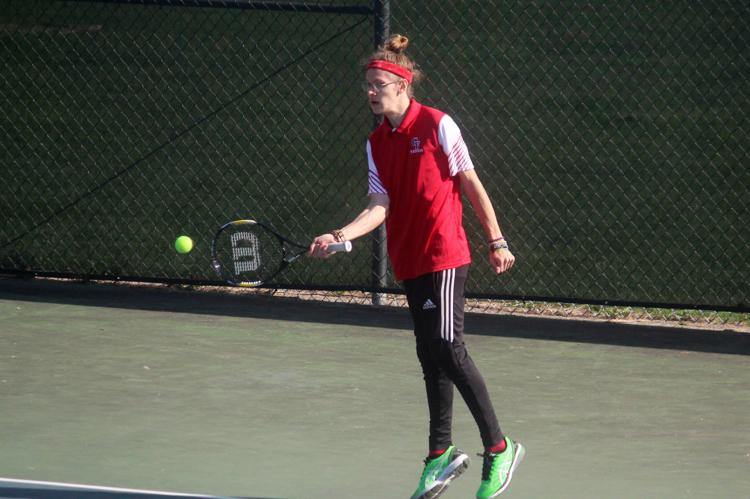 Menomonie at Chi-Hi boys tennis 5-7-19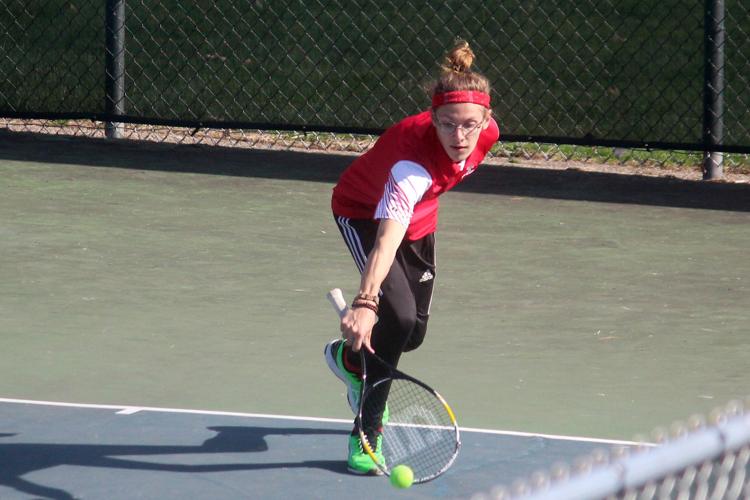 Menomonie at Chi-Hi boys tennis 5-7-19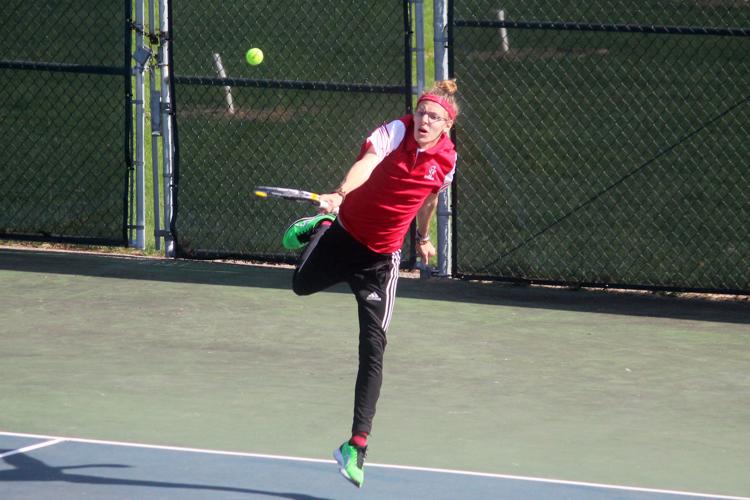 Menomonie at Chi-Hi boys tennis 5-7-19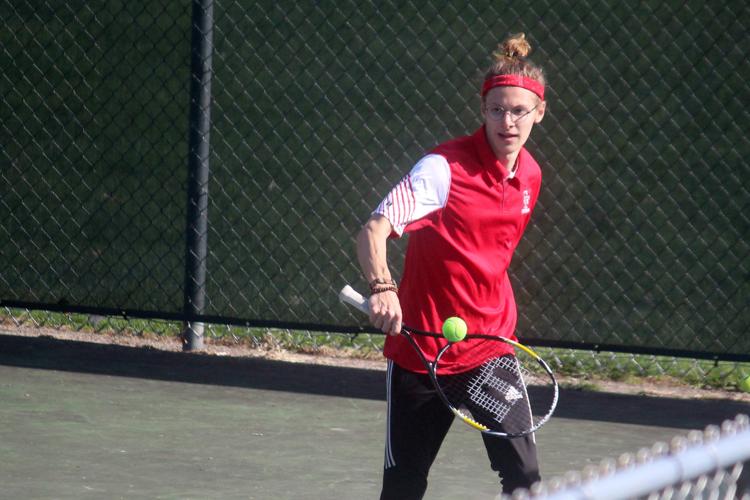 Menomonie at Chi-Hi boys tennis 5-7-19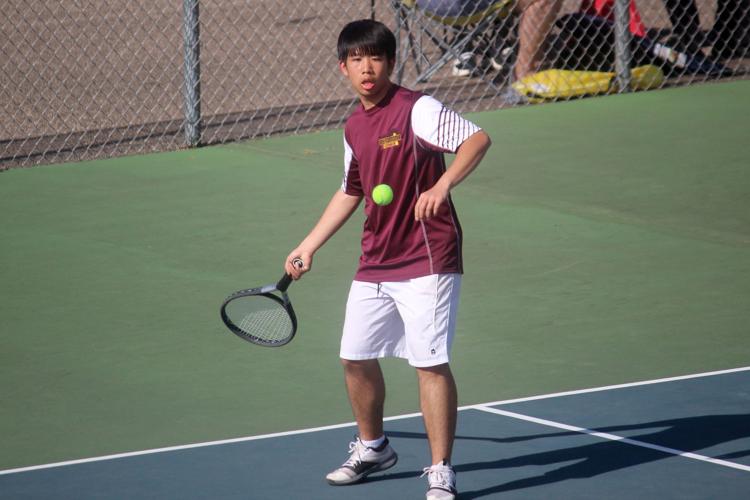 Menomonie at Chi-Hi boys tennis 5-7-19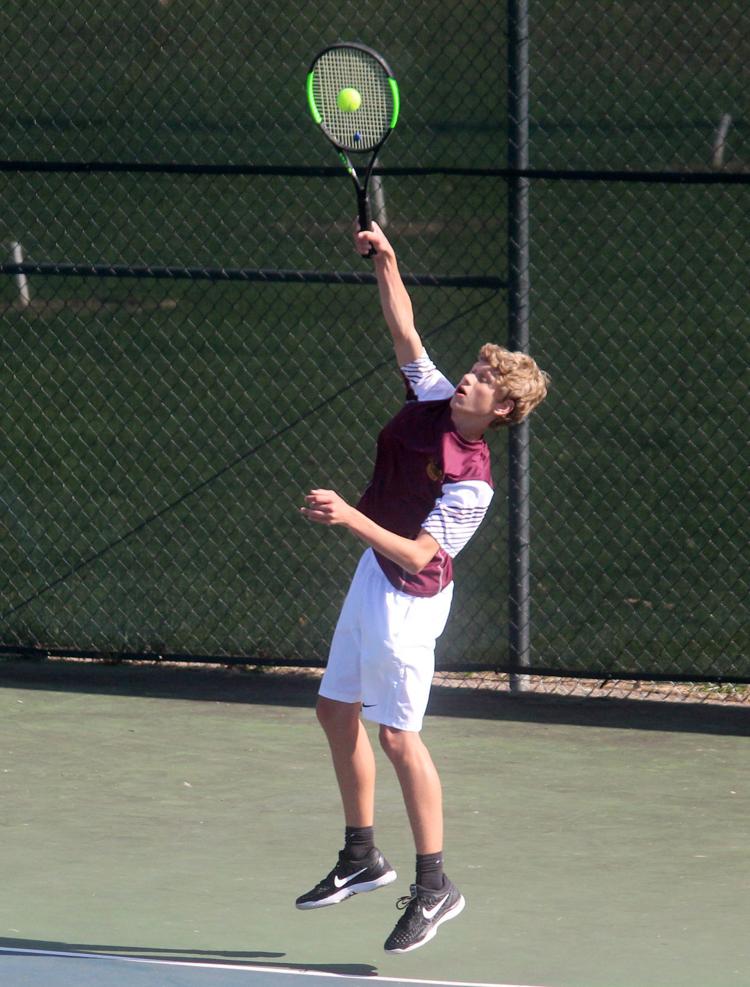 Menomonie at Chi-Hi boys tennis 5-7-19
Menomonie at Chi-Hi boys tennis 5-7-19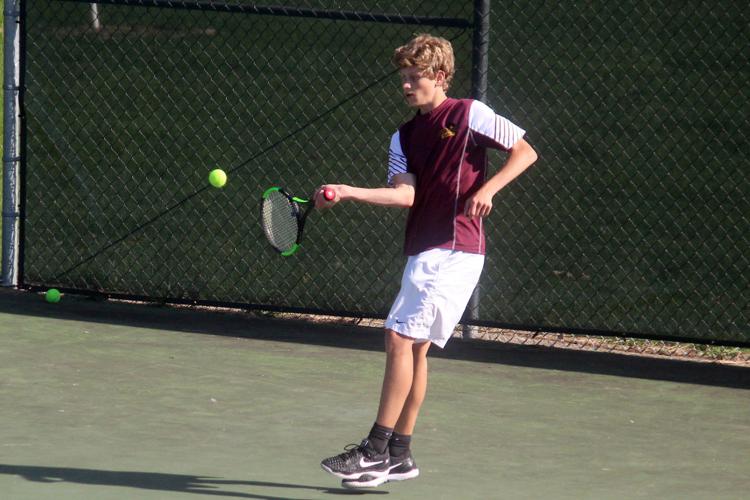 Menomonie at Chi-Hi boys tennis 5-7-19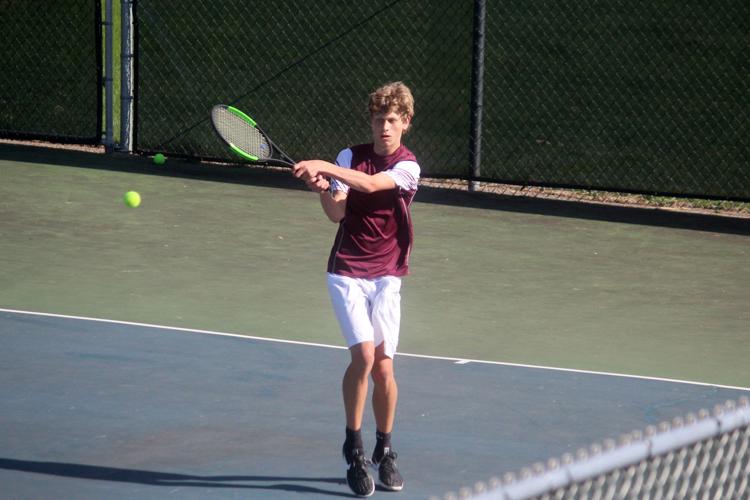 Menomonie at Chi-Hi boys tennis 5-7-19
Menomonie at Chi-Hi boys tennis 5-7-19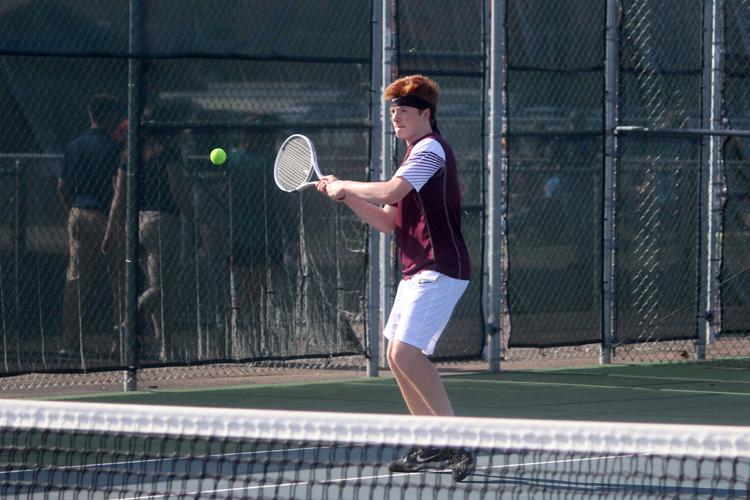 Menomonie at Chi-Hi boys tennis 5-7-19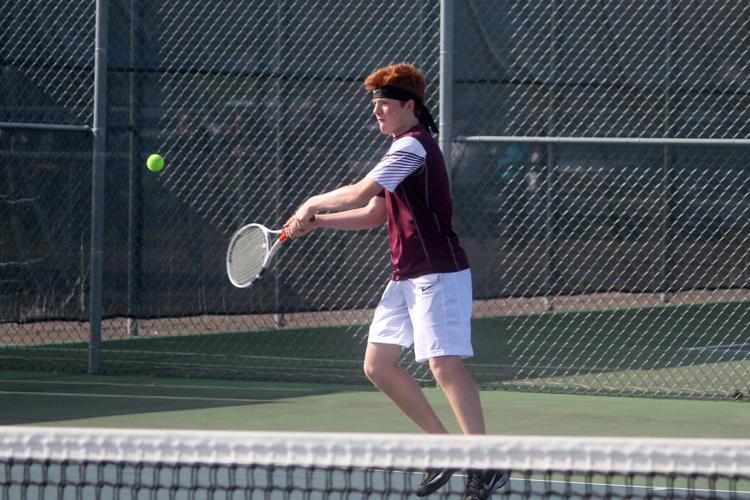 Menomonie at Chi-Hi boys tennis 5-7-19
Menomonie at Chi-Hi boys tennis 5-7-19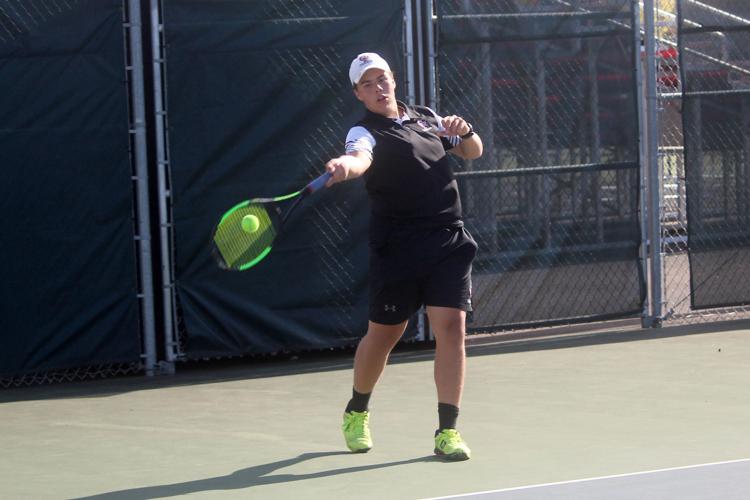 Menomonie at Chi-Hi boys tennis 5-7-19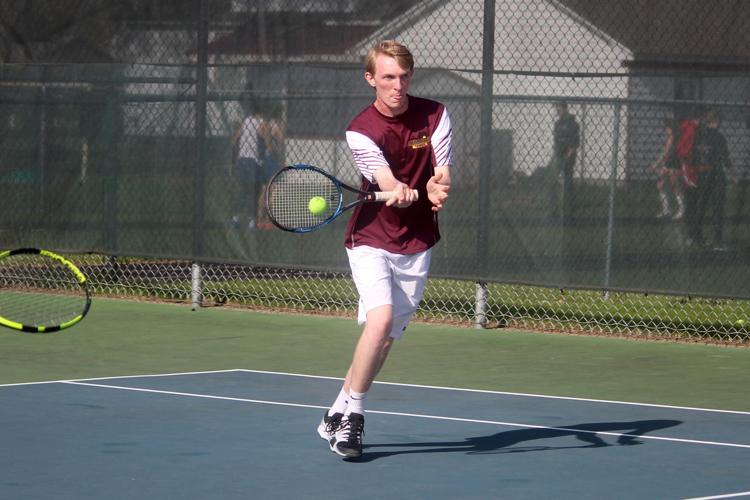 Menomonie at Chi-Hi boys tennis 5-7-19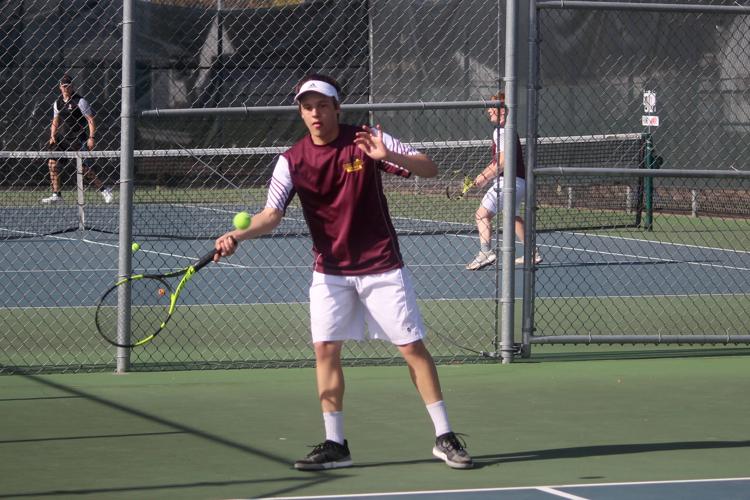 Menomonie at Chi-Hi boys tennis 5-7-19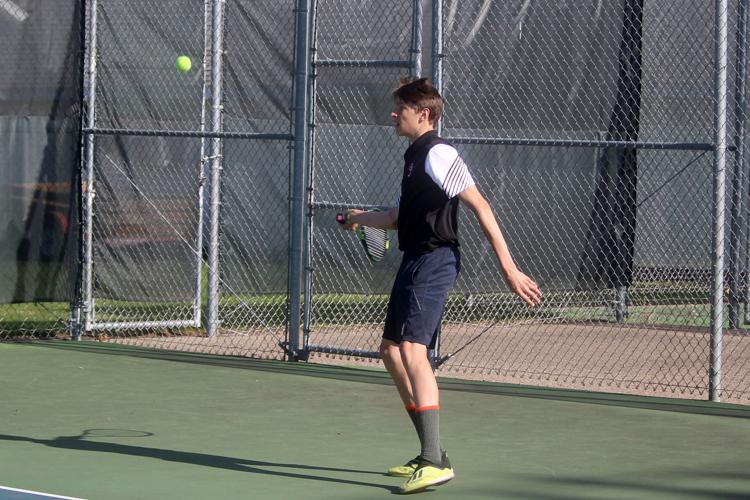 Menomonie at Chi-Hi boys tennis 5-7-19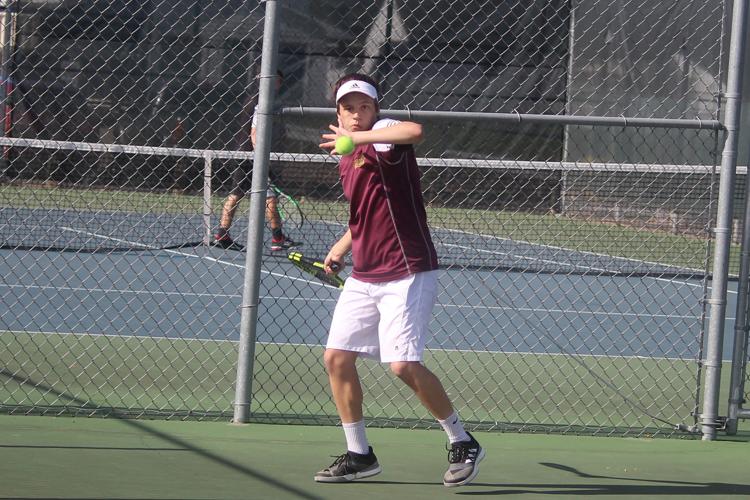 Menomonie at Chi-Hi boys tennis 5-7-19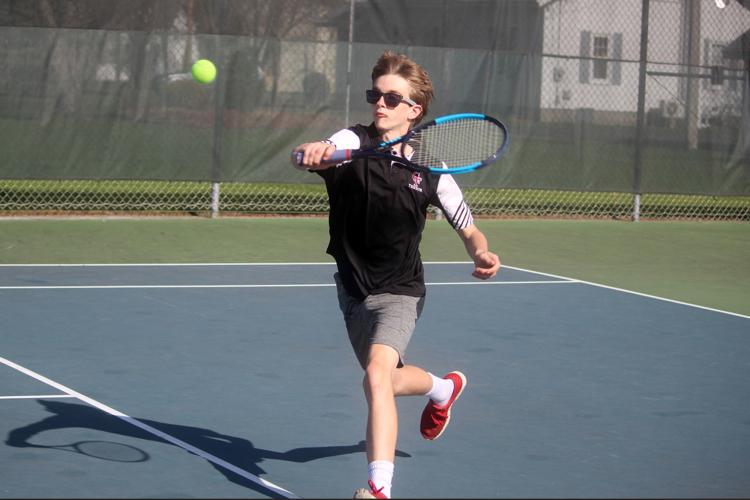 Menomonie at Chi-Hi boys tennis 5-7-19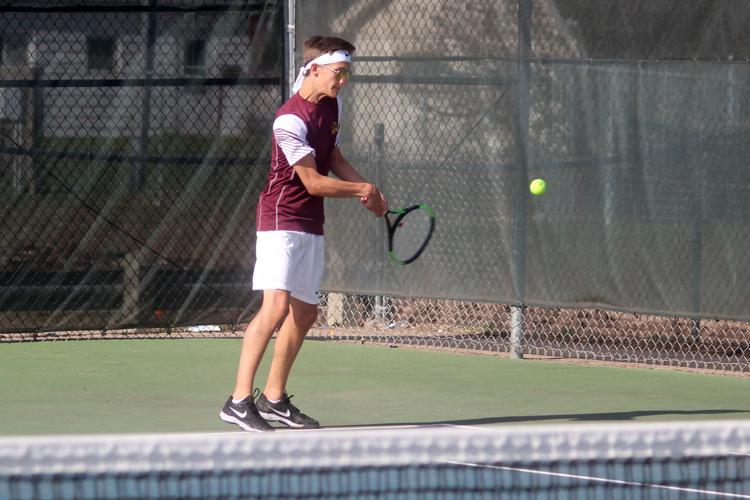 Menomonie at Chi-Hi boys tennis 5-7-19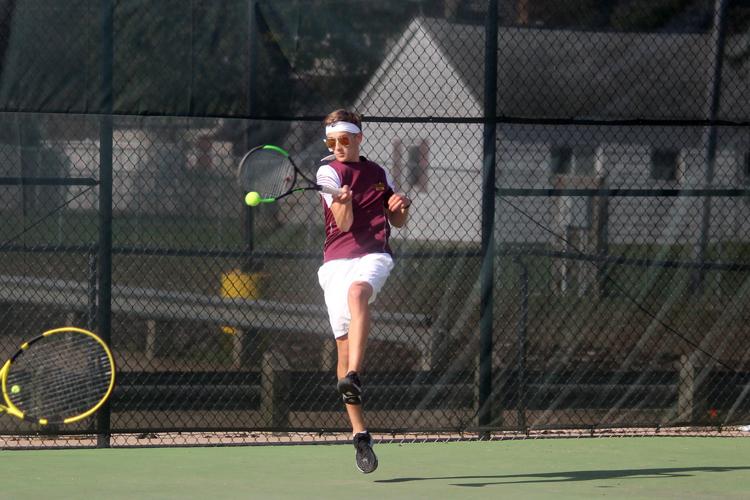 Menomonie at Chi-Hi boys tennis 5-7-19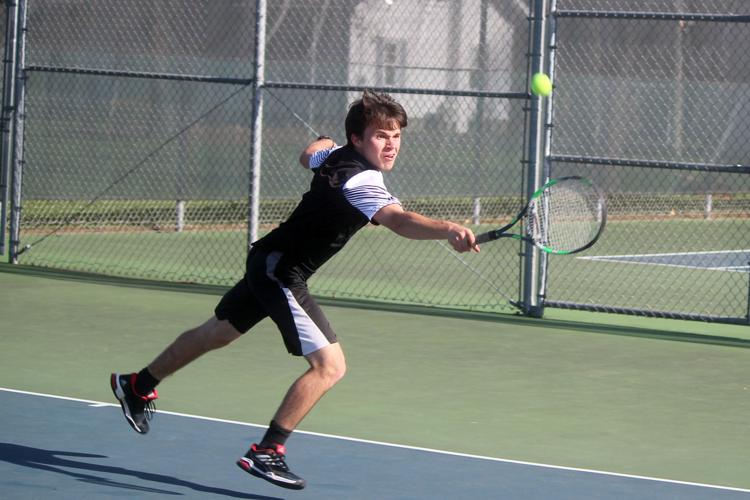 Menomonie at Chi-Hi boys tennis 5-7-19
Menomonie at Chi-Hi boys tennis 5-7-19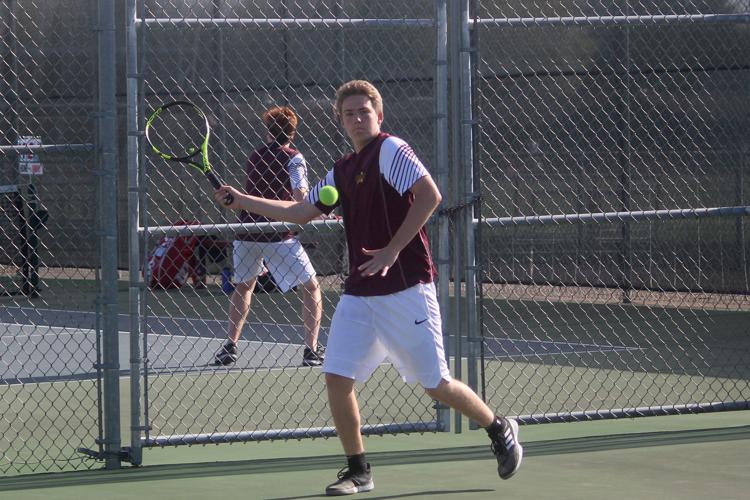 Menomonie at Chi-Hi boys tennis 5-7-19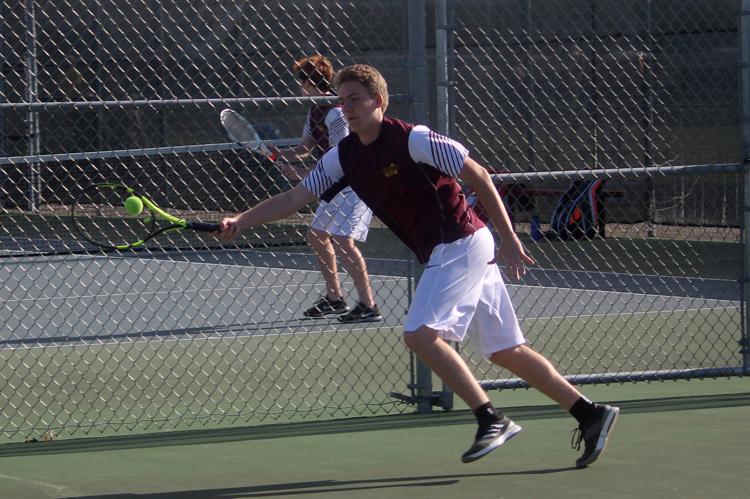 Menomonie at Chi-Hi boys tennis 5-7-19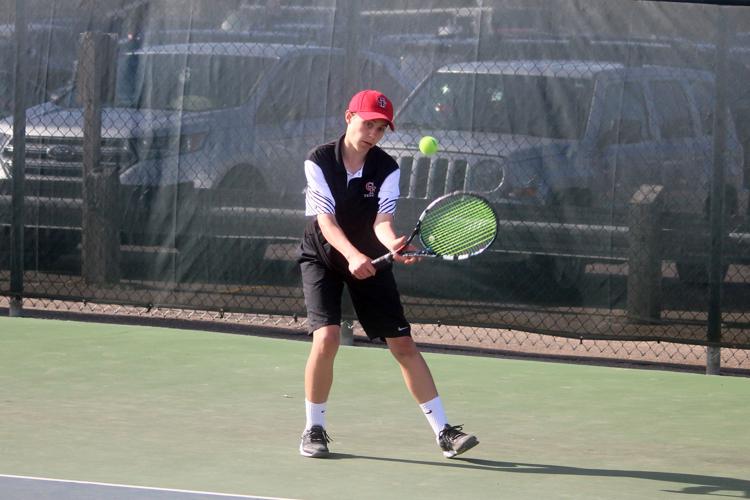 Menomonie at Chi-Hi boys tennis 5-7-19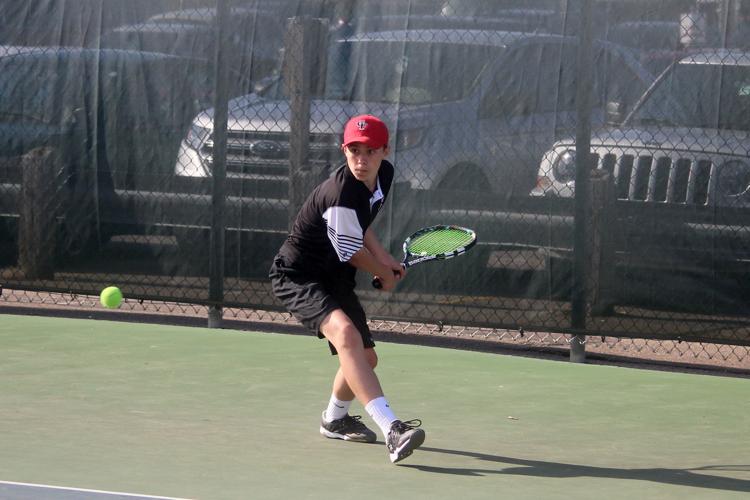 Menomonie at Chi-Hi boys tennis 5-7-19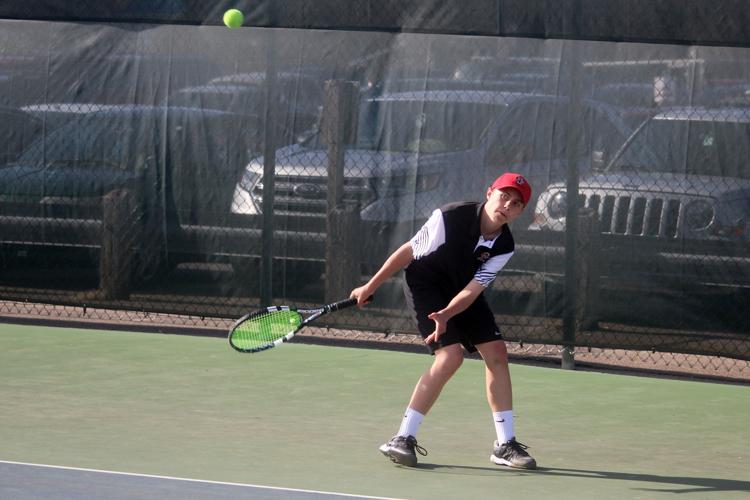 Menomonie at Chi-Hi boys tennis 5-7-19