The athletes are there for the Menomonie boys track and field.
After spending the fall dominating on the football field and cross country course, many of those same Mustangs will be back in action this spring for a squad that has plenty of high goals. The biggest challenge will come in how the team is able to re-acclimate itself to track and field with no competitions since 2019.
The football team won a Big Rivers Conference championship while the cross country team finished fifth at the Division 1 state championships and aims for more success in their spring sport of choice.
"Menomonie had an extremely strong football team this fall, along with one of the best cross country teams in the state," 10th-year Menomonie boys cross country head coach Craig Olson said. "Since nearly all of our track athletes competed in football or cross country (or soccer), this is a great indicator that we'll be pretty strong in track this spring.
"Still, no one has competed in a track meet in two years, so it's impossible to know how the freshmen and sophomores two years ago will perform as juniors and seniors this year."
As to be expected with a group that finished high at the state cross country championships, the distance group looks to have a strong roster of competitors for the spring. Patrick Schwartz won the individual Big Rivers cross country title and was eighth at state and also earned all-conference honors in track as a sophomore. Morgan Selchow, Connor Norby, Jude Ogden, Joel Anderson, Logan McCoy and Ethan Phillips, competitors that helped have success in the fall.
Ethan Phillips and Josh Boyette lead the pole vaulters. Phillips was an all-conference cross country runner and Boyette was all-conference in wrestling and Olson credited both for their versatility.
Sophomore Jayden Williams jumped 6-foot-1 in middle school and put in work in the offseason to help make an impact in the spring while Brock Thornton will look to carry over the success from his all-region football and all-conference basketball efforts into the long and triple jump events.
Will Ockler advanced to the Division 1 state championship in the 200-meter dash as a sophomore and Olson said put together an 'outstanding' offseason in the leadup to the spring season. Kaleb Kazmarek and Dominic Stellino join the sprint crew and will also help on relays while newcomers Brooks Beffa and Steele Schafer could also make some noise.
Max Hildebrandt leads a group that is young, but Olson said offers quite a bit of strength and potential. Caleb Macke, Jaden Parish, Lincoln Mlejnek and Dominic Johnson join Hildebrandt in showing potential for big things in the coming months.
Carter Giesking, Joey Cook, Angel Infante and Ben Hecker will be in action for Menomonie in the hurdles and Olson said have the potential for some impressive performances.
"We normally try to earn 300 personal records over the course of the season," Olson said. "This year with no indoor (season) and a limited meet schedule, we are changing the goal to 250 PRs. We have a talented squad and if they can continue to improve over the course of the season we'll be a team that's tough to beat."
Menomonie is scheduled to open the season by hosting an invitational on Friday before competing at Chippewa Falls on May 7. The Mustangs also host meets on May 14 and June 2.
April—30, Home invitational.
May—7, at Chippewa Falls; 14, Home invitational; 21, at Hudson; 27, at Chippewa Falls.
June—2, Home invitational; 4, at Eau Claire Memorial; 7, at Hudson (Big Rivers Conference championships).
Photos: Division 1 track and field regionals at Menomonie 5-20-19
Division 1 track and field regionals at Menomonie 5-20-19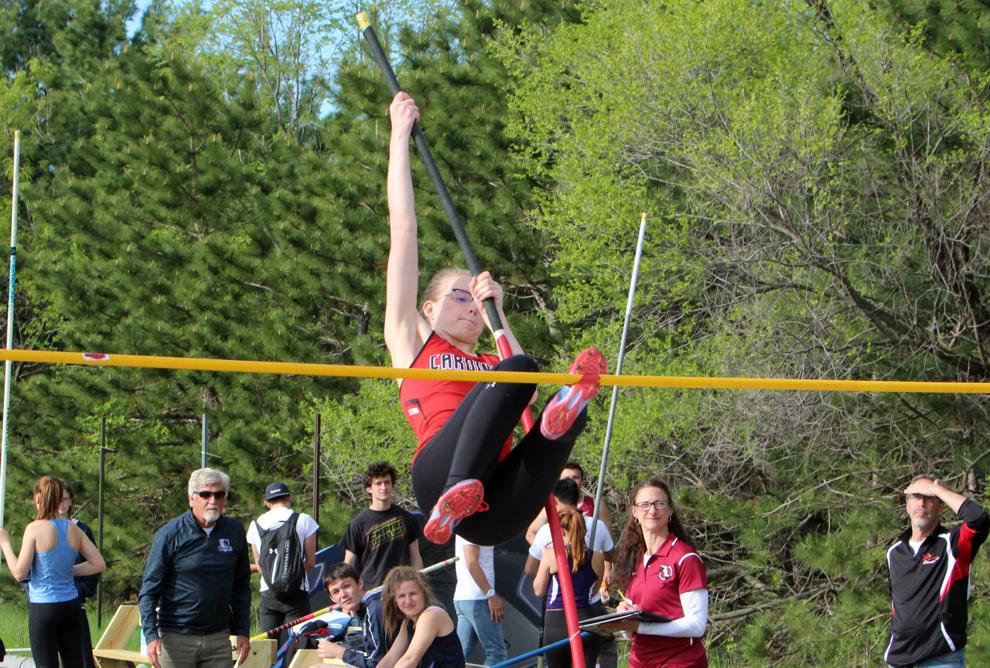 Division 1 track and field regionals at Menomonie 5-20-19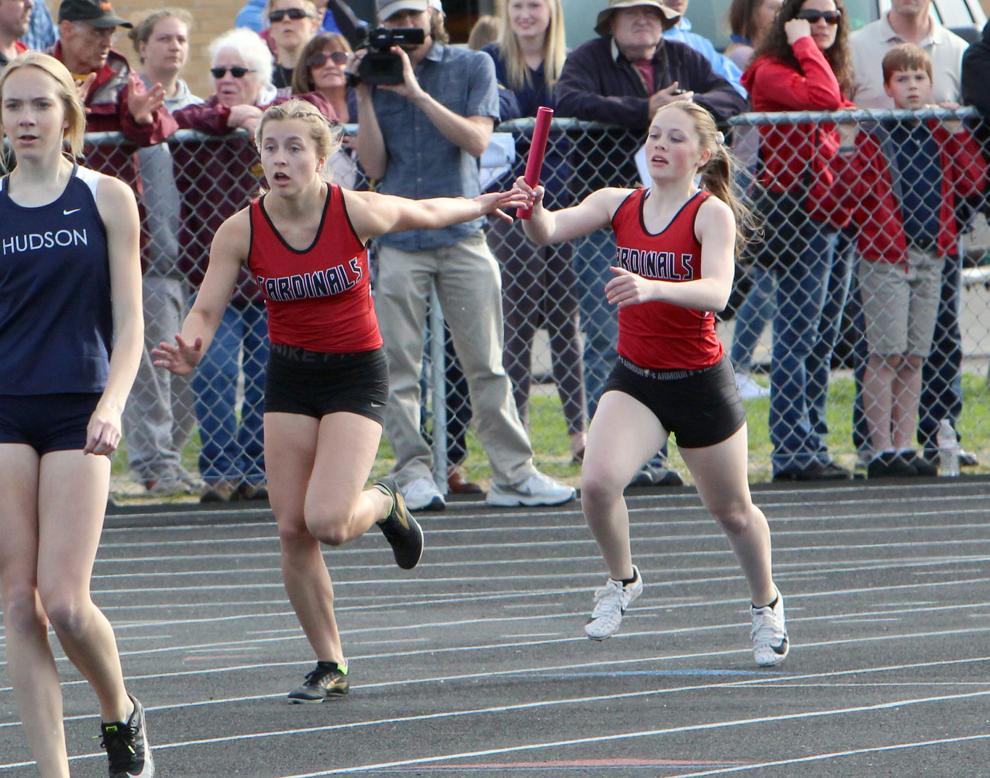 Division 1 track and field regionals at Menomonie 5-20-19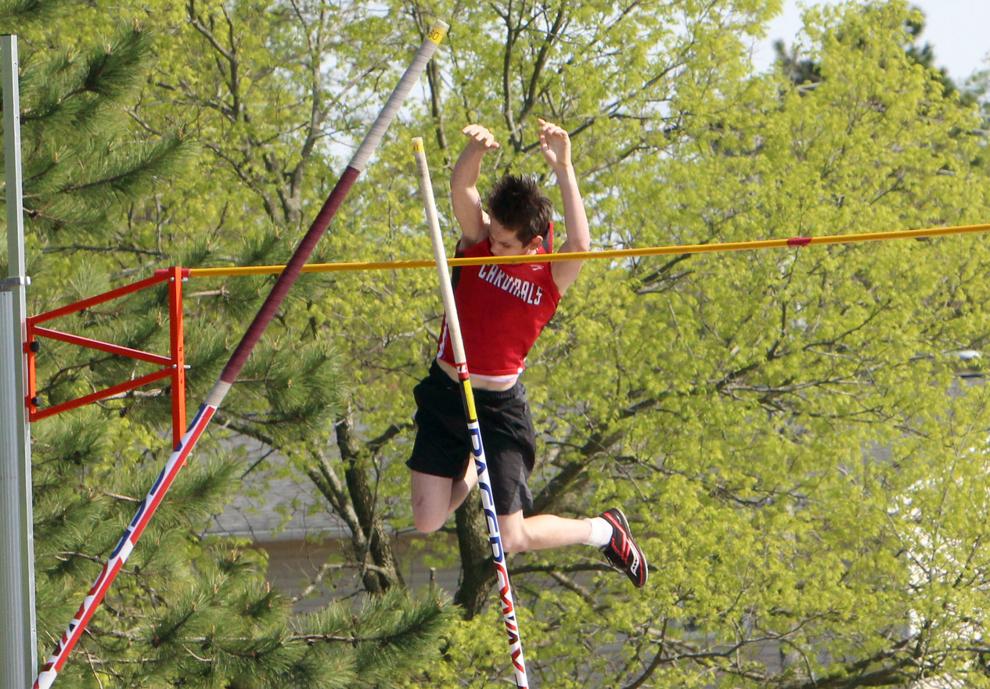 Division 1 track and field regionals at Menomonie 5-20-19
Division 1 track and field regionals at Menomonie 5-20-19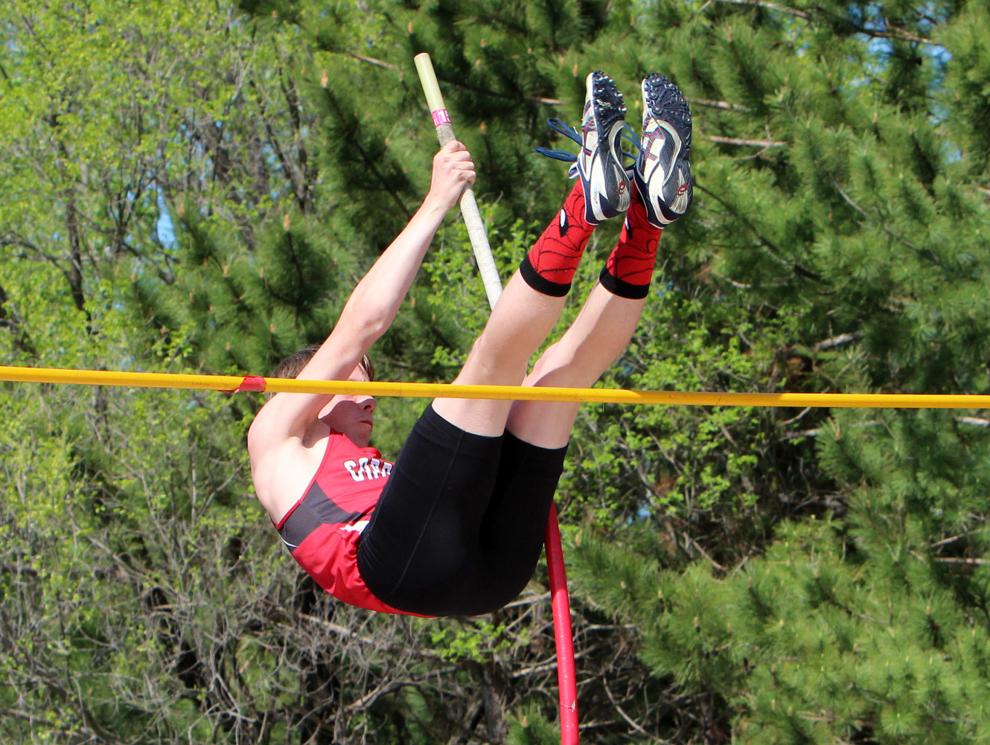 Division 1 track and field regionals at Menomonie 5-20-19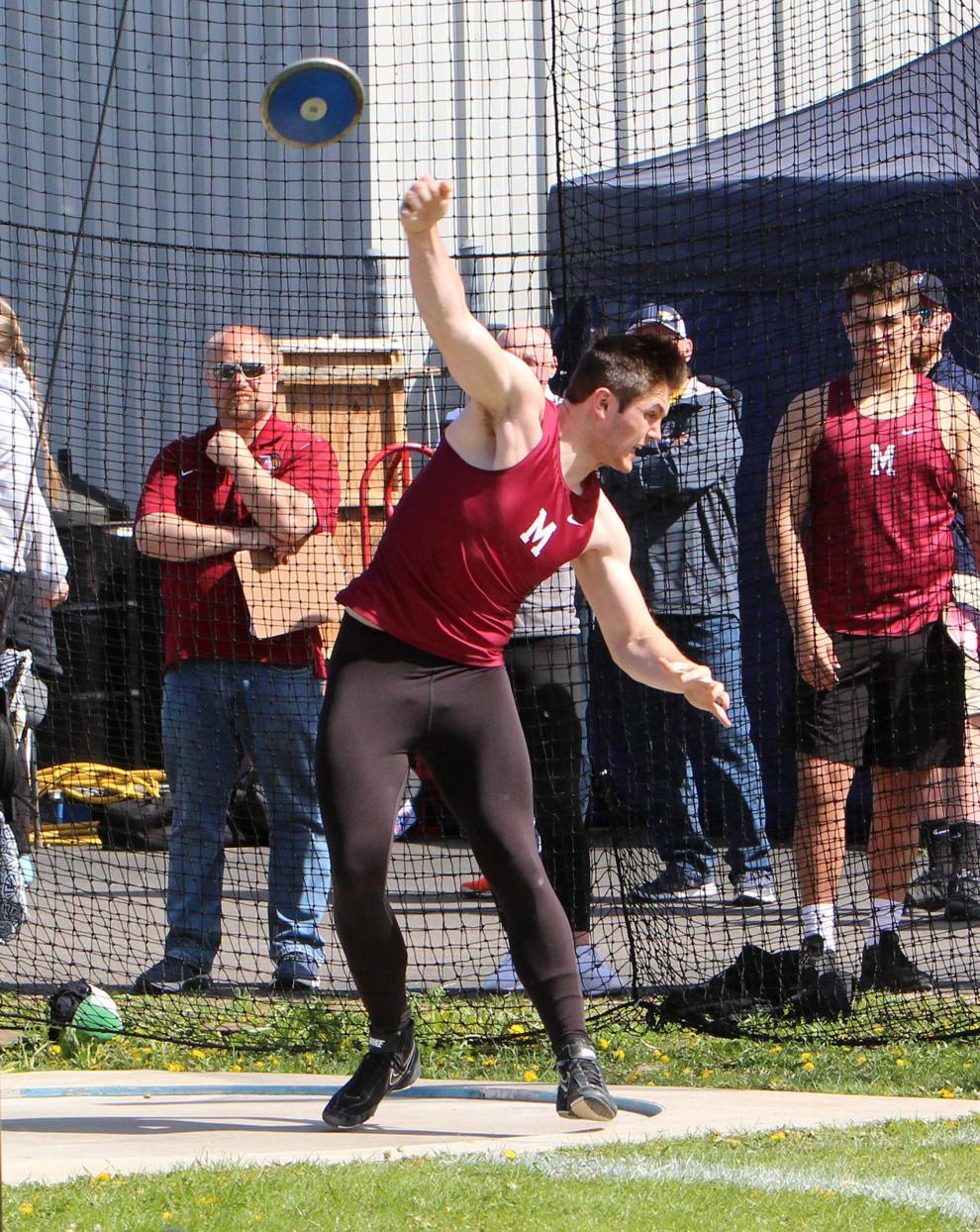 Division 1 track and field regionals at Menomonie 5-20-19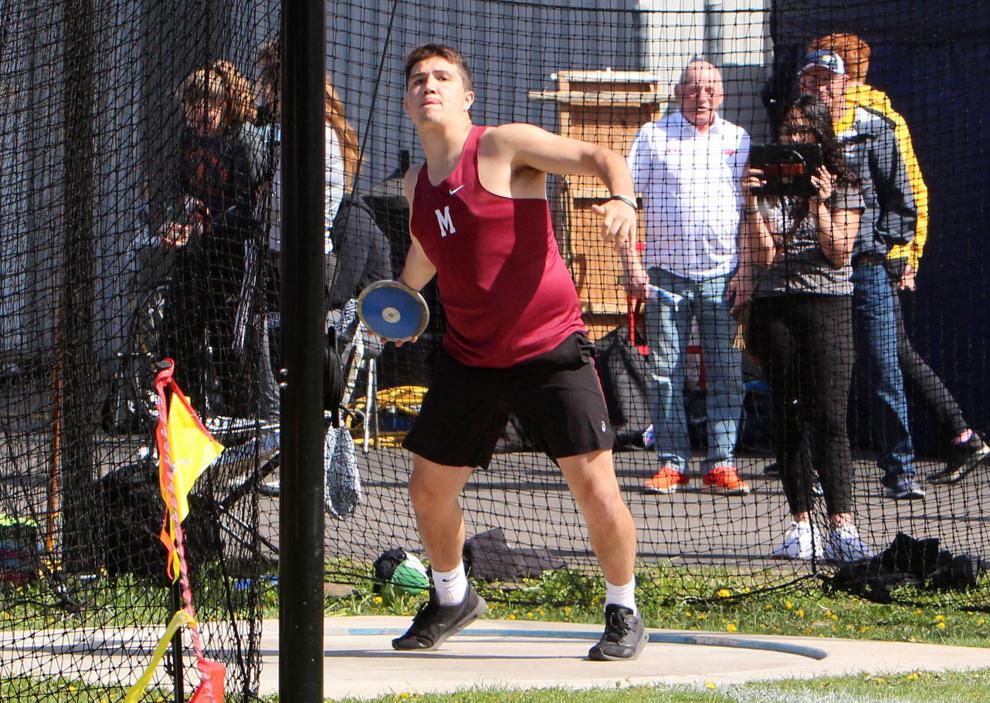 Division 1 track and field regionals at Menomonie 5-20-19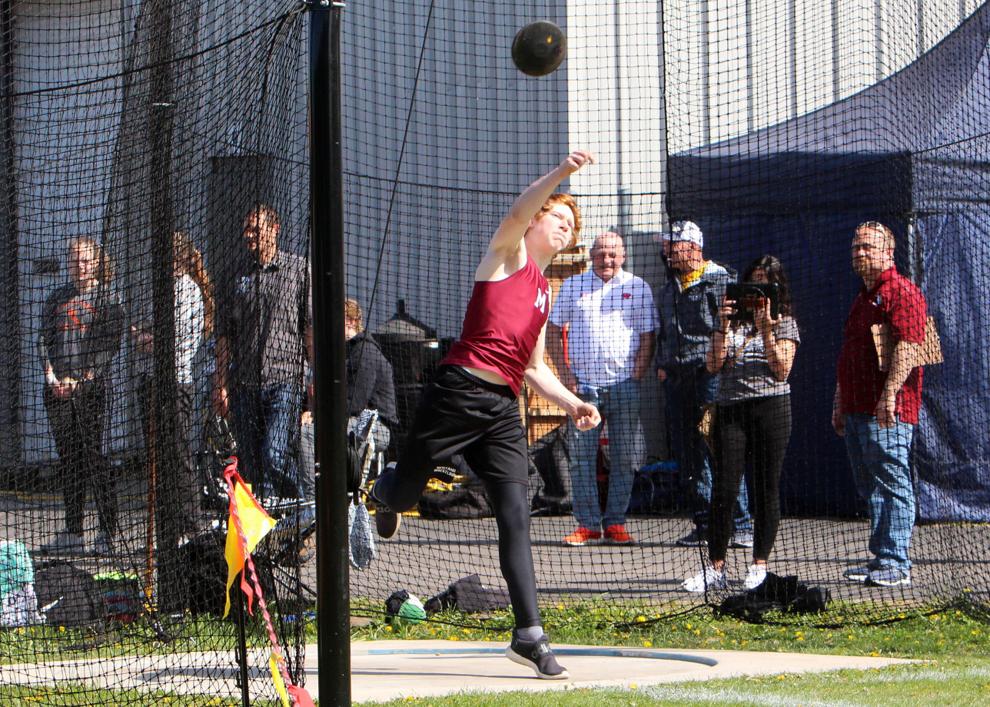 Division 1 track and field regionals at Menomonie 5-20-19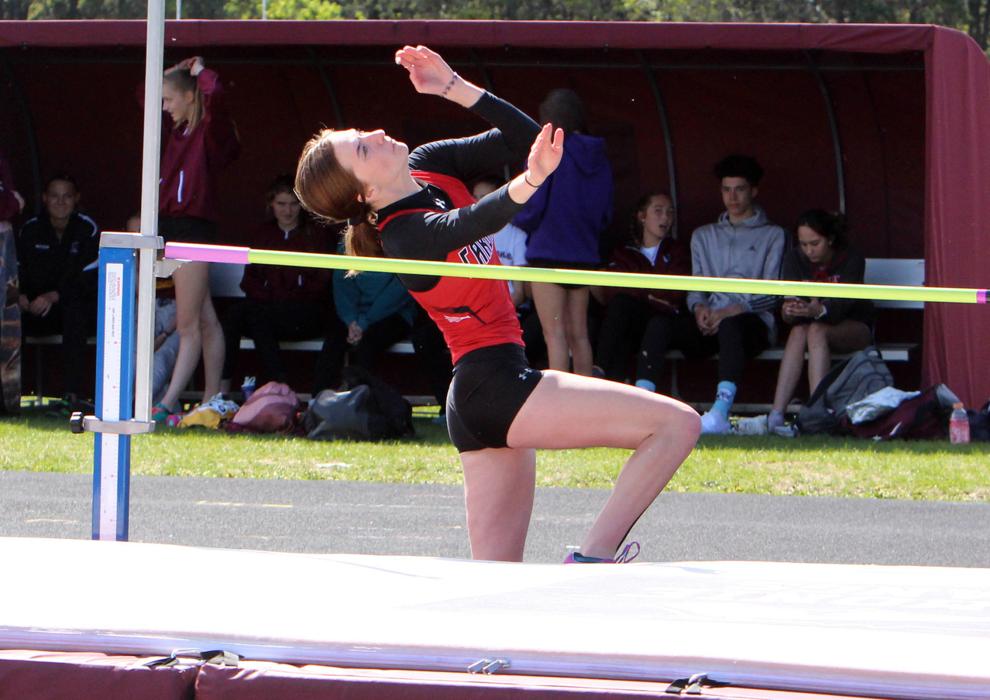 Division 1 track and field regionals at Menomonie 5-20-19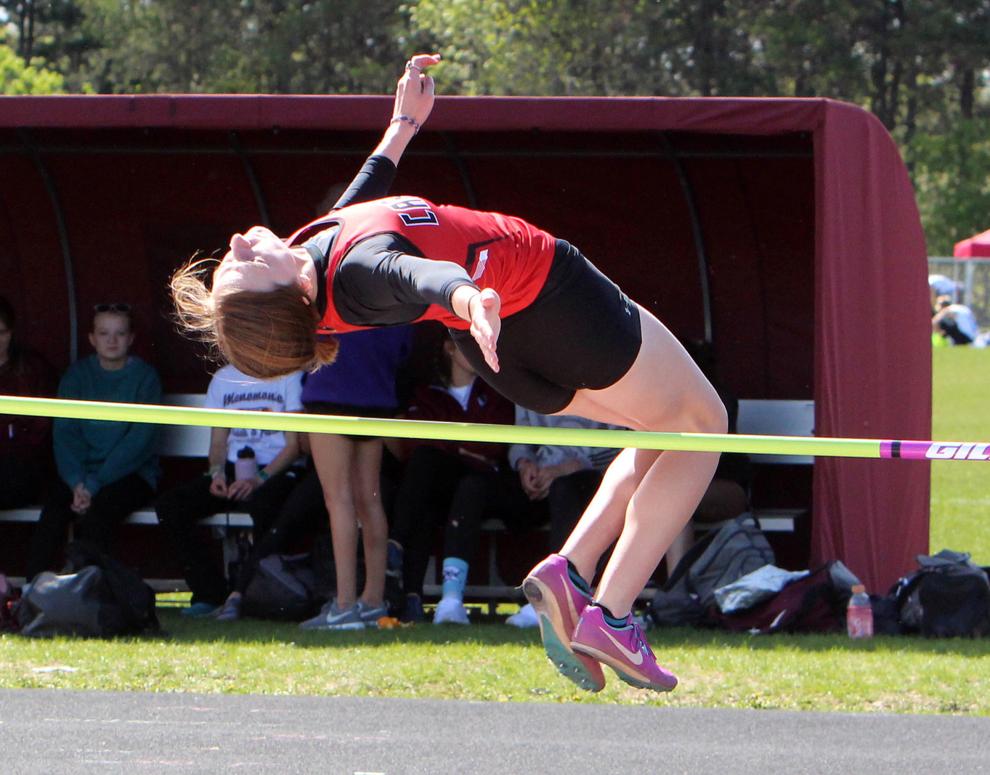 Division 1 track and field regionals at Menomonie 5-20-19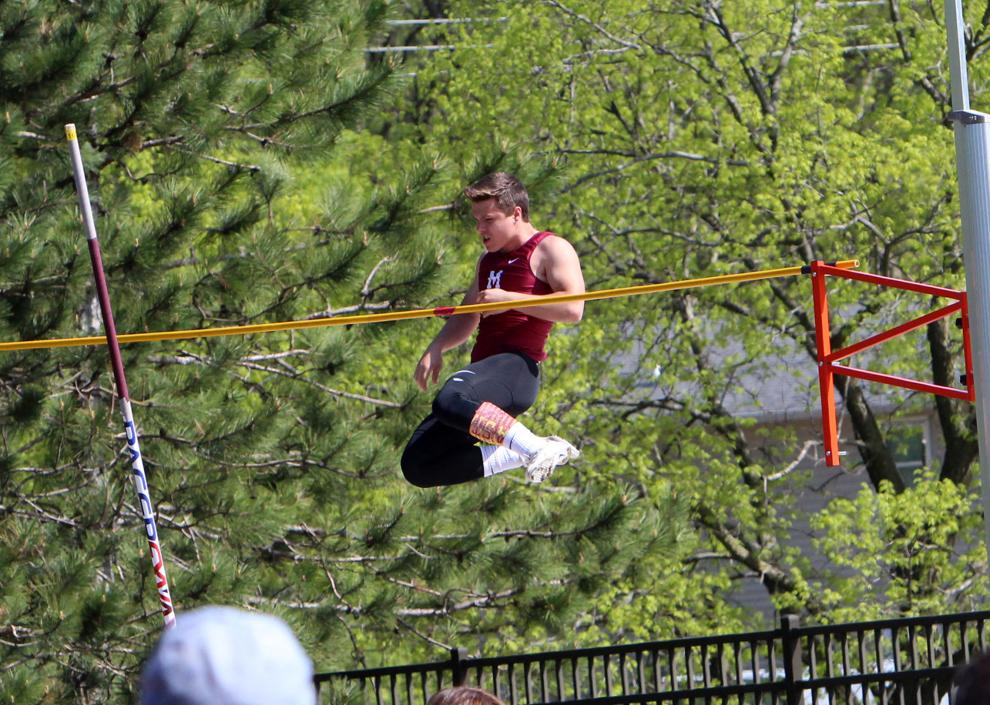 Division 1 track and field regionals at Menomonie 5-20-19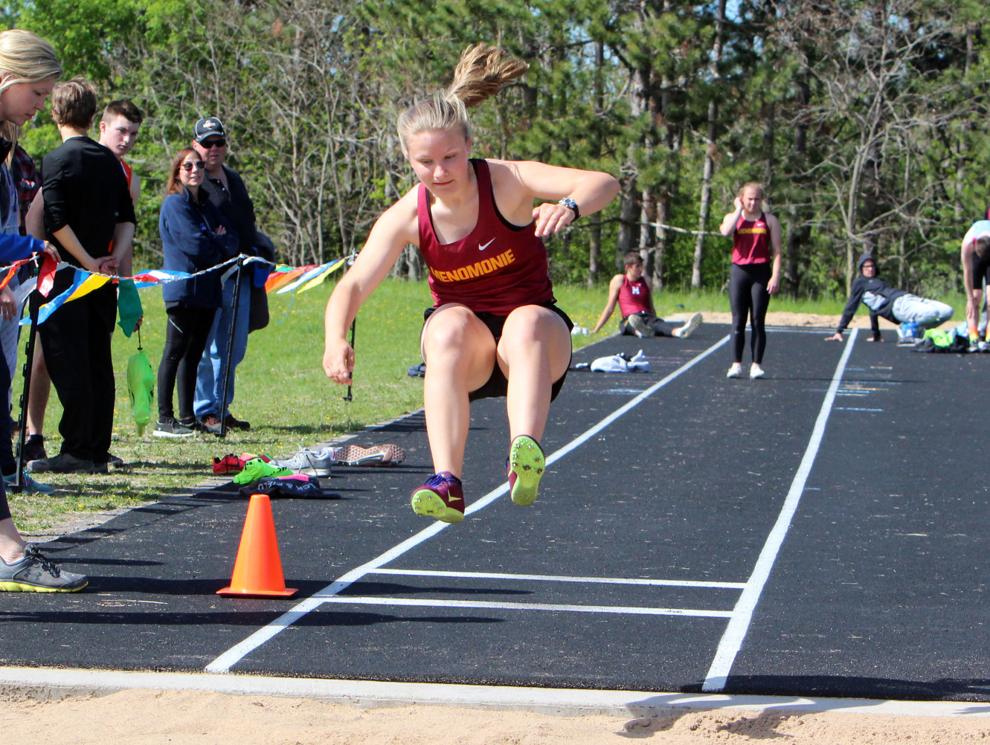 Division 1 track and field regionals at Menomonie 5-20-19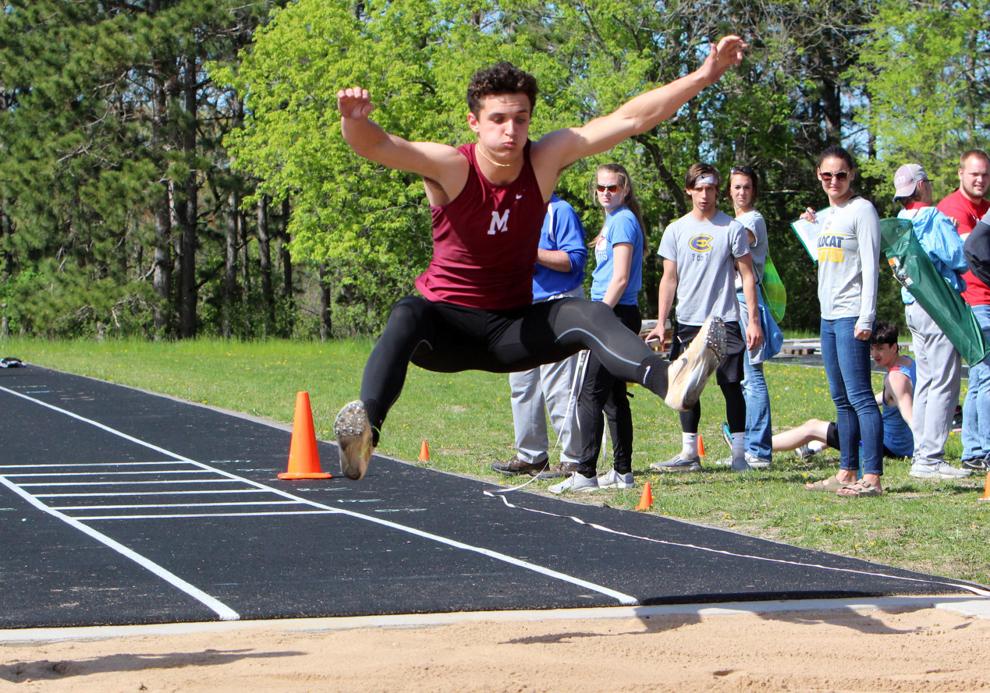 Division 1 track and field regionals at Menomonie 5-20-19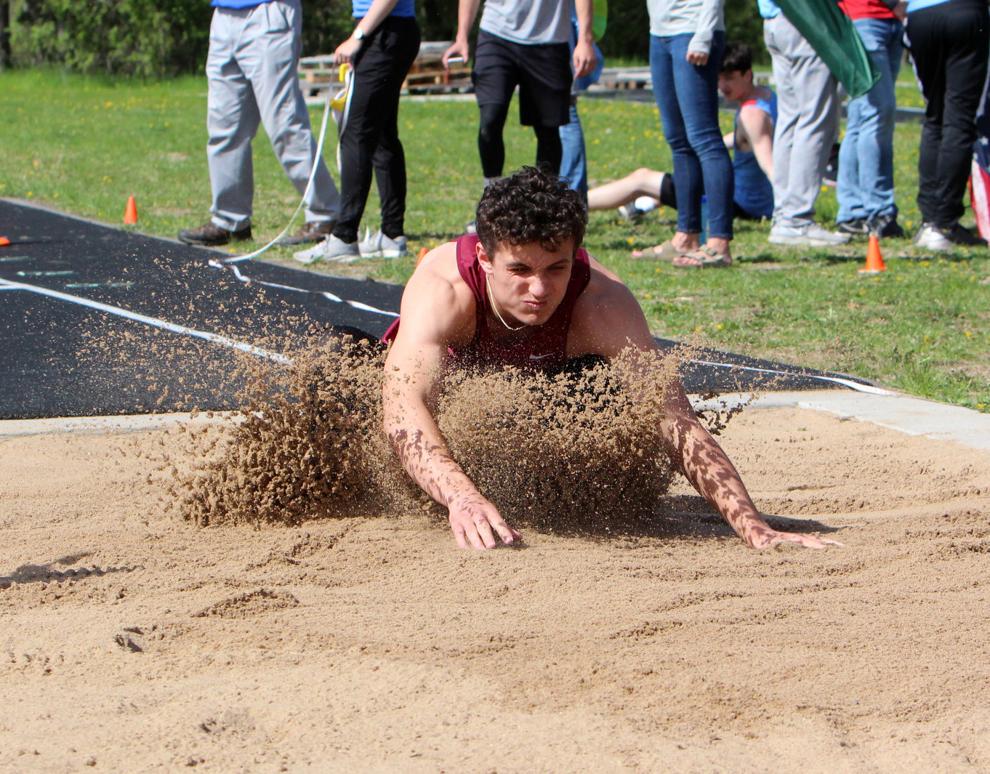 Division 1 track and field regionals at Menomonie 5-20-19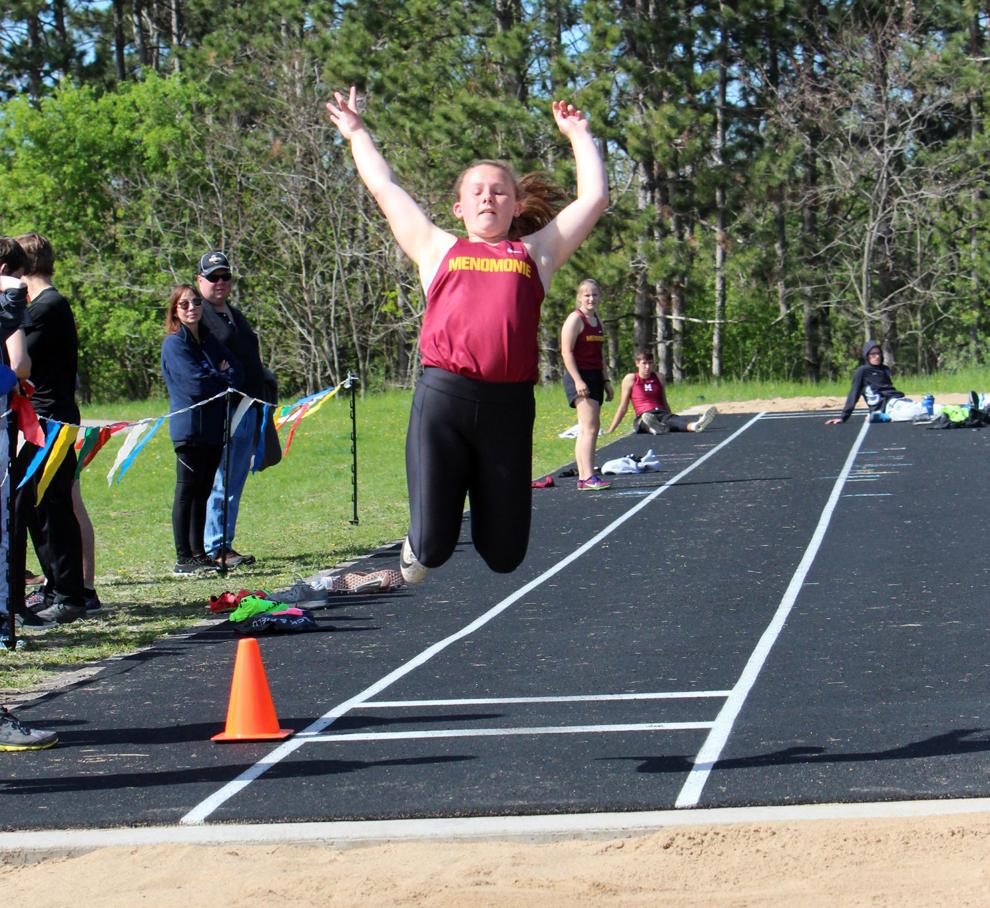 Division 1 track and field regionals at Menomonie 5-20-19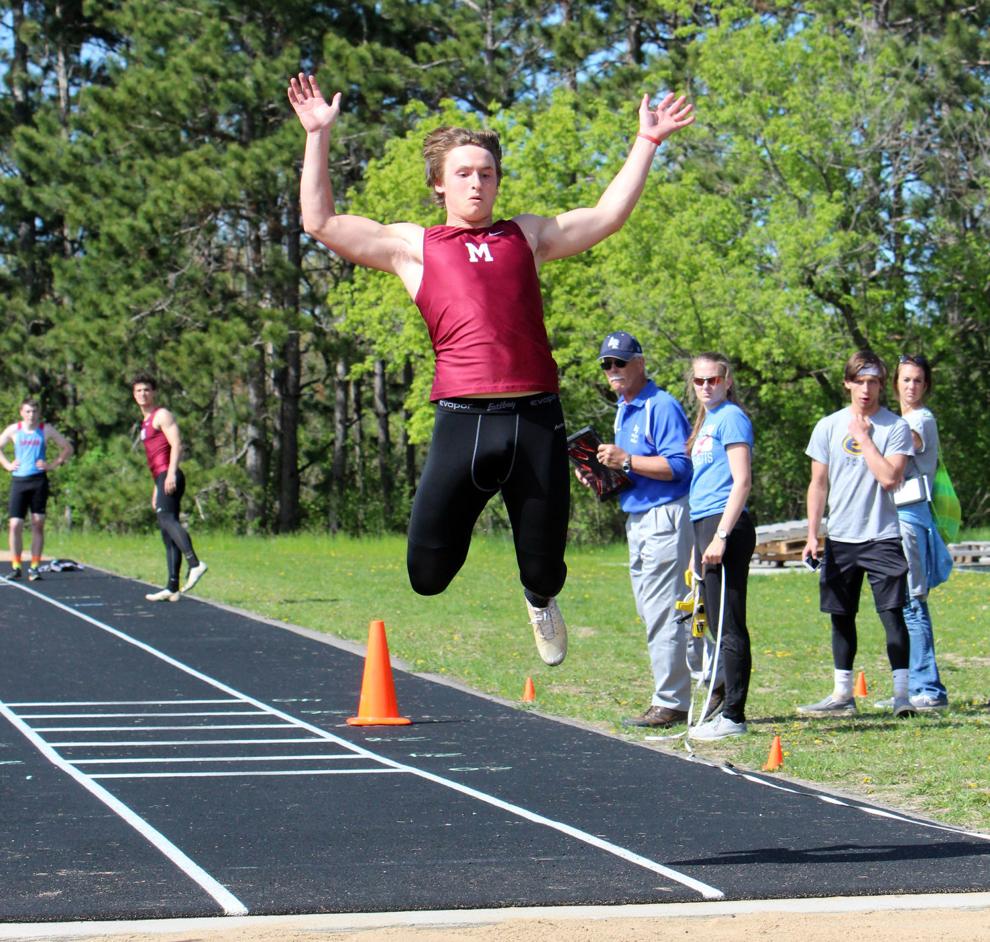 Division 1 track and field regionals at Menomonie 5-20-19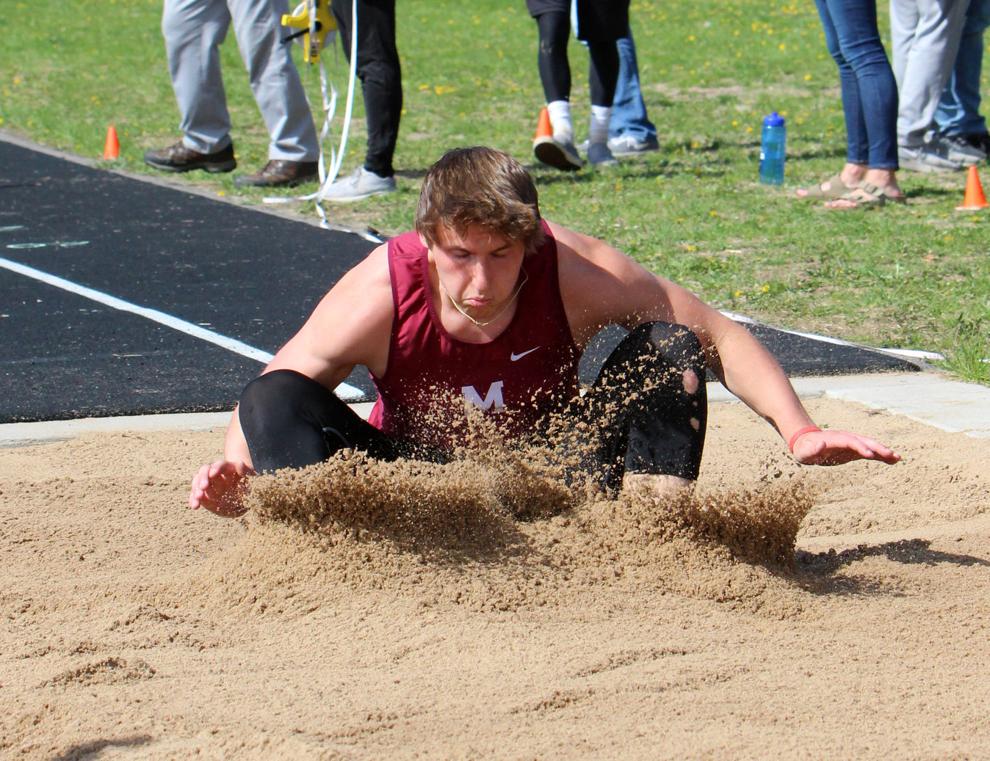 Division 1 track and field regionals at Menomonie 5-20-19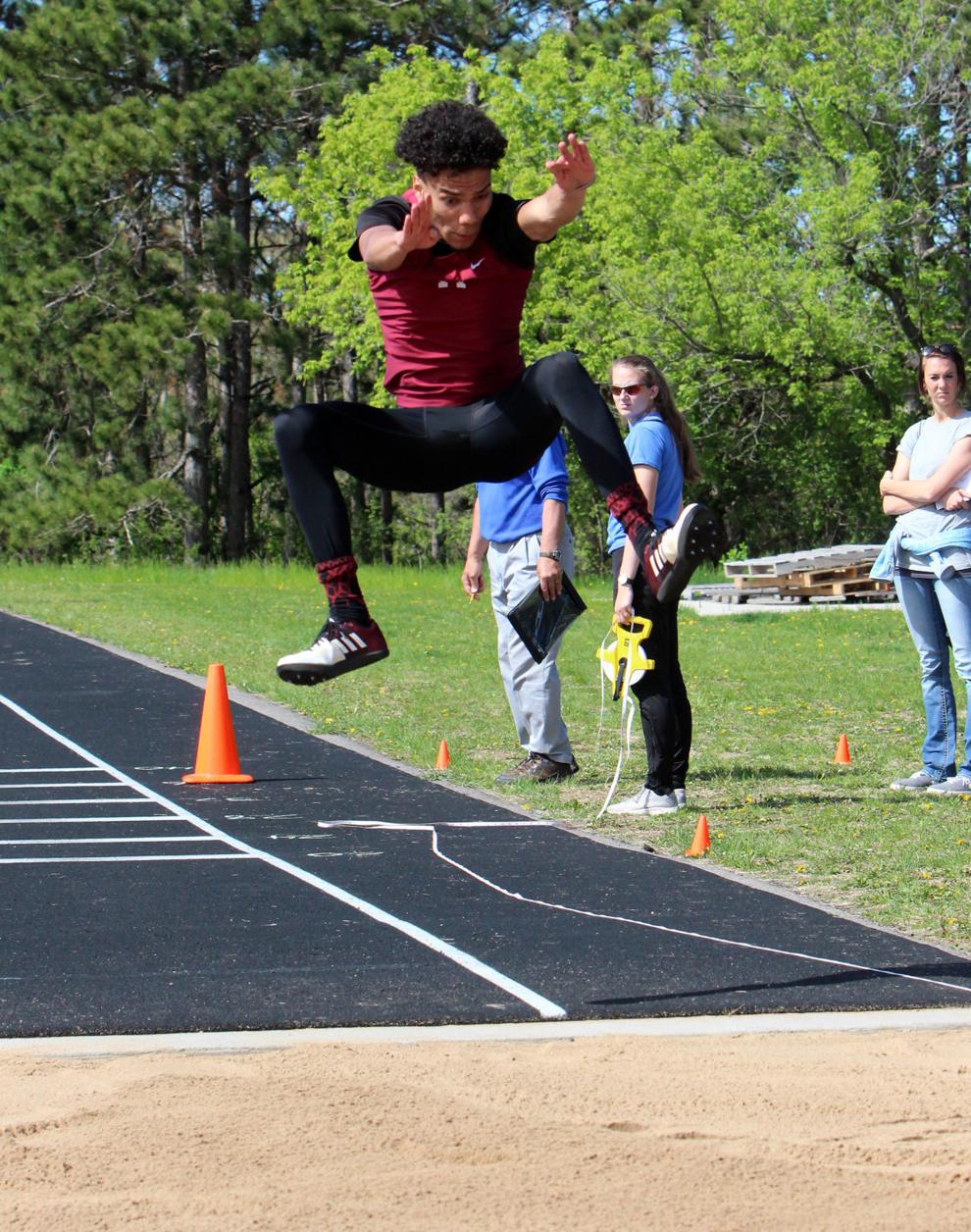 Division 1 track and field regionals at Menomonie 5-20-19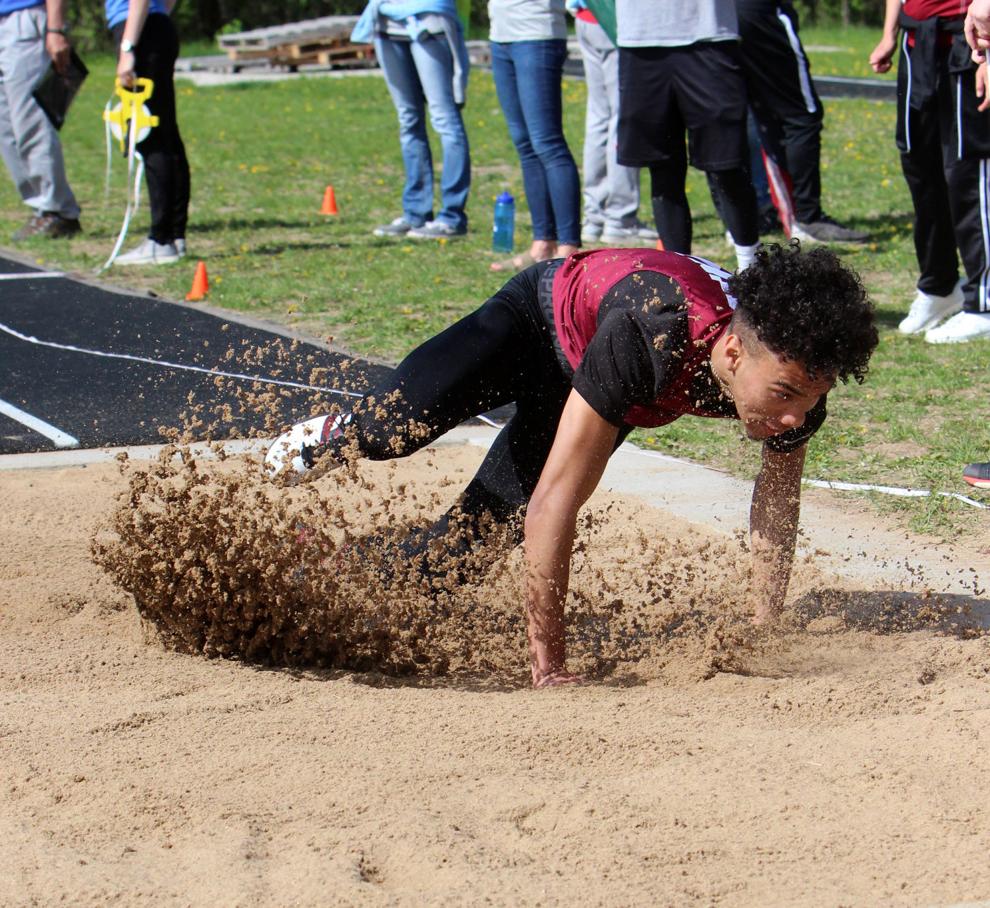 Division 1 track and field regionals at Menomonie 5-20-19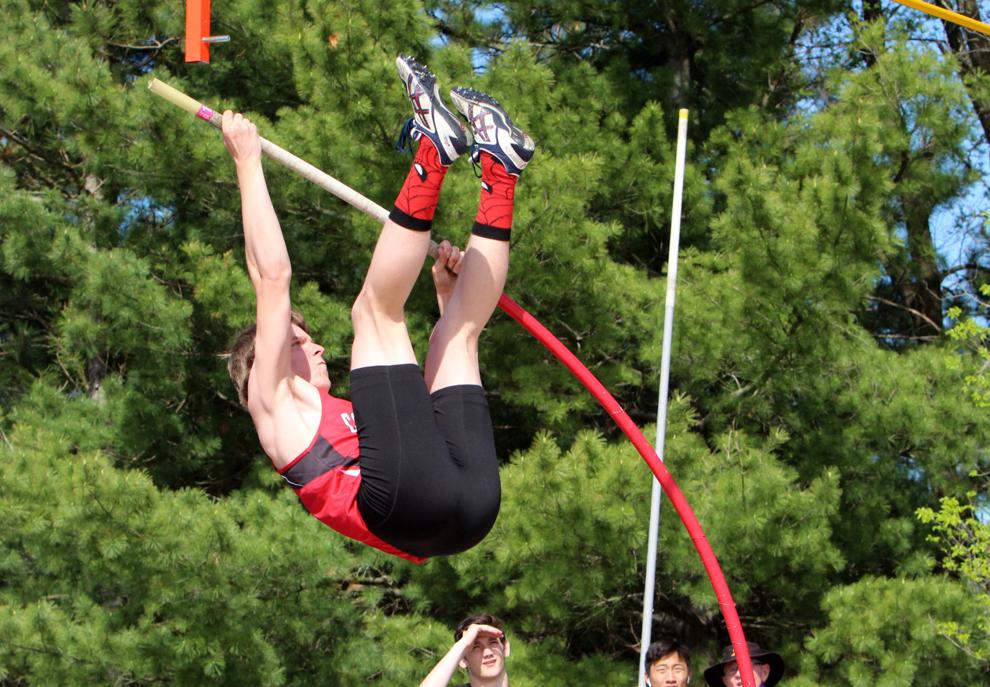 Division 1 track and field regionals at Menomonie 5-20-19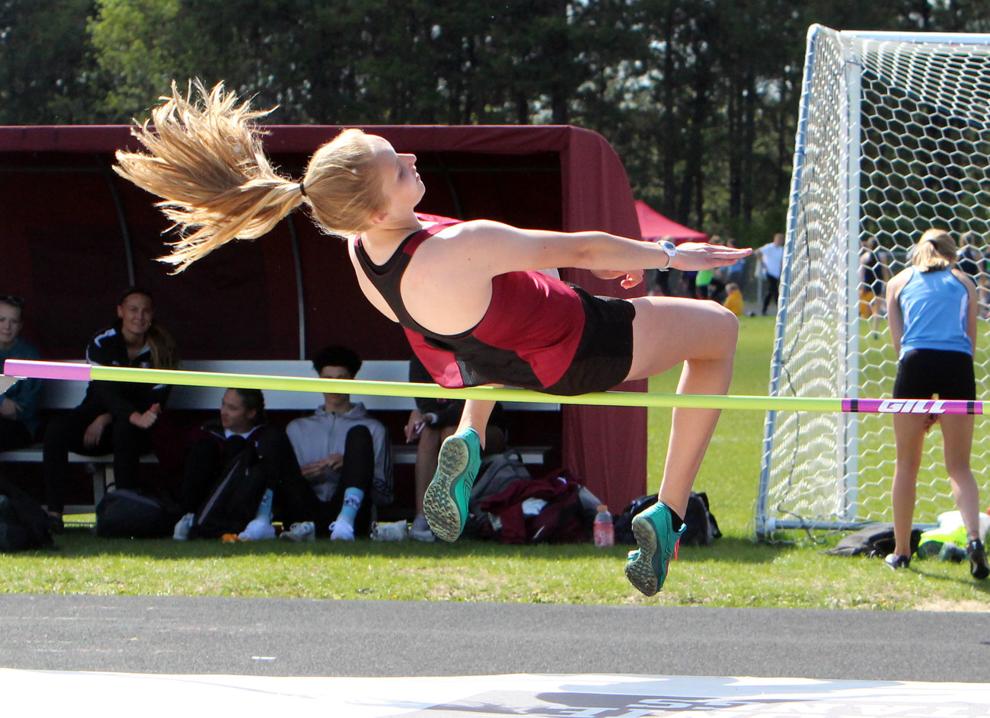 Division 1 track and field regionals at Menomonie 5-20-19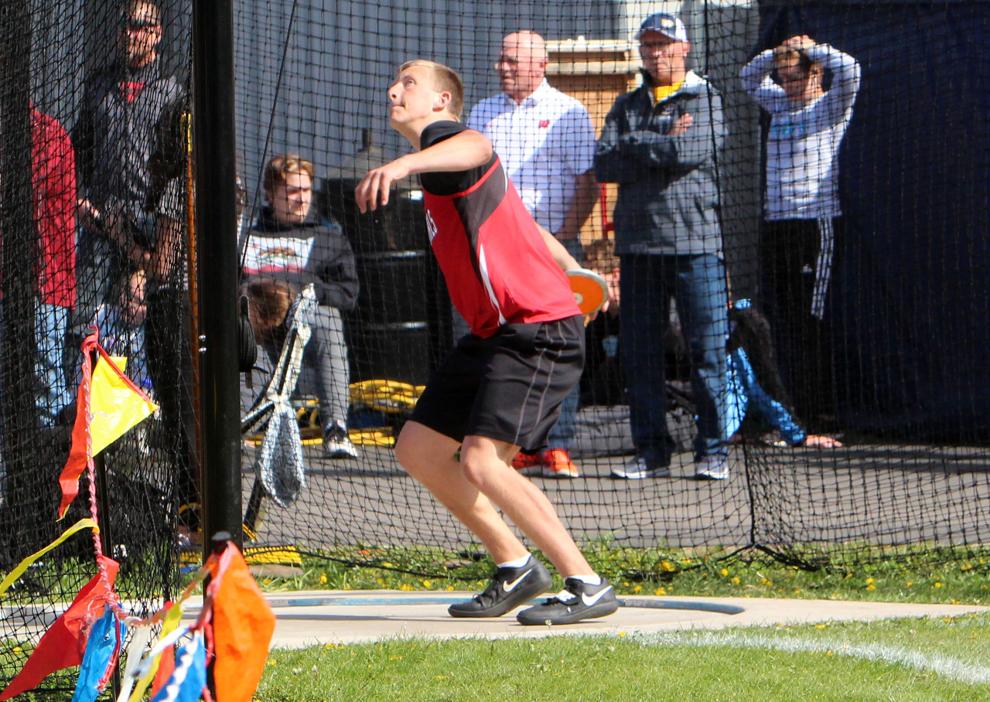 Division 1 track and field regionals at Menomonie 5-20-19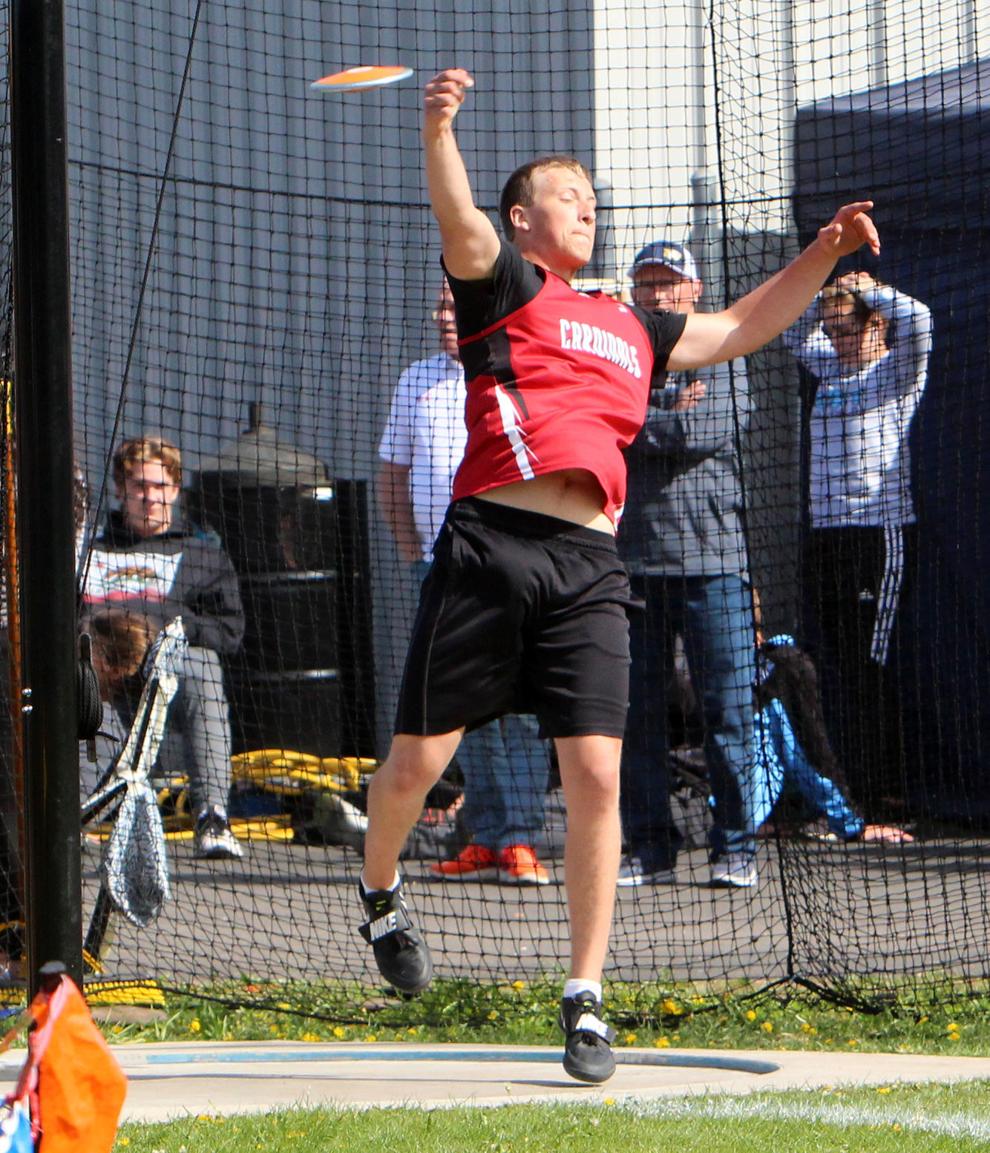 Division 1 track and field regionals at Menomonie 5-20-19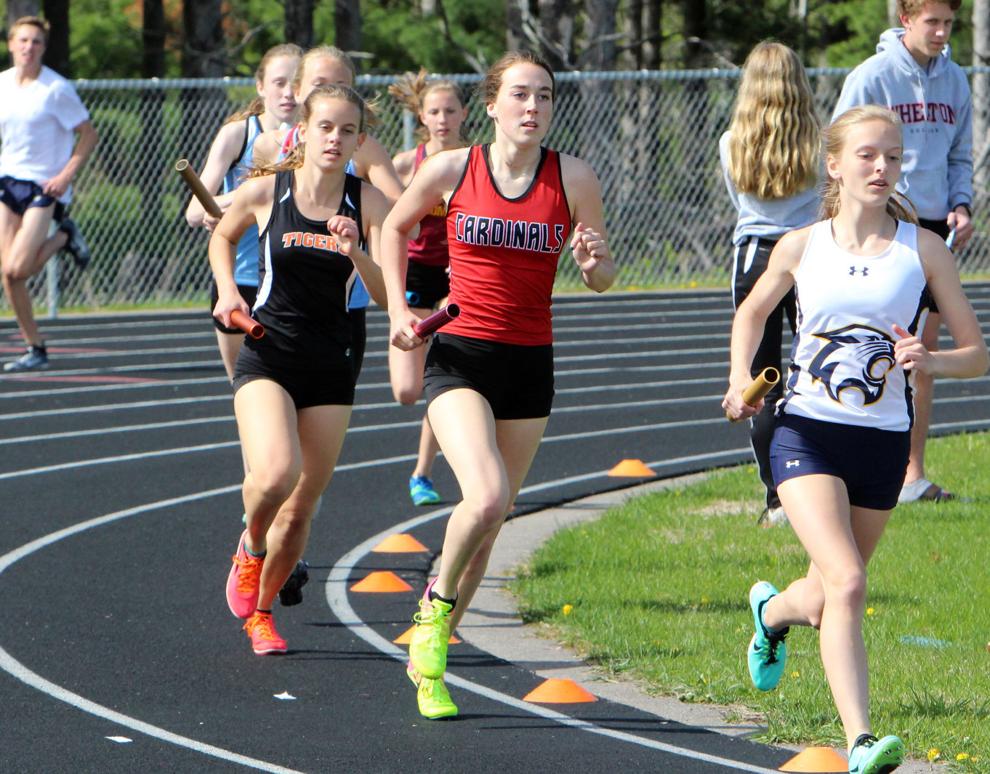 Division 1 track and field regionals at Menomonie 5-20-19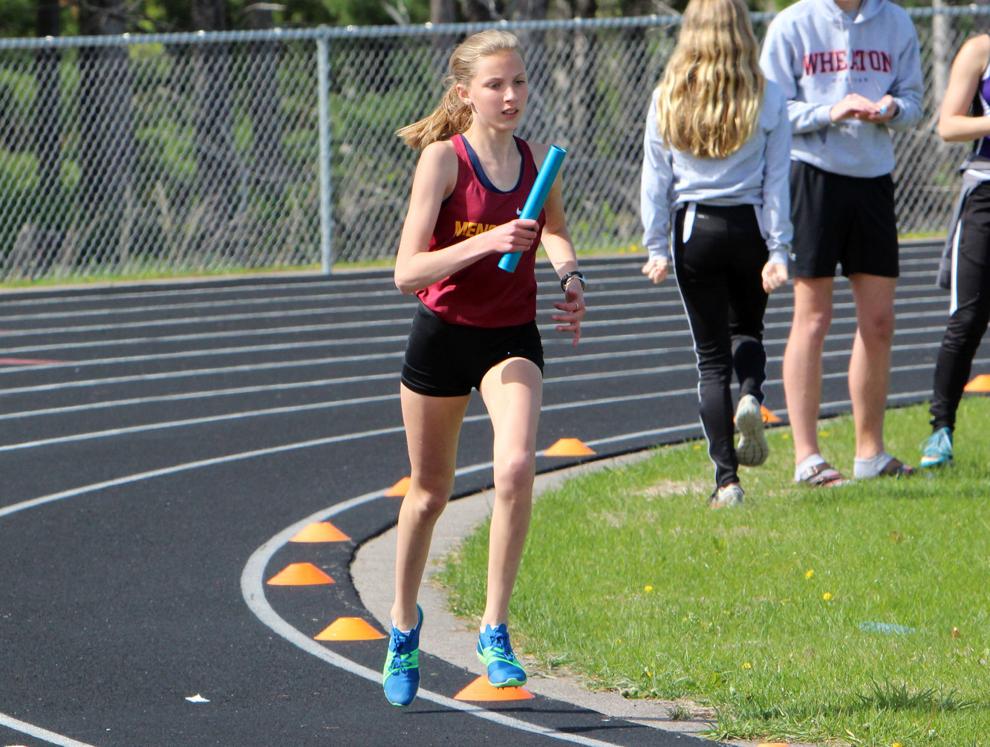 Division 1 track and field regionals at Menomonie 5-20-19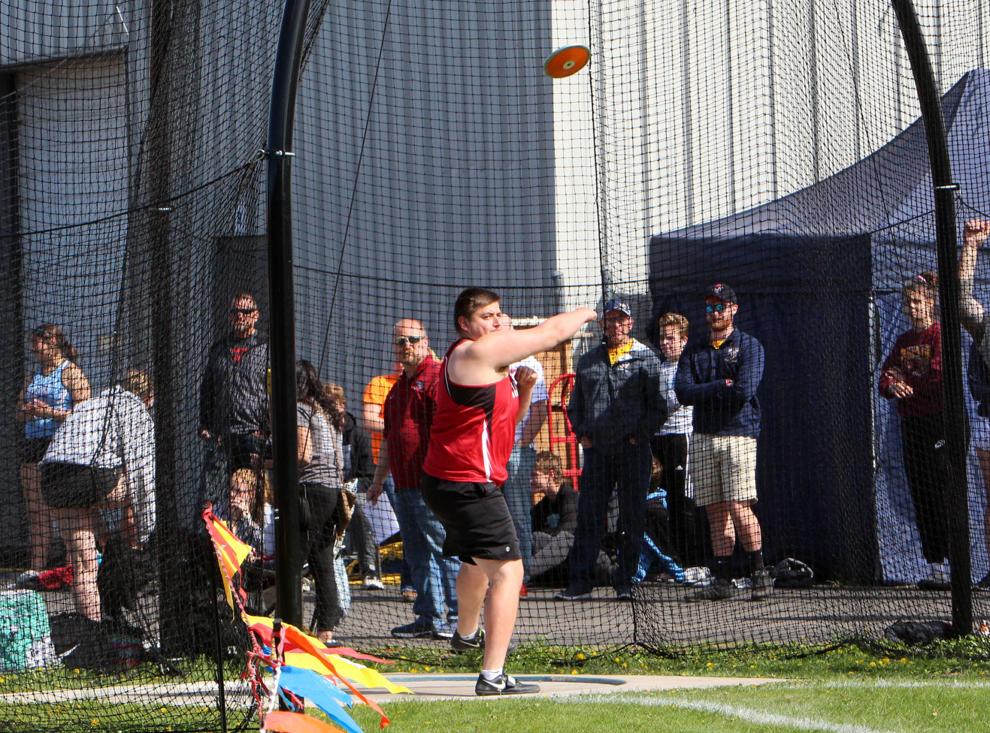 Division 1 track and field regionals at Menomonie 5-20-19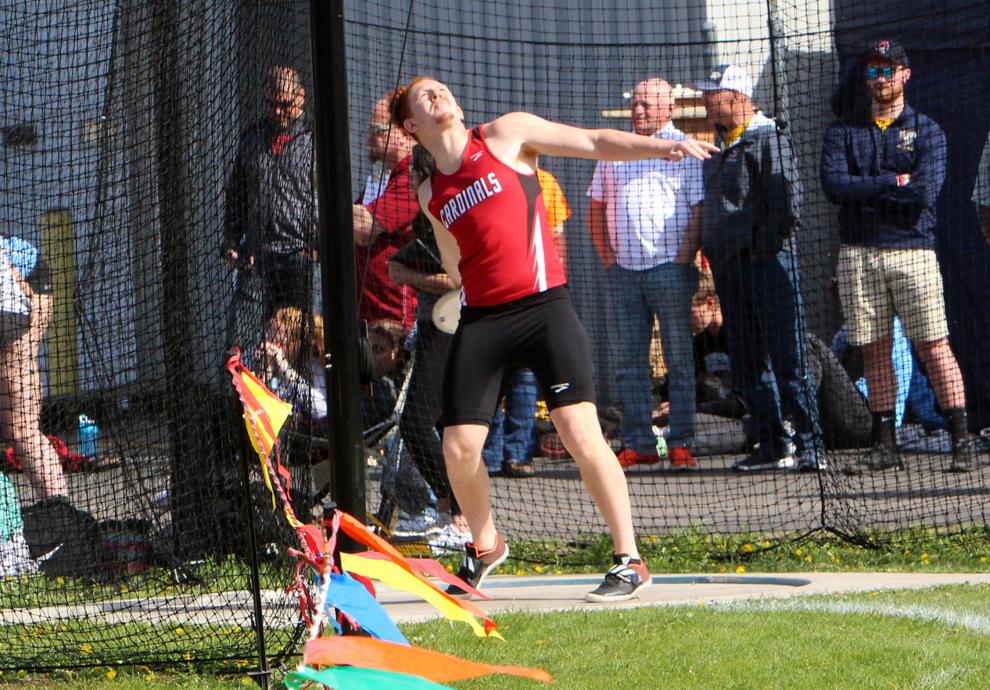 Division 1 track and field regionals at Menomonie 5-20-19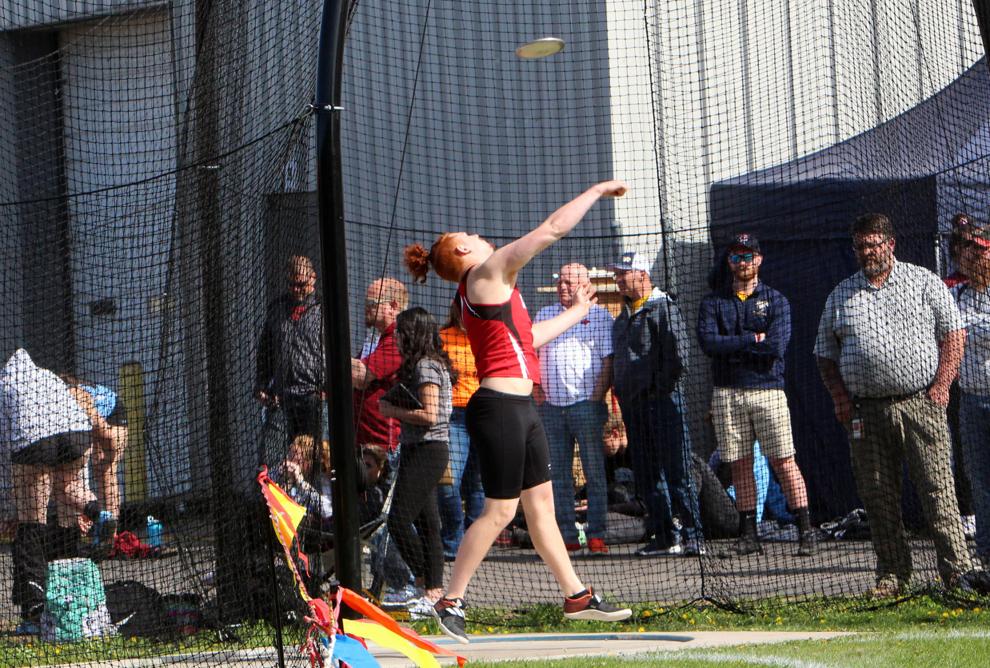 Division 1 track and field regionals at Menomonie 5-20-19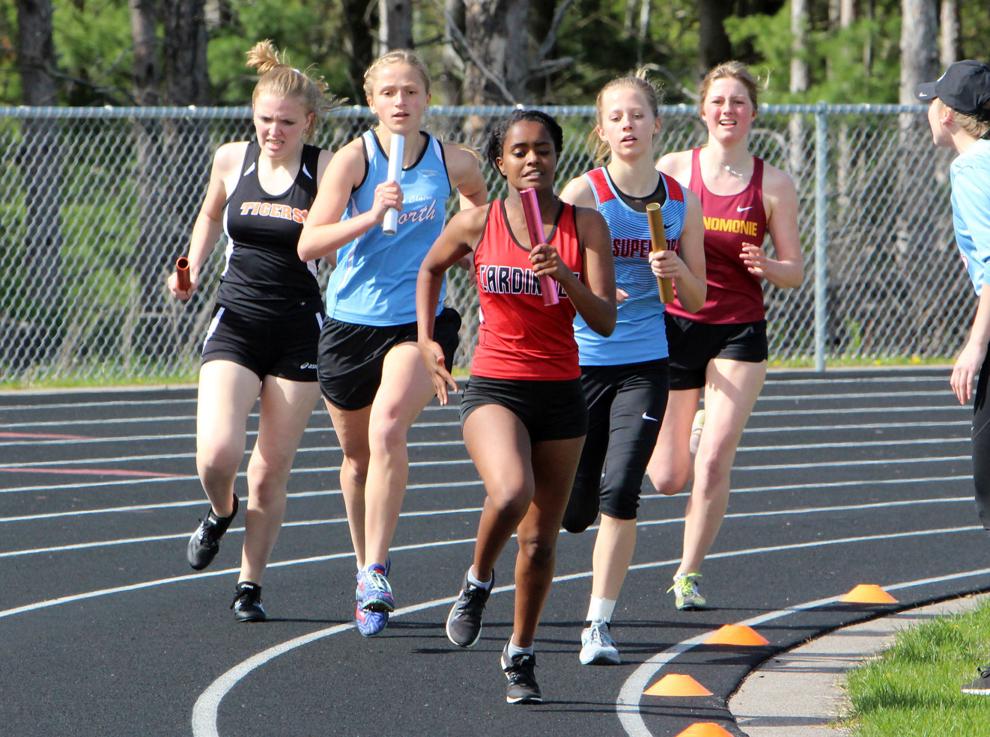 Division 1 track and field regionals at Menomonie 5-20-19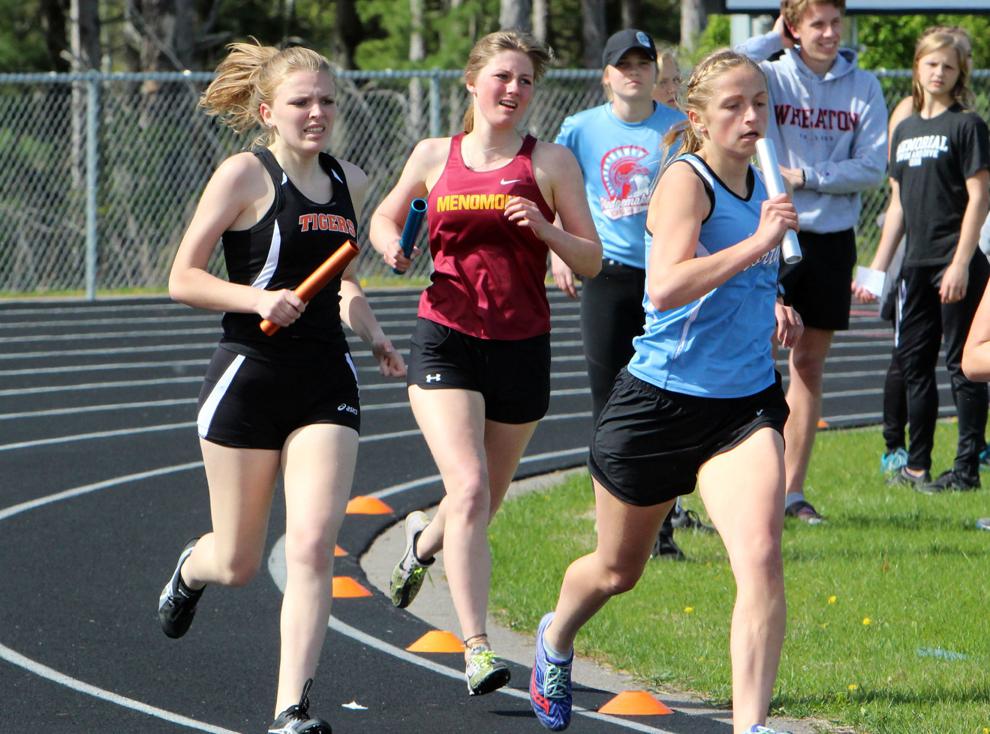 Division 1 track and field regionals at Menomonie 5-20-19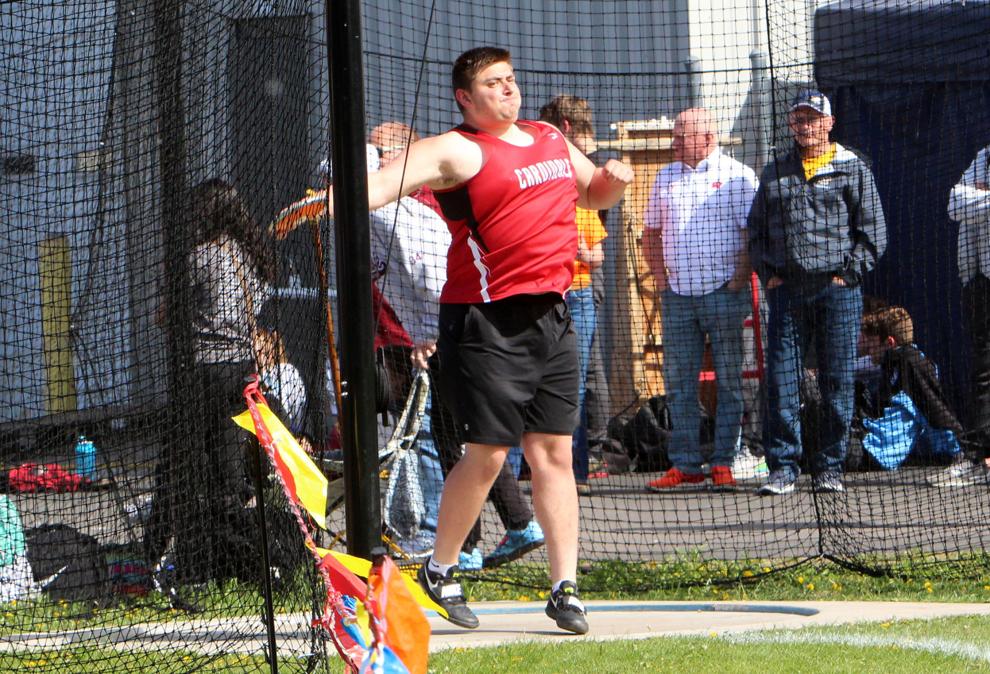 Division 1 track and field regionals at Menomonie 5-20-19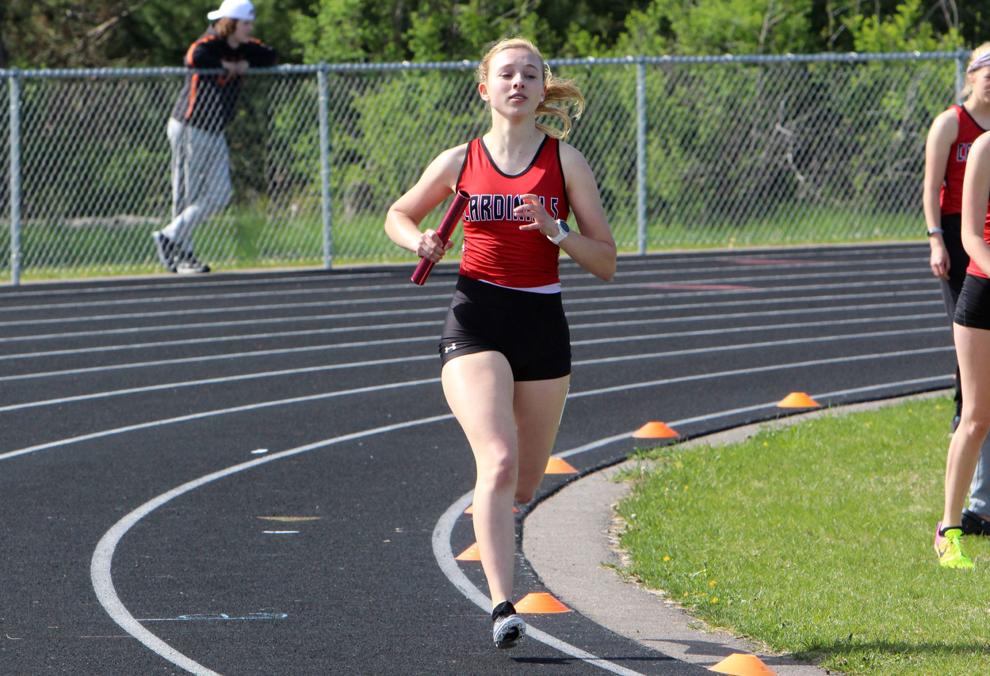 Division 1 track and field regionals at Menomonie 5-20-19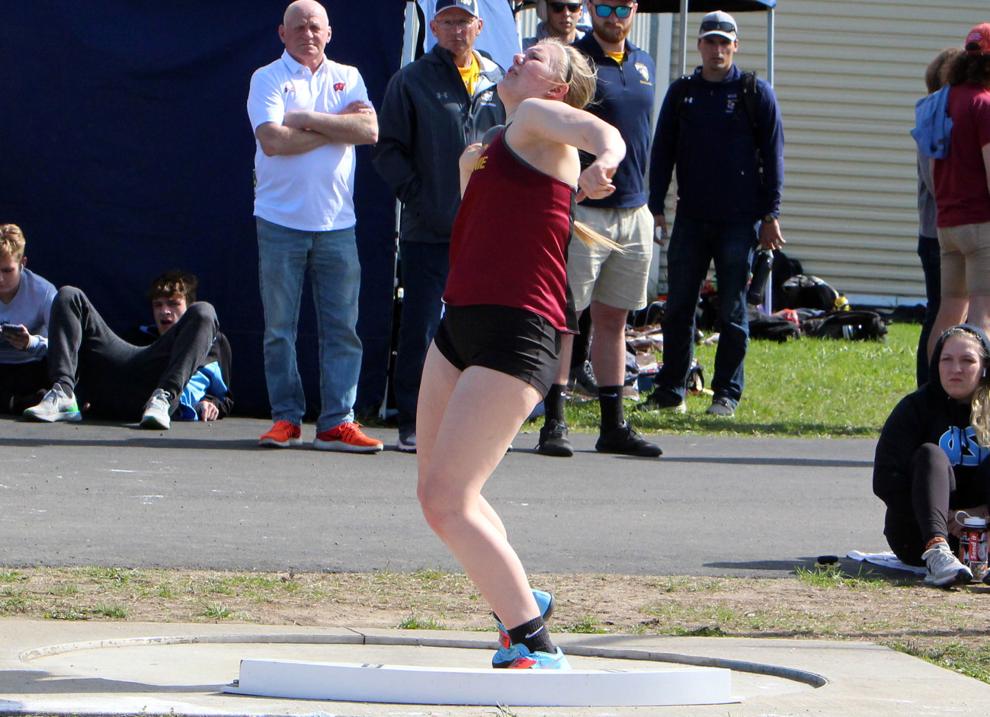 Division 1 track and field regionals at Menomonie 5-20-19
Division 1 track and field regionals at Menomonie 5-20-19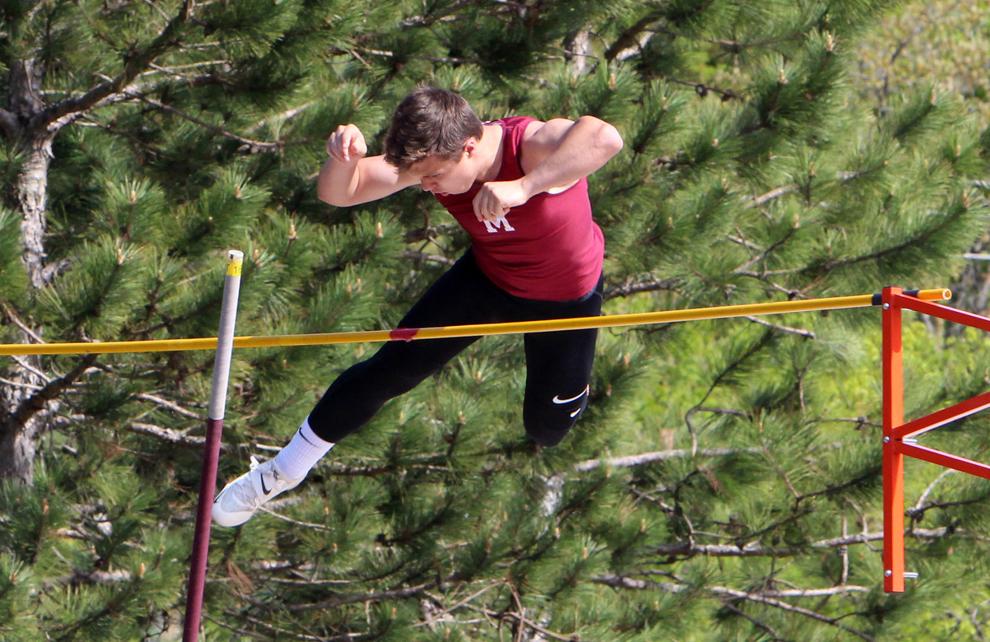 Division 1 track and field regionals at Menomonie 5-20-19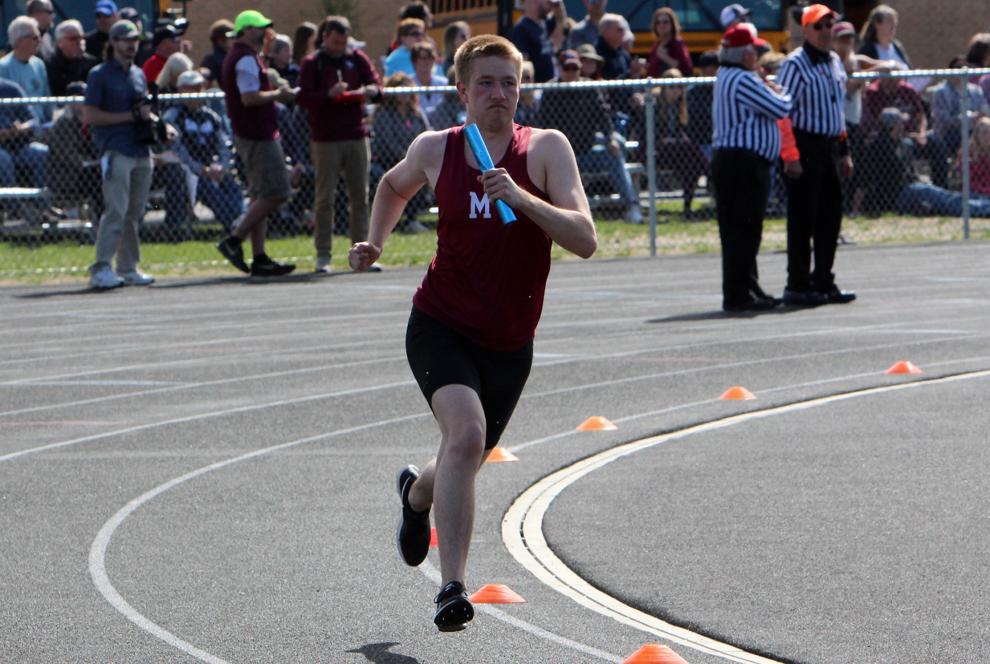 Division 1 track and field regionals at Menomonie 5-20-19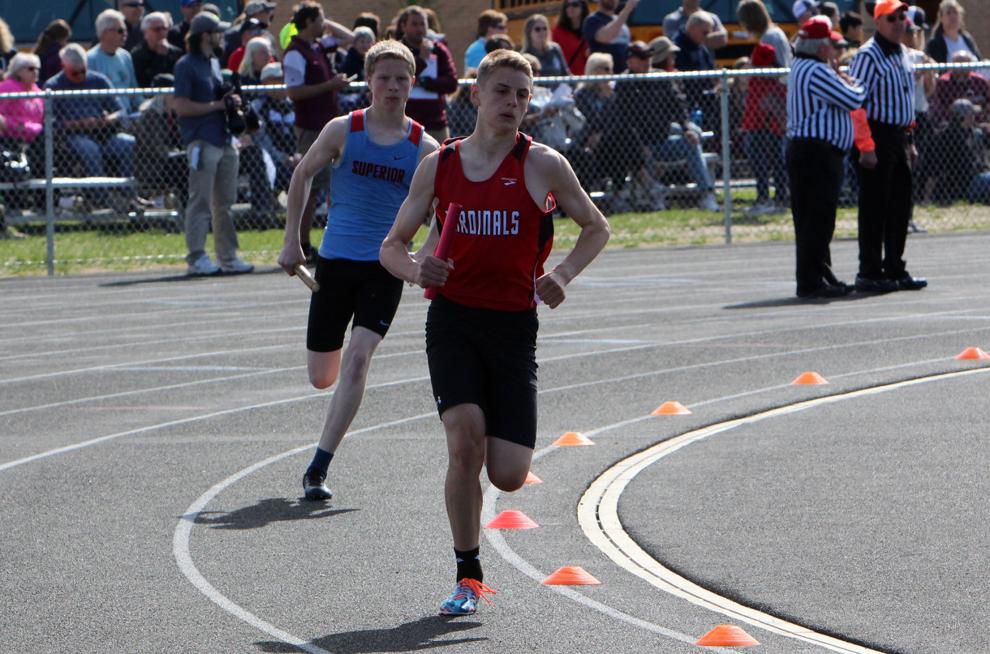 Division 1 track and field regionals at Menomonie 5-20-19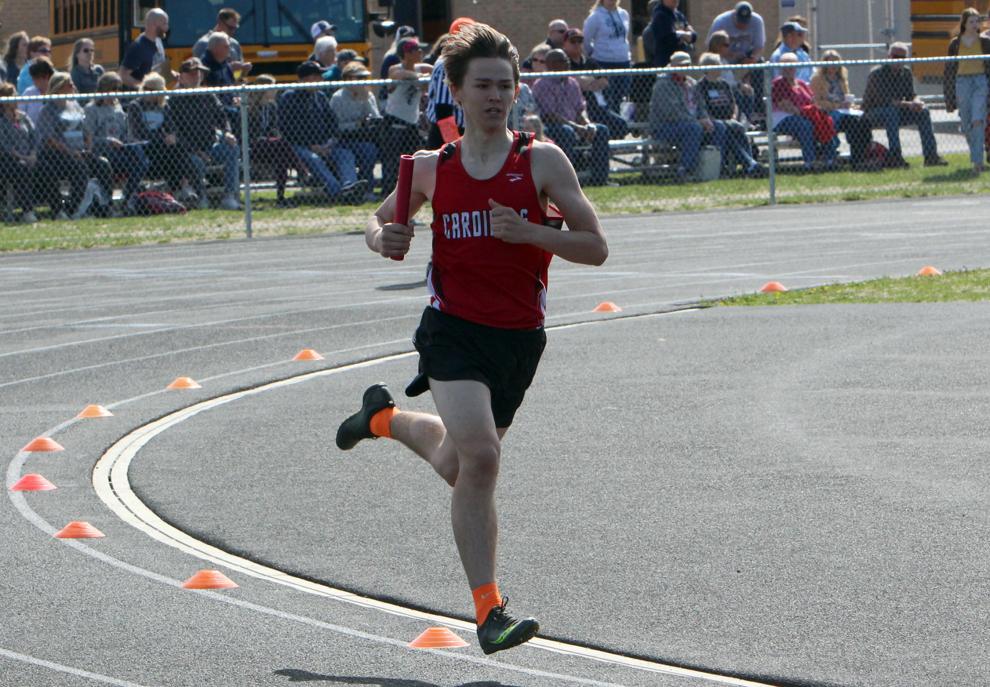 Division 1 track and field regionals at Menomonie 5-20-19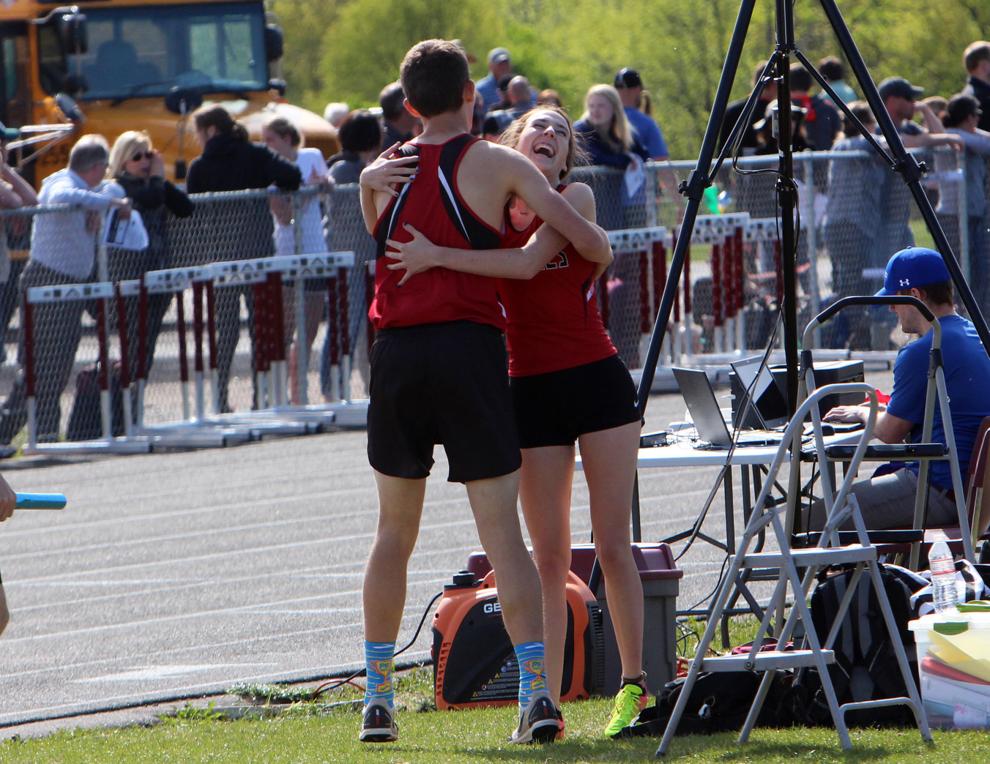 Division 1 track and field regionals at Menomonie 5-20-19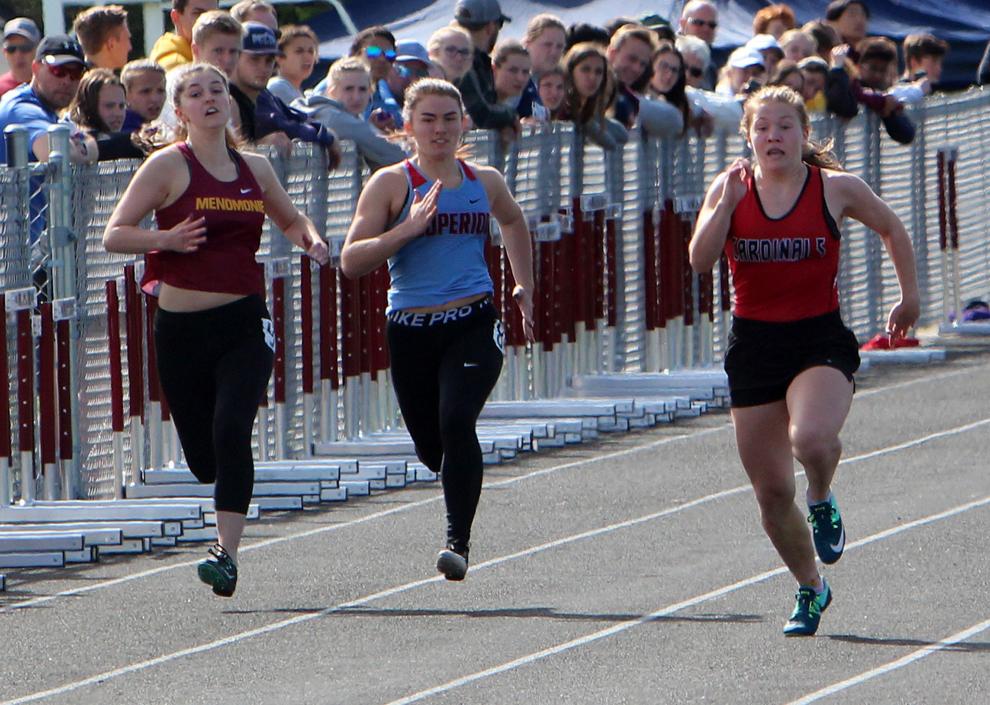 Division 1 track and field regionals at Menomonie 5-20-19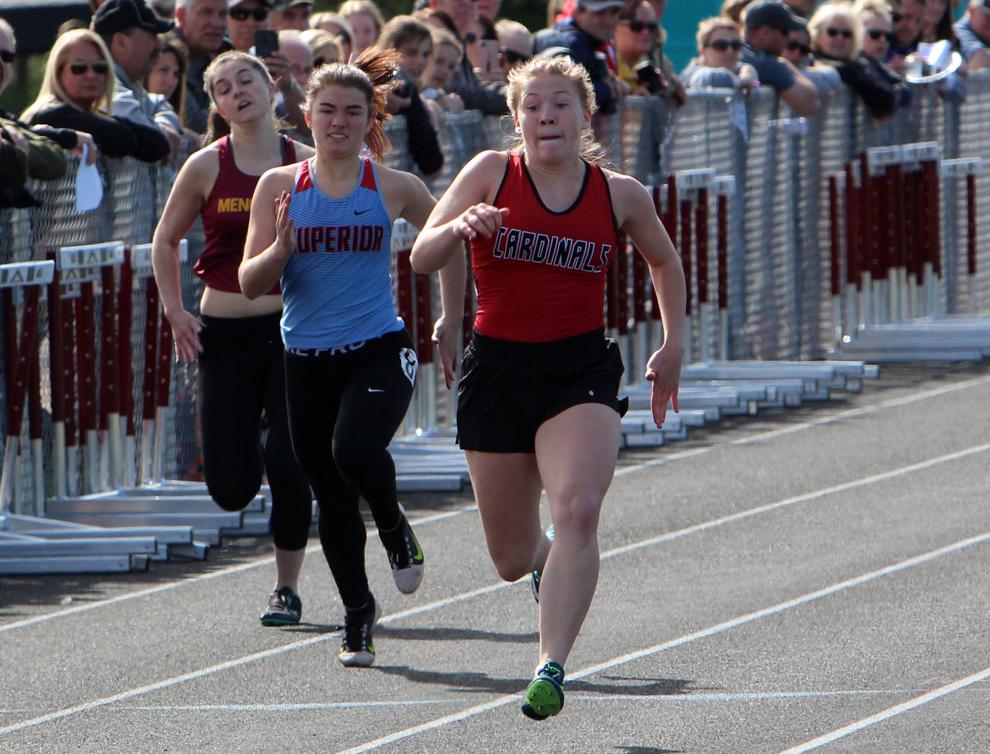 Division 1 track and field regionals at Menomonie 5-20-19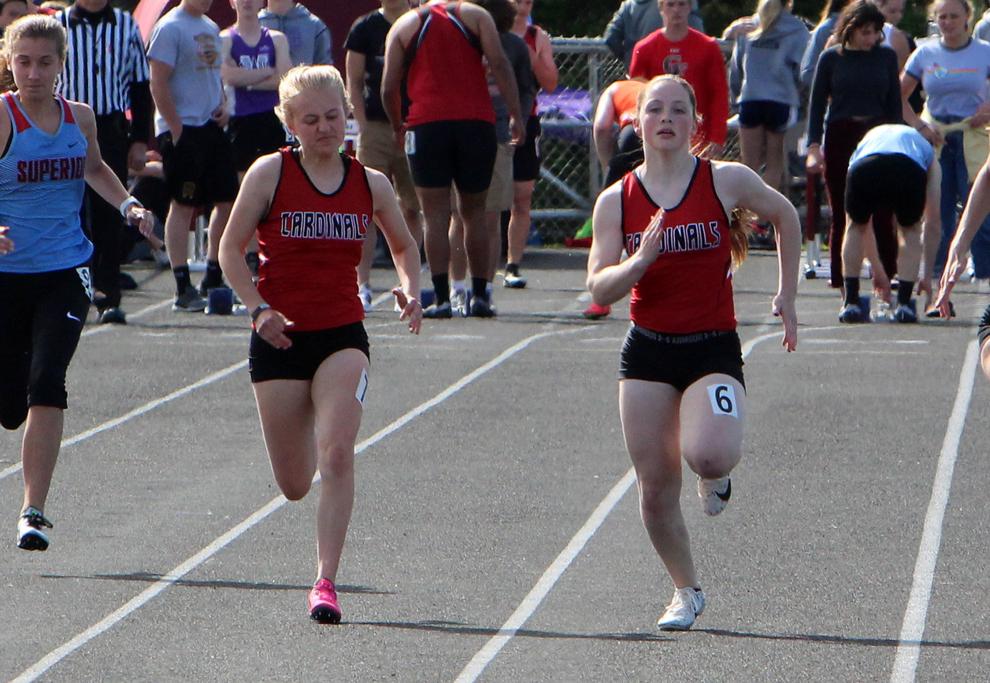 Division 1 track and field regionals at Menomonie 5-20-19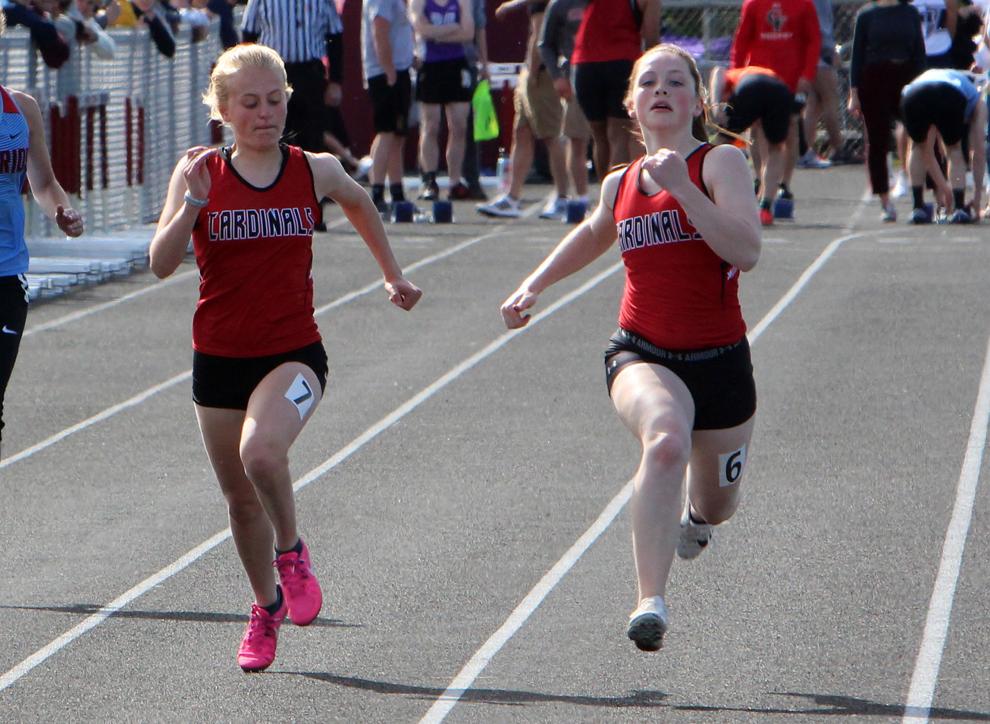 Division 1 track and field regionals at Menomonie 5-20-19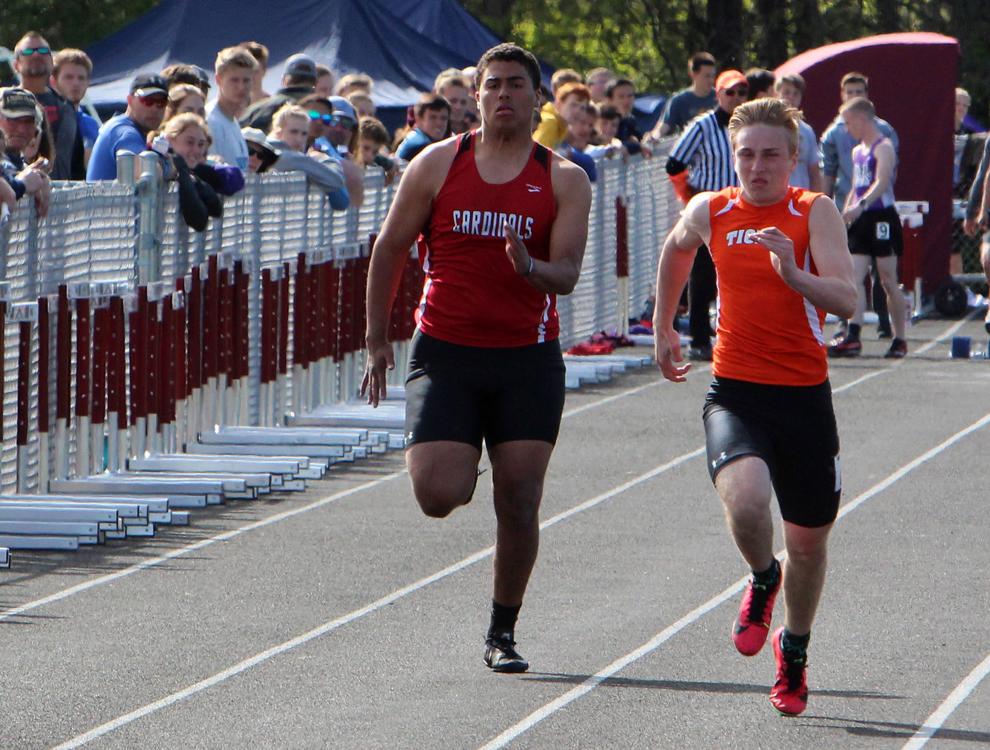 Division 1 track and field regionals at Menomonie 5-20-19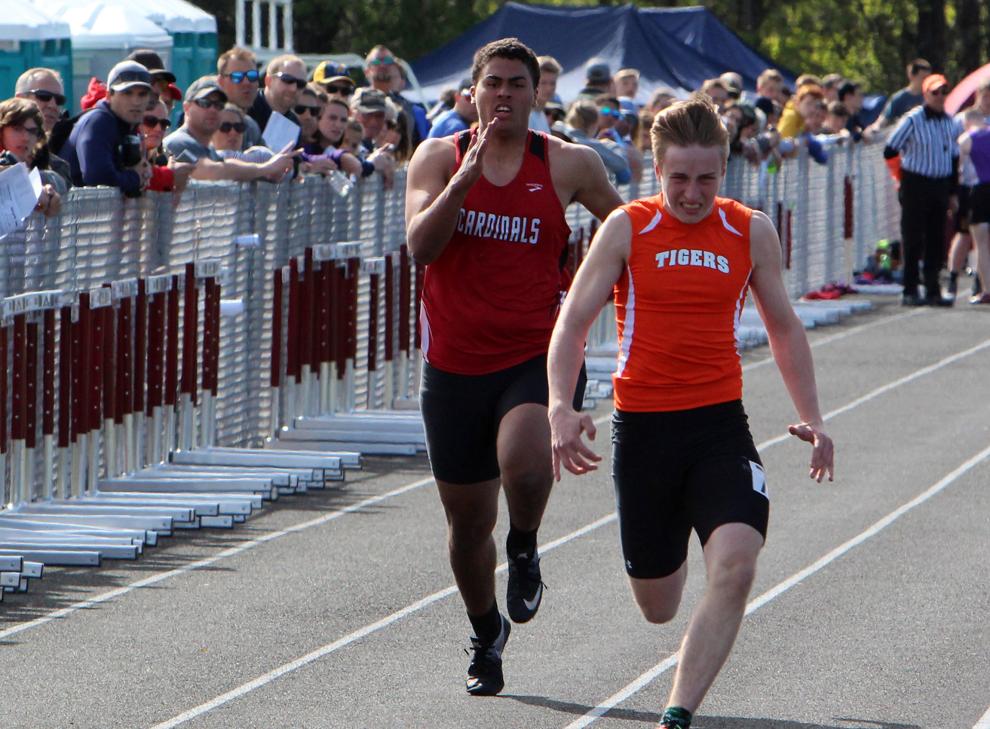 Division 1 track and field regionals at Menomonie 5-20-19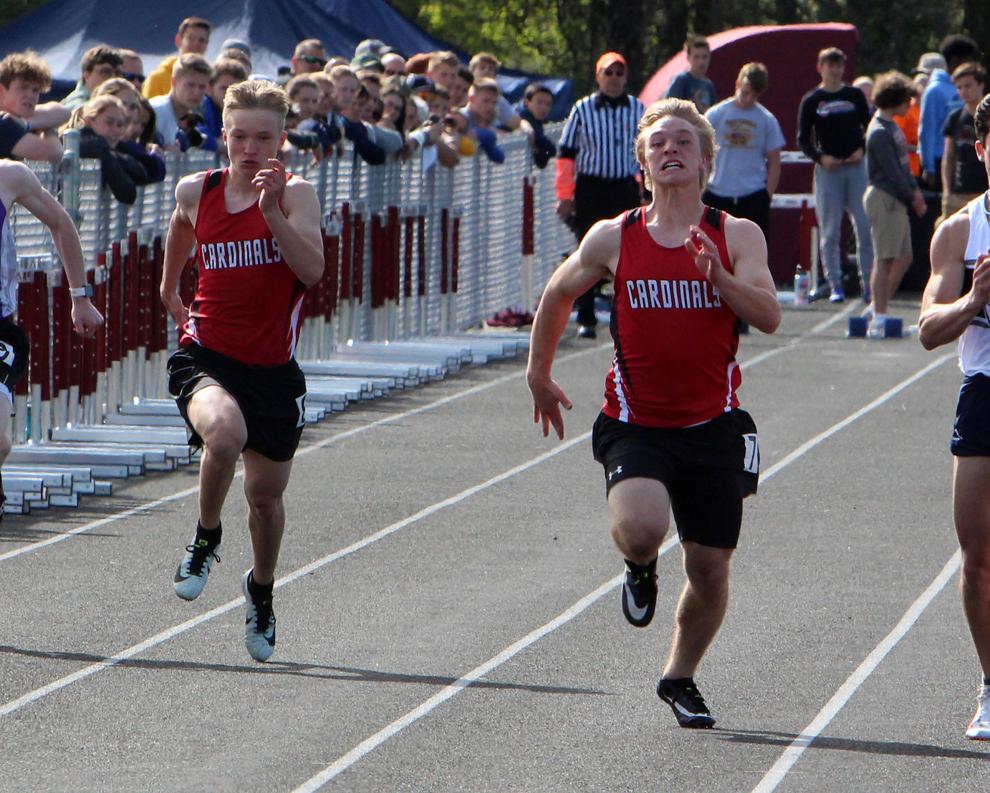 Division 1 track and field regionals at Menomonie 5-20-19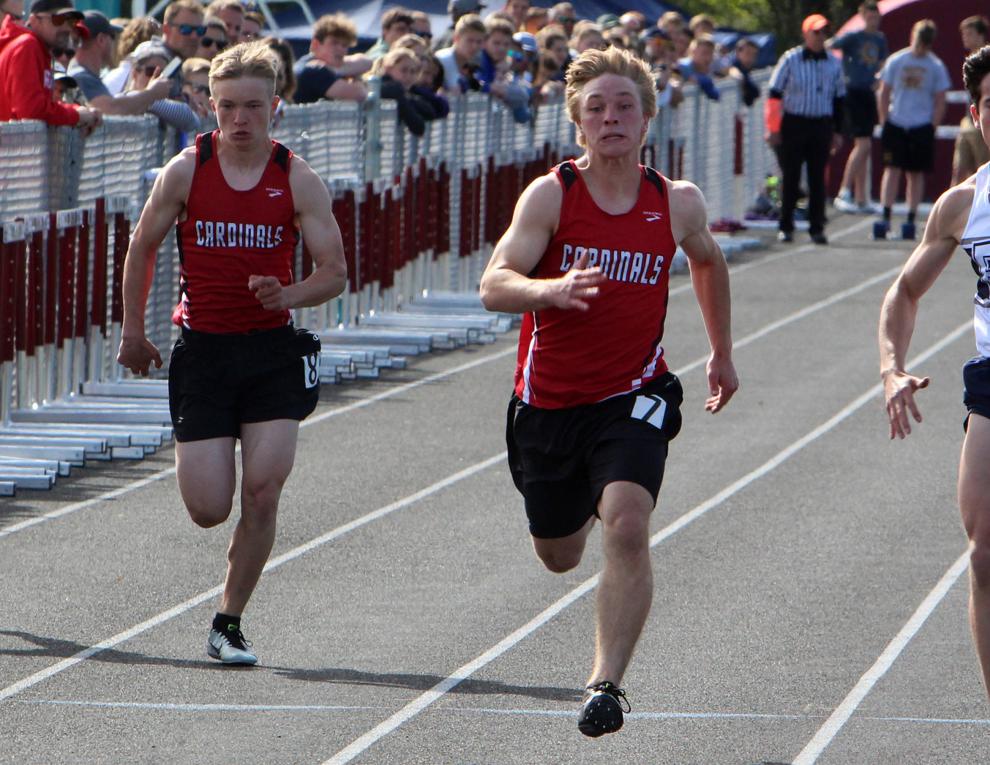 Division 1 track and field regionals at Menomonie 5-20-19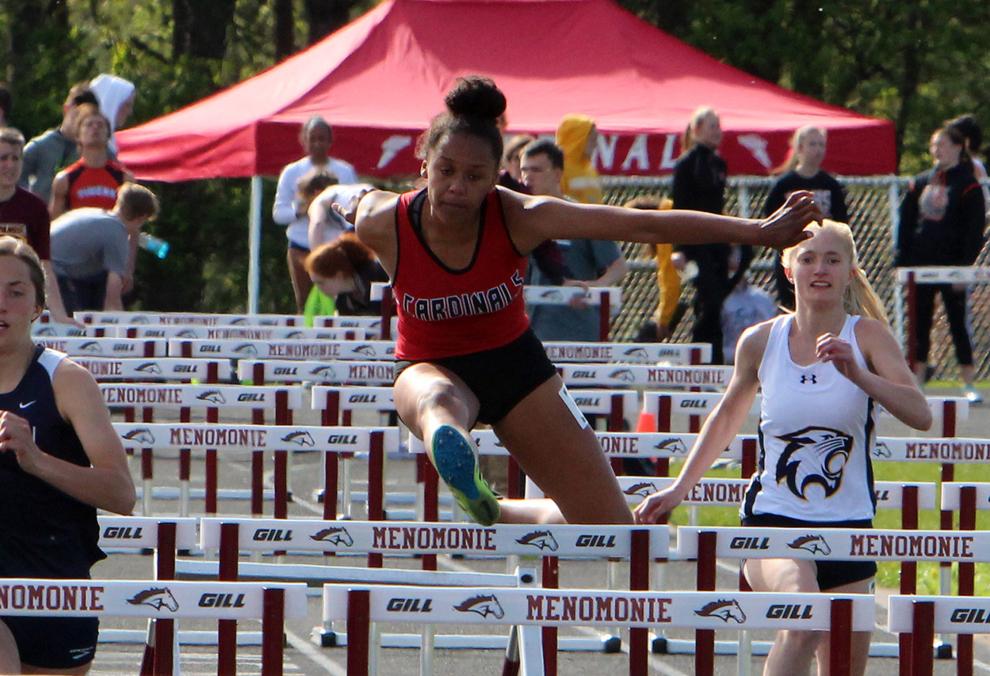 Division 1 track and field regionals at Menomonie 5-20-19
Division 1 track and field regionals at Menomonie 5-20-19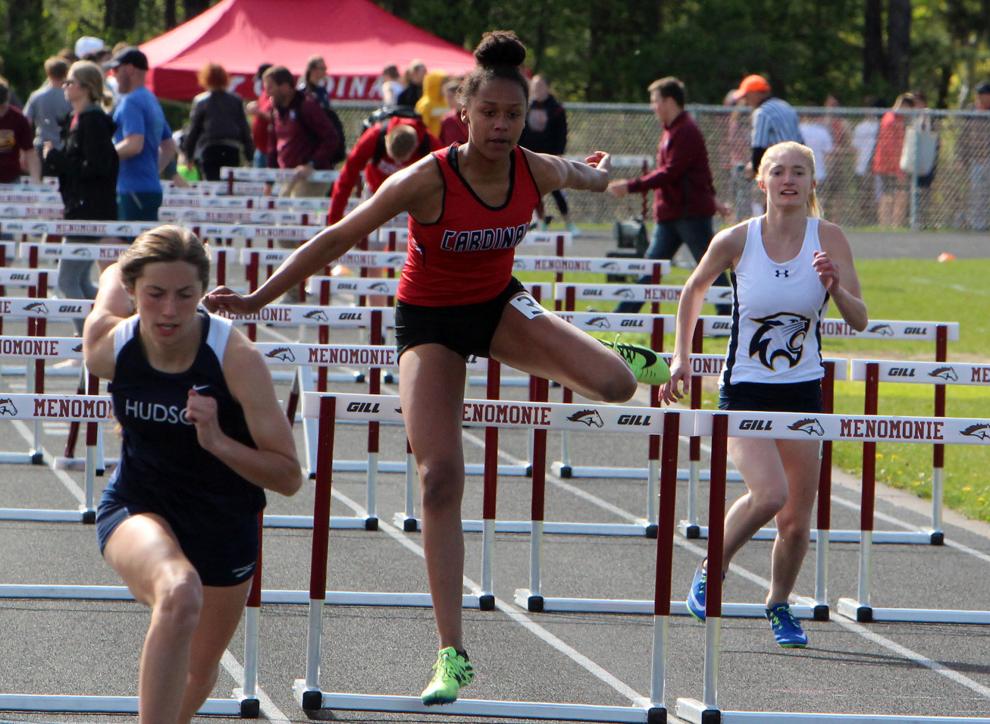 Division 1 track and field regionals at Menomonie 5-20-19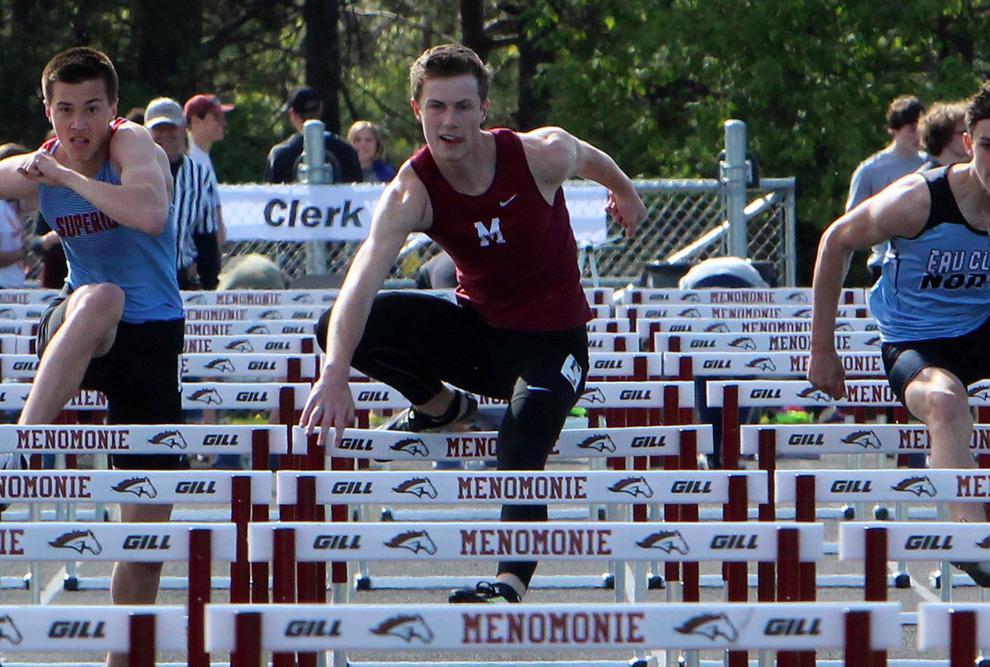 Division 1 track and field regionals at Menomonie 5-20-19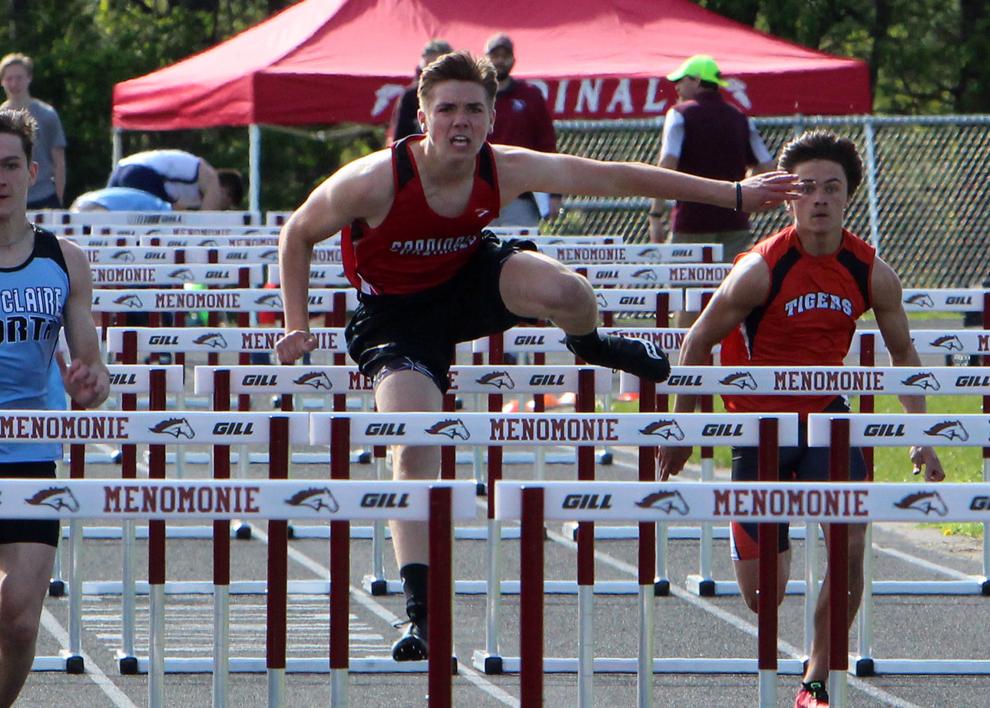 Division 1 track and field regionals at Menomonie 5-20-19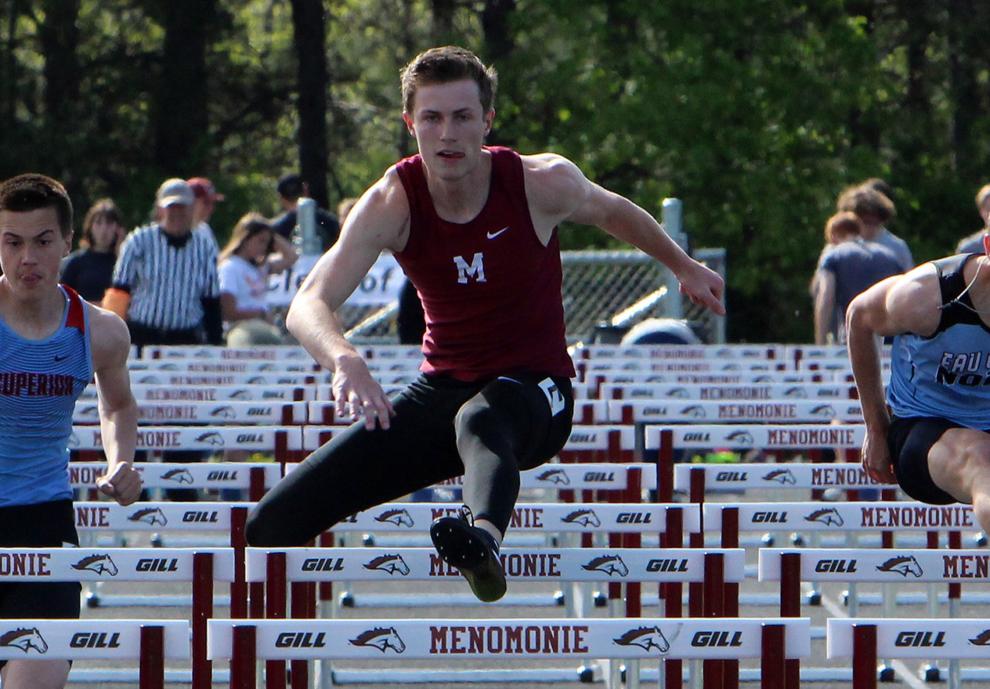 Division 1 track and field regionals at Menomonie 5-20-19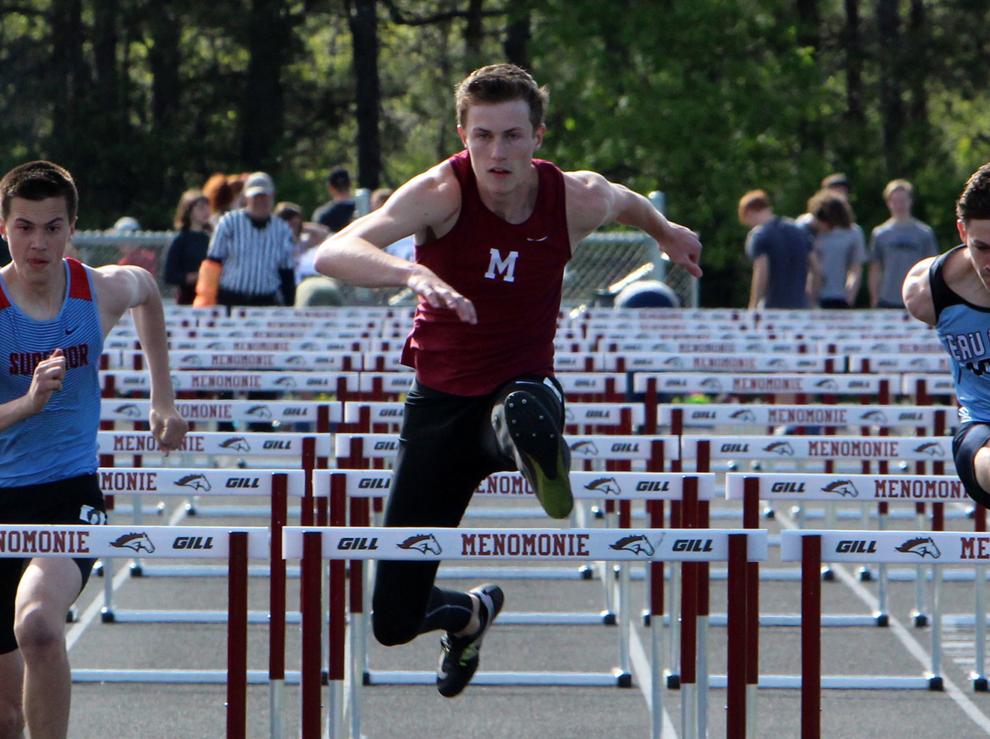 Division 1 track and field regionals at Menomonie 5-20-19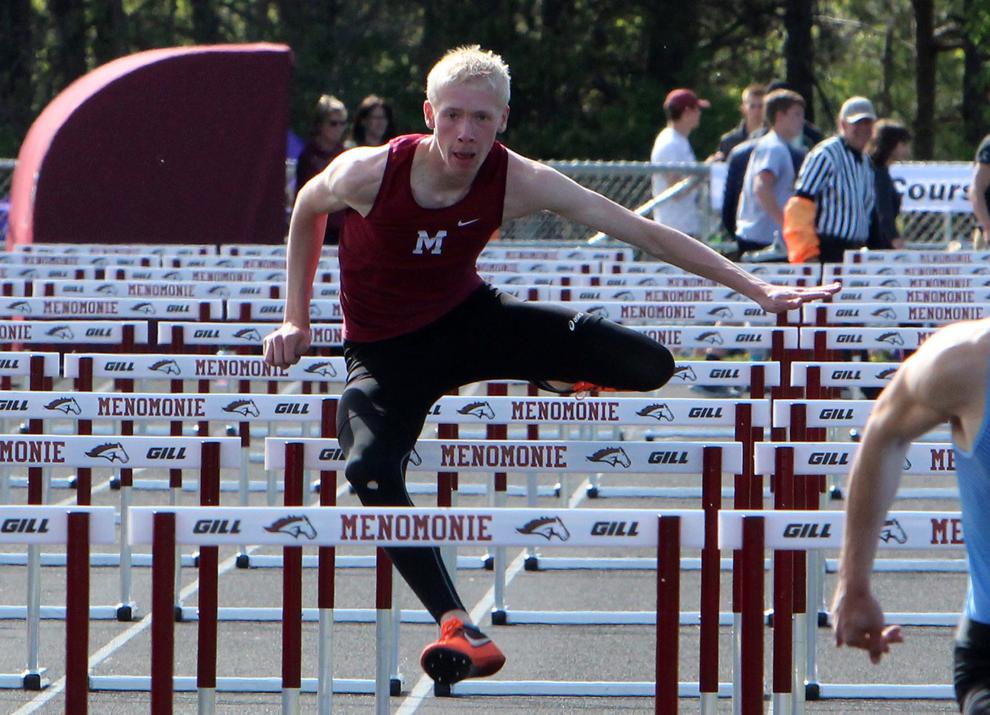 Division 1 track and field regionals at Menomonie 5-20-19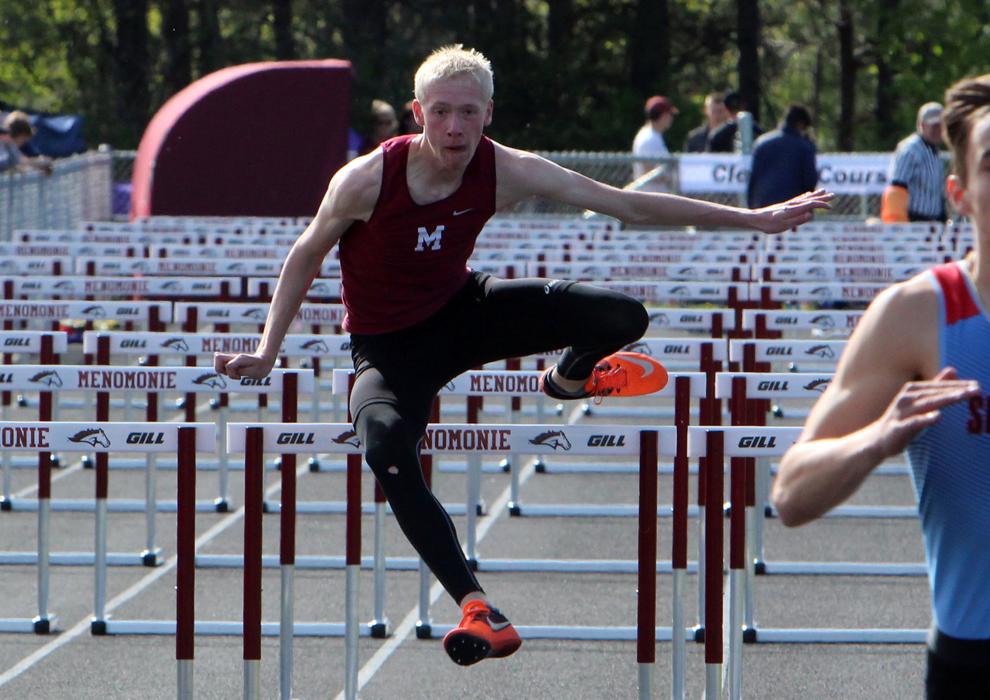 Division 1 track and field regionals at Menomonie 5-20-19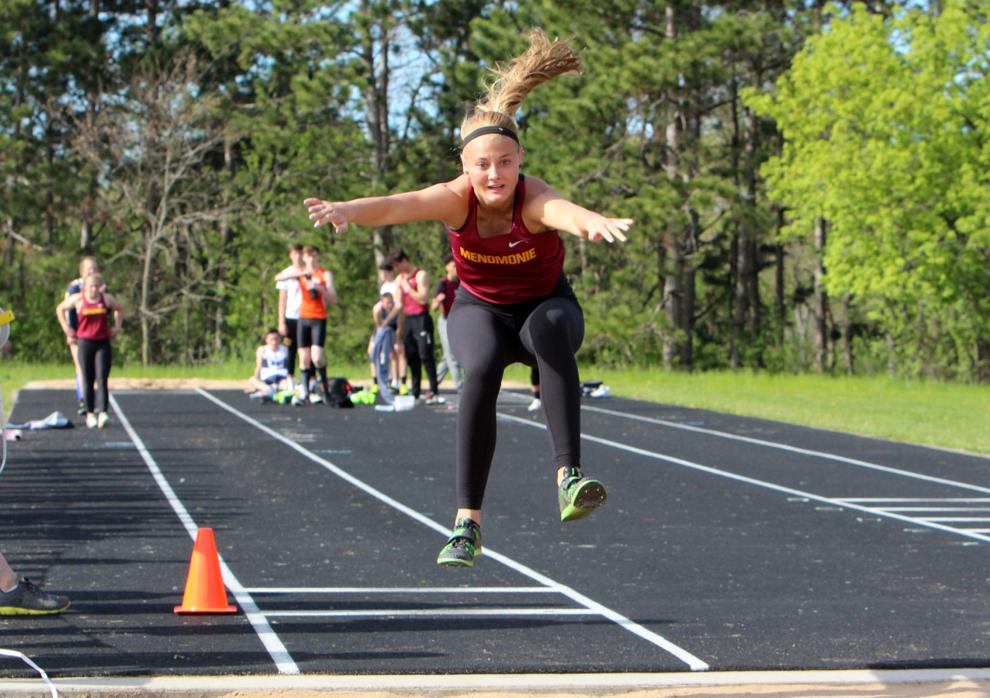 Division 1 track and field regionals at Menomonie 5-20-19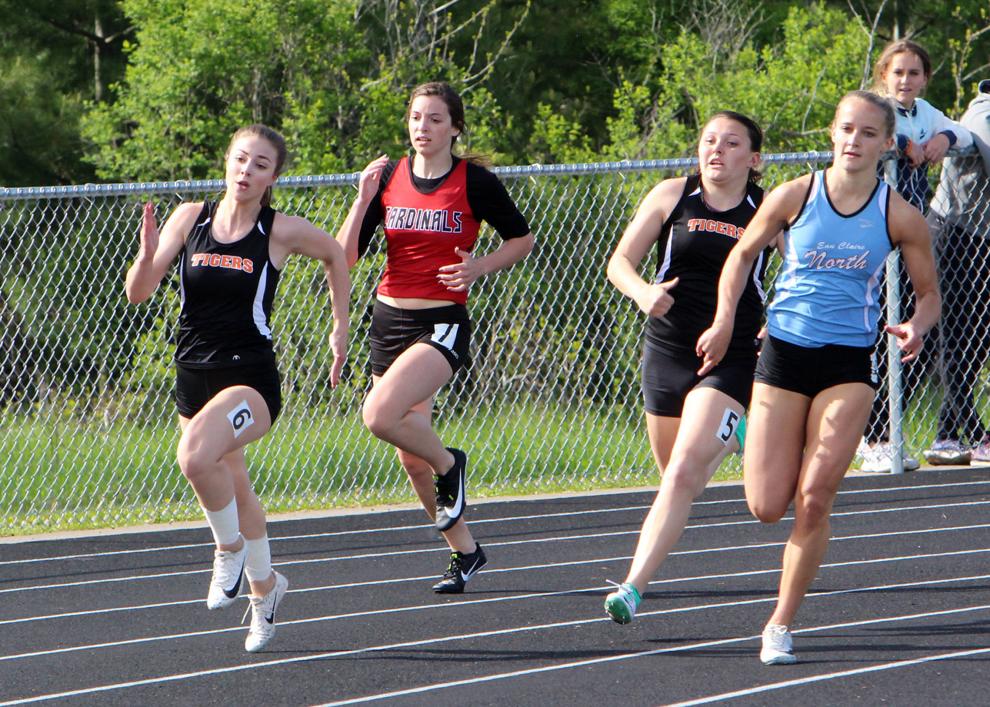 Division 1 track and field regionals at Menomonie 5-20-19
Division 1 track and field regionals at Menomonie 5-20-19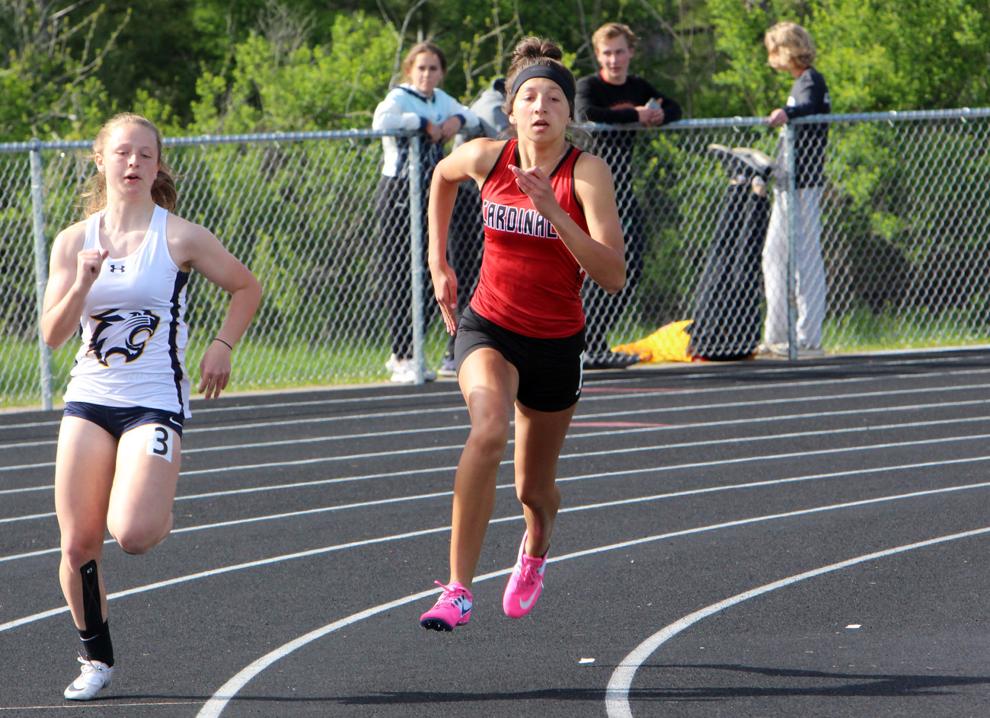 Division 1 track and field regionals at Menomonie 5-20-19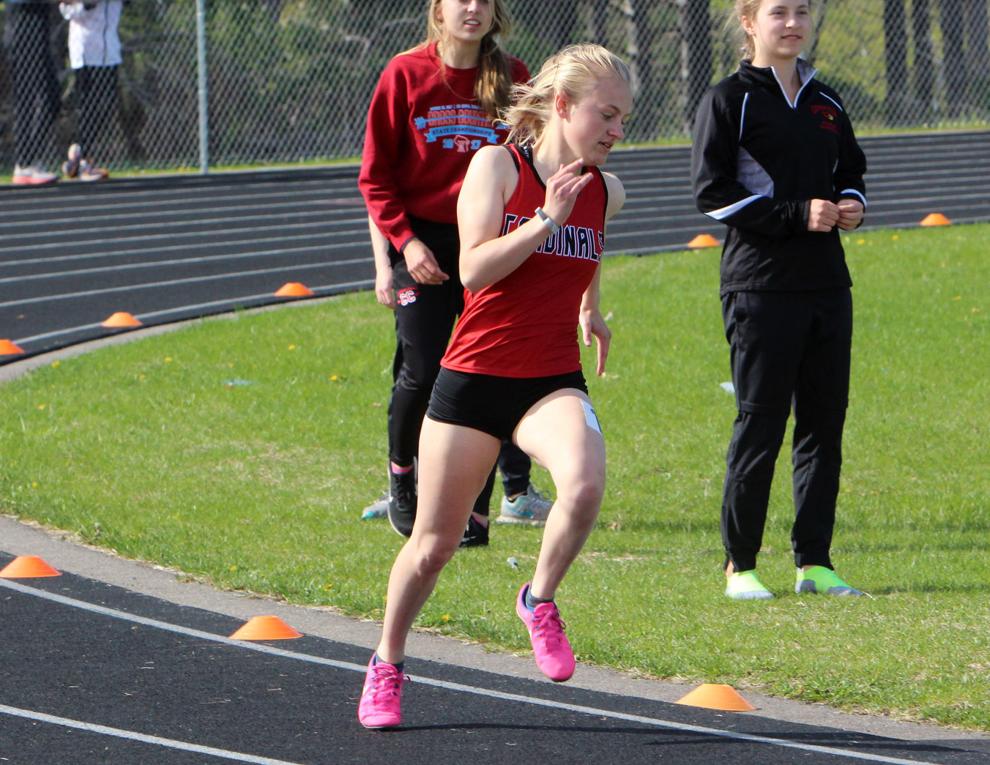 Division 1 track and field regionals at Menomonie 5-20-19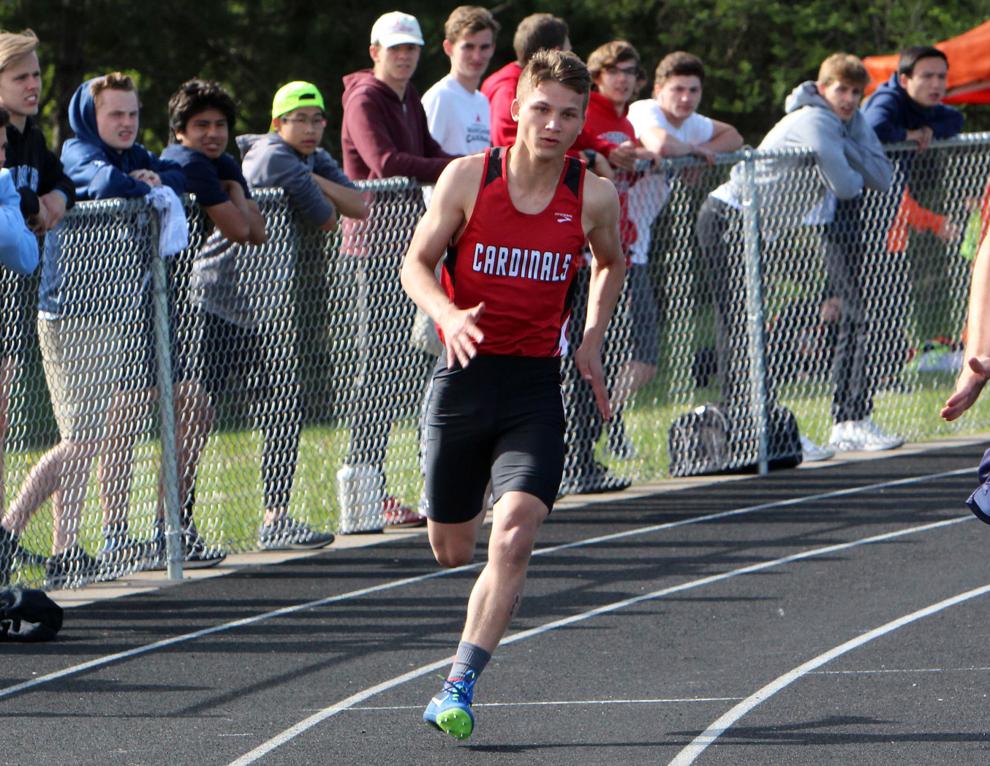 Division 1 track and field regionals at Menomonie 5-20-19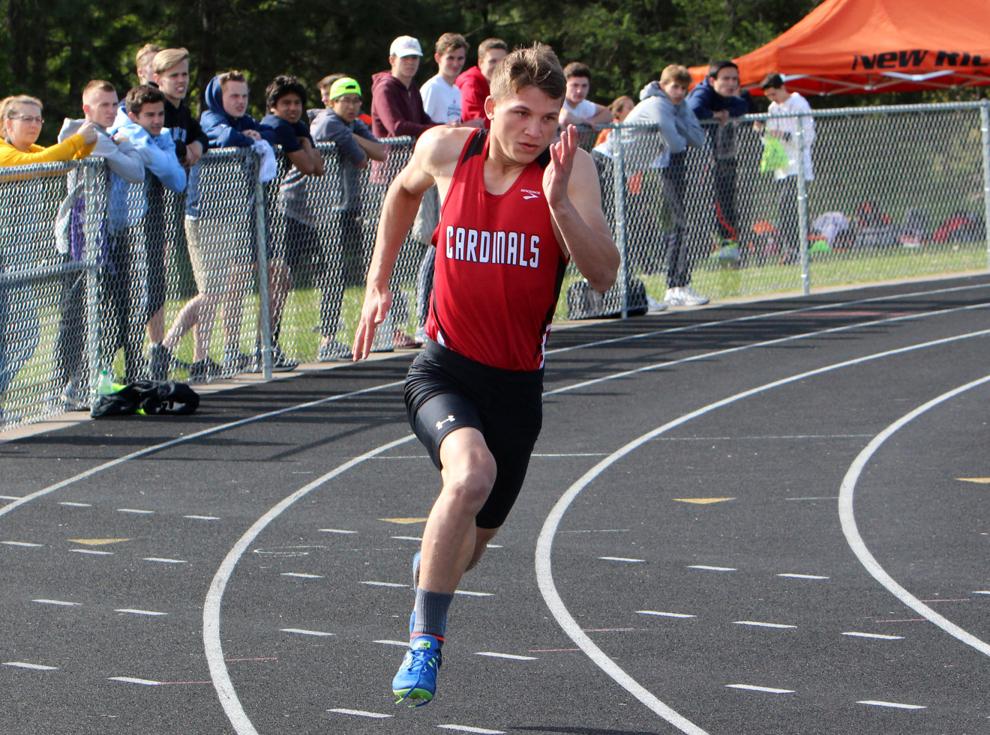 Division 1 track and field regionals at Menomonie 5-20-19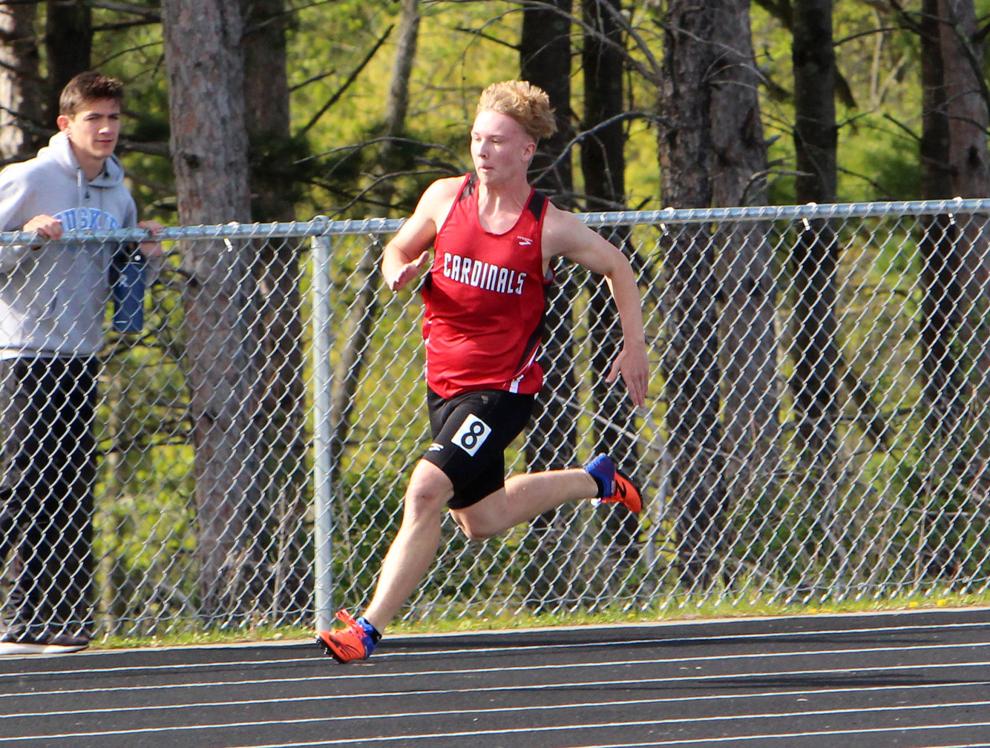 Division 1 track and field regionals at Menomonie 5-20-19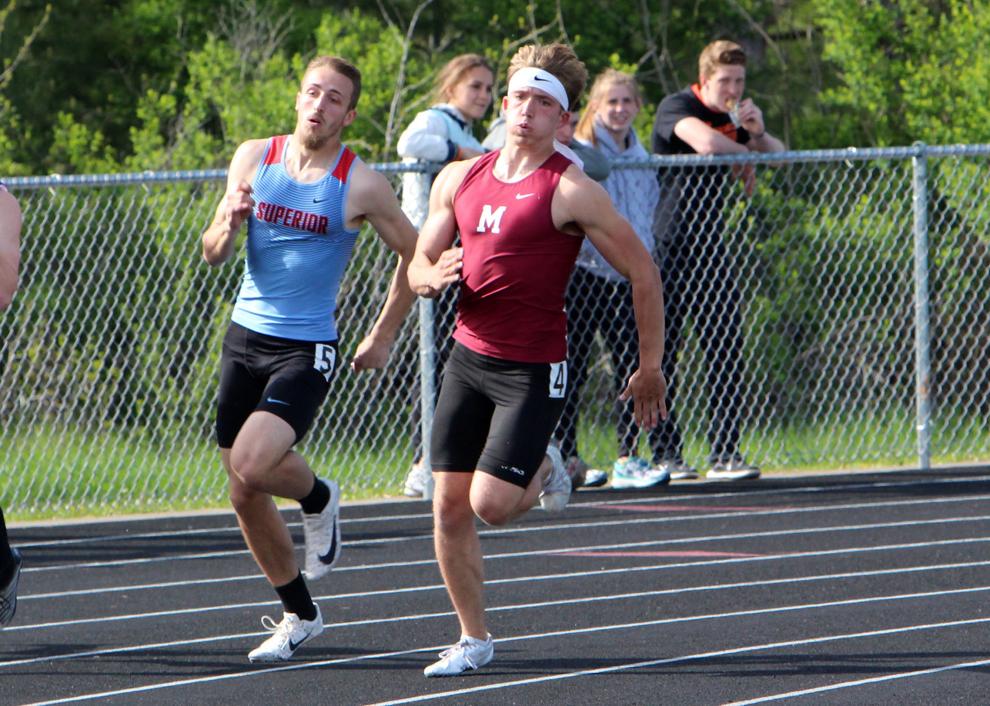 Division 1 track and field regionals at Menomonie 5-20-19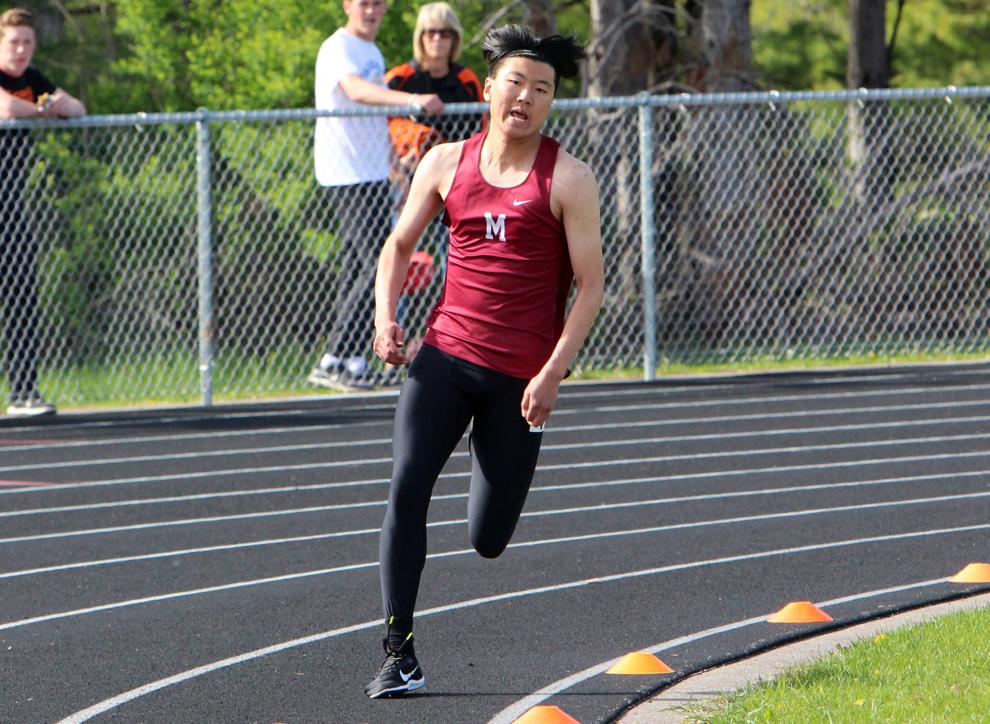 Division 1 track and field regionals at Menomonie 5-20-19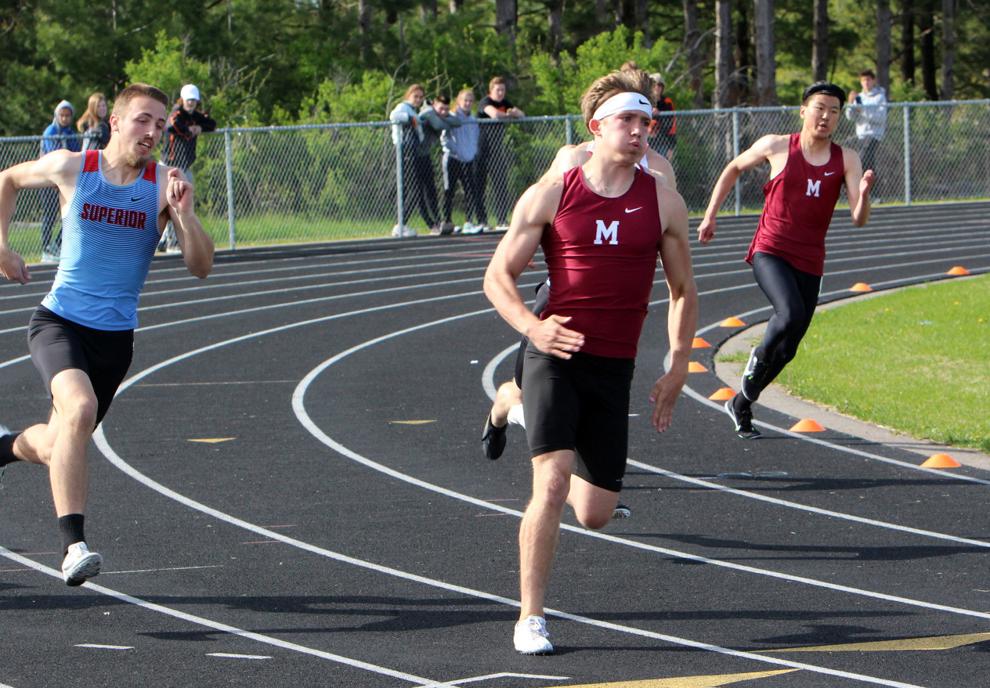 Division 1 track and field regionals at Menomonie 5-20-19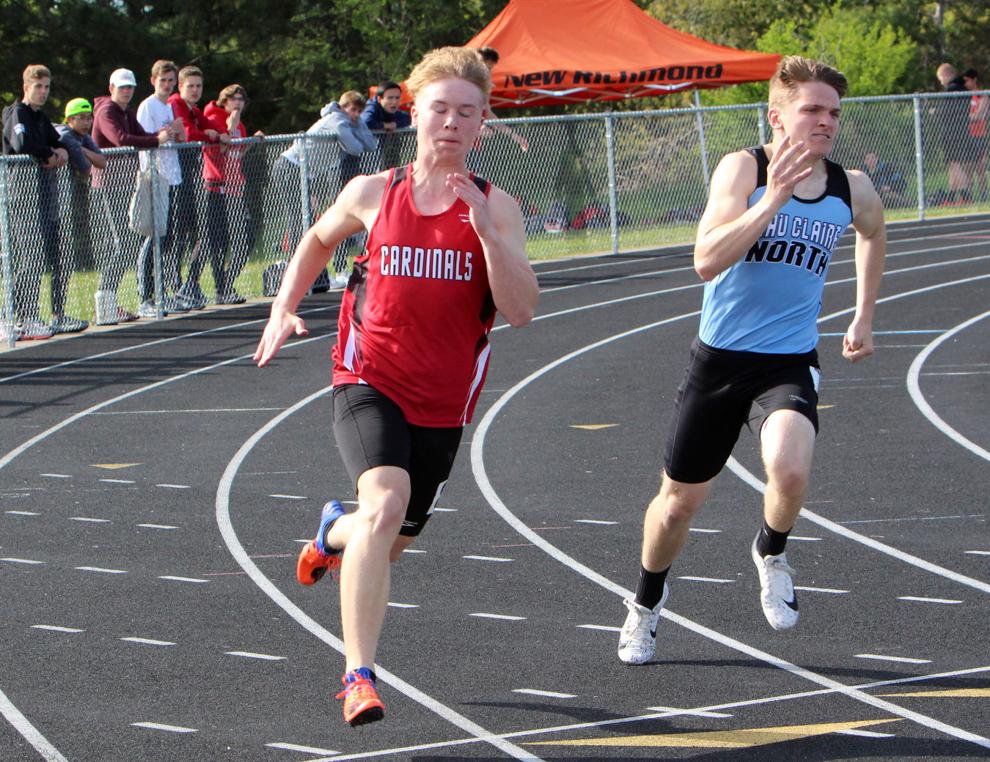 Division 1 track and field regionals at Menomonie 5-20-19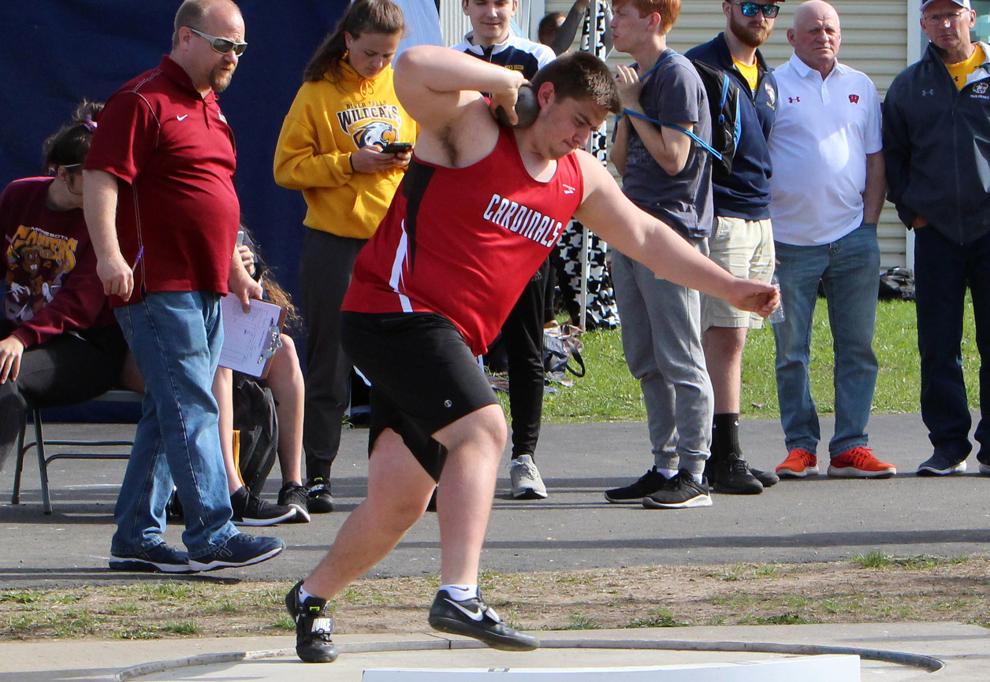 Division 1 track and field regionals at Menomonie 5-20-19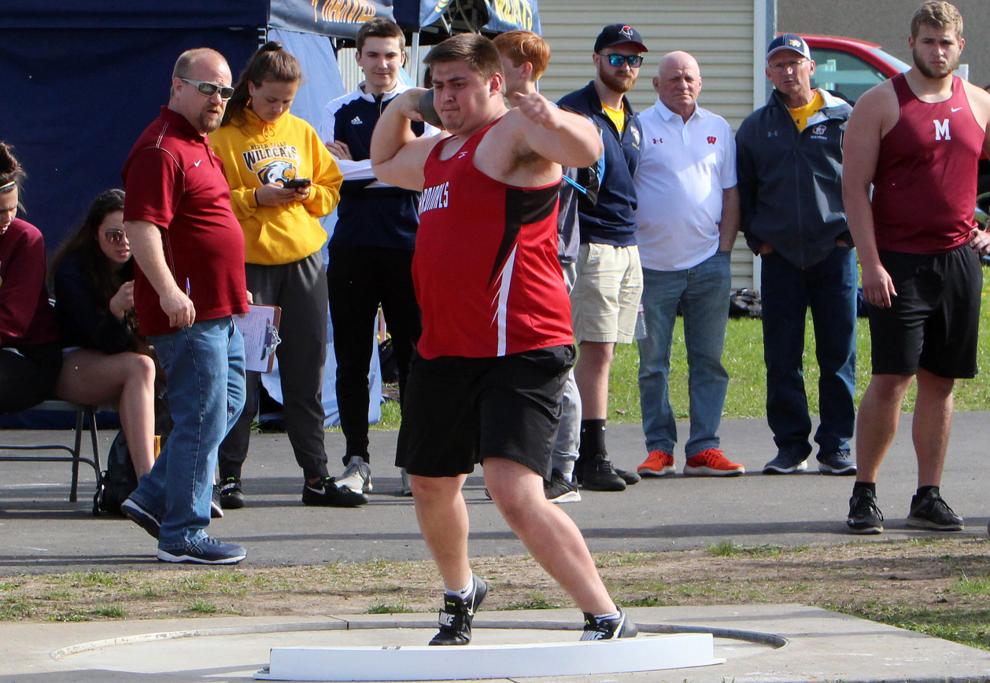 Division 1 track and field regionals at Menomonie 5-20-19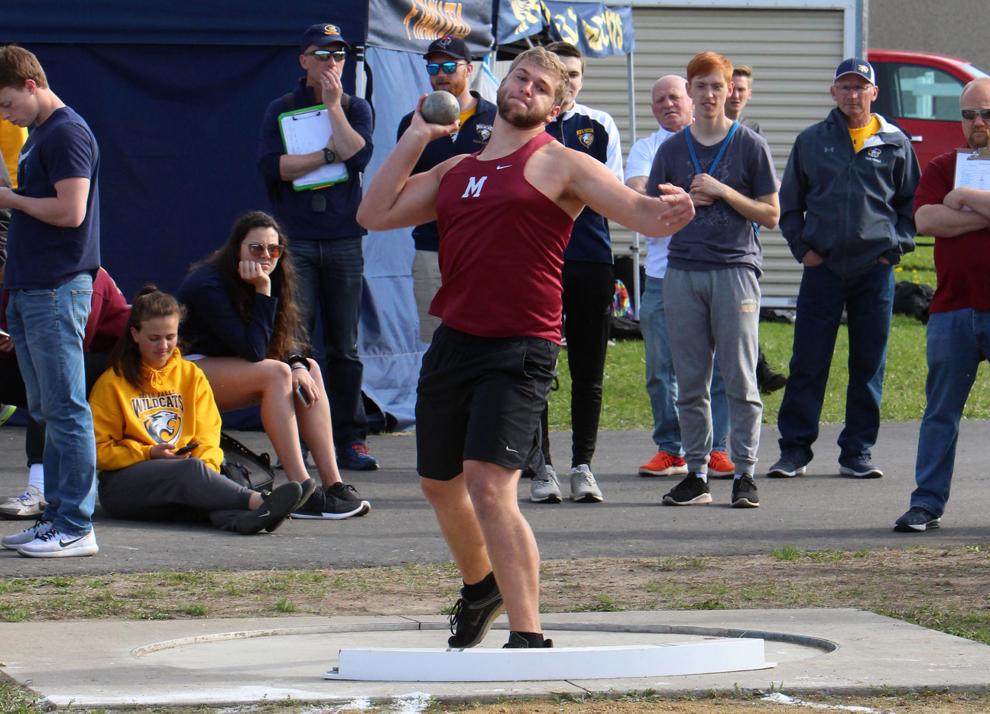 Division 1 track and field regionals at Menomonie 5-20-19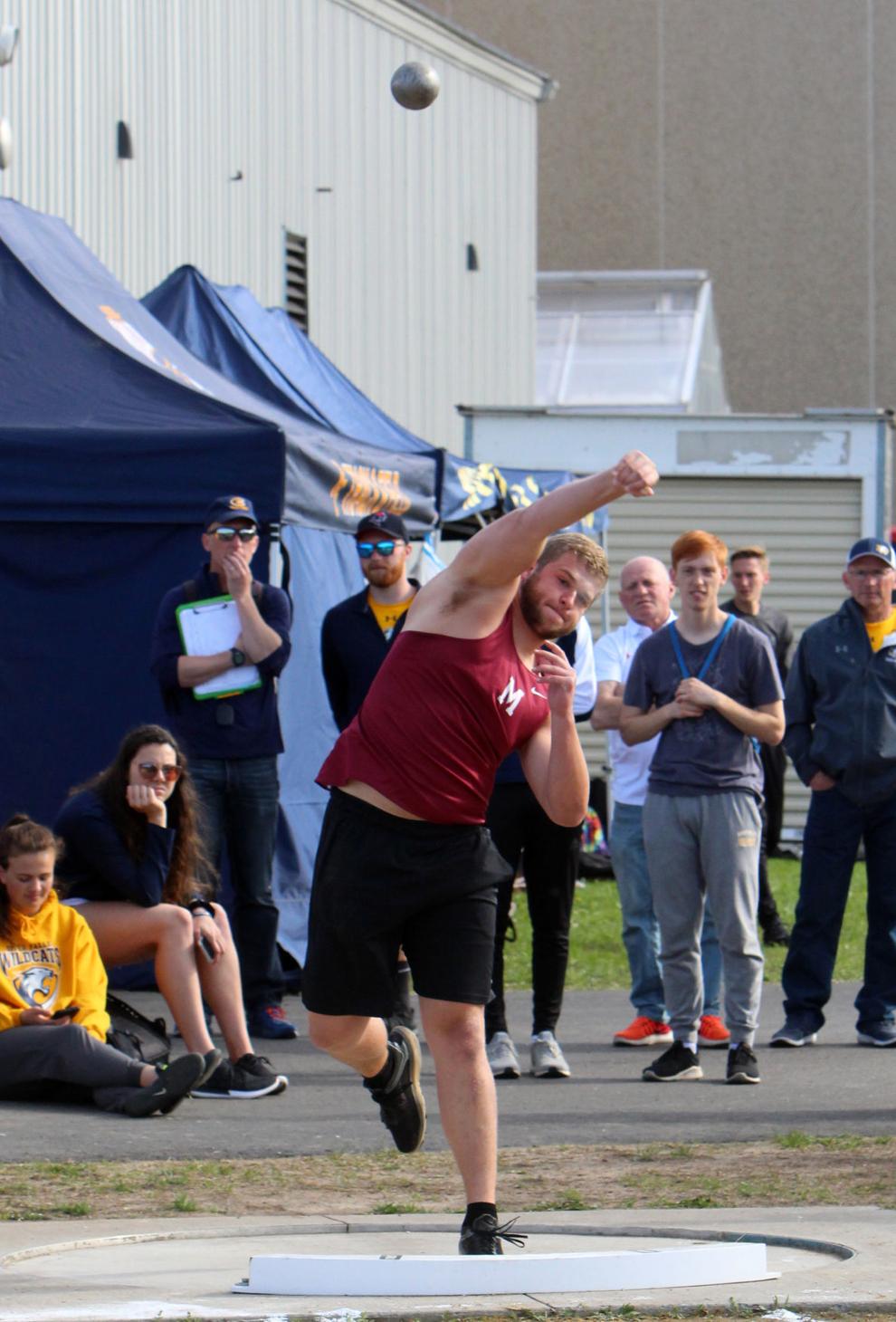 Division 1 track and field regionals at Menomonie 5-20-19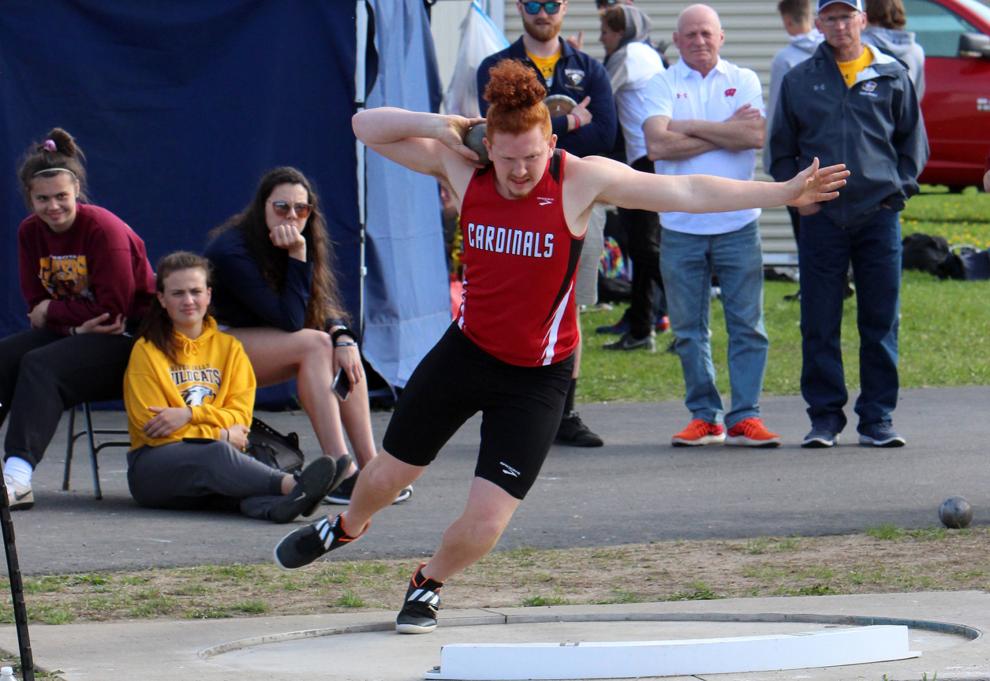 Division 1 track and field regionals at Menomonie 5-20-19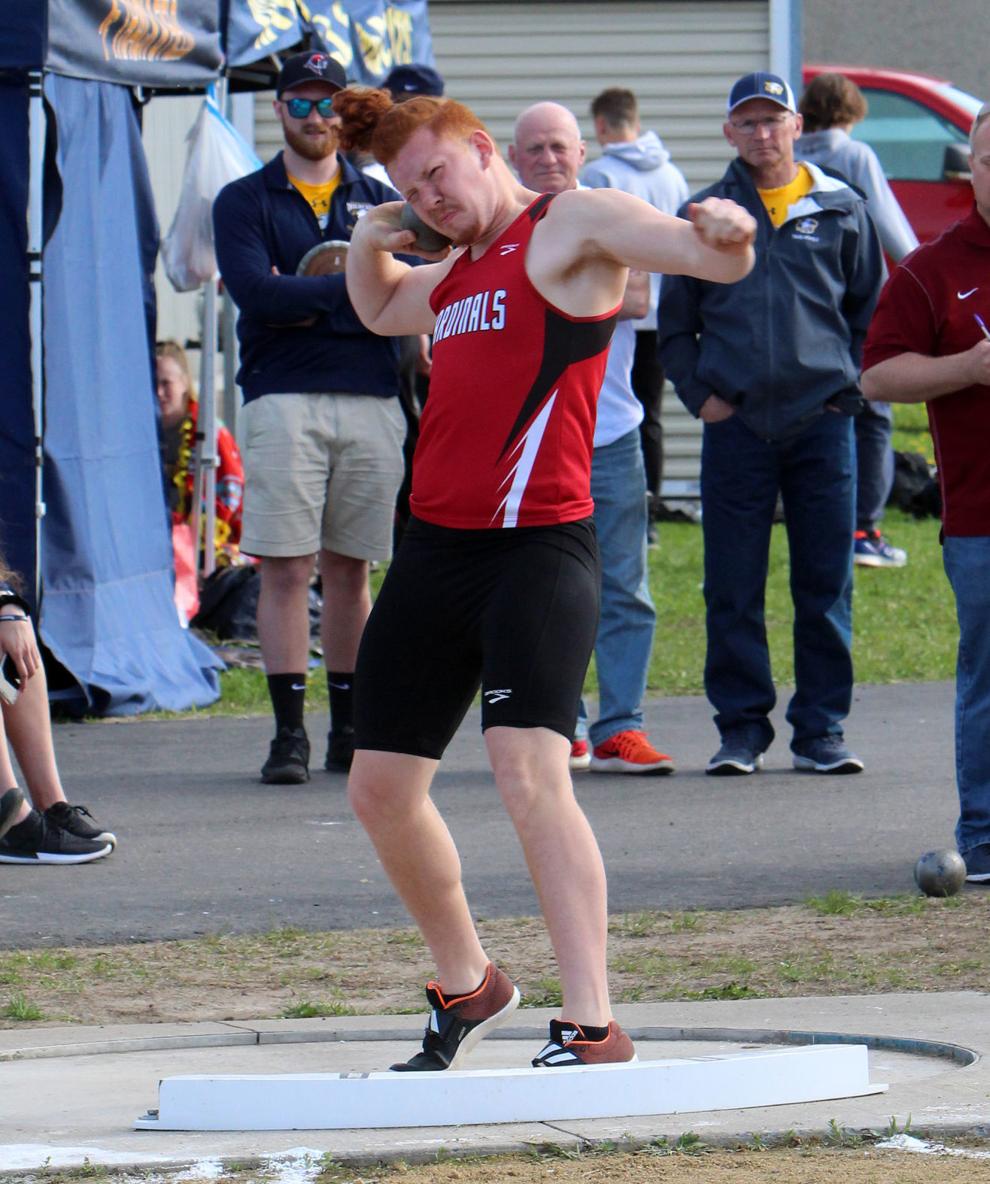 Division 1 track and field regionals at Menomonie 5-20-19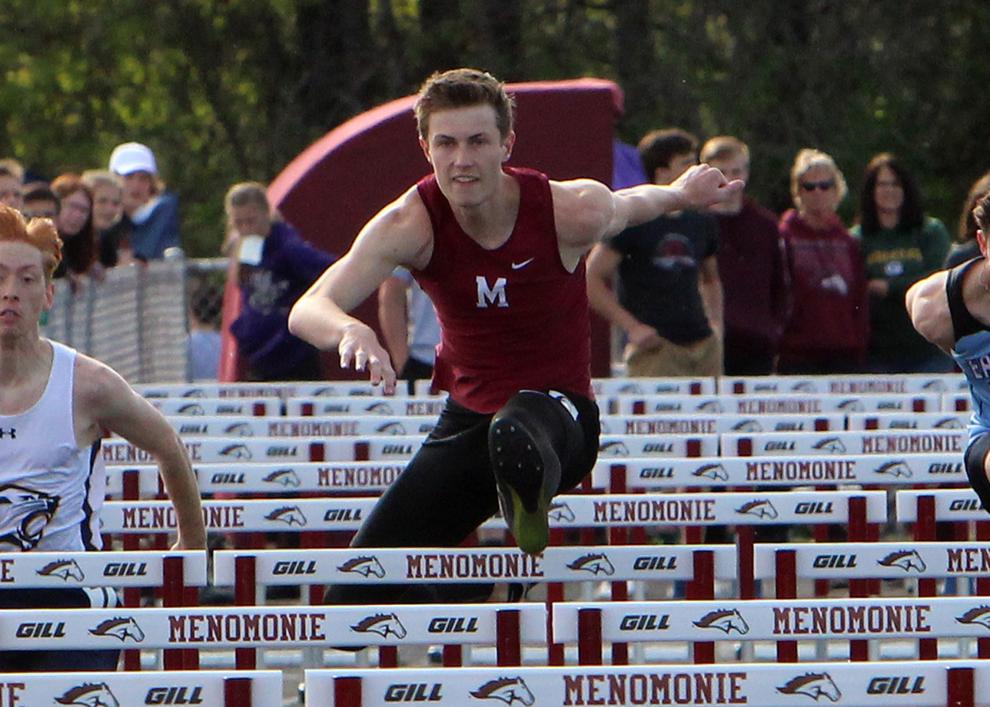 Division 1 track and field regionals at Menomonie 5-20-19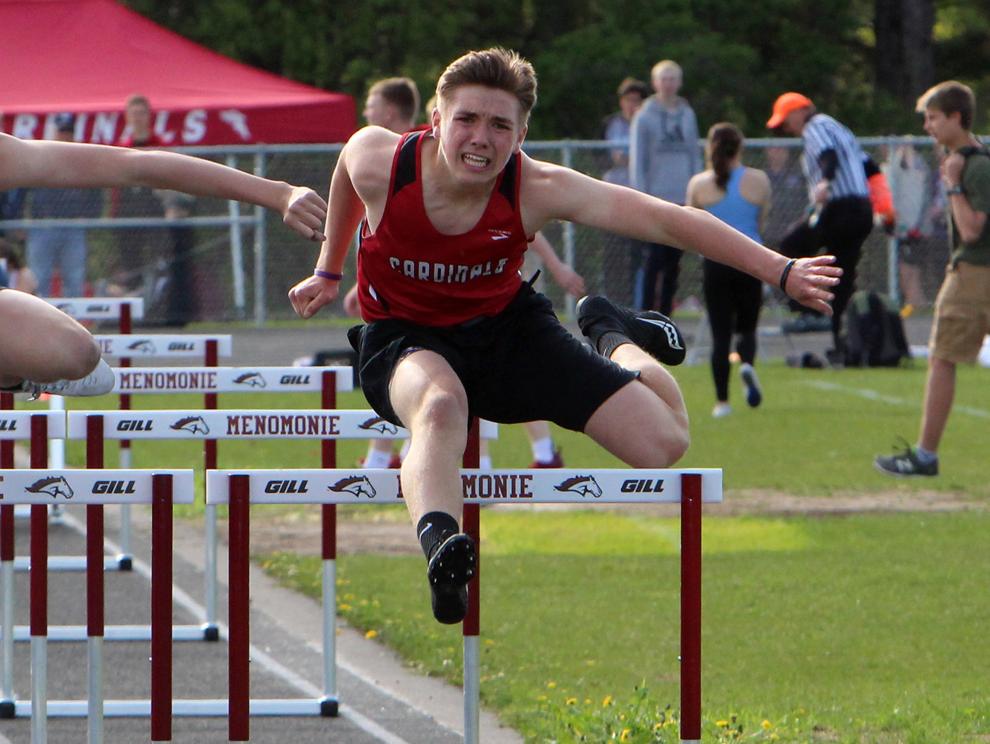 Division 1 track and field regionals at Menomonie 5-20-19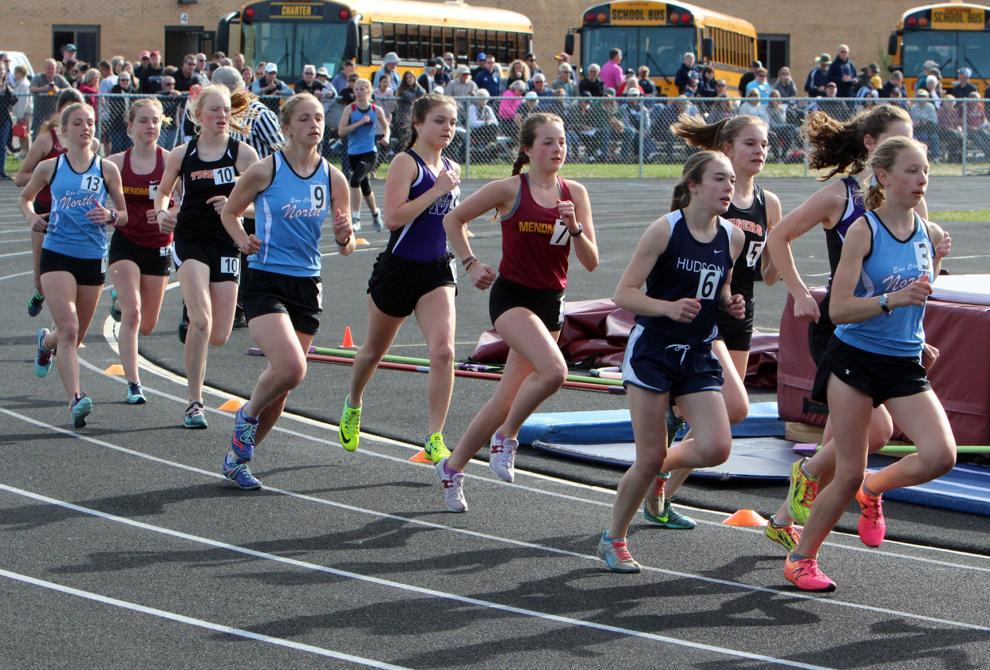 Division 1 track and field regionals at Menomonie 5-20-19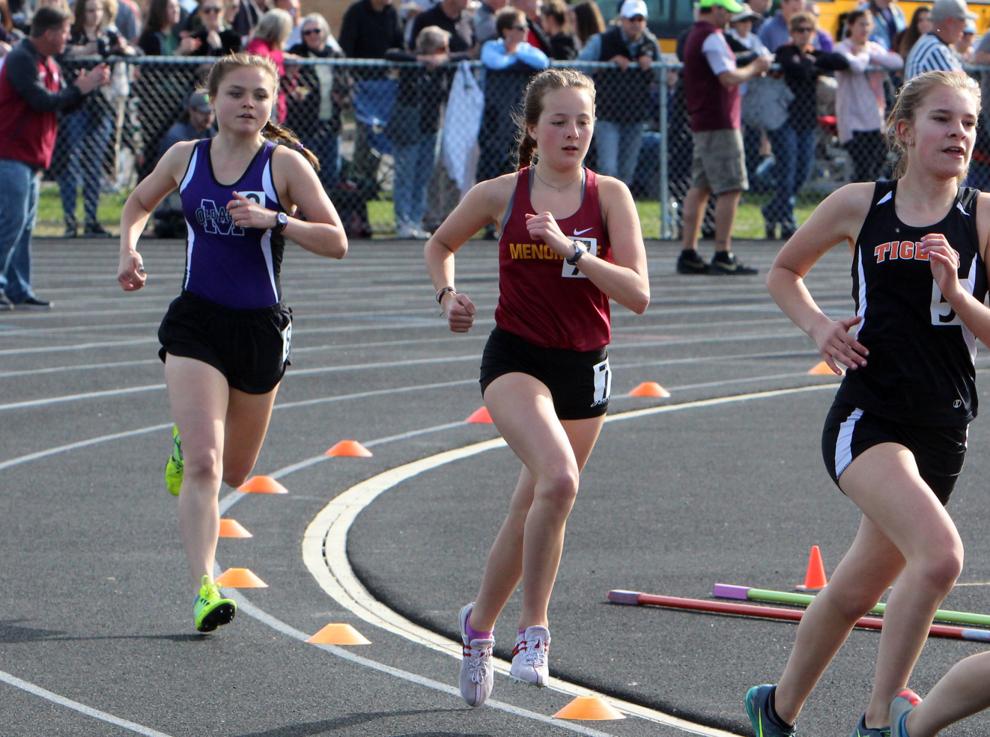 Division 1 track and field regionals at Menomonie 5-20-19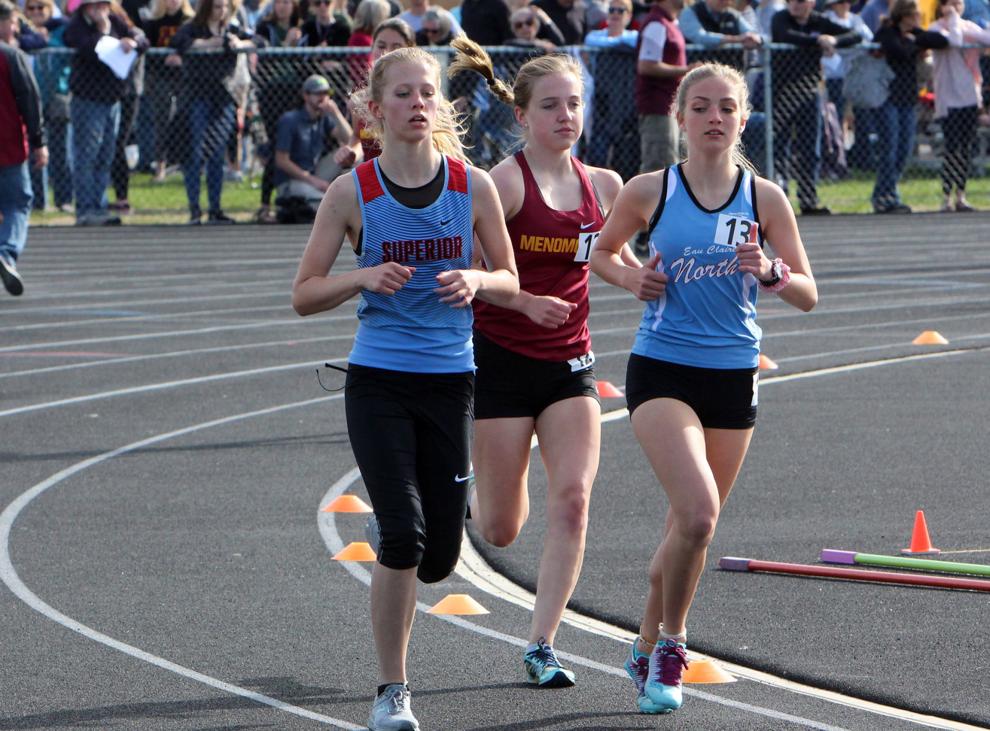 Division 1 track and field regionals at Menomonie 5-20-19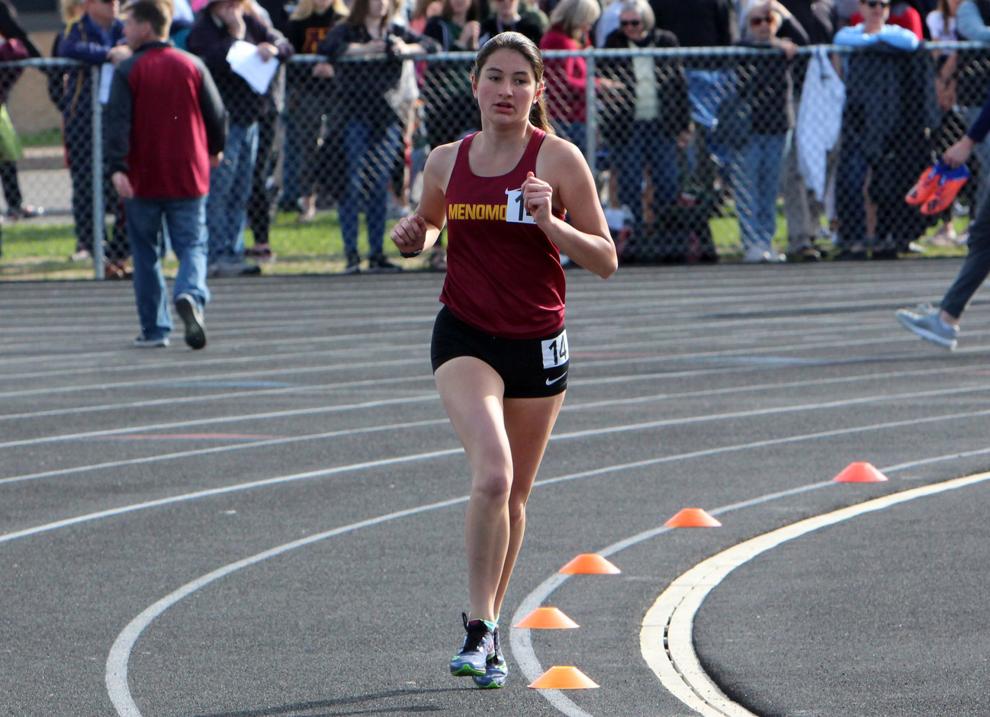 Division 1 track and field regionals at Menomonie 5-20-19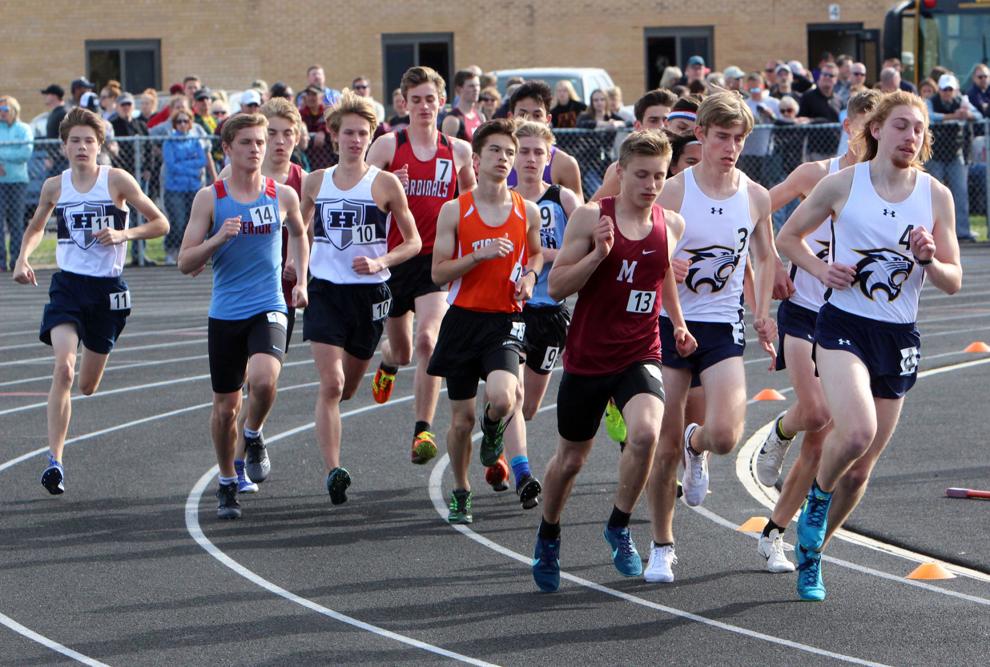 Division 1 track and field regionals at Menomonie 5-20-19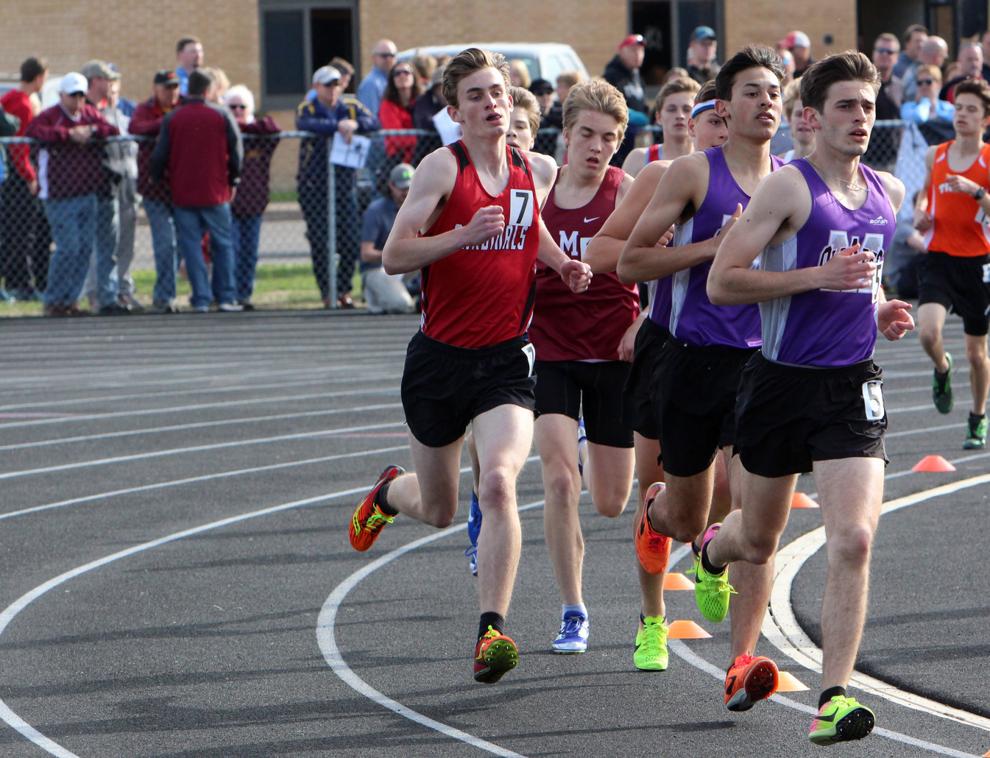 Division 1 track and field regionals at Menomonie 5-20-19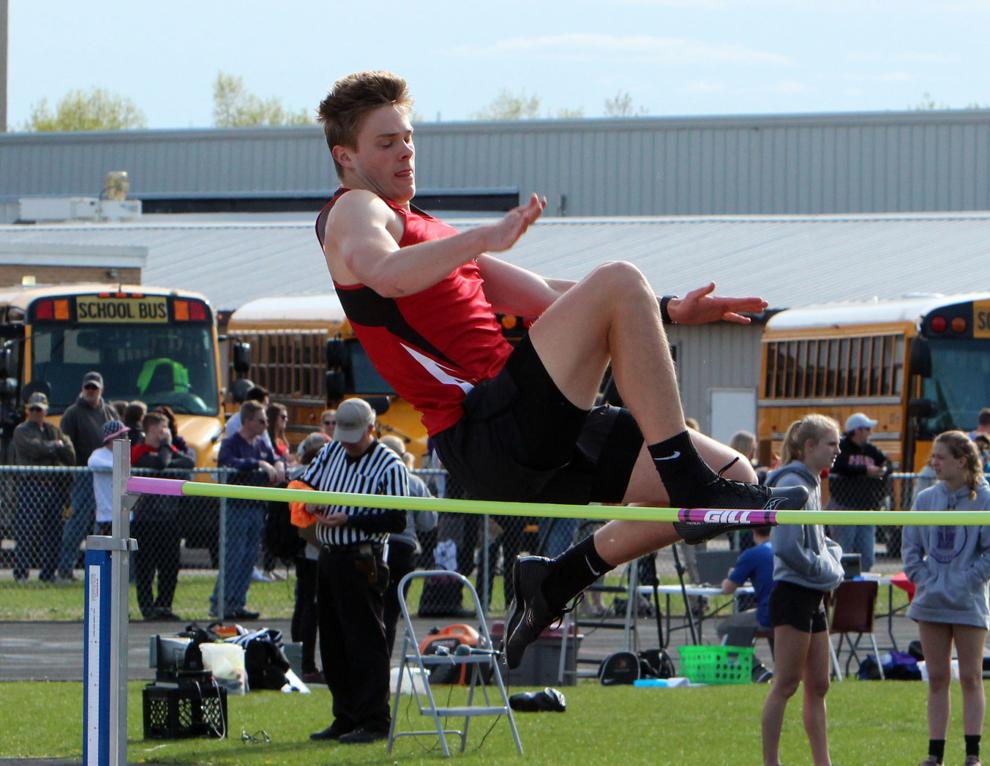 Division 1 track and field regionals at Menomonie 5-20-19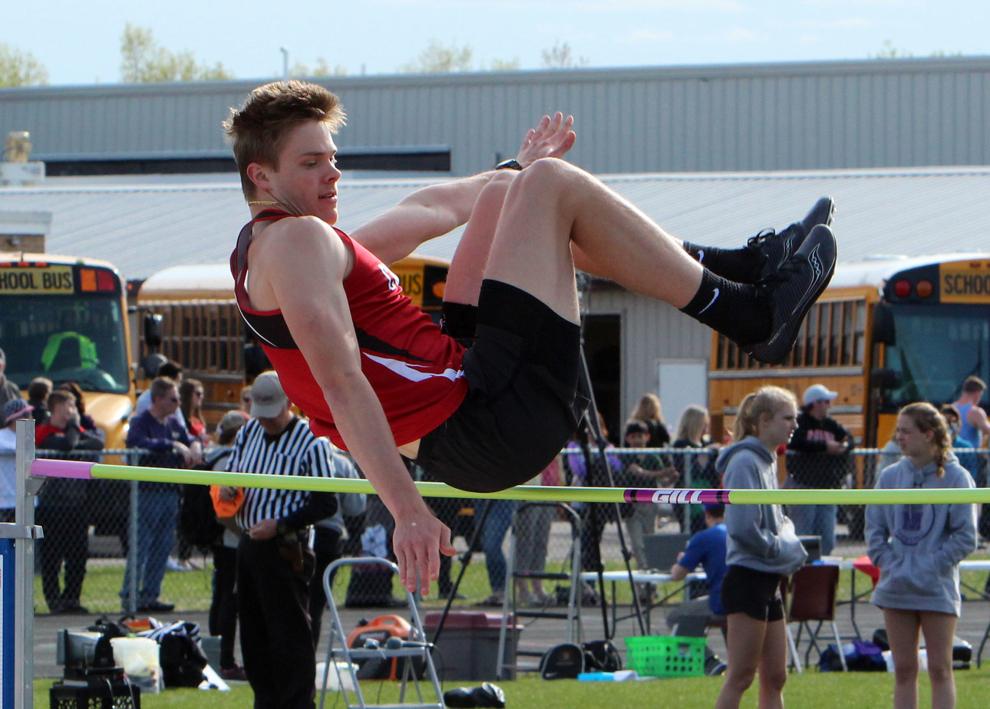 Division 1 track and field regionals at Menomonie 5-20-19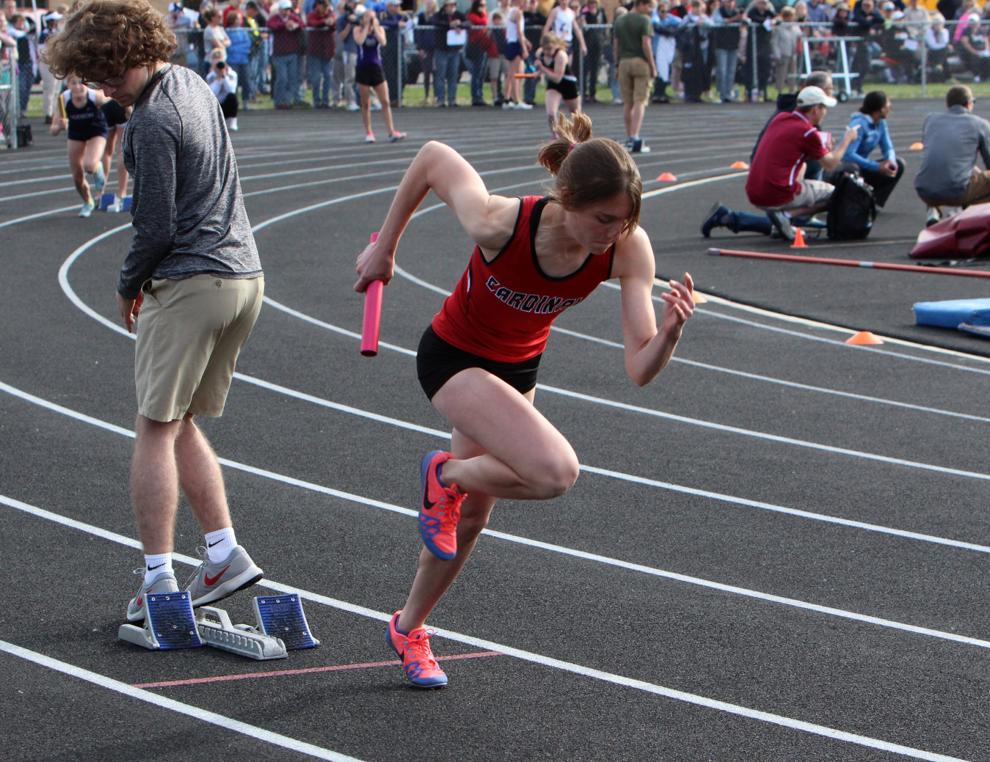 Division 1 track and field regionals at Menomonie 5-20-19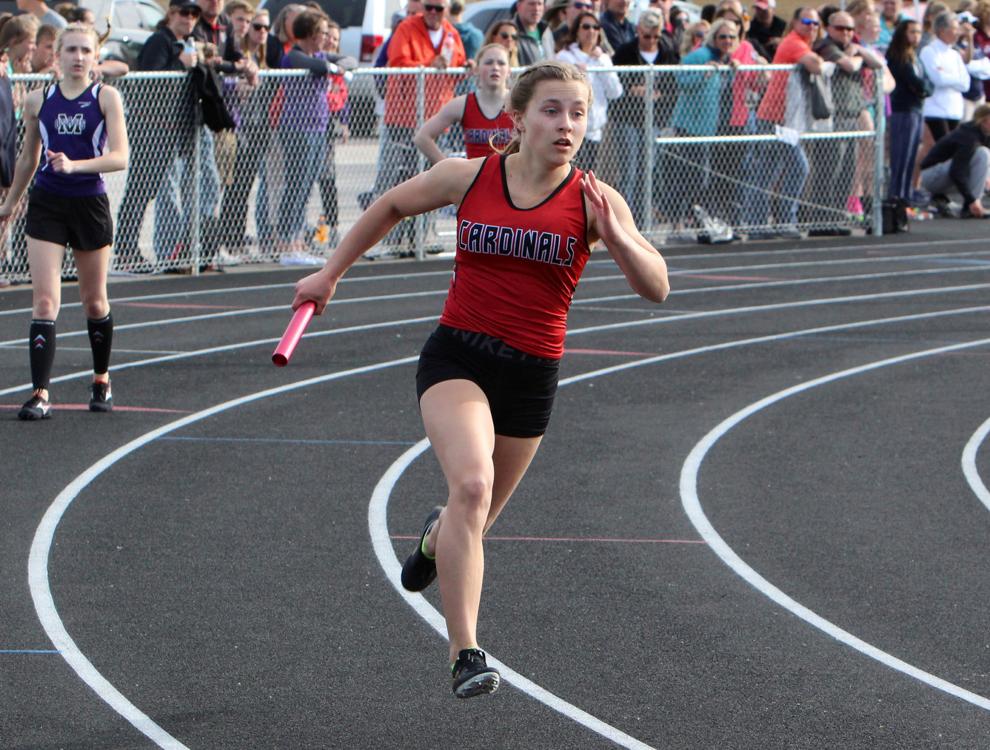 Division 1 track and field regionals at Menomonie 5-20-19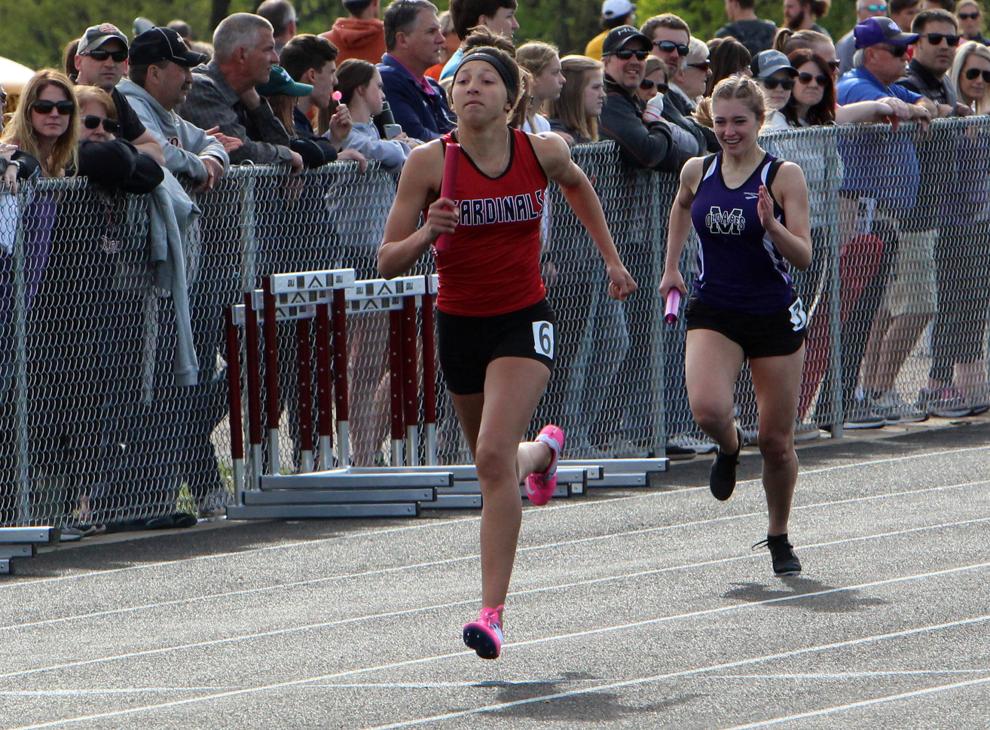 Division 1 track and field regionals at Menomonie 5-20-19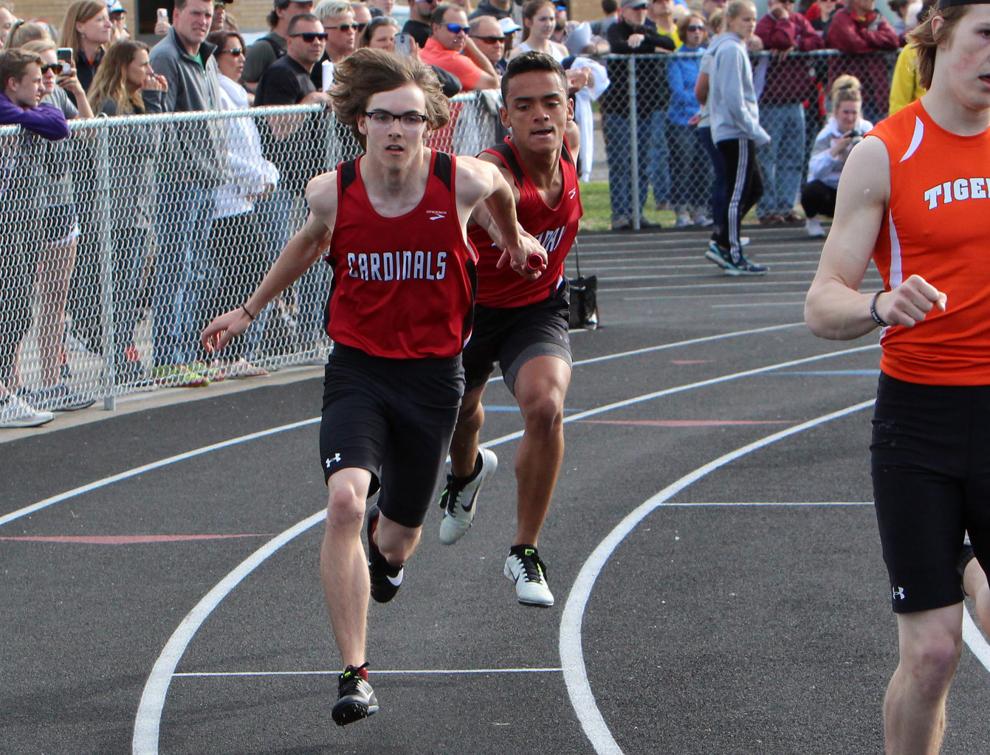 Division 1 track and field regionals at Menomonie 5-20-19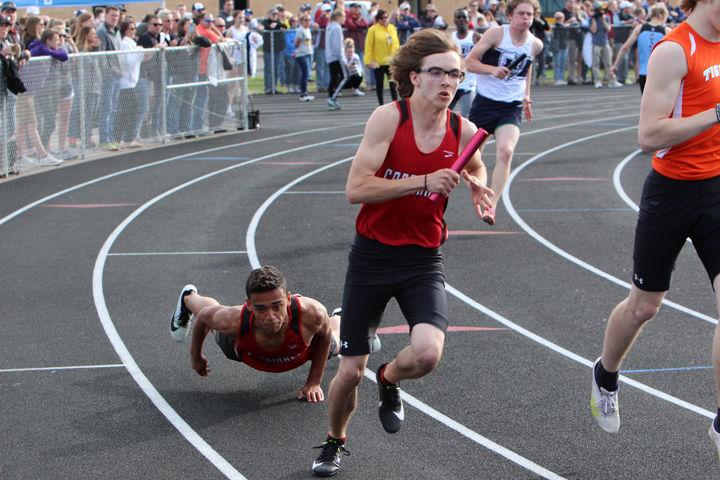 Division 1 track and field regionals at Menomonie 5-20-19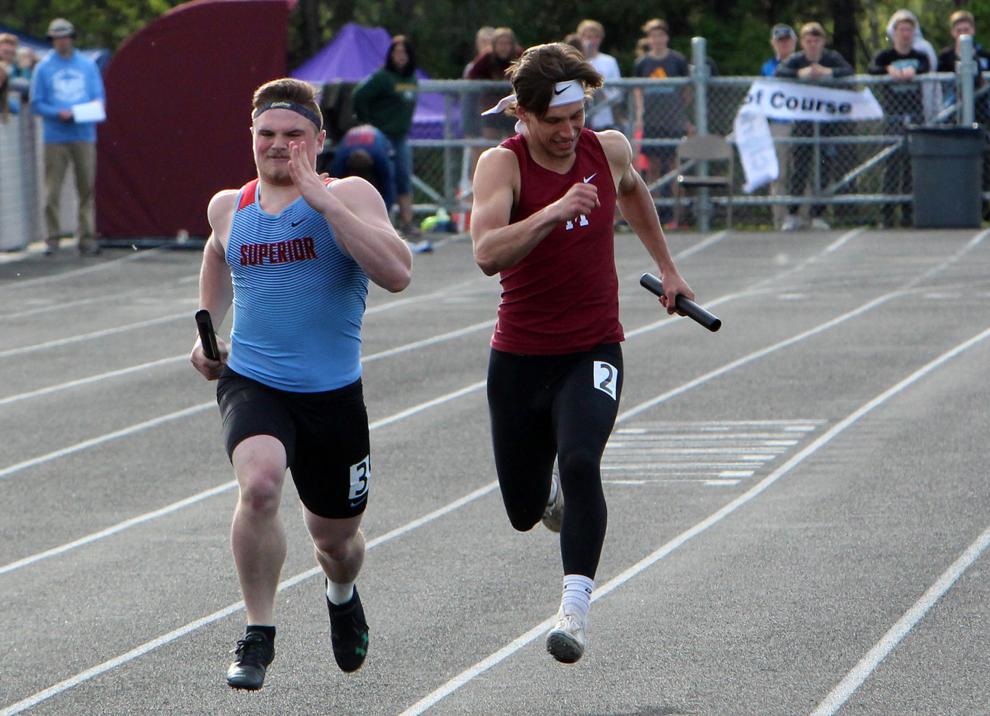 Division 1 track and field regionals at Menomonie 5-20-19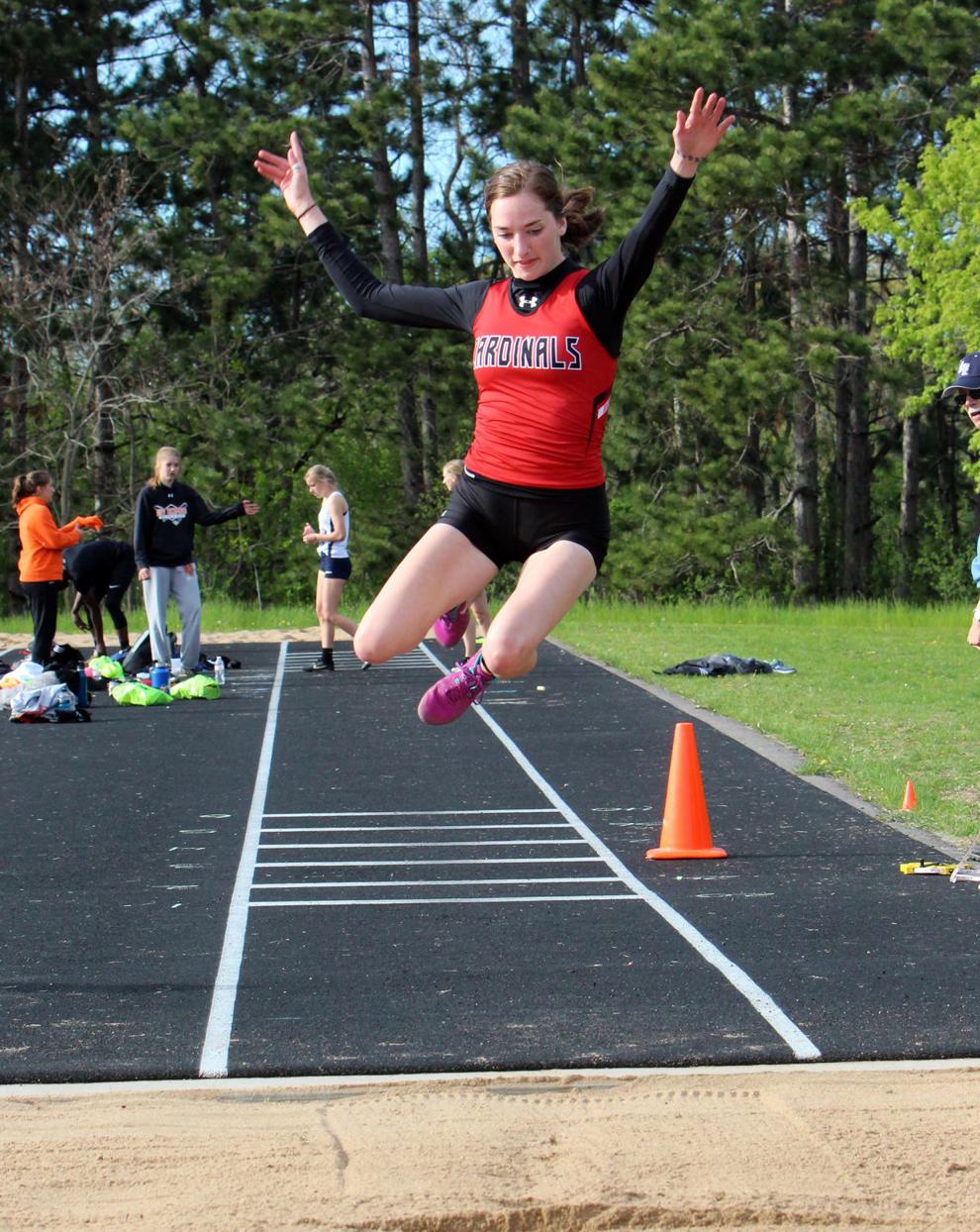 Division 1 track and field regionals at Menomonie 5-20-19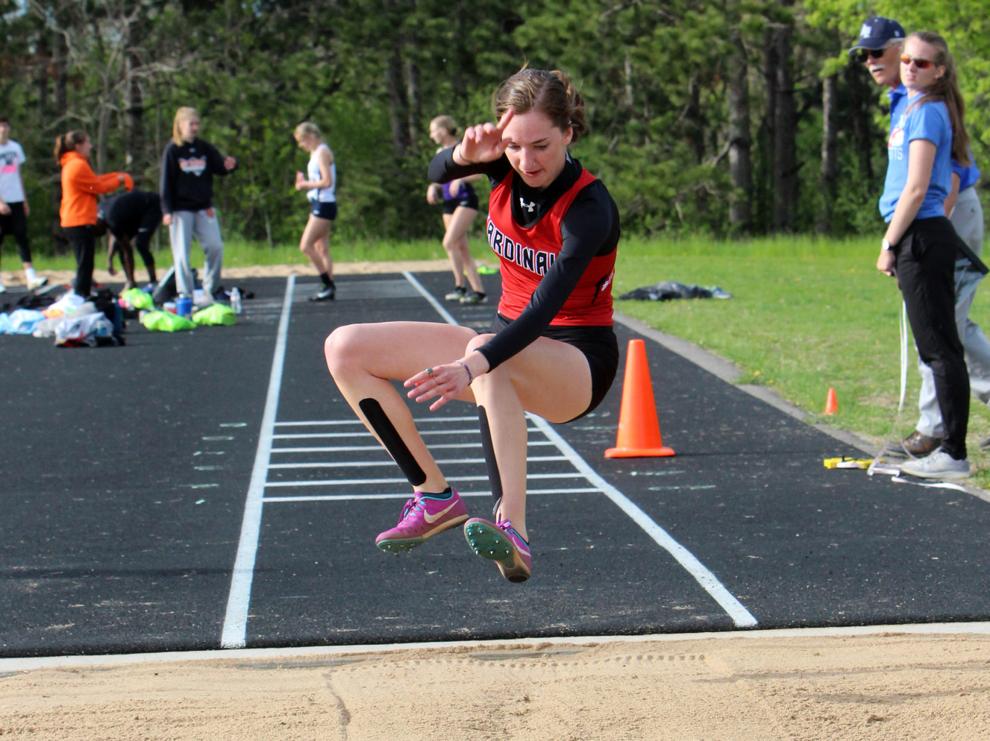 Division 1 track and field regionals at Menomonie 5-20-19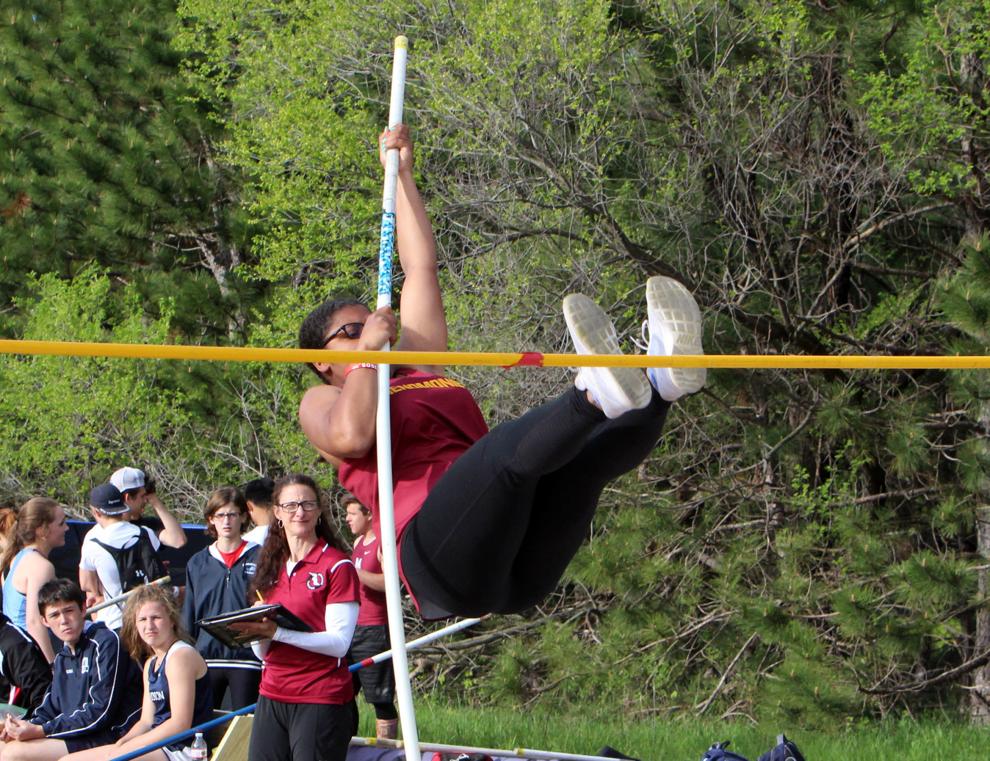 Division 1 track and field regionals at Menomonie 5-20-19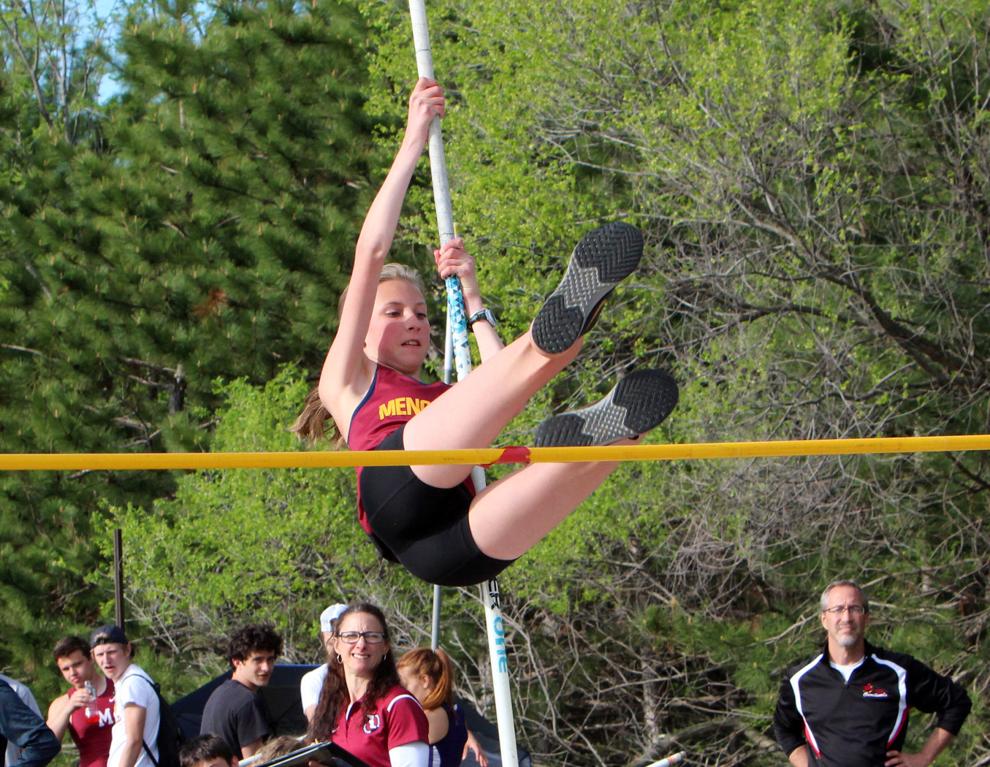 Division 1 track and field regionals at Menomonie 5-20-19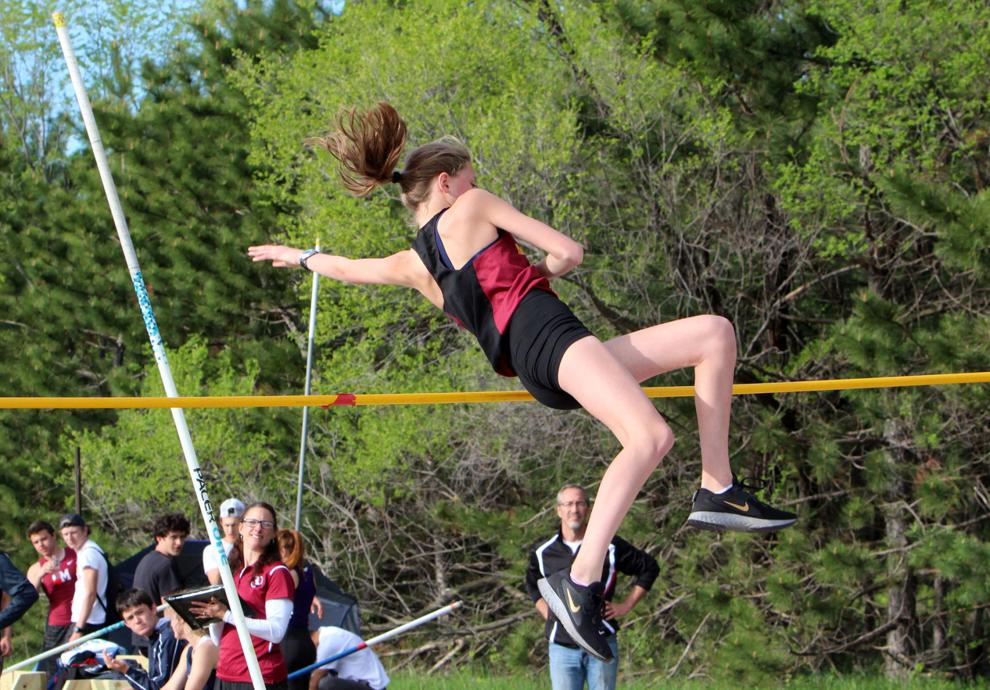 Division 1 track and field regionals at Menomonie 5-20-19
Division 1 track and field regionals at Menomonie 5-20-19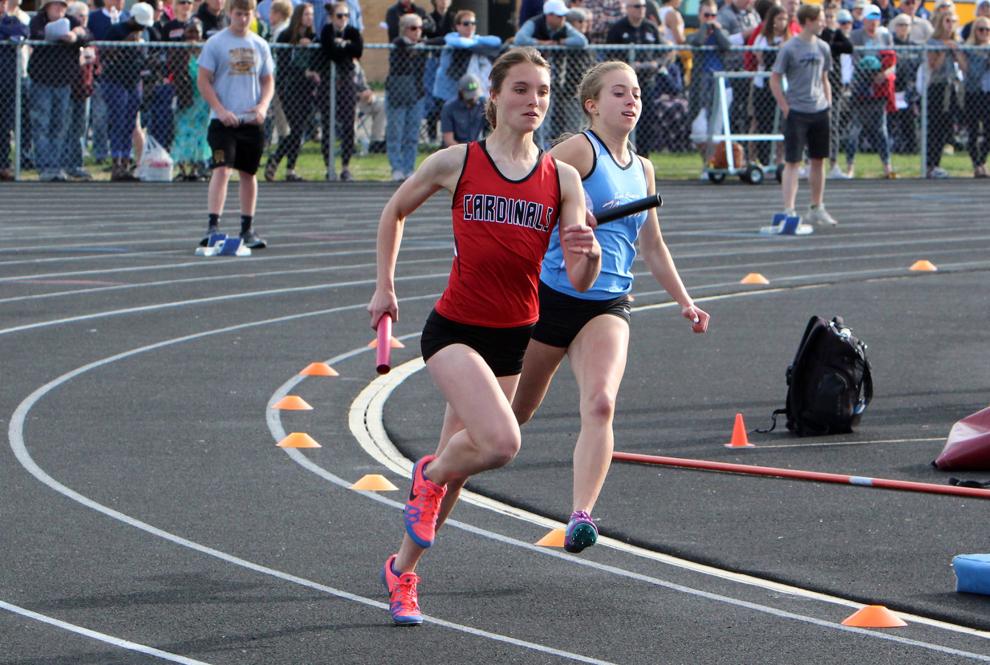 Division 1 track and field regionals at Menomonie 5-20-19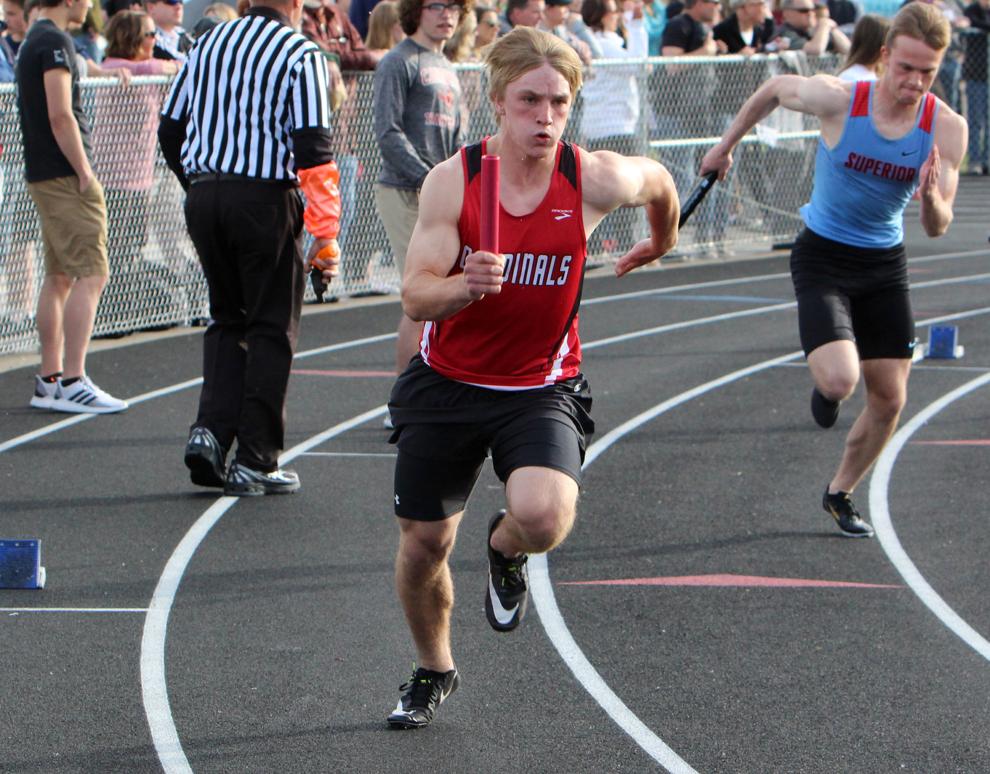 Division 1 track and field regionals at Menomonie 5-20-19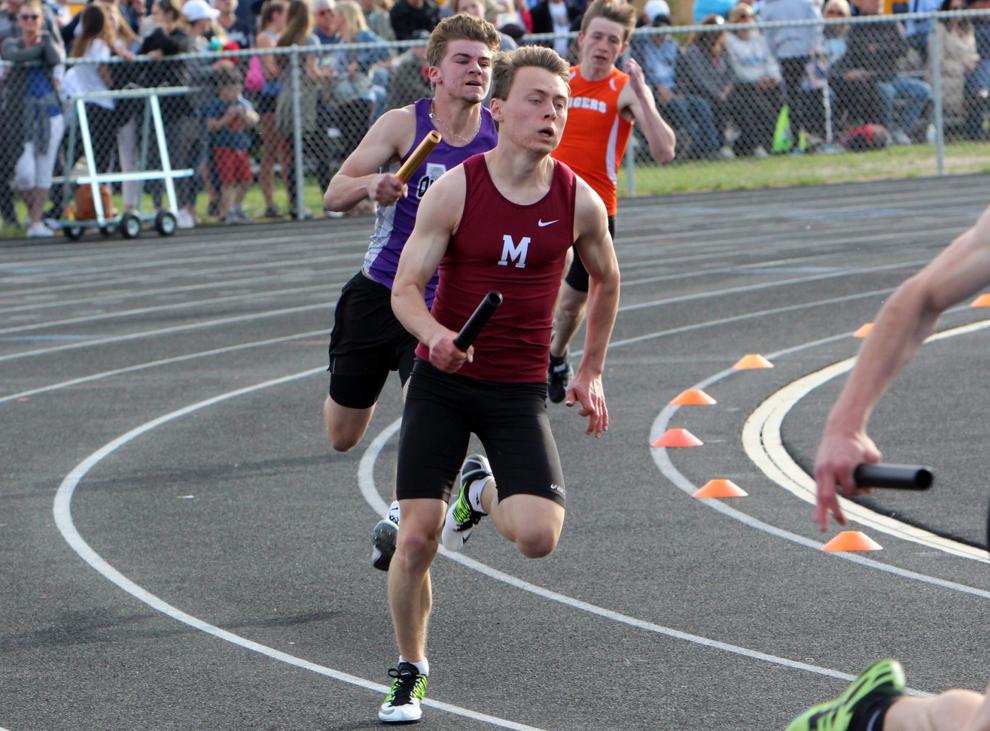 Division 1 track and field regionals at Menomonie 5-20-19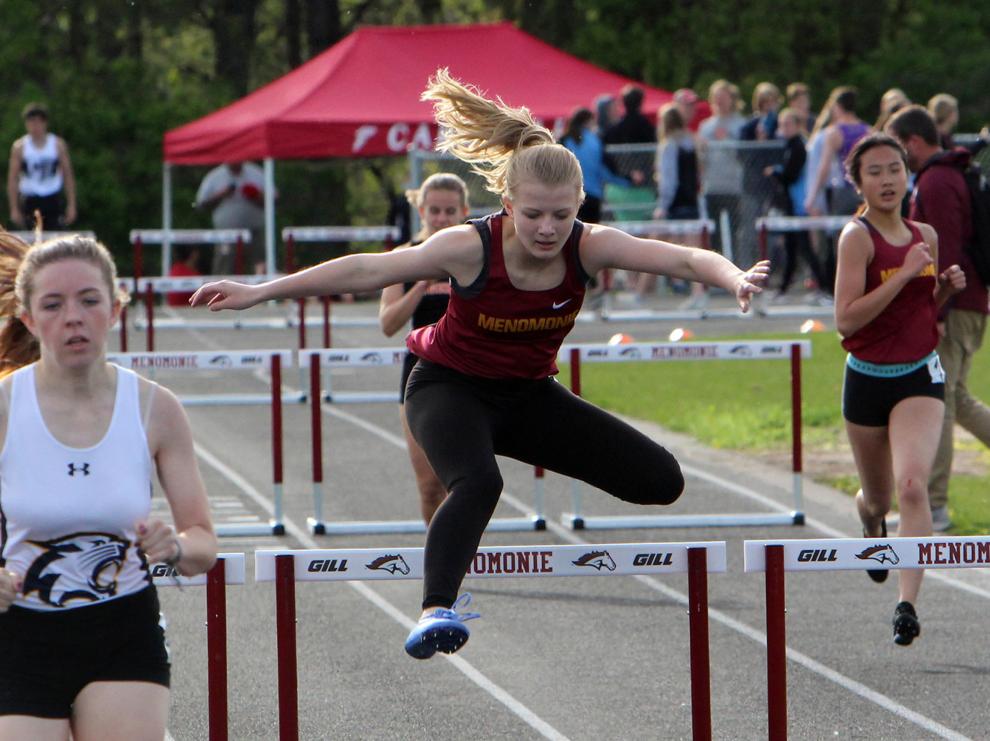 Division 1 track and field regionals at Menomonie 5-20-19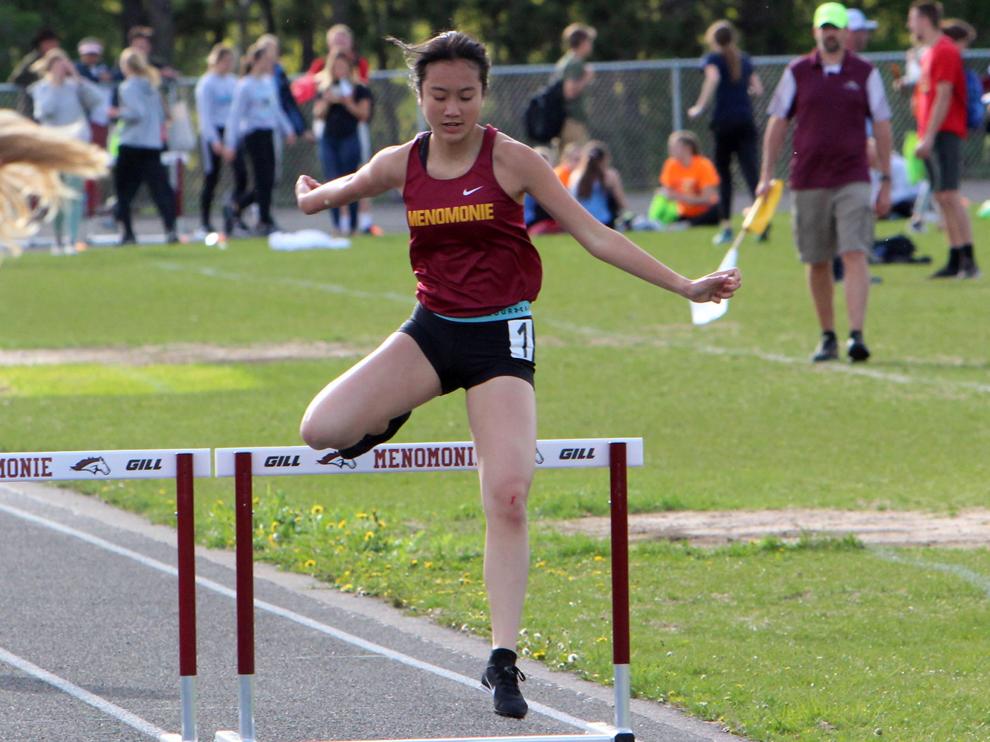 Division 1 track and field regionals at Menomonie 5-20-19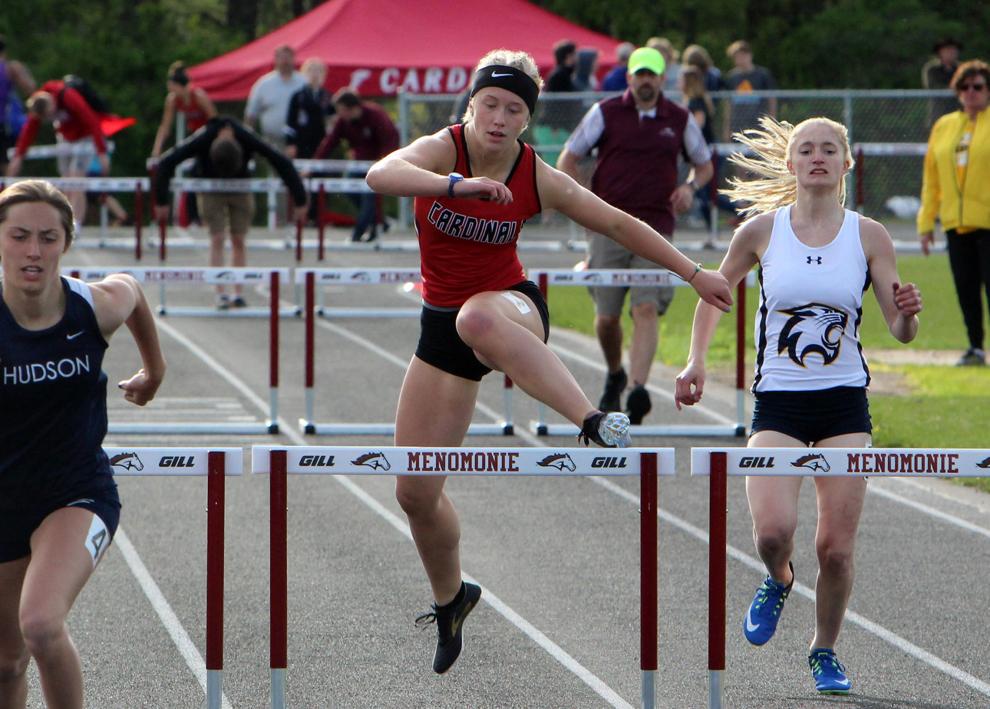 Division 1 track and field regionals at Menomonie 5-20-19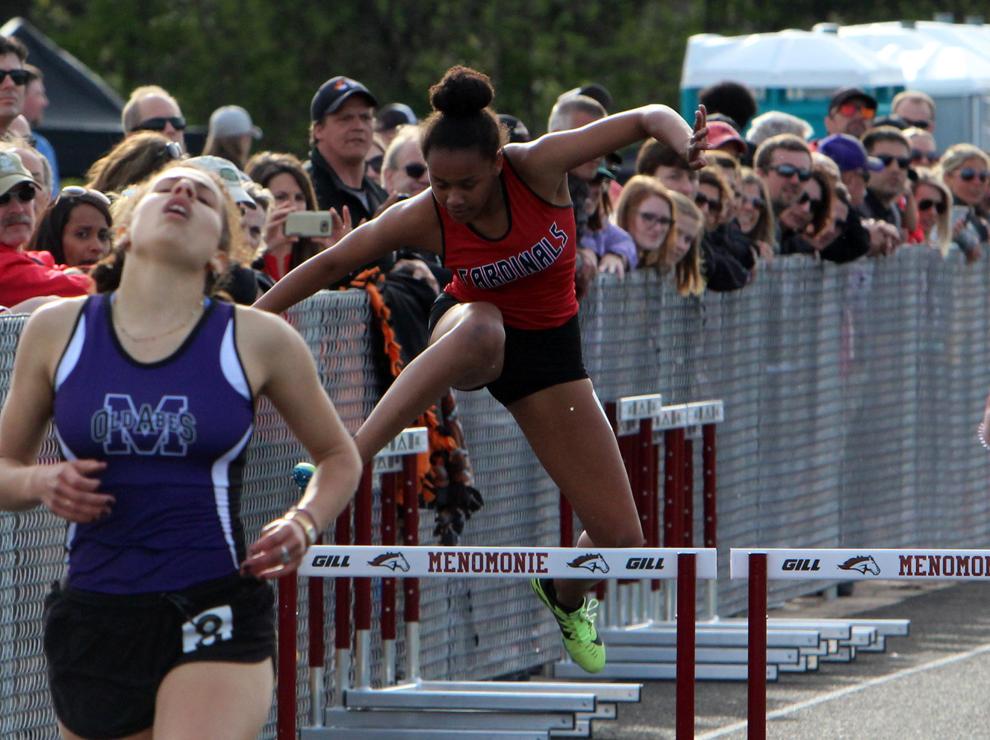 Division 1 track and field regionals at Menomonie 5-20-19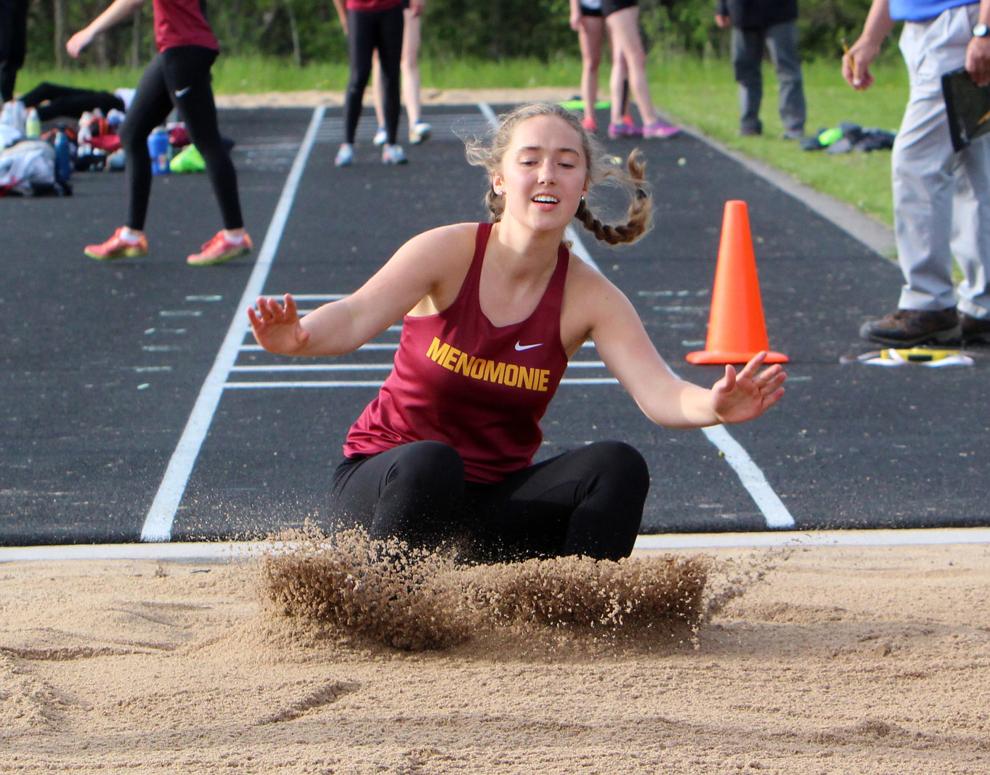 Division 1 track and field regionals at Menomonie 5-20-19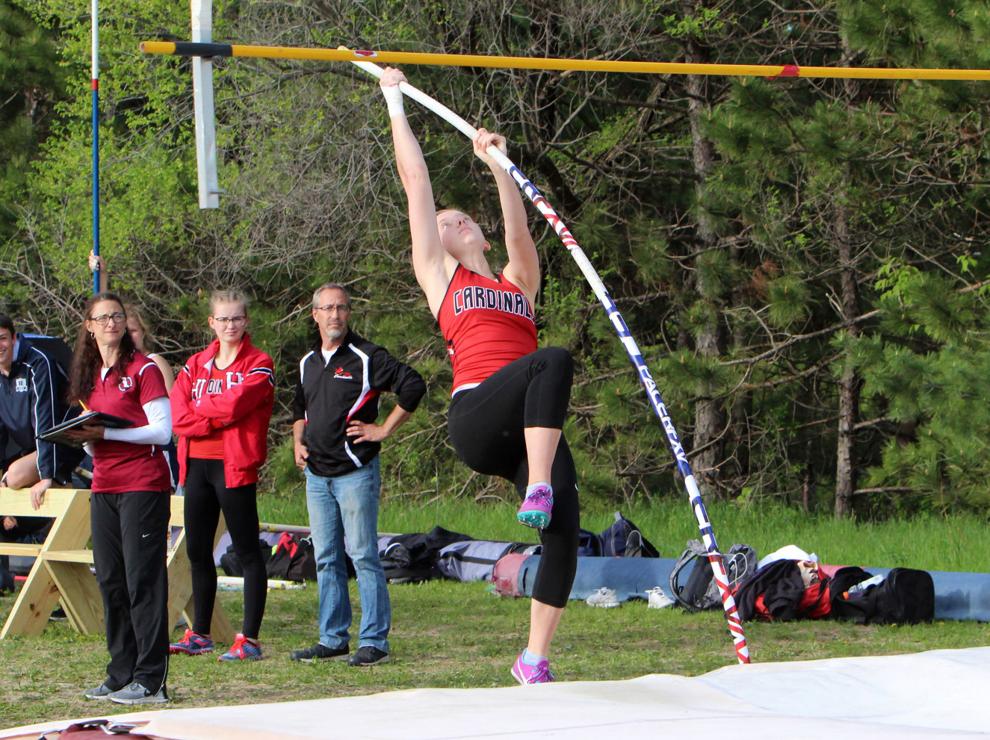 Division 1 track and field regionals at Menomonie 5-20-19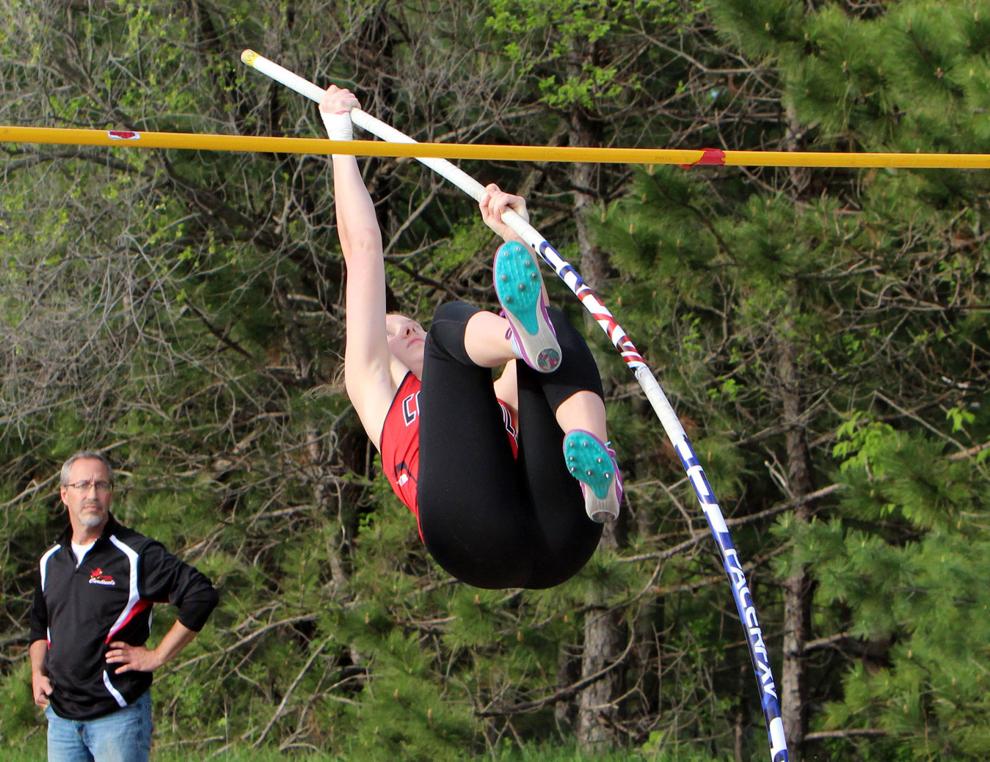 Division 1 track and field regionals at Menomonie 5-20-19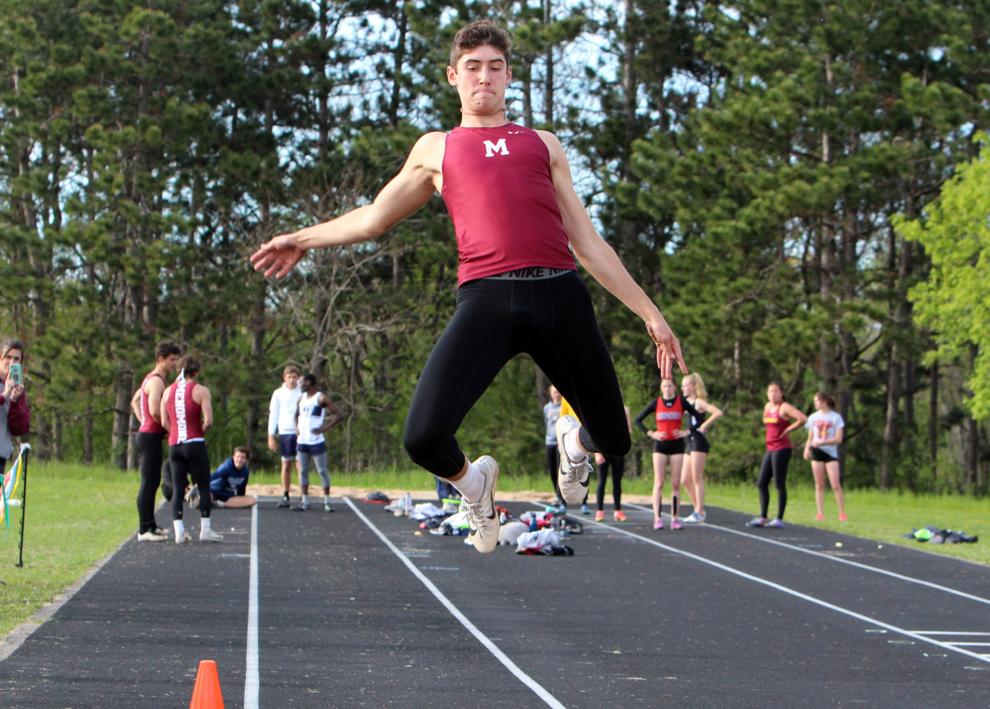 Division 1 track and field regionals at Menomonie 5-20-19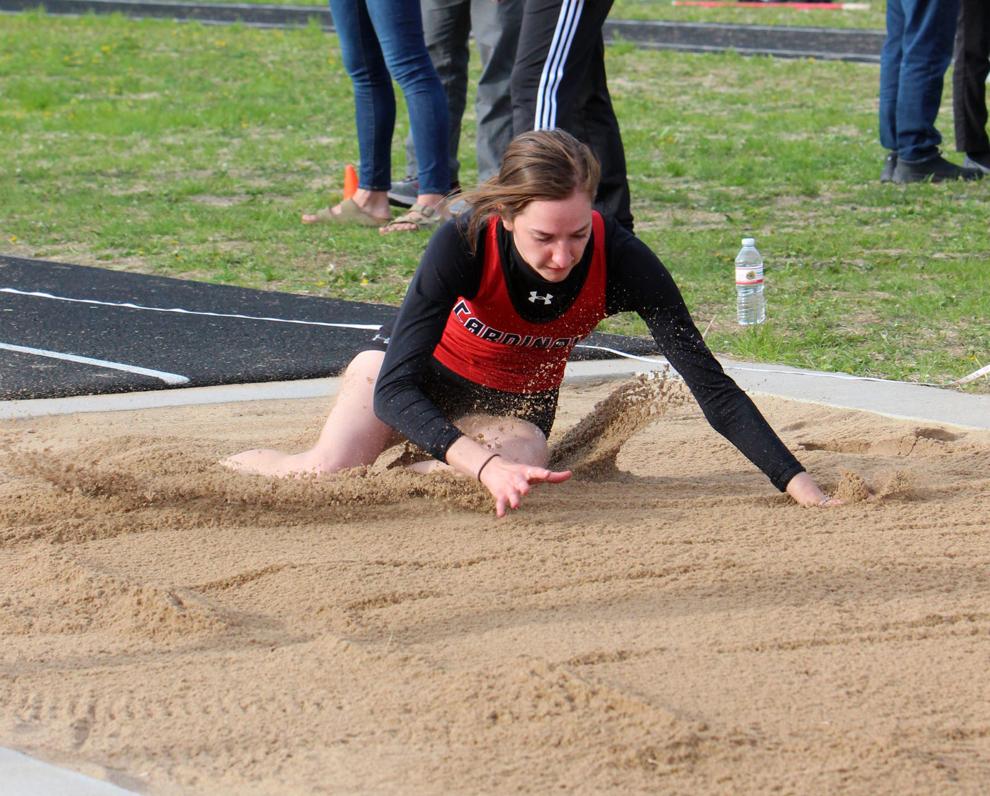 Division 1 track and field regionals at Menomonie 5-20-19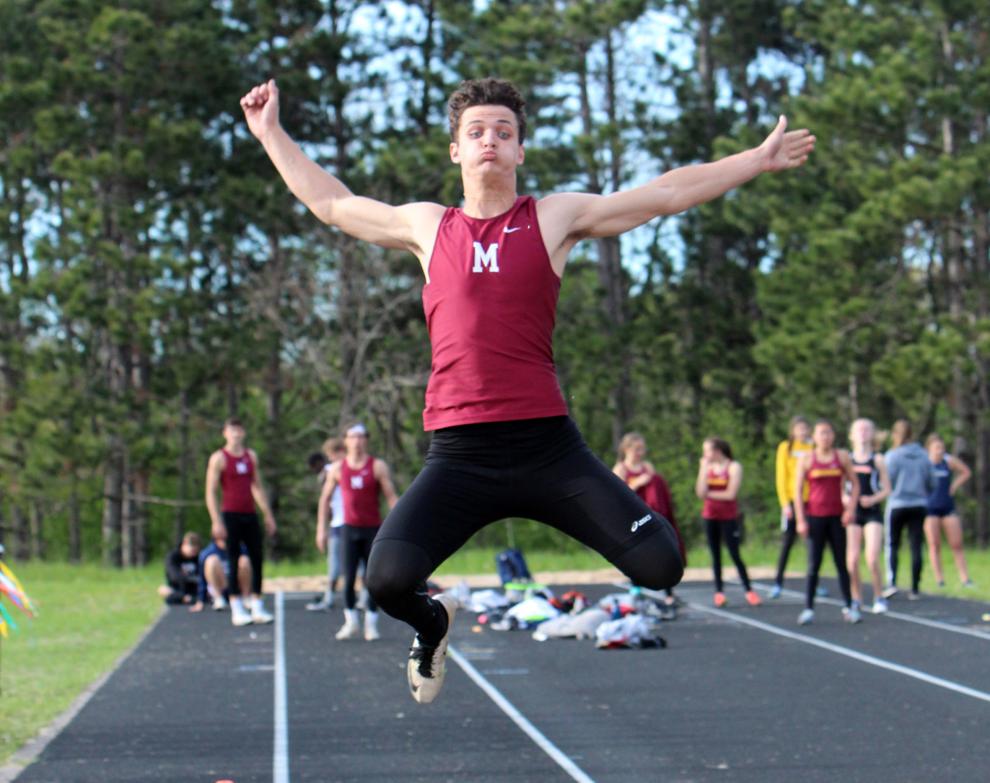 Division 1 track and field regionals at Menomonie 5-20-19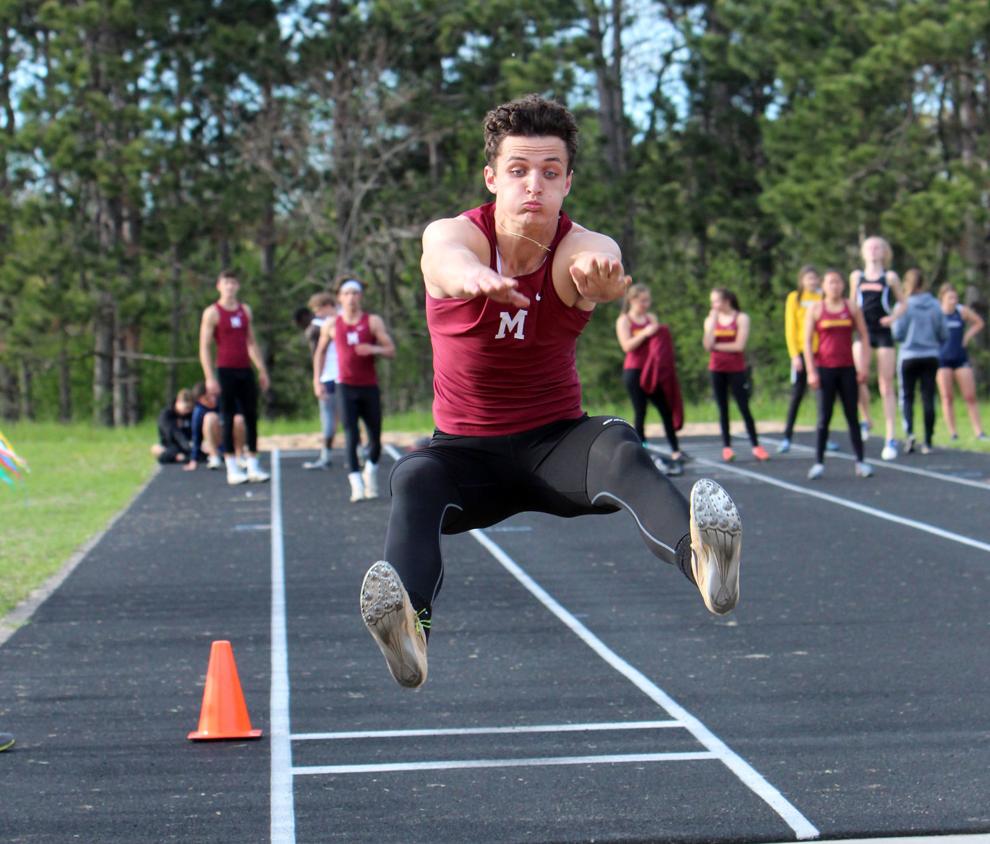 Division 1 track and field regionals at Menomonie 5-20-19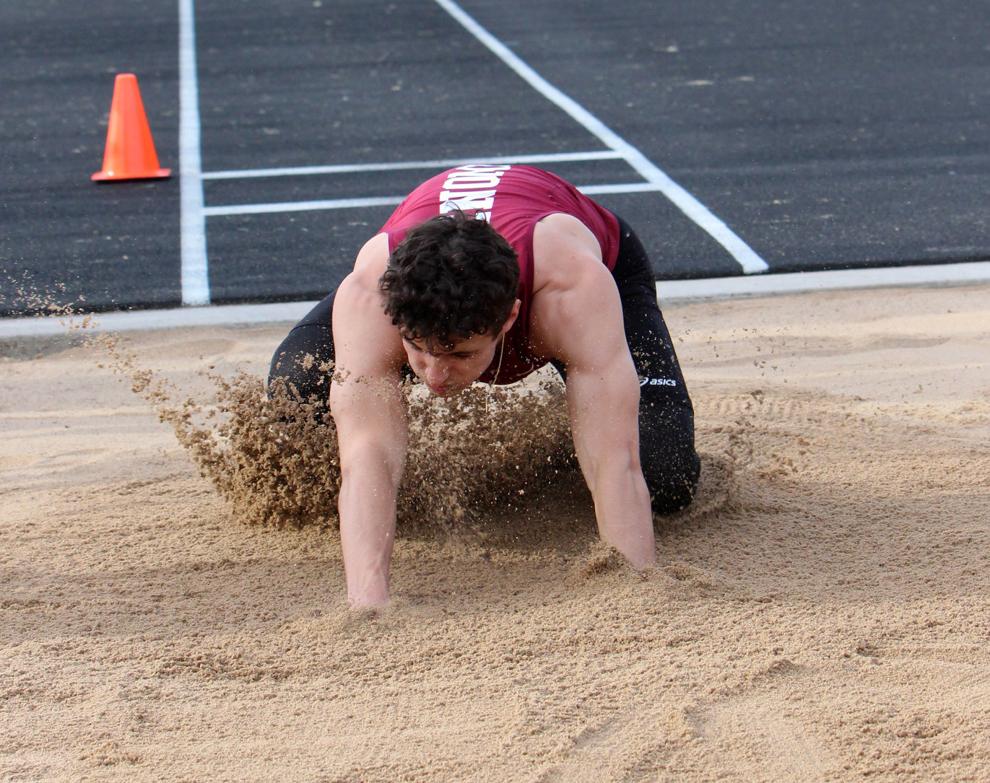 Division 1 track and field regionals at Menomonie 5-20-19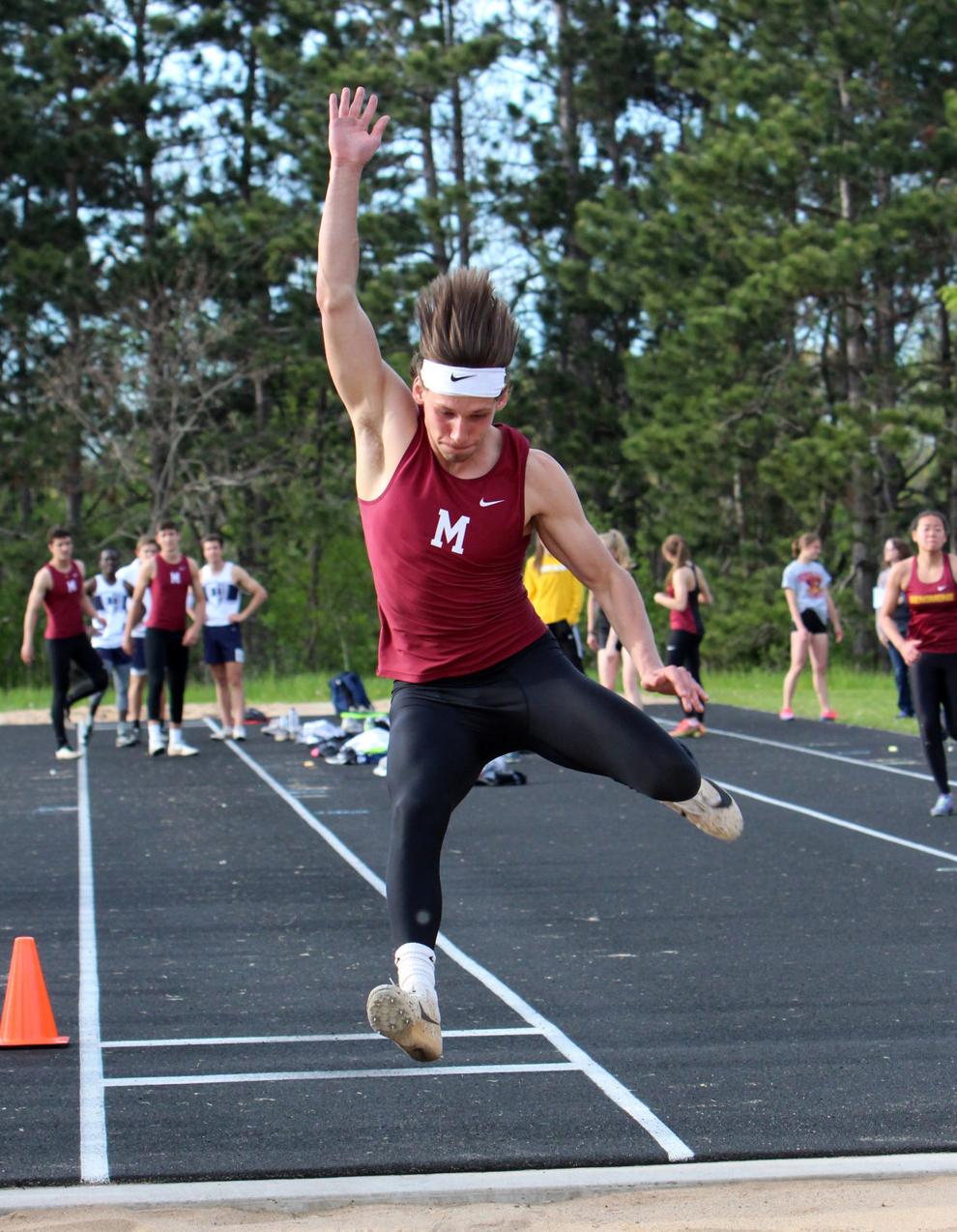 Division 1 track and field regionals at Menomonie 5-20-19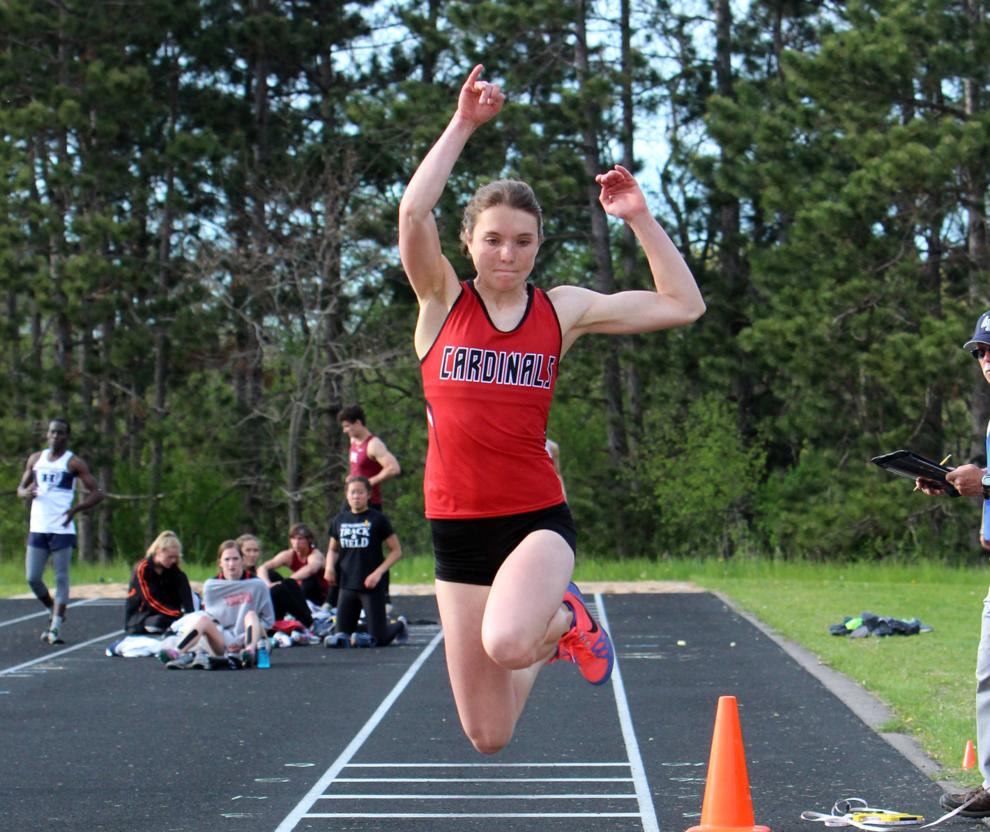 Division 1 track and field regionals at Menomonie 5-20-19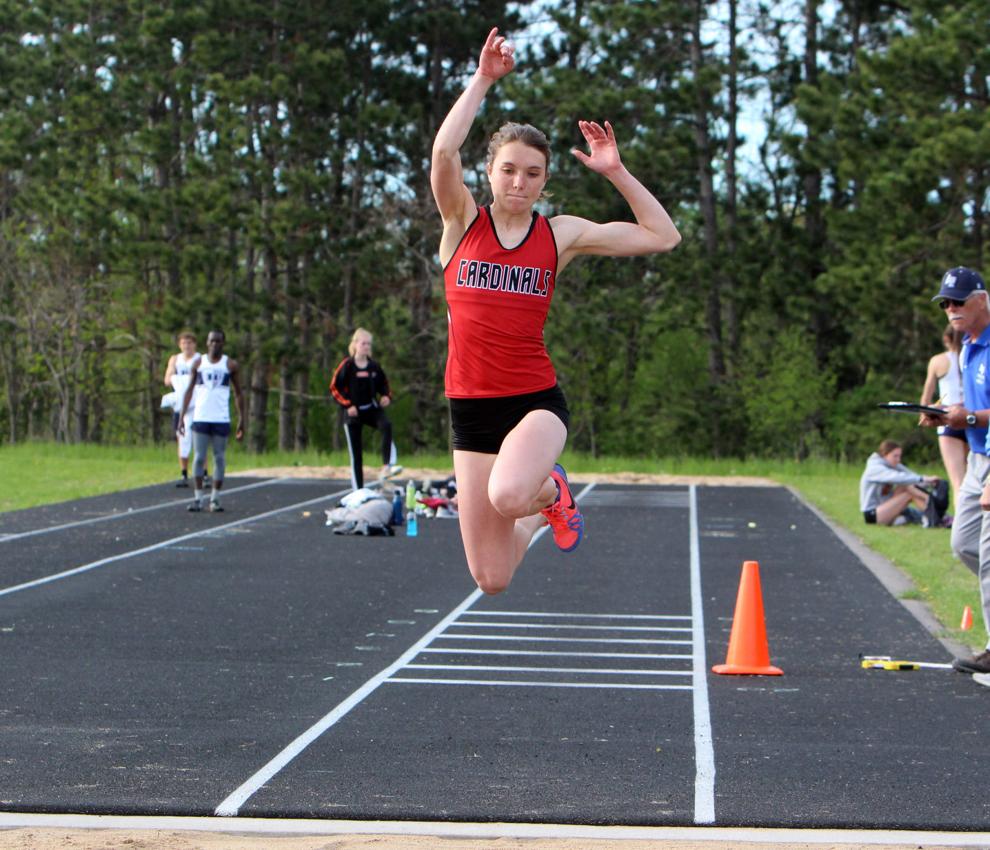 Division 1 track and field regionals at Menomonie 5-20-19