BOYCEVILLE — Molly Heidorn had just enough left in the tank.
The Colfax freshman used a late-race surge to push past Fall Creek's Jenna Anders near the finish line to win the Division 3 girls cross country sectional race on Saturday morning and advance to next week's state championships.
"Molly's had a great year," Colfax coach Joe Doucette said. "She's a great kid and I think her best racing is ahead of her. She's just very calm, very collected and had a great plan today to be patient and we're really happy for her to win over a great field today."
Heidorn won the race with a time of 19 minutes and 51 seconds, two tenths of a second in front of fellow freshman Anders at the front of the pack. Heidorn ran a patient race and worked her way to the front, overtaking Anders in the final stretch to the finish.
"Our goal was to hang around that five spot because you know if you're in the top five you're going to get to run next week," Doucette said. "We have a great deal of respect for that Anders girl. We've raced against her a few other times and we knew she'd be right up there and she was patient today too. That was a great race down the stretch."
Overall as a team the Vikings finished in third place with 129 points, one position away from advancing to state with team champion Glenwood City (42) and second place Cameron (97) moving on to the state next weekend at The Ridges Golf Course in Wisconsin Rapids.
Ansley Olson came home 14th while Jasmine Best was 18th for the Vikings. Juelia Berger and Emilee Burcham-Scofield were 52nd and 53rd, respectively, to round out the scoring runners for the Colfax girls.
"That was our best race of the year," Doucette said of the girls team. "We're happy to take third. It would be great to be in that top two but being realistic we wanted to run well and were able to do that."
You have free articles remaining.
Keep reading for FREE!
Enjoy more articles by signing up or logging in. No credit card required.
The Boyceville girls finished 10th with 260 points. Freshman Emma Gruenhagen led the way for the Bulldogs by taking 29th. Naomi Hillman (39th), Noelle Wheeldon (59th), Haylee Rasmussen (74th) and Emma Chich (84th) were the other scoring runners for the Bulldogs.
Nathan Corr was the top finisher for the Boyceville boys, running to a 13th-place finish in 18:02.1. Corr was three spots behind the final individual advancement position, a spot taken by Spring Valley's Matt Thoms (17:51.7). As a team the Bulldogs were fifth with 159 points as Clear Lake (56) won the team championships and Chippewa Falls McDonell (61) took second.
Chippewa Falls McDonell's Dan Anderson won the boys race in 16:56.2.
Steven Rasmussen had a strong run as well for Boyceville with a 21st-place performance. Brian Johnson (36th), Cade Klefstad (39th) and Kaiden Standaert (55th) were the other scoring runners for the team.
The Colfax boys finished in 12th place, led by Dennis Sonnentag (43rd) and Noah Heidorn (54th).
Jadent Buchholz was 59th, Luke Blanchard was 76th and Trey Hovde was 81st for the Vikings.
"Our boys are young and we sent them out hard and we just wanted to beat as many teams as we can and we're excited," Doucette said. "We lose some great kids but we're excited for our future and we'd really love to see Molly run well down there (at state) next week."
Division 3 Cross Country Sectionals in Boyceville 10-26-19
Division 3 Cross Country Sectionals in Boyceville 10-26-19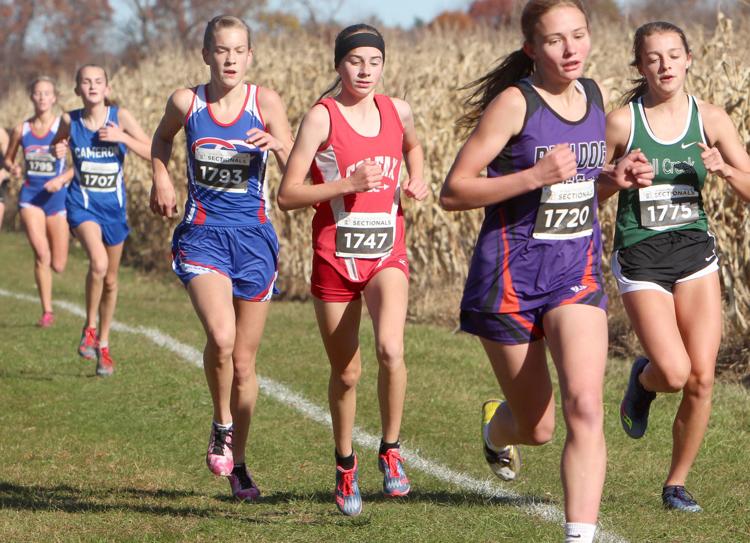 Division 3 Cross Country Sectionals in Boyceville 10-26-19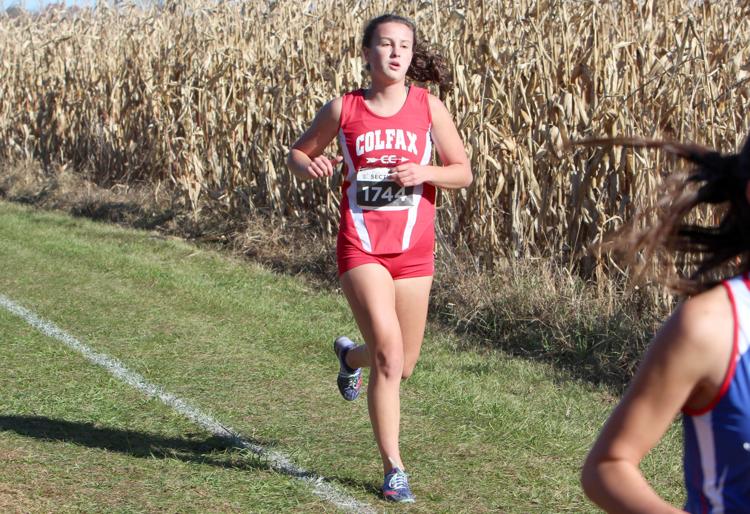 Division 3 Cross Country Sectionals in Boyceville 10-26-19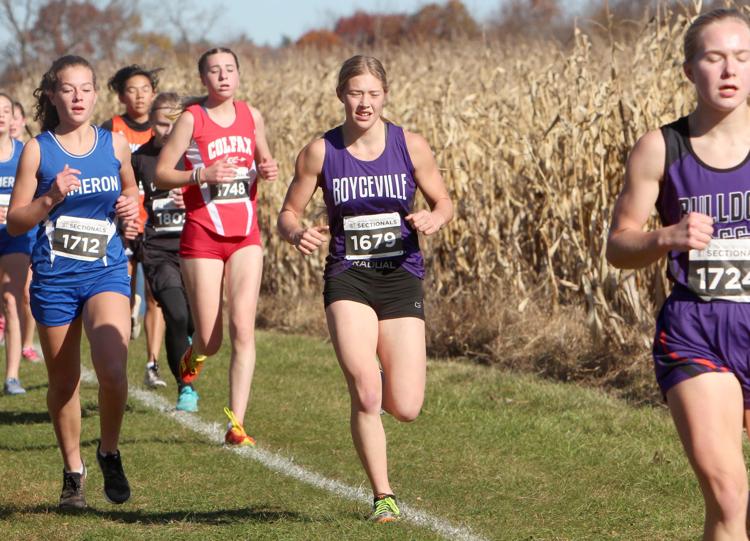 Division 3 Cross Country Sectionals in Boyceville 10-26-19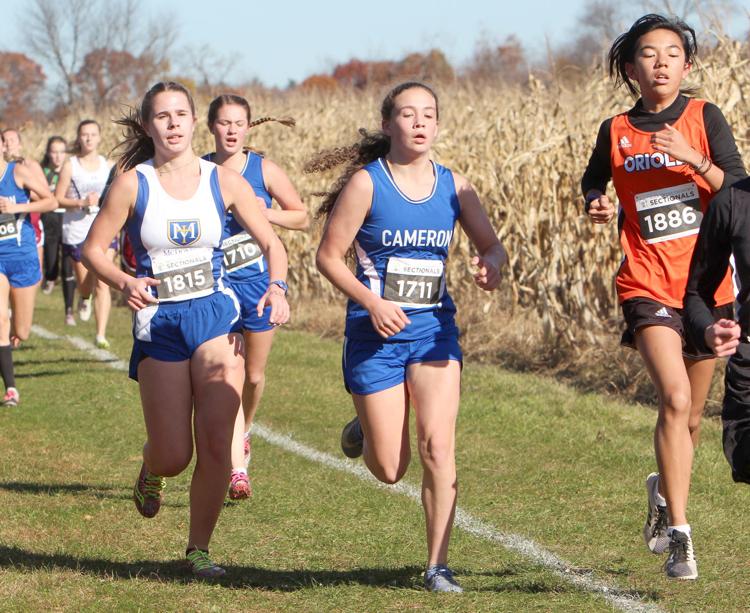 Division 3 Cross Country Sectionals in Boyceville 10-26-19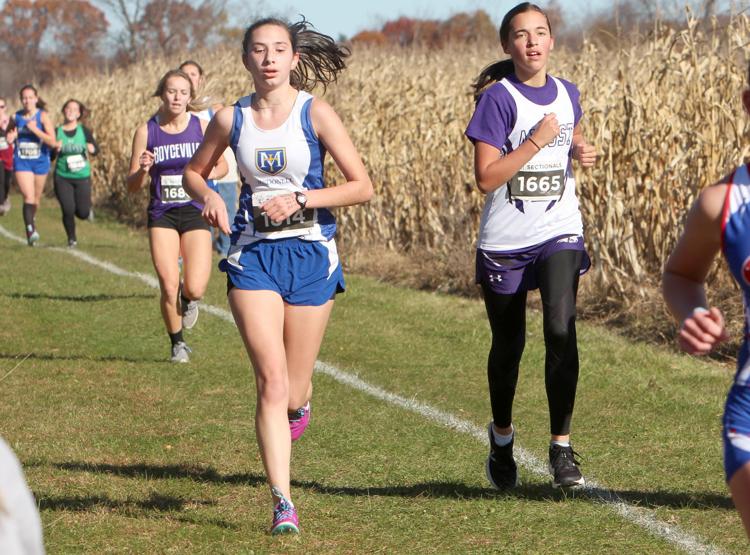 Division 3 Cross Country Sectionals in Boyceville 10-26-19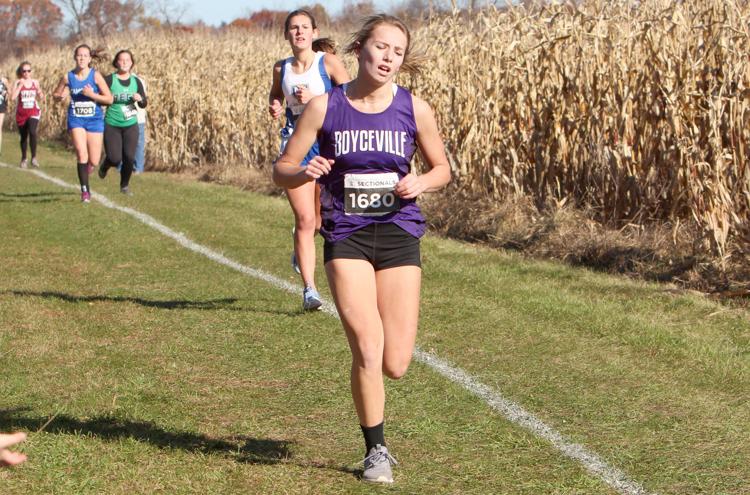 Division 3 Cross Country Sectionals in Boyceville 10-26-19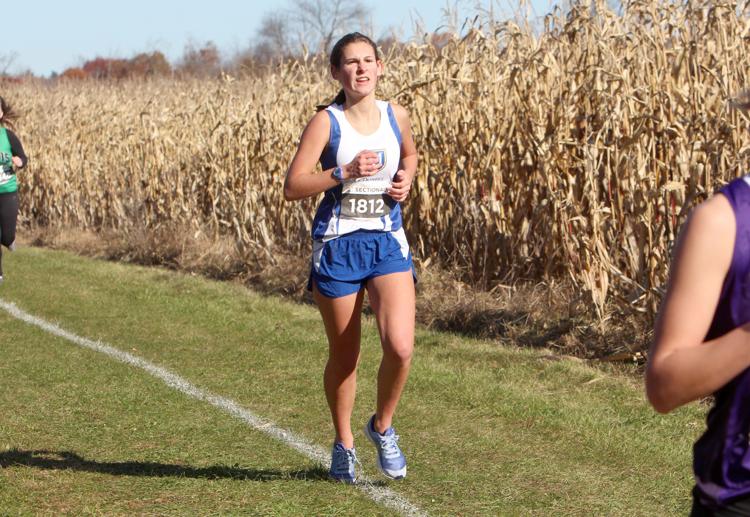 Division 3 Cross Country Sectionals in Boyceville 10-26-19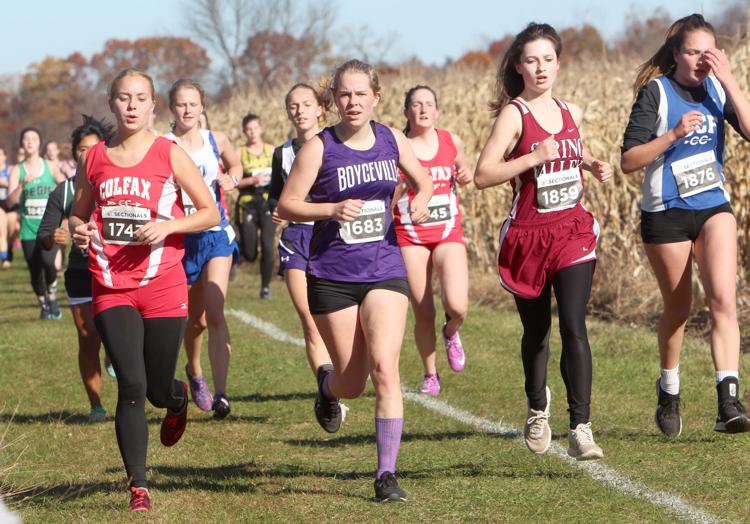 Division 3 Cross Country Sectionals in Boyceville 10-26-19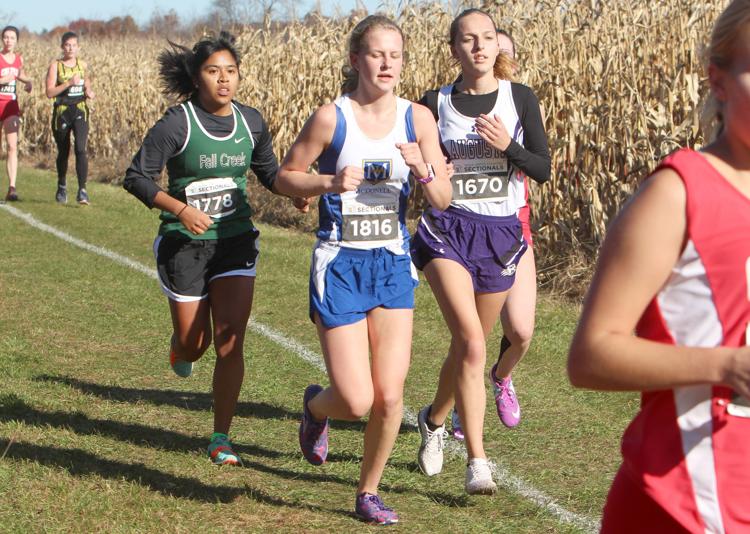 Division 3 Cross Country Sectionals in Boyceville 10-26-19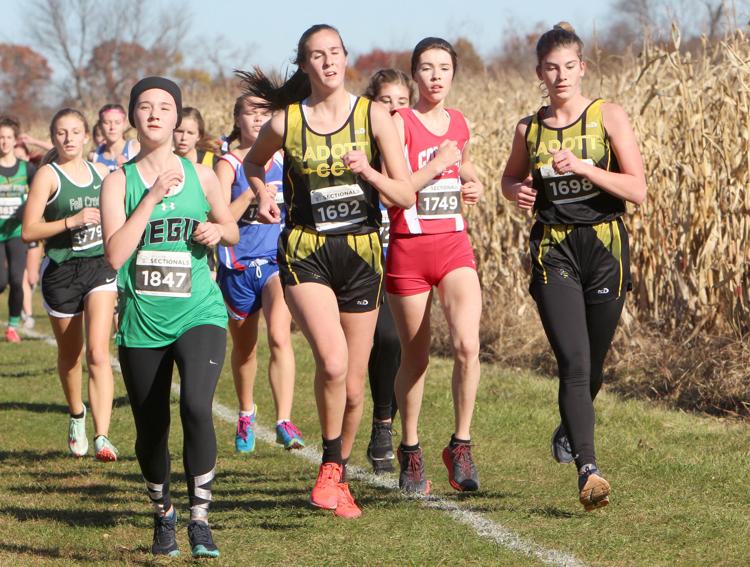 Division 3 Cross Country Sectionals in Boyceville 10-26-19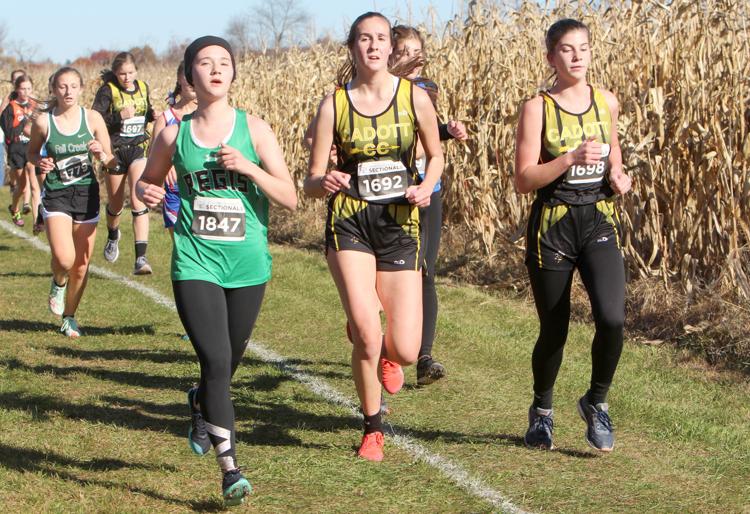 Division 3 Cross Country Sectionals in Boyceville 10-26-19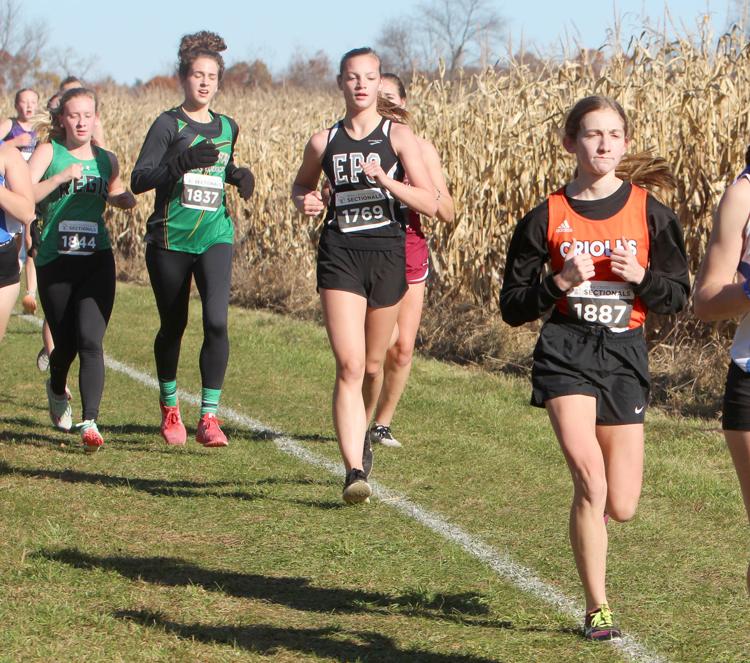 Division 3 Cross Country Sectionals in Boyceville 10-26-19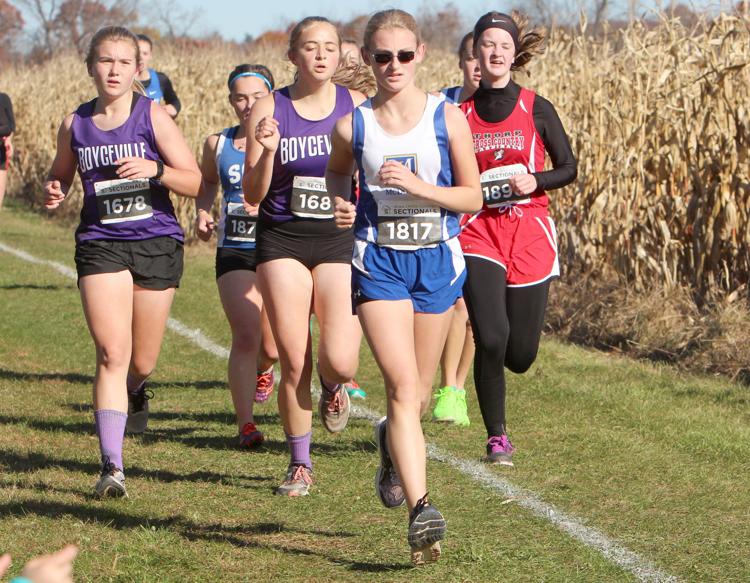 Division 3 Cross Country Sectionals in Boyceville 10-26-19
Division 3 Cross Country Sectionals in Boyceville 10-26-19
Division 3 Cross Country Sectionals in Boyceville 10-26-19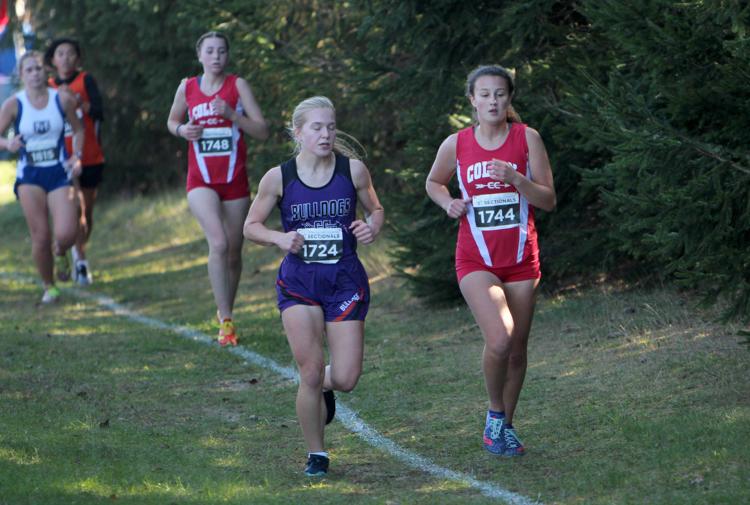 Division 3 Cross Country Sectionals in Boyceville 10-26-19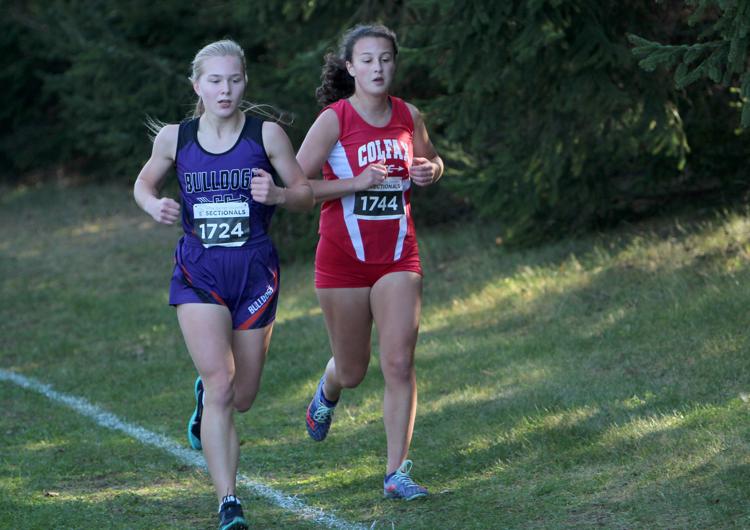 Division 3 Cross Country Sectionals in Boyceville 10-26-19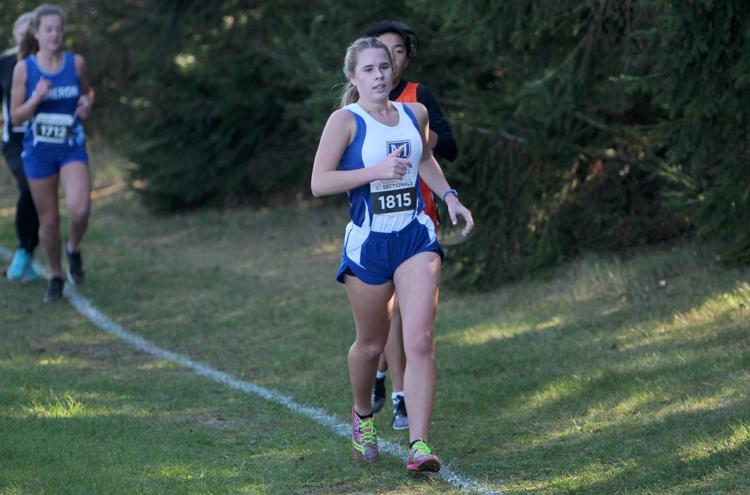 Division 3 Cross Country Sectionals in Boyceville 10-26-19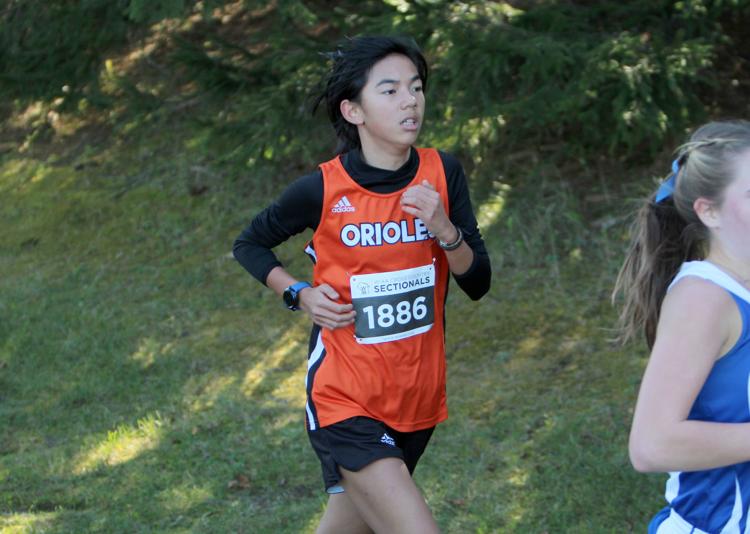 Division 3 Cross Country Sectionals in Boyceville 10-26-19
Division 3 Cross Country Sectionals in Boyceville 10-26-19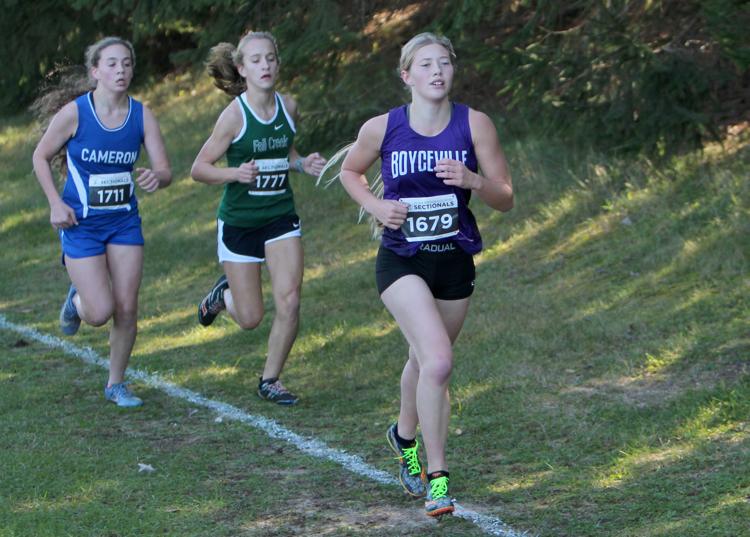 Division 3 Cross Country Sectionals in Boyceville 10-26-19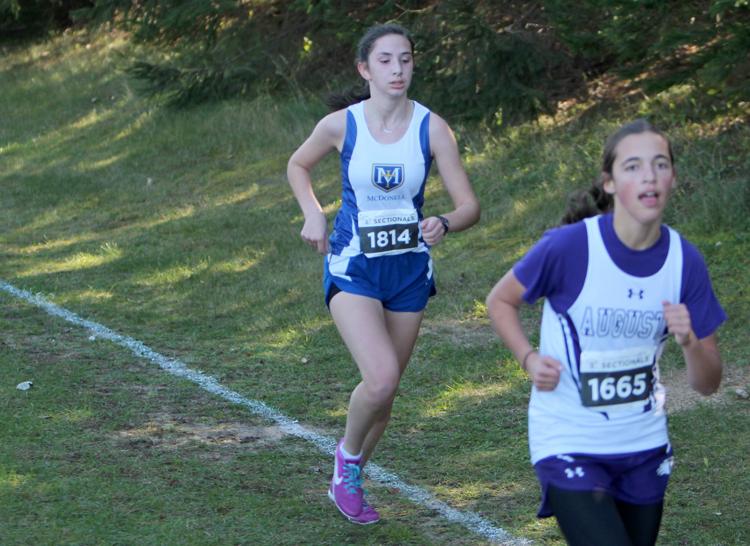 Division 3 Cross Country Sectionals in Boyceville 10-26-19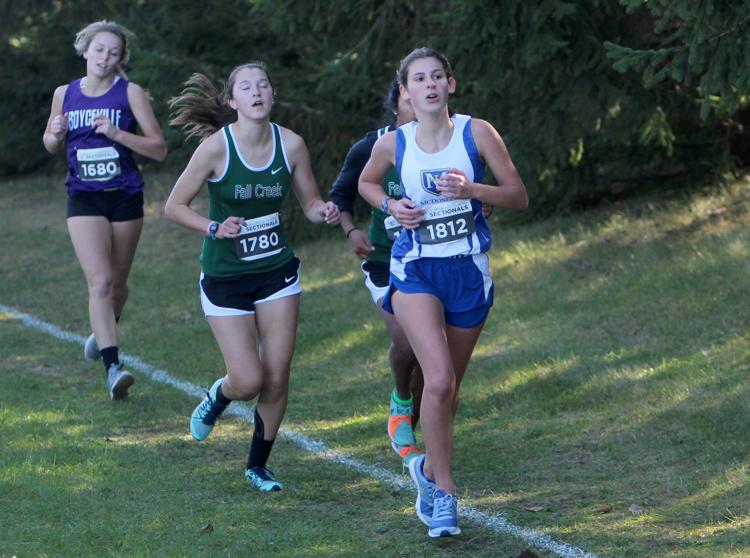 Division 3 Cross Country Sectionals in Boyceville 10-26-19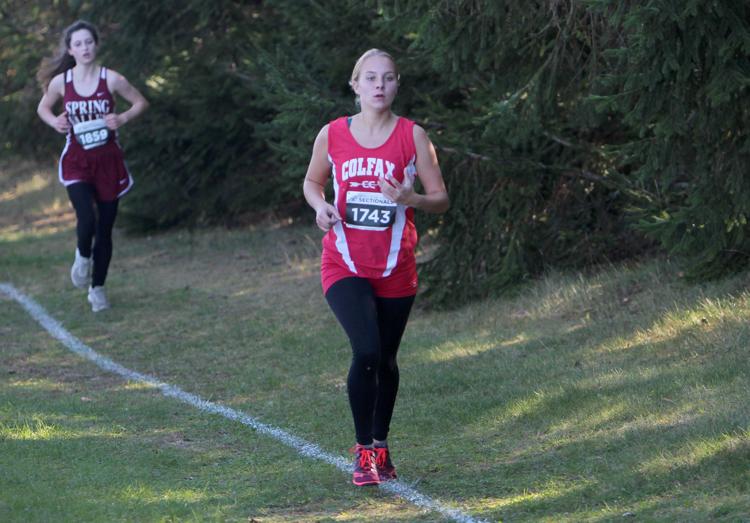 Division 3 Cross Country Sectionals in Boyceville 10-26-19
Division 3 Cross Country Sectionals in Boyceville 10-26-19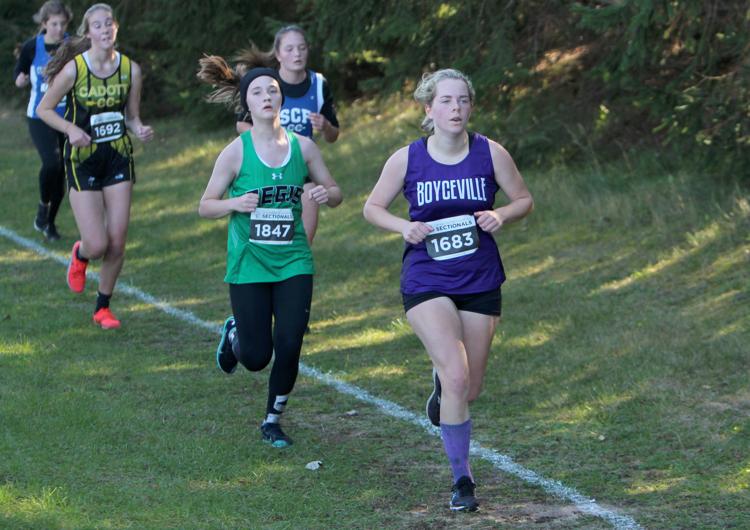 Division 3 Cross Country Sectionals in Boyceville 10-26-19
Division 3 Cross Country Sectionals in Boyceville 10-26-19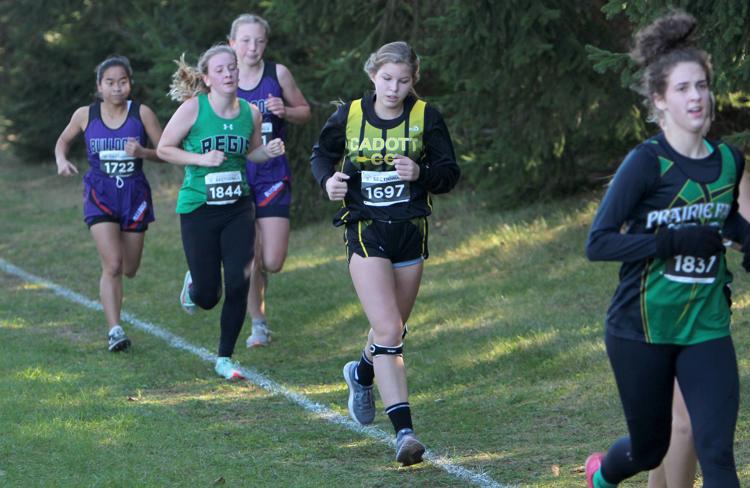 Division 3 Cross Country Sectionals in Boyceville 10-26-19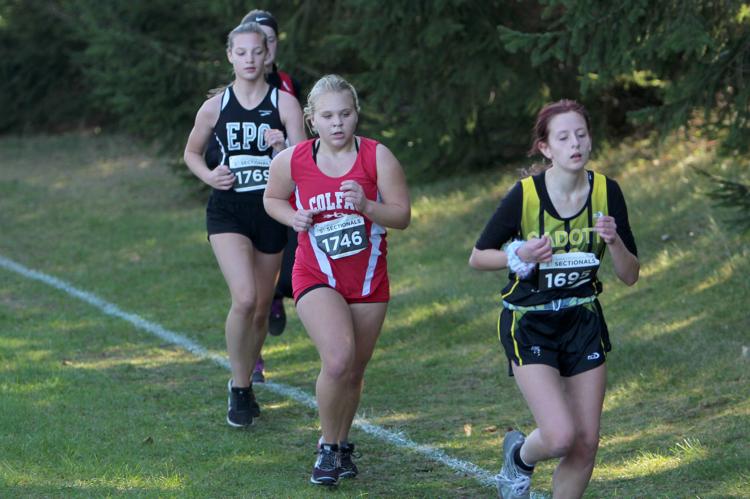 Division 3 Cross Country Sectionals in Boyceville 10-26-19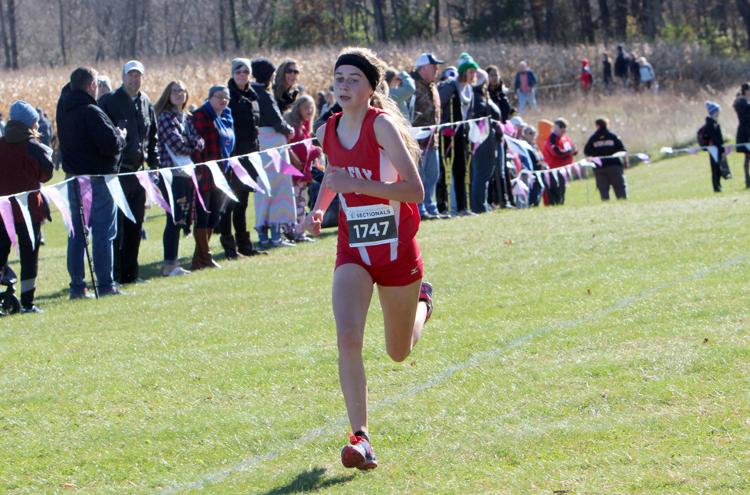 Division 3 Cross Country Sectionals in Boyceville 10-26-19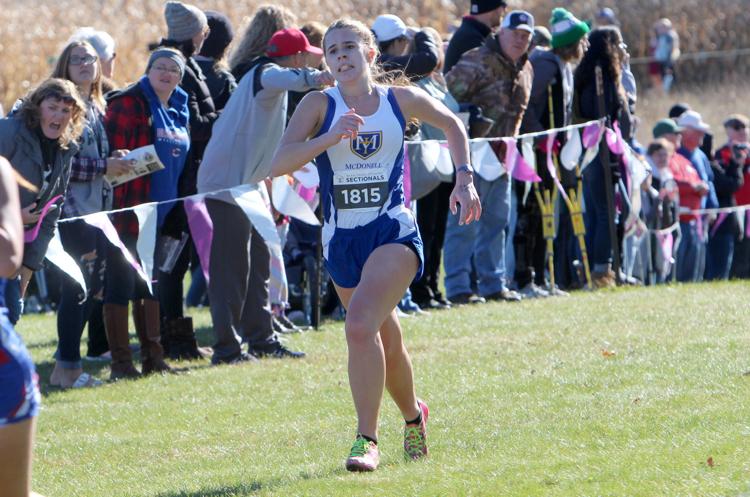 Division 3 Cross Country Sectionals in Boyceville 10-26-19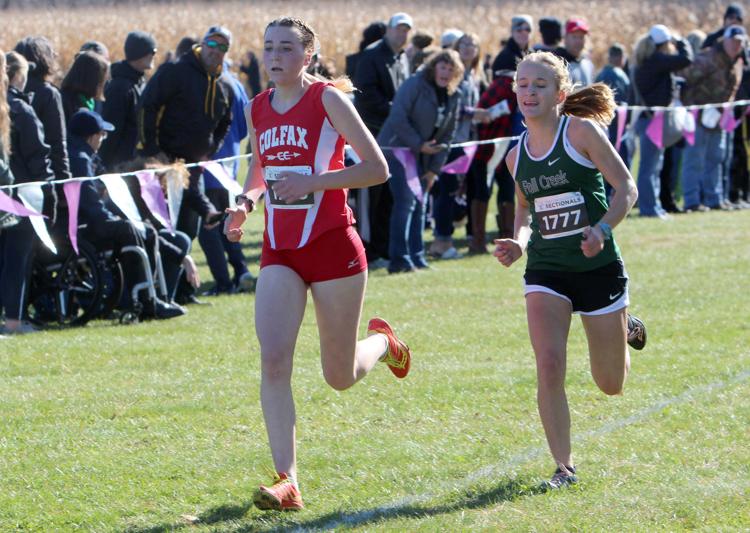 Division 3 Cross Country Sectionals in Boyceville 10-26-19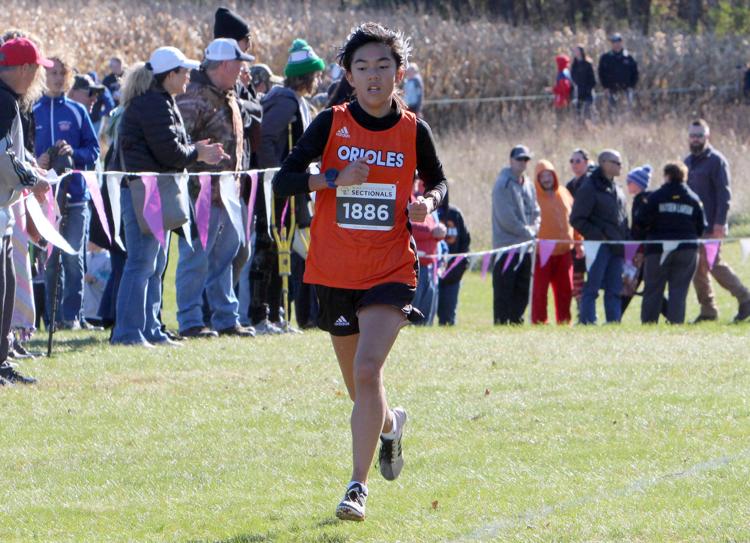 Division 3 Cross Country Sectionals in Boyceville 10-26-19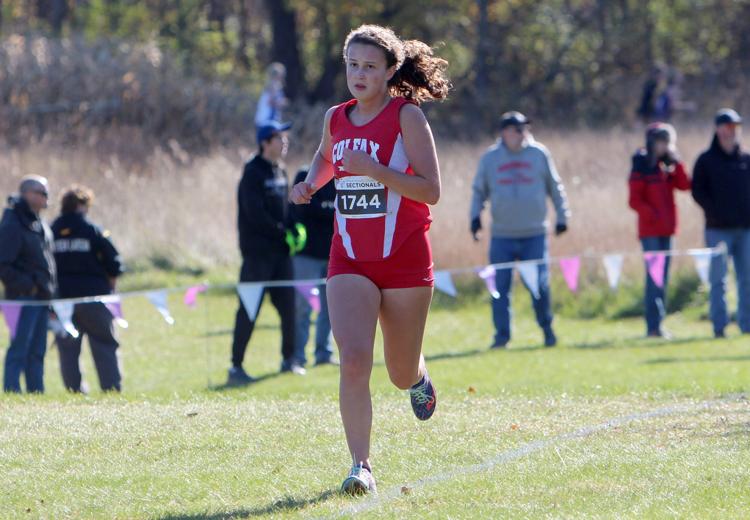 Division 3 Cross Country Sectionals in Boyceville 10-26-19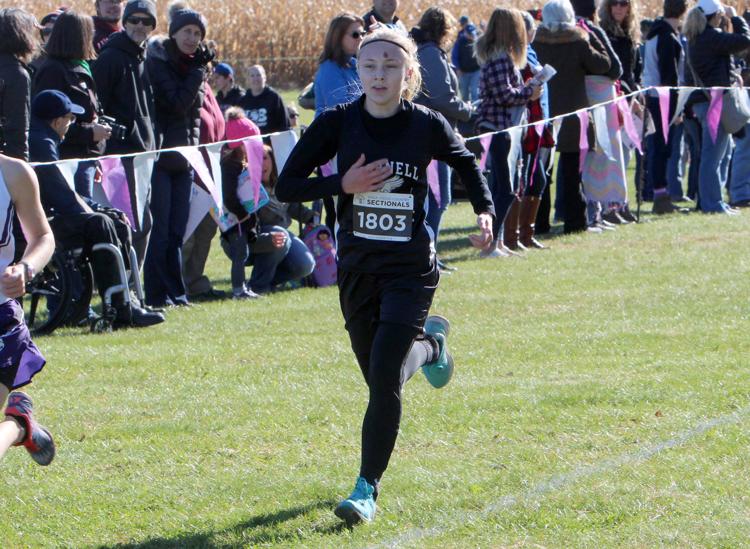 Division 3 Cross Country Sectionals in Boyceville 10-26-19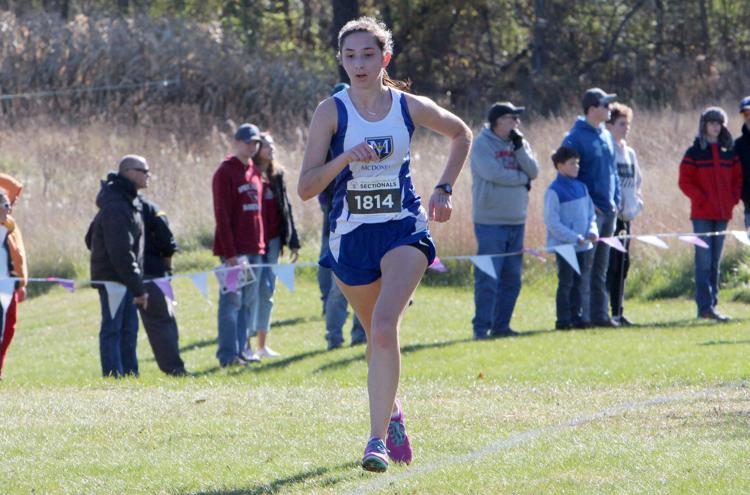 Division 3 Cross Country Sectionals in Boyceville 10-26-19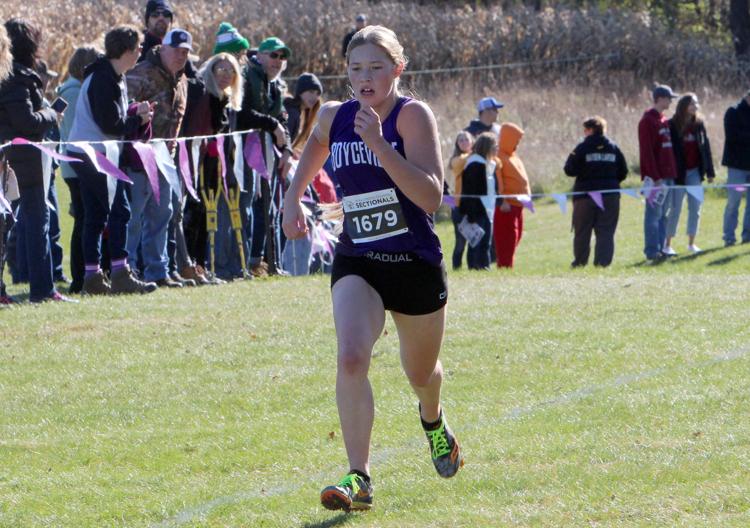 Division 3 Cross Country Sectionals in Boyceville 10-26-19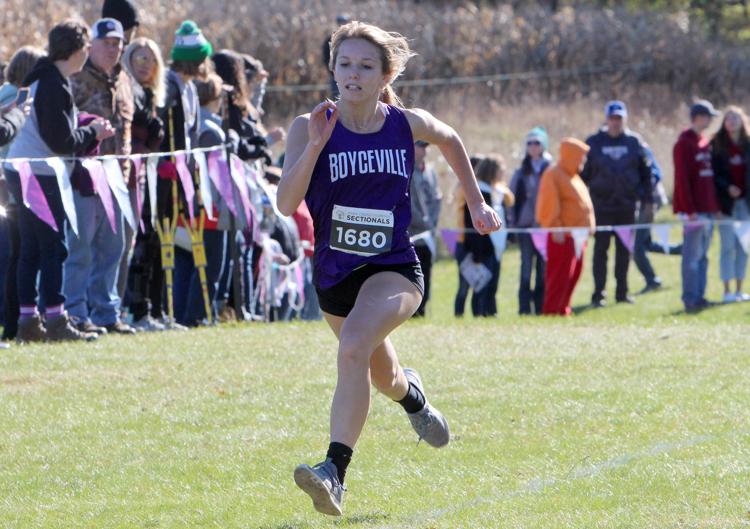 Division 3 Cross Country Sectionals in Boyceville 10-26-19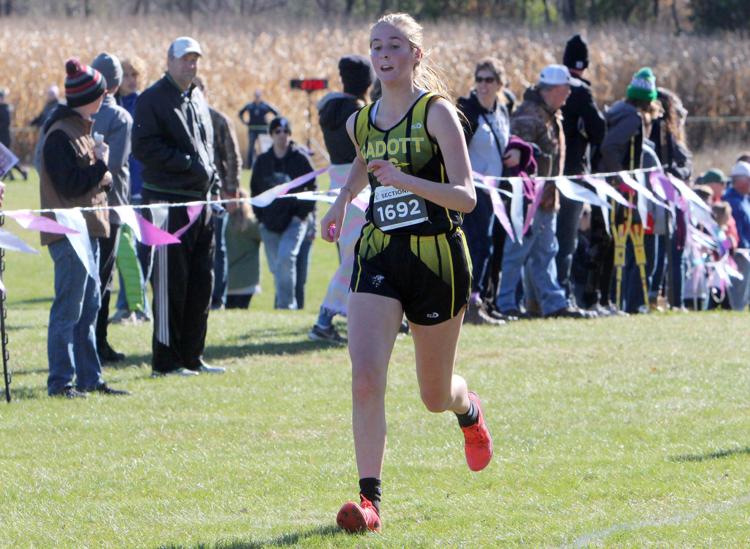 Division 3 Cross Country Sectionals in Boyceville 10-26-19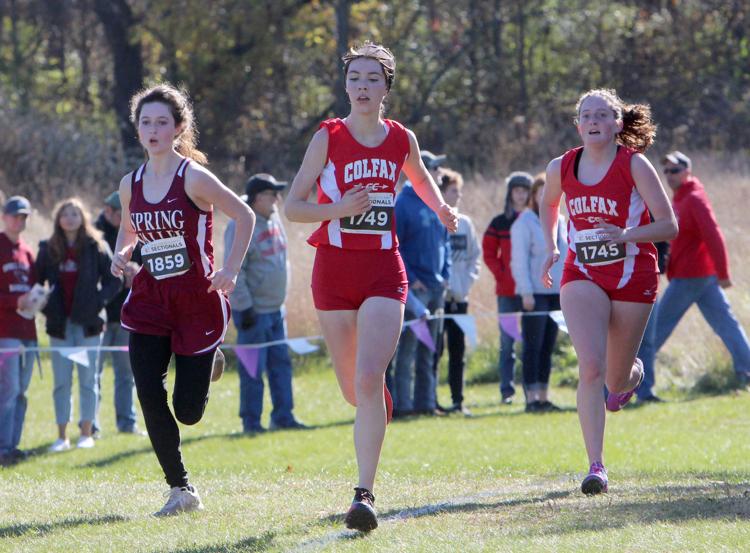 Division 3 Cross Country Sectionals in Boyceville 10-26-19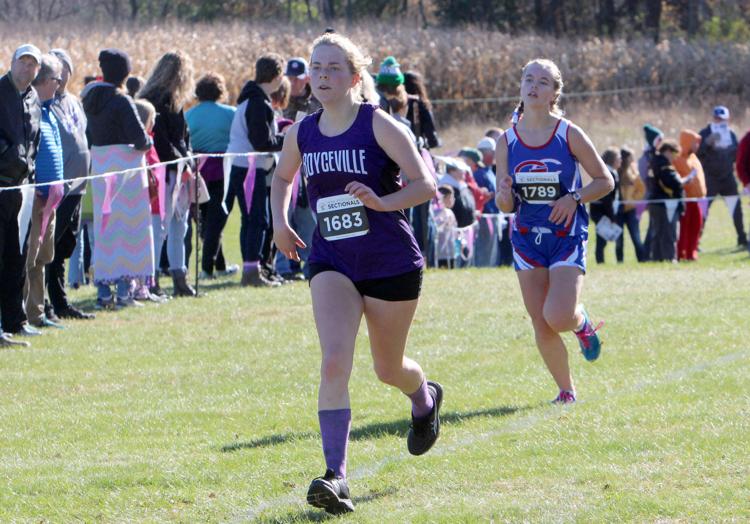 Division 3 Cross Country Sectionals in Boyceville 10-26-19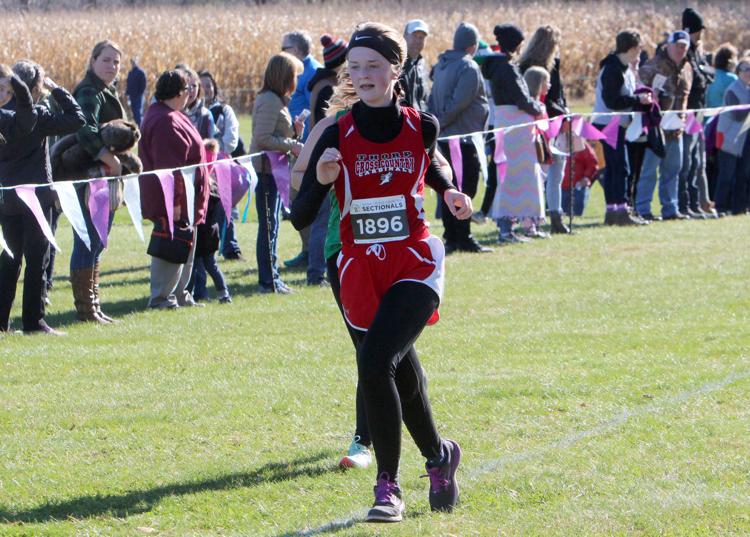 Division 3 Cross Country Sectionals in Boyceville 10-26-19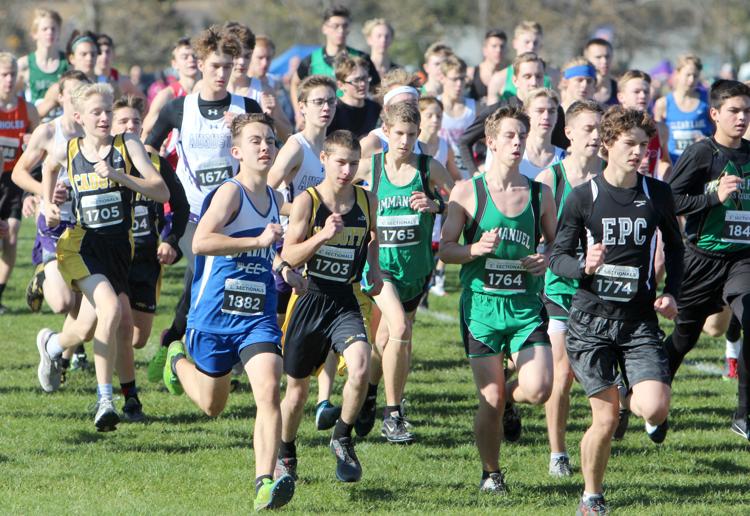 Division 3 Cross Country Sectionals in Boyceville 10-26-19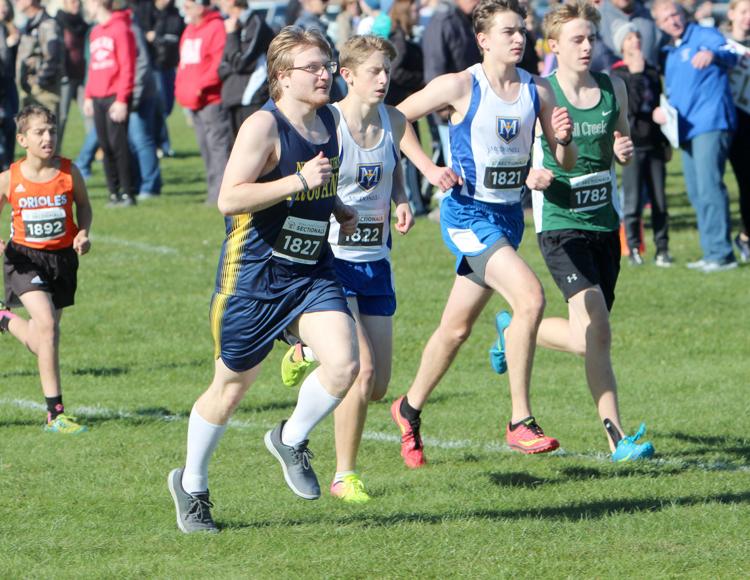 Division 3 Cross Country Sectionals in Boyceville 10-26-19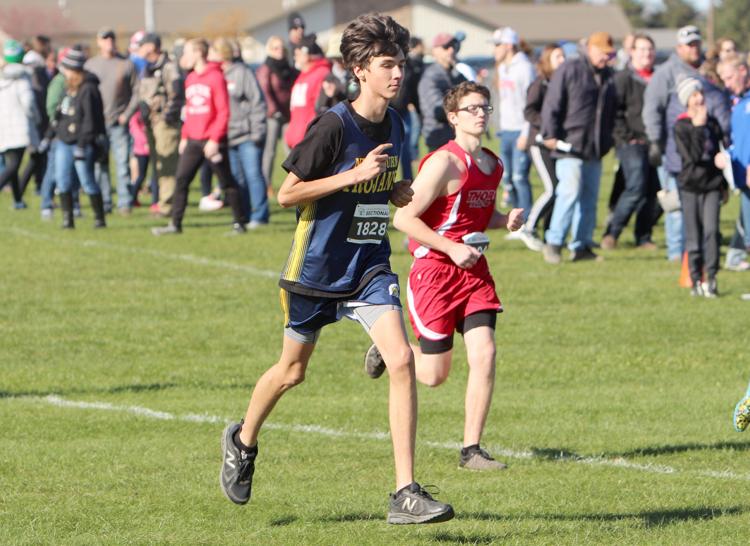 Division 3 Cross Country Sectionals in Boyceville 10-26-19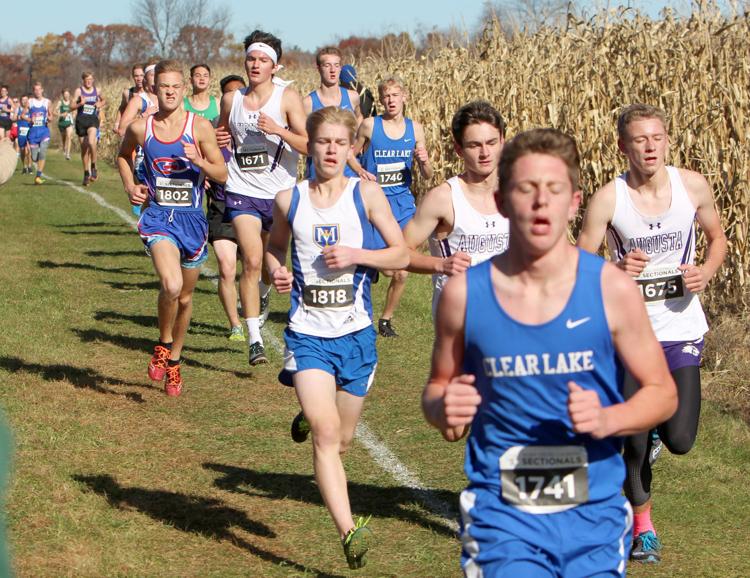 Division 3 Cross Country Sectionals in Boyceville 10-26-19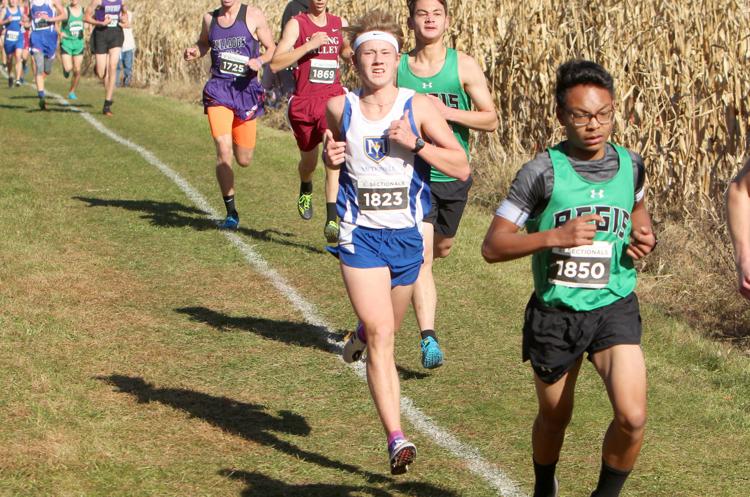 Division 3 Cross Country Sectionals in Boyceville 10-26-19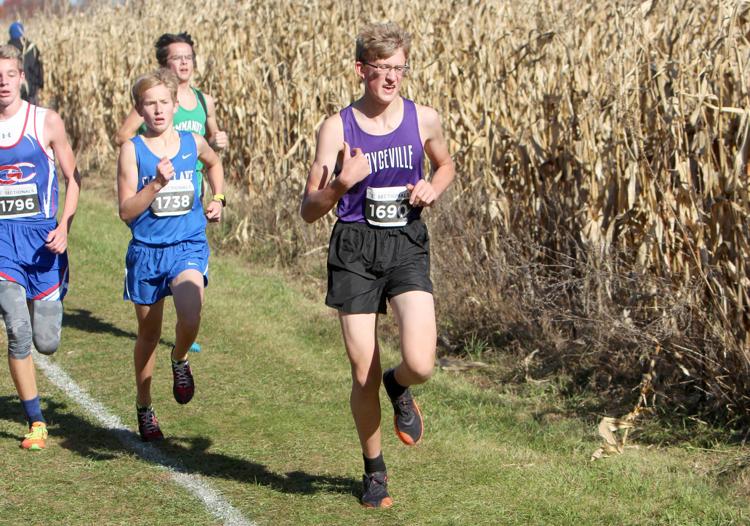 Division 3 Cross Country Sectionals in Boyceville 10-26-19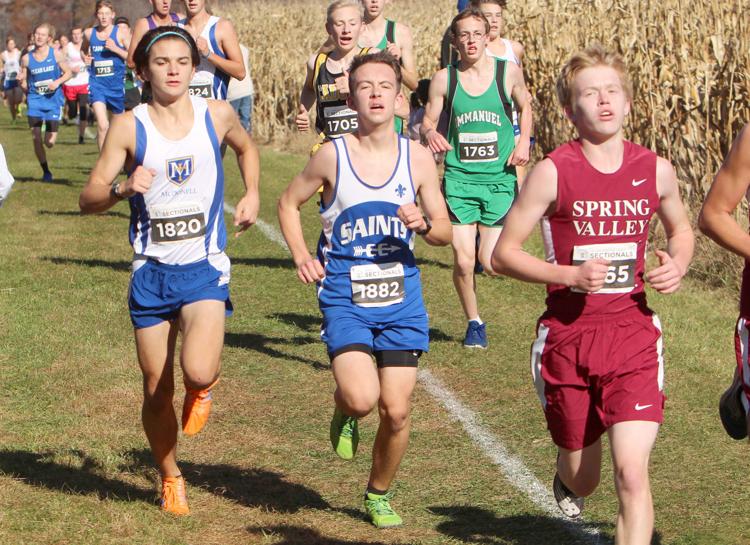 Division 3 Cross Country Sectionals in Boyceville 10-26-19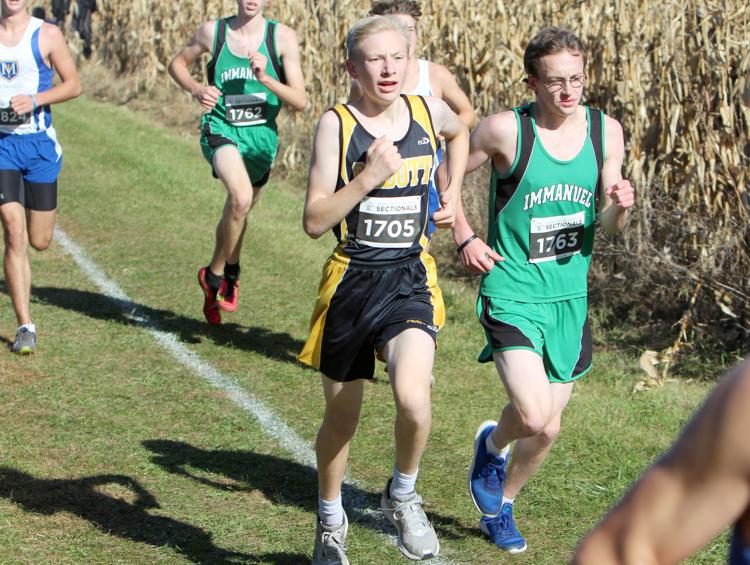 Division 3 Cross Country Sectionals in Boyceville 10-26-19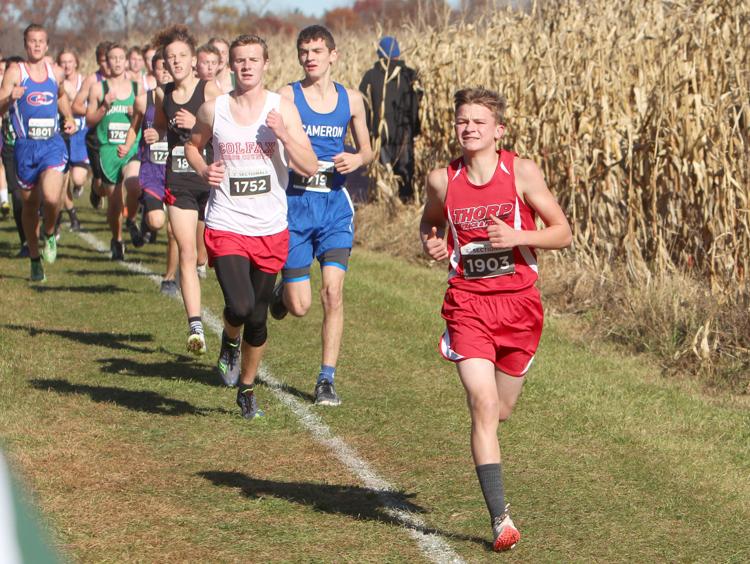 Division 3 Cross Country Sectionals in Boyceville 10-26-19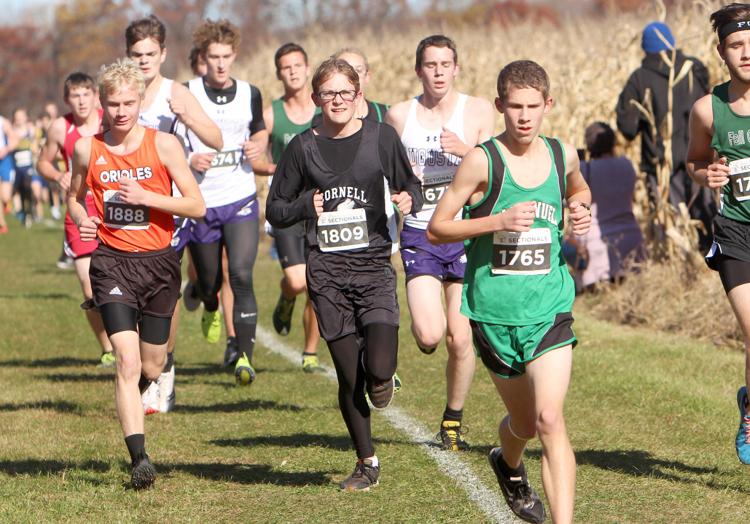 Division 3 Cross Country Sectionals in Boyceville 10-26-19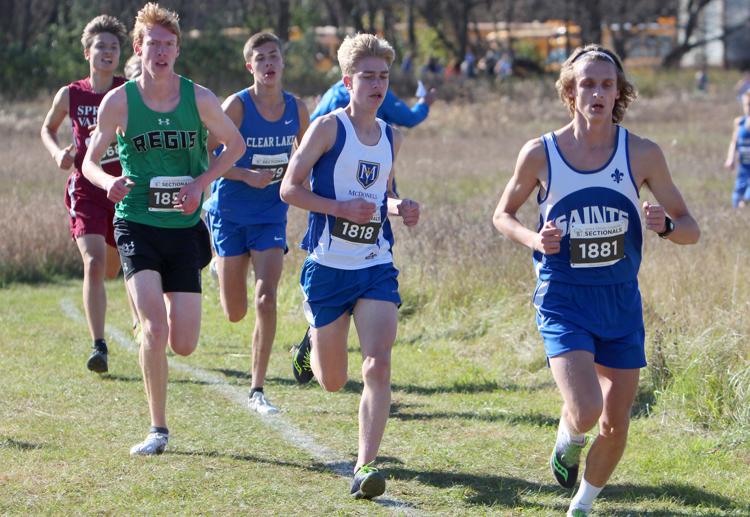 Division 3 Cross Country Sectionals in Boyceville 10-26-19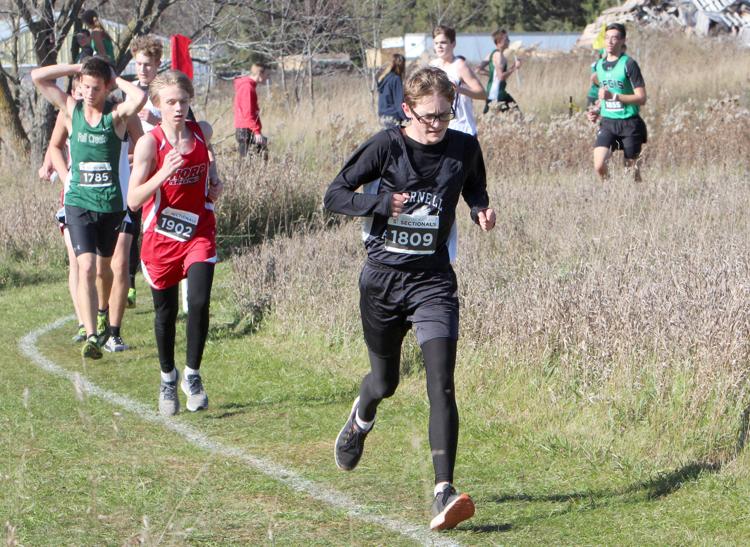 Division 3 Cross Country Sectionals in Boyceville 10-26-19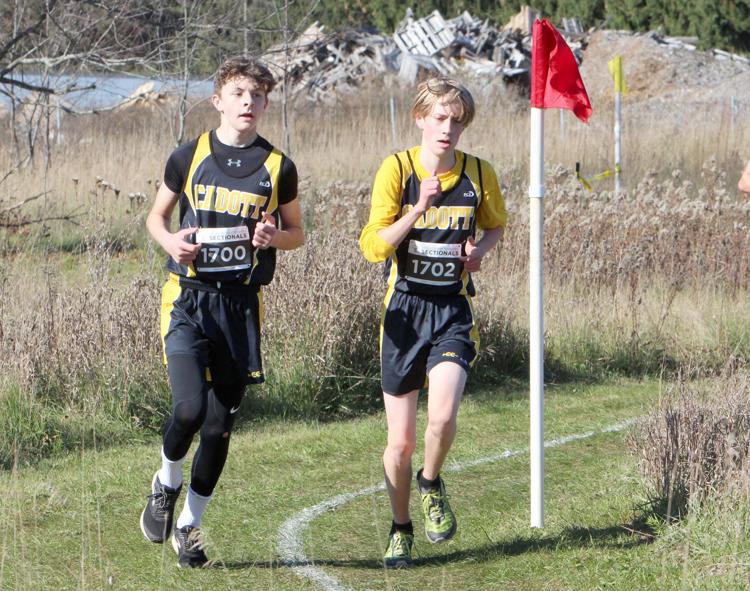 Division 3 Cross Country Sectionals in Boyceville 10-26-19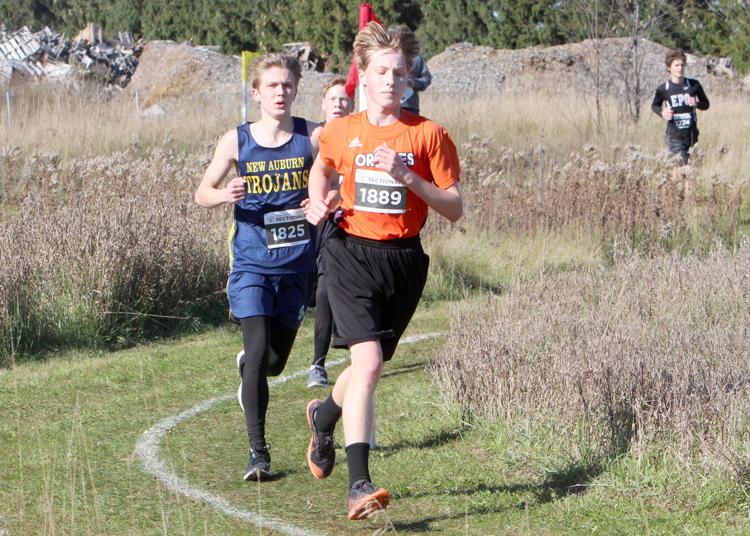 Division 3 Cross Country Sectionals in Boyceville 10-26-19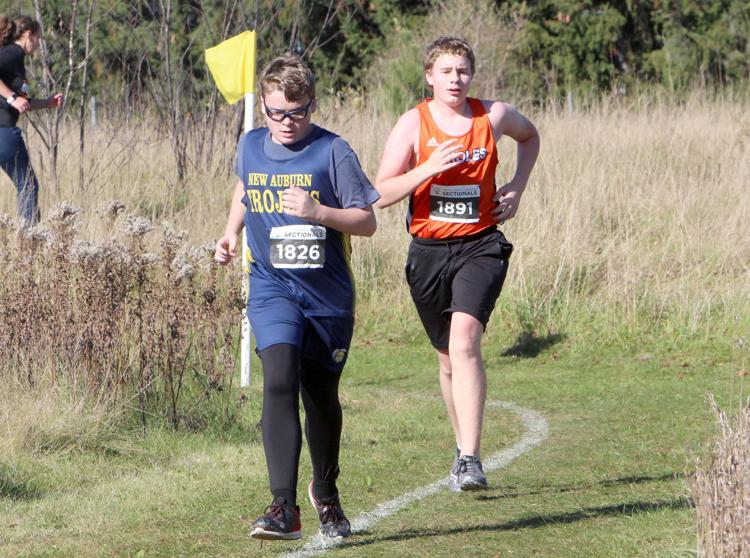 Division 3 Cross Country Sectionals in Boyceville 10-26-19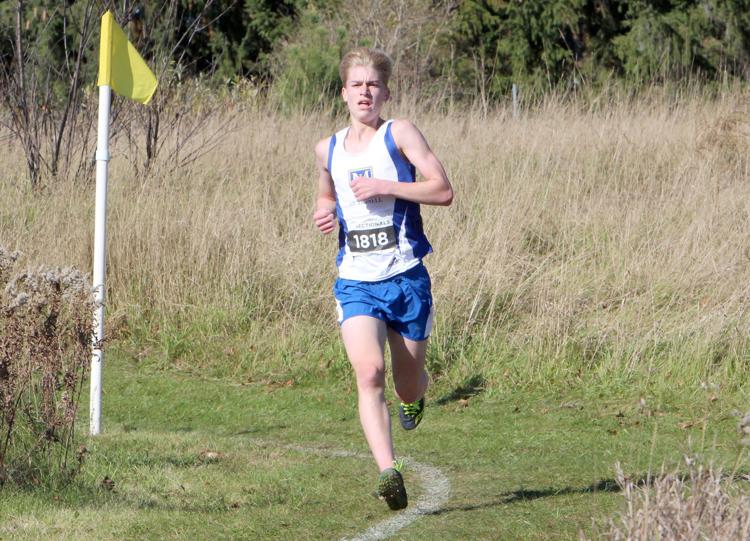 Division 3 Cross Country Sectionals in Boyceville 10-26-19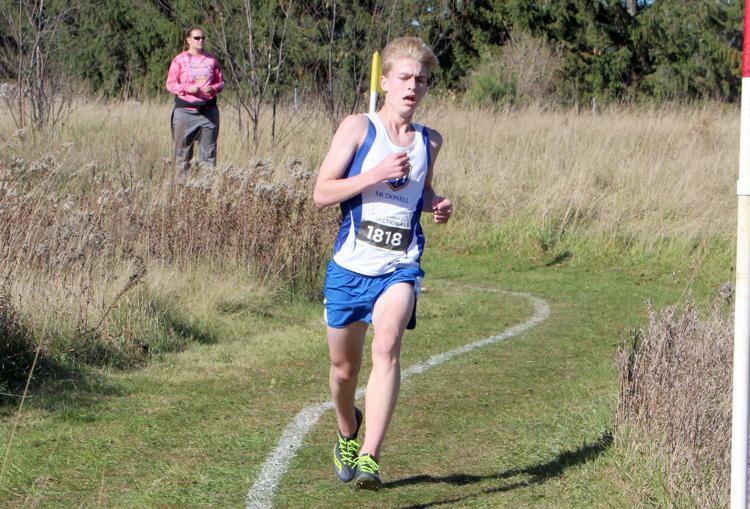 Division 3 Cross Country Sectionals in Boyceville 10-26-19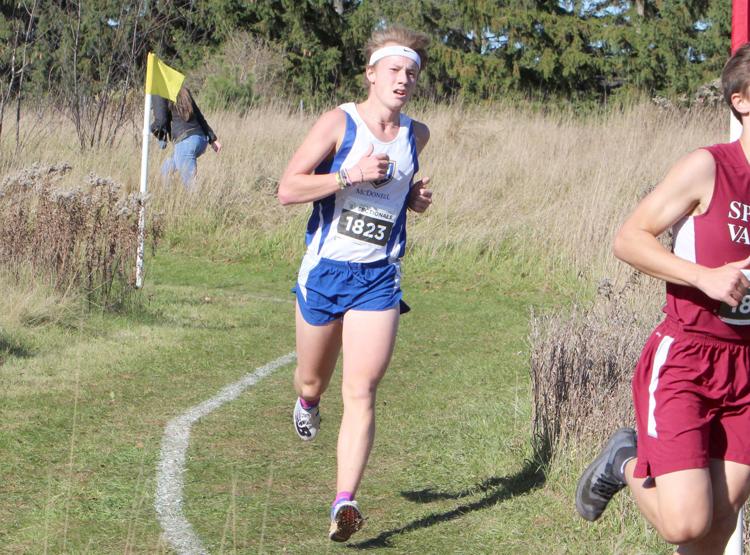 Division 3 Cross Country Sectionals in Boyceville 10-26-19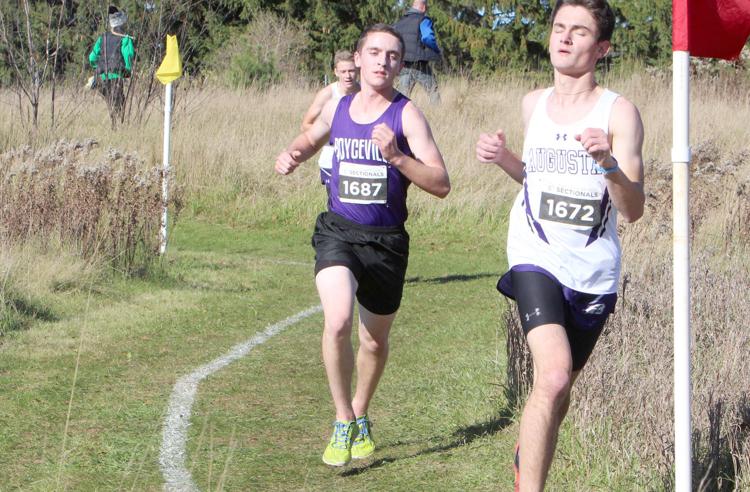 Division 3 Cross Country Sectionals in Boyceville 10-26-19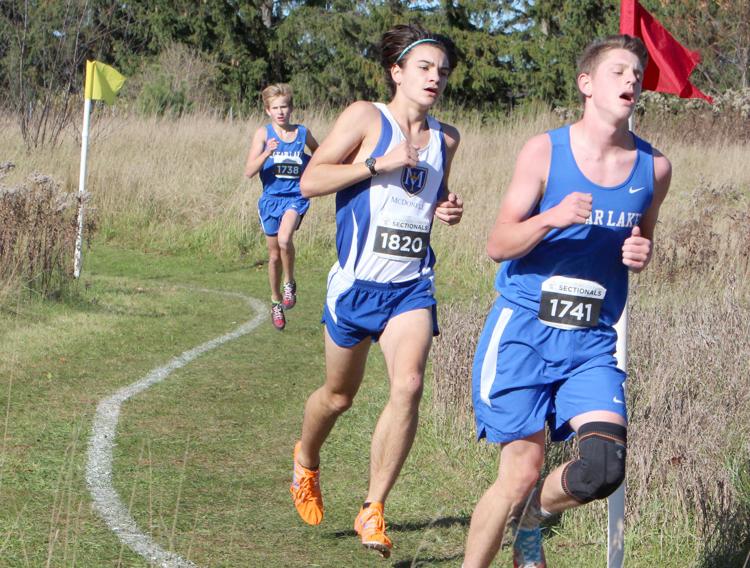 Division 3 Cross Country Sectionals in Boyceville 10-26-19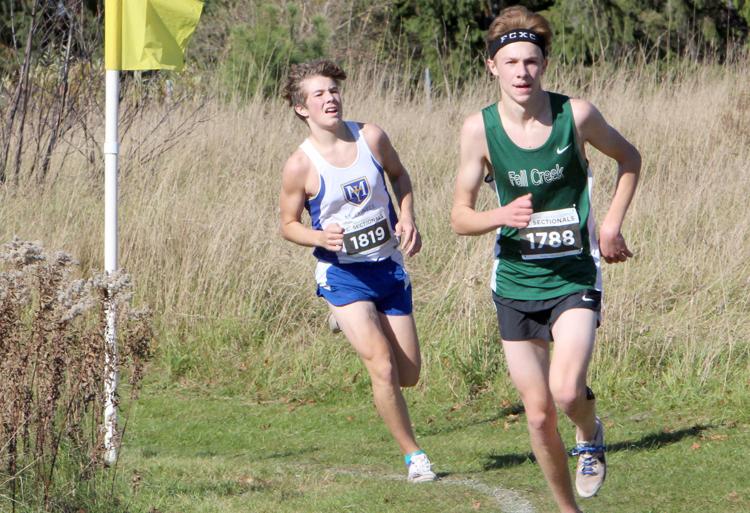 Division 3 Cross Country Sectionals in Boyceville 10-26-19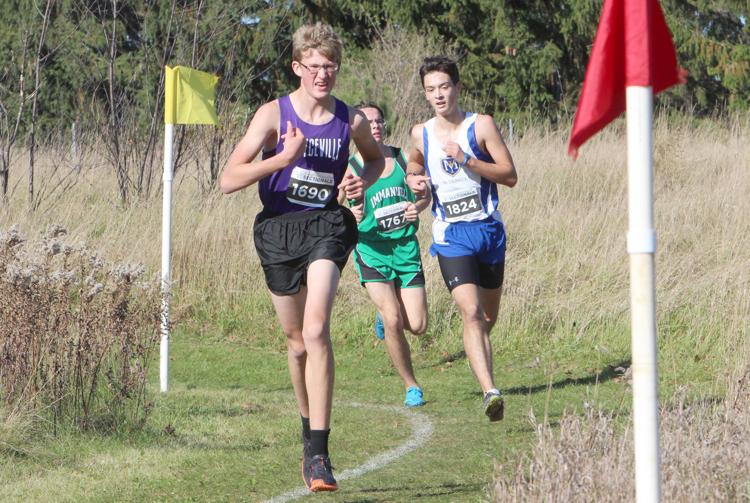 Division 3 Cross Country Sectionals in Boyceville 10-26-19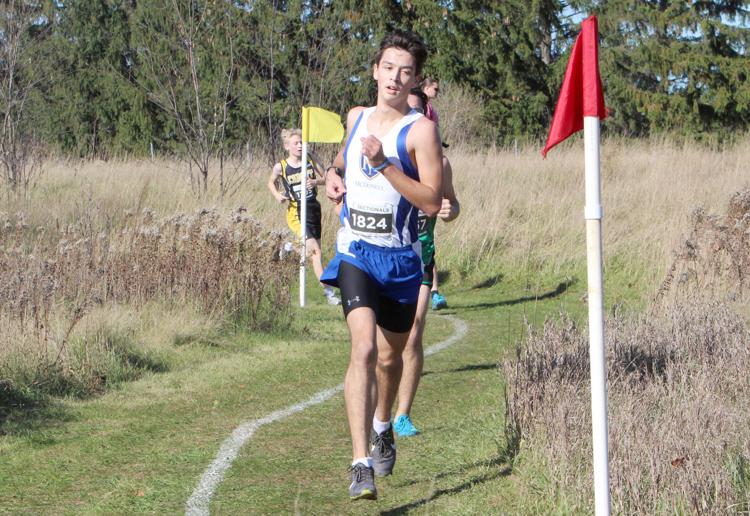 Division 3 Cross Country Sectionals in Boyceville 10-26-19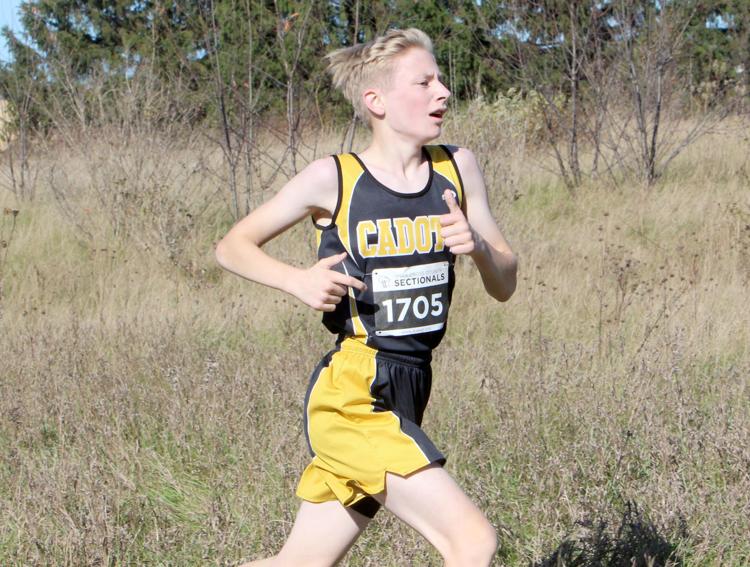 Division 3 Cross Country Sectionals in Boyceville 10-26-19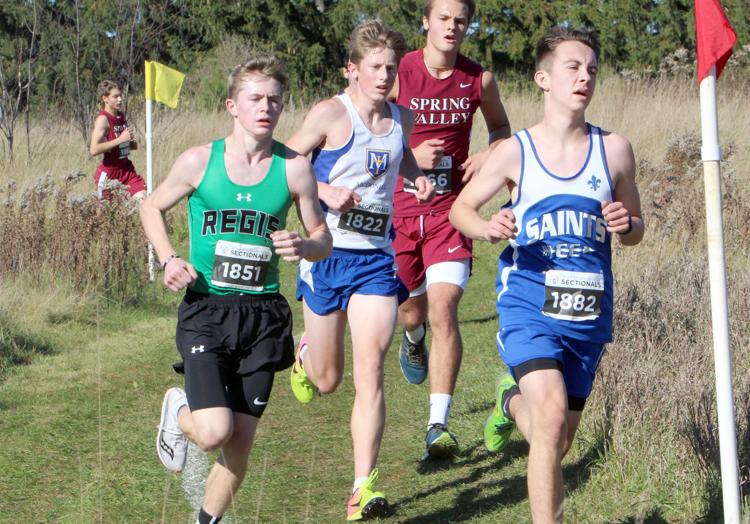 Division 3 Cross Country Sectionals in Boyceville 10-26-19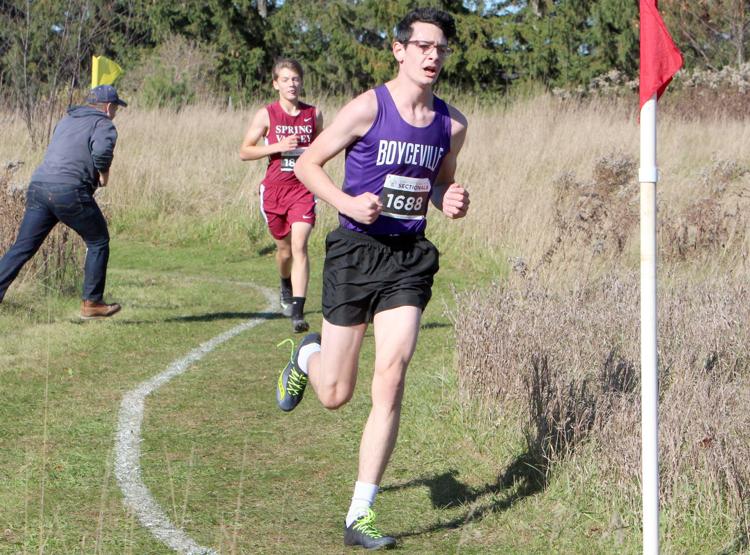 Division 3 Cross Country Sectionals in Boyceville 10-26-19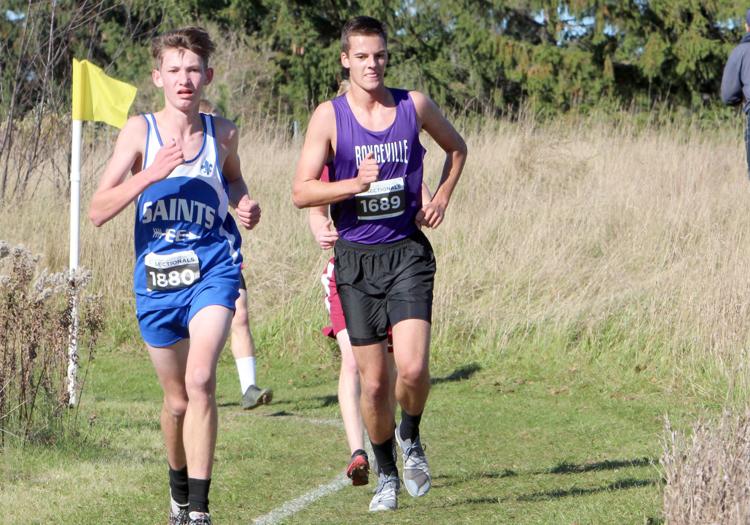 Division 3 Cross Country Sectionals in Boyceville 10-26-19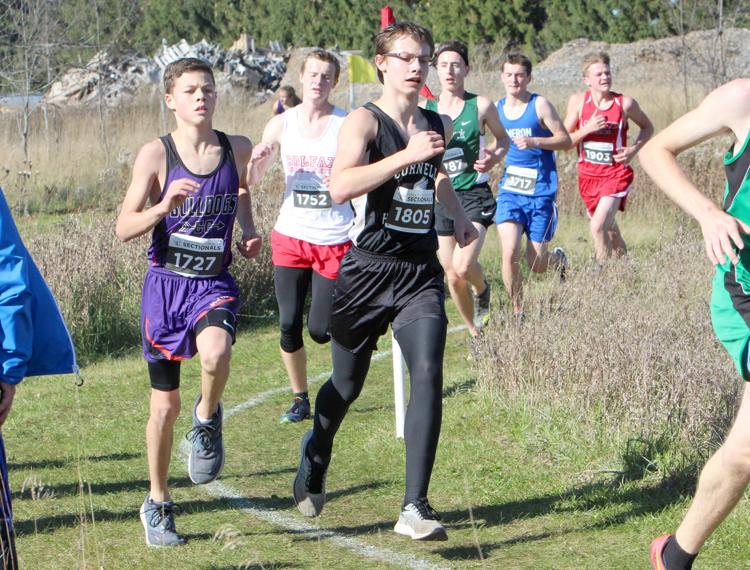 Division 3 Cross Country Sectionals in Boyceville 10-26-19
Division 3 Cross Country Sectionals in Boyceville 10-26-19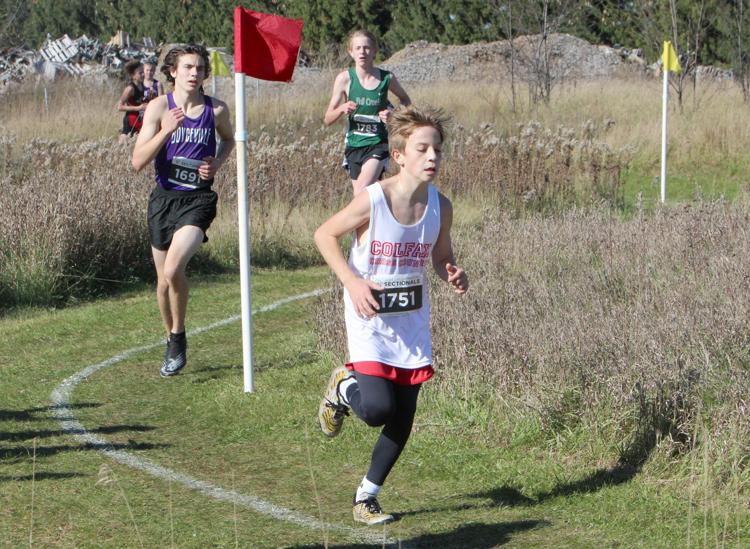 Division 3 Cross Country Sectionals in Boyceville 10-26-19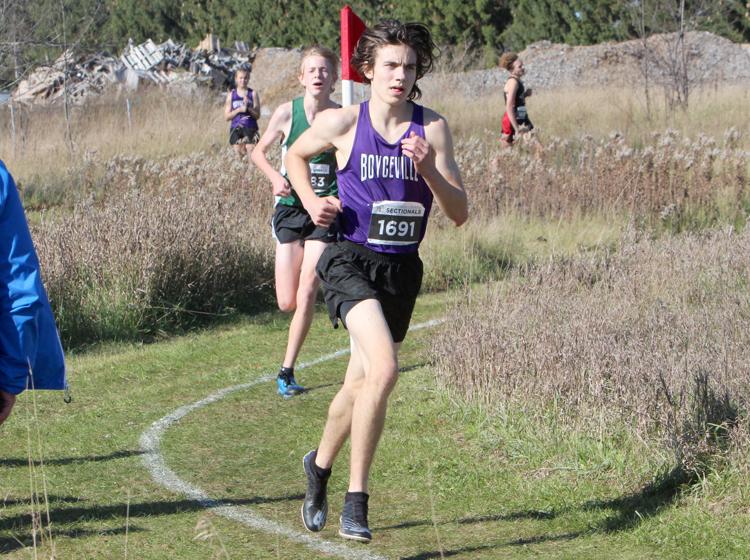 Division 3 Cross Country Sectionals in Boyceville 10-26-19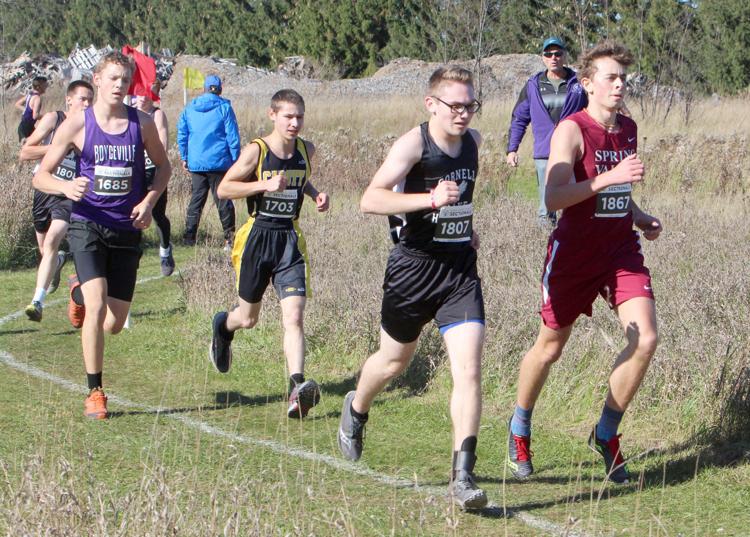 Division 3 Cross Country Sectionals in Boyceville 10-26-19