MARSHFIELD – There was no hesitation, the decision had been made well before the game.
Menasha went to its bread and butter play — a quarterback draw — to convert a two-point attempt to take the lead with less than a minute to play and knock off Menomonie 36-35 in a Division 3 round four contest on Friday night.
Menasha (12-1) advances to Division 3 state championship game against DeForest.
For Menomonie it was a missed opportunity. The Mustangs (11-2) led 28-7 in the first half and took a 35-28 lead with 6:54 remaining in the game.
"Our kids laid it on the line tonight and came up one point short and that's a really tough pill to swallow because this is a really great group of kids that I would really would have liked to see get to Madison," Menomonie coach Joe LaBuda said.
Menomonie pinned Menasha deep into its own territory at the 12-yard line with fewer than four minutes left in the game.
A short crossing route on the first play of the drive turned into a 23-yard gain. One play later the Bluejays neared the red zone following a 47-yard bomb down the left sideline that put Menasha at the Menomonie 23-yard line.
Menasha quarterback Cole Popp completed throws of eight and seven yards to score with 51 seconds left to play. Menasha coach Jeramie Korth said he planned to go for two if that would decide the game late.
"I've been here before. I know what these games are, " Korth said. "They come down to big moments and we got to be prepared for it."
Menasha was successful as Popp pushed his way past the goal line as the Bluejays went up 36-35.
On the first play of the next possession Menomonie quarterback Tyler Werner was intercepted to seal the victory for the Bluejays.
"I think our kids battled the whole night back and forth and was just a really great football game. Unfortunately we came up one point short," LaBuda said.
Menomonie got a big first half performance to head into the locker room up 28-13. A 46-yard pick-six by Jed Ogea put them on top 28-7 following the extra point.
"Our kids came out and got off to a fast start. You knew that wasn't going to be enough. They're too good of a football team," LaBuda said of Menasha.
Menasha responded after Menomonie went up three scores. The Bluejay drove 64 yards in seven plays as Popp found Brady Jurgella on a post route and he took it 40 yards for the score with a little more than minute left in the half.
Out of the break Menasha got good field position at its own 43 and scored in six plays as Popp once again found Jurgella, this time from 8-yards out to cut Menomonie's lead to 28-20.
You have free articles remaining.
Keep reading for FREE!
Enjoy more articles by signing up or logging in. No credit card required.
Menomonie neared the red zone on its next possession but a run by Poplawski on fourth-and-five led to a turnover on downs.
Popp had completions of 19 and 18 yards to move the Bluejays deep into Mustang territory. Facing a fourth-and-one at the 14-yard line Popp busted through a hole and with no second line of defense he made his way into the end zone and following a successful conversion with Popp running a quarterback draw, the game was tied 28-28.
"We always tell our kids that not really one person is going to win a game and nobody's going to be a super hero but he was as close to super as I've seen him ever," Korth said of Popp.
Menomonie took possession of the ball as the fourth quarter began. The Mustangs marched 82 yards on 12 plays showing some of the success it found in the first half. DeVauntaye Parker capped the drive with a 27-yard score on the ground as Menomonie led 35-28 with fewer than seven minutes left.
The Menomonie defense forced a three-and-out giving the offense the chance to ice the game with an extended drive. Instead three plays later Menomonie punted giving Menasha one more chance, which led to the winning drive.
"It's just difficult to stop the run and still cover the pass," LuBuda said. "They got the two great receivers, a great quarterback, running back and a monstrous o-line. It's just a lot to stop."
The Mustangs took the opening drive right down the field to lead 7-0. Werner had a 24-yard completion to Will Ockler and later Ockler converted on a third-and-three with a run to keep the drive alive. Poplawski ended the drive with a 7-yard touchdown run.
Menomonie forced Menasha to punt on its opening possession and Davis Barthen received the punt on the Menomonie 35. After heading left and then reversing his direction, Barthen found a host of blockers as he scampered his way to a 55-yard punt return touchdown, giving Menomonie an early 14-0 lead.
Menasha scored on the first play of the second quarter as Tyler Roehl ran for seven yards to narrow the margin.
Seven-straight running plays boosted Menomonie midway through the second quarter as the Mustangs jumped ahead 21-7 as Poplawksi carried the ball 20 yards for his second touchdown of the game.
Ogea would then return an interception on the next possession as the Mustangs went up 28-7 with 4:48 to halftime.
Poplawski led Menomonie with 103 rushing yards and two touchdowns on 16 carries as he found success running counters in the Menomonie offense. Both Parker and Ockler topped the 60-yard mark with Parker at 62 and Ockler at 61.
Werner was 4-for-11 for 58 yards as the passing attack that had found success throughout the postseason struggled.
Popp was 13-for-28 passing for 234 yards and three touchdowns to go along with 103 yards on the ground on 24 attempts. Menasha put up 230 yards in the second half on its way to 365 yards of total offense. Menomonie ended the game with 292 yards with 234 of those coming on the ground.
"Just a really, really tough pill to swallow," LaBuda said. "Our kids played really hard against a good football team. We knew we were up against a really good football team."
Menomonie football vs Menasha 11-15-19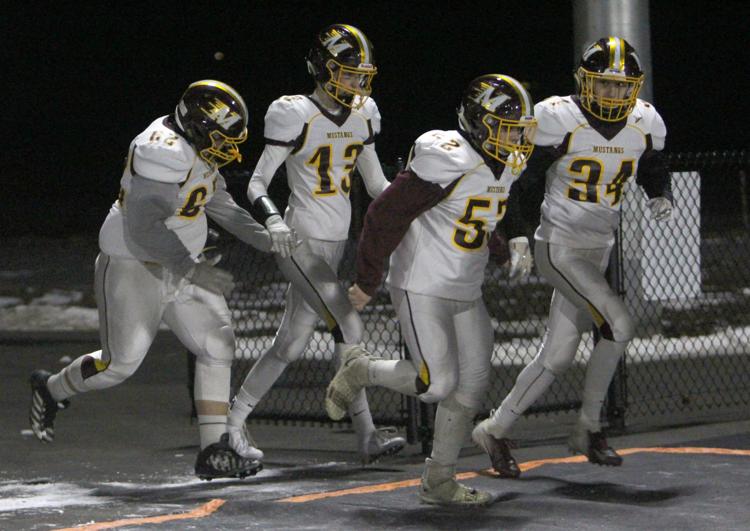 Menomonie football vs Menasha 11-15-19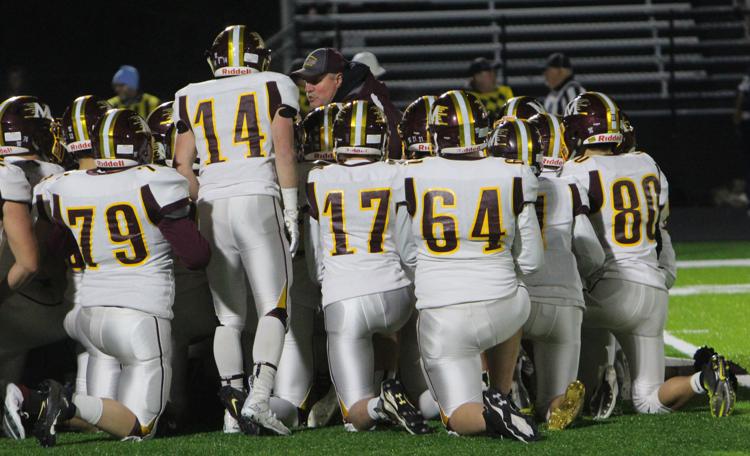 Menomonie football vs Menasha 11-15-19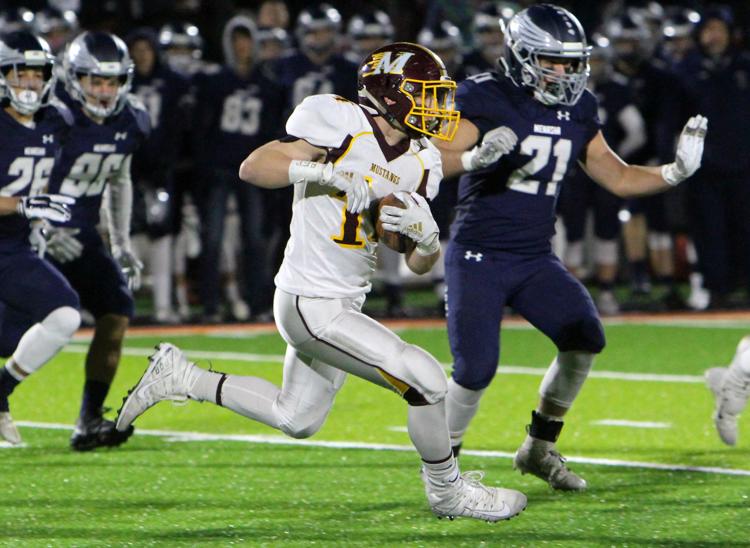 Menomonie football vs Menasha 11-15-19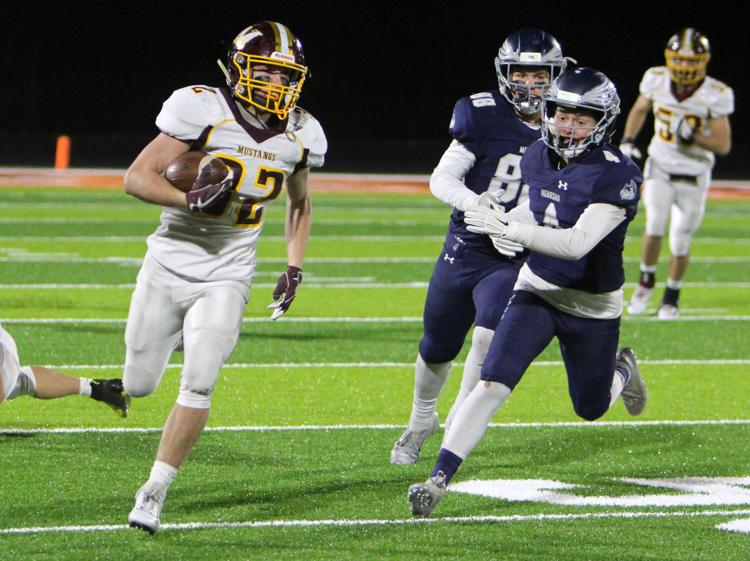 Menomonie football vs Menasha 11-15-19
Menomonie football vs Menasha 11-15-19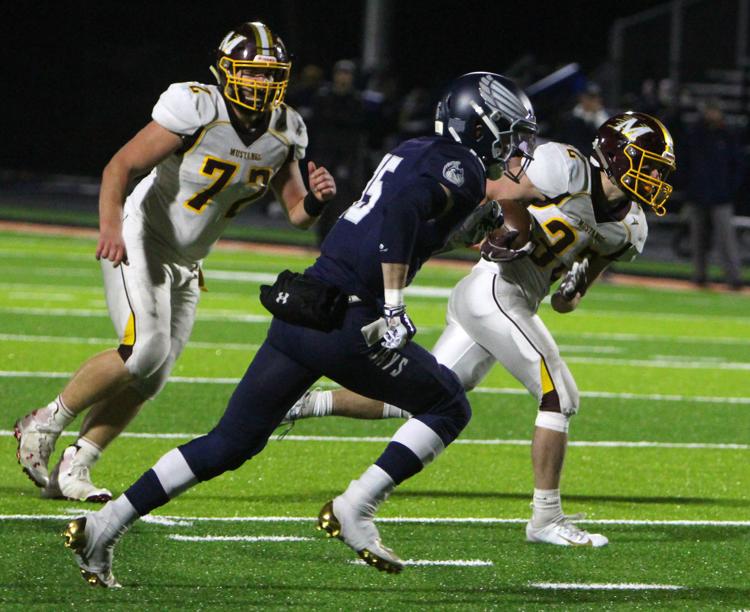 Menomonie football vs Menasha 11-15-19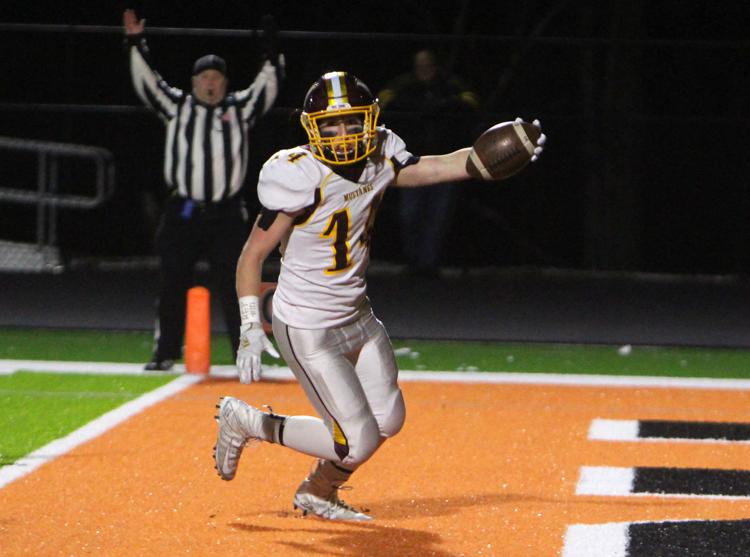 Menomonie football vs Menasha 11-15-19
Menomonie football vs Menasha 11-15-19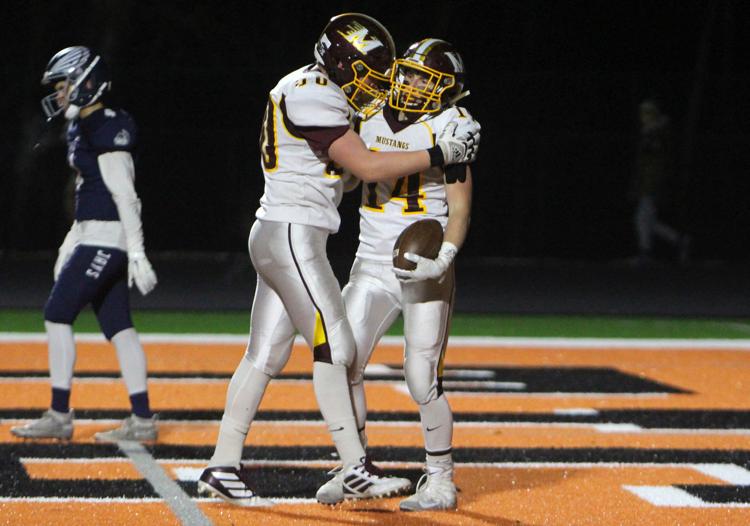 Menomonie football vs Menasha 11-15-19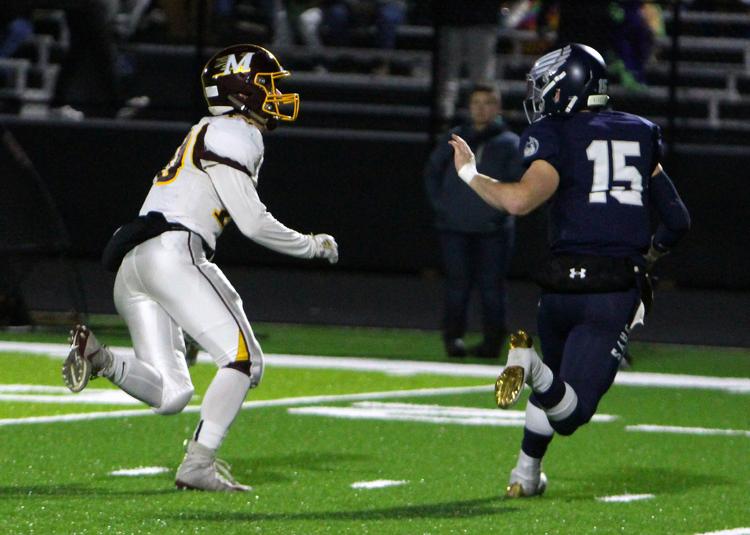 Menomonie football vs Menasha 11-15-19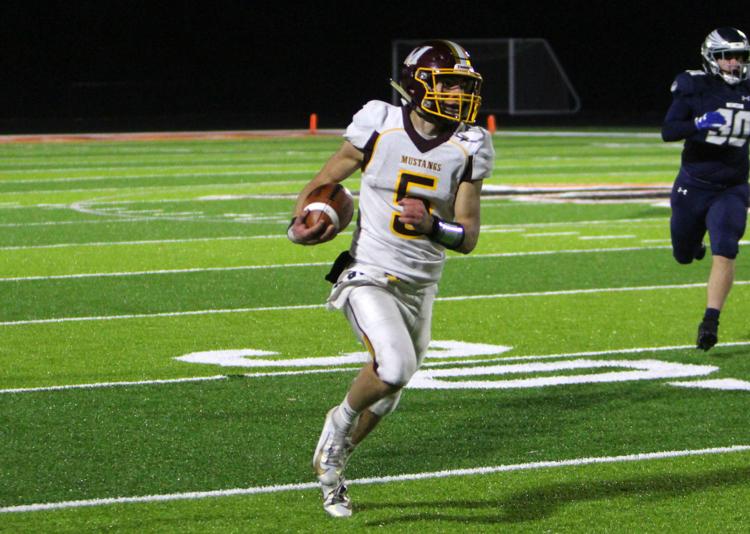 Menomonie football vs Menasha 11-15-19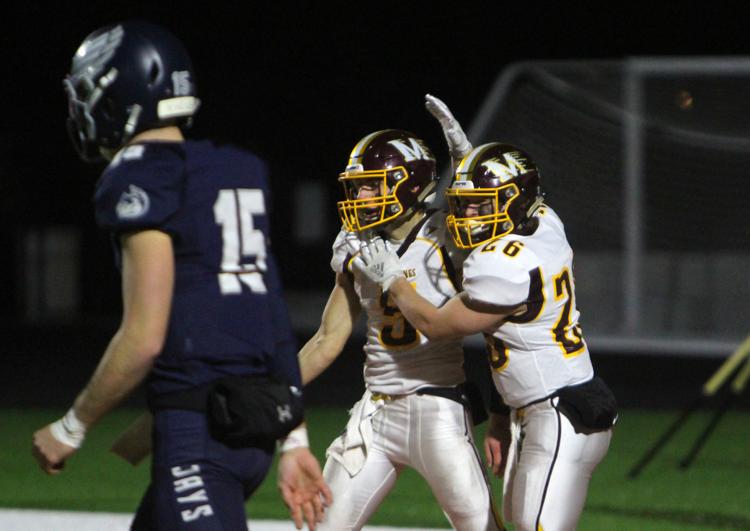 Menomonie football vs Menasha 11-15-19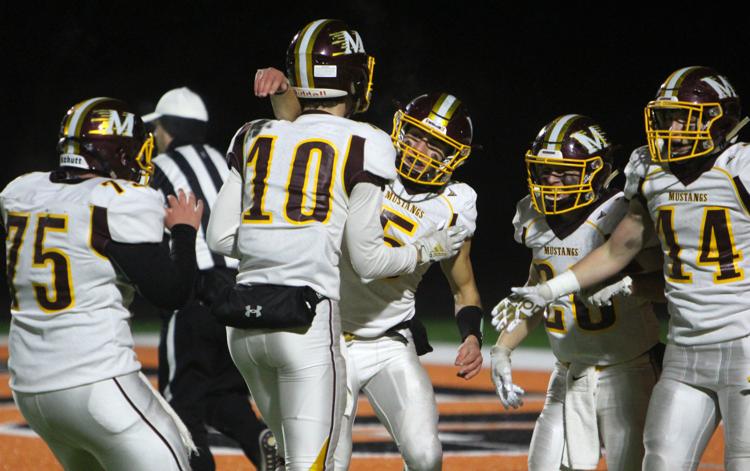 Menomonie football vs Menasha 11-15-19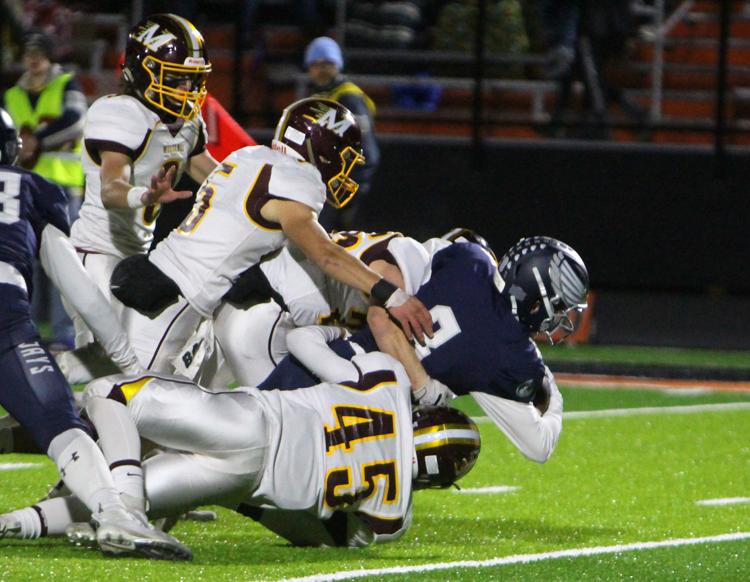 Menomonie football vs Menasha 11-15-19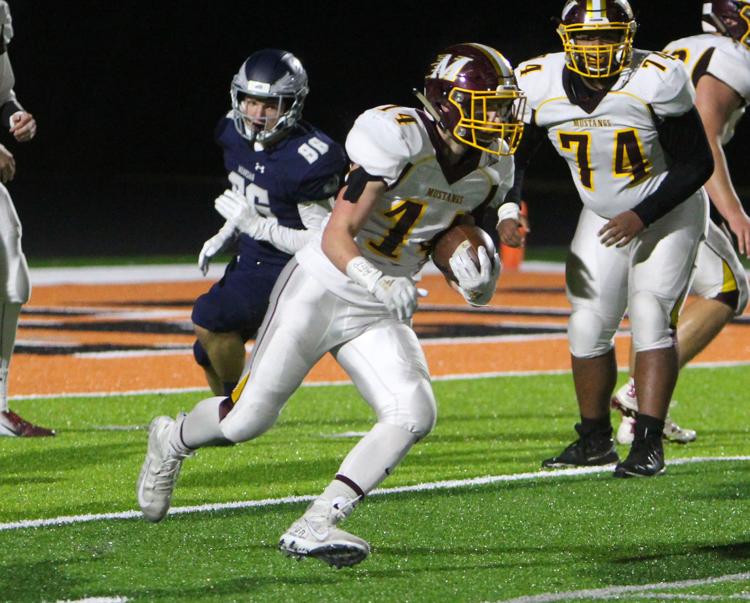 Menomonie football vs Menasha 11-15-19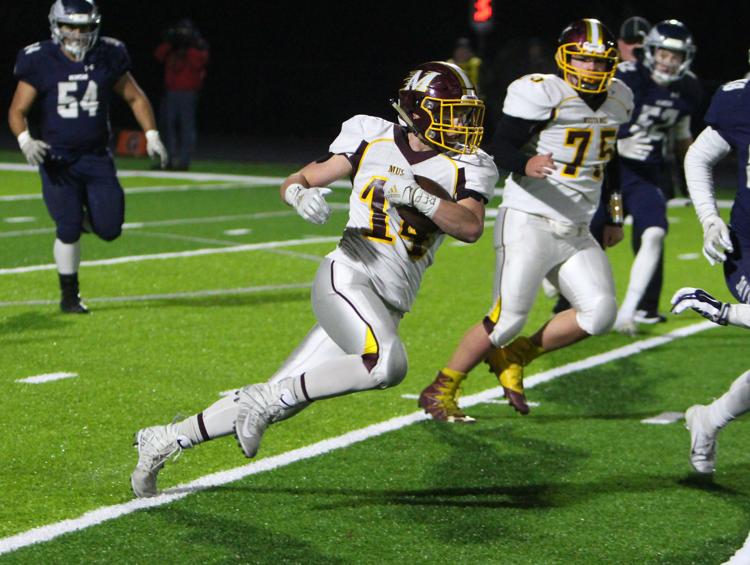 Menomonie football vs Menasha 11-15-19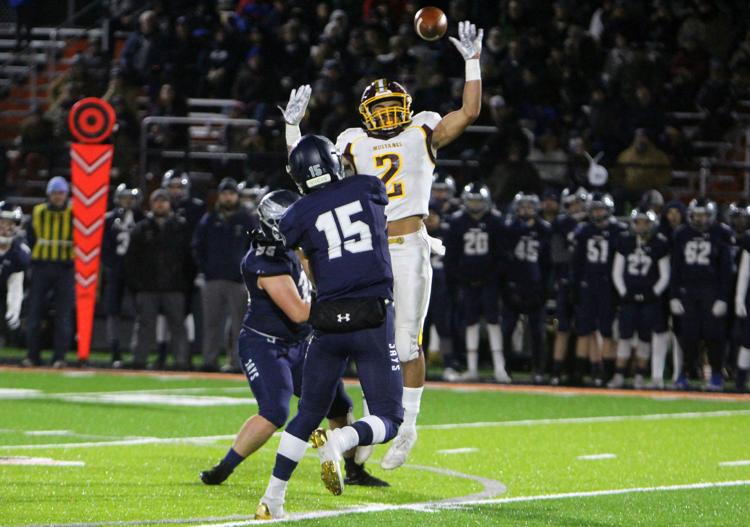 Menomonie football vs Menasha 11-15-19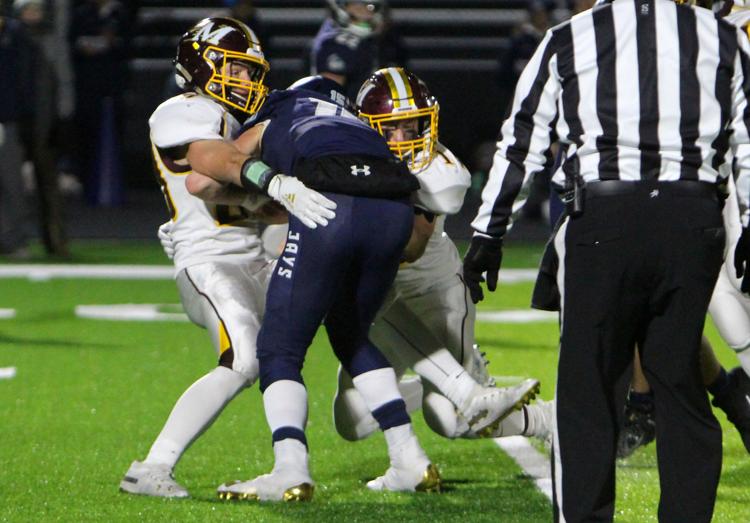 Menomonie football vs Menasha 11-15-19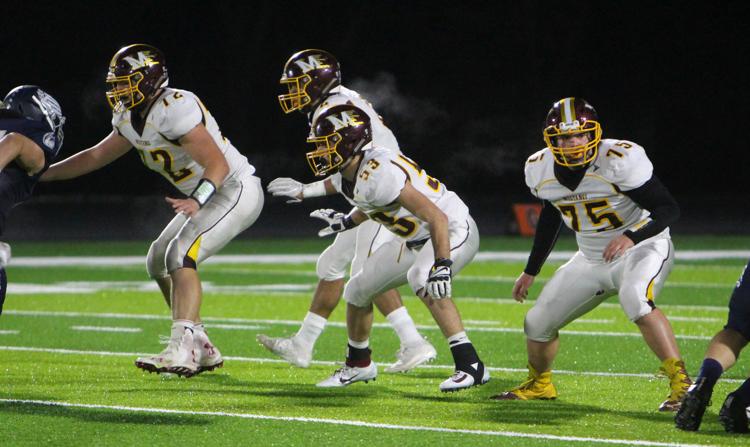 Menomonie football vs Menasha 11-15-19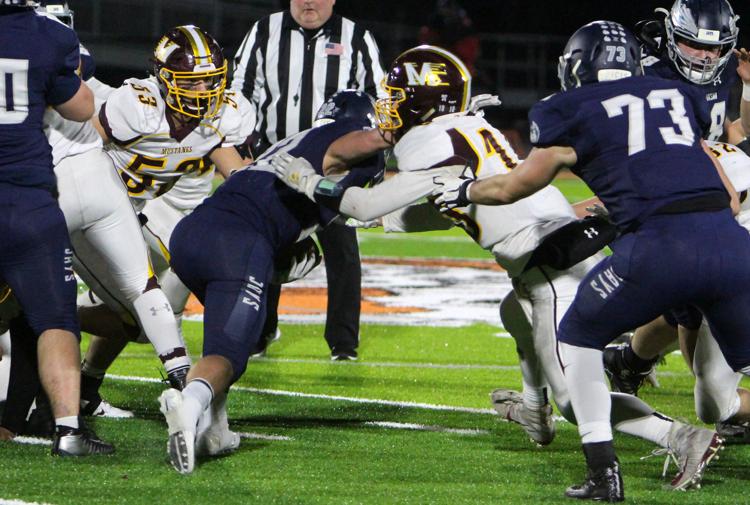 Menomonie football vs Menasha 11-15-19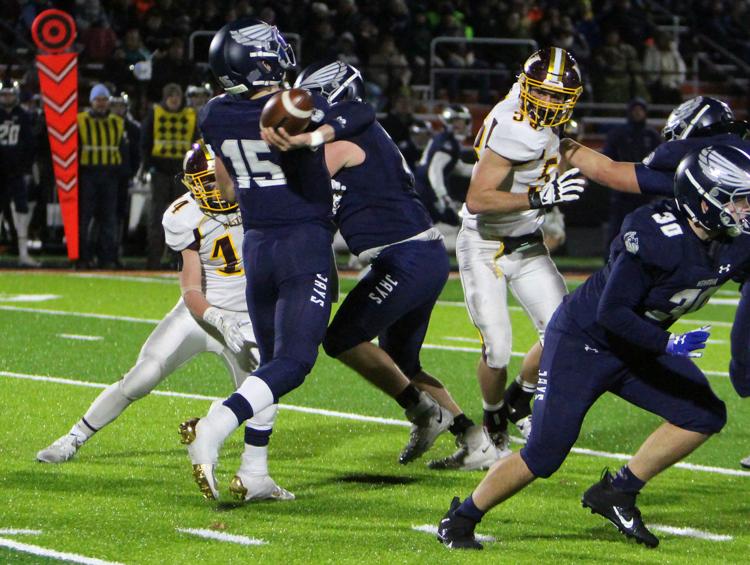 Menomonie football vs Menasha 11-15-19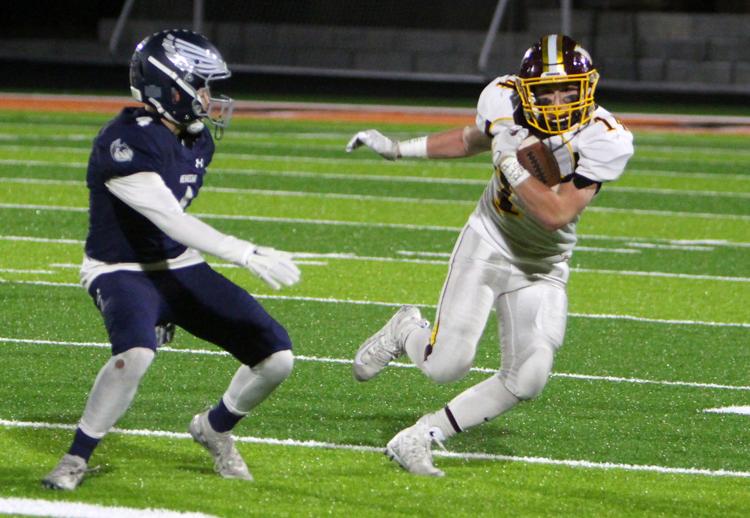 Menomonie football vs Menasha 11-15-19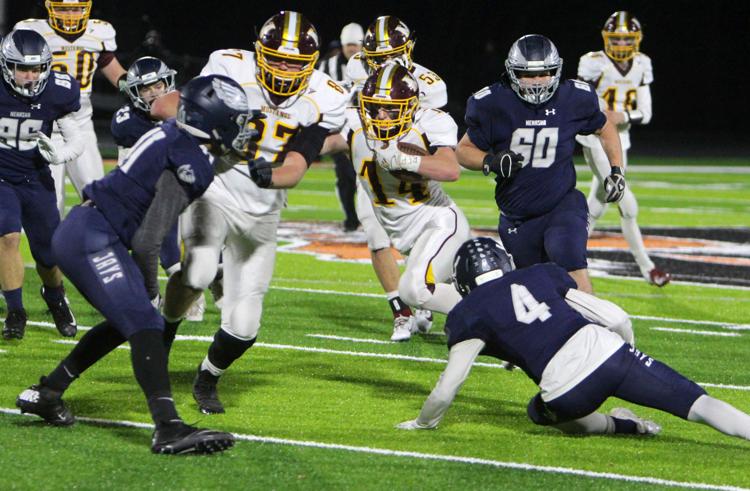 Menomonie football vs Menasha 11-15-19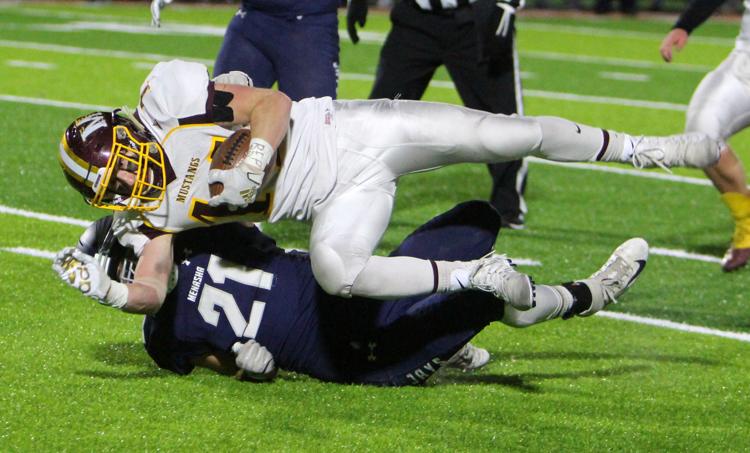 Menomonie football vs Menasha 11-15-19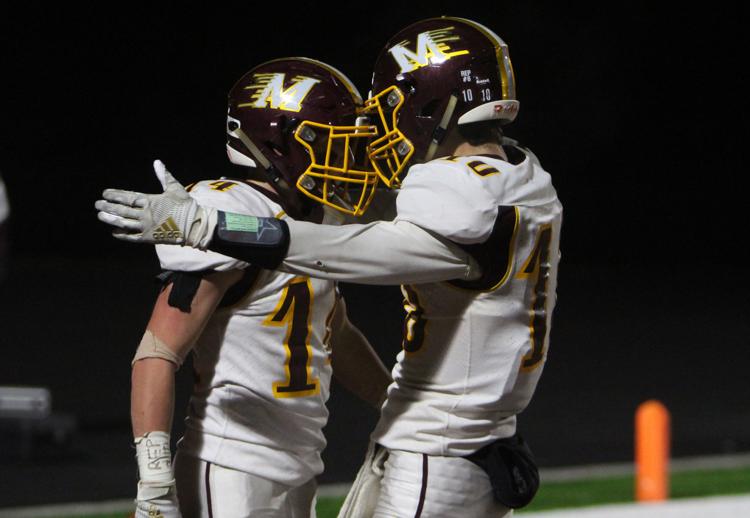 Menomonie football vs Menasha 11-15-19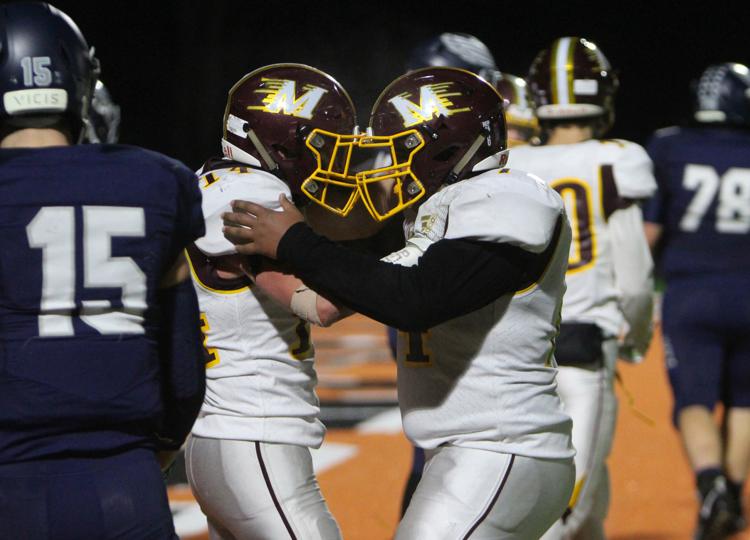 Menomonie football vs Menasha 11-15-19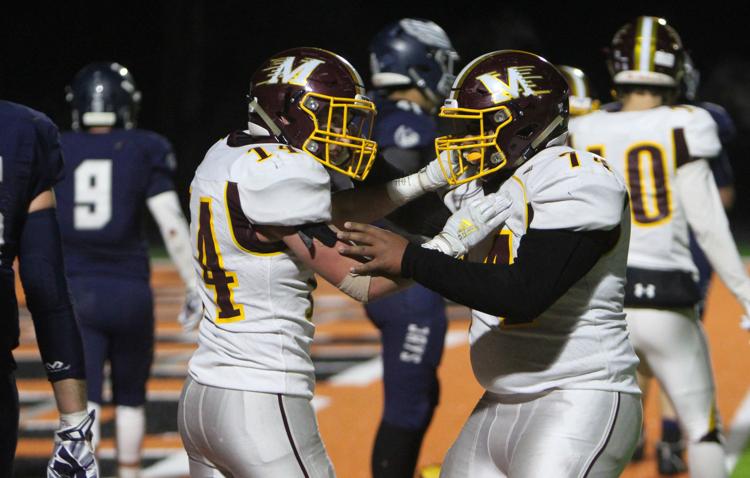 Menomonie football vs Menasha 11-15-19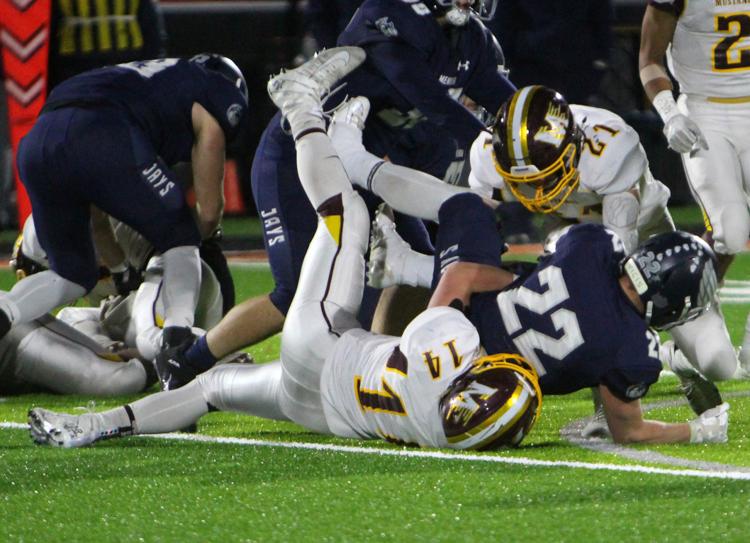 Menomonie football vs Menasha 11-15-19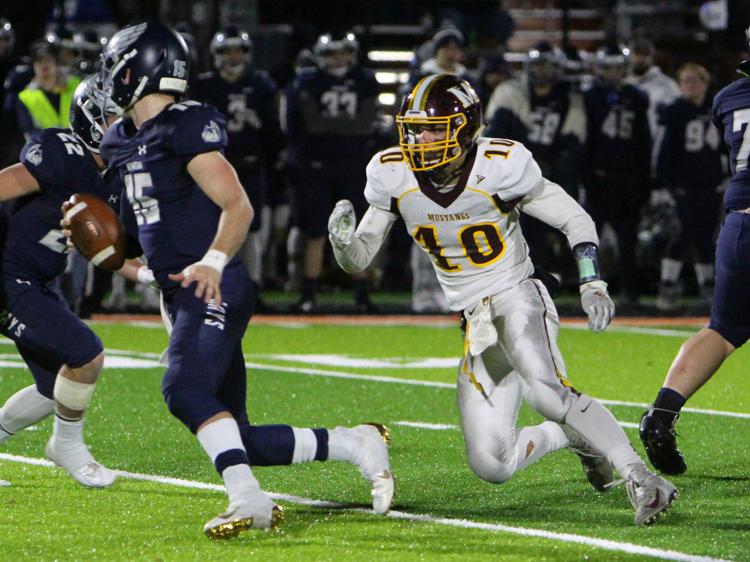 Menomonie football vs Menasha 11-15-19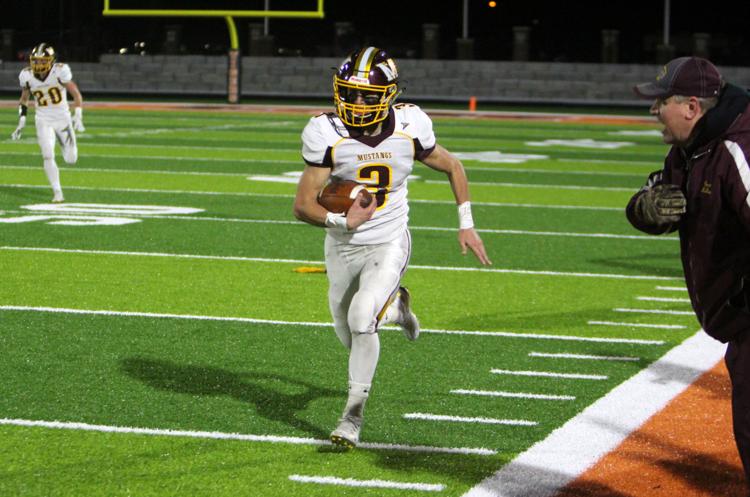 Menomonie football vs Menasha 11-15-19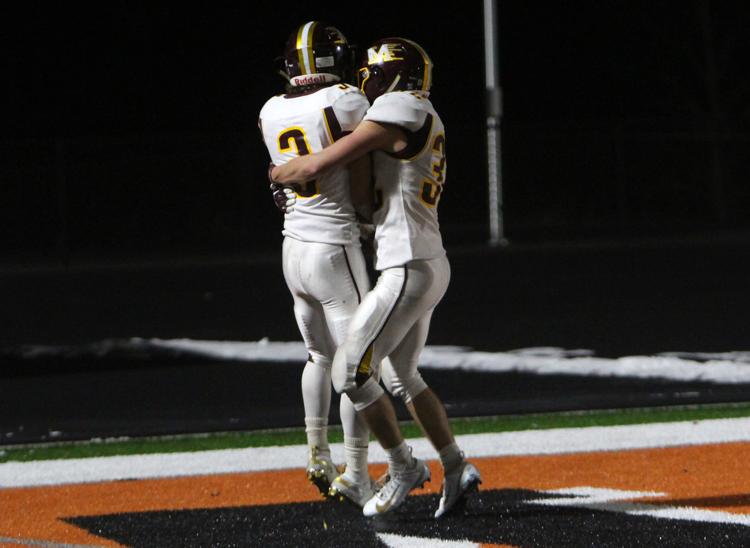 Menomonie football vs Menasha 11-15-19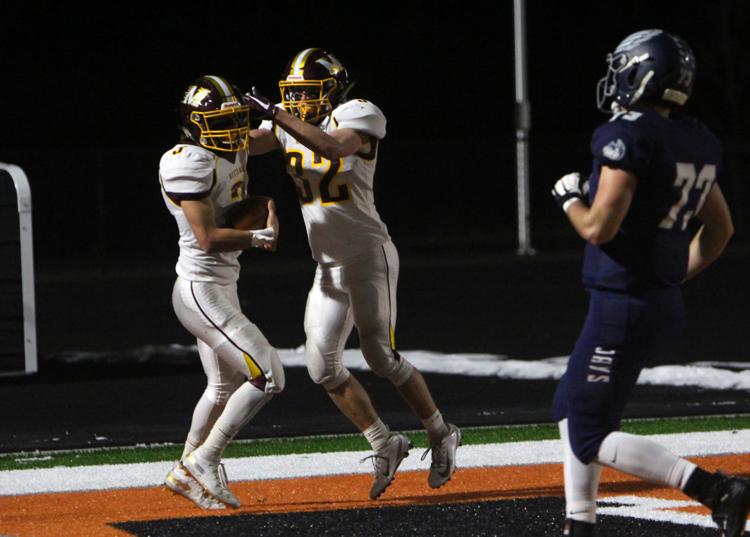 Menomonie football vs Menasha 11-15-19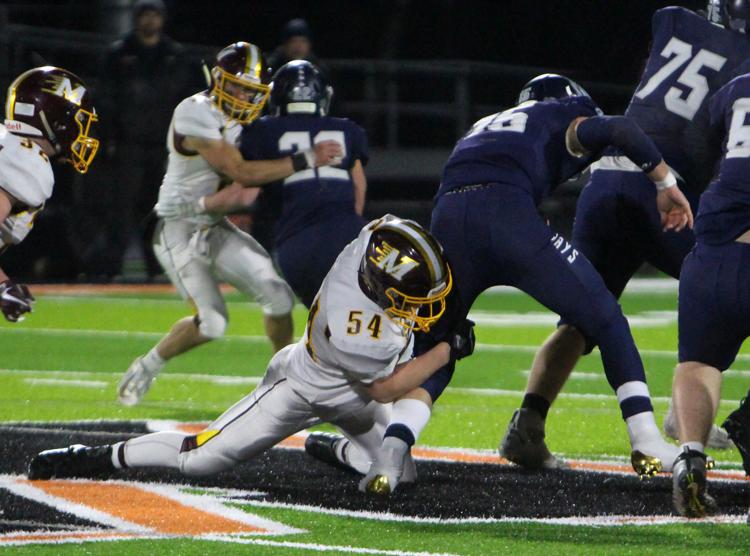 Menomonie football vs Menasha 11-15-19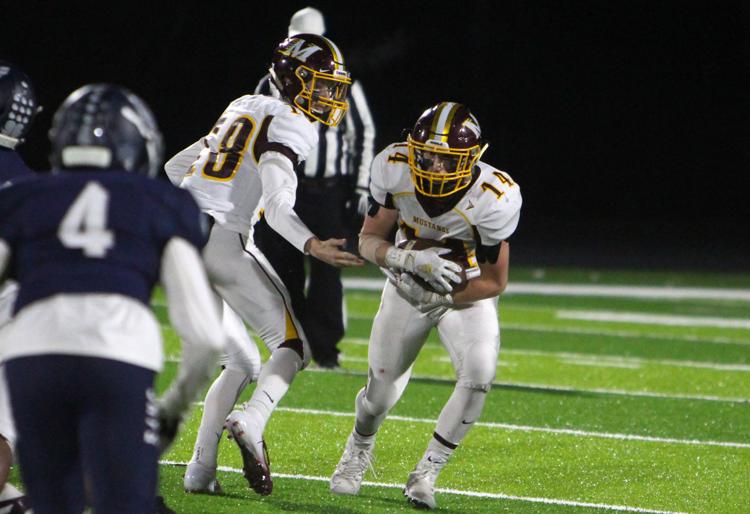 Menomonie football vs Menasha 11-15-19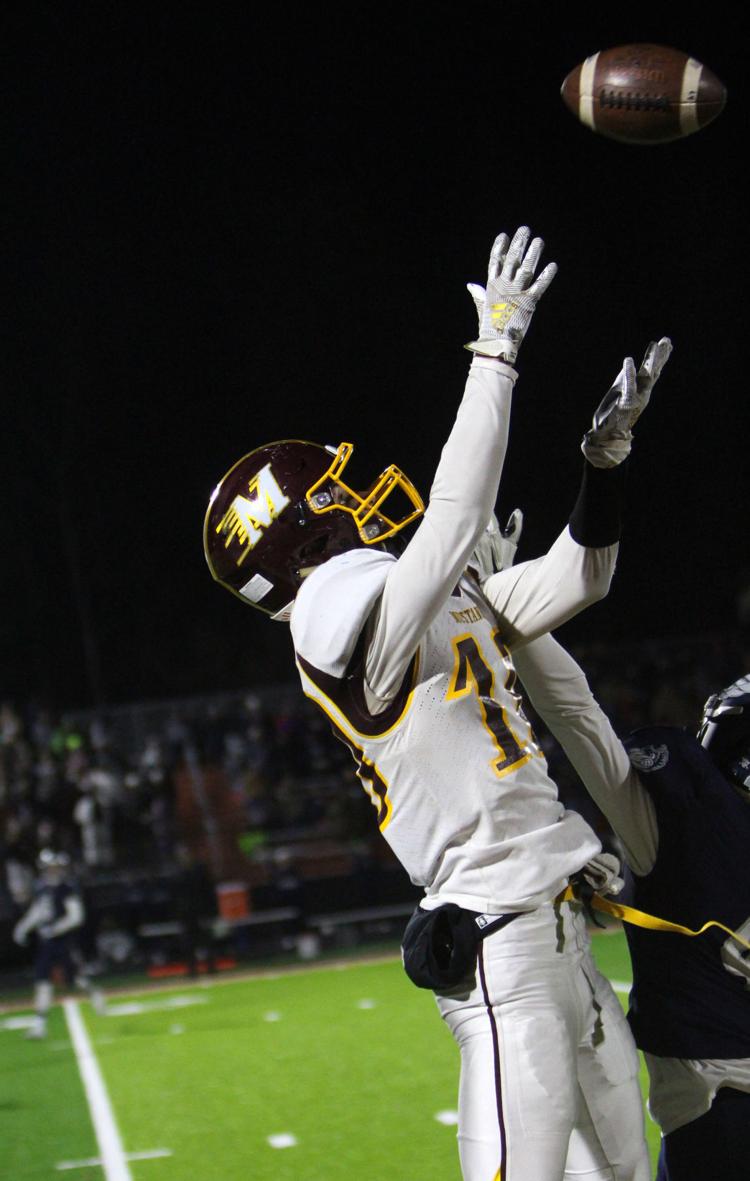 Menomonie football vs Menasha 11-15-19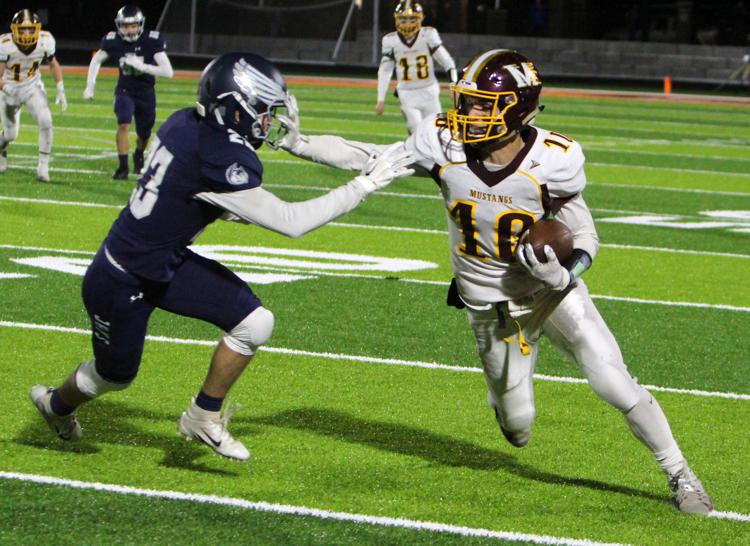 Menomonie football vs Menasha 11-15-19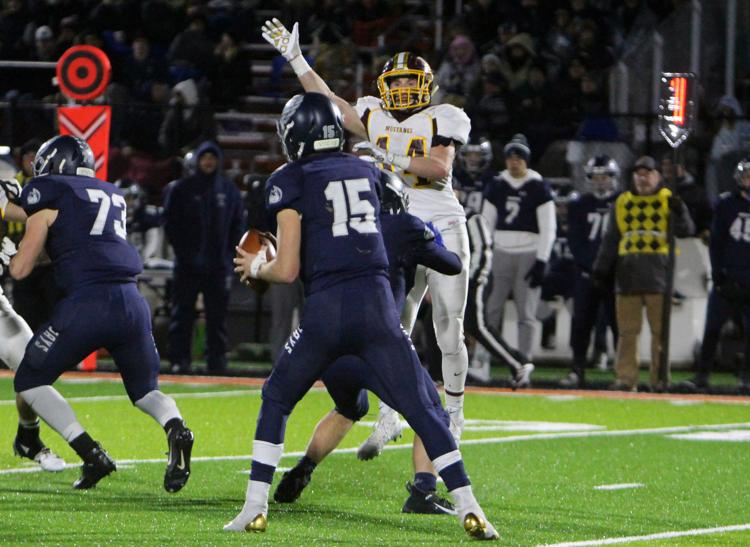 Menomonie football vs Menasha 11-15-19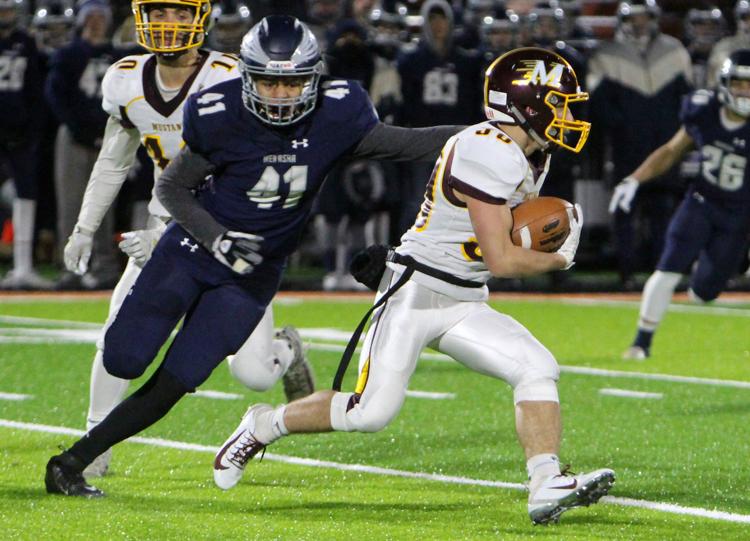 Menomonie football vs Menasha 11-15-19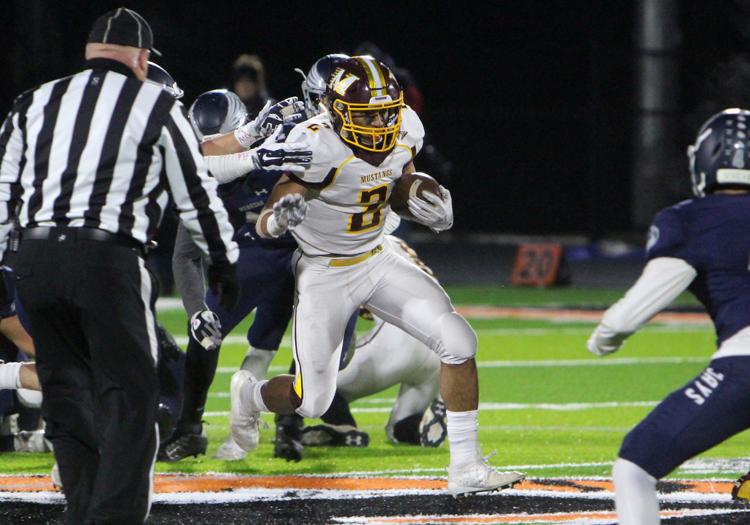 Menomonie football vs Menasha 11-15-19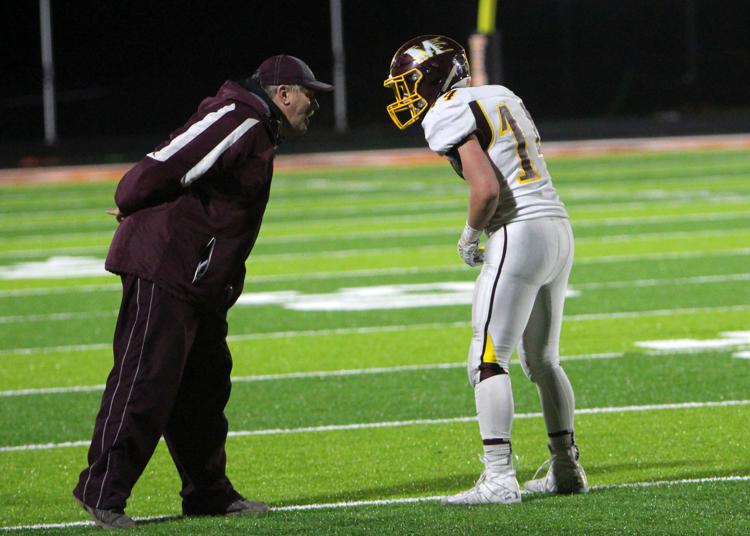 Menomonie football vs Menasha 11-15-19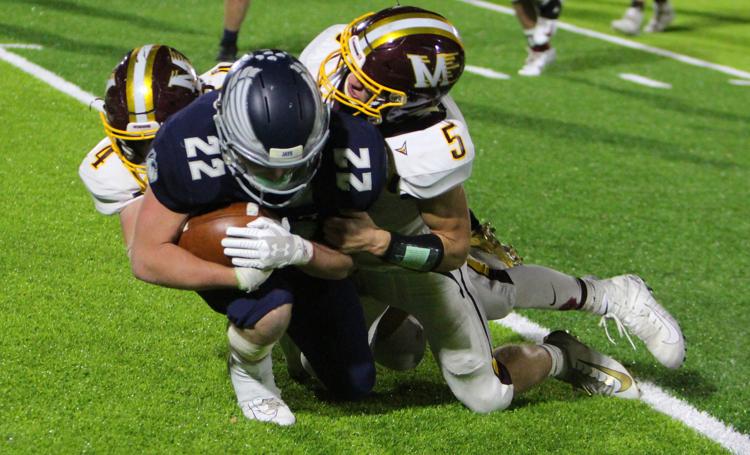 Menomonie football vs Menasha 11-15-19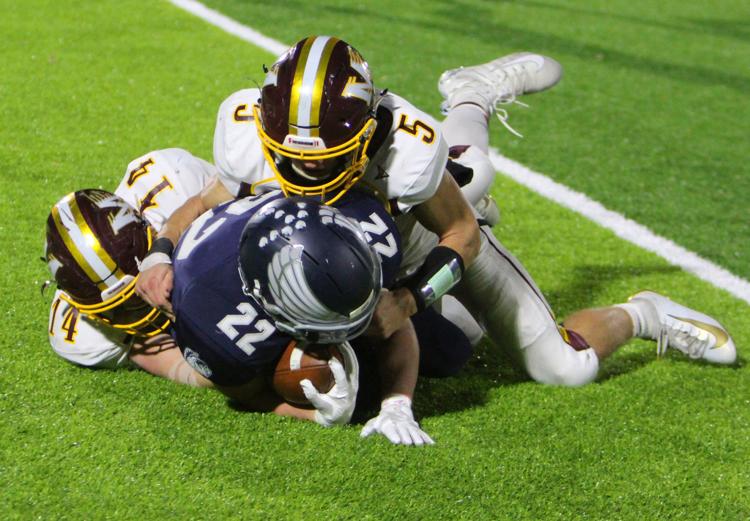 Menomonie football vs Menasha 11-15-19
Menomonie football vs Menasha 11-15-19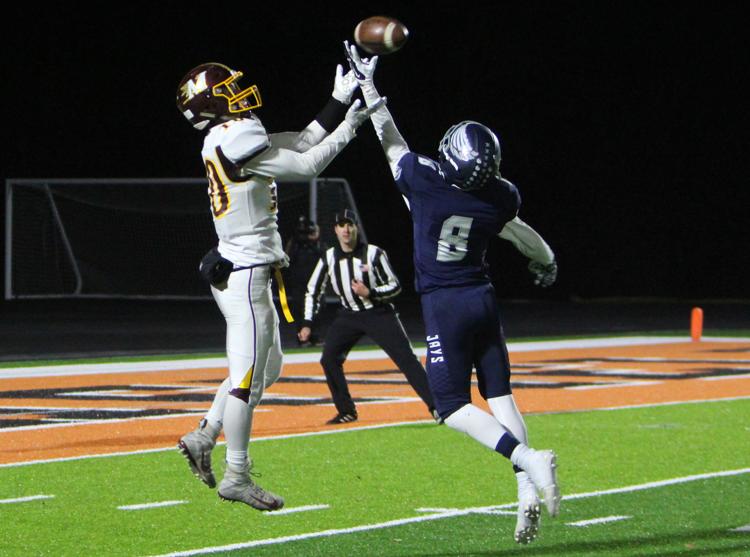 Menomonie football vs Menasha 11-15-19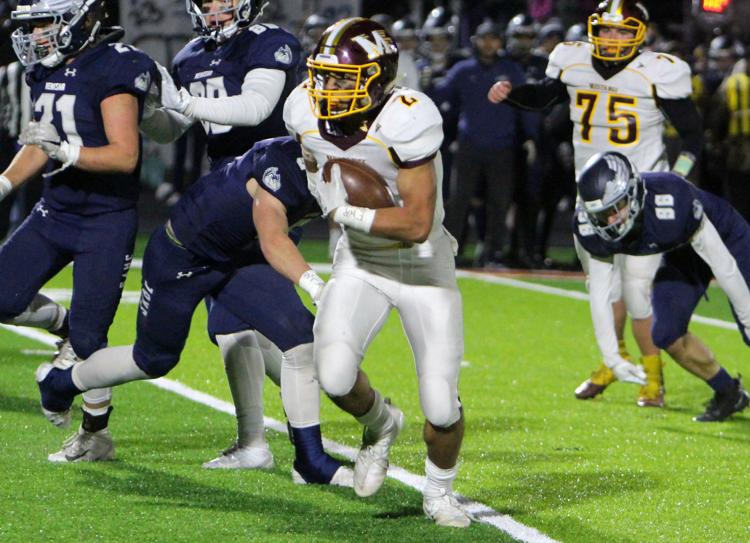 Menomonie football vs Menasha 11-15-19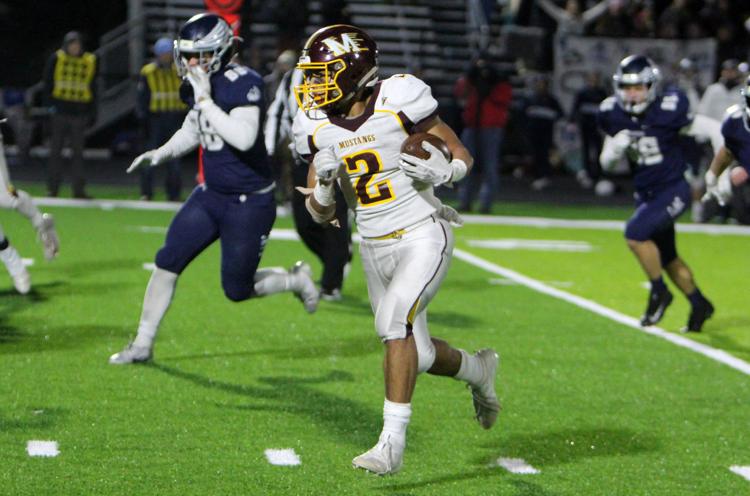 Menomonie football vs Menasha 11-15-19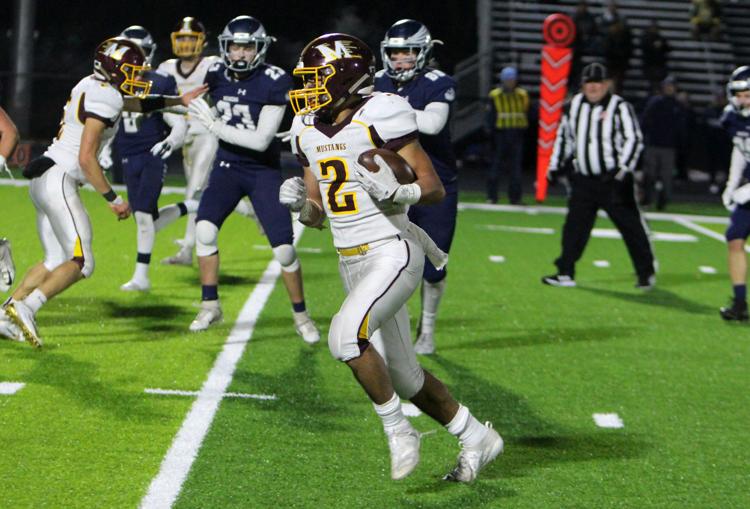 Menomonie football vs Menasha 11-15-19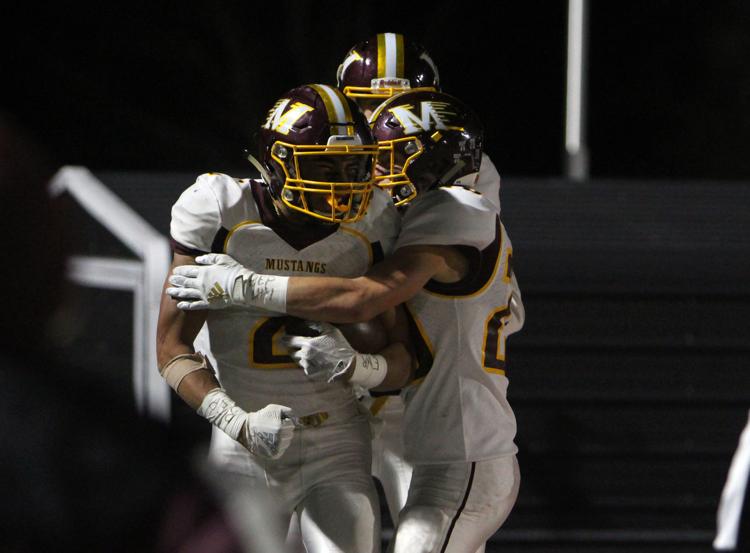 Menomonie football vs Menasha 11-15-19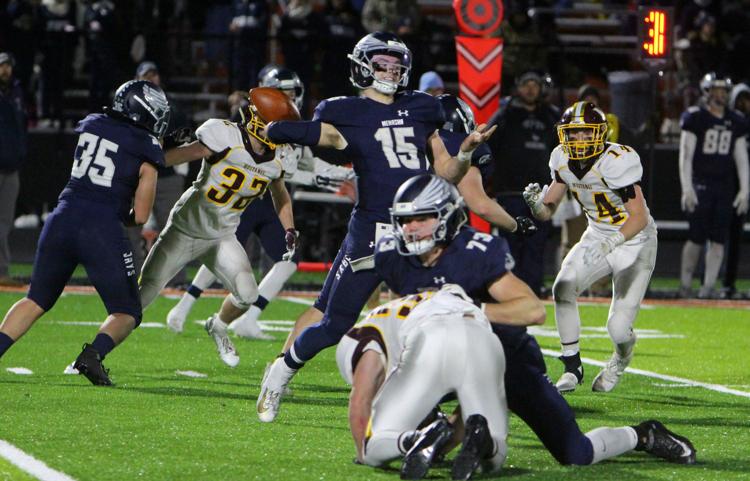 Menomonie football vs Menasha 11-15-19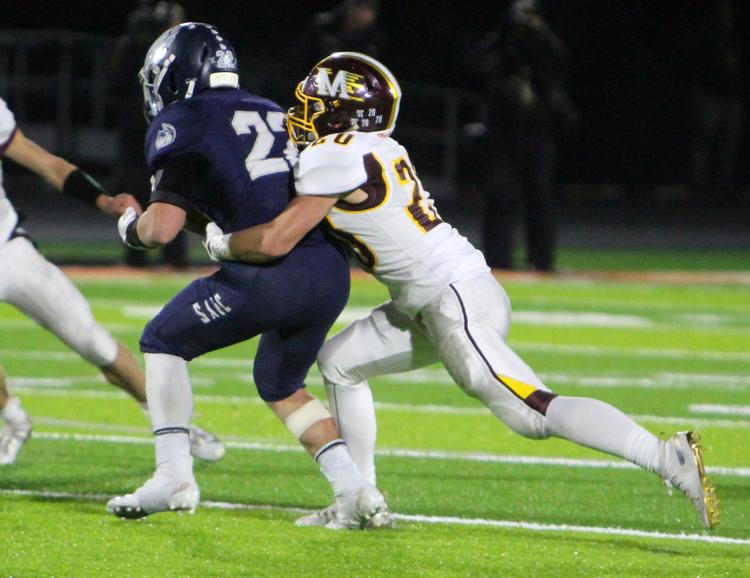 Menomonie football vs Menasha 11-15-19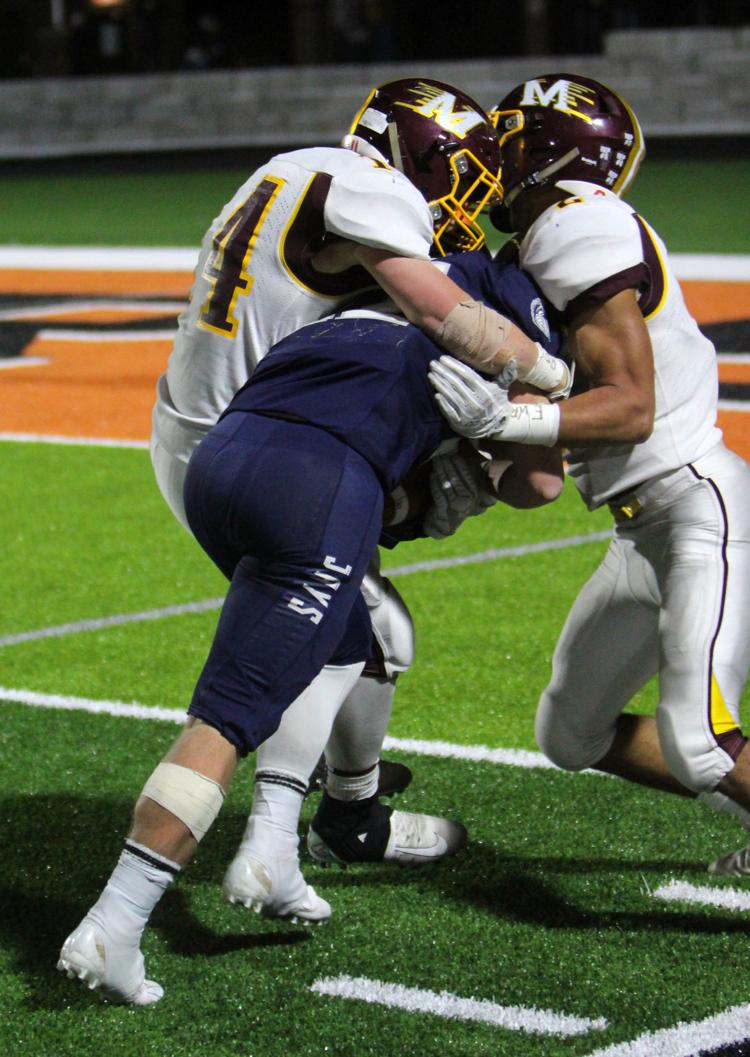 Menomonie football vs Menasha 11-15-19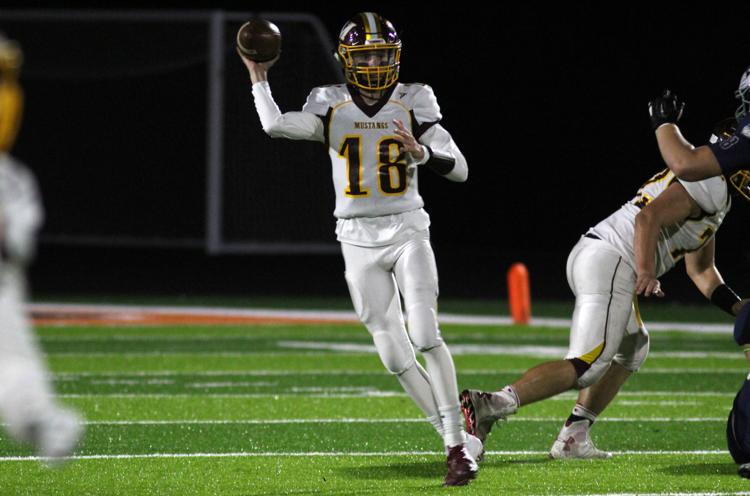 Menomonie football vs Menasha 11-15-19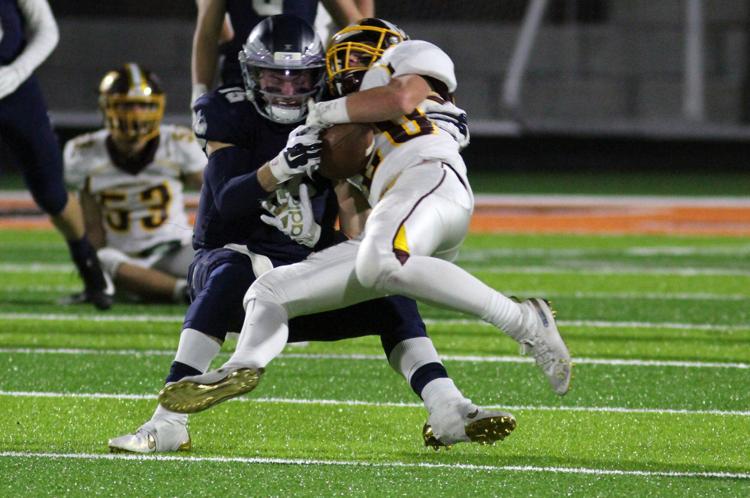 Menomonie football vs Menasha 11-15-19