Getting timely plays made all the difference.
The Menomonie football team's defense forced four turnovers while the offense ran for more than 200 yards in the second half of a 35-13 victory over New Richmond on Friday at Don and Nona Williams Stadium in Menomonie in a Division 3 second round playoff game.
"We had some big plays when we had to," Menomonie coach Joe LaBuda said. "I'd say it wasn't one of our best performances of the year. It wasn't pretty, but playoffs is all about moving on."
Top seeded Menomonie (10-1) advances to play second-seeded Medford on Friday. The second-seeded Red Raiders defeated River Falls 16-14 on Friday.
A fortunate big play through the air sparked the offense to get the Mustangs on the board. Quarterback Tyler Werner tossed a pass to Will Ockler in one-on-one coverage. The defender put himself in position but had the ball deflect off his hands into the air where Ockler was there to secured it.
Three plays later the Mustangs faced fourth-and-4 at the 8-yard line. Werner found receiver Dylan Boecker for the touchdown to give Menomonie a 7-0 lead with 7:38 left in the second quarter.
On the next offensive play for New Richmond (8-3), quarterback Tim Salmon looked for a receiver in the flat but Thomas Poplawski under cut the pass and raced 35 yards for a score.
Poplawski later broke open the game with a 53-yard run on the first possession after halftime for the Mustangs.
"He had some big plays and he's been big for all season. He's just be tremendous for us all season," LaBuda said of Poplawski.
Another touchdown on fourth down sealed the game for Menomonie. The Mustangs were driving as the fourth quarter started. A pass interference call against offense on third down from the 9-yard line pushed Menomonie back.
On fourth-and-goal at the 23-yard line Werner saw receiver Brock Thornton in one-on-one coverage. Thornton slipped past the cornerback and Werner placed the ball perfectly as Thornton spun back around and hauled it in before the safety converged on the play.
"We thought we could get isolation," LaBuda said of the play. "Brock, a 6'5 receiver on a smaller DB and (Werner) put right where he had to, he put where only (Thornton) could get it."
The score gave Menomonie a 28-7 advantage with a little more than 10 minutes to play. The Mustangs drove 71 yards on 19 plays taking more than nine minutes of the clock.
Menomonie gave up an 80-yard touchdown earlier in the quarter on a busted coverage as Salmon found Caleb Eastep wide open along the right sideline and he just won a foot race for the end zone.
You have free articles remaining.
Keep reading for FREE!
Enjoy more articles by signing up or logging in. No credit card required.
Davis Barthen secured the fourth turnover for the Menomonie defense on the next New Richmond drive.
"They were just flat out more physical, they're good," New Richmond coach Reggie Larson said of the Menomonie defense. "They do a nice job of switching from man to zone. They did some nice things schematically but overall they're big and physical and they're just a good team."
The Tigers pulled to within 28-13 on a 8-play drive, scoring with 3:58 left in the game. Menomonie recovered an onside kick attempt and DeVauntaye Parker ended the possession with a 41-yard carry for a touchdown. Menomonie ran the ball for 201 yards in the second half.
The Mustang defense played enforcer early. On the first play from scrimmage Menomonie forced New Richmond running back Joe Powers to fumble which was recovered by Barthen.
"If you want to win a game like this you can't turn over the football," Larson said. "You can't expect to win playoff games and have a negative turnover deferential."
On the next possession for the Tigers, Kaleb Miller found his way in front of throw from Salmon for what was the first of three interceptions the Mustangs got.
"I thought our defense played tremendous tonight," LaBuda said. "They were came up with a lot of big plays when they had to."
Parker carried the ball 19 times for 87 yards. Poplawski racked up 83 yards on eight attempts. Zach DeMarce added two carries for 49 yards, while Ockler ran for 32 yards on eight.
Werner was 8-for-17 for 122 yards and two touchdowns. Ockler, Thornton and Boecker each had more than 30 yards receiving.
The Mustangs had 378 yards of total offense as New Richmond racked up 371.
Salmon was 24-for-38 for 296 yards passing with two touchdowns.
Menomonie now turns its attention to undefeated Medford, a team Menomonie is familiar with after having seen them in early season scrimmages the past few years.
"Very physical, hard-nosed football team," LaBuda said of Medford. "They got tough kids and they're very well coached, so it will be a very tough game."
New Richmond at Menomonie football 11-1-19
New Richmond at Menomonie football 11-1-19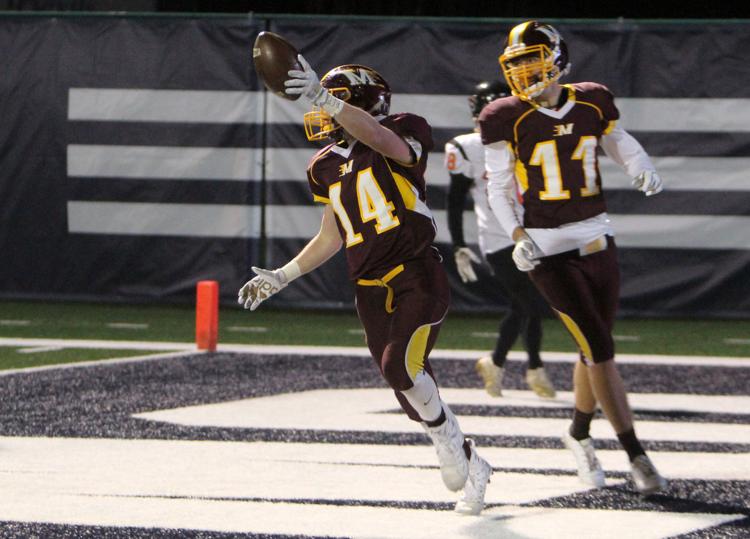 New Richmond at Menomonie football 11-1-19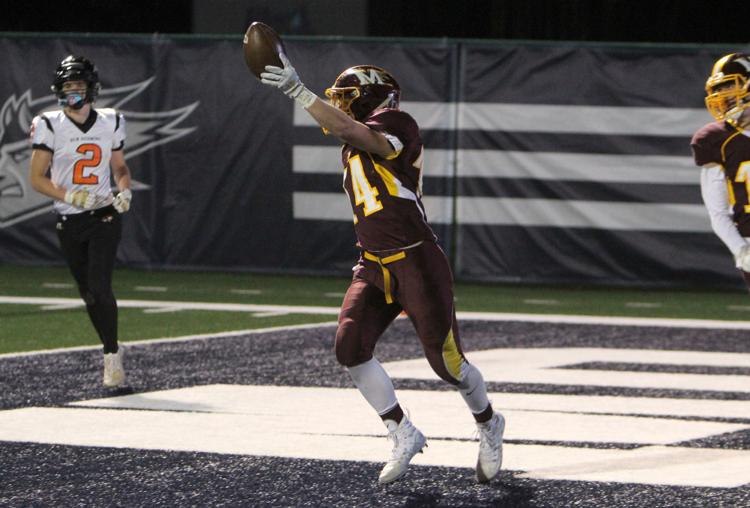 New Richmond at Menomonie football 11-1-19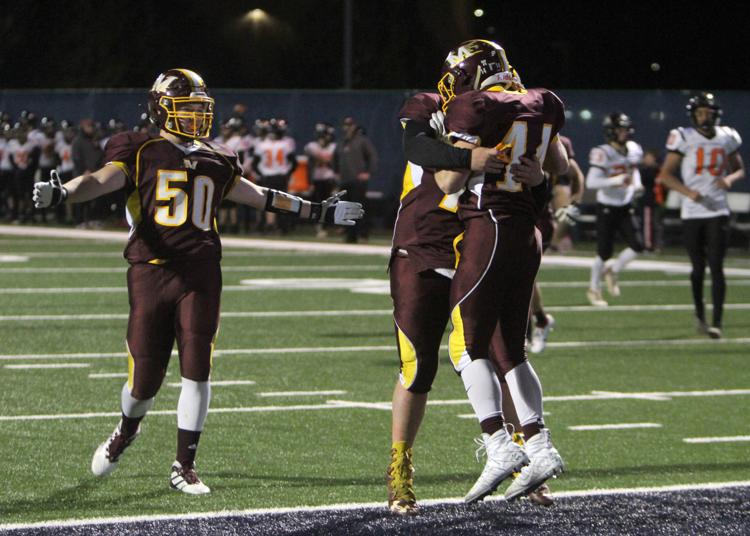 New Richmond at Menomonie football 11-1-19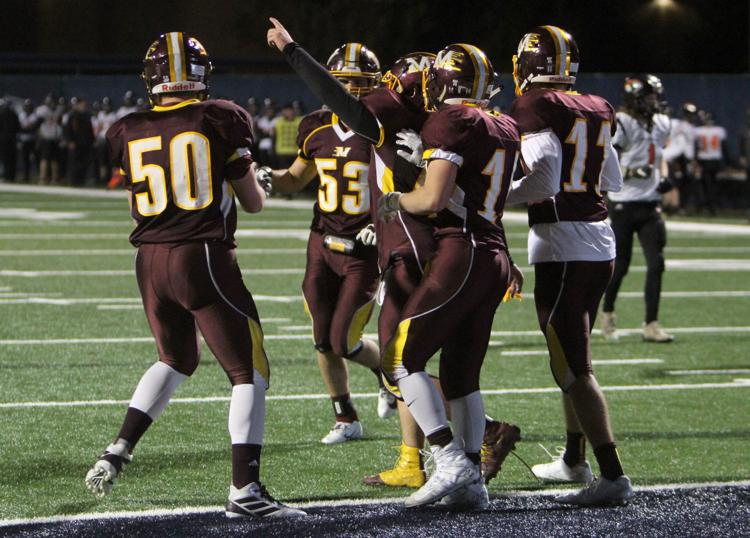 New Richmond at Menomonie football 11-1-19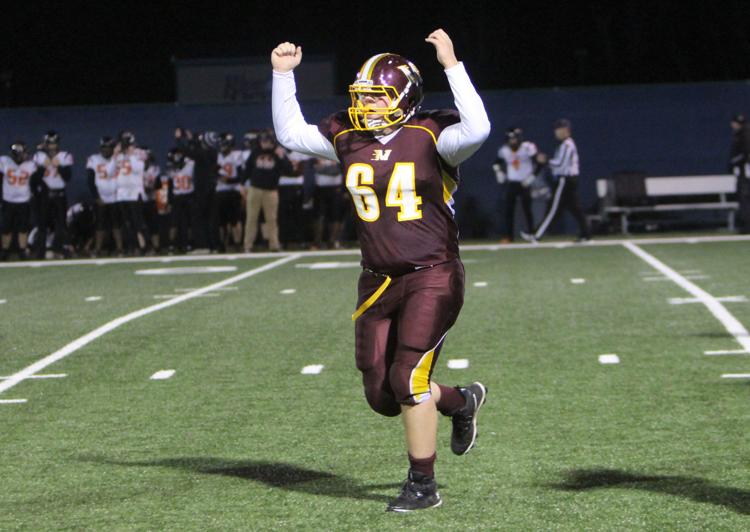 New Richmond at Menomonie football 11-1-19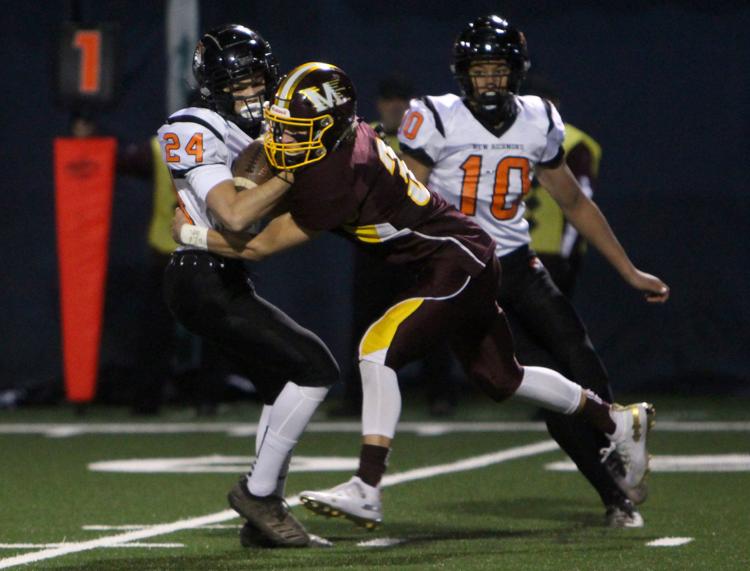 New Richmond at Menomonie football 11-1-19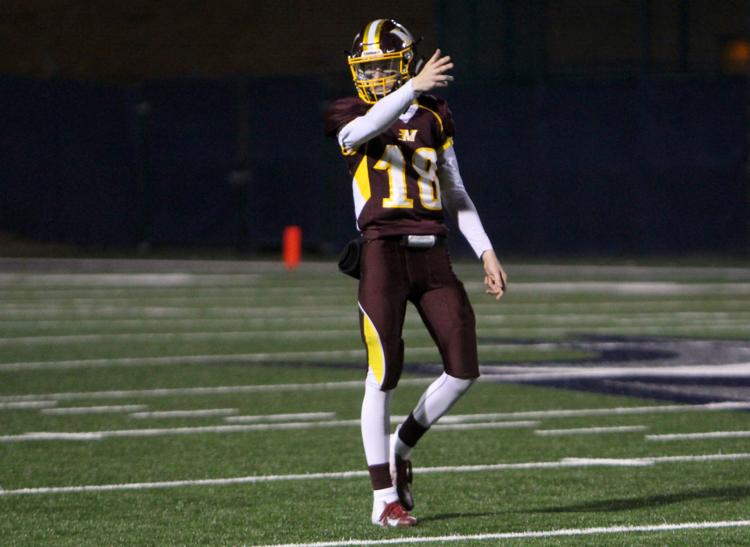 New Richmond at Menomonie football 11-1-19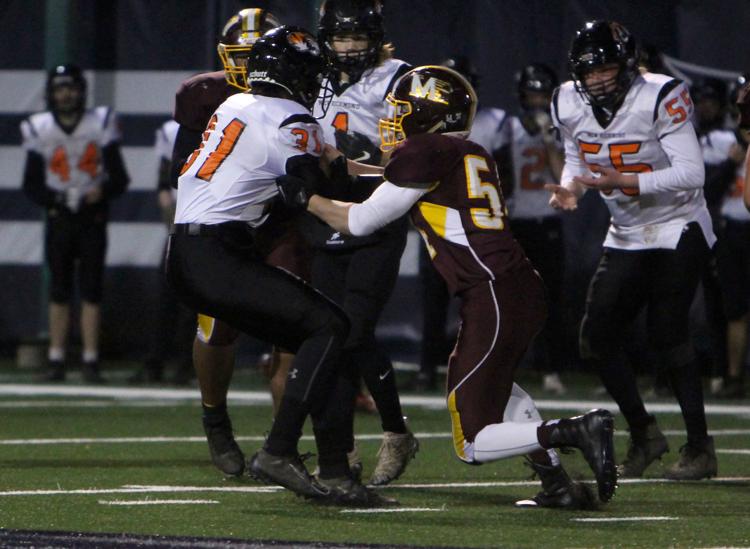 New Richmond at Menomonie football 11-1-19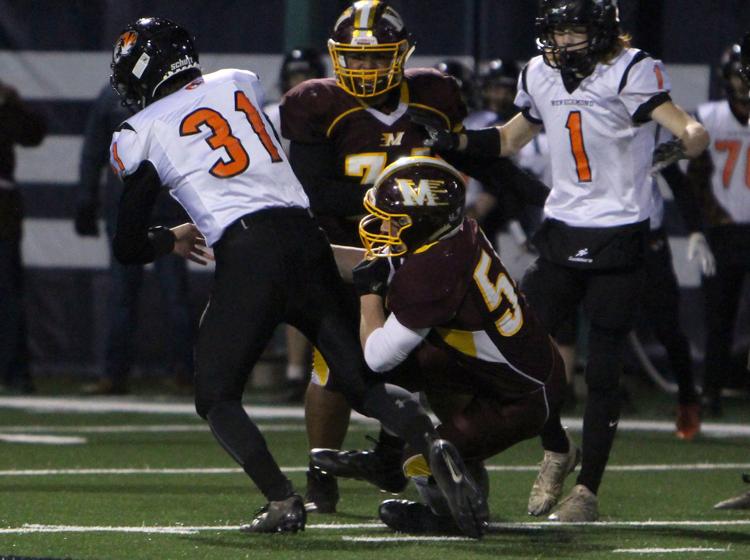 New Richmond at Menomonie football 11-1-19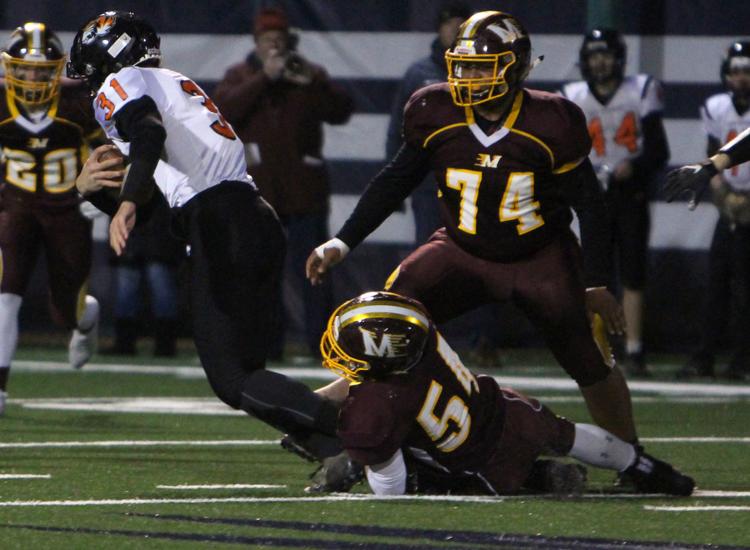 New Richmond at Menomonie football 11-1-19
New Richmond at Menomonie football 11-1-19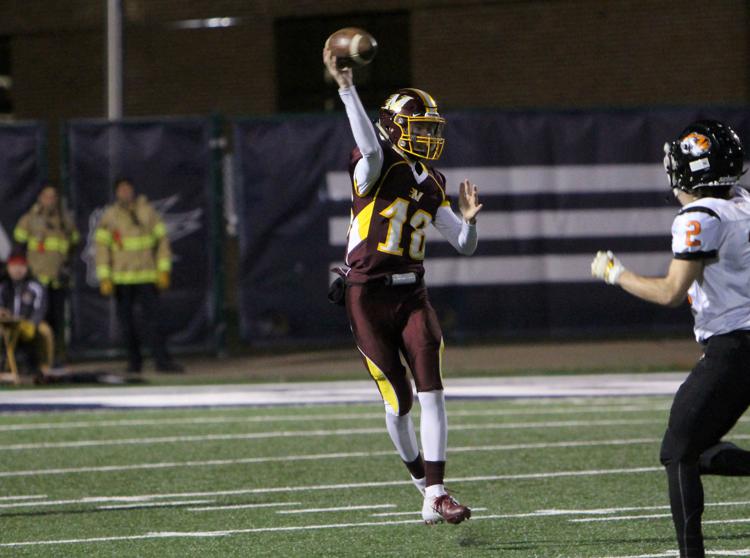 New Richmond at Menomonie football 11-1-19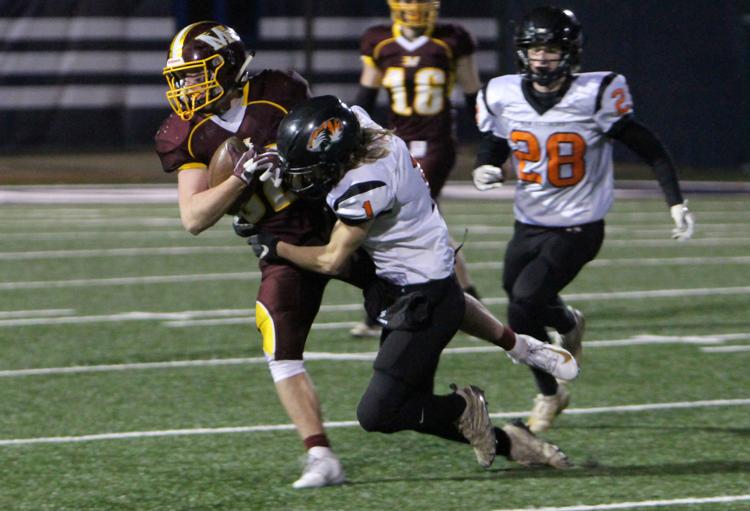 New Richmond at Menomonie football 11-1-19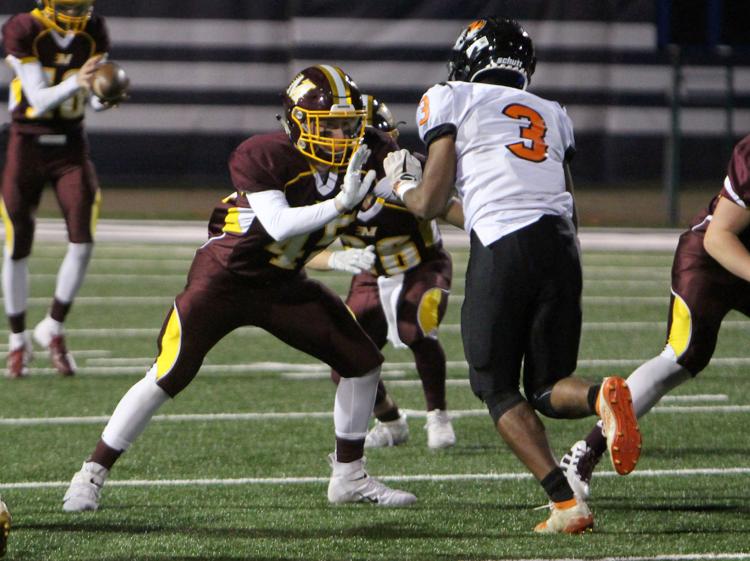 New Richmond at Menomonie football 11-1-19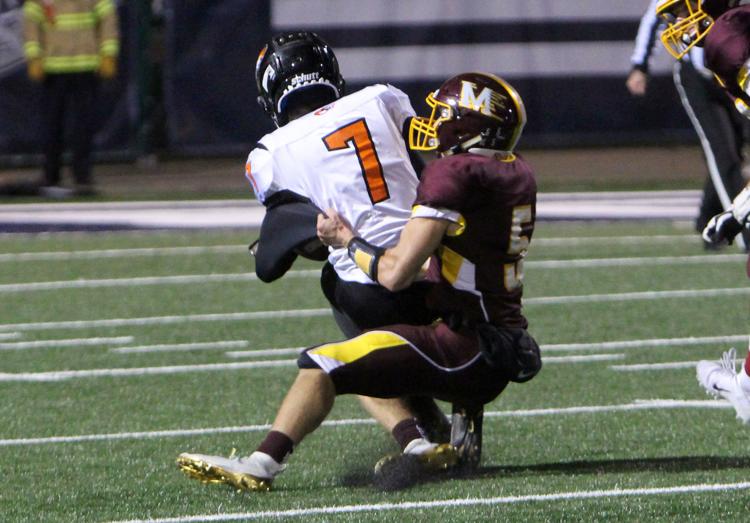 New Richmond at Menomonie football 11-1-19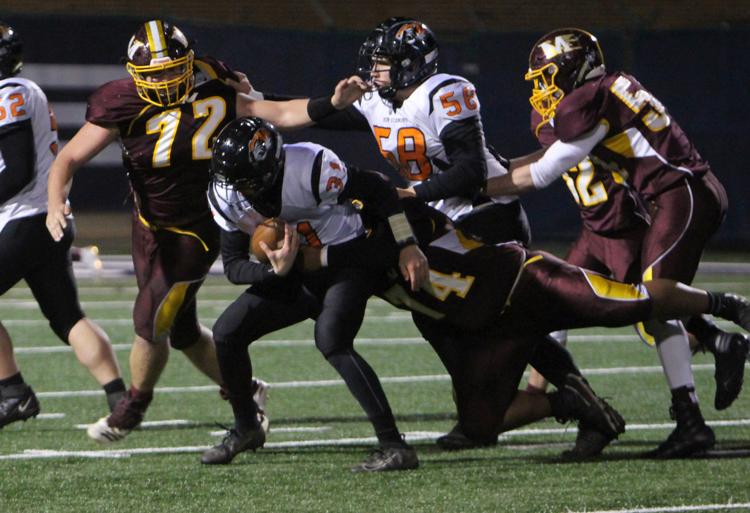 New Richmond at Menomonie football 11-1-19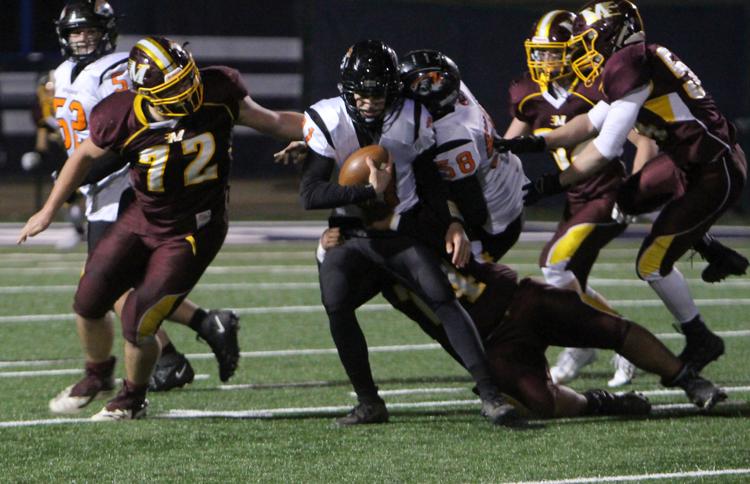 New Richmond at Menomonie football 11-1-19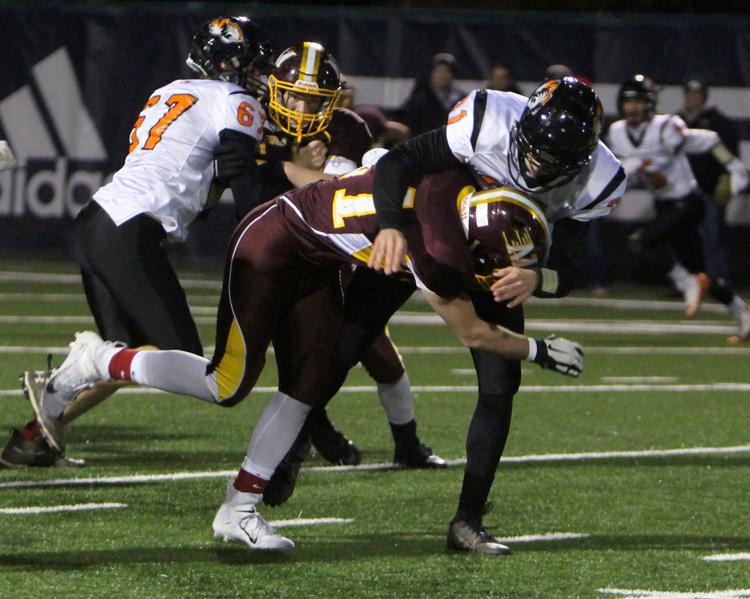 New Richmond at Menomonie football 11-1-19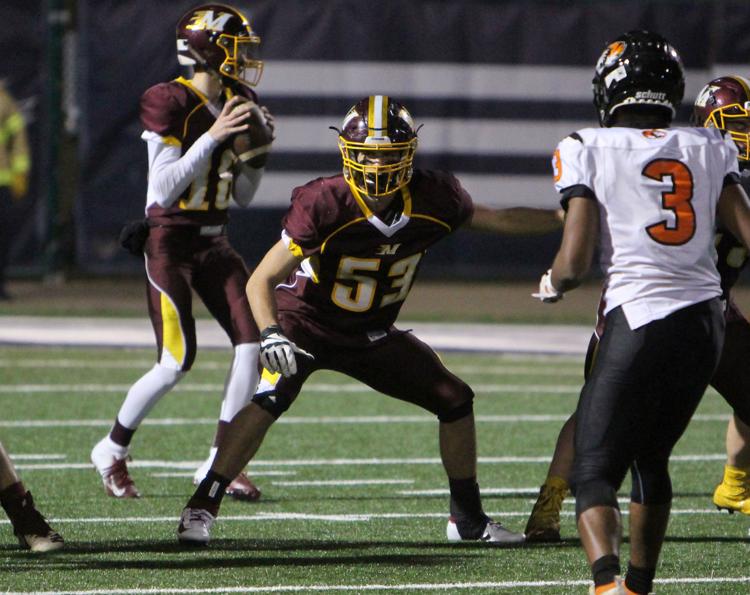 New Richmond at Menomonie football 11-1-19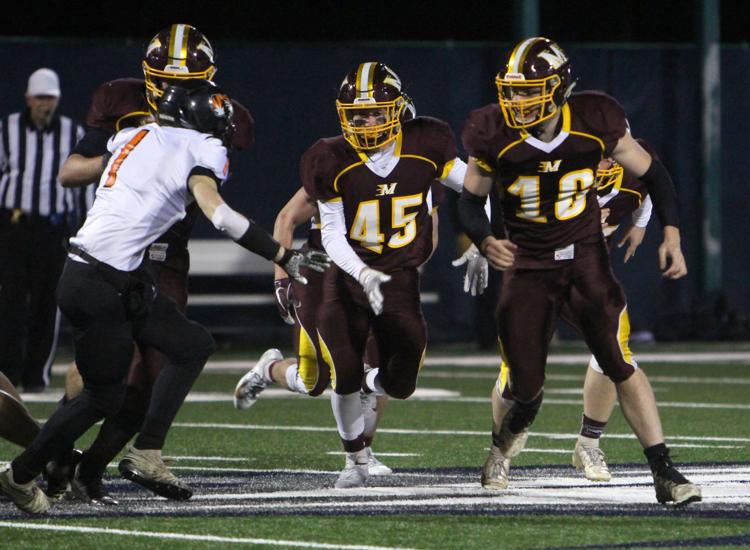 New Richmond at Menomonie football 11-1-19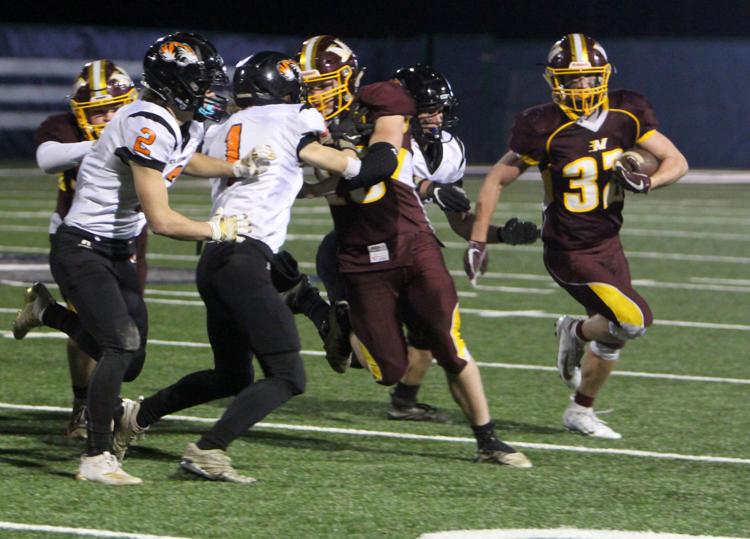 New Richmond at Menomonie football 11-1-19
New Richmond at Menomonie football 11-1-19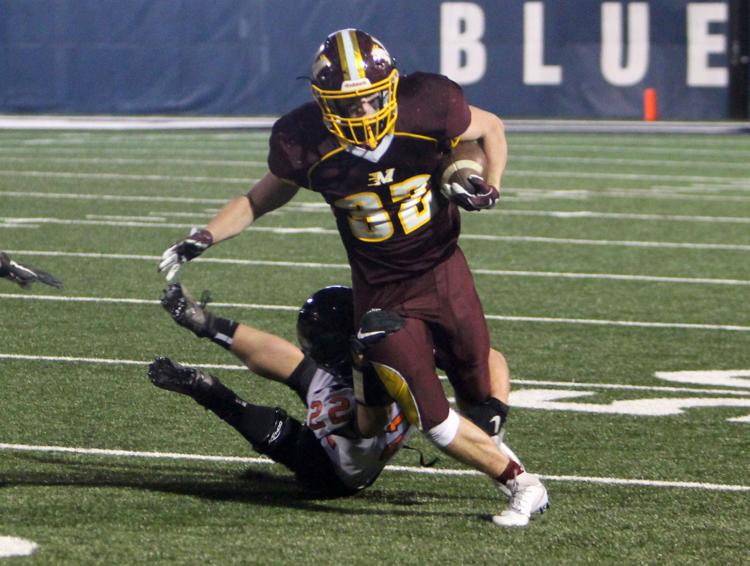 New Richmond at Menomonie football 11-1-19
New Richmond at Menomonie football 11-1-19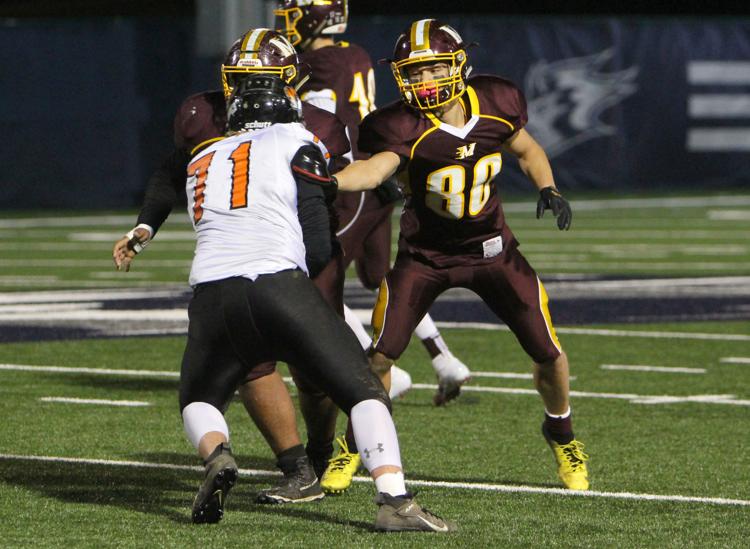 New Richmond at Menomonie football 11-1-19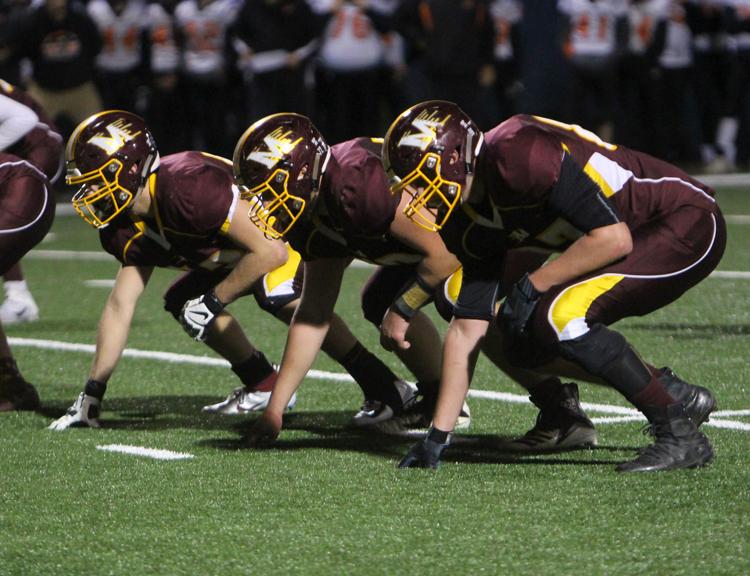 New Richmond at Menomonie football 11-1-19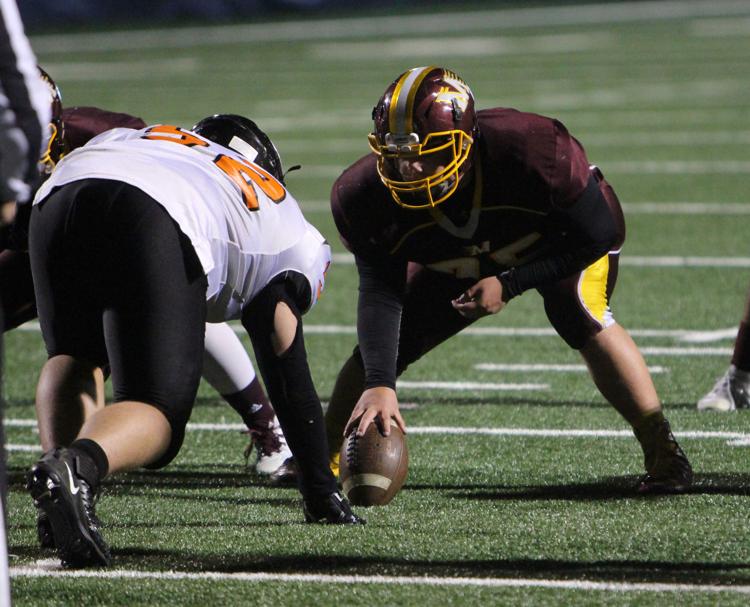 New Richmond at Menomonie football 11-1-19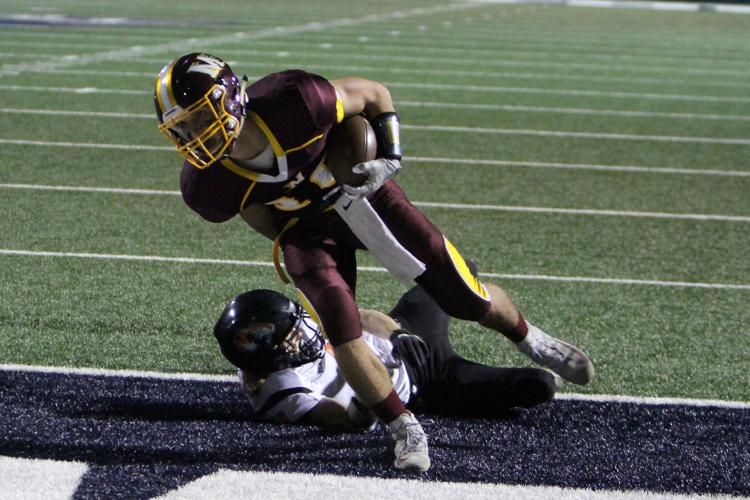 New Richmond at Menomonie football 11-1-19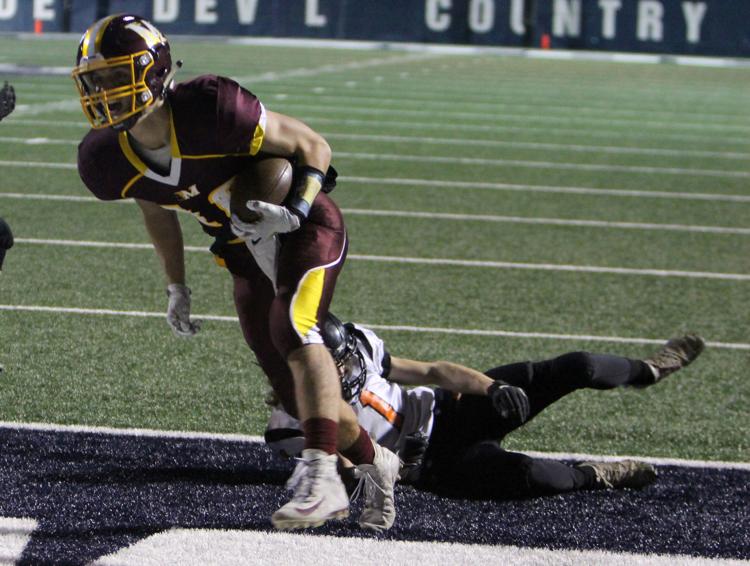 New Richmond at Menomonie football 11-1-19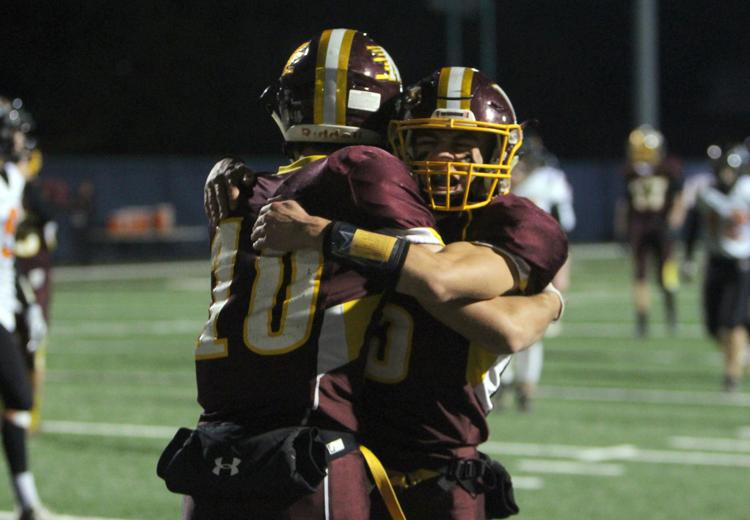 New Richmond at Menomonie football 11-1-19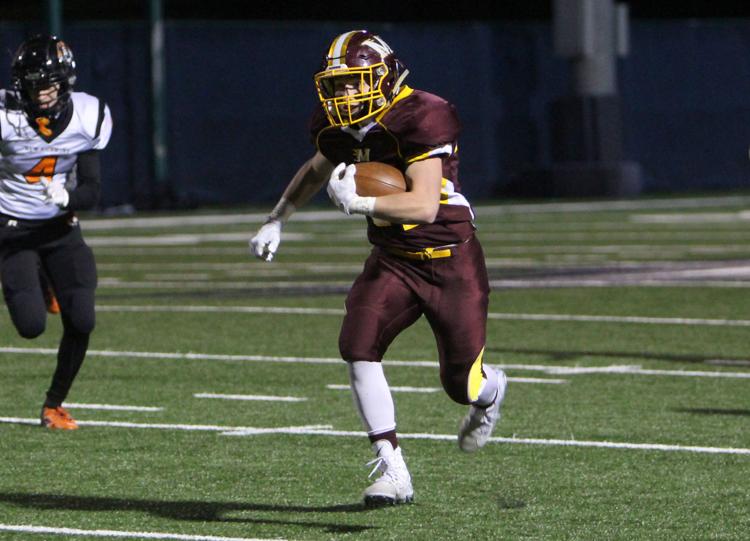 New Richmond at Menomonie football 11-1-19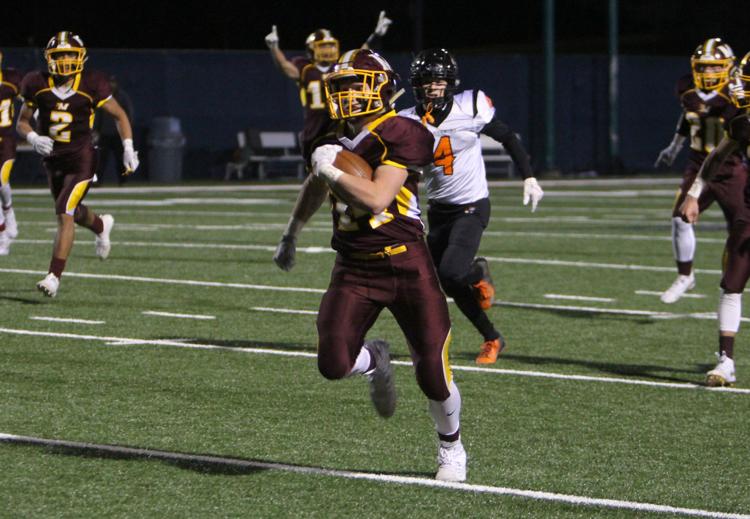 New Richmond at Menomonie football 11-1-19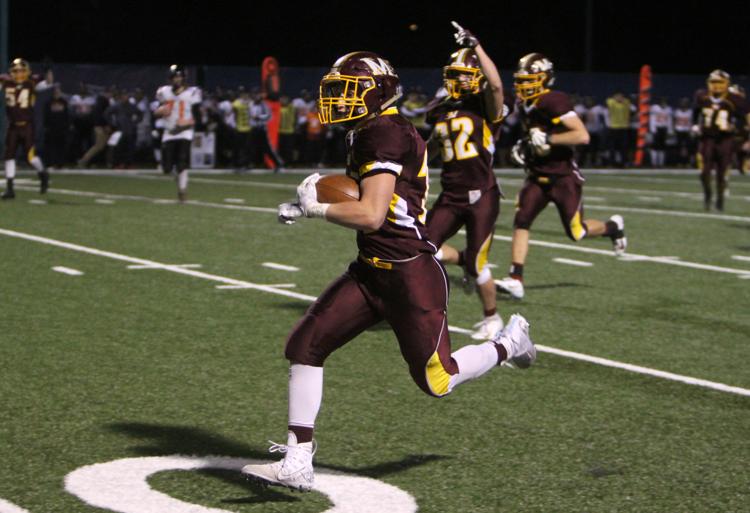 New Richmond at Menomonie football 11-1-19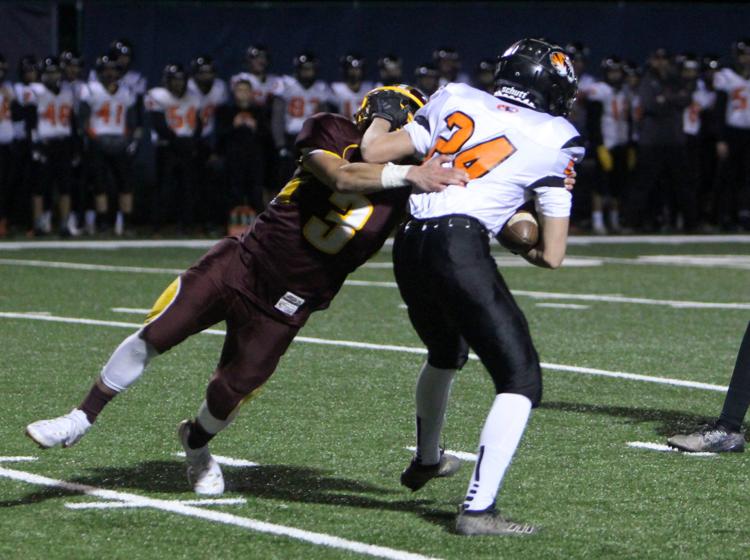 New Richmond at Menomonie football 11-1-19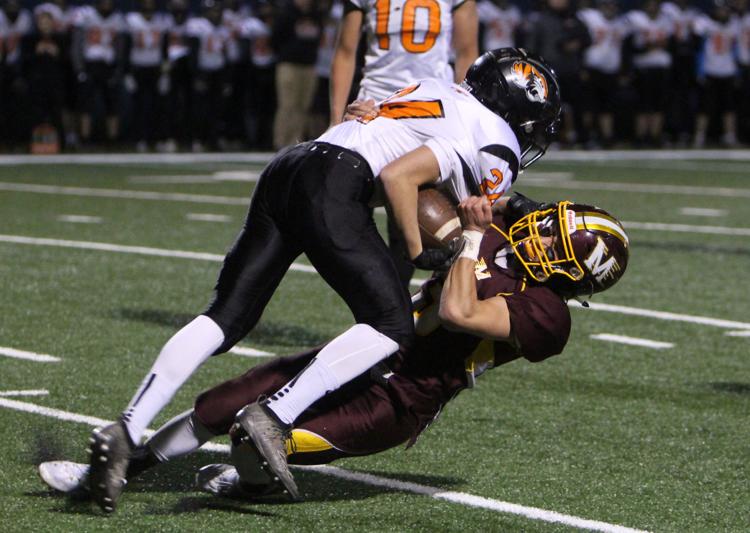 New Richmond at Menomonie football 11-1-19
New Richmond at Menomonie football 11-1-19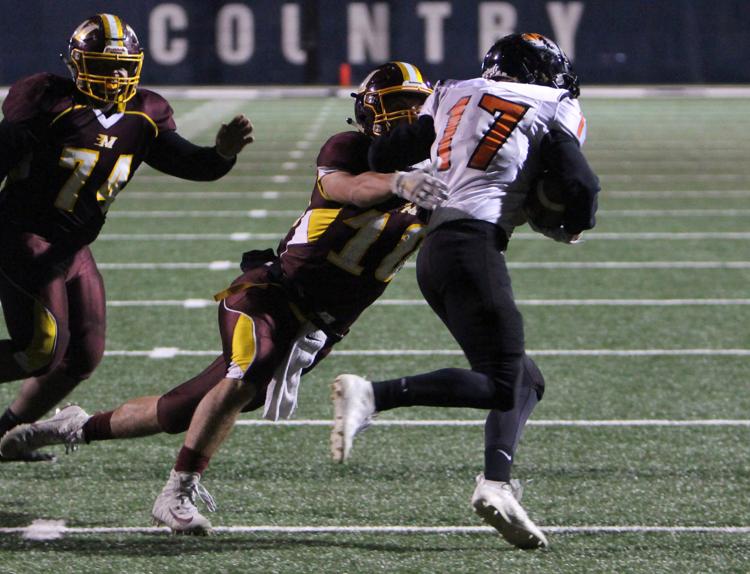 New Richmond at Menomonie football 11-1-19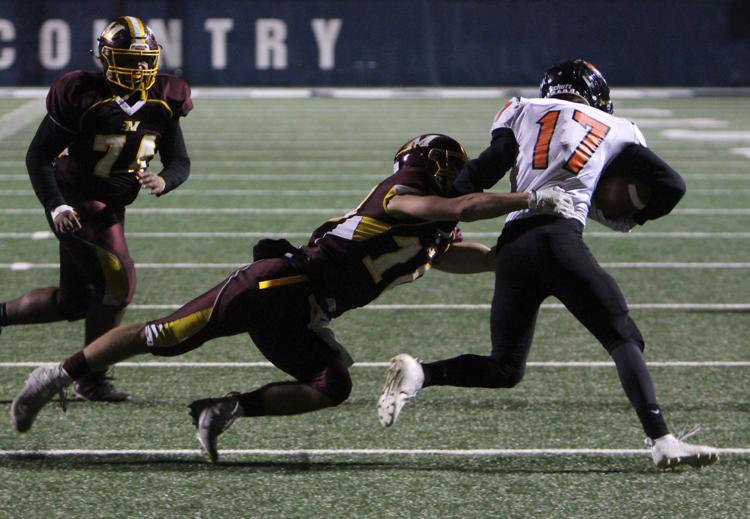 New Richmond at Menomonie football 11-1-19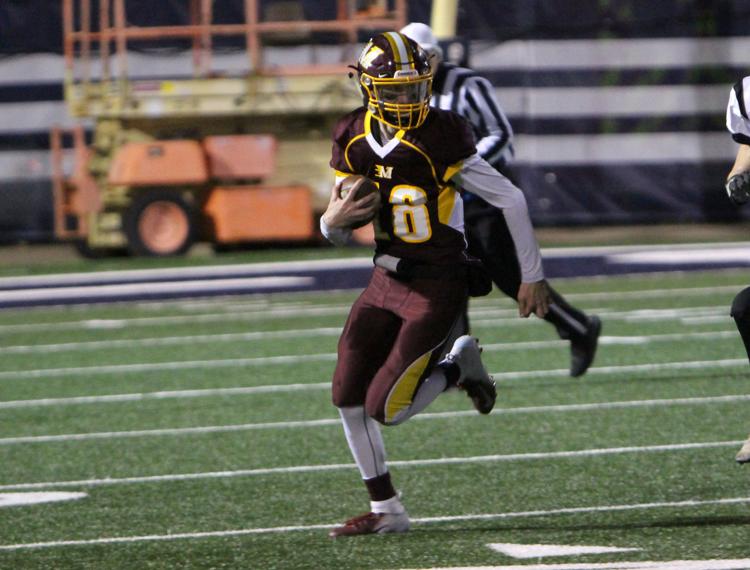 New Richmond at Menomonie football 11-1-19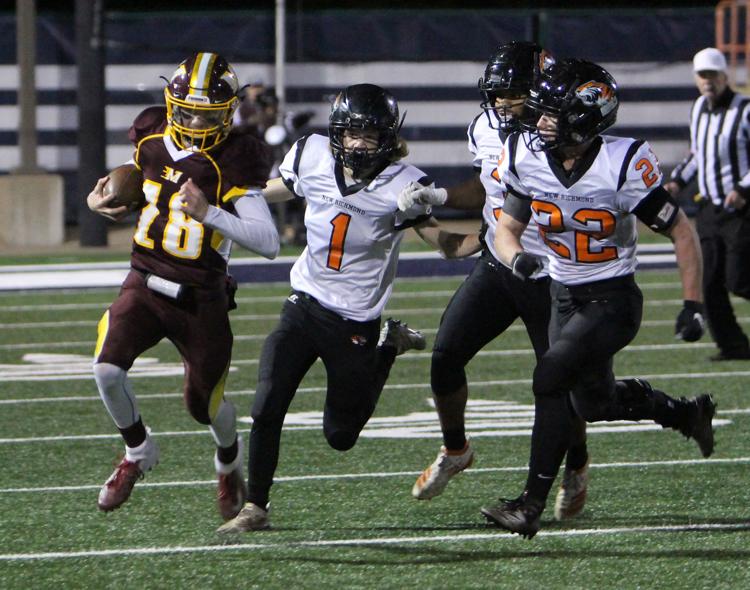 New Richmond at Menomonie football 11-1-19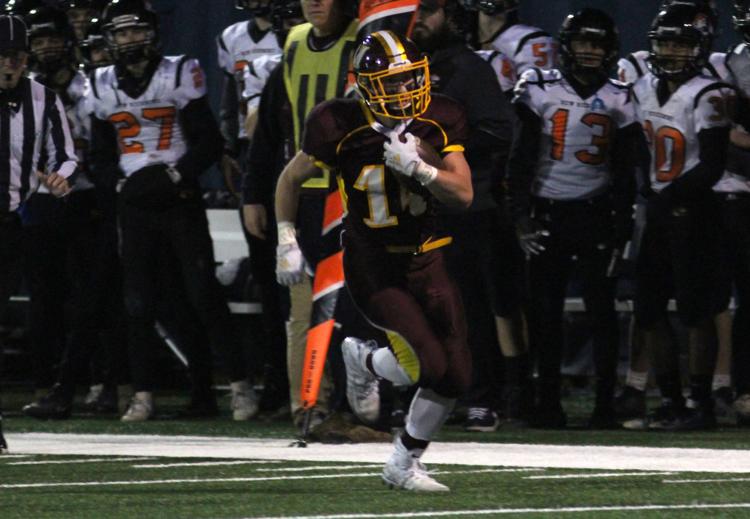 New Richmond at Menomonie football 11-1-19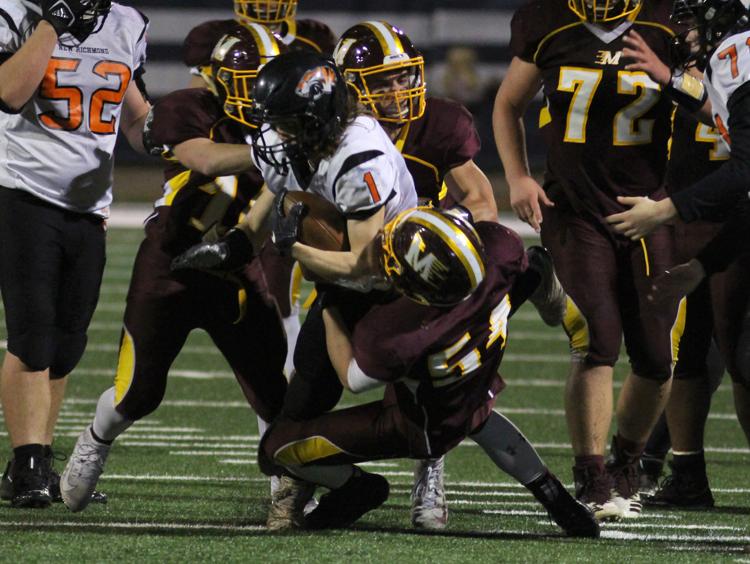 New Richmond at Menomonie football 11-1-19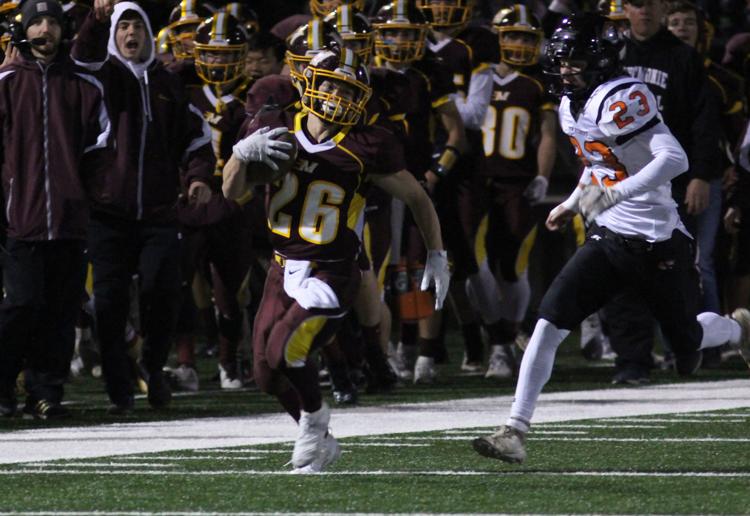 New Richmond at Menomonie football 11-1-19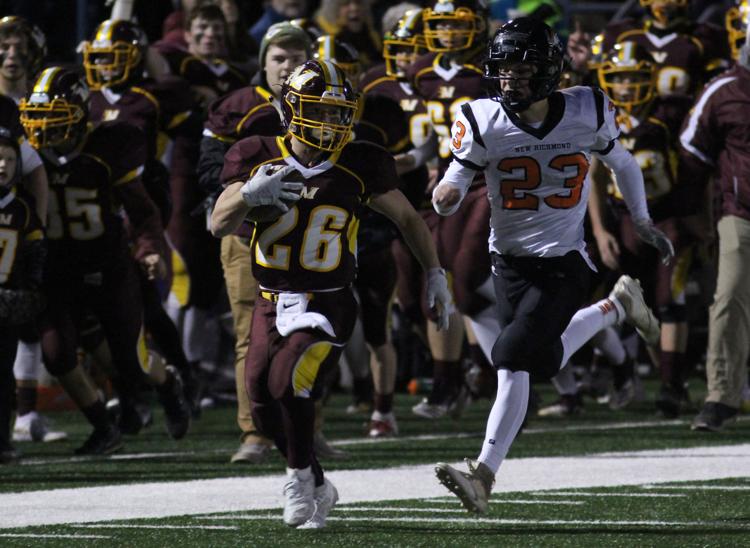 New Richmond at Menomonie football 11-1-19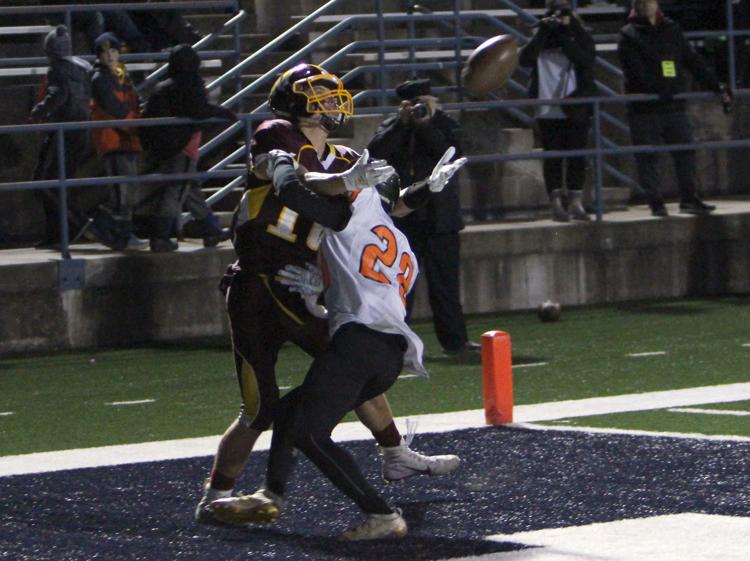 New Richmond at Menomonie football 11-1-19
New Richmond at Menomonie football 11-1-19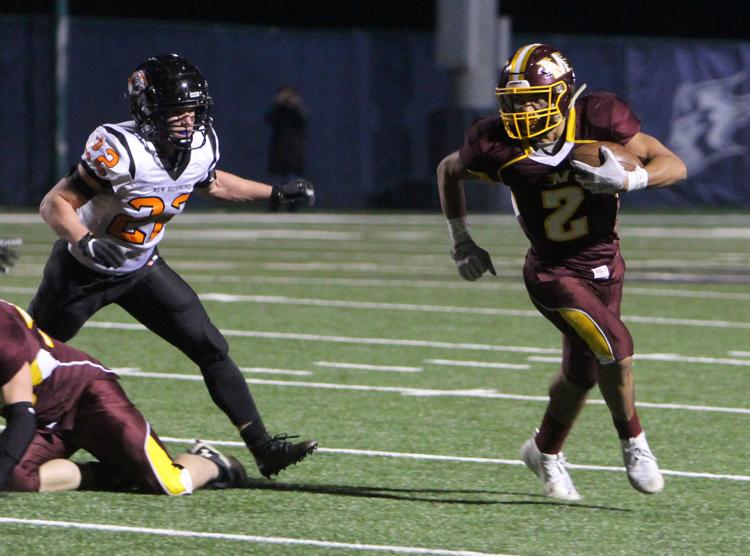 New Richmond at Menomonie football 11-1-19