The Menomonie football team now knows the site for its Division 3 playoff semifinal matchup against Menasha.
The Mustangs (11-1) will face Menasha (11-1) next Friday at Marshfield High School. Menomonie advanced in the playoffs with a 34-8 victory over Medford on Friday night in their third round matchup.
The Blue Jays defeated West De Pere 24-14 in their third round matchup. The winner will move on to play for a Division 3 state championship on Friday, Nov. 22 at 10 a.m. at Camp Randall Stadium in Madison against the winner of the DeForest/New Berlin Eisenhower semifinal.
You have free articles remaining.
Keep reading for FREE!
Enjoy more articles by signing up or logging in. No credit card required.
With two teams that rely on the ground game, it was the team that made plays through the air…
Medford at Menomonie football 11-8-19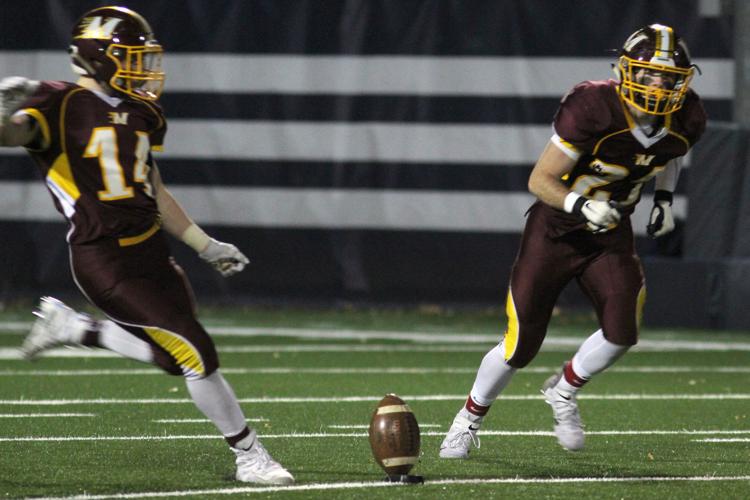 Medford at Menomonie football 11-8-19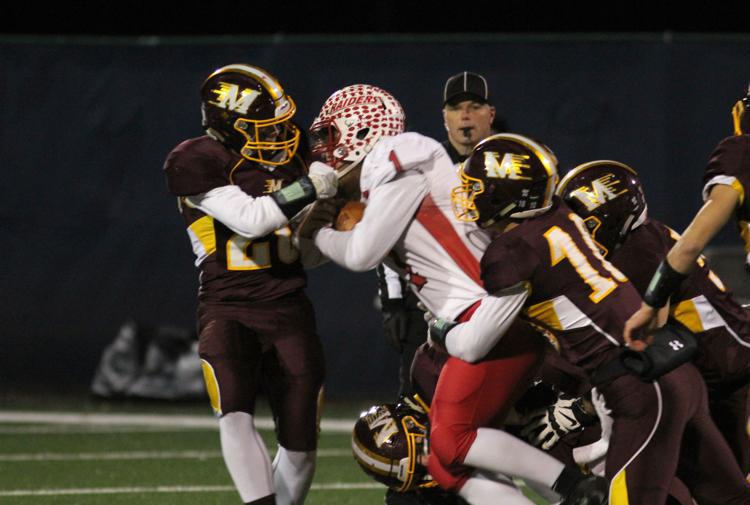 Medford at Menomonie football 11-8-19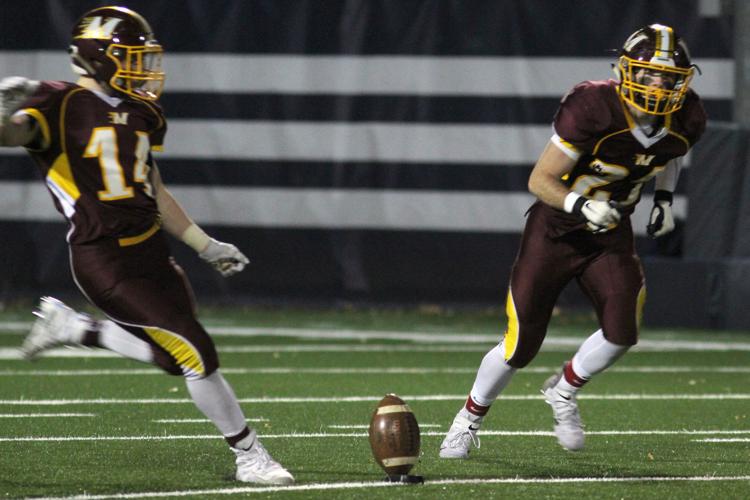 Medford at Menomonie football 11-8-19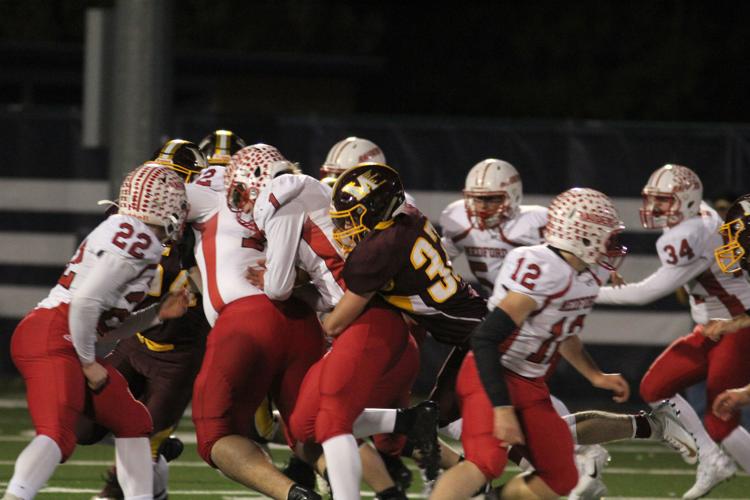 Medford at Menomonie football 11-8-19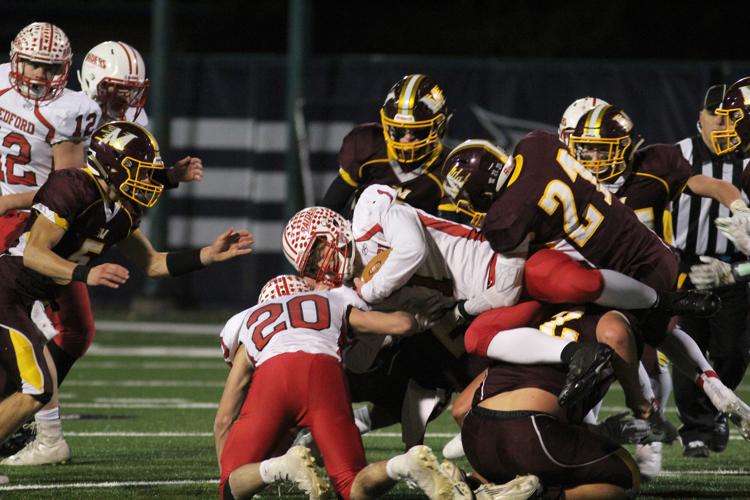 Medford at Menomonie football 11-8-19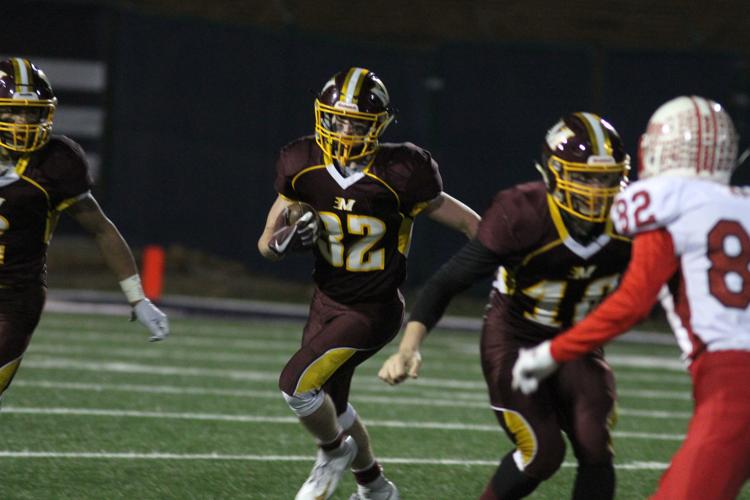 Medford at Menomonie football 11-8-19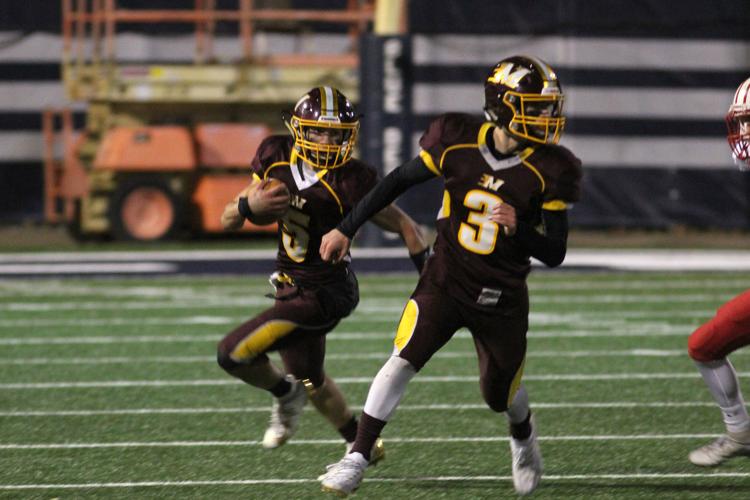 Medford at Menomonie football 11-8-19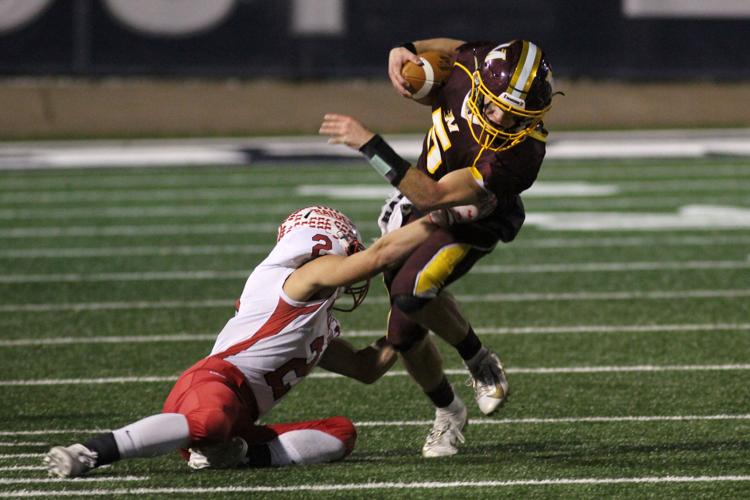 Medford at Menomonie football 11-8-19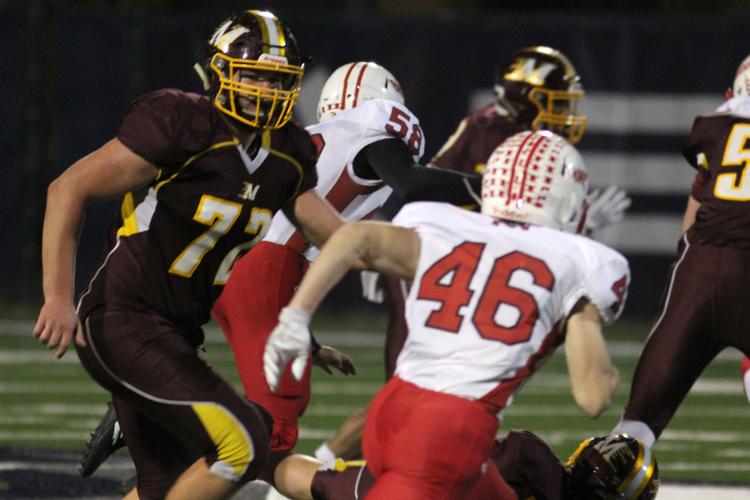 Medford at Menomonie football 11-8-19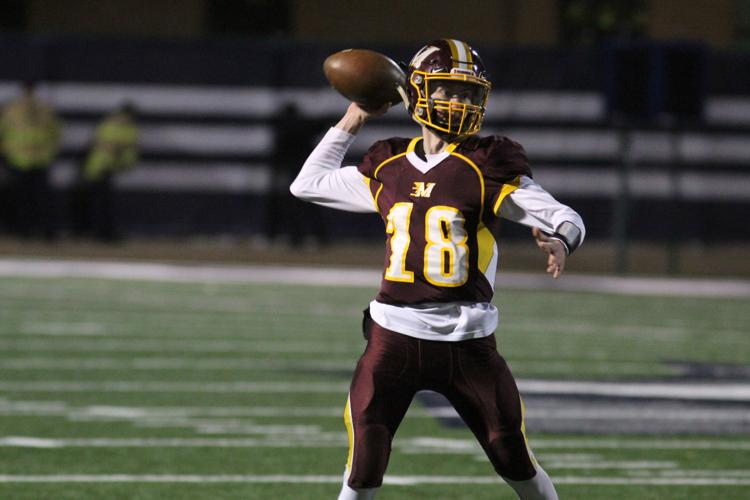 Medford at Menomonie football 11-8-19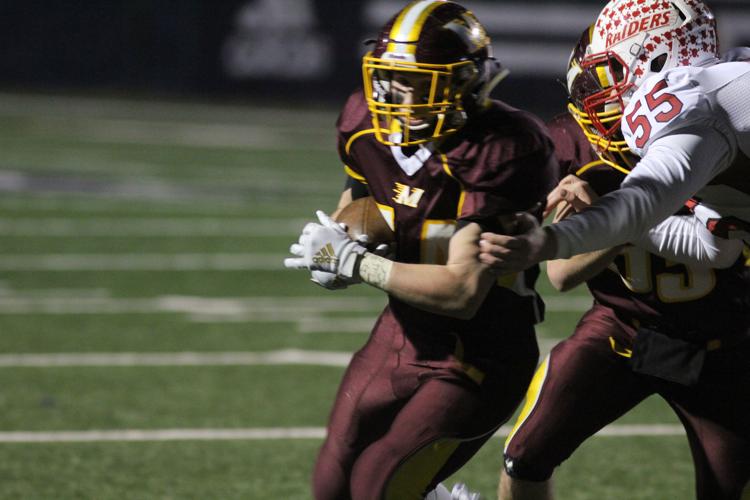 Medford at Menomonie football 11-8-19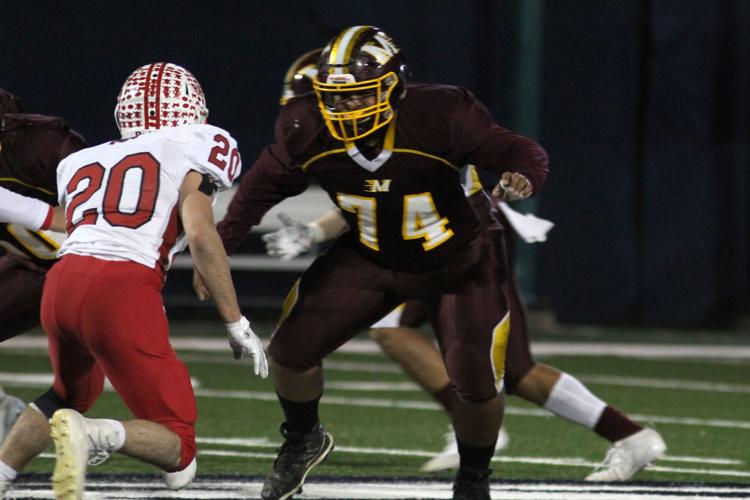 Medford at Menomonie football 11-8-19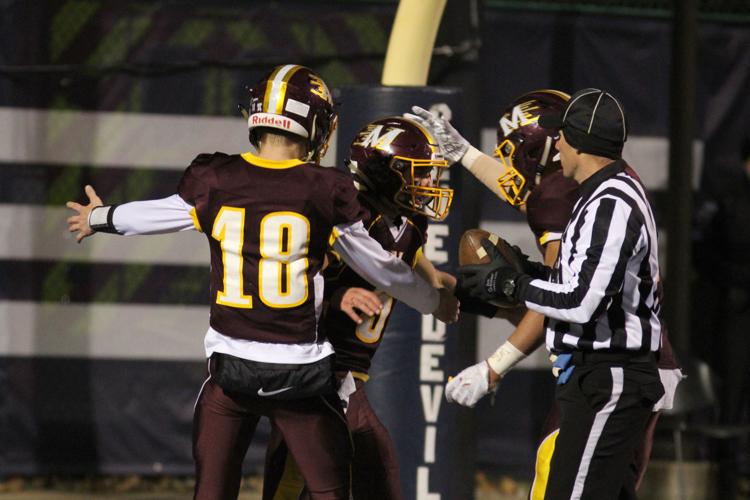 Medford at Menomonie football 11-8-19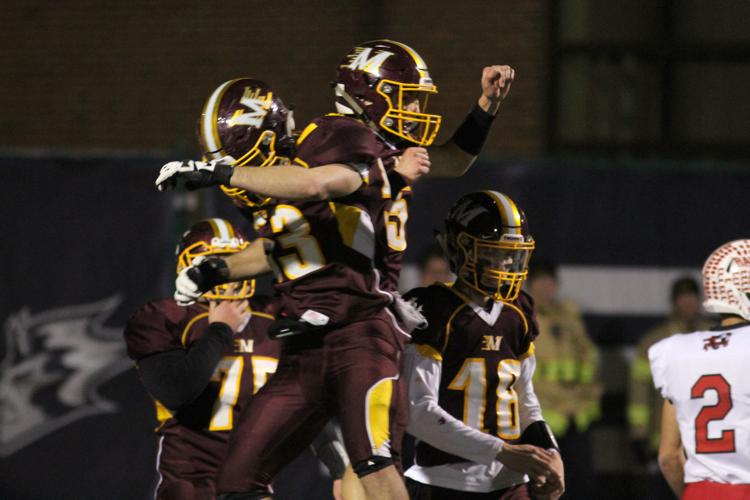 Medford at Menomonie football 11-8-19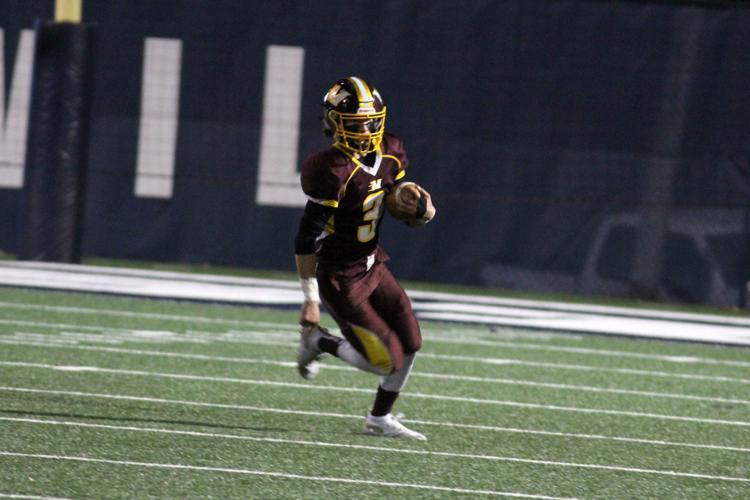 Medford at Menomonie football 11-8-19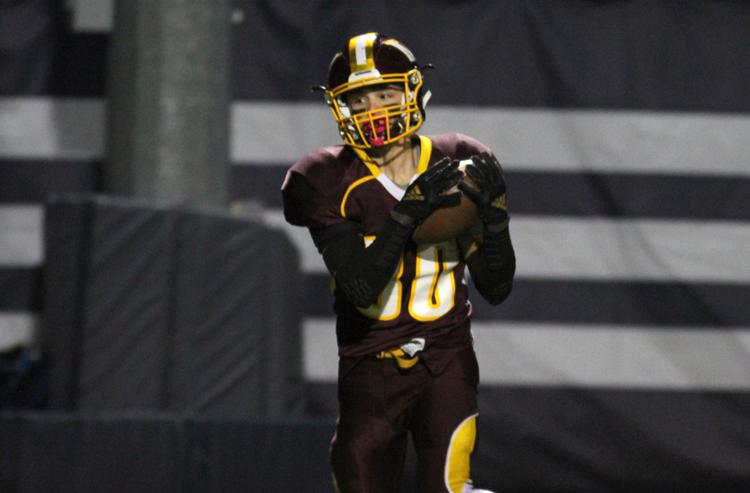 Medford at Menomonie football 11-8-19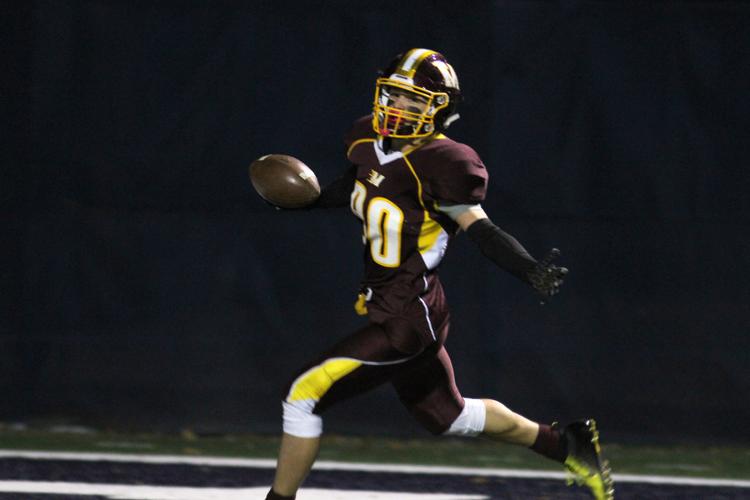 Medford at Menomonie football 11-8-19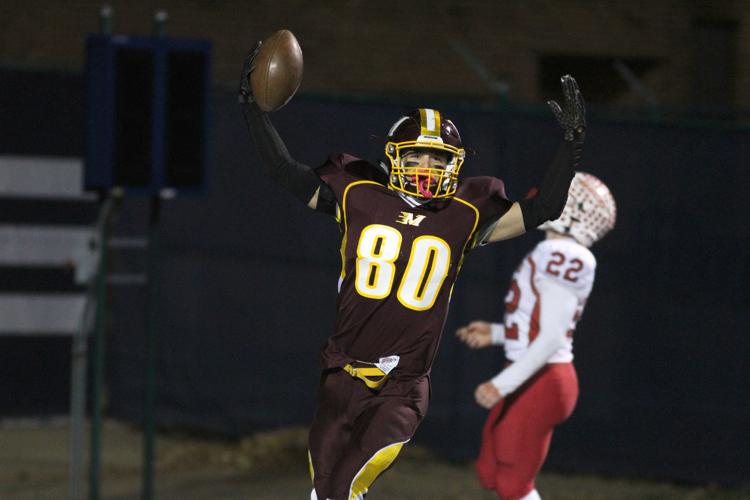 Medford at Menomonie football 11-8-19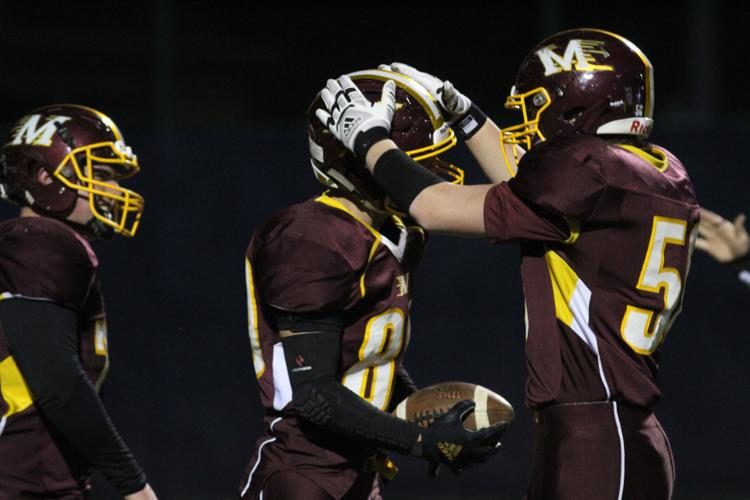 Medford at Menomonie football 11-8-19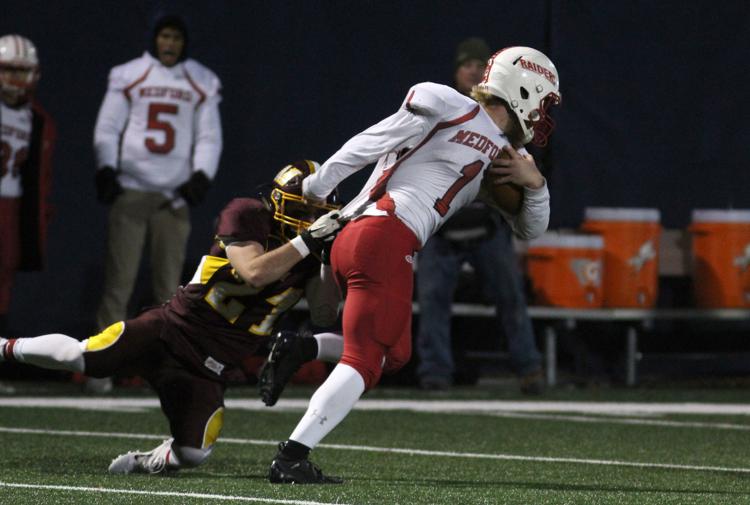 Medford at Menomonie football 11-8-19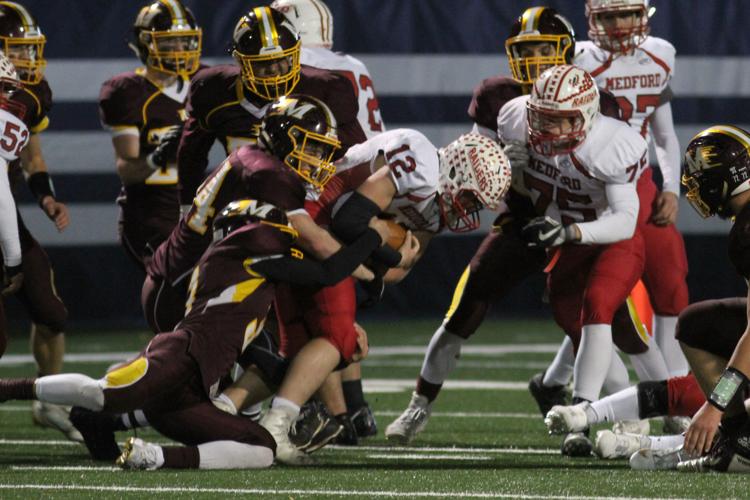 Medford at Menomonie football 11-8-19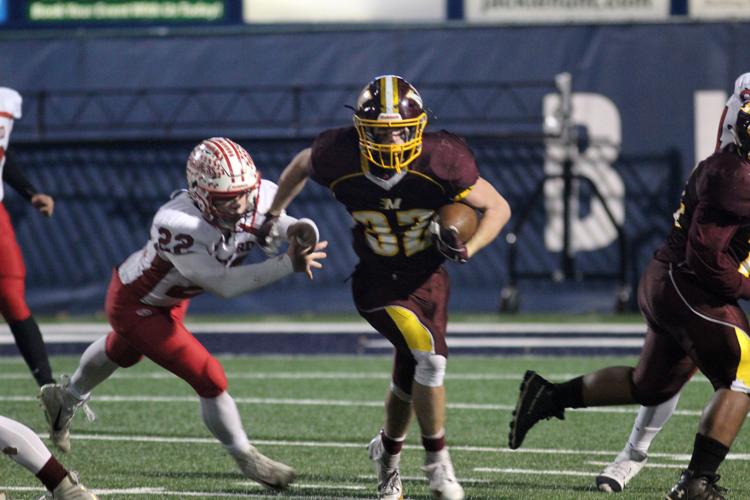 Medford at Menomonie football 11-8-19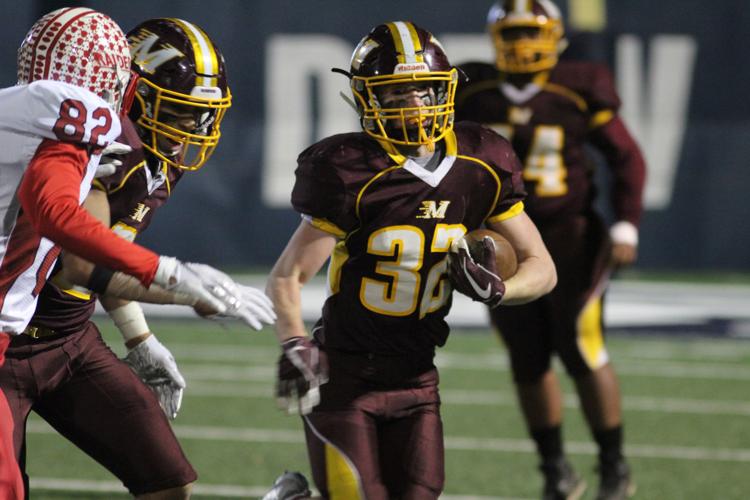 Medford at Menomonie football 11-8-19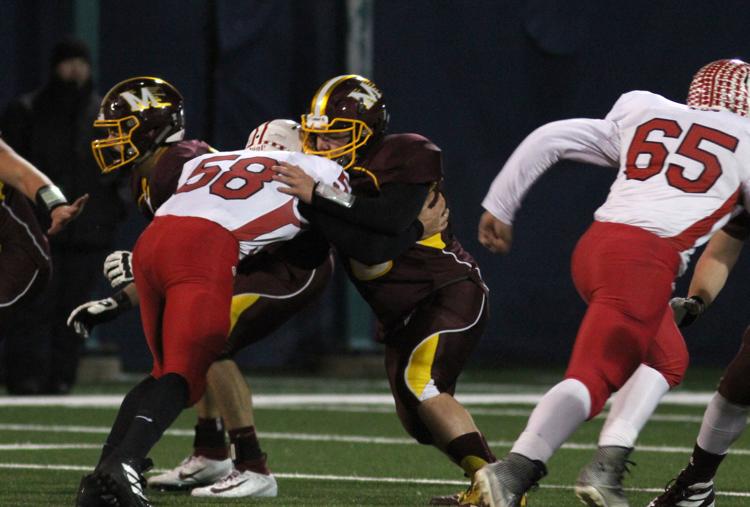 Medford at Menomonie football 11-8-19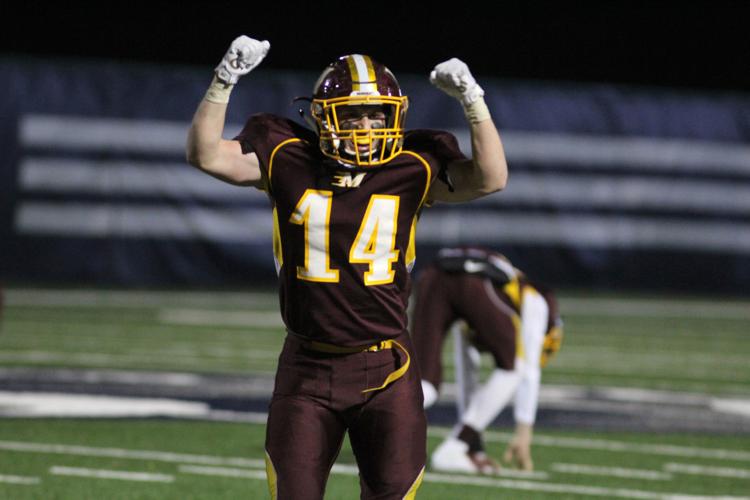 Medford at Menomonie football 11-8-19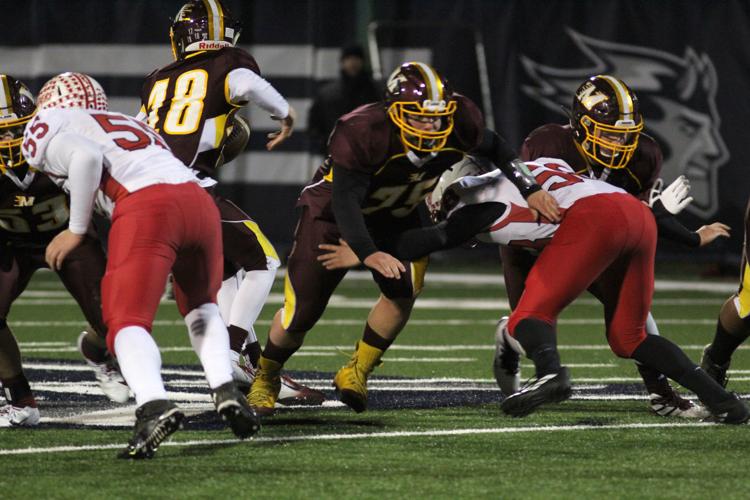 Medford at Menomonie football 11-8-19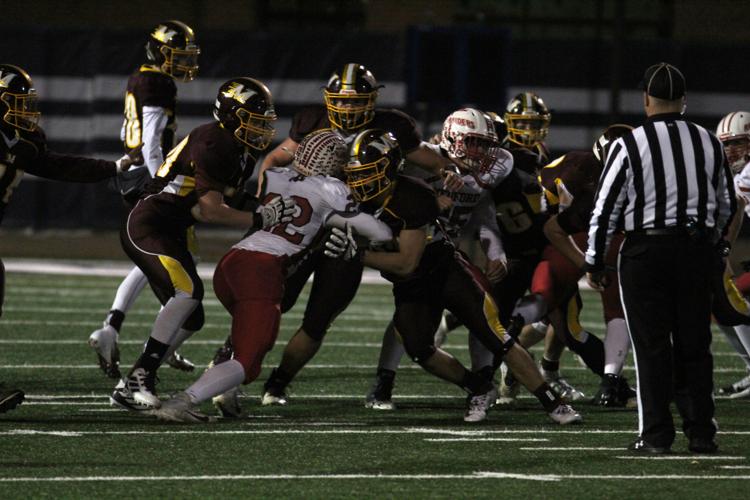 Medford at Menomonie football 11-8-19