ELK MOUND — A ground-and-pound offense and suffocating defense proved to be too much for the Elk Mound football team.
The Mounders allowed Spring Valley to racked up more than 300 rushing in a 27-0 loss in a Dunn-St. Croix Conference contest on Friday.
The powerful run game of Elk Mound (4-3, 3-2) was held in check for much of the game.
"I thought Spring Valley came off the ball harder than us and they're a very, very fast team," Elk Mound coach Dave Lew said. "We didn't sustain our blocks at all. We didn't always hit the whole where we should have. That is a really good football team."
The duo of quarterback Aaron Borgerding and running Nathan Fesenmaier powered the ball inside with running back Brenden Williams attacking the outside for Spring Valley (7-0, 4-0).
Fesenmaier totaled 111 yards on 17 touches and a score, Williams had a score on eight carries for 81 yards and Borgerding had 20 carries for 85 yards and a touchdown.
"That quarterback is probably the best quarterback in the Dunn-St. Croix because he is a football player, he's a football-minded individual and he sees things you can't see on film, you can't see anywhere," Lew said of Borgerding. "He'll see those things right on the field and make those calls."
Spring Valley got on the scoreboard with about two minutes left in the first quarter as Williams took a pitch to the outside and found his way for 13 yards and a touchdown.
The next Elk Mound drive stalled near midfield but a punt by Gaelen Young pinned Spring Valley down at their own 1-yard line. The Cardinals worked their way down the field in nine plays as Borgerding ended the drive with a one-yard touchdown run with 4:42 to half to go up 13-0.
"Our goal is to get four yards a play and just keep the chains moving, possess the ball and we were able to do that for some pretty big portions of the game tonight," Spring Valley coach Ryan Kapping said.
Elk Mound moved its way inside the Spring Valley 30-yard line but an interception ended the Mounders' threat and the half.
When Elk Mound positioned itself onto the scoreboard, an inability to convert hurt the Mounders.
You have free articles remaining.
A nine-play drive pushed the Mounders inside the Spring Valley 10-yard line. Facing third and four at the nine, Elk Mound had two-straight incompletions leading to a turnover on downs.
"We just wanted to make sure we did a better job (of stopping the run) and tried to make them go to some other things," Kapping said. "That was really our key focus all week."
Elk Mound looked poised to find the end zone late in the contest as a Blaze Todd run of 50 yards got the Mounders into the red zone. Shortly after they faced third and goal at the three-yard line.
Quarterback Chase Rhude was caught avoiding pressure and he broke to the outside where he stepped out of bounds just before throwing the ball away for a 11-yard loss. An incompletion on fourth down gave the ball back to Spring Valley as the Cardinals ended the game on kneel down.
"We were getting some stuff stopped so we just tried to throw the ball to open it up a little bit, getting a little bit of attention off Blaze," Lew said. "Blaze got his yards, he did well. We tried everything we had. I just give them a lot of credit, they're good football team."
Todd ran for 103 yards on 18 carries. Nate Lew got four carries for 21 yards and Young added 17 yards rushing on a second quarter fake punt.
Elk Mound struggled through the air as Rhude tossed three interceptions, completing 4-of-11 passes for 17 yards.
Spring Valley held a 317-149 yard edge offensively as the Cardinals head into a week eight matchup against Mondovi with both teams currently undefeated on the season.
"We wanted to get our last game against Elk Mound because we don't know when we'll play them again with the new conferences," Kapping said. "So it was important for us to come out and play well against a traditional opponent we're going to miss playing every year."
The Mounders have a nonconference matchup at Altoona next week before concluding the regular season with a conference game at Glenwood City the following week.
"I want to see us improve," Lew said of next week's game. "We got to learn to pick ourselves up and take care of business going into the playoffs."
Spring Valley at Elk Mound football 10-4-19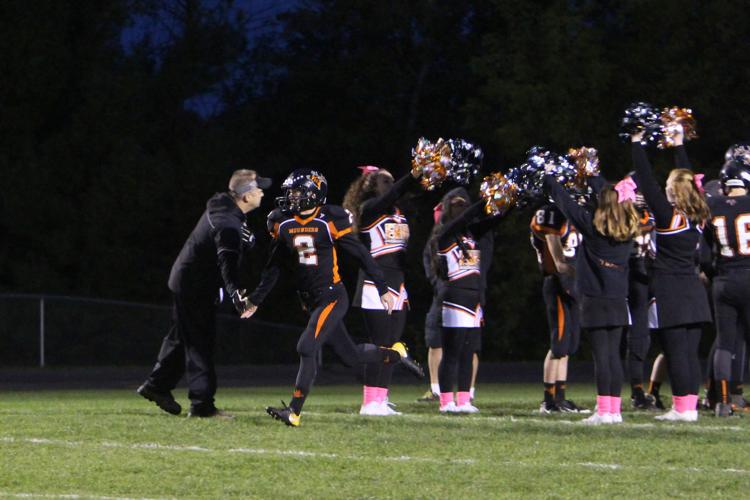 Spring Valley at Elk Mound football 10-4-19
Spring Valley at Elk Mound football 10-4-19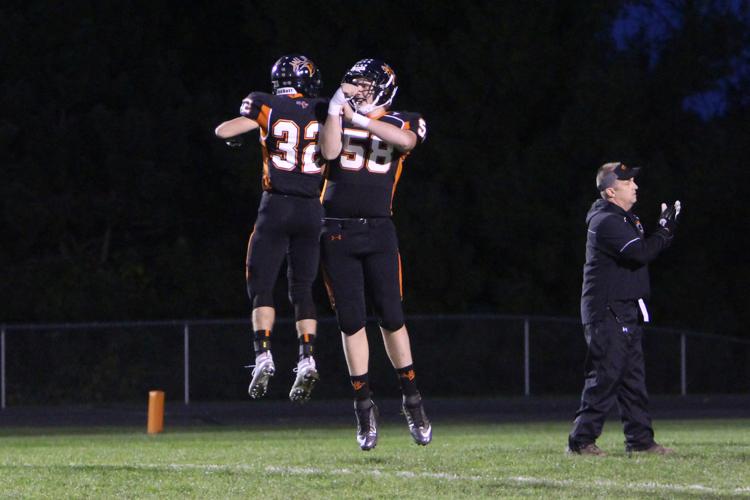 Spring Valley at Elk Mound football 10-4-19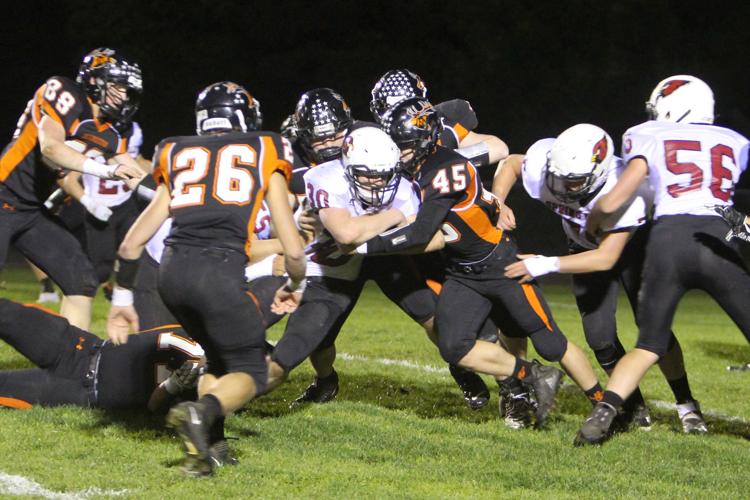 Spring Valley at Elk Mound football 10-4-19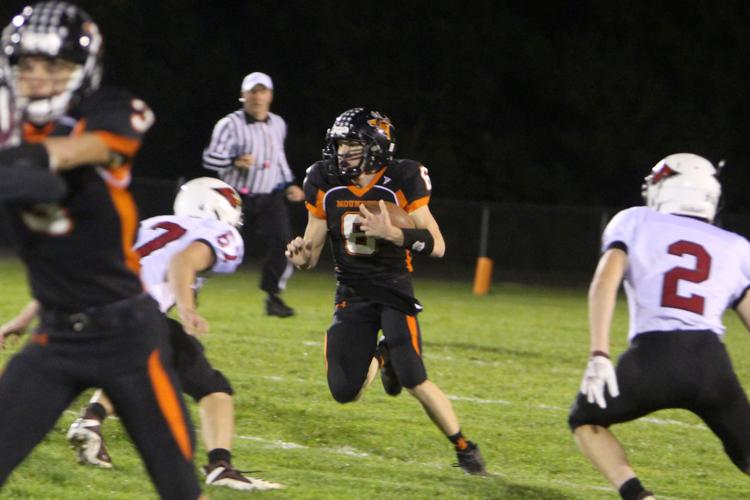 Spring Valley at Elk Mound football 10-4-19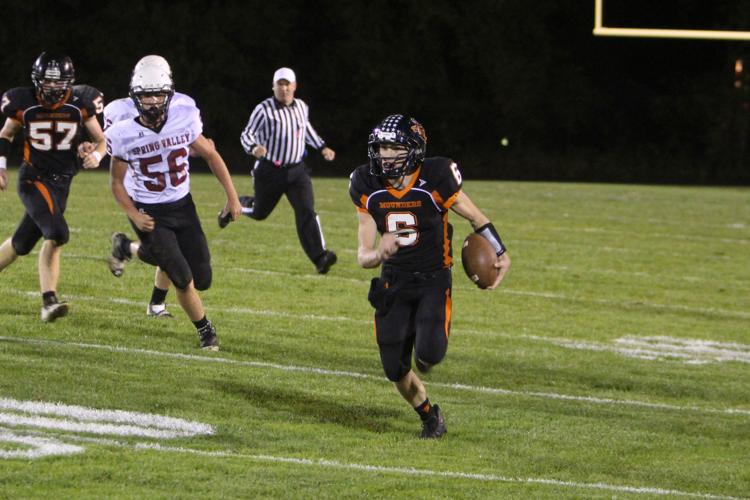 Spring Valley at Elk Mound football 10-4-19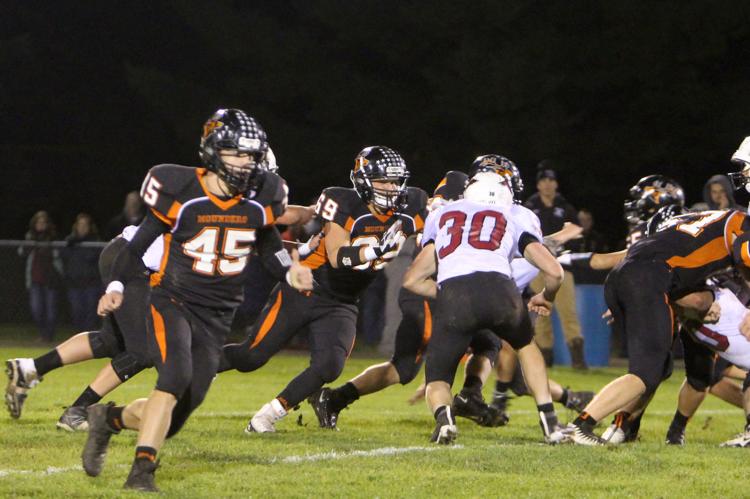 Spring Valley at Elk Mound football 10-4-19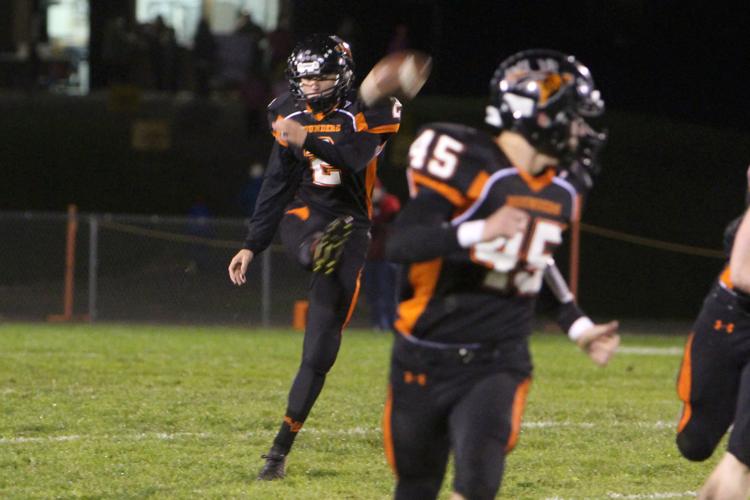 Spring Valley at Elk Mound football 10-4-19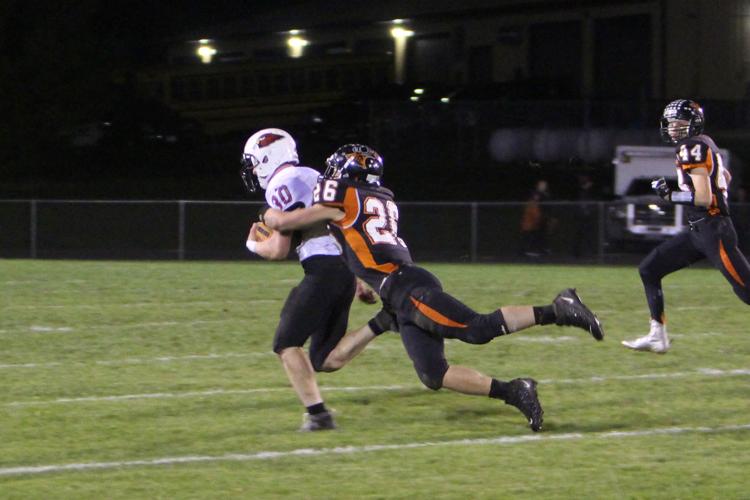 Spring Valley at Elk Mound football 10-4-19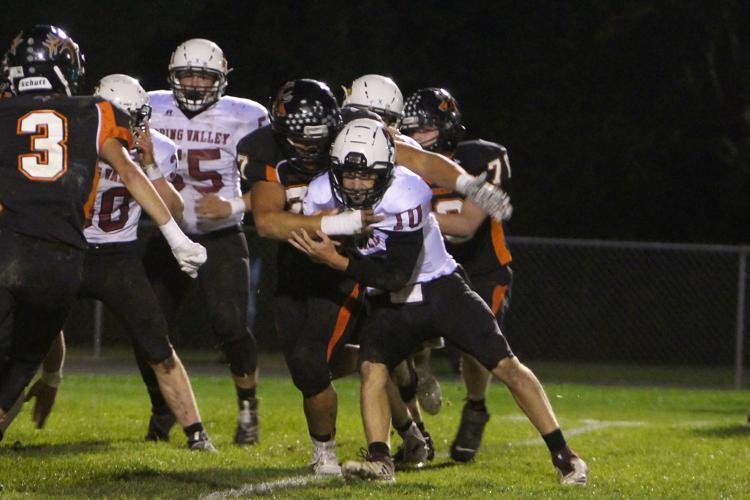 Spring Valley at Elk Mound football 10-4-19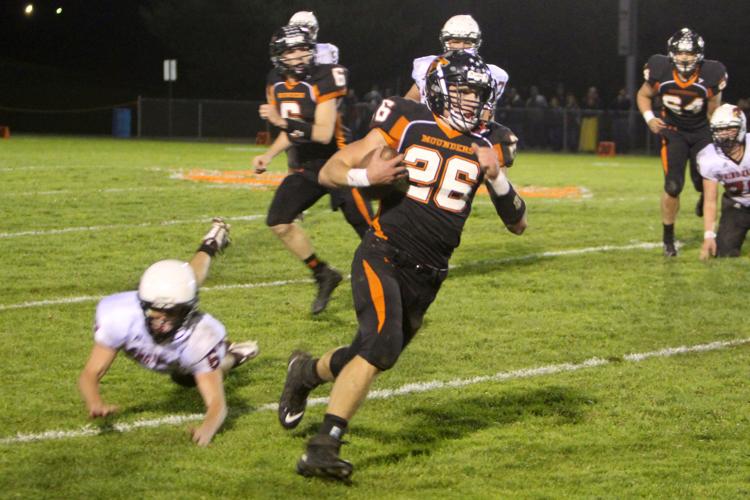 Spring Valley at Elk Mound football 10-4-19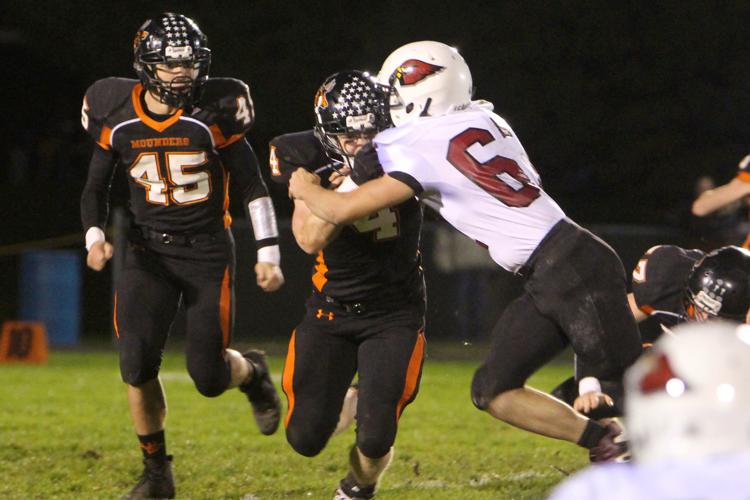 Spring Valley at Elk Mound football 10-4-19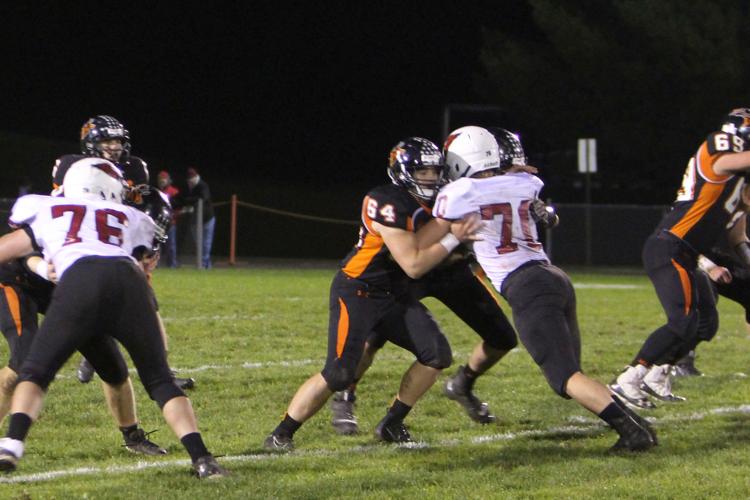 Spring Valley at Elk Mound football 10-4-19
Spring Valley at Elk Mound football 10-4-19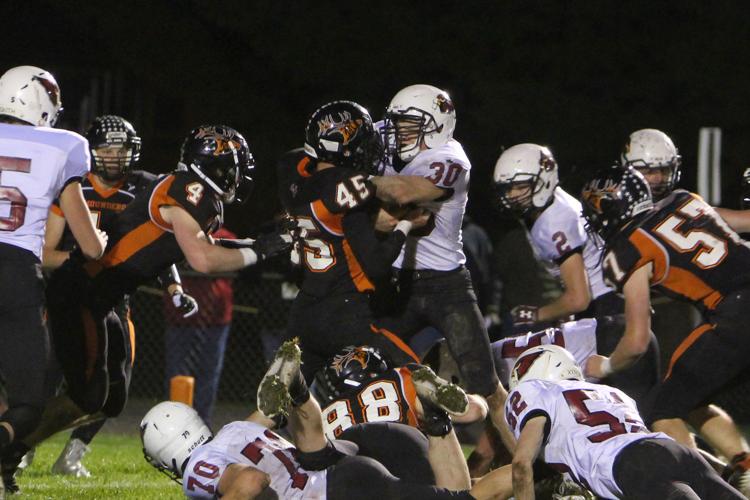 Spring Valley at Elk Mound football 10-4-19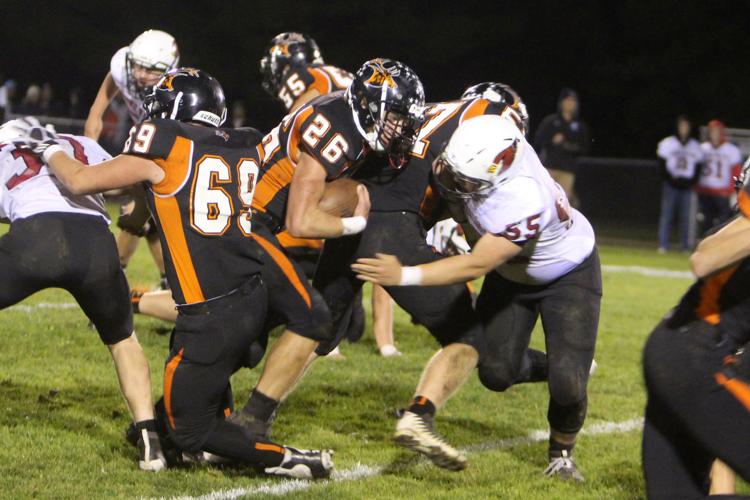 Spring Valley at Elk Mound football 10-4-19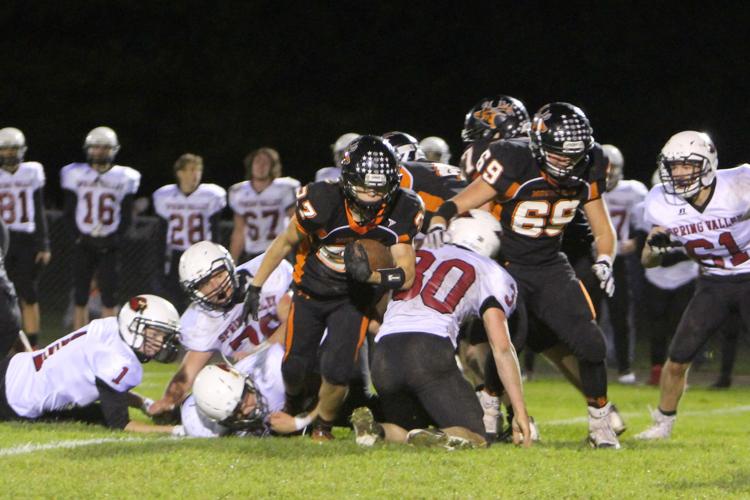 Spring Valley at Elk Mound football 10-4-19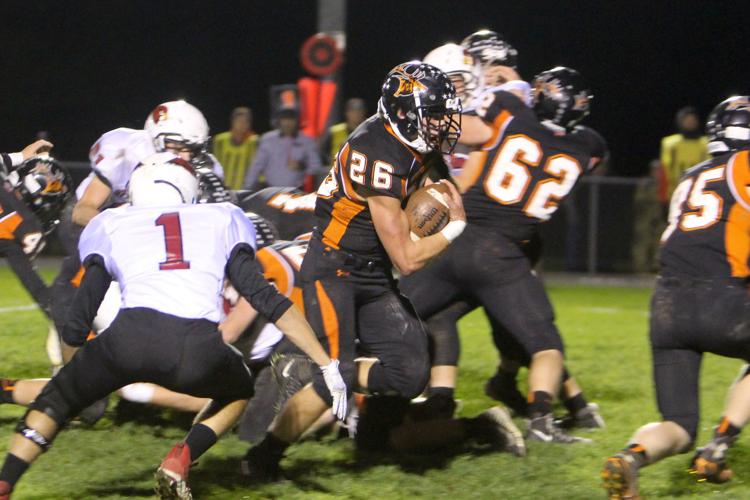 Spring Valley at Elk Mound football 10-4-19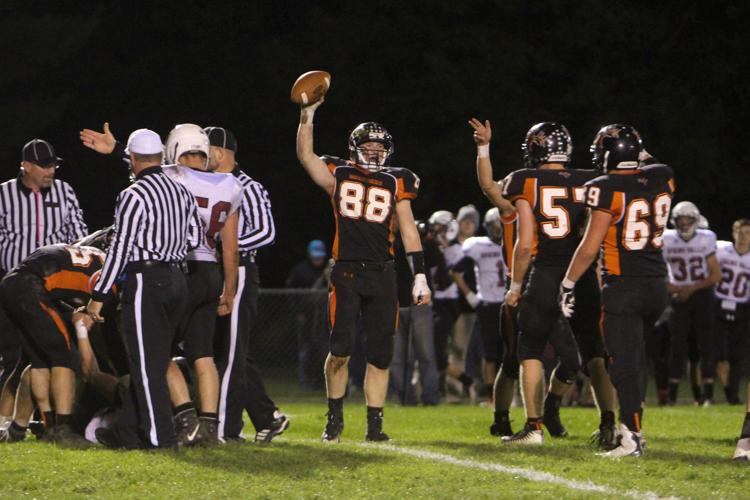 Spring Valley at Elk Mound football 10-4-19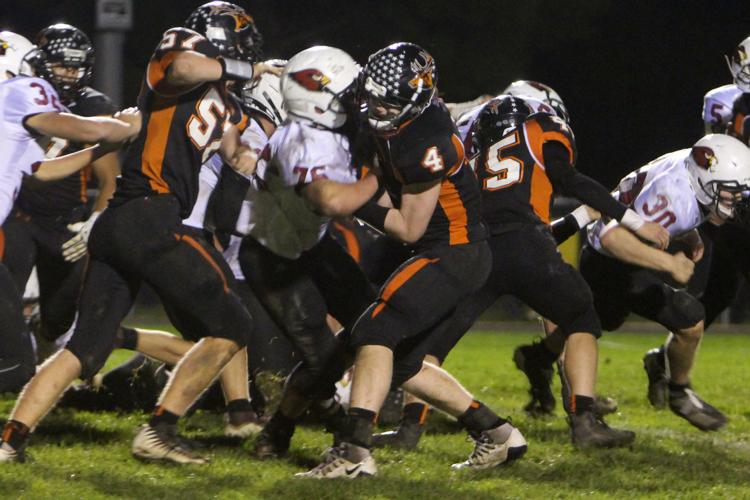 Spring Valley at Elk Mound football 10-4-19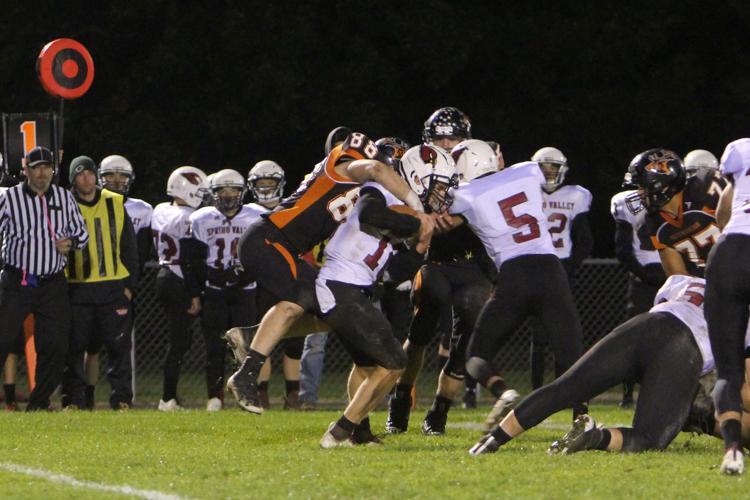 Spring Valley at Elk Mound football 10-4-19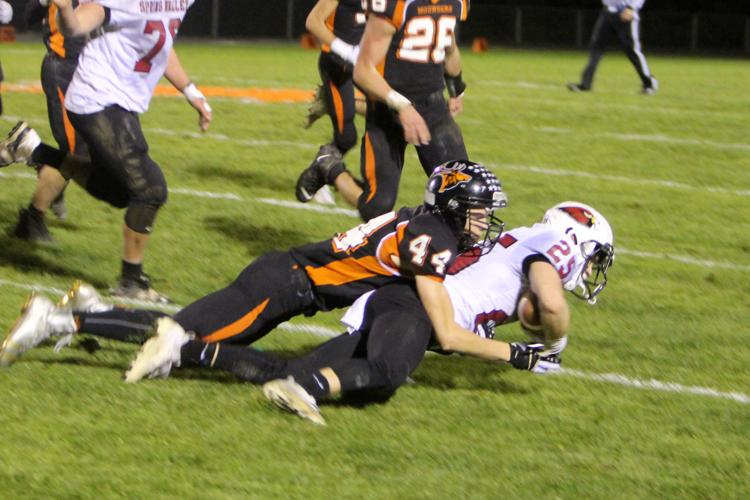 Spring Valley at Elk Mound football 10-4-19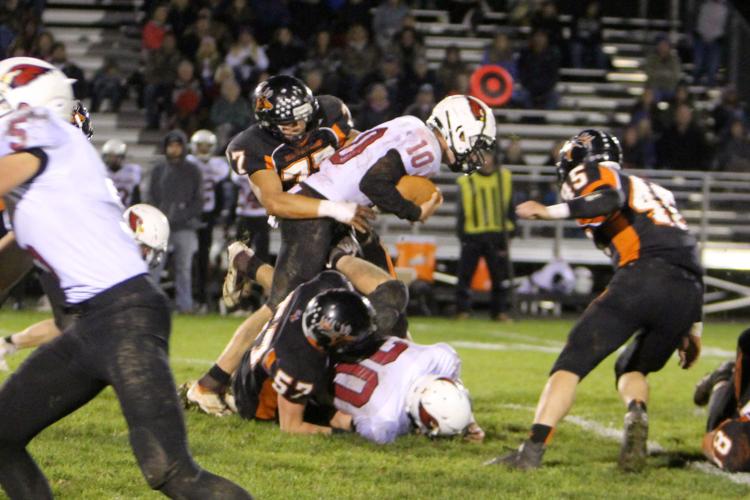 Spring Valley at Elk Mound football 10-4-19