ELK MOUND — Marcus Kinblom and Brady Redwine have been teammates for a long time.
And while the two Elk Mound standouts will be back on the football field together next weekend at the Wisconsin Football Coaches Association's All-Star Game in Oshkosh, it won't be their final time as a part of the same squad.
Kinblom and Redwine will be competing in the Small School game on the North team as a part of a three-game showcase of the state's top senior players. It will be the final time both represent Elk Mound at the high school level, but they will get the chance to stay teammates in college as they both play down the road at UW-Stout for the Blue Devils.
"It's an honor to play with all the best players in the state of Wisconsin and (we will) just keep that mindset, play how you normally play," Kinblom said of the approach to playing in the all-star game. "Don't change anything just do what you've done that's got you this far in your career."
Kinblom and Redwine enter their final high school football exhibition with strong resumes of success as key figures within the Mounder program.
The 6-foot-3, 215-pound Kinblom was a WFCA All-Region selection at defensive end during his senior season while also earning first team All-Dunn-St. Croix Conference accolades as a defensive lineman and second team all-conference honors as a tight end. Kinblom finished fourth on the team with 68 total tackles in 2018 with eight tackles for loss including three sacks and a pair of forced fumbles. Kinblom had a pair of catches for 40 years at tight end while also serving as an important blocker for the potent Mounder ground game.
Redwine led the way for the Elk Mound run game, piling up 2,106 rushing yards and 32 touchdowns while averaging more than eight yards a carry. Defensively the 6-foot, 185-pound spark plug finished second on the team with 83 tackles including a team-best 14 tackles for loss and three fumble recoveries. Redwine was a WFCA Small Schools All-State first team selection as an offensive back and all-region pick at offensive back and defensive end while earning All-DSC Offensive Player of the Year honors to go with all-league first team selections at running back and defensive end.
"I think here at Elk Mound we just have a special bond with each other, all the players do," Redwine said. "When it gets to crunch time, we are just in a different game mode."
Elk Mound posted an 8-3 record in 2018 while sharing the Dunn-St. Croix Conference championship with Spring Valley and Mondovi. The Mounders topped Stanley-Boyd 41-23 in the opening round of the Division 5 playoffs before falling to Westby in round two. During Kinblom and Redwine's junior season, Elk Mound won nine games and advanced to the third round of the Division 5 playoffs. Nine consecutive wins helped Elk Mound dig out of an early 0-2 hole to start the season. The Mounders avenged one of those early defeats by defeating Chetek-Weyerhaeuser 33-6 in the second round of the postseason, a game that Kinblom said was one of his favorite memories.
"The weather wasn't great in the snow but we managed to take advantage of it and run off with that game against them," Kinblom said.
Kinblom and Redwine will spend this week in Oshkosh practicing prior to Saturday's game, which takes place at 1:30 p.m. — between the Eight-Player game at 10 a.m. and the Large Schools game at 5 p.m.
"We plan on going down there and representing Elk Mound like we've always done," Redwine said. "Just play our hardest."
Following Saturday's game, the duo will turn its full attention to their freshman campaigns with the Blue Devils.
"It is nice being close to home to family and friends," Kinblom said of playing at Stout. "It's a nice aspect."
"It gives us a good chance for people to come watch us and support us even more," Redwine added.
Stanley-Boyd at Elk Mound football 10-19-18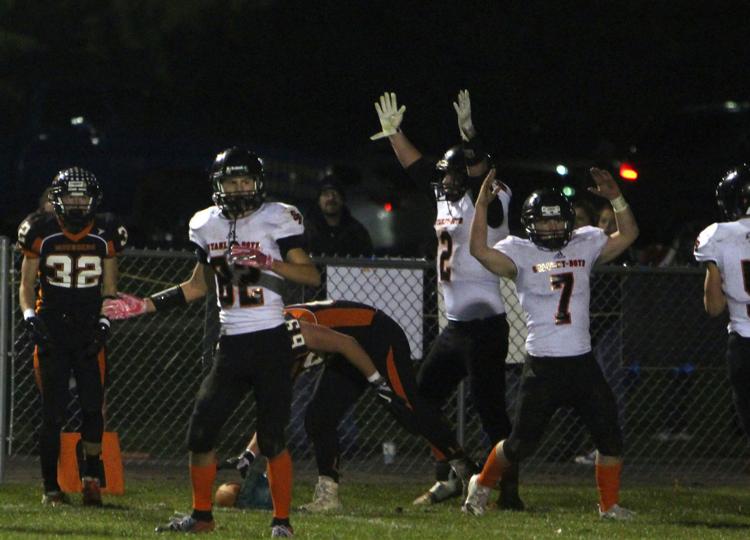 Stanley-Boyd at Elk Mound football 10-19-18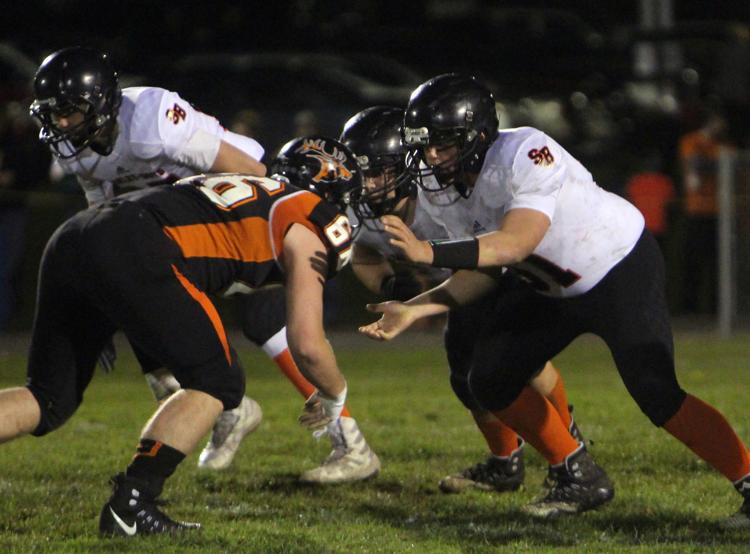 Stanley-Boyd at Elk Mound football 10-19-18
Stanley-Boyd at Elk Mound football 10-19-18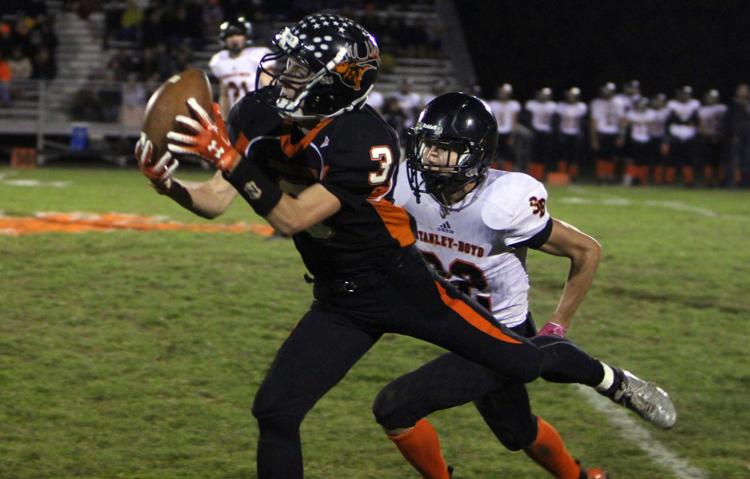 Stanley-Boyd at Elk Mound football 10-19-18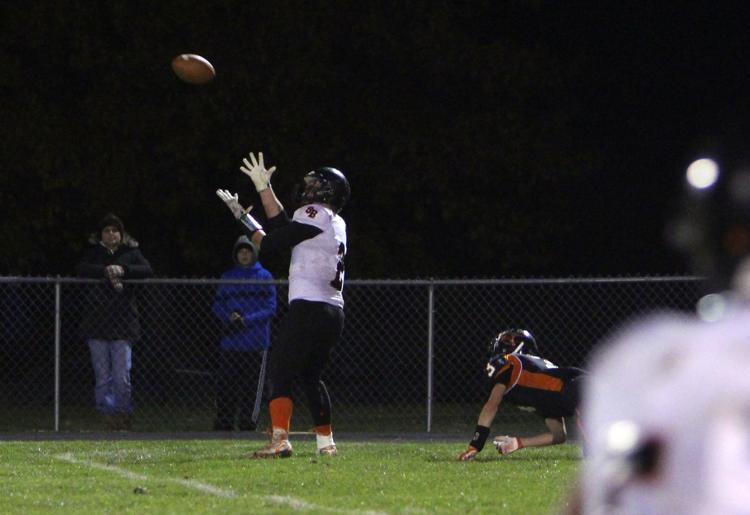 Stanley-Boyd at Elk Mound football 10-19-18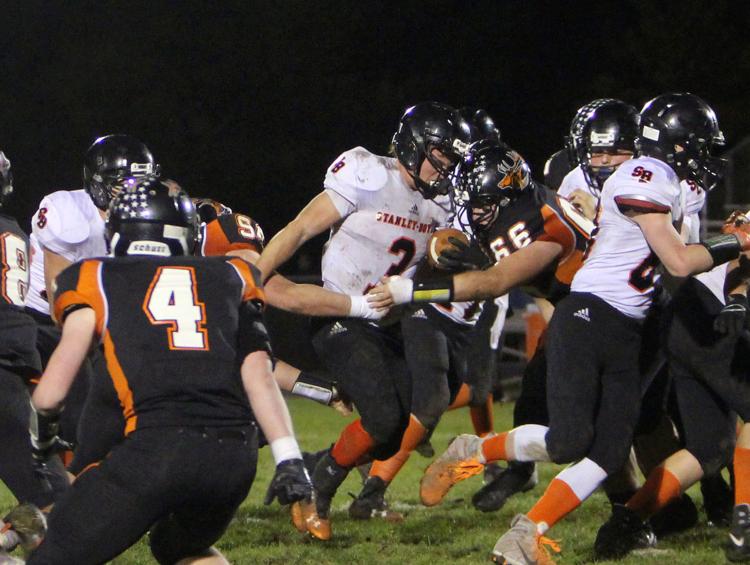 Stanley-Boyd at Elk Mound football 10-19-18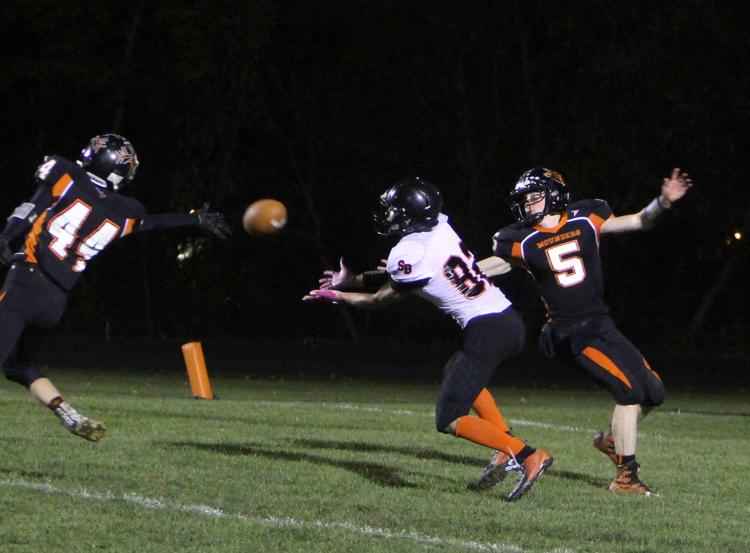 Stanley-Boyd at Elk Mound football 10-19-18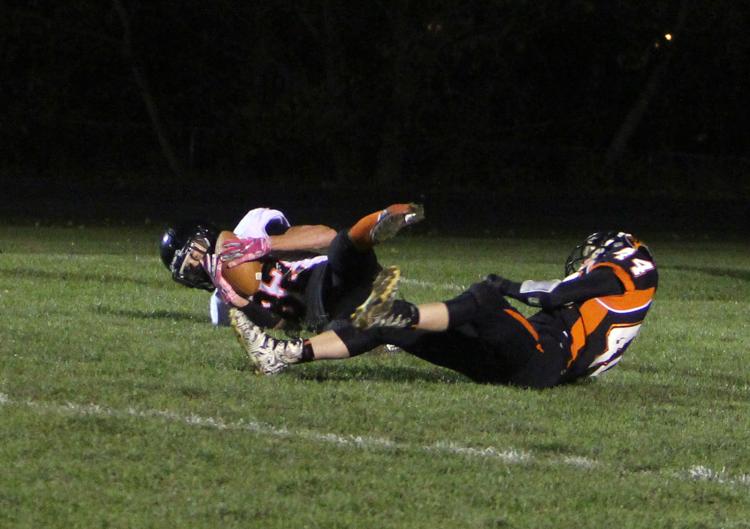 Stanley-Boyd at Elk Mound football 10-19-18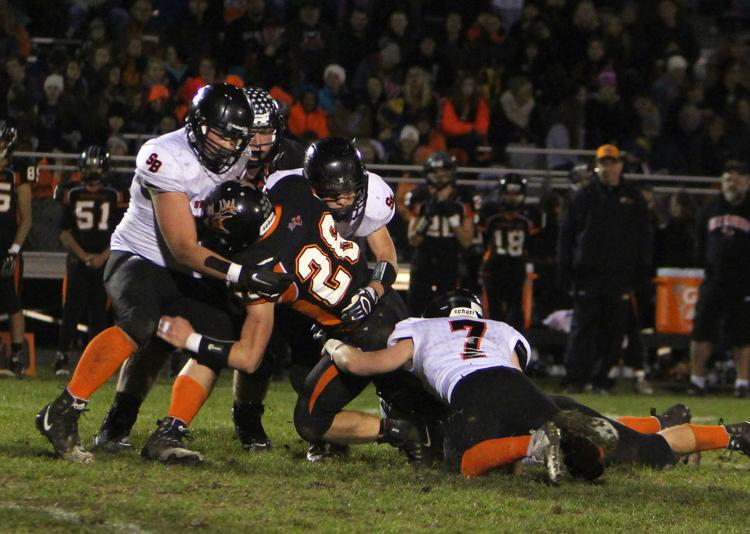 Stanley-Boyd at Elk Mound football 10-19-18
Stanley-Boyd at Elk Mound football 10-19-18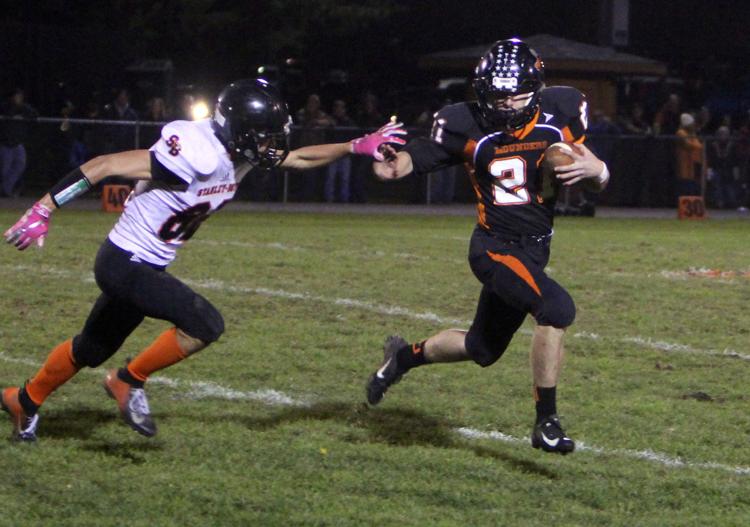 Stanley-Boyd at Elk Mound football 10-19-18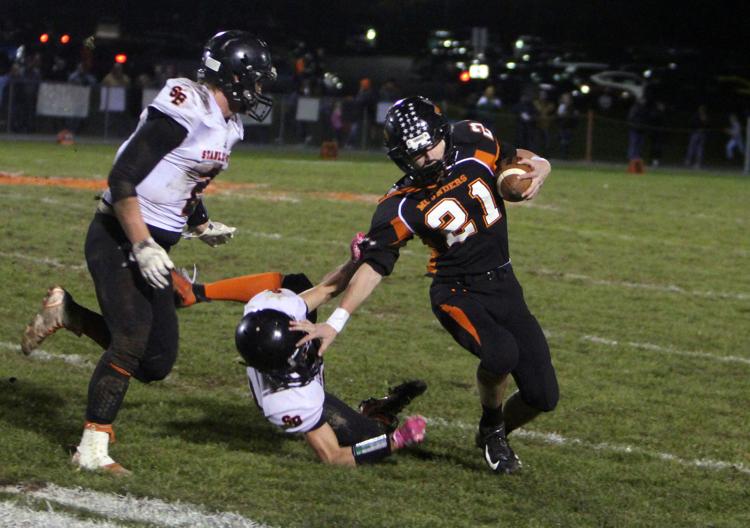 Stanley-Boyd at Elk Mound football 10-19-18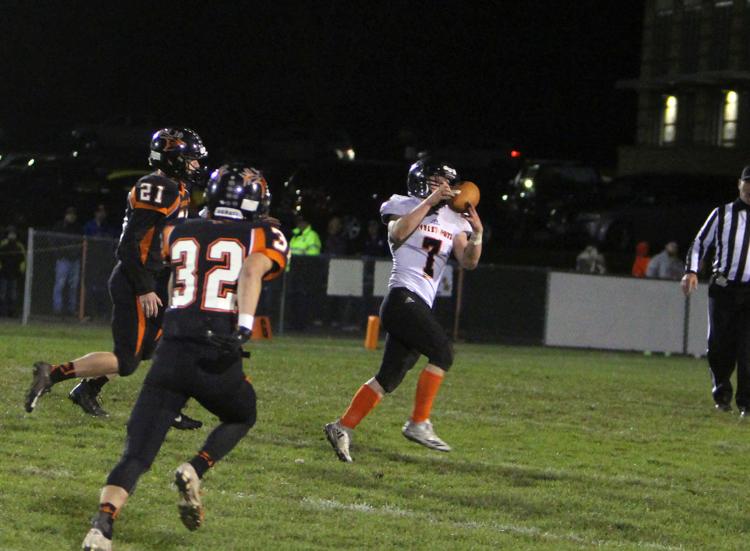 Stanley-Boyd at Elk Mound football 10-19-18
Stanley-Boyd at Elk Mound football 10-19-18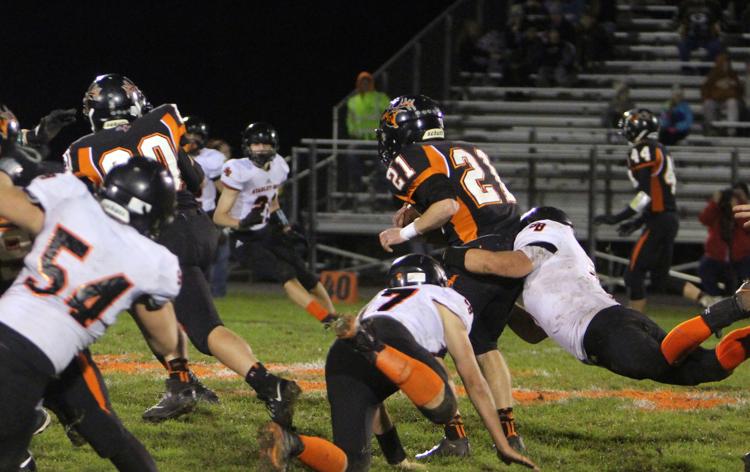 Stanley-Boyd at Elk Mound football 10-19-18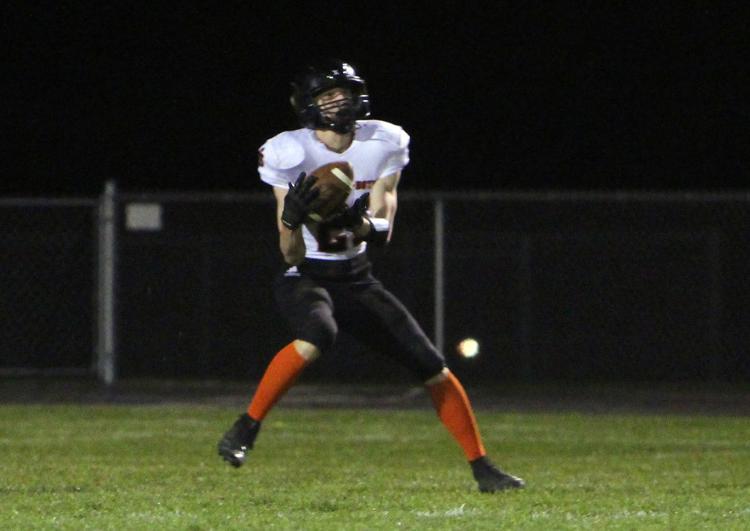 Stanley-Boyd at Elk Mound football 10-19-18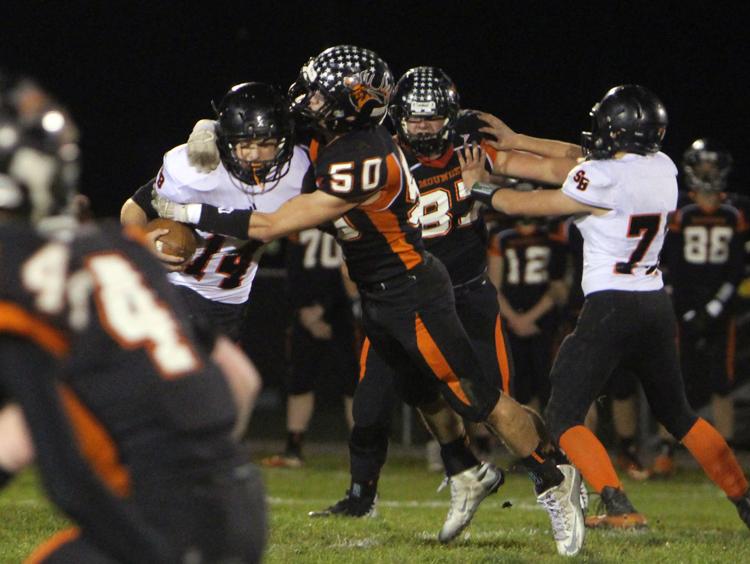 Stanley-Boyd at Elk Mound football 10-19-18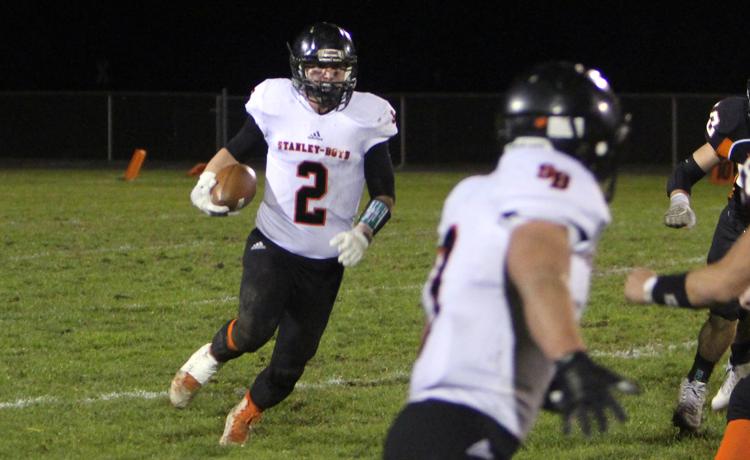 Stanley-Boyd at Elk Mound football 10-19-18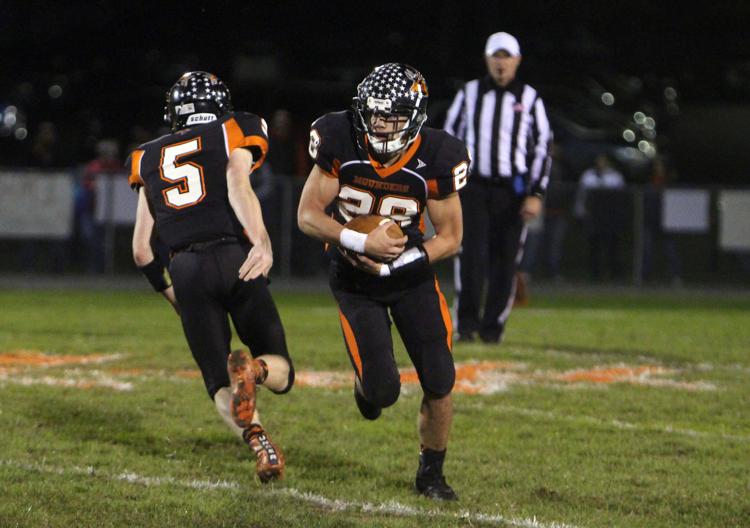 Stanley-Boyd at Elk Mound football 10-19-18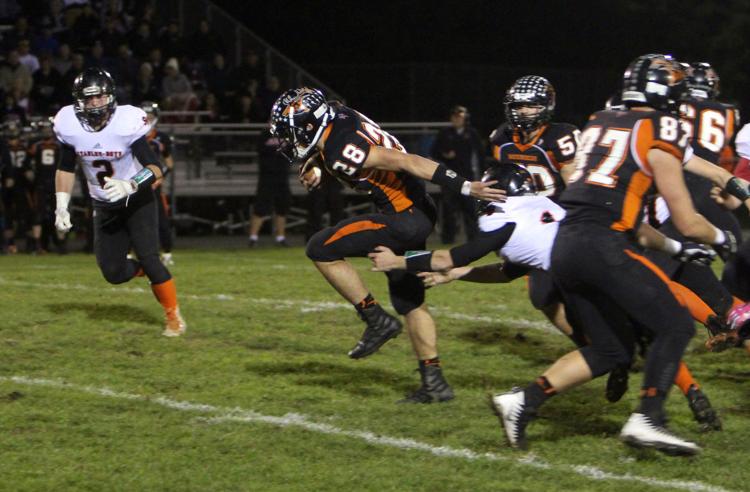 Stanley-Boyd at Elk Mound football 10-19-18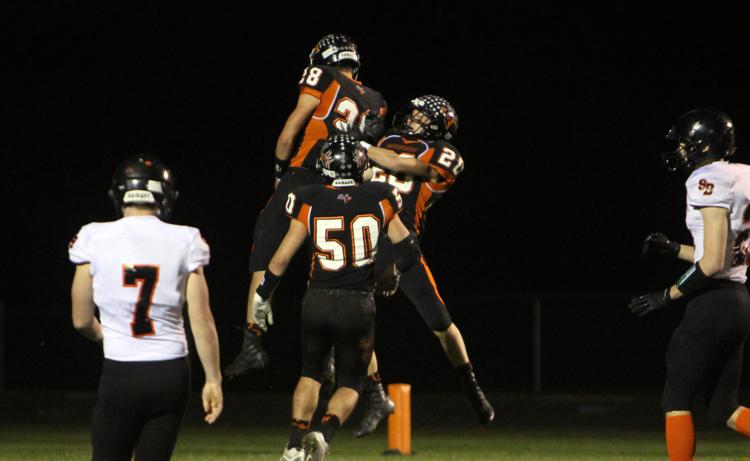 Stanley-Boyd at Elk Mound football 10-19-18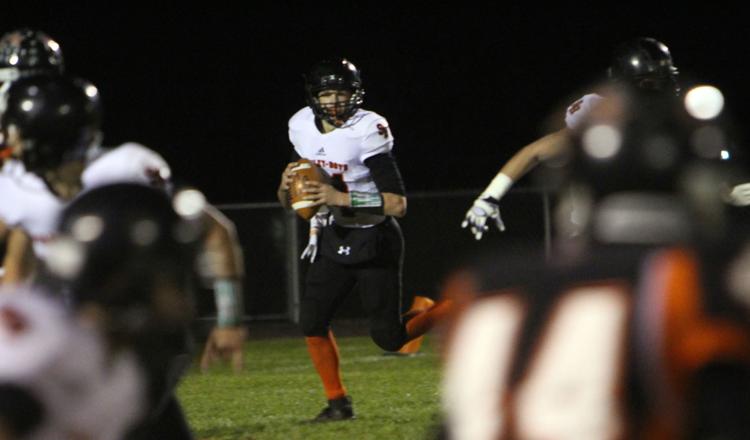 Stanley-Boyd at Elk Mound football 10-19-18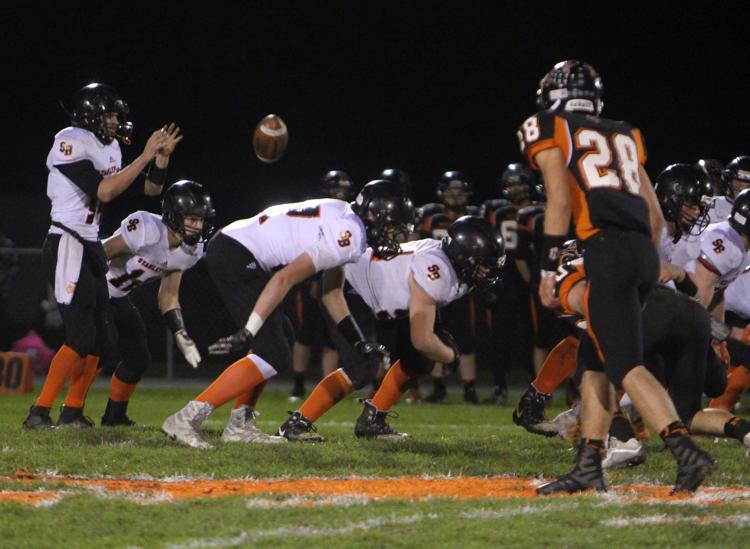 Stanley-Boyd at Elk Mound football 10-19-18
Stanley-Boyd at Elk Mound football 10-19-18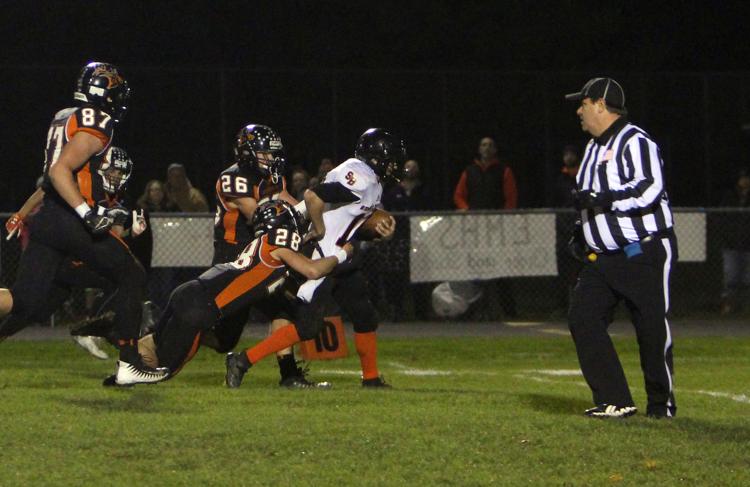 Stanley-Boyd at Elk Mound football 10-19-18
Stanley-Boyd at Elk Mound football 10-19-18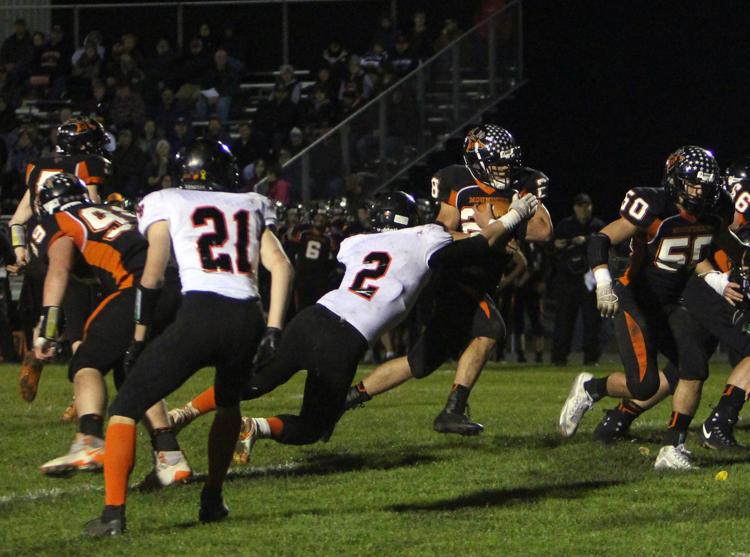 Stanley-Boyd at Elk Mound football 10-19-18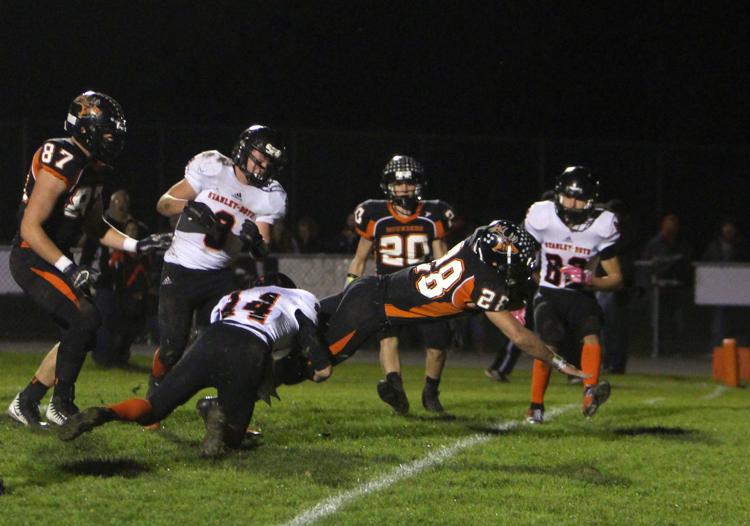 Stanley-Boyd at Elk Mound football 10-19-18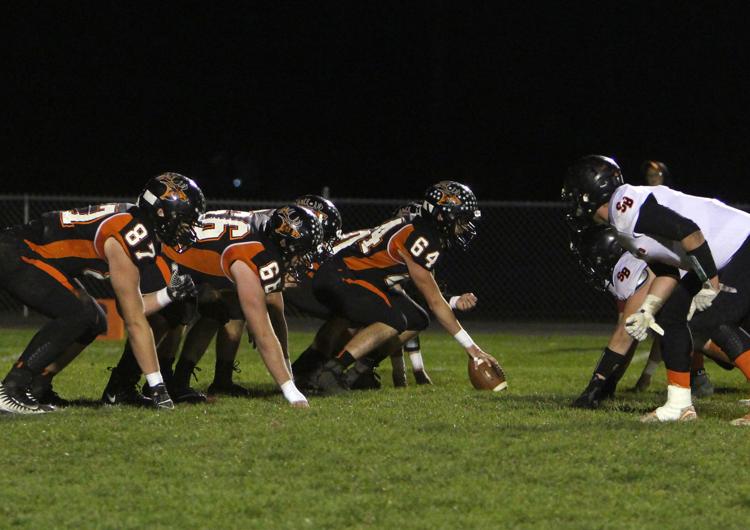 Stanley-Boyd at Elk Mound football 10-19-18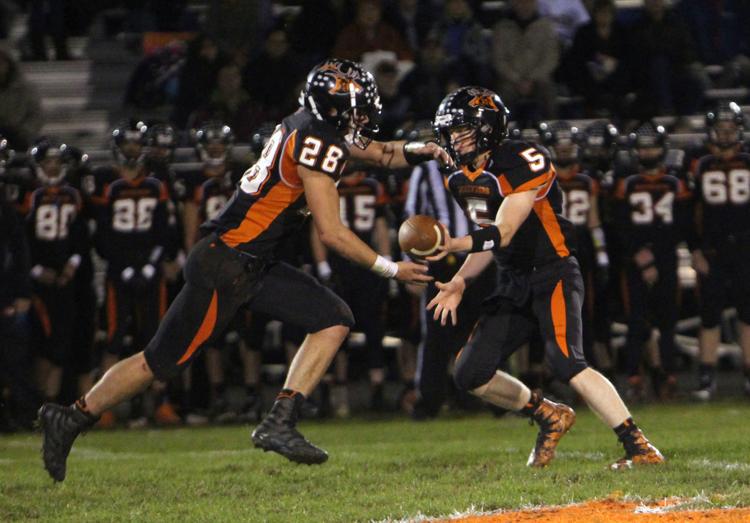 Stanley-Boyd at Elk Mound football 10-19-18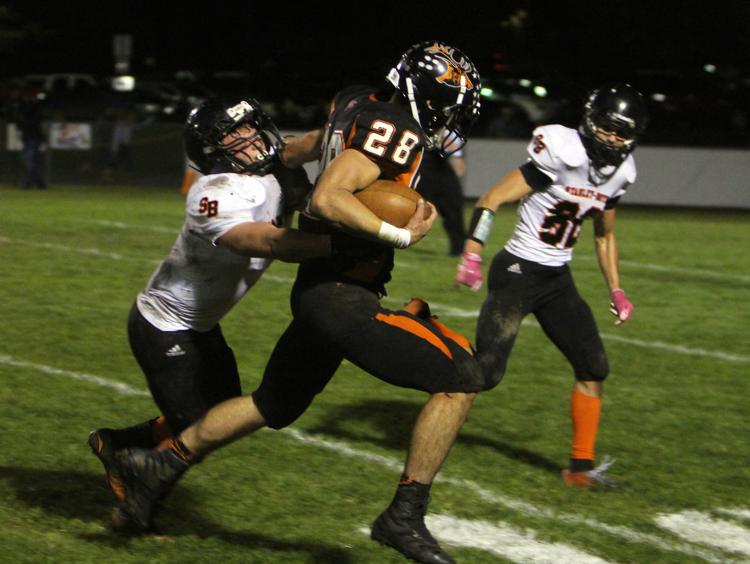 Stanley-Boyd at Elk Mound football 10-19-18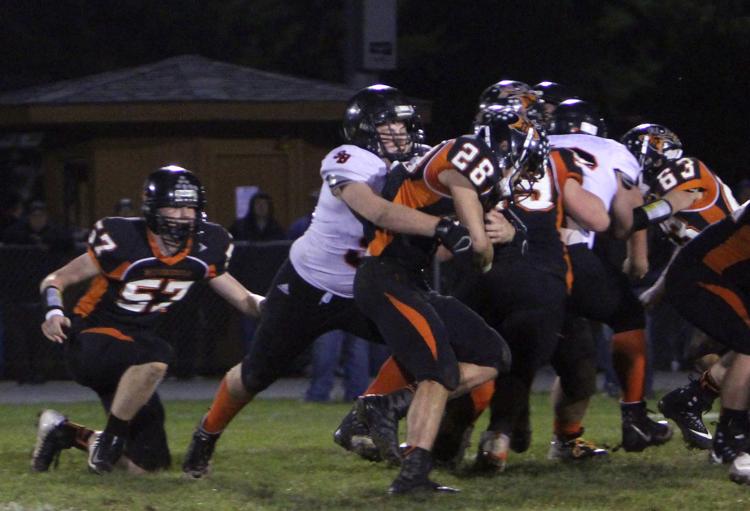 Stanley-Boyd at Elk Mound football 10-19-18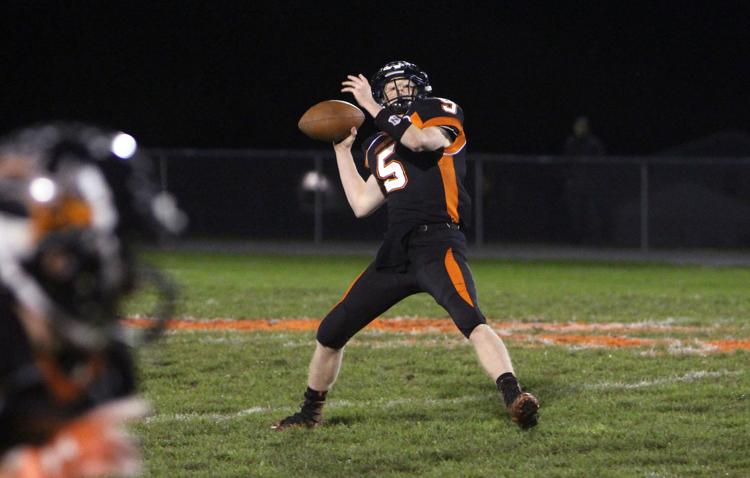 Stanley-Boyd at Elk Mound football 10-19-18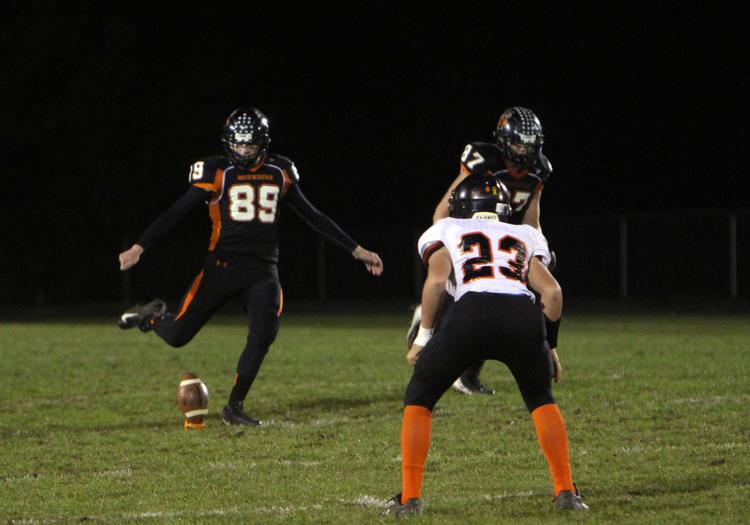 Stanley-Boyd at Elk Mound football 10-19-18