One of the most decorated football coaches in Wisconsin history is stepping away.
Joe LaBuda has retired after 32 seasons leading Menomonie and an even longer high school coaching career that spans across two states.
The Menomonie program has a been a staple of success and consistency since LaBuda took over as coach in 1989, winning five state championships with two runner-up finishes, a state-record 31 consecutive playoff appearances, 22 Big Rivers Conference championships with 16 teams advancing to at least the state semifinals during his tenure.
LaBuda was named the Wisconsin Football Coaches Association State Coach of the Year in 1993 and 2002 as well as the Nike Midwest Region Coach of the Year in 1997. He also earned the WFCA Dick Rundle Positive Influence of Coaching Award in 2016.
LaBuda said it was a decision he had been contemplating for a while. He retired from teaching in the district four years ago and felt the program should have a coach that would be in school to help build and maintain relationships on a daily basis.
LaBuda also said there are things outside of football he wants to do — like be able to travel and visit his brother in Wyoming to elk hunt — and he wanted to be able to do those things before too much time passed.
moved back here for'LaBuda grew up in Berlin and graduated from Berlin High School in 1980 where he played football, basketball and baseball. He continued his education and athletic career in college at Concordia University in St. Paul, Minn. where he played football and baseball.
While at Concordia he was a two-time all-conference and all-regional selection on the football team and was selected as a captain both his junior and senior seasons. As a senior outside linebacker, LaBuda set the single season sack record that stood for 38 years and was inducted into the Concordia Golden Bear Athletic Hall of Fame in 2002.
LaBuda's coaching career began in Florida where he spent six years leading North Marion High School before returning to Wisconsin in 1989 to take the head football job at Menomonie. Quality of education and life were the reasons LaBuda moved back to the state and it was a decision he never regretted.
"There's just something about Wisconsin and the quality of education and life it's hard to compete with. I moved here thinking it might be a short stay and I never found any reason to leave," LaBuda said. "I really enjoyed Menomonie and I really enjoyed the young men. To be honest with you over the 32 years I just feel really privileged to work with all the great young men that I've been able to coach."
LaBuda's 321-60 career record has him among the state's all-time elites. He is seventh in career victories and has a set of accolades that few if any can match.
"All the wins and stuff like that, that's just numbers," LaBuda said. "I've always kind of looked at it as God's not going to care how many wins you had when it's all said and done."
Menomonie won its first state championship under LaBuda in 1993 with a 49-31 win over Ashwaubenon in the Division 2 state championship game. The team went on to take Division 2 titles in 1995 (27-21 over Monroe), 1997 (29-14 over Germantown), 1999 (19-8 over Brookfield Central) and 2002 (17-14 over Brookfield Central) to go with runner-up finishes in 1994 (31-14 against Cudahy) and 203 (28-13 against Germantown).
Most recently the Mustangs finished 5-1 last season, earning a Co-Big Rivers Conference championship with Hudson before the team's season was halted early due to COVID-19 contract tracing.
"Coach LaBuda has provided outstanding leadership for the Menomonie School District over the past 32 years," Menomonie athletic director Perry Myren said in a email. "He has mentored countless student athletes, leading them to success on and off the field. We have been very fortunate to have him in our school and community. He will truly be missed."
Help along the wayFrom the day he arrived at Menomonie until he retired, LaBuda said he's been fortunate to have a strong supporting cast to help in the program's continual success.
LaBuda was in his late 20s when he was hired to lead the Menomonie program by athletic director Ken Johnson and credited the late Gerry Mosler as a 'tremendous mentor' in his early days as he learned plenty about being a coach and a family man. Longtime assistant coaches Pat Bundy and Jay Stanley have been there alongside LaBuda for decades with Bundy set to join LaBuda as Wisconsin Football Coaches Association Hall of Fame inductees. LaBuda was named as a part of the Class of 2020 and Bundy as part of the Class of 2021.
"I was really fortunate through the years and a lot of the time the head coach gets way too much credit," LaBuda said. "I was really fortunate with the assistant coaches I had."
The success of the Menomonie program came from following a blueprint that had been established that in recent years others have utilized. Menomonie was the first in the area to wait on introducing tackle football until eighth grade, opting for other options like flag football prior to that. Youth players were involved with the sport but without tackling and that is an approach more programs have taken to. That approach combined with passionate volunteer coaches have helped make the overall program what it is today.
"We just had a very good system in place and it had to do with a lot of volunteers along with it in conjuncture with the rec department," LaBuda said. "That was a big part of our success."
Next stepLaBuda wanted to make sure he wasn't leaving the next head coach in an awkward position. The ongoing COVID-19 pandemic made the 2020 season a challenging one for everyone and LaBuda didn't want a new coach to be getting up to speed during that unprecedented time.
With things hopefully moving towards a more standard 2021 season in the fall, LaBuda feels whoever is next to lead the program is coming into a good situations. The Mustangs return many key contributors from last year's team and should one again be one of the top teams in the area.
"I just felt like as a coach it was a good time for the transition because you don't want to leave the cupboard bare," LaBuda said. "I just felt like this was a good time."
LaBuda steps away from the program proud for many things it has accomplished. Proud of the relationships and bonds he's formed with his fellow coaches and former players. Proud of the now 26 former players that are coaching in college or high school and how he and his staff have been able to work with several generations of the same families throughout the years.
And proud of how in a changing football landscape, his Menomonie teams were just that.
"We did it throughout the 32 years with kids that grew up together in Menomonie and came through the system from Little Punters to Flag Football to 7-on-7 and then our eighth grade coaches did such a marvelous job with them at the lightweight and heavyweight program that we had in the eighth grade," LaBuda said. "They got to our freshman coaches who did such a marvelous job and our sophomore coaches and eventually our varsity coaches. So all those guys coming up through the program made my job easier at the varsity (level)."
The_Dunn_County_News_Wed__Nov_17__1993_.jpg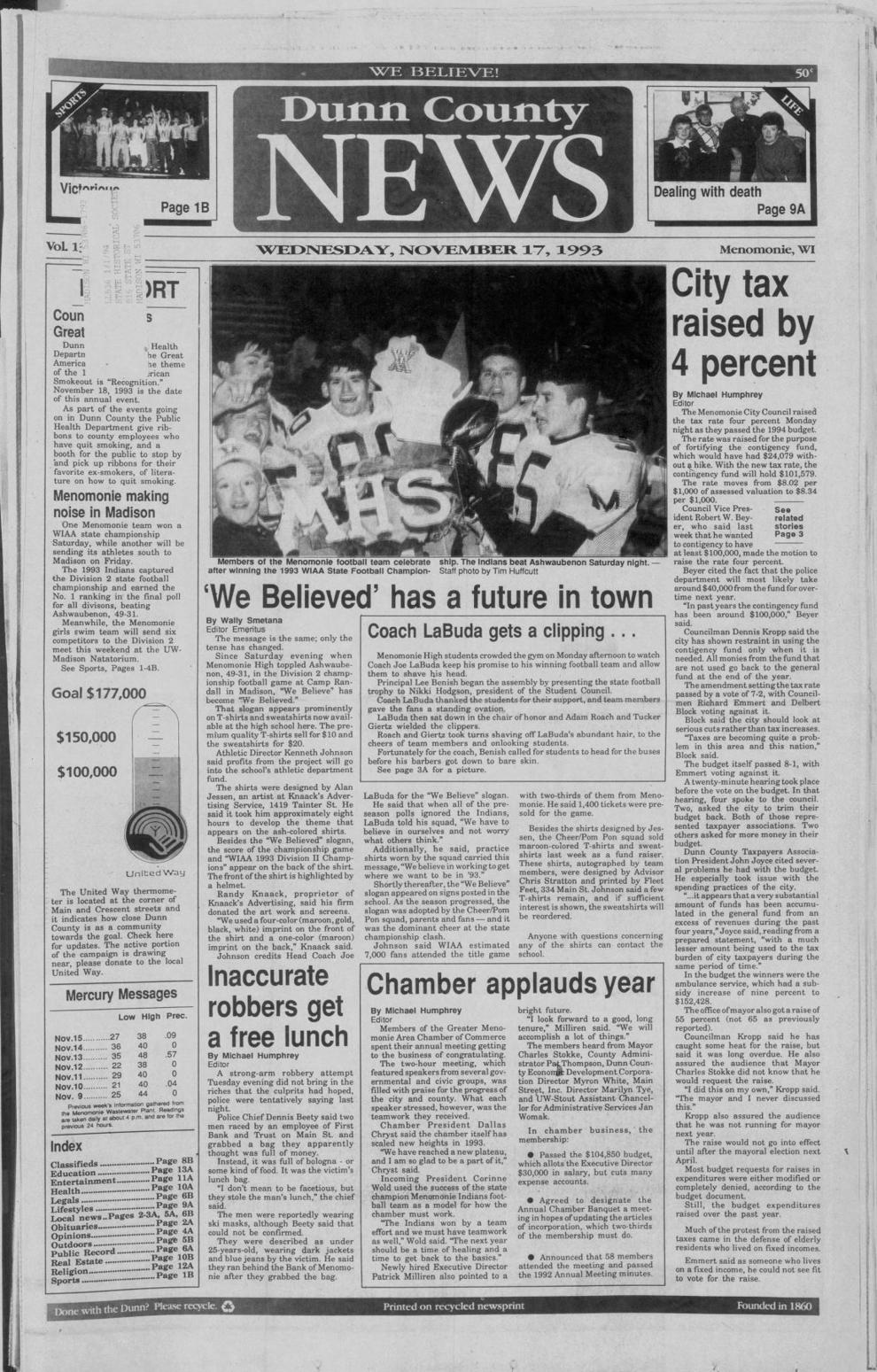 The_Dunn_County_News_Wed__Nov_17__1993_(1).jpg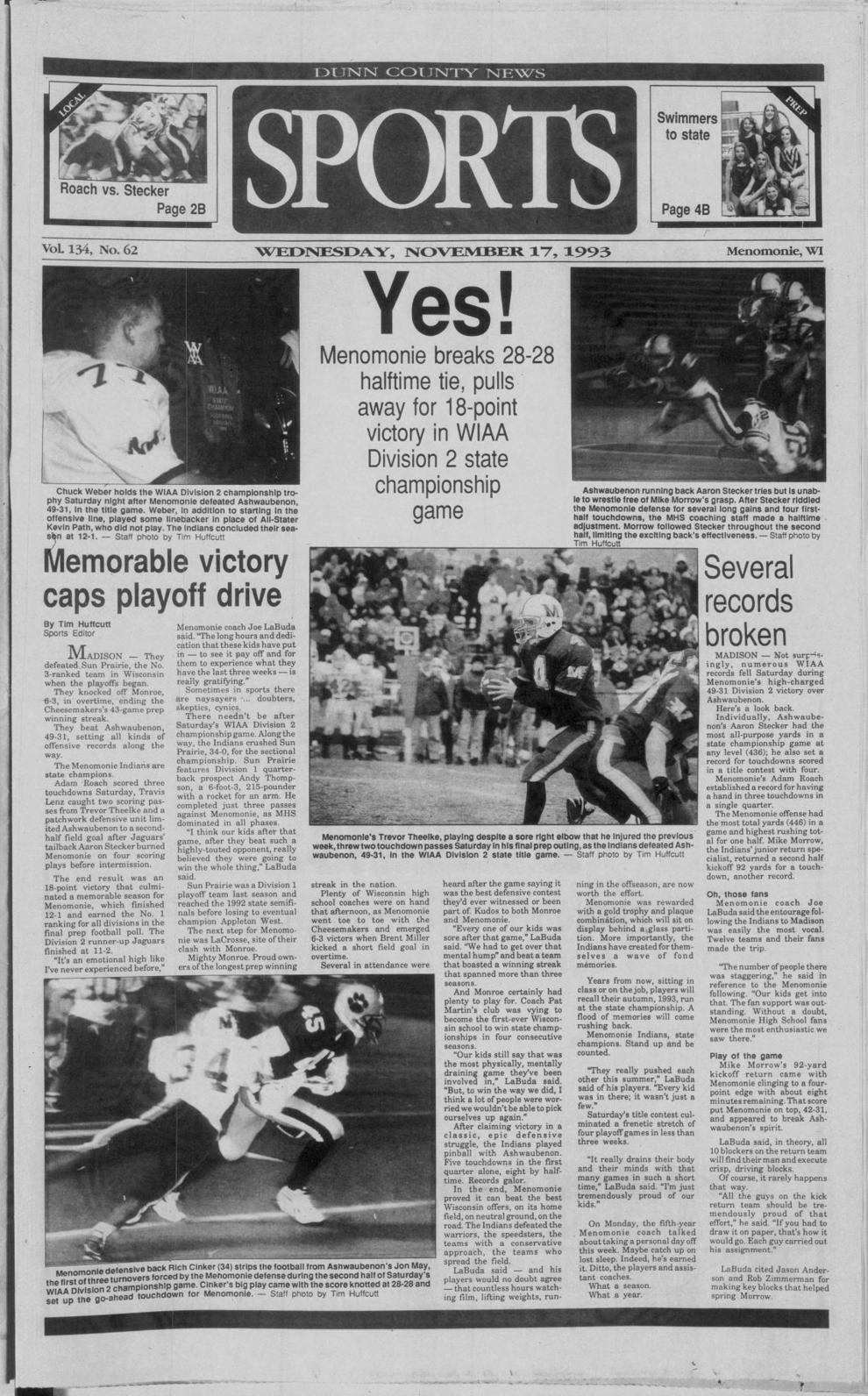 The_Dunn_County_News_Wed__Nov_17__1993_(2).jpg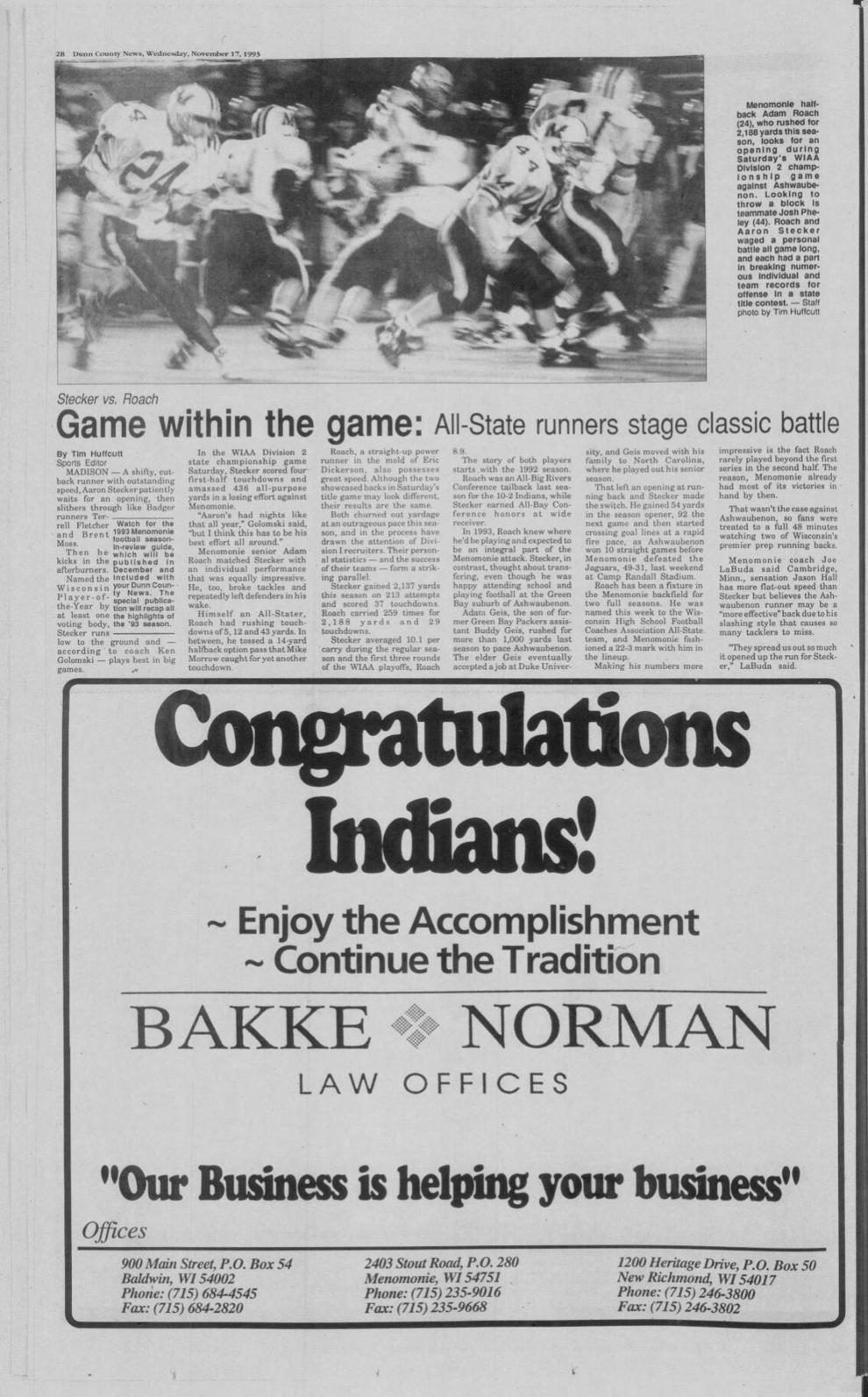 The_Dunn_County_News_Sun__Nov_12__1995_.jpg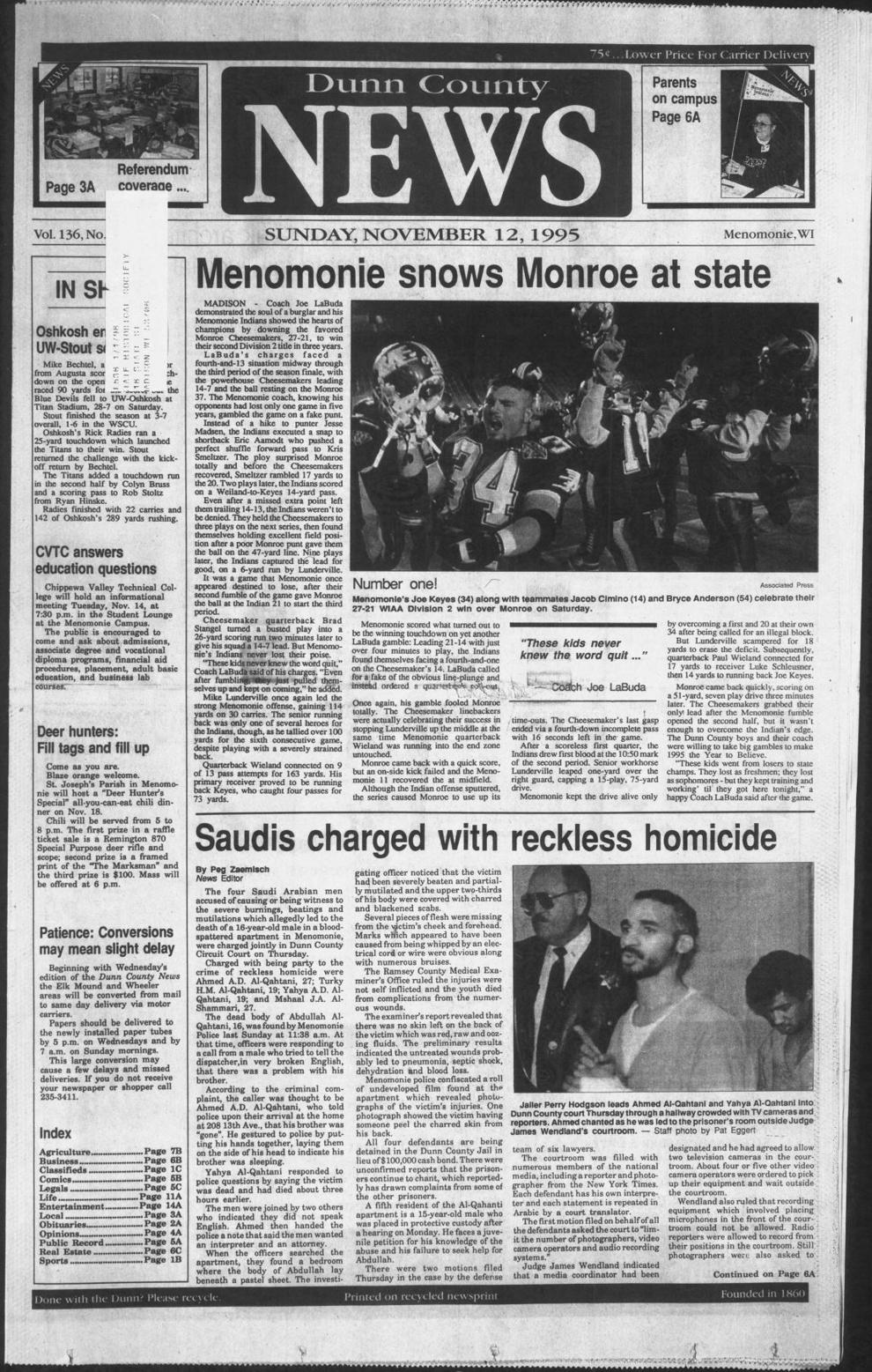 The_Dunn_County_News_Sun__Nov_23__1997_.jpg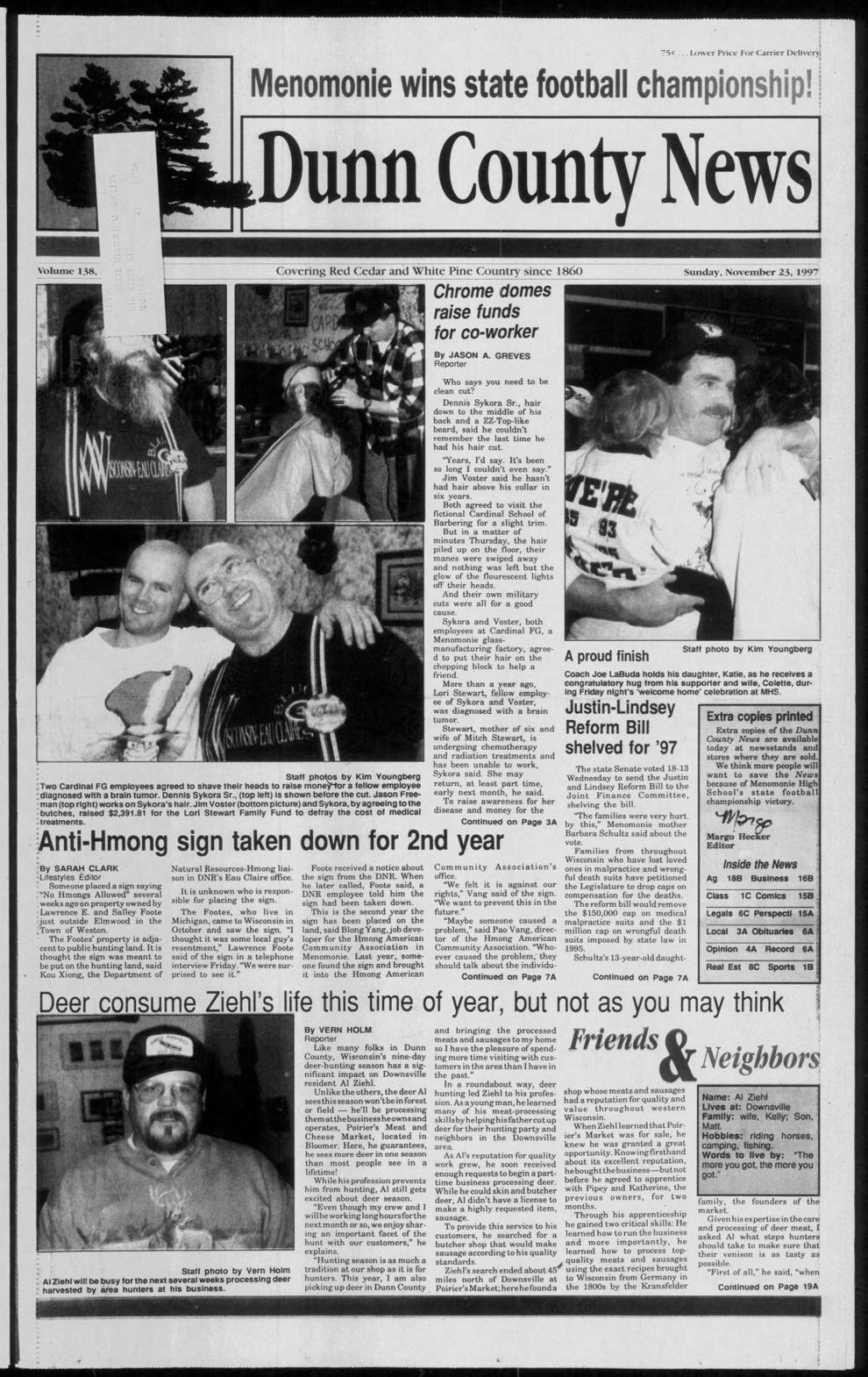 The_Dunn_County_News_Sun__Nov_23__1997_(1).jpg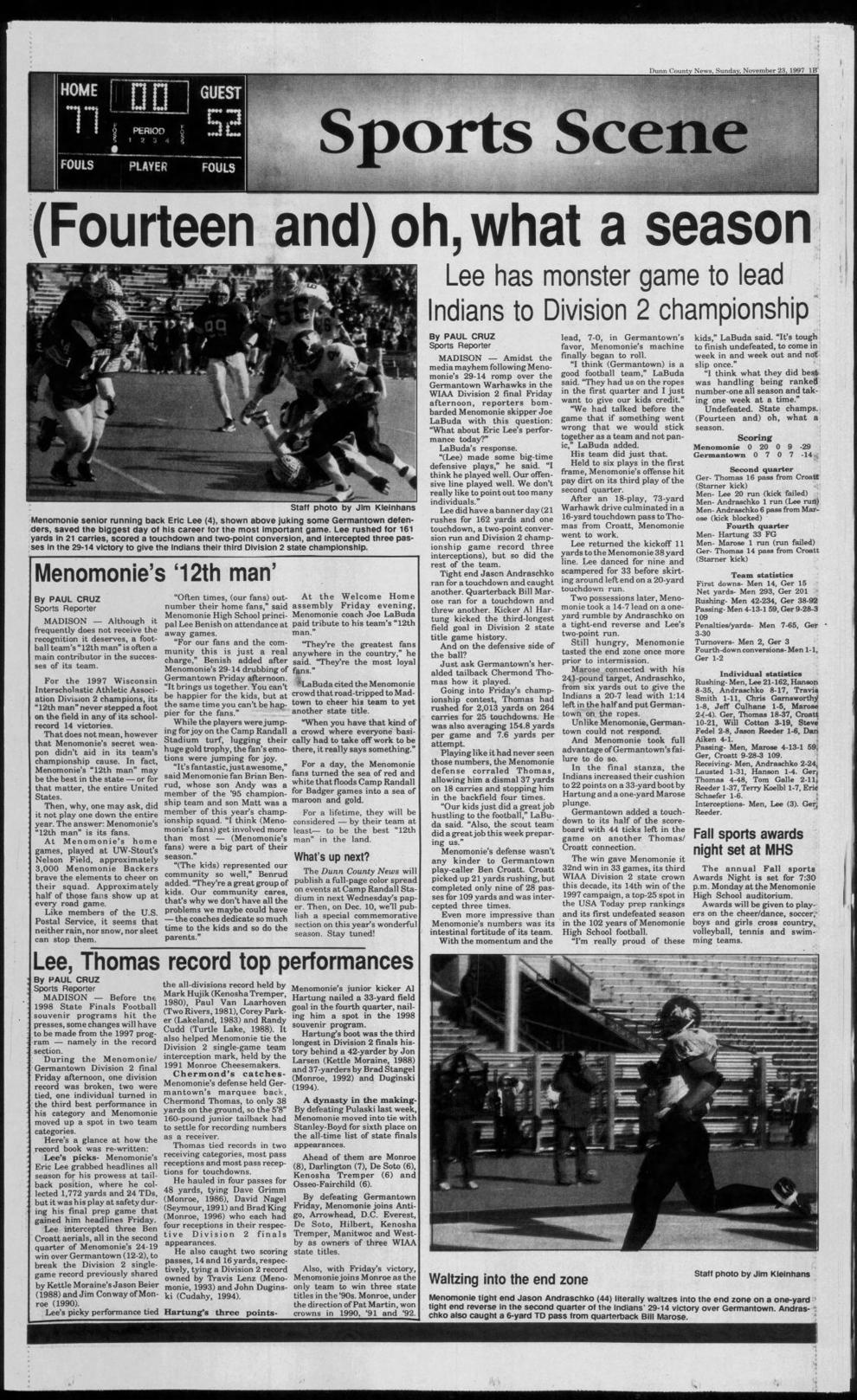 The_Dunn_County_News_Sun__Nov_21__1999_.jpg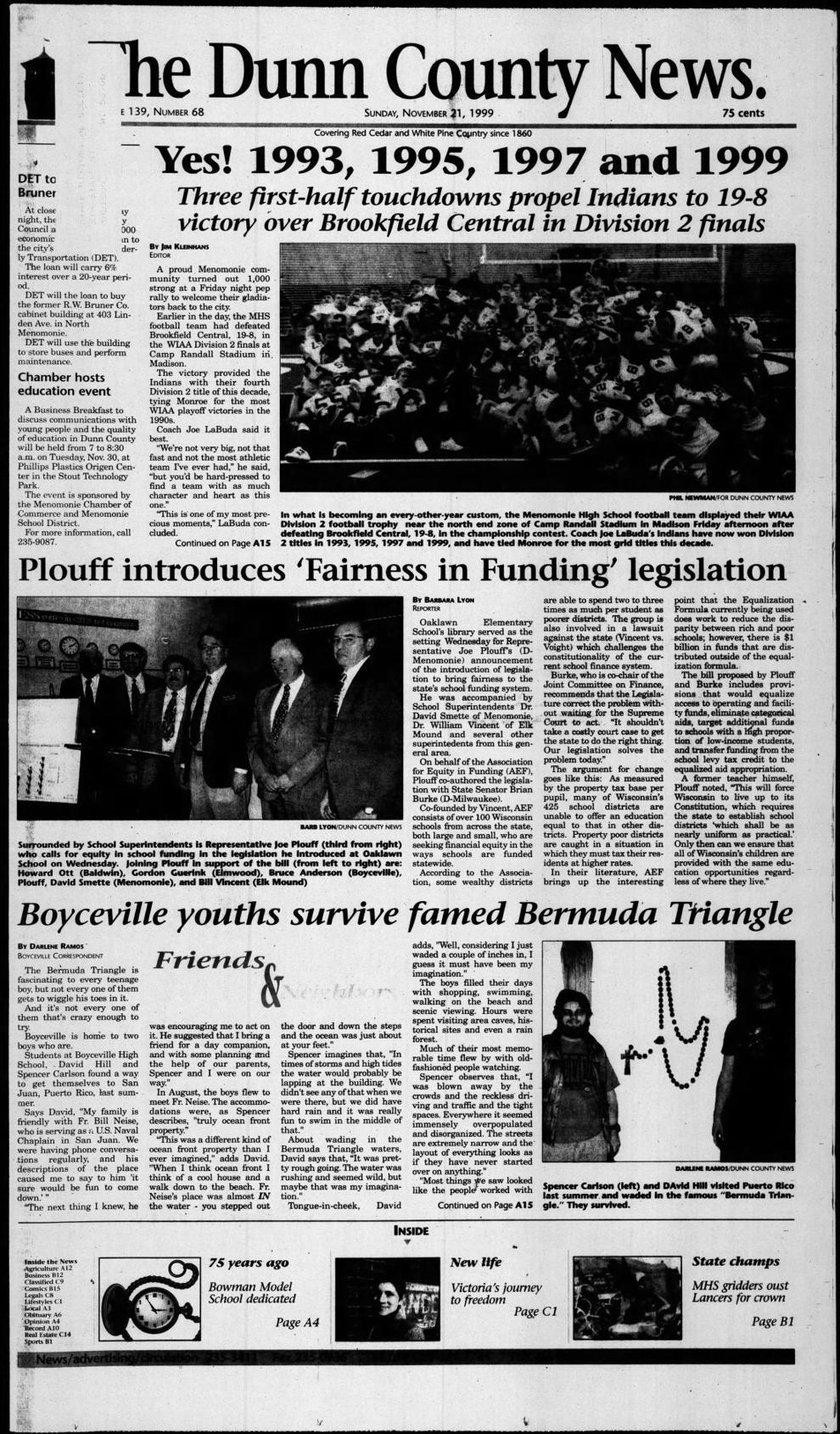 The_Dunn_County_News_Sun__Nov_21__1999_(1).jpg
The_Dunn_County_News_Sun__Nov_21__1999_(2).jpg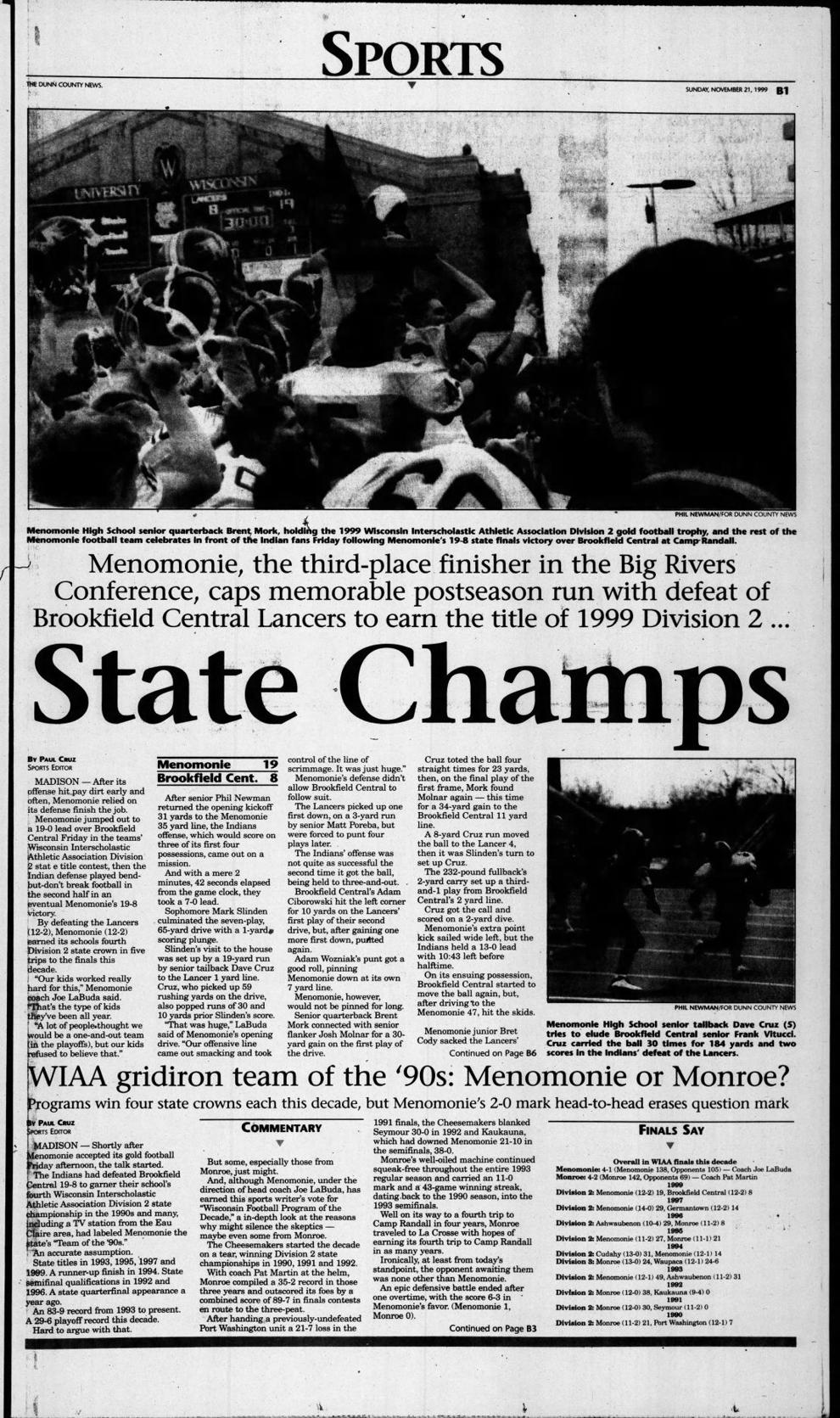 The_Dunn_County_News_Sun__Nov_21__1999_(3).jpg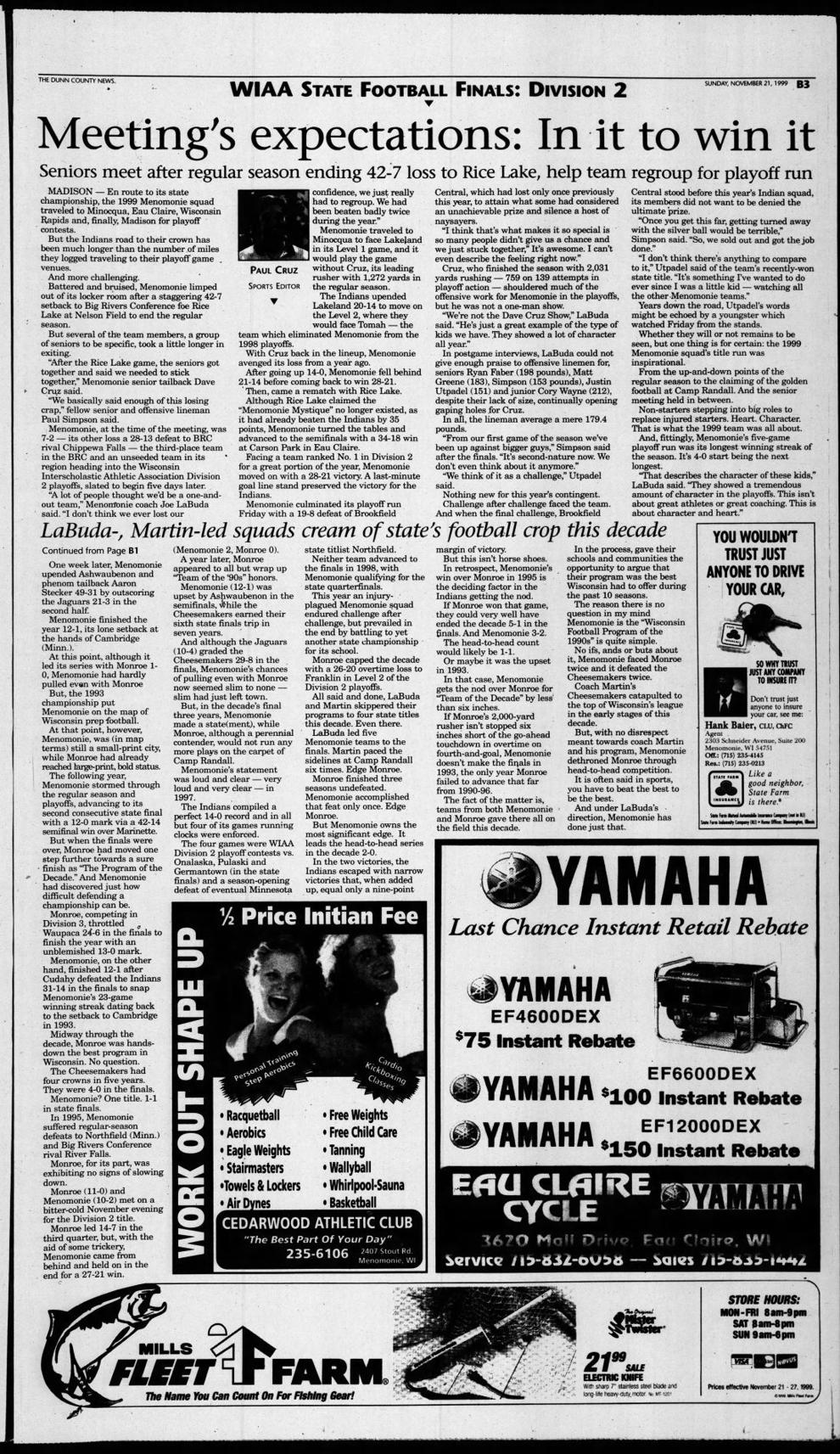 The_Dunn_County_News_Sun__Nov_21__1999_(4).jpg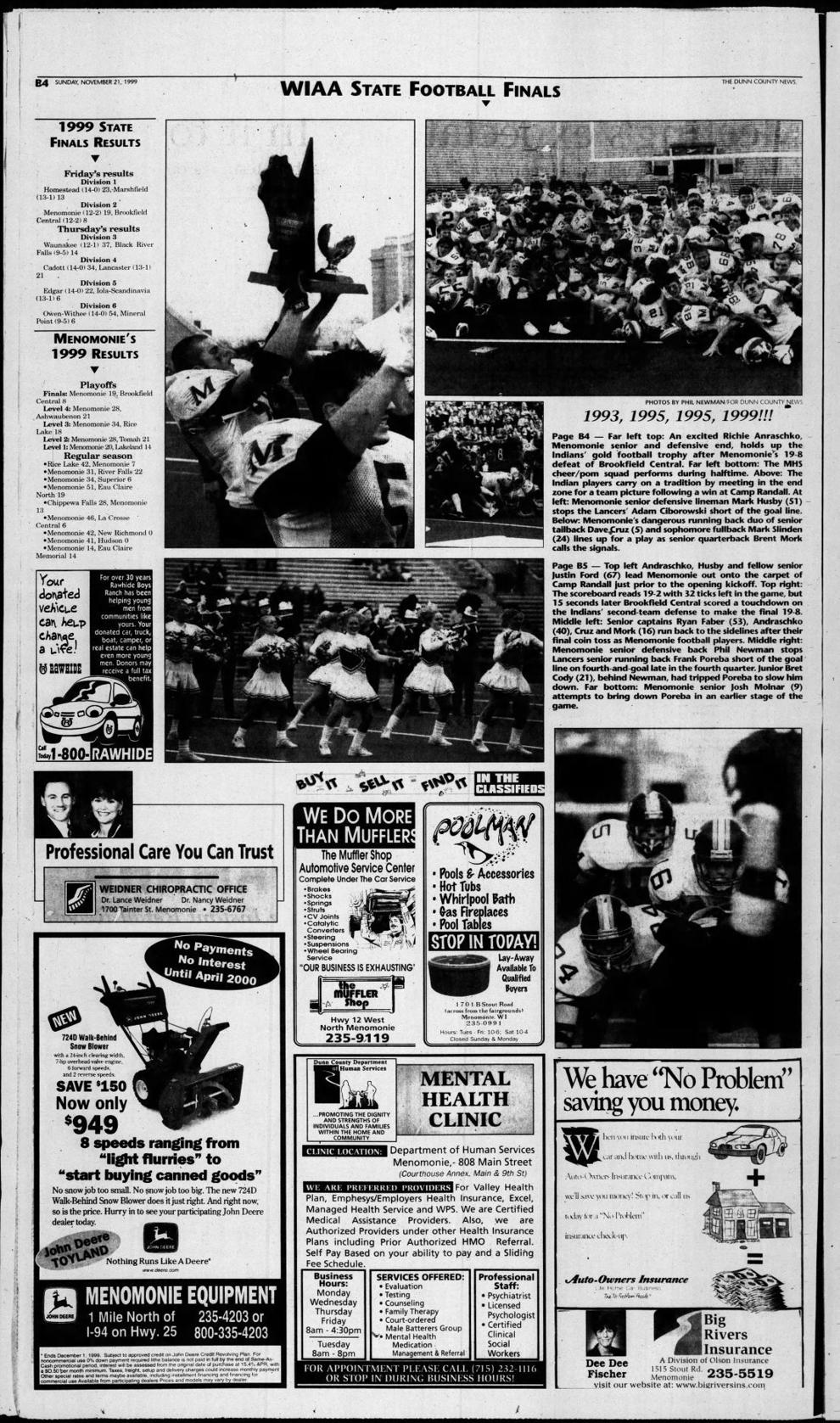 The_Dunn_County_News_Sun__Nov_21__1999_(5).jpg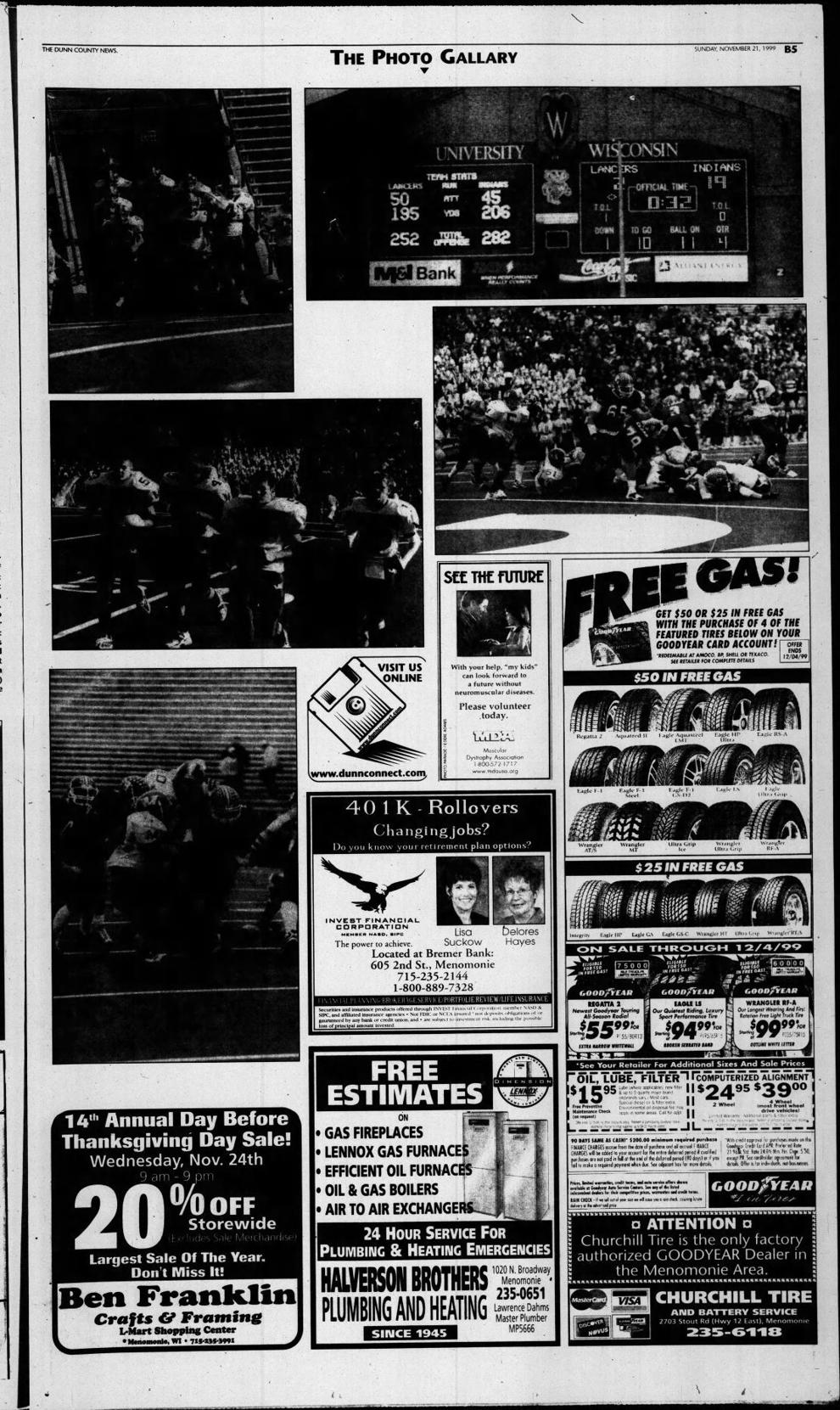 The_Dunn_County_News_Sun__Nov_21__1999_(6).jpg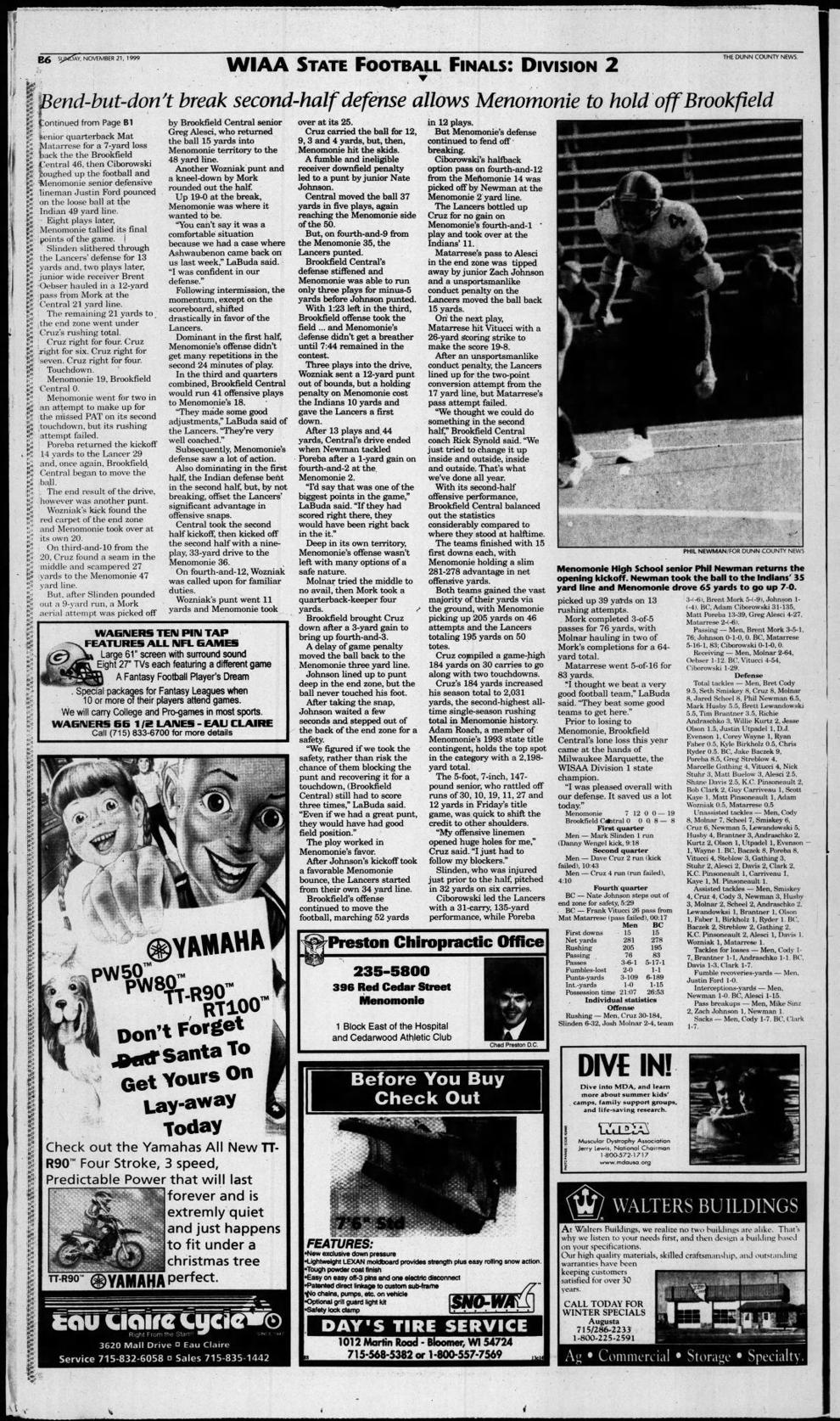 The_Dunn_County_News_Sun__Nov_24__2002_.jpg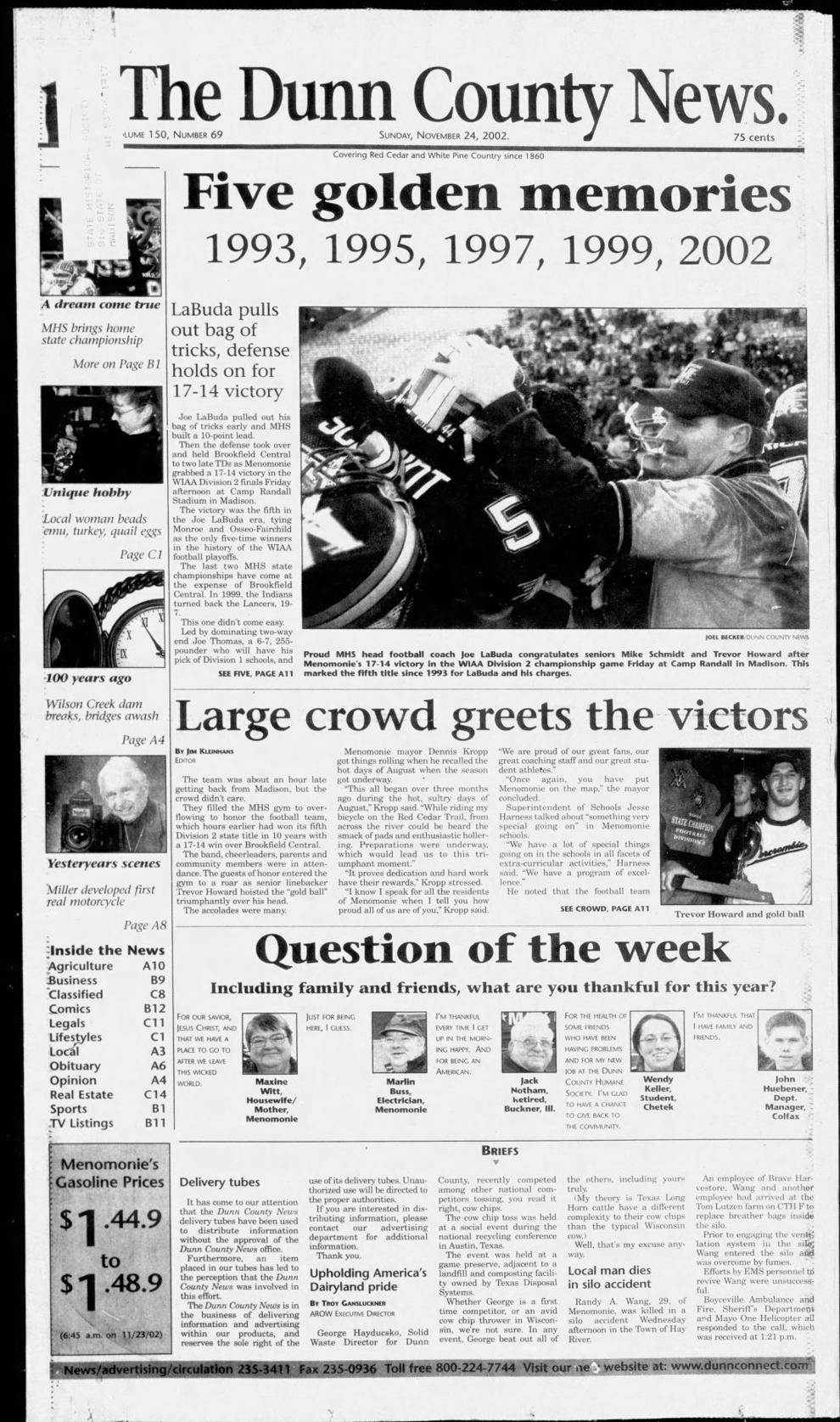 _Sun__Nov_24__2002_.jpg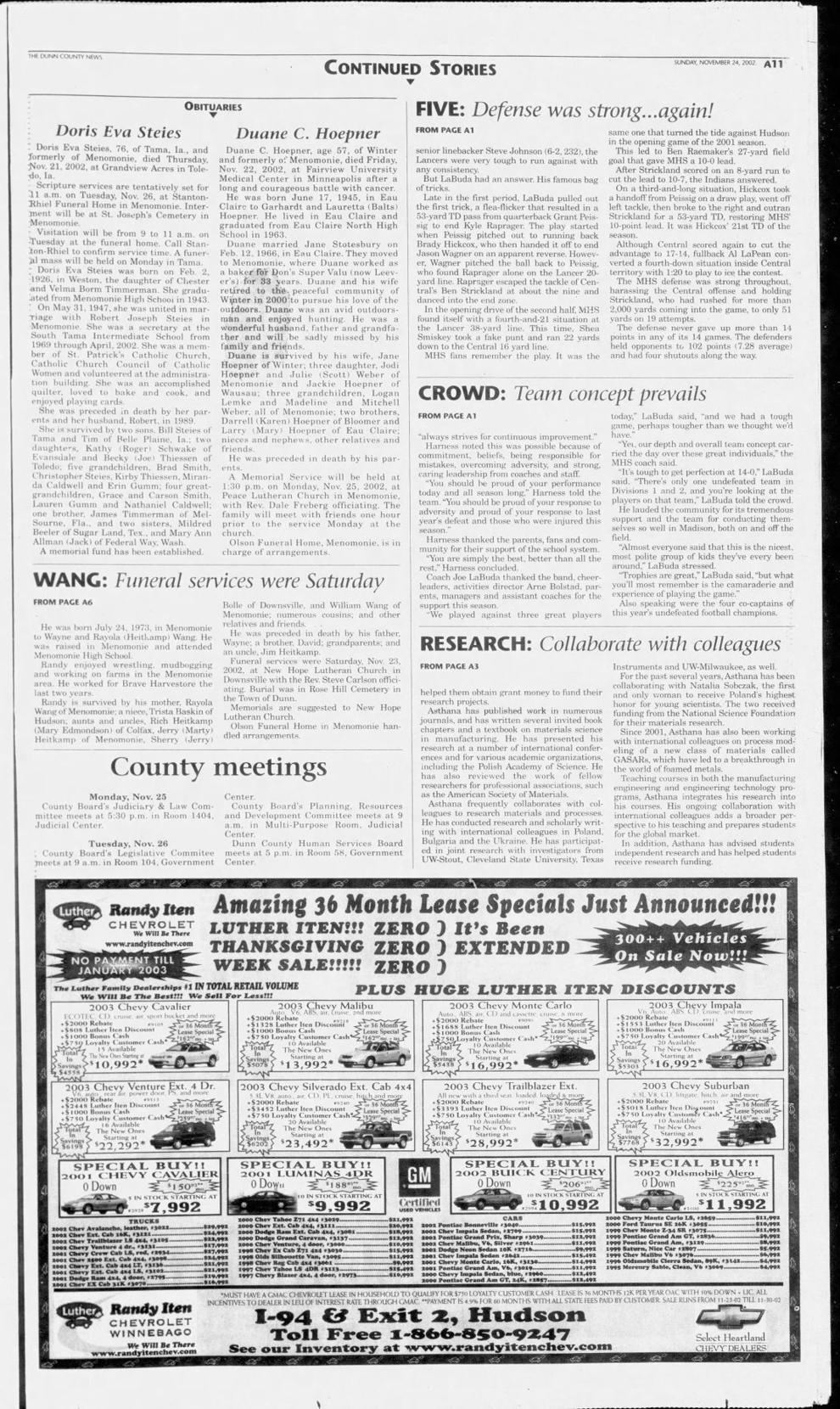 The_Dunn_County_News_Sun__Nov_24__2002_(1).jpg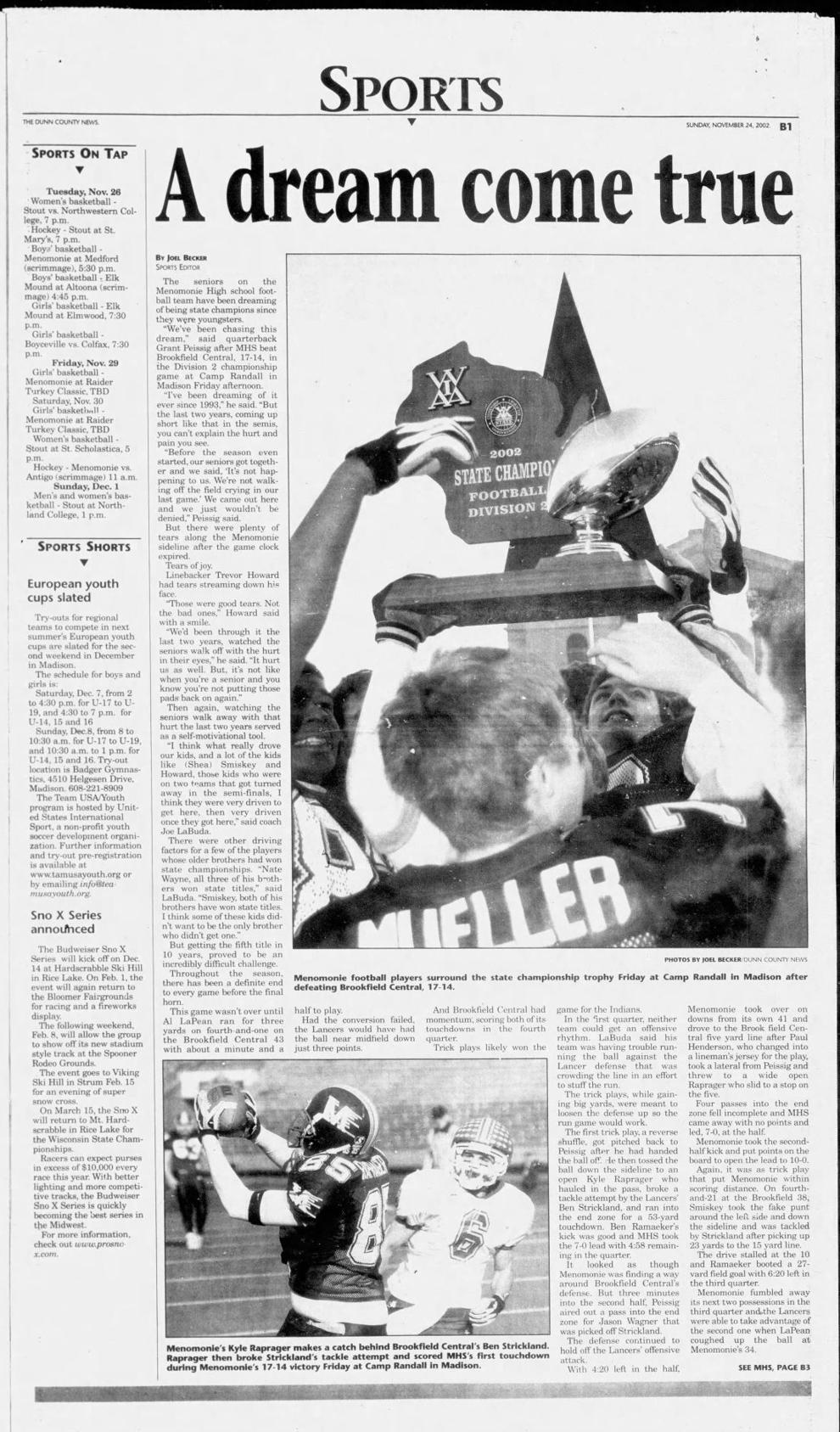 The_Dunn_County_News_Sun__Nov_24__2002_(2).jpg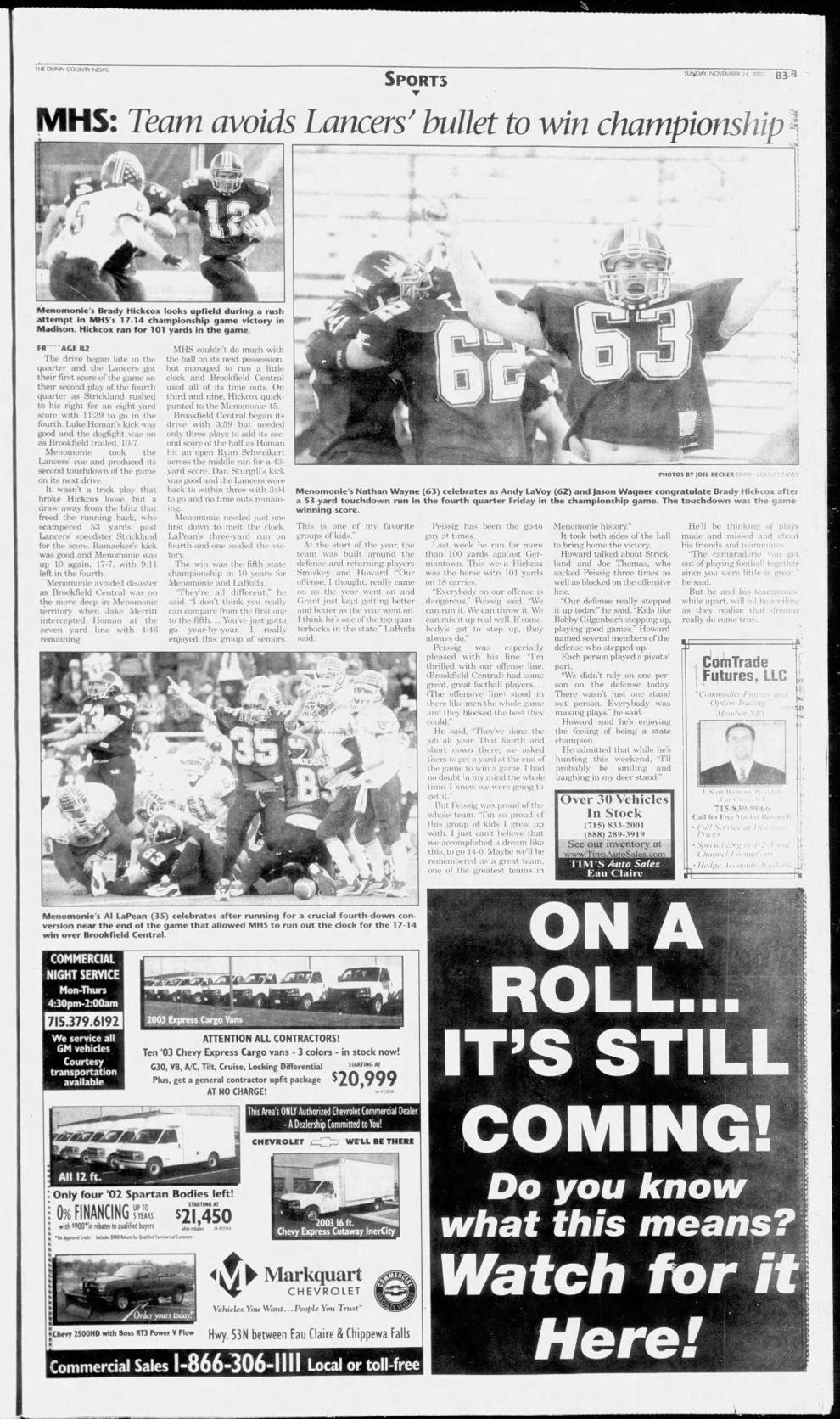 Chi-Hi at Menomonie football 10-16-20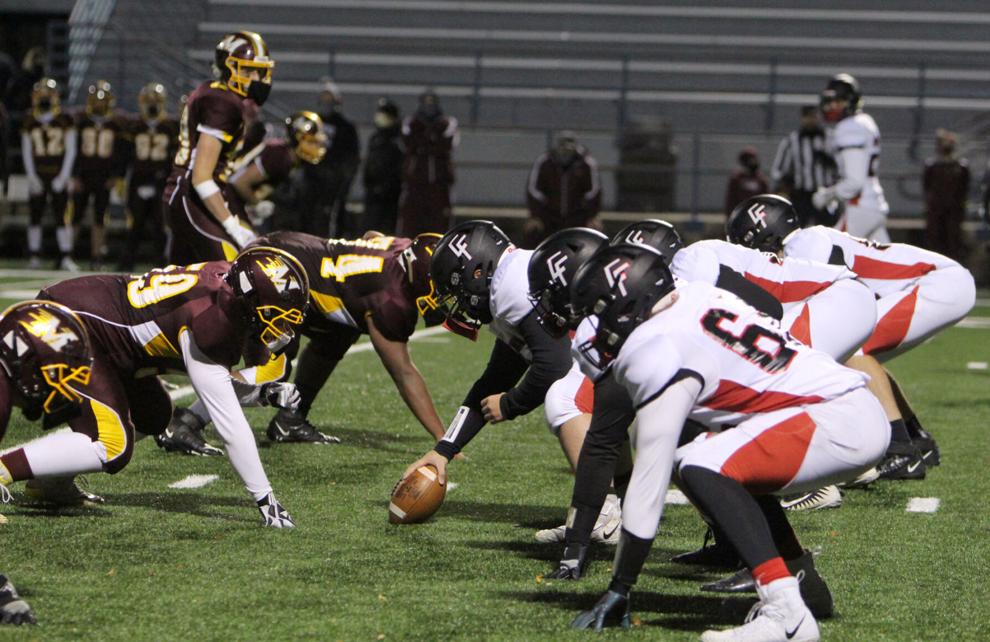 Chi-Hi at Menomonie football 10-16-20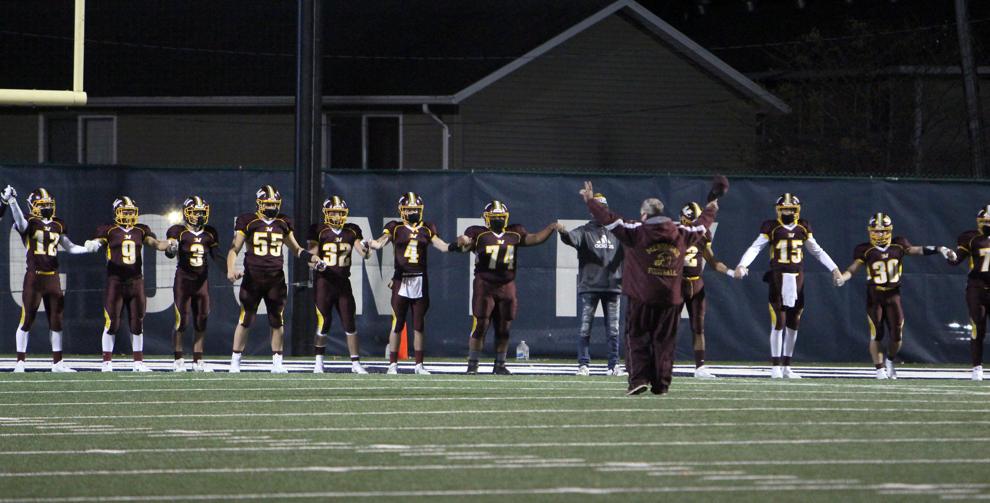 Chi-Hi at Menomonie football 10-16-20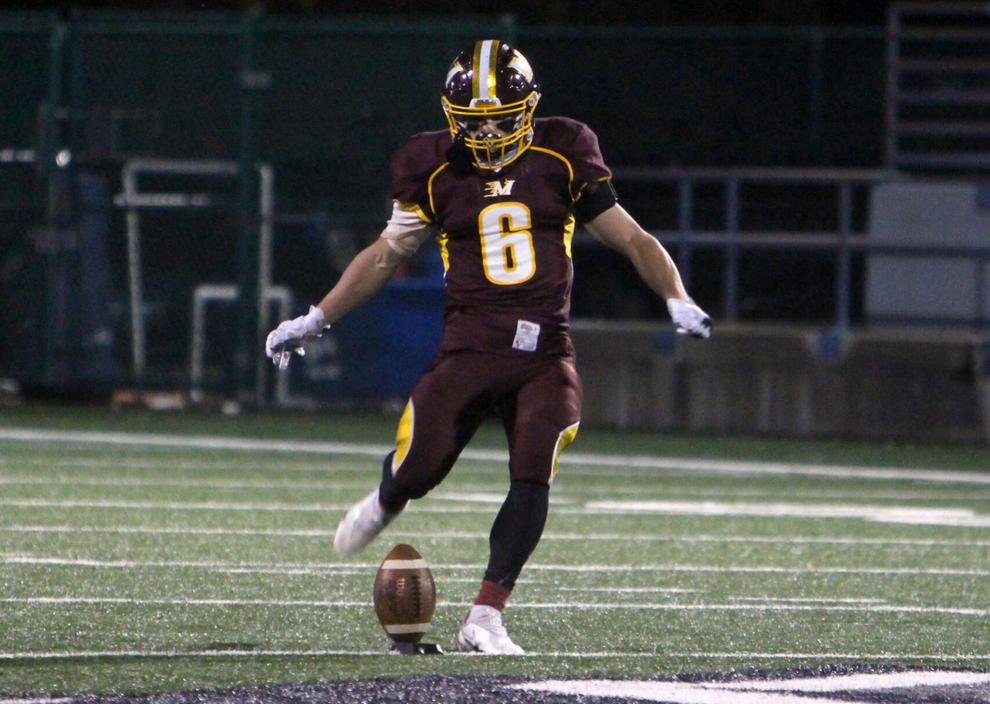 Chi-Hi at Menomonie football 10-16-20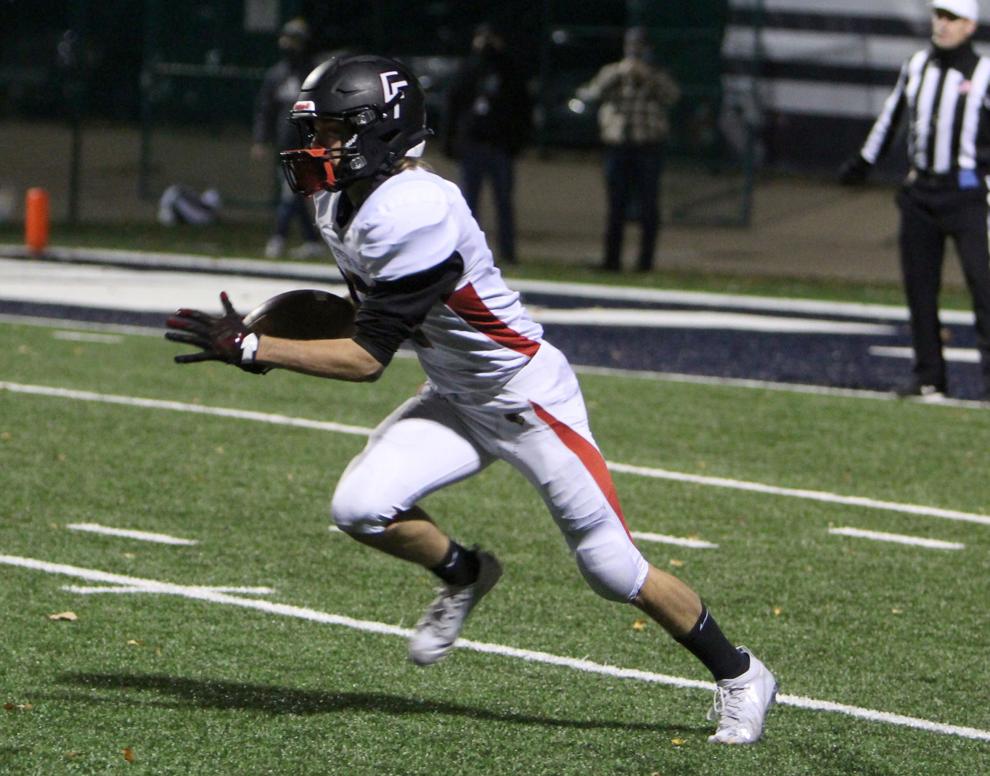 Chi-Hi at Menomonie football 10-16-20
Chi-Hi at Menomonie football 10-16-20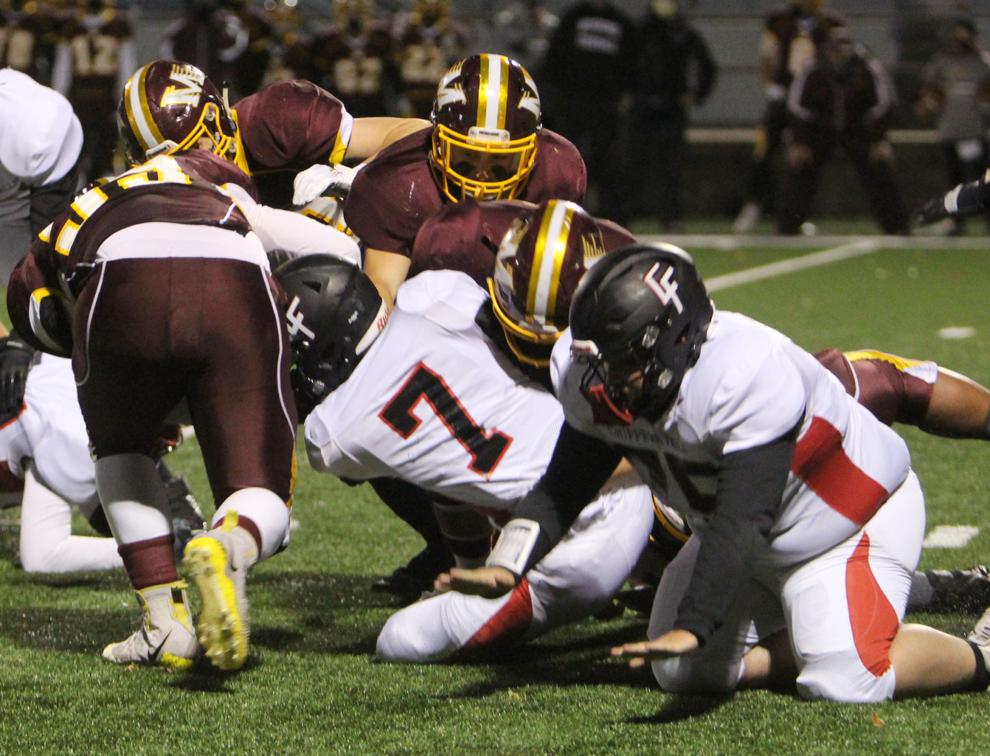 Chi-Hi at Menomonie football 10-16-20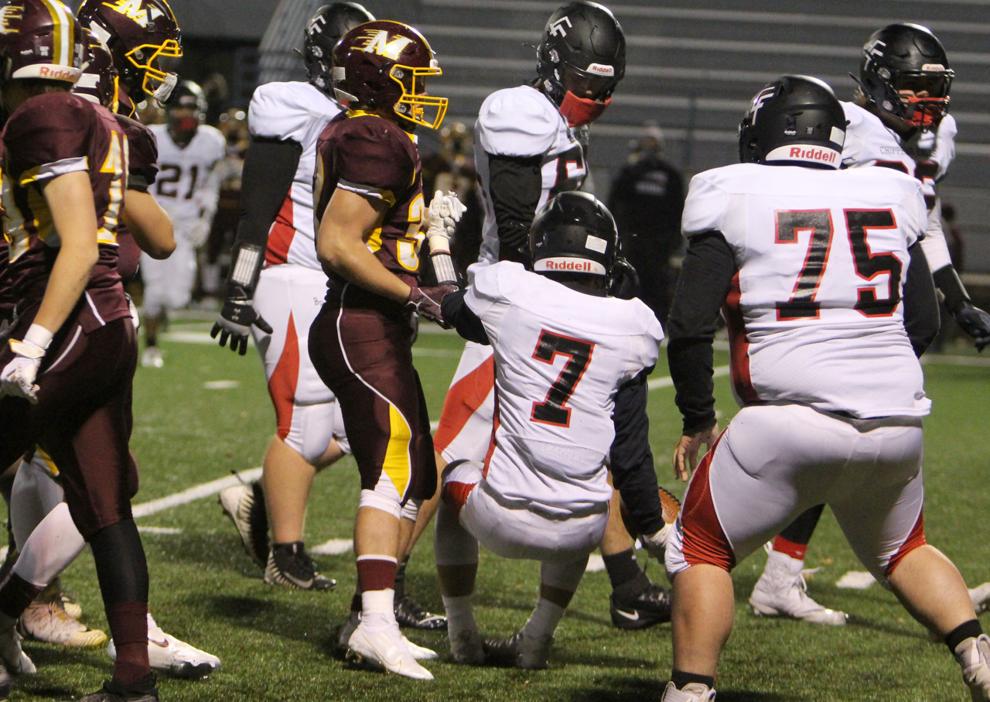 Chi-Hi at Menomonie football 10-16-20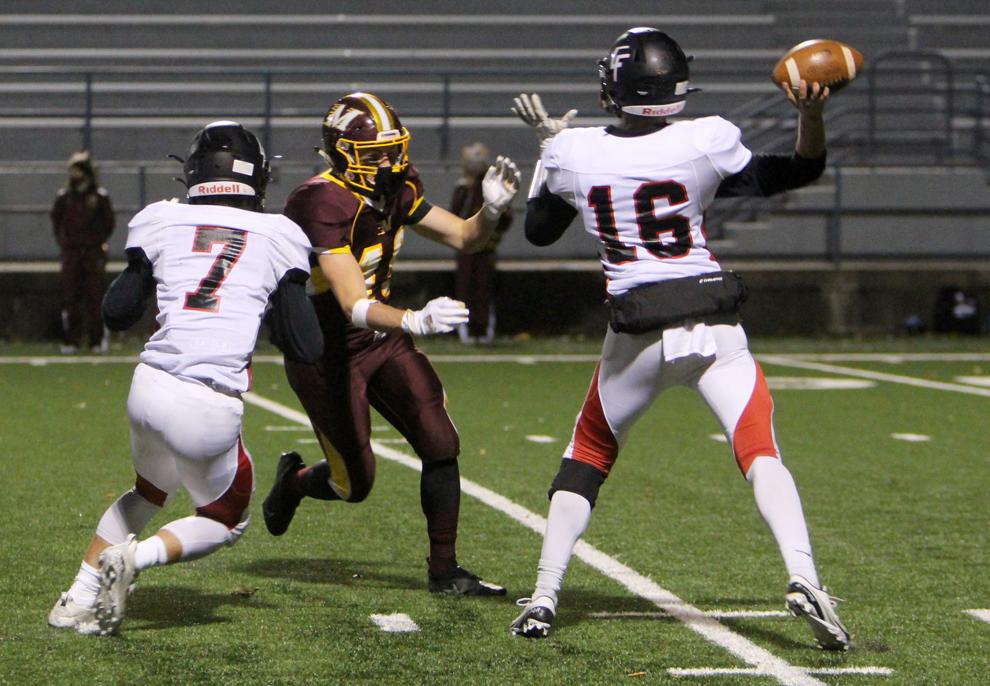 Chi-Hi at Menomonie football 10-16-20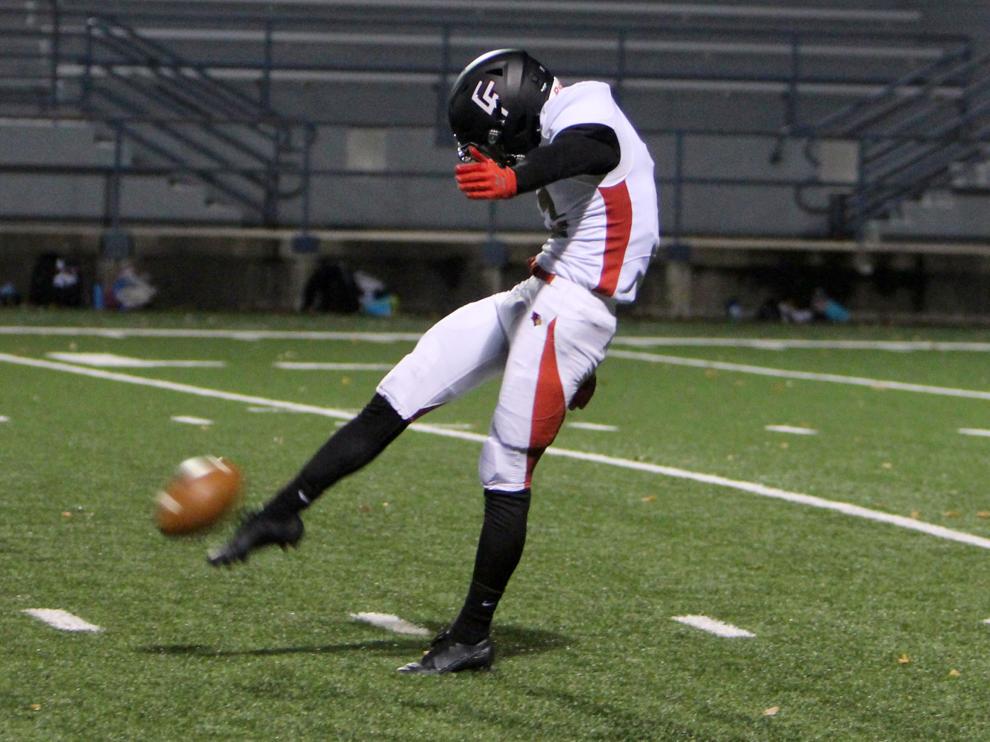 Chi-Hi at Menomonie football 10-16-20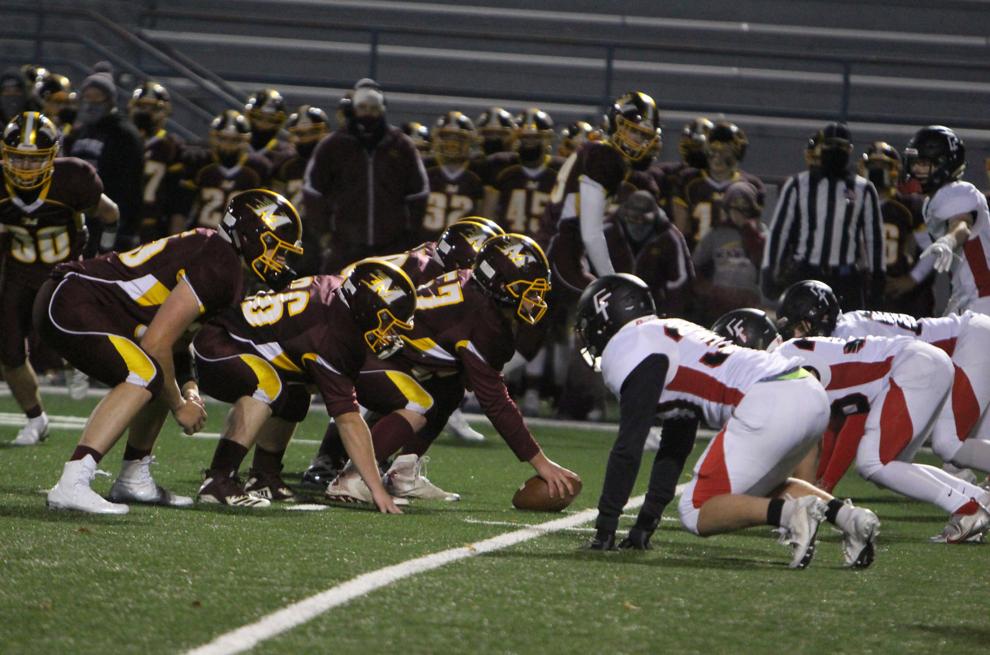 Chi-Hi at Menomonie football 10-16-20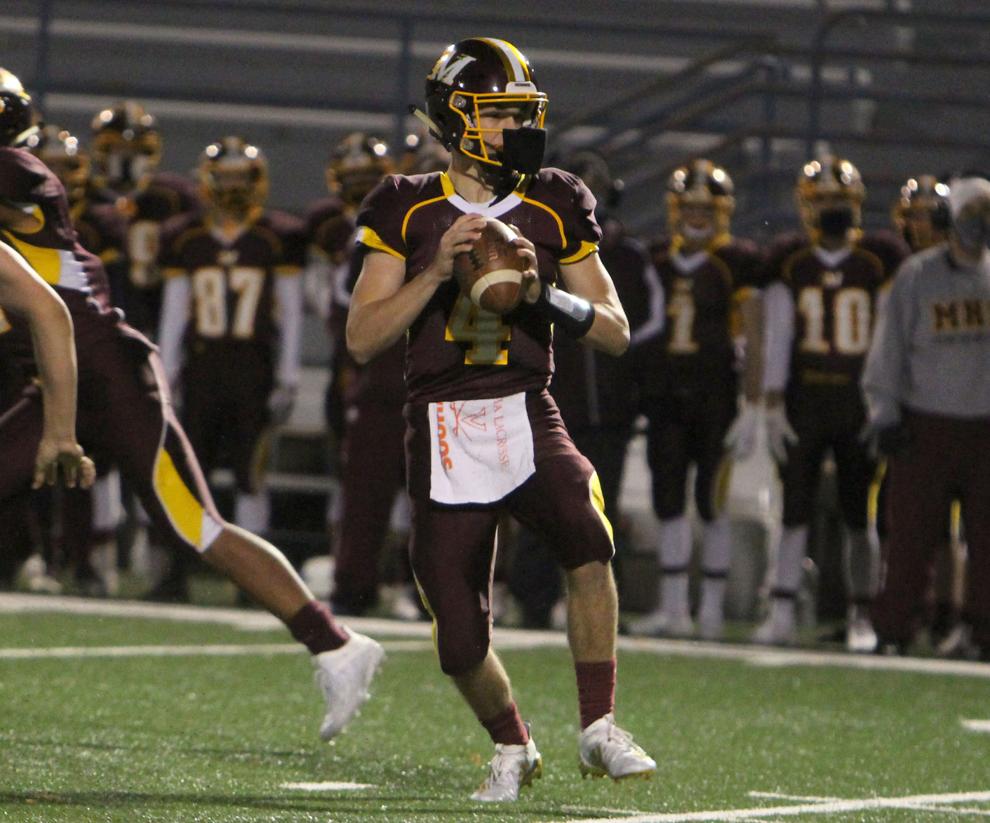 Chi-Hi at Menomonie football 10-16-20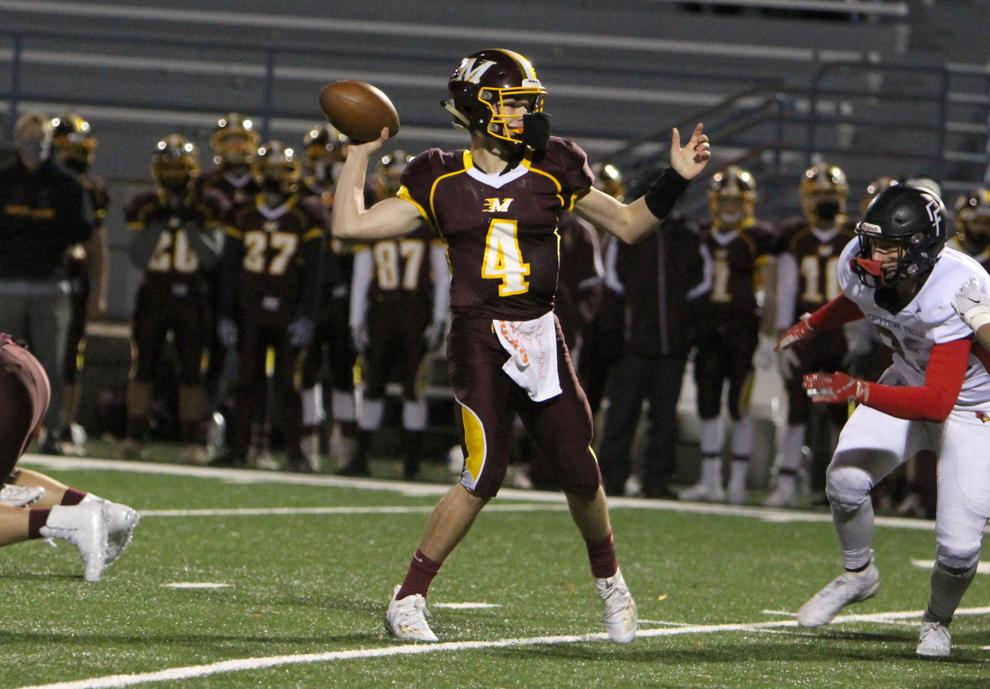 Chi-Hi at Menomonie football 10-16-20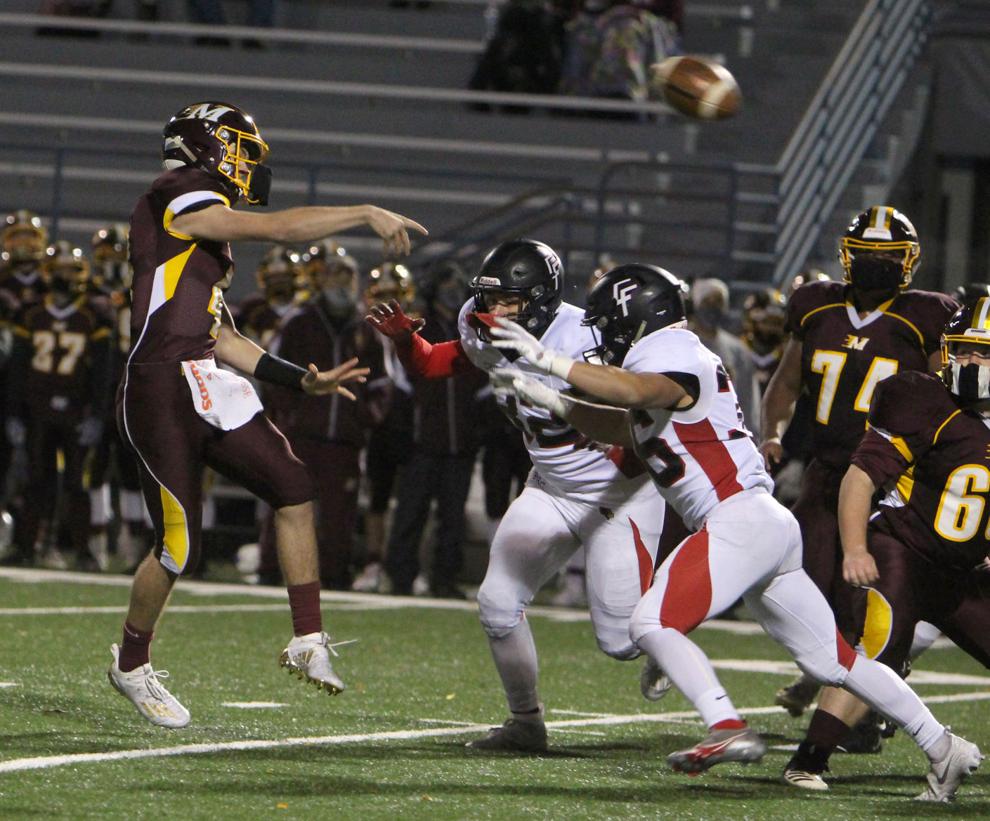 Chi-Hi at Menomonie football 10-16-20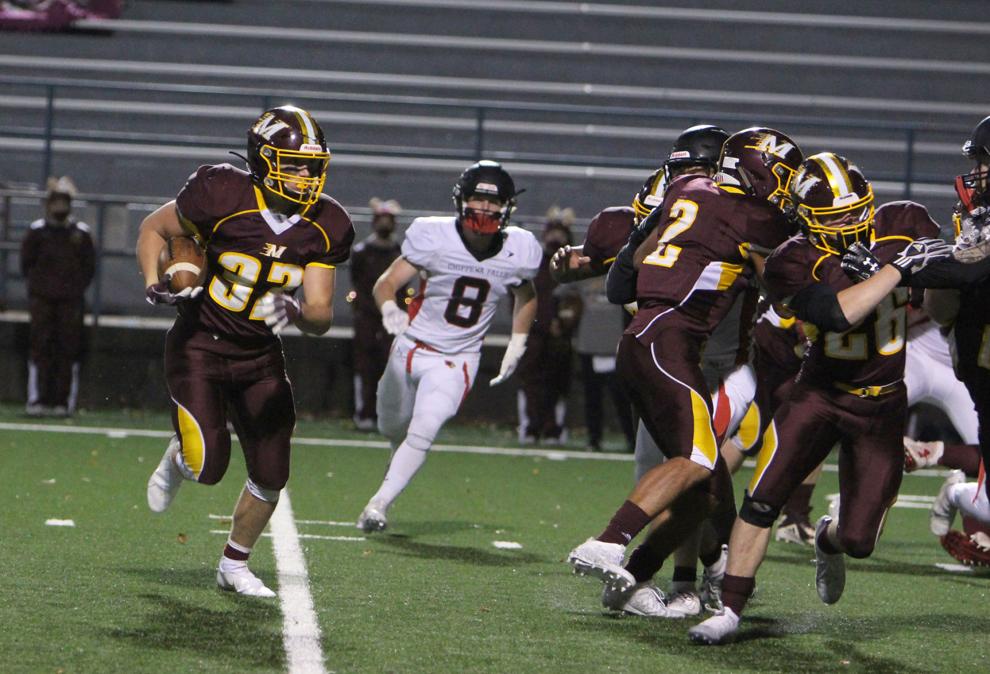 Chi-Hi at Menomonie football 10-16-20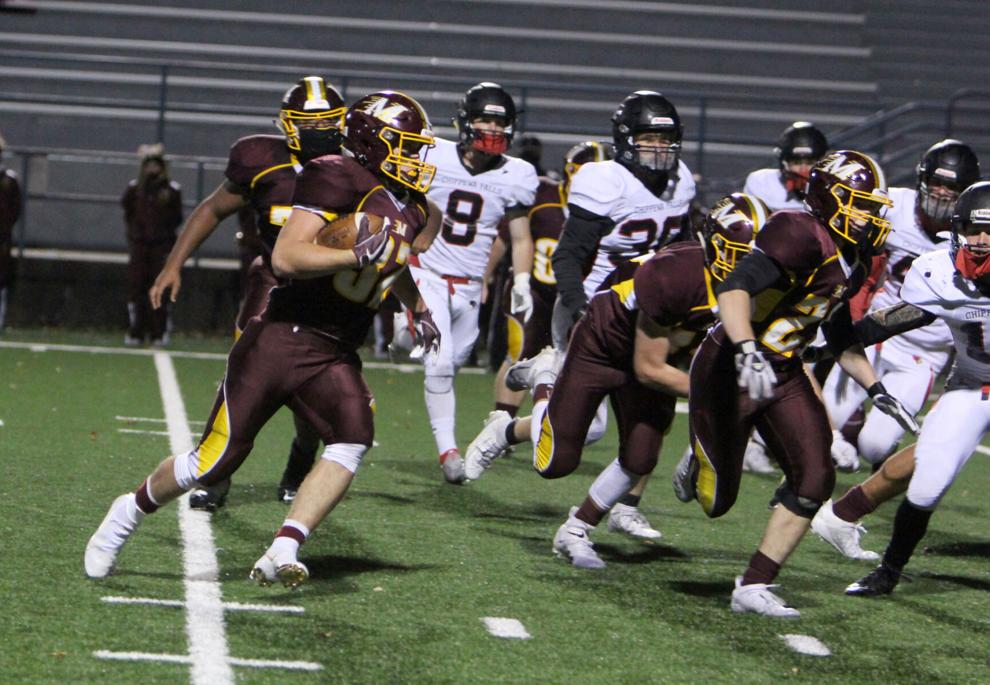 Chi-Hi at Menomonie football 10-16-20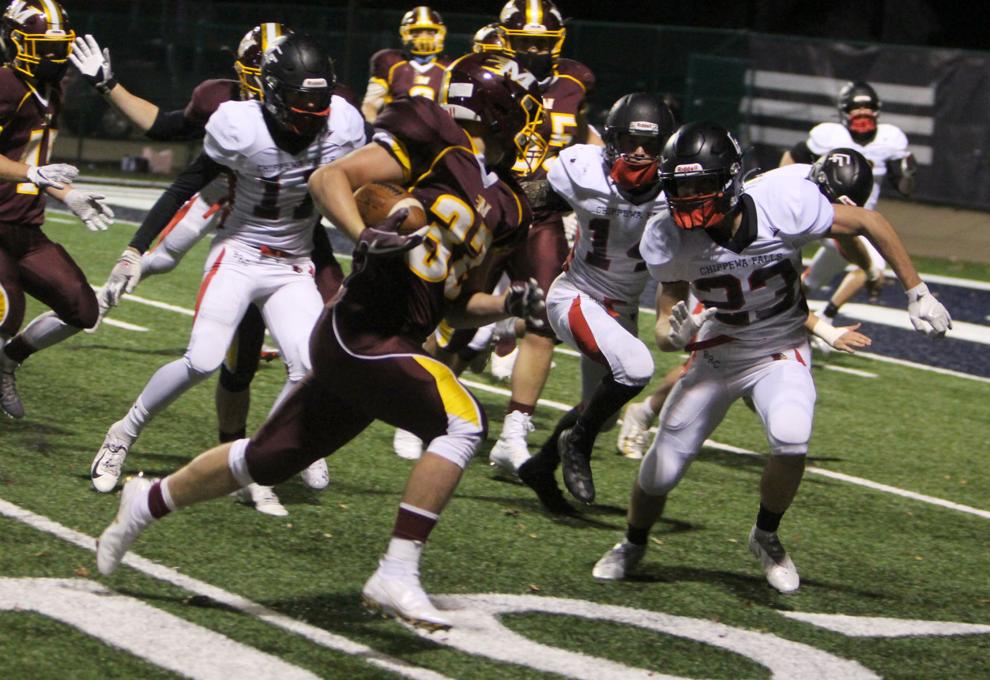 Chi-Hi at Menomonie football 10-16-20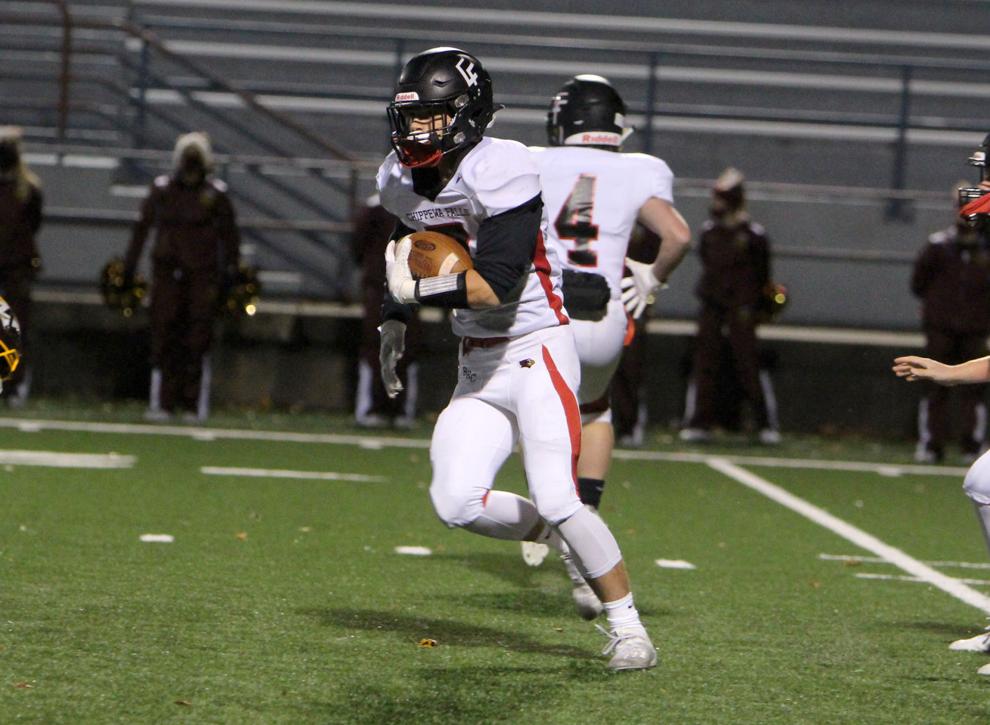 Chi-Hi at Menomonie football 10-16-20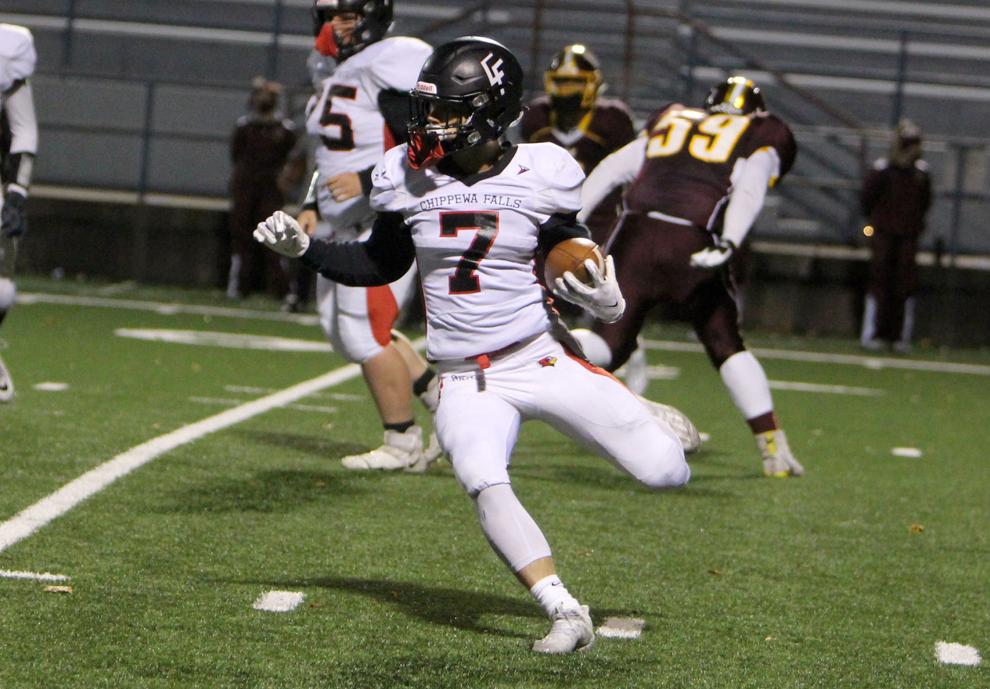 Chi-Hi at Menomonie football 10-16-20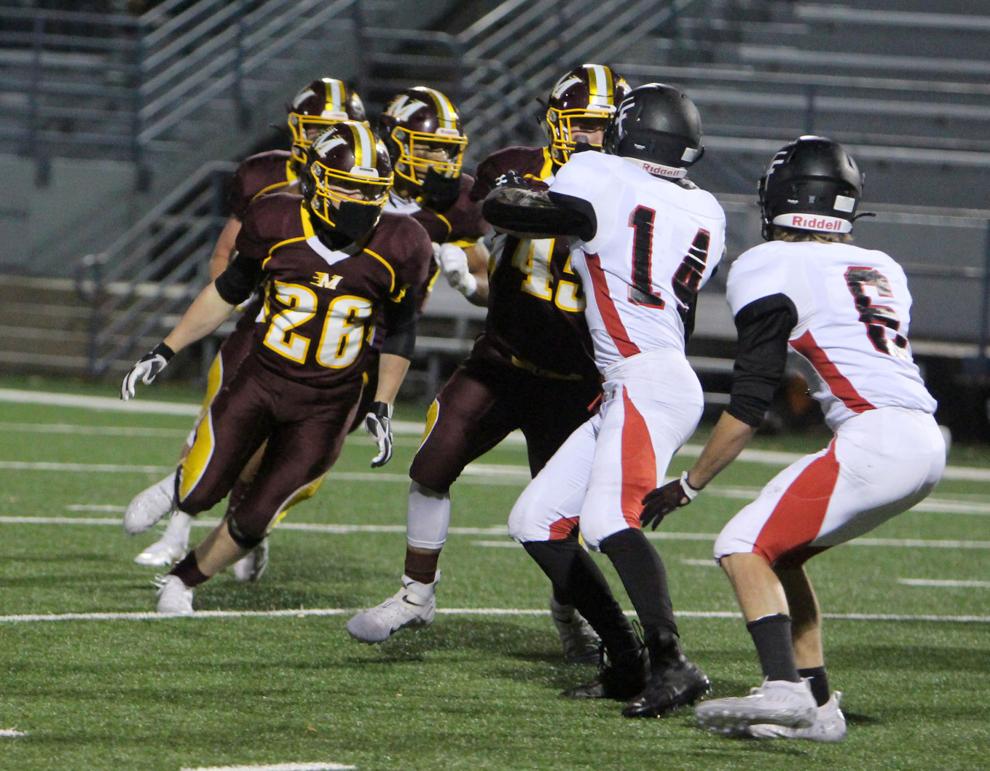 Chi-Hi at Menomonie football 10-16-20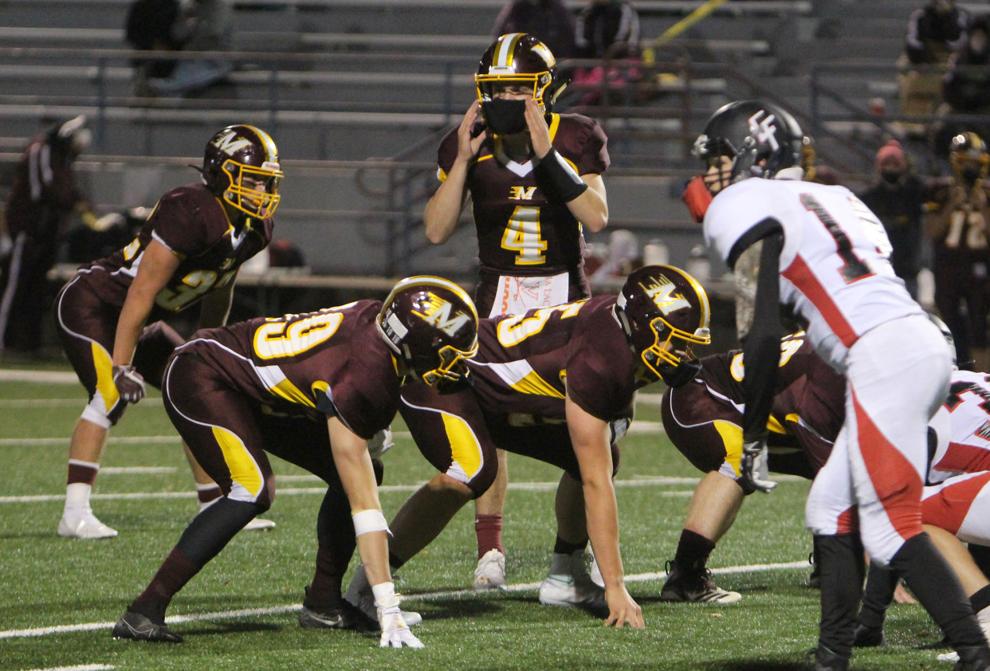 Chi-Hi at Menomonie football 10-16-20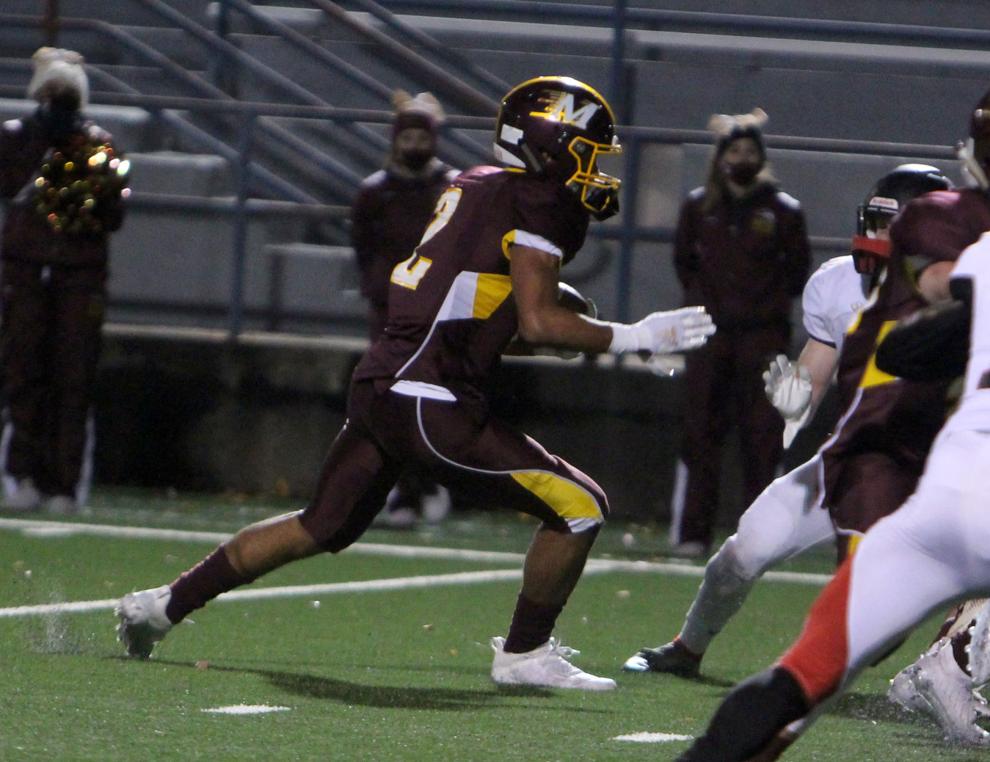 Chi-Hi at Menomonie football 10-16-20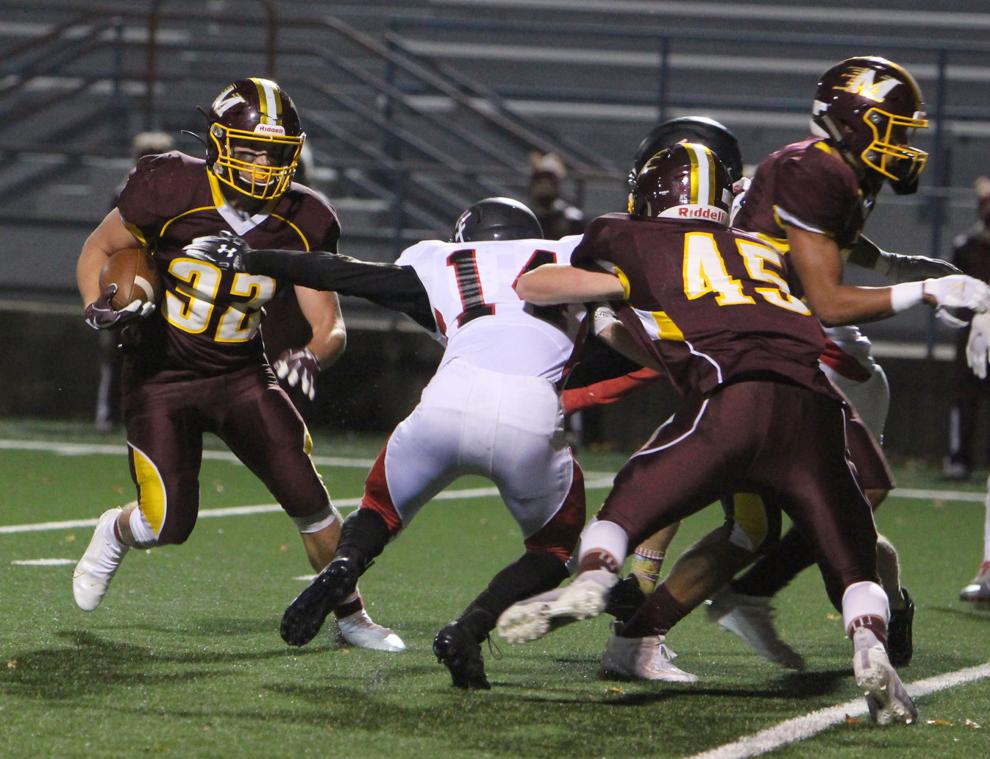 Chi-Hi at Menomonie football 10-16-20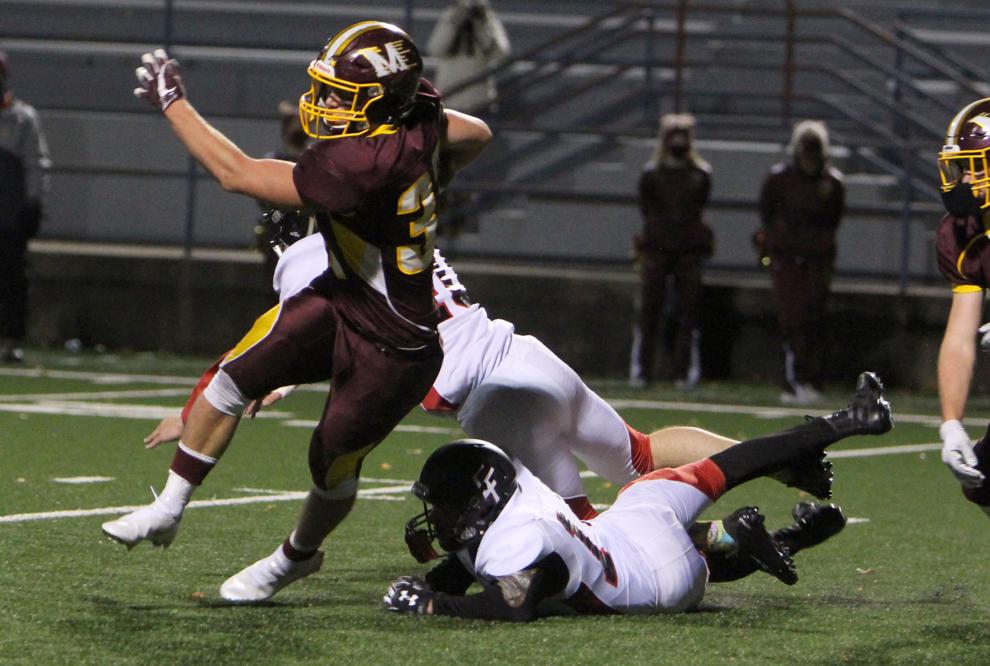 Chi-Hi at Menomonie football 10-16-20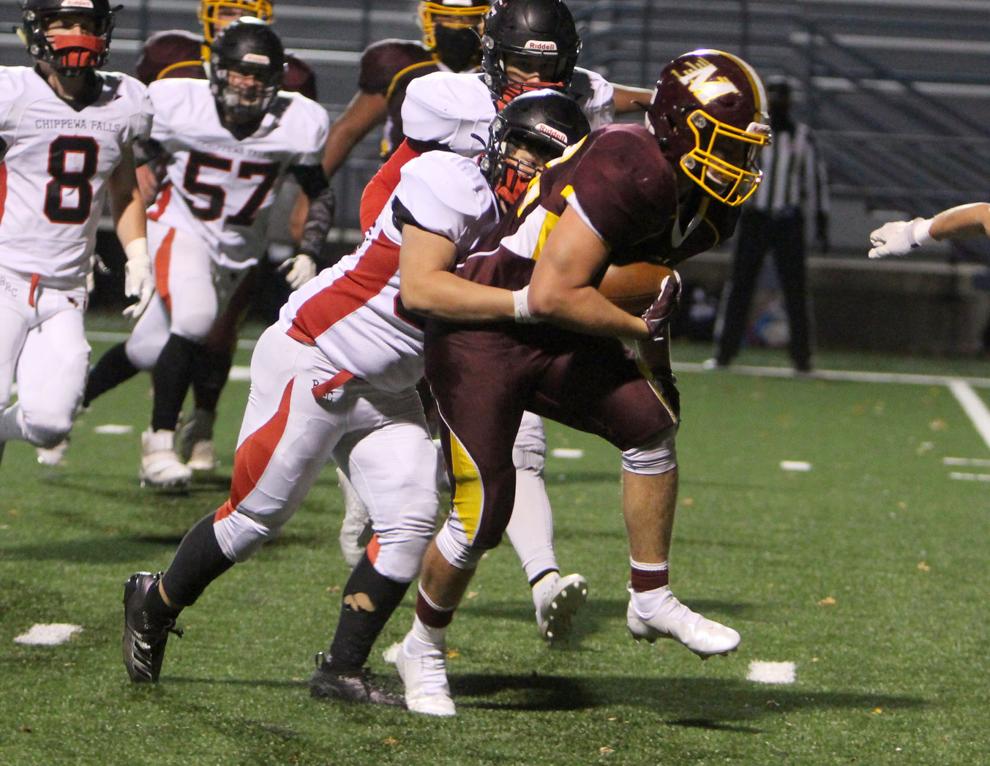 Chi-Hi at Menomonie football 10-16-20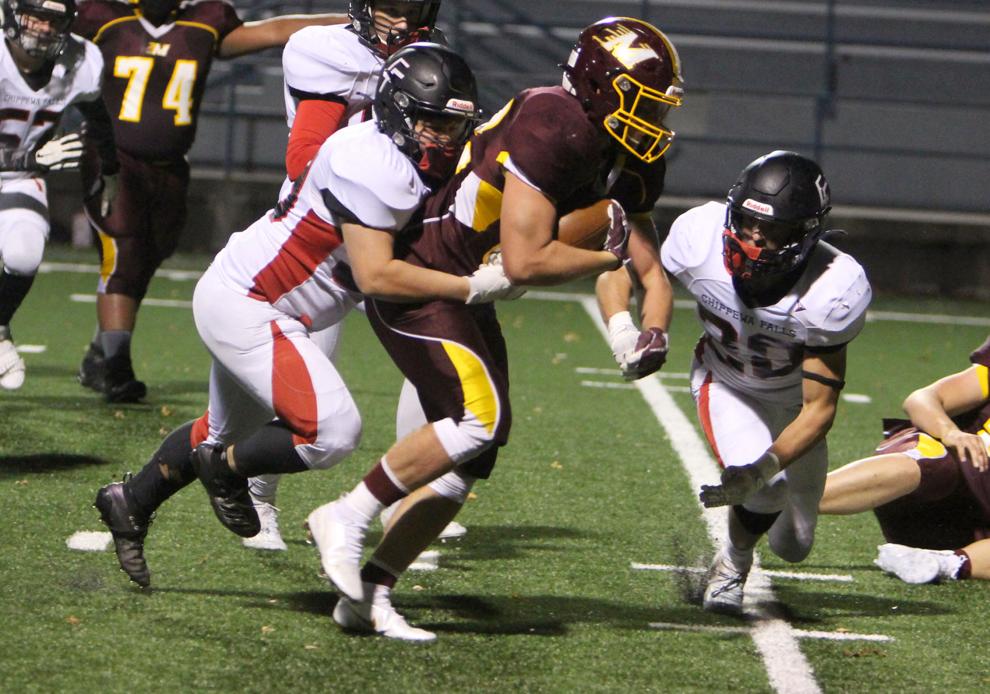 Chi-Hi at Menomonie football 10-16-20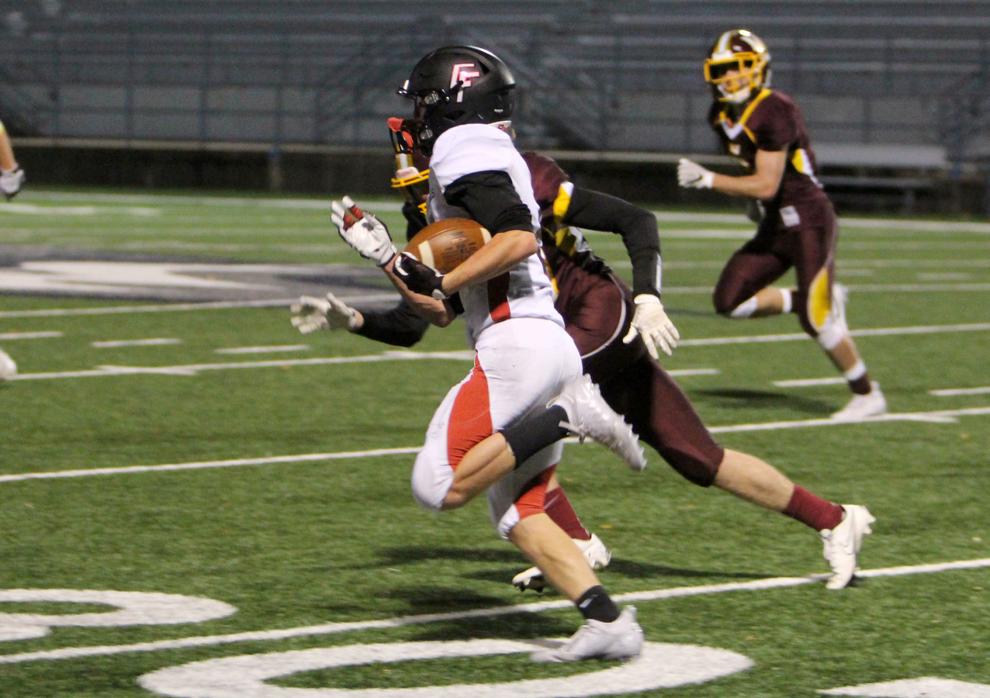 Chi-Hi at Menomonie football 10-16-20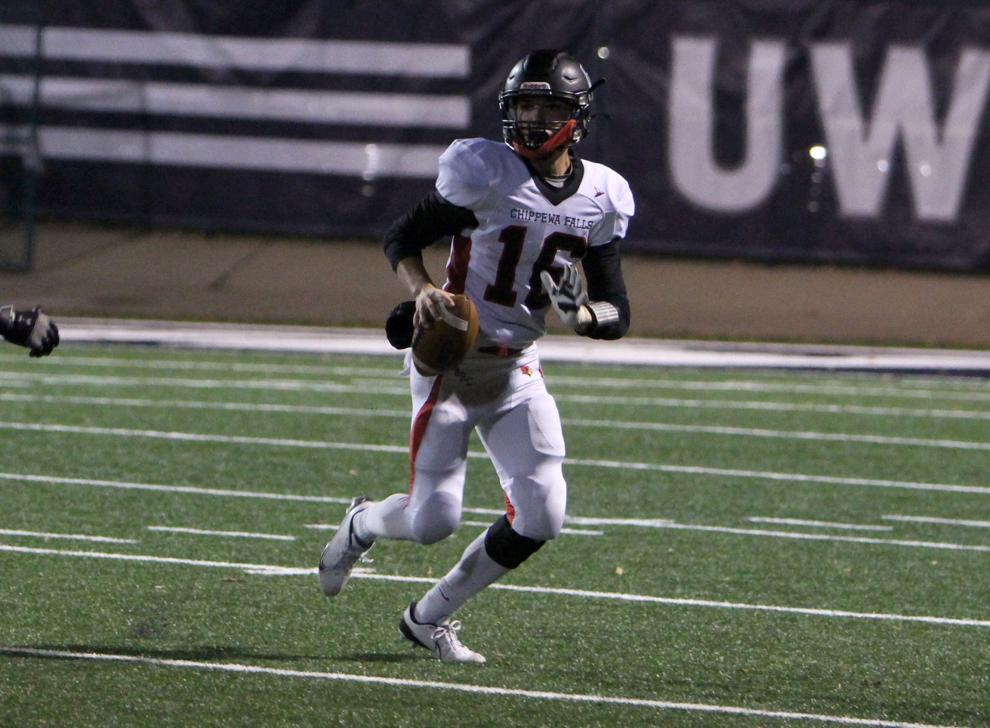 Chi-Hi at Menomonie football 10-16-20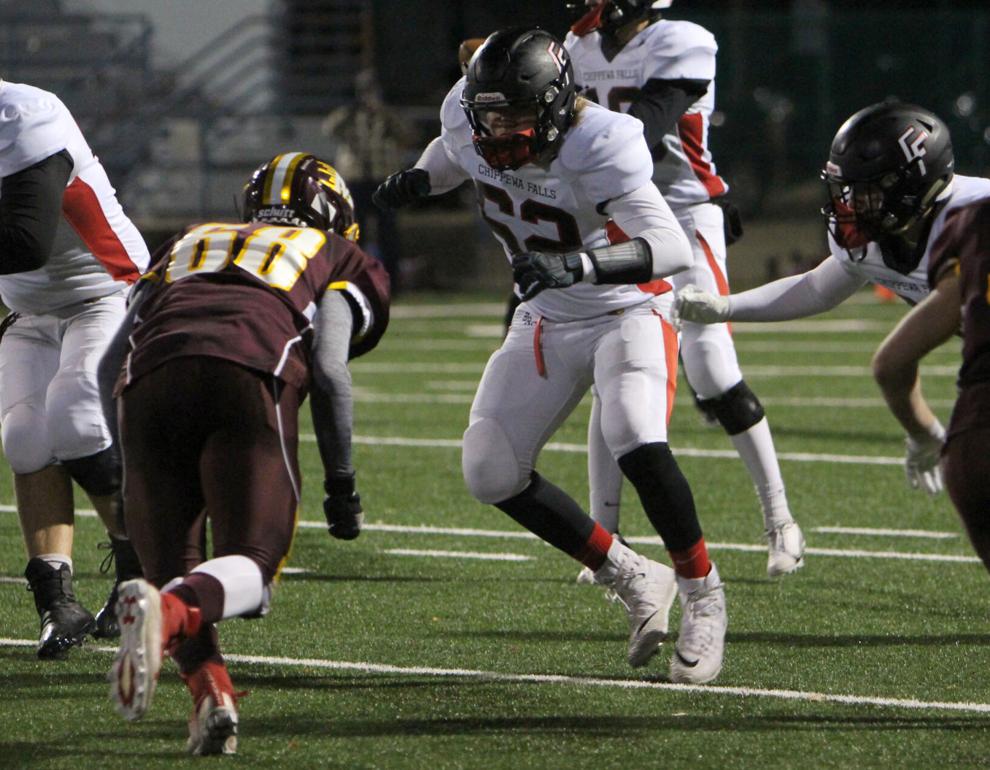 Chi-Hi at Menomonie football 10-16-20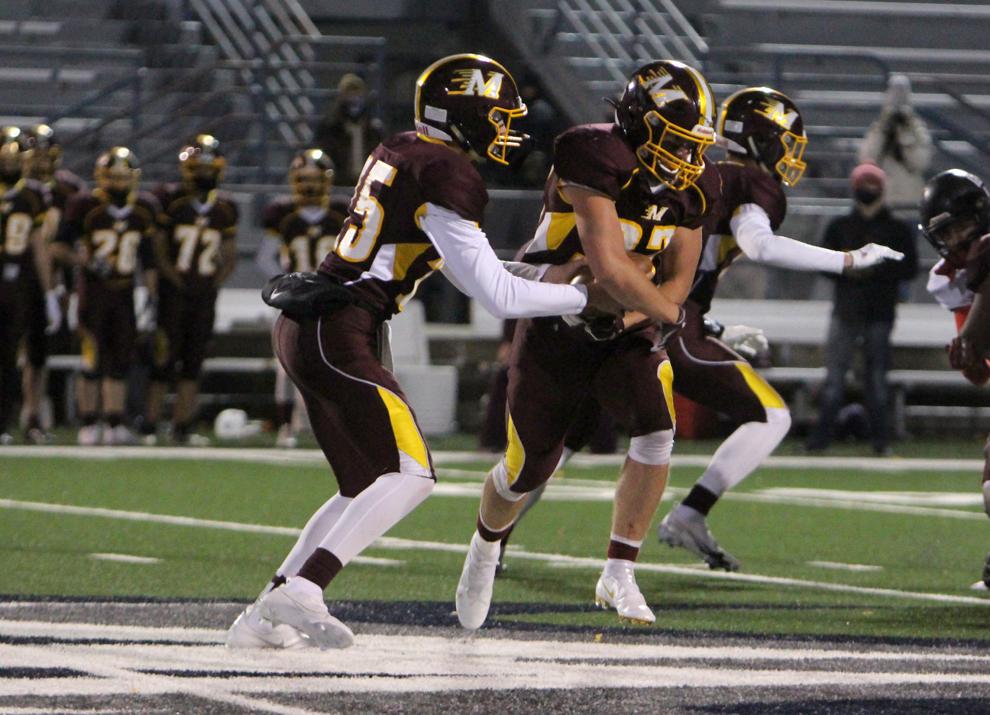 Chi-Hi at Menomonie football 10-16-20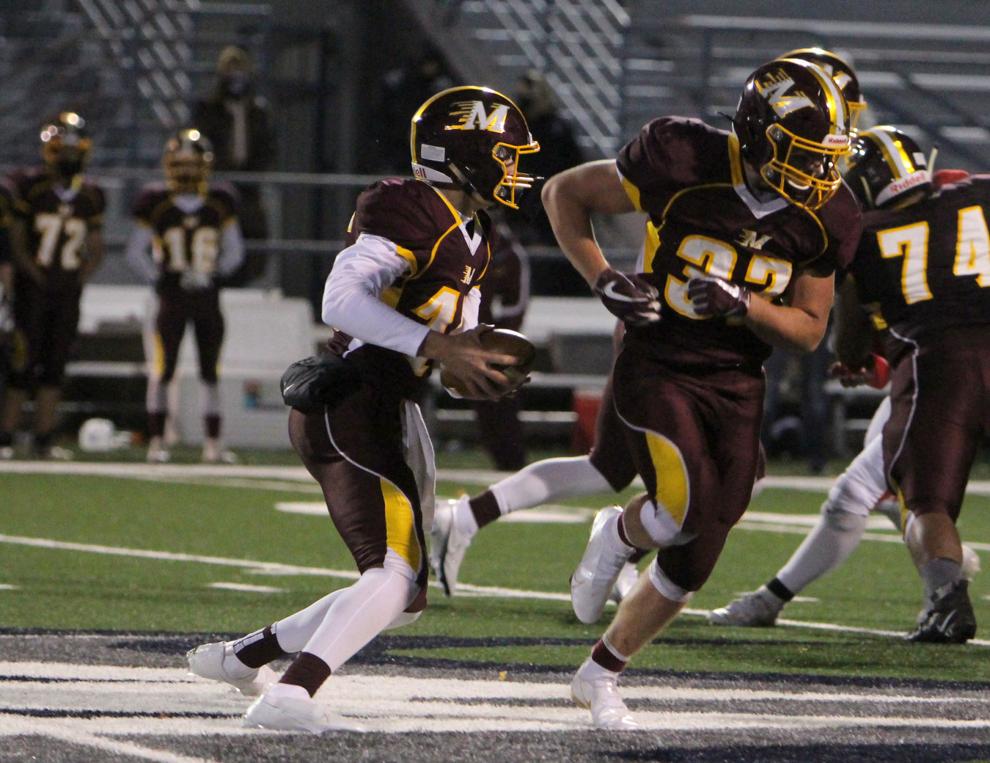 Chi-Hi at Menomonie football 10-16-20
Chi-Hi at Menomonie football 10-16-20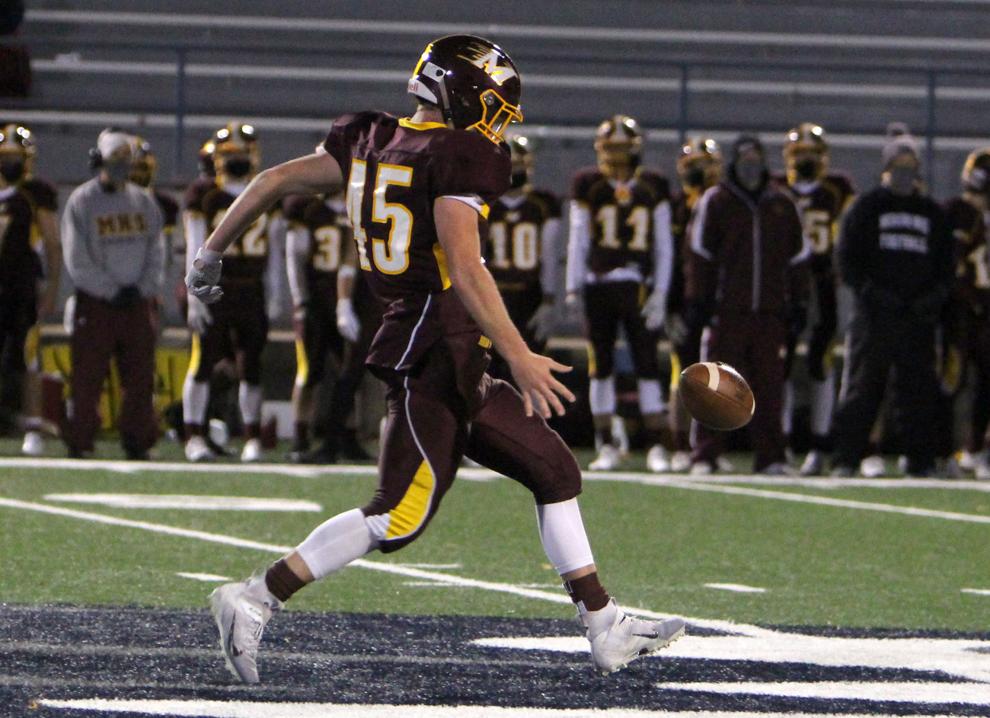 Chi-Hi at Menomonie football 10-16-20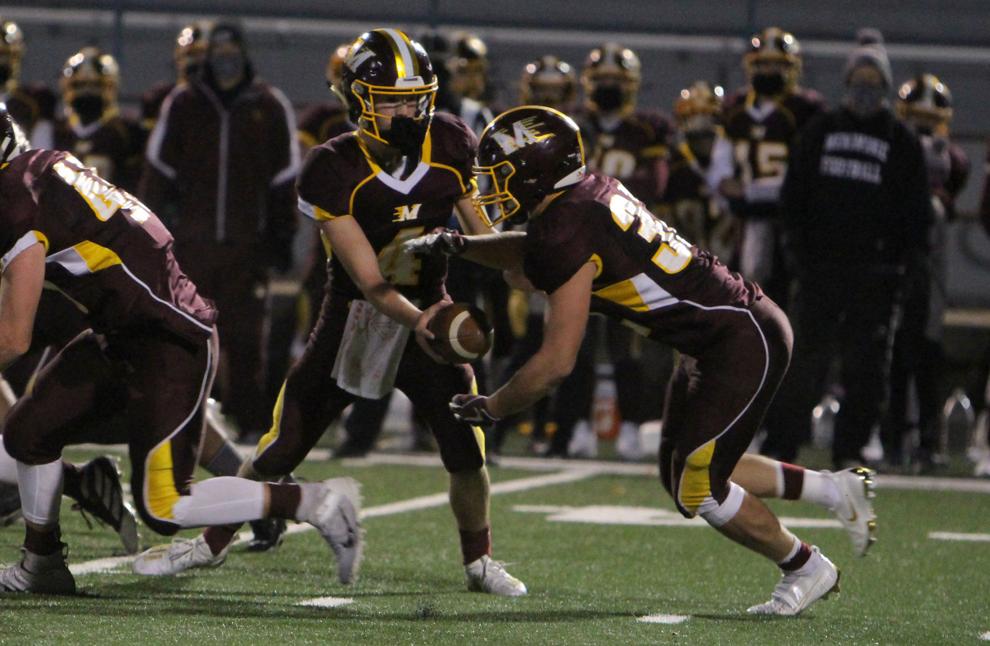 Chi-Hi at Menomonie football 10-16-20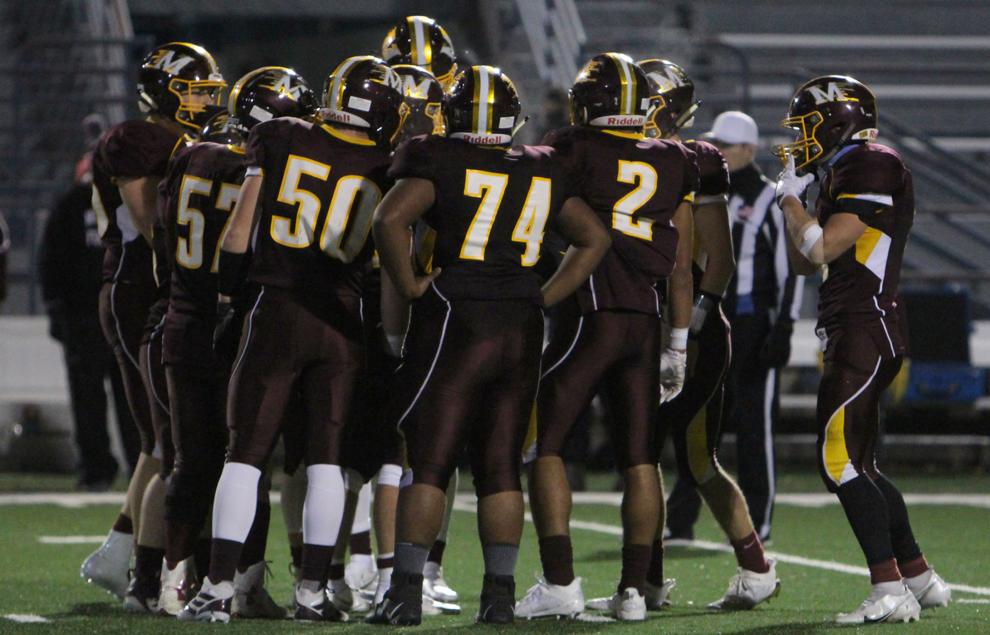 Chi-Hi at Menomonie football 10-16-20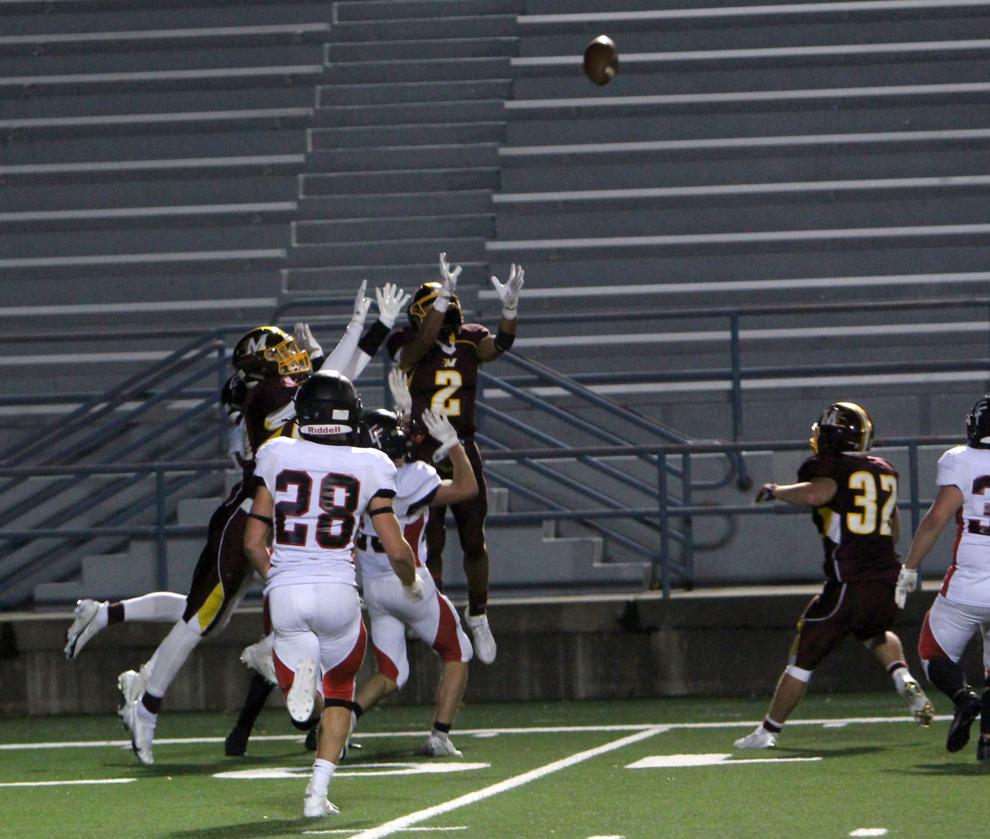 Chi-Hi at Menomonie football 10-16-20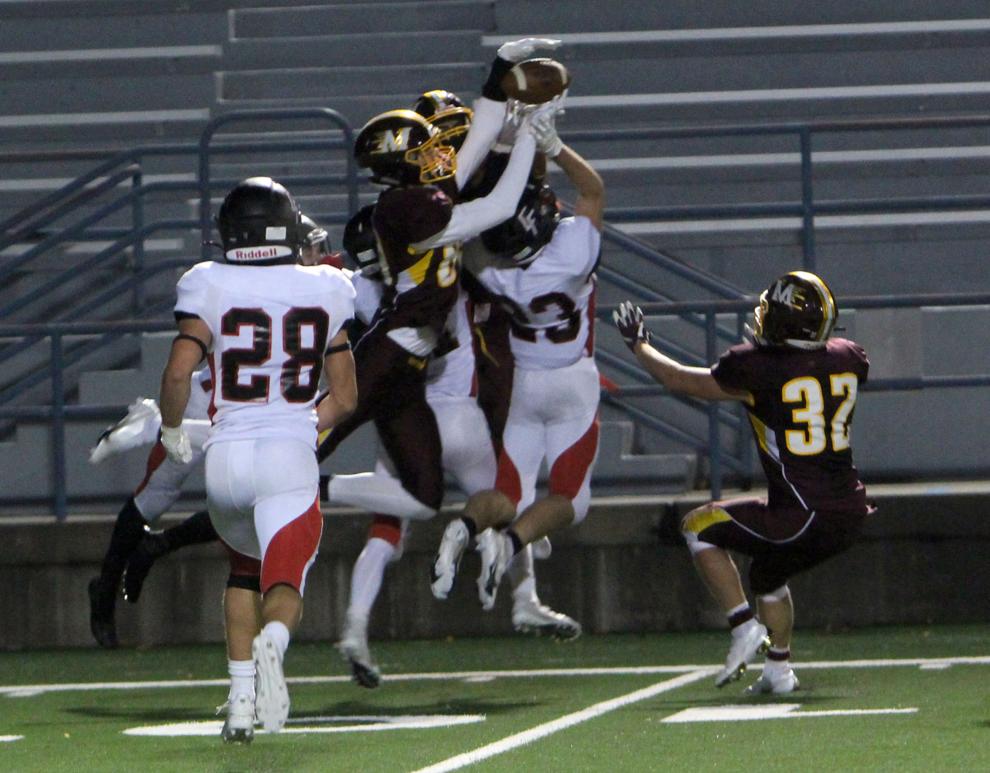 Chi-Hi at Menomonie football 10-16-20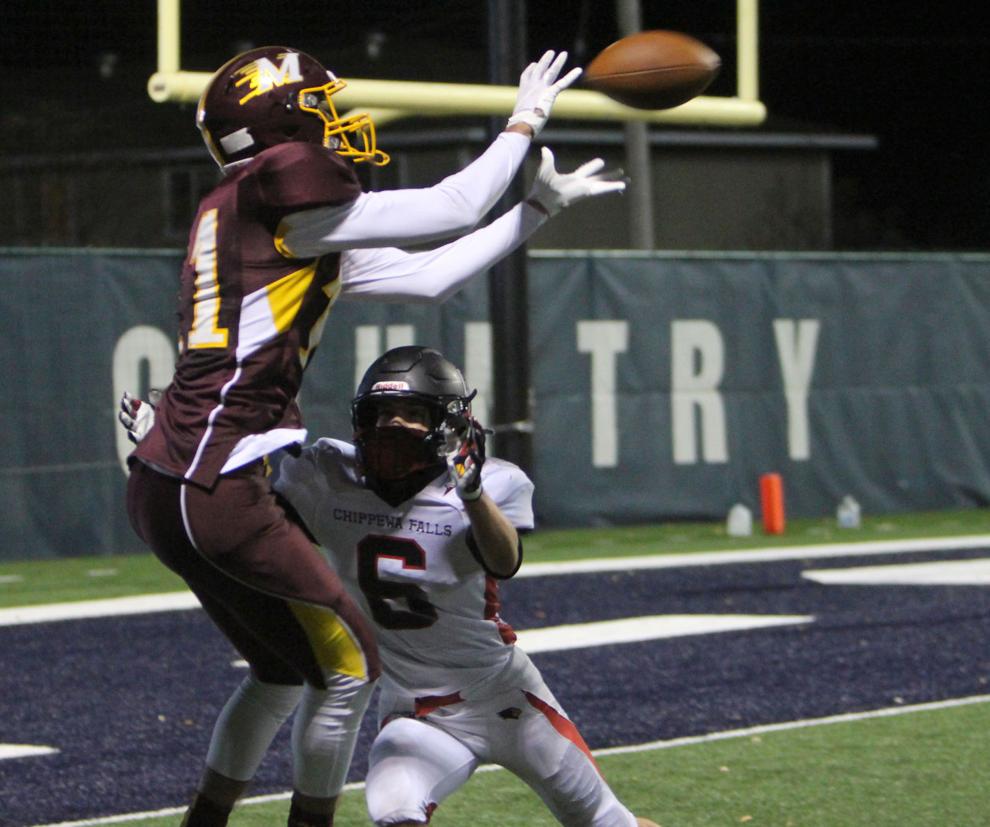 Chi-Hi at Menomonie football 10-16-20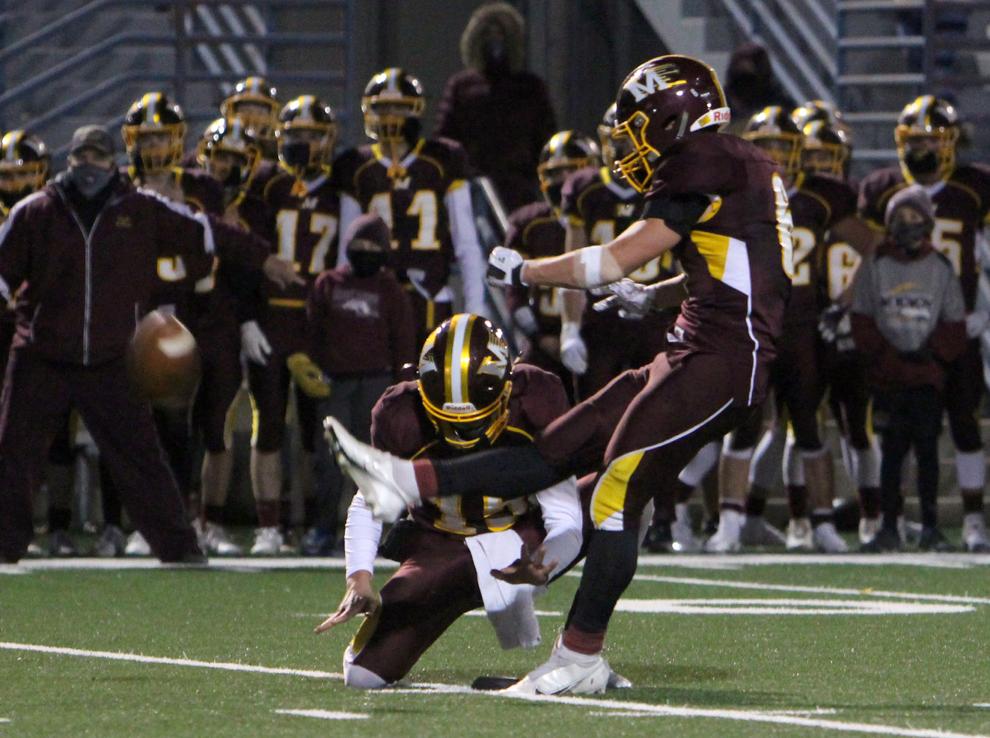 Chi-Hi at Menomonie football 10-16-20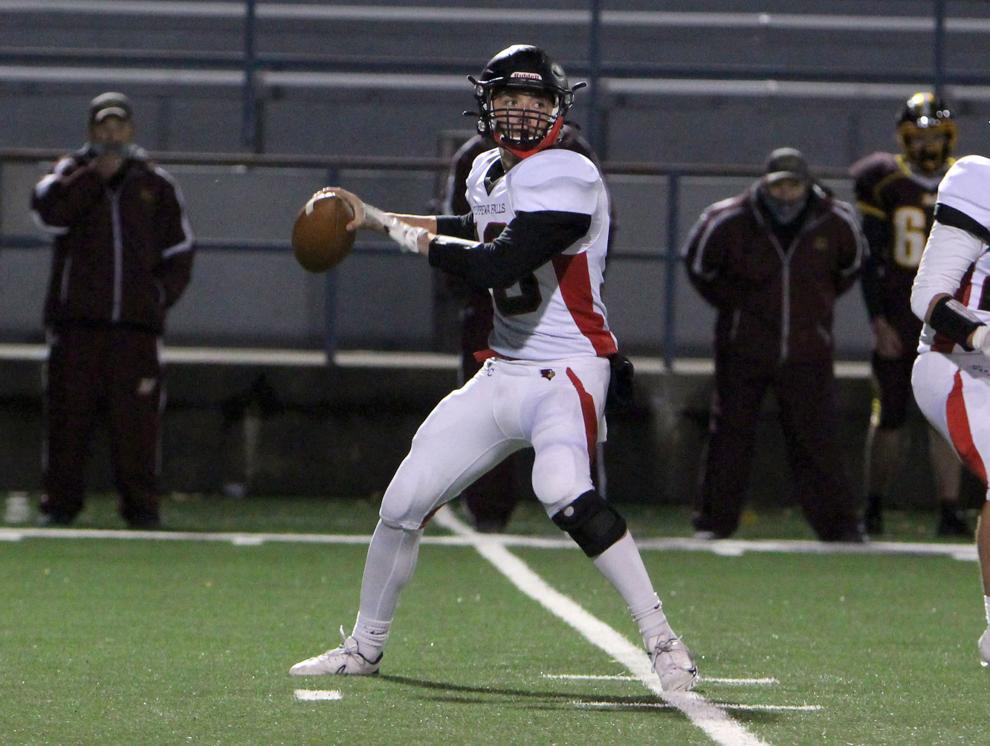 Chi-Hi at Menomonie football 10-16-20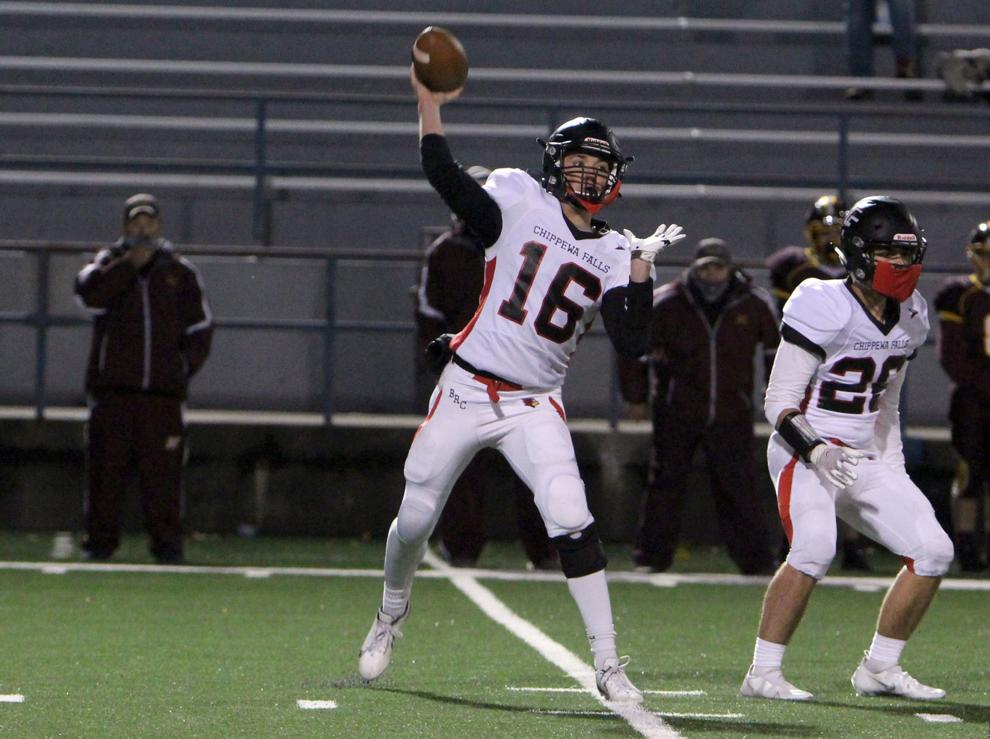 Chi-Hi at Menomonie football 10-16-20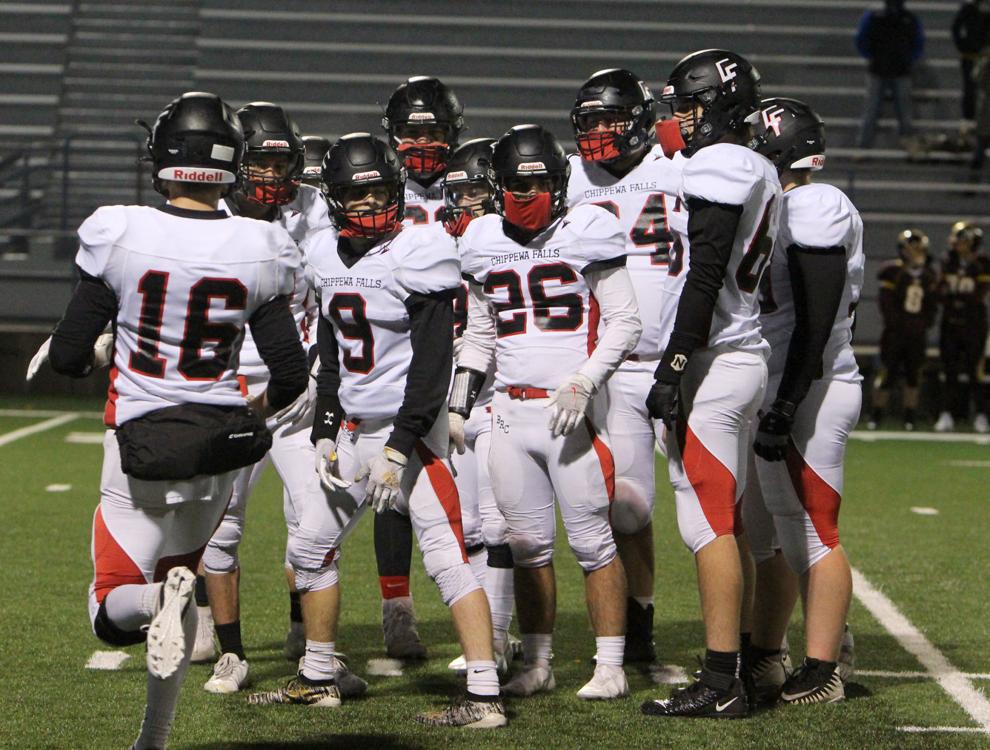 Chi-Hi at Menomonie football 10-16-20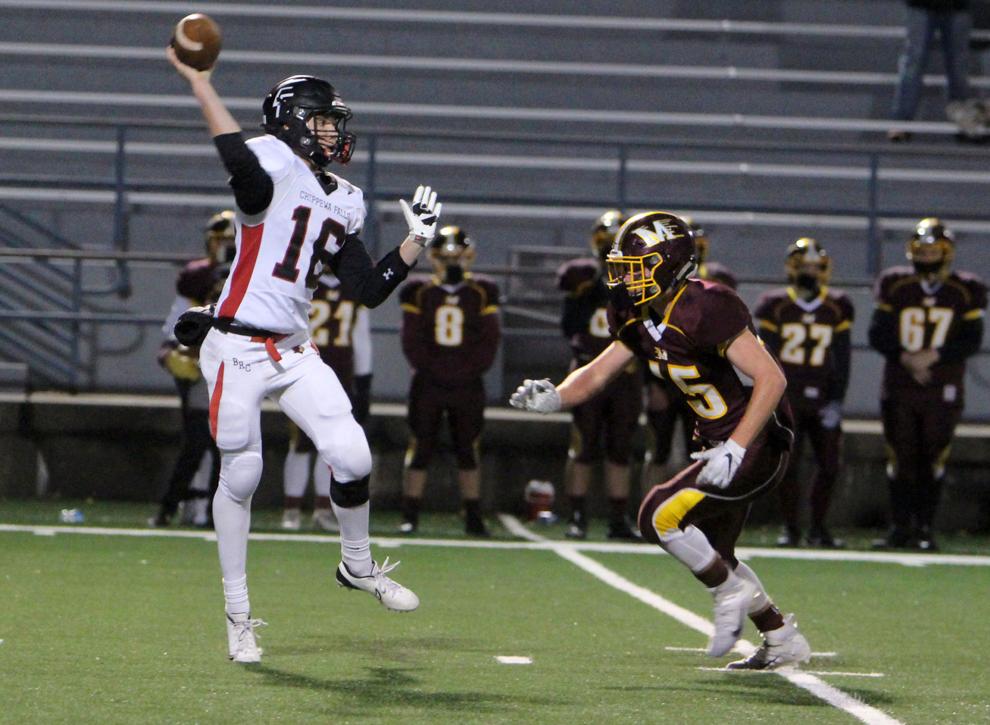 Chi-Hi at Menomonie football 10-16-20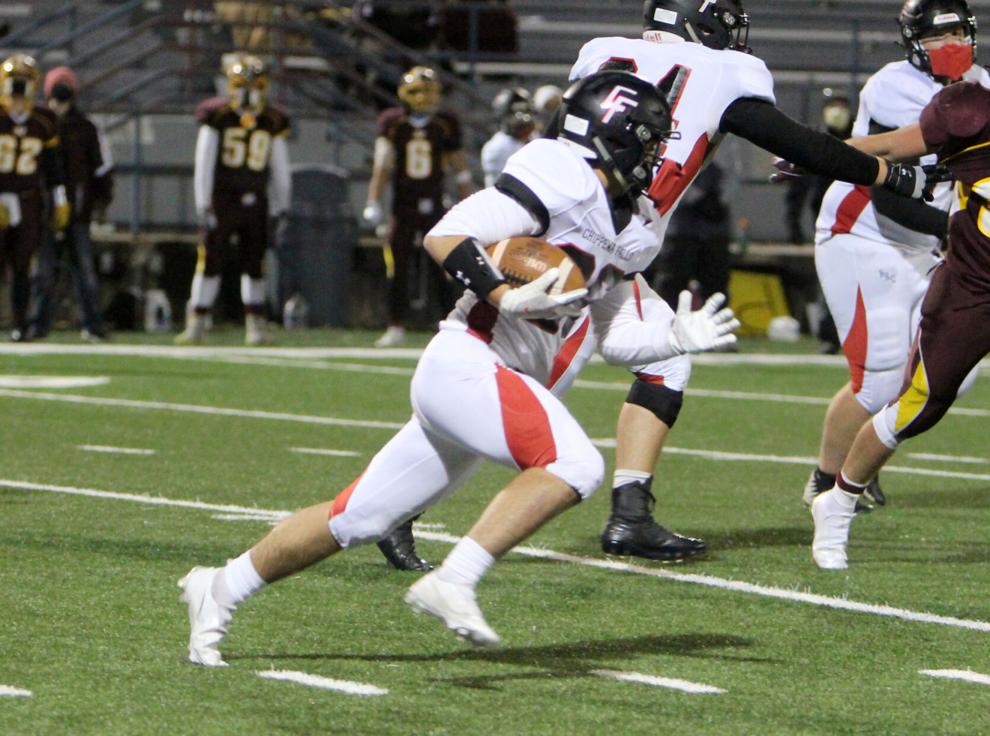 Chi-Hi at Menomonie football 10-16-20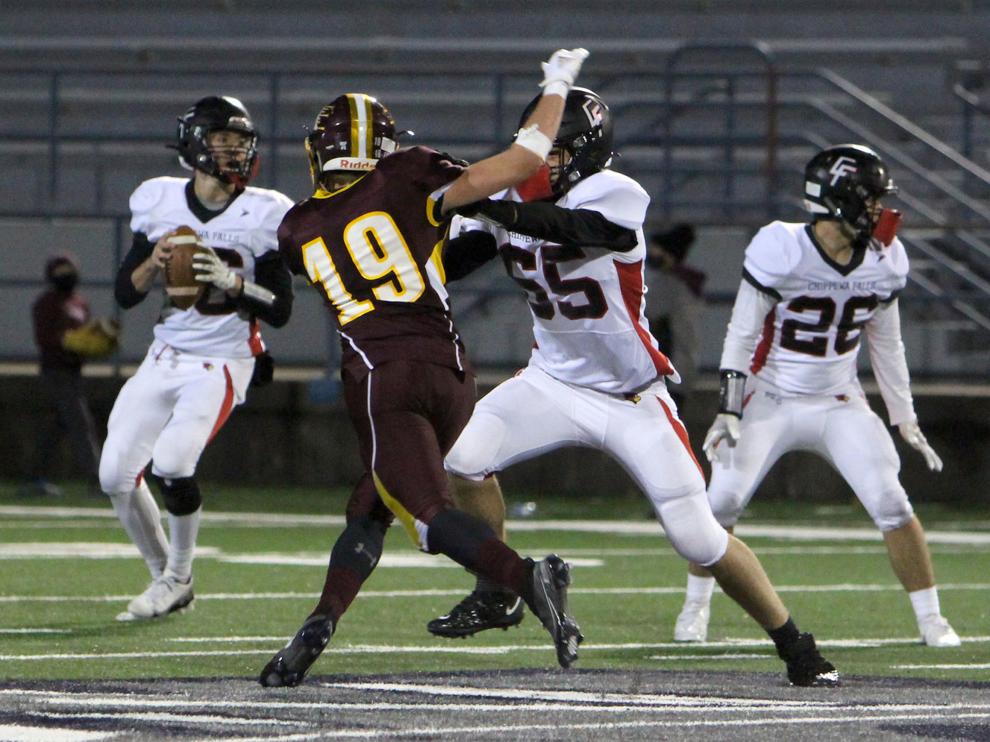 Chi-Hi at Menomonie football 10-16-20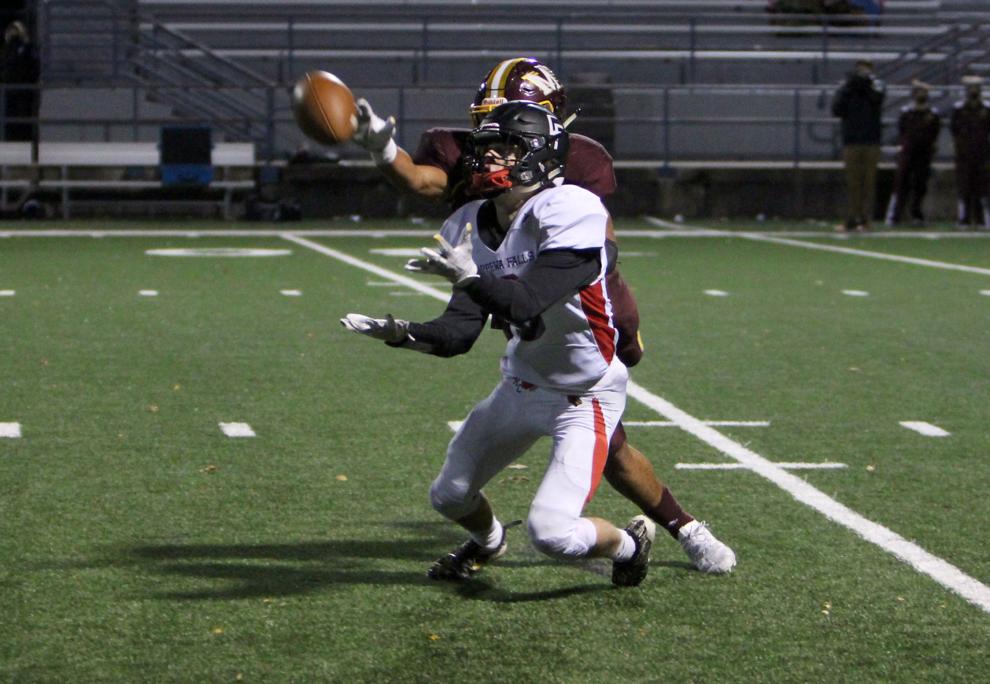 Chi-Hi at Menomonie football 10-16-20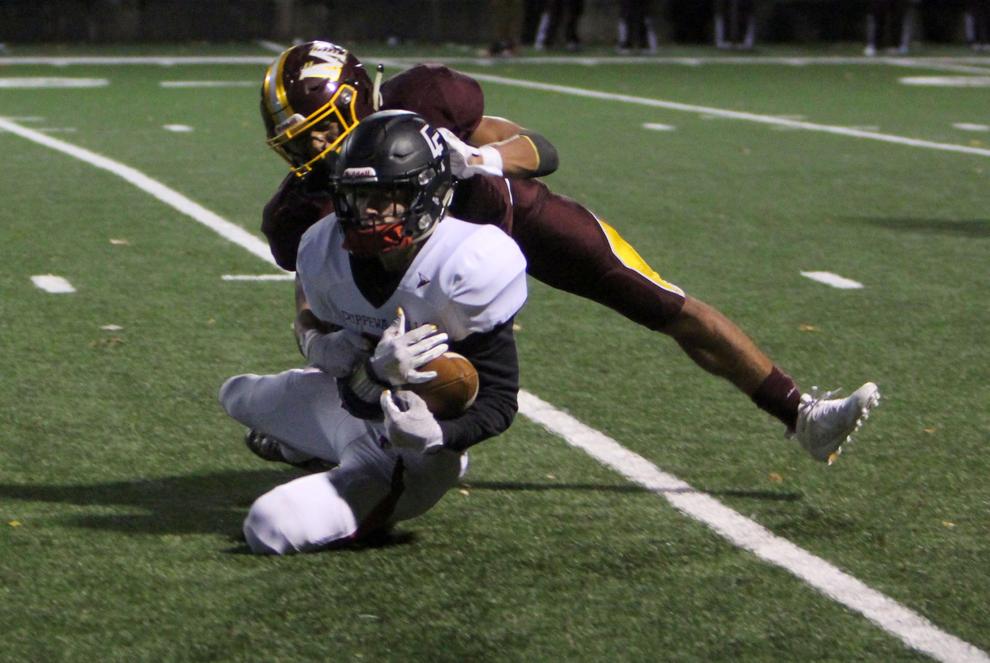 Chi-Hi at Menomonie football 10-16-20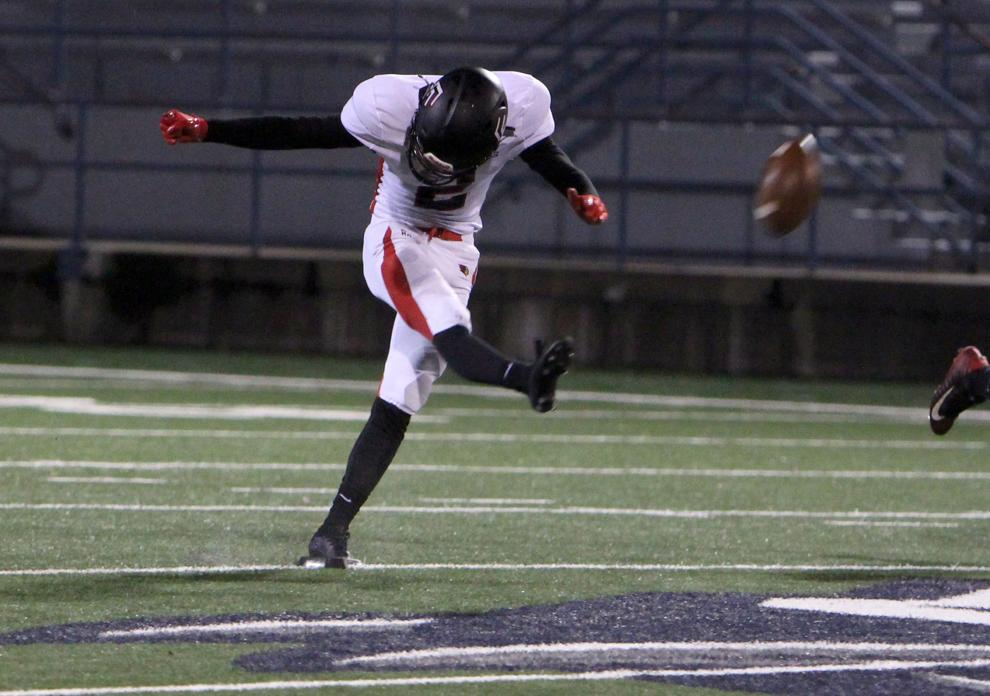 Chi-Hi at Menomonie football 10-16-20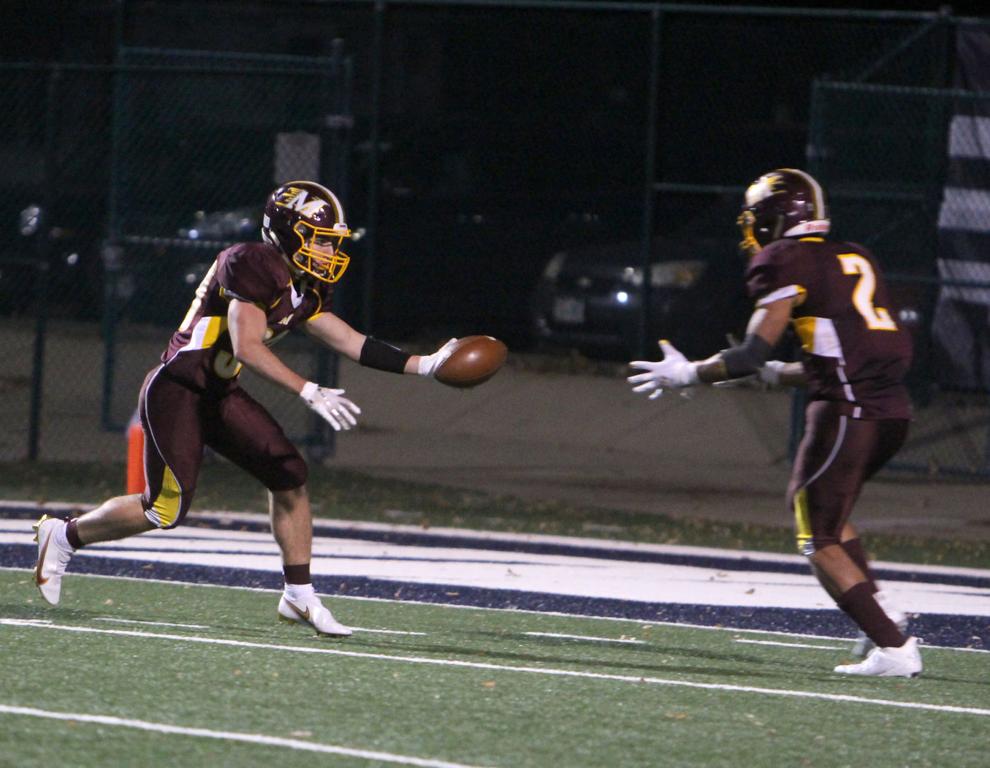 Chi-Hi at Menomonie football 10-16-20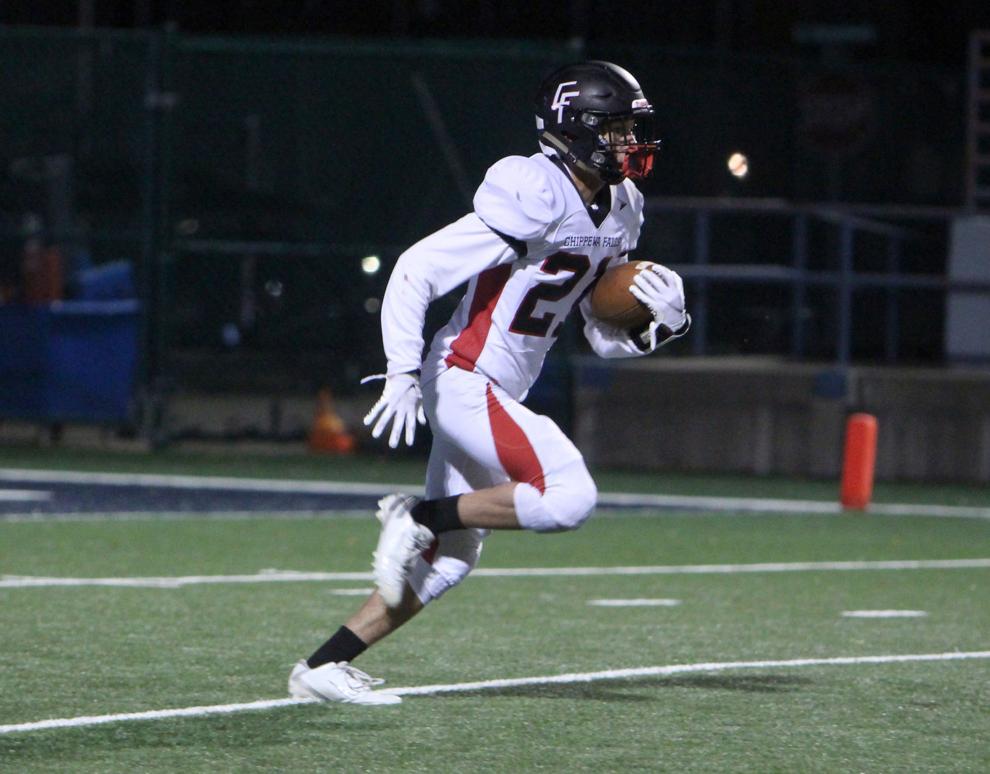 Chi-Hi at Menomonie football 10-16-20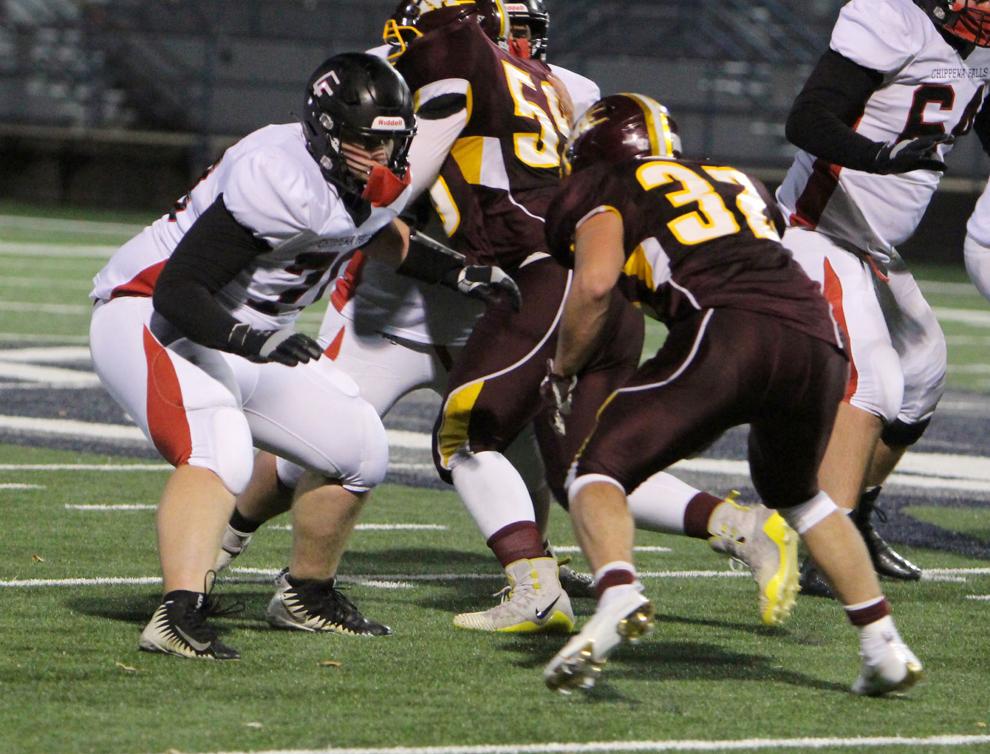 Chi-Hi at Menomonie football 10-16-20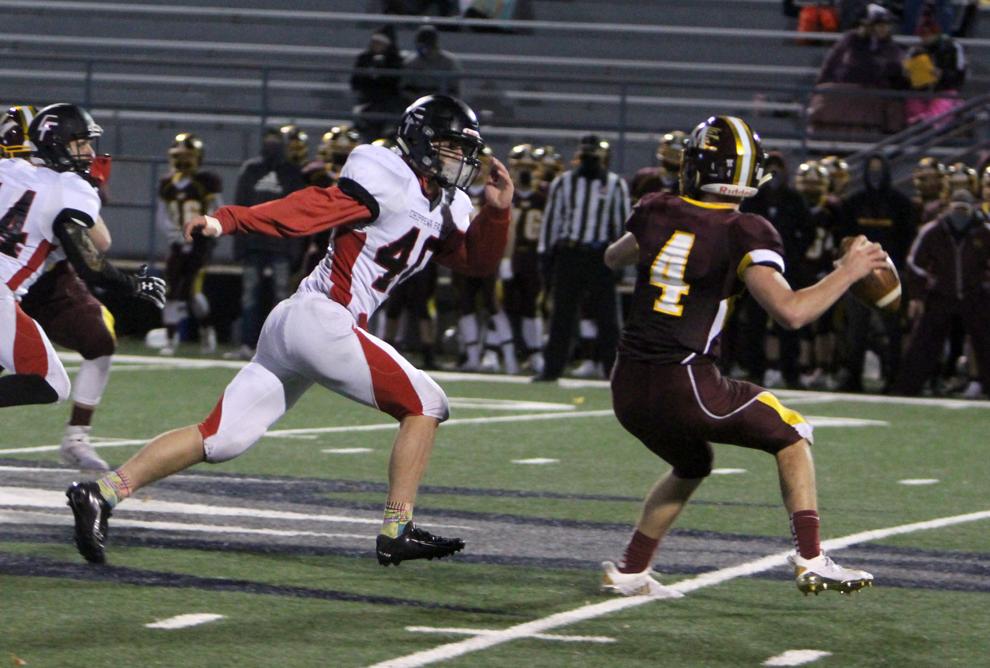 Chi-Hi at Menomonie football 10-16-20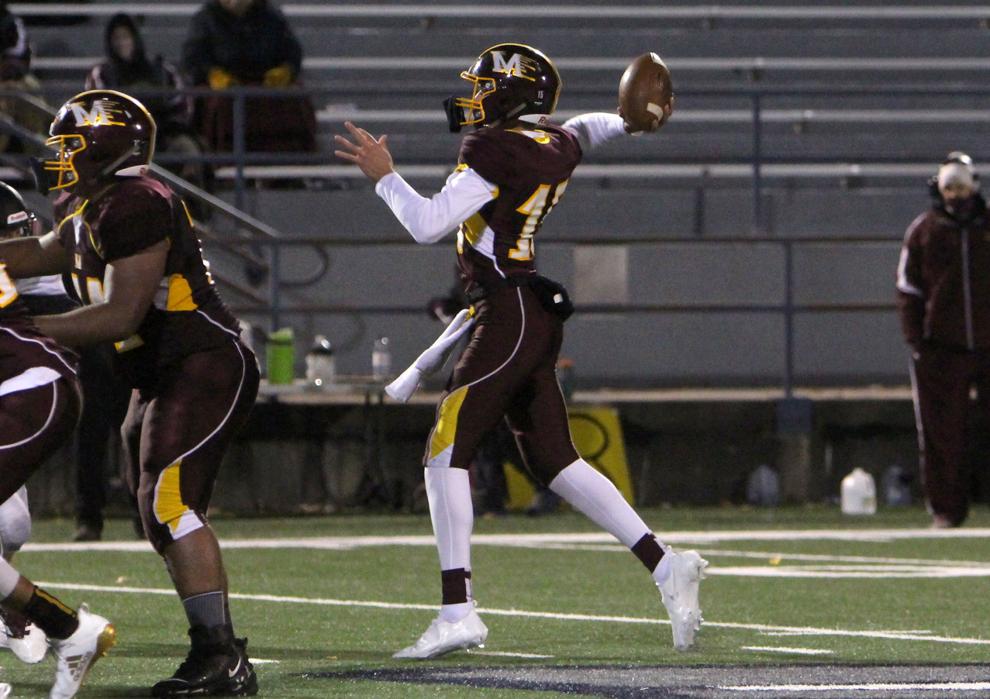 Chi-Hi at Menomonie football 10-16-20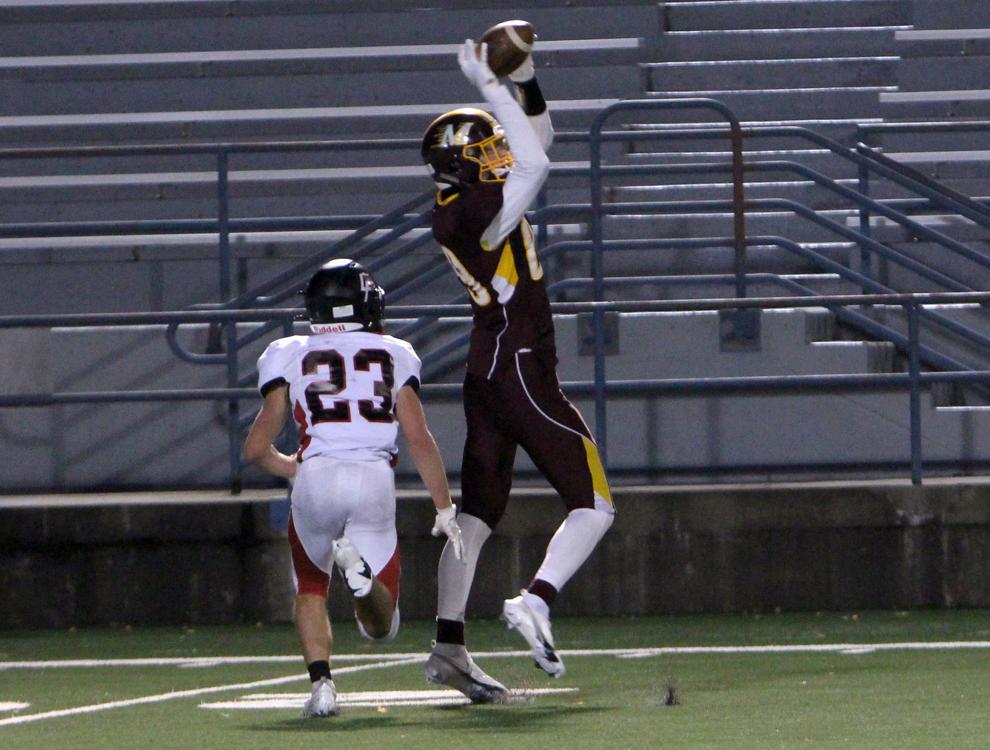 Chi-Hi at Menomonie football 10-16-20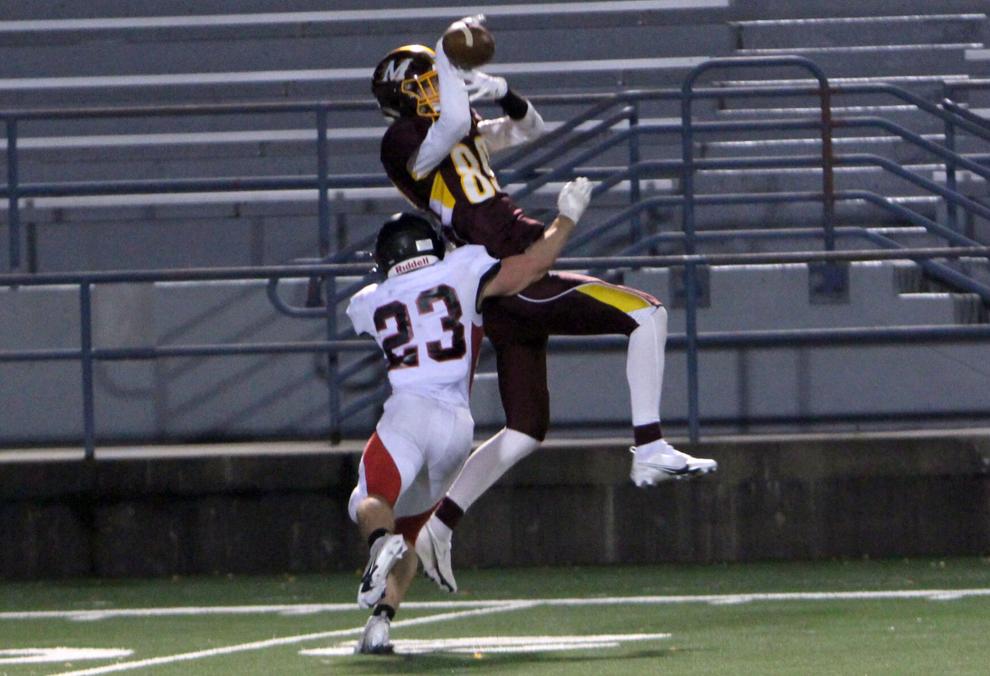 Chi-Hi at Menomonie football 10-16-20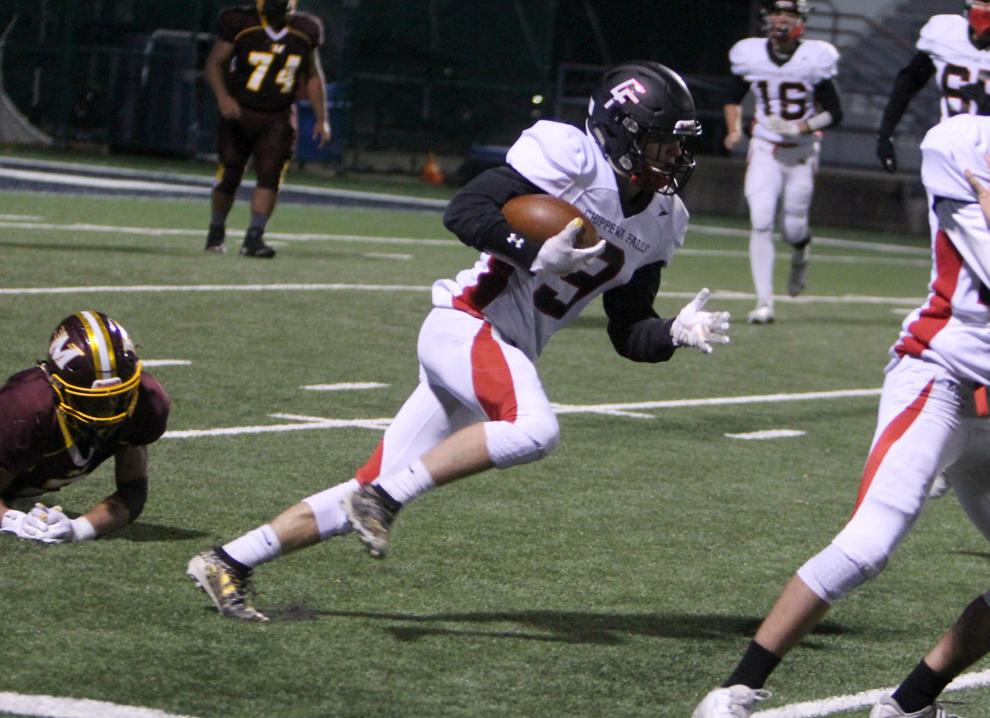 Chi-Hi at Menomonie football 10-16-20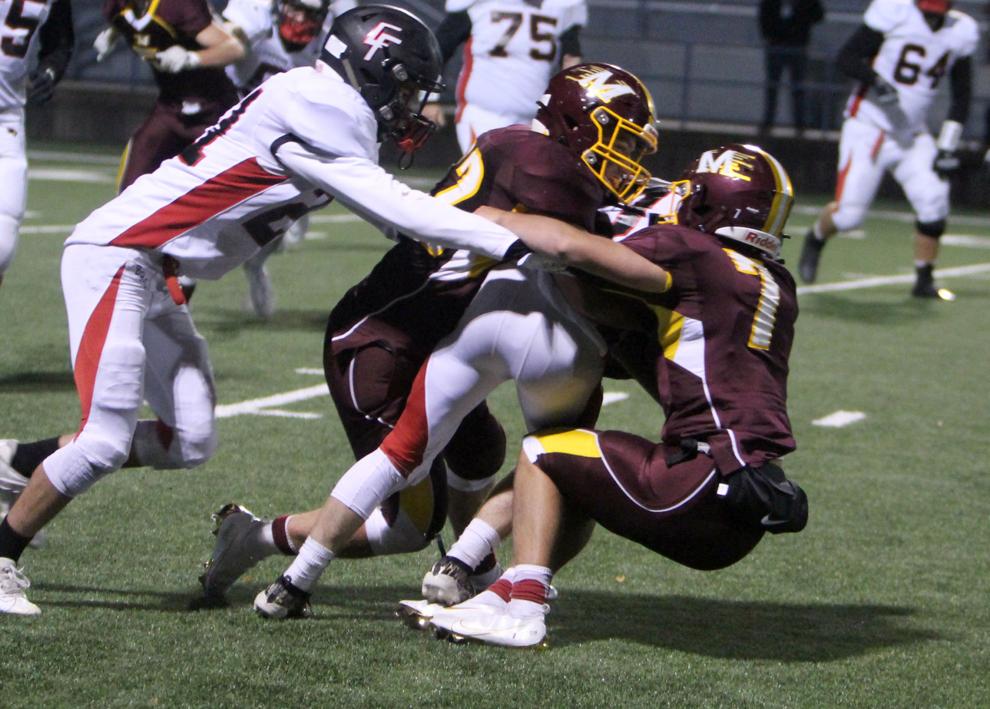 Chi-Hi at Menomonie football 10-16-20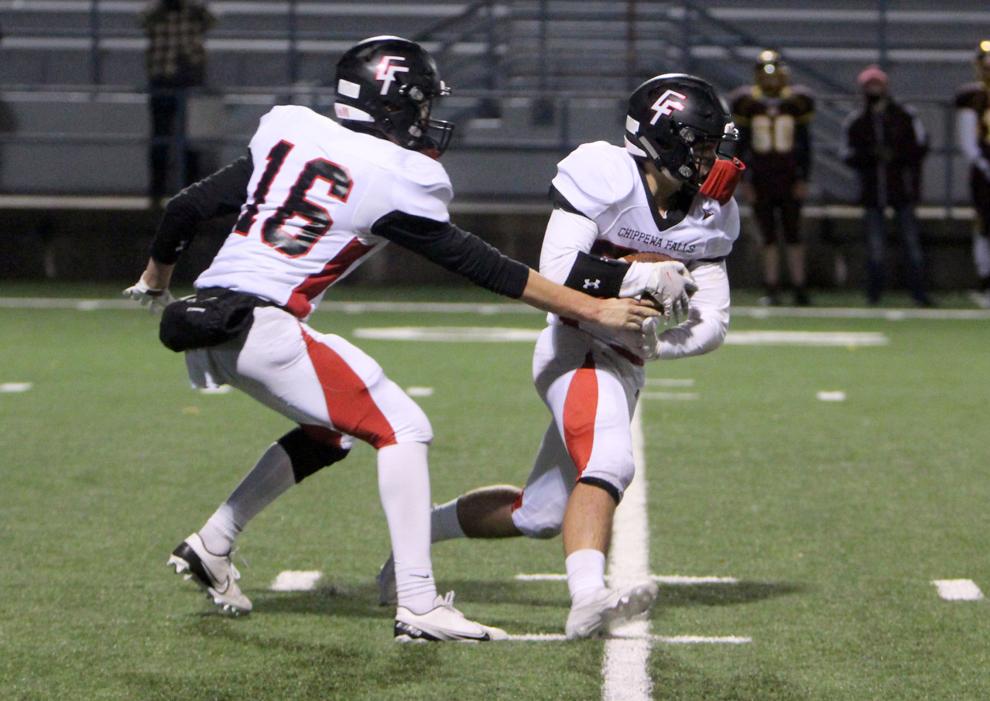 Chi-Hi at Menomonie football 10-16-20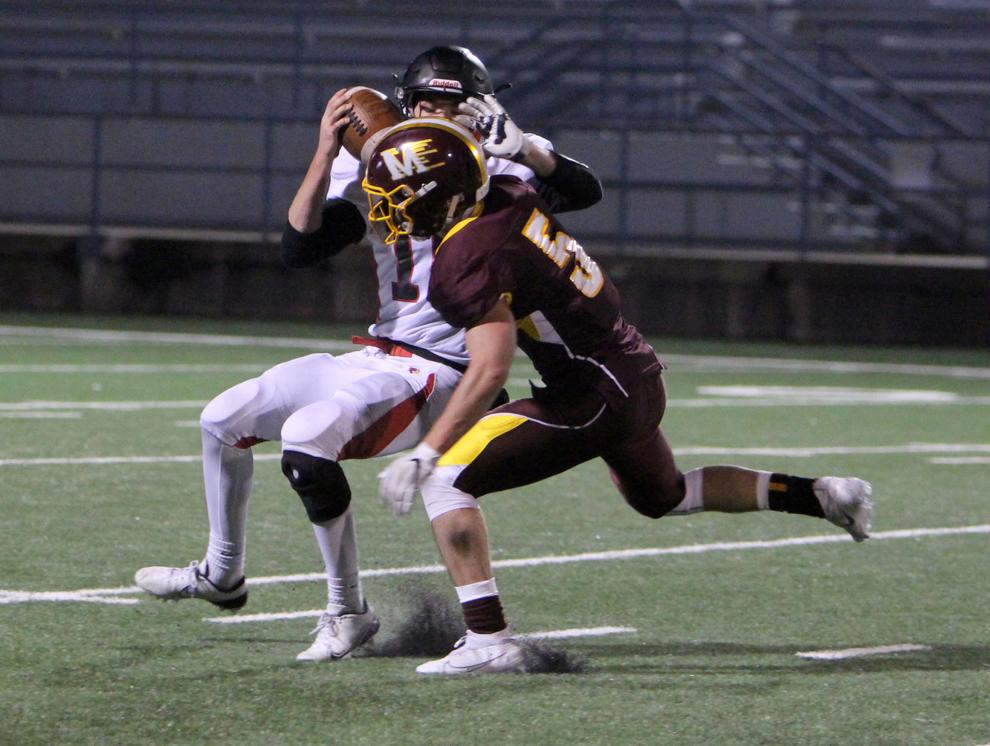 Chi-Hi at Menomonie football 10-16-20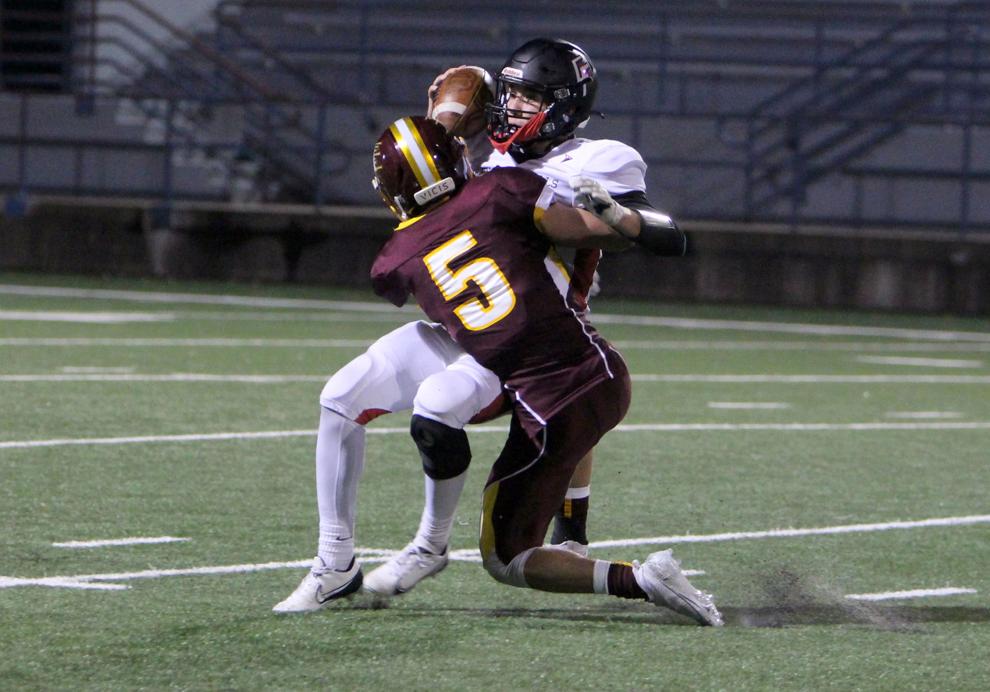 Chi-Hi at Menomonie football 10-16-20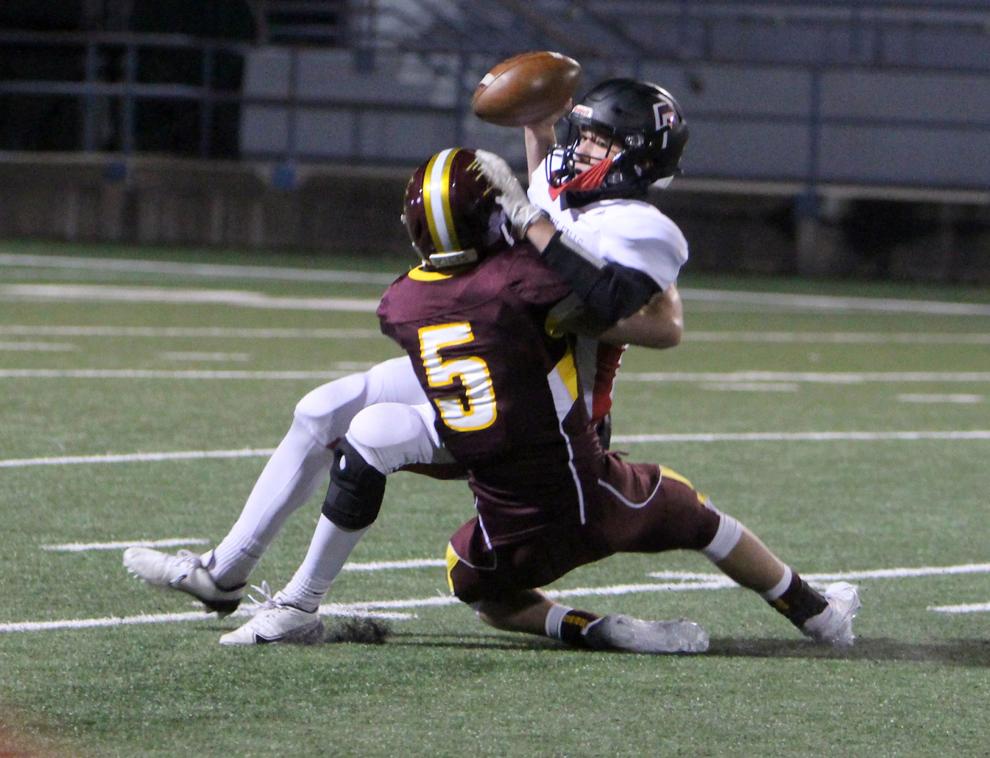 Chi-Hi at Menomonie football 10-16-20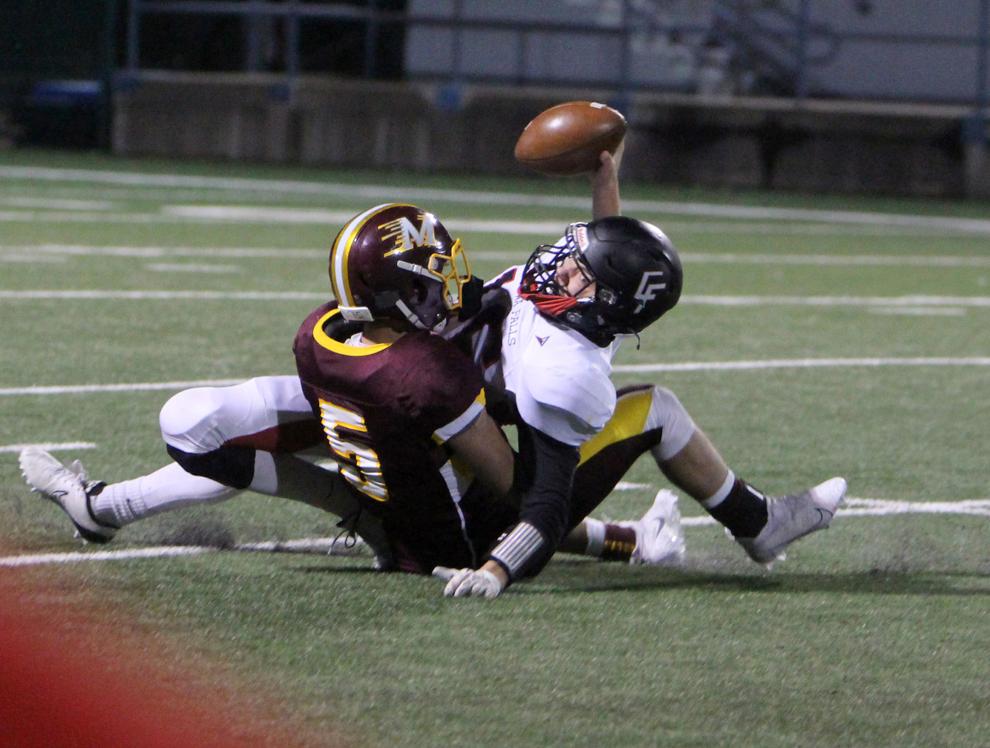 Chi-Hi at Menomonie football 10-16-20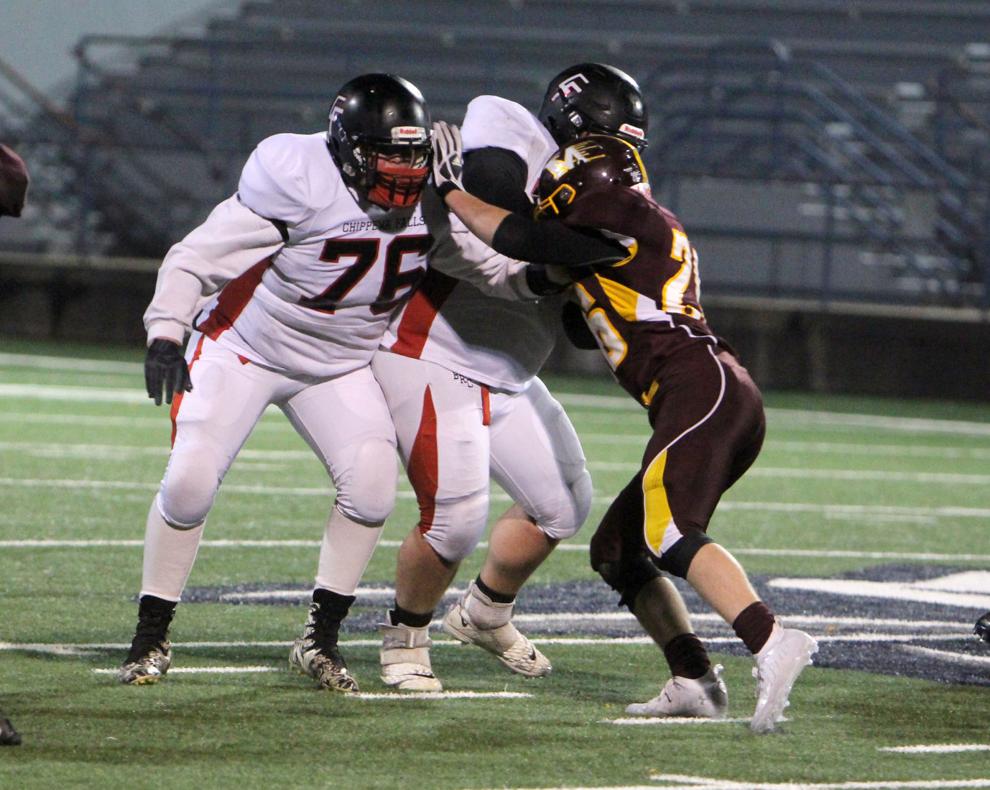 Chi-Hi at Menomonie football 10-16-20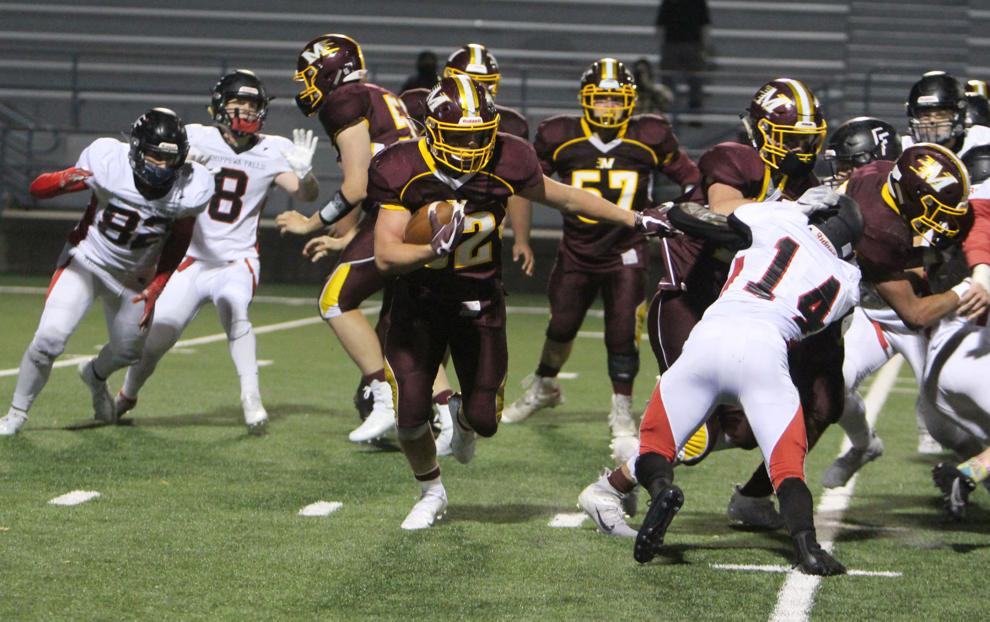 Chi-Hi at Menomonie football 10-16-20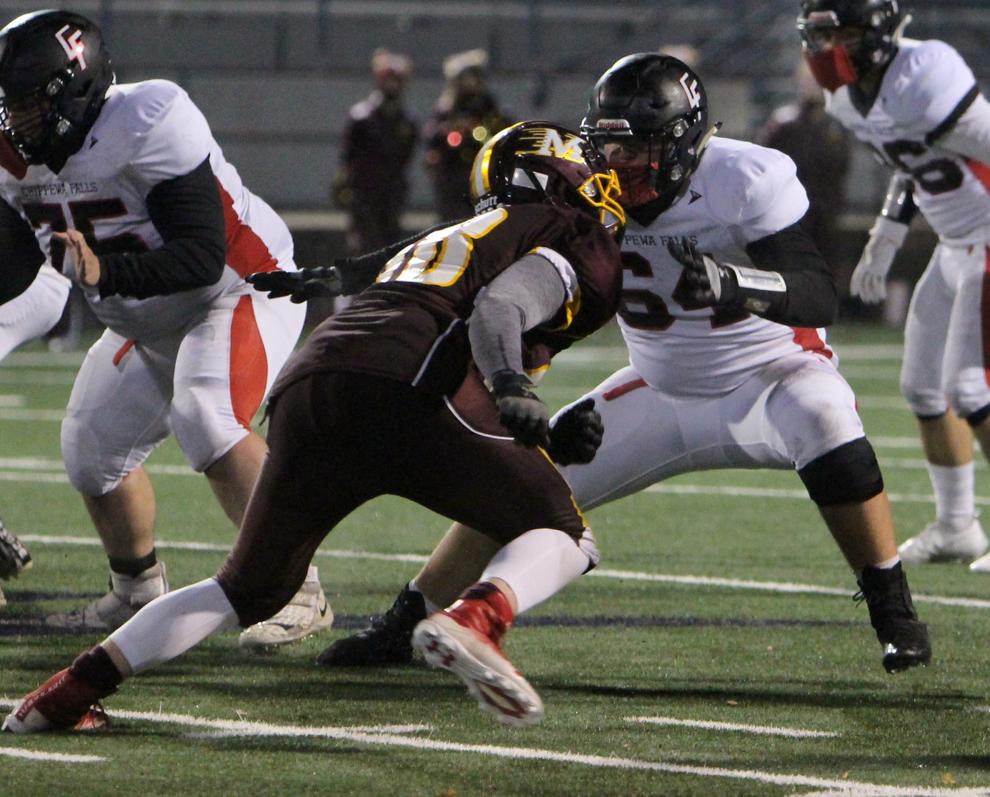 Chi-Hi at Menomonie football 10-16-20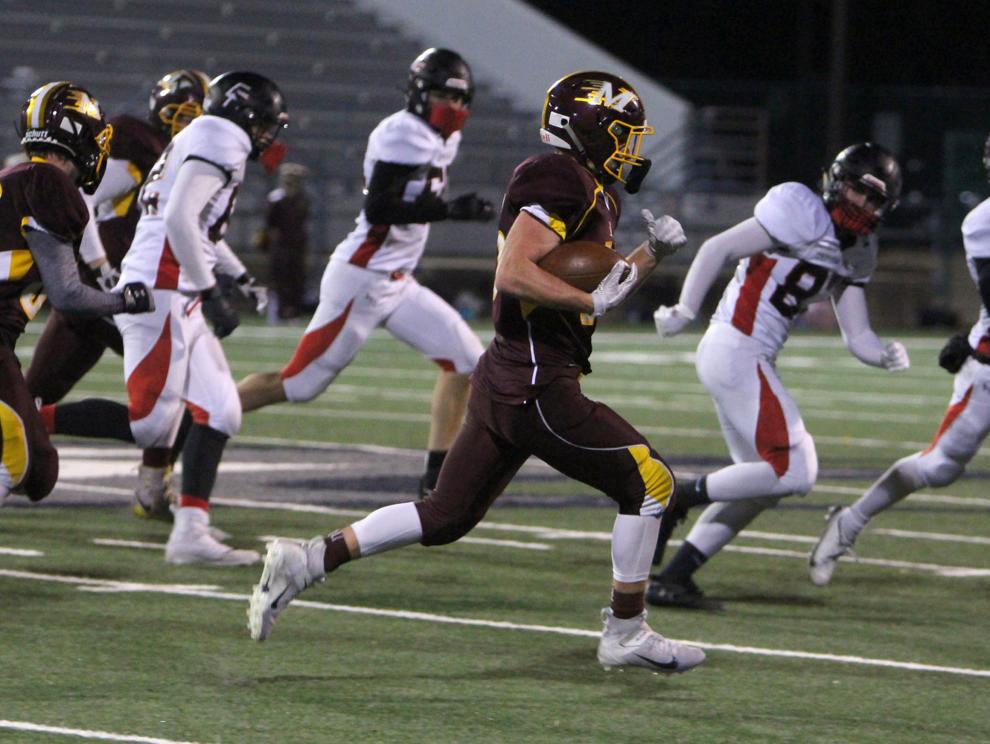 Chi-Hi at Menomonie football 10-16-20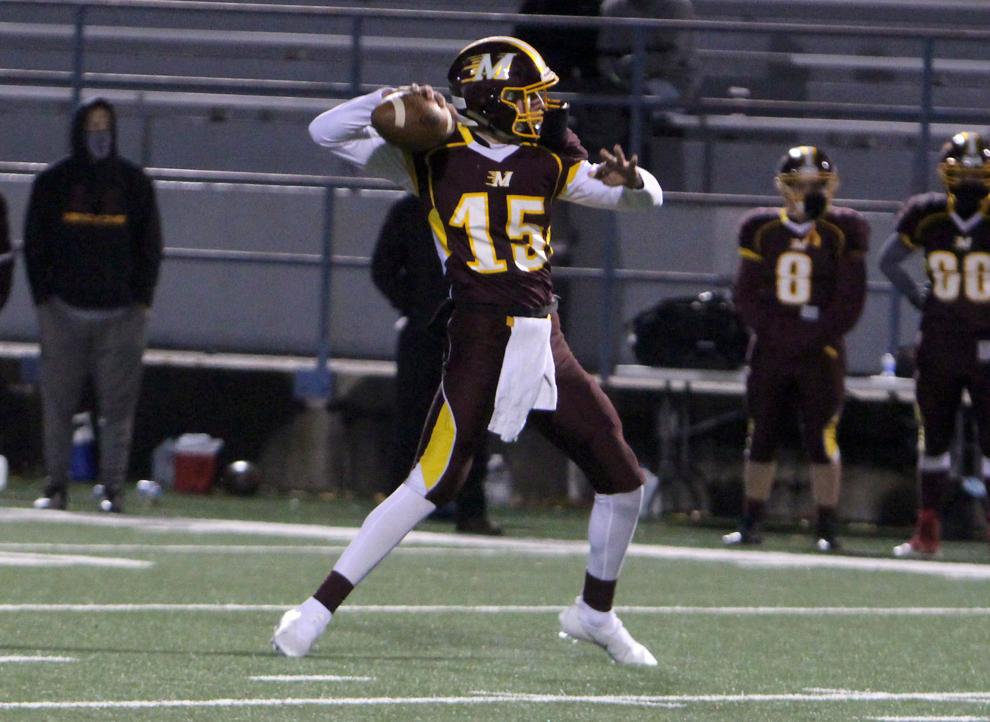 Chi-Hi at Menomonie football 10-16-20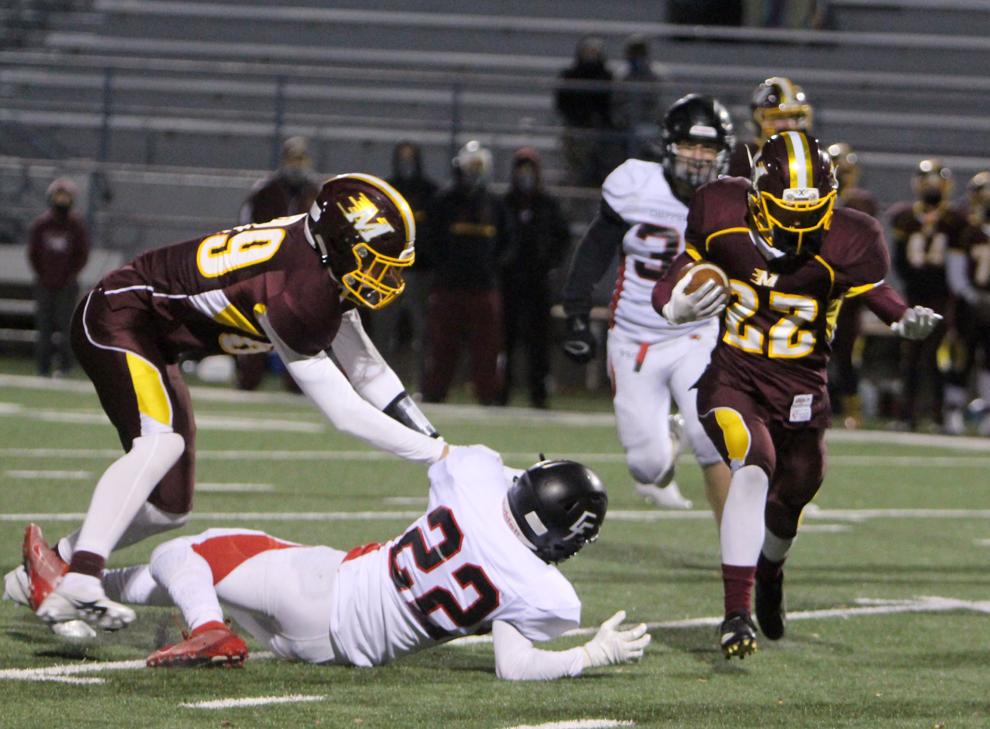 Chi-Hi at Menomonie football 10-16-20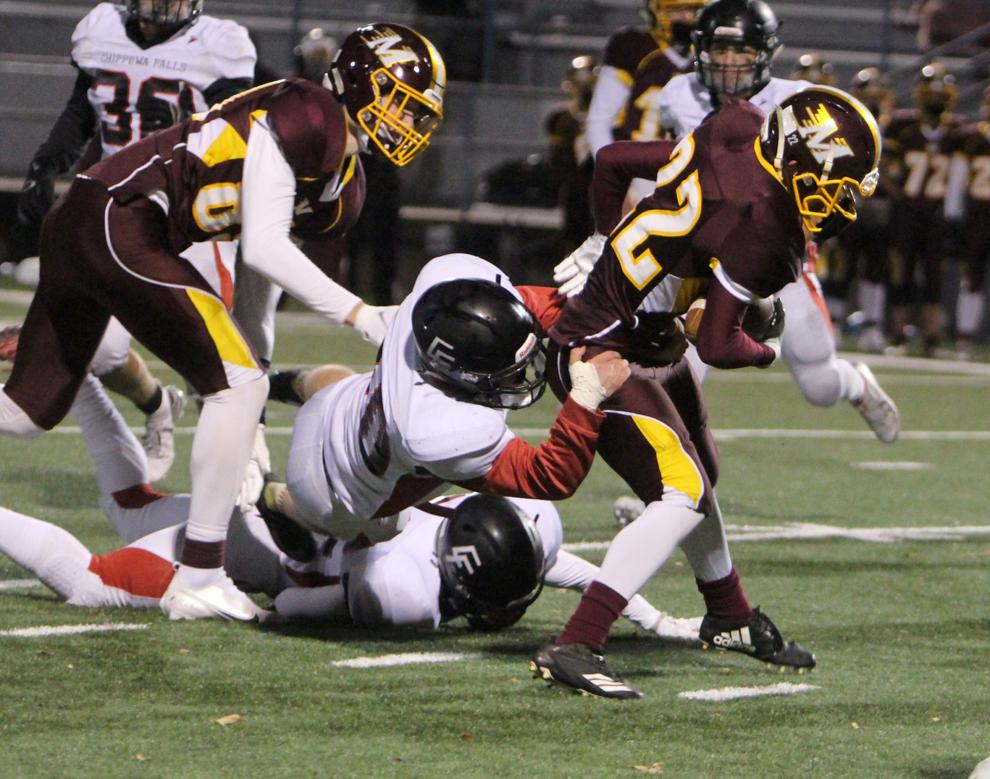 Chi-Hi at Menomonie football 10-16-20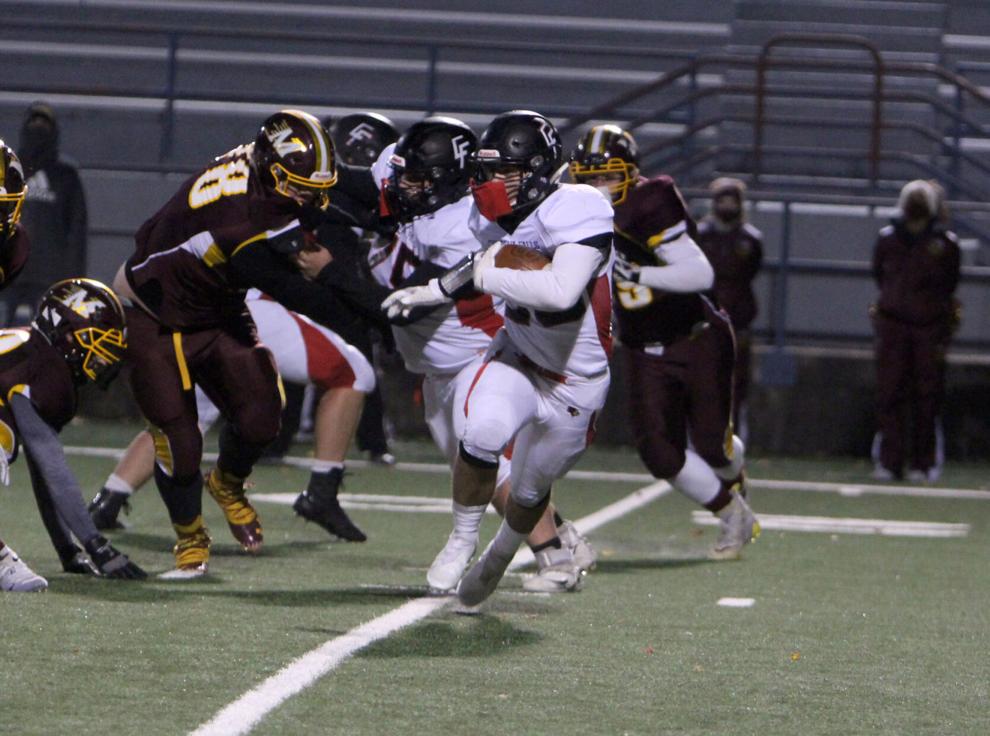 Chi-Hi at Menomonie football 10-16-20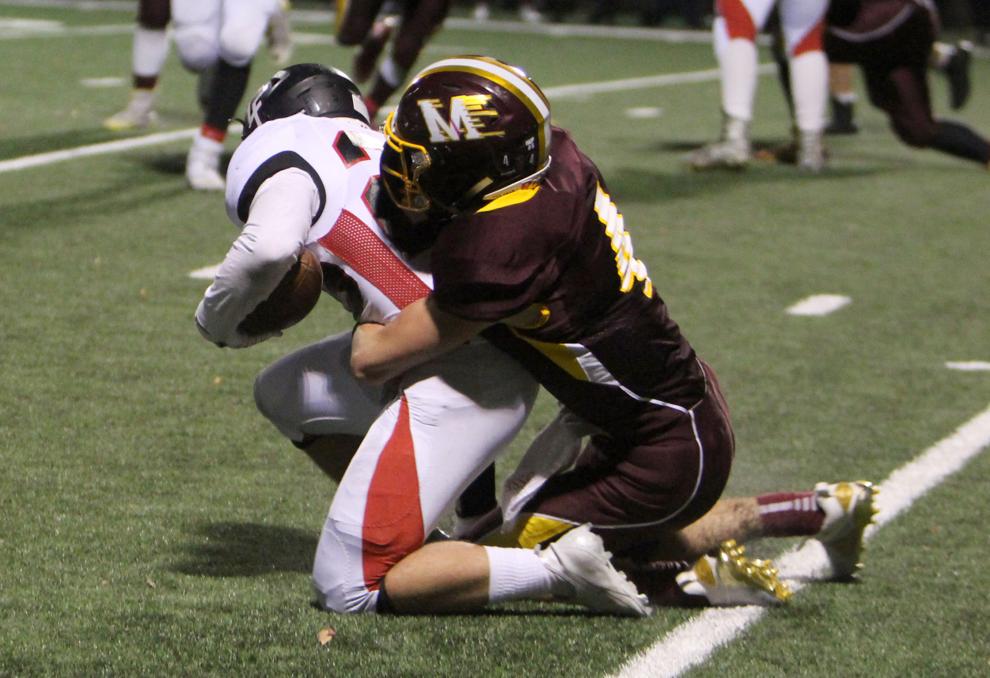 Chi-Hi at Menomonie football 10-16-20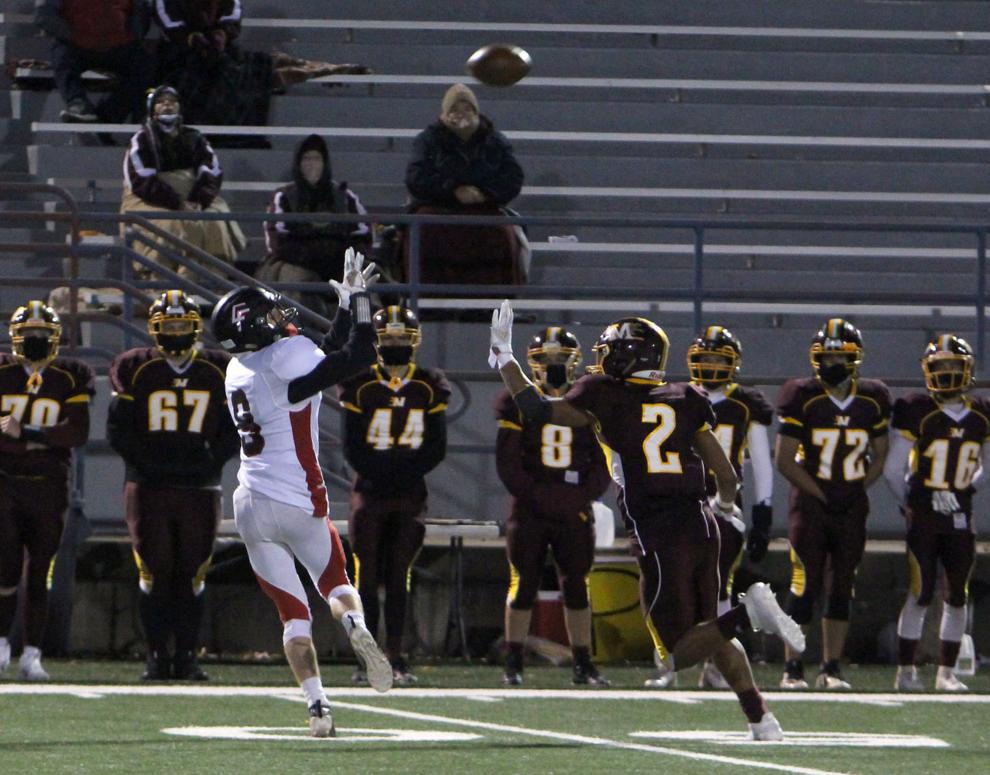 Chi-Hi at Menomonie football 10-16-20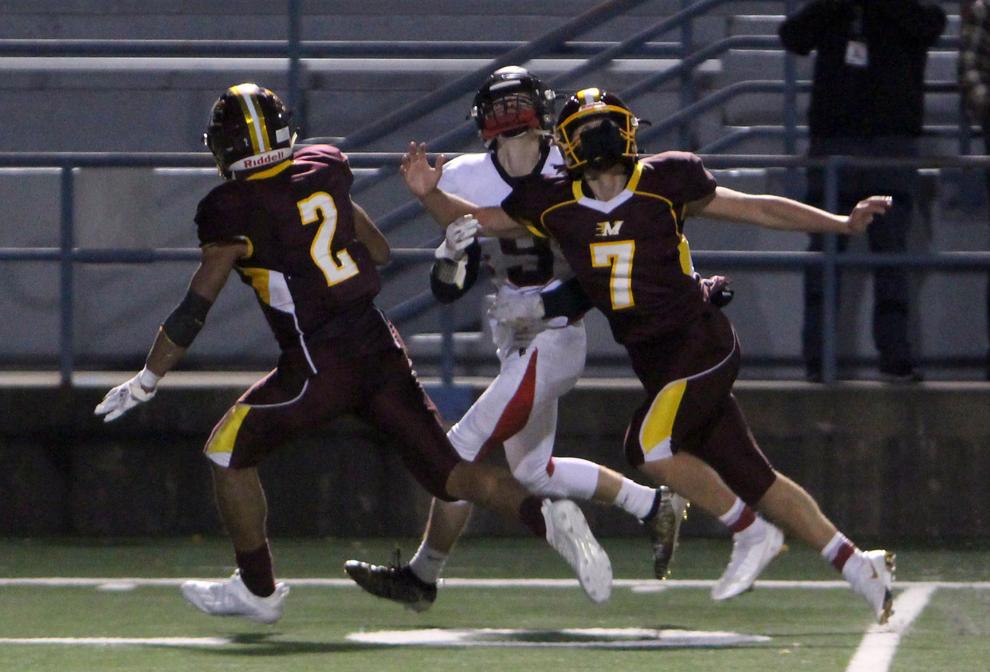 Chi-Hi at Menomonie football 10-16-20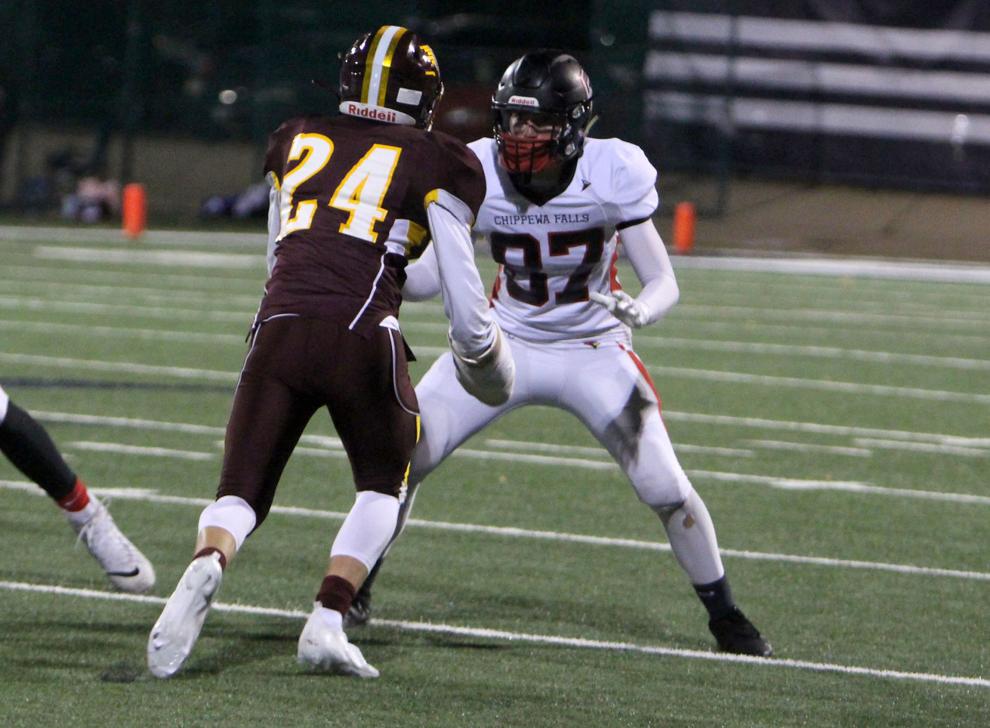 Chi-Hi at Menomonie football 10-16-20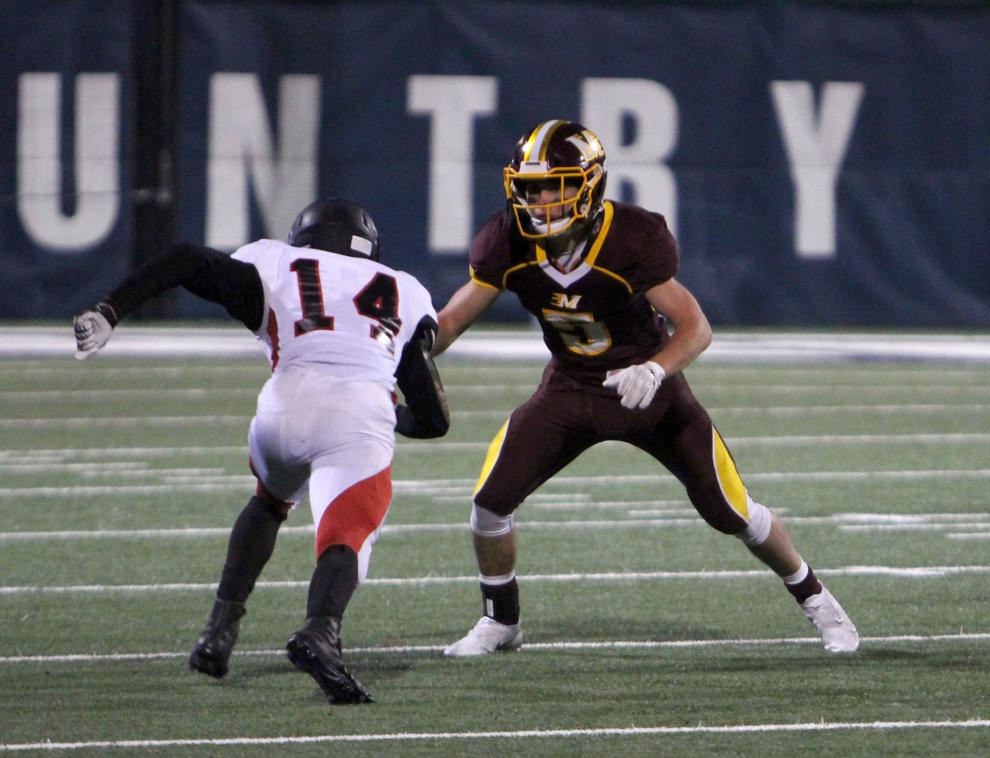 Chi-Hi at Menomonie football 10-16-20