The Menomonie football team earned a No. 1 seed in its Division 3 regional while Elk Mound will host their first round game in Division 5, according to postseason pairings released by the WIAA on Saturday.
Menomonie (8-1) is the top seed in its 8-team region and hosts No. 8 Lakeland (6-3) on Friday at 7 p.m. at Don and Nona Williams Stadium on the campus of UW-Stout in Menomonie. Lakeland tied with Rhinelander for third place in the Great Northern Conference during the regular season, winning its last three games of the regular season.
The winner of the matchup moves on to face the winner of No. 5 Mosinee (6-3) at No. 4 New Richmond (7-2) in the second round.
Elk Mound is also in action at home as the Mounders (6-3) earned a No. 4 seed and host No. 5 Saint Croix Falls (5-4) on Friday at 7 p.m. The Saints took fifth place in the Heart O'North Conference standings during the regular season, winning its last two games of the regular season to clinch a postseason berth.
You have free articles remaining.
Keep reading for FREE!
Enjoy more articles by signing up or logging in. No credit card required.
The first three rounds of the playoffs are hosted by higher seeds. The semifinal rounds are contested at neutral site facilities to be determined after third round games are complete. The WIAA State Football Championships will be held on Nov. 21-22 at Camp Randall Stadium in Madison.
Full state pairings are listed below, as released by the WIAA.
Eau Claire Memorial at Menomonie 10-18-19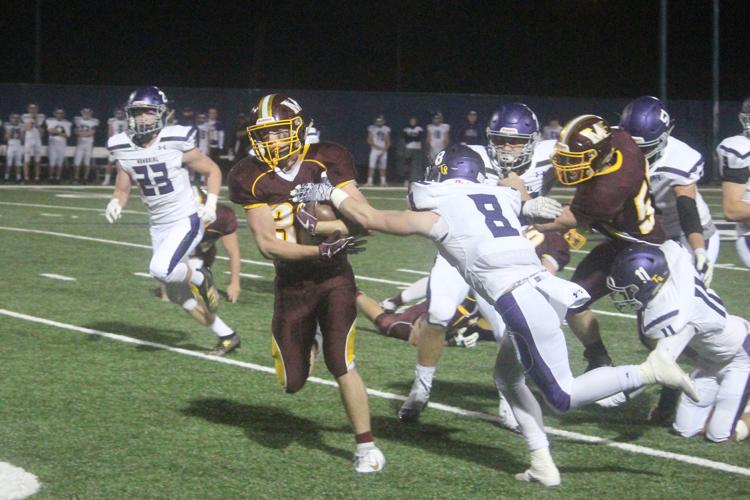 Eau Claire Memorial at Menomonie 10-18-19
Eau Claire Memorial at Menomonie 10-18-19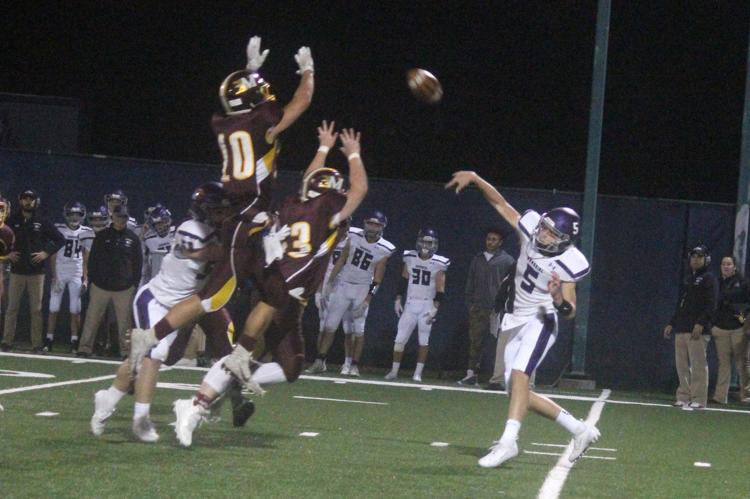 Eau Claire Memorial at Menomonie 10-18-19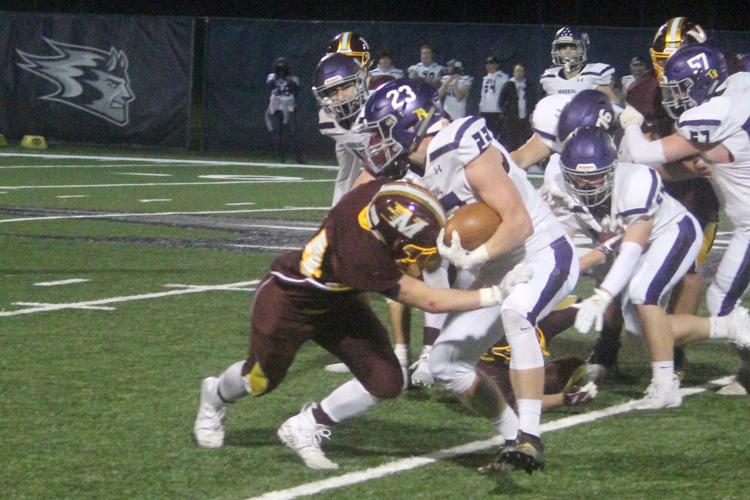 Eau Claire Memorial at Menomonie 10-18-19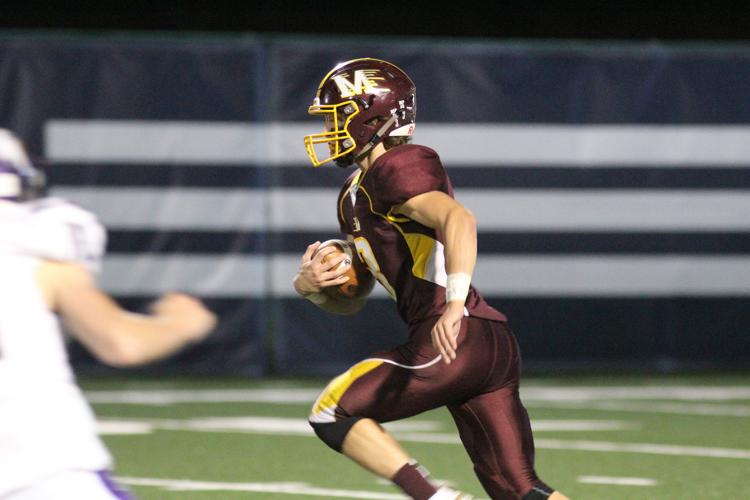 Eau Claire Memorial at Menomonie 10-18-19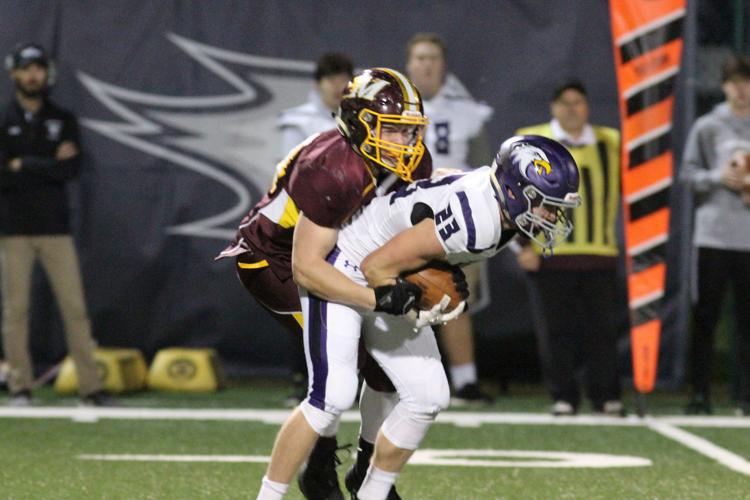 Eau Claire Memorial at Menomonie 10-18-19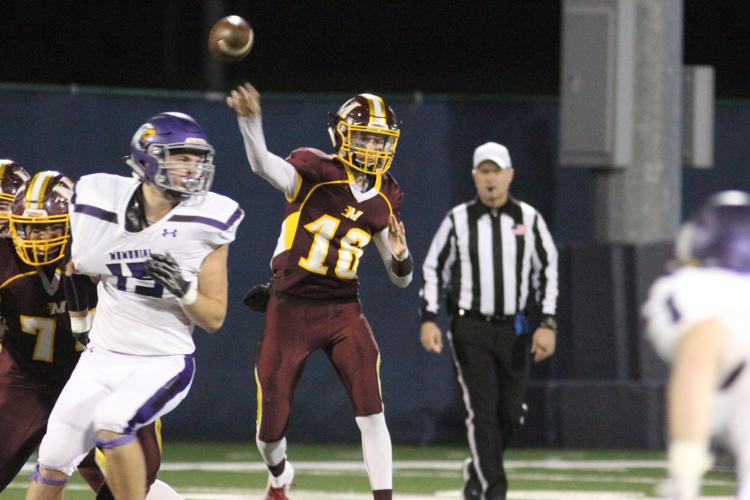 Eau Claire Memorial at Menomonie 10-18-19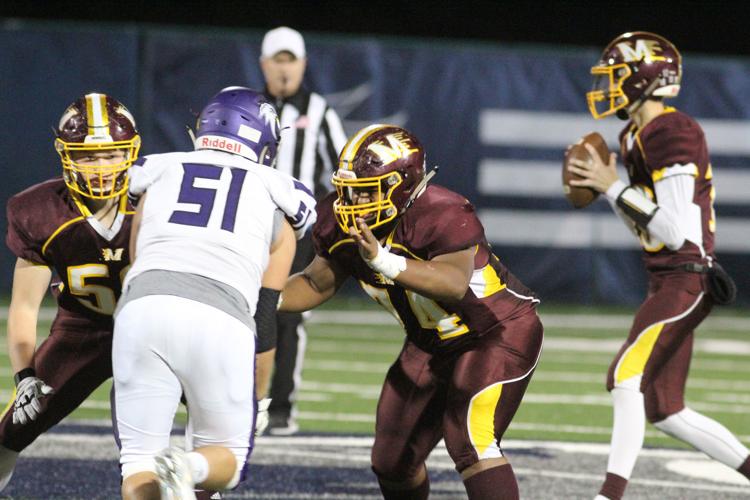 Eau Claire Memorial at Menomonie 10-18-19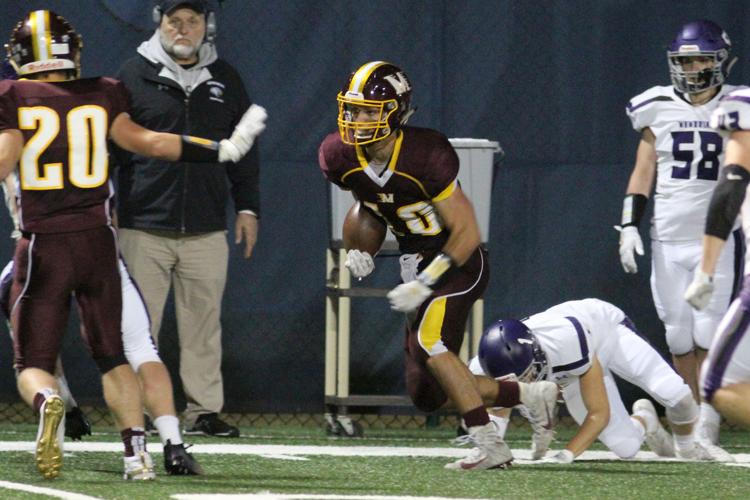 Eau Claire Memorial at Menomonie 10-18-19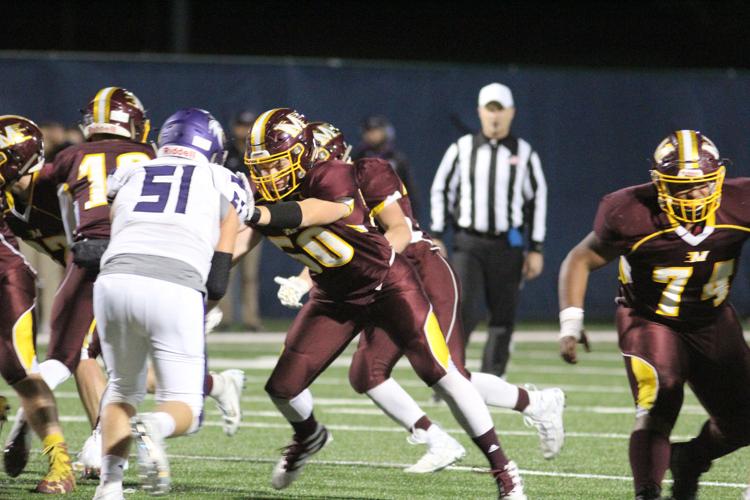 Eau Claire Memorial at Menomonie 10-18-19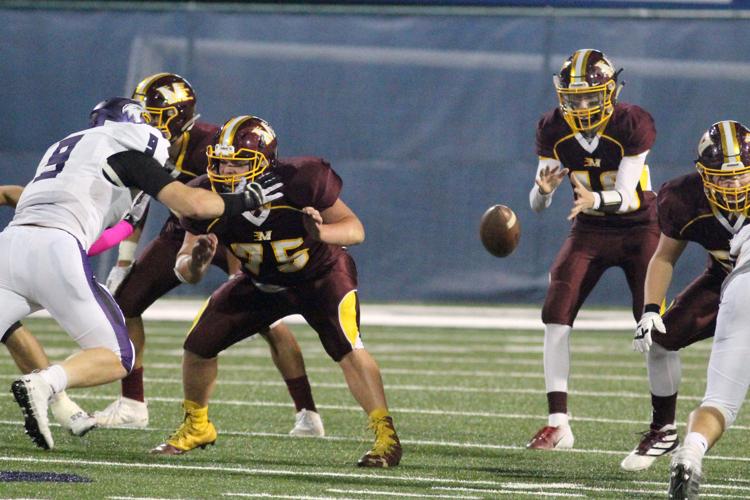 Eau Claire Memorial at Menomonie 10-18-19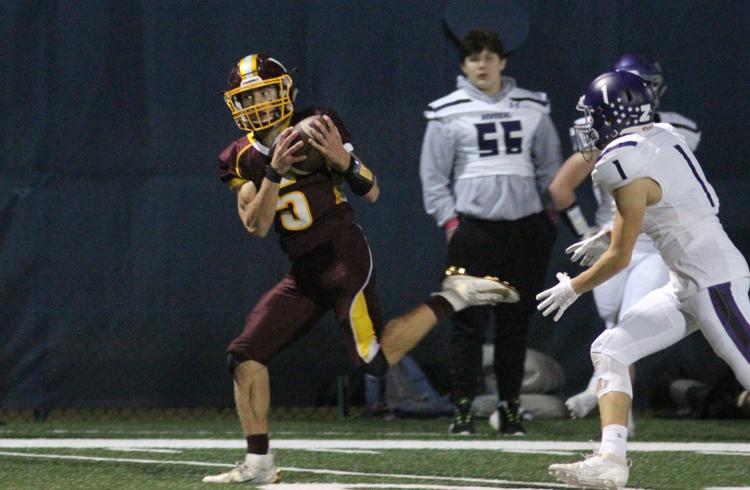 Eau Claire Memorial at Menomonie 10-18-19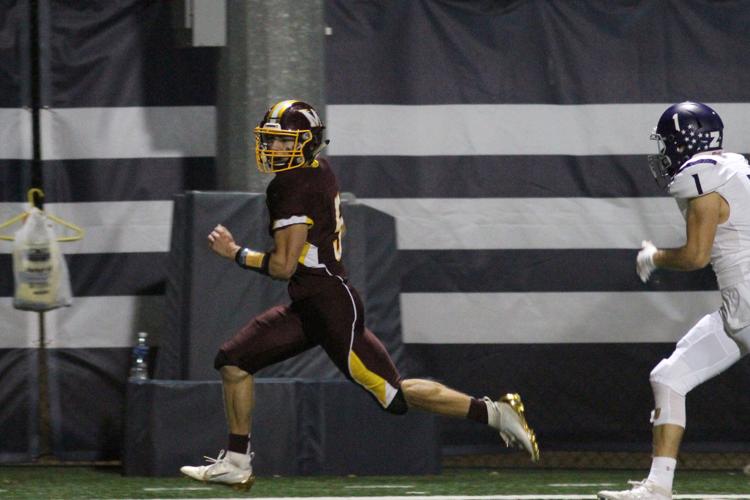 Eau Claire Memorial at Menomonie 10-18-19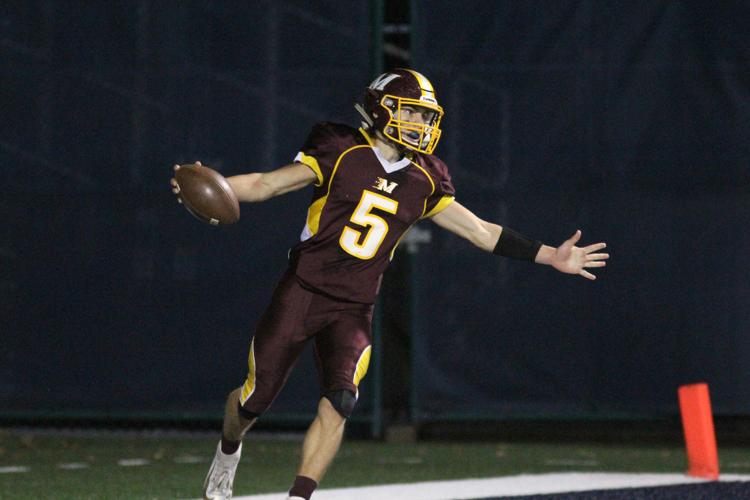 Eau Claire Memorial at Menomonie 10-18-19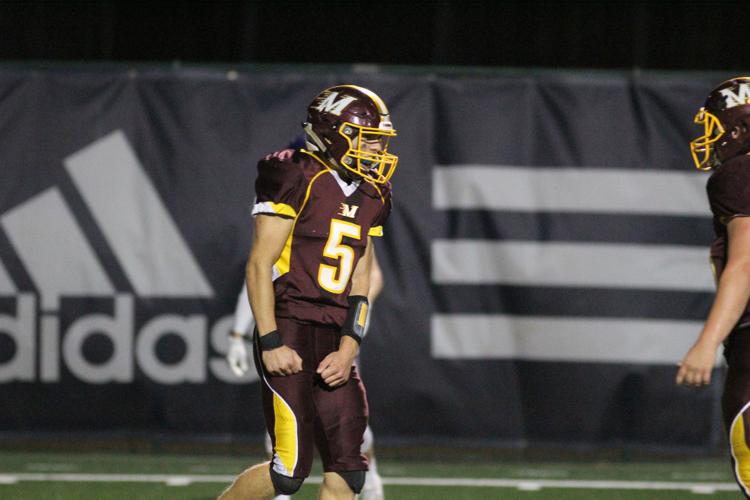 Eau Claire Memorial at Menomonie 10-18-19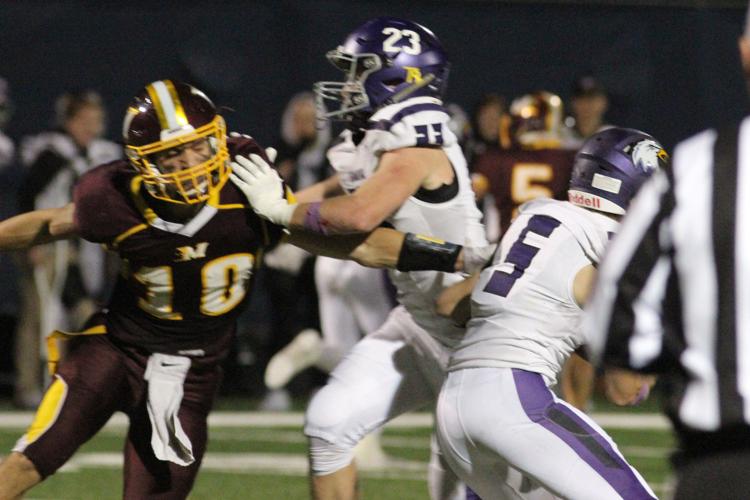 Eau Claire Memorial at Menomonie 10-18-19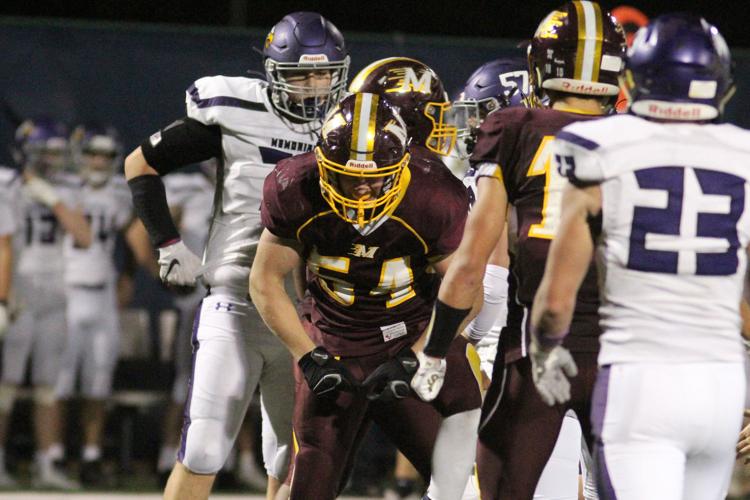 Eau Claire Memorial at Menomonie 10-18-19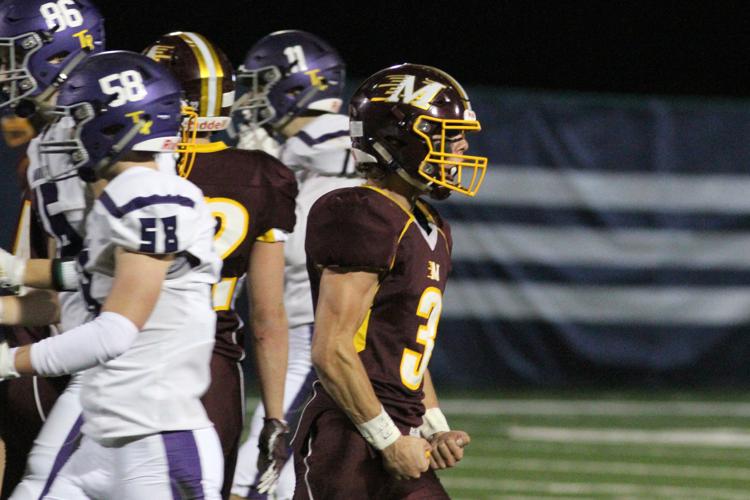 Eau Claire Memorial at Menomonie 10-18-19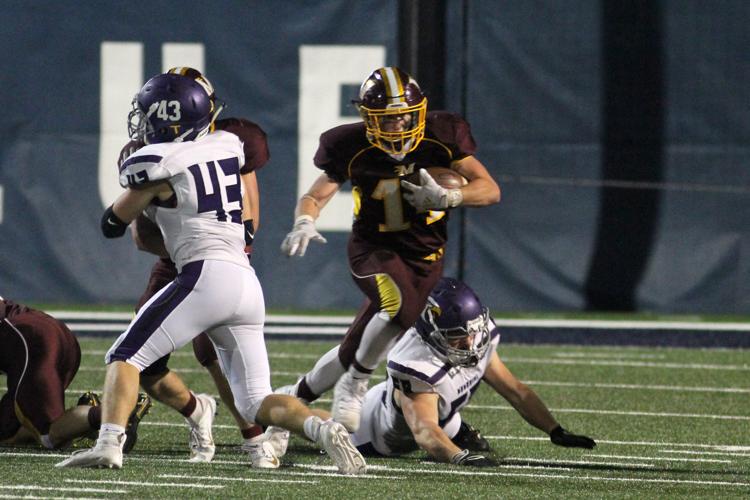 Eau Claire Memorial at Menomonie 10-18-19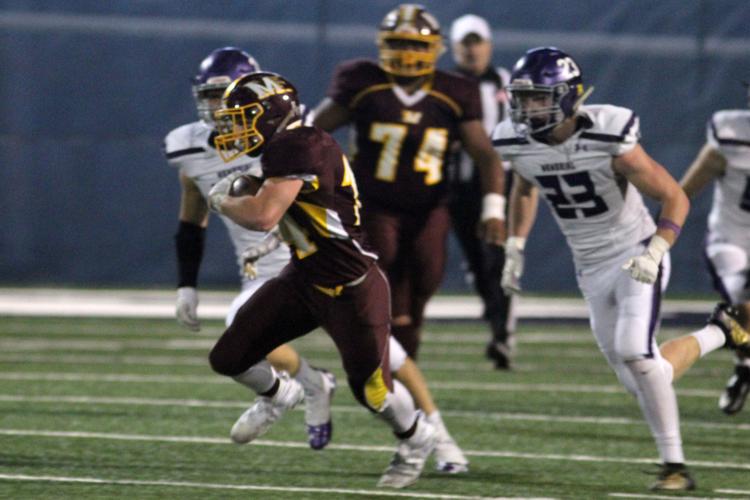 Eau Claire Memorial at Menomonie 10-18-19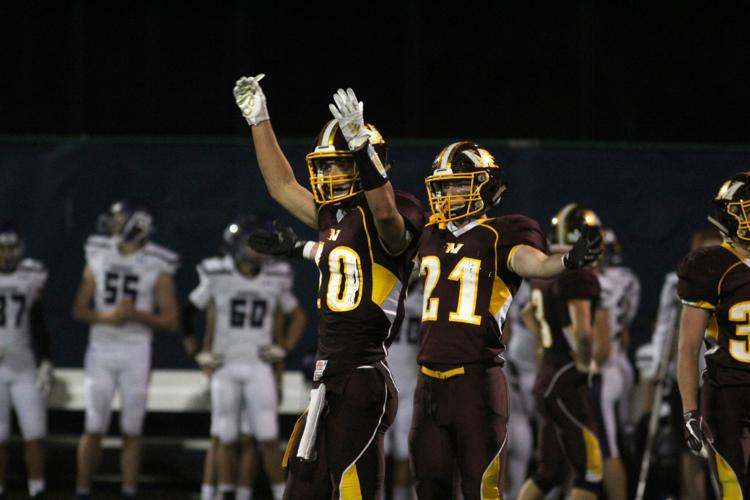 Eau Claire Memorial at Menomonie 10-18-19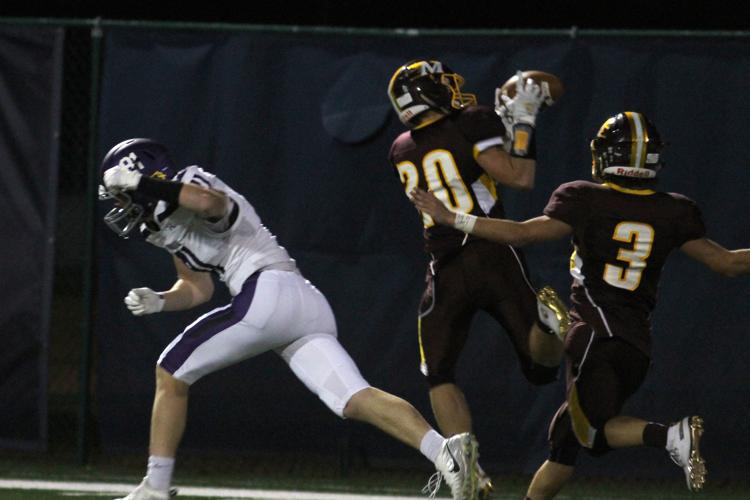 Eau Claire Memorial at Menomonie 10-18-19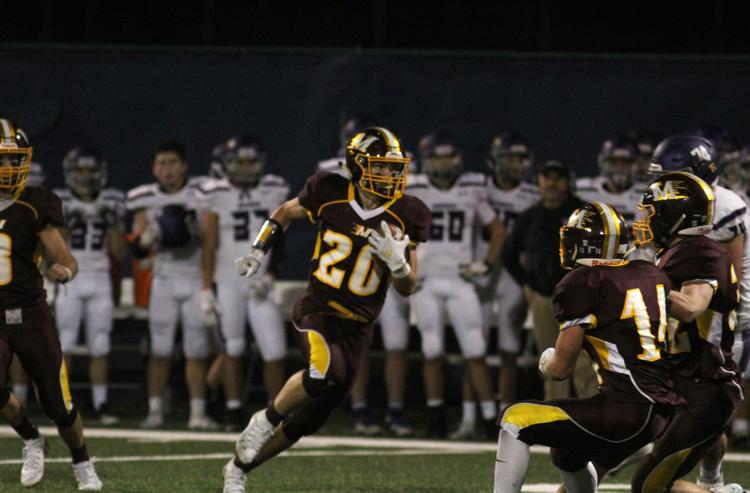 Eau Claire Memorial at Menomonie 10-18-19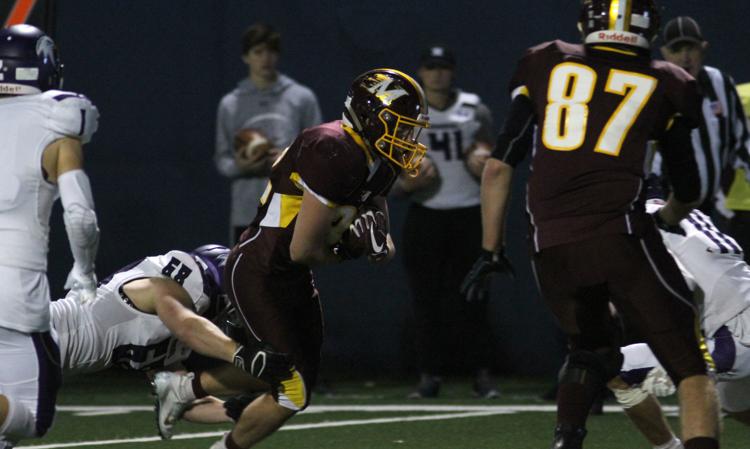 Eau Claire Memorial at Menomonie 10-18-19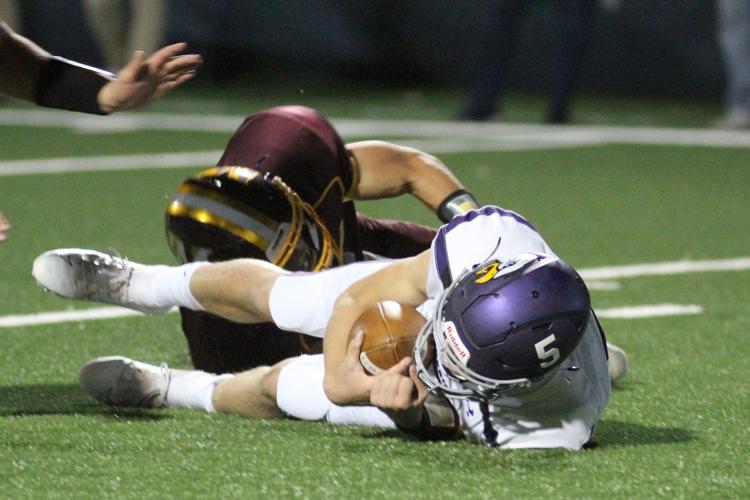 Eau Claire Memorial at Menomonie 10-18-19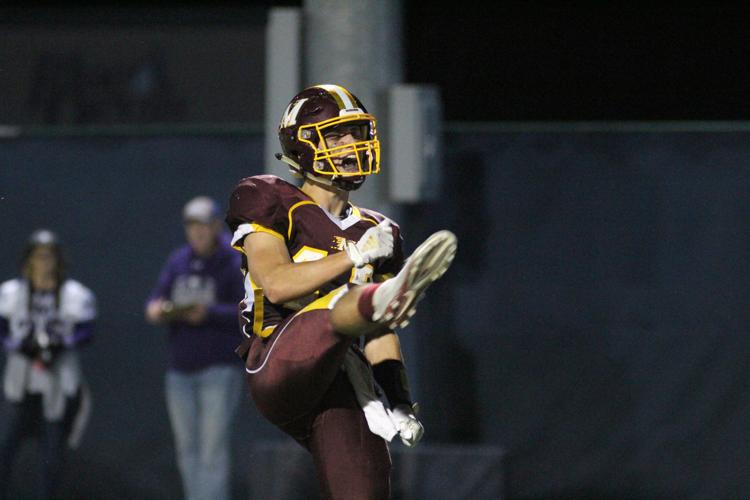 Eau Claire Memorial at Menomonie 10-18-19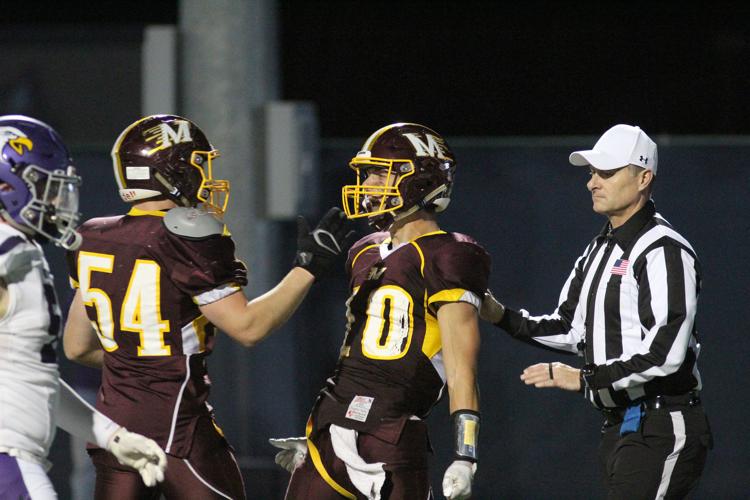 Eau Claire Memorial at Menomonie 10-18-19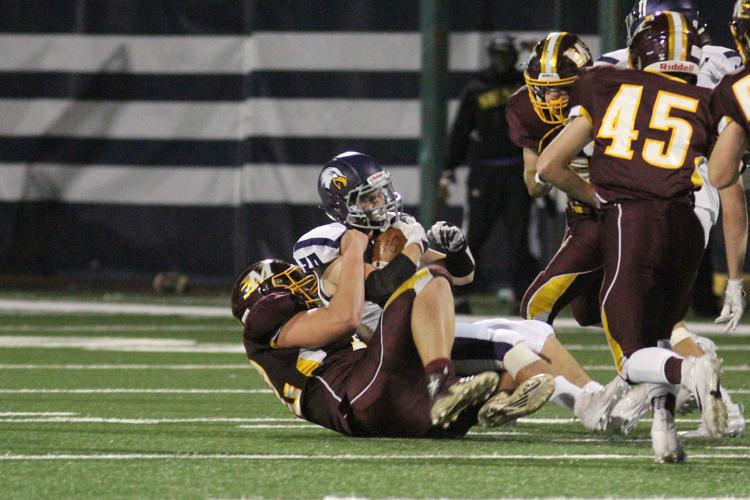 Eau Claire Memorial at Menomonie 10-18-19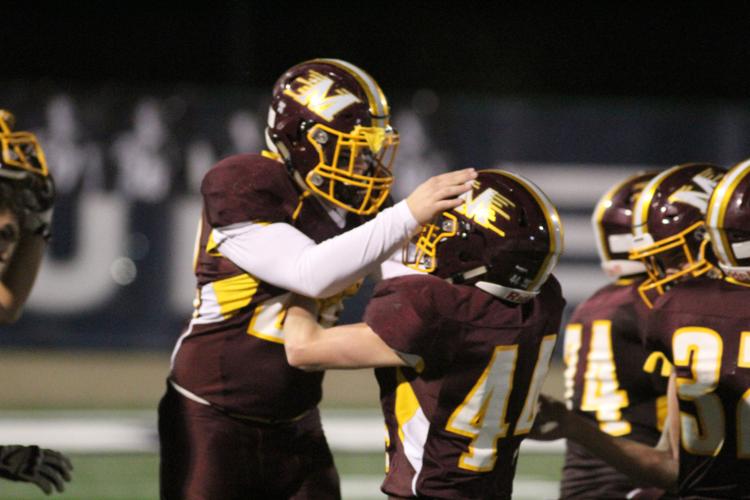 Eau Claire Memorial at Menomonie 10-18-19