CHIPPEWA FALLS — The Menomonie football team earned the reward of its hard work.
The increased focus on the passing game paid off as quarterbacks Tyler Werner and Ryan Kahl combined for 328 passing yards and three touchdown throws in a 42-18 victory over Chippewa Falls on Friday in the Big Rivers Conference opener for both teams.
Menomonie (3-0, 1-0) threw for zero yards in its season-opening win at Lake Mills and 69 yards against Holmen as the Mustangs leaned on a potent ground game. But in game three the first-year starters Werner and Kahl were turned loose and both put forth strong efforts.
"There was an intent to throw the ball 25 times and try to get better at that aspect of our game and I was really pleased," Menomonie coach Joe LaBuda said. "Our kids didn't make any mistakes as far interceptions. They didn't force the ball. They took what was there and threw the ball away when it wasn't (there). I was actually pretty pleased with it."
Werner completed 13 of 15 passes for 197 yards and two scores while Kahl connected on 7 of 10 throws for 131 yards and a touchdown.
Menomonie jumped out to an early lead on the strength of scoring runs by Will Ockler (one yard) and DeVauntaye Parker (six yards) to take a 14-0 lead just over nine minutes into the game. The Cardinals (0-3, 0-1) got on the board in the second quarter with a 28-yard Jack Meyer field goal. Kahl connected with Davis Barthen for a 56-yard scoring connection and Barthen added a 46-yard punt return for a touchdown later in the quarter. Werner found Miller on a 30-yard score with two minutes and 16 seconds left in the second half to help Menomonie take a 35-10 lead into the locker room.
Brock Thornton hauled in a 13-yard scoring toss from Werner on the first play of Menomonie's second drive of the third quarter after the Mustangs forced a turnover on an Ockler interception.
You have free articles remaining.
Barthen caught seven passes for 117 yards while Thornton had 66 receiving yards on four receptions. Jaylen Wright and Dylan Boecker had 53 and 44 receiving yards, respectively, as a part of a passing game that caught the Cardinals offguard.
"We really didn't know that they were going to throw so much," Chippewa Falls coach Chuck Raykovich said. "You look at their first two games and they didn't throw that much. They didn't throw hardly at all last week. I was sitting there thinking, 'Geez, they haven't run much at all tonight'. It was a surprise."
Ben Steinmetz ran for 96 yards and two touchdown for Chi-Hi while quarterback Hayden Goodman threw for 111 yards on 11 of 21 attempts. The win is Menomonie's 11th in the last 12 meetings with Chi-Hi.
Menomonie returns home on Friday, Sept. 13 to host defending Big Rivers Conference champion River Falls. The Wildcats enter the contest with a 2-1 record, opening league play with a 34-20 win over Hudson.
"We've just got to take it one game at a time. We can't look ahead in this league," LaBuda said. "This is a great football league, there's a lot of great teams in this league. We've got to really focus on next week, it's going to be a tough game for us."
Menomonie at Chi-Hi football 9-6-19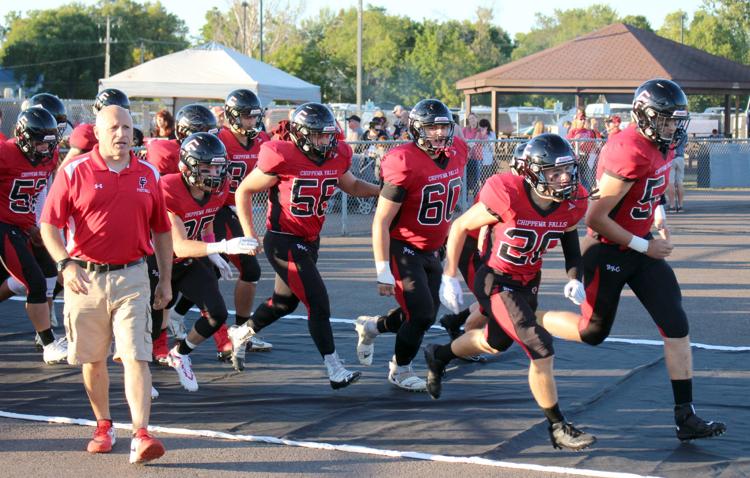 Menomonie at Chi-Hi football 9-6-19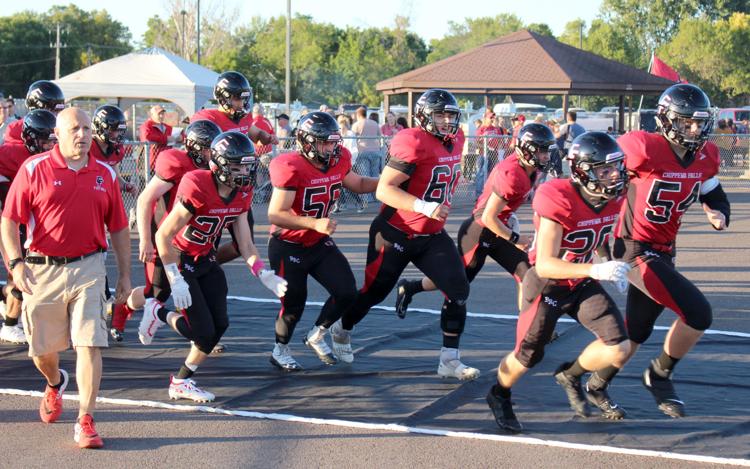 Menomonie at Chi-Hi football 9-6-19
Menomonie at Chi-Hi football 9-6-19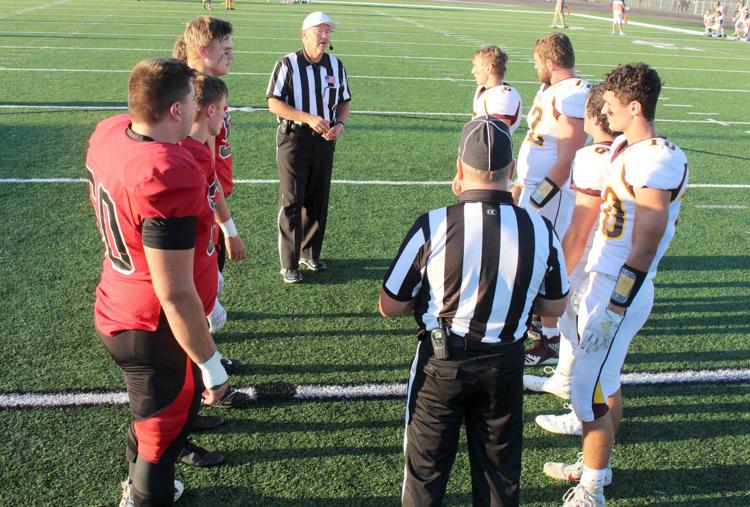 Menomonie at Chi-Hi football 9-6-19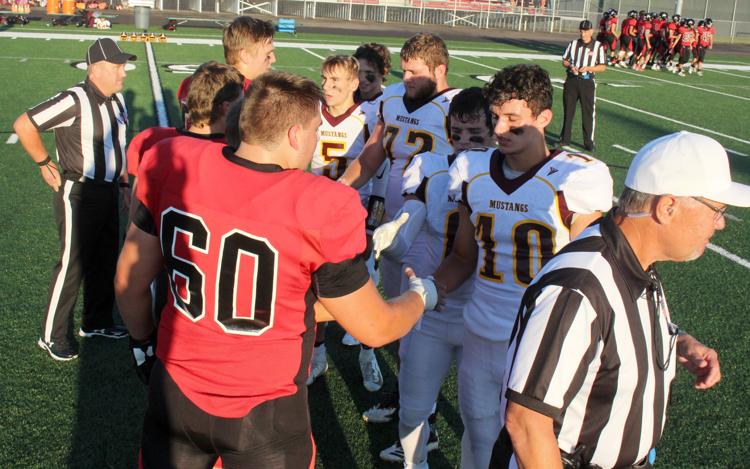 Menomonie at Chi-Hi football 9-6-19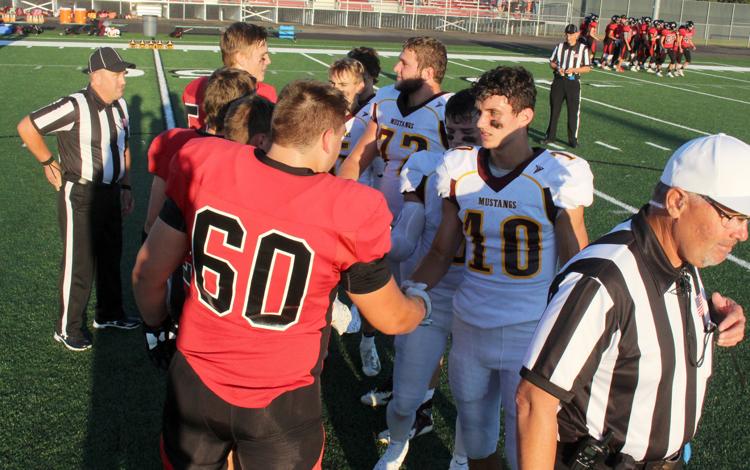 Menomonie at Chi-Hi football 9-6-19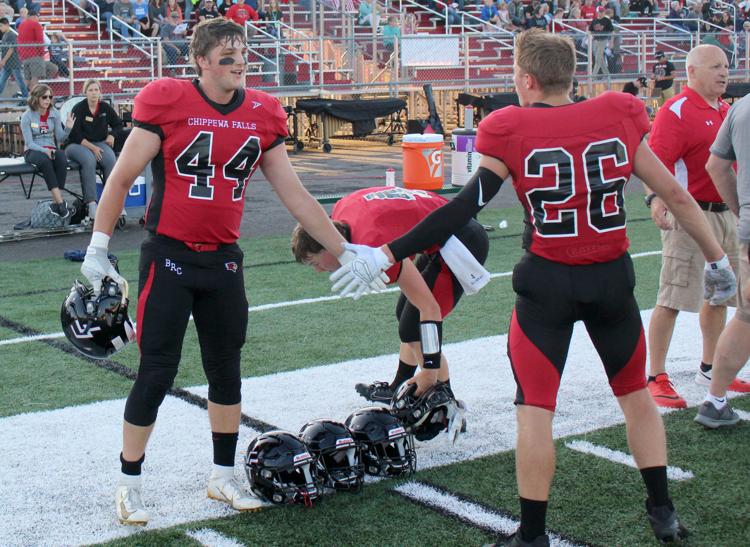 Menomonie at Chi-Hi football 9-6-19
Menomonie at Chi-Hi football 9-6-19
Menomonie at Chi-Hi football 9-6-19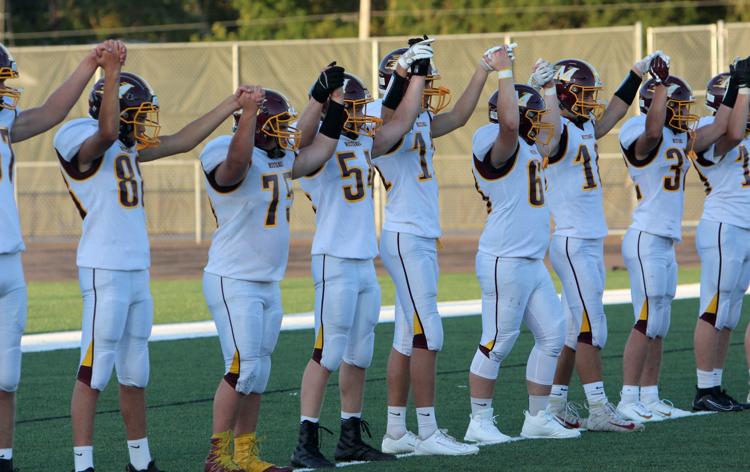 Menomonie at Chi-Hi football 9-6-19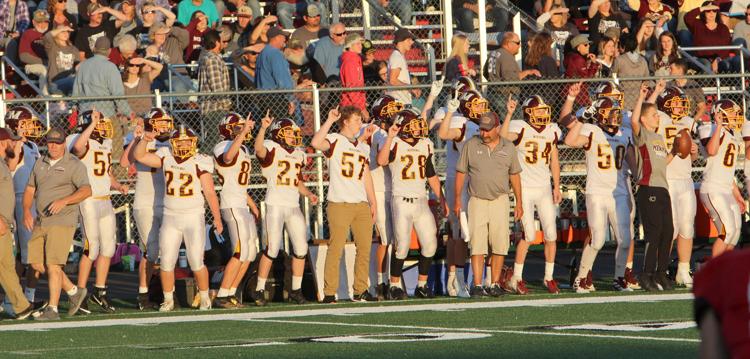 Menomonie at Chi-Hi football 9-6-19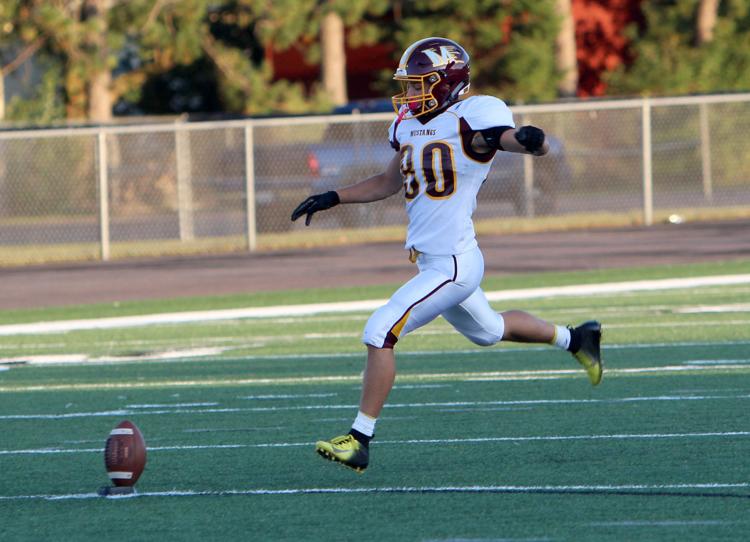 Menomonie at Chi-Hi football 9-6-19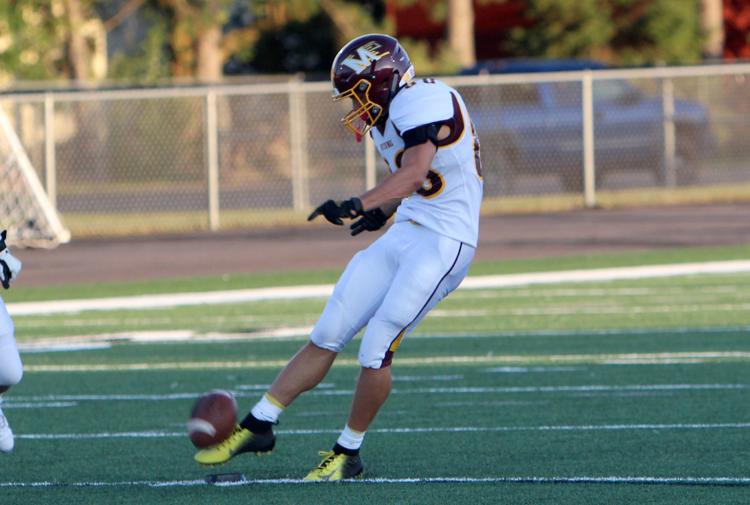 Menomonie at Chi-Hi football 9-6-19
Menomonie at Chi-Hi football 9-6-19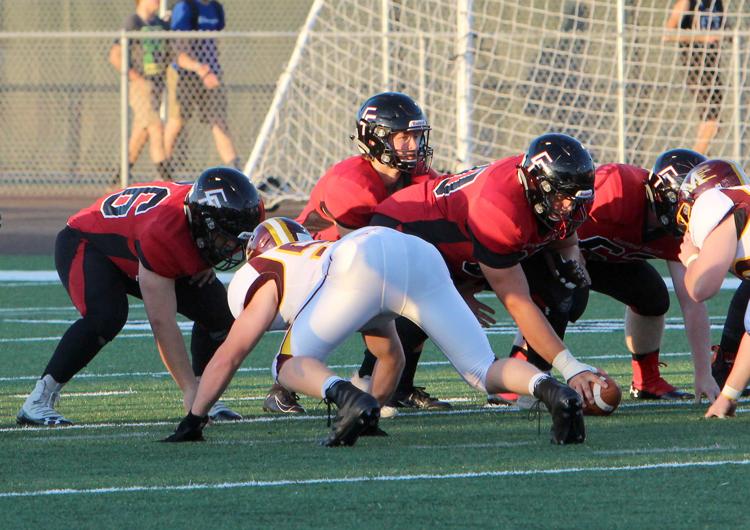 Menomonie at Chi-Hi football 9-6-19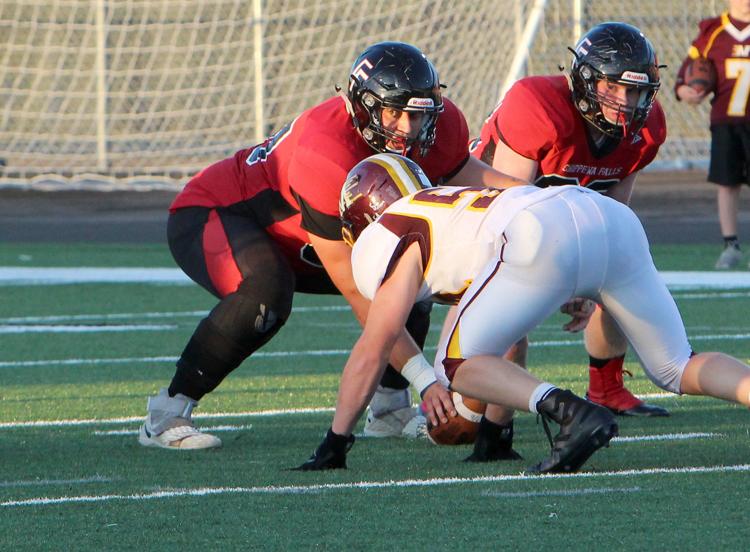 Menomonie at Chi-Hi football 9-6-19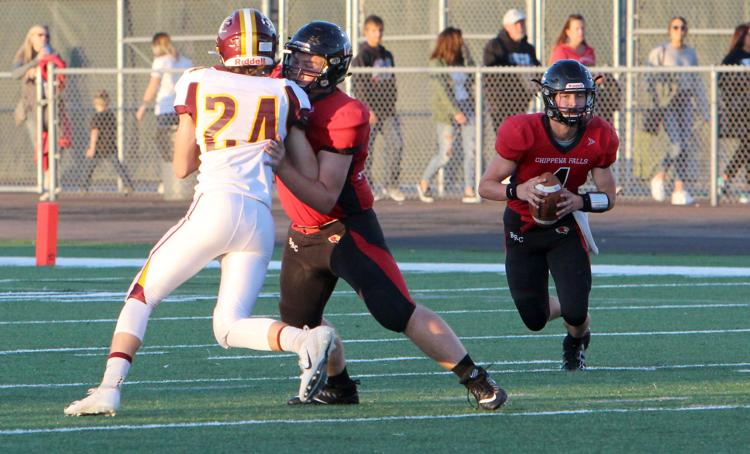 Menomonie at Chi-Hi football 9-6-19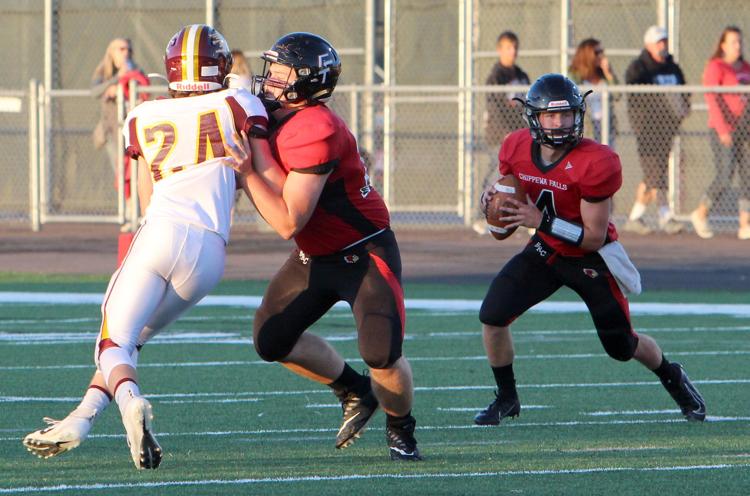 Menomonie at Chi-Hi football 9-6-19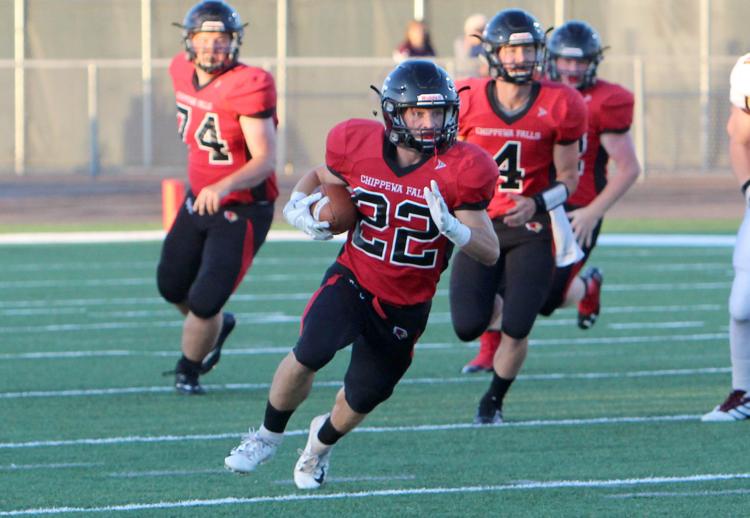 Menomonie at Chi-Hi football 9-6-19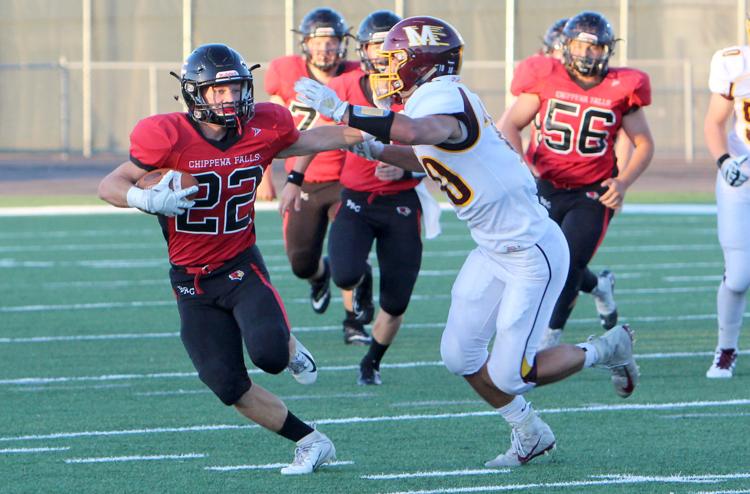 Menomonie at Chi-Hi football 9-6-19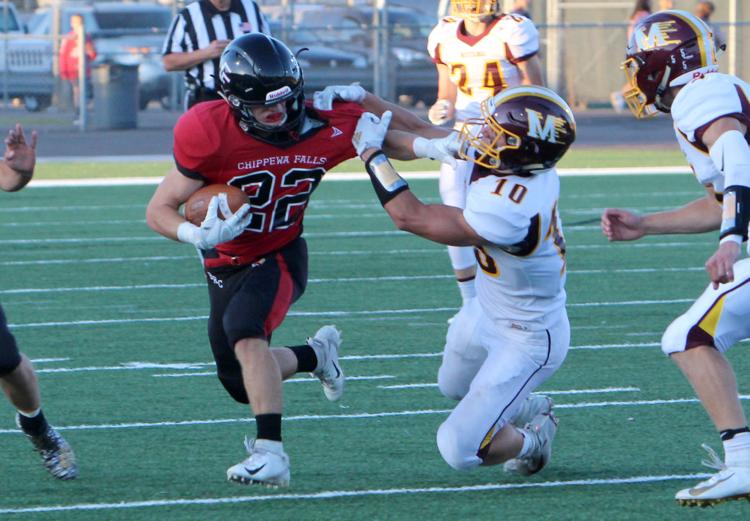 Menomonie at Chi-Hi football 9-6-19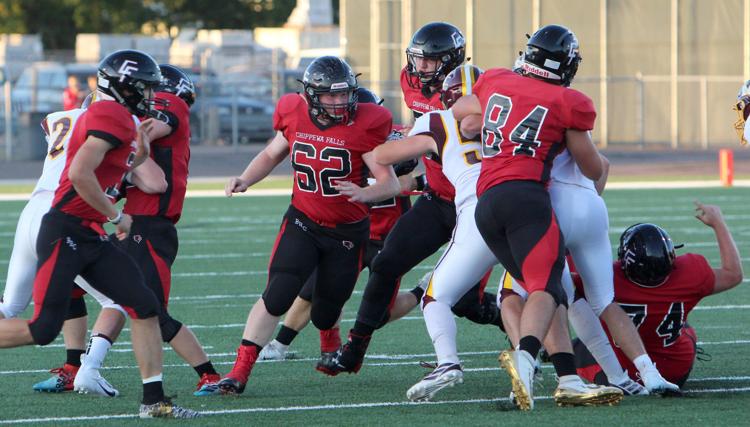 Menomonie at Chi-Hi football 9-6-19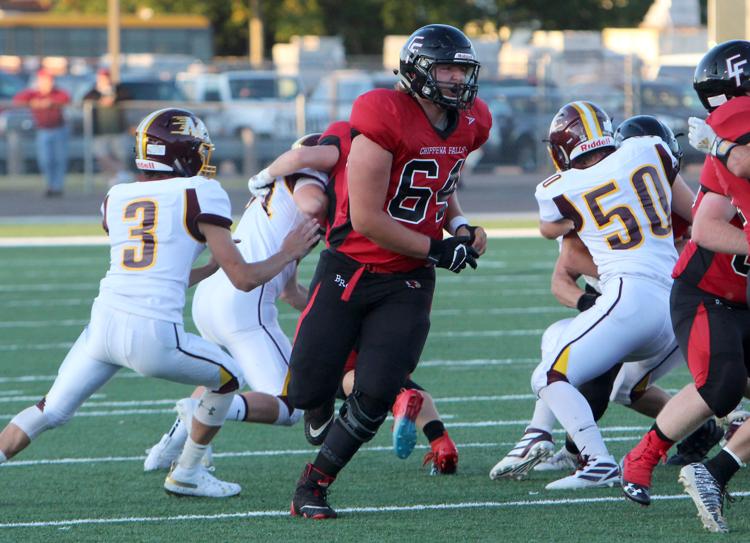 Menomonie at Chi-Hi football 9-6-19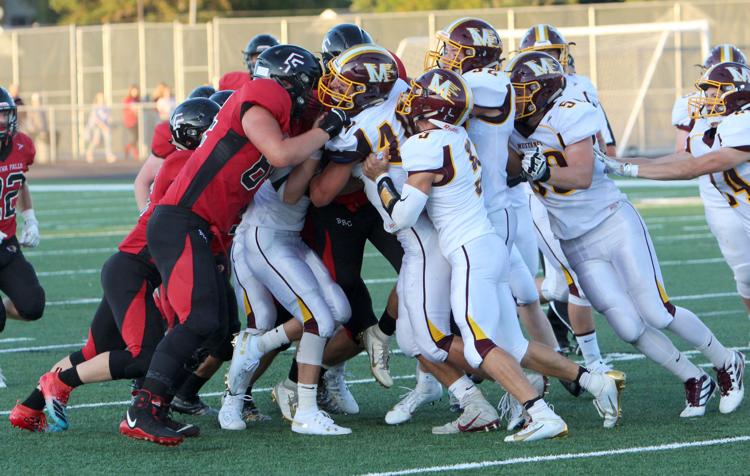 Menomonie at Chi-Hi football 9-6-19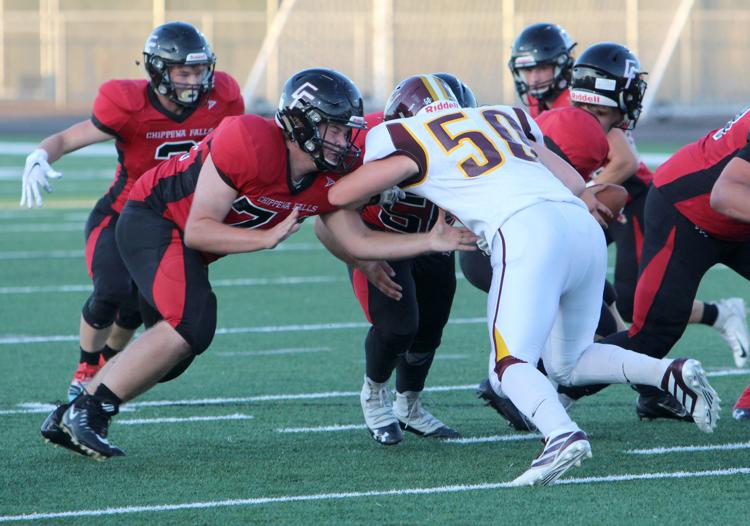 Menomonie at Chi-Hi football 9-6-19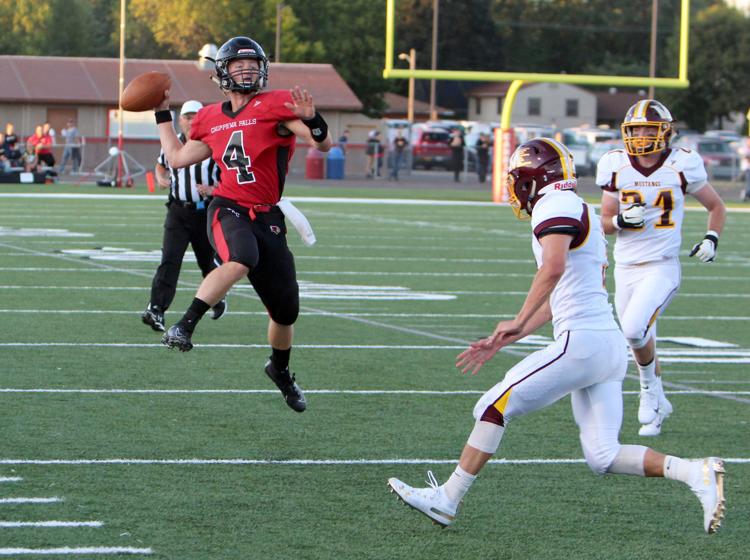 Menomonie at Chi-Hi football 9-6-19
Menomonie at Chi-Hi football 9-6-19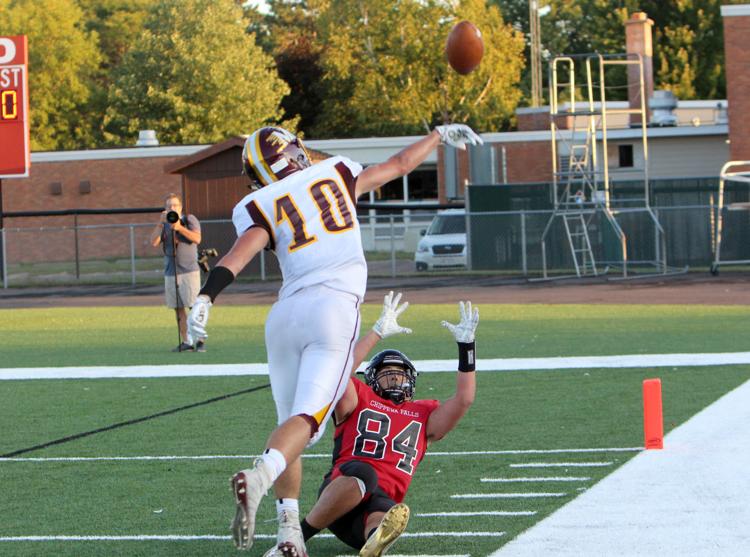 Menomonie at Chi-Hi football 9-6-19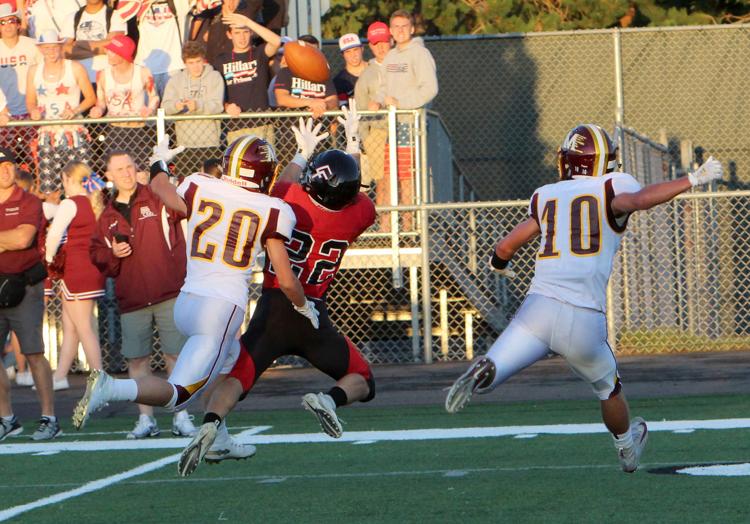 Menomonie at Chi-Hi football 9-6-19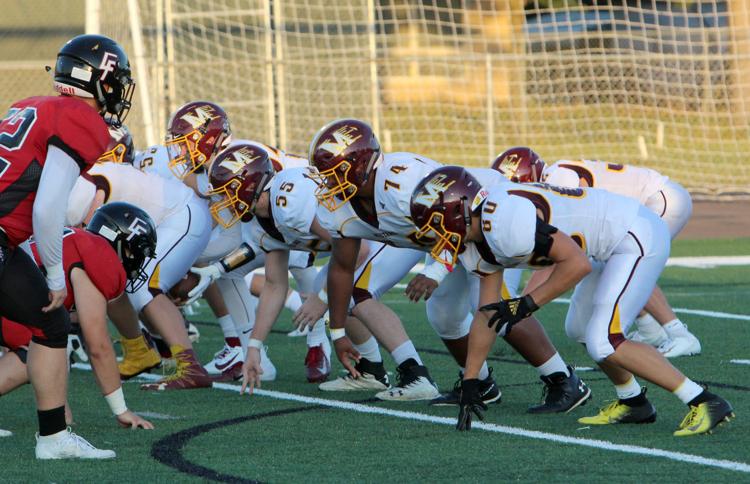 Menomonie at Chi-Hi football 9-6-19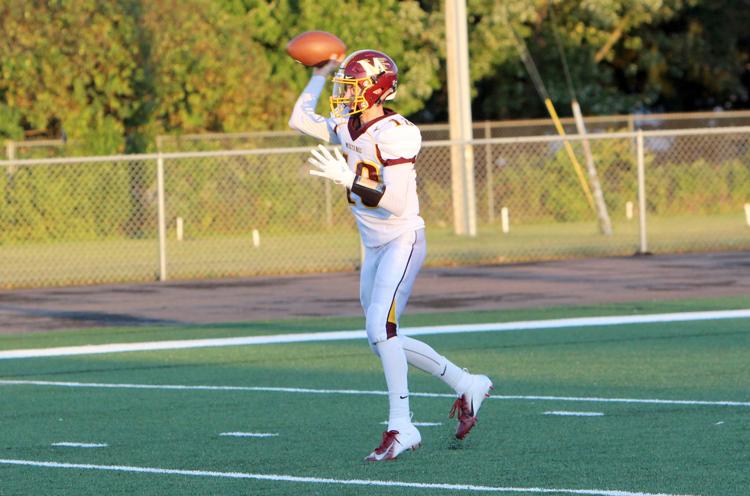 Menomonie at Chi-Hi football 9-6-19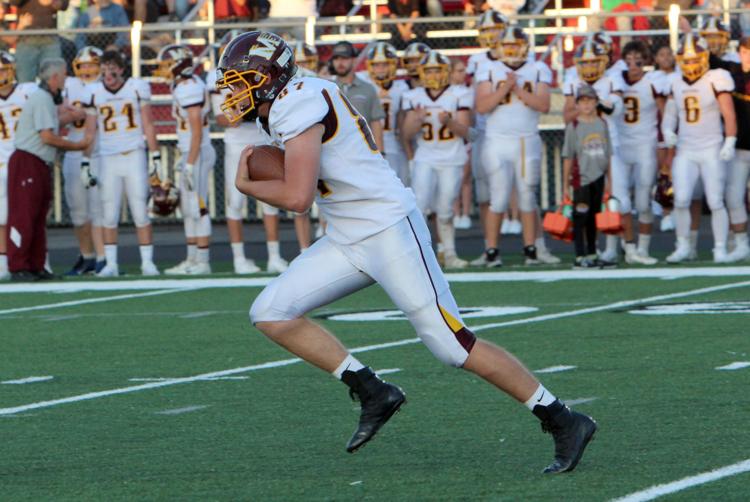 Menomonie at Chi-Hi football 9-6-19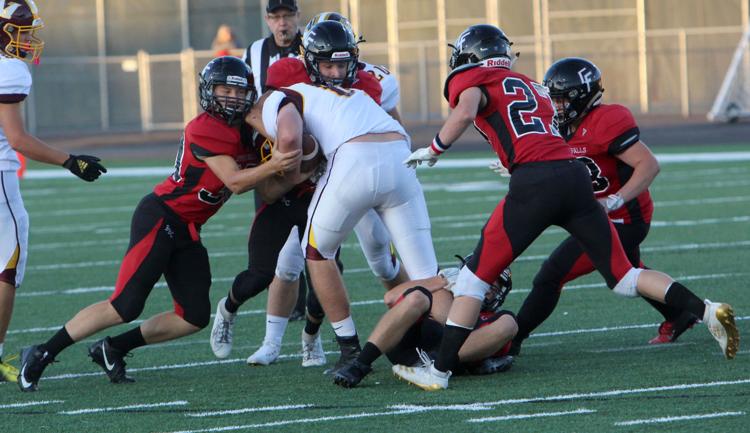 Menomonie at Chi-Hi football 9-6-19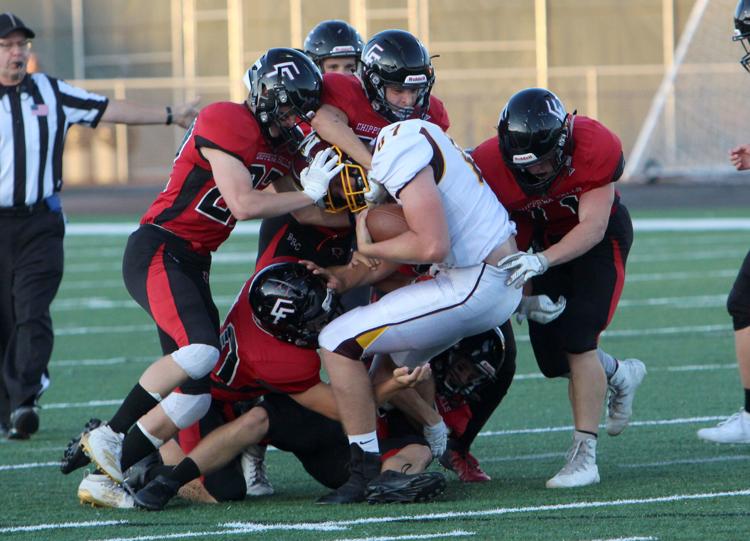 Menomonie at Chi-Hi football 9-6-19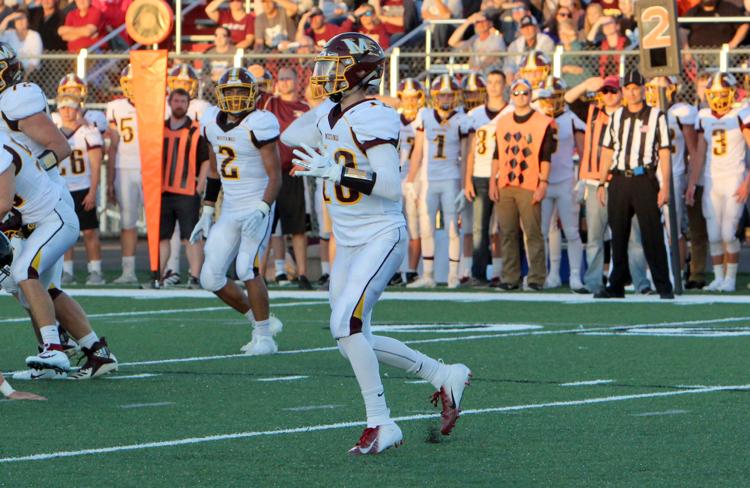 Menomonie at Chi-Hi football 9-6-19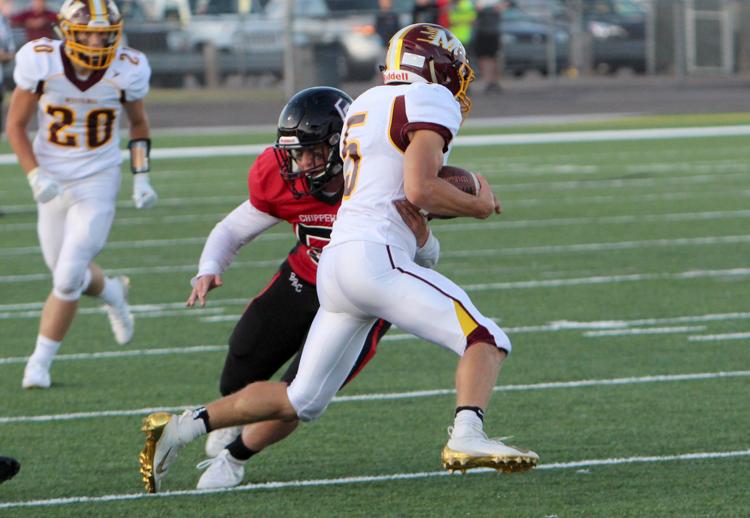 Menomonie at Chi-Hi football 9-6-19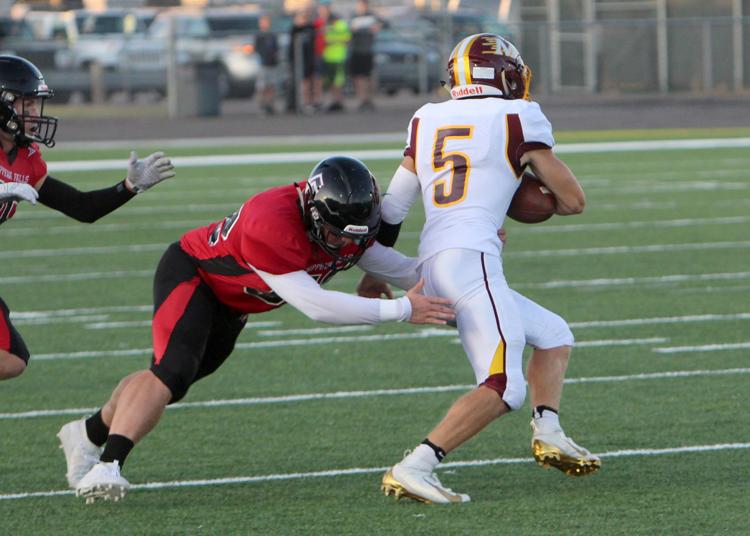 Menomonie at Chi-Hi football 9-6-19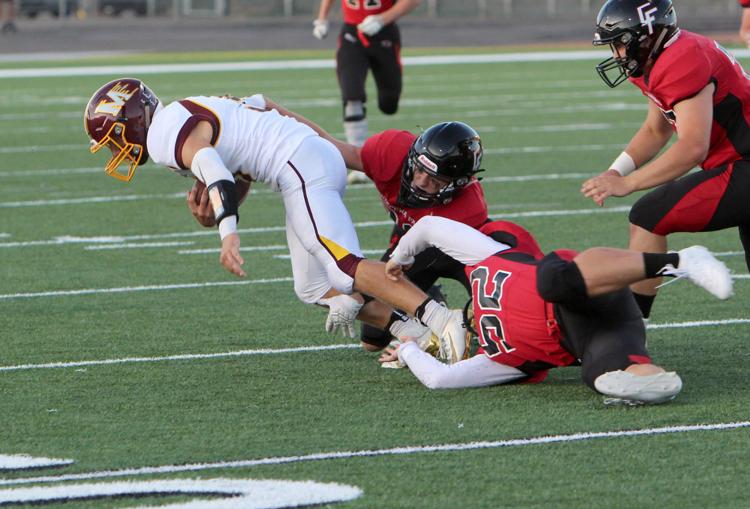 Menomonie at Chi-Hi football 9-6-19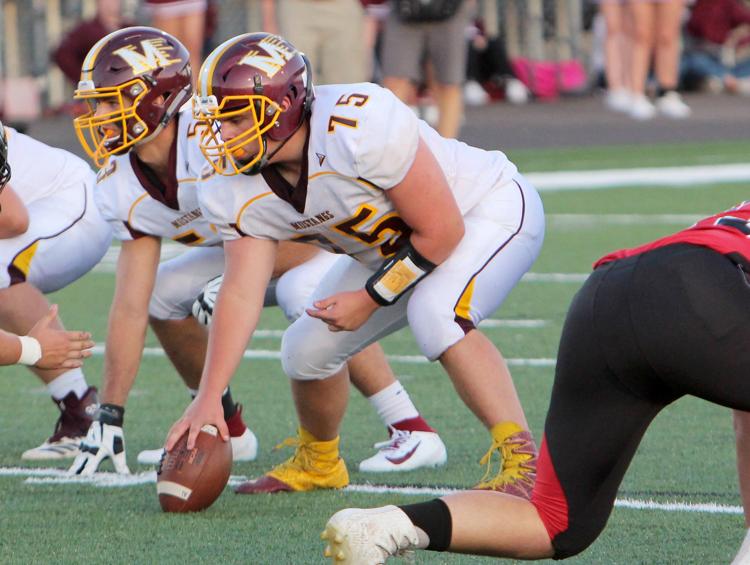 Menomonie at Chi-Hi football 9-6-19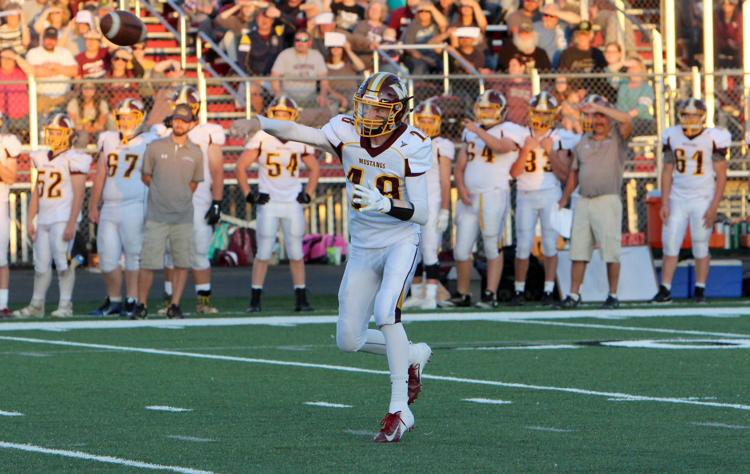 Menomonie at Chi-Hi football 9-6-19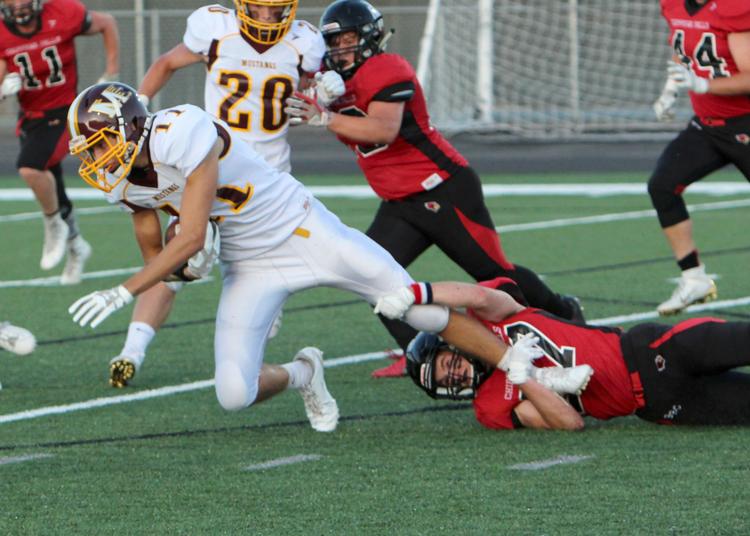 Menomonie at Chi-Hi football 9-6-19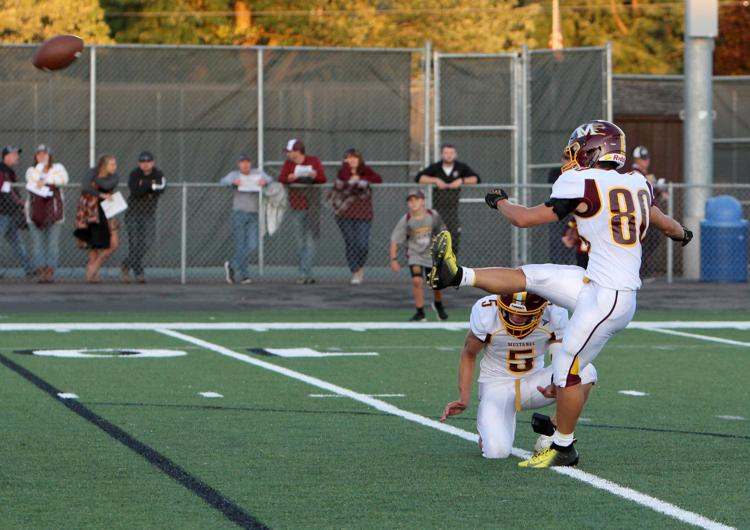 Menomonie at Chi-Hi football 9-6-19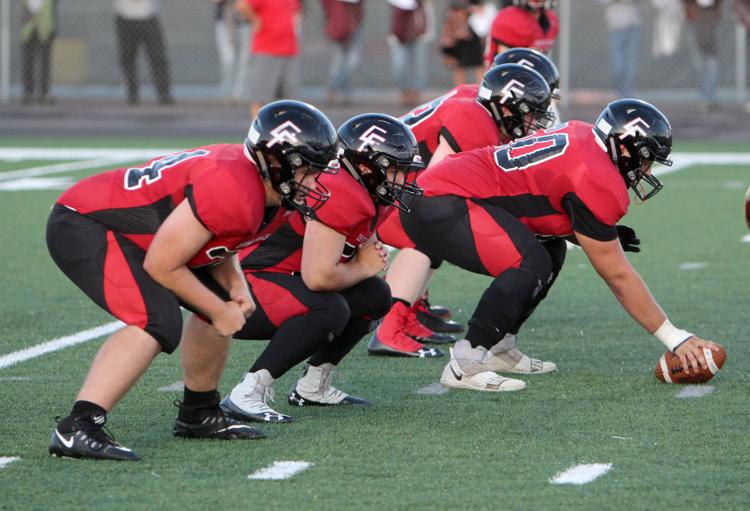 Menomonie at Chi-Hi football 9-6-19
Menomonie at Chi-Hi football 9-6-19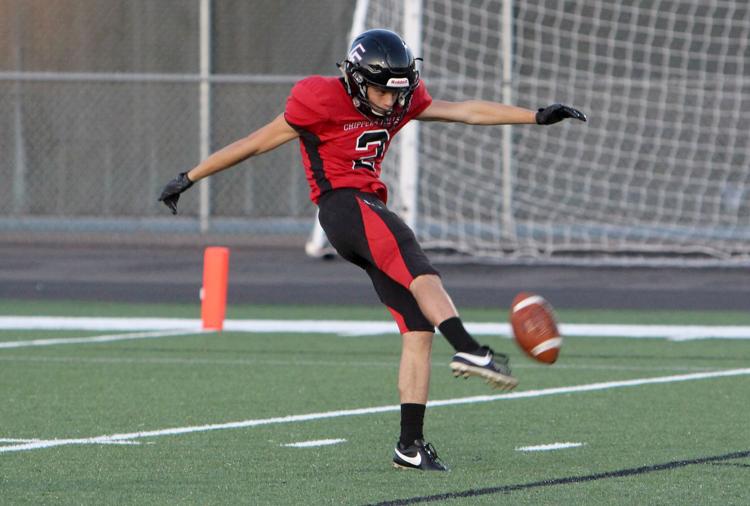 Menomonie at Chi-Hi football 9-6-19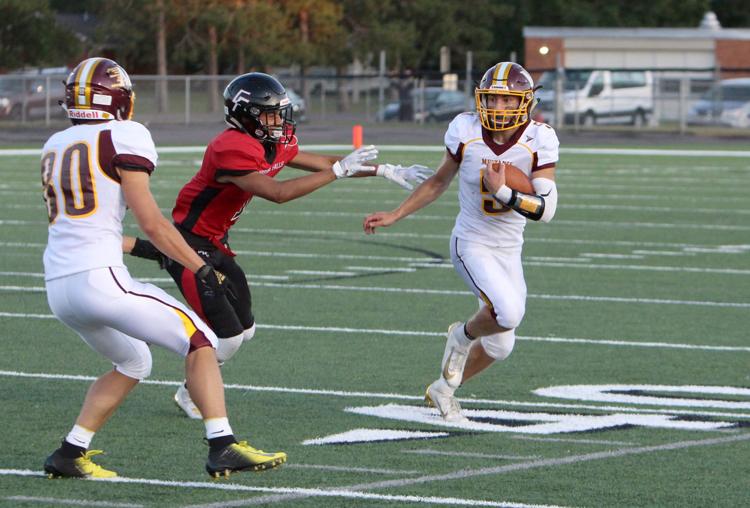 Menomonie at Chi-Hi football 9-6-19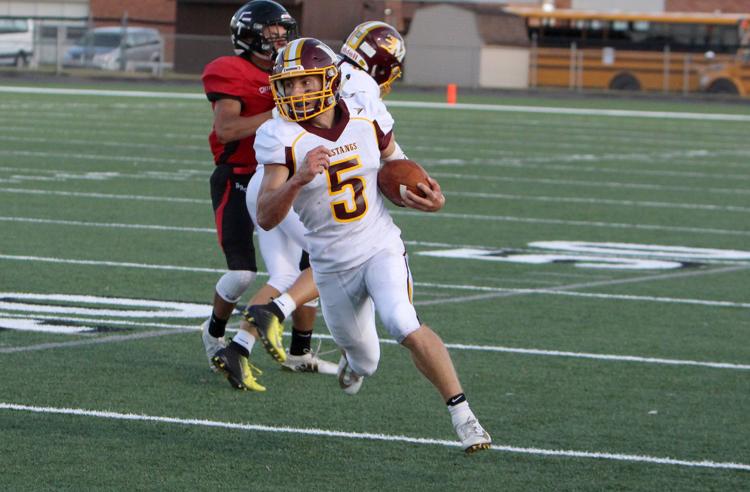 Menomonie at Chi-Hi football 9-6-19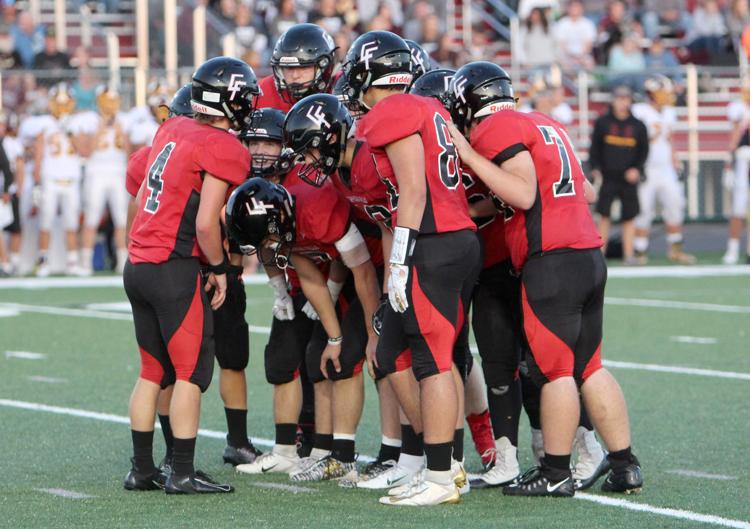 Menomonie at Chi-Hi football 9-6-19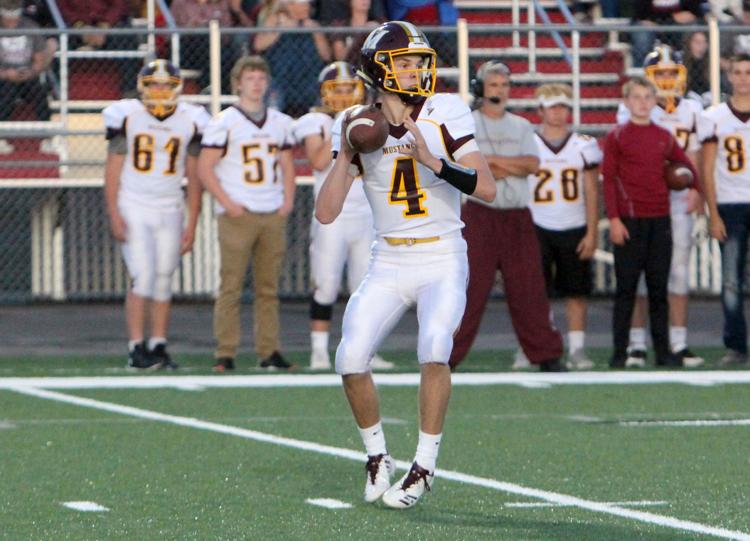 Menomonie at Chi-Hi football 9-6-19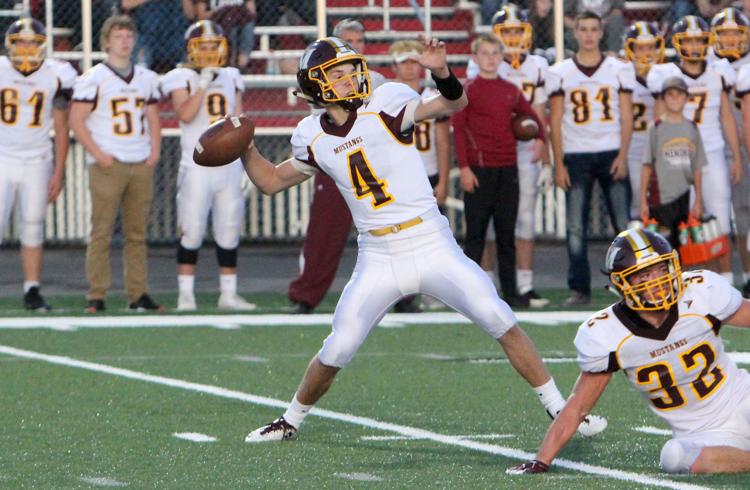 Menomonie at Chi-Hi football 9-6-19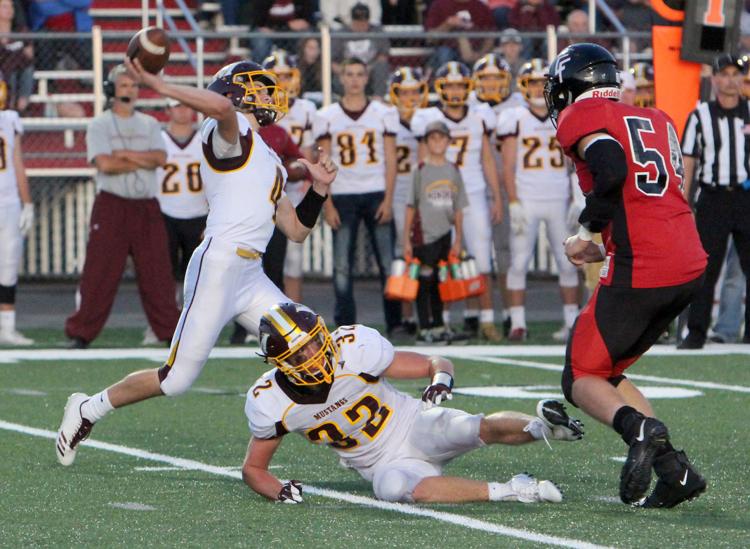 Menomonie at Chi-Hi football 9-6-19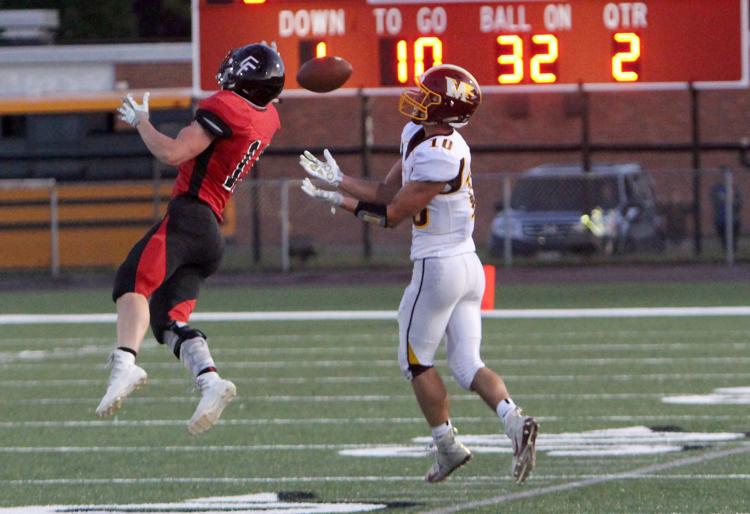 Menomonie at Chi-Hi football 9-6-19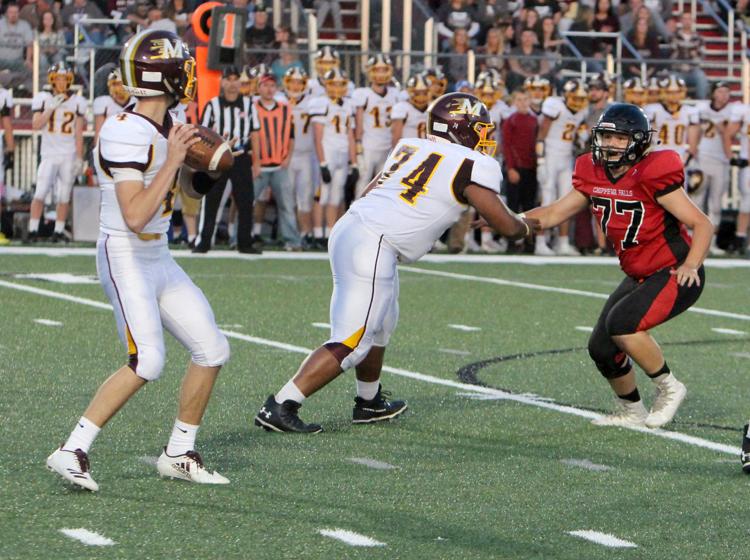 Menomonie at Chi-Hi football 9-6-19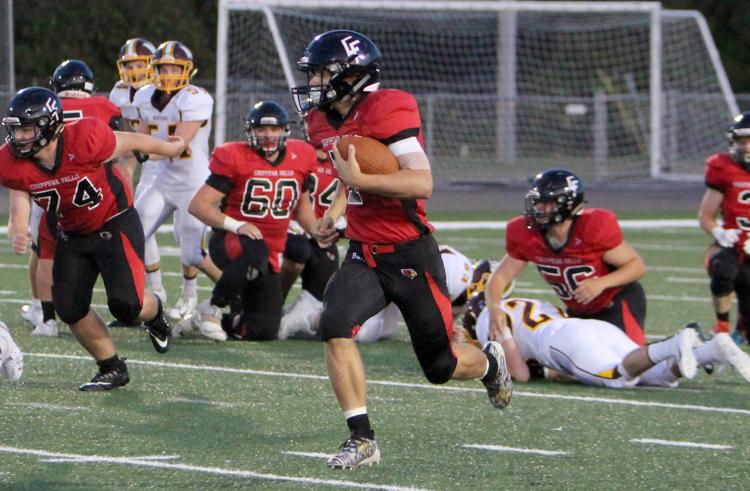 Menomonie at Chi-Hi football 9-6-19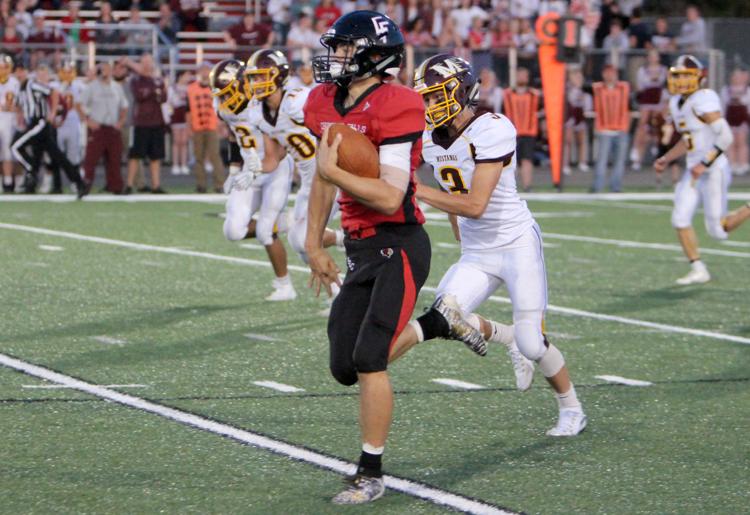 Menomonie at Chi-Hi football 9-6-19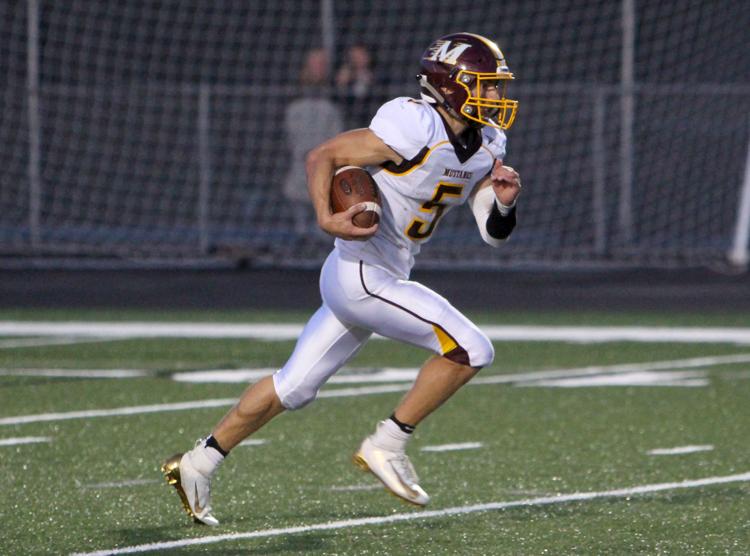 Menomonie at Chi-Hi football 9-6-19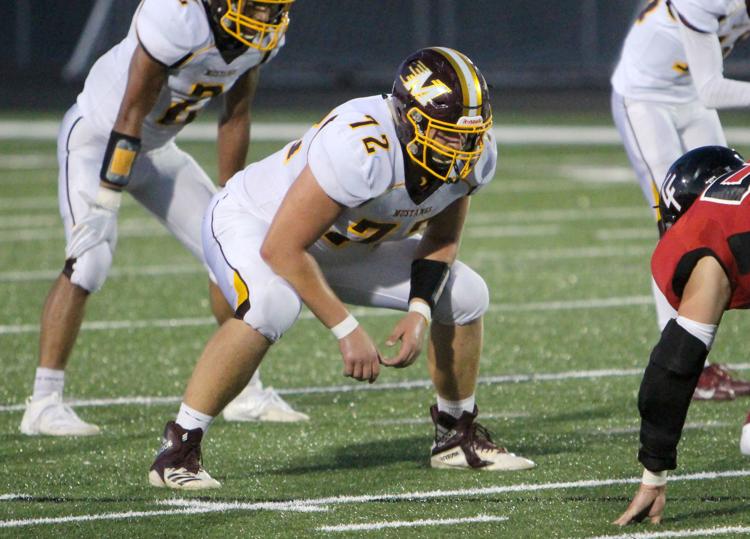 Menomonie at Chi-Hi football 9-6-19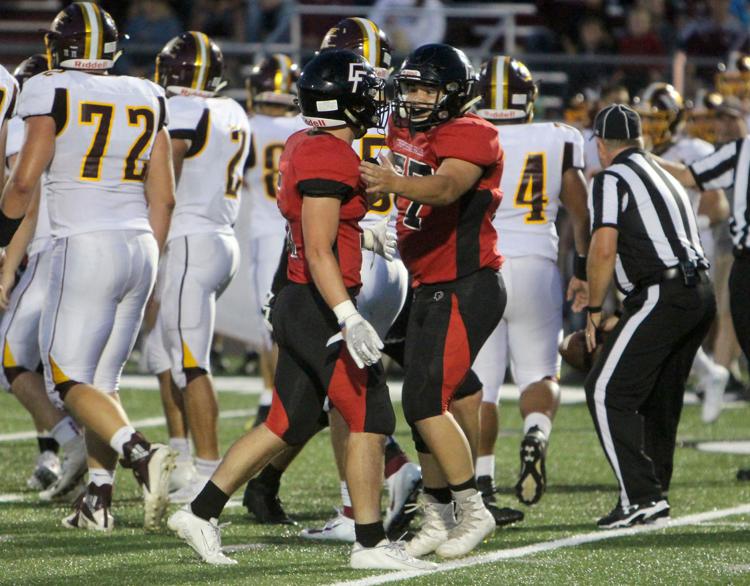 Menomonie at Chi-Hi football 9-6-19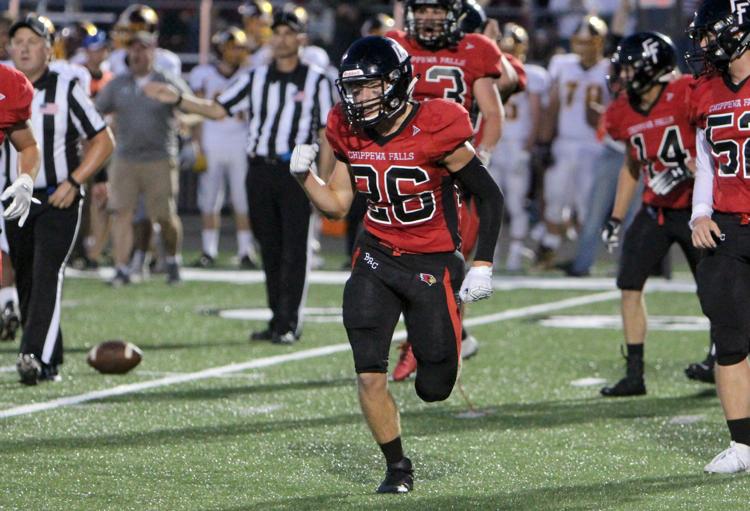 Menomonie at Chi-Hi football 9-6-19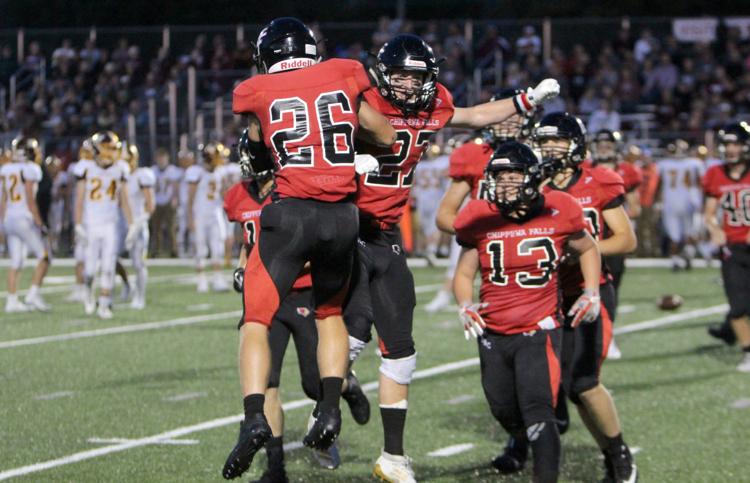 Menomonie at Chi-Hi football 9-6-19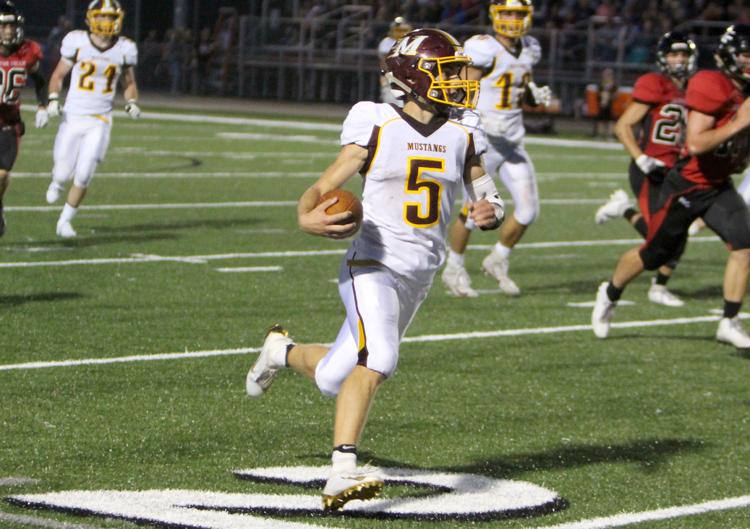 Menomonie at Chi-Hi football 9-6-19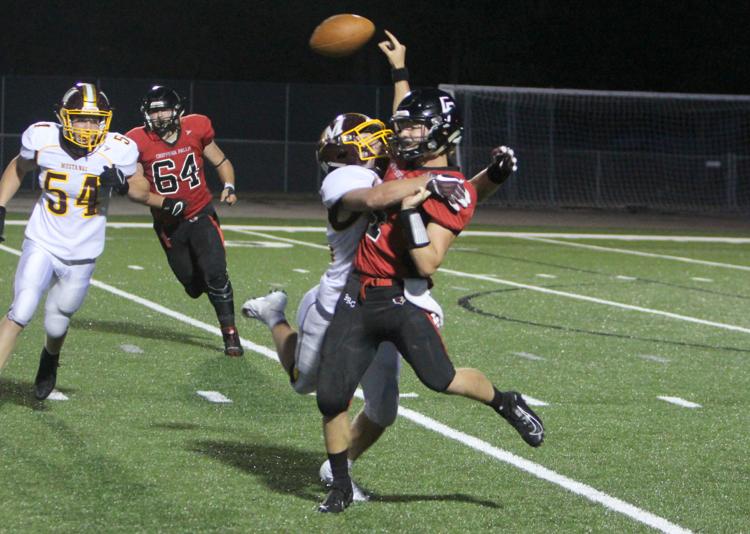 Menomonie at Chi-Hi football 9-6-19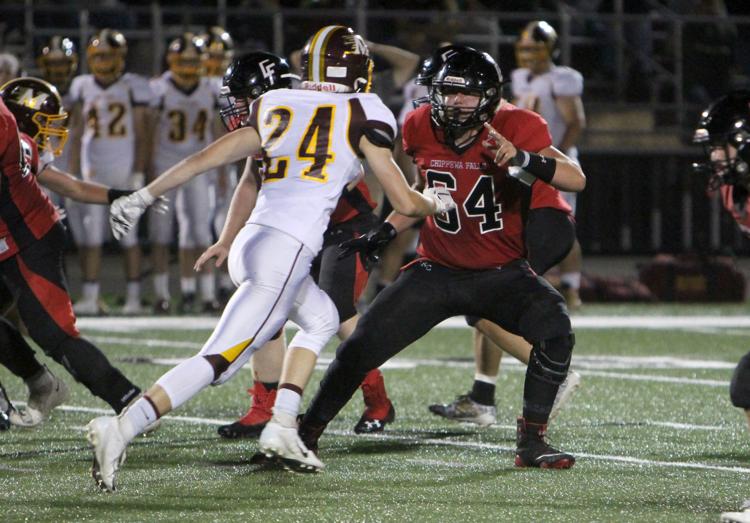 Menomonie at Chi-Hi football 9-6-19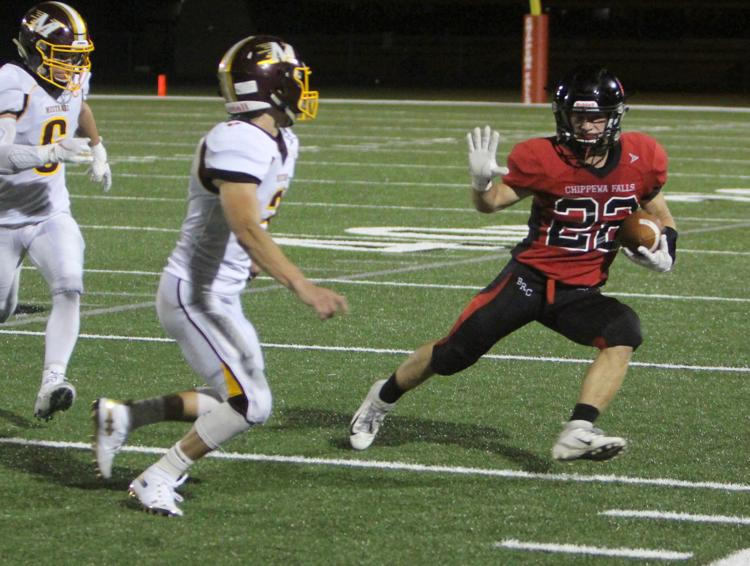 Menomonie at Chi-Hi football 9-6-19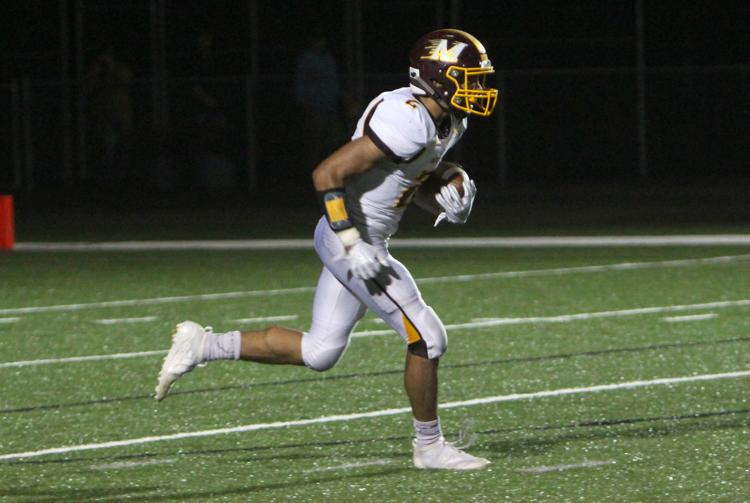 Menomonie at Chi-Hi football 9-6-19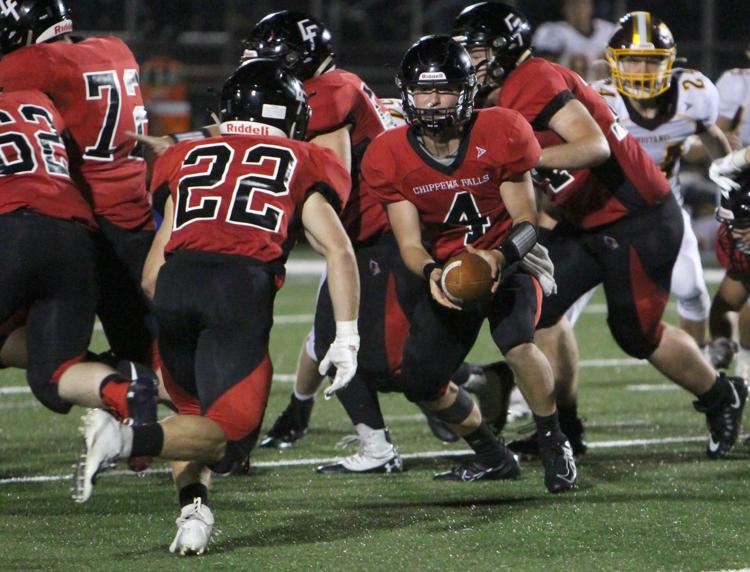 Menomonie at Chi-Hi football 9-6-19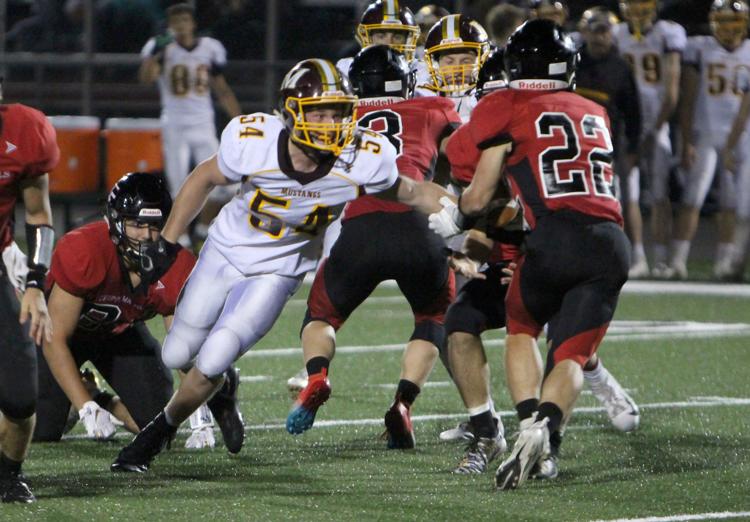 Menomonie at Chi-Hi football 9-6-19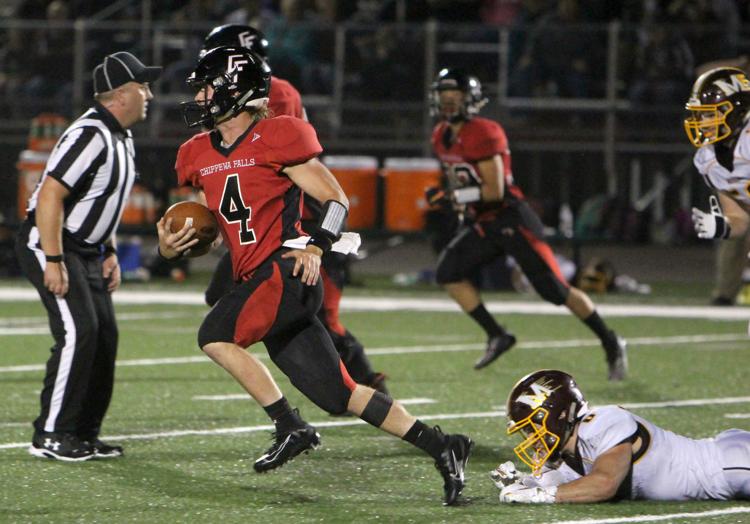 Menomonie at Chi-Hi football 9-6-19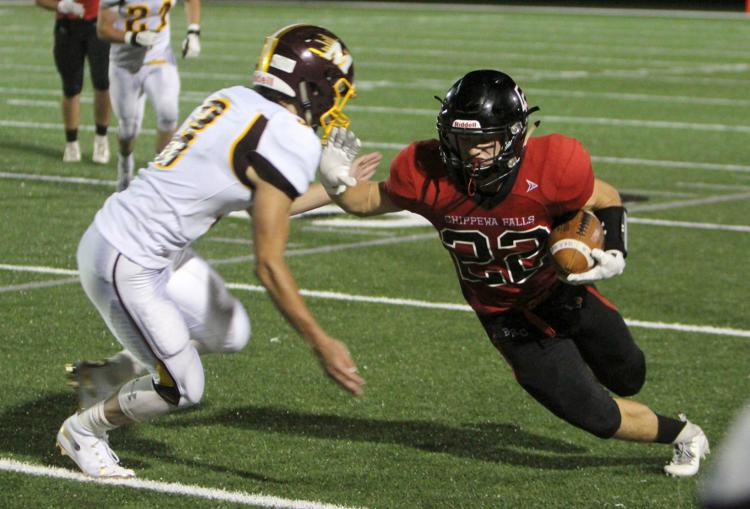 Menomonie at Chi-Hi football 9-6-19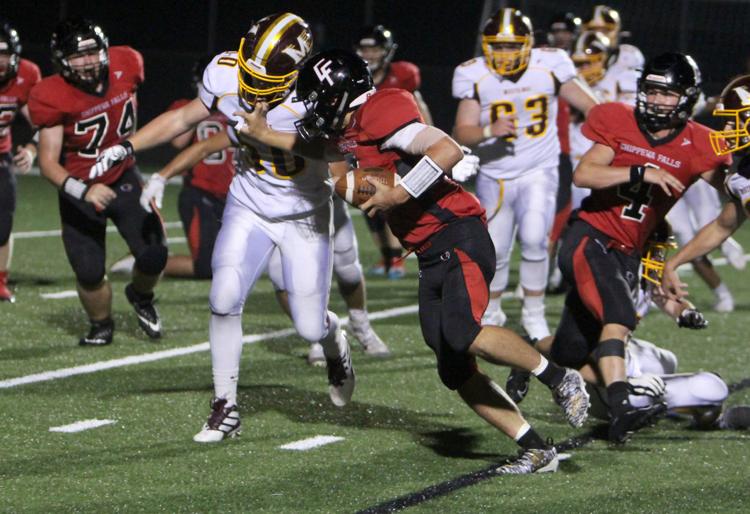 Menomonie at Chi-Hi football 9-6-19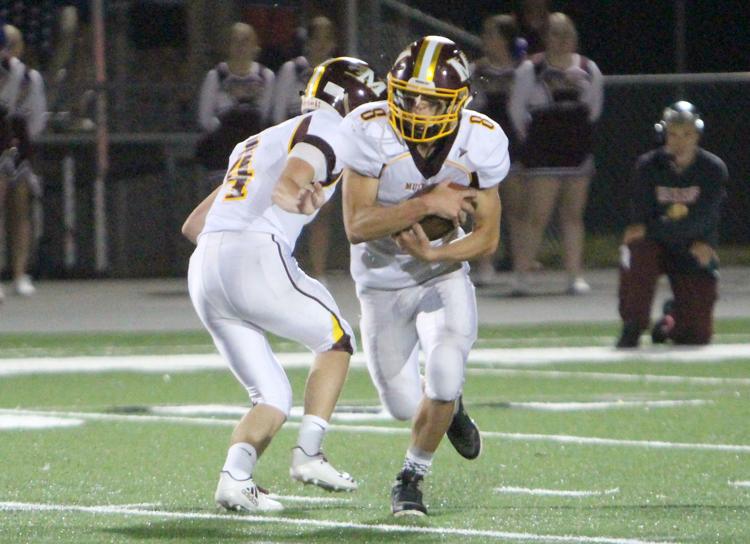 Menomonie at Chi-Hi football 9-6-19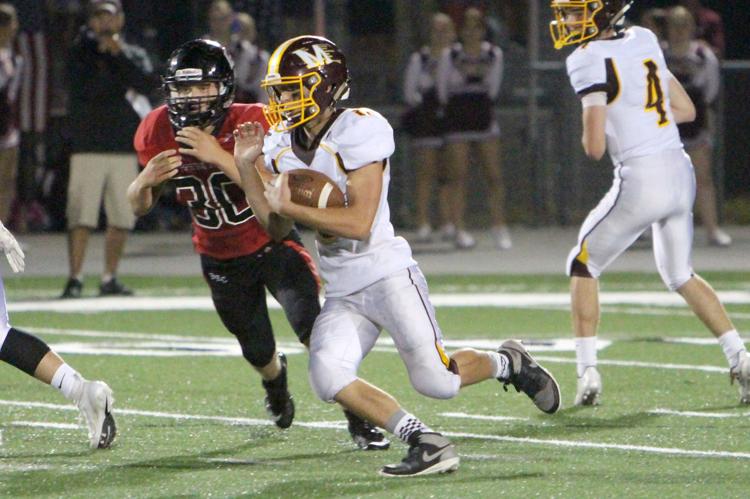 Menomonie at Chi-Hi football 9-6-19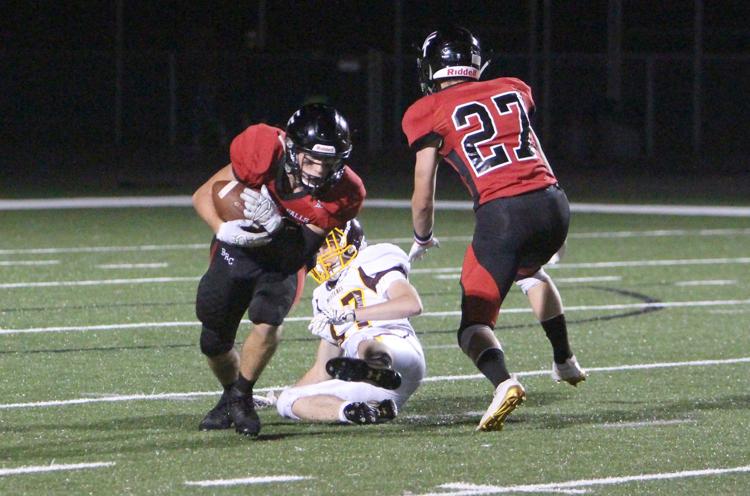 Menomonie at Chi-Hi football 9-6-19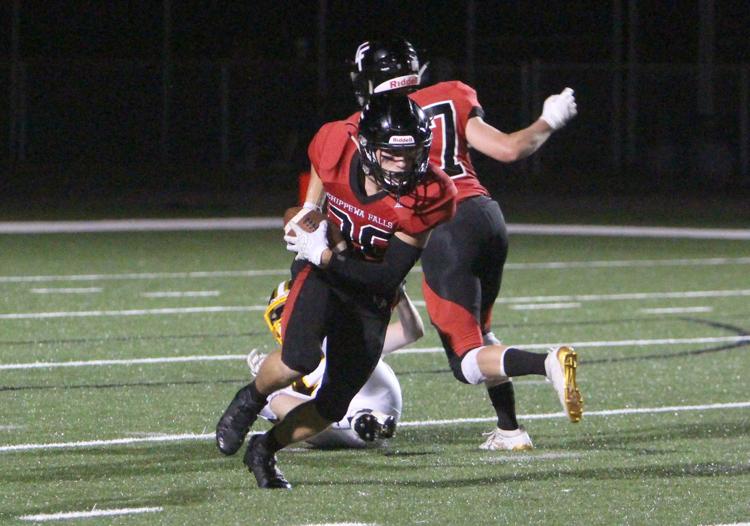 Menomonie at Chi-Hi football 9-6-19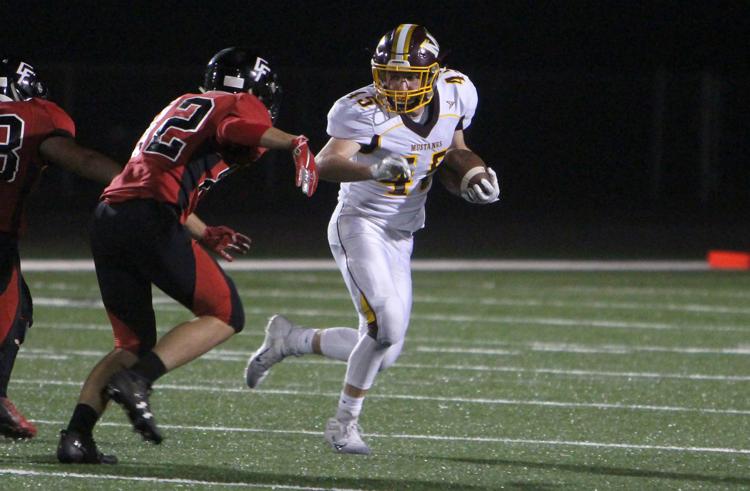 Menomonie at Chi-Hi football 9-6-19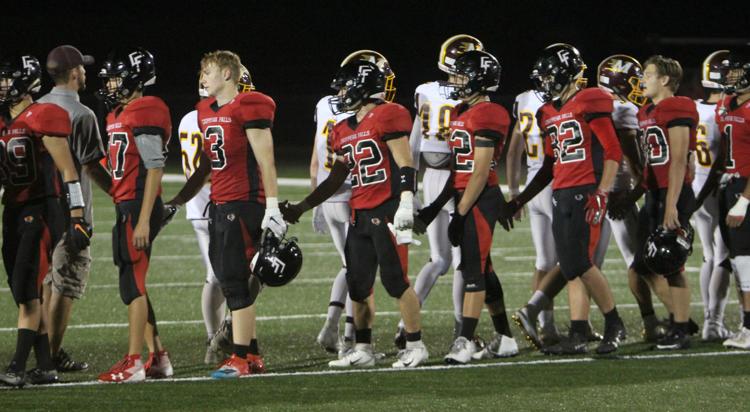 Menomonie at Chi-Hi football 9-6-19