GLENWOOD CITY — A big first half from the Elk Mound football team was plenty in a Dunn-St. Croix Conference 50-21 victory for the Mounders in their regular season finale.
Elk Mound (6-3, 4-2) jumped out to a 20-0 lead after a quarter of play before adding 23 more points before the break.
The Hilltoppers (1-8, 0-6) scored all 21 of their points in the fourth quarter.
Elk Mound's Blaze Todd ran for a game-high 156 yards and five touchdowns on 15 attempts. Logan Schultz added 48 on 11 carries and Chase Rhude had three attempts for 37. The Mounders ran for a combined 278 yards.
Rhude also had a 31-yard touchdown pass to Ben Health and two interceptions on defense. Todd and Michael Jenson also added picks.
Schultz and Gabe Moschkau combined for a sack while Nate Lew led the Elk Mound defense with 11 tackles. Ethan Levra and Moschkau both added seven.
Glenwood City's Ethan Hanson ran for 151 yards on 12 carries.
Elk Mound earned a No. 4 seed in the Division 5 postseason and will will host No. 5 Saint Croix Falls on Friday.
Cadott 50, Boyceville 50At Cadott, the Bulldogs dropped their final game of the season in nonconference matchup with the Hornets.
Cadott (4-5) jumped ahead 27-0 after the first quarter and held a 30-6 advantage at the break.
Cadott's Brady Spaeth had 15 carries for 220 yards and three touchdowns and Nelson Wahl added 109 on eight attempts.
A second quarter 80-yard kick return for a touchdown by Brendan Sempf got Boyceville (2-7) on the board.
The Bulldogs added another score in the fourth as Sempf took a hand off and went 46 yards for touchdown. Sempf ran for 62 yards on eight carries to lead Boyceville.
You have free articles remaining.
Keep reading for FREE!
Enjoy more articles by signing up or logging in. No credit card required.
"Was Cadott better than us? Absolutely. We showed some real promise though," Boyceville coach Michael Roemhild said.
Quarterback Connor Sempf was 3-for-17 for 62 yards connecting with Brendan Sempf for 31 yards and Jacob Granley for 25.
"Josiah Berg played amazing at linebacker and wing," Roemhild said. "Mason Bowell as a freshmen played great at defensive end. Jacob Granley really started to get the hang of linebacker and enjoyed it. Brendan Hazelton played his best game of the year at defensive end."
Roemhild said the game will be the beginning of a turnaround for the program as the Bulldogs head into the offseason with with motivation. An "uncalled hit" in the third quarter left Preston Coombs injured. Following conference realignment by the WIAA Cadott will join the Dunn-St. Croix beginning next year.
"The way things went in Cadott lit a fire under everyone," Roemhild said.
Spring Valley 42, Colfax 0
At Spring Valley, the Vikings were shut out by the Cardinals in a Dunn-St. Croix contest.
Spring Valley (8-1, 5-1) added 21 points in the second quarter to add to a 14-0 lead.
Colfax (2-7, 2-4) quarterback Ryan Albricht was 7-for-19 for 96 yards and three interceptions.
Mitchell Harmon rushed for 22 yards on seven carries while Trey Hovde was slowed to six yards on eight attempts.
Spring Valley's Aaron Borgerding ran for 104 yards and two scores on eight carries while throwing for 84 and another touchdown. Nathan Fesenmaier had 111 yards on 14 attempts.
Boyceville at Cadott football 10-18-19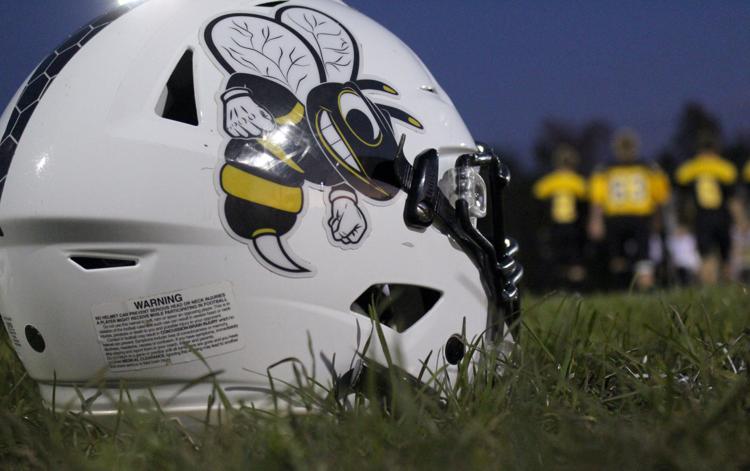 Boyceville at Cadott football 10-18-19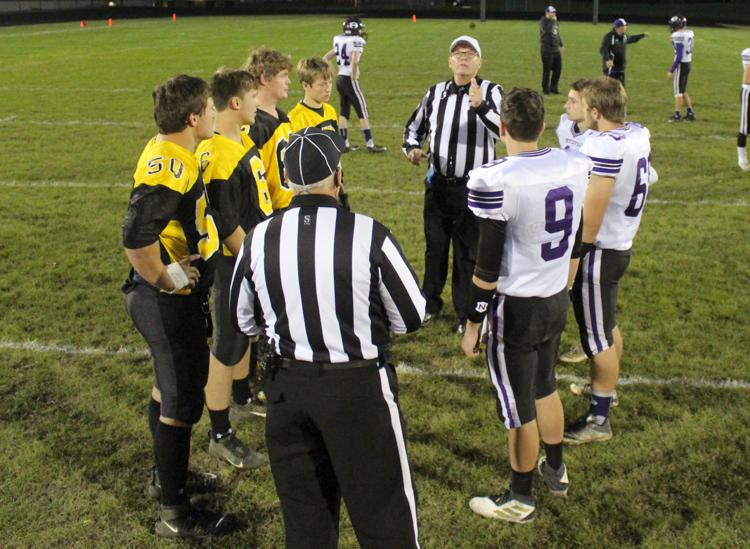 Boyceville at Cadott football 10-18-19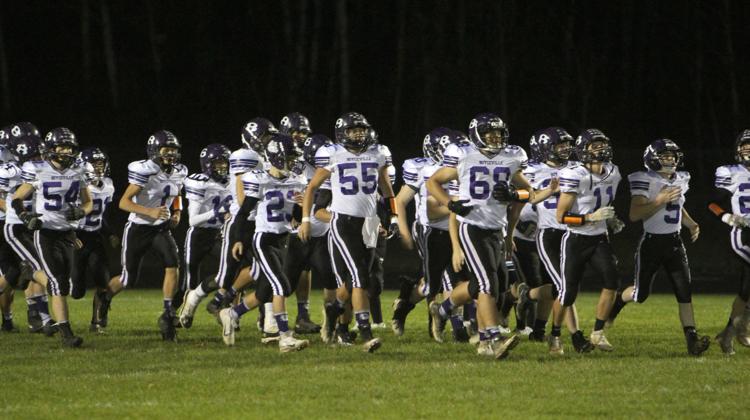 Boyceville at Cadott football 10-18-19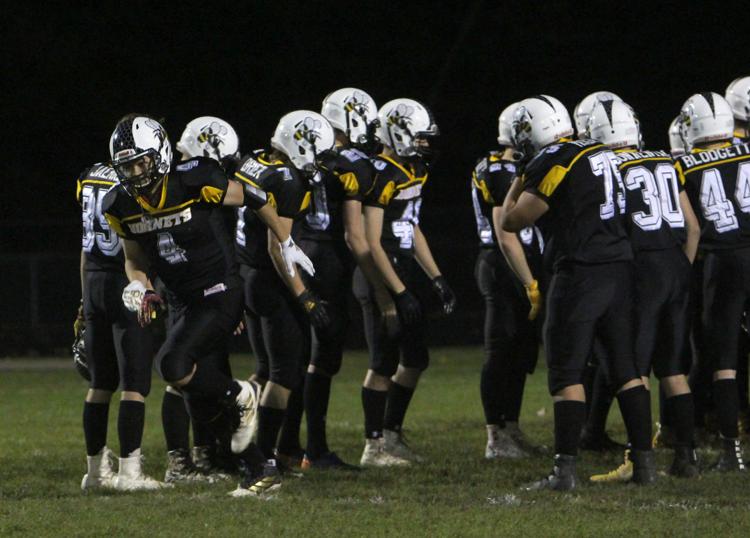 Boyceville at Cadott football 10-18-19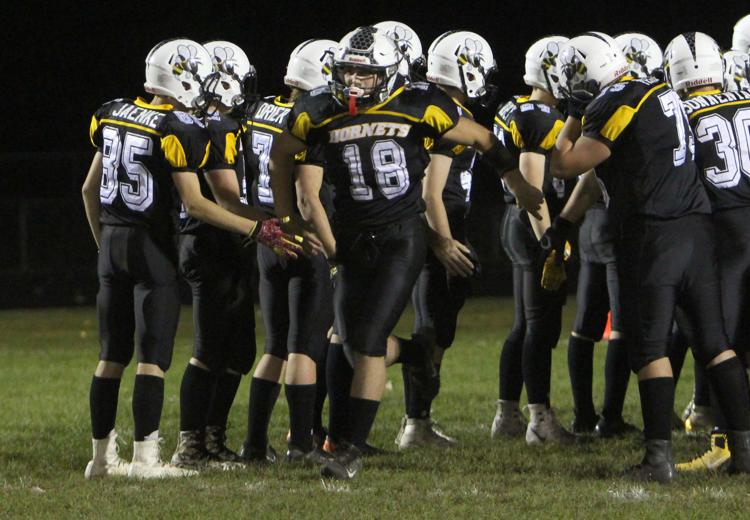 Boyceville at Cadott football 10-18-19
Boyceville at Cadott football 10-18-19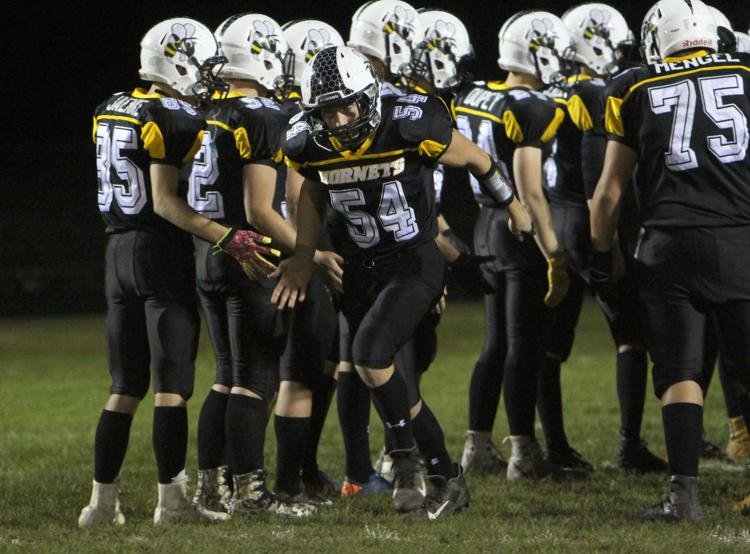 Boyceville at Cadott football 10-18-19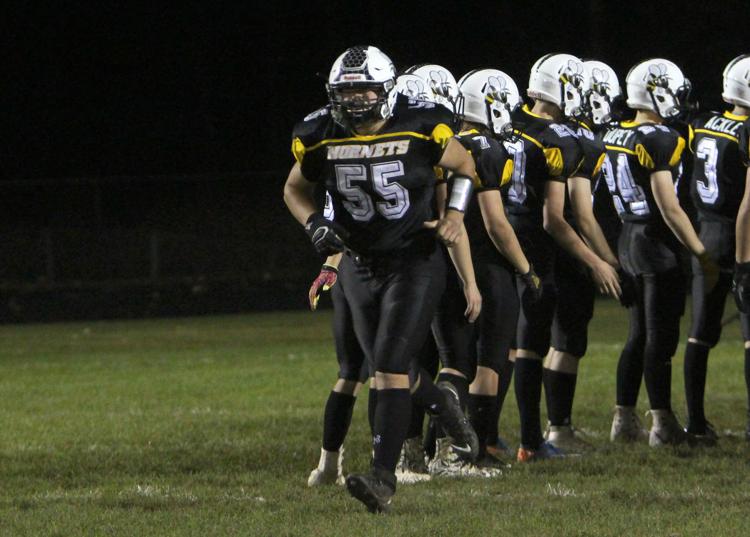 Boyceville at Cadott football 10-18-19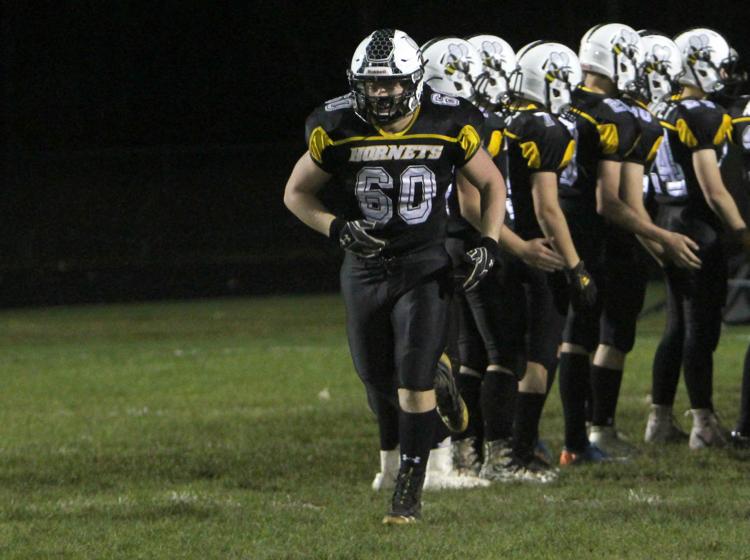 Boyceville at Cadott football 10-18-19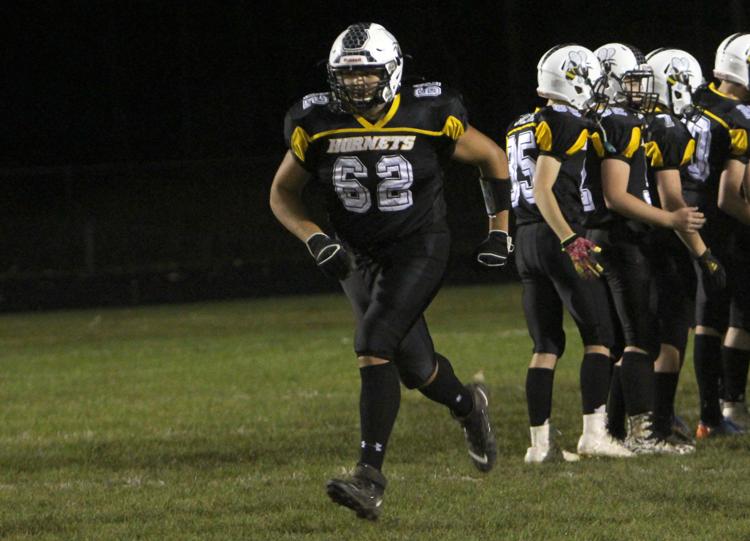 Boyceville at Cadott football 10-18-19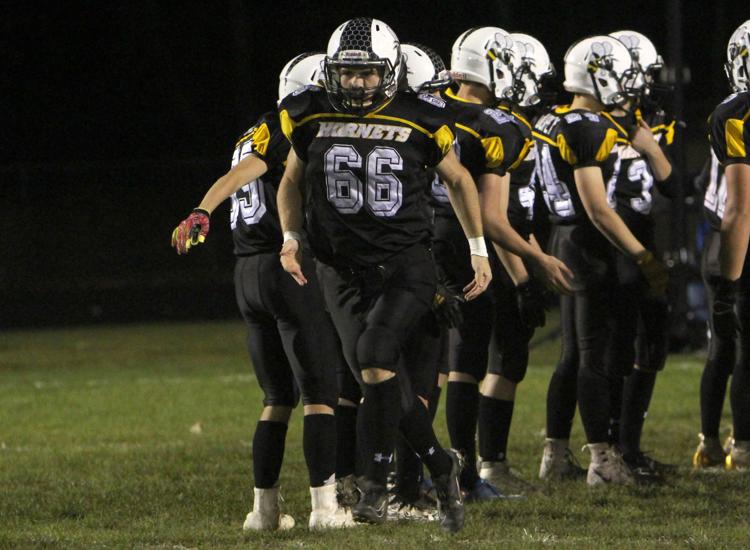 Boyceville at Cadott football 10-18-19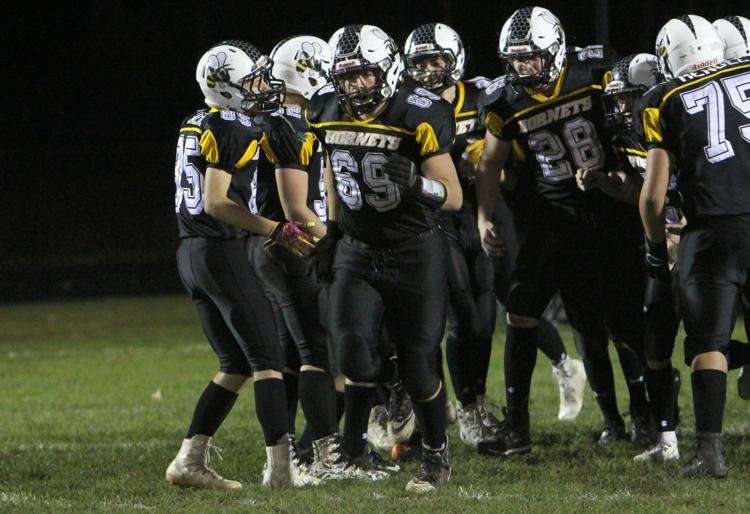 Boyceville at Cadott football 10-18-19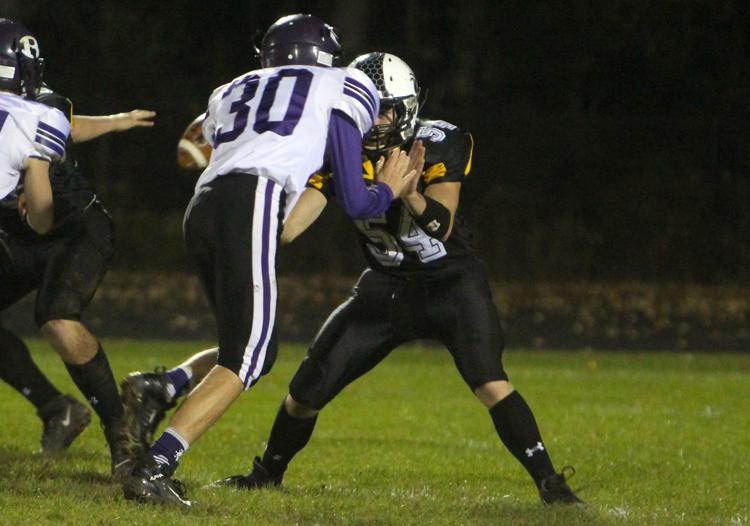 Boyceville at Cadott football 10-18-19
Boyceville at Cadott football 10-18-19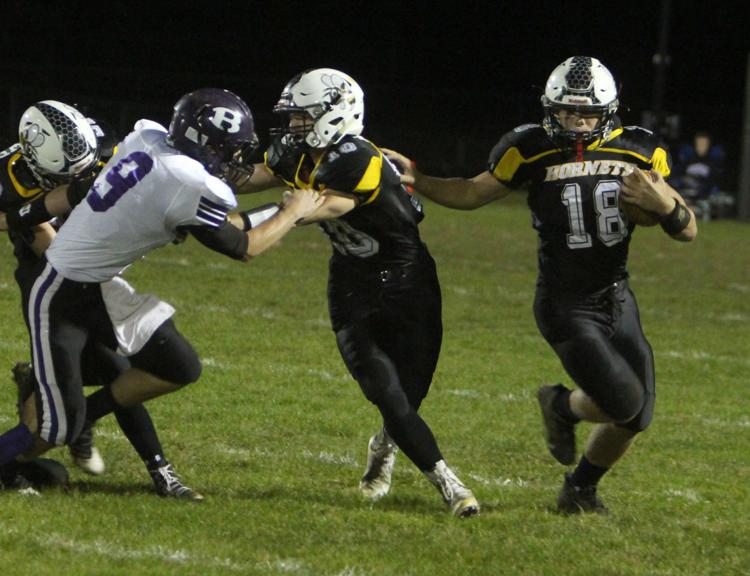 Boyceville at Cadott football 10-18-19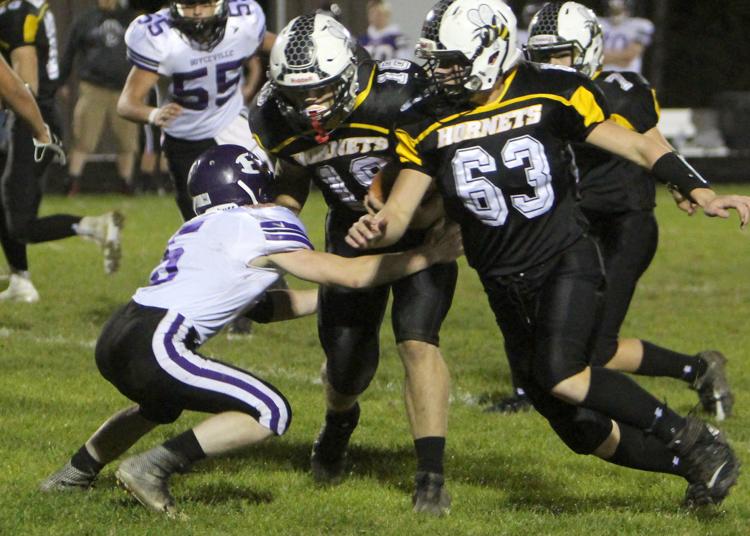 Boyceville at Cadott football 10-18-19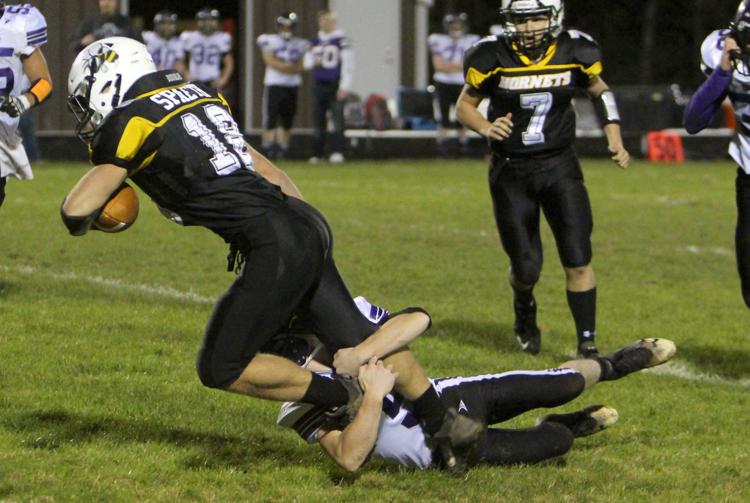 Boyceville at Cadott football 10-18-19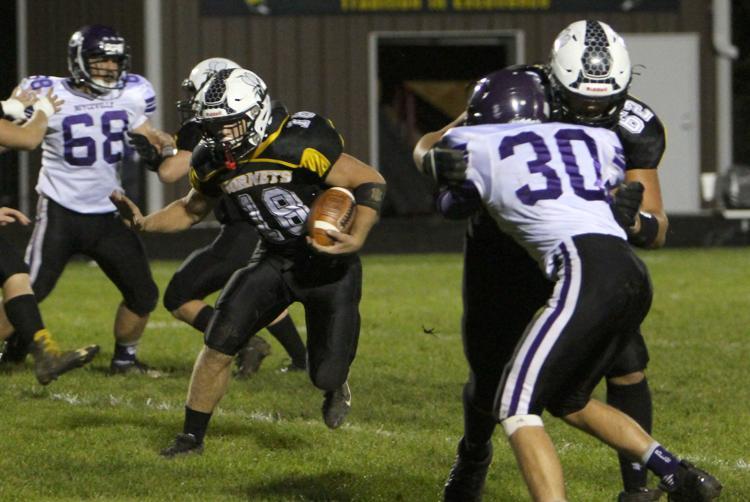 Boyceville at Cadott football 10-18-19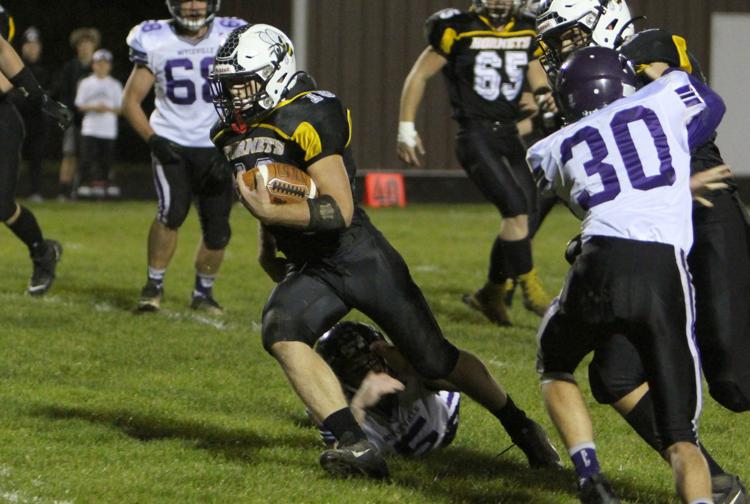 Boyceville at Cadott football 10-18-19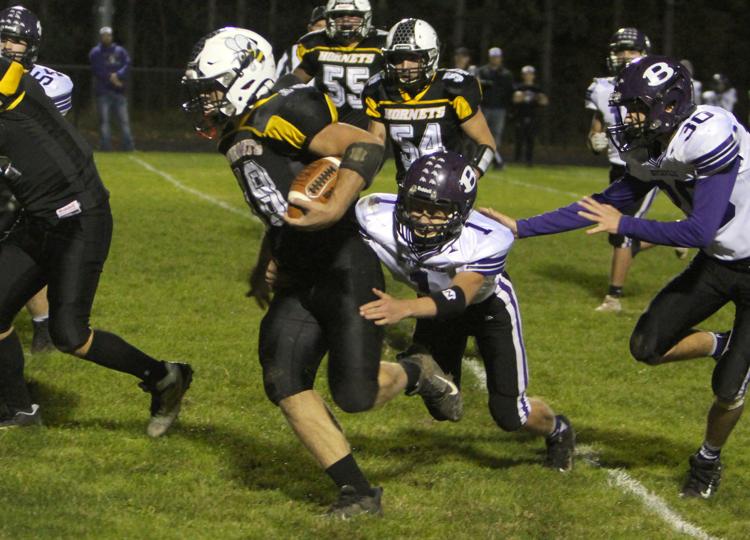 Boyceville at Cadott football 10-18-19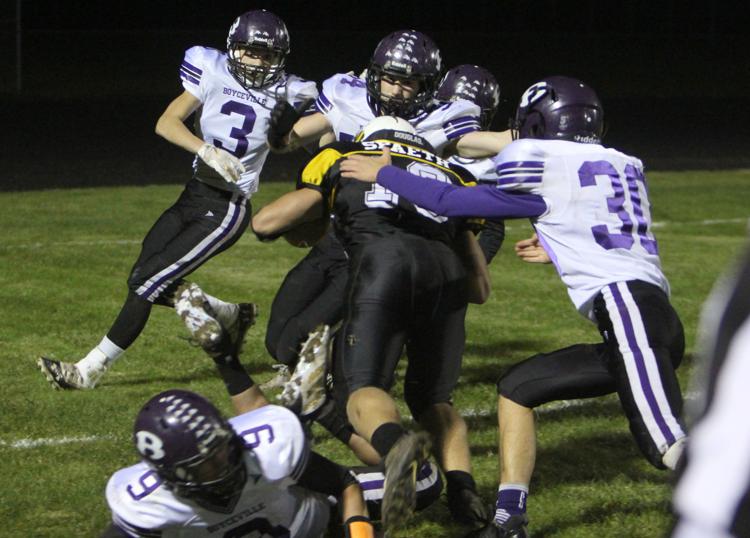 Boyceville at Cadott football 10-18-19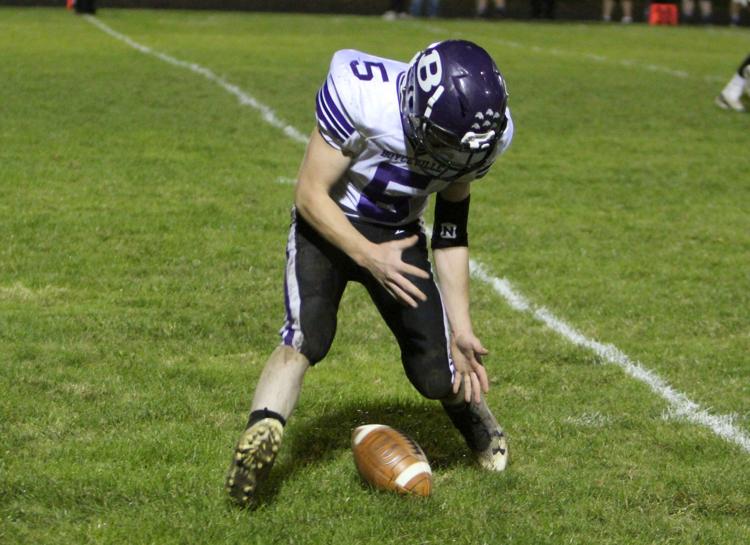 Boyceville at Cadott football 10-18-19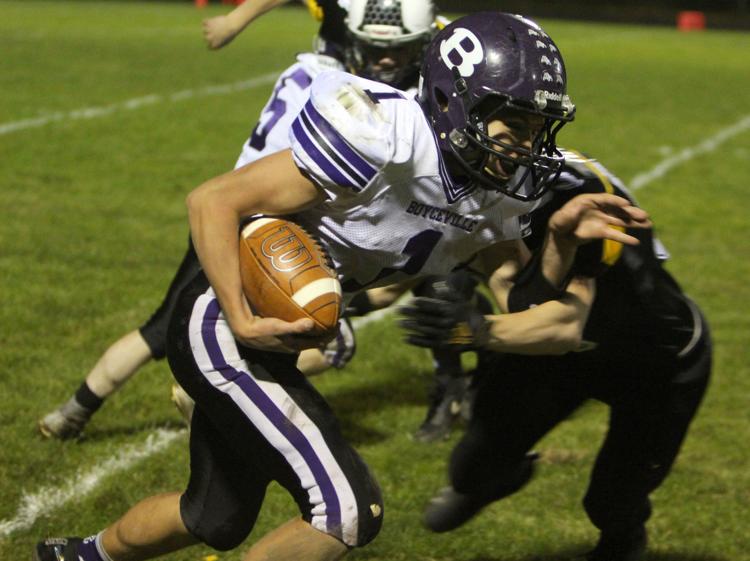 Boyceville at Cadott football 10-18-19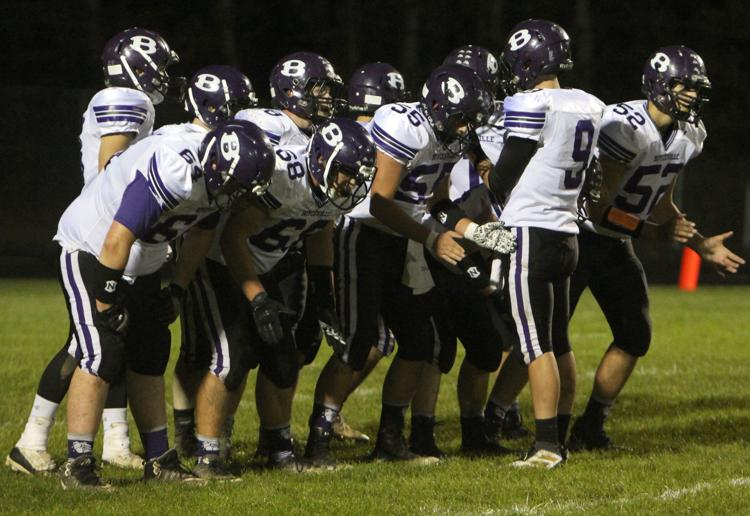 Boyceville at Cadott football 10-18-19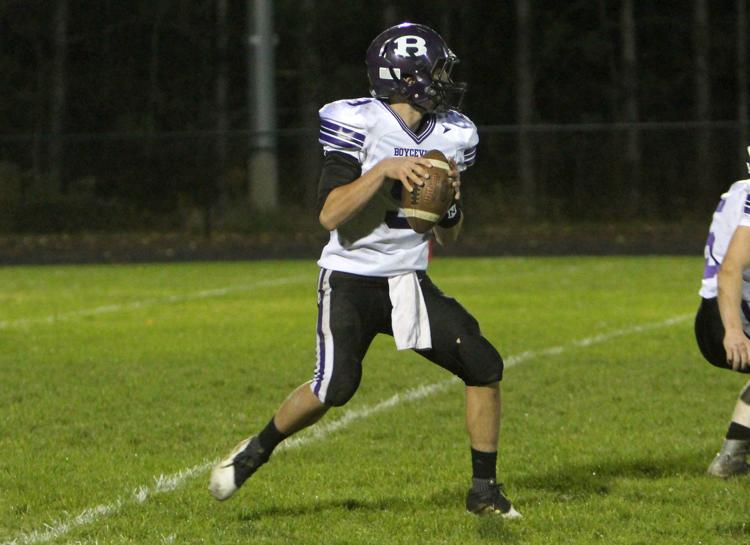 Boyceville at Cadott football 10-18-19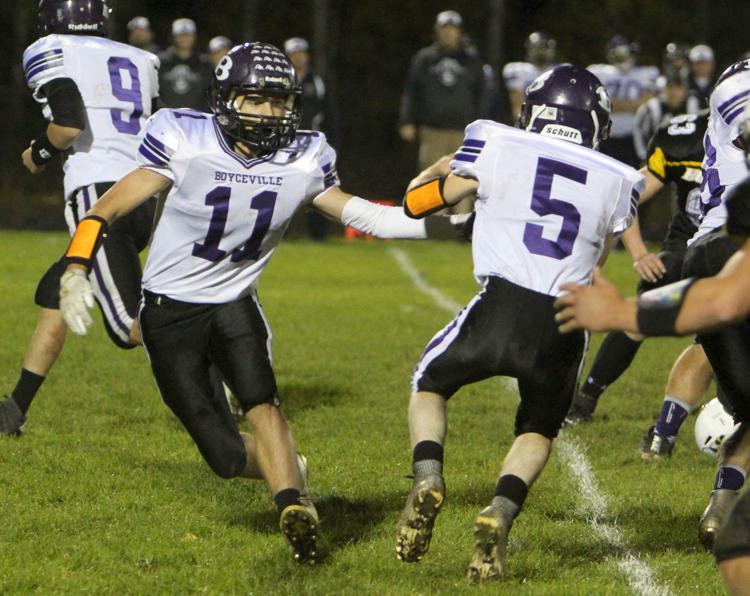 Boyceville at Cadott football 10-18-19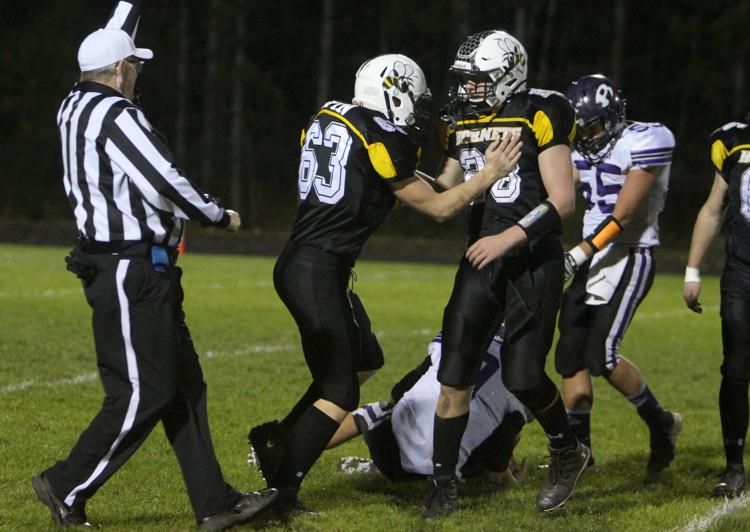 Boyceville at Cadott football 10-18-19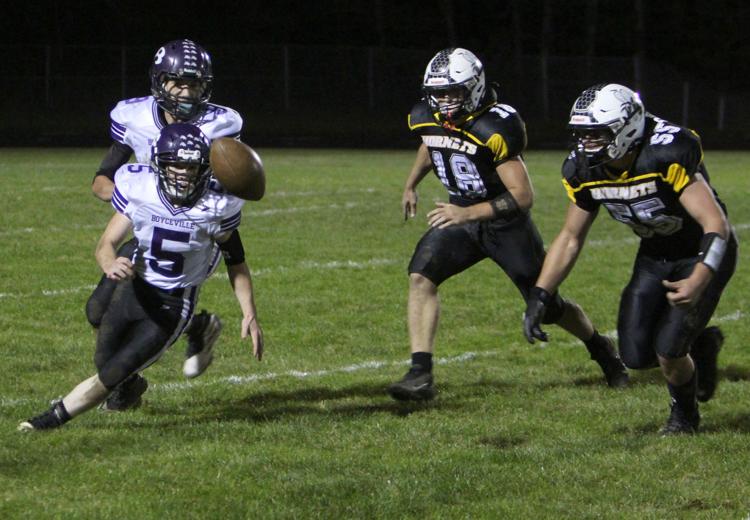 Boyceville at Cadott football 10-18-19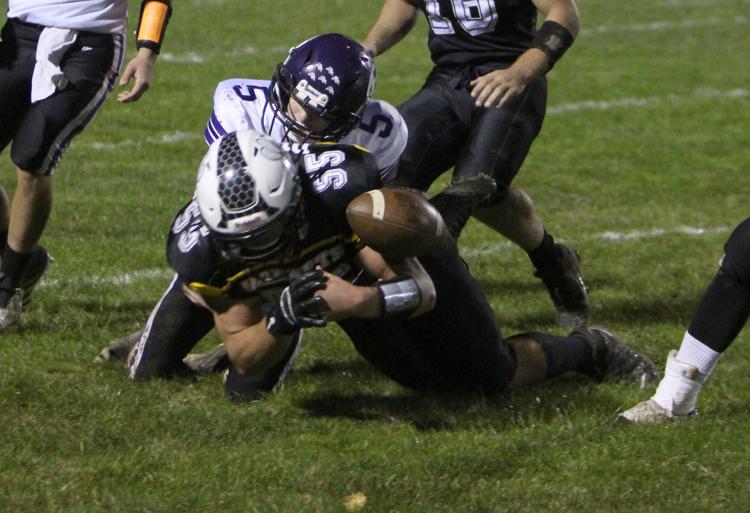 Boyceville at Cadott football 10-18-19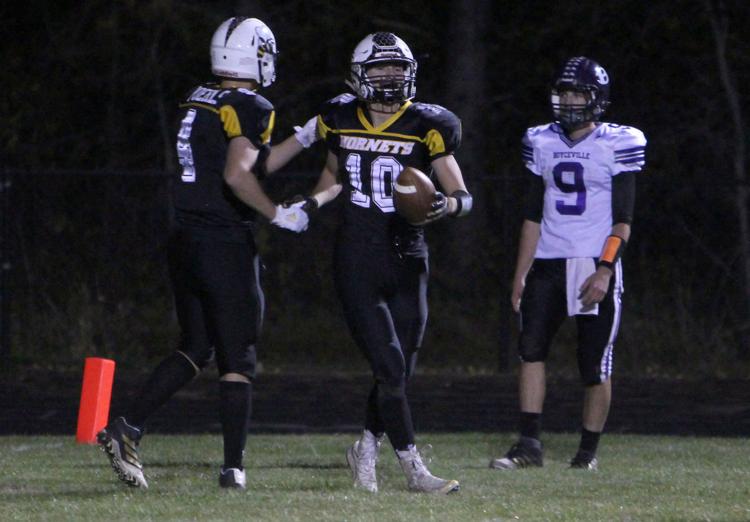 Boyceville at Cadott football 10-18-19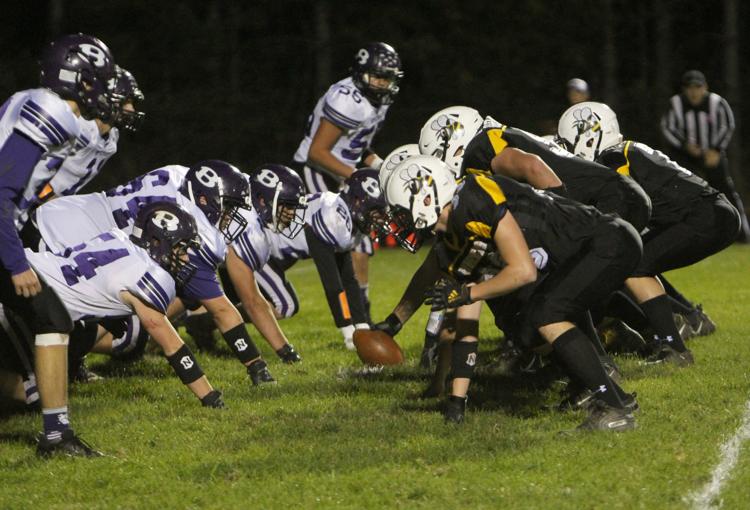 Boyceville at Cadott football 10-18-19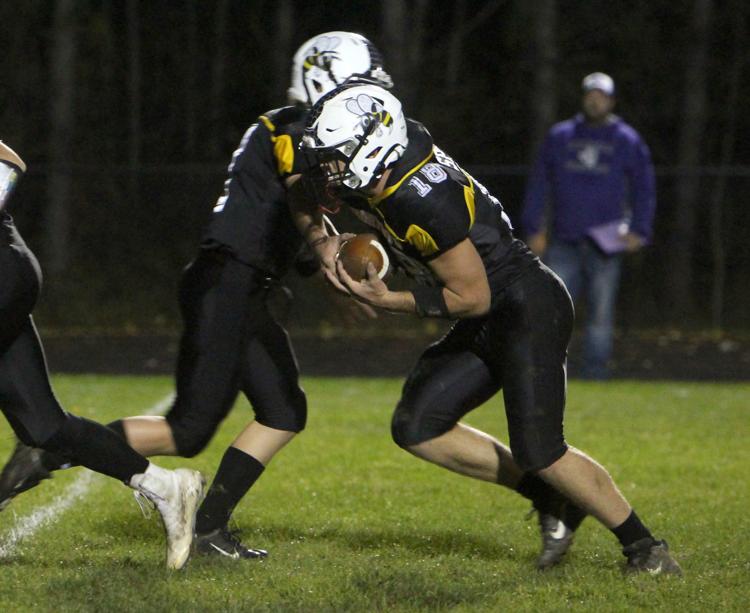 Boyceville at Cadott football 10-18-19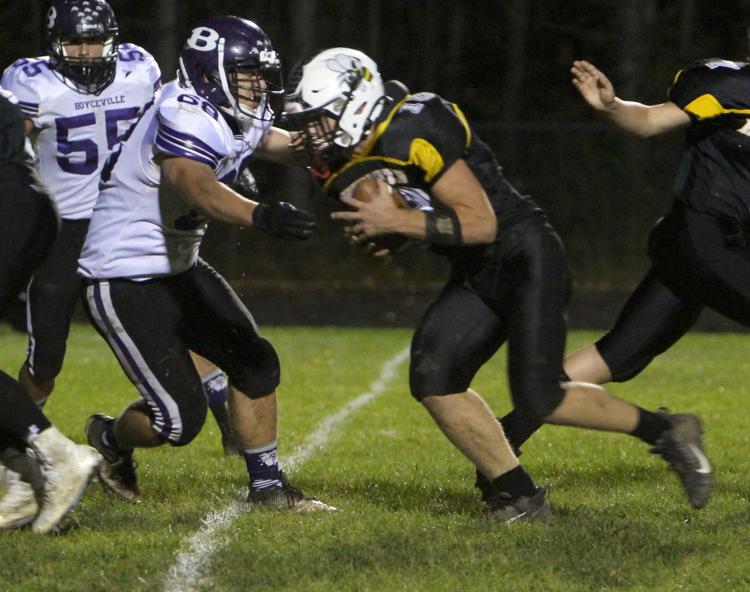 Boyceville at Cadott football 10-18-19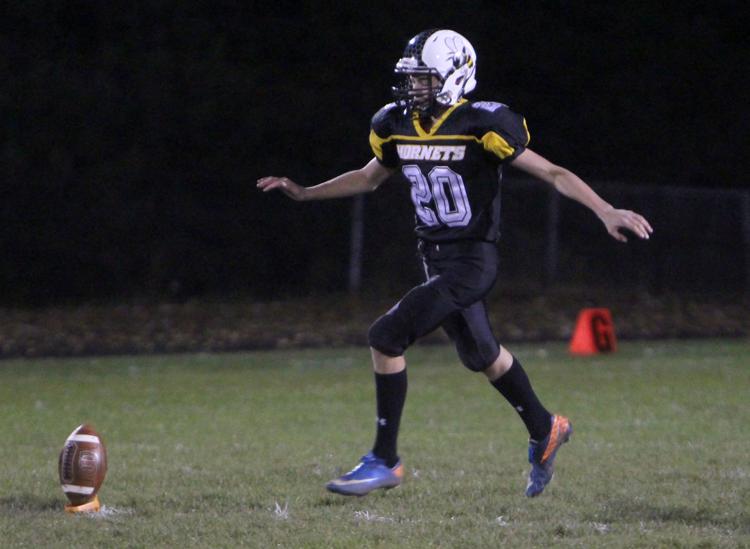 Boyceville at Cadott football 10-18-19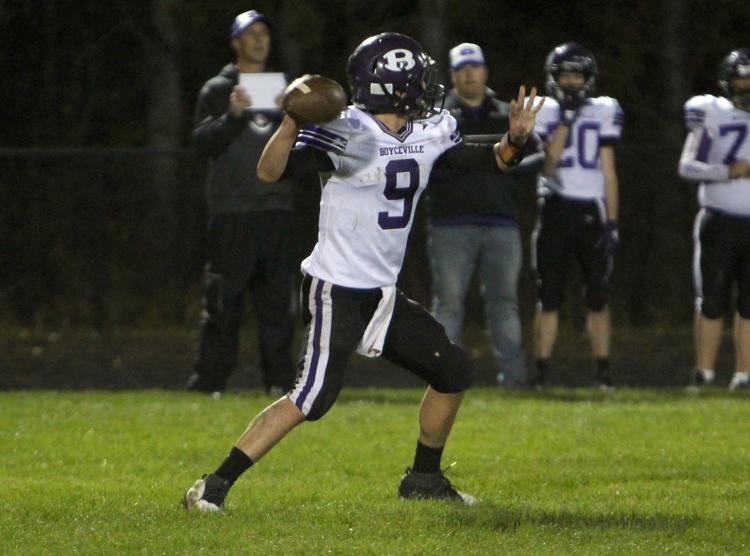 Boyceville at Cadott football 10-18-19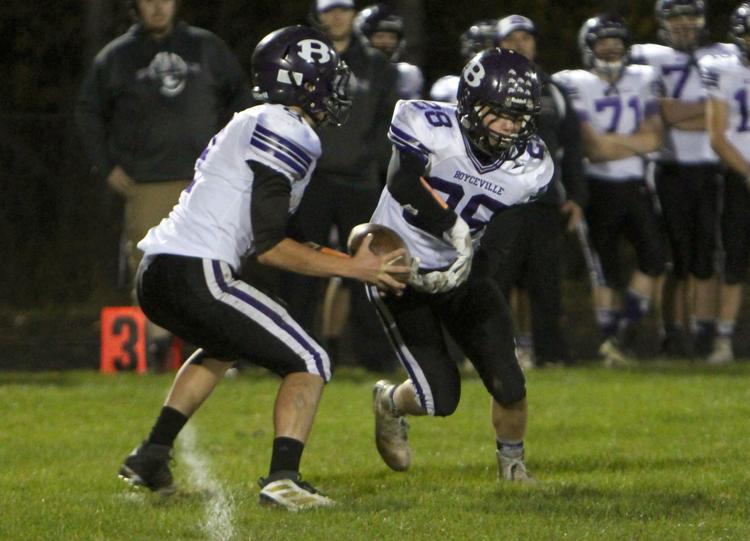 Boyceville at Cadott football 10-18-19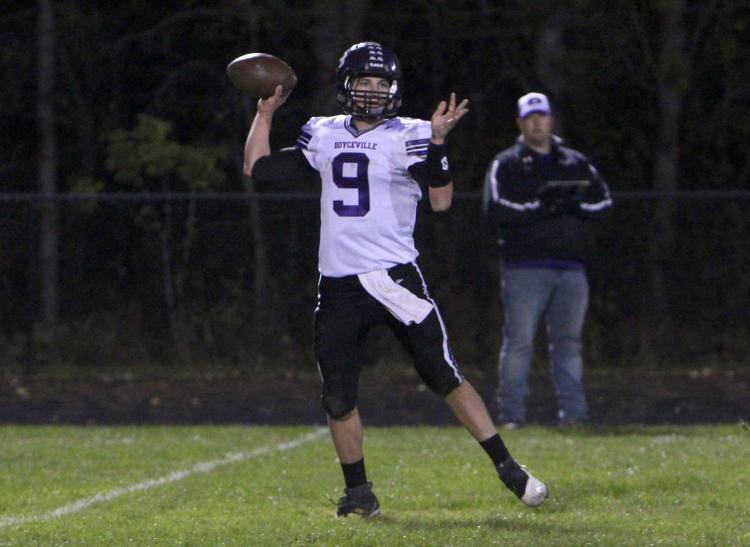 Boyceville at Cadott football 10-18-19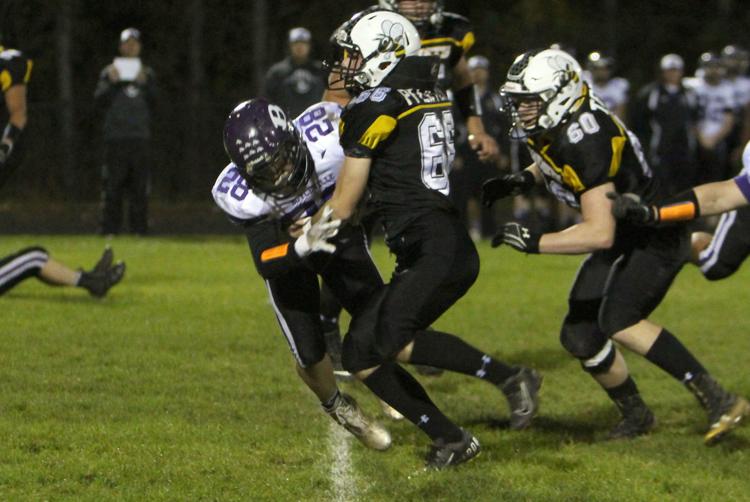 Boyceville at Cadott football 10-18-19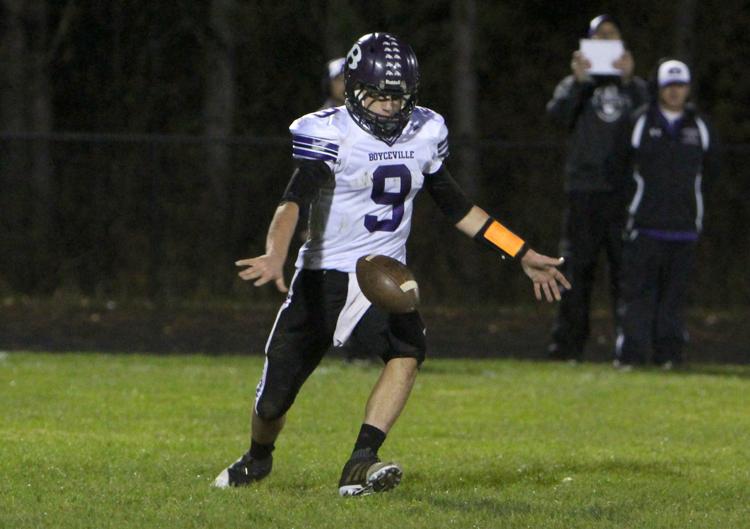 Boyceville at Cadott football 10-18-19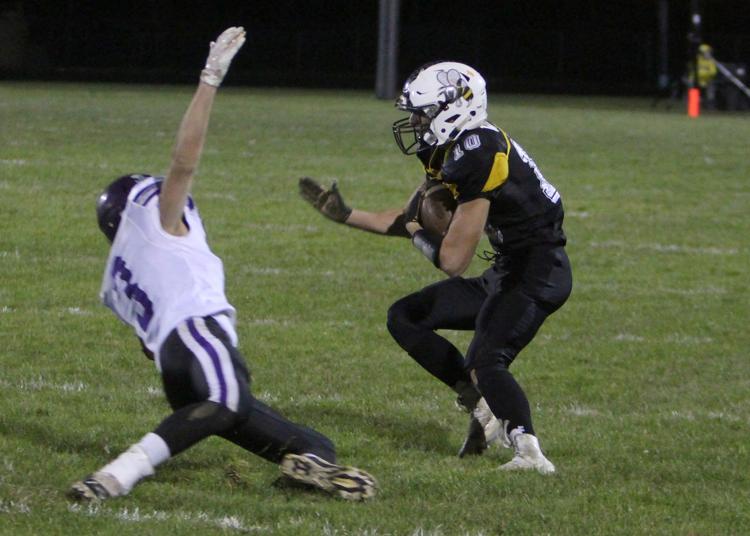 Boyceville at Cadott football 10-18-19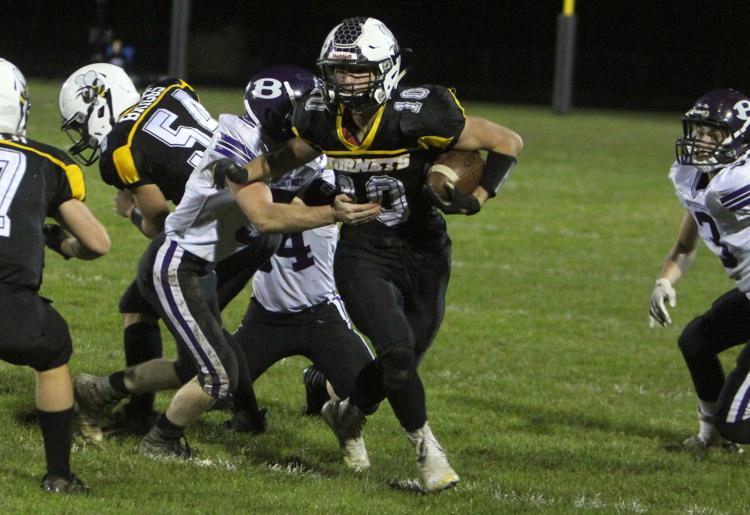 Boyceville at Cadott football 10-18-19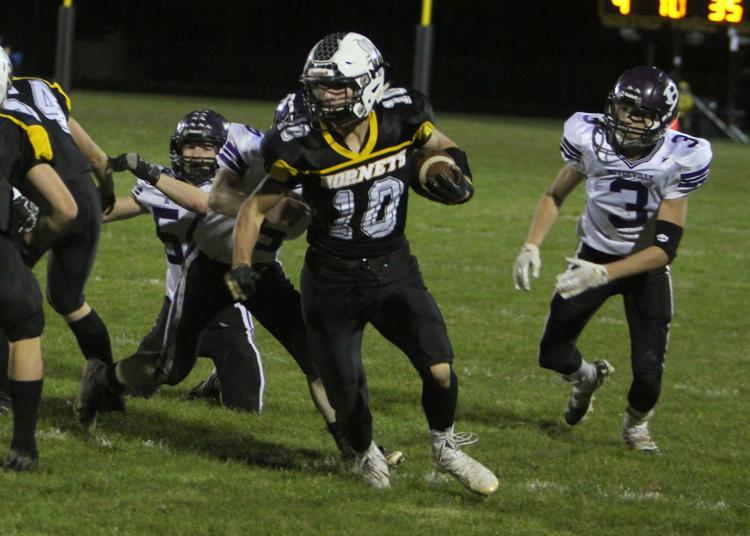 Boyceville at Cadott football 10-18-19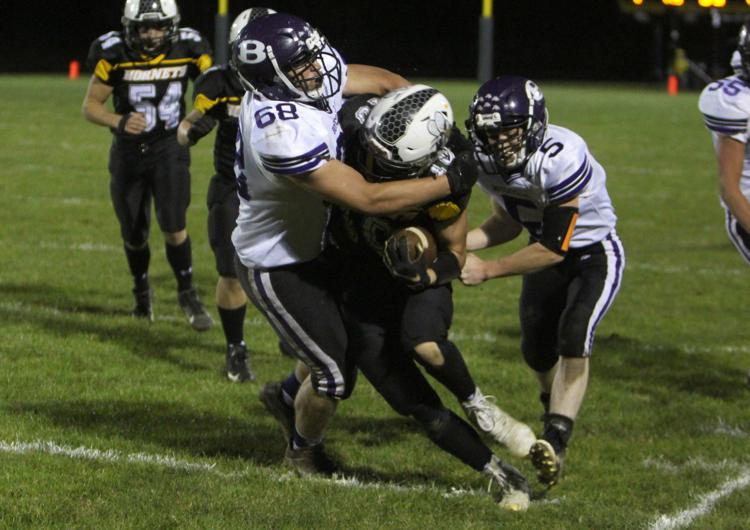 Boyceville at Cadott football 10-18-19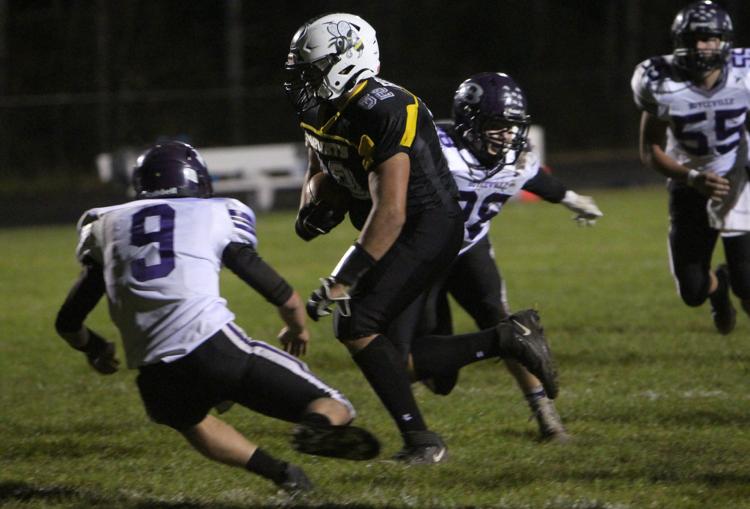 Boyceville at Cadott football 10-18-19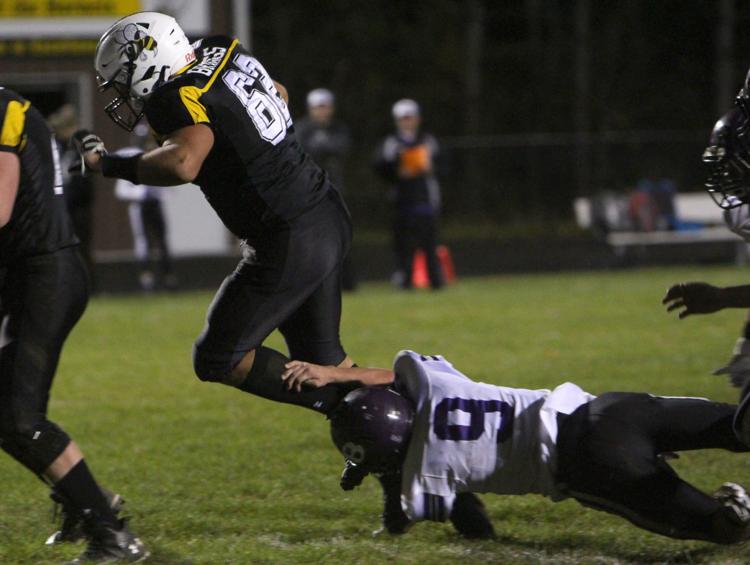 Boyceville at Cadott football 10-18-19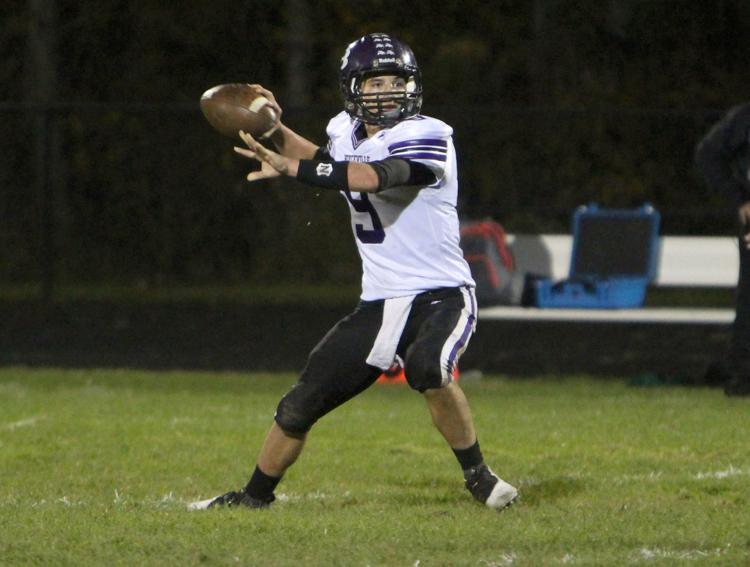 Boyceville at Cadott football 10-18-19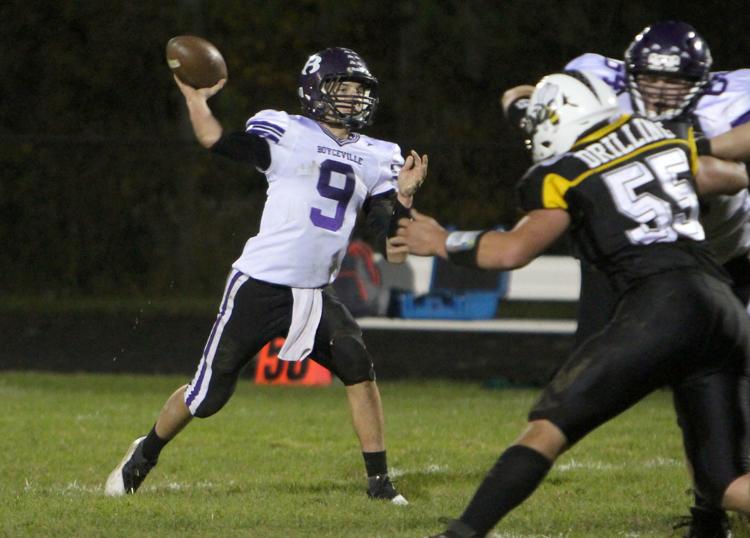 Boyceville at Cadott football 10-18-19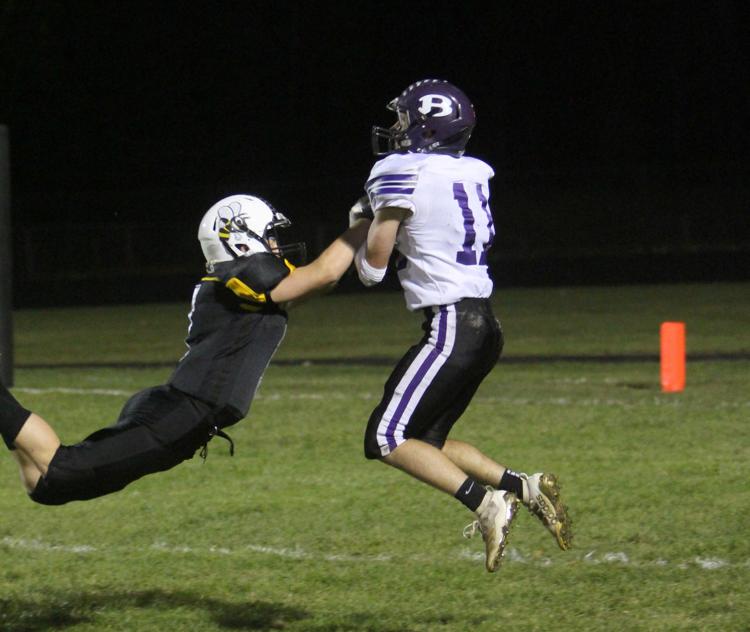 Boyceville at Cadott football 10-18-19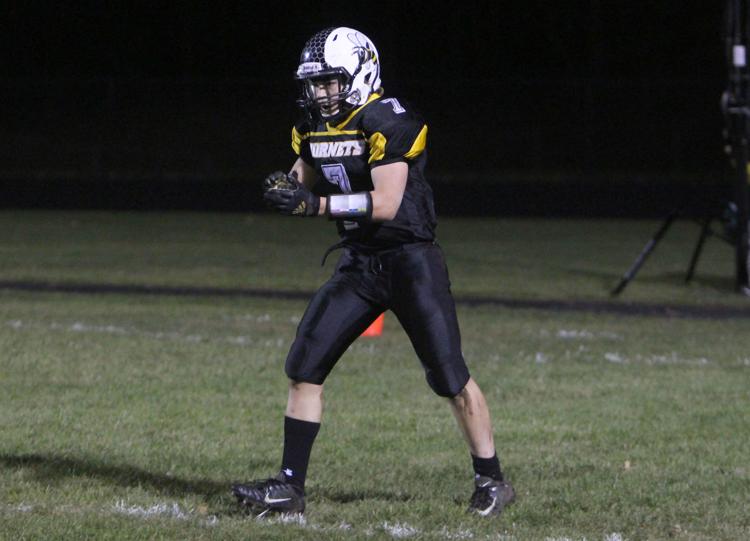 Boyceville at Cadott football 10-18-19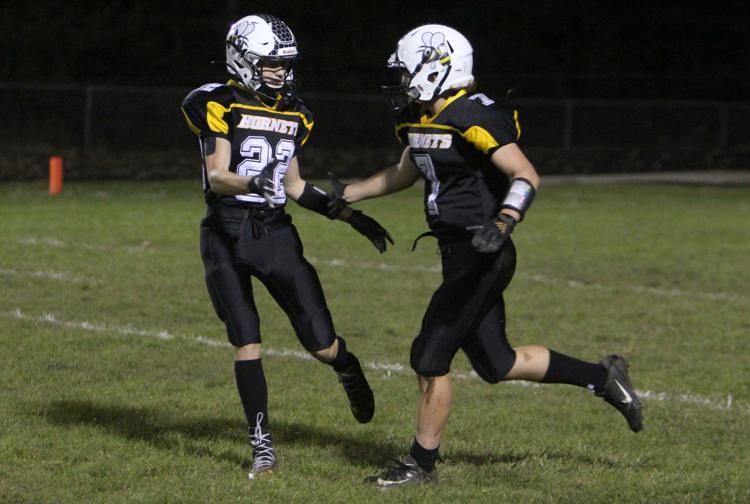 Boyceville at Cadott football 10-18-19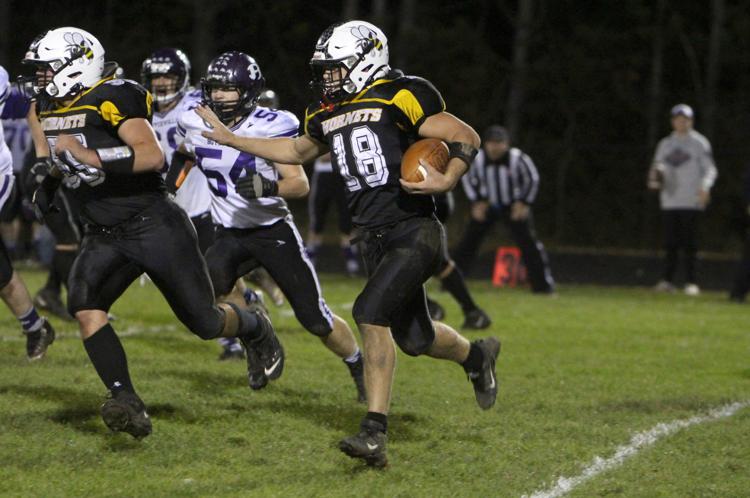 Boyceville at Cadott football 10-18-19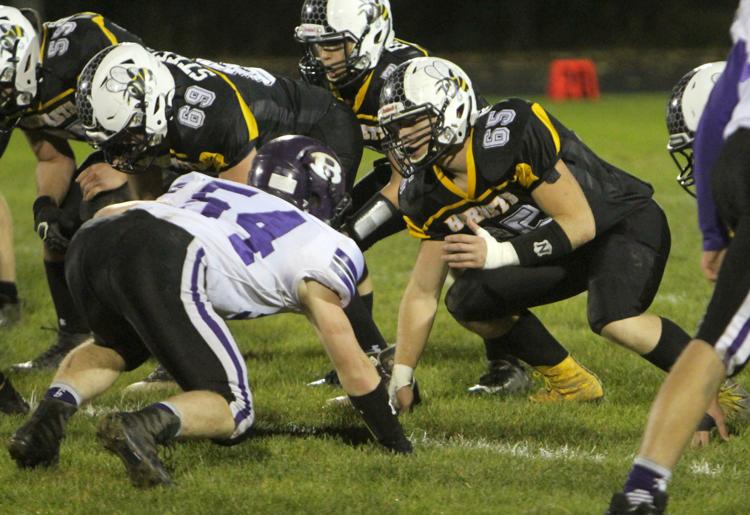 Boyceville at Cadott football 10-18-19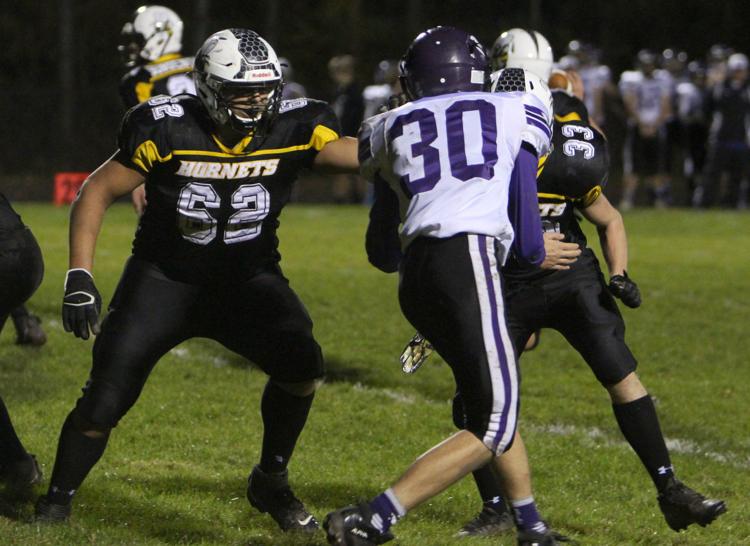 Boyceville at Cadott football 10-18-19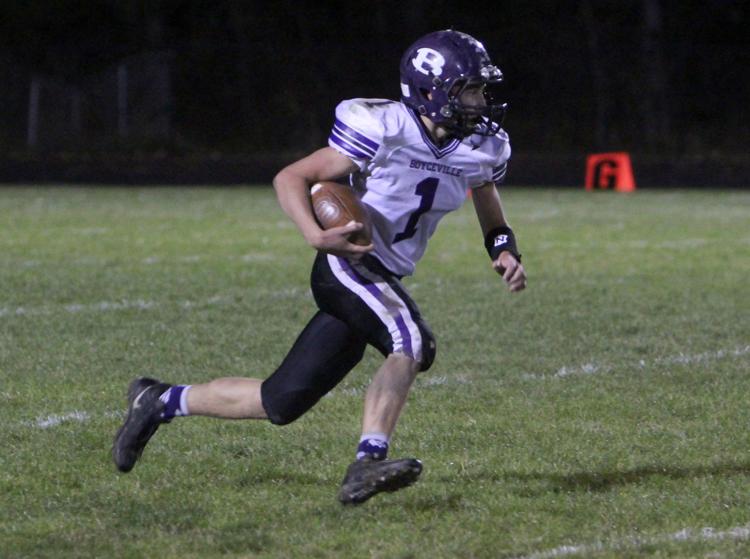 Boyceville at Cadott football 10-18-19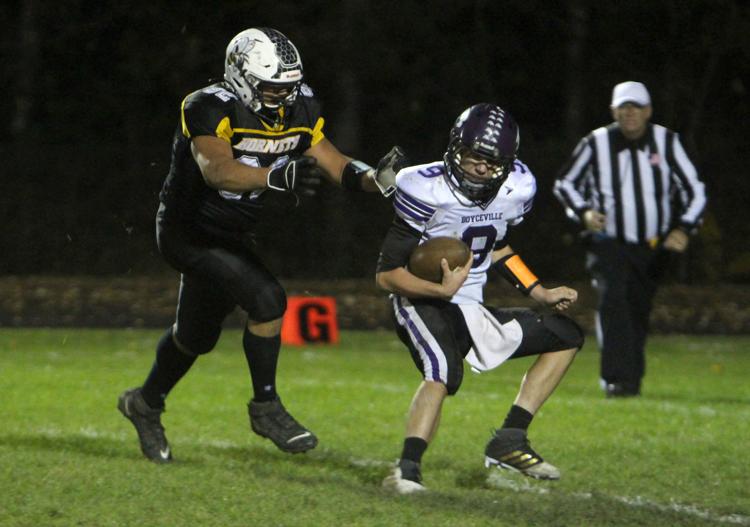 Boyceville at Cadott football 10-18-19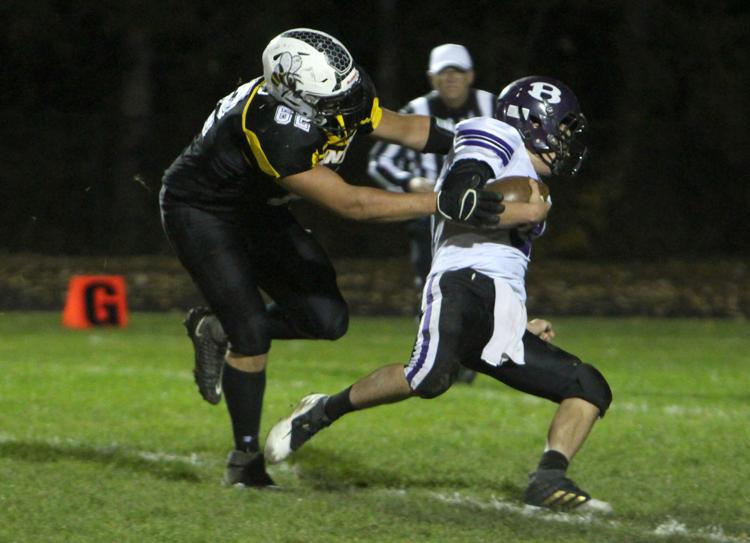 Boyceville at Cadott football 10-18-19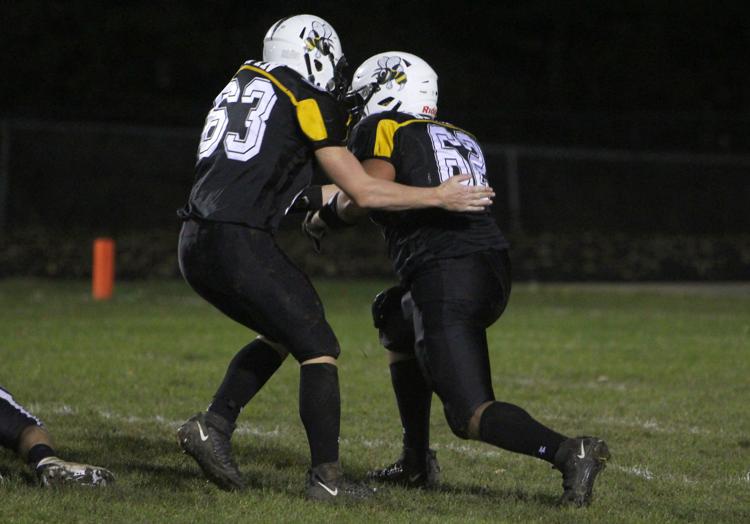 Boyceville at Cadott football 10-18-19