ELK MOUND — A football team the caliber of Saint Croix Central can do a lot of things well.
Thursday the Panthers showed off their special teams, returning two punts for touchdowns in a 29-8 victory over Elk Mound in a battle of state-ranked squads.
Elk Mound (1-1) outgained Saint Croix Central (2-0) in total offense by a 206-191 margin, but two special teams scores and an interception returned deep into Mounder territory in the first half helped the Panthers.
"We had a really good (defensive) scheme in," Elk Mound coach Dave Lew said. "Coach (Brandon) Powell our D coordinator had the kids believing the whole game and I was really confident in them. Even look at our offense, we didn't move the ball as much as we thought but take away those two punt returns and things change."
All 37 points were scored in the first half as the Mounders led in the first quarter 8-7 before the Panthers scored the final three touchdowns of the game.
Both teams traded three-and-outs to start the game and Gabe Siler put the Panthers on the scoreboard first, taking back Elk Mound's first punt of the night for a score with 7:38 left in the first quarter to give Saint Croix Central a 7-0 lead. But the lead would last less than a minute after Blaze Todd broke free for a 79-yard touchdown run before Todd added the two-point conversion to push the Mounders out front 8-7.
Todd ran for 213 yards on 30 carries after opening the season with 254 yards and five touchdowns in Elk Mound's 40-0 win at Cochrane-Fountain City on Aug. 23.
"You've got to give them credit, they're a good football team," Saint Croix Central coach John Tackmann said of Elk Mound. "They're going to win a lot of games in the Dunn-St. Croix (Conference)."
You have free articles remaining.
Saint Croix Central moved the ball into Elk Mound territory, but a key third-and-10 quarterback sack from Major Gunderson-Morris and Alex Johnson forced a Panther punt. Logan Shackleton intercepted Elk Mound quarterback Chase Rhude on the next drive, returning it to the three-yard line where Braedon Bloom plunged in with a run to put his team up front 15-8. The Saint Croix Central special teams struck again on Elk Mound's next punt as Trevor Kopacz returned it 75 yards for a score to extend the advantage to 23-8 with 8:08 left in the first half.
"One of our big points of emphasis was we know we had some kids that can run in open space so we put a big emphasis on special teams this offseason," Tackmann said.
The Panthers capped the half with a seven-play, 60-yard drive in the final minute of the first half ending in the end zone after Tadan Holzer found Kelson Klin on a 12-yard touchdown pass to push the lead to 29-8.
Kopacz had 53 yards on 14 carries and Holzer threw for 67 passing yards for the Panthers, who entered Thursday's game ranked eighth in the latest WisSports.net Division 4 state coaches poll. The Mounders were ninth in the Division 5 state poll.
"We said (after the game) the (eighth) ranked team or whatever they are in the state of Wisconsin in Division 4, that's what we want. That's the only way we're going to get better is playing teams like this," Lew said. "It was a great game. We learned a lot about this team and our kids. We're very, very, very proud of our young men."
Elk Mound opens Dunn-St. Croix Conference play on Friday, Sept. 6 at Mondovi before returning home to face Boyceville on Sept. 13.
Saint Croix Central at Elk Mound football 8-29-19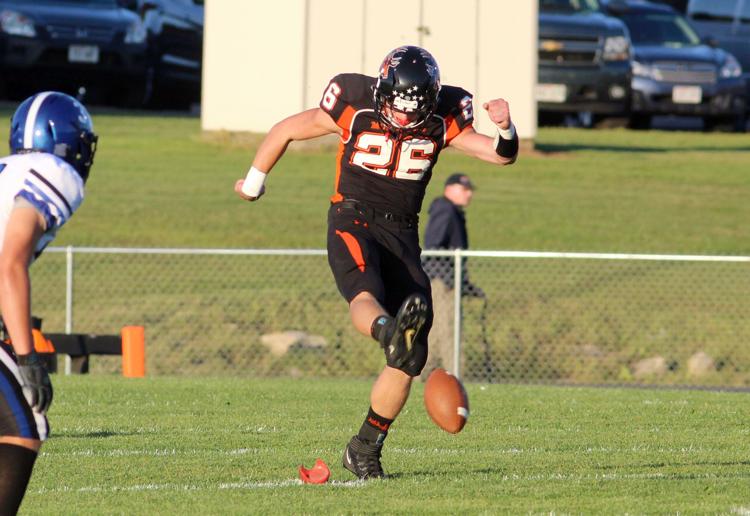 Saint Croix Central at Elk Mound football 8-29-19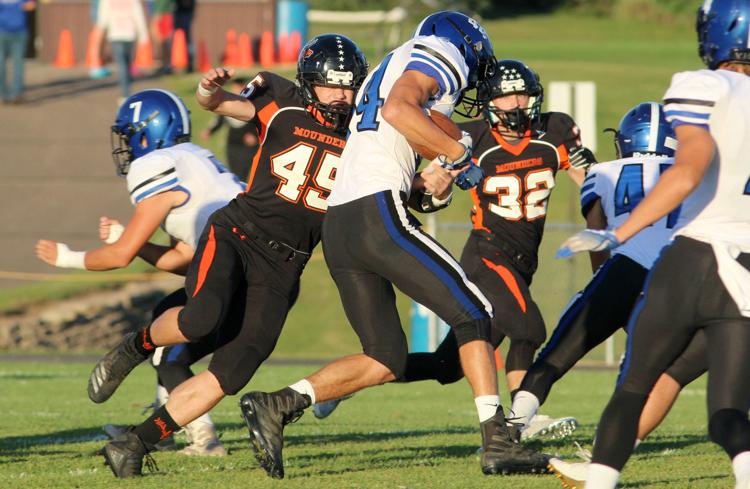 Saint Croix Central at Elk Mound football 8-29-19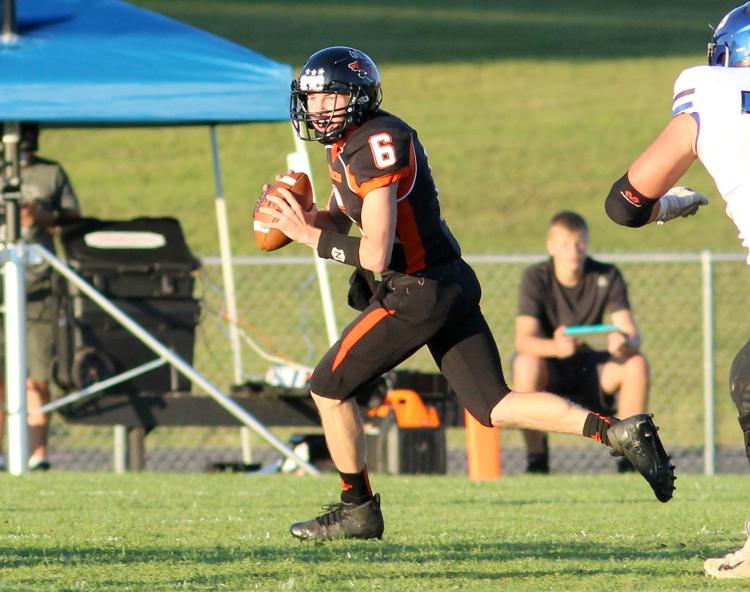 Saint Croix Central at Elk Mound football 8-29-19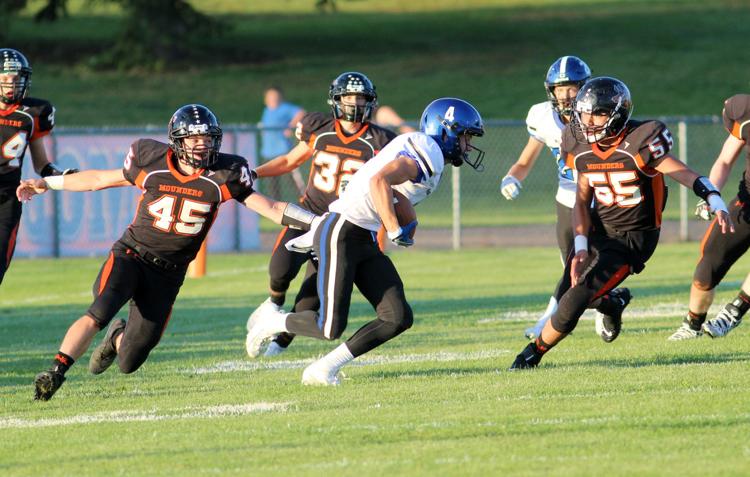 Saint Croix Central at Elk Mound football 8-29-19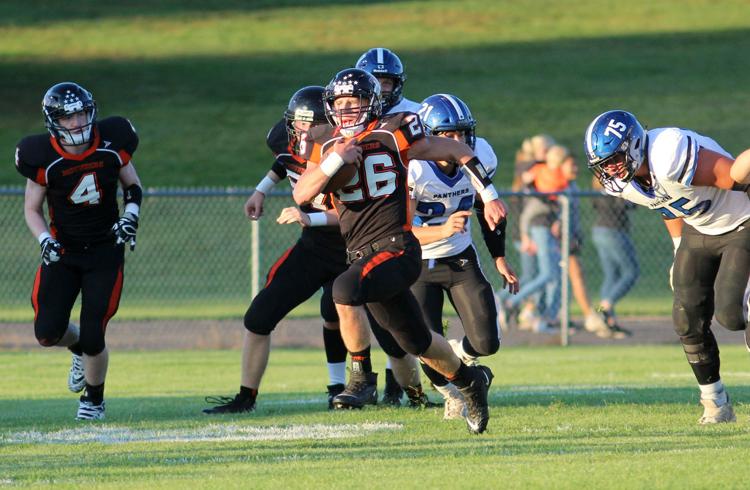 Saint Croix Central at Elk Mound football 8-29-19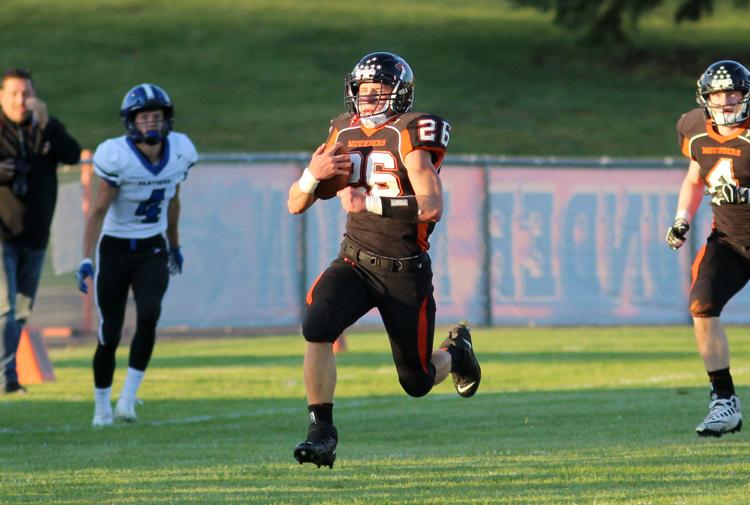 Saint Croix Central at Elk Mound football 8-29-19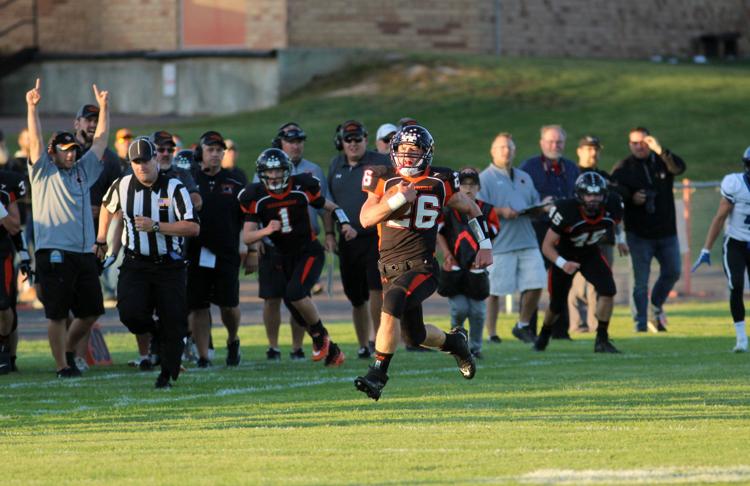 Saint Croix Central at Elk Mound football 8-29-19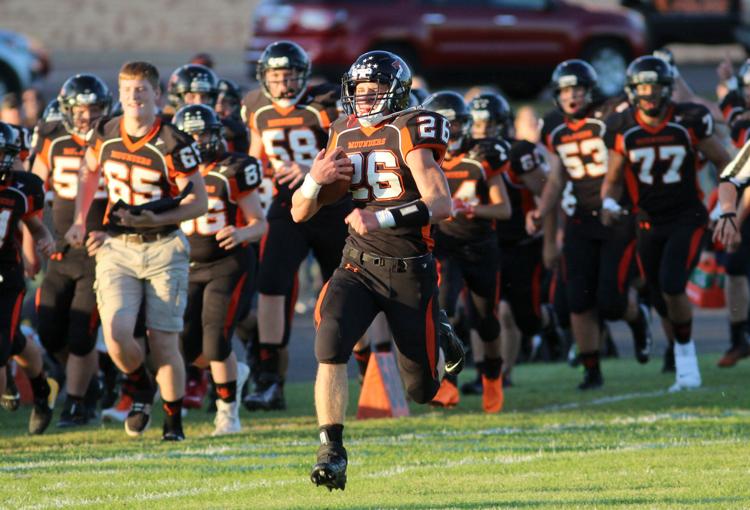 Saint Croix Central at Elk Mound football 8-29-19
Saint Croix Central at Elk Mound football 8-29-19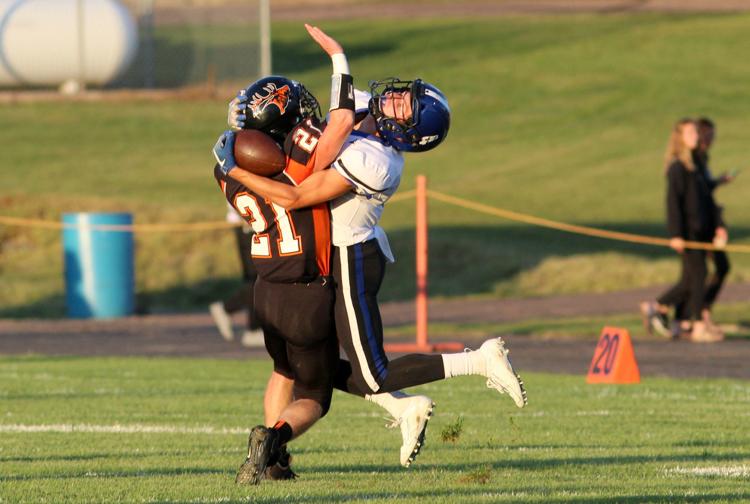 Saint Croix Central at Elk Mound football 8-29-19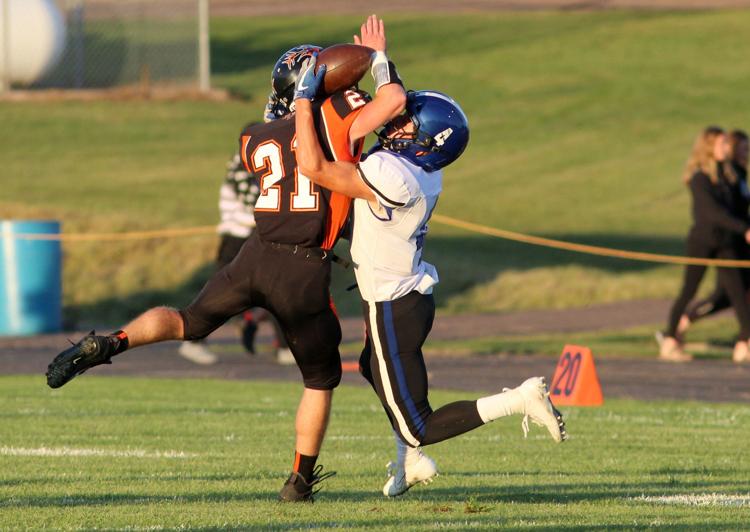 Saint Croix Central at Elk Mound football 8-29-19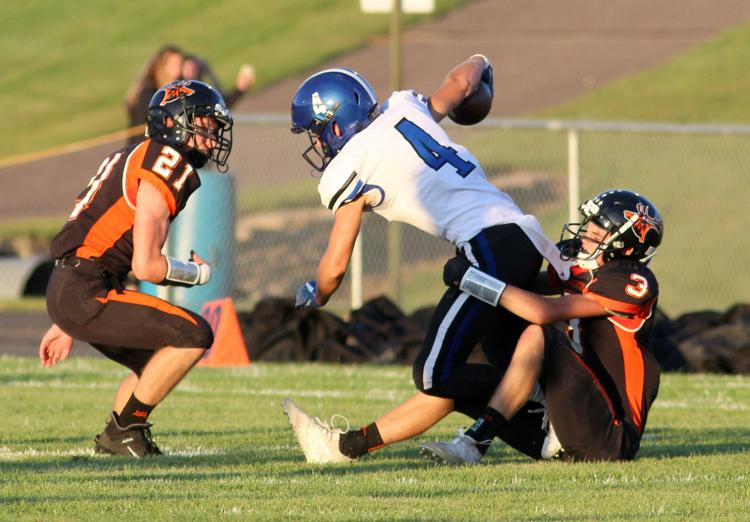 Saint Croix Central at Elk Mound football 8-29-19
Saint Croix Central at Elk Mound football 8-29-19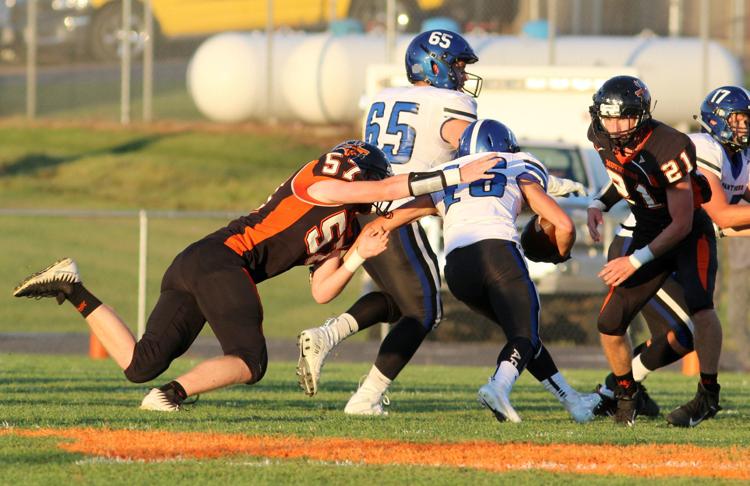 Saint Croix Central at Elk Mound football 8-29-19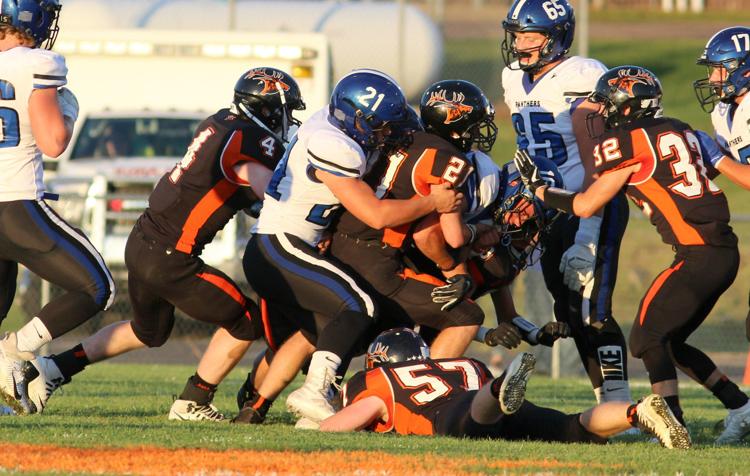 Saint Croix Central at Elk Mound football 8-29-19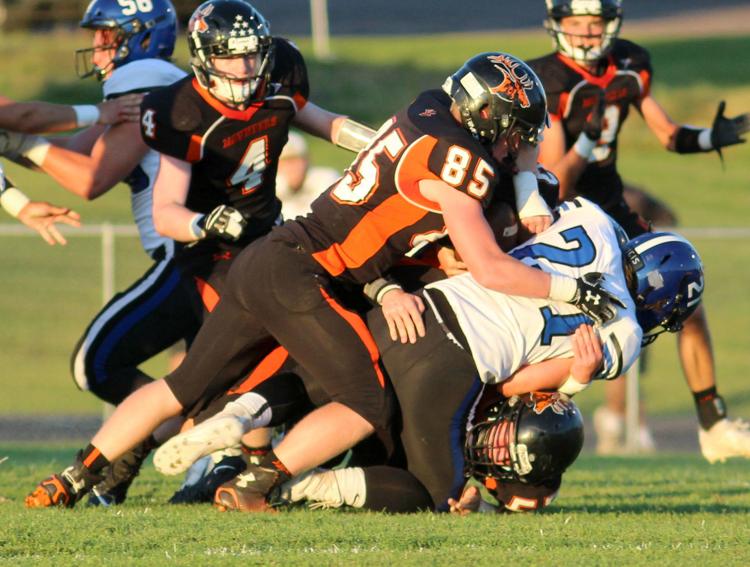 Saint Croix Central at Elk Mound football 8-29-19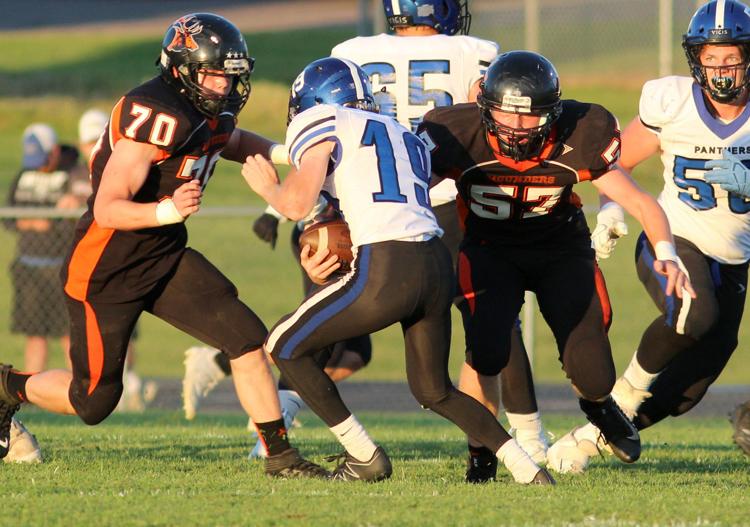 Saint Croix Central at Elk Mound football 8-29-19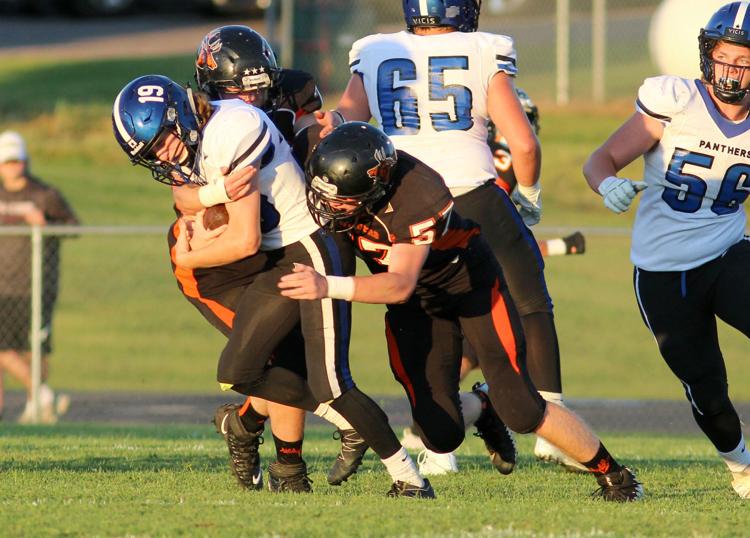 Saint Croix Central at Elk Mound football 8-29-19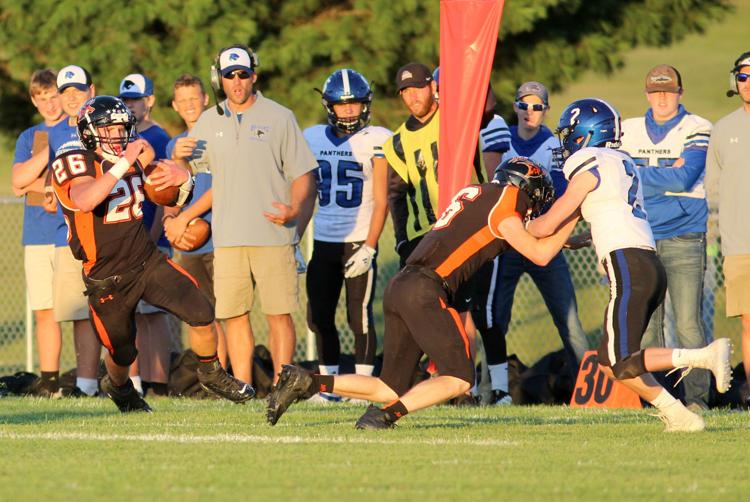 Saint Croix Central at Elk Mound football 8-29-19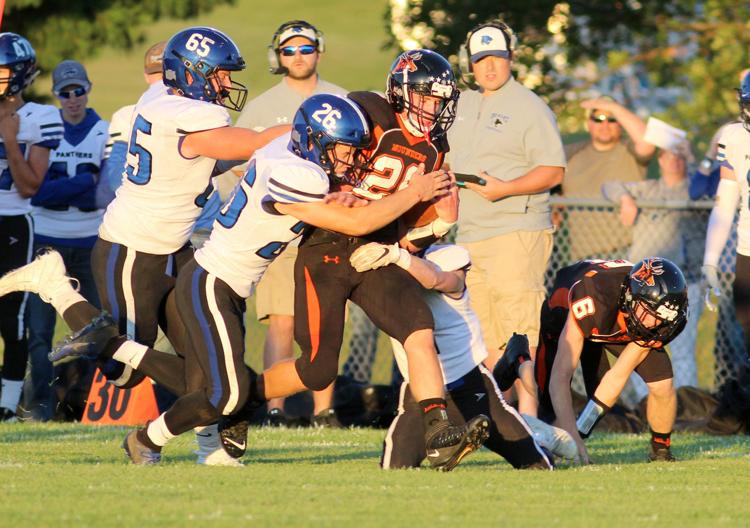 Saint Croix Central at Elk Mound football 8-29-19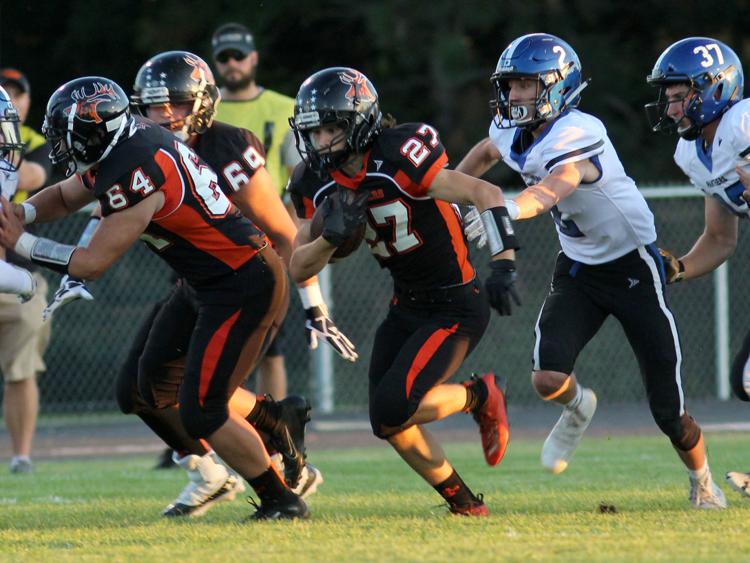 Saint Croix Central at Elk Mound football 8-29-19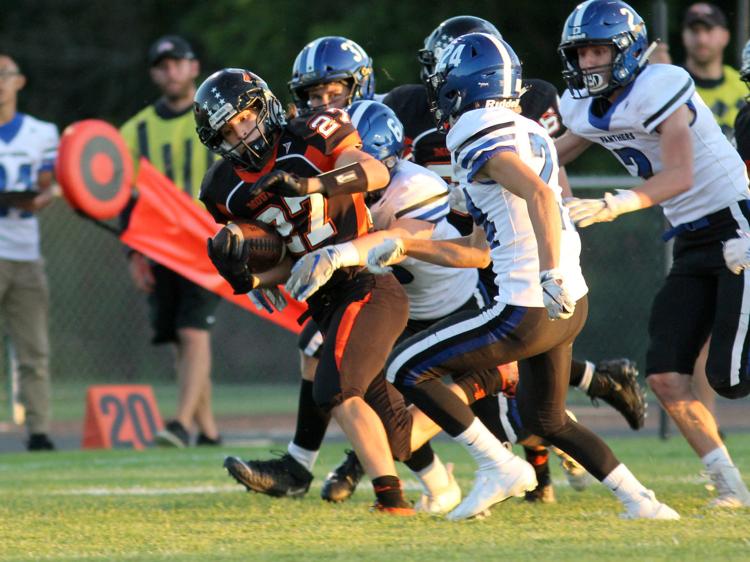 Saint Croix Central at Elk Mound football 8-29-19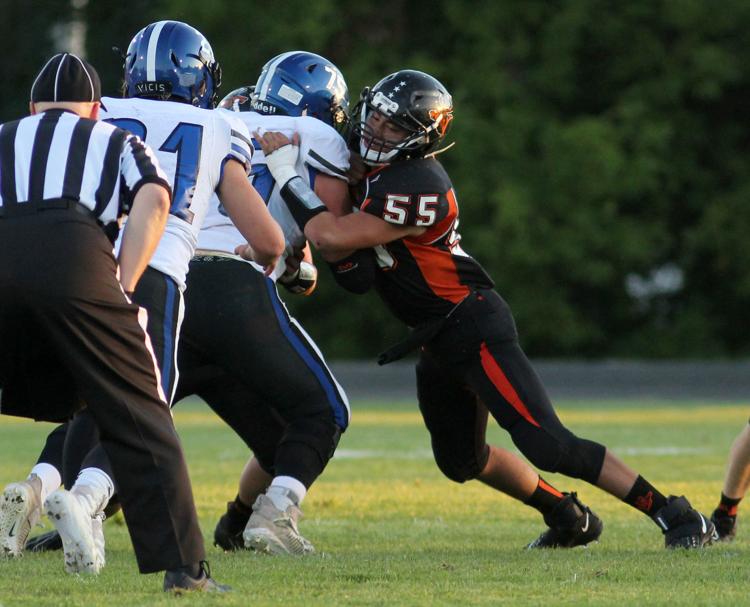 Saint Croix Central at Elk Mound football 8-29-19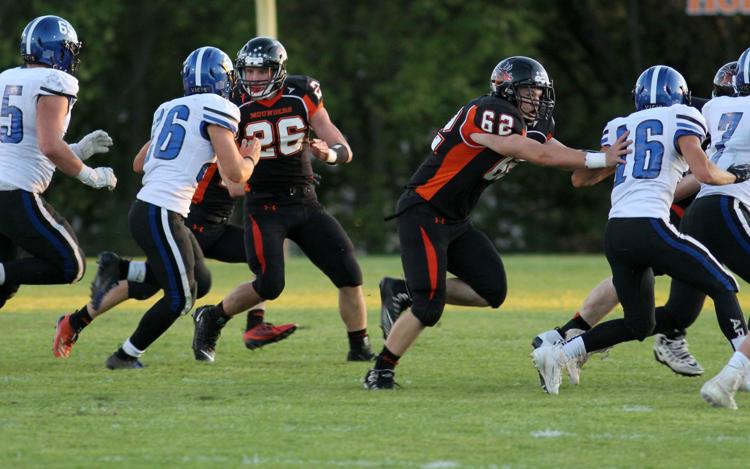 Saint Croix Central at Elk Mound football 8-29-19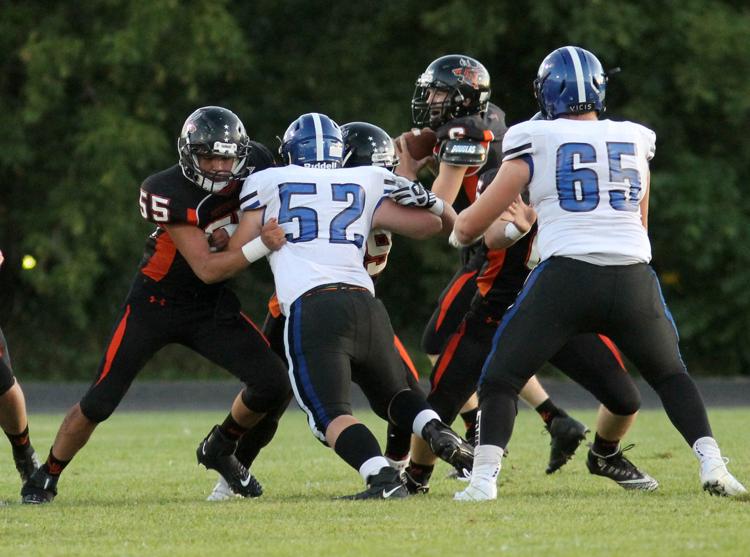 Saint Croix Central at Elk Mound football 8-29-19