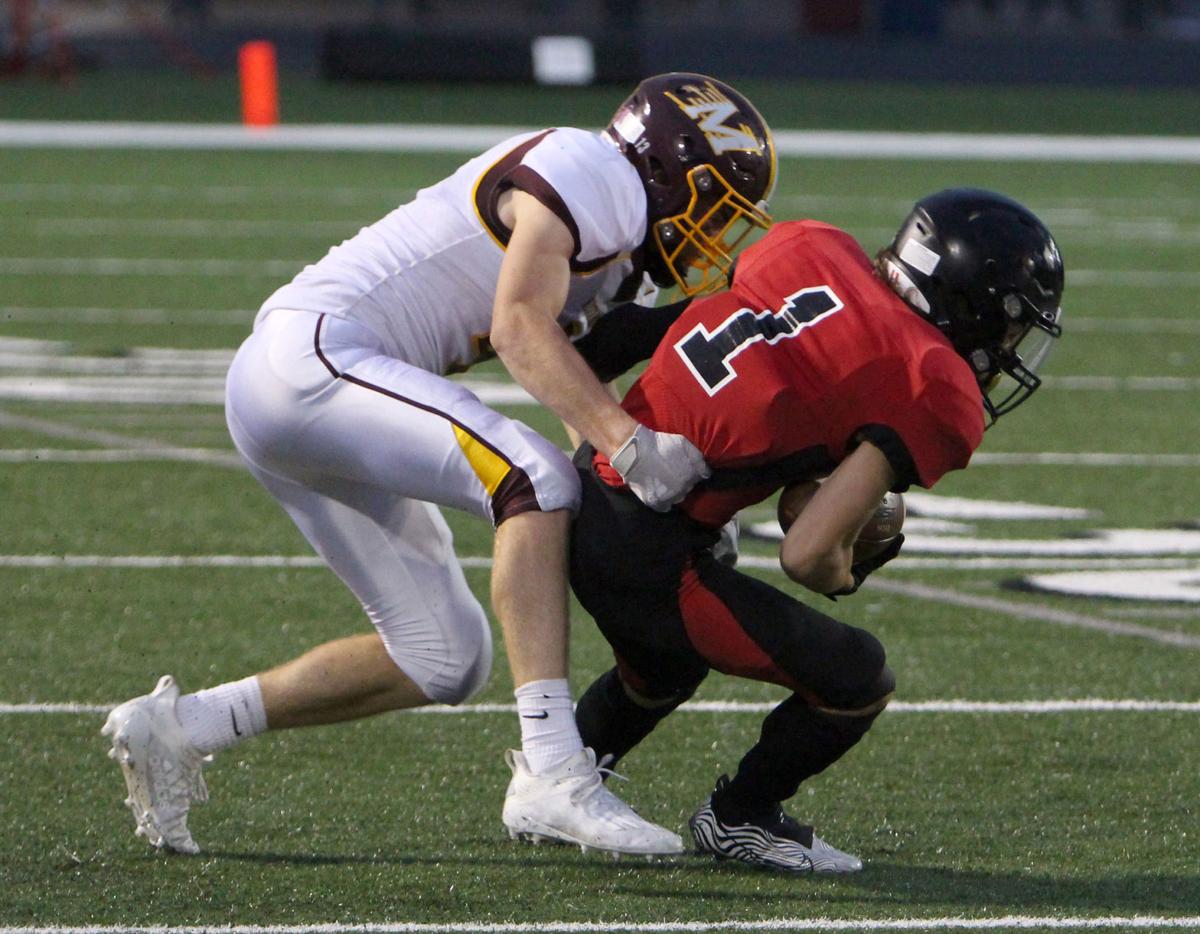 Important league matchups take place as the regular season approaches the halfway mark.
Big Rivers
Games: Hudson at Menomonie, Eau Claire Memorial at Rice Lake, Superior at New Richmond
Breakdown: Menomonie hosts Hudson as the two perrenial contenders renew their rivalry, Rice Lake looks to build off its impressive win over the Raiders and New Richmond seeks to stay unbeaten when it hosts the Spartans. Chippewa Falls' contest at Eau Claire North has been canceled for COVID-19 concerns within the Huskies program.
Game of the Week: Hudson at Menomonie
Two of the perrenial top contenders in the conference year in and year out match up at Williams Stadium in Menomonie. The Mustangs are one of two remaining unbeaten teams (New Richmond) while the Raiders are looking to bounce back after a 33-12 loss against Rice Lake last week.
Cloverbelt
Games: Stanley-Boyd at Fall Creek, Eau Claire Regis at Elk Mound, Neillsville/Granton at Durand, Mondovi at Osseo-Fairchild
Breakdown: Unbeaten Regis and Durand aim to stay that way with a matchup on the horizon, the Orioles look to bounce back from a loss to the Panthers and Mondovi looks for its second league win in as many weeks.
Game of the Week: Eau Claire Regis at Elk Mound
The Mounders suffered a heartbreaking defeat in the final seconds to Neillsville/Granton last week and now face the powerhouse Ramblers.
Dunn-St. Croix
Games: Boyceville at Spring Valley, Elmwood/Plum City at Glenwood City, Clear Lake at Turtle Lake
Breakdown: The unbeaten Bulldogs face their toughest test to date against the Cardinals, Clear Lake and Glenwood City look to build off wins last week and the Vikings and Hornets each aim to get back to the .500 mark. Cadott's road matchup at Colfax has been canceled amid COVID-19 concerns for the Vikings.
Game of the Week: Boyceville at Spring Valley
Two top contenders meet in a matchup where the winner earns the inside track in the league title race. The Bulldogs and Cardinals were a combined 15-1 last year, but didn't get the chance to meet after the scheduled game was canceled.
NOTE: All games are Friday at 7 p.m. unless otherwise noted. All non-area stats are courtesy of WisSports.net.
Photos: Menomonie at Chi-Hi football 9-3-21
Menomonie at Chi-Hi football 9-3-21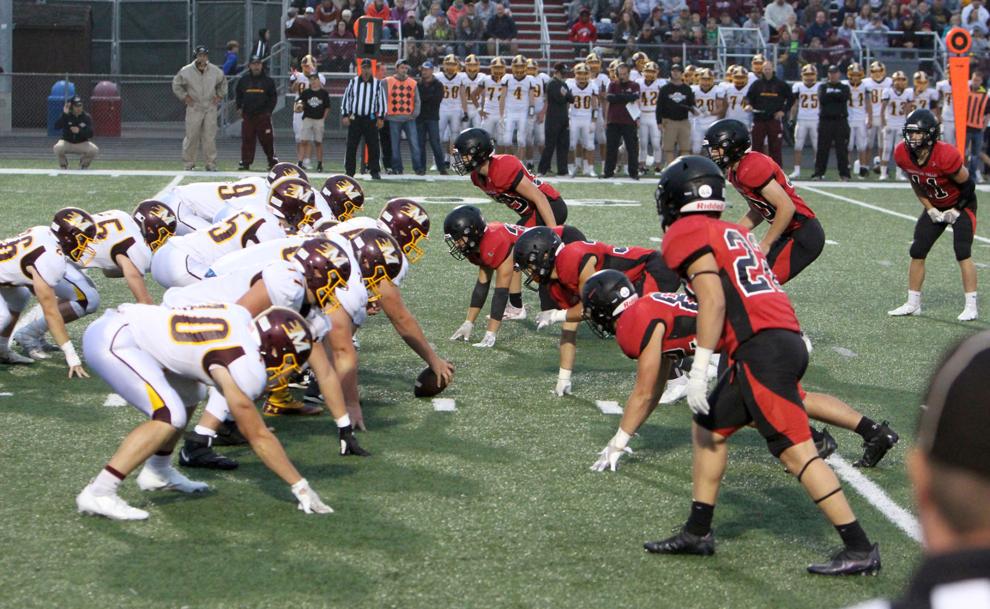 Menomonie at Chi-Hi football 9-3-21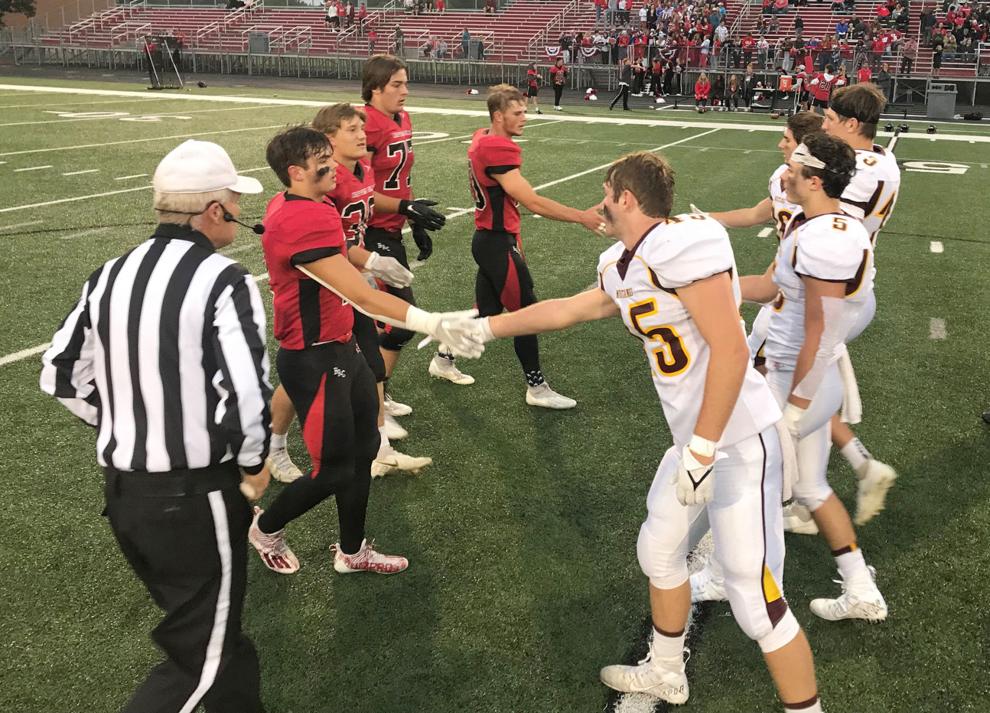 Menomonie at Chi-Hi football 9-3-21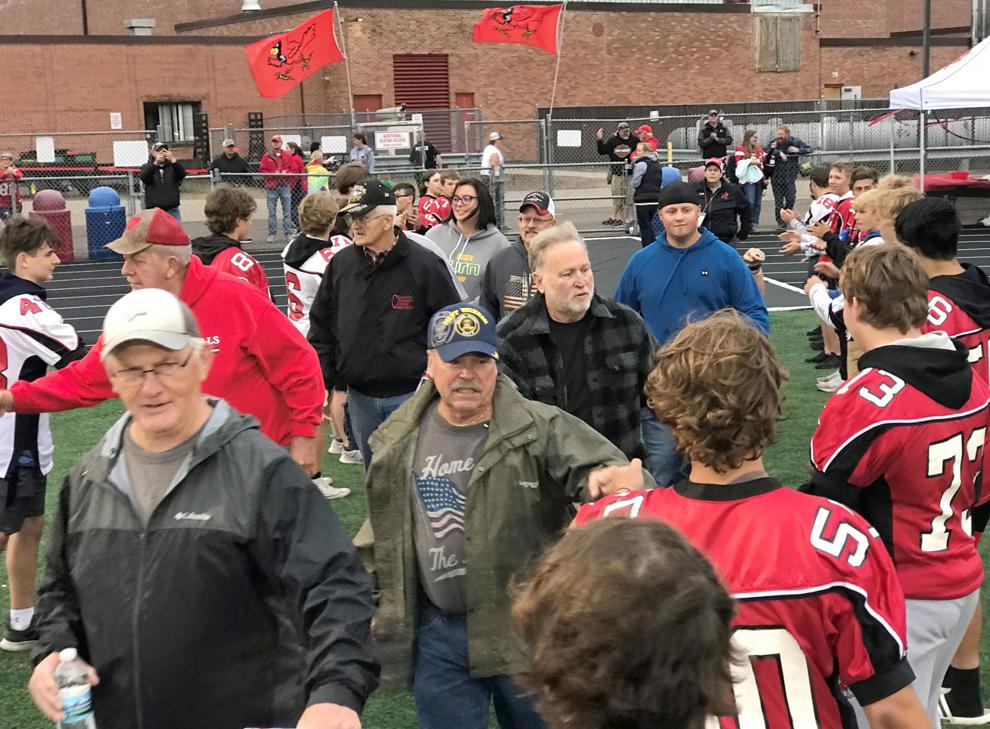 Menomonie at Chi-Hi football 9-3-21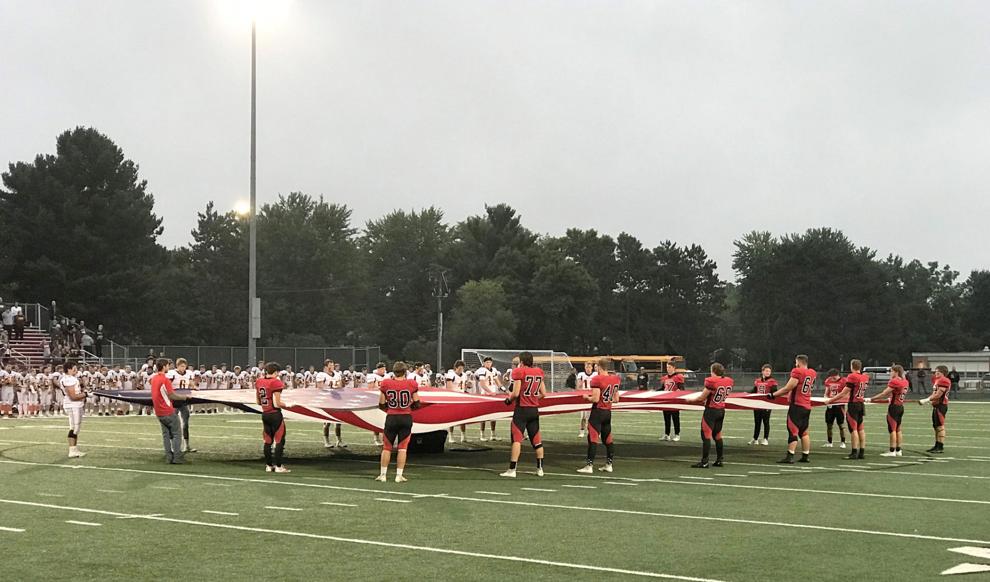 Menomonie at Chi-Hi football 9-3-21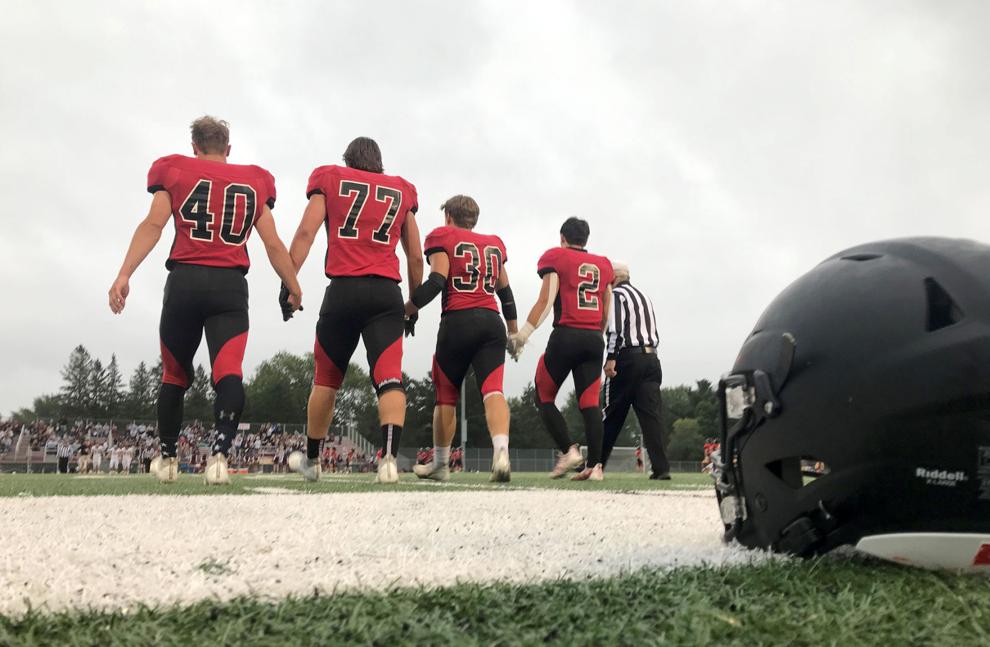 Menomonie at Chi-Hi football 9-3-21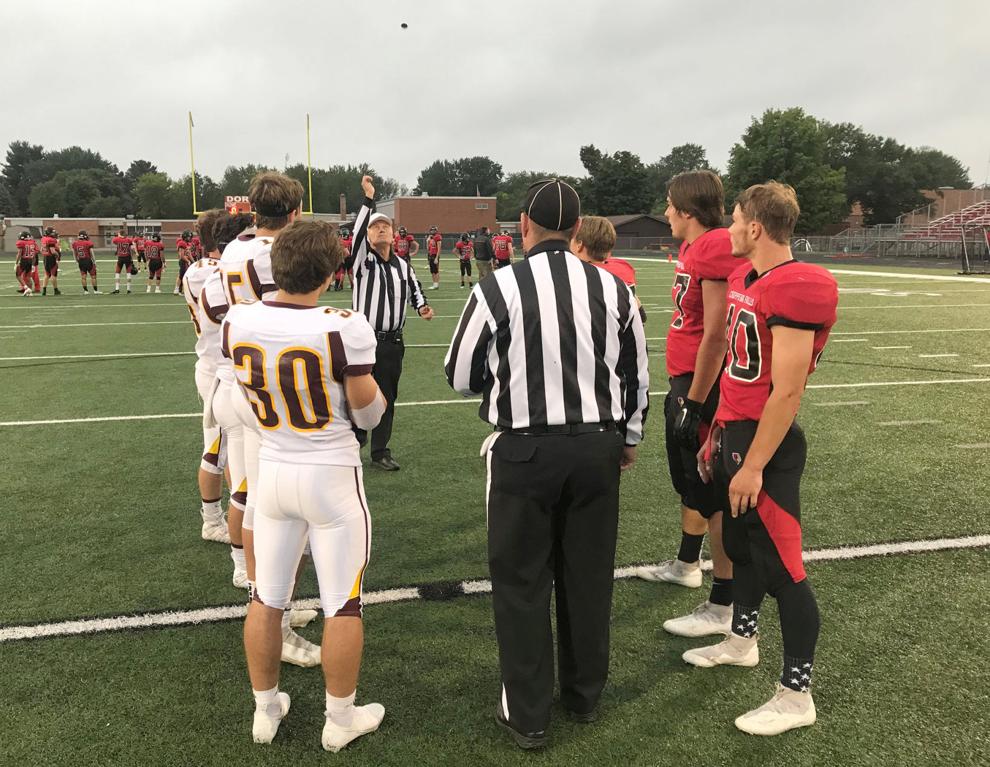 Menomonie at Chi-Hi football 9-3-21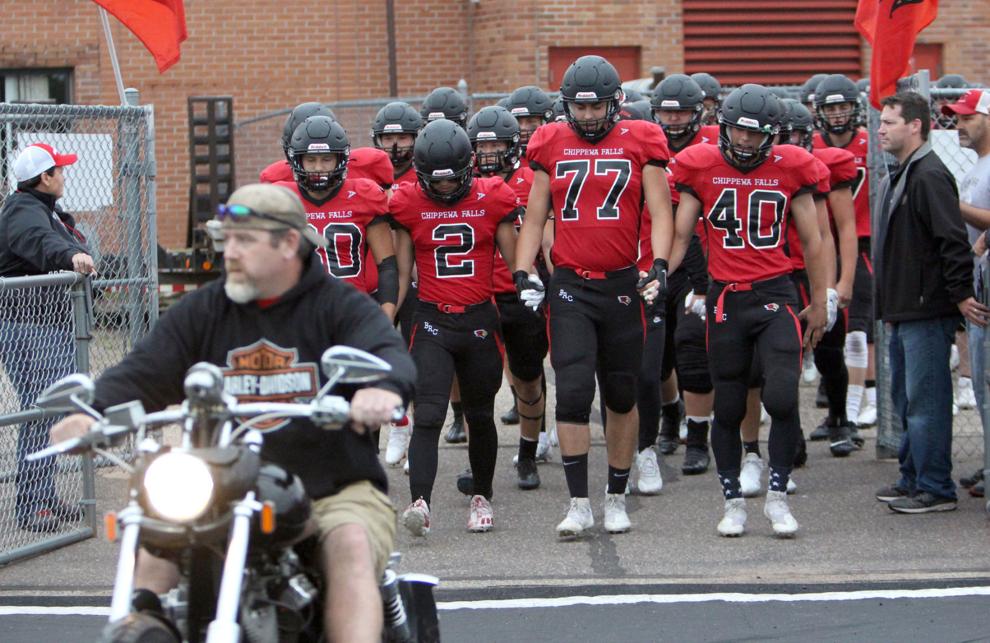 Menomonie at Chi-Hi football 9-3-21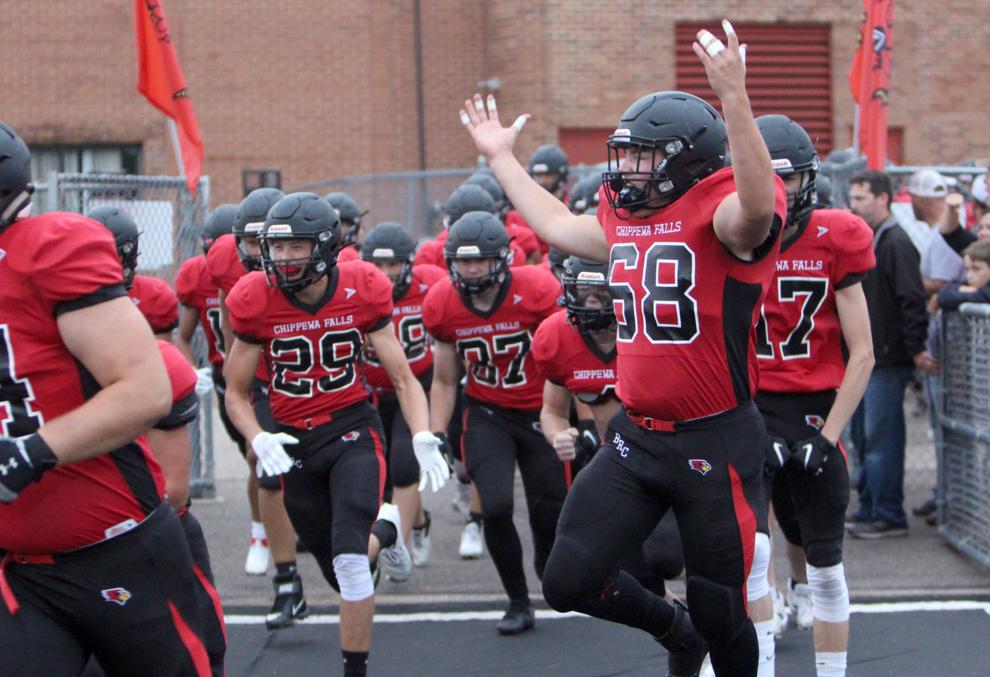 Menomonie at Chi-Hi football 9-3-21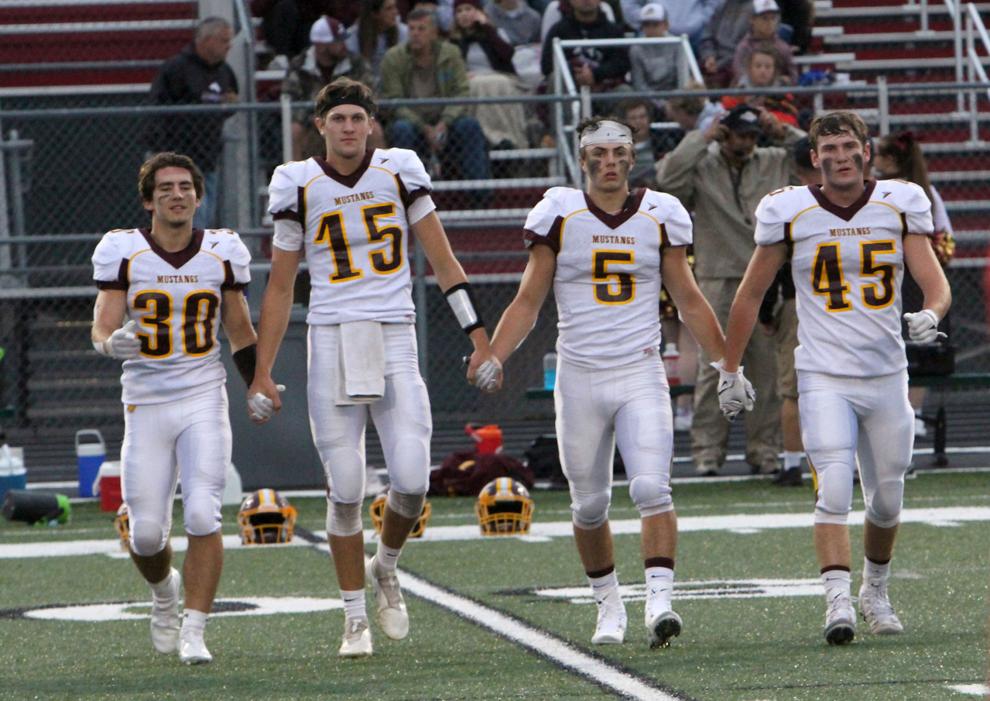 Menomonie at Chi-Hi football 9-3-21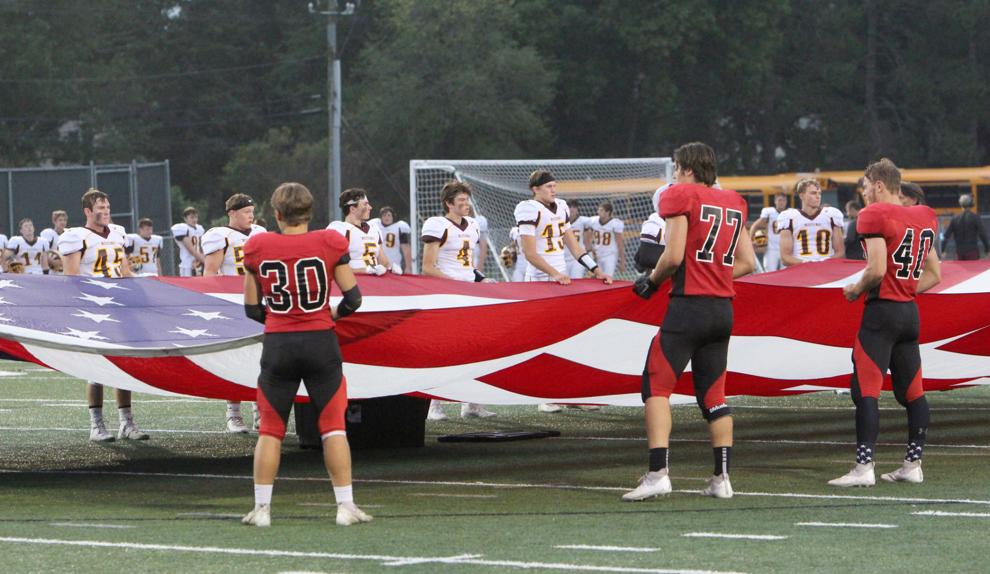 Menomonie at Chi-Hi football 9-3-21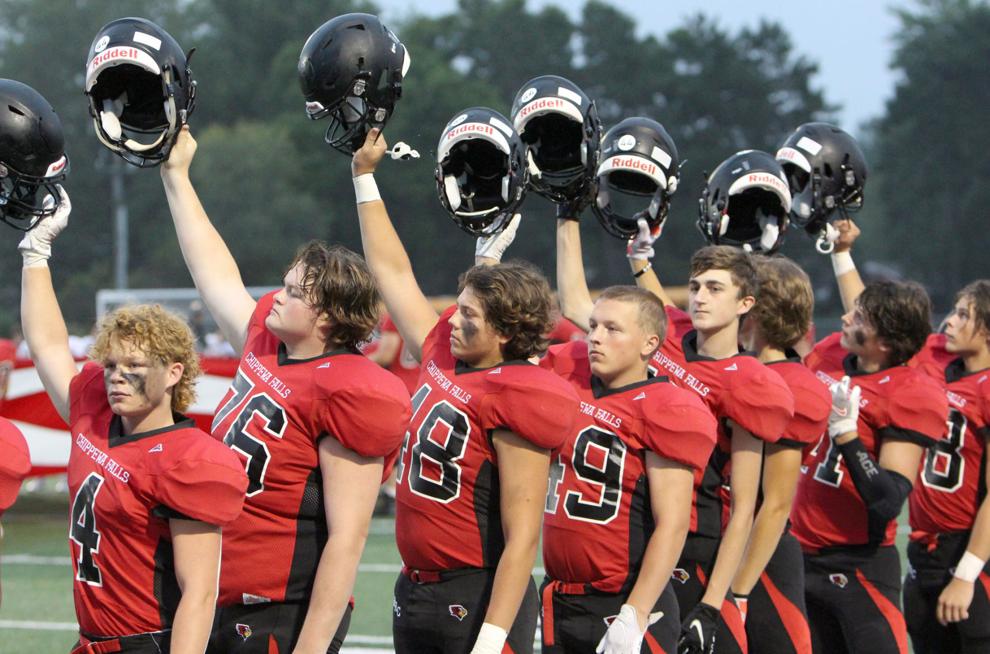 Menomonie at Chi-Hi football 9-3-21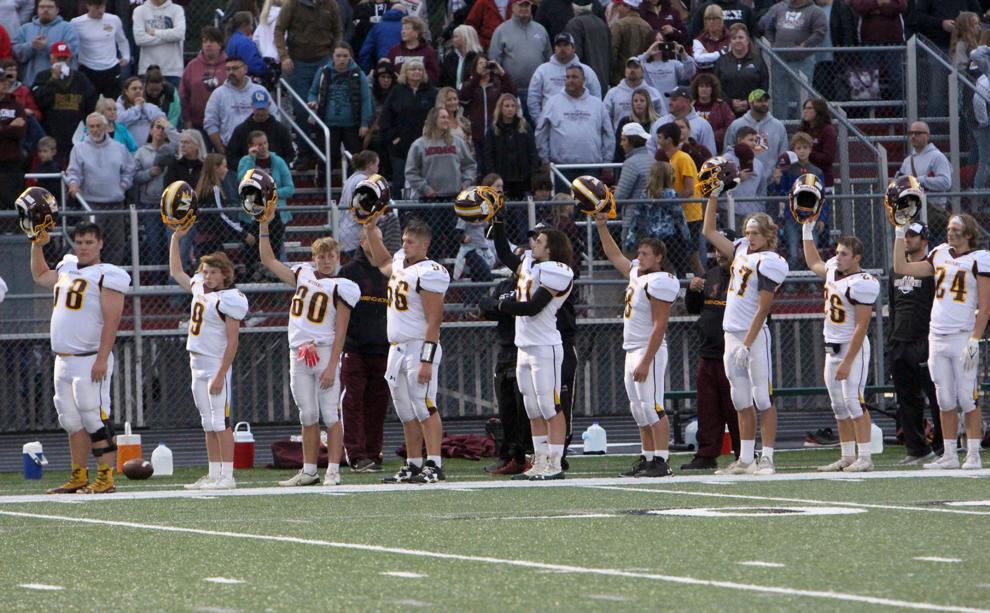 Menomonie at Chi-Hi football 9-3-21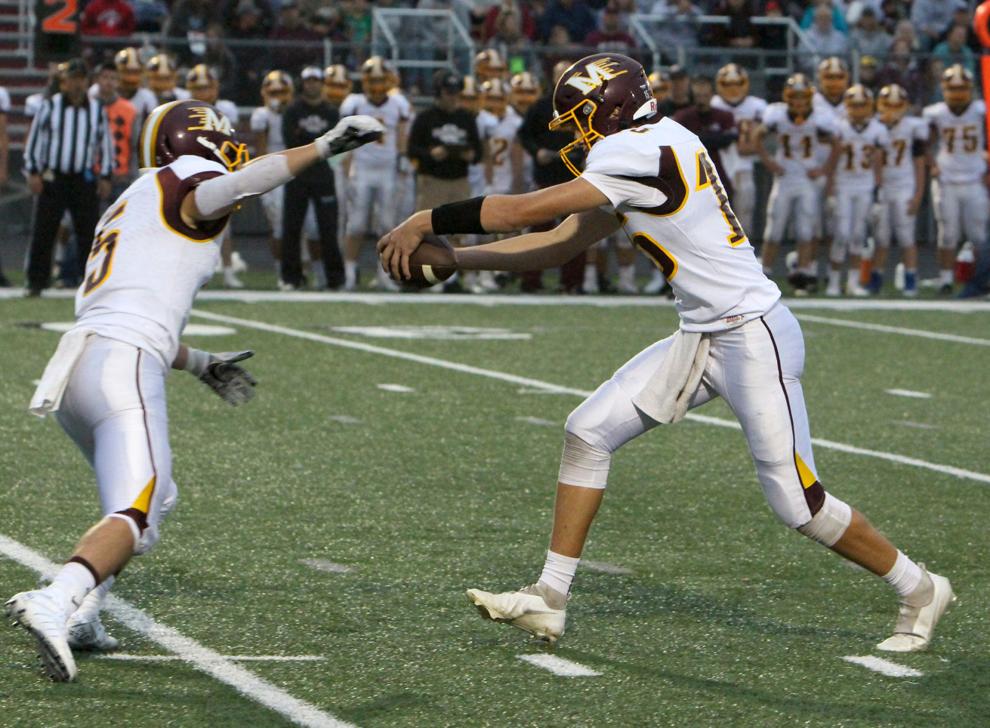 Menomonie at Chi-Hi football 9-3-21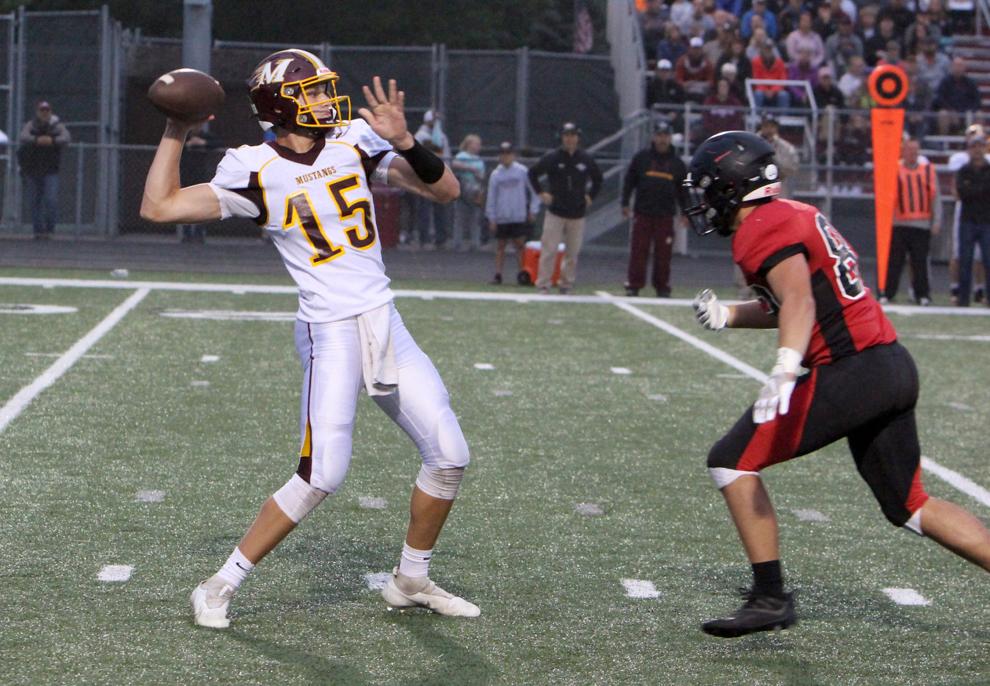 Menomonie at Chi-Hi football 9-3-21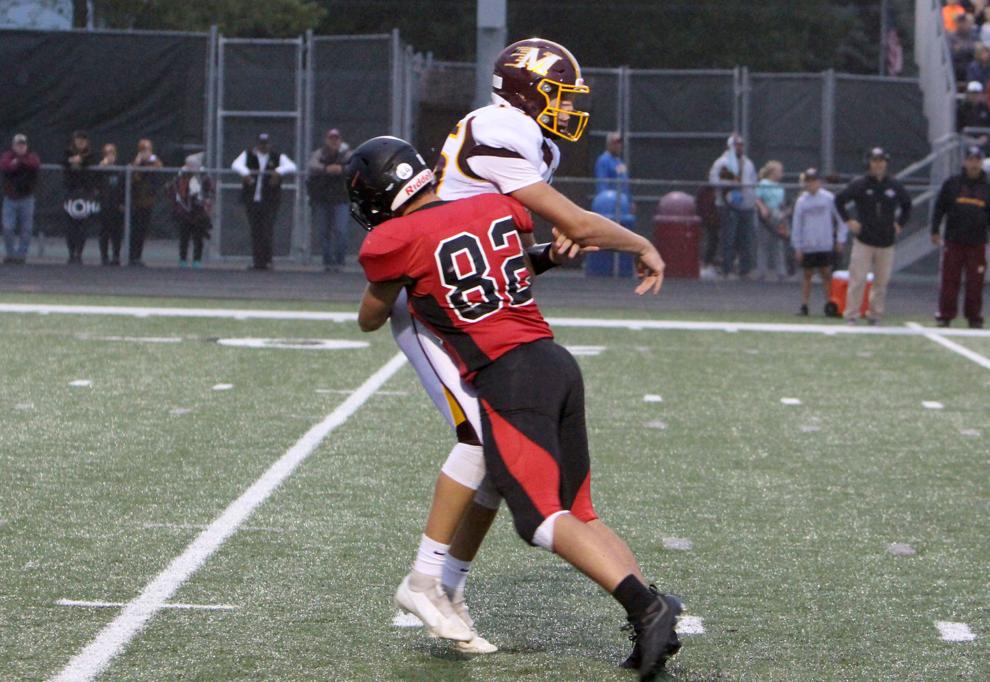 Menomonie at Chi-Hi football 9-3-21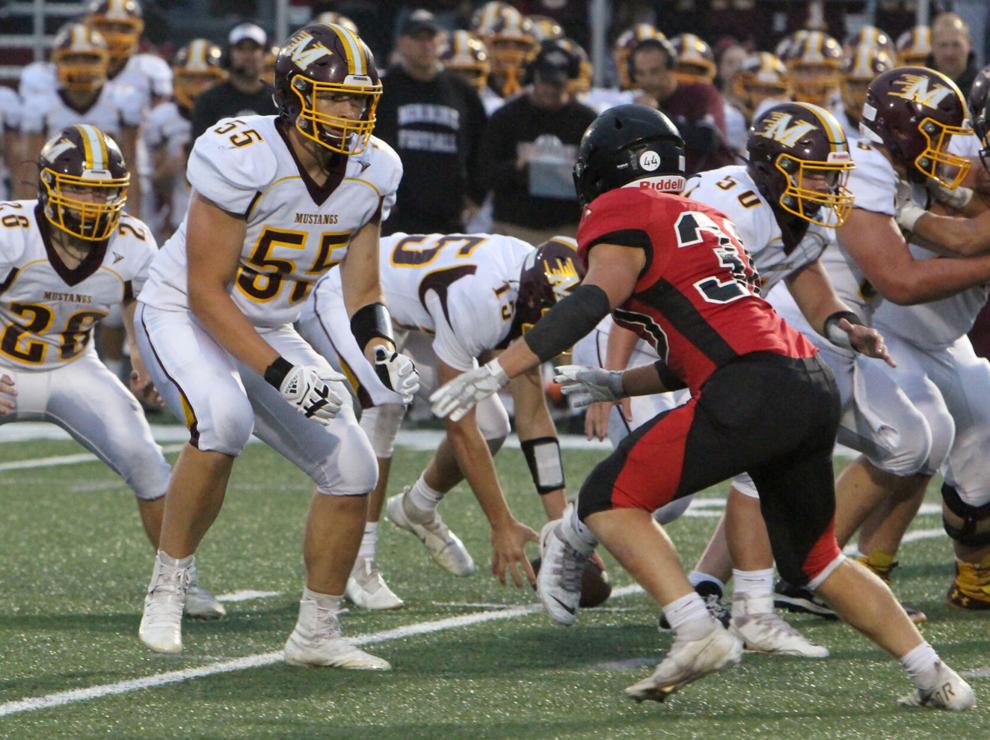 Menomonie at Chi-Hi football 9-3-21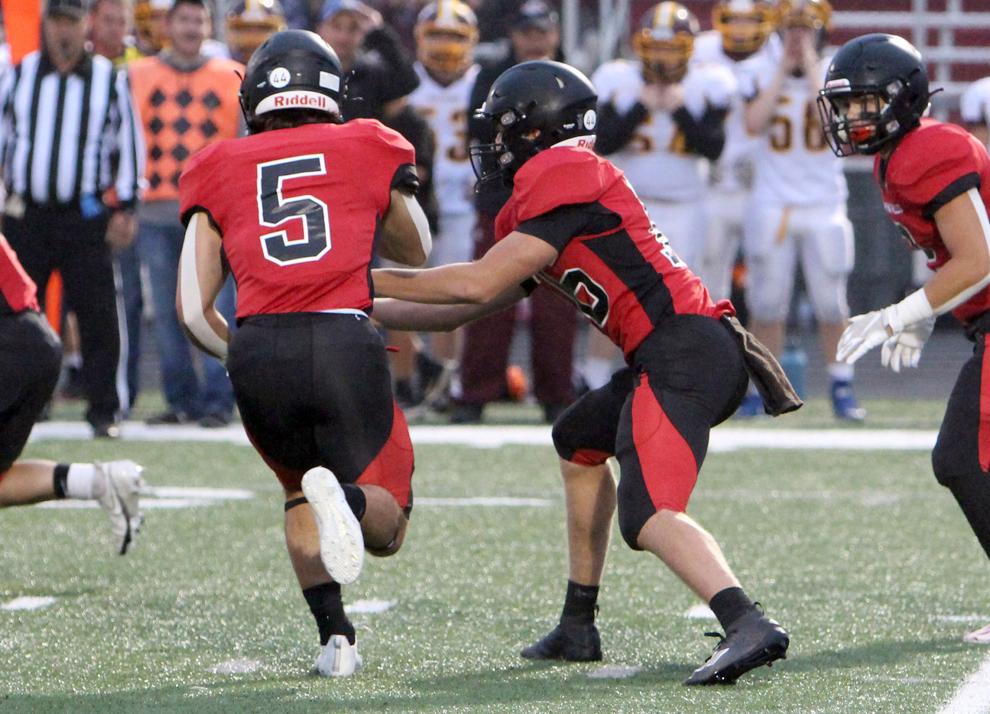 Menomonie at Chi-Hi football 9-3-21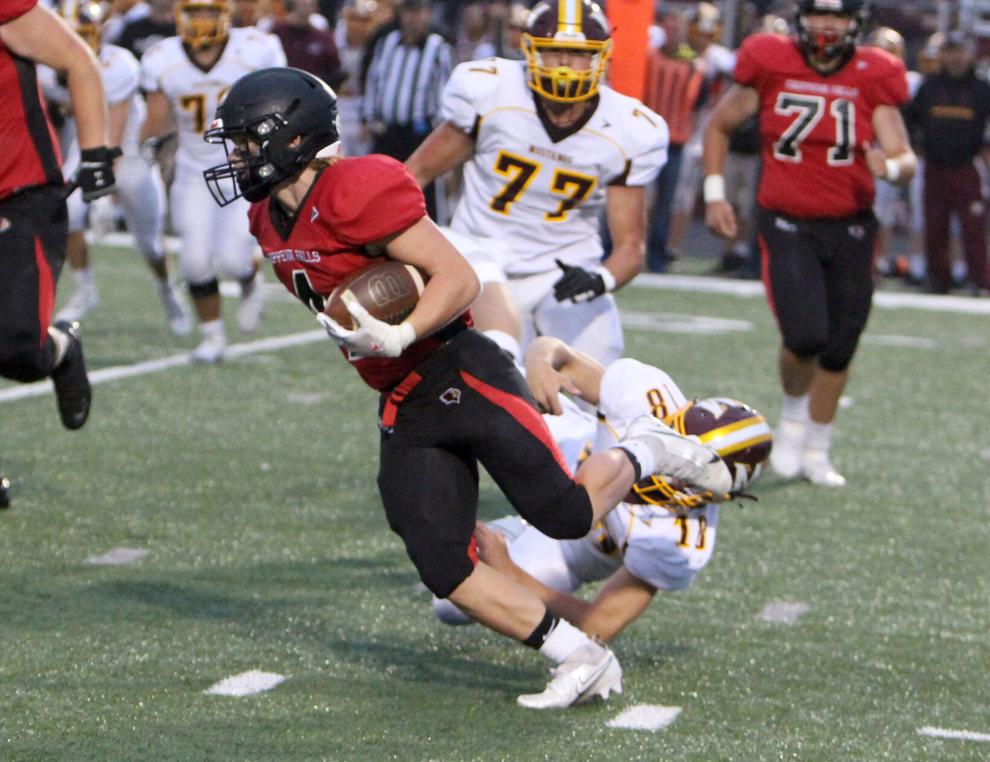 Menomonie at Chi-Hi football 9-3-21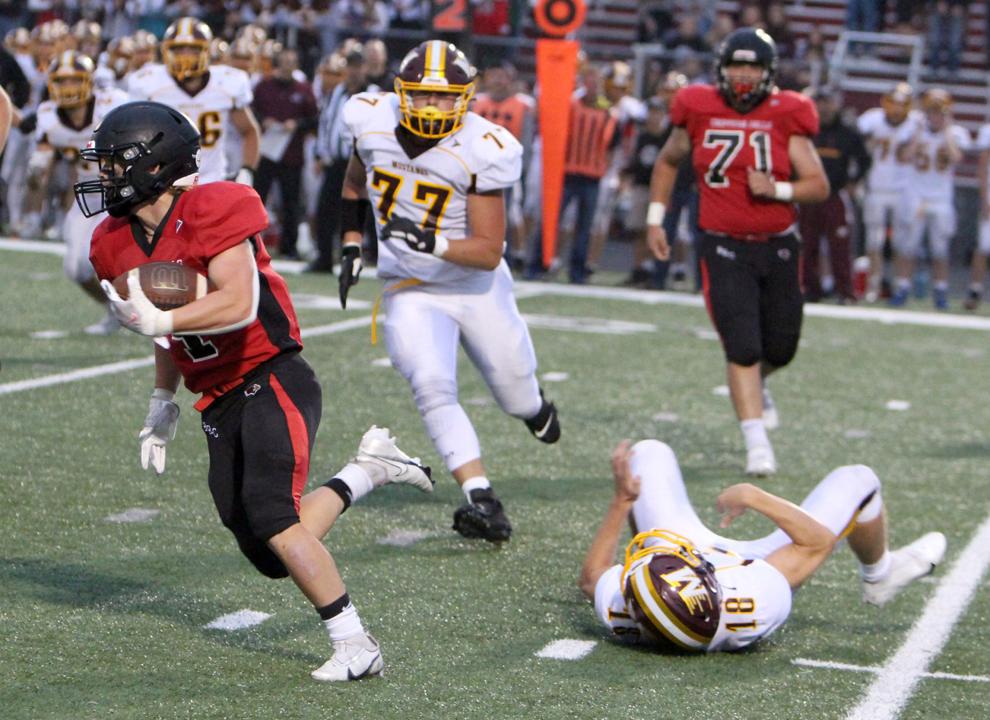 Menomonie at Chi-Hi football 9-3-21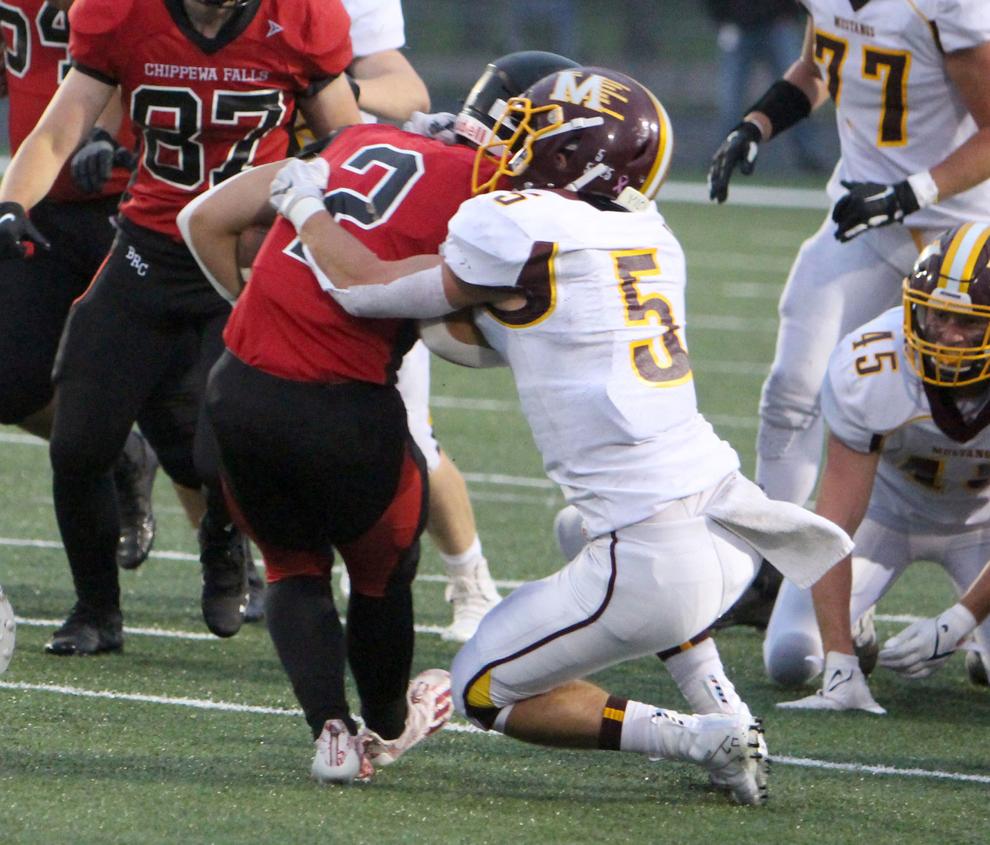 Menomonie at Chi-Hi football 9-3-21
Menomonie at Chi-Hi football 9-3-21
Menomonie at Chi-Hi football 9-3-21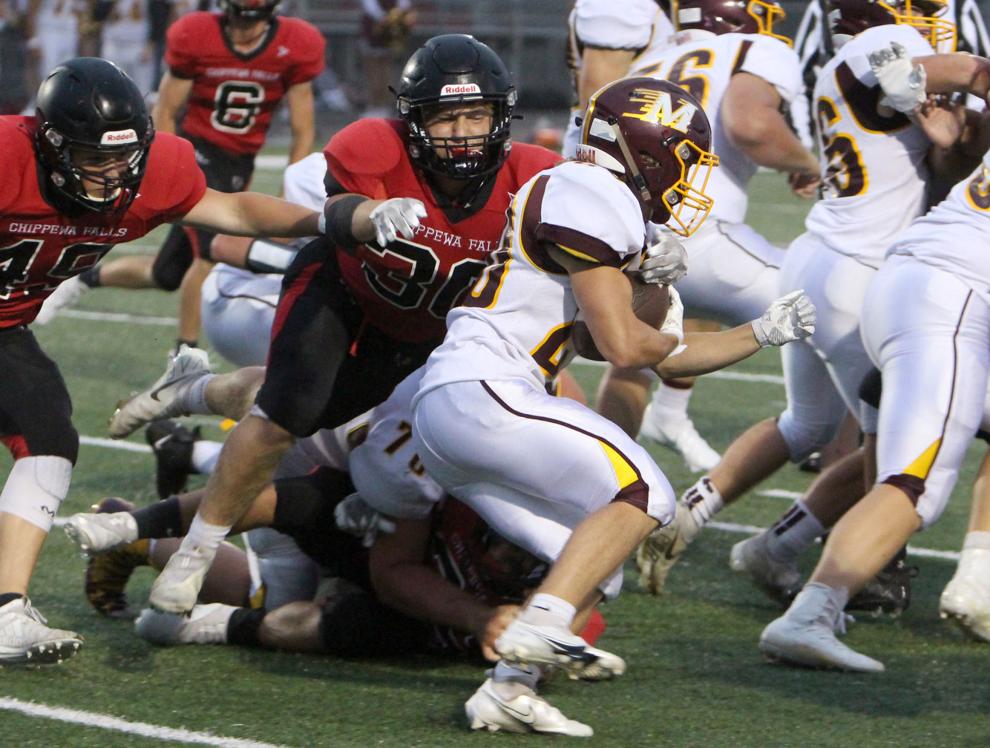 Menomonie at Chi-Hi football 9-3-21
Menomonie at Chi-Hi football 9-3-21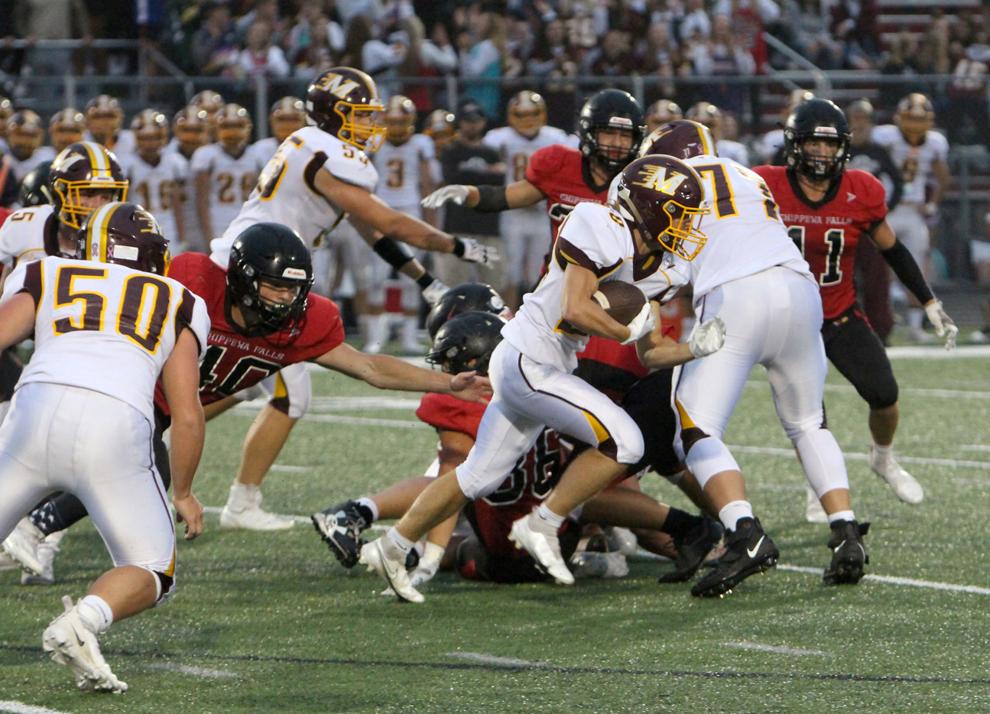 Menomonie at Chi-Hi football 9-3-21
Menomonie at Chi-Hi football 9-3-21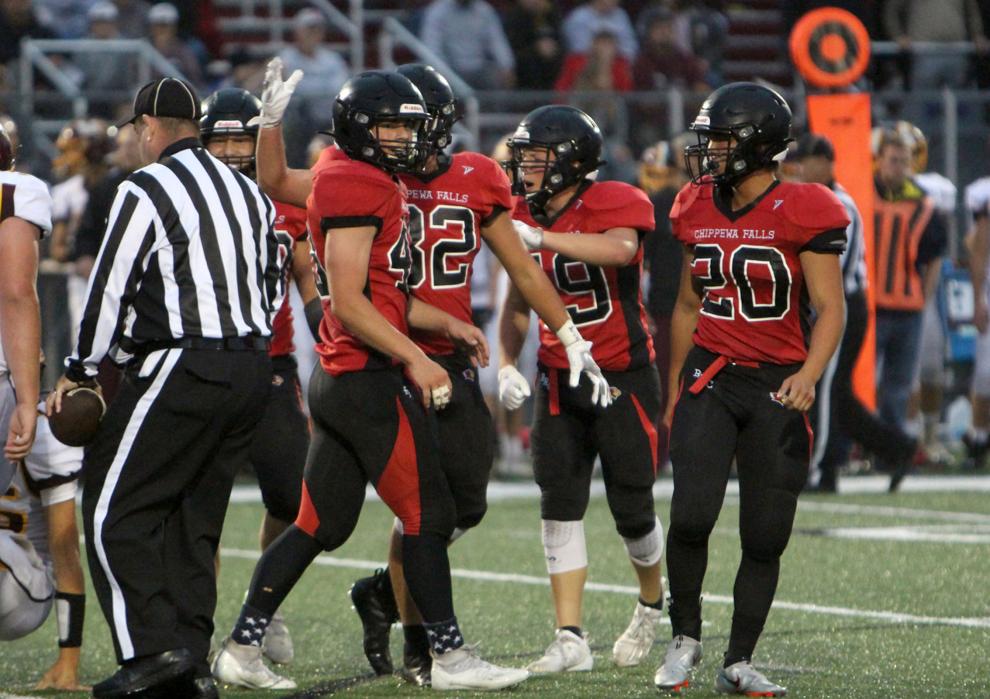 Menomonie at Chi-Hi football 9-3-21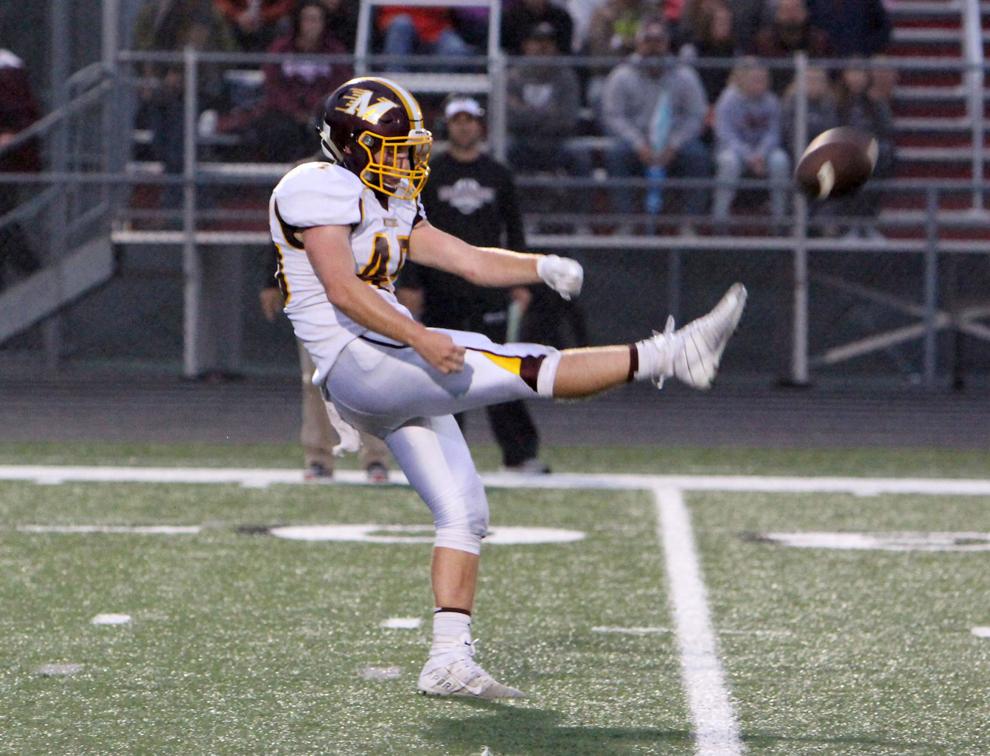 Menomonie at Chi-Hi football 9-3-21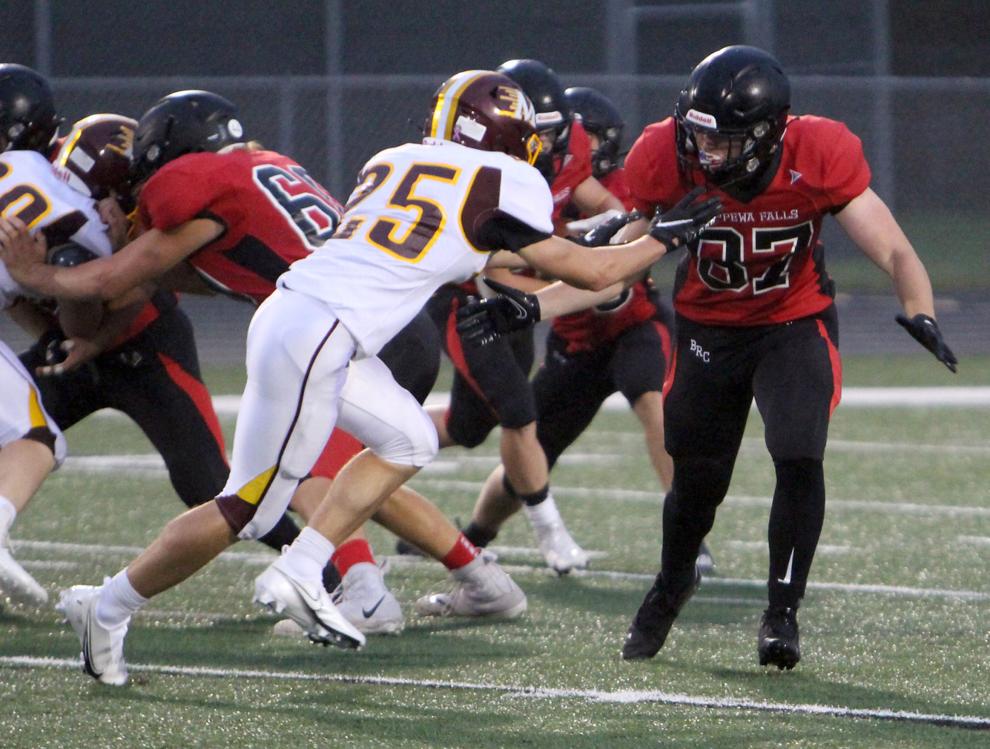 Menomonie at Chi-Hi football 9-3-21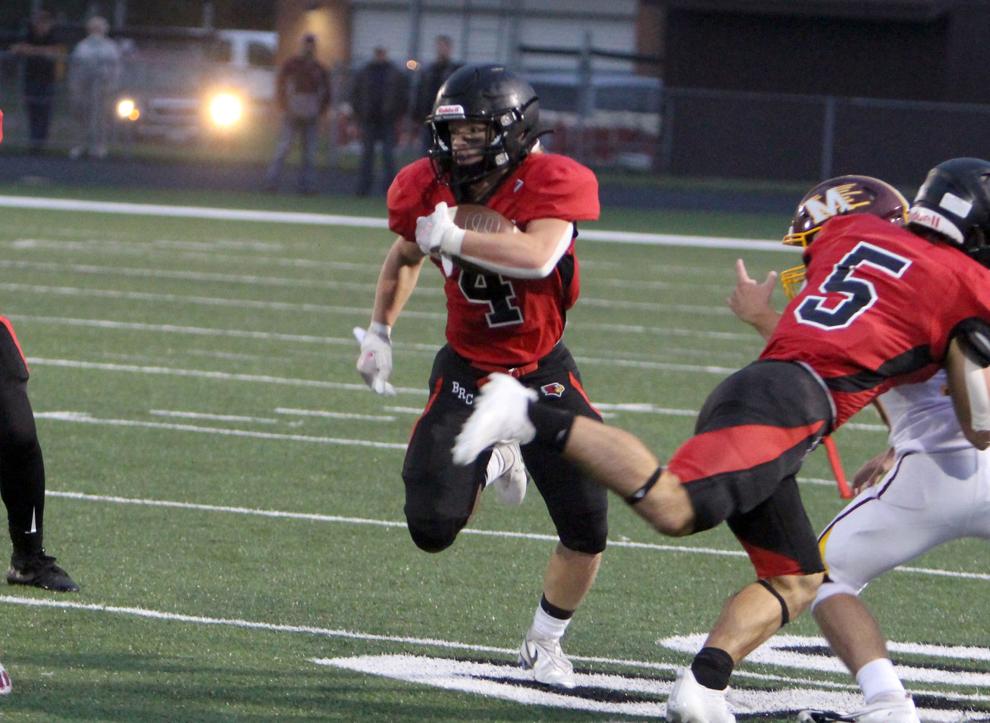 Menomonie at Chi-Hi football 9-3-21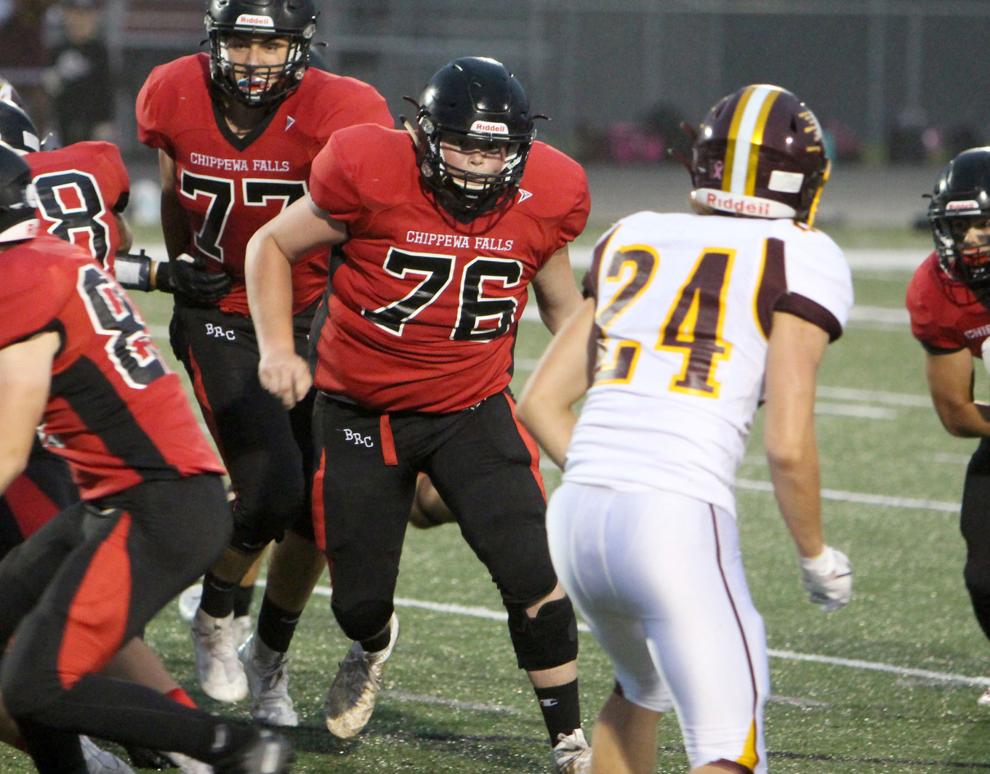 Menomonie at Chi-Hi football 9-3-21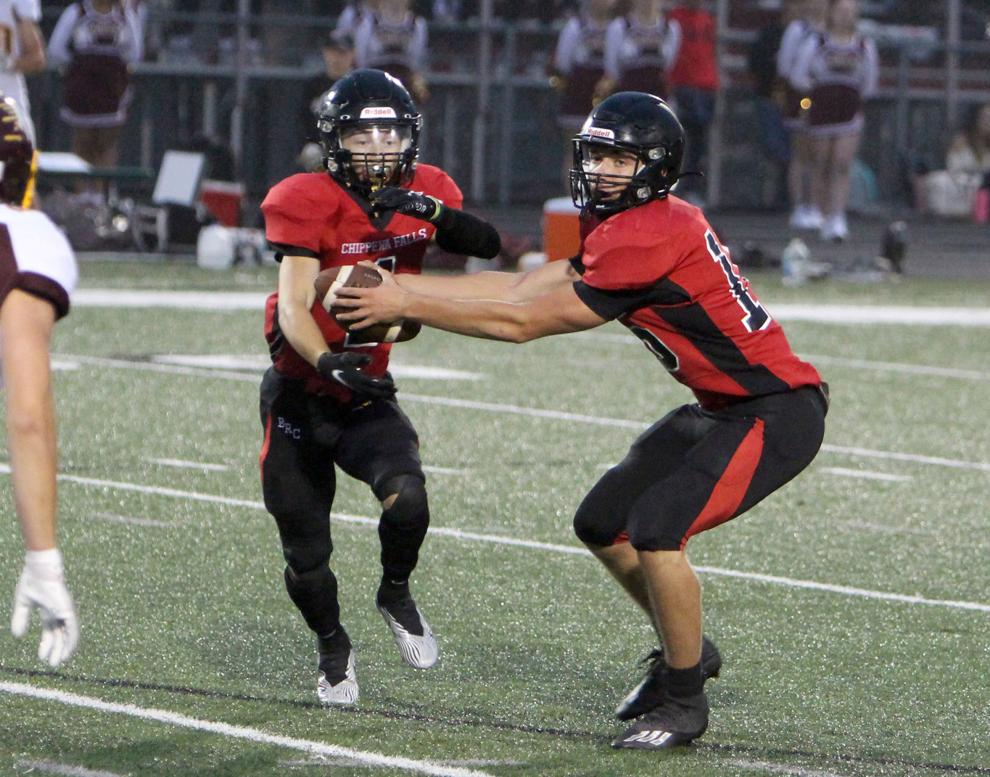 Menomonie at Chi-Hi football 9-3-21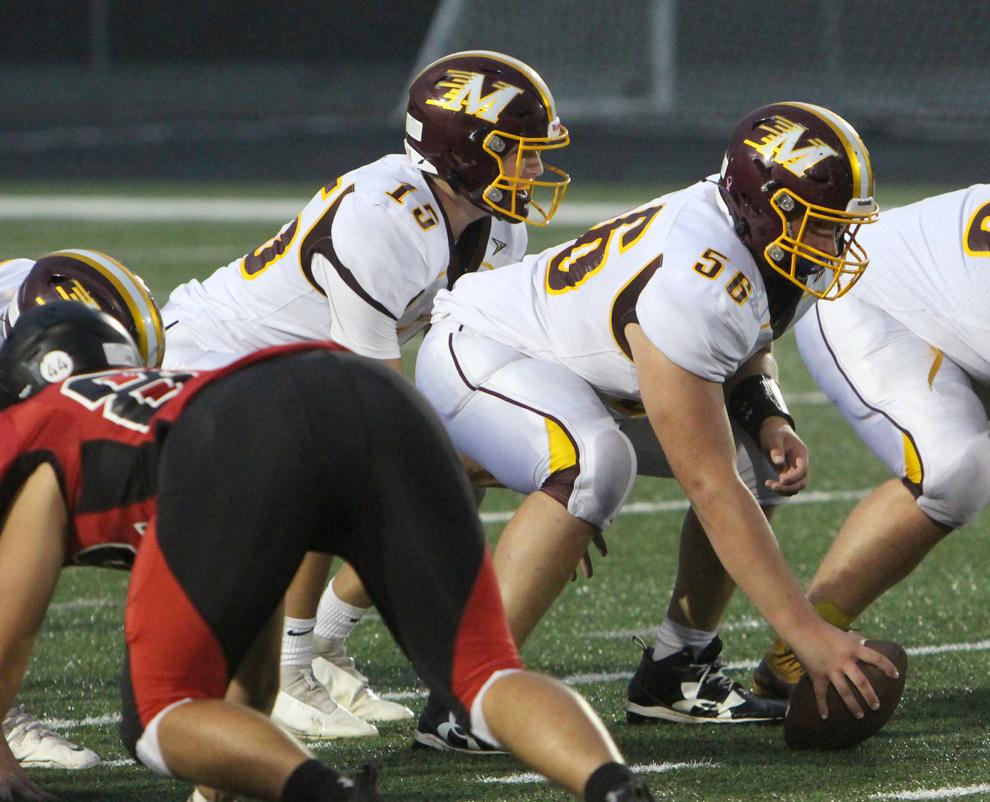 Menomonie at Chi-Hi football 9-3-21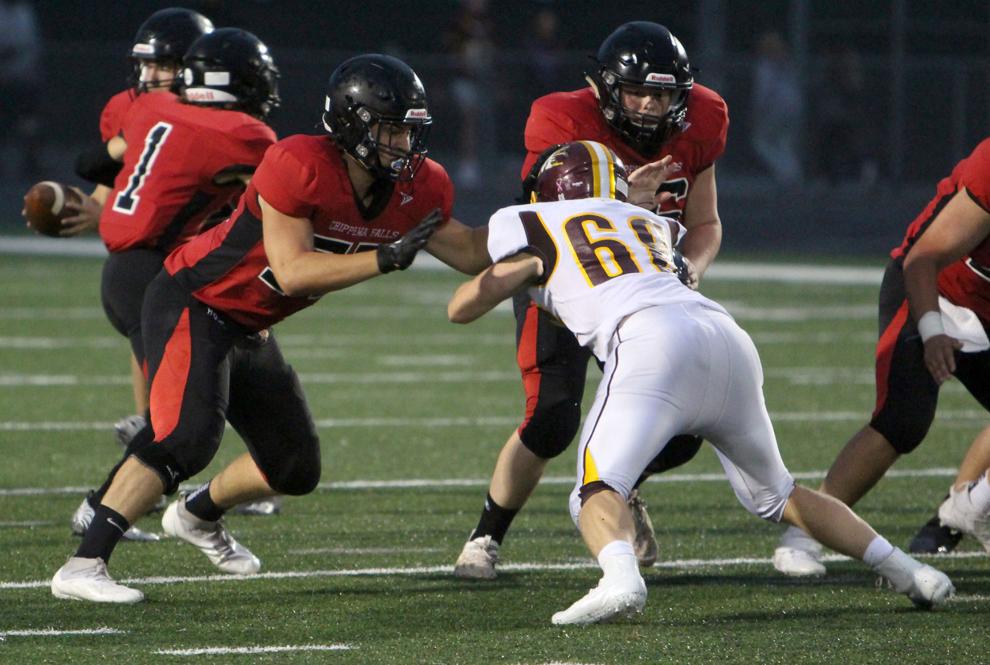 Menomonie at Chi-Hi football 9-3-21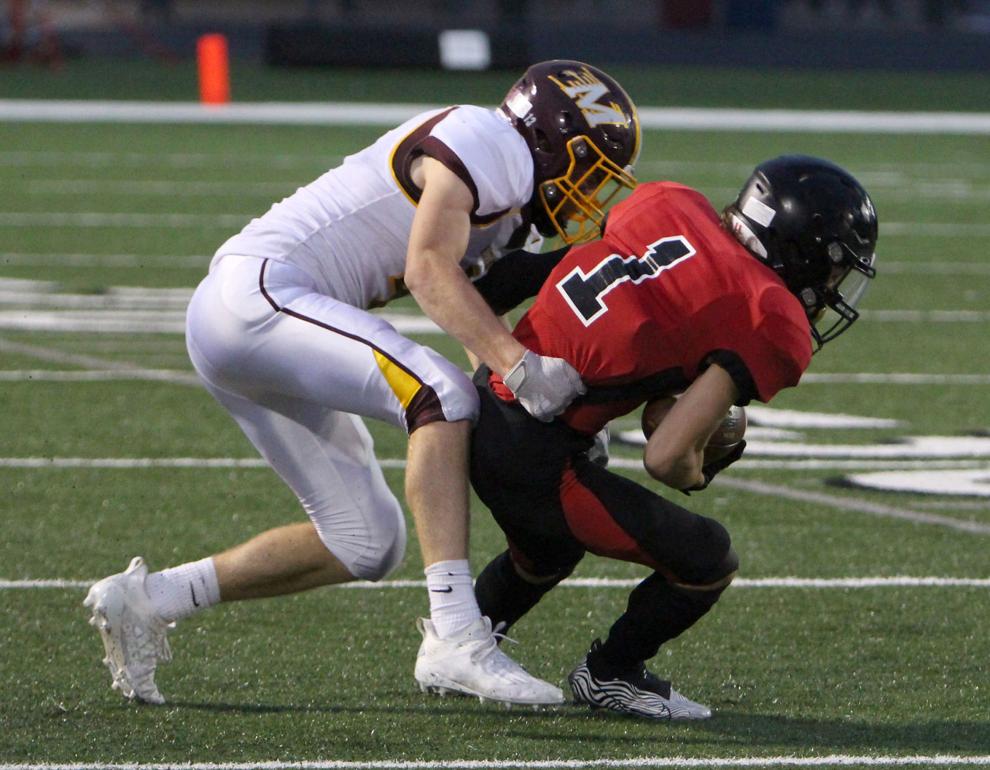 Menomonie at Chi-Hi football 9-3-21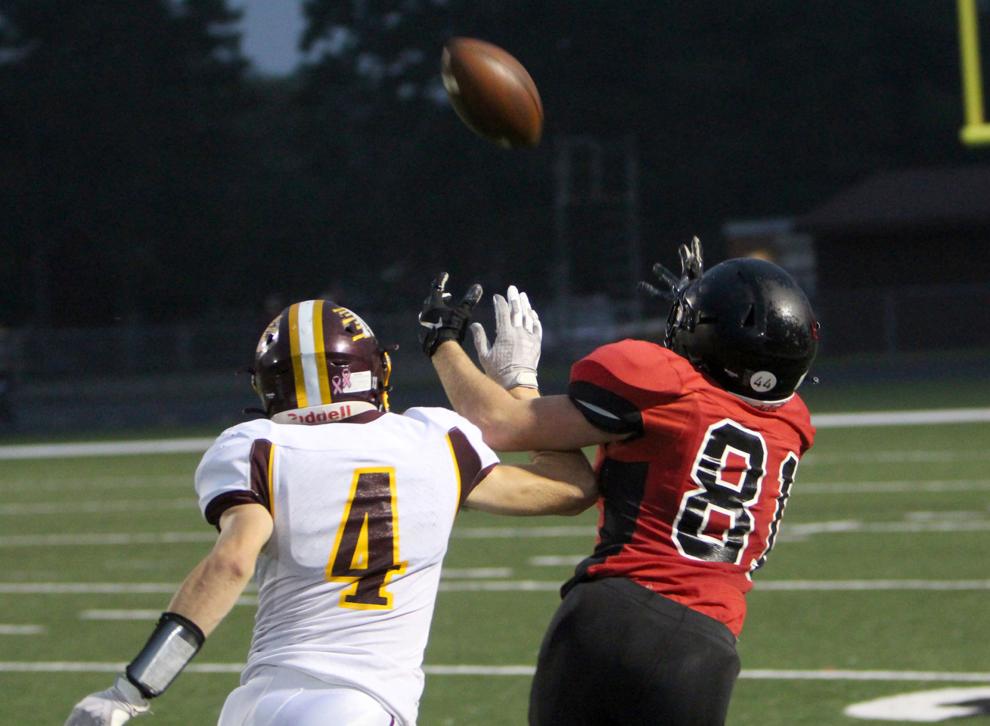 Menomonie at Chi-Hi football 9-3-21
Menomonie at Chi-Hi football 9-3-21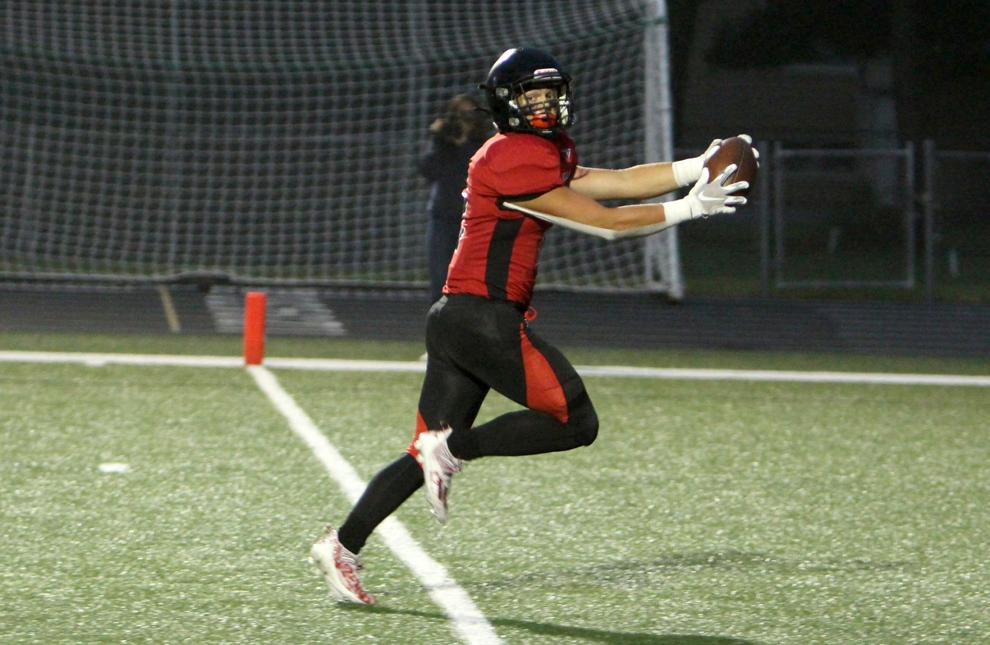 Menomonie at Chi-Hi football 9-3-21
Menomonie at Chi-Hi football 9-3-21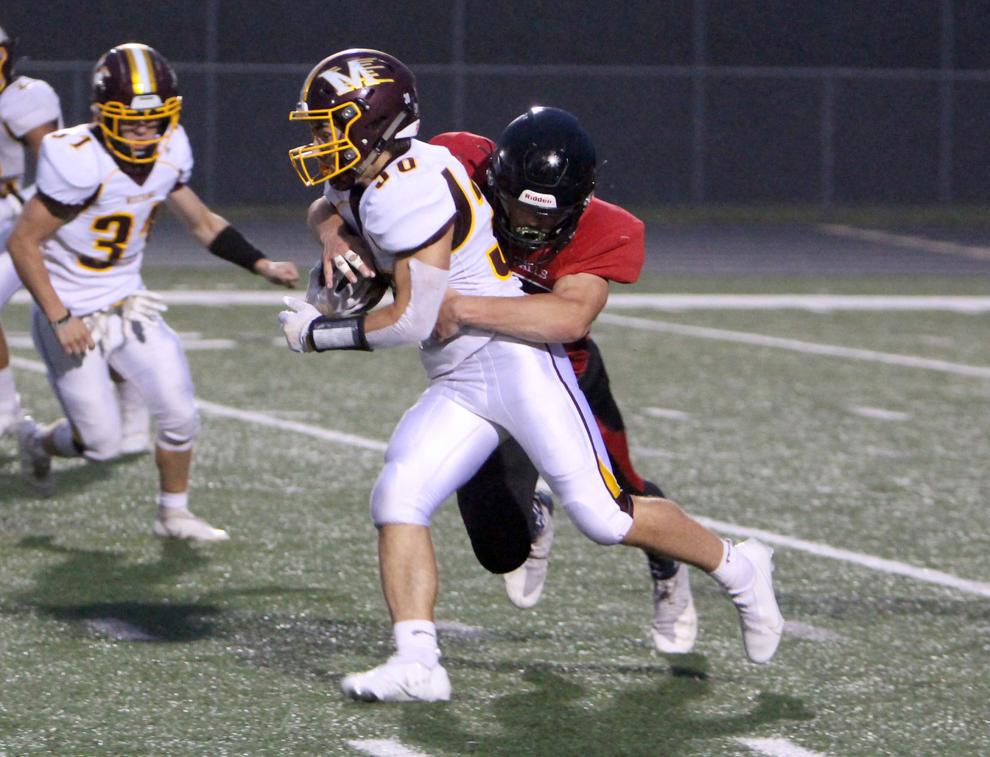 Menomonie at Chi-Hi football 9-3-21
Menomonie at Chi-Hi football 9-3-21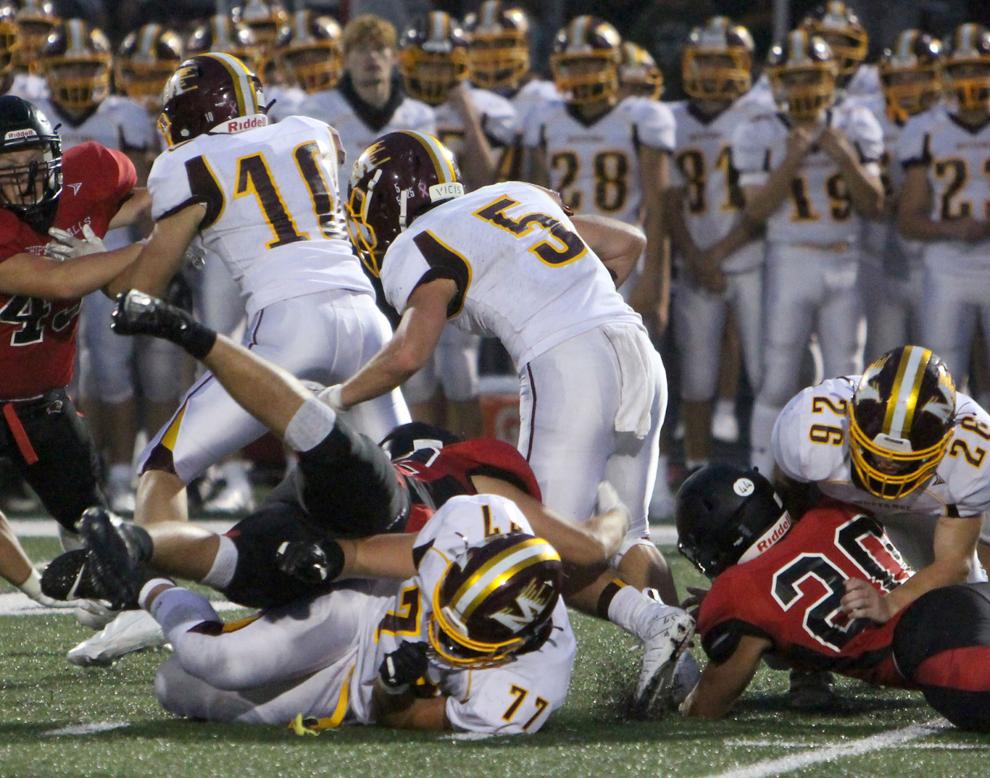 IMG_2195.jpg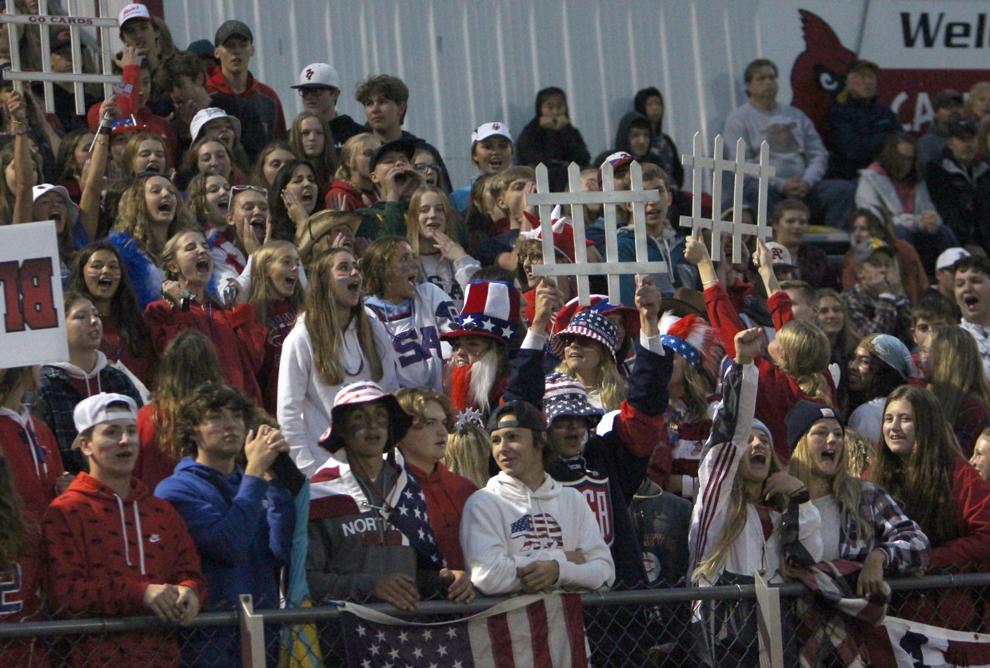 Menomonie at Chi-Hi football 9-3-21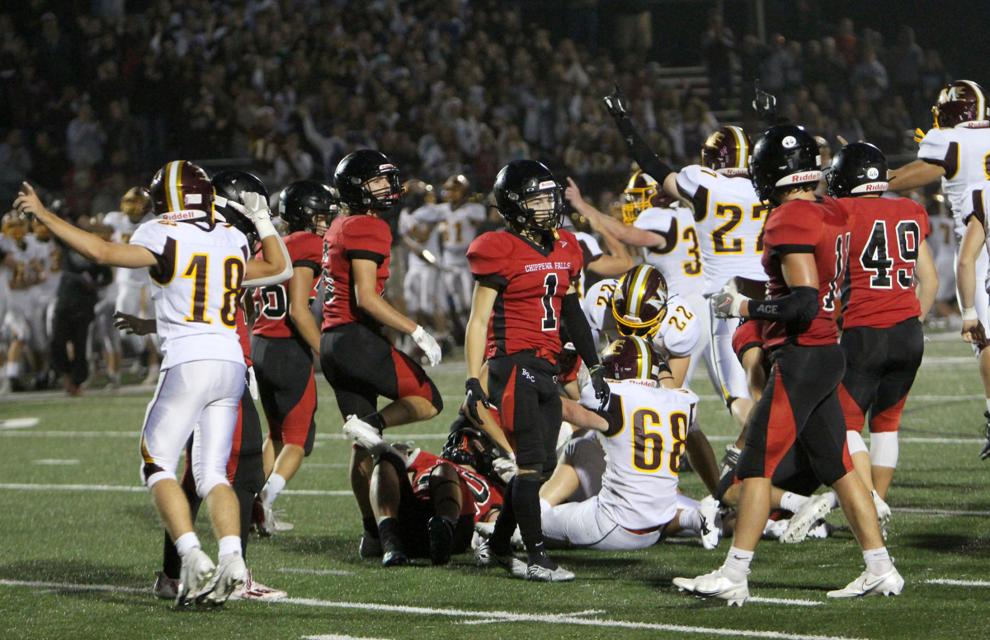 Menomonie at Chi-Hi football 9-3-21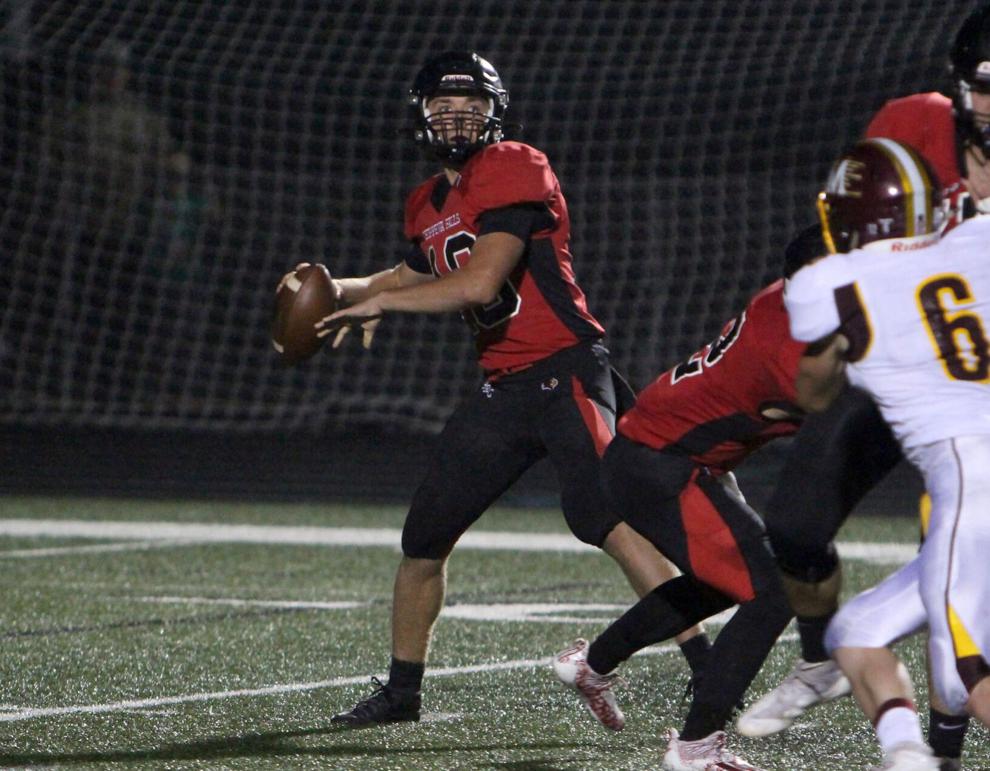 Menomonie at Chi-Hi football 9-3-21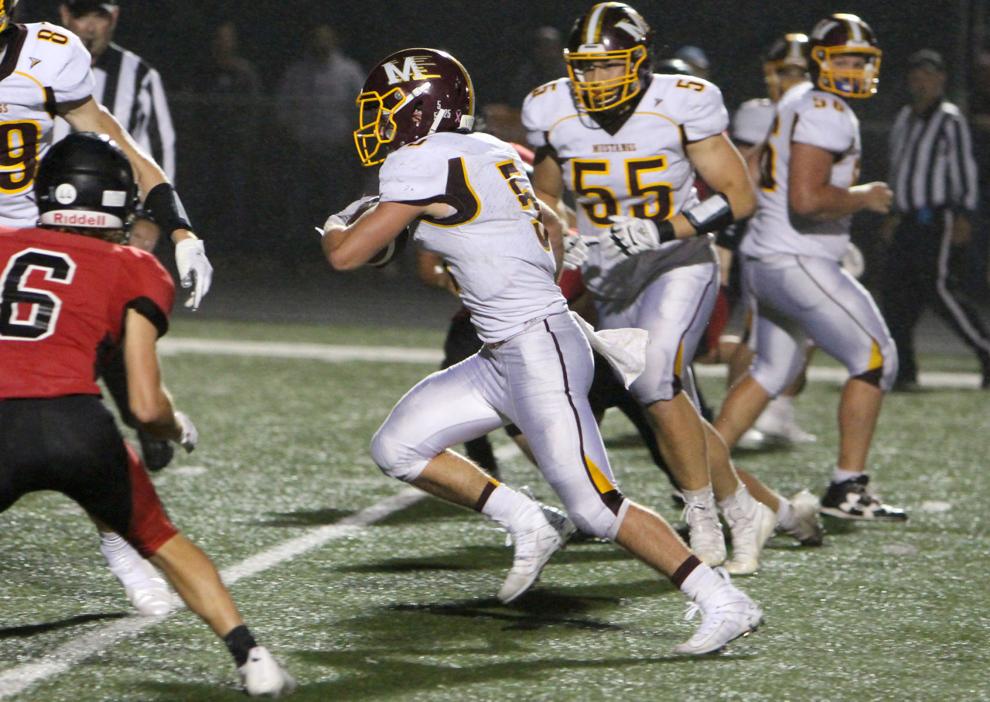 Menomonie at Chi-Hi football 9-3-21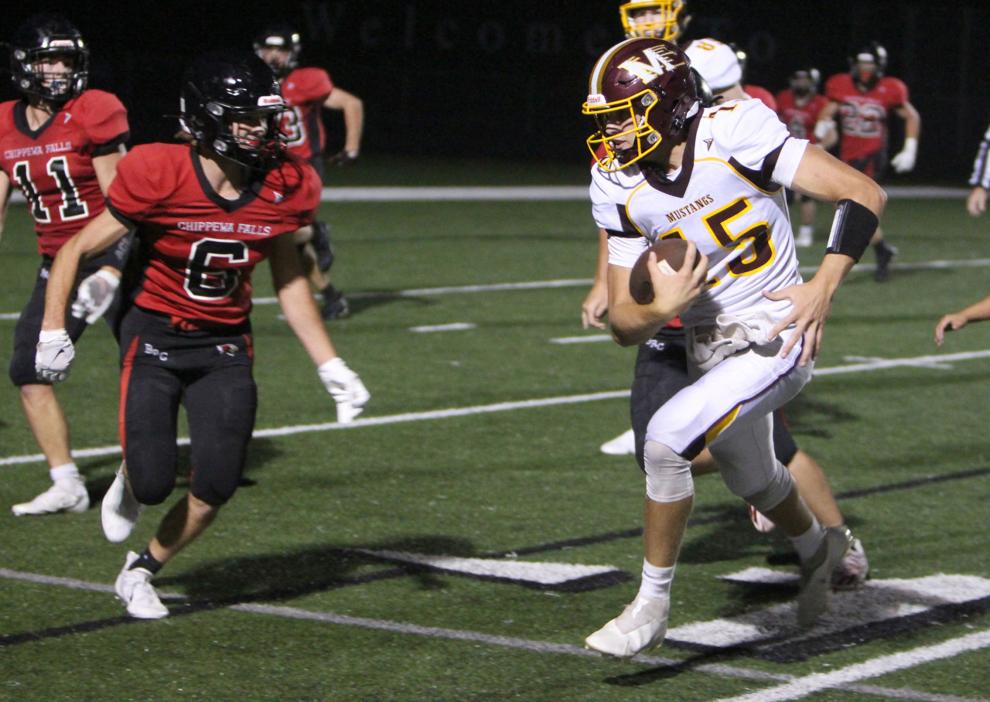 Menomonie at Chi-Hi football 9-3-21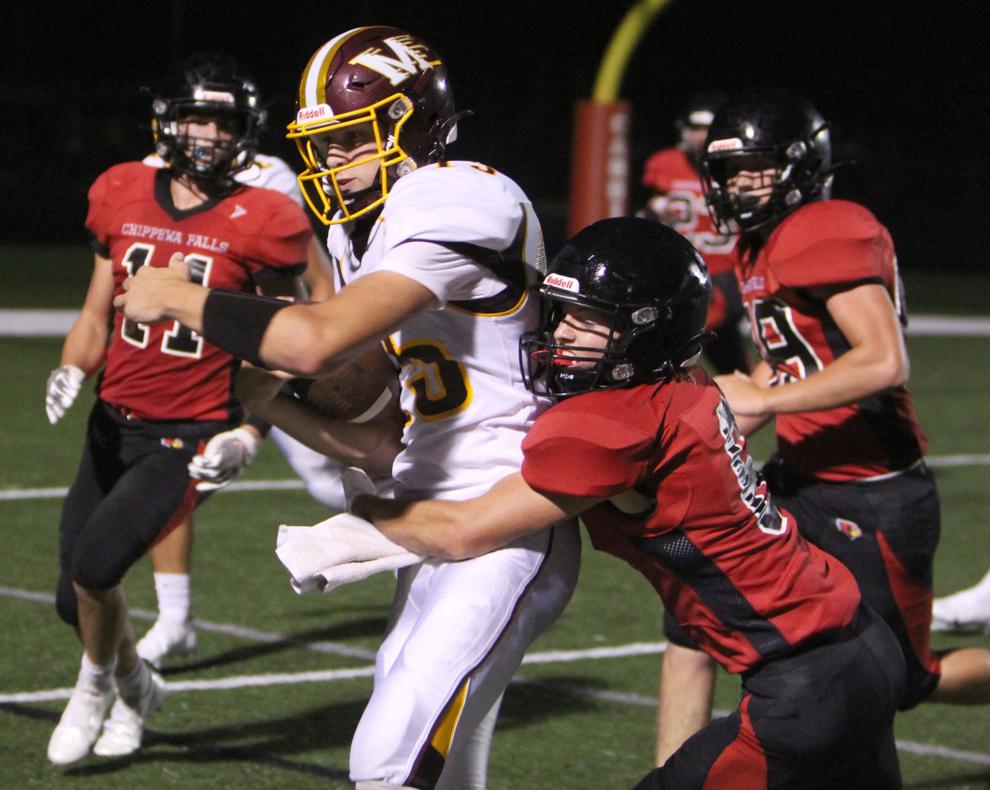 Menomonie at Chi-Hi football 9-3-21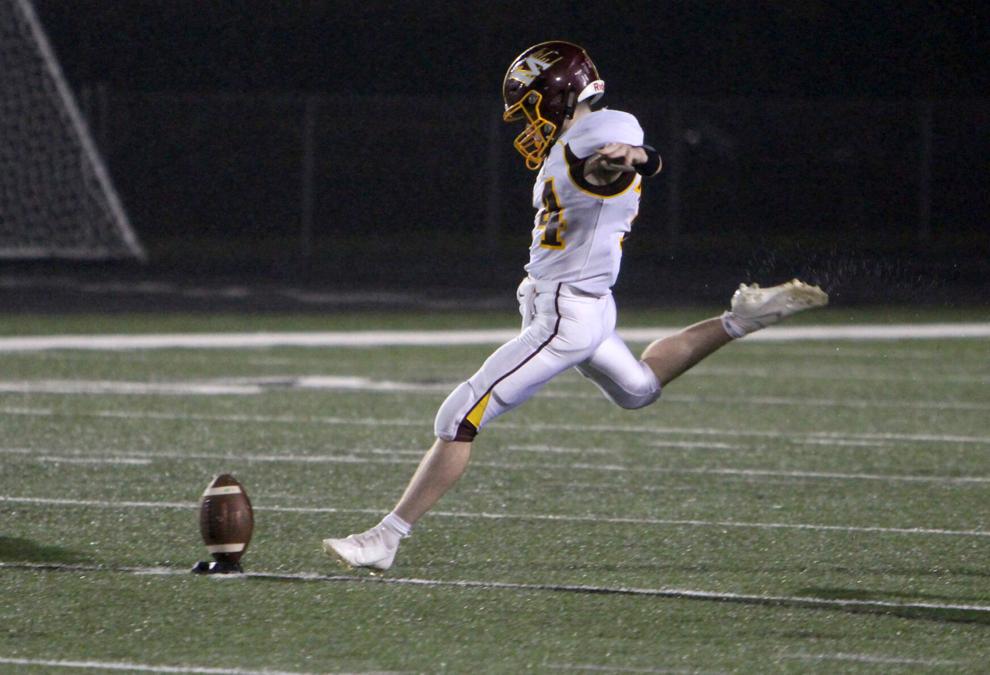 Menomonie at Chi-Hi football 9-3-21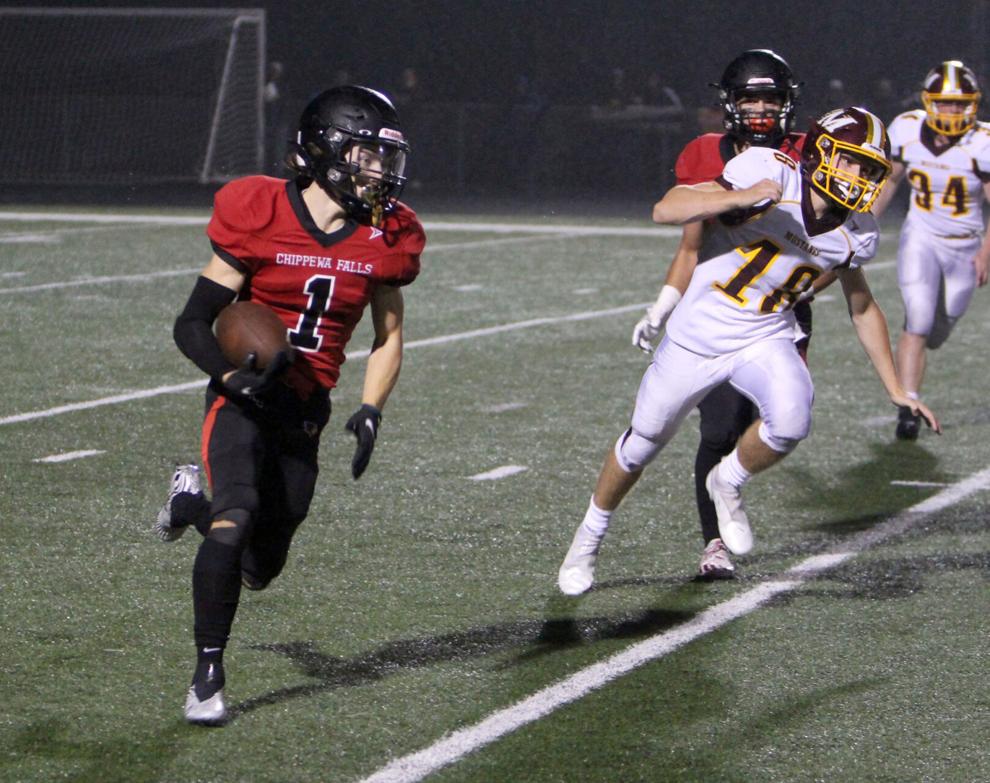 Menomonie at Chi-Hi football 9-3-21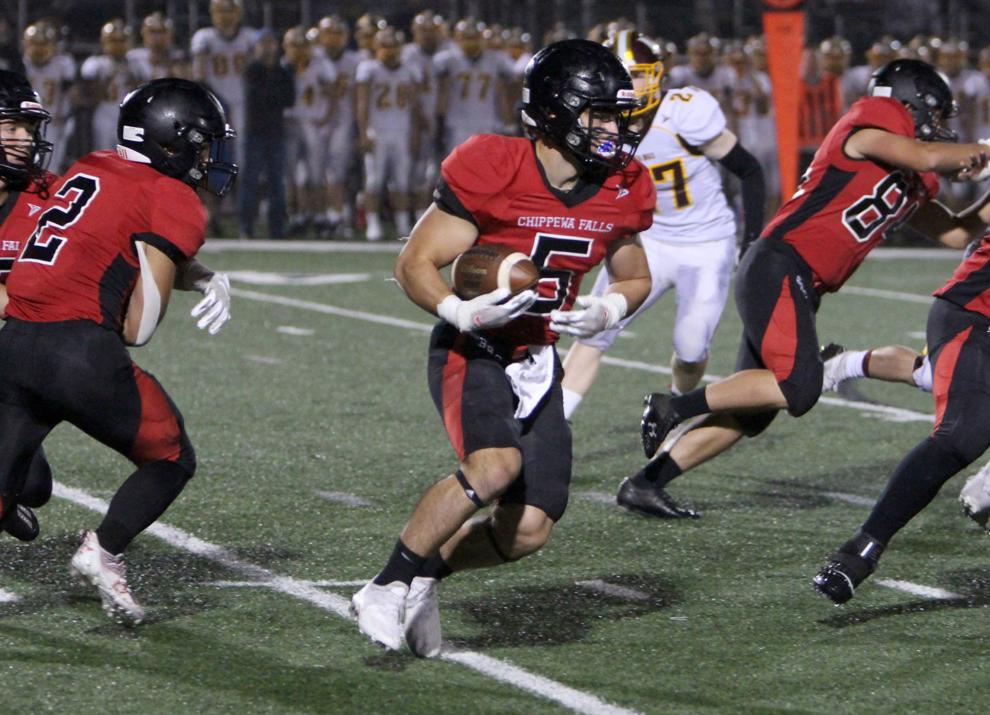 Menomonie at Chi-Hi football 9-3-21
Menomonie at Chi-Hi football 9-3-21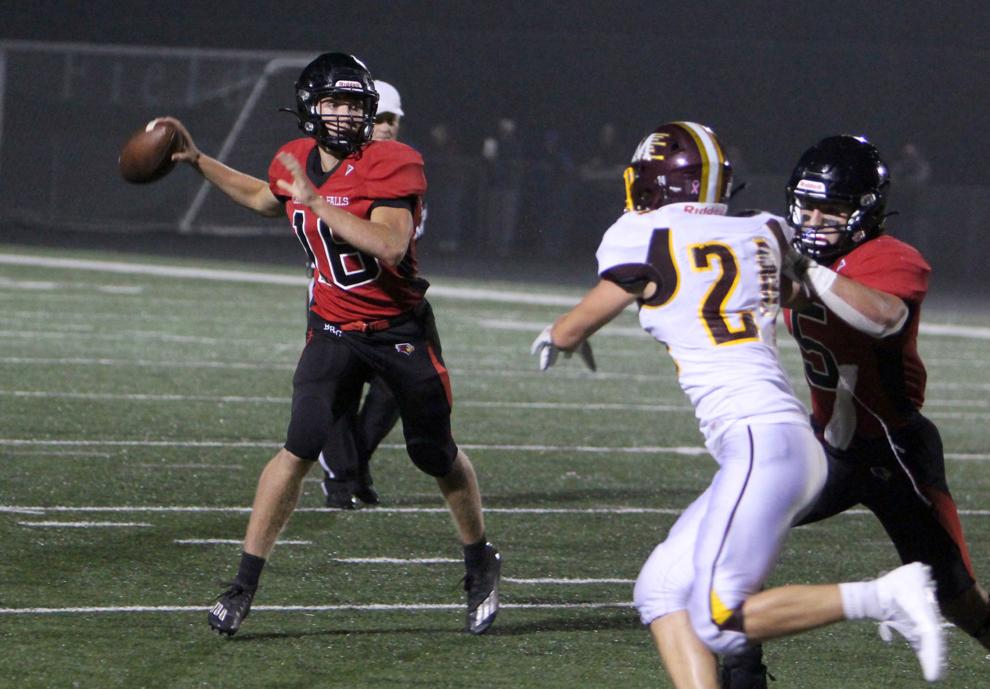 Menomonie at Chi-Hi football 9-3-21
Menomonie at Chi-Hi football 9-3-21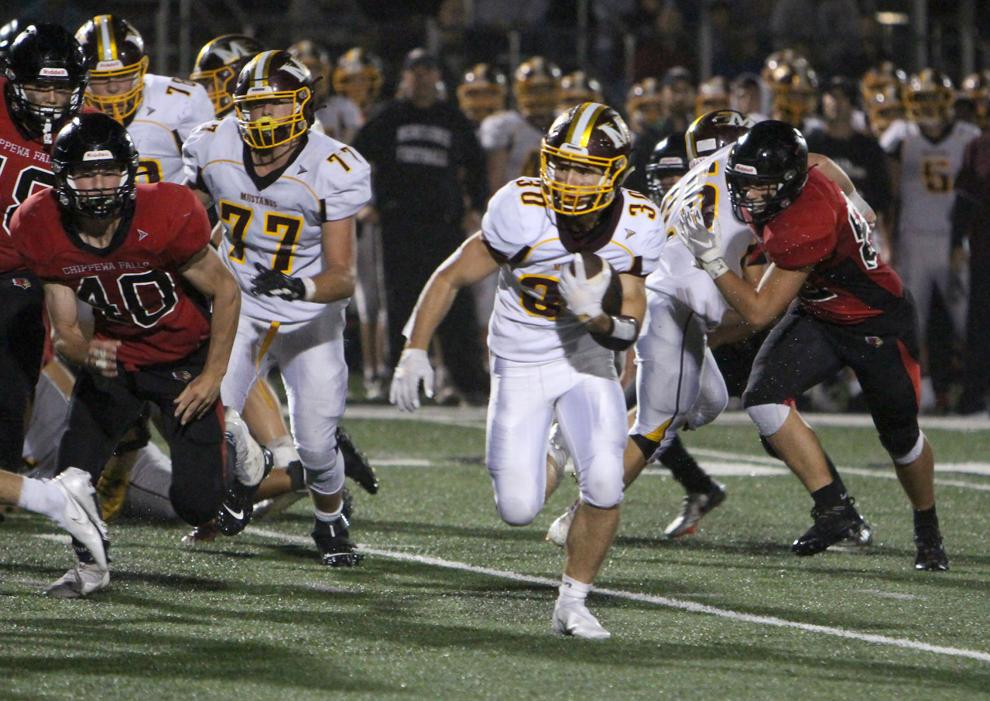 Menomonie at Chi-Hi football 9-3-21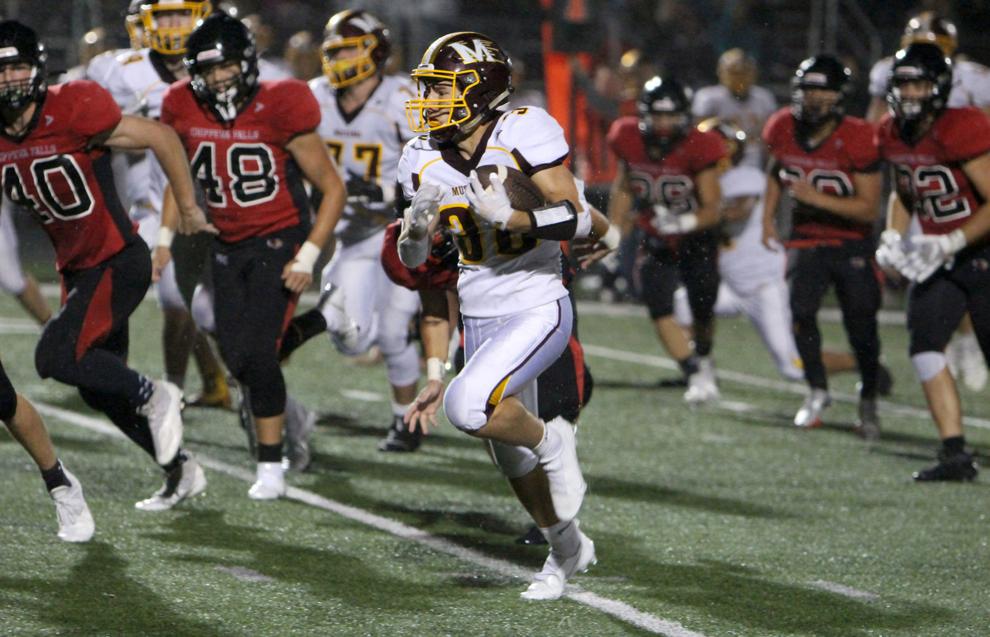 Menomonie at Chi-Hi football 9-3-21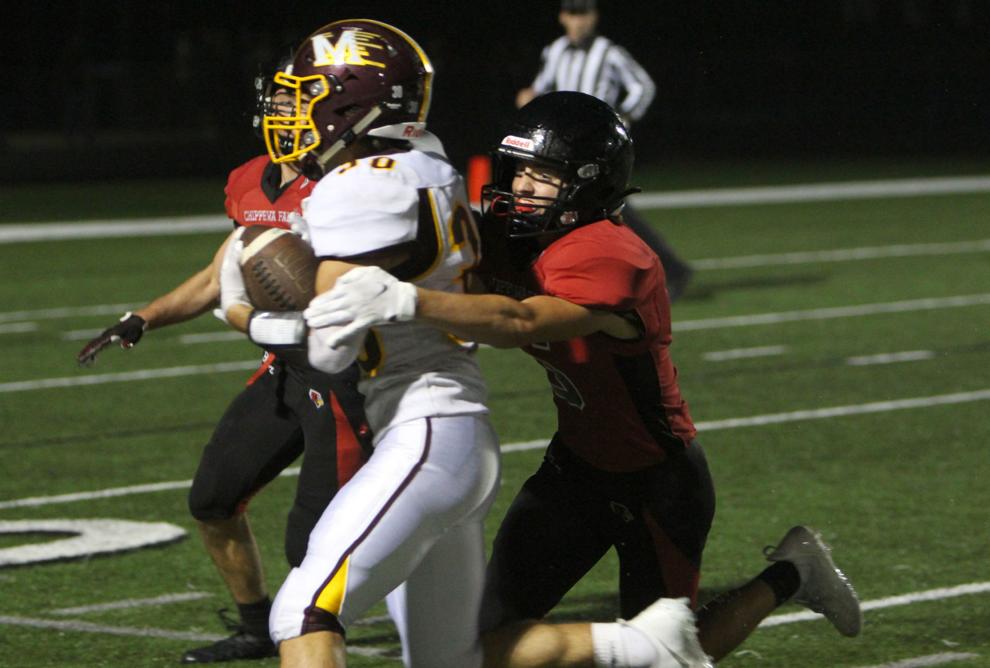 Menomonie at Chi-Hi football 9-3-21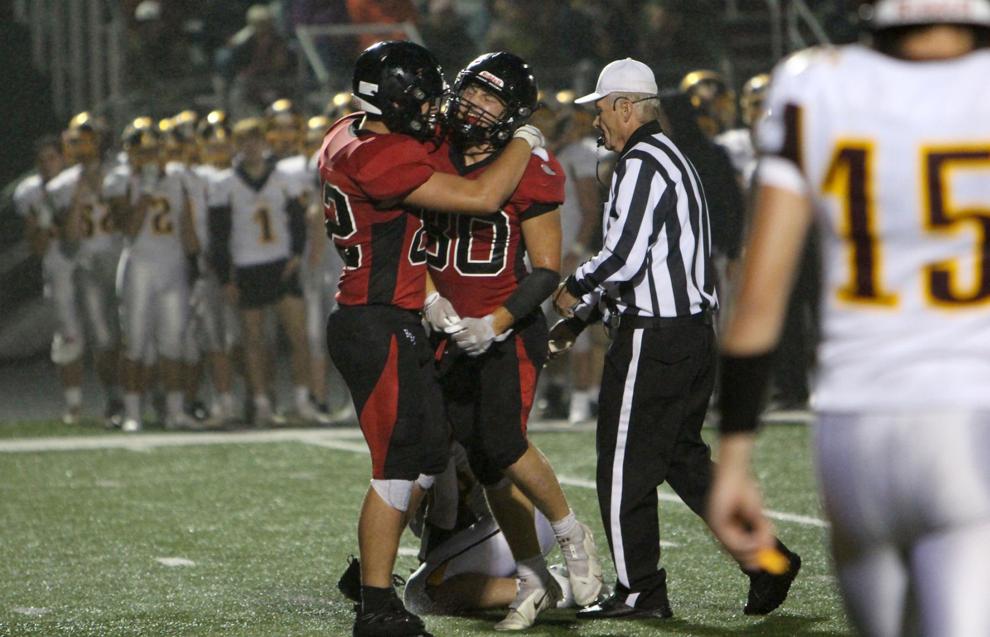 Menomonie at Chi-Hi football 9-3-21