COLFAX — Tied with five minutes to play the Colfax girls basketball team outscored Elk Mound 11-0 down the stretch for a 49-38 win for the Vikings in the Dunn-St. Croix Conference opener for both teams on Thursday.
"They took away a lot of things that we like to do and we were getting a little frustrated but we never completely lost it," Colfax coach Joe Doucette said. "I thought we showed a lot of persistence."
Elk Mound's Brooke Emery hit a 3-pointer with five minutes, 31 seconds to play in the game but that would be the final points for the Mounders as Colfax (3-1, 1-0) locked them up defensively with the game on the line.
"We did a good job of being patient and taking care of the ball for the most part and then for the last five minutes it felt like we got a little bit rattled," Elk Mound coach Jordan Kongshaug said.
Rachel Scharlau's shot fake from the 3-point line and drive to the basket resulted in two for Colfax to tie the game at the 5:13 mark of the second half. Both teams team failed to score until Morgan Schleusner found a driving lane from the outside and drew the foul leading to two made free throws that put the Vikings up for good with 3:34 to play.
Scharlau scored inside to go up by four and then later converted on one of two free throws after drawing contact on a fast break attempt after an Elk Mound turnover. The Vikings made just 5-of-13 free throws over the final two minutes but it was plenty with the defense shutting the Mounders (2-1, 0-1) down over that stretch.
"I was proud of our kids, we showed a lot of resilience which we needed to do," Doucette said, "but they outplayed us for a large percentage of the game."
Colfax held onto a three-point lead at the half but Elk Mound came out of the locker room with a purpose. Sophie Cedarblade connected on two triples over the first three minutes of the second half. Tori Blaskowski and Taya Schaefer added 3-pointers to go up 30-27 with 12:37 in the game, as the Mounders took their first lead since being ahead 11-9 with nine minutes left in the first half.
Elk Mound made 10 3-pointers in the game with six of them coming in the second half.
"I was really proud of the girls. They really executed our gameplan well, they gave us everything," Kongshaug said. "We did a lot of really good things and so I was proud of how we moved the ball and we were able to penetrate and get good clean looks, and we knocked some shots down and that helps too."
You have free articles remaining.
Scharlau pulled Colfax to within one but Cedarblade hit her third shot from deep of the second half to push Elk Mound ahead 33-29. Addisyn Olson made a shot from beyond arc and then Scharlau cleaned up a missed shot off the offensive glass to push the Vikings in front 36-35, a possession before Emery's triple gave Elk Mound its final points of the game.
"We feel like we're athletic and I think another thing is we're a little deeper than they are," Doucette said of team's offensive rebounding. "I thought we just maybe wore them out a little better, got them a little tired. Their ability to shoot the three almost beat us."
Scharlau led the Vikings with 17 points, with 13 of them coming after the break. Kameri Mereidth added 13 while both Olson and Schleusner had six.
"I thought Addisyn Olson off the bench was the one kid who was maybe different that we haven't played a lot that gave us a spark just by playing hard," Doucette said.
Schaefer scored 13 points to lead the Mounders. Cedarblade had 11 and Emery eight.
"It's a young team and we can clean those mistakes up," Kongshaug said of the turnovers, "we're going to be better for playing a game like that and being in a position to have a shot to win it against a really good team."
Both team are back in action next Tuesday as Colfax plays at Elmwood/Plum City and Elk Mound hosts Spring Valley.
"Again I was proud of our resilience," Doucette said. "We were close to giving up there a couple times, but we found a way and got a little spark going and to me it's a big win."
Elk Mound at Colfax girls basketball 12-5-19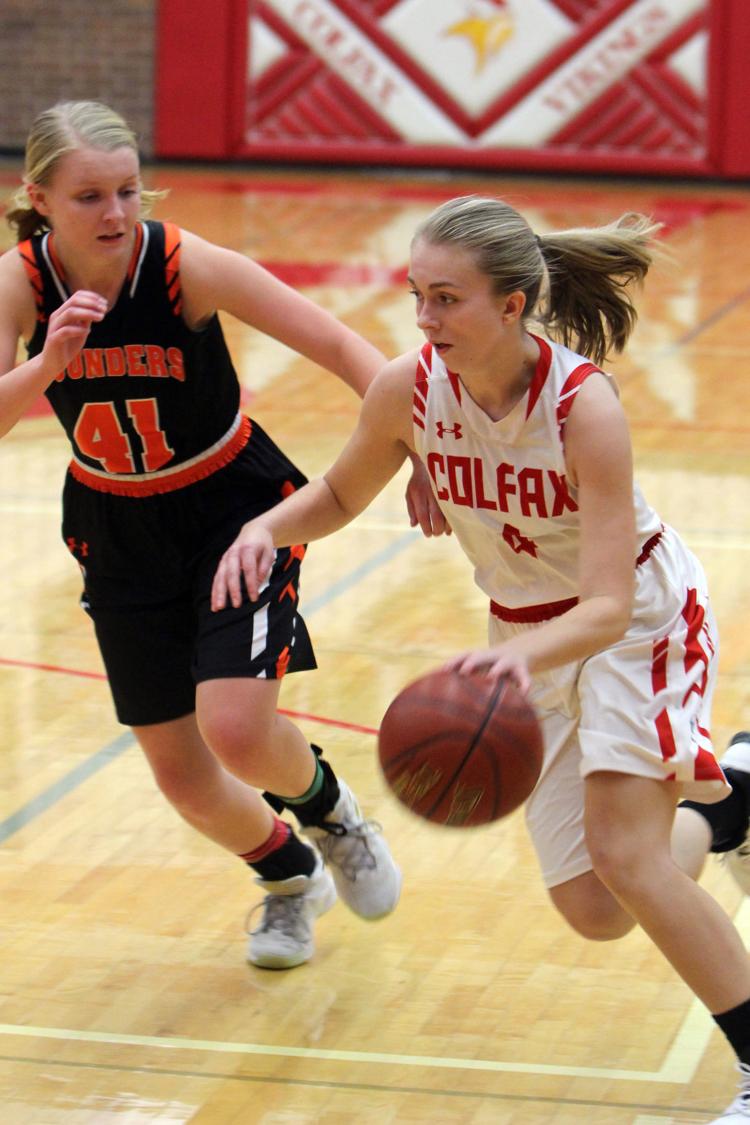 Elk Mound at Colfax girls basketball 12-5-19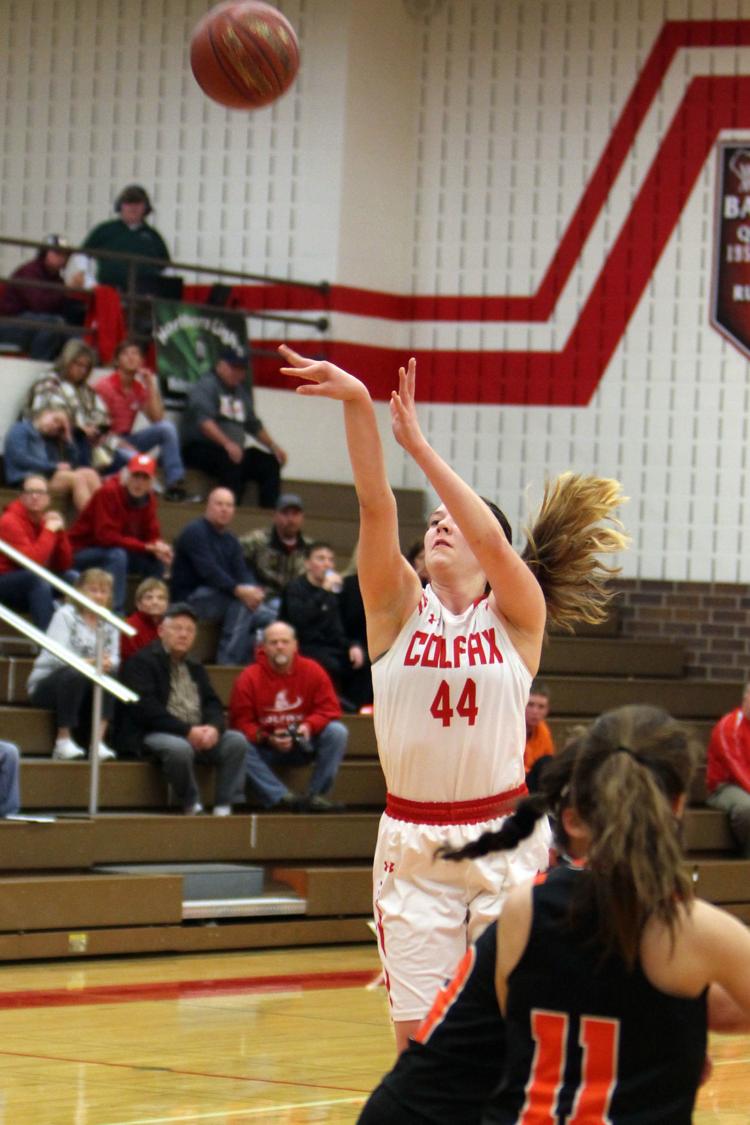 Elk Mound at Colfax girls basketball 12-5-19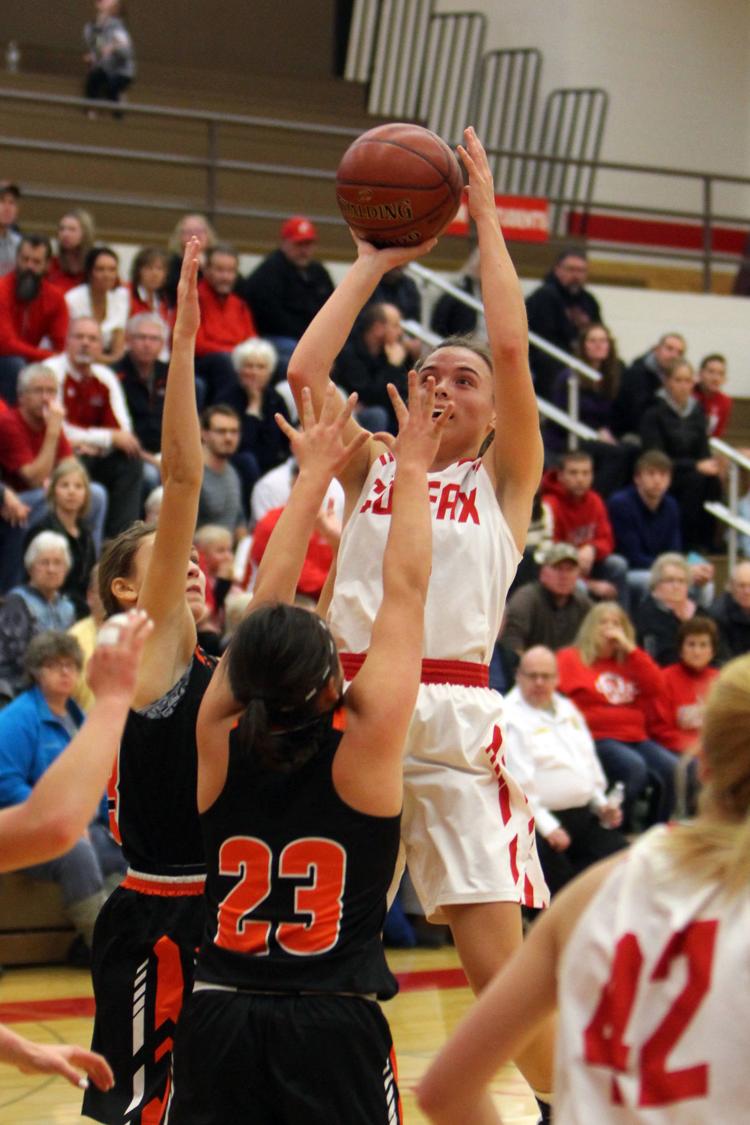 Elk Mound at Colfax girls basketball 12-5-19
Elk Mound at Colfax girls basketball 12-5-19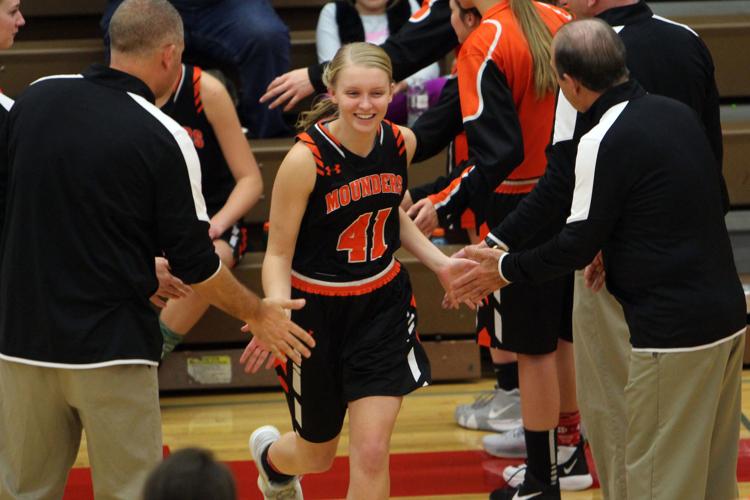 Elk Mound at Colfax girls basketball 12-5-19
Elk Mound at Colfax girls basketball 12-5-19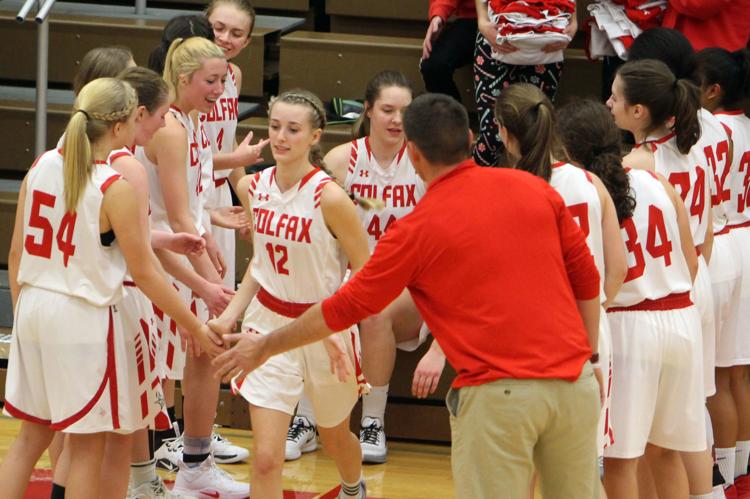 Elk Mound at Colfax girls basketball 12-5-19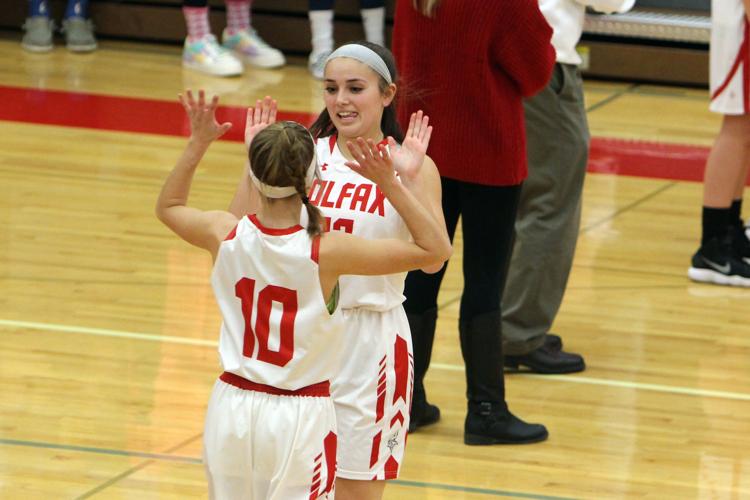 Elk Mound at Colfax girls basketball 12-5-19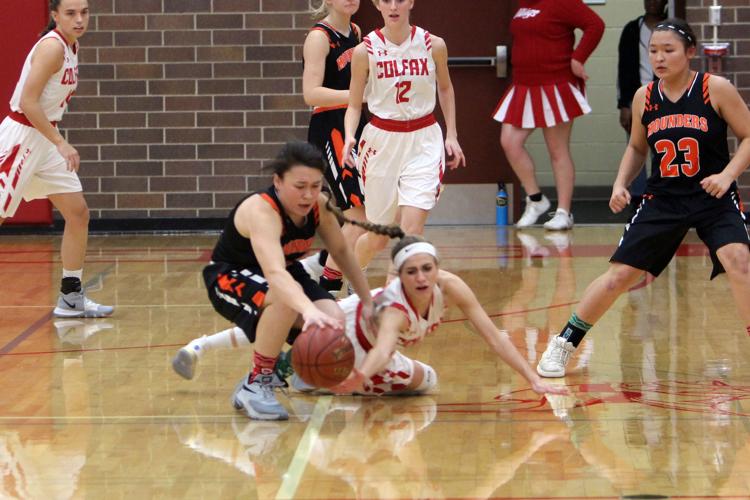 Elk Mound at Colfax girls basketball 12-5-19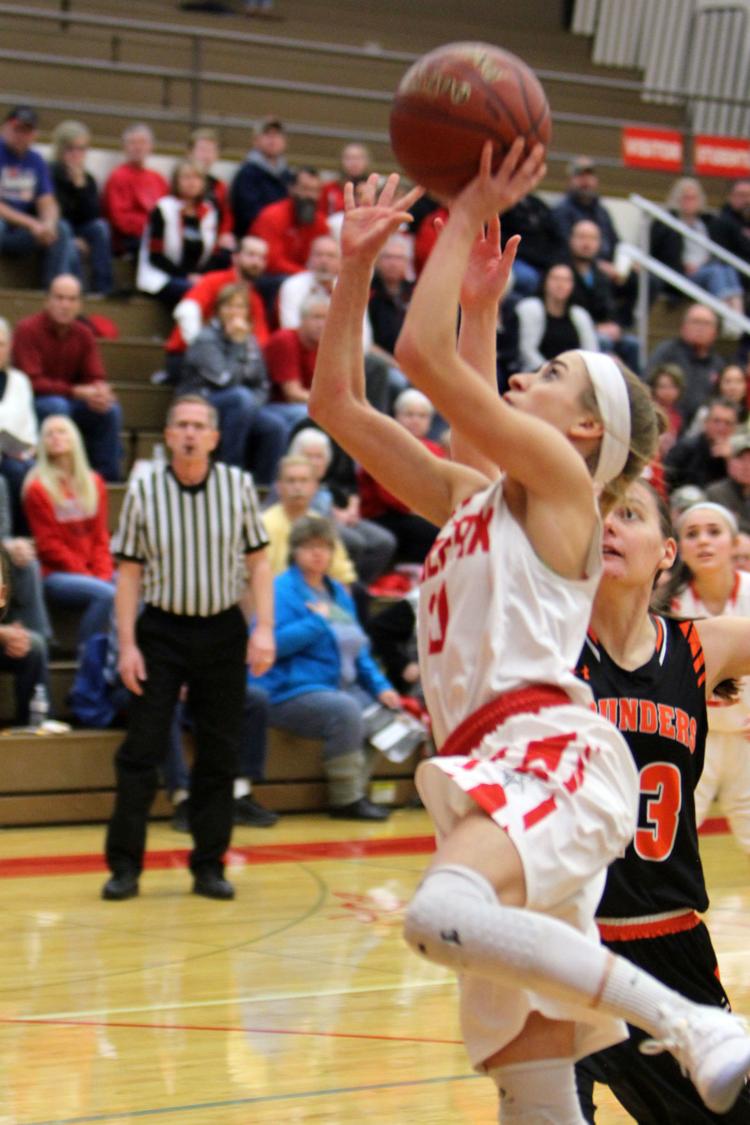 Elk Mound at Colfax girls basketball 12-5-19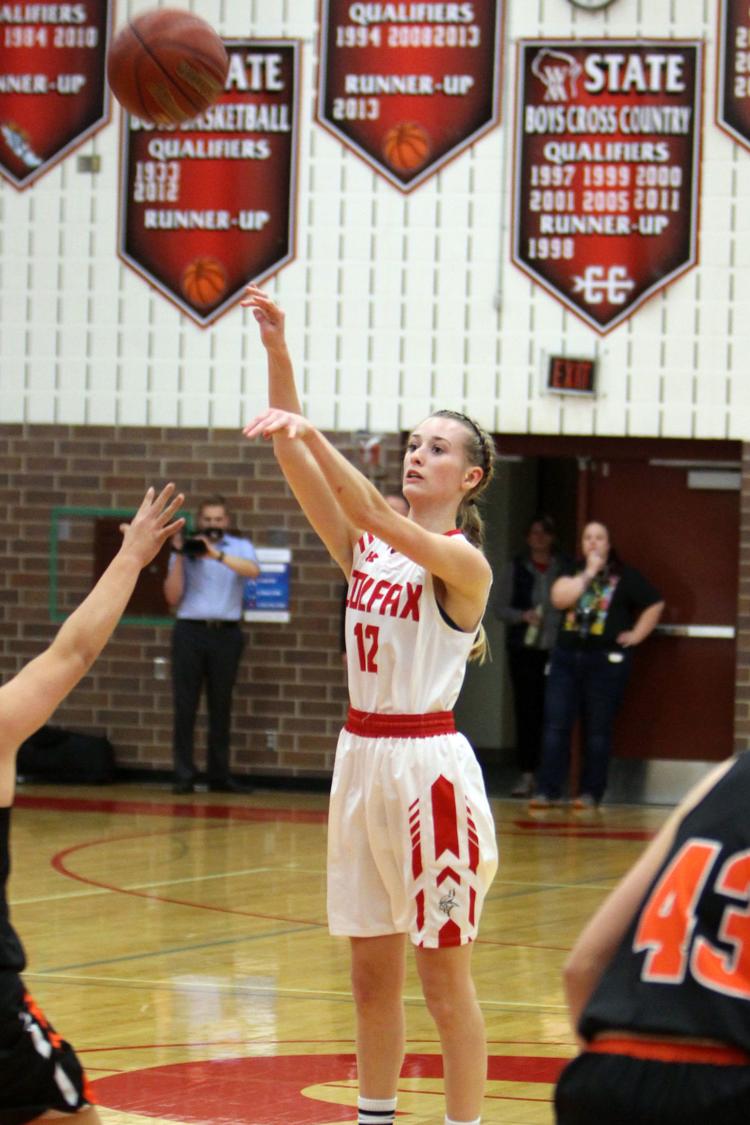 Elk Mound at Colfax girls basketball 12-5-19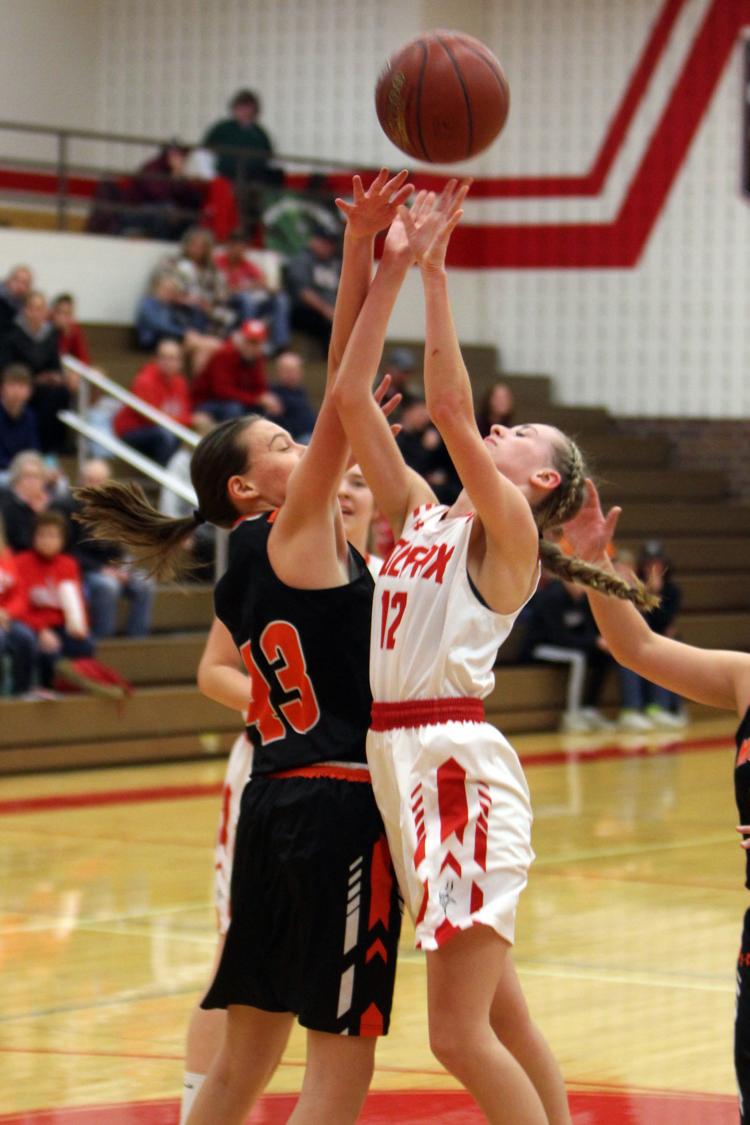 Elk Mound at Colfax girls basketball 12-5-19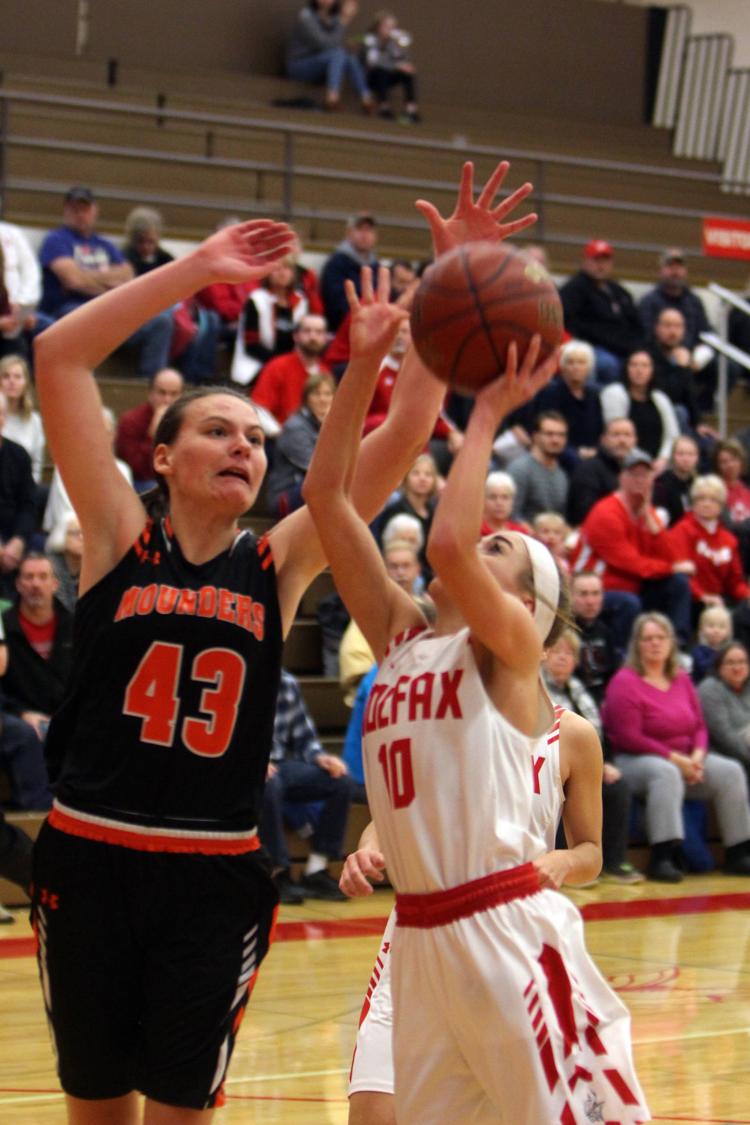 Elk Mound at Colfax girls basketball 12-5-19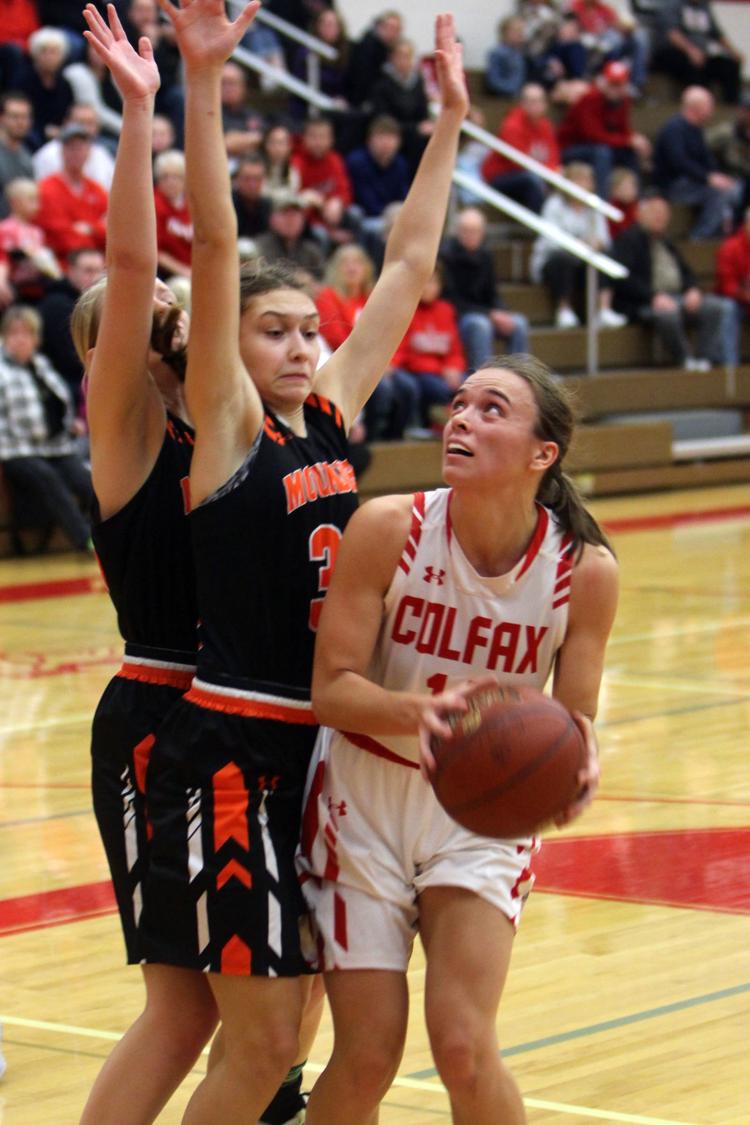 Elk Mound at Colfax girls basketball 12-5-19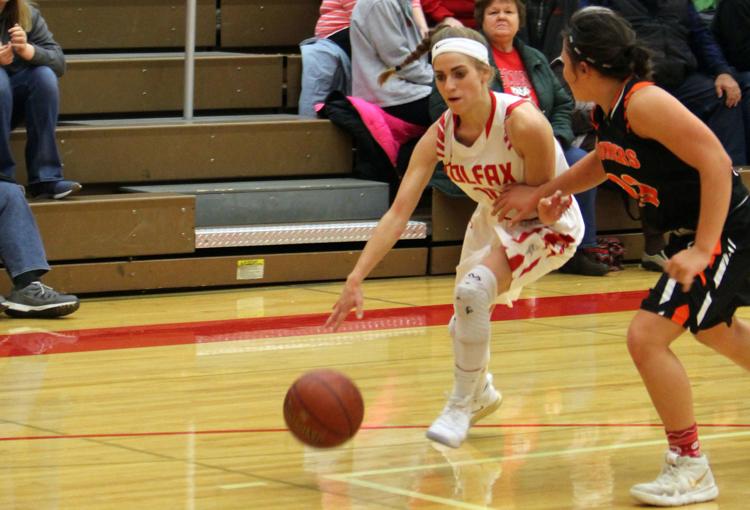 Elk Mound at Colfax girls basketball 12-5-19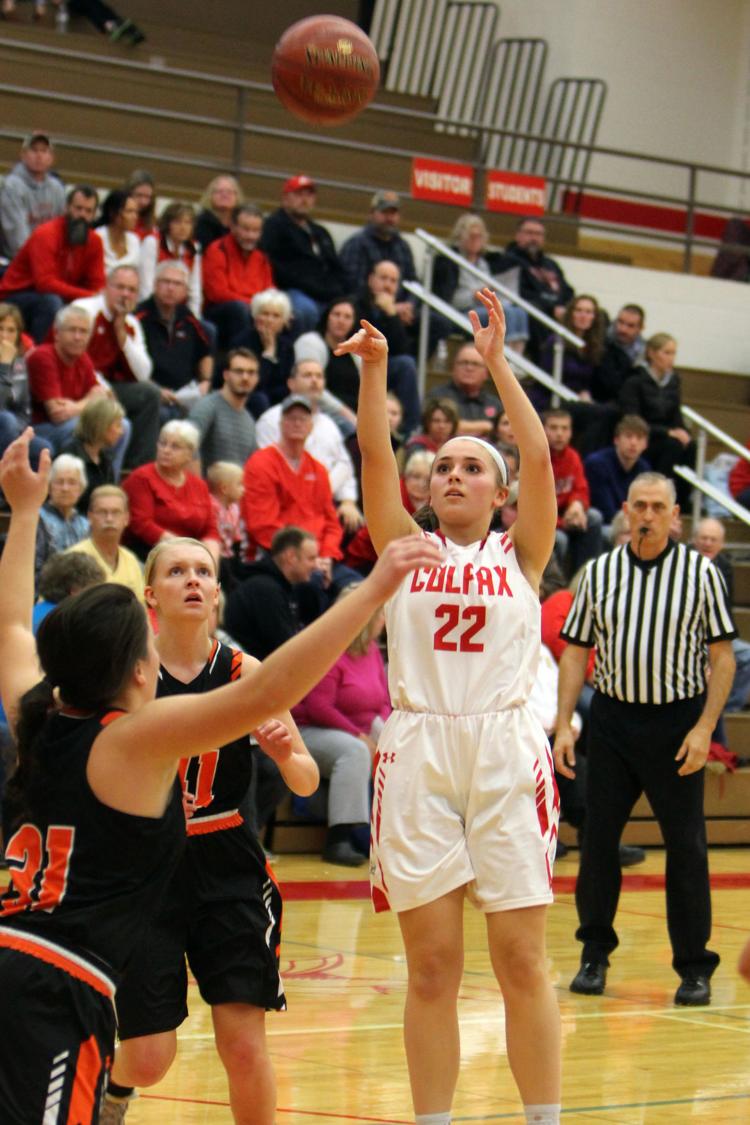 Elk Mound at Colfax girls basketball 12-5-19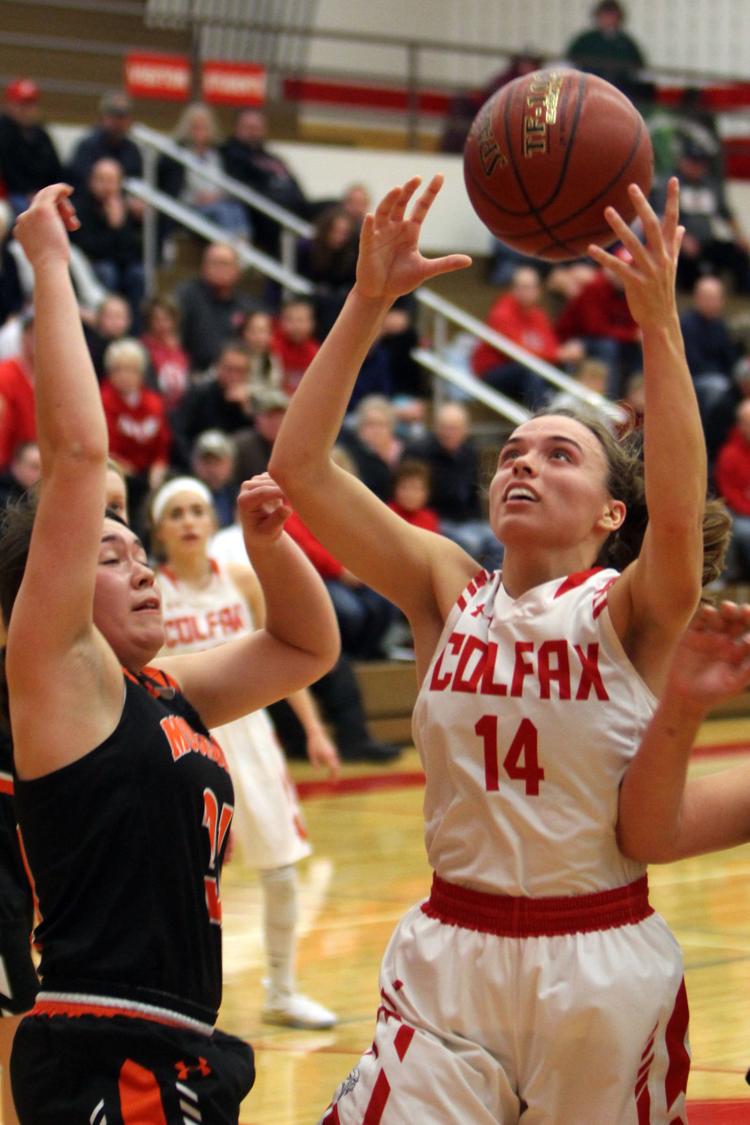 Elk Mound at Colfax girls basketball 12-5-19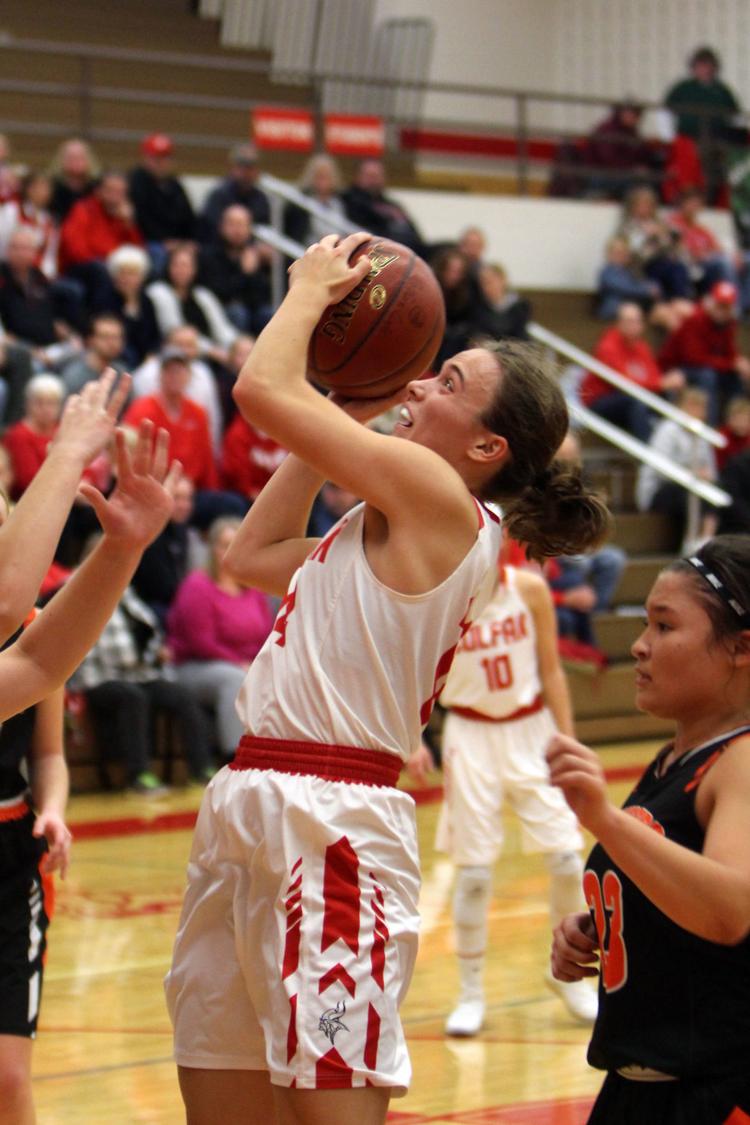 Elk Mound at Colfax girls basketball 12-5-19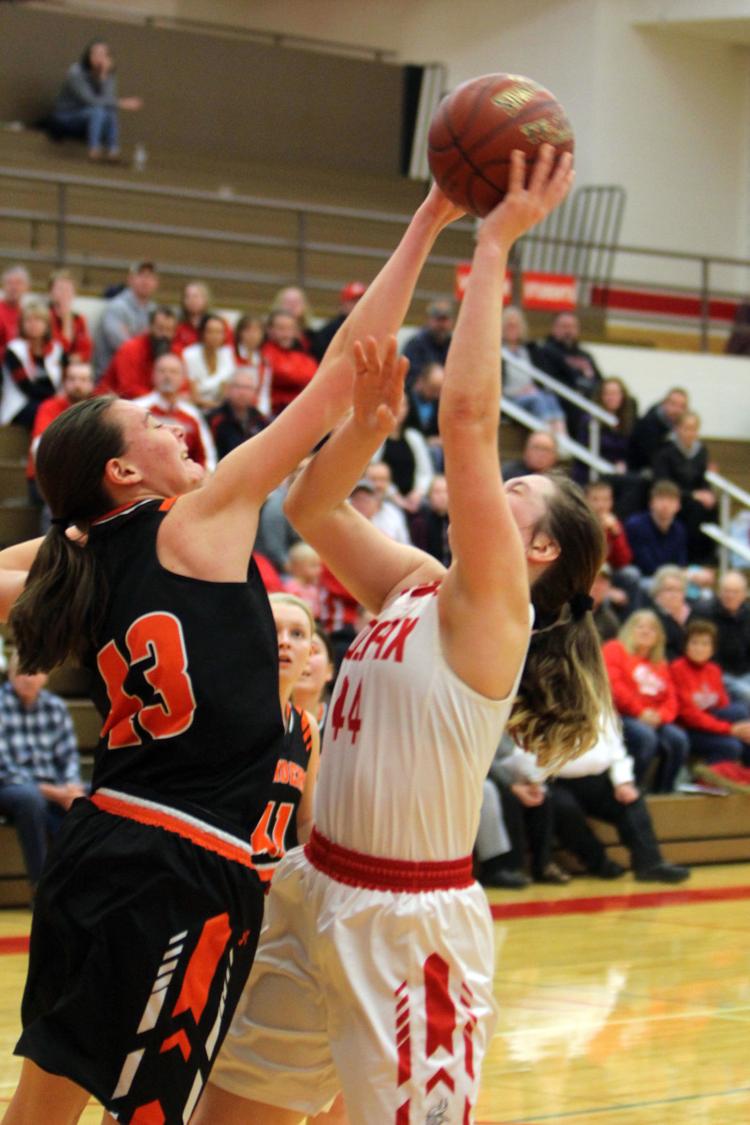 Elk Mound at Colfax girls basketball 12-5-19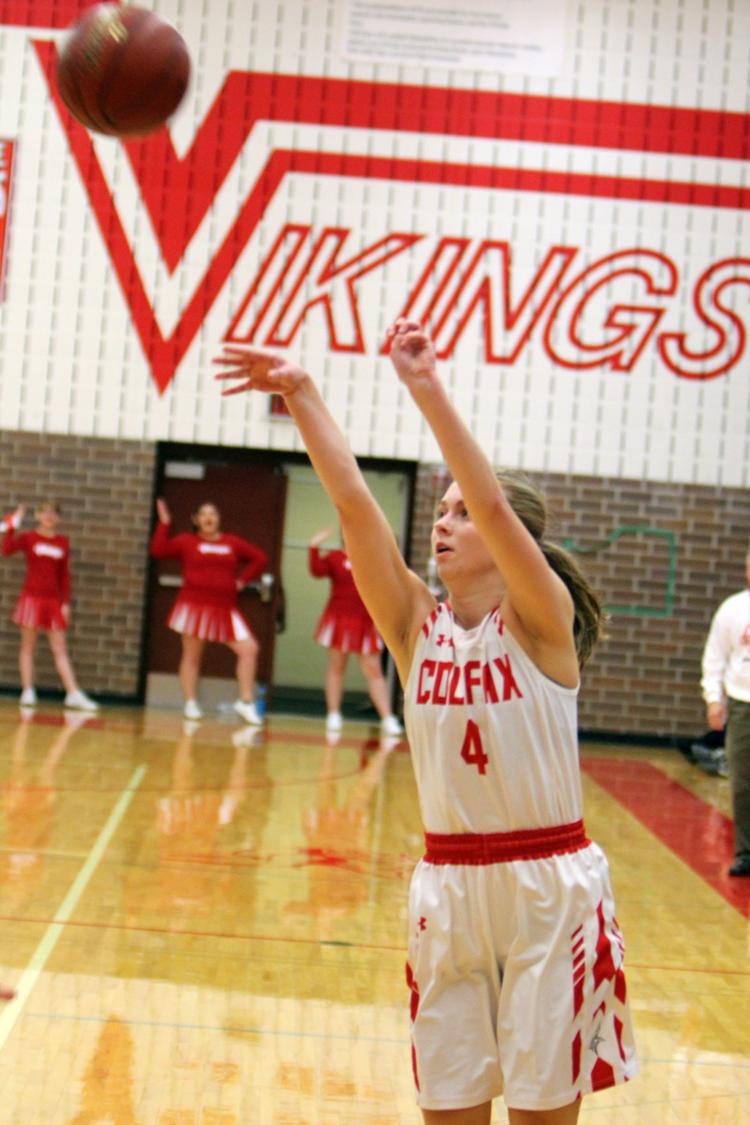 Elk Mound at Colfax girls basketball 12-5-19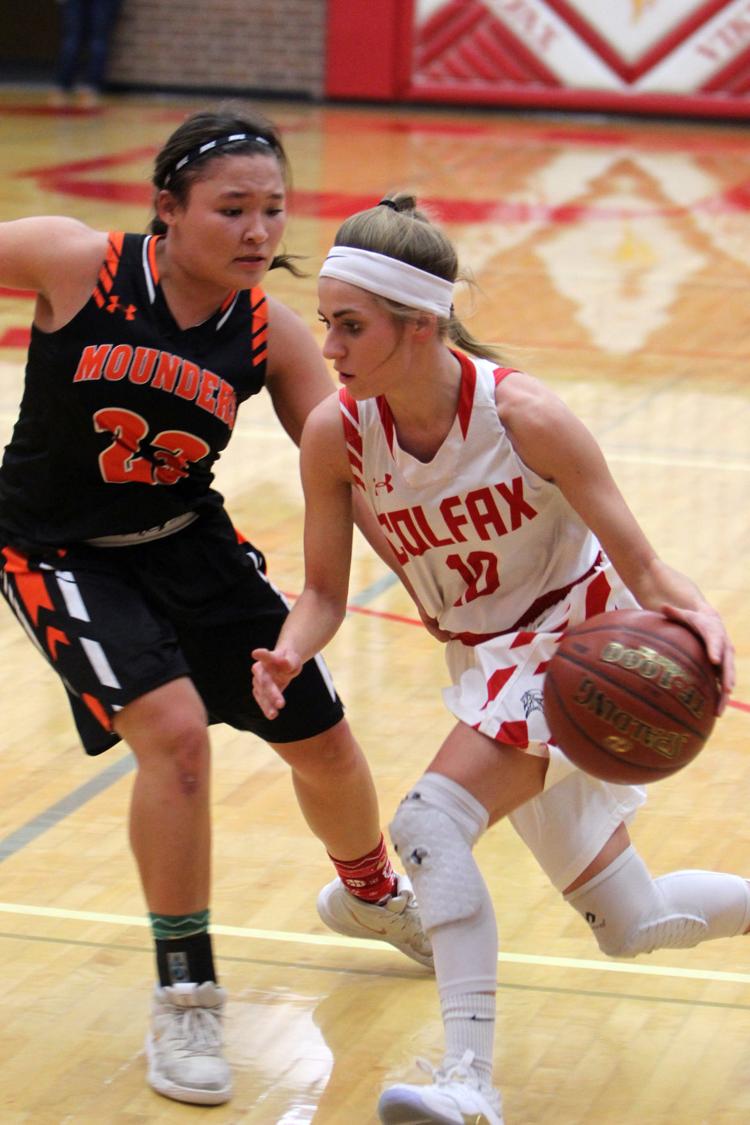 Elk Mound at Colfax girls basketball 12-5-19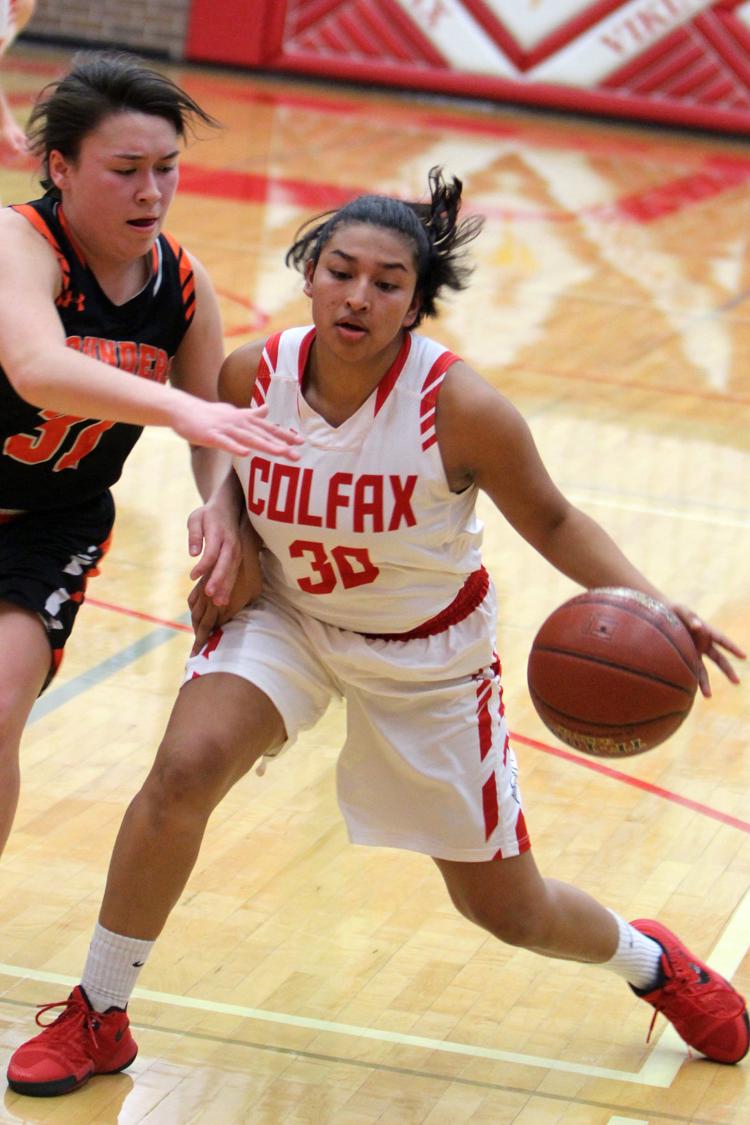 Elk Mound at Colfax girls basketball 12-5-19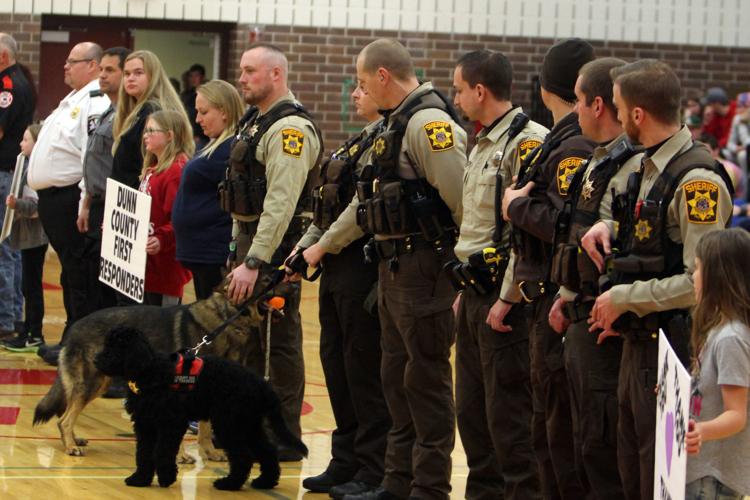 Elk Mound at Colfax girls basketball 12-5-19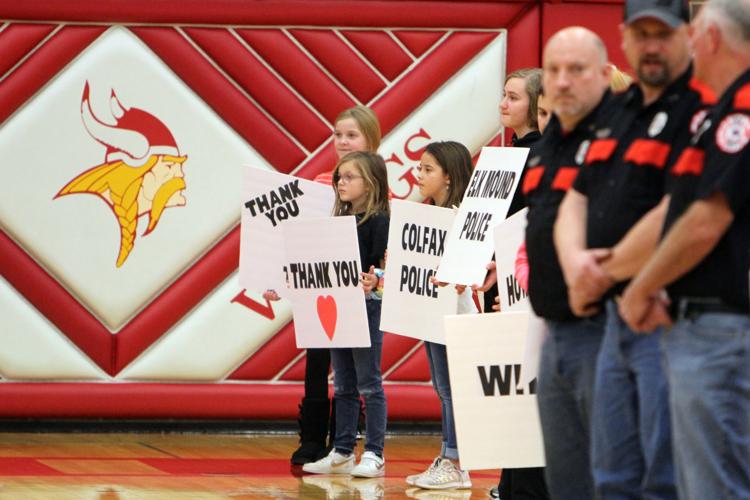 Elk Mound at Colfax girls basketball 12-5-19
Elk Mound at Colfax girls basketball 12-5-19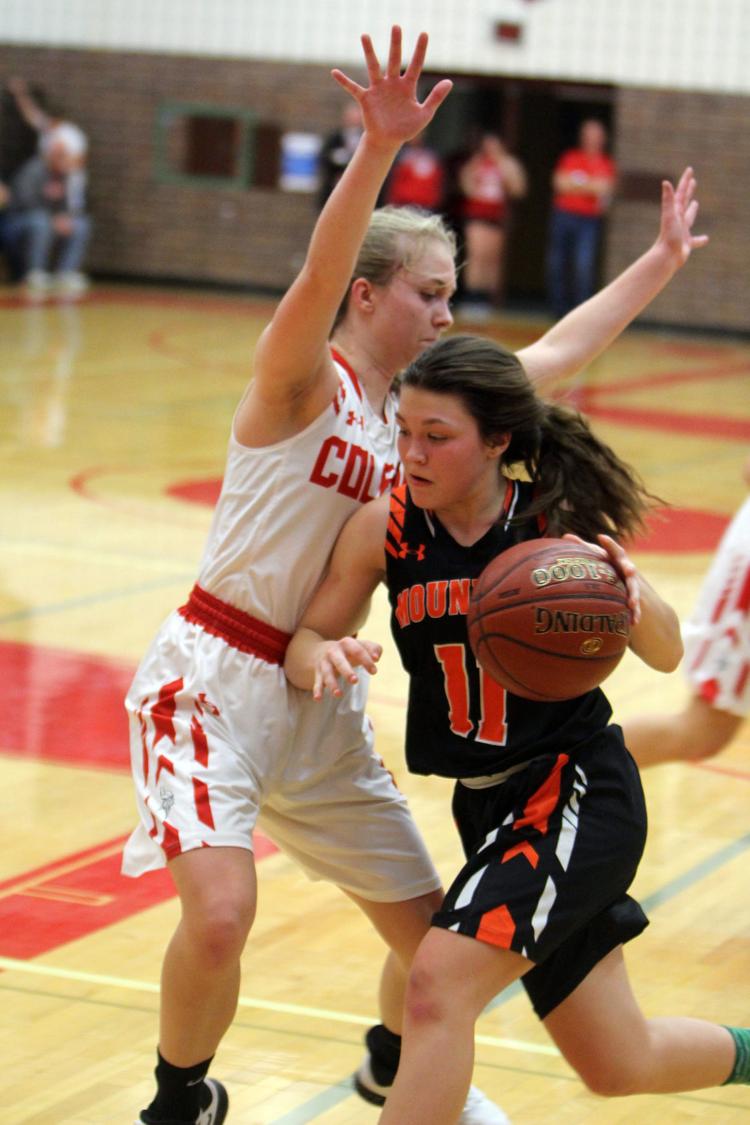 Elk Mound at Colfax girls basketball 12-5-19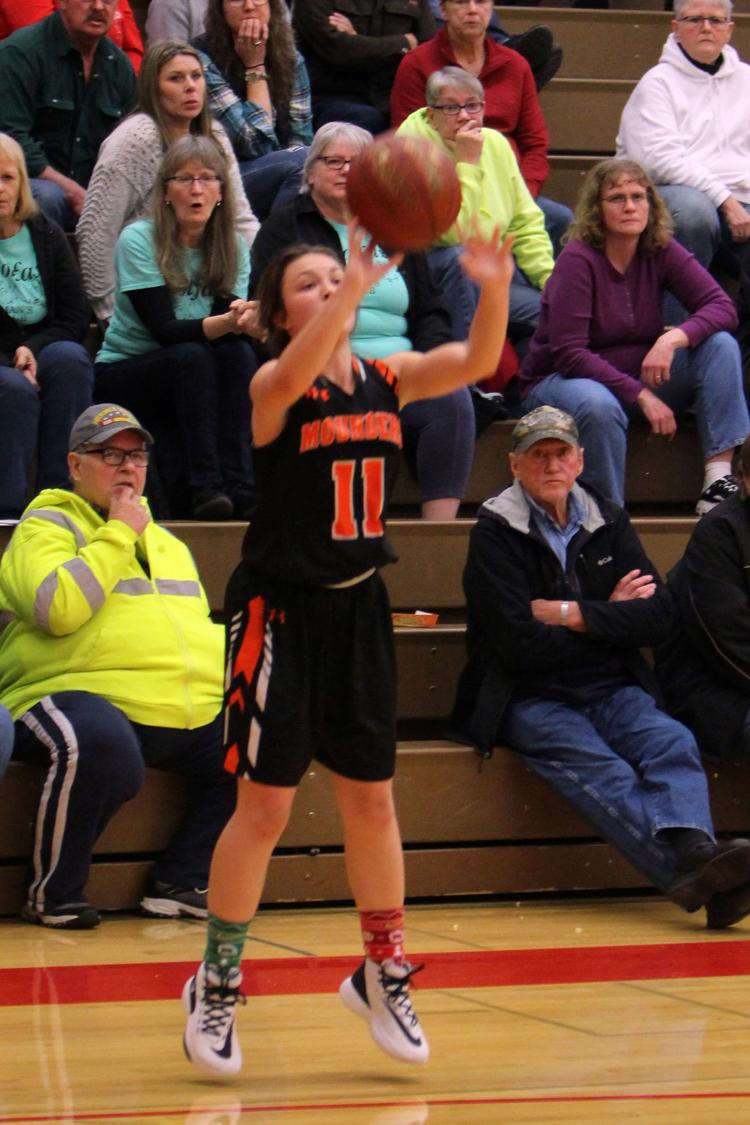 Elk Mound at Colfax girls basketball 12-5-19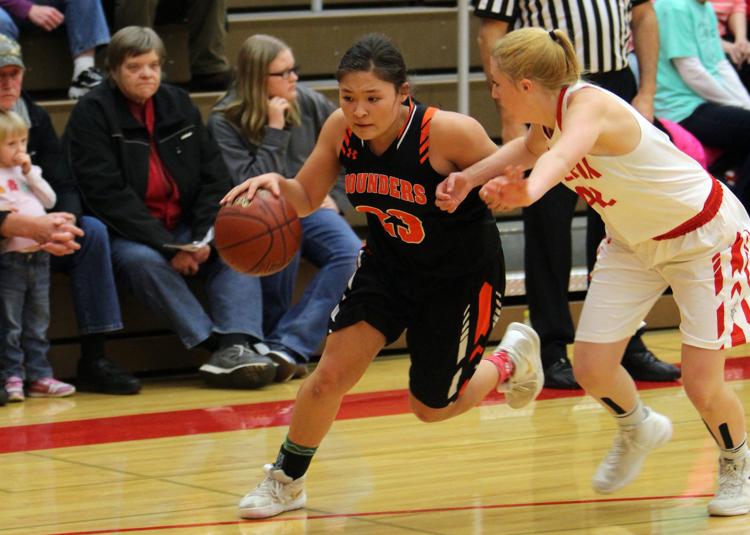 Elk Mound at Colfax girls basketball 12-5-19
Elk Mound at Colfax girls basketball 12-5-19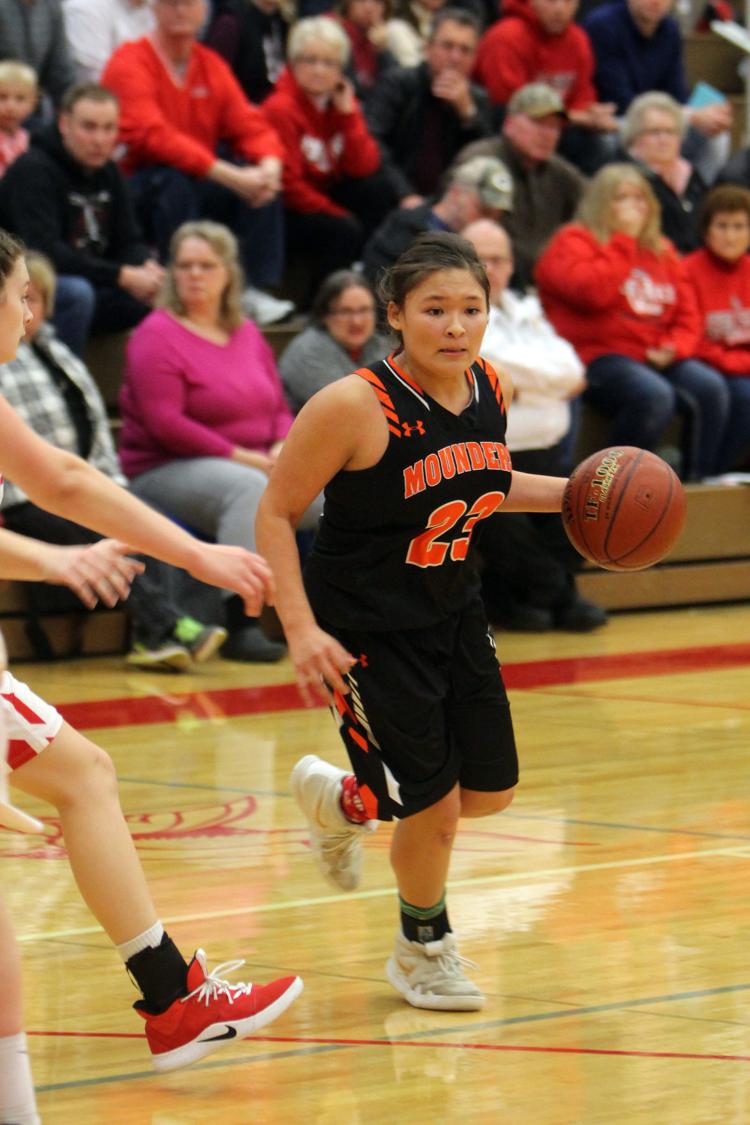 Elk Mound at Colfax girls basketball 12-5-19