Colfax junior Madison Barstad has been named the Dunn-St. Croix Conference Player of the Year for her superb play on the court this season for the Vikings.
Barstad led the Vikings in scoring at 12.8 points per game with 7.4 rebounds and 2.5 steals as Colfax took home the conference championship.
"Our go-to for pretty much everything," Colfax coach Courtney Sarauer said of Barstad. "Led us in scoring, rebounding and was second on the team in threes. When she played well, we played well. Great, hard-working kid who anyone would want on their team. Always put the team first.
"Deserving of her player of the year award because she was definitely the best player in the DSC this year and one of the top players in the area."
She was joined on the first team by senior Addisyn Olson, who scored 6.9 points per game with 2.4 rebounds, 2.3 assists and 1.6 steals per contest.
"Our best defender, always guarded the other teams' best guard," Sarauer said of Olson. "(She) moves so well without the ball had a great senior year for us."
The Colfax trio of senior Marissa Harmon and juniors Emilee Burcham-Scofield and Jazzy Best were each selected as honorable mentions.
"Just a super kid," Sarauer said of Best. "(She) battled an ankle injury early on and you could tell by our record that we really missed her at the start of the year. (She) had a great end to the year, great defensively and never gives up."
Burcham-Scofield (6.9 points), Best (6.7 points) and Harmon (5.1) points per game were also among team leaders in scoring as the Vikings finished 13-4 overall with a 13-1 mark in league play en route to another conference title.
"One of the most hard-working kids in our program," Sarauer said of Burcham-Scofield. "Always wanting to know what she can do to get better. (She) really became an offensive threat for us this year."
"Best shooter in the program," Sarauer said of Harmon. "Capable of making shots from deep and making a bunch in a row. Made other teams guard her because of her scoring capabilities."
Elk Mound sophomore Tori Blaskowski was a first team selection following a season in which she averaged 12.8 points, 5.1 rebounds and 2.8 steals per game.
Sophomore Stella Rhude earned second team honors for Elk Mound after scoring 11.9 points and grabbing 7.9 rebounds per game.
Elk Mound sophomore Brooke Emery was an honorable mention selection, scoring 9.4 points per contest.
Elk Mound put together a 9-7 record overall, 9-3 in league play to take third place.
Boyceville senior Kady Grambow earned second team accolades for the Bulldogs leading the team in scoring at 9.5 points per contest and rebounding at 7.7 boards per game.
"Kady had to really fill in this year in a role we didn't anticipate," Boyceville coach Jay Lagerstrom said. "Kady has always been one of better perimeter players on both ends of the court but we lost our starting post the second game of the year and had to shift some of her workload into the paint and especially on defense. She ended up leading us in scoring and top ten in conference and leading us in rebounding and top five in conference.
"We will be a real young team next season but having Kady set an example of doing the role your team needs was set for them. Kady has always defensively been a great anticipator and I'm sure she would have had more steals and easier looks in transition, but we needed her for rebounding and she did a great job."
The Bulldogs were 4-14 overall with a 2-11 effort in Dunn-St. Croix play.
All-Dunn-St. Croix Conference
First Team—Madison Barstad, junior, Colfax; Addisyn Olson, senior, Colfax; Leah Sabelko, senior, Durand; Madisyn Kilboten, junior, Durand; Tori Blaskowski, sophomore, Elk Mound; Maggie Glaus, junior, Elmwood/Plum City.
Second Team—Kady Grambow, senior, Boyceville; McKenna Hurlburt, senior, Durand; Stella Rhude, sophomore, Elk Mound; Maddie Oehlke, senior, Glenwood City; Ella Poeschel, senior, Mondovi; Morgan Clark, junior, Mondovi.
Honorable Mention—Emilee Burcham-Scofield, junior, Colfax; Jazzy Best, junior, Colfax; Marissa Harmon, senior, Colfax; Brooke Emery, sophomore, Elk Mound, Mara Ducklow, freshman, Spring Valley; Kyra Schilling, senior, Spring Valley.
Photos: Colfax at Elk Mound girls basketball 1-25-21
Colfax at Elk Mound girls basketball 1-25-21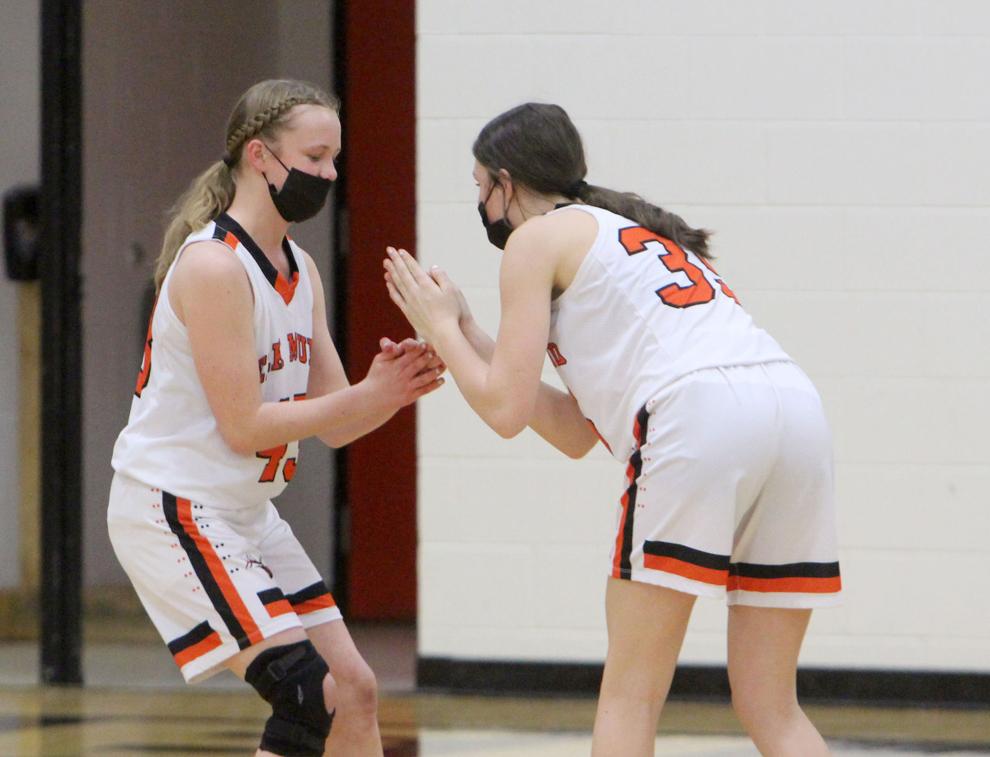 Colfax at Elk Mound girls basketball 1-25-21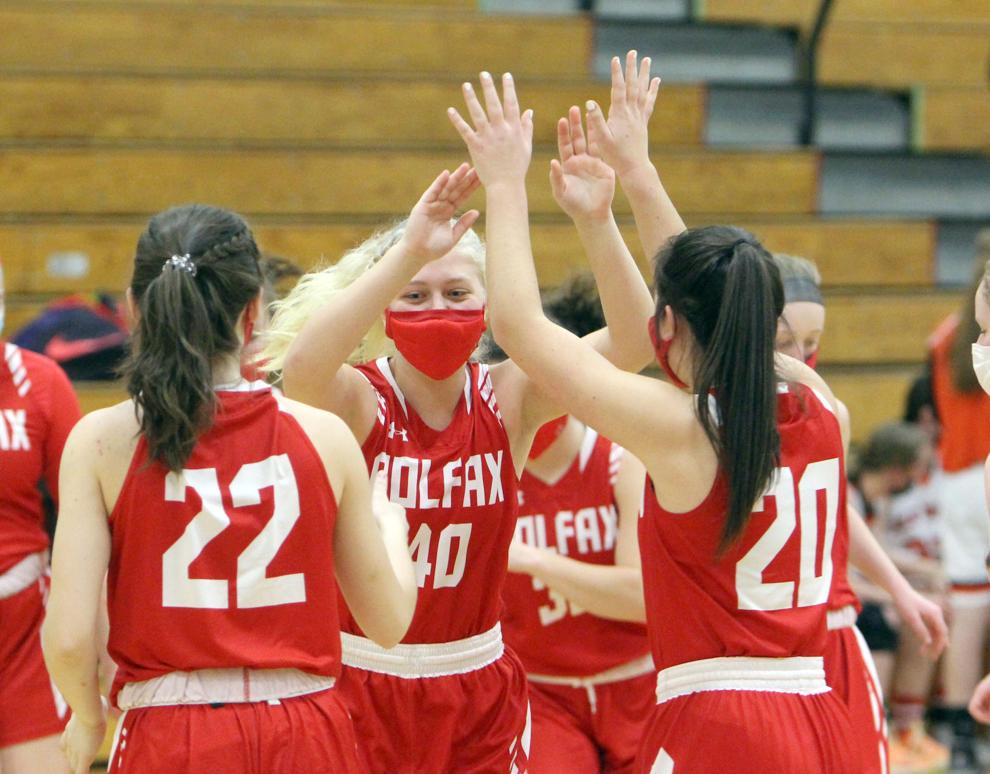 Colfax at Elk Mound girls basketball 1-25-21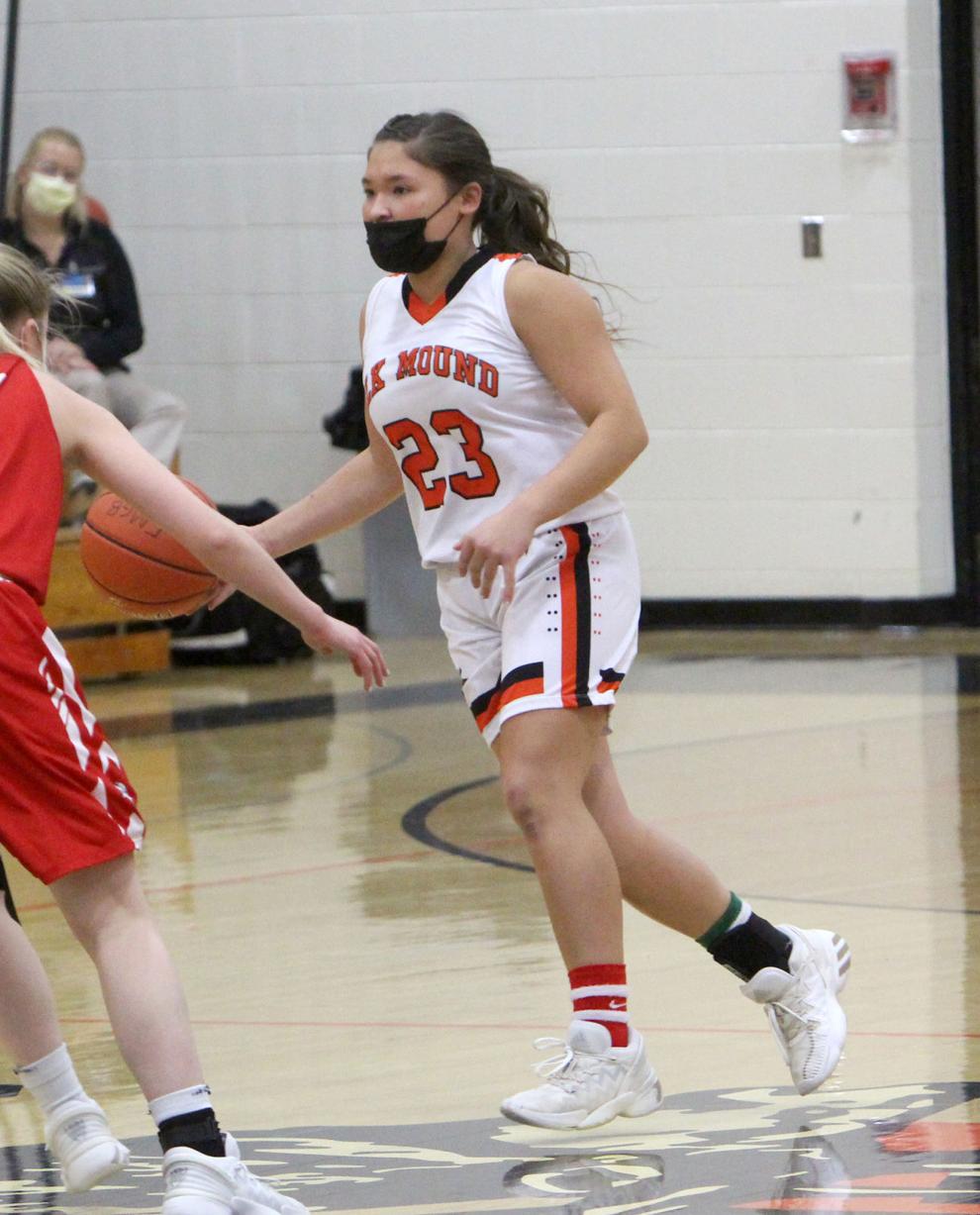 Colfax at Elk Mound girls basketball 1-25-21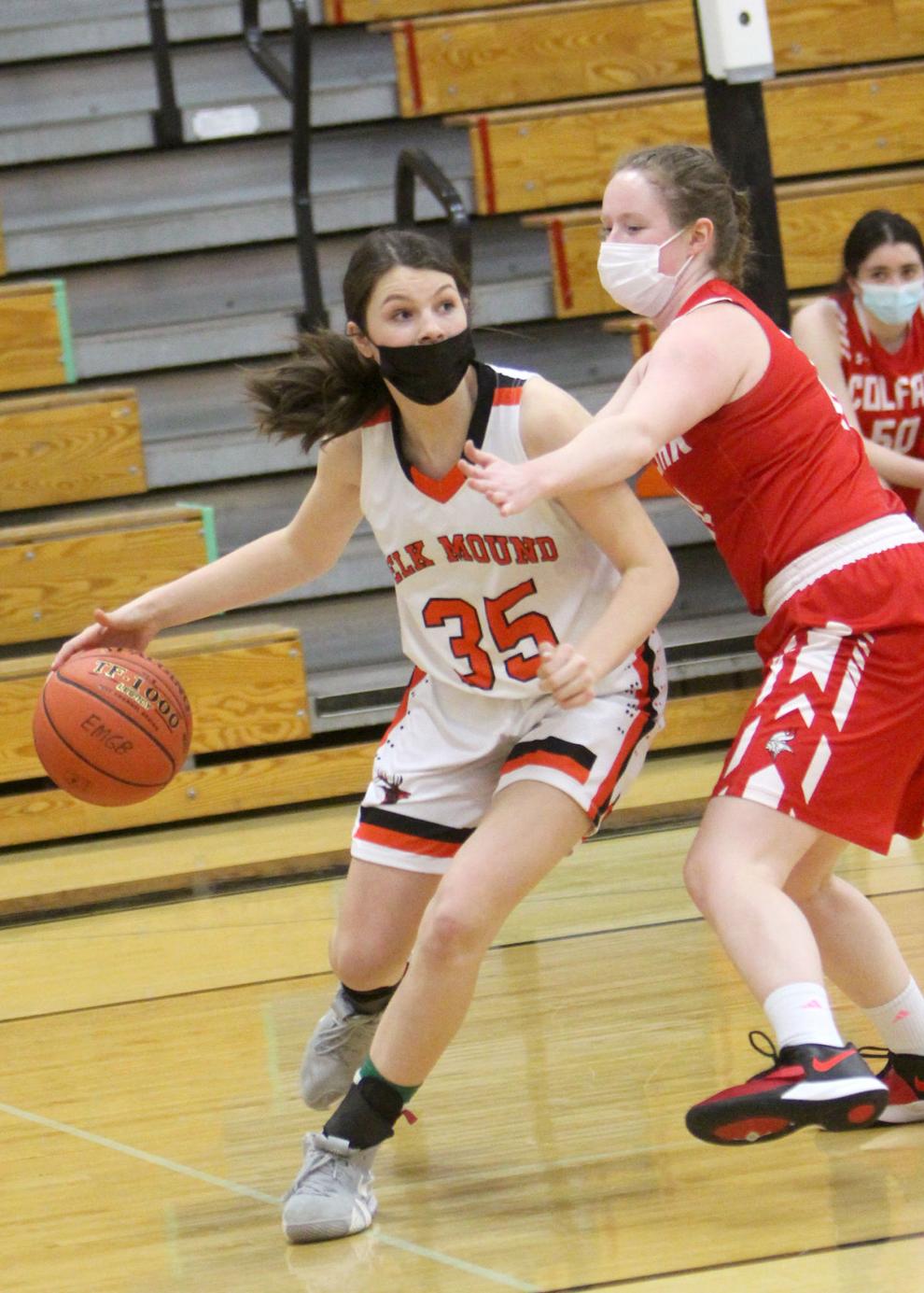 Colfax at Elk Mound girls basketball 1-25-21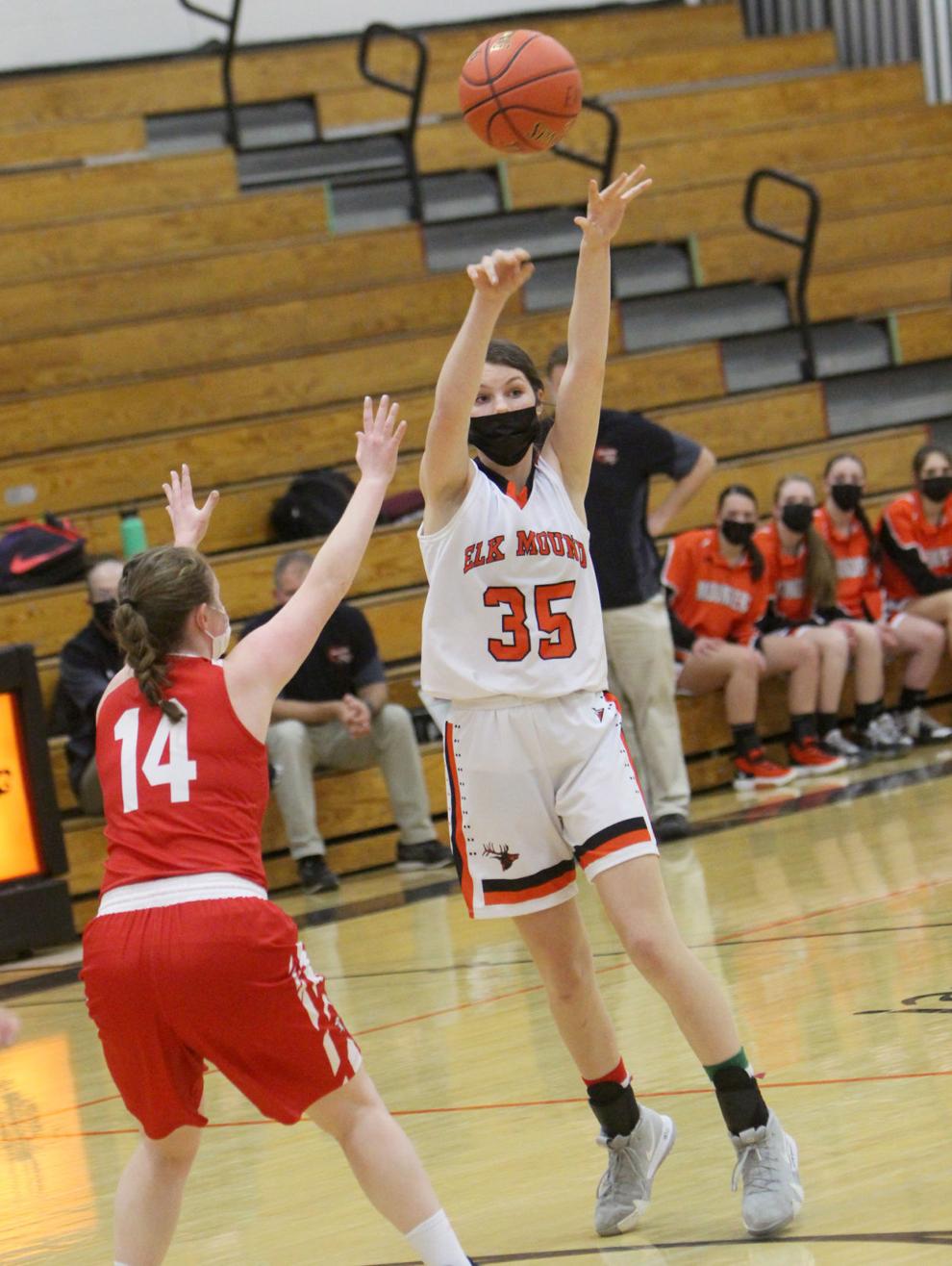 Colfax at Elk Mound girls basketball 1-25-21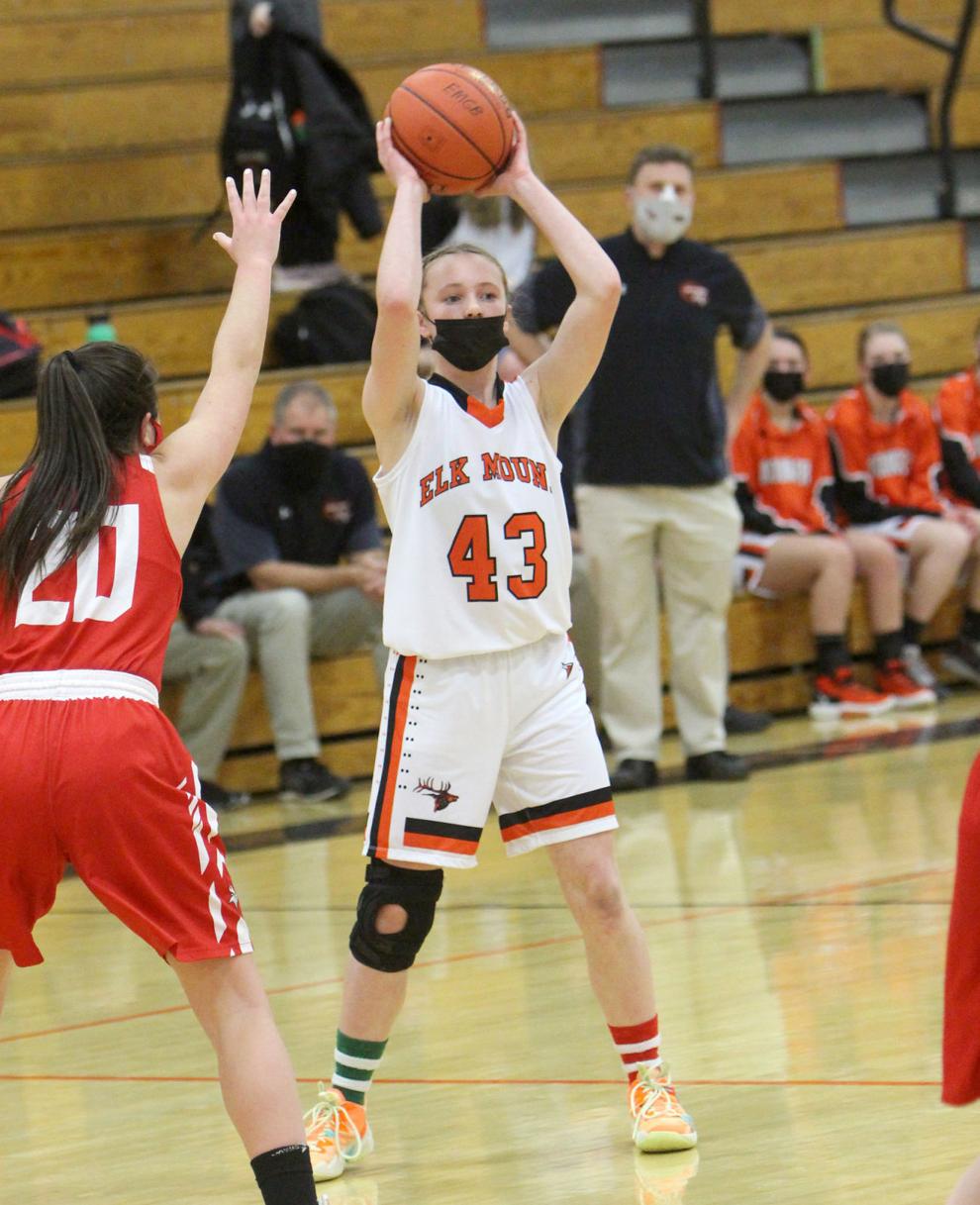 Colfax at Elk Mound girls basketball 1-25-21
Colfax at Elk Mound girls basketball 1-25-21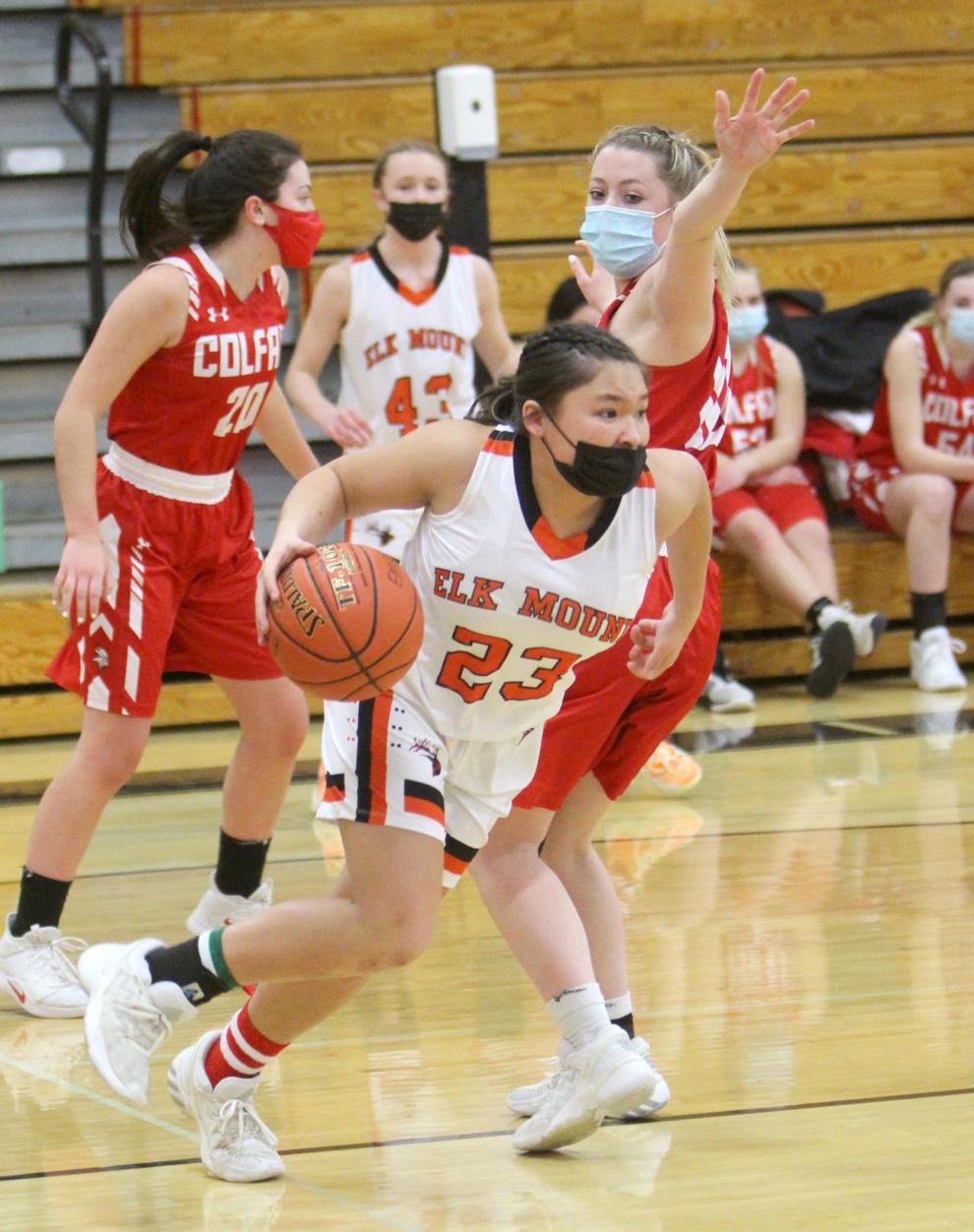 Colfax at Elk Mound girls basketball 1-25-21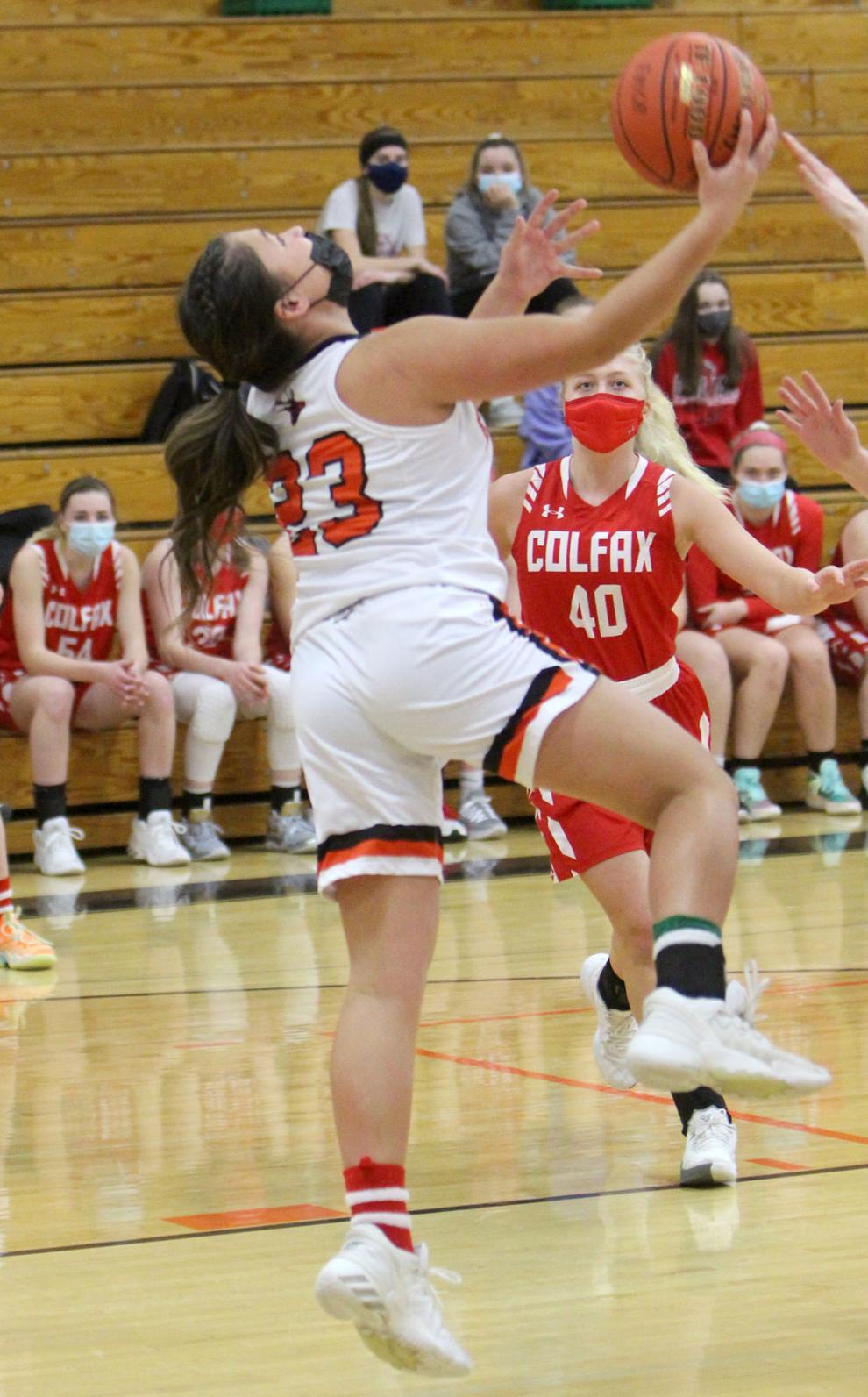 Colfax at Elk Mound girls basketball 1-25-21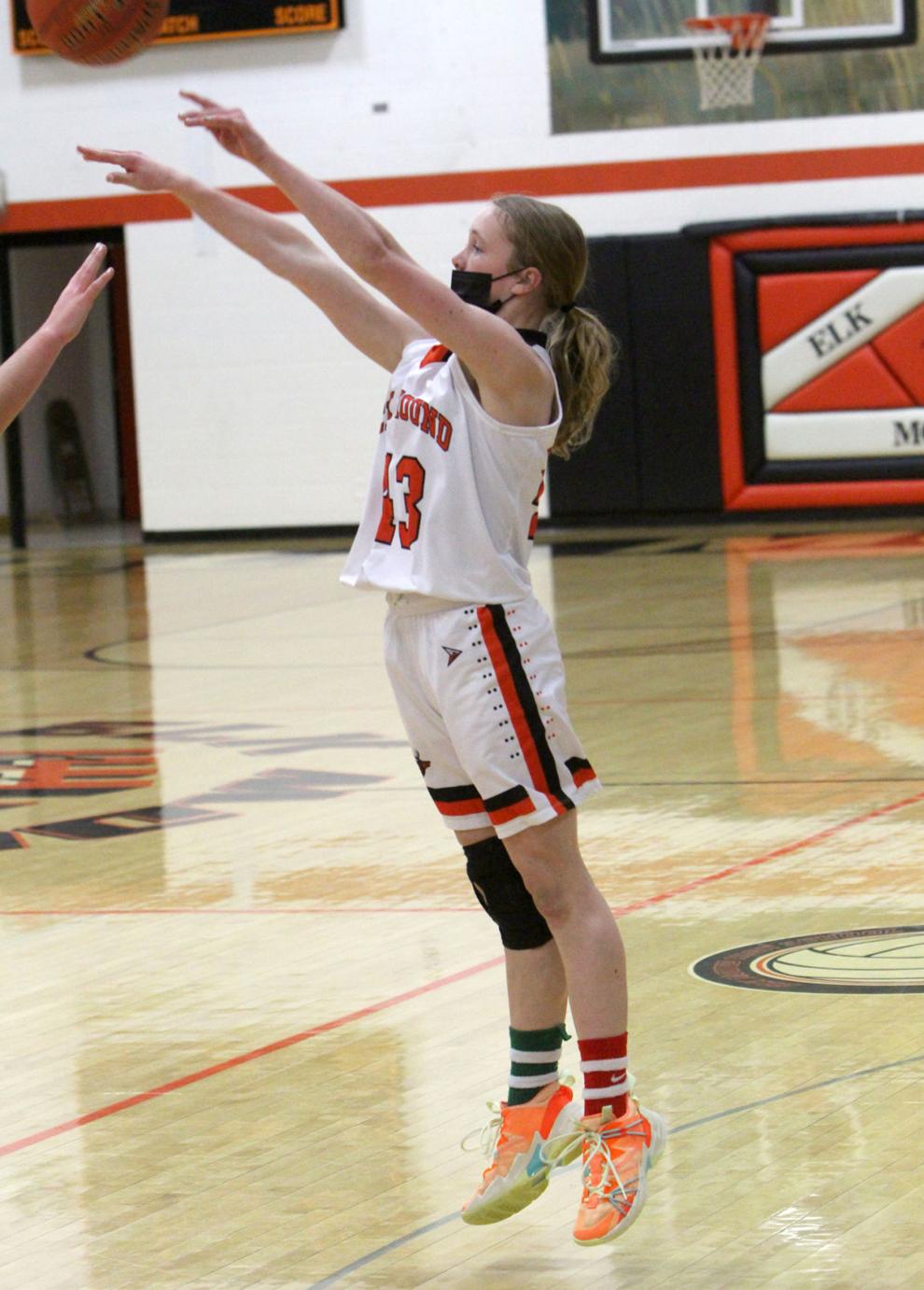 Colfax at Elk Mound girls basketball 1-25-21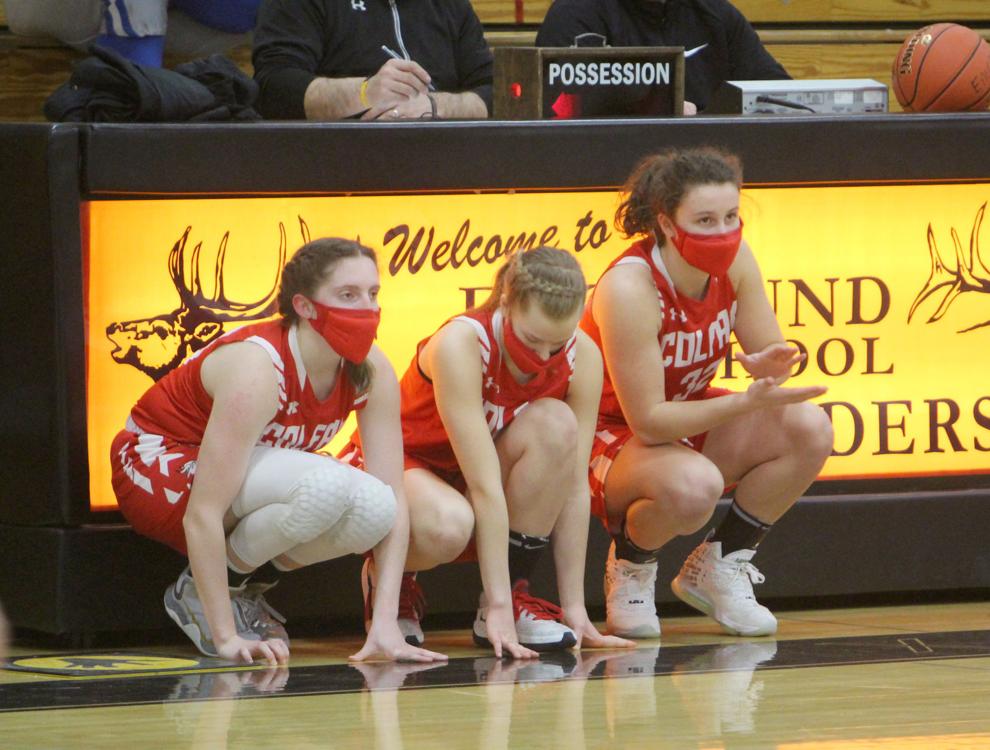 Colfax at Elk Mound girls basketball 1-25-21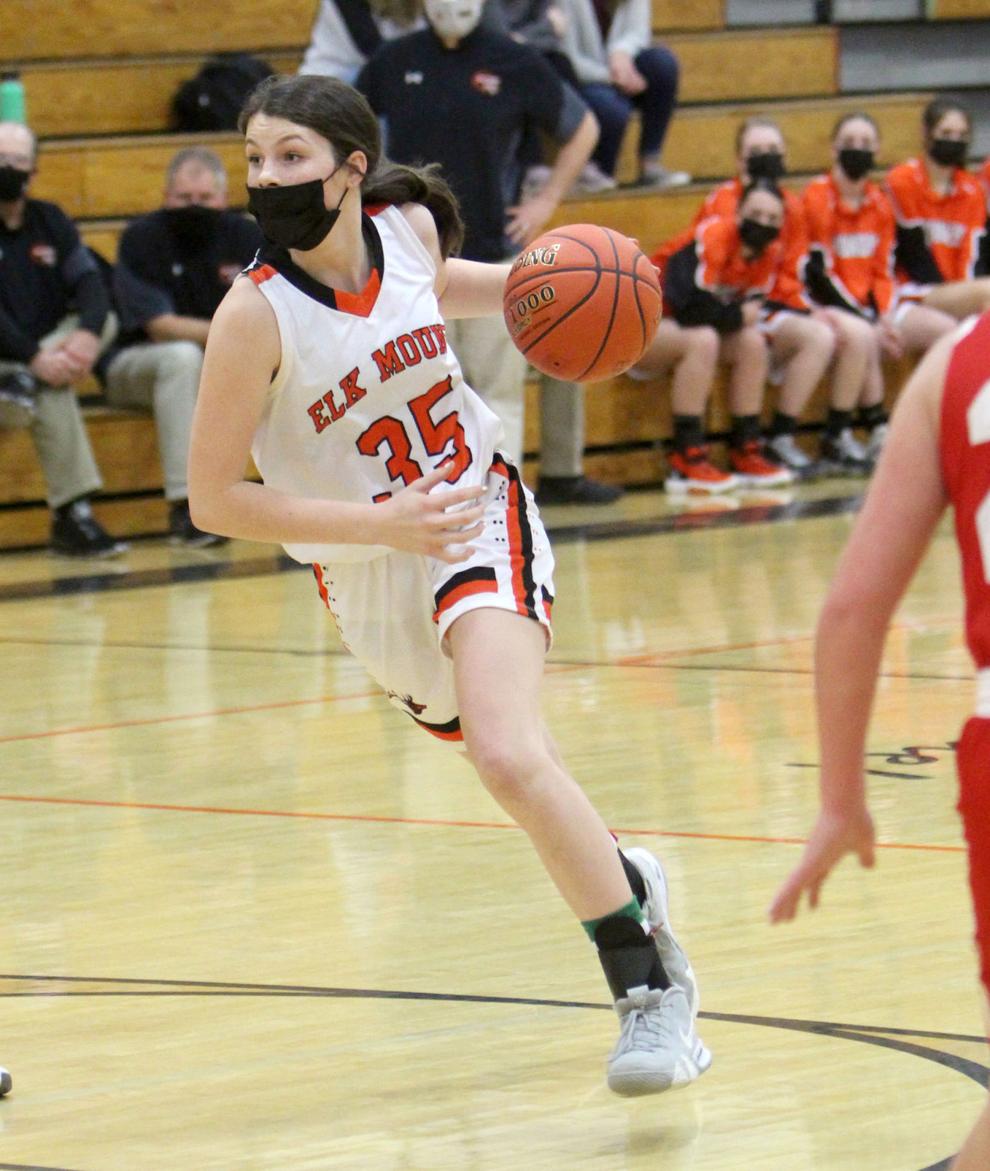 Colfax at Elk Mound girls basketball 1-25-21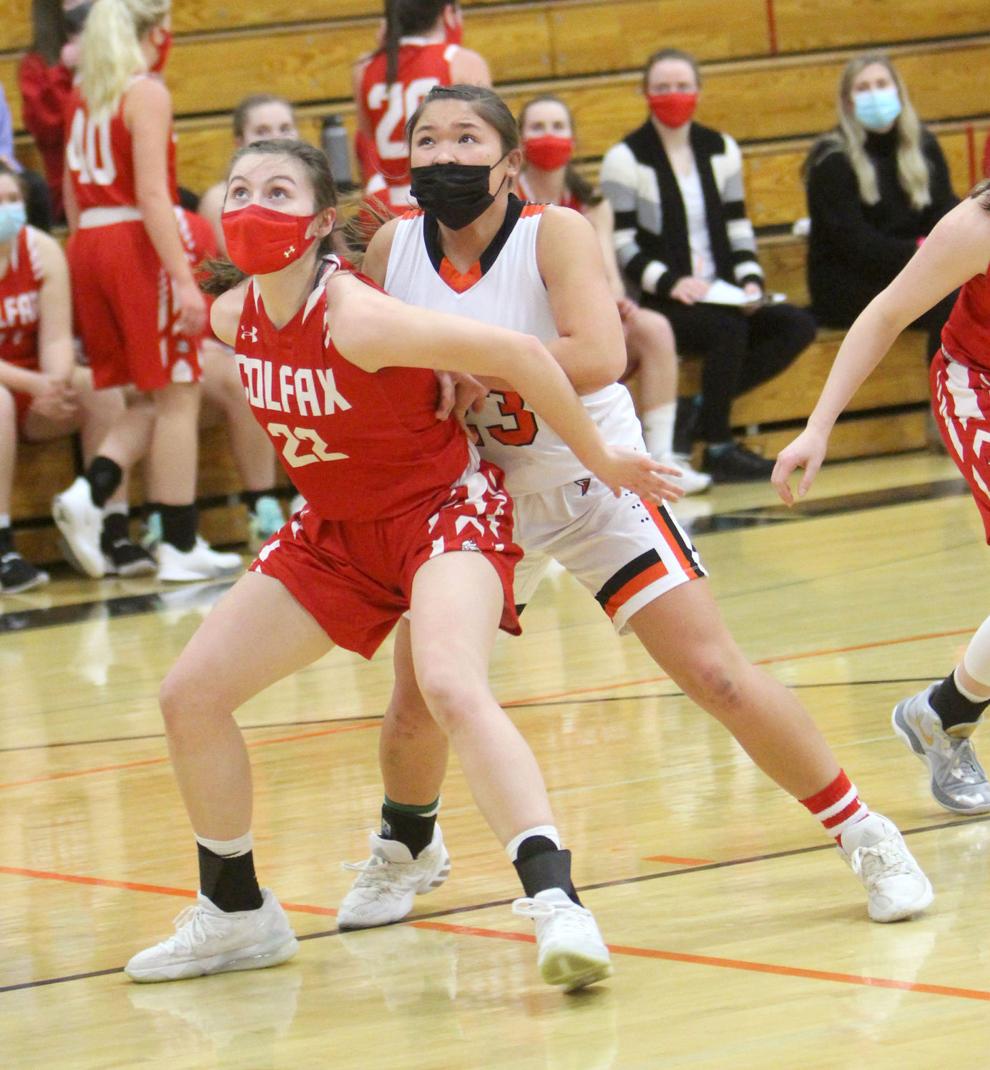 Colfax at Elk Mound girls basketball 1-25-21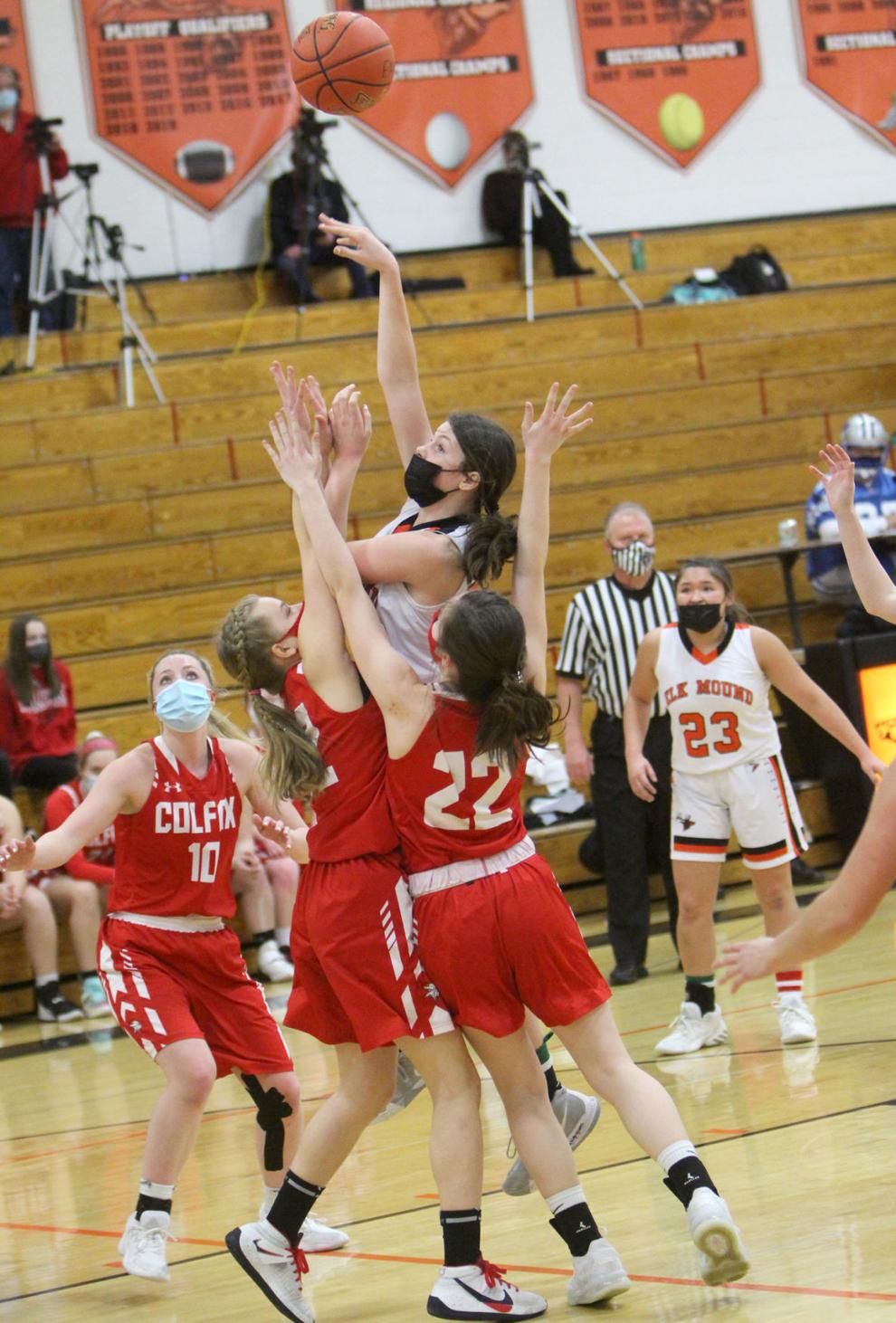 Colfax at Elk Mound girls basketball 1-25-21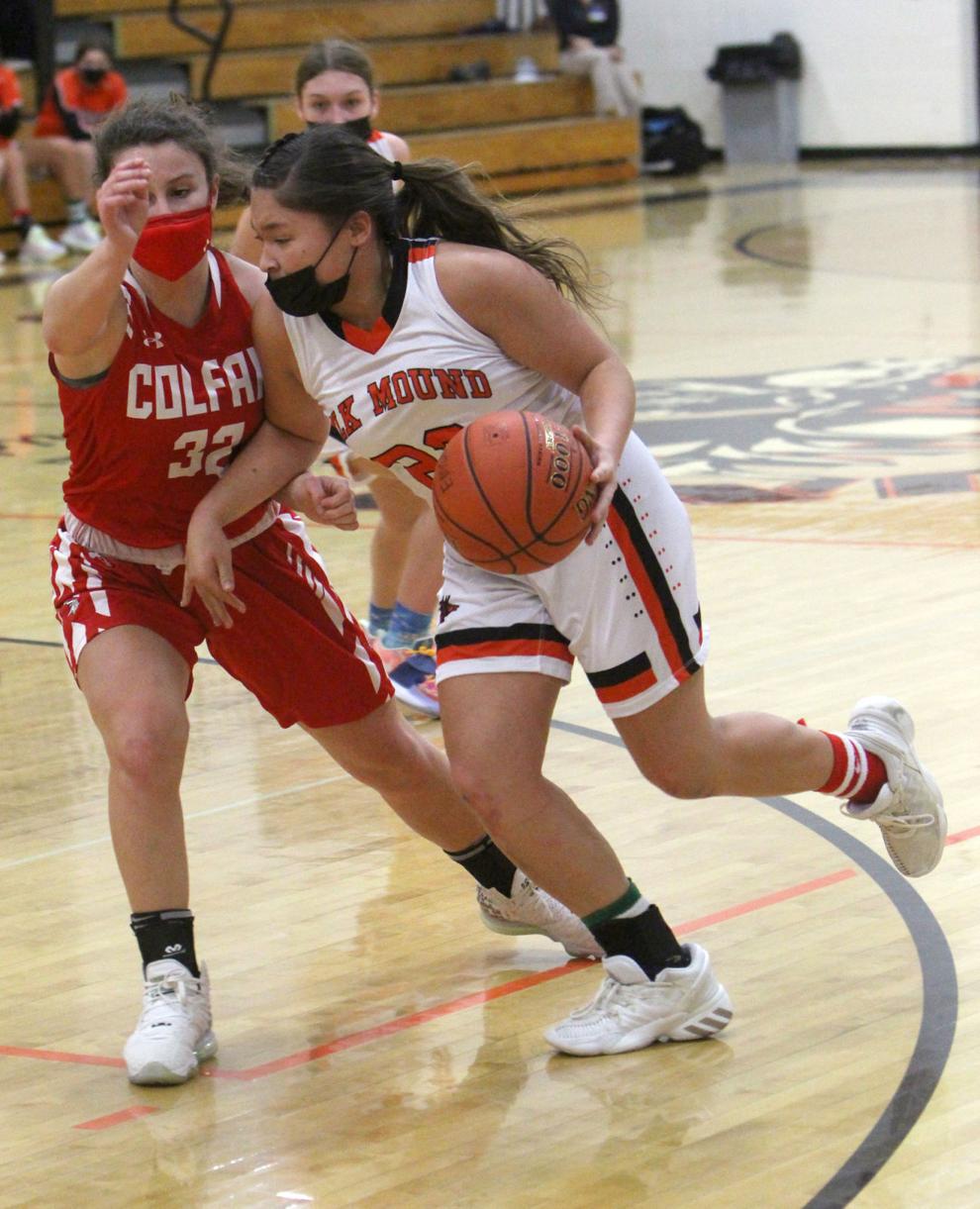 Colfax at Elk Mound girls basketball 1-25-21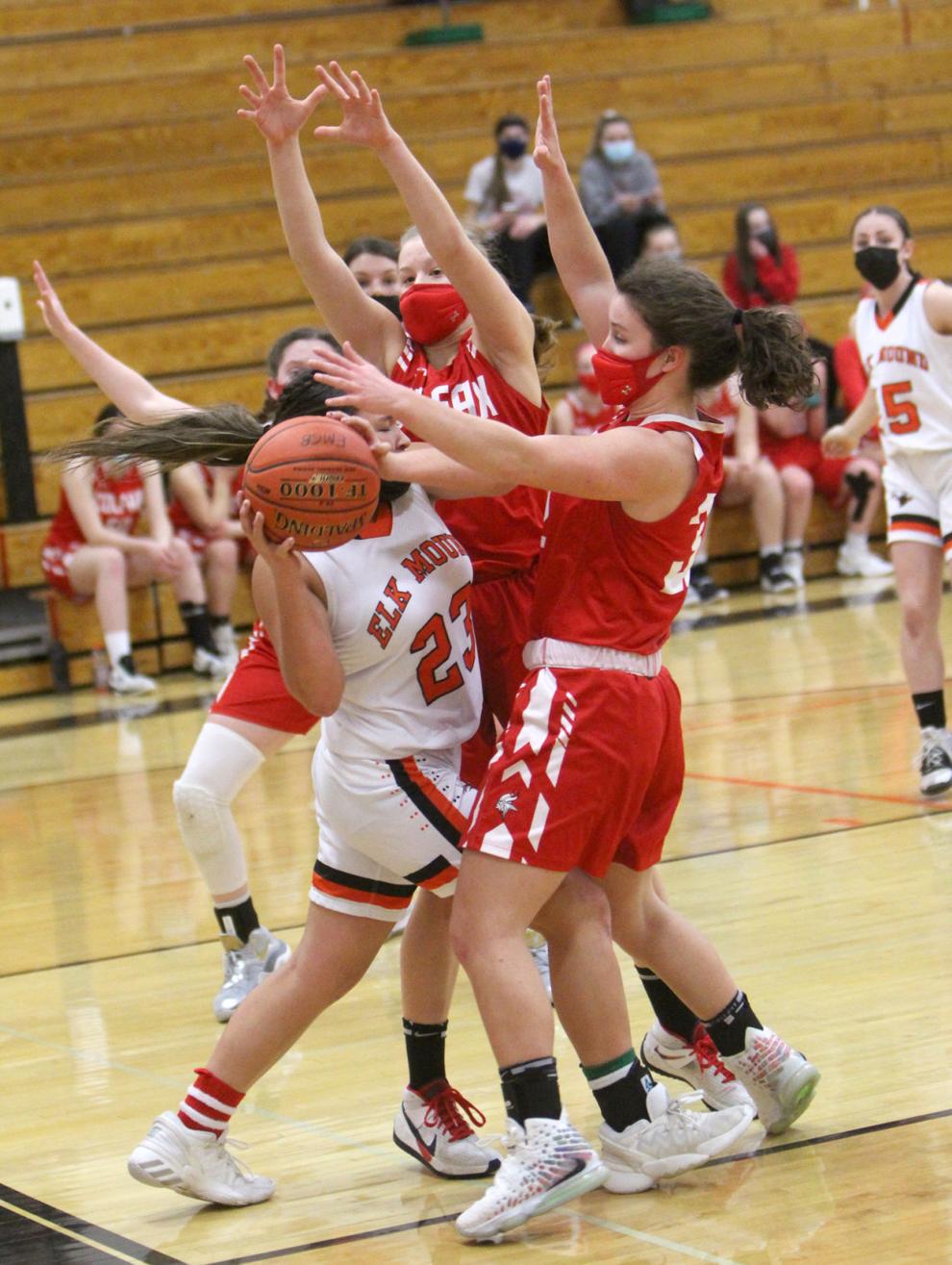 Colfax at Elk Mound girls basketball 1-25-21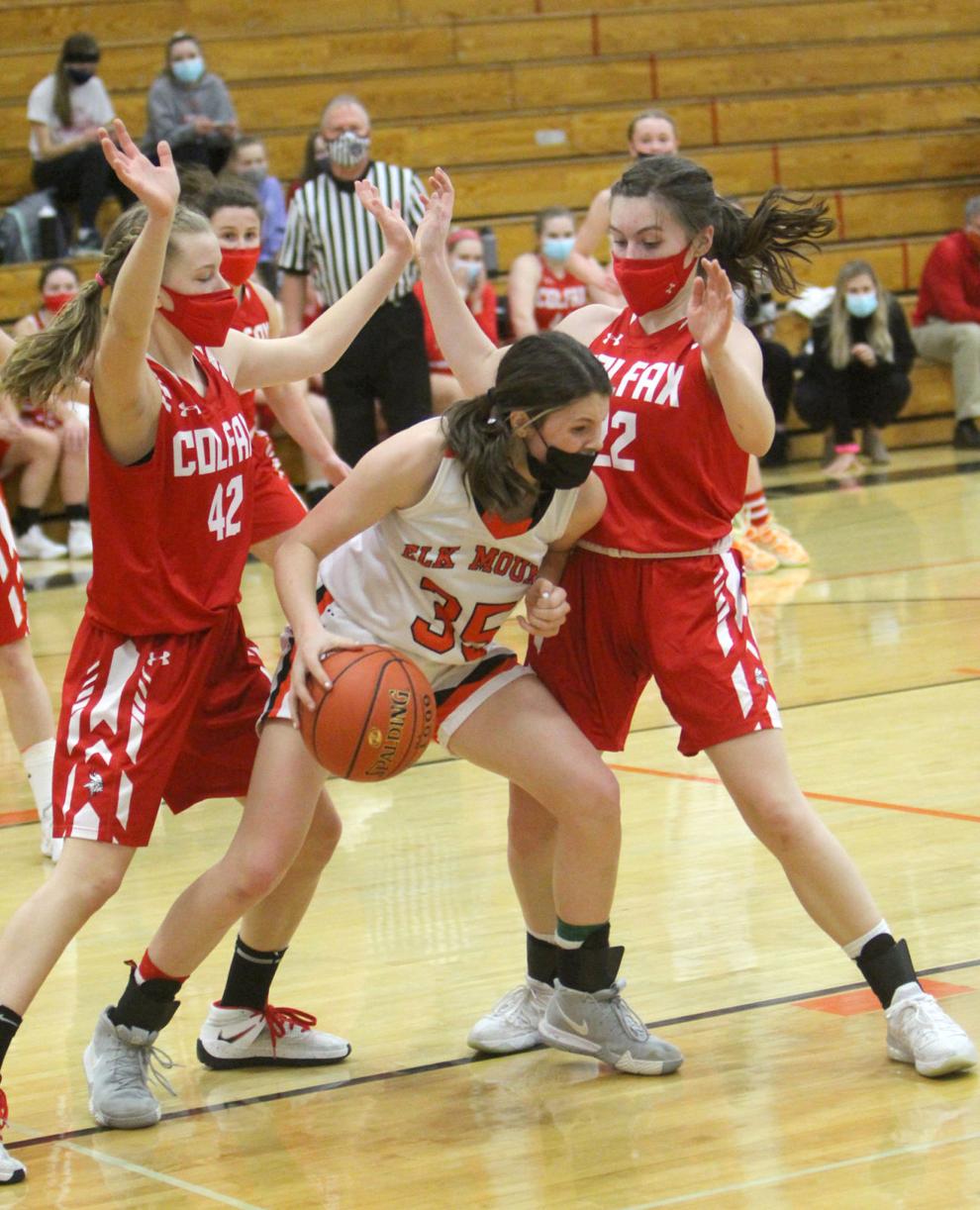 Colfax at Elk Mound girls basketball 1-25-21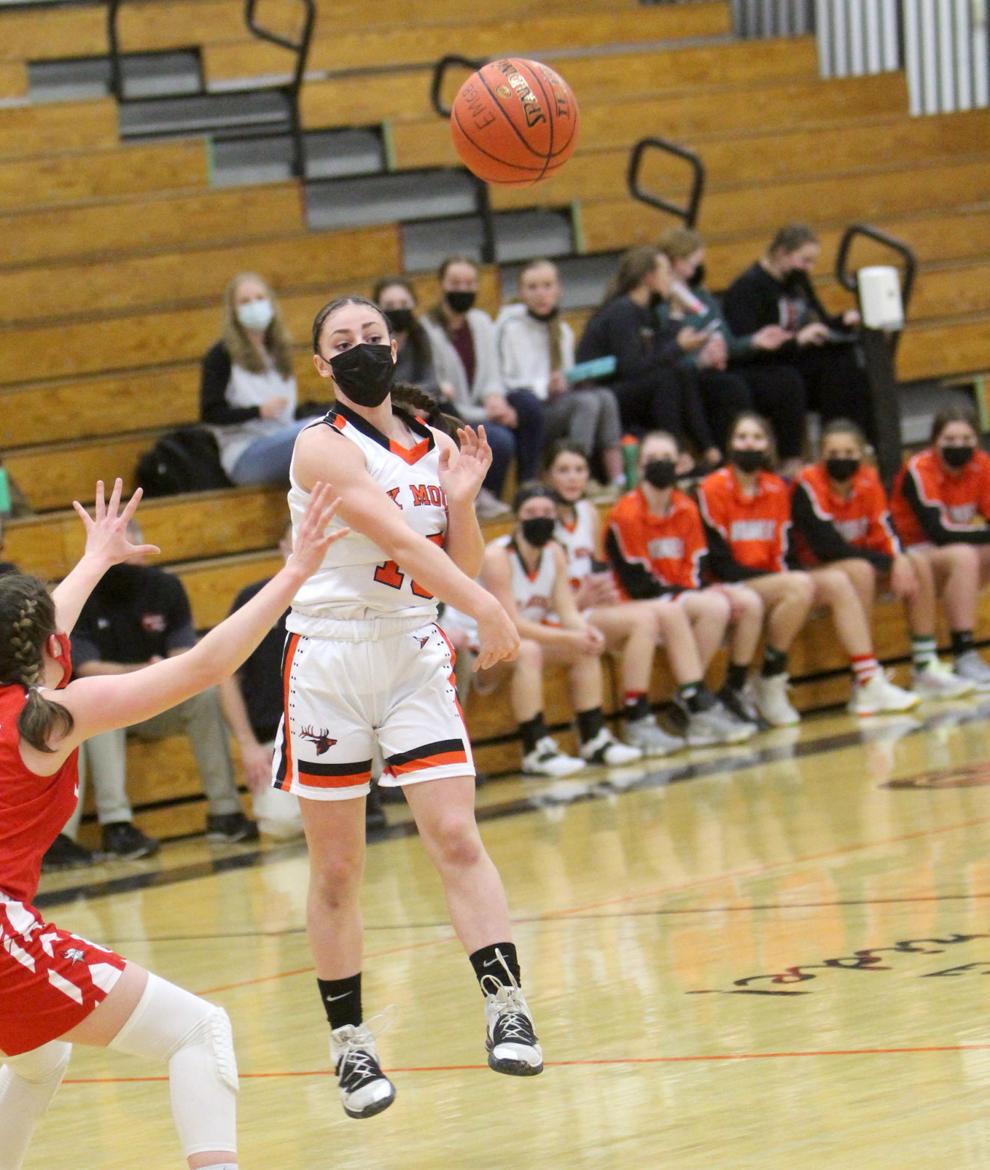 Colfax at Elk Mound girls basketball 1-25-21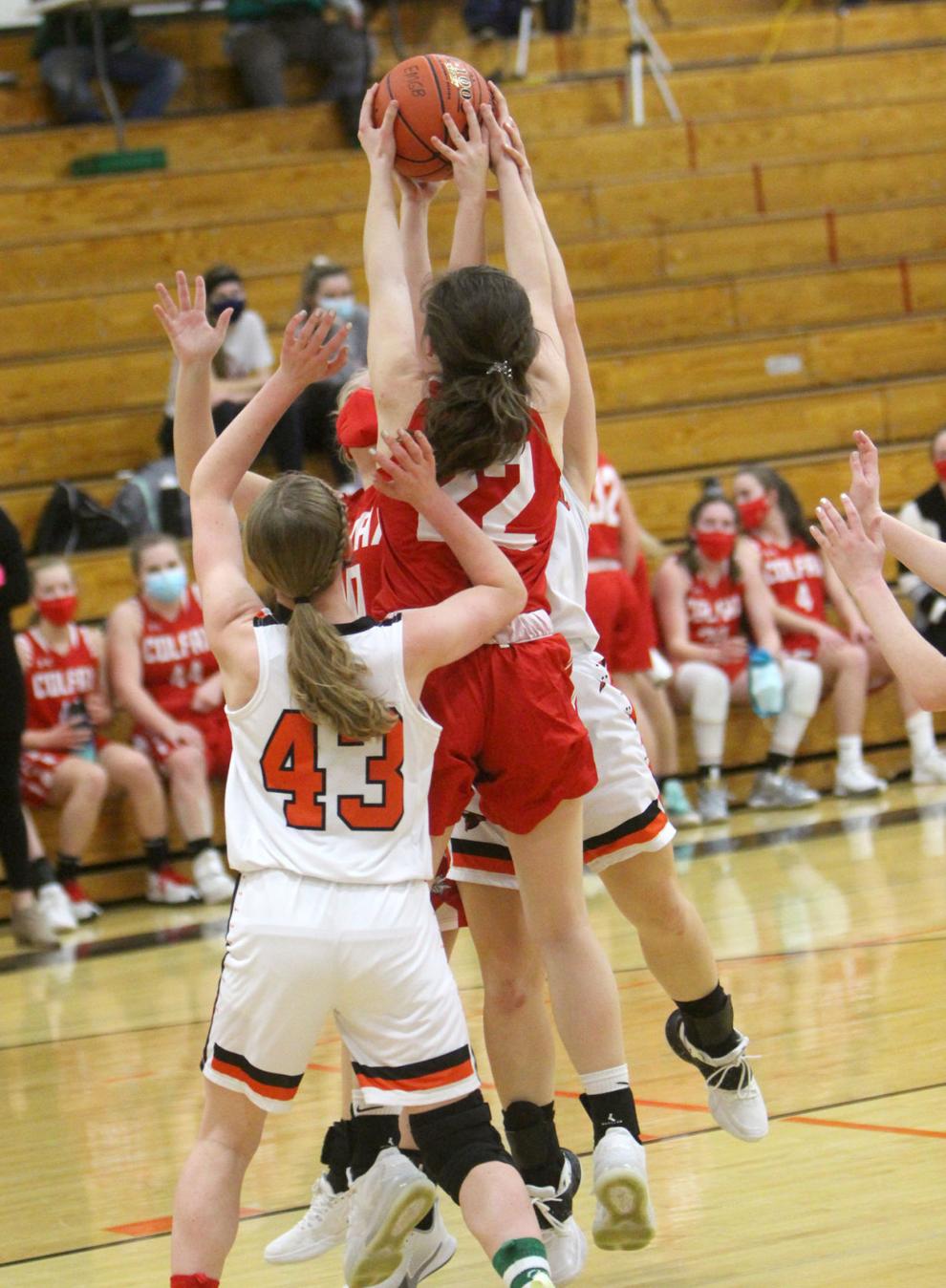 Colfax at Elk Mound girls basketball 1-25-21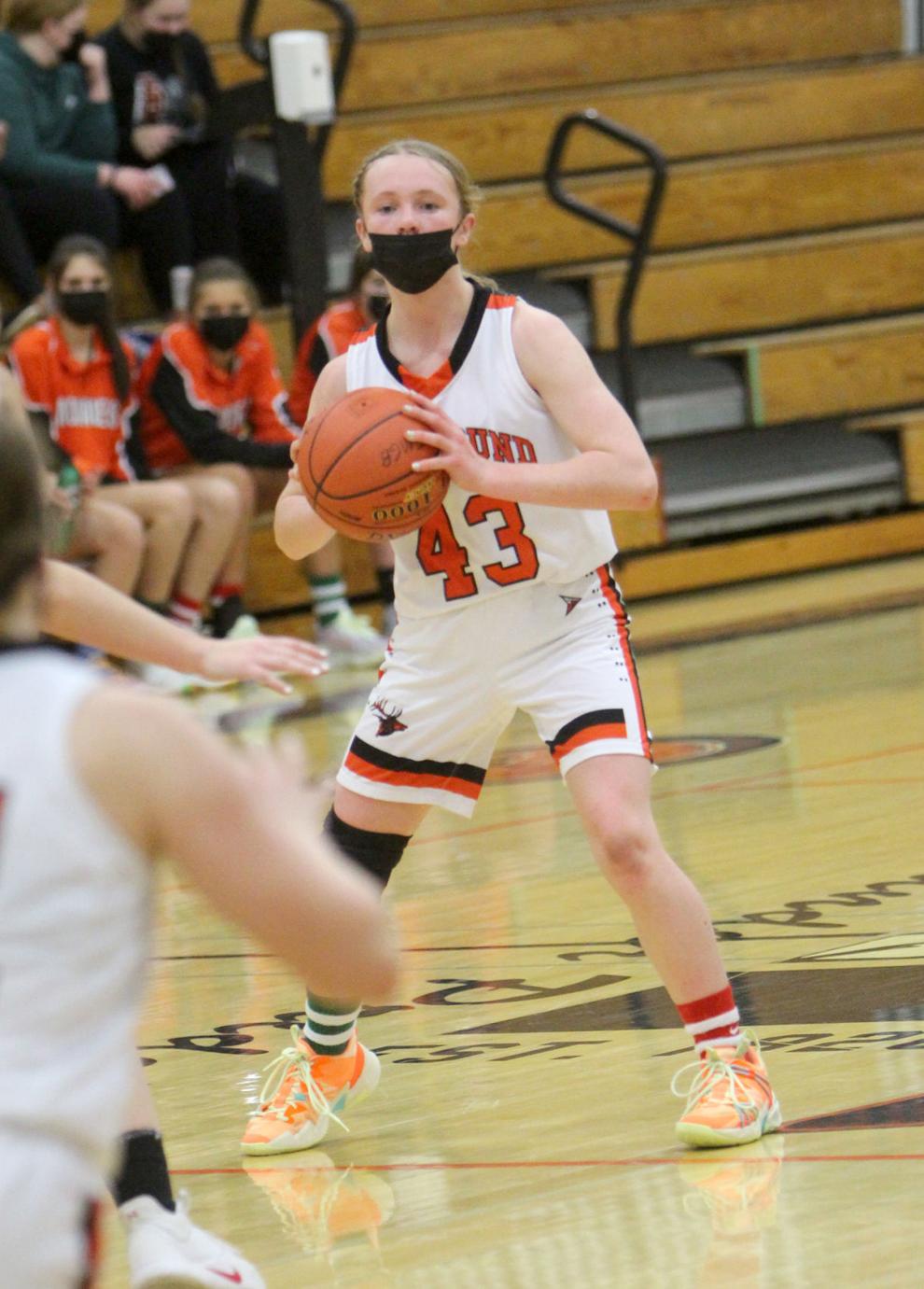 Colfax at Elk Mound girls basketball 1-25-21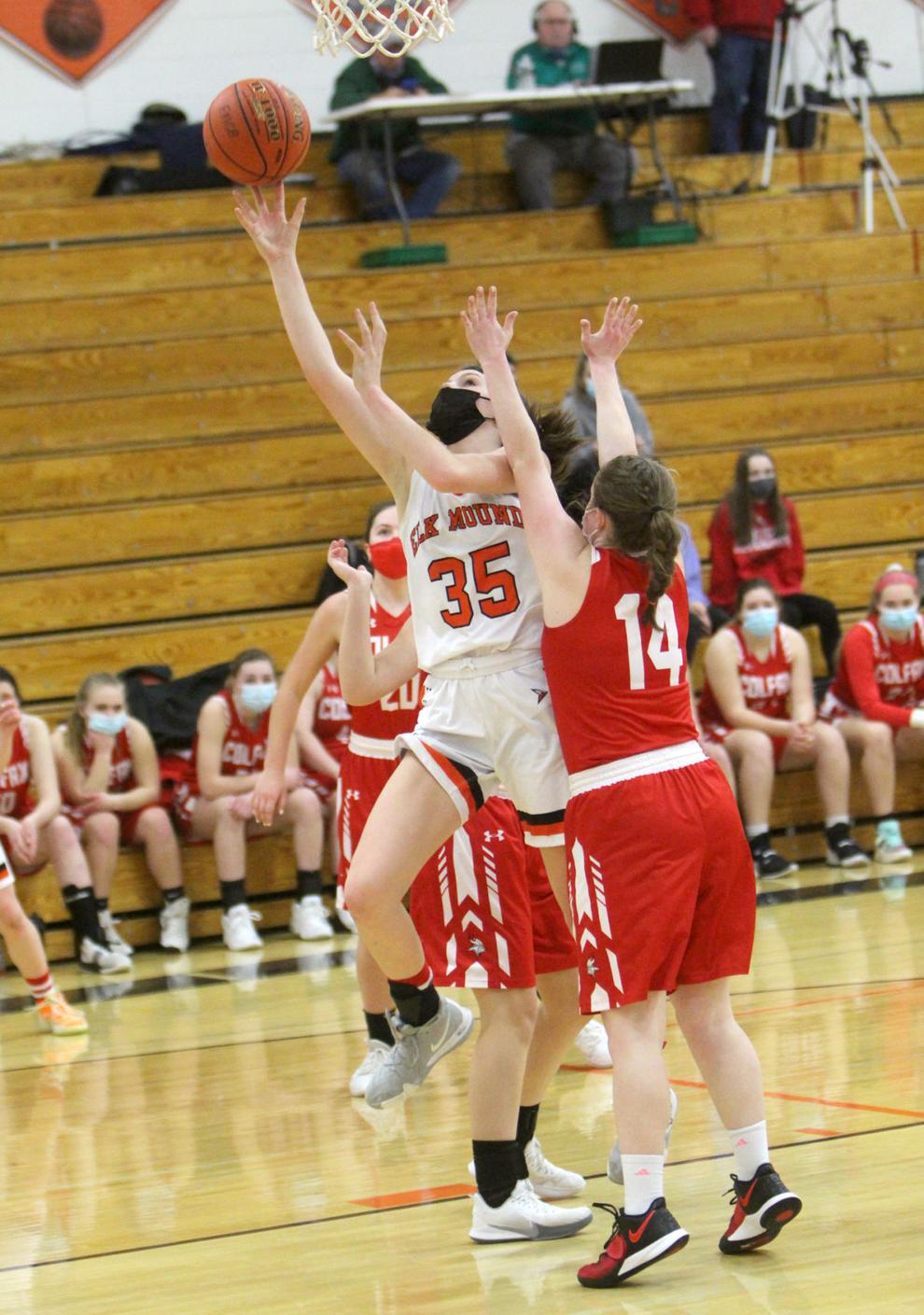 Colfax at Elk Mound girls basketball 1-25-21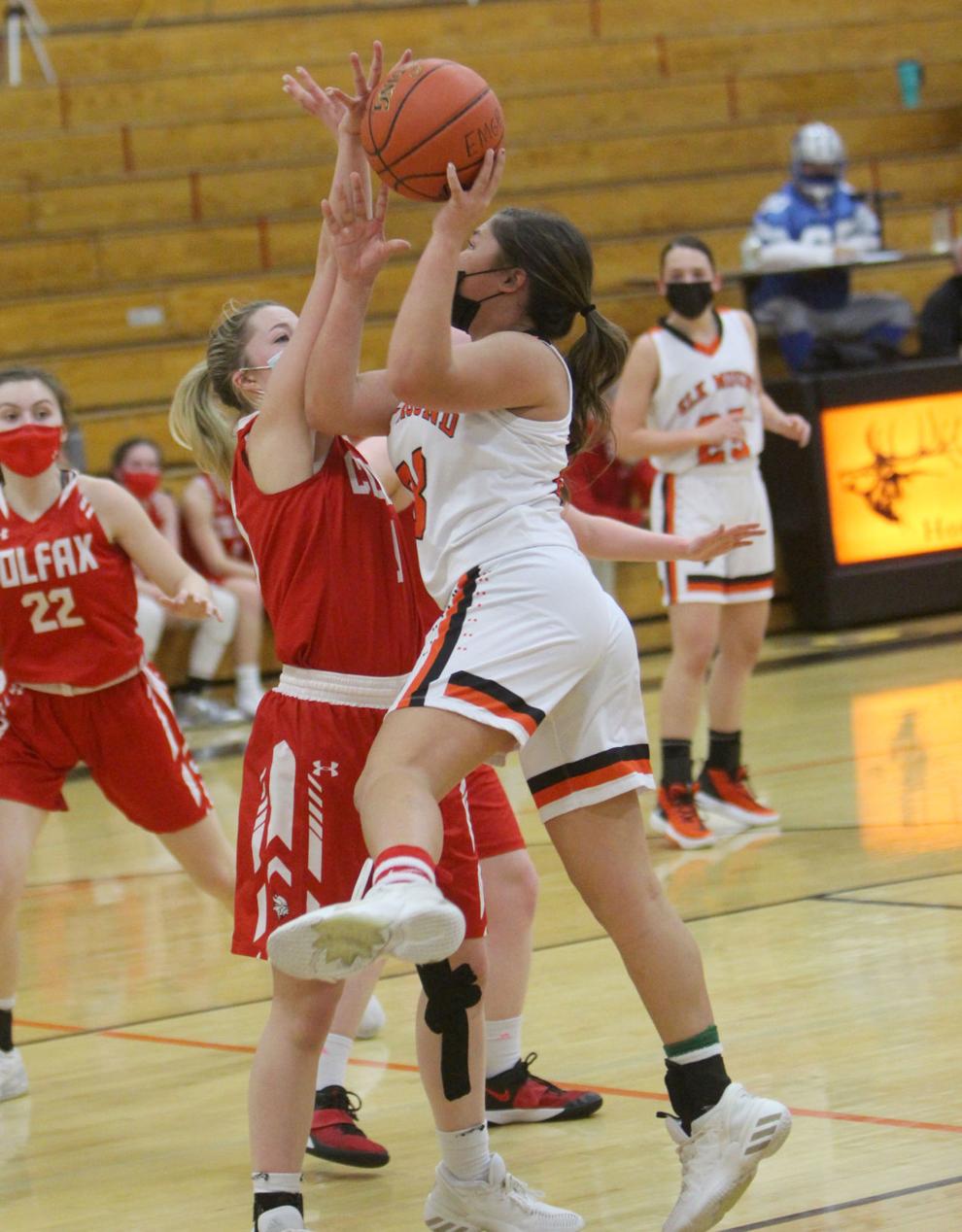 Colfax at Elk Mound girls basketball 1-25-21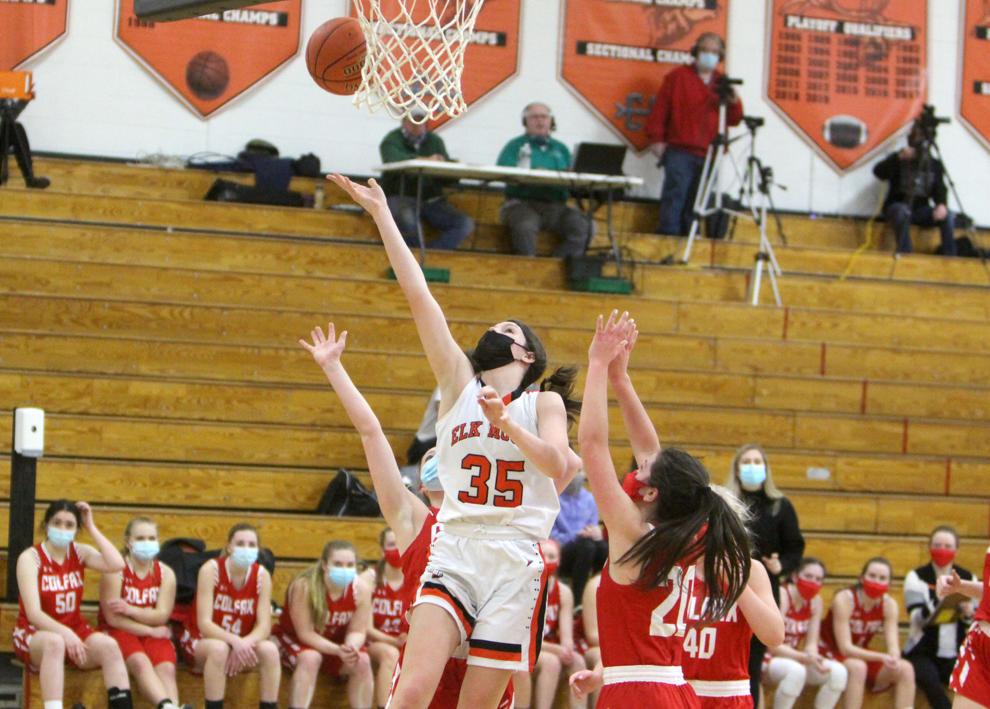 Colfax at Elk Mound girls basketball 1-25-21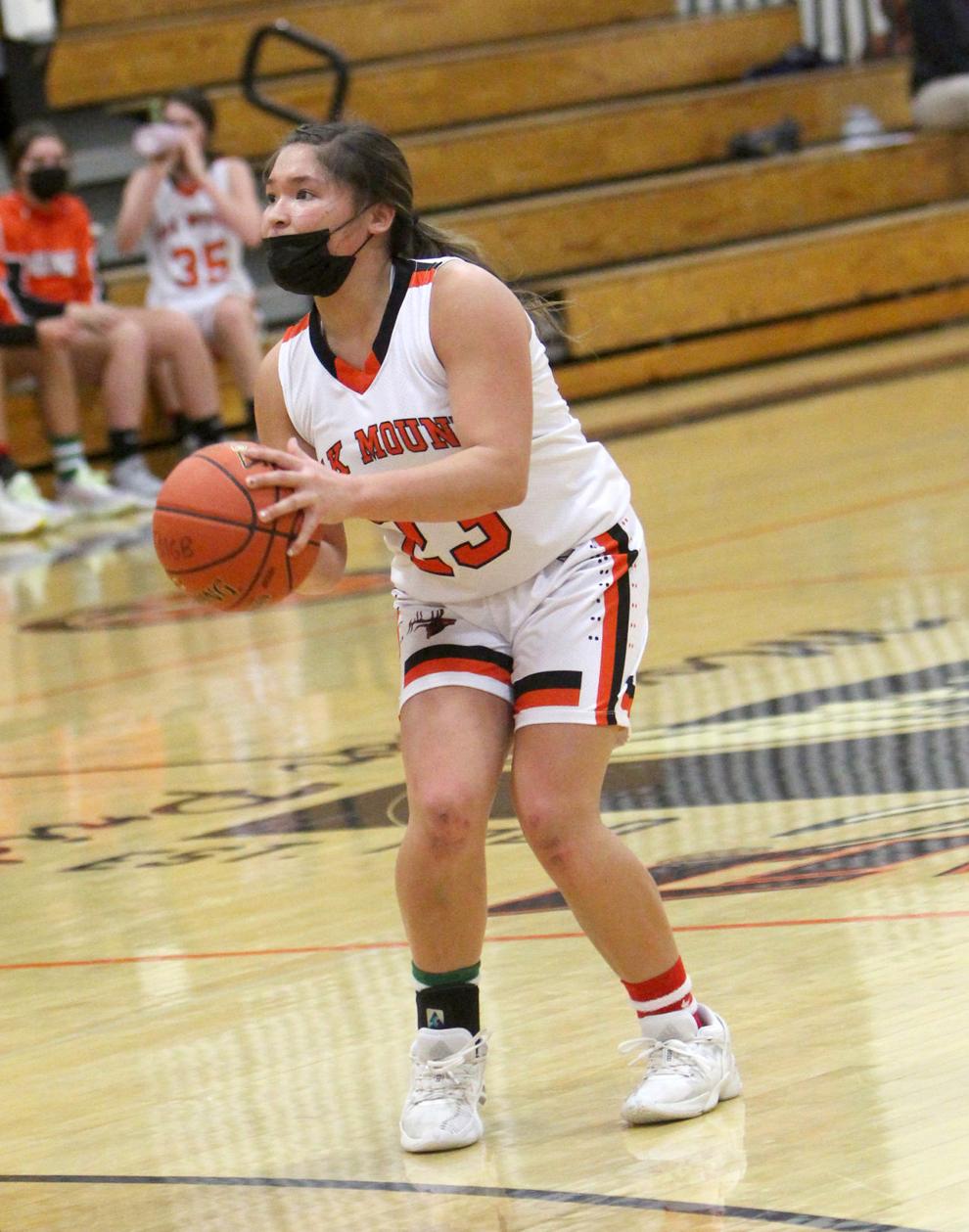 Colfax at Elk Mound girls basketball 1-25-21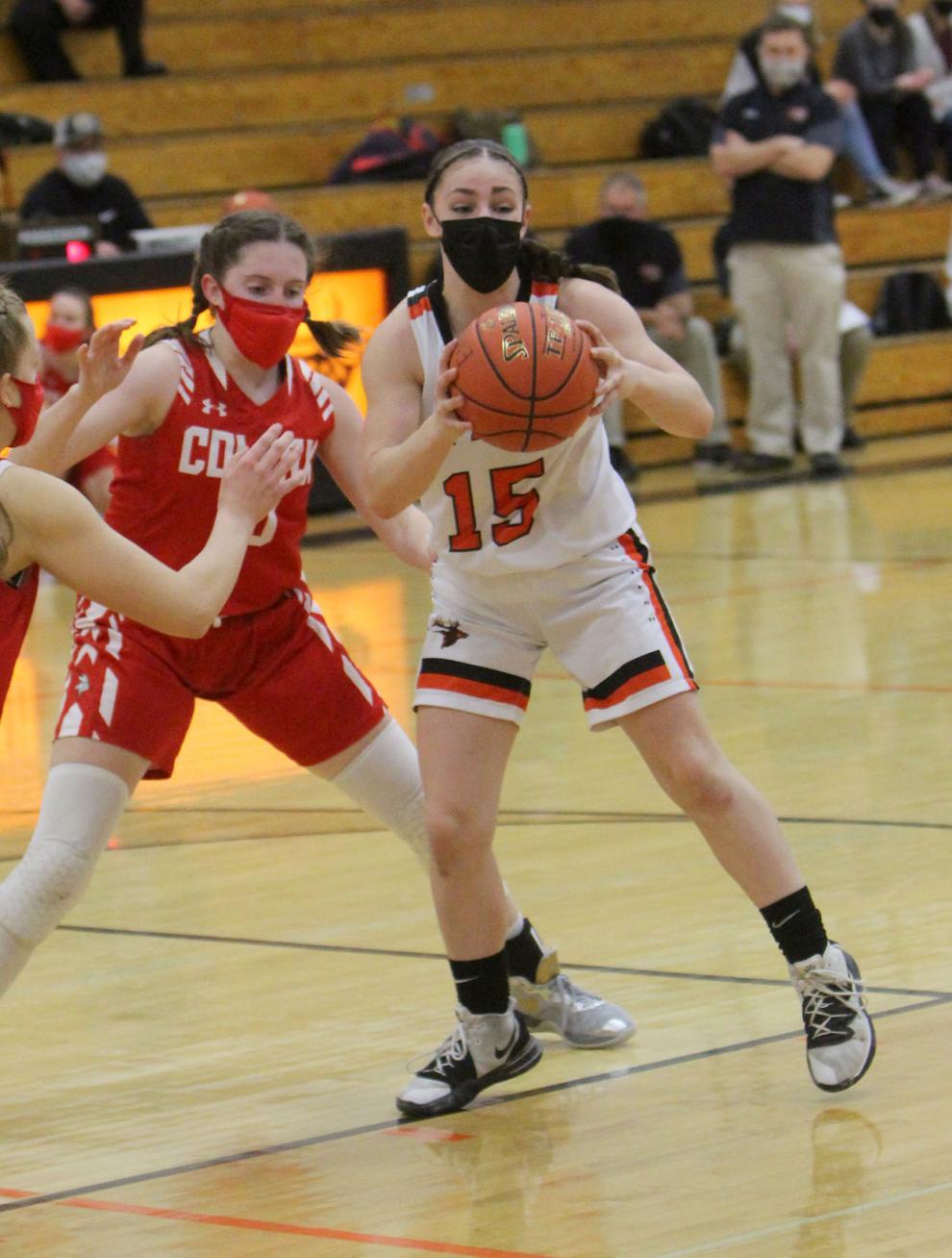 Colfax at Elk Mound girls basketball 1-25-21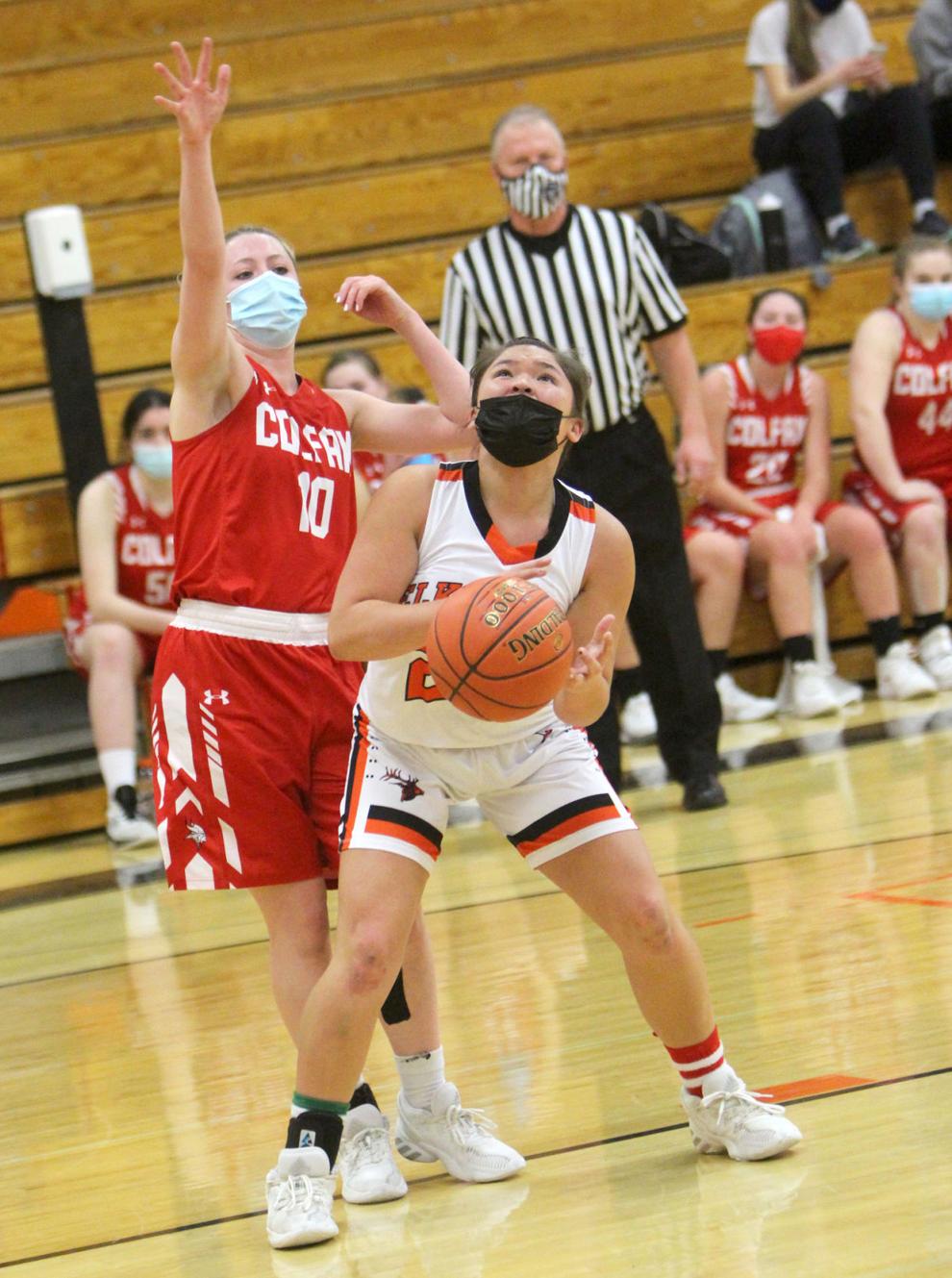 Colfax at Elk Mound girls basketball 1-25-21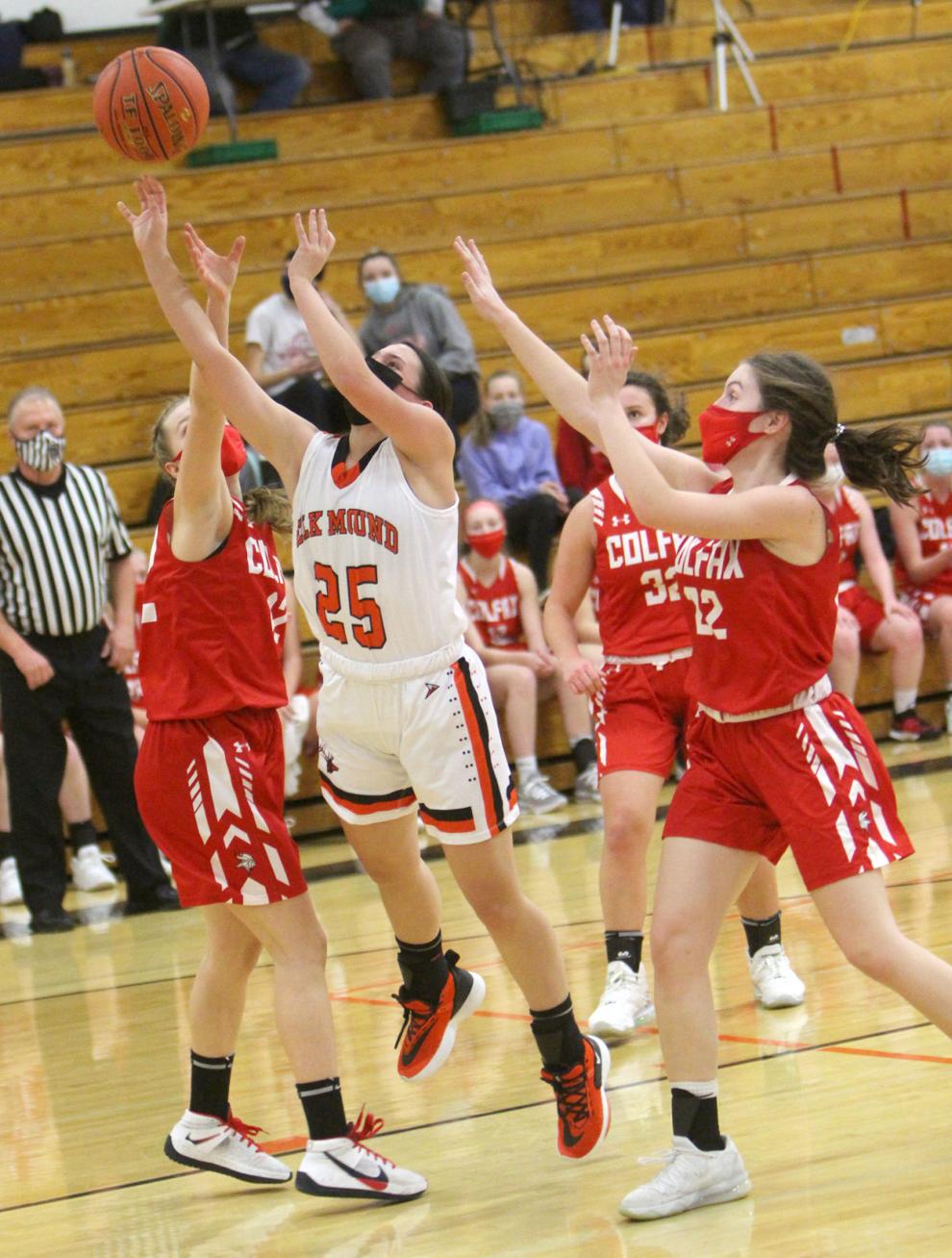 Colfax at Elk Mound girls basketball 1-25-21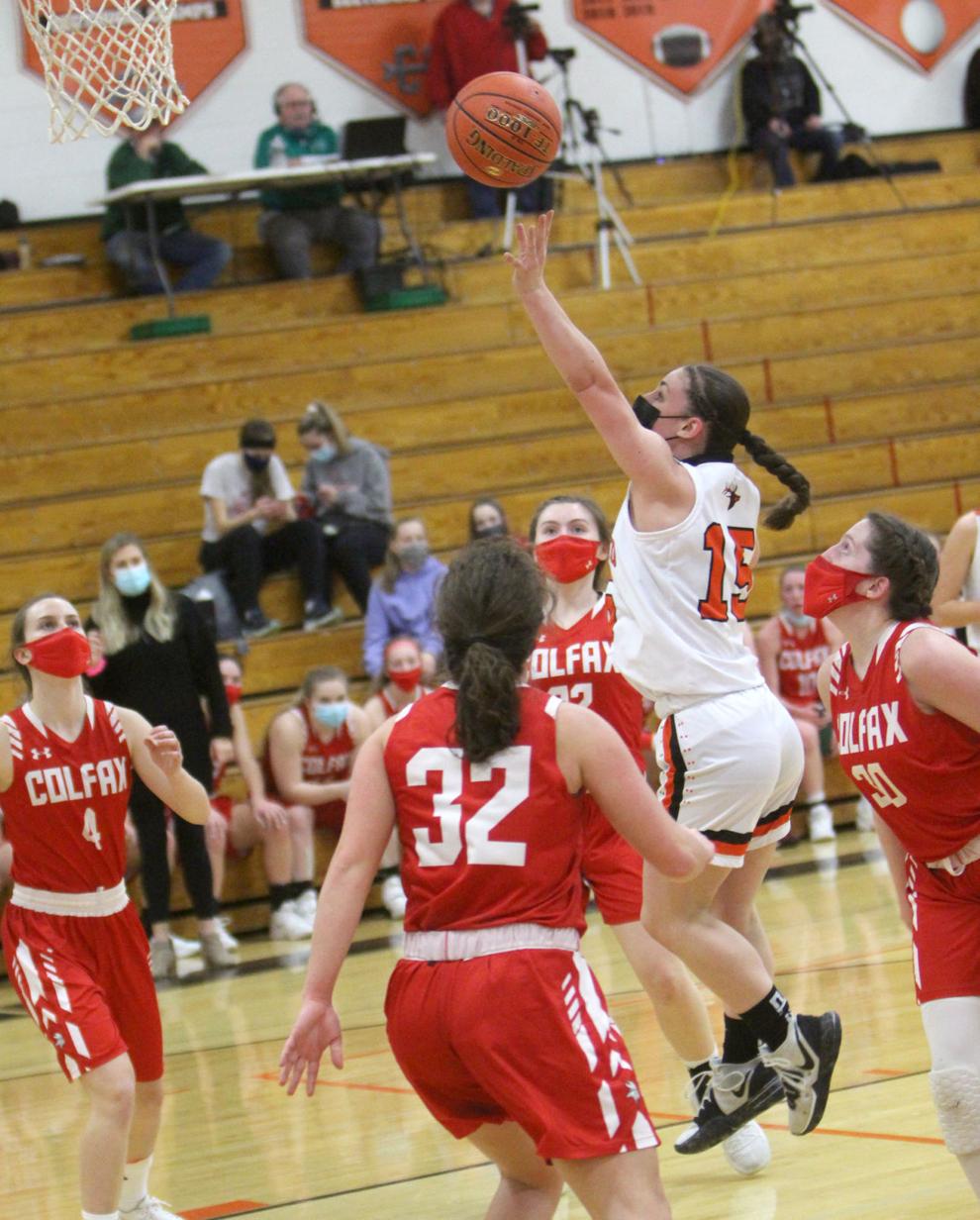 Colfax at Elk Mound girls basketball 1-25-21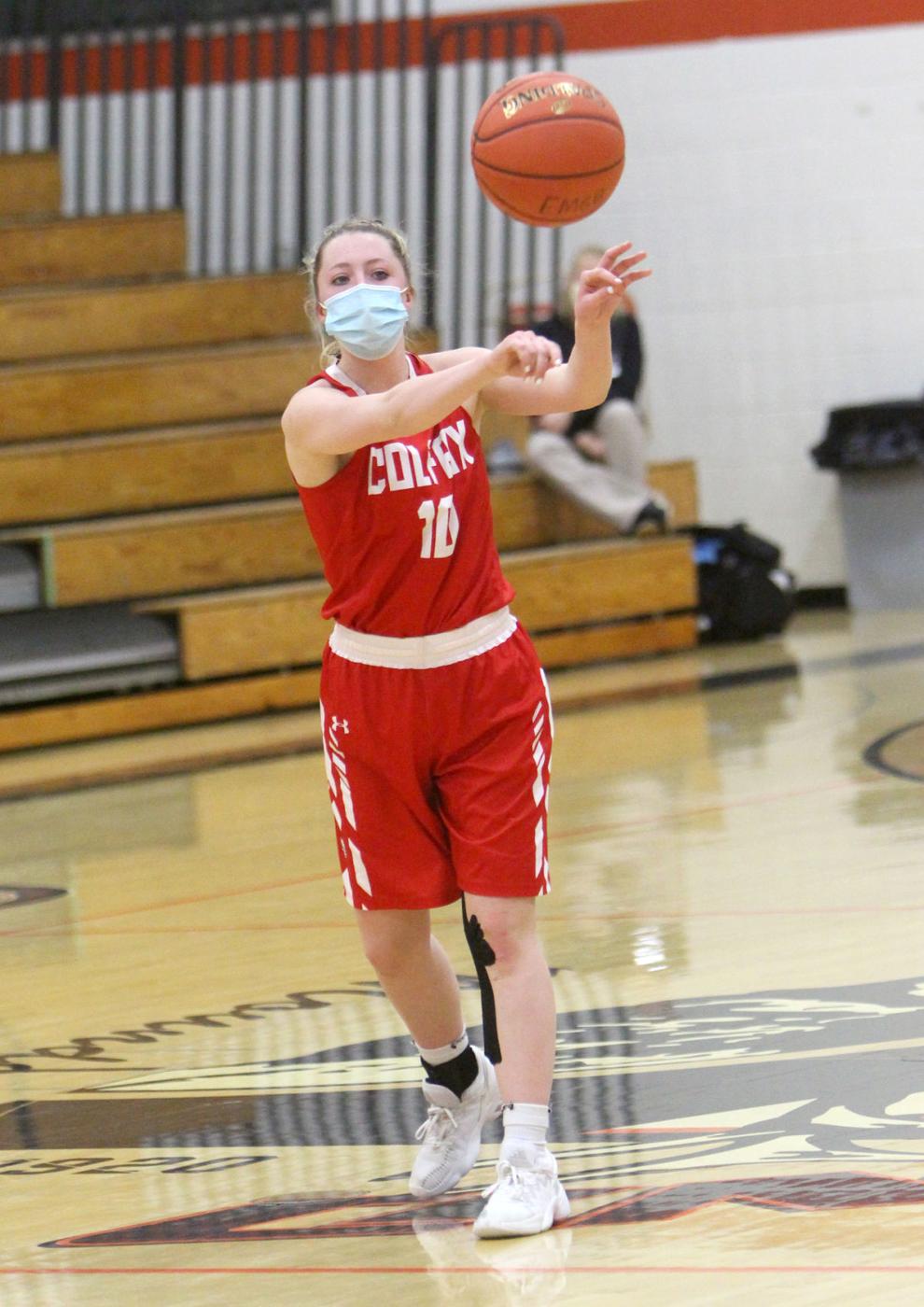 Colfax at Elk Mound girls basketball 1-25-21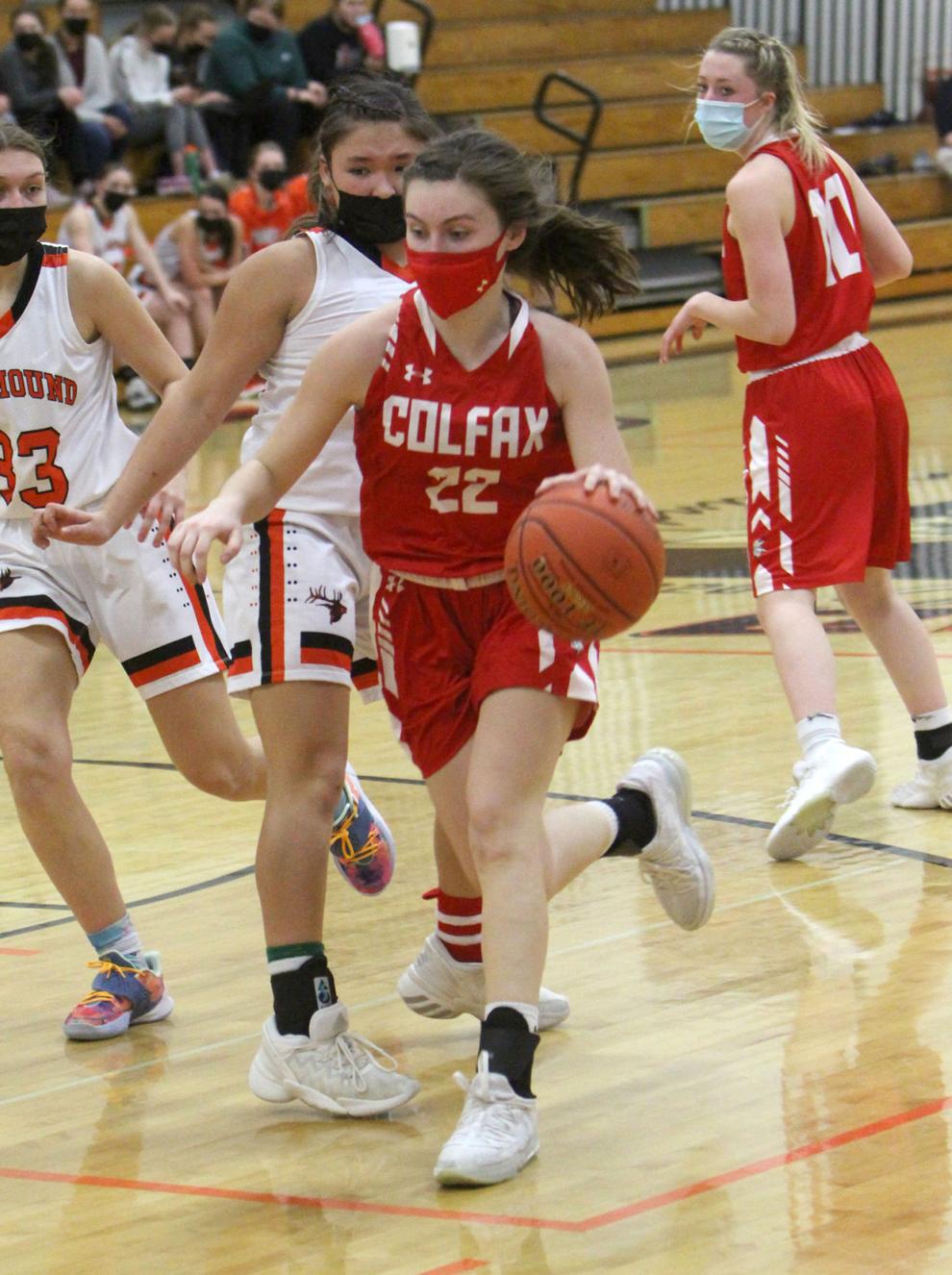 Colfax at Elk Mound girls basketball 1-25-21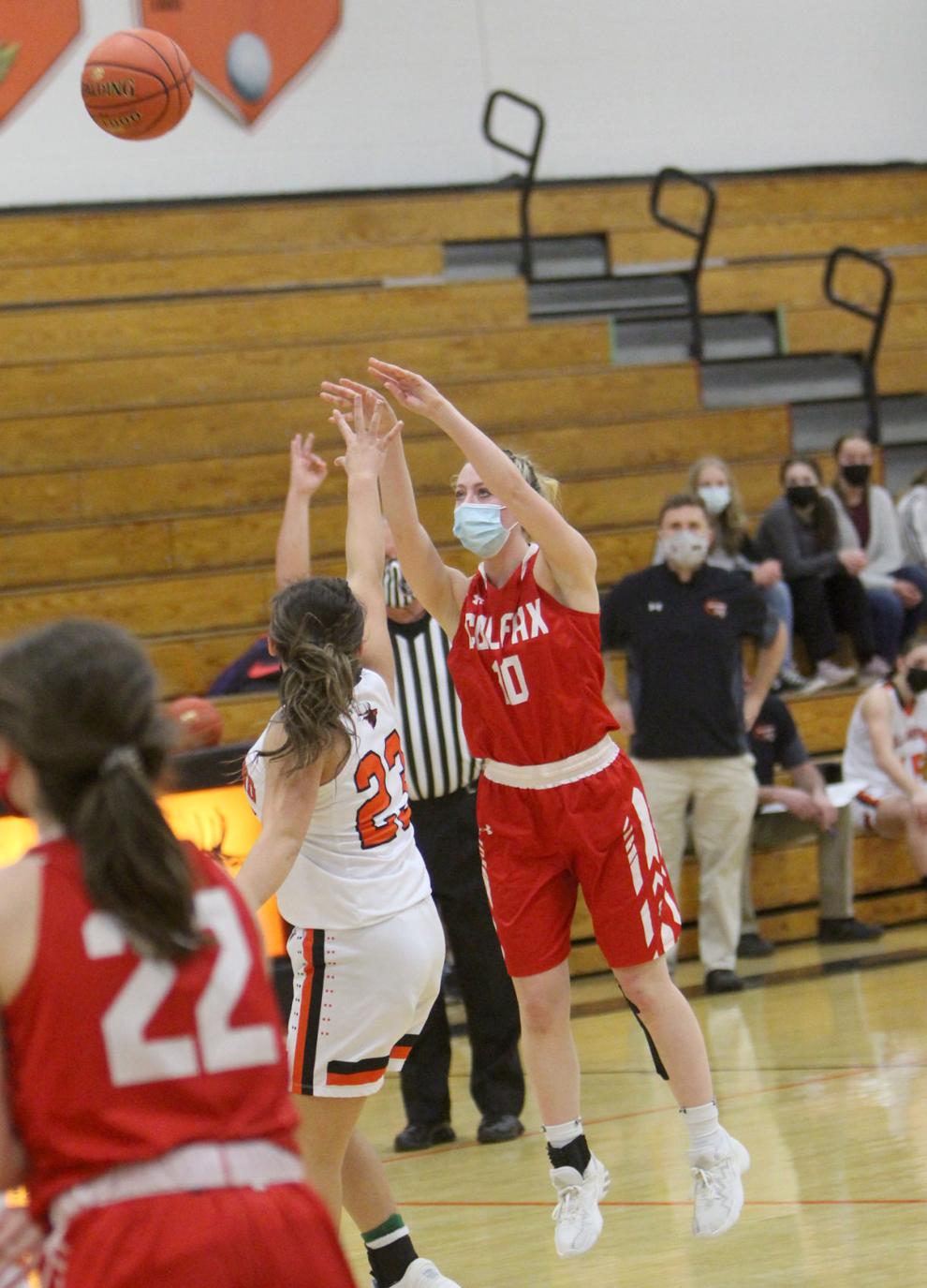 Colfax at Elk Mound girls basketball 1-25-21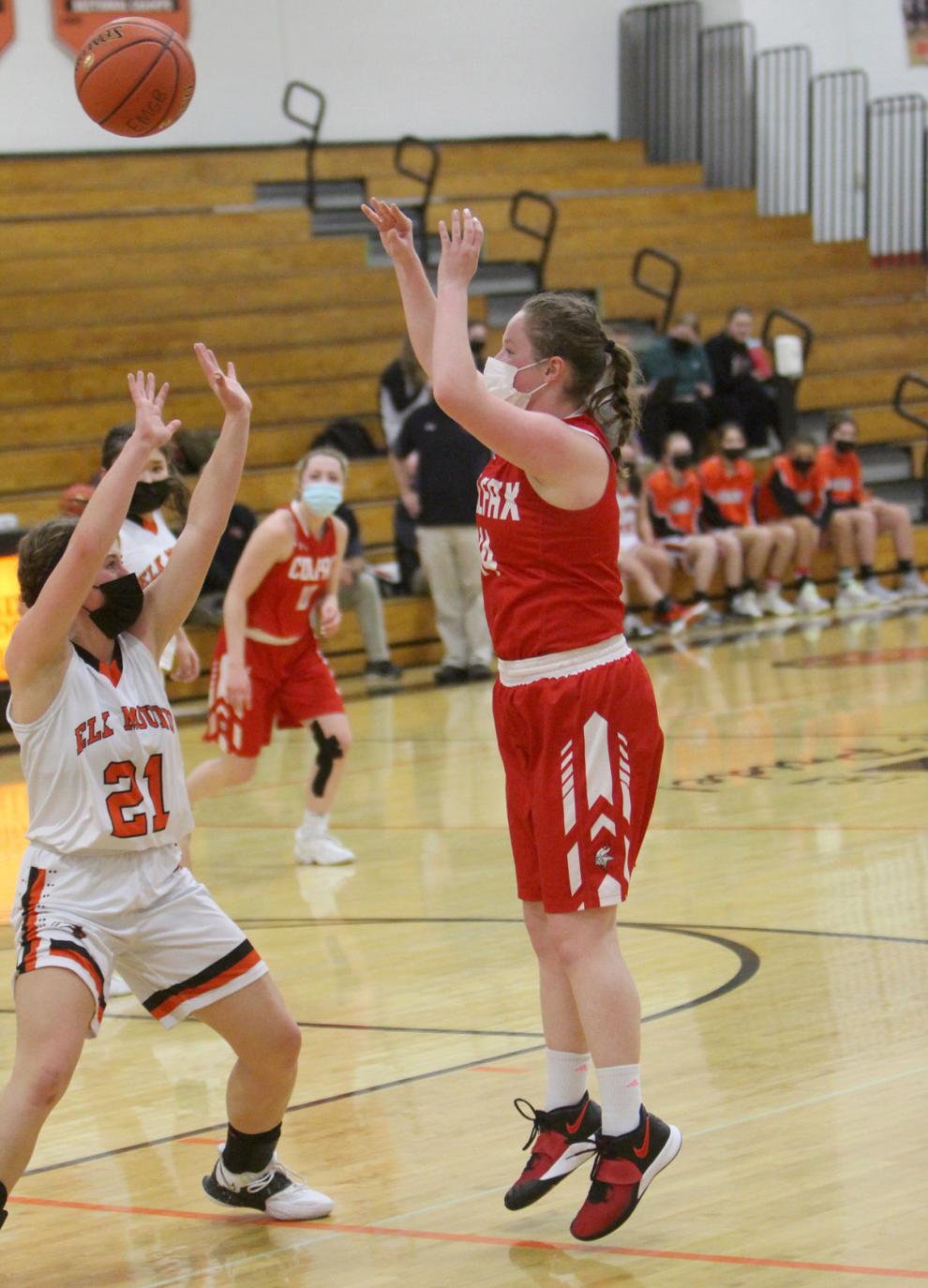 Colfax at Elk Mound girls basketball 1-25-21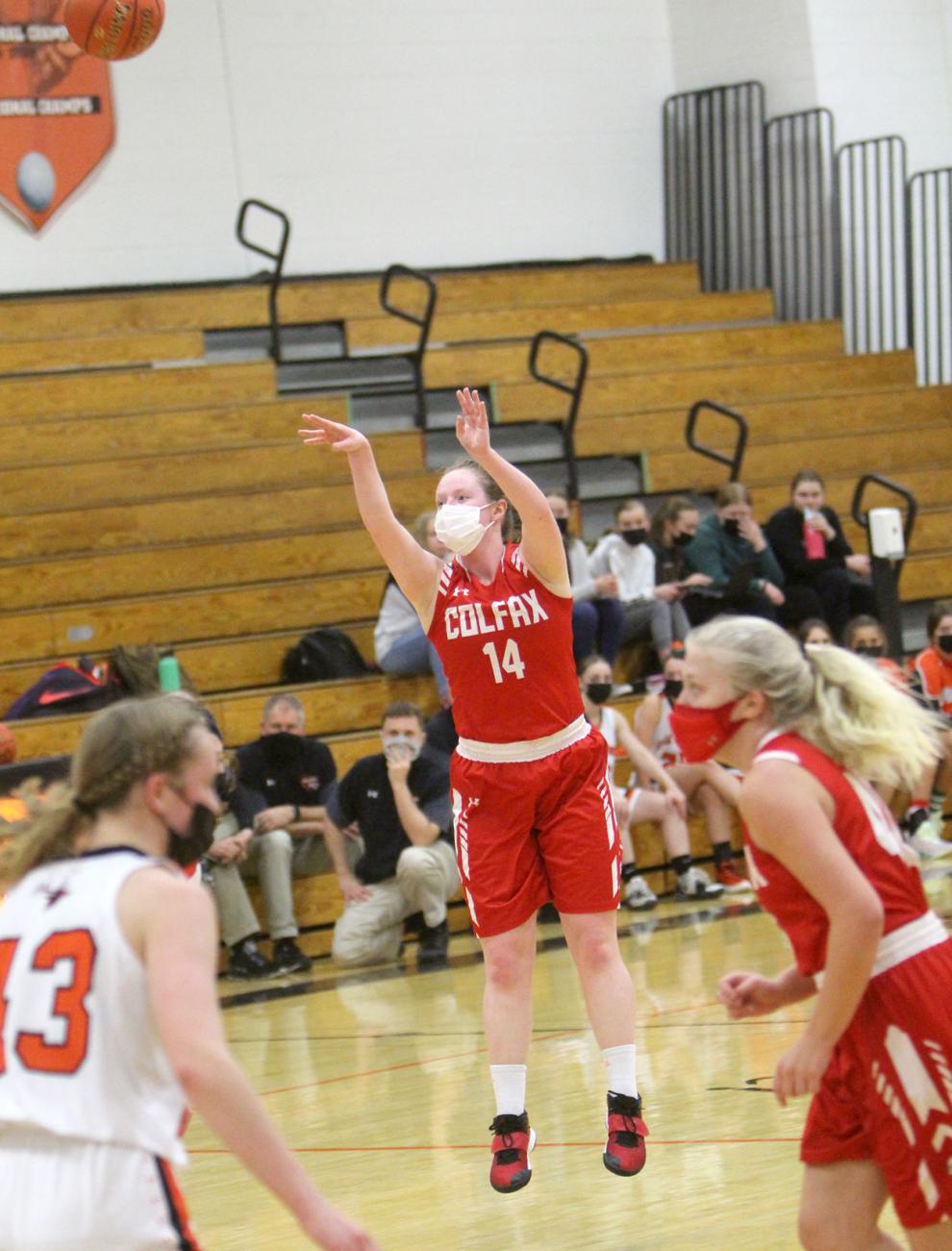 Colfax at Elk Mound girls basketball 1-25-21
Colfax at Elk Mound girls basketball 1-25-21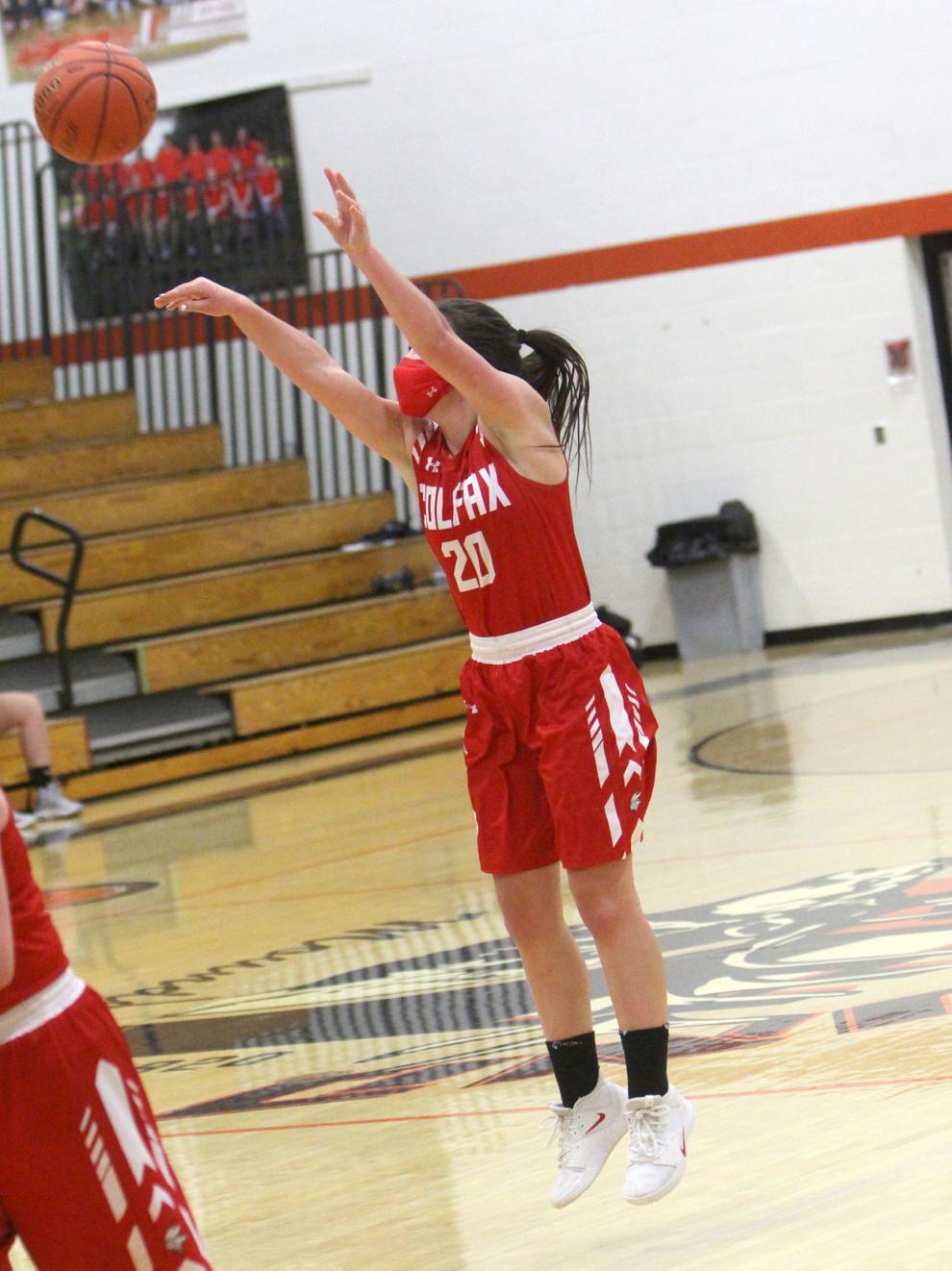 Colfax at Elk Mound girls basketball 1-25-21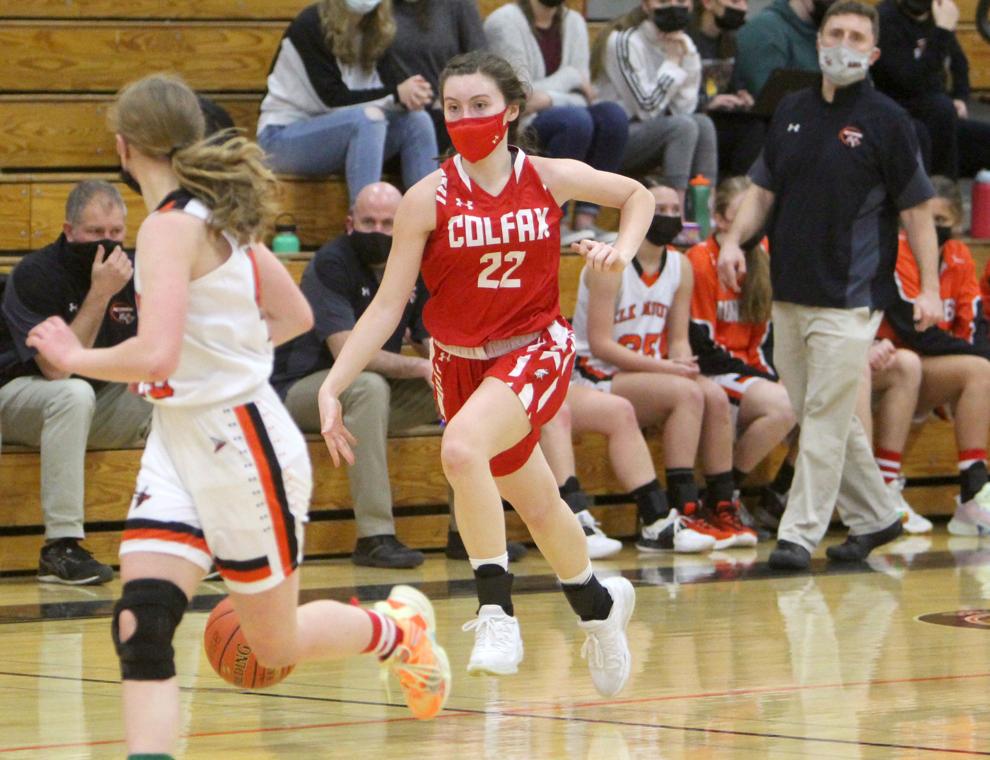 Colfax at Elk Mound girls basketball 1-25-21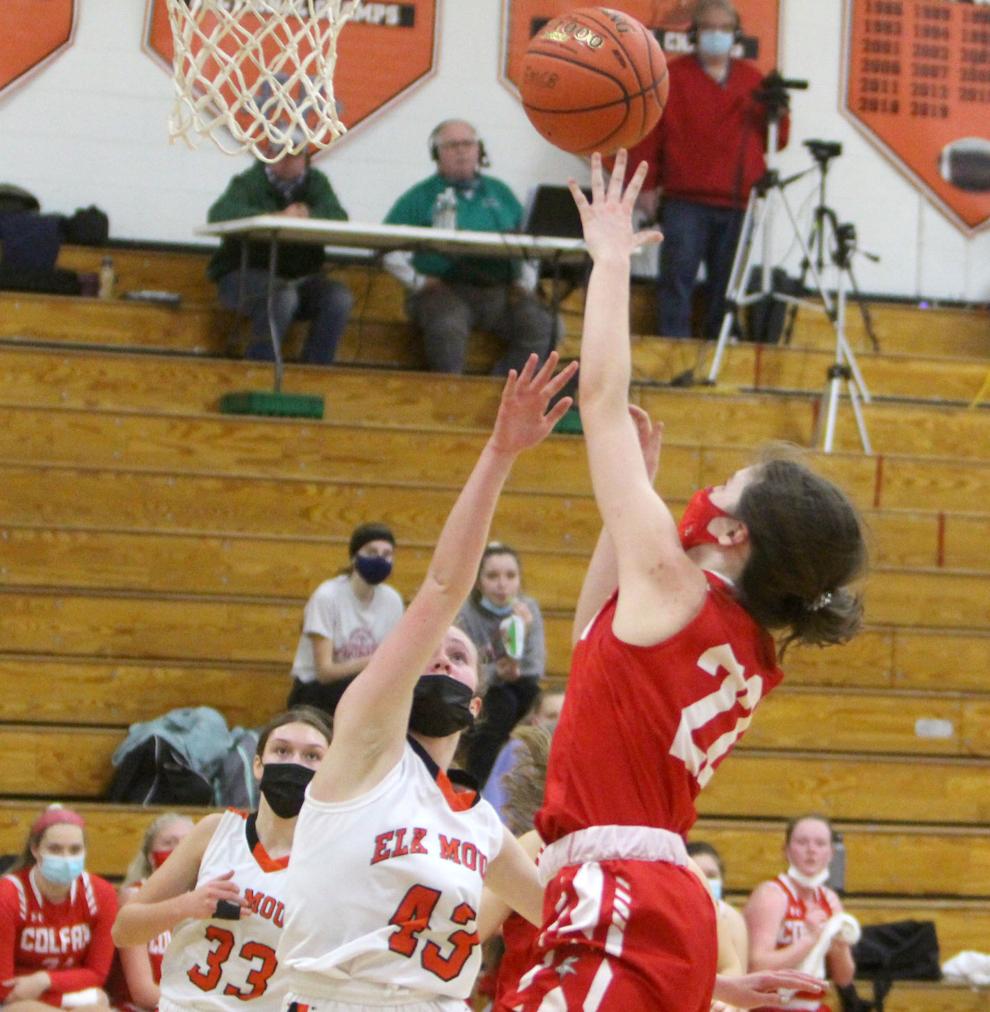 Colfax at Elk Mound girls basketball 1-25-21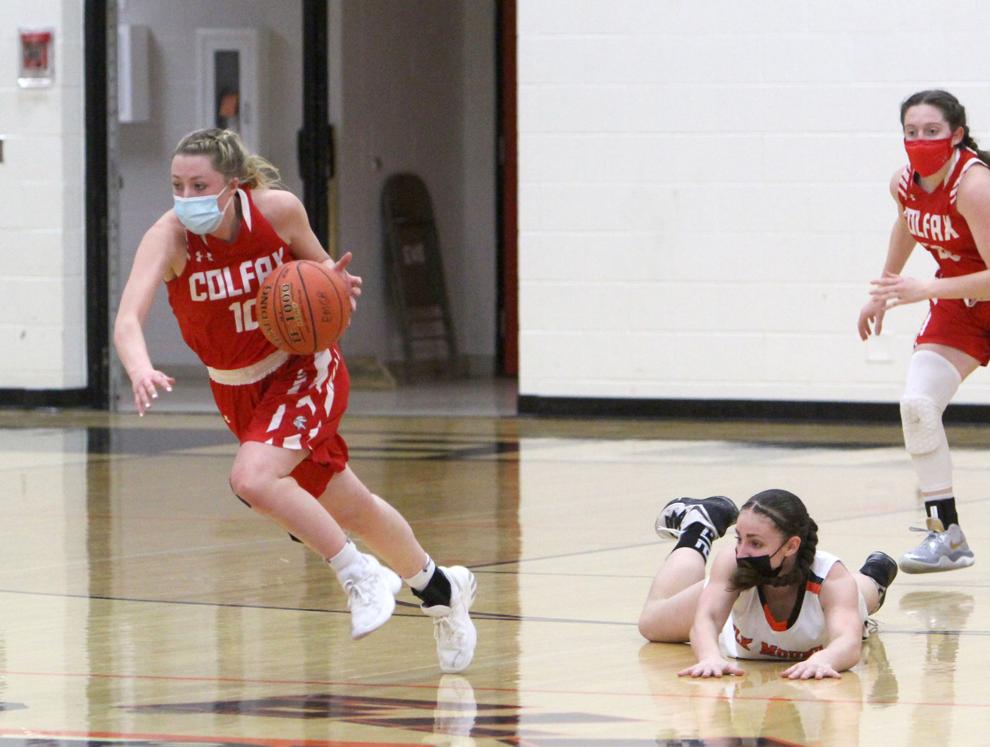 Colfax at Elk Mound girls basketball 1-25-21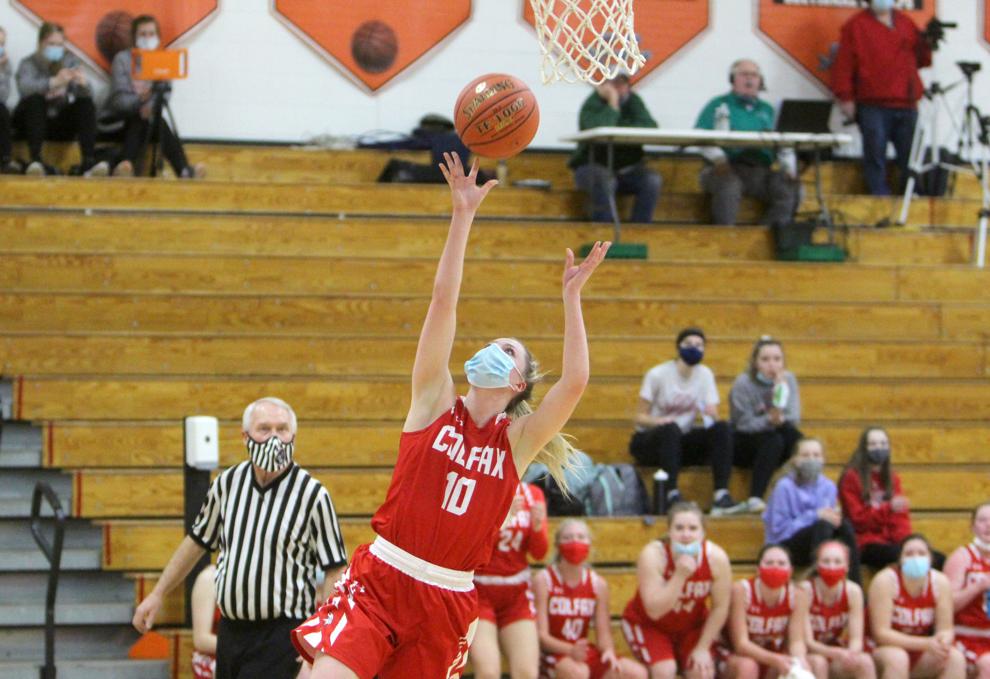 Colfax at Elk Mound girls basketball 1-25-21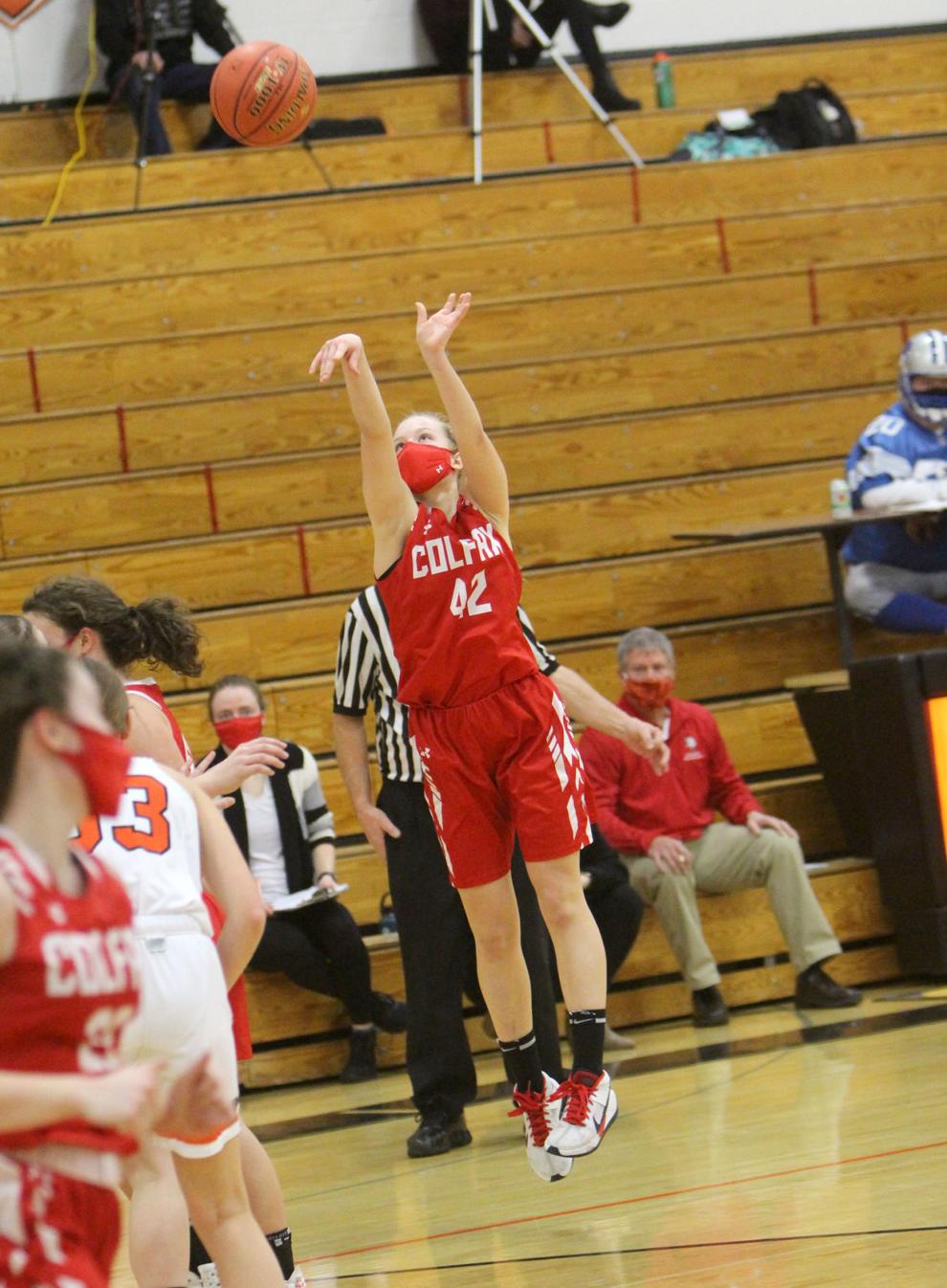 Colfax at Elk Mound girls basketball 1-25-21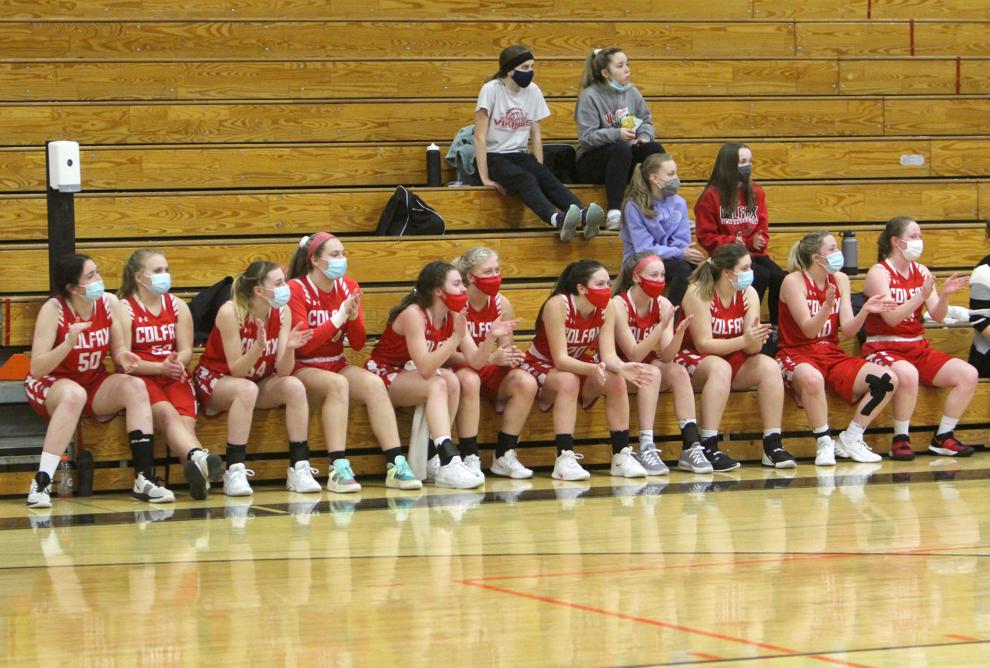 Colfax at Elk Mound girls basketball 1-25-21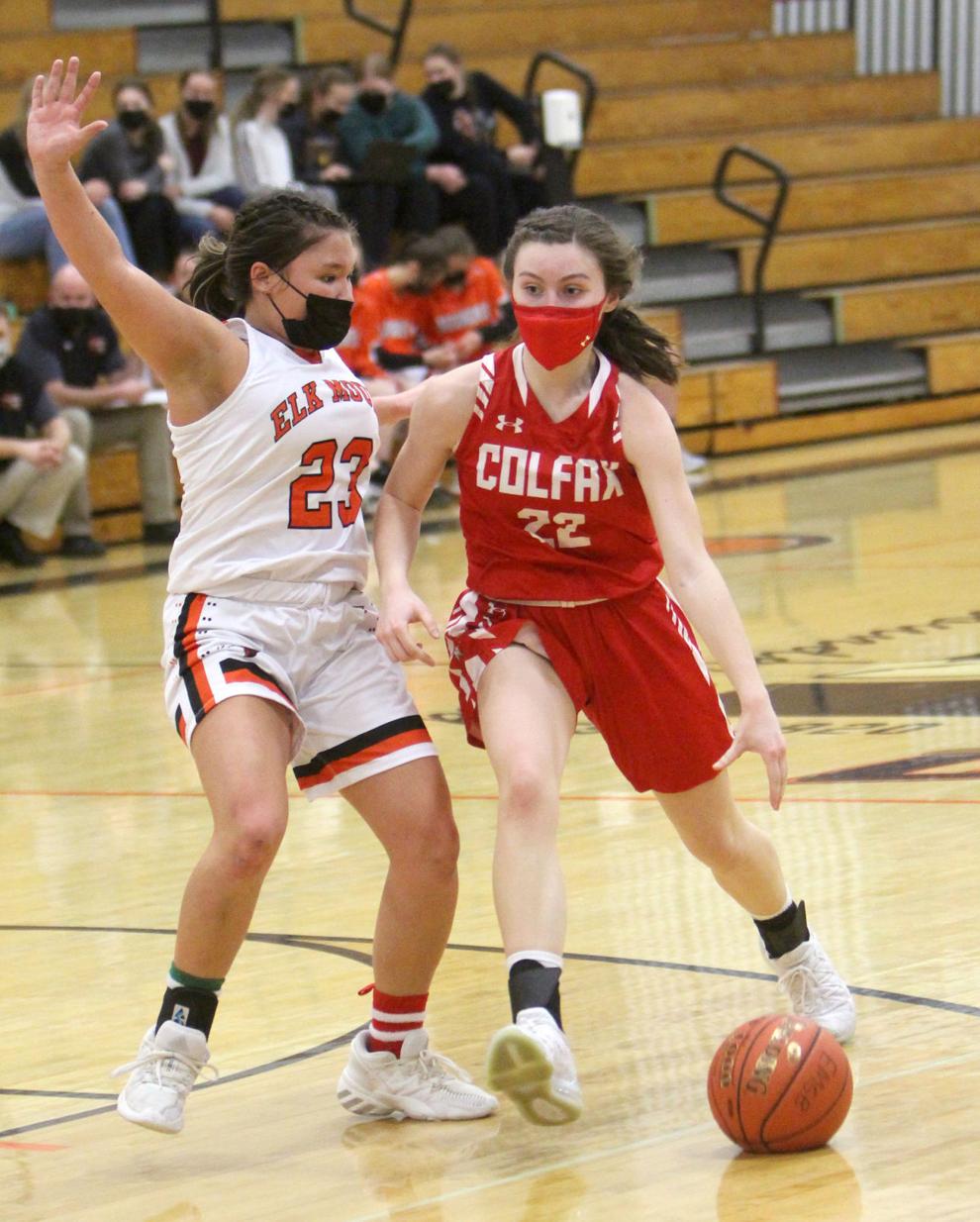 Colfax at Elk Mound girls basketball 1-25-21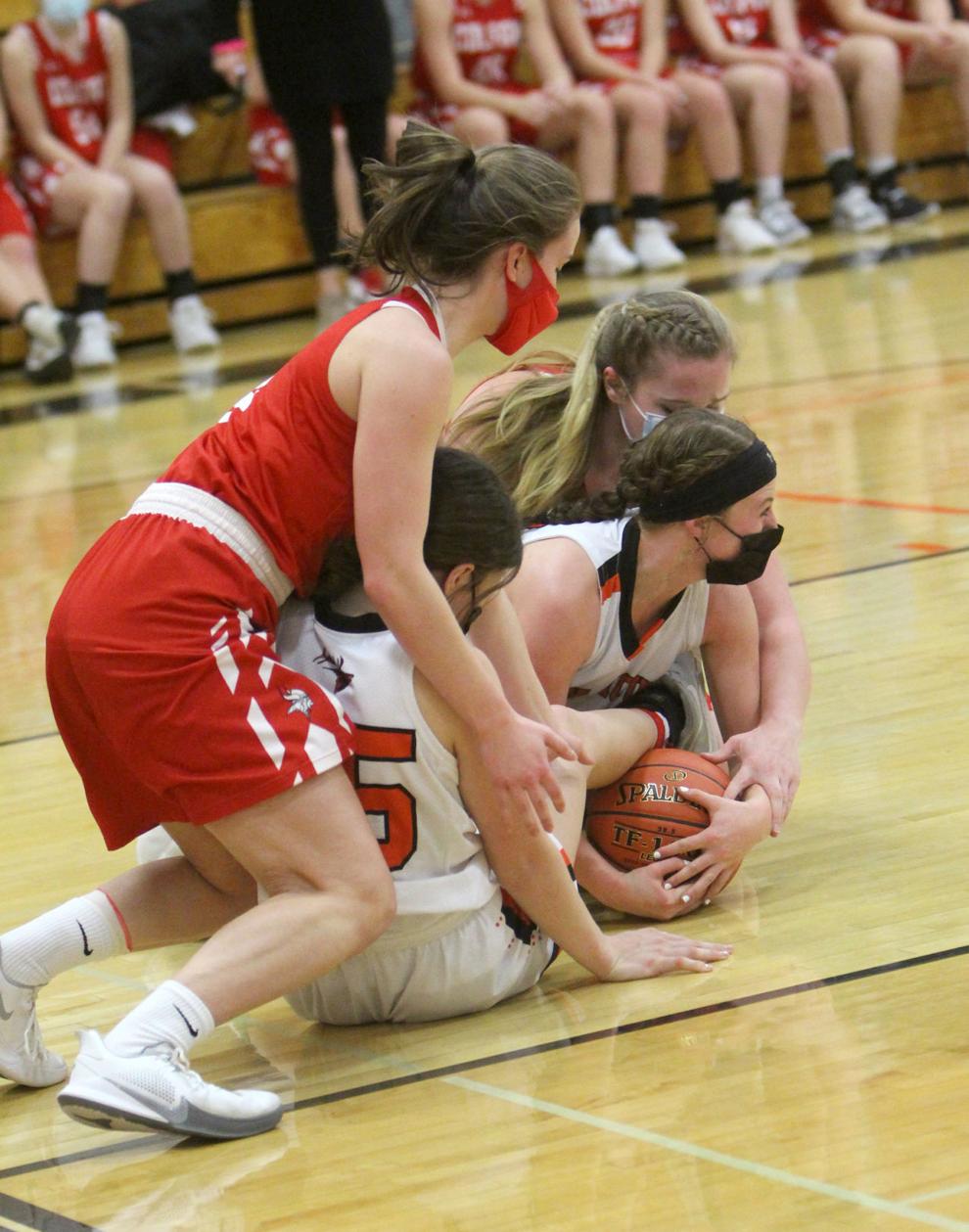 Colfax at Elk Mound girls basketball 1-25-21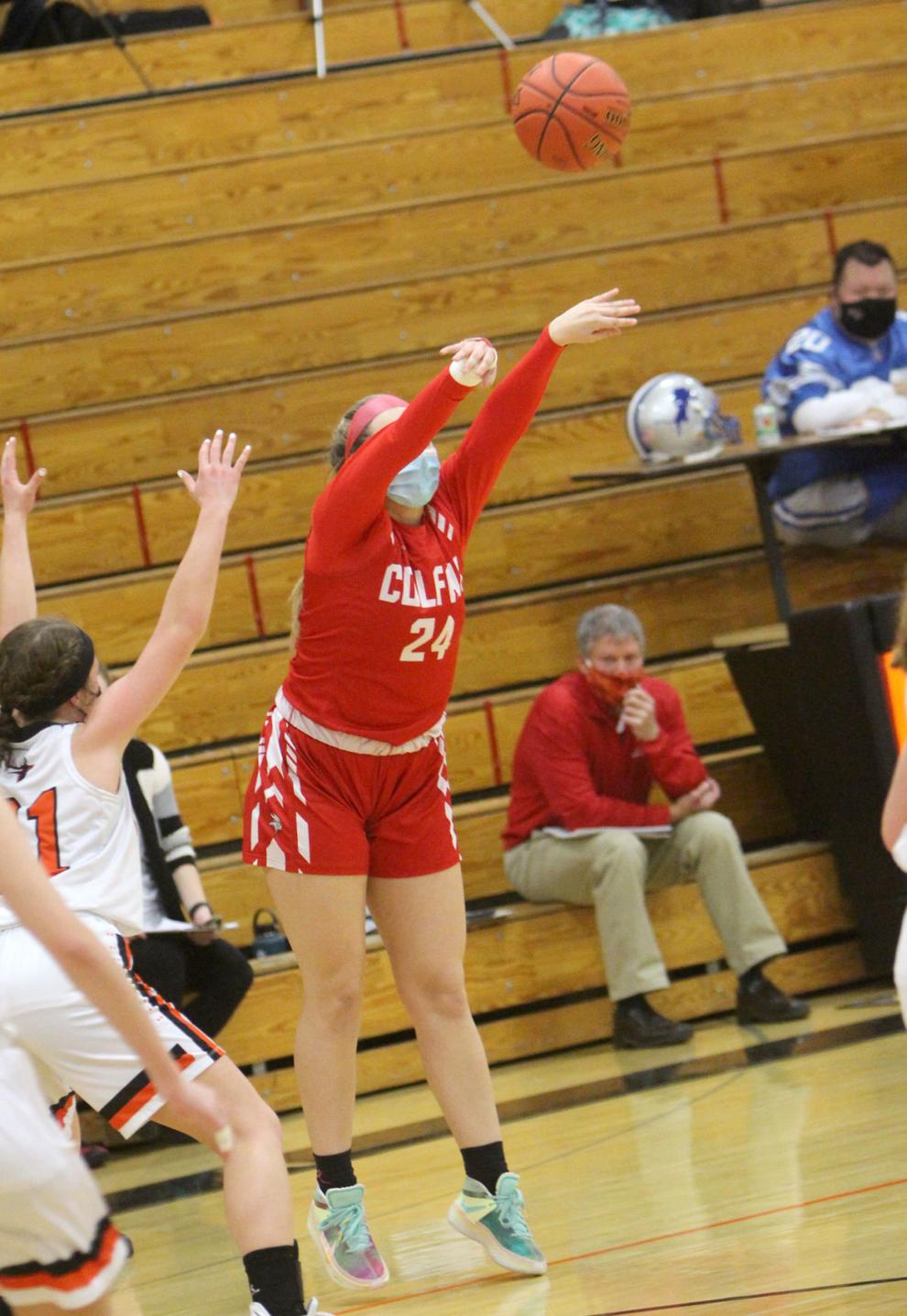 Colfax at Elk Mound girls basketball 1-25-21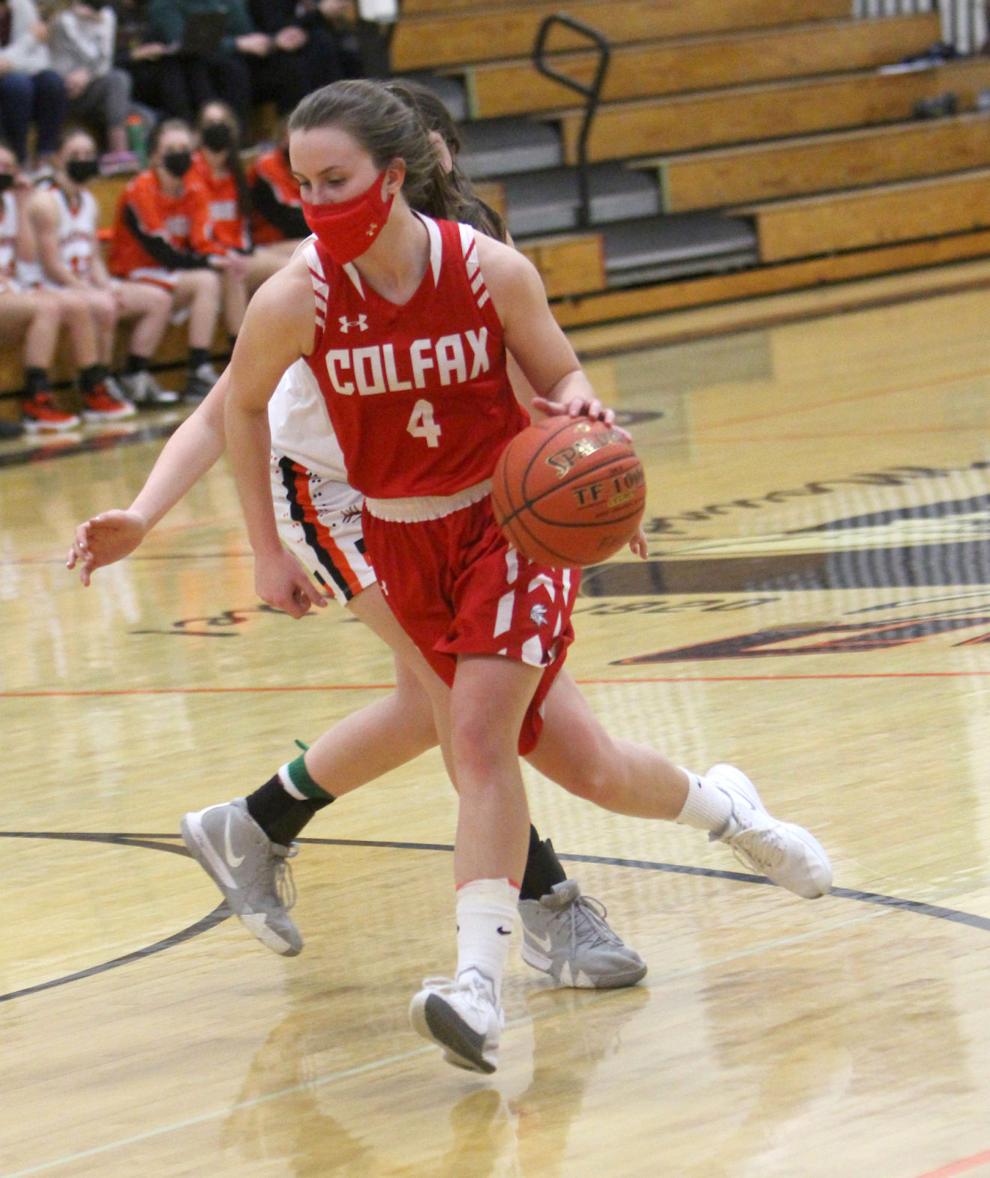 Colfax at Elk Mound girls basketball 1-25-21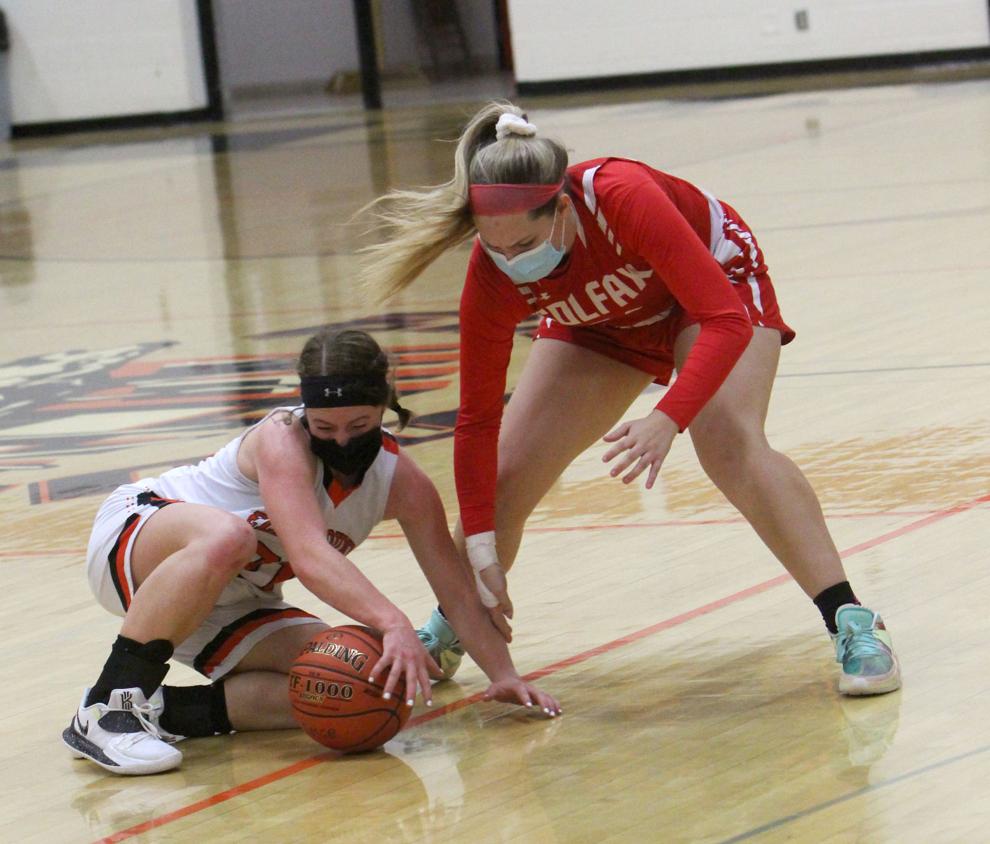 Colfax at Elk Mound girls basketball 1-25-21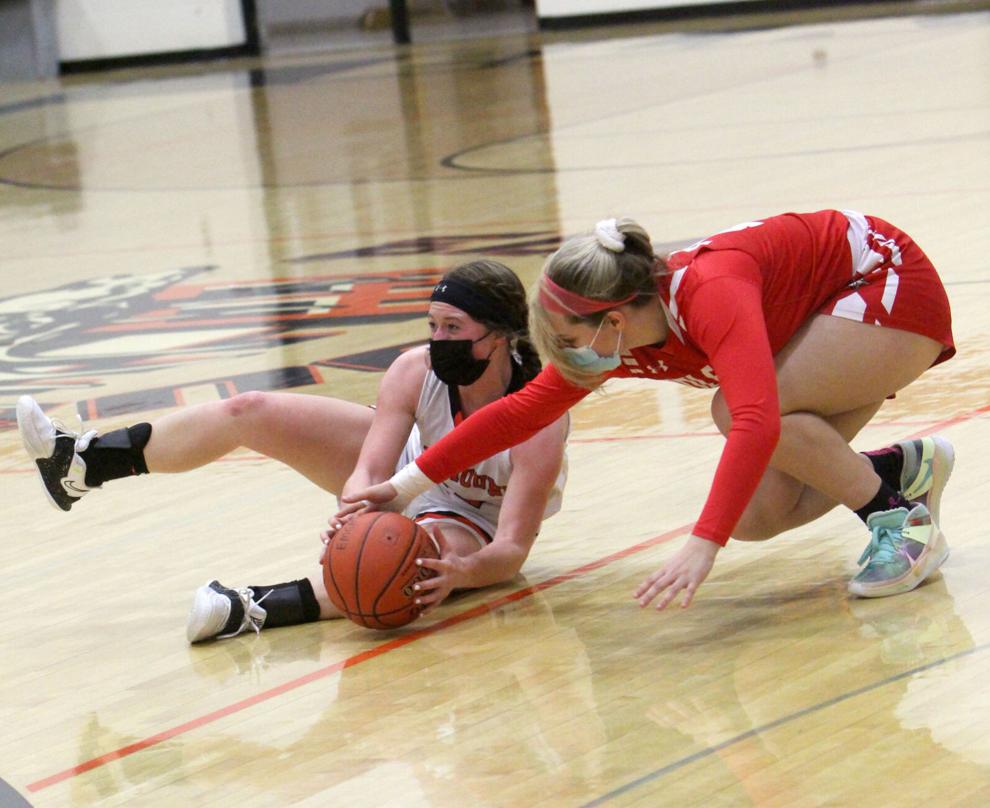 Colfax at Elk Mound girls basketball 1-25-21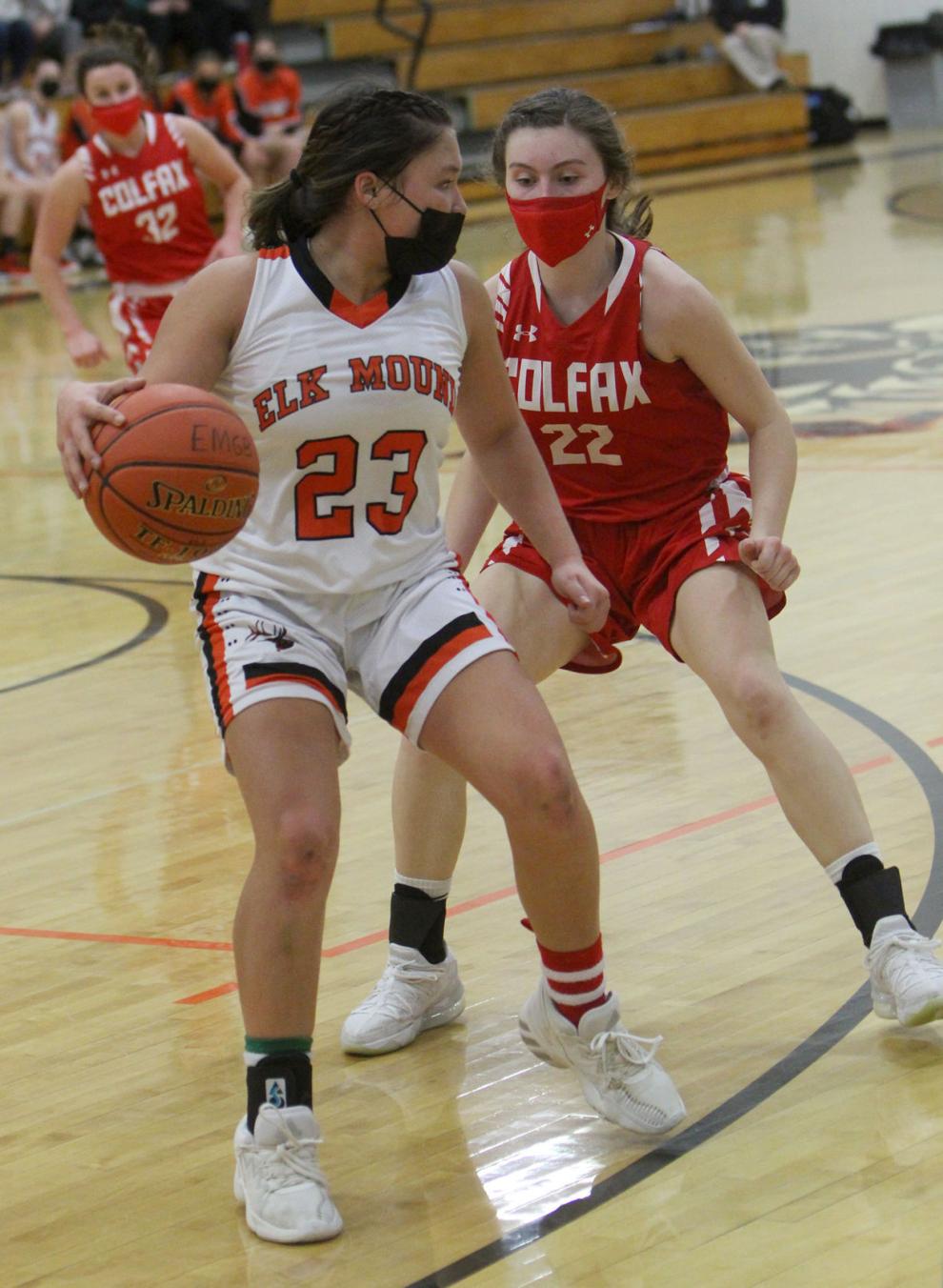 Colfax at Elk Mound girls basketball 1-25-21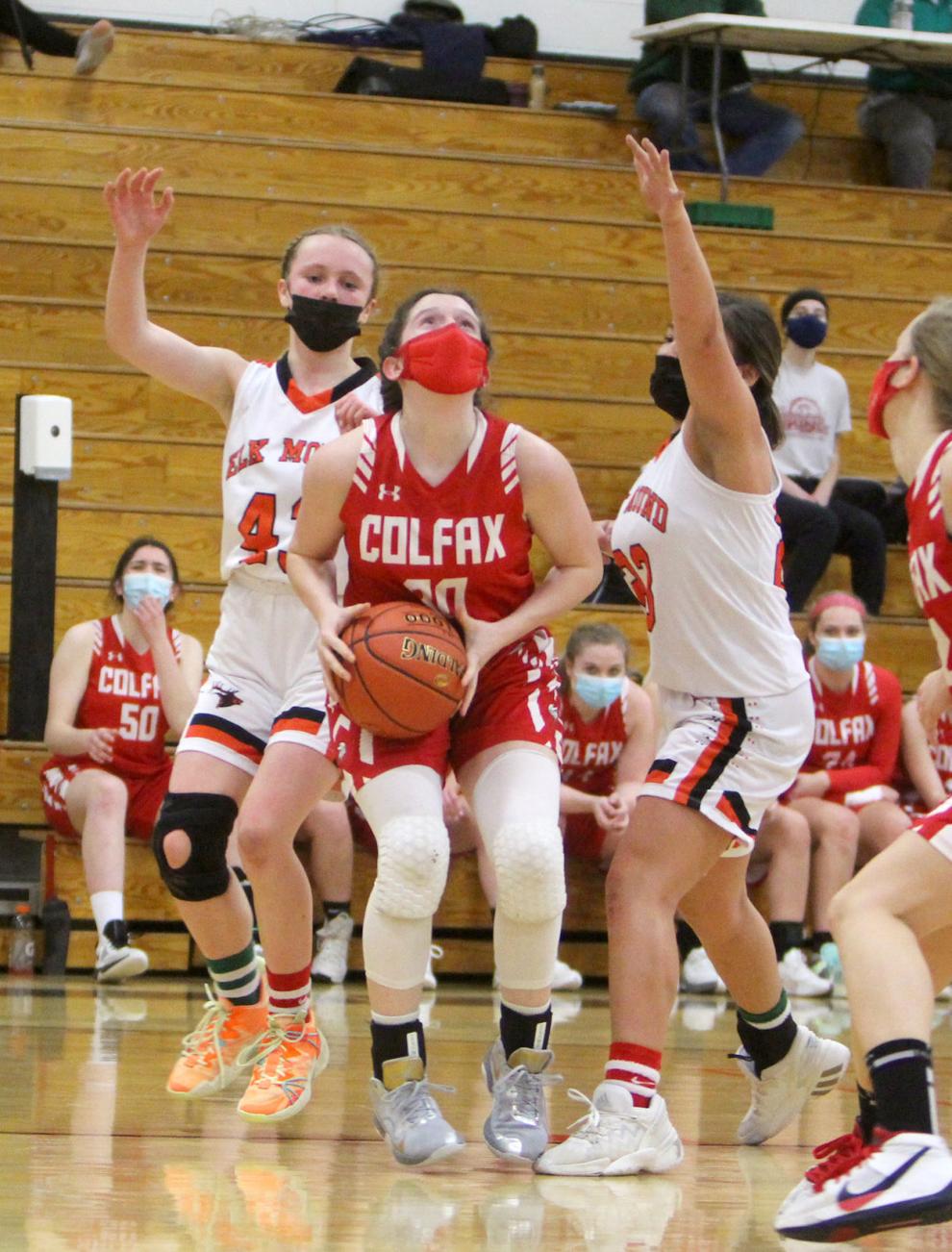 Colfax at Elk Mound girls basketball 1-25-21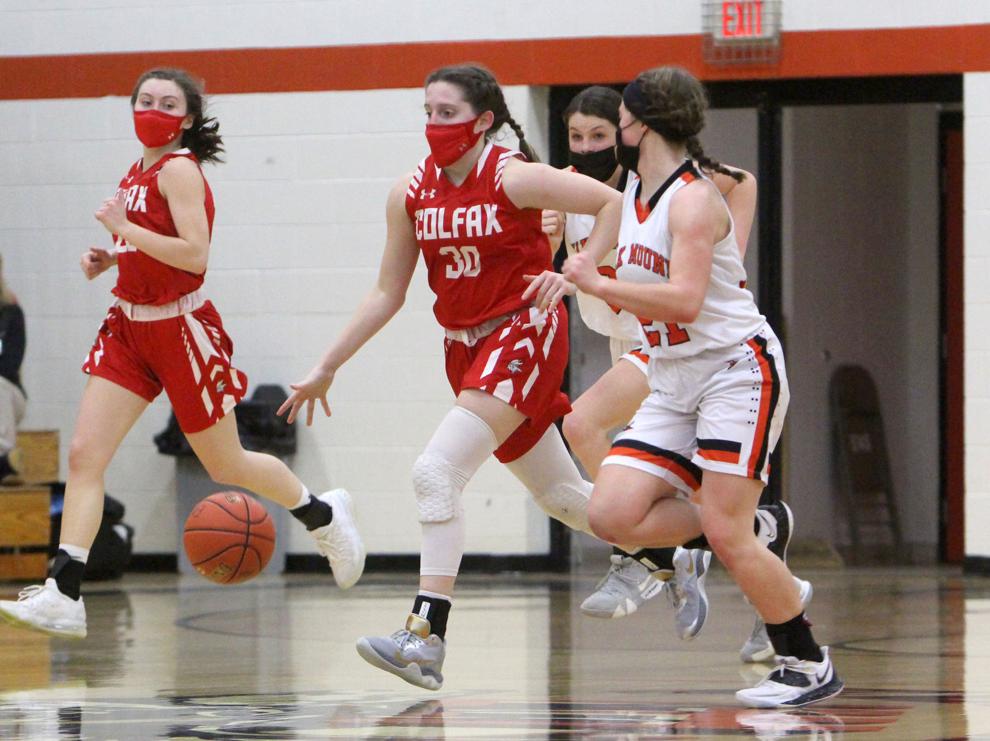 Colfax at Elk Mound girls basketball 1-25-21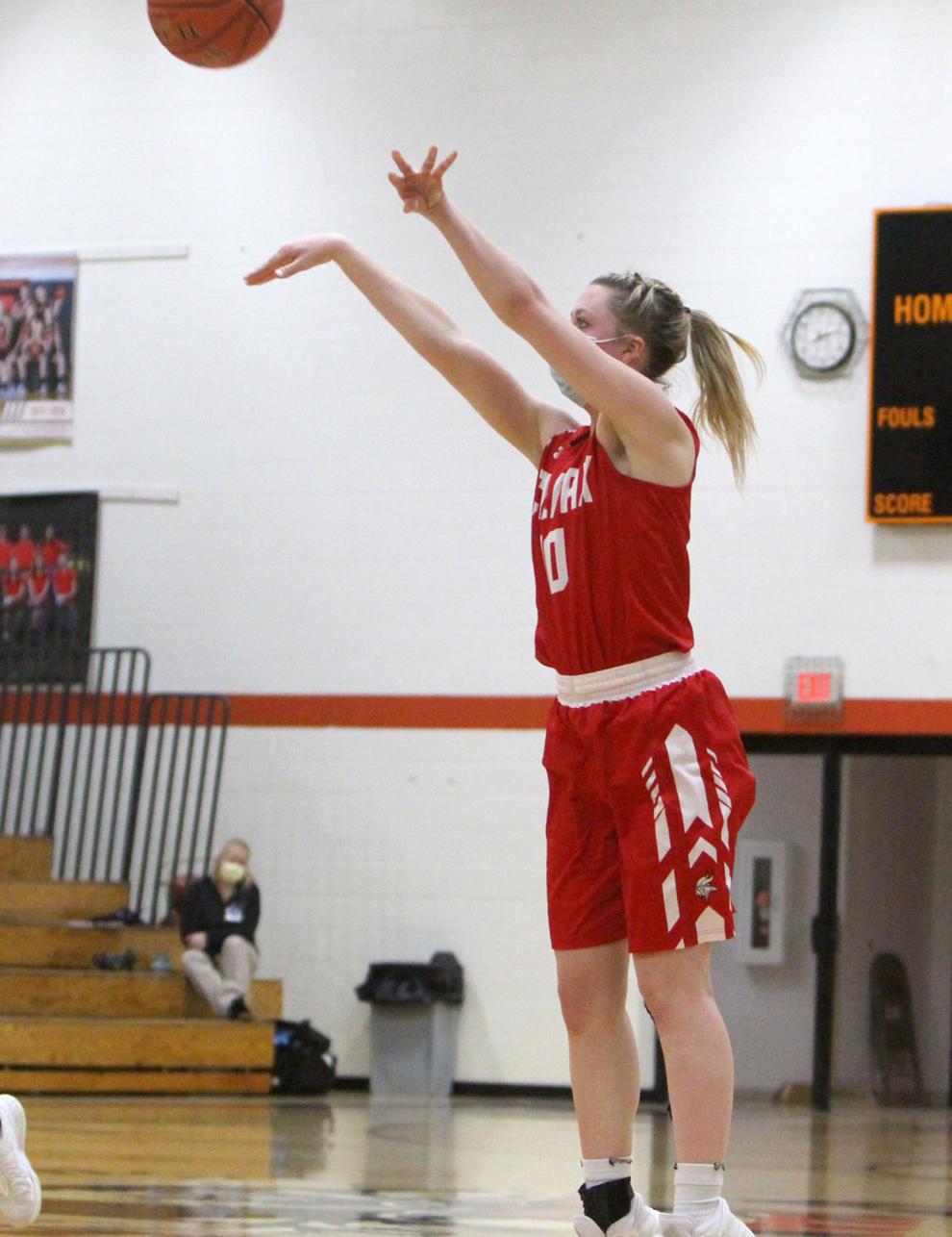 Colfax at Elk Mound girls basketball 1-25-21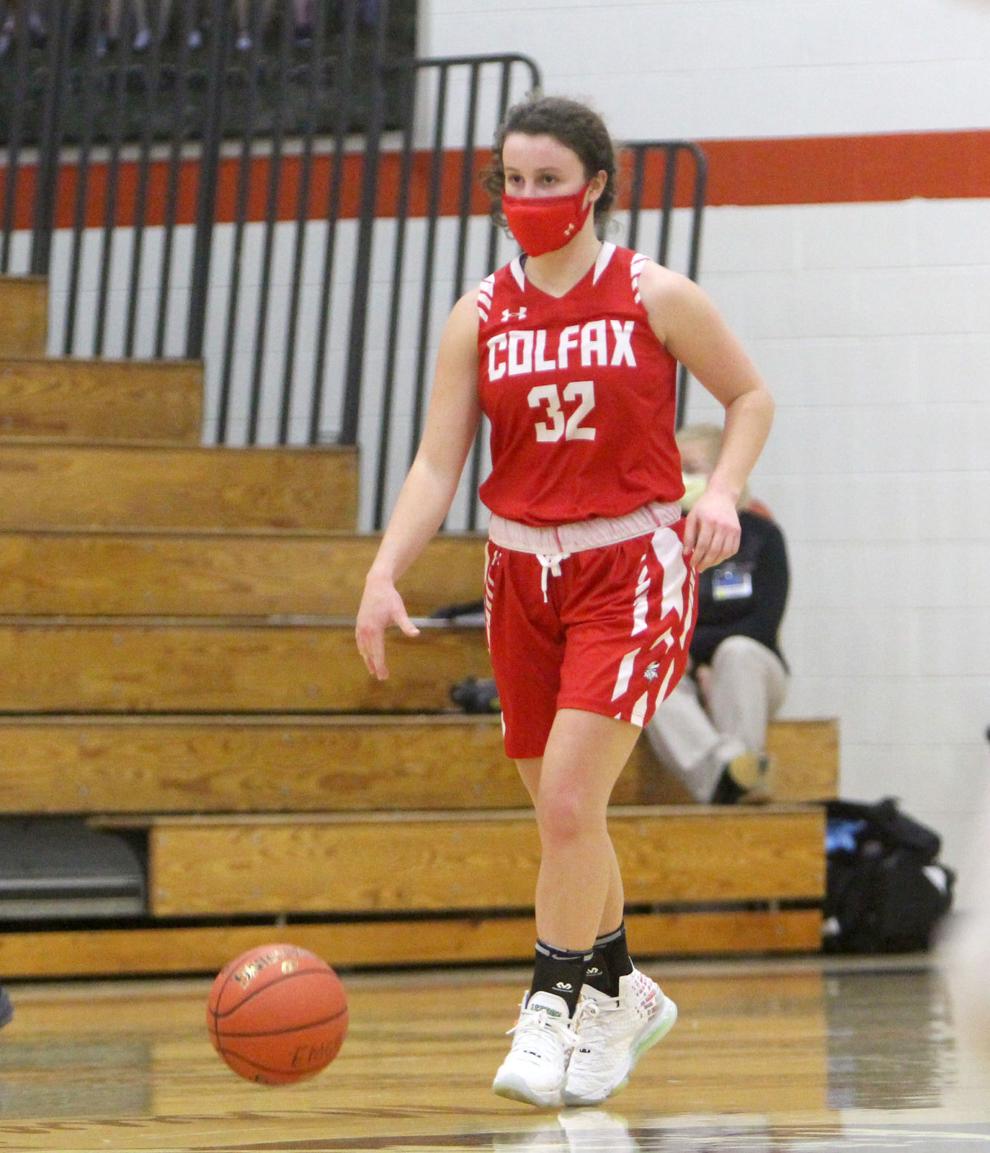 Colfax at Elk Mound girls basketball 1-25-21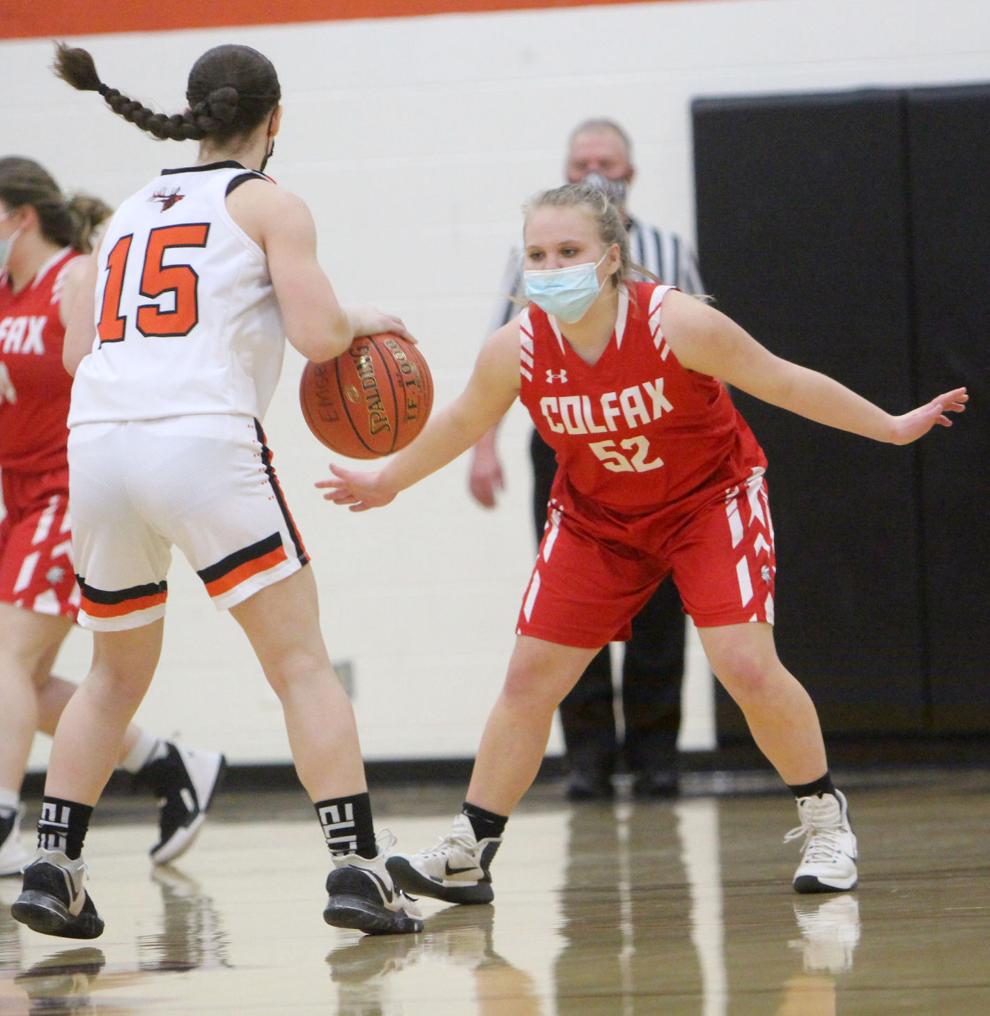 Colfax at Elk Mound girls basketball 1-25-21