EAU CLAIRE — The Colfax girls basketball team tried everything it could.
But the Vikings couldn't find a way to crack Melrose-Mindoro's defense.
Points were hard to come by for Colfax on Saturday as the Vikings fell 61-32 to the Mustangs in a Division 4 sectional final matchup at Eau Claire Memorial.
Alyssa Dachel led Colfax (19-5) with 10 points as Melrose-Mindoro (25-1) put the clamps on a potent group of Vikings scorers.
"We knew, I think we had to play darn near perfect and I think at halftime other than free throws (we played well)," 29th-year Colfax coach Joe Doucette said. "We just can't score against them."
Colfax led early, taking a 3-2 lead on a 3-pointer from Kameri Meredith before taking the lead back at 5-4 on a bucket from Savannah Henricks. But following that basket the Mustangs embarked on a 11-0 run to take a lead they wouldn't relinquish.
Emily Herzberg scored 18 points and Erika Simmons added 10 for the Mustangs, who will return to the state tournament in Green Bay after finishing runner-up to La Crosse Aquinas a season ago. The Mustangs defeated Colfax in the sectional finals 51-32 last season on the way to state.
"I've told people they're one of the best Division 4 teams I've seen in my entire time (as a coach)," Doucette said of Melrose-Mindoro. "They've got D1 (college) kids and a lot of kids and we were hoping to play better. We were hoping to give them a run. We thought if we could hang in there we had a chance but they were clearly the better team today and we wish them a ton of luck down there (at state). I hope they represent our sectional well."
Despite Colfax's offensive struggles, its defense kept it in the contest early on. The Mustangs took a 25-15 lead into the locker room at halftime as the Vikings kept Melrose-Mindoro from pulling away despite shooting 1 of 8 from the free throw line in the first half.
Melrose-Mindoro put together a 9-0 run early in the second half to help pull away and the Vikings were unable to get closer than 14 points after baskets from Jayna Bowe and Rachel Scharlau pulled Colfax to 34-20 with 13 minutes left.
"We tried everything we've got," Doucette said of trying to get the offense going. "I think we tried every offense we've got and we wanted to go vertical and they make you go sideways, when you're going sideways nothing good happens."
Meredith scored five points while Henricks and Scharlau each had four for the Vikings.
Melrose-Mindoro defeated Colfax 69-52 in a nonconference matchup on Dec. 17 in Colfax, a game the Vikings played closer in thanks in part to 10 made 3-pointers. The Vikings were limited to just two 3-pointers in Saturday's game with none in the final 23:15 of the contest.
"We really extended our man-to-man defense," Melrose-Mindoro coach Joey Arneson said of defending the 3-point shot. "We really took away the three against Durand (in the sectional semifinals) and today too I felt like we took away the three for the most part. We tried to force them (Colfax) to get the ball inside where we had our bigs."
Saturday's game marked the end of another strong season for Colfax. The Vikings tied Durand for the Dunn-St. Croix Conference championship during the regular season and won the program's third straight regional championship on its run to the sectional finals.
Colfax graduates a strong senior class of Dachel, Henricks, Rachel Knutson, Erica Kallstrom and Emma Hurlburt, players that have been a part of plenty of success for the Vikings.
"They came in when we had lost a bunch of great kids and they're just classy kids," Doucette said of the senior class. "They've always been there for our program and I've got nothing but respect for them. They're all going to be great kids in whatever they choose to do."
Colfax vs Melrose-Mindoro girls basketball 3-2-19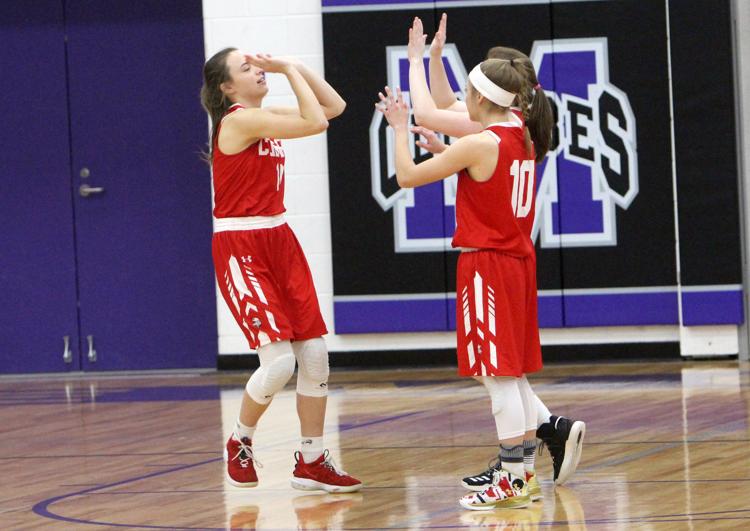 Colfax vs Melrose-Mindoro girls basketball 3-2-19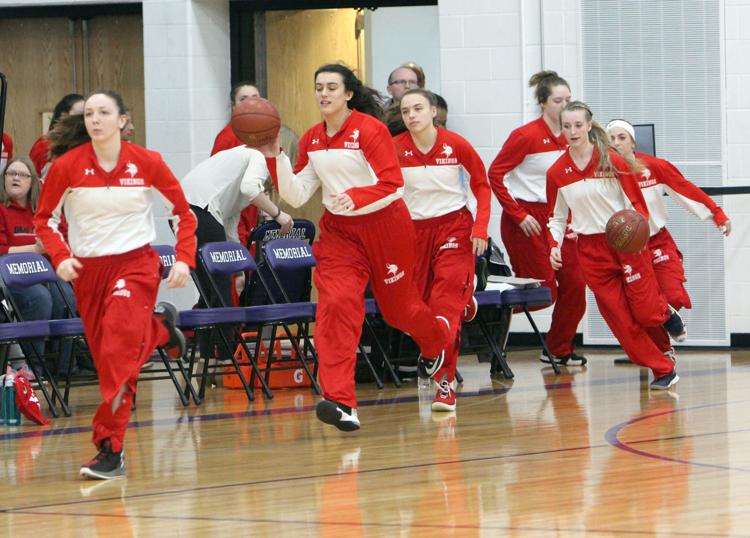 Colfax vs Melrose-Mindoro girls basketball 3-2-19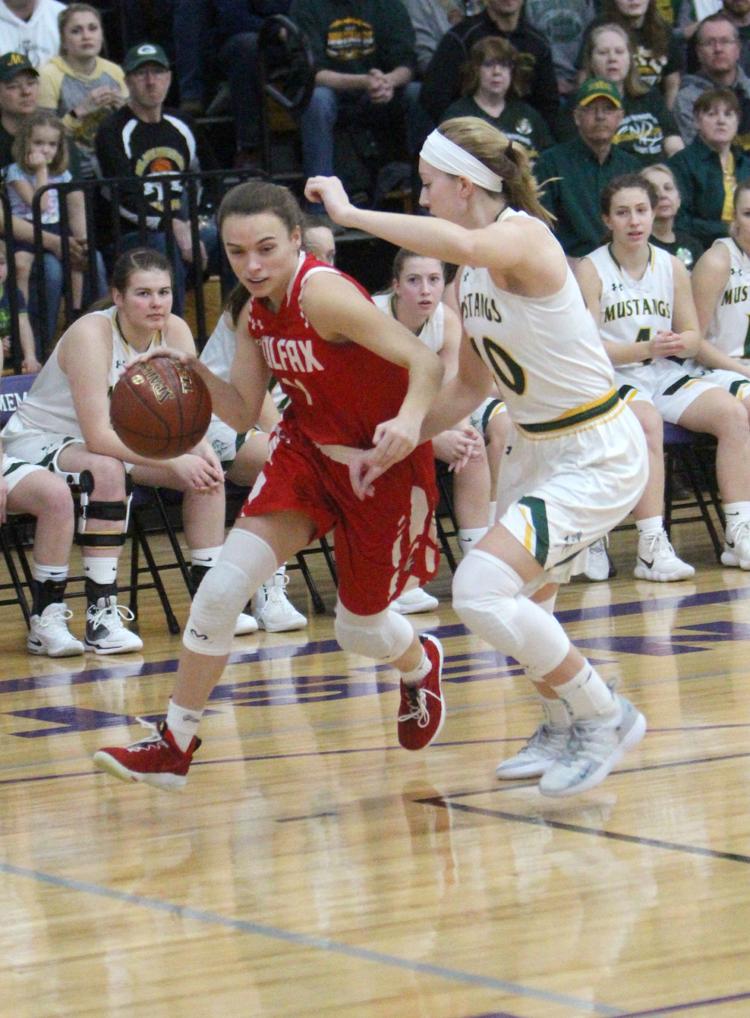 Colfax vs Melrose-Mindoro girls basketball 3-2-19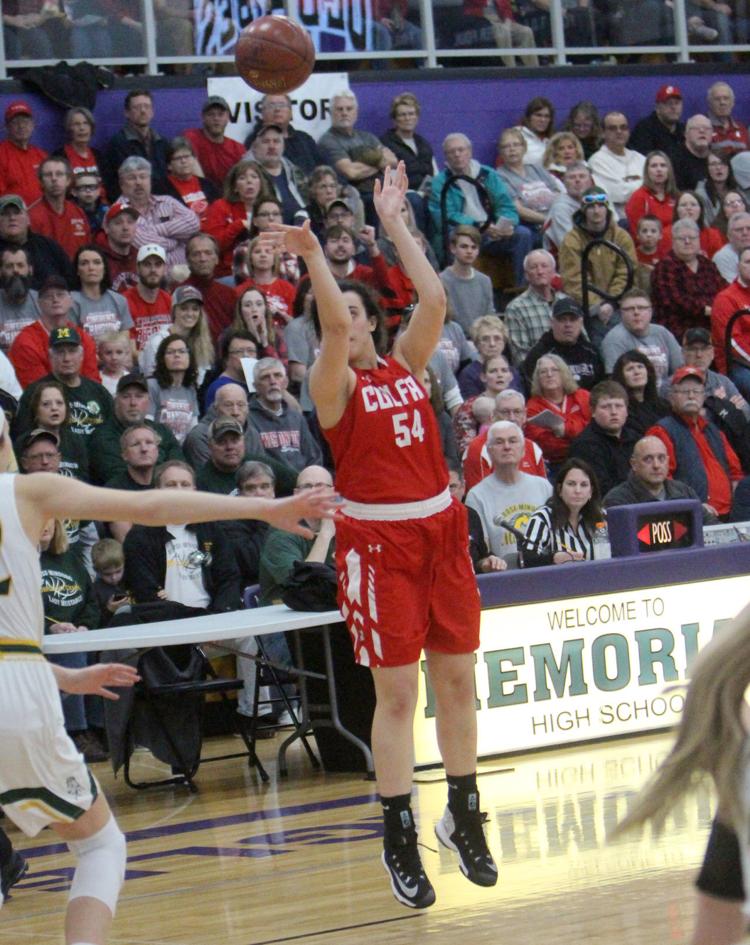 Colfax vs Melrose-Mindoro girls basketball 3-2-19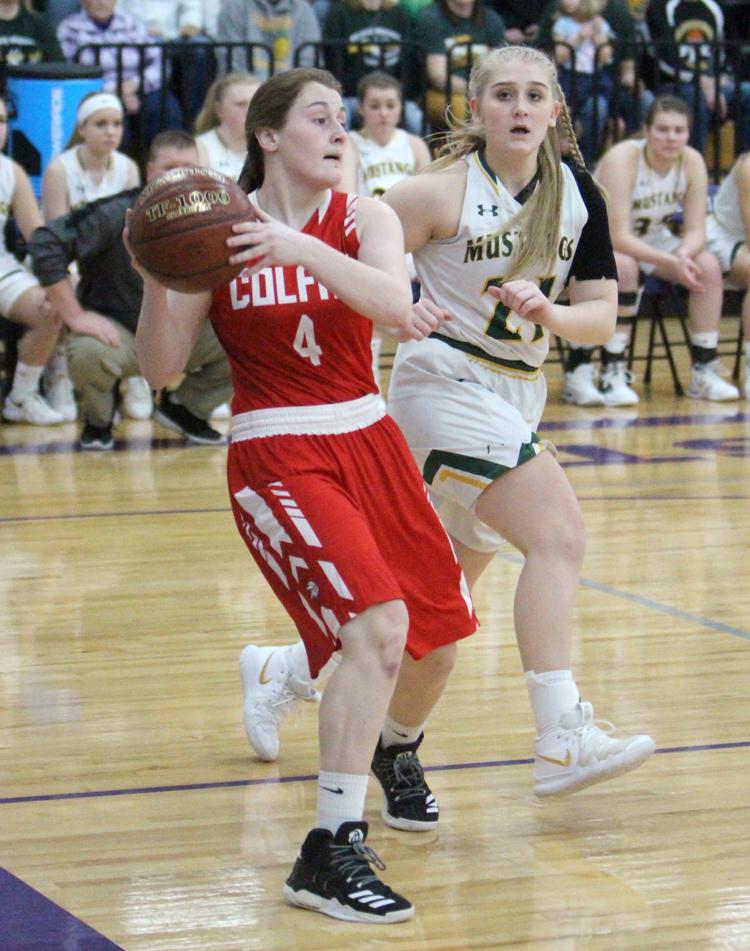 Colfax vs Melrose-Mindoro girls basketball 3-2-19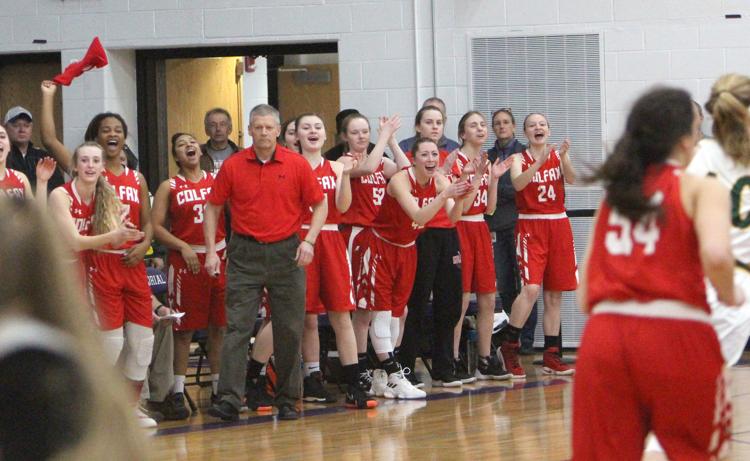 Colfax vs Melrose-Mindoro girls basketball 3-2-19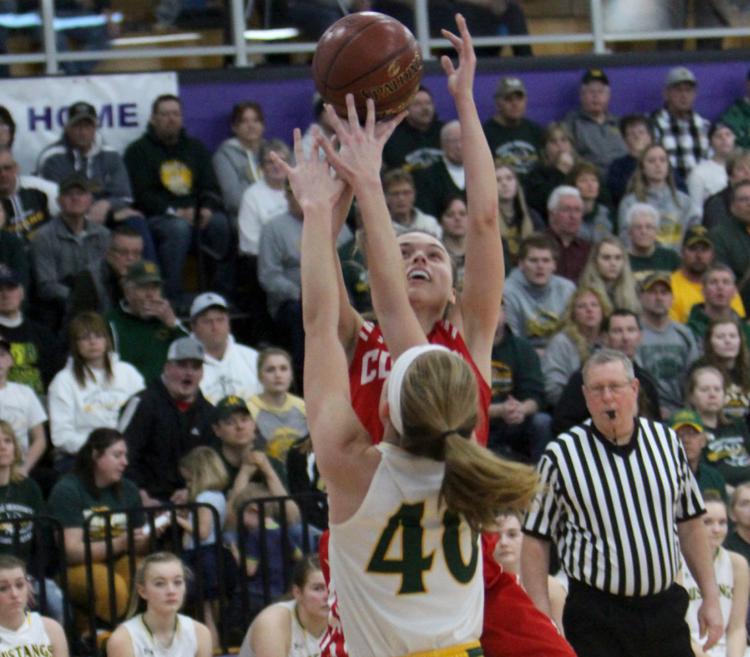 Colfax vs Melrose-Mindoro girls basketball 3-2-19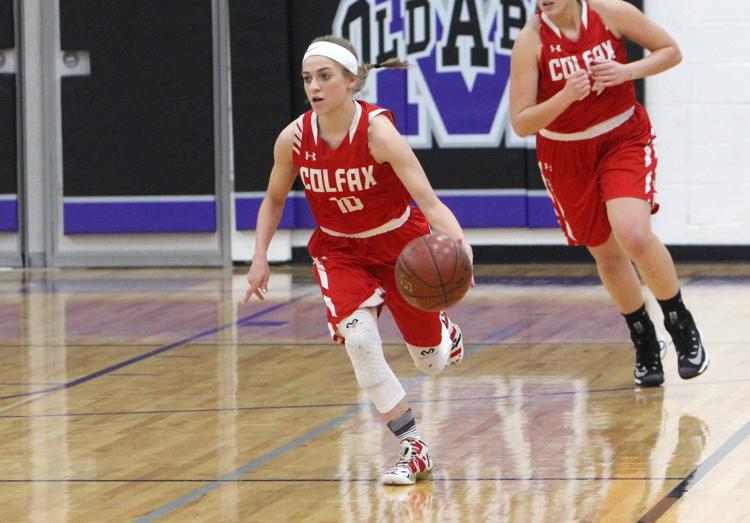 Colfax vs Melrose-Mindoro girls basketball 3-2-19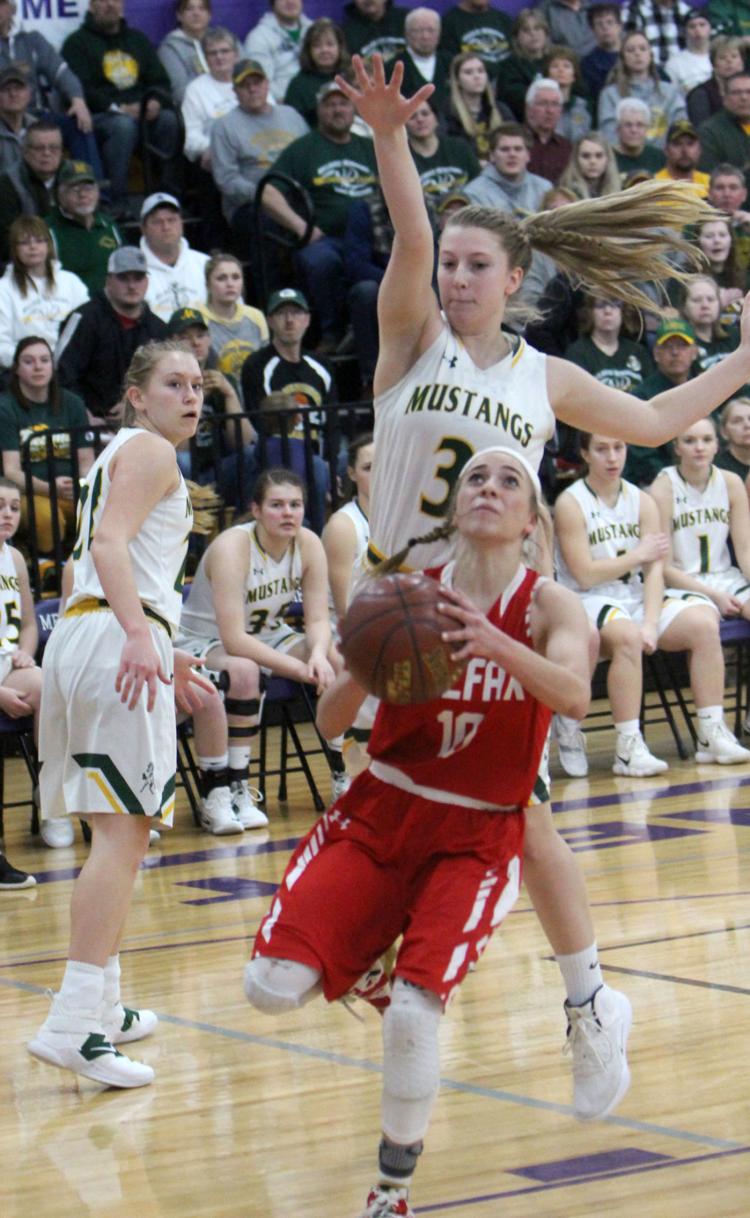 Colfax vs Melrose-Mindoro girls basketball 3-2-19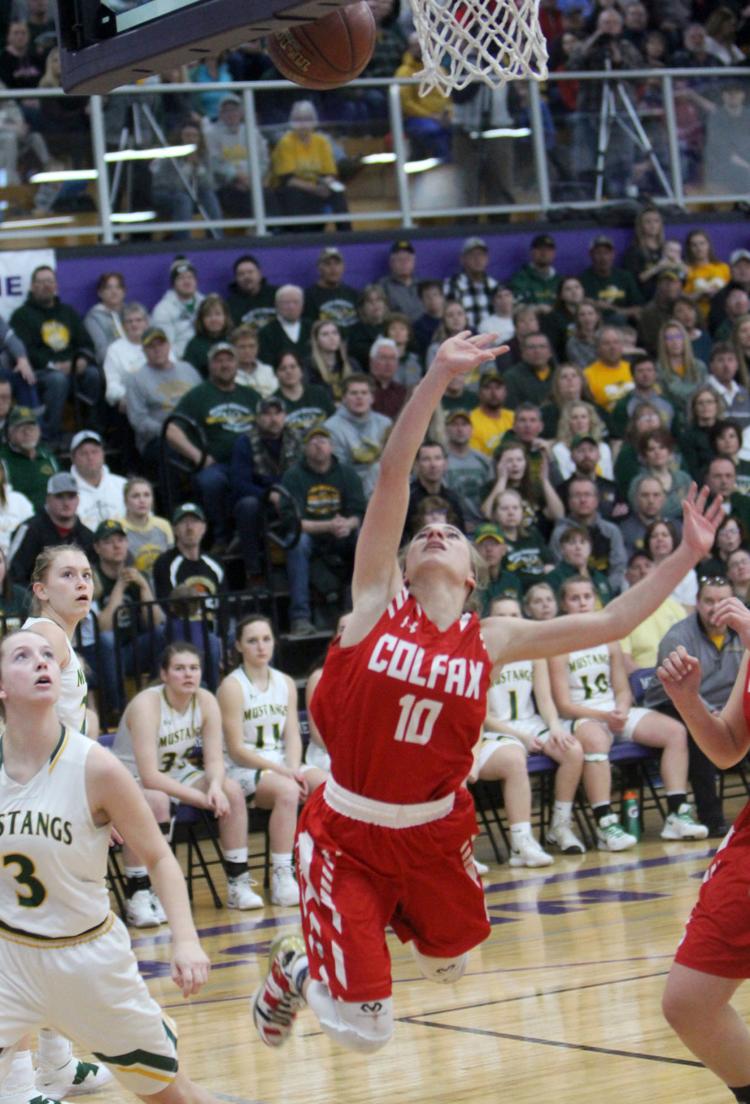 Colfax vs Melrose-Mindoro girls basketball 3-2-19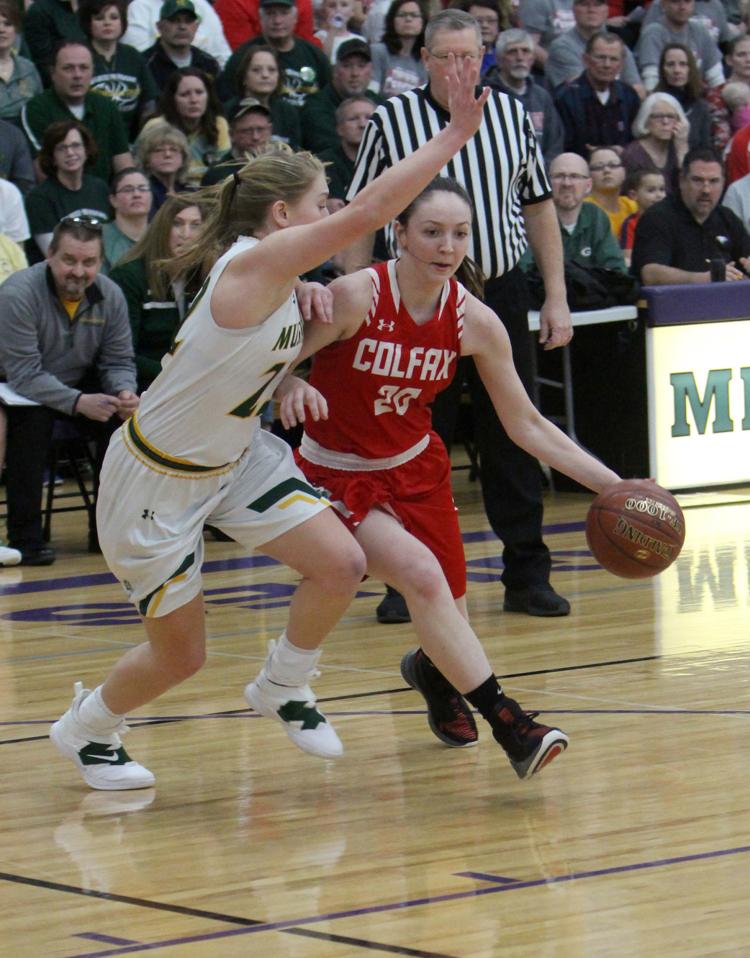 Colfax vs Melrose-Mindoro girls basketball 3-2-19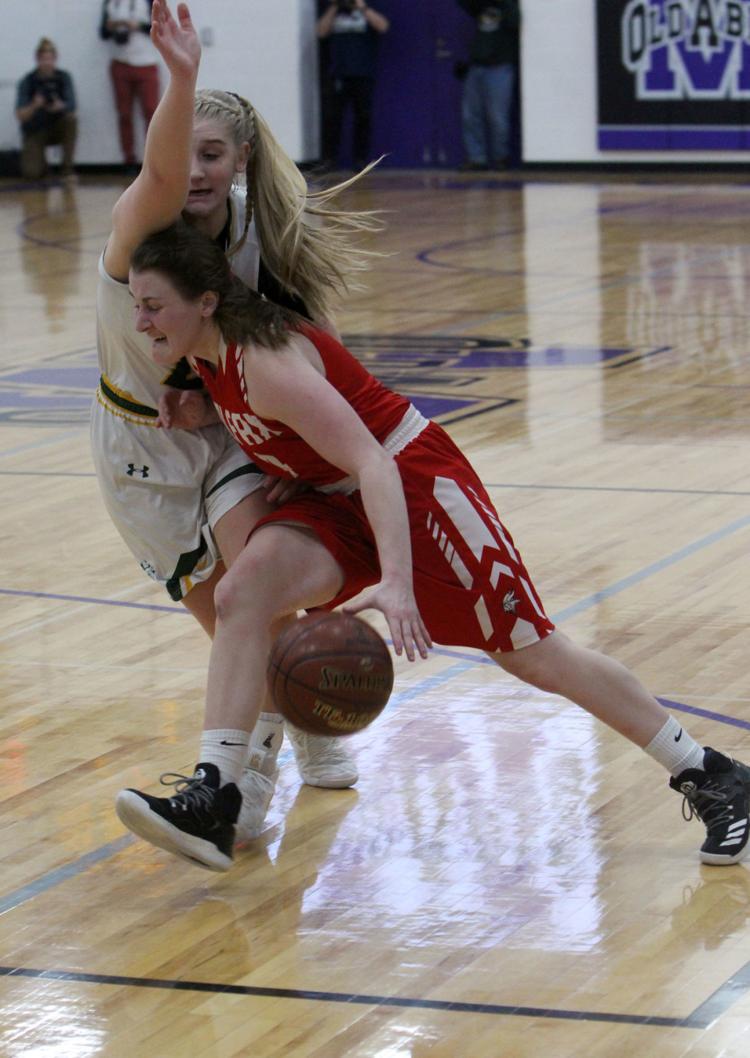 Colfax vs Melrose-Mindoro girls basketball 3-2-19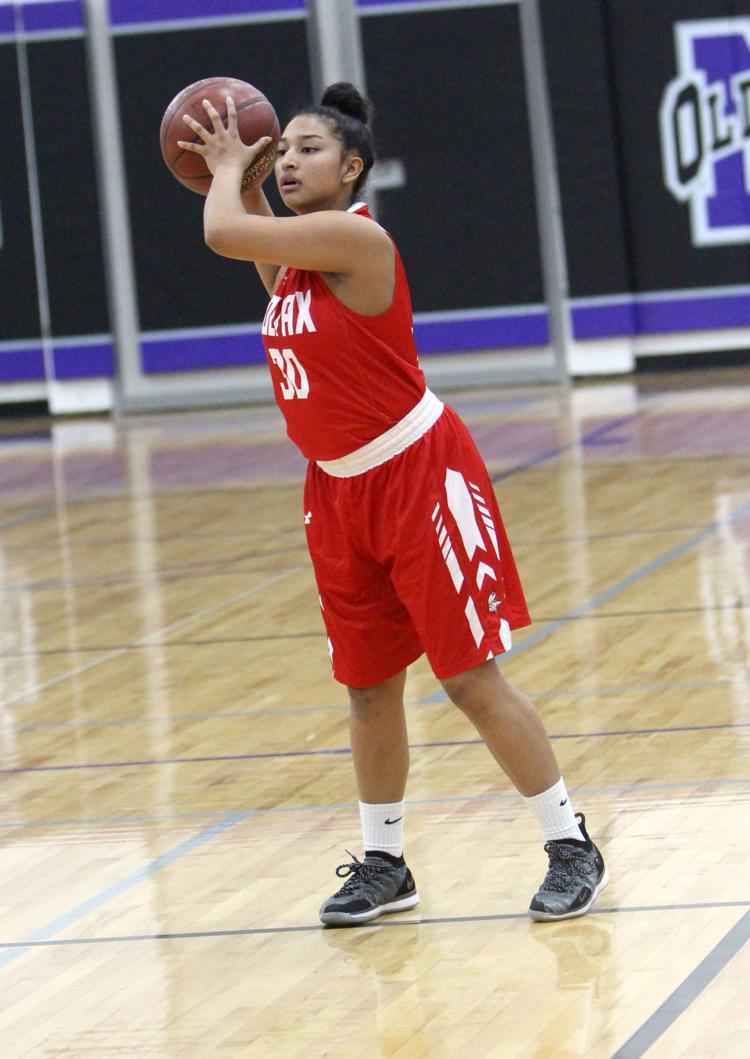 Colfax vs Melrose-Mindoro girls basketball 3-2-19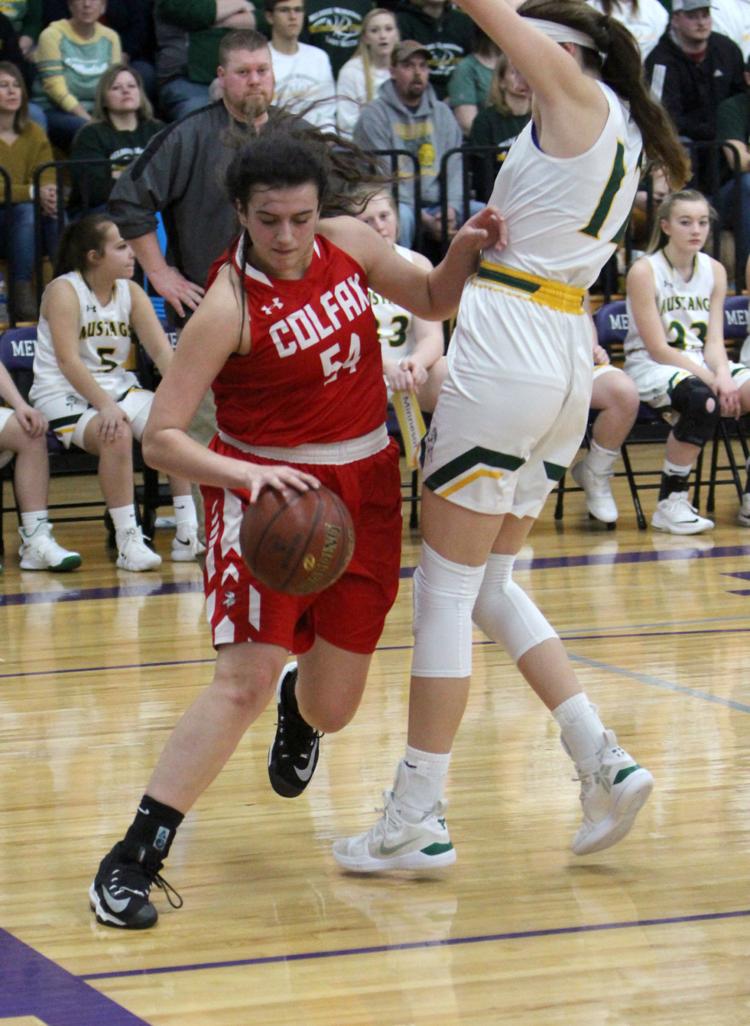 Colfax vs Melrose-Mindoro girls basketball 3-2-19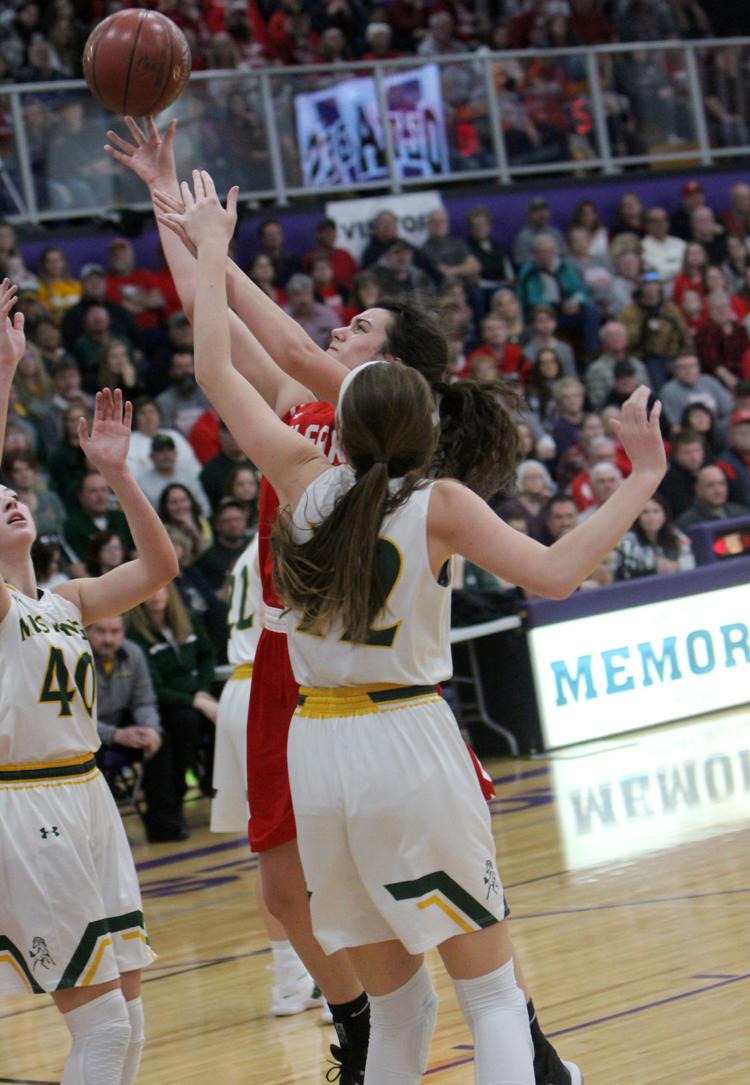 Colfax vs Melrose-Mindoro girls basketball 3-2-19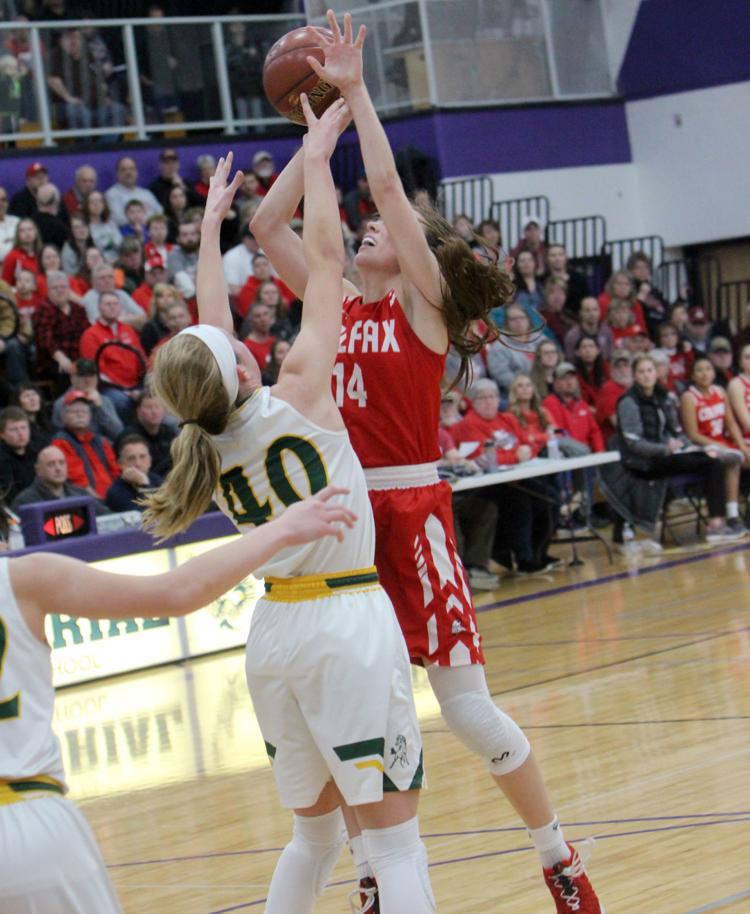 Colfax vs Melrose-Mindoro girls basketball 3-2-19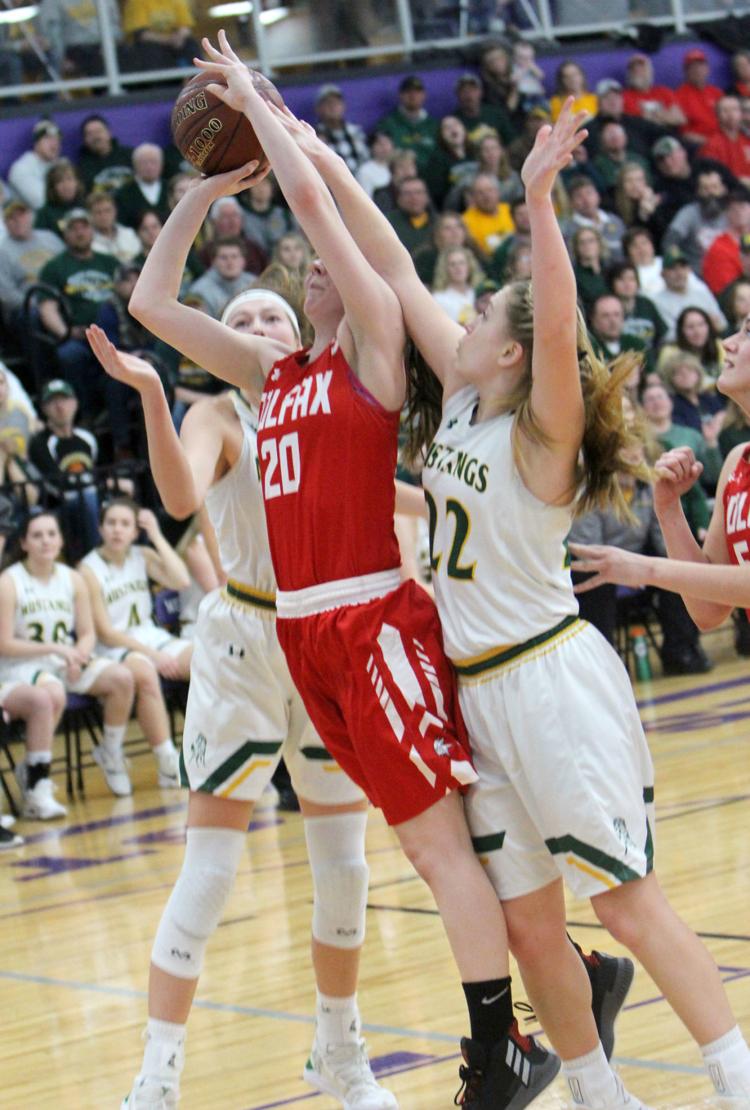 Colfax vs Melrose-Mindoro girls basketball 3-2-19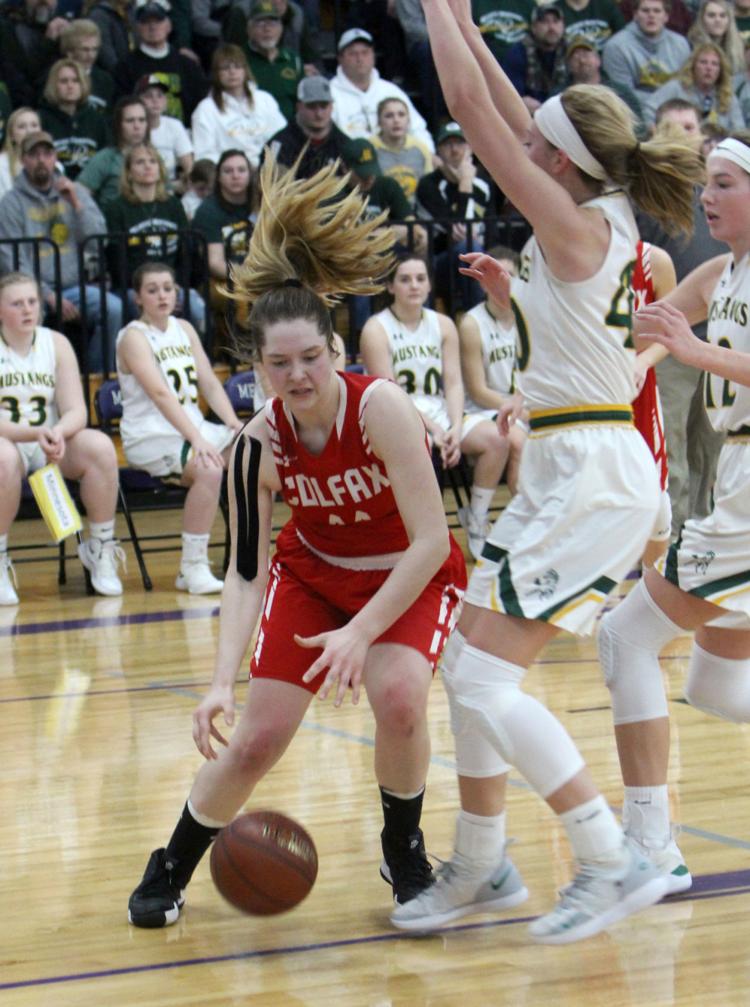 Colfax vs Melrose-Mindoro girls basketball 3-2-19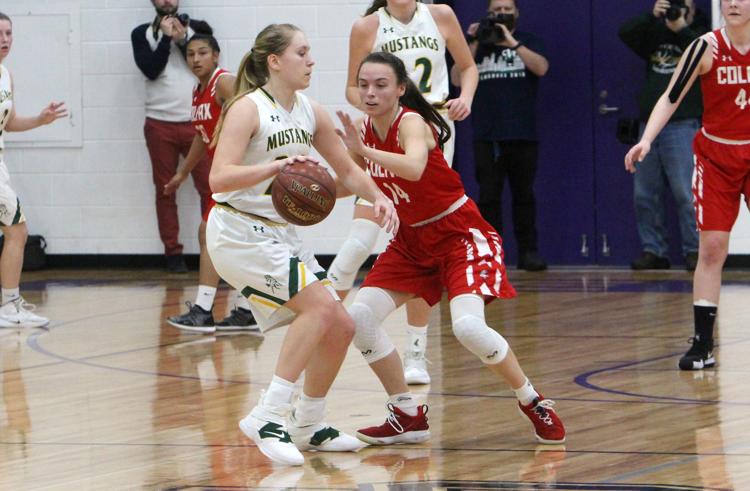 Colfax vs Melrose-Mindoro girls basketball 3-2-19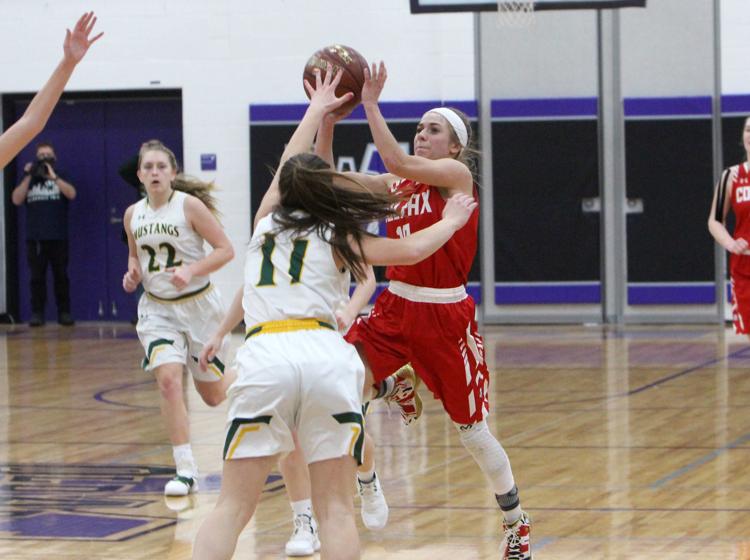 Colfax vs Melrose-Mindoro girls basketball 3-2-19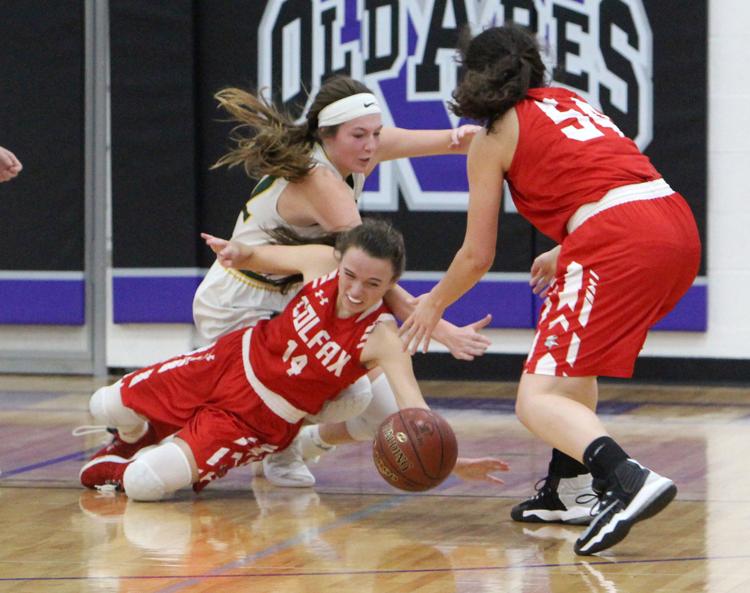 Colfax vs Melrose-Mindoro girls basketball 3-2-19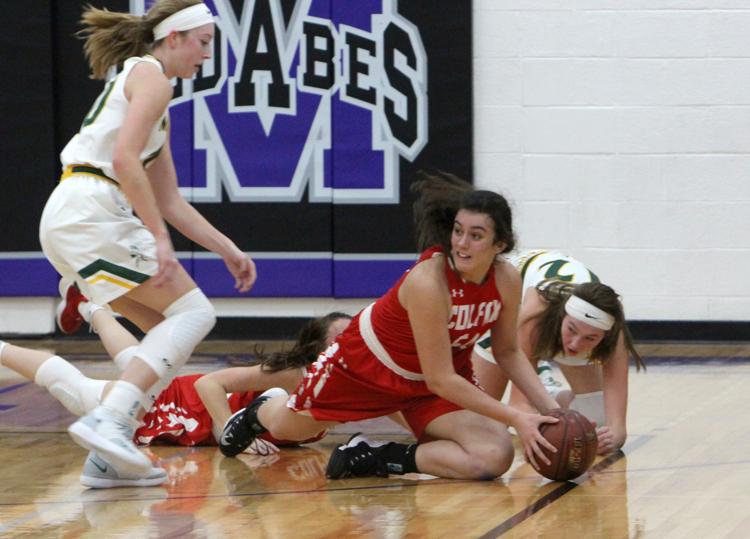 Colfax vs Melrose-Mindoro girls basketball 3-2-19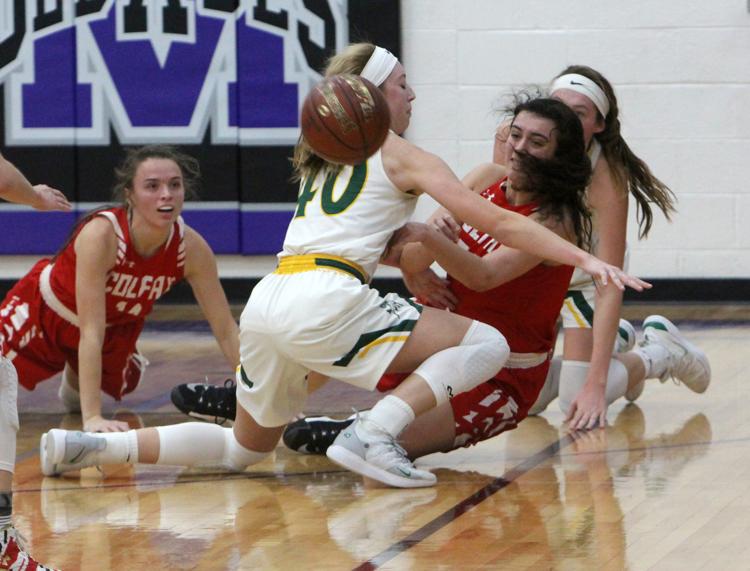 Colfax vs Melrose-Mindoro girls basketball 3-2-19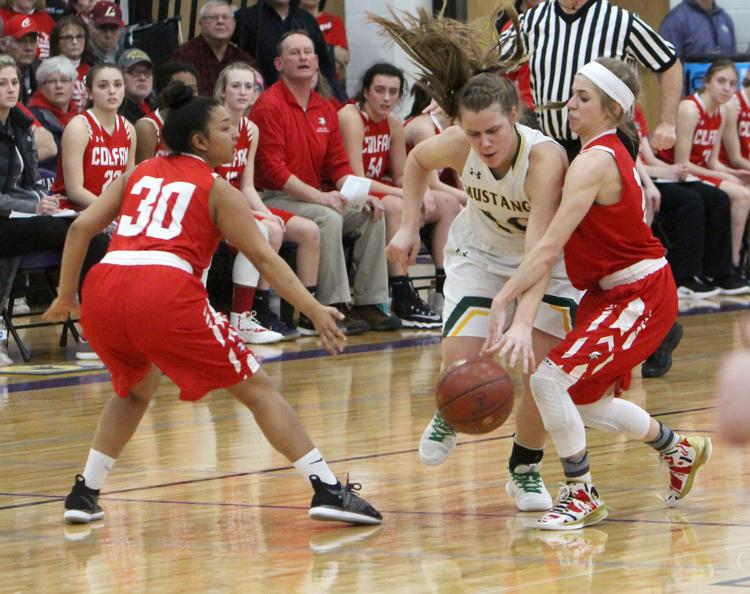 Colfax vs Melrose-Mindoro girls basketball 3-2-19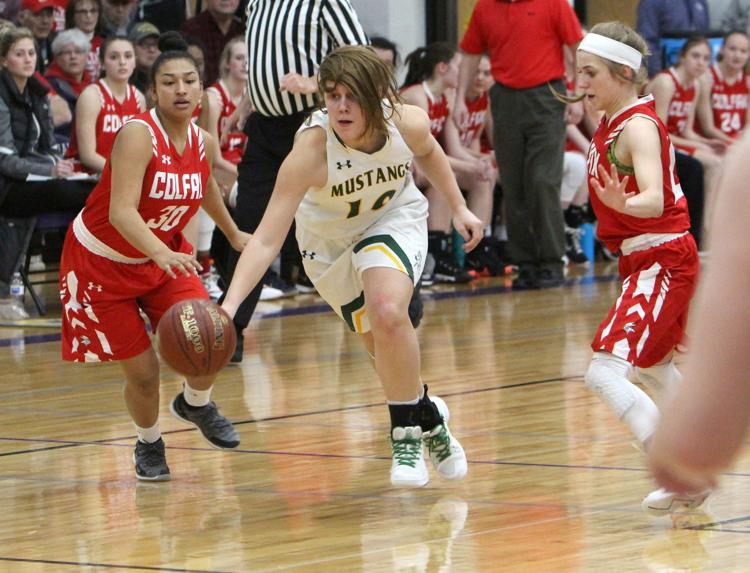 Colfax vs Melrose-Mindoro girls basketball 3-2-19