ELK MOUND — When shots go in everything else seems to fall into place.
The Elk Mound girls basketball team knocked down five triples over the first five minutes of the second half to pull away from Boyceville in a 67-52 win on Thursday evening.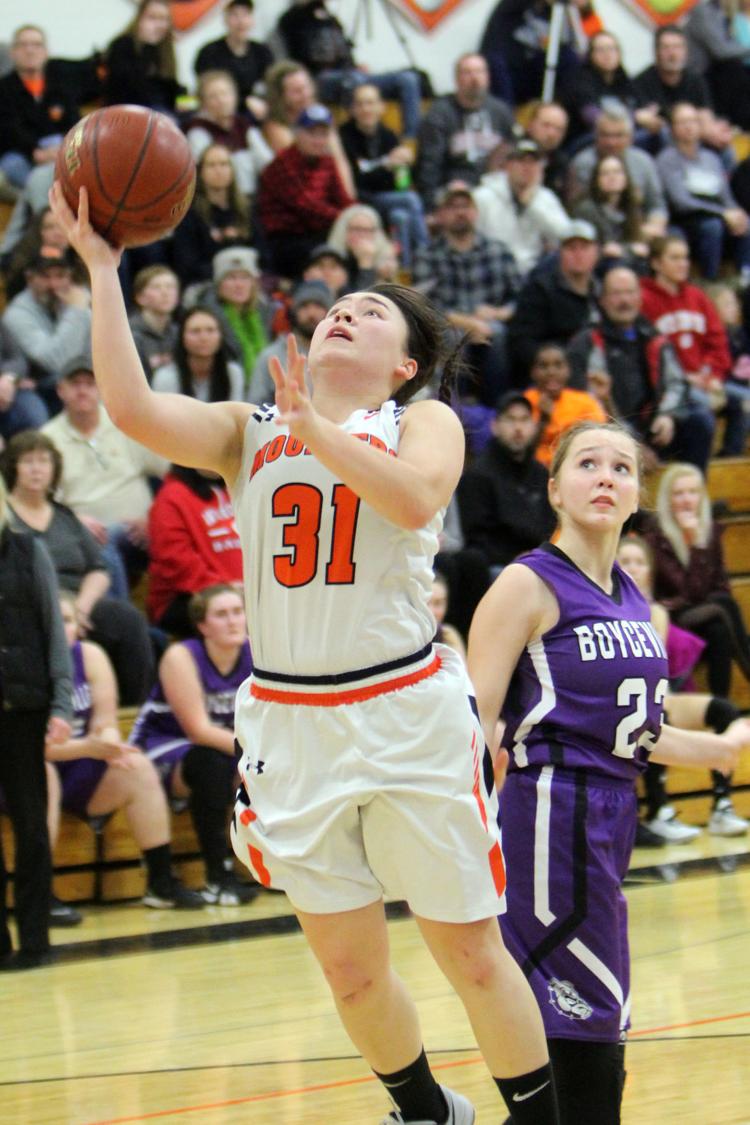 "I was proud of how our kids responded. We really were kind of struggling in the first half and I was really proud of how they kept fighting through it, fighting through adversity," Elk Mound coach Jordan Kongshaug said. "We've kind of proven we're going to keep playing and keep playing hard."
Elk Mound (8-4, 5-3) led by three at the break but Sophie Cedarblade and Brooke Emery came out firing from distance to push the Mounders' lead to 13 in the first five minutes of the half. Emery's 3-pointer at the 16:15 mark broke a tie and then Cedarblade knocked consecutive 3-pointers in a span of five seconds. On her first attempt, Boyceville fouled a Elk Mound player setting a screen. Then on the ensuing possession, Cedarblade hit another shot from beyond the arc from the left corner as the Mounders went up 42-33.
"We've been struggling a little bit shooting the ball. Brooke and Sophie are two really good shooters and they lately haven't been as confident —then they got confident," Kongshaug said of Emery and Cedarblade. "When the ball goes in then the defense starts to pick up and it starts going in the right direction."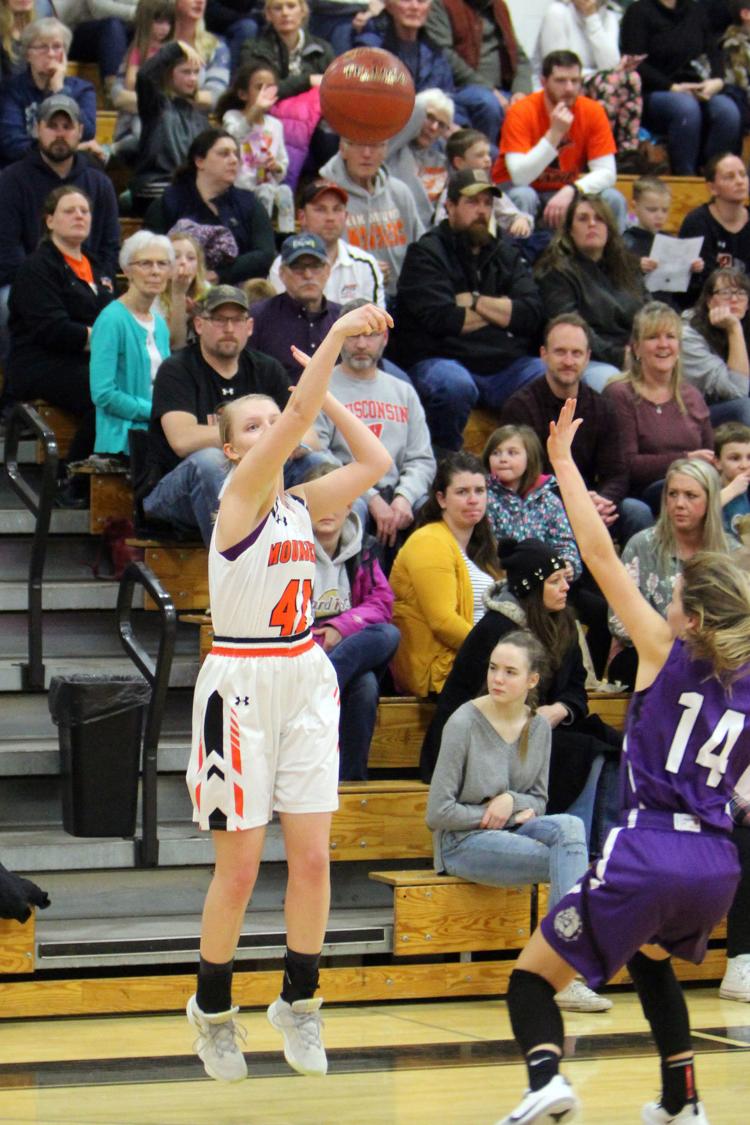 Boyceville (5-9, 2-7) looked to make a run, scoring five consecutive points as it held Elk Mound scoreless for four minutes, but the Bulldogs weren't able to trim their deficit to single digits in the final 13 minutes of the game.
"We played hard tonight. Obviously the difference is they hit shots from the outside," Boyceville coach Jolene Bird said. "We knew they were good shooters from out there but they're pretty deep on the outside. I think you run out of steam and you start maybe not quite getting there when you should get there."
Boyceville came out strong to open the game building an early seven-point cushion in the first seven minutes of play. The Bulldogs knocked down three shots from distance in that span as Tyra Kostman, Emma Ouellette and Mya Lagerstrom each hit 3-pointers.
You have free articles remaining.
The Mounders were having difficulty finding shots from the outside against the Boyceville zone so they went to Taya Schaefer inside to cut into their early deficit. Schaefer scored 12 of her 14 points in the final eight minutes of the first half. Her basket with 7:25 left before halftime tied the game at 18-18. Schaefer then scored six points during an 8-0 Elk Mound run that turned a 24-21 deficit into a five point lead.
"The middle was open. I thought Taya did some really nice things finishing," Kongshaug said of Schaefer. "She has a nice touch around the basket and you kind of got to take what the defense is giving us and she finished really well and that kind of got us going offensively."
Five players scored in double figures for the Mounders as Cedarblade led the way with 17 points on five made 3-pointers. Schaefer and Emery each had 14 and Tori Blaskowski and Hailey Blaskowski both scored 11.
Boyceville was led by 13 points from both Ouellette and Lagerstrom. Jensine Boesl added seven points for the Bulldogs.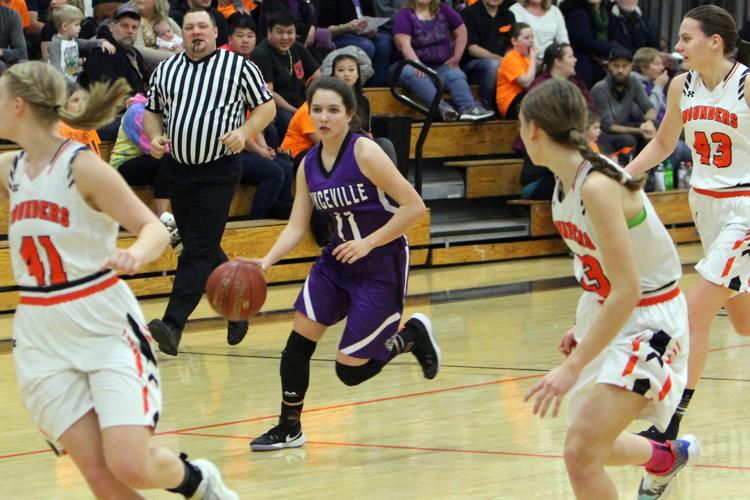 "I don't like losing but I tell them all the time if you play hard, the ball is going to drop for teams on certain nights and some nights it's not going to drop for you like it should," Bird said, "so overall I thought everybody played pretty well and I thought our point guard (Ouellette) was tough tonight. She did a good job for us. We just got to get better."
Boyceville is back in action when it hosts Clear Lake on Monday for a nonconference before a home game against Glenwood City on Tuesday. Elk Mound has a nonconference home game against Altoona on Monday and then a trip to Spring Valley on Tuesday.
"I was proud of how our kids responded and we started hitting shots in the second half and then made enough plays to get it done tonight," Kongshaug said.
Boyceville at Elk Mound girls basketball 1-24-20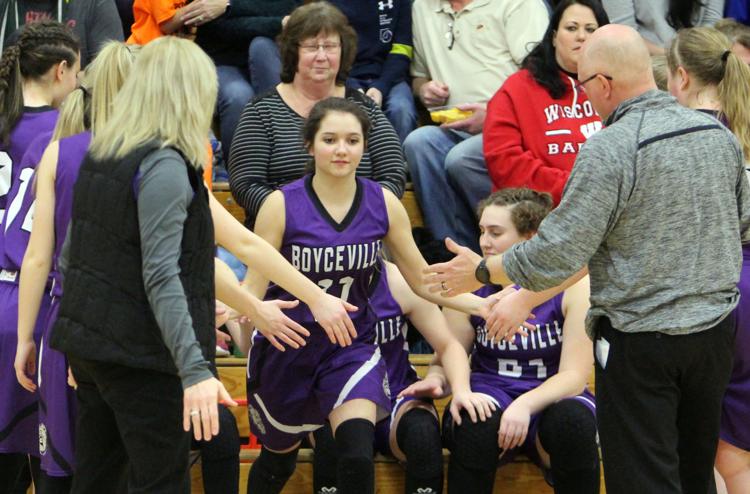 Boyceville at Elk Mound girls basketball 1-24-20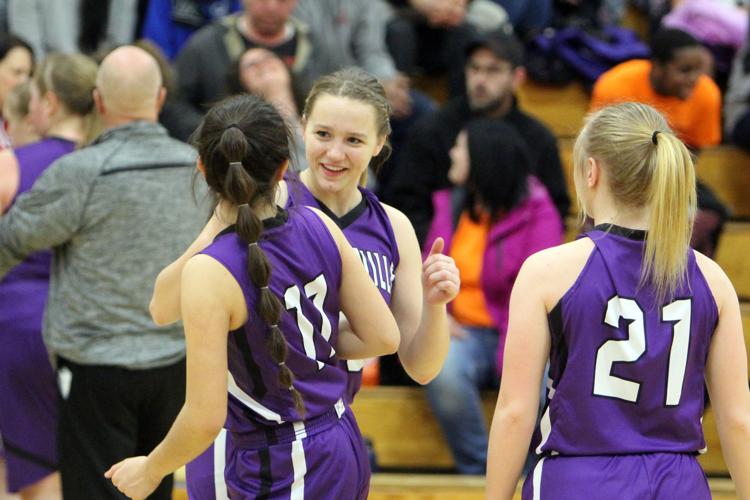 Boyceville at Elk Mound girls basketball 1-24-20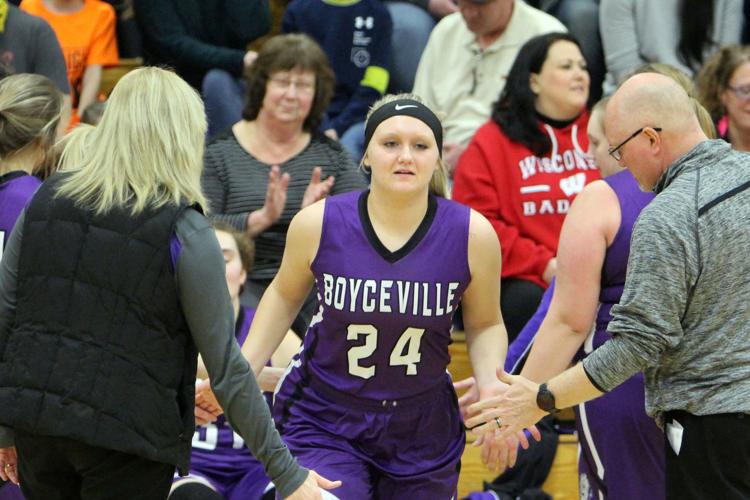 Boyceville at Elk Mound girls basketball 1-24-20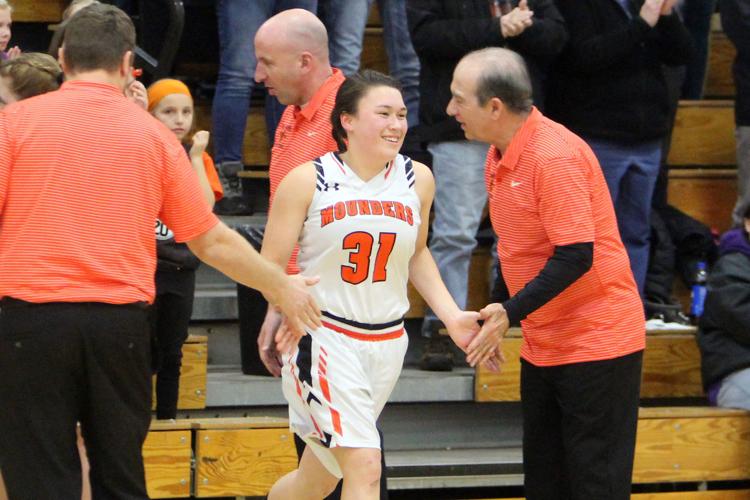 Boyceville at Elk Mound girls basketball 1-24-20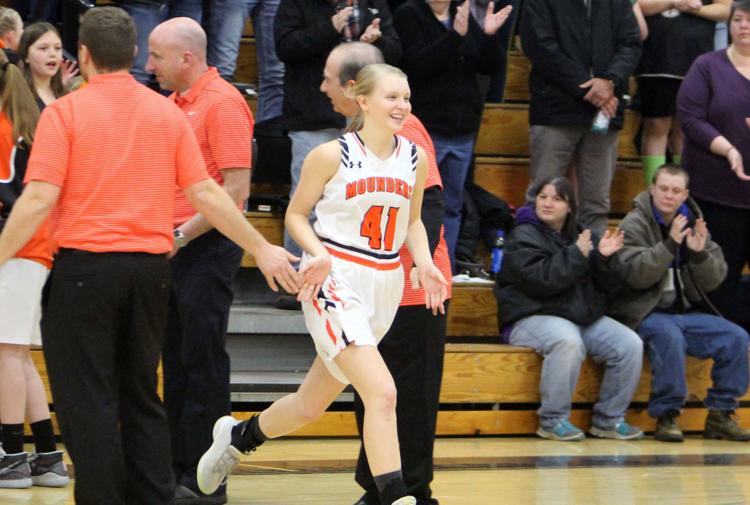 Boyceville at Elk Mound girls basketball 1-24-20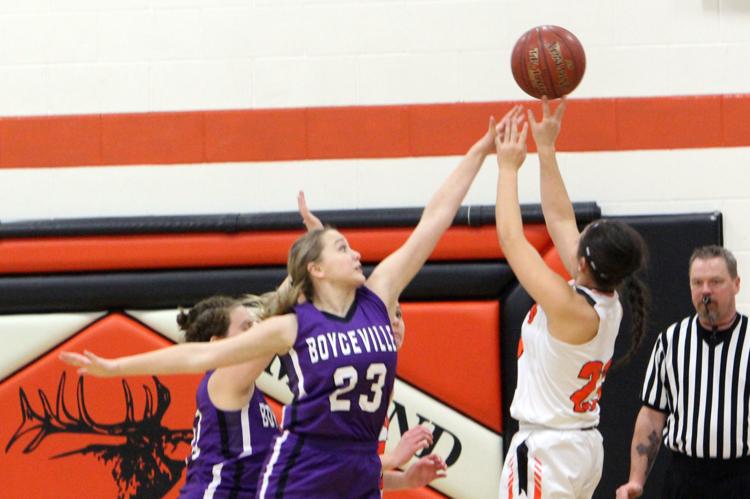 Boyceville at Elk Mound girls basketball 1-24-20
Boyceville at Elk Mound girls basketball 1-24-20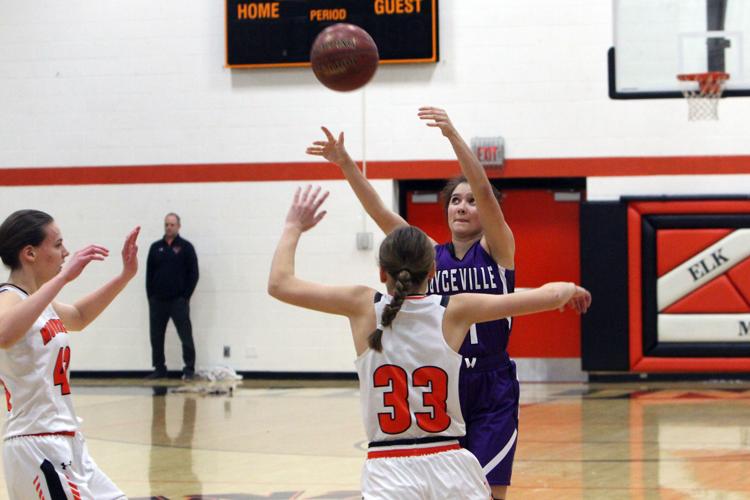 Boyceville at Elk Mound girls basketball 1-24-20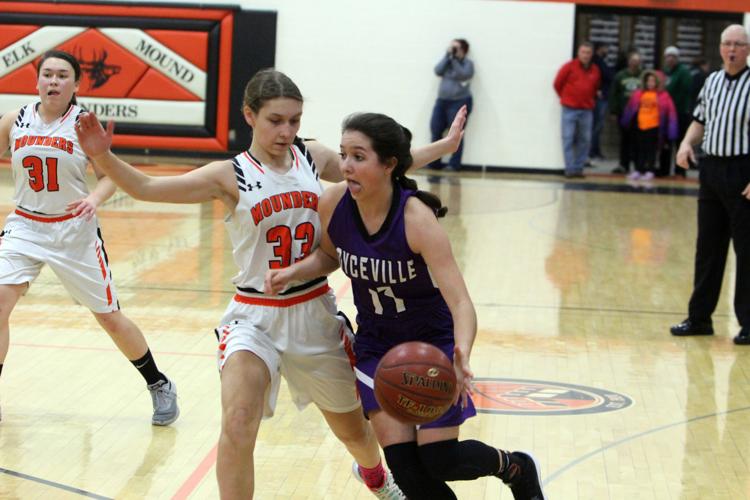 Boyceville at Elk Mound girls basketball 1-24-20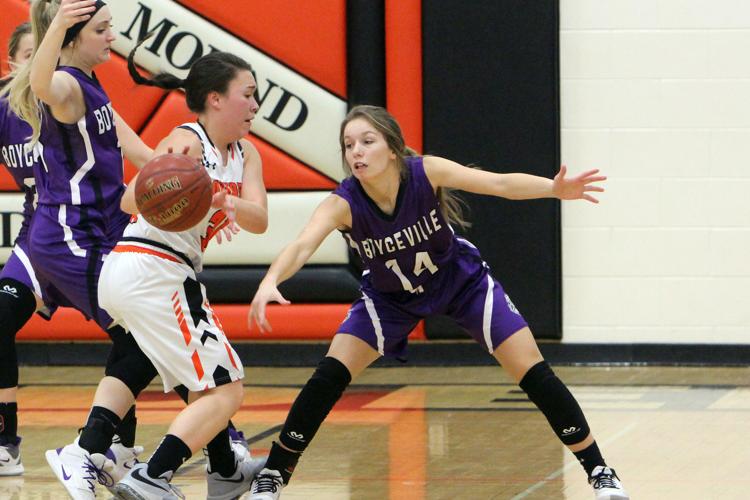 Boyceville at Elk Mound girls basketball 1-24-20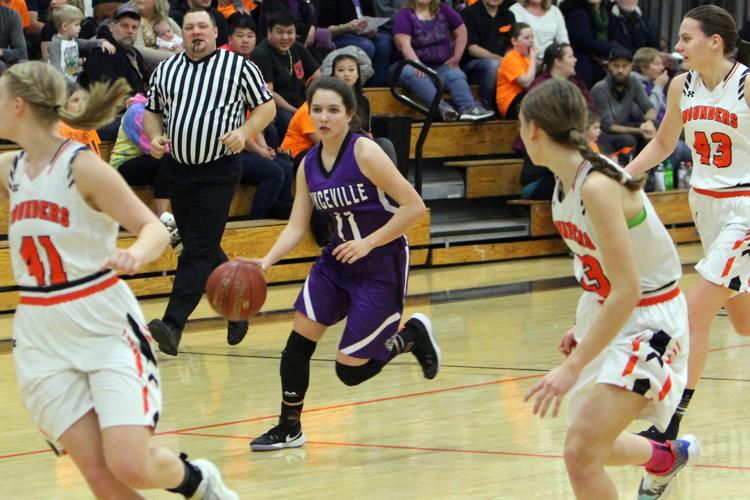 Boyceville at Elk Mound girls basketball 1-24-20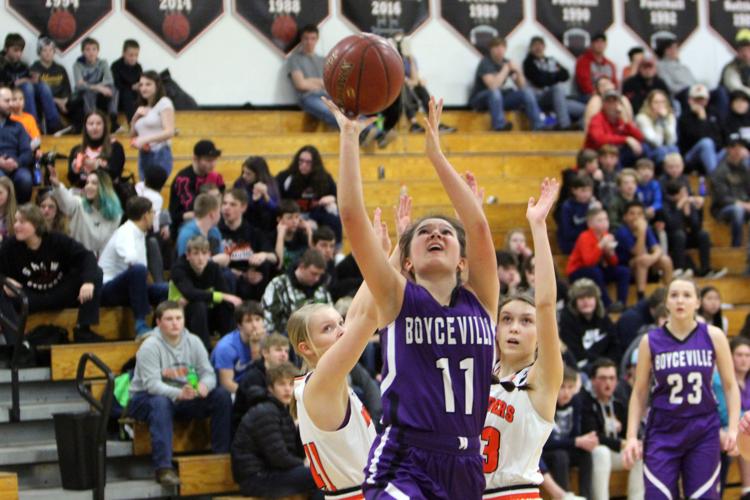 Boyceville at Elk Mound girls basketball 1-24-20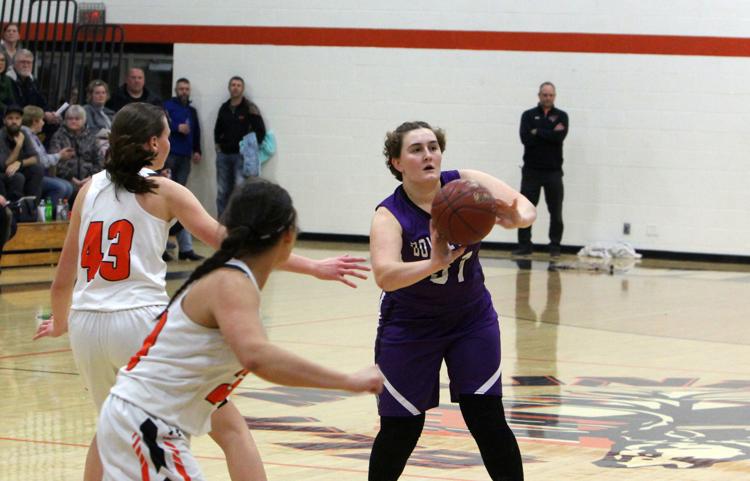 Boyceville at Elk Mound girls basketball 1-24-20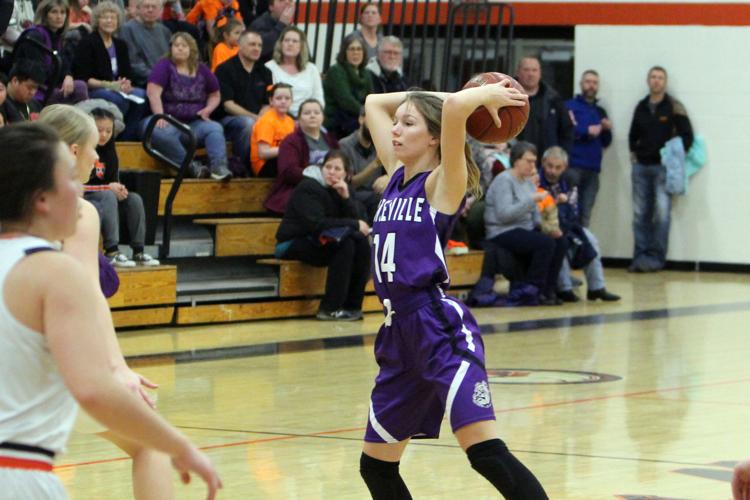 Boyceville at Elk Mound girls basketball 1-24-20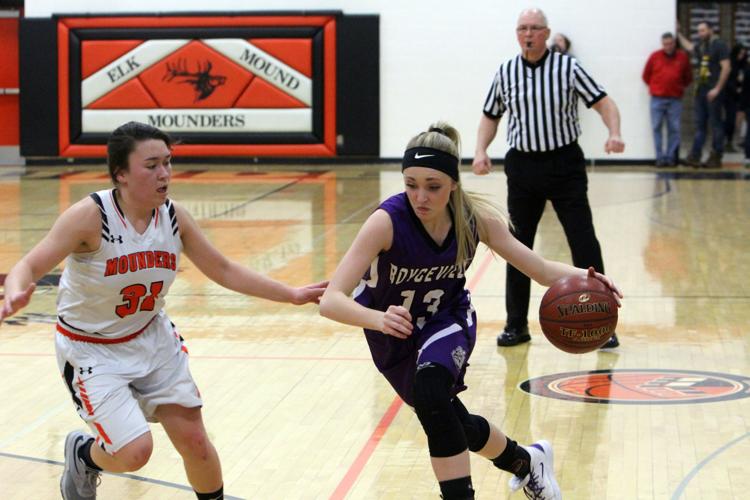 Boyceville at Elk Mound girls basketball 1-24-20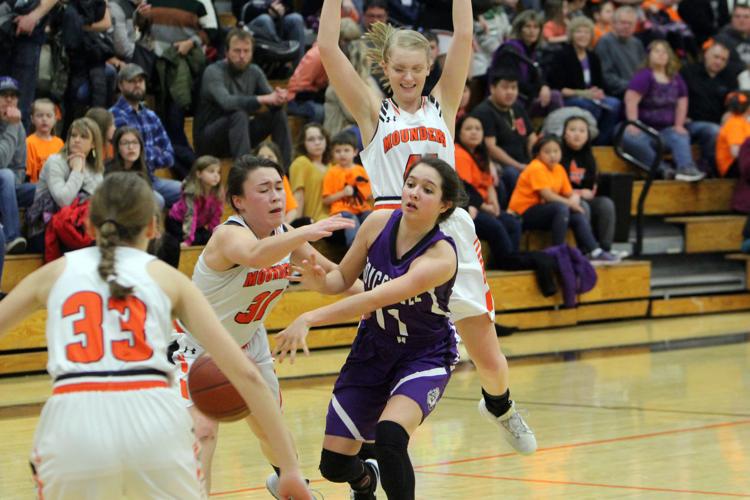 Boyceville at Elk Mound girls basketball 1-24-20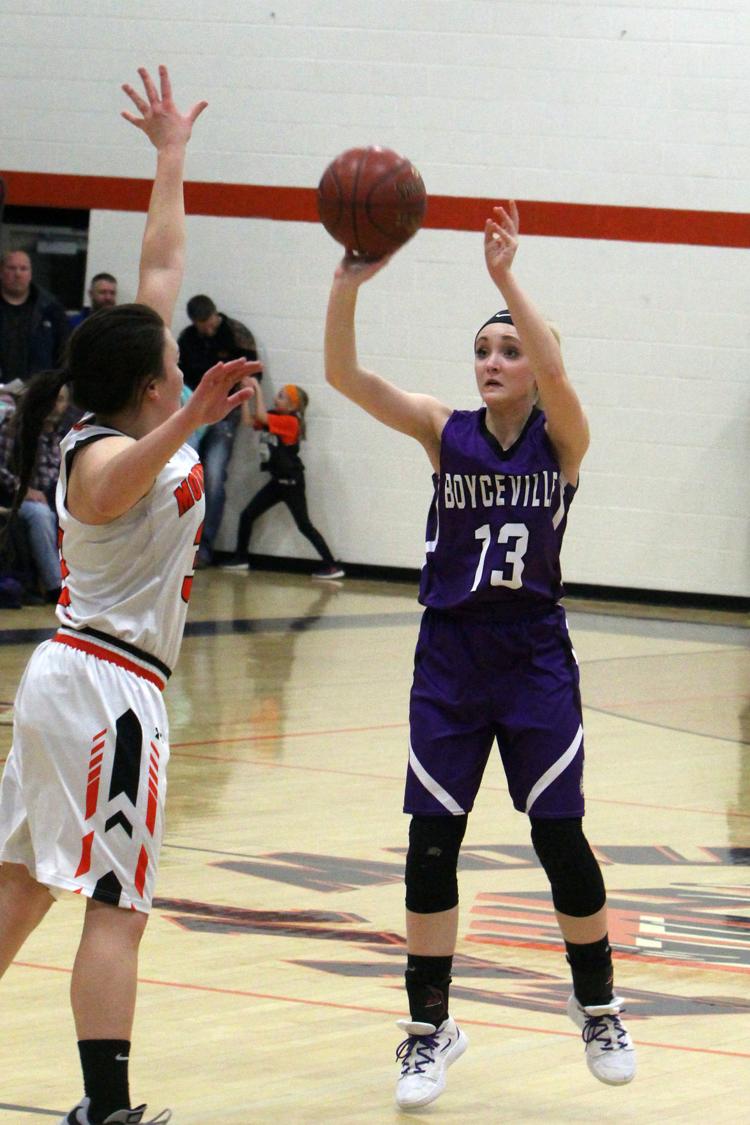 Boyceville at Elk Mound girls basketball 1-24-20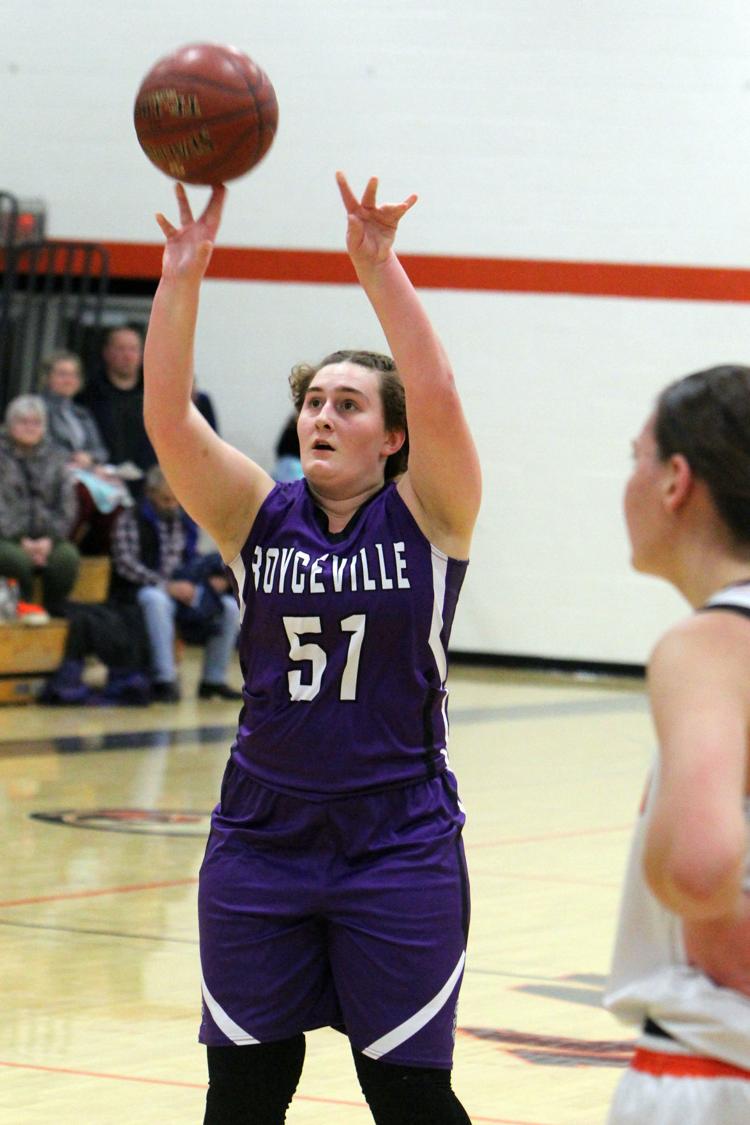 Boyceville at Elk Mound girls basketball 1-24-20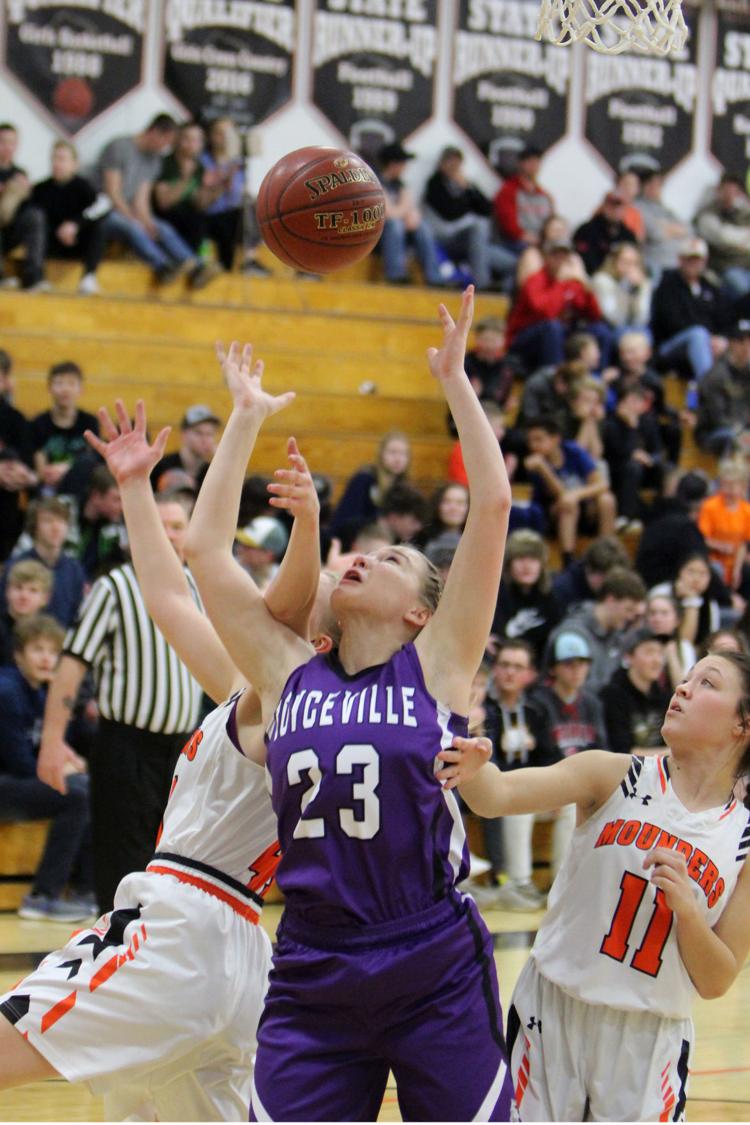 Boyceville at Elk Mound girls basketball 1-24-20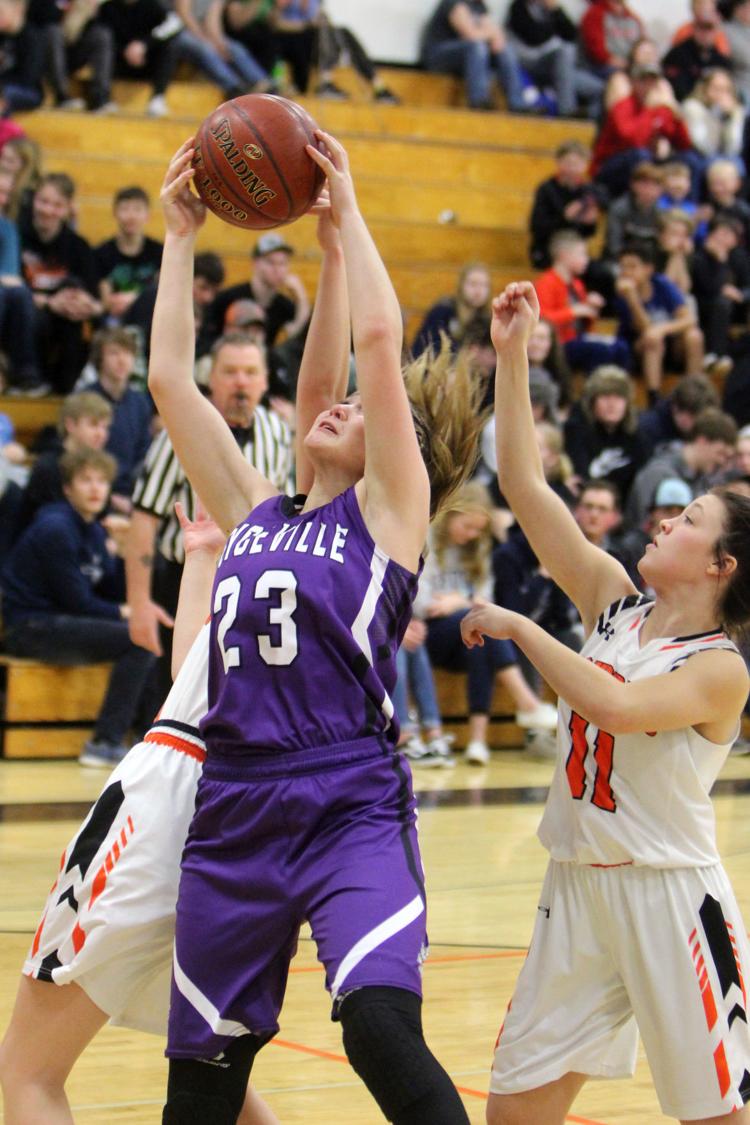 Boyceville at Elk Mound girls basketball 1-24-20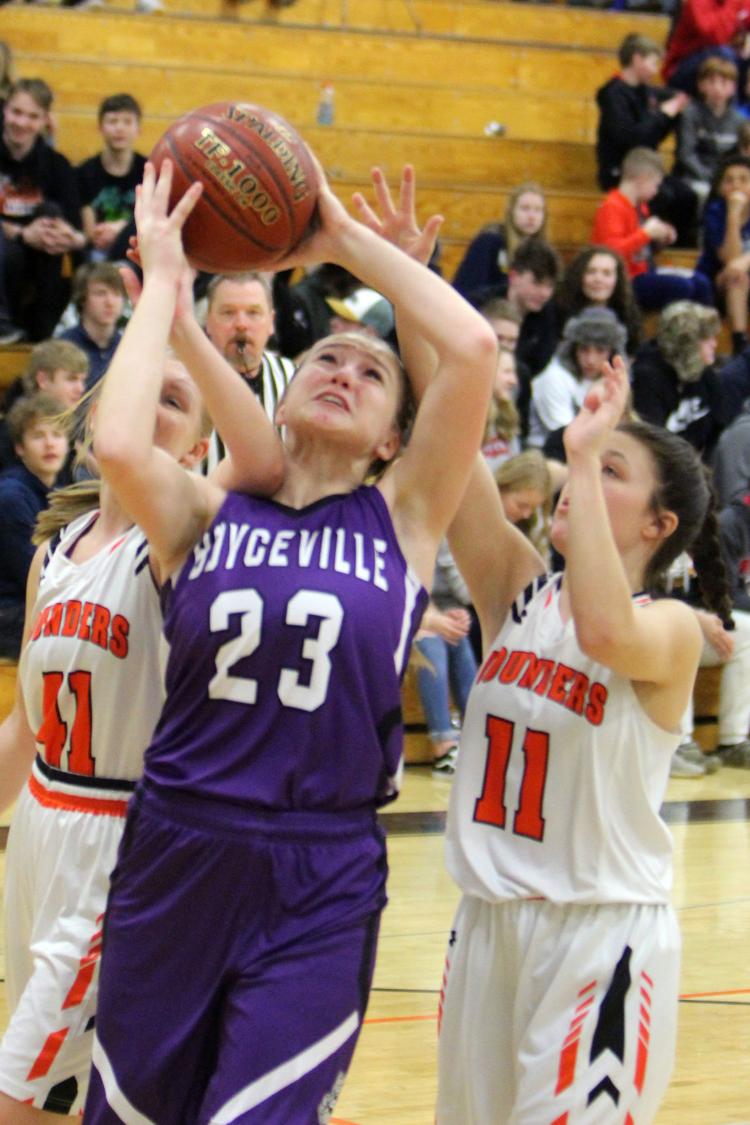 Boyceville at Elk Mound girls basketball 1-24-20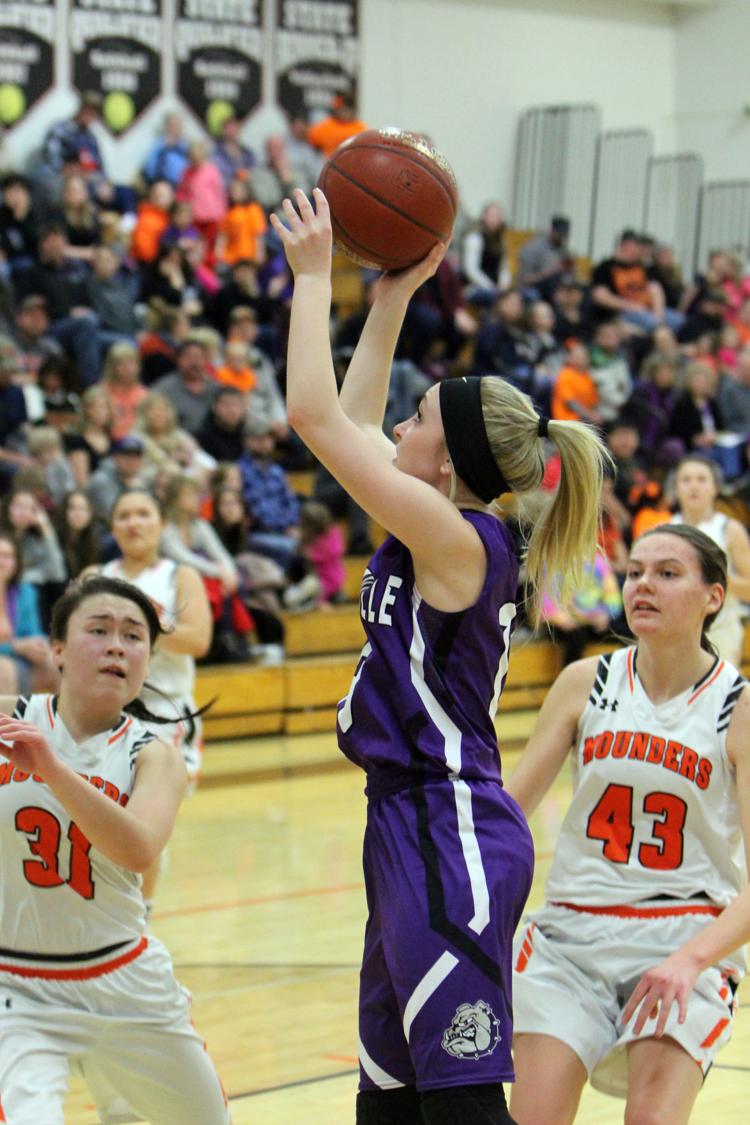 Boyceville at Elk Mound girls basketball 1-24-20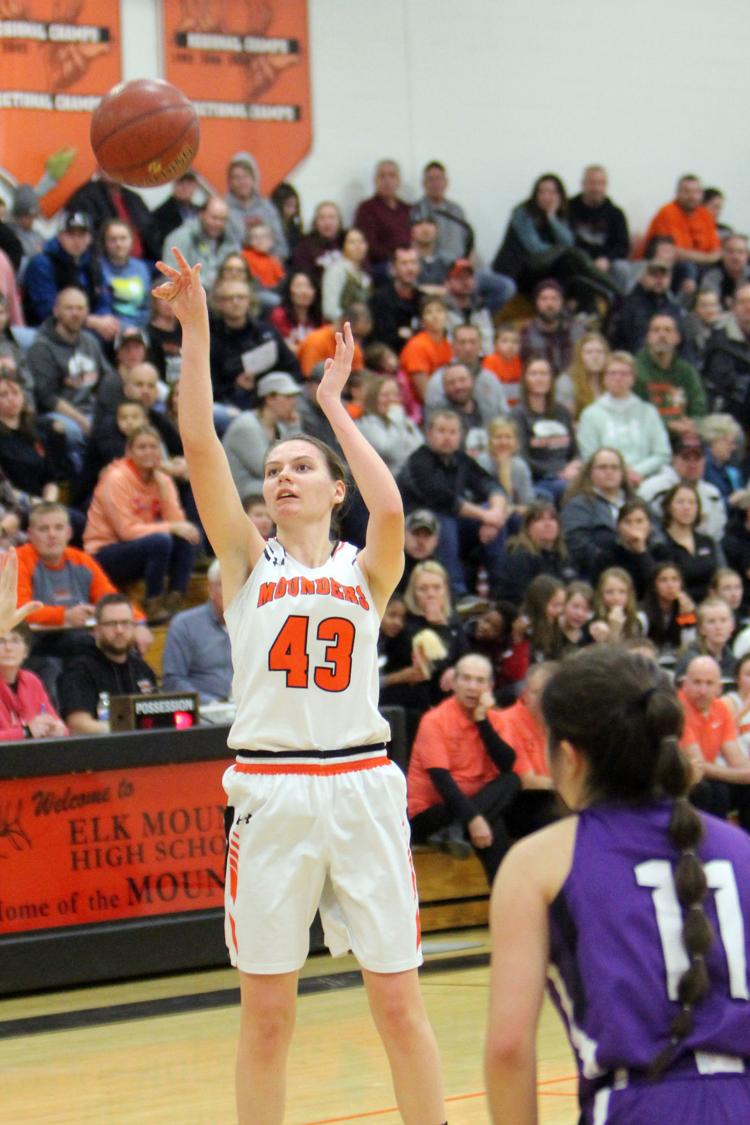 Boyceville at Elk Mound girls basketball 1-24-20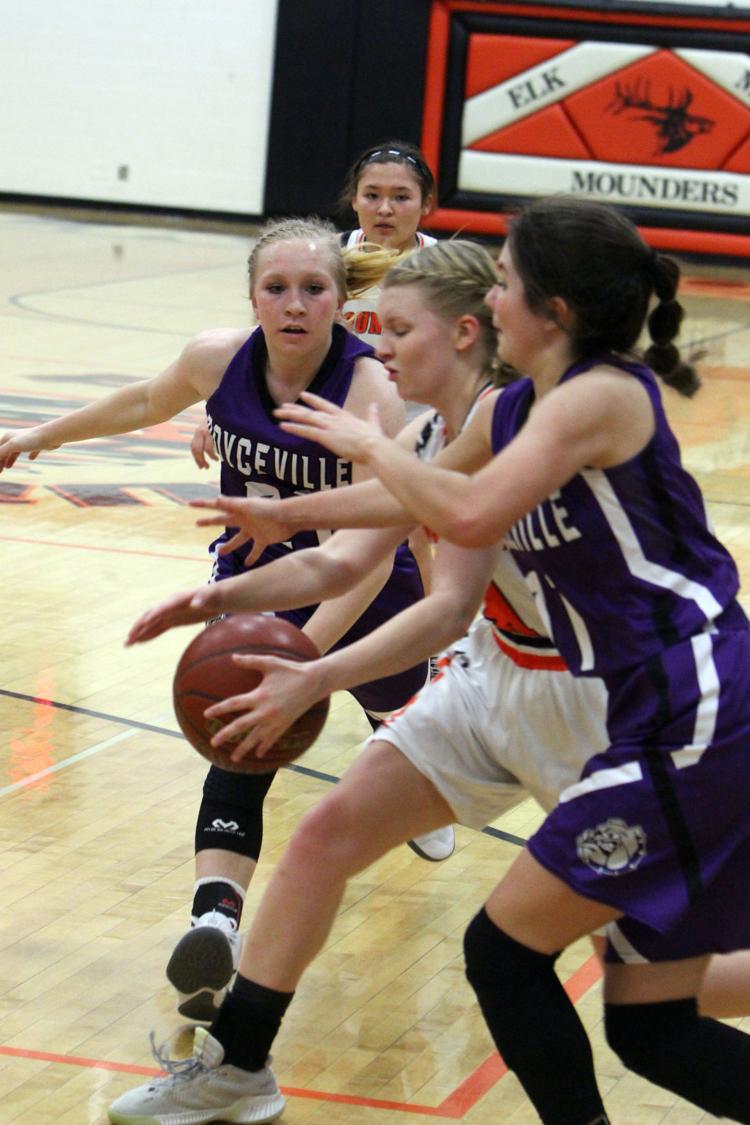 Boyceville at Elk Mound girls basketball 1-24-20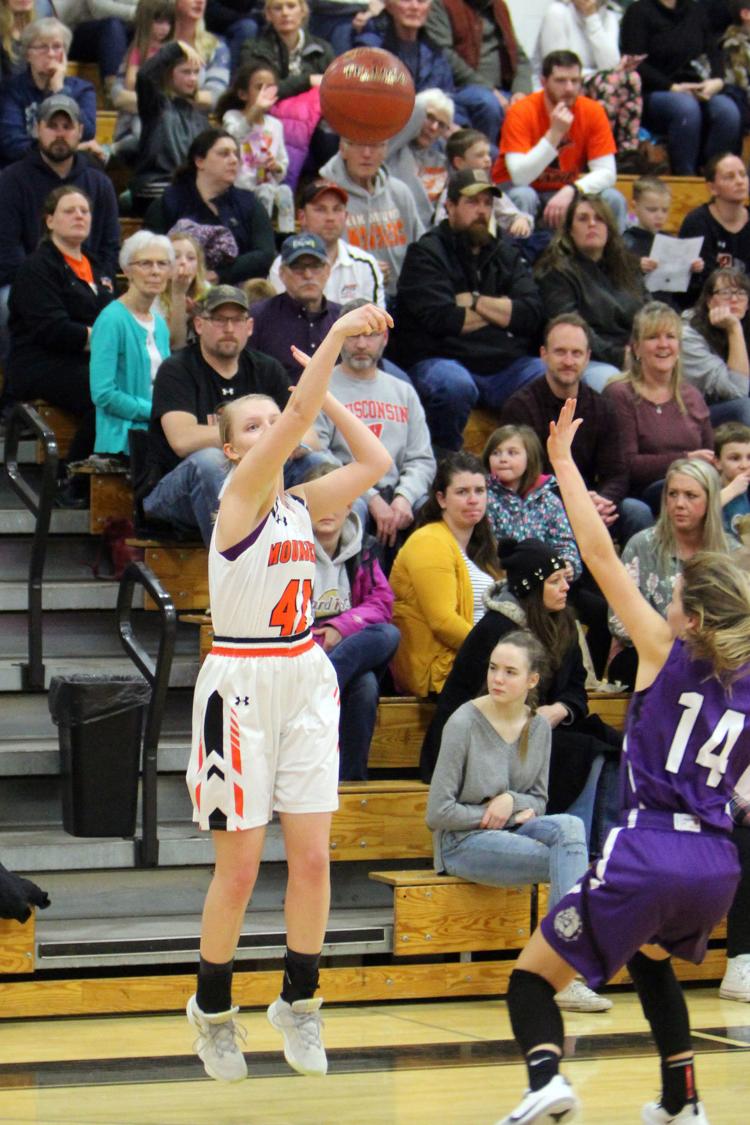 Boyceville at Elk Mound girls basketball 1-24-20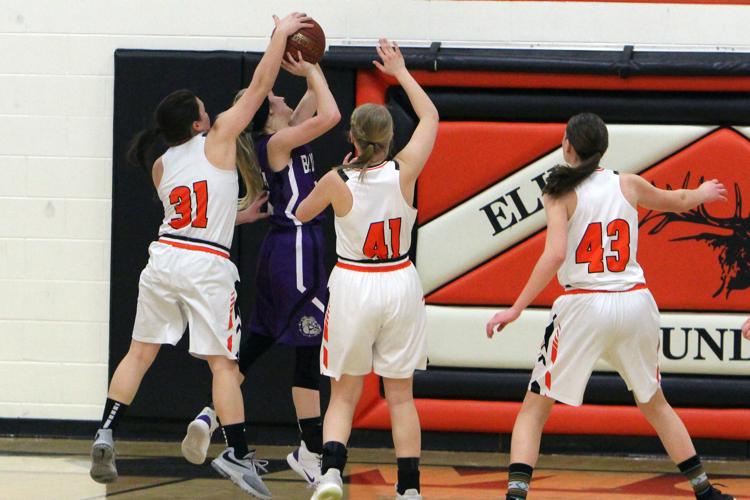 Boyceville at Elk Mound girls basketball 1-24-20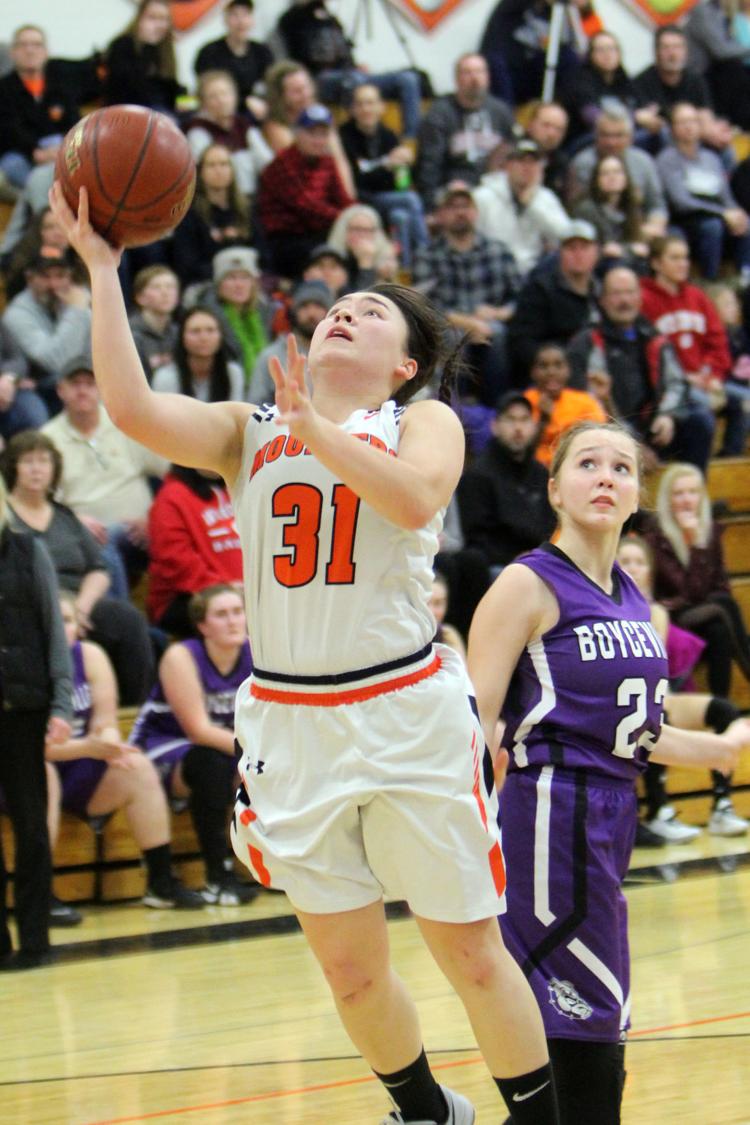 Boyceville at Elk Mound girls basketball 1-24-20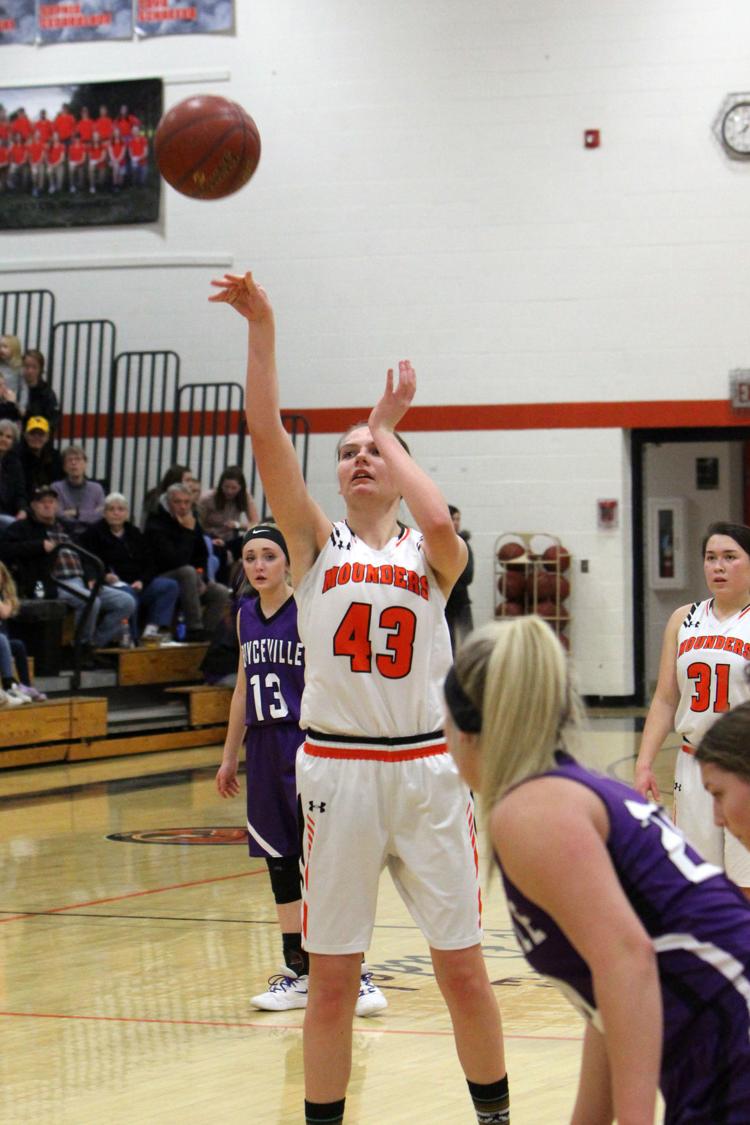 Boyceville at Elk Mound girls basketball 1-24-20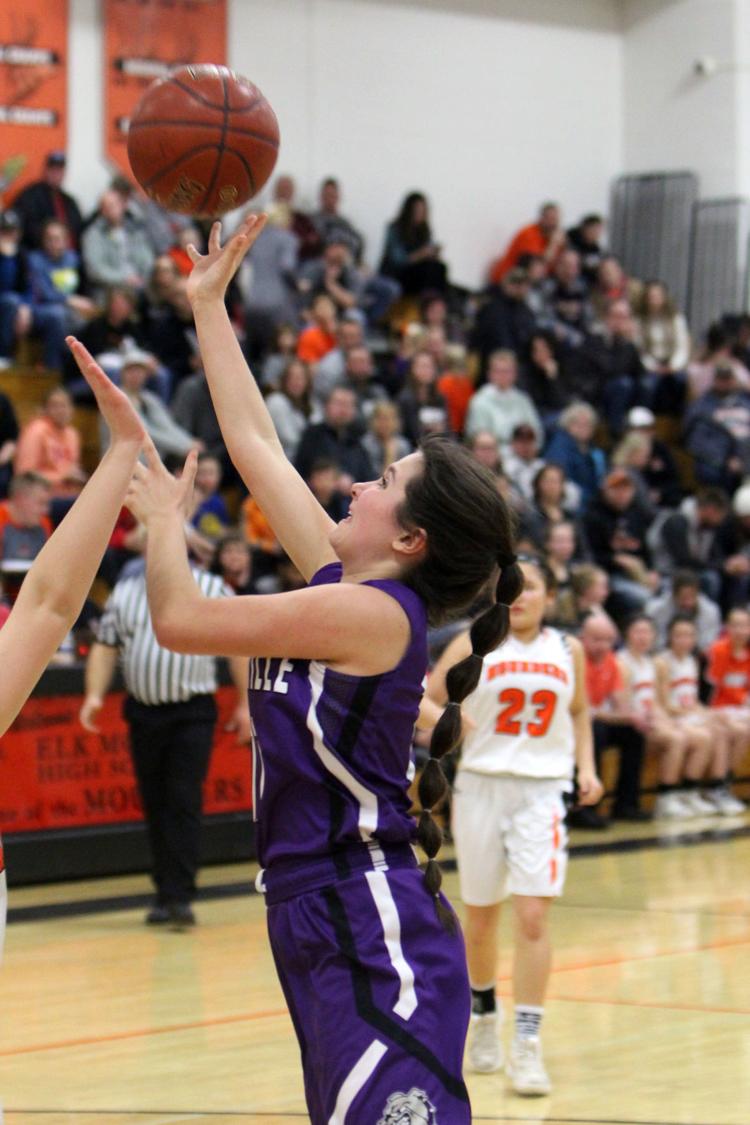 Boyceville at Elk Mound girls basketball 1-24-20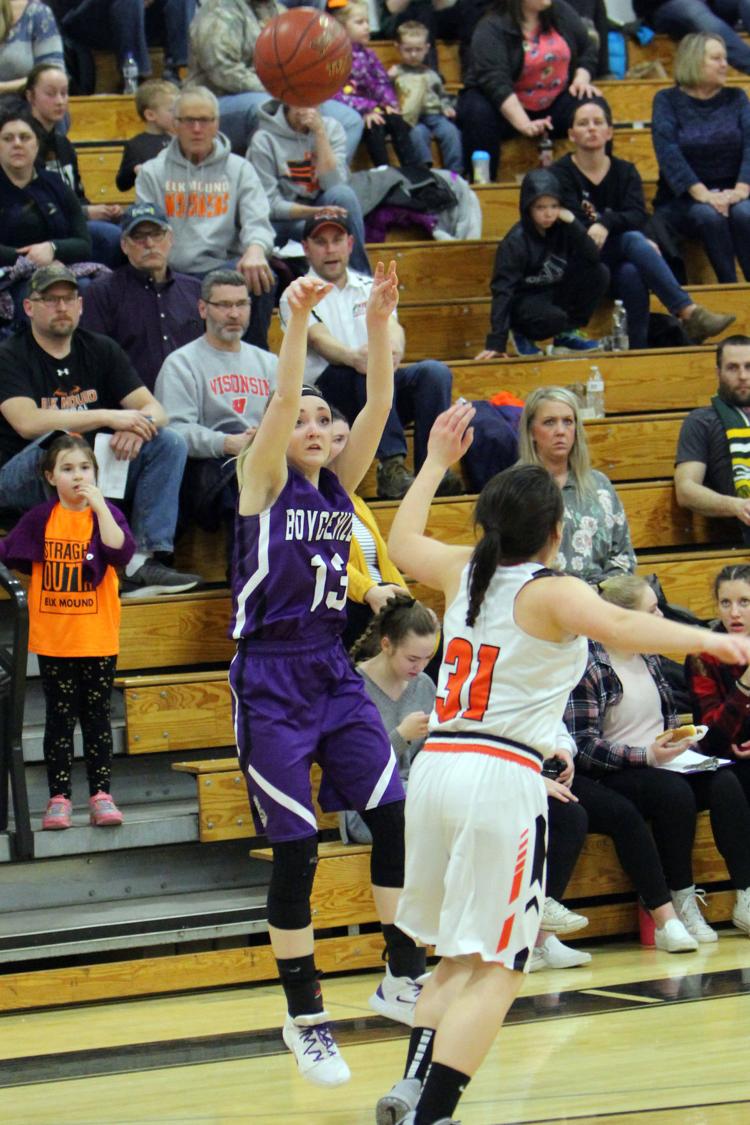 Boyceville at Elk Mound girls basketball 1-24-20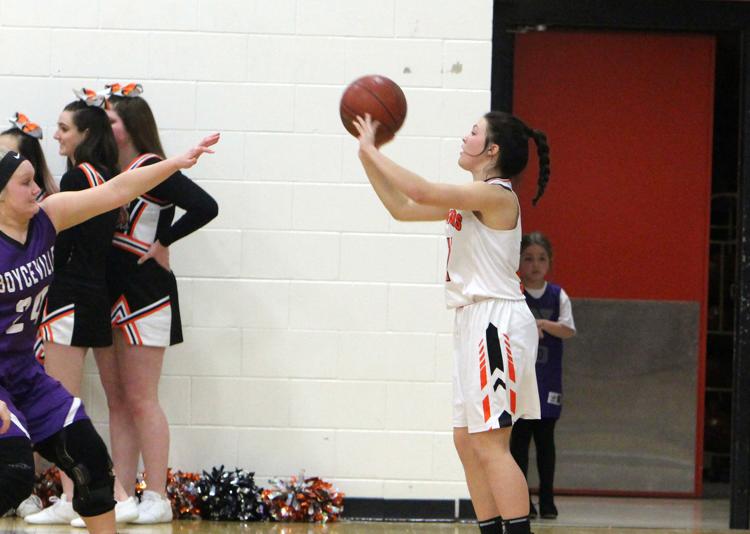 Boyceville at Elk Mound girls basketball 1-24-20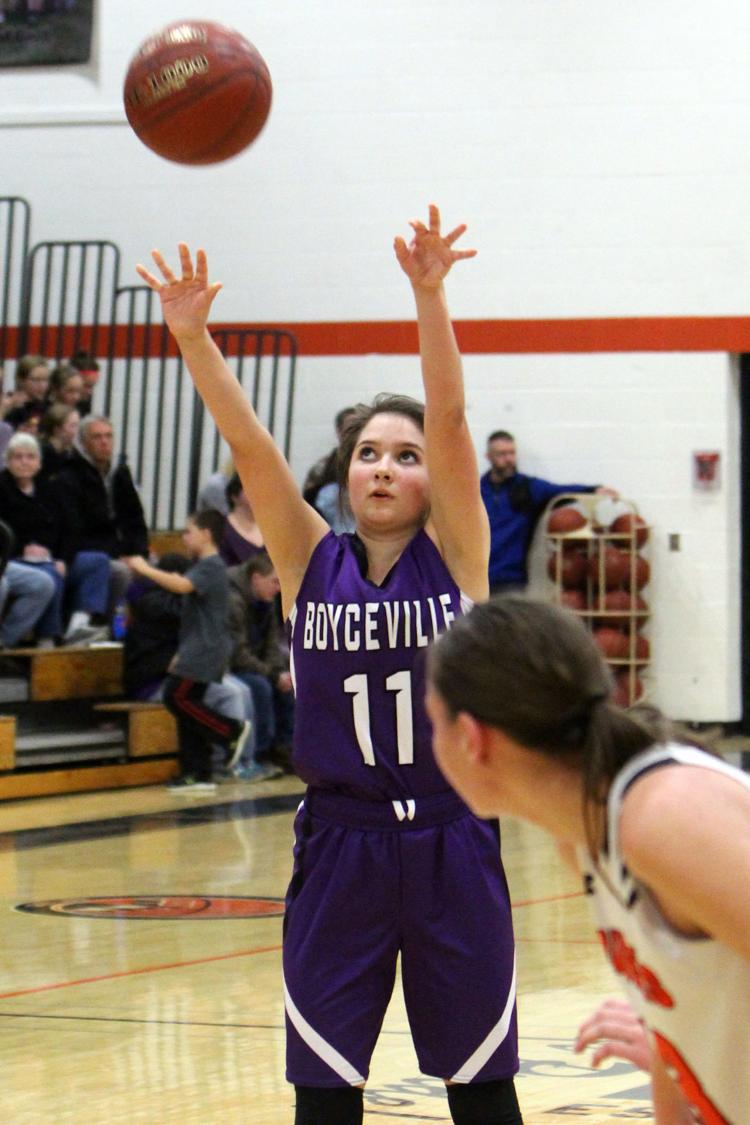 Boyceville at Elk Mound girls basketball 1-24-20
Boyceville at Elk Mound girls basketball 1-24-20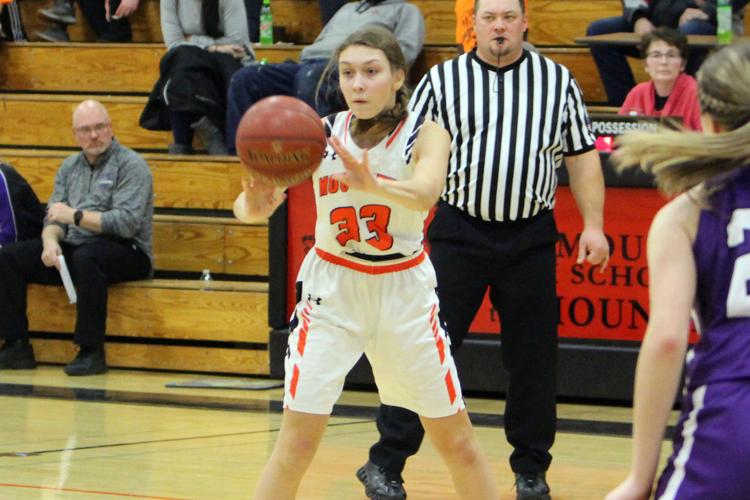 Boyceville at Elk Mound girls basketball 1-24-20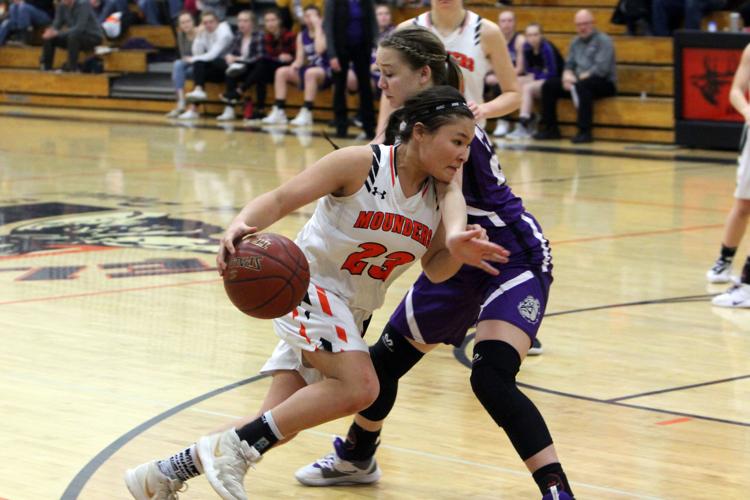 Boyceville at Elk Mound girls basketball 1-24-20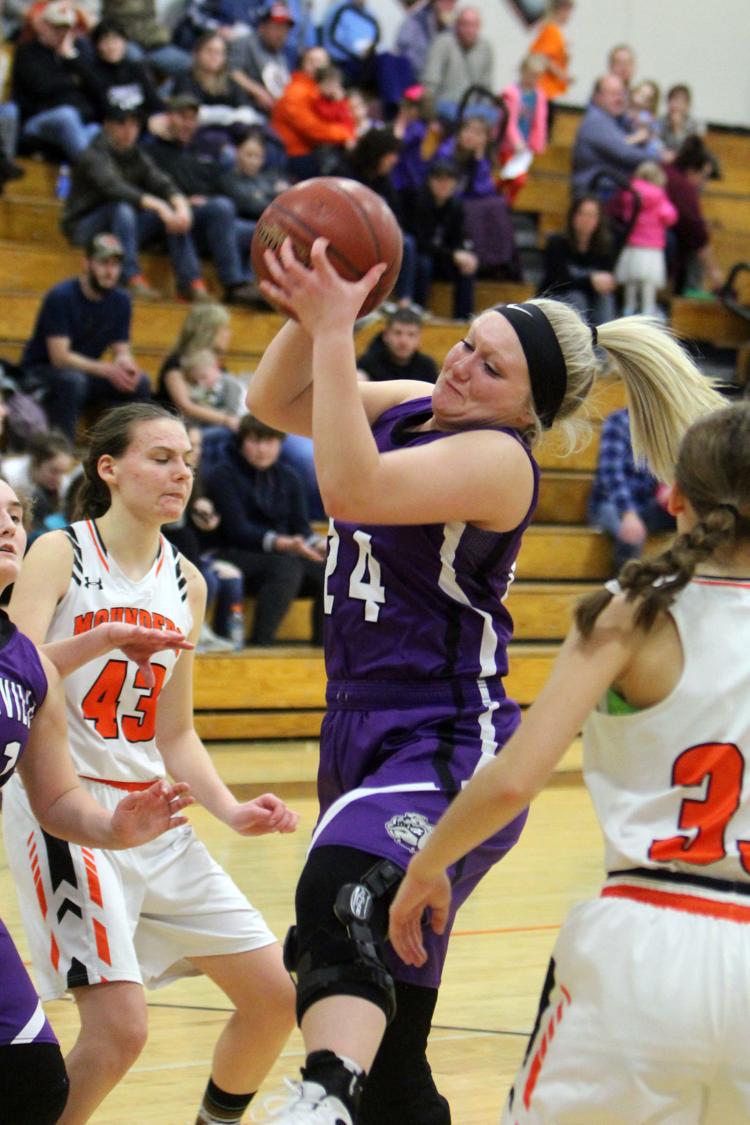 Boyceville at Elk Mound girls basketball 1-24-20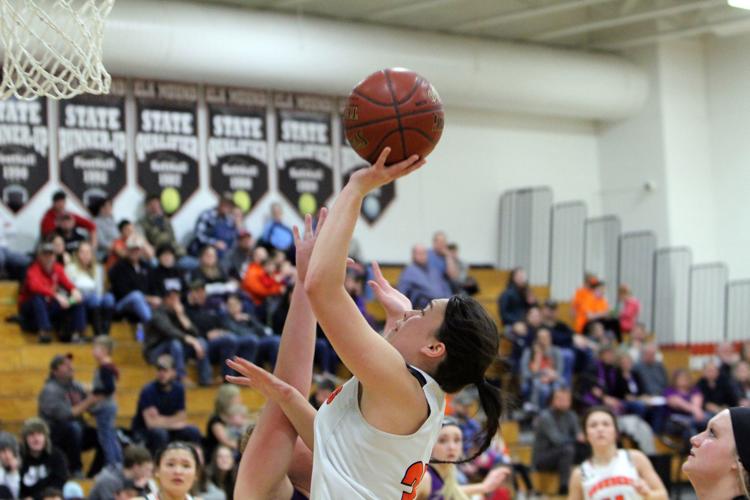 Boyceville at Elk Mound girls basketball 1-24-20