Locked in a close game the Menomonie girls basketball found a new level of energy.
The Mustangs defense settled in and held Eau Claire North scoreless for a seven-minute stretch in the second half on the way to a 55-44 win in the final Big Rivers Conference contest of the season Thursday night.
"Our energy was just I think was a step above of what they had seen so far on the night," Menomonie coach Storm Harmon said. "We were below what they were matching and then all of a sudden boom, boom we jumped that and they weren't quite ready to match it."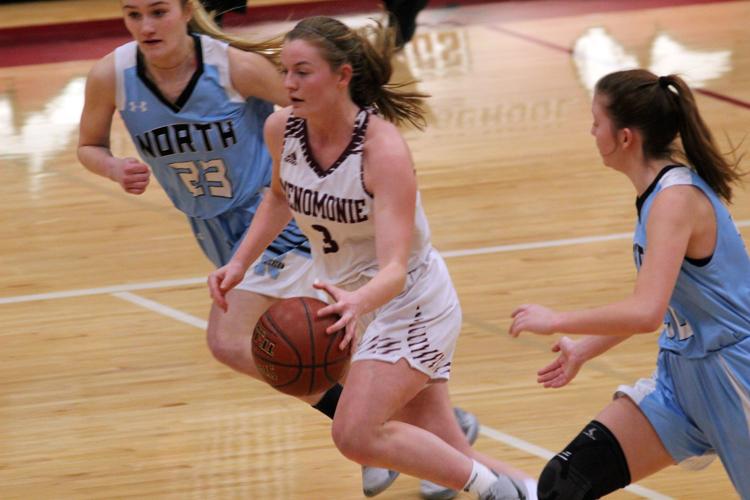 Menomonie (8-12, 4-8) held a 40-36 with nine minutes left in the game as the Huskies went on a long scoring drought. With a 12-2 run the Mustangs built their small advantage into a double-digit lead as Eau Claire North (3-17, 2-9) scored one basket over the next seven minutes allowing Menomonie to ice the game.
Helen Chen provide plenty of offense down the stretch as the sophomore connected on three of her five triples on the night during a six-minute and 36-second span that pushed a three point lead into a 54-42 advantage with three minutes to play in the game.
Harmon said Chen got more aggressive in the second half as the coaching staff urged her to not be afraid to shoot from deep when open. Early on Chen was shot faking and settling for contested shots in traffic near the rim.
"We talked to her about moving without the basketball," Harmon said of Chen. "For portions in the first half she was just kind of a statue out there and they were able to get a nice closeout. She started just moving and exchanging on the weakside and the ball finds you because the vision and the spot that the girl thinks she's closing out to is another four feet (away)."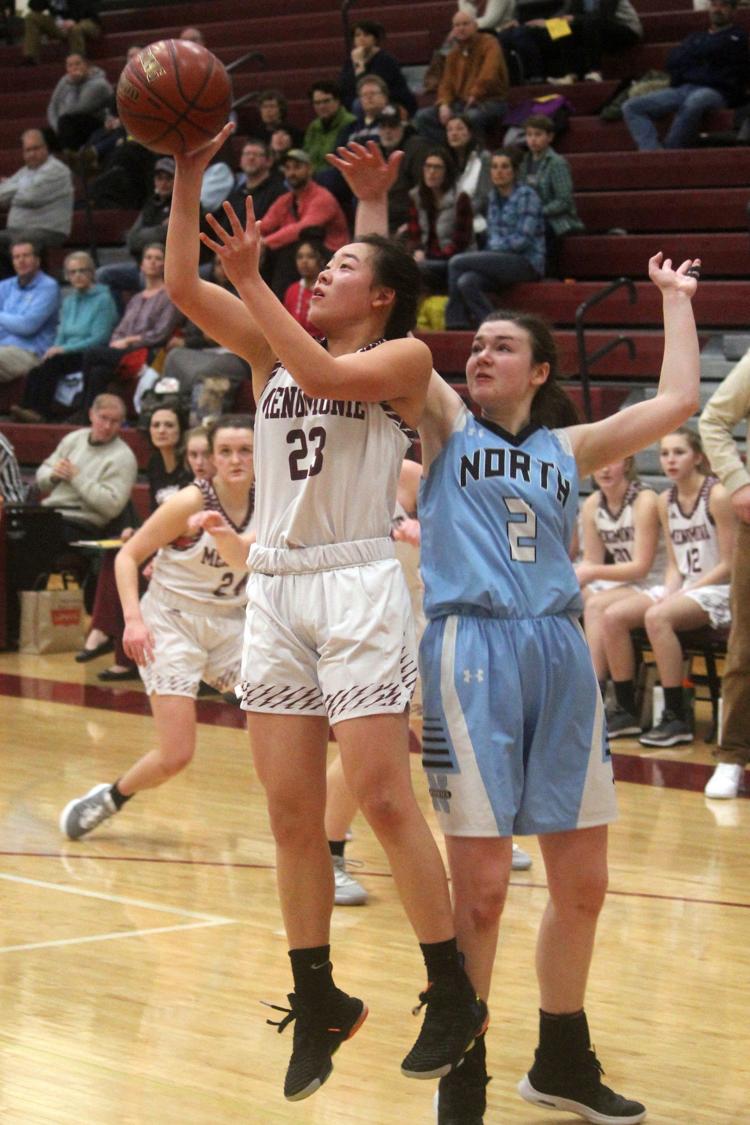 You have free articles remaining.
Menomonie got off to a slow start to the contest scoring just five points in the opening nine minutes of play. After Shelby Thornton found the range from distance to give the Mustangs an early 5-2 advantage about two minutes in the Huskies scored 13 consecutive points to go up 15-5.
"Defensively there was no resistance," Harmon said. "They were doing a really nice job of coming off screens and looking to score. North had a downhill mentality we didn't have anything like that on the offensive side. It was a lot of perimeter stuff."
Rachel Dietrich made two shots at the foul line and then Chen made her first 3-pointer on the night to end an almost seven minute field goal drought for the Mustangs. Menomonie added the next seven points making it a 12-0 run that put the Mustangs up by two with 3:41 to half.
A press from Eau Claire North took some time for Menomonie to adjust and find the best way to get into its offense.
"As much as you want to rep it in practice they know the ins and outs of their rotations so it took a little feel time," Harmon said, "because finally we started to get the tempo even when they were in it the way we wanted, where it was a pass, pass and it was broken where before it was just kind of it looked like we were playing in the mud."
Chen led the Mustangs with 21 points. Olivia Steinmetz added eight, with Emily Schwartz scoring seven and Thornton six.
Eau Claire North was led by 13 points from Evie Dreger and 12 from Reanna Hutchinson.
Menomonie has two nonconference matchups next week to conclude the regular season. The Mustangs host Marshfield, which tops the Wisconsin Valley Conference on Tuesday before a trip to Onalaska, a team in the top half of the Mississippi Valley Conference.
"Two really good tests going in (to the playoffs). "It's kind of set up that way. We tried to push two really quality nonconference (games) before the playoffs start to get ourselves ready for some things," Harmon said. "Just want to play good basketball out of it and hopefully do some things that help going forward."
Eau Claire North at Menomonie girls basketball 2-13-20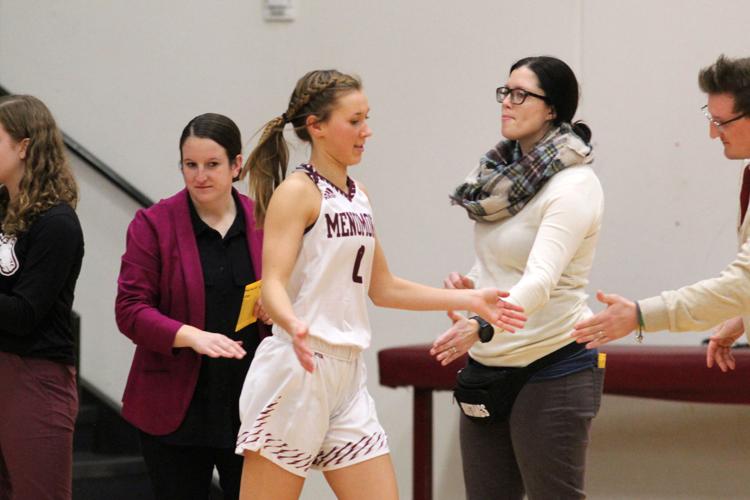 Eau Claire North at Menomonie girls basketball 2-13-20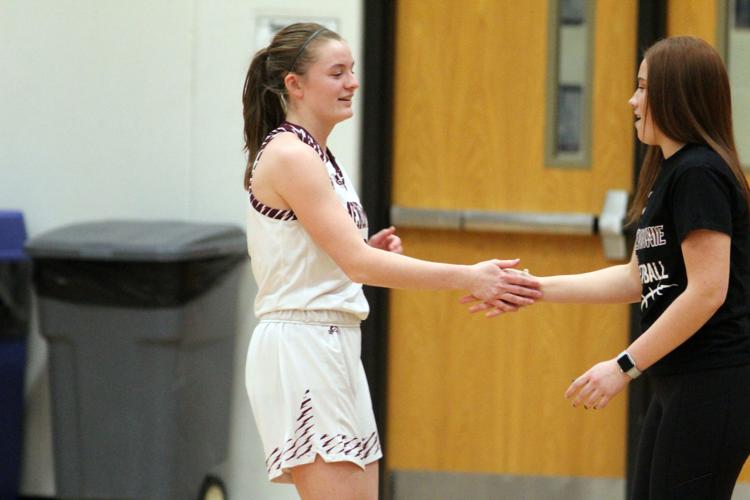 Eau Claire North at Menomonie girls basketball 2-13-20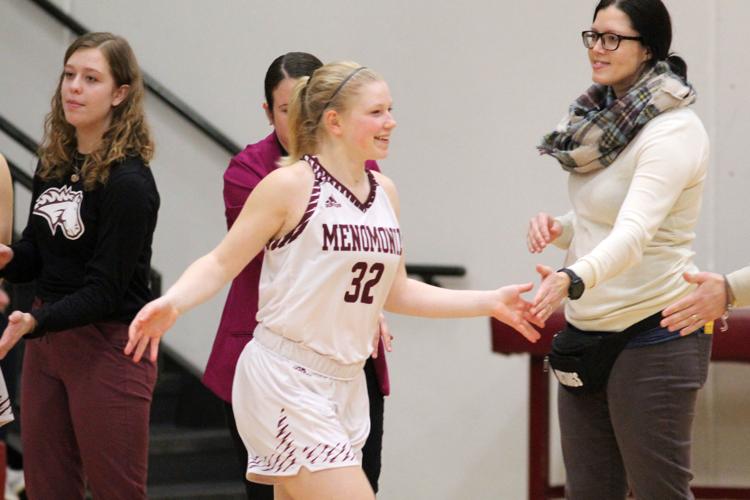 Eau Claire North at Menomonie girls basketball 2-13-20
Eau Claire North at Menomonie girls basketball 2-13-20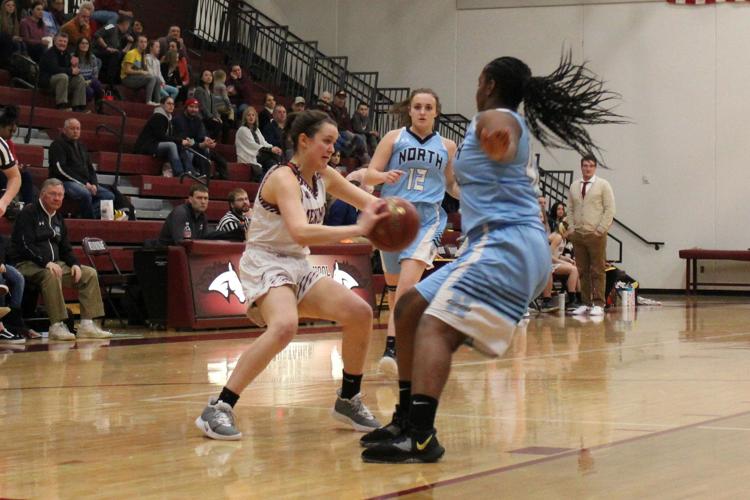 Eau Claire North at Menomonie girls basketball 2-13-20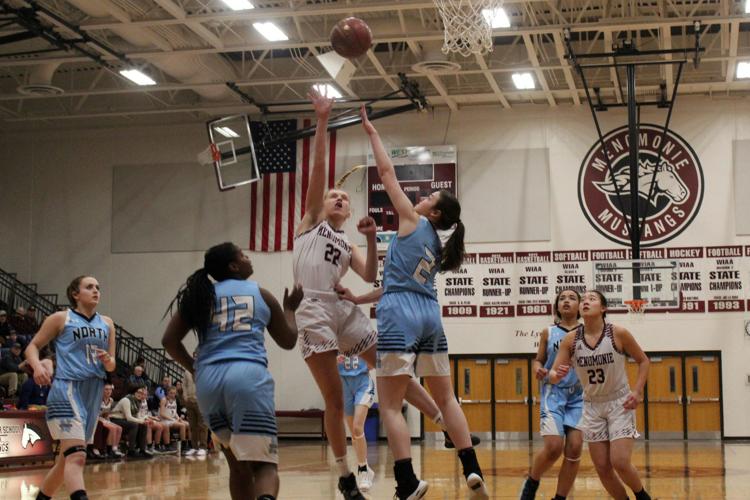 Eau Claire North at Menomonie girls basketball 2-13-20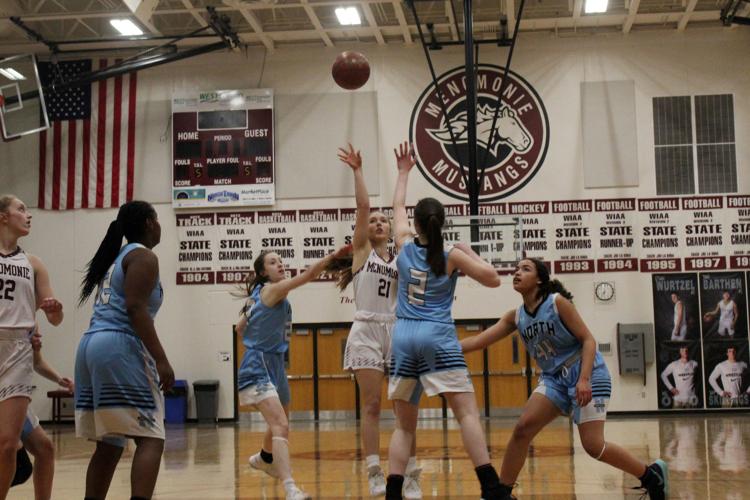 Eau Claire North at Menomonie girls basketball 2-13-20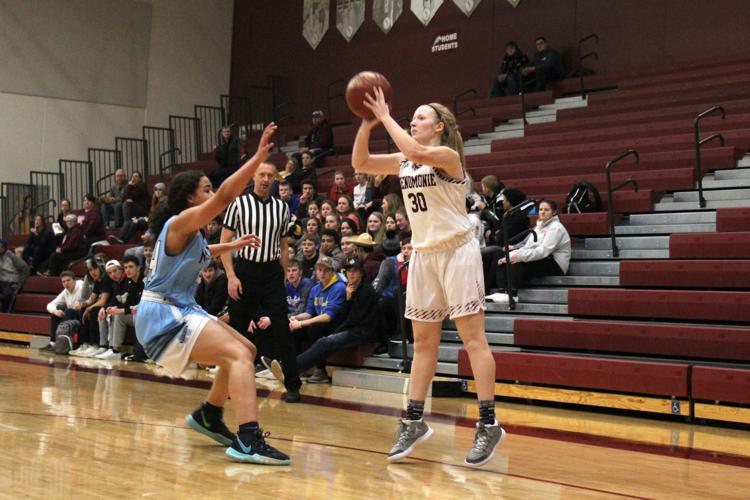 Eau Claire North at Menomonie girls basketball 2-13-20
Eau Claire North at Menomonie girls basketball 2-13-20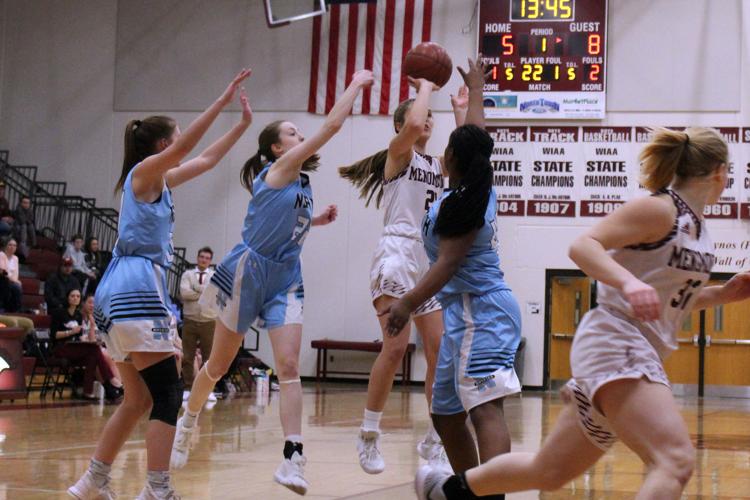 Eau Claire North at Menomonie girls basketball 2-13-20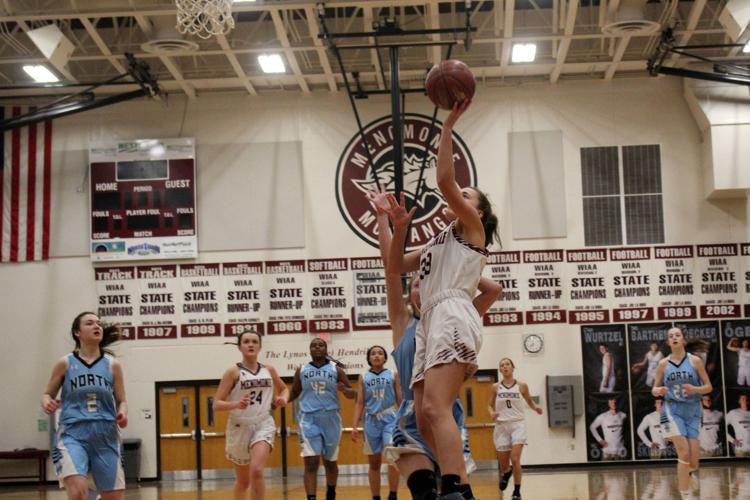 Eau Claire North at Menomonie girls basketball 2-13-20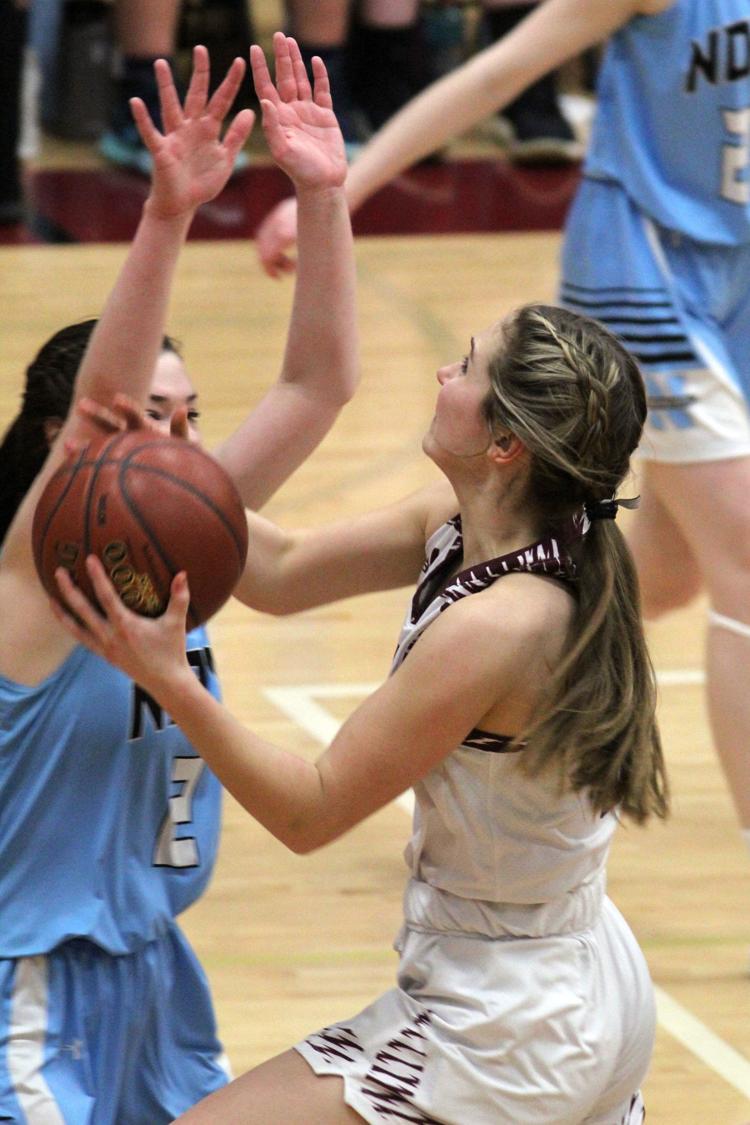 Eau Claire North at Menomonie girls basketball 2-13-20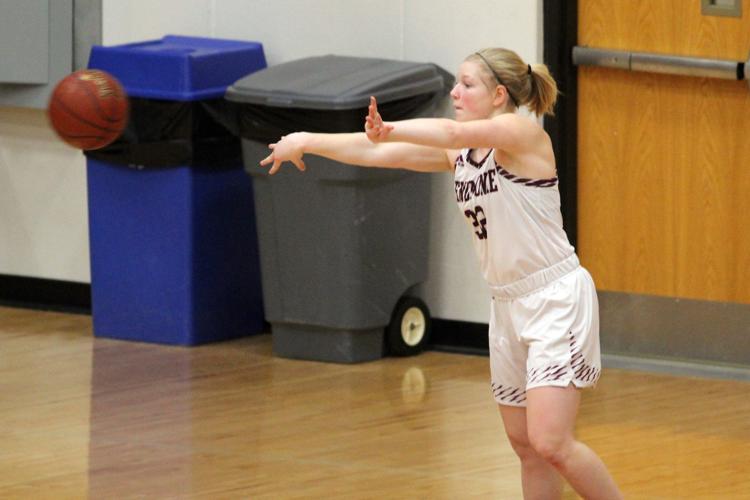 Eau Claire North at Menomonie girls basketball 2-13-20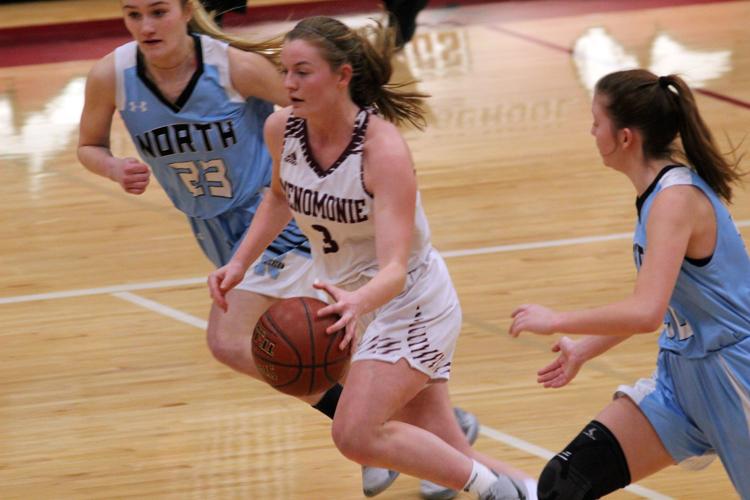 Eau Claire North at Menomonie girls basketball 2-13-20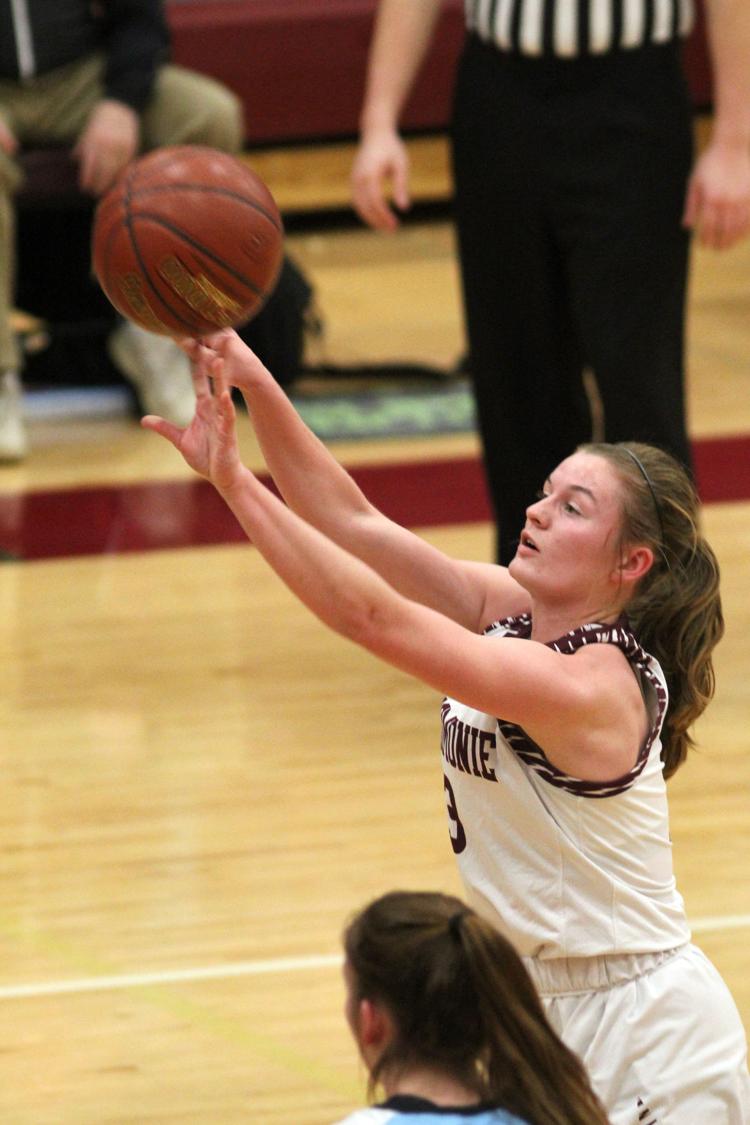 Eau Claire North at Menomonie girls basketball 2-13-20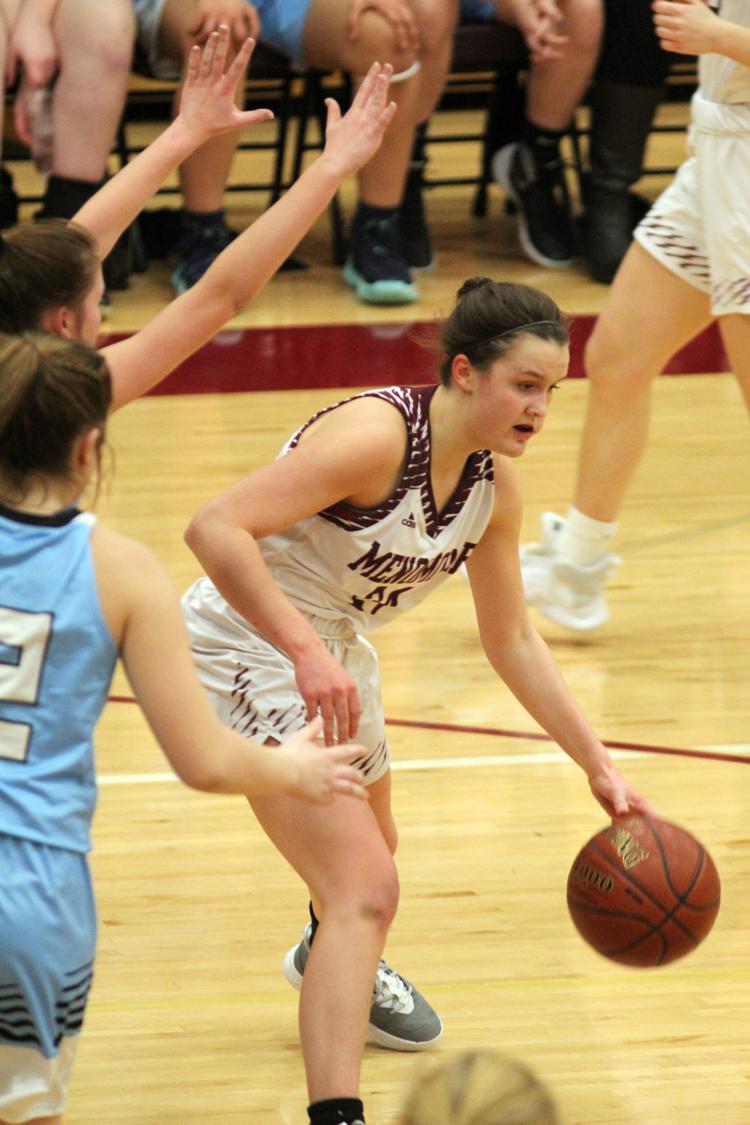 Eau Claire North at Menomonie girls basketball 2-13-20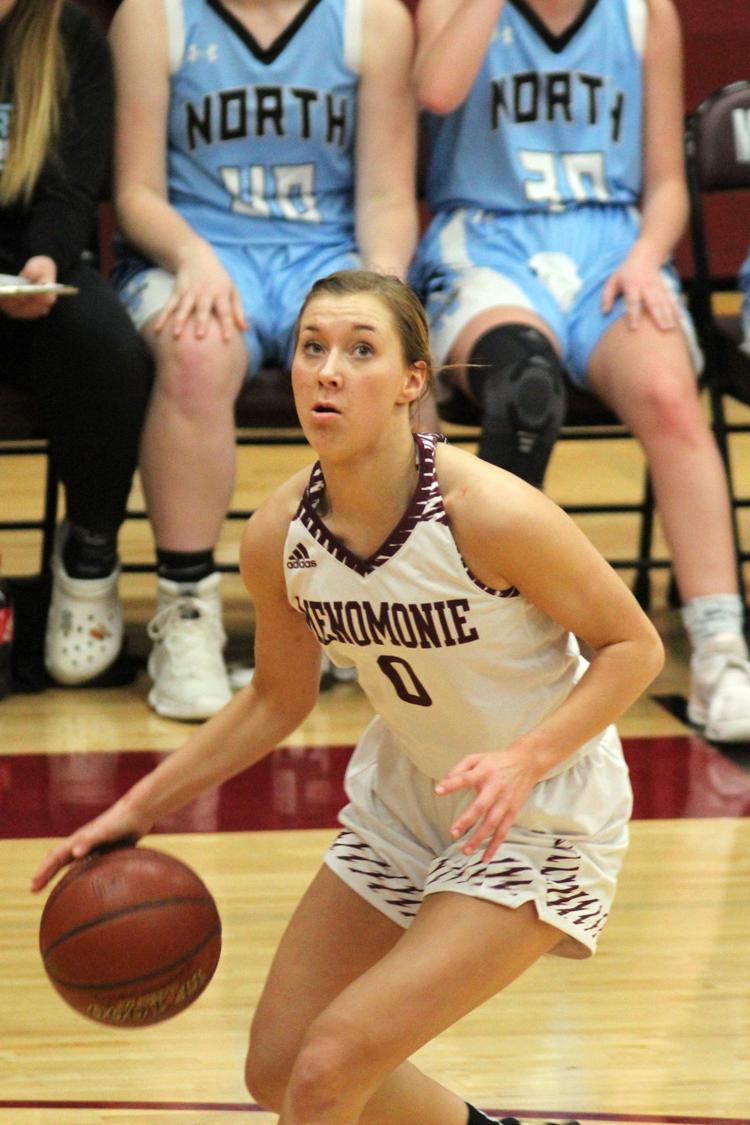 Eau Claire North at Menomonie girls basketball 2-13-20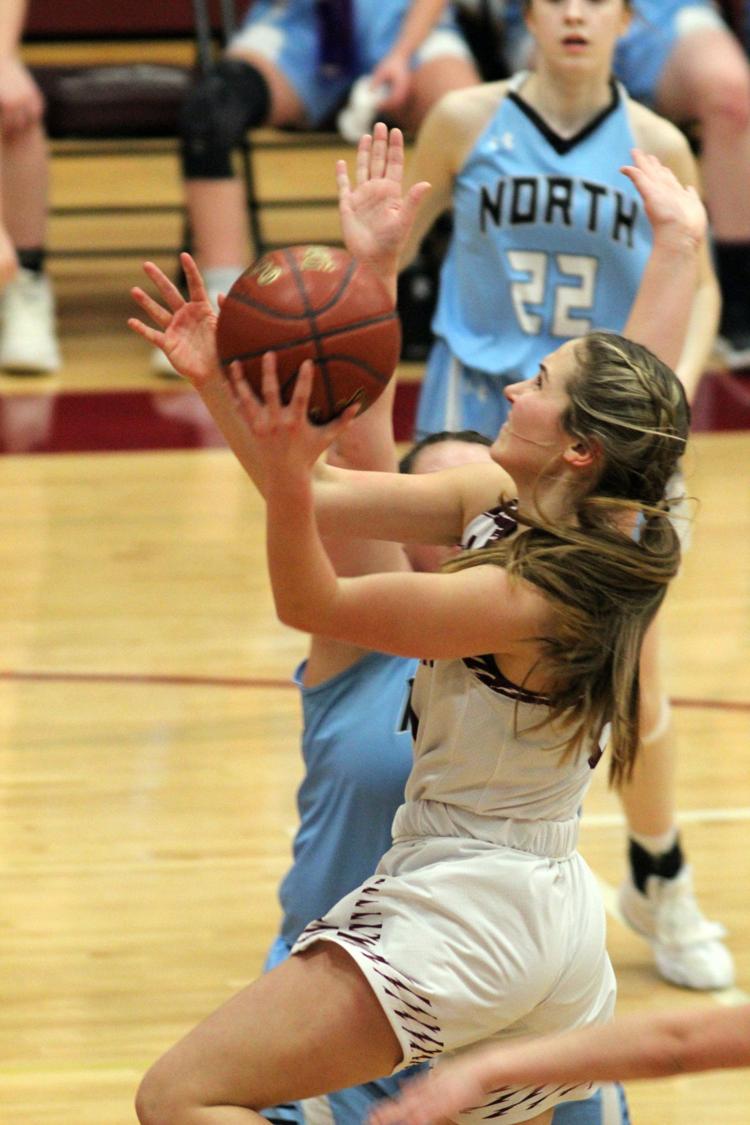 Eau Claire North at Menomonie girls basketball 2-13-20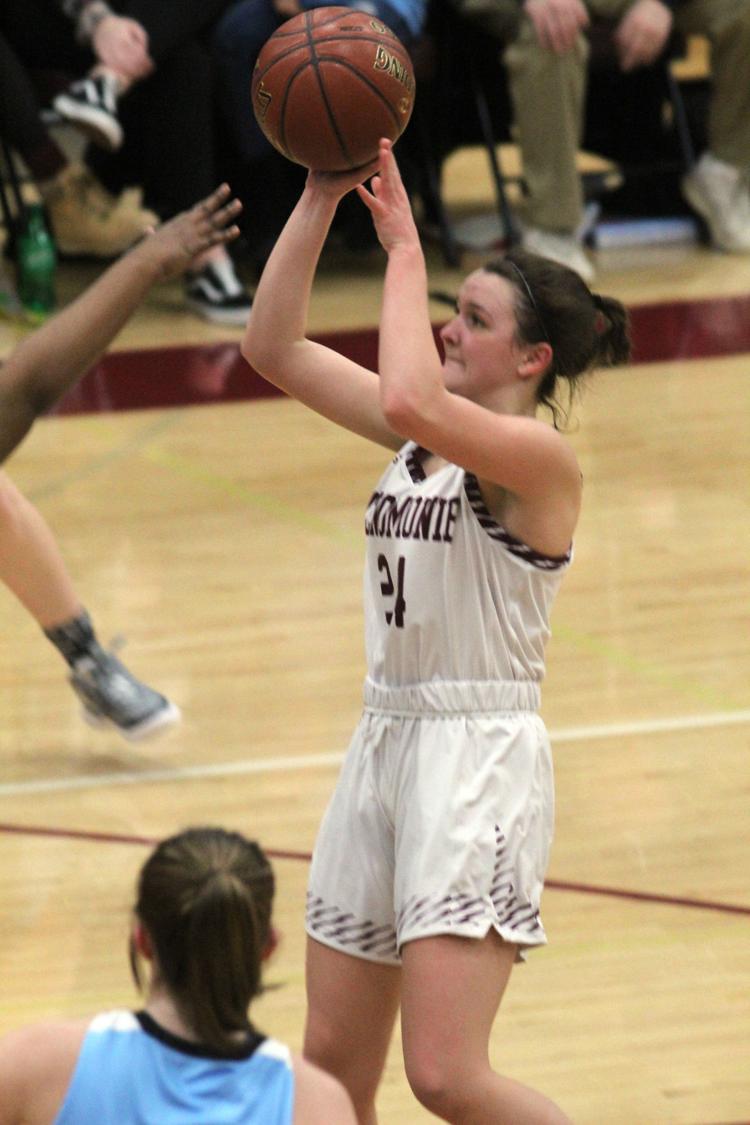 Eau Claire North at Menomonie girls basketball 2-13-20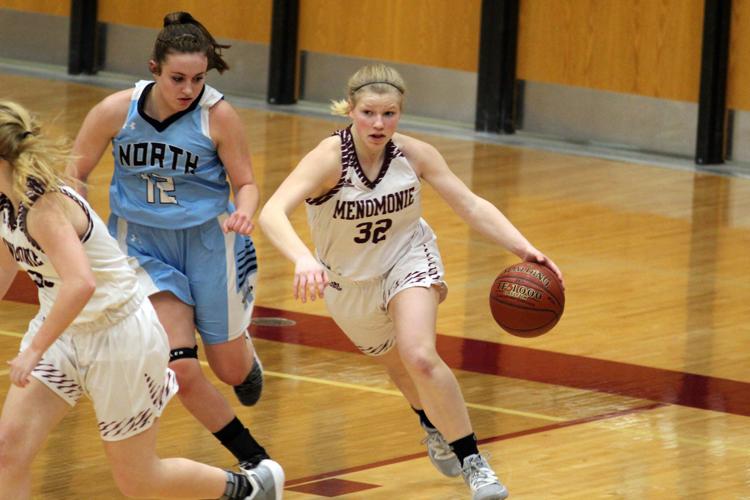 Eau Claire North at Menomonie girls basketball 2-13-20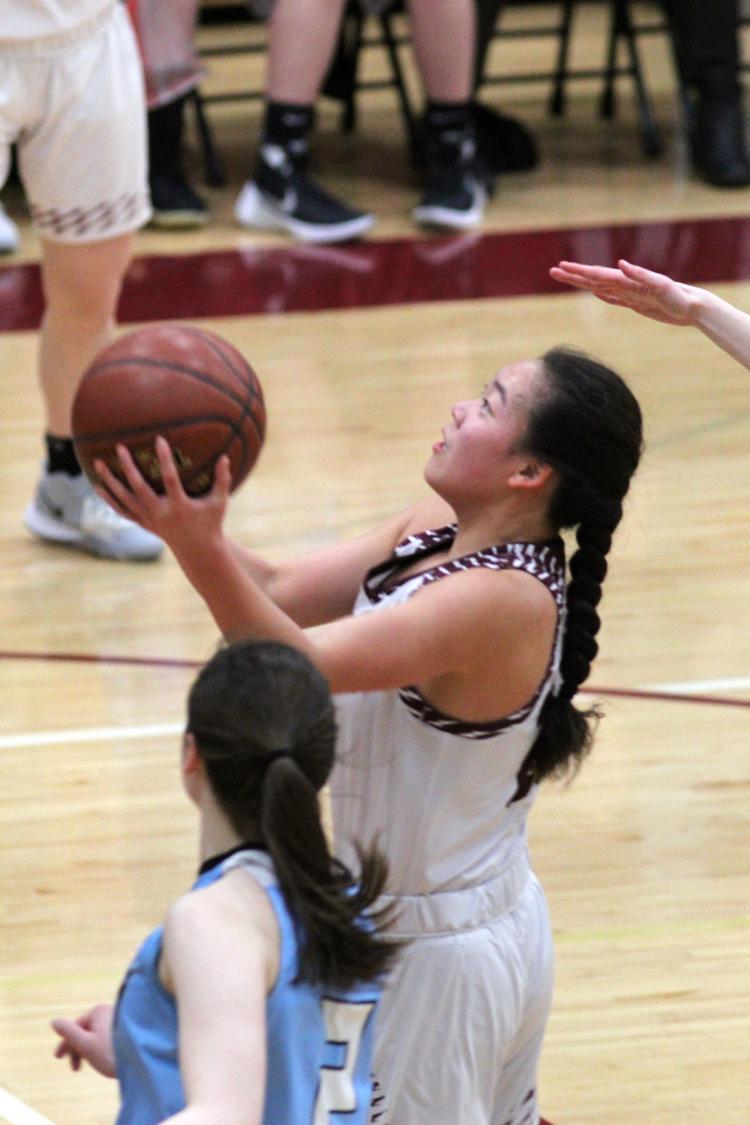 Eau Claire North at Menomonie girls basketball 2-13-20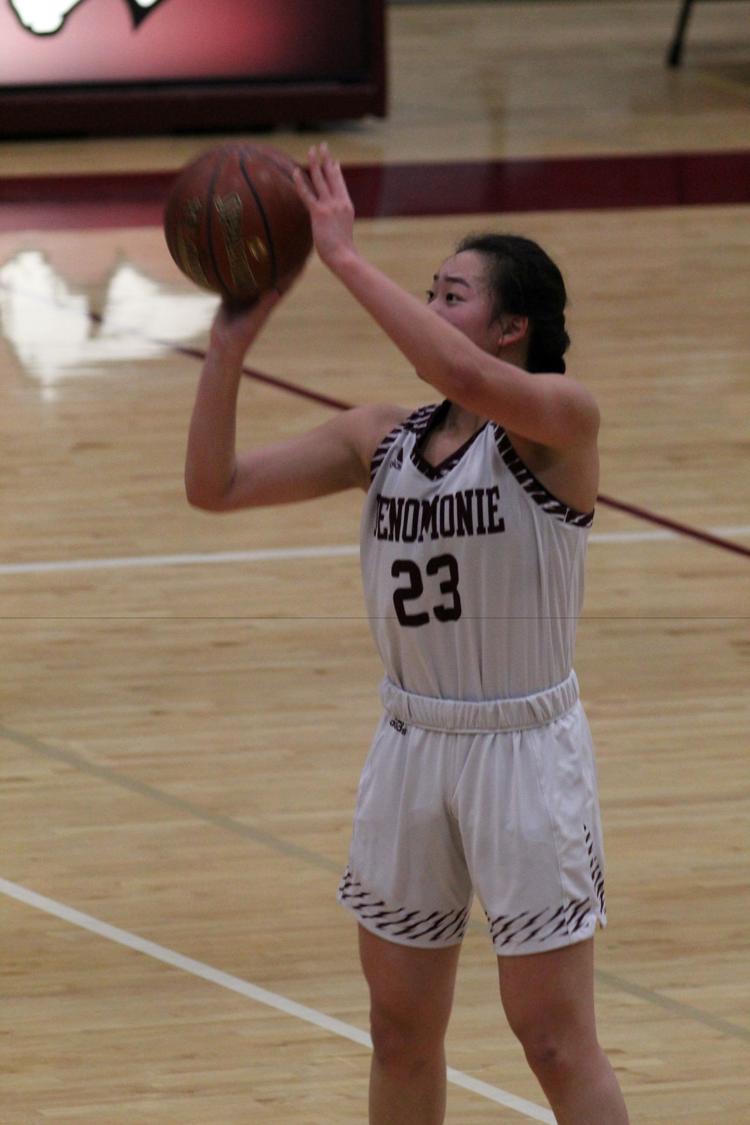 Eau Claire North at Menomonie girls basketball 2-13-20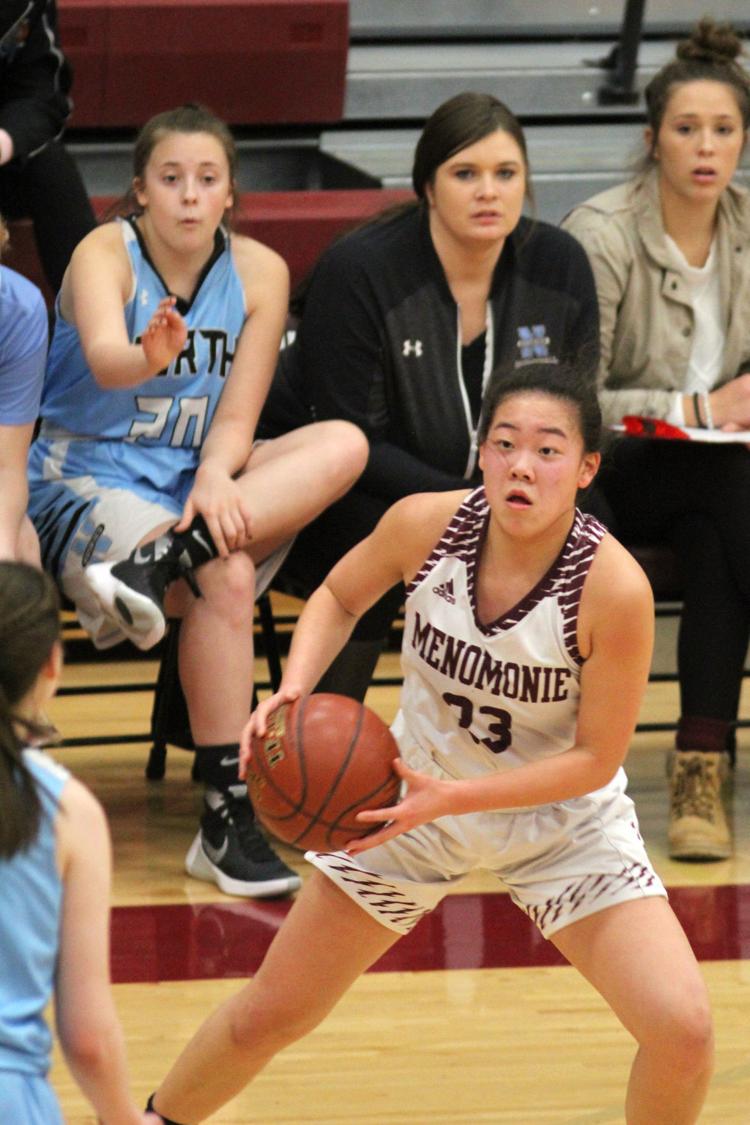 Eau Claire North at Menomonie girls basketball 2-13-20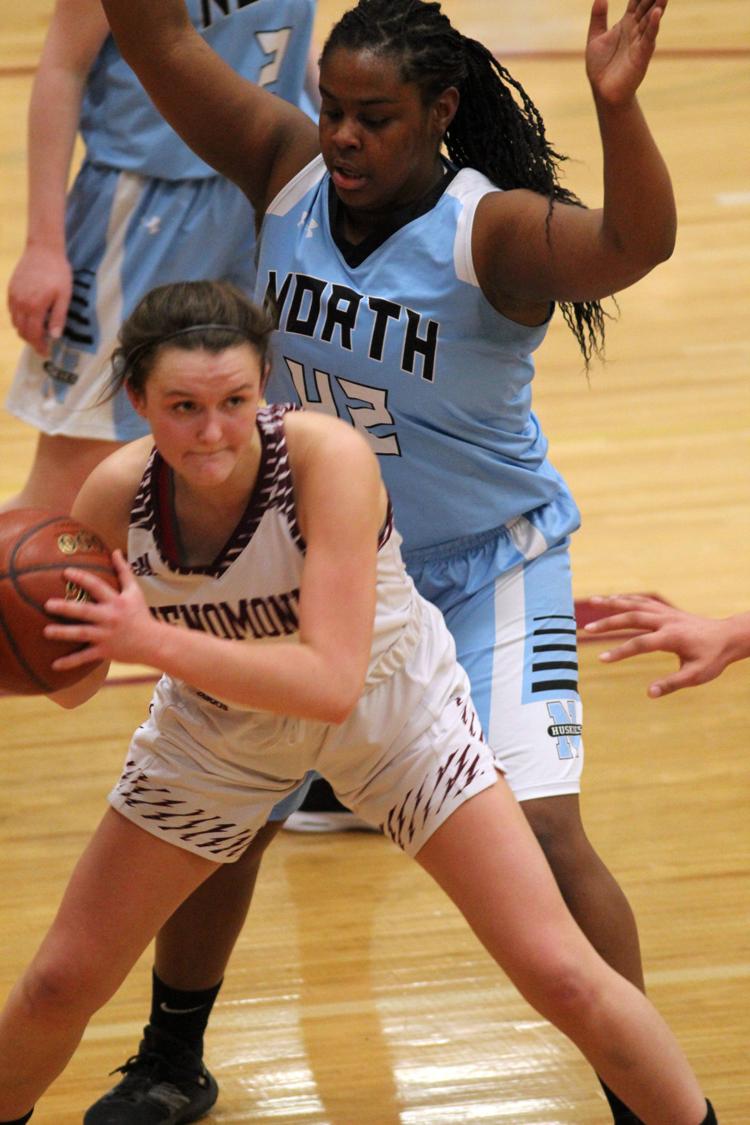 Eau Claire North at Menomonie girls basketball 2-13-20
Eau Claire North at Menomonie girls basketball 2-13-20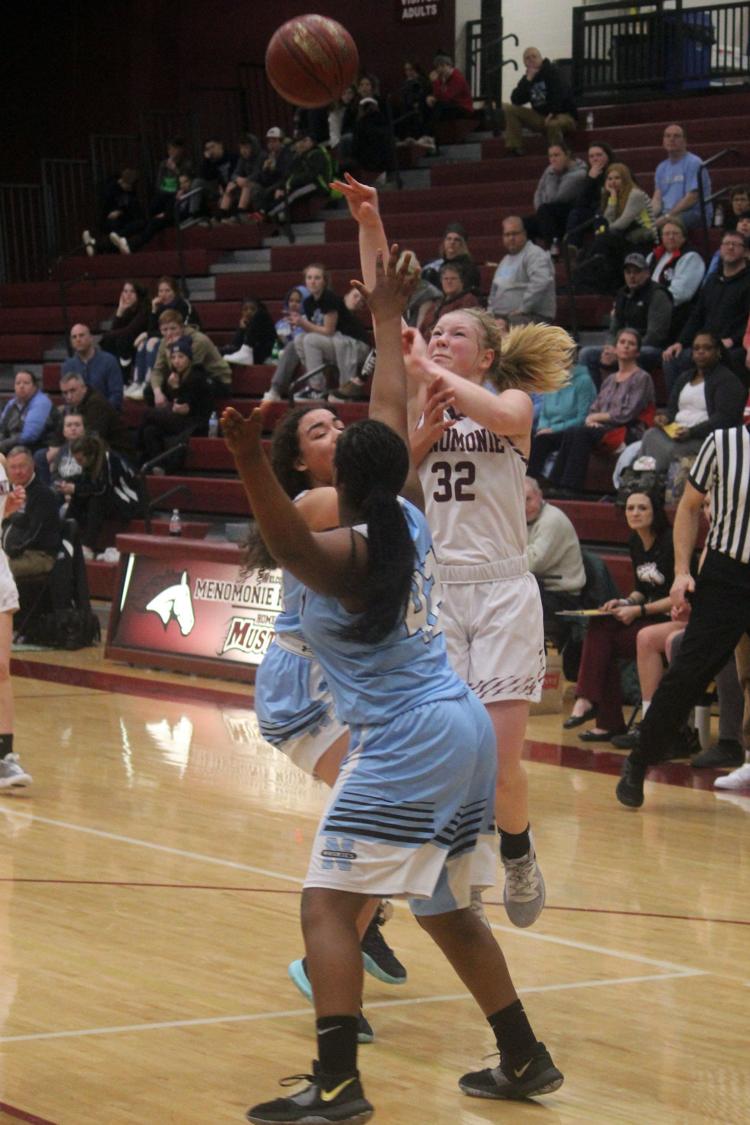 Eau Claire North at Menomonie girls basketball 2-13-20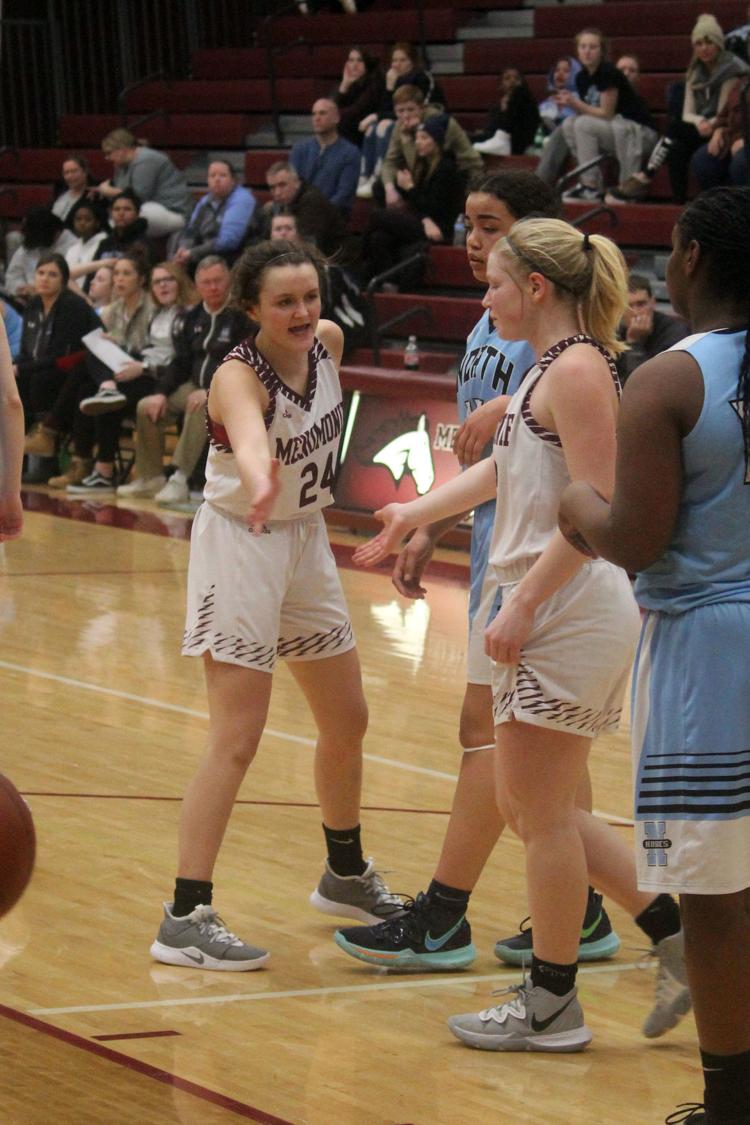 Eau Claire North at Menomonie girls basketball 2-13-20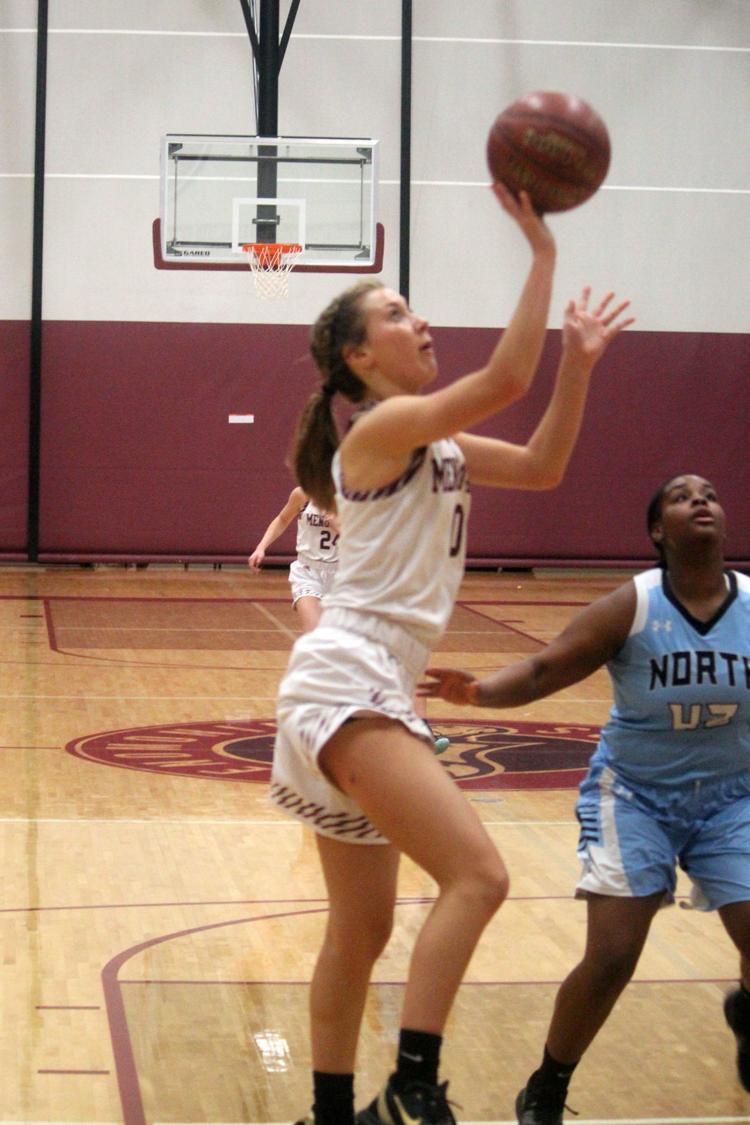 Eau Claire North at Menomonie girls basketball 2-13-20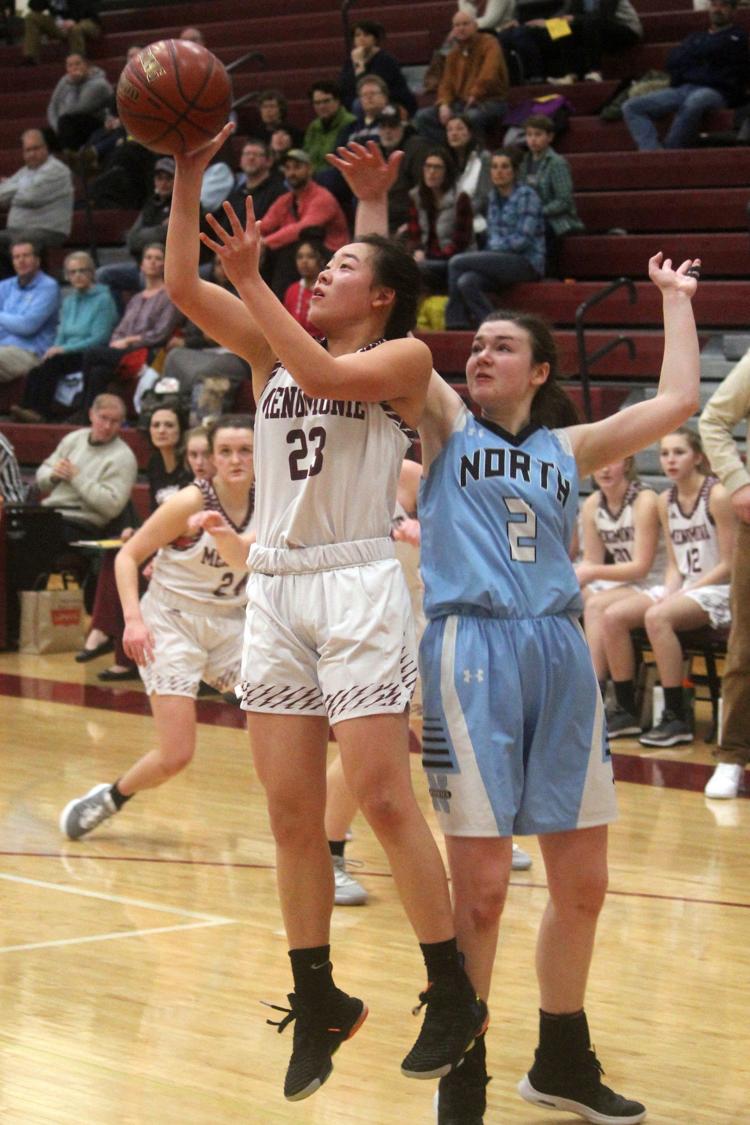 Eau Claire North at Menomonie girls basketball 2-13-20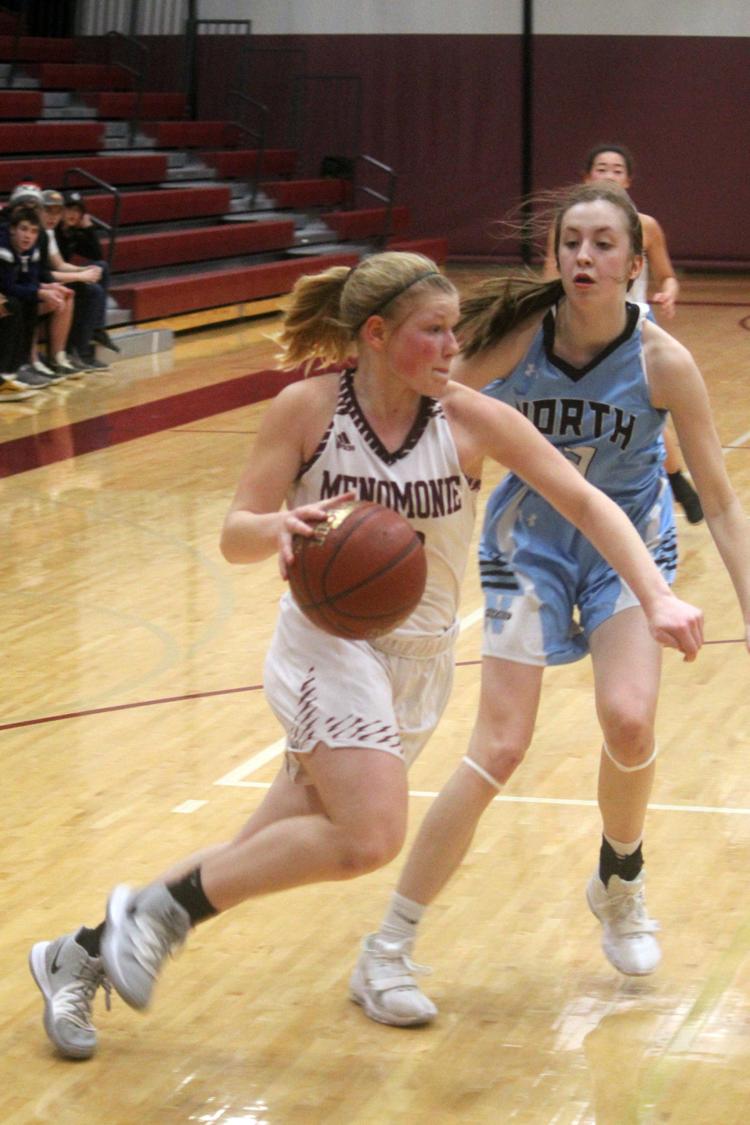 Eau Claire North at Menomonie girls basketball 2-13-20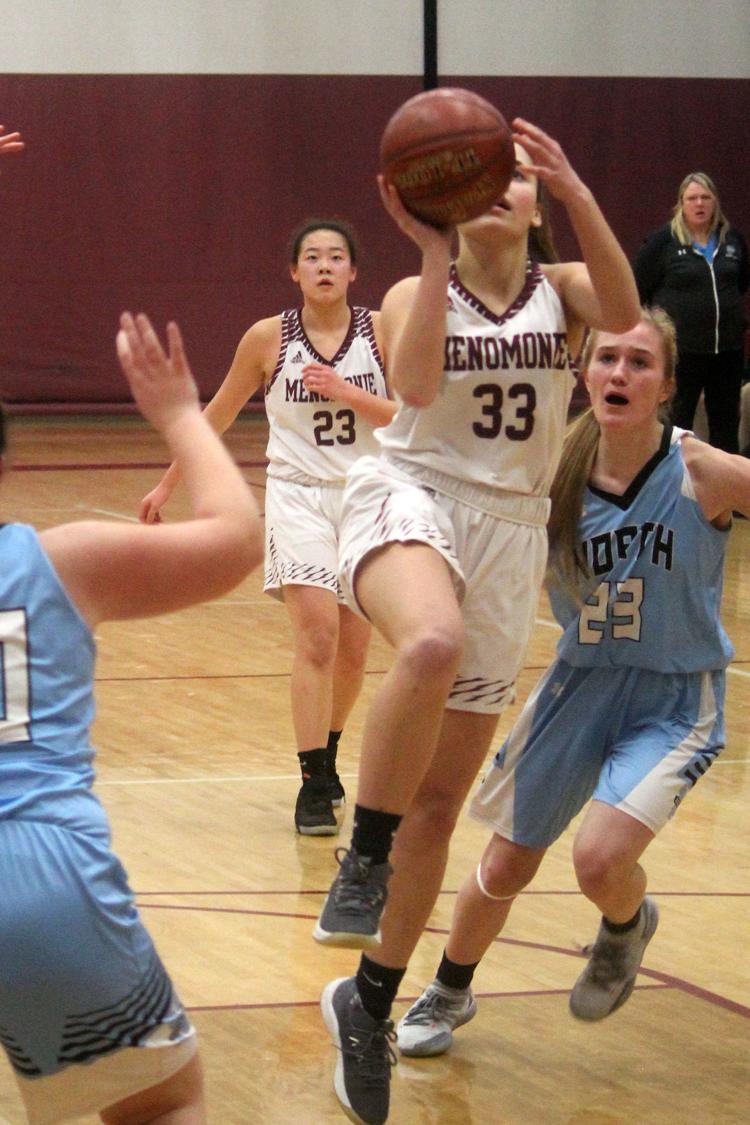 Eau Claire North at Menomonie girls basketball 2-13-20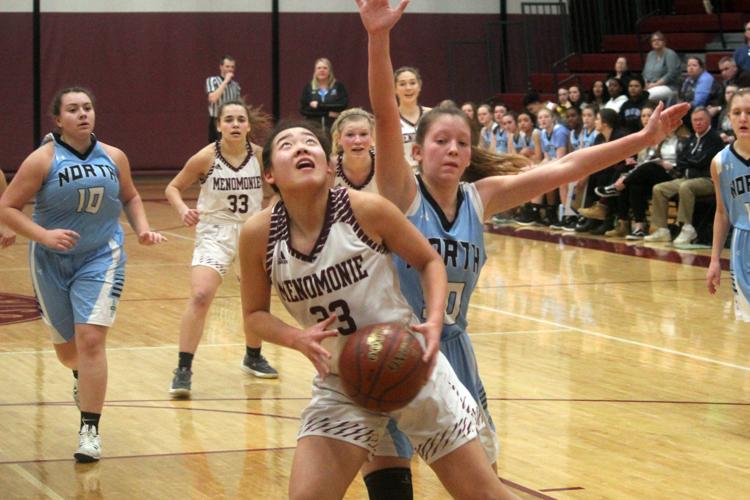 Eau Claire North at Menomonie girls basketball 2-13-20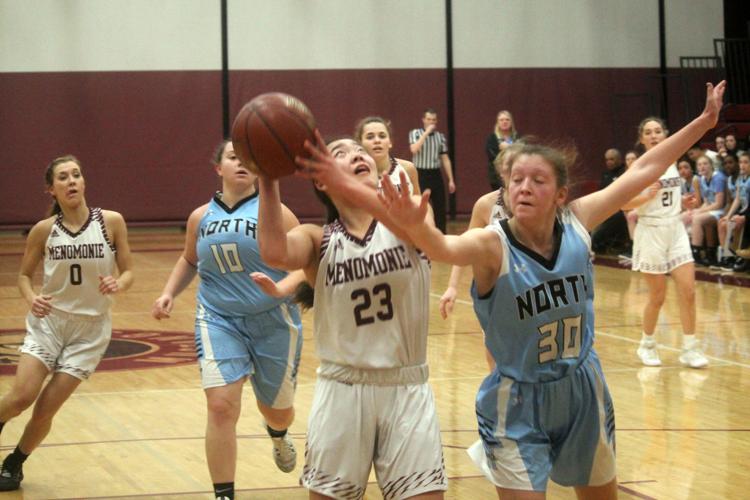 Eau Claire North at Menomonie girls basketball 2-13-20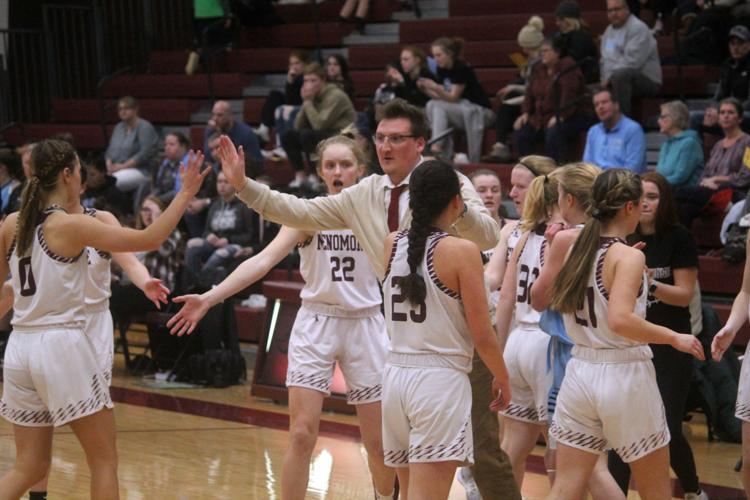 Eau Claire North at Menomonie girls basketball 2-13-20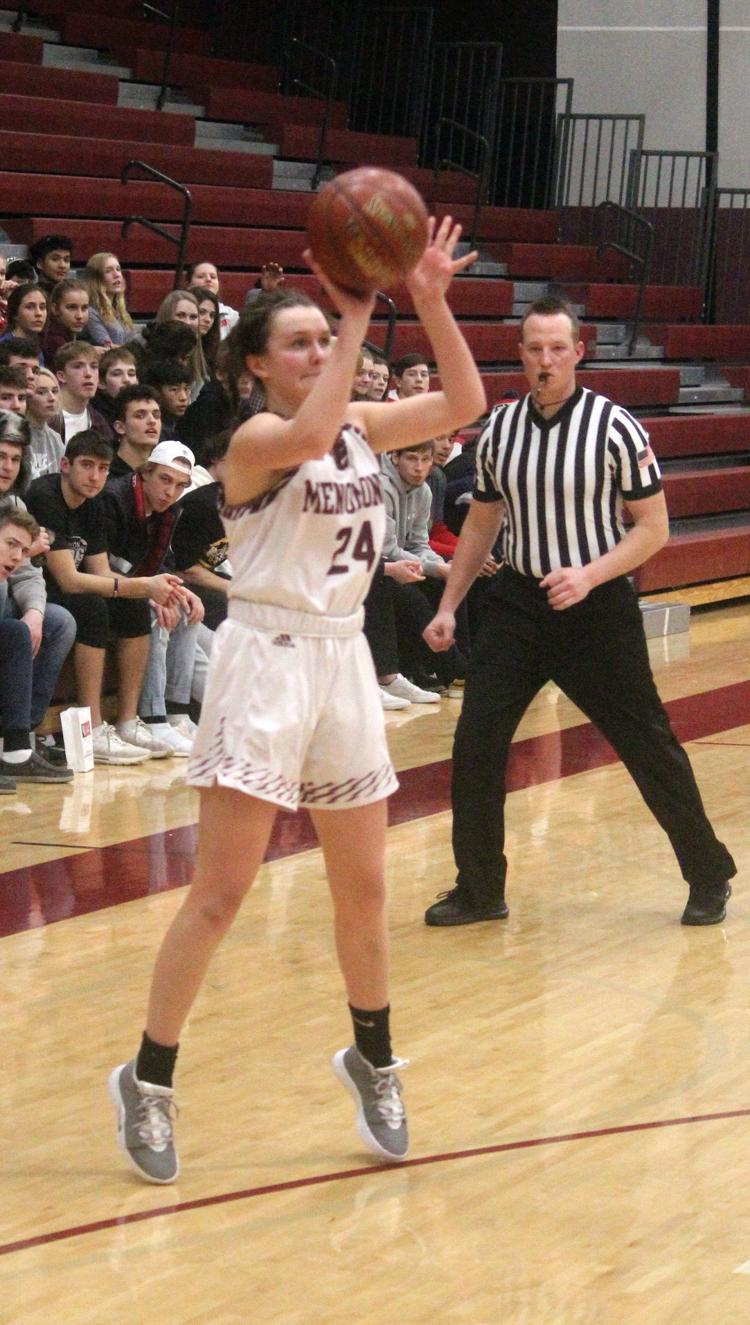 Eau Claire North at Menomonie girls basketball 2-13-20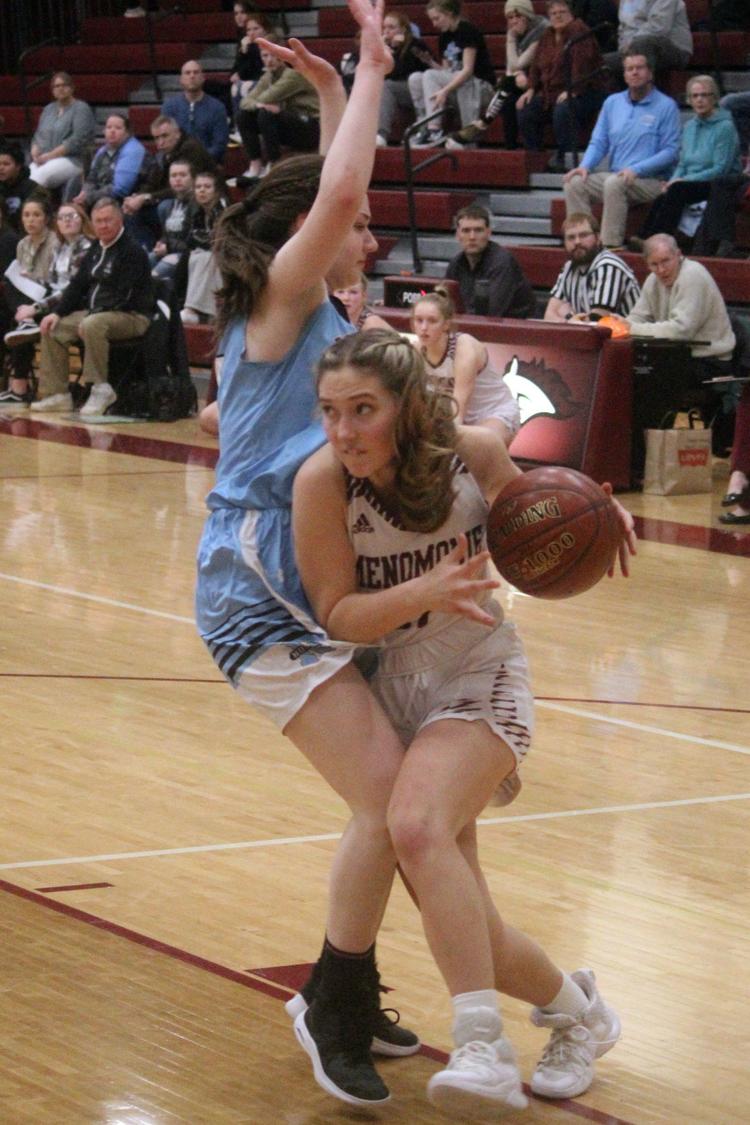 Eau Claire North at Menomonie girls basketball 2-13-20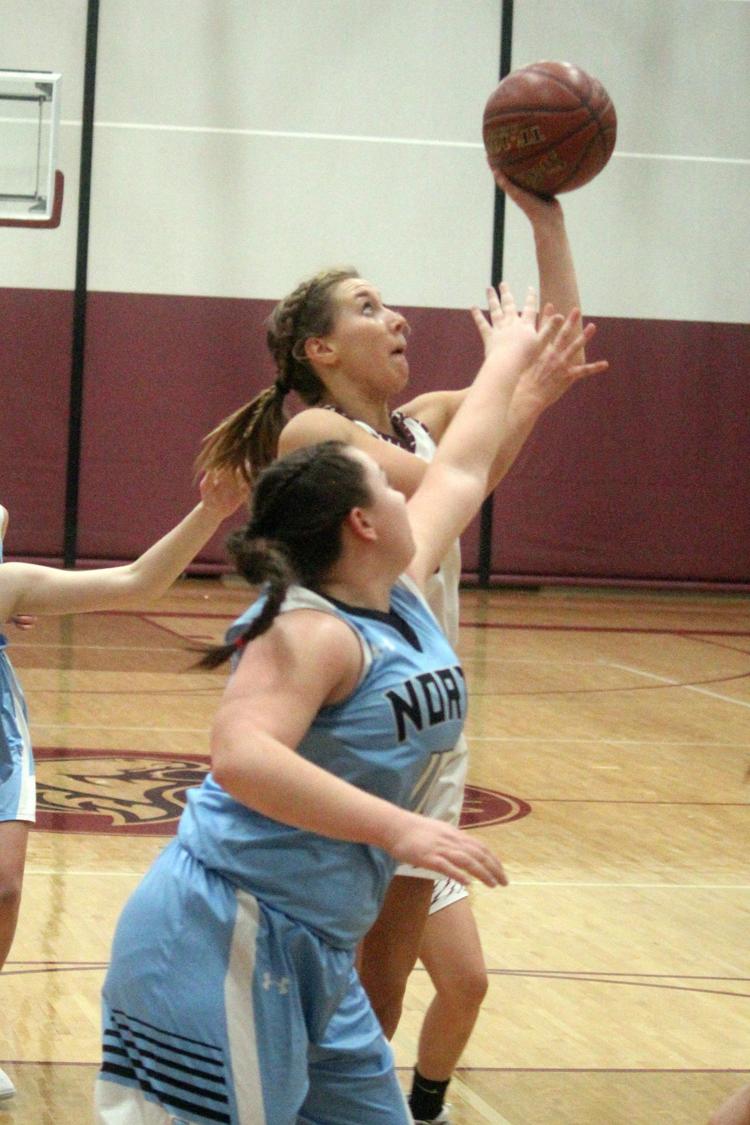 Eau Claire North at Menomonie girls basketball 2-13-20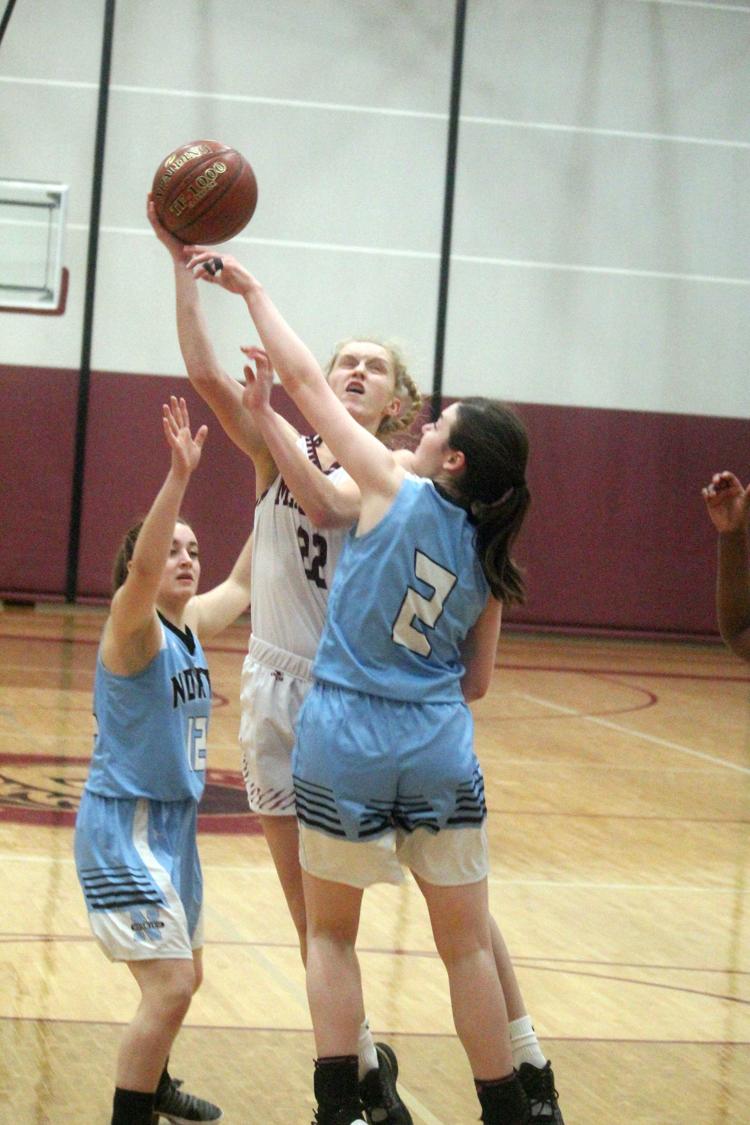 Eau Claire North at Menomonie girls basketball 2-13-20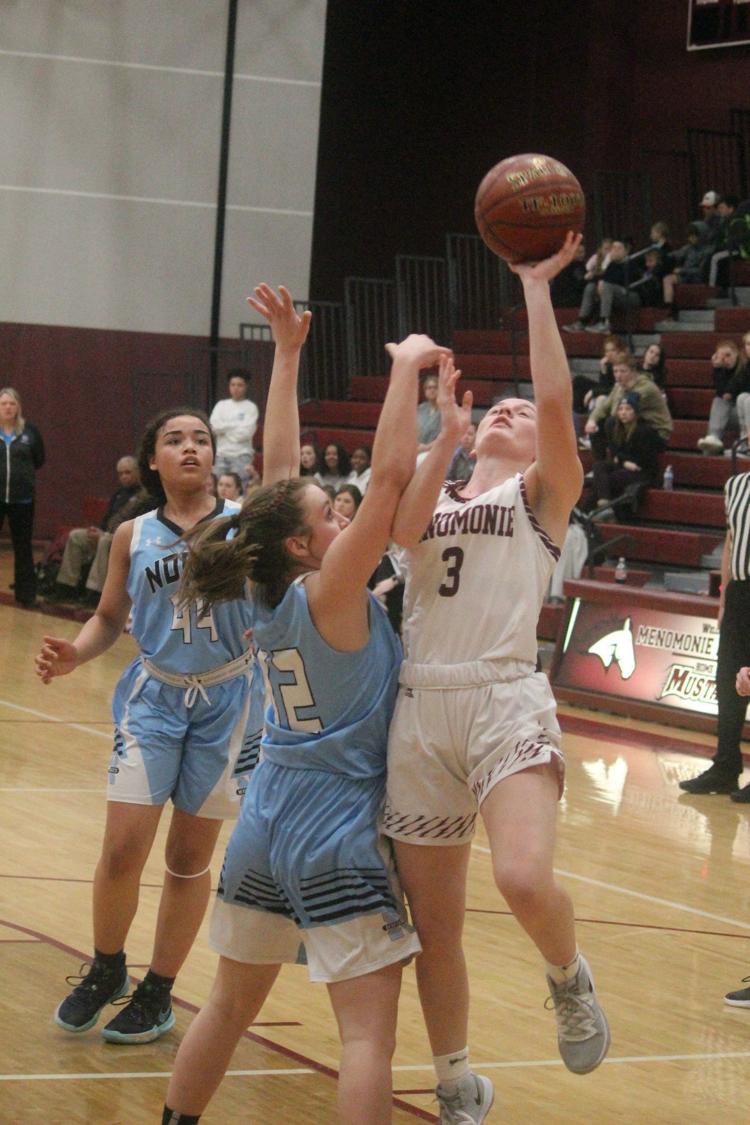 Eau Claire North at Menomonie girls basketball 2-13-20