The defense has been strong all season, but it was the boost from the offense that made the difference.
Sparked by nine made 3-pointers, the Menomonie girls basketball team ended a six-game slide with a 61-43 victory over Ashland on Friday in the Mustangs first game of the Candy Cane Classic in Menomonie.
"We had some nice stretches when we really moved our feet and took off angles and held them to one shot," Menomonie coach Storm Harmon said. "We sped them up in the half court, which allowed us to get a stop and us get back into the flow (offensively)."
The Mustangs hadn't allowed an opponent to score more than 50 points in last four games entering the contest and have only allowed more than 50 on two occasions. Friday night's game was the second time Menomonie score more than 60 points on the year.
"We've been preaching stacking halves," Harmon said. "I thought we played a really good second half against North, then played two good halves against Memorial and didn't come out on top, but we played good basketball against them. I thought we put two good halves (together) again tonight and that's what we want to do."
Menomonie (4-7) had five different girls made a 3-point basket in the first half as the Mustangs built a 37-19 lead over the Oredockers (5-4).
Shelby Thornton made all three free throws after being fouled on a shot from distance and then Helen Chen added a triple less than two minutes later as Menomonie built a three-point cushion into a 20-11 advantage with seven minutes, 48 seconds to play in the first half.
Mackenzie Bird, Rachel Dietrich and Lauren Berg each added 3-point baskets in the final six minutes before the break.
"It's usually that one extra pass that finds the open girl, but we even had one on top of that extra pass that was finding girls and they were shooter ready," Harmon said. "There's a big difference when our girls have their feet ready on the catch. They're much more confident when they go up, they don't hesitate."
Menomonie scored eight consecutive points to lead Ashland 51-24 with 10 minutes left int the game. The Oredockers would go on an 11-1 run late in the game but the Mustangs had built plenty of cushion to earn the victory.
Thornton scored 18 points to lead all scorers. Chen added 12 while both Bella Jacobsen and Dietrich scored six points.
Ashland was led by nine points from both Ashlee Moreland and Zoe Pearce.
You have free articles remaining.
Menomonie plays against Merrill on Saturday evening in day two of the Candy Cane Classic.
"Our girls all year we haven't really questioned their effort, so hopefully we can keep building off that and then keep cleaning up things where we're taking care of the ball and getting good looks for one another," Harmon said.
At Menomonie, the Mustangs completed a 2-0 weekend with victory over the Bluejays on Saturday.
Menomonie fell behind early after starting the game scoreless for the first eight minutes. The Mustangs clawed back and took a 29-25 lead into the break.
"Once we got comfortable we moved the ball well, got shots at the rim and that opened up some outside looks that girls knocked down," Harmon said.
Menomonie built a lead in the second half and held off Merrill on the final possession. Chen led the Mustangs with 18 points and she connected on six shots from distance. Emma Mommsen added nine and Olivia Steinmetz, Emily Schwartz and Thornton had seven. Mommsen pulled down eight rebounds, while Thornton had six boards and five assists.
Merrill's Courtney Krueger had a game-high 26 points.
Menomonie has a nonconference game at home against Holmen on Jan. 7.
"Very proud of the girls effort these past two nights," Harmon said. "Whenever someone's number was called they stepped up and gave valuable minutes to each other."
Ashland at Menomonie girls basketball 12-27-19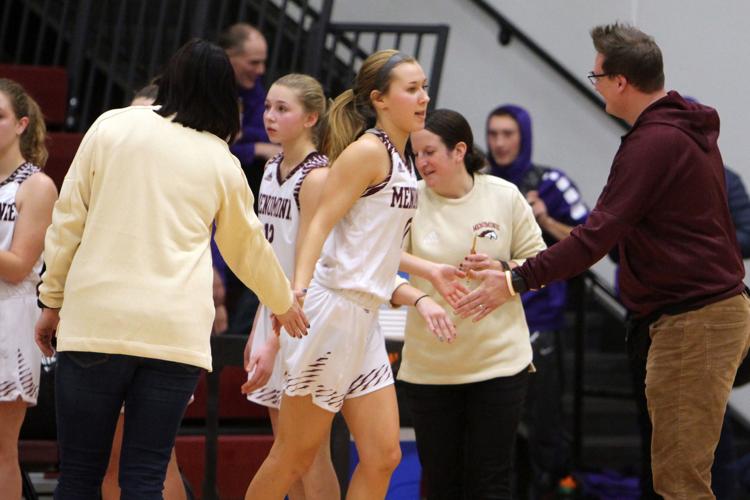 Ashland at Menomonie girls basketball 12-27-19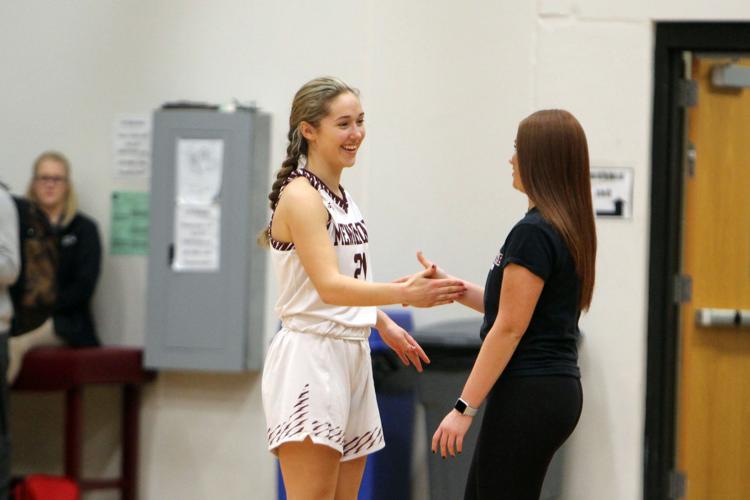 Ashland at Menomonie girls basketball 12-27-19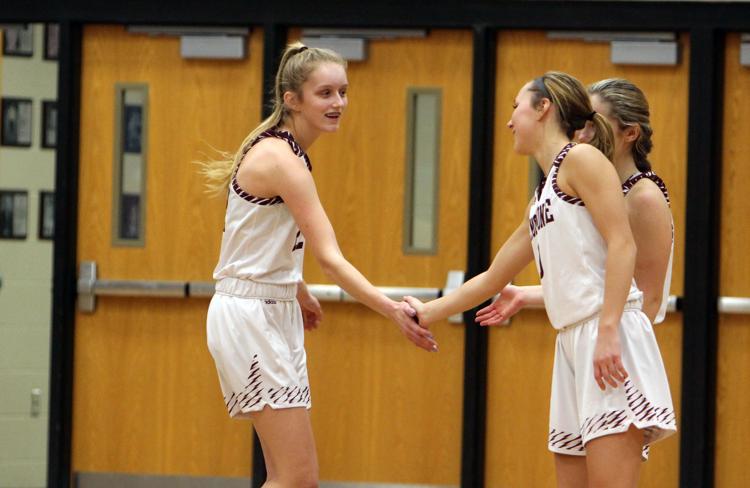 Ashland at Menomonie girls basketball 12-27-19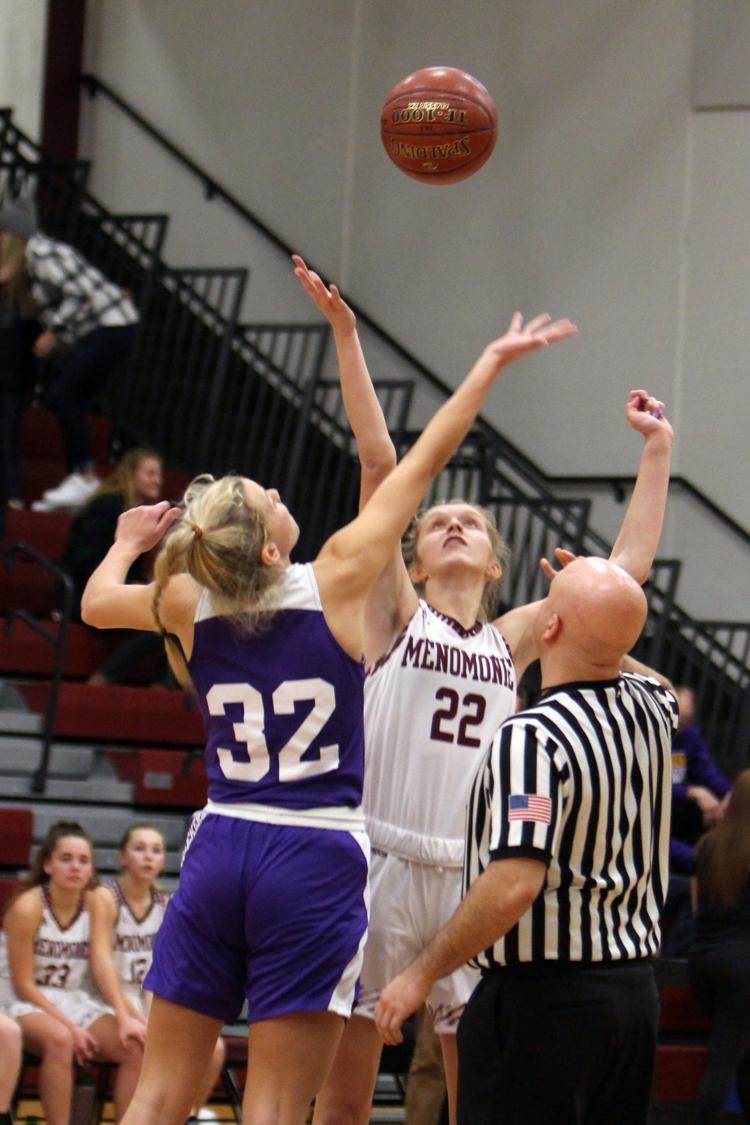 Ashland at Menomonie girls basketball 12-27-19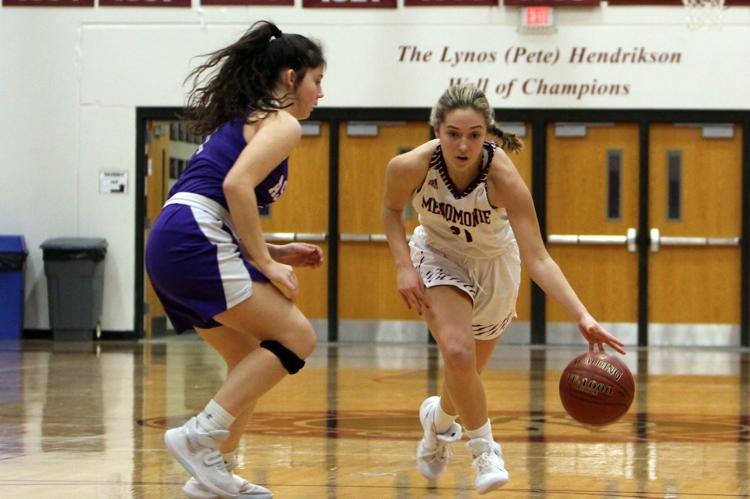 Ashland at Menomonie girls basketball 12-27-19
Ashland at Menomonie girls basketball 12-27-19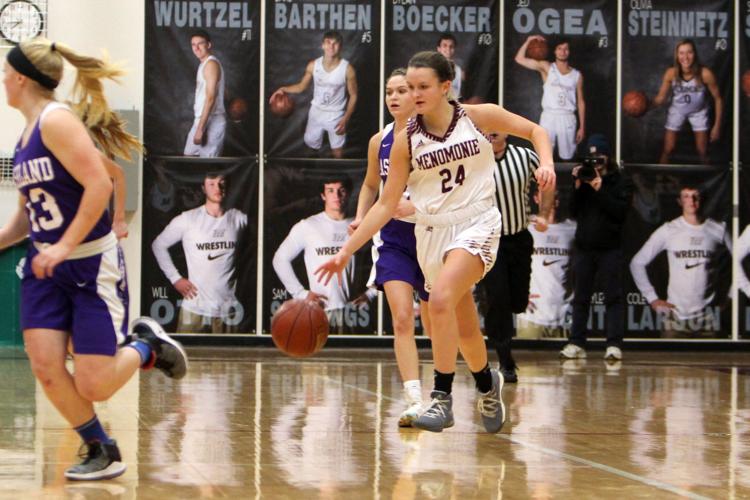 Ashland at Menomonie girls basketball 12-27-19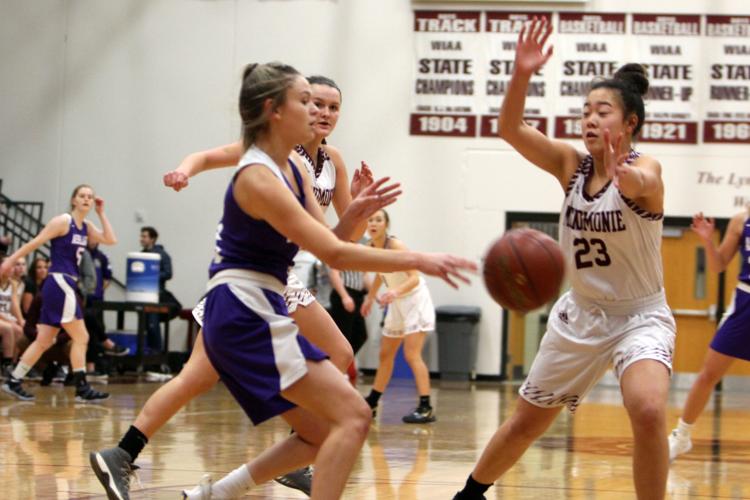 Ashland at Menomonie girls basketball 12-27-19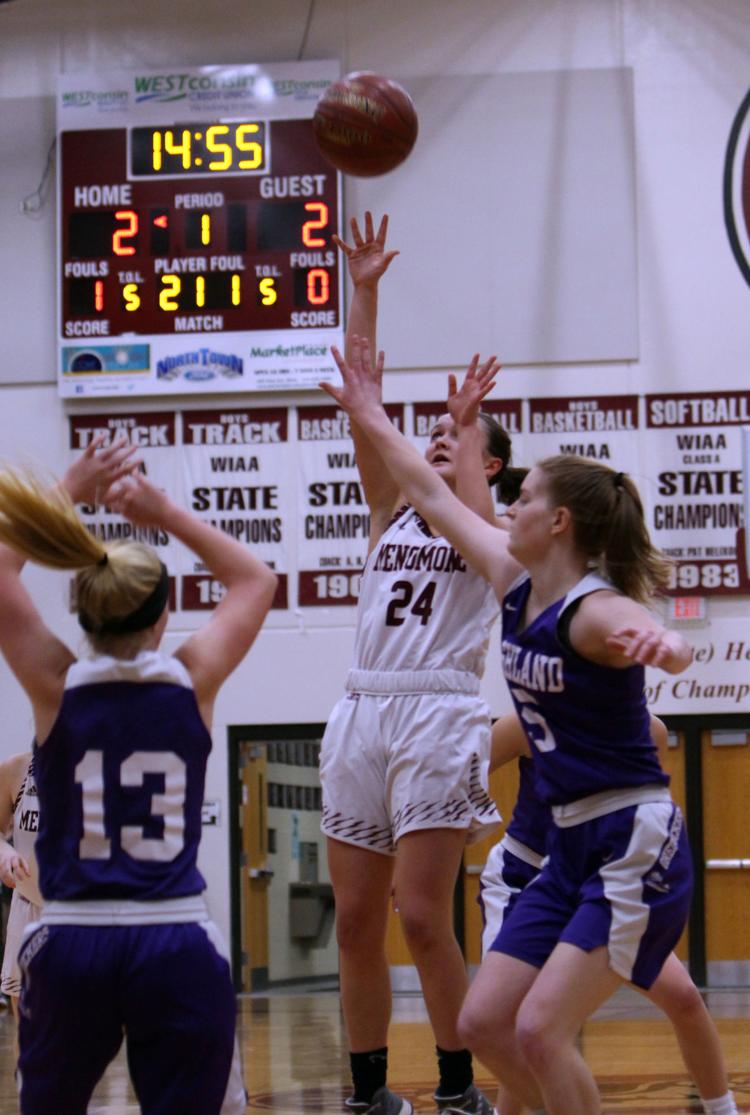 Ashland at Menomonie girls basketball 12-27-19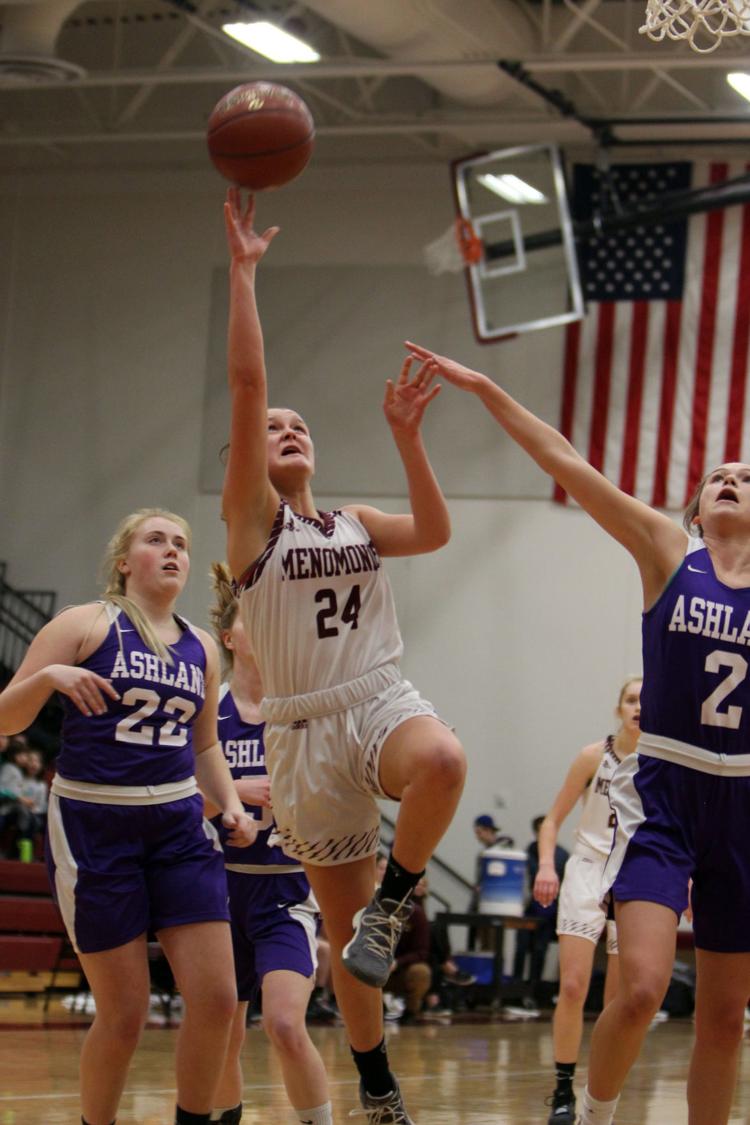 Ashland at Menomonie girls basketball 12-27-19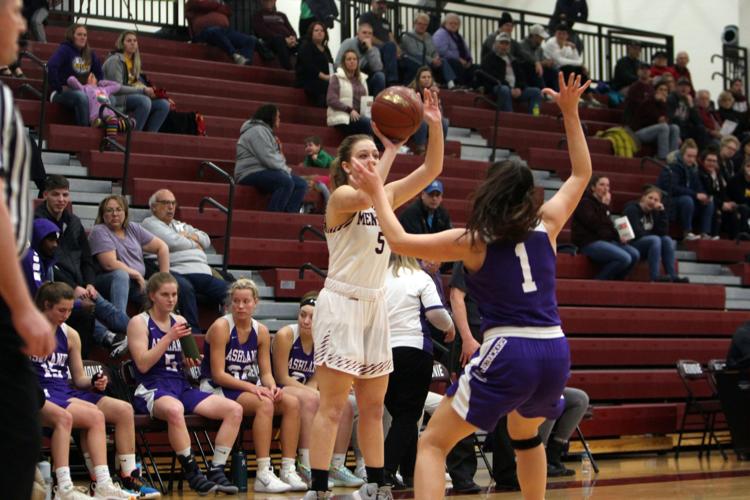 Ashland at Menomonie girls basketball 12-27-19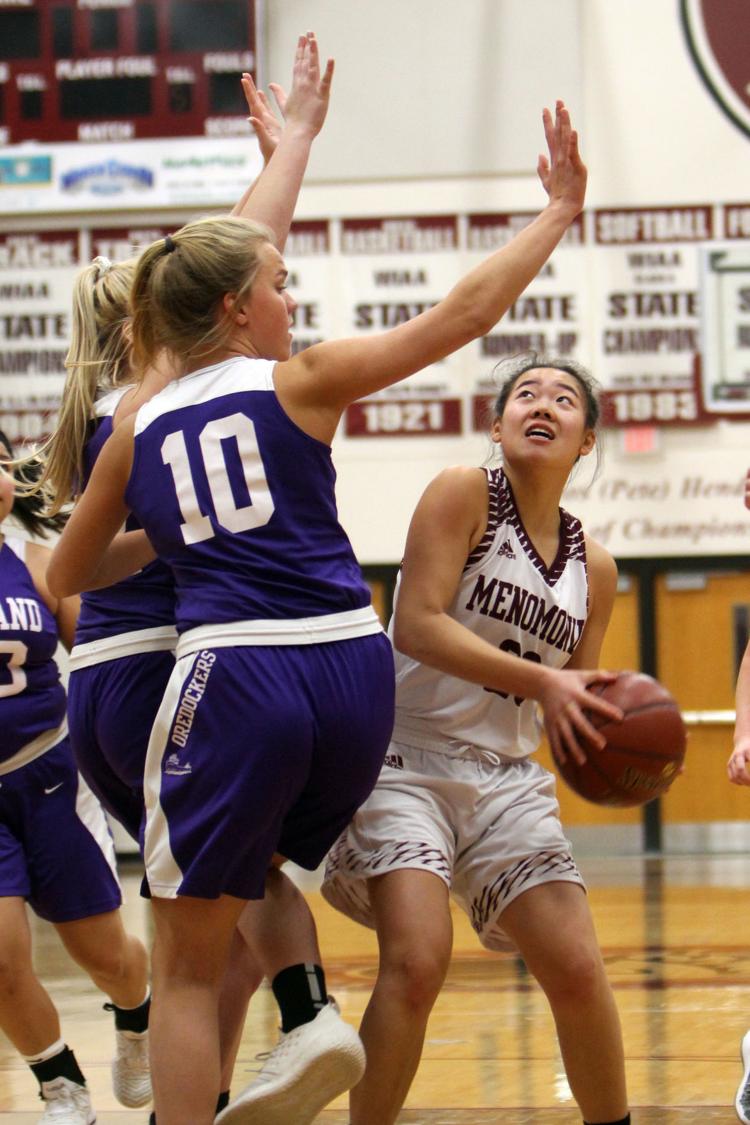 Ashland at Menomonie girls basketball 12-27-19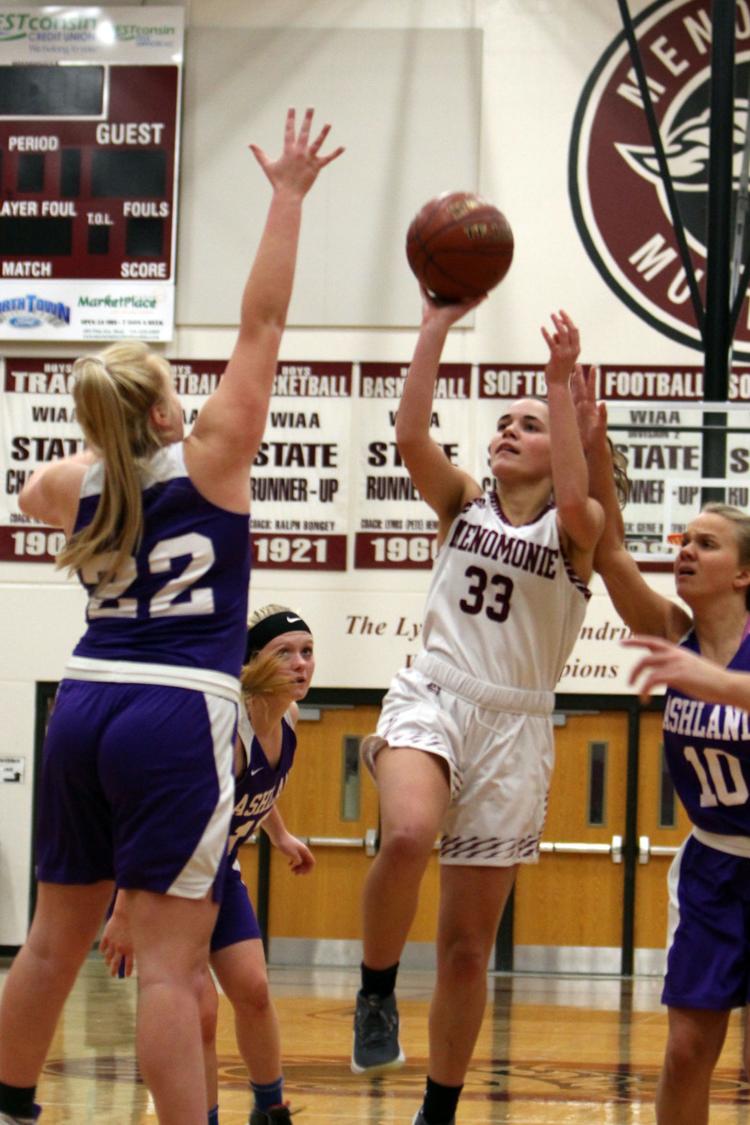 Ashland at Menomonie girls basketball 12-27-19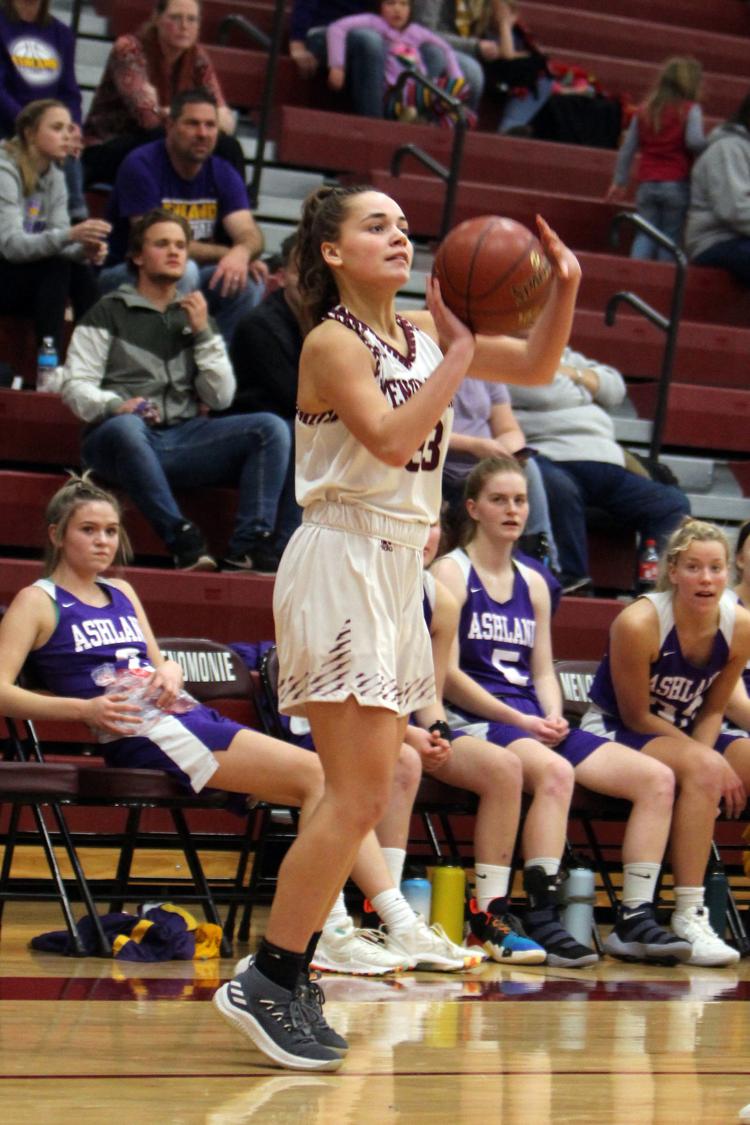 Ashland at Menomonie girls basketball 12-27-19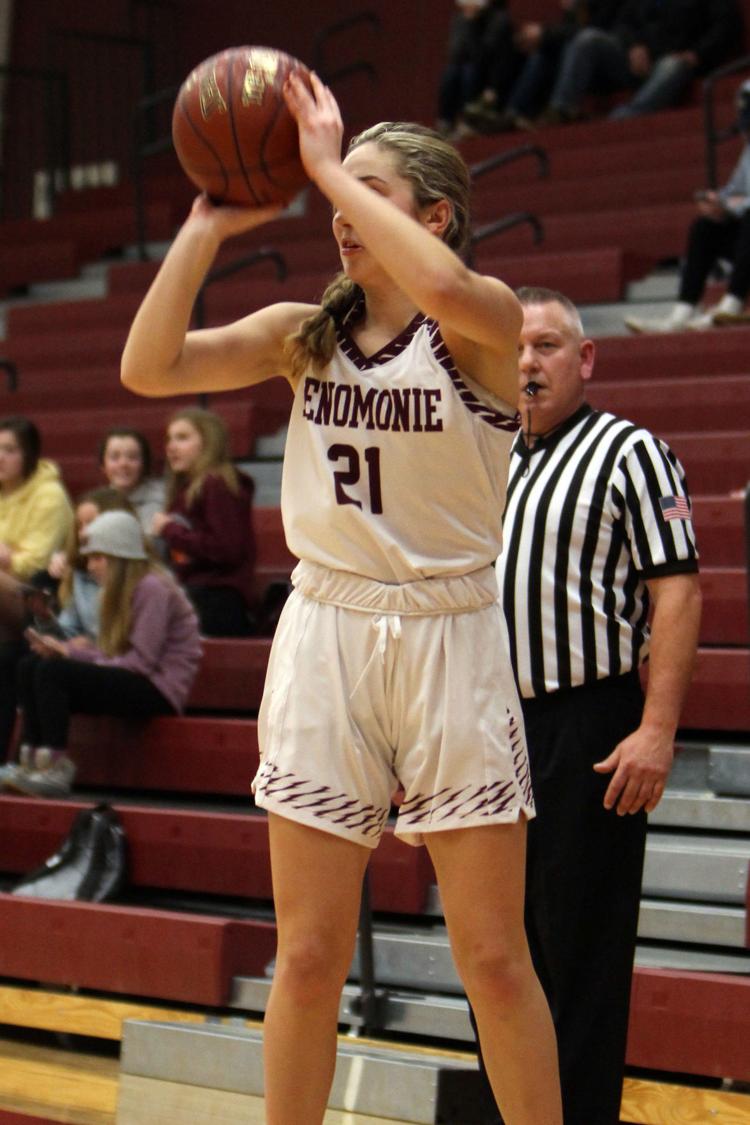 Ashland at Menomonie girls basketball 12-27-19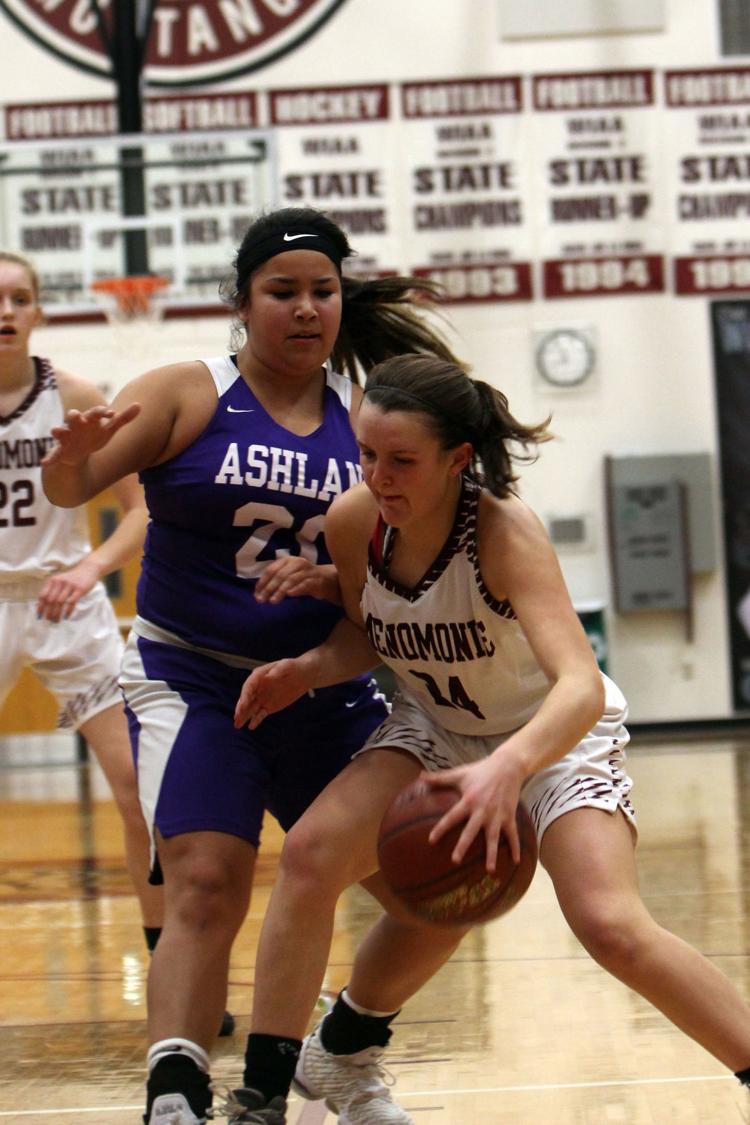 Ashland at Menomonie girls basketball 12-27-19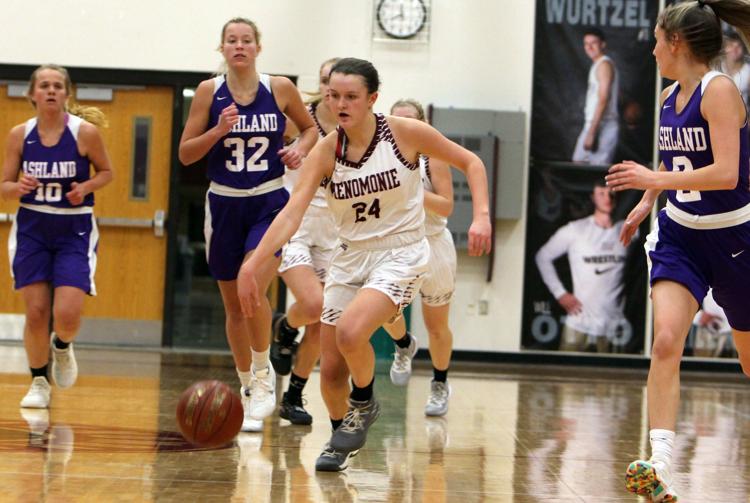 Ashland at Menomonie girls basketball 12-27-19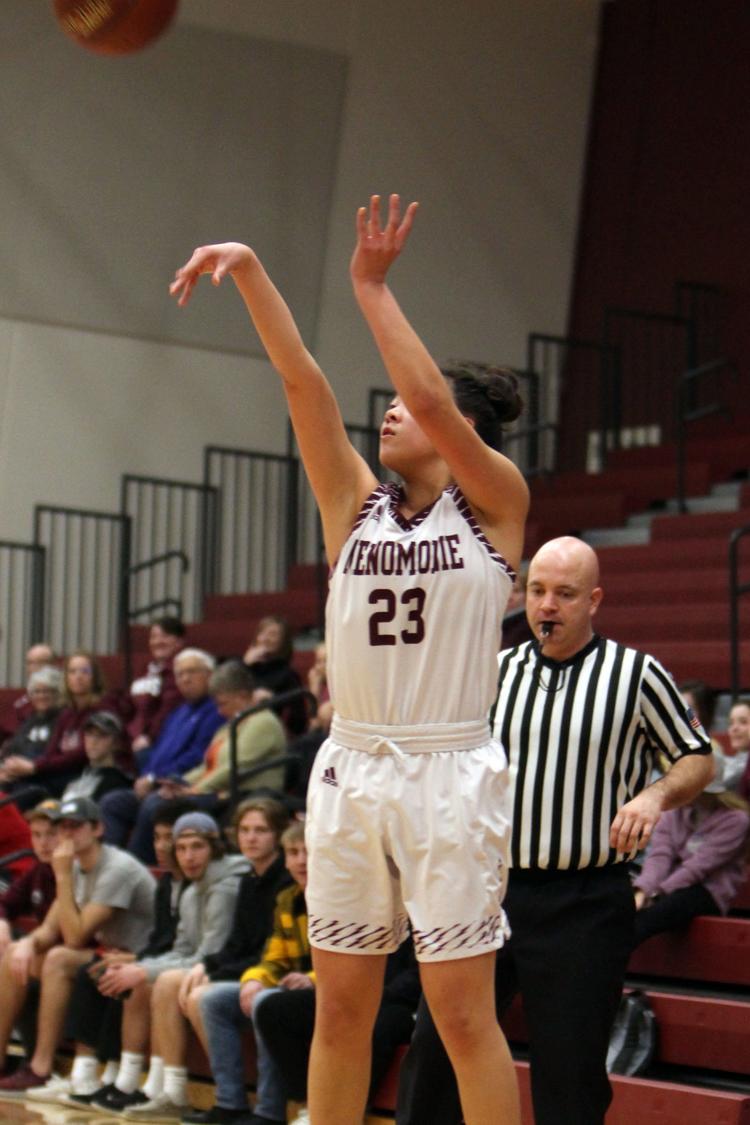 Ashland at Menomonie girls basketball 12-27-19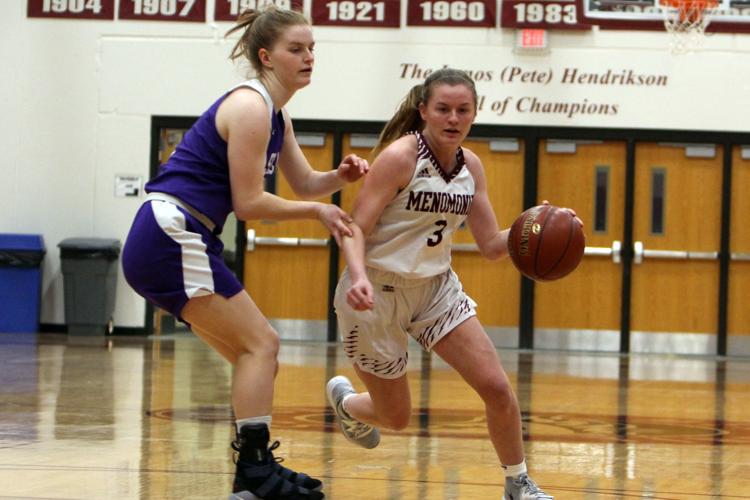 Ashland at Menomonie girls basketball 12-27-19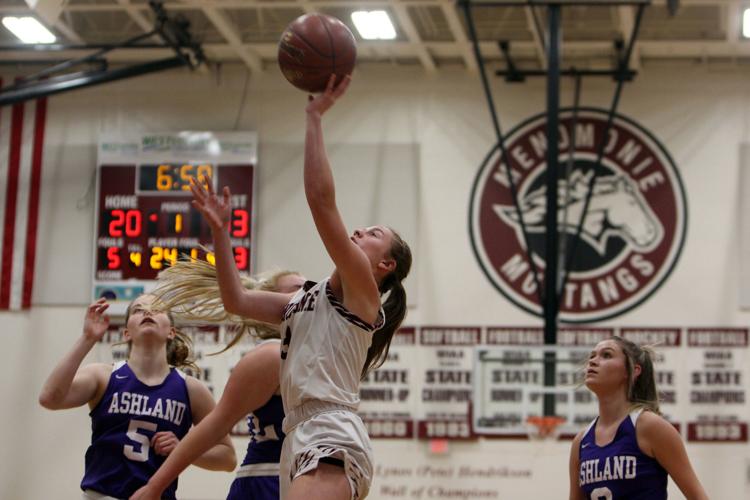 Ashland at Menomonie girls basketball 12-27-19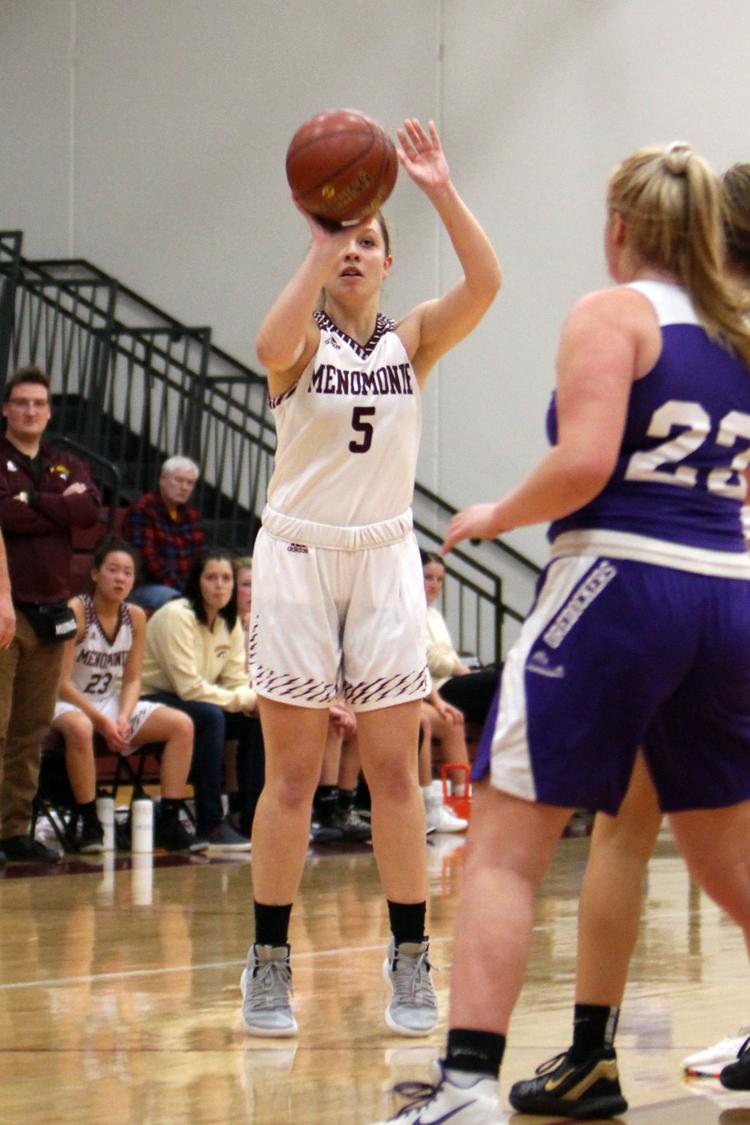 Ashland at Menomonie girls basketball 12-27-19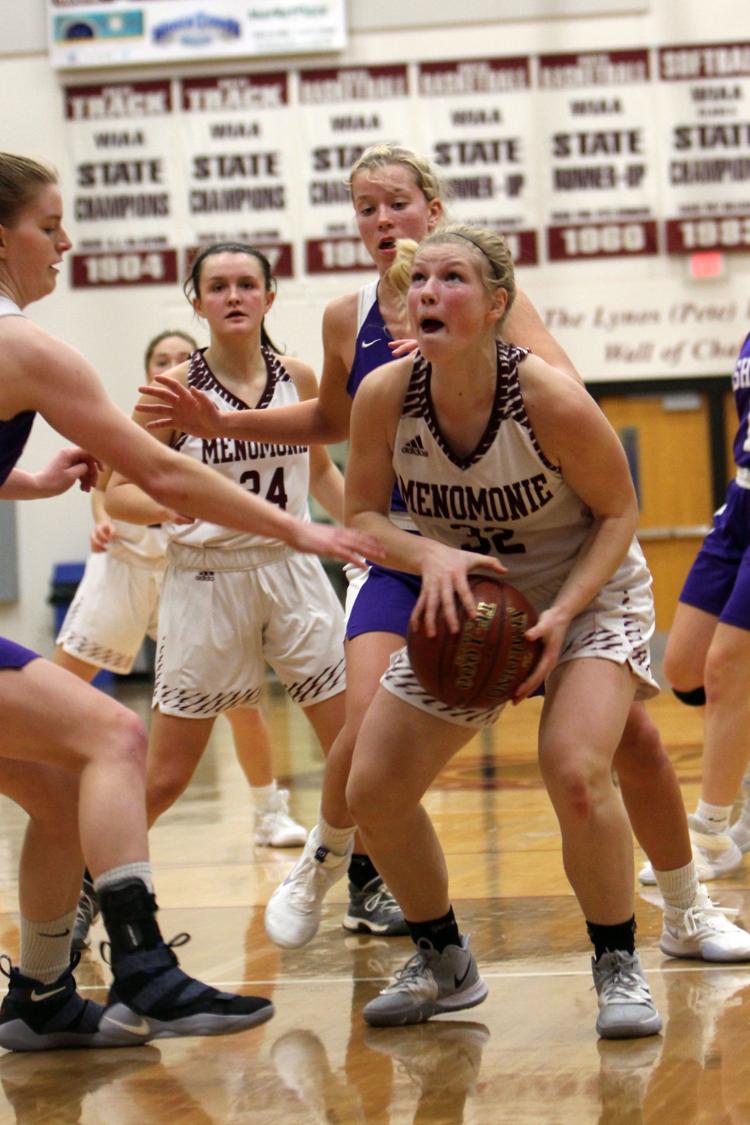 Ashland at Menomonie girls basketball 12-27-19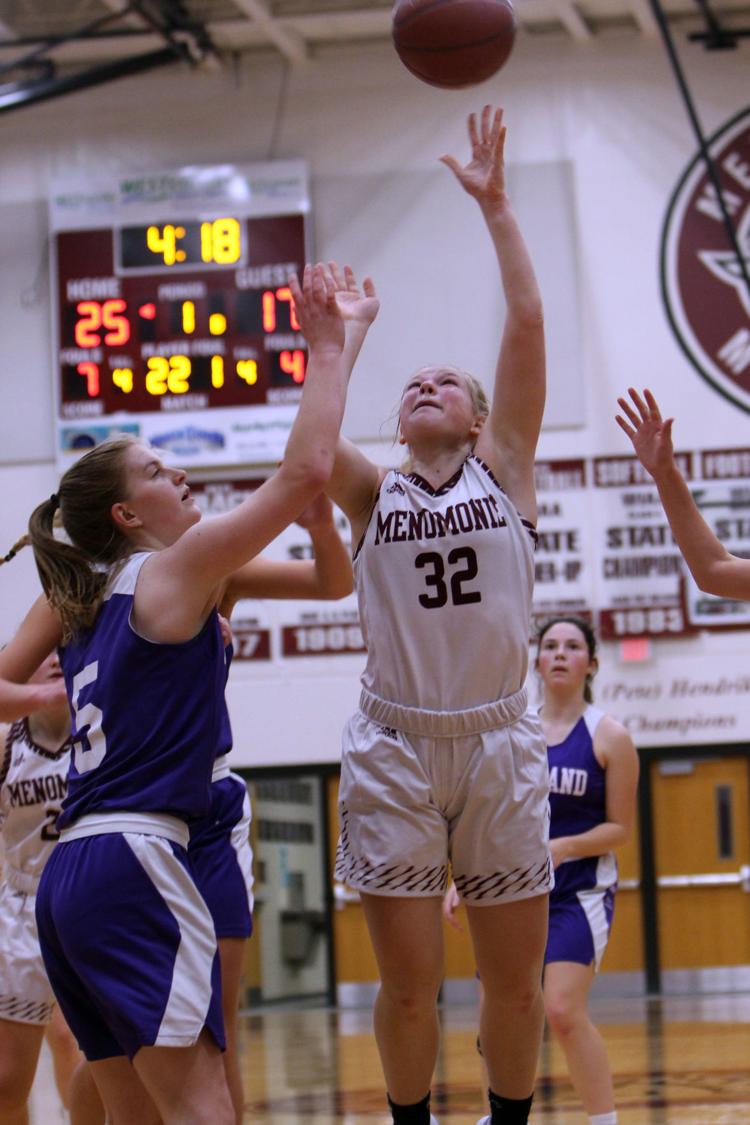 Ashland at Menomonie girls basketball 12-27-19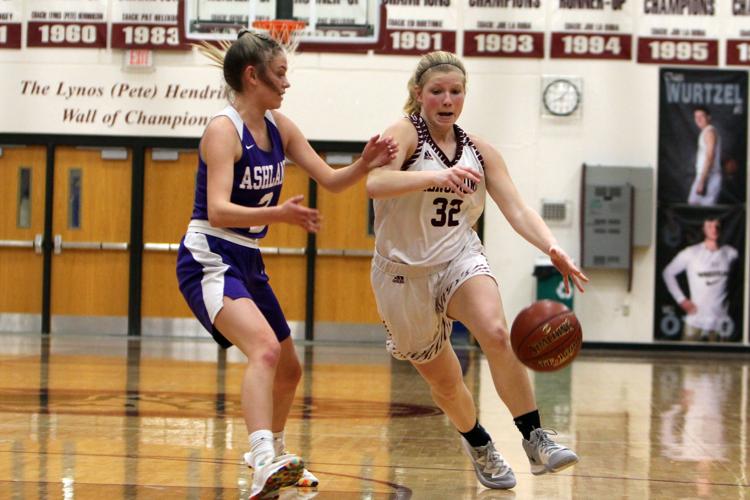 Ashland at Menomonie girls basketball 12-27-19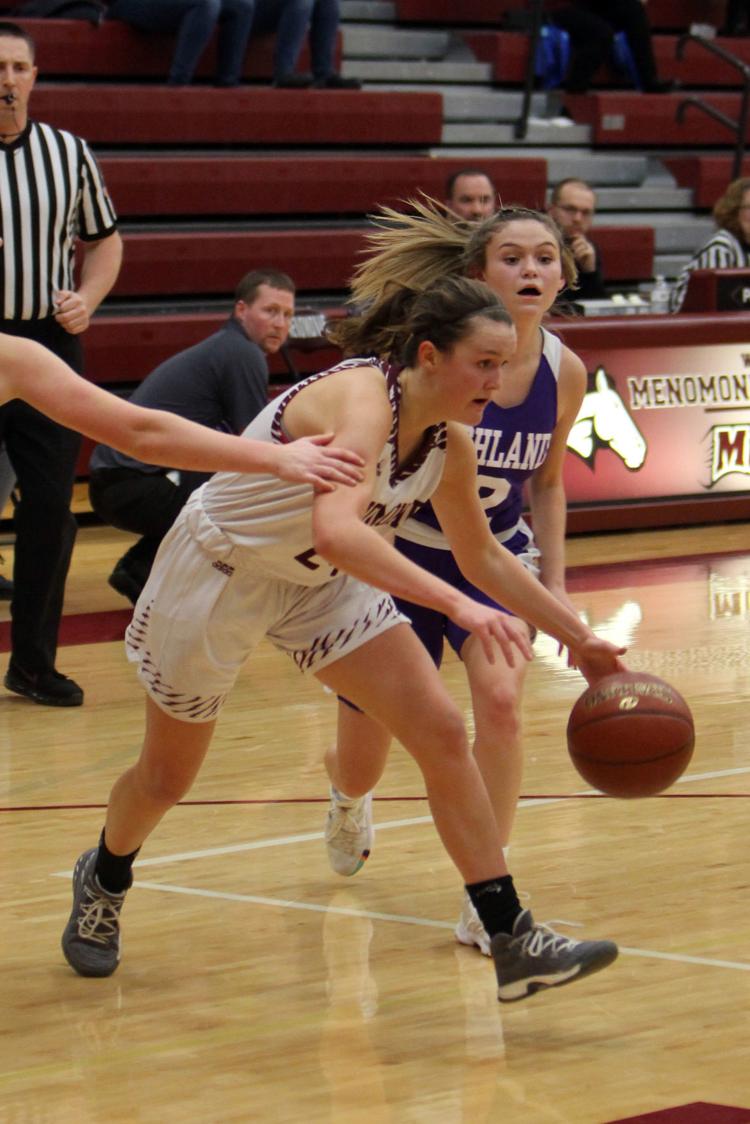 Ashland at Menomonie girls basketball 12-27-19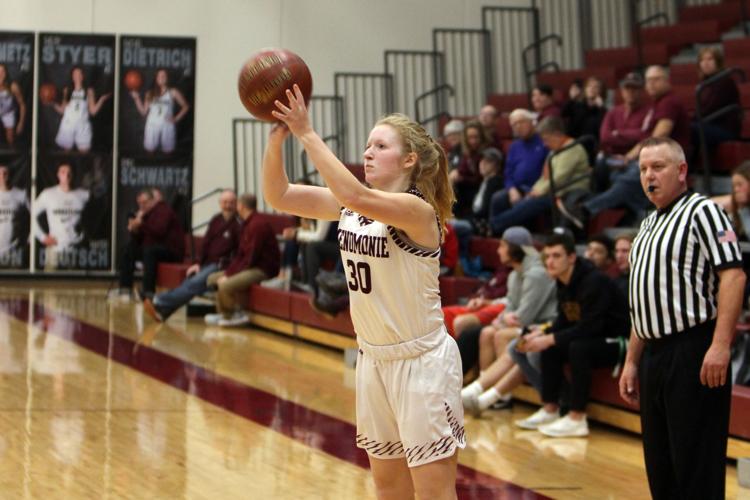 Ashland at Menomonie girls basketball 12-27-19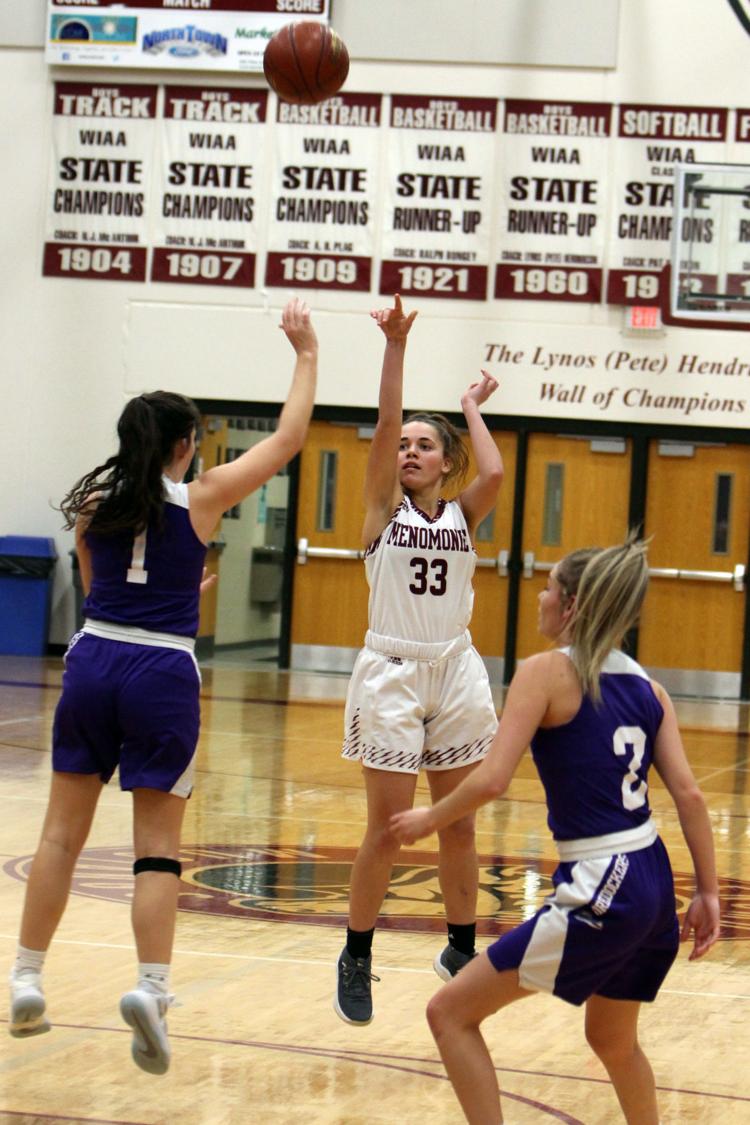 Ashland at Menomonie girls basketball 12-27-19
Ashland at Menomonie girls basketball 12-27-19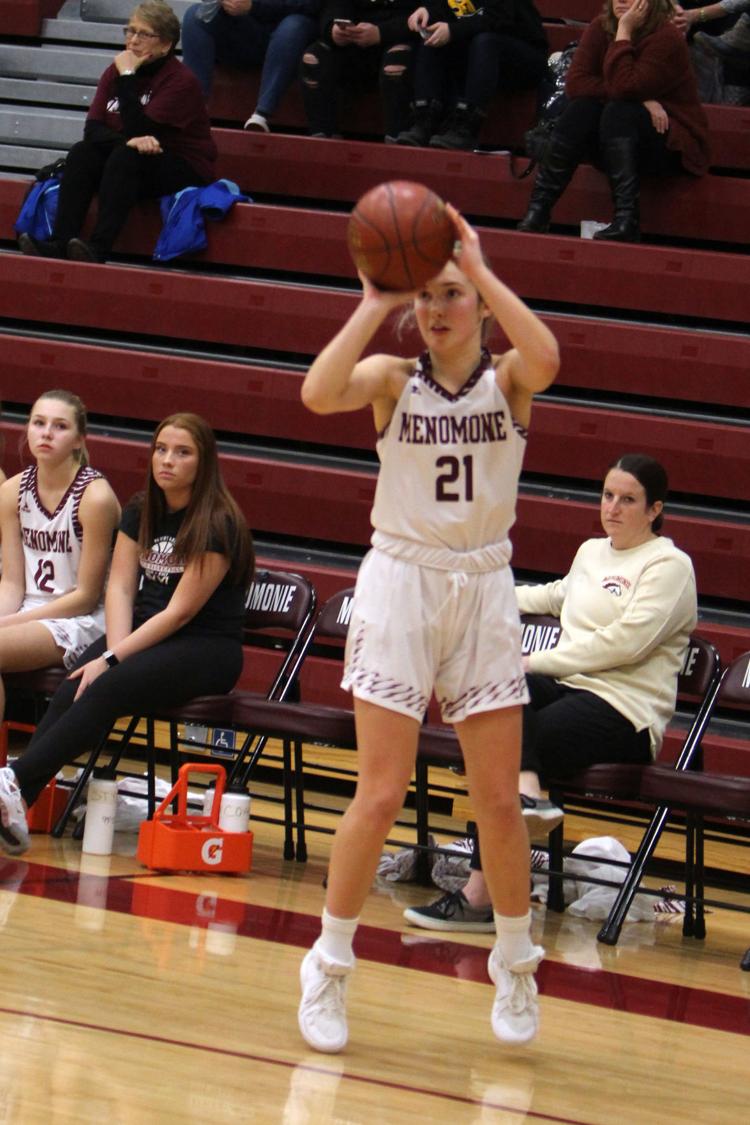 Ashland at Menomonie girls basketball 12-27-19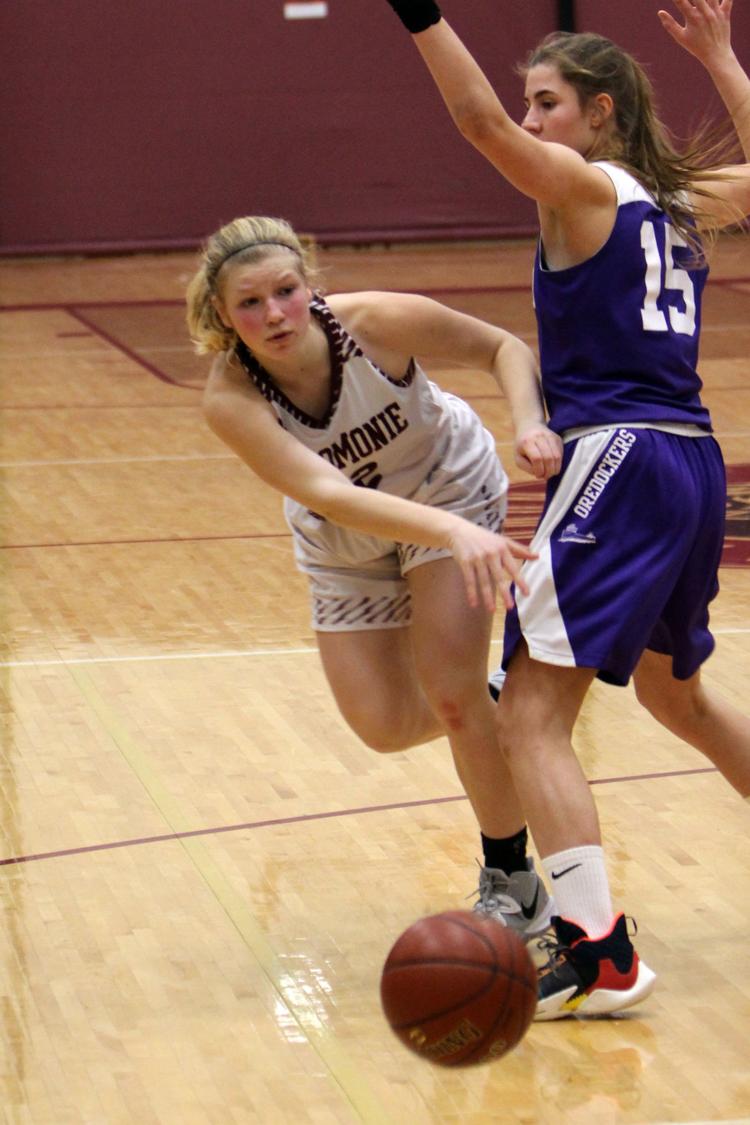 Ashland at Menomonie girls basketball 12-27-19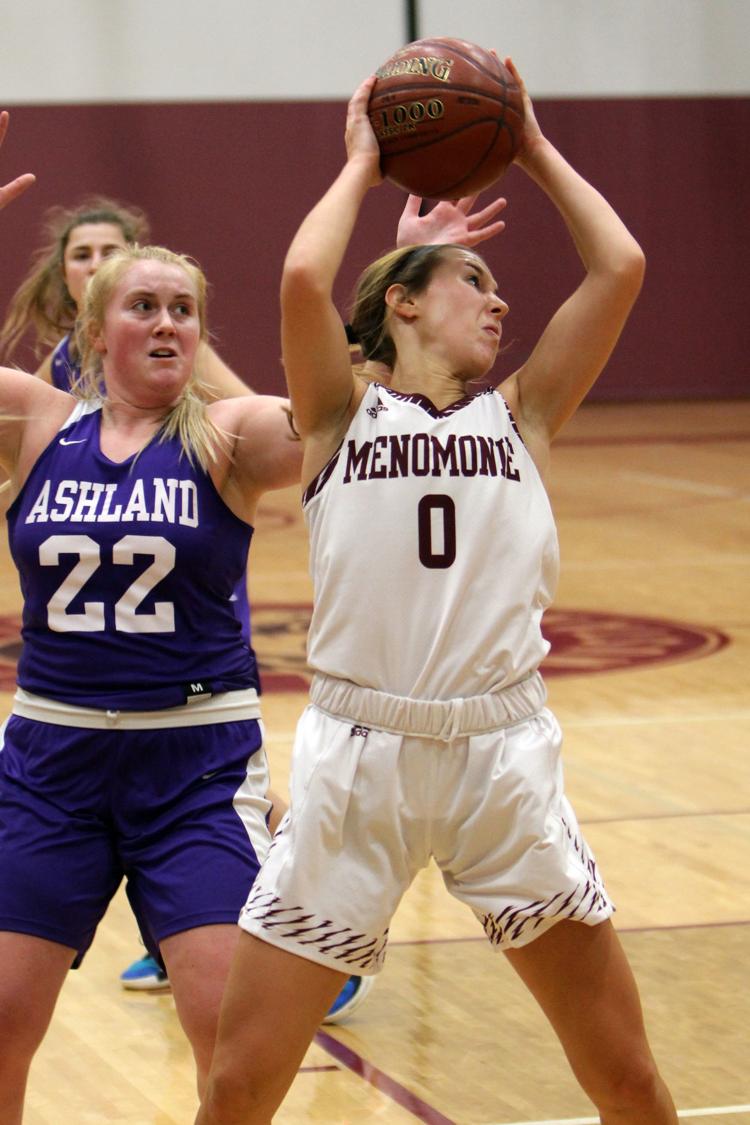 Ashland at Menomonie girls basketball 12-27-19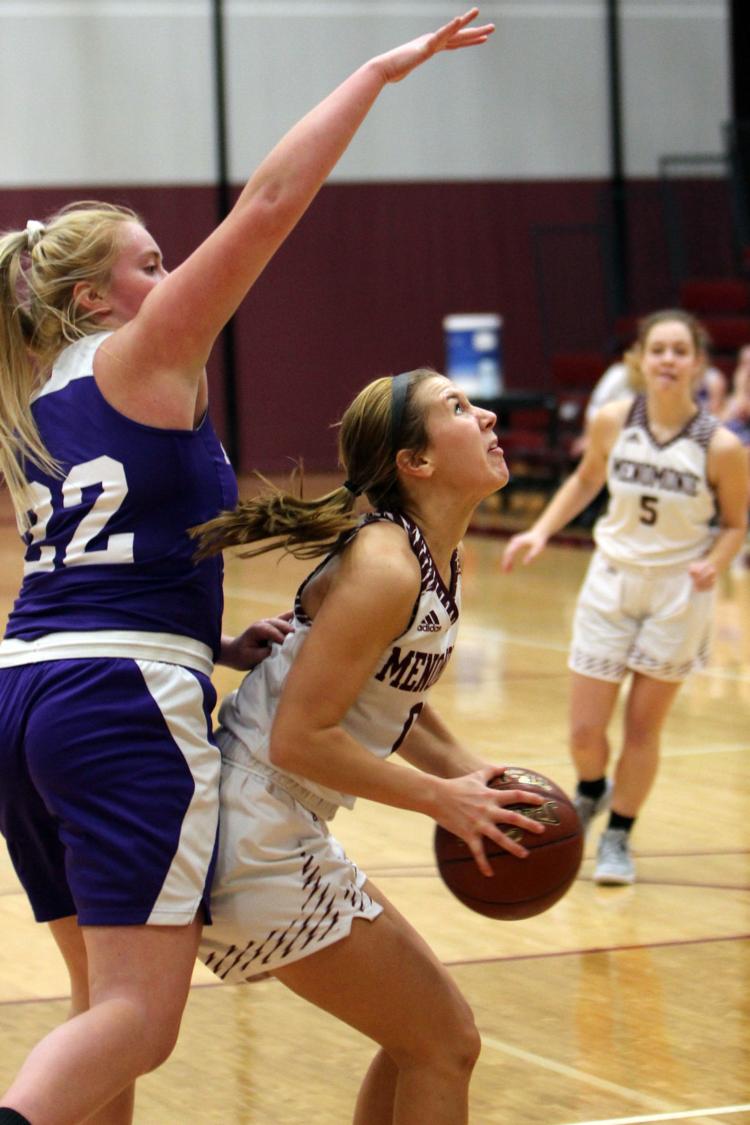 Ashland at Menomonie girls basketball 12-27-19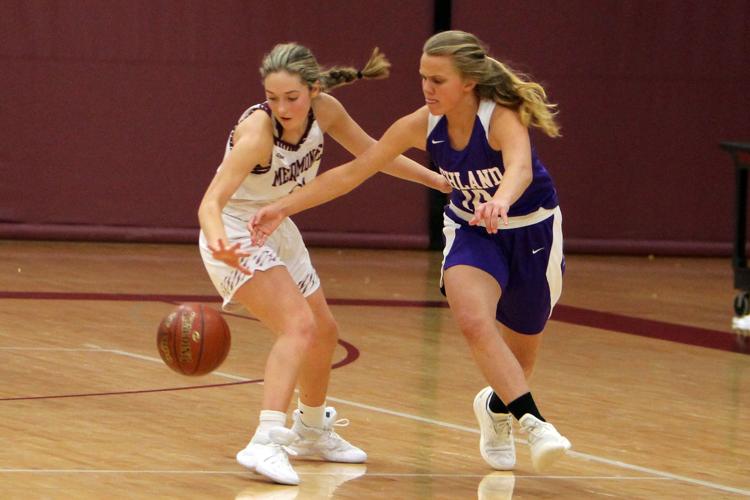 Ashland at Menomonie girls basketball 12-27-19
Ashland at Menomonie girls basketball 12-27-19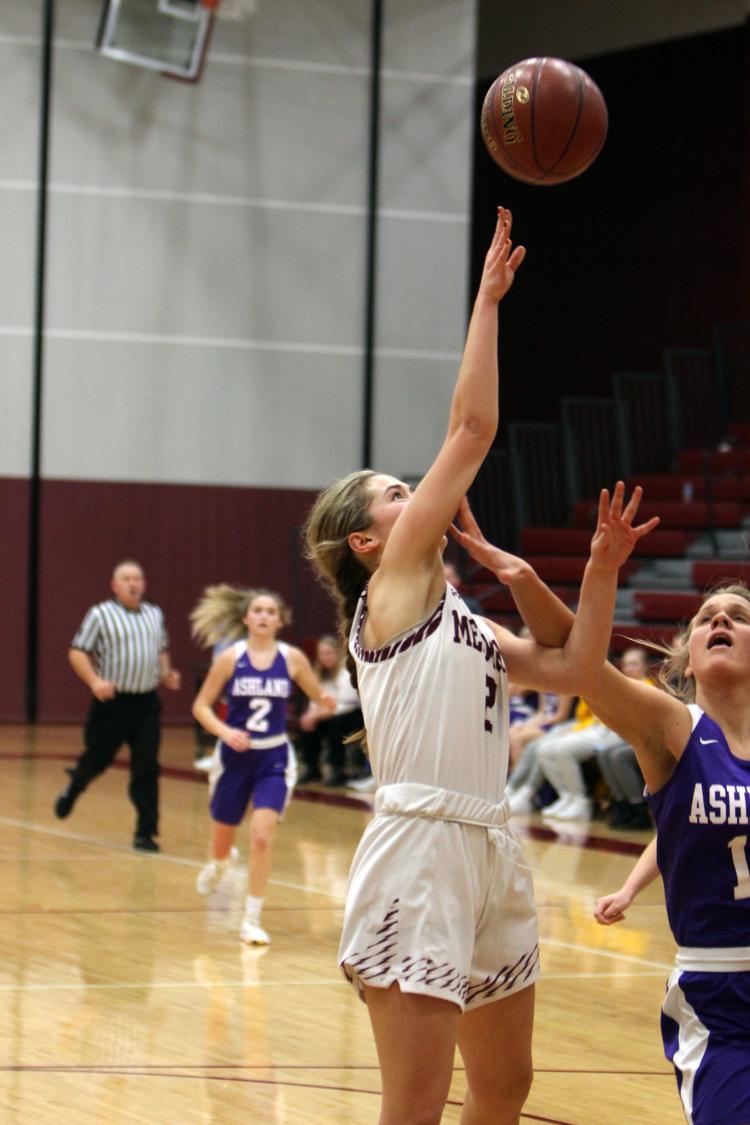 Ashland at Menomonie girls basketball 12-27-19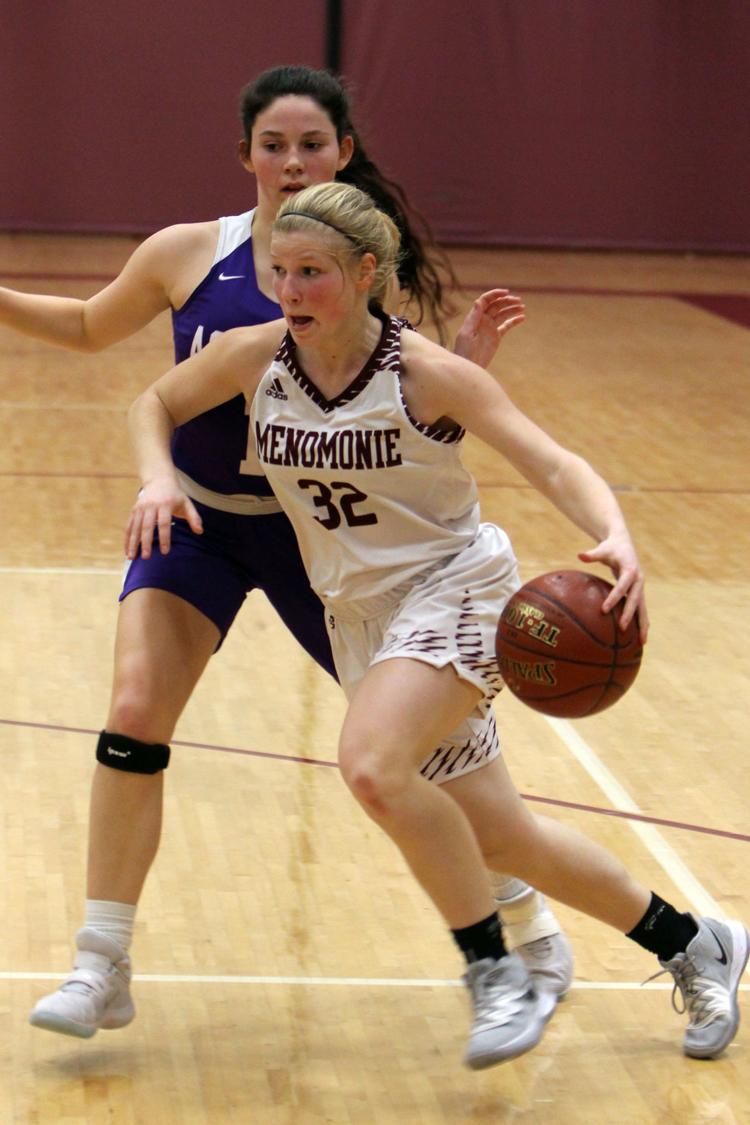 Ashland at Menomonie girls basketball 12-27-19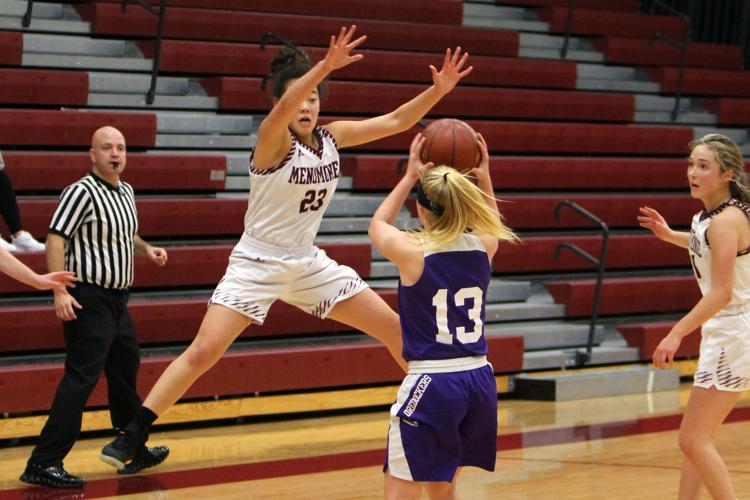 Ashland at Menomonie girls basketball 12-27-19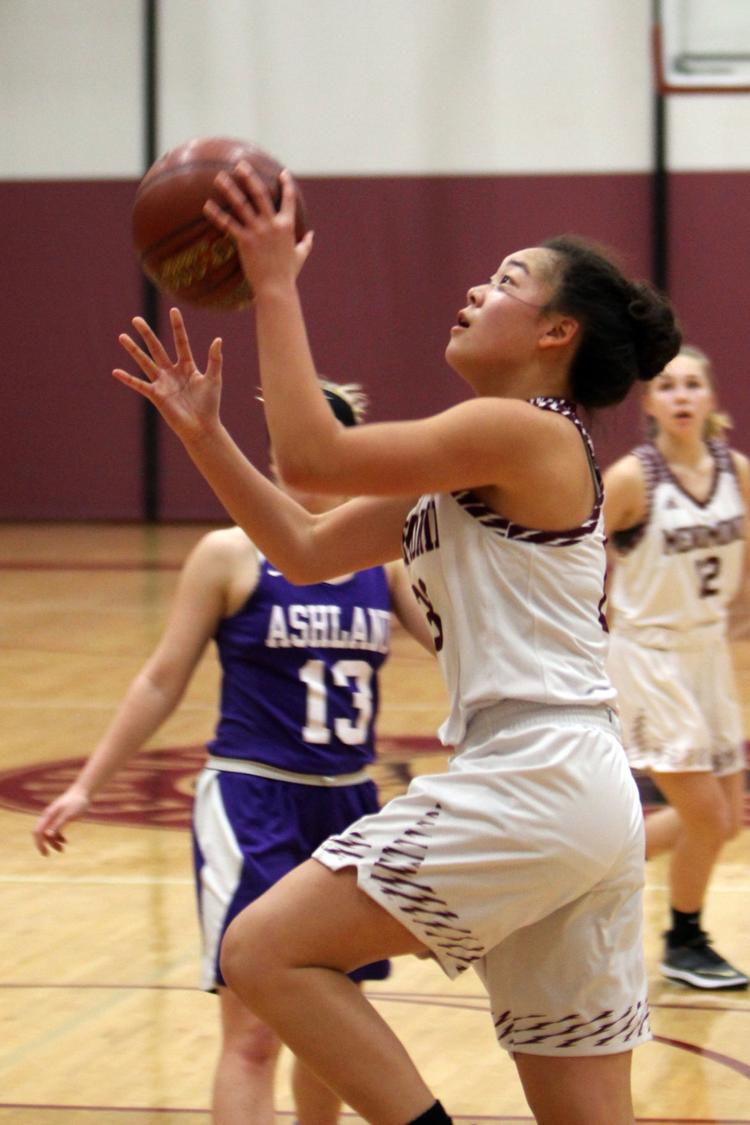 Ashland at Menomonie girls basketball 12-27-19
Ashland at Menomonie girls basketball 12-27-19