ELK MOUND — The Elk Mound girls basketball team is looking to find its identity early this season.
The Mounders lost significant pieces to graduation and coach Jordan Kongshaug said the team is working to identify what type of team they can be on both ends of the court.
"We're trying to find our identity and what we're going to be offensively and defensively," Kongshaug said. "Just trying to work to get better each day and I think the biggest thing is we're trying to see what our strengths are going to be this season and try to find that identity."
Elk Mound lost a group of seniors that played a vital role for a squad that finished third in the Dunn-St. Croix Conference standings last season. The Mounders were 16-8 overall and 9-5 in conference play. Morgan Radtke led the conference in both scoring and rebounding last year while earning first team all-conference honors and honorable mention all-state accolades. Alana Plaszcz and Brook Plaszcz were both honorable mention selections in the Dunn-St. Croix. Elk Mound also graduated Sydney Simpson, Victoria Fasbender and Kayla Bridges.
Back for Elk Mound is seniors Sophie Cedarblade, Hailey Blaskowski and Taya Schaefer. Cedarblade and Blaskowski are the Mounders two returning starters. Cedarblade was an all-conference honorable mention last year while averaging 8.6 points a game, according to WisSports.net. She also won the WIAA 3-point Challenge held at last season's state championships at the Resch Center in Green Bay.
Blaskowski averaged 5.4 point, 3.4 rebounds, 1.9 steals and a team-high 3.0 assists last year. Schaefer will see a bigger role in the post this season after averaging 1.6 points and 2.0 rebounds a year go.
"We got our three seniors and they've done a nice job with their leadership," Kongshaug said.
Elk Mound will look for sophomores Isabella Hollister and Olivia Schreiber and along with freshmen Brooke Emery and Tori Blaskowski to see expanded roles and provide depth.
You have free articles remaining.
Keep reading for FREE!
Enjoy more articles by signing up or logging in. No credit card required.
The team is young behind its three seniors but Kongshaug feels the Mounders are going to have the ability to run the floor in transition and hit shots from the perimeter.
"Sophie was the 3-point shootout champion at the Resch Center, so she can shoot it," Kongshaug said. "We got a couple other kids that can really shoot it, so I think that we're going to be able to do some things in transition, and we're going to be able to do some things attacking the basket."
With new players stepping into unfamiliar roles Kongshaug said the team is still working to develop their pressure-based defense, controlling the defensive glass and finding consistent scoring.
"If you can defend and you can rebound, you're going to be able to stay in games and I think early on that's going to be something we have potential to do really well," Kongshaug said.
The Mounders opened the season with a 52-46 victory over Fall Creek on Nov. 21 and Elk Mound host Baldwin-Woodville on Monday night. On Thursday the Mounders open Dunn-St. Croix Conference play with a trip to Colfax.
Following that Elk Mound plays eight of its next nine games at home. In contrast to the early home slate to begin the season, the Mounders finish the regular season with four straight road games.
"Our hope is to have a shot to be in the mix just like every season," Kongshaug said. "We know we got to be getting better each day. Our goal always is to try to be playing our best basketball in March and it seems like over the years we have worked to get better throughout the season and have accomplished that goal most of the time."
Bloomer at Elk Mound girls basketball 11-20-18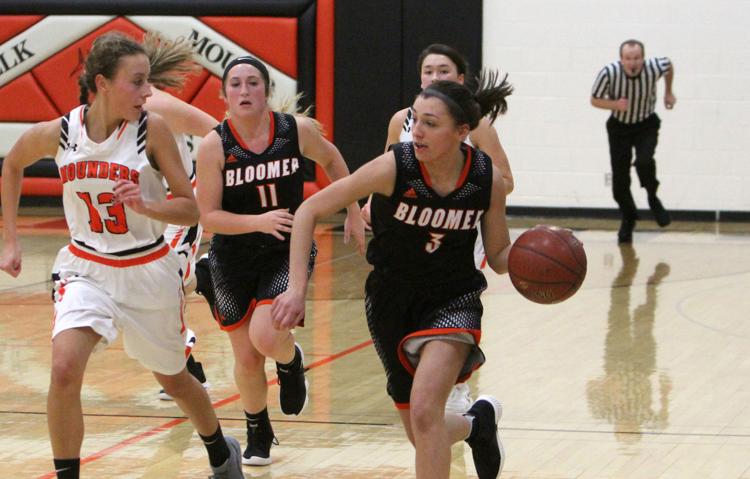 Bloomer at Elk Mound girls basketball 11-20-18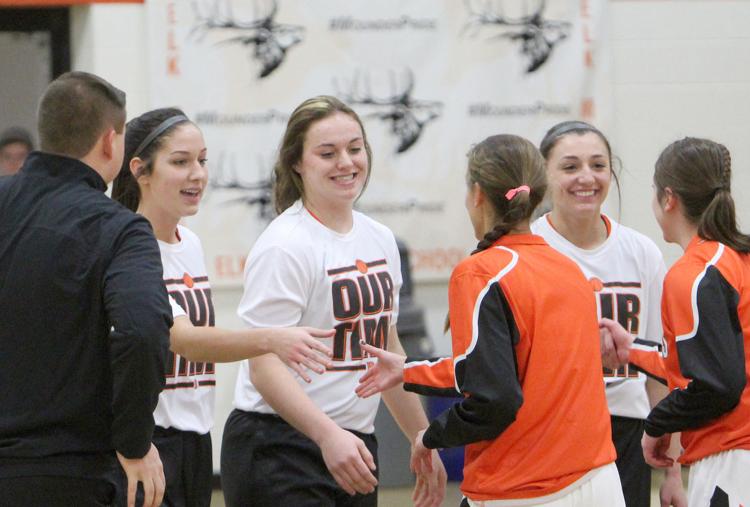 Bloomer at Elk Mound girls basketball 11-20-18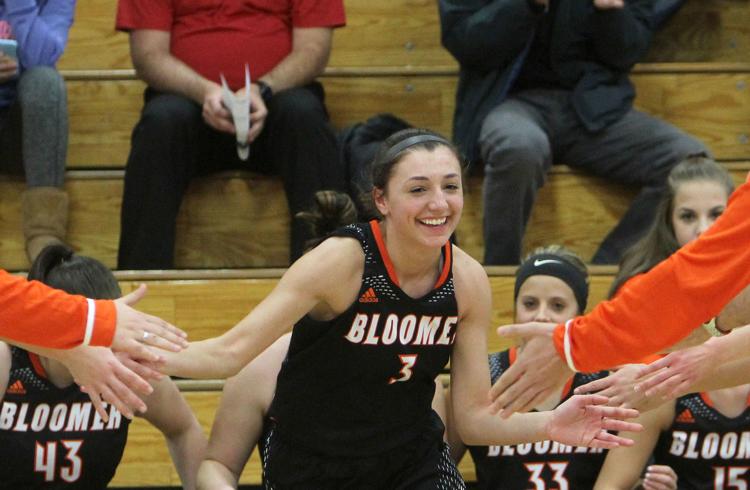 Bloomer at Elk Mound girls basketball 11-20-18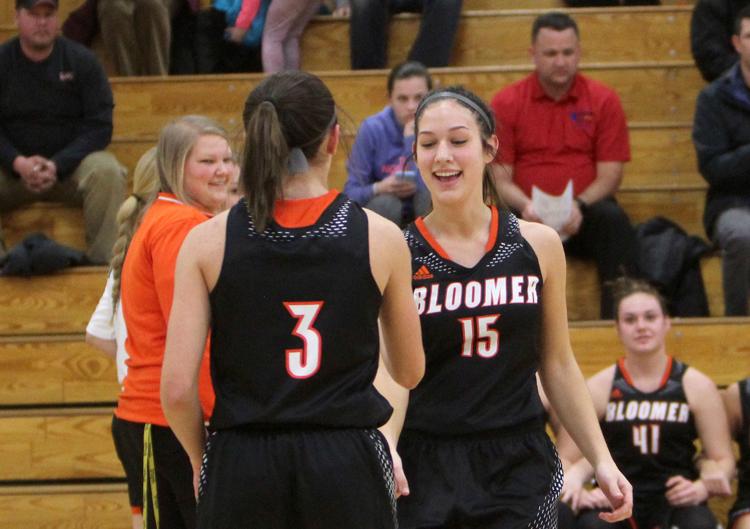 Bloomer at Elk Mound girls basketball 11-20-18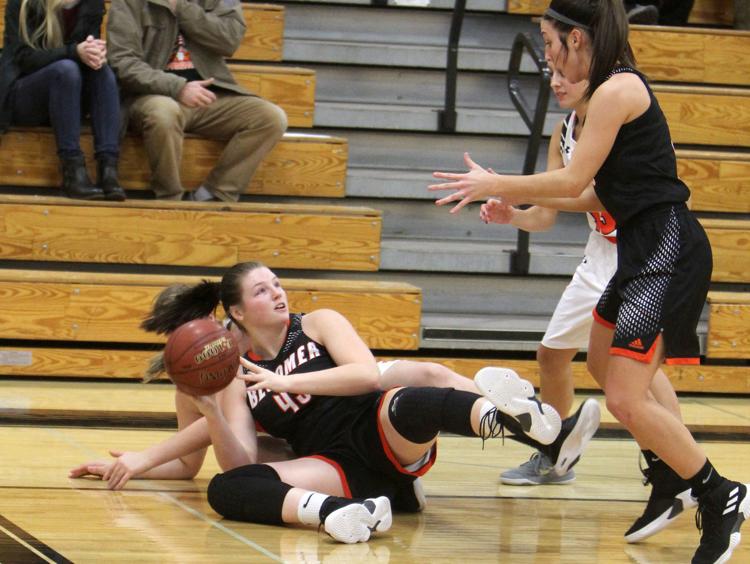 Bloomer at Elk Mound girls basketball 11-20-18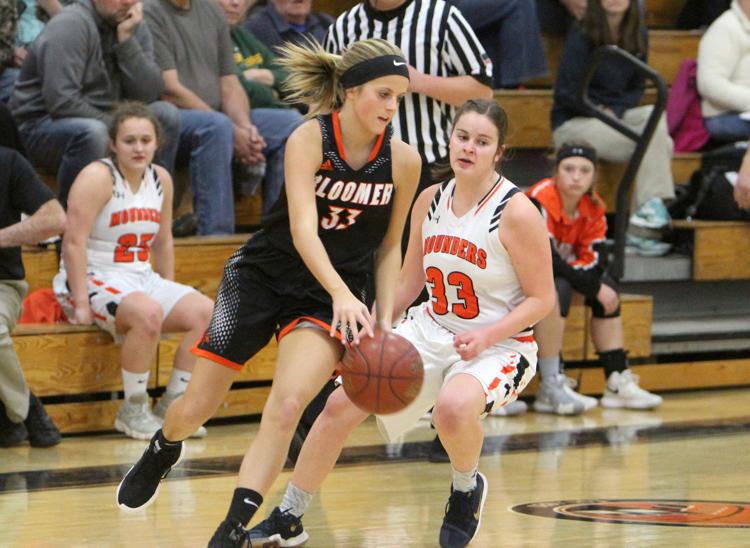 Bloomer at Elk Mound girls basketball 11-20-18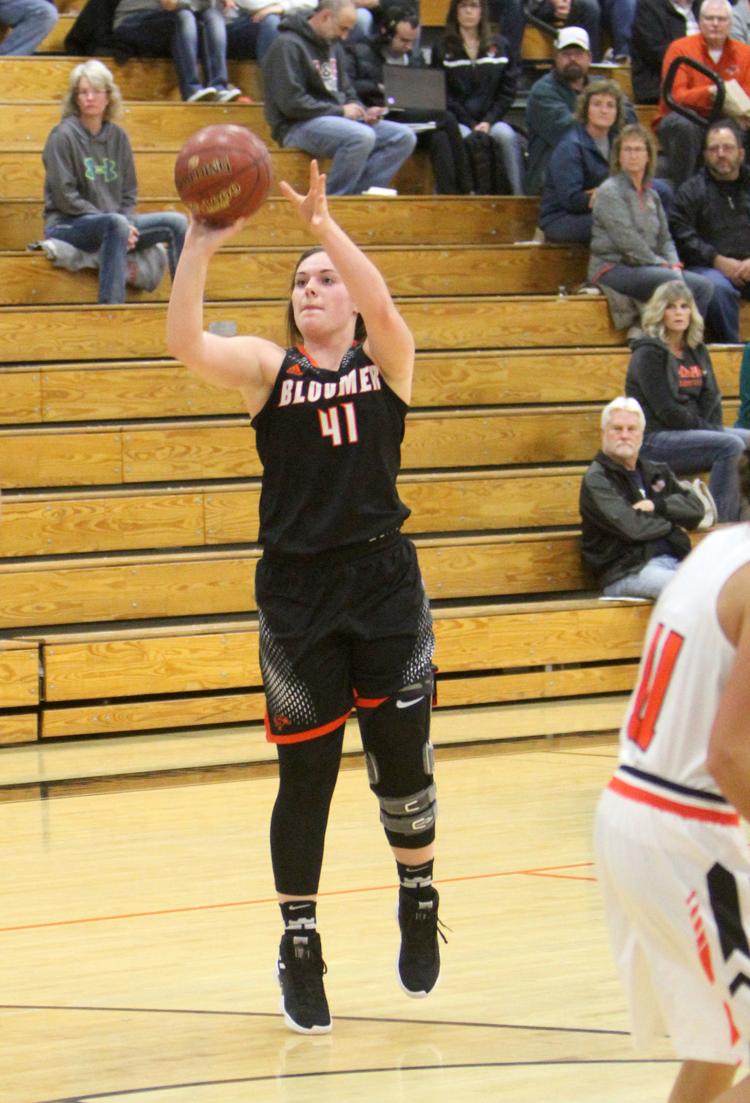 Bloomer at Elk Mound girls basketball 11-20-18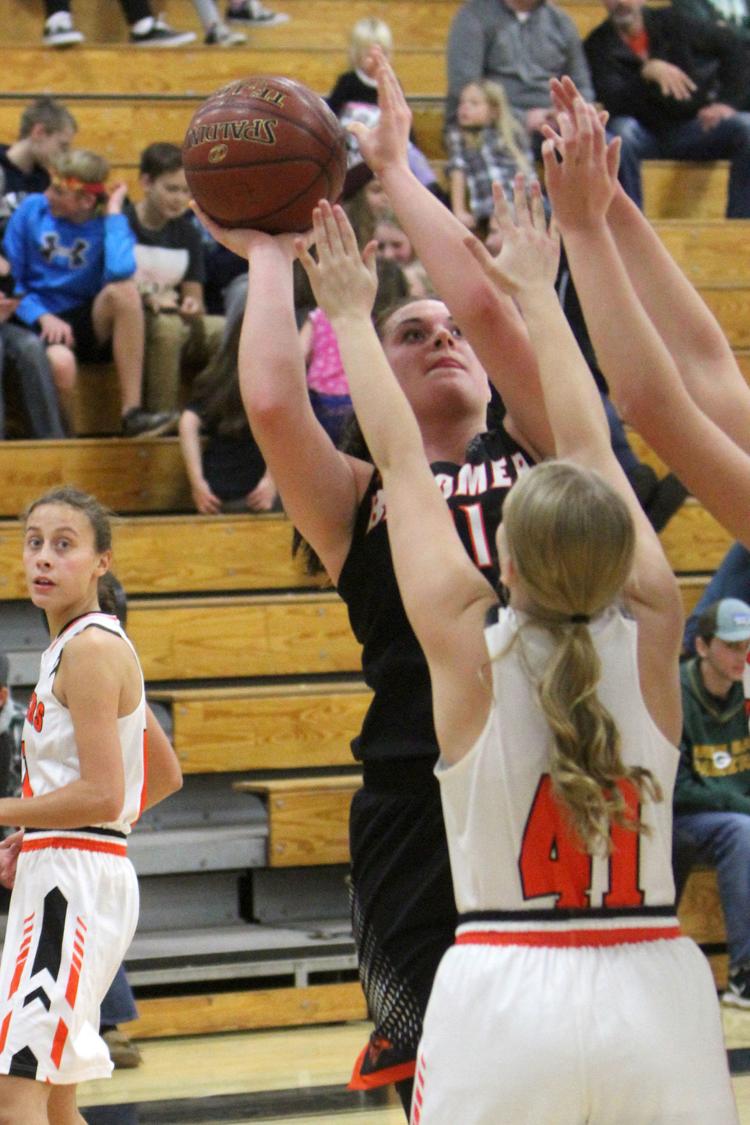 Bloomer at Elk Mound girls basketball 11-20-18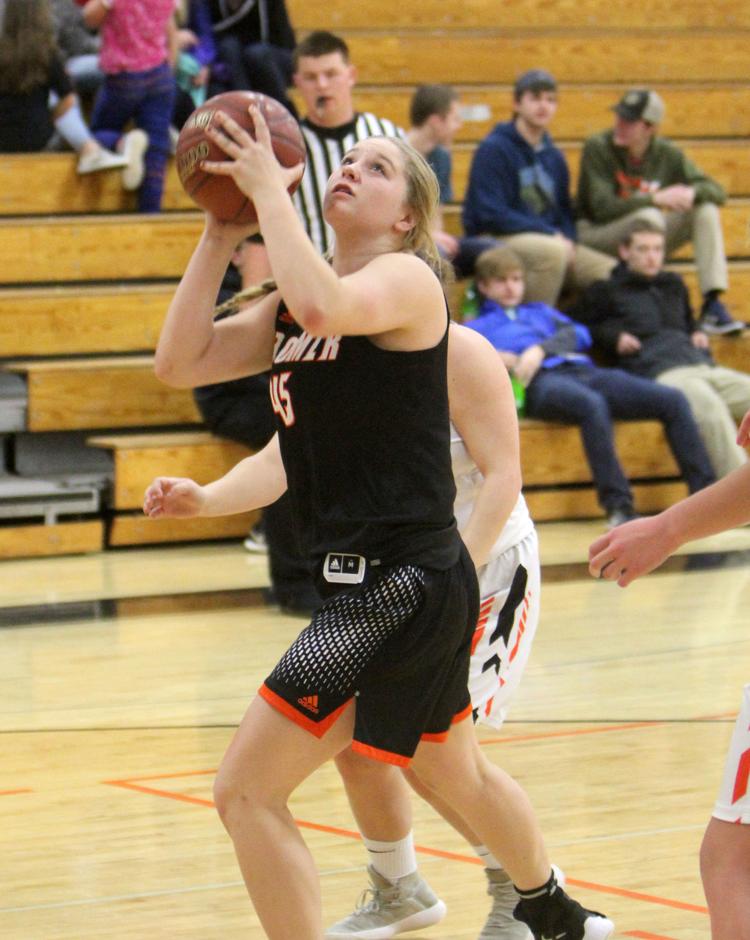 Bloomer at Elk Mound girls basketball 11-20-18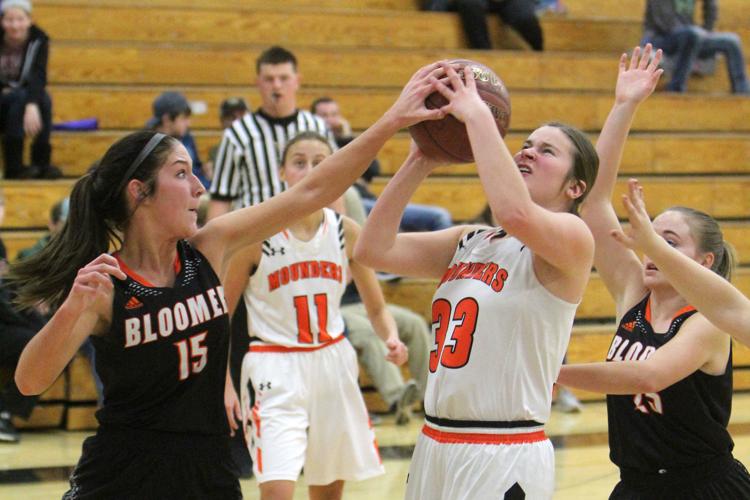 Bloomer at Elk Mound girls basketball 11-20-18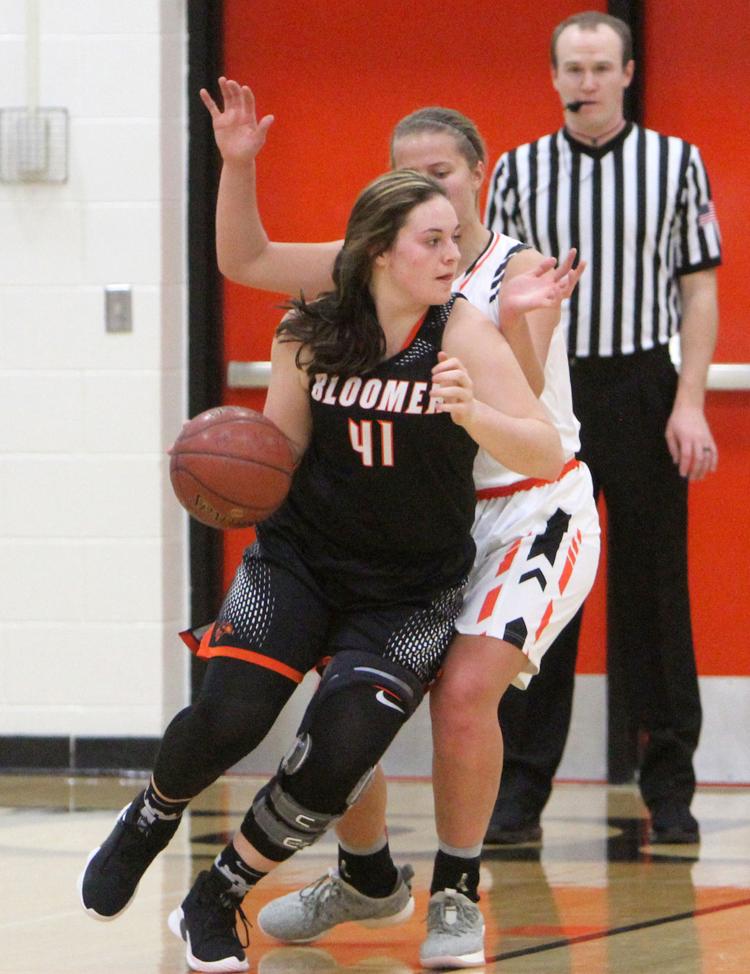 Bloomer at Elk Mound girls basketball 11-20-18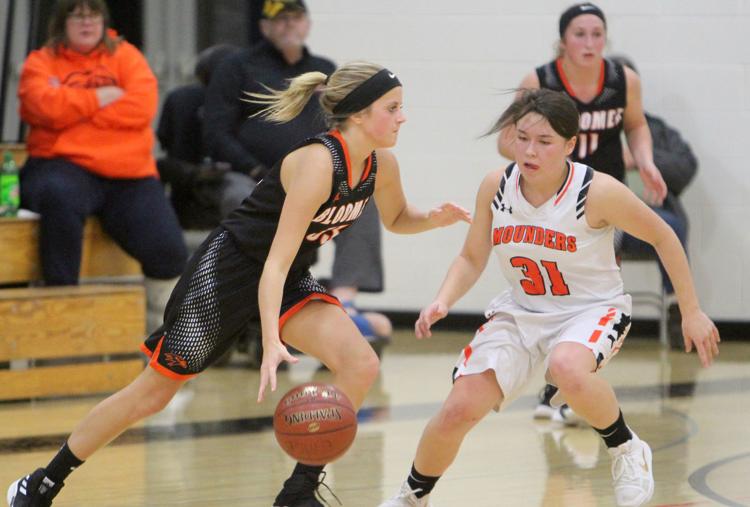 Bloomer at Elk Mound girls basketball 11-20-18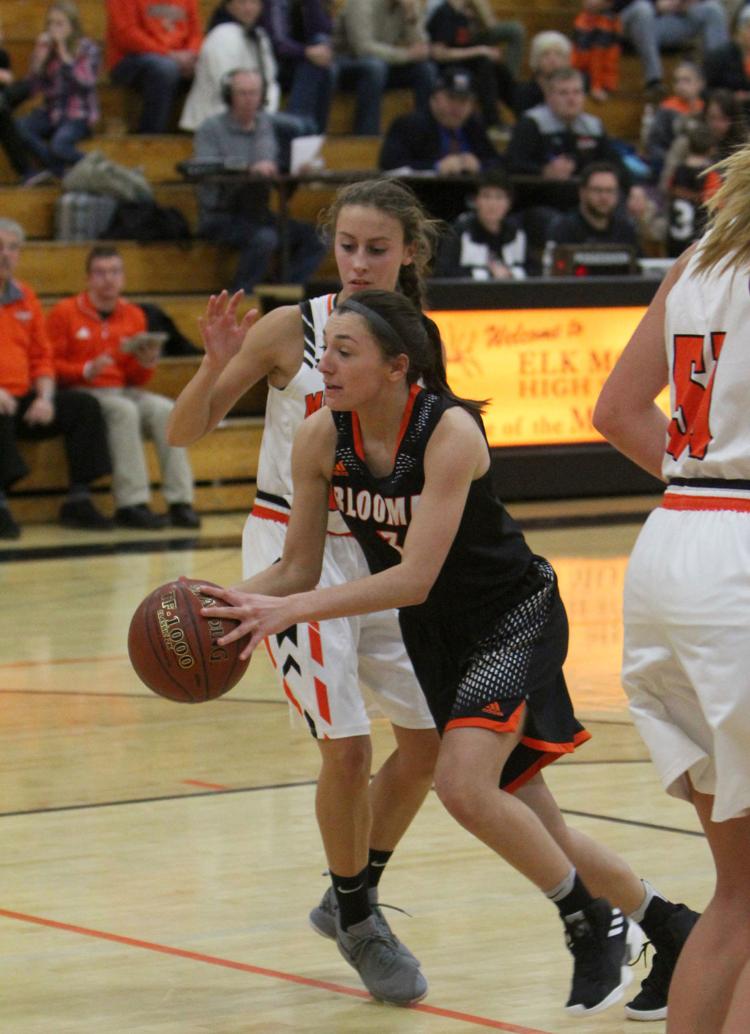 Bloomer at Elk Mound girls basketball 11-20-18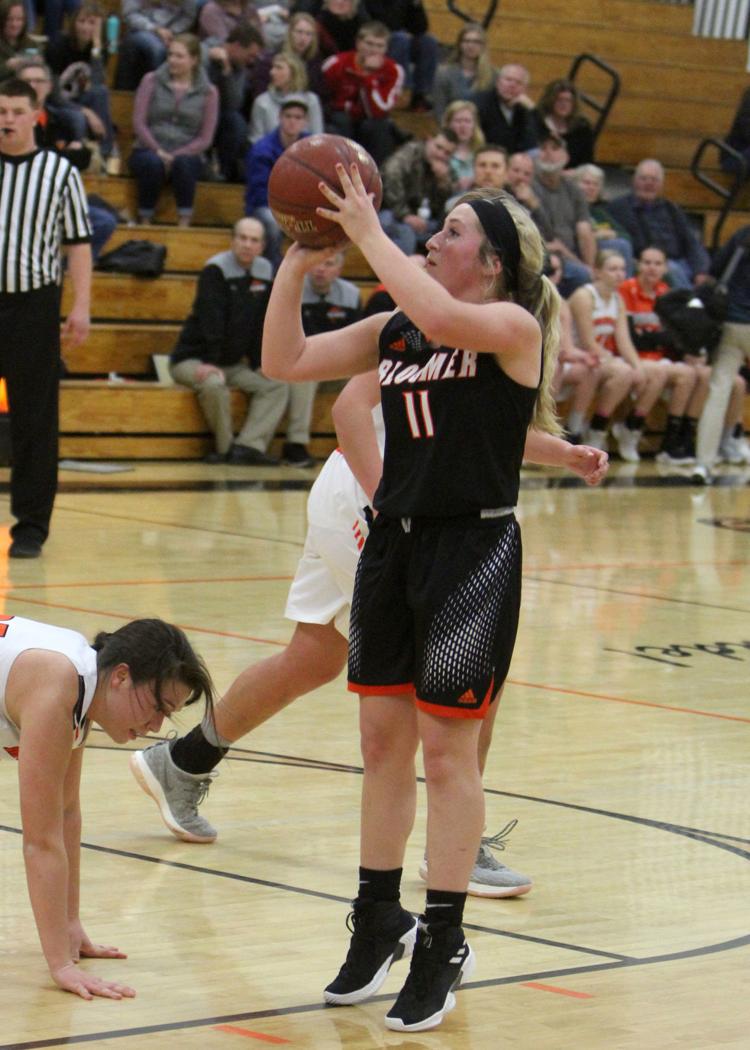 Bloomer at Elk Mound girls basketball 11-20-18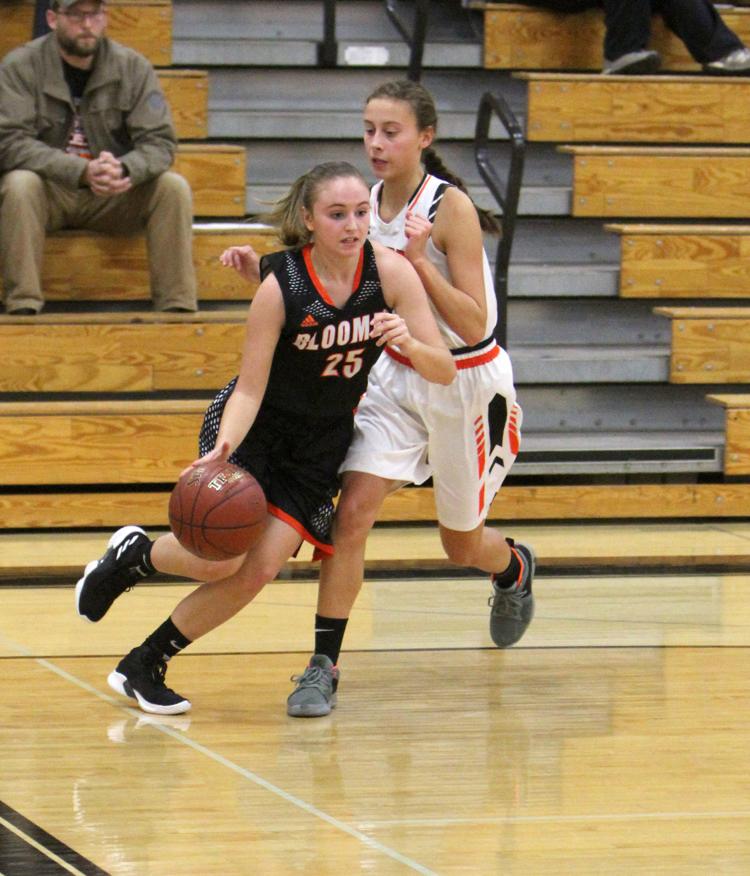 Bloomer at Elk Mound girls basketball 11-20-18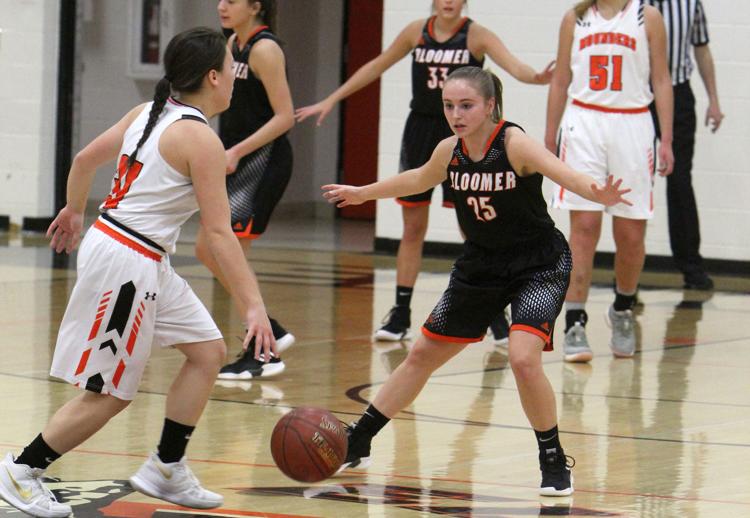 Bloomer at Elk Mound girls basketball 11-20-18