The Menomonie and Colfax girls basketball teams each advanced one game from next week's state tournament with semifinal wins on Thursday evening.
The Mustangs (19-8) are onto the Division 2 sectional finals after a 56-31 semifinal win over Tomah at Eau Claire Memorial. Menomonie has now won five games in a row and will seek its second straight trip to state on Saturday at 1 p.m. in Medford against Lakeland.
The T-Birds (21-6) routed New London 77-46 in their semifinal. Lakeland won the Great Northern Conference championship during the regular season with an unbeaten league record and is led offensively by Lehigh University commit Julianna Ouimette (20.4 points per game according to WisSports.net) and 6-foot-2 sophomore Kristina Ouimette (19 PPG).
Colfax outlasted Phillips 67-56 in overtime of a Division 4 semifinal to move into Saturday's sectional championship game versus Neillsville at Osseo-Fairchild. The Vikings (20-6) have won eight of their last nine games overall and are seeking the program's first trip to state since 2013.
Neillsville (27-0) beat Fall Creek 60-35 in their semifinal meeting and is seeking a second straight trip to state after advancing to the state semifinals last year. The Warriors are led by Eastern Cloverbelt Conference junior Paris Opelt (17.8 PPG).
Saturday's winners move onto next week's state tournament on Thursday through Saturday at the Resch Center in Green Bay.
IN PHOTOS: Menomonie winter sports photos by Dale Moe
Hudson at Menomonie wrestling 12-1-22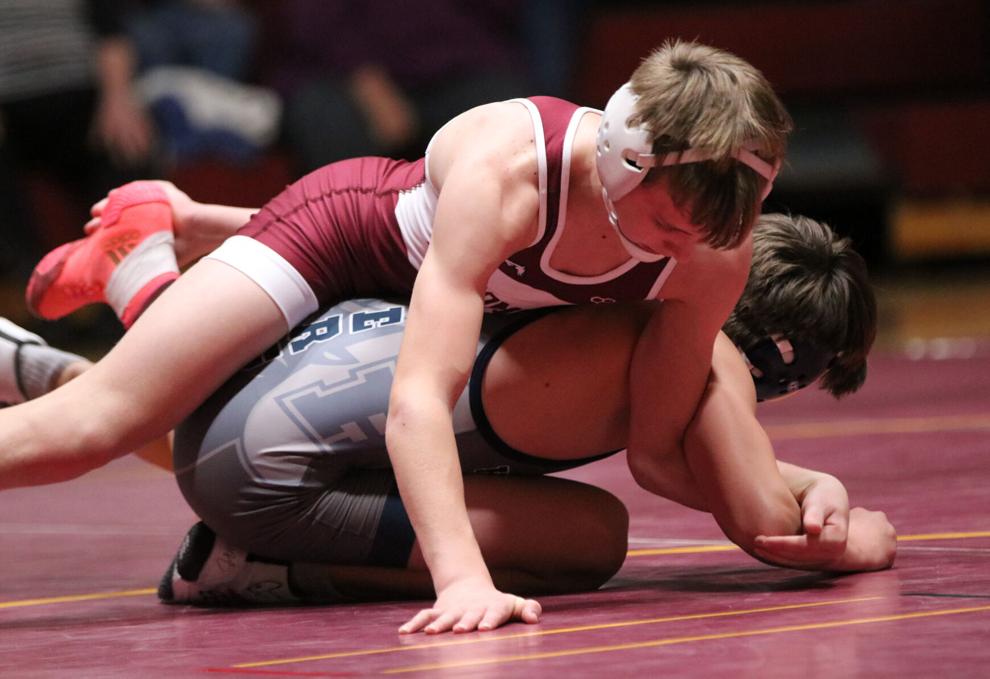 Holiday dance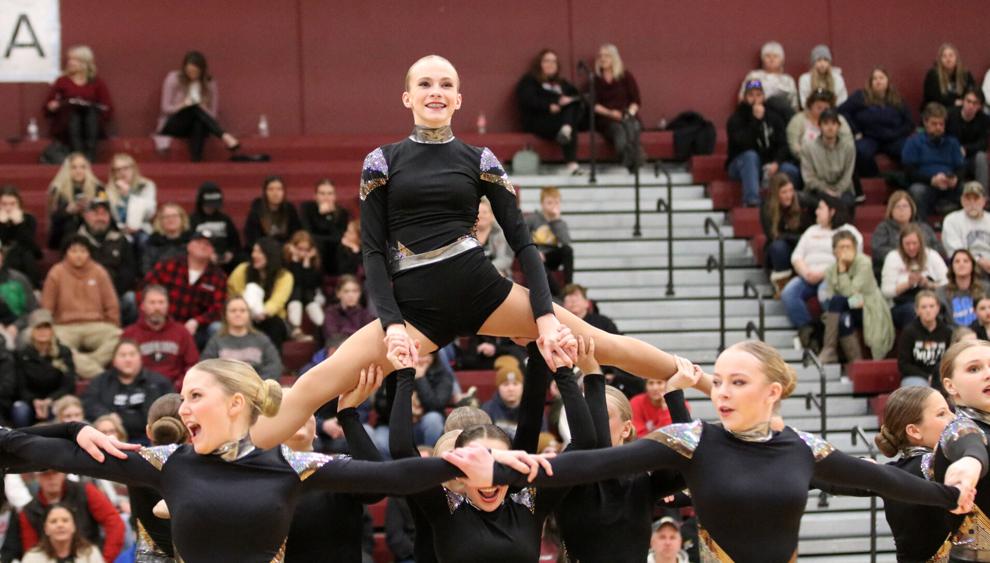 Hoops battle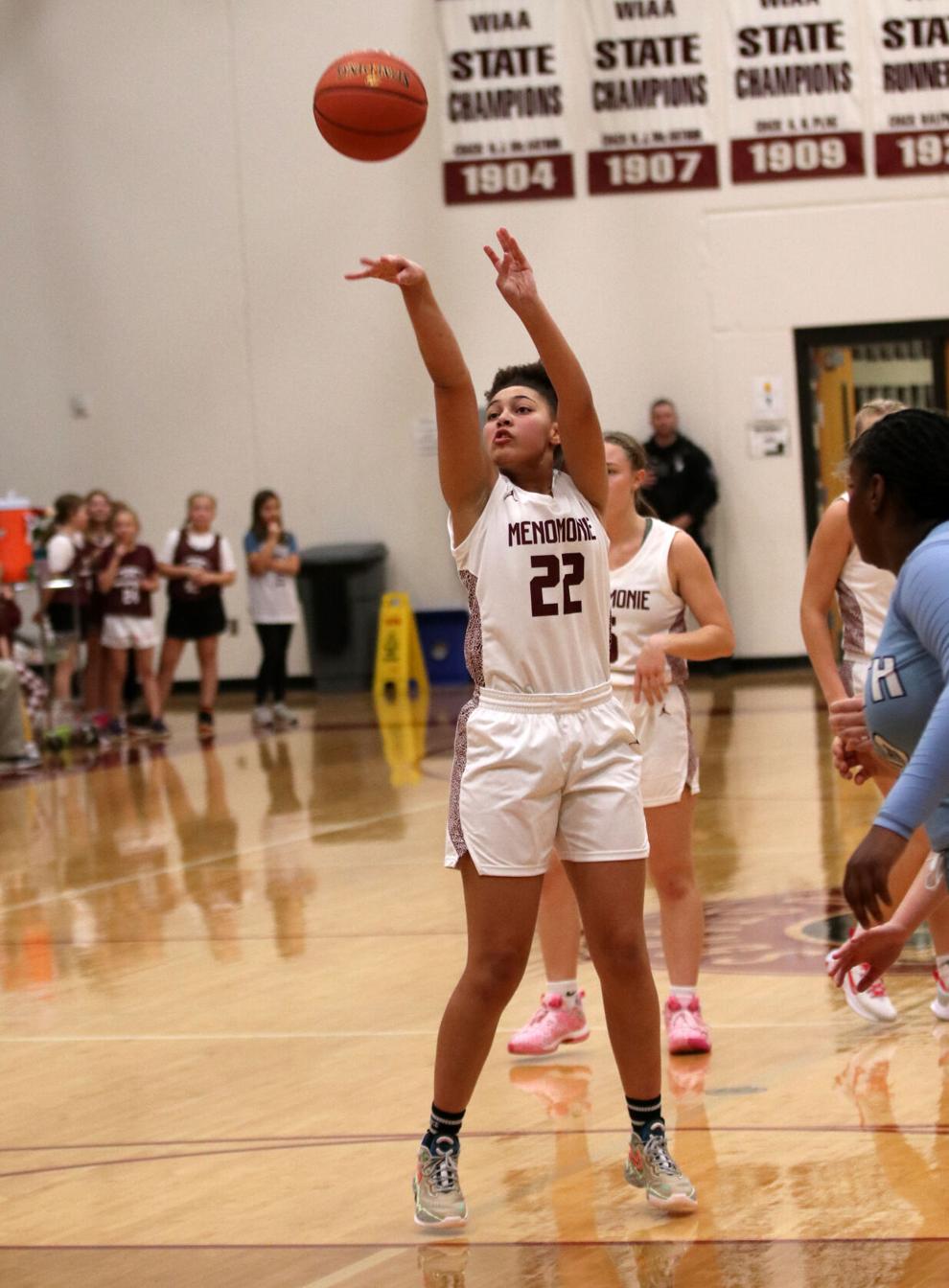 Up with the shot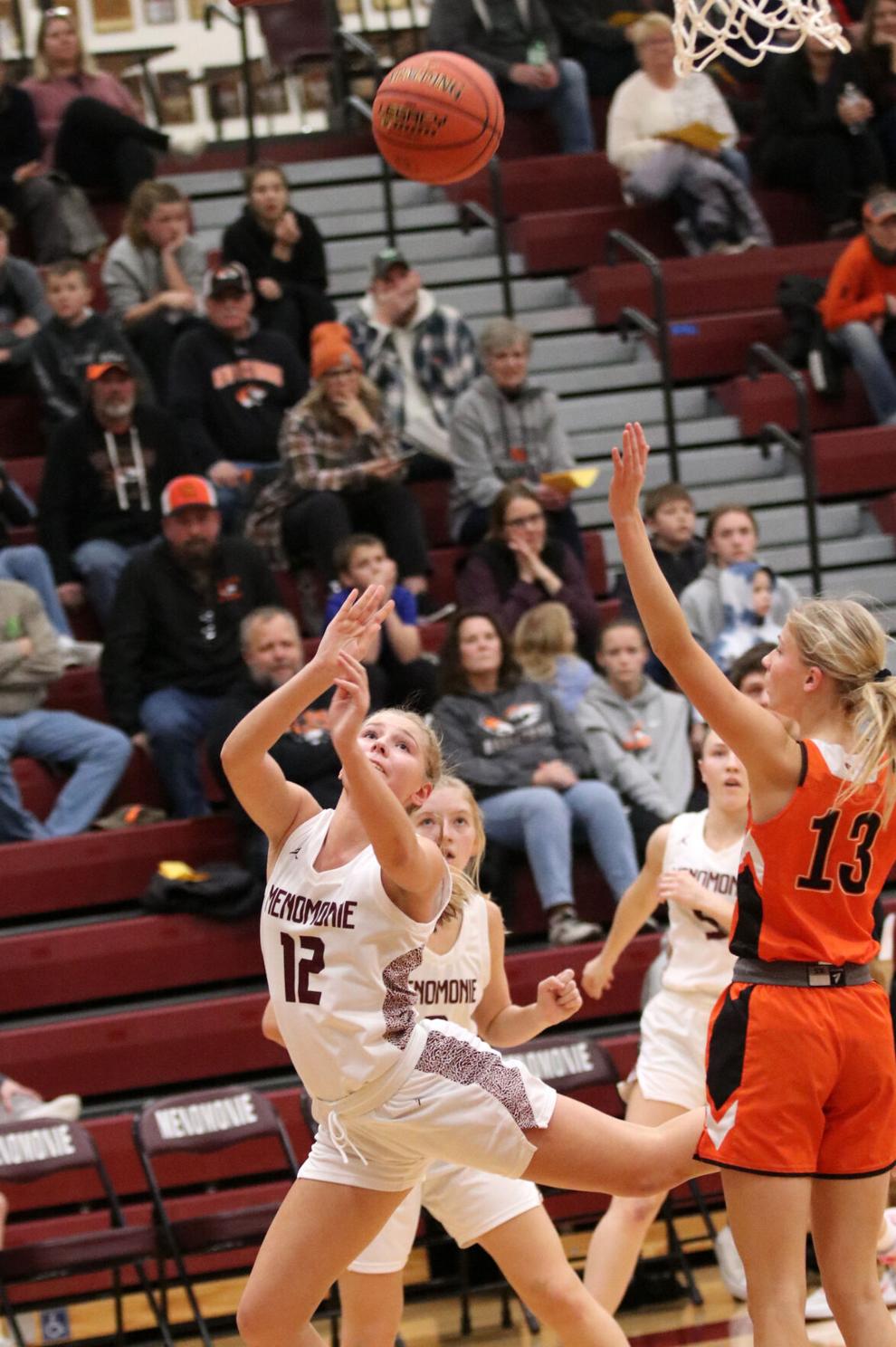 Pinning a win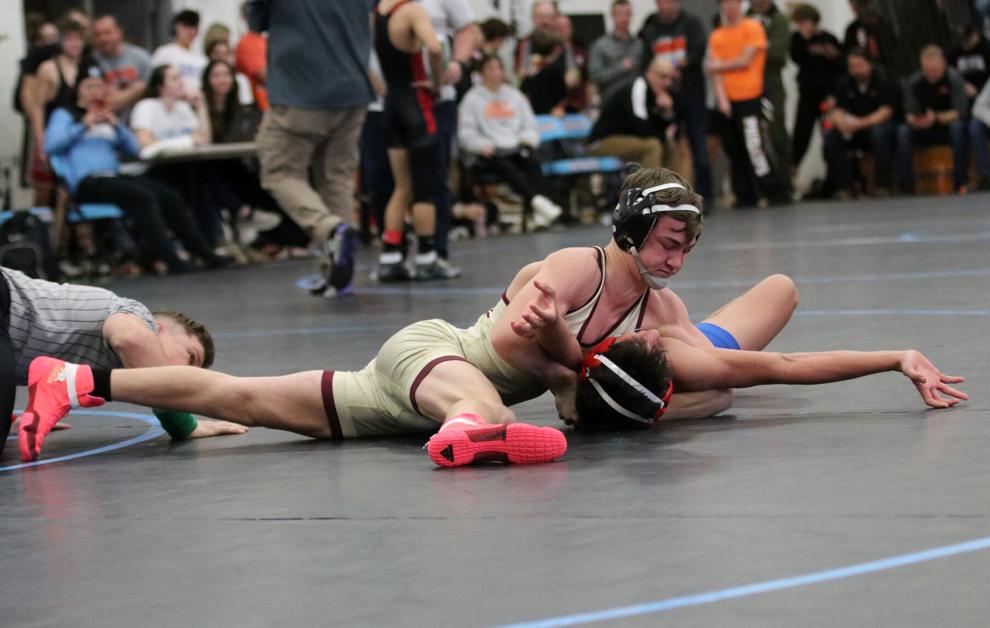 Rice Lake at Menomonie girls basketball 1-26-23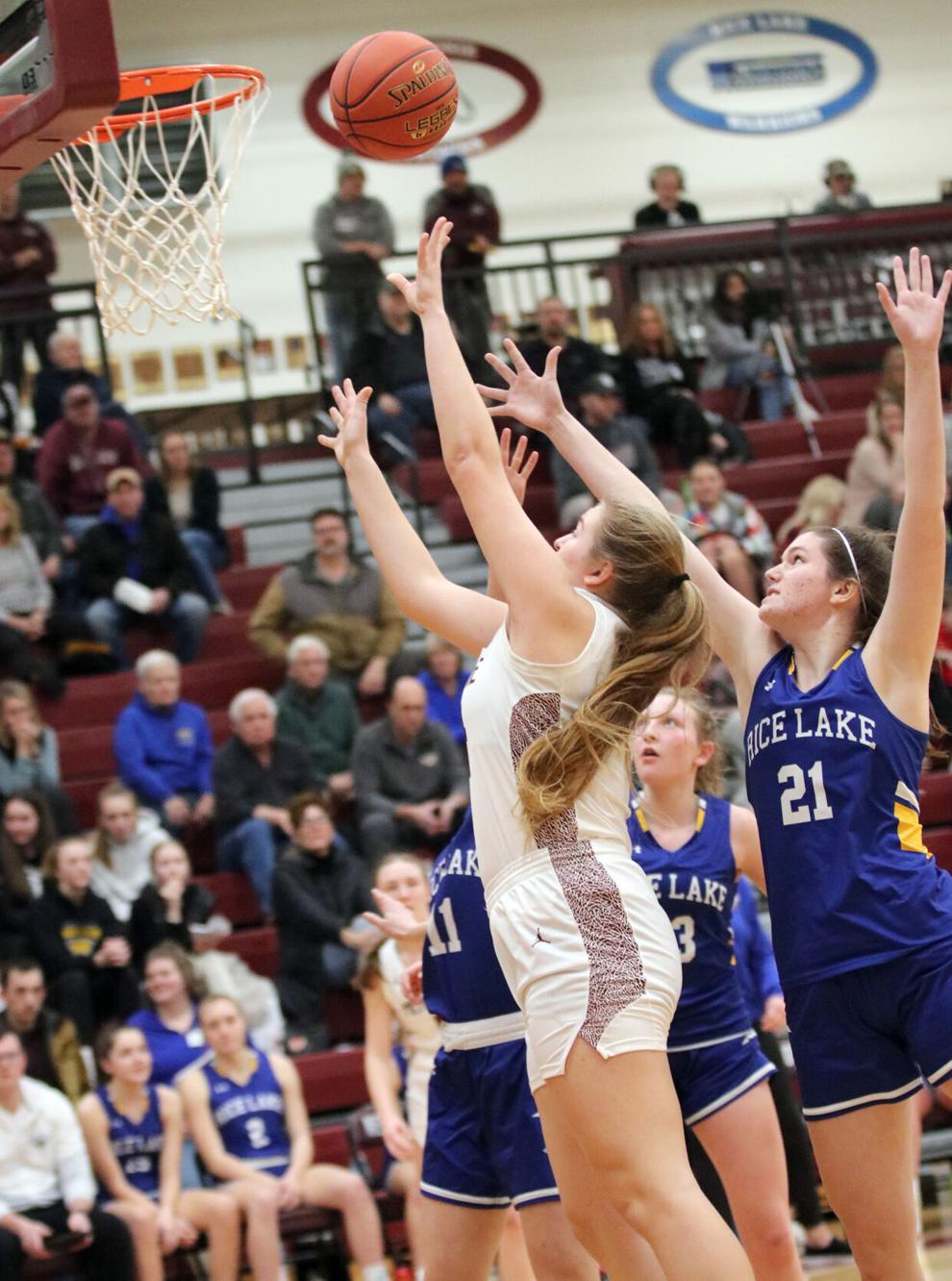 Menomonie Whitetail Shootout 1-27-23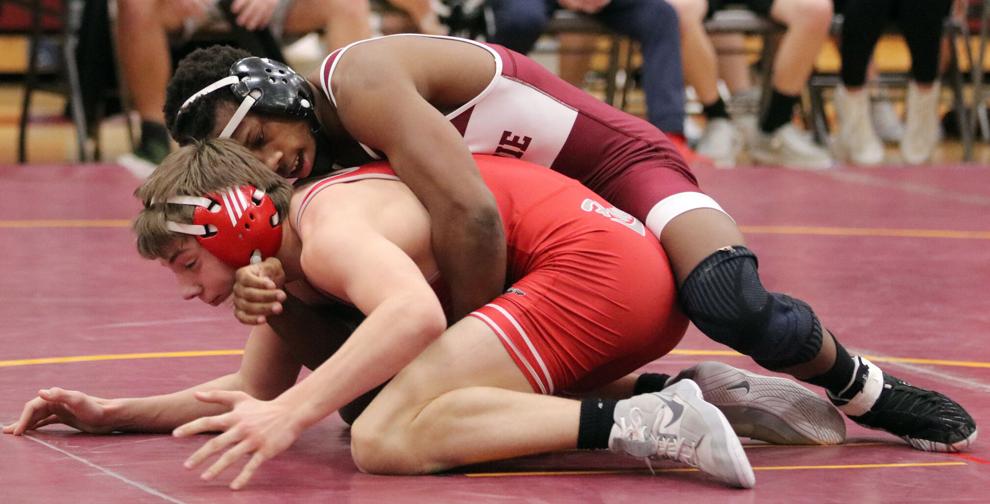 Menomonie Whitetail Shootout 1-27-23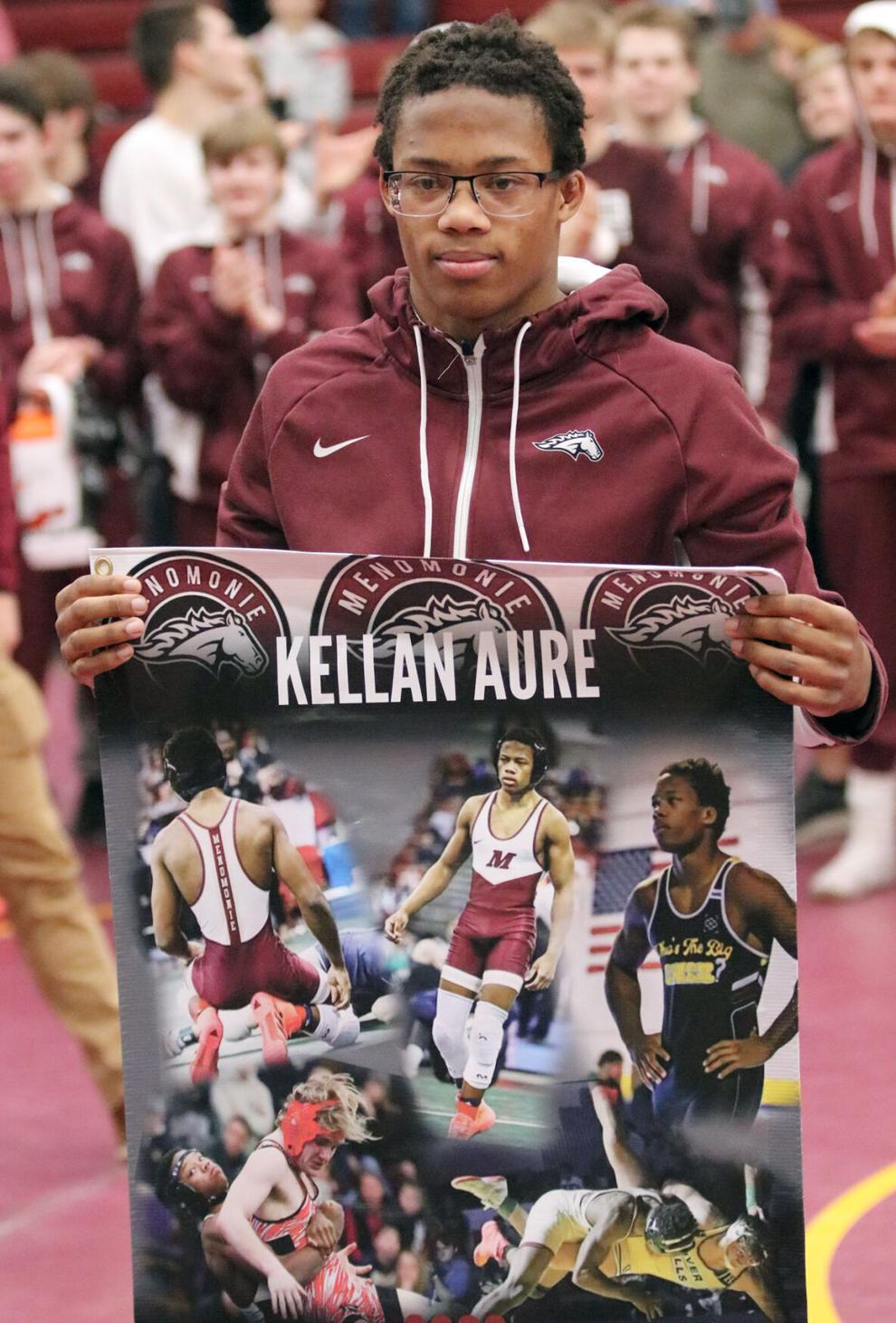 Menomonie Whitetail Shootout 1-27-23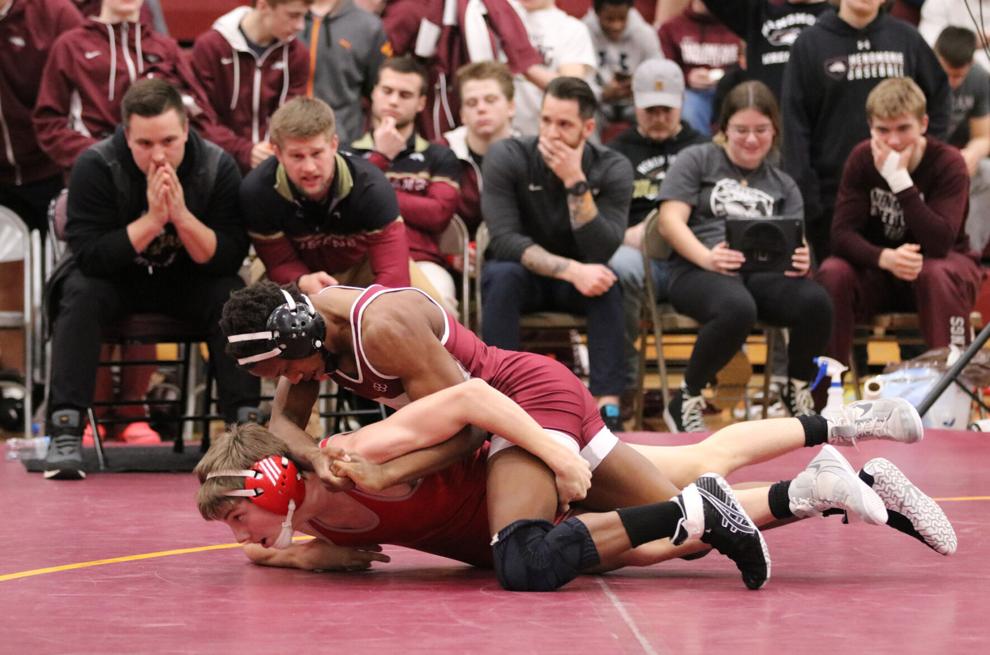 Splitting the week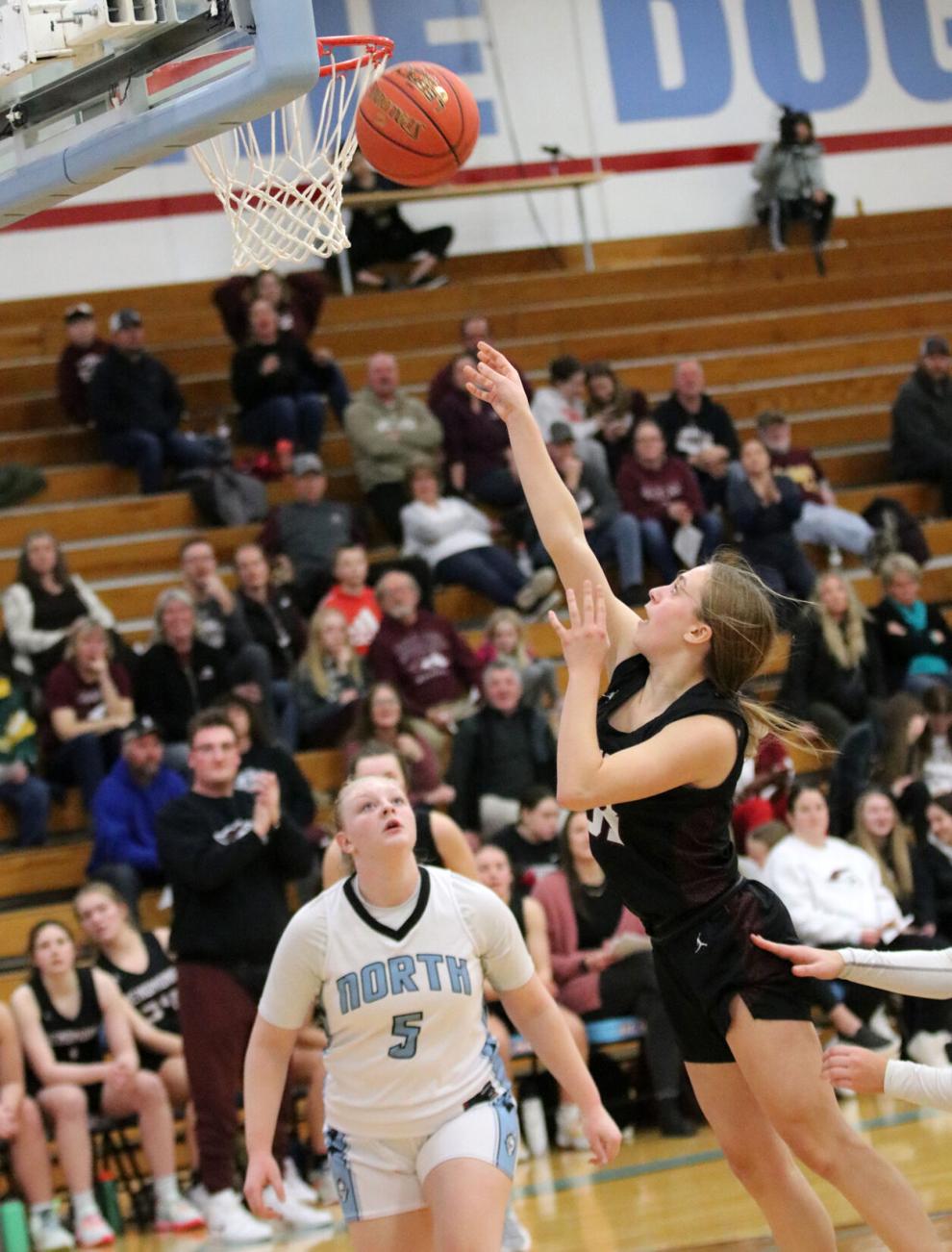 Eau Claire Memorial at Menomonie wrestling 2-3-23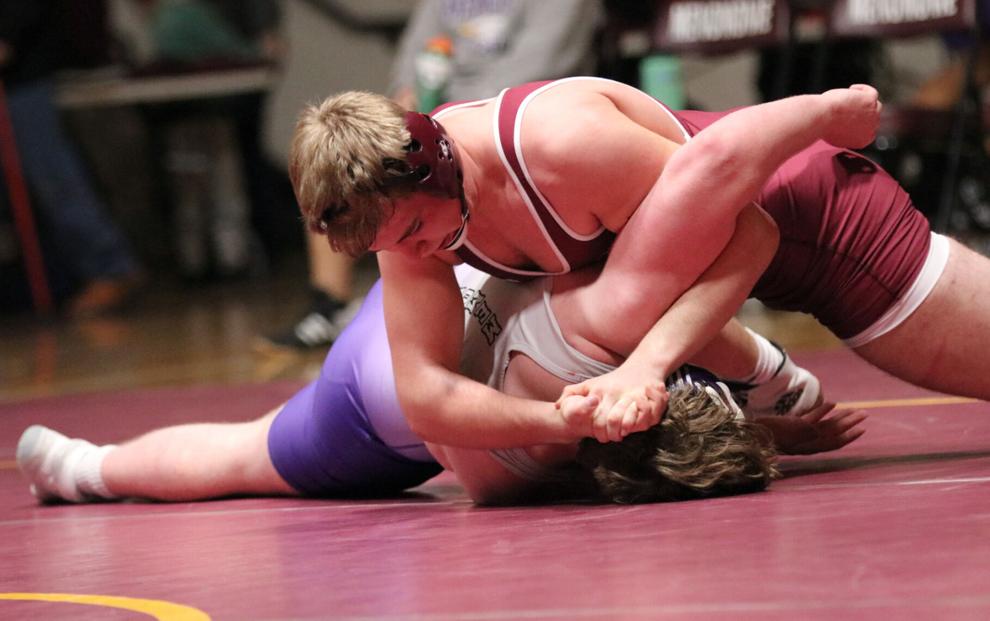 Eau Claire Memorial at Menomonie wrestling 2-3-23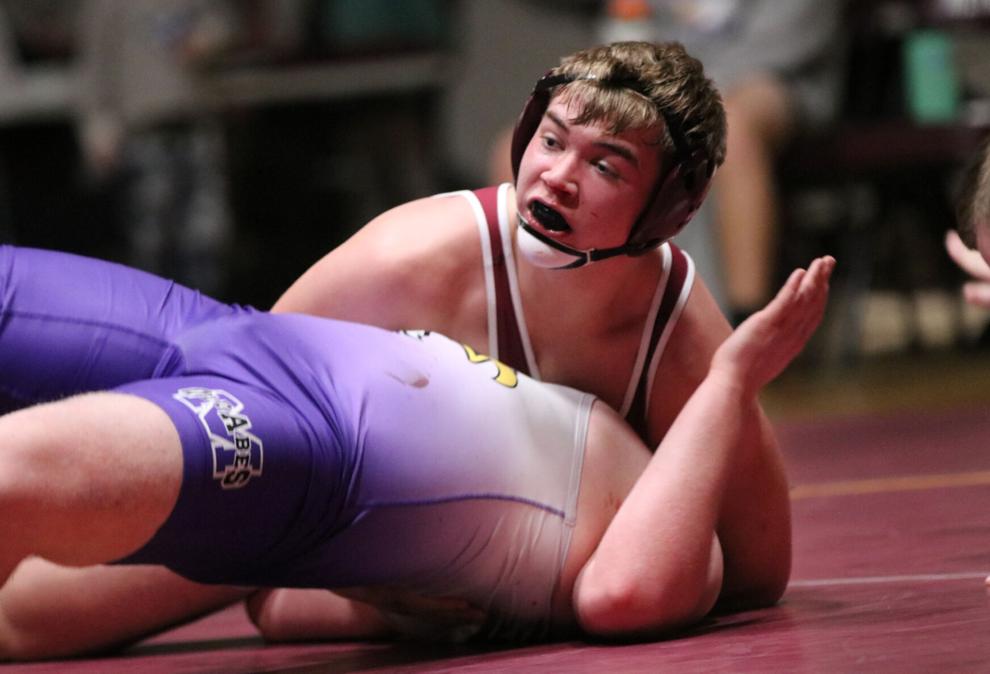 Chippewa Falls at Menomonie girls basketball 2-9-23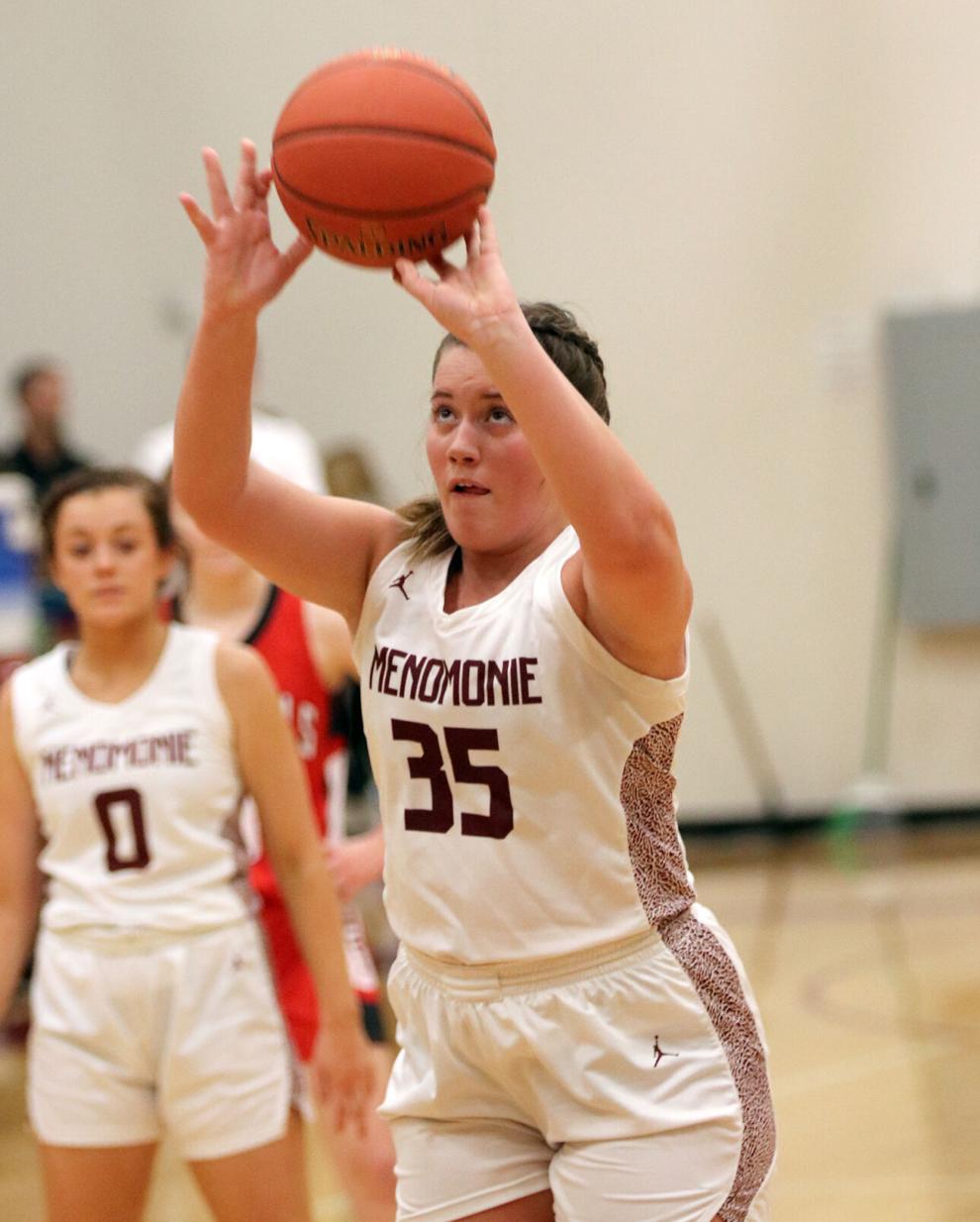 Chippewa Falls at Menomonie girls basketball 2-9-23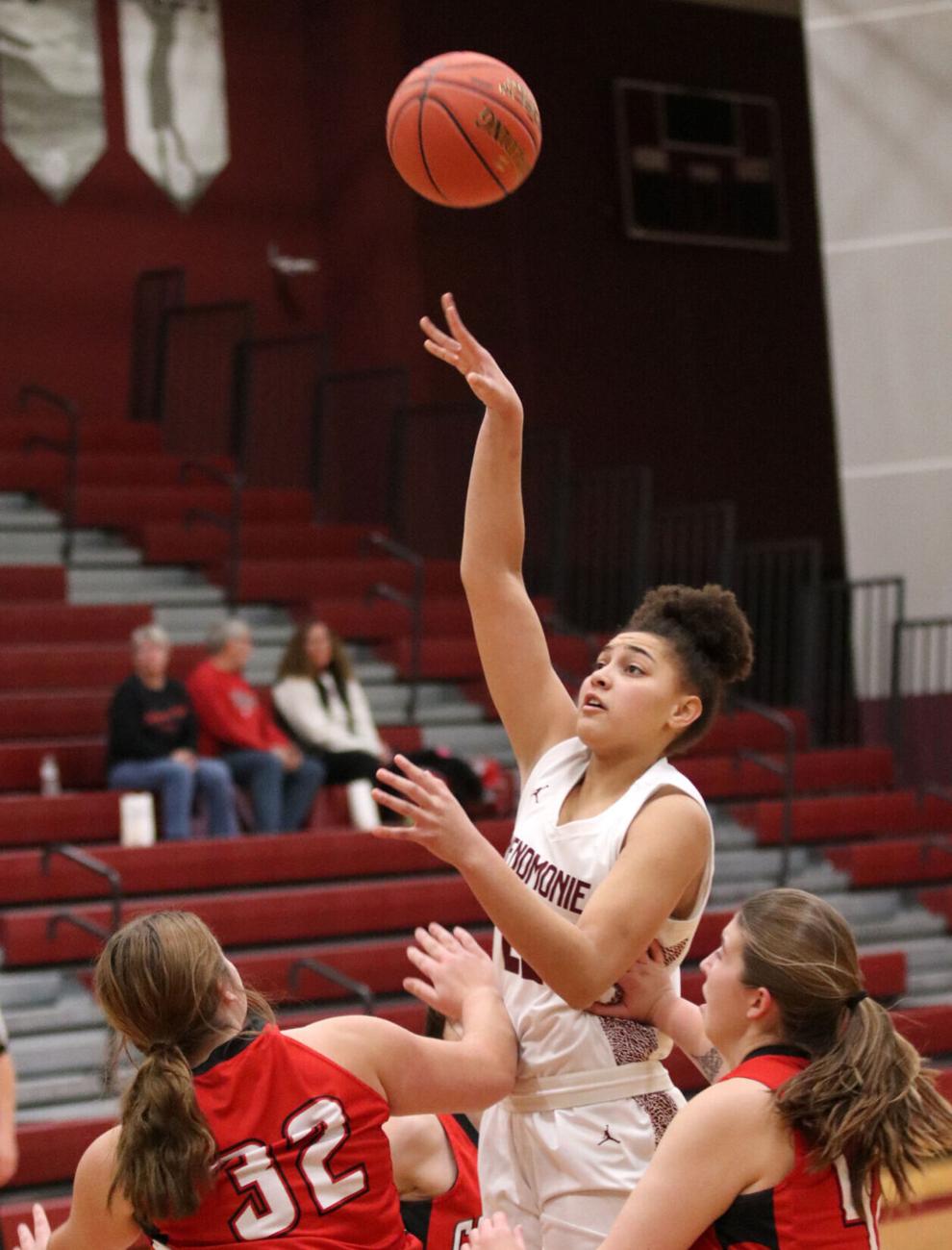 Division 1 wrestling regionals in Hayward 2-11-23
Division 1 wrestling regionals in Hayward 2-11-23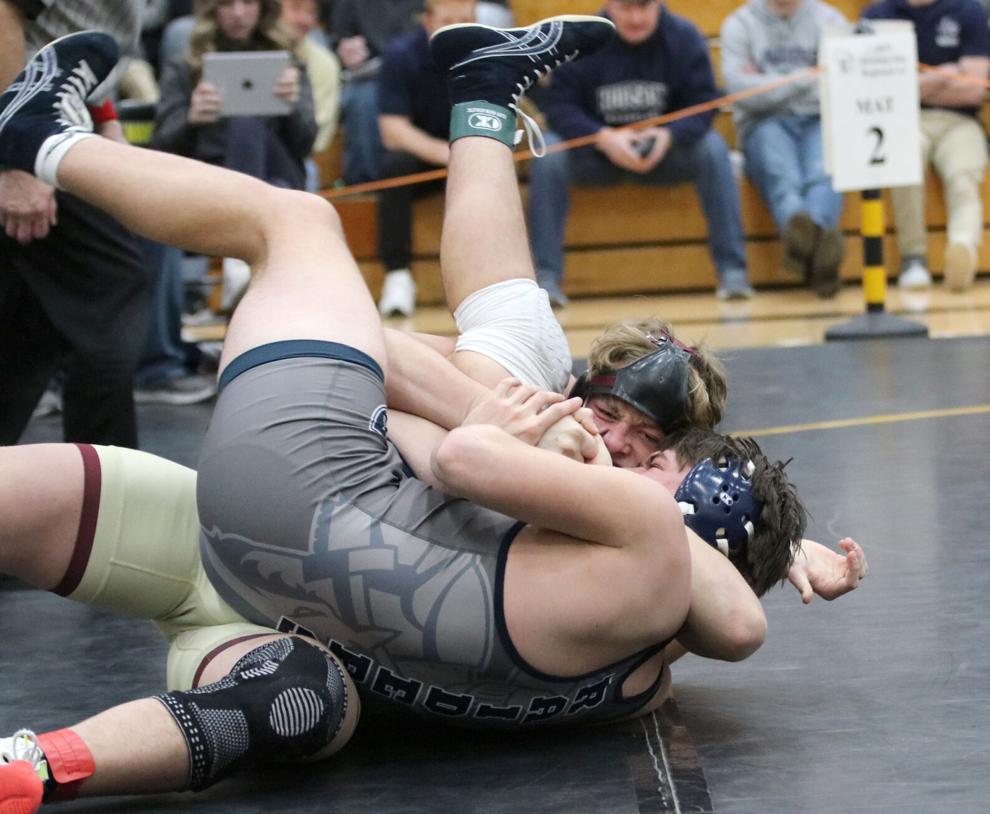 Division 1 wrestling regionals in Hayward 2-11-23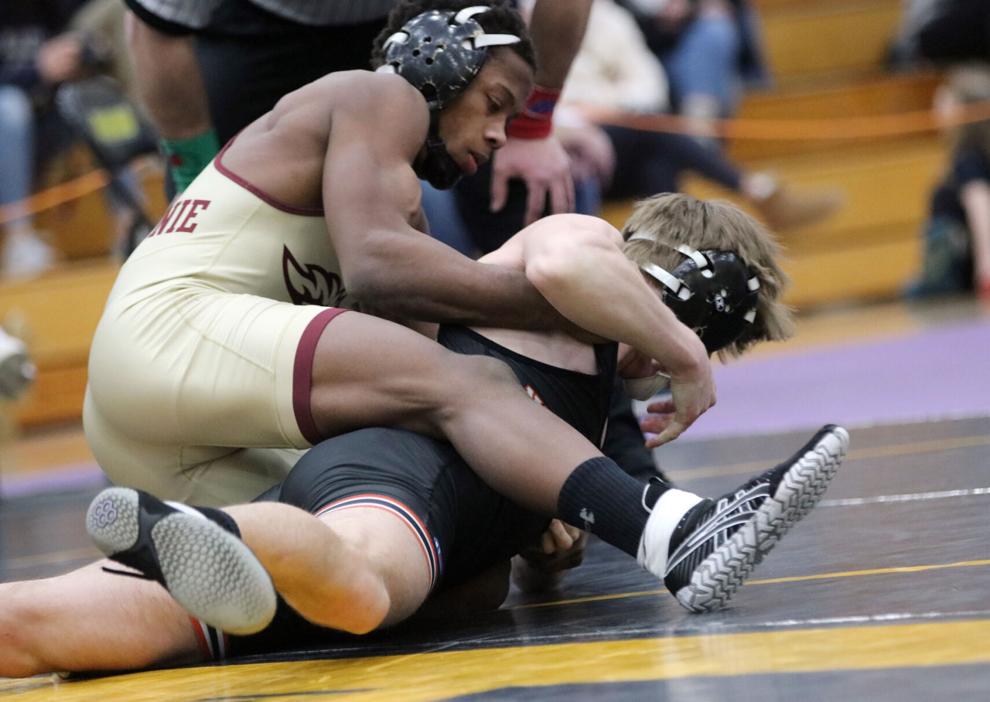 River Falls at Menomonie girls basketball 2-17-23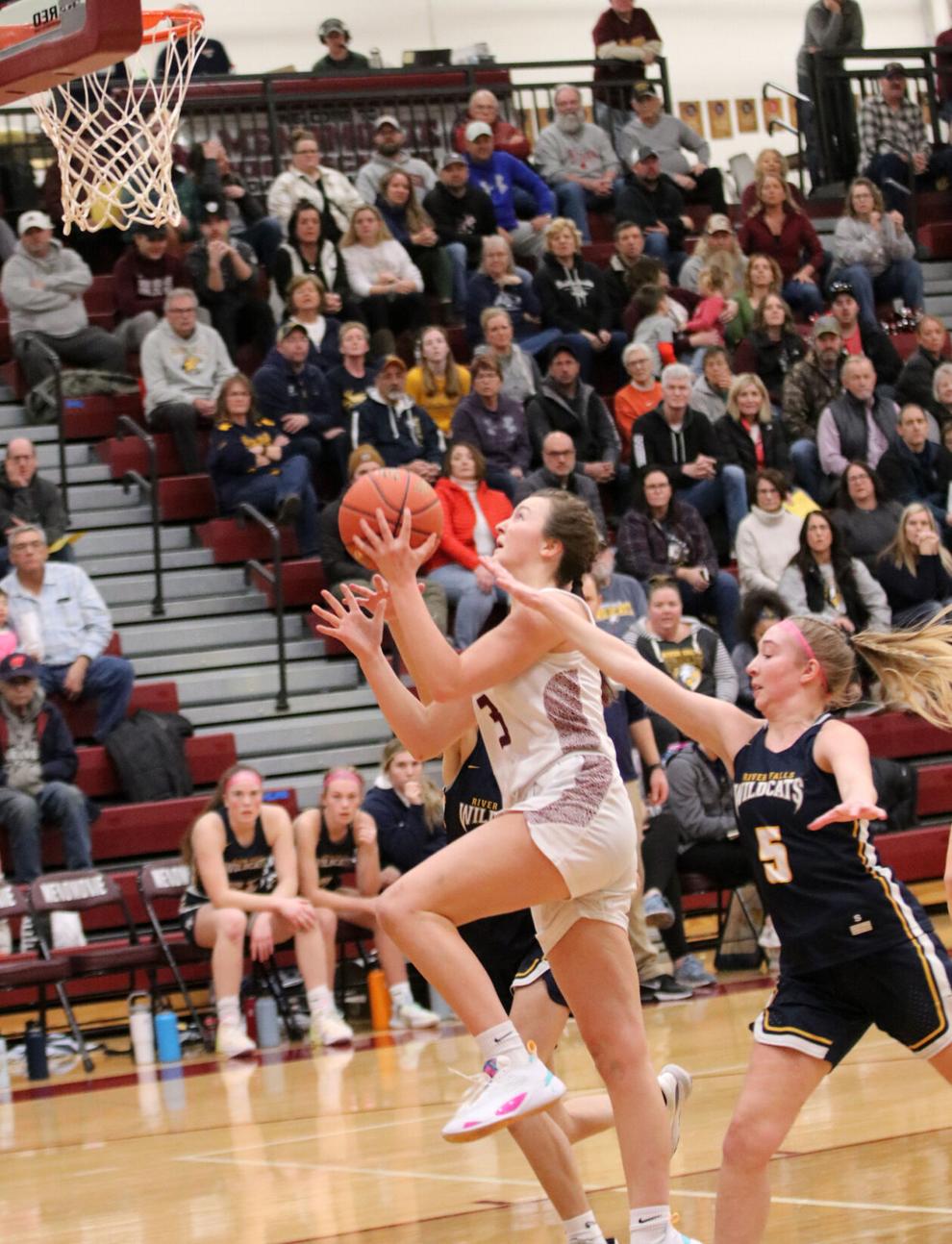 Division 1 wrestling sectionals at Eau Claire North 2-18-23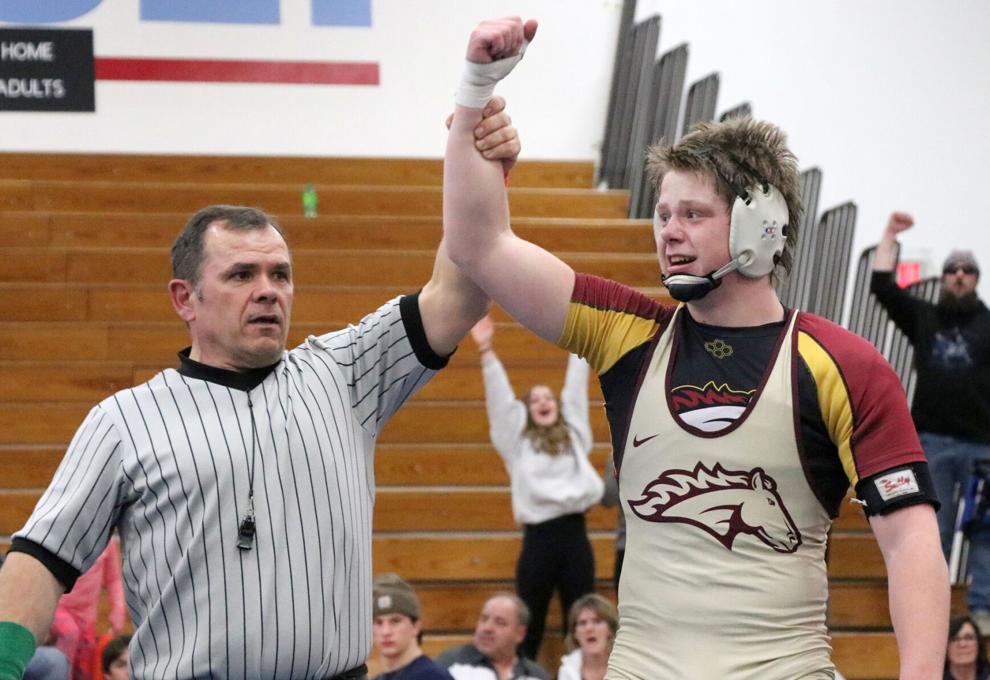 Division 1 wrestling sectionals at Eau Claire North 2-18-23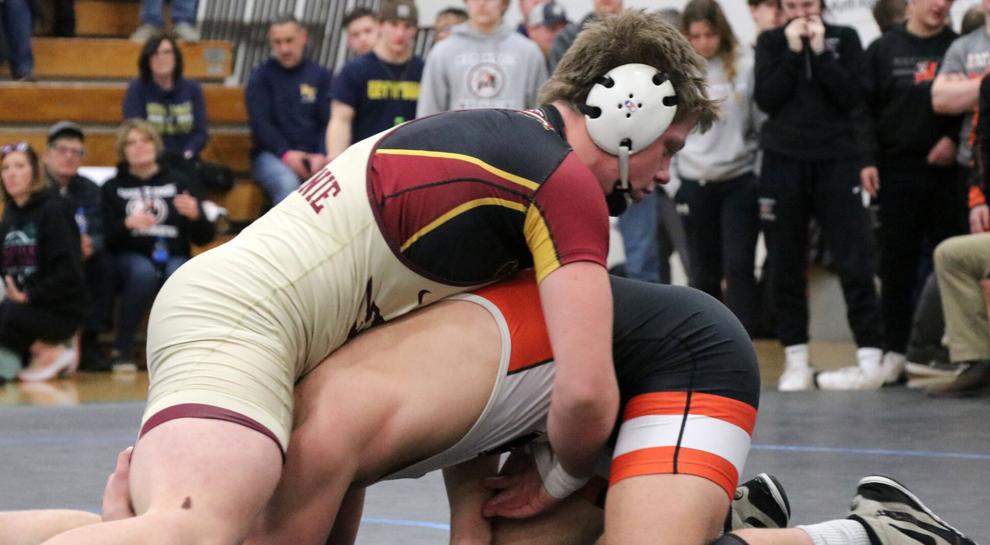 Division 1 wrestling sectionals at Eau Claire North 2-18-23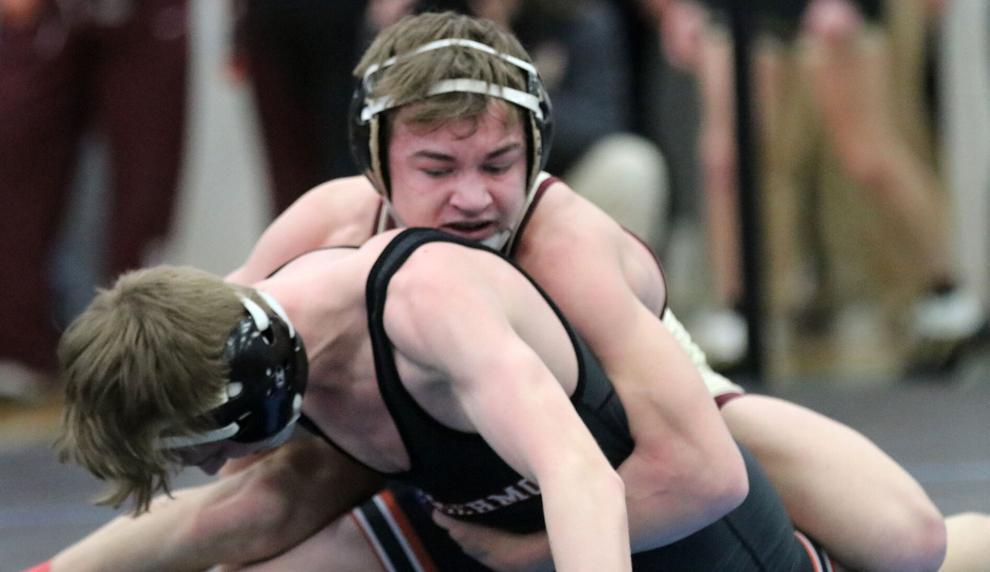 Division 1 wrestling sectionals at Eau Claire North 2-18-23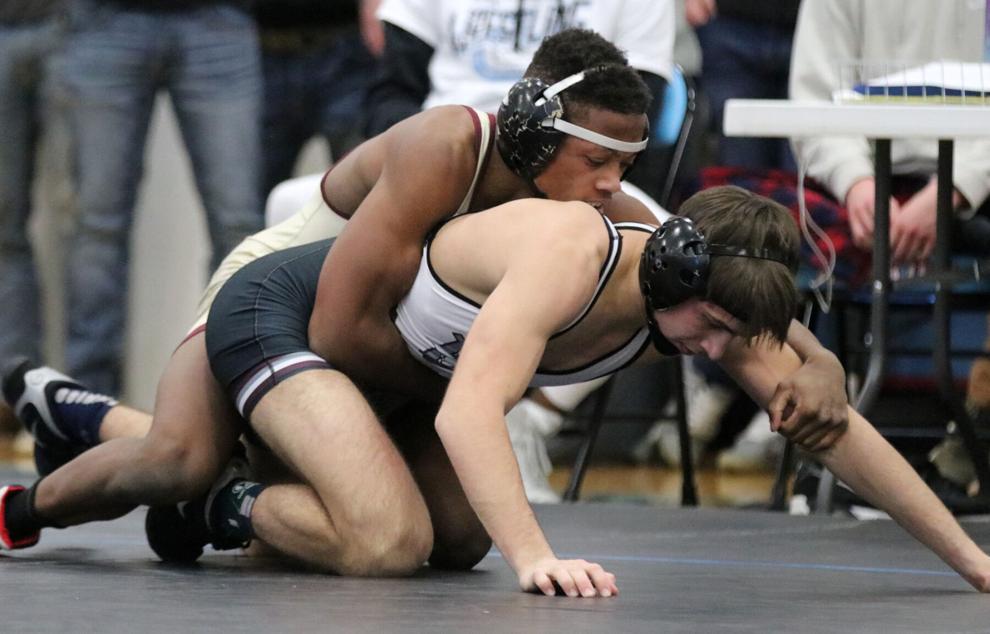 Kellan Aure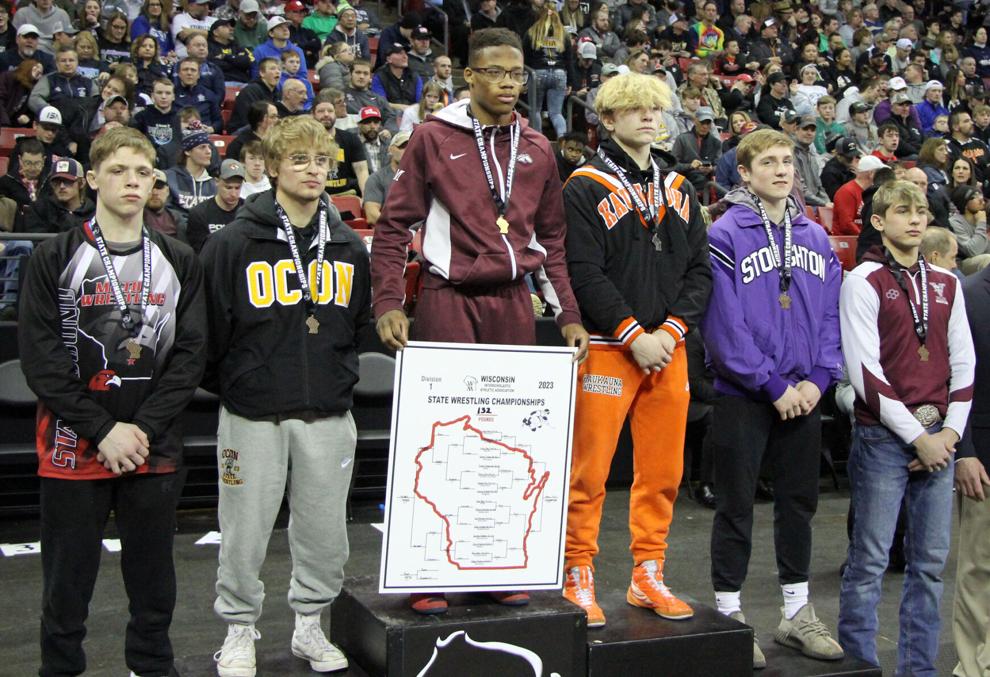 Kellan Aure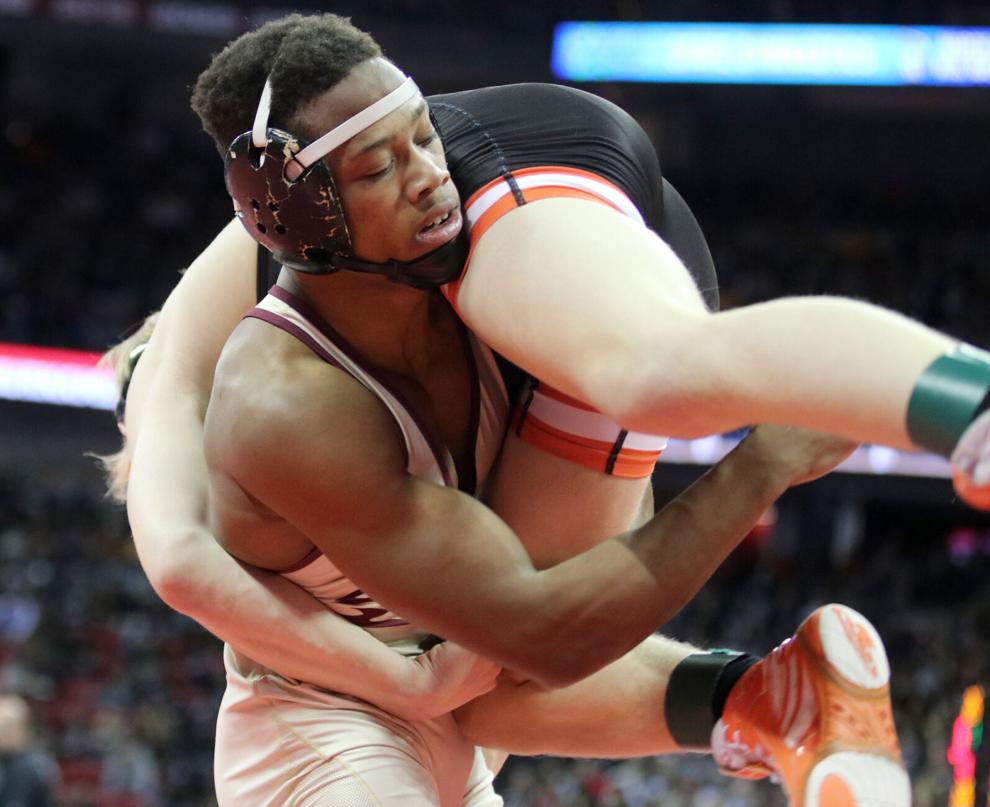 Brayten Casey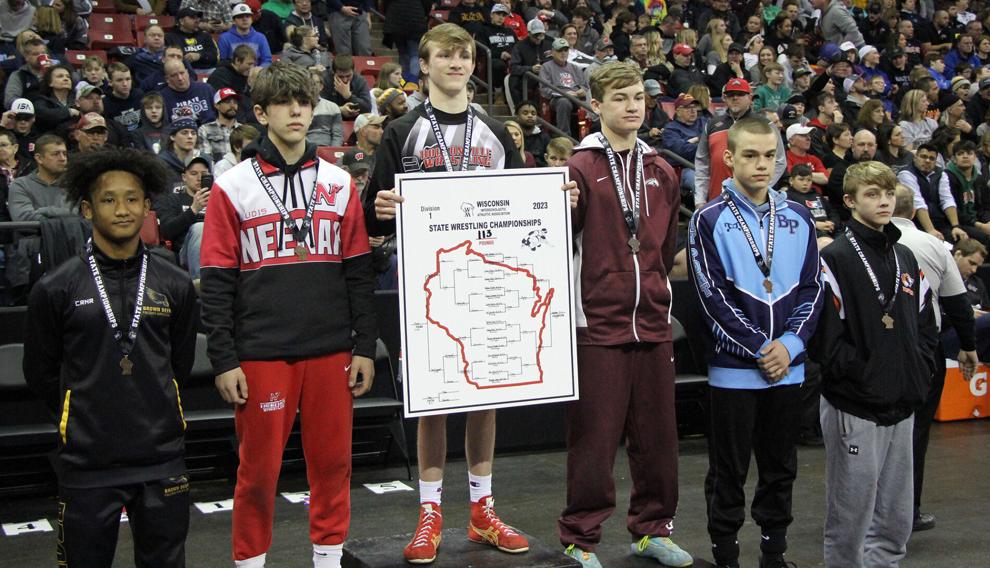 Brayten Casey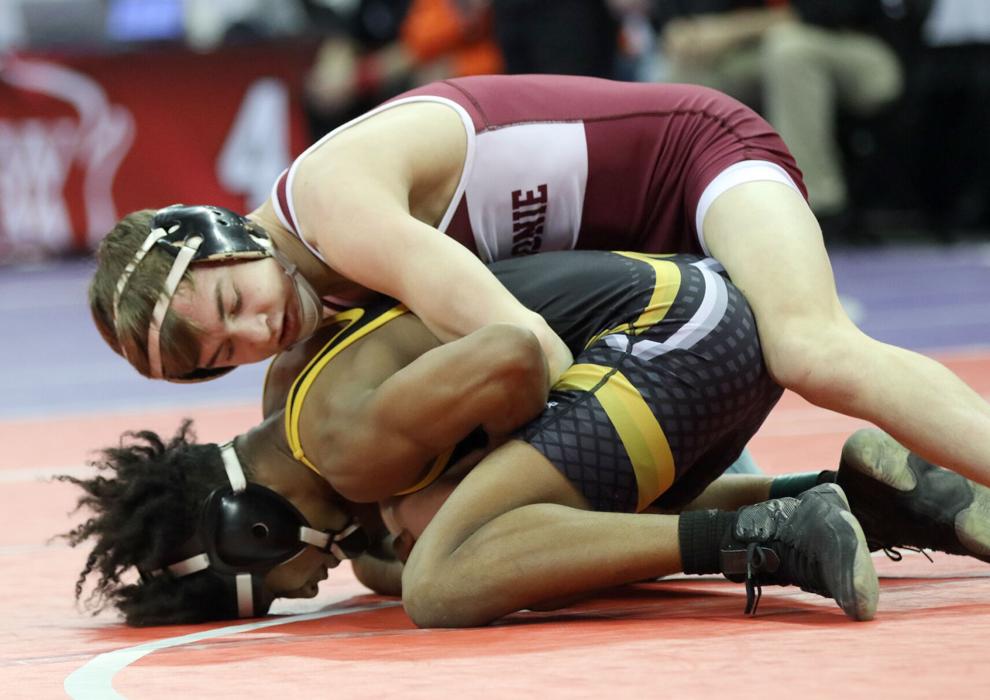 Bash Nielson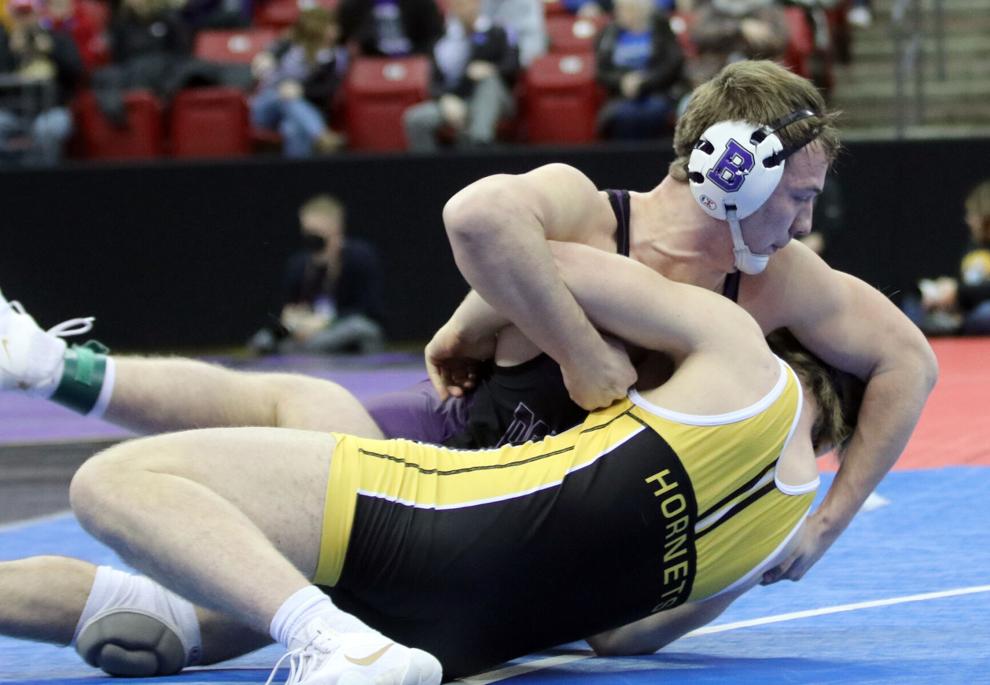 Menomonie girls basketball vs Tomah 3-2-23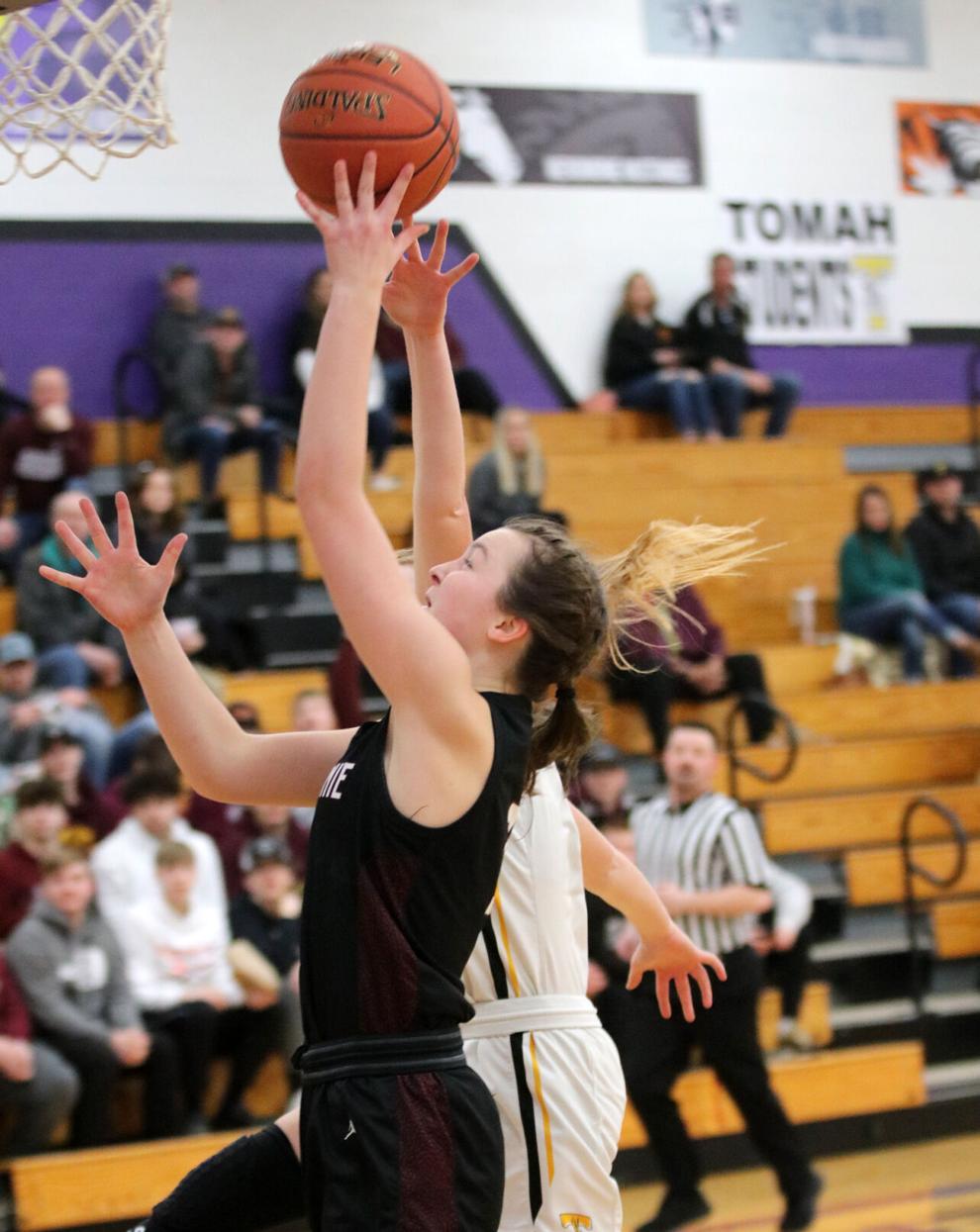 Menomonie girls basketball vs Lakeland 3-4-23