Peaking at the right time, the Menomonie girls cross country team enters the postseason with confidence.
Coming off its second straight Big Rivers Conference title the Mustangs head to a Division 1 sectional in New Richmond on Saturday running their best.
Demanding offseason and early-season workouts pushed the group to increase their fitness allowing for improved endurance to carry the Mustangs the during the back half of the year.
"We really focus on being fit for the end of the season and once we taper (off) and get the legs back they really start to explode and they run well," Menomonie coach Craig Olson said.
Menomonie has won each of its last three meets. The Mustangs finished at the top of the leaderboard at meets hosted by New Richmond (Oct. 5) and Eau Claire Memorial (Oct. 12) before securing back-to-back conference titles with a win last Saturday at the Big Rivers championships in Eau Claire.
Now Menomonie turns its attention to sectionals. A year ago the Mustangs took fourth at a Division 1 sectional hosted in Menomonie, falling two spots short of a trip to state. Paige Anderson finished two places behind the final individual qualifier and Isabella Jacobsen was five spots behind. Coming up short last year provided plenty of motivation in the offseason for a young group looking to improve.
"They're a little bit more mature this year. They're running a lot more consistently. I think that was a bit of a motivator," Olson said of missing out on state qualification. "I think we found last year we left a little bit on the table."
Sophomore Madeline Palmer came in 27th at sectionals last year and is ready to lead the Mustangs after finishing in third at the conference championship meet. Anderson was fourth last Saturday and will look to improve upon a 14th place finish last year at sectionals. Jacobsen was 17th at sectionals in 2018 and she took 11th last weekend.
Senior Rachel Dietrich has solidified a spot in a top five scoring position for the Mustangs as she took 12th at the BRC title meet. Ali Ruch and Emma Mommsen came in 19th and 20th, respectively, last Saturday and will be key to providing depth in the 5-7 spots along with freshman Julia Skorzcewski. Skorzcewski was 25th in last week's race as all seven of Menomonie runners finished in the top 25.
Achieving goals have been the focus all year, Palmer said. Senior captain Emily Schwartz said the team had it sights set on a repeat conference title and a trip to state well before the season began.
You have free articles remaining.
Keep reading for FREE!
Enjoy more articles by signing up or logging in. No credit card required.
"We've been talking about this since the beginning of the summer," Schwartz said, "what we're going to do to win conference and go to state."
What has been key for Menomonie is forming packs to race in and remaining consistent in their routines. Anderson said they always know who they're running with allowing them to push each other. Maintaining this consistency race to race has given the Mustangs an edge against their opponents. A mindset of working together is a reason why top to bottom, Menomonie has placed well.
"We both understand that we're both going to work together," Palmer said about running along side teammates. "Once you have that partnership then it's not 'I want to beat you' or 'I'm going against you', it's more we're going to be happy for each other (finding success)."
Not only has Menomonie been finishing well in late-season races, its been closing strong during races. Olson is in his 22nd year leading the Mustangs and he said this year's group runs the final stretch of the races as good as any team he's had. Having a steady race plan allows for them to catch up to girls that fade during the final fifth of the race.
"A lot of girls slow down a little bit on that last K and our girls can really tee up on them and find those targets and go after those girls," Olson said. "It's all kind of about the last K and being in position over the last kilometer and our girls really have excelled at that."
This week has been about light workouts and maintaining fitness. Olson said he wants the girls to keep to their routines with classes, practice and family time to not put any unneeded pressure on the group.
The team dances and sings prior to each meet to stay relaxed and to remove any pre-race tension. A high level of team chemistry has made the season fun, Palmer said. While having another race to prepare following Saturday is the goal Schwartz said the dedication in workouts throughout the year leading to on-course success and the friendships built already make it a season to remember.
"Even if we don't make it to state, no matter what we're all really proud of what we've done this season," Schwartz said.
"This is a great group of kids, they work hard, got a lot of ability and they know how to race probably better than any group I've had in a long time," Olson added. "They just really know how to race and they respond well in races."
Big Rivers Conference Cross Country Championships 10-19-19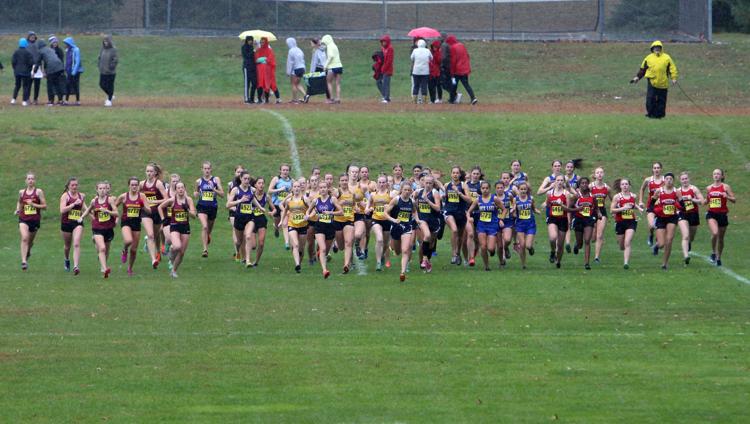 Big Rivers Conference Cross Country Championships 10-19-19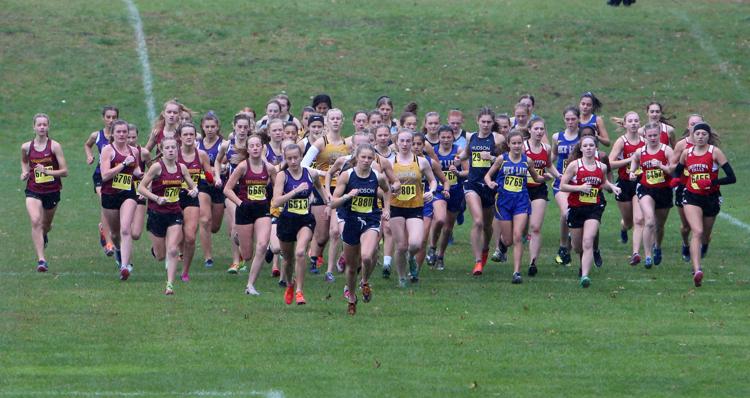 Big Rivers Conference Cross Country Championships 10-19-19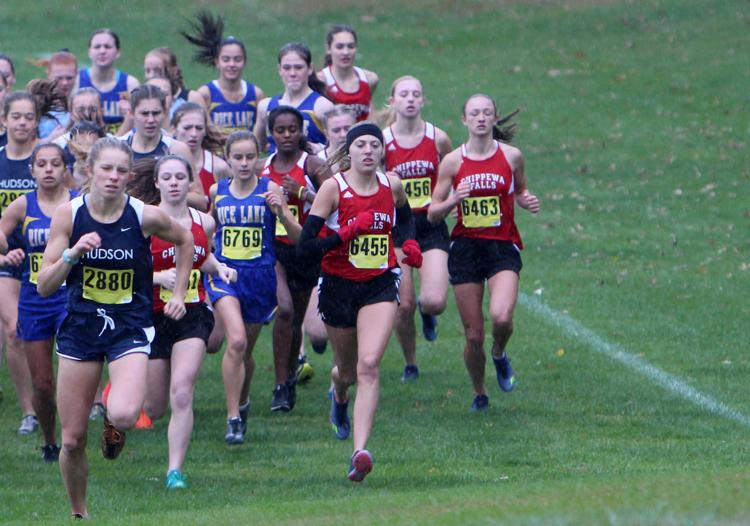 Big Rivers Conference Cross Country Championships 10-19-19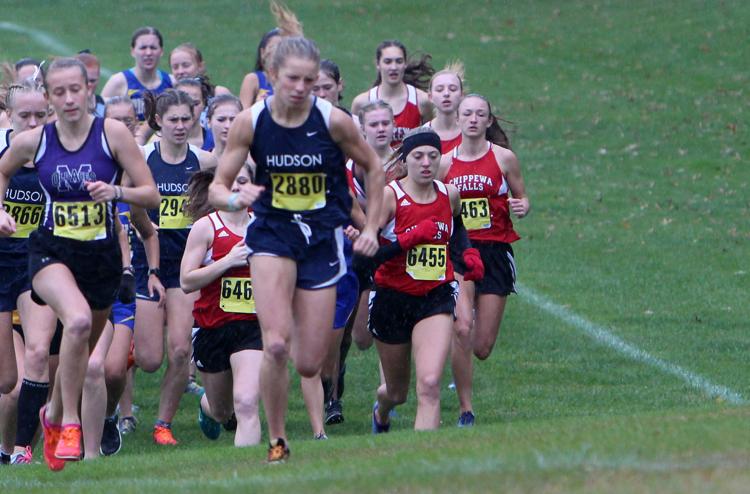 Big Rivers Conference Cross Country Championships 10-19-19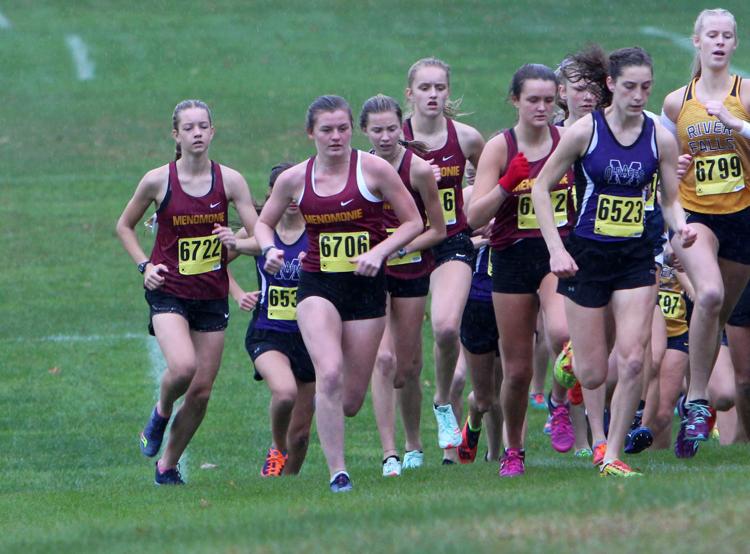 Big Rivers Conference Cross Country Championships 10-19-19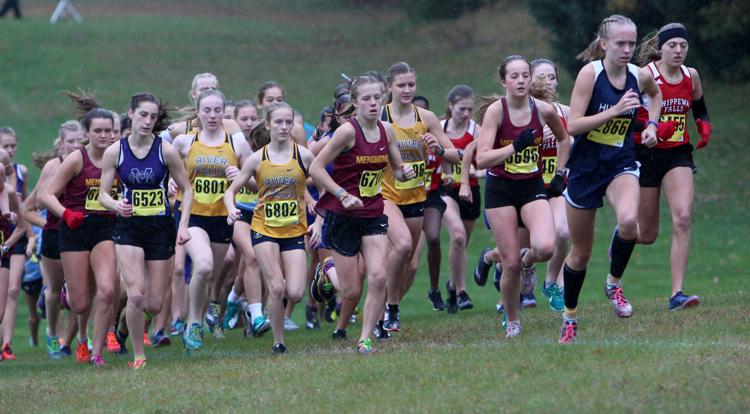 Big Rivers Conference Cross Country Championships 10-19-19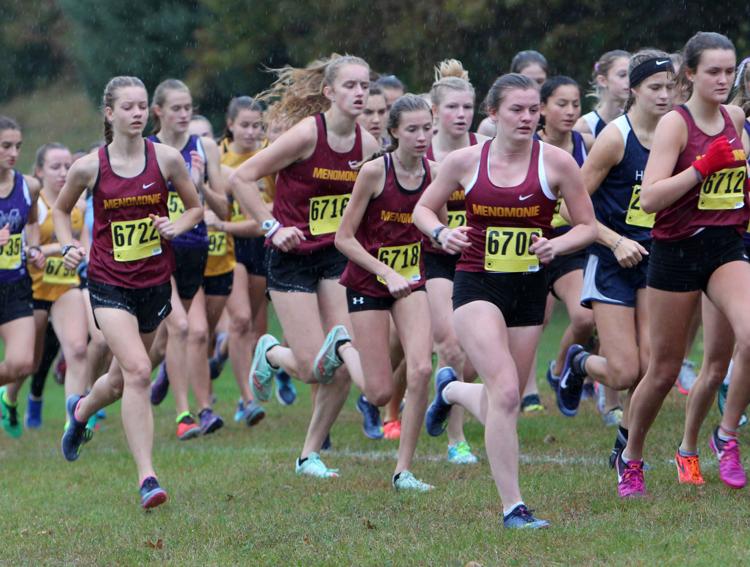 Big Rivers Conference Cross Country Championships 10-19-19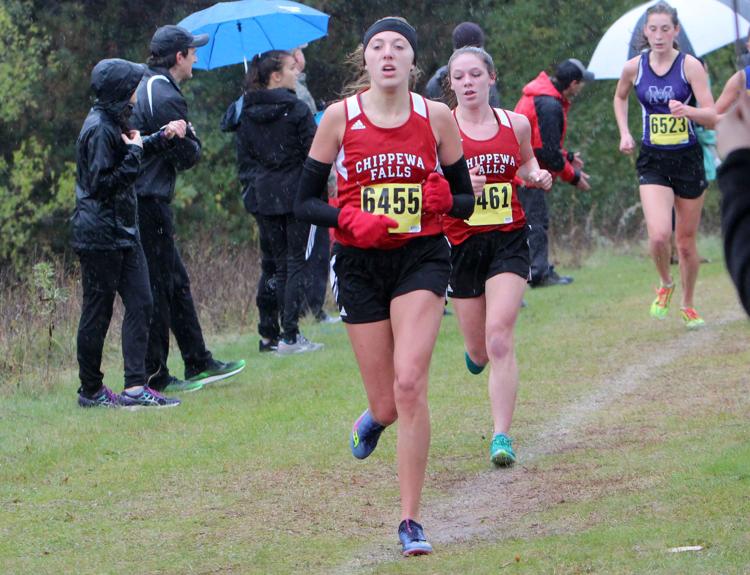 Big Rivers Conference Cross Country Championships 10-19-19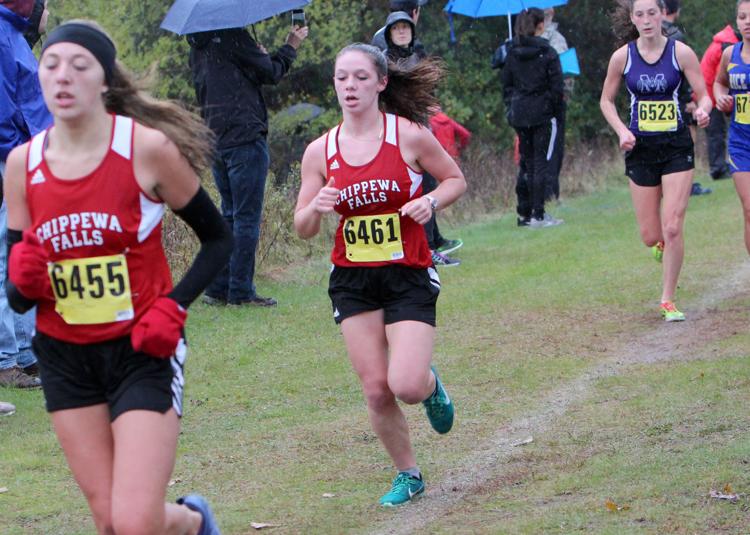 Big Rivers Conference Cross Country Championships 10-19-19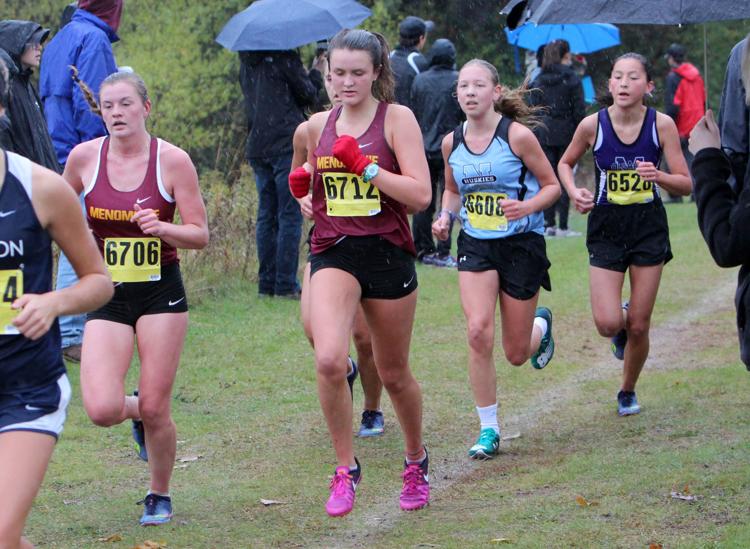 Big Rivers Conference Cross Country Championships 10-19-19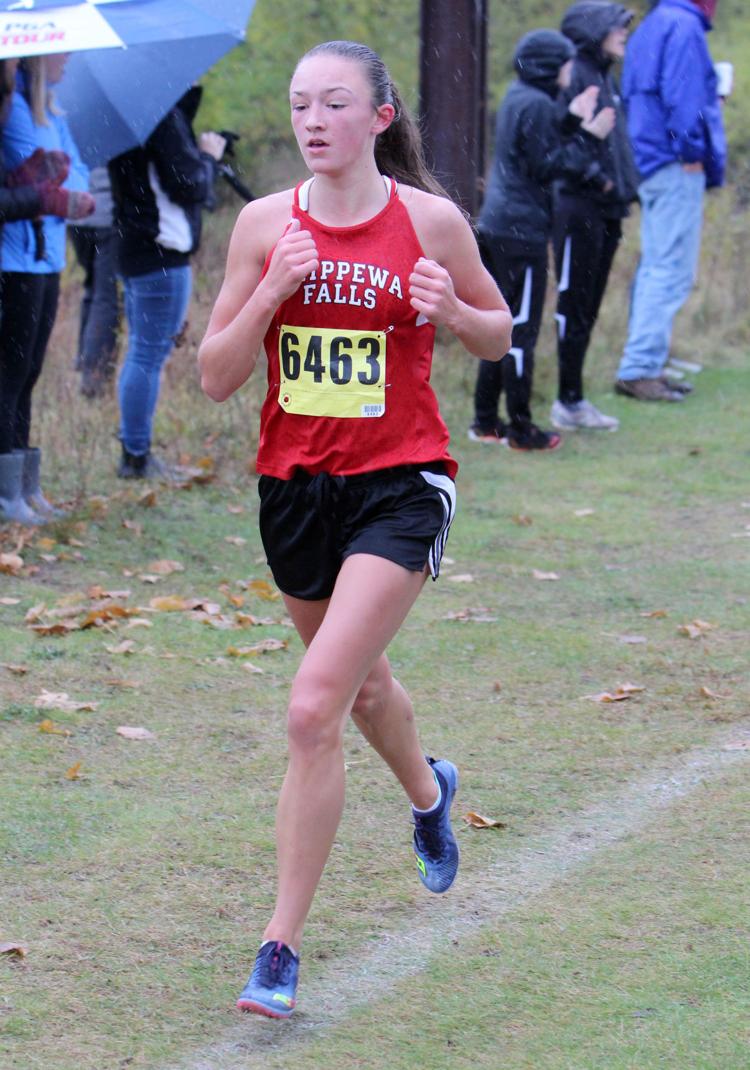 Big Rivers Conference Cross Country Championships 10-19-19
Big Rivers Conference Cross Country Championships 10-19-19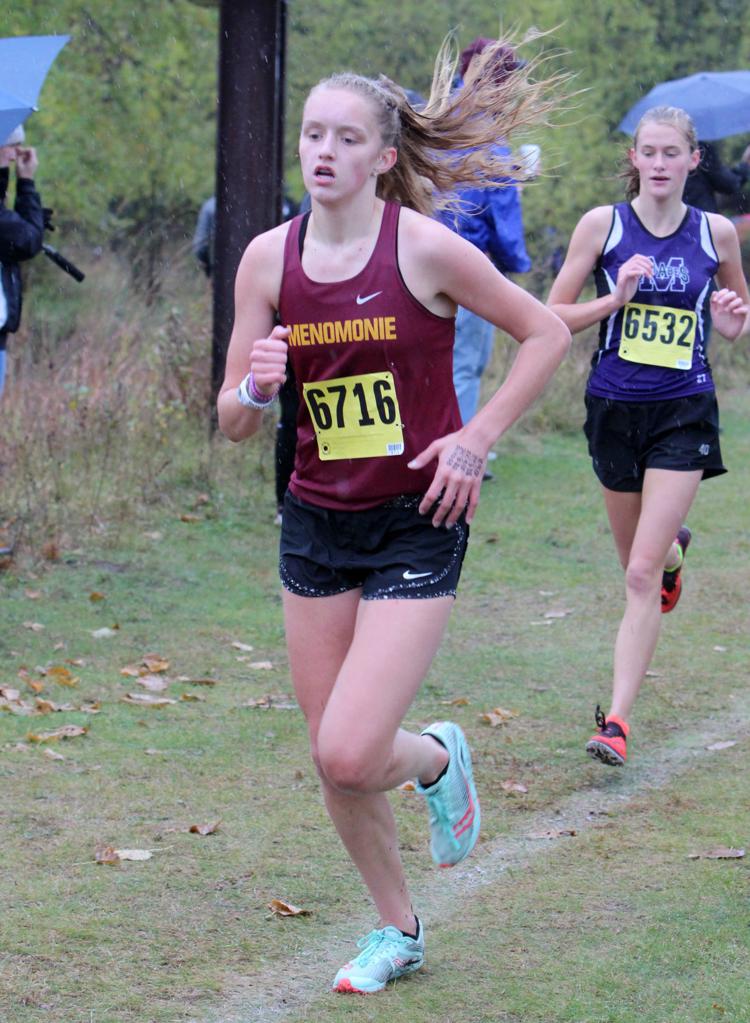 Big Rivers Conference Cross Country Championships 10-19-19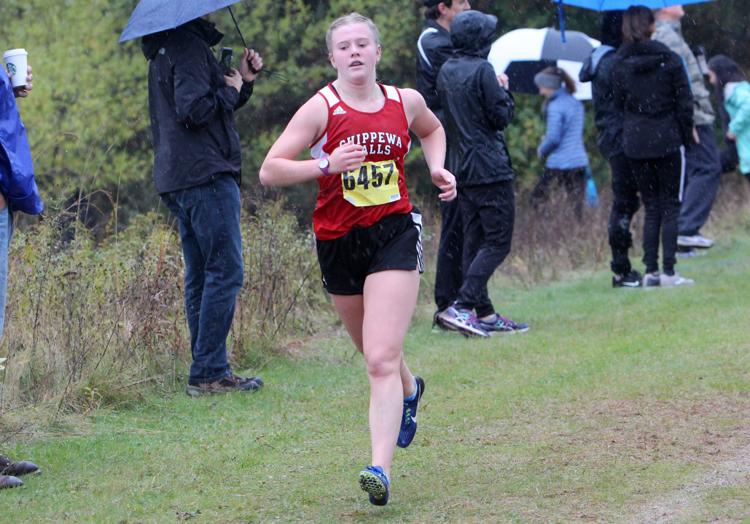 Big Rivers Conference Cross Country Championships 10-19-19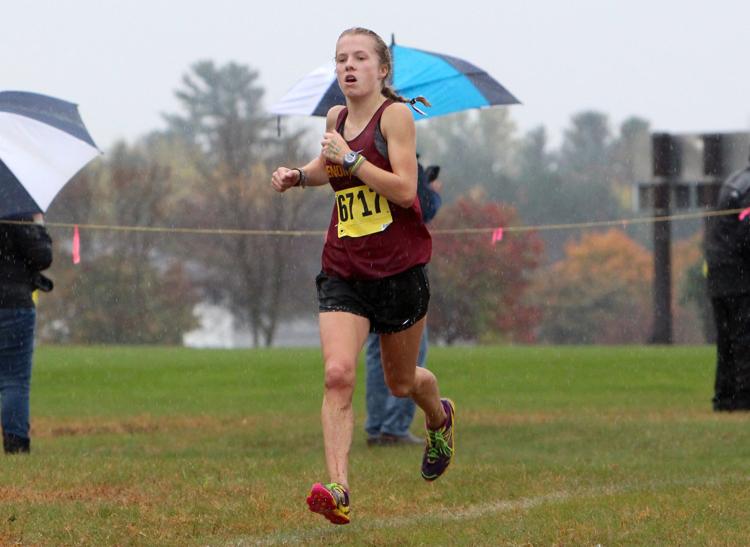 Big Rivers Conference Cross Country Championships 10-19-19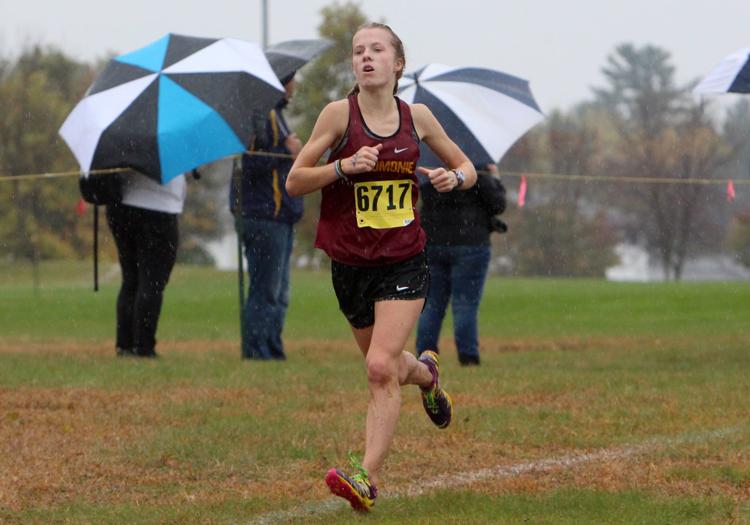 Big Rivers Conference Cross Country Championships 10-19-19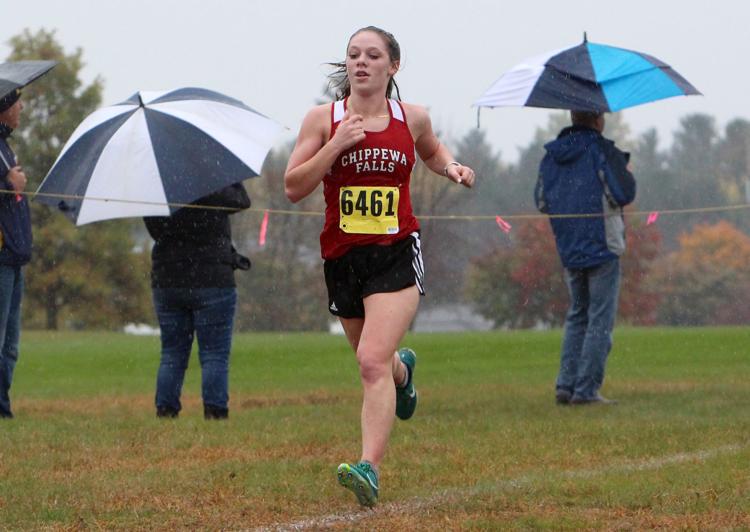 Big Rivers Conference Cross Country Championships 10-19-19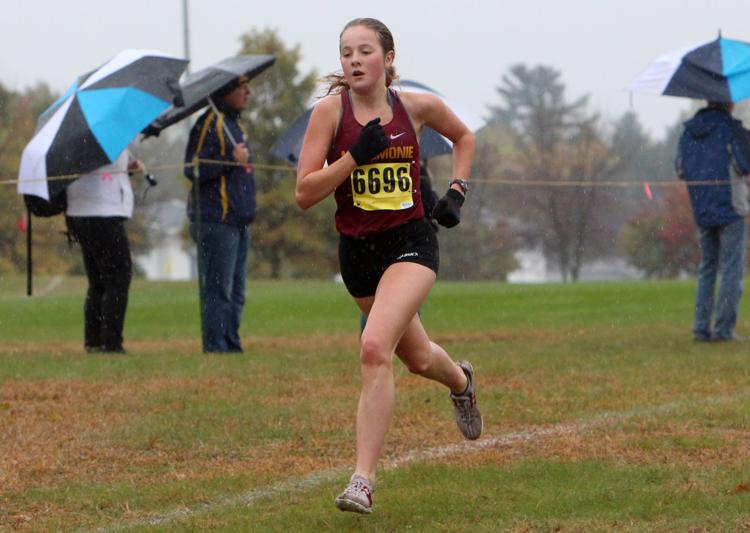 Big Rivers Conference Cross Country Championships 10-19-19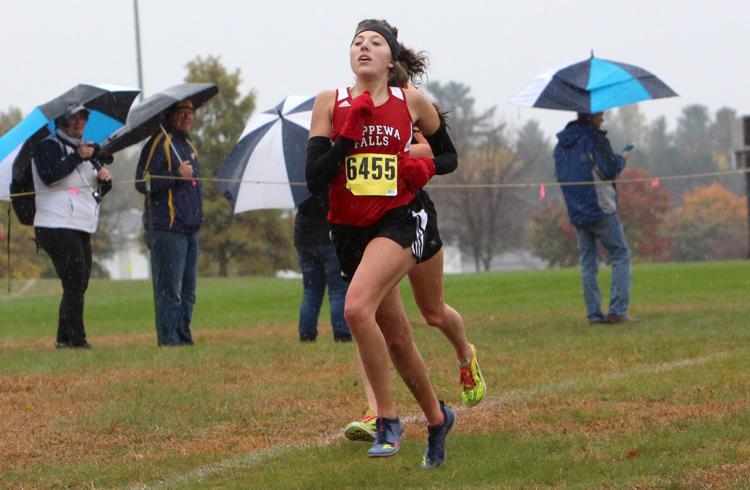 Big Rivers Conference Cross Country Championships 10-19-19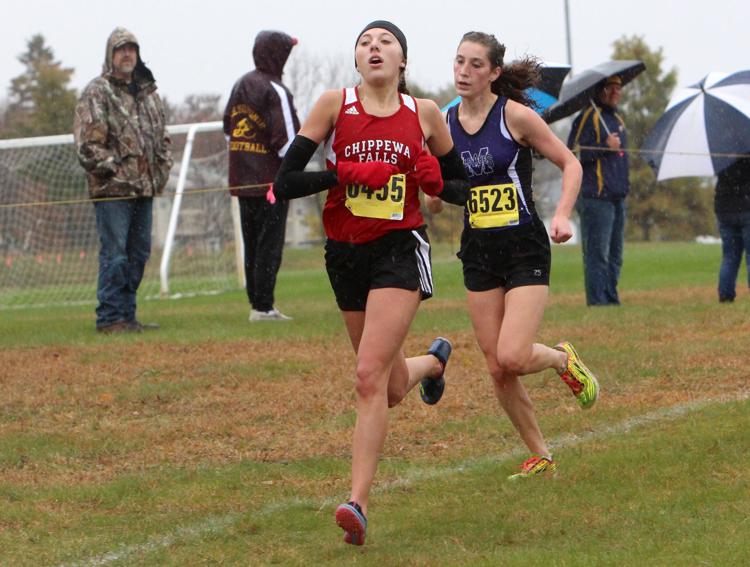 Big Rivers Conference Cross Country Championships 10-19-19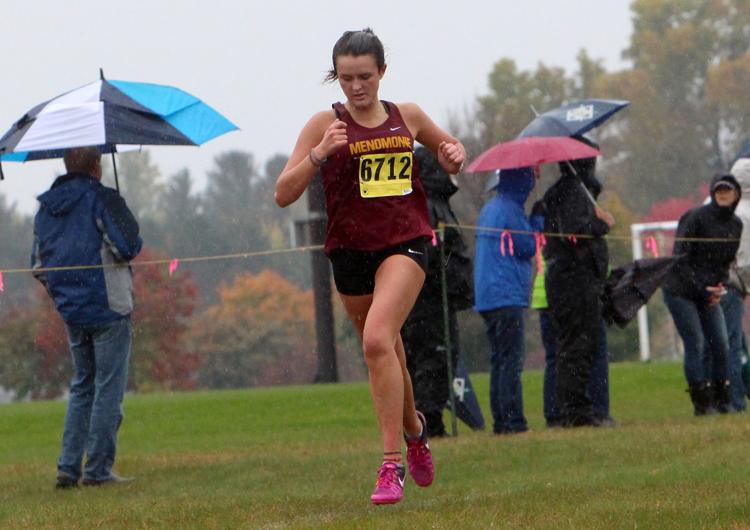 Big Rivers Conference Cross Country Championships 10-19-19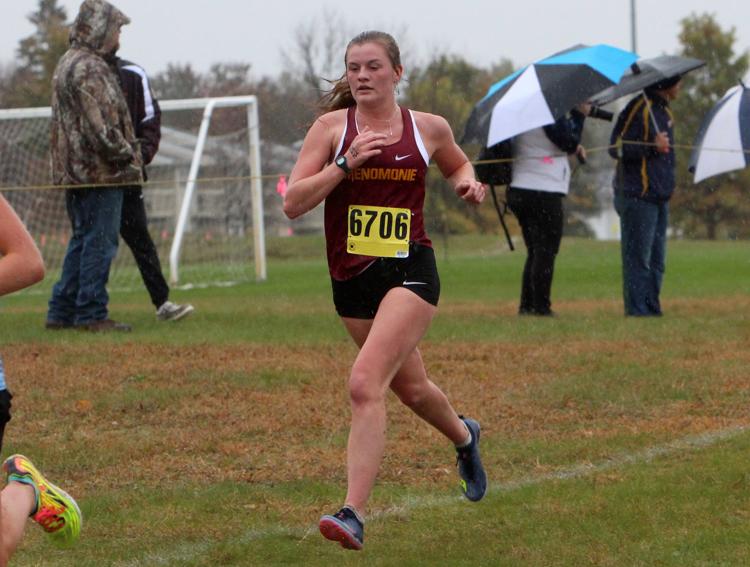 Big Rivers Conference Cross Country Championships 10-19-19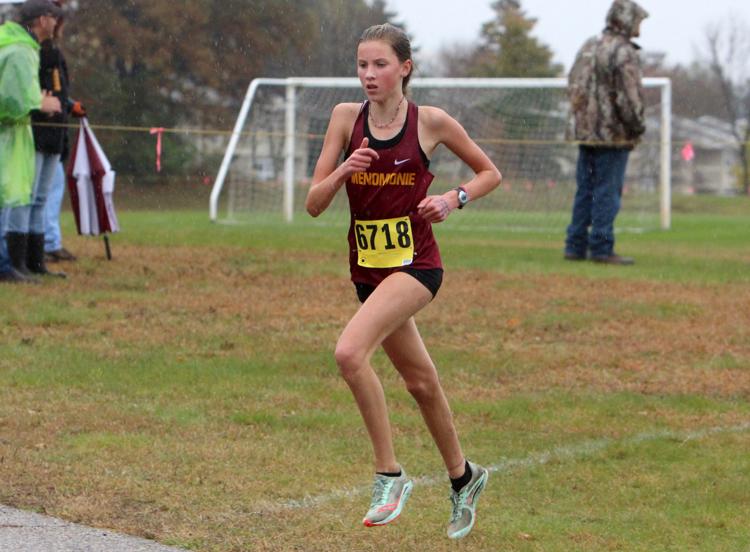 Big Rivers Conference Cross Country Championships 10-19-19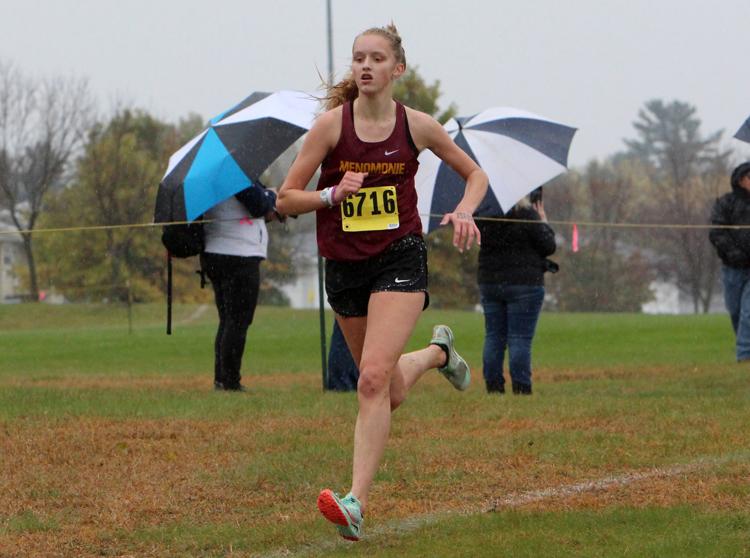 Big Rivers Conference Cross Country Championships 10-19-19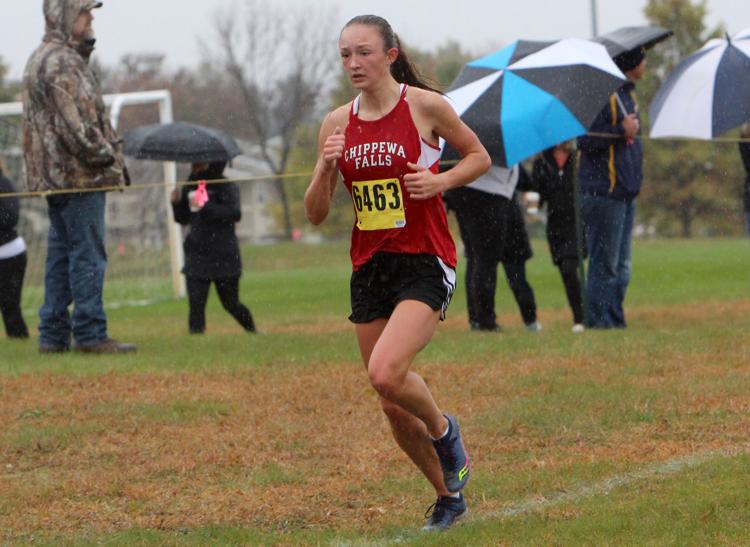 Big Rivers Conference Cross Country Championships 10-19-19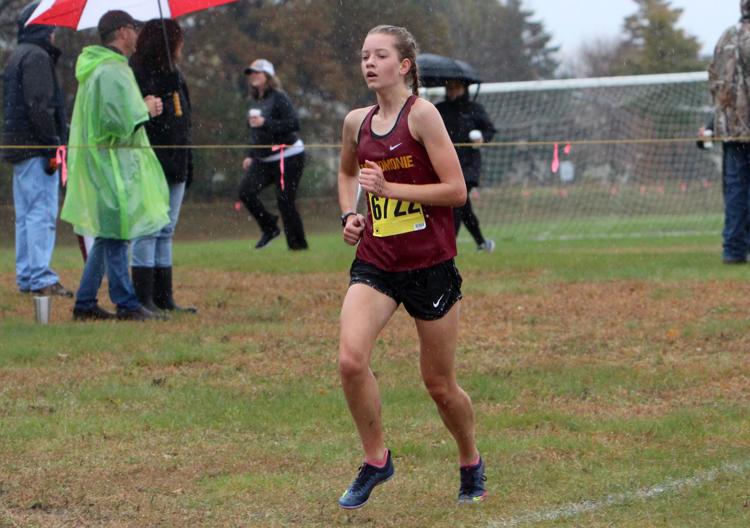 Big Rivers Conference Cross Country Championships 10-19-19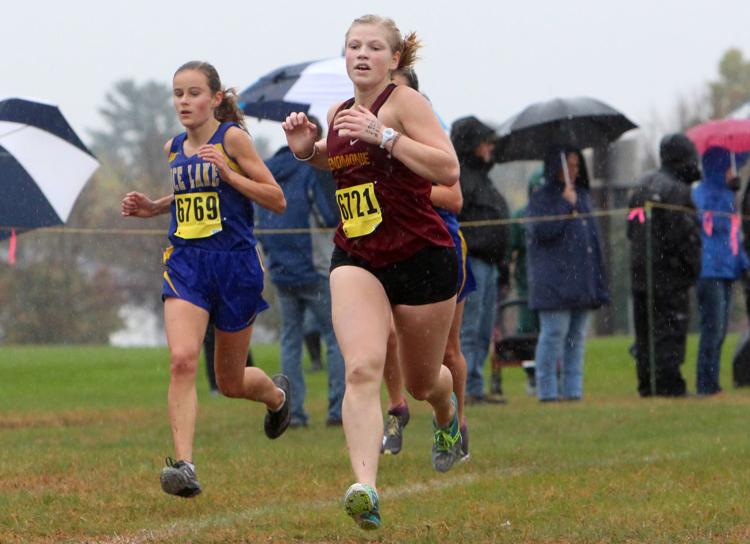 Big Rivers Conference Cross Country Championships 10-19-19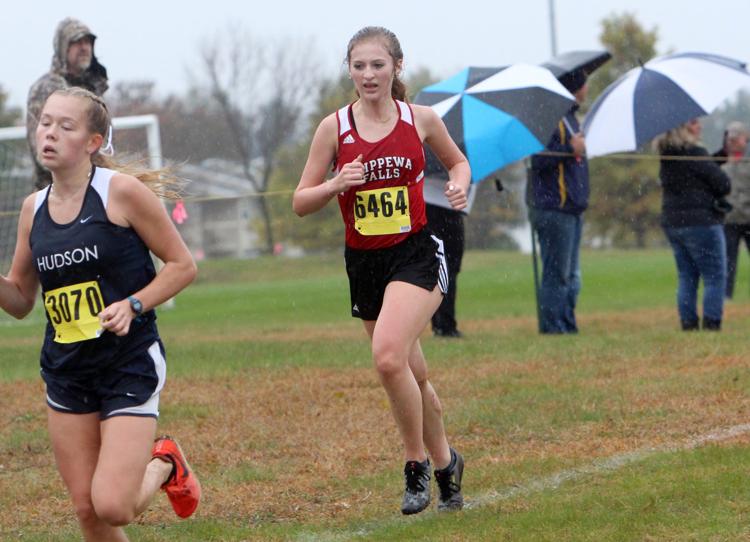 Big Rivers Conference Cross Country Championships 10-19-19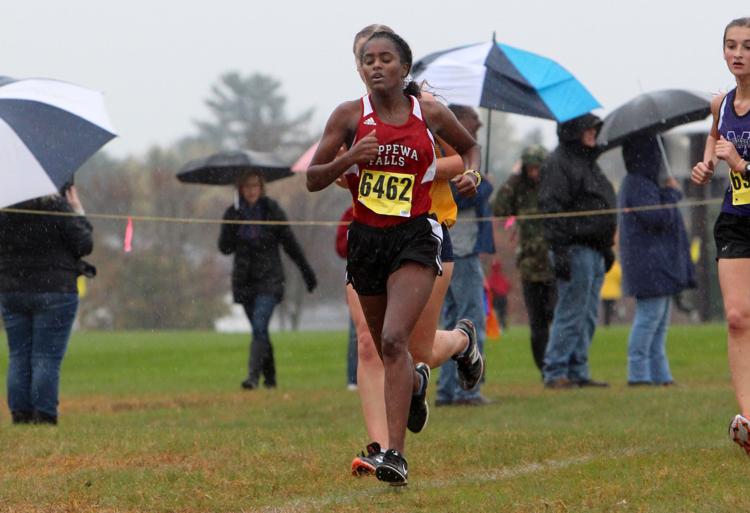 Big Rivers Conference Cross Country Championships 10-19-19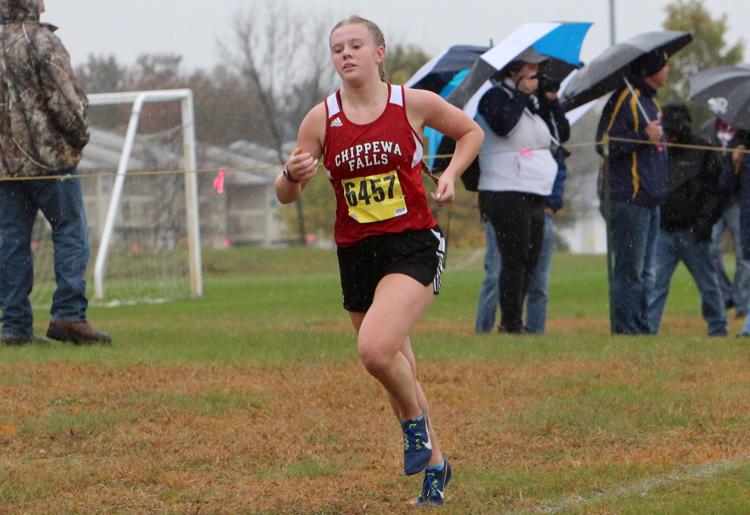 Big Rivers Conference Cross Country Championships 10-19-19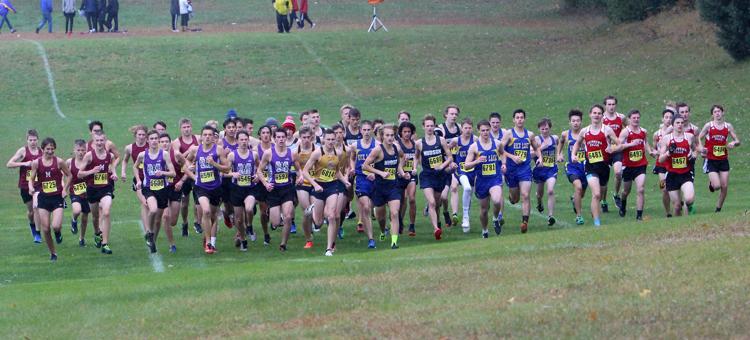 Big Rivers Conference Cross Country Championships 10-19-19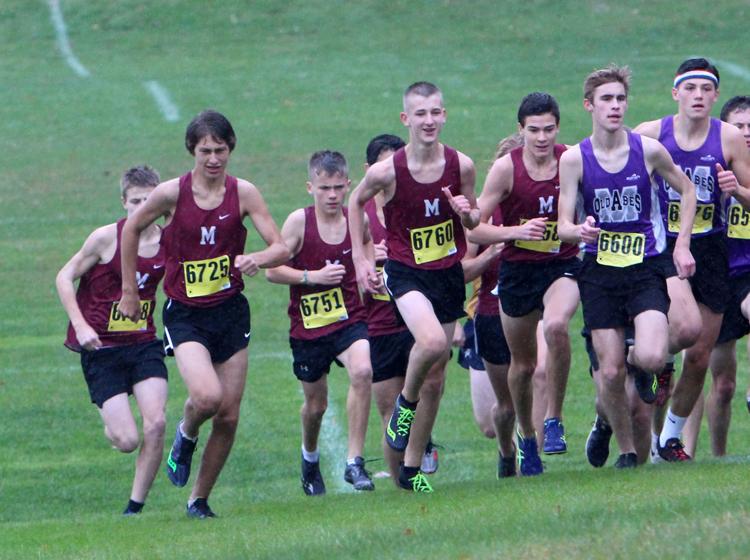 Big Rivers Conference Cross Country Championships 10-19-19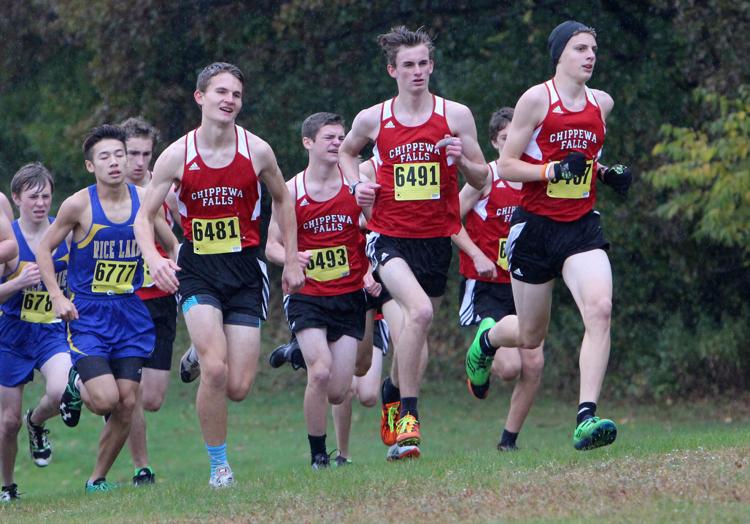 Big Rivers Conference Cross Country Championships 10-19-19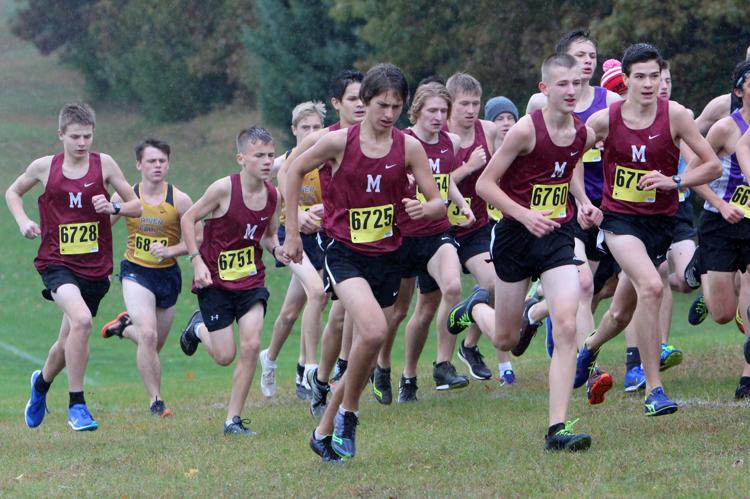 Big Rivers Conference Cross Country Championships 10-19-19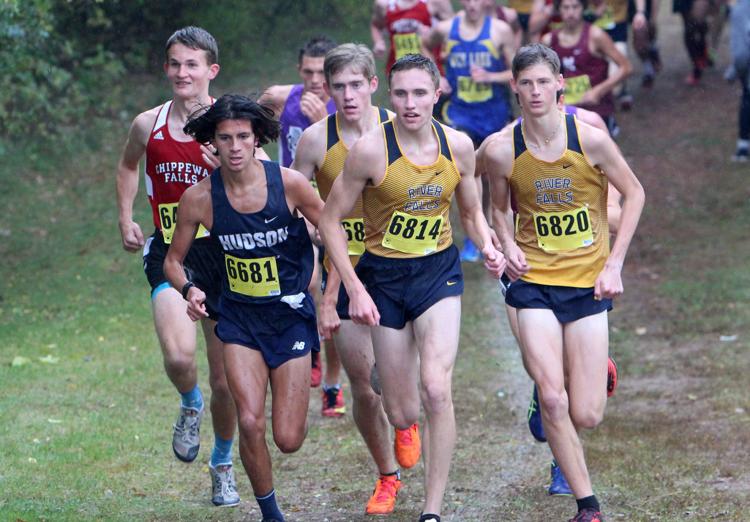 Big Rivers Conference Cross Country Championships 10-19-19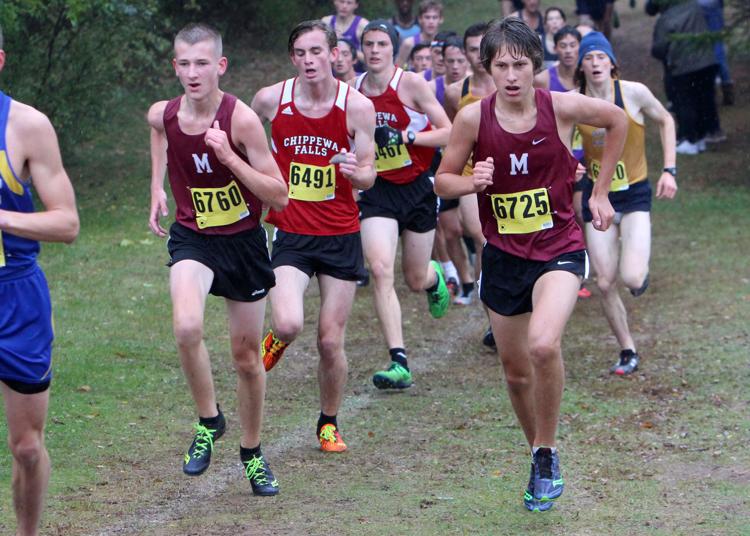 Big Rivers Conference Cross Country Championships 10-19-19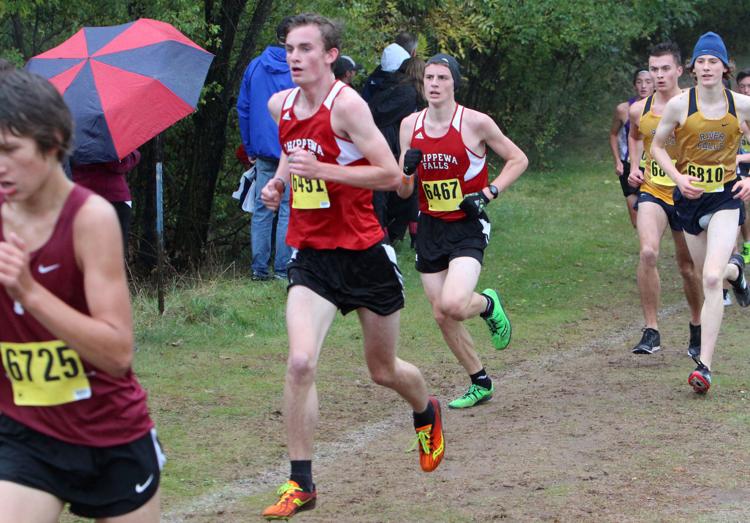 Big Rivers Conference Cross Country Championships 10-19-19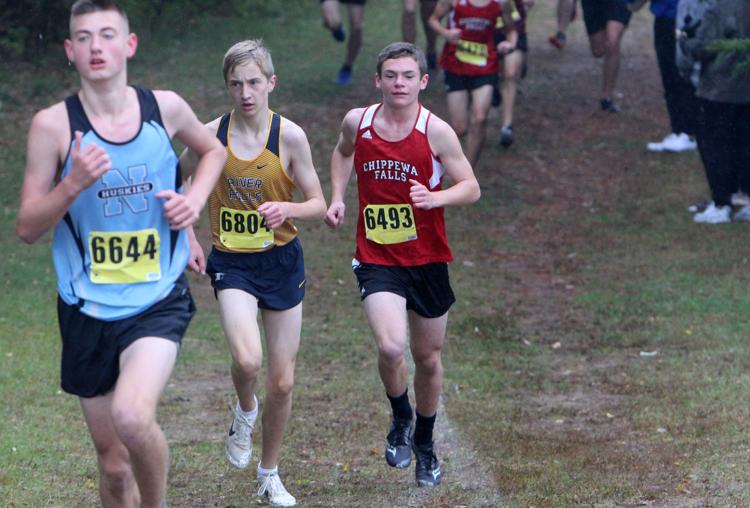 Big Rivers Conference Cross Country Championships 10-19-19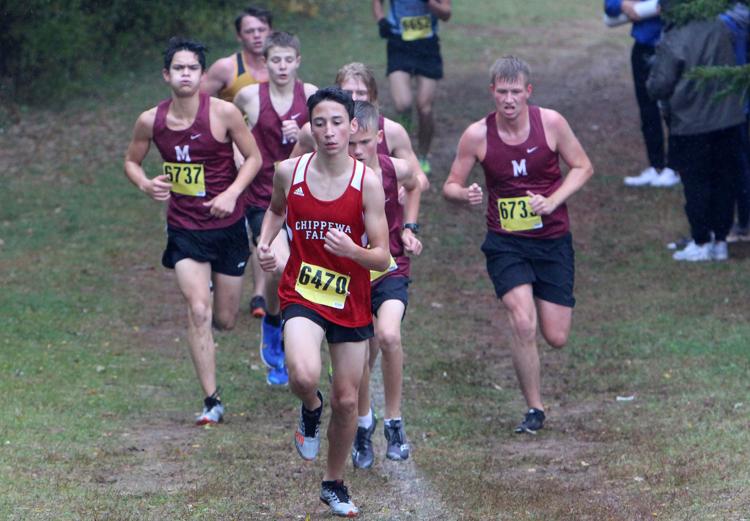 Big Rivers Conference Cross Country Championships 10-19-19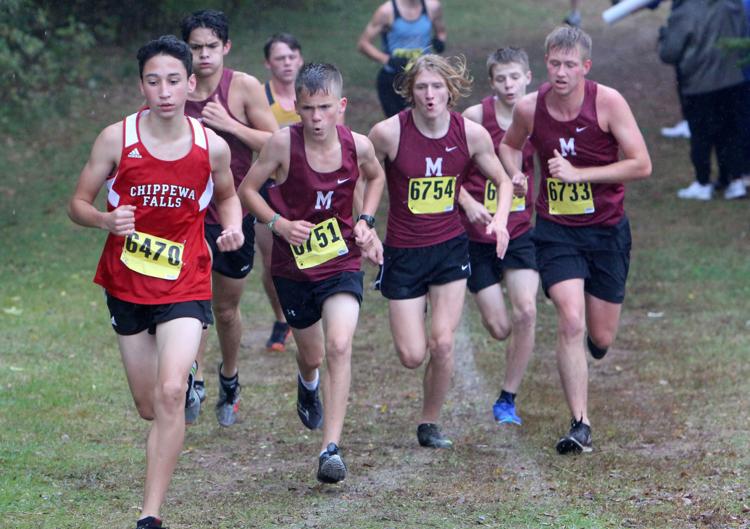 Big Rivers Conference Cross Country Championships 10-19-19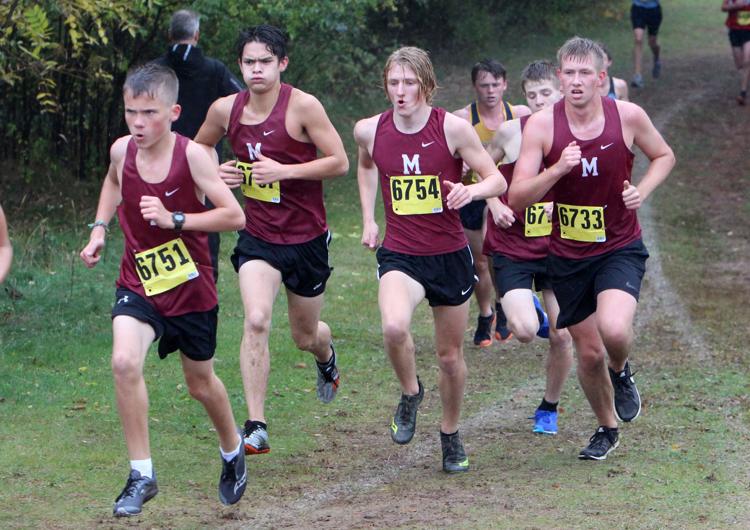 Big Rivers Conference Cross Country Championships 10-19-19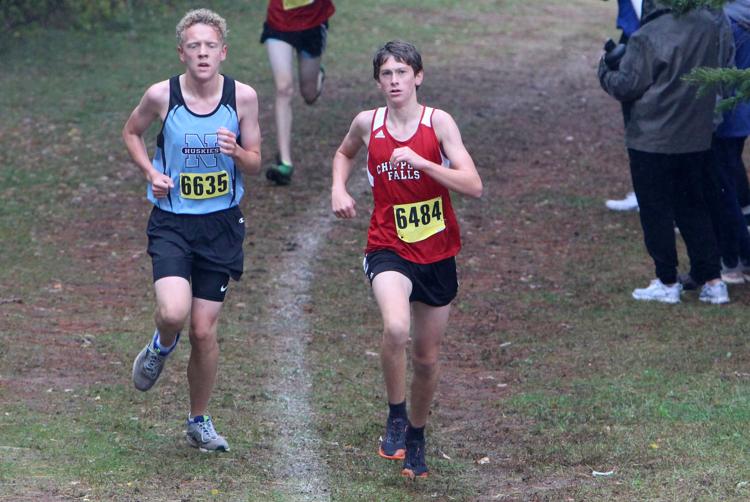 Big Rivers Conference Cross Country Championships 10-19-19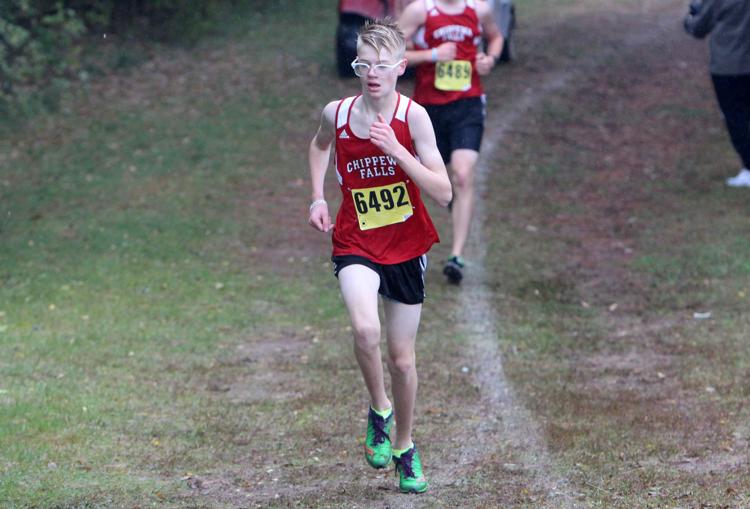 Big Rivers Conference Cross Country Championships 10-19-19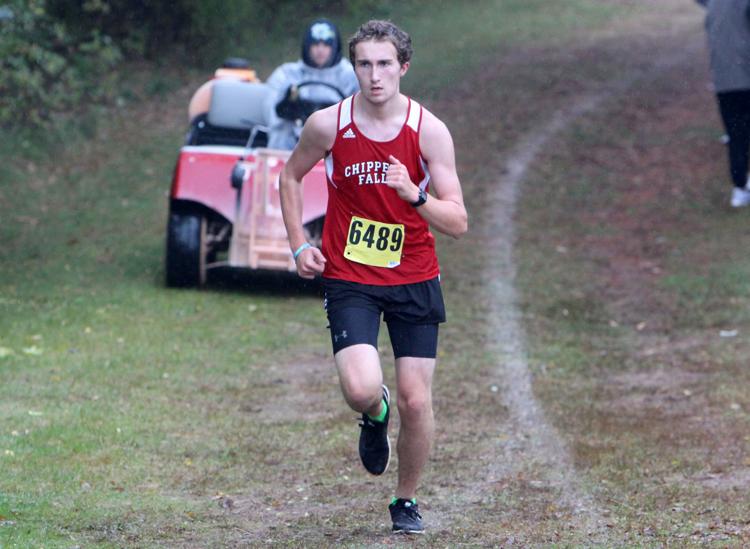 Big Rivers Conference Cross Country Championships 10-19-19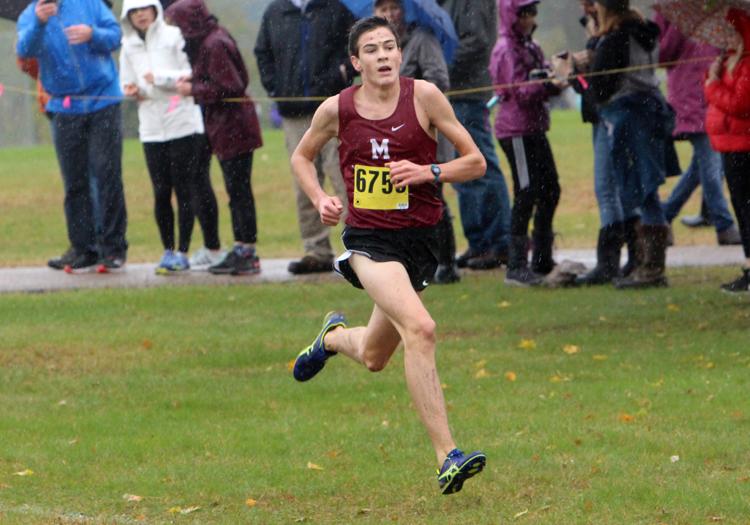 Big Rivers Conference Cross Country Championships 10-19-19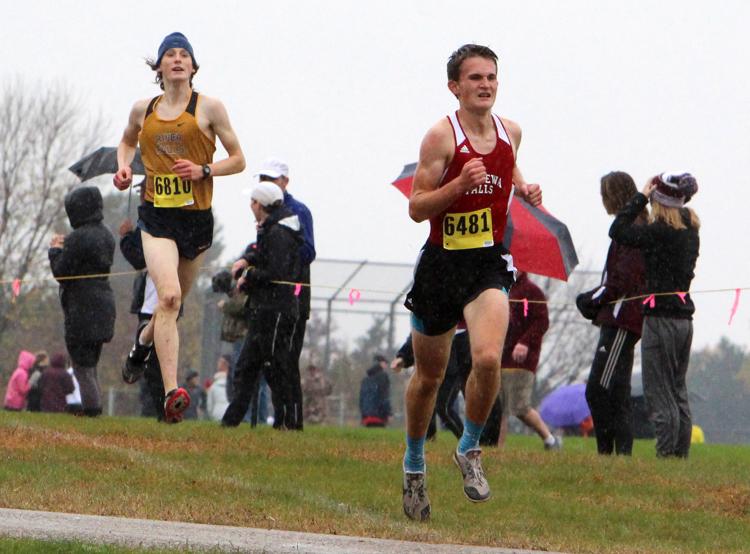 Big Rivers Conference Cross Country Championships 10-19-19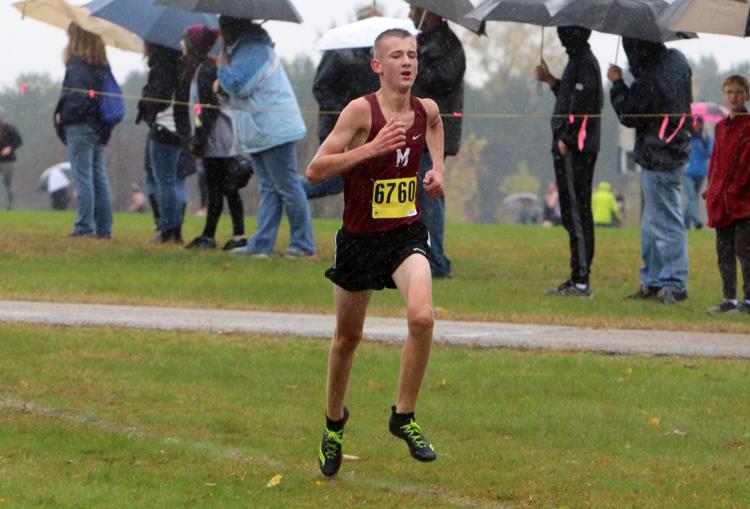 Big Rivers Conference Cross Country Championships 10-19-19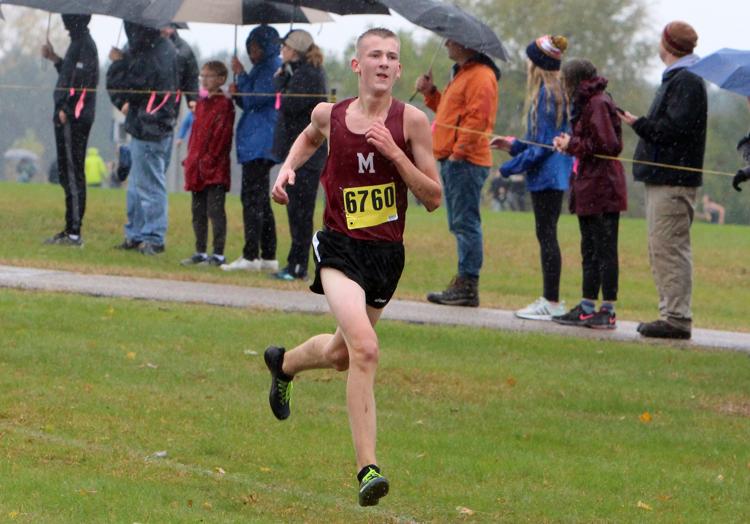 Big Rivers Conference Cross Country Championships 10-19-19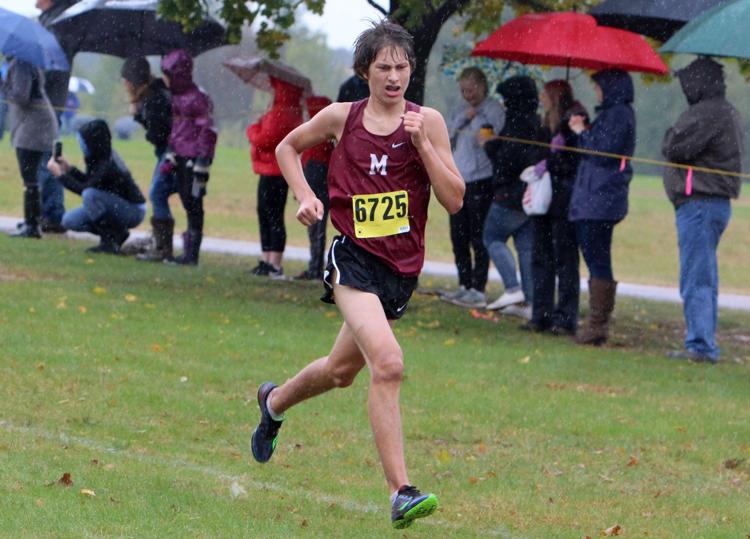 Big Rivers Conference Cross Country Championships 10-19-19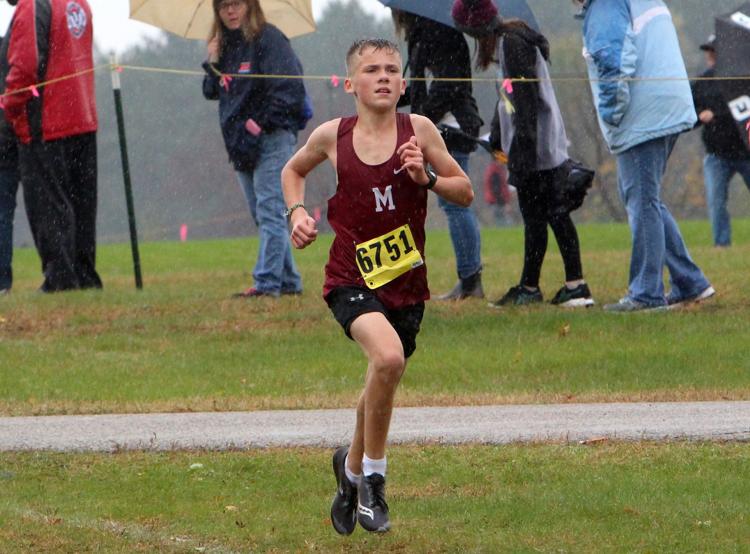 Big Rivers Conference Cross Country Championships 10-19-19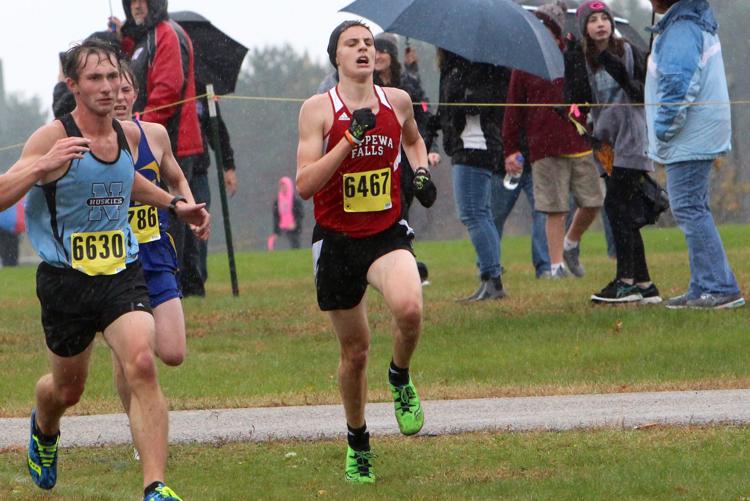 Big Rivers Conference Cross Country Championships 10-19-19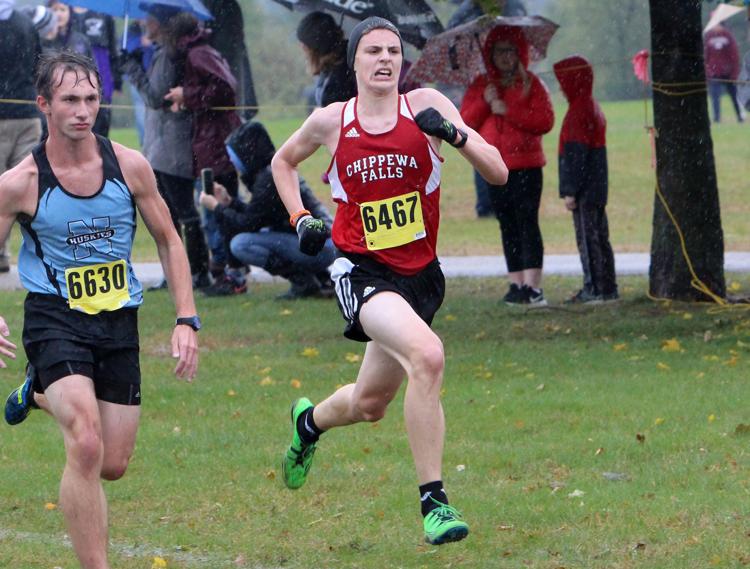 Big Rivers Conference Cross Country Championships 10-19-19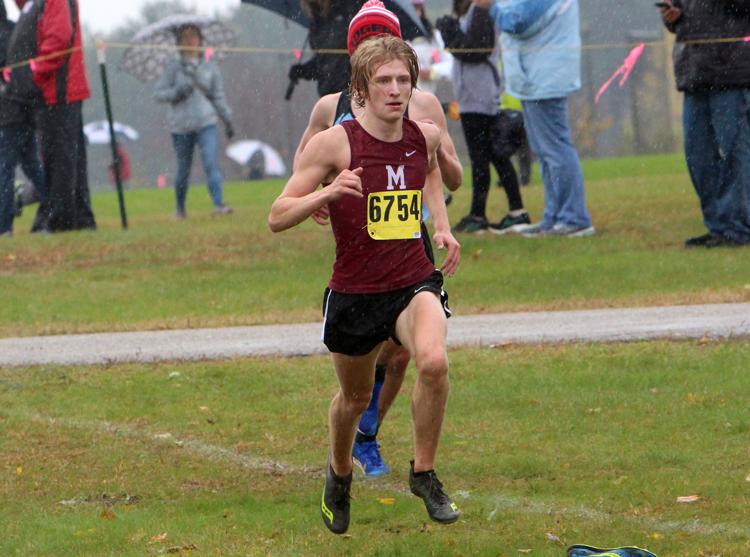 Big Rivers Conference Cross Country Championships 10-19-19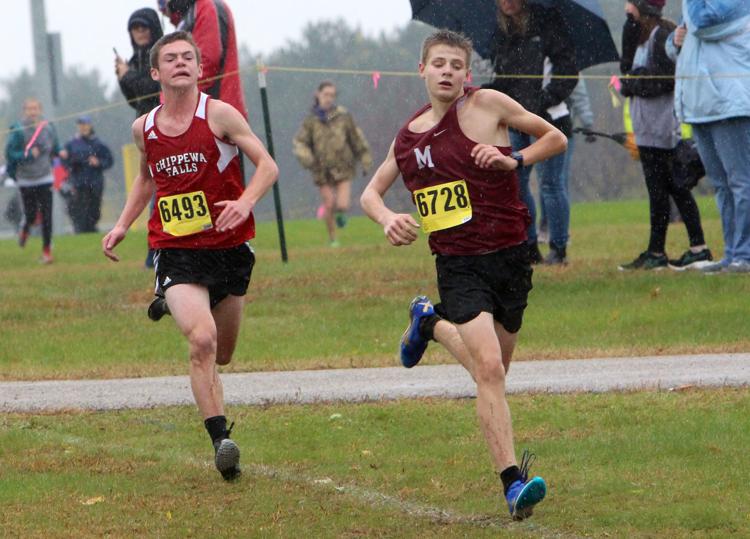 Big Rivers Conference Cross Country Championships 10-19-19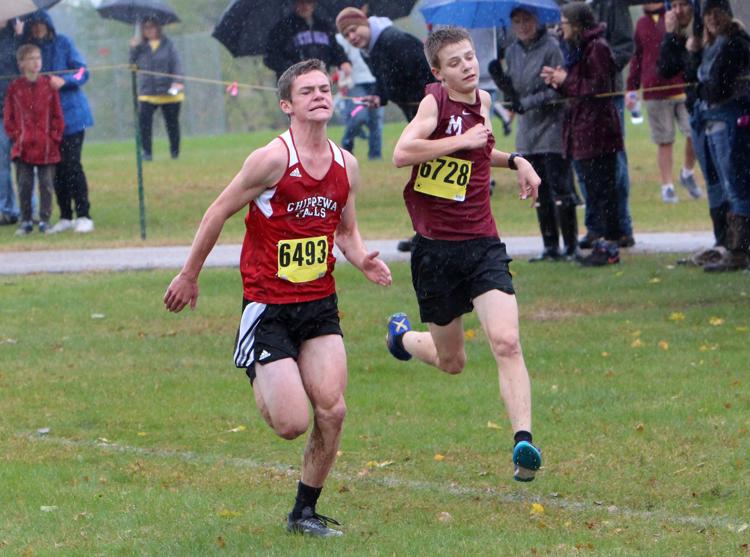 Big Rivers Conference Cross Country Championships 10-19-19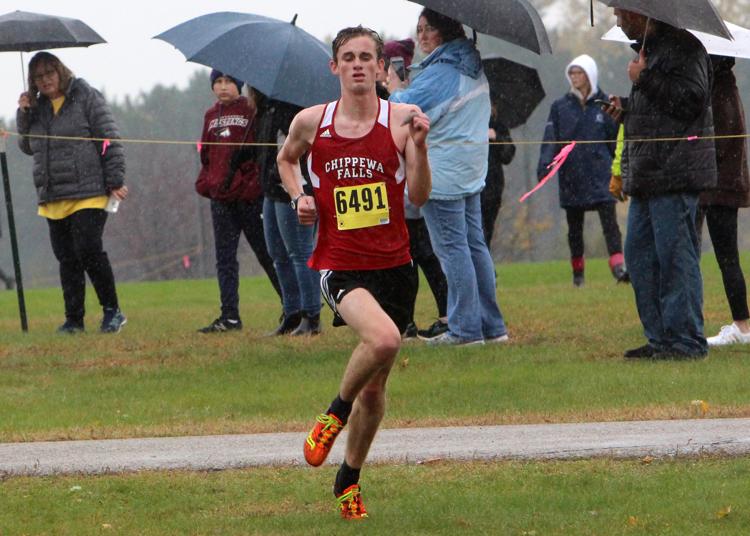 Big Rivers Conference Cross Country Championships 10-19-19