After coming so close last year, this year is rewarding.
Menomonie's Paige Anderson was just two spots back of qualifying for the Division 1 state championships in her freshman year. This season she grabbed the final of five individual qualifying spots.
"It means a lot because last year I was so close and this year it feels so amazing to be a part of it," Anderson said.
The state cross country meet is Saturday at Ridges Golf Course in Wisconsin Rapids.
It's going to be different for Anderson as she has regularly run in packs with teammates during races. Anderson said it could be challenging to adjust to the new atmosphere but she plans to run with common Big Rivers competitors she's familiar with as all runners from the same sectional will begin in one starting box.
"I won't have who I usually run with right on my side, but I'm going to try to stick with my other opponents," Anderson said.
Anderson is the first individual qualifier for Menomonie since Jordan Kelch made it to state individually in 2009. Menomonie ran at state as a team in 2016.
Anderson is focused on not doing too much come Saturday in the biggest meet of the year. She said she's going to stick with the same strategy she's ran with all year.
You have free articles remaining.
Keep reading for FREE!
Enjoy more articles by signing up or logging in. No credit card required.
"We're just going to go have fun. Paige is going to run her race. She's a smart racer... fast, tough," Menomonie girls cross country coach Craig Olson said.
Although Anderson is the lone representative at state meet for Menomonie it was successful year for the entire team. The Mustangs secured their second consecutive Big Rivers Conference championship and won four meets on the season.
The biggest indicator, Olson said, is looking for is continued improvement and the Mustangs won three consecutive meets to close the regular season and most of the girls saw improved times from previous years.
Menomonie will graduate four contributors from this year. Rachel Dietrich went out for cross country for the first time this season and she routinely held down the No. 4 spot for the Mustangs. Emily Schwartz was part of the 2016 state qualifying team her freshman year and Olson said the team will miss the leadership she provide.
McKenzie Flug earned all-conference honors as a sophomore and was part of the varsity lineup on last year's Big Rivers title team. This season Flug helped the junior varsity team secure a conference title. Holly Behrend also graduates after four seasons in the program.
Six of the seven varsity runners will return next year and Olson feels the program has a bright future. Plenty of runners from the top junior varsity team in the conference will look to fight for spots in the varsity lineup and Menomonie should add a strong group of freshman next year, Olson said.
"This year we got one girl down (to state) so we think we're going in the right direction," Olson said. "We got a really nice talented group of middle school girls coming up so I think the program is in pretty good shape."
Big Rivers Conference Cross Country Championships 10-19-19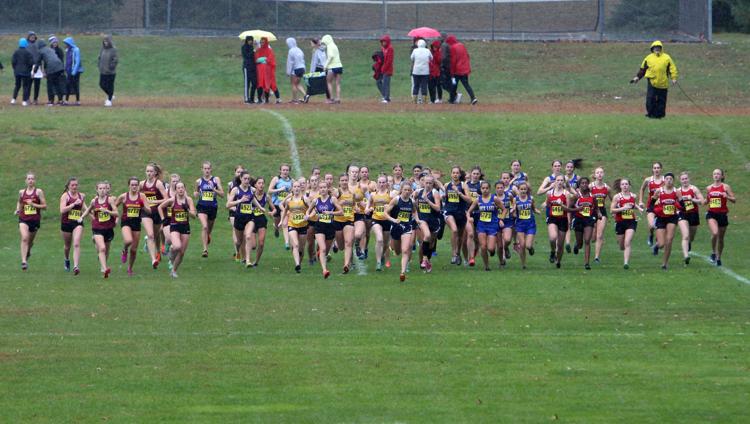 Big Rivers Conference Cross Country Championships 10-19-19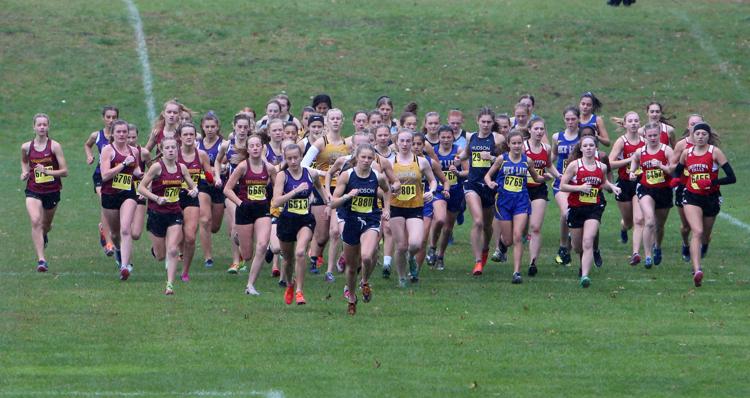 Big Rivers Conference Cross Country Championships 10-19-19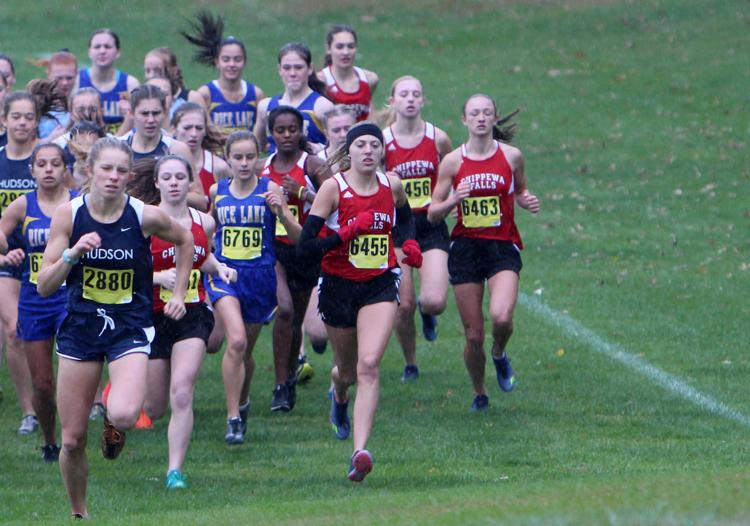 Big Rivers Conference Cross Country Championships 10-19-19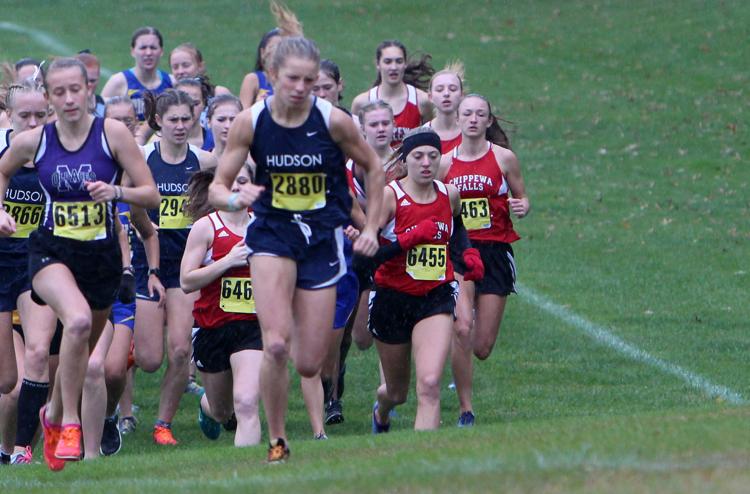 Big Rivers Conference Cross Country Championships 10-19-19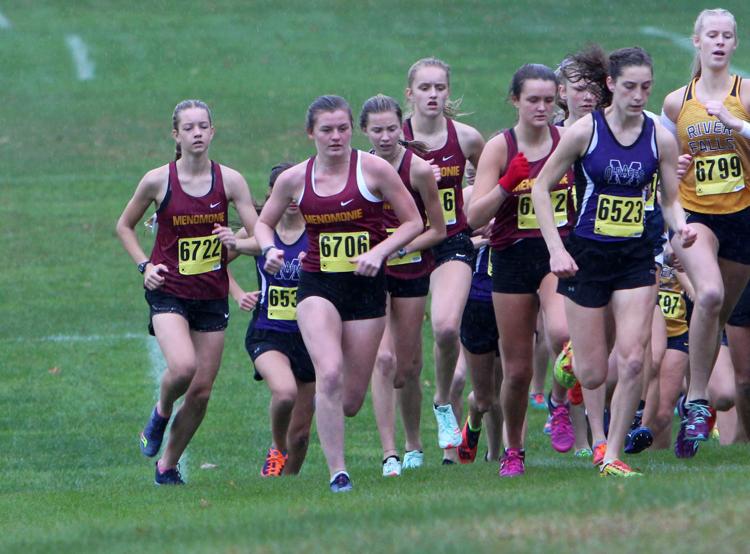 Big Rivers Conference Cross Country Championships 10-19-19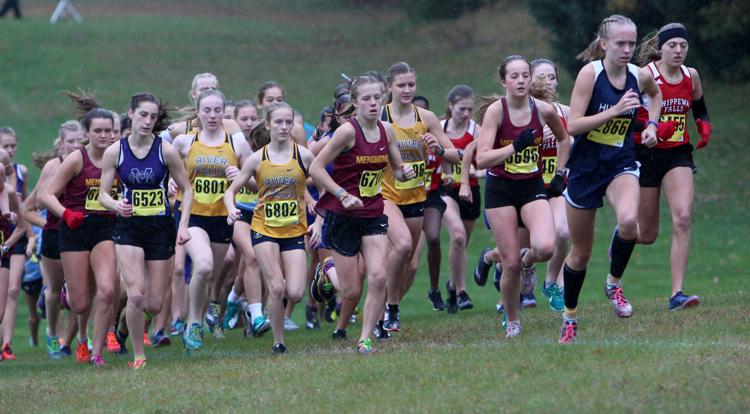 Big Rivers Conference Cross Country Championships 10-19-19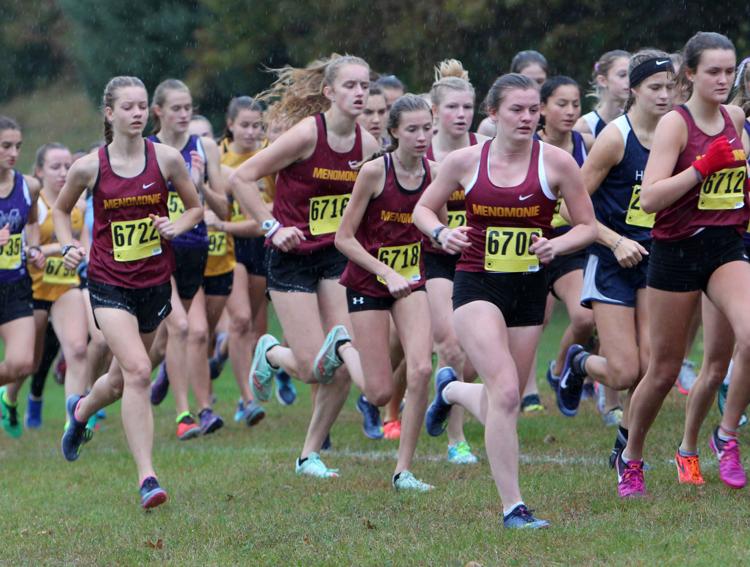 Big Rivers Conference Cross Country Championships 10-19-19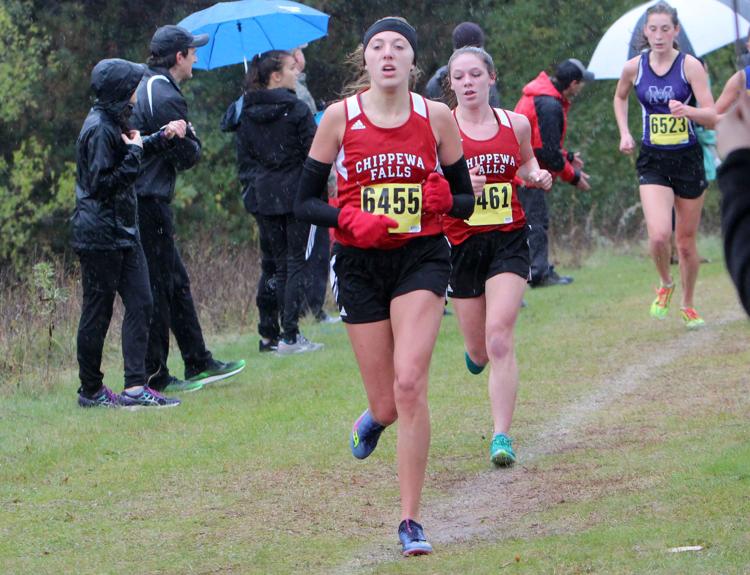 Big Rivers Conference Cross Country Championships 10-19-19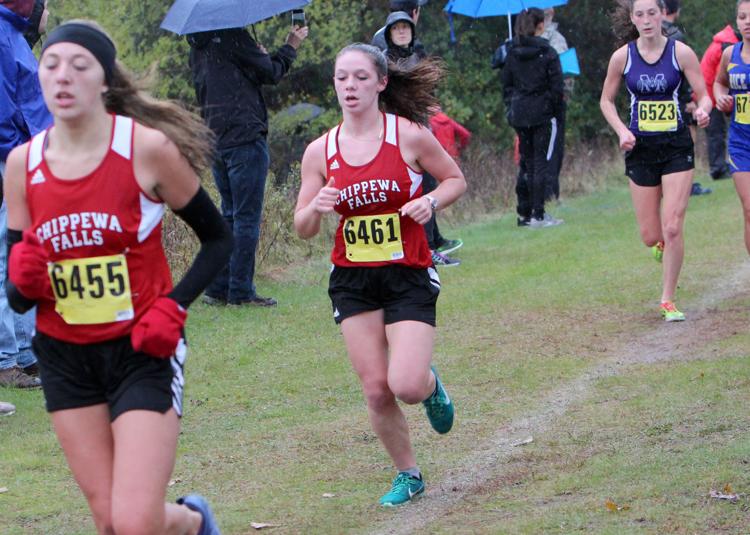 Big Rivers Conference Cross Country Championships 10-19-19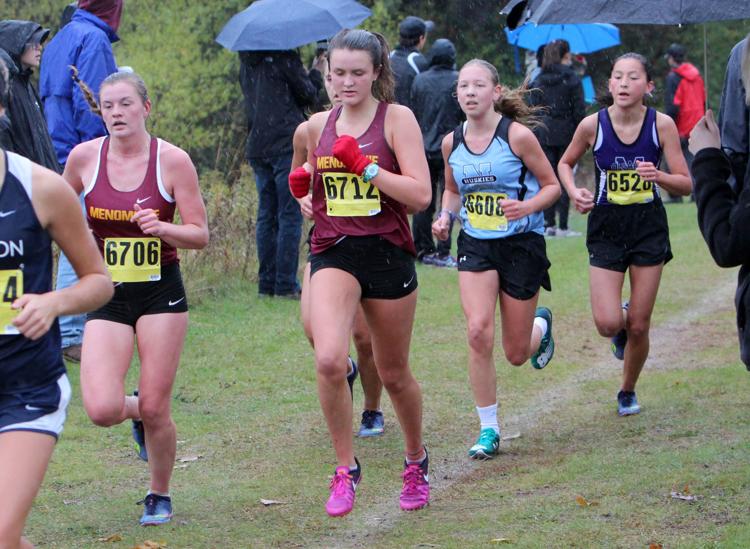 Big Rivers Conference Cross Country Championships 10-19-19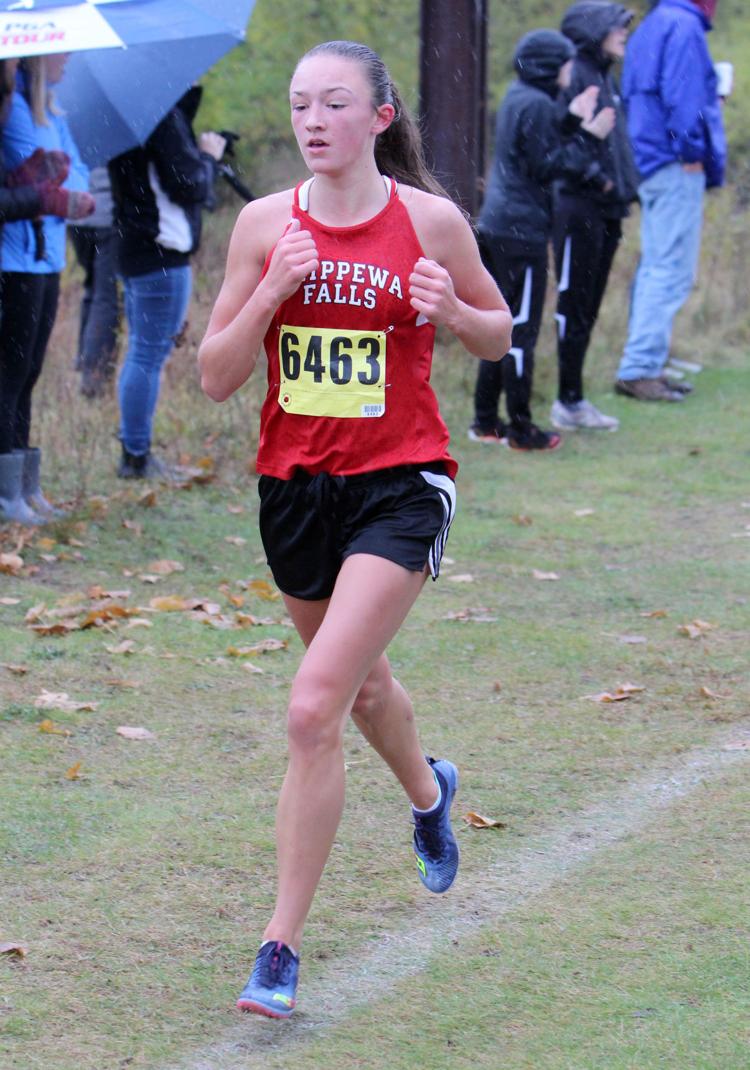 Big Rivers Conference Cross Country Championships 10-19-19
Big Rivers Conference Cross Country Championships 10-19-19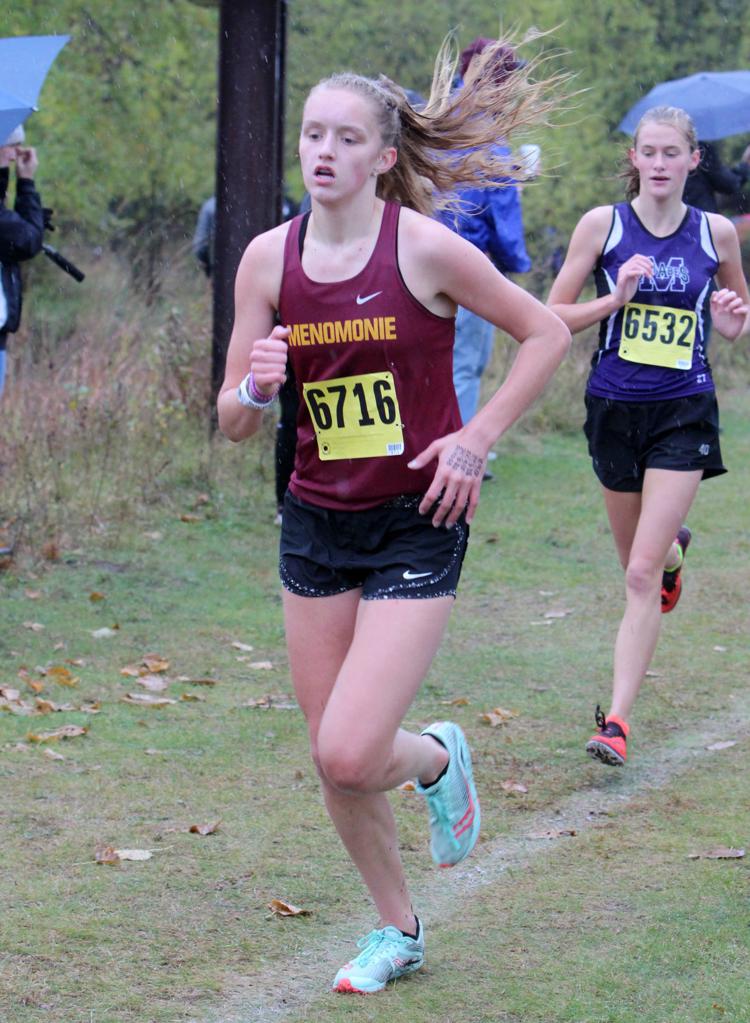 Big Rivers Conference Cross Country Championships 10-19-19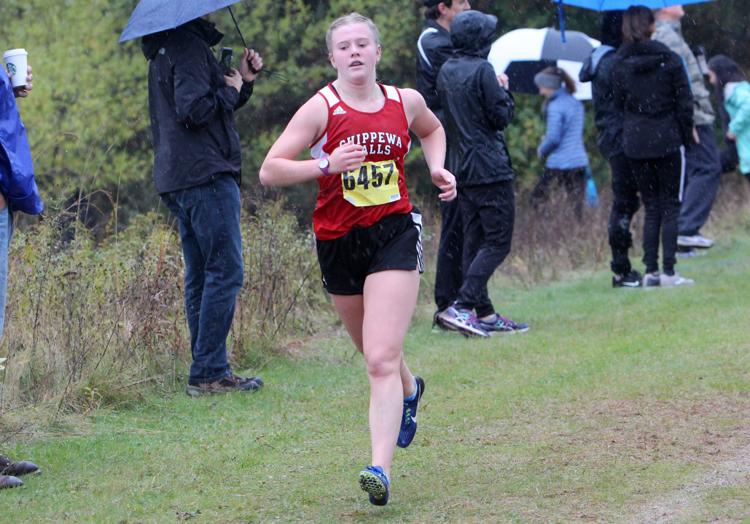 Big Rivers Conference Cross Country Championships 10-19-19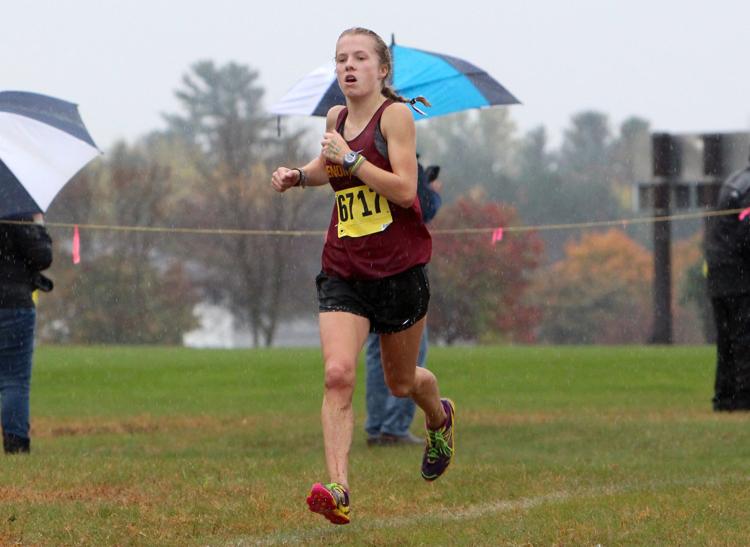 Big Rivers Conference Cross Country Championships 10-19-19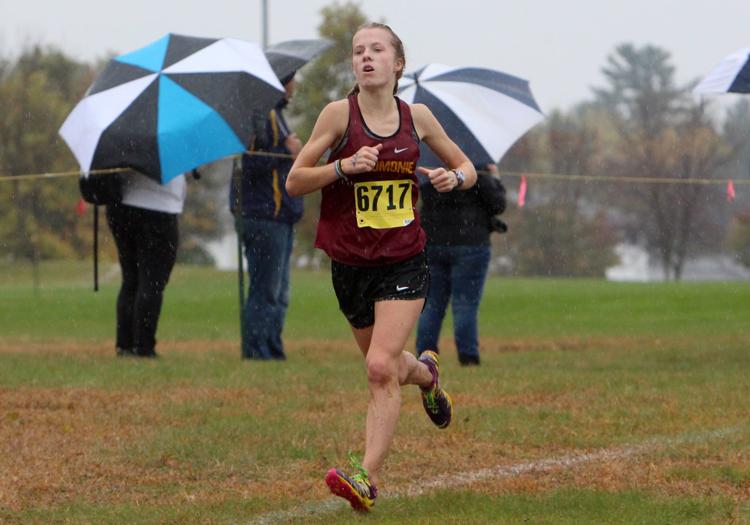 Big Rivers Conference Cross Country Championships 10-19-19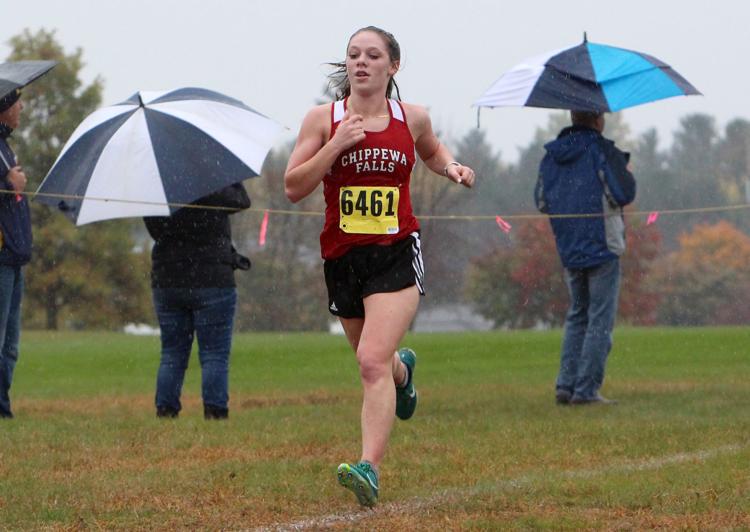 Big Rivers Conference Cross Country Championships 10-19-19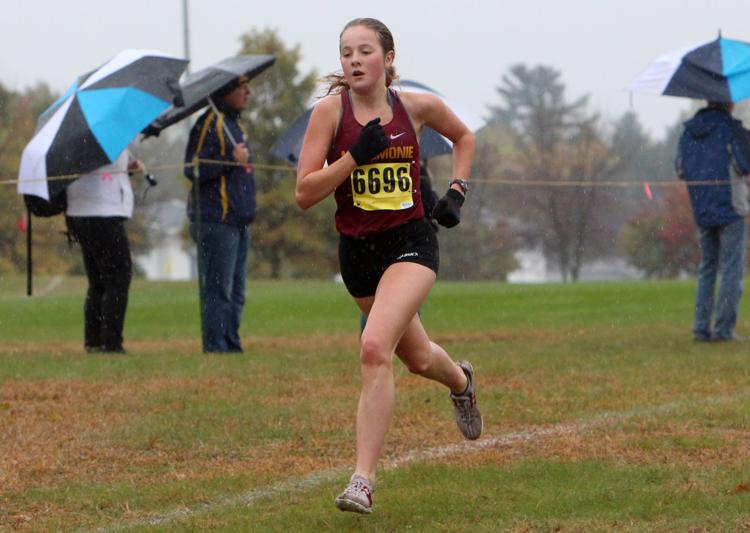 Big Rivers Conference Cross Country Championships 10-19-19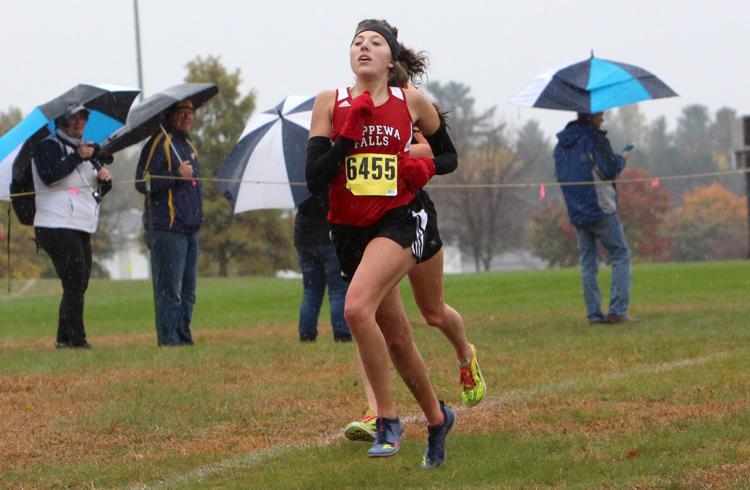 Big Rivers Conference Cross Country Championships 10-19-19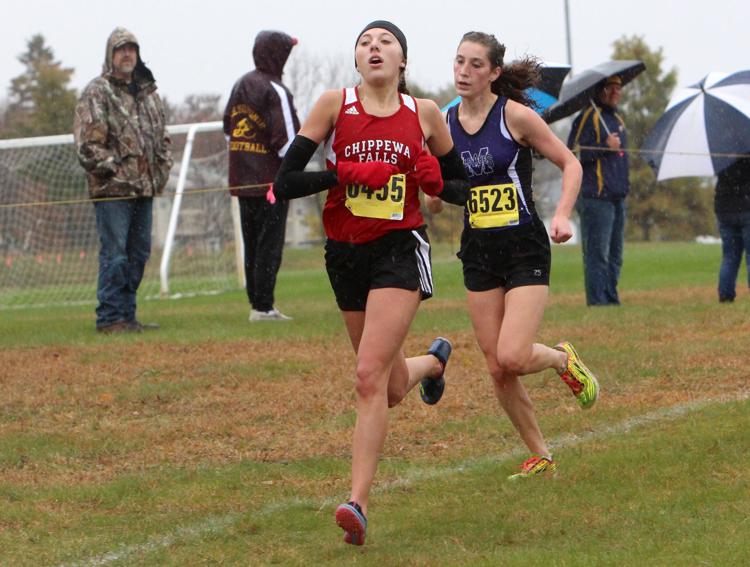 Big Rivers Conference Cross Country Championships 10-19-19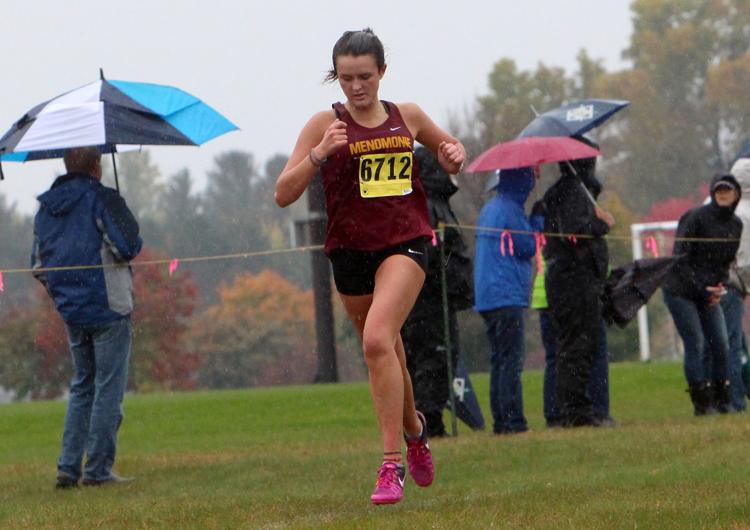 Big Rivers Conference Cross Country Championships 10-19-19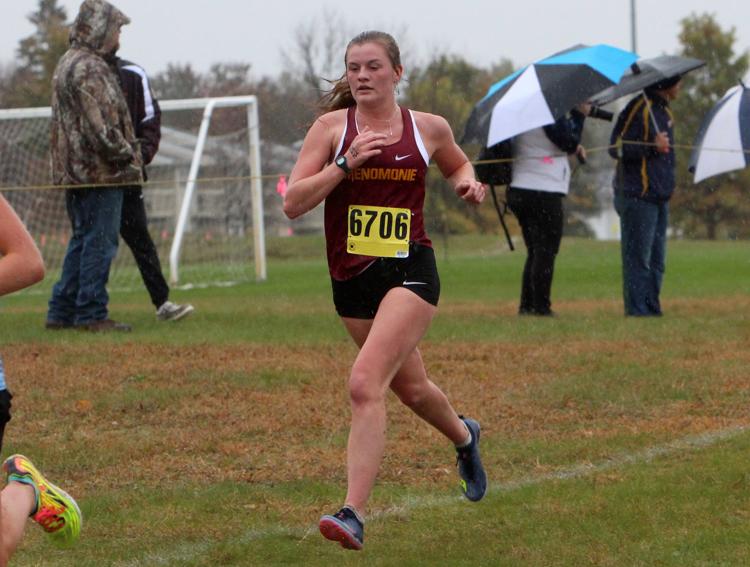 Big Rivers Conference Cross Country Championships 10-19-19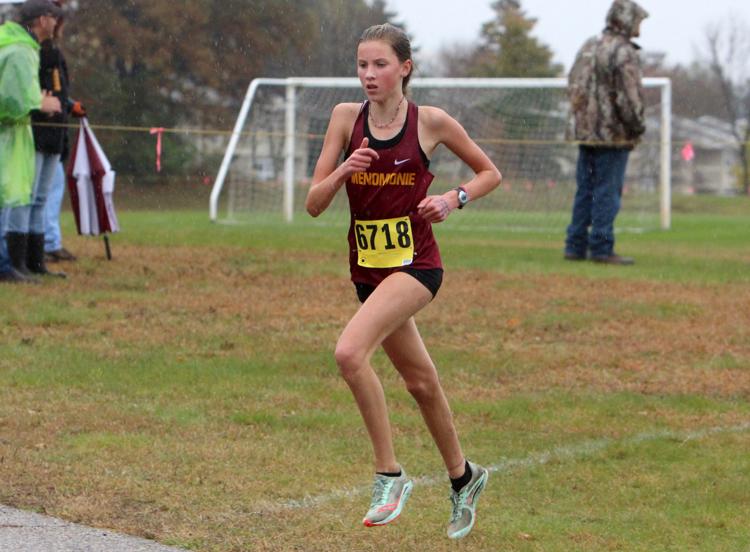 Big Rivers Conference Cross Country Championships 10-19-19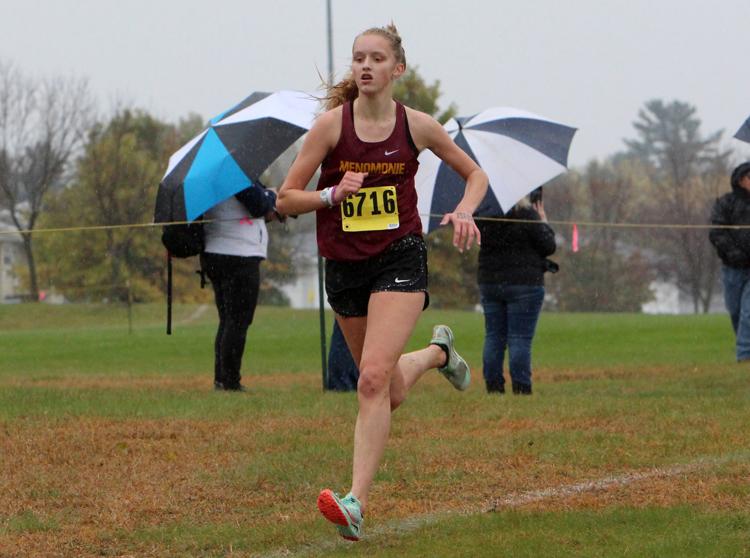 Big Rivers Conference Cross Country Championships 10-19-19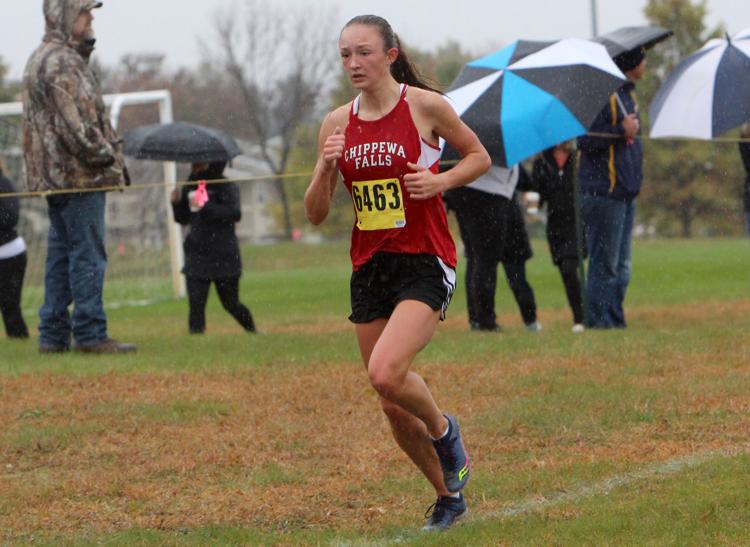 Big Rivers Conference Cross Country Championships 10-19-19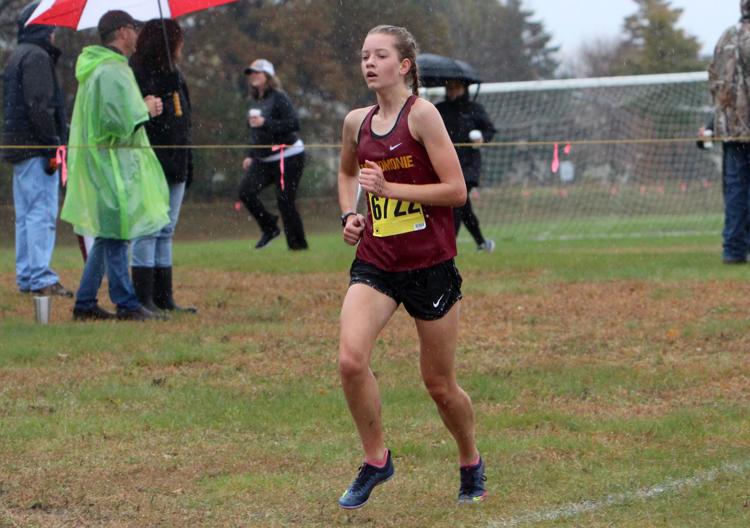 Big Rivers Conference Cross Country Championships 10-19-19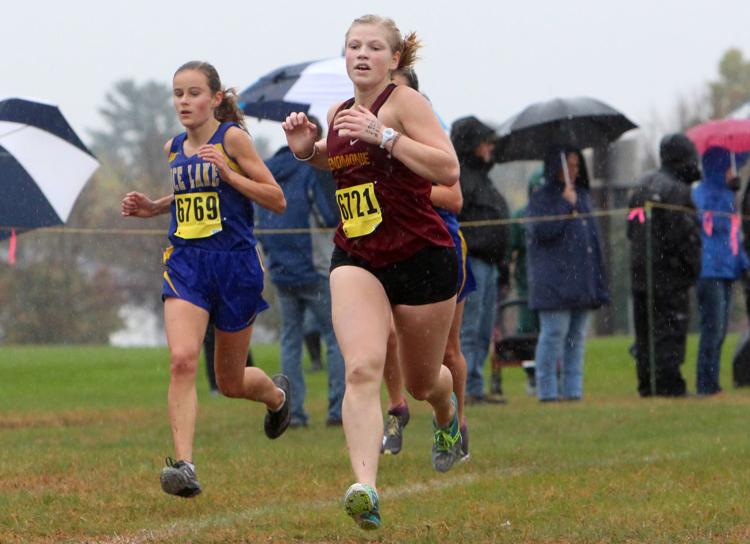 Big Rivers Conference Cross Country Championships 10-19-19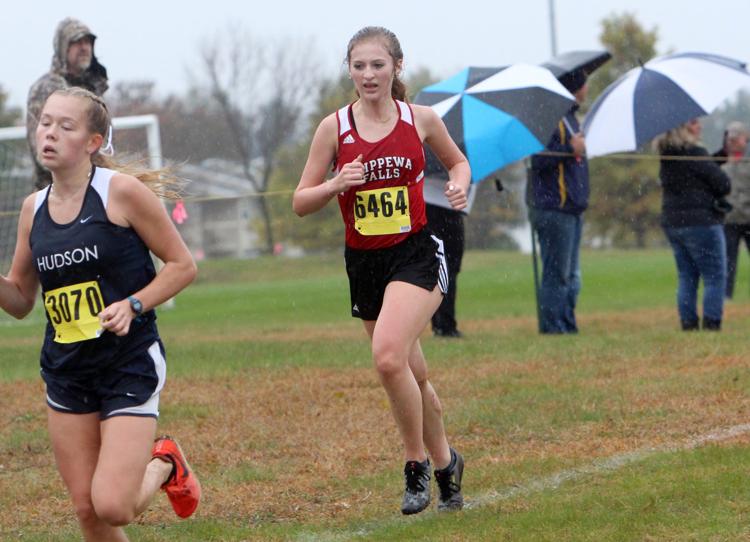 Big Rivers Conference Cross Country Championships 10-19-19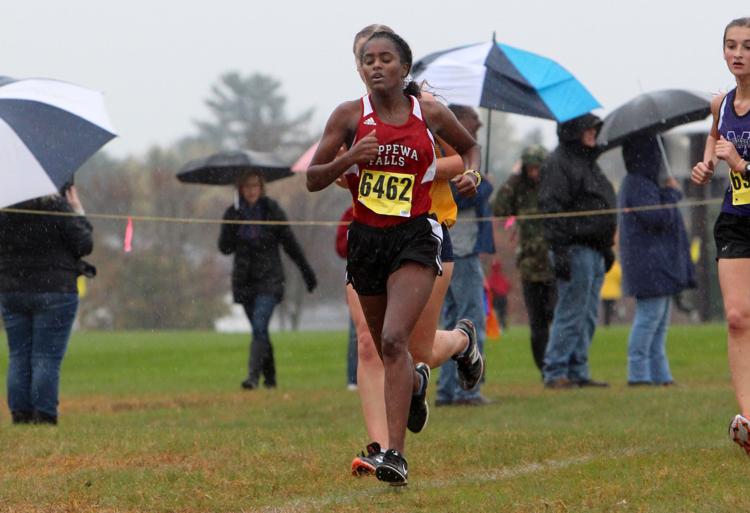 Big Rivers Conference Cross Country Championships 10-19-19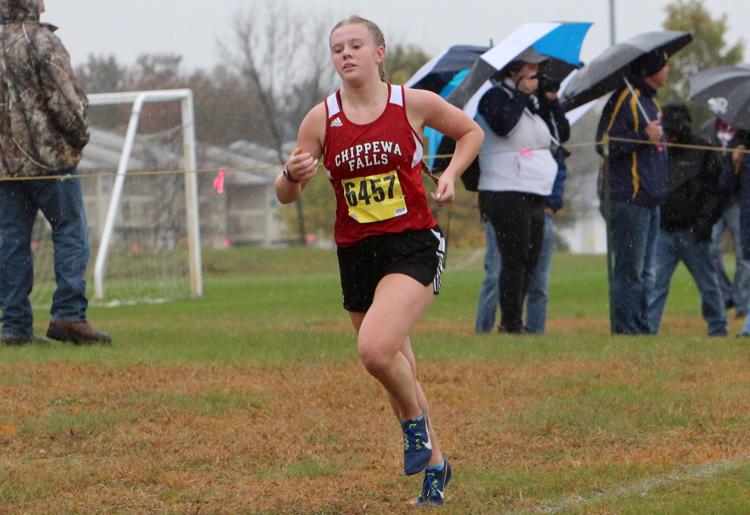 Big Rivers Conference Cross Country Championships 10-19-19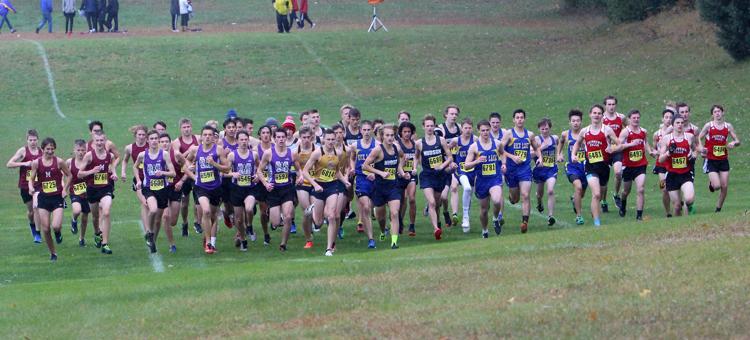 Big Rivers Conference Cross Country Championships 10-19-19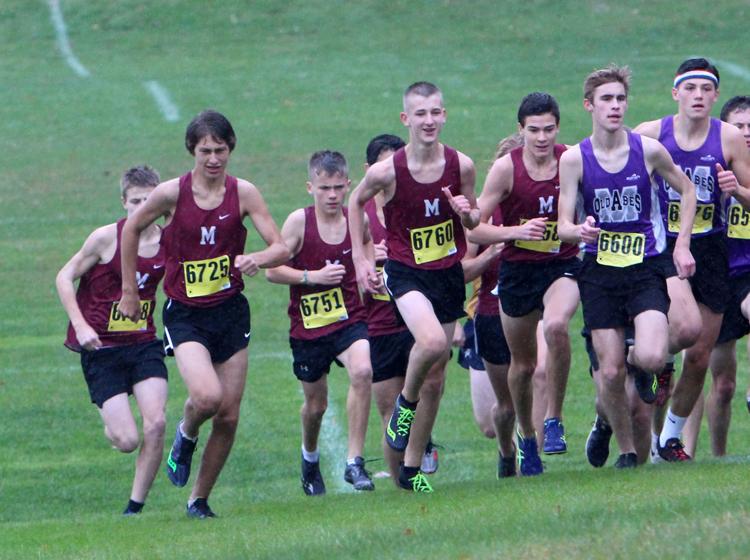 Big Rivers Conference Cross Country Championships 10-19-19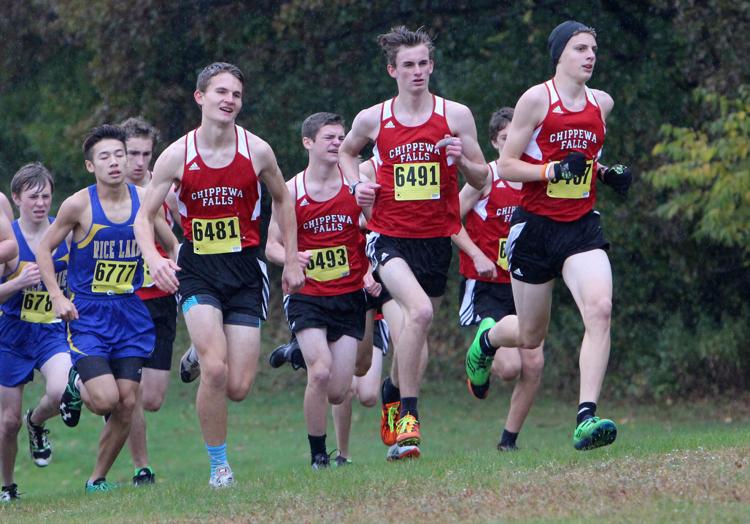 Big Rivers Conference Cross Country Championships 10-19-19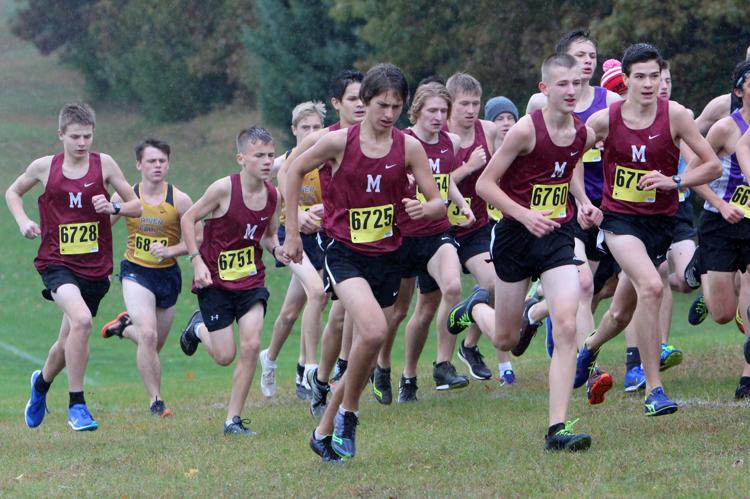 Big Rivers Conference Cross Country Championships 10-19-19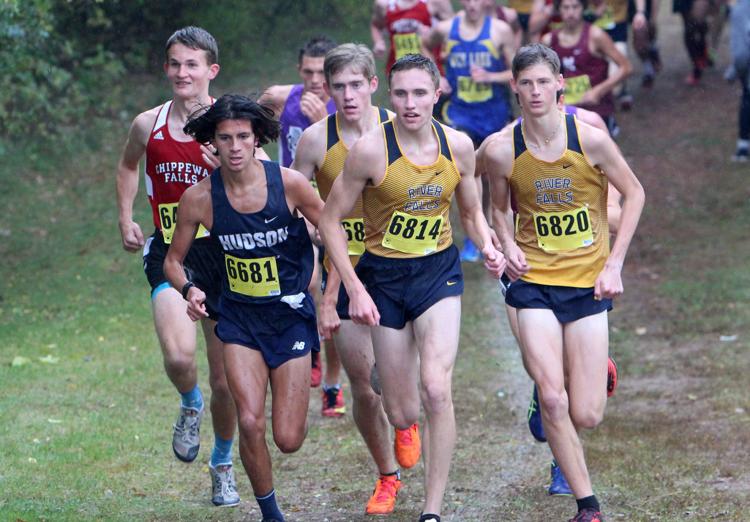 Big Rivers Conference Cross Country Championships 10-19-19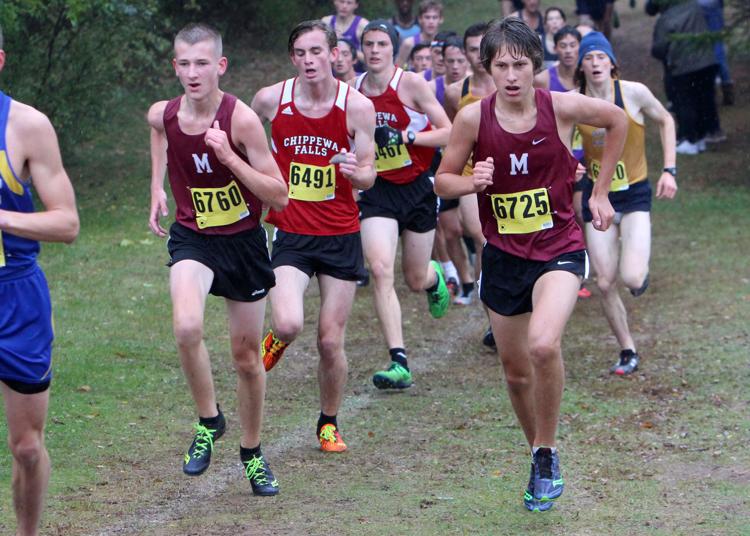 Big Rivers Conference Cross Country Championships 10-19-19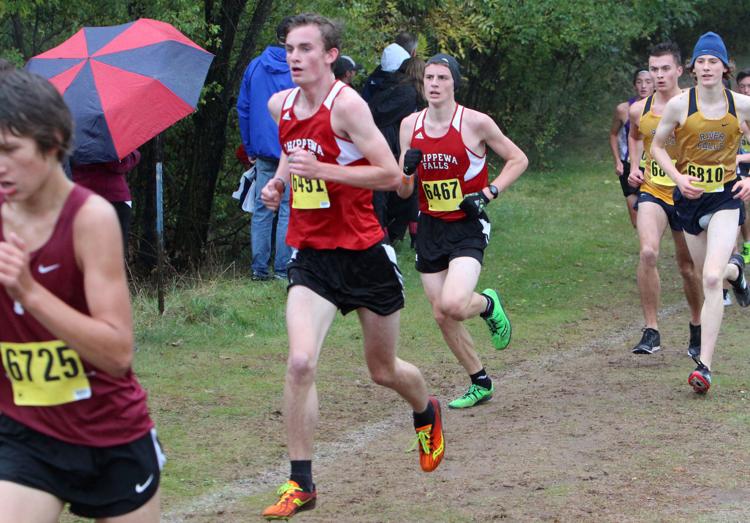 Big Rivers Conference Cross Country Championships 10-19-19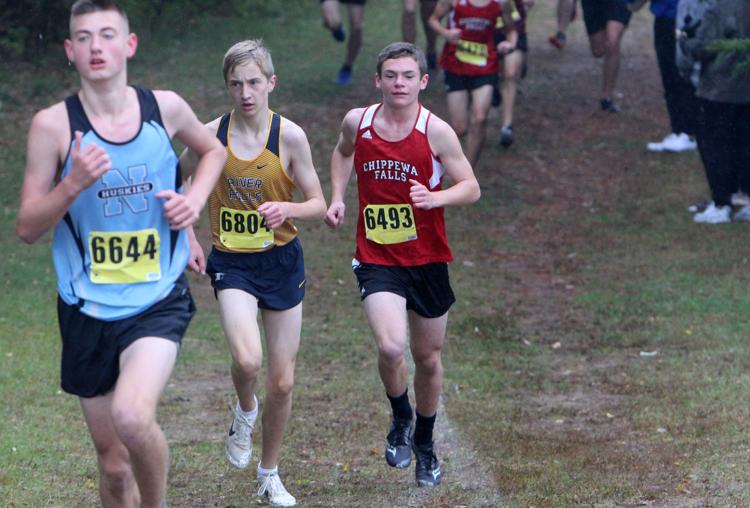 Big Rivers Conference Cross Country Championships 10-19-19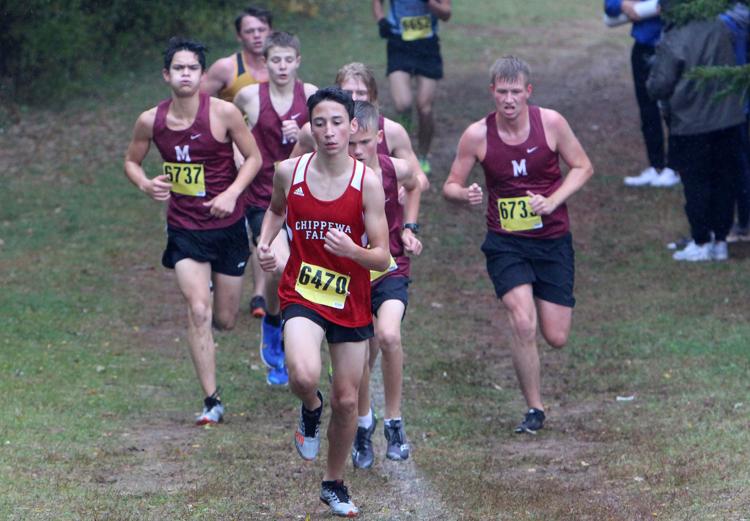 Big Rivers Conference Cross Country Championships 10-19-19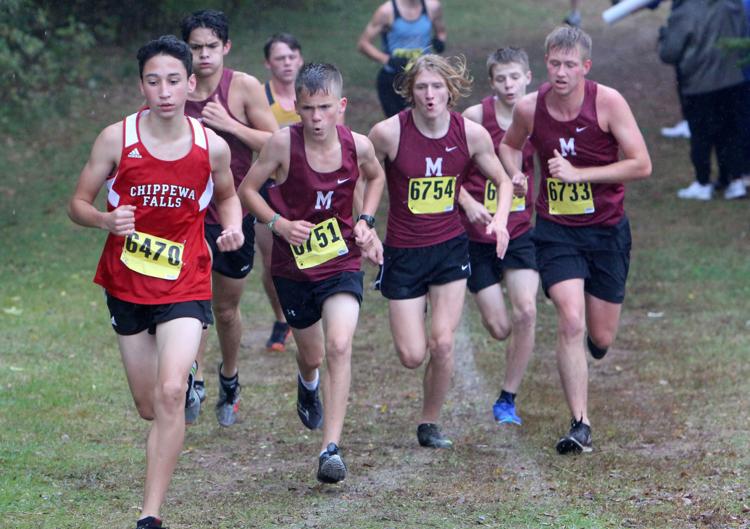 Big Rivers Conference Cross Country Championships 10-19-19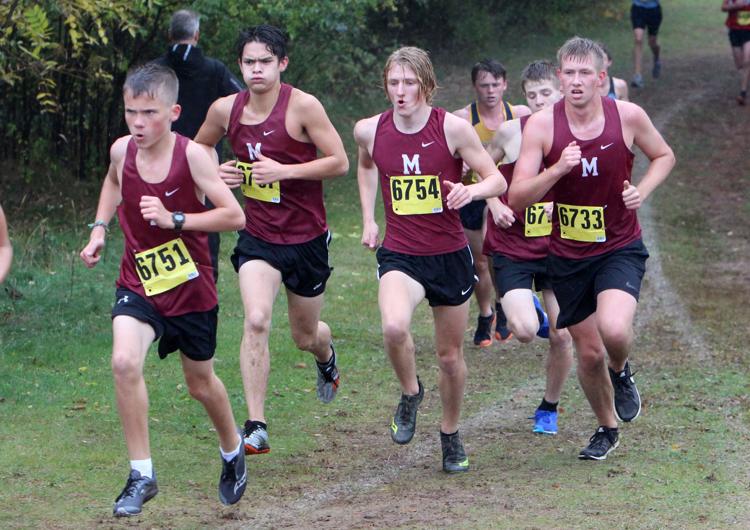 Big Rivers Conference Cross Country Championships 10-19-19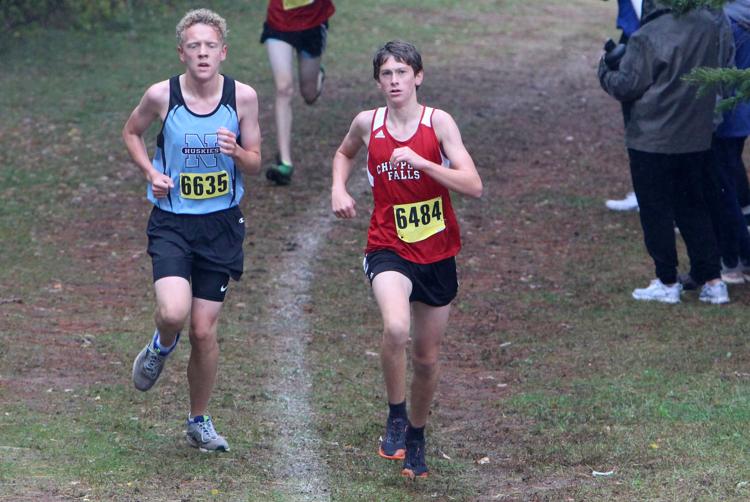 Big Rivers Conference Cross Country Championships 10-19-19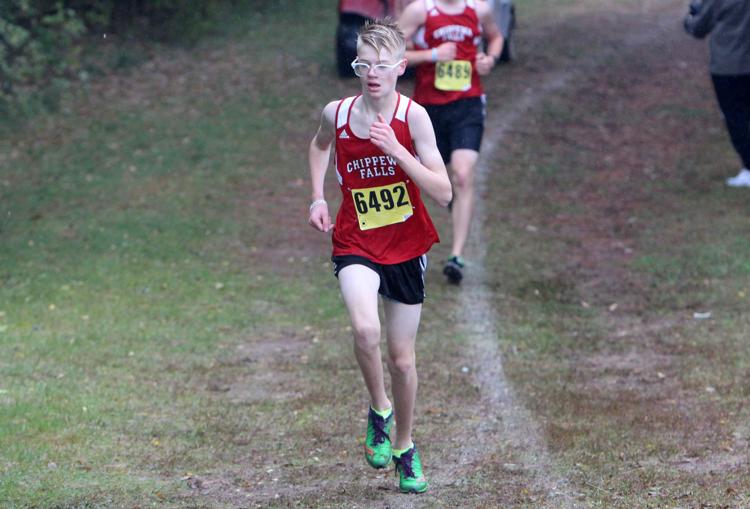 Big Rivers Conference Cross Country Championships 10-19-19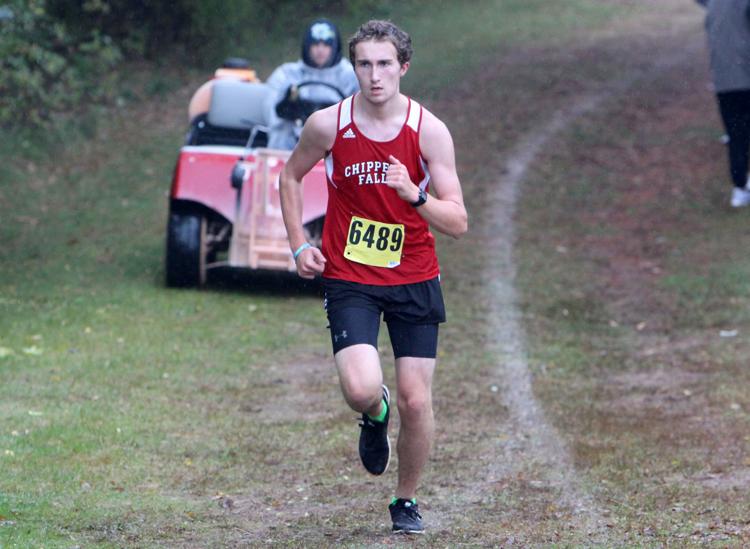 Big Rivers Conference Cross Country Championships 10-19-19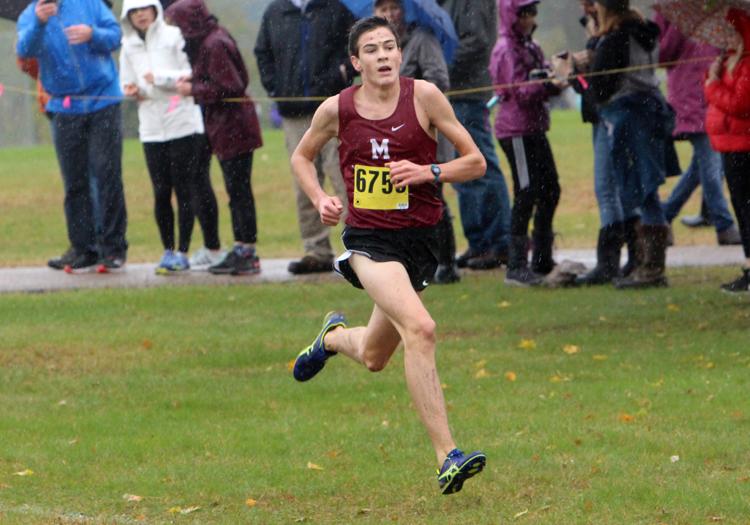 Big Rivers Conference Cross Country Championships 10-19-19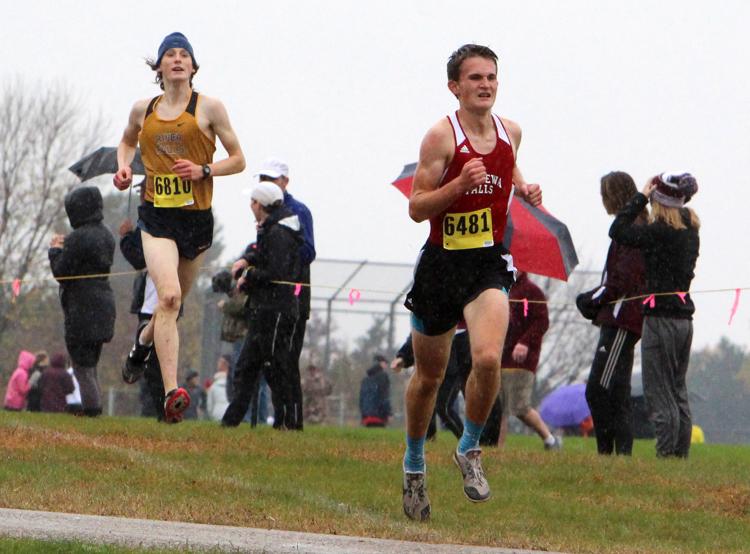 Big Rivers Conference Cross Country Championships 10-19-19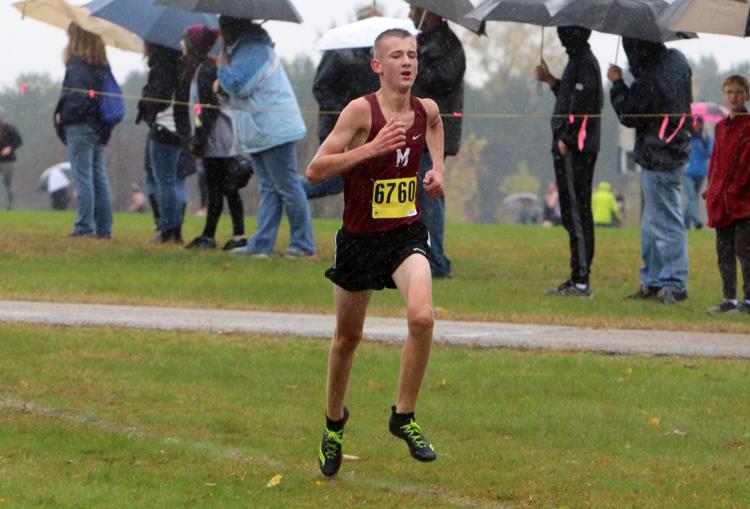 Big Rivers Conference Cross Country Championships 10-19-19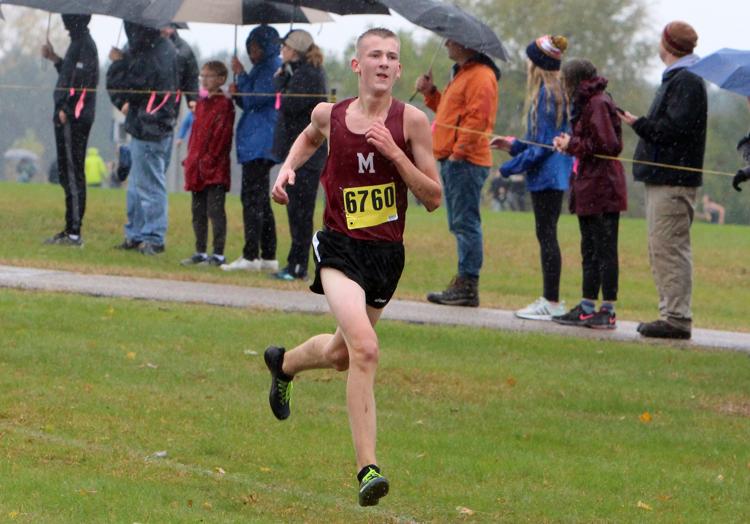 Big Rivers Conference Cross Country Championships 10-19-19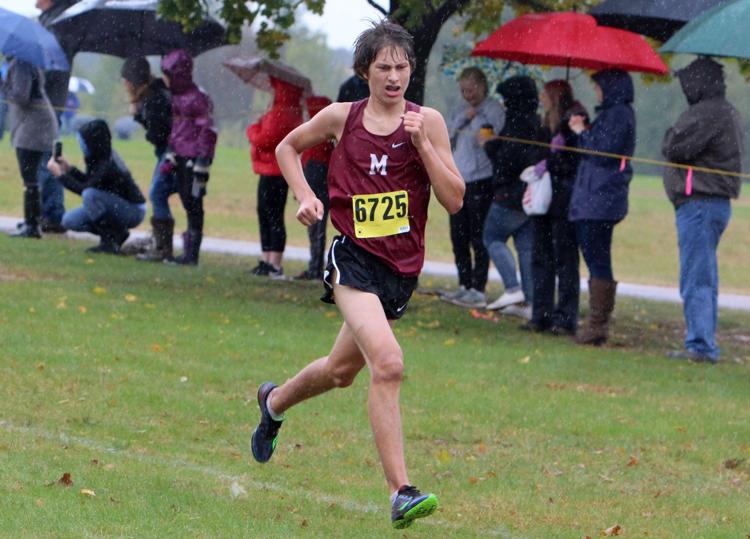 Big Rivers Conference Cross Country Championships 10-19-19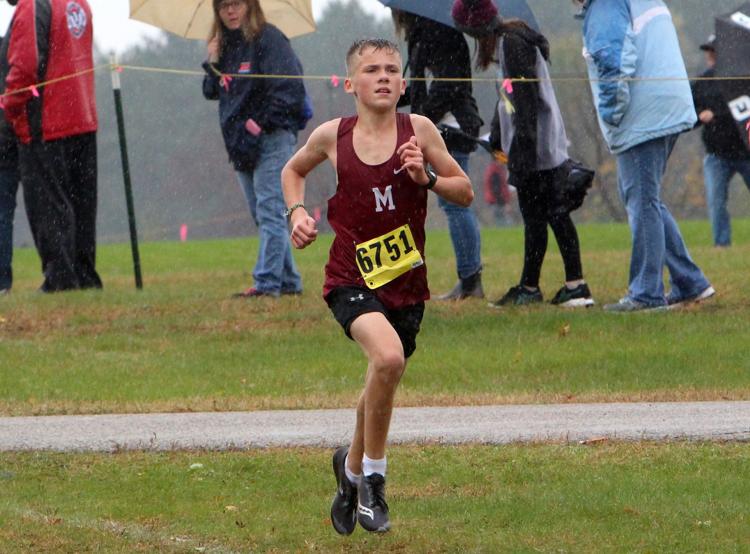 Big Rivers Conference Cross Country Championships 10-19-19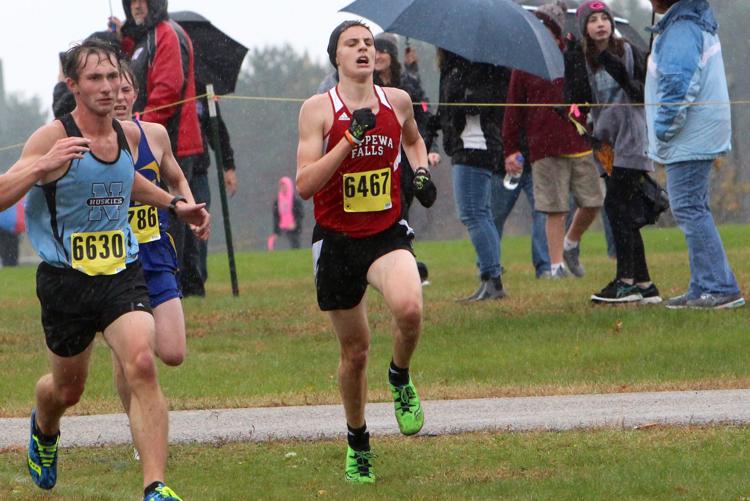 Big Rivers Conference Cross Country Championships 10-19-19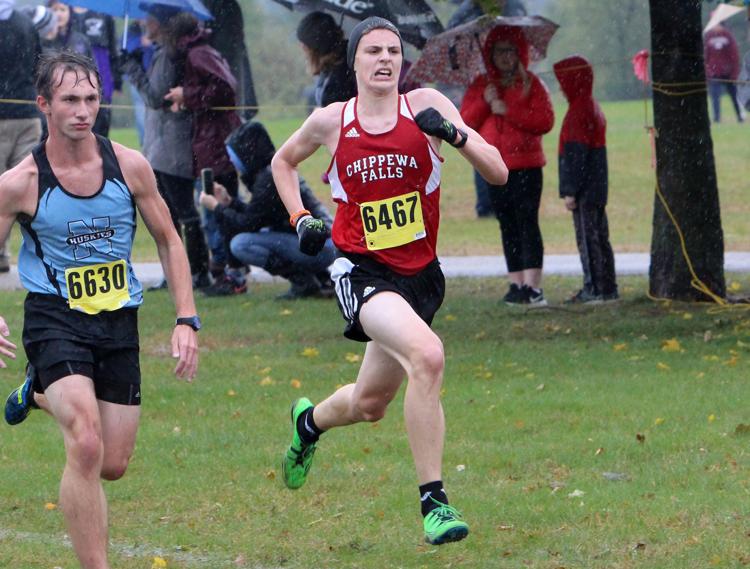 Big Rivers Conference Cross Country Championships 10-19-19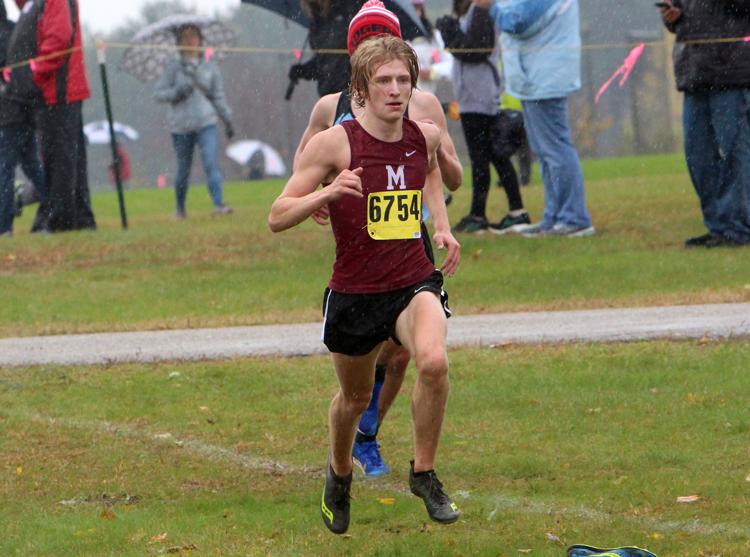 Big Rivers Conference Cross Country Championships 10-19-19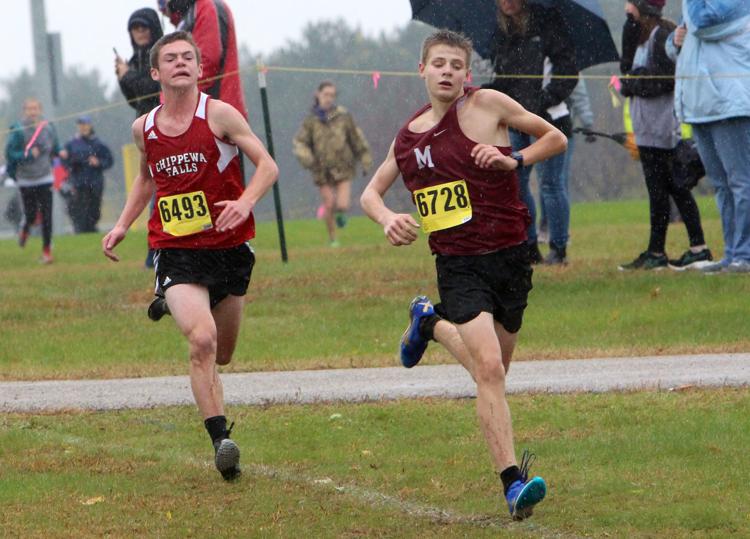 Big Rivers Conference Cross Country Championships 10-19-19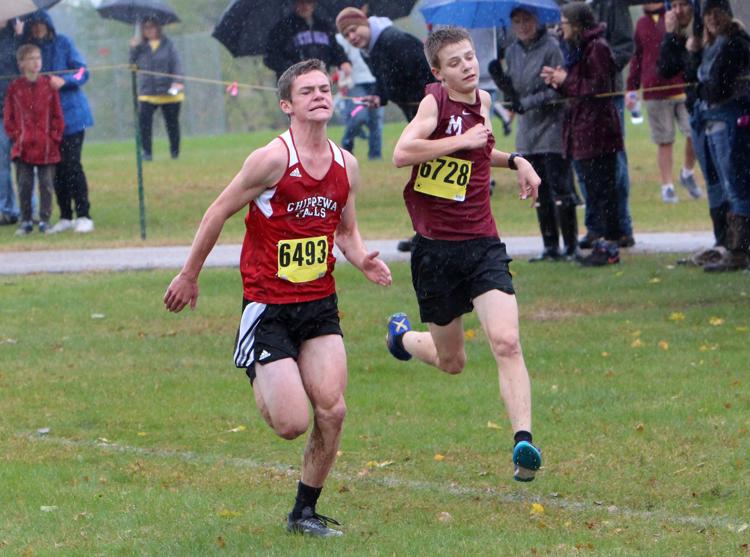 Big Rivers Conference Cross Country Championships 10-19-19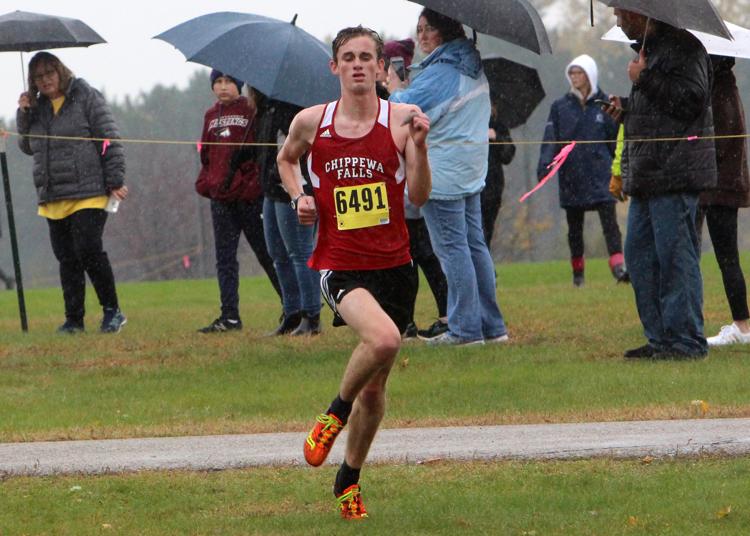 Big Rivers Conference Cross Country Championships 10-19-19