CHIPPEWA FALLS — Six different players scored goals as the Chippewa Falls/Menomonie girls hockey team earned a 7-0 victory over Medford on Thursday evening at Chippewa Area Ice Arena.
Sidney Polzin scored twice for the Sabers while Ella Ausman, Abigail Martin, Joey Schemenauer, Marley Sterling and Alexa Wickland each found the net as Chippewa Falls/Menomonie outshot Medford by a staggering 72-6 margin.
Polzin, Ausman and Martin scored in the final minutes of the first period to stake the Sabers to a 3-0 lead after period one. Chippewa Falls/Menomonie had a number of chances against Medford goaltender Saige Duesing, but the freshman kept the Sabers out of the net for the first 14 minutes of the game until Ausman scored and Polzin followed soon after to help open the flood gates.
Chippewa Falls/Menomonie (6-10-2) met some early adversity in the second period when two penalties put the Sabers at a 5-on-3 disadvantage. But the team killed off the power-play chance by the Raiders before Schemanuer, Sterling and Wickland doubled the lead from the end of the first period.
Polzin added an unassisted goal a little more than a minute into the third for the final tally.
Haley Frank made five saves before Caroline O'Dell played the final period and made one save in goal. The duo has been solid in net for the Sabers, allowing more than three goals just twice in the team's last 10 games.
The win ended a three-game losing streak for the Sabers and also gave Chippewa Falls/Menomonie coach Tony Menard the chance to go deeper into his bench with senior foreign exchange student Lilli Stumpf seeing her first varsity action.
You have free articles remaining.
"This year is the best," Martin said. "Not even playing wise, but positive culture wise. In the locker room with how strong we are as a team and how we connect as teammates. We can be good as individuals (and) make good passes, make good shots but it really comes down to how we communicate as teammates as much as family or friends."
Duesing stopped 65 of the 72 shots she faced for the Raiders (6-13-0).
Chippewa Falls/Menomonie plays at Superior on Saturday before hosting Hudson on Tuesday in Menomonie. Overall the team plays four games in a six-day span with a road game at Western Wisconsin on Thursday and hosting Northland Pines on Friday. The next three games for the Sabers are against potential sectional foes and a strong showing in those games could help the team land a home playoff game, something the program has not had since the 2012-13 season.
As the team hits the homestretch, Martin says confidence will be the key to the team's success.
"We need to believe in ourselves," Martin said. "We get in our heads a lot when we aren't getting it in the first five minutes. So definitely believing in ourselves and just being positive really brings our team forward."
Medford at Chippewa Falls/Menomonie girls hockey 1-30-20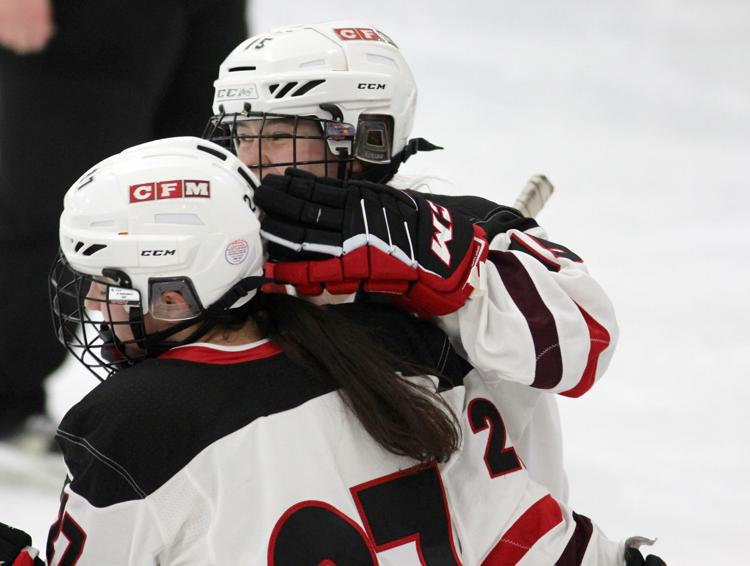 Medford at Chippewa Falls/Menomonie girls hockey 1-30-20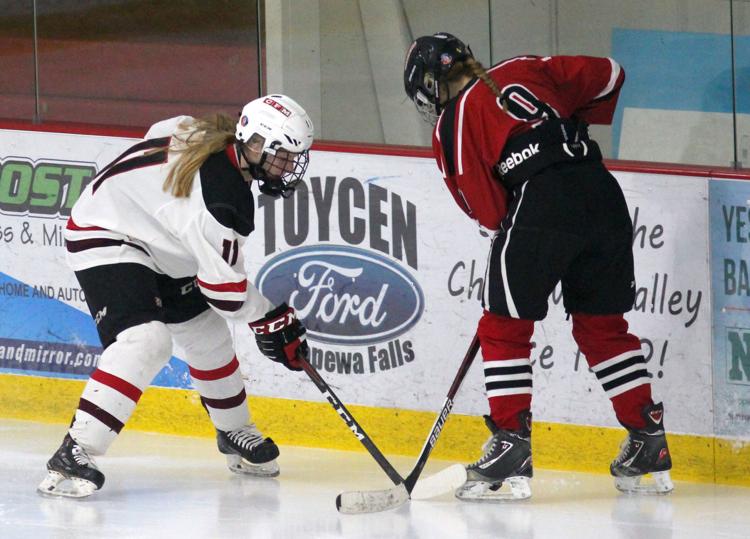 Medford at Chippewa Falls/Menomonie girls hockey 1-30-20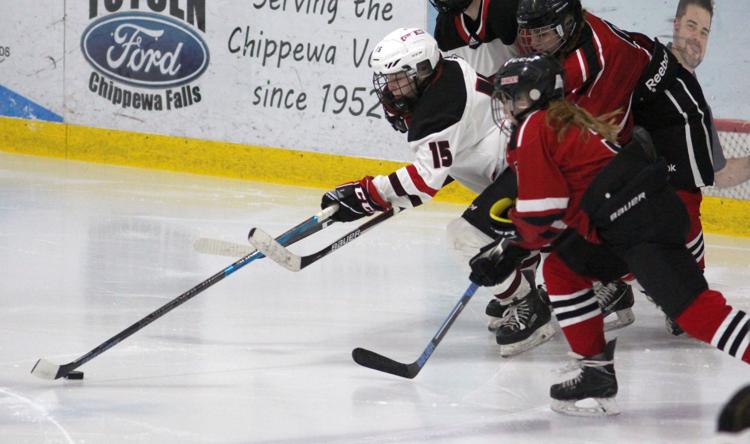 Medford at Chippewa Falls/Menomonie girls hockey 1-30-20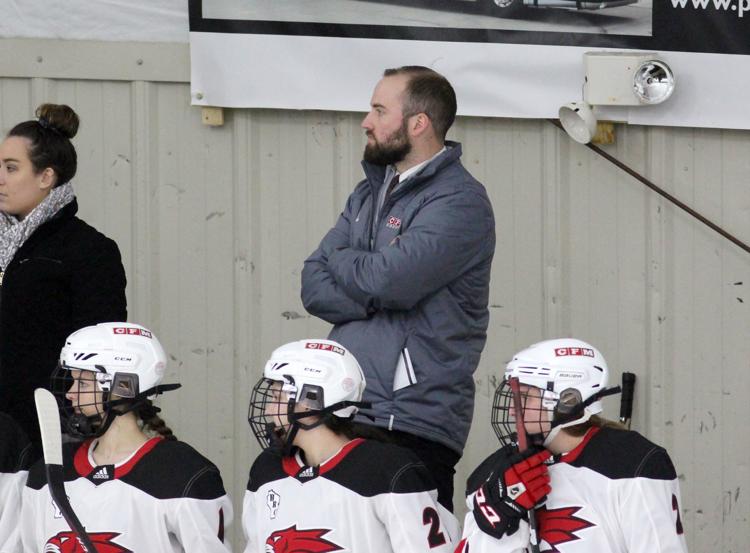 Medford at Chippewa Falls/Menomonie girls hockey 1-30-20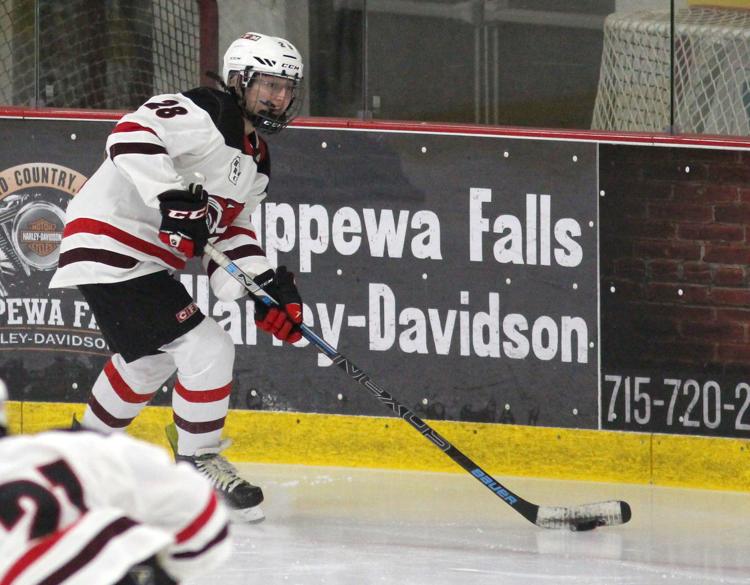 Medford at Chippewa Falls/Menomonie girls hockey 1-30-20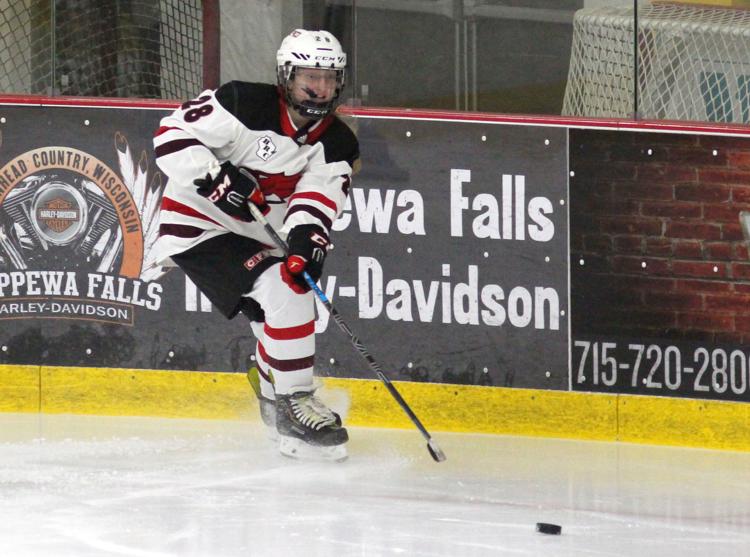 Medford at Chippewa Falls/Menomonie girls hockey 1-30-20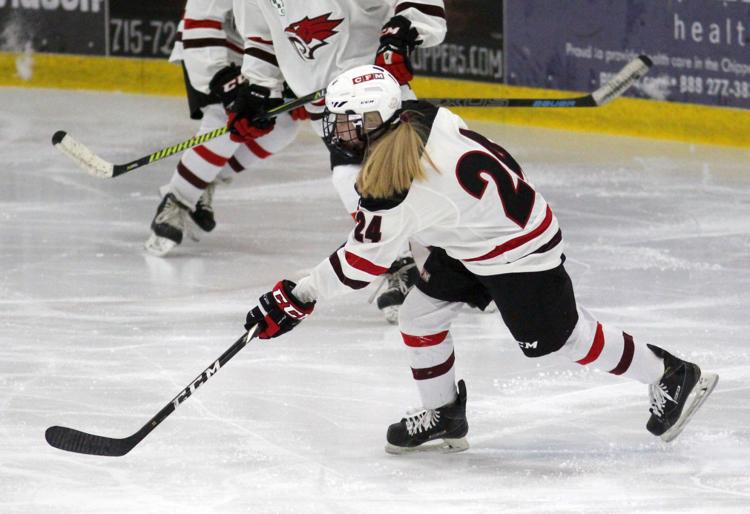 Medford at Chippewa Falls/Menomonie girls hockey 1-30-20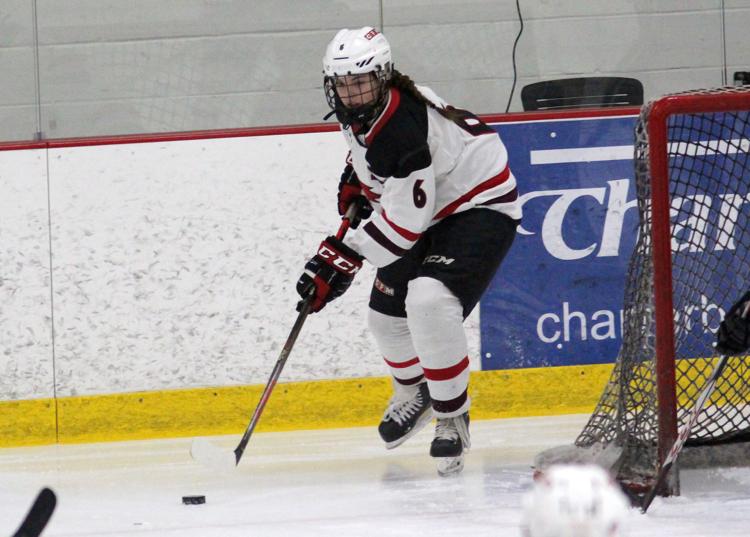 Medford at Chippewa Falls/Menomonie girls hockey 1-30-20
Medford at Chippewa Falls/Menomonie girls hockey 1-30-20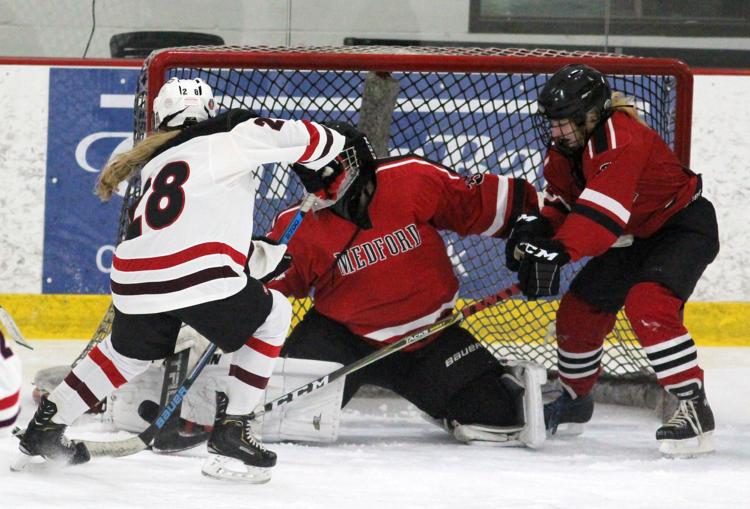 Medford at Chippewa Falls/Menomonie girls hockey 1-30-20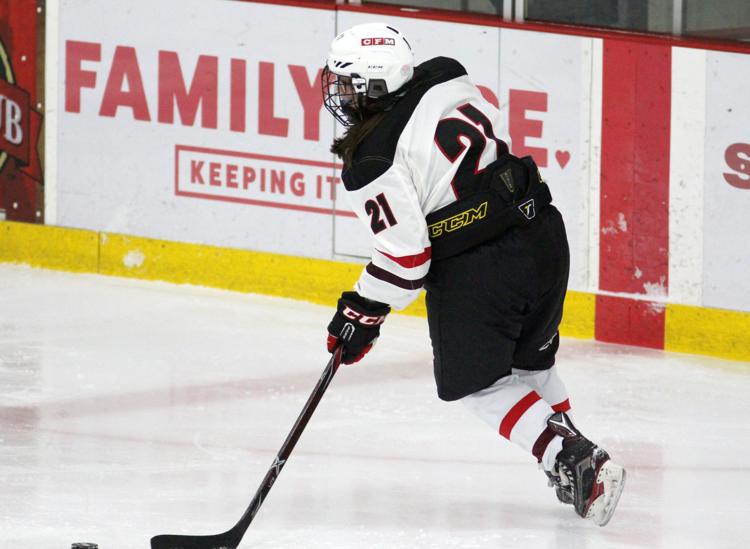 Medford at Chippewa Falls/Menomonie girls hockey 1-30-20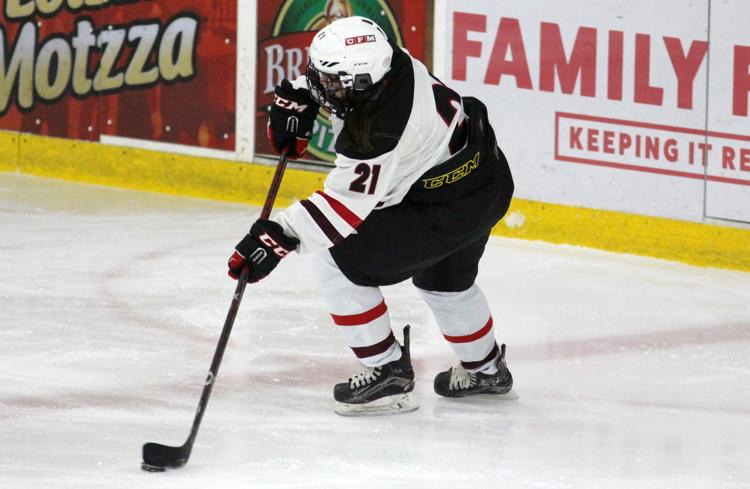 Medford at Chippewa Falls/Menomonie girls hockey 1-30-20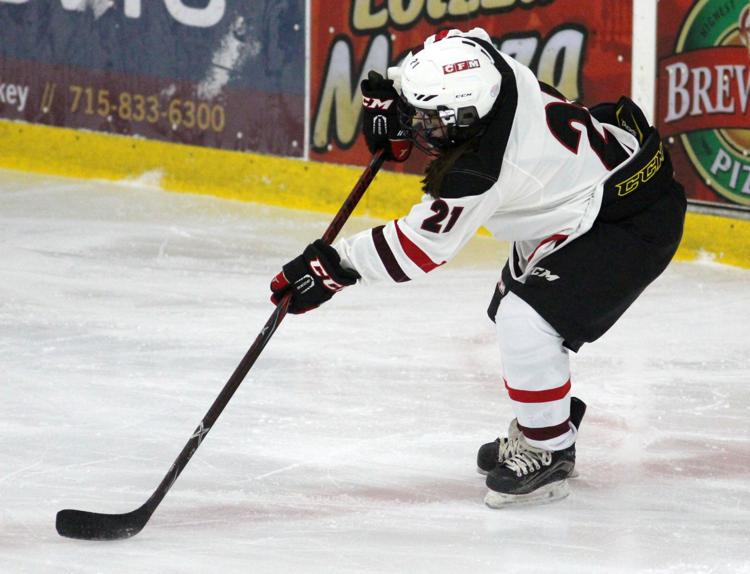 Medford at Chippewa Falls/Menomonie girls hockey 1-30-20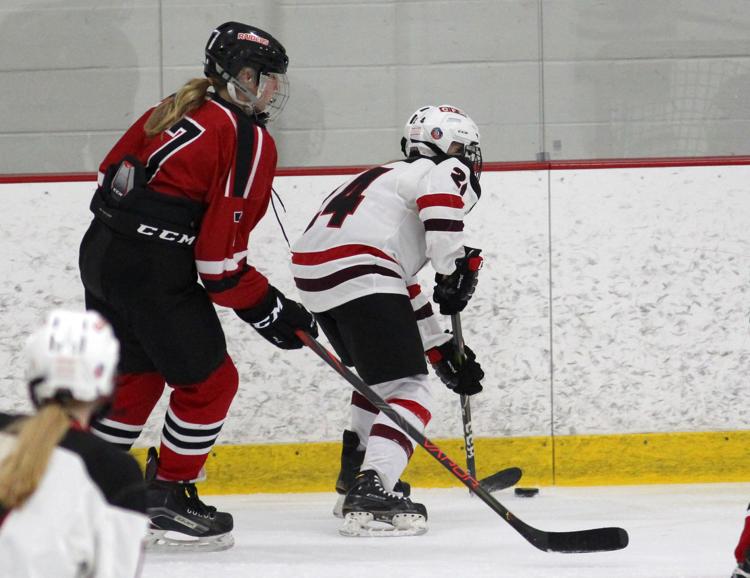 Medford at Chippewa Falls/Menomonie girls hockey 1-30-20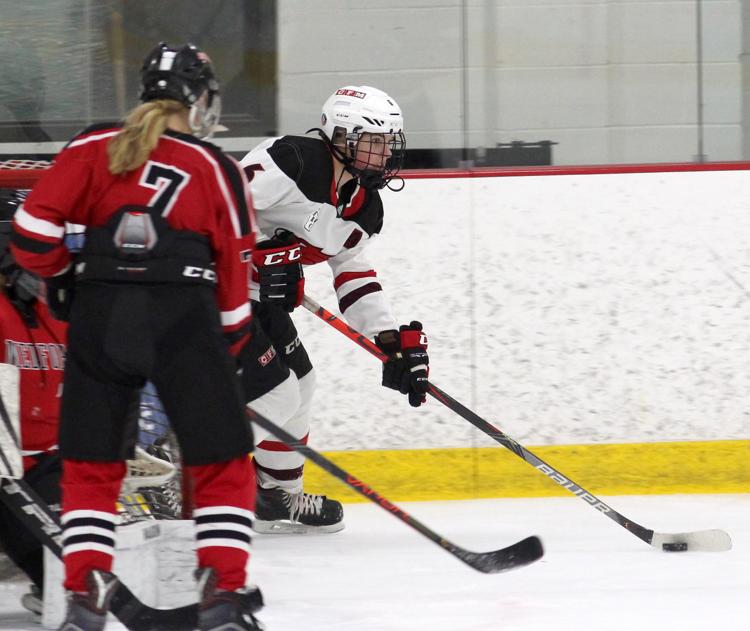 Medford at Chippewa Falls/Menomonie girls hockey 1-30-20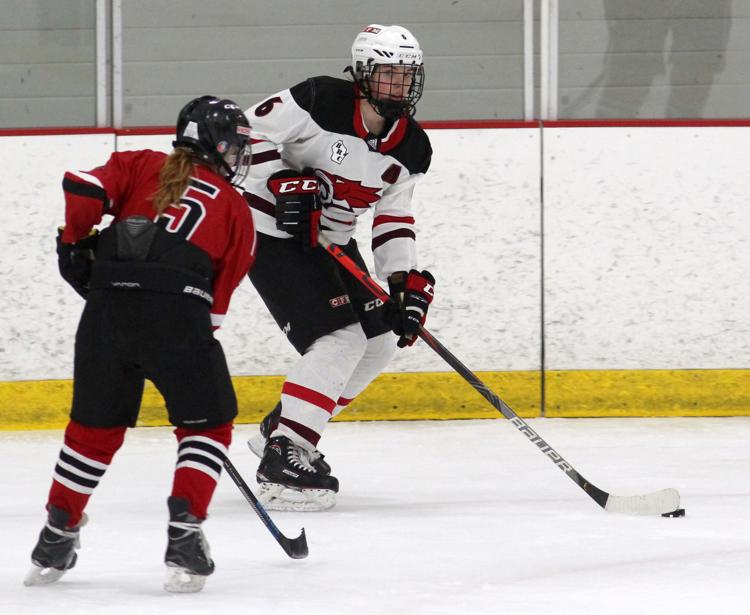 Medford at Chippewa Falls/Menomonie girls hockey 1-30-20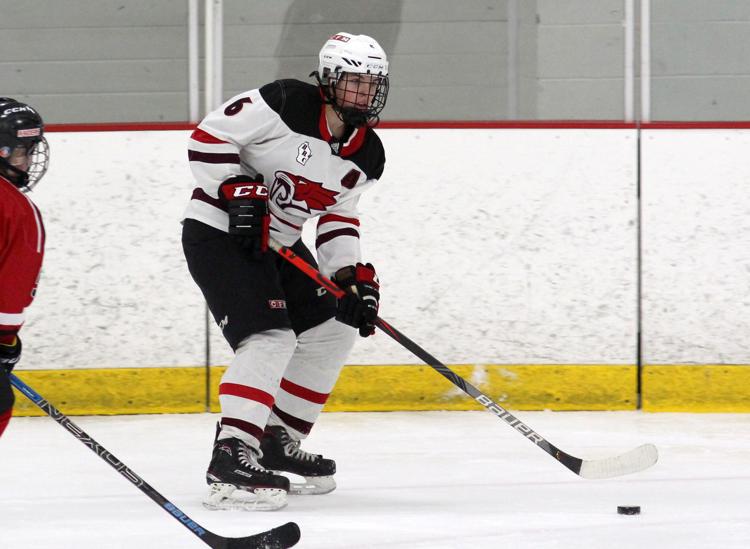 Medford at Chippewa Falls/Menomonie girls hockey 1-30-20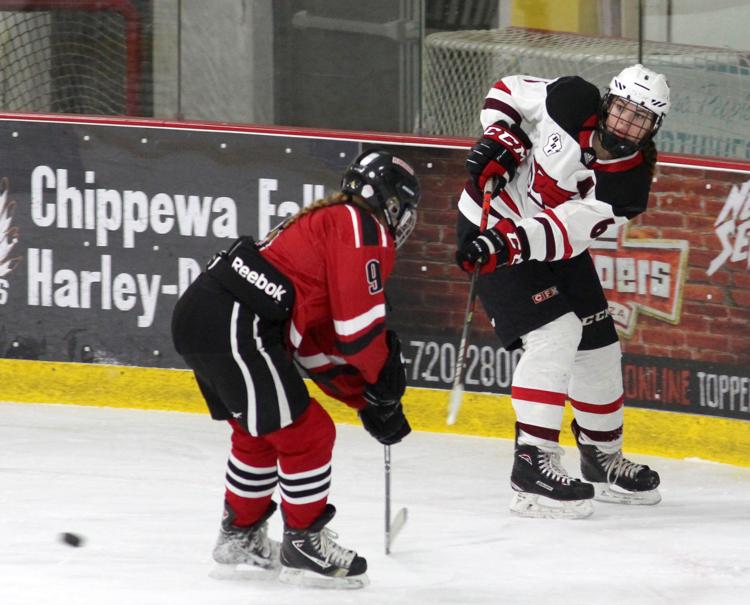 Medford at Chippewa Falls/Menomonie girls hockey 1-30-20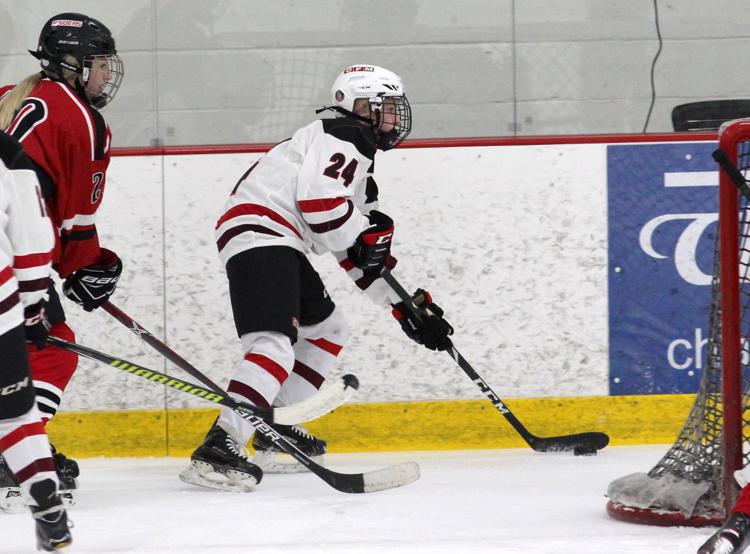 Medford at Chippewa Falls/Menomonie girls hockey 1-30-20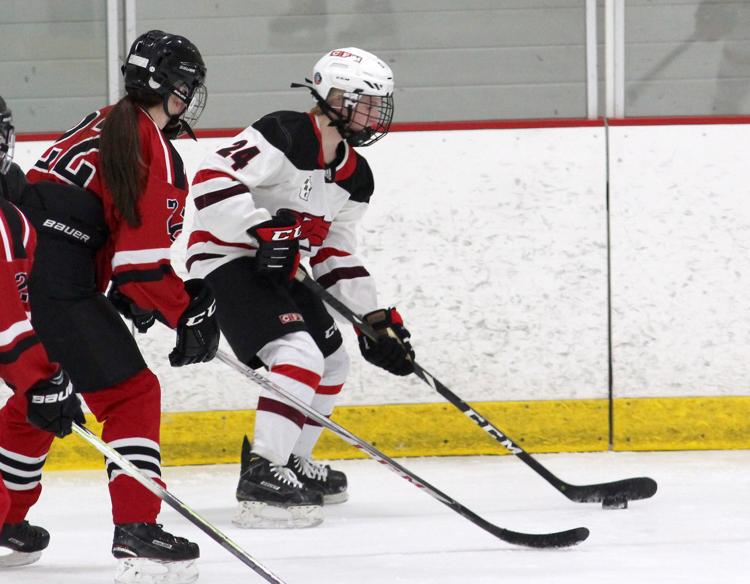 Medford at Chippewa Falls/Menomonie girls hockey 1-30-20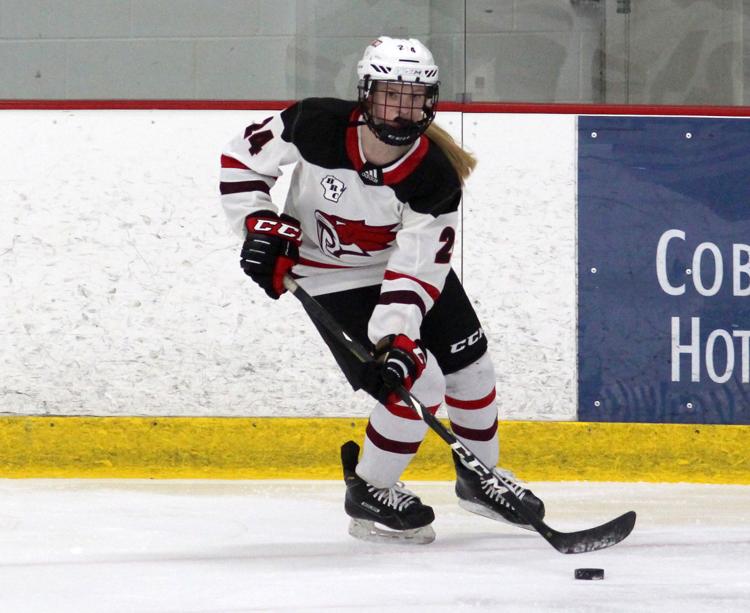 Medford at Chippewa Falls/Menomonie girls hockey 1-30-20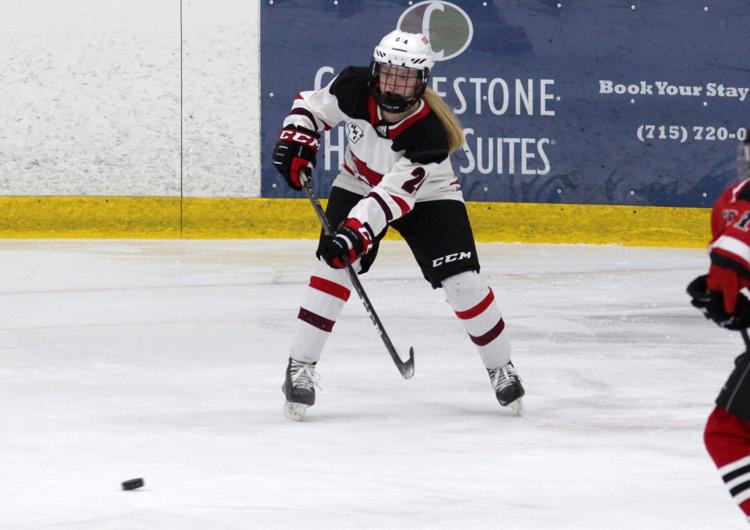 Medford at Chippewa Falls/Menomonie girls hockey 1-30-20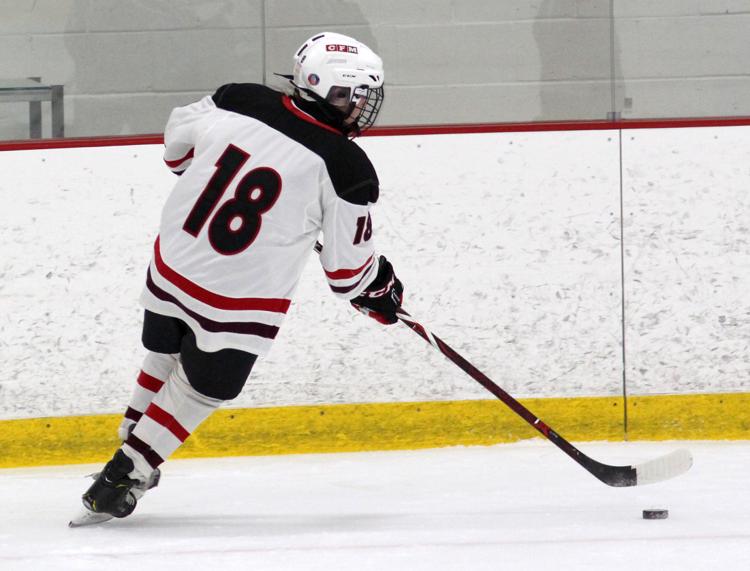 Medford at Chippewa Falls/Menomonie girls hockey 1-30-20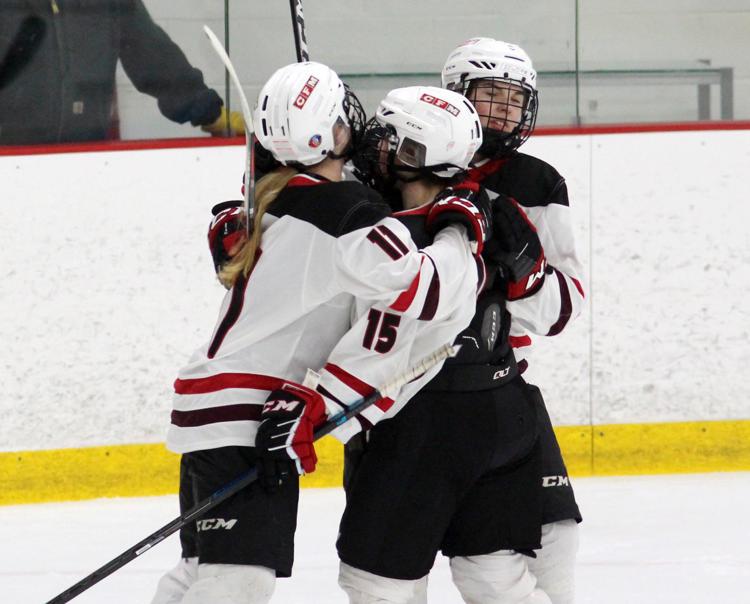 Medford at Chippewa Falls/Menomonie girls hockey 1-30-20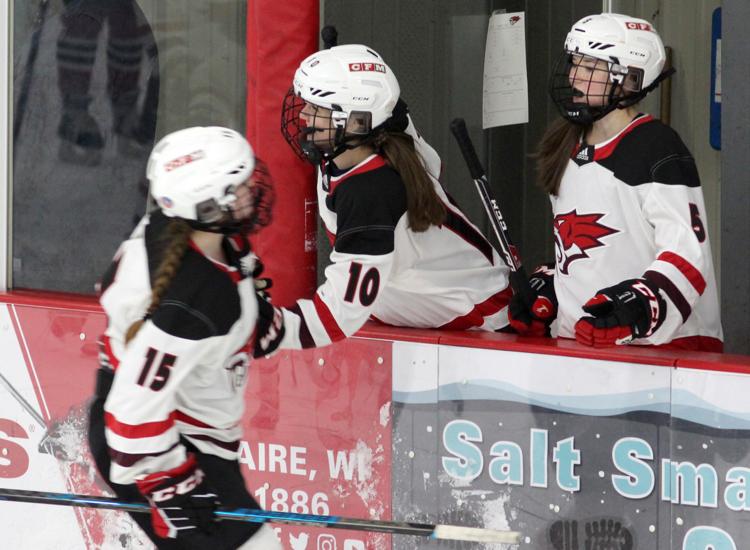 Medford at Chippewa Falls/Menomonie girls hockey 1-30-20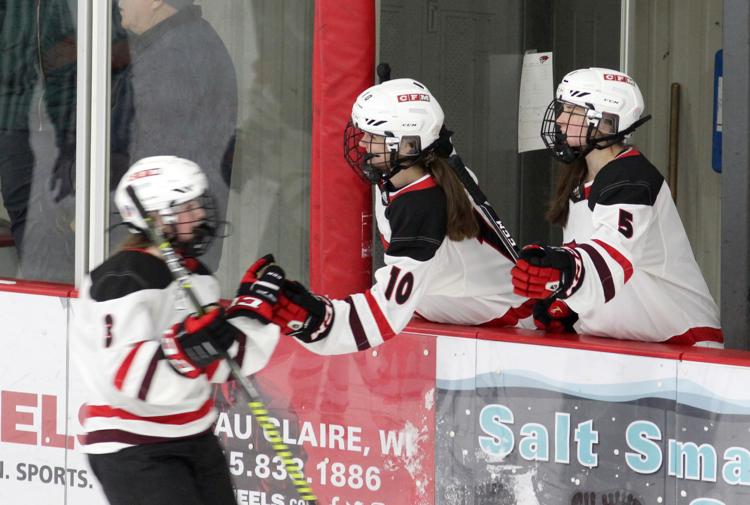 Medford at Chippewa Falls/Menomonie girls hockey 1-30-20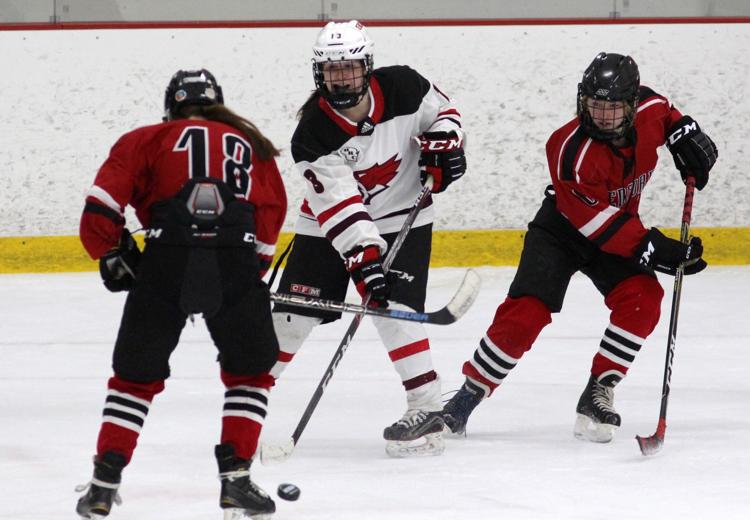 Medford at Chippewa Falls/Menomonie girls hockey 1-30-20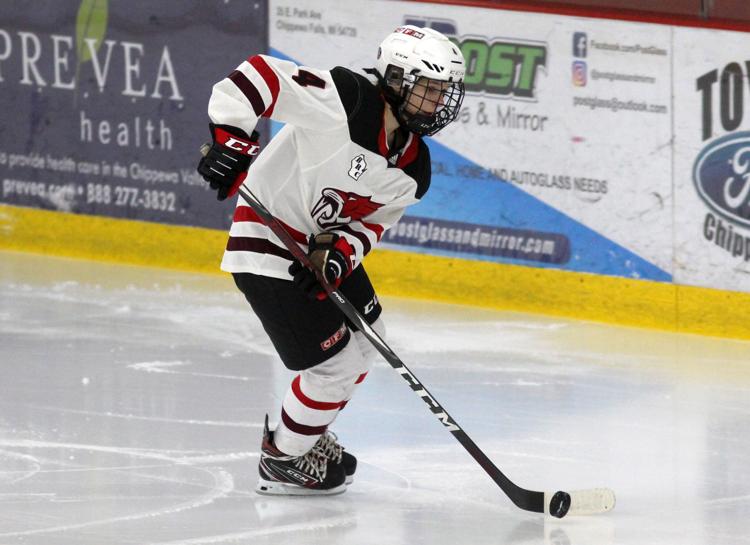 Medford at Chippewa Falls/Menomonie girls hockey 1-30-20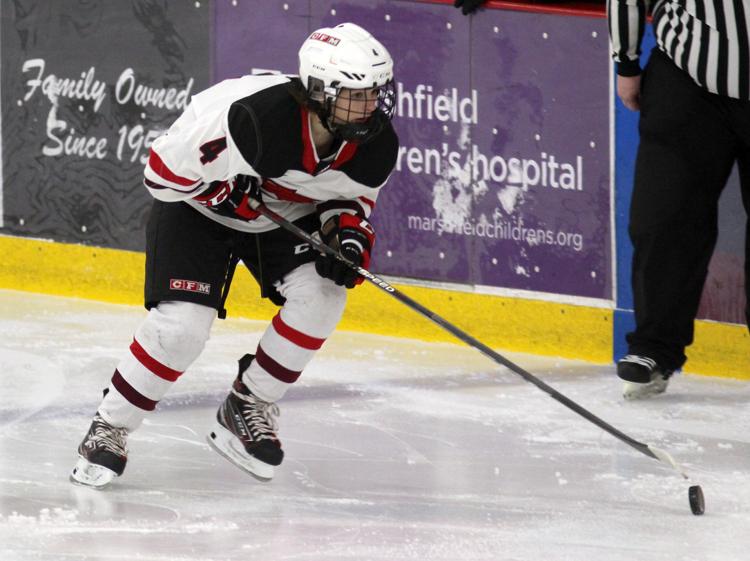 Medford at Chippewa Falls/Menomonie girls hockey 1-30-20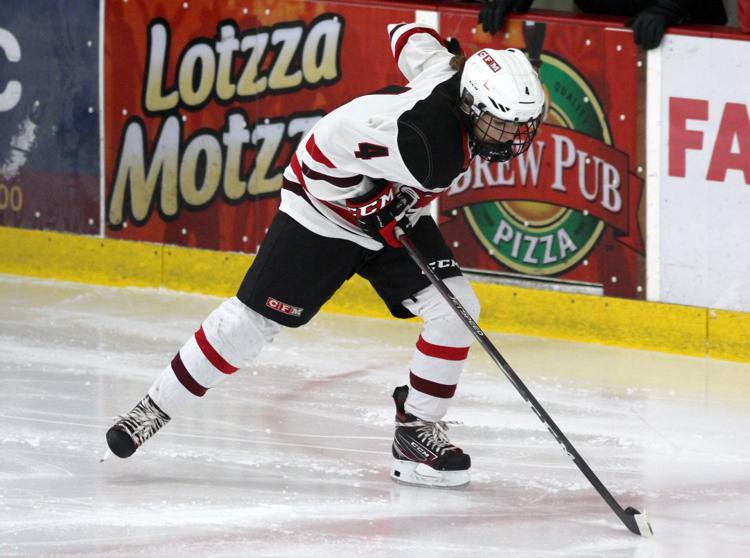 Medford at Chippewa Falls/Menomonie girls hockey 1-30-20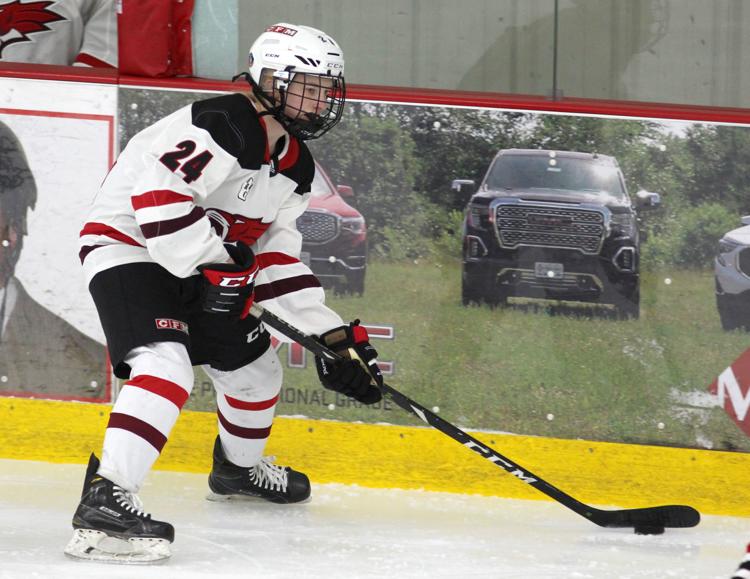 Medford at Chippewa Falls/Menomonie girls hockey 1-30-20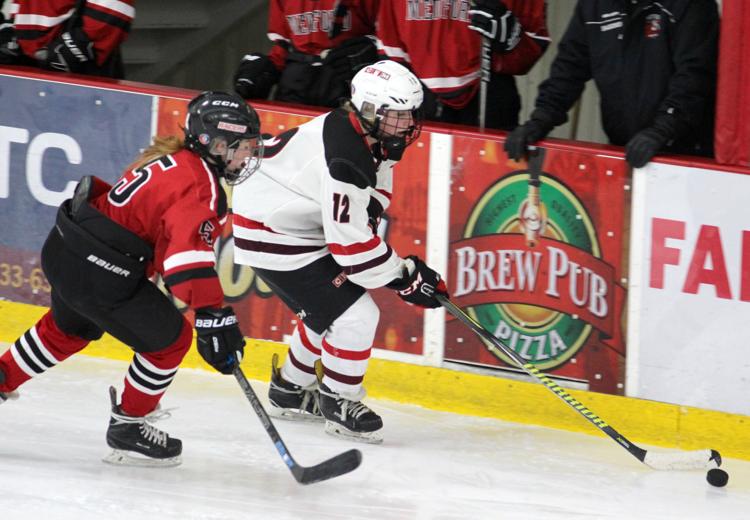 Medford at Chippewa Falls/Menomonie girls hockey 1-30-20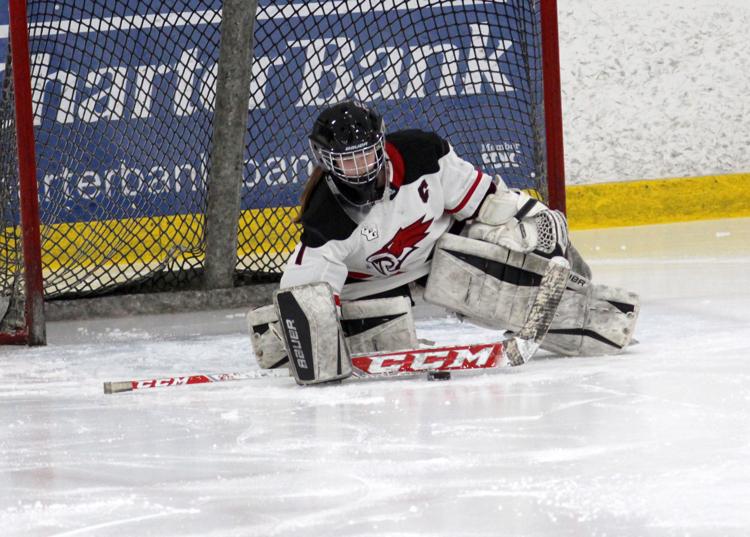 Medford at Chippewa Falls/Menomonie girls hockey 1-30-20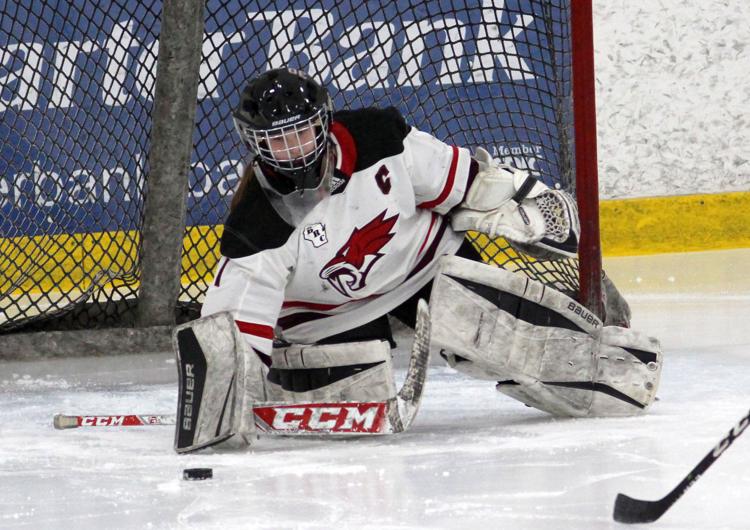 Medford at Chippewa Falls/Menomonie girls hockey 1-30-20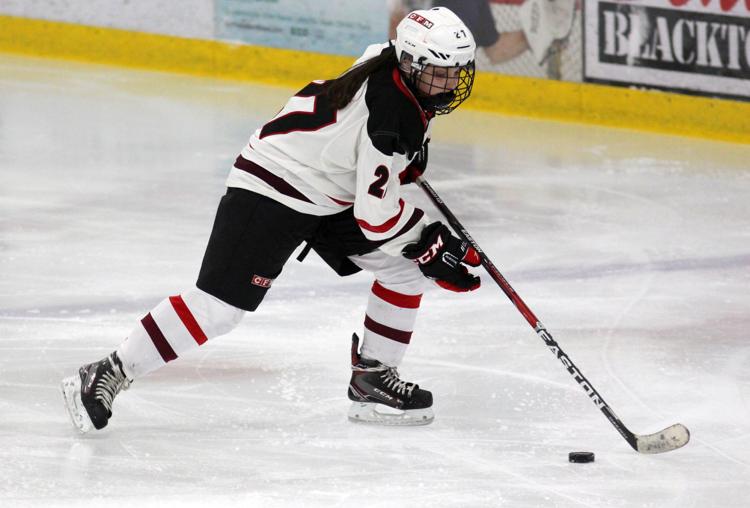 Medford at Chippewa Falls/Menomonie girls hockey 1-30-20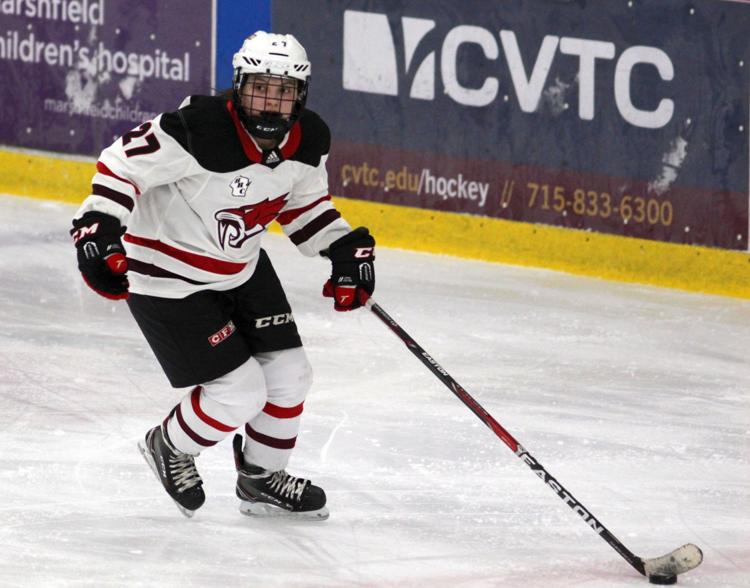 Medford at Chippewa Falls/Menomonie girls hockey 1-30-20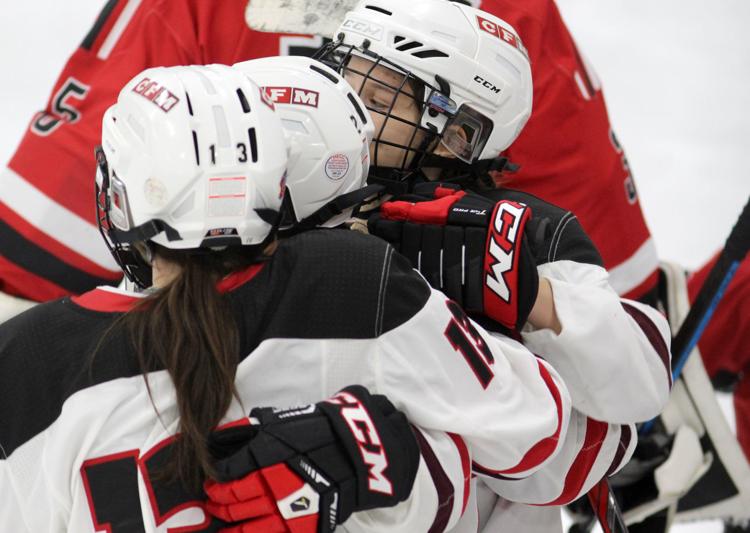 Medford at Chippewa Falls/Menomonie girls hockey 1-30-20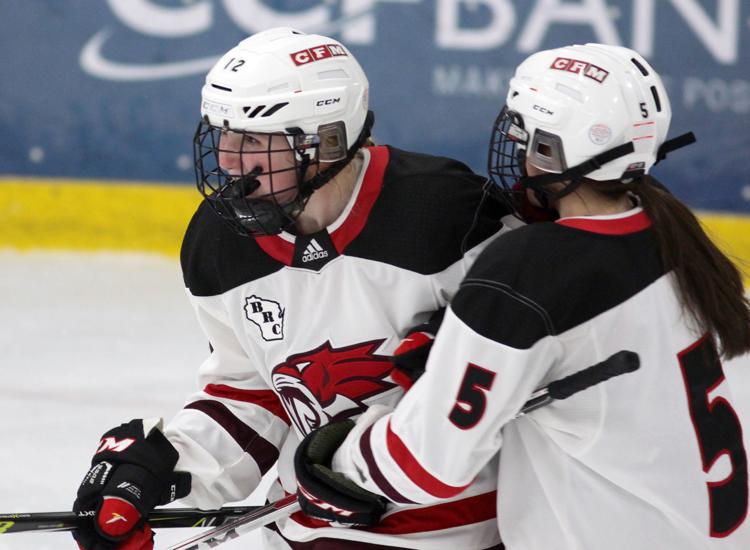 Medford at Chippewa Falls/Menomonie girls hockey 1-30-20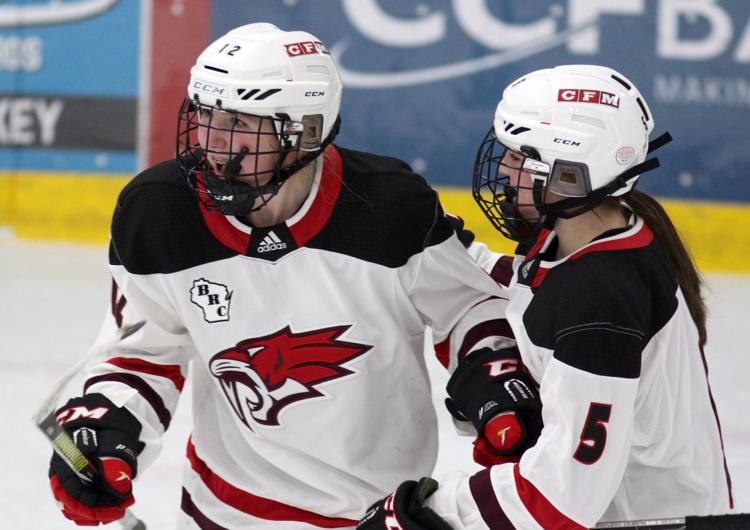 Medford at Chippewa Falls/Menomonie girls hockey 1-30-20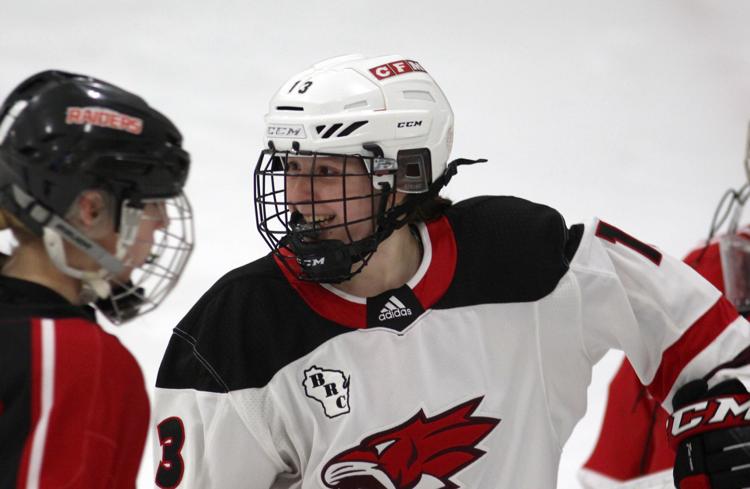 Medford at Chippewa Falls/Menomonie girls hockey 1-30-20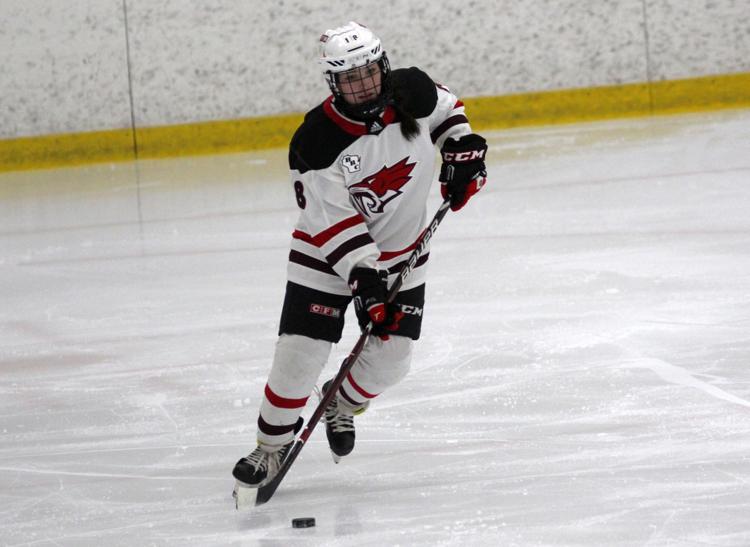 Medford at Chippewa Falls/Menomonie girls hockey 1-30-20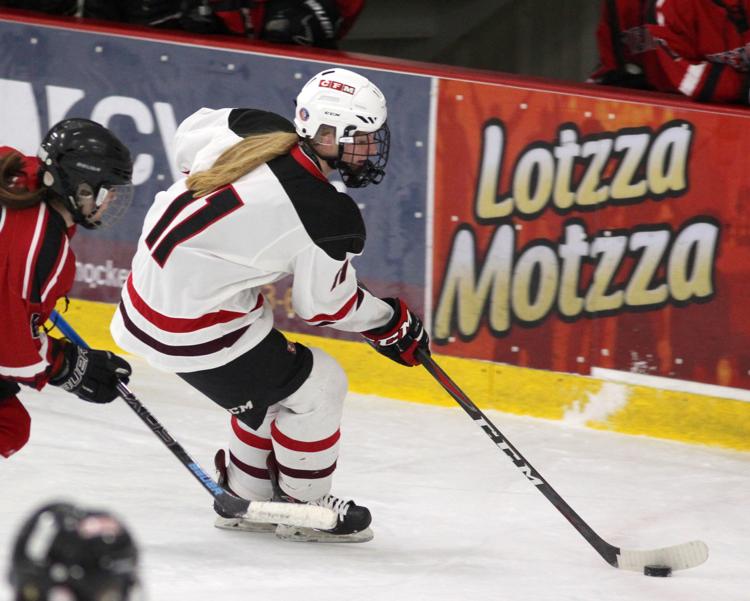 Medford at Chippewa Falls/Menomonie girls hockey 1-30-20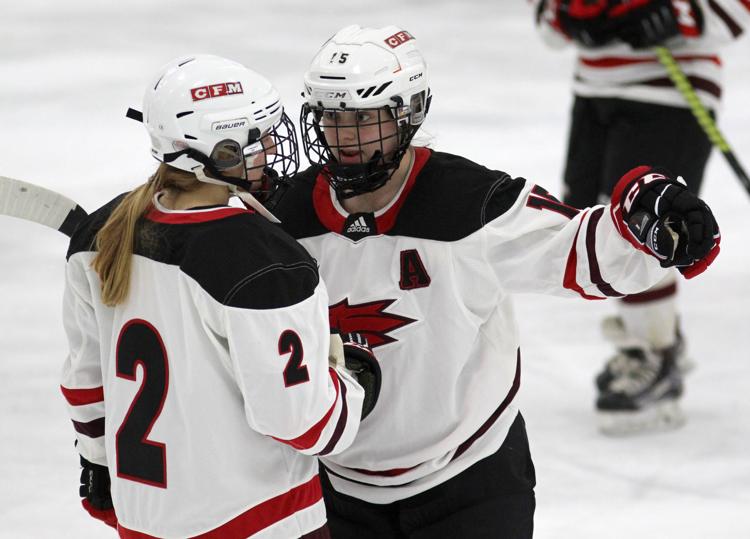 Medford at Chippewa Falls/Menomonie girls hockey 1-30-20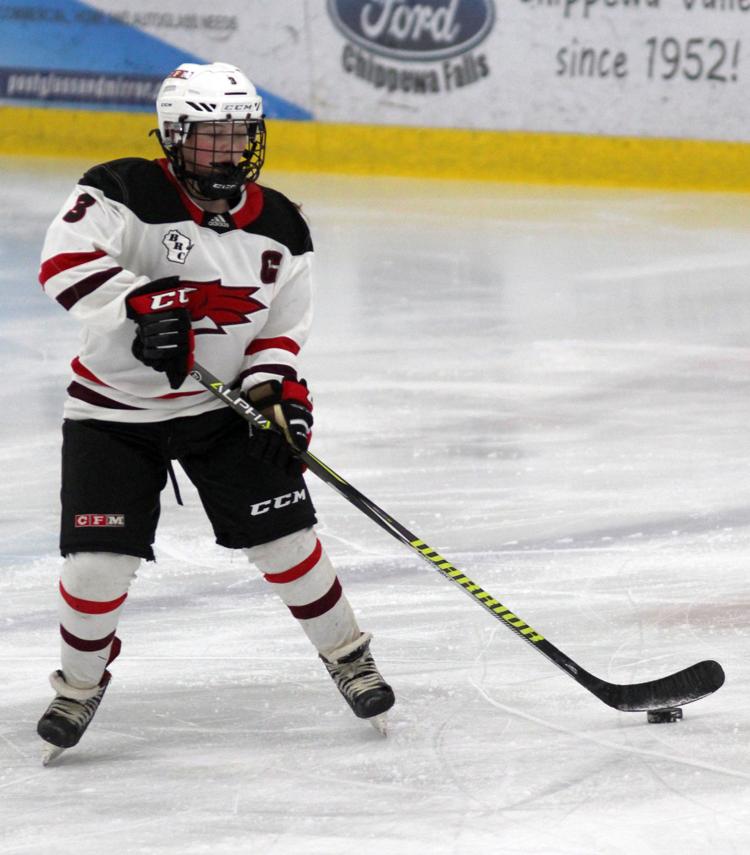 Medford at Chippewa Falls/Menomonie girls hockey 1-30-20