CHIPPEWA FALLS — As the girls soccer regular season draws to a conclusion, Menomonie coach Deanna Munoz believes her team is rounding into shape.
Performances like Saturday showed why she is encouraged.
Mia Smith scored all three goals for the Mustangs as they defeated Chippewa Falls 3-0 in a Big Rivers Conference matchup.
The win was Menomonie's second of the week over the Cardinals, after scoring a 10-1 win on Tuesday, May 7.
Smith scored one goal in the first half before adding two in the later part of the second half as the Mustangs put up more than 30 shots on the Cardinals.
"We had 32 shots on goal. We were working on a new formation and it's great," Munoz said. "They're moving the ball and they're playing the best soccer they've played all year."
The Mustangs (5-8, 3-7) controlled possession for most of the game, but were only able to get past Chippewa Falls goalkeeper Ella Ausman once in the first 73 minutes of the game but kept constant pressure until more of those opportunities found the back of the net.
"It was the feeling of we can do this. We just have to keep trying and keep finishing," Menomonie senior Clair Schonenberger said of the offense's approach.
Smith added goals at the 73:51 and 76:14 marks to help put the game out of reach. Defensively the Mustangs limited the Cardinals' opportunities on offense.
"(We were) keeping our positions and feeding it back into the offense," Menomonie senior Kallie Talford said.
Following a home game with Eau Claire North on Tuesday, the Mustangs hit the road to face Hudson (Thursday) and Marshfield (Saturday) before capping the regular season by hosting Superior (May 21) and Rice Lake (May 23).
Munoz has been pleased with the improvements her team has shown and the team's senior captains Schonenberger, Talford and Jordyn Hagman can carry that momentum throughout the next few weeks into the postseason.
"We're going to keep trying our best, keep doing our best and see where we can go," Schonenberger said.
Menomonie at Chi-Hi girls soccer 5-11-19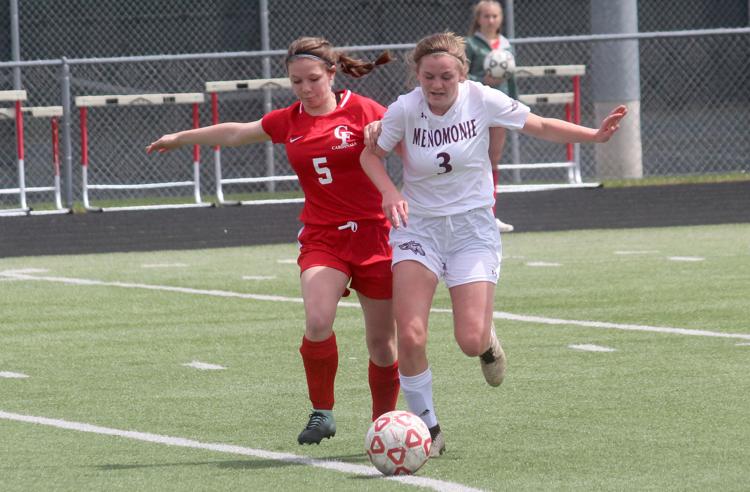 Menomonie at Chi-Hi girls soccer 5-11-19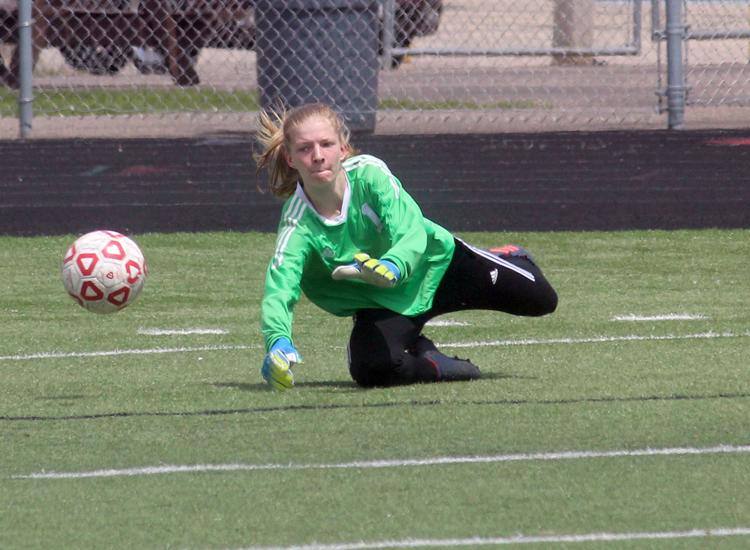 Menomonie at Chi-Hi girls soccer 5-11-19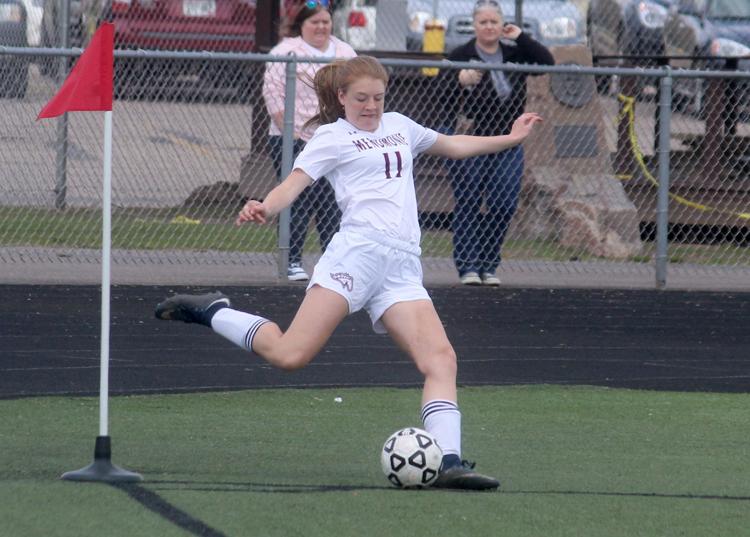 Menomonie at Chi-Hi girls soccer 5-11-19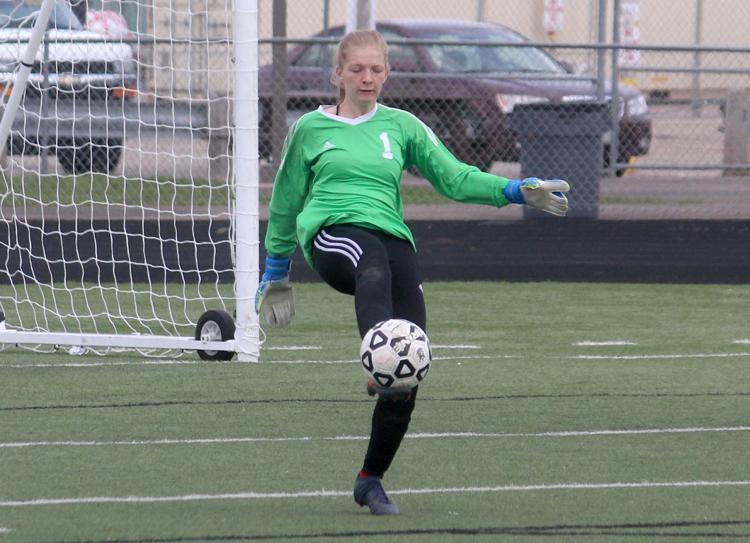 Menomonie at Chi-Hi girls soccer 5-11-19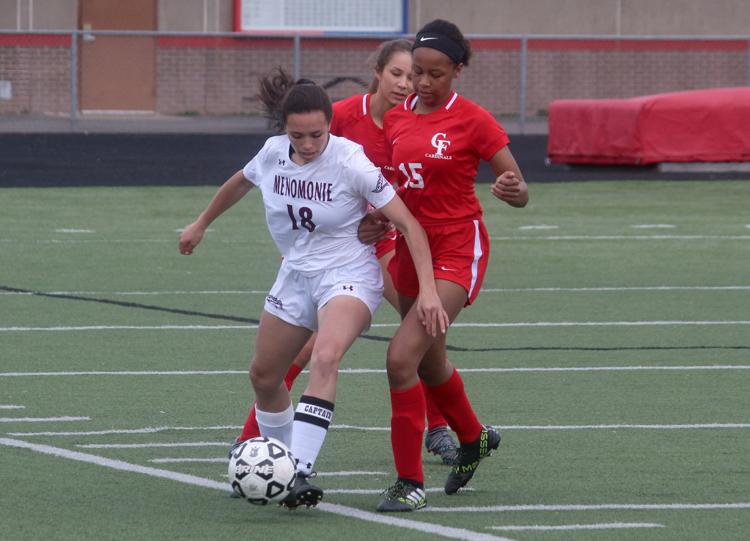 Menomonie at Chi-Hi girls soccer 5-11-19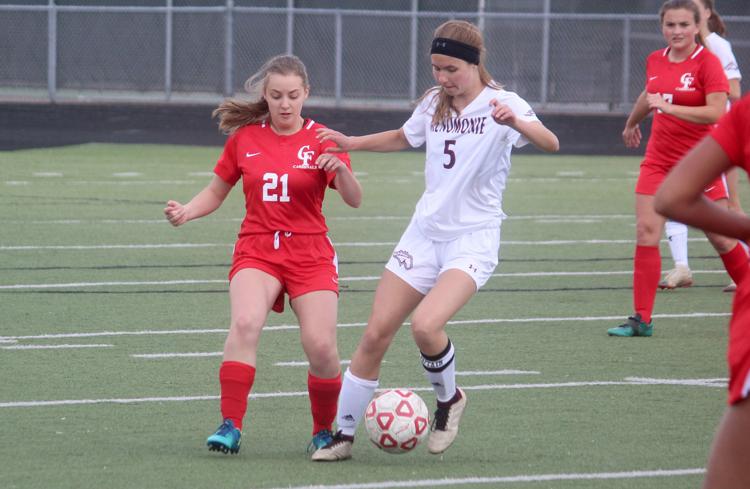 Menomonie at Chi-Hi girls soccer 5-11-19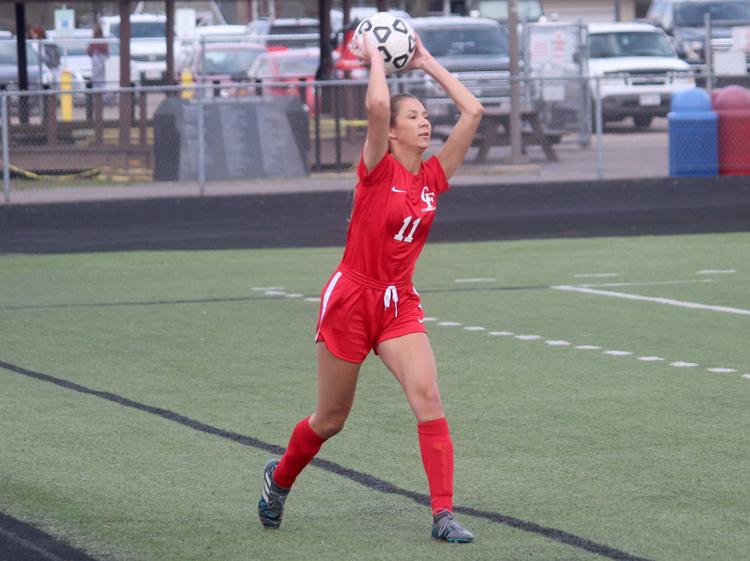 Menomonie at Chi-Hi girls soccer 5-11-19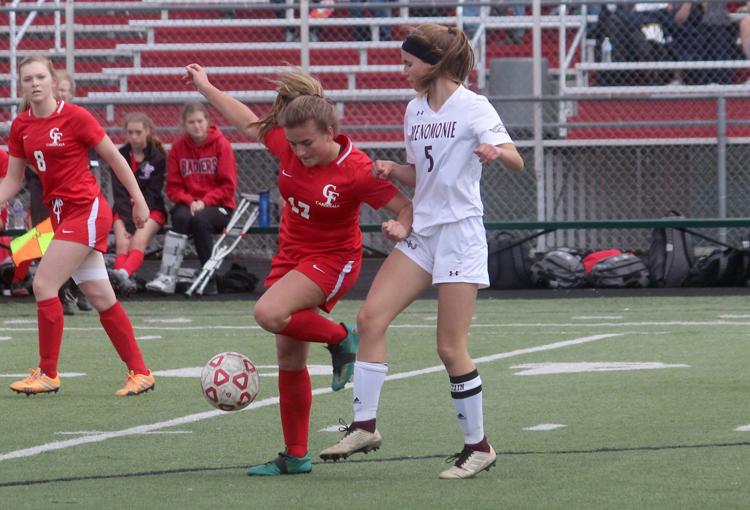 Menomonie at Chi-Hi girls soccer 5-11-19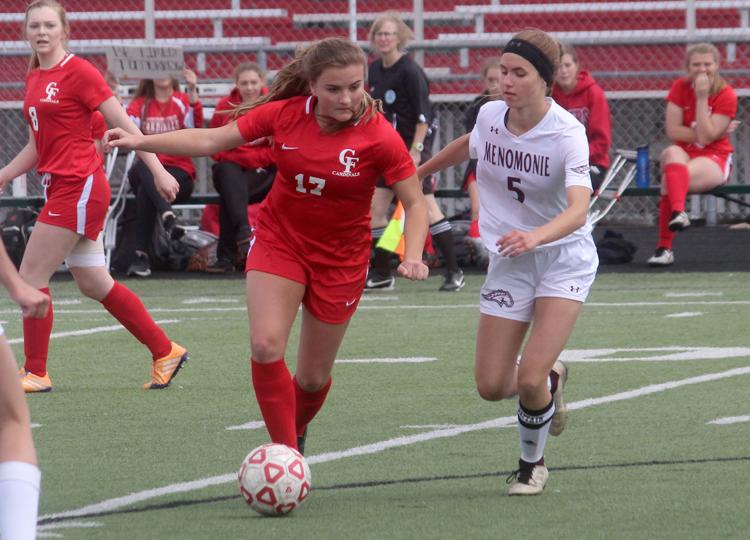 Menomonie at Chi-Hi girls soccer 5-11-19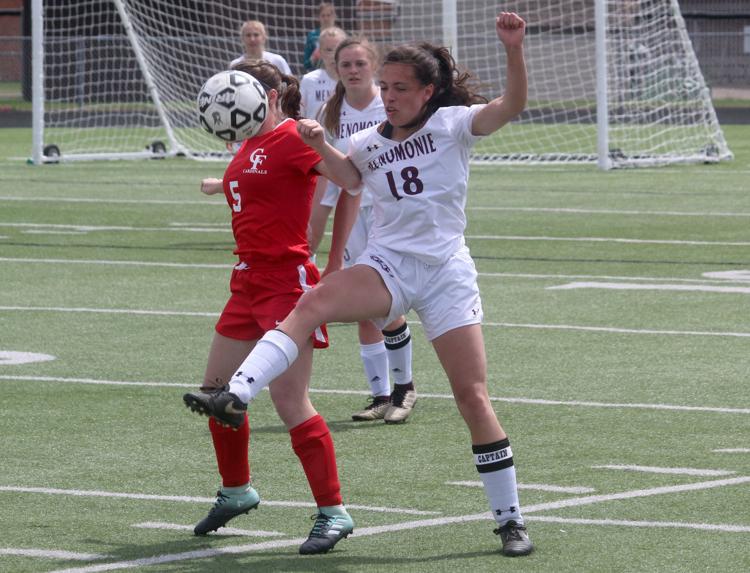 Menomonie at Chi-Hi girls soccer 5-11-19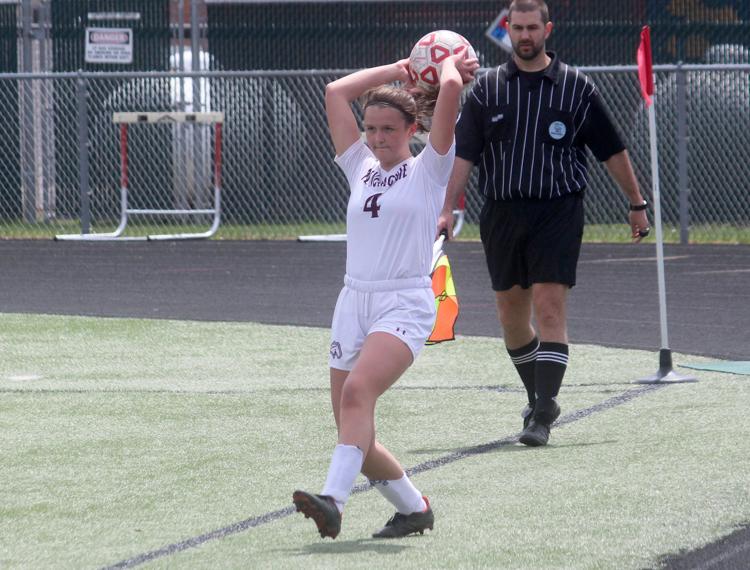 Menomonie at Chi-Hi girls soccer 5-11-19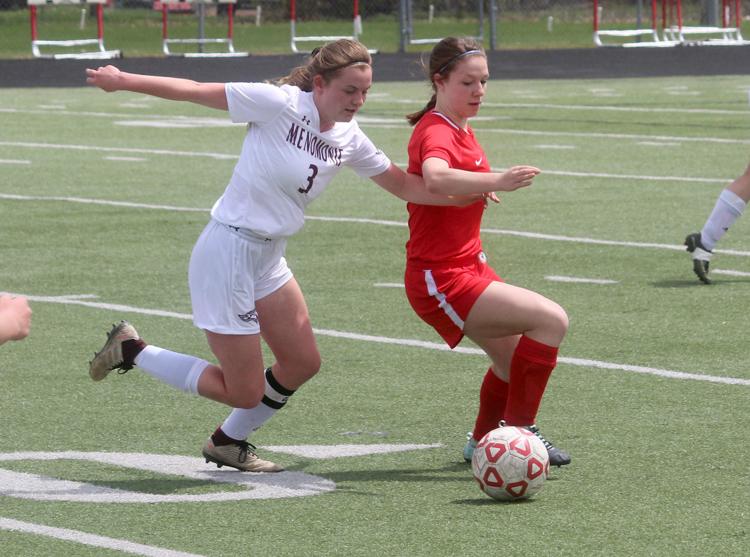 Menomonie at Chi-Hi girls soccer 5-11-19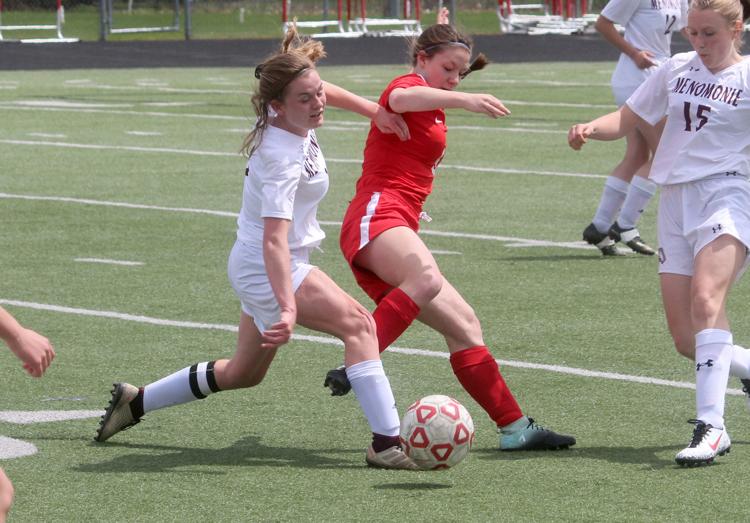 Menomonie at Chi-Hi girls soccer 5-11-19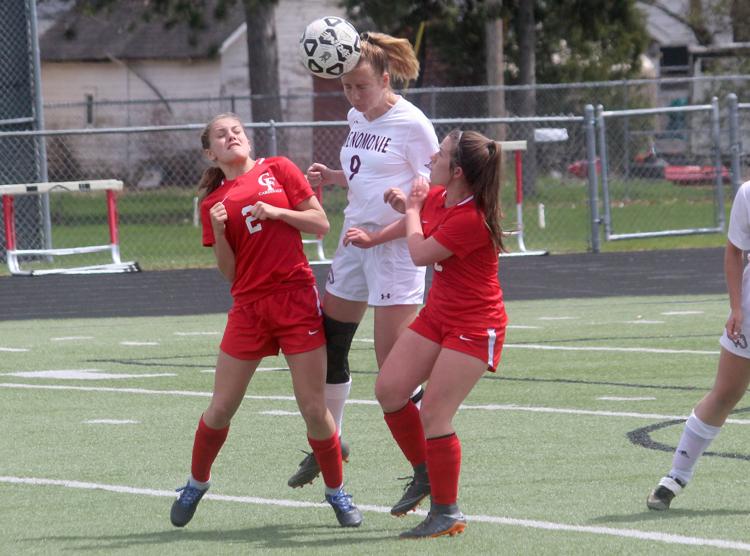 Menomonie at Chi-Hi girls soccer 5-11-19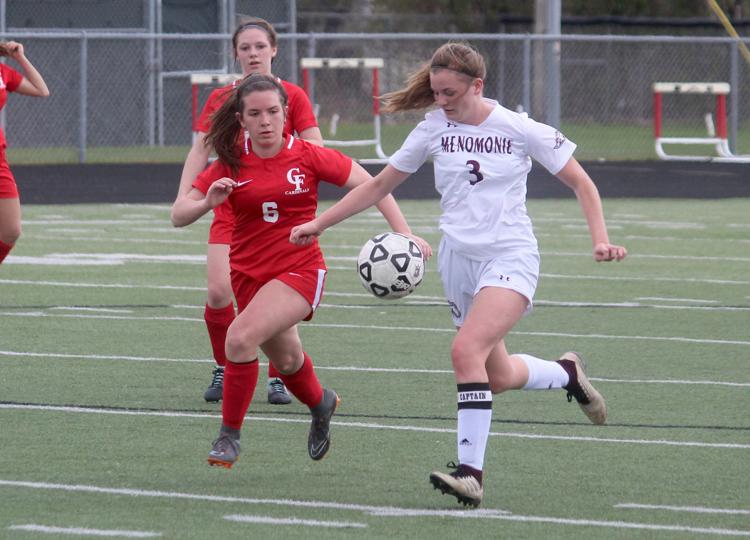 Menomonie at Chi-Hi girls soccer 5-11-19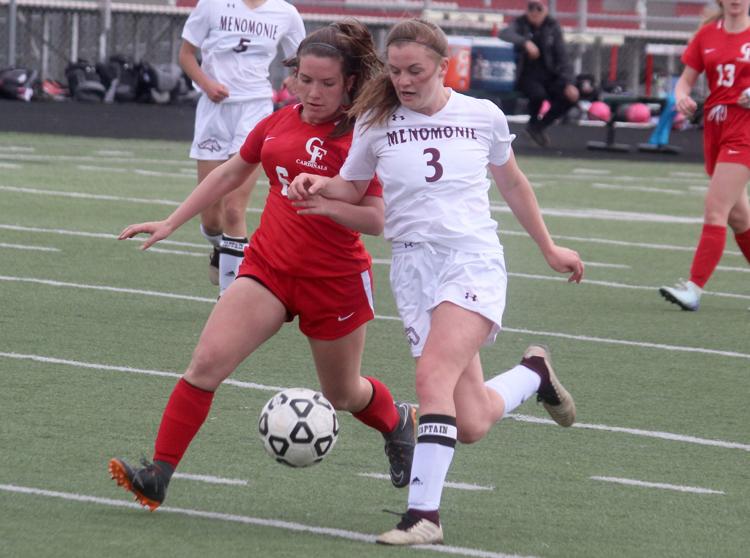 Menomonie at Chi-Hi girls soccer 5-11-19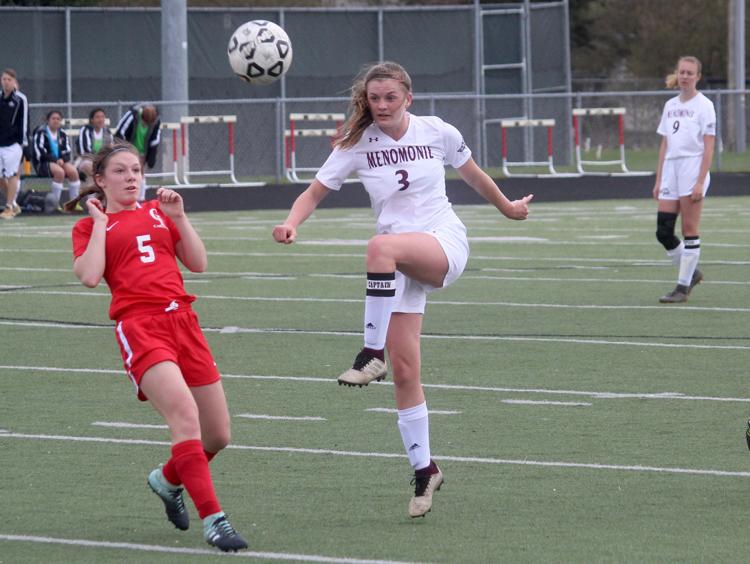 Menomonie at Chi-Hi girls soccer 5-11-19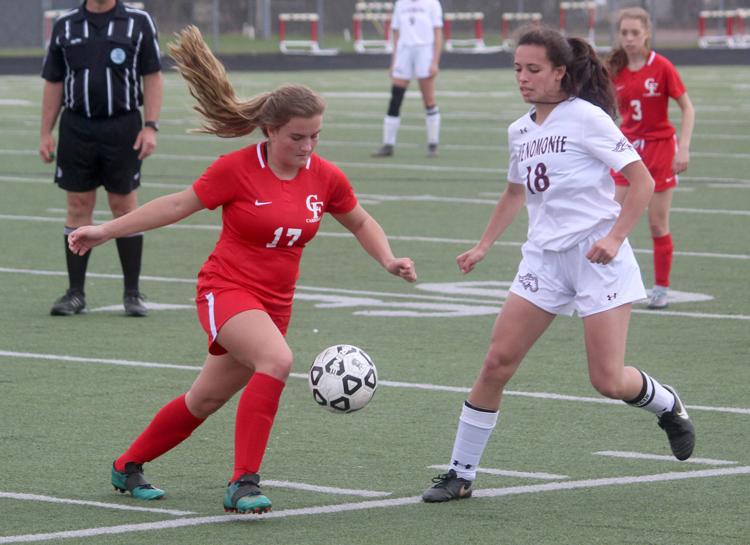 Menomonie at Chi-Hi girls soccer 5-11-19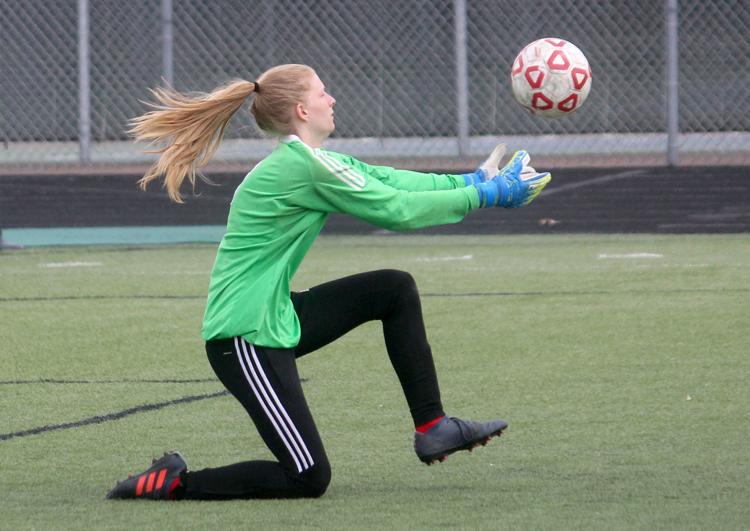 Menomonie at Chi-Hi girls soccer 5-11-19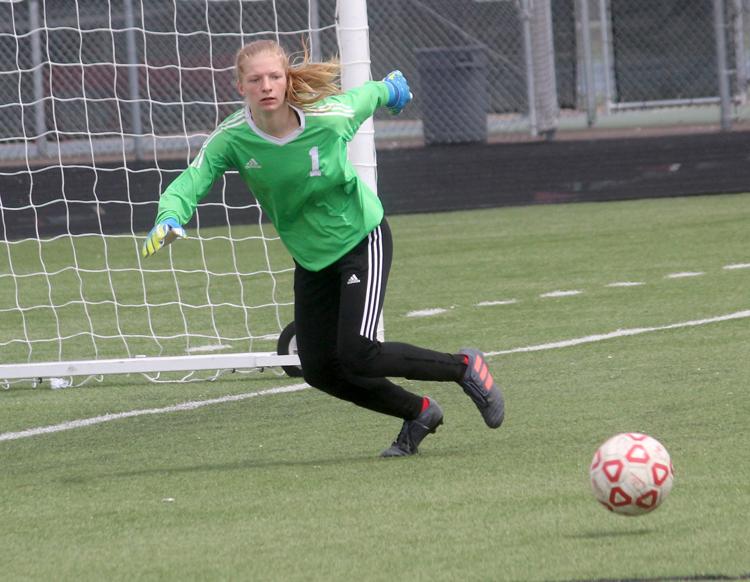 Menomonie at Chi-Hi girls soccer 5-11-19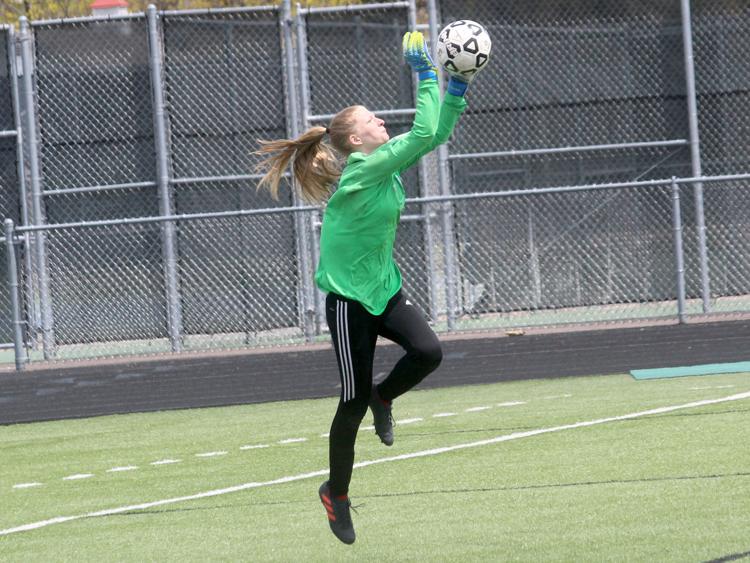 Menomonie at Chi-Hi girls soccer 5-11-19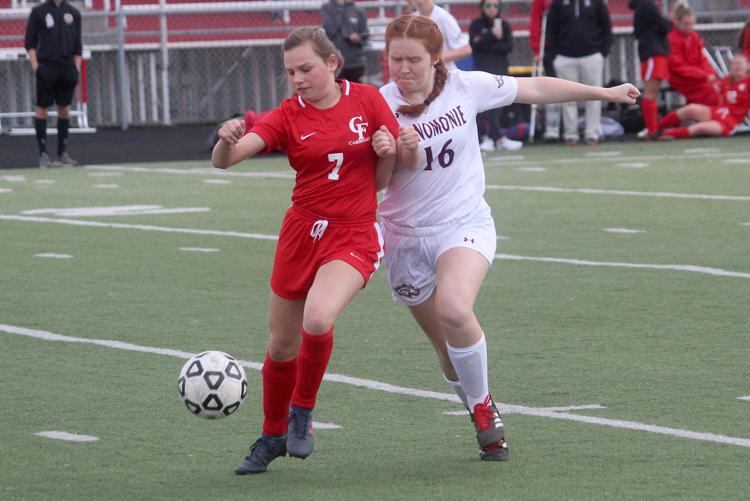 Menomonie at Chi-Hi girls soccer 5-11-19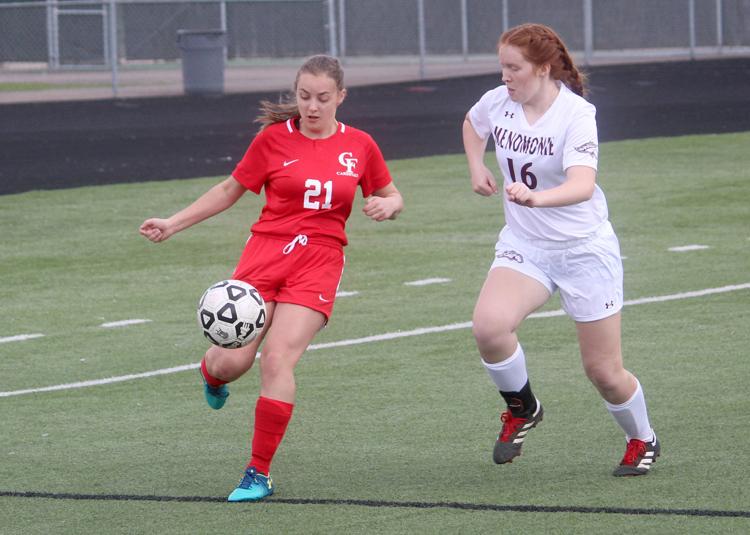 Menomonie at Chi-Hi girls soccer 5-11-19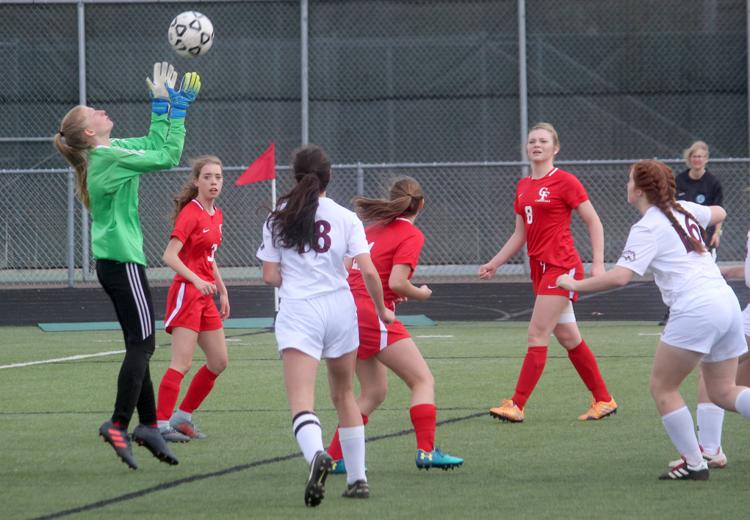 Menomonie at Chi-Hi girls soccer 5-11-19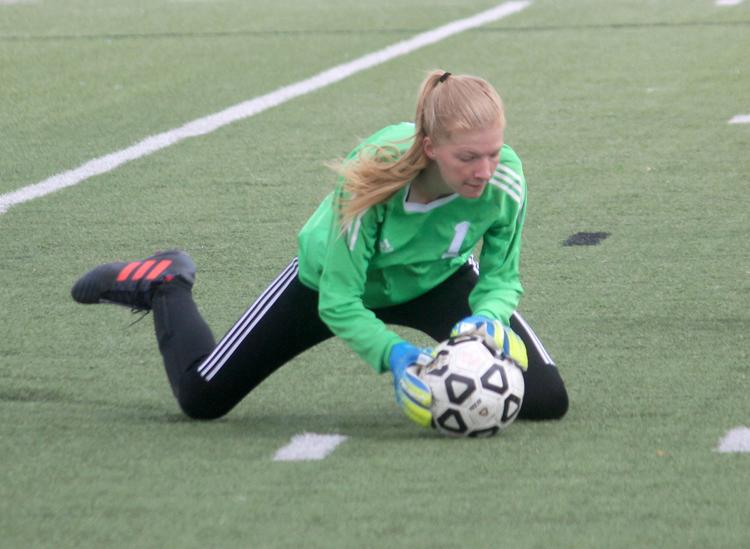 Menomonie at Chi-Hi girls soccer 5-11-19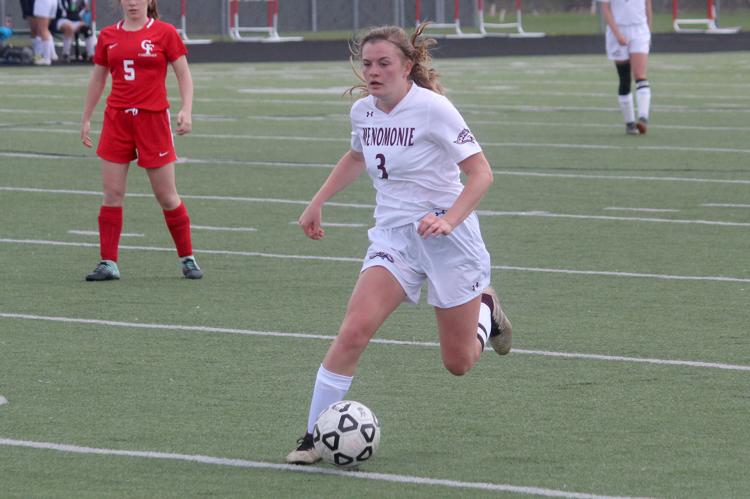 Menomonie at Chi-Hi girls soccer 5-11-19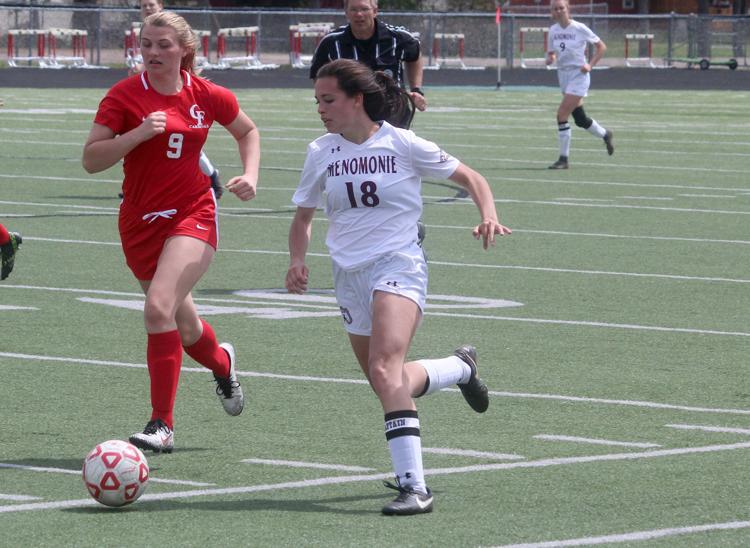 Menomonie at Chi-Hi girls soccer 5-11-19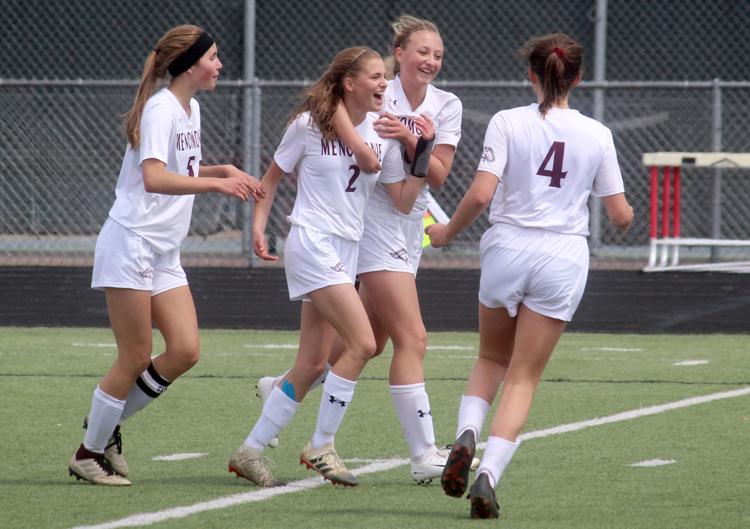 Menomonie at Chi-Hi girls soccer 5-11-19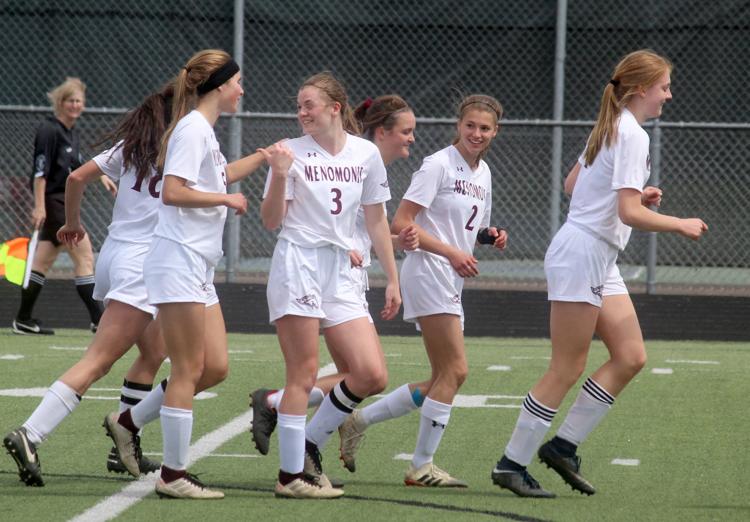 Menomonie at Chi-Hi girls soccer 5-11-19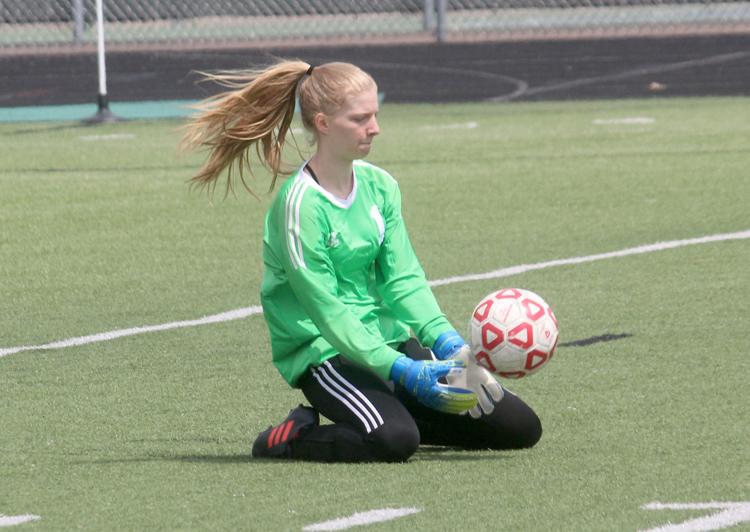 Menomonie at Chi-Hi girls soccer 5-11-19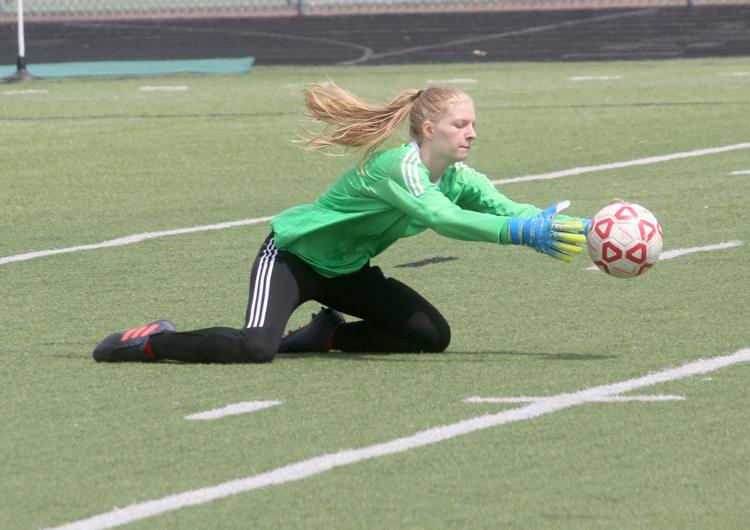 Menomonie at Chi-Hi girls soccer 5-11-19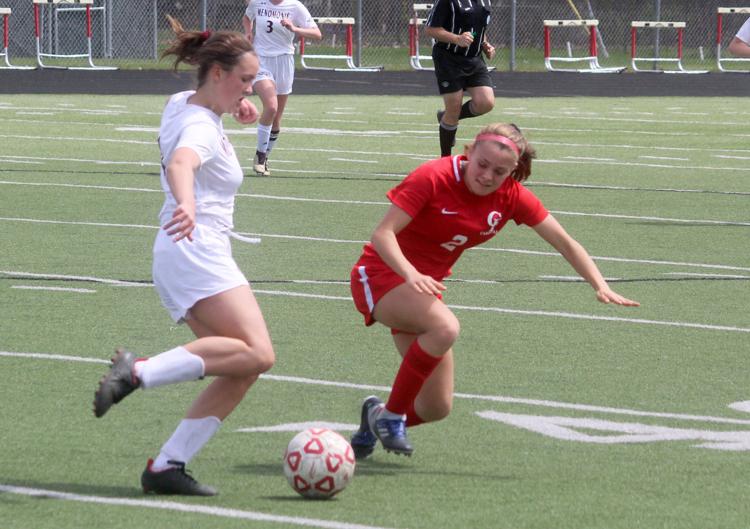 Menomonie at Chi-Hi girls soccer 5-11-19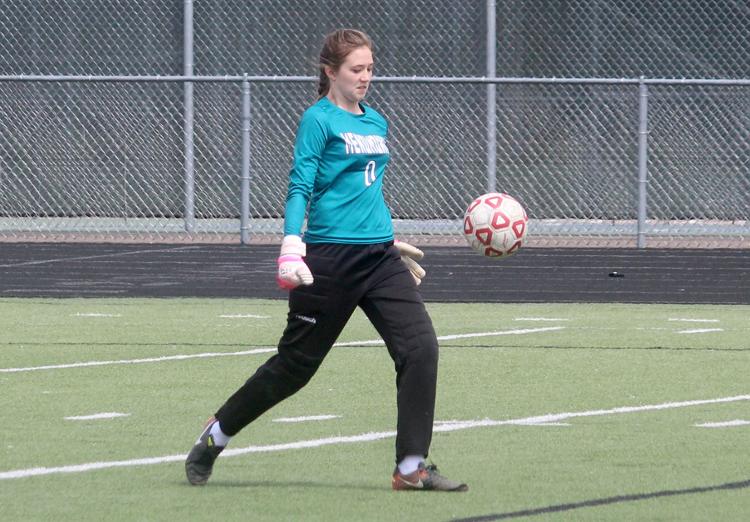 Menomonie at Chi-Hi girls soccer 5-11-19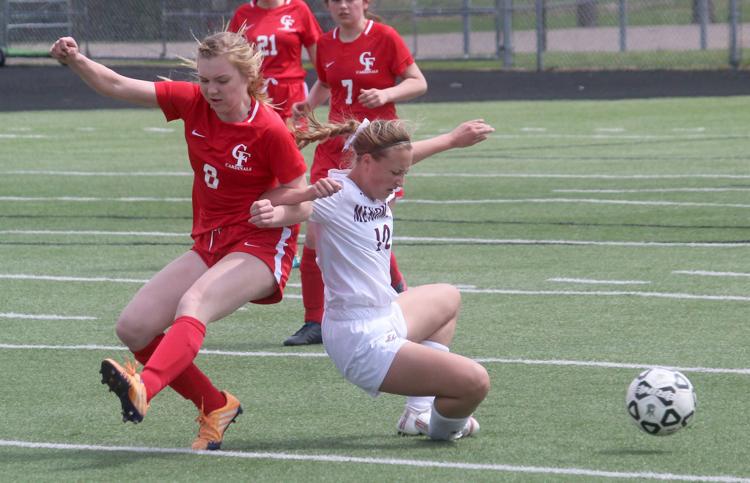 Menomonie at Chi-Hi girls soccer 5-11-19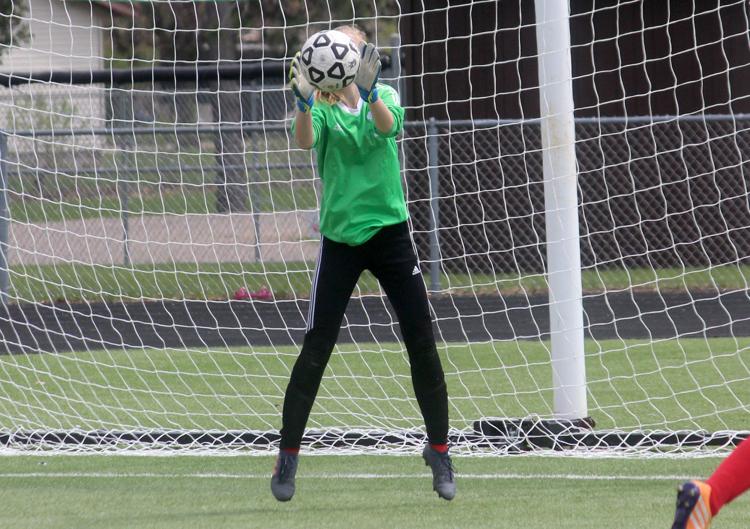 Menomonie at Chi-Hi girls soccer 5-11-19
Menomonie at Chi-Hi girls soccer 5-11-19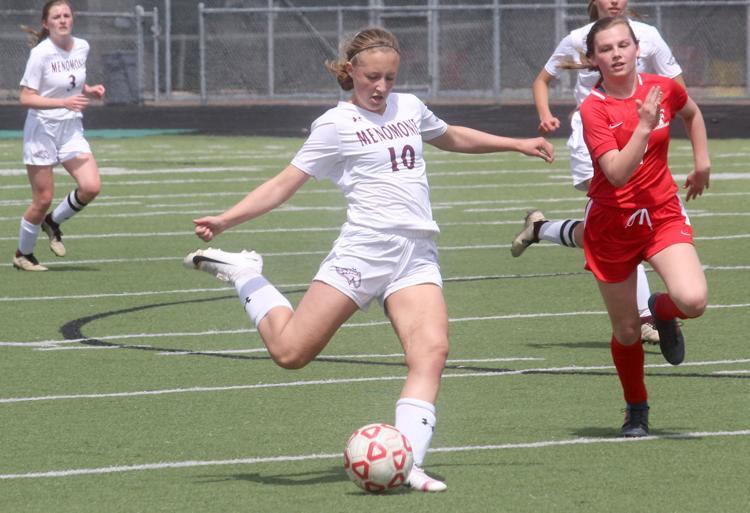 Menomonie at Chi-Hi girls soccer 5-11-19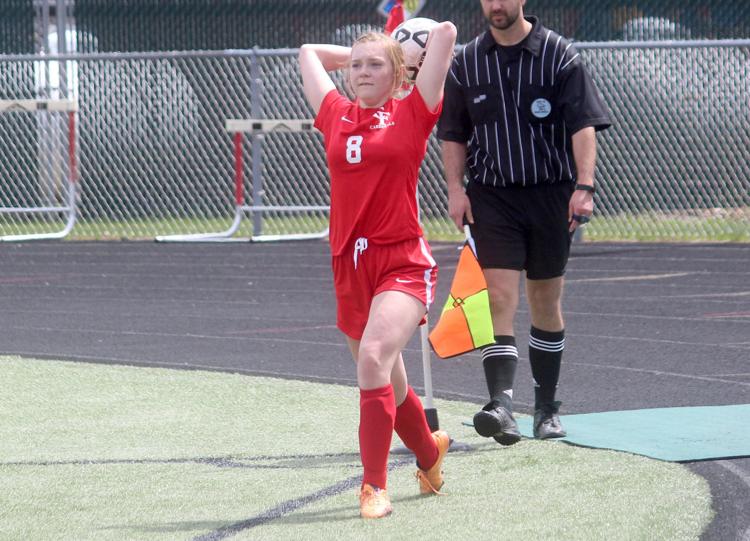 Menomonie at Chi-Hi girls soccer 5-11-19