What was all about having fun when she started in middle school, became competitive when she realized she could beat her dad.
Menomonie's Olivia Leipnitz struggled to get her serves in during her first competitive tennis match, but with a determined spirit she took down her father and eventually rose to the top of the Mustang girls tennis singles lineup.
"She found a passion and she rode with it," Menomonie coach Wendy Hastings said. "She loves tennis and she has worked at it night and day. It's one of those kids who just found a niche and then she played as much as she could with as many people as she could."
Leipnitz enters Monday's Division 1 sub-sectionals in Menomonie playing her best. She finished second at the Big Rivers Conference championships last Saturday defeating Hudson's Ella Diedrich in the semifinals, avenging an earlier loss to the Raiders top singles player.
Feeling not her best Leipnitz dropped a 0-6, 2-6 loss to Diedrich during a match at Hudson on Sept. 17. Leipnitz said the win at the conference tournament was a turning point for her.
Despite a recent injury, she is confident in where she's at with the conclusion of her senior season nearing a close. She's had her sights set on a trip to state in a challenging singles tournament all season.
"Even though I have injured my leg, just keep pushing through and not worrying about it and just having my teammates around me to support me," Leipnitz said. "Just have fun and enjoy and hope (a postseason push) is what could come."
What has motivated Leipnitz to continue to improve has been current and former teammates and a little brother determined to unseat her as the best in the family.
"My little brother is always yelling at me and saying he's better than me," Leipnitz said, "and I just always want to make sure that's he's never better than me."
You have free articles remaining.
Keep reading for FREE!
Enjoy more articles by signing up or logging in. No credit card required.
Leipnitz set a goal entering high school to make varsity her first year and Hastings said not backing down against a talented class one grade above her provide Leipnitz the chance to challenge herself, leading to improvement.
Hastings said Leipnitz has always had the ability but what has allowed her to become the player she is today is her approach mentally. She doesn't get rattled by her opponent and always plays with a calm and cool demeanor.
"She's always been such a good hitter from the baseline but where she has really emerged is her mental game," Hastings said. "No matter what is going on on the court, no matter who she's playing."
Leipnitz discovered early that tennis was the one sport she had a passion for. Trying other sports didn't resonate with her quite like tennis did. Support from her parents who make every one of her matches and the family she has built with her teammates gives her perspective on why she began playing the game.
"Building relationships and the whole entire tennis team was just so fun and it's one of my favorite sports and it's family friendly, and I absolutely love doing this," Leipntiz said. "It's not even a competitive sport to me as long as I'm having fun. It's really all I need."
Leipnitz slid into the top singles spot in the Menomonie lineup at the beginning of the year. Hastings said her consistency and determination to never give up has pushed her to success throughout the season and with her senior season wrapping up soon Hastings is beginning to realize what the team will be missing come next year.
"She's irreplaceable," Hastings said. "I don't know what we will do next year, how you replace a kid like Olivia. She's got it all and she's a wonderful kid and a wonderful tennis player."
Altoona at Menomonie girls tennis 10-3-19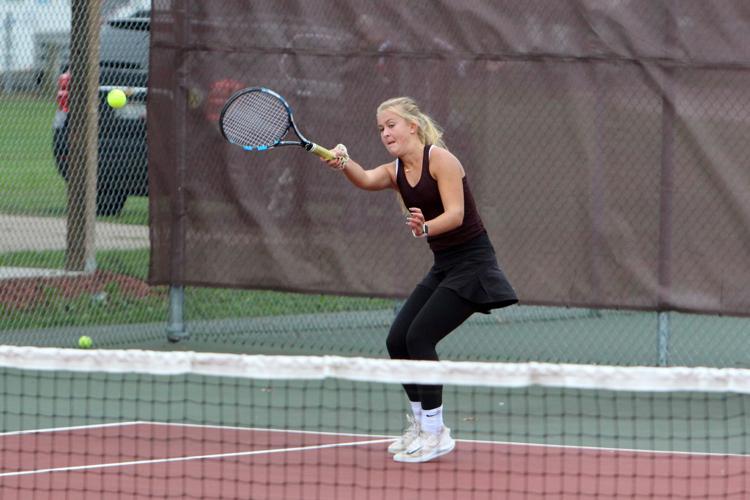 Altoona at Menomonie girls tennis 10-3-19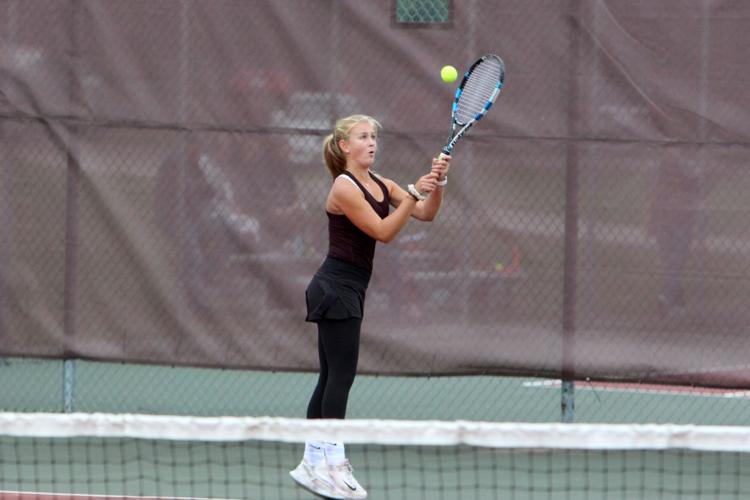 Altoona at Menomonie girls tennis 10-3-19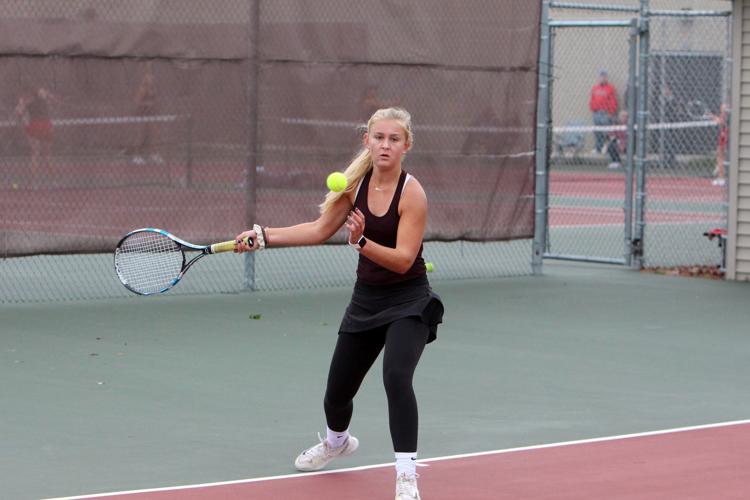 Altoona at Menomonie girls tennis 10-3-19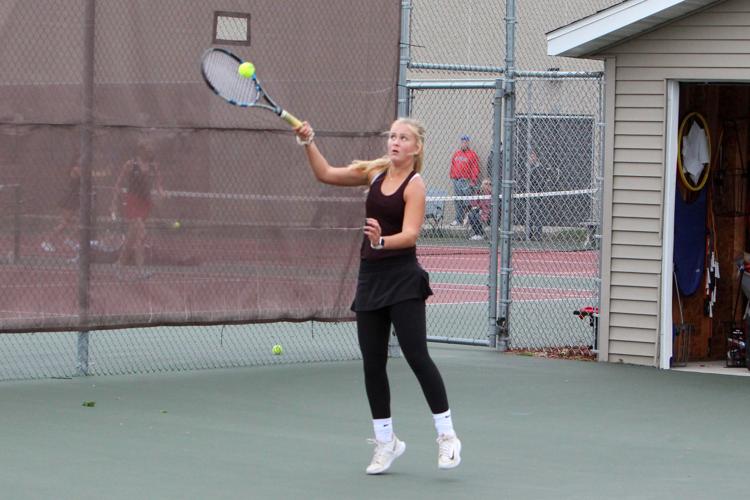 Altoona at Menomonie girls tennis 10-3-19
Altoona at Menomonie girls tennis 10-3-19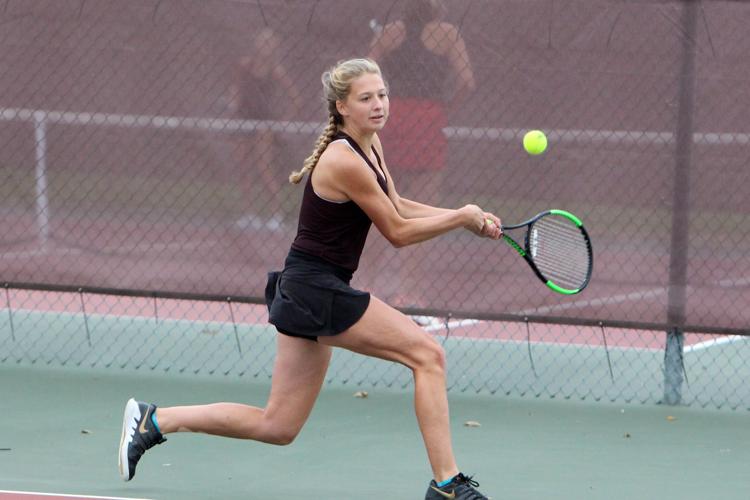 Altoona at Menomonie girls tennis 10-3-19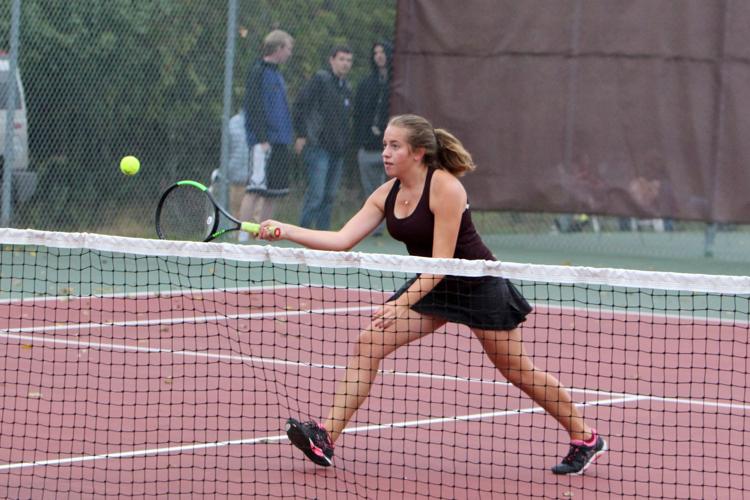 Altoona at Menomonie girls tennis 10-3-19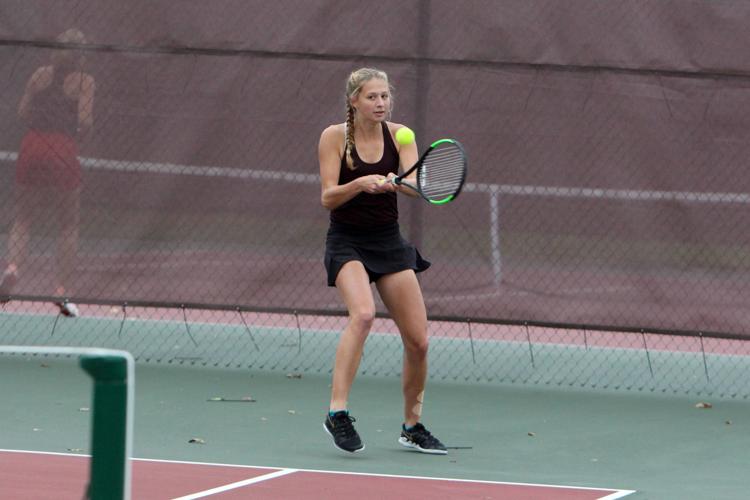 Altoona at Menomonie girls tennis 10-3-19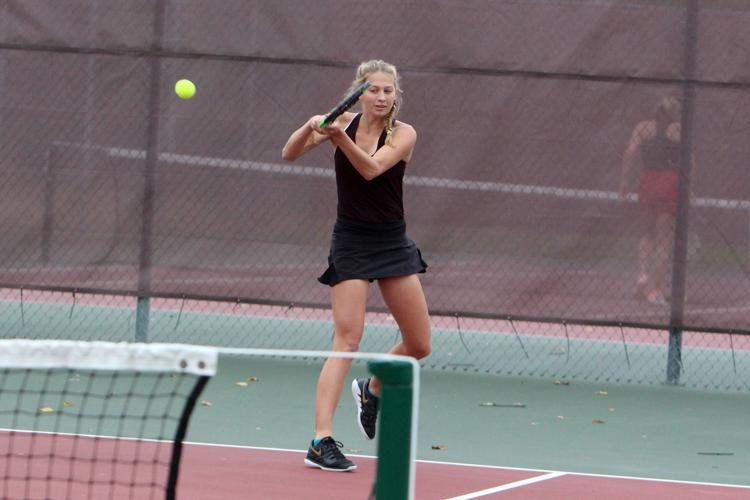 Altoona at Menomonie girls tennis 10-3-19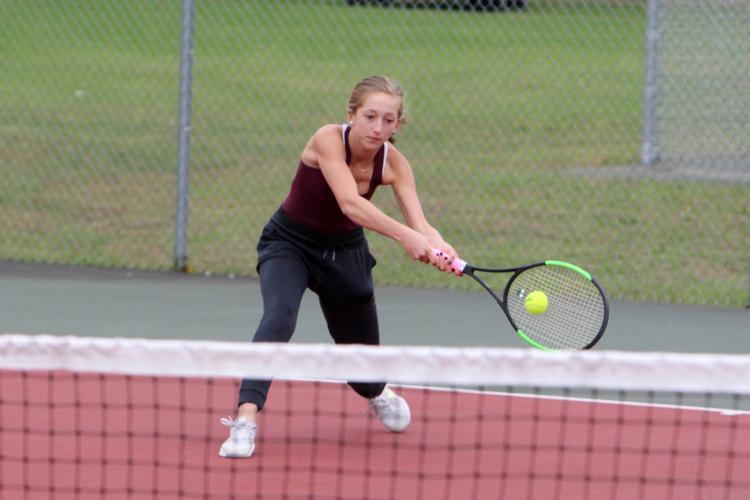 Altoona at Menomonie girls tennis 10-3-19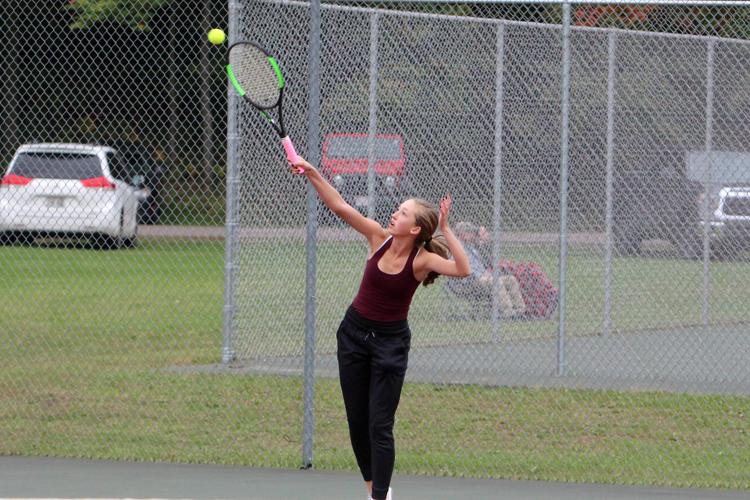 Altoona at Menomonie girls tennis 10-3-19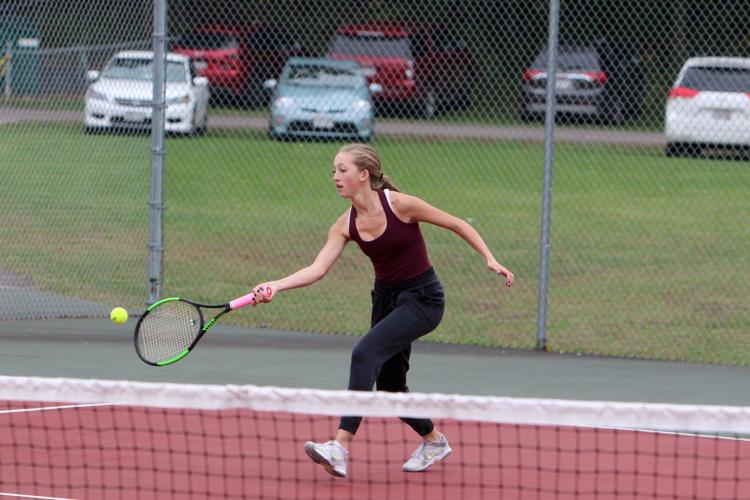 Altoona at Menomonie girls tennis 10-3-19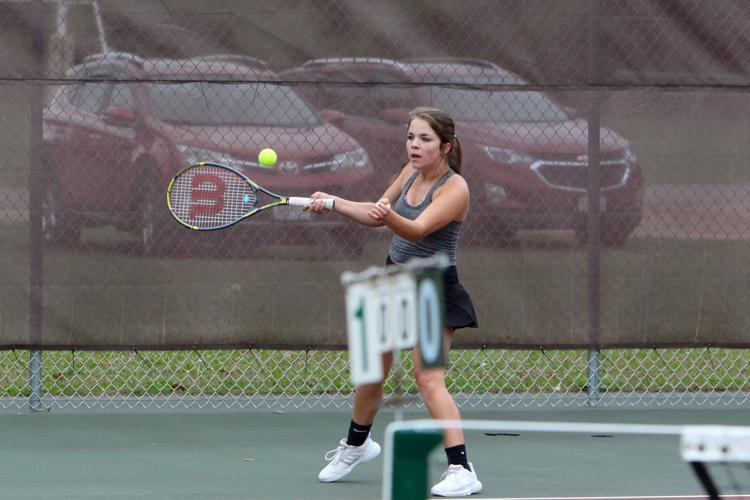 Altoona at Menomonie girls tennis 10-3-19
Altoona at Menomonie girls tennis 10-3-19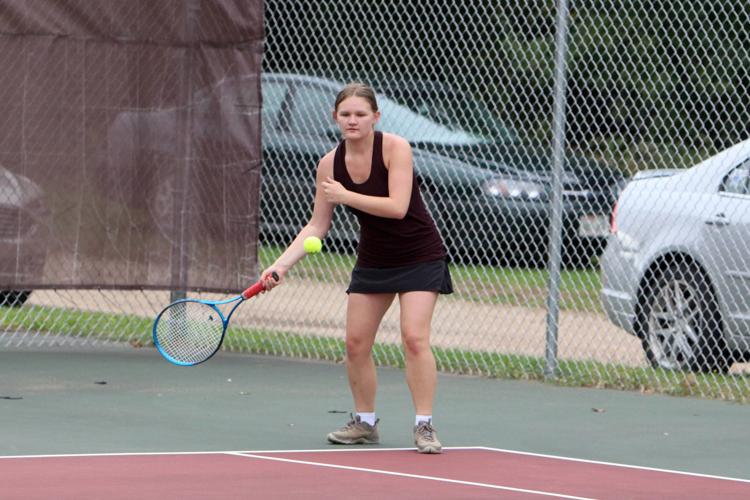 Altoona at Menomonie girls tennis 10-3-19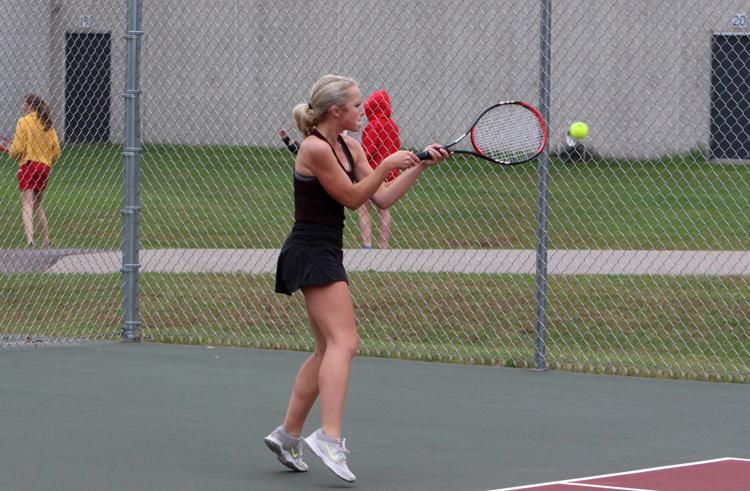 Altoona at Menomonie girls tennis 10-3-19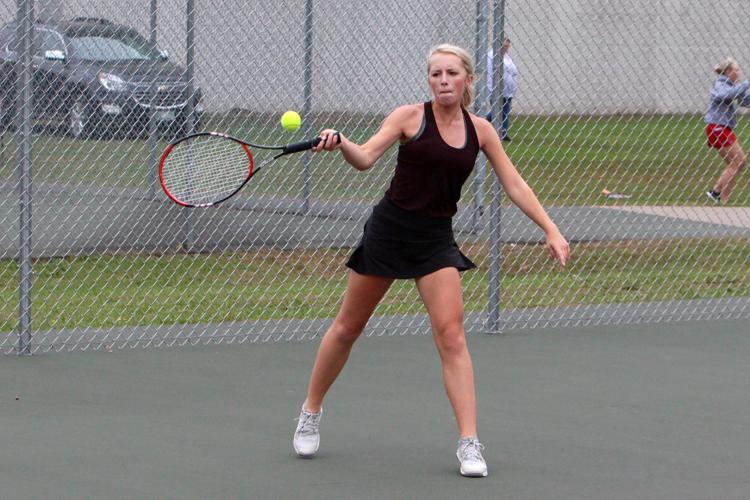 Altoona at Menomonie girls tennis 10-3-19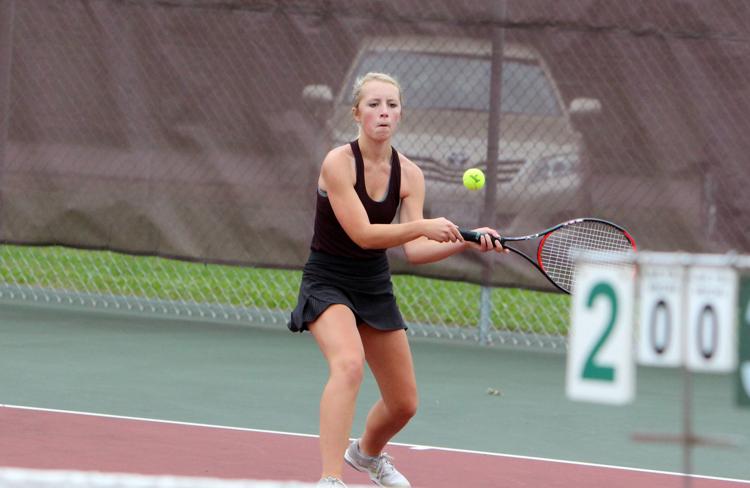 Altoona at Menomonie girls tennis 10-3-19
Altoona at Menomonie girls tennis 10-3-19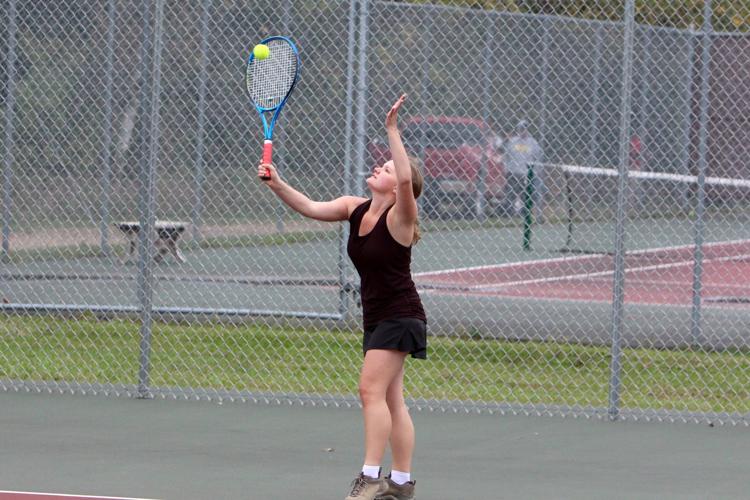 Altoona at Menomonie girls tennis 10-3-19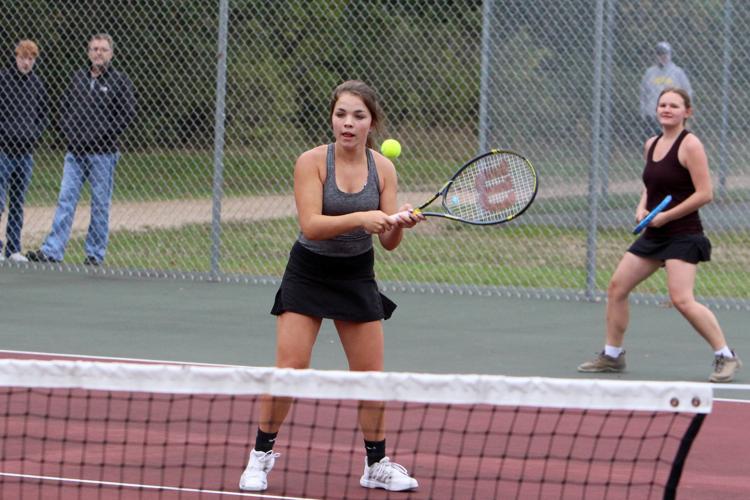 Altoona at Menomonie girls tennis 10-3-19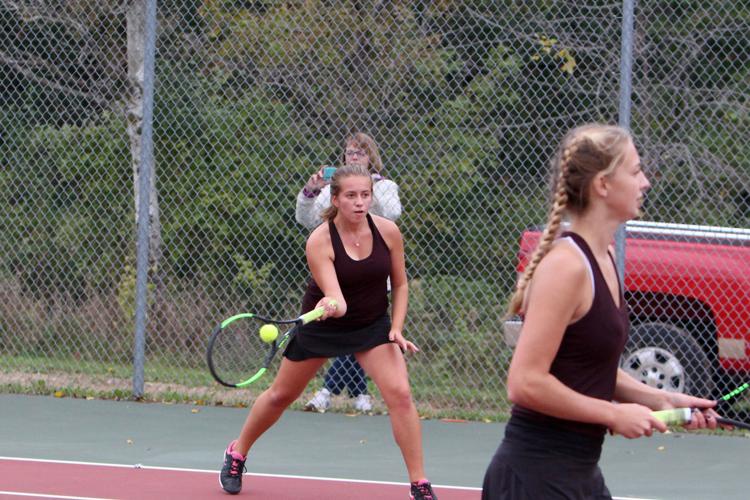 Altoona at Menomonie girls tennis 10-3-19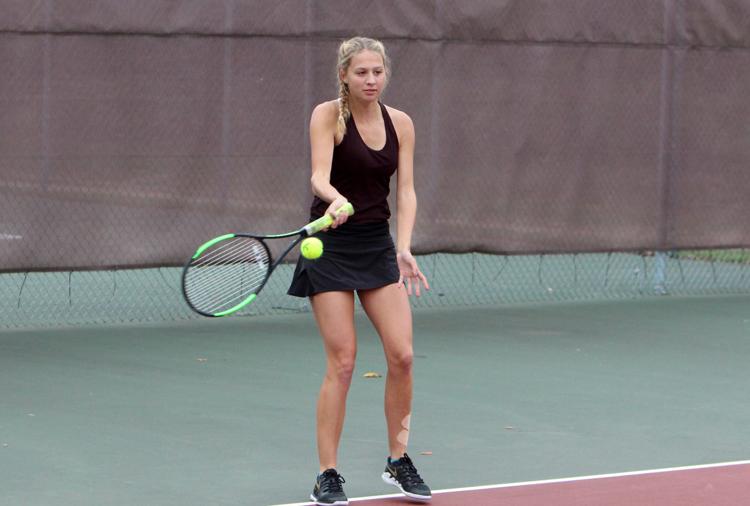 Altoona at Menomonie girls tennis 10-3-19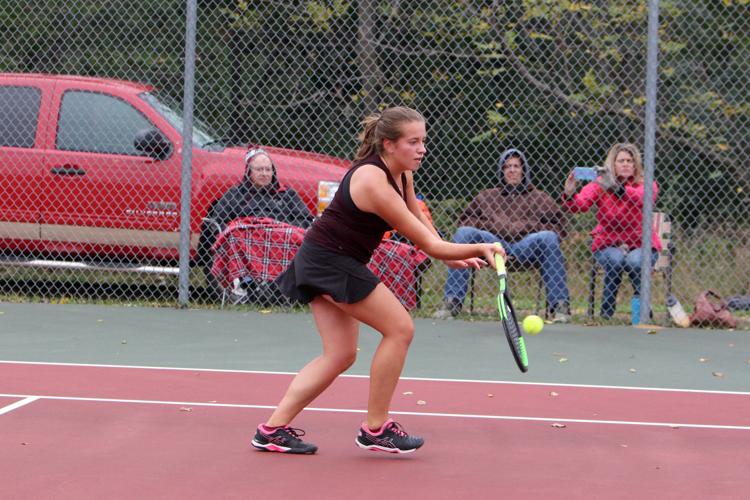 Altoona at Menomonie girls tennis 10-3-19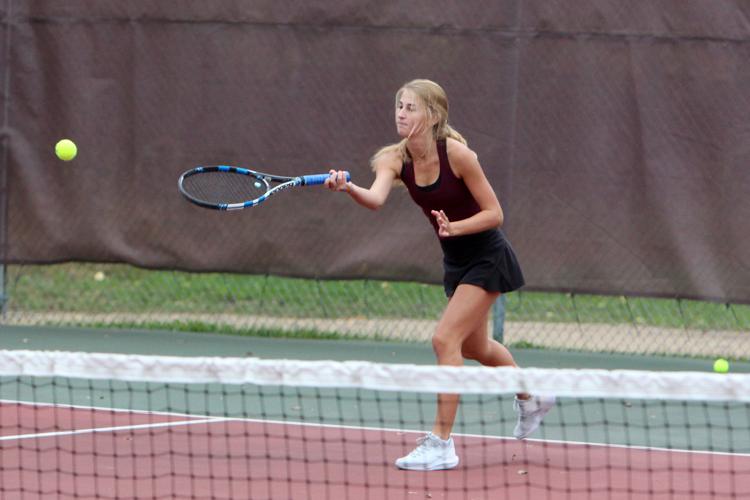 Altoona at Menomonie girls tennis 10-3-19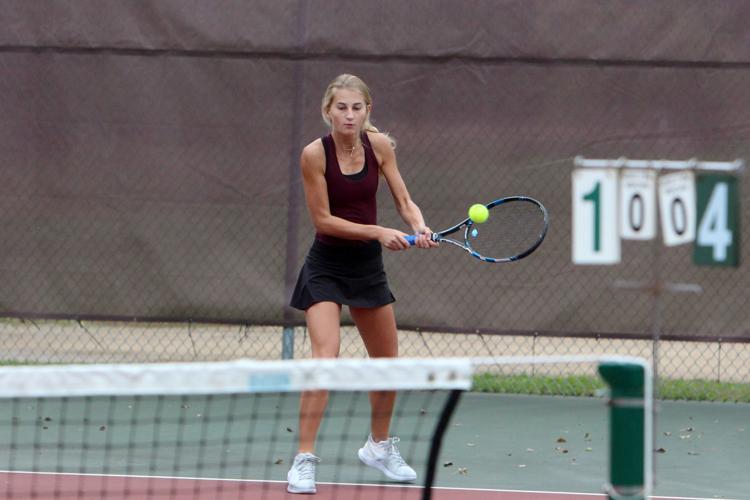 Altoona at Menomonie girls tennis 10-3-19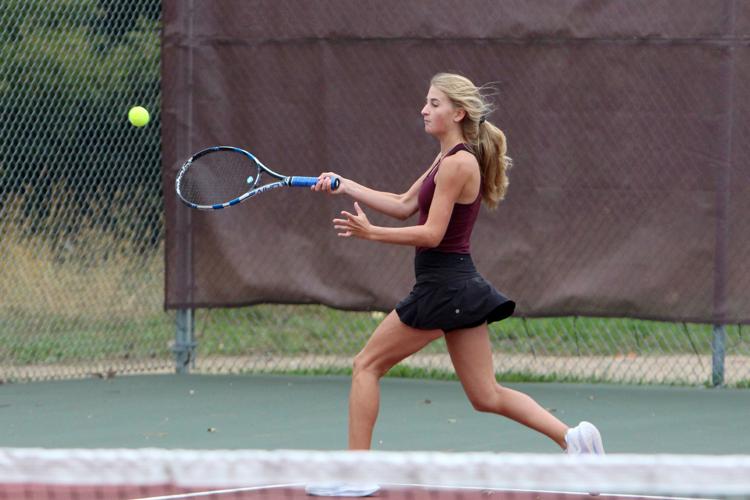 Altoona at Menomonie girls tennis 10-3-19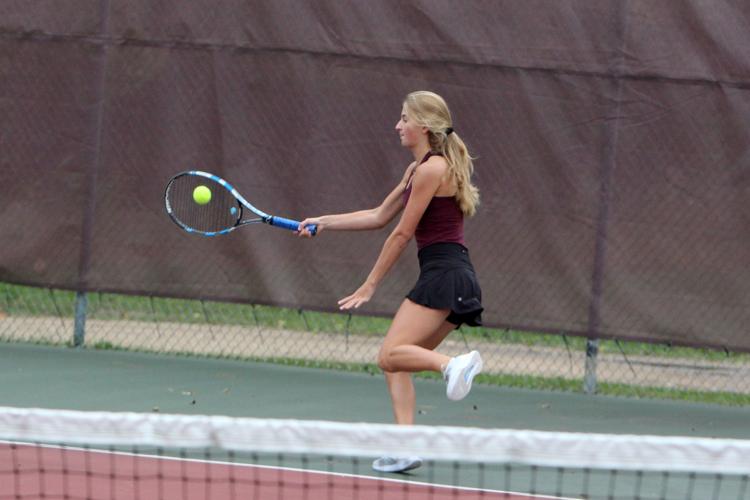 Altoona at Menomonie girls tennis 10-3-19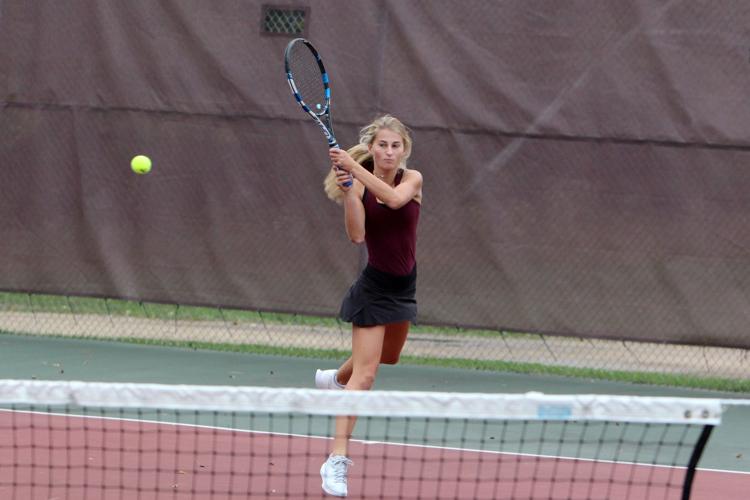 Altoona at Menomonie girls tennis 10-3-19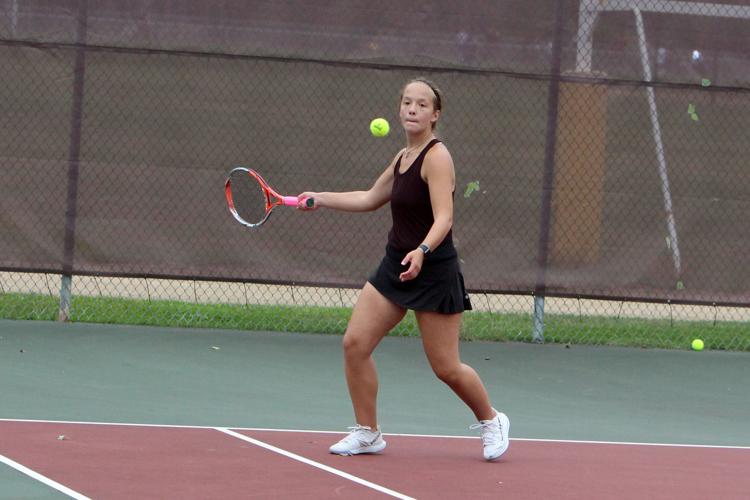 Altoona at Menomonie girls tennis 10-3-19
Altoona at Menomonie girls tennis 10-3-19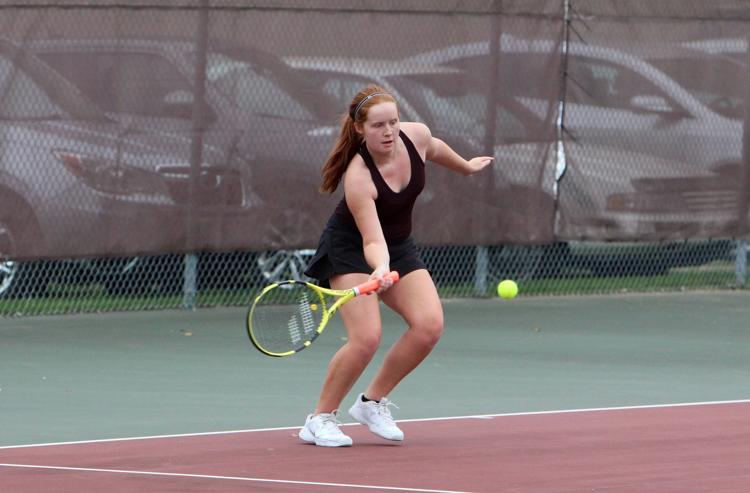 Altoona at Menomonie girls tennis 10-3-19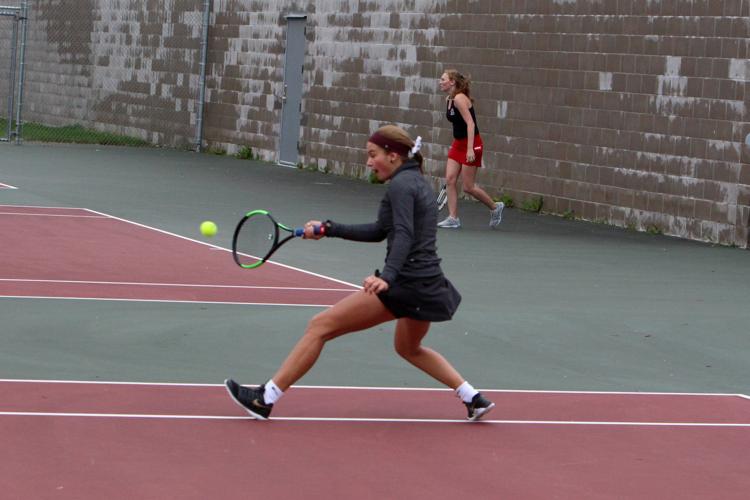 Altoona at Menomonie girls tennis 10-3-19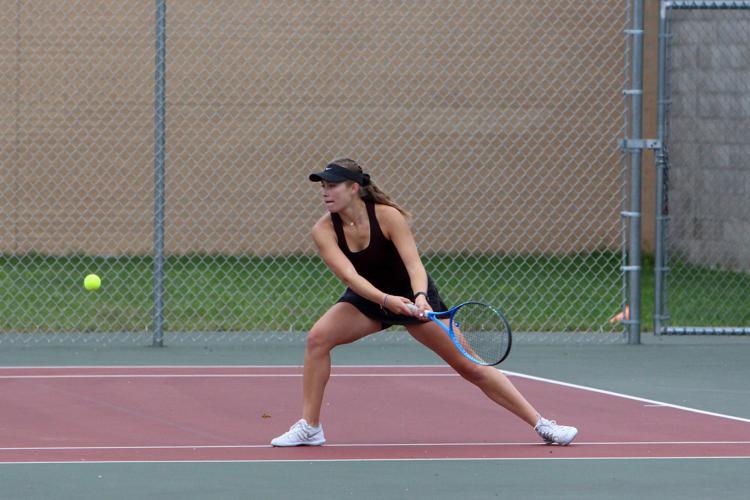 Altoona at Menomonie girls tennis 10-3-19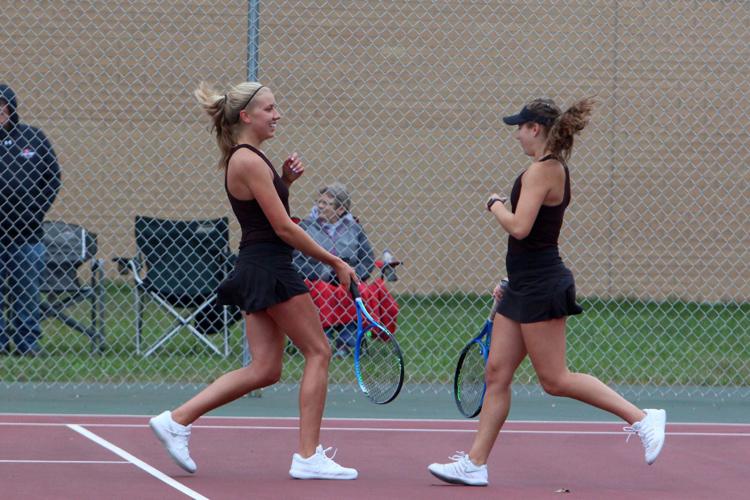 Altoona at Menomonie girls tennis 10-3-19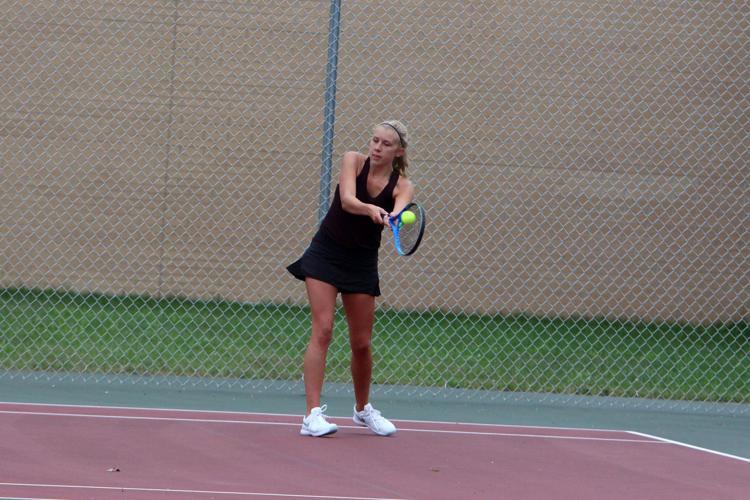 Altoona at Menomonie girls tennis 10-3-19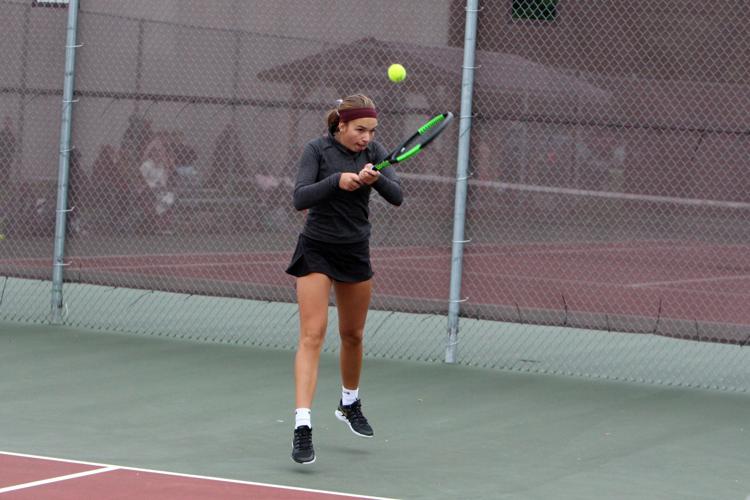 Altoona at Menomonie girls tennis 10-3-19
Altoona at Menomonie girls tennis 10-3-19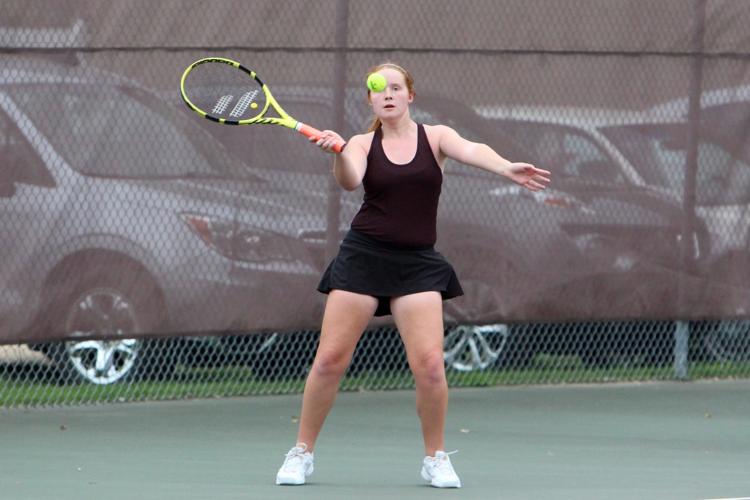 Altoona at Menomonie girls tennis 10-3-19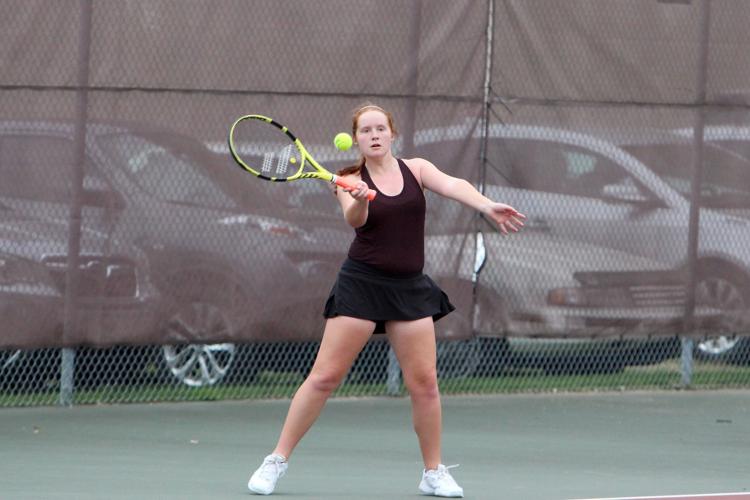 Altoona at Menomonie girls tennis 10-3-19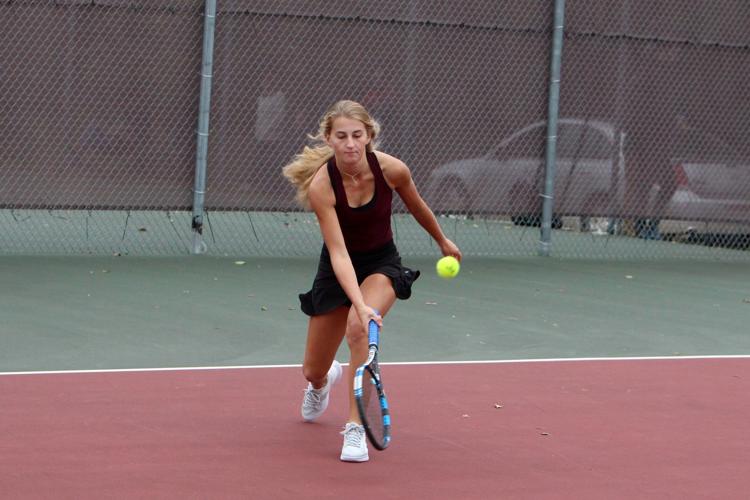 Altoona at Menomonie girls tennis 10-3-19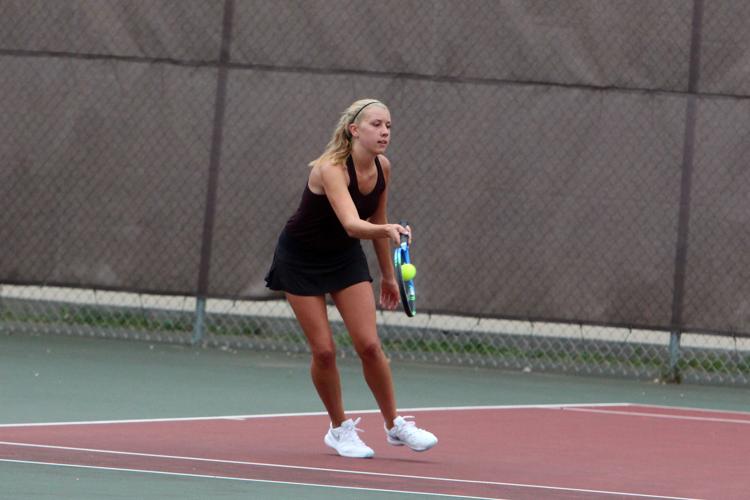 Altoona at Menomonie girls tennis 10-3-19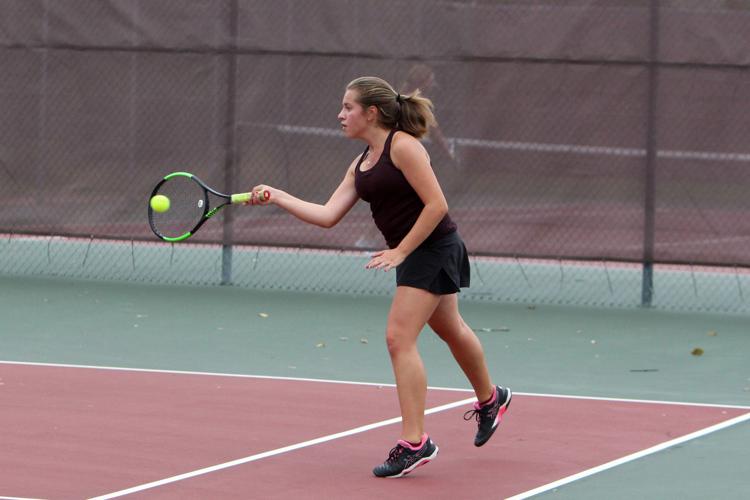 Altoona at Menomonie girls tennis 10-3-19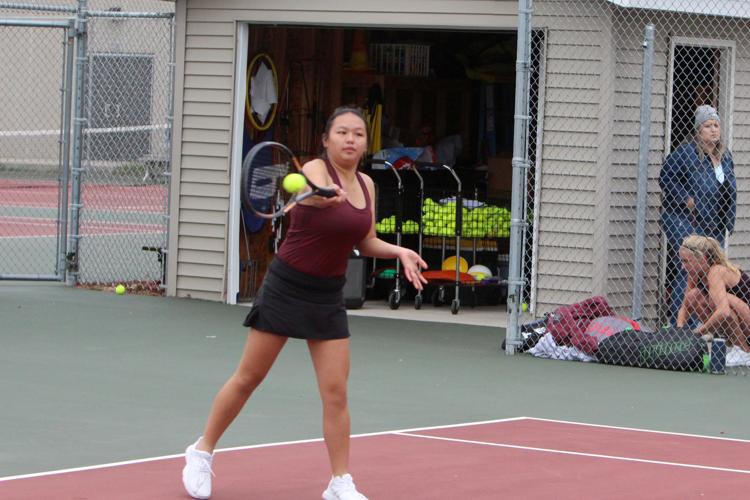 Altoona at Menomonie girls tennis 10-3-19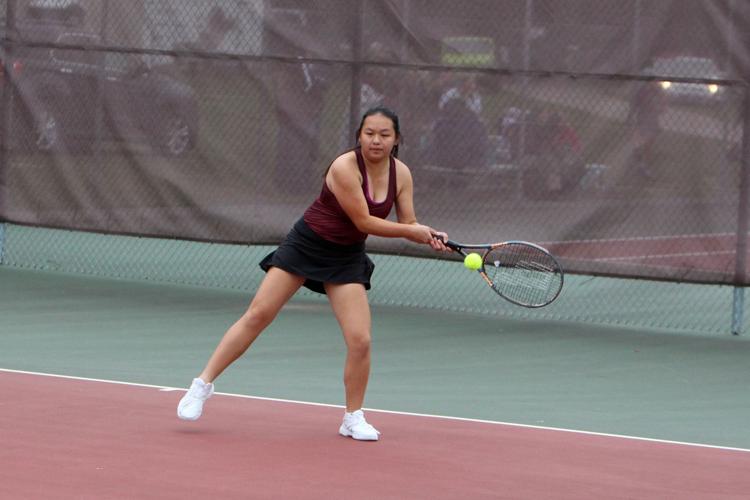 Altoona at Menomonie girls tennis 10-3-19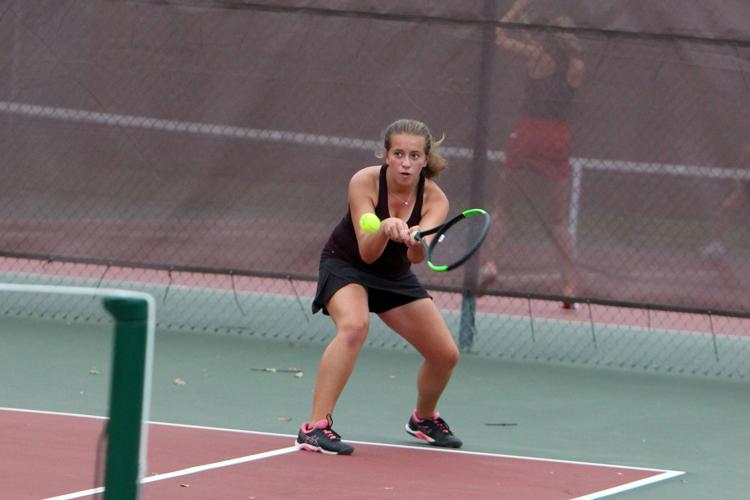 Altoona at Menomonie girls tennis 10-3-19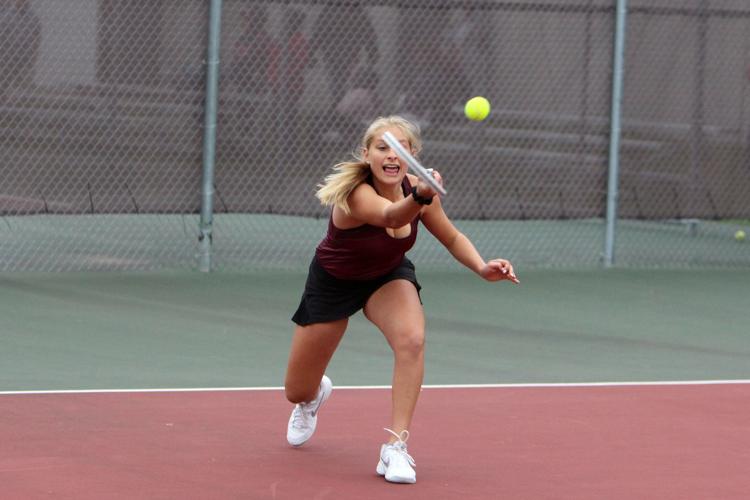 Altoona at Menomonie girls tennis 10-3-19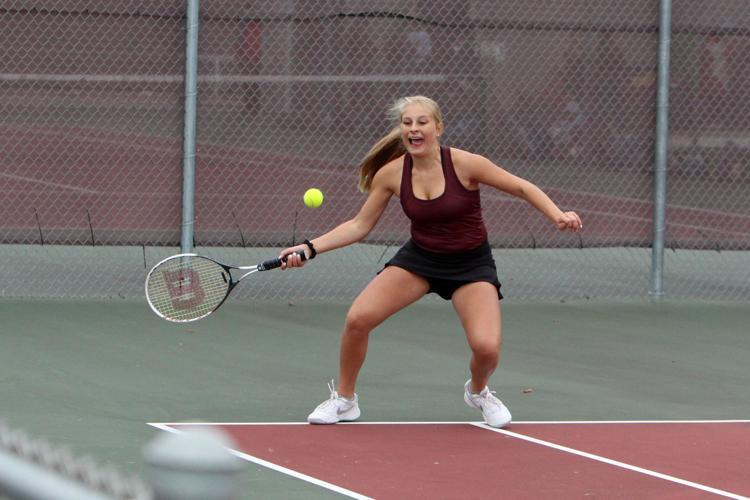 Altoona at Menomonie girls tennis 10-3-19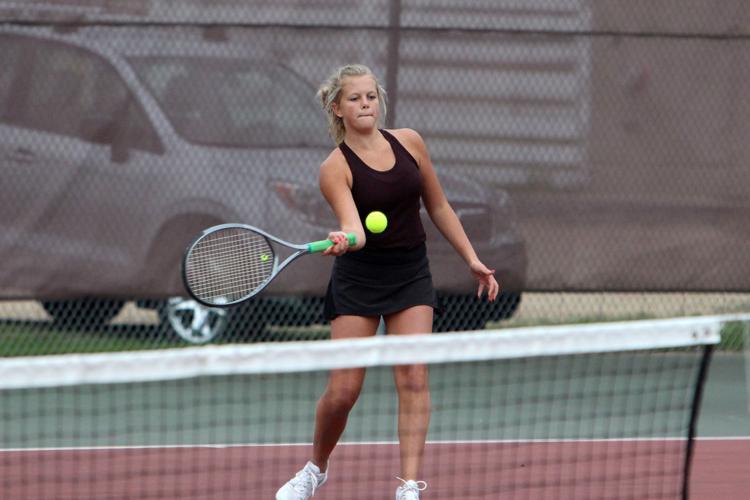 Altoona at Menomonie girls tennis 10-3-19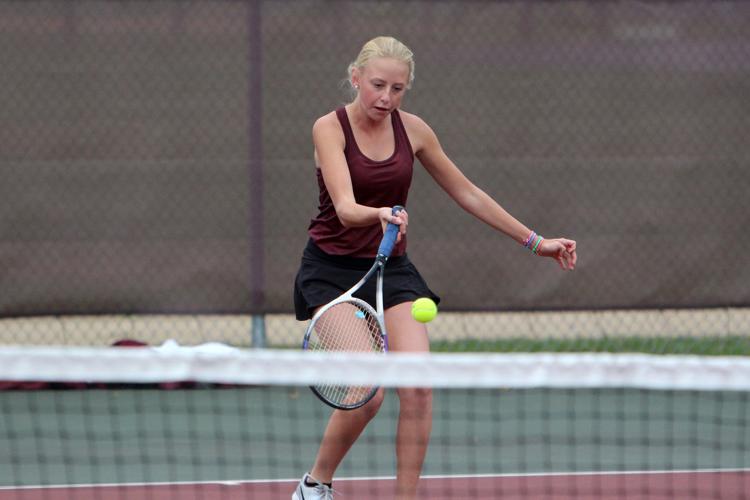 Altoona at Menomonie girls tennis 10-3-19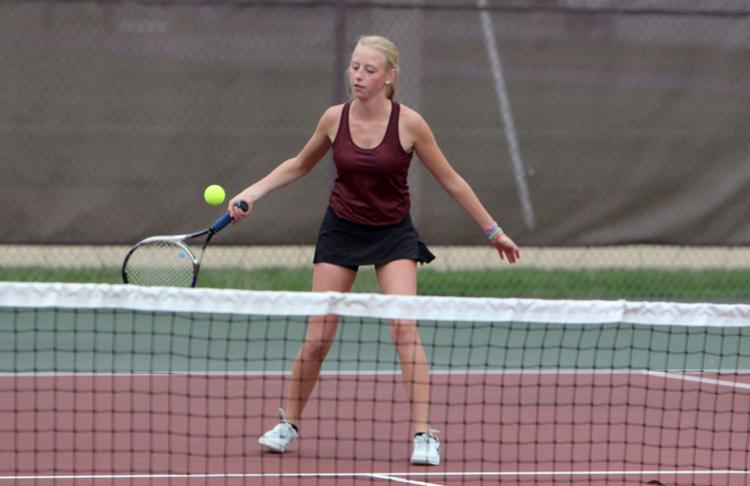 Altoona at Menomonie girls tennis 10-3-19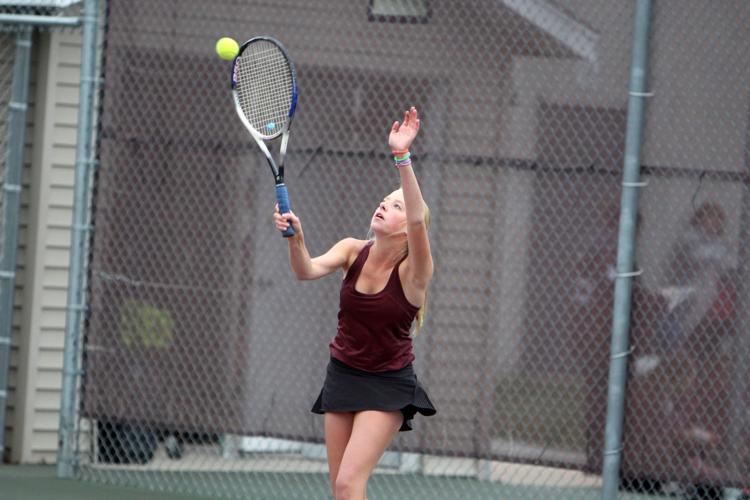 Altoona at Menomonie girls tennis 10-3-19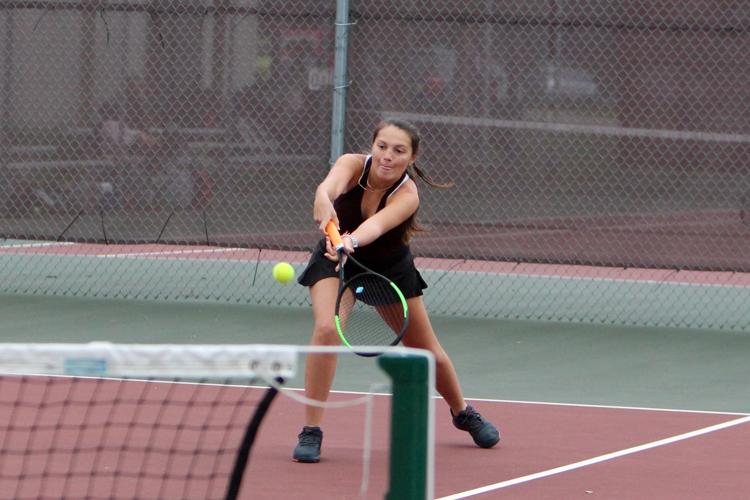 Altoona at Menomonie girls tennis 10-3-19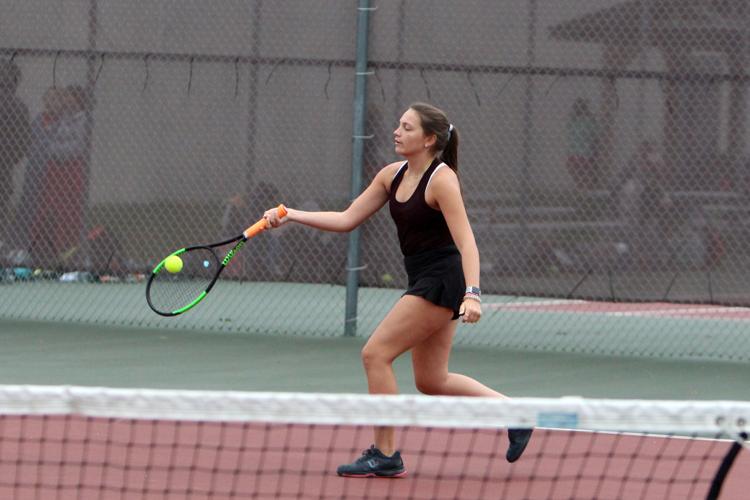 Altoona at Menomonie girls tennis 10-3-19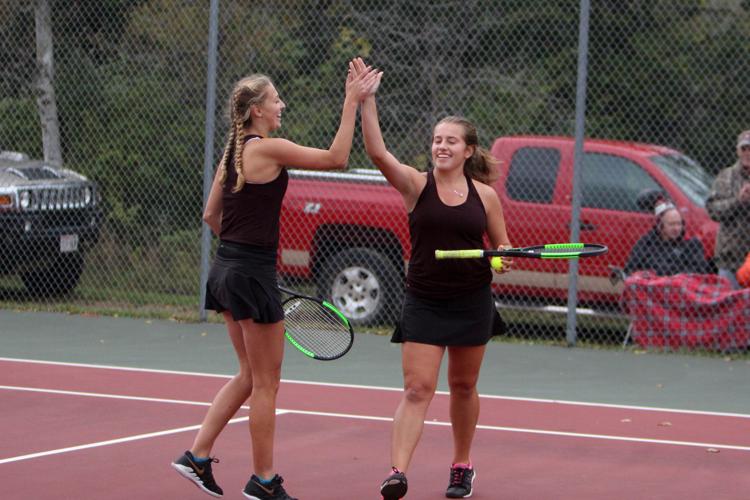 Altoona at Menomonie girls tennis 10-3-19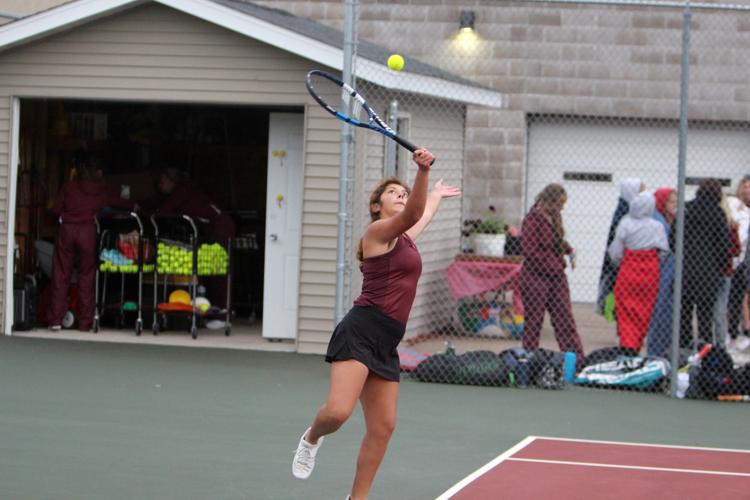 Altoona at Menomonie girls tennis 10-3-19