An extended break from meets came at the exact right time.
A three-week break from action for the Menomonie gymnastics team helped the team work on some new skills. The Mustangs did their best in displaying those new skills as Melody Greenwood won the all-around title as Menomonie took second place at a Big Rivers Conference triangular in Menomonie on Thursday evening.
"In those two weeks when we were expecting to go to River Falls we worked really hard and gained a bunch of new skills that we were ready for," Menomonie coach Erin Liljedahl said. "Then it got cancelled so we had a couple extra days here to clean them up and get them ready. Tonight we put in three, four new skills across the whole team, pretty high-level skills and it paid off."
The Mustangs had a team score of 126.25, just behind Eau Claire North/Memorial (128.225). Superior took third with a score of 112.625.
Greenwood won the balance beam, placed second in the floor exercise, and took seventh in both the vault and uneven bars as she claimed the all-around title with a score of 33.125.
"She had a tough time on floor tonight but we were trying some new things and it didn't (pay) off but her bars she threw in a really high level new skill," Liljedahl said of Greenwood. "She went for it. We've been struggling with a little bit of fear with that in practice, but she went with it fearlessly tonight."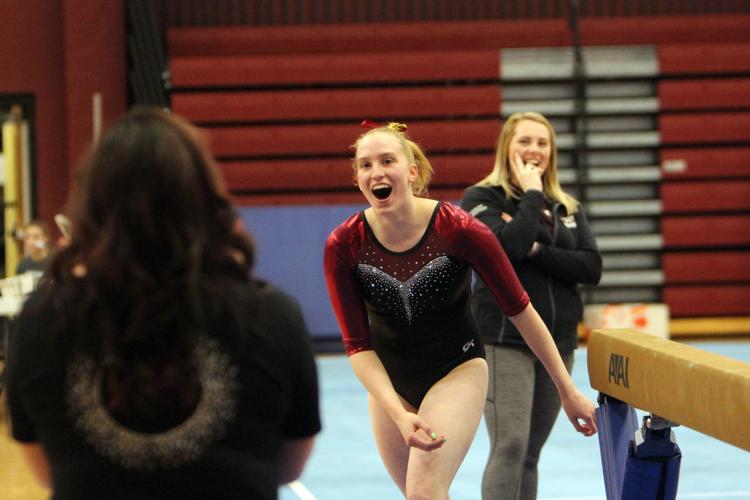 Chloe Oehler finished fifth, Alex Cummings came in sixth and Alexis Anderson took seventh in all-around competition for the Mustangs.
"Right now, I took a new skill and I didn't care what it looked like..." Liljedahl said of Thursday's meet. "I think we can take those skills and say now we can do them well and I think our scores are going to climb because of that."
You have free articles remaining.
Oehler won the floor exercise at 8.600 and came in third in the vault. Cummings placed third in the uneven bars at 7.375 and fourth in the balance beam. Anderson was fourth in the floor exercise and fifth on the balance beam.
The meet scheduled for River Falls last week that was cancelled provided Menomonie with a little extra time to work on the skills the team has been trying to implement. With only around a month of the regular season Liljedahl feels confident they can build on those skills and their performance from Thursday as the team heads into the busy portion of the schedule.
"They knew what they were doing, they knew where they needed to make improvements, so they were motivated to make those improvements and use their time wisely," Liljedahl said of the time off.
Menomonie brought a larger roster into the season and that has paid dividends. The less experienced gymnastics haven't been afraid to try new things in order to improve and that has pushed the remainder of the team to share that same type of fearlessness.
"Our new gymnasts have made huge gains," Liljedahl said. "A lot them came in with very basic skills and sometimes those are the fun ones to play around with because they're fearless, they don't know anything. If you tell them to go, they're going to go. They've taken a lot of risks, they've helped our team keep a lot of positivity and energy."
Menomonie has a conference triangular at River Falls next Thursday and then hosts Rice Lake and River Falls in another Big Rivers meet the following Tuesday.
"I'm really looking to see the skills we put in tonight — we're going to keep them in — and we're going to clean them up and we're going to make them (help us in) scoring higher," Liljedahl said.
Big Rivers Conference Gymnastics Triangular at Menomonie 1-23-20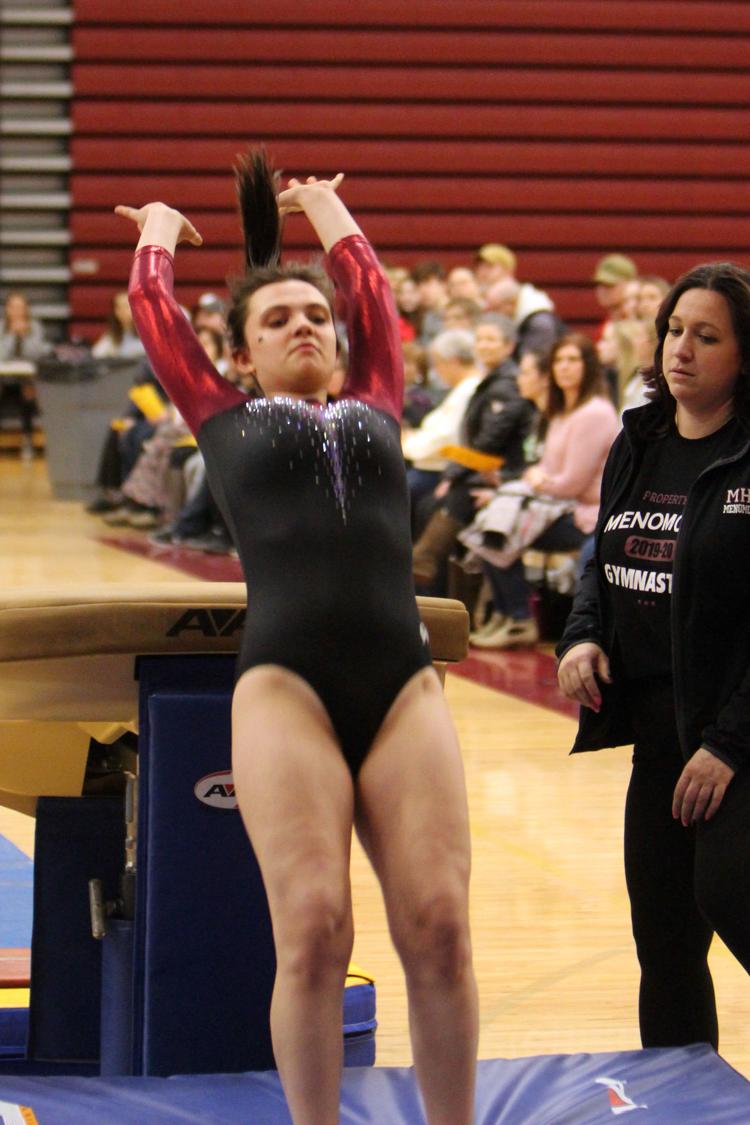 Big Rivers Conference Gymnastics Triangular at Menomonie 1-23-20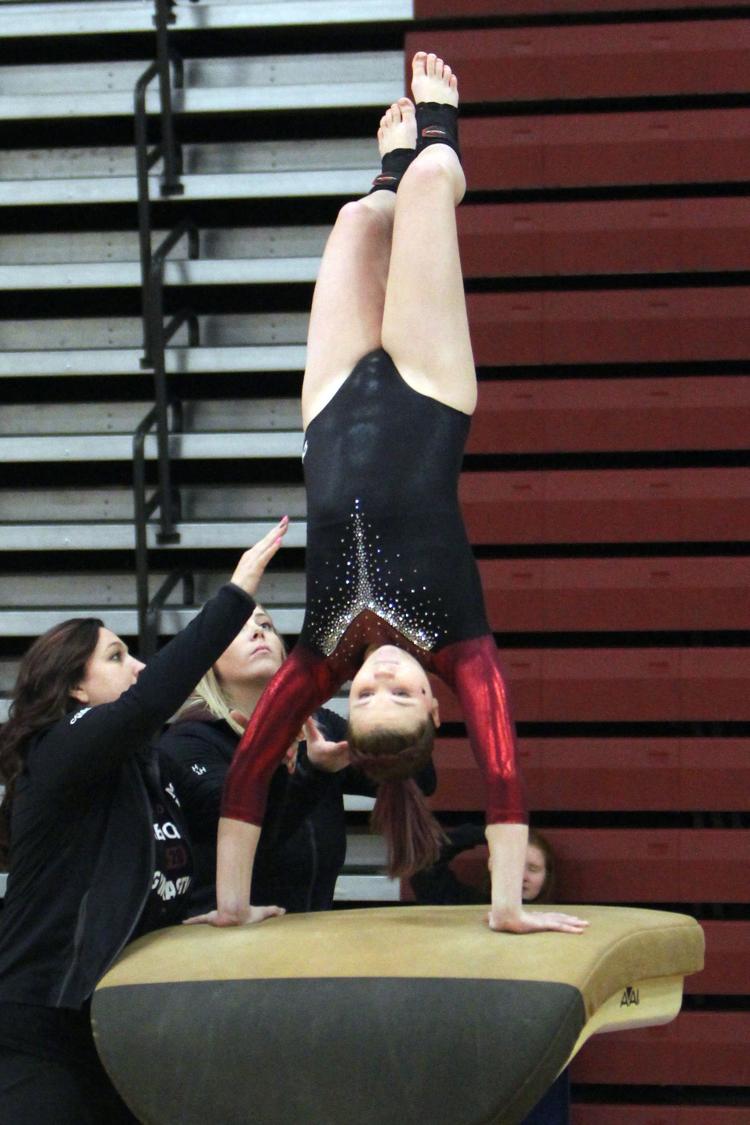 Big Rivers Conference Gymnastics Triangular at Menomonie 1-23-20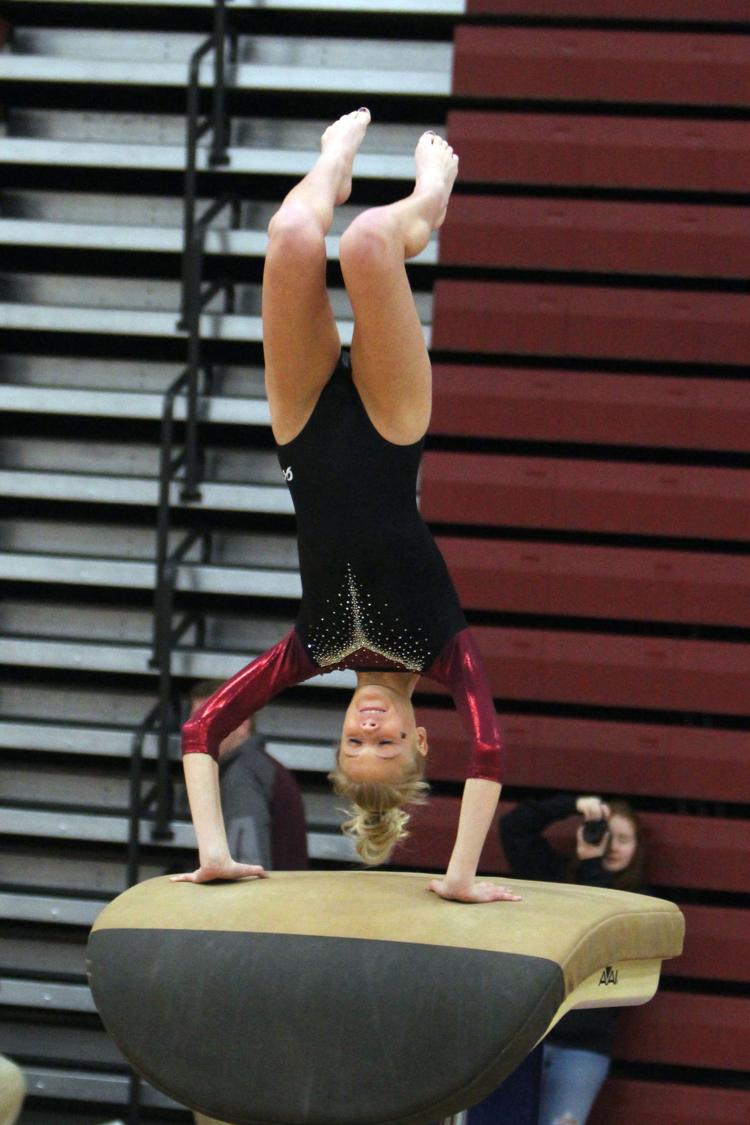 Big Rivers Conference Gymnastics Triangular at Menomonie 1-23-20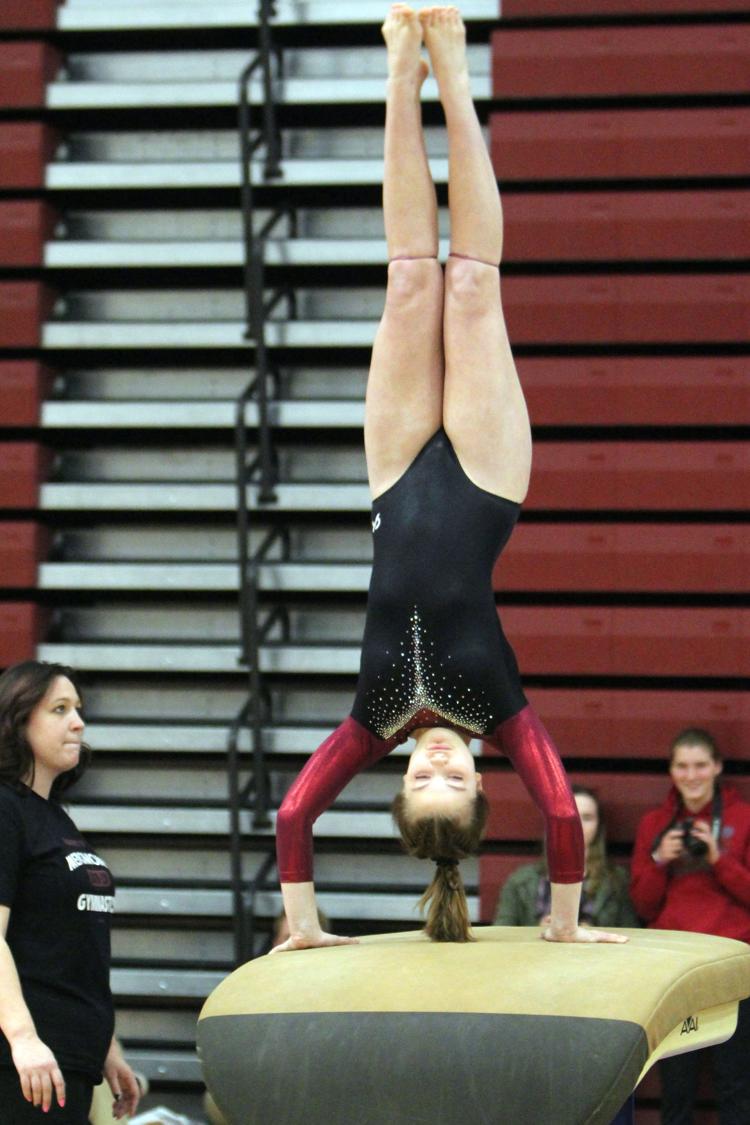 Big Rivers Conference Gymnastics Triangular at Menomonie 1-23-20
Big Rivers Conference Gymnastics Triangular at Menomonie 1-23-20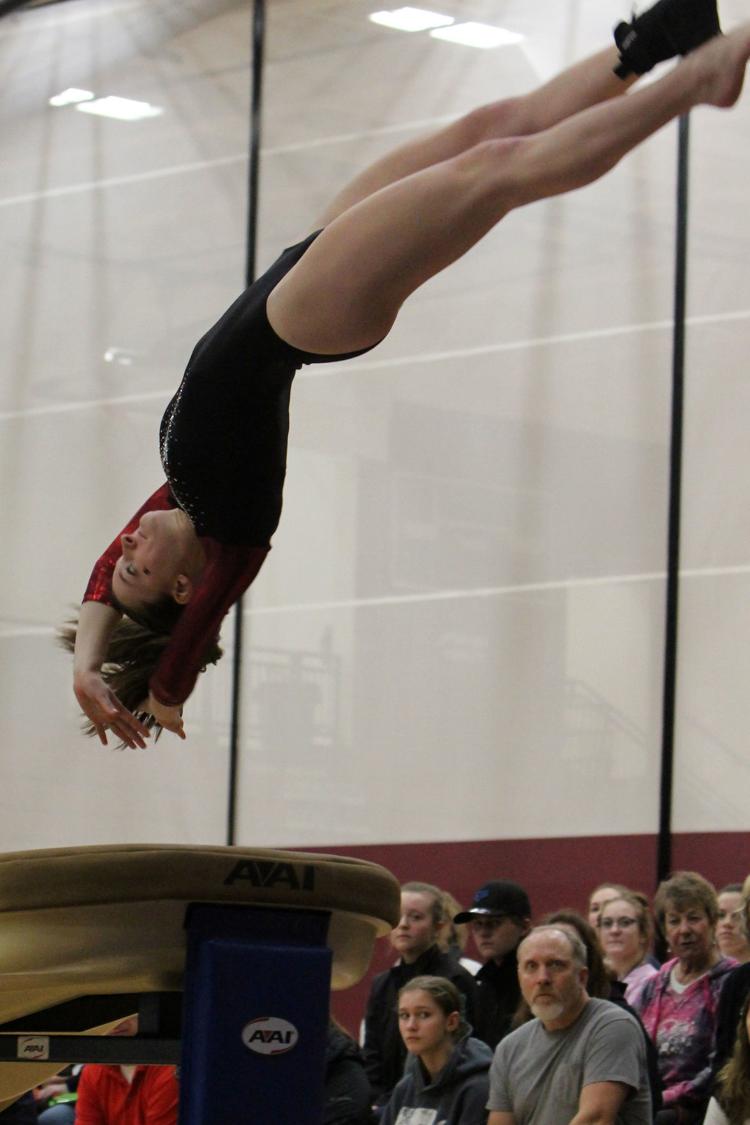 Big Rivers Conference Gymnastics Triangular at Menomonie 1-23-20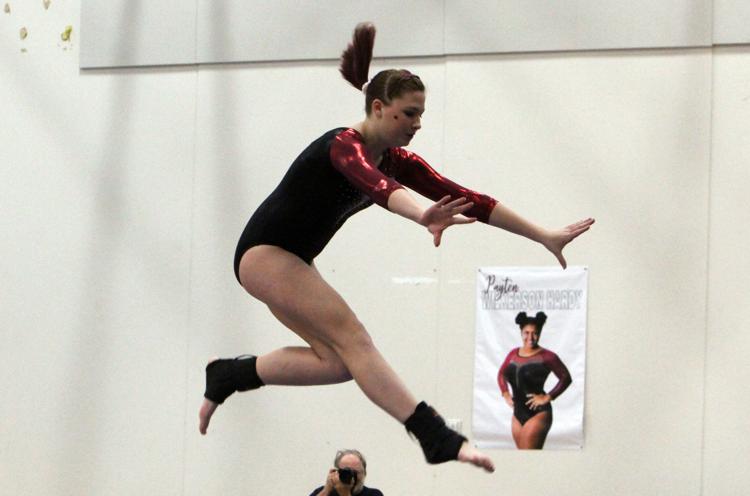 Big Rivers Conference Gymnastics Triangular at Menomonie 1-23-20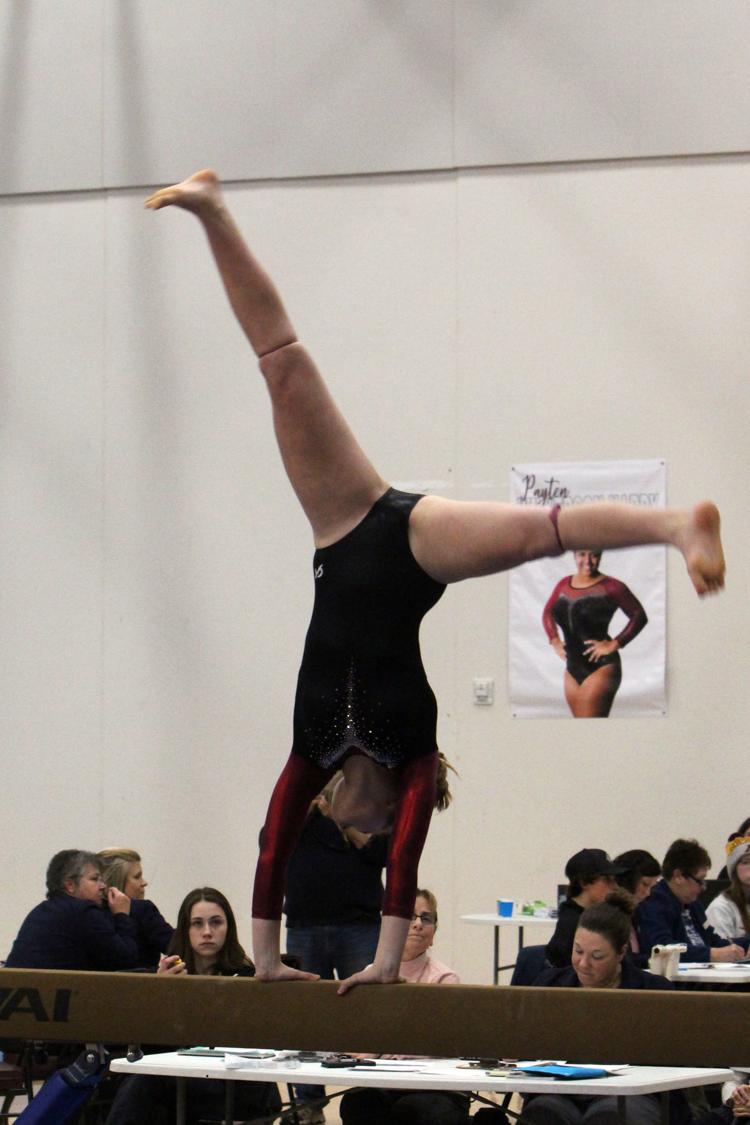 Big Rivers Conference Gymnastics Triangular at Menomonie 1-23-20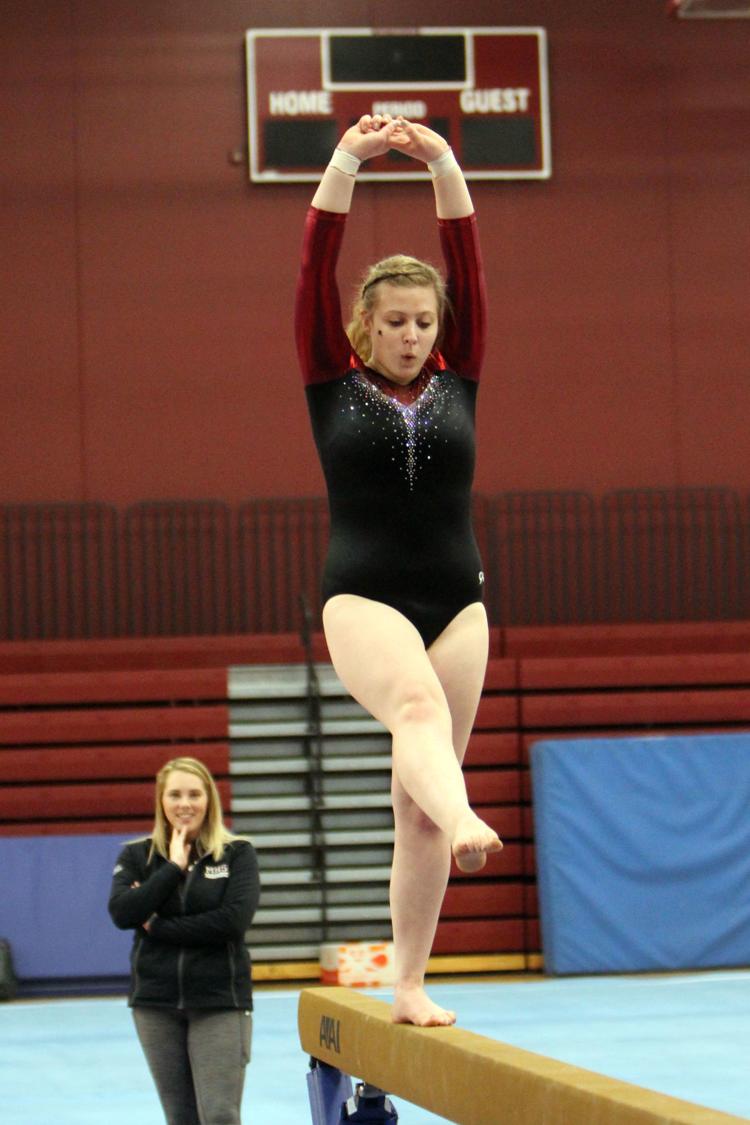 Big Rivers Conference Gymnastics Triangular at Menomonie 1-23-20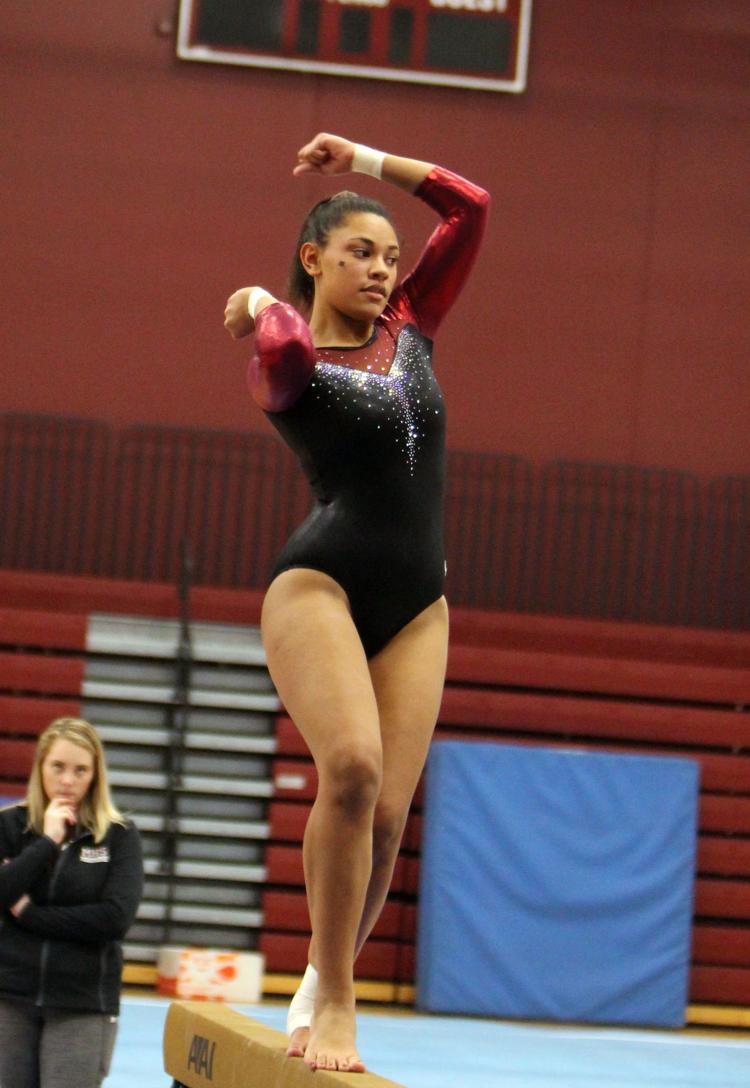 Big Rivers Conference Gymnastics Triangular at Menomonie 1-23-20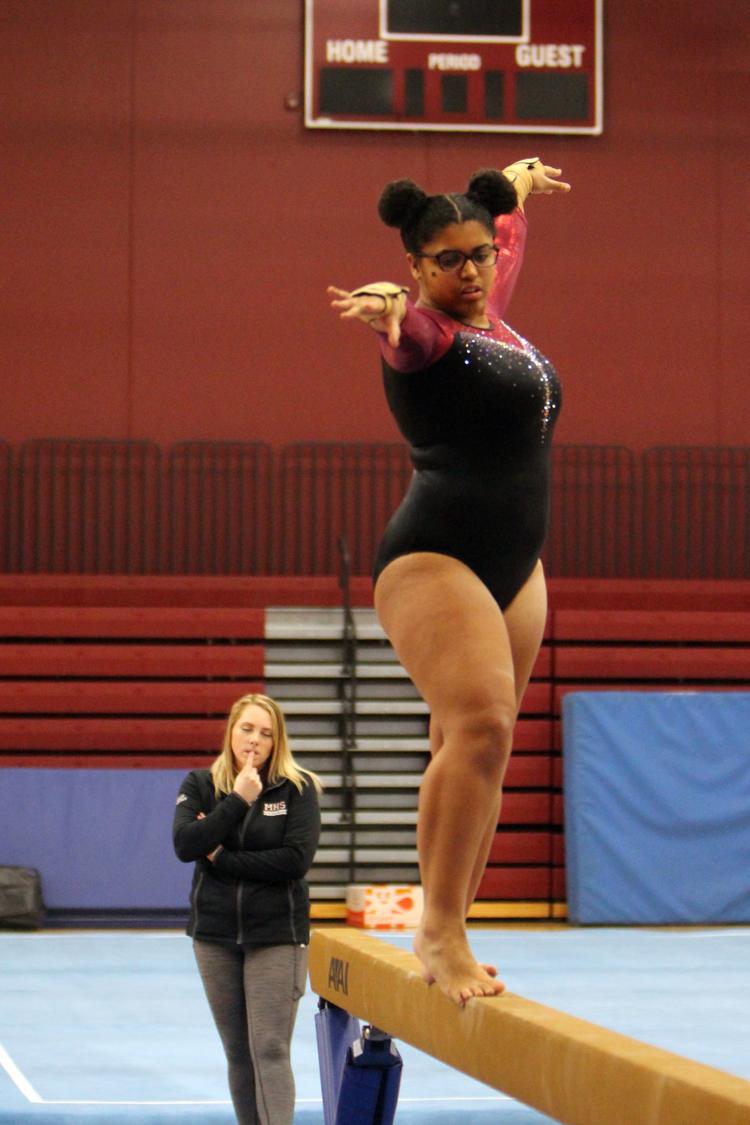 Big Rivers Conference Gymnastics Triangular at Menomonie 1-23-20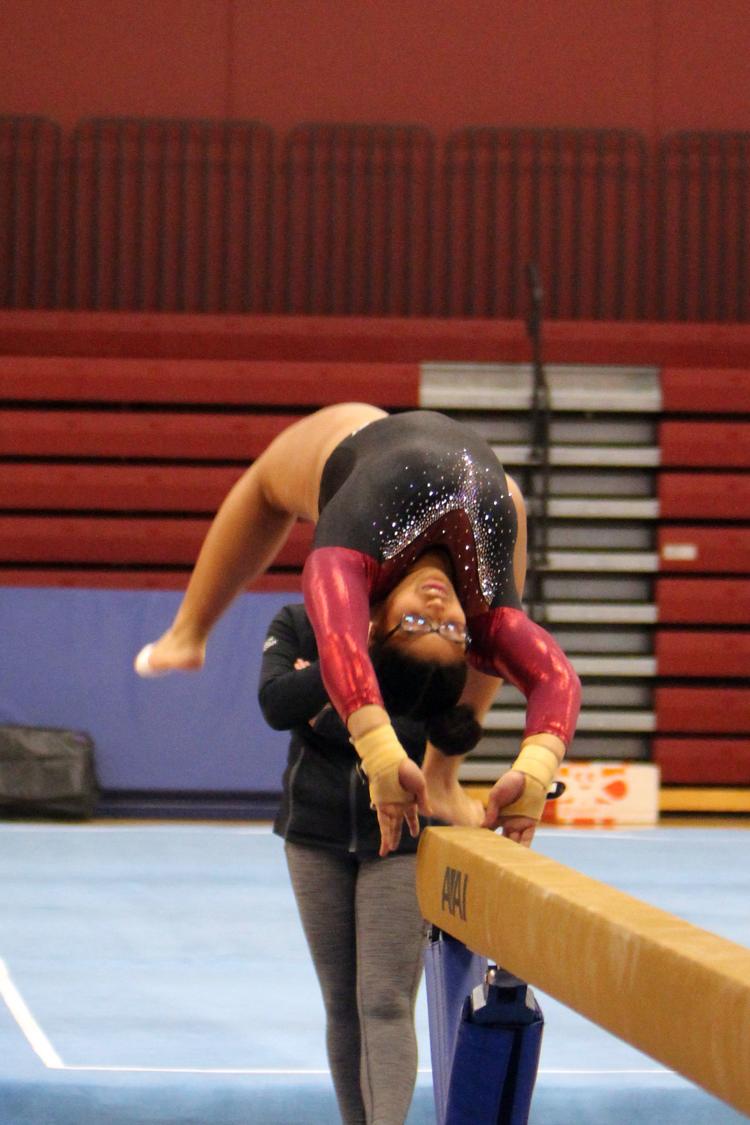 Big Rivers Conference Gymnastics Triangular at Menomonie 1-23-20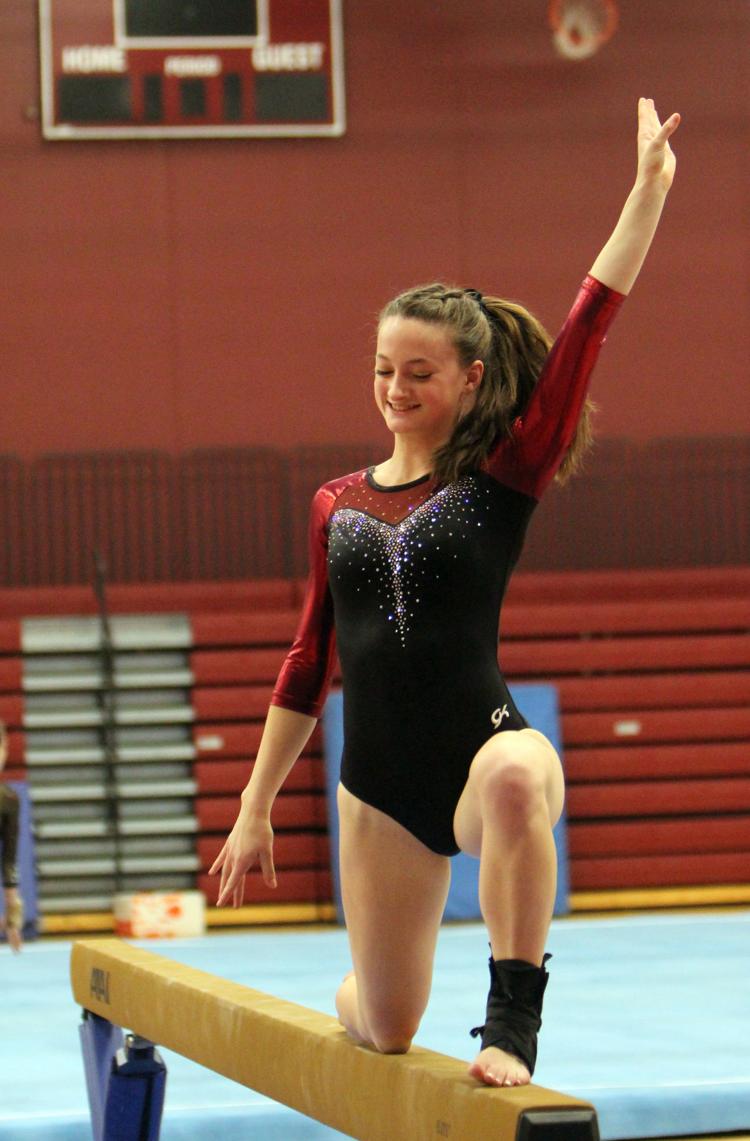 Big Rivers Conference Gymnastics Triangular at Menomonie 1-23-20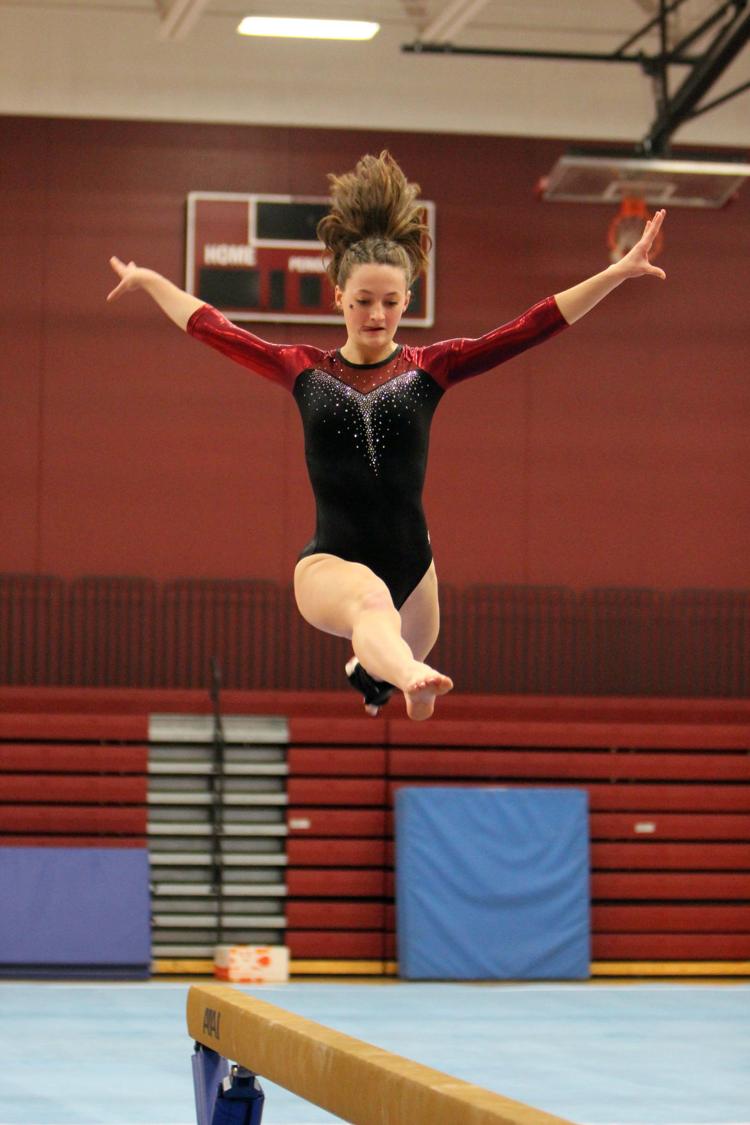 Big Rivers Conference Gymnastics Triangular at Menomonie 1-23-20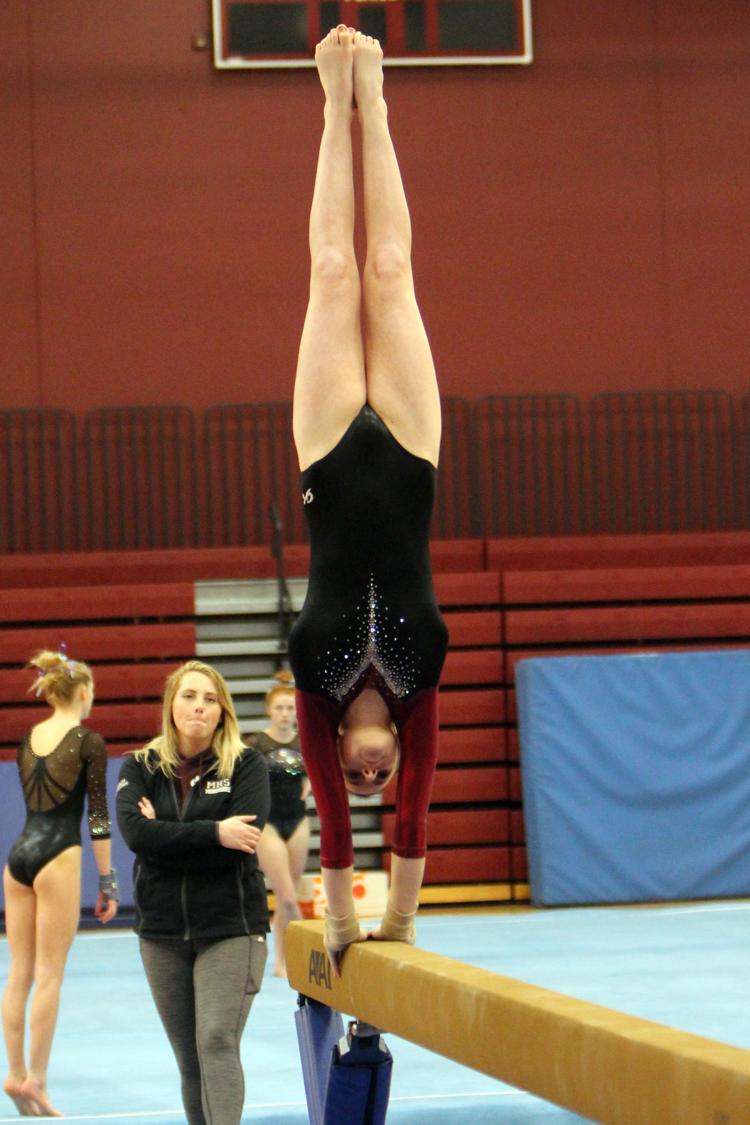 Big Rivers Conference Gymnastics Triangular at Menomonie 1-23-20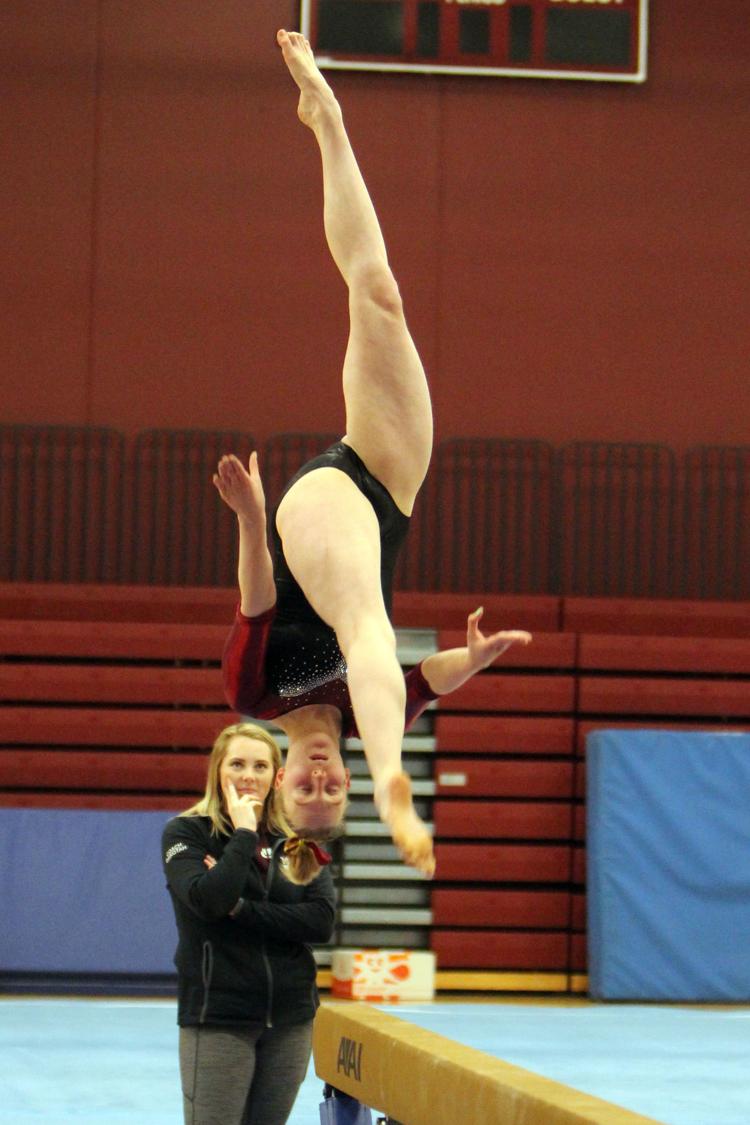 Big Rivers Conference Gymnastics Triangular at Menomonie 1-23-20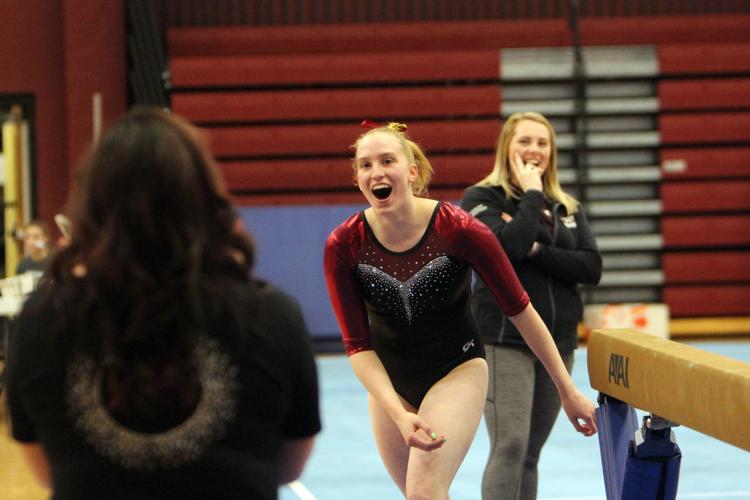 Big Rivers Conference Gymnastics Triangular at Menomonie 1-23-20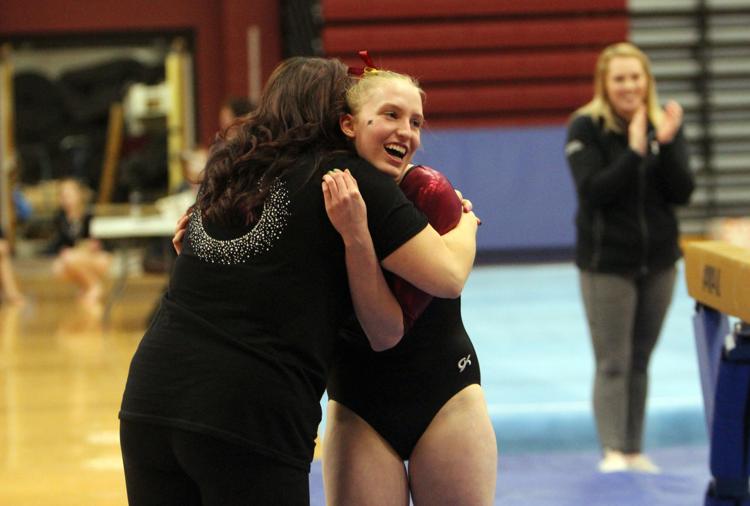 Big Rivers Conference Gymnastics Triangular at Menomonie 1-23-20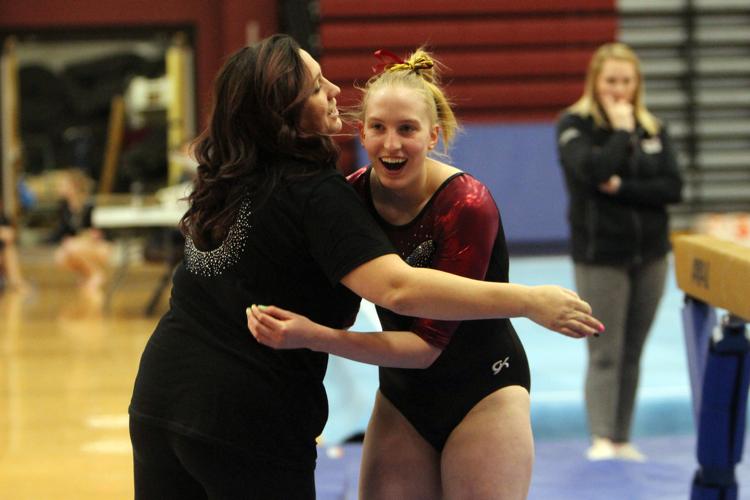 Big Rivers Conference Gymnastics Triangular at Menomonie 1-23-20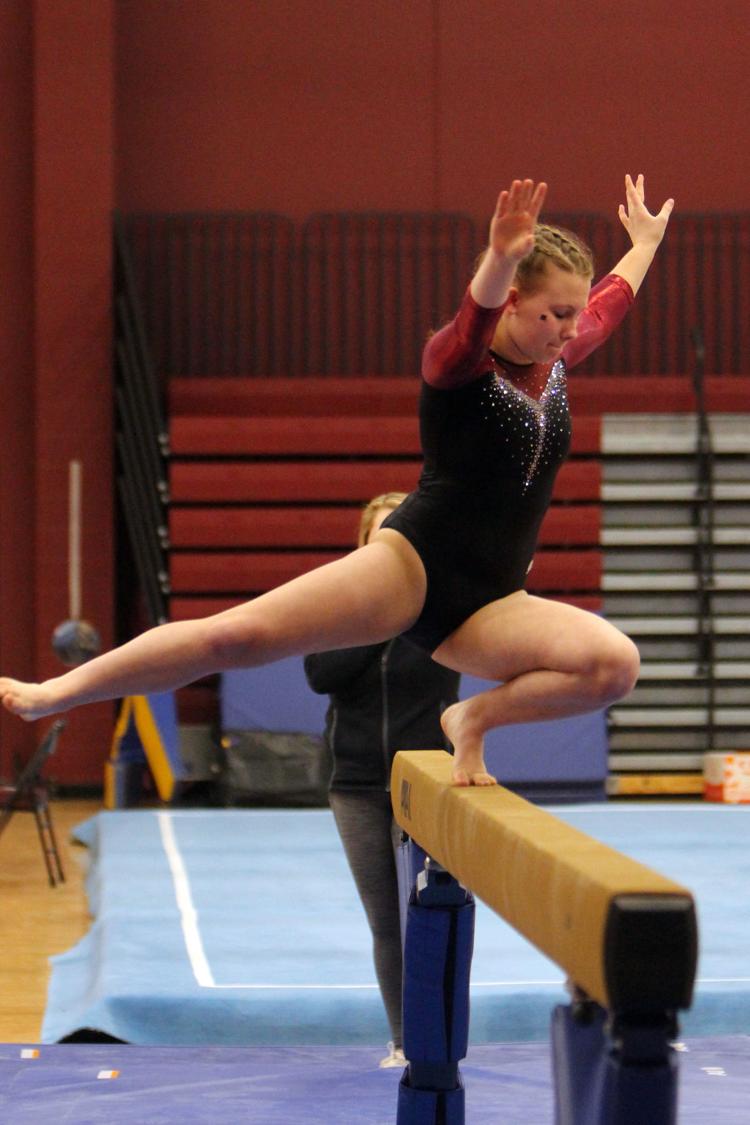 Big Rivers Conference Gymnastics Triangular at Menomonie 1-23-20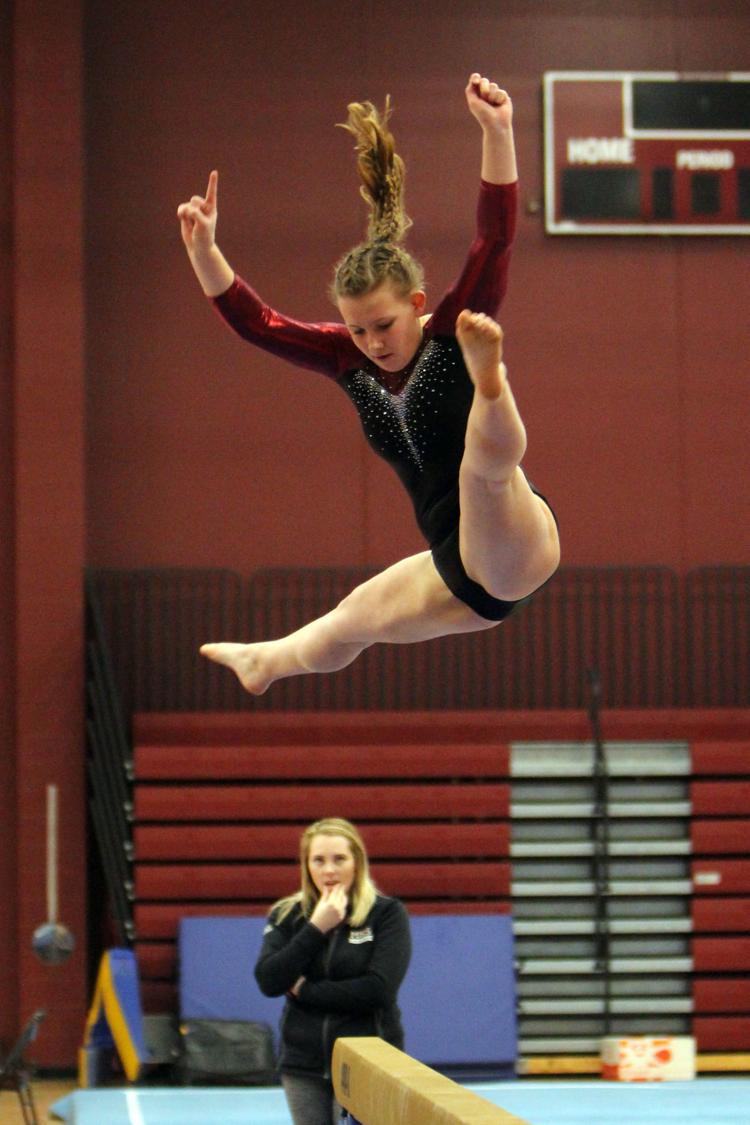 Big Rivers Conference Gymnastics Triangular at Menomonie 1-23-20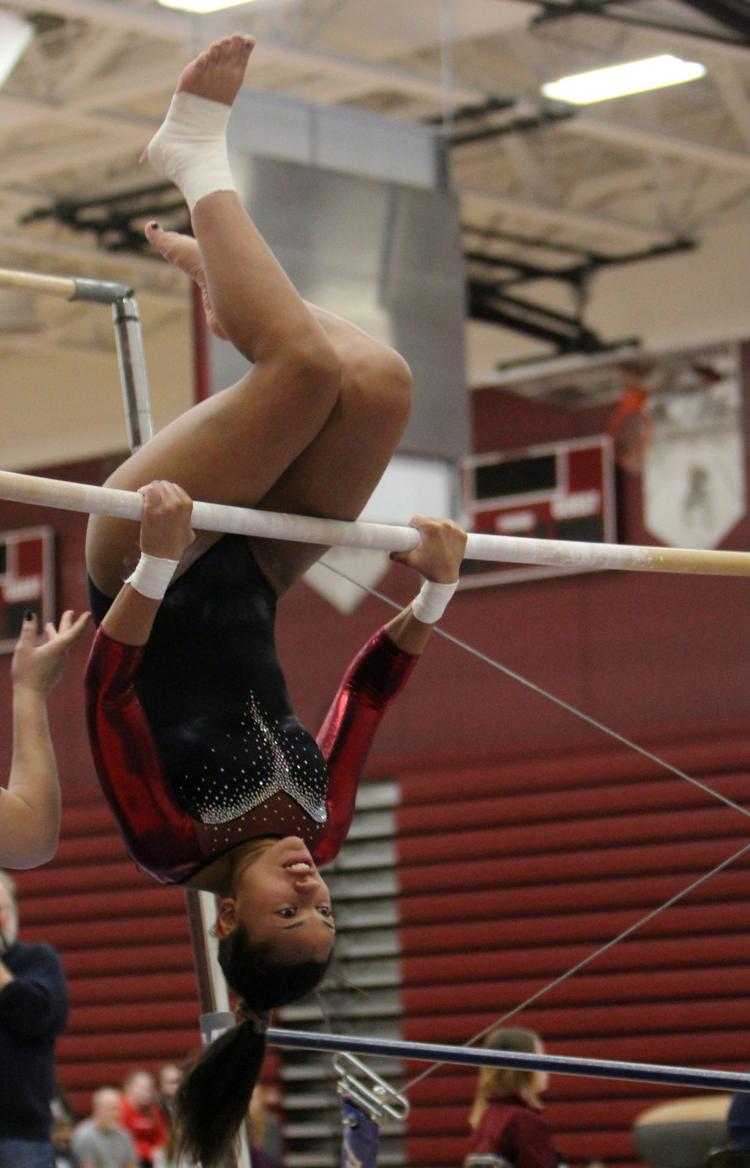 Big Rivers Conference Gymnastics Triangular at Menomonie 1-23-20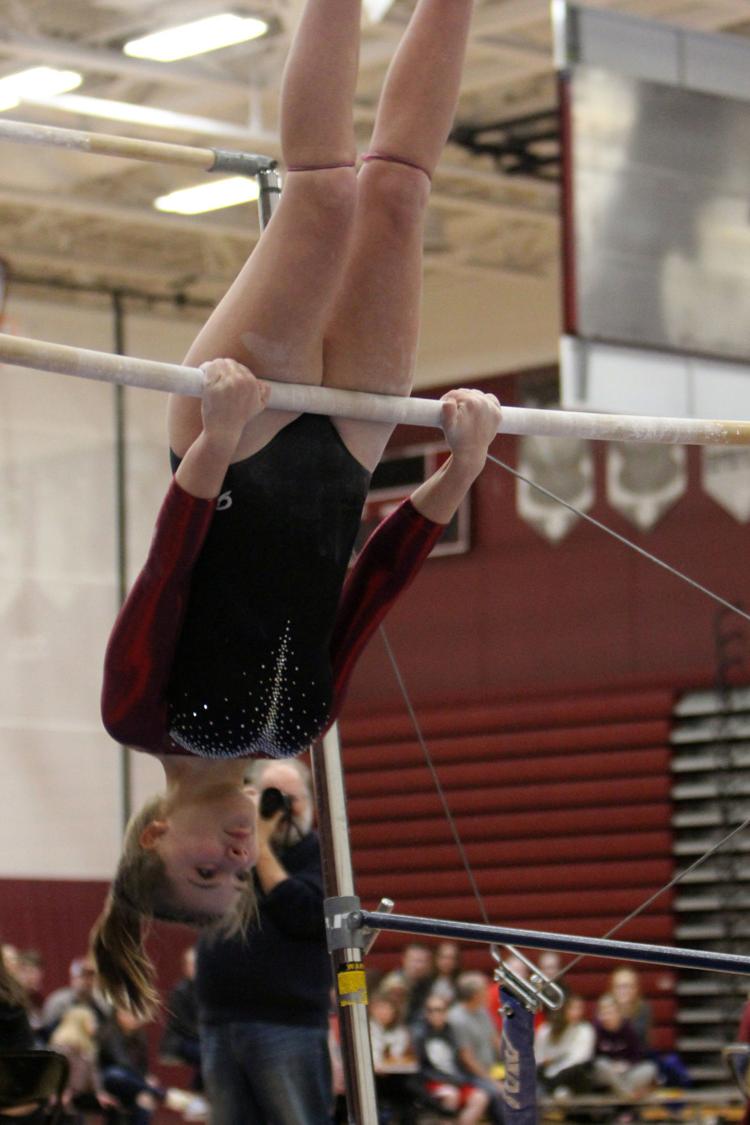 Big Rivers Conference Gymnastics Triangular at Menomonie 1-23-20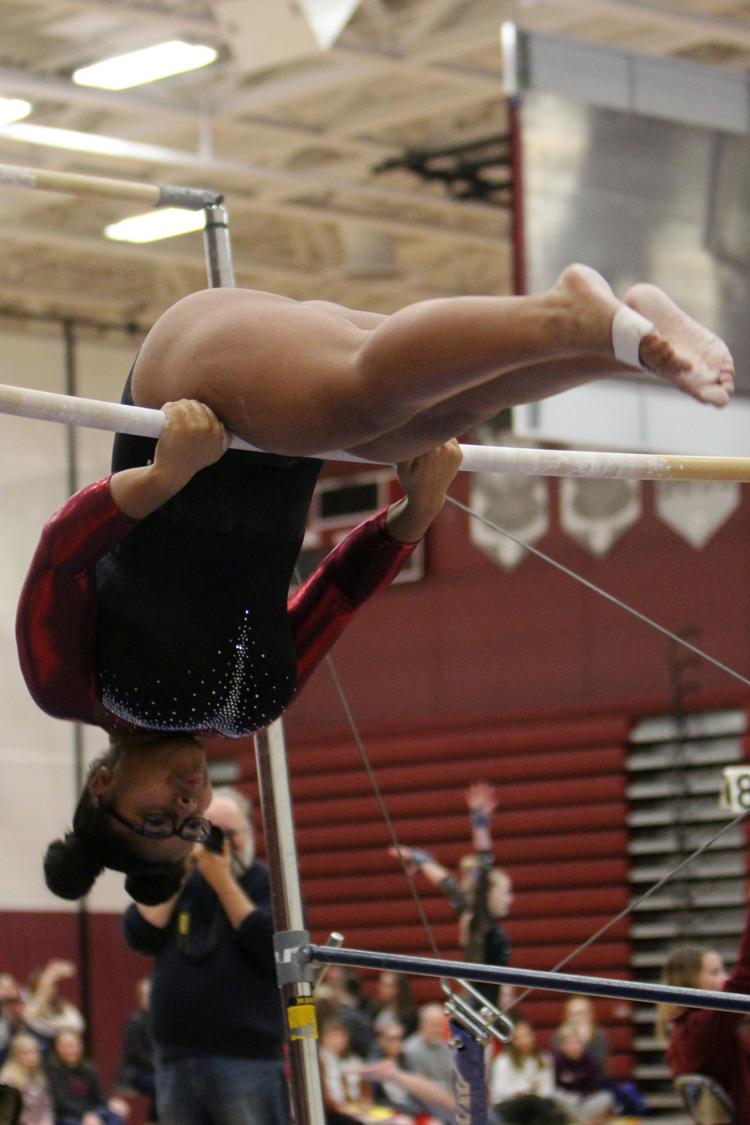 Big Rivers Conference Gymnastics Triangular at Menomonie 1-23-20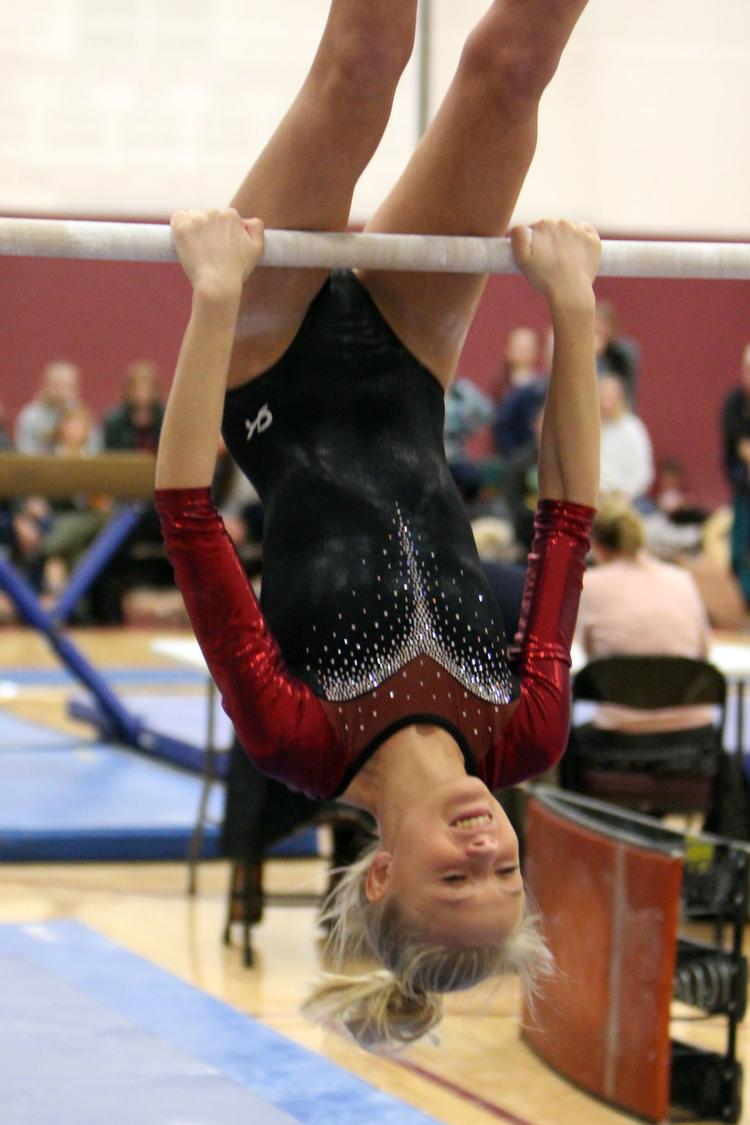 Big Rivers Conference Gymnastics Triangular at Menomonie 1-23-20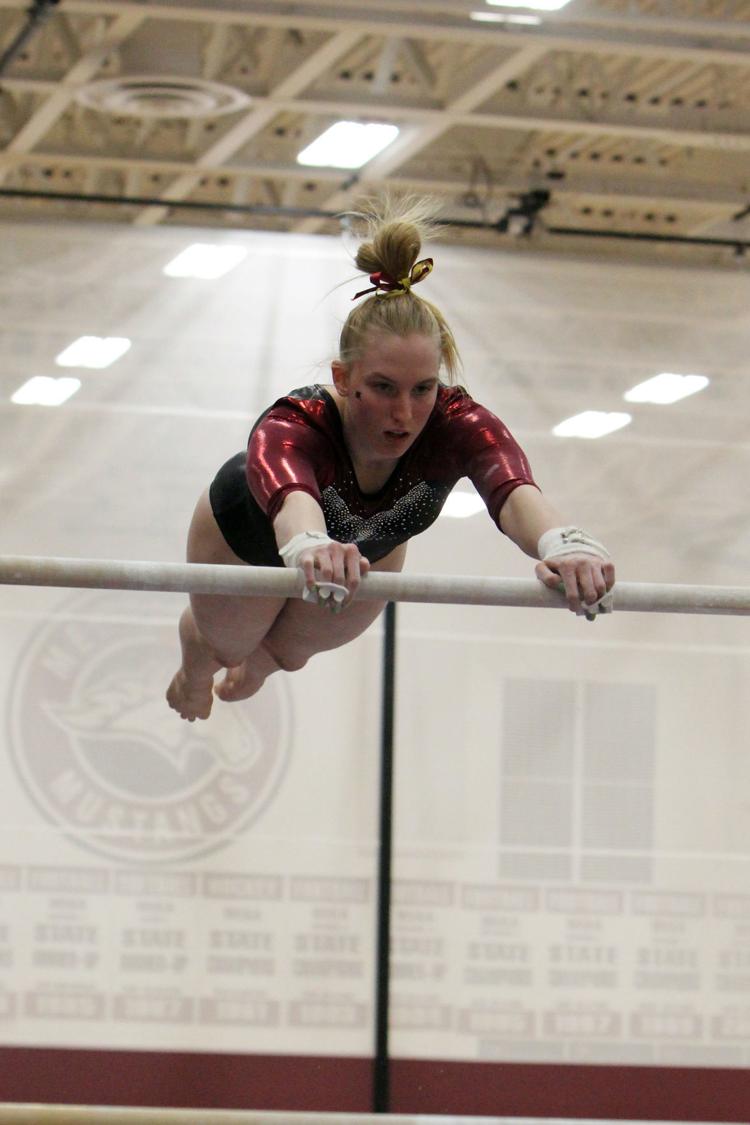 Big Rivers Conference Gymnastics Triangular at Menomonie 1-23-20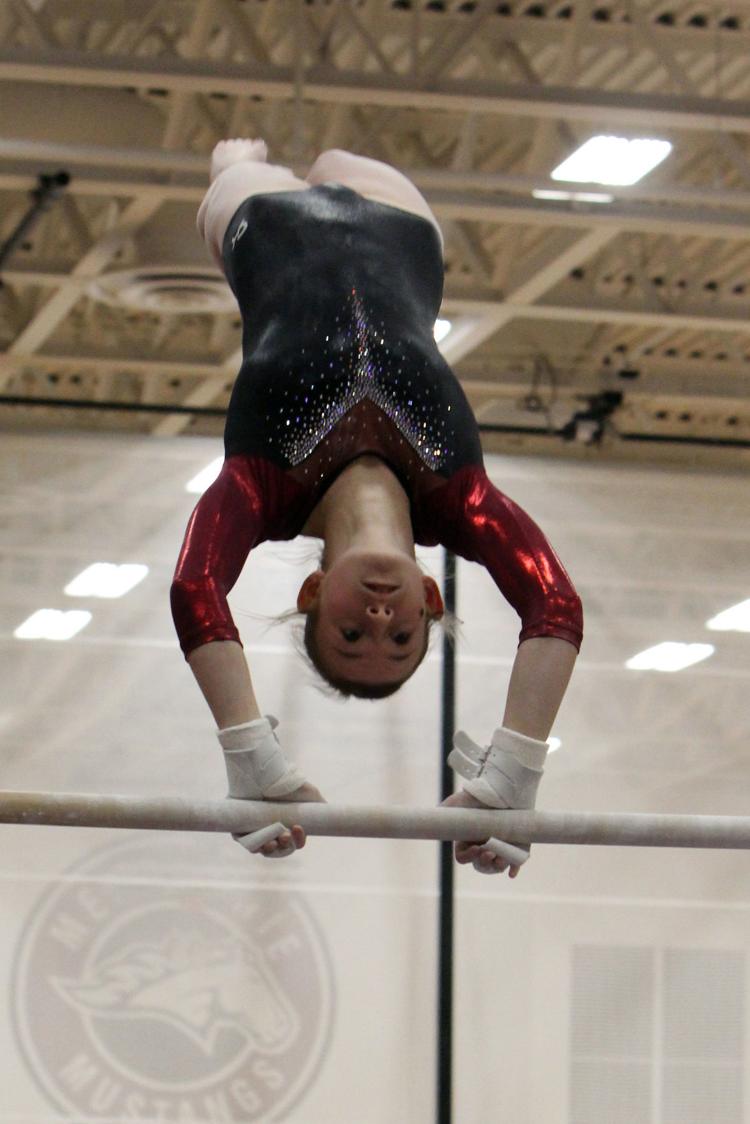 Big Rivers Conference Gymnastics Triangular at Menomonie 1-23-20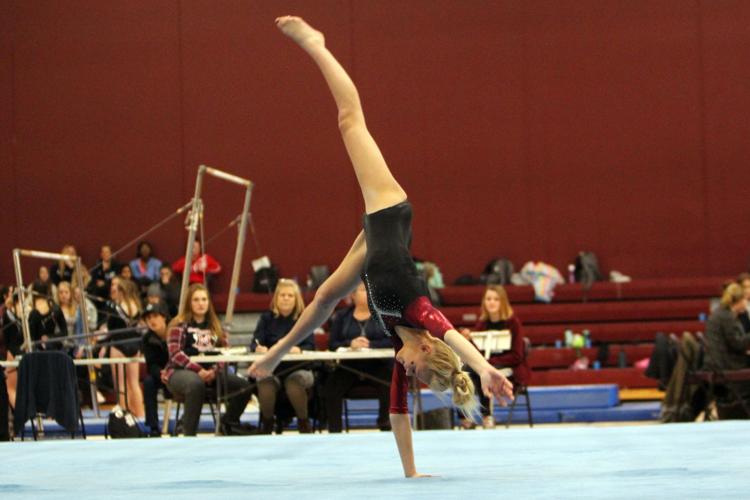 Big Rivers Conference Gymnastics Triangular at Menomonie 1-23-20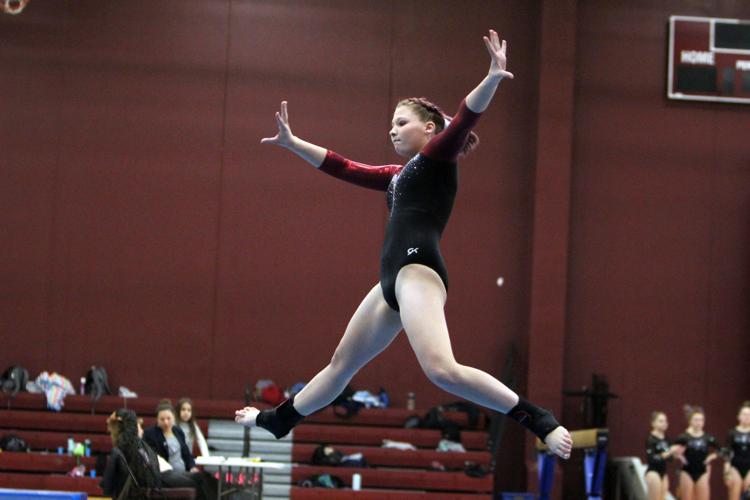 Big Rivers Conference Gymnastics Triangular at Menomonie 1-23-20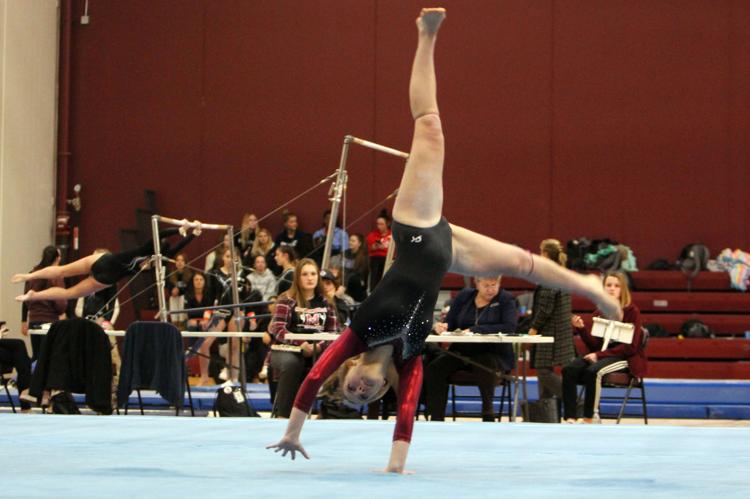 Big Rivers Conference Gymnastics Triangular at Menomonie 1-23-20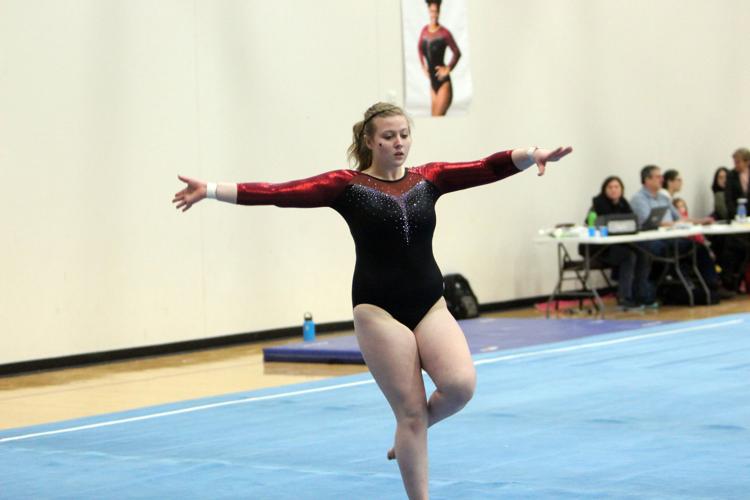 Big Rivers Conference Gymnastics Triangular at Menomonie 1-23-20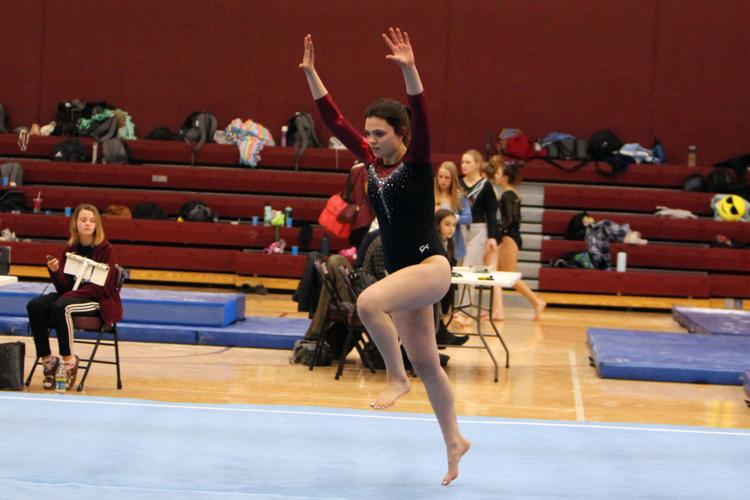 Big Rivers Conference Gymnastics Triangular at Menomonie 1-23-20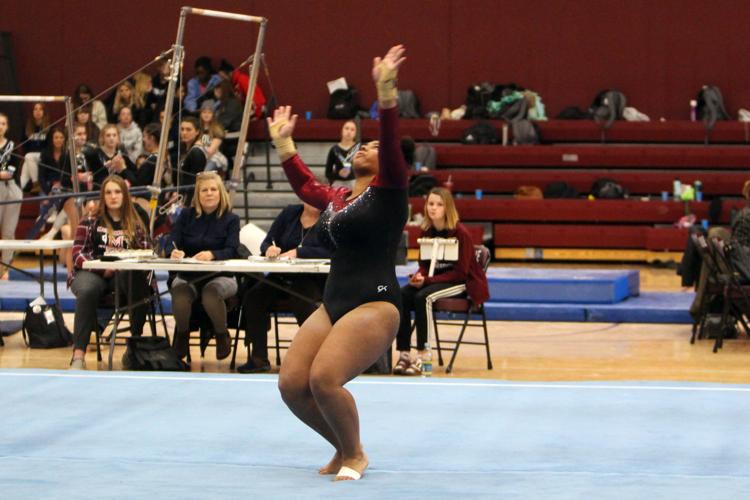 Big Rivers Conference Gymnastics Triangular at Menomonie 1-23-20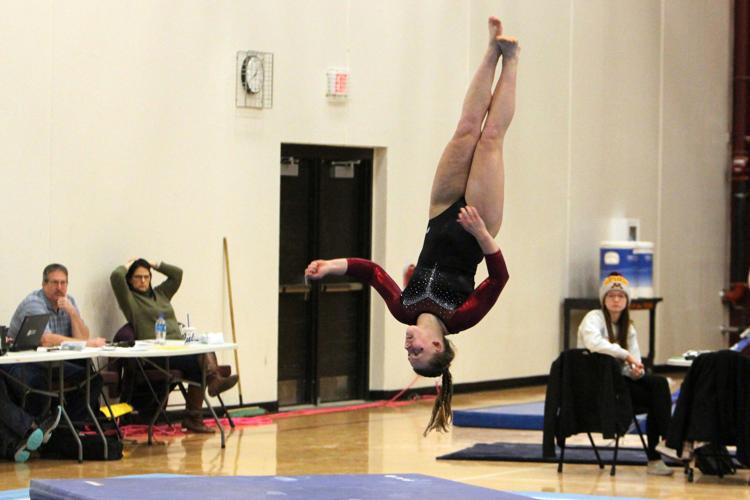 Big Rivers Conference Gymnastics Triangular at Menomonie 1-23-20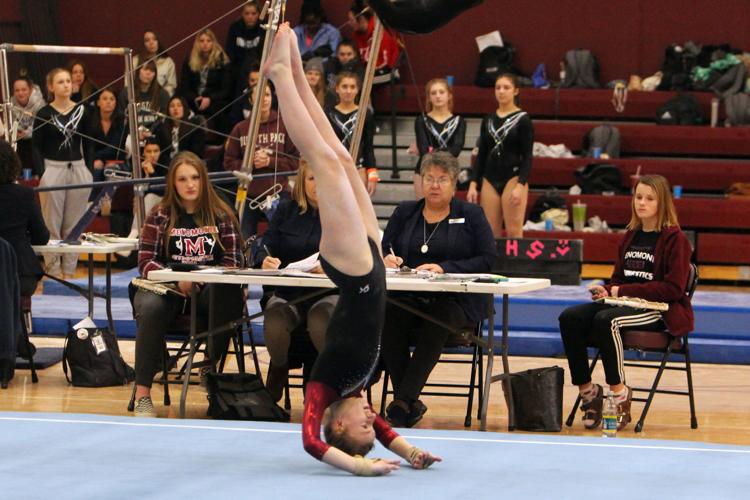 Big Rivers Conference Gymnastics Triangular at Menomonie 1-23-20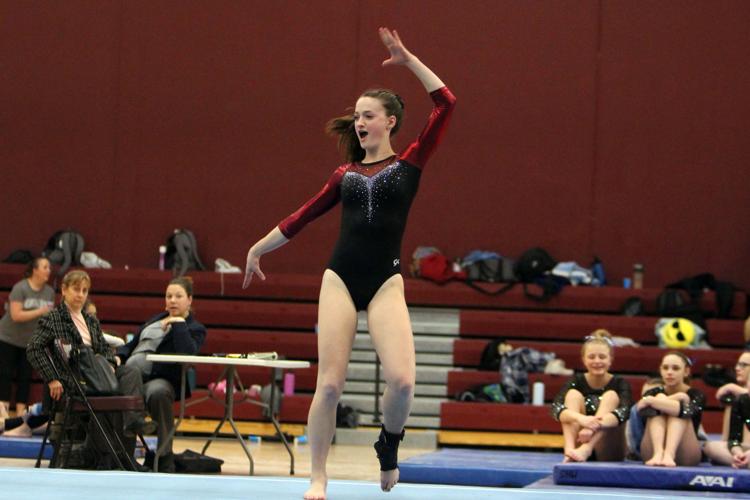 Big Rivers Conference Gymnastics Triangular at Menomonie 1-23-20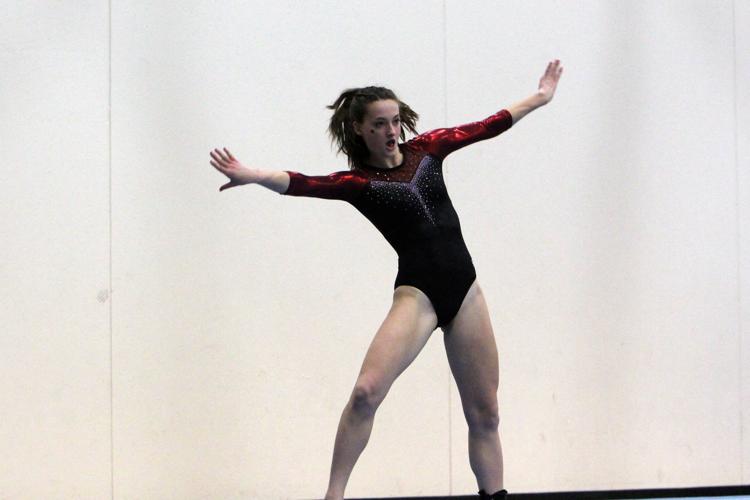 Big Rivers Conference Gymnastics Triangular at Menomonie 1-23-20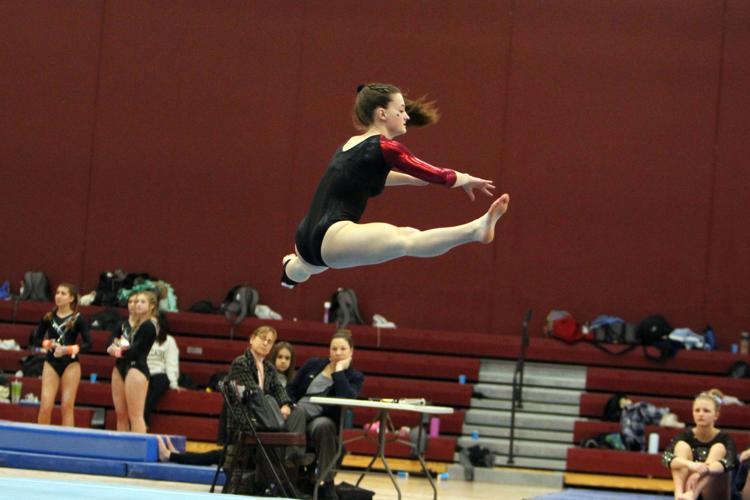 Big Rivers Conference Gymnastics Triangular at Menomonie 1-23-20