CHIPPEWA FALLS — The Menomonie gymnastics team earned a 117.675-110.1 victory over Superior on Thursday evening at the Chippewa Falls triangular.
The Cardinals also competed against Superior, but the two Big Rivers Conference foes did not compete against each other. They have a dual coming up on Thursday at Menomonie.
Melody Greenwood finished second overall all-around while Chloe Oehler was fifth, Justice Quilling took seventh, Alexis Anderson was eighth and Leksi VanDeWiele came home ninth.
Greenwood won the uneven bars with a score of 7.425 with Oehler taking sixth. Greenwood was also second in on the balance beam (8.725) to go with a fourth-place finish on the vault. Oehler was second in the floor exercise (7.8), sixth on the bars and tied for sixth on the vault. Anderson was sixth on the floor exercise and Quilling tied for seventh on the uneven bars.
"They are really sticking skills in practice and performing them really well in practice and sometimes at the meets that nerve is really coming around and scaring them," Menomonie coach Erin Liljedahl said. "So I'm looking for them to be confident in their meets and performing like they are at practice."
The Mustangs have a busy month of January with Thursday's triangular being the third of sixth event, a stretch that continues on Saturday with competition at Rice Lake. Menomonie will get the chance to compete at home in the coming weeks, starting next Thursday with the team's league dual with Chippewa Falls.
Following road duals against Hudson (Jan. 31) and Rice Lake (Feb. 5), the Mustangs close the dual season with home competitions against River Falls (Feb. 7) and Grantsburg (Feb. 11) and Liljedahl said her team is looking forward to the chance to show the home fans some new things.
"They're excited to show it off at home," Liljedahl said. "They all have brand new routines this year, especially on floor. We have a choreographer for one of our coaches this year. On the floor they have all new routines and nobody at home has really seen them yet so they're excited to show them off to their home crowd because they get everyone excited.
"They're really good routines."
Chi-Hi Gymnastics Triangular 1-17-19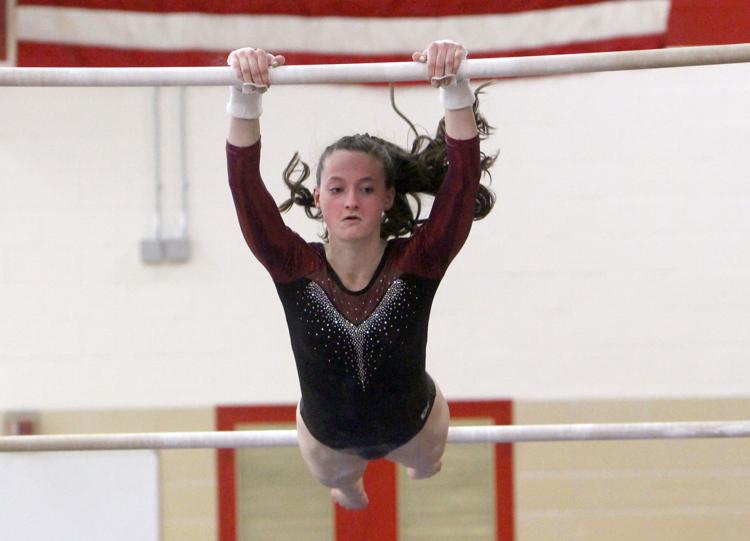 Chi-Hi Gymnastics Triangular 1-17-19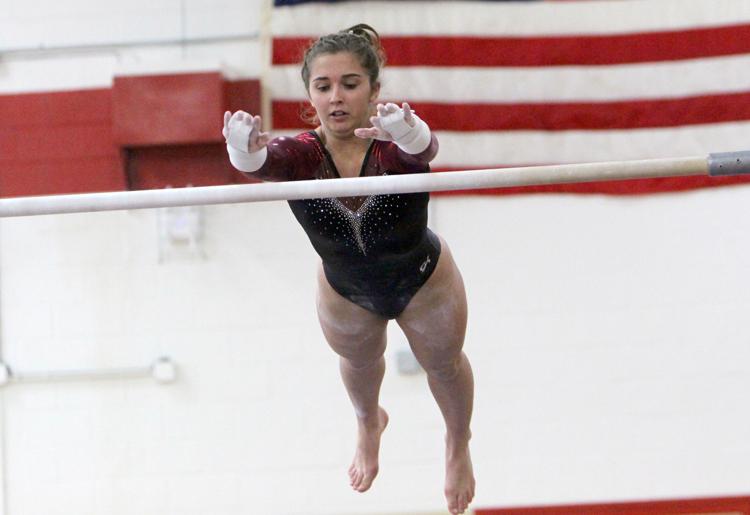 Chi-Hi Gymnastics Triangular 1-17-19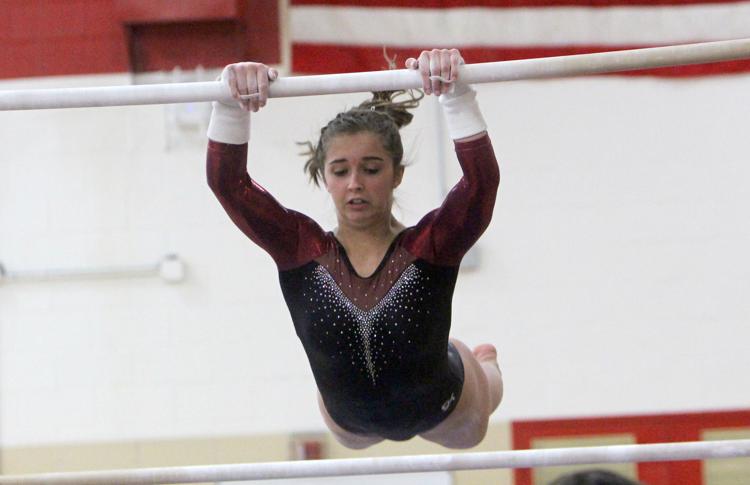 Chi-Hi Gymnastics Triangular 1-17-19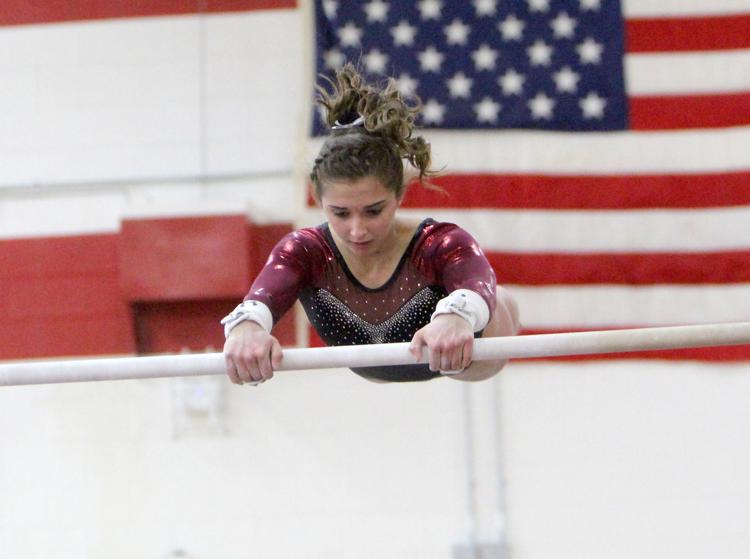 Chi-Hi Gymnastics Triangular 1-17-19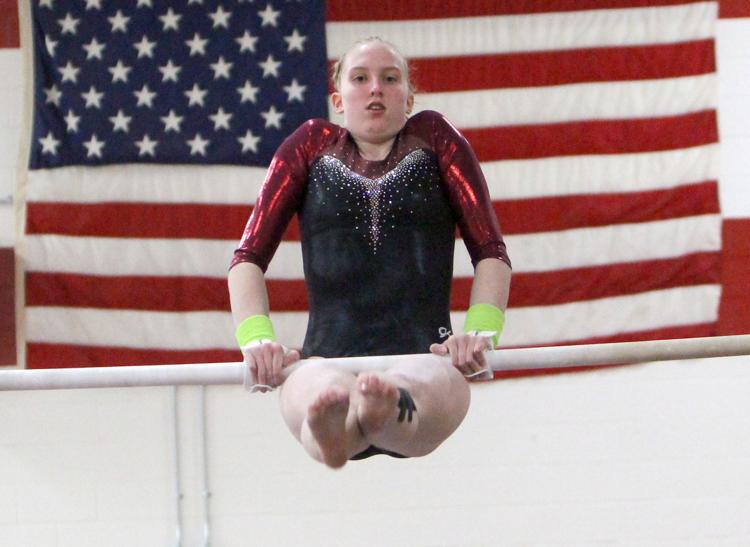 Chi-Hi Gymnastics Triangular 1-17-19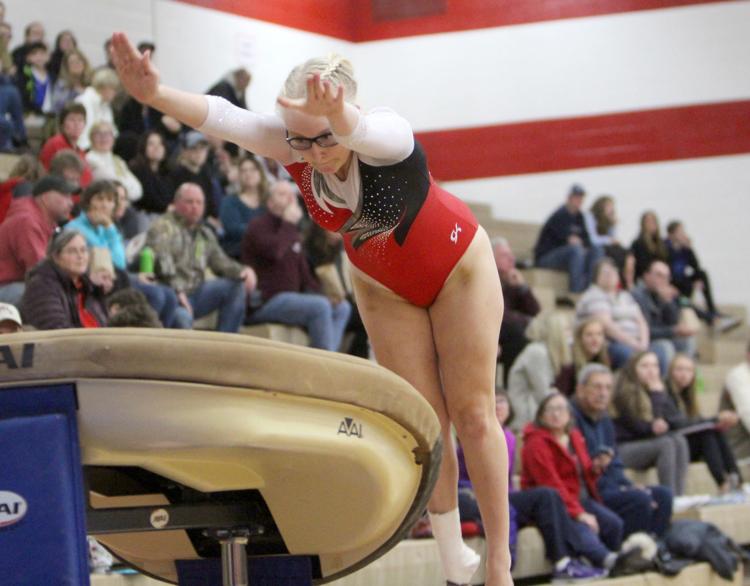 Chi-Hi Gymnastics Triangular 1-17-19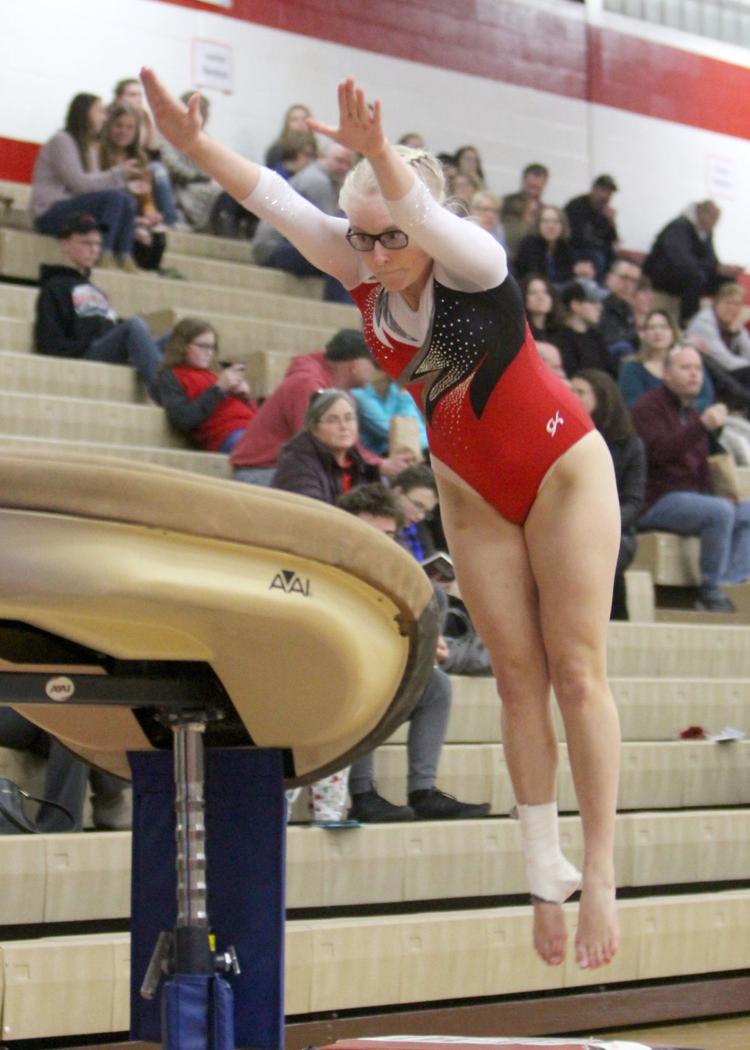 Chi-Hi Gymnastics Triangular 1-17-19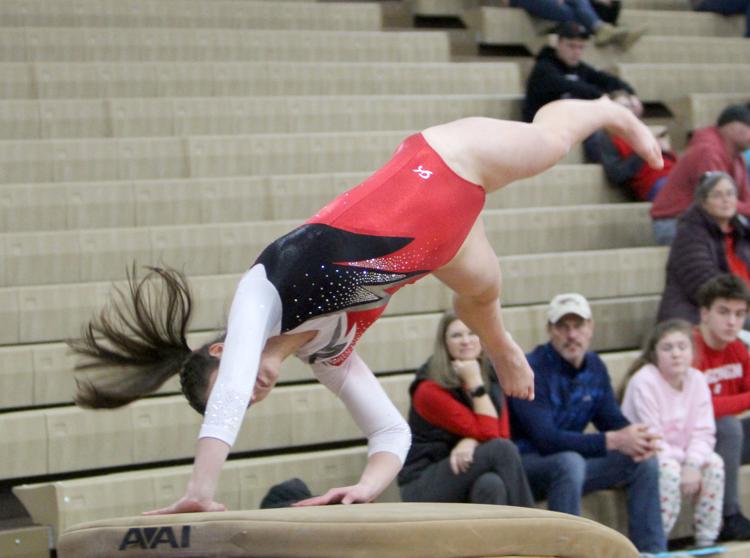 Chi-Hi Gymnastics Triangular 1-17-19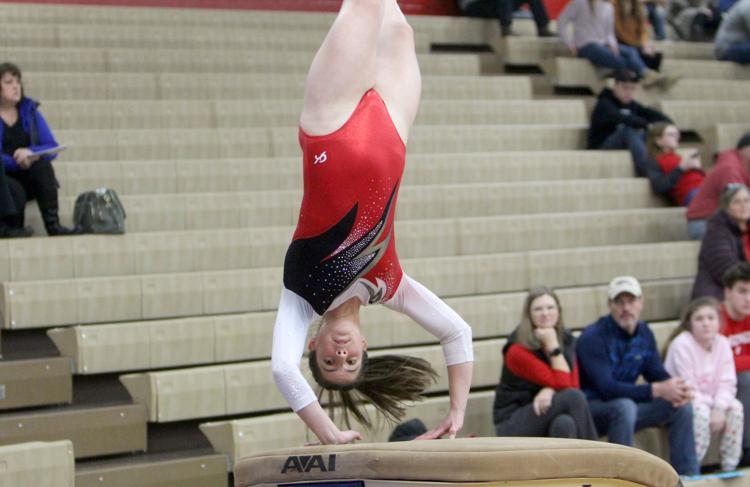 Chi-Hi Gymnastics Triangular 1-17-19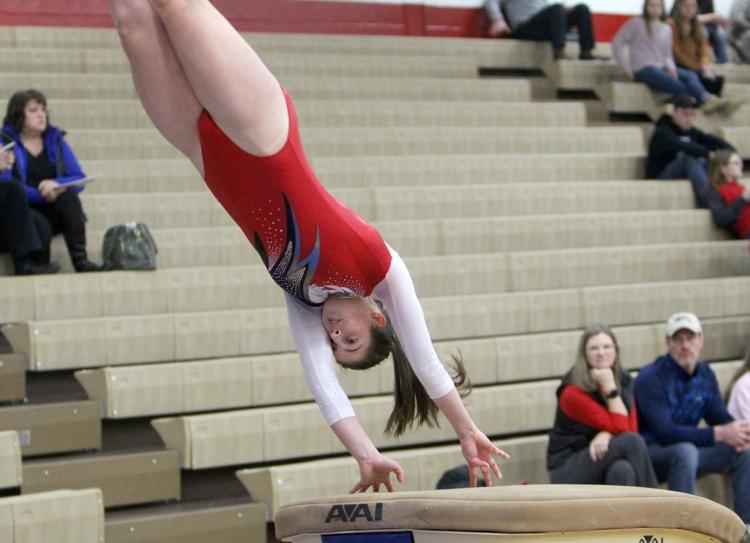 Chi-Hi Gymnastics Triangular 1-17-19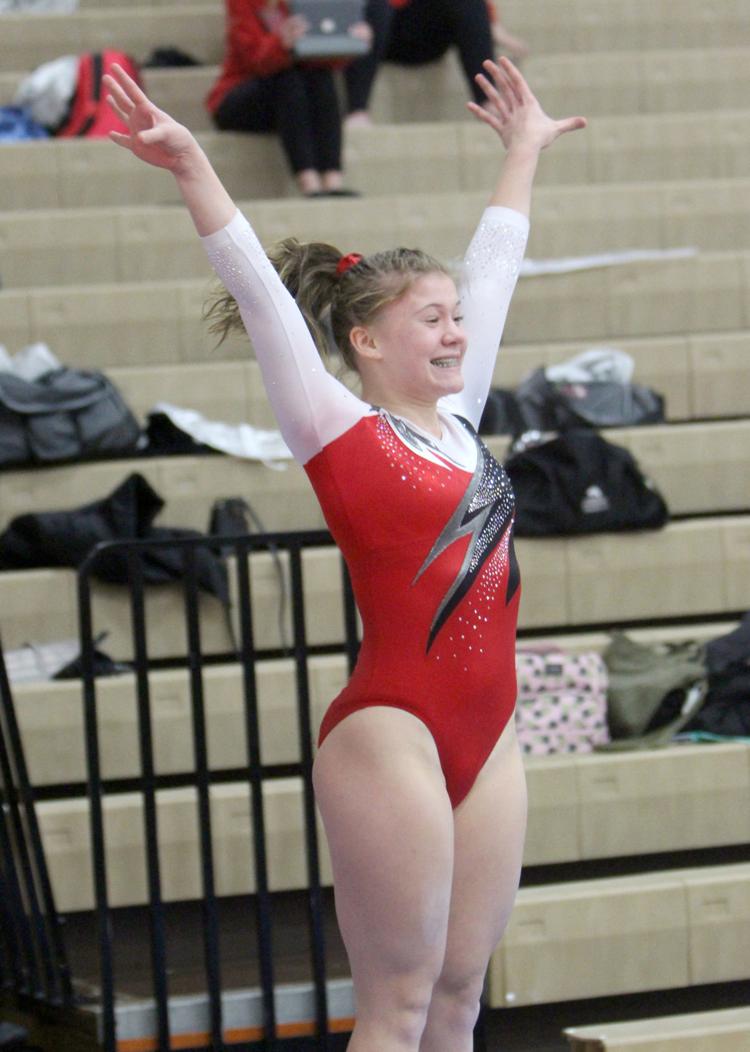 Chi-Hi Gymnastics Triangular 1-17-19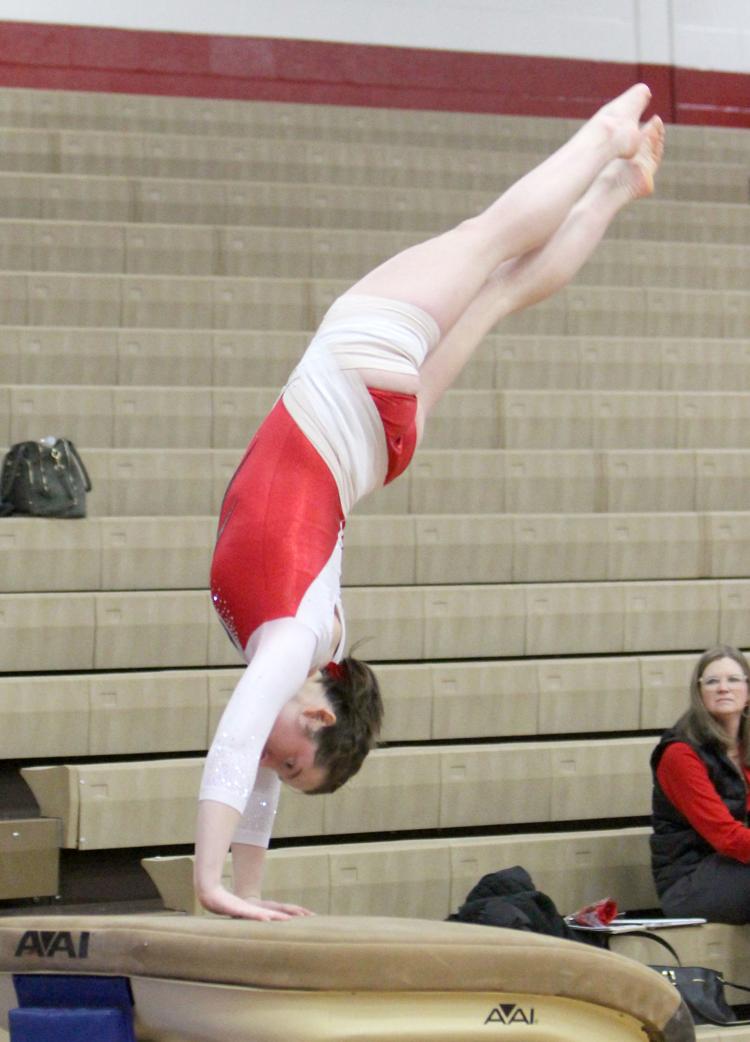 Chi-Hi Gymnastics Triangular 1-17-19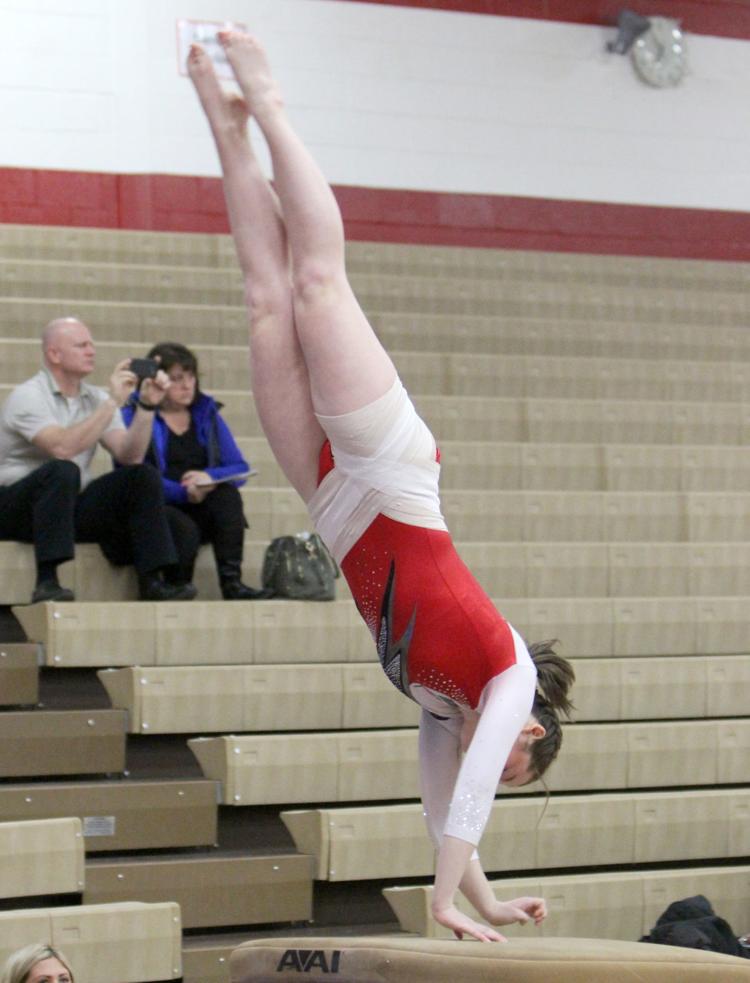 Chi-Hi Gymnastics Triangular 1-17-19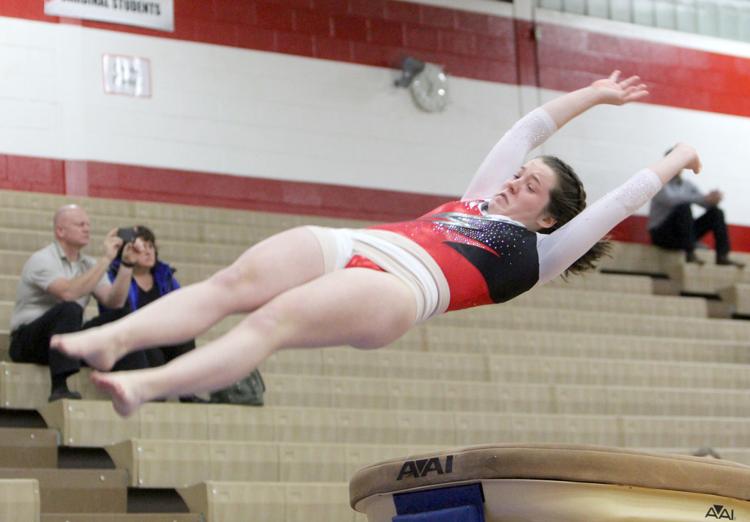 Chi-Hi Gymnastics Triangular 1-17-19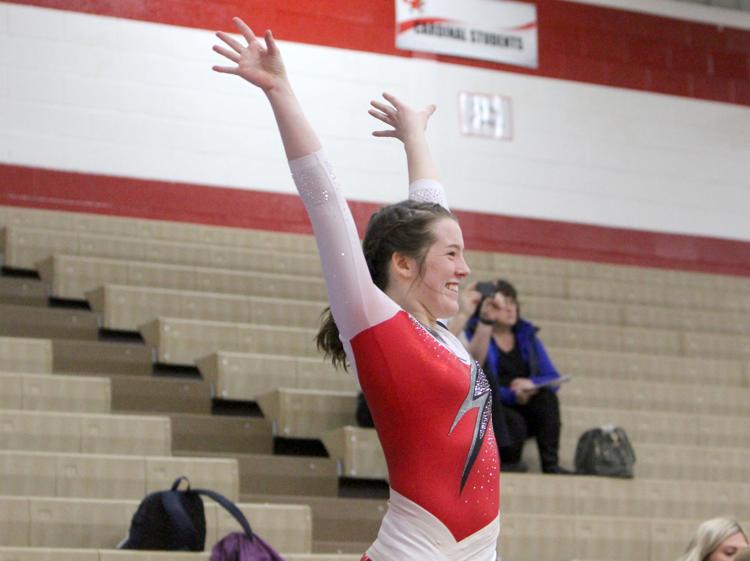 Chi-Hi Gymnastics Triangular 1-17-19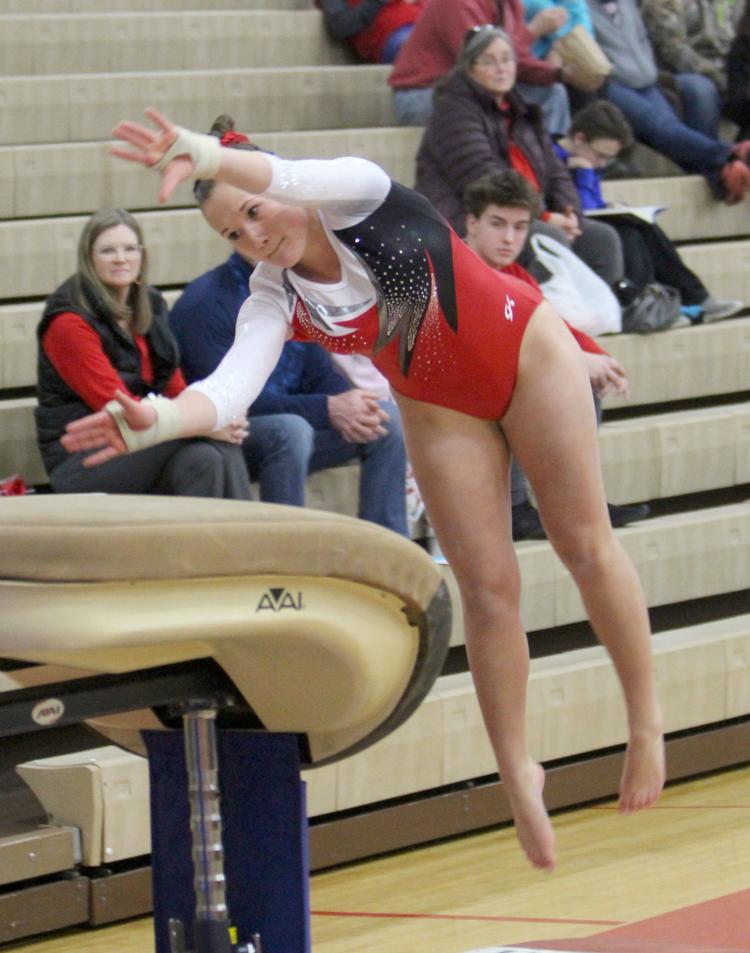 Chi-Hi Gymnastics Triangular 1-17-19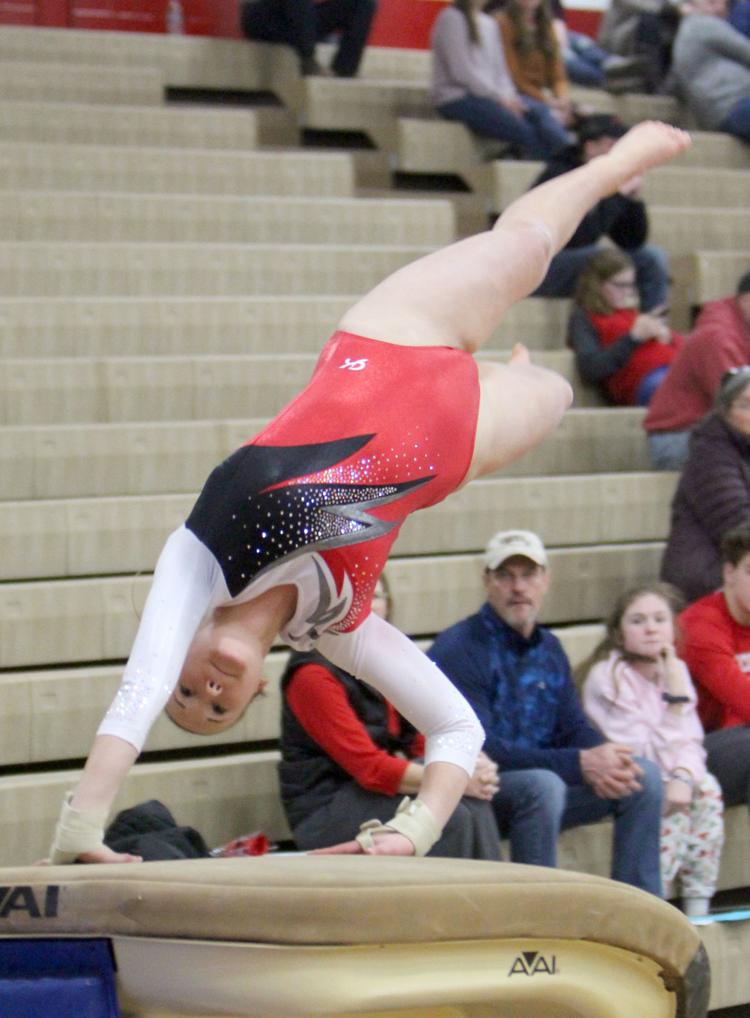 Chi-Hi Gymnastics Triangular 1-17-19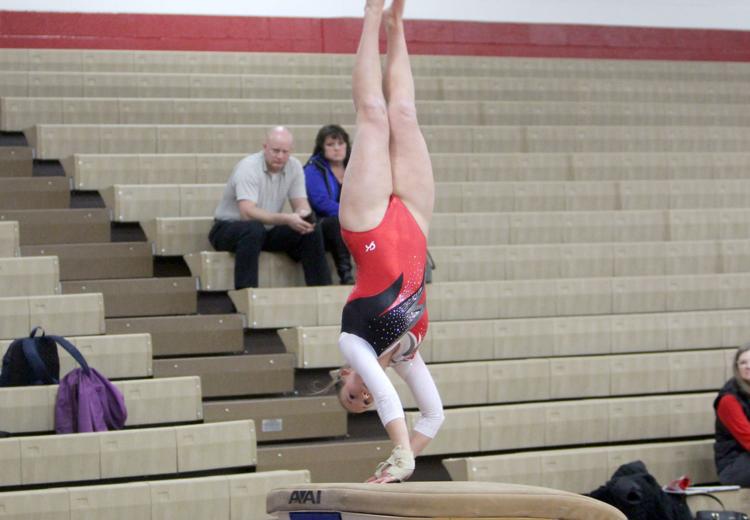 Chi-Hi Gymnastics Triangular 1-17-19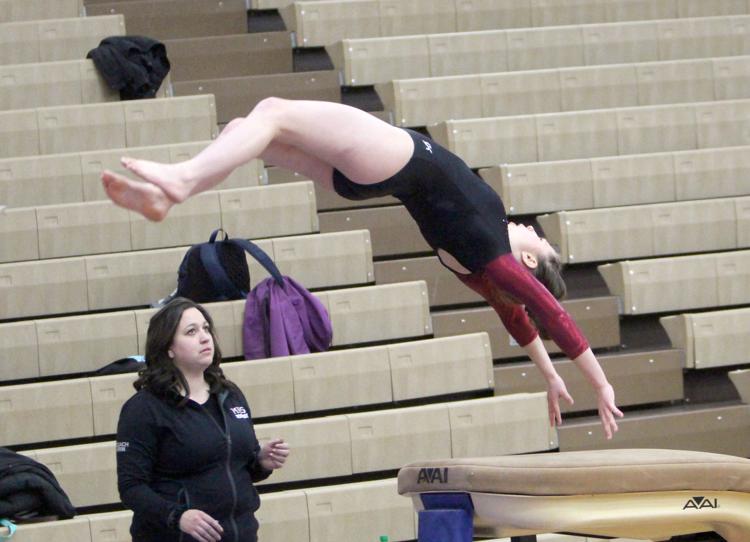 Chi-Hi Gymnastics Triangular 1-17-19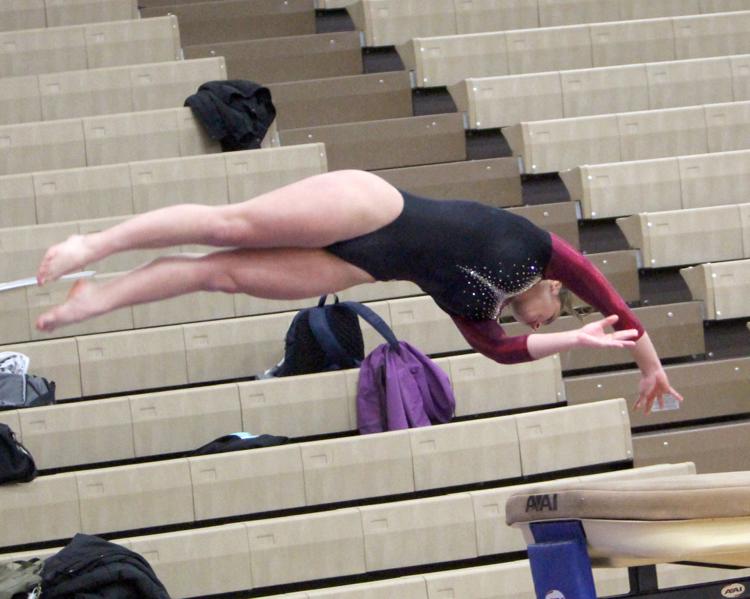 Chi-Hi Gymnastics Triangular 1-17-19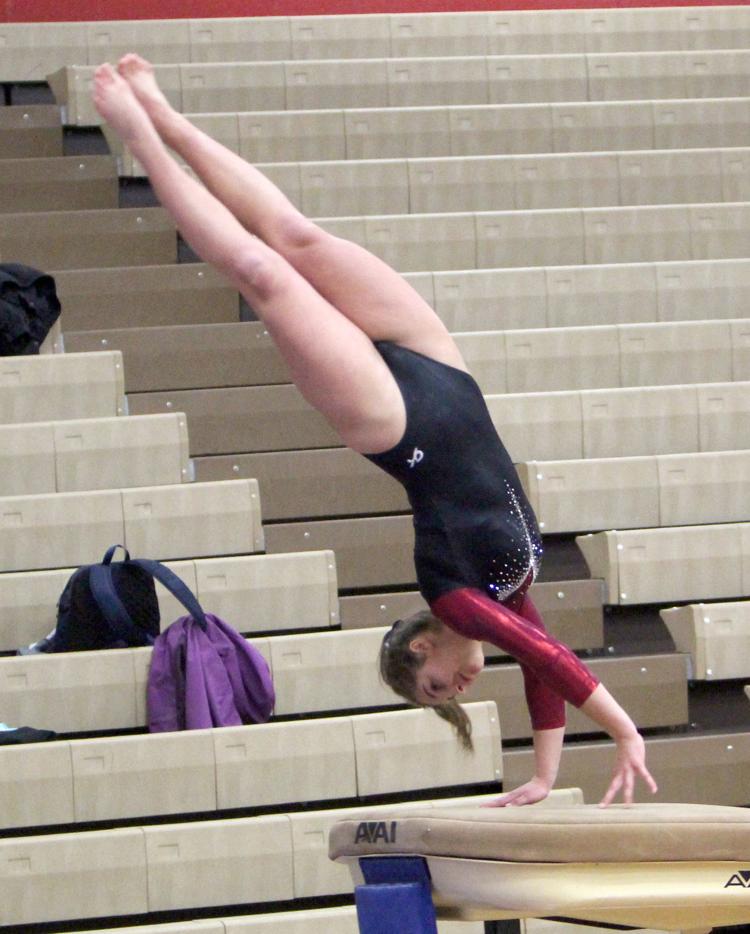 Chi-Hi Gymnastics Triangular 1-17-19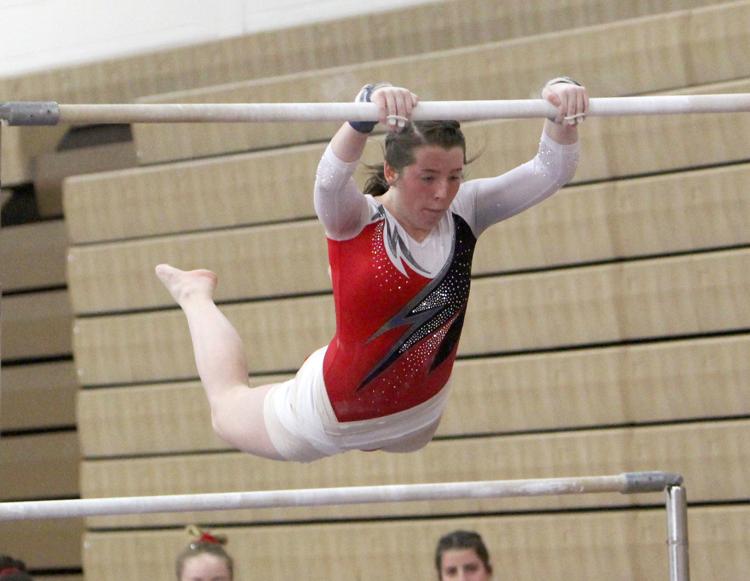 Chi-Hi Gymnastics Triangular 1-17-19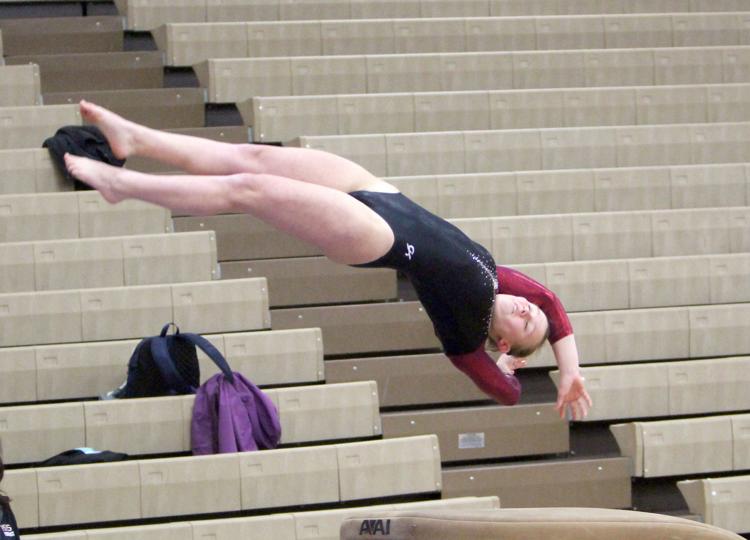 Chi-Hi Gymnastics Triangular 1-17-19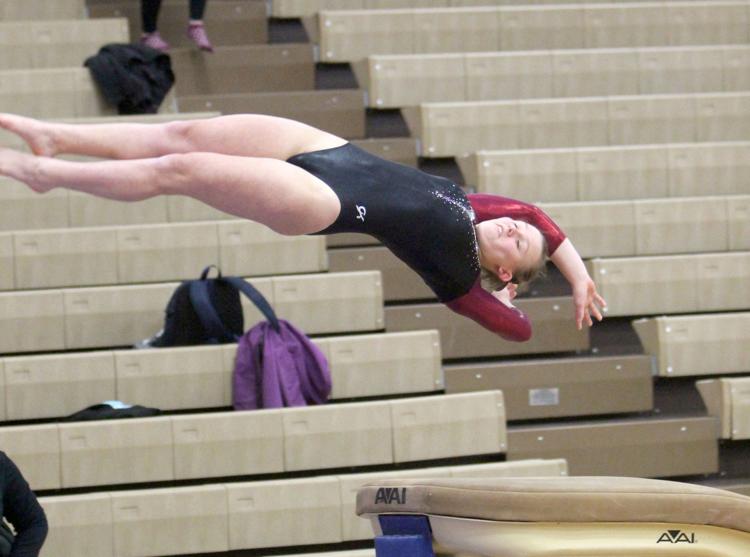 Chi-Hi Gymnastics Triangular 1-17-19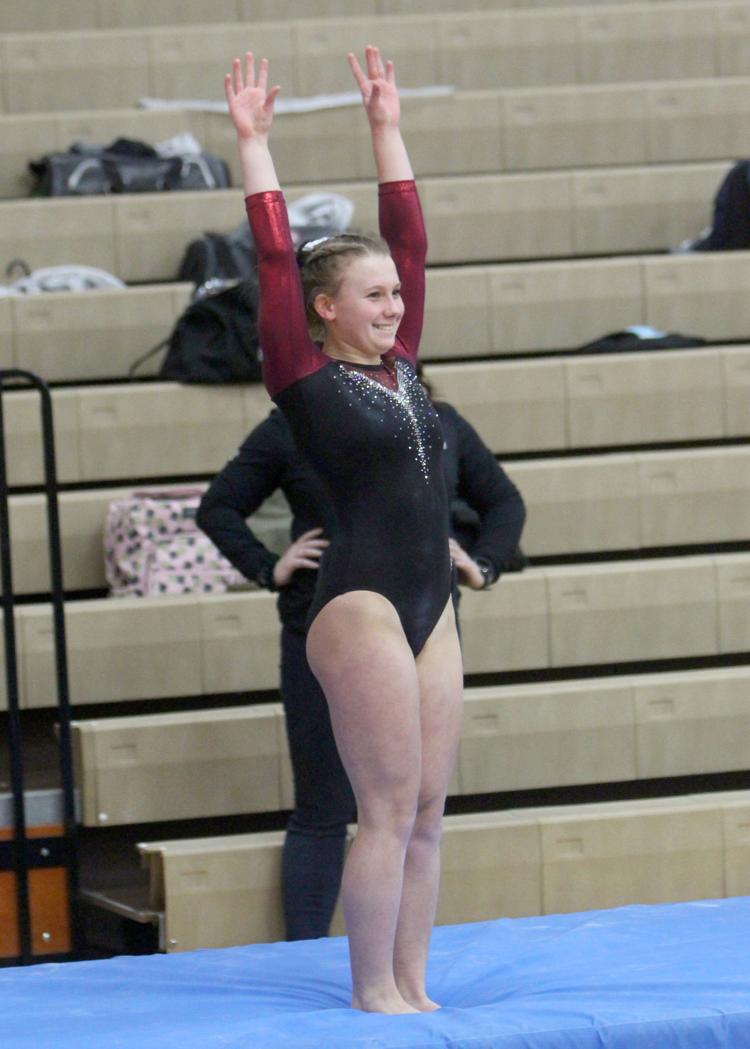 Chi-Hi Gymnastics Triangular 1-17-19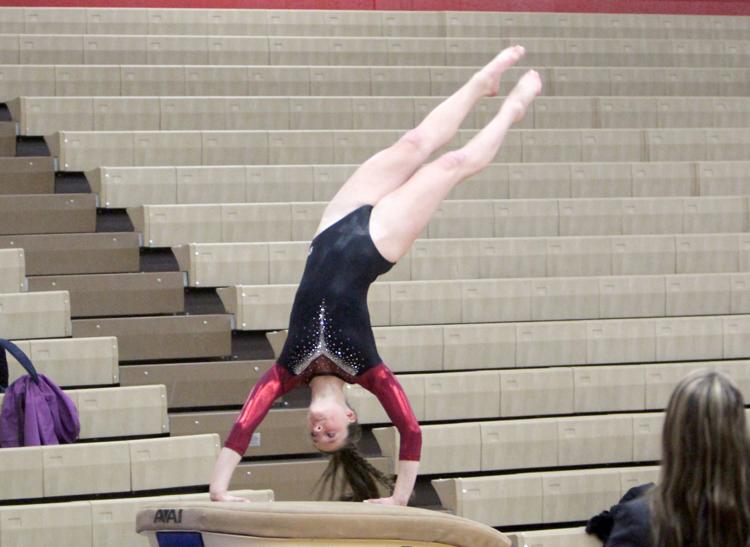 Chi-Hi Gymnastics Triangular 1-17-19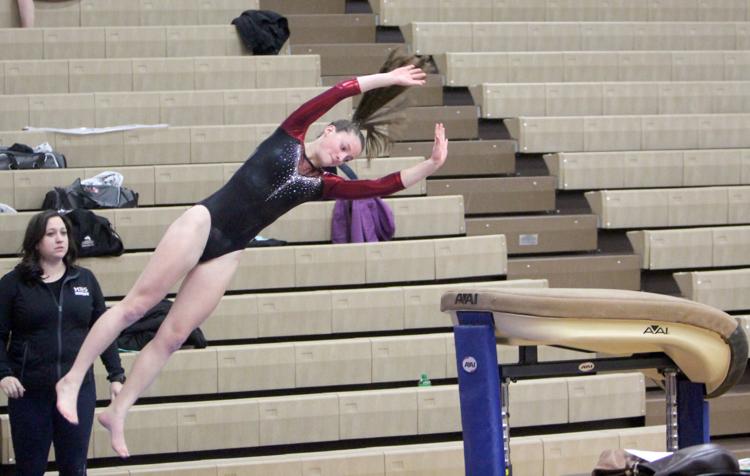 Chi-Hi Gymnastics Triangular 1-17-19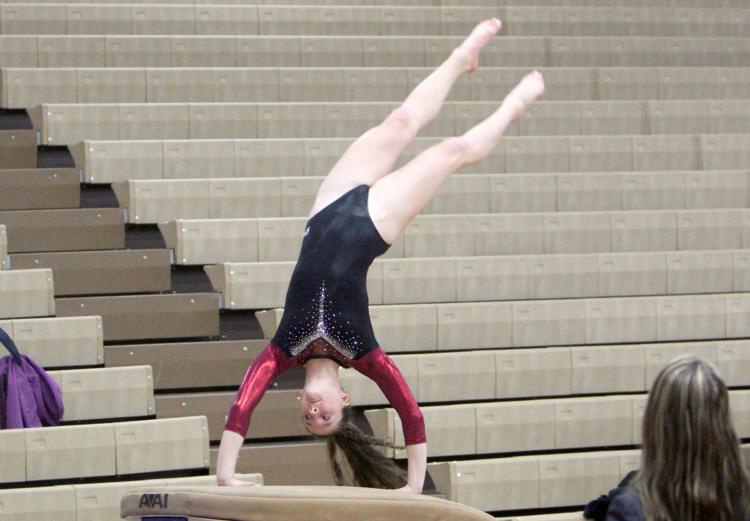 Chi-Hi Gymnastics Triangular 1-17-19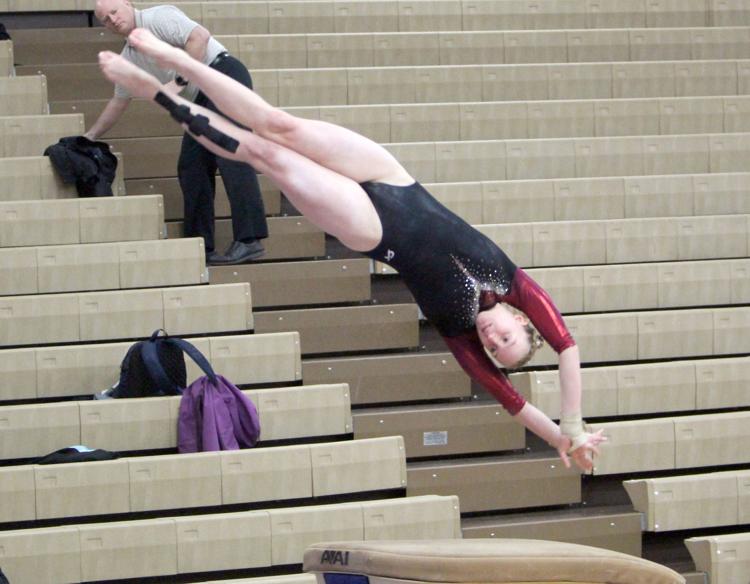 Chi-Hi Gymnastics Triangular 1-17-19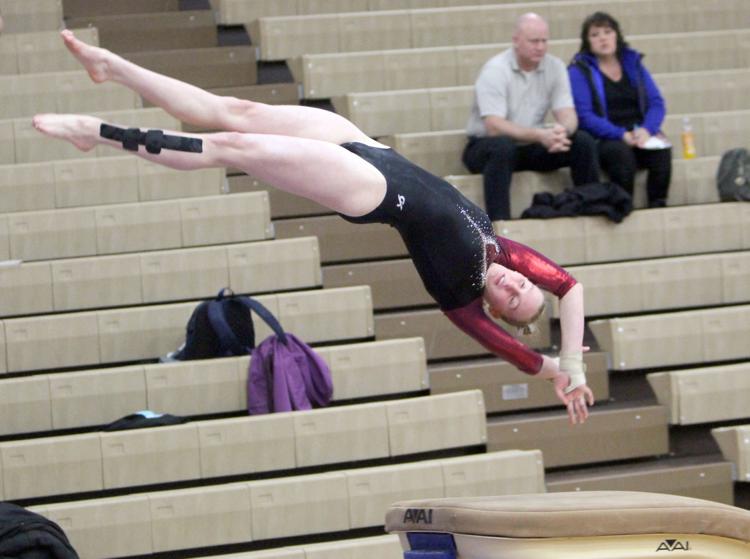 Chi-Hi Gymnastics Triangular 1-17-19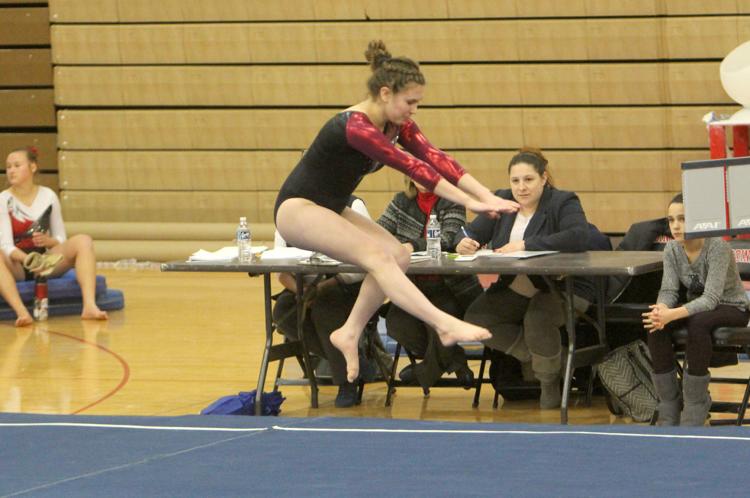 Chi-Hi Gymnastics Triangular 1-17-19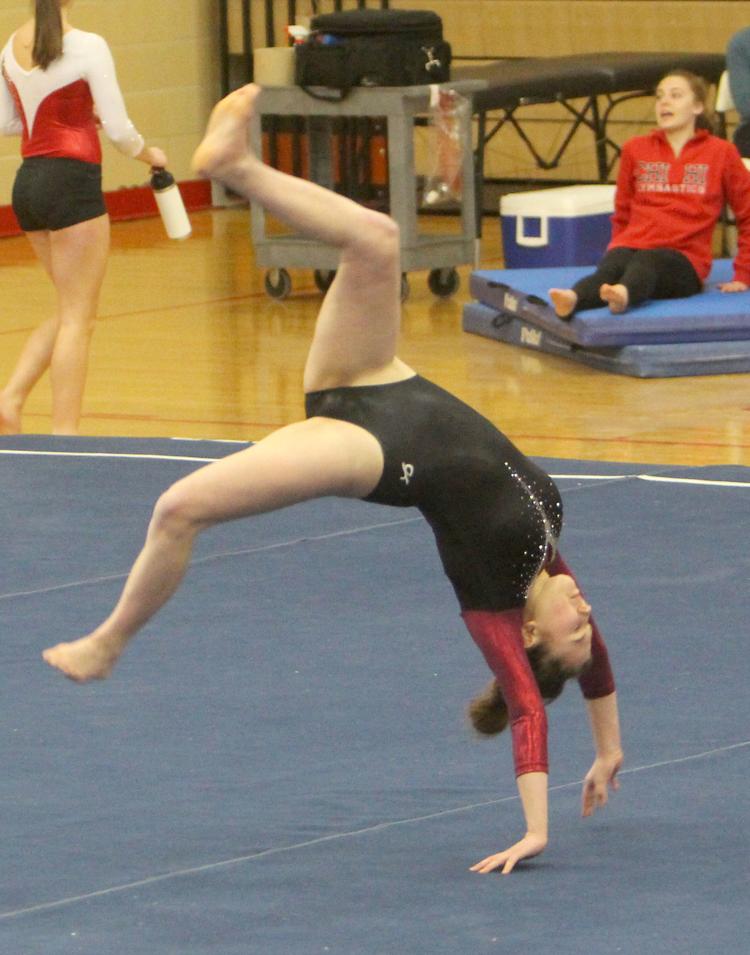 Chi-Hi Gymnastics Triangular 1-17-19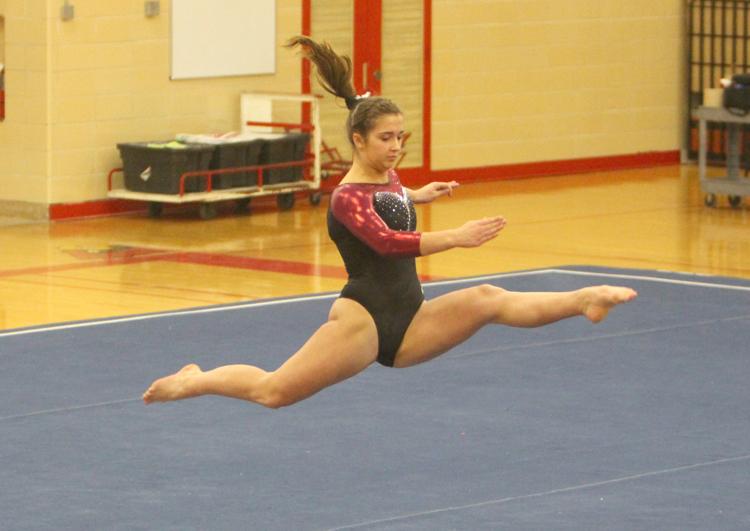 Chi-Hi Gymnastics Triangular 1-17-19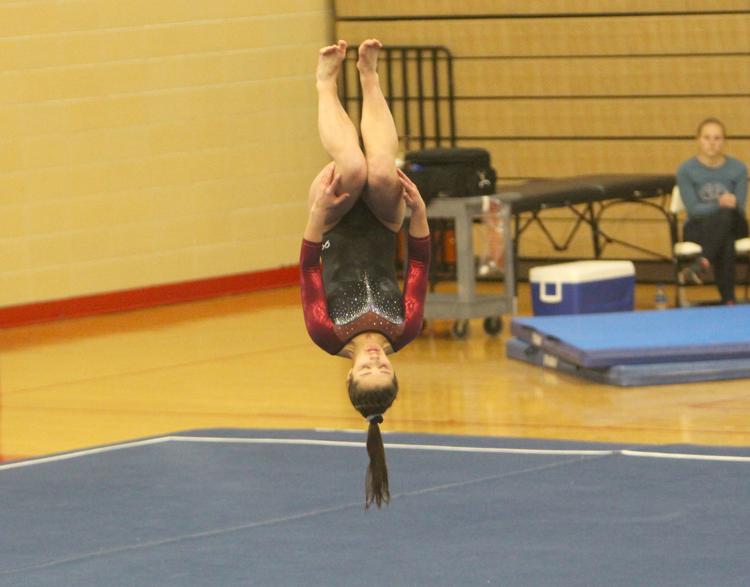 Chi-Hi Gymnastics Triangular 1-17-19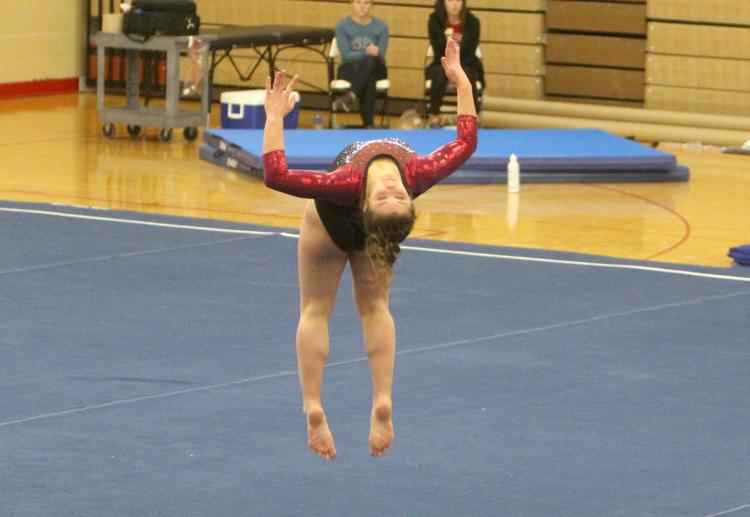 Chi-Hi Gymnastics Triangular 1-17-19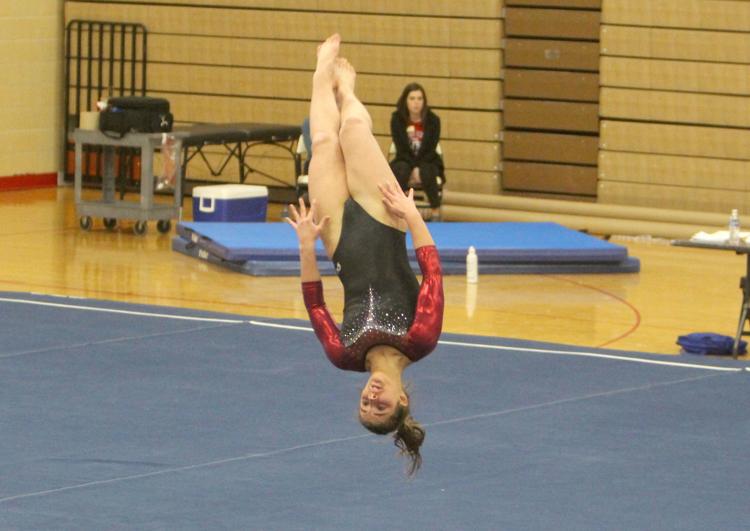 Chi-Hi Gymnastics Triangular 1-17-19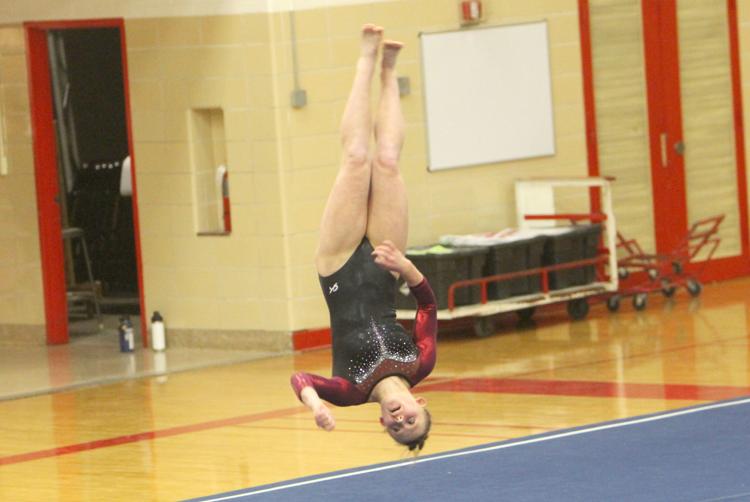 Chi-Hi Gymnastics Triangular 1-17-19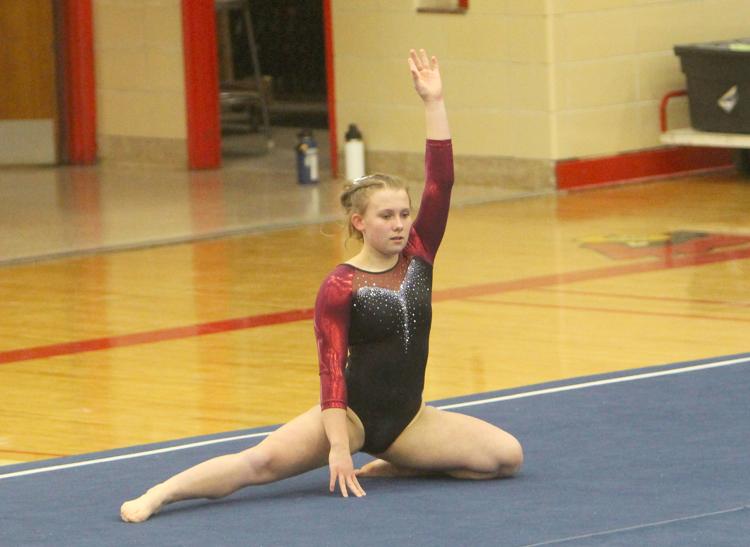 Chi-Hi Gymnastics Triangular 1-17-19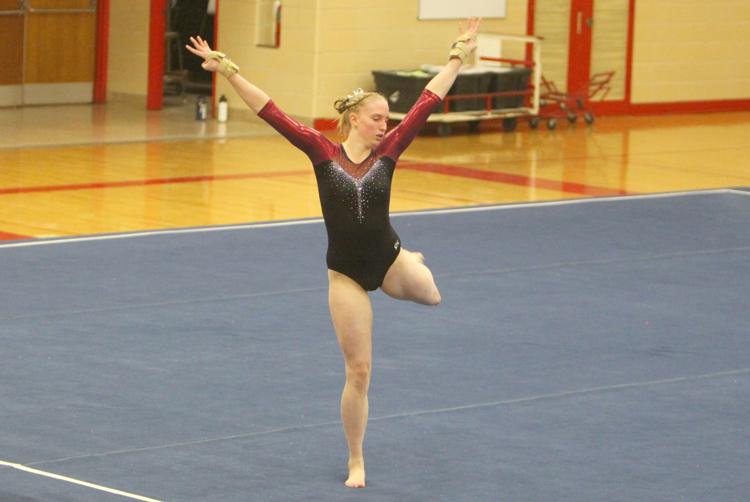 Chi-Hi Gymnastics Triangular 1-17-19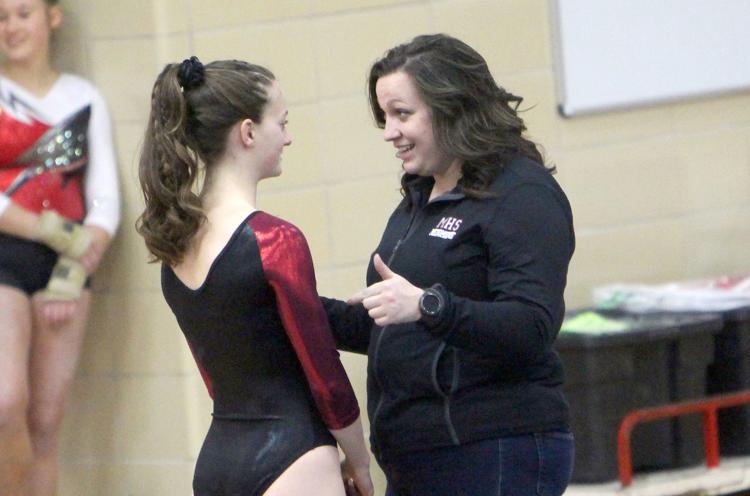 Chi-Hi Gymnastics Triangular 1-17-19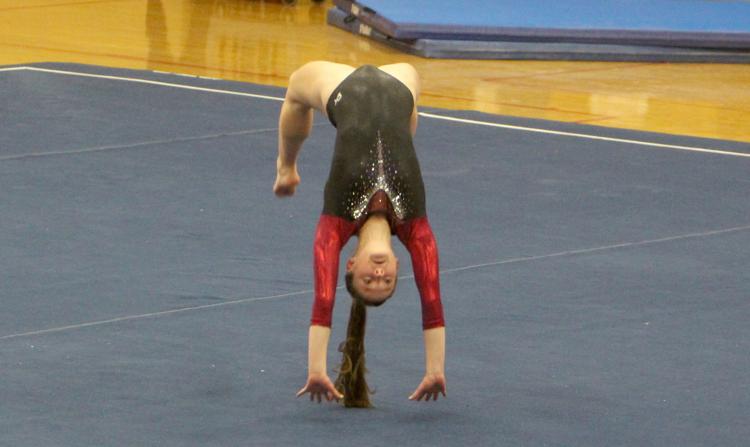 Chi-Hi Gymnastics Triangular 1-17-19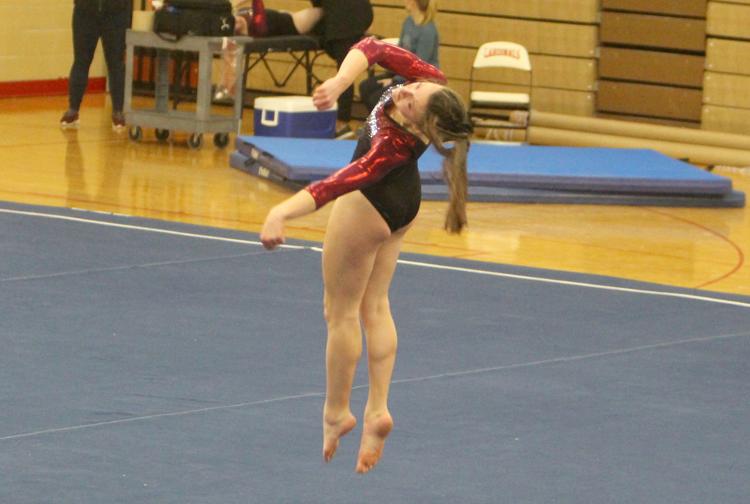 Chi-Hi Gymnastics Triangular 1-17-19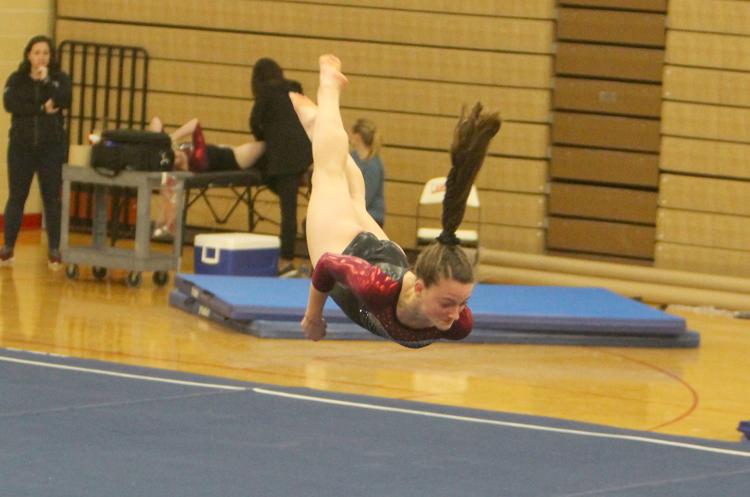 Chi-Hi Gymnastics Triangular 1-17-19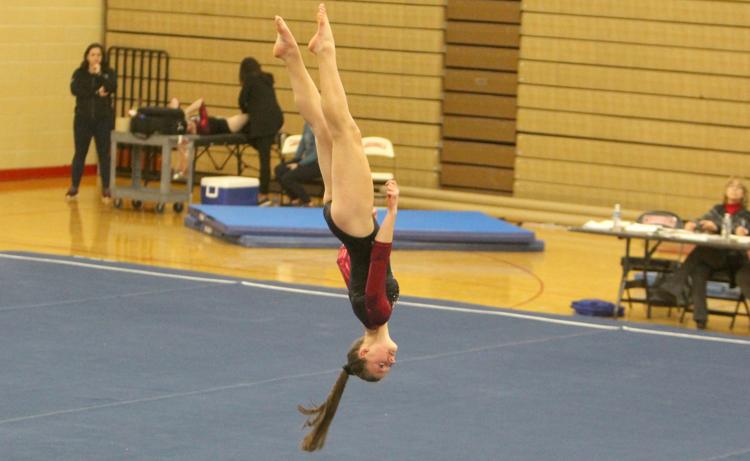 Chi-Hi Gymnastics Triangular 1-17-19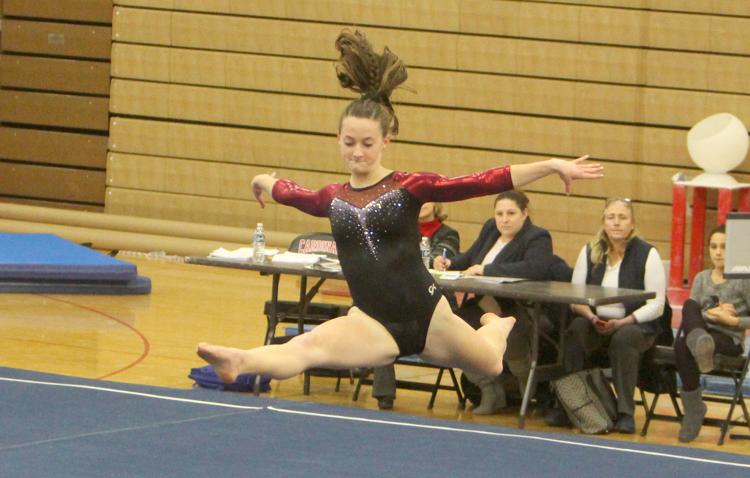 Chi-Hi Gymnastics Triangular 1-17-19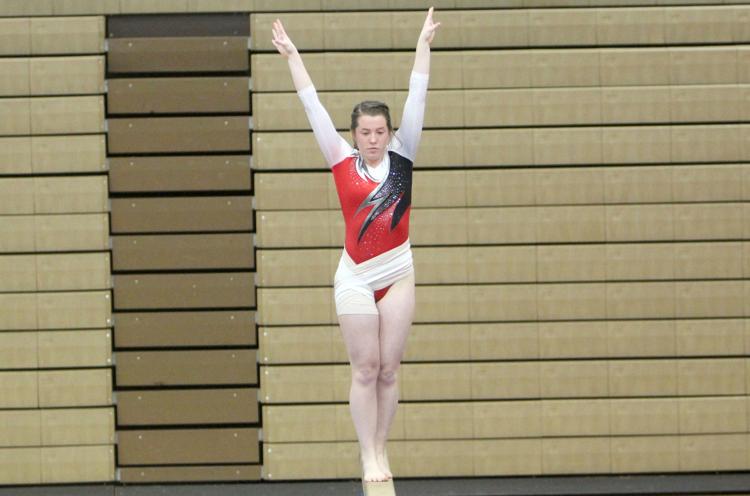 Chi-Hi Gymnastics Triangular 1-17-19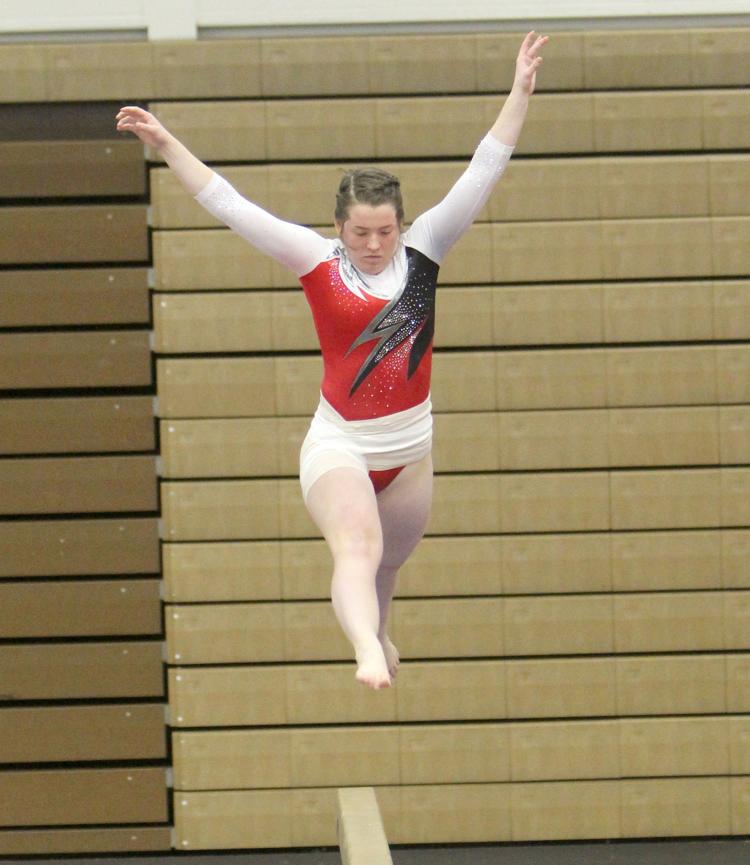 Chi-Hi Gymnastics Triangular 1-17-19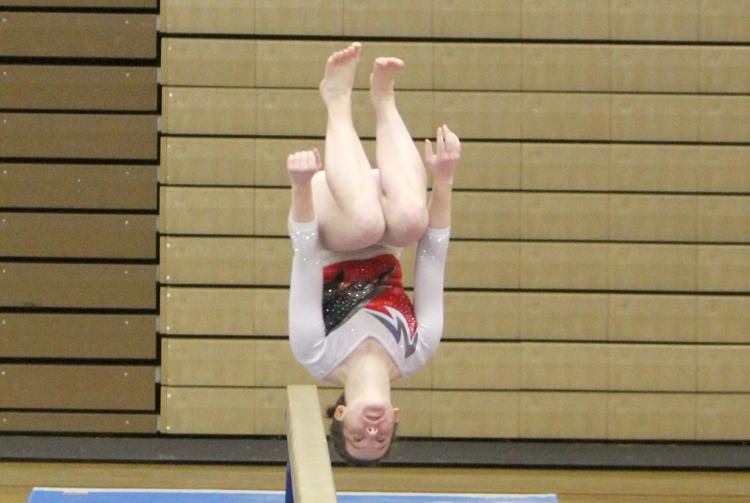 Chi-Hi Gymnastics Triangular 1-17-19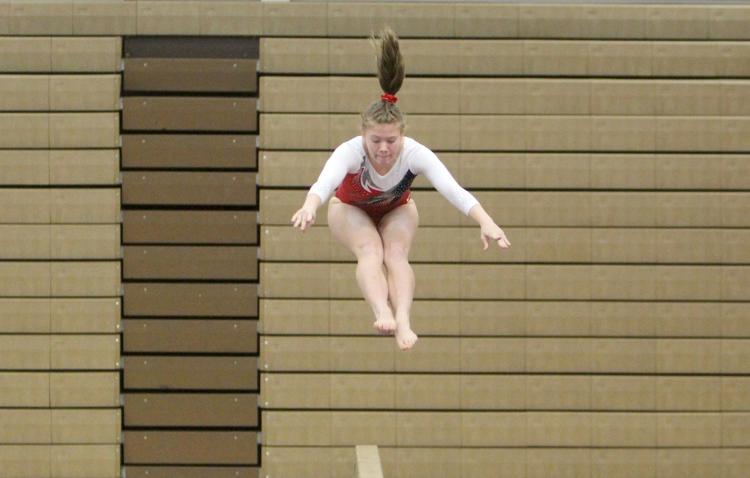 Chi-Hi Gymnastics Triangular 1-17-19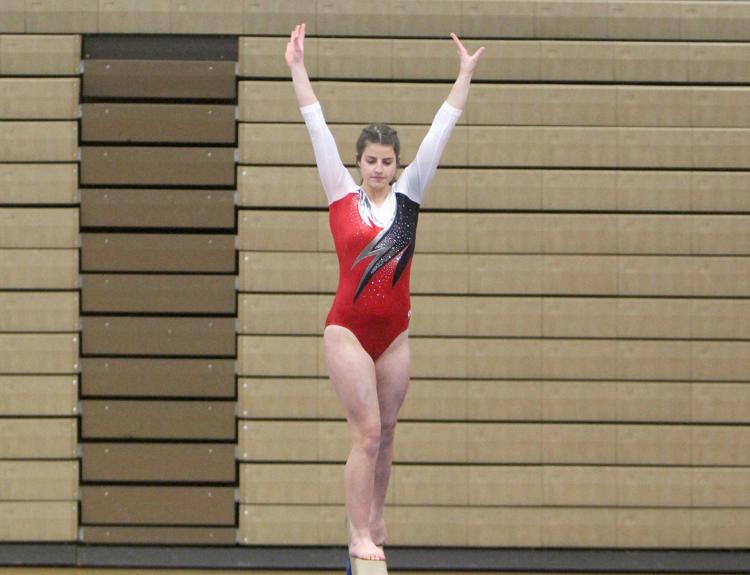 Chi-Hi Gymnastics Triangular 1-17-19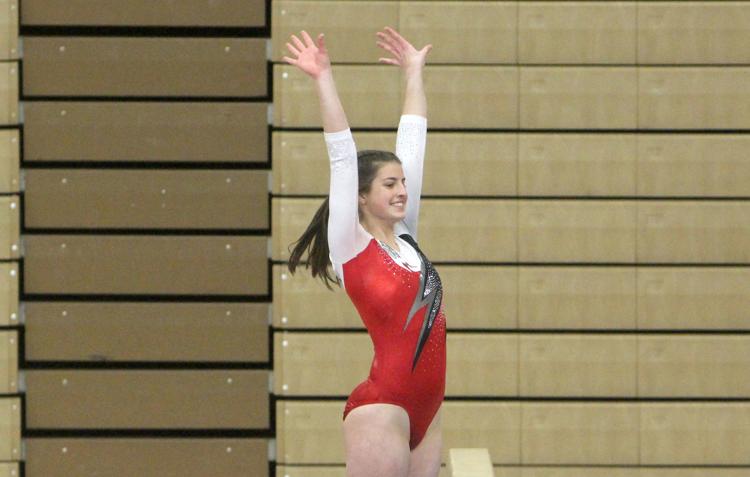 Chi-Hi Gymnastics Triangular 1-17-19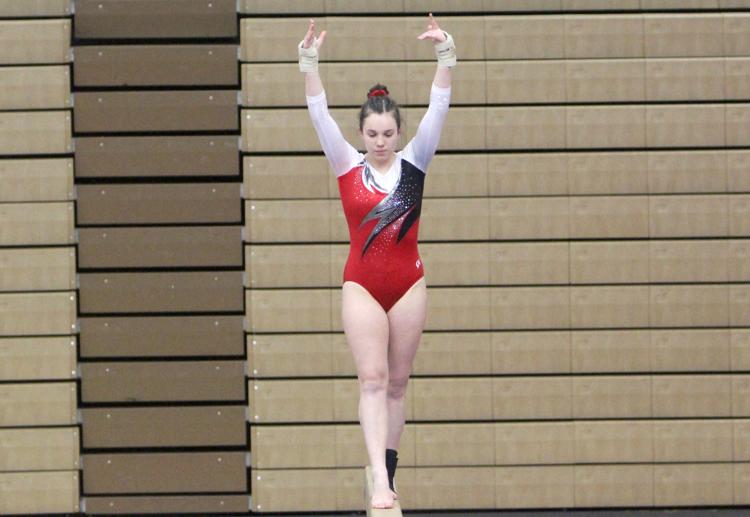 Chi-Hi Gymnastics Triangular 1-17-19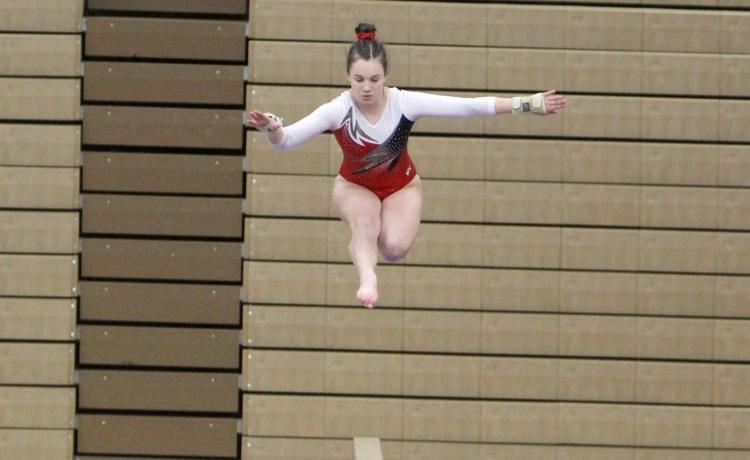 Chi-Hi Gymnastics Triangular 1-17-19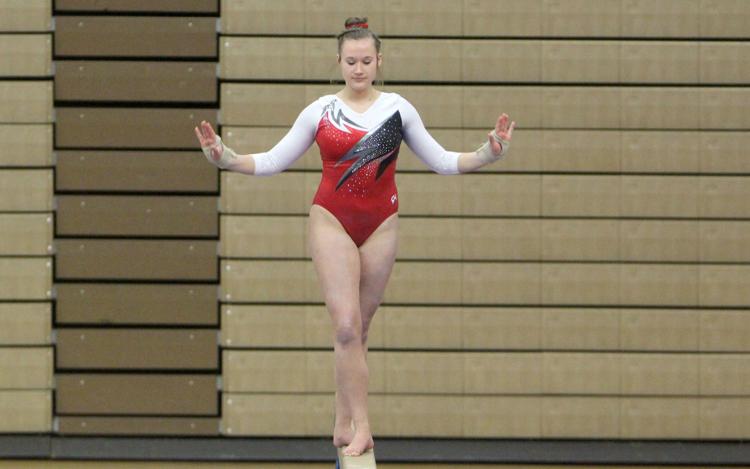 Chi-Hi Gymnastics Triangular 1-17-19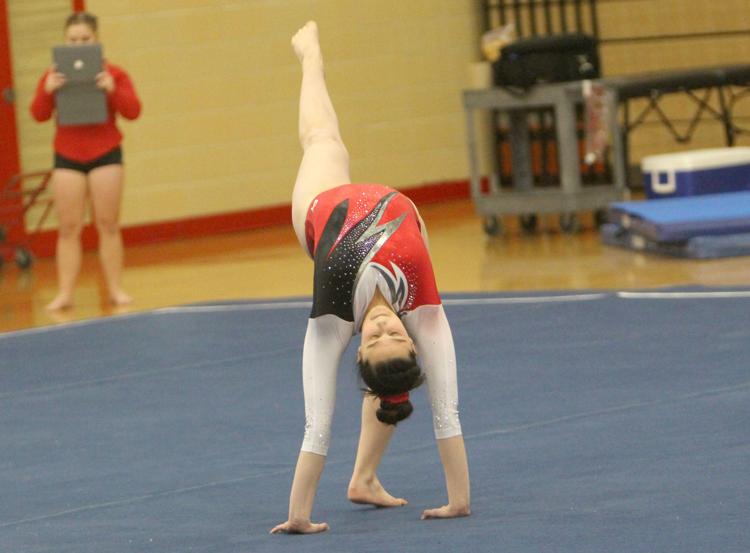 Chi-Hi Gymnastics Triangular 1-17-19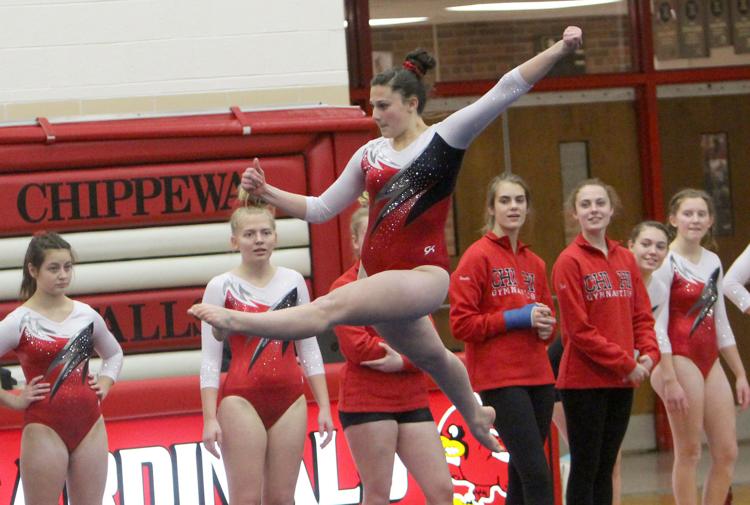 Chi-Hi Gymnastics Triangular 1-17-19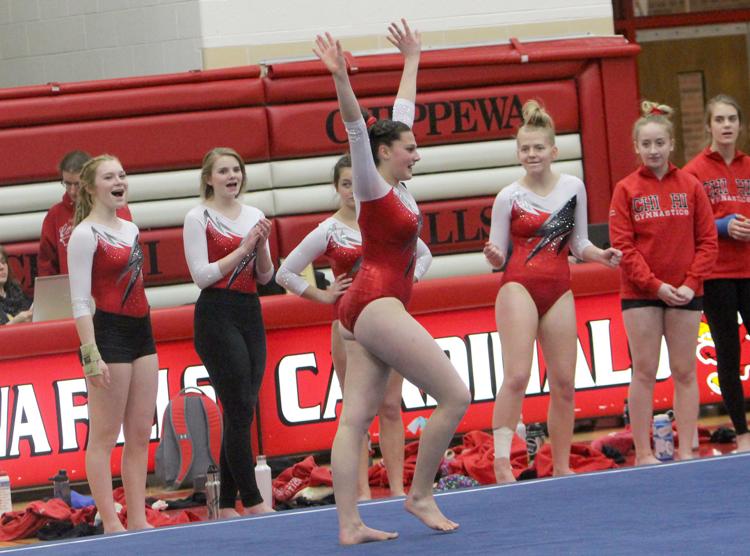 Chi-Hi Gymnastics Triangular 1-17-19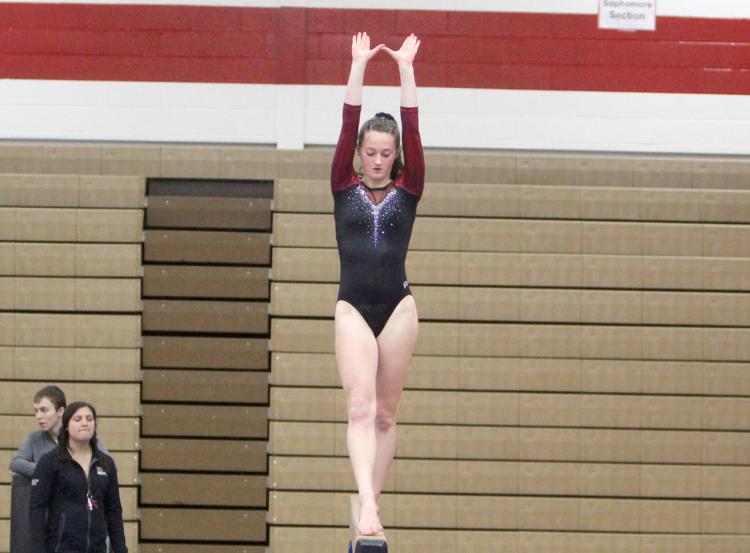 Chi-Hi Gymnastics Triangular 1-17-19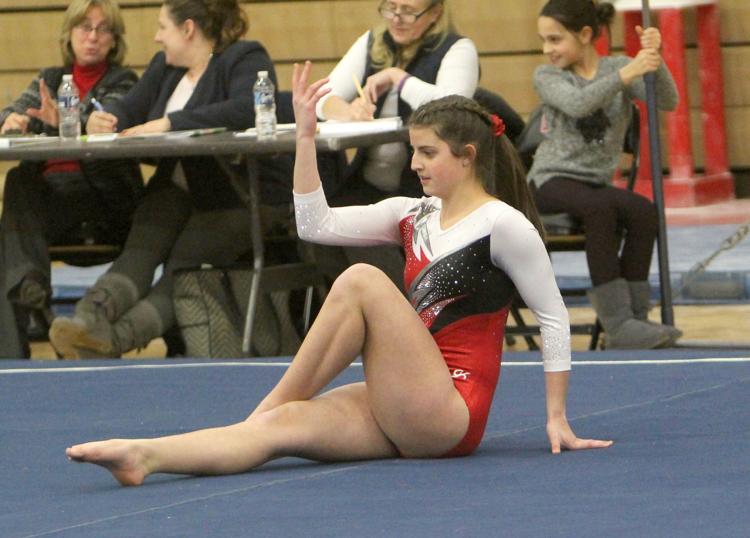 Chi-Hi Gymnastics Triangular 1-17-19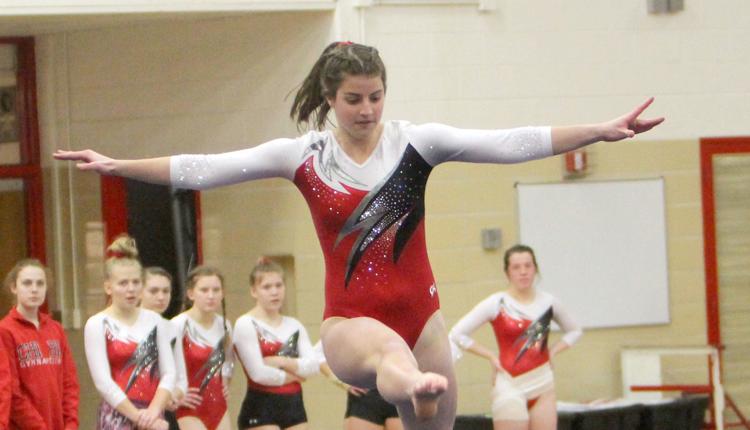 Chi-Hi Gymnastics Triangular 1-17-19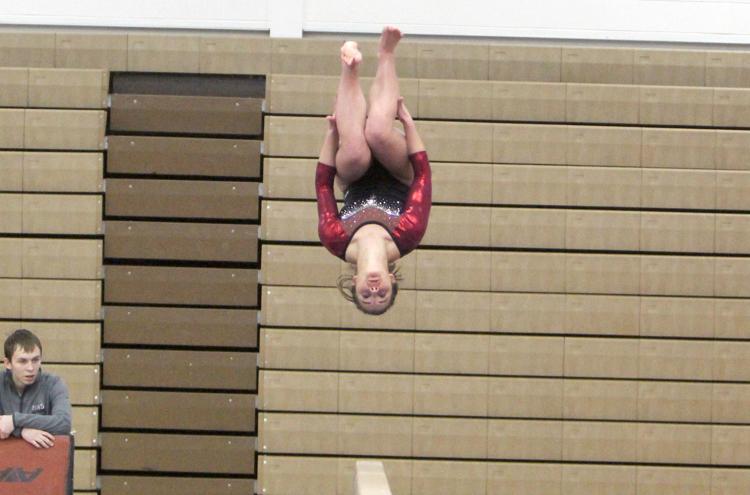 Chi-Hi Gymnastics Triangular 1-17-19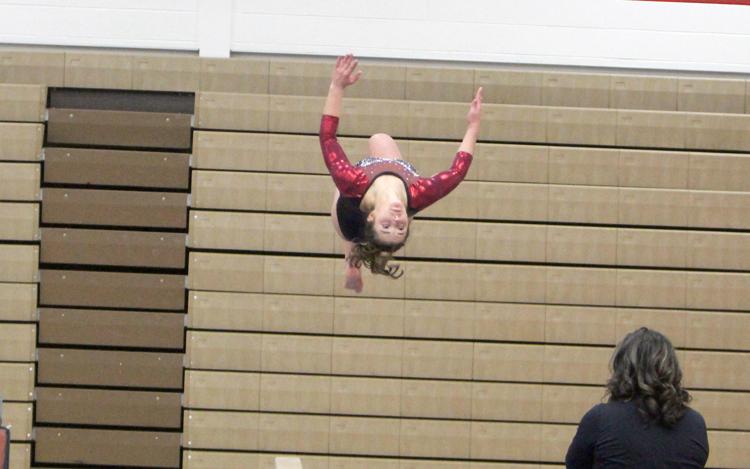 Chi-Hi Gymnastics Triangular 1-17-19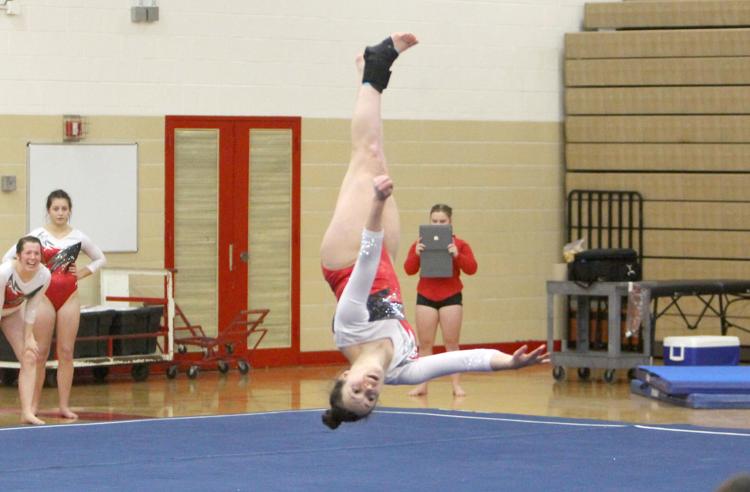 Chi-Hi Gymnastics Triangular 1-17-19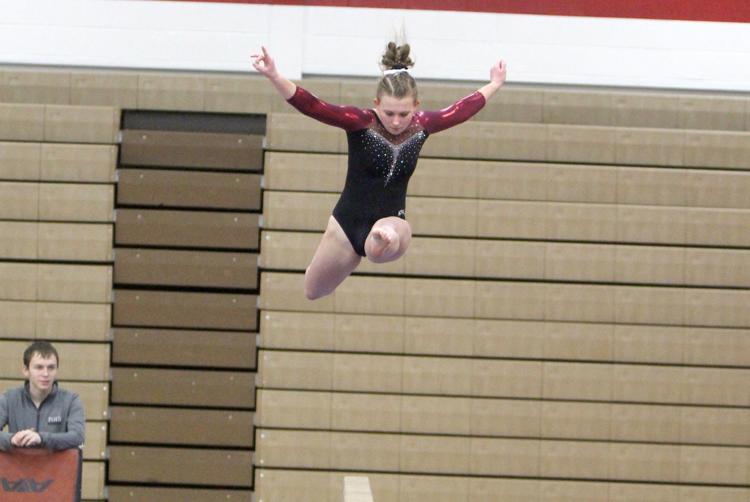 Chi-Hi Gymnastics Triangular 1-17-19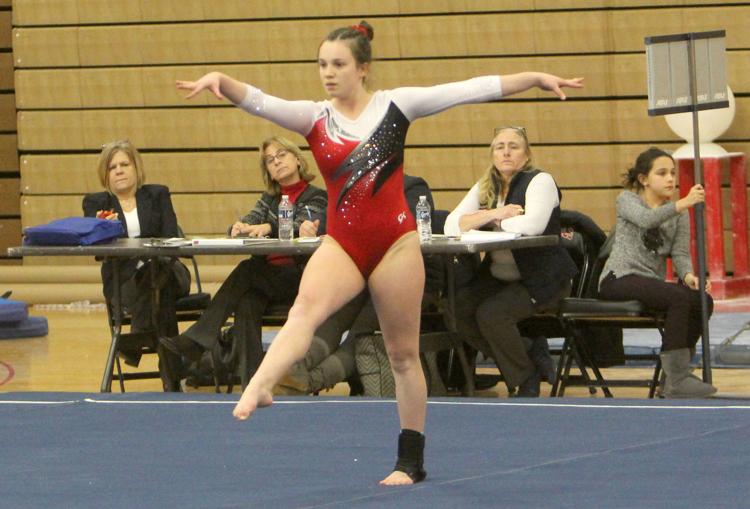 Chi-Hi Gymnastics Triangular 1-17-19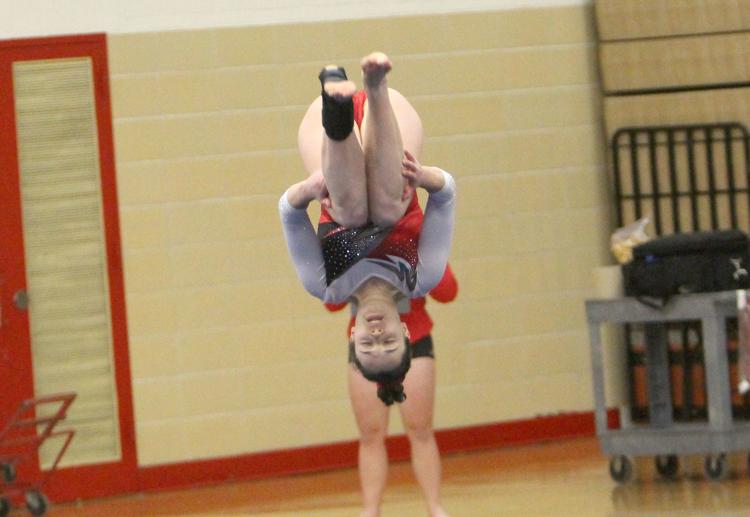 Chi-Hi Gymnastics Triangular 1-17-19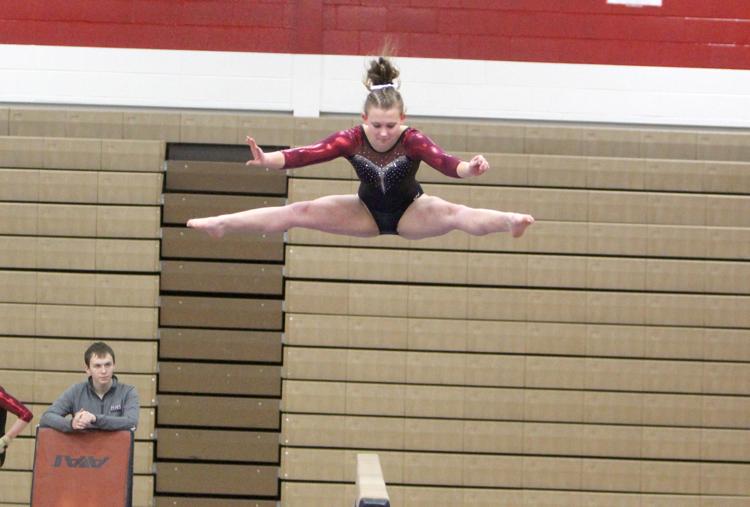 Chi-Hi Gymnastics Triangular 1-17-19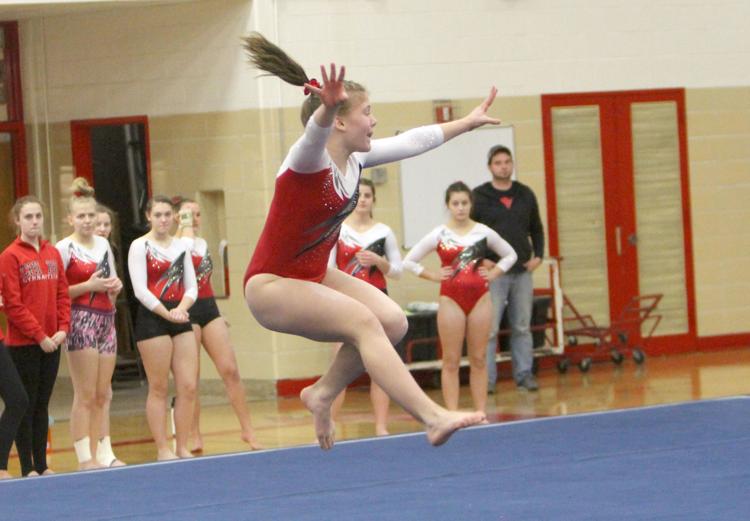 Chi-Hi Gymnastics Triangular 1-17-19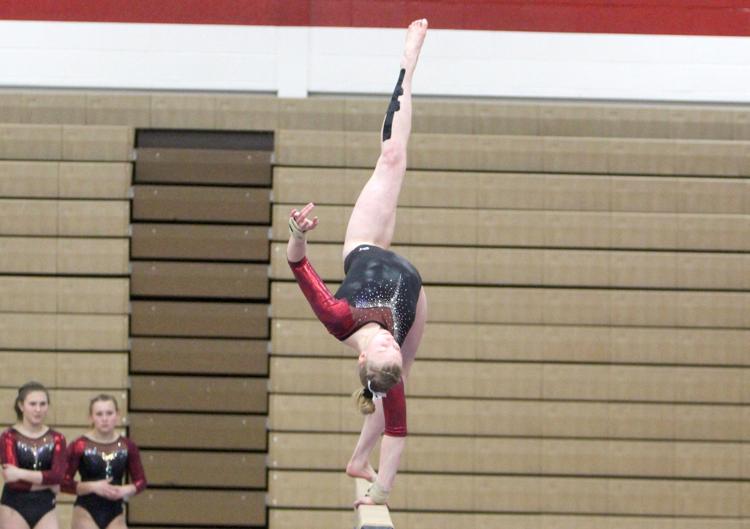 Chi-Hi Gymnastics Triangular 1-17-19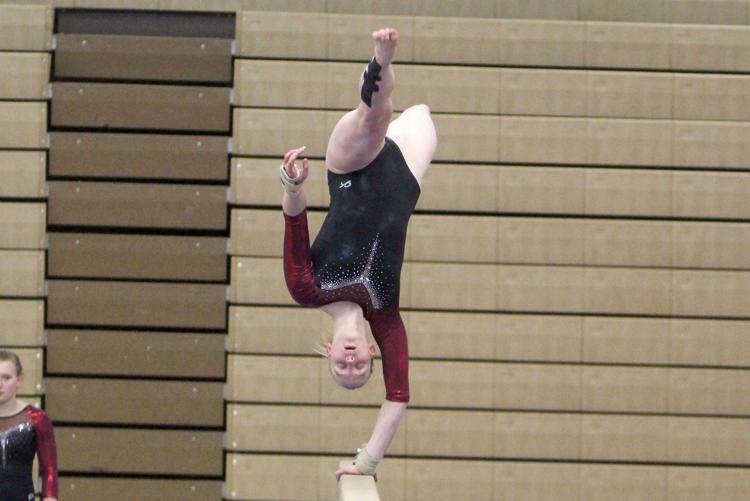 Chi-Hi Gymnastics Triangular 1-17-19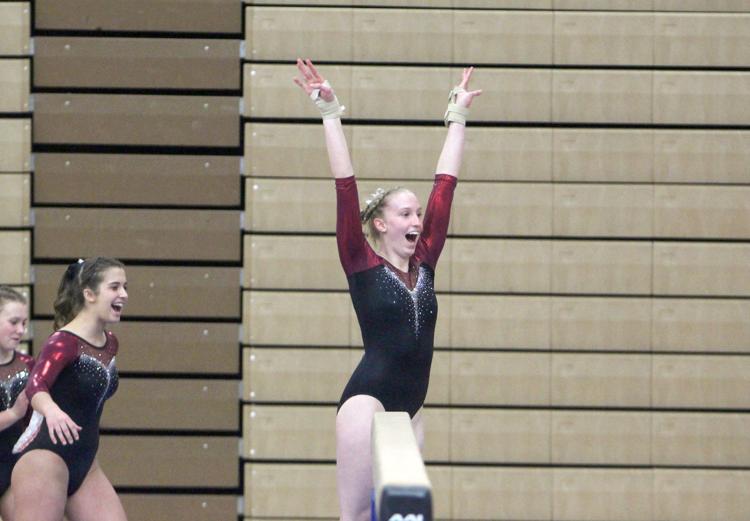 Chi-Hi Gymnastics Triangular 1-17-19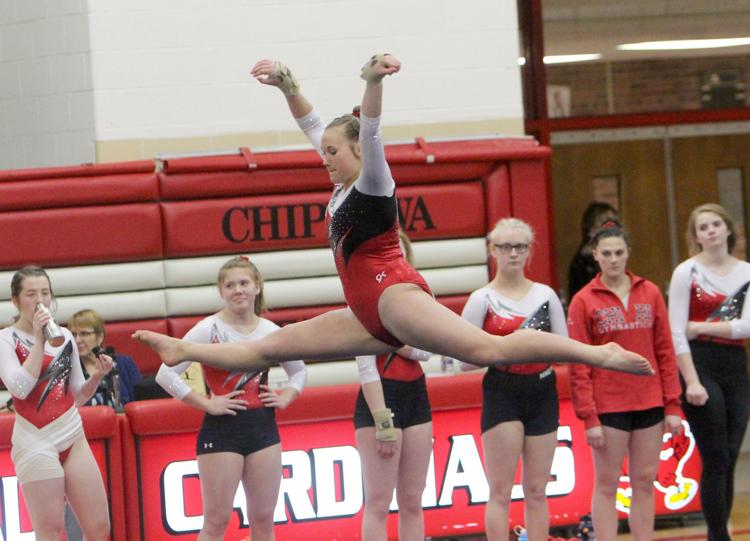 Chi-Hi Gymnastics Triangular 1-17-19
Chi-Hi Gymnastics Triangular 1-17-19