CHIPPEWA FALLS — Menomonie's Justice Quilling finished 11th all around to lead the Mustang gymnastics team on Saturday at the Big Rivers Conference meet.
Quilling finished with 31.175 points for 11th as Hudson's Paige Hillman (37.275) earned the top spot all around.
Quilling came home 13th on the balance beam (7.925), 16th on the vault (8.15), 17th on the uneven bars (7.425) and 26th in the floor exercise (7.675).
"Justice Quilling had a really great day all around, she's a veteran and did not let the pressures of a big meet get to her," Menomonie coach Erin Liljedahl said. "She had some of her best performances of the season and did a great job leading the team in many ways."
Melody Greenwood was 13th all around with her best finishes coming in the uneven bars (tied for 13th), floor exercise (14th) and vault (14th).
Chloe Oehler was one spot behind Greenwood all around in 14th with her top performances coming on the floor exercise (14th), vault (tied for 17th) and balance beam (19th).
"These two have added a lot of new skills and difficulties to their routines late in this season and today was a good day to really put those to the test under more pressure," Liljedahl said of Oehler and Greenwood. "We feel these two will now have the nerves out and be ready to perform to the level we know they are capable of next weekend at sectionals."
Alexis Anderson finished 18th all around for the Mustangs including a 14th on the balance beam.
"Freshman Alexis Anderson has battled through many mental blocks this season and tried some new strategies today, which proved to be very effective," Liljedahl said. "She had an overall good meet and we were proud of her performances — specifically on floor and beam where she performed with more confidence than we have seen all season."
As a team the Mustangs came home fifth with 121.925 points as Hudson (141.7) and River Falls (137.1) took the top-two spots.
"The coaches are very proud to have these four athletes on our team and feel they represent the team well at big events — cheering on other teams, congratulating other athletes and keeping each other positive even when it gets tough," Liljedahl said. "Those are skills that not all teams are able to brag about, but we feel our team is strong at."
Menomonie opens postseason competition at Division 2 sectionals on Saturday at West Salem.
Big Rivers Conference Gymnastics Meet at Chippewa Falls 2-16-19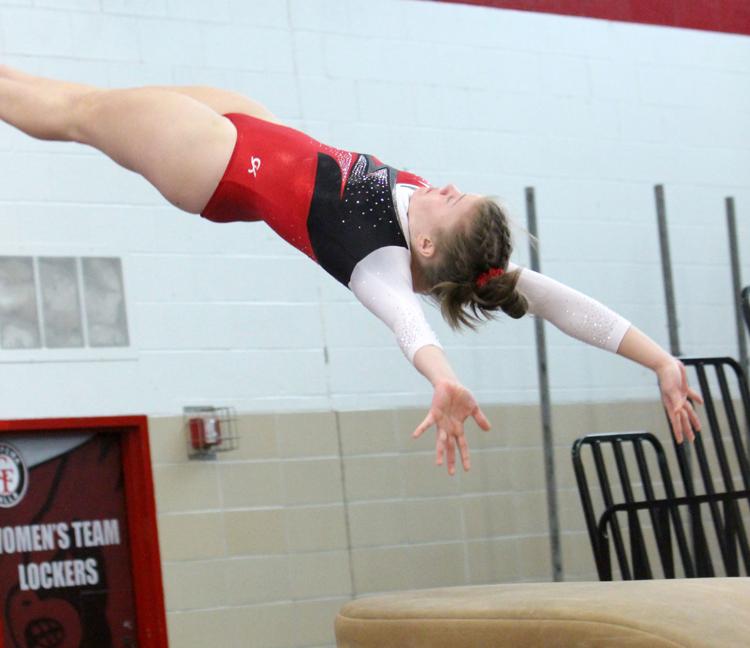 Big Rivers Conference Gymnastics Meet at Chippewa Falls 2-16-19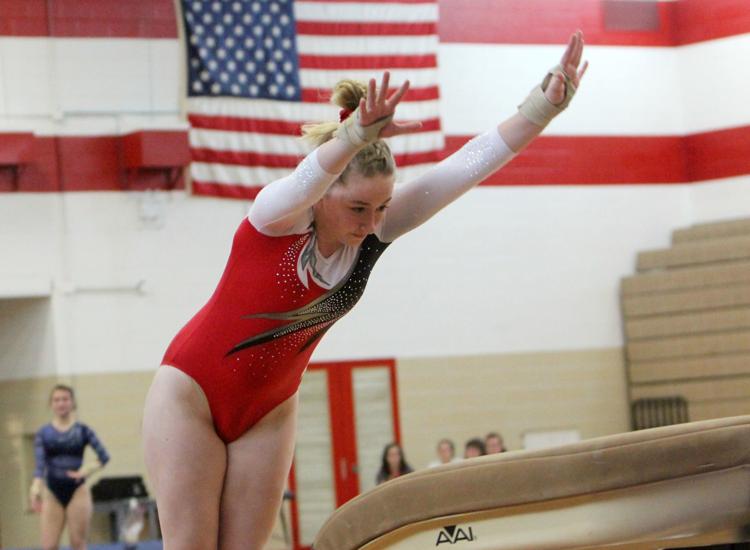 Big Rivers Conference Gymnastics Meet at Chippewa Falls 2-16-19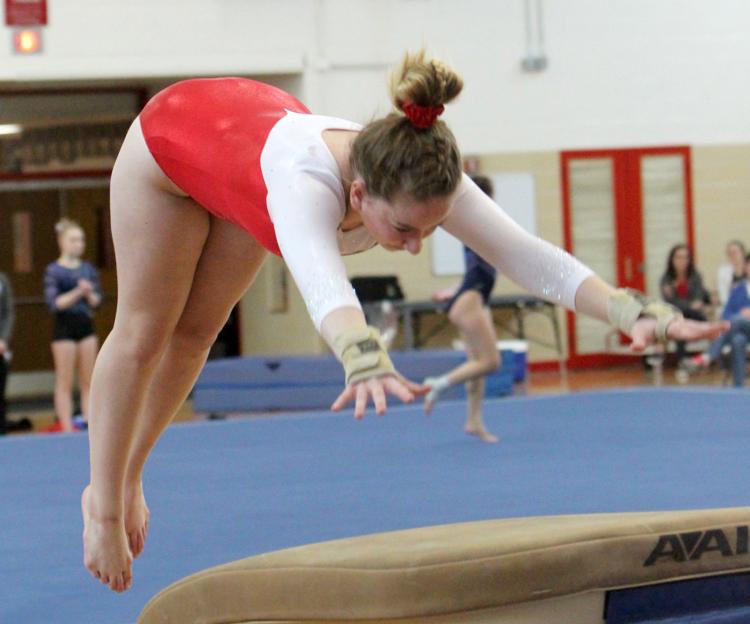 Big Rivers Conference Gymnastics Meet at Chippewa Falls 2-16-19
Big Rivers Conference Gymnastics Meet at Chippewa Falls 2-16-19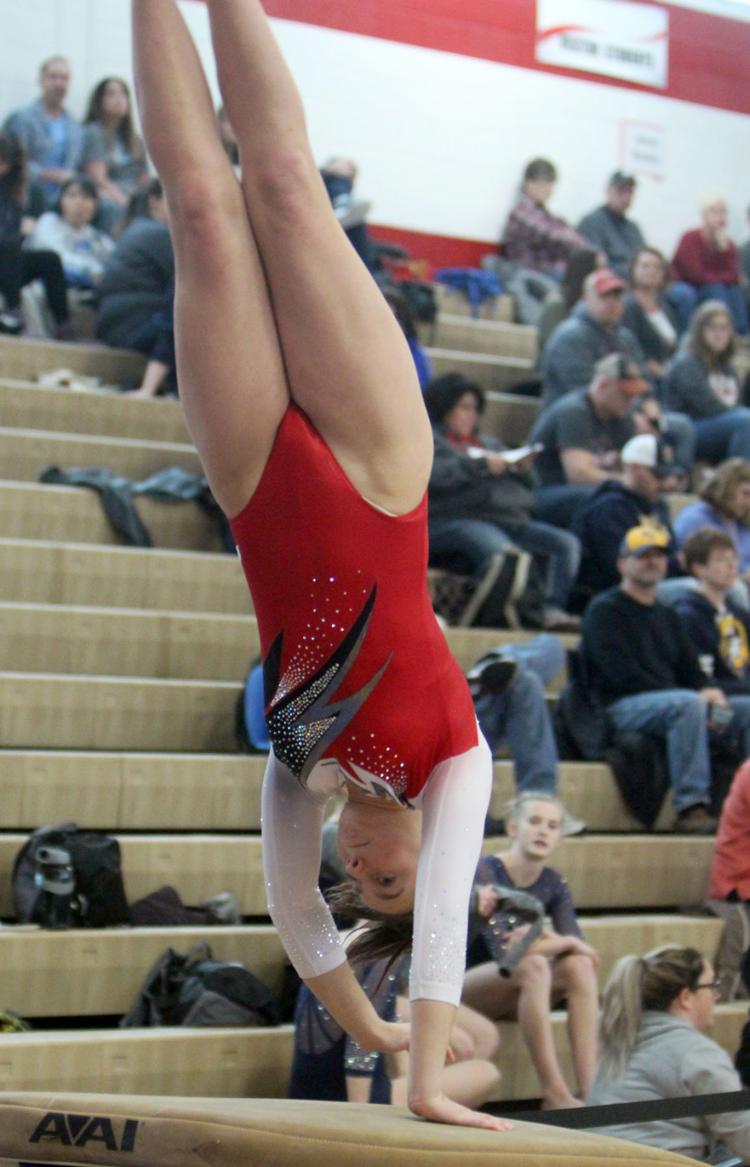 Big Rivers Conference Gymnastics Meet at Chippewa Falls 2-16-19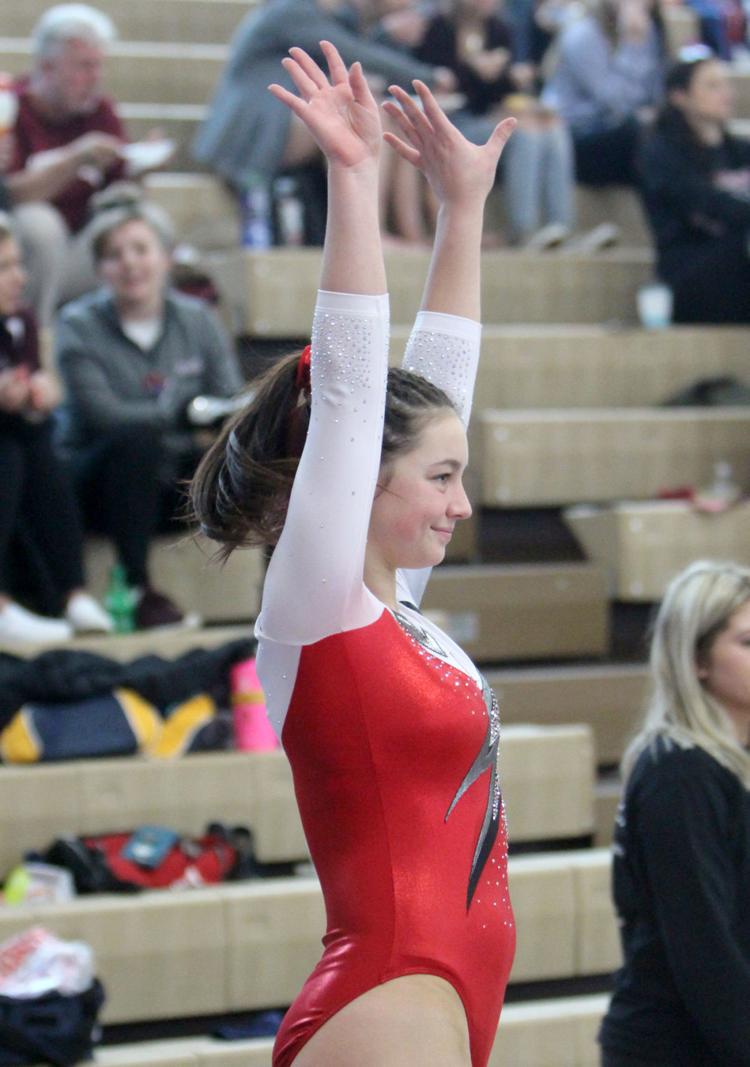 Big Rivers Conference Gymnastics Meet at Chippewa Falls 2-16-19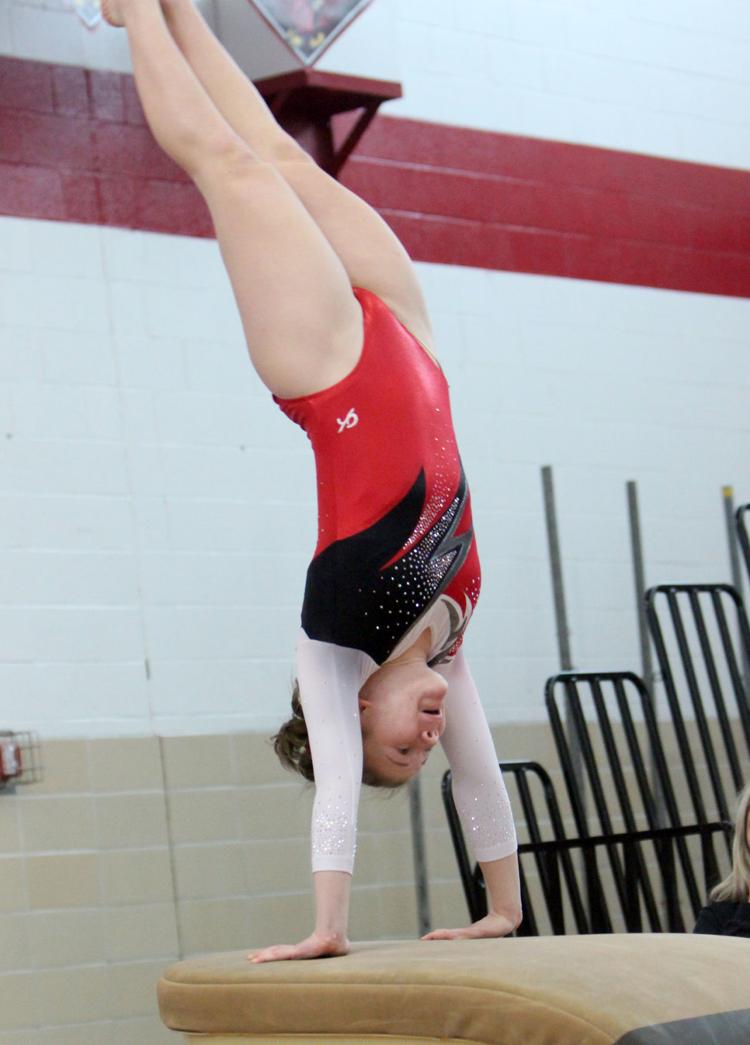 Big Rivers Conference Gymnastics Meet at Chippewa Falls 2-16-19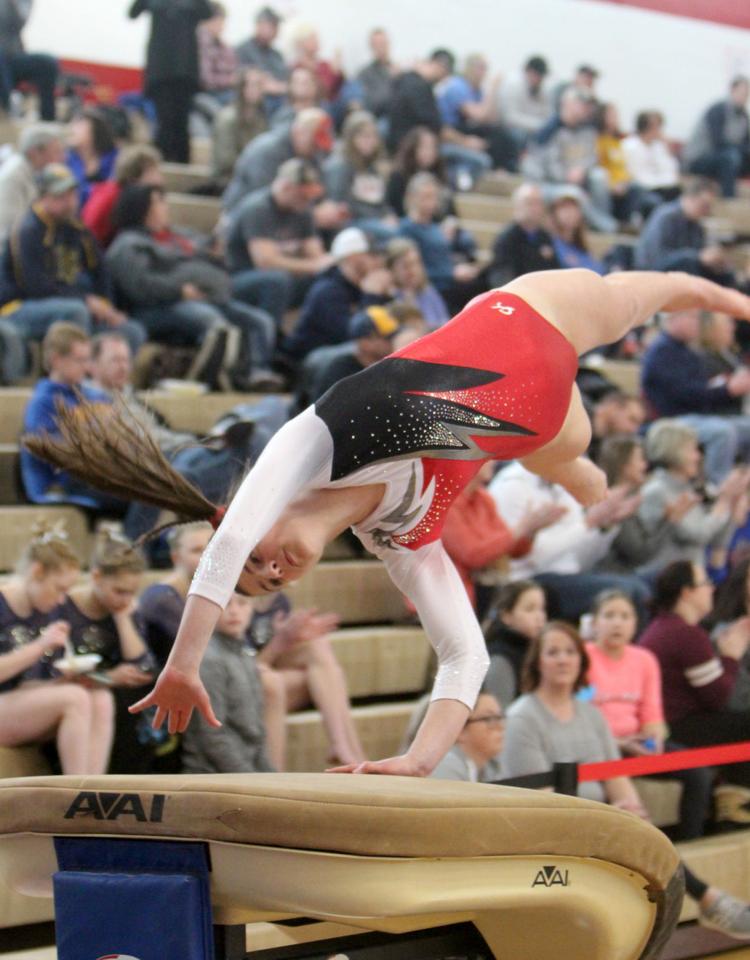 Big Rivers Conference Gymnastics Meet at Chippewa Falls 2-16-19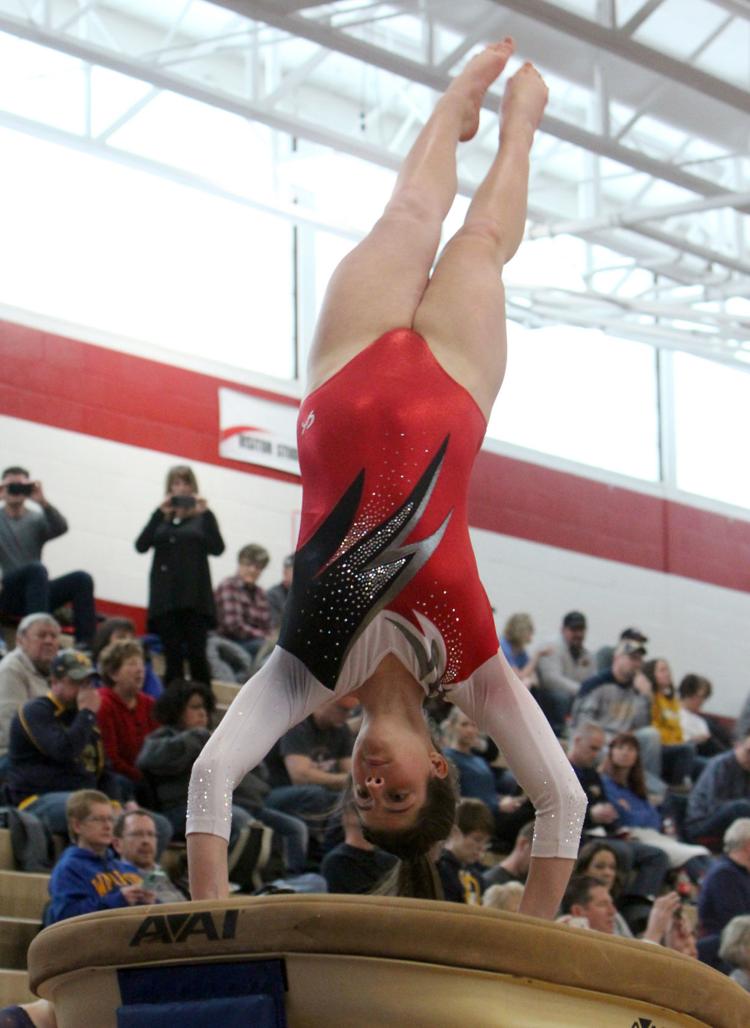 Big Rivers Conference Gymnastics Meet at Chippewa Falls 2-16-19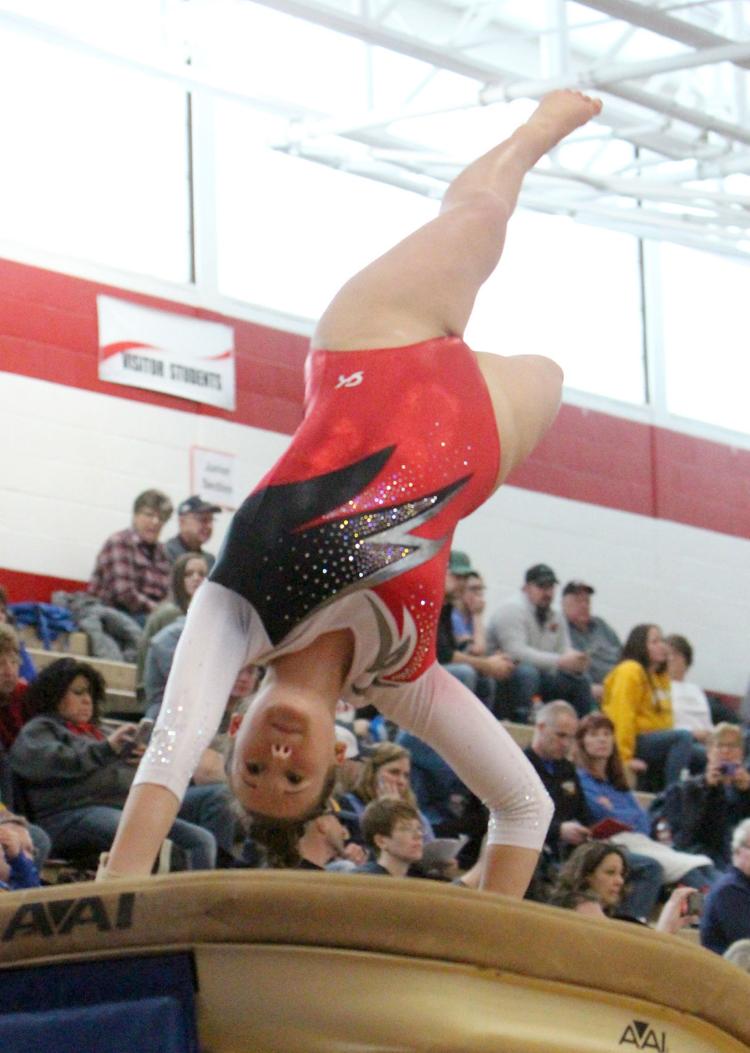 Big Rivers Conference Gymnastics Meet at Chippewa Falls 2-16-19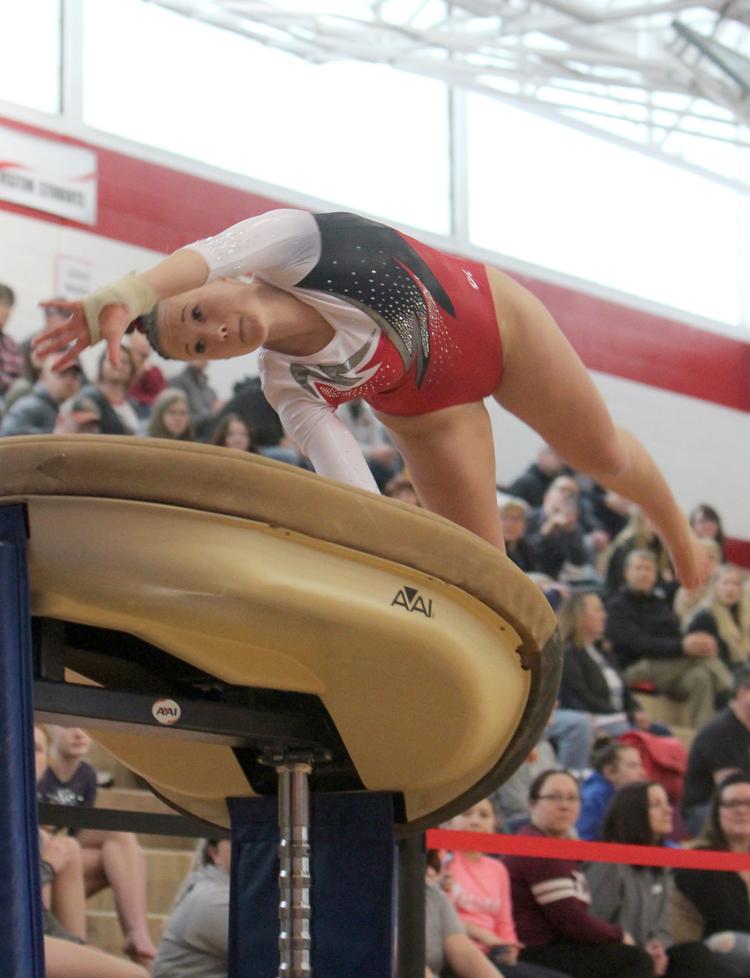 Big Rivers Conference Gymnastics Meet at Chippewa Falls 2-16-19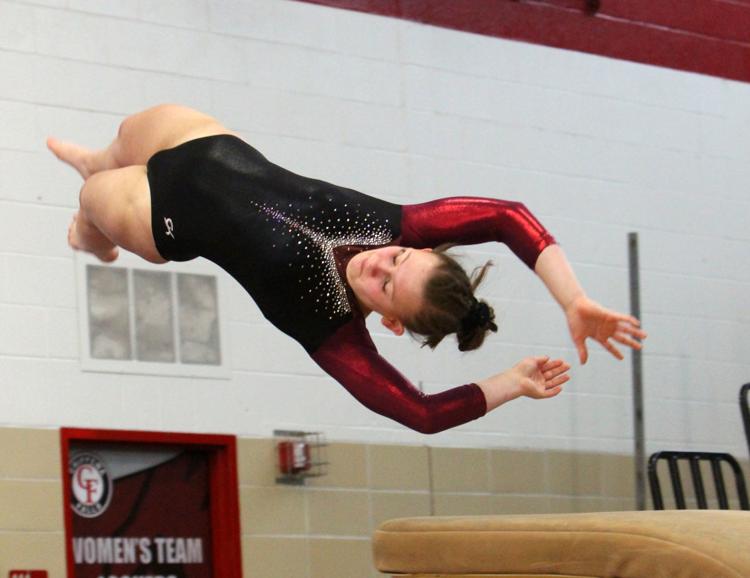 Big Rivers Conference Gymnastics Meet at Chippewa Falls 2-16-19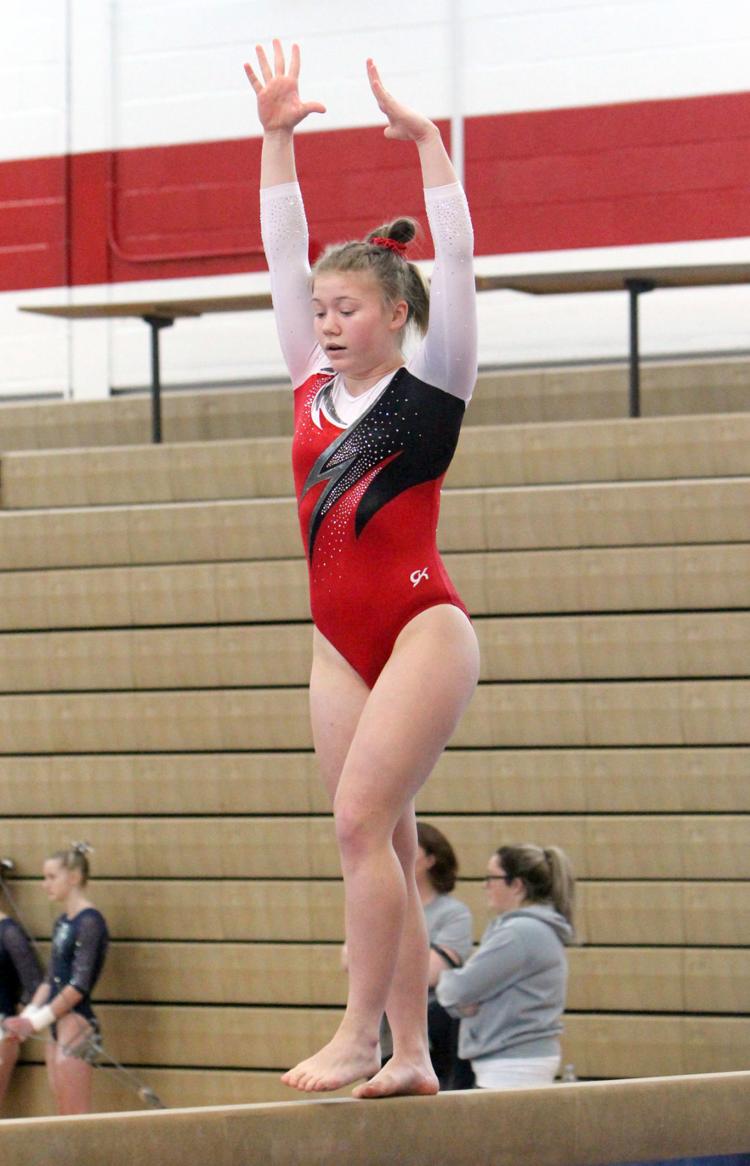 Big Rivers Conference Gymnastics Meet at Chippewa Falls 2-16-19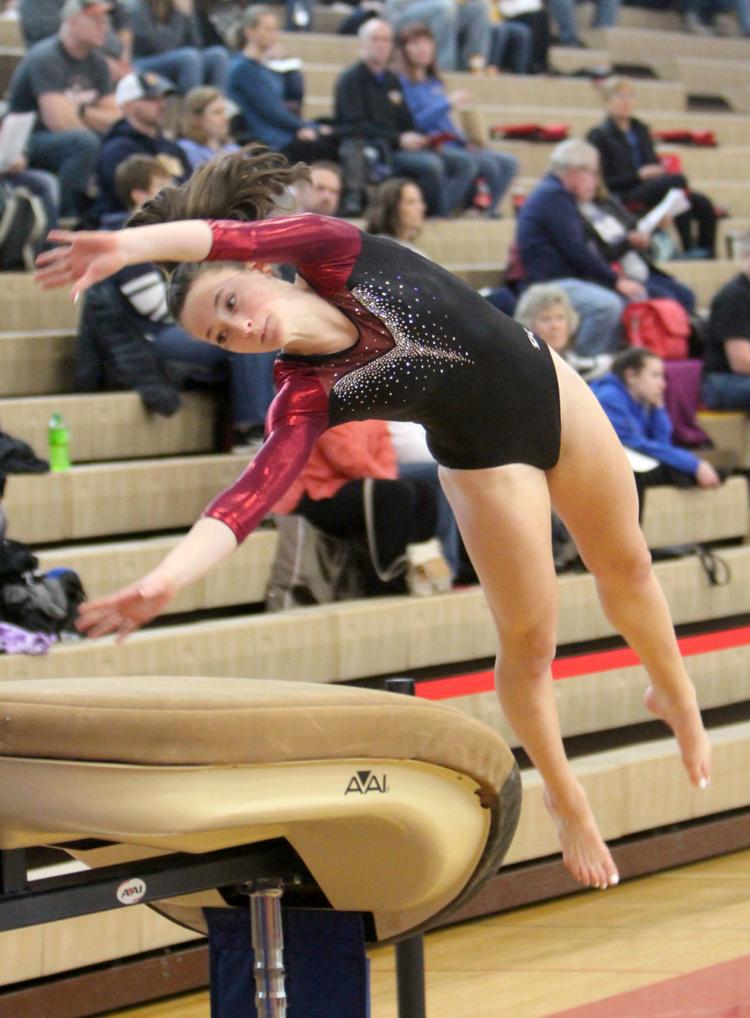 Big Rivers Conference Gymnastics Meet at Chippewa Falls 2-16-19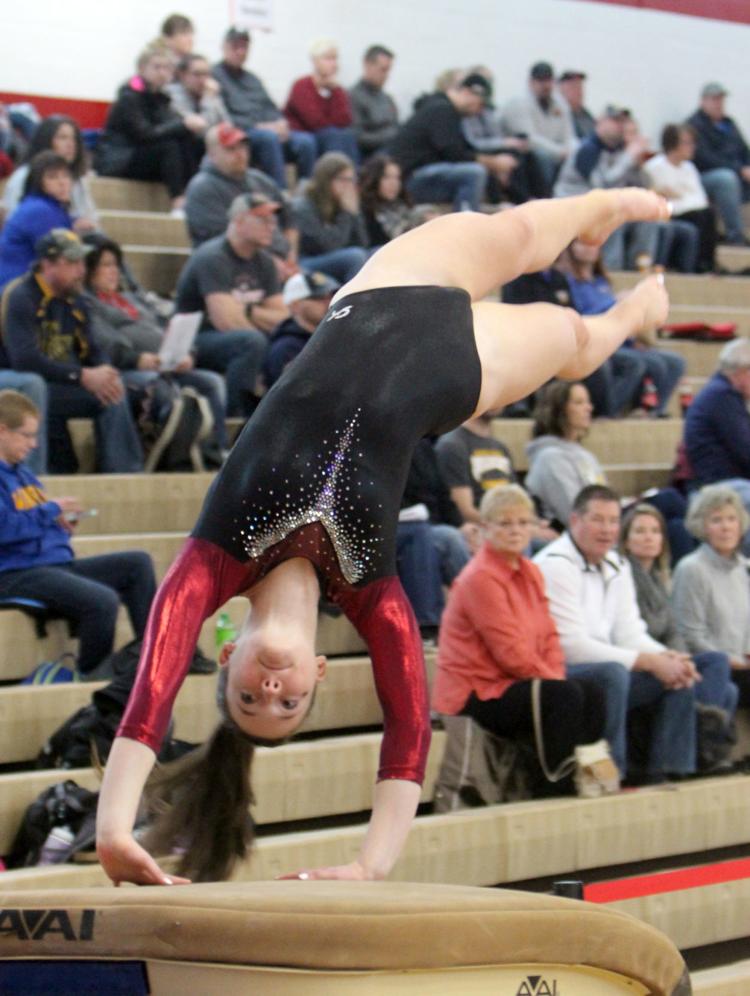 Big Rivers Conference Gymnastics Meet at Chippewa Falls 2-16-19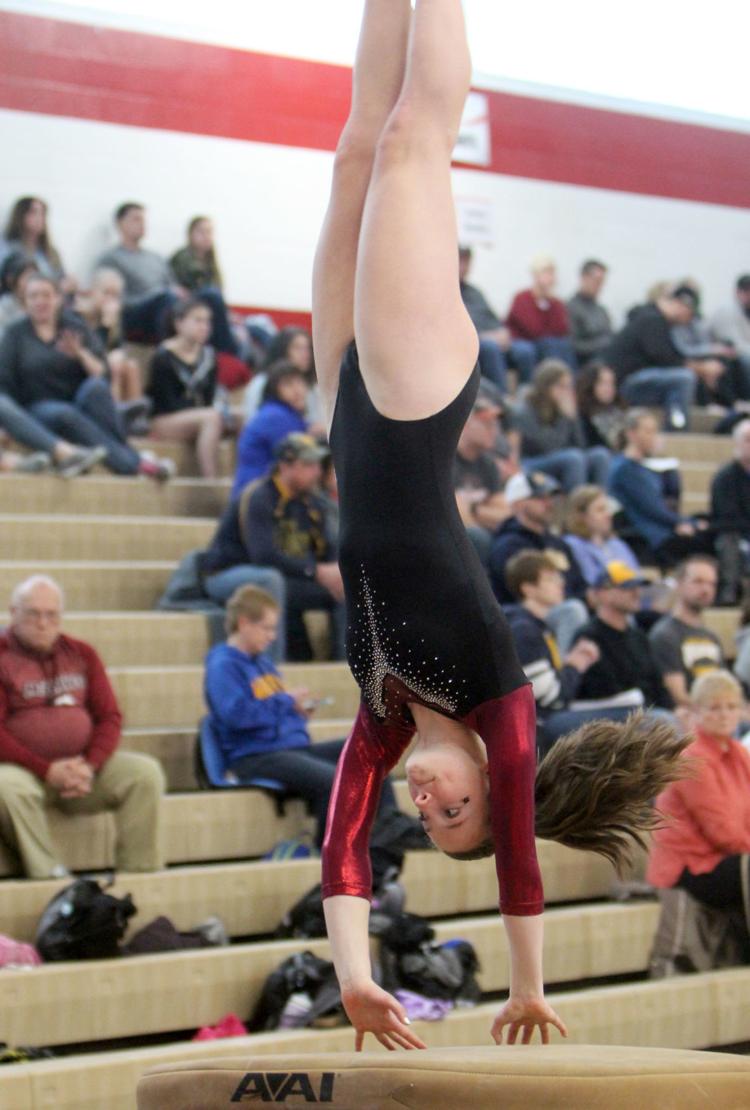 Big Rivers Conference Gymnastics Meet at Chippewa Falls 2-16-19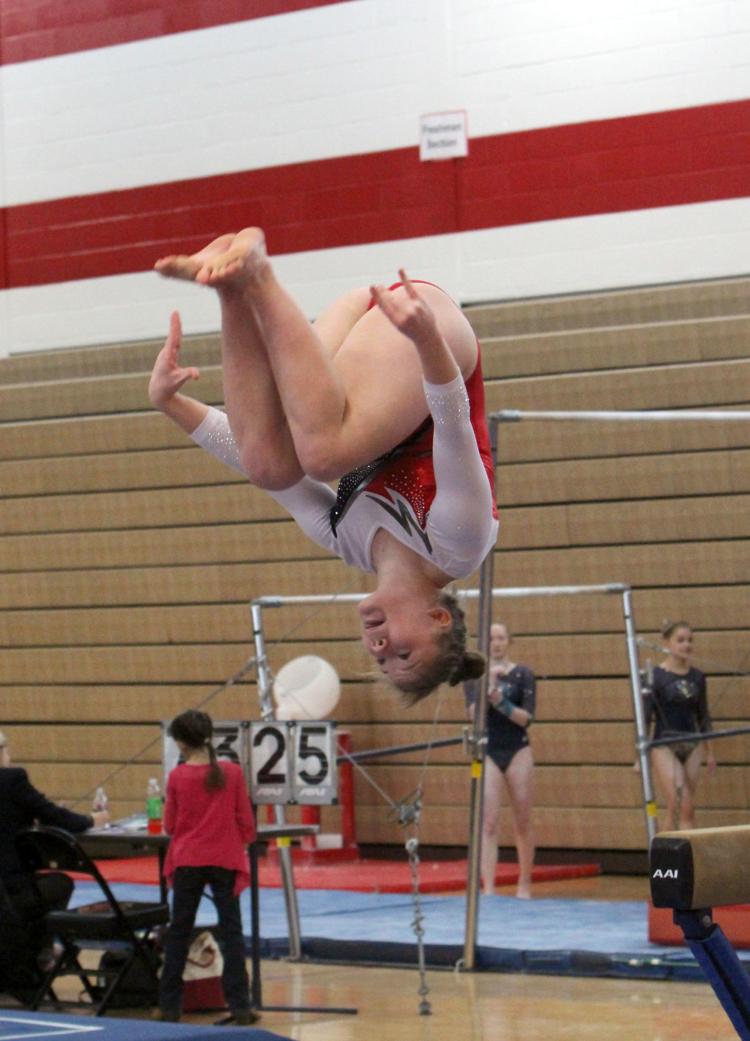 Big Rivers Conference Gymnastics Meet at Chippewa Falls 2-16-19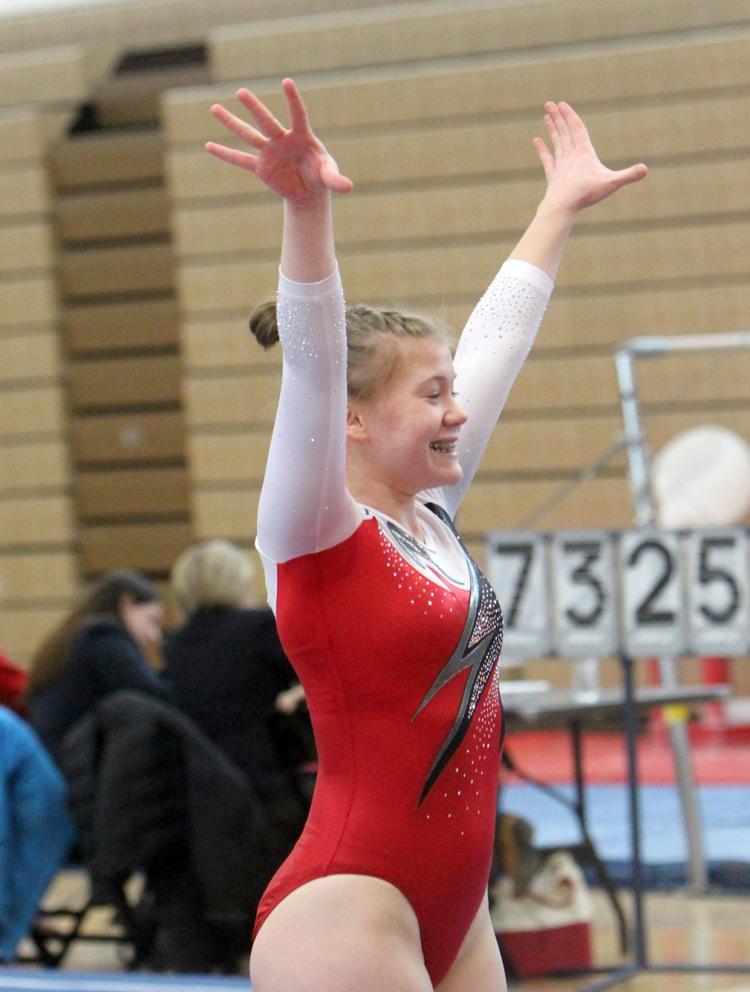 Big Rivers Conference Gymnastics Meet at Chippewa Falls 2-16-19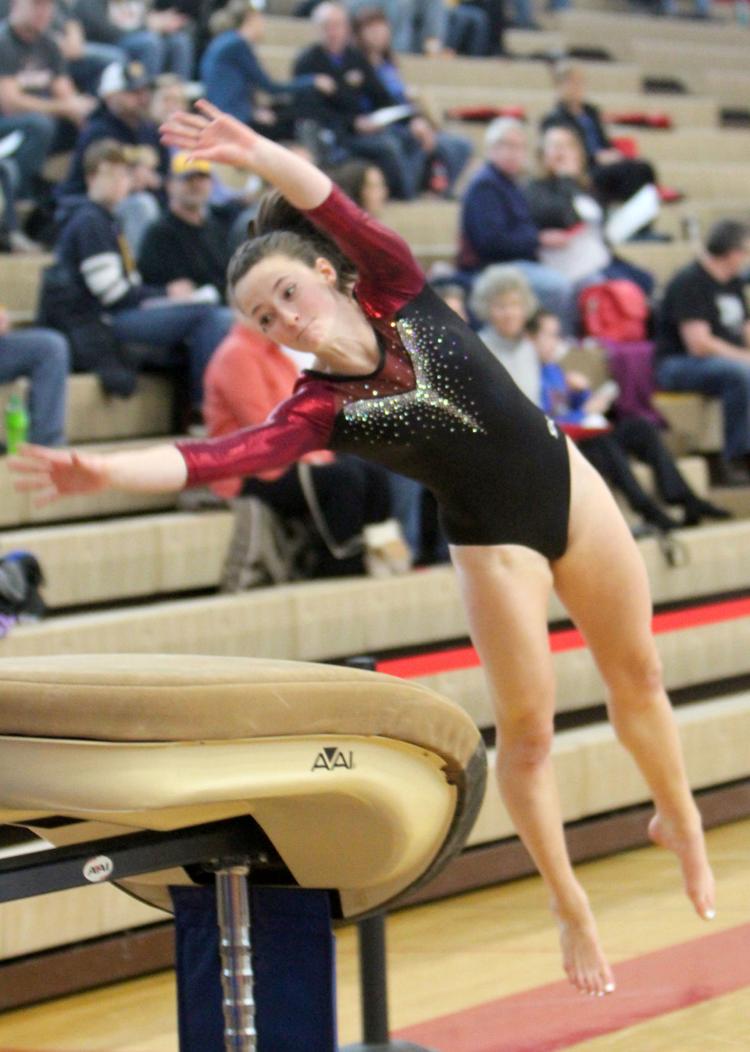 Big Rivers Conference Gymnastics Meet at Chippewa Falls 2-16-19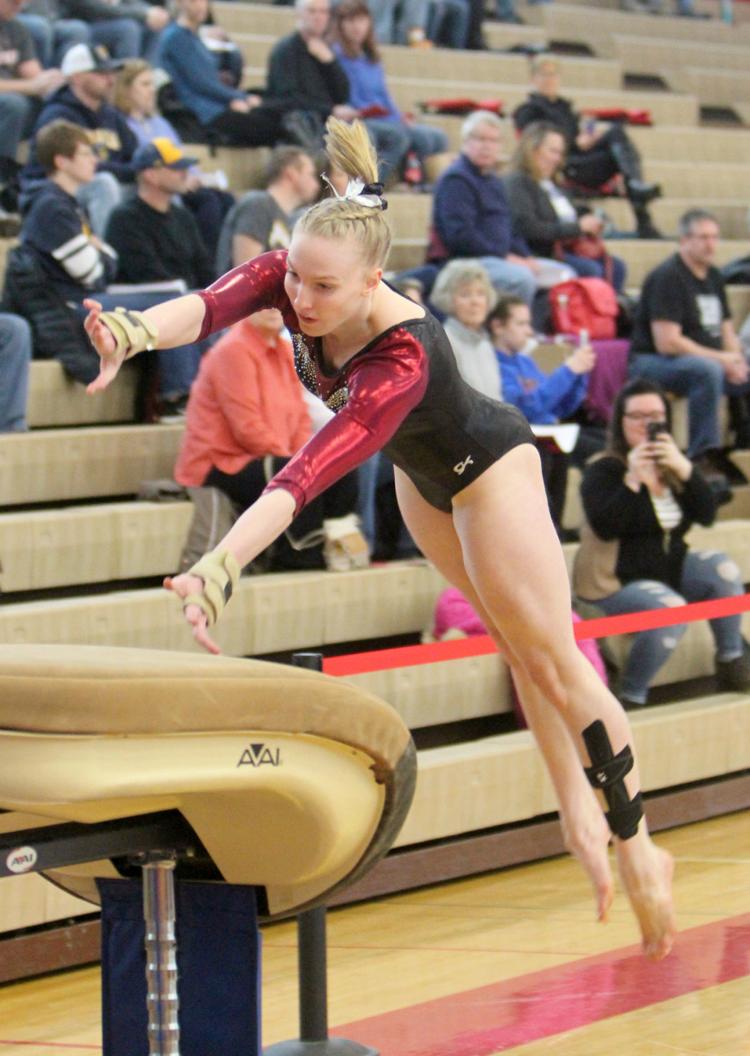 Big Rivers Conference Gymnastics Meet at Chippewa Falls 2-16-19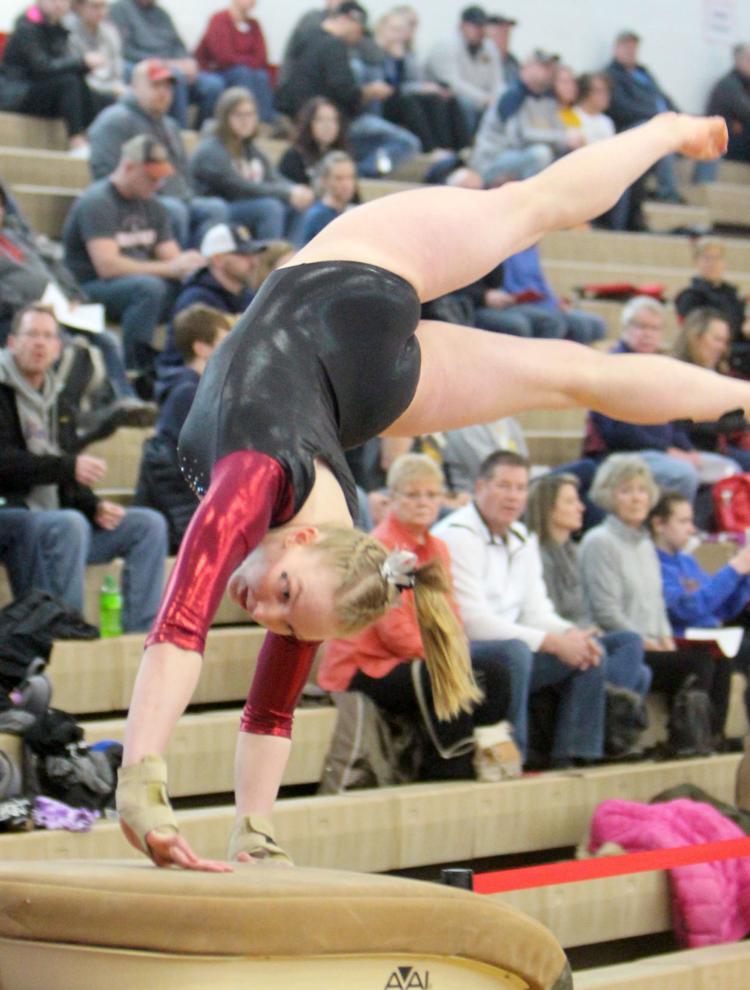 Big Rivers Conference Gymnastics Meet at Chippewa Falls 2-16-19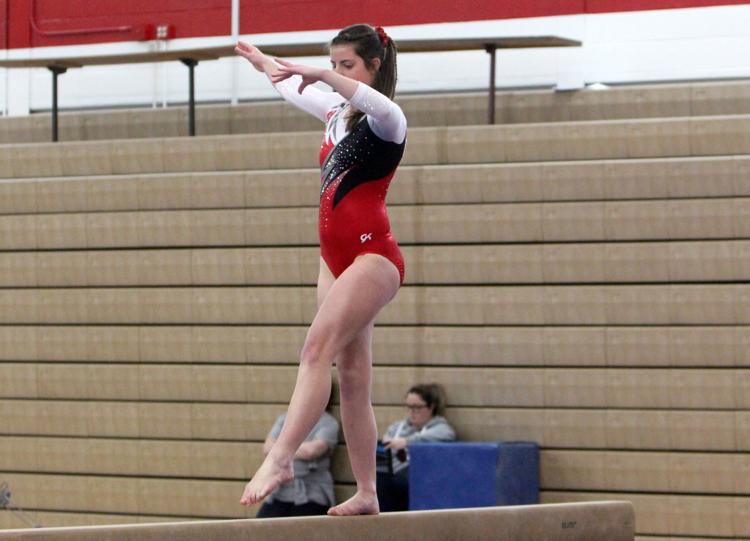 Big Rivers Conference Gymnastics Meet at Chippewa Falls 2-16-19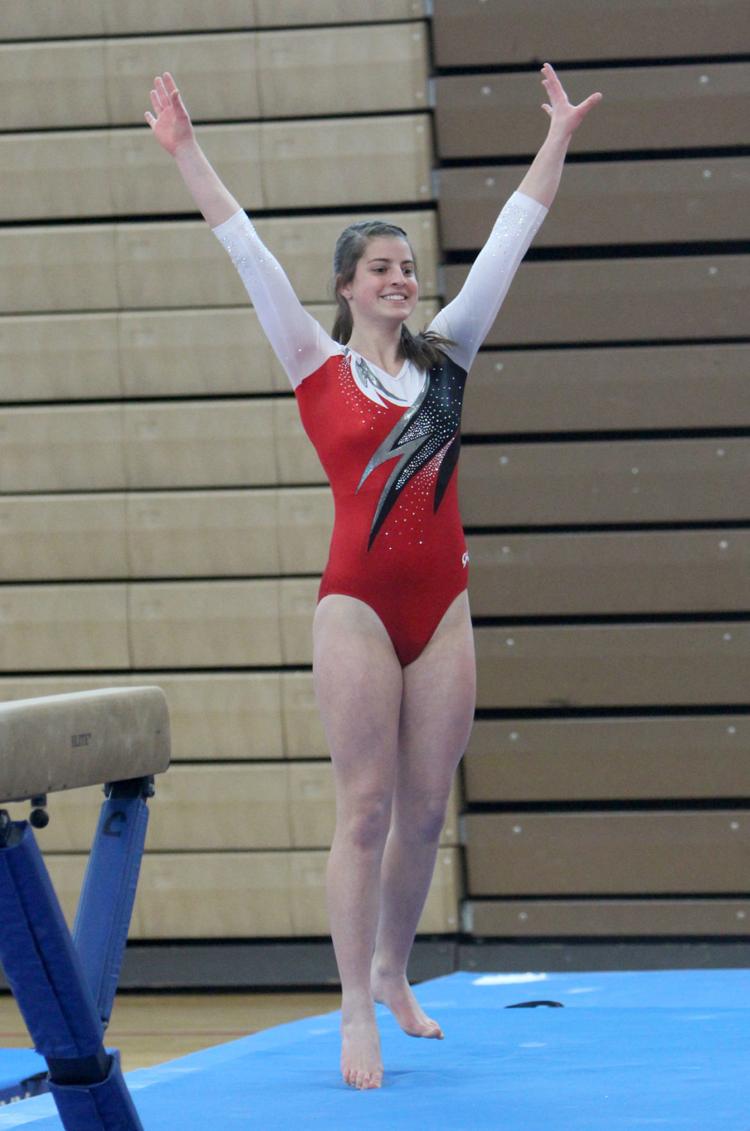 Big Rivers Conference Gymnastics Meet at Chippewa Falls 2-16-19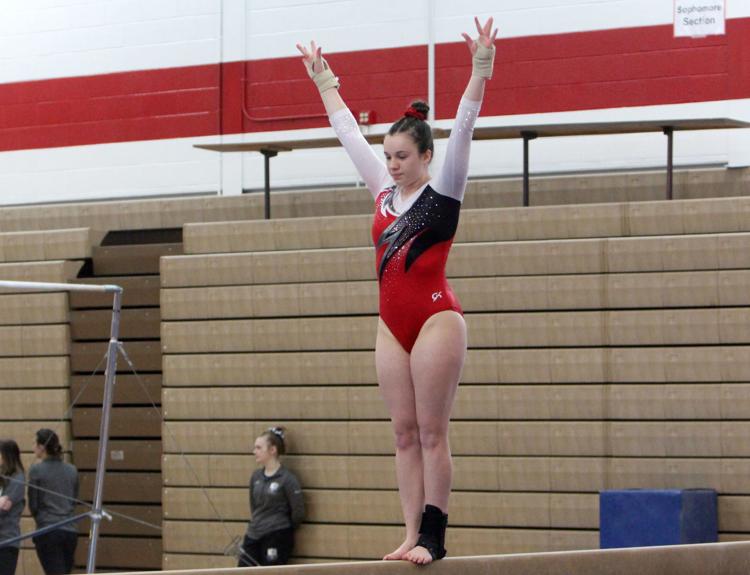 Big Rivers Conference Gymnastics Meet at Chippewa Falls 2-16-19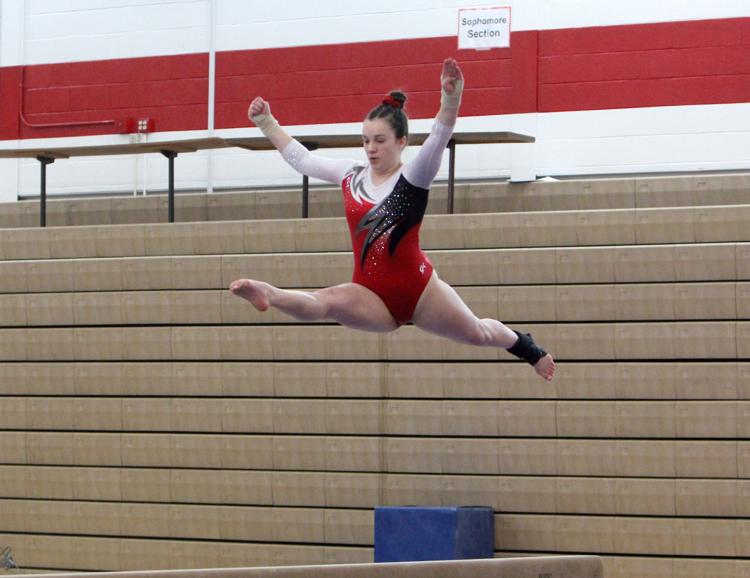 Big Rivers Conference Gymnastics Meet at Chippewa Falls 2-16-19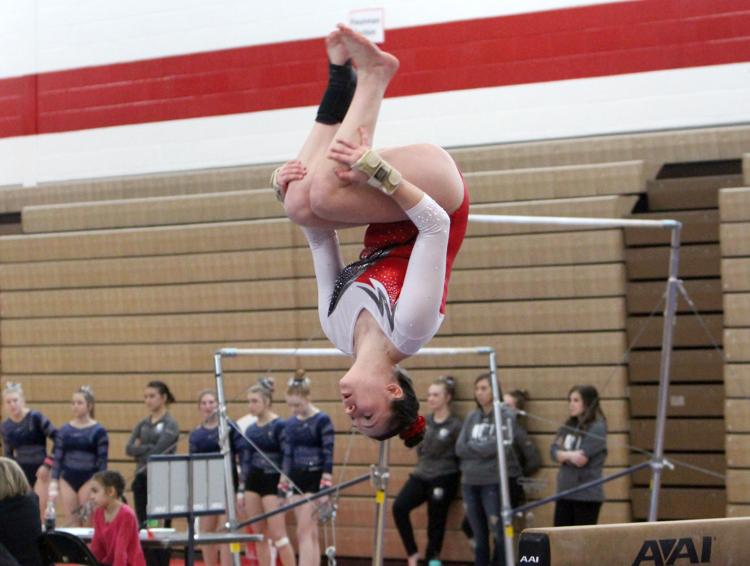 Big Rivers Conference Gymnastics Meet at Chippewa Falls 2-16-19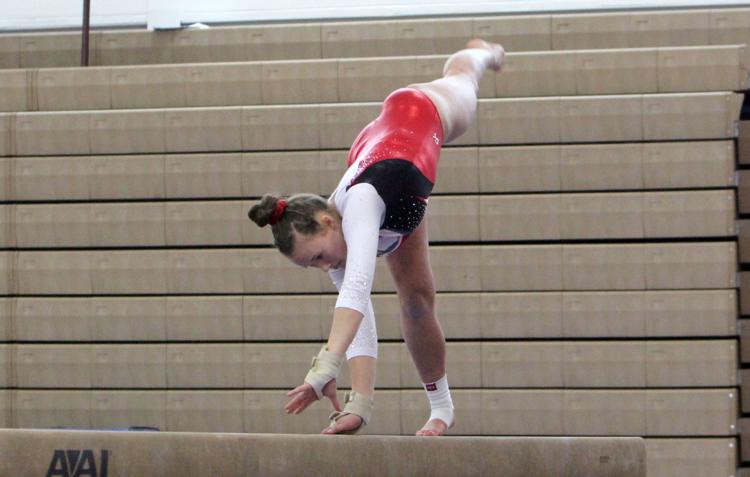 Big Rivers Conference Gymnastics Meet at Chippewa Falls 2-16-19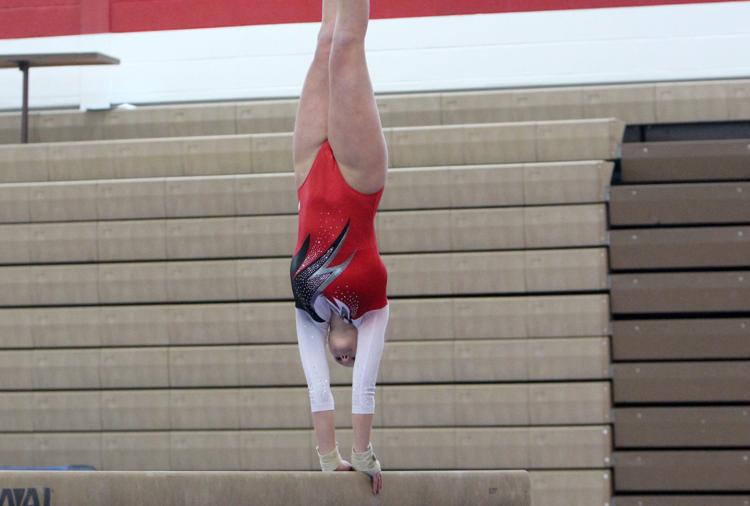 Big Rivers Conference Gymnastics Meet at Chippewa Falls 2-16-19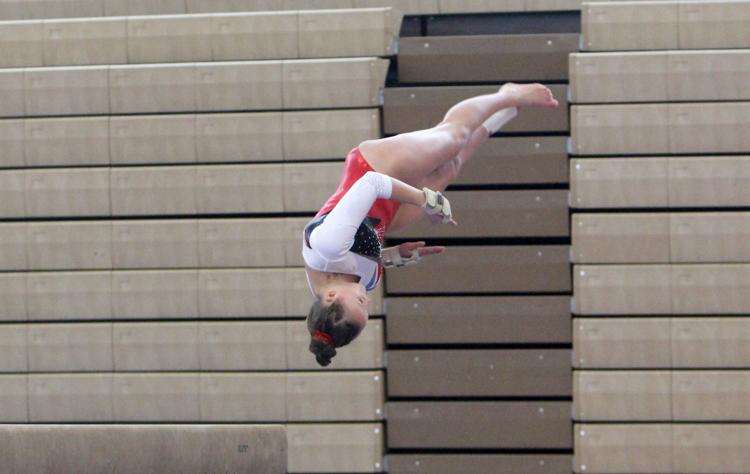 Big Rivers Conference Gymnastics Meet at Chippewa Falls 2-16-19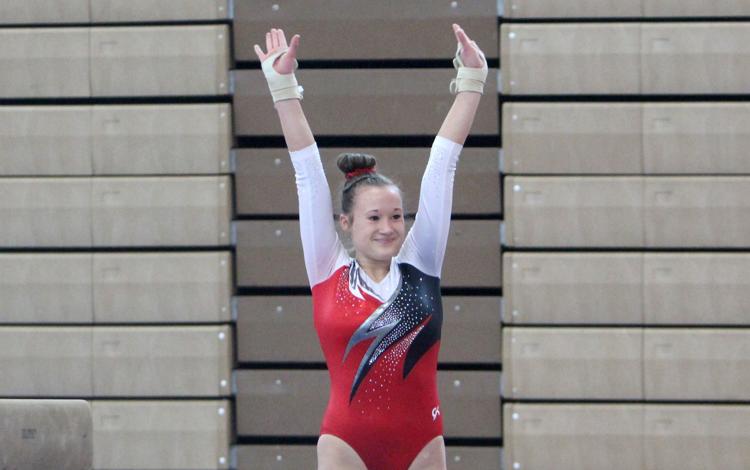 Big Rivers Conference Gymnastics Meet at Chippewa Falls 2-16-19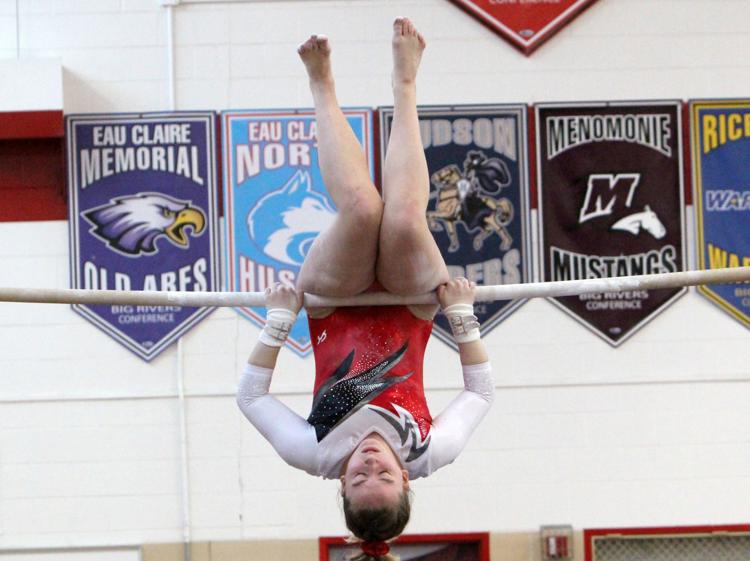 Big Rivers Conference Gymnastics Meet at Chippewa Falls 2-16-19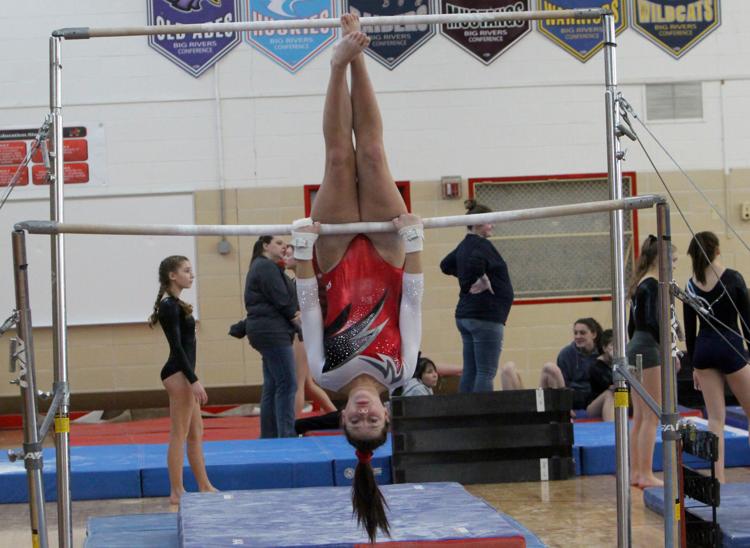 Big Rivers Conference Gymnastics Meet at Chippewa Falls 2-16-19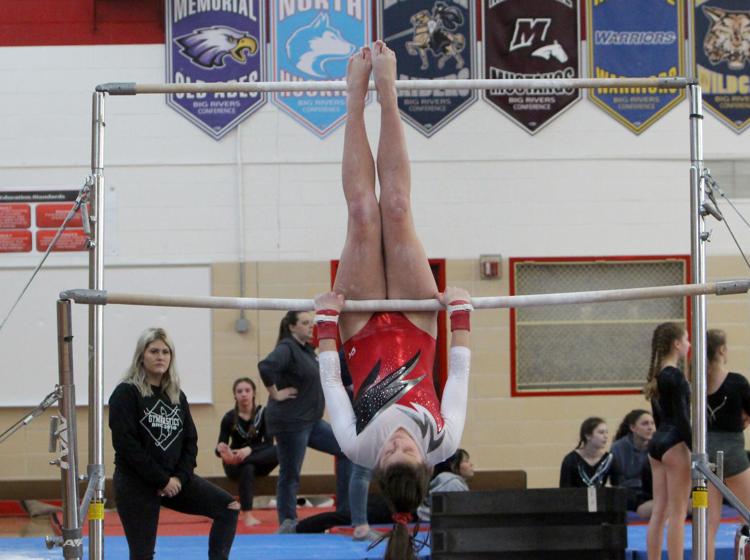 Big Rivers Conference Gymnastics Meet at Chippewa Falls 2-16-19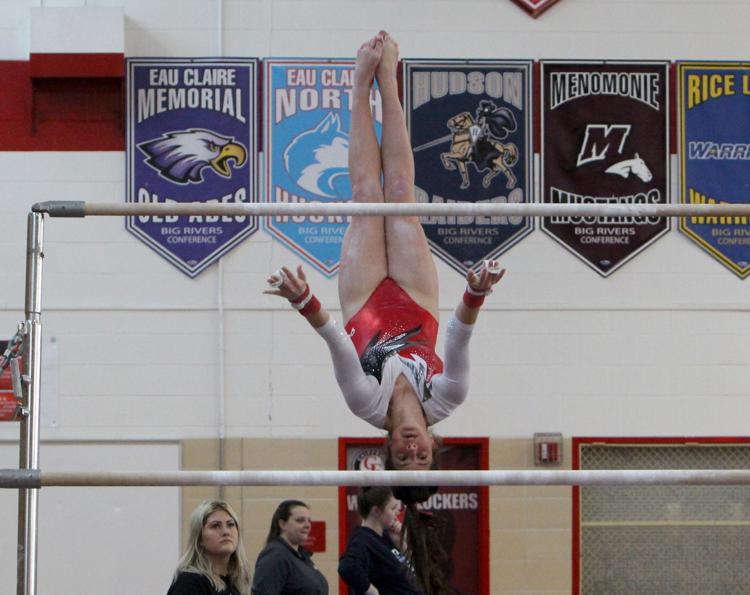 Big Rivers Conference Gymnastics Meet at Chippewa Falls 2-16-19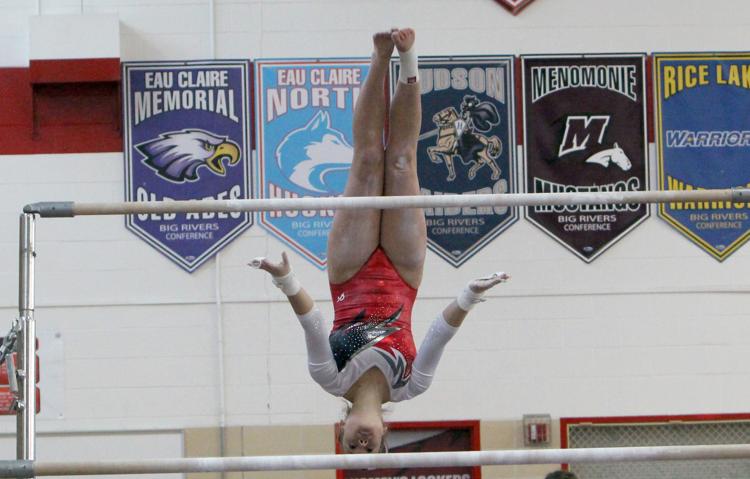 Big Rivers Conference Gymnastics Meet at Chippewa Falls 2-16-19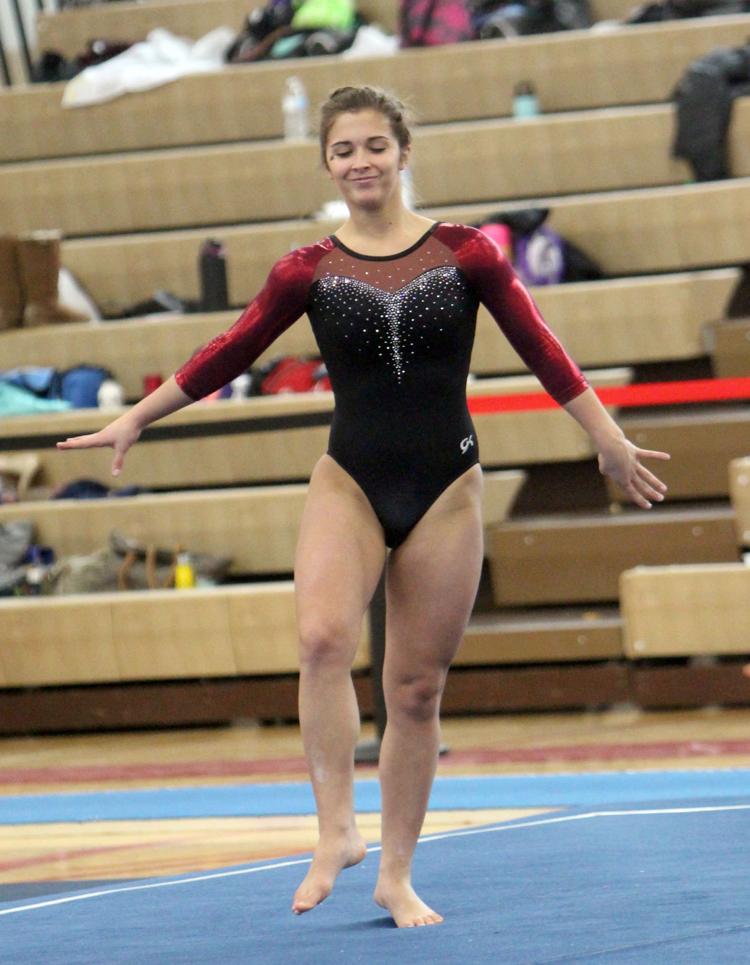 Big Rivers Conference Gymnastics Meet at Chippewa Falls 2-16-19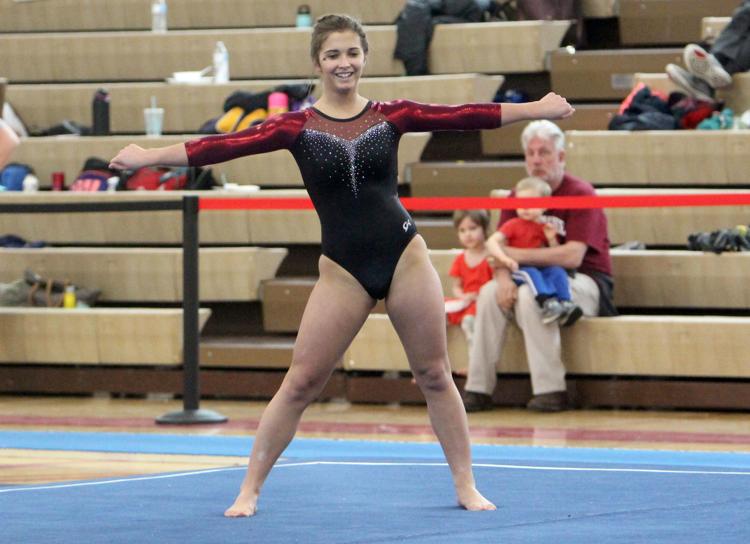 Big Rivers Conference Gymnastics Meet at Chippewa Falls 2-16-19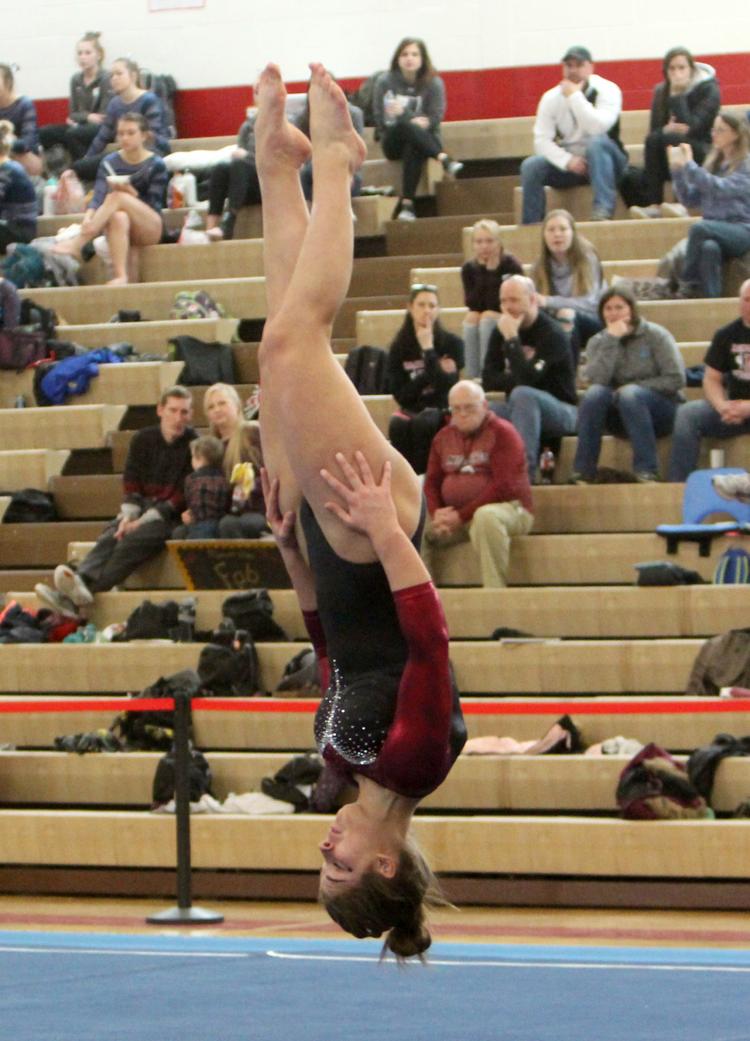 Big Rivers Conference Gymnastics Meet at Chippewa Falls 2-16-19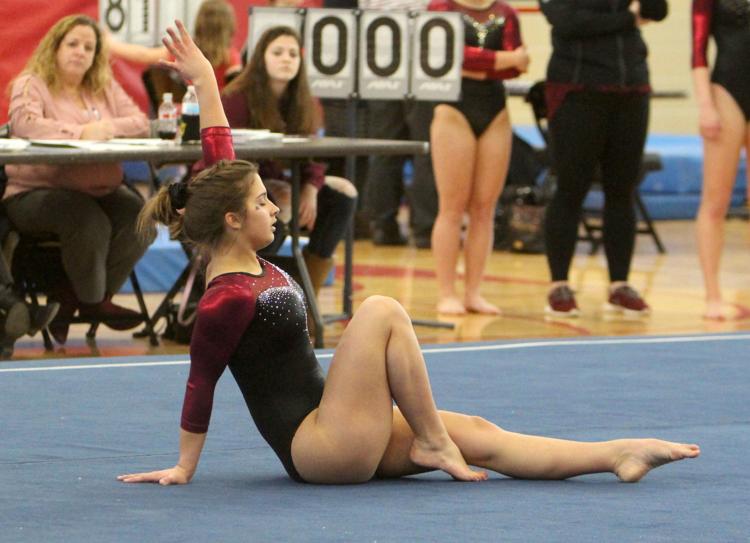 Big Rivers Conference Gymnastics Meet at Chippewa Falls 2-16-19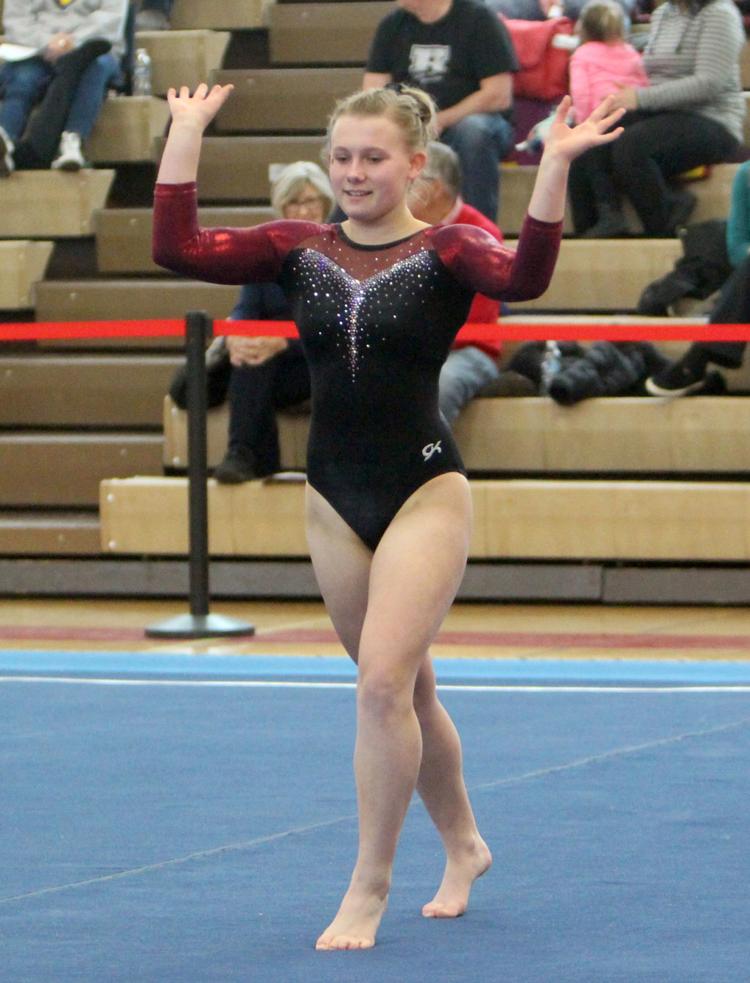 Big Rivers Conference Gymnastics Meet at Chippewa Falls 2-16-19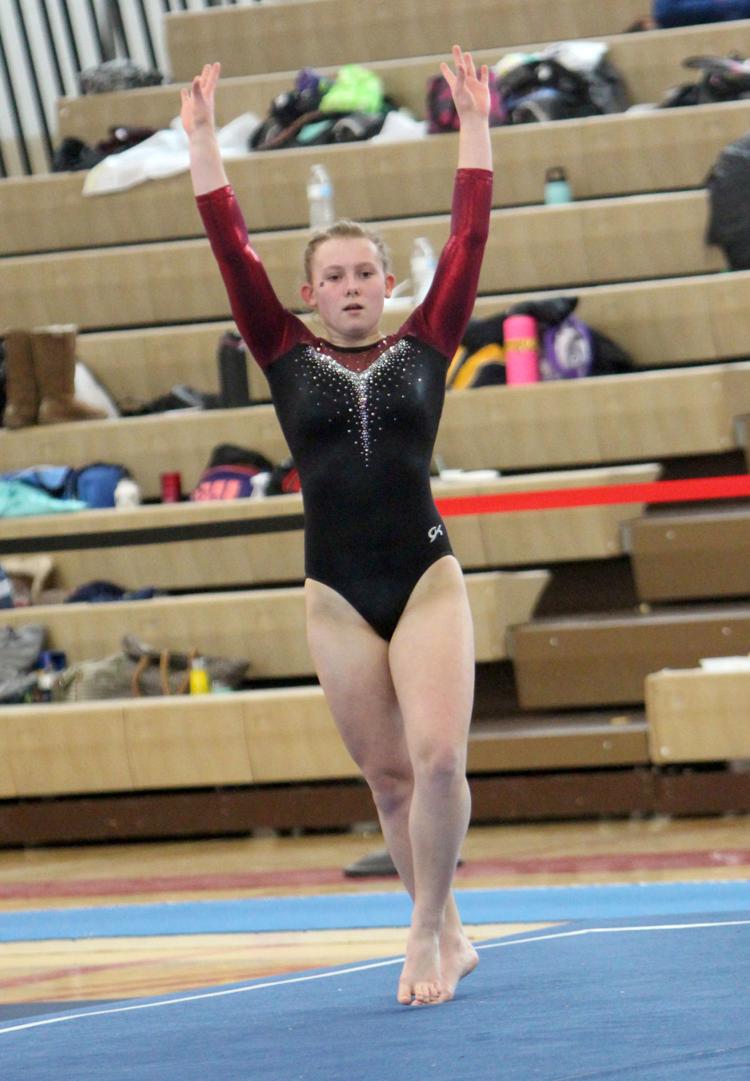 Big Rivers Conference Gymnastics Meet at Chippewa Falls 2-16-19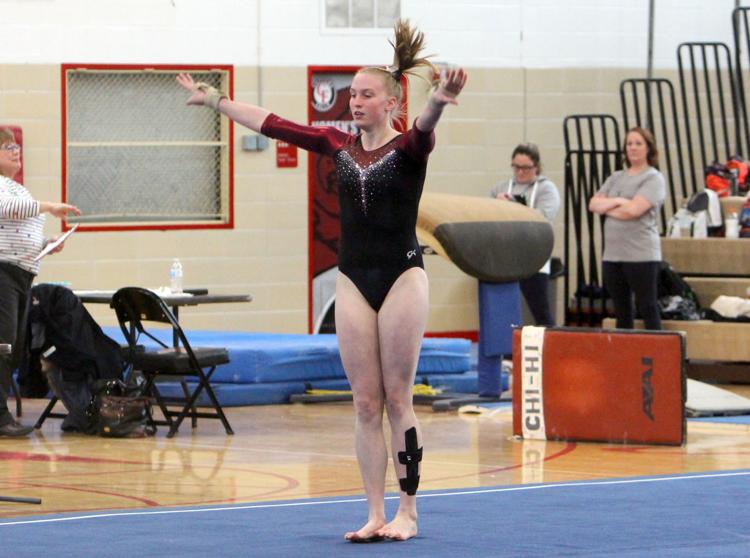 Big Rivers Conference Gymnastics Meet at Chippewa Falls 2-16-19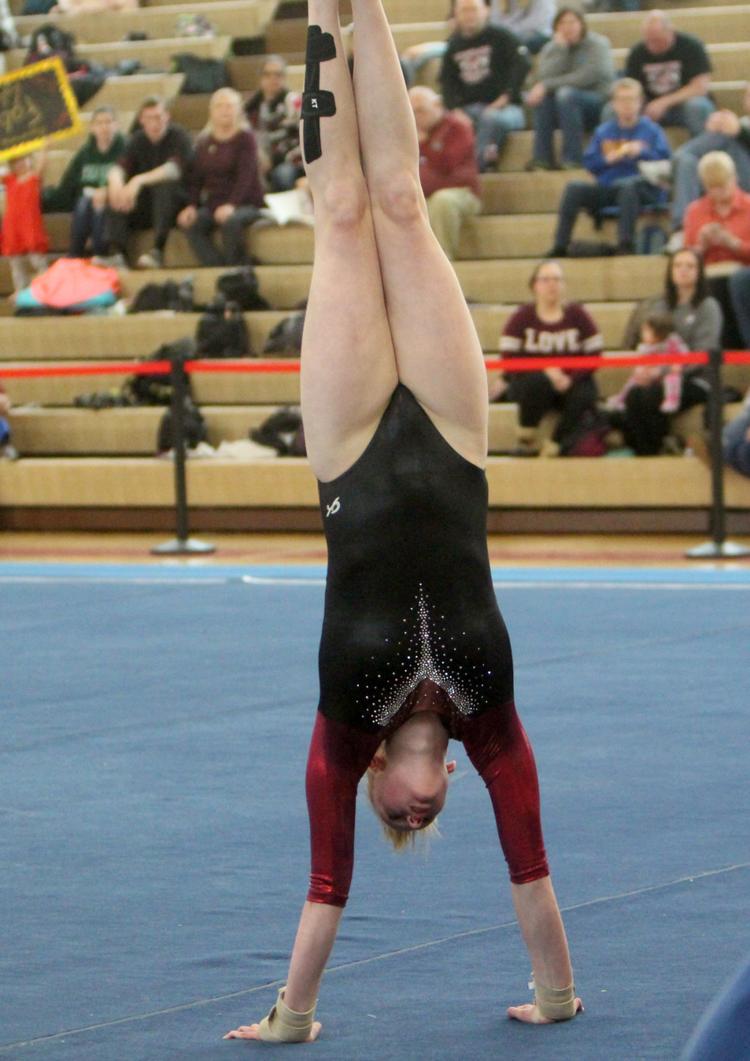 Big Rivers Conference Gymnastics Meet at Chippewa Falls 2-16-19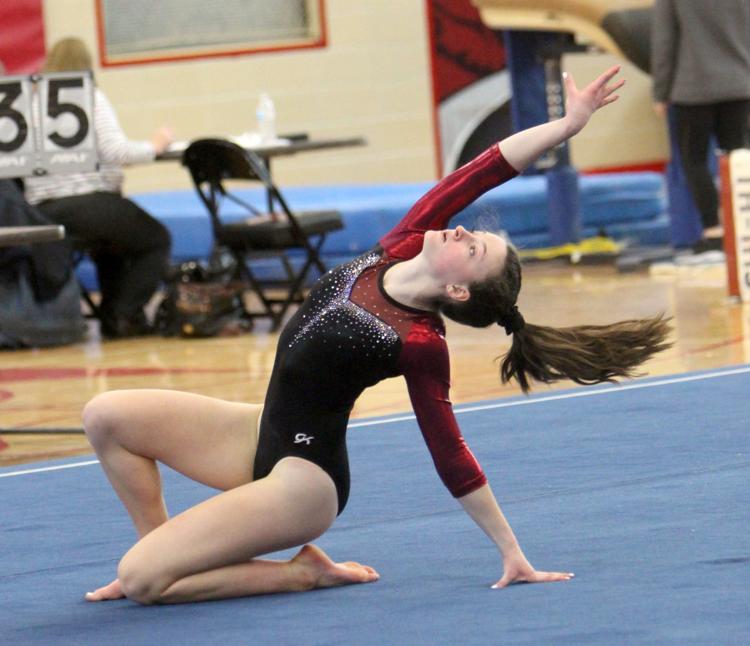 Big Rivers Conference Gymnastics Meet at Chippewa Falls 2-16-19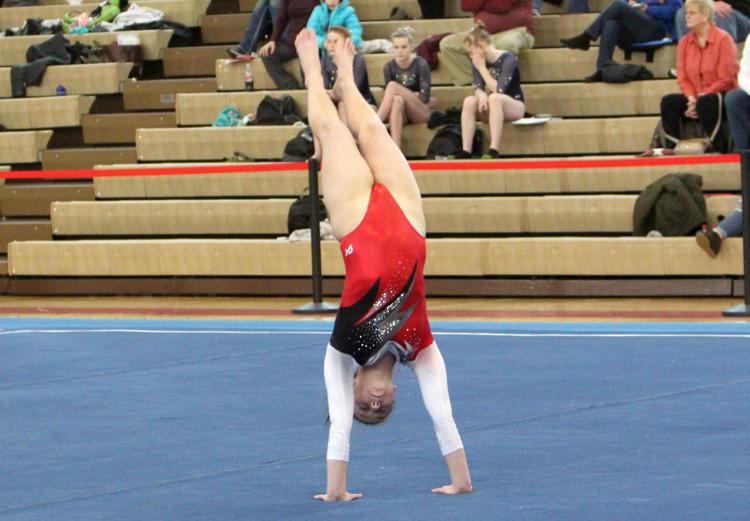 Big Rivers Conference Gymnastics Meet at Chippewa Falls 2-16-19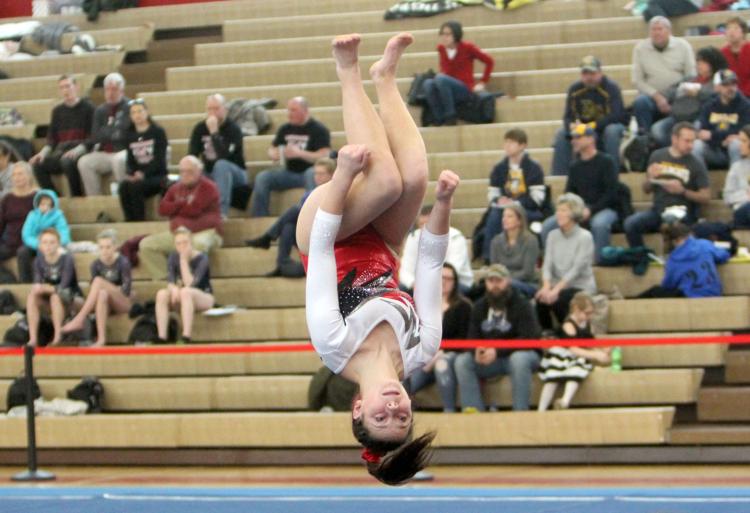 Big Rivers Conference Gymnastics Meet at Chippewa Falls 2-16-19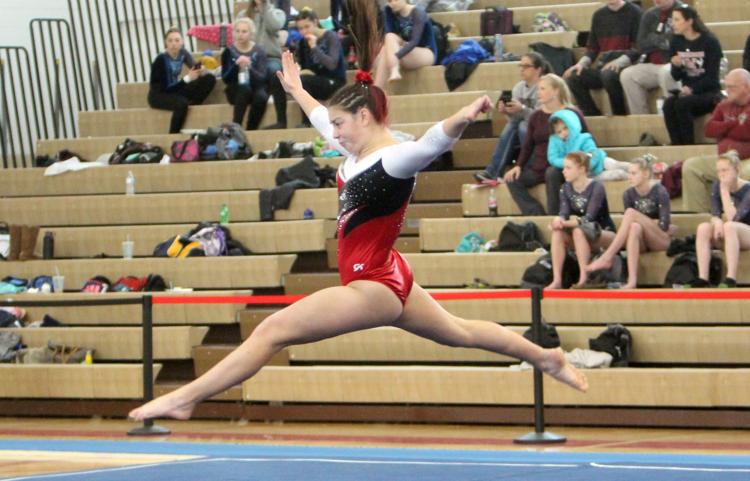 Big Rivers Conference Gymnastics Meet at Chippewa Falls 2-16-19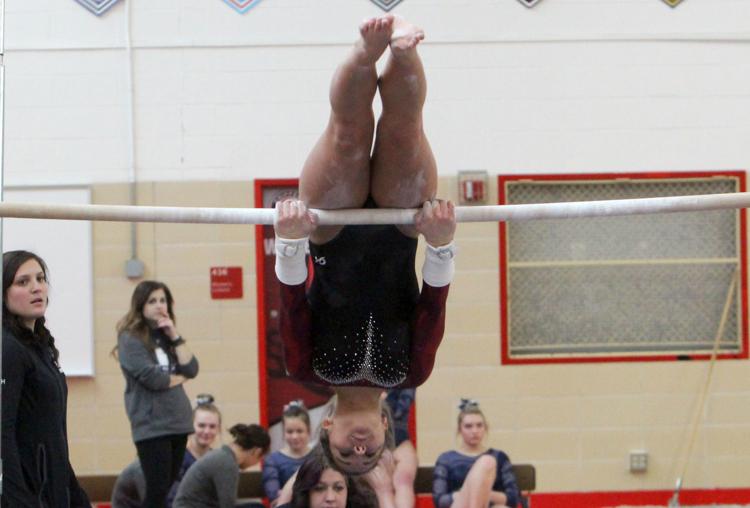 Big Rivers Conference Gymnastics Meet at Chippewa Falls 2-16-19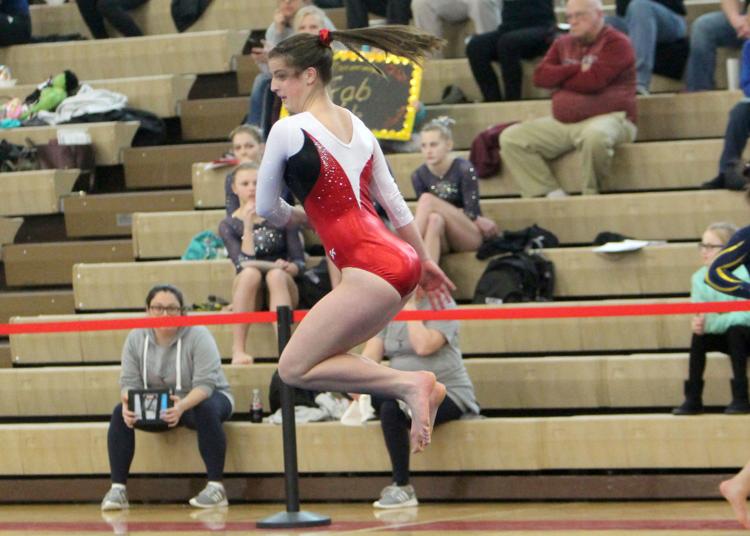 Big Rivers Conference Gymnastics Meet at Chippewa Falls 2-16-19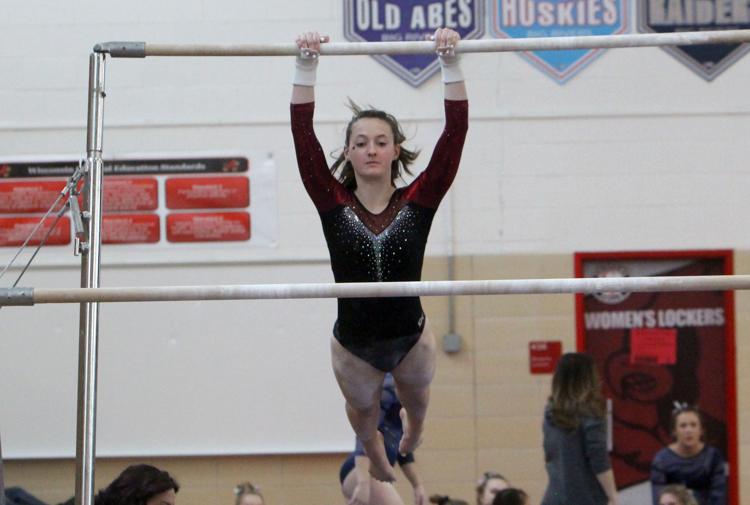 Big Rivers Conference Gymnastics Meet at Chippewa Falls 2-16-19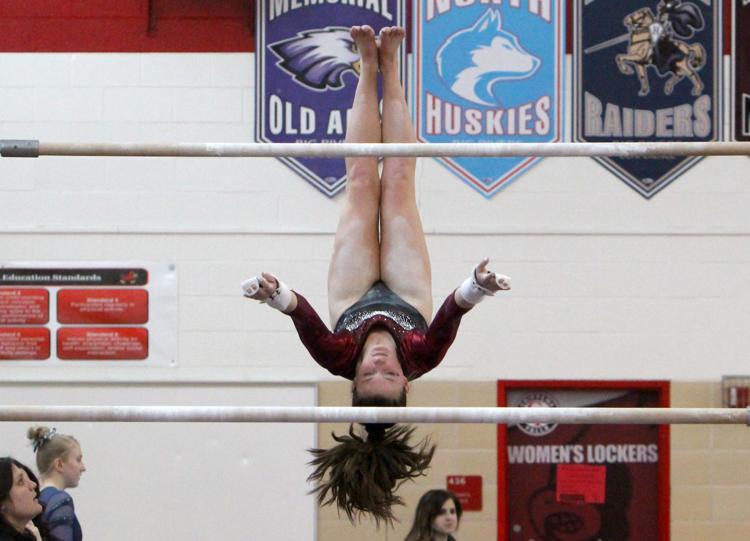 Big Rivers Conference Gymnastics Meet at Chippewa Falls 2-16-19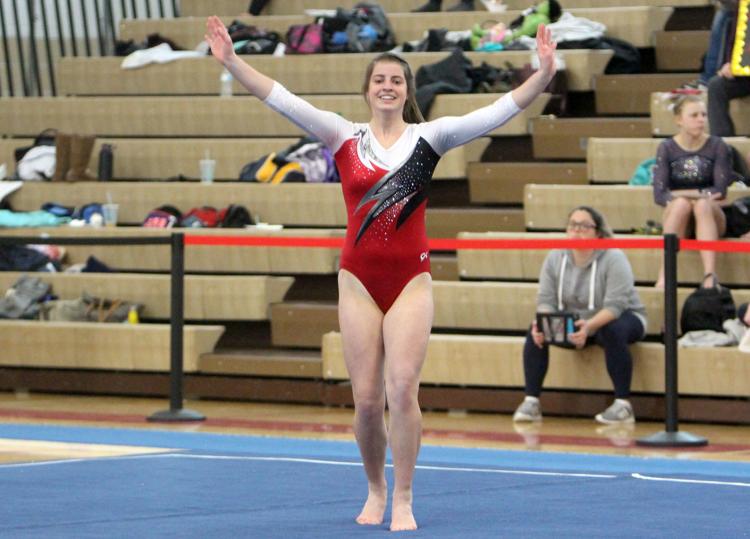 Big Rivers Conference Gymnastics Meet at Chippewa Falls 2-16-19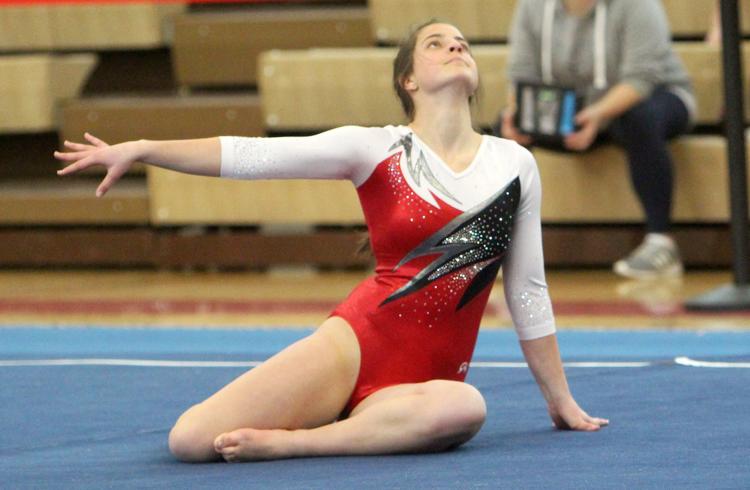 Big Rivers Conference Gymnastics Meet at Chippewa Falls 2-16-19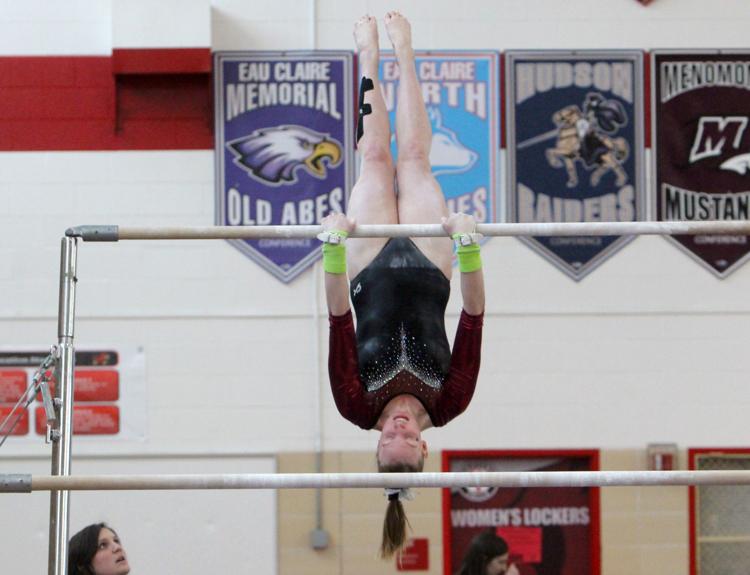 Big Rivers Conference Gymnastics Meet at Chippewa Falls 2-16-19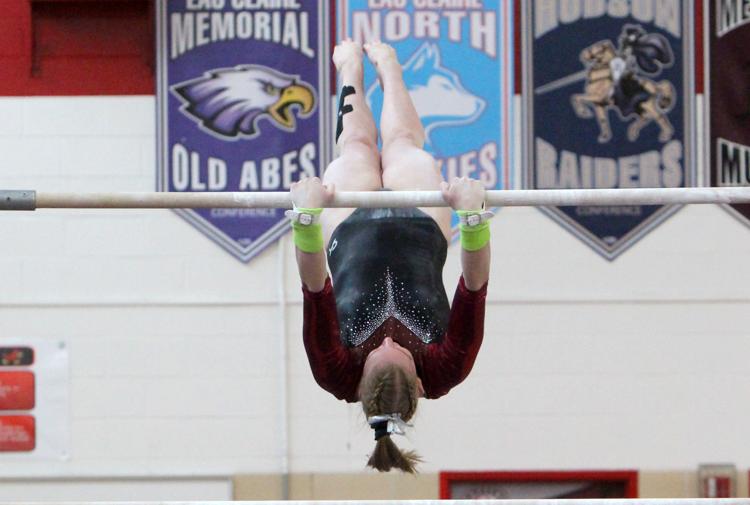 Big Rivers Conference Gymnastics Meet at Chippewa Falls 2-16-19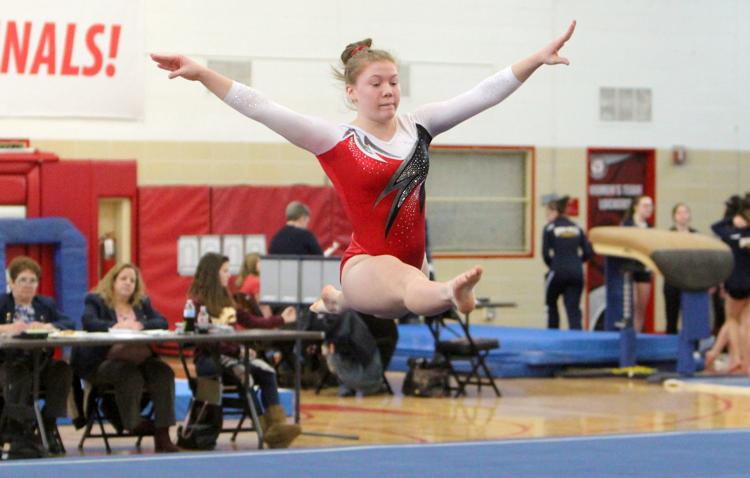 Big Rivers Conference Gymnastics Meet at Chippewa Falls 2-16-19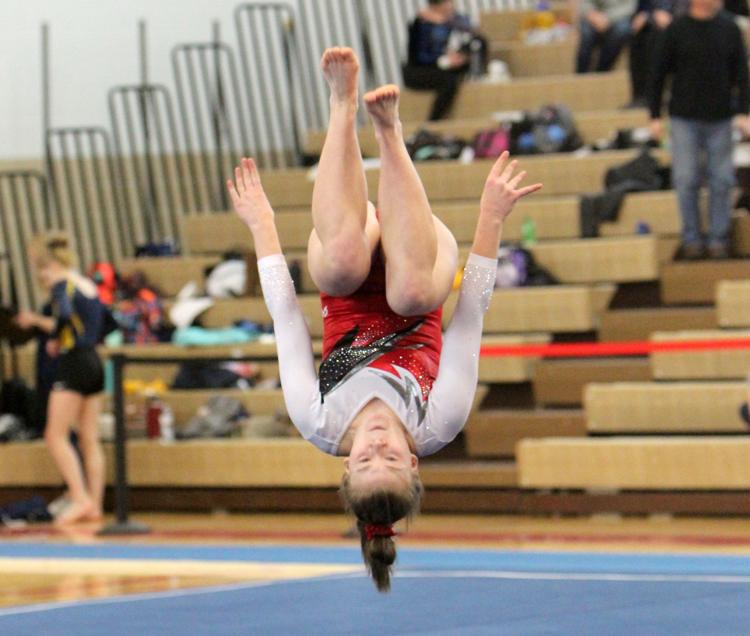 Big Rivers Conference Gymnastics Meet at Chippewa Falls 2-16-19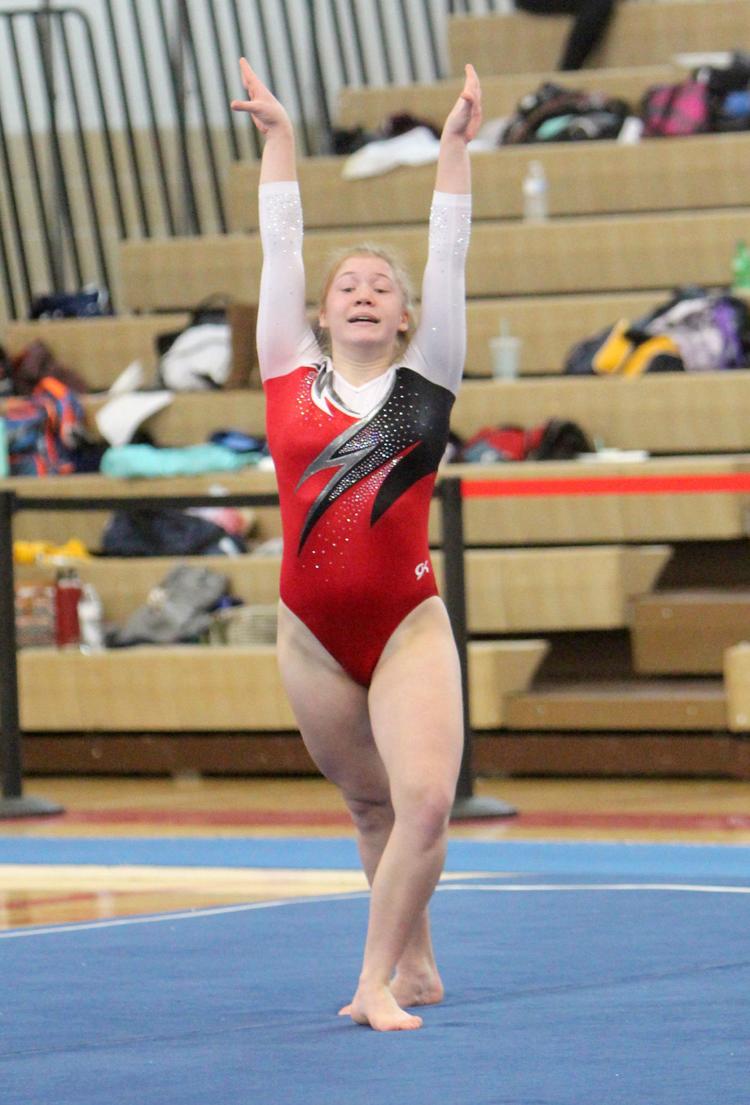 Big Rivers Conference Gymnastics Meet at Chippewa Falls 2-16-19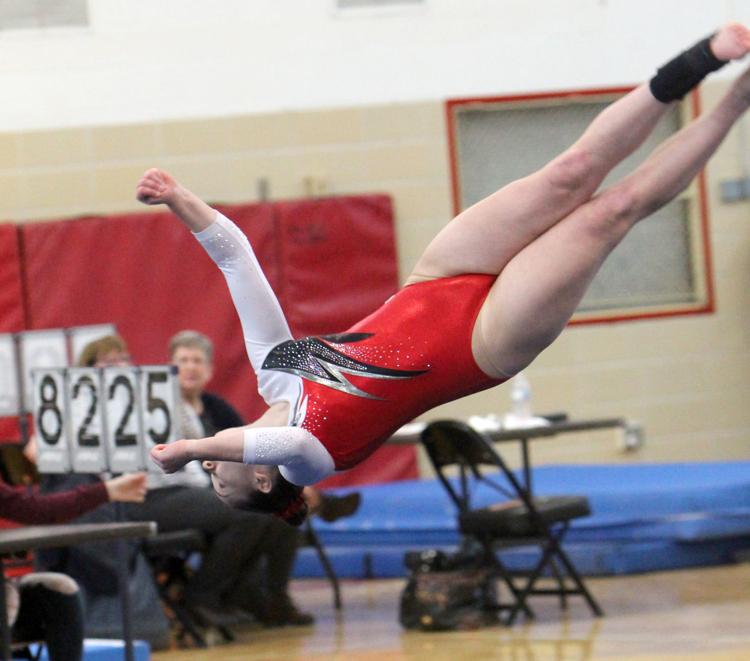 Big Rivers Conference Gymnastics Meet at Chippewa Falls 2-16-19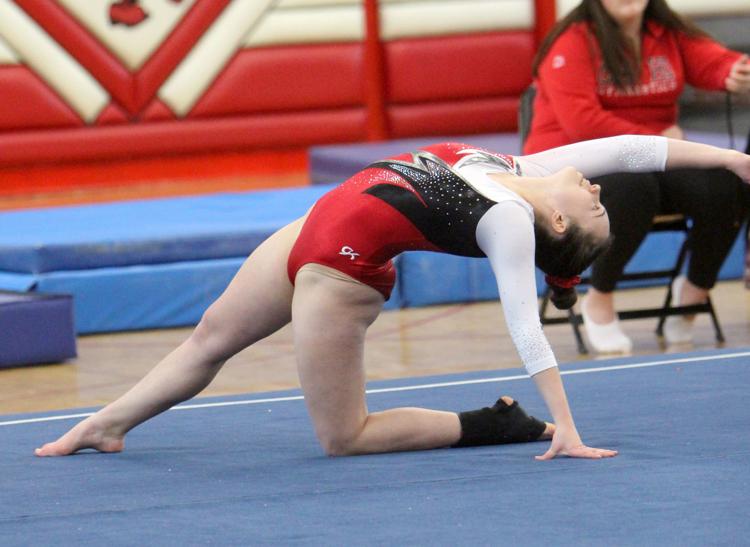 Big Rivers Conference Gymnastics Meet at Chippewa Falls 2-16-19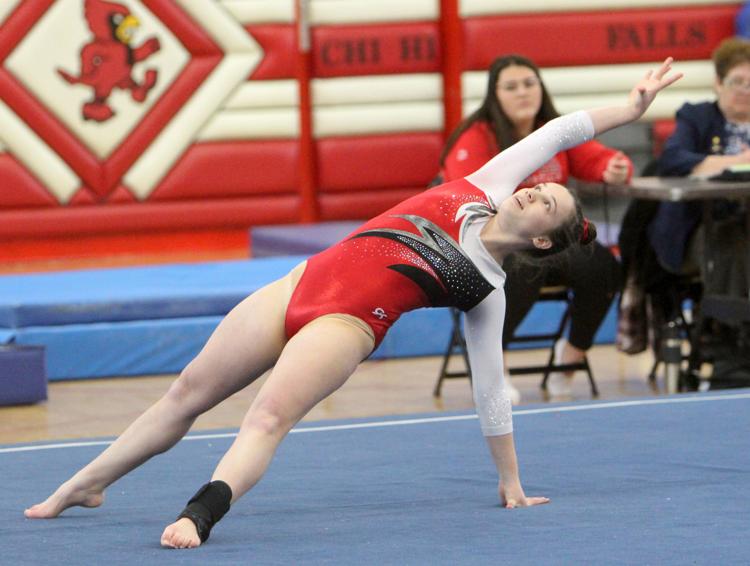 Big Rivers Conference Gymnastics Meet at Chippewa Falls 2-16-19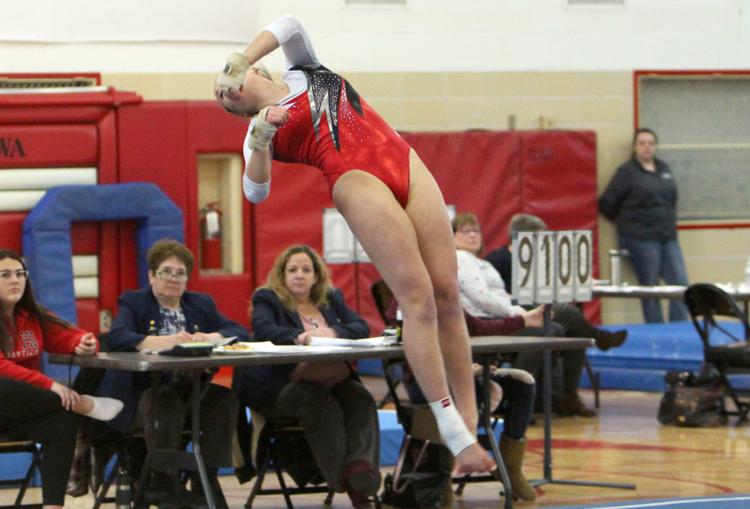 Big Rivers Conference Gymnastics Meet at Chippewa Falls 2-16-19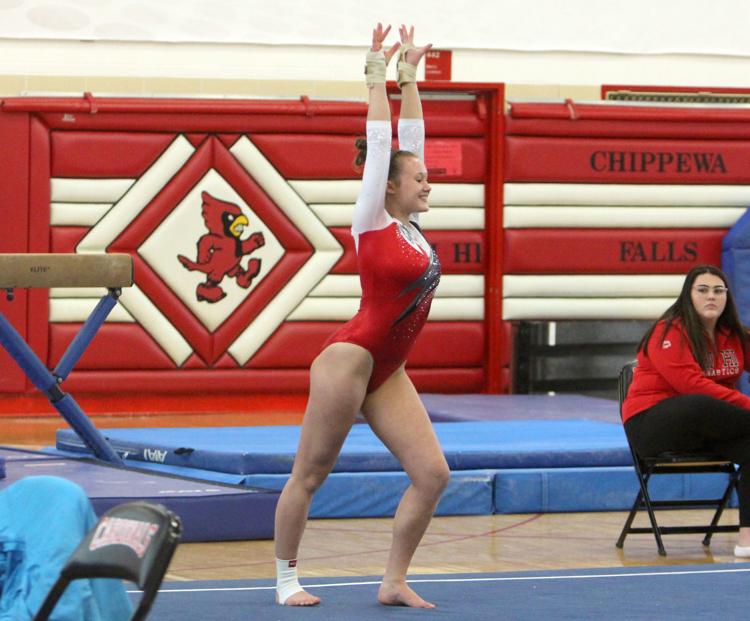 Big Rivers Conference Gymnastics Meet at Chippewa Falls 2-16-19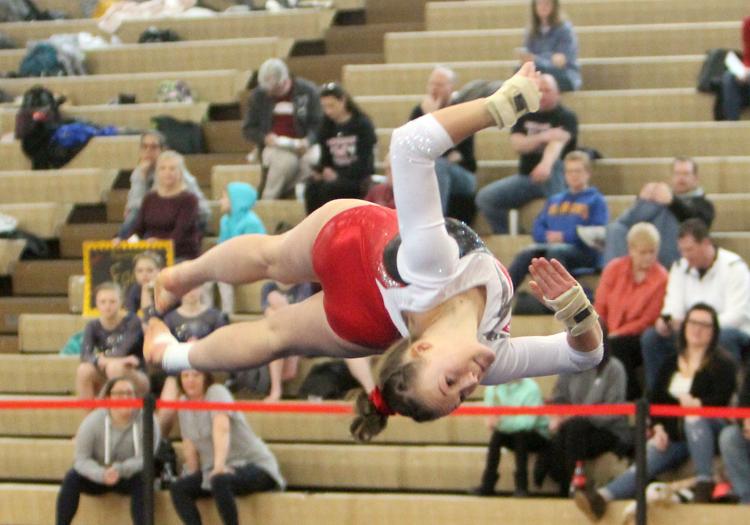 Big Rivers Conference Gymnastics Meet at Chippewa Falls 2-16-19