There will be more competition on the Menomonie gymnastics team this season.
The Mustangs, after ending last year with just four gymnasts, are seeing larger numbers to begin the season. Third-year Menomonie coach Erin Liljedahl hopes the increase in numbers provides a benefit to the team, as new athletes work to compete for varsity spots, while veterans are pushed to hold onto their place in the lineup.
"This will create a little extra motivation to work hard in the gym," Liljedahl said.
Liljedahl will be joined on the coaching staff by choreograph coach Samantha Ziwicki and new assistant Dakotah Jondahl.
Menomonie returns three letterwinners from last year. The lone departed senior is Justice Quilling. Quilling qualified for the Division 2 state championships in the balance beam last season and was an honorable mention all-conference performer.
Back for the Mustangs is juniors Melody Greenwood and Chloe Oehler and sophomore Alexis Anderson.
Greenwood was named to the Big Rivers All-Conference second team a year ago and is expected to lead the team in all-around competition.
"Melody is on the cusp of a few new skills and is working to perfect some skills she learned last season," Liljedahl said of Greenwood.
Oehler is a team captain with Greenwood and she could be the team's top competitor in floor exercise and vault, Liljedahl said.
After a strong freshman season Anderson will look for a big jump forward. She is positioned to lead Menomonie in balance beam and floor exercise.
"We expect her to take some more risks this season," Liljedahl said of Anderson.
You have free articles remaining.
Freshman Alexa Cummings is expected to make an immediate impact for Mustangs this year.
Liljedahl wants to see what Cummings can achieve as the coaching staff looks to challenge her in her first season.
The Mustangs will also have newcomers in seniors Payten Wilkerson-Hardy, juniors Alyssa Mogen and Emanualle Richards, sophomore Halle Buhr and freshmen Kelcie Macke, MyKenna Mogen and Ashley Harris.
Menomonie began the season Tuesday with a trip to La Crosse where the Mustangs fell to the Central/Logan high schools co-op by a 119.025-102.5 score. Anderson led the Mustangs with team-high finishes in the vault, balance beam and floor exercise.
On Thursday the team won a Big Rivers triangular at Chippewa Falls. Menomonie has a conference meet in Hudson Tuesday, Dec. 17 and an invitational at Tomah Dec. 21 before almost two weeks for a winter break.
The Mustangs host Big Rivers triangulars Jan. 23 with Eau Claire North/Memorial and Superior and Feb. 4 against Rice Lake and River Falls.
Menomonie placed fifth at the Big Rivers Conference meet last season and fourth in Division 2 sectional. Liljedahl feels better depth could push them higher in the conference and at sectionals with a bar of finishing in third or better within reach.
"I'm confident with the gymnasts we have that we can meet this goal. The team is so dedicated, motivated and determined already this season," Liljedahl said.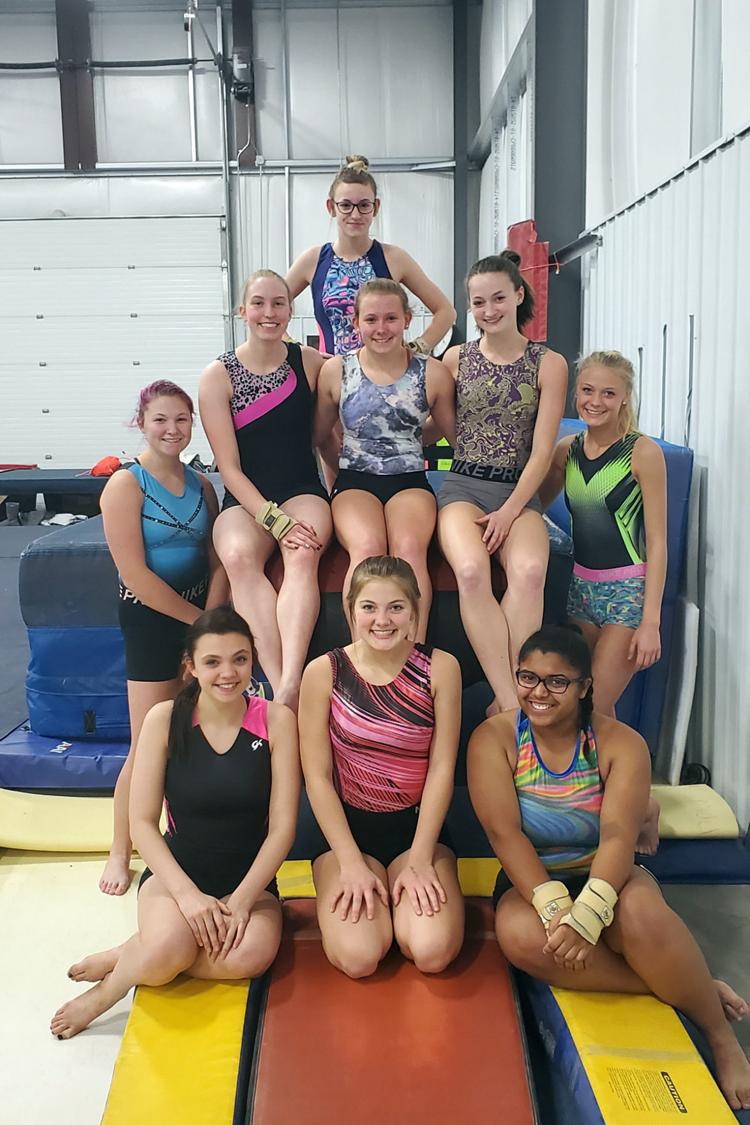 Big Rivers Conference Gymnastics Triangular at Chippewa Falls 12-12-19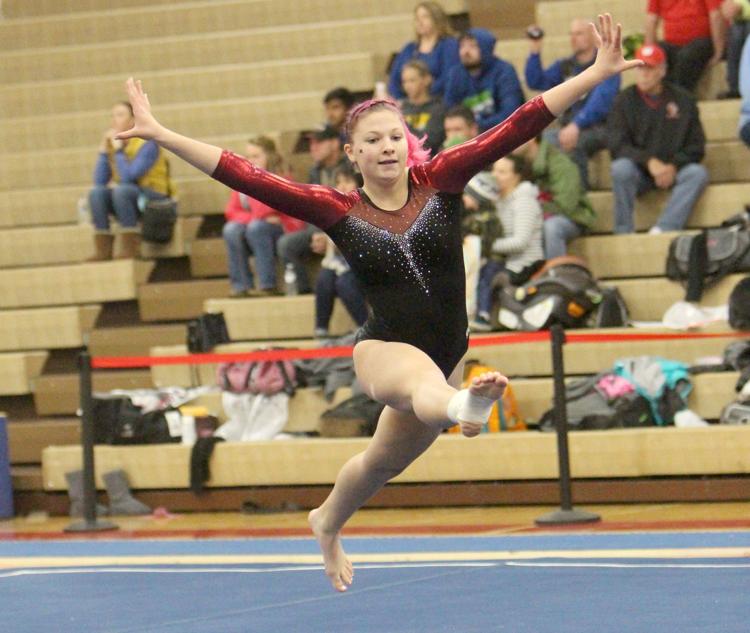 Big Rivers Conference Gymnastics Triangular at Chippewa Falls 12-12-19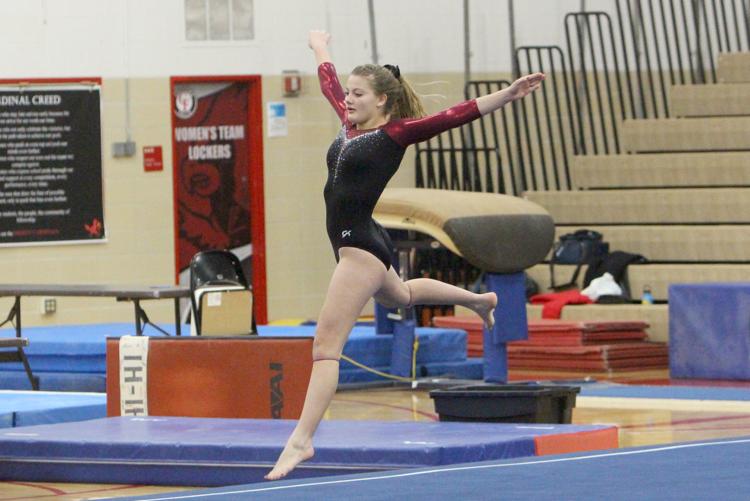 Big Rivers Conference Gymnastics Triangular at Chippewa Falls 12-12-19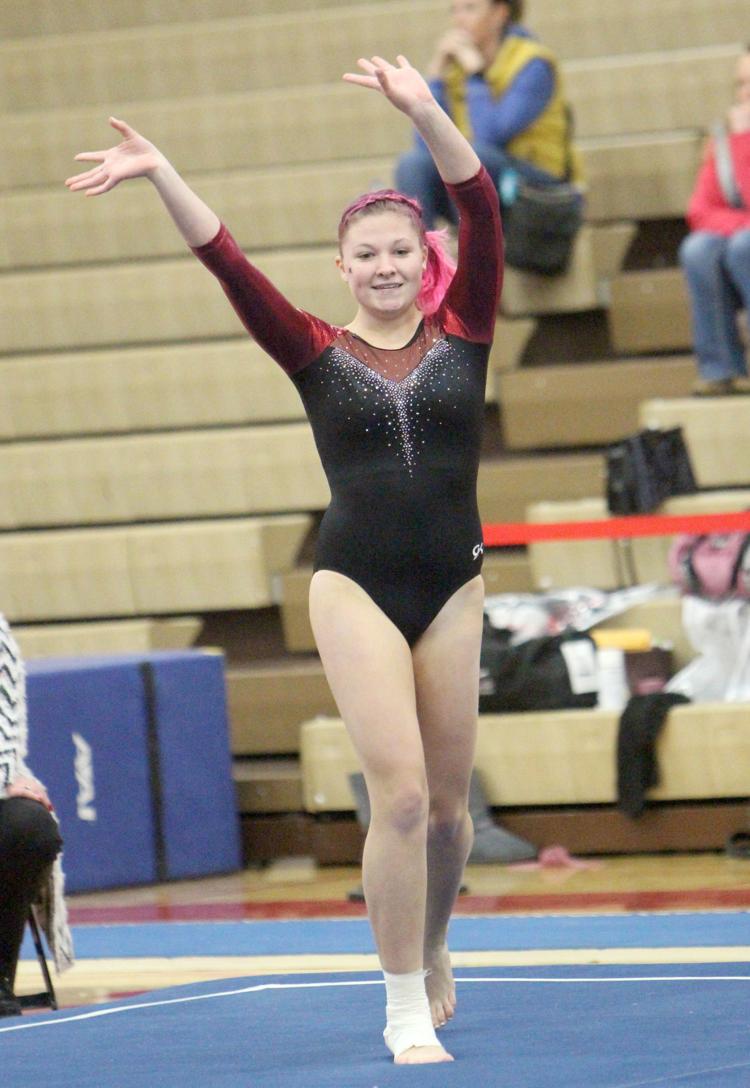 Big Rivers Conference Gymnastics Triangular at Chippewa Falls 12-12-19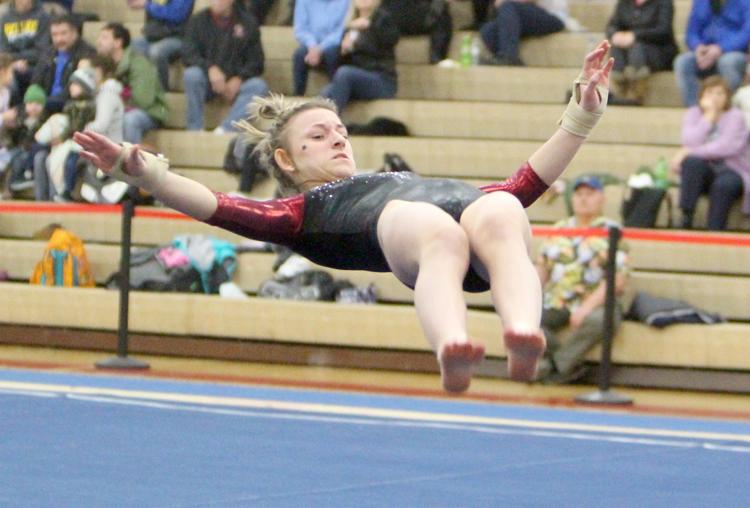 Big Rivers Conference Gymnastics Triangular at Chippewa Falls 12-12-19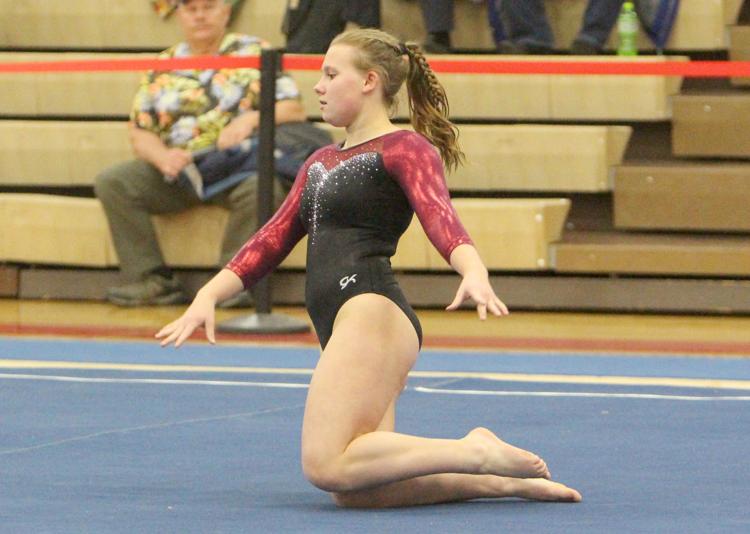 Big Rivers Conference Gymnastics Triangular at Chippewa Falls 12-12-19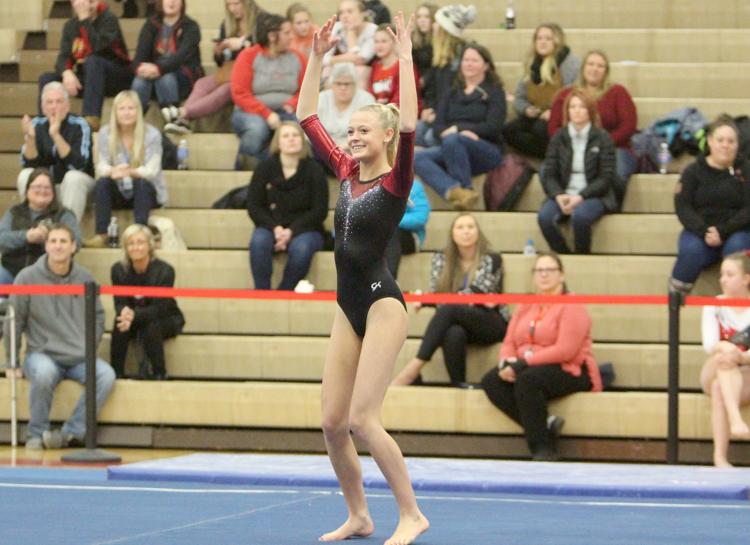 Big Rivers Conference Gymnastics Triangular at Chippewa Falls 12-12-19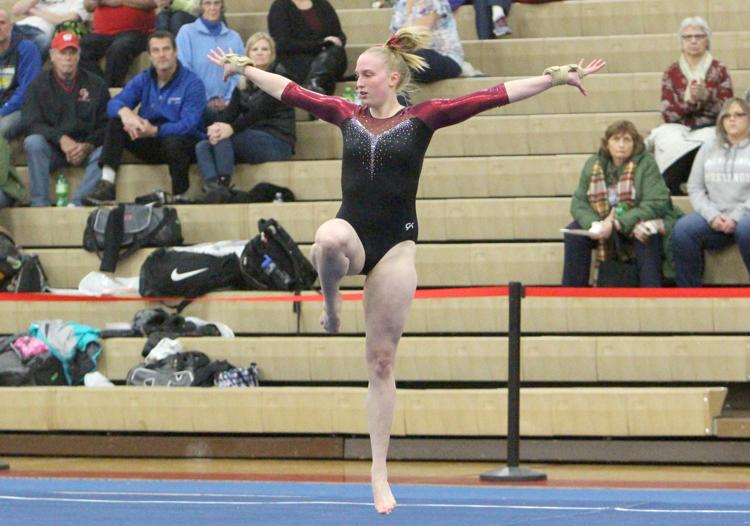 Big Rivers Conference Gymnastics Triangular at Chippewa Falls 12-12-19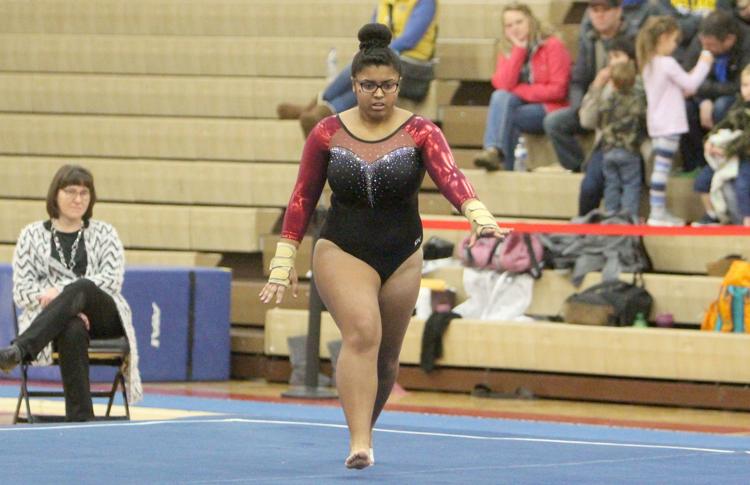 Big Rivers Conference Gymnastics Triangular at Chippewa Falls 12-12-19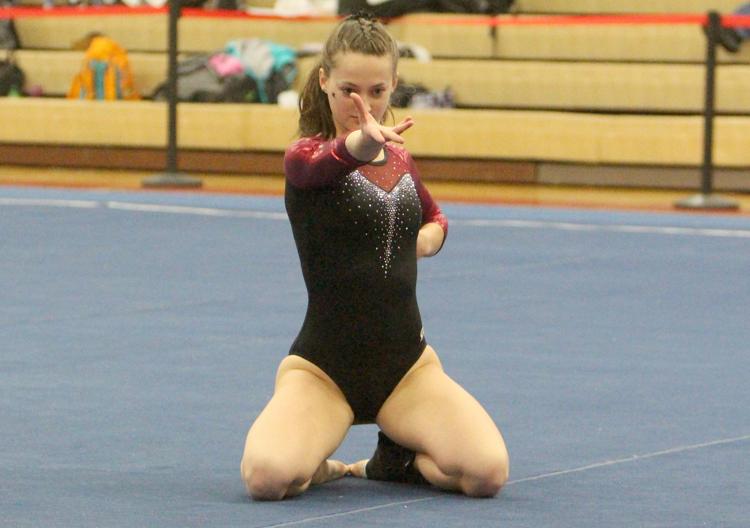 Big Rivers Conference Gymnastics Triangular at Chippewa Falls 12-12-19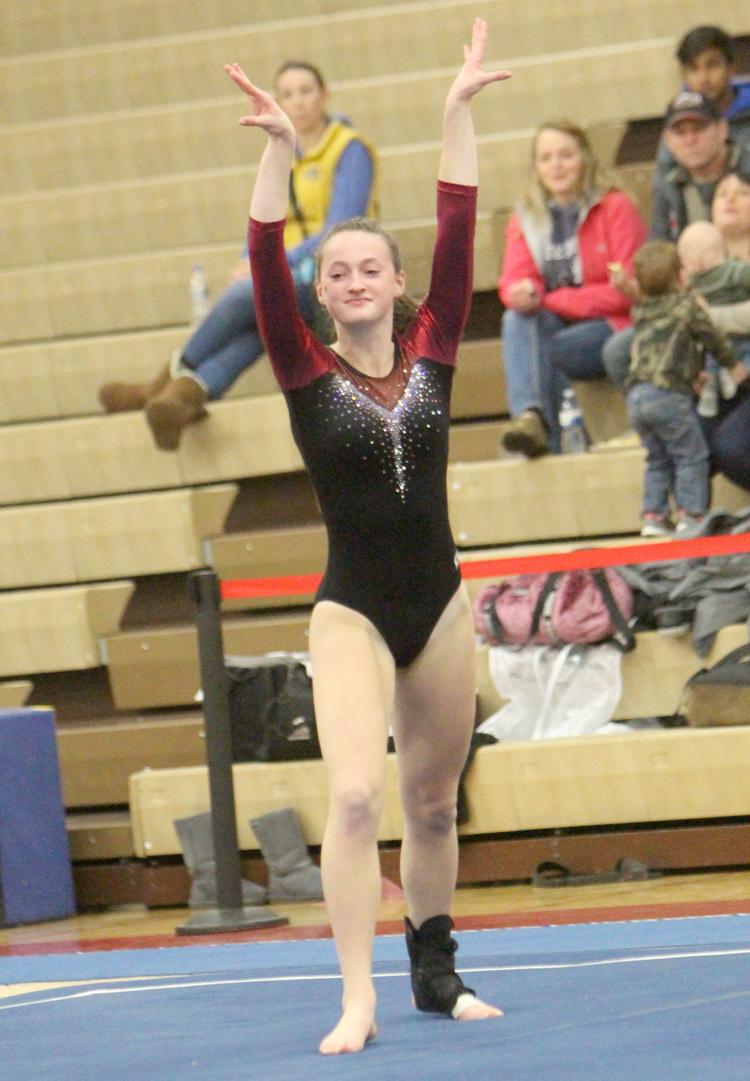 Big Rivers Conference Gymnastics Triangular at Chippewa Falls 12-12-19
Big Rivers Conference Gymnastics Triangular at Chippewa Falls 12-12-19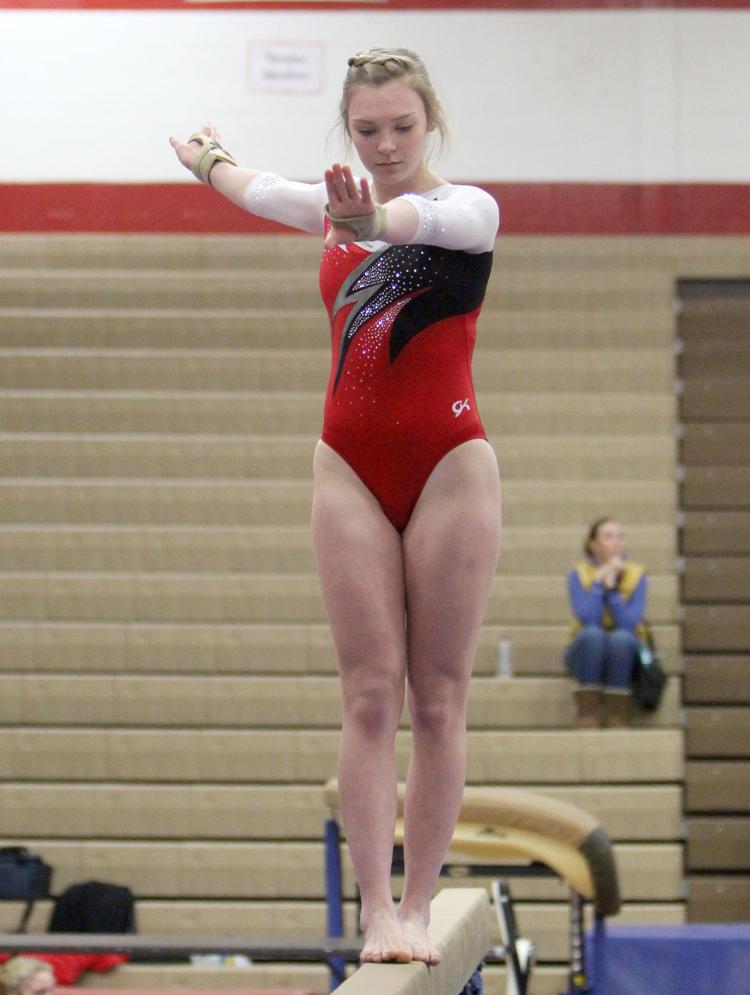 Big Rivers Conference Gymnastics Triangular at Chippewa Falls 12-12-19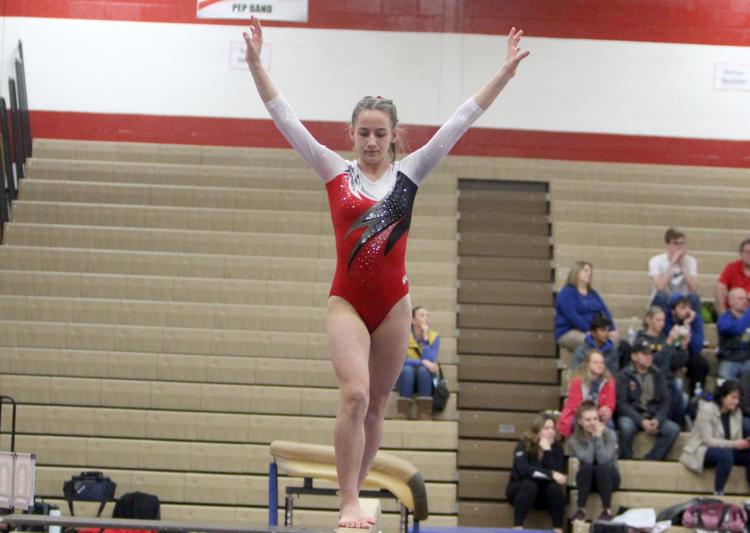 Big Rivers Conference Gymnastics Triangular at Chippewa Falls 12-12-19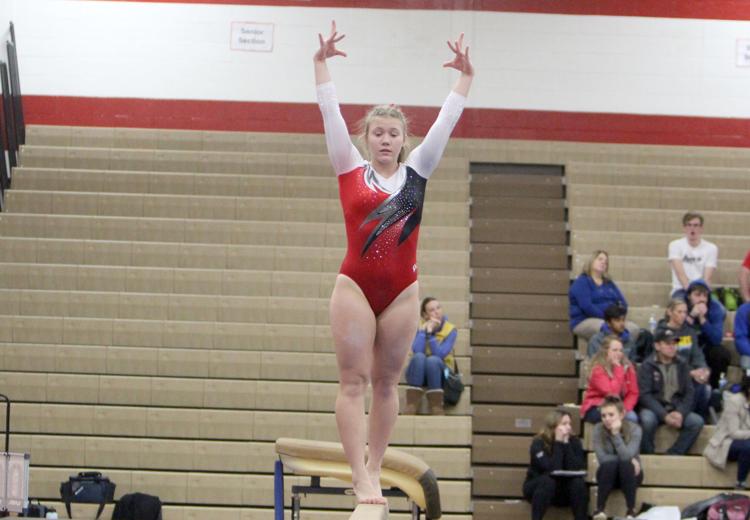 Big Rivers Conference Gymnastics Triangular at Chippewa Falls 12-12-19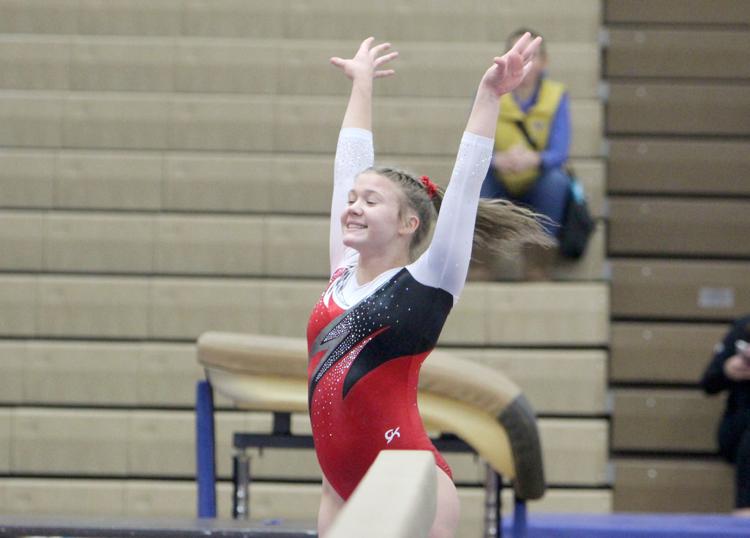 Big Rivers Conference Gymnastics Triangular at Chippewa Falls 12-12-19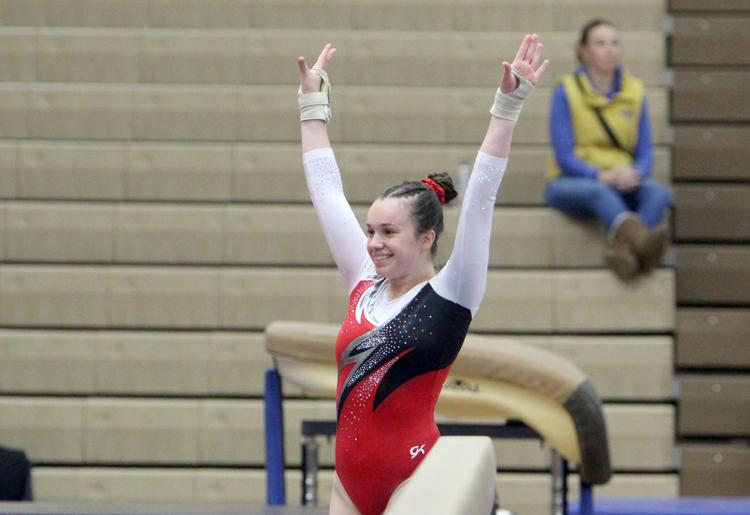 Big Rivers Conference Gymnastics Triangular at Chippewa Falls 12-12-19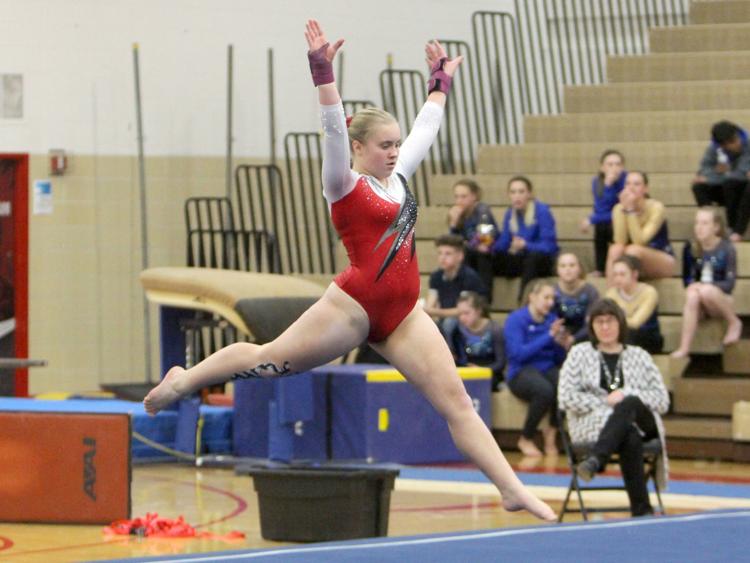 Big Rivers Conference Gymnastics Triangular at Chippewa Falls 12-12-19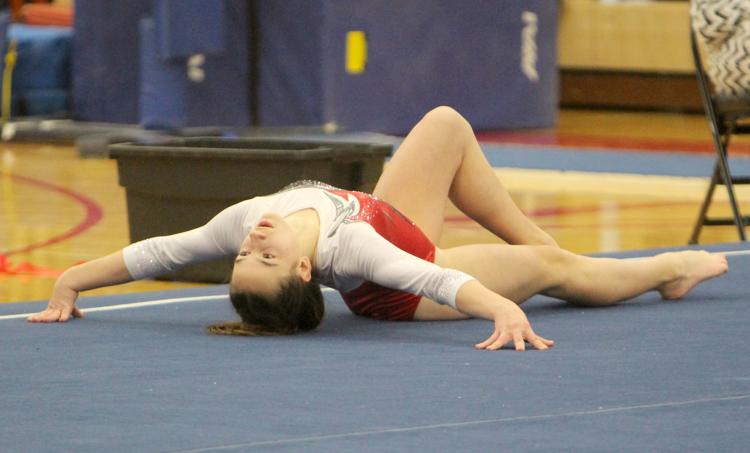 Big Rivers Conference Gymnastics Triangular at Chippewa Falls 12-12-19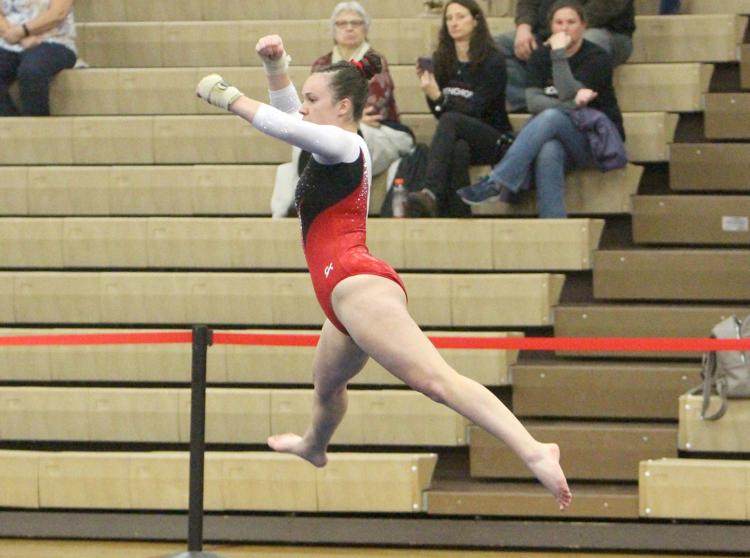 Big Rivers Conference Gymnastics Triangular at Chippewa Falls 12-12-19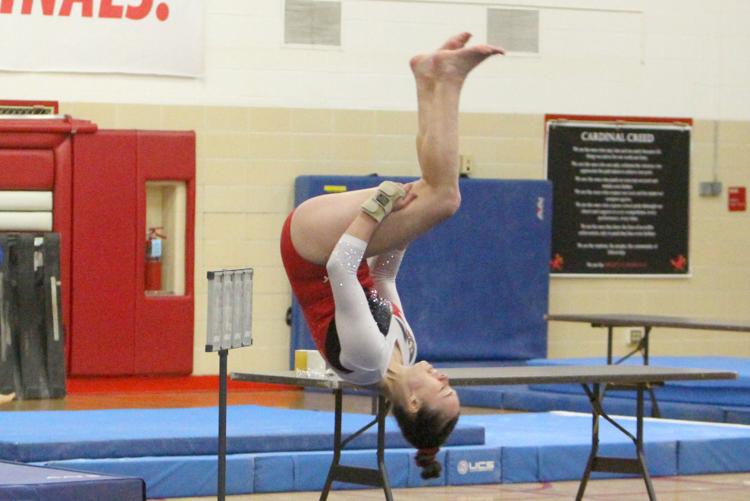 Big Rivers Conference Gymnastics Triangular at Chippewa Falls 12-12-19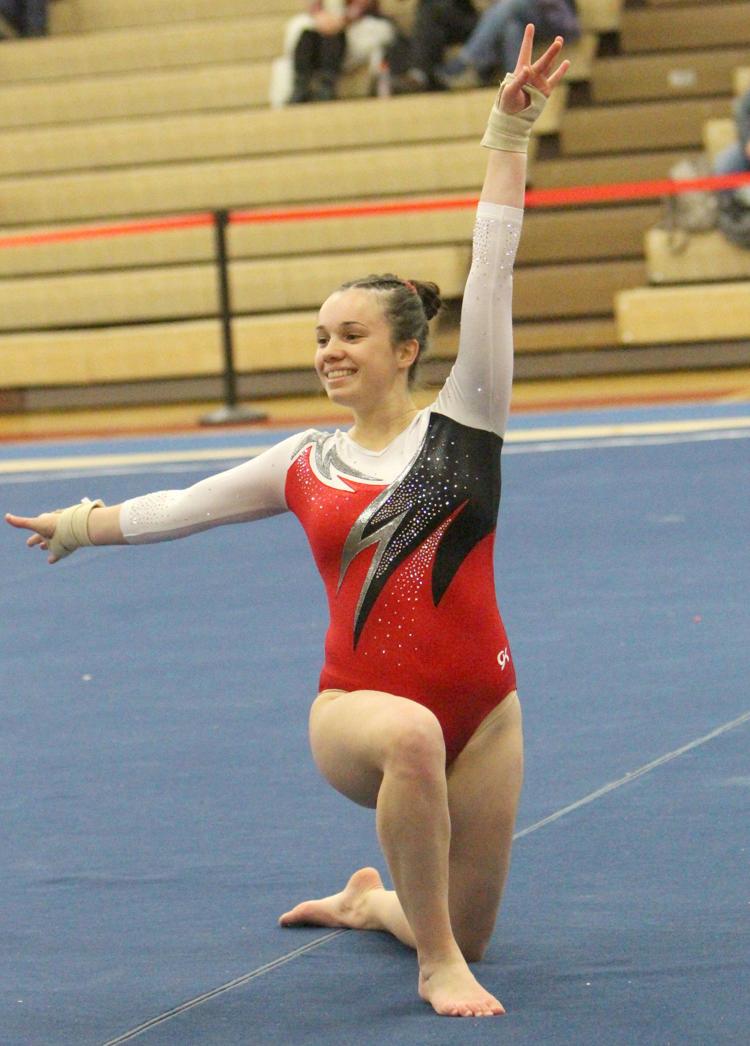 Big Rivers Conference Gymnastics Triangular at Chippewa Falls 12-12-19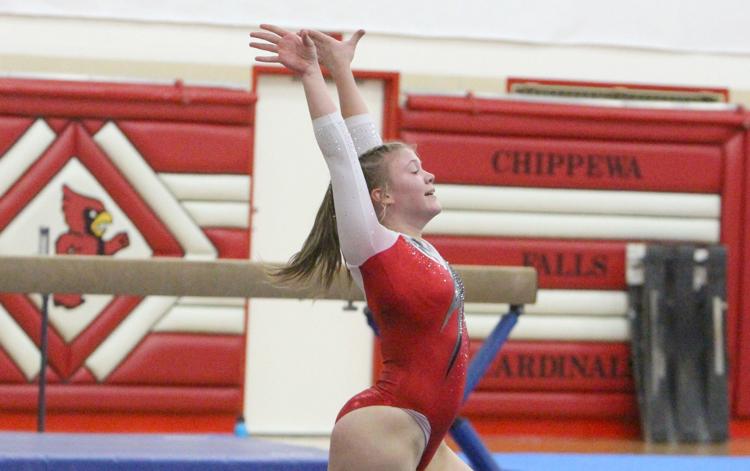 Big Rivers Conference Gymnastics Triangular at Chippewa Falls 12-12-19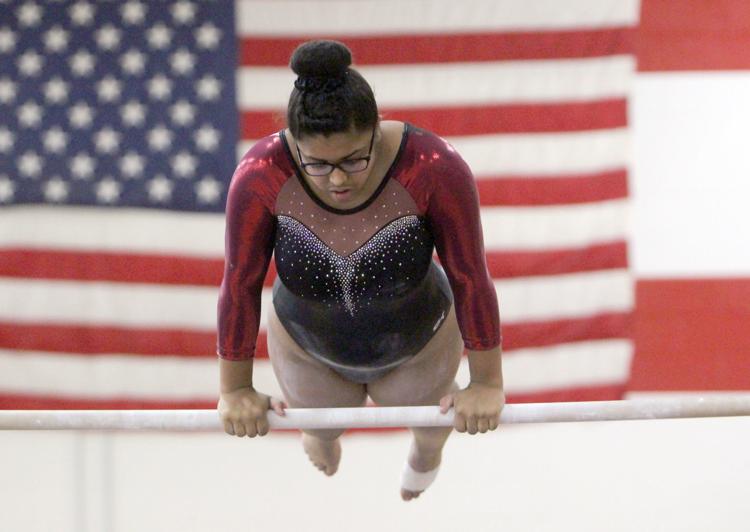 Big Rivers Conference Gymnastics Triangular at Chippewa Falls 12-12-19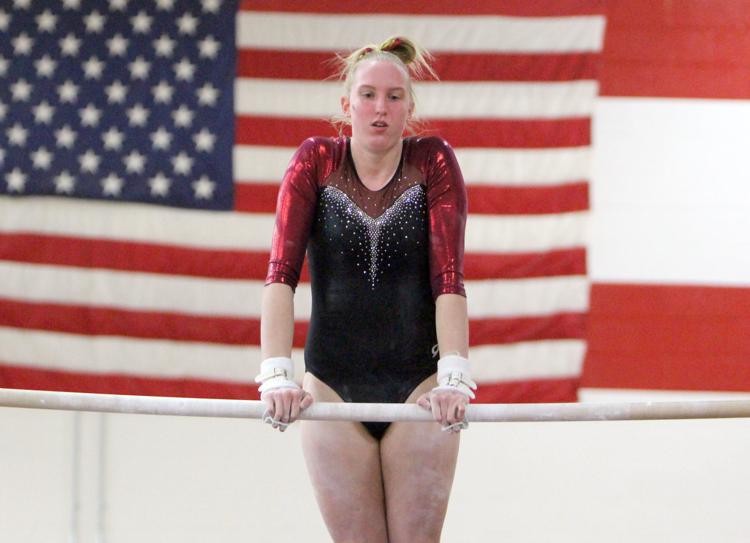 Big Rivers Conference Gymnastics Triangular at Chippewa Falls 12-12-19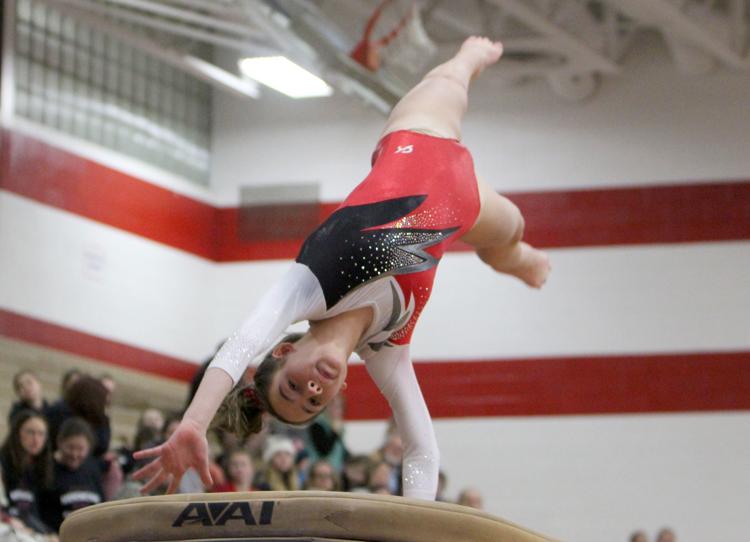 Big Rivers Conference Gymnastics Triangular at Chippewa Falls 12-12-19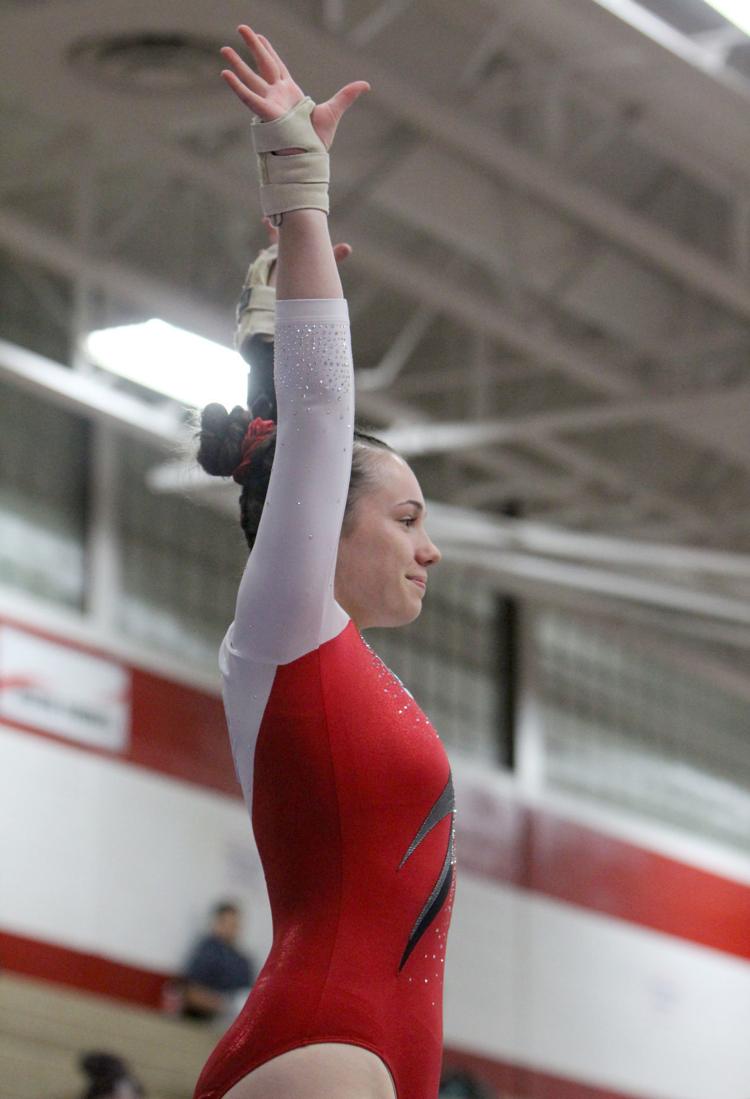 Big Rivers Conference Gymnastics Triangular at Chippewa Falls 12-12-19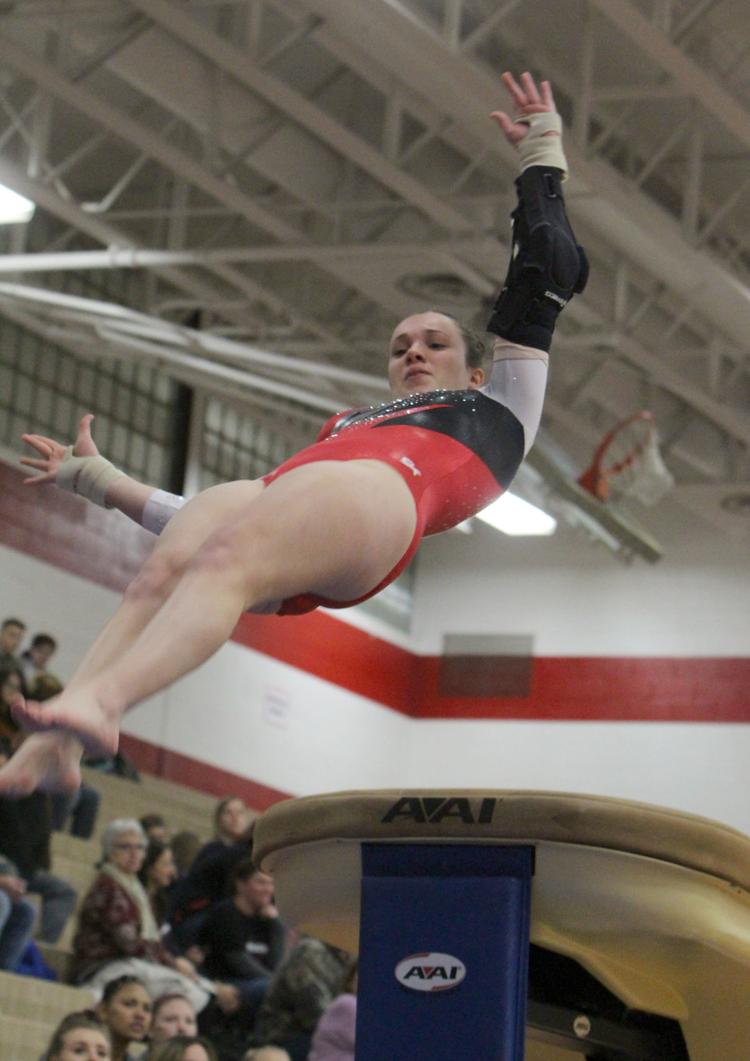 Big Rivers Conference Gymnastics Triangular at Chippewa Falls 12-12-19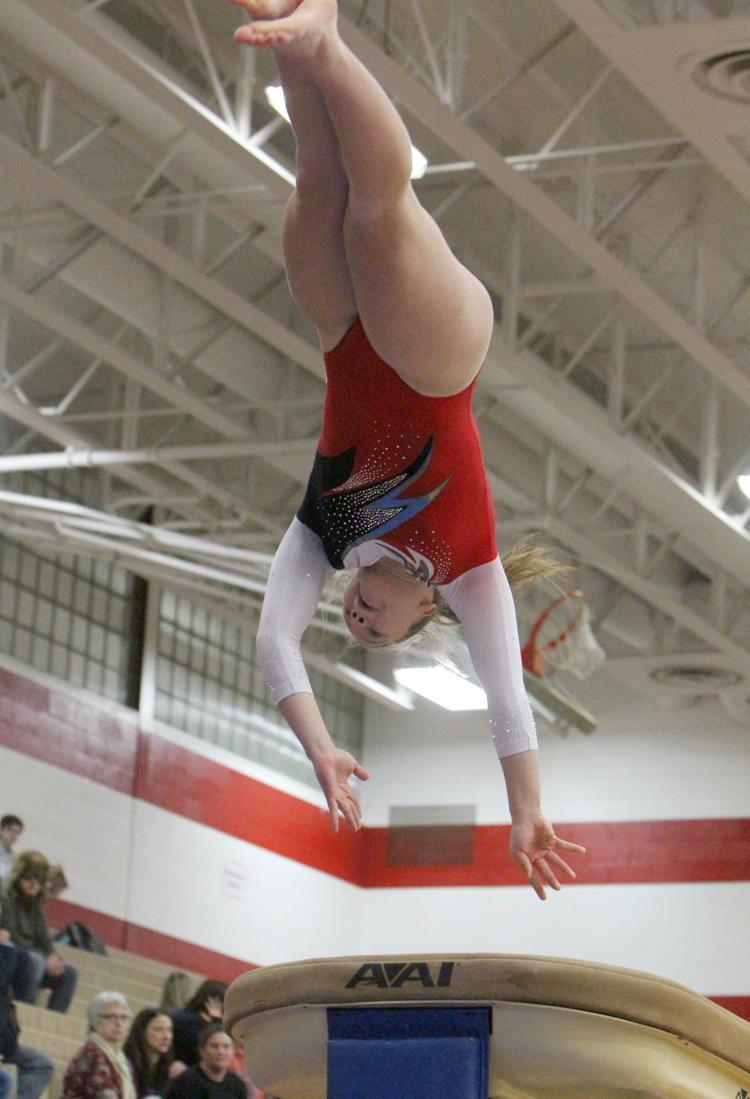 Big Rivers Conference Gymnastics Triangular at Chippewa Falls 12-12-19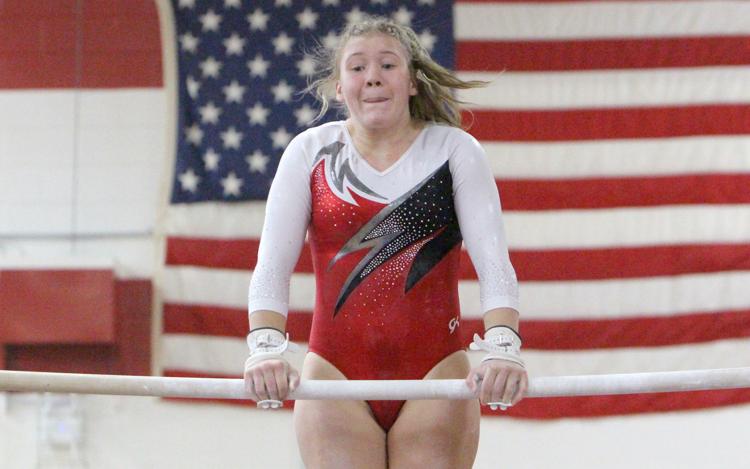 Big Rivers Conference Gymnastics Triangular at Chippewa Falls 12-12-19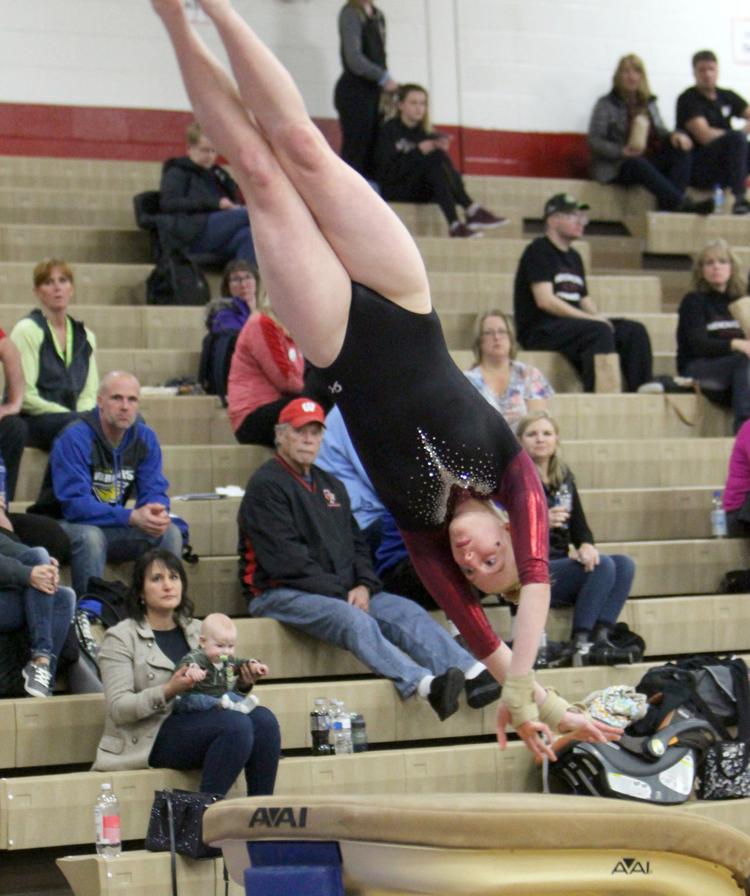 Big Rivers Conference Gymnastics Triangular at Chippewa Falls 12-12-19