CHIPPEWA FALLS — The Menomonie gymnastics team opened the Big Rivers Conference season with a bang on Thursday, rolling past Chippewa Falls and Rice Lake to the team victory at a triangular hosted by the Cardinals.
Menomonie finished with 119.775 points, well in front of Chippewa Falls (112.325) and Rice Lake (108.55) in the standings. The Mustangs grabbed four of the top-seven places all-around, led by Melody Greenwood taking second place with a combined 32.325 points.
"Tonight was another first meet for a lot of our girls and they really pulled together some of their nerves and pushed through that to do their best performance they could," Menomonie coach Erin Liljedahl said.
"I really think we've got a couple things up our sleeves that we didn't show tonight and I think they're going to be more ready than ever to go in the gym and get those ready for the next conference meet."
Greenwood won the uneven bars (7.9) and floor exercise (8.95) and finished tied for fourth on the vault (8.3) and seventh on the balance beam (7.175).
You have free articles remaining.
Chloe Oehler came home fifth all-around (29.9) with her best performances on the uneven bars (second, 7.85), balance beam (third, 7.65) and in the floor exercise (third, 8.25). Alexis Anderson was sixth all-around, a mark led by a strong runner-up finish on the vault and a sixth-place finish on the balance beam. Alexa Cummings was seventh overall, a performance helped by a fourth on the uneven bars and a sixth in the floor exercise.
The Mustangs opened the season on Tuesday with a 119.025-102.5 dual defeat at La Crosse Central/Logan.
Menomonie returns to action on Tuesday with another conference triangular in Hudson where the Mustangs will see the Cardinals as well.
"A win against Chippewa Falls and a win against Rice Lake in the same night is going to be a big booster for our girls," Liljedahl said. "I think they're looking forward to see that conference race and feel like they can do it now and feel like that motivation might be something to take into the gym.
Big Rivers Conference Gymnastics Triangular at Chippewa Falls 12-12-19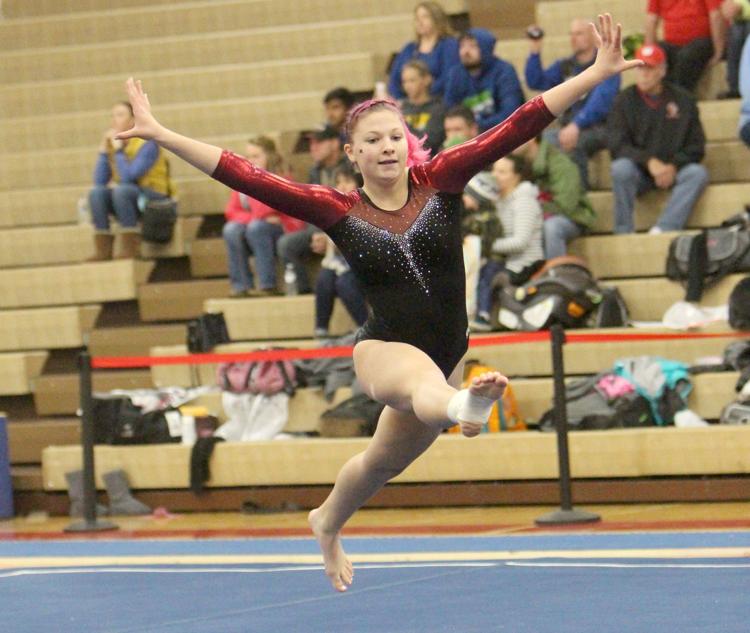 Big Rivers Conference Gymnastics Triangular at Chippewa Falls 12-12-19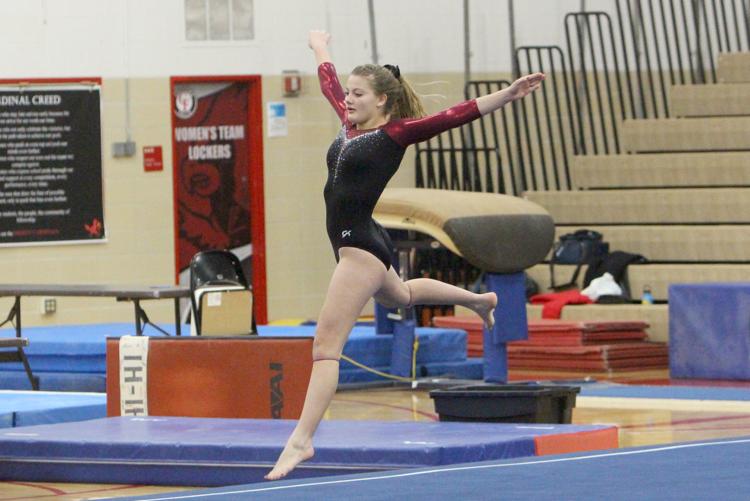 Big Rivers Conference Gymnastics Triangular at Chippewa Falls 12-12-19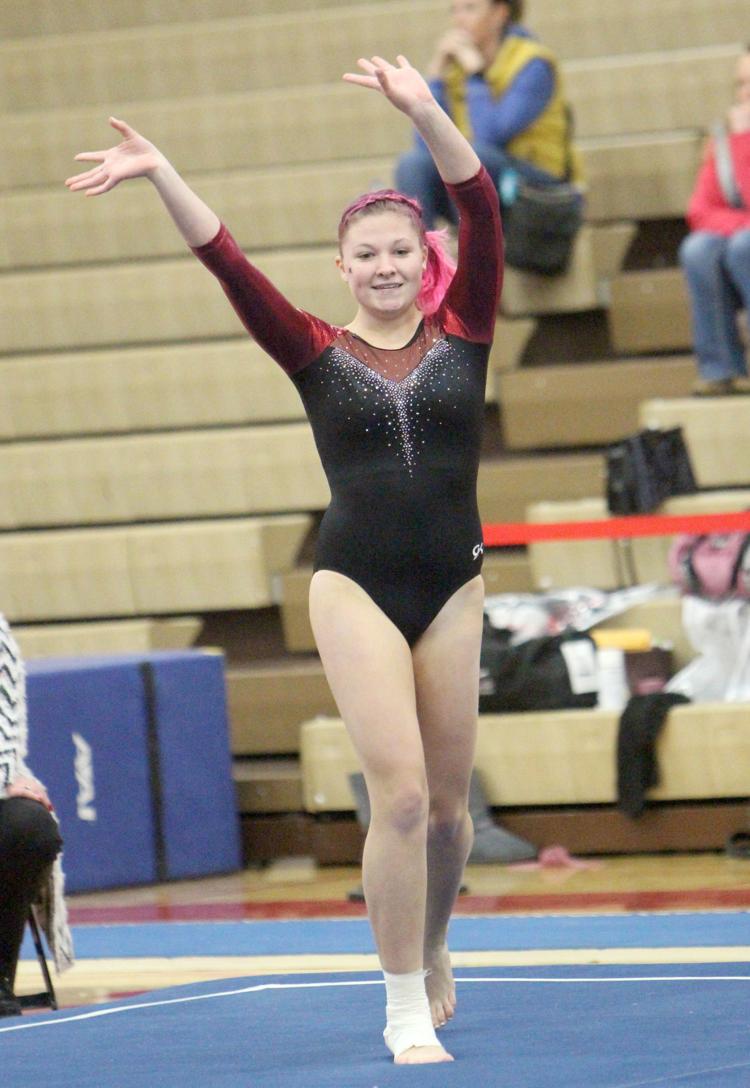 Big Rivers Conference Gymnastics Triangular at Chippewa Falls 12-12-19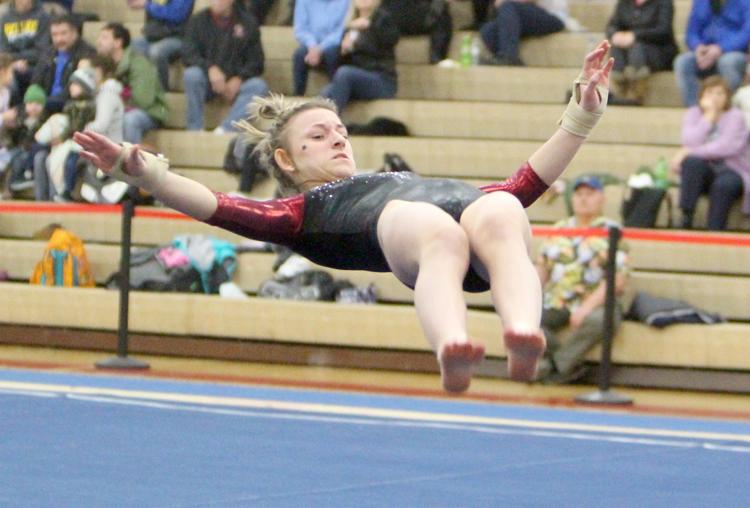 Big Rivers Conference Gymnastics Triangular at Chippewa Falls 12-12-19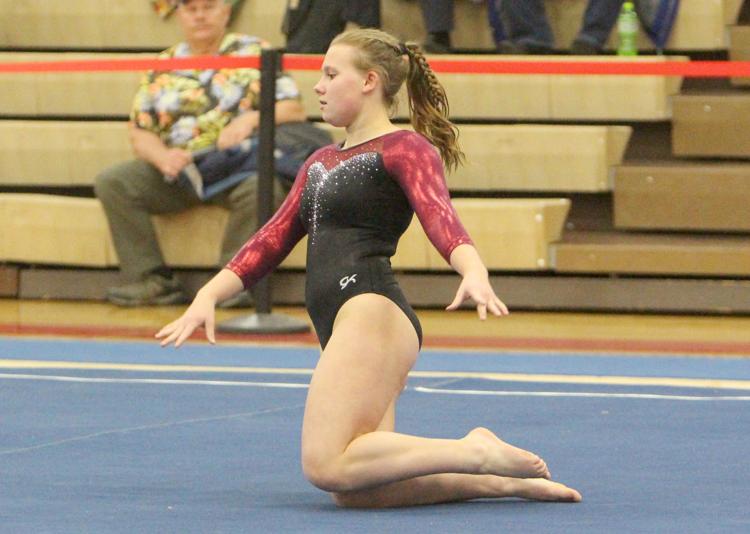 Big Rivers Conference Gymnastics Triangular at Chippewa Falls 12-12-19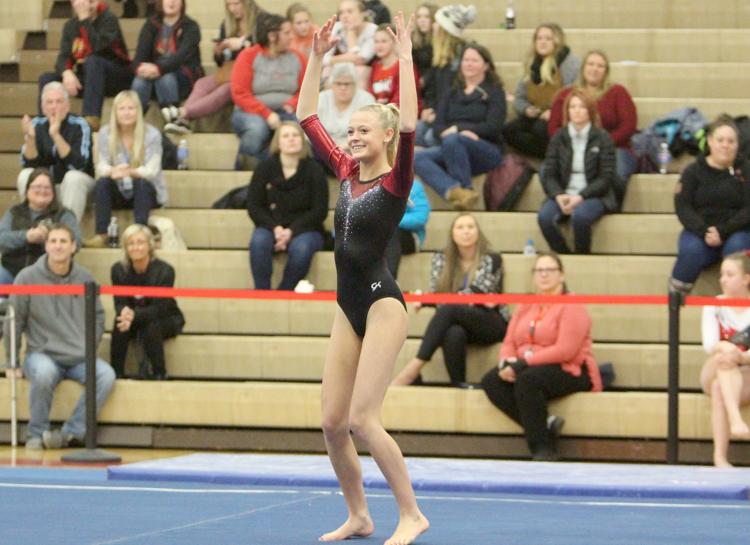 Big Rivers Conference Gymnastics Triangular at Chippewa Falls 12-12-19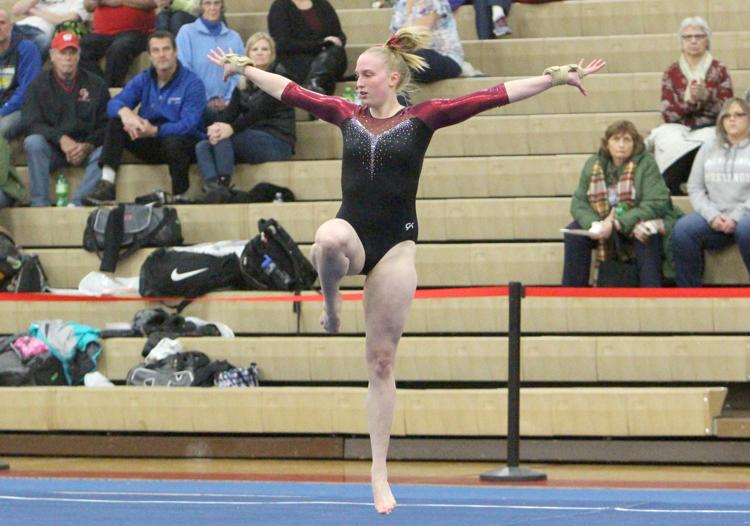 Big Rivers Conference Gymnastics Triangular at Chippewa Falls 12-12-19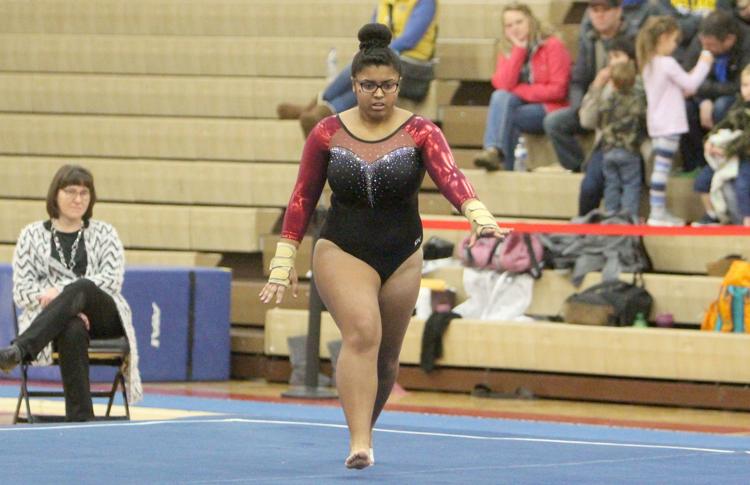 Big Rivers Conference Gymnastics Triangular at Chippewa Falls 12-12-19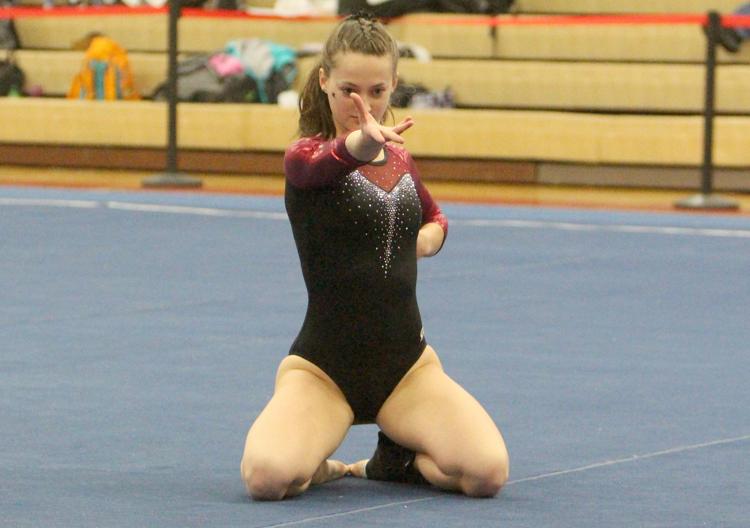 Big Rivers Conference Gymnastics Triangular at Chippewa Falls 12-12-19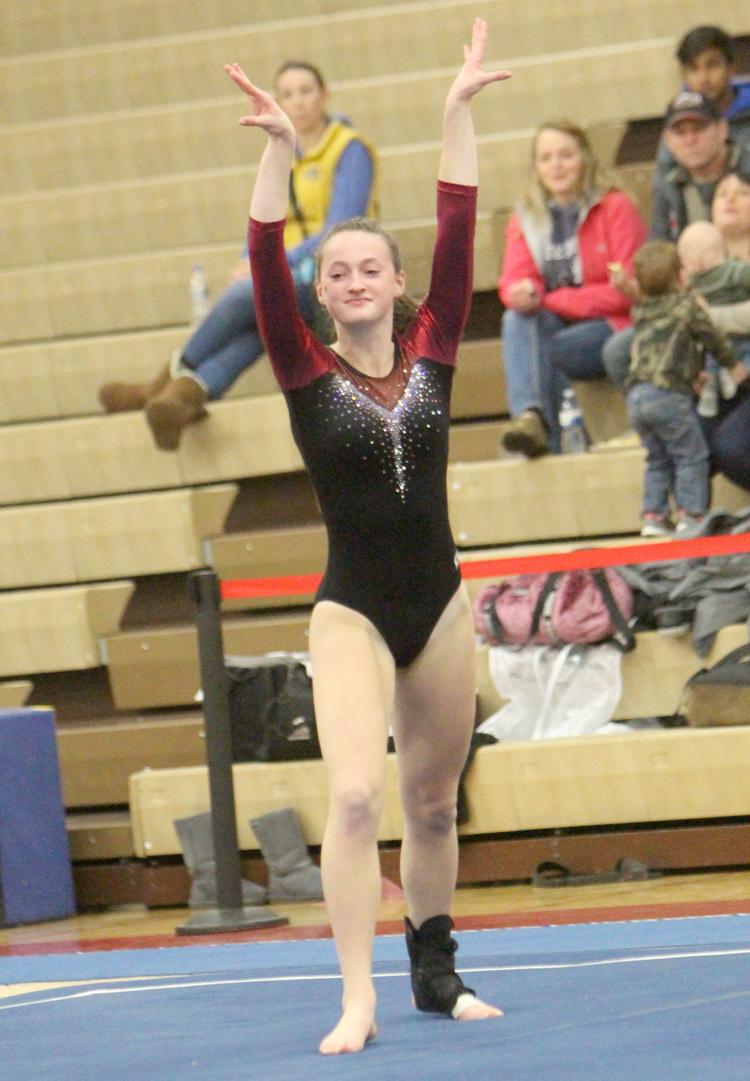 Big Rivers Conference Gymnastics Triangular at Chippewa Falls 12-12-19
Big Rivers Conference Gymnastics Triangular at Chippewa Falls 12-12-19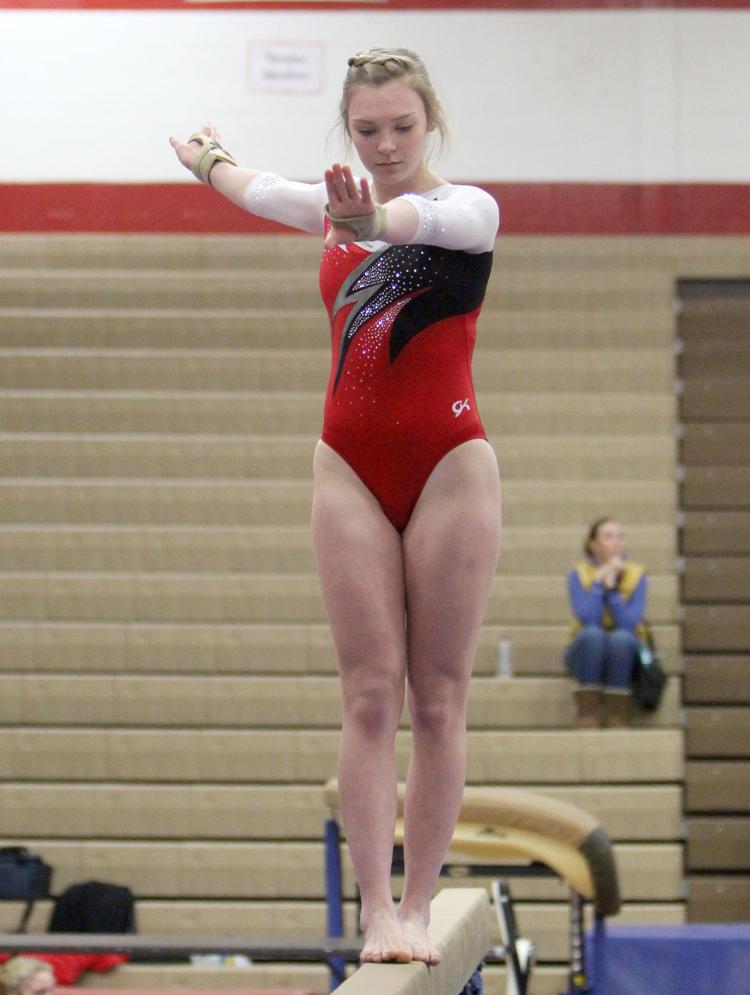 Big Rivers Conference Gymnastics Triangular at Chippewa Falls 12-12-19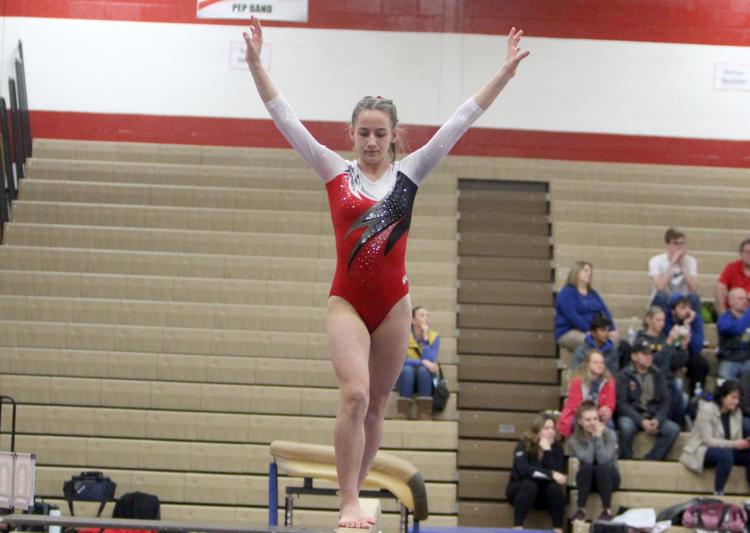 Big Rivers Conference Gymnastics Triangular at Chippewa Falls 12-12-19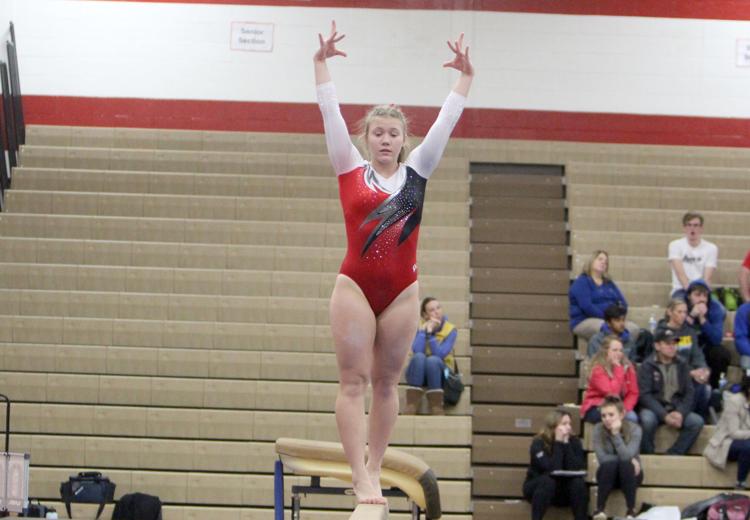 Big Rivers Conference Gymnastics Triangular at Chippewa Falls 12-12-19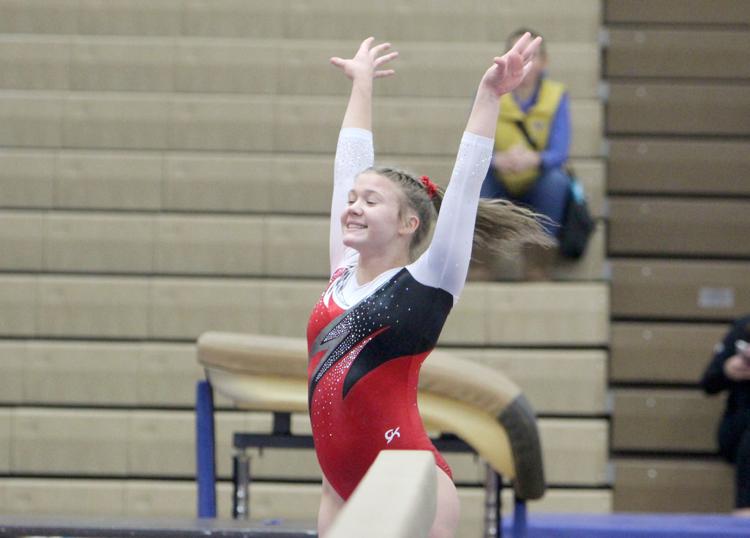 Big Rivers Conference Gymnastics Triangular at Chippewa Falls 12-12-19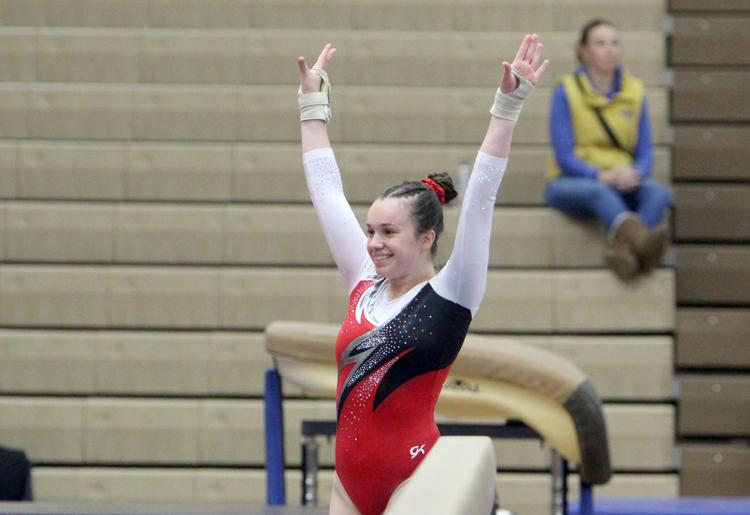 Big Rivers Conference Gymnastics Triangular at Chippewa Falls 12-12-19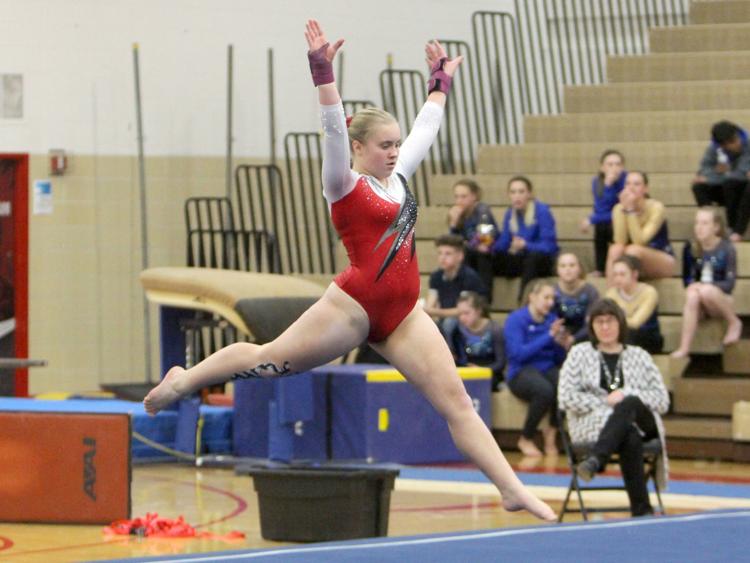 Big Rivers Conference Gymnastics Triangular at Chippewa Falls 12-12-19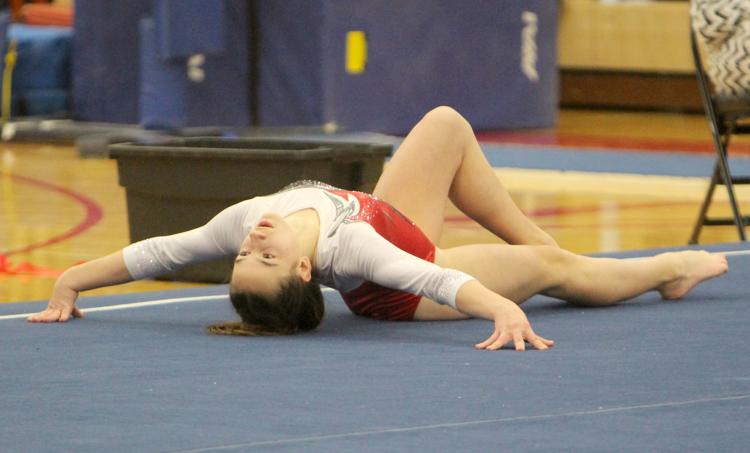 Big Rivers Conference Gymnastics Triangular at Chippewa Falls 12-12-19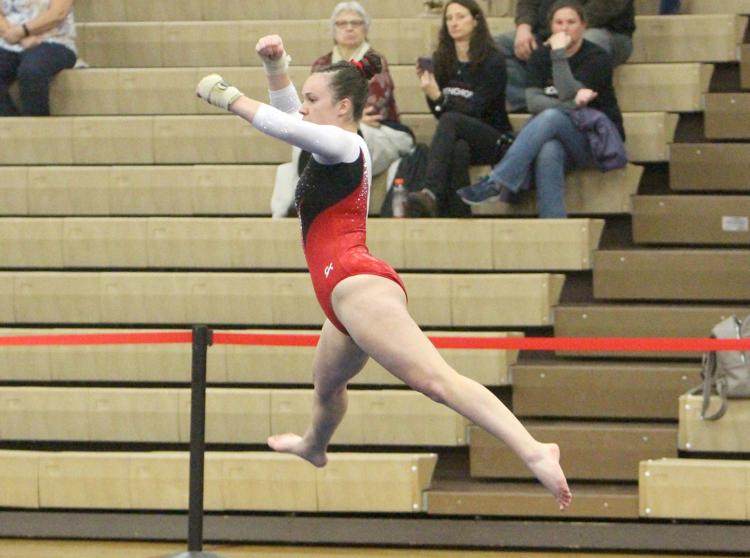 Big Rivers Conference Gymnastics Triangular at Chippewa Falls 12-12-19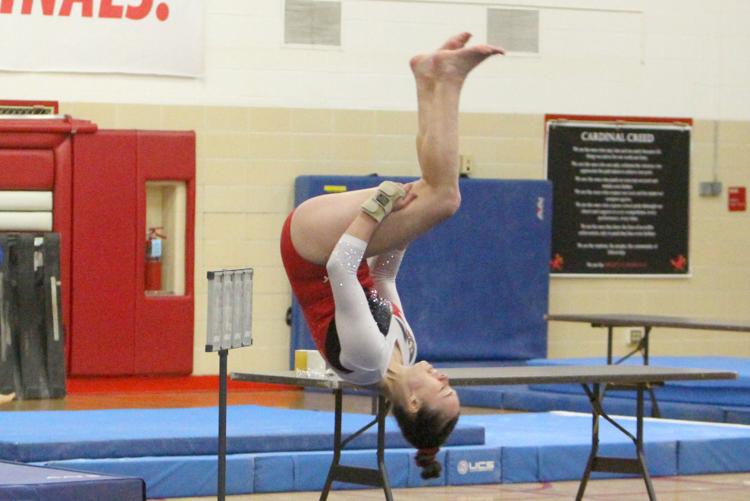 Big Rivers Conference Gymnastics Triangular at Chippewa Falls 12-12-19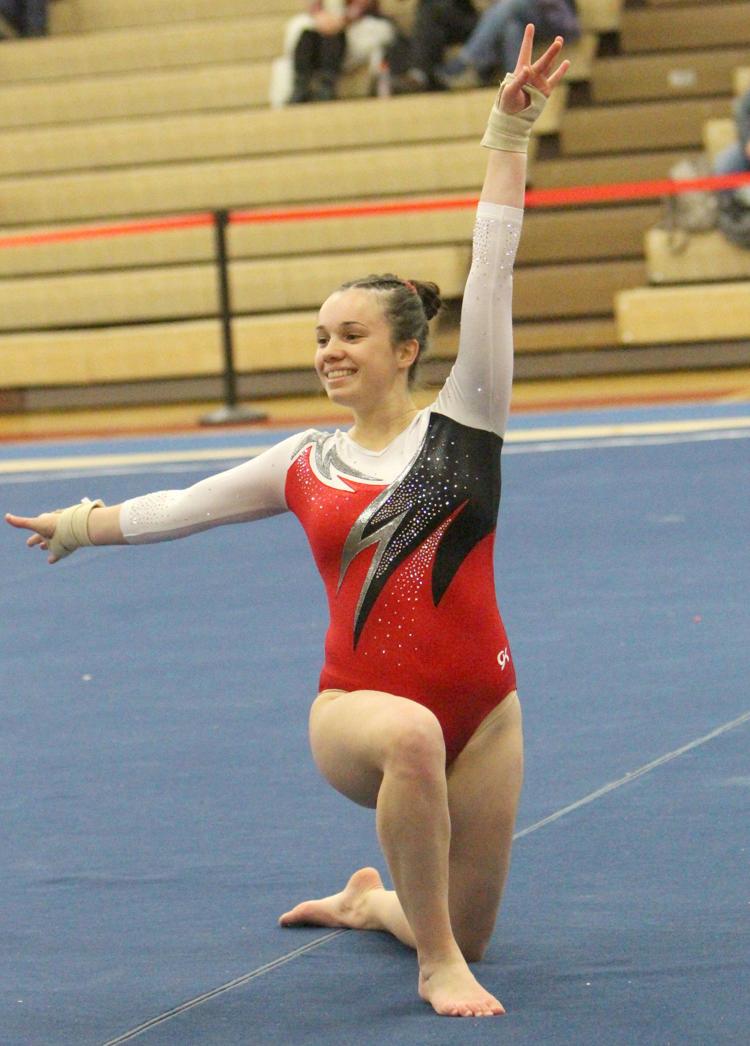 Big Rivers Conference Gymnastics Triangular at Chippewa Falls 12-12-19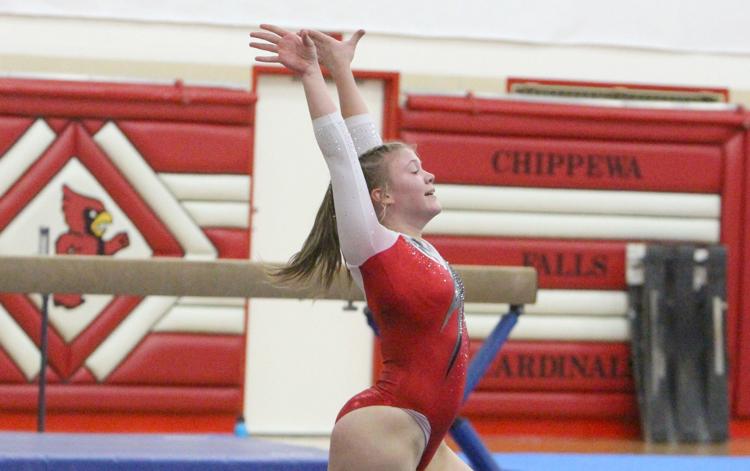 Big Rivers Conference Gymnastics Triangular at Chippewa Falls 12-12-19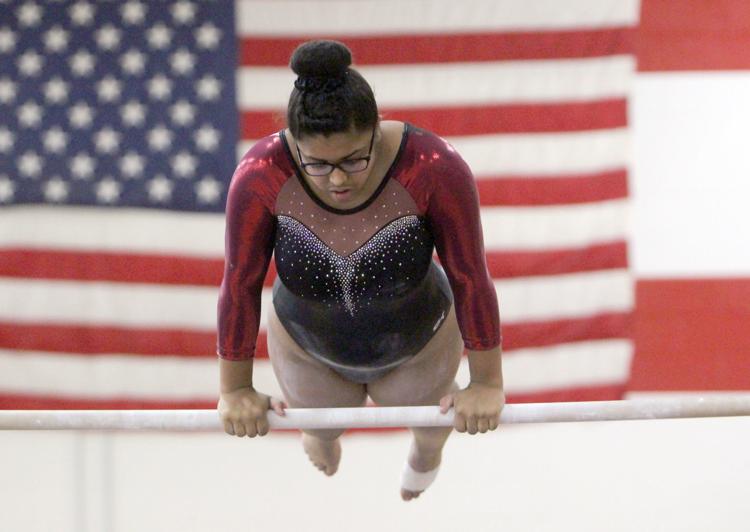 Big Rivers Conference Gymnastics Triangular at Chippewa Falls 12-12-19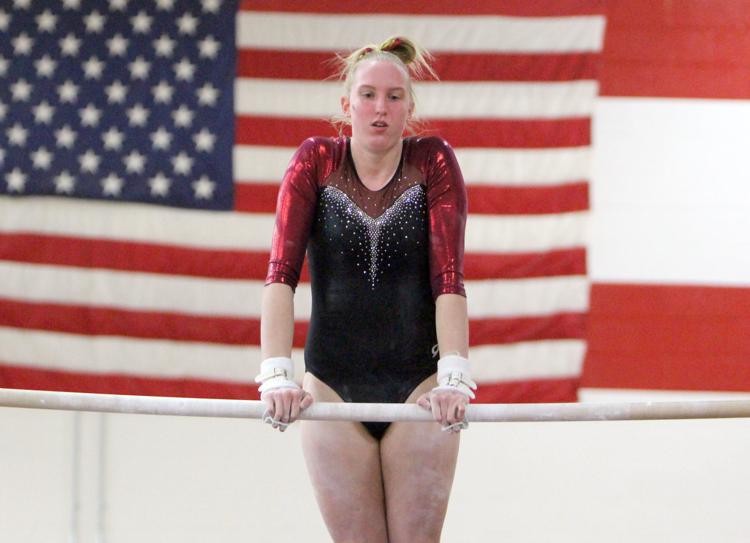 Big Rivers Conference Gymnastics Triangular at Chippewa Falls 12-12-19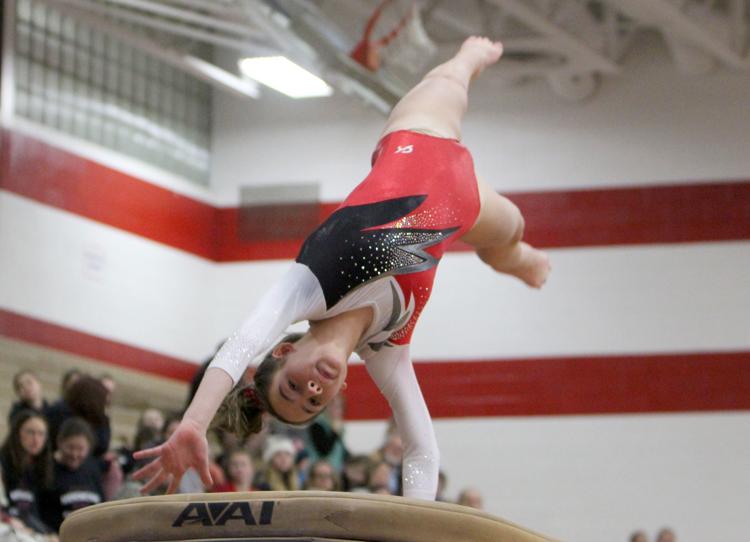 Big Rivers Conference Gymnastics Triangular at Chippewa Falls 12-12-19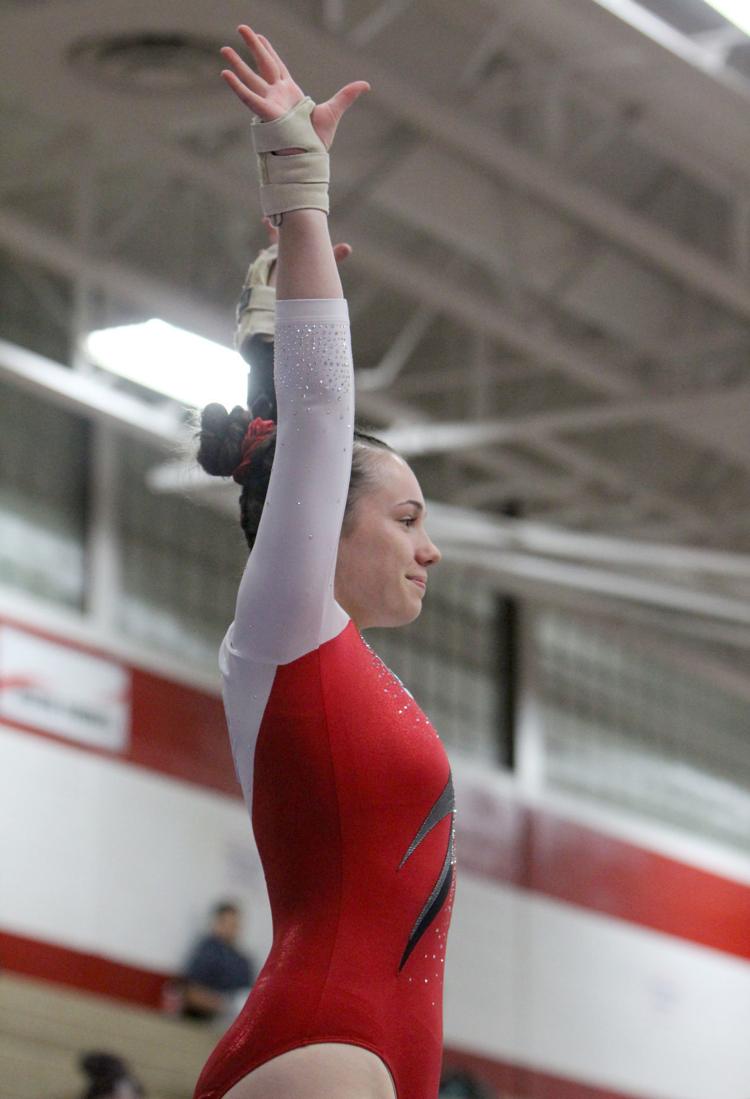 Big Rivers Conference Gymnastics Triangular at Chippewa Falls 12-12-19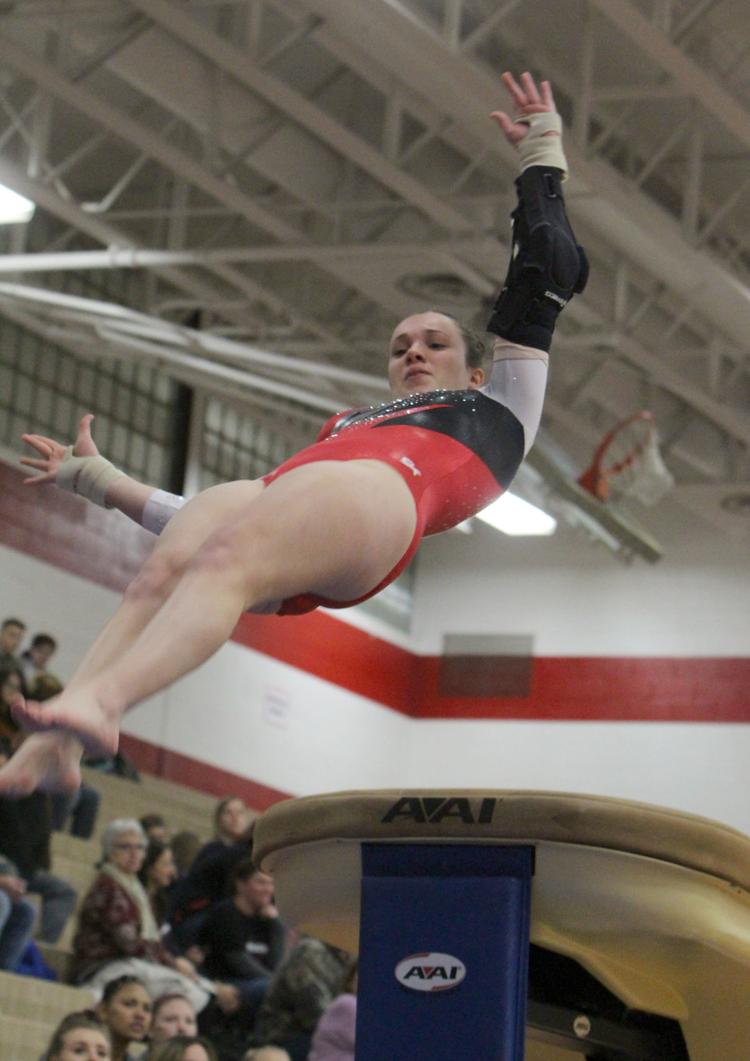 Big Rivers Conference Gymnastics Triangular at Chippewa Falls 12-12-19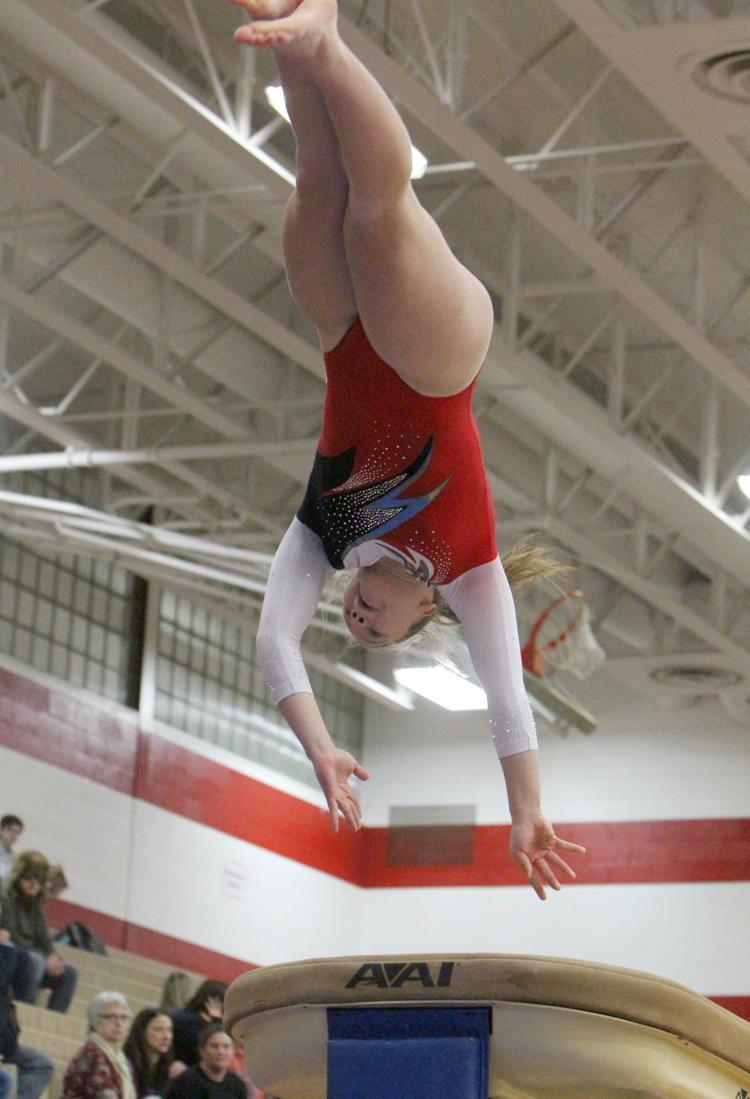 Big Rivers Conference Gymnastics Triangular at Chippewa Falls 12-12-19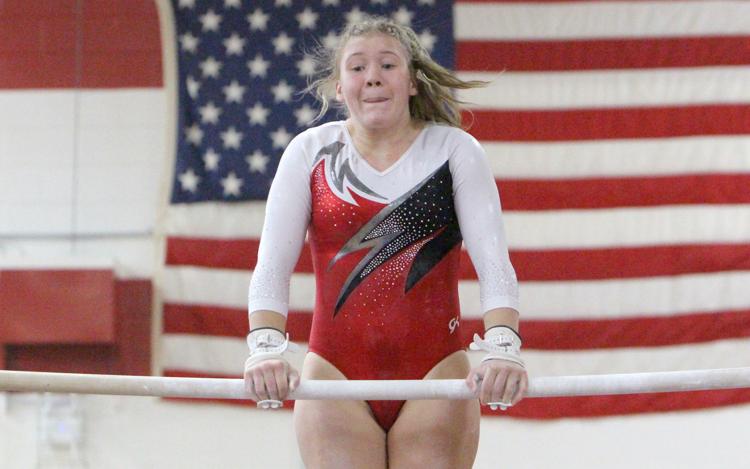 Big Rivers Conference Gymnastics Triangular at Chippewa Falls 12-12-19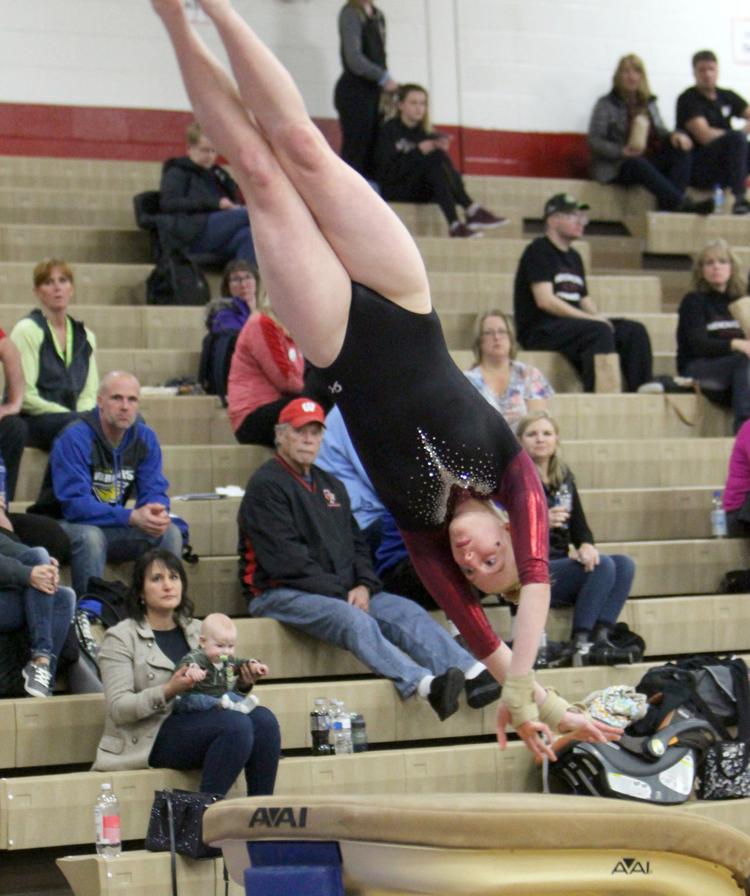 Big Rivers Conference Gymnastics Triangular at Chippewa Falls 12-12-19