CHIPPEWA FALLS — Menomonie's Izzie Whitwam finished in first place on the balance beam to lead the Mustangs gymnastics team on Thursday in a Big Rivers triangular.
Whitwam scored a 9.0 to beat out Chippewa Falls' Izzy Keck (8.45) and Lilly Schultz (8.275) for the top spot in the event. Overall Whitwam led the Mustangs as she was third all-around (33.925) behind Keck (35.525) and Schultz (34.5). Whitwam was also fourth on the vault (8.725) and uneven bars (8.175), and ninth in the floor exercise (8.025).
Delaney Untz finished fifth all-around (31.75), led by a fifth-place effort in the floor exercise (8.625) and sixth on the beam (7.475). Amelia Anderson was seventh all-around (25.725) with her best performance being a 10th on the beam (7.025). Emi Frank was 14th on the beam, and MyKenna Mogan came home 14th in the floor exercise and on the bars.
As a team the Mustangs were third with a team score of 115.25 as Chippewa Falls (134.225) bested Hudson (126.525) for the top team position.
Following an invitational on Saturday in River Falls, the Mustangs return to action on Saturday, Jan. 21, at River Falls. Menomonie then has Big Rivers triangulars at Eau Claire Memorial (Jan. 24) and Rice Lake (Jan. 26) before its next home meet on Jan. 31 in a triangular against River Falls and Superior.
IN PHOTOS: Chippewa Falls gymnastics co-op triangular 1-12-23
Chi-Hi gymnastics triangular 1-12-23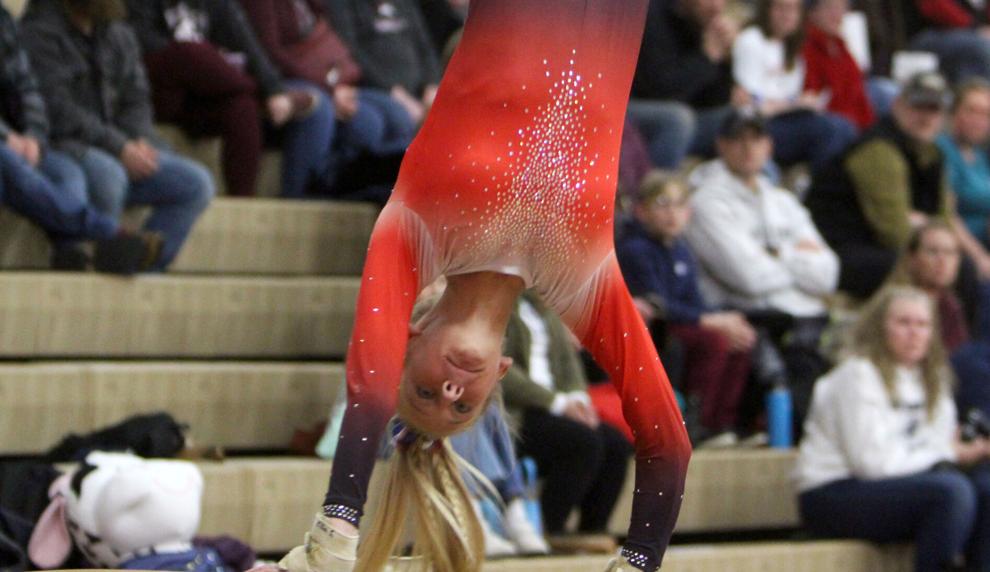 Chi-Hi gymnastics triangular 1-12-23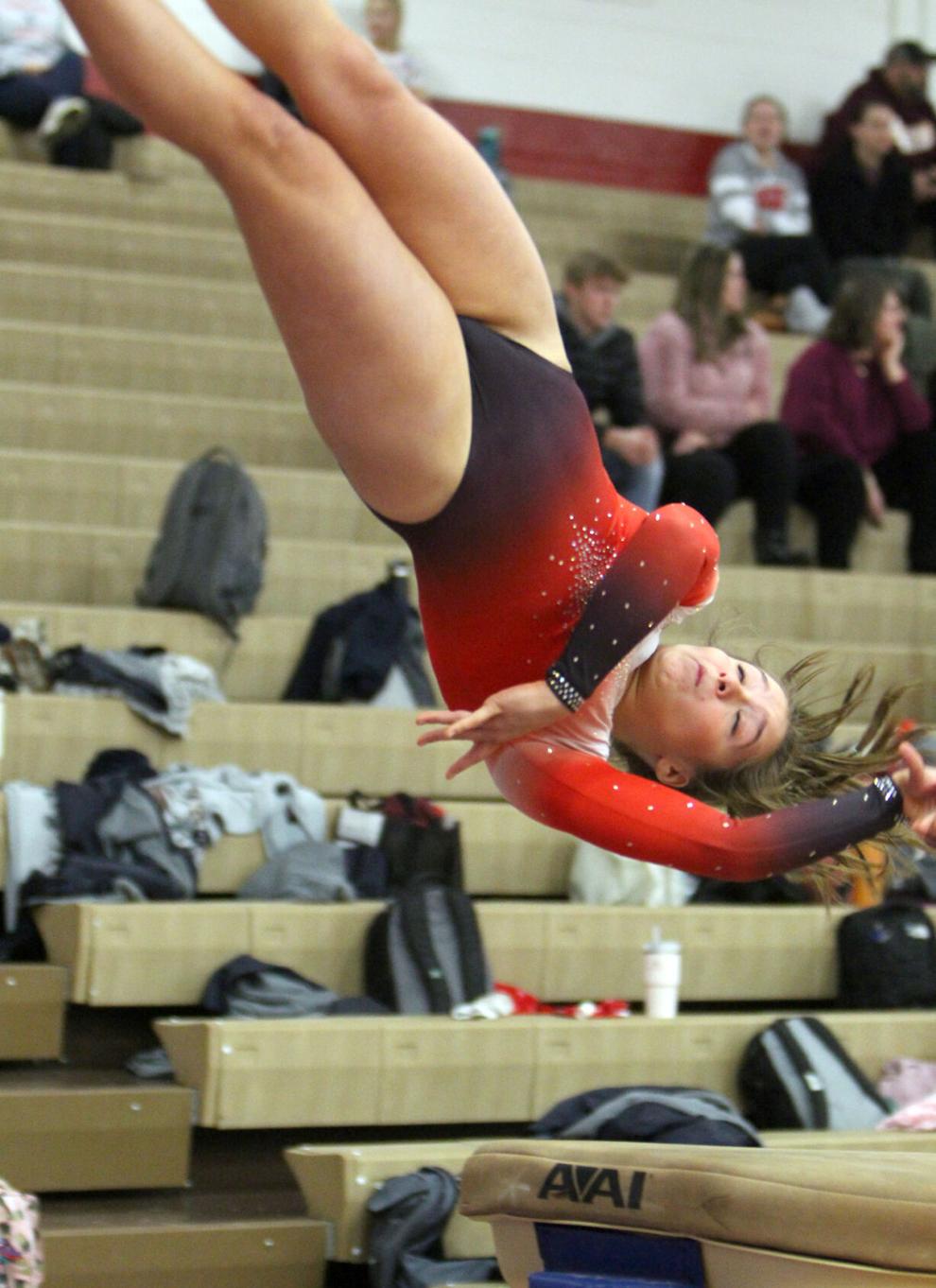 Chi-Hi gymnastics triangular 1-12-23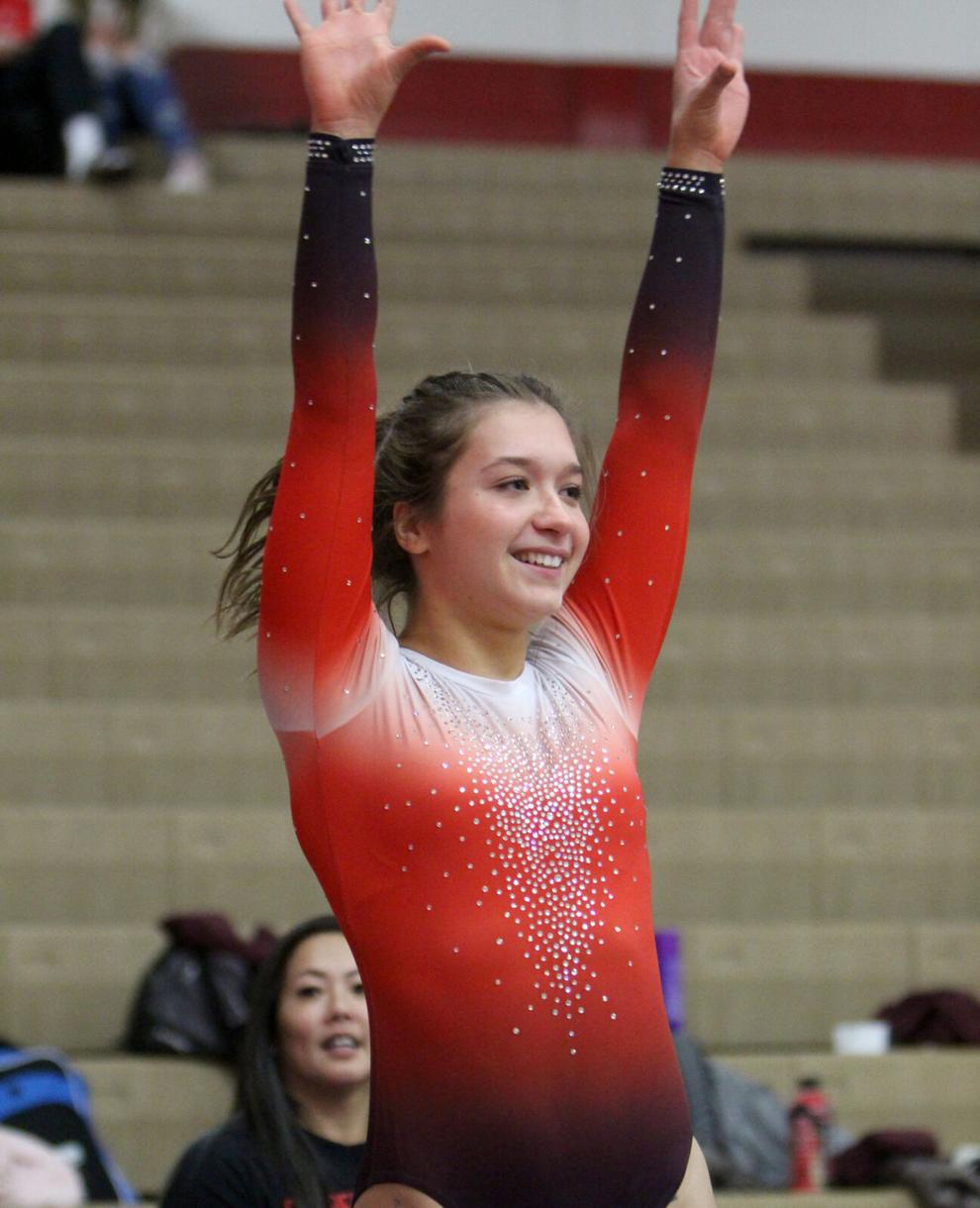 Chi-Hi gymnastics triangular 1-12-23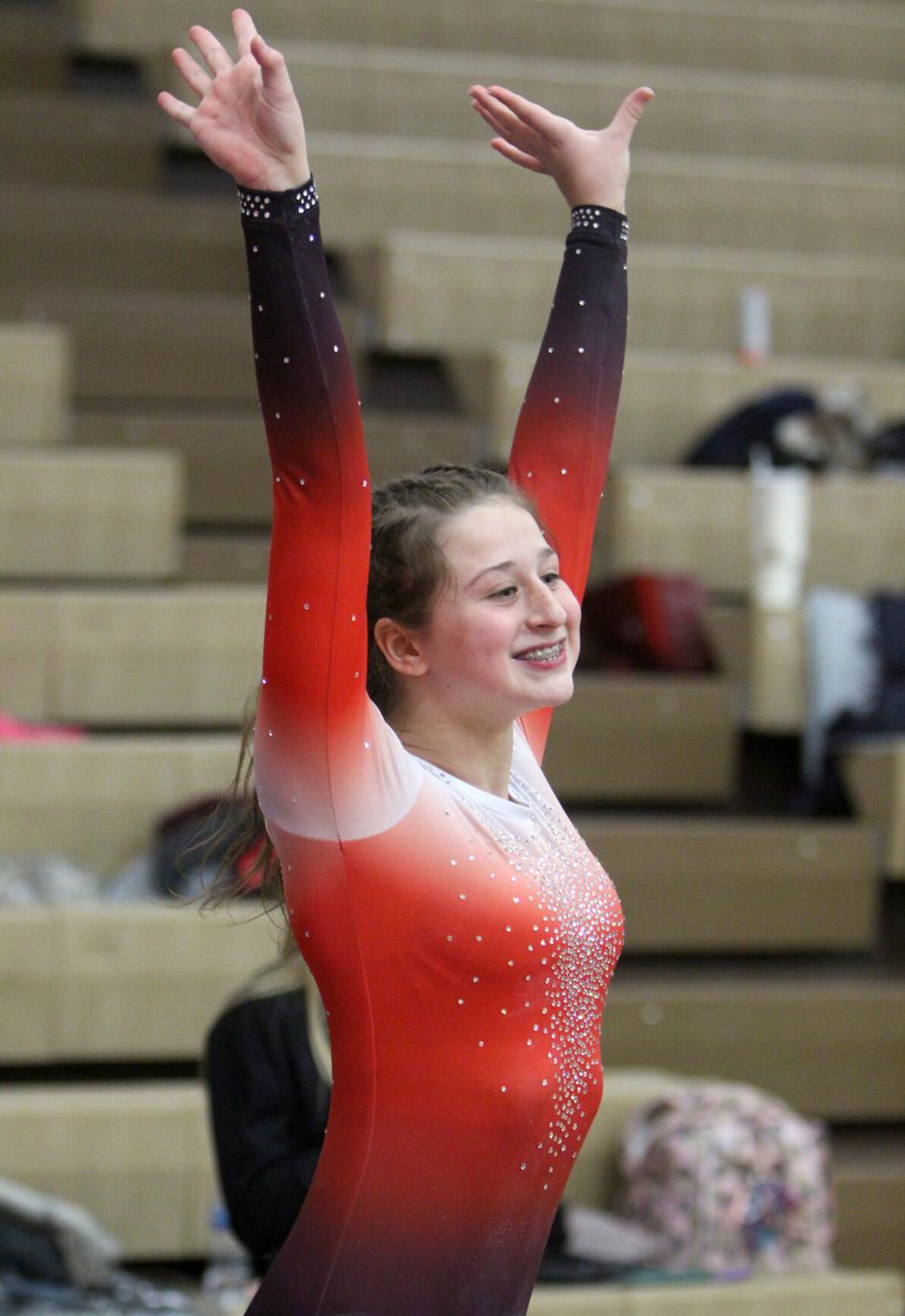 Chi-Hi gymnastics triangular 1-12-23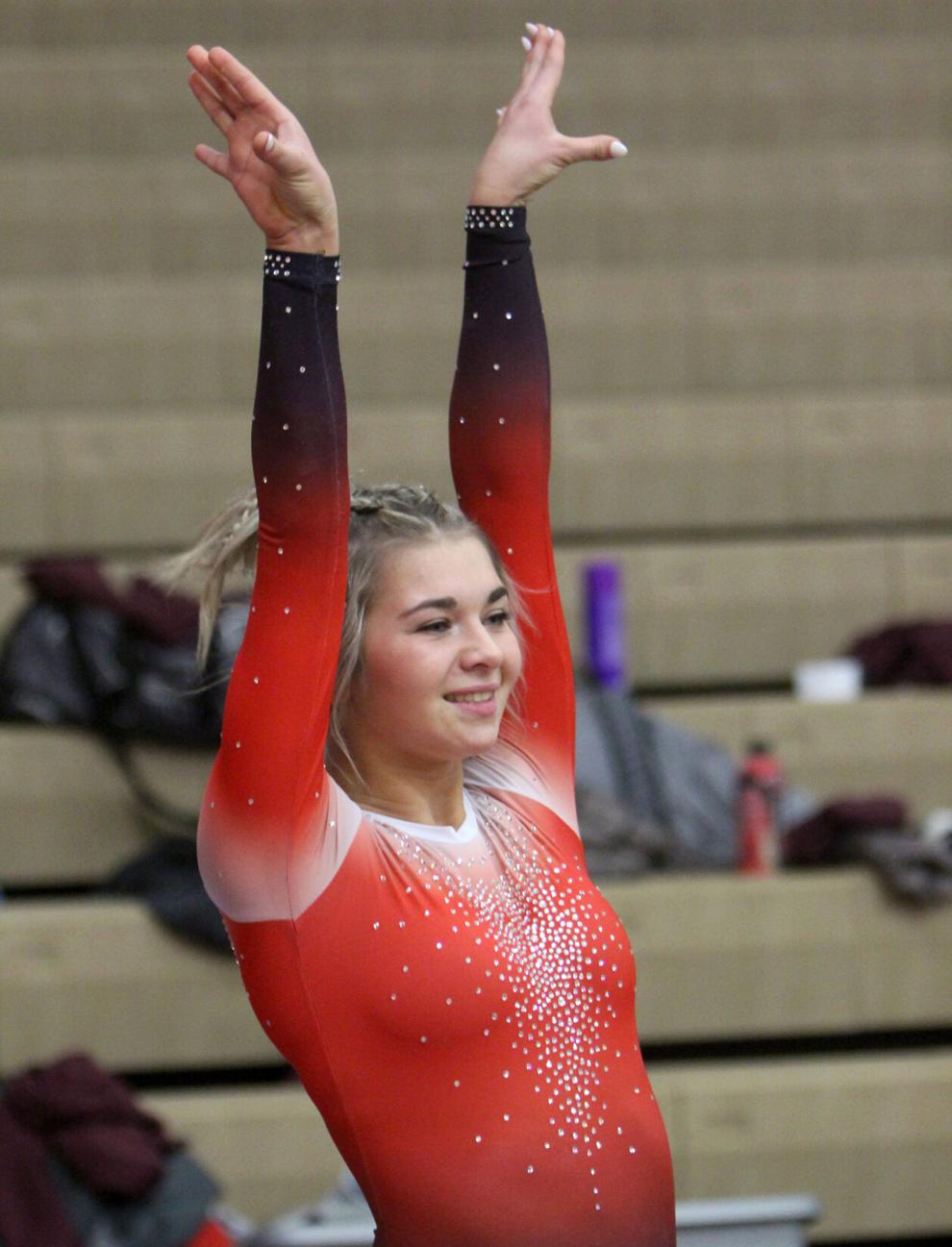 Chi-Hi gymnastics triangular 1-12-23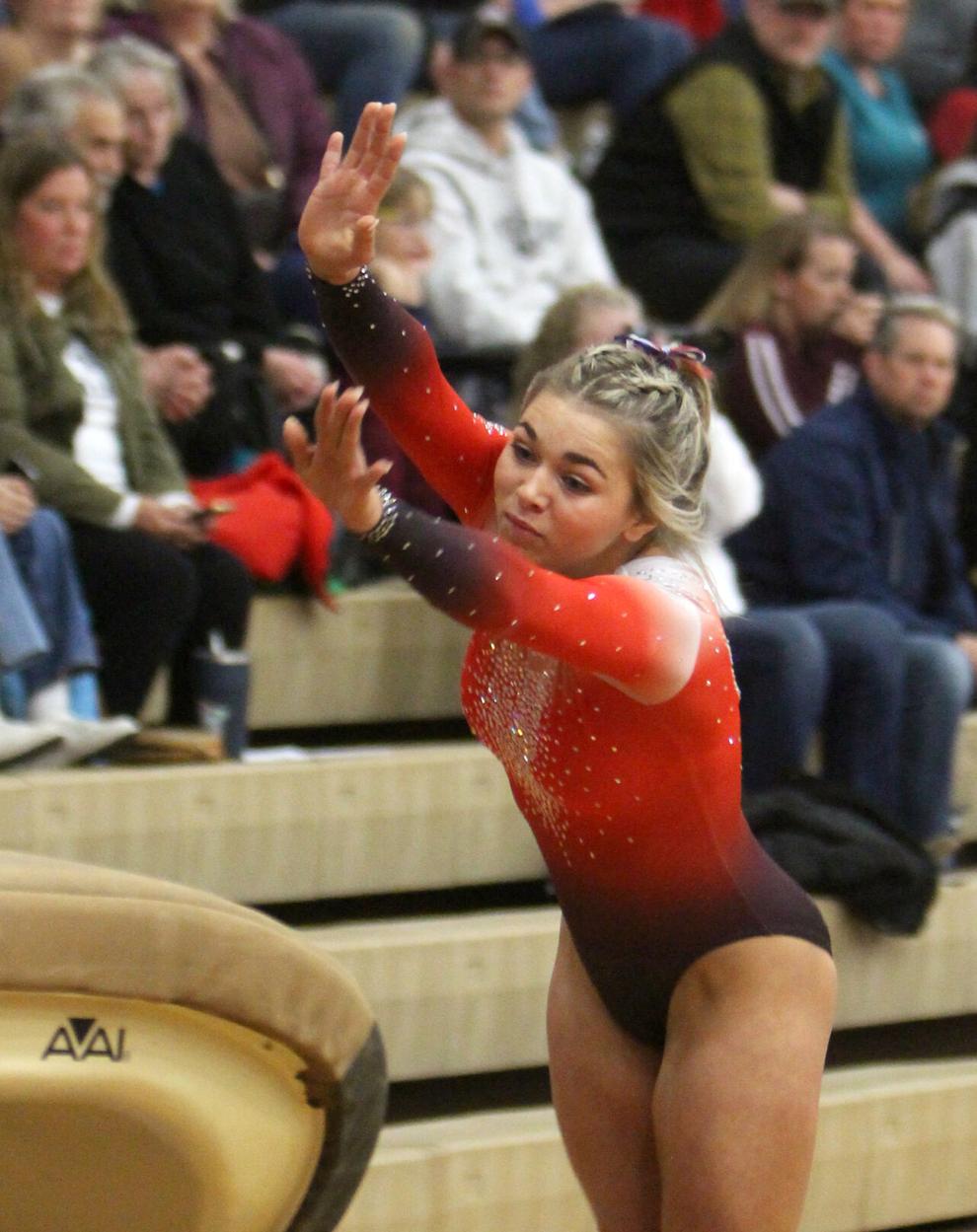 Chi-Hi gymnastics triangular 1-12-23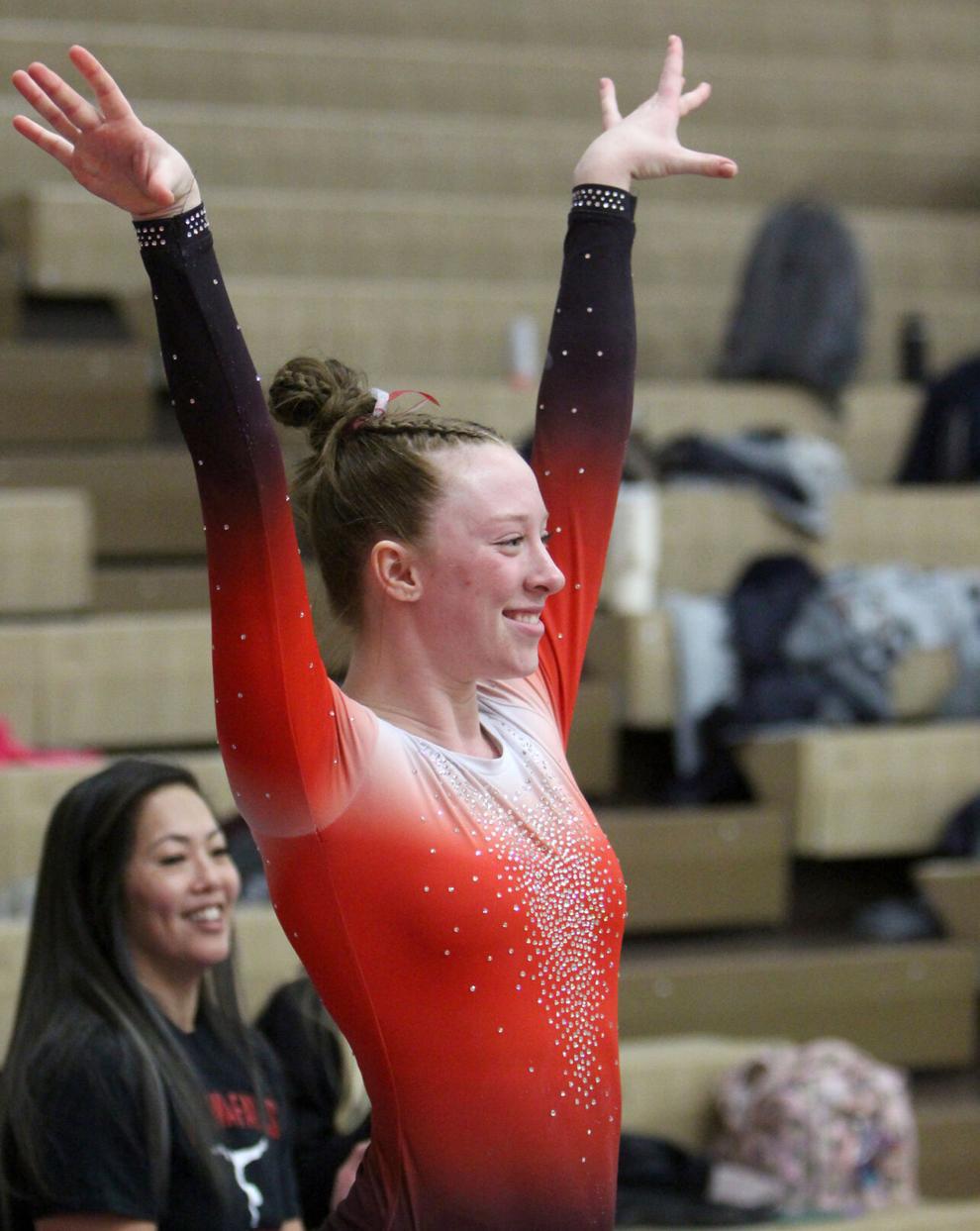 Chi-Hi gymnastics triangular 1-12-23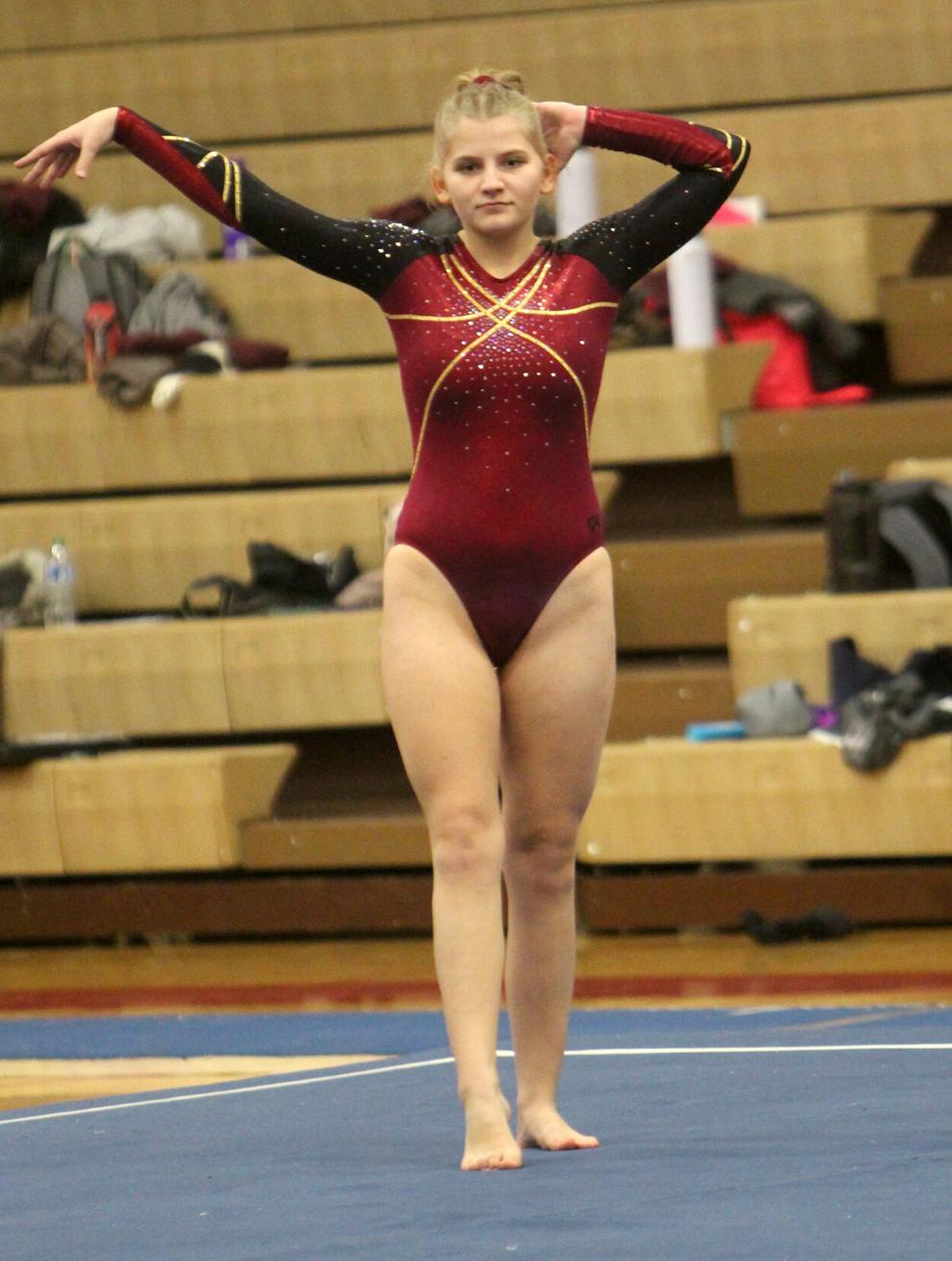 Chi-Hi gymnastics triangular 1-12-23
Chi-Hi gymnastics triangular 1-12-23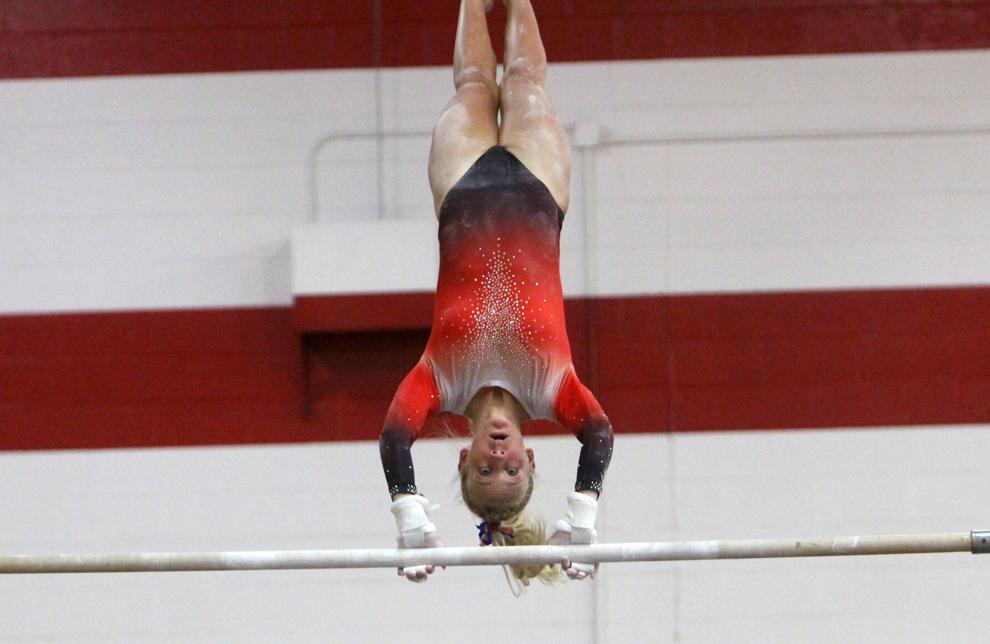 Chi-Hi gymnastics triangular 1-12-23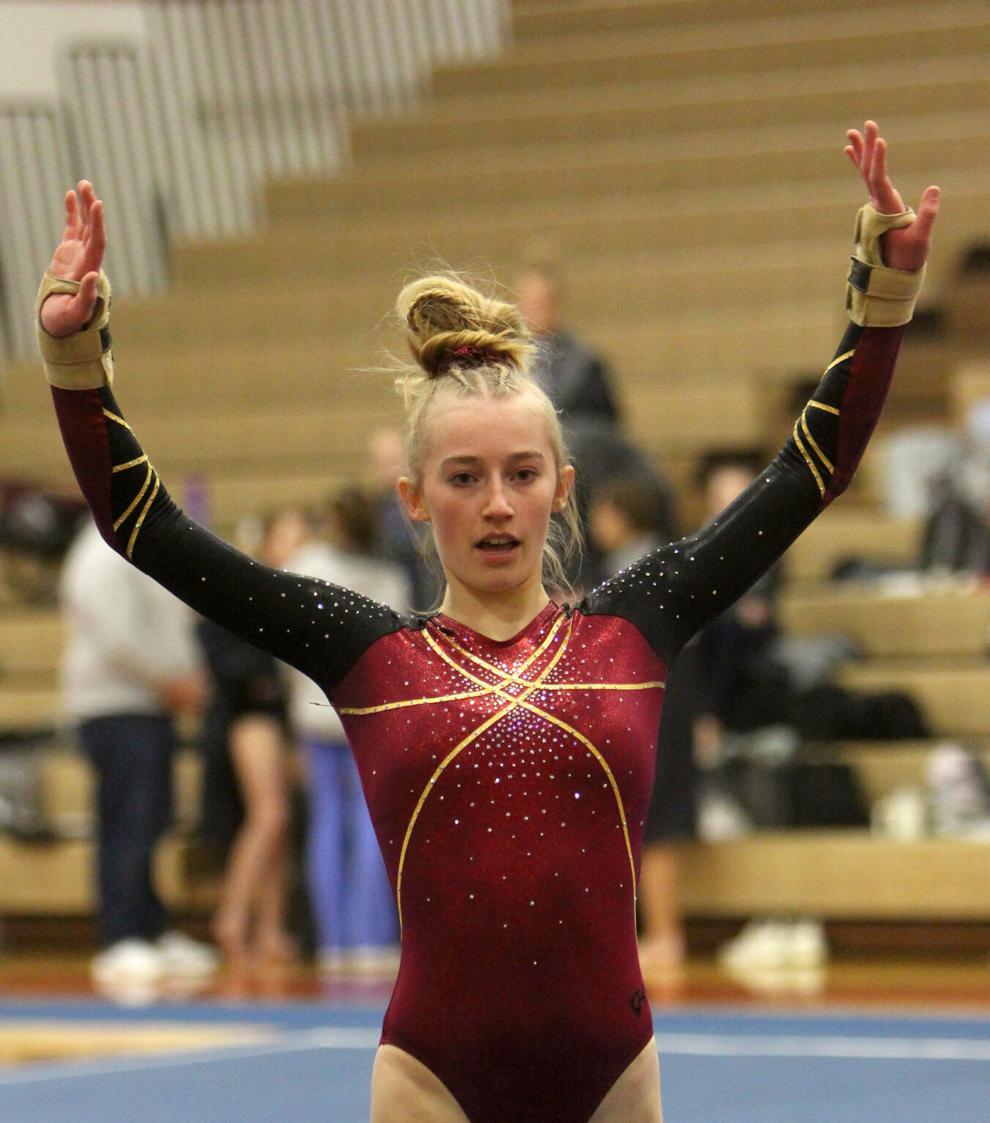 Chi-Hi gymnastics triangular 1-12-23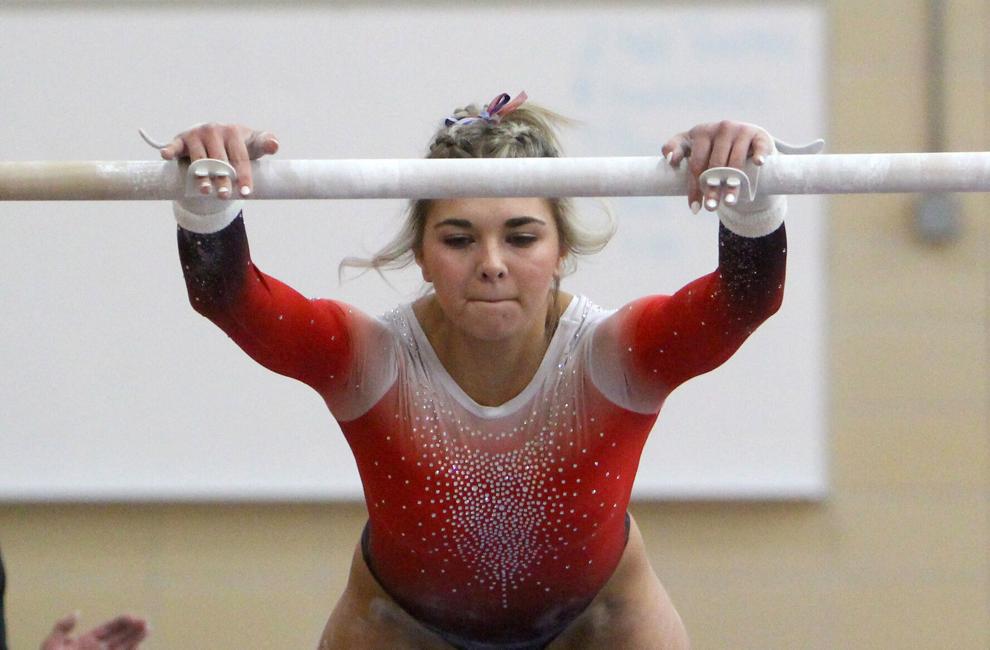 Chi-Hi gymnastics triangular 1-12-23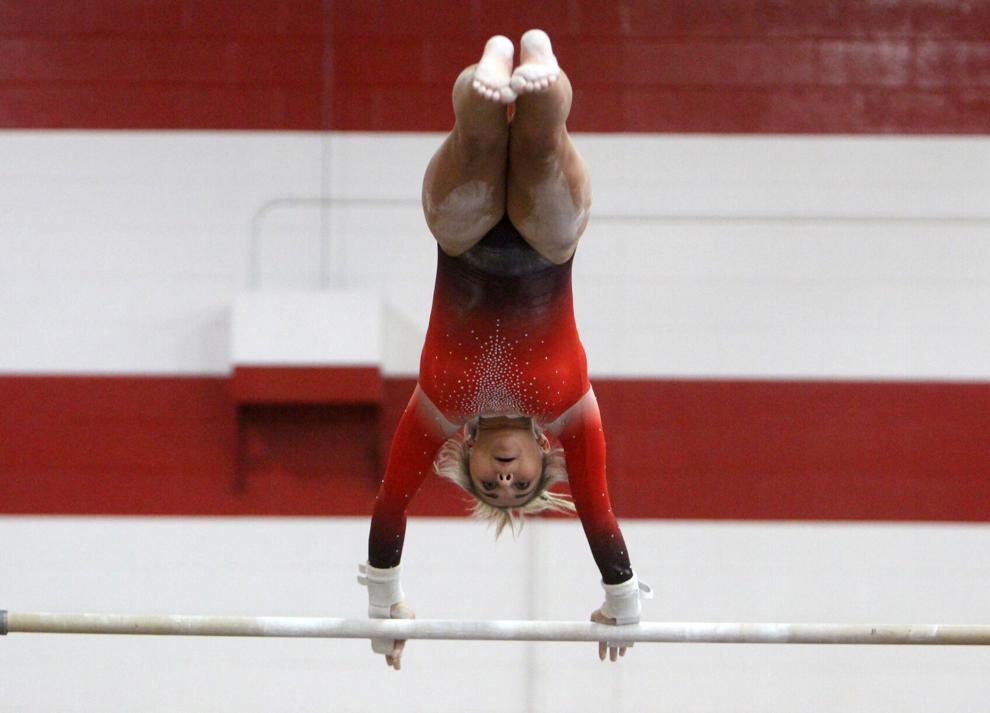 Chi-Hi gymnastics triangular 1-12-23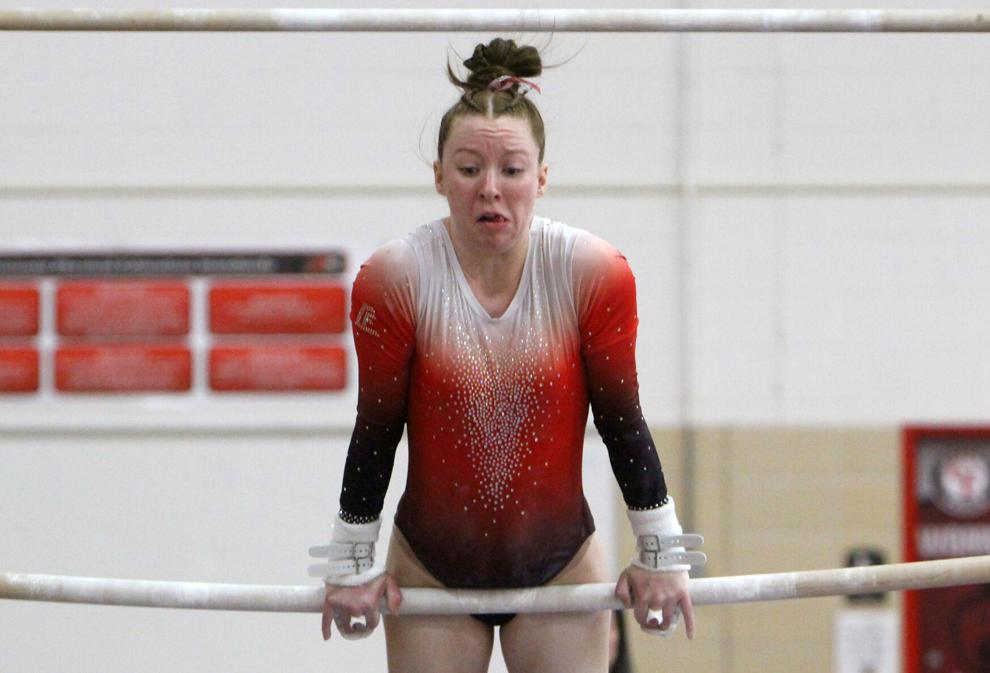 Chi-Hi gymnastics triangular 1-12-23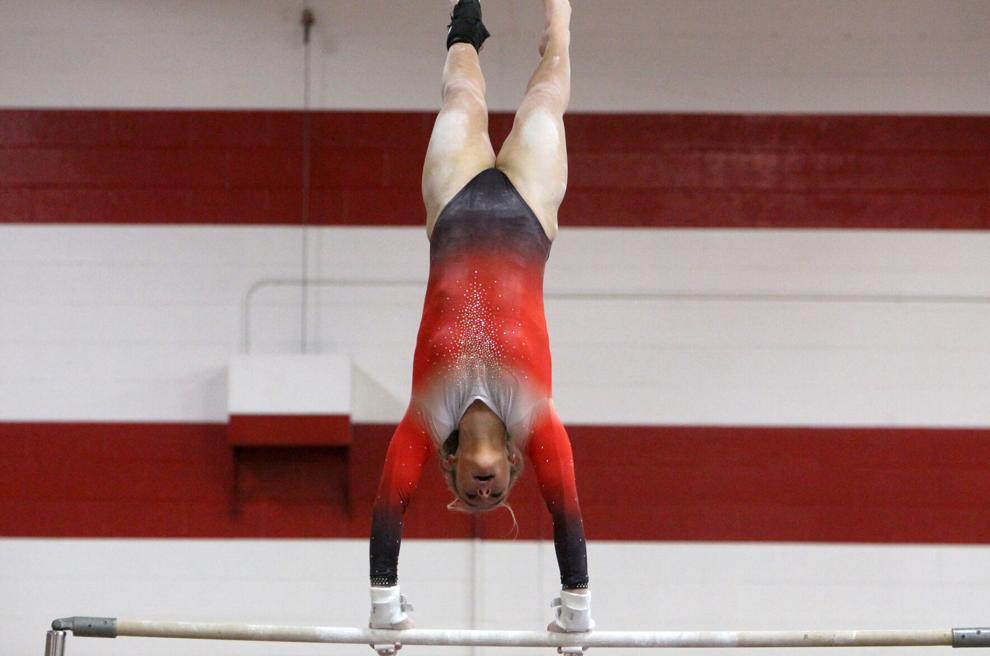 Chi-Hi gymnastics triangular 1-12-23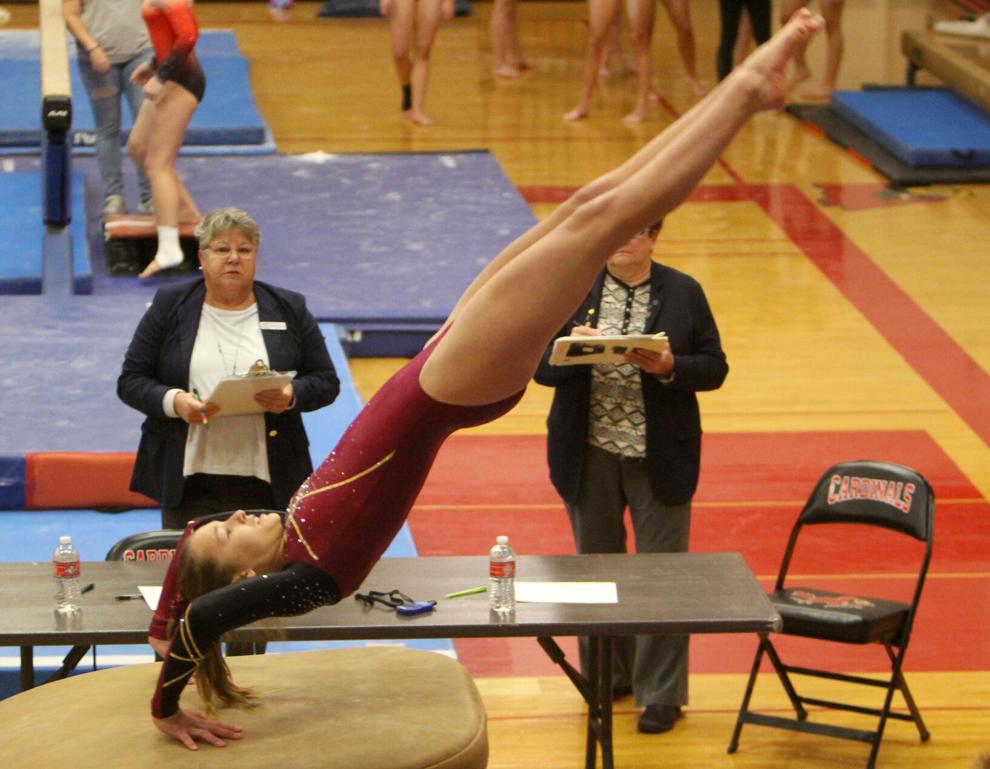 Chi-Hi gymnastics triangular 1-12-23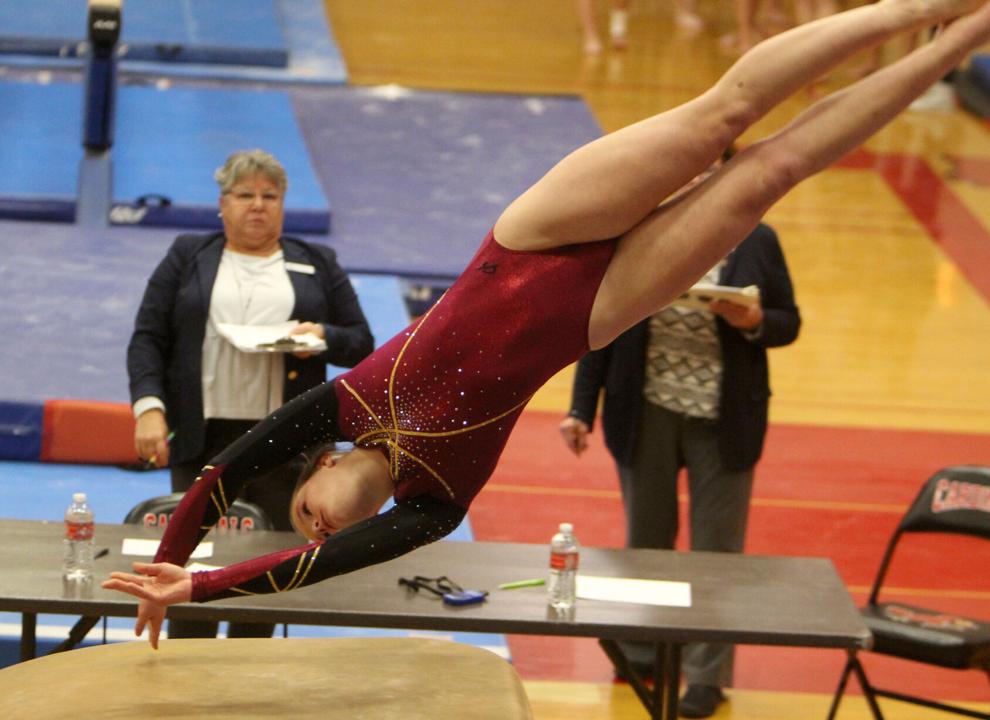 Chi-Hi gymnastics triangular 1-12-23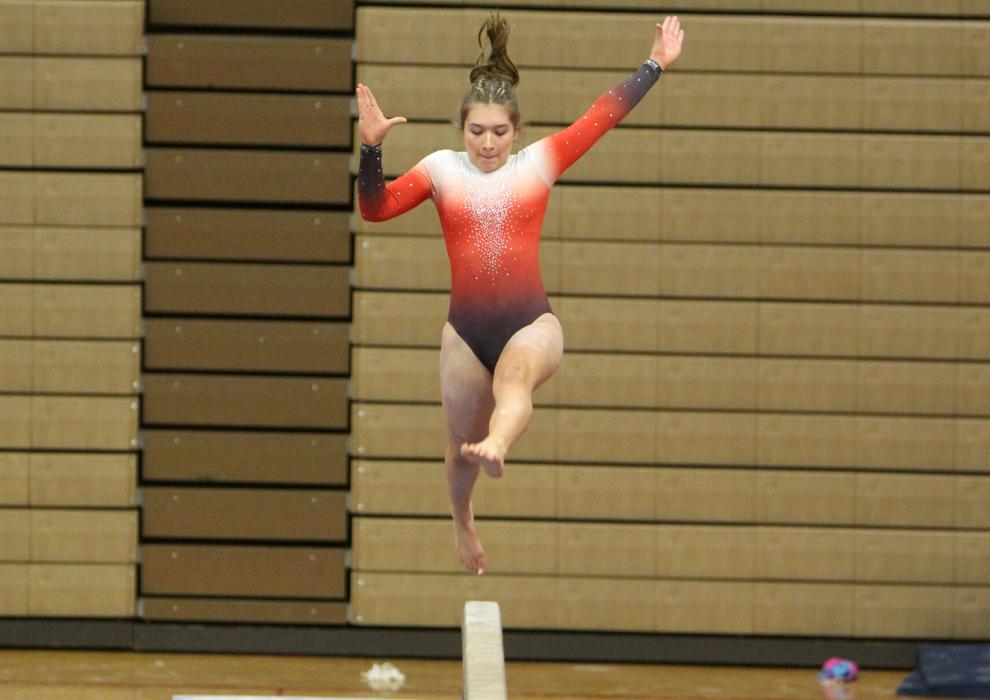 Chi-Hi gymnastics triangular 1-12-23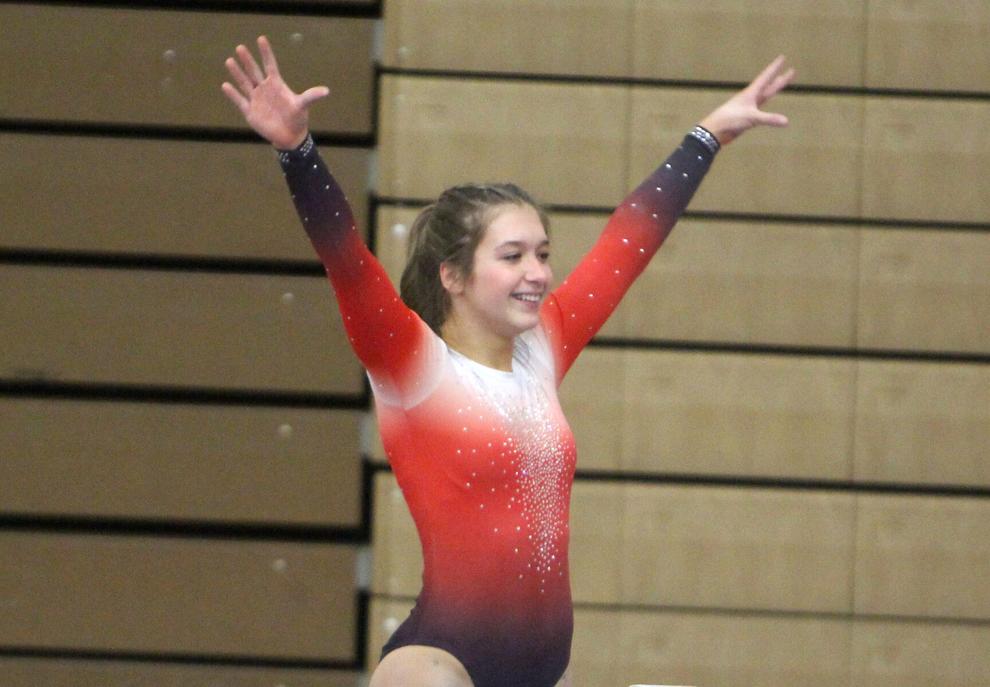 Chi-Hi gymnastics triangular 1-12-23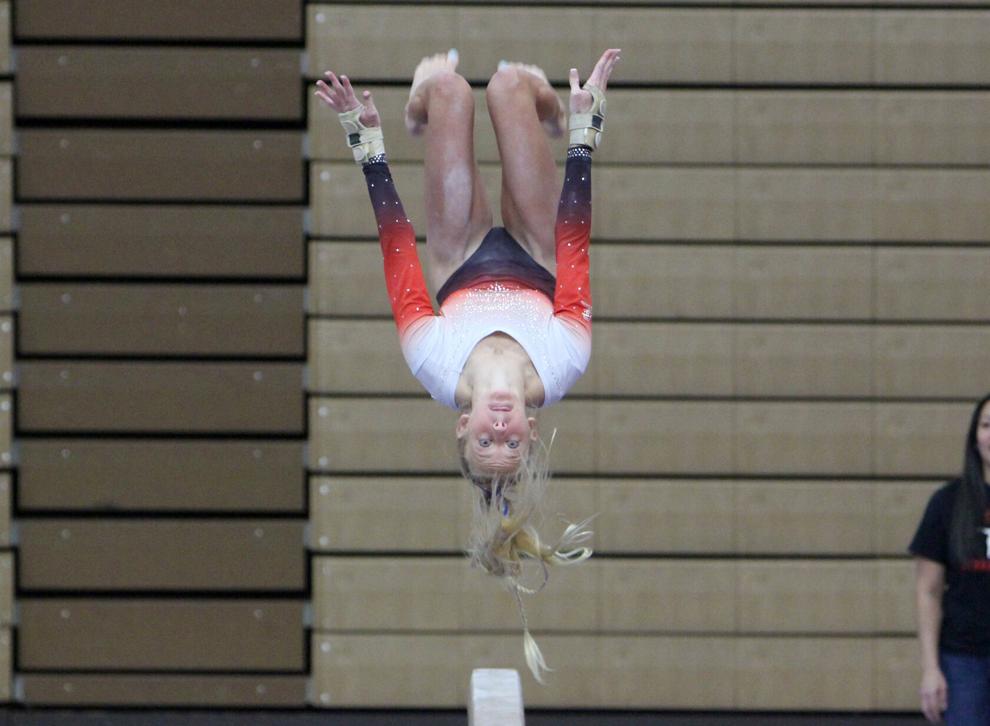 Chi-Hi gymnastics triangular 1-12-23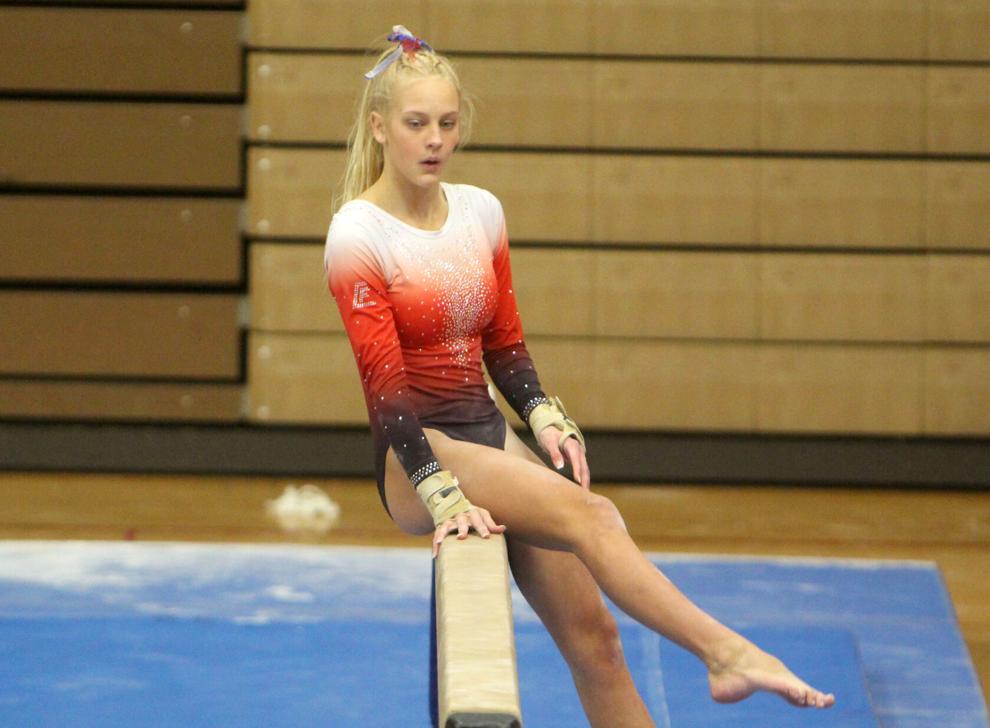 Chi-Hi gymnastics triangular 1-12-23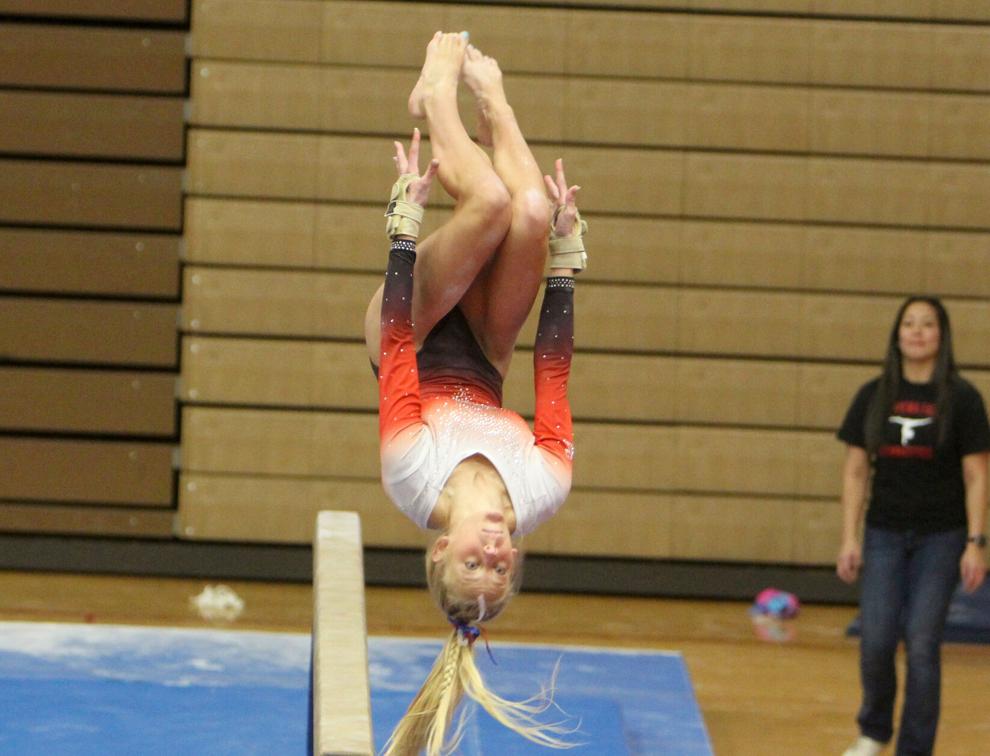 Chi-Hi gymnastics triangular 1-12-23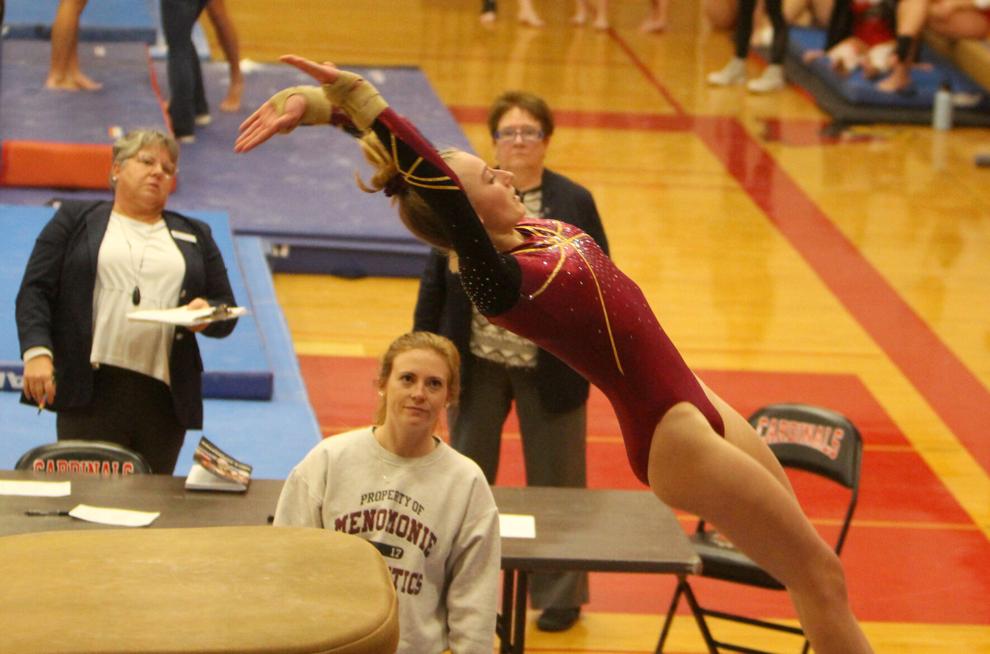 Chi-Hi gymnastics triangular 1-12-23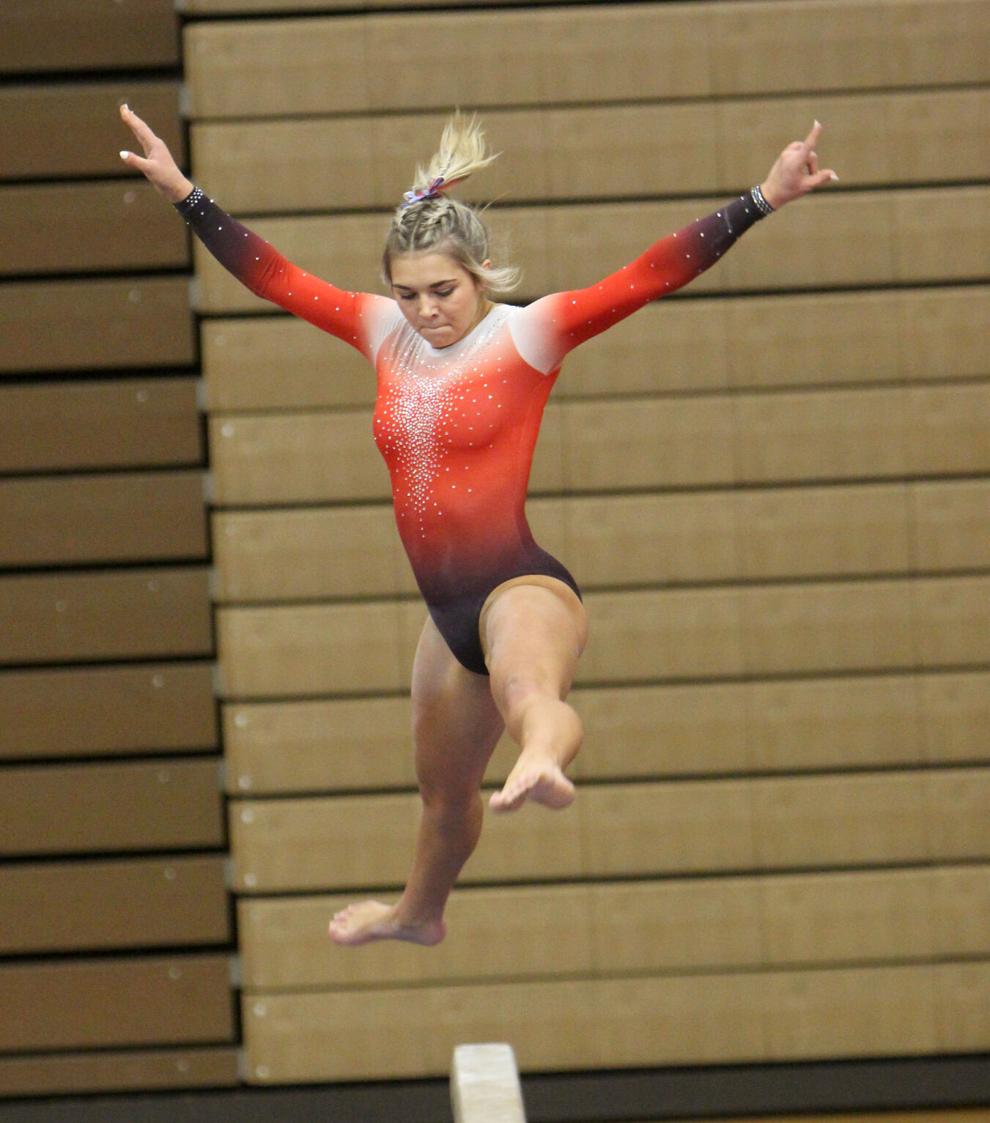 Chi-Hi gymnastics triangular 1-12-23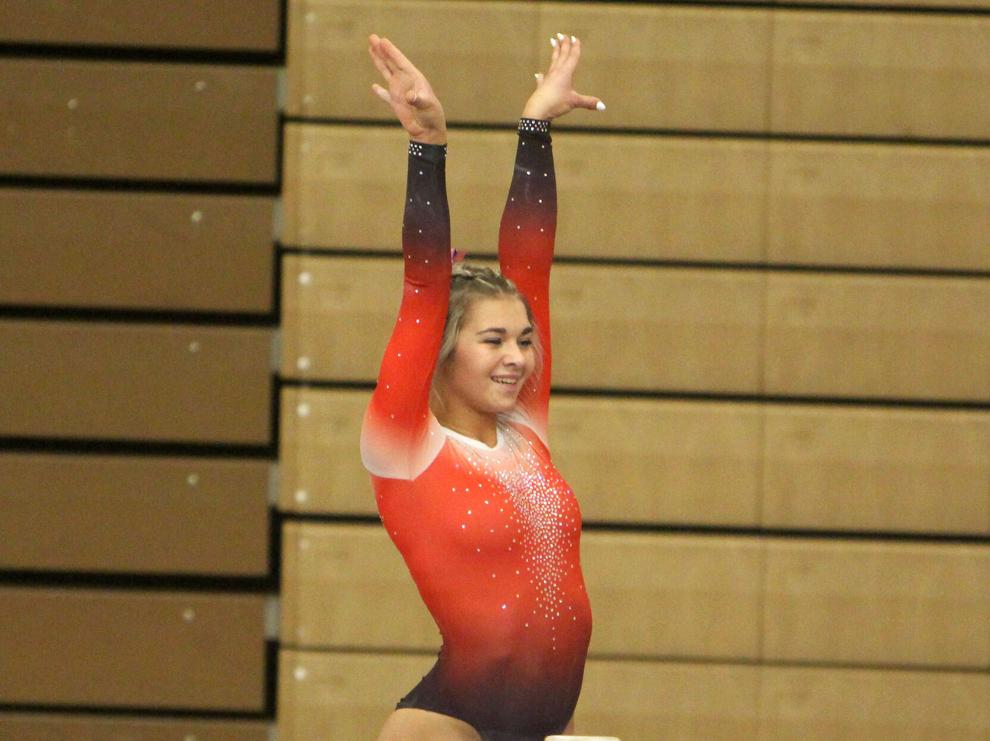 Chi-Hi gymnastics triangular 1-12-23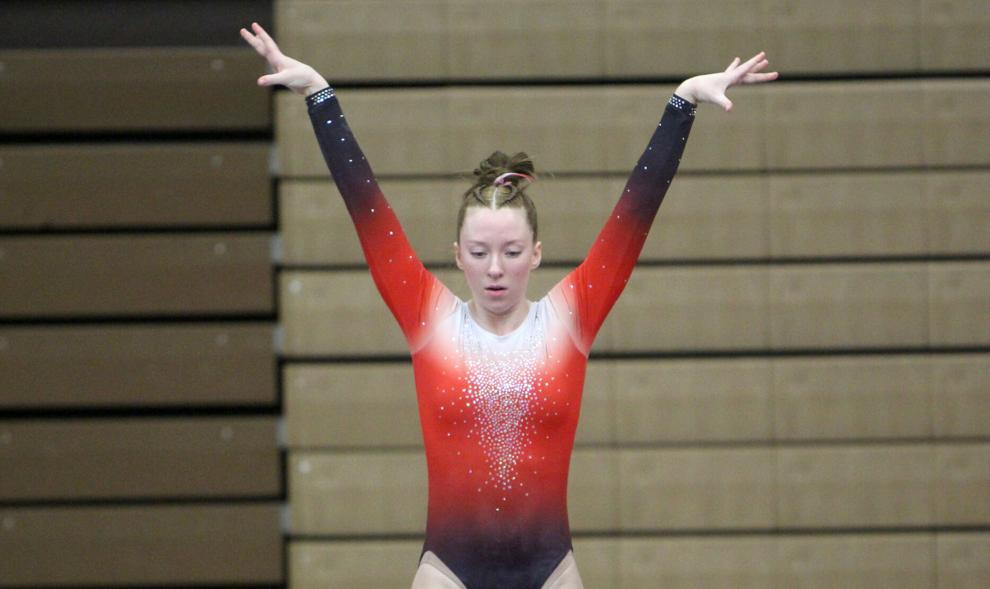 Chi-Hi gymnastics triangular 1-12-23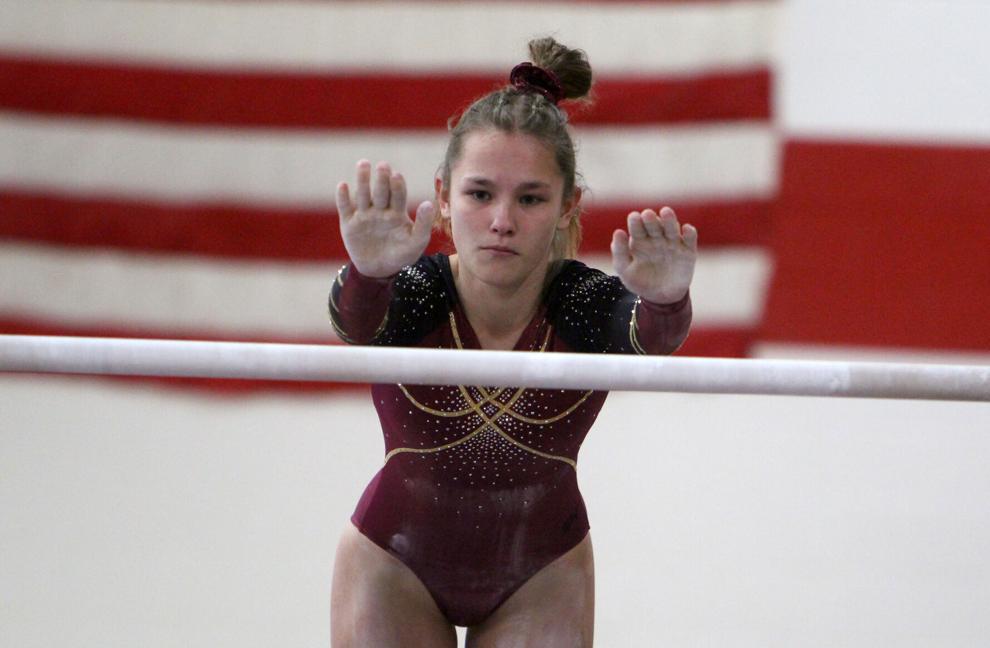 Chi-Hi gymnastics triangular 1-12-23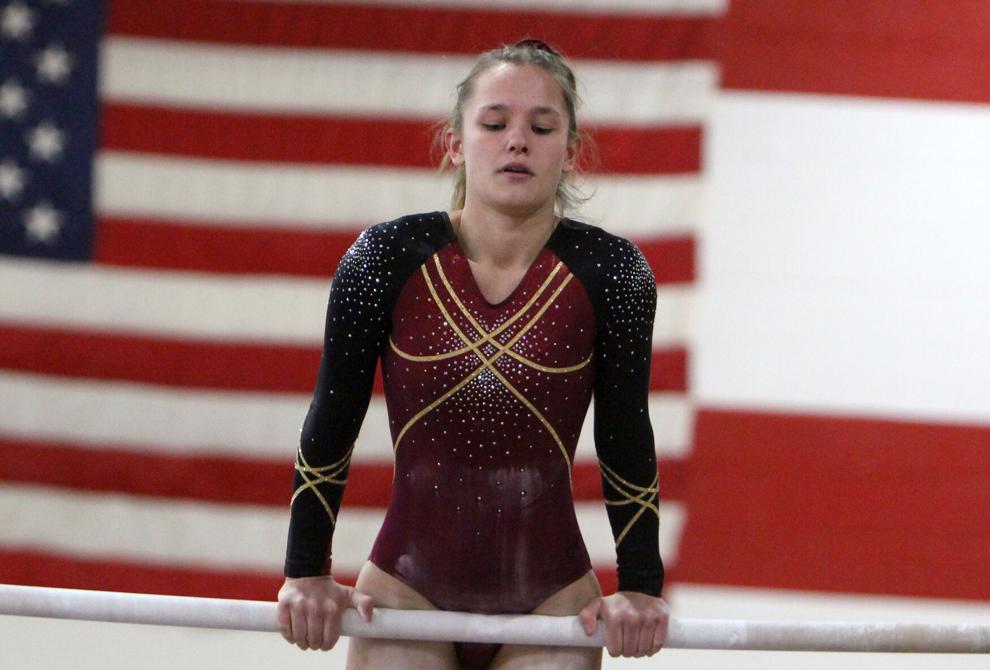 Chi-Hi gymnastics triangular 1-12-23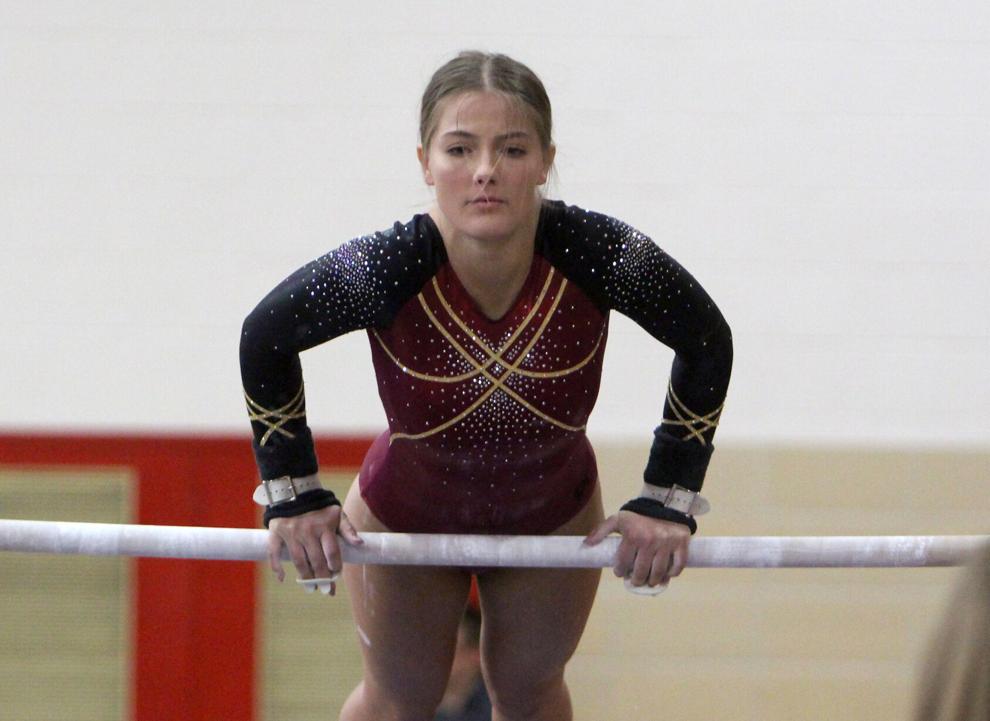 Chi-Hi gymnastics triangular 1-12-23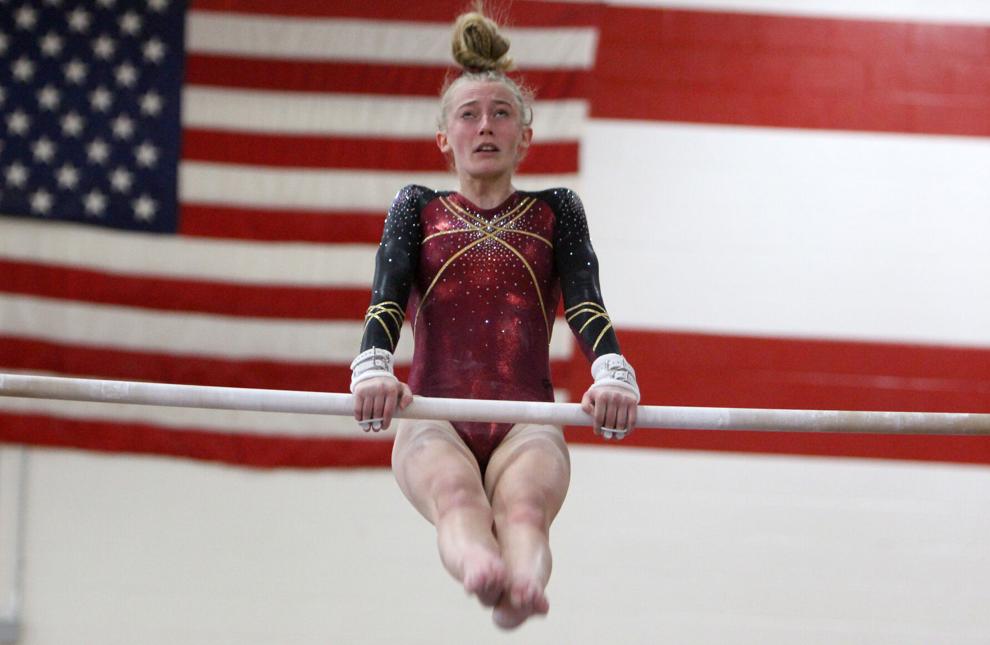 Chi-Hi gymnastics triangular 1-12-23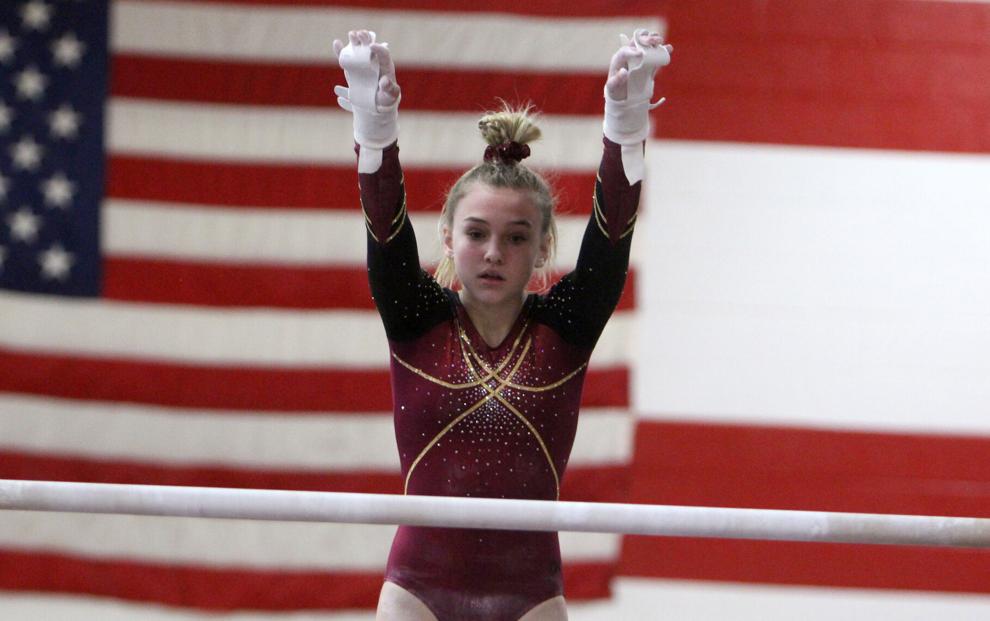 Chi-Hi gymnastics triangular 1-12-23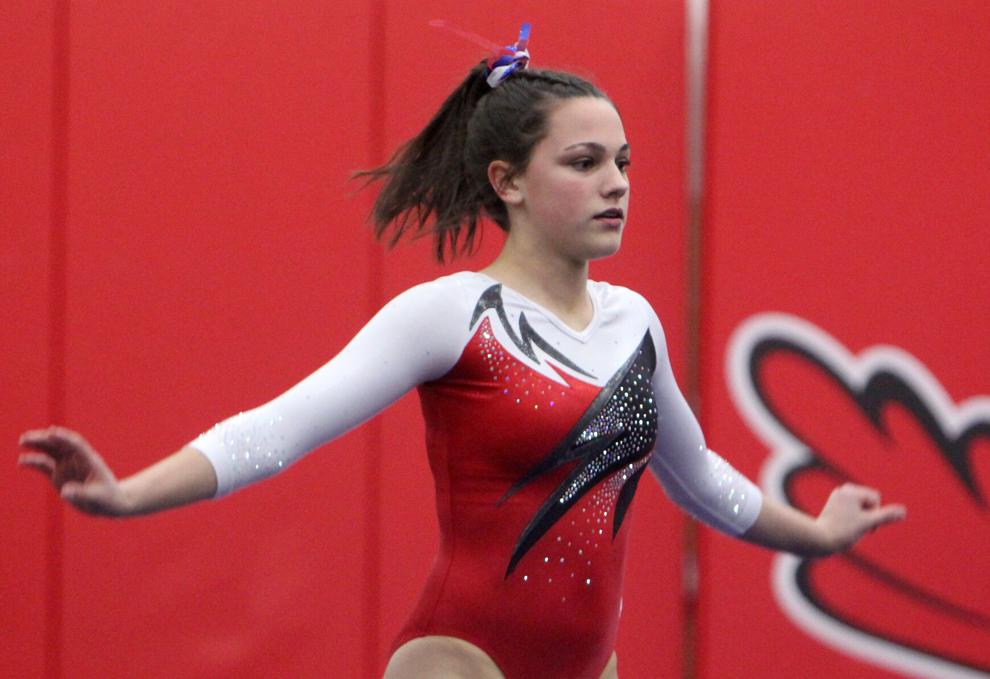 Chi-Hi gymnastics triangular 1-12-23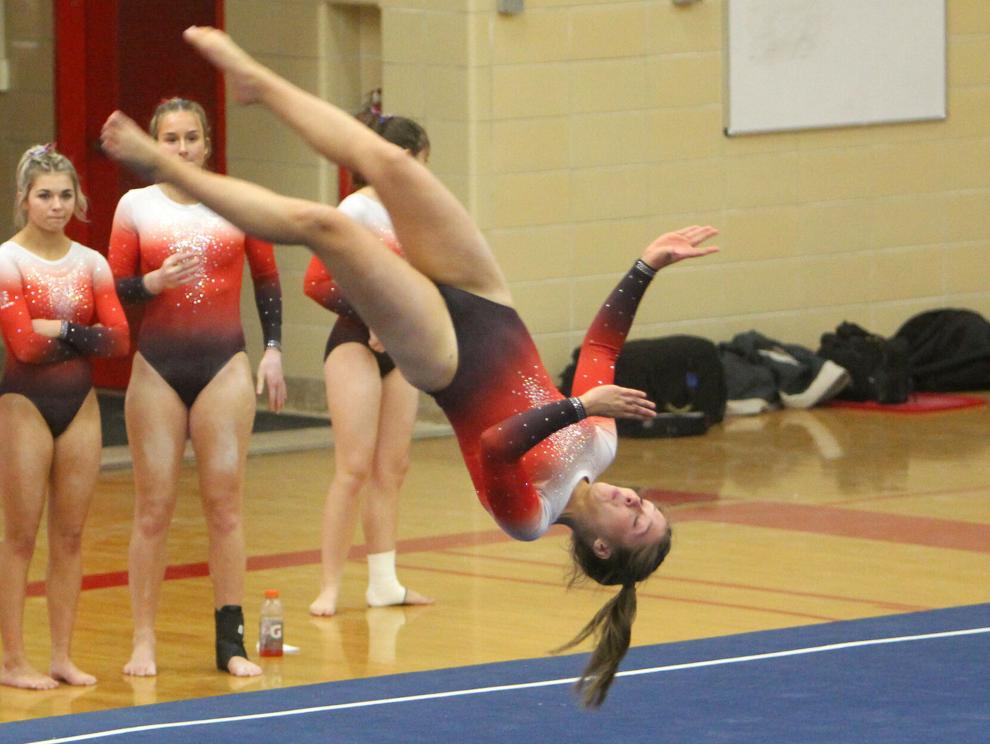 Chi-Hi gymnastics triangular 1-12-23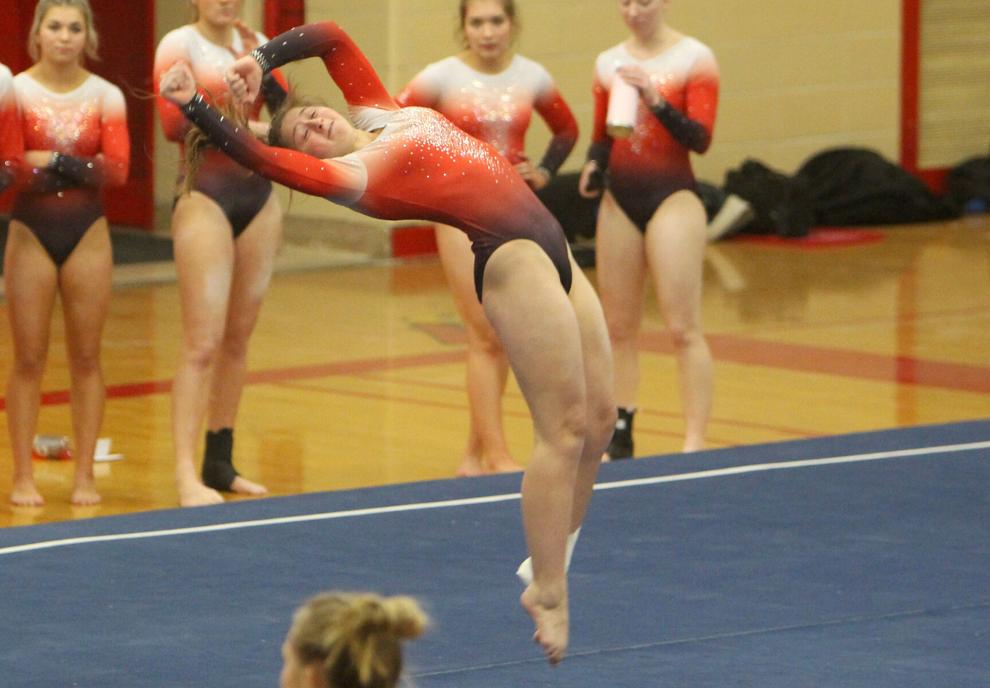 Chi-Hi gymnastics triangular 1-12-23
Chi-Hi gymnastics triangular 1-12-23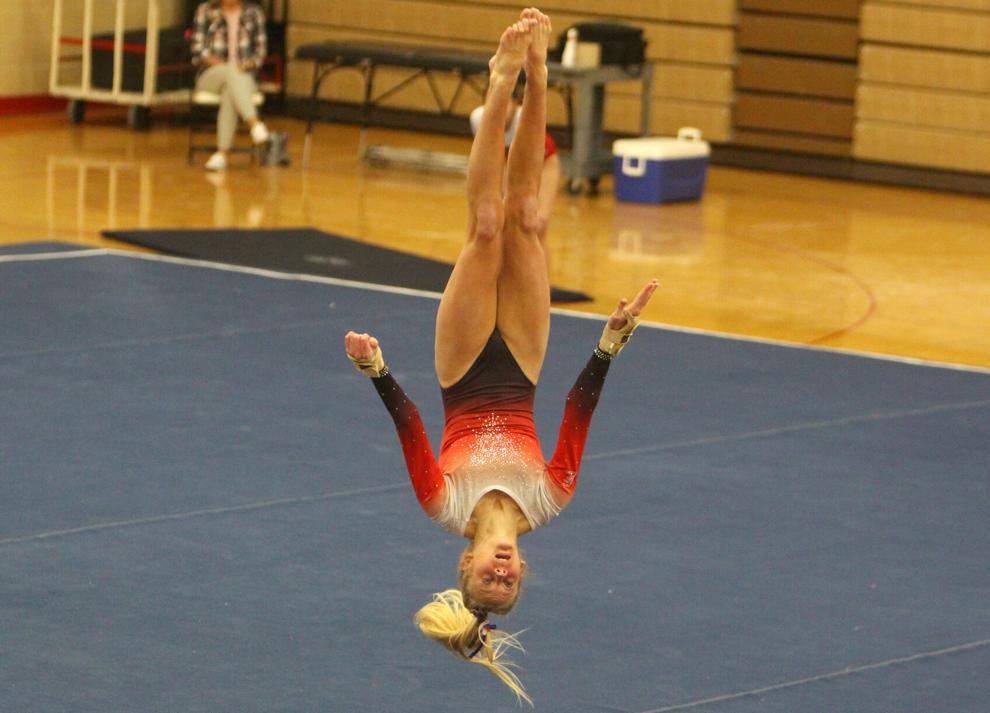 Chi-Hi gymnastics triangular 1-12-23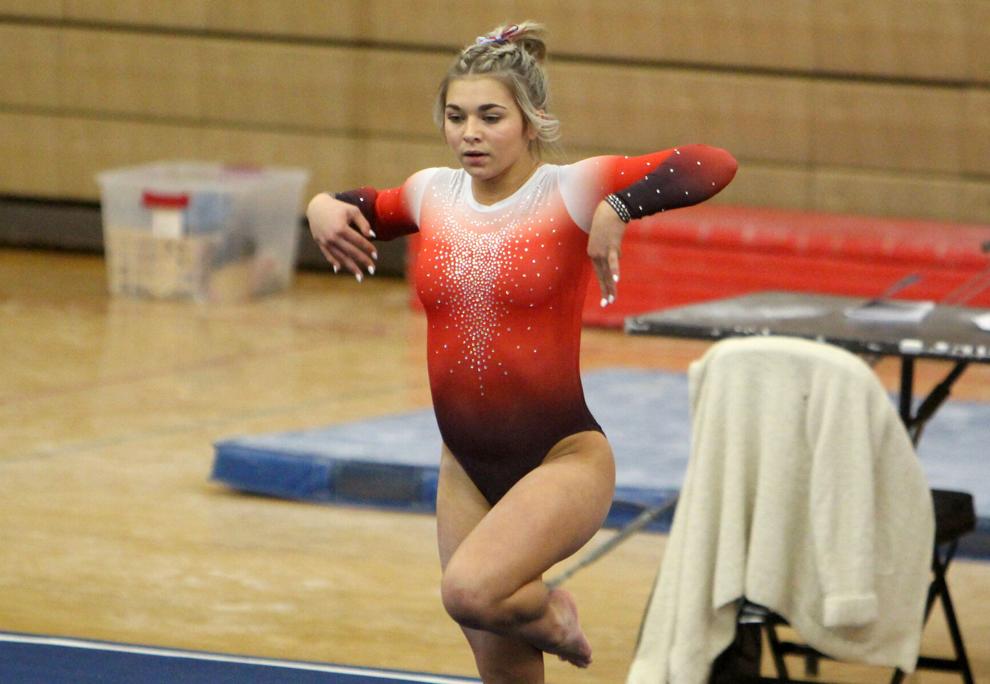 Chi-Hi gymnastics triangular 1-12-23