CHIPPEWA FALLS — The Menomonie boys tennis took care of business in a Big Rivers Conference duel winning 7-0 over Chippewa Falls on Tuesday.
Ethan Wurtzel and Zach Zaborske earned wins at No. 1 and 2 singles, respectively. Wurtzel, after a close victory over Chippewa Falls' Sean Martin in the first set (7-6), got a 6-1 win in set two to take the match.
Zaborske won 6-2, 6-1 over Eli Marticorena and Qiwen Jiang at No. 3 singles defeated Zach Rohde 6-4, 6-2. Joey Leipnitz completed the singles sweep at No. 4 with a 6-1, 6-1 victory over CJ Rislove.
In doubles, Menomonie's top group of Victor Kaufmann and Jack Trunkel took down Chippewa Falls' duo of Mitch Vanyo and Nick Mason 6-3, 6-3.
The Mustangs' No. 2 doubles team of Dom Hendrickson and Ryan Wheeler scored a 6-1, 6-1 victory while the No. 3 group of Kevin Reitz and Cole Fanetti won 6-1, 6-2 to cap an unbeaten day for Menomonie.
Baseball
Menomonie 1, Hudson 0
At Menomonie, Jace Kressin drove in the winning run and struck out 14 in a complete game win over Hudson.
Kressin limited the Raiders to just four hits and didn't allow any walks. Kressin also had the only hit for the Mustangs.
Kade Schultz reached on a walk and later stole second with one out in the second inning before Kressin singled to right to plate the only run of the game.
Hudson's Owen Anderson had four strikeouts in six innings.
Softball
Colfax 19, Durand 9
At Spring Valley, the Vikings scored 12 runs in the fourth inning of a Dunn-St. Croix neutral site victory over the Panthers.
Bailey Bradford was 4-for-6 with three runs batted in and three runs scored and Emmie Edwards had a home run and drove in five runs in a 2-for-4 day at the plate
Taylor Irwin had three hits and Anna Geissler, Tori Hill, Marissa Harmond and Jozie Buchanan each had two hits.
Buchanan, Hill and Field all had two runs batted in and Geissler, Edwards, Hill, Harmon, Field and Buchanan each scored twice. Rachel Schalau crossed the plate three times.
Menomonie at Chi-Hi boys tennis 5-7-19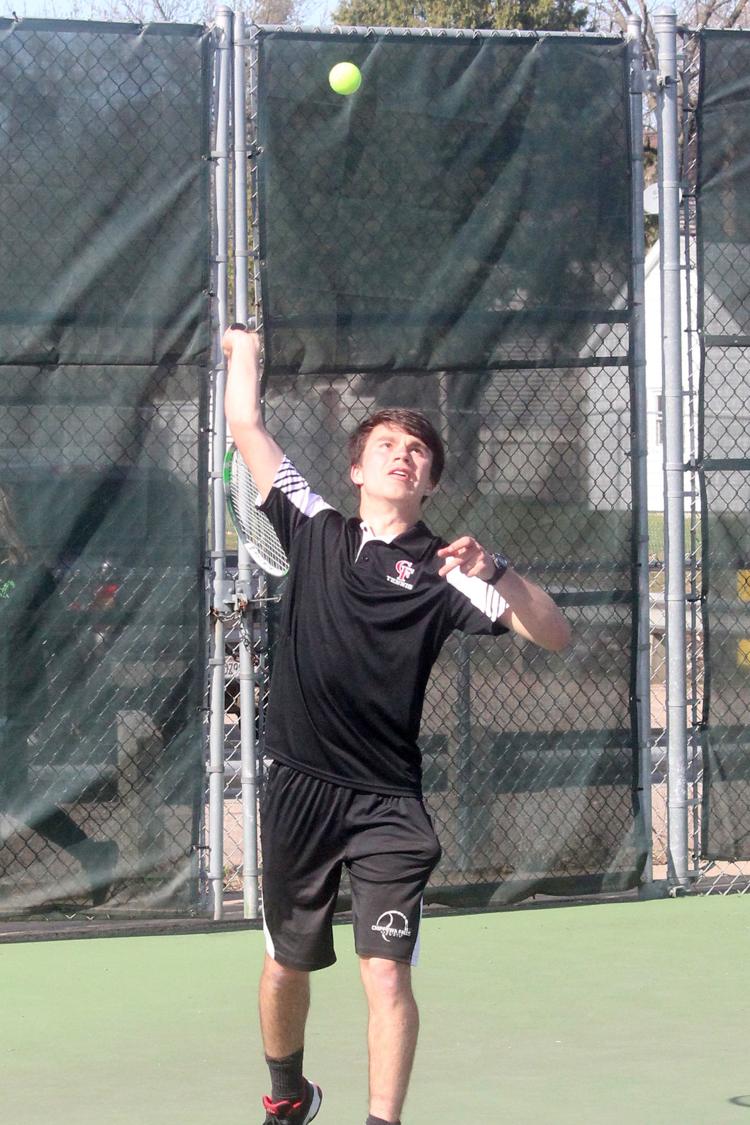 Menomonie at Chi-Hi boys tennis 5-7-19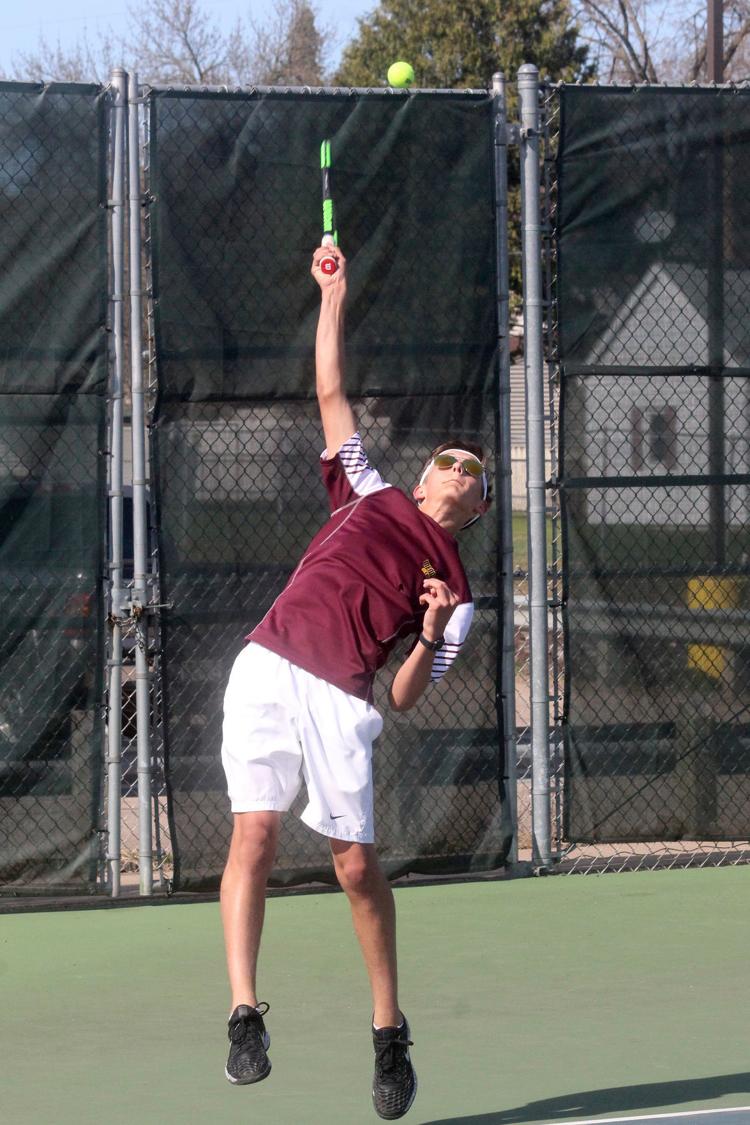 Menomonie at Chi-Hi boys tennis 5-7-19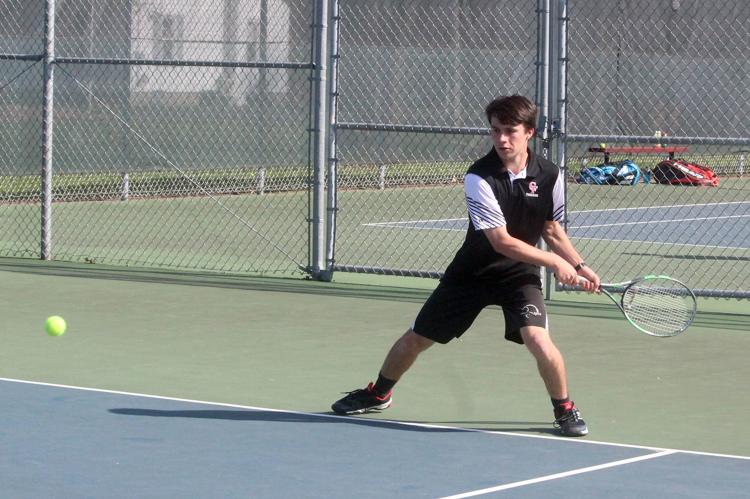 Menomonie at Chi-Hi boys tennis 5-7-19
Menomonie at Chi-Hi boys tennis 5-7-19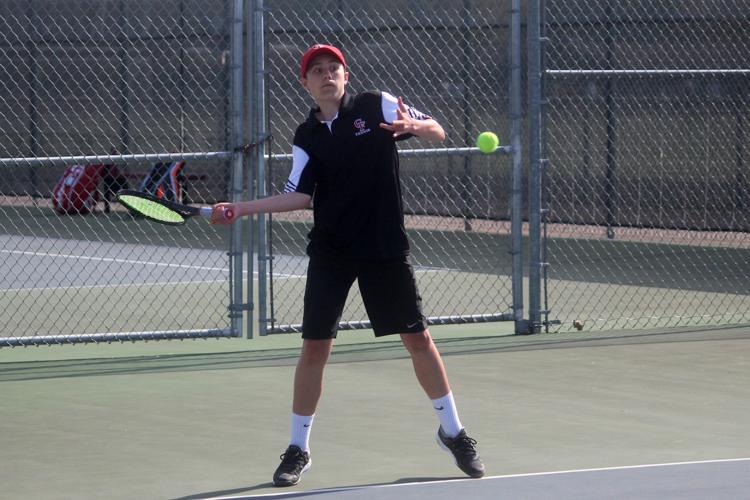 Menomonie at Chi-Hi boys tennis 5-7-19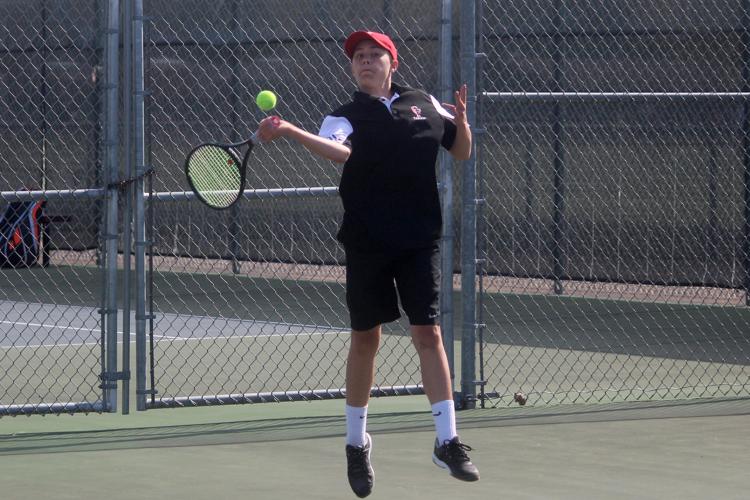 Menomonie at Chi-Hi boys tennis 5-7-19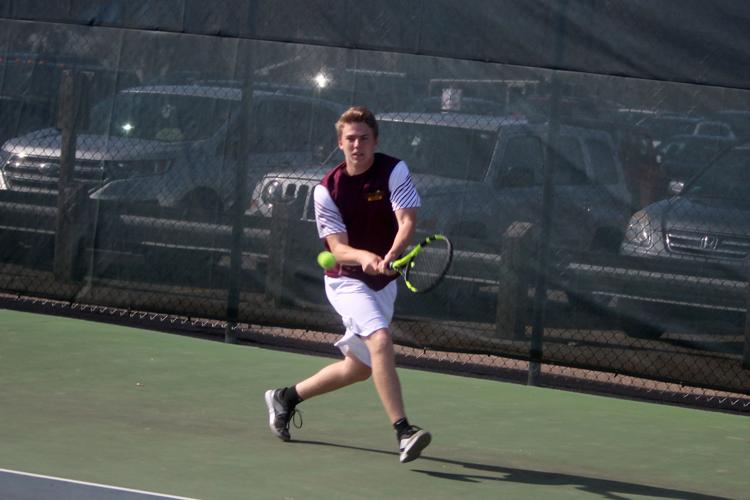 Menomonie at Chi-Hi boys tennis 5-7-19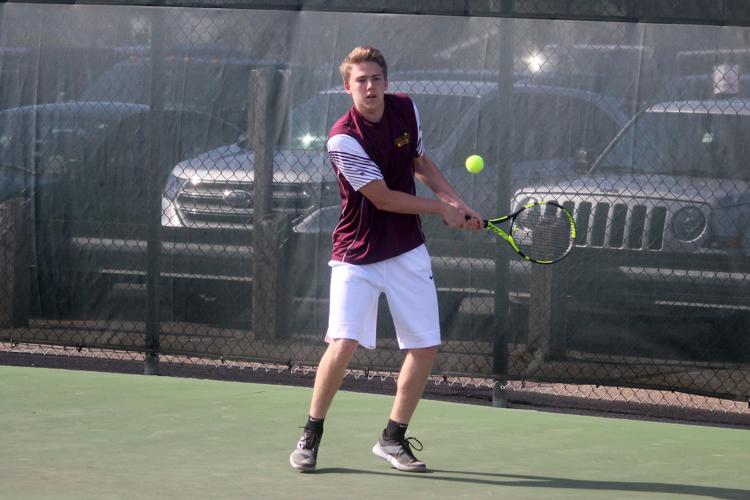 Menomonie at Chi-Hi boys tennis 5-7-19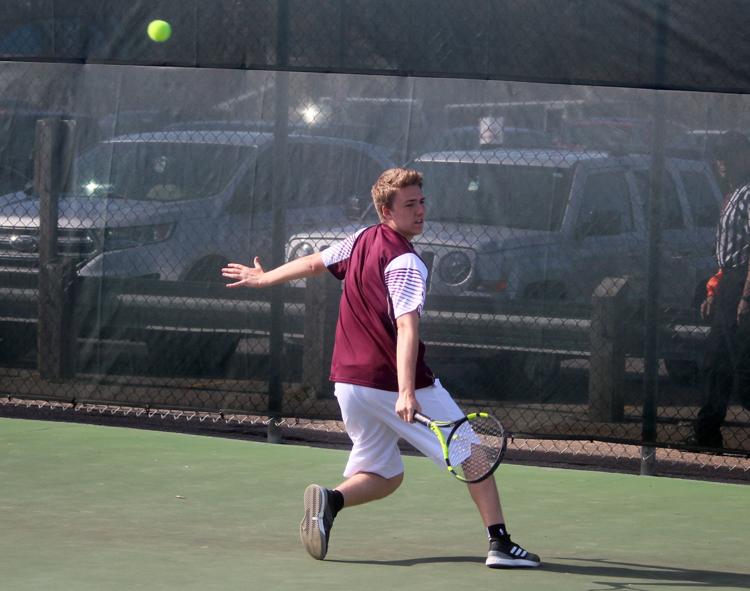 Menomonie at Chi-Hi boys tennis 5-7-19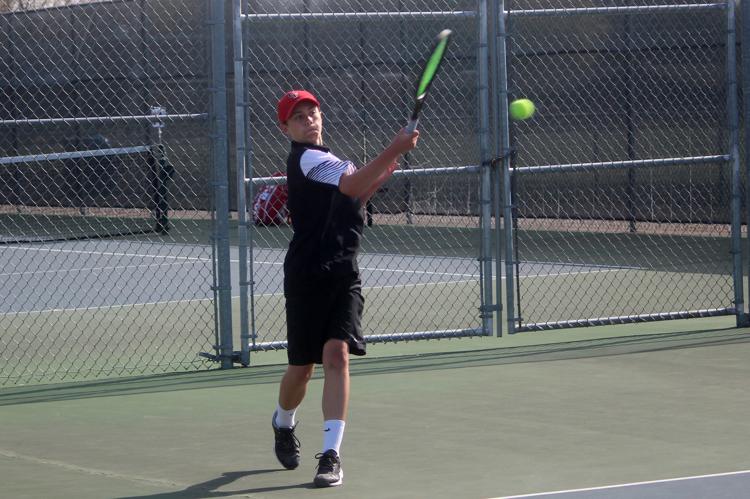 Menomonie at Chi-Hi boys tennis 5-7-19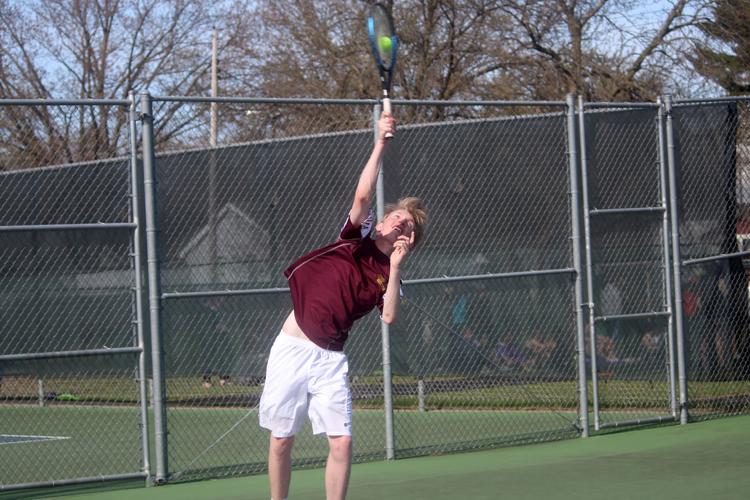 Menomonie at Chi-Hi boys tennis 5-7-19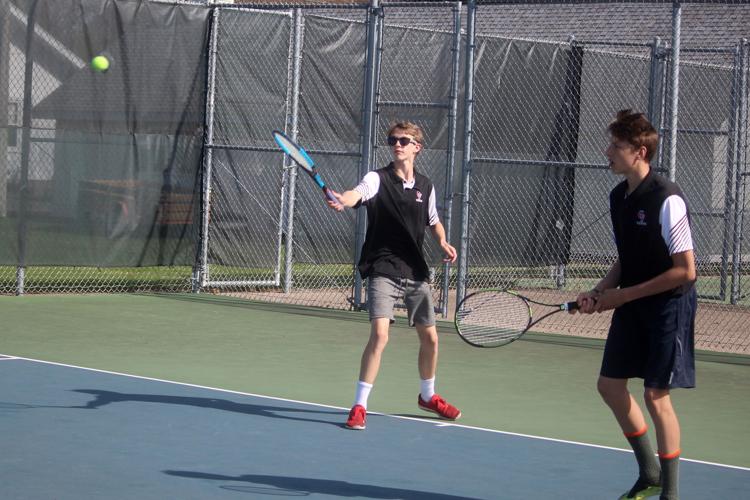 Menomonie at Chi-Hi boys tennis 5-7-19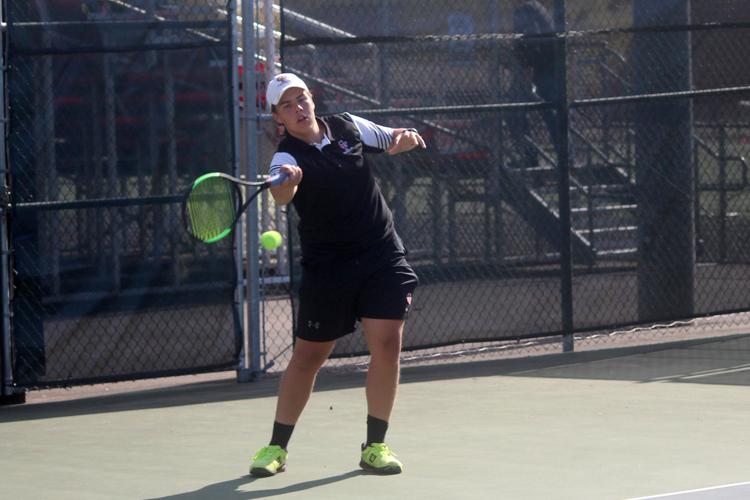 Menomonie at Chi-Hi boys tennis 5-7-19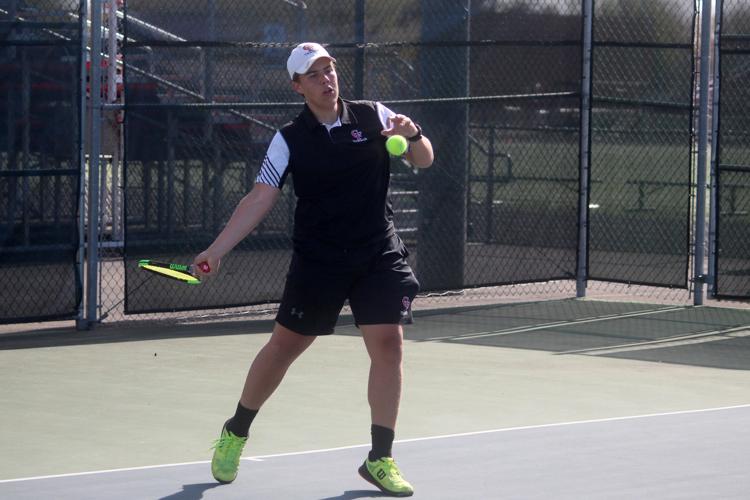 Menomonie at Chi-Hi boys tennis 5-7-19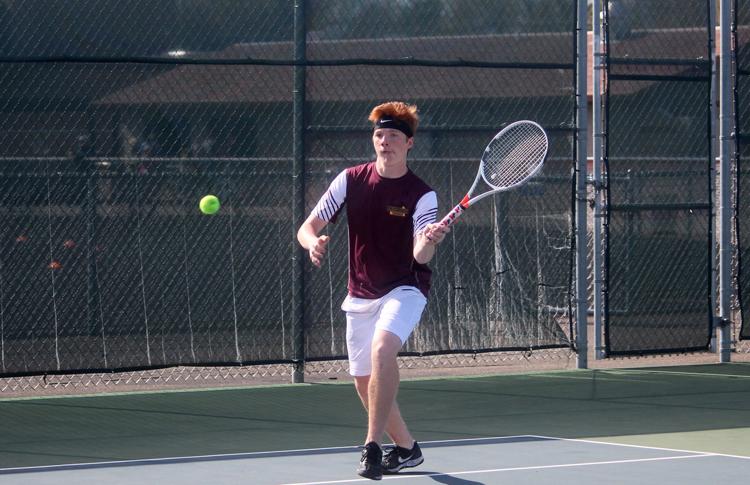 Menomonie at Chi-Hi boys tennis 5-7-19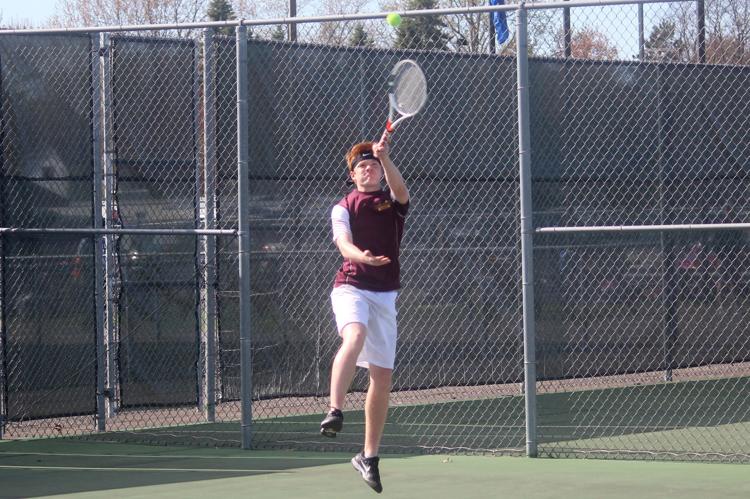 Menomonie at Chi-Hi boys tennis 5-7-19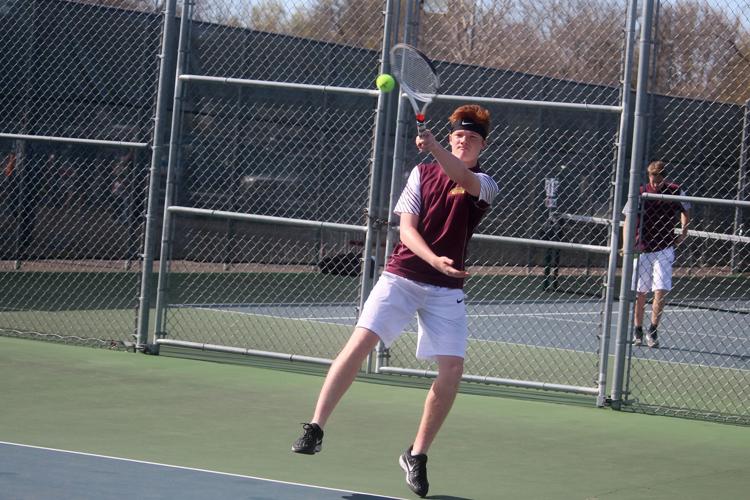 Menomonie at Chi-Hi boys tennis 5-7-19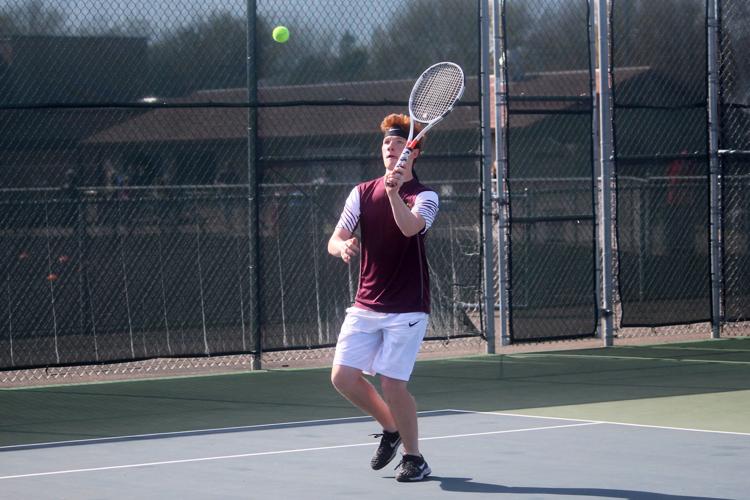 Menomonie at Chi-Hi boys tennis 5-7-19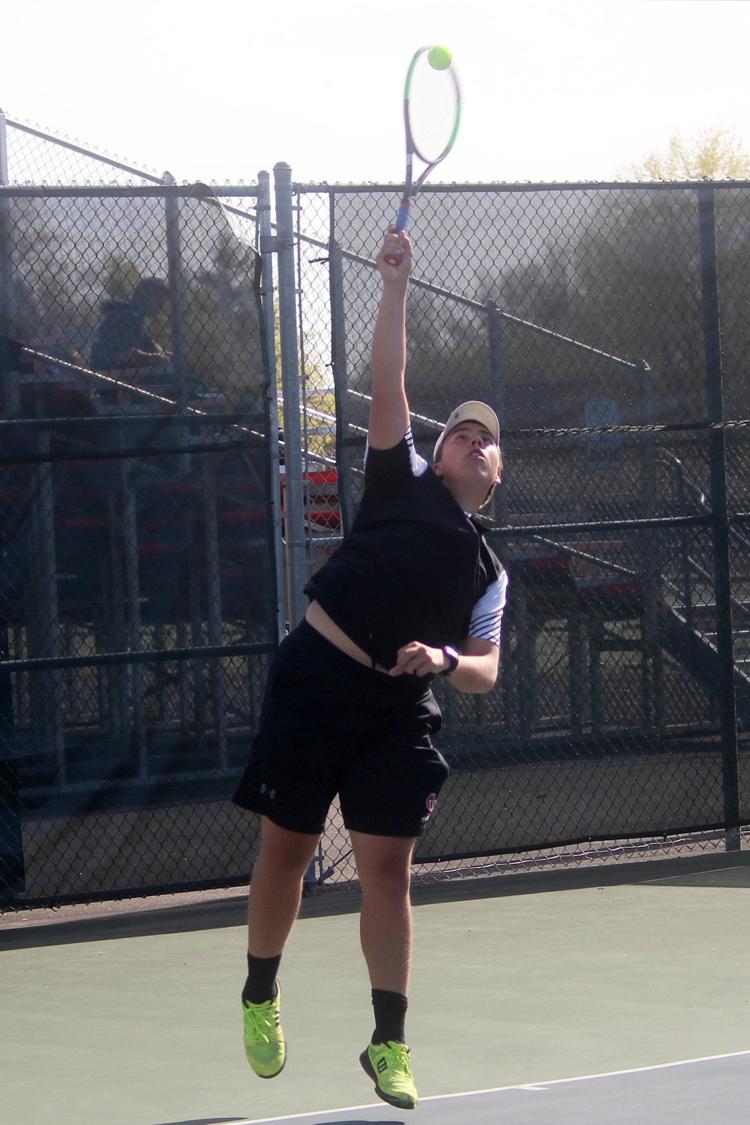 Menomonie at Chi-Hi boys tennis 5-7-19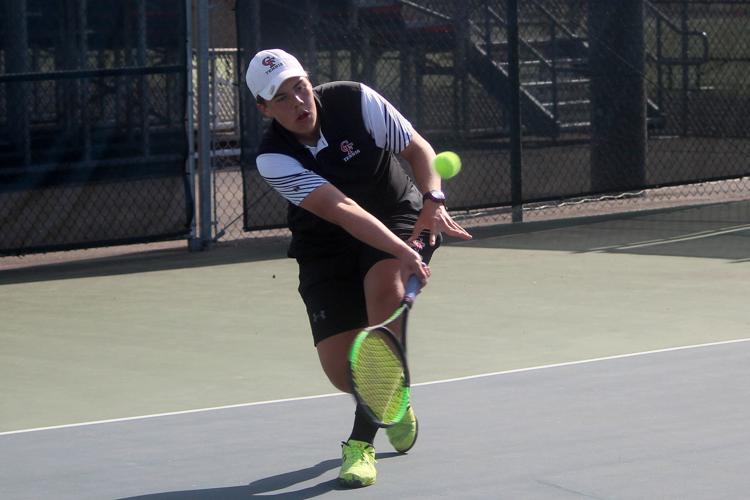 Menomonie at Chi-Hi boys tennis 5-7-19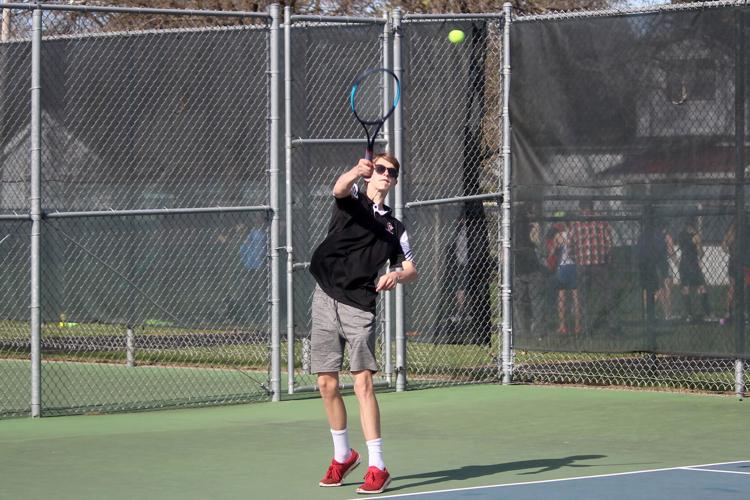 Menomonie at Chi-Hi boys tennis 5-7-19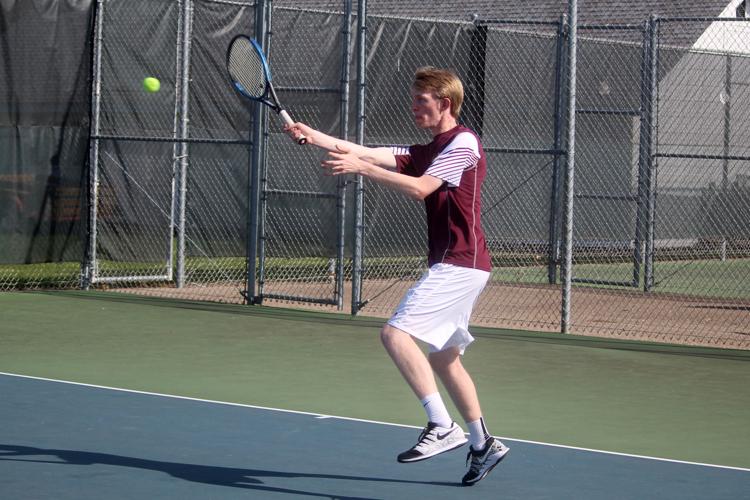 Menomonie at Chi-Hi boys tennis 5-7-19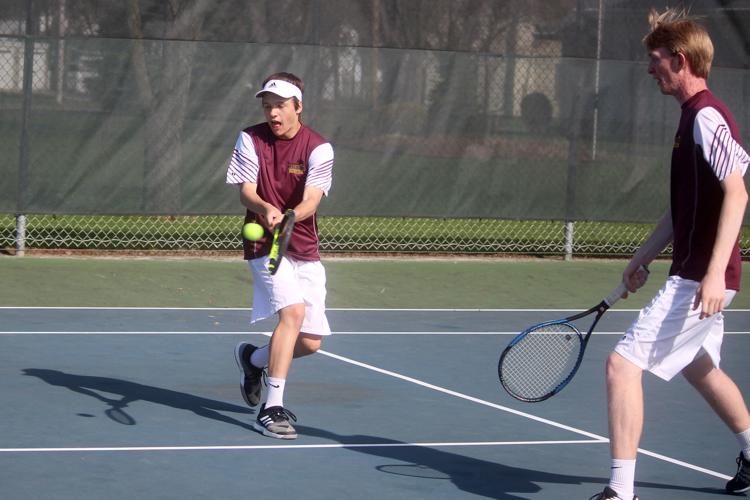 Menomonie at Chi-Hi boys tennis 5-7-19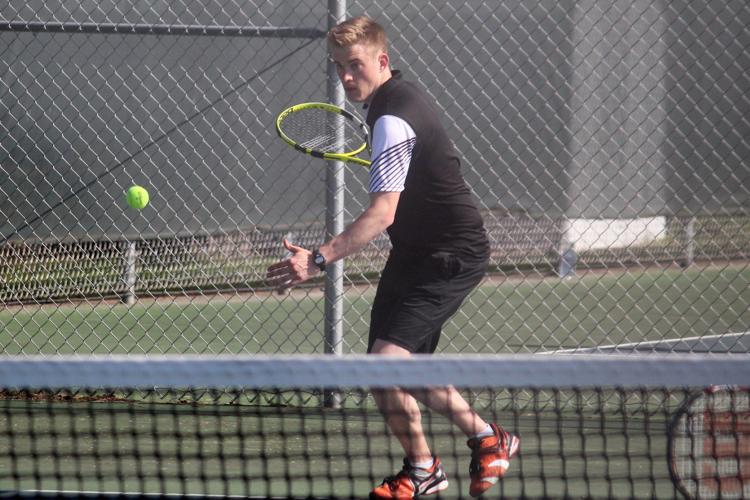 Menomonie at Chi-Hi boys tennis 5-7-19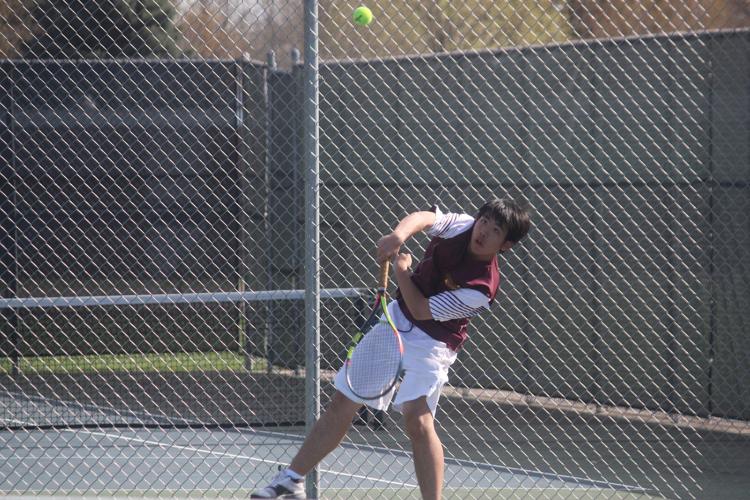 Menomonie at Chi-Hi boys tennis 5-7-19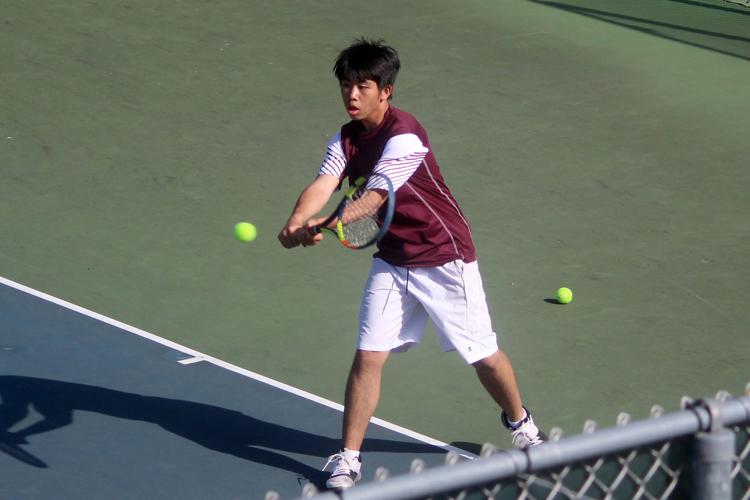 Menomonie at Chi-Hi boys tennis 5-7-19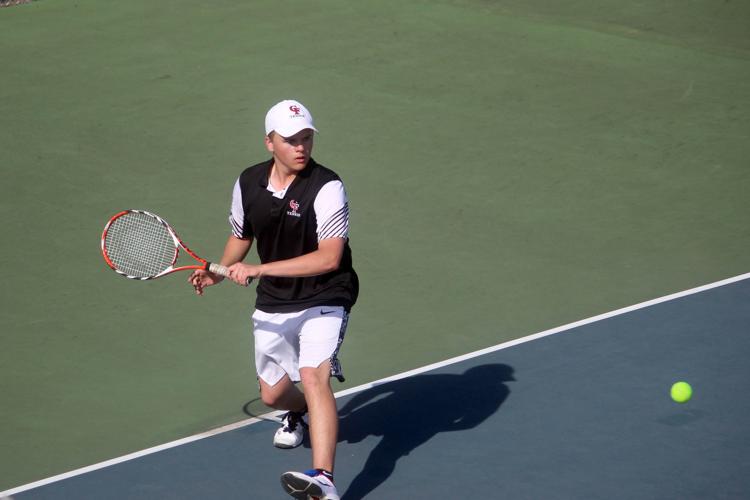 Menomonie at Chi-Hi boys tennis 5-7-19
Menomonie at Chi-Hi boys tennis 5-7-19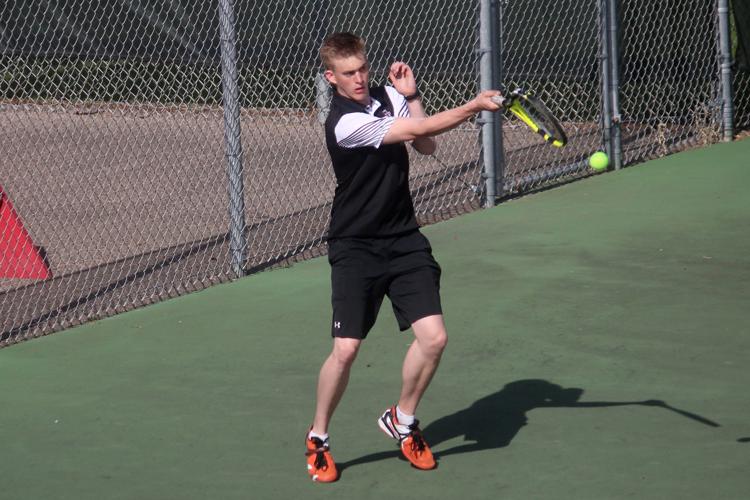 Menomonie at Chi-Hi boys tennis 5-7-19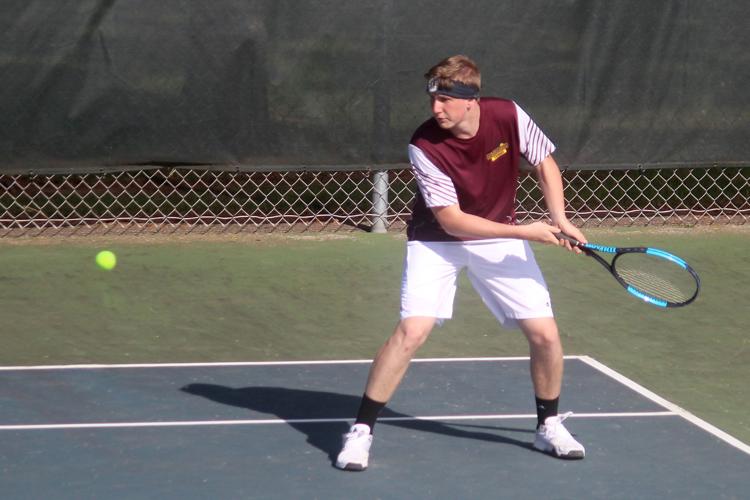 Menomonie at Chi-Hi boys tennis 5-7-19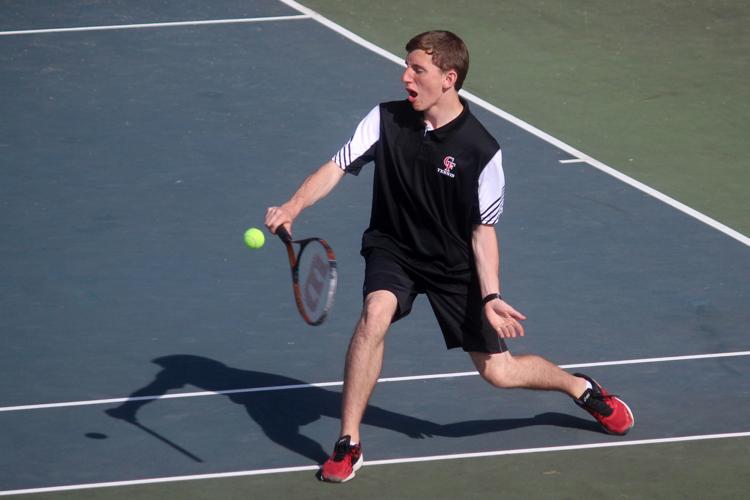 Menomonie at Chi-Hi boys tennis 5-7-19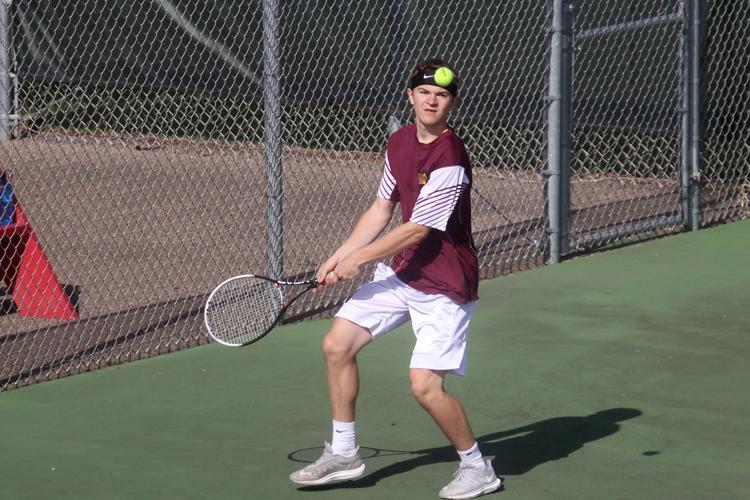 Menomonie at Chi-Hi boys tennis 5-7-19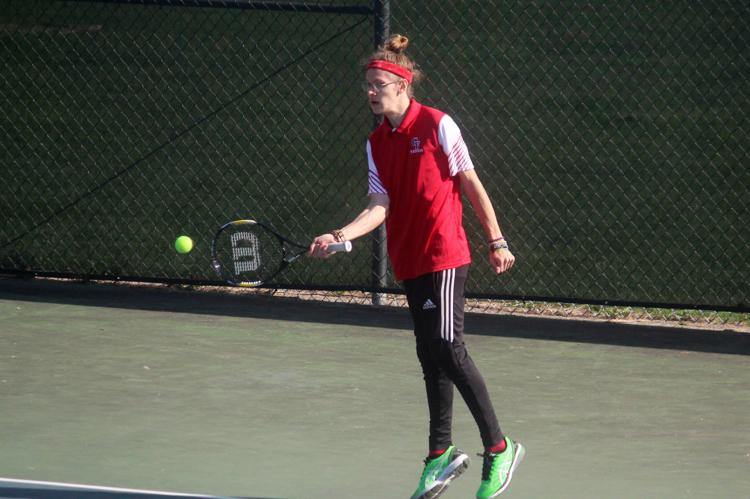 Menomonie at Chi-Hi boys tennis 5-7-19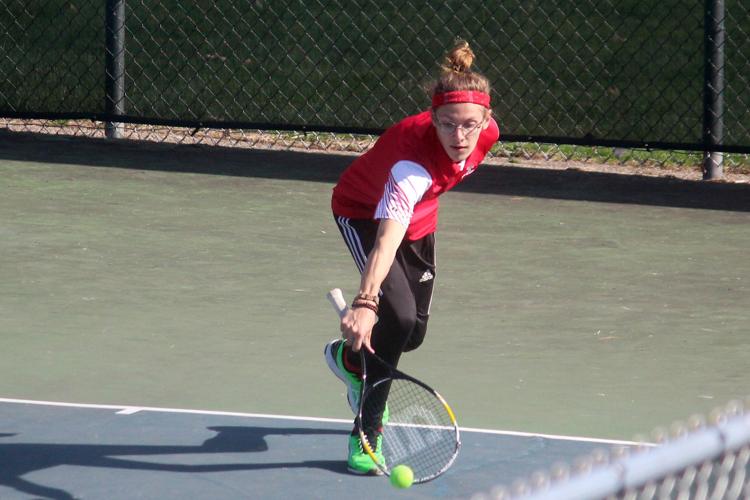 Menomonie at Chi-Hi boys tennis 5-7-19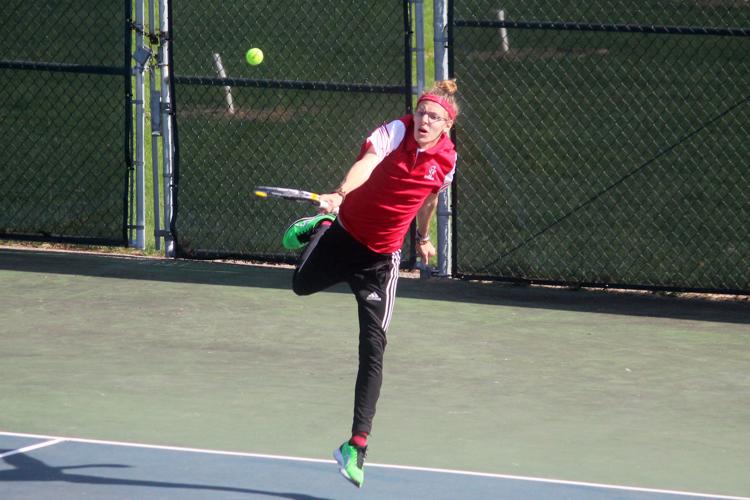 Menomonie at Chi-Hi boys tennis 5-7-19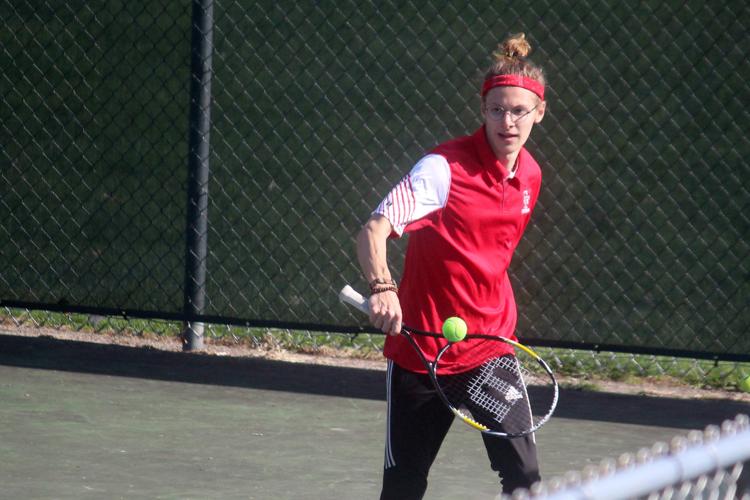 Menomonie at Chi-Hi boys tennis 5-7-19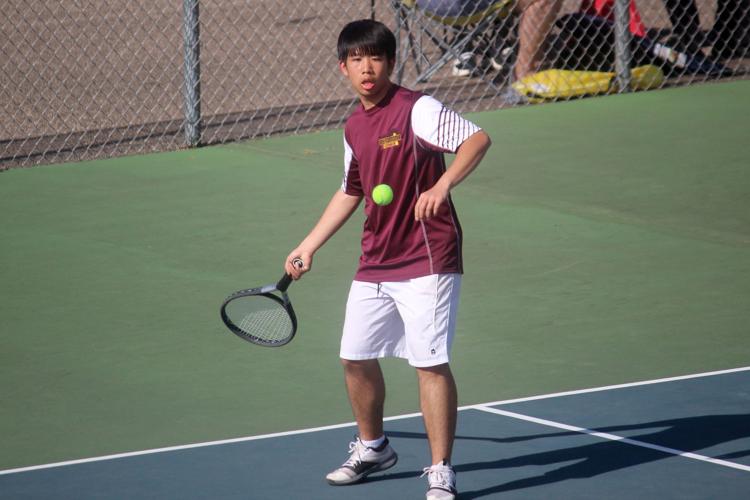 Menomonie at Chi-Hi boys tennis 5-7-19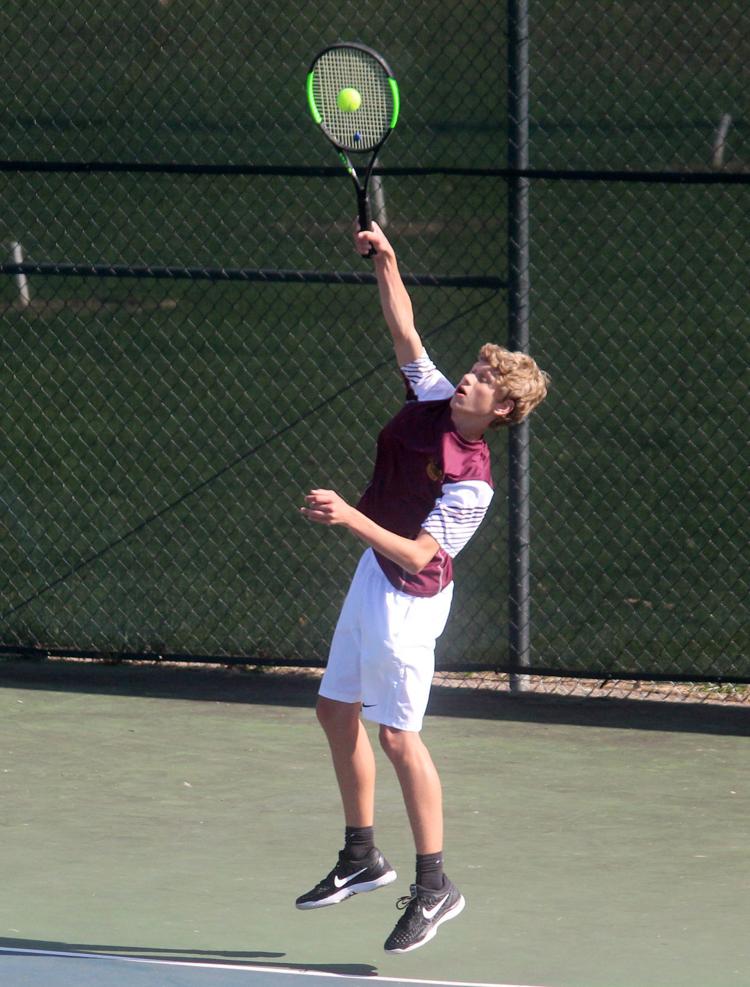 Menomonie at Chi-Hi boys tennis 5-7-19
Menomonie at Chi-Hi boys tennis 5-7-19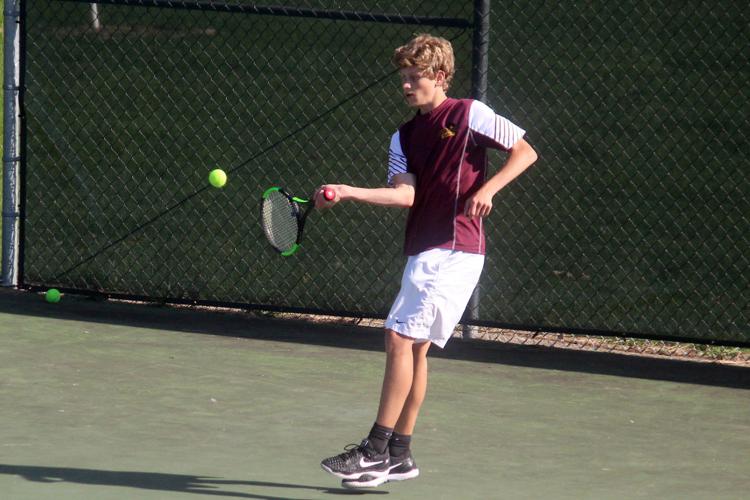 Menomonie at Chi-Hi boys tennis 5-7-19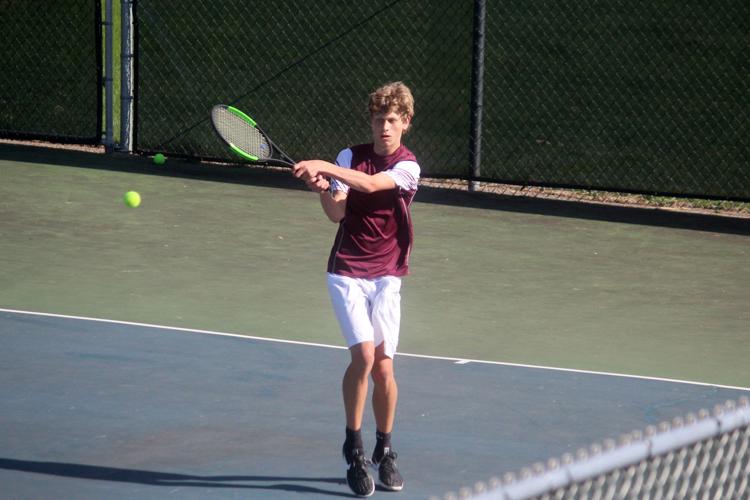 Menomonie at Chi-Hi boys tennis 5-7-19
Menomonie at Chi-Hi boys tennis 5-7-19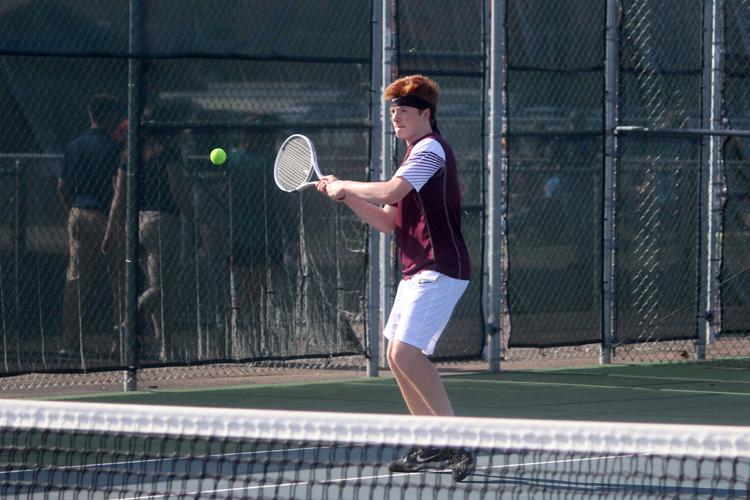 Menomonie at Chi-Hi boys tennis 5-7-19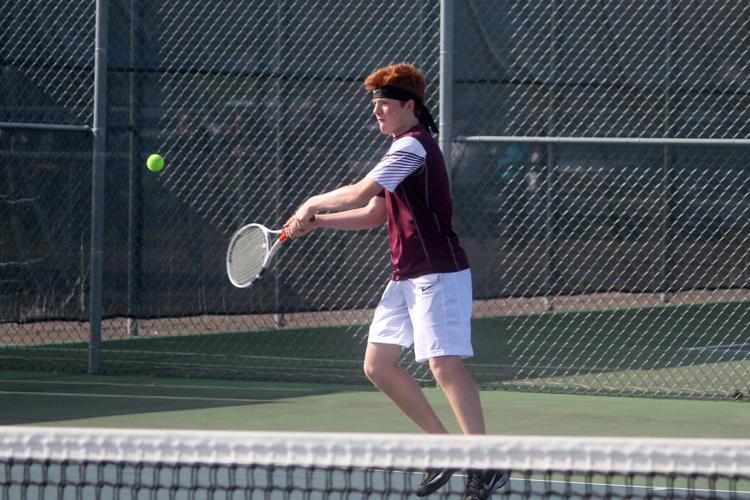 Menomonie at Chi-Hi boys tennis 5-7-19
Menomonie at Chi-Hi boys tennis 5-7-19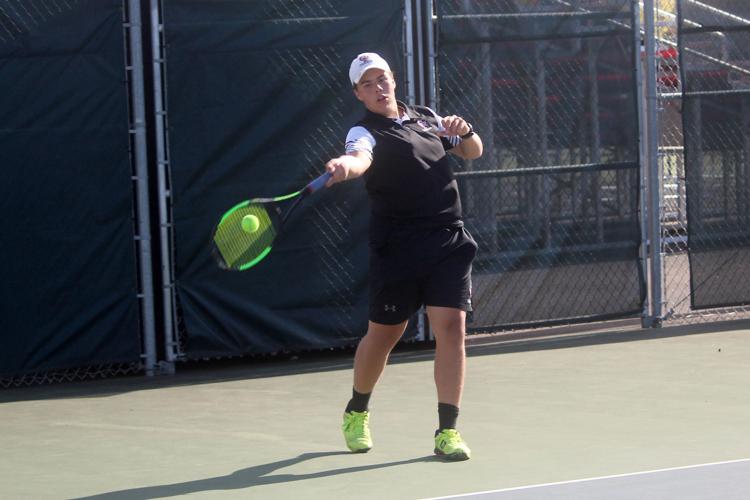 Menomonie at Chi-Hi boys tennis 5-7-19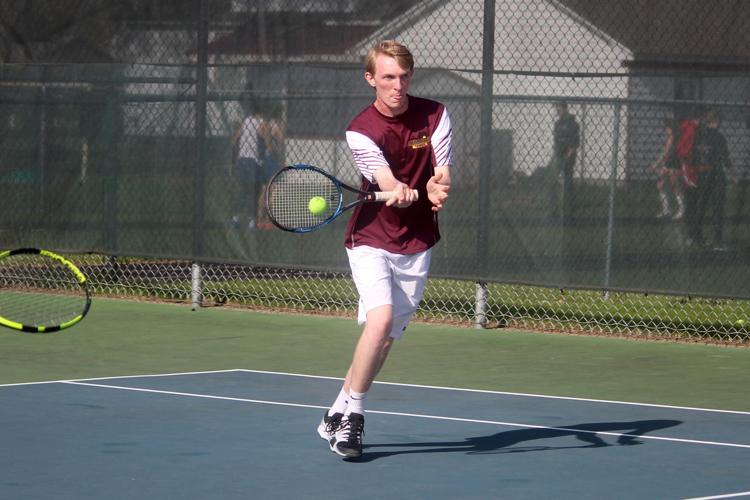 Menomonie at Chi-Hi boys tennis 5-7-19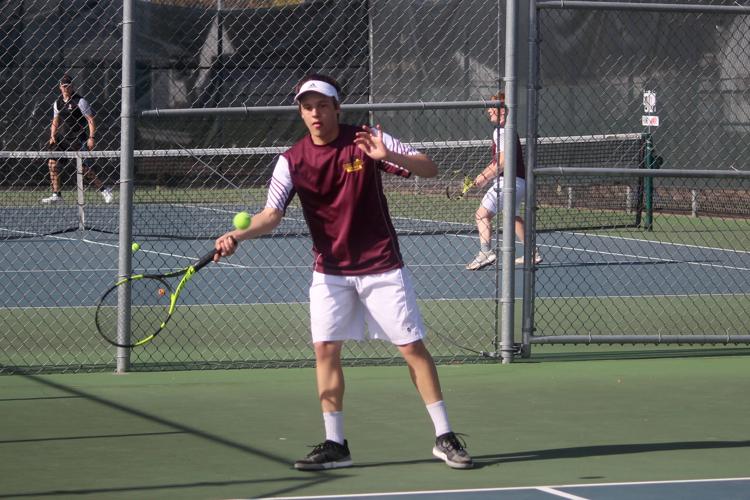 Menomonie at Chi-Hi boys tennis 5-7-19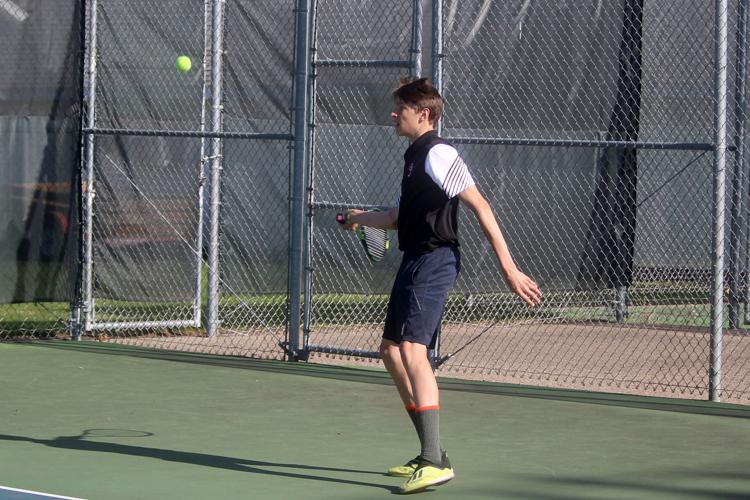 Menomonie at Chi-Hi boys tennis 5-7-19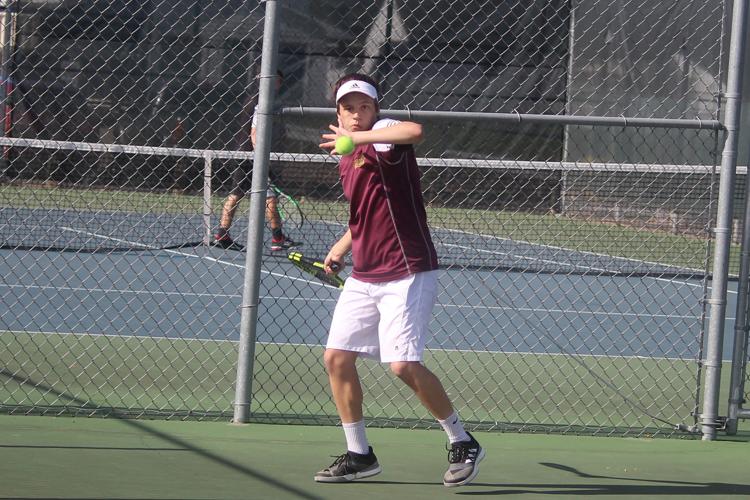 Menomonie at Chi-Hi boys tennis 5-7-19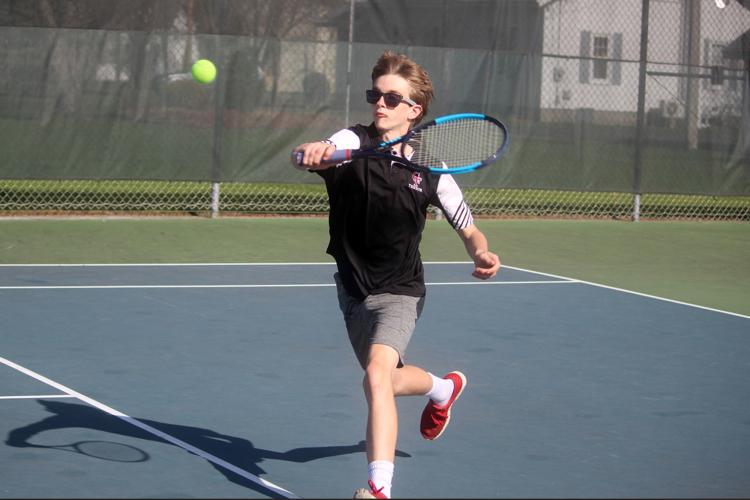 Menomonie at Chi-Hi boys tennis 5-7-19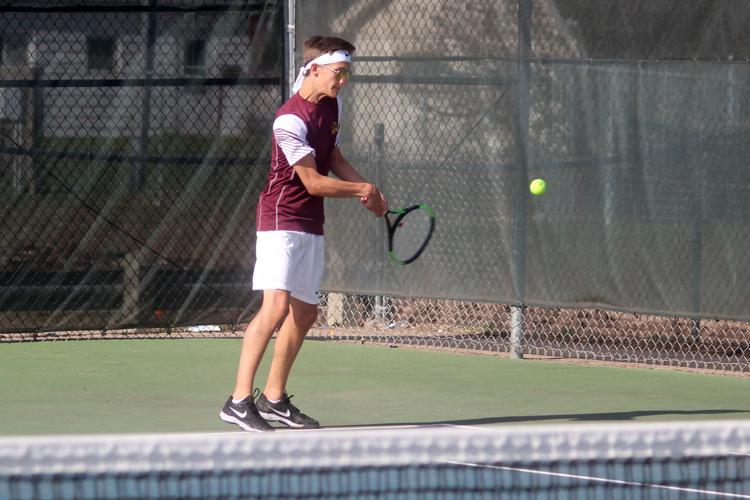 Menomonie at Chi-Hi boys tennis 5-7-19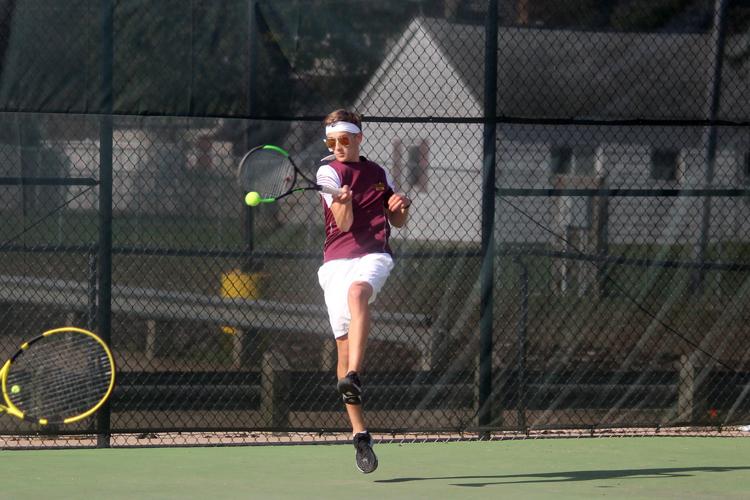 Menomonie at Chi-Hi boys tennis 5-7-19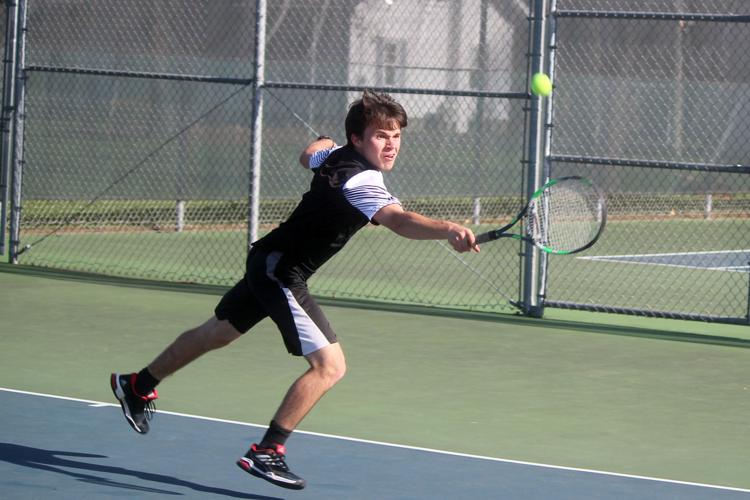 Menomonie at Chi-Hi boys tennis 5-7-19
Menomonie at Chi-Hi boys tennis 5-7-19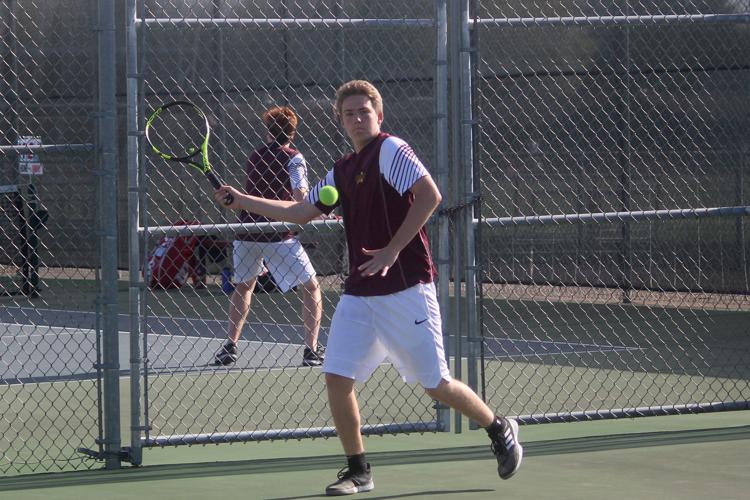 Menomonie at Chi-Hi boys tennis 5-7-19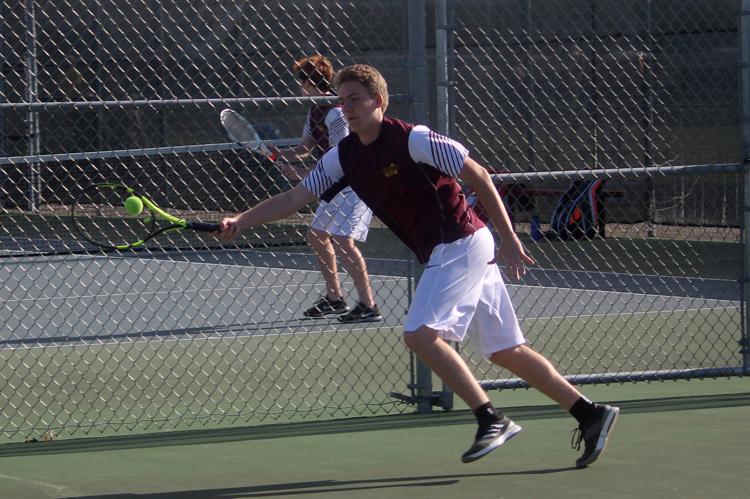 Menomonie at Chi-Hi boys tennis 5-7-19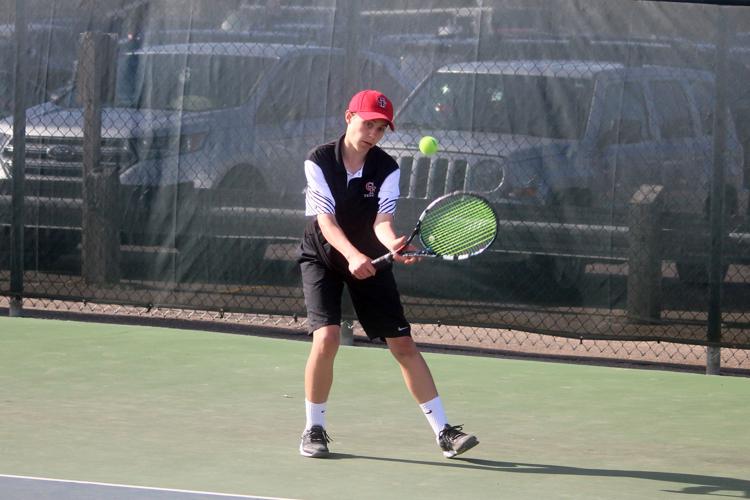 Menomonie at Chi-Hi boys tennis 5-7-19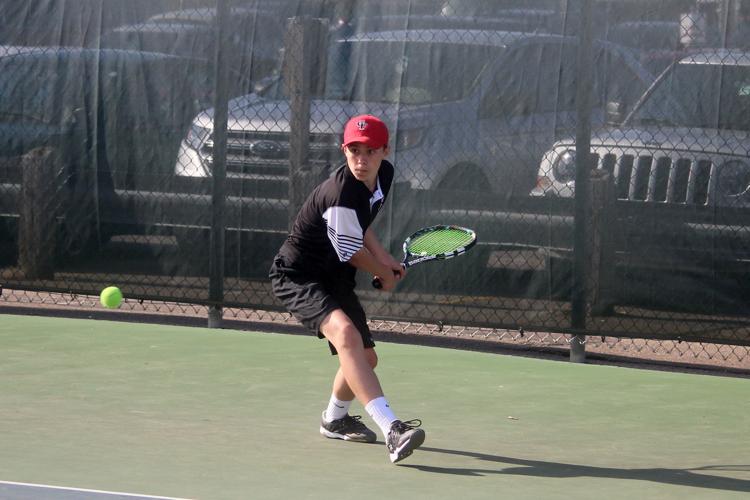 Menomonie at Chi-Hi boys tennis 5-7-19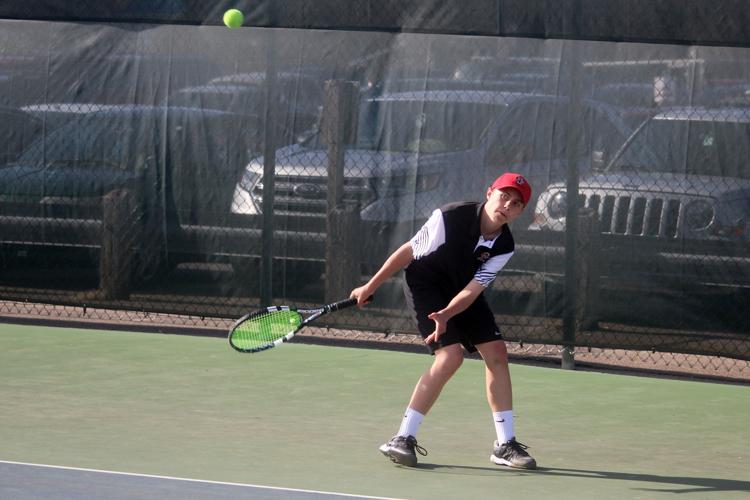 Menomonie at Chi-Hi boys tennis 5-7-19