The Menomonie girls tennis team swept doubles play in a 5-2 nonconference victory over Altoona on Thursday at Menomonie to close the regular season.
At No. 1 doubles, Carly Witucki and Olivia Leipnitz defeated Altoona's Ally Wagner and Kate Harris 2-6, 7-5, 10-2. Ava Zaborske and Kierce Hemauer won 6-0, 6-0 at No. 2 doubles over Abbi Nauertz and Greta Schlafer and Lindsee Kaufmann and Brooke Evan completed the doubles sweep at No. 3 over Anna France and Keyliana Desantis 6-0, 6-2.
In singles Lauren Flashenriem won at No. 3 (6-0, 6-1) over Abigail Proudlock and Oliva Klass got the victory at No. 4 (6-0, 6-0) over Iris Adams.
Menomonie is the host of a Division 1 sub-sectional on Monday.
Boys Soccer
At Menomonie, the Mustangs were shut out in a Big Rivers Conference contest against the Raiders.
Menomonie goalie Jonathan Fenton had 33 saves for the game.
The Mustangs (4-9-1, 1-7-1) have a nonconference game at New Richmond on Tuesday.
Girls Swimming
Menomonie 99, Eau Claire North 78
At Menomonie, the Mustangs got a Big Rivers Conference dual win over the Huskies.
Menomonie won eight events in the contest.
Melody Greenwood finished first in the 1-meter dive with a score of 173.75. Mia Smith came in second in the event.
The 200 medley relay team of Kinsey Singerhouse, Molly Smith, Kate Westphal and Regan Smith came in first with a time of two minutes, 2.93 seconds. Helayna Brown had the top time in the 200 freestyle (2:16.77), Singerhouse won the 200 individual medley (2:25.99), Westphal took first in the 100 butterfly (1:08.25) and Regan Smith won the 100 freestyle (59.7).
"Our varsity swimmers are swimming close to their personal bests, at this point in the season that is really exciting," Menomonie coach Erin Liljedahl said. "Our peak practices are coming up fast and a good strong peak and taper will only drop these times more."
Menomonie's 200 freestyle relay of Westphal, Singerhouse, Regan Smith and Greenwood finished first (1:47.29), Singerhouse won the 100 backstroke (1:07.72),
You have free articles remaining.
Second place finishes included Shanon Mason (200 individual medley), Regan Smith (50 freestyle) and Syanna Urriola (100 butterfly and 100 backstroke).
In third was a 200 medley relay team (Mason, Ashley Lewis, Urriola, and Mia Smith), Mia Smith (100 freestyle) and a 200 freestyle relay (Helayna Brown, Samantha Brown, Addison Miland and Lewis).
"Something that sticks out about our win tonight is the second, third and fourth place finishes that our B and C varsity swimmers were taking," Liljedahl said. "This week we talked about the importance of every swimmers swim and pushing to beat out the opponent for those finishes and tonight the coaches were not disappointed in the efforts put fourth to do that."
Menomonie returns to the pool on Tuesday at Hudson.
Volleyball
At Colfax, the Vikings stayed undefeated in conference with a sweep (25-14, 25-17, 25-11) of the Panthers.
Samantha Prestasky had 12 kills to lead the offense as Rachel Scharlau added 11 and Kameri Meredith nine.
Jozie Buchanan totaled 22 assists with Taylor Irwin had eight. Addy Olson led the Vikings with with 11 digs with Meredith adding seven.
Pretasky added four blocks and four aces in the contest.
Colfax is back on the court on Tuesday with a nonconference match at Bloomer.
At Mondovi, the Mounders won in straight sets (25-21, 25-23, 25-22) over the Buffaloes in a Dunn-St. Croix Conference matchup.
Kortnee Halgren had a team-high 25 assists for Elk Mound. Maggie Bartig led the team with 10 kills, with Sophie Cedarblade adding six and Susan Marquardt and Tessah Tyman each with four.
Halgren had three aces and 10 digs. McKenna Diermeier led the Mounders with 12 digs as Hailey Blaskowski had 11 and Issie Hollister 10.
Altoona at Menomonie girls tennis 10-3-19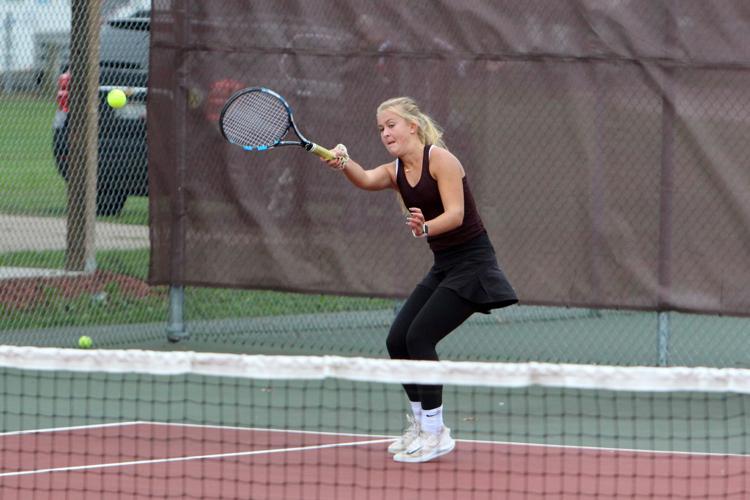 Altoona at Menomonie girls tennis 10-3-19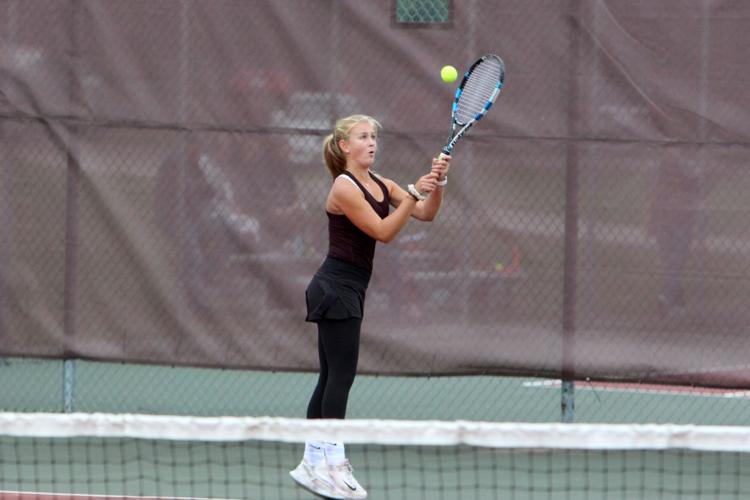 Altoona at Menomonie girls tennis 10-3-19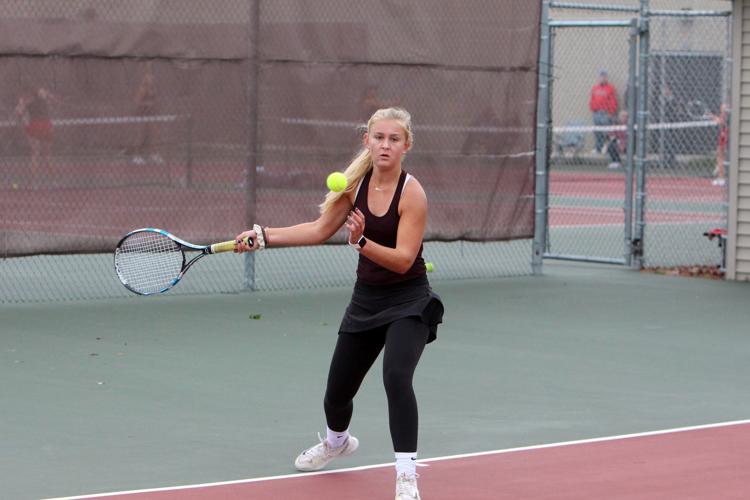 Altoona at Menomonie girls tennis 10-3-19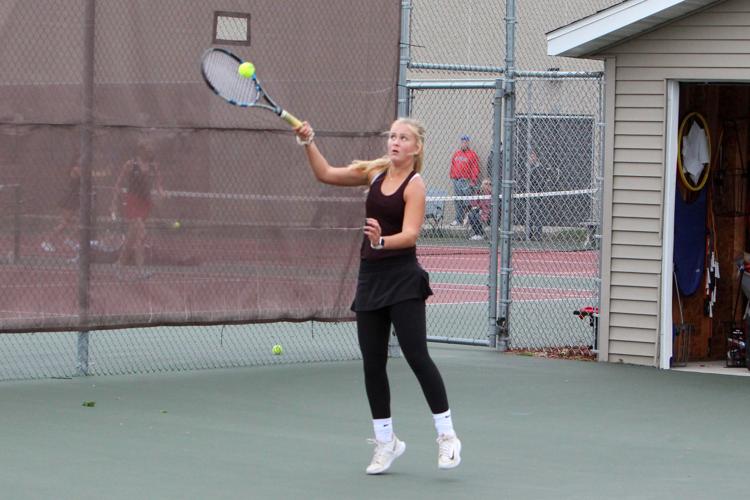 Altoona at Menomonie girls tennis 10-3-19
Altoona at Menomonie girls tennis 10-3-19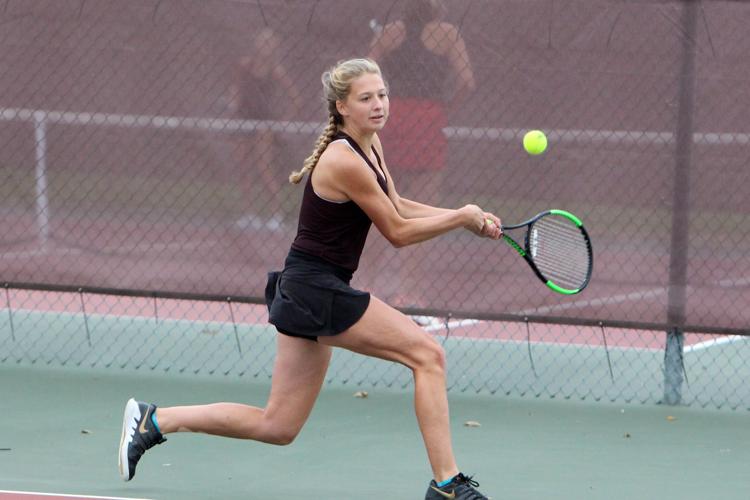 Altoona at Menomonie girls tennis 10-3-19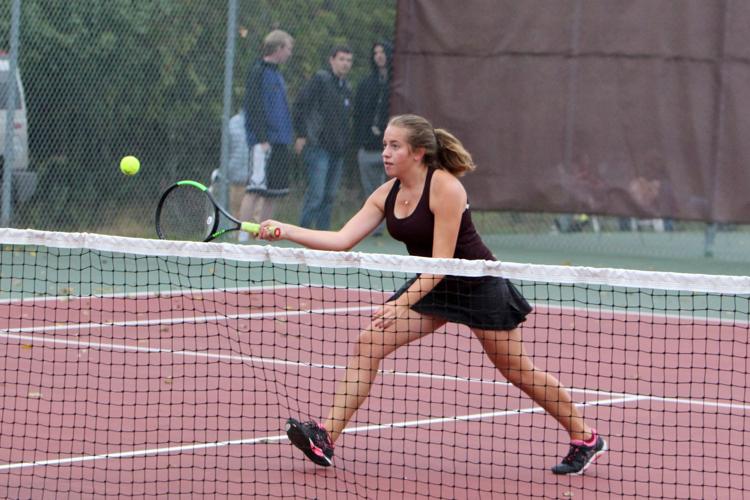 Altoona at Menomonie girls tennis 10-3-19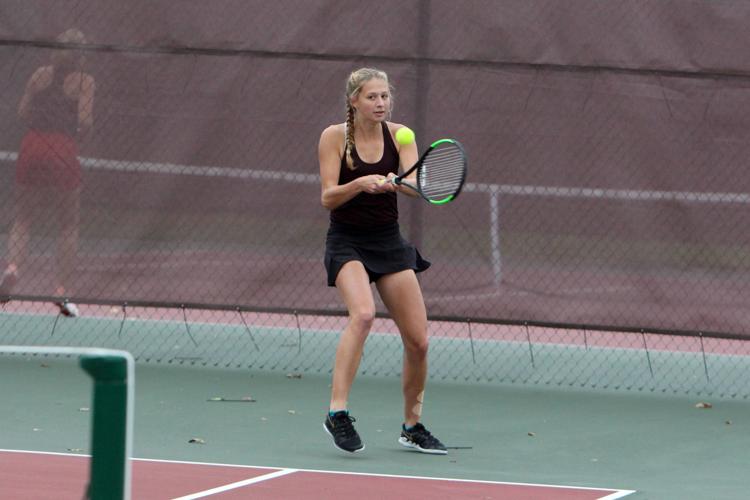 Altoona at Menomonie girls tennis 10-3-19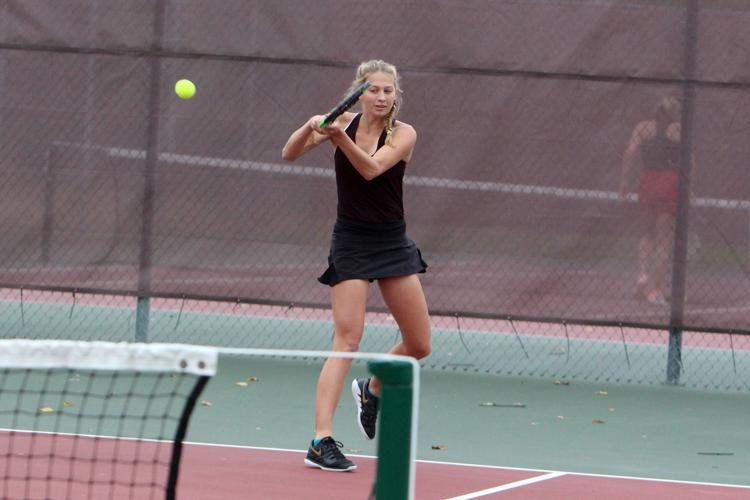 Altoona at Menomonie girls tennis 10-3-19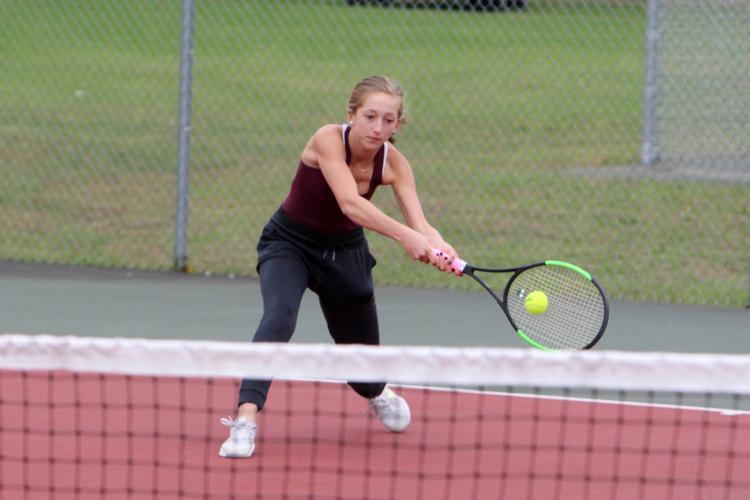 Altoona at Menomonie girls tennis 10-3-19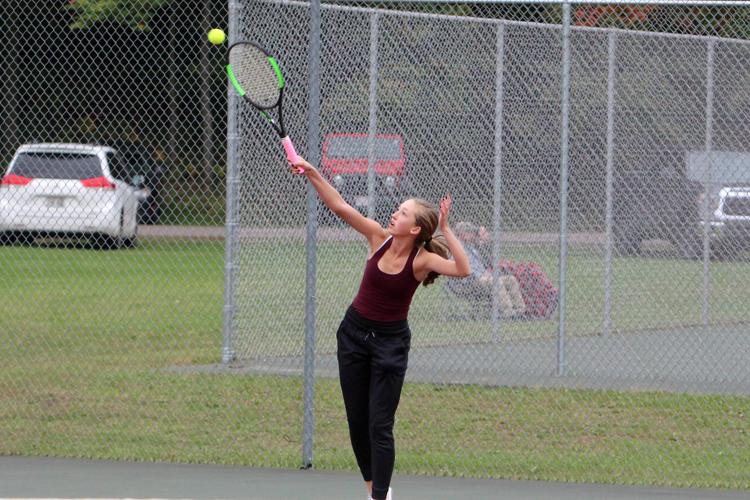 Altoona at Menomonie girls tennis 10-3-19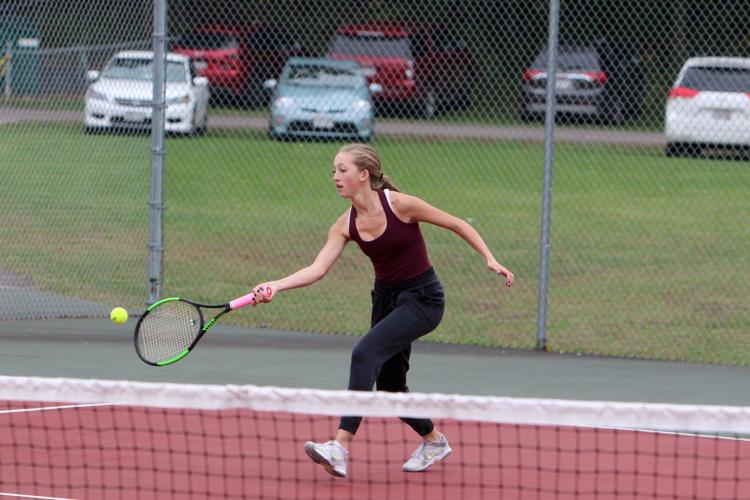 Altoona at Menomonie girls tennis 10-3-19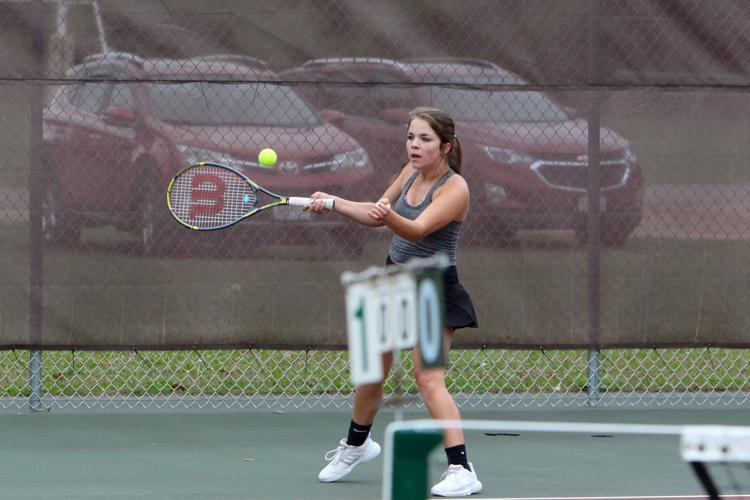 Altoona at Menomonie girls tennis 10-3-19
Altoona at Menomonie girls tennis 10-3-19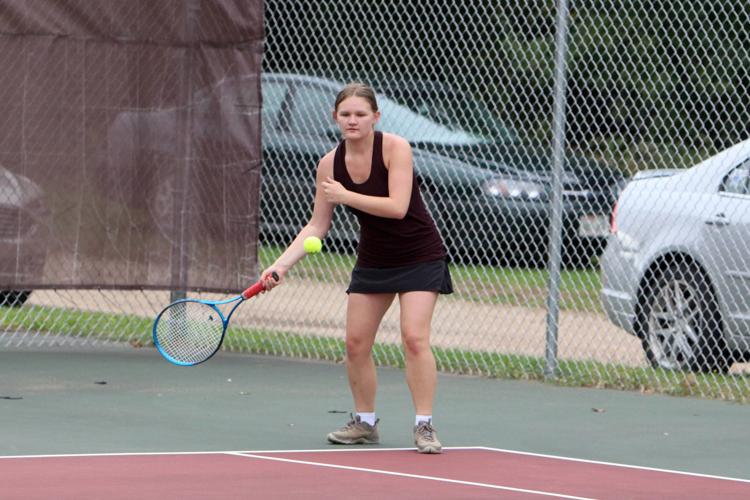 Altoona at Menomonie girls tennis 10-3-19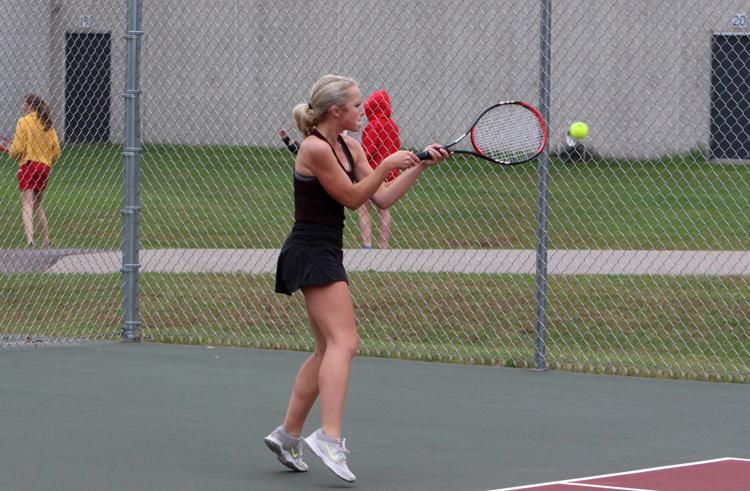 Altoona at Menomonie girls tennis 10-3-19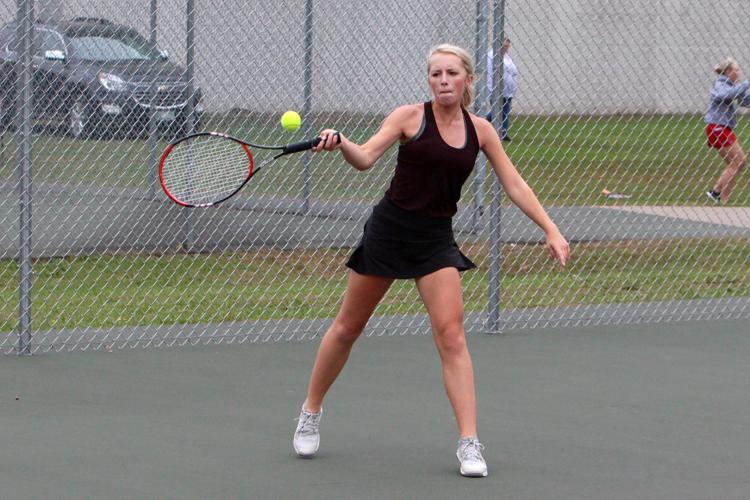 Altoona at Menomonie girls tennis 10-3-19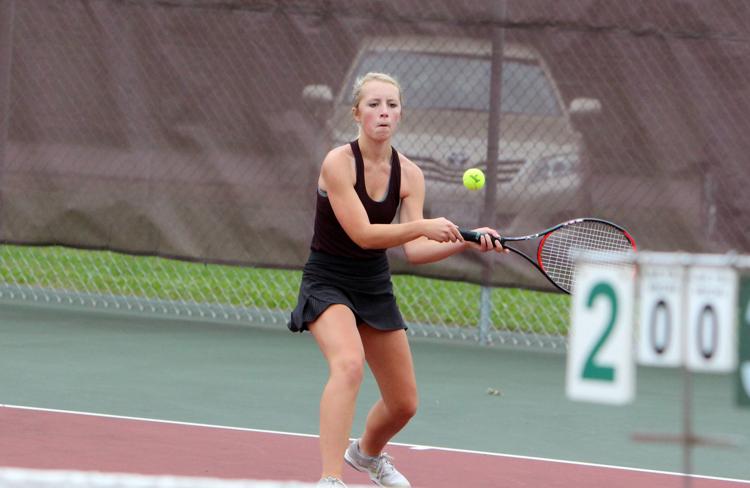 Altoona at Menomonie girls tennis 10-3-19
Altoona at Menomonie girls tennis 10-3-19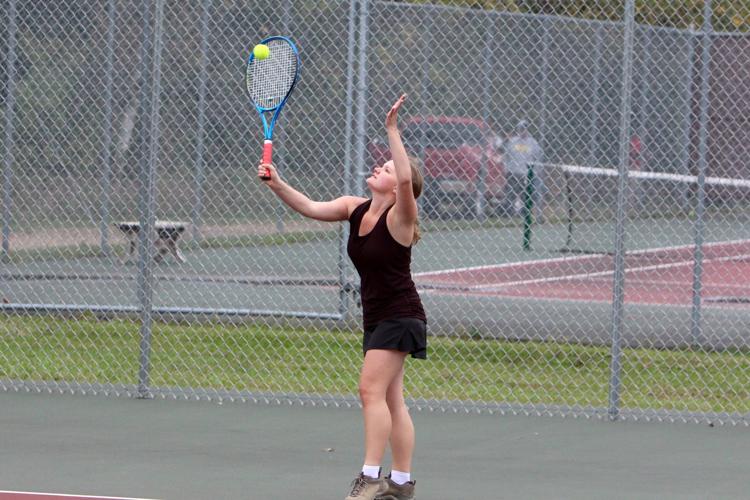 Altoona at Menomonie girls tennis 10-3-19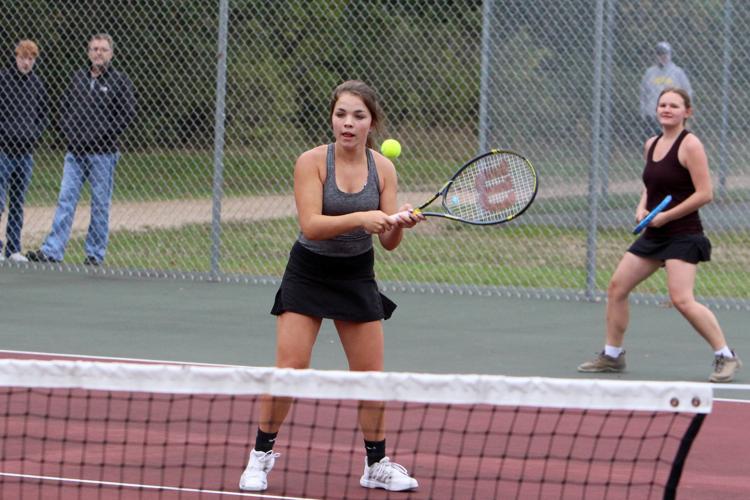 Altoona at Menomonie girls tennis 10-3-19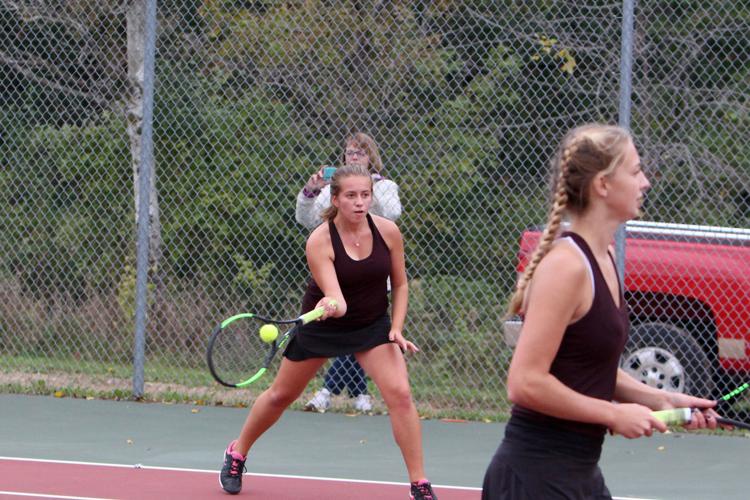 Altoona at Menomonie girls tennis 10-3-19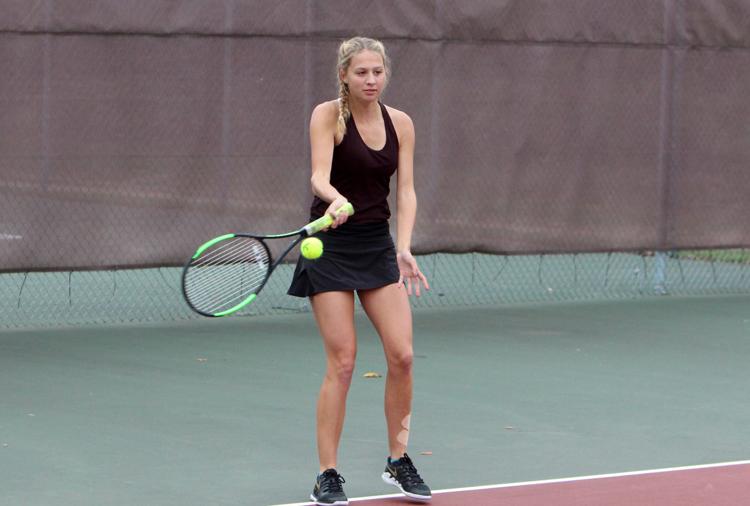 Altoona at Menomonie girls tennis 10-3-19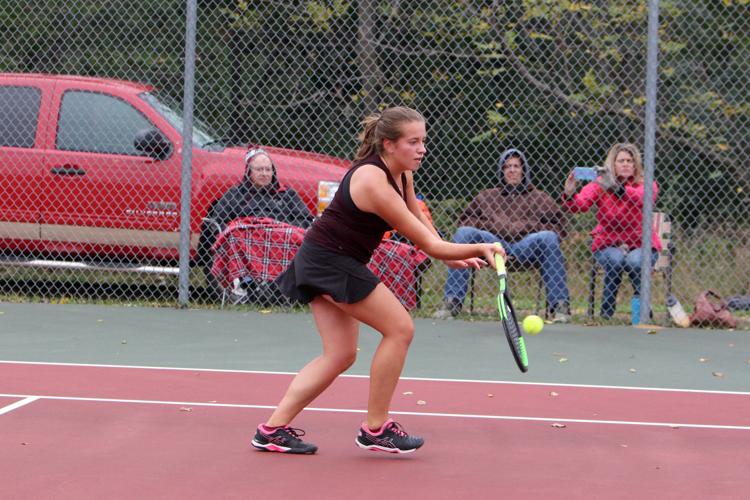 Altoona at Menomonie girls tennis 10-3-19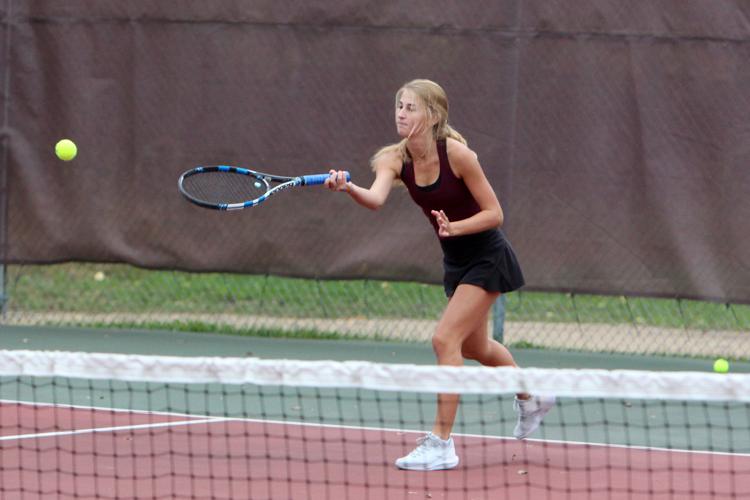 Altoona at Menomonie girls tennis 10-3-19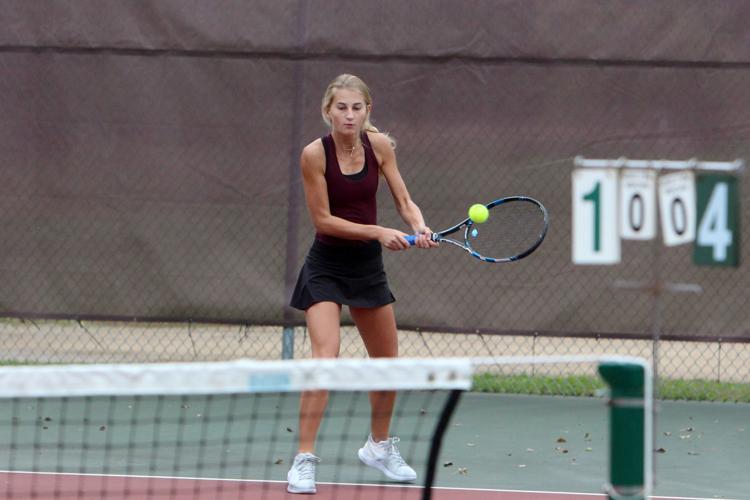 Altoona at Menomonie girls tennis 10-3-19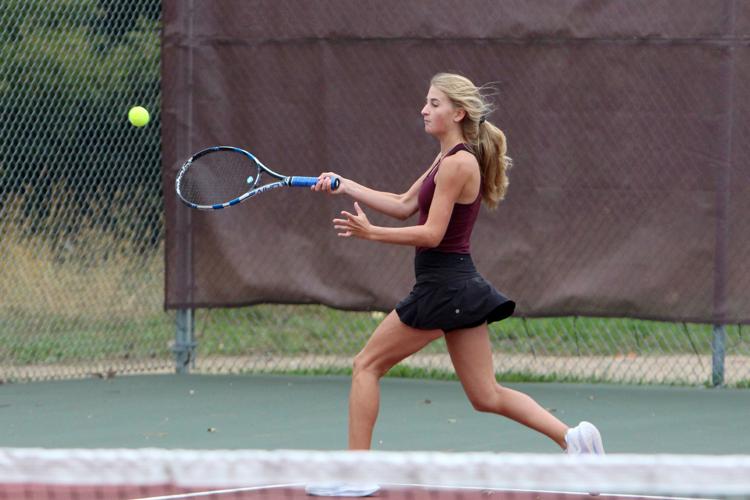 Altoona at Menomonie girls tennis 10-3-19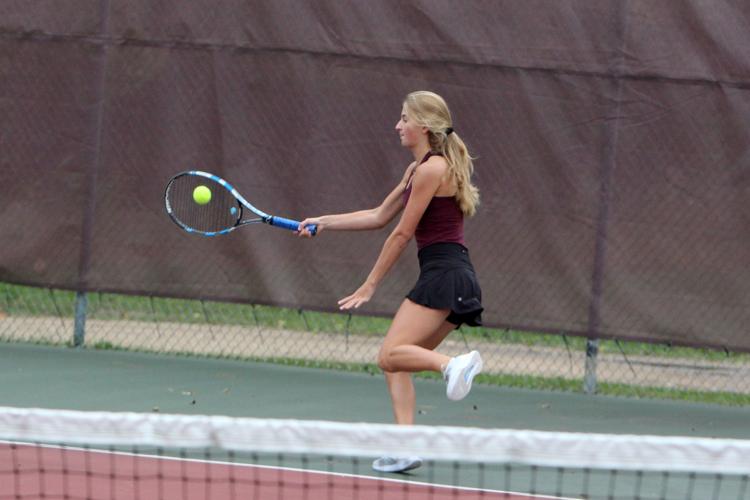 Altoona at Menomonie girls tennis 10-3-19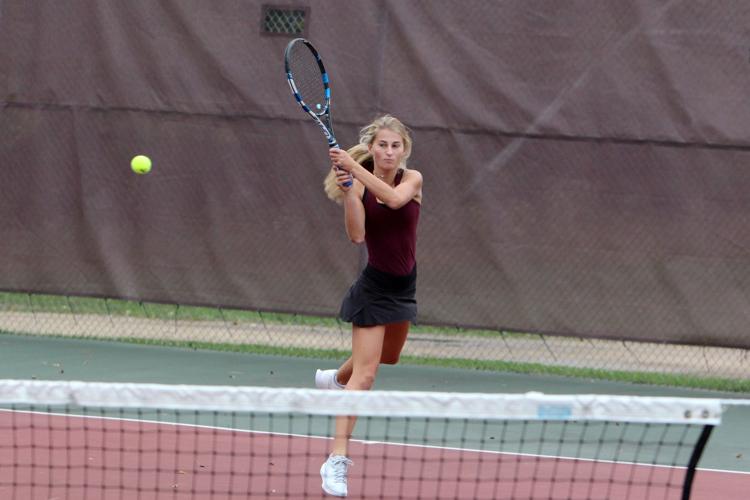 Altoona at Menomonie girls tennis 10-3-19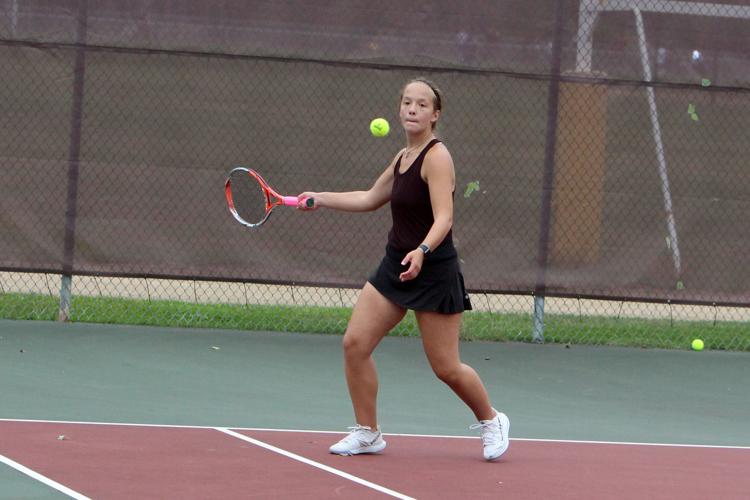 Altoona at Menomonie girls tennis 10-3-19
Altoona at Menomonie girls tennis 10-3-19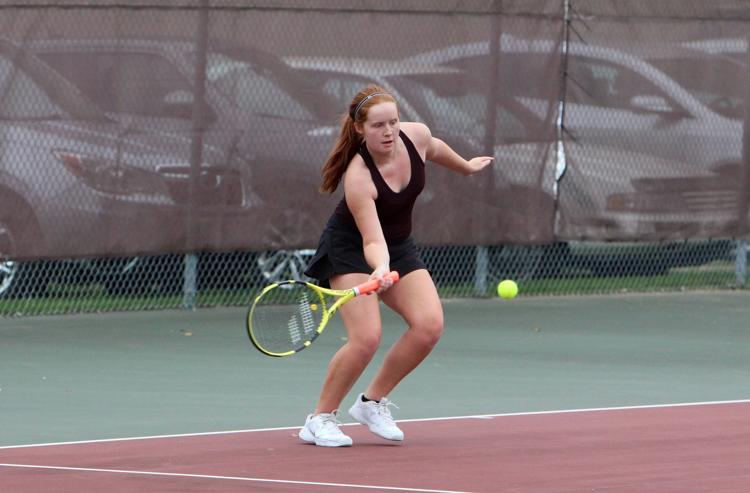 Altoona at Menomonie girls tennis 10-3-19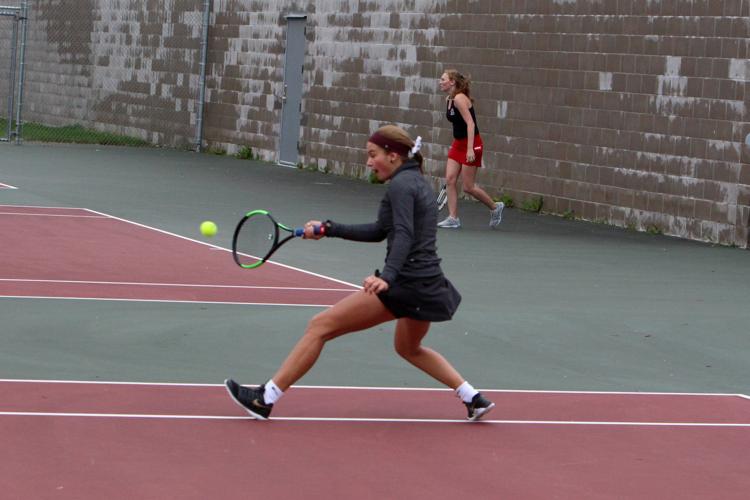 Altoona at Menomonie girls tennis 10-3-19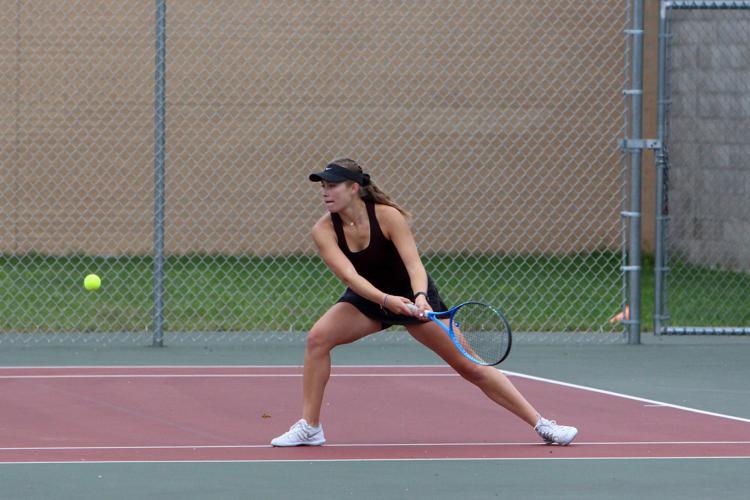 Altoona at Menomonie girls tennis 10-3-19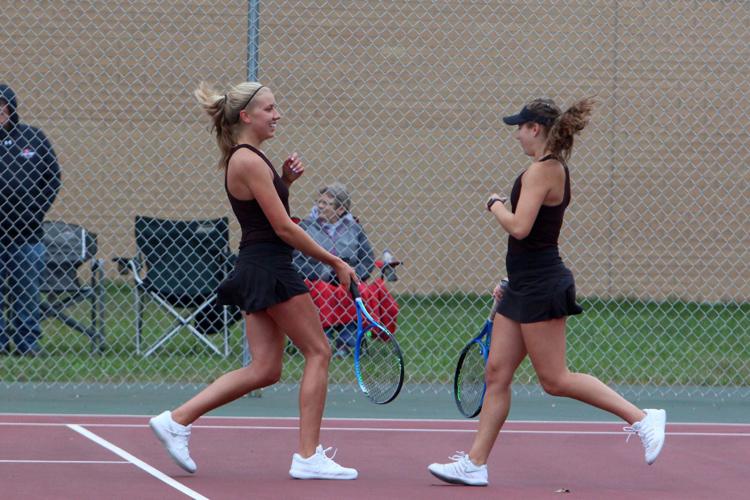 Altoona at Menomonie girls tennis 10-3-19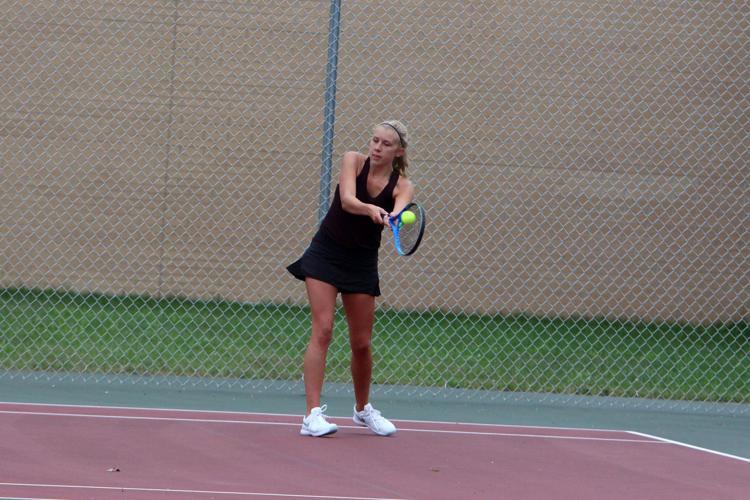 Altoona at Menomonie girls tennis 10-3-19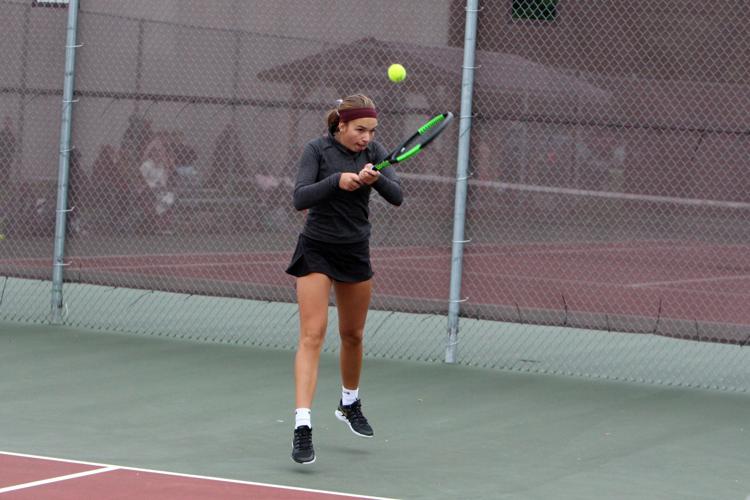 Altoona at Menomonie girls tennis 10-3-19
Altoona at Menomonie girls tennis 10-3-19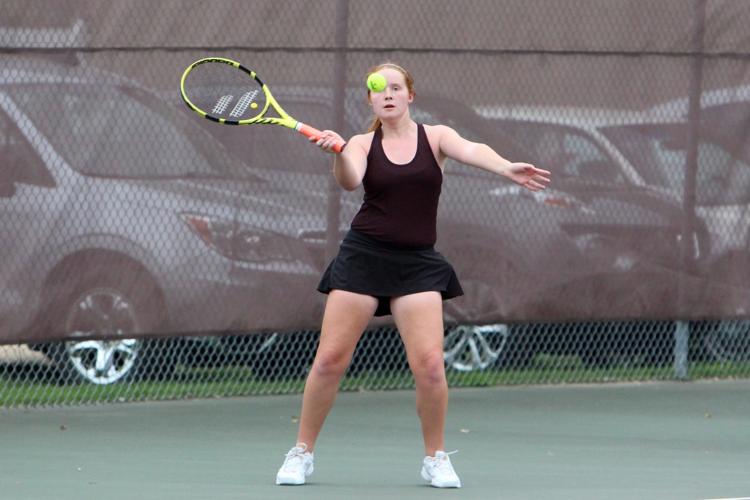 Altoona at Menomonie girls tennis 10-3-19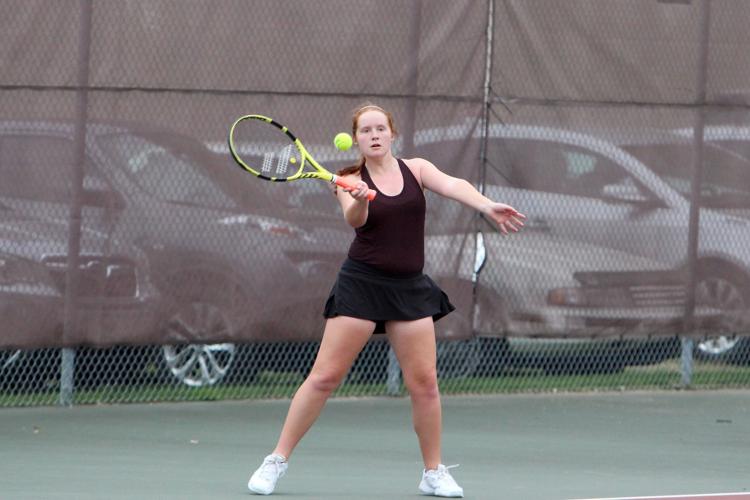 Altoona at Menomonie girls tennis 10-3-19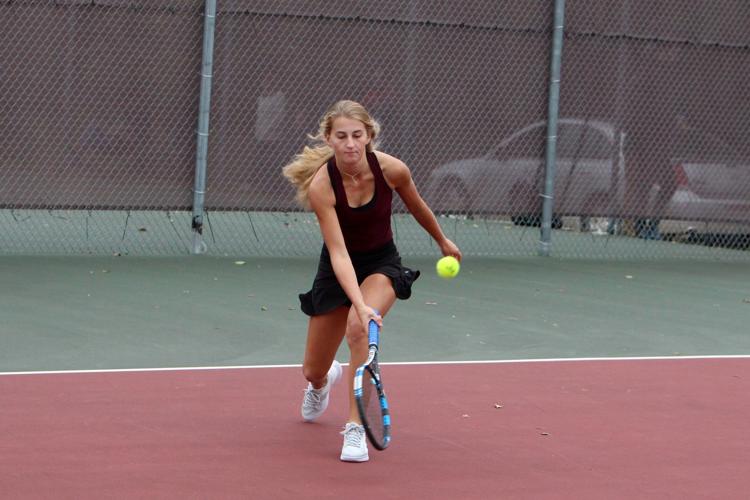 Altoona at Menomonie girls tennis 10-3-19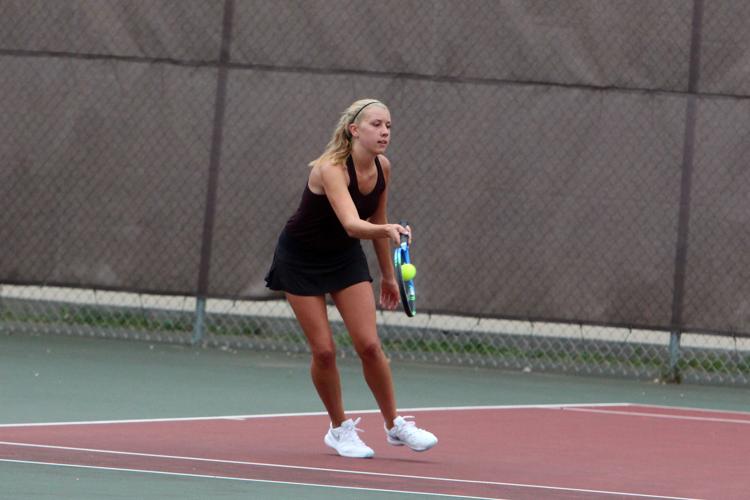 Altoona at Menomonie girls tennis 10-3-19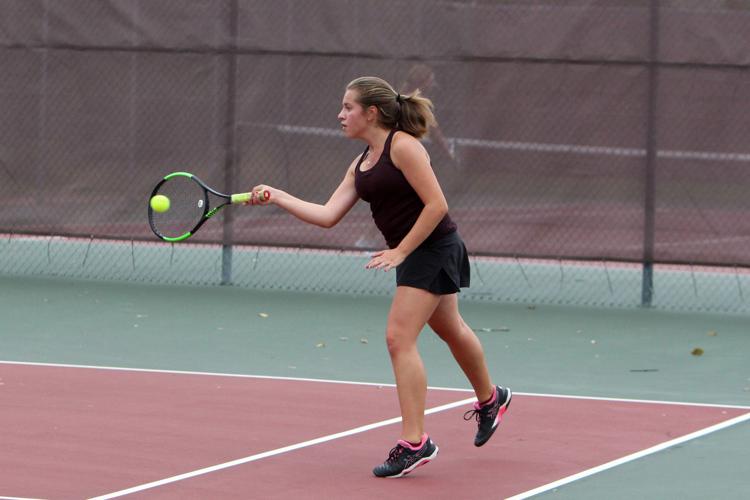 Altoona at Menomonie girls tennis 10-3-19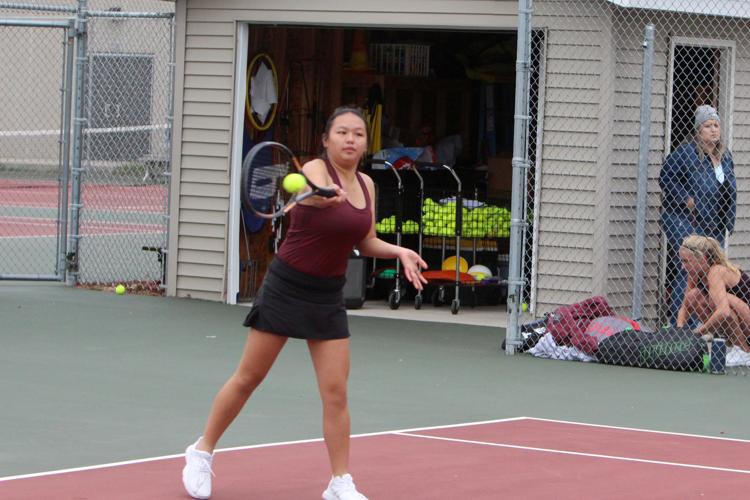 Altoona at Menomonie girls tennis 10-3-19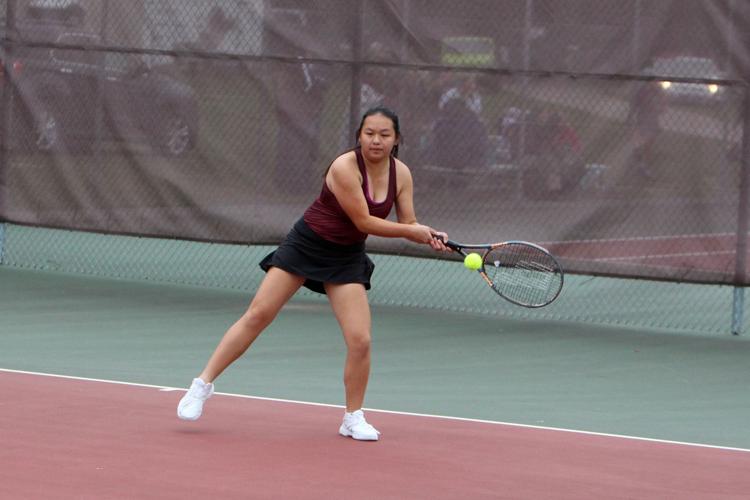 Altoona at Menomonie girls tennis 10-3-19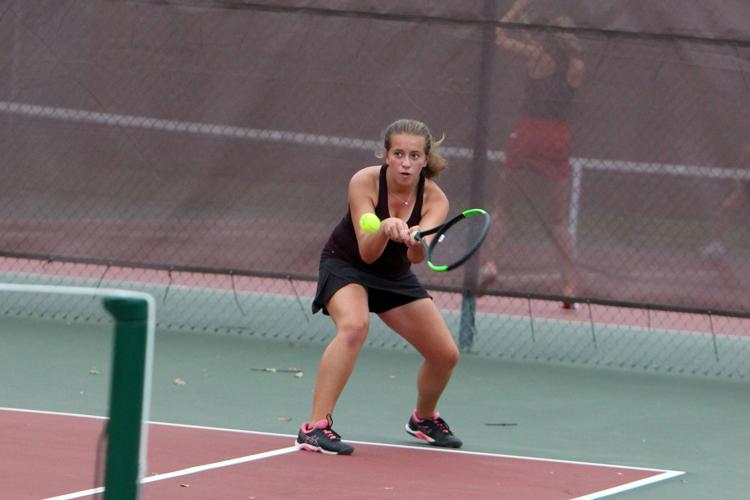 Altoona at Menomonie girls tennis 10-3-19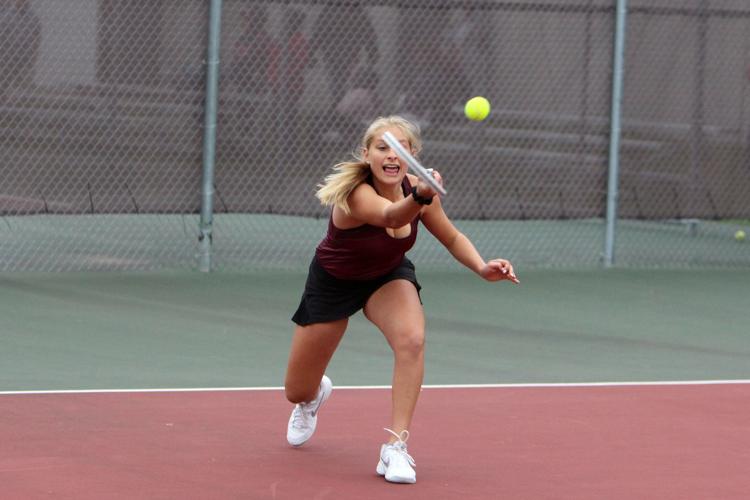 Altoona at Menomonie girls tennis 10-3-19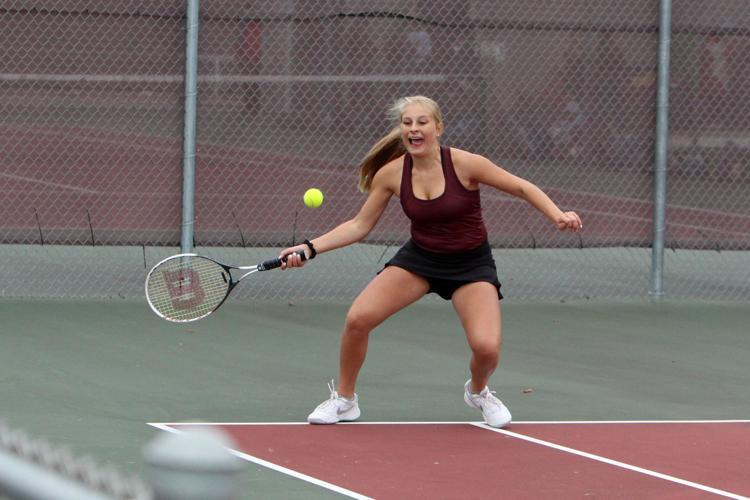 Altoona at Menomonie girls tennis 10-3-19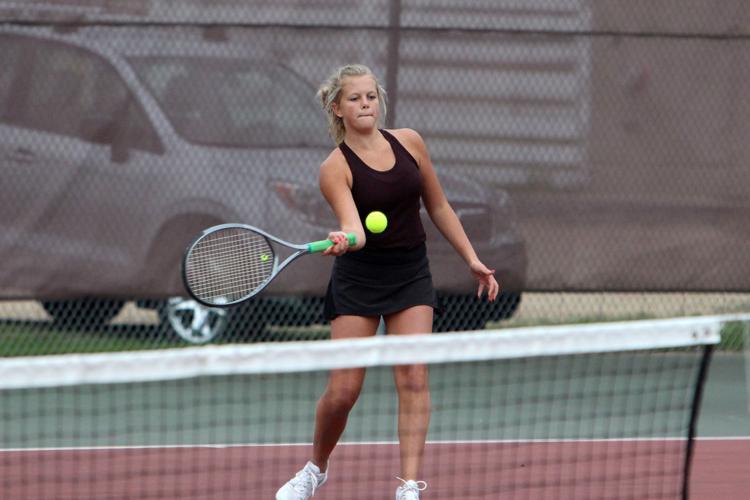 Altoona at Menomonie girls tennis 10-3-19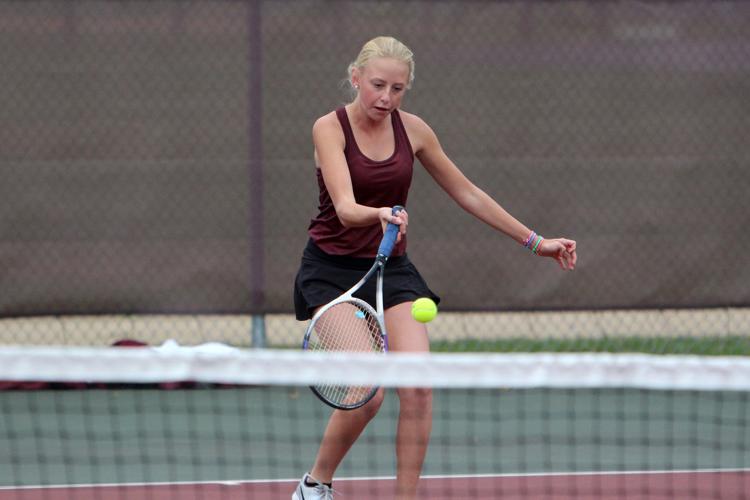 Altoona at Menomonie girls tennis 10-3-19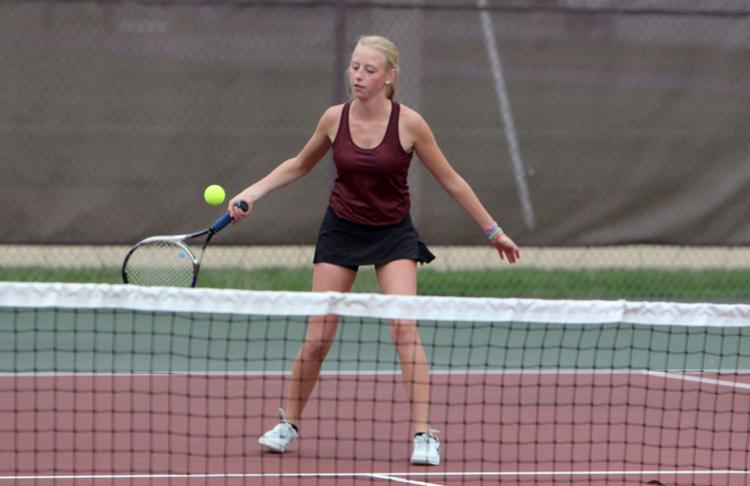 Altoona at Menomonie girls tennis 10-3-19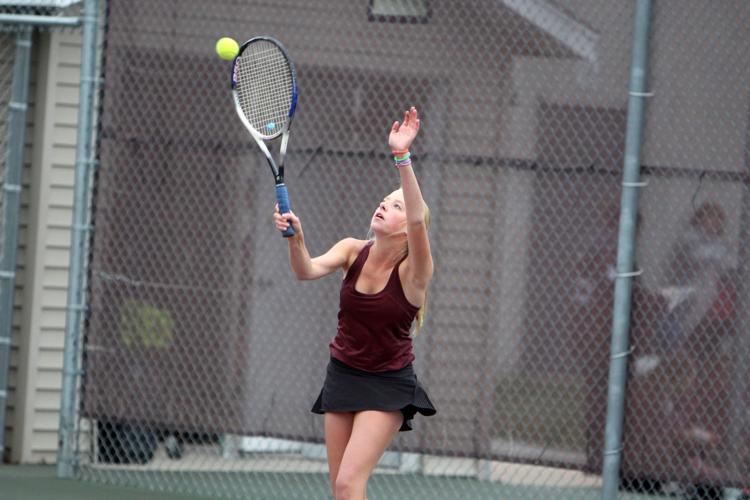 Altoona at Menomonie girls tennis 10-3-19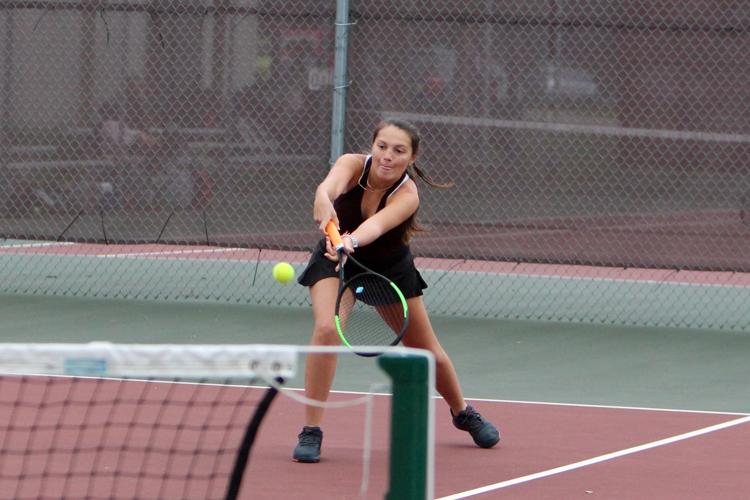 Altoona at Menomonie girls tennis 10-3-19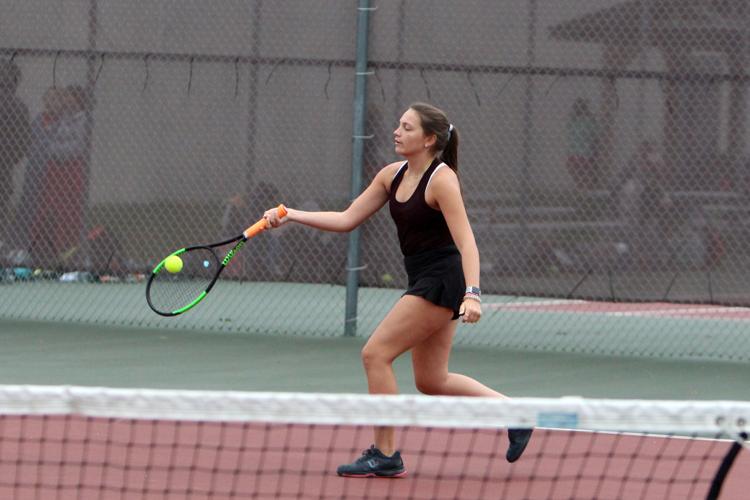 Altoona at Menomonie girls tennis 10-3-19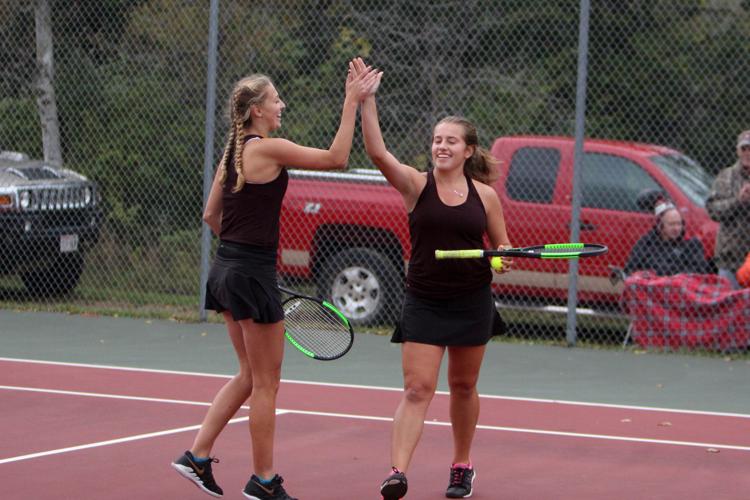 Altoona at Menomonie girls tennis 10-3-19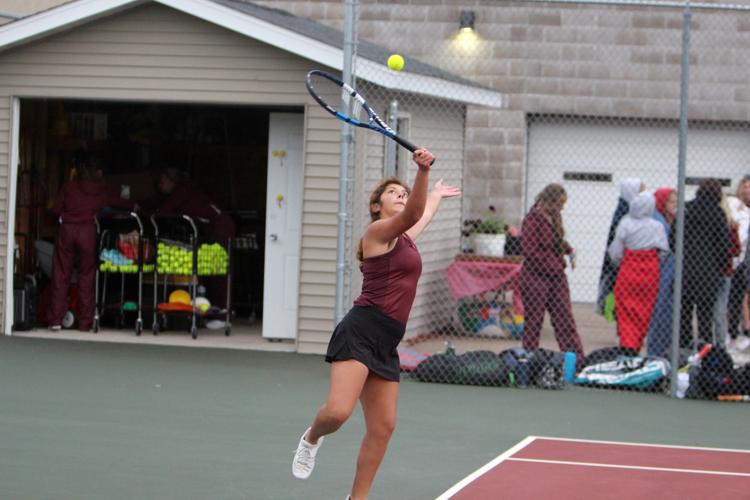 Altoona at Menomonie girls tennis 10-3-19