CAMERON — Colfax's Ed Hydukovich earned a Division 3 sectional championship in the discus on Thursday and will lead a strong contingent of Vikings athletes into next week's state track and field championships.
Hydukovich won the discus with a top toss of 138-feet, 08-inches as he beat Webster's Harlo Olson (136-07) and Rib Lake's Dilan Schneider (132-10) for the top spot. Earlier in the week Hydukovich won a regional championship at Colfax.
Overall the Vikings will have representatives in nine different events at the two-day track and field championships in La Crosse as six individuals and three relays finished in the top four to advance.
Kameri Meredith, Morgan Jensen and Jeremy Artist each scored runner-up finishes in events they had won regional championships in earlier in the week. Meredith took second in the 100 hurdles with a time of 16.27 seconds while Artist was runner-up in the 100 (11.46) and Jensen took second in the discus (113-10).
Artist was also third in the 200 (23.37) after a second-place finish in regionals, Samantha Pretasky finished third in the long jump (16-3.25) after taking second in regionals and the girls 400 relay of Morgan Schleusner, Pretasky, Jayna Bowe and Meredith took third (52.69) to advance to state following a second-place finish earlier at regionals.
The Colfax boys 400 and 1,600 relay teams won regional titles to start the week, then backed those performances up by taking fourth to advance to La Crosse. The boys 400 team of Trey Hovde, Vasco Ferreira, Luke Heidorn and Artist finished Thursday's race in 45.61 while the 1,600 team completed its run in 3:35.19.
Erica Kallstrom won a regional championship in the 3,200 with Jasmine Best taking second, but Kallstrom finished one spot away from advancement by taking fifth at sectionals while Best took ninth.
Hurlburt finished fifth in the discus after a fourth at regionals and the girls 800 relay team of Teagan Field, Schleusner, Bowe and Pretasky was fifth following a third at regionals. The Colfax girls 3,200 team of Field, Kallstrom, Best and Hailey Prince took home a sixth-place finish at sectionals following a second from regionals.
Meredith finished second in the 300 hurdles at regionals and followed that up with a seventh-place performance in Thursday's sectional. Heidorn was third in the 300 hurdles and long jump at regionals and finished 15th in the long jump and did not start his hurdles race at sectionals. Kallstrom was third in the 1,600 at Monday's regional but did not start her sectional race. The boys 3,200 relay team was third at regionals and finished 12th at sectionals while Dennis Sonnentag came home 10th in the 3,200 at sectionals after taking fourth in the event at regionals.
Nate Lee (triple jump) and Thomas Drees (shot put) finished 12th in their respective events after fourth-place regional distances.
Eddie Doerr finished fourth and 13th in the 300 hurdles at regionals and sectionals, respectively. Jensen (shot put) and Schleusner (pole vault) advanced to sectionals with fourth place regional before Jensen did not register a distance due to foul and Schleusner did not register a height at sectionals.
Boyceville's Naomi Hillman took seventh at sectionals in the 200 after taking fourth in the event at regionals. Megan Hintzman took second in the pole vault at regionals before a ninth-place finish at sectionals and Tanner Anderson was fourth in the pole vault at regionals before not registering a height at sectionals.
Division 3 track and field sectionals at Cameron 5-23-19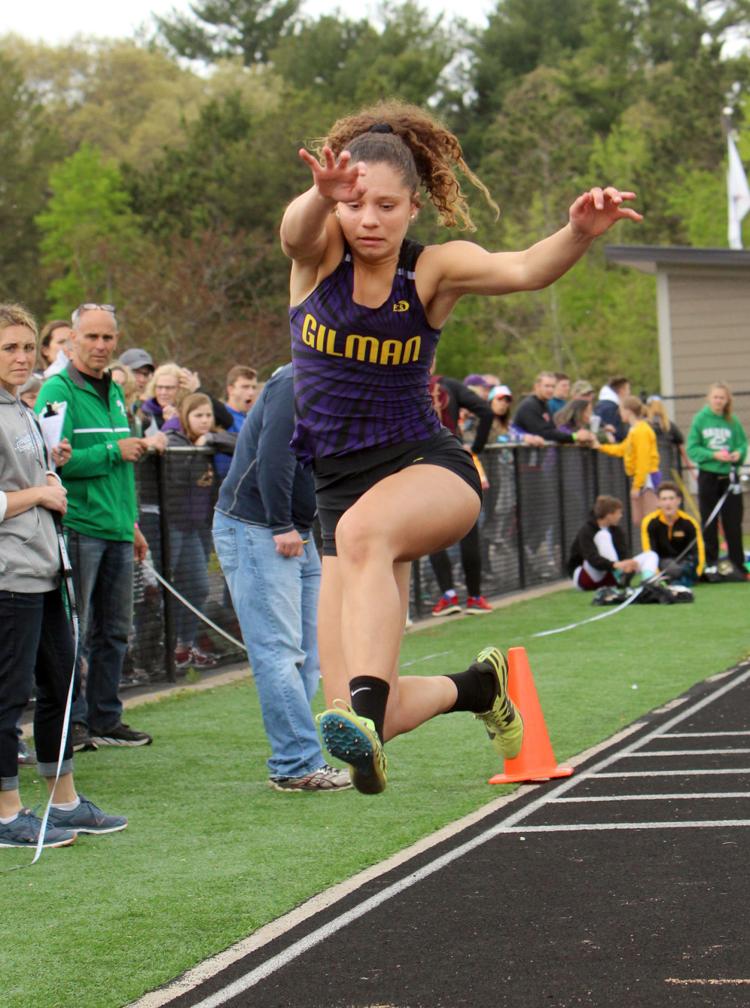 Division 3 track and field sectionals at Cameron 5-23-19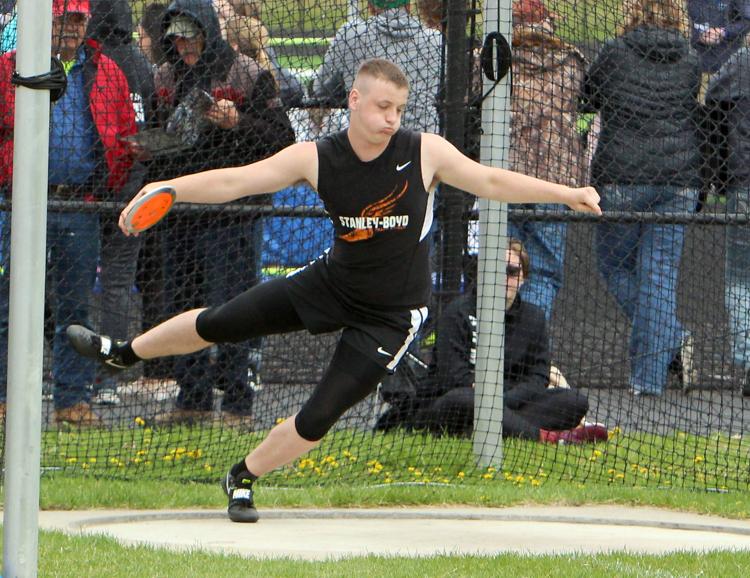 Division 3 track and field sectionals at Cameron 5-23-19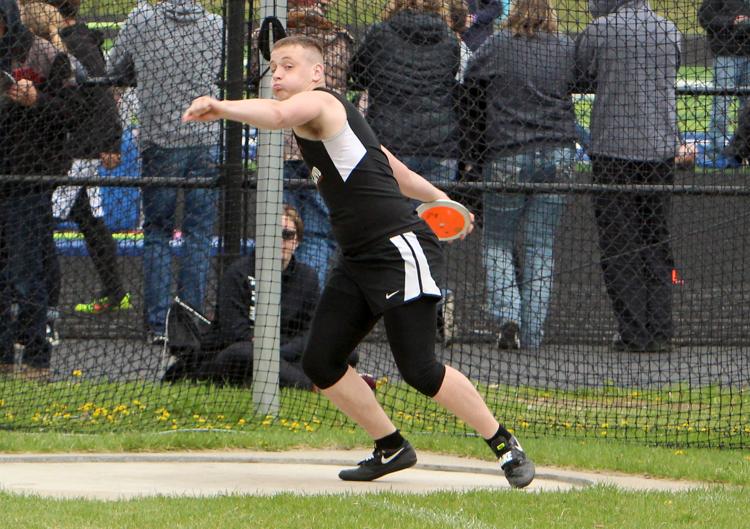 Division 3 track and field sectionals at Cameron 5-23-19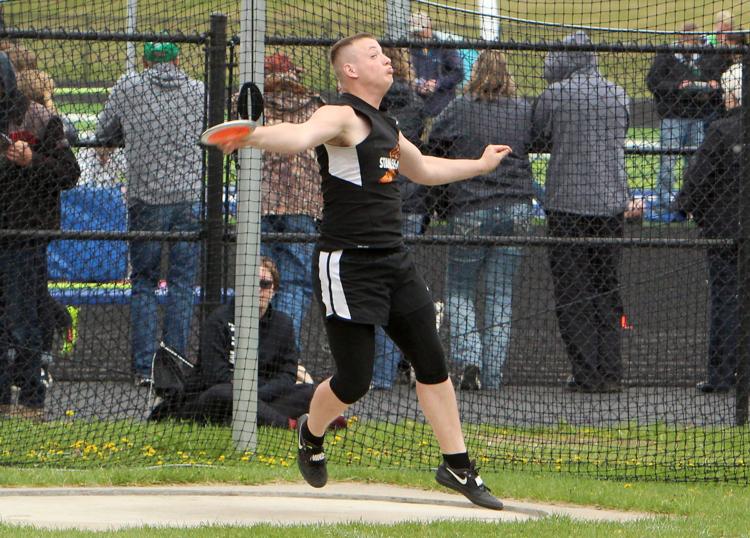 Division 3 track and field sectionals at Cameron 5-23-19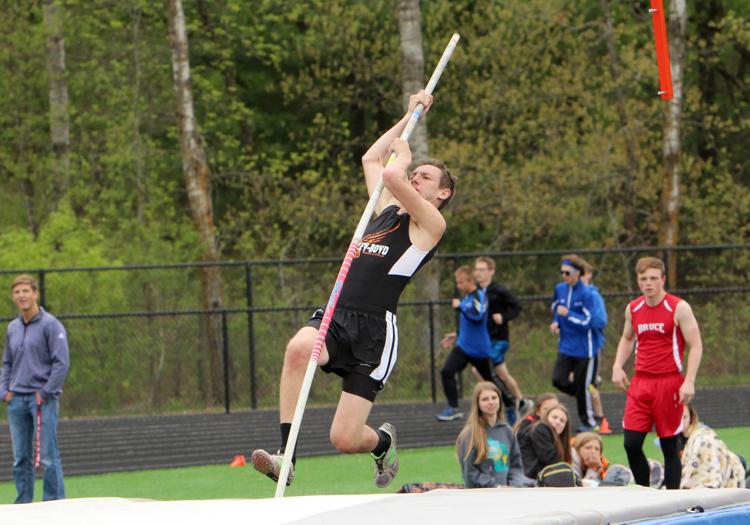 Division 3 track and field sectionals at Cameron 5-23-19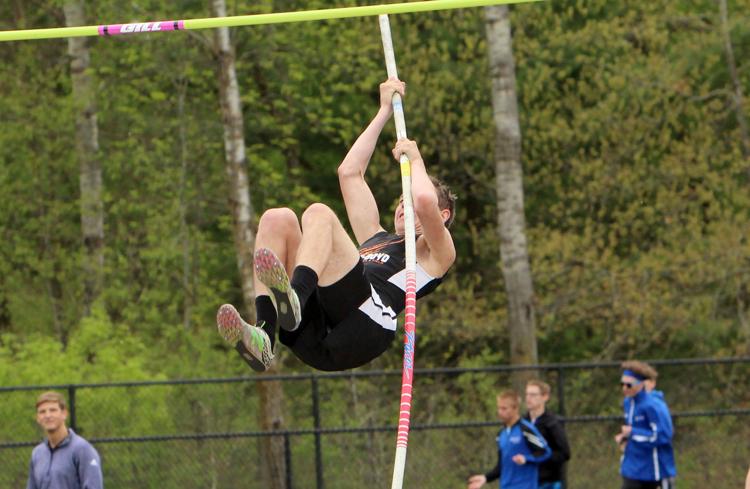 Division 3 track and field sectionals at Cameron 5-23-19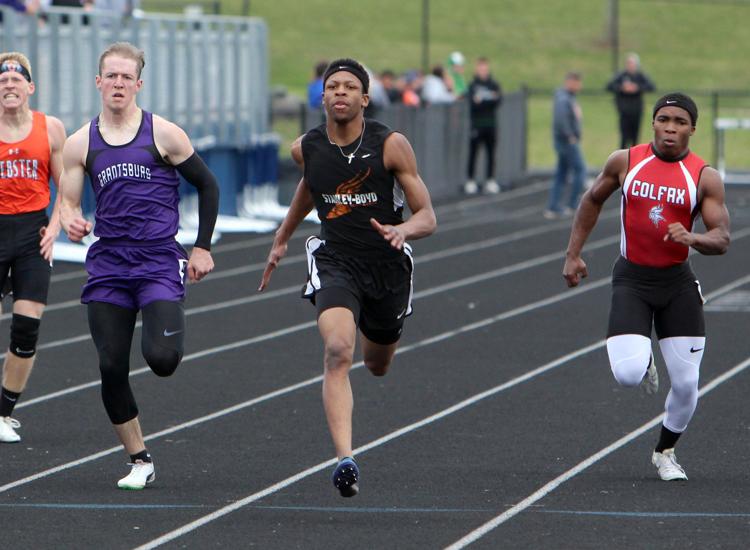 Division 3 track and field sectionals at Cameron 5-23-19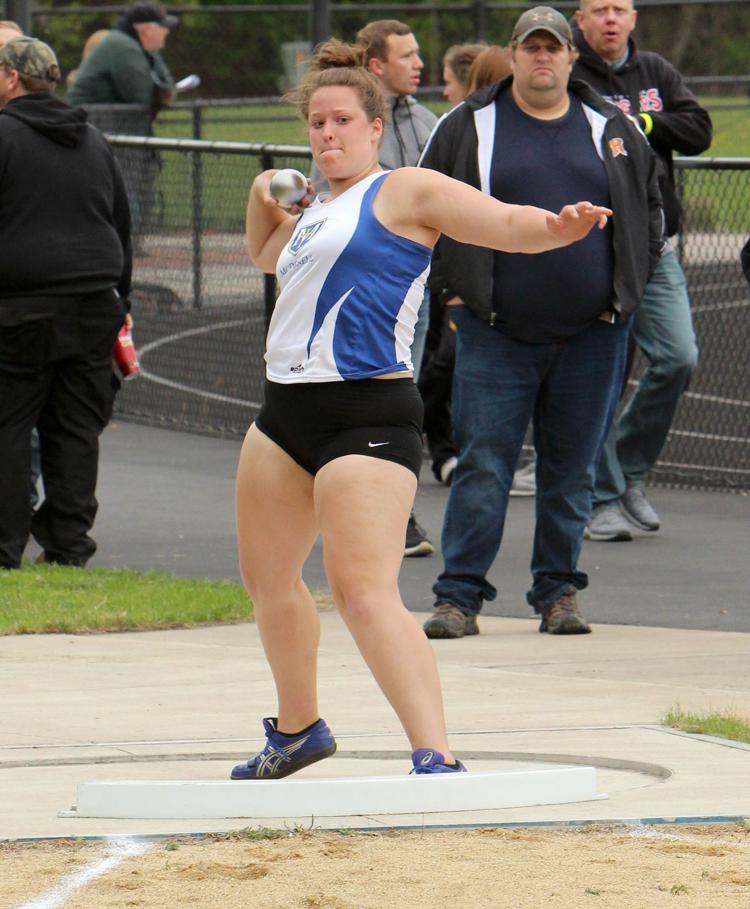 Division 3 track and field sectionals at Cameron 5-23-19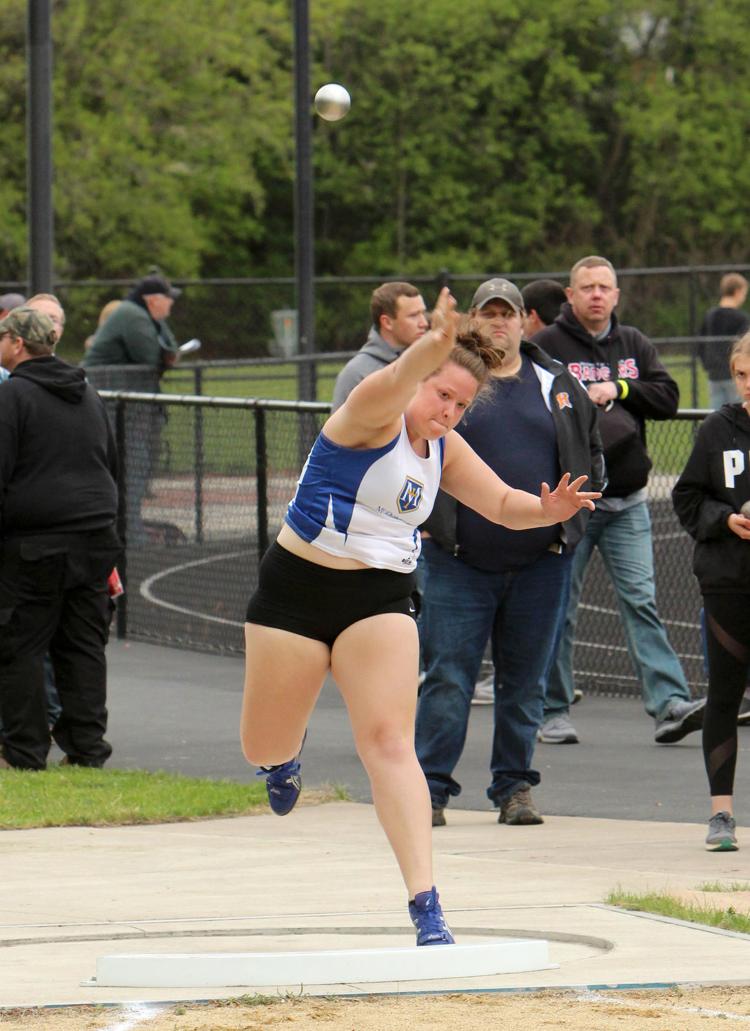 Division 3 track and field sectionals at Cameron 5-23-19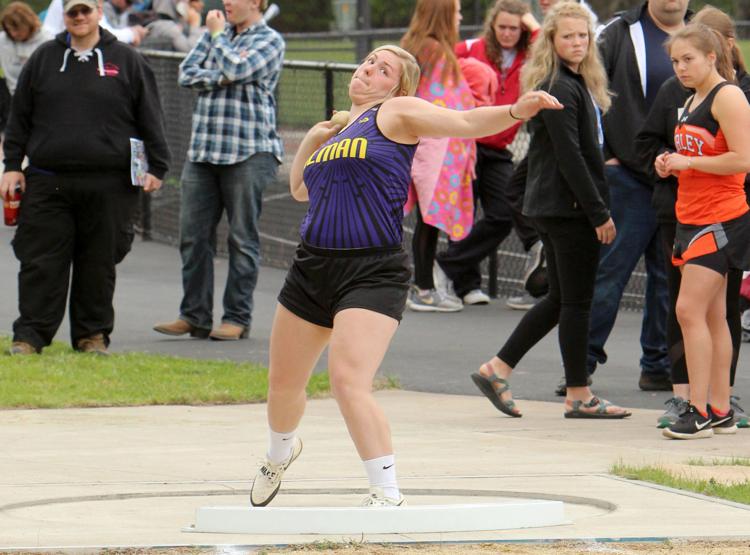 Division 3 track and field sectionals at Cameron 5-23-19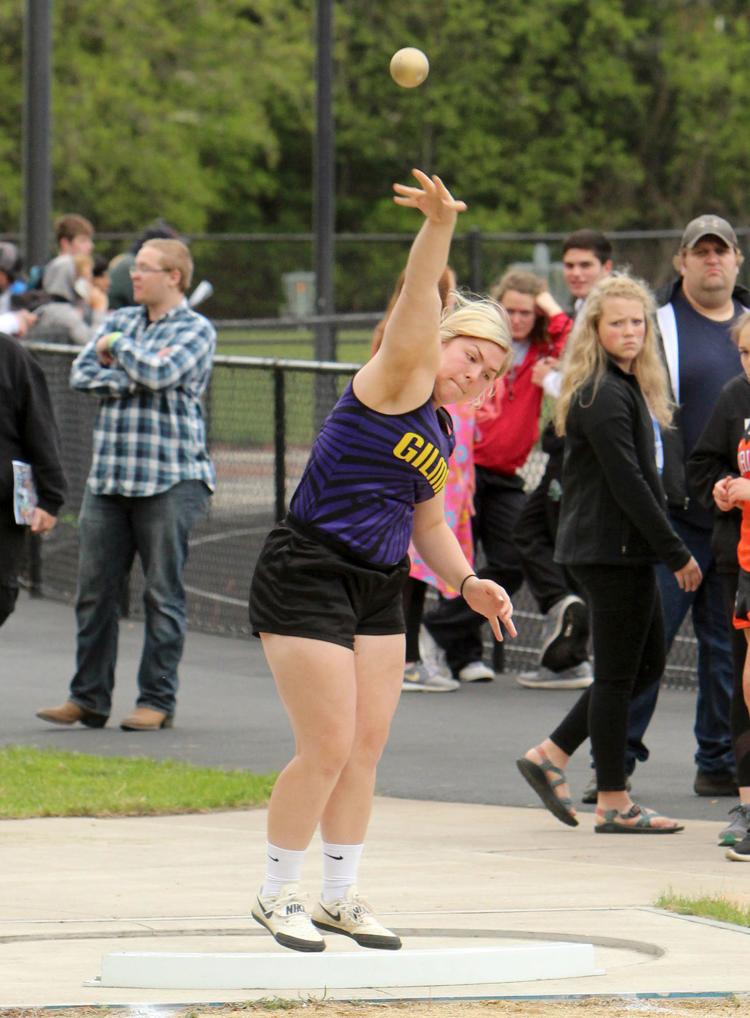 Division 3 track and field sectionals at Cameron 5-23-19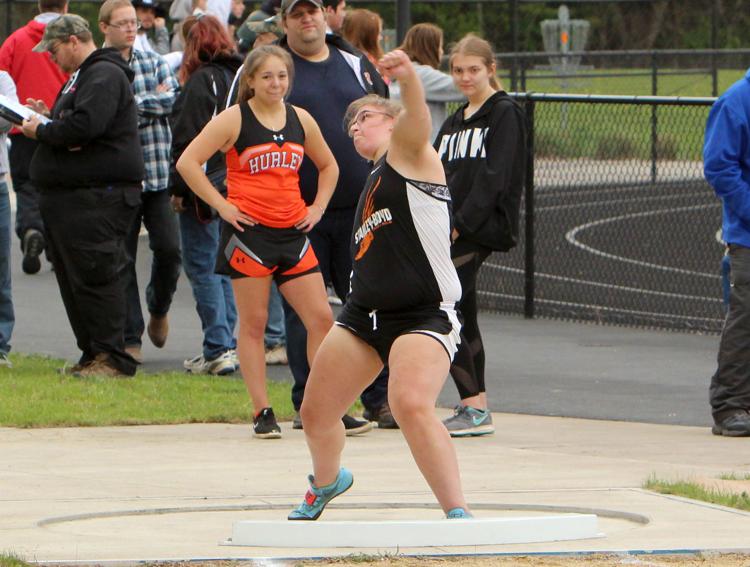 Division 3 track and field sectionals at Cameron 5-23-19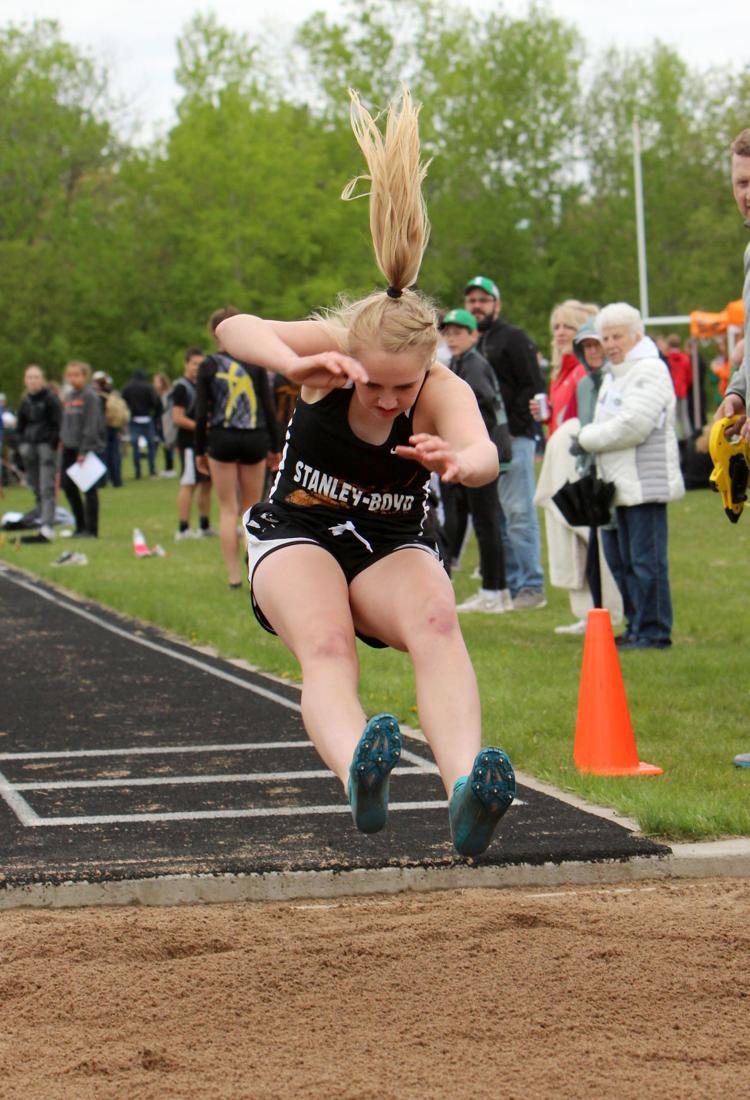 Division 3 track and field sectionals at Cameron 5-23-19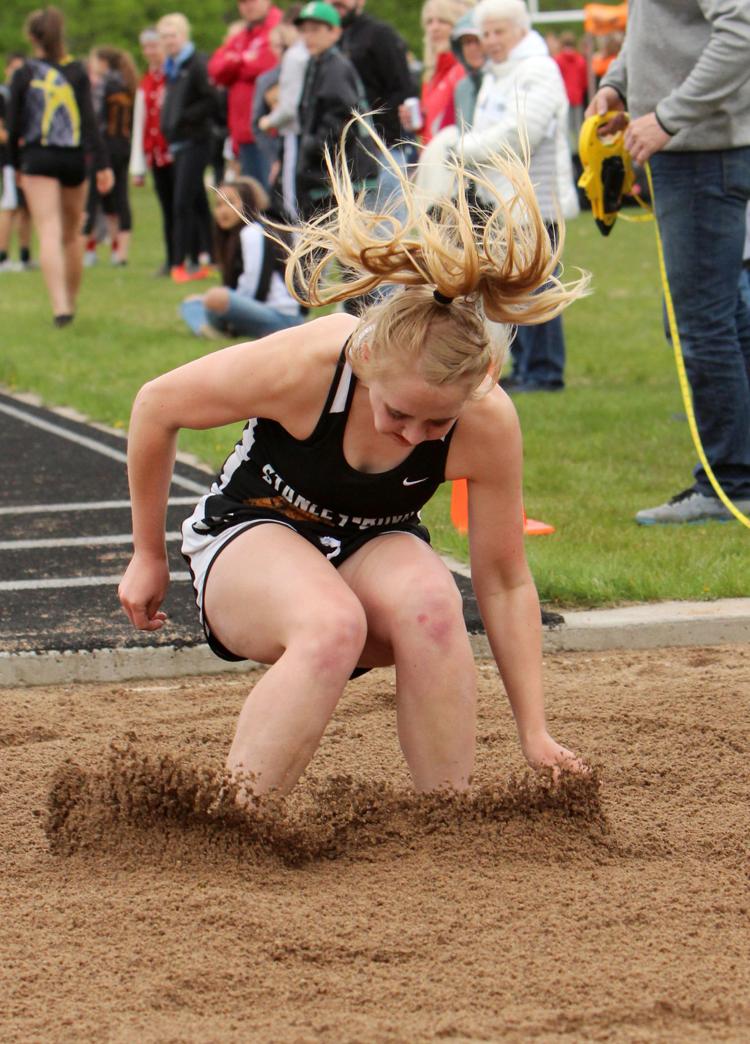 Division 3 track and field sectionals at Cameron 5-23-19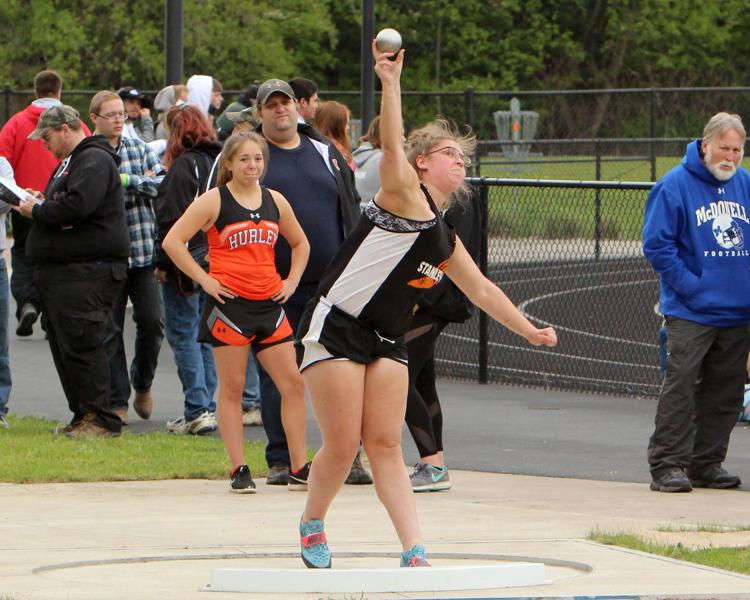 Division 3 track and field sectionals at Cameron 5-23-19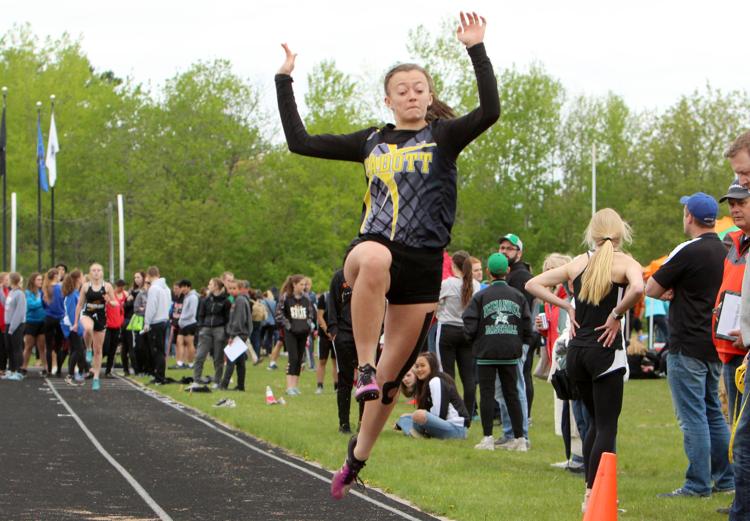 Division 3 track and field sectionals at Cameron 5-23-19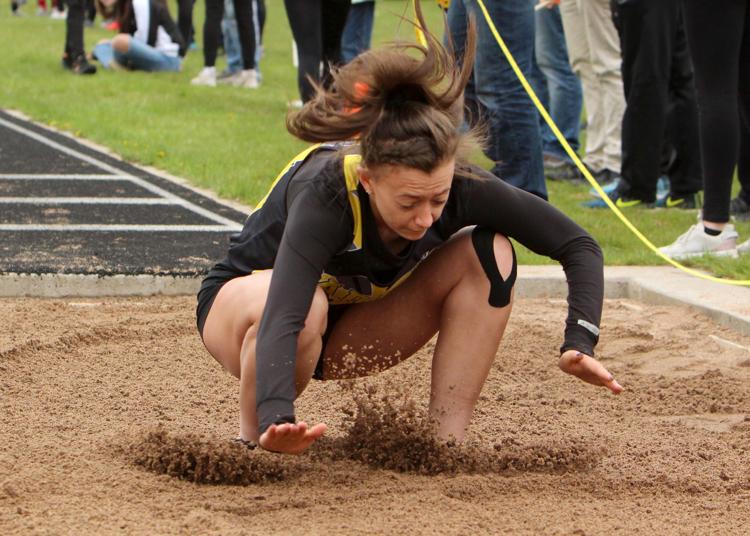 Division 3 track and field sectionals at Cameron 5-23-19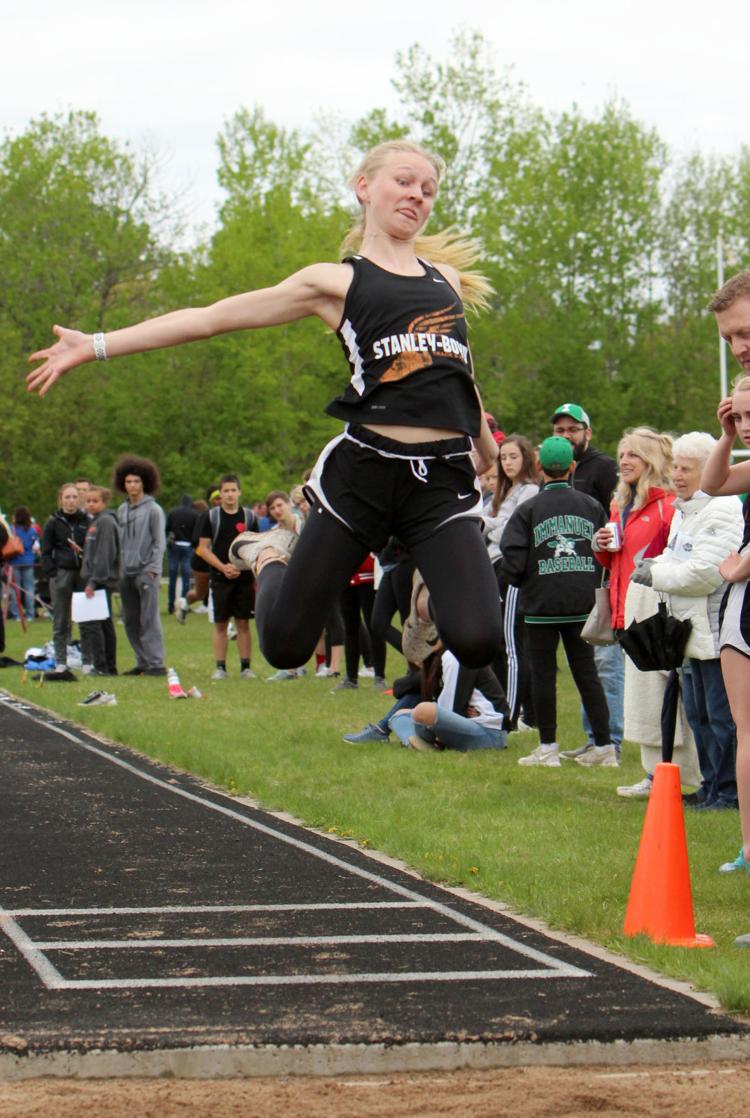 Division 3 track and field sectionals at Cameron 5-23-19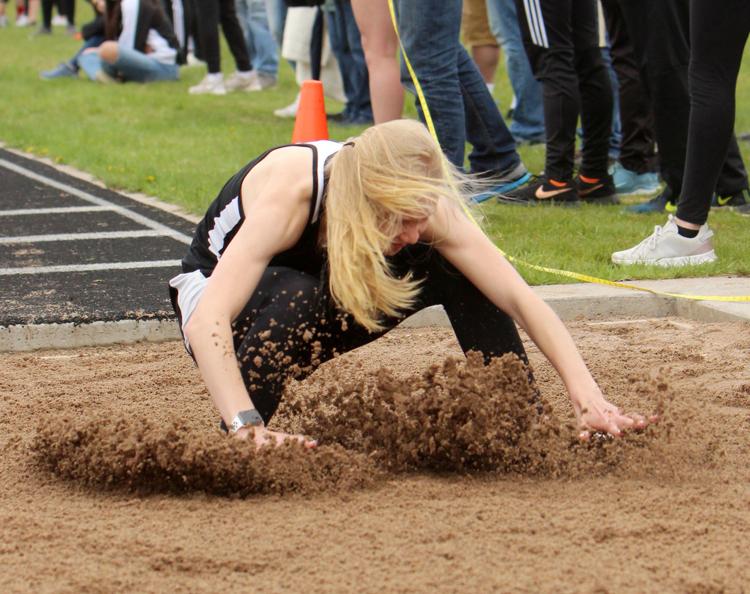 Division 3 track and field sectionals at Cameron 5-23-19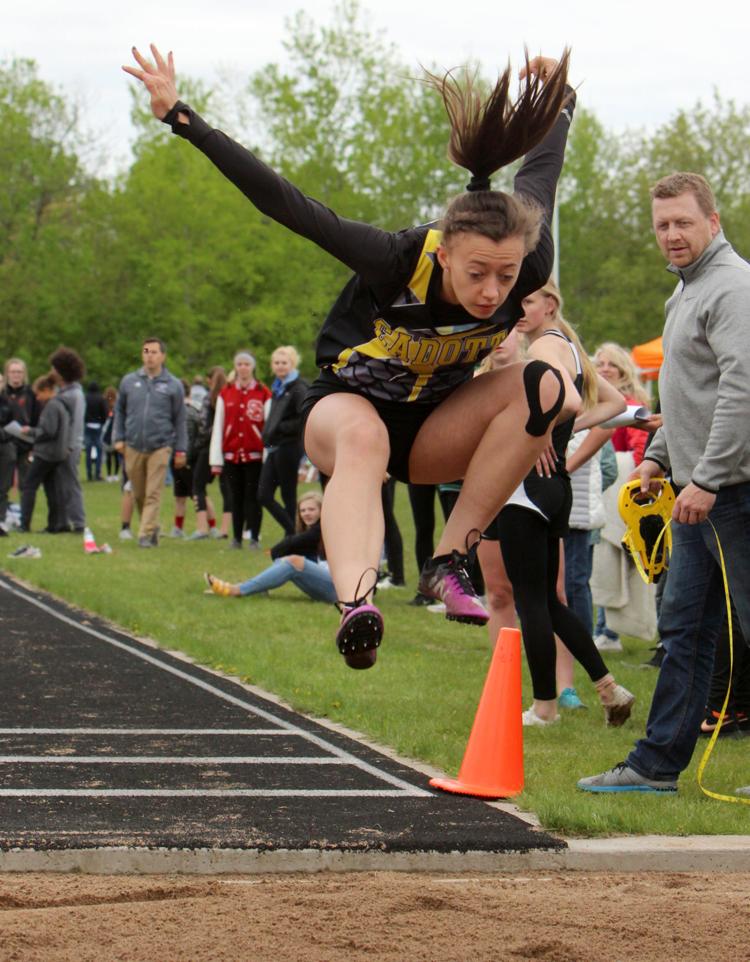 Division 3 track and field sectionals at Cameron 5-23-19
Division 3 track and field sectionals at Cameron 5-23-19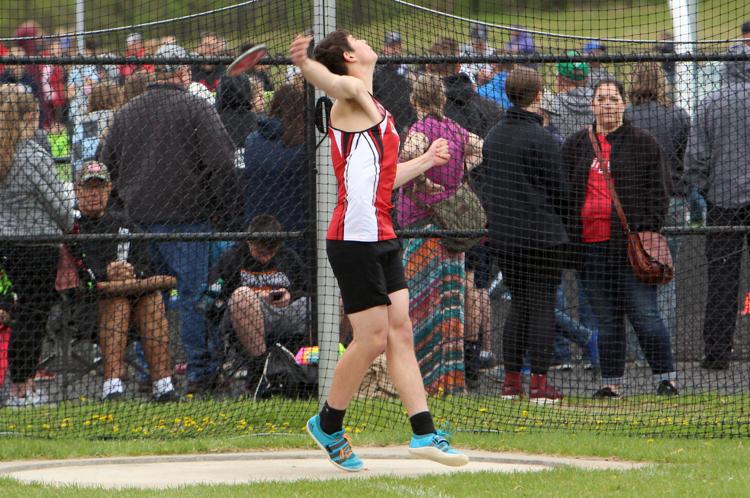 Division 3 track and field sectionals at Cameron 5-23-19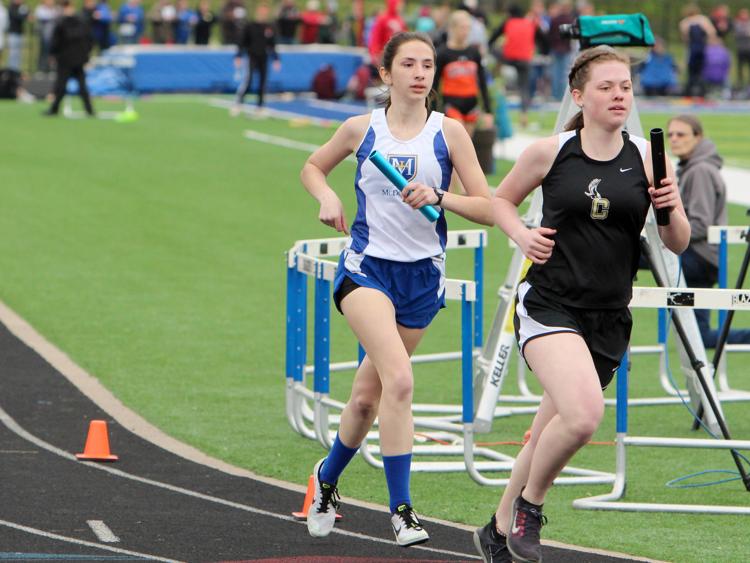 Division 3 track and field sectionals at Cameron 5-23-19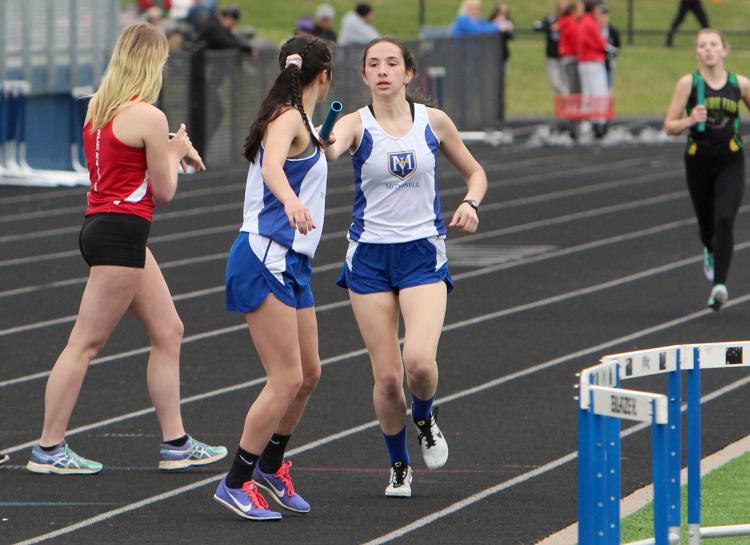 Division 3 track and field sectionals at Cameron 5-23-19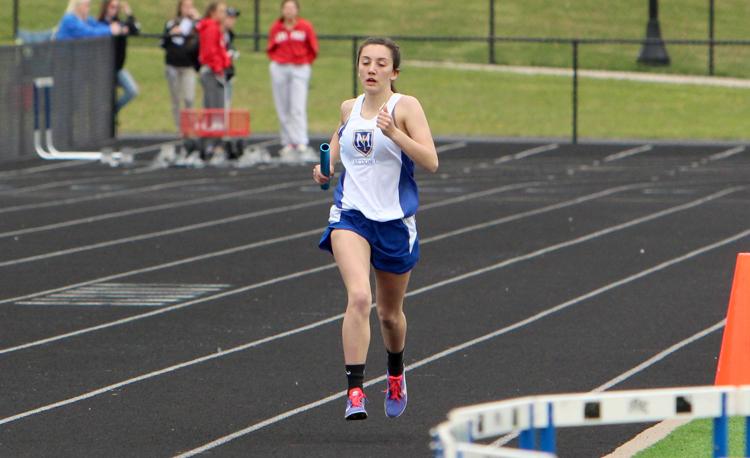 Division 3 track and field sectionals at Cameron 5-23-19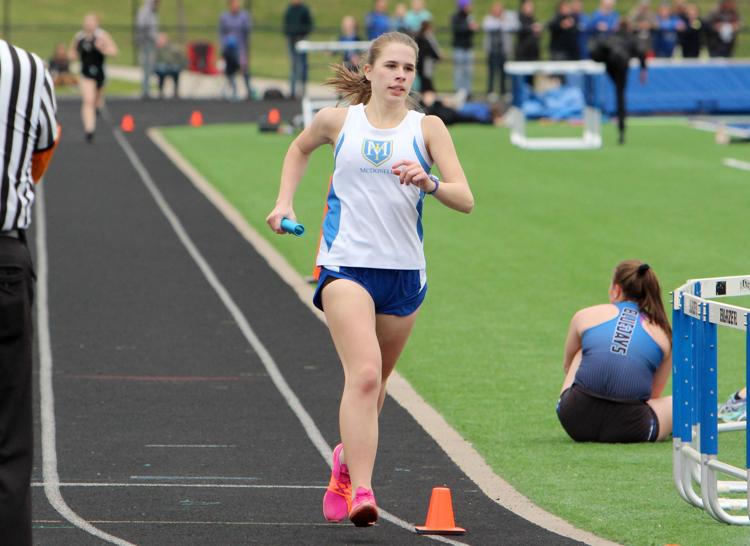 Division 3 track and field sectionals at Cameron 5-23-19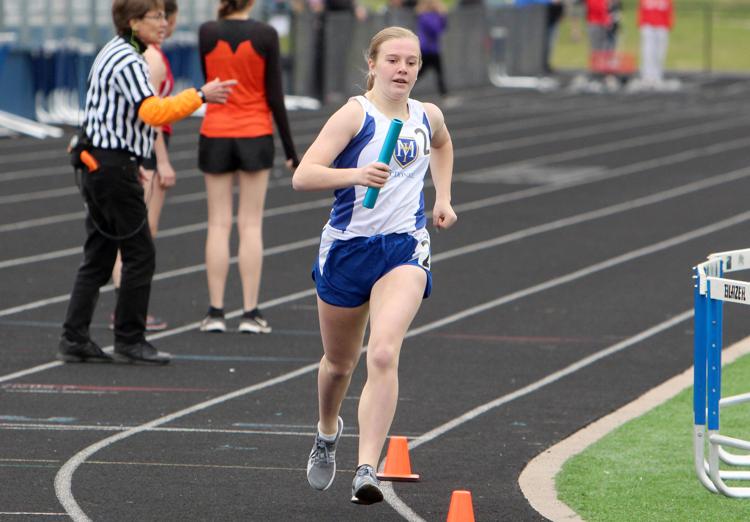 Division 3 track and field sectionals at Cameron 5-23-19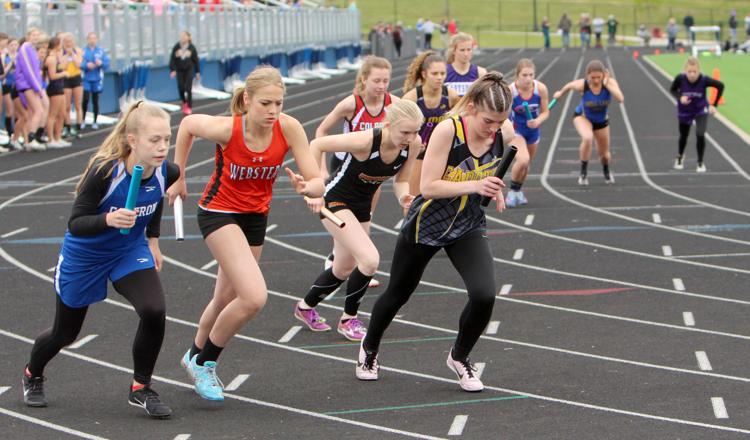 Division 3 track and field sectionals at Cameron 5-23-19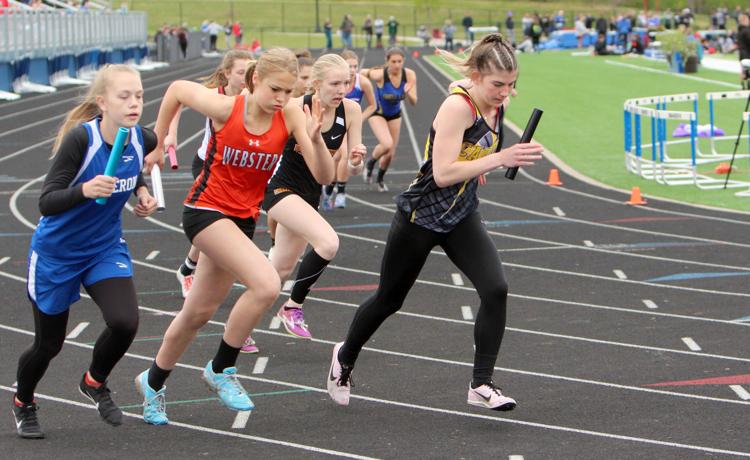 Division 3 track and field sectionals at Cameron 5-23-19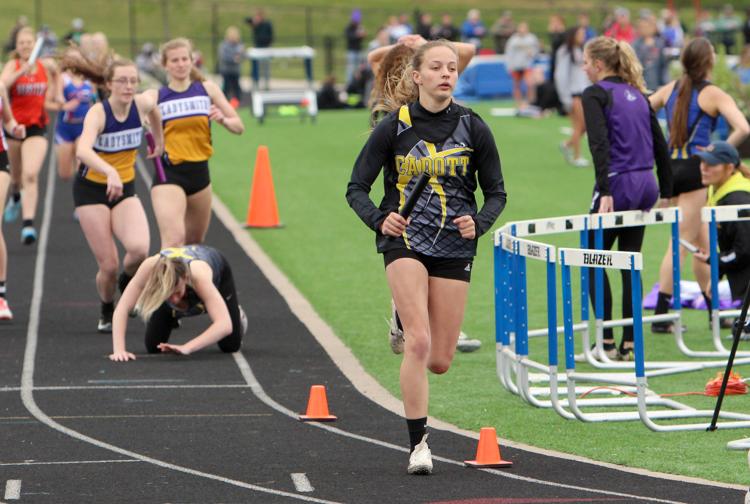 Division 3 track and field sectionals at Cameron 5-23-19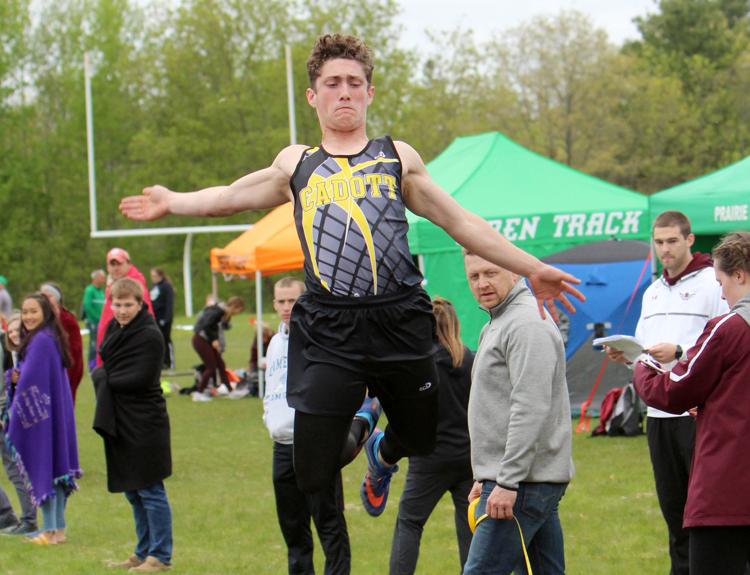 Division 3 track and field sectionals at Cameron 5-23-19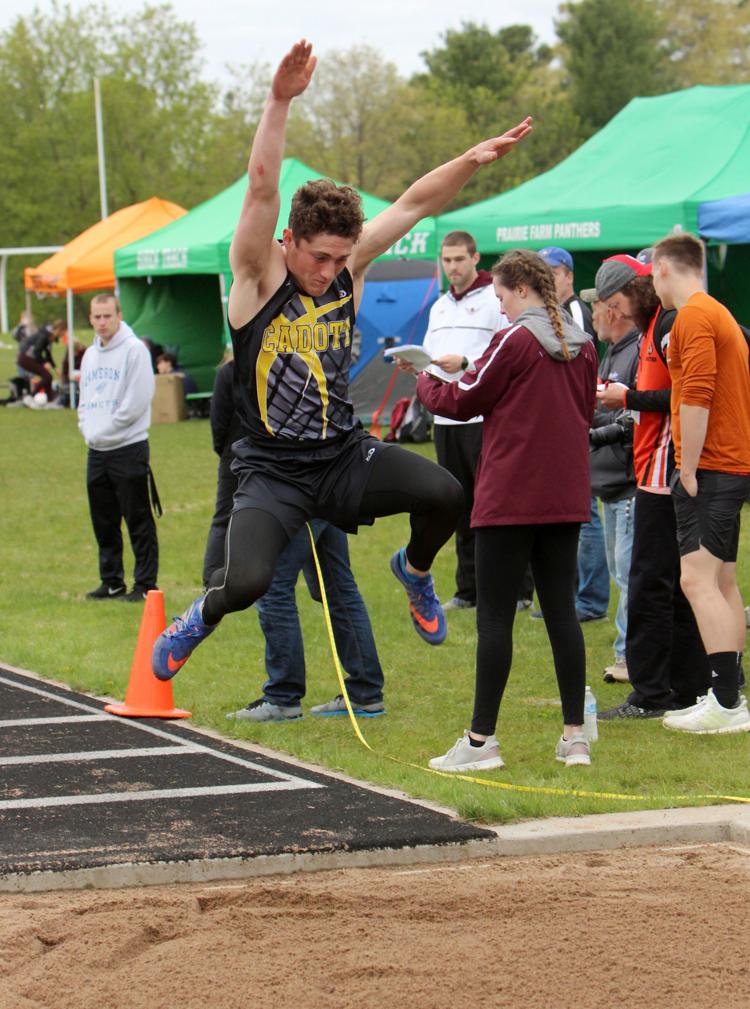 Division 3 track and field sectionals at Cameron 5-23-19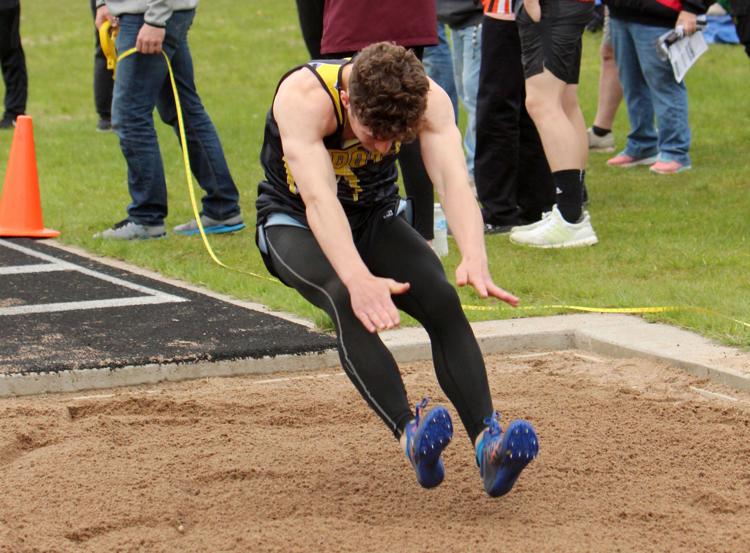 Division 3 track and field sectionals at Cameron 5-23-19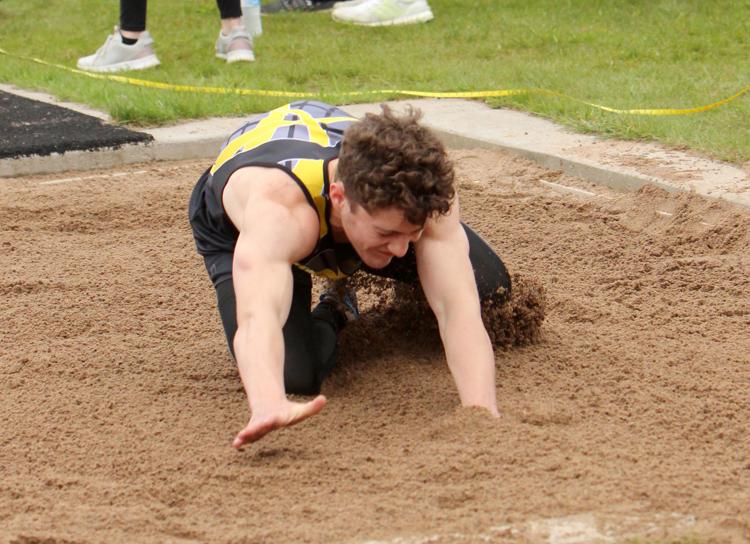 Division 3 track and field sectionals at Cameron 5-23-19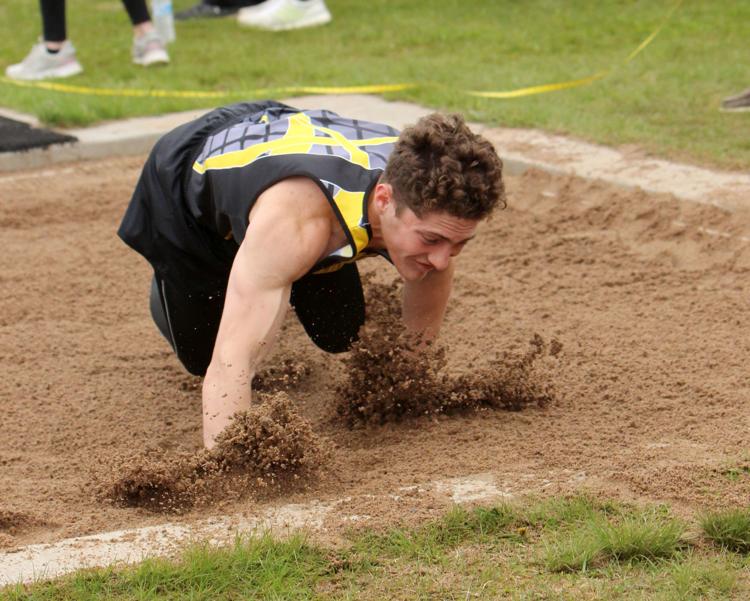 Division 3 track and field sectionals at Cameron 5-23-19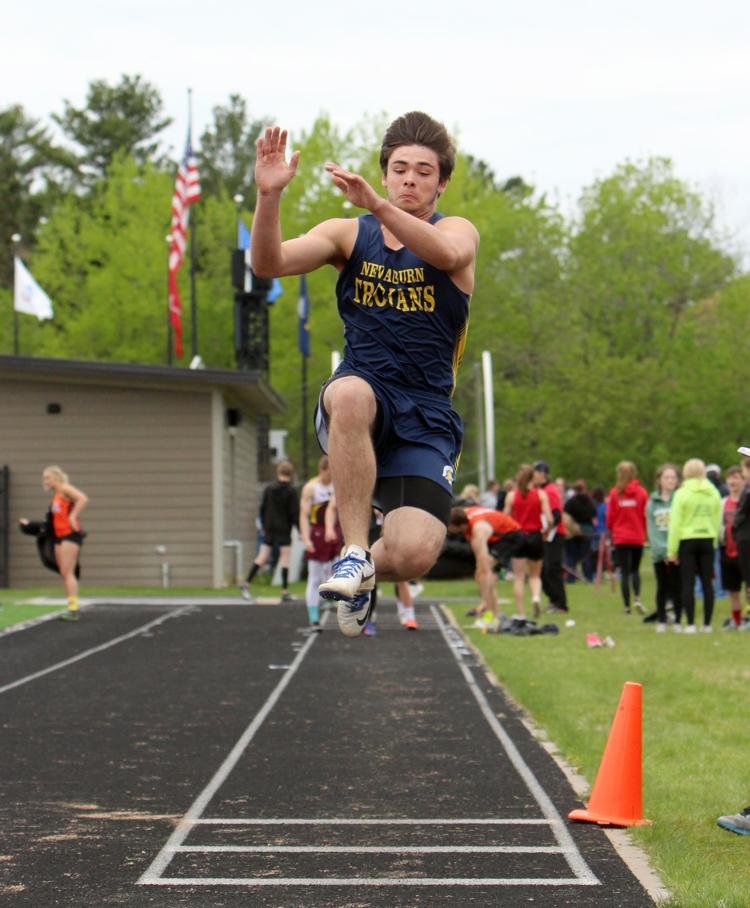 Division 3 track and field sectionals at Cameron 5-23-19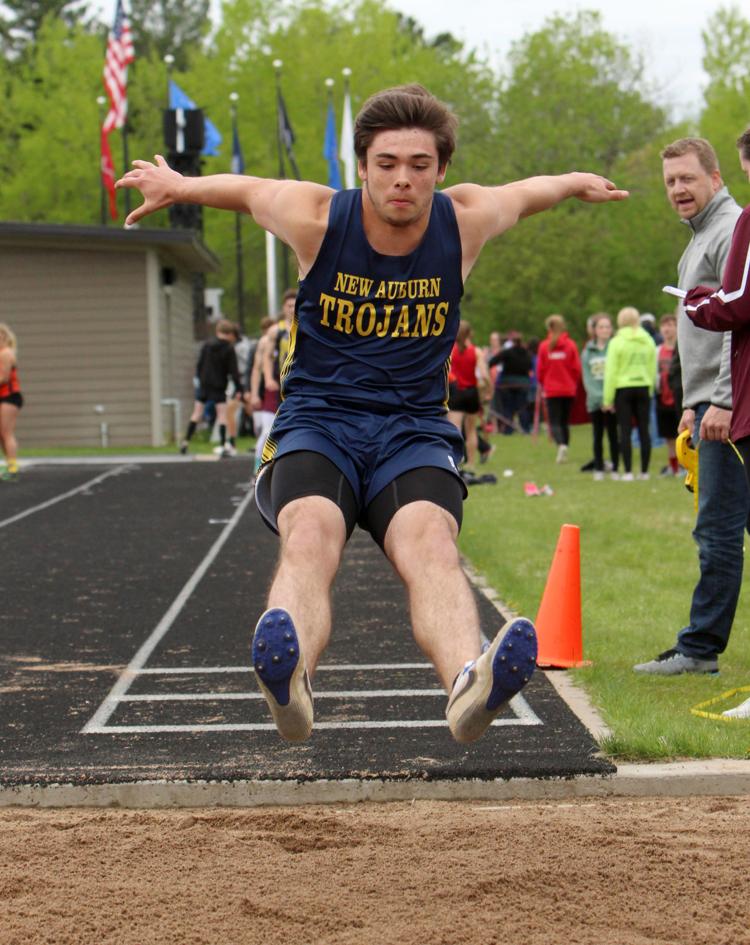 Division 3 track and field sectionals at Cameron 5-23-19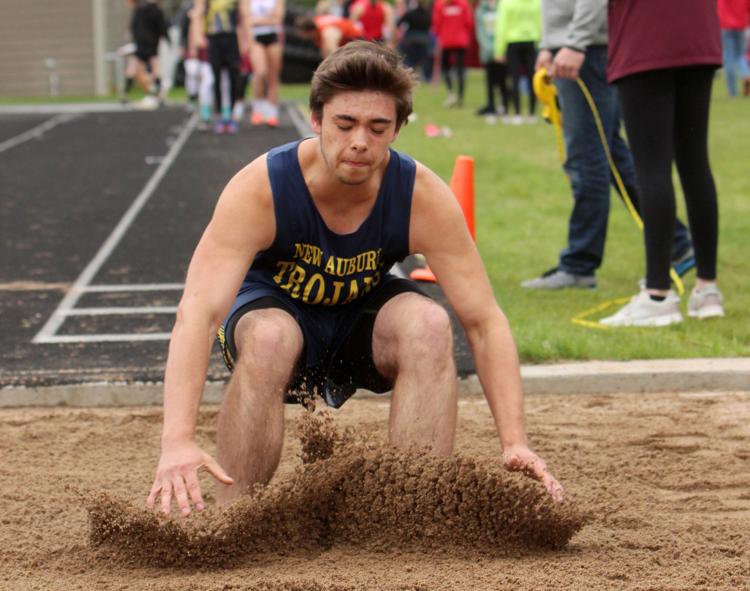 Division 3 track and field sectionals at Cameron 5-23-19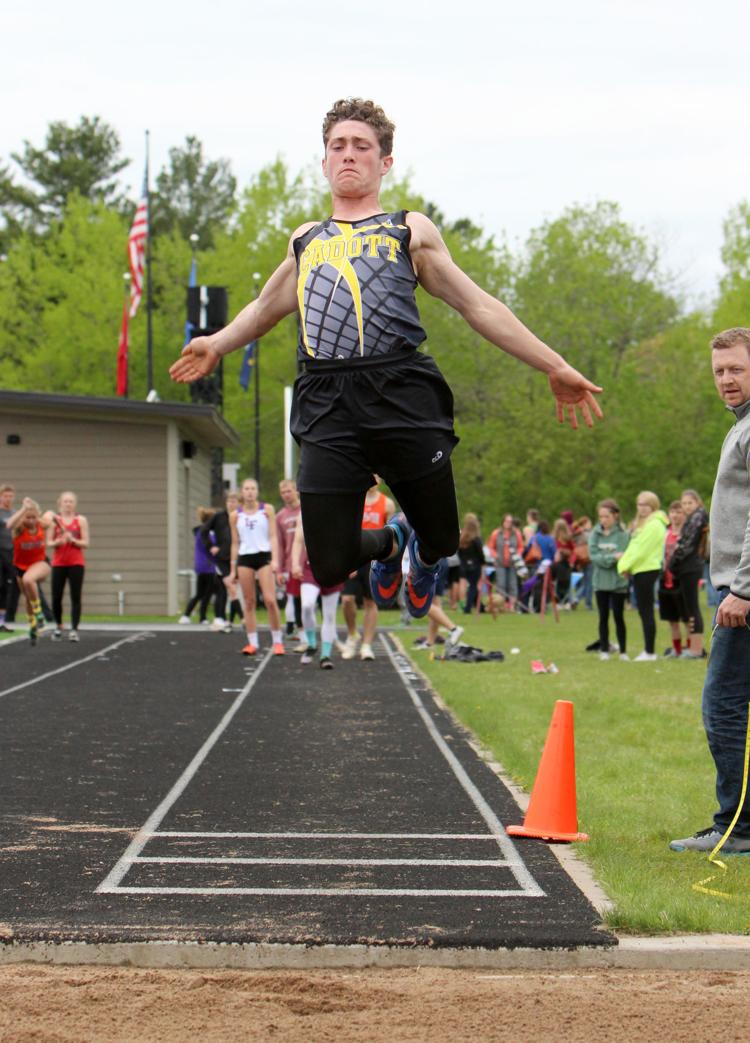 Division 3 track and field sectionals at Cameron 5-23-19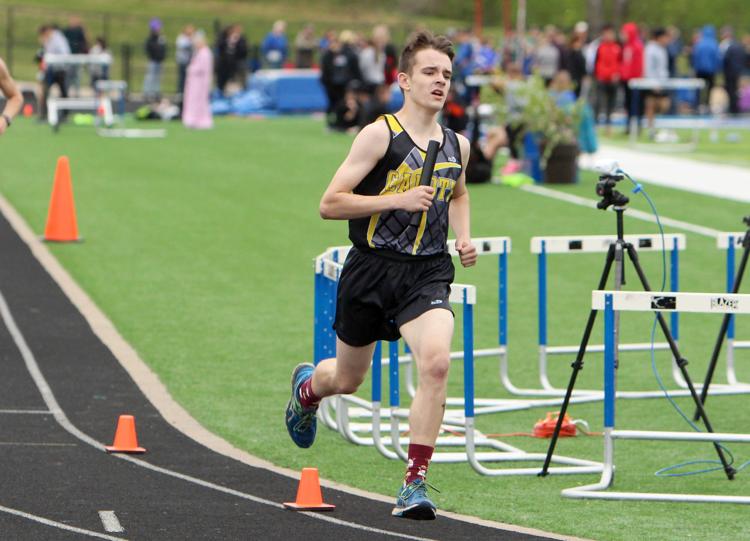 Division 3 track and field sectionals at Cameron 5-23-19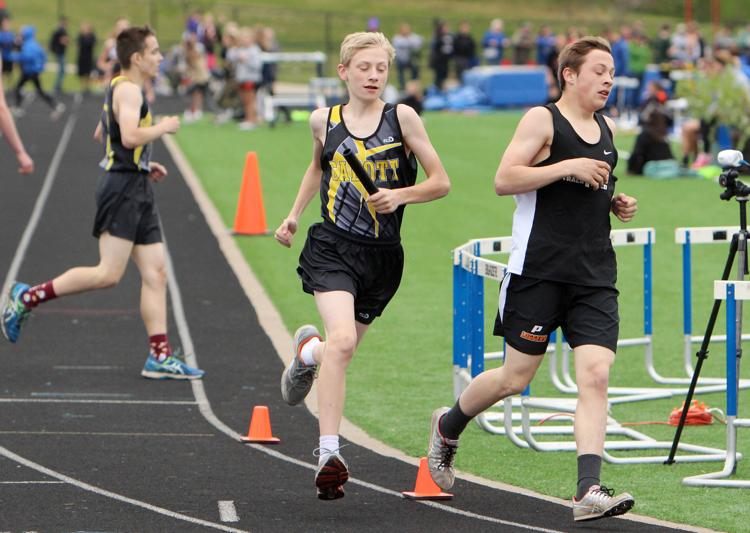 Division 3 track and field sectionals at Cameron 5-23-19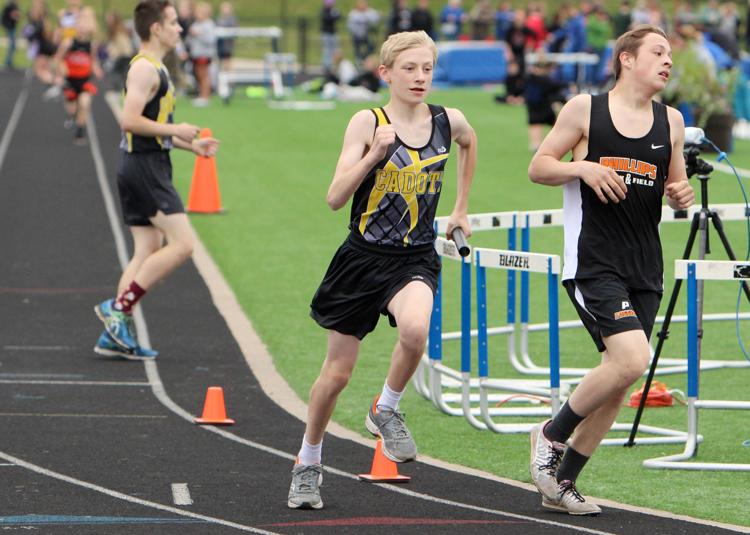 Division 3 track and field sectionals at Cameron 5-23-19
Division 3 track and field sectionals at Cameron 5-23-19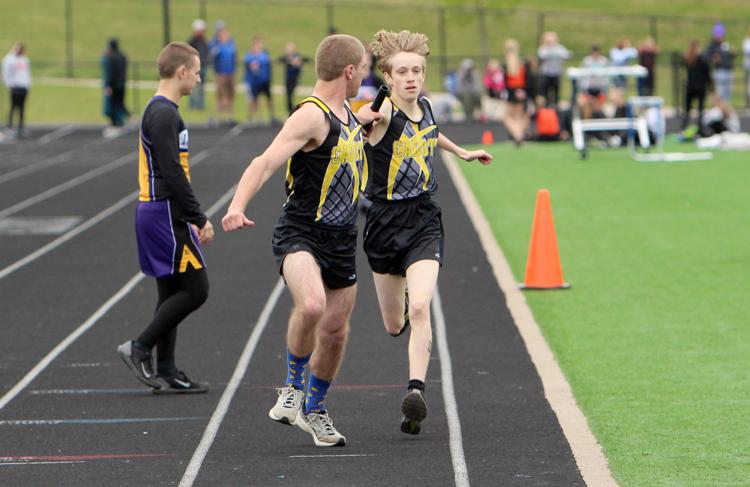 Division 3 track and field sectionals at Cameron 5-23-19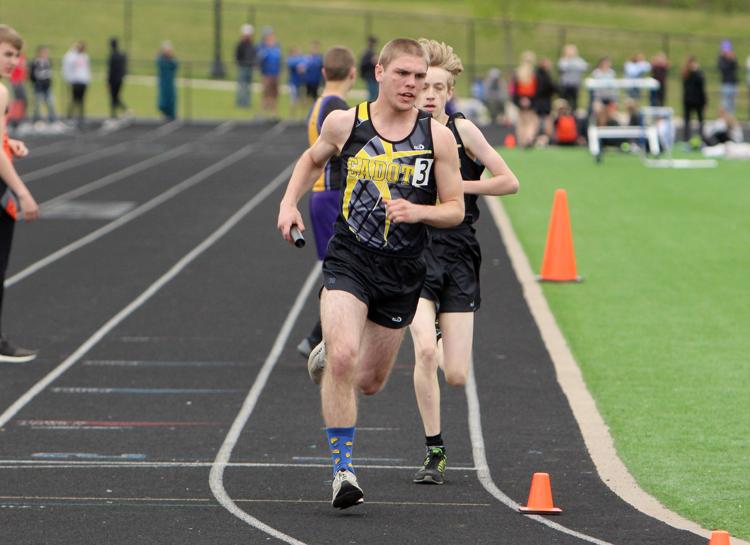 Division 3 track and field sectionals at Cameron 5-23-19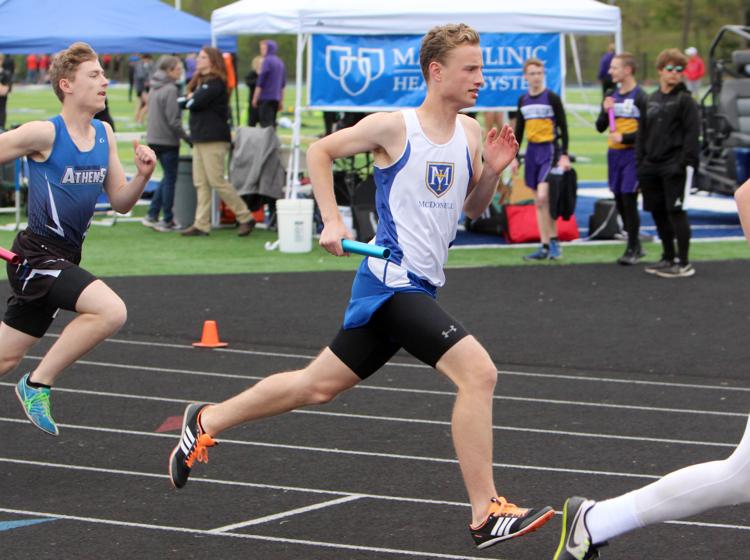 Division 3 track and field sectionals at Cameron 5-23-19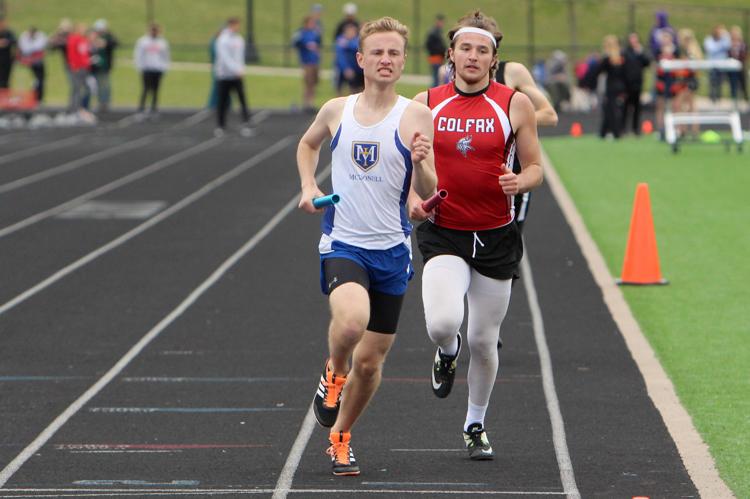 Division 3 track and field sectionals at Cameron 5-23-19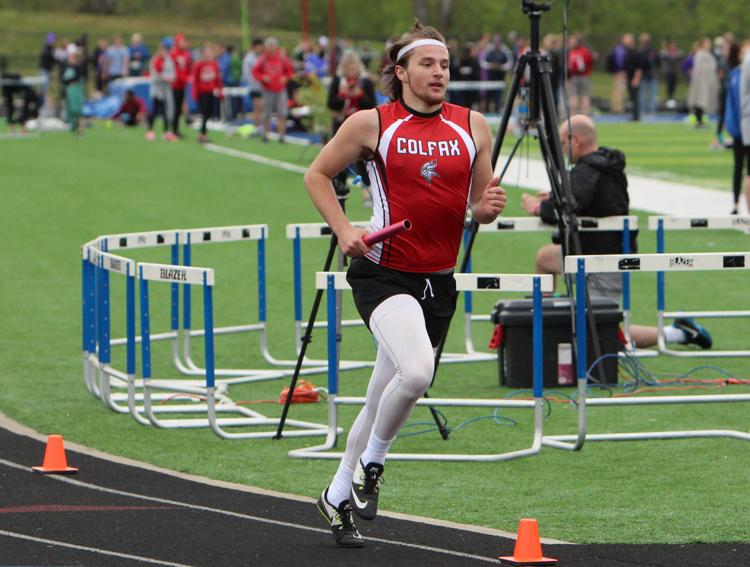 Division 3 track and field sectionals at Cameron 5-23-19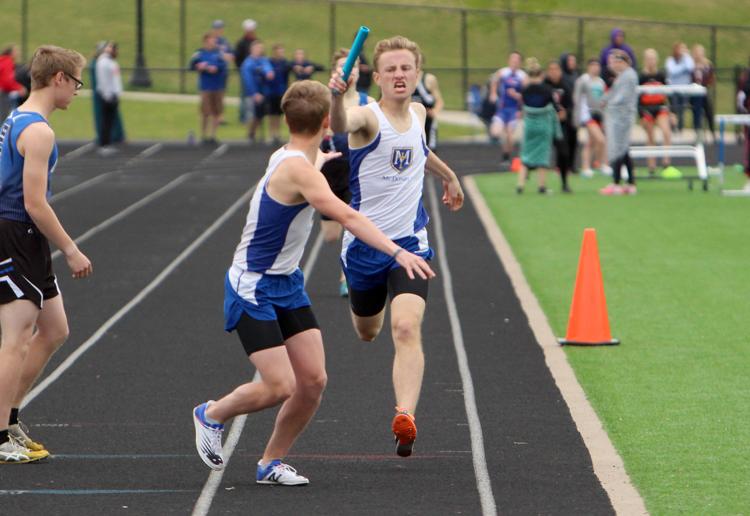 Division 3 track and field sectionals at Cameron 5-23-19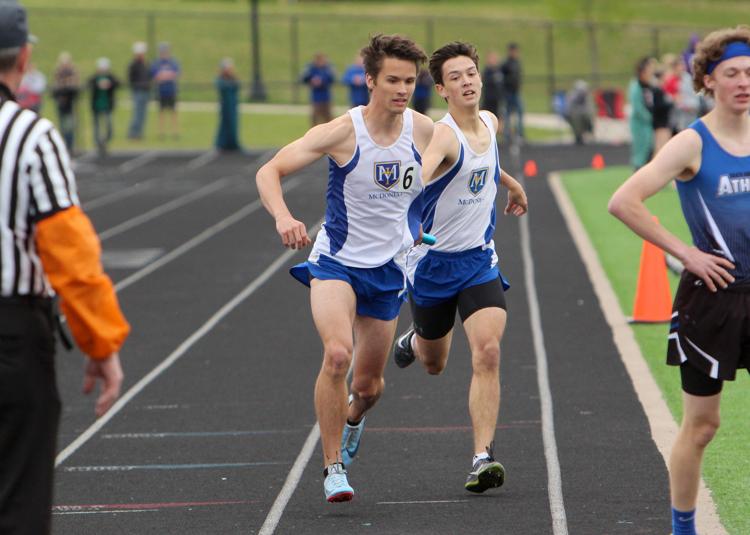 Division 3 track and field sectionals at Cameron 5-23-19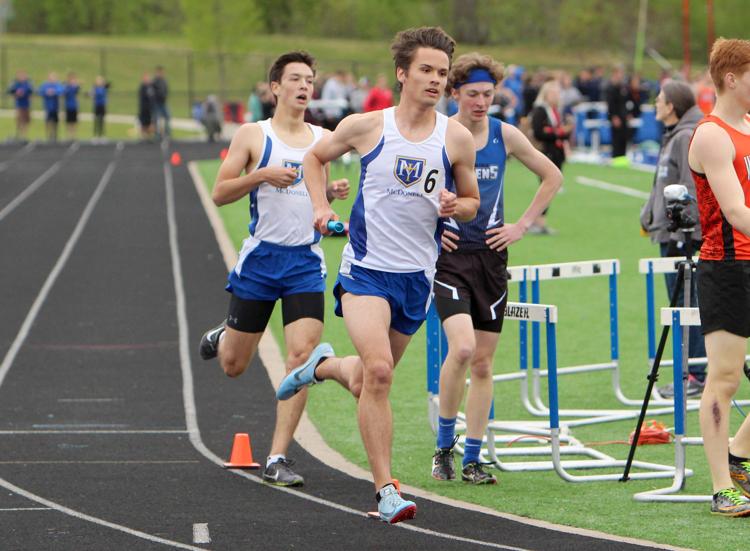 Division 3 track and field sectionals at Cameron 5-23-19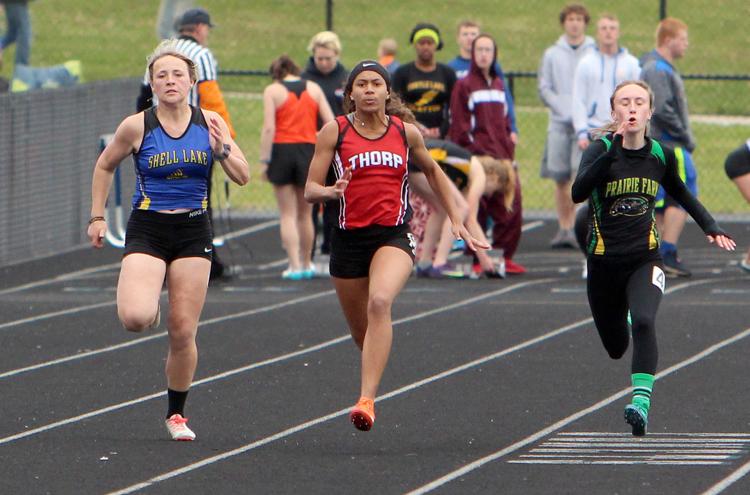 Division 3 track and field sectionals at Cameron 5-23-19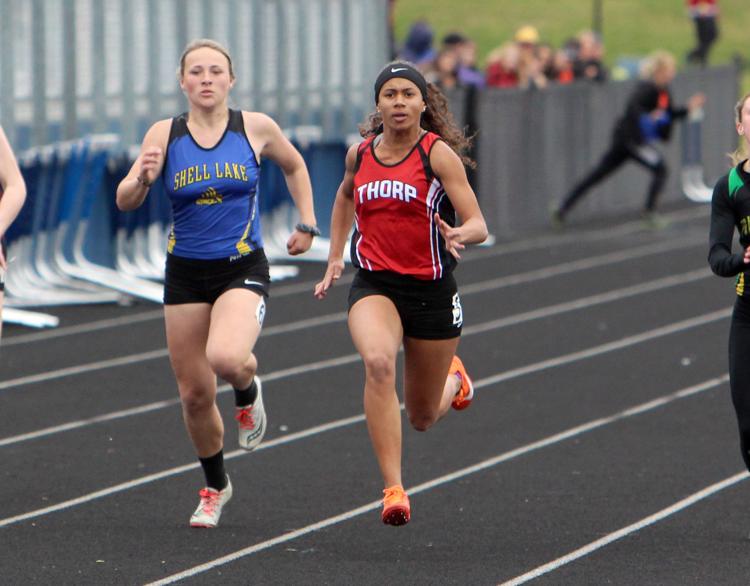 Division 3 track and field sectionals at Cameron 5-23-19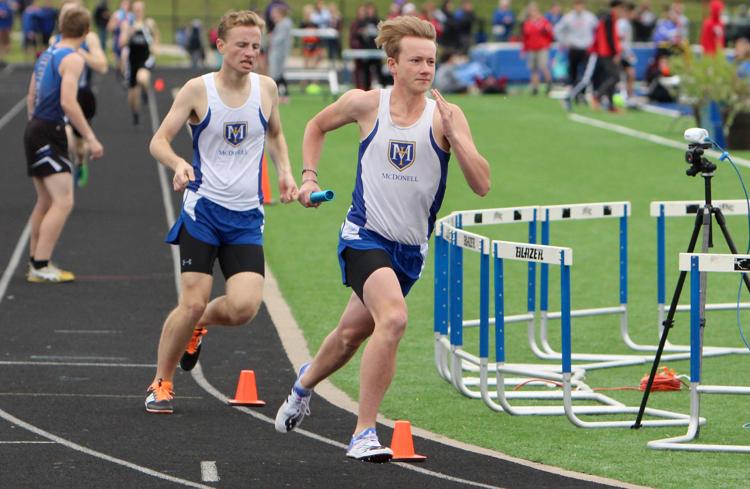 Division 3 track and field sectionals at Cameron 5-23-19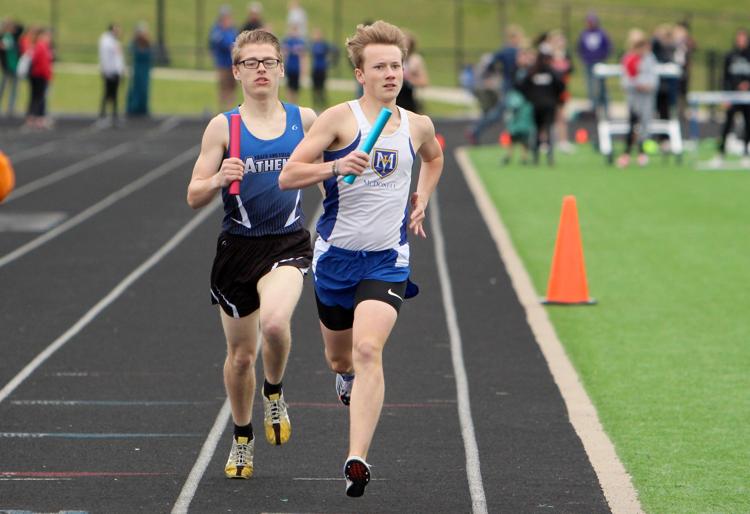 Division 3 track and field sectionals at Cameron 5-23-19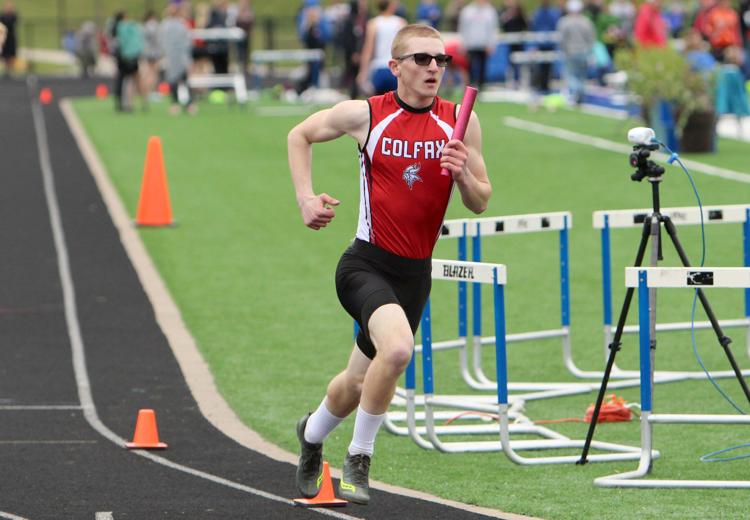 Division 3 track and field sectionals at Cameron 5-23-19
Division 3 track and field sectionals at Cameron 5-23-19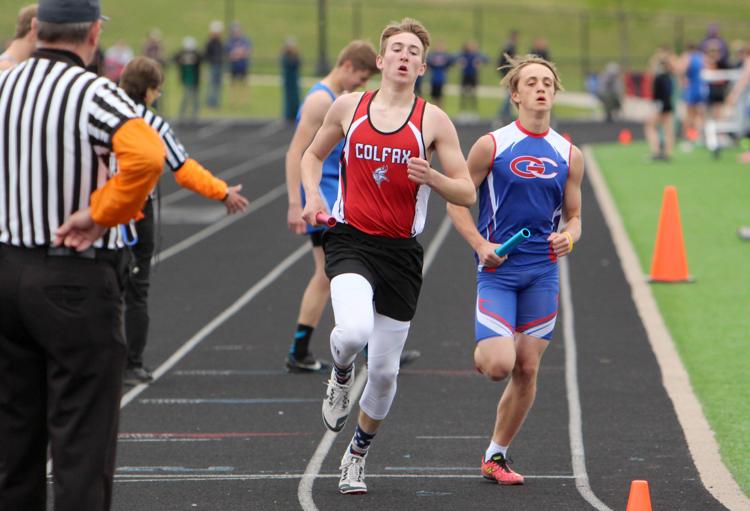 Division 3 track and field sectionals at Cameron 5-23-19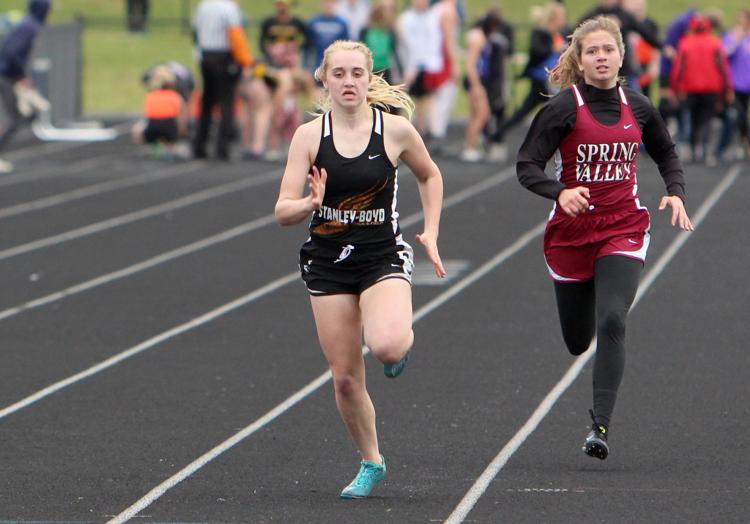 Division 3 track and field sectionals at Cameron 5-23-19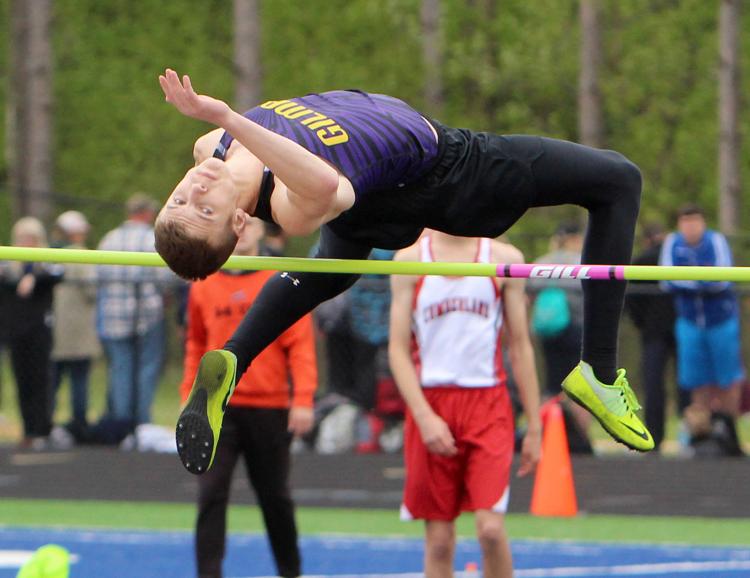 Division 3 track and field sectionals at Cameron 5-23-19
Division 3 track and field sectionals at Cameron 5-23-19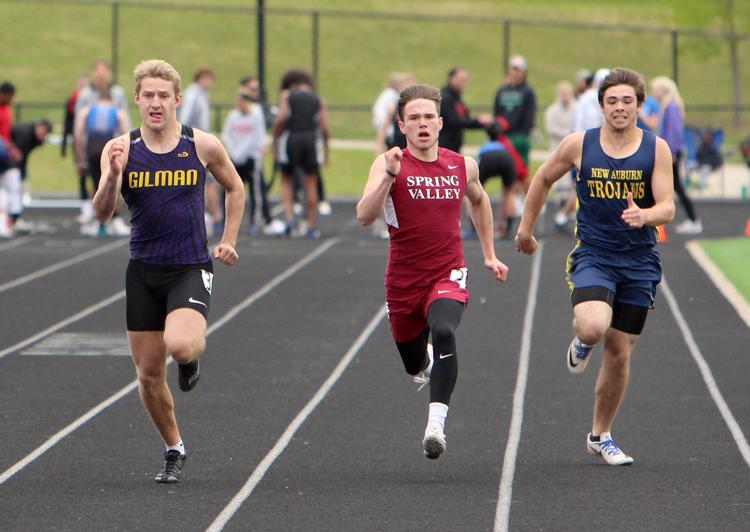 Division 3 track and field sectionals at Cameron 5-23-19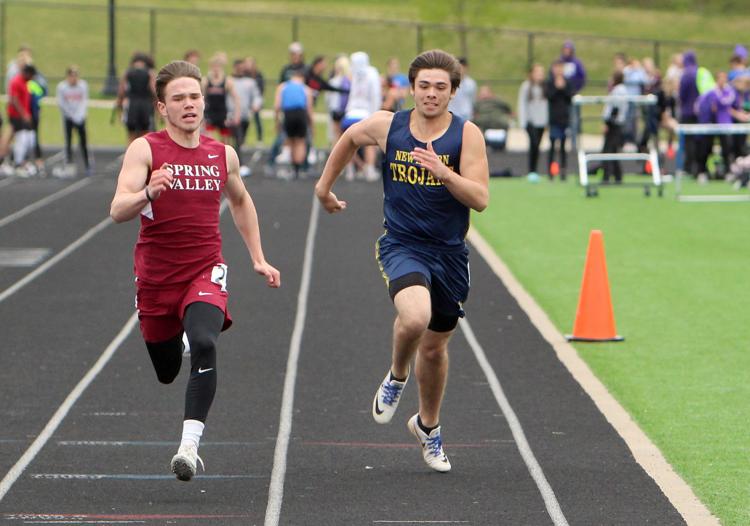 Division 3 track and field sectionals at Cameron 5-23-19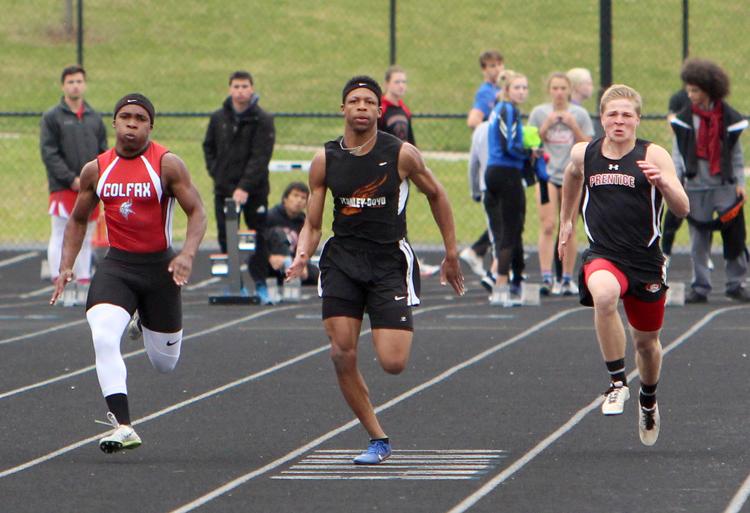 Division 3 track and field sectionals at Cameron 5-23-19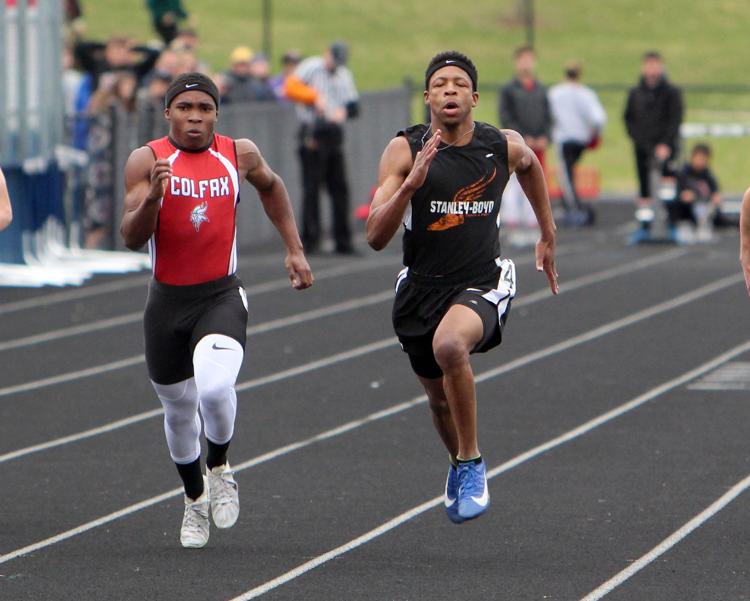 Division 3 track and field sectionals at Cameron 5-23-19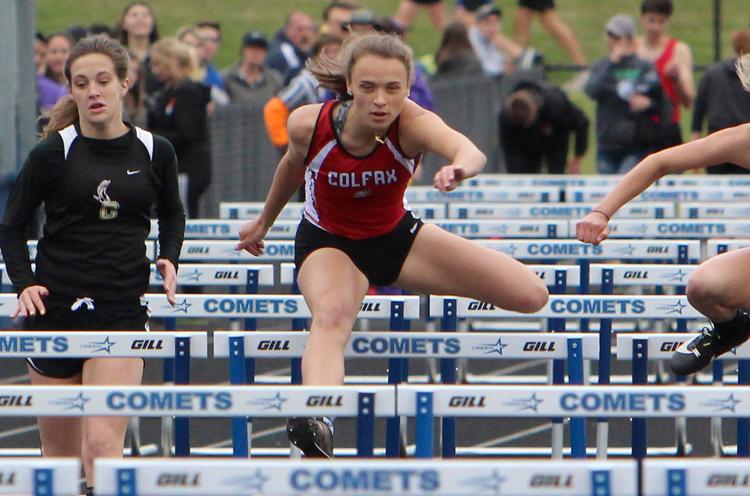 Division 3 track and field sectionals at Cameron 5-23-19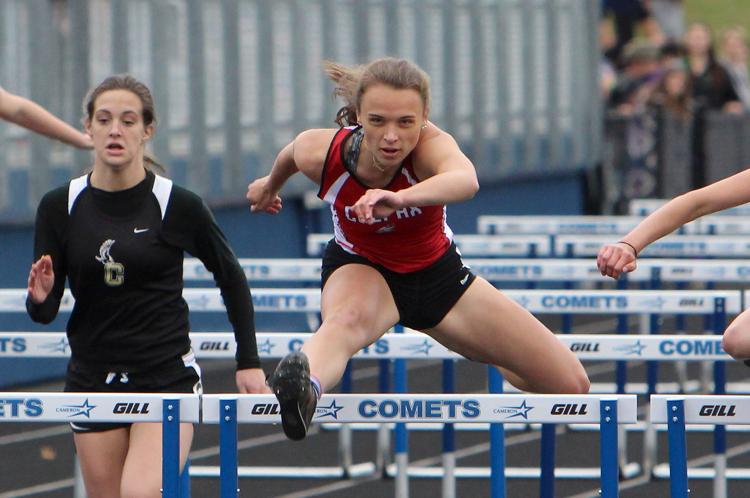 Division 3 track and field sectionals at Cameron 5-23-19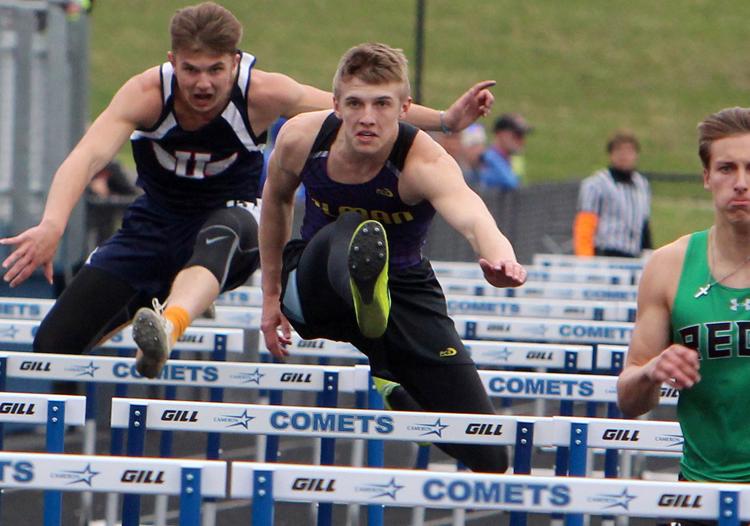 Division 3 track and field sectionals at Cameron 5-23-19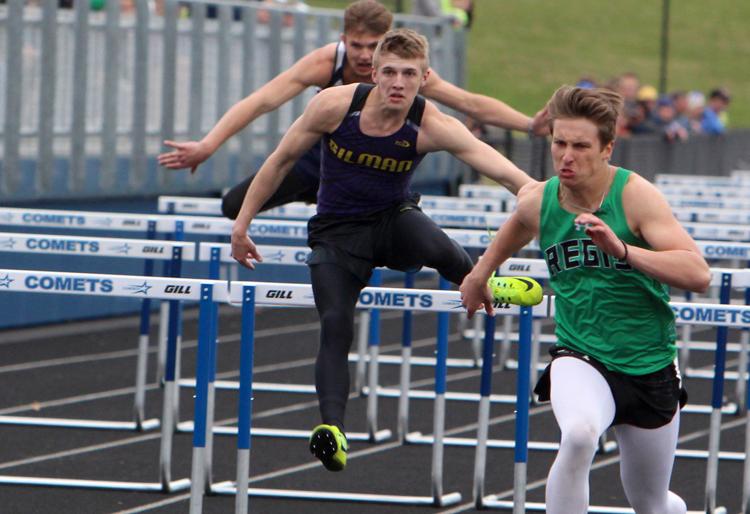 Division 3 track and field sectionals at Cameron 5-23-19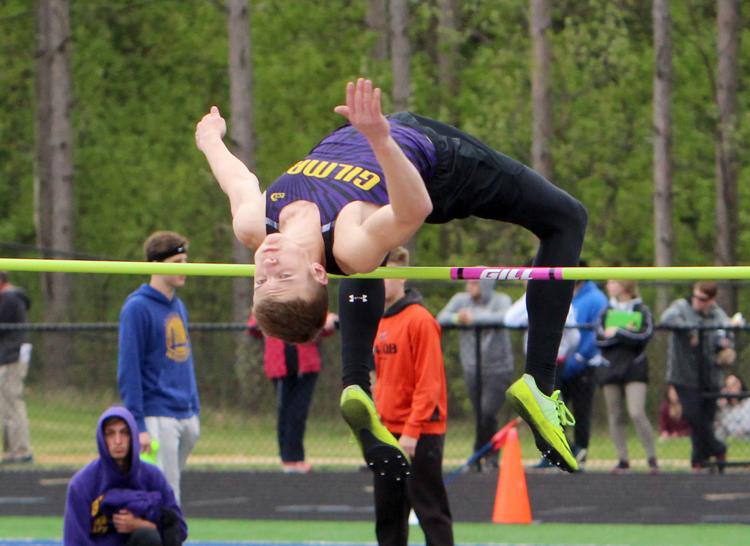 Division 3 track and field sectionals at Cameron 5-23-19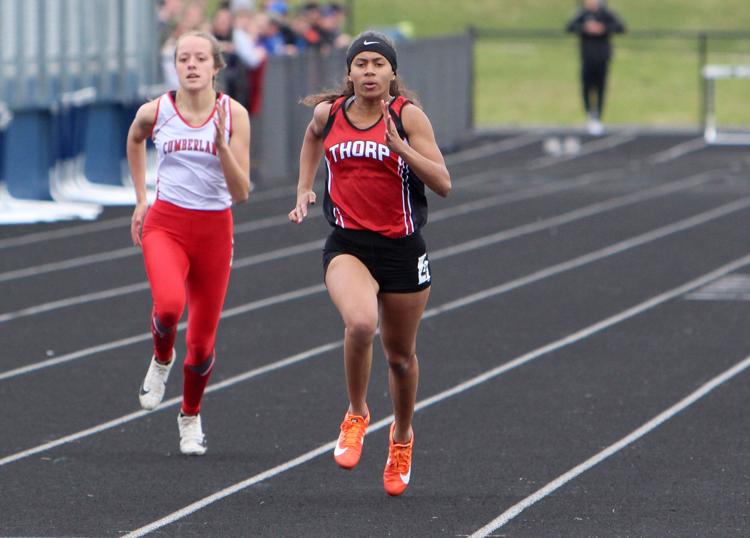 Division 3 track and field sectionals at Cameron 5-23-19
Division 3 track and field sectionals at Cameron 5-23-19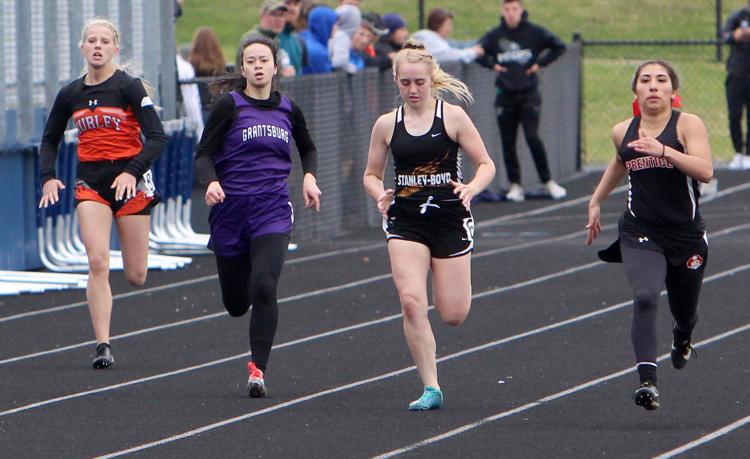 Division 3 track and field sectionals at Cameron 5-23-19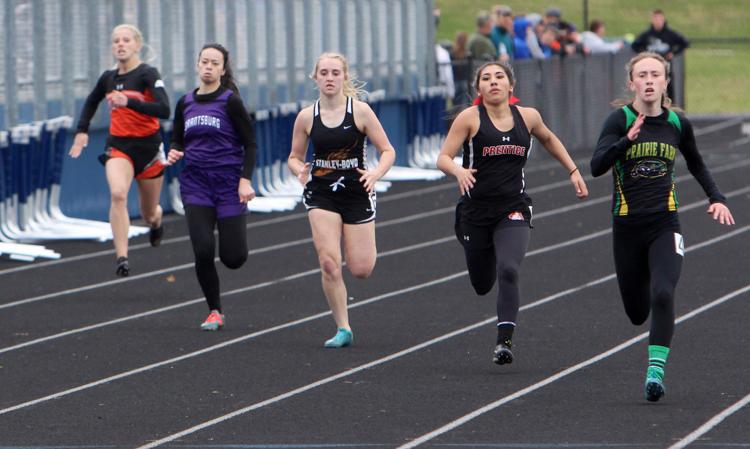 Division 3 track and field sectionals at Cameron 5-23-19
Division 3 track and field sectionals at Cameron 5-23-19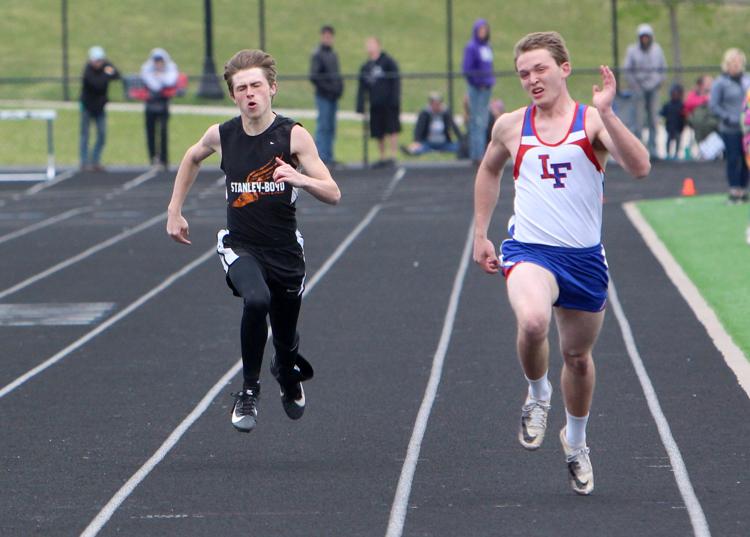 Division 3 track and field sectionals at Cameron 5-23-19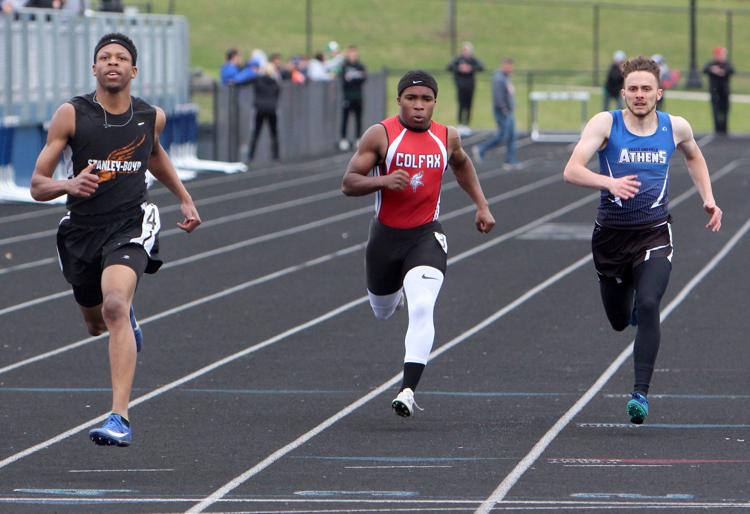 Division 3 track and field sectionals at Cameron 5-23-19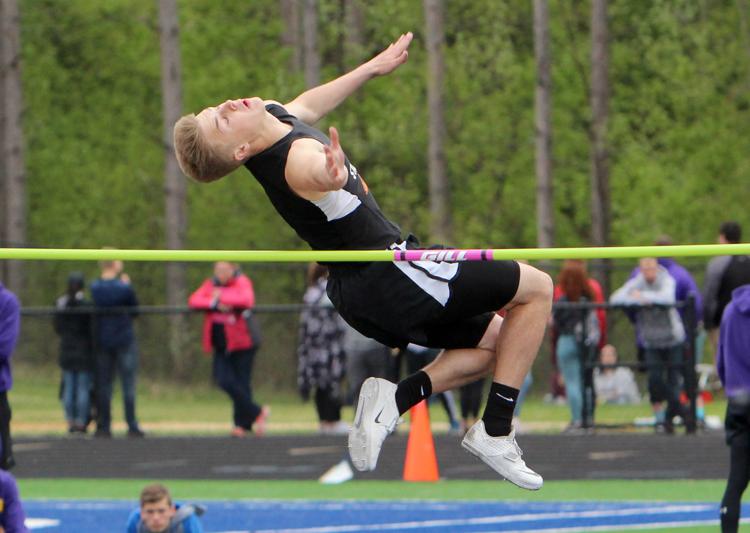 Division 3 track and field sectionals at Cameron 5-23-19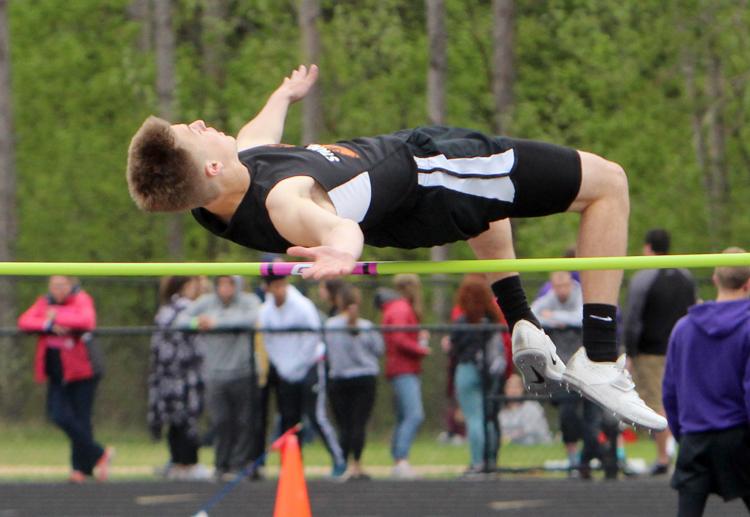 Division 3 track and field sectionals at Cameron 5-23-19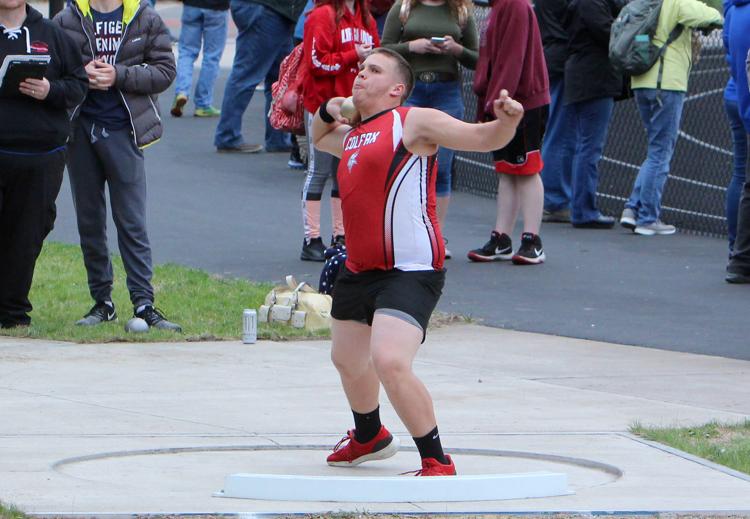 Division 3 track and field sectionals at Cameron 5-23-19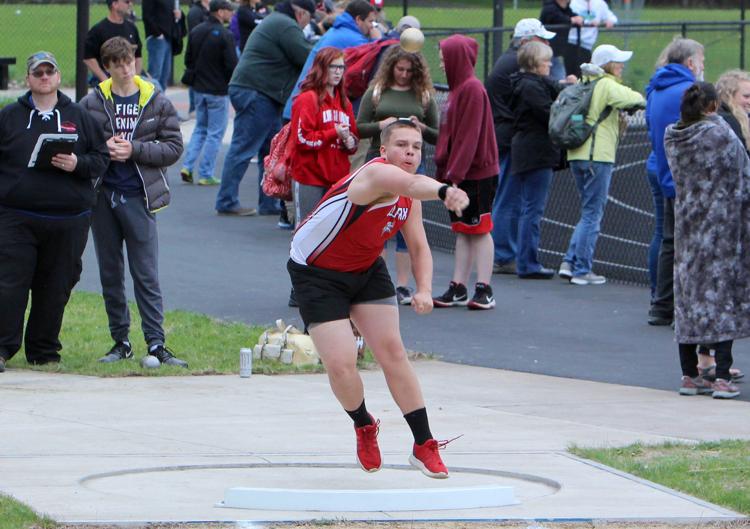 Division 3 track and field sectionals at Cameron 5-23-19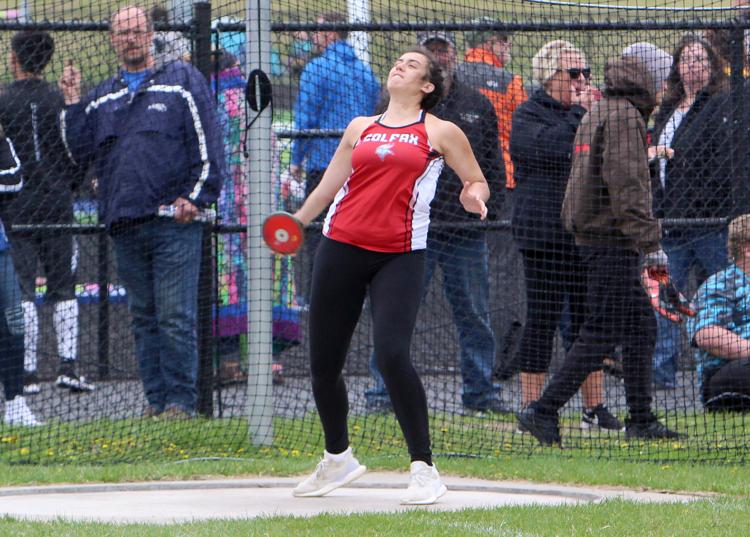 Division 3 track and field sectionals at Cameron 5-23-19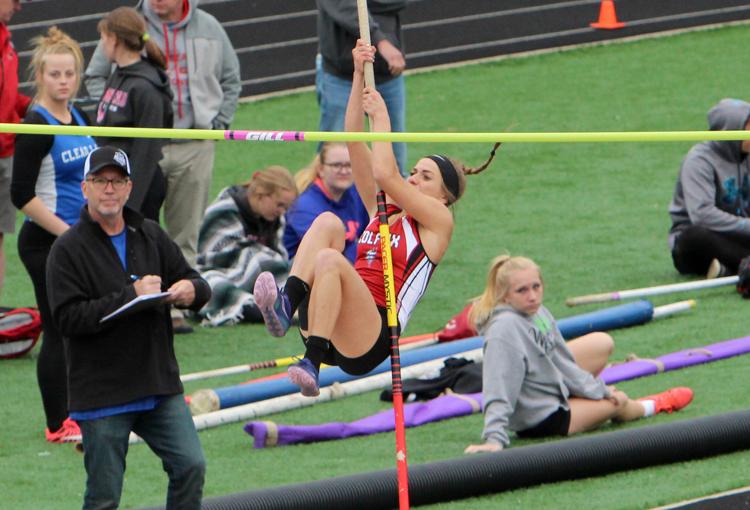 Division 3 track and field sectionals at Cameron 5-23-19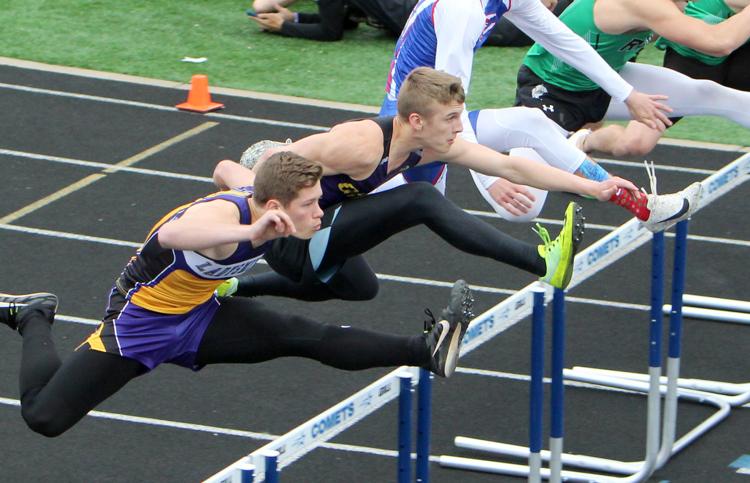 Division 3 track and field sectionals at Cameron 5-23-19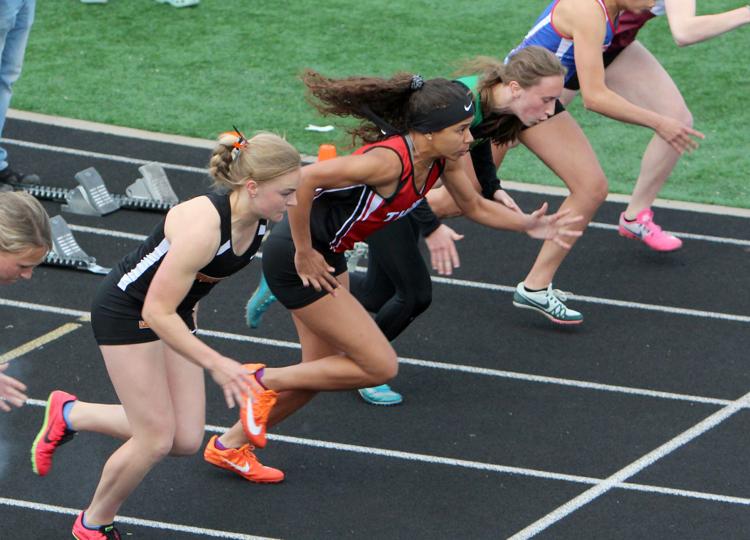 Division 3 track and field sectionals at Cameron 5-23-19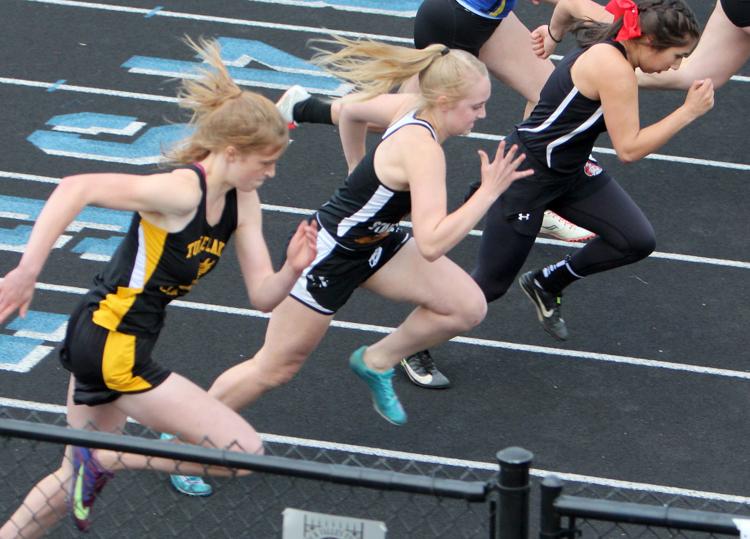 Division 3 track and field sectionals at Cameron 5-23-19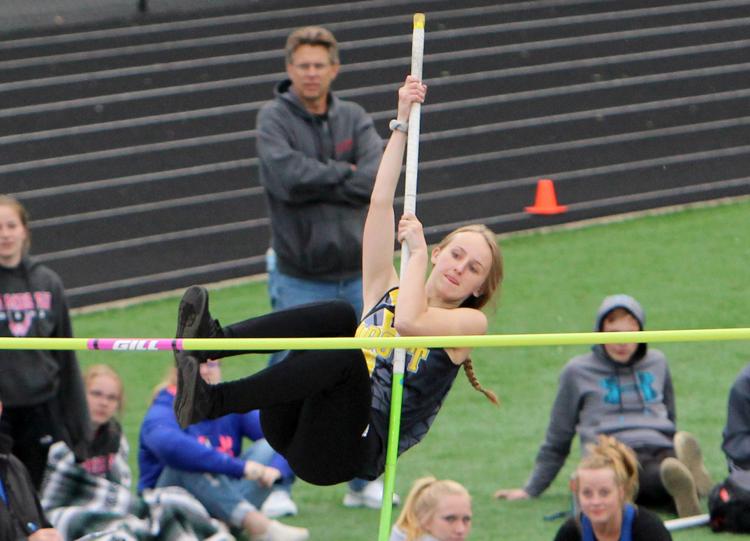 Division 3 track and field sectionals at Cameron 5-23-19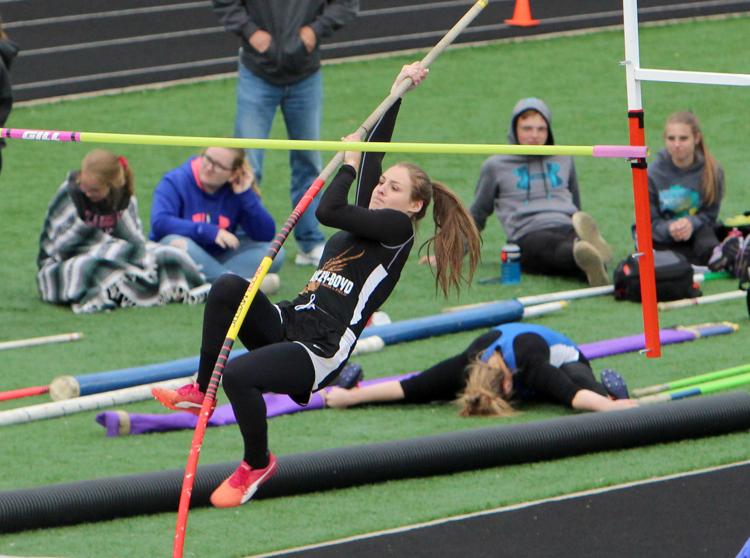 Division 3 track and field sectionals at Cameron 5-23-19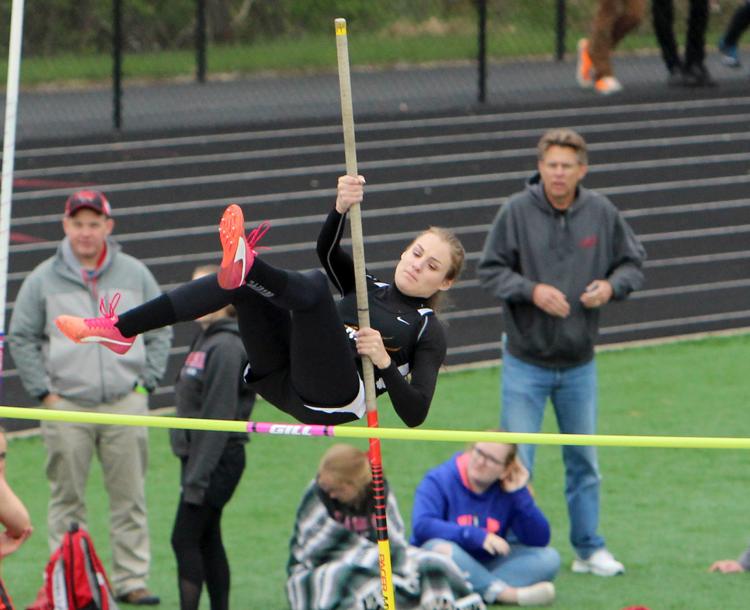 Division 3 track and field sectionals at Cameron 5-23-19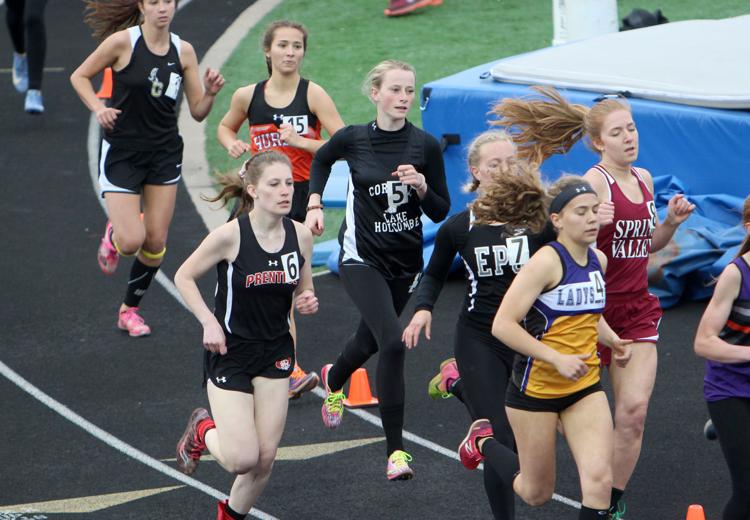 Division 3 track and field sectionals at Cameron 5-23-19
Division 3 track and field sectionals at Cameron 5-23-19
Division 3 track and field sectionals at Cameron 5-23-19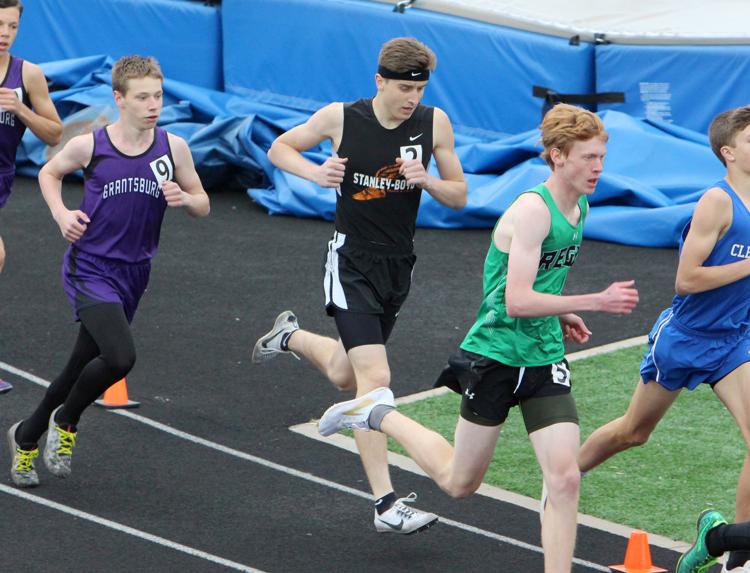 Division 3 track and field sectionals at Cameron 5-23-19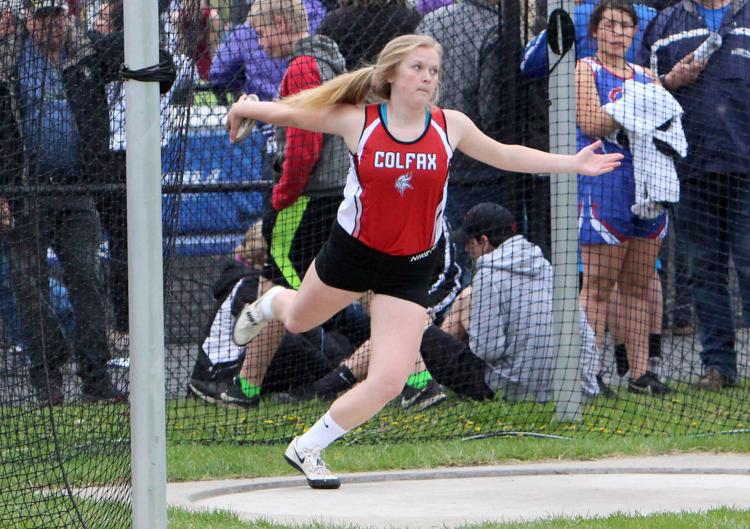 Division 3 track and field sectionals at Cameron 5-23-19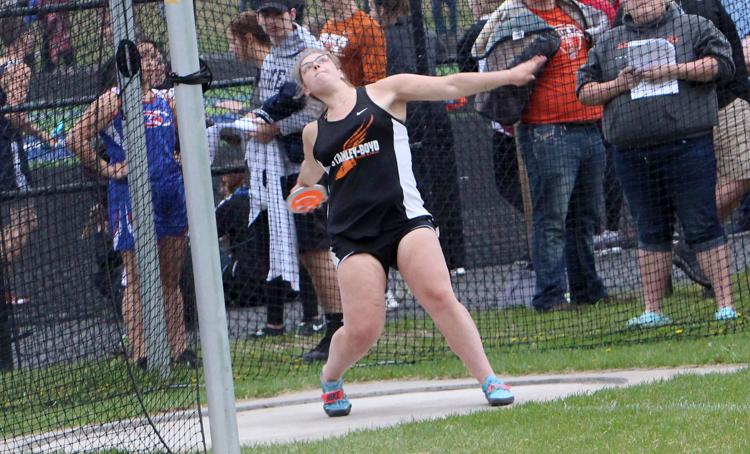 Division 3 track and field sectionals at Cameron 5-23-19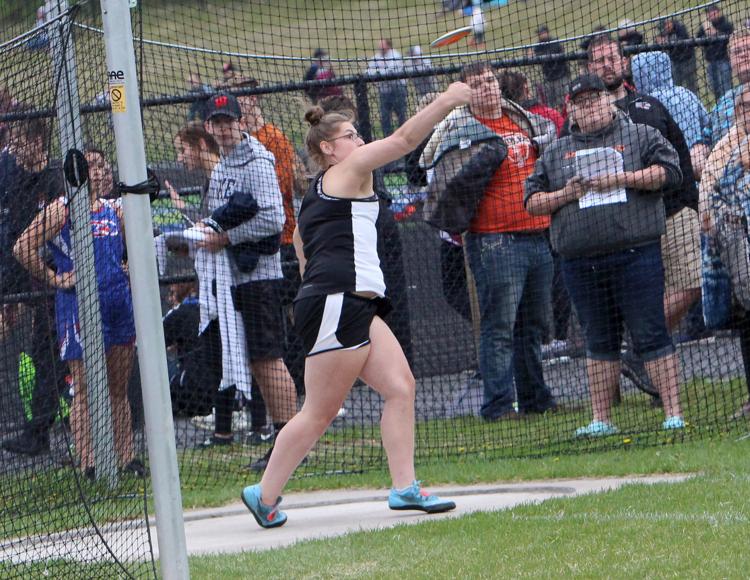 Division 3 track and field sectionals at Cameron 5-23-19