EAU CLAIRE — Elk Mound's Galen Young scored a victory in the pole vault on Tuesday afternoon at the McDonell Indoor Invitational hosted at McPhee Center on the campus of UW-Eau Claire.
Young had the top height at 12-feet, 3-inches, well in front of Bruce's Bryce Gudis-Steffen in second place at 9-6. Overall the Mounders had three of the top-seven vaulters as Jacob Miller and Luke Hanson finished sixth and seventh, respectively.
Hanson earned a second-place finish in the long jump while Young was also third in the 55-meter run.
Spencer Wolf was fourth in the triple jump and the boys 800 relay was also fourth. Gabe Moschkau was fifth in the 400 for the Mounders, who were sixth in the boys team standings with 43 points. Ladysmith won the boys team championship with 117 points while Cameron (91) edged Ladysmith (88.5) and Eau Claire Regis (88) for the top spot in the girls standings.
Elk Mound returns to action on Saturday morning at the Northern Badger Small Schools invite hosted at UW-Stout's Johnson Fieldhouse.
McDonell indoor track and field invite at UW-Eau Claire 3-19-19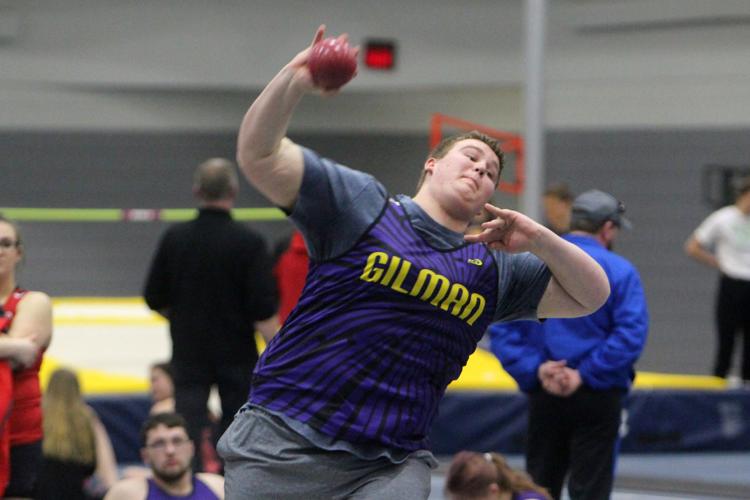 McDonell indoor track and field invite at UW-Eau Claire 3-19-19
McDonell indoor track and field invite at UW-Eau Claire 3-19-19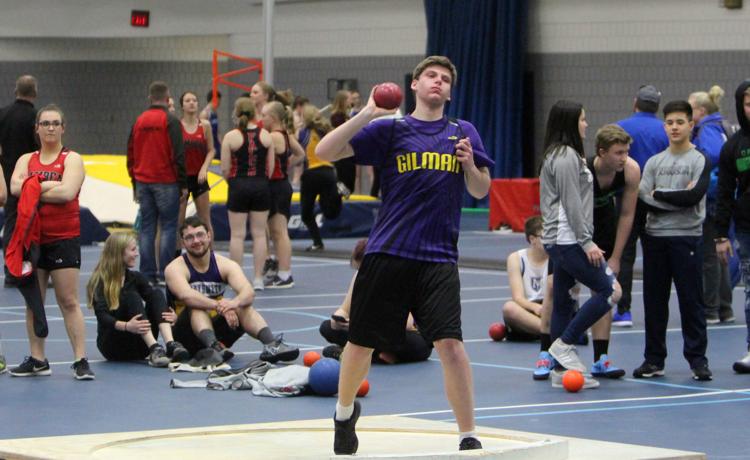 McDonell indoor track and field invite at UW-Eau Claire 3-19-19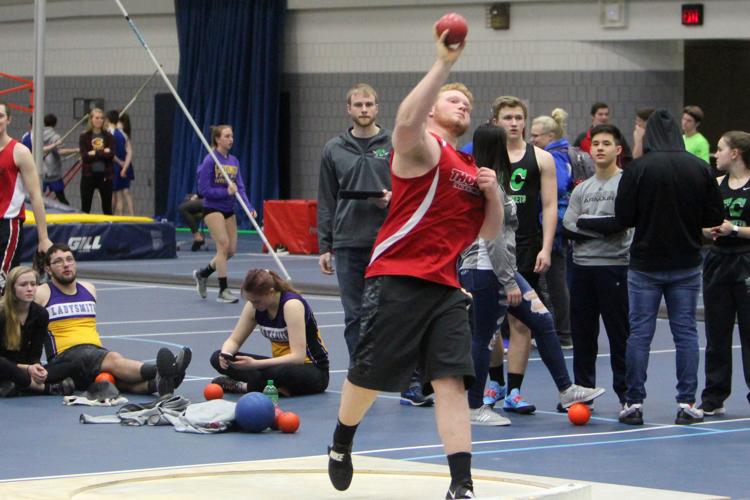 McDonell indoor track and field invite at UW-Eau Claire 3-19-19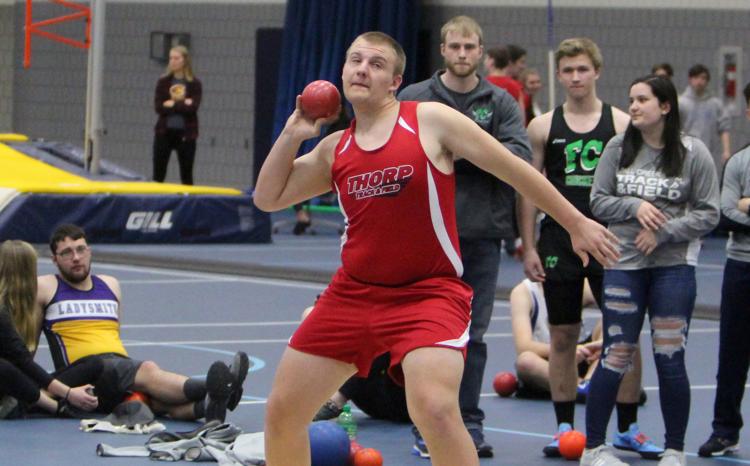 McDonell indoor track and field invite at UW-Eau Claire 3-19-19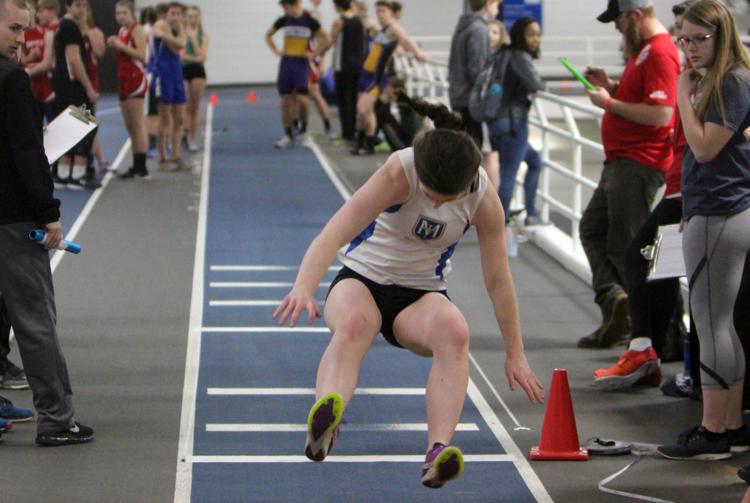 McDonell indoor track and field invite at UW-Eau Claire 3-19-19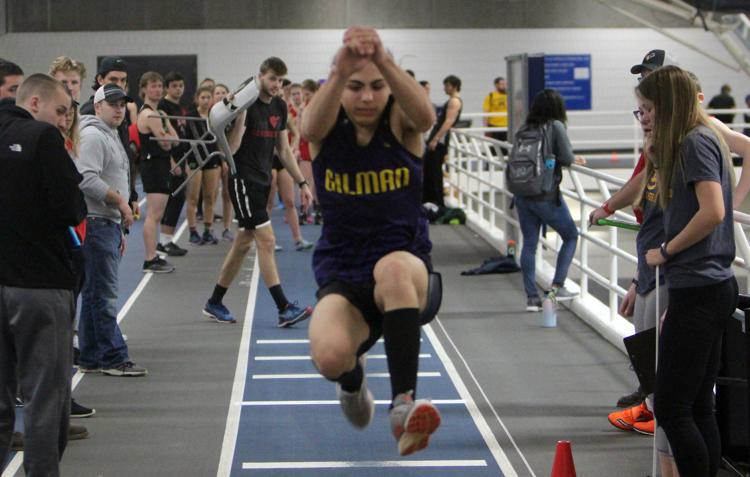 McDonell indoor track and field invite at UW-Eau Claire 3-19-19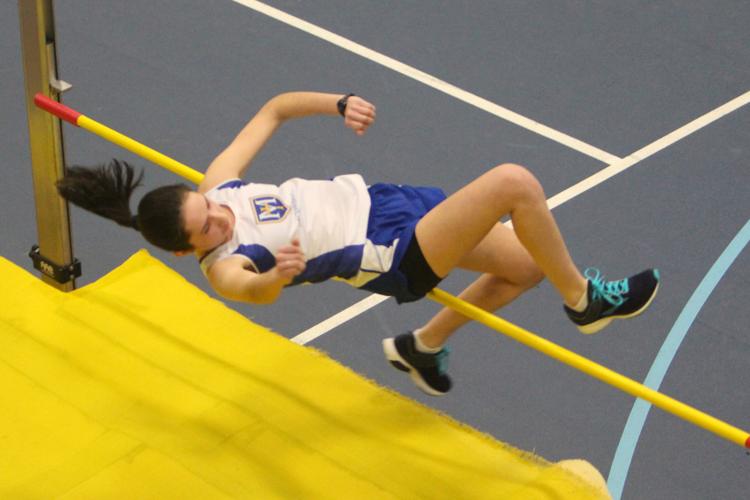 McDonell indoor track and field invite at UW-Eau Claire 3-19-19
McDonell indoor track and field invite at UW-Eau Claire 3-19-19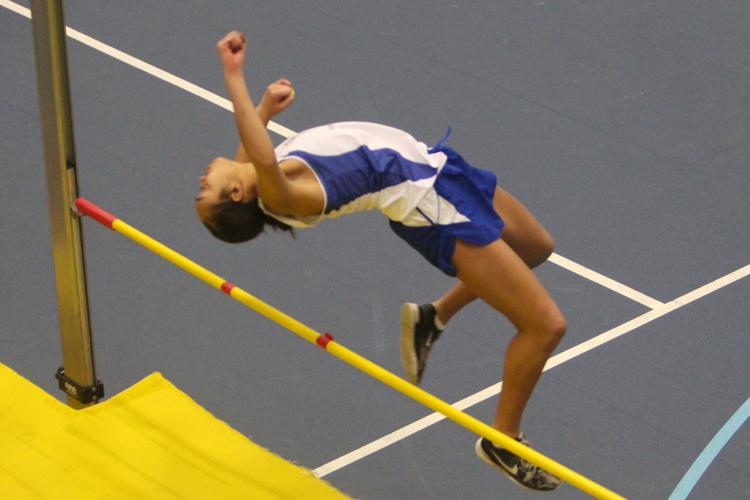 McDonell indoor track and field invite at UW-Eau Claire 3-19-19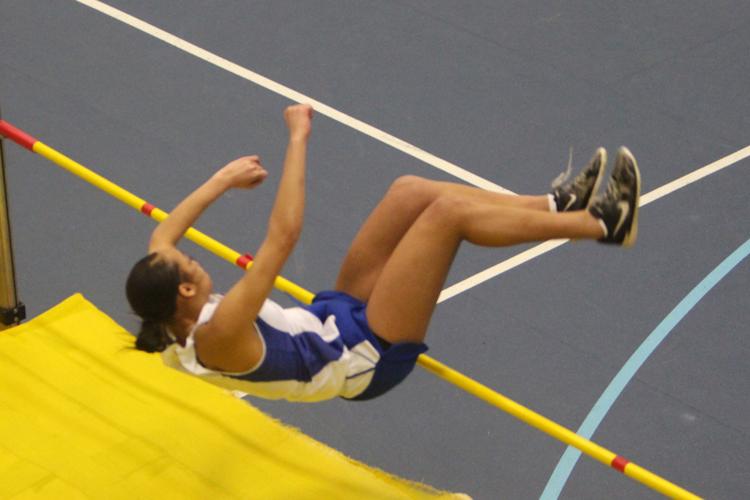 McDonell indoor track and field invite at UW-Eau Claire 3-19-19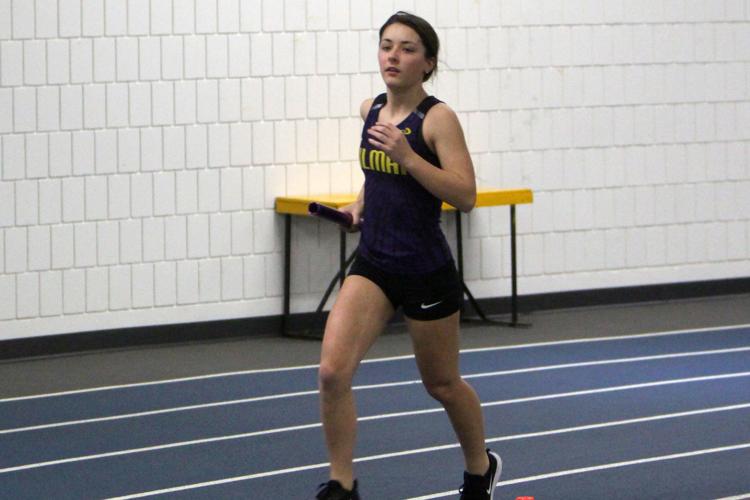 McDonell indoor track and field invite at UW-Eau Claire 3-19-19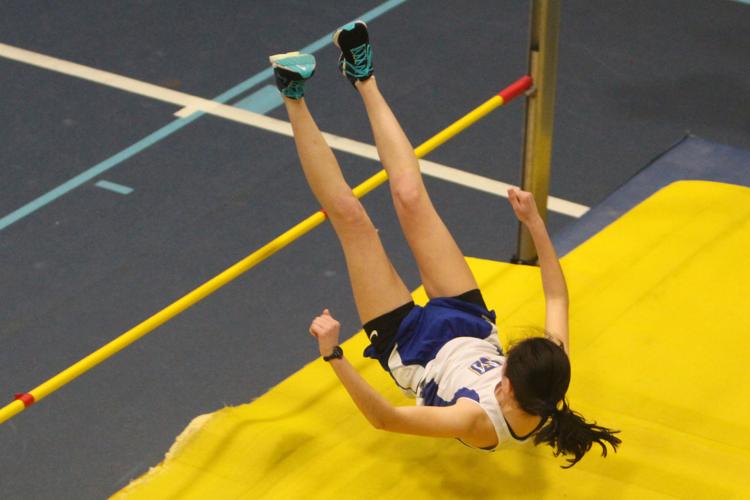 McDonell indoor track and field invite at UW-Eau Claire 3-19-19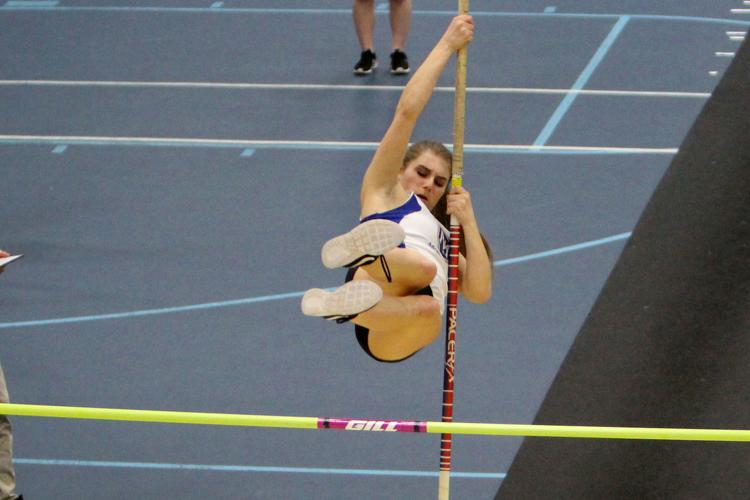 McDonell indoor track and field invite at UW-Eau Claire 3-19-19
McDonell indoor track and field invite at UW-Eau Claire 3-19-19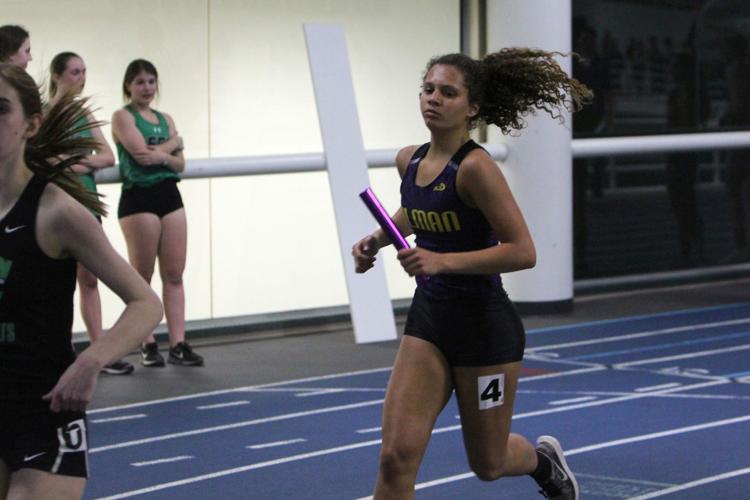 McDonell indoor track and field invite at UW-Eau Claire 3-19-19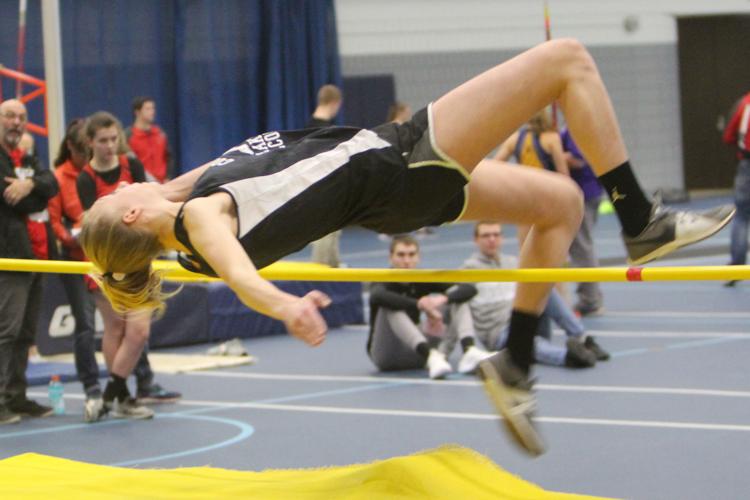 McDonell indoor track and field invite at UW-Eau Claire 3-19-19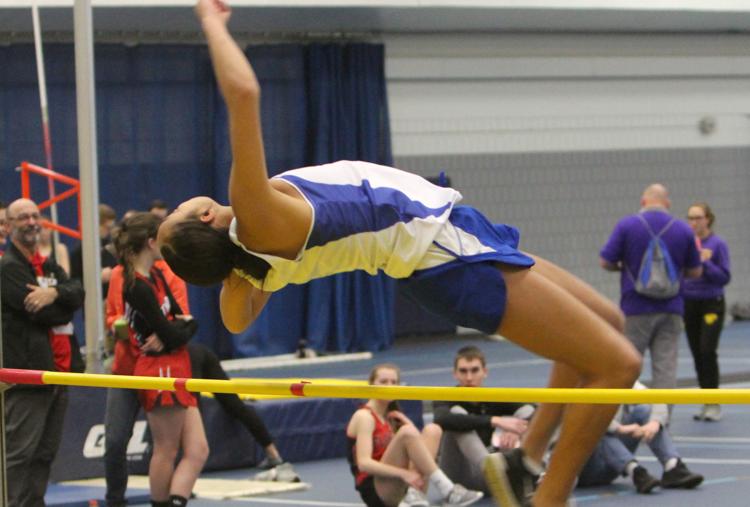 McDonell indoor track and field invite at UW-Eau Claire 3-19-19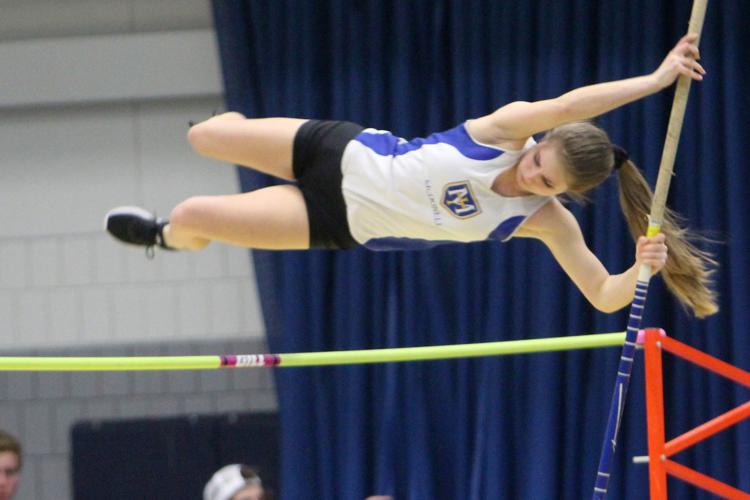 McDonell indoor track and field invite at UW-Eau Claire 3-19-19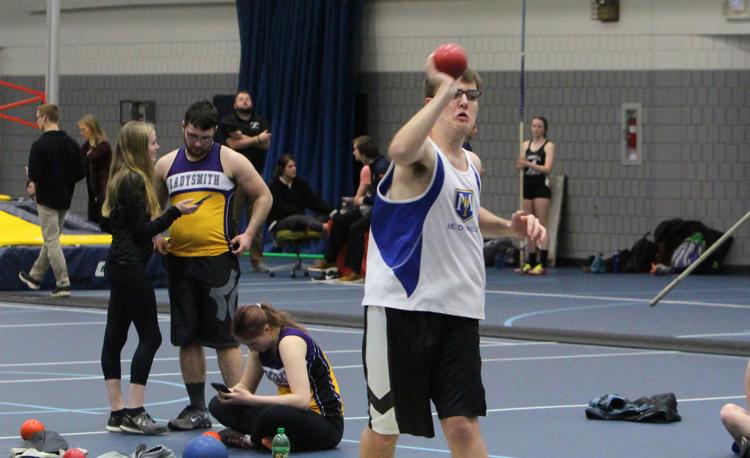 McDonell indoor track and field invite at UW-Eau Claire 3-19-19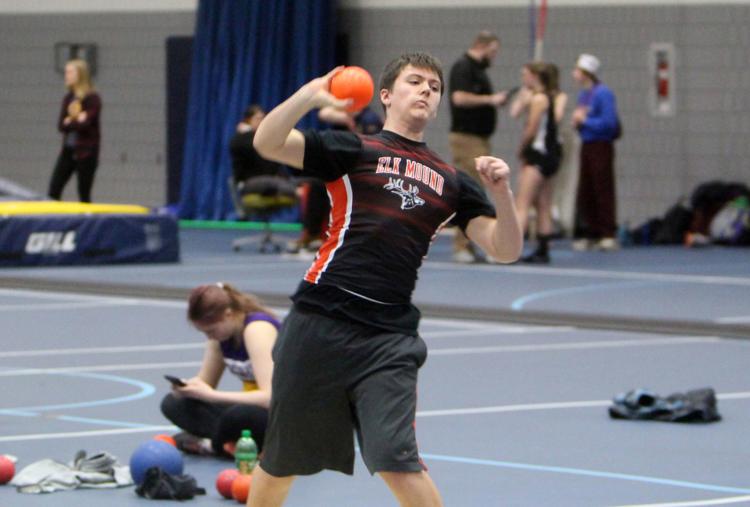 McDonell indoor track and field invite at UW-Eau Claire 3-19-19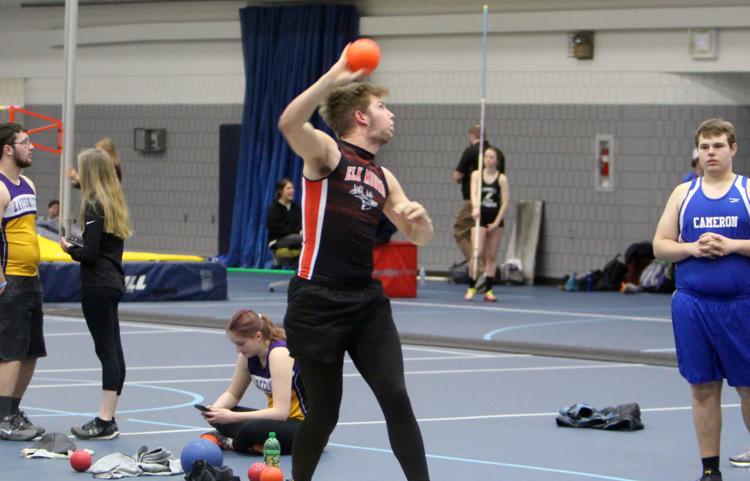 McDonell indoor track and field invite at UW-Eau Claire 3-19-19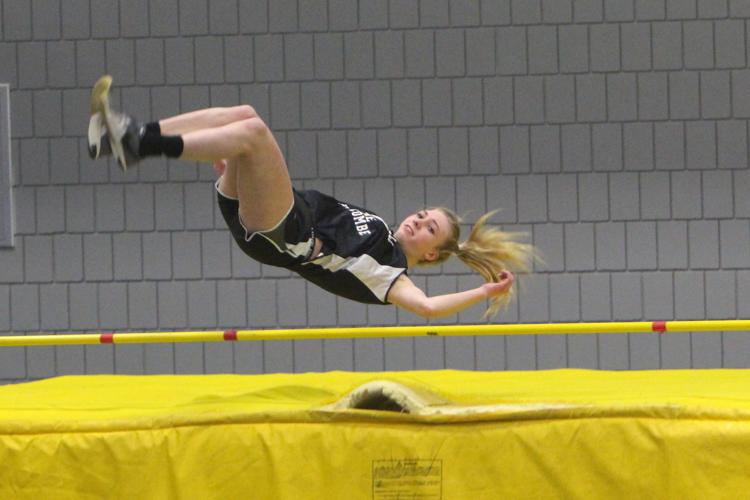 McDonell indoor track and field invite at UW-Eau Claire 3-19-19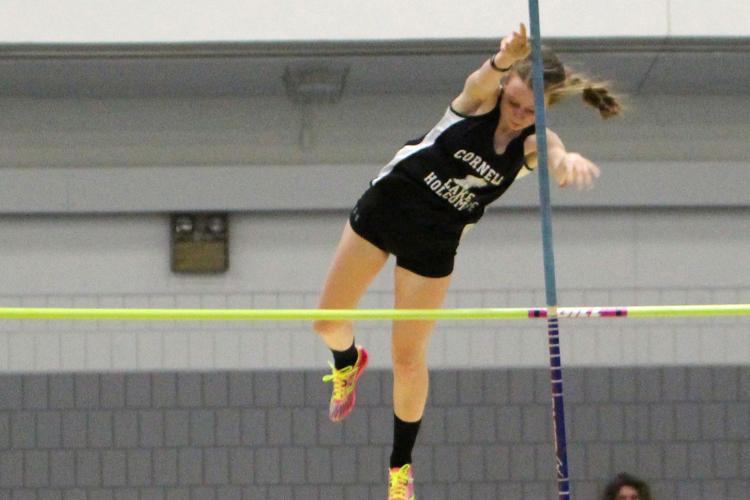 McDonell indoor track and field invite at UW-Eau Claire 3-19-19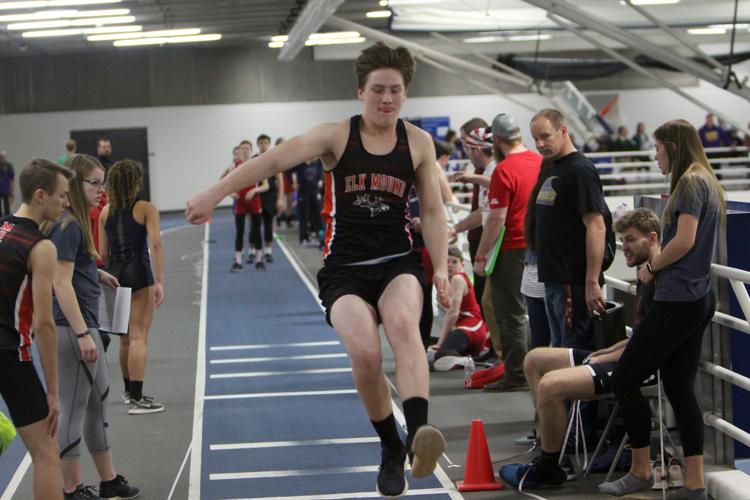 McDonell indoor track and field invite at UW-Eau Claire 3-19-19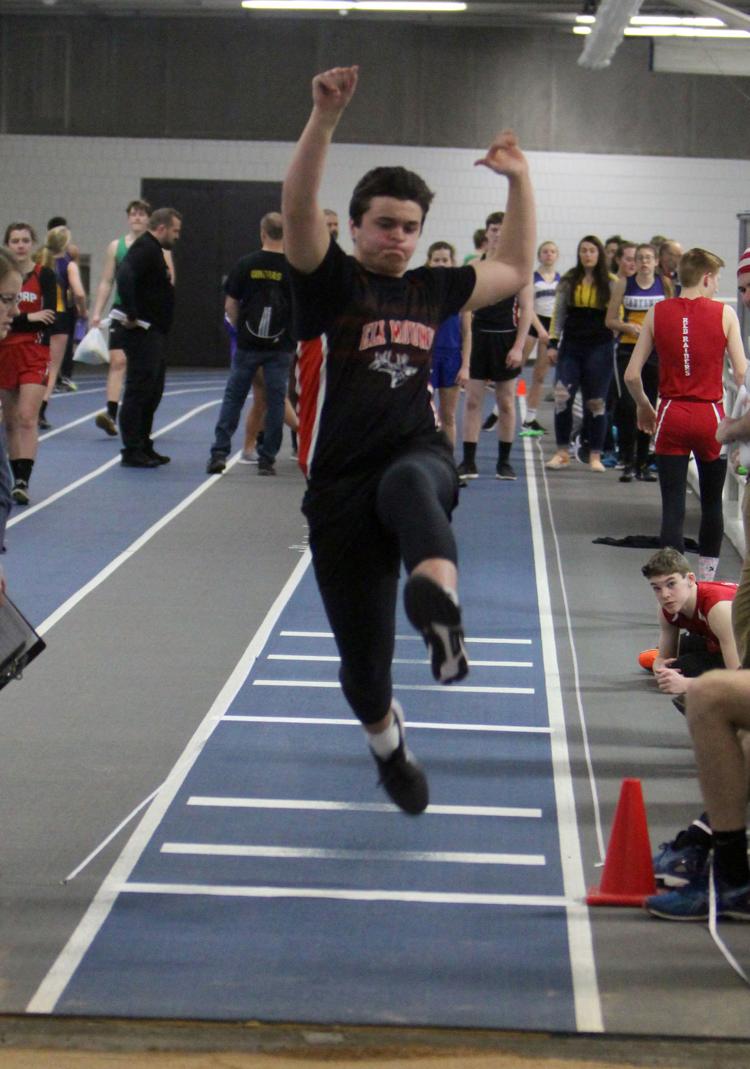 McDonell indoor track and field invite at UW-Eau Claire 3-19-19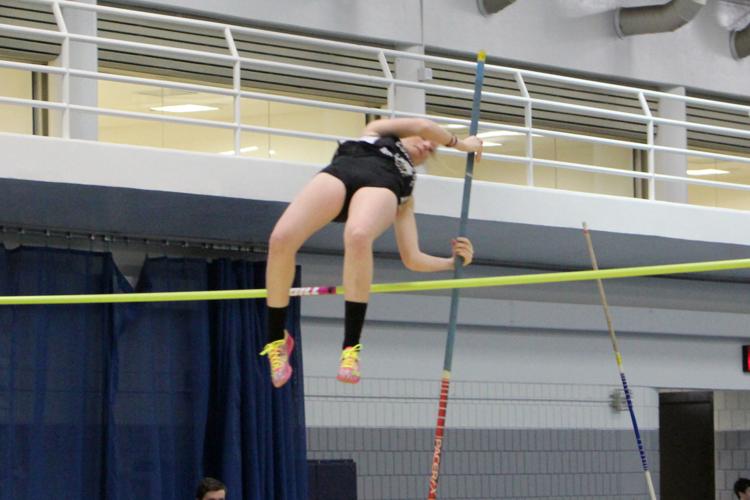 McDonell indoor track and field invite at UW-Eau Claire 3-19-19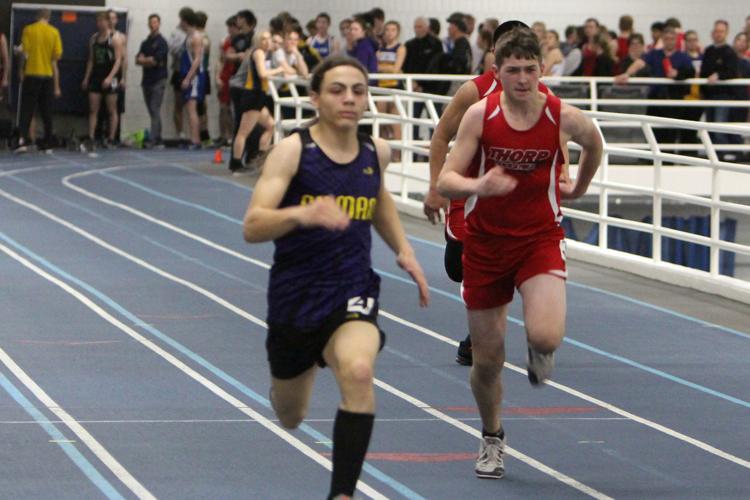 McDonell indoor track and field invite at UW-Eau Claire 3-19-19
McDonell indoor track and field invite at UW-Eau Claire 3-19-19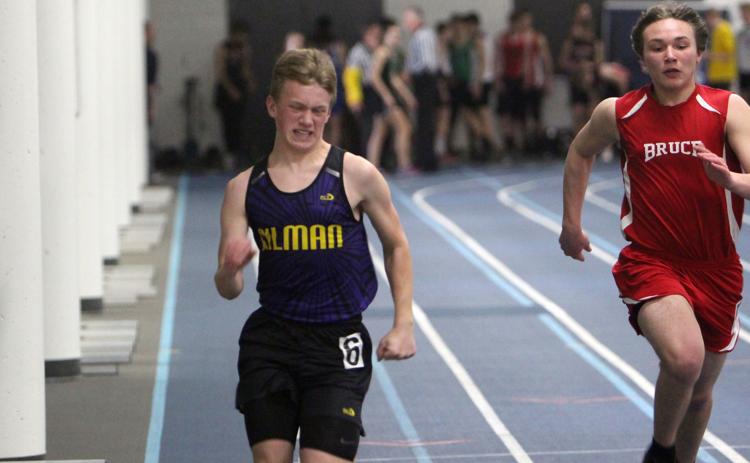 McDonell indoor track and field invite at UW-Eau Claire 3-19-19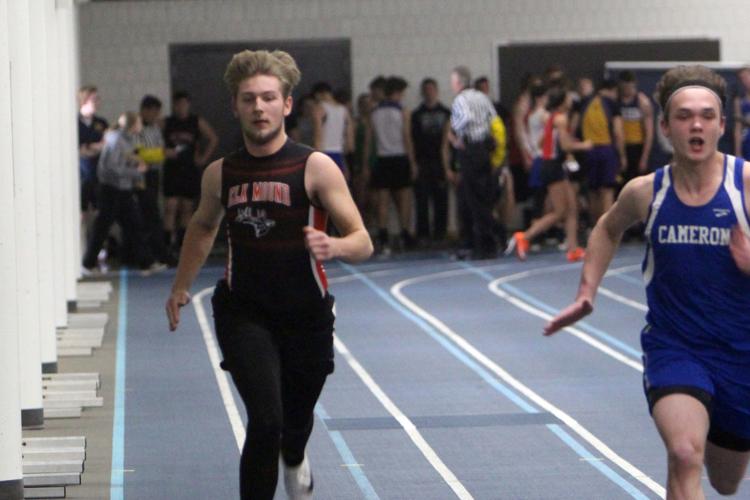 McDonell indoor track and field invite at UW-Eau Claire 3-19-19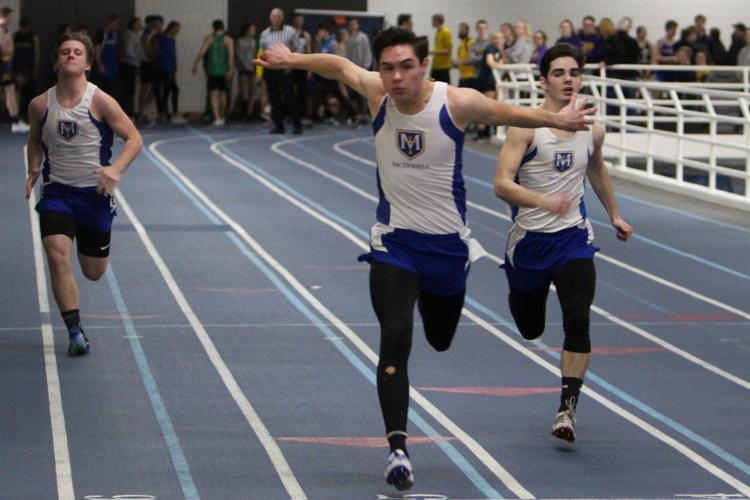 McDonell indoor track and field invite at UW-Eau Claire 3-19-19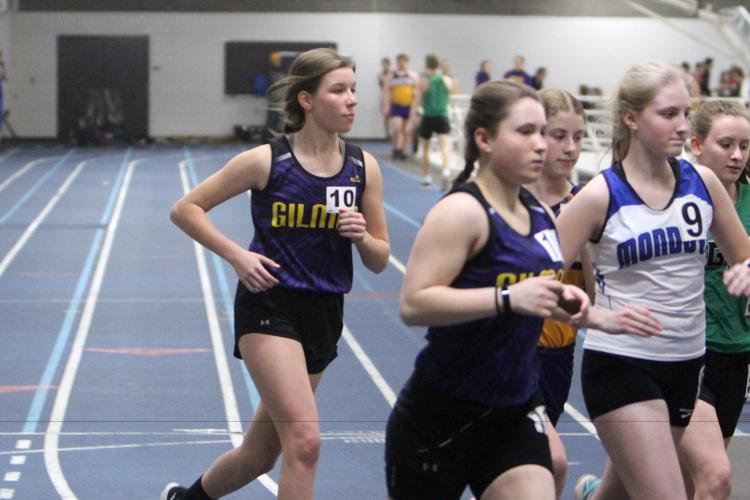 McDonell indoor track and field invite at UW-Eau Claire 3-19-19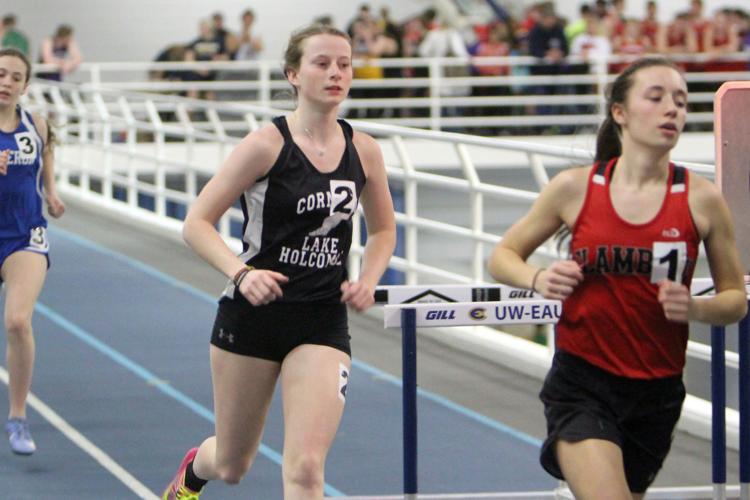 McDonell indoor track and field invite at UW-Eau Claire 3-19-19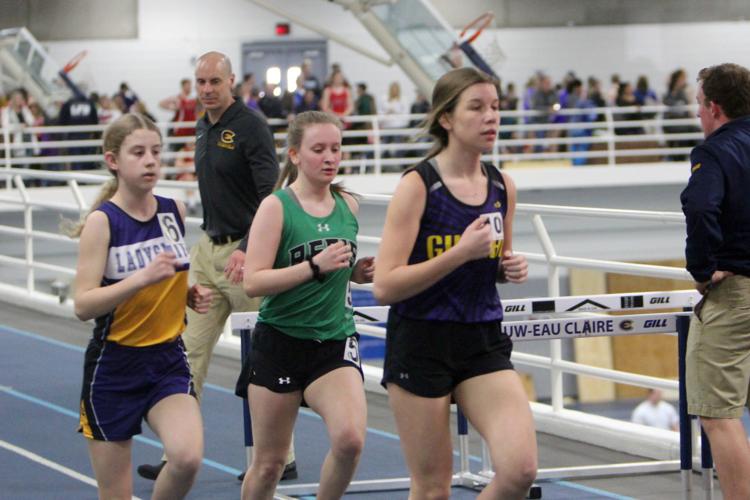 McDonell indoor track and field invite at UW-Eau Claire 3-19-19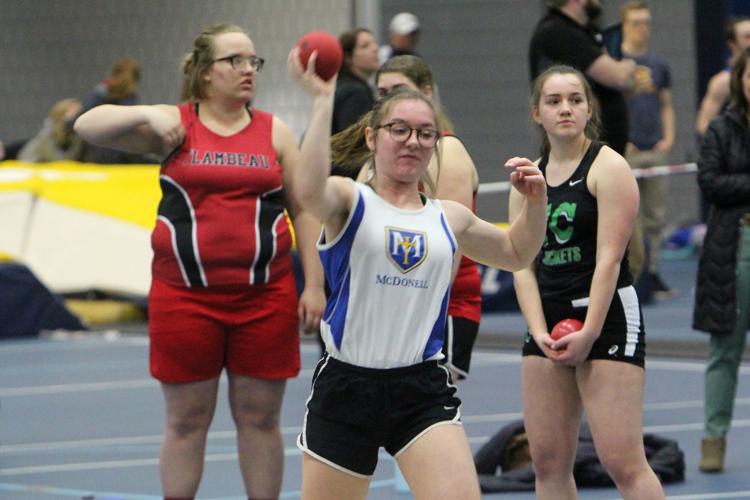 McDonell indoor track and field invite at UW-Eau Claire 3-19-19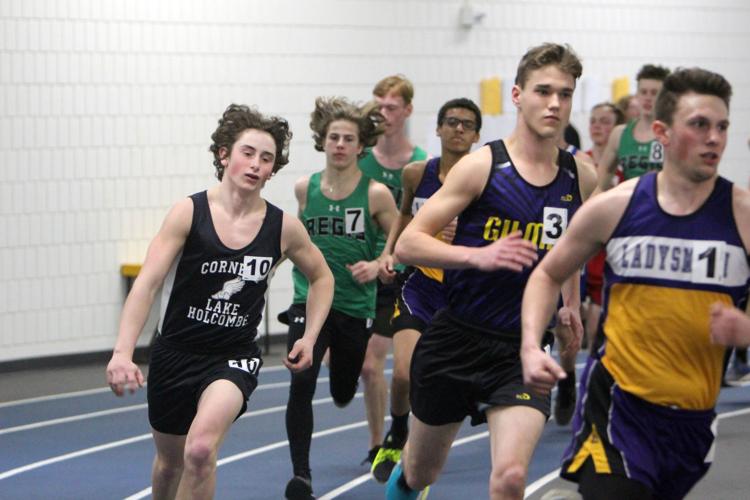 McDonell indoor track and field invite at UW-Eau Claire 3-19-19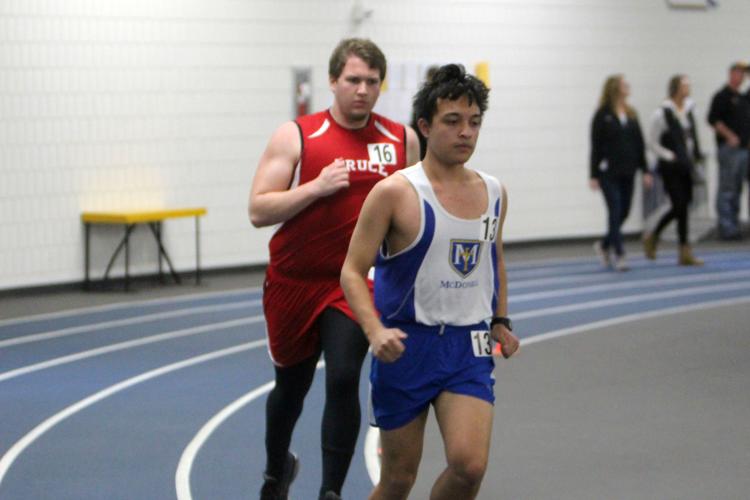 McDonell indoor track and field invite at UW-Eau Claire 3-19-19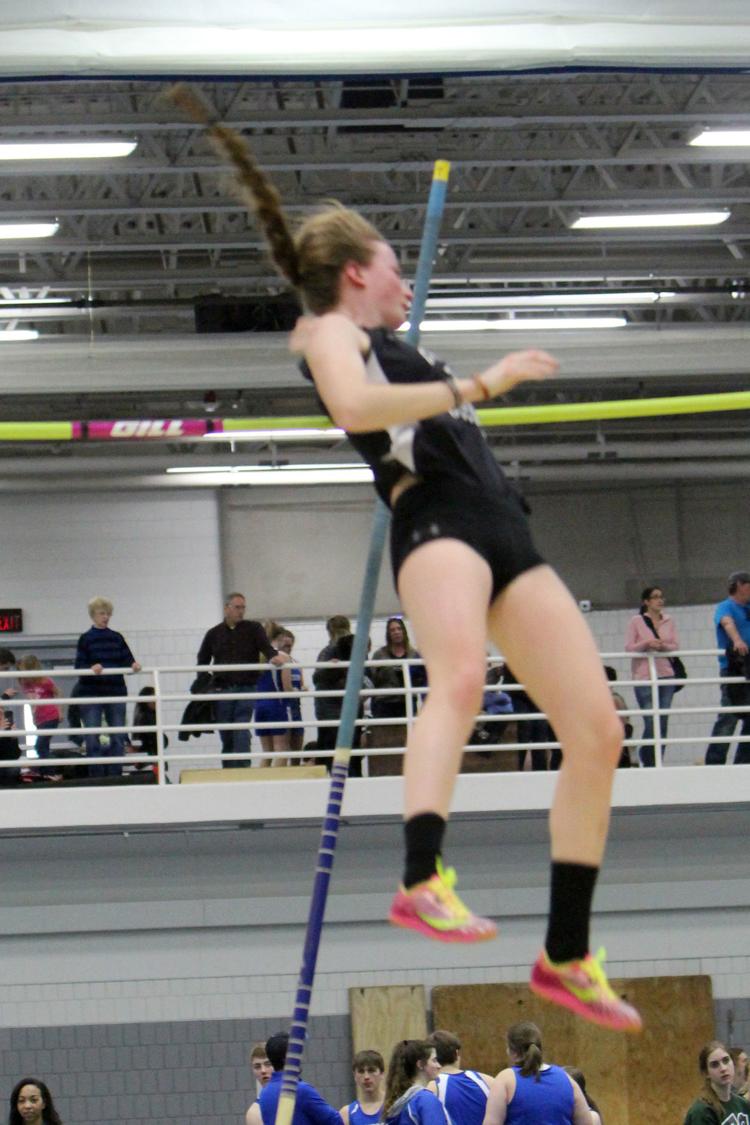 McDonell indoor track and field invite at UW-Eau Claire 3-19-19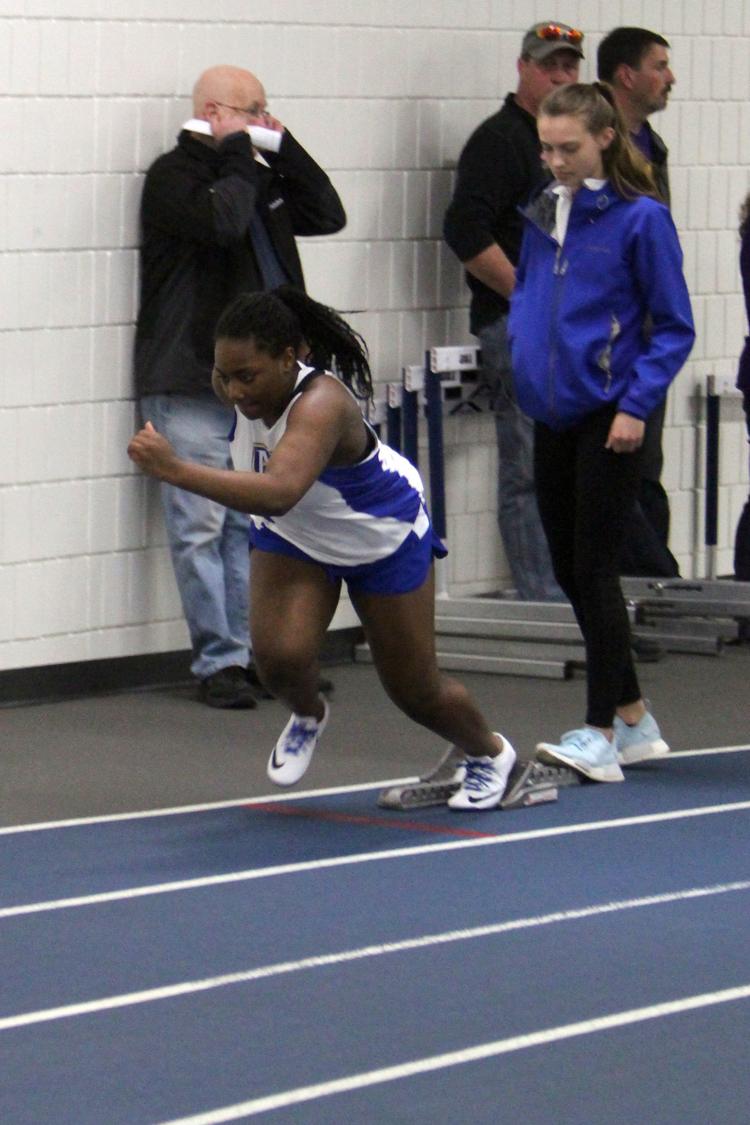 McDonell indoor track and field invite at UW-Eau Claire 3-19-19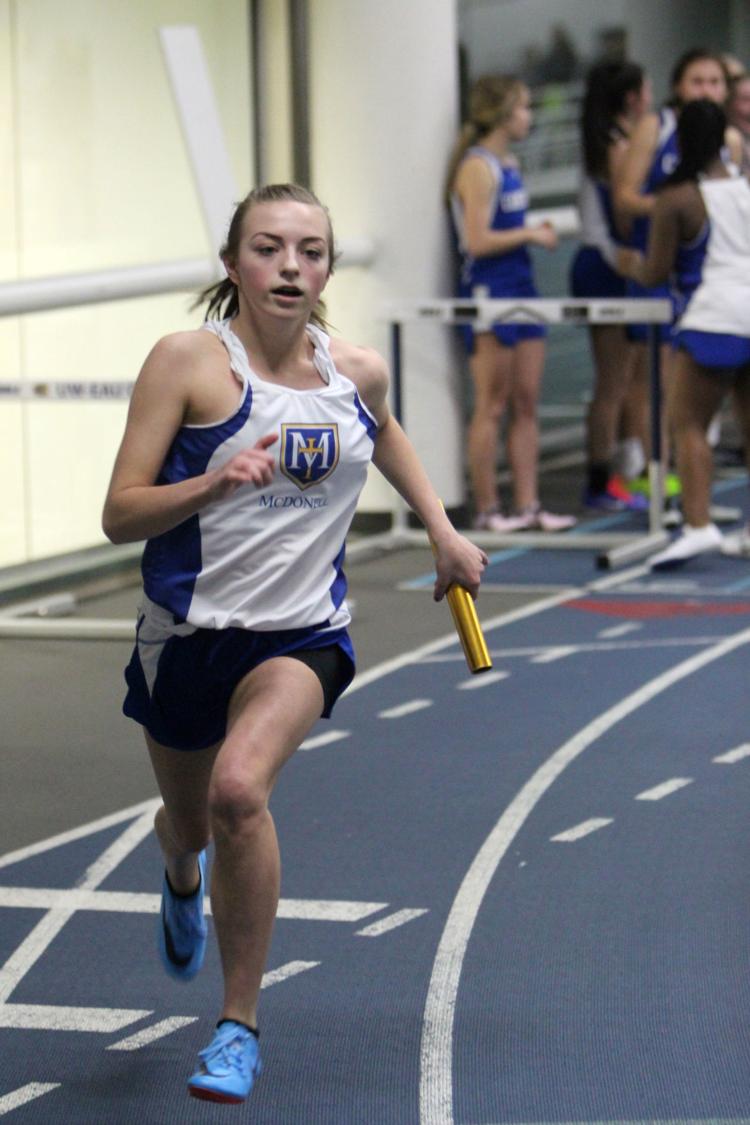 McDonell indoor track and field invite at UW-Eau Claire 3-19-19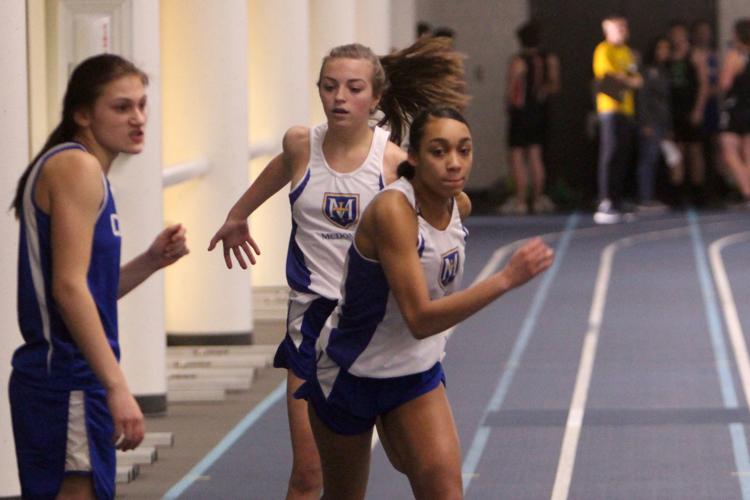 McDonell indoor track and field invite at UW-Eau Claire 3-19-19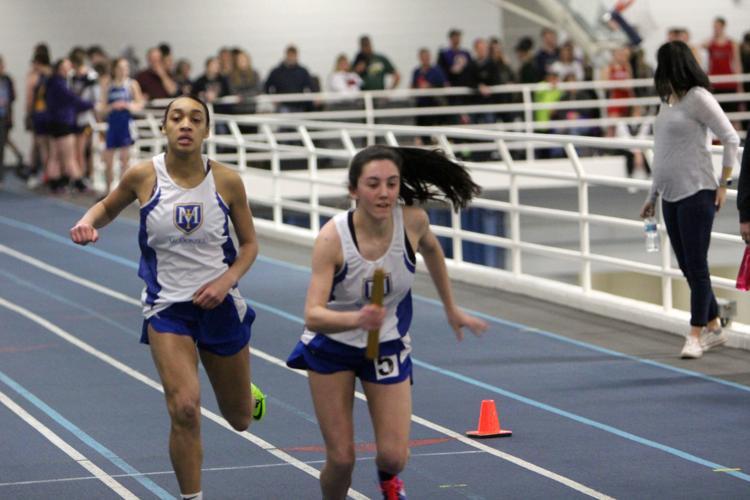 McDonell indoor track and field invite at UW-Eau Claire 3-19-19
McDonell indoor track and field invite at UW-Eau Claire 3-19-19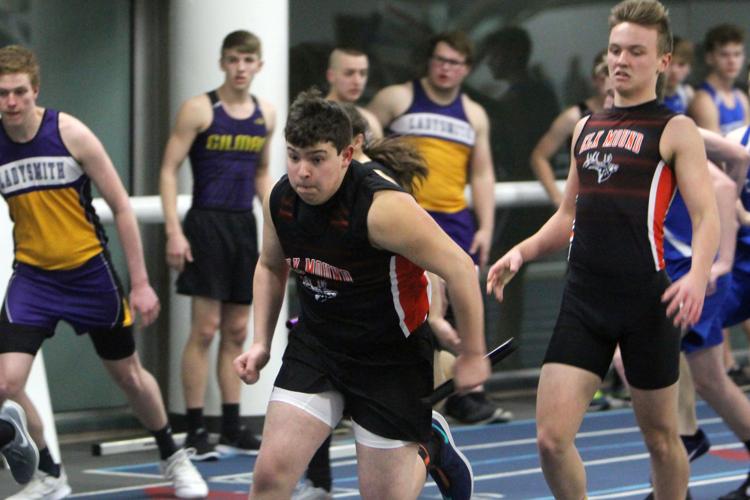 McDonell indoor track and field invite at UW-Eau Claire 3-19-19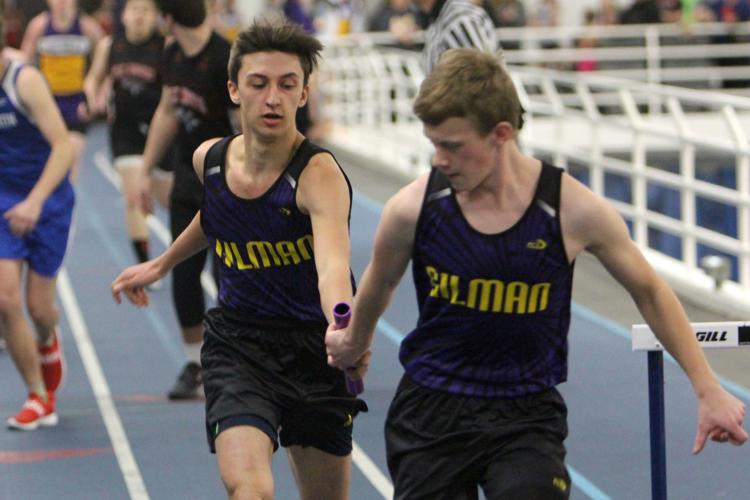 McDonell indoor track and field invite at UW-Eau Claire 3-19-19
McDonell indoor track and field invite at UW-Eau Claire 3-19-19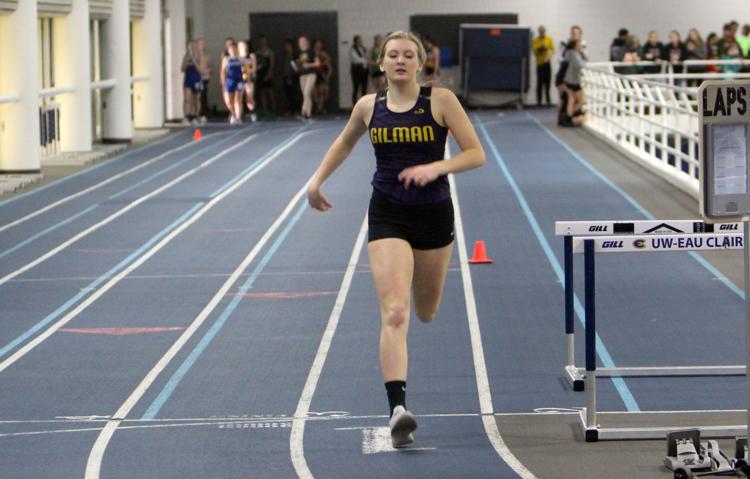 McDonell indoor track and field invite at UW-Eau Claire 3-19-19
McDonell indoor track and field invite at UW-Eau Claire 3-19-19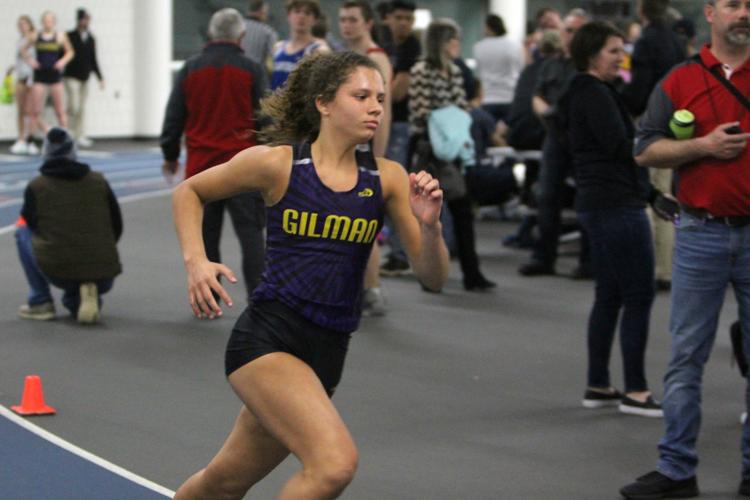 McDonell indoor track and field invite at UW-Eau Claire 3-19-19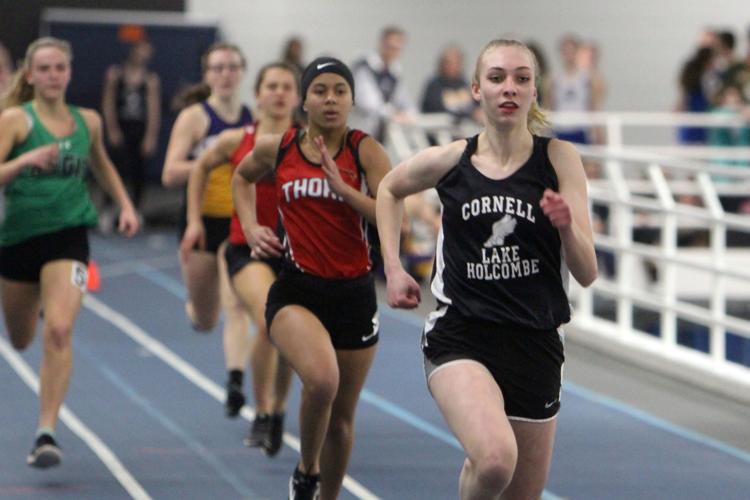 McDonell indoor track and field invite at UW-Eau Claire 3-19-19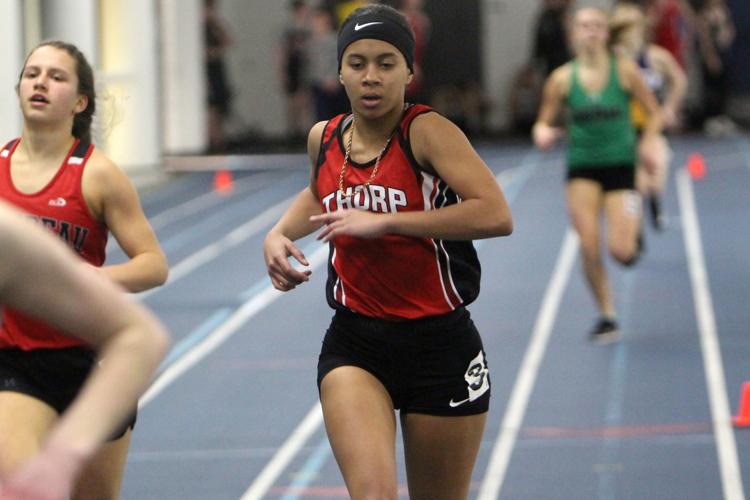 McDonell indoor track and field invite at UW-Eau Claire 3-19-19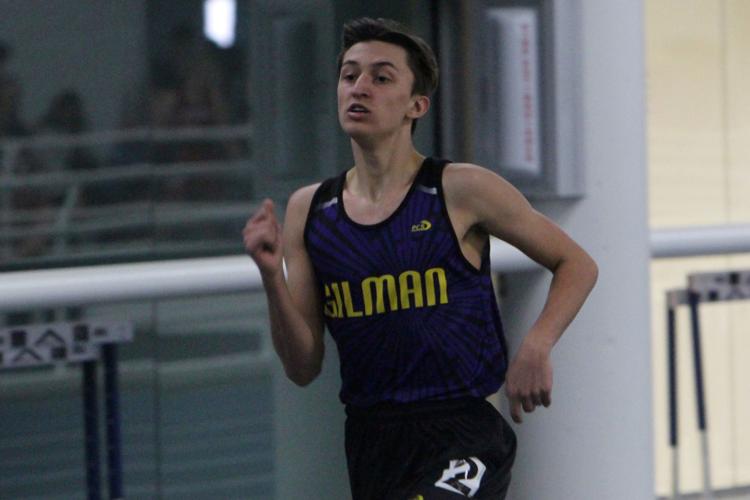 McDonell indoor track and field invite at UW-Eau Claire 3-19-19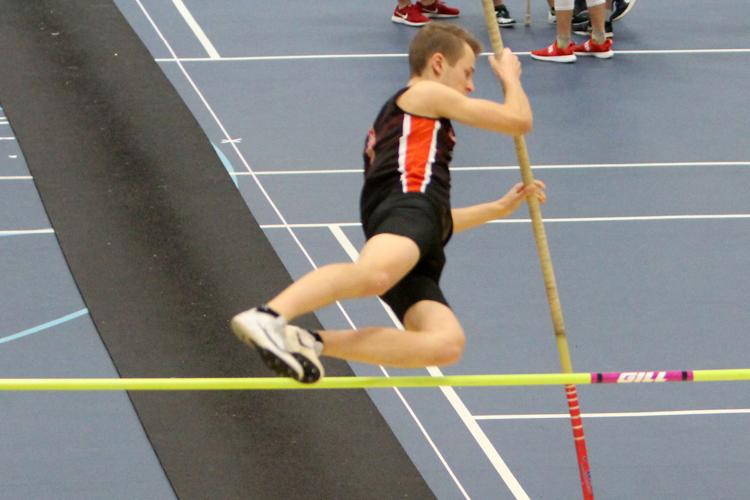 McDonell indoor track and field invite at UW-Eau Claire 3-19-19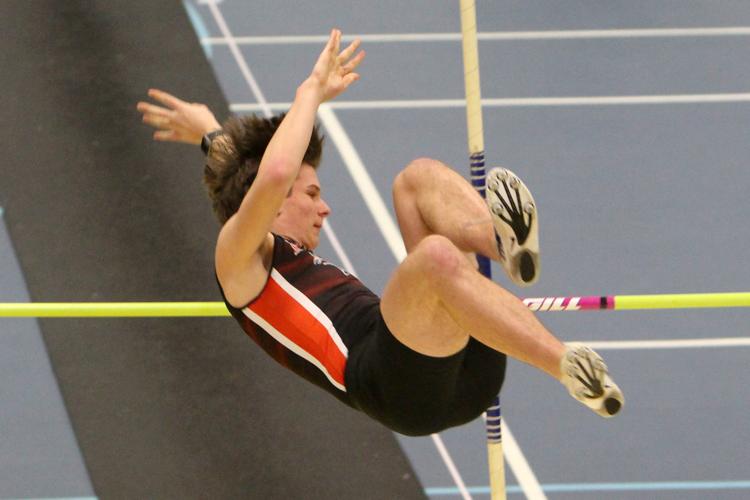 McDonell indoor track and field invite at UW-Eau Claire 3-19-19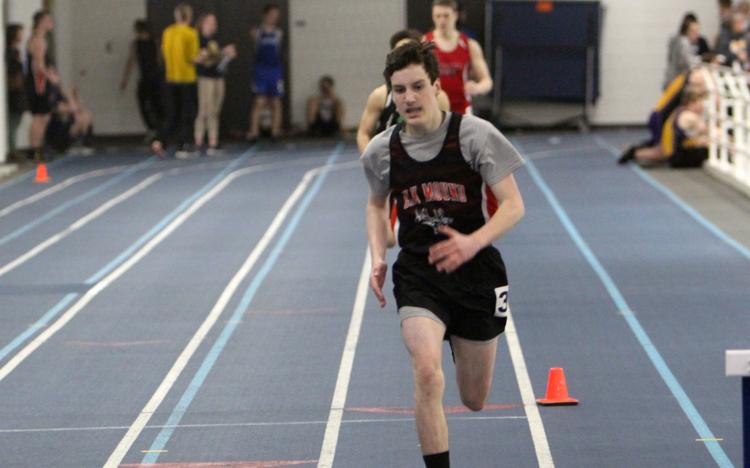 McDonell indoor track and field invite at UW-Eau Claire 3-19-19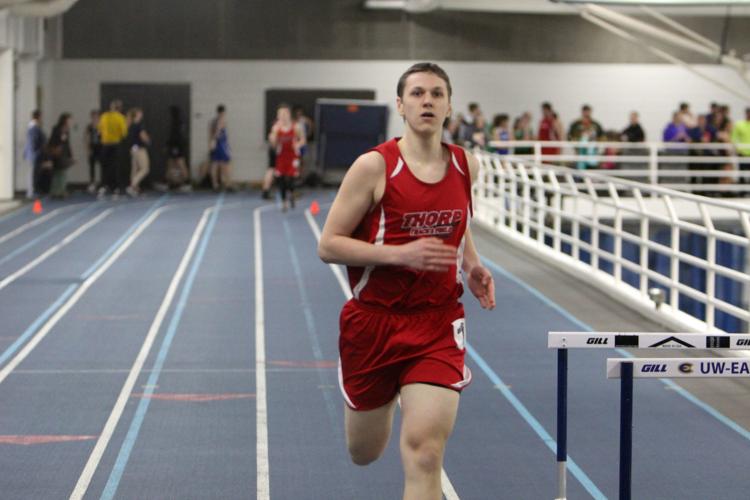 McDonell indoor track and field invite at UW-Eau Claire 3-19-19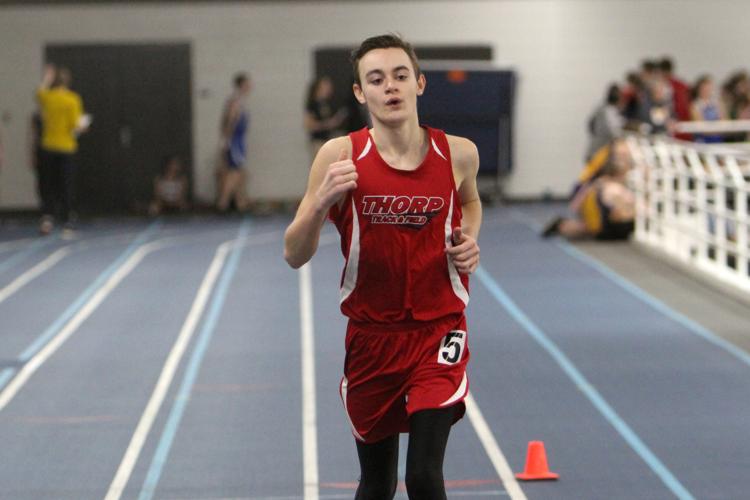 McDonell indoor track and field invite at UW-Eau Claire 3-19-19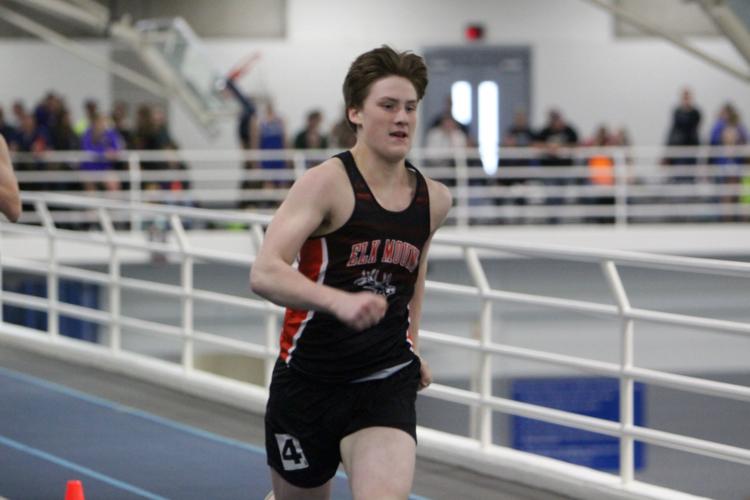 McDonell indoor track and field invite at UW-Eau Claire 3-19-19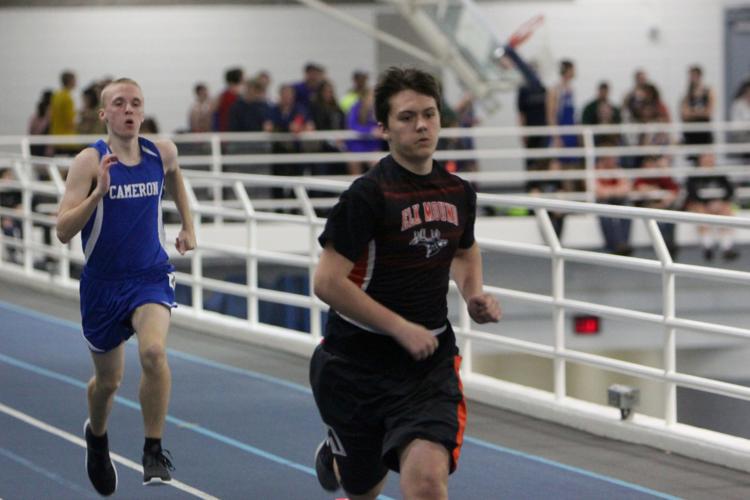 McDonell indoor track and field invite at UW-Eau Claire 3-19-19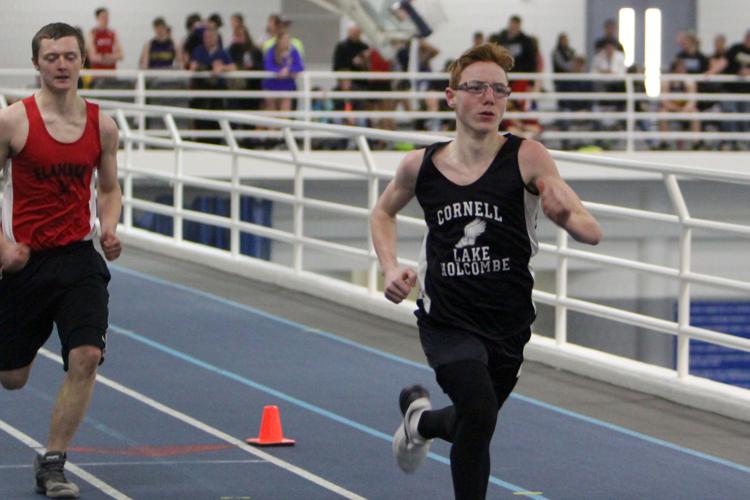 McDonell indoor track and field invite at UW-Eau Claire 3-19-19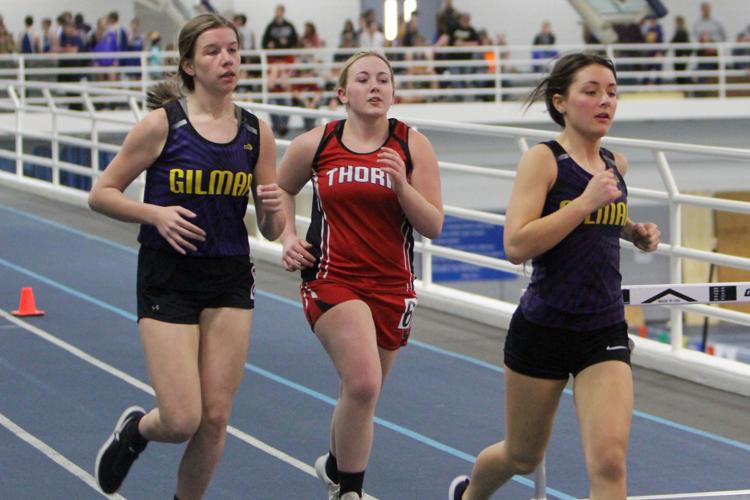 McDonell indoor track and field invite at UW-Eau Claire 3-19-19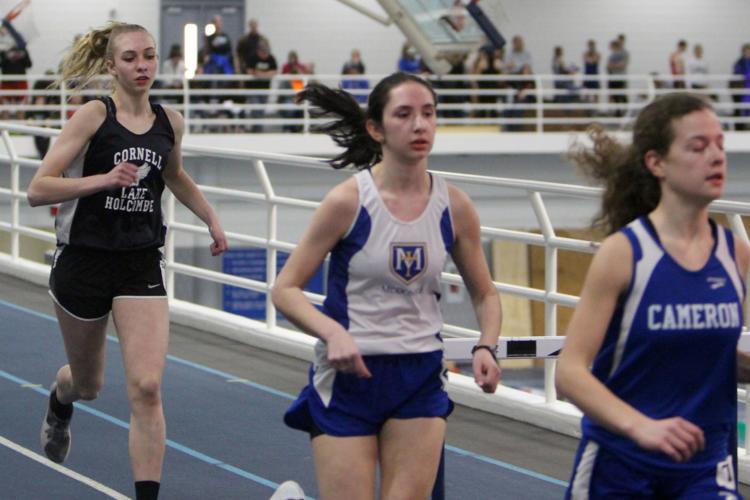 McDonell indoor track and field invite at UW-Eau Claire 3-19-19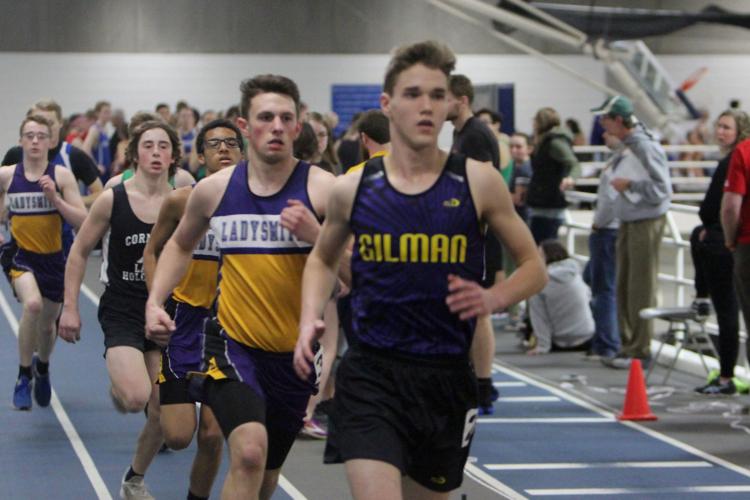 McDonell indoor track and field invite at UW-Eau Claire 3-19-19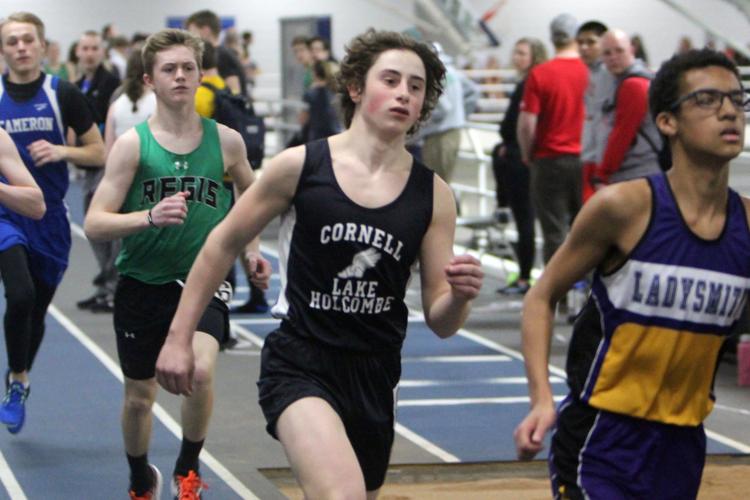 McDonell indoor track and field invite at UW-Eau Claire 3-19-19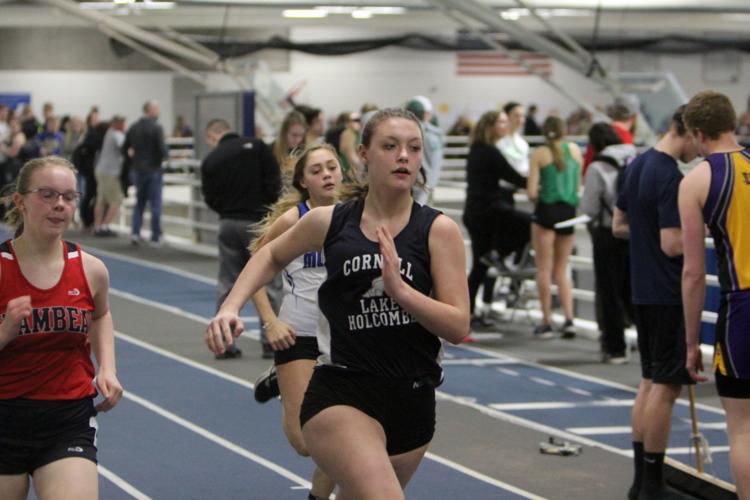 McDonell indoor track and field invite at UW-Eau Claire 3-19-19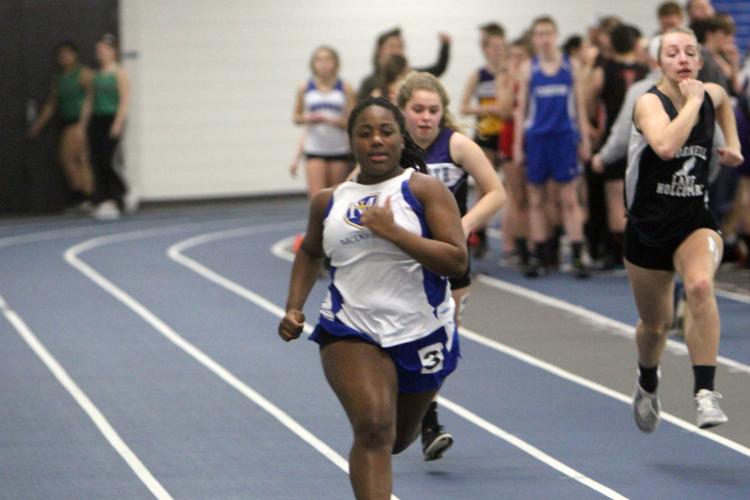 McDonell indoor track and field invite at UW-Eau Claire 3-19-19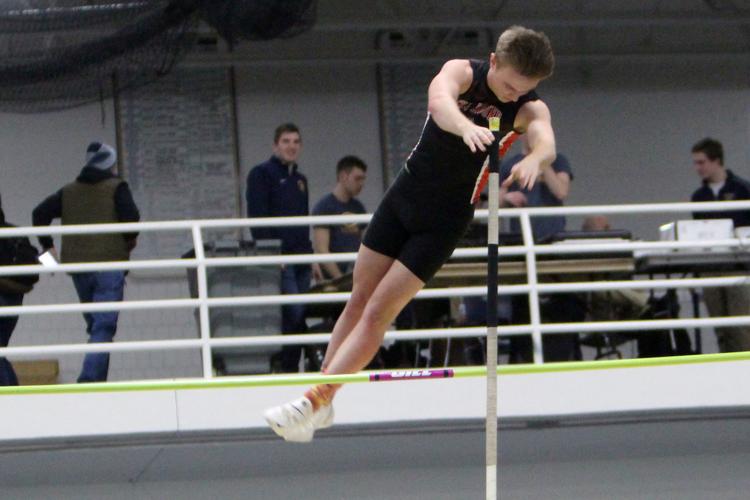 McDonell indoor track and field invite at UW-Eau Claire 3-19-19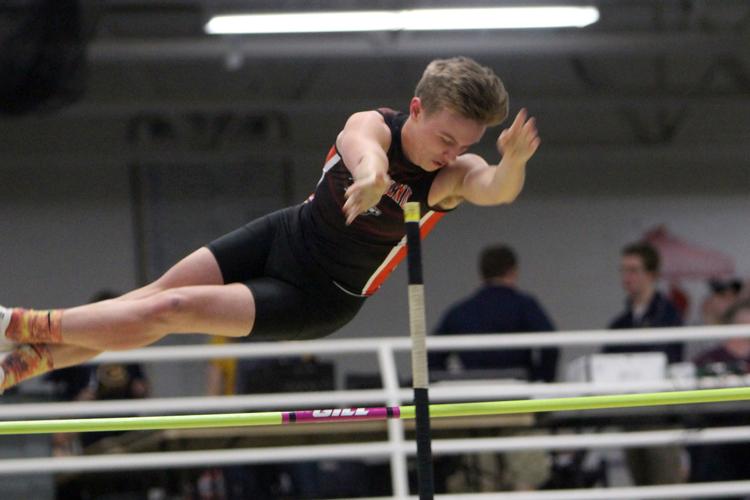 McDonell indoor track and field invite at UW-Eau Claire 3-19-19
McDonell indoor track and field invite at UW-Eau Claire 3-19-19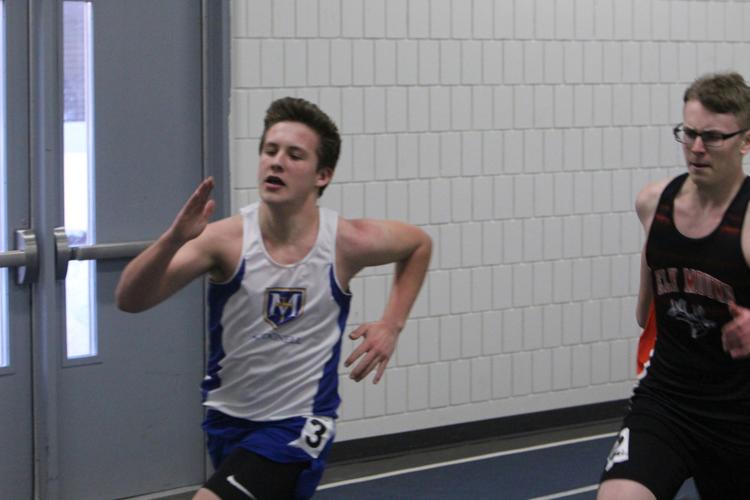 McDonell indoor track and field invite at UW-Eau Claire 3-19-19