Menomonie senior Destiny Haldeman won the shot put in the large schools division on Saturday afternoon for the Menomonie girls track and field team at the Northern Badger Classic at Johnson Fieldhouse on the campus of UW-Stout in Menomonie.
Haldeman had the top toss of the day, winning with a distance of 35-feet, 9-inches as she beat La Crosse Logan's Aurora Waite (35-2) for first.
Emma Mommsen finished in fifth place in the high jump while Paige Anderson took sixth in the 3,200-meter run. Helen Chen was 13th in the triple jump and the girls 1,600 relay team of Olivia Peterson, Melody Greenwood, Chen and Janessa Hovland was 15th.
Wyatt Hanson was eighth in the 800 and the boys 1,600 relay team was also eighth to pace the Mustang boys team. William Ockler took ninth in the pole vault, Patrick Schwartz was 13th in the 1,600, James Schemenauer and Richard Palma were among those to tie for 14th in the high jump and Jed Ogea tied for 14th in the long jump as well for the Mustangs.
The Menomonie girls were 11th as a team with 17 points as Prior Lake (Minn.) won the team title with 74 points. The Prior Lake boys also won the team title, finishing with 62 points as the Mustang boys were 22nd with two points.
Nathan Corr came home fifth in the 3,200 earlier in the day to lead Boyceville at the small schools division meet. Naomi Hillman was 11th in the long jump while Cade Klefstad (800) and the boys 1,600 relay each finished 14th in their respective races for the Bulldogs.
The Boyceville boys were 21st as a team with four points as Marathon (80) and Prescott (47) won the boys and girls team titles, respectively.
Northern Badger track and field invite at UW-Stout 3-23-19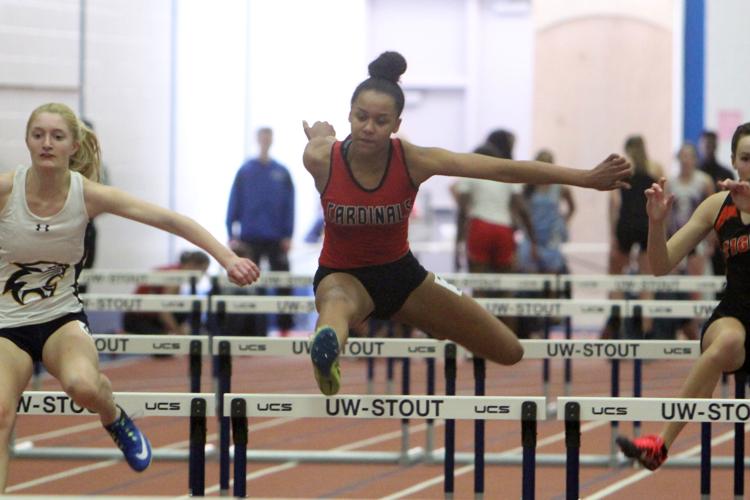 Northern Badger track and field invite at UW-Stout 3-23-19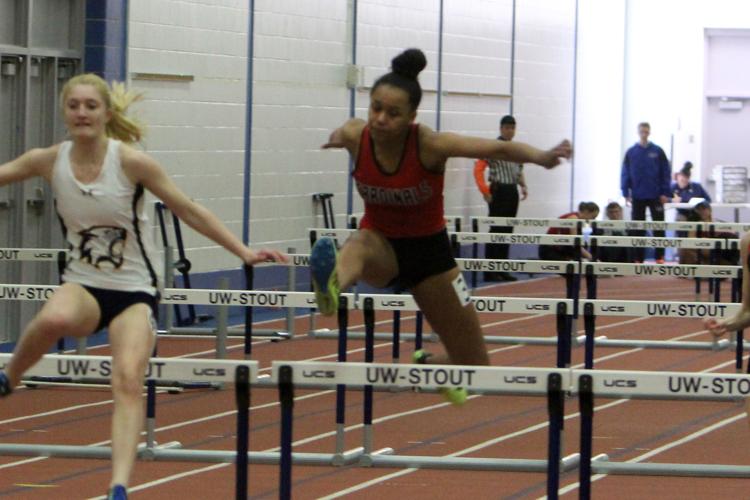 Northern Badger track and field invite at UW-Stout 3-23-19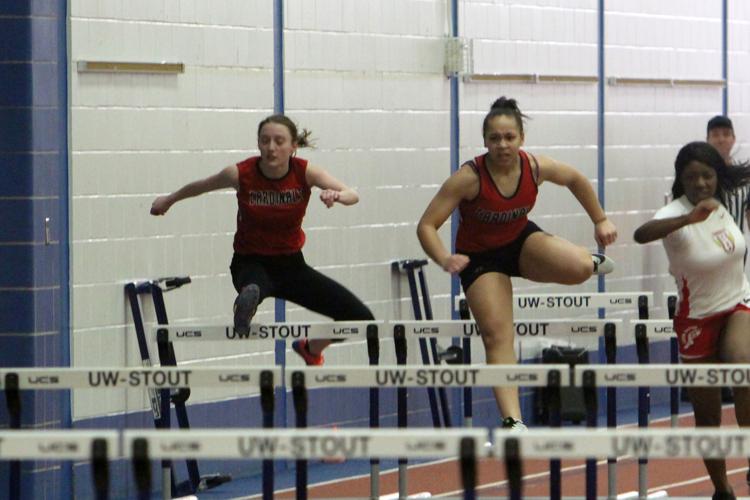 Northern Badger track and field invite at UW-Stout 3-23-19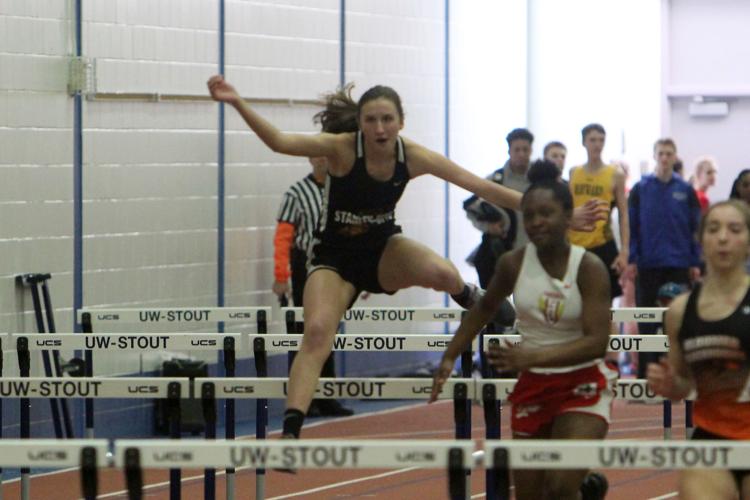 Northern Badger track and field invite at UW-Stout 3-23-19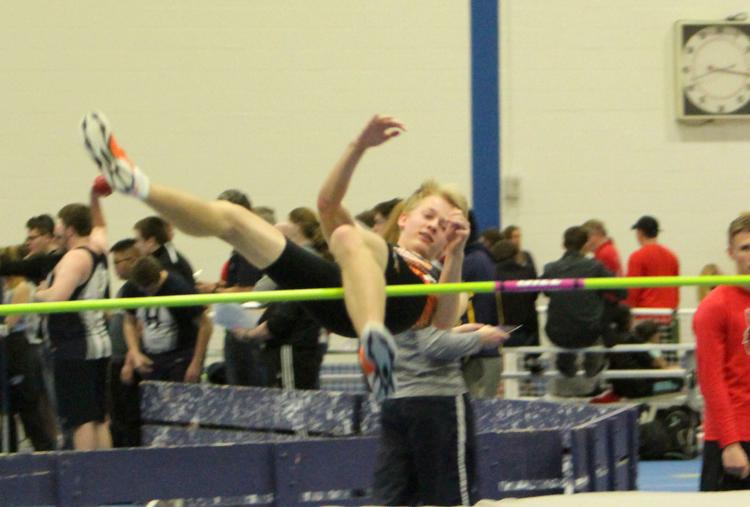 Northern Badger track and field invite at UW-Stout 3-23-19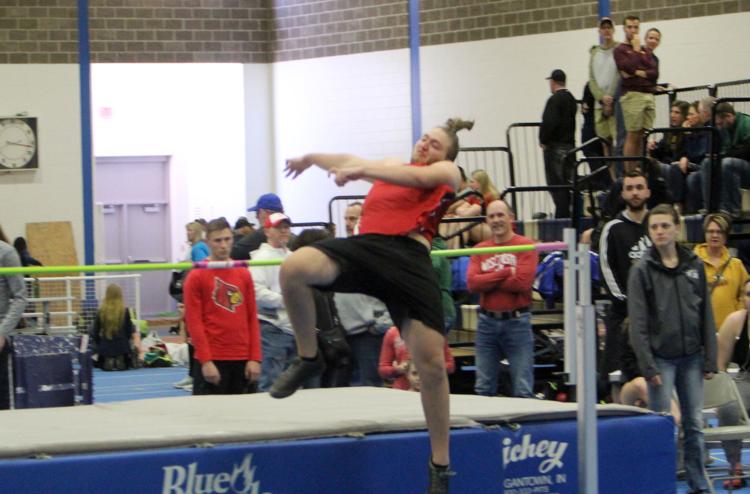 Northern Badger track and field invite at UW-Stout 3-23-19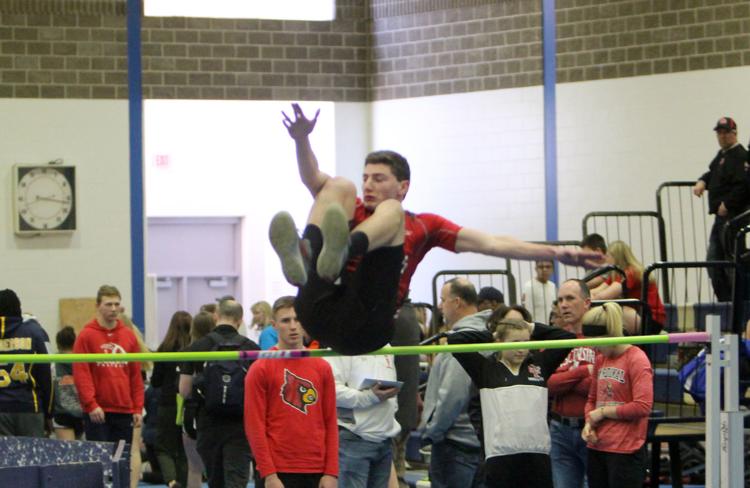 Northern Badger track and field invite at UW-Stout 3-23-19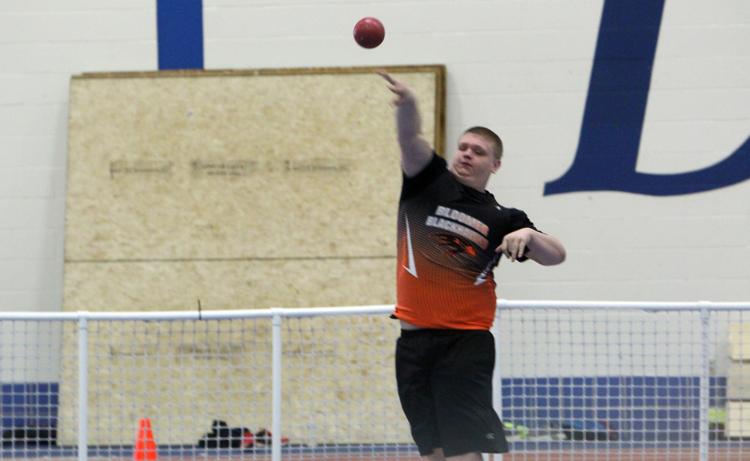 Northern Badger track and field invite at UW-Stout 3-23-19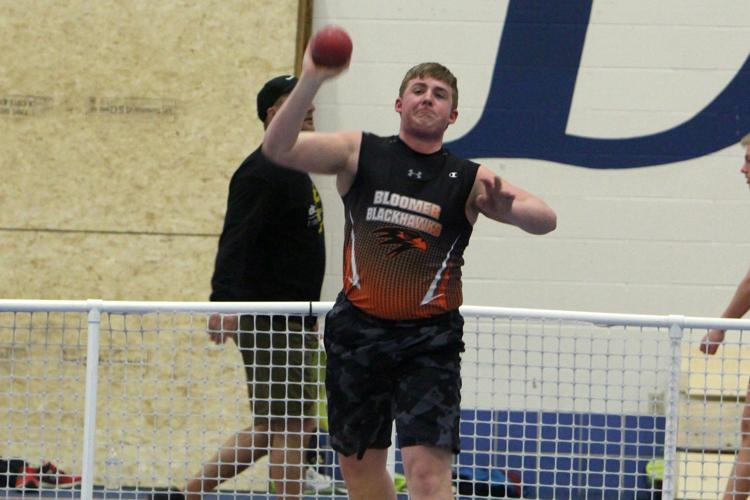 Northern Badger track and field invite at UW-Stout 3-23-19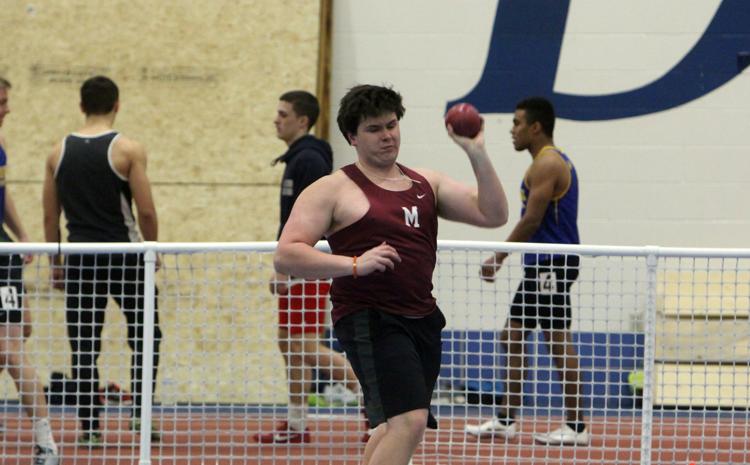 Northern Badger track and field invite at UW-Stout 3-23-19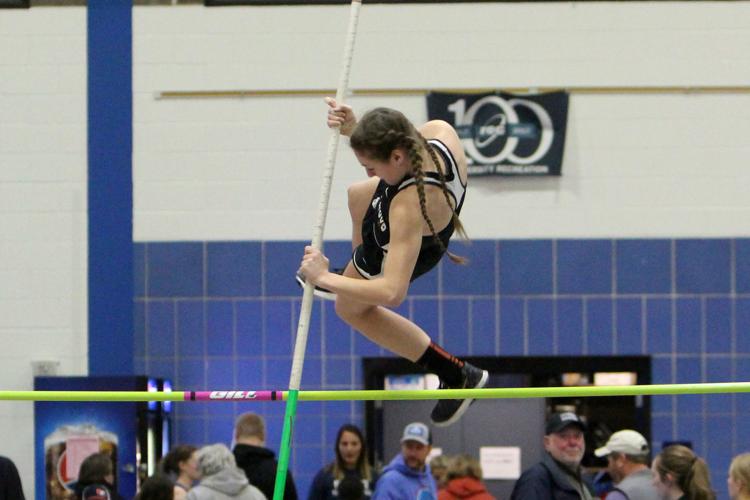 Northern Badger track and field invite at UW-Stout 3-23-19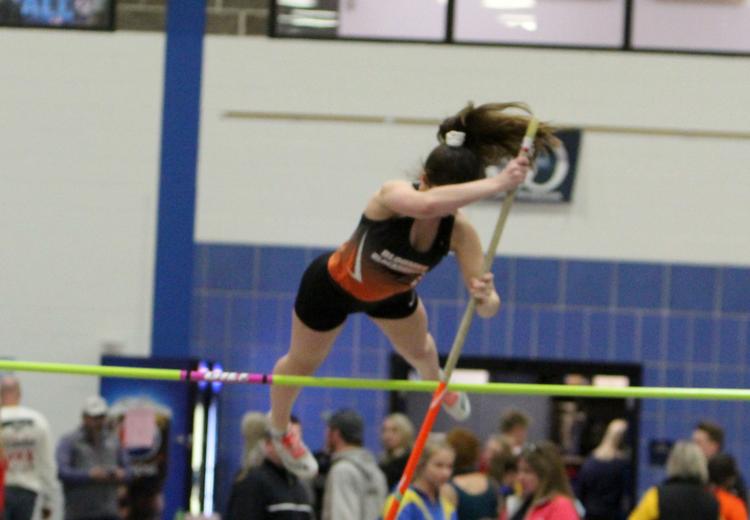 Northern Badger track and field invite at UW-Stout 3-23-19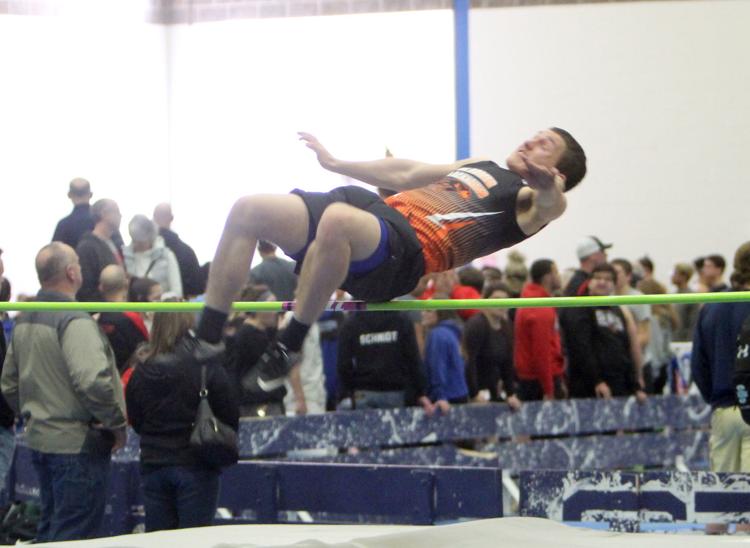 Northern Badger track and field invite at UW-Stout 3-23-19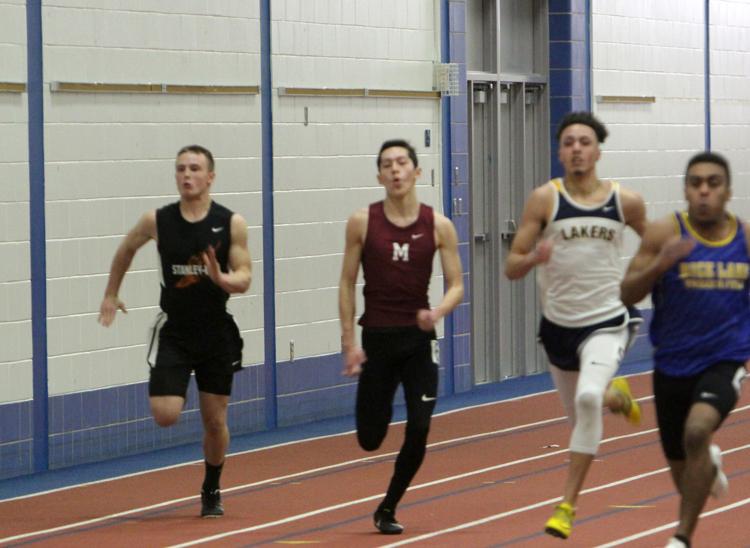 Northern Badger track and field invite at UW-Stout 3-23-19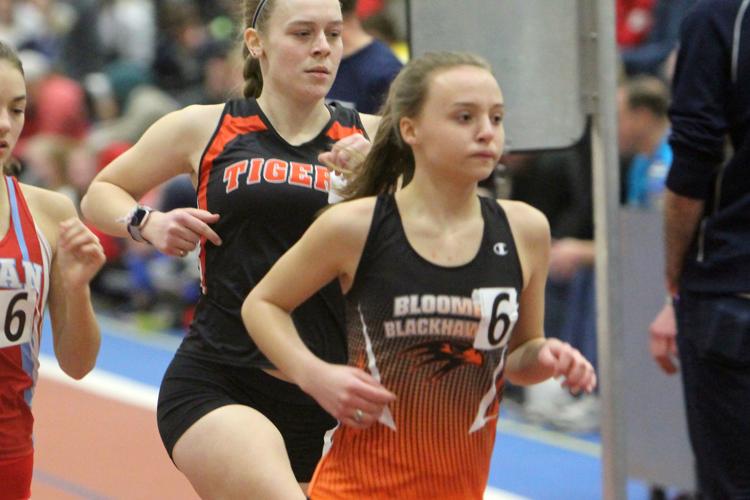 Northern Badger track and field invite at UW-Stout 3-23-19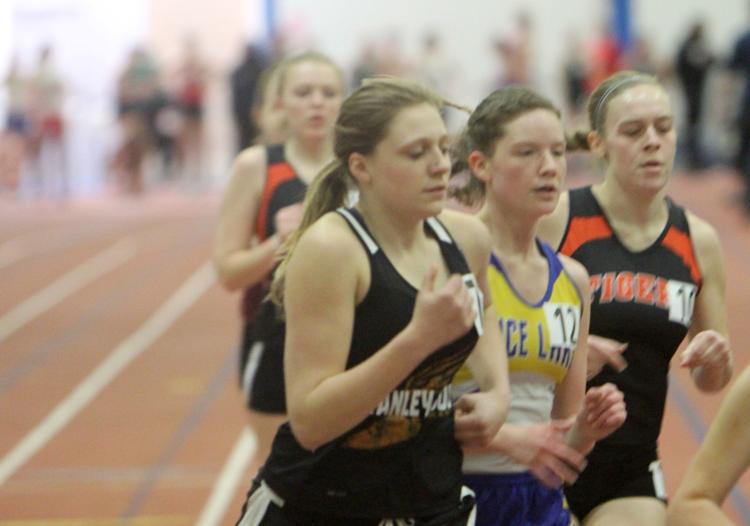 Northern Badger track and field invite at UW-Stout 3-23-19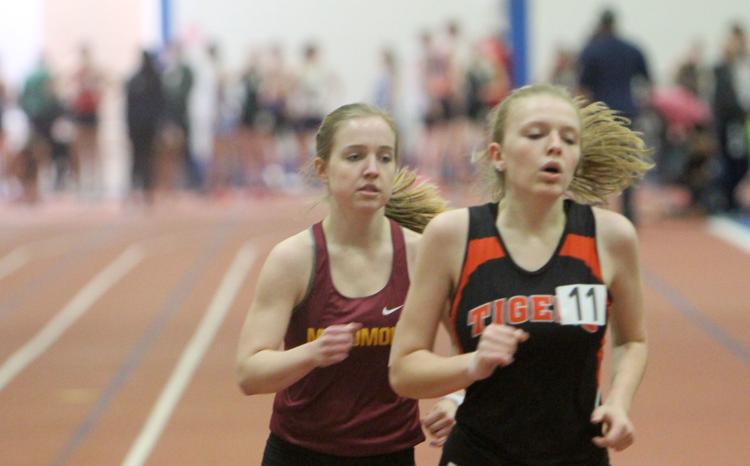 Northern Badger track and field invite at UW-Stout 3-23-19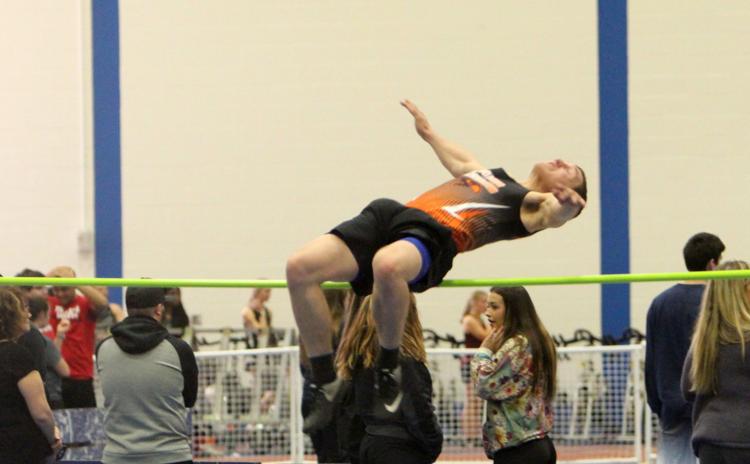 Northern Badger track and field invite at UW-Stout 3-23-19
Northern Badger track and field invite at UW-Stout 3-23-19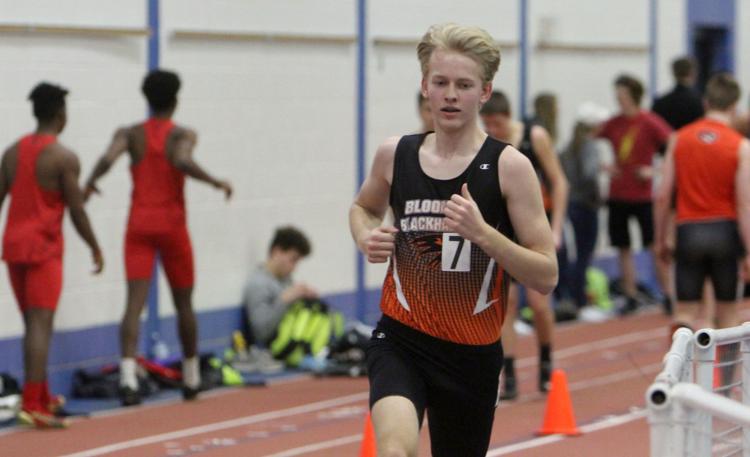 Northern Badger track and field invite at UW-Stout 3-23-19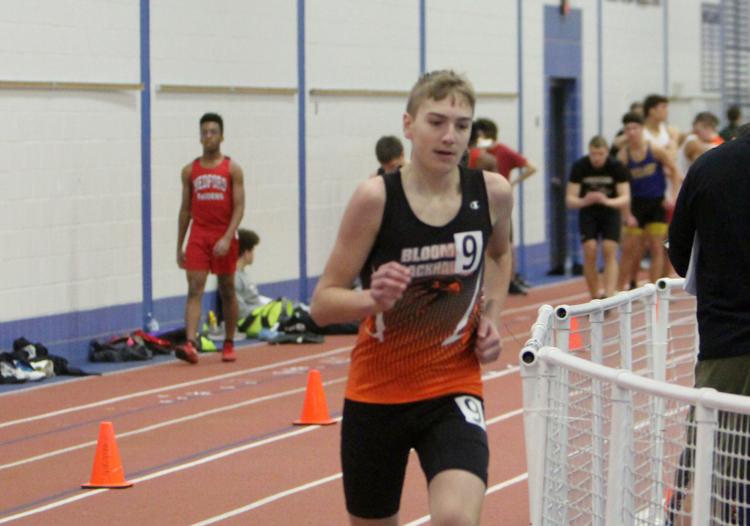 Northern Badger track and field invite at UW-Stout 3-23-19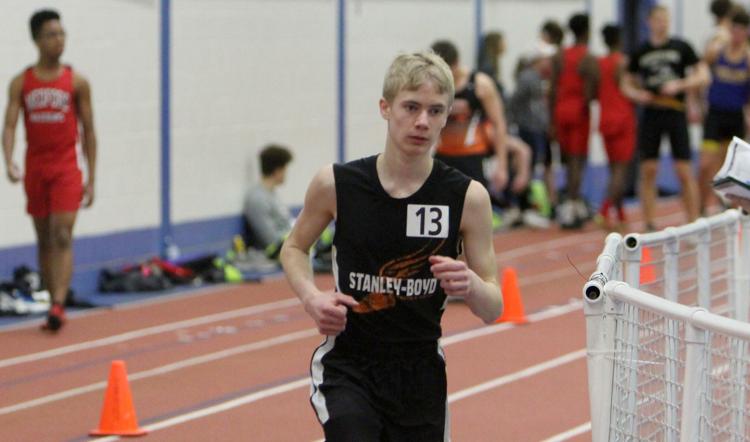 Northern Badger track and field invite at UW-Stout 3-23-19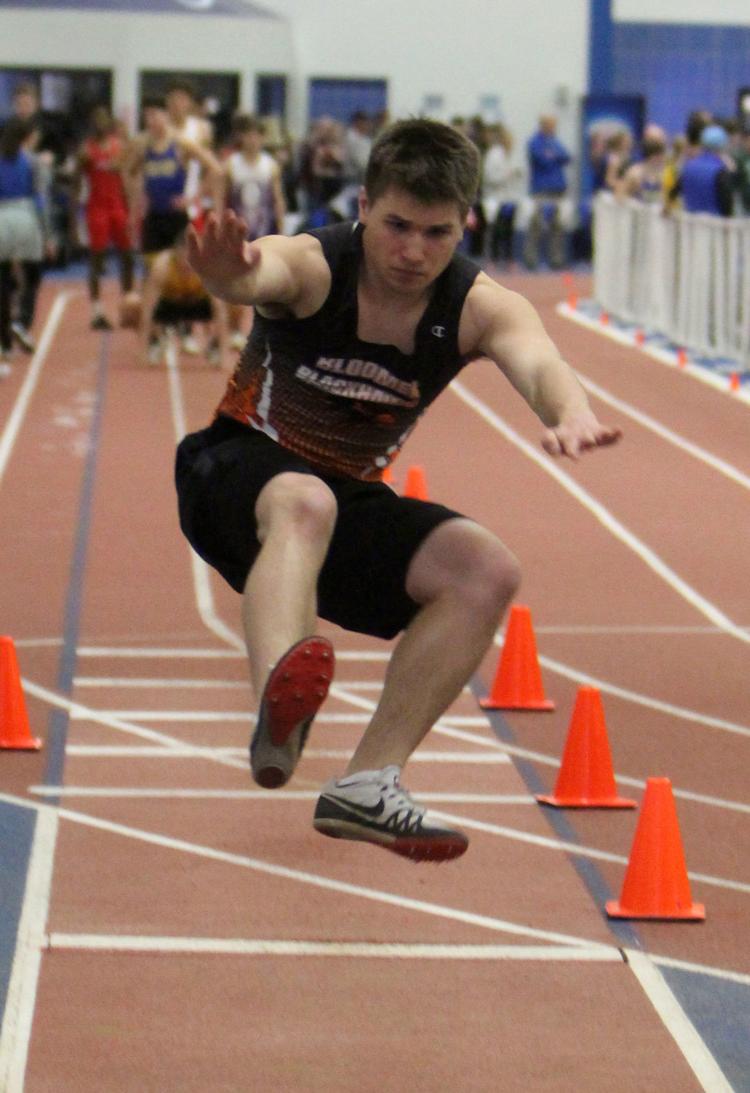 Northern Badger track and field invite at UW-Stout 3-23-19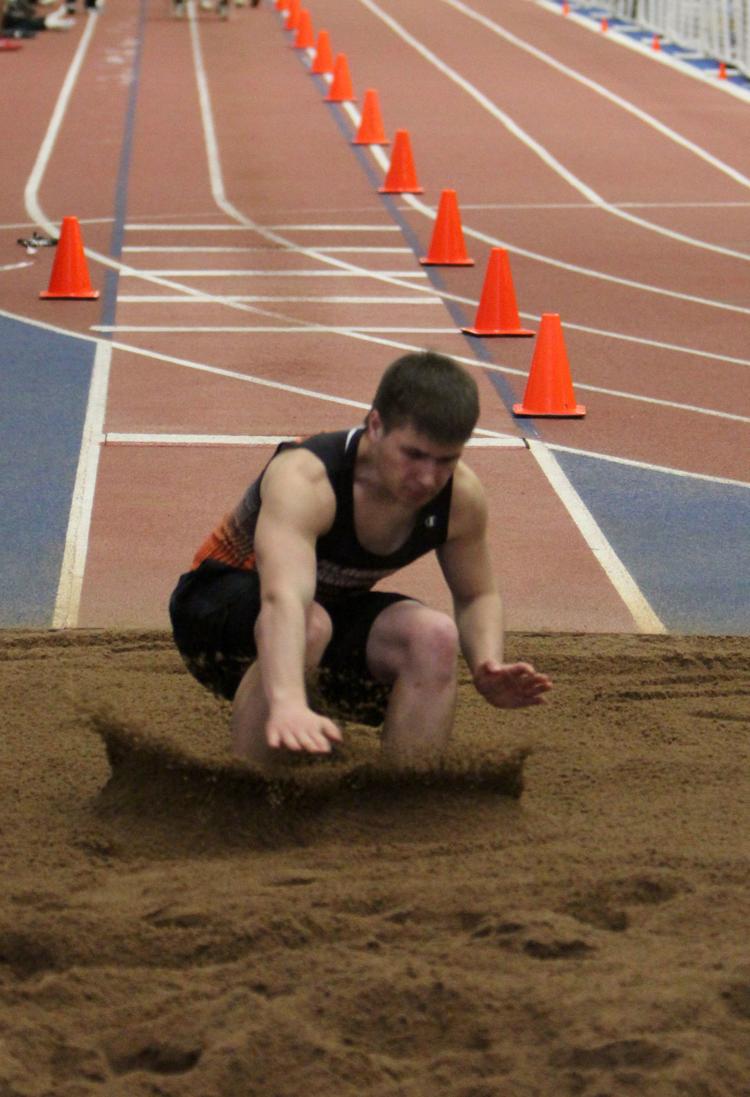 Northern Badger track and field invite at UW-Stout 3-23-19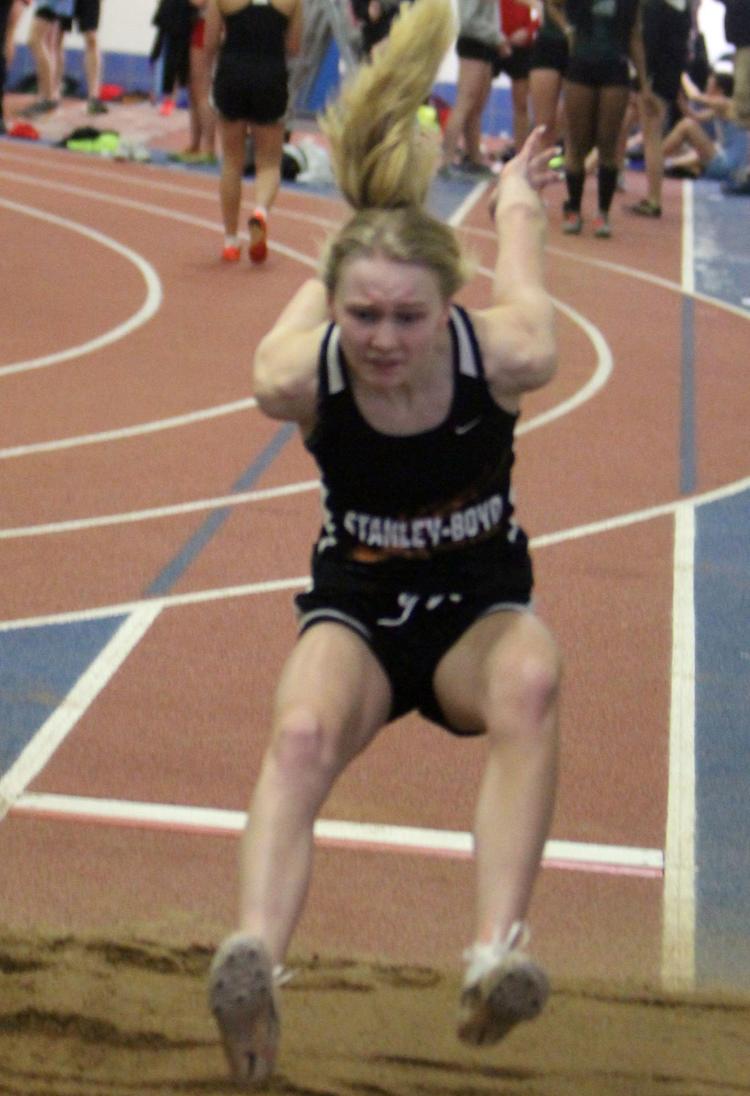 Northern Badger track and field invite at UW-Stout 3-23-19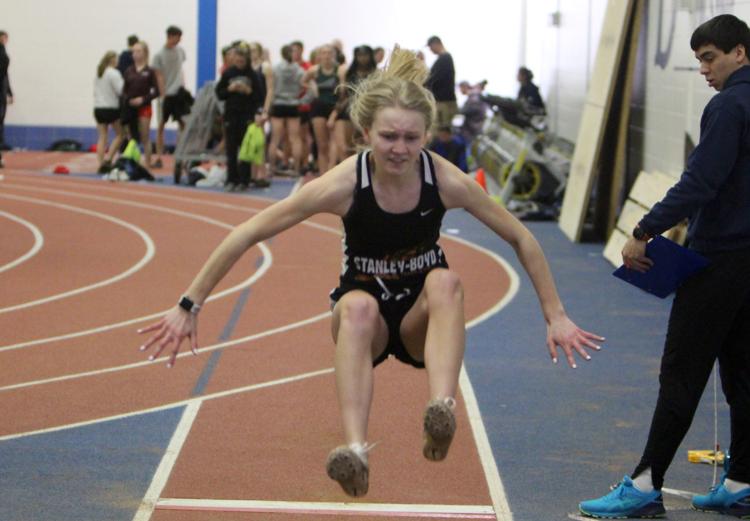 Northern Badger track and field invite at UW-Stout 3-23-19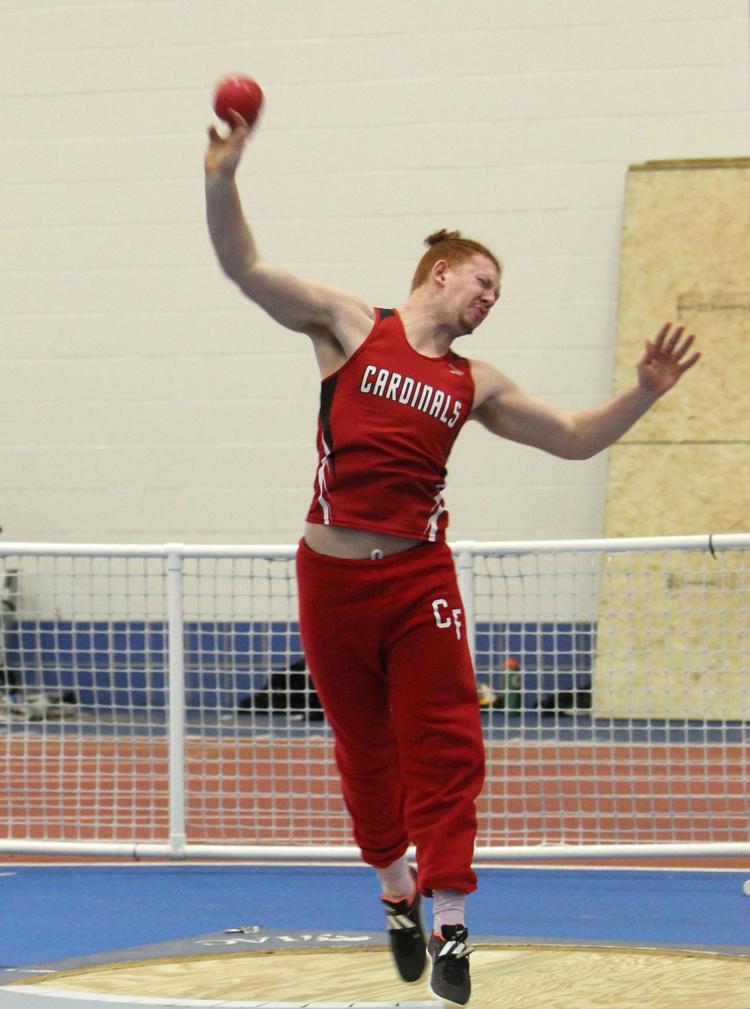 Northern Badger track and field invite at UW-Stout 3-23-19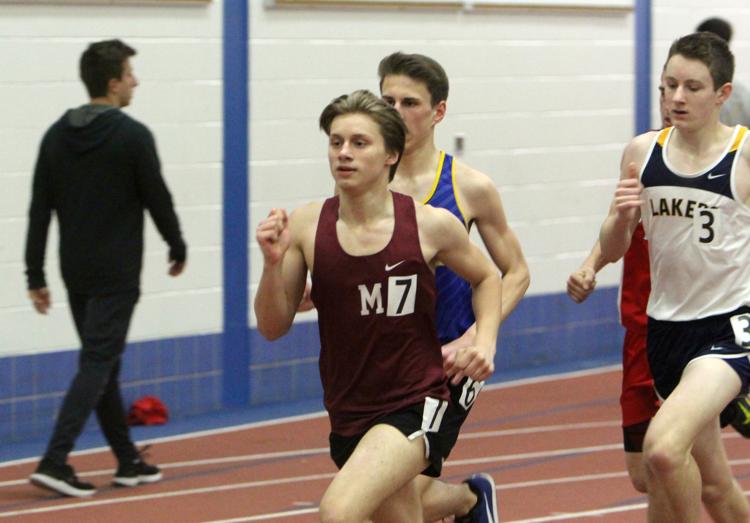 Northern Badger track and field invite at UW-Stout 3-23-19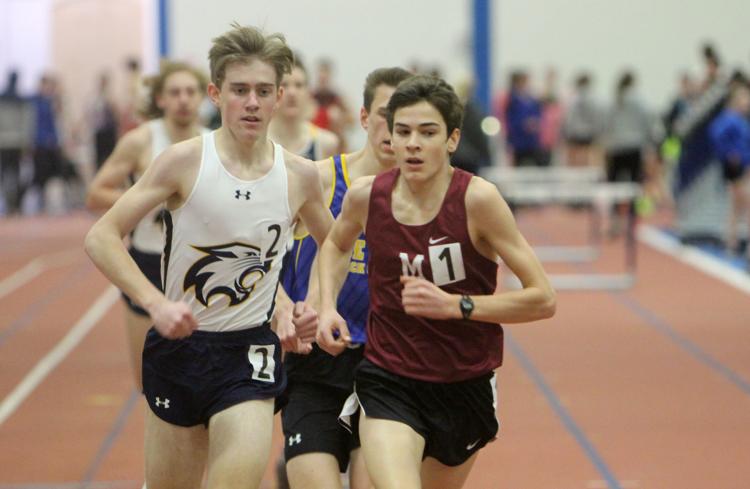 Northern Badger track and field invite at UW-Stout 3-23-19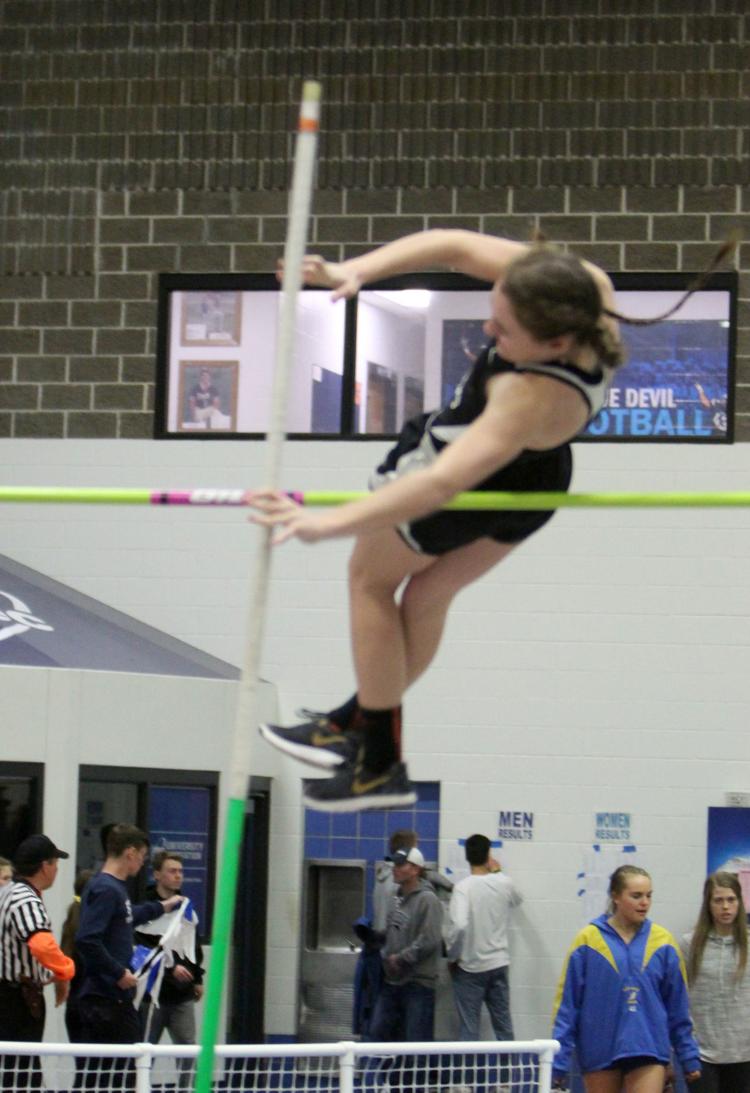 Northern Badger track and field invite at UW-Stout 3-23-19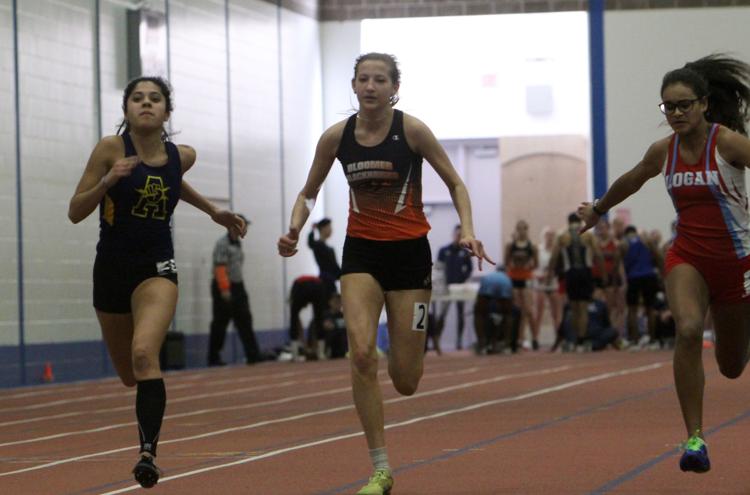 Northern Badger track and field invite at UW-Stout 3-23-19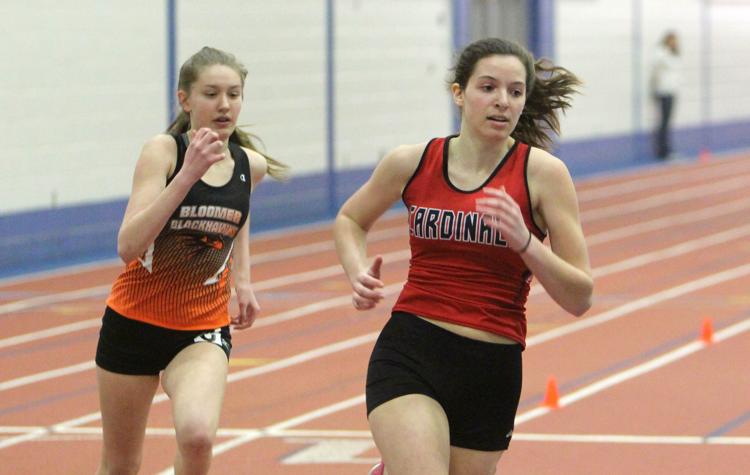 Northern Badger track and field invite at UW-Stout 3-23-19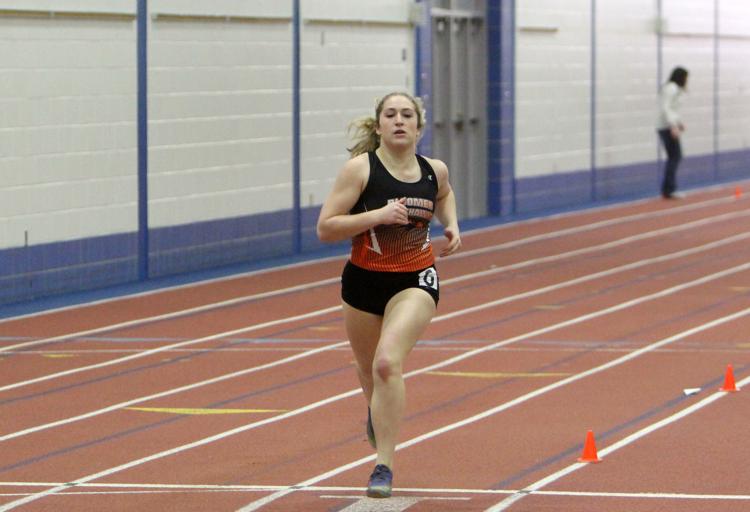 Northern Badger track and field invite at UW-Stout 3-23-19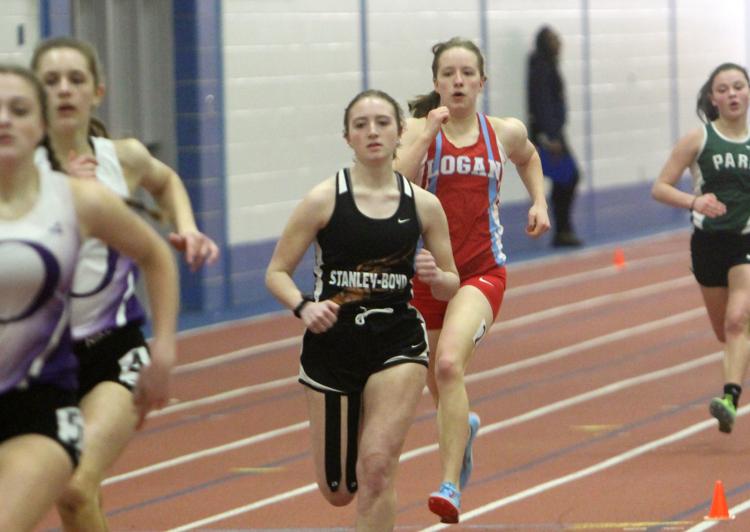 Northern Badger track and field invite at UW-Stout 3-23-19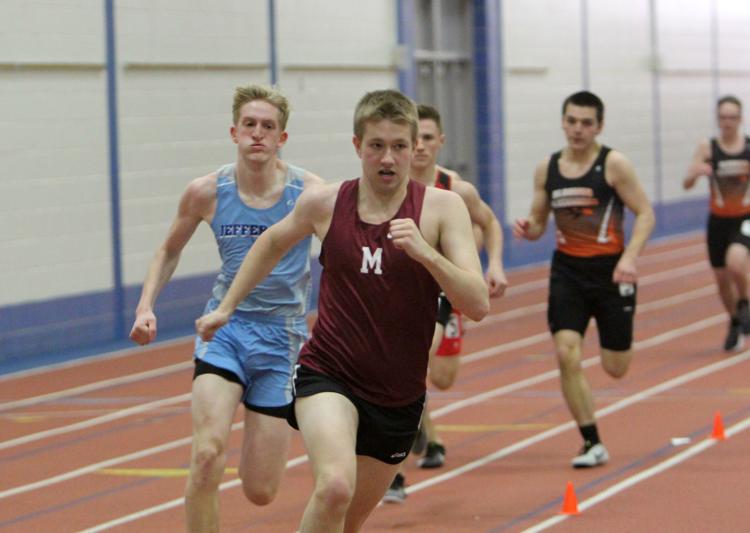 Northern Badger track and field invite at UW-Stout 3-23-19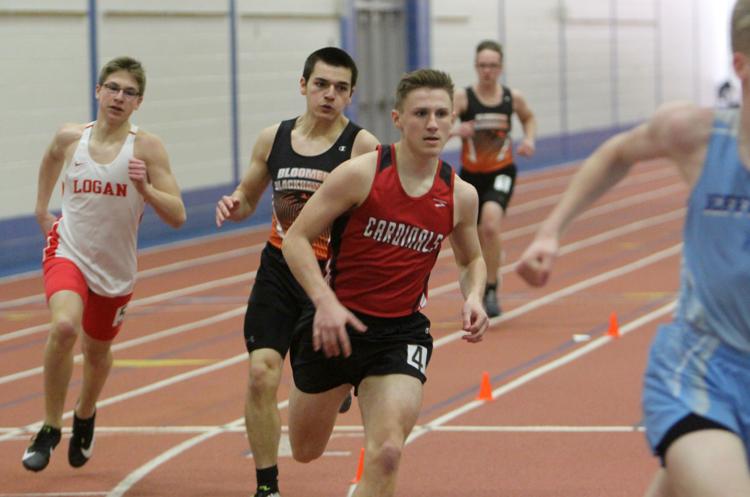 Northern Badger track and field invite at UW-Stout 3-23-19
Northern Badger track and field invite at UW-Stout 3-23-19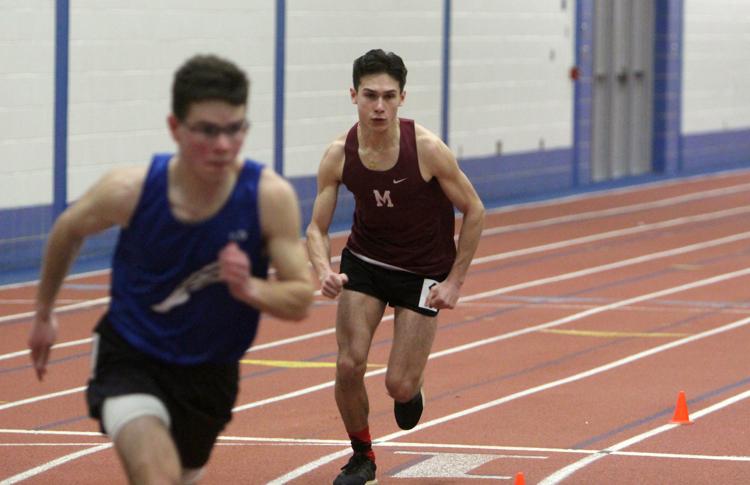 Northern Badger track and field invite at UW-Stout 3-23-19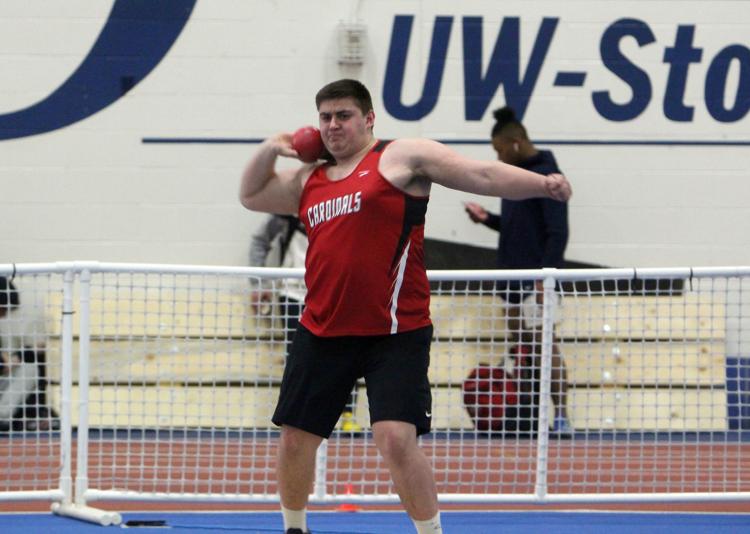 Northern Badger track and field invite at UW-Stout 3-23-19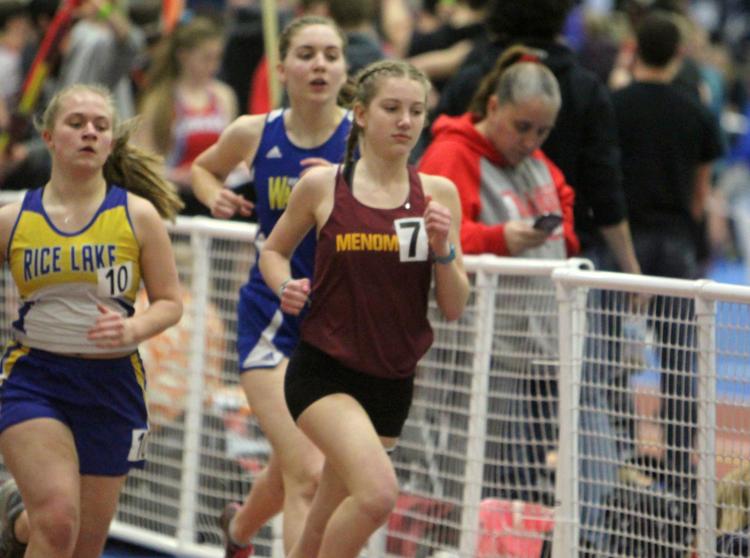 Northern Badger track and field invite at UW-Stout 3-23-19
Northern Badger track and field invite at UW-Stout 3-23-19
Northern Badger track and field invite at UW-Stout 3-23-19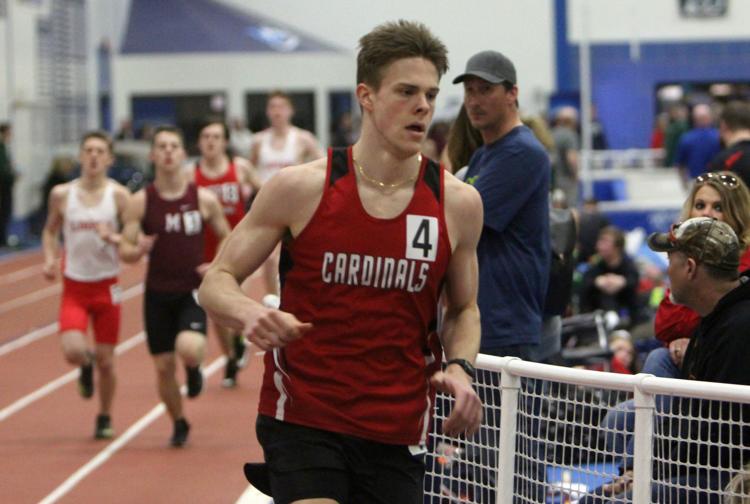 Northern Badger track and field invite at UW-Stout 3-23-19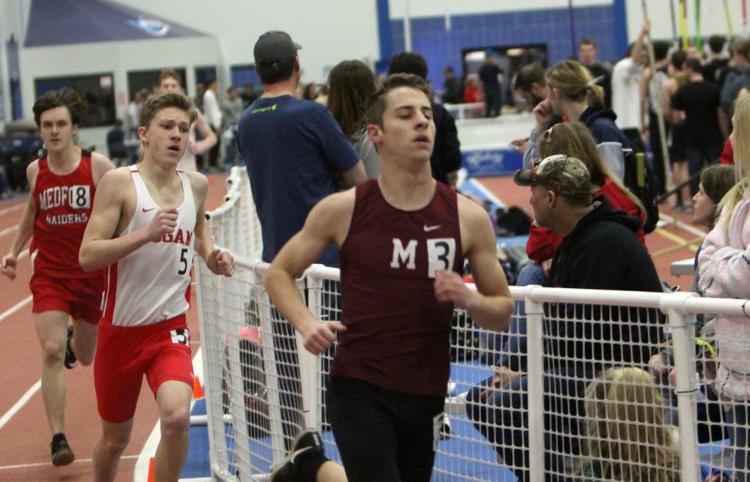 Northern Badger track and field invite at UW-Stout 3-23-19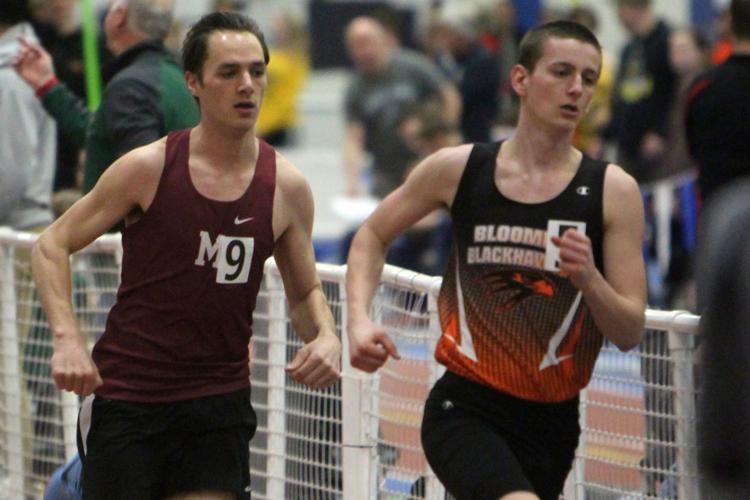 Northern Badger track and field invite at UW-Stout 3-23-19
Northern Badger track and field invite at UW-Stout 3-23-19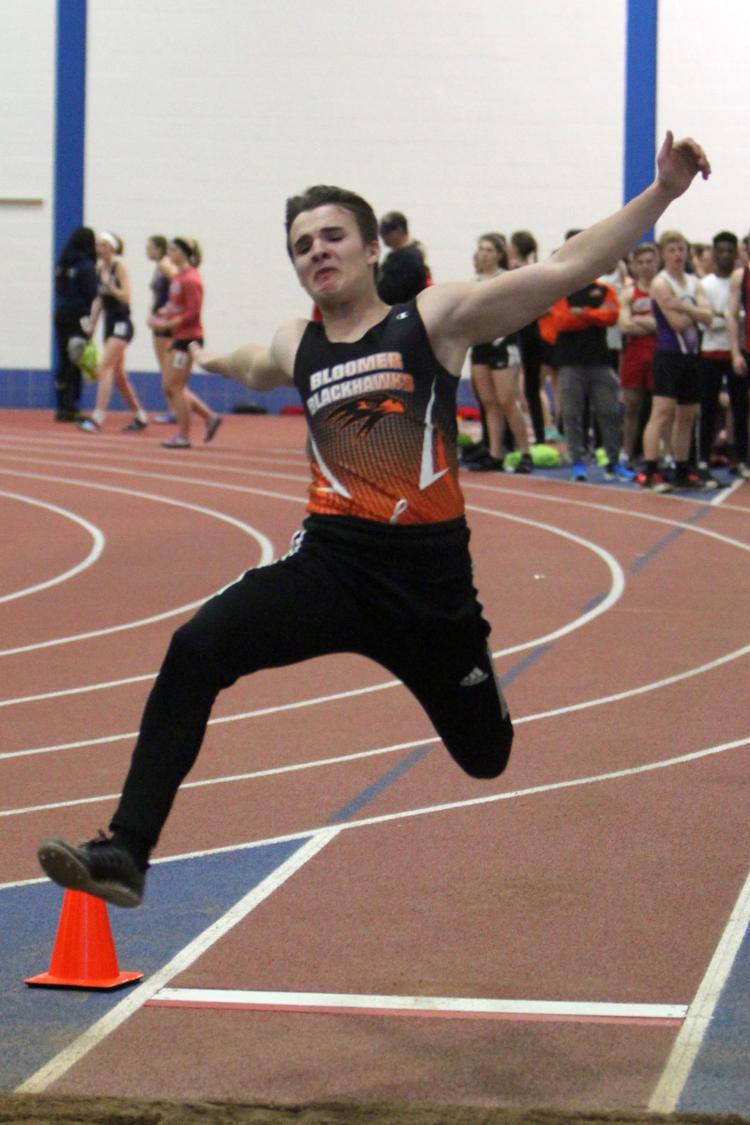 Northern Badger track and field invite at UW-Stout 3-23-19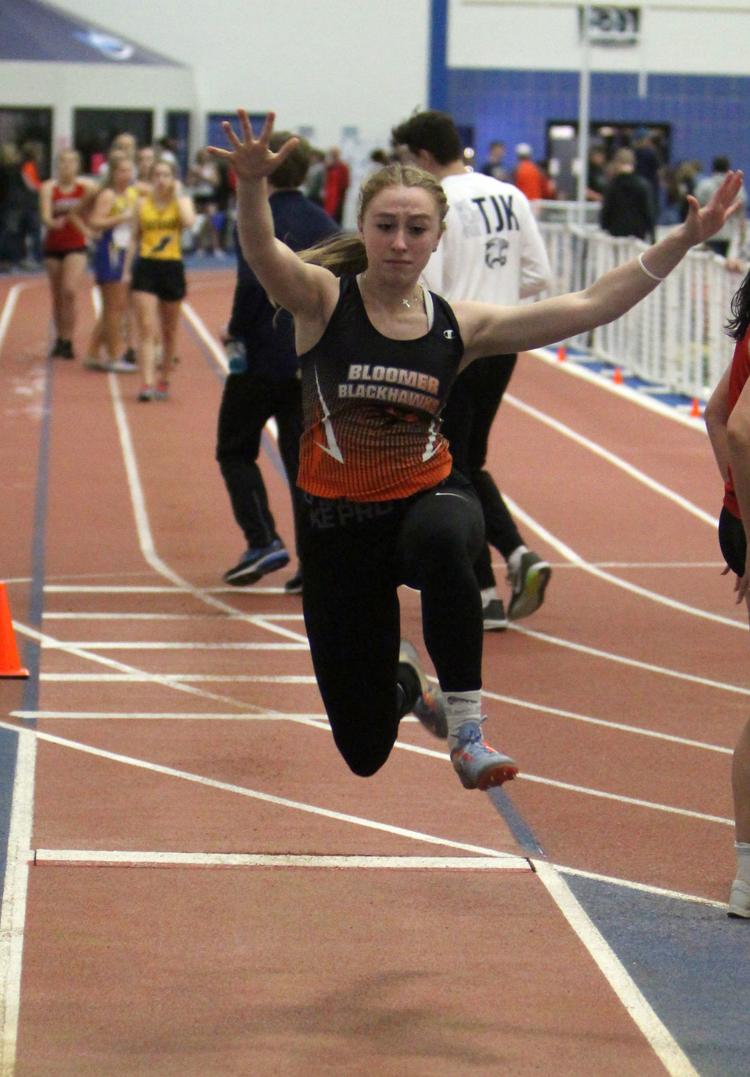 Northern Badger track and field invite at UW-Stout 3-23-19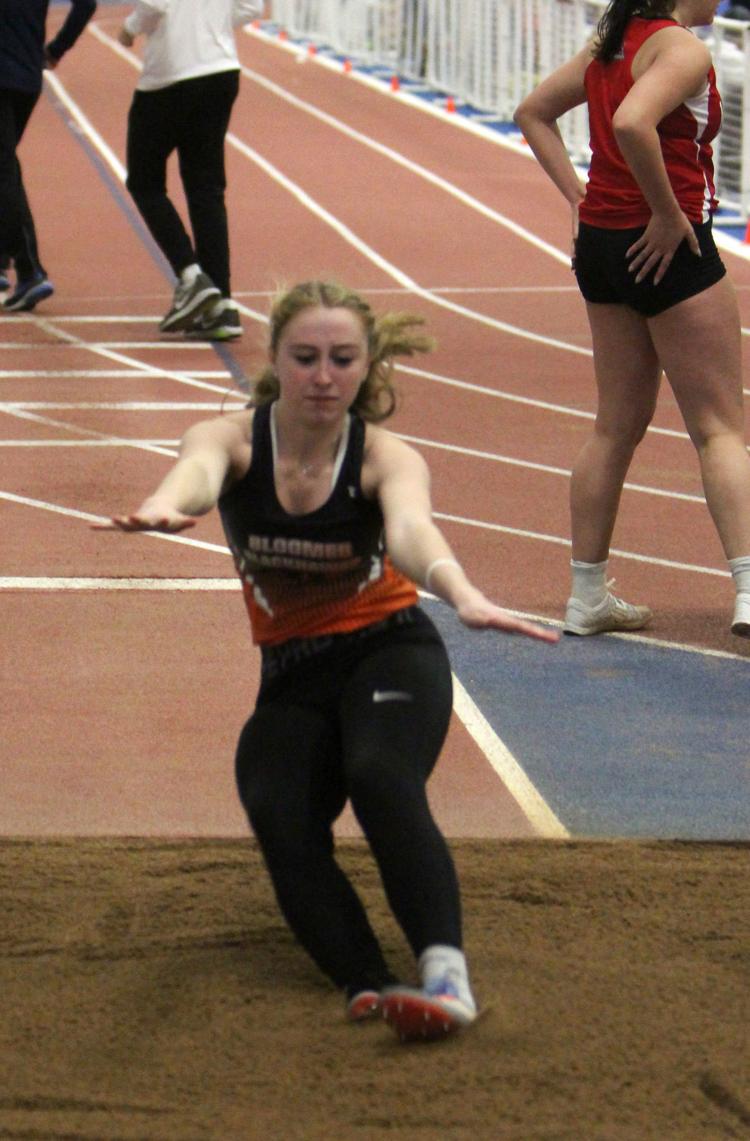 Northern Badger track and field invite at UW-Stout 3-23-19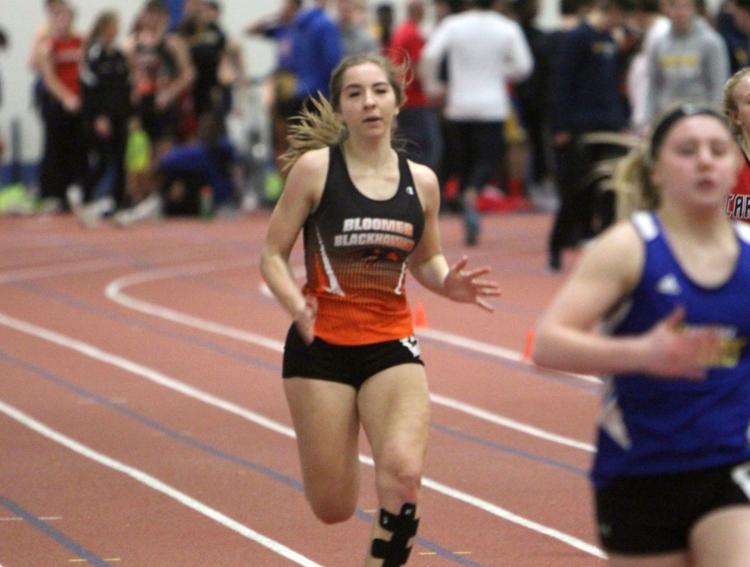 Northern Badger track and field invite at UW-Stout 3-23-19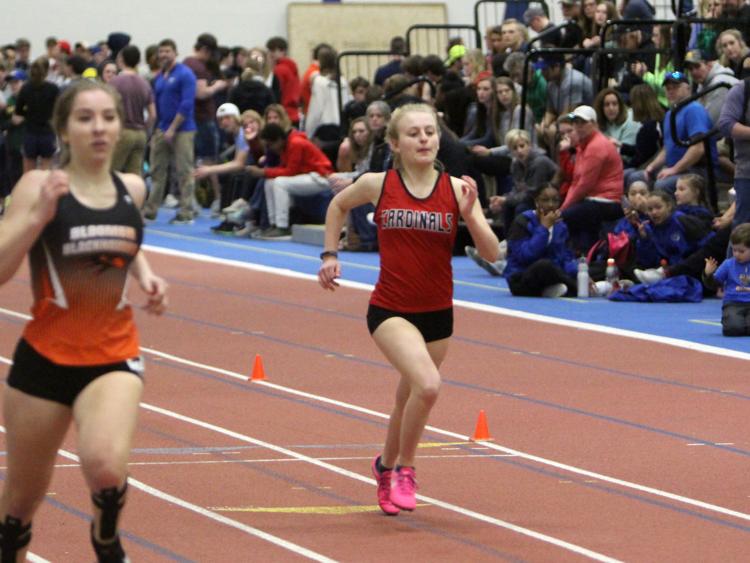 Northern Badger track and field invite at UW-Stout 3-23-19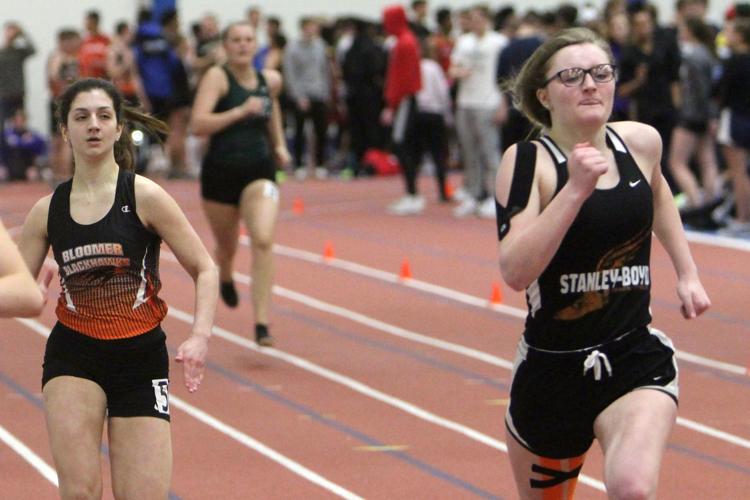 Northern Badger track and field invite at UW-Stout 3-23-19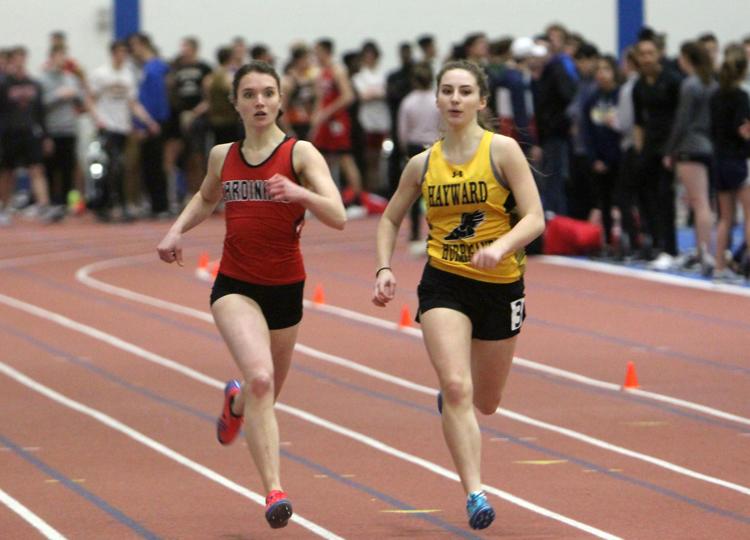 Northern Badger track and field invite at UW-Stout 3-23-19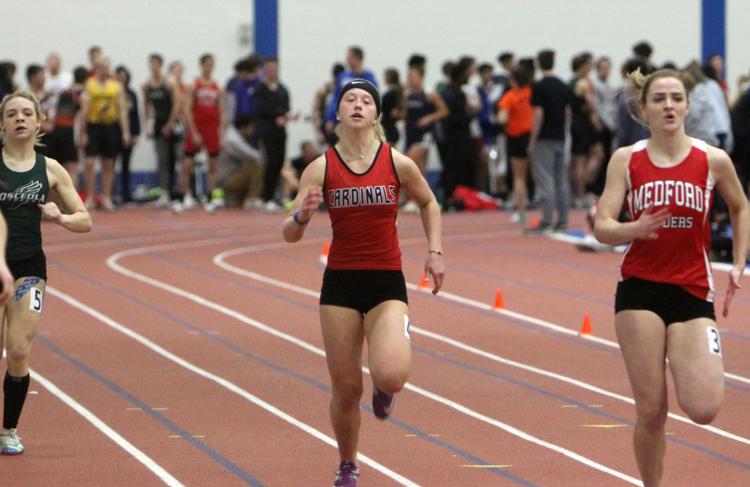 Northern Badger track and field invite at UW-Stout 3-23-19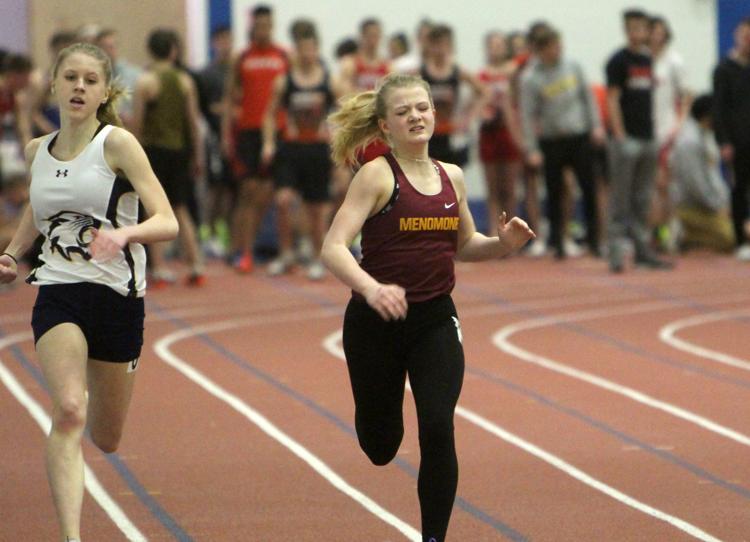 Northern Badger track and field invite at UW-Stout 3-23-19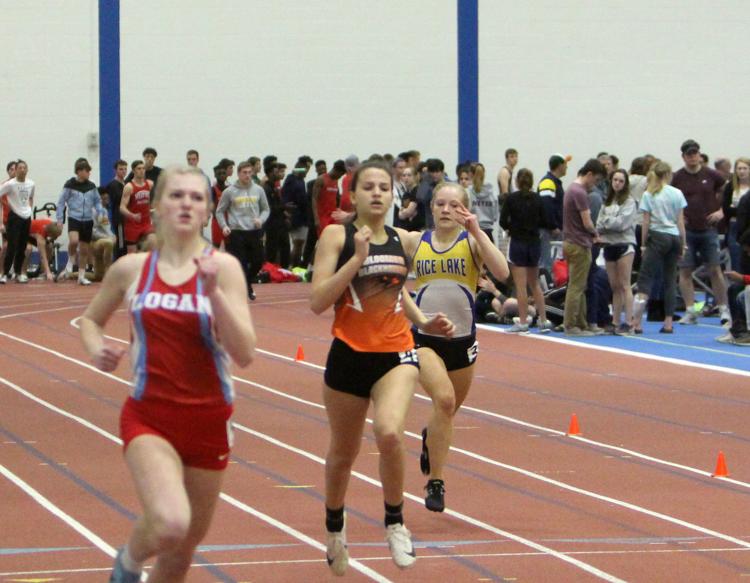 Northern Badger track and field invite at UW-Stout 3-23-19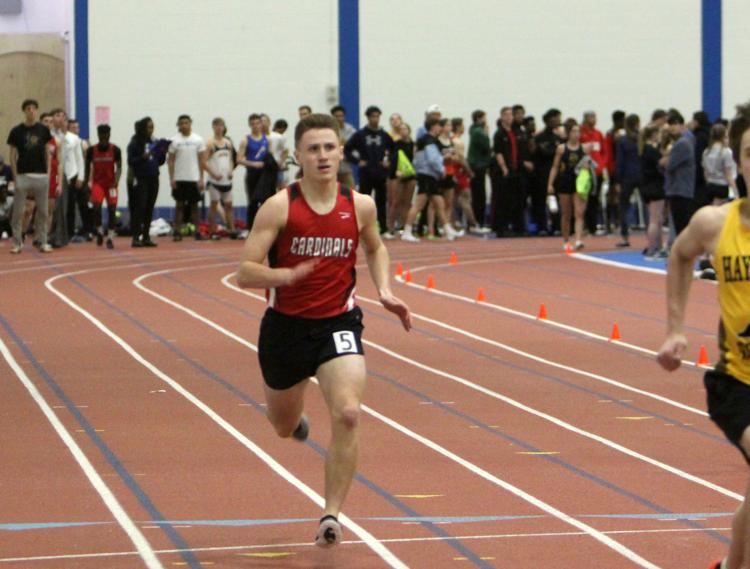 Northern Badger track and field invite at UW-Stout 3-23-19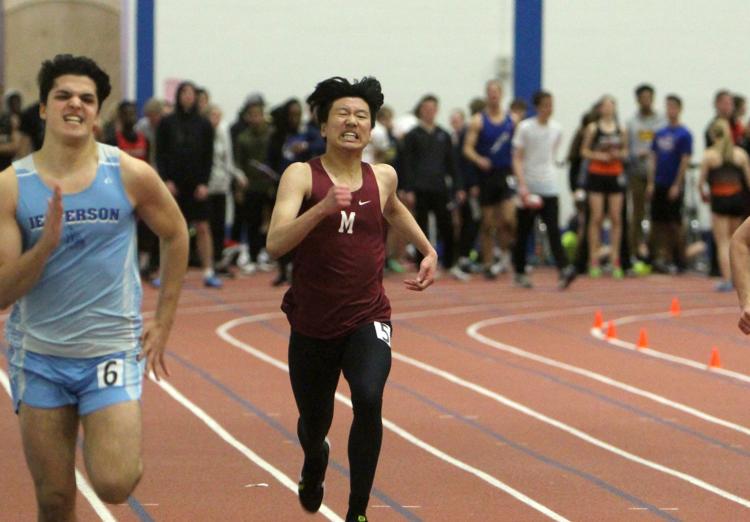 Northern Badger track and field invite at UW-Stout 3-23-19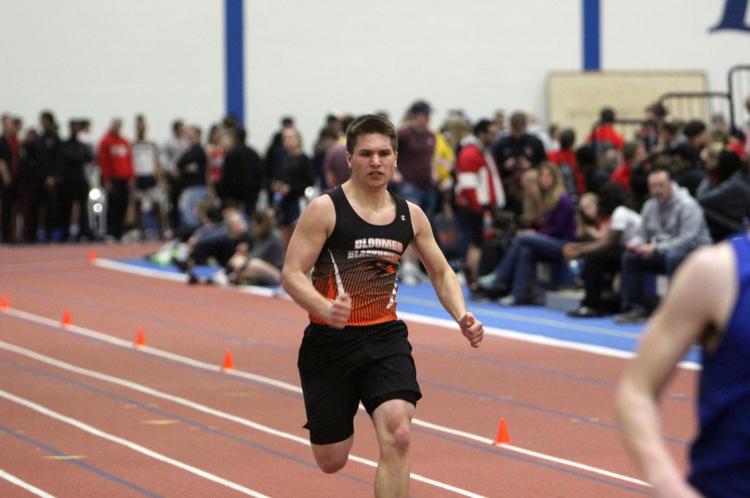 Northern Badger track and field invite at UW-Stout 3-23-19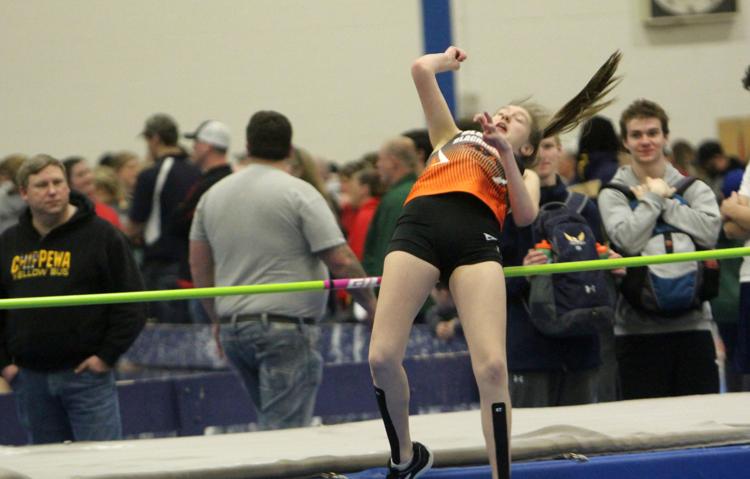 Northern Badger track and field invite at UW-Stout 3-23-19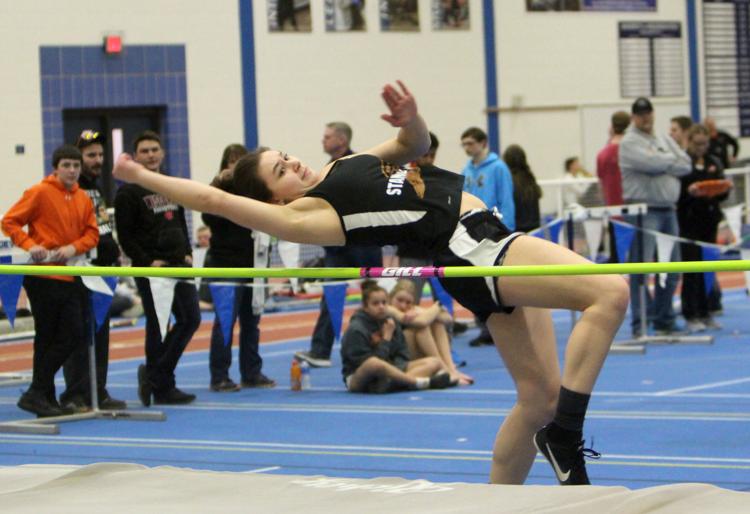 Northern Badger track and field invite at UW-Stout 3-23-19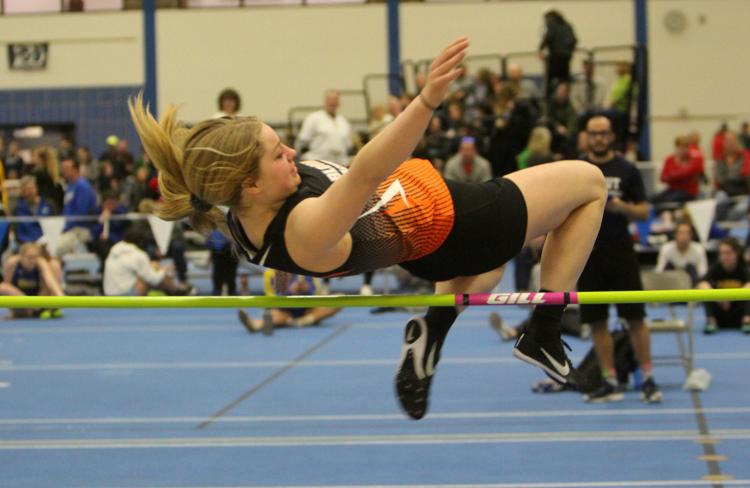 Northern Badger track and field invite at UW-Stout 3-23-19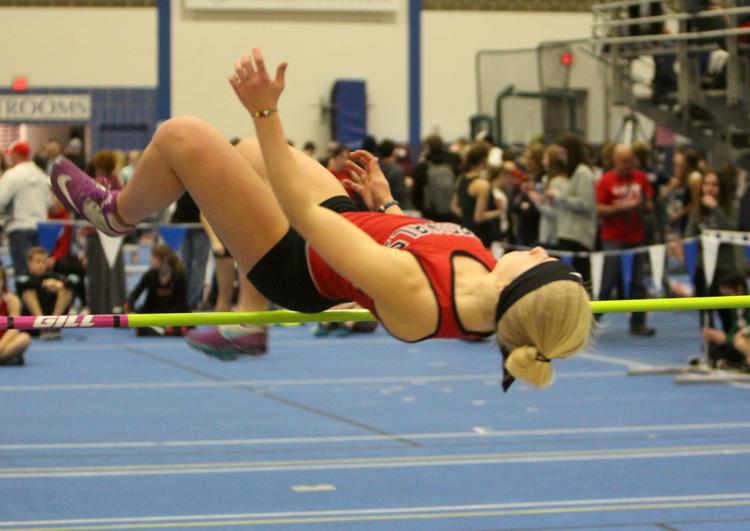 Northern Badger track and field invite at UW-Stout 3-23-19
Northern Badger track and field invite at UW-Stout 3-23-19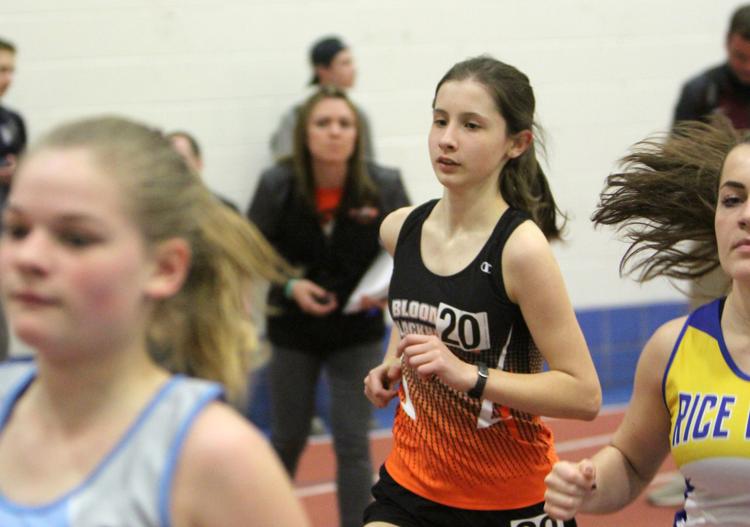 Northern Badger track and field invite at UW-Stout 3-23-19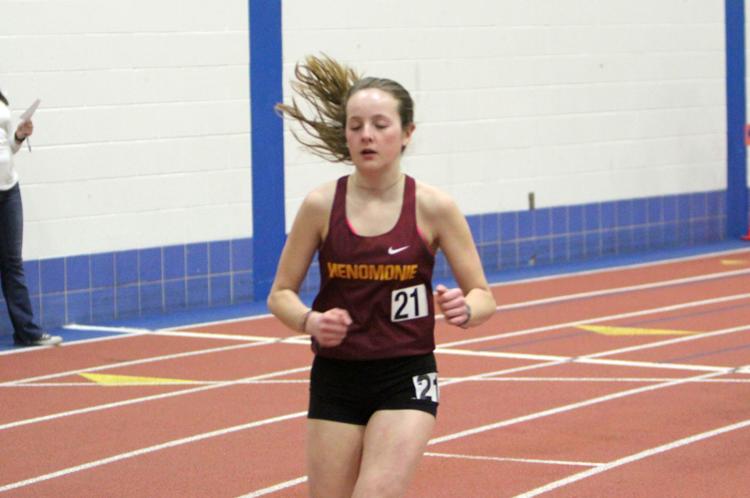 Northern Badger track and field invite at UW-Stout 3-23-19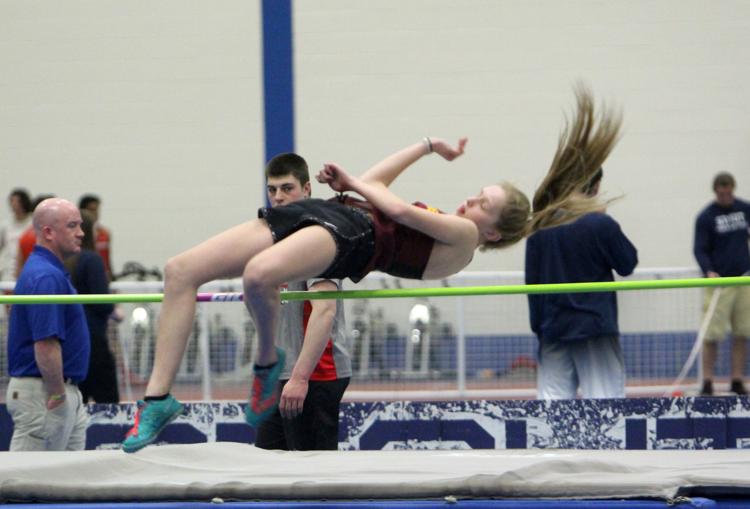 Northern Badger track and field invite at UW-Stout 3-23-19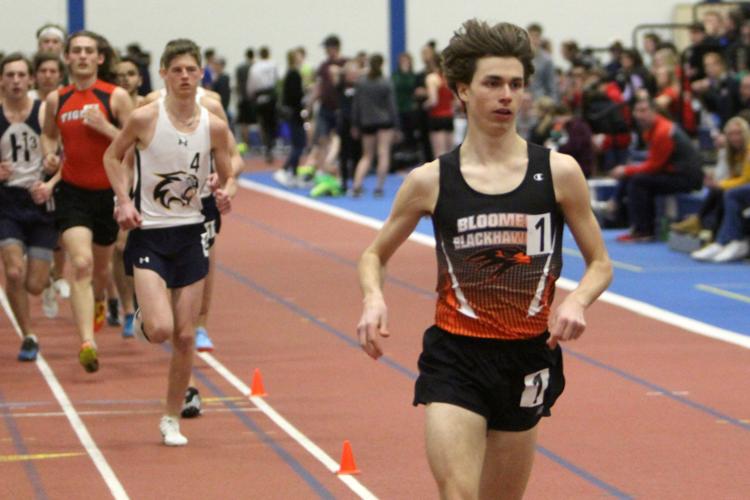 Northern Badger track and field invite at UW-Stout 3-23-19