SCHOFIELD — Two second place finishes and two third places helped the Menomonie track and field team advance four athletes to next week's Division 1 state championships on Thursday at a sectional hosted by D.C. Everest.
Sam Zbornik and Devin Williams took second place in the high jump and triple jump, respectively, while Kaylynn Imsande and William Ockler were third in the 3,200-meter run and 200, respectively, as a quartet of Mustangs will return to action at next week's championships in La Crosse.
Zbornik had a height of 6-feet to finish second to Wausau West's Bobby Niemeyer to move on to state. Zbornik won a regional championship earlier in the week on Monday at Menomonie as the Mustangs took three of the top four advancement spots with Williams second and Jamari Walker fourth. Walker finished fifth at sectionals.
Williams is moving on in the triple jump after taking second place to Marshfield's Joseph Goettl (43-11.25) with a top leap of 43-4.75 after winning a regional championship in the event.
Imsande will represent the girls team after finishing third in the 3,200 with a time of 11 minutes, 49.43 seconds as Eau Claire Memorial's Jullian Heth (11:22.37) and Wausau East's McKenna Taylor (11:41.33) took the top spots. Imsande took a methodical approach to start the race before making her move just past the midway point to move up through the pack to finish third with a career-best time.
"This has been a long time coming for Kaylynn," Menomonie girls track and field coach Matt Flug said. "We have had a superbly talented distance group of runners in our sectional for years and no matter how good you were, it was never easy to get through. I think everyone is really happy for her. She's having a fantastic senior season."
Imsande finished second at regionals in the 3,200.
Ockler will join those three in La Crosse after taking third in the 200 in 22.52, six one hundreths of a second in front of River Falls' Nate Rixmann for the third place as Marshfield's Caden Pearce (21.95) won the race. Ockler took second in the 200 at regionals.
"It was great to get a few kids to state," Menomonie boys track and field coach Craig Olson said. "We haven't had three kids go in quite some time, so it was a nice day for our track team"
A pair of regional champions just missed out on advancing to state as Melody Greenwood and Matteo Mocco earned fourth-place finishes at sectionals. Greenwood won the regional crown in the high jump before finishing fourth at sectionals while Mocco was fourth in the 800 after winning his regional race earlier in the week.
Chloe Oehler finished fifth in the pole vault on Thursday after taking fourth at regionals.
Zbornik came home with a sixth-place finish in the 110 hurdles following a second on Monday. Kylie Mogen and Destiny Haldeman finished sixth in the long jump and shot put, respectively, after they each took second at regionals.
"Unfortunately, we say goodbye to two really talented seniors in Kylie Mogen and Destiny Haldeman," Flug said. "Both have been really huge for our program over the years, earning all-conference honors and trips to state. We knew this was going to be tough for them to advance and it was despite good performances out of the two of them."
Teagan Bignell finished third at regionals in the discus before taking seventh at sectionals. Dylan Boecker was fourth in the triple jump at regionals and seventh at Thursday's sectional. Andrew Fenton (shot put), Shawn Halverson (pole vault) and Patrick Schwartz (3,200) were each eighth at sectionals. Halverson finished third and Schwartz and Fenton were each fourth at regionals.
The 2019 State Track and Field Championships are held on Friday and Saturday at Veteran's Memorial Stadium on the campus of UW-La Crosse in La Crosse.
Division 1 track and field regionals at Menomonie 5-20-19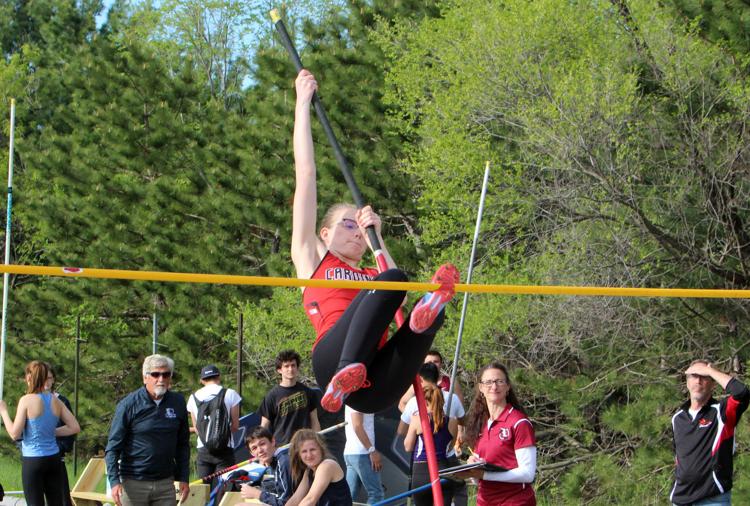 Division 1 track and field regionals at Menomonie 5-20-19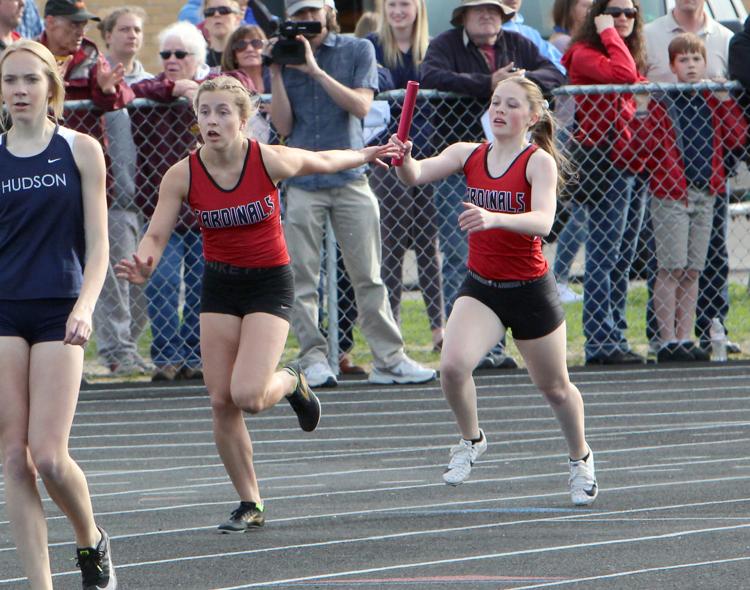 Division 1 track and field regionals at Menomonie 5-20-19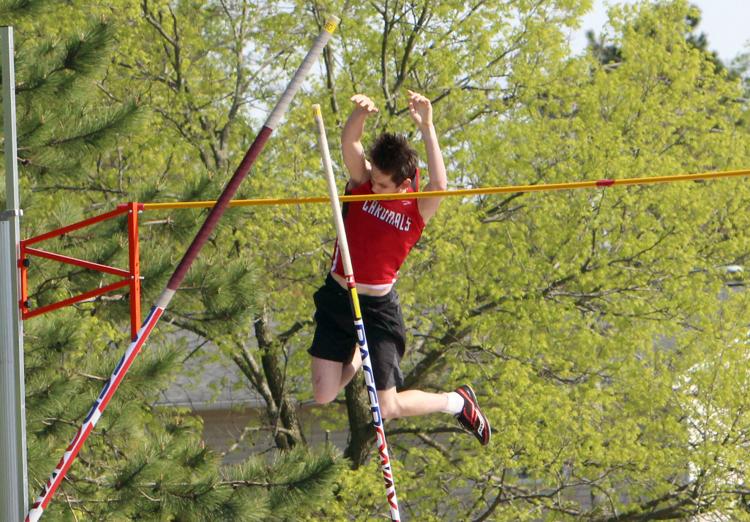 Division 1 track and field regionals at Menomonie 5-20-19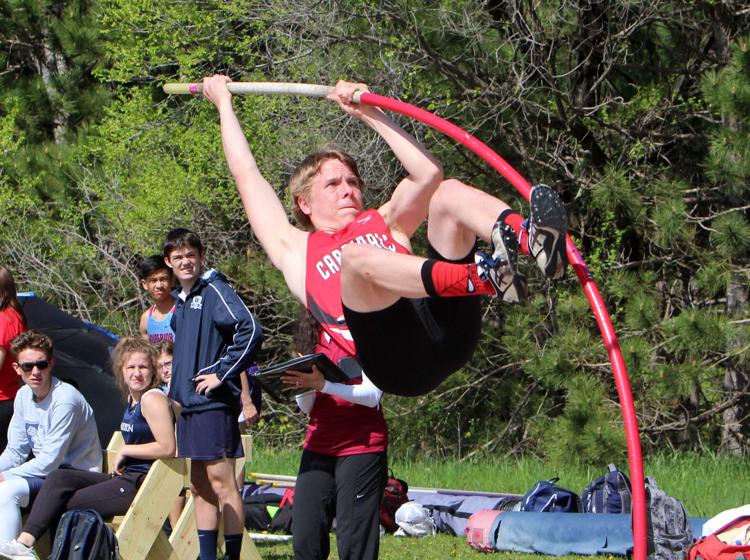 Division 1 track and field regionals at Menomonie 5-20-19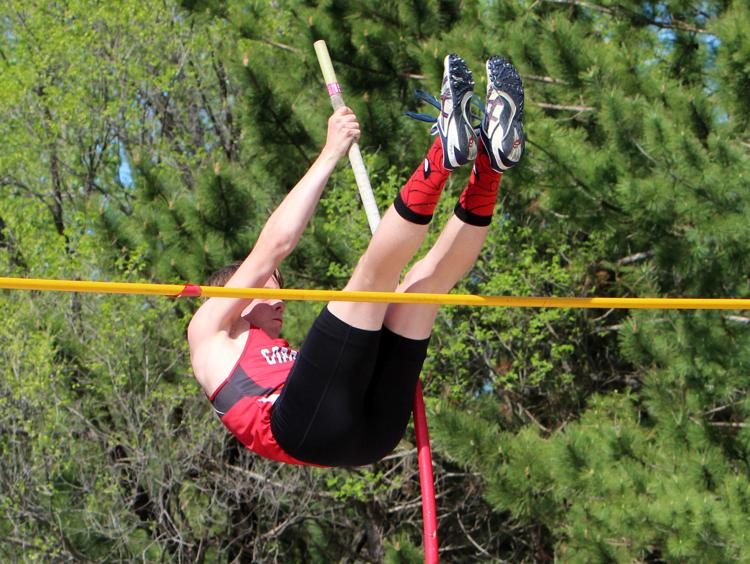 Division 1 track and field regionals at Menomonie 5-20-19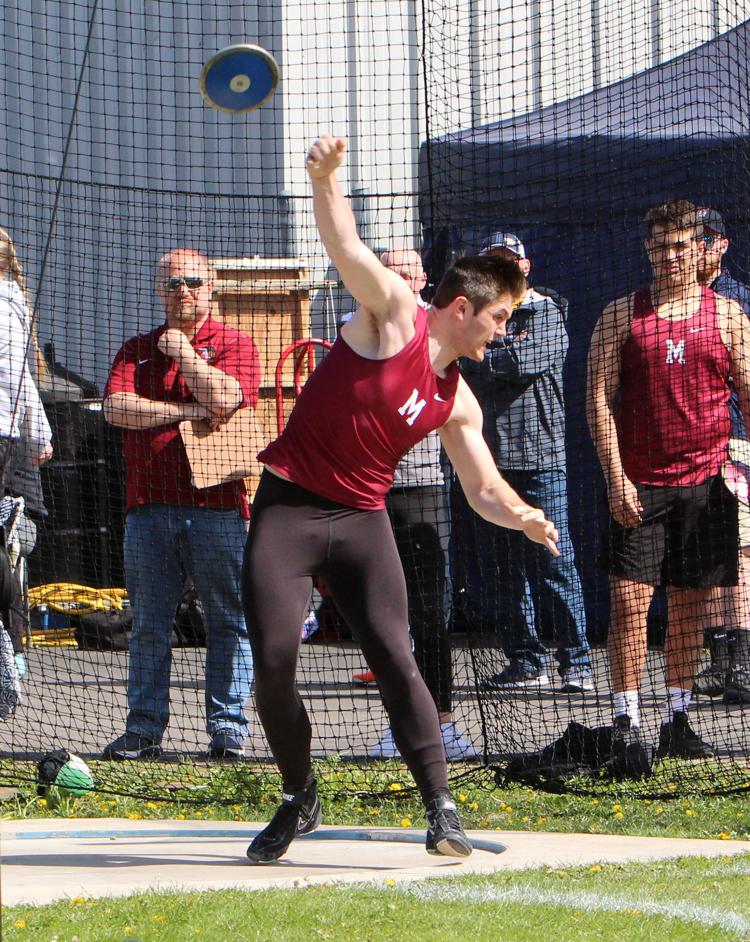 Division 1 track and field regionals at Menomonie 5-20-19
Division 1 track and field regionals at Menomonie 5-20-19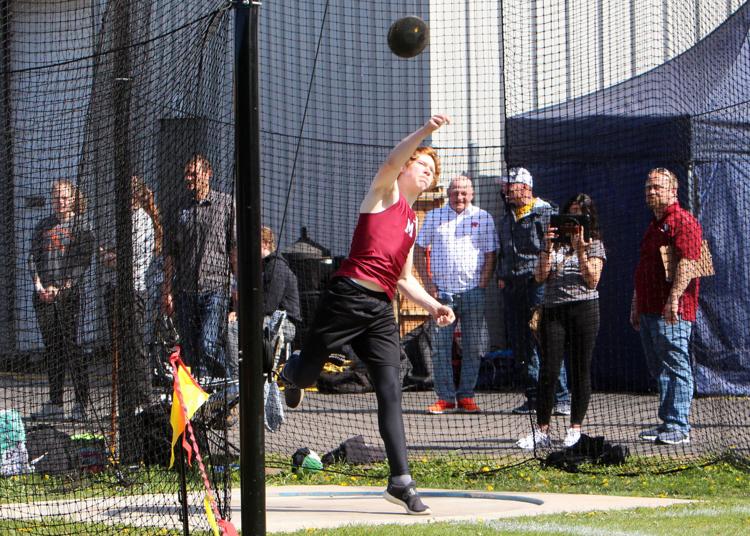 Division 1 track and field regionals at Menomonie 5-20-19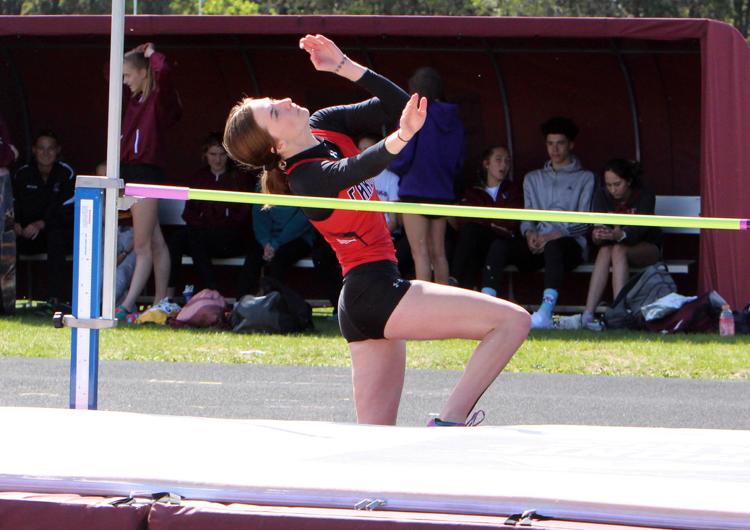 Division 1 track and field regionals at Menomonie 5-20-19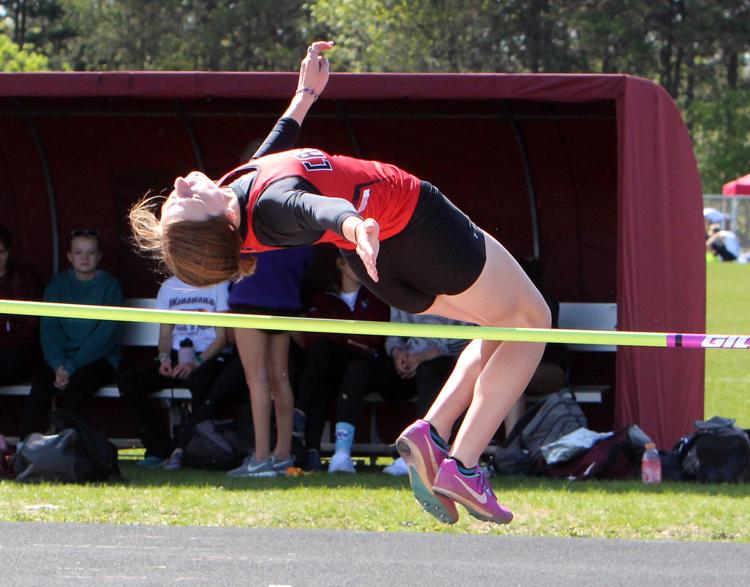 Division 1 track and field regionals at Menomonie 5-20-19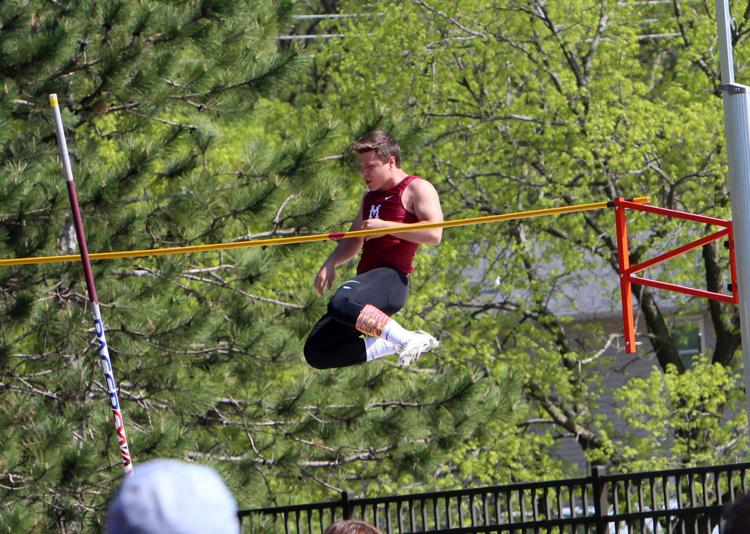 Division 1 track and field regionals at Menomonie 5-20-19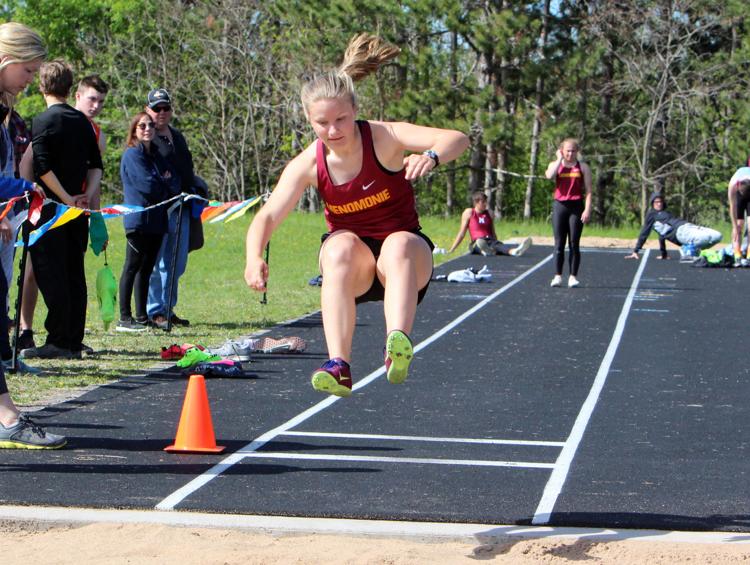 Division 1 track and field regionals at Menomonie 5-20-19
Division 1 track and field regionals at Menomonie 5-20-19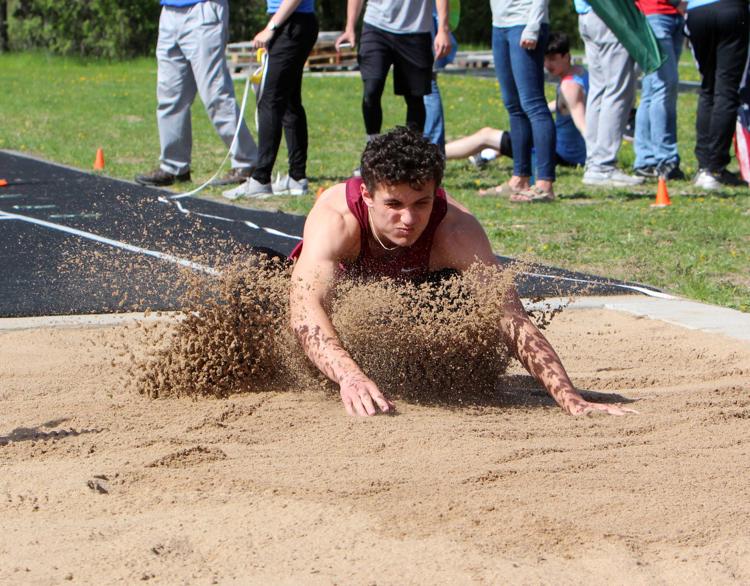 Division 1 track and field regionals at Menomonie 5-20-19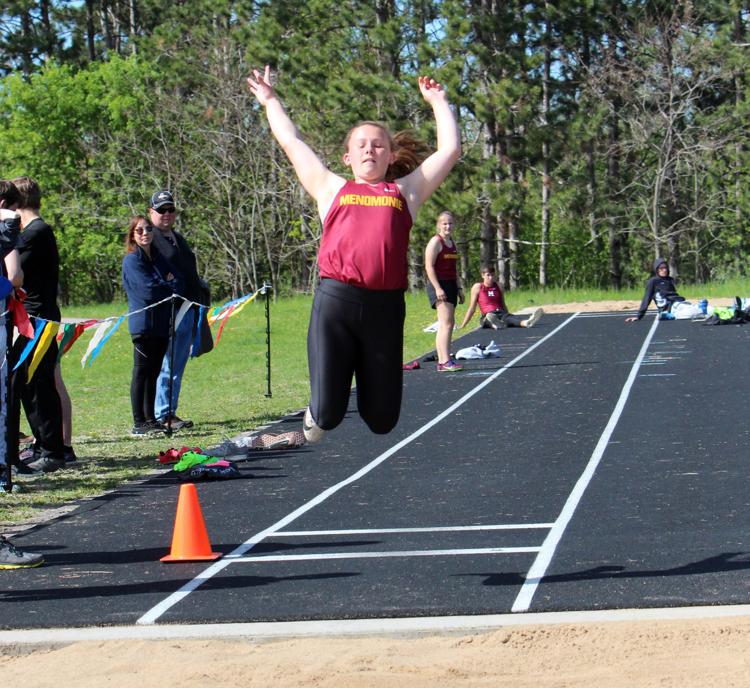 Division 1 track and field regionals at Menomonie 5-20-19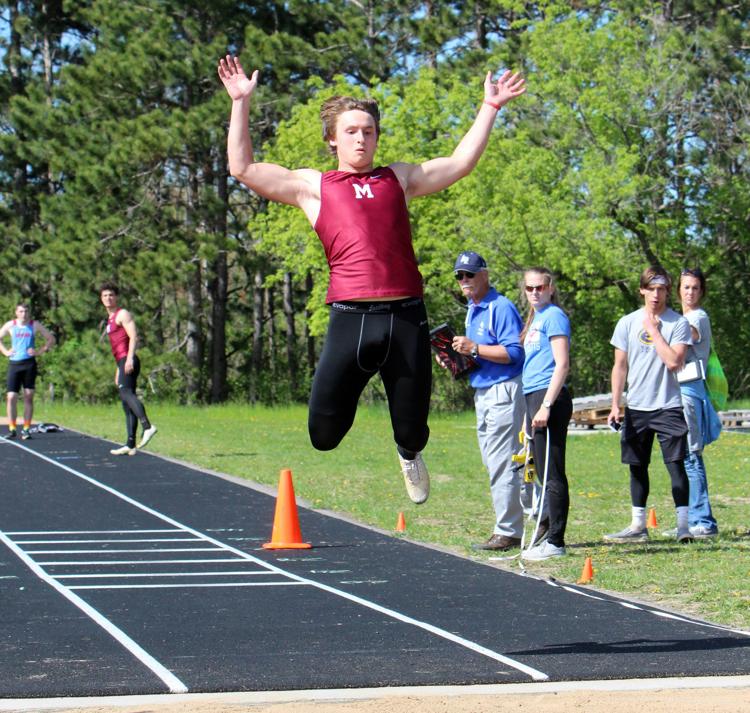 Division 1 track and field regionals at Menomonie 5-20-19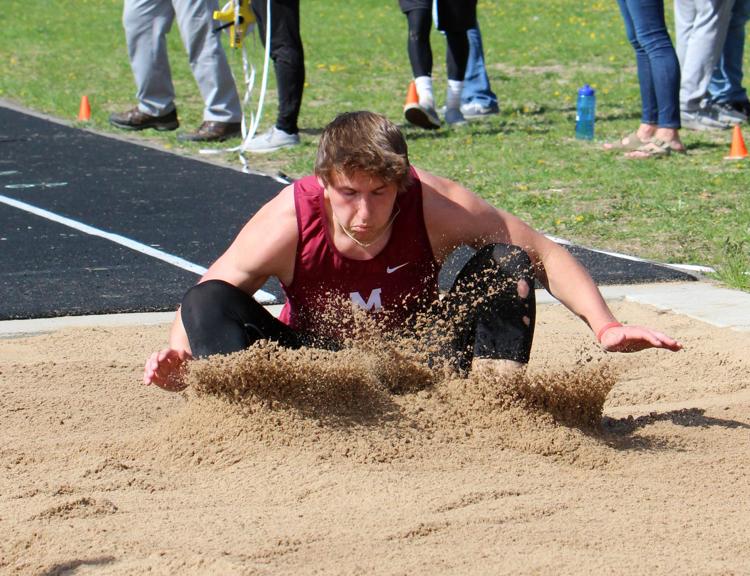 Division 1 track and field regionals at Menomonie 5-20-19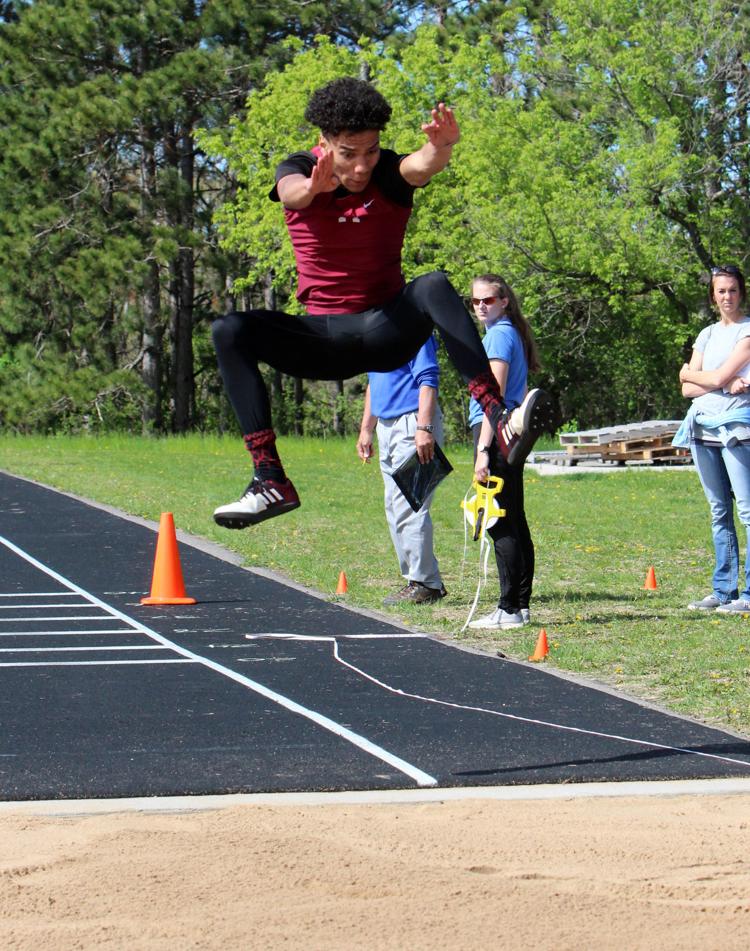 Division 1 track and field regionals at Menomonie 5-20-19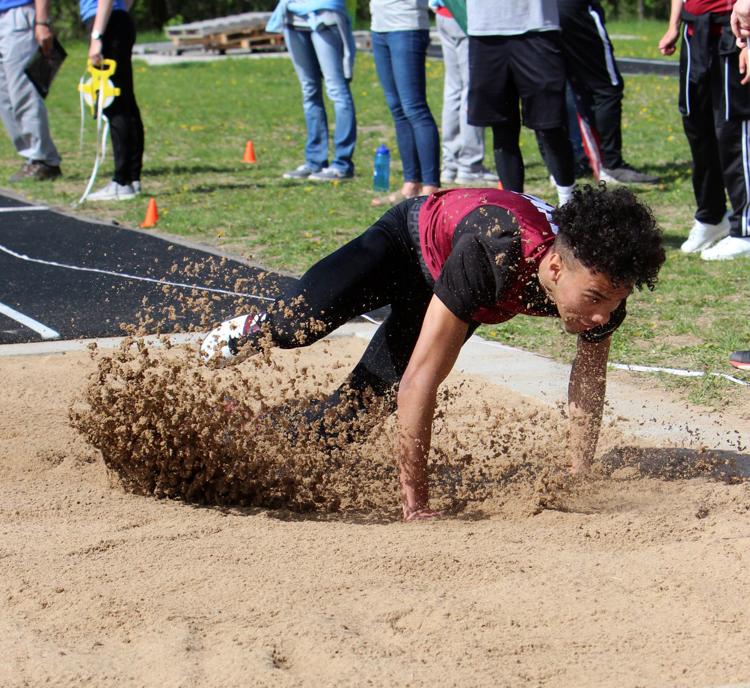 Division 1 track and field regionals at Menomonie 5-20-19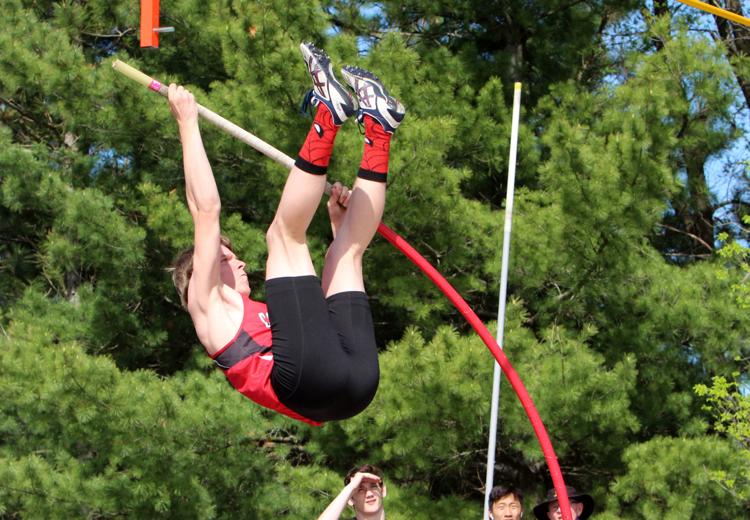 Division 1 track and field regionals at Menomonie 5-20-19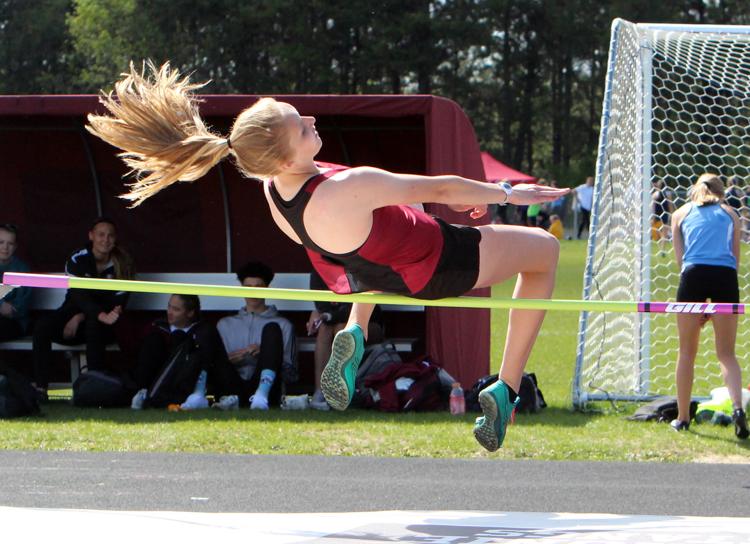 Division 1 track and field regionals at Menomonie 5-20-19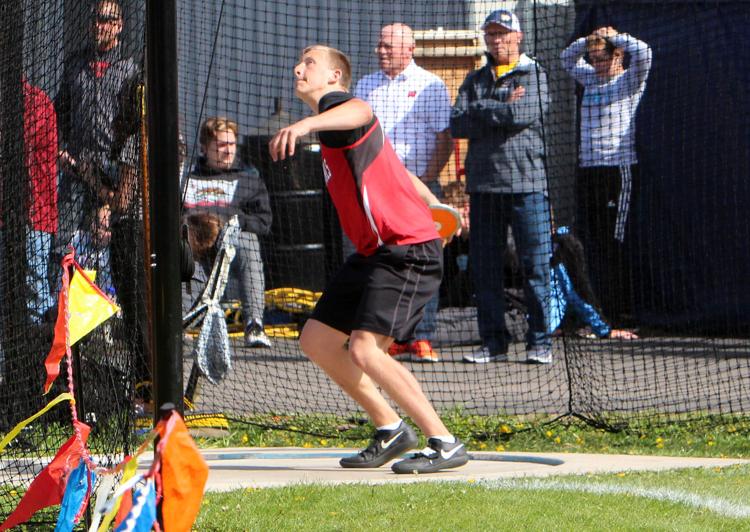 Division 1 track and field regionals at Menomonie 5-20-19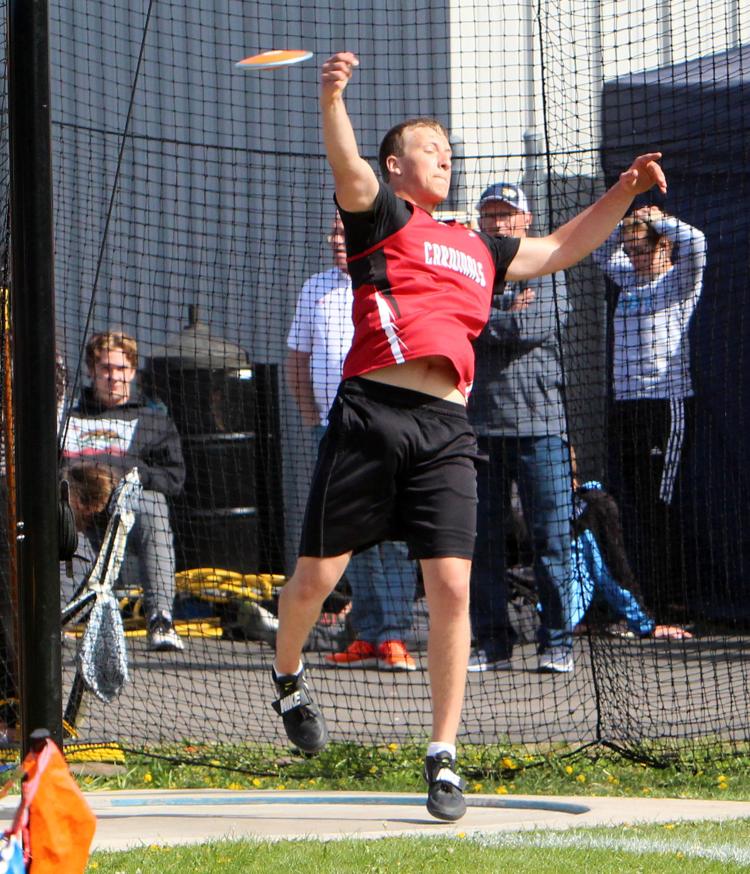 Division 1 track and field regionals at Menomonie 5-20-19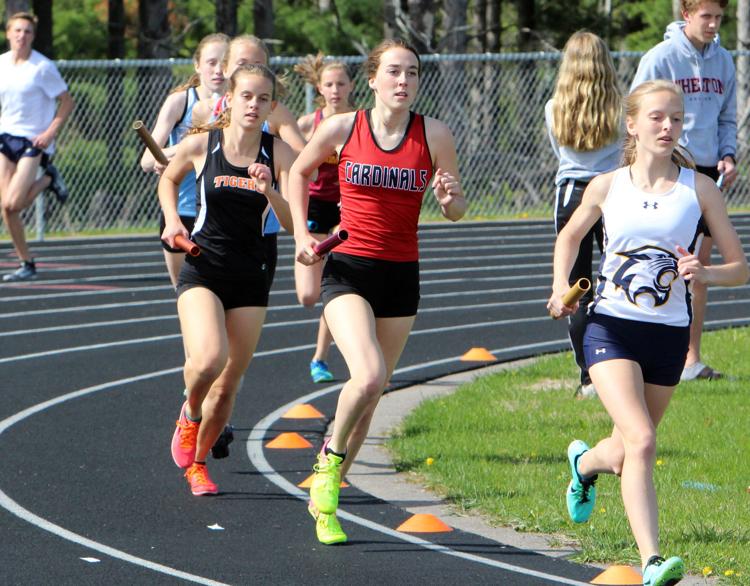 Division 1 track and field regionals at Menomonie 5-20-19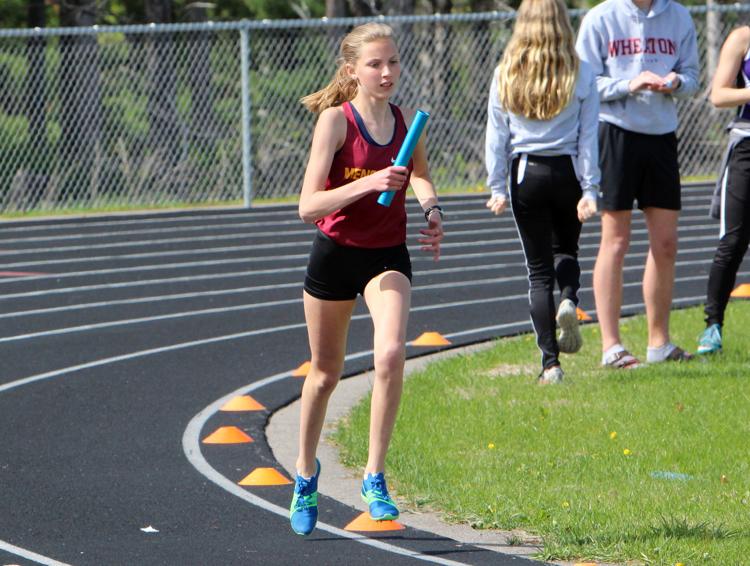 Division 1 track and field regionals at Menomonie 5-20-19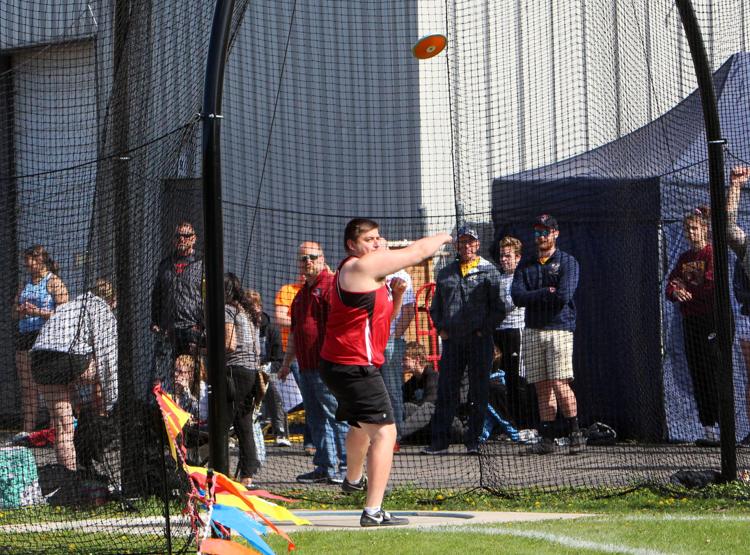 Division 1 track and field regionals at Menomonie 5-20-19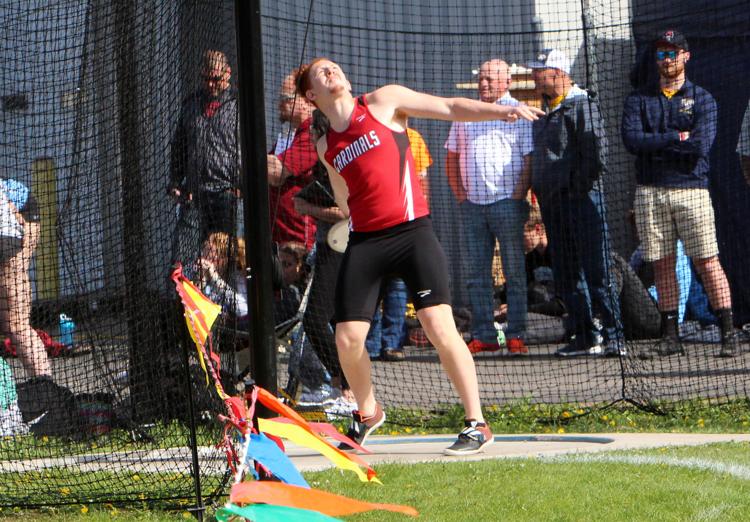 Division 1 track and field regionals at Menomonie 5-20-19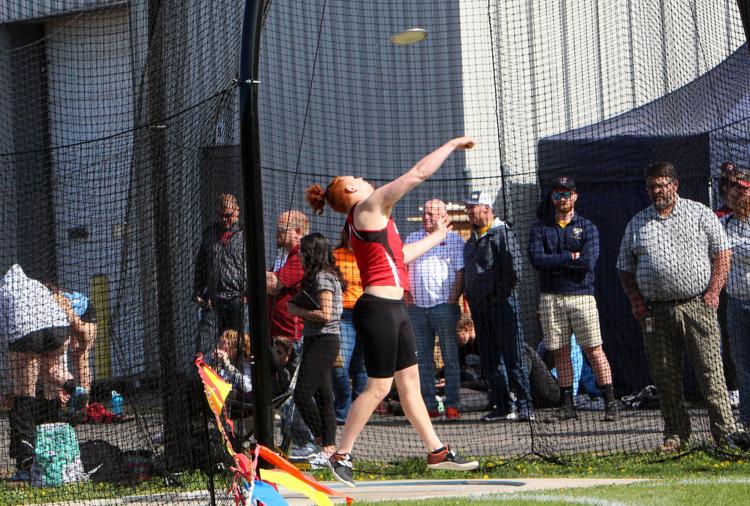 Division 1 track and field regionals at Menomonie 5-20-19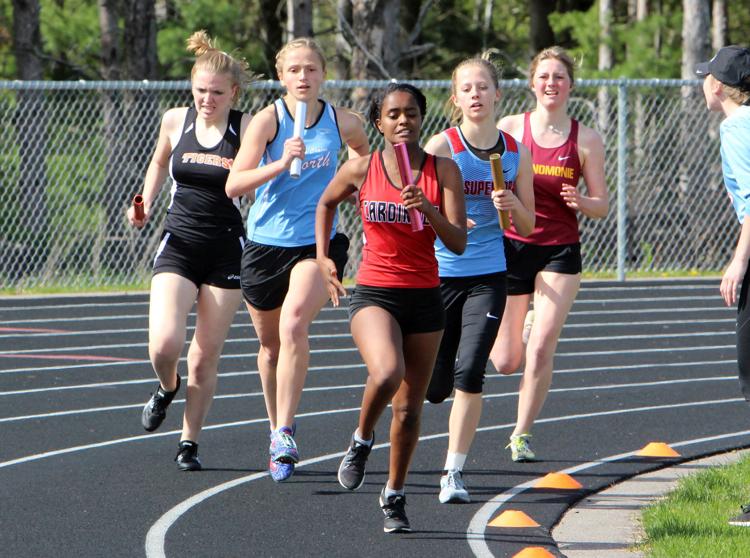 Division 1 track and field regionals at Menomonie 5-20-19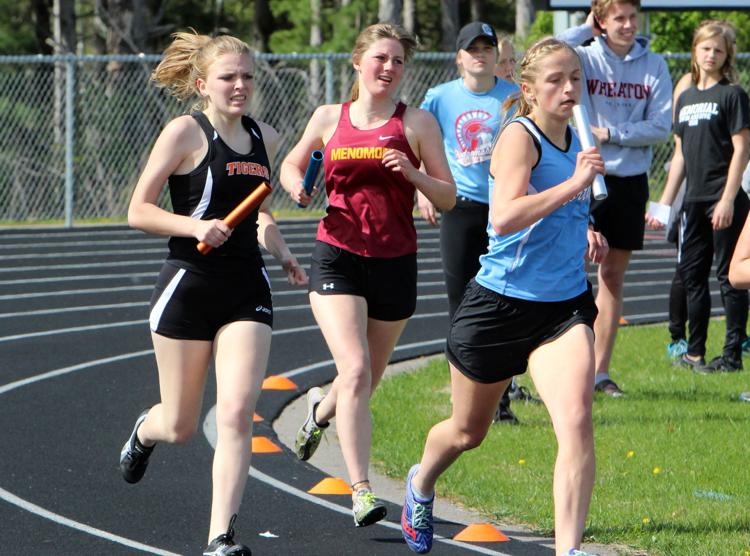 Division 1 track and field regionals at Menomonie 5-20-19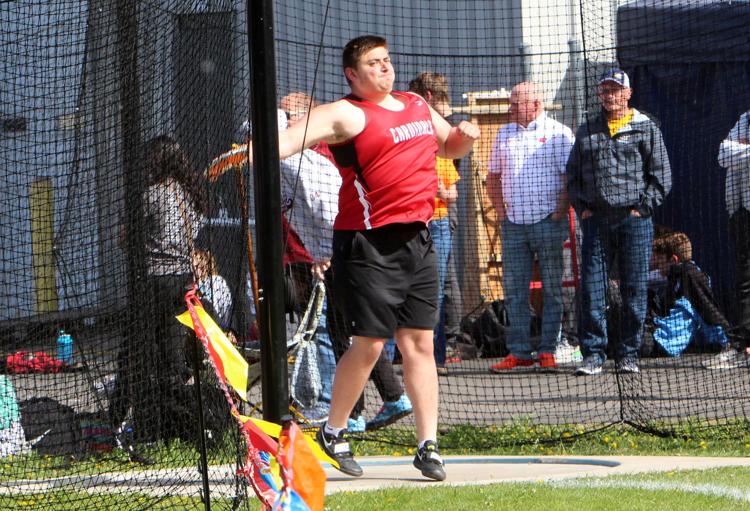 Division 1 track and field regionals at Menomonie 5-20-19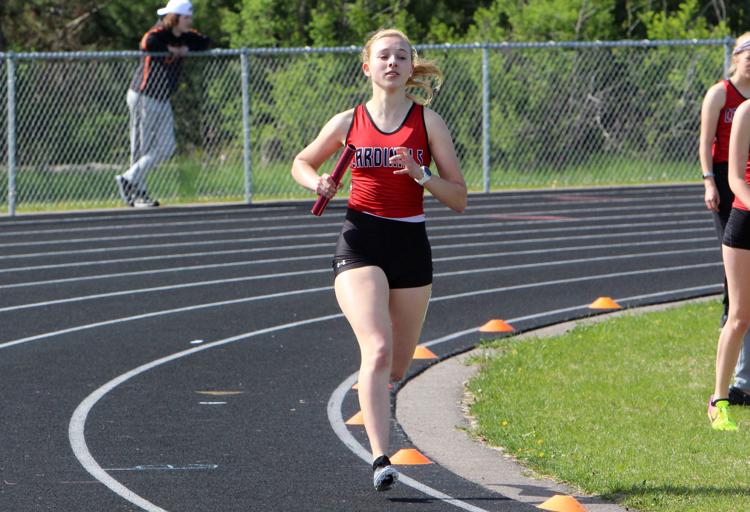 Division 1 track and field regionals at Menomonie 5-20-19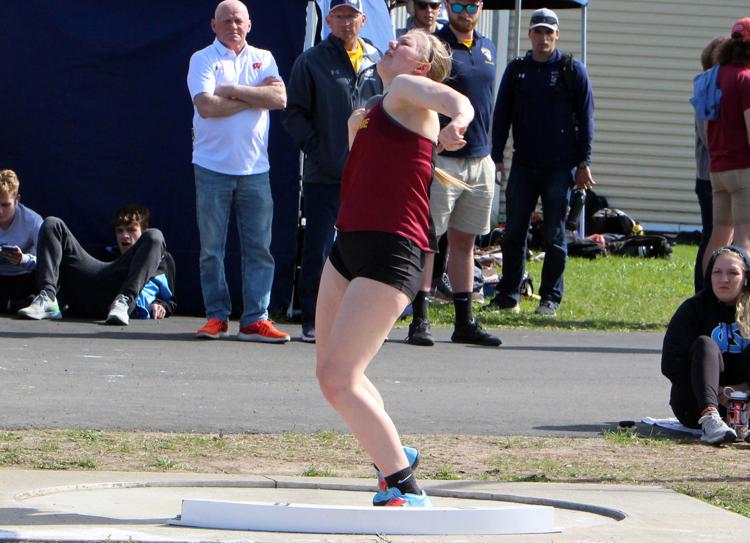 Division 1 track and field regionals at Menomonie 5-20-19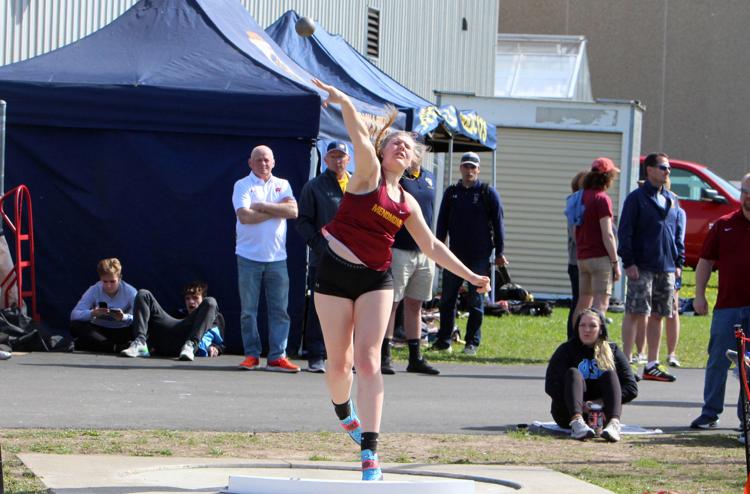 Division 1 track and field regionals at Menomonie 5-20-19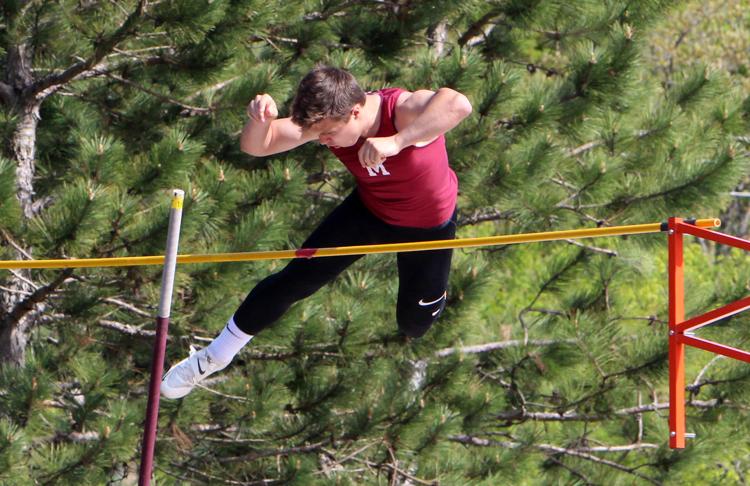 Division 1 track and field regionals at Menomonie 5-20-19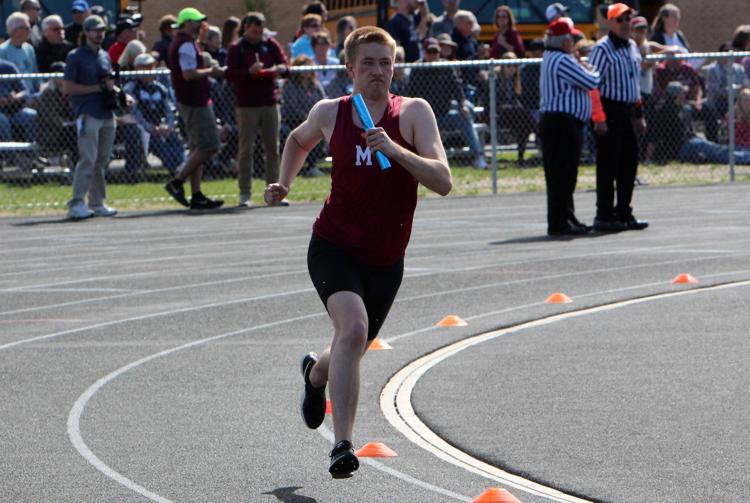 Division 1 track and field regionals at Menomonie 5-20-19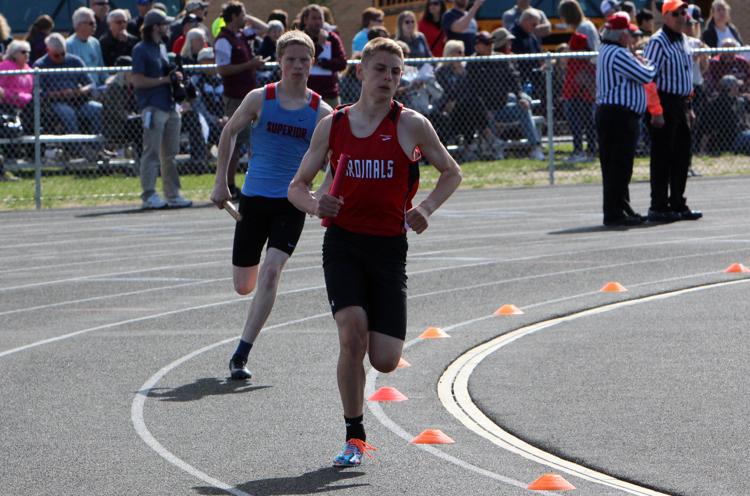 Division 1 track and field regionals at Menomonie 5-20-19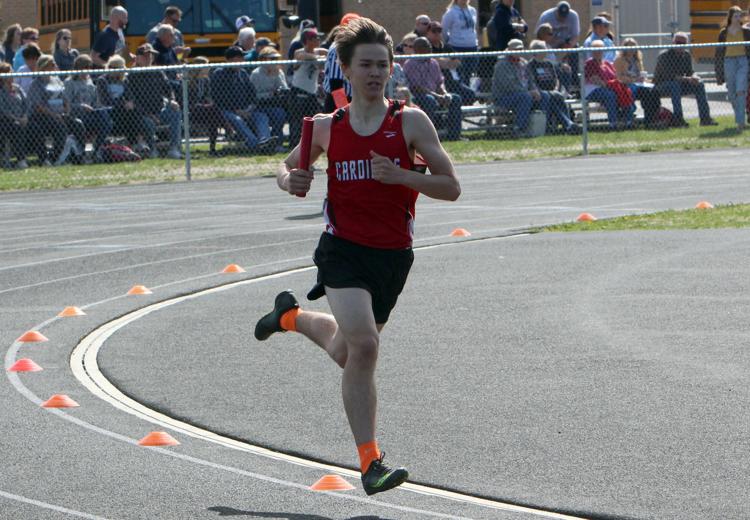 Division 1 track and field regionals at Menomonie 5-20-19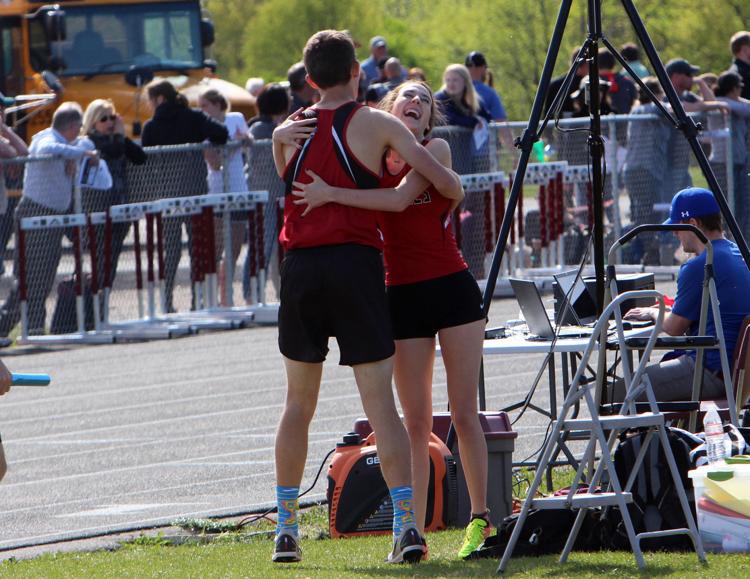 Division 1 track and field regionals at Menomonie 5-20-19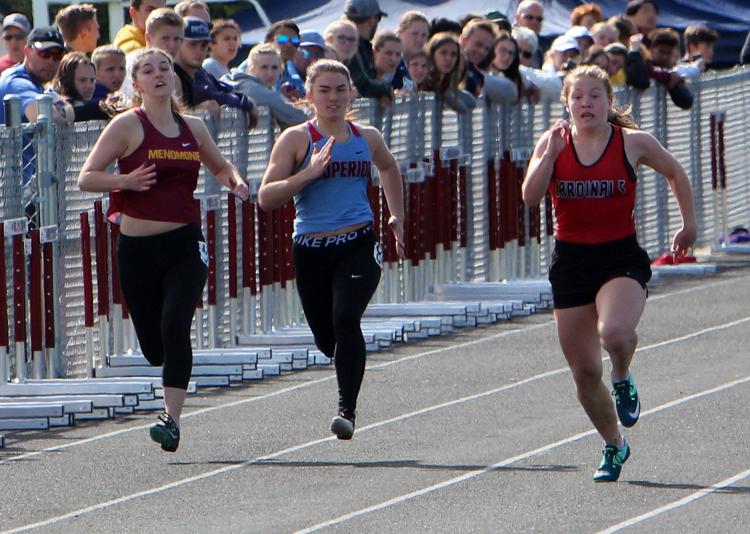 Division 1 track and field regionals at Menomonie 5-20-19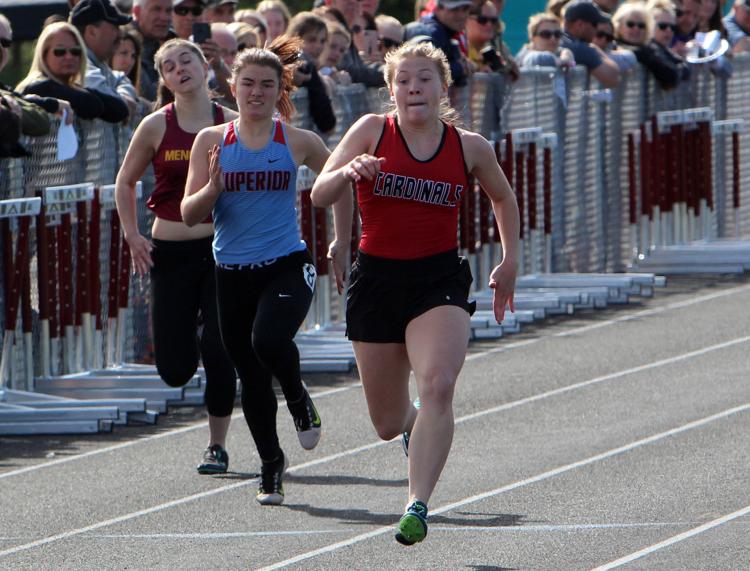 Division 1 track and field regionals at Menomonie 5-20-19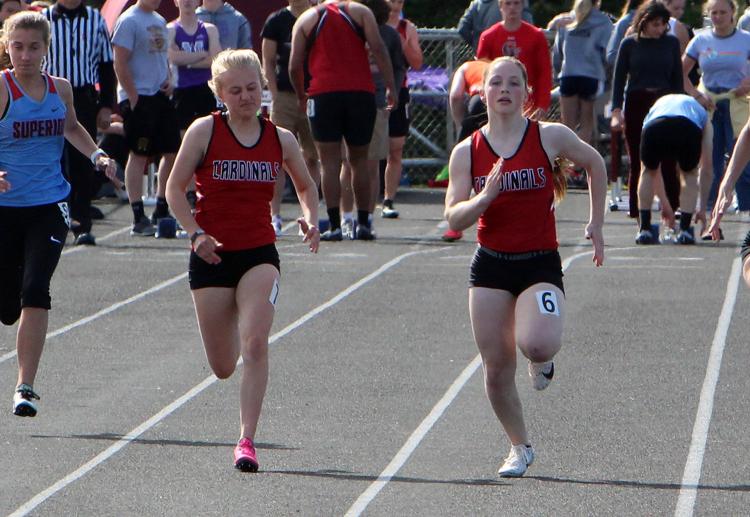 Division 1 track and field regionals at Menomonie 5-20-19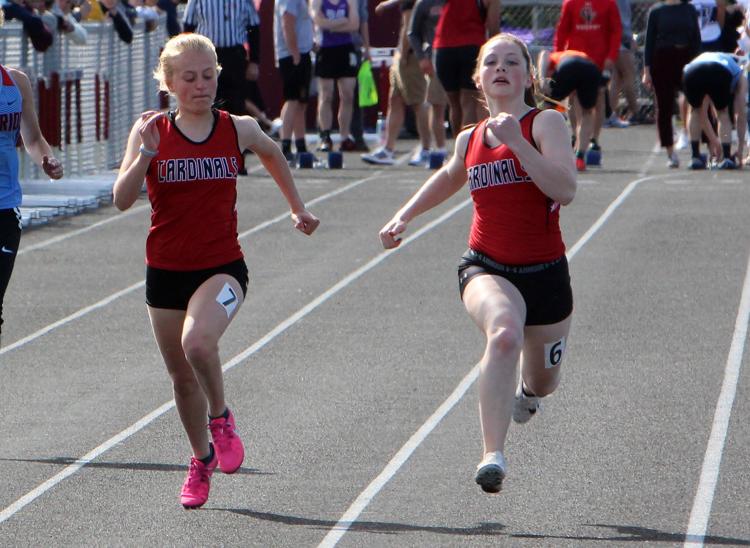 Division 1 track and field regionals at Menomonie 5-20-19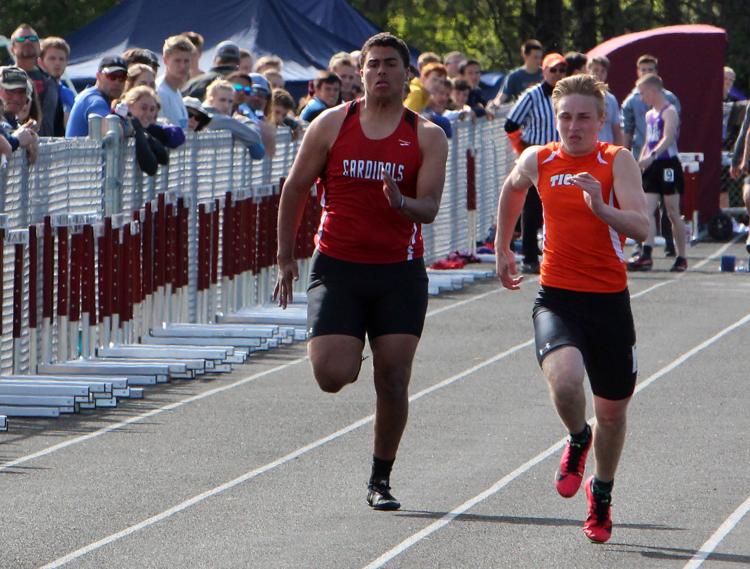 Division 1 track and field regionals at Menomonie 5-20-19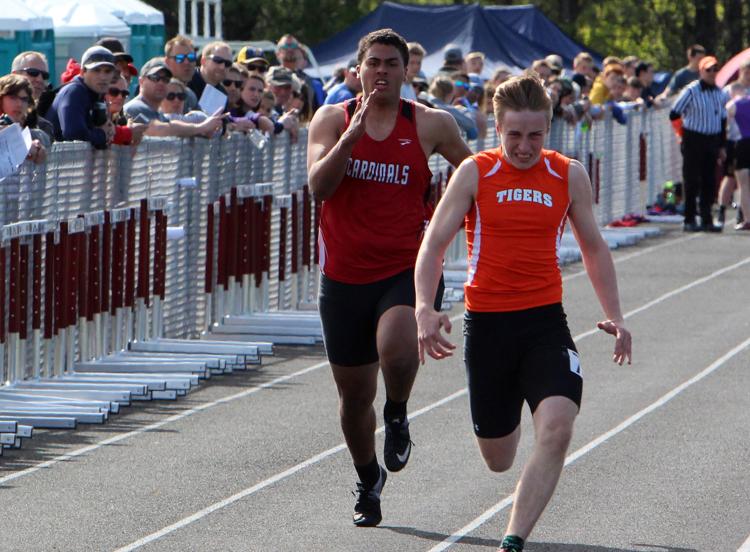 Division 1 track and field regionals at Menomonie 5-20-19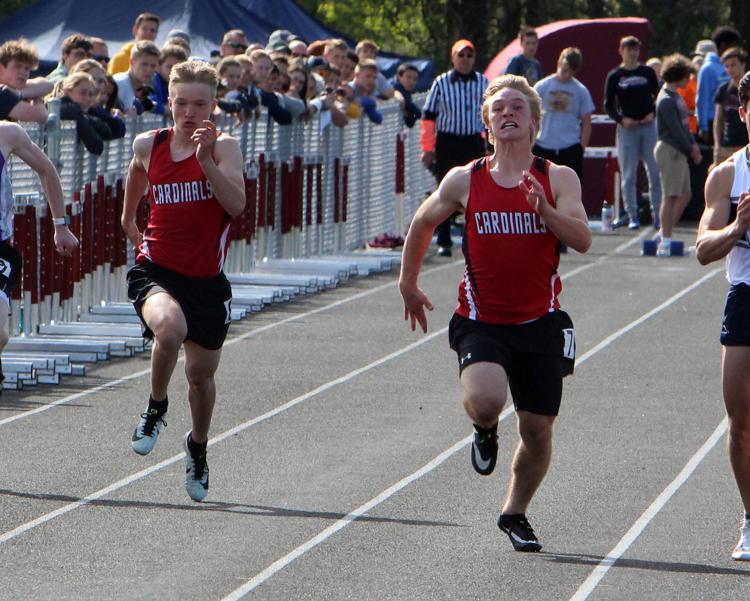 Division 1 track and field regionals at Menomonie 5-20-19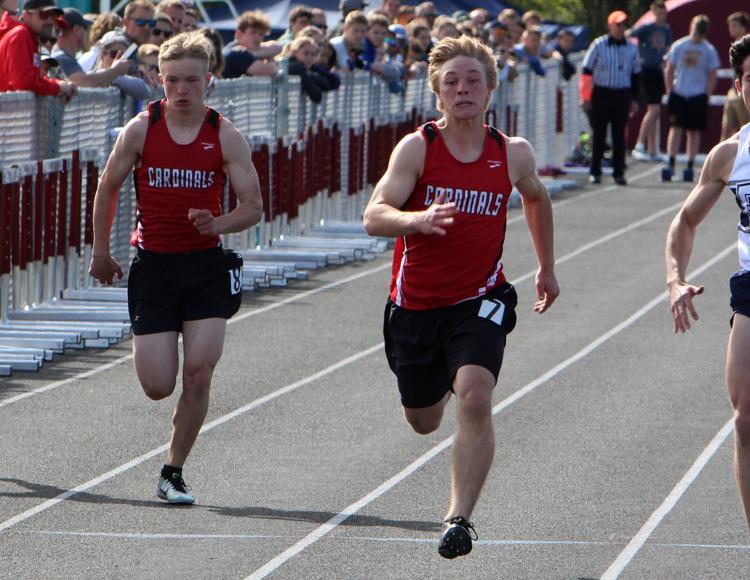 Division 1 track and field regionals at Menomonie 5-20-19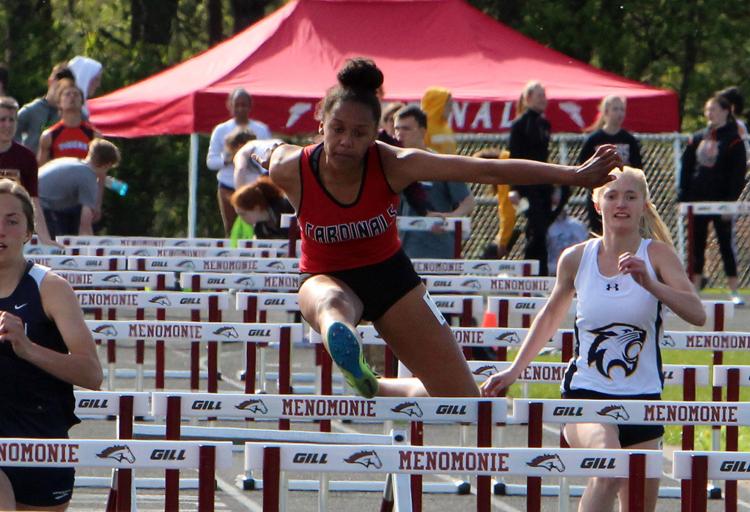 Division 1 track and field regionals at Menomonie 5-20-19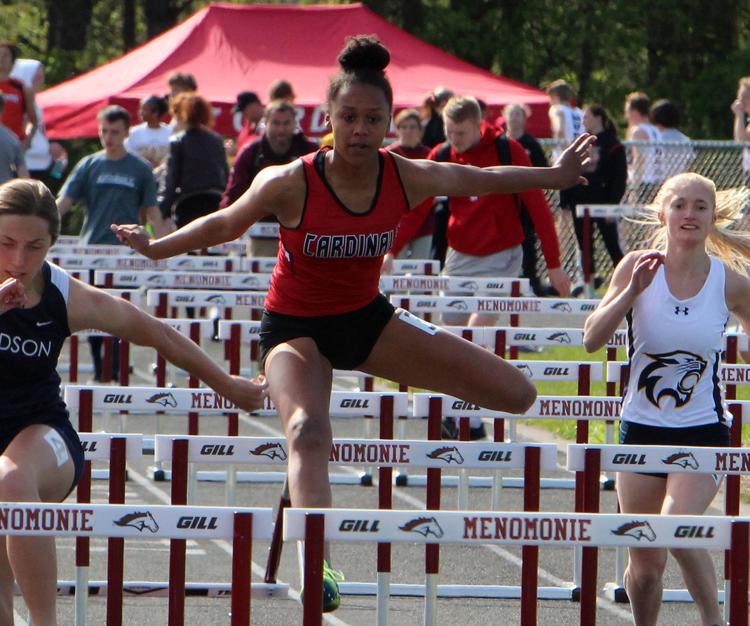 Division 1 track and field regionals at Menomonie 5-20-19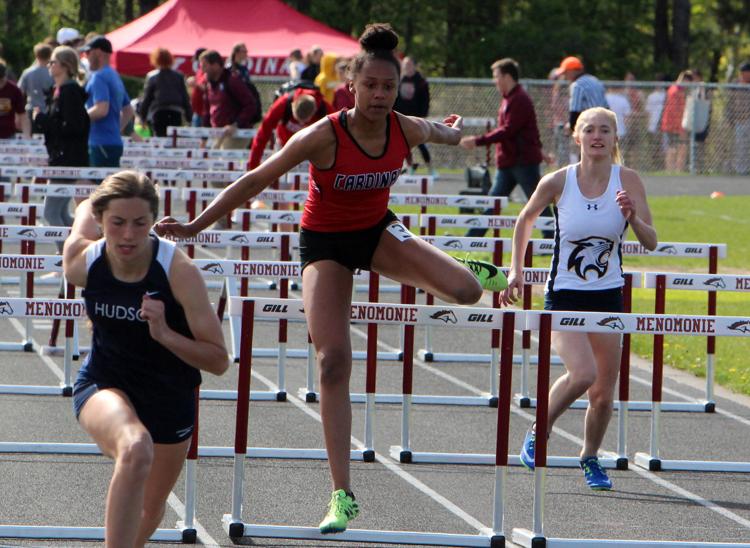 Division 1 track and field regionals at Menomonie 5-20-19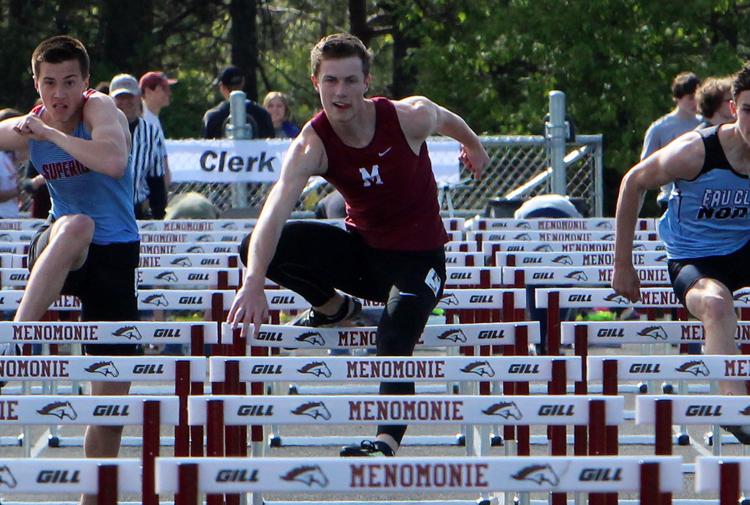 Division 1 track and field regionals at Menomonie 5-20-19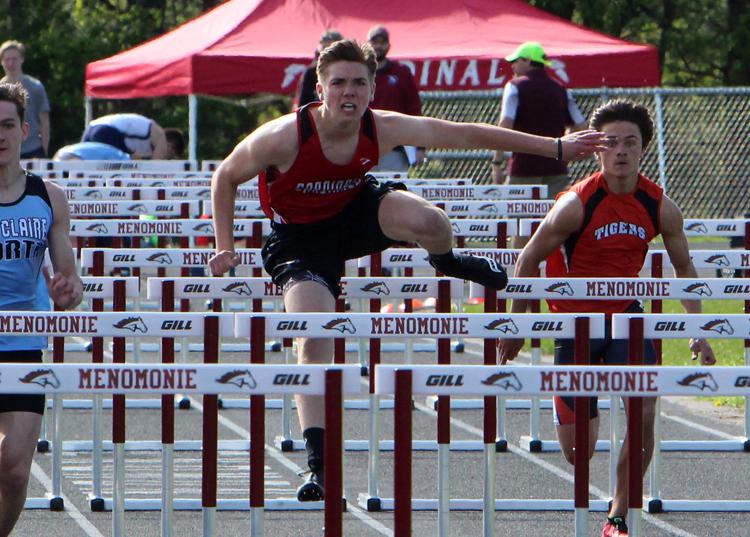 Division 1 track and field regionals at Menomonie 5-20-19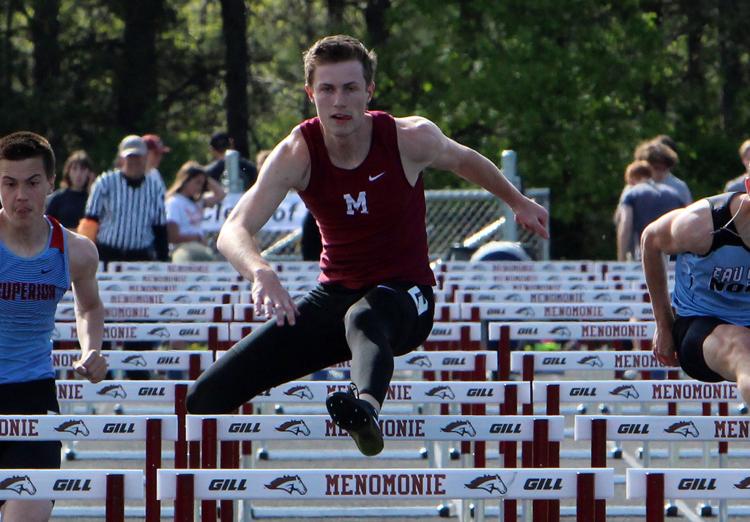 Division 1 track and field regionals at Menomonie 5-20-19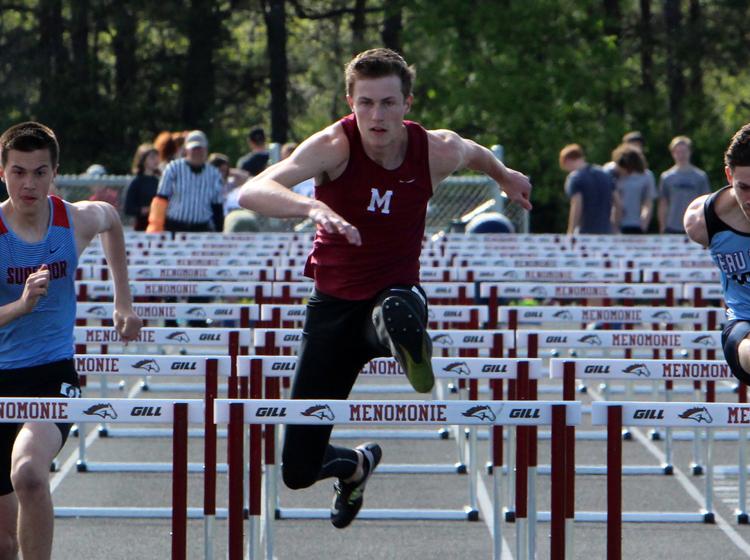 Division 1 track and field regionals at Menomonie 5-20-19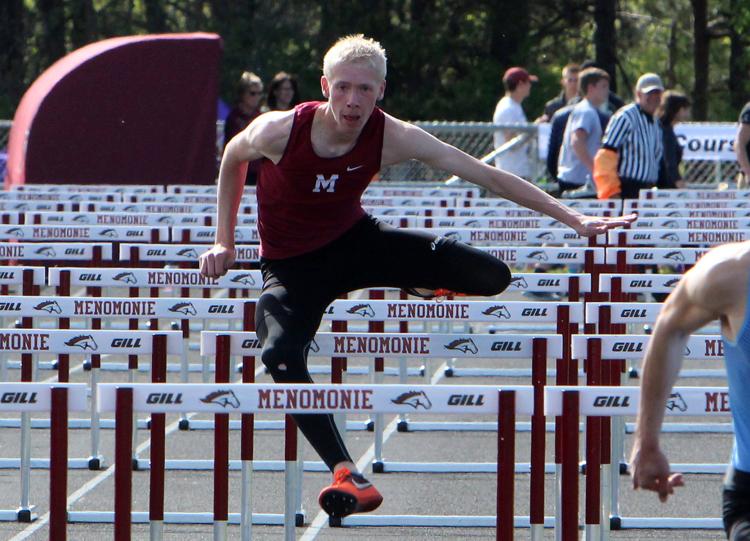 Division 1 track and field regionals at Menomonie 5-20-19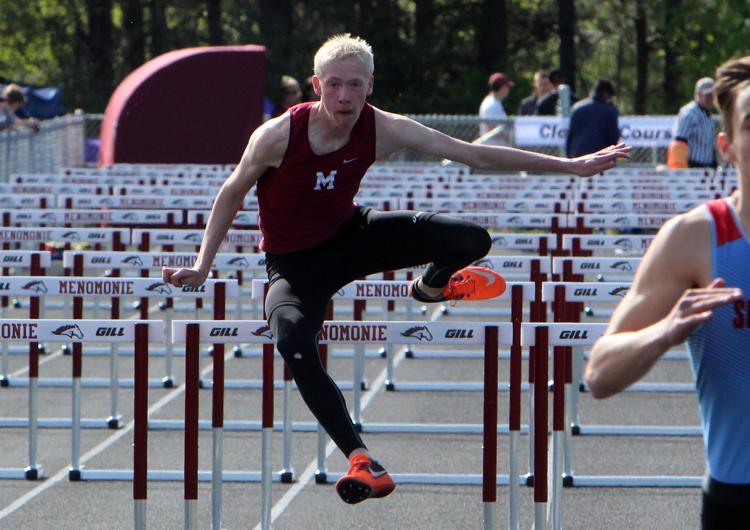 Division 1 track and field regionals at Menomonie 5-20-19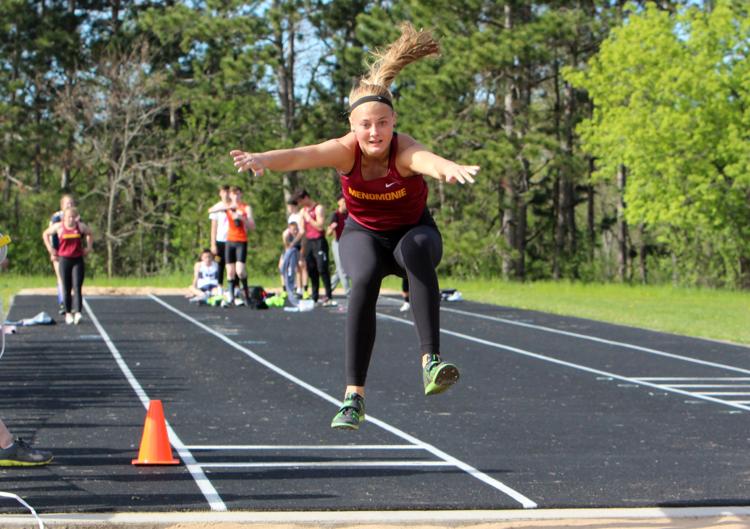 Division 1 track and field regionals at Menomonie 5-20-19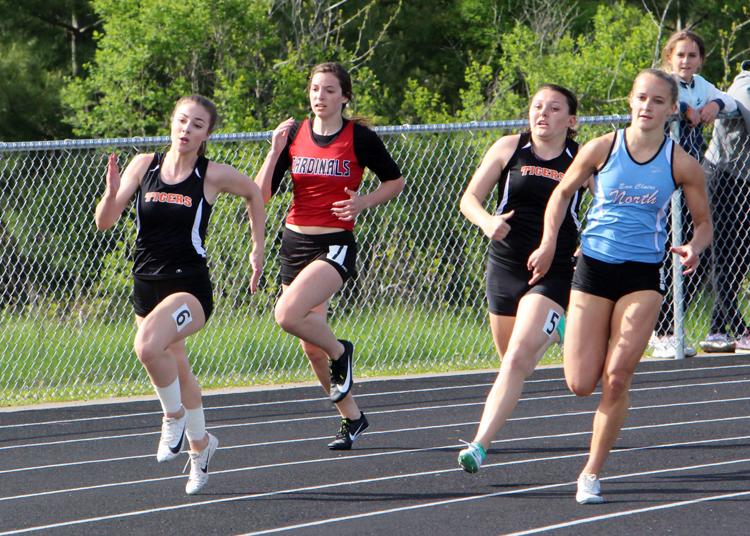 Division 1 track and field regionals at Menomonie 5-20-19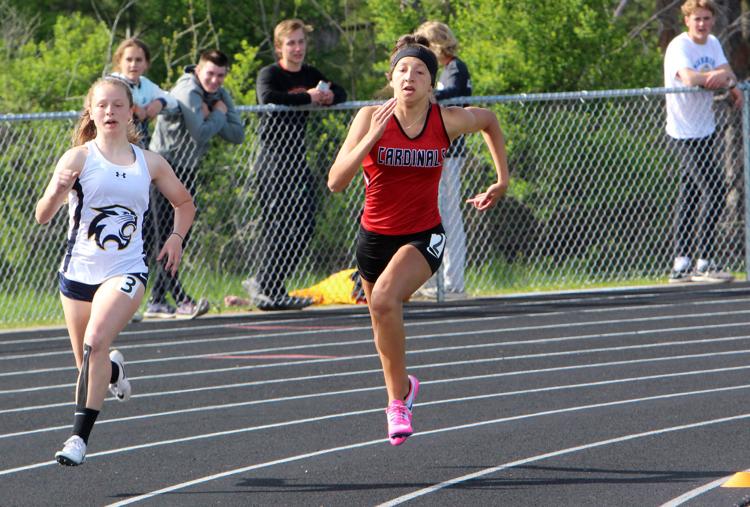 Division 1 track and field regionals at Menomonie 5-20-19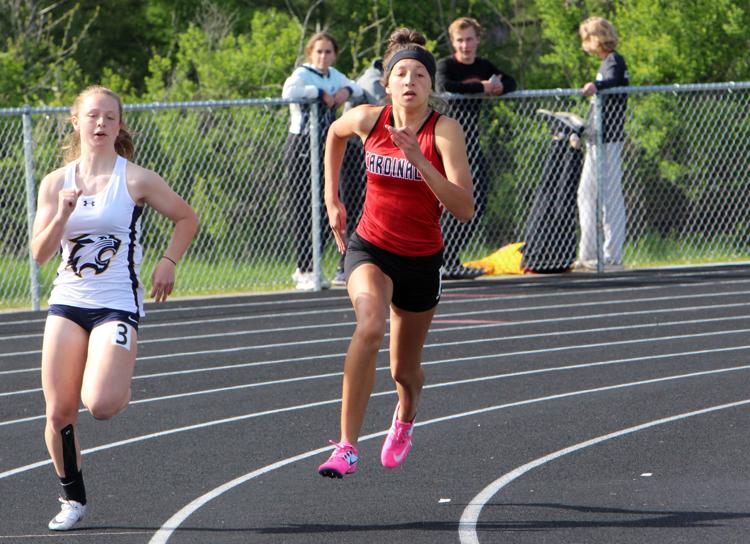 Division 1 track and field regionals at Menomonie 5-20-19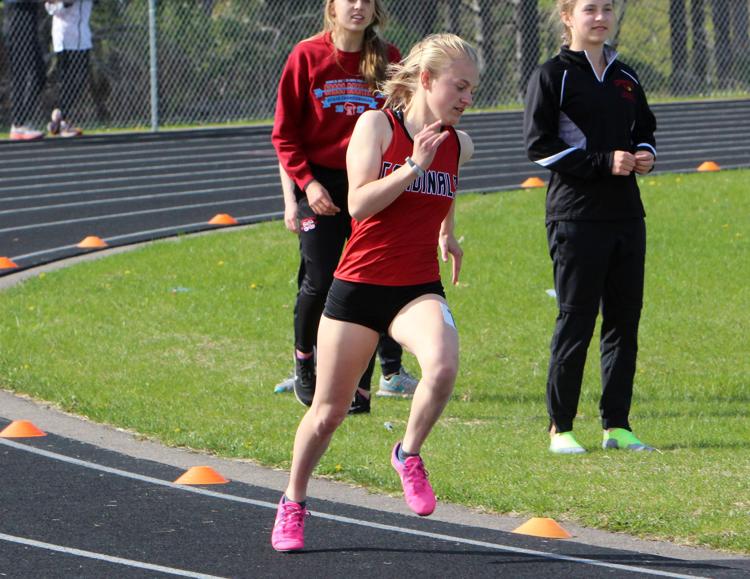 Division 1 track and field regionals at Menomonie 5-20-19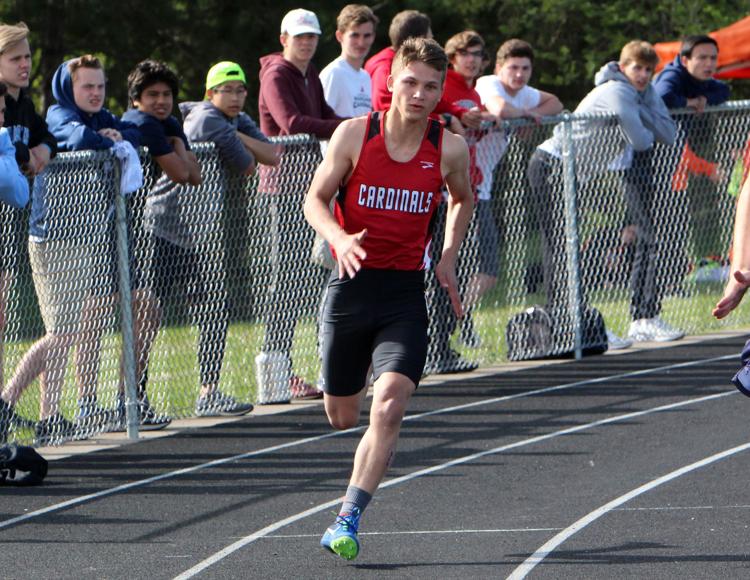 Division 1 track and field regionals at Menomonie 5-20-19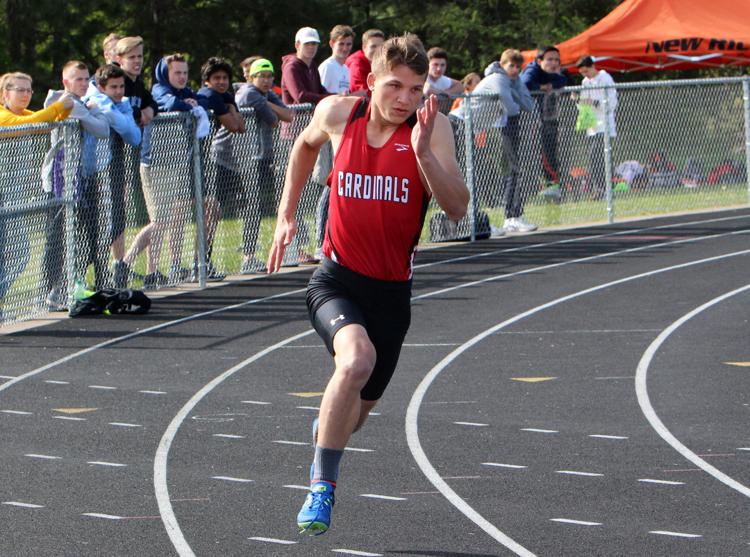 Division 1 track and field regionals at Menomonie 5-20-19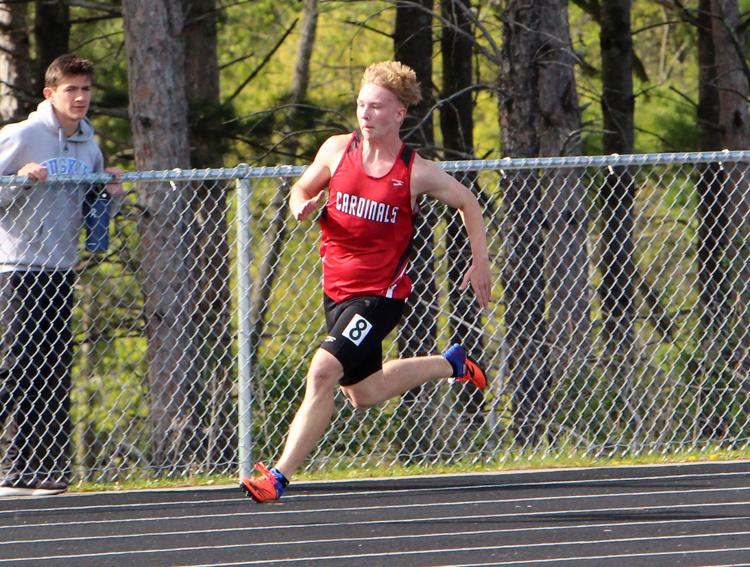 Division 1 track and field regionals at Menomonie 5-20-19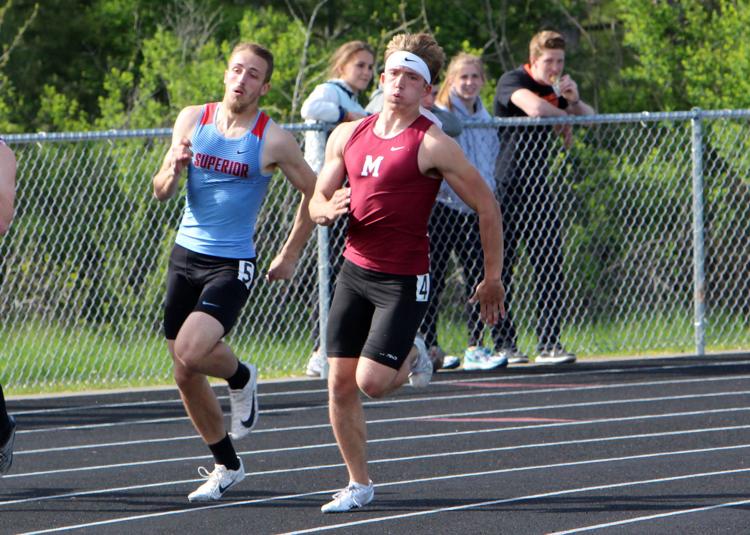 Division 1 track and field regionals at Menomonie 5-20-19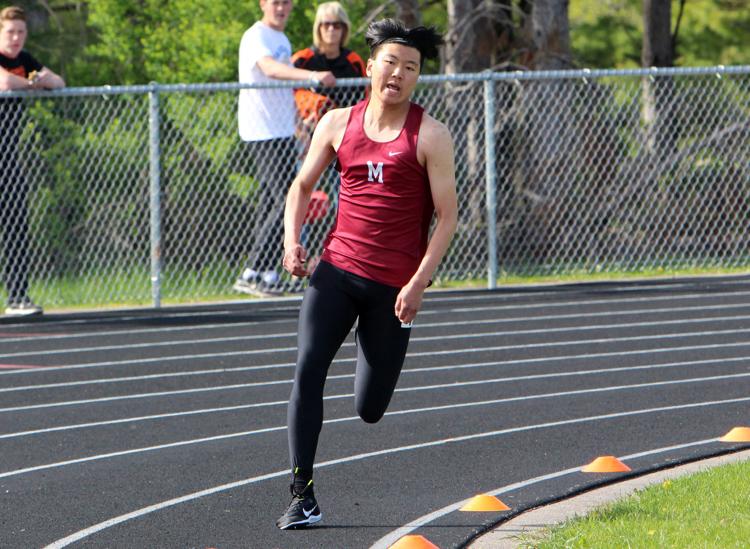 Division 1 track and field regionals at Menomonie 5-20-19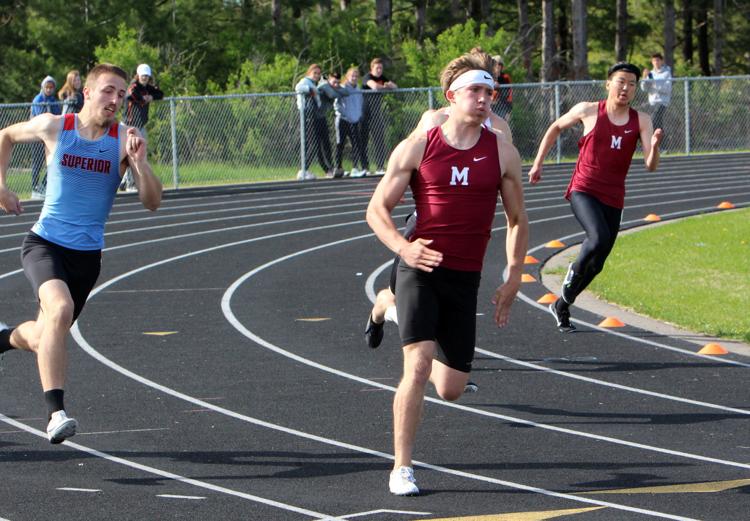 Division 1 track and field regionals at Menomonie 5-20-19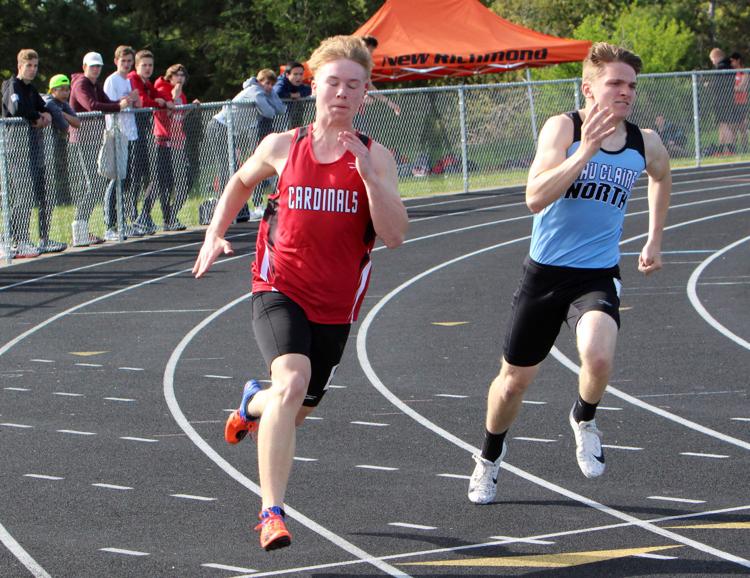 Division 1 track and field regionals at Menomonie 5-20-19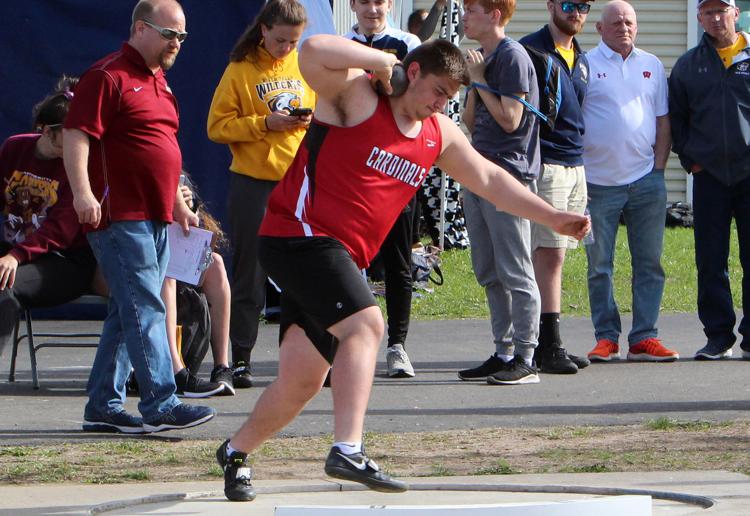 Division 1 track and field regionals at Menomonie 5-20-19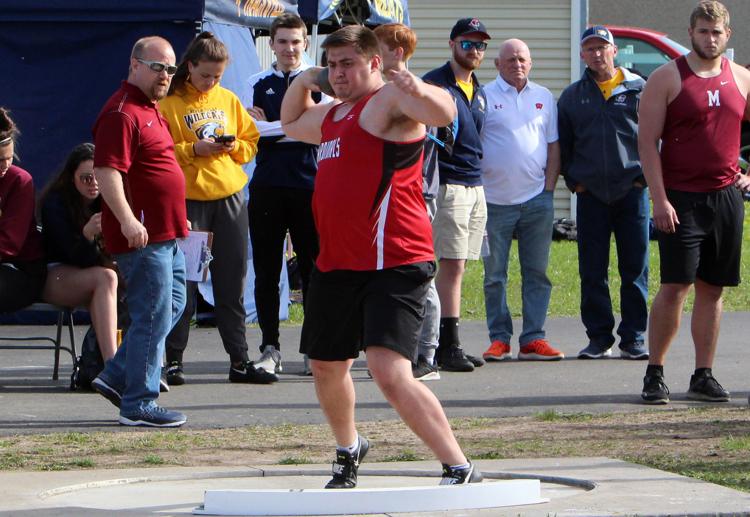 Division 1 track and field regionals at Menomonie 5-20-19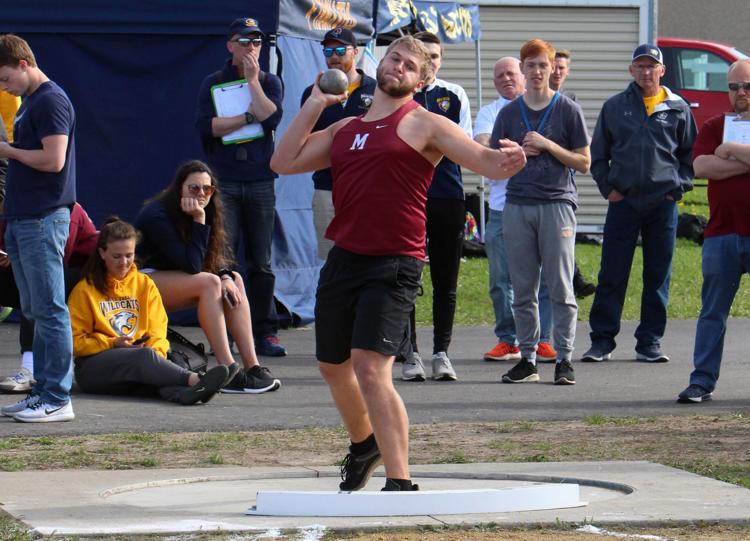 Division 1 track and field regionals at Menomonie 5-20-19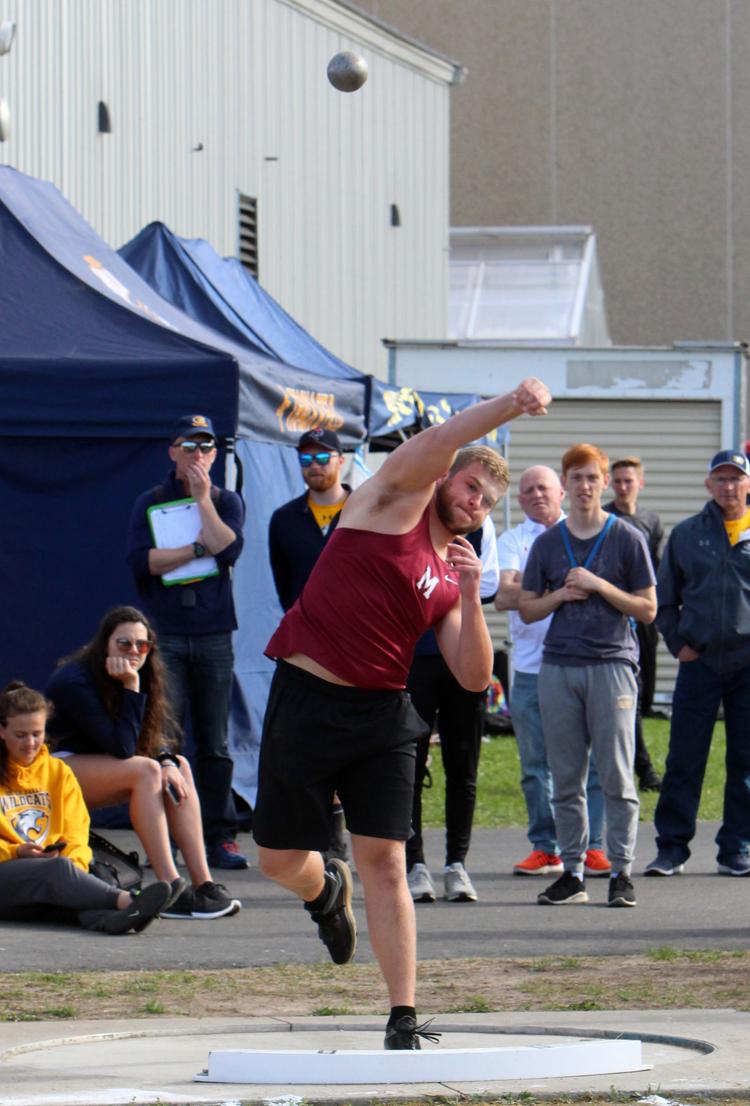 Division 1 track and field regionals at Menomonie 5-20-19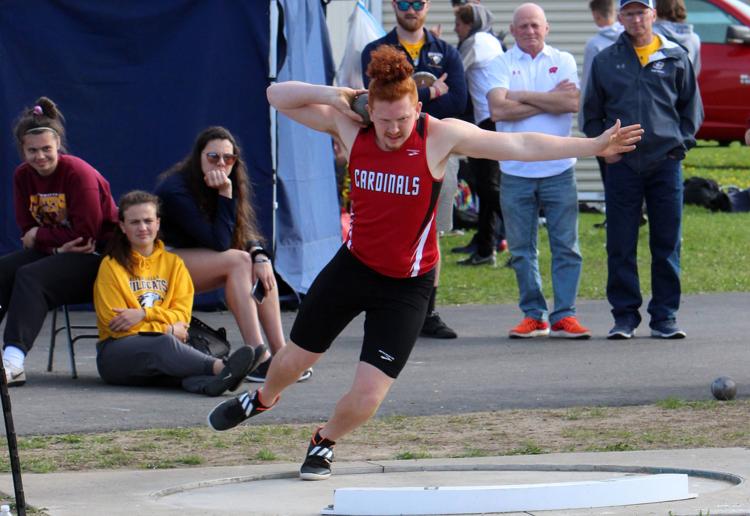 Division 1 track and field regionals at Menomonie 5-20-19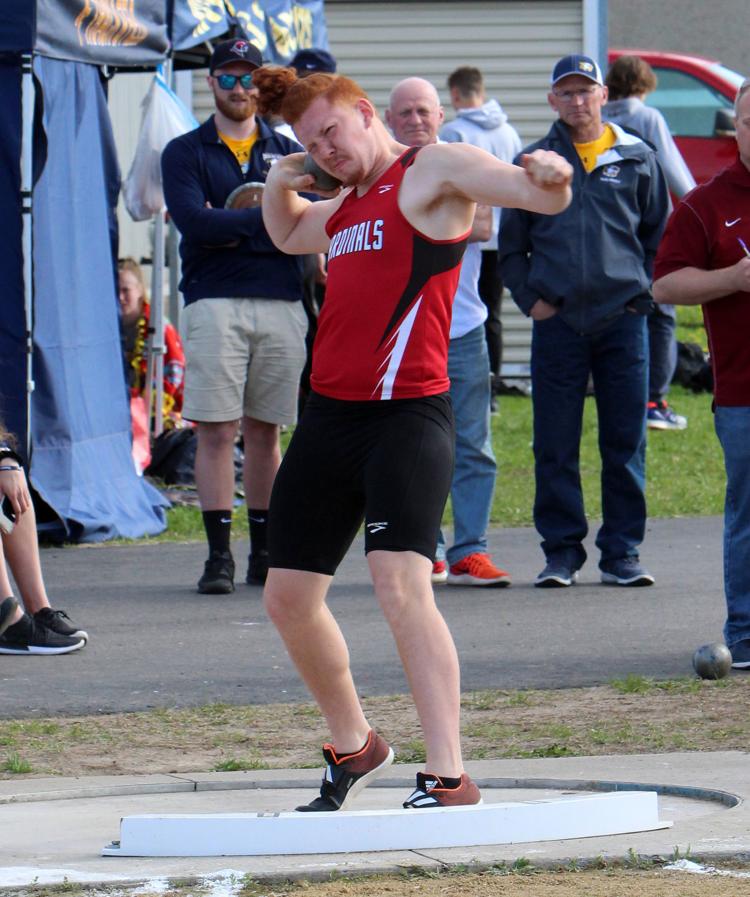 Division 1 track and field regionals at Menomonie 5-20-19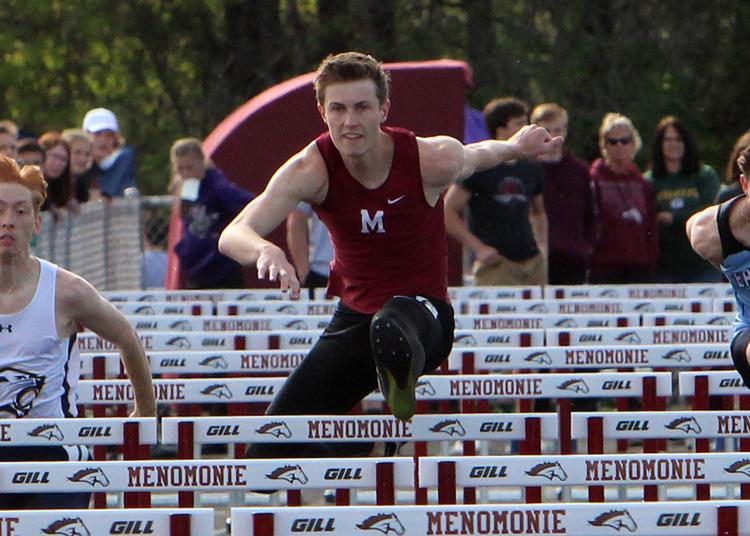 Division 1 track and field regionals at Menomonie 5-20-19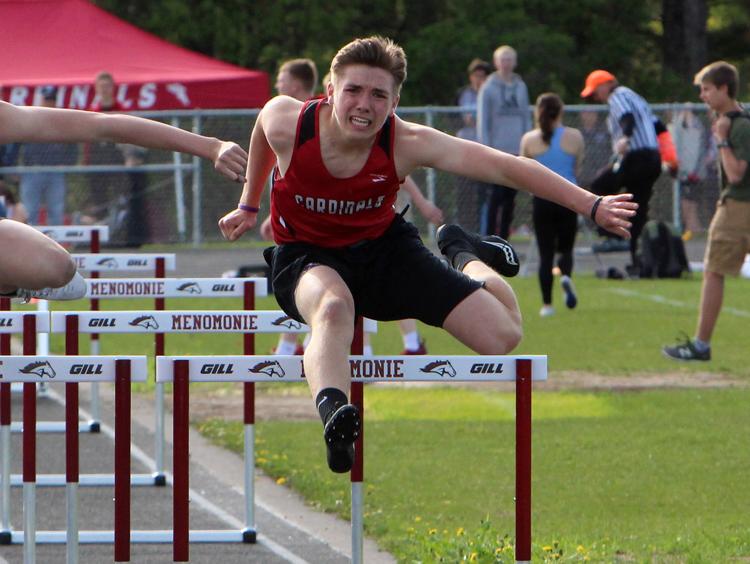 Division 1 track and field regionals at Menomonie 5-20-19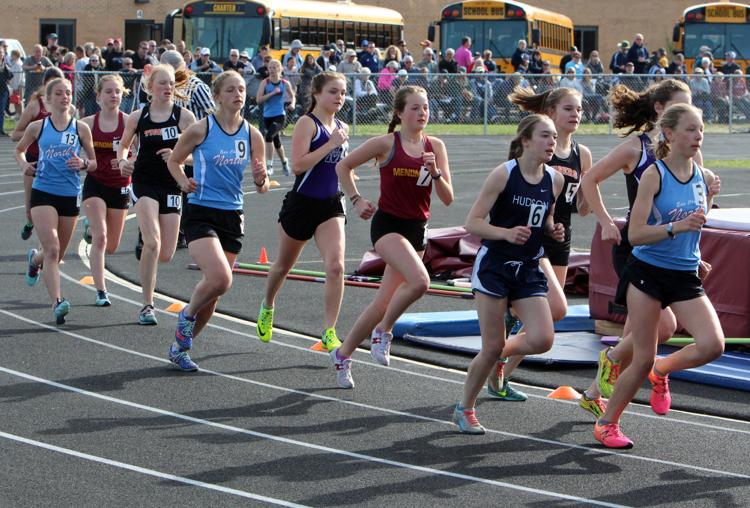 Division 1 track and field regionals at Menomonie 5-20-19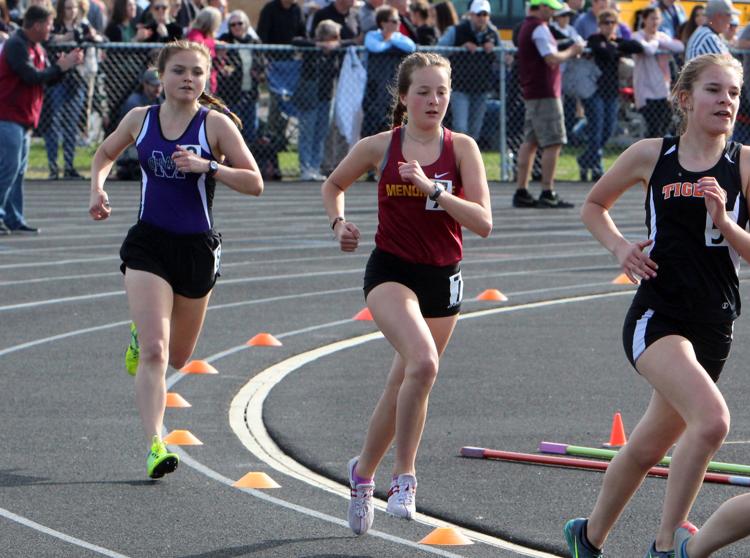 Division 1 track and field regionals at Menomonie 5-20-19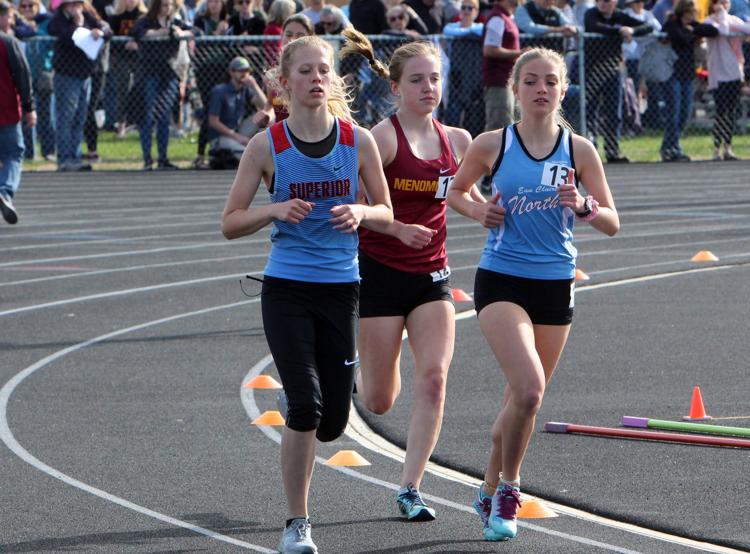 Division 1 track and field regionals at Menomonie 5-20-19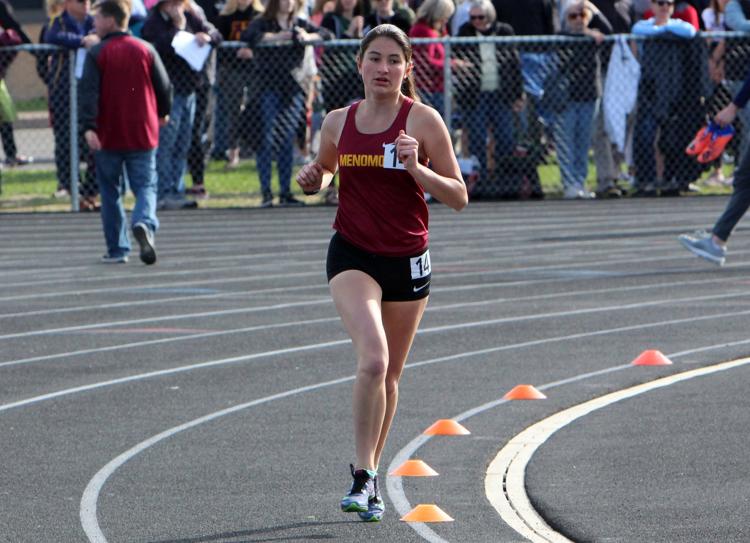 Division 1 track and field regionals at Menomonie 5-20-19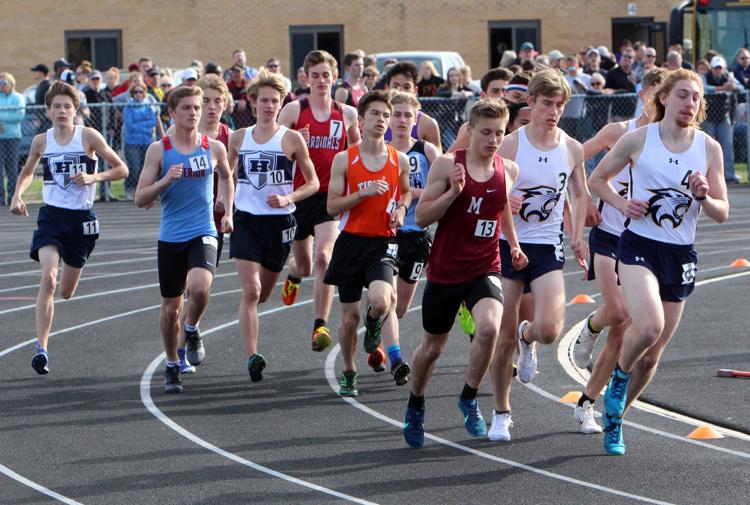 Division 1 track and field regionals at Menomonie 5-20-19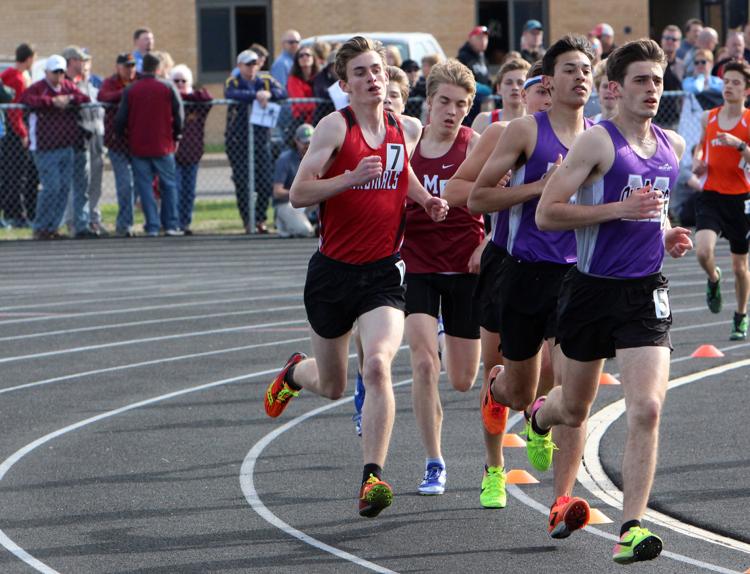 Division 1 track and field regionals at Menomonie 5-20-19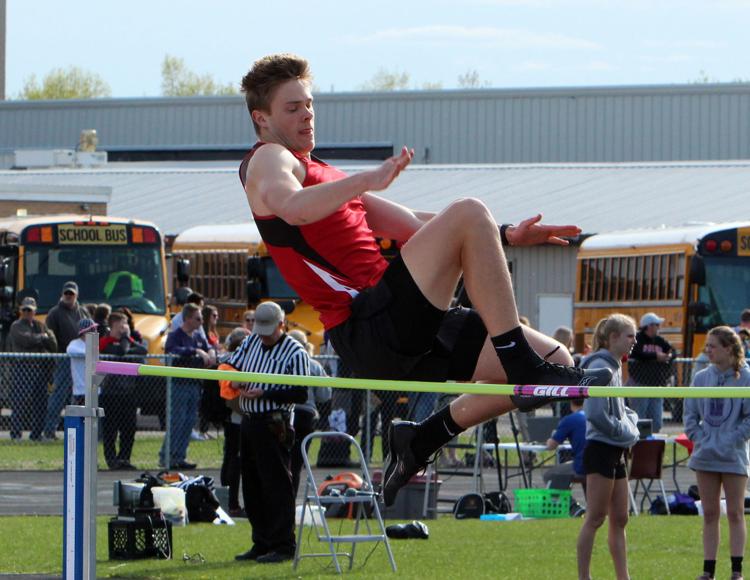 Division 1 track and field regionals at Menomonie 5-20-19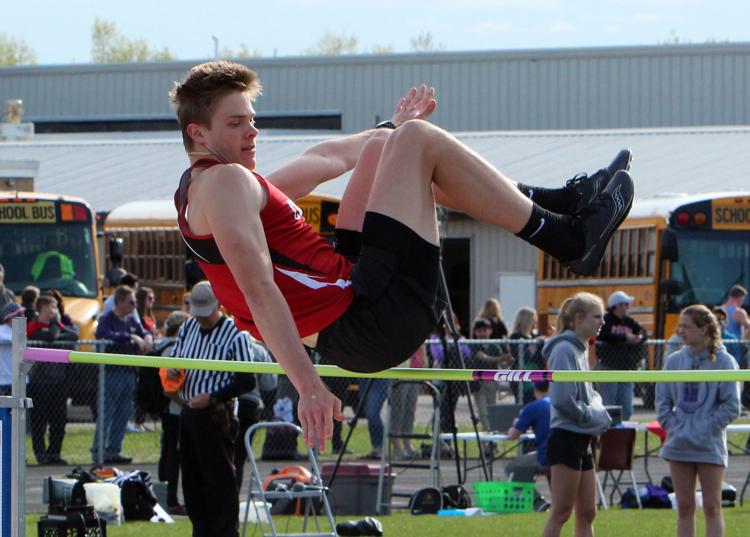 Division 1 track and field regionals at Menomonie 5-20-19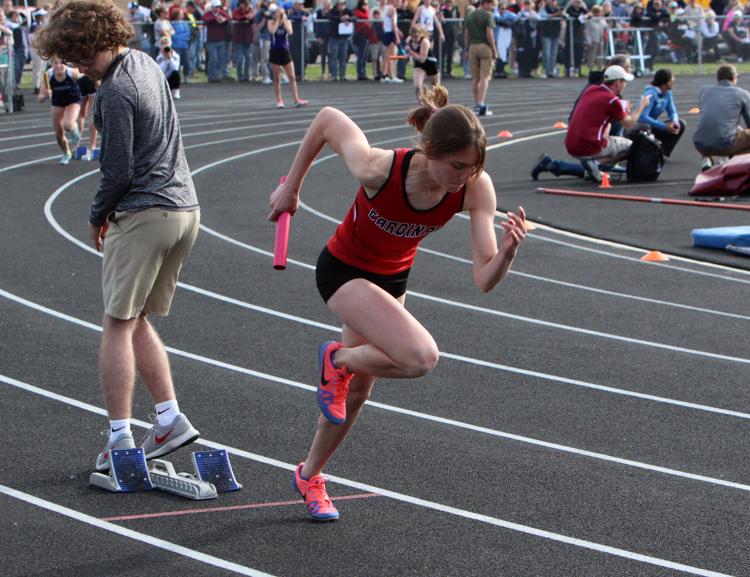 Division 1 track and field regionals at Menomonie 5-20-19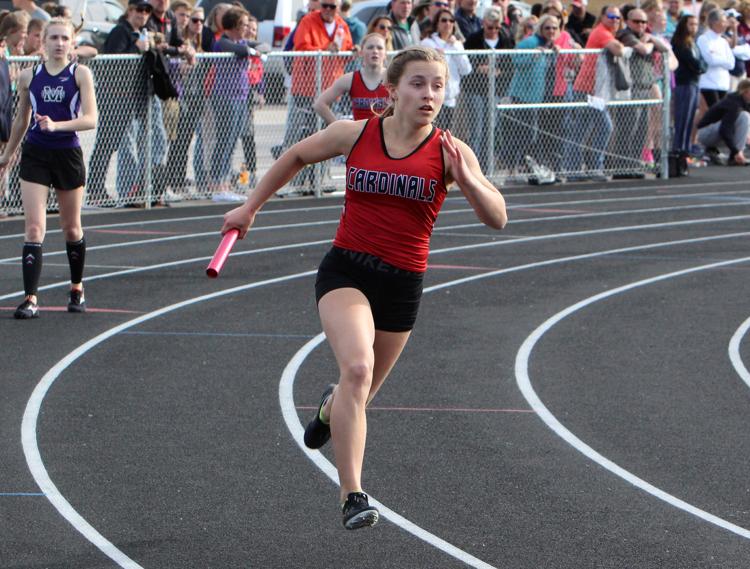 Division 1 track and field regionals at Menomonie 5-20-19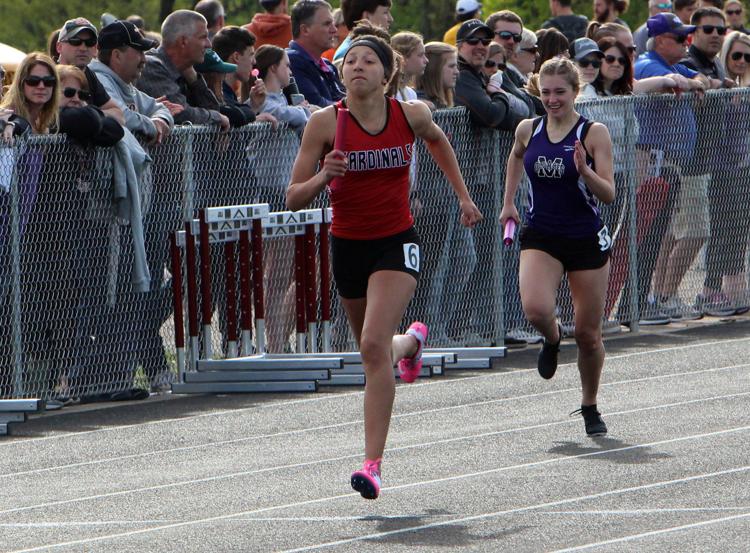 Division 1 track and field regionals at Menomonie 5-20-19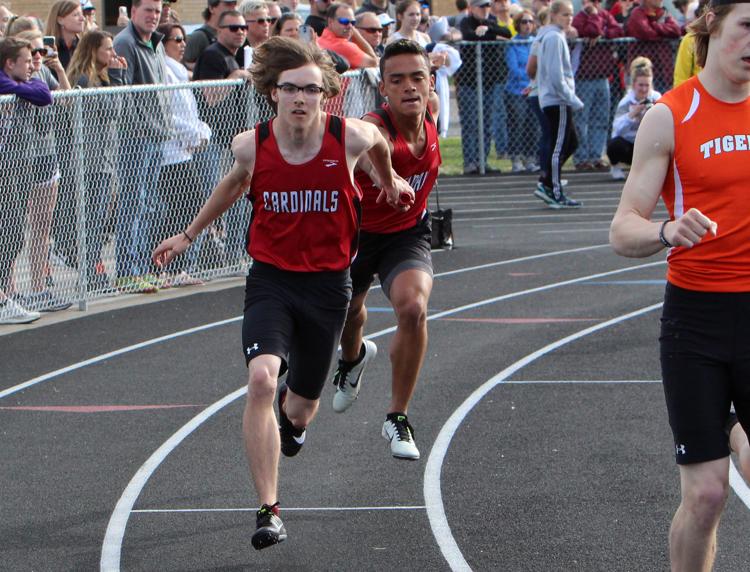 Division 1 track and field regionals at Menomonie 5-20-19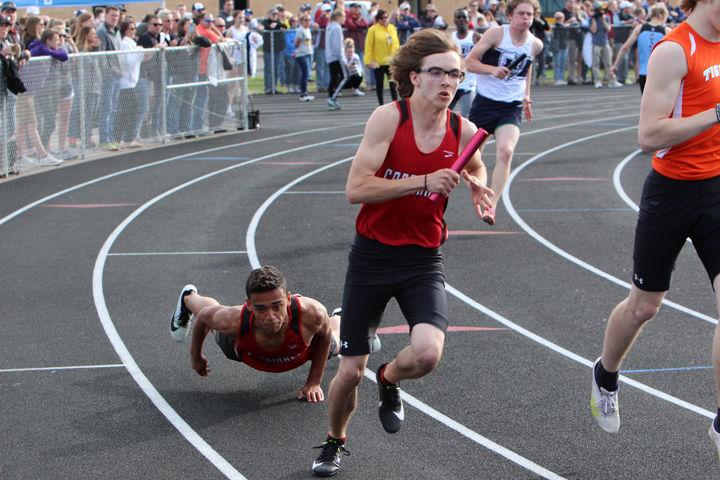 Division 1 track and field regionals at Menomonie 5-20-19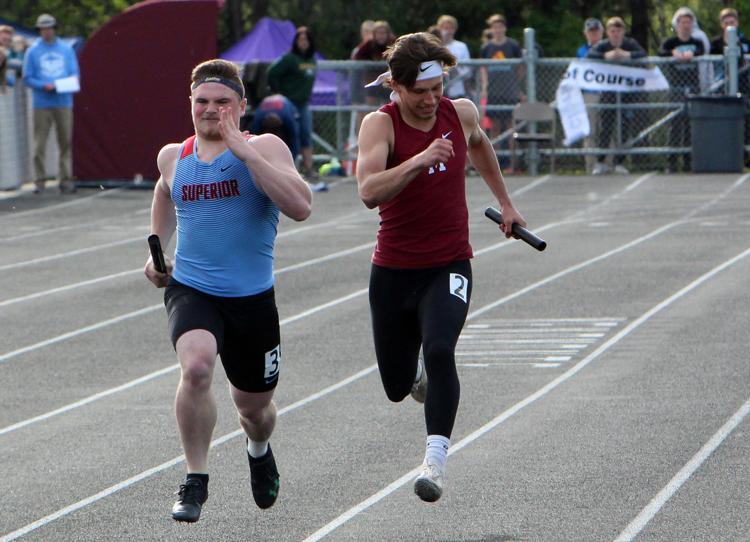 Division 1 track and field regionals at Menomonie 5-20-19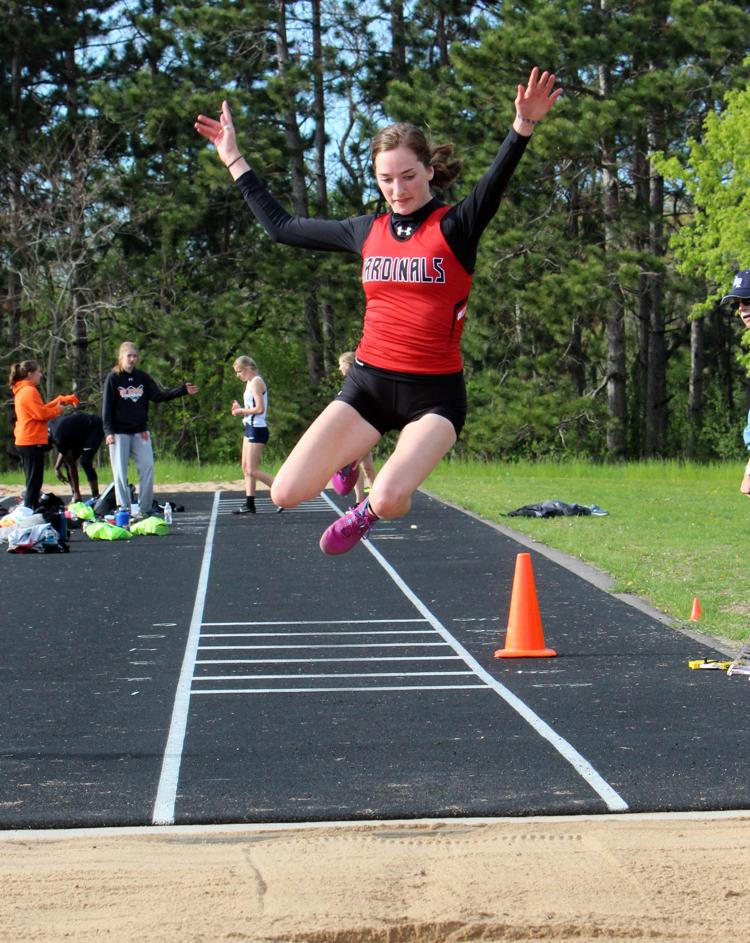 Division 1 track and field regionals at Menomonie 5-20-19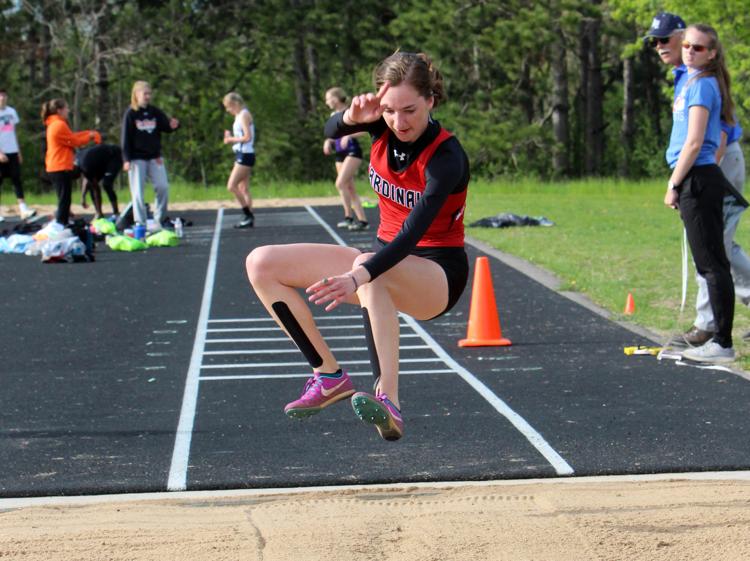 Division 1 track and field regionals at Menomonie 5-20-19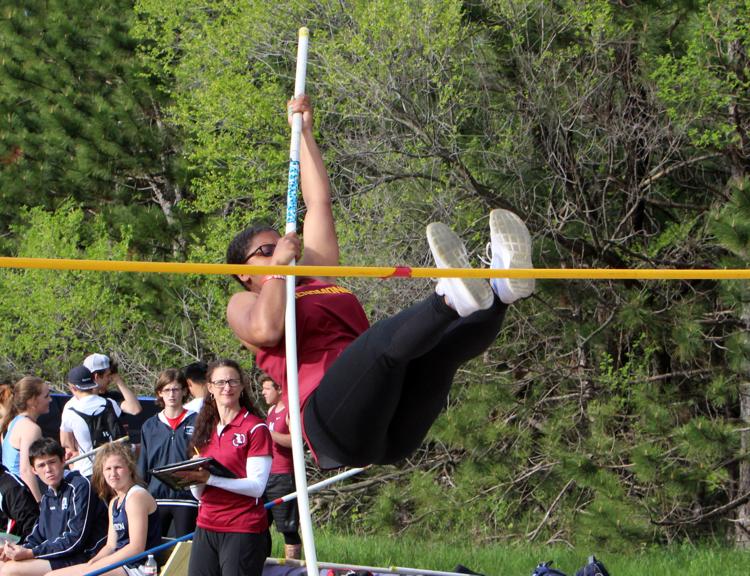 Division 1 track and field regionals at Menomonie 5-20-19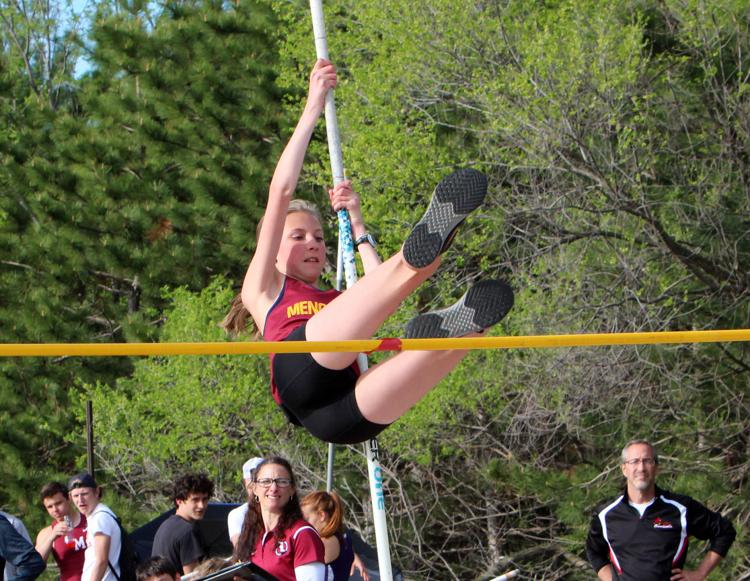 Division 1 track and field regionals at Menomonie 5-20-19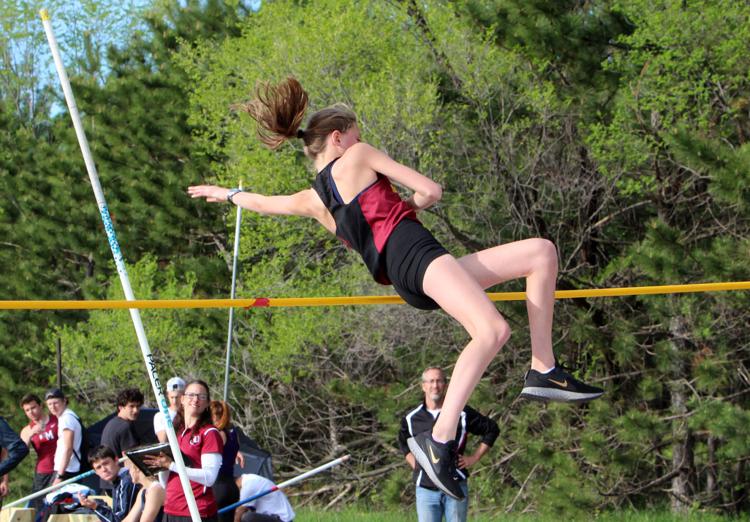 Division 1 track and field regionals at Menomonie 5-20-19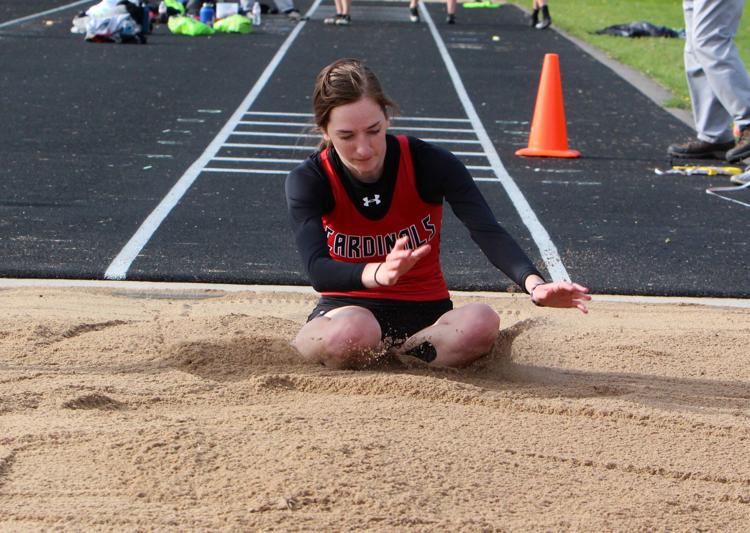 Division 1 track and field regionals at Menomonie 5-20-19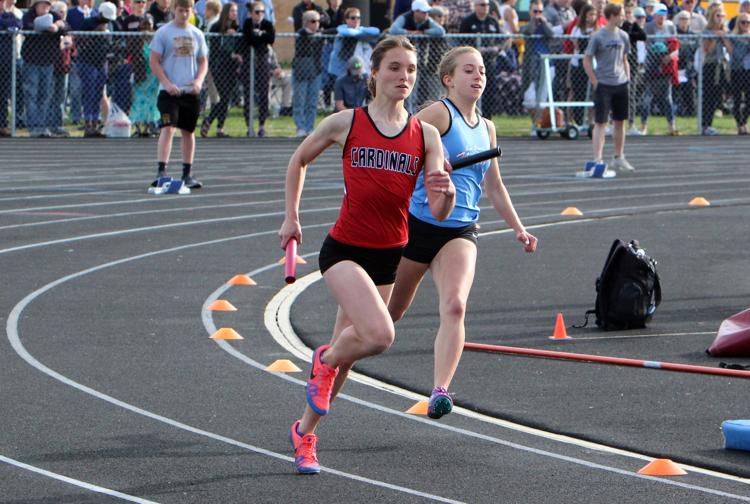 Division 1 track and field regionals at Menomonie 5-20-19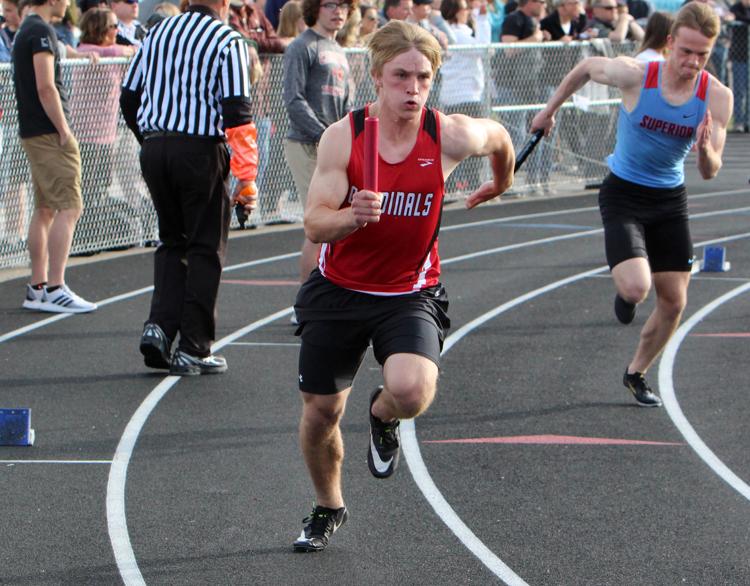 Division 1 track and field regionals at Menomonie 5-20-19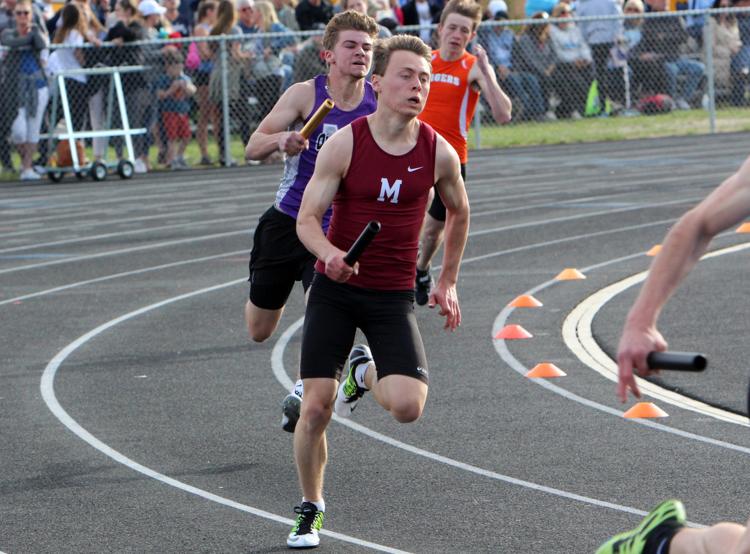 Division 1 track and field regionals at Menomonie 5-20-19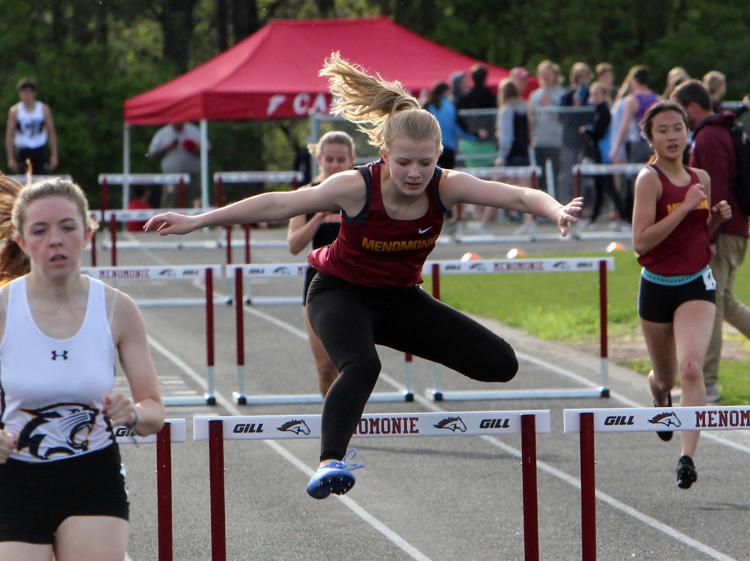 Division 1 track and field regionals at Menomonie 5-20-19
Division 1 track and field regionals at Menomonie 5-20-19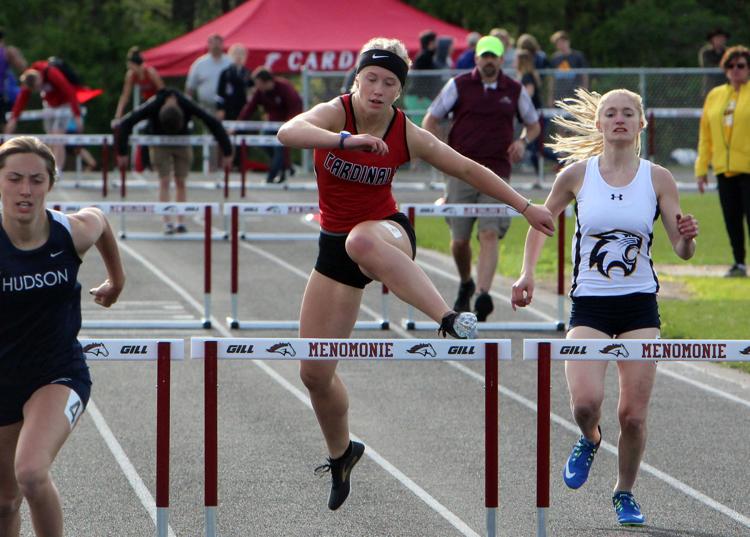 Division 1 track and field regionals at Menomonie 5-20-19
Division 1 track and field regionals at Menomonie 5-20-19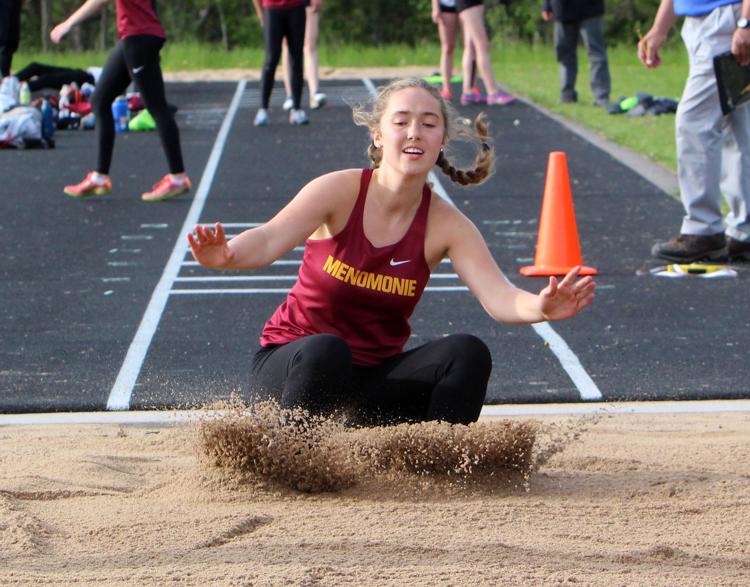 Division 1 track and field regionals at Menomonie 5-20-19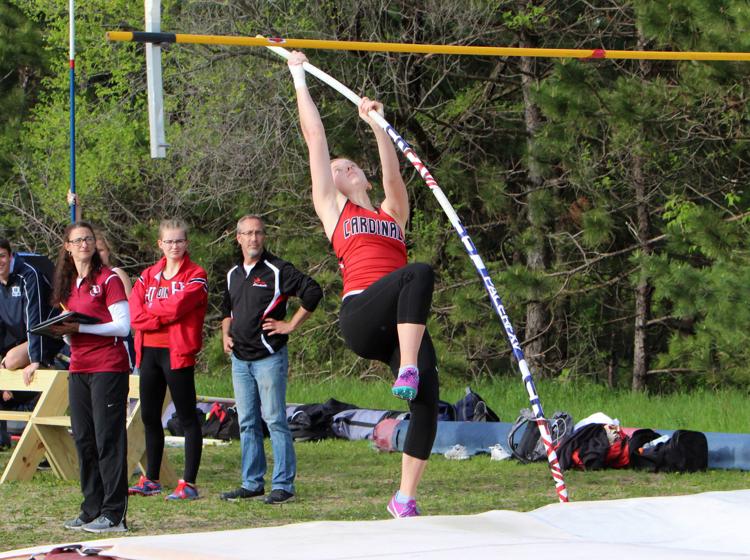 Division 1 track and field regionals at Menomonie 5-20-19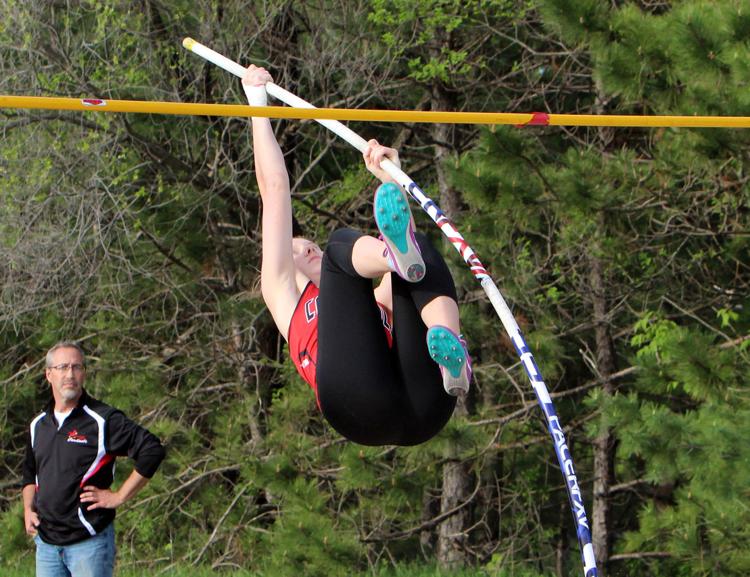 Division 1 track and field regionals at Menomonie 5-20-19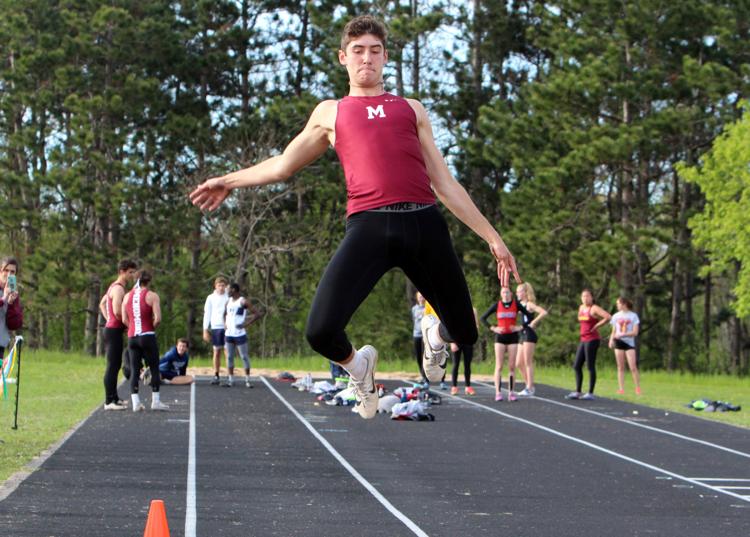 Division 1 track and field regionals at Menomonie 5-20-19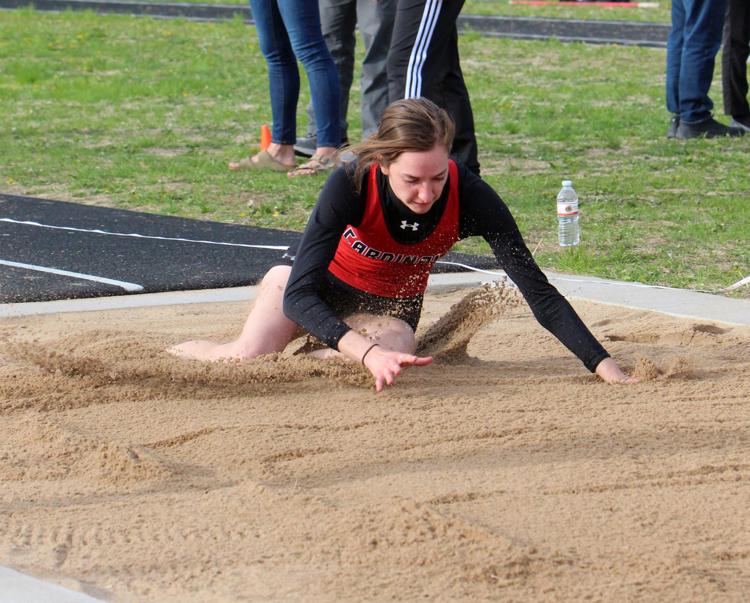 Division 1 track and field regionals at Menomonie 5-20-19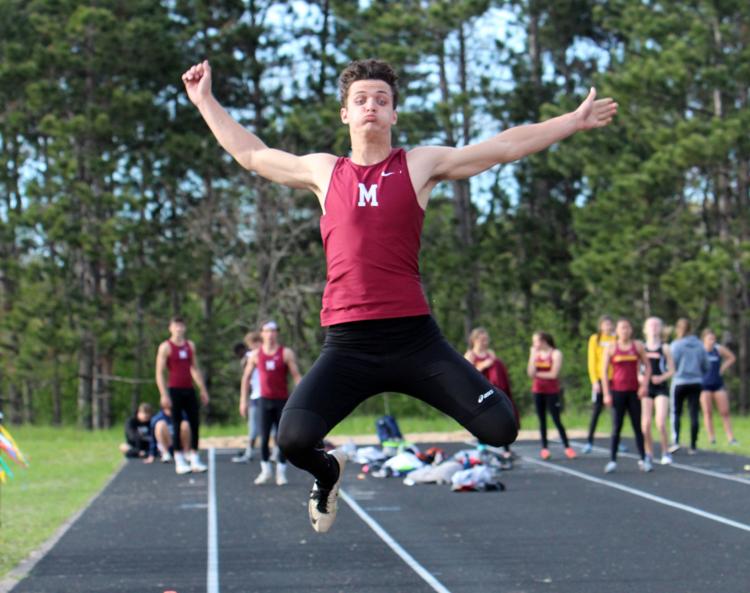 Division 1 track and field regionals at Menomonie 5-20-19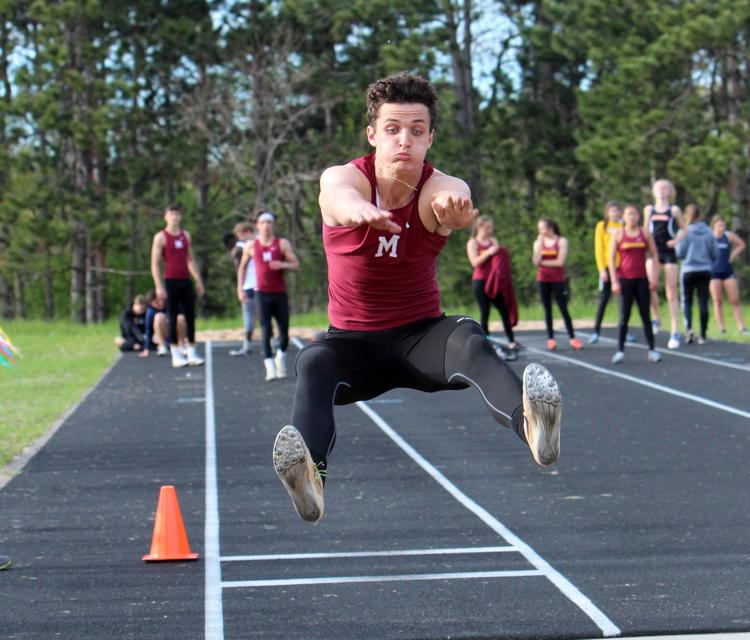 Division 1 track and field regionals at Menomonie 5-20-19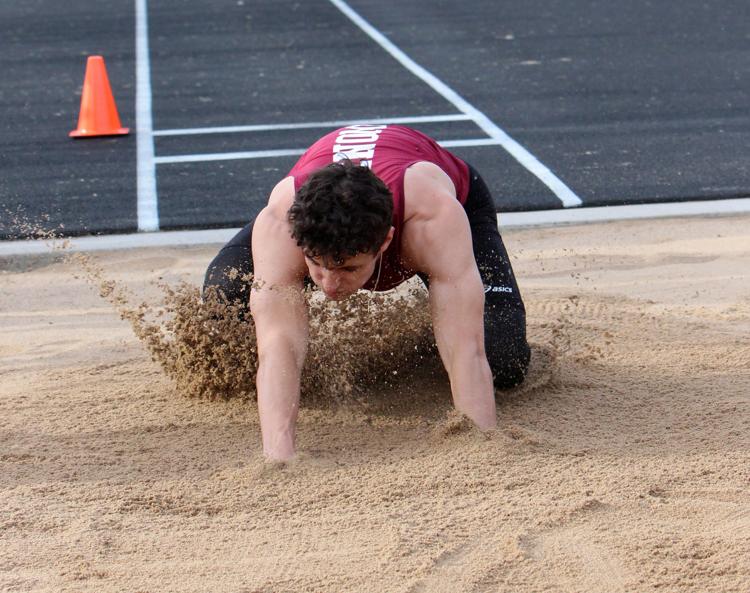 Division 1 track and field regionals at Menomonie 5-20-19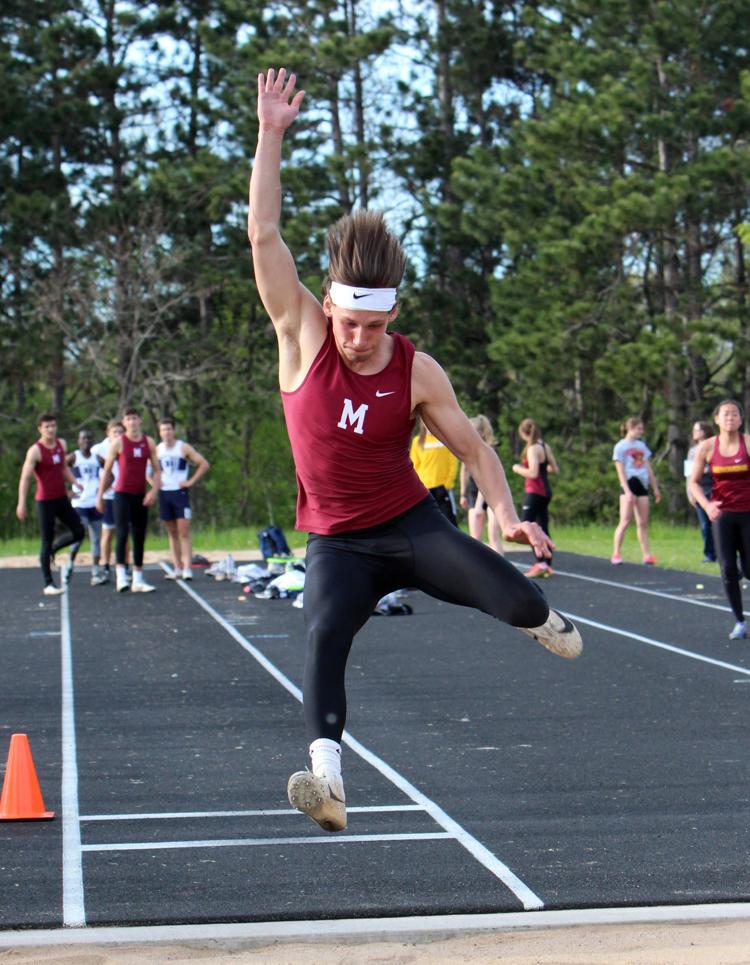 Division 1 track and field regionals at Menomonie 5-20-19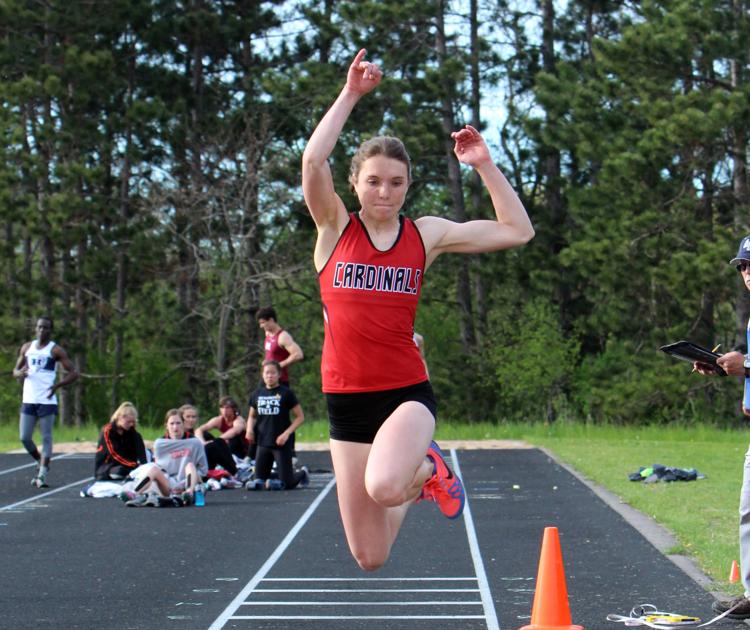 Division 1 track and field regionals at Menomonie 5-20-19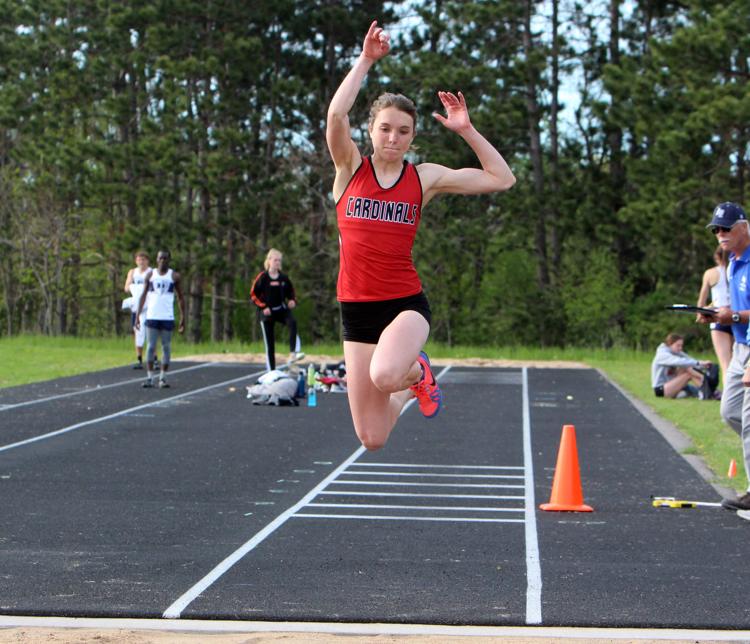 Division 1 track and field regionals at Menomonie 5-20-19