EAU CLAIRE — The Menomonie track and field team flexed its muscle in jump events on Tuesday at the Big Rivers Conference Indoor Relays, winning five events including sweeping both the long and triple jumps events.
Kylie Mogen won the girls long jump with a top leap of 16-feet, 6.25-inches while Devin Williams earned victory in the boys long jump with a best jump of 20-11.5. Victoria Harmston won the triple jump in 33-4.5 and Williams earned a win in the boys event in 43-8.5.
"Both Kylie and Tori are really key returners that are going to have to step up big as we navigate through a young, inexperienced team this year," Menomonie girls track and field coach Matthew Flug said.
Sam Zbornik claimed victory in the boys high jump by clearing 5-8 to lead a dominant Mustang performance in the event with Menomonie having five of the top-six spots. Williams and James Schemenauer tied for second, Jamari Walker finished fourth and Richard Palma tied for fifth.
"We had a pretty solid showing, especially in the field events," Menomonie boys track and field coach Craig Olson said. "Our jumpers led the way yet again, taking the top two spots in the triple jump, the top three spots in the long jump and the top four spots in the high jump. That's about as good as it gets."
In addition to the wins in the jumps, the boys 800 relay won its race in one minute, 36.75 seconds. The girls distance medley took second, as did the boys 1,600 and 3,200 relays. Zbornik was runner-up in the 55 hurdles and triple jump, Chloe Oehler came home second in the pole vault, Jed Ogea was second in the long jump and the boys distance medley was second.
Mogen tied for second in the high jump and Shawn Halverson tied for the runner-up spot in the pole vault.
The girls 800 throwers relay, Destiny Haldeman (shot put) and Dylan Boecker (long jump) were each third in their respective events. The girls 3,200 relay, Payten Wilkerson-Hardy (pole vault) and the boys throwers relay took fourth with Emma Mommsen tying for fourth in the high jump.
Oehler (55), the girls 800 relay, Thomas Poplawski (long jump) and Dylan Boecker (triple jump) were fifth in their events. James Schemenauer was sixth in the 55 hurdles, as were the boys 1,600 relay, Adam Giljohann (pole vault) and Andrew Fenton (shot put).
Shelby Thornton (triple jump), Alex Brost (55 hurdles), Antiny Yang (pole vault), Brock Thornton (triple jump) and Kaleb Kazmarek (55) came home with eighth-place finishes for their respective events.
"Super effort out of the whole team," Flug said. "I'm excited about heading outdoors."
Big Rivers Conference track and field indoor relays 4-2-19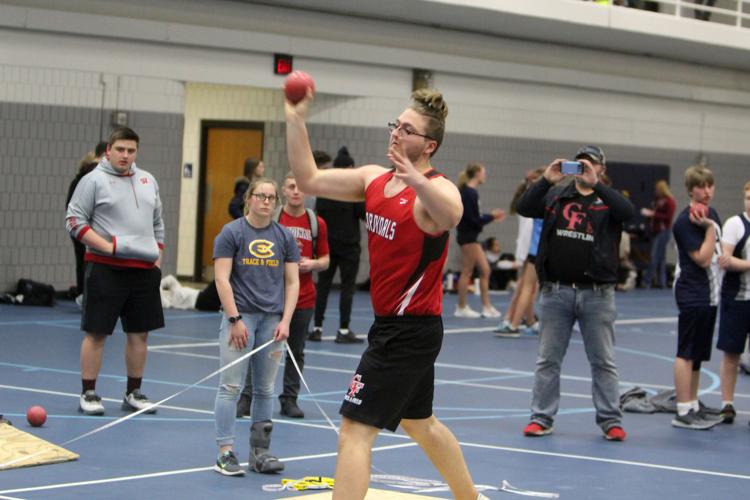 Big Rivers Conference track and field indoor relays 4-2-19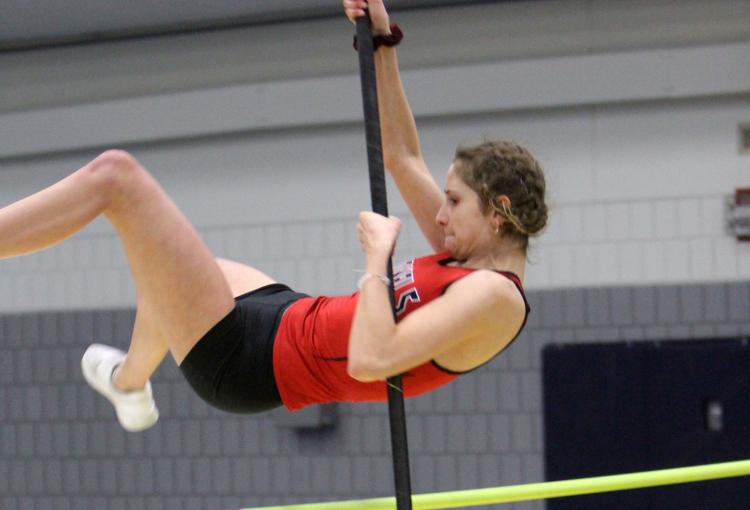 Big Rivers Conference track and field indoor relays 4-2-19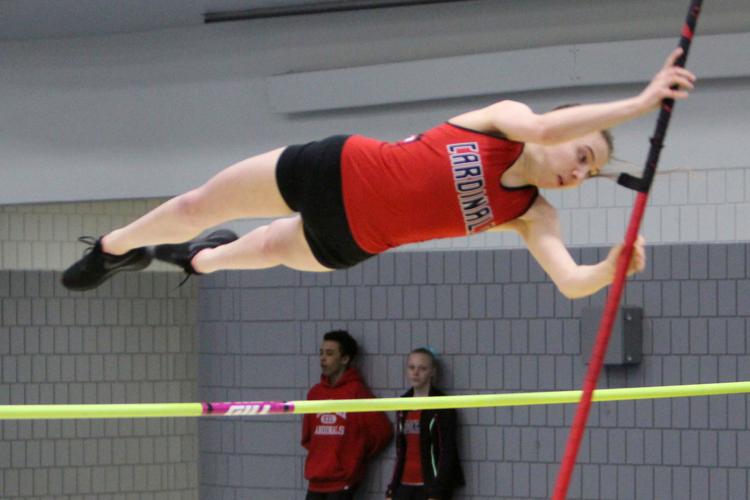 Big Rivers Conference track and field indoor relays 4-2-19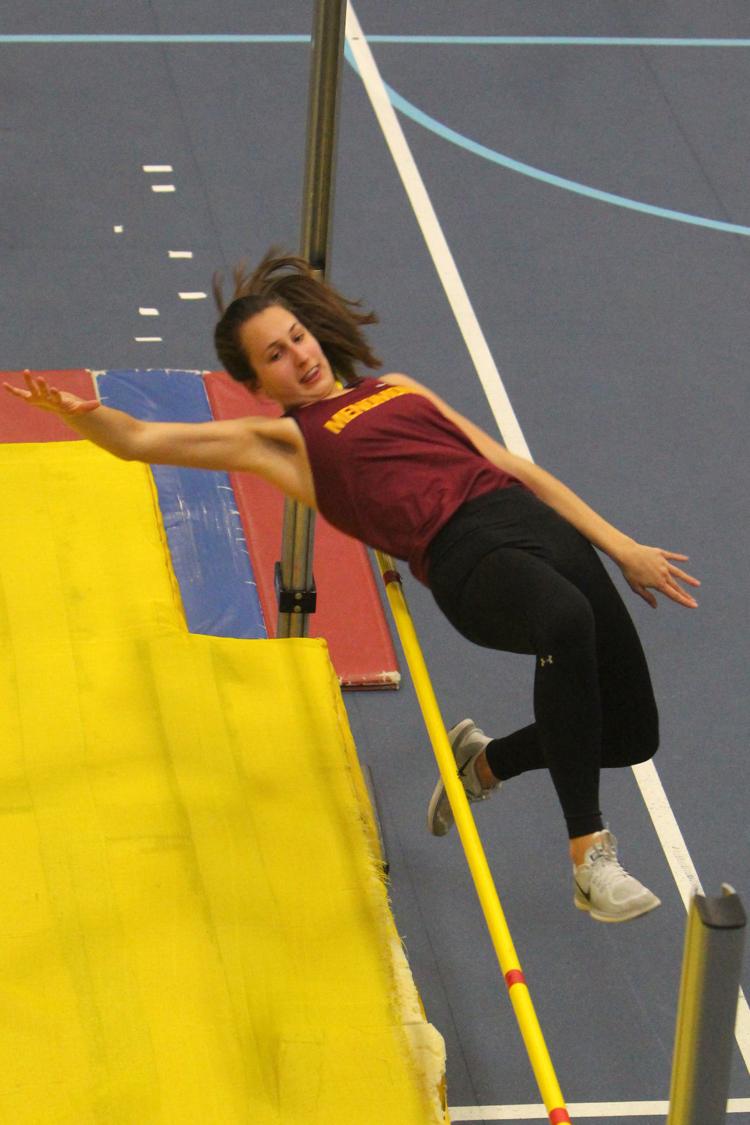 Big Rivers Conference track and field indoor relays 4-2-19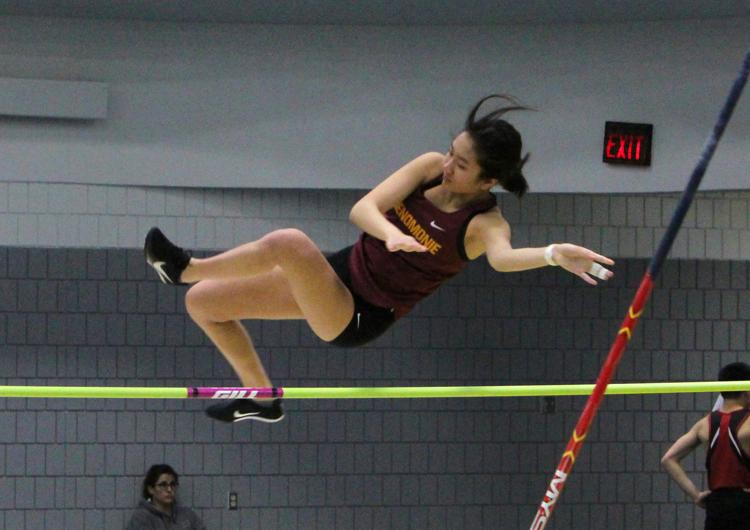 Big Rivers Conference track and field indoor relays 4-2-19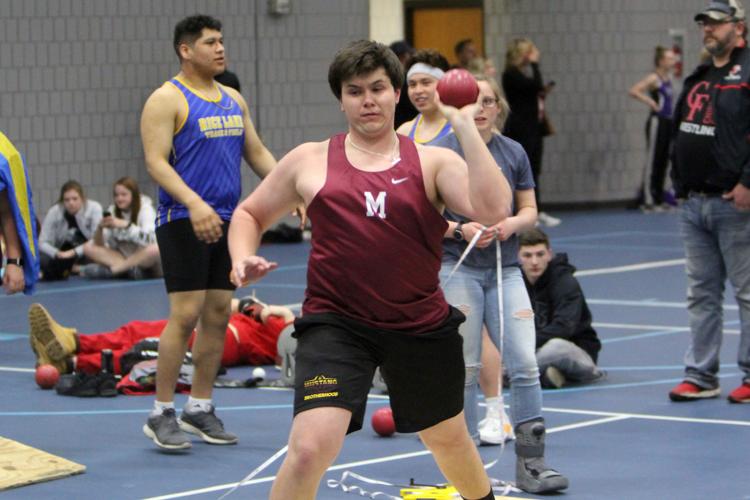 Big Rivers Conference track and field indoor relays 4-2-19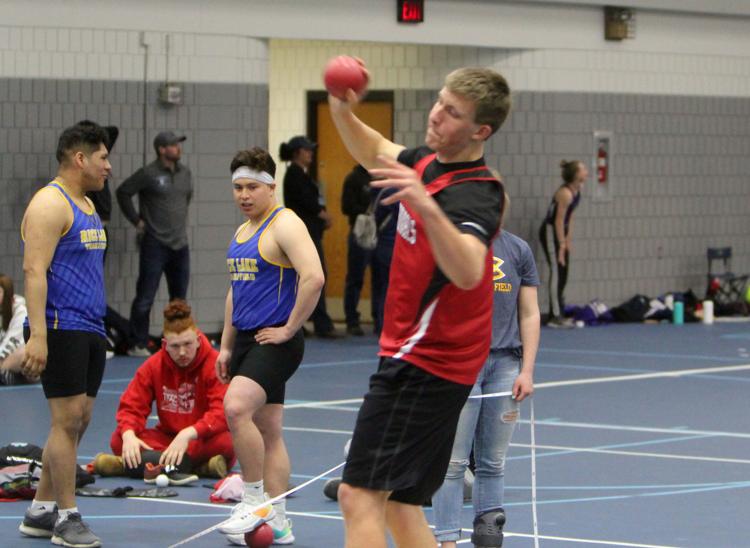 Big Rivers Conference track and field indoor relays 4-2-19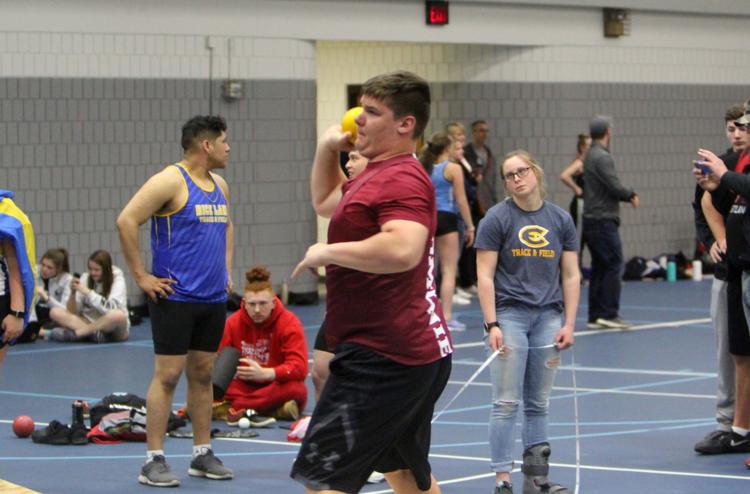 Big Rivers Conference track and field indoor relays 4-2-19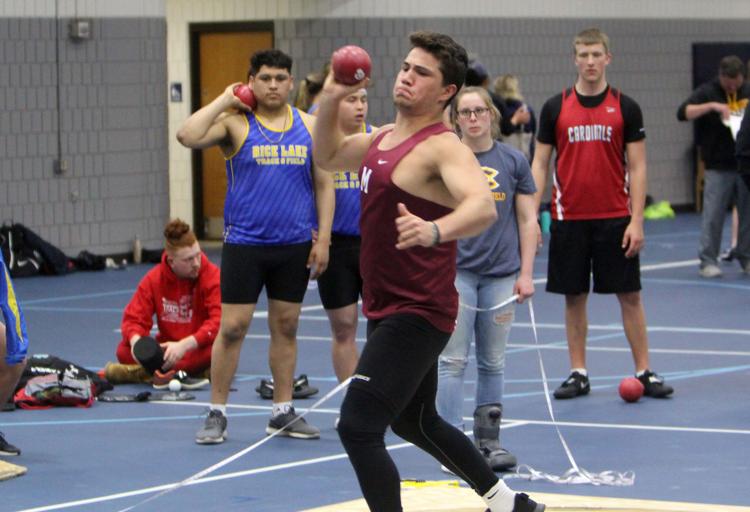 Big Rivers Conference track and field indoor relays 4-2-19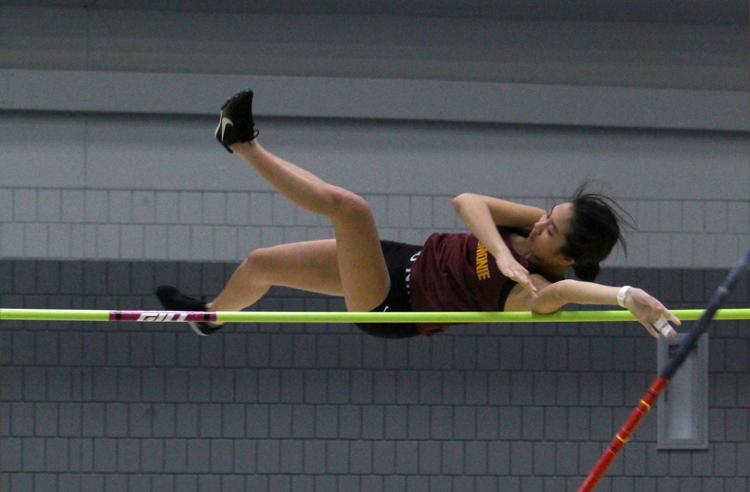 Big Rivers Conference track and field indoor relays 4-2-19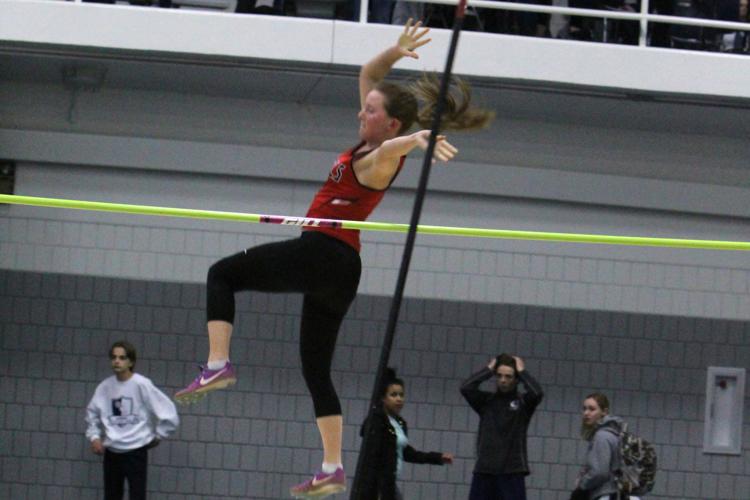 Big Rivers Conference track and field indoor relays 4-2-19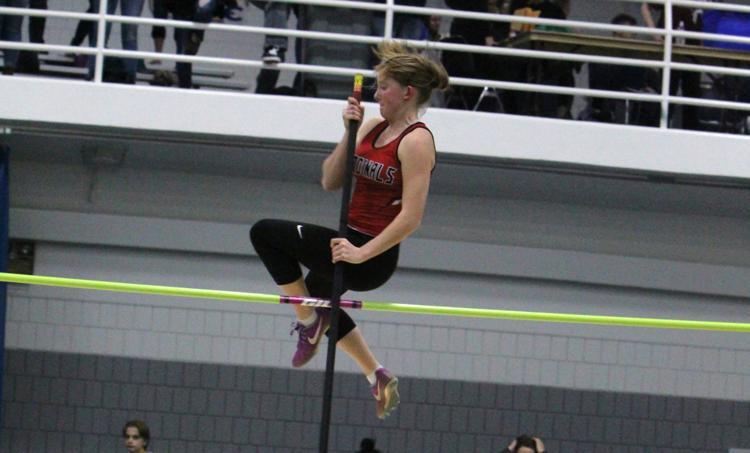 Big Rivers Conference track and field indoor relays 4-2-19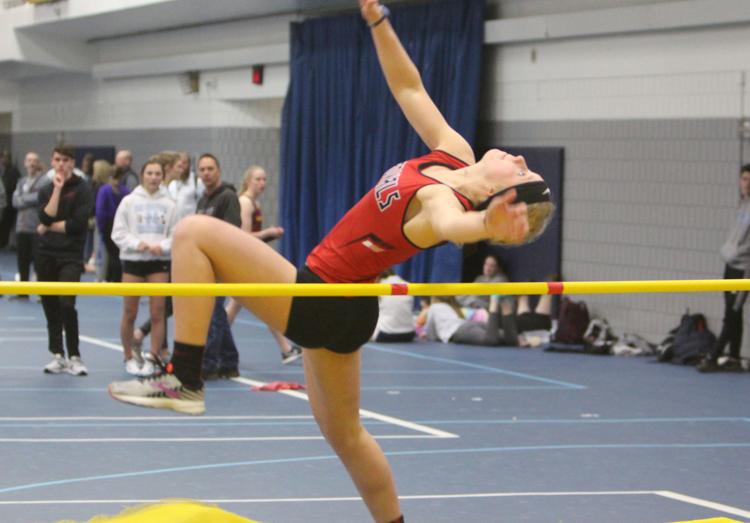 Big Rivers Conference track and field indoor relays 4-2-19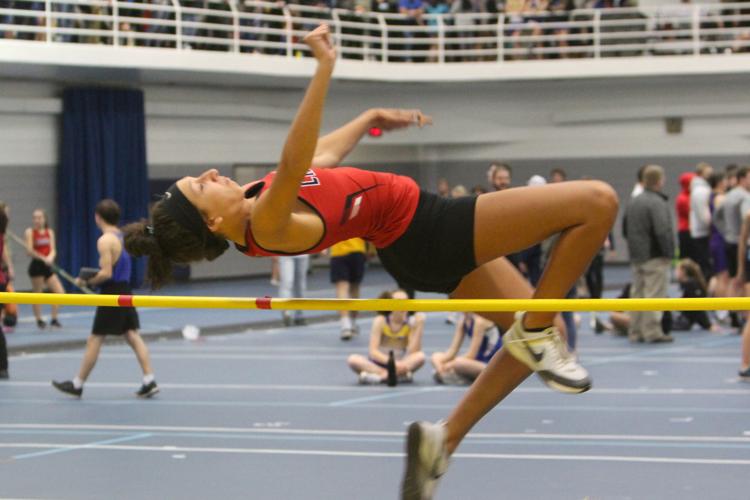 Big Rivers Conference track and field indoor relays 4-2-19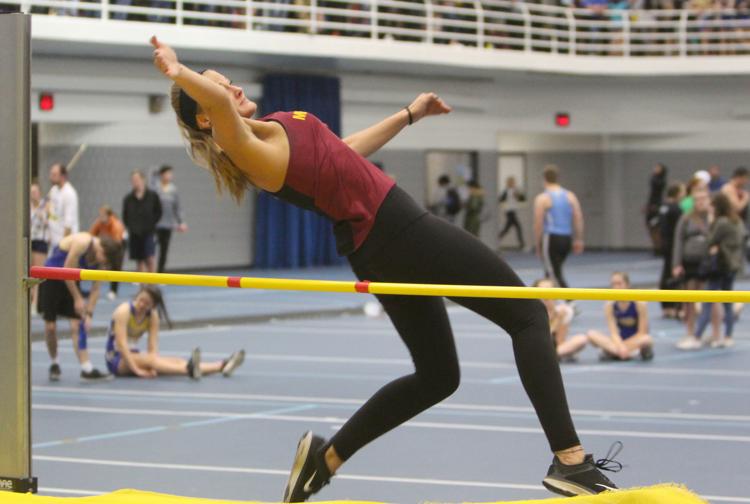 Big Rivers Conference track and field indoor relays 4-2-19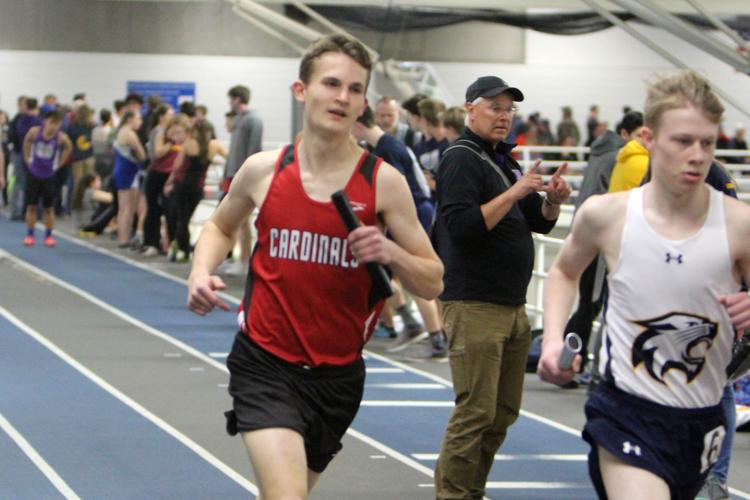 Big Rivers Conference track and field indoor relays 4-2-19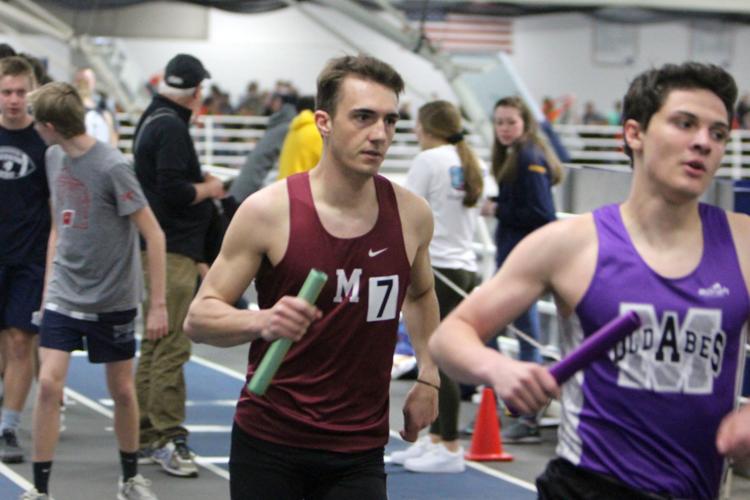 Big Rivers Conference track and field indoor relays 4-2-19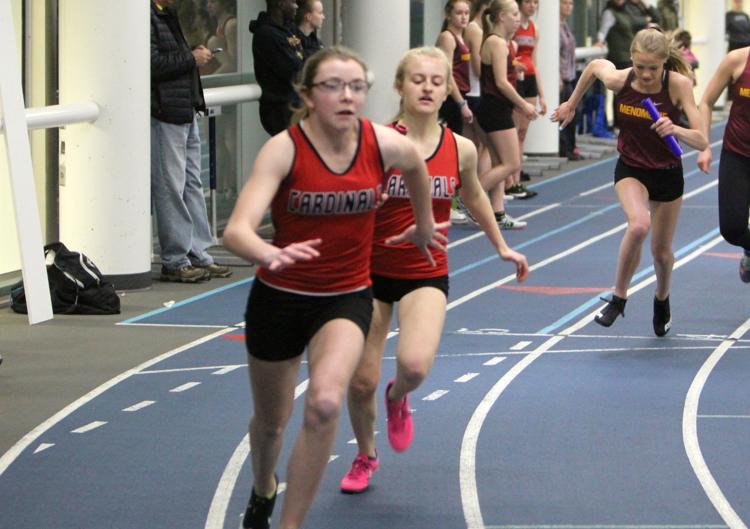 Big Rivers Conference track and field indoor relays 4-2-19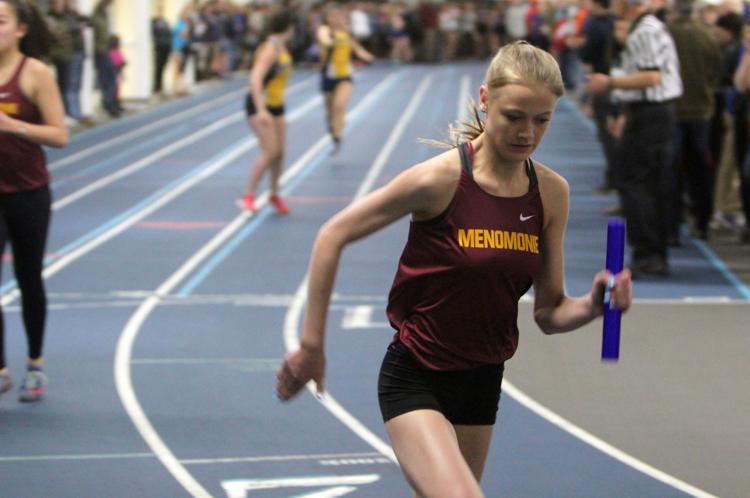 Big Rivers Conference track and field indoor relays 4-2-19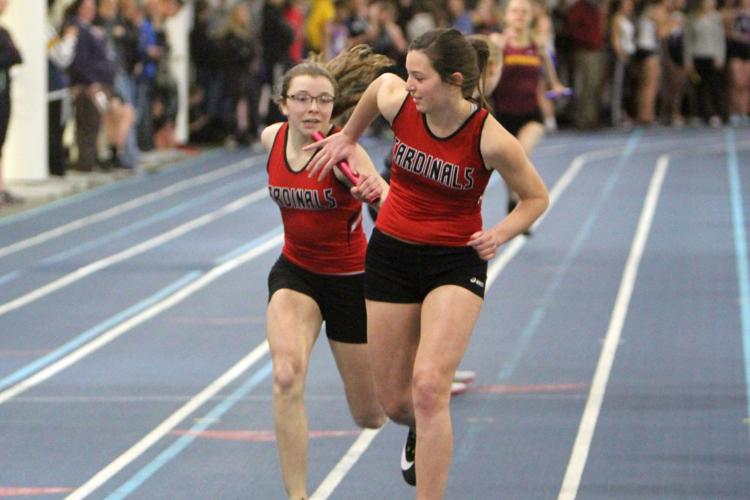 Big Rivers Conference track and field indoor relays 4-2-19
Big Rivers Conference track and field indoor relays 4-2-19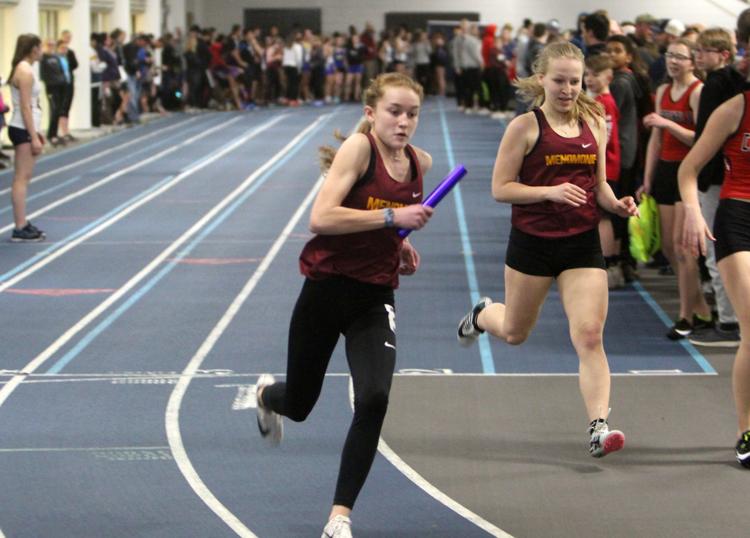 Big Rivers Conference track and field indoor relays 4-2-19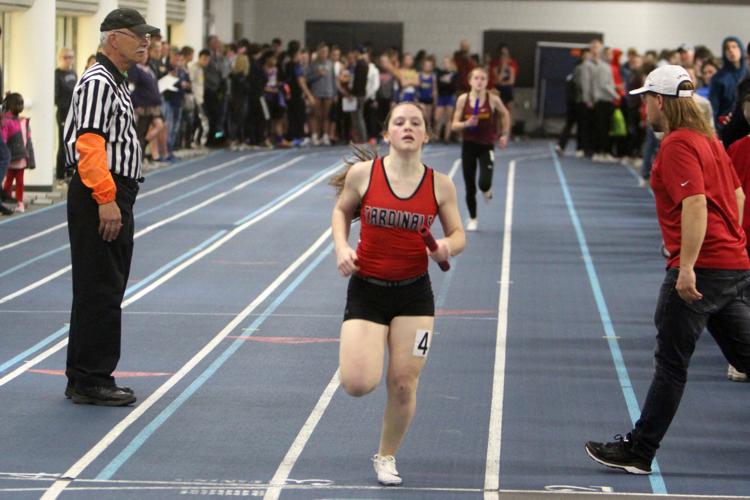 Big Rivers Conference track and field indoor relays 4-2-19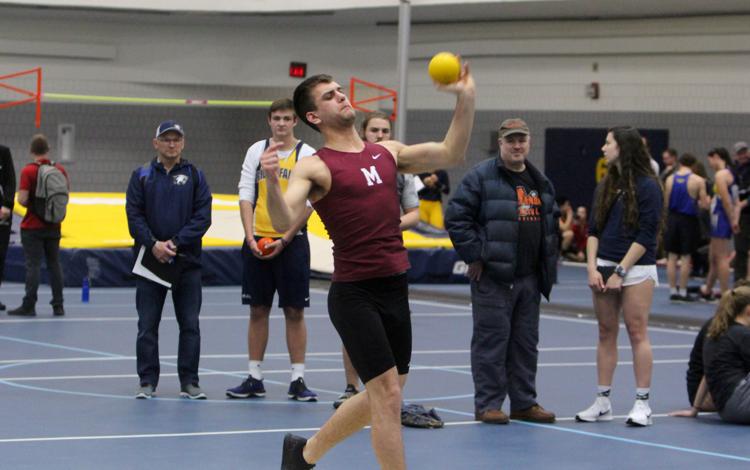 Big Rivers Conference track and field indoor relays 4-2-19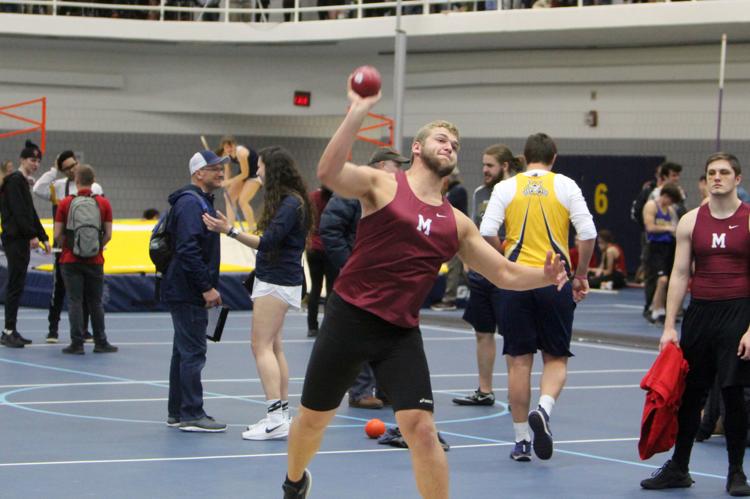 Big Rivers Conference track and field indoor relays 4-2-19
Big Rivers Conference track and field indoor relays 4-2-19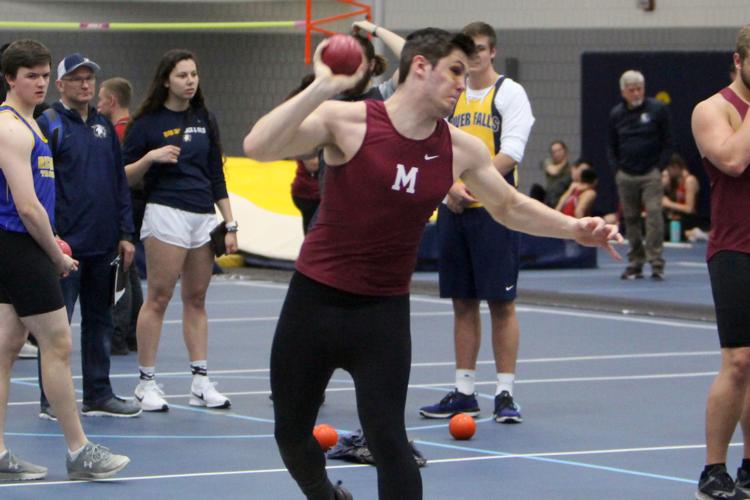 Ready to throw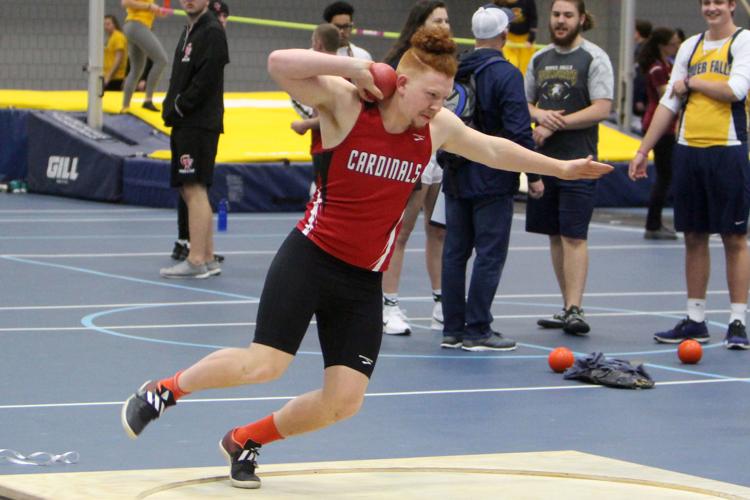 Big Rivers Conference track and field indoor relays 4-2-19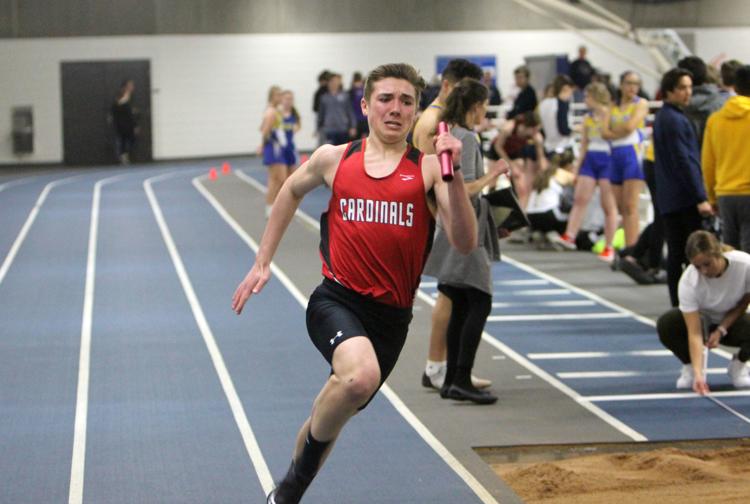 Big Rivers Conference track and field indoor relays 4-2-19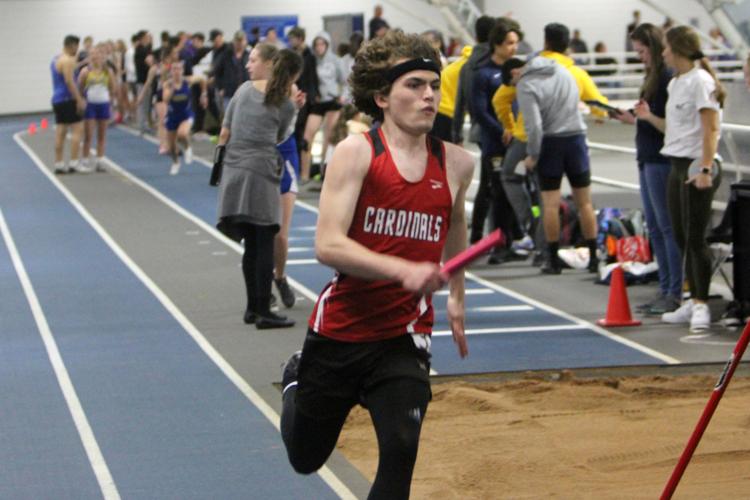 Big Rivers Conference track and field indoor relays 4-2-19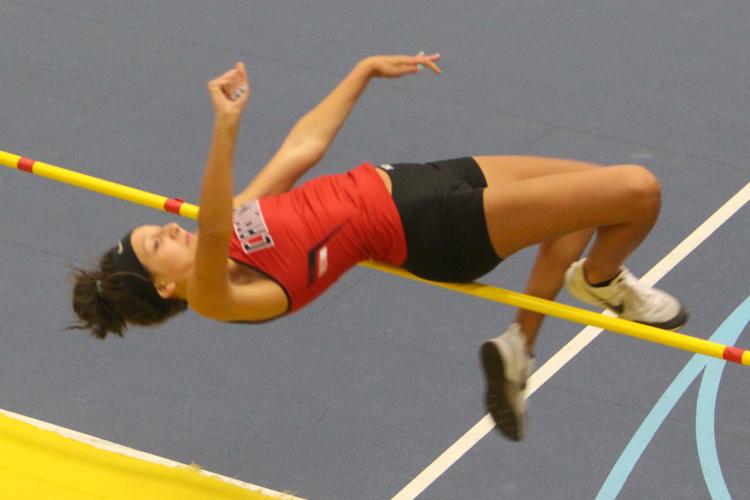 Big Rivers Conference track and field indoor relays 4-2-19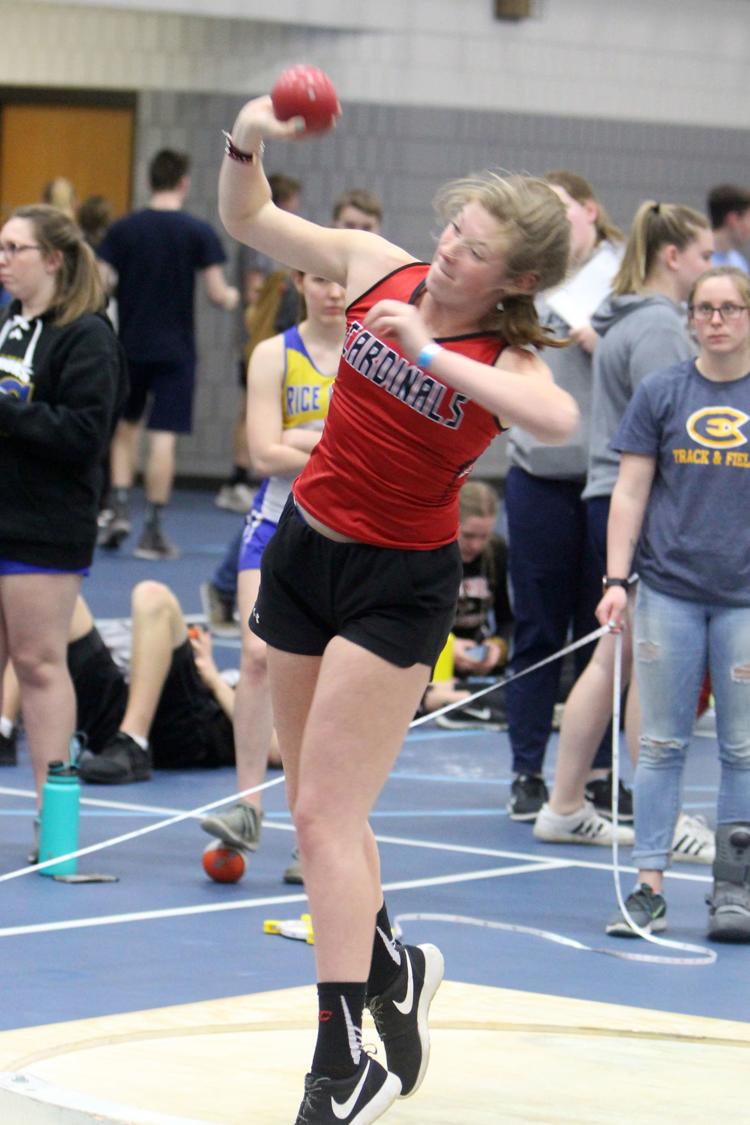 Big Rivers Conference track and field indoor relays 4-2-19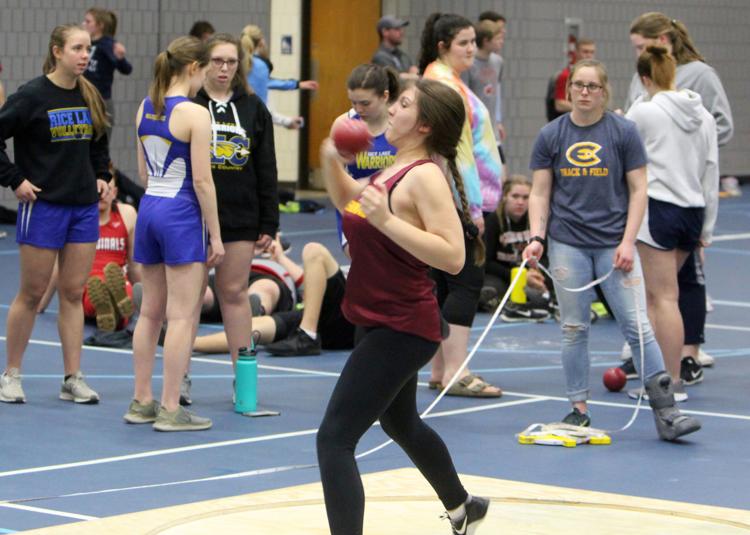 Big Rivers Conference track and field indoor relays 4-2-19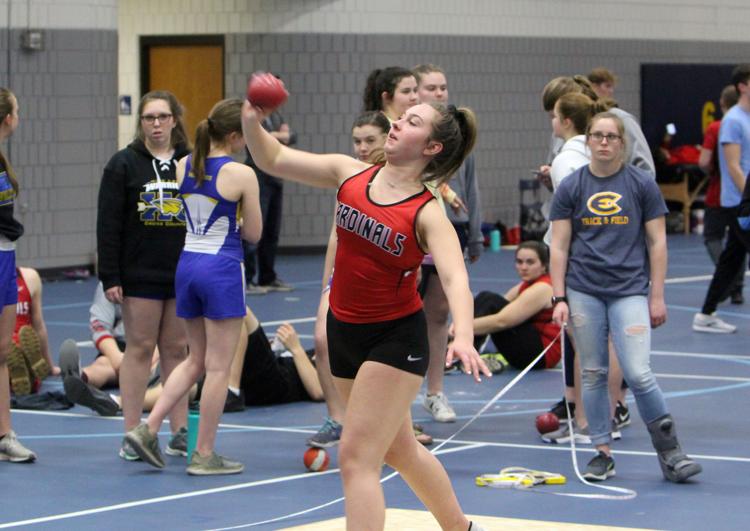 Big Rivers Conference track and field indoor relays 4-2-19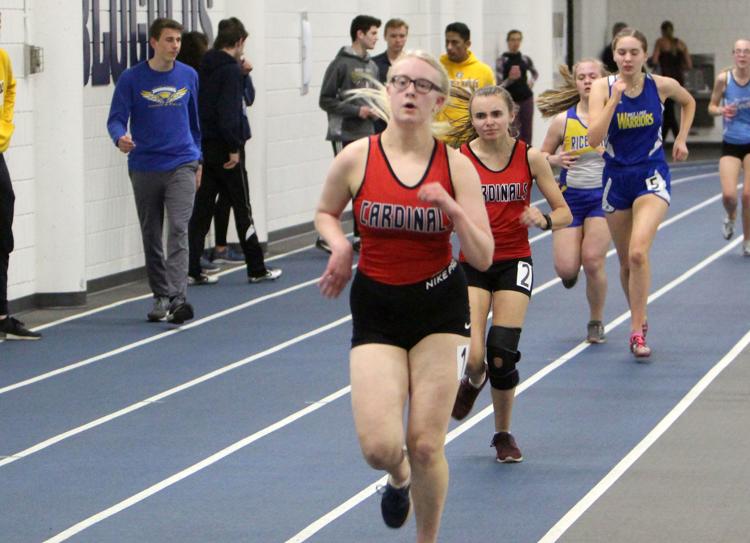 Big Rivers Conference track and field indoor relays 4-2-19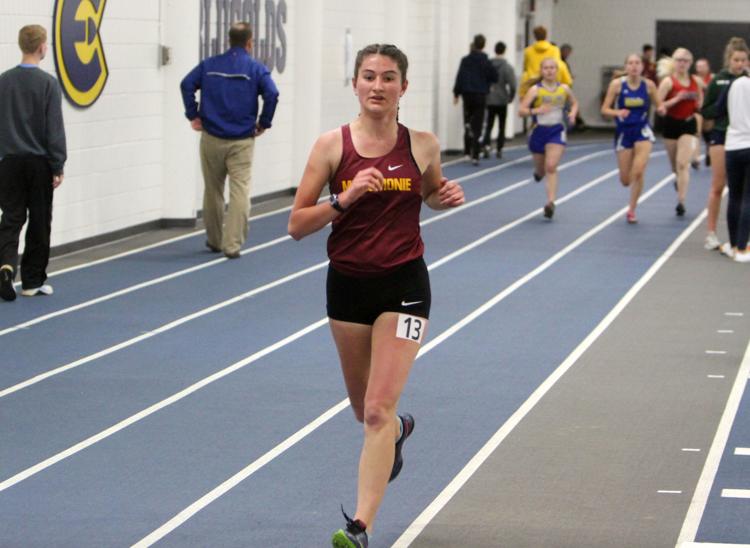 Big Rivers Conference track and field indoor relays 4-2-19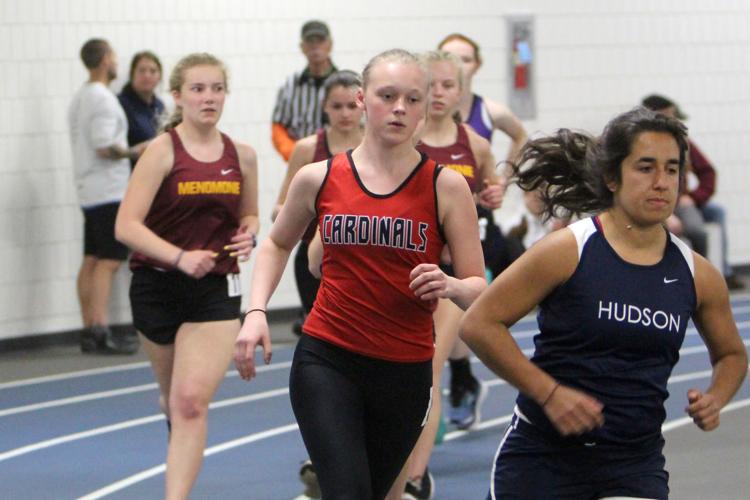 Big Rivers Conference track and field indoor relays 4-2-19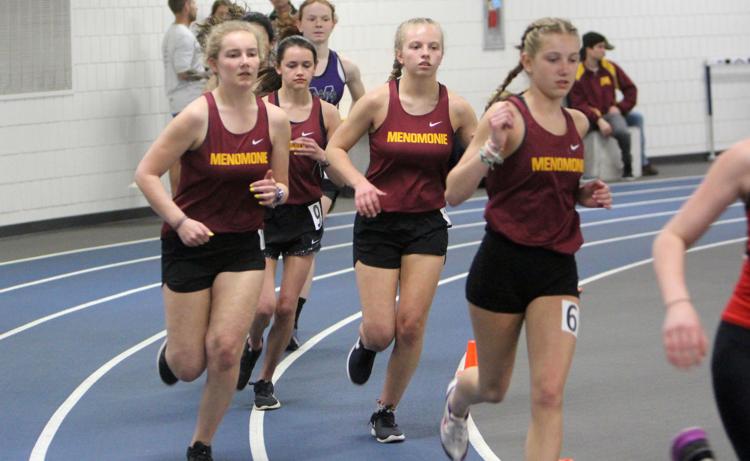 Big Rivers Conference track and field indoor relays 4-2-19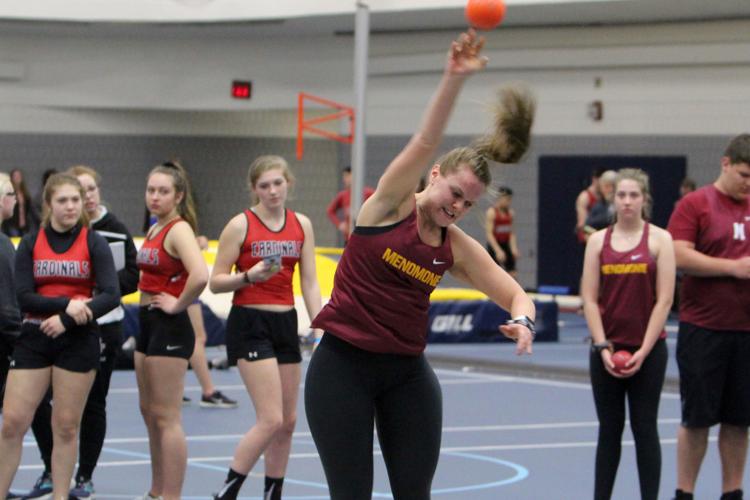 Big Rivers Conference track and field indoor relays 4-2-19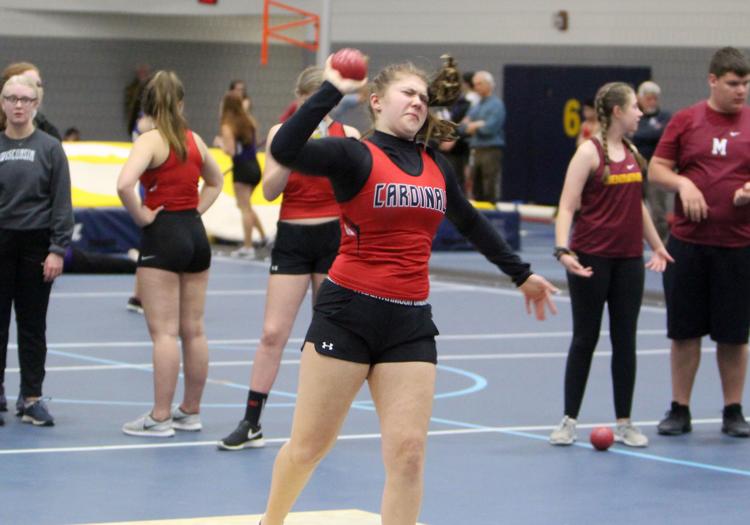 Big Rivers Conference track and field indoor relays 4-2-19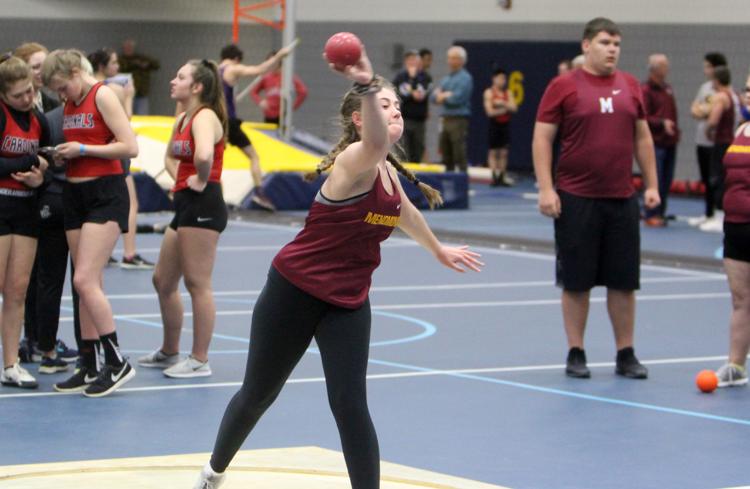 Big Rivers Conference track and field indoor relays 4-2-19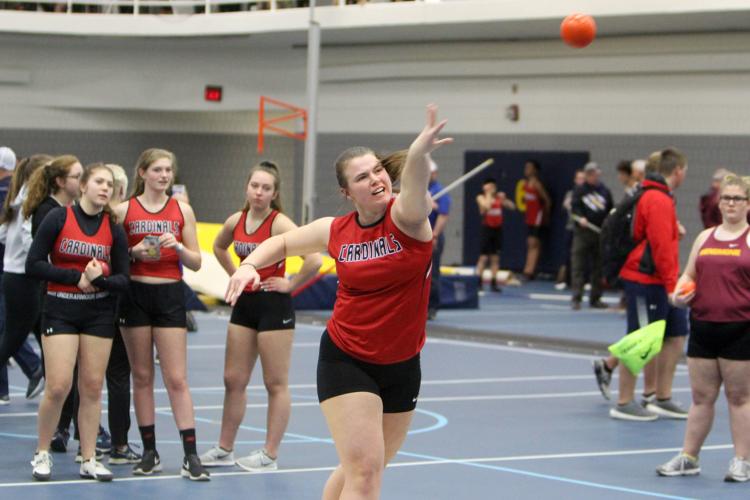 Big Rivers Conference track and field indoor relays 4-2-19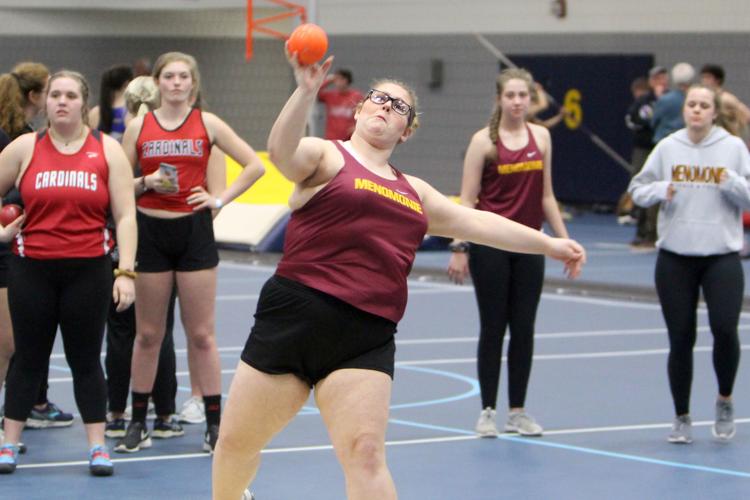 Big Rivers Conference track and field indoor relays 4-2-19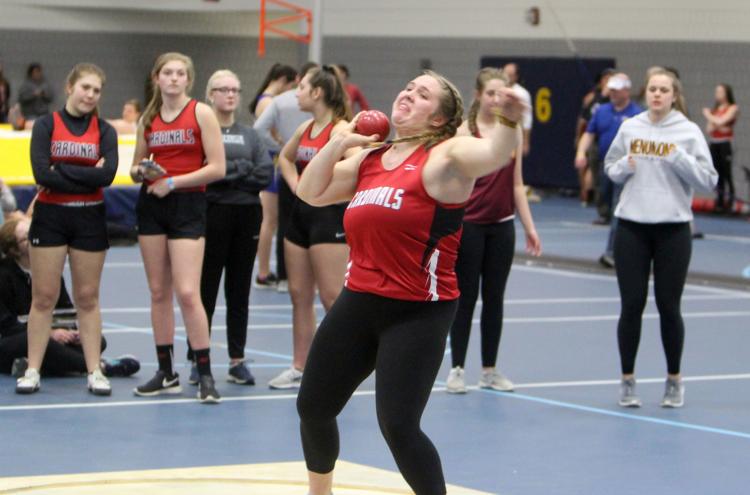 Big Rivers Conference track and field indoor relays 4-2-19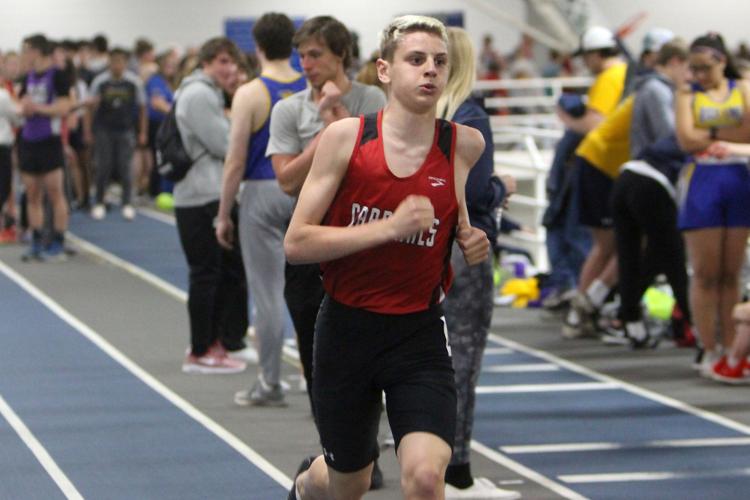 Big Rivers Conference track and field indoor relays 4-2-19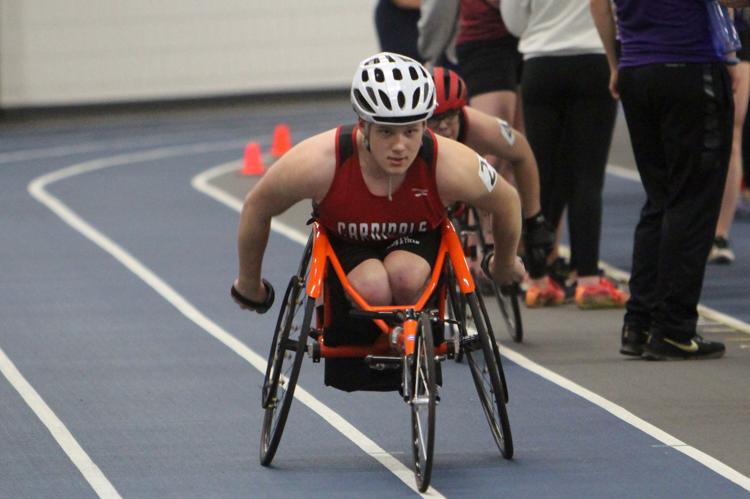 Big Rivers Conference track and field indoor relays 4-2-19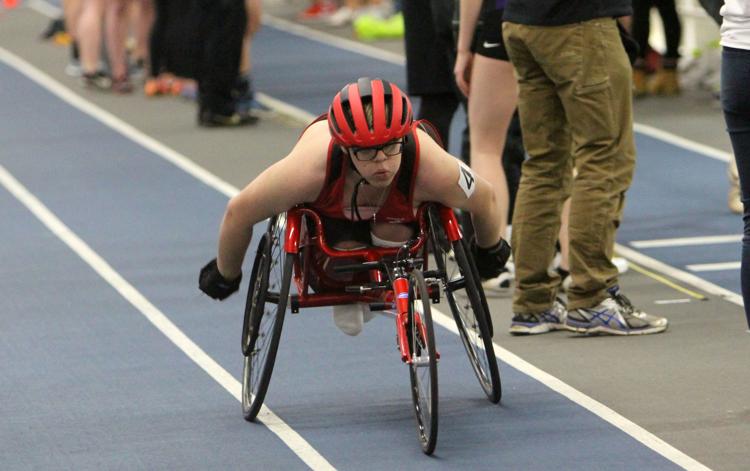 Big Rivers Conference track and field indoor relays 4-2-19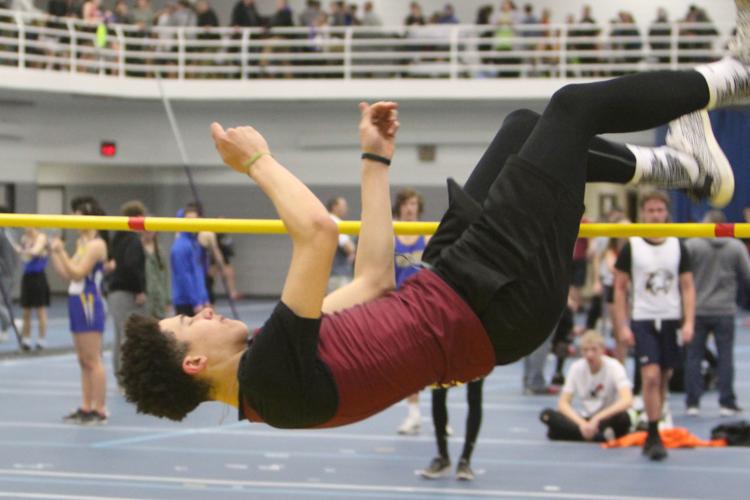 Big Rivers Conference track and field indoor relays 4-2-19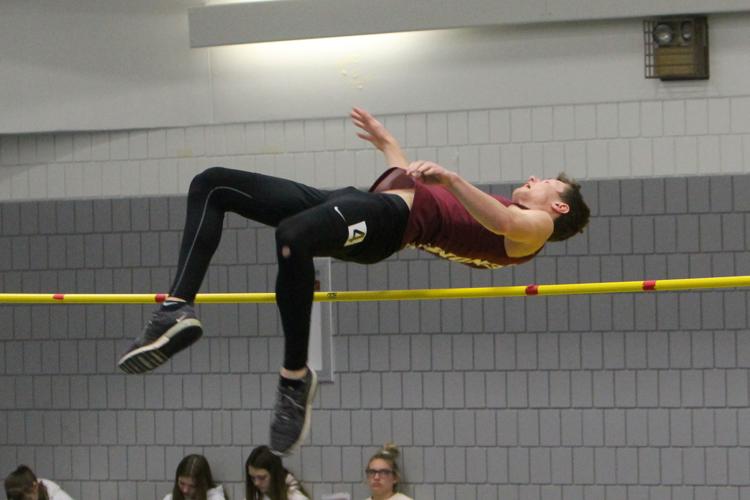 Big Rivers Conference track and field indoor relays 4-2-19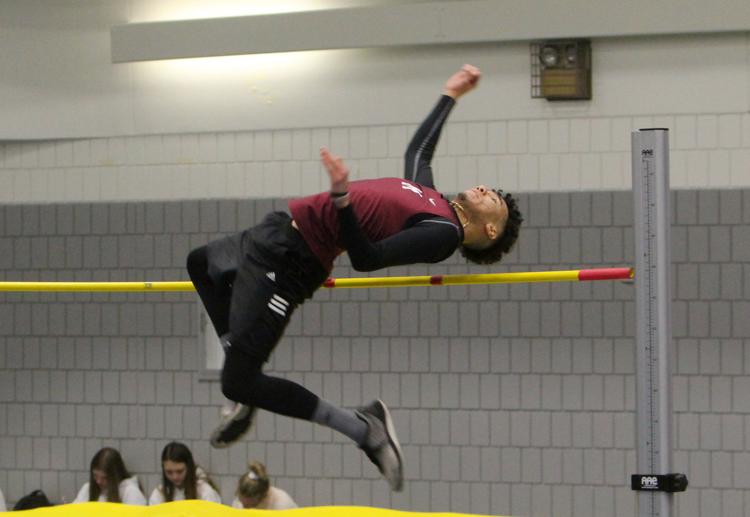 Big Rivers Conference track and field indoor relays 4-2-19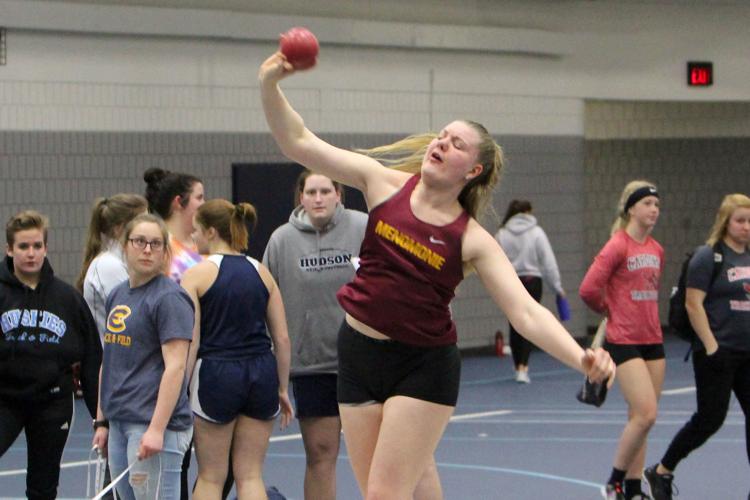 Big Rivers Conference track and field indoor relays 4-2-19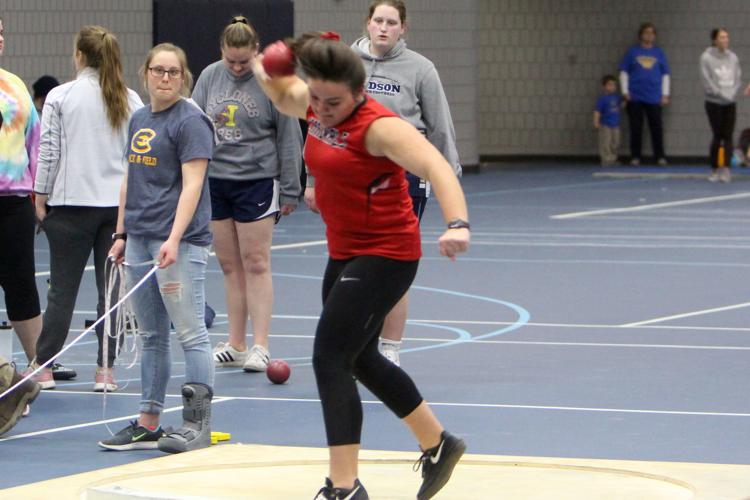 Big Rivers Conference track and field indoor relays 4-2-19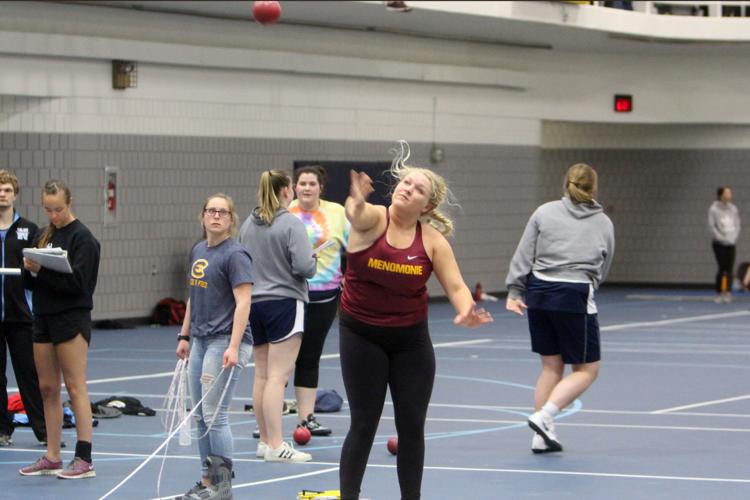 Big Rivers Conference track and field indoor relays 4-2-19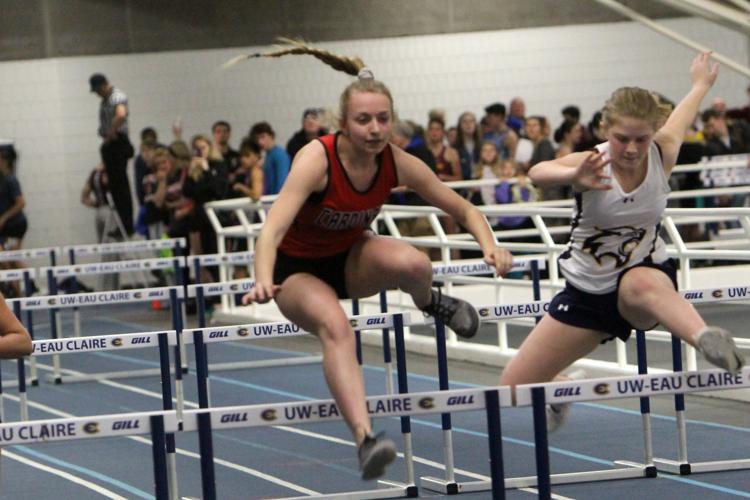 Big Rivers Conference track and field indoor relays 4-2-19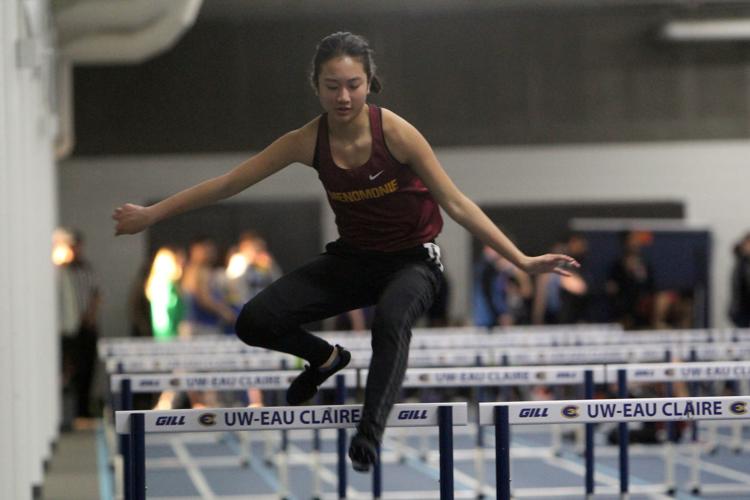 Big Rivers Conference track and field indoor relays 4-2-19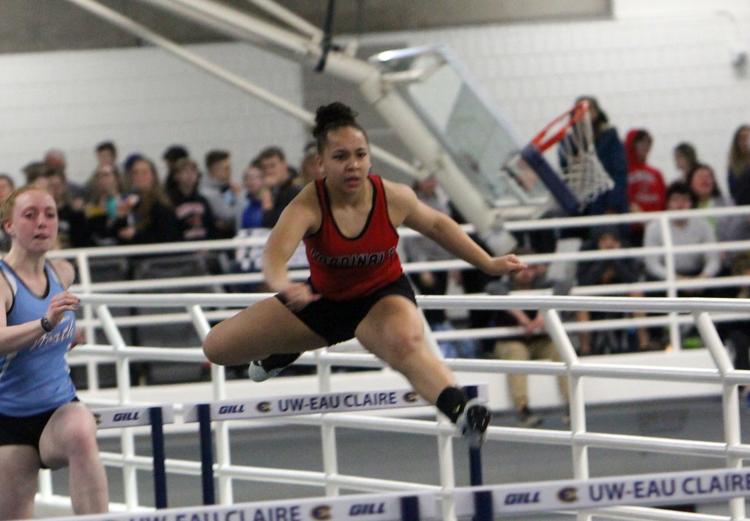 Big Rivers Conference track and field indoor relays 4-2-19