COLFAX — Kameri Meredith had three top-four finishes to lead the Colfax track and field teams at the Vikings home invitational Tuesday.
Meredith won the 100 hurdles with a time of 16.49 second and finished third in the 300 hurdles and fourth in the triple jump.
Also winning events for the Vikings was Jeremy Artist in the 100 (11.54), Morgan Jenson in the discus (123 feet, 5 inches); and the boys 1,600 relay (3:43.32).
Samantha Pretasky (long jump), Emma Hurlburt (discus) and the girls 1,600 relay scored second place finishes while Jasmine Best (1,600), Noah Heidorn (1,600) and the girls 800 relay each took third.
Artist (200), Dennis Sonnentag (3,200) the boys and girls 3,200 relays and Luke Heidorn (300 hurdles) took fifth and Erica Kallstrom (1,600) and Trevor Rothbauer (800) both came in sixth in their events.
The Colfax girls finished third overall with 73 points while the boys came in fourth at 56.5. Northwestern swept the boys (109) and girls (106) team titles.
Rian Flynn led Elk Mound by finishing in the top three in two events. He came in second in 100 and finished third in the 200. Also taking third was the girls 400 relay.
Brady Redwine in both the 200 and long jump along with the boys 400 relay came in fourth while Redwine finished fifth in the 100 and Alex Johnson (110 hurdles and triple jump) and the boys 400 relay earned sixth place finishes.
Elk Mound came in 10th for the boys (43.5) and 16th for the girls (8).
Menomonie takes boys, girls team titles at St. Croix Central
At Hammond, the Mustangs swept the boys and girls team titles at a invitational hosted by St. Croix Central.
The boys team had a score of 172.33 to far outpace second place Amery (110.5) while the girls won with a score of 136 overtaking host St. Croix Central (115.25). The boys won nine events and the girls were victorious in three.
"This was a nice win against some of the better Middle Border schools," Menomonie boys coach Craig Olson said. "Times weren't great in the sprints due to a headwind, but the distance kids put up some impressive times. It was fun to get in a tune-up meet before the BRC Championships."
William Ockler won two event taking the top spot in the 100 in 11.70 and finished first in the 400 in 51.22. Matteo Mocco won 800 in 2:02.80, Carter Giesking raced to a 300 hurdles title in 44.56 and Dylan Boechker long jumped 19-03.5 to win that event. The Mustangs had the four farthest distances in the triple jump as Devin Williams won with a distance of 42.11.5 with Dylan Boecker taking second, Thomas Poplowski in third and Brock Thornton fourth.
Menomonie won three boys relays as the 800 relay group of Adam Wilson, Richard Palma, Jed Ogea and Poplowski finished first at 1:35.30, the 1,600 relay of Ryan Westphal, Dominic Stellino, Wyatt Hanson and Williams won in 3:39.75 and the 3,200 relay of Daniel King, Mocco, Isaiah Amundson and Patrick Schwartz won their race in 8:47.90.
Winning events for the girls were Chloe Oehler in the 100 hurdles (17.62), Emma Mommsen in the high jump (5-02) and Victoria Harmston in the triple jump (33-09.25).
Kaylynn Imsande (1,600), Kylie Mogen (triple jump), Destiny Haldeman (shot put), Teagan Bignell (discus), Sam Zbornick (high jump), Shawn Halverson (pole vault) and the girls 1,600 relay team of Paige Anderson, Imsande, Madeline Palmer and Mommsen took second place finishes.
"This was the perfect meet for us to get ready for both the Conference and JV Conference meets," Menomonie girls coach Matthew Flug said. "Perfect weather and everyone on the team got to compete, which is always nice when we can all be together."
Coming third in their events were Anderson (800), Palmer (1,600), Mogen (high jump), Wyatt Hanson (800) and Andrew Fenton (shot put). Melody Greenwood cleared the same height as Mogen in the high jump but needed more attempt as she came in fourth.
Colfax track and field invitational 5-7-19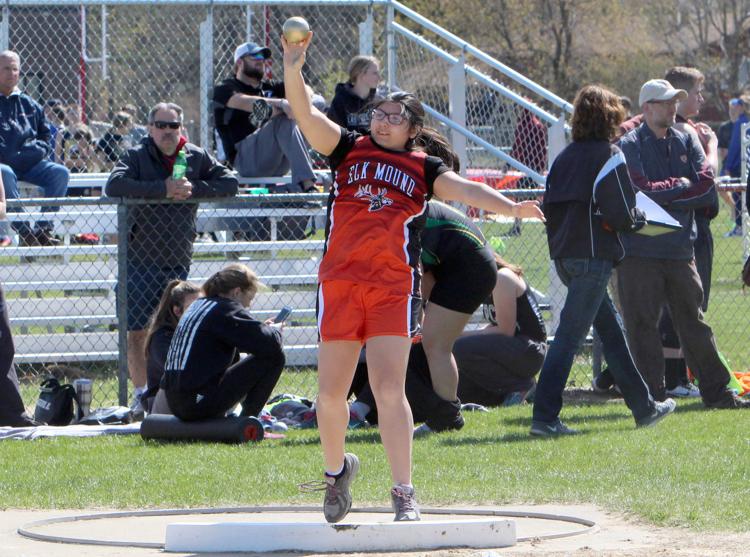 Colfax track and field invitational 5-7-19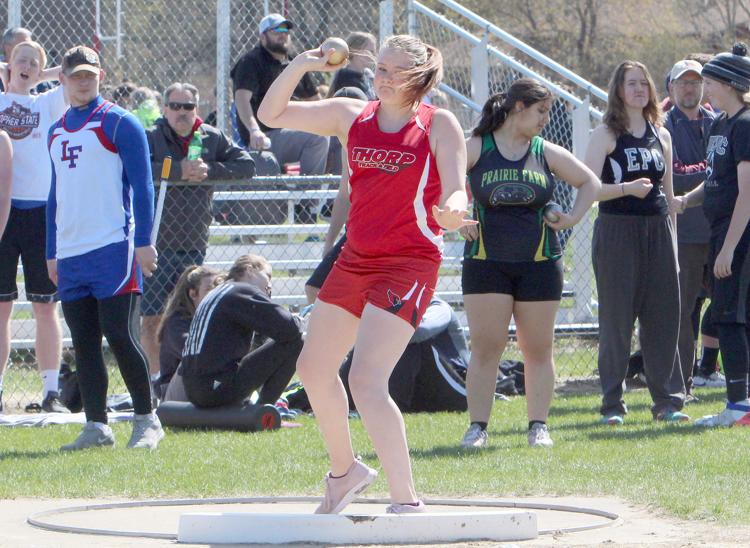 Colfax track and field invitational 5-7-19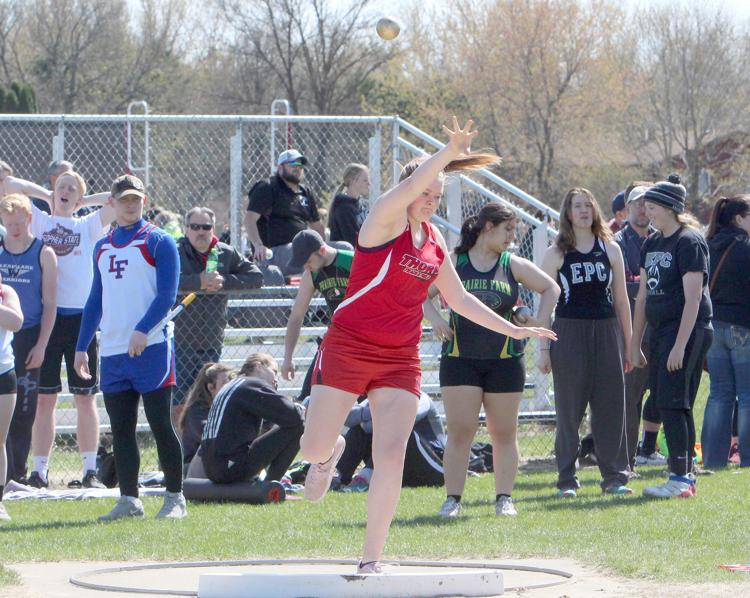 Colfax track and field invitational 5-7-19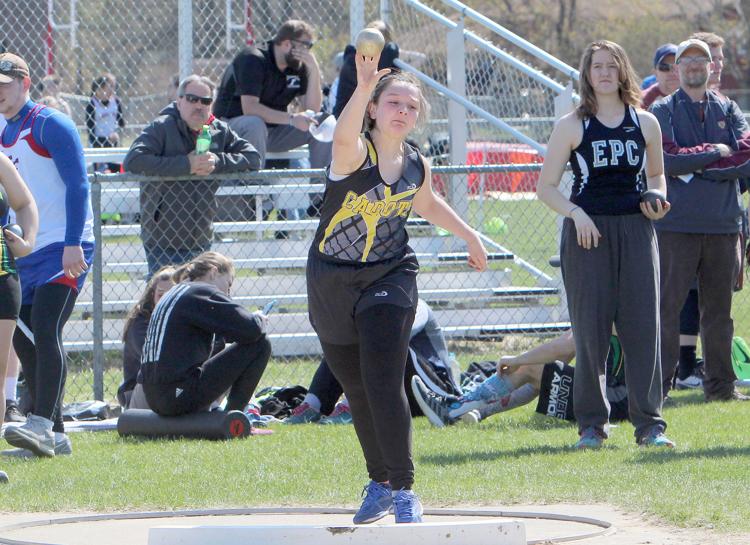 Colfax track and field invitational 5-7-19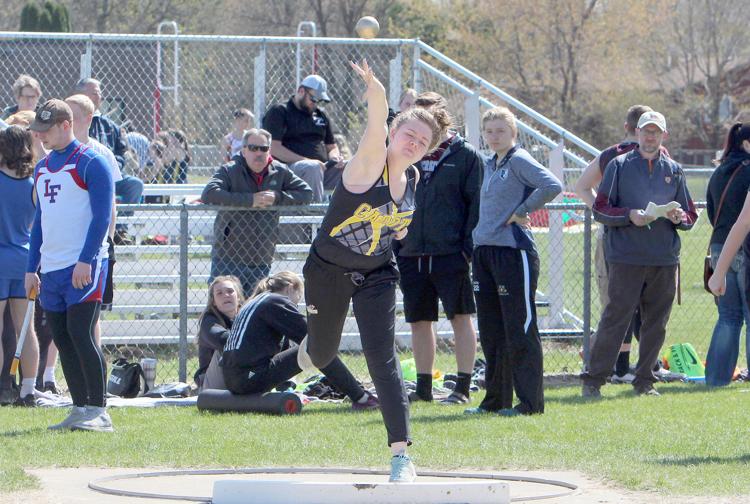 Colfax track and field invitational 5-7-19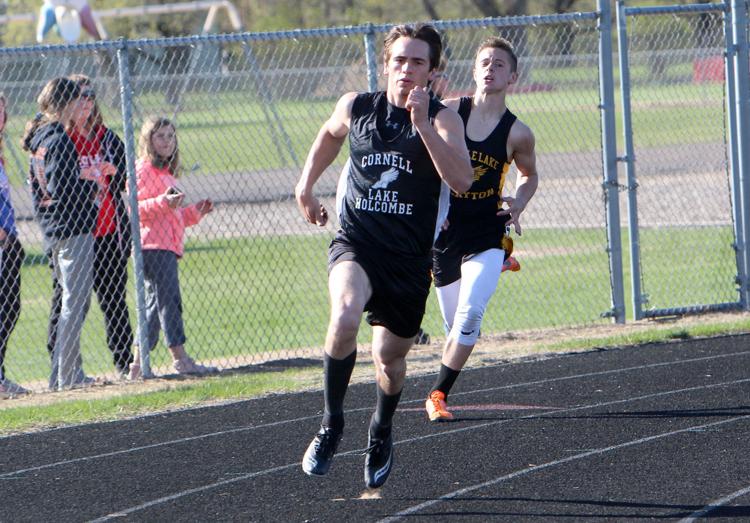 Colfax track and field invitational 5-7-19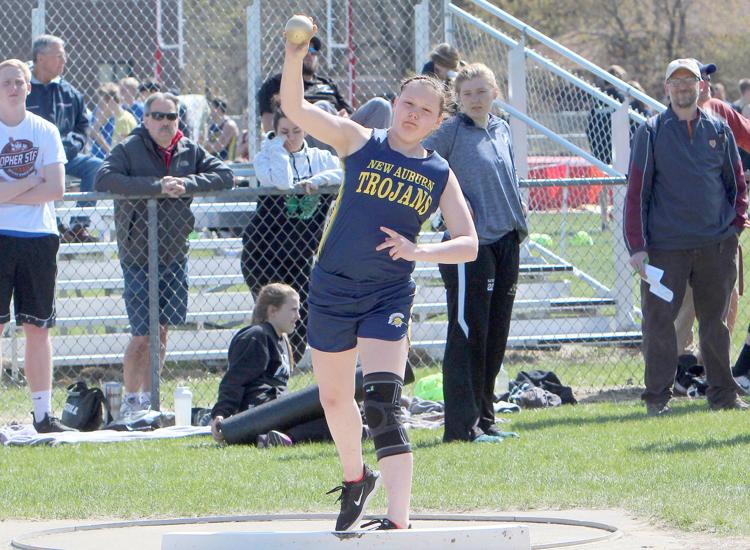 Colfax track and field invitational 5-7-19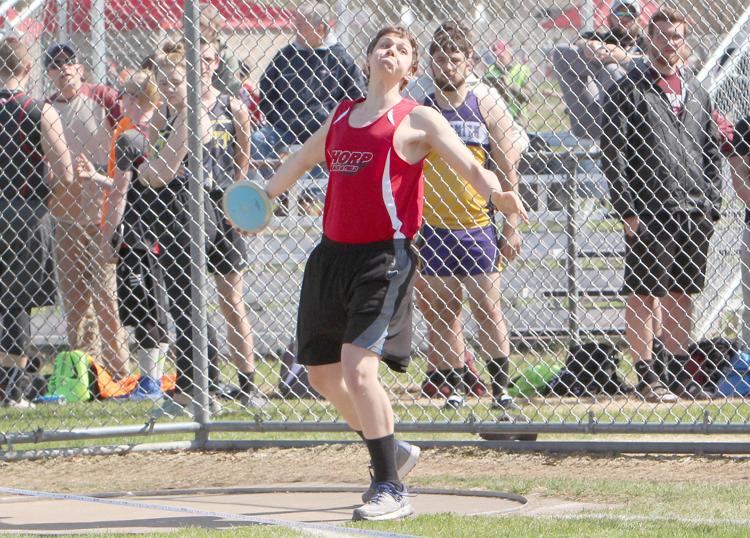 Colfax track and field invitational 5-7-19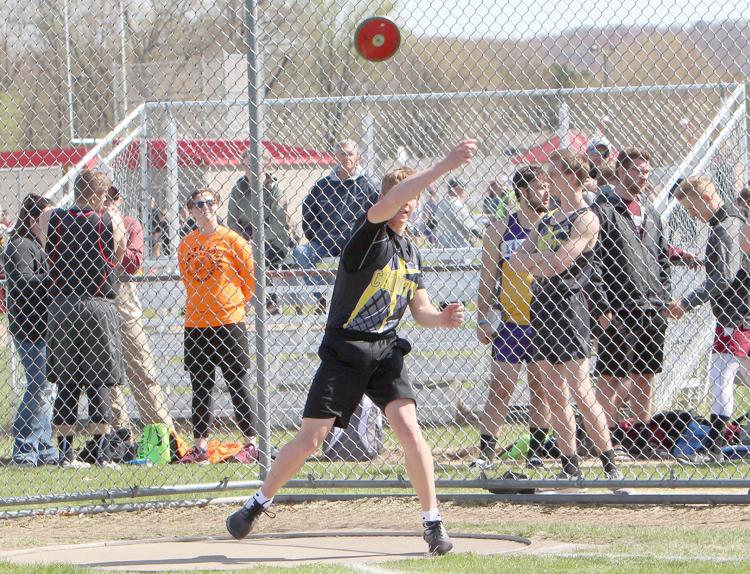 Colfax track and field invitational 5-7-19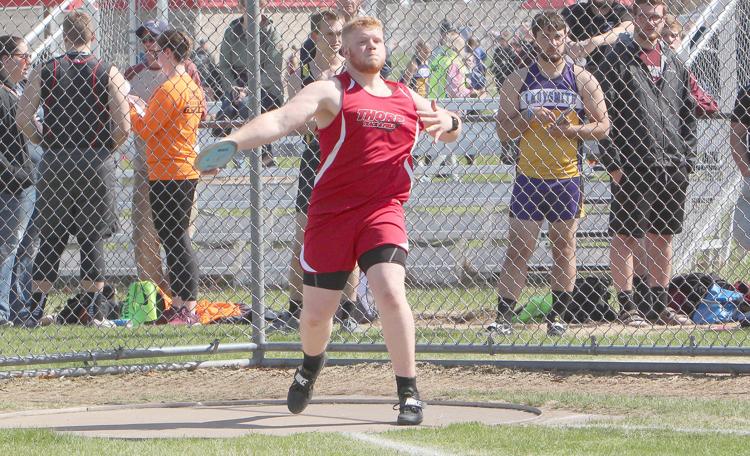 Colfax track and field invitational 5-7-19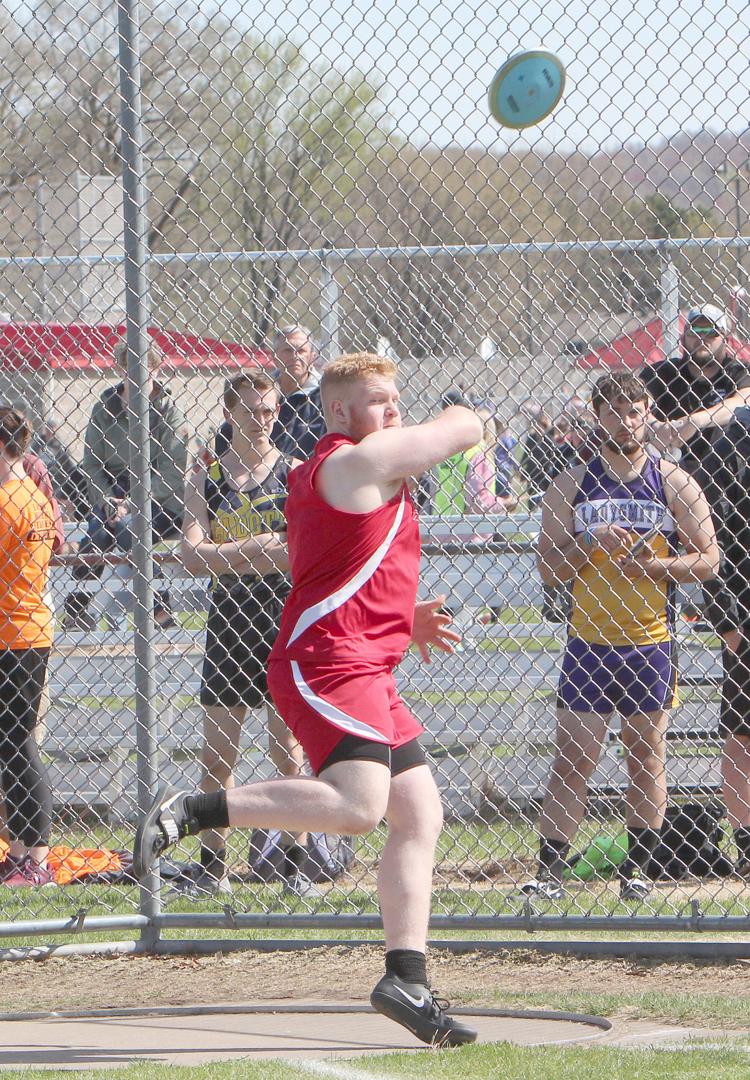 Colfax track and field invitational 5-7-19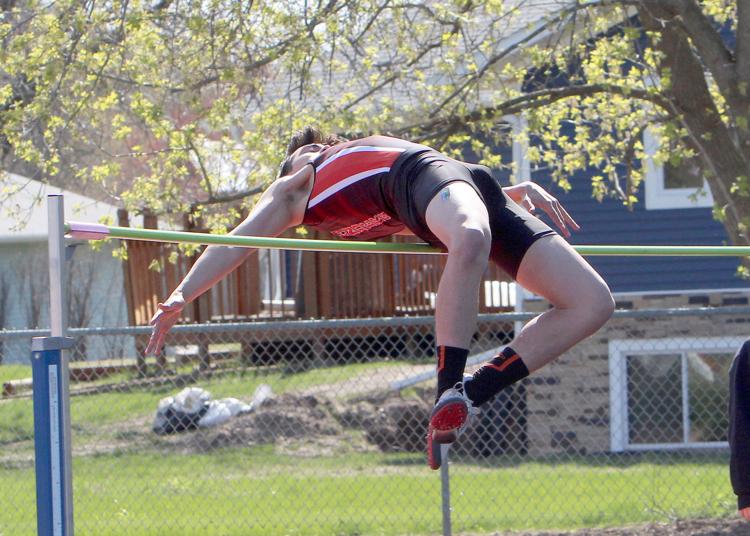 Colfax track and field invitational 5-7-19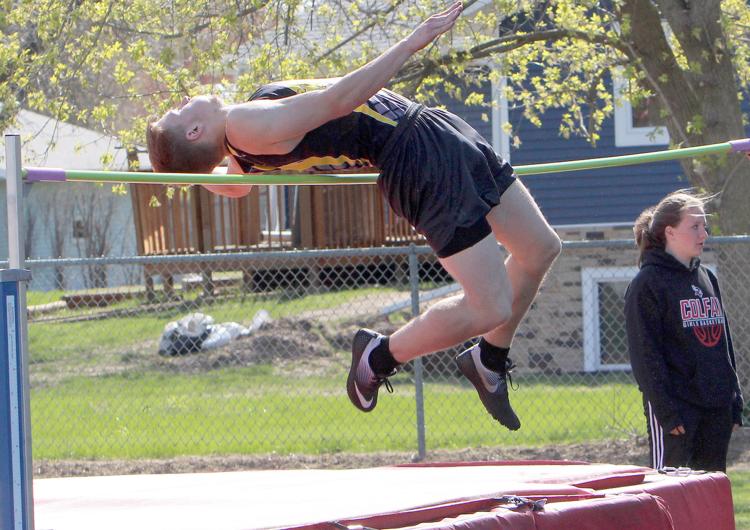 Colfax track and field invitational 5-7-19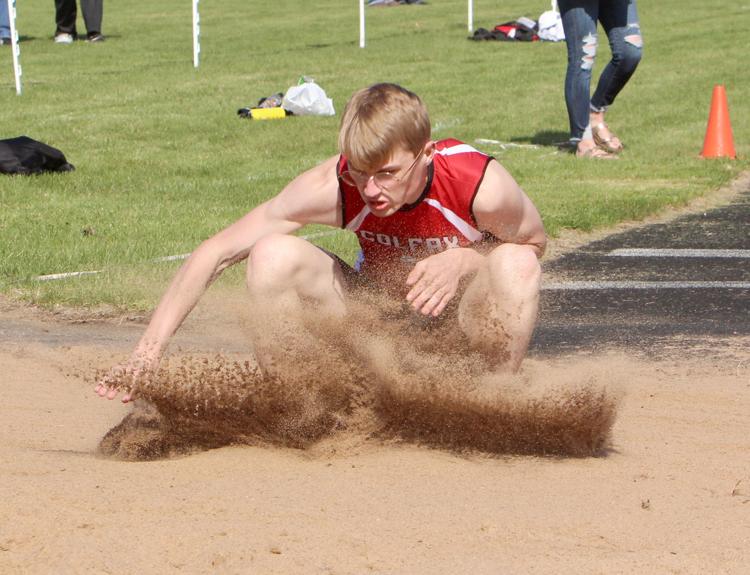 Colfax track and field invitational 5-7-19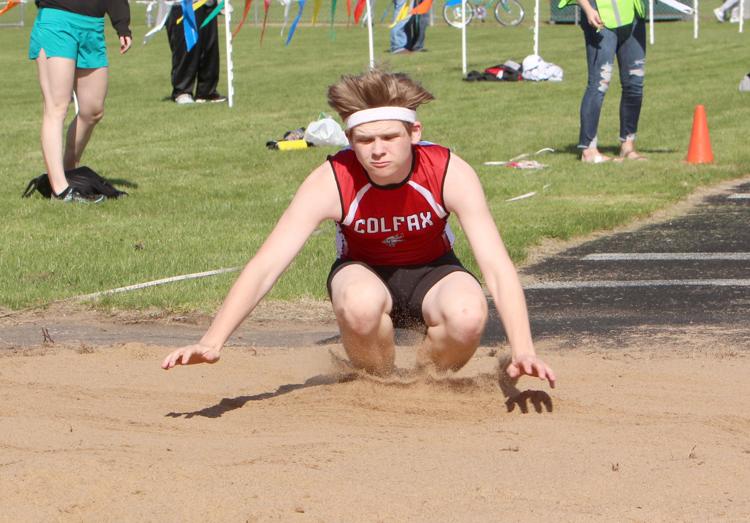 Colfax track and field invitational 5-7-19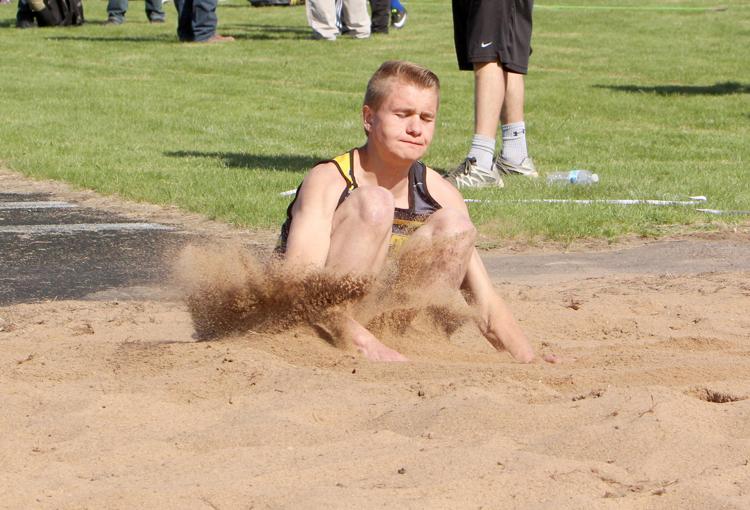 Colfax track and field invitational 5-7-19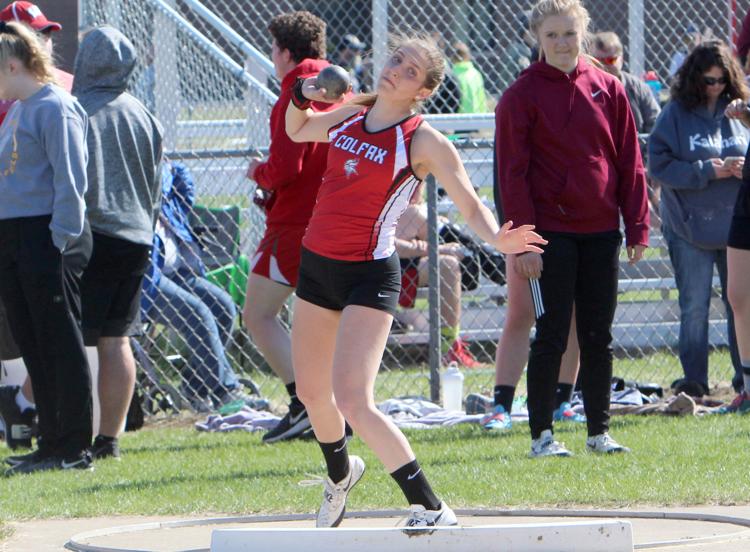 Colfax track and field invitational 5-7-19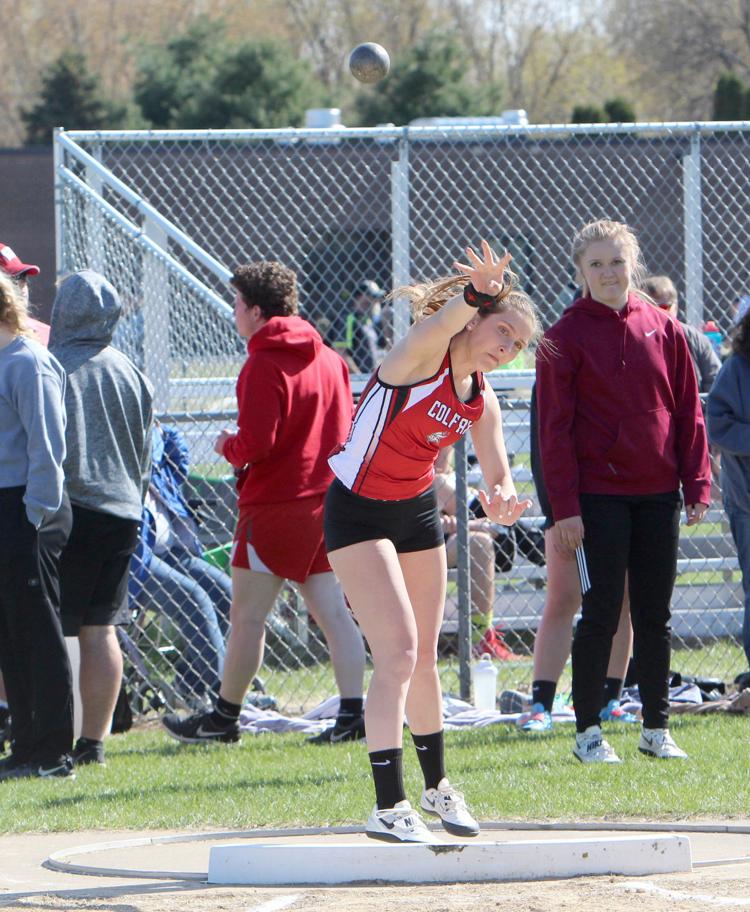 Colfax track and field invitational 5-7-19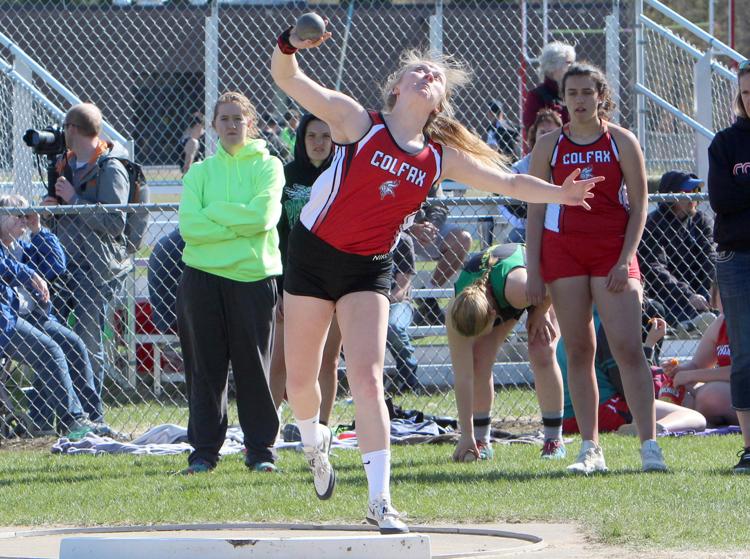 Colfax track and field invitational 5-7-19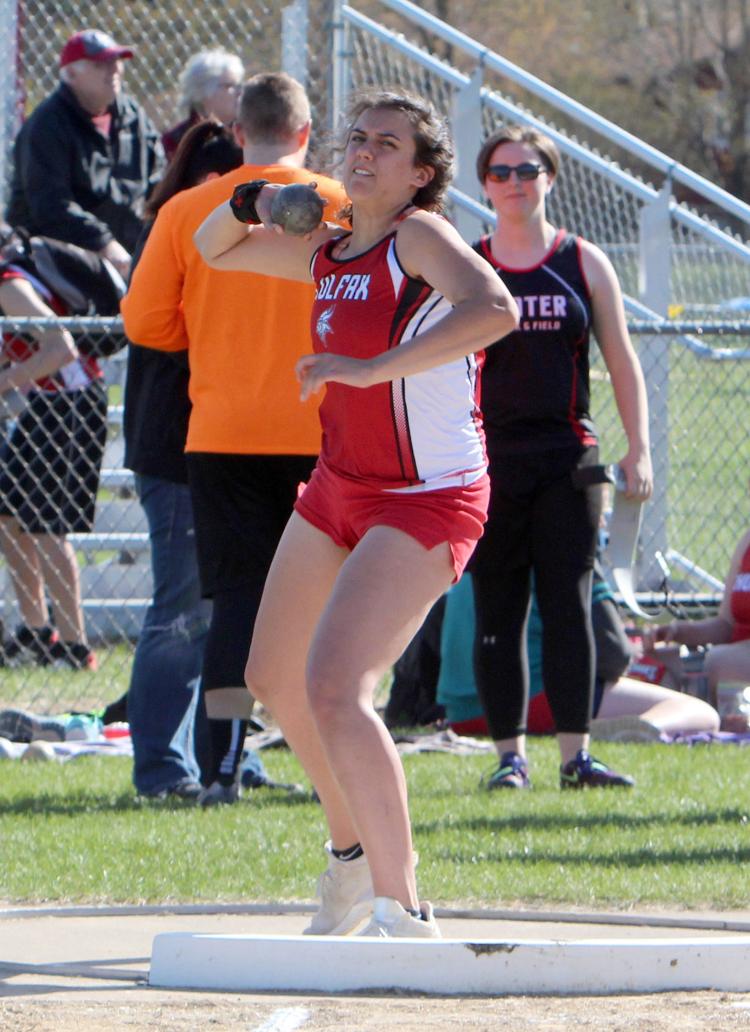 Colfax track and field invitational 5-7-19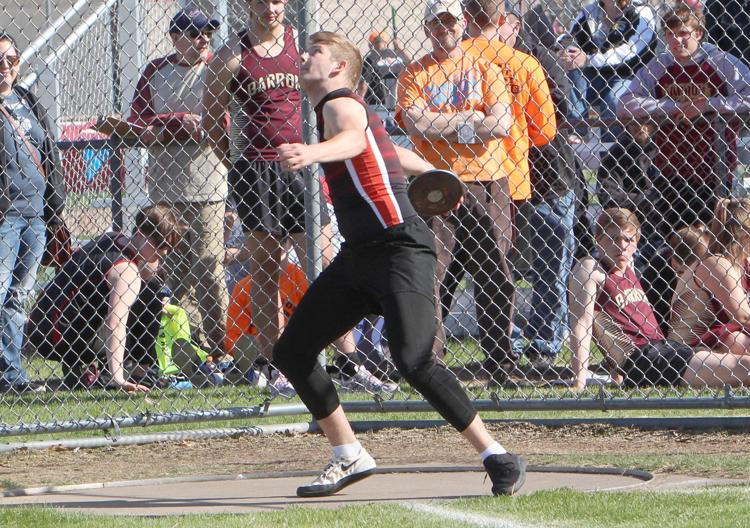 Colfax track and field invitational 5-7-19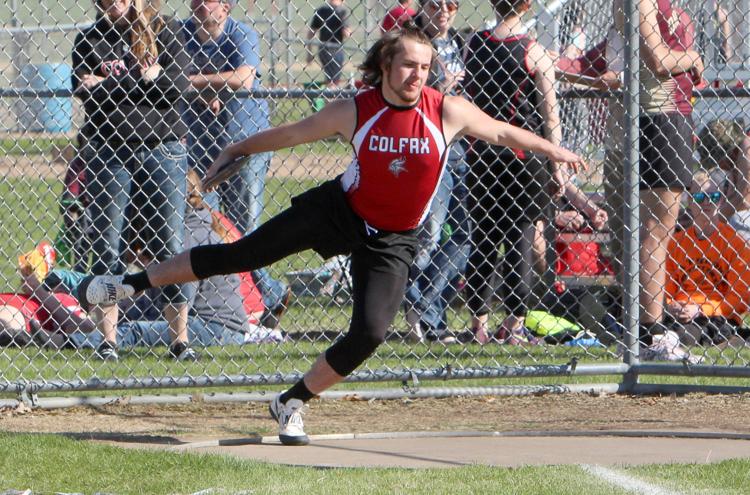 Colfax track and field invitational 5-7-19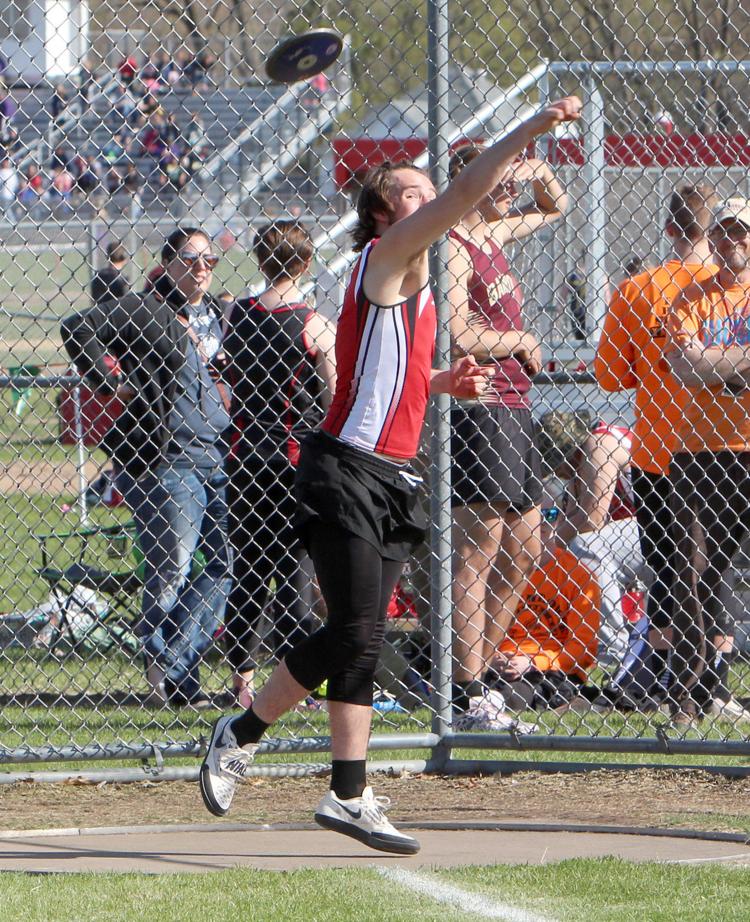 Colfax track and field invitational 5-7-19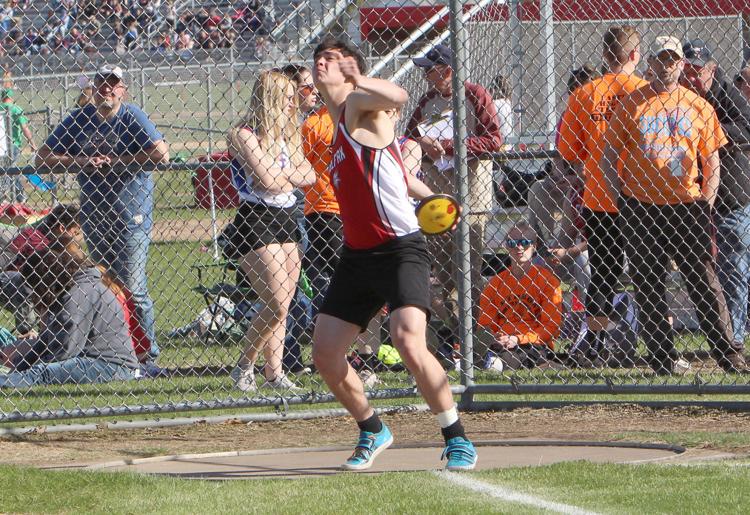 Colfax track and field invitational 5-7-19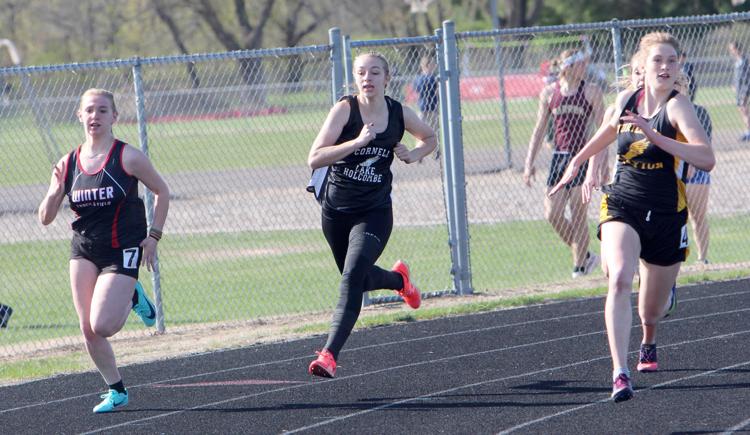 Colfax track and field invitational 5-7-19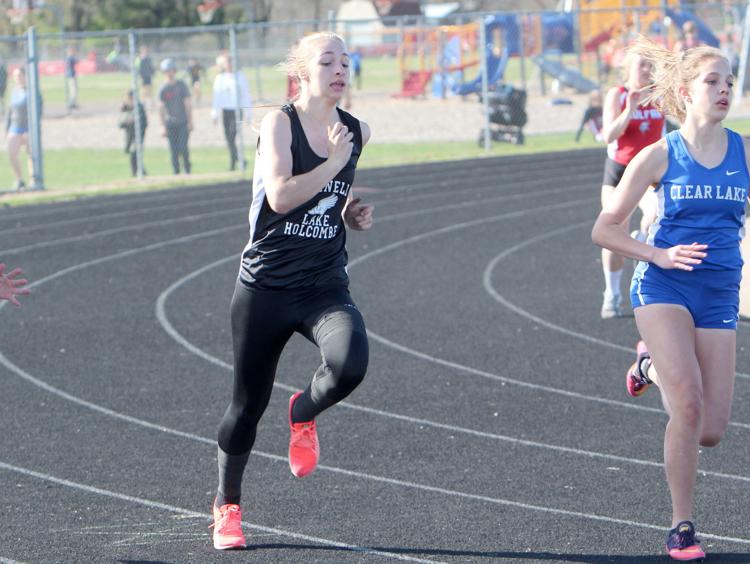 Colfax track and field invitational 5-7-19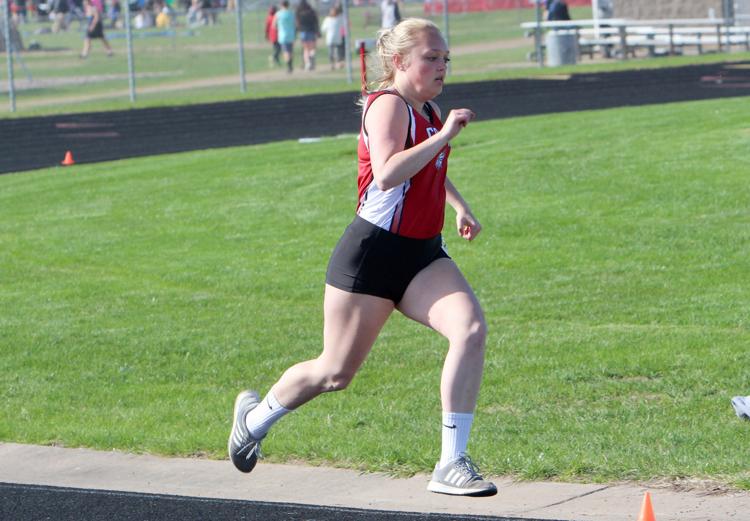 Colfax track and field invitational 5-7-19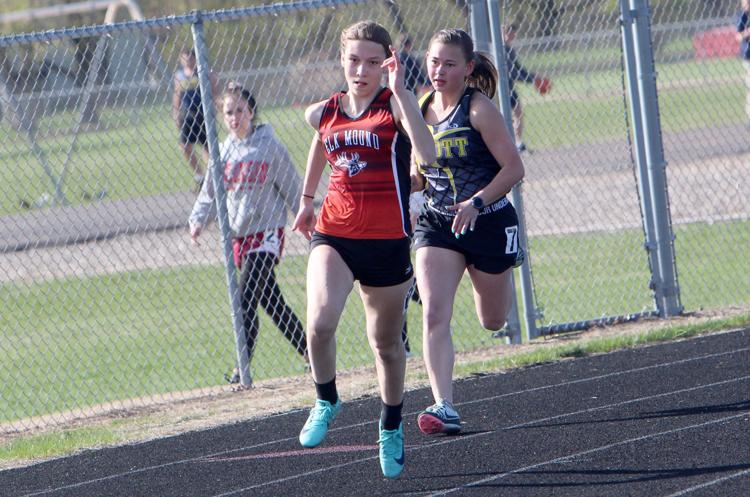 Colfax track and field invitational 5-7-19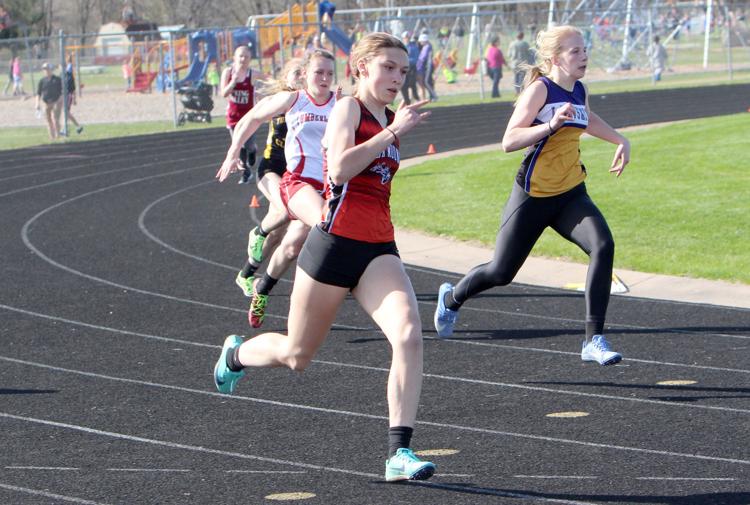 Colfax track and field invitational 5-7-19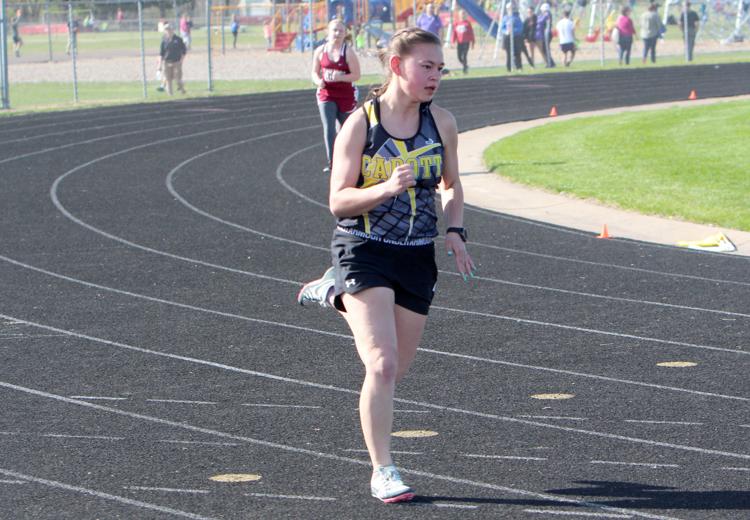 Colfax track and field invitational 5-7-19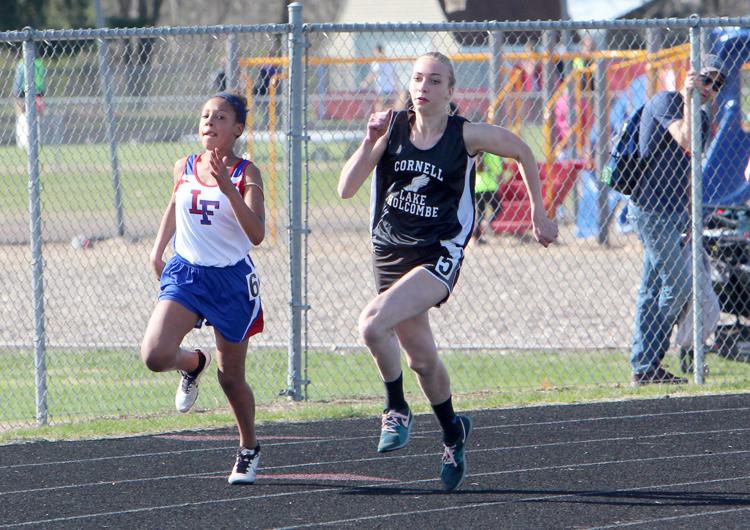 Colfax track and field invitational 5-7-19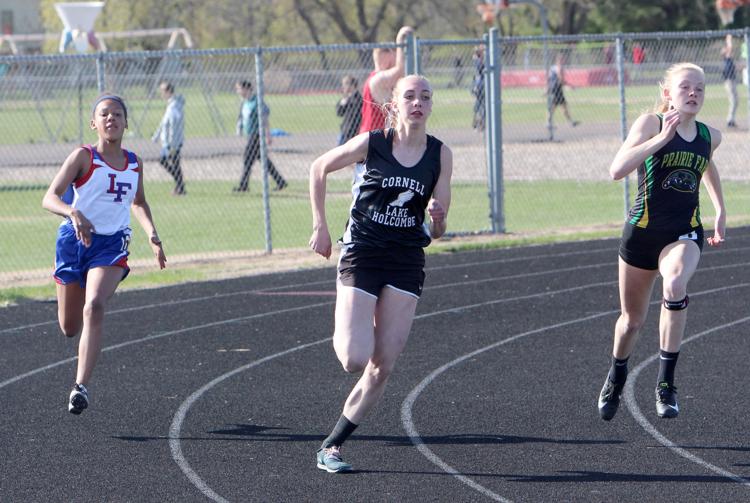 Colfax track and field invitational 5-7-19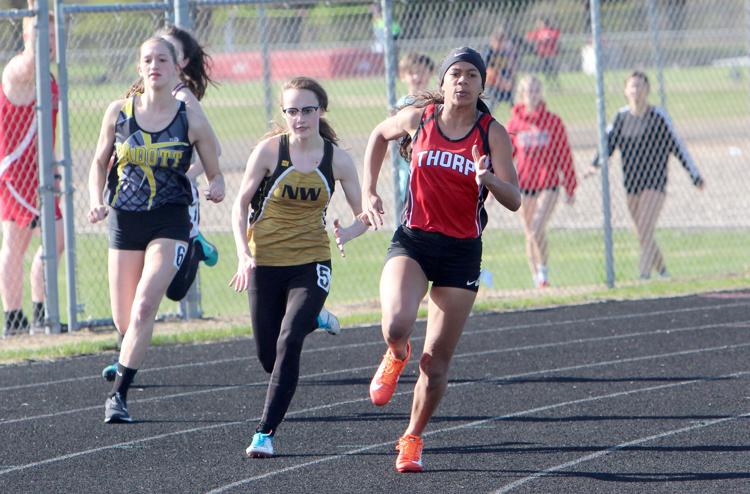 Colfax track and field invitational 5-7-19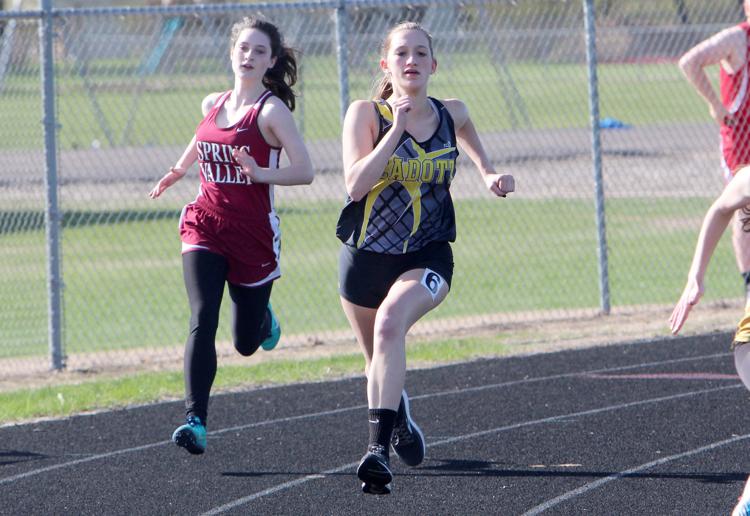 Colfax track and field invitational 5-7-19
Colfax track and field invitational 5-7-19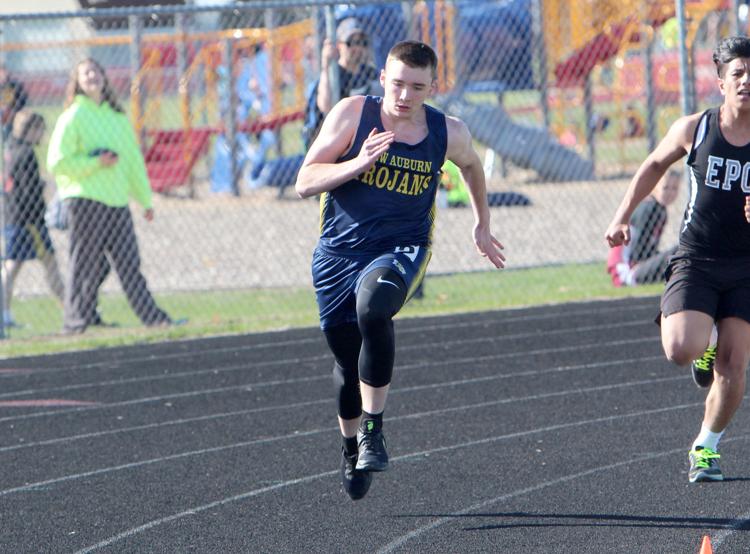 Colfax track and field invitational 5-7-19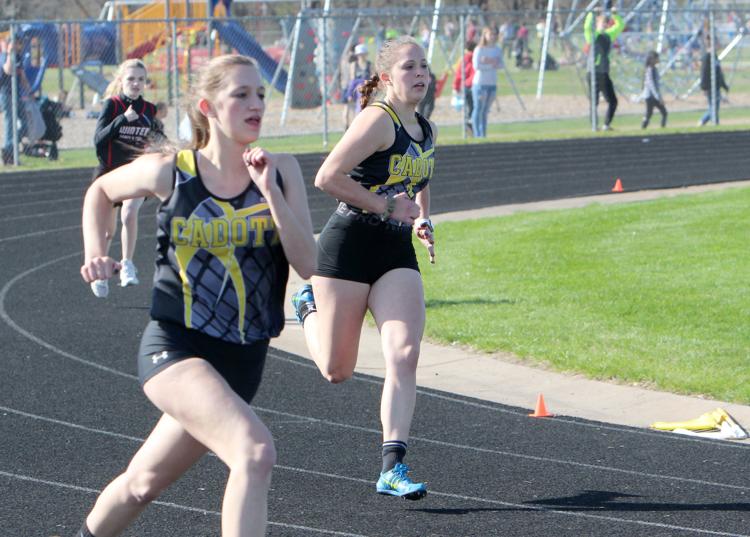 Colfax track and field invitational 5-7-19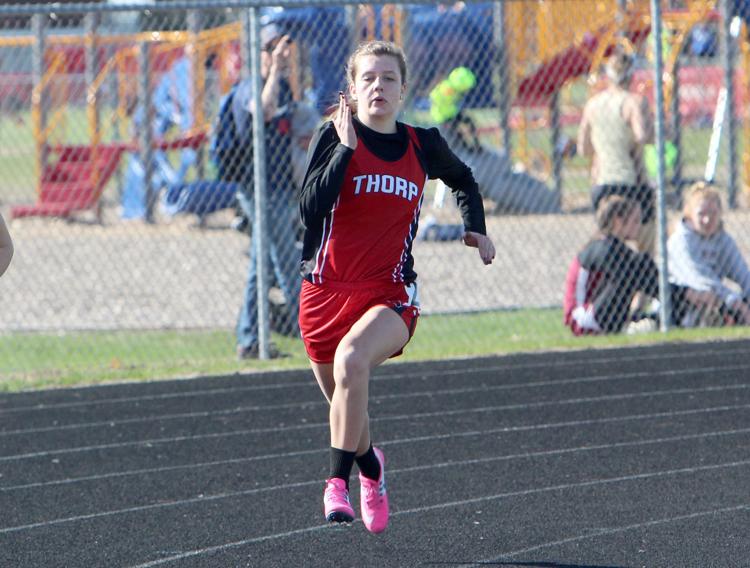 Colfax track and field invitational 5-7-19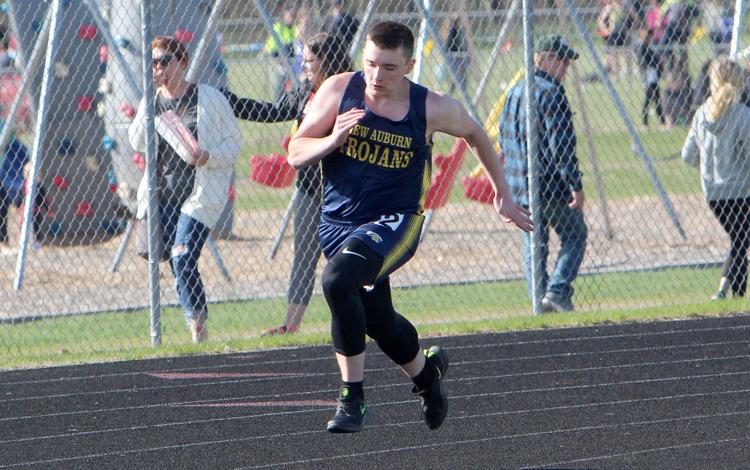 Colfax track and field invitational 5-7-19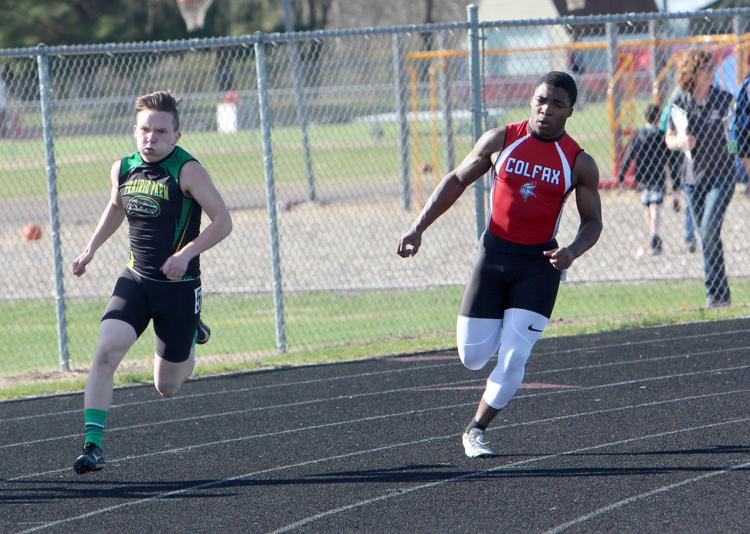 Colfax track and field invitational 5-7-19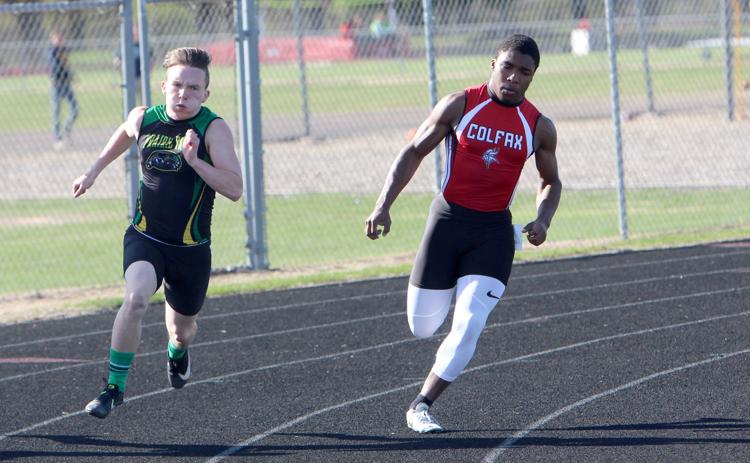 Colfax track and field invitational 5-7-19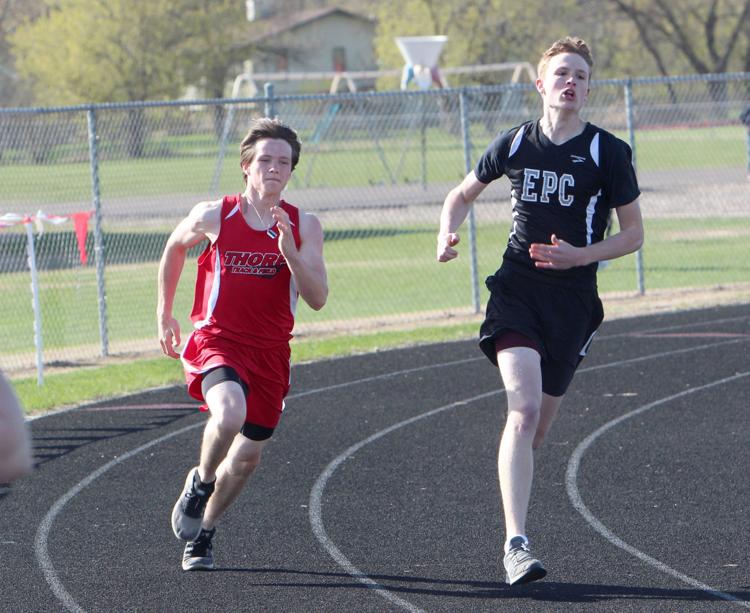 Colfax track and field invitational 5-7-19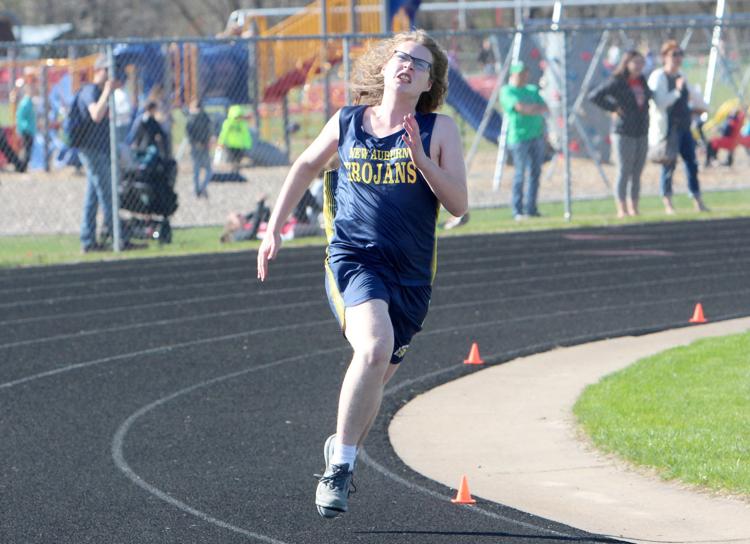 Colfax track and field invitational 5-7-19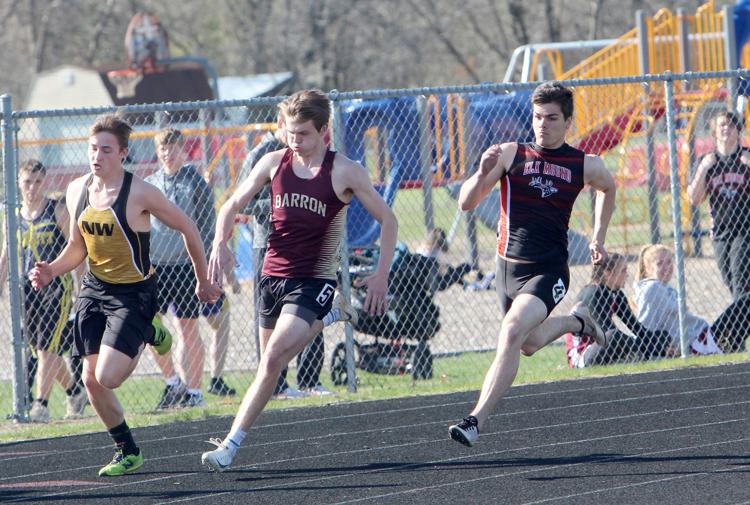 Colfax track and field invitational 5-7-19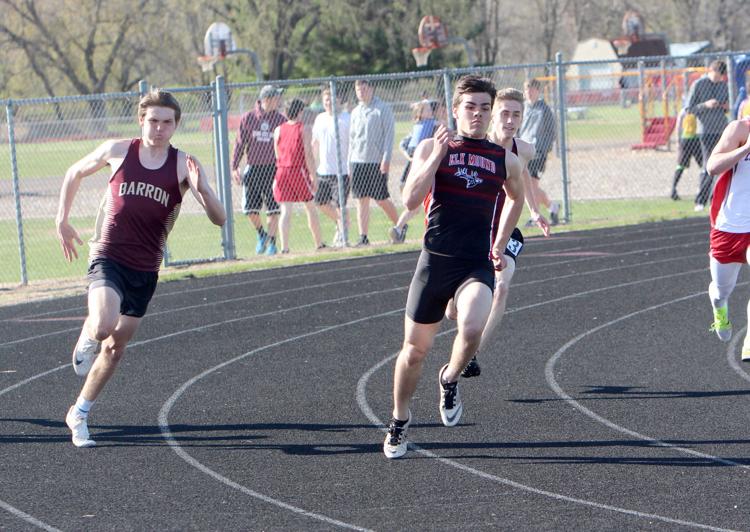 Colfax track and field invitational 5-7-19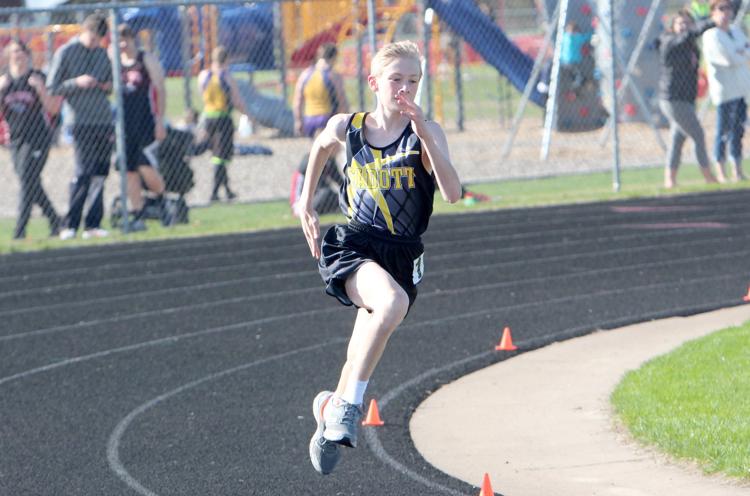 Colfax track and field invitational 5-7-19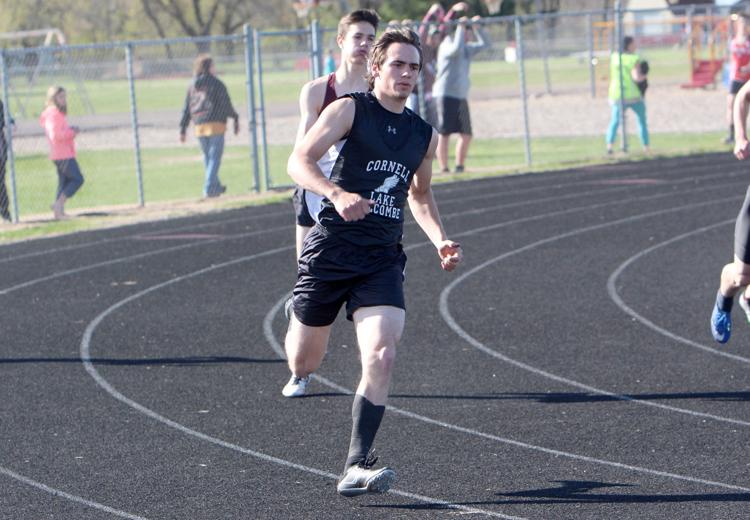 Colfax track and field invitational 5-7-19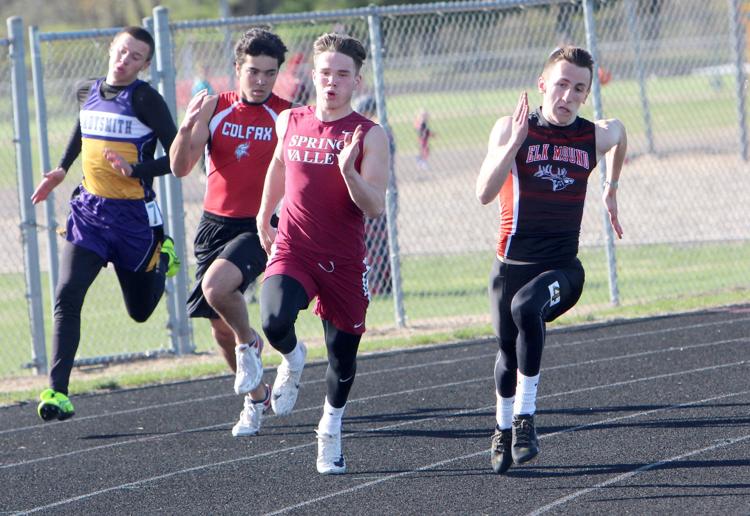 Colfax track and field invitational 5-7-19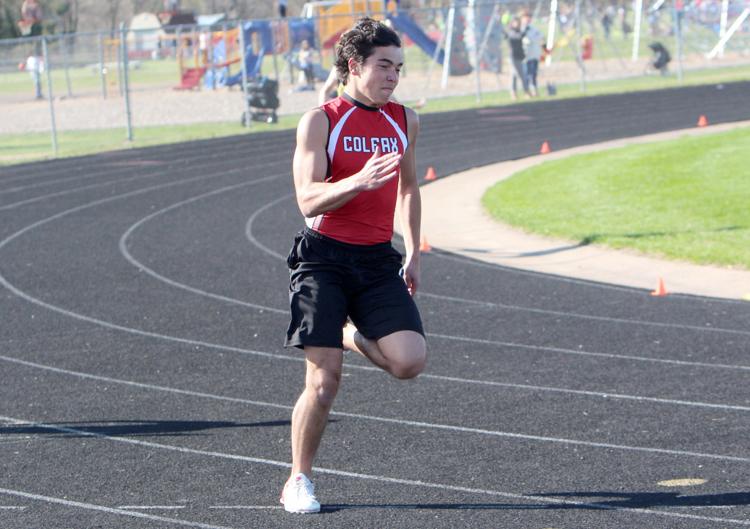 Colfax track and field invitational 5-7-19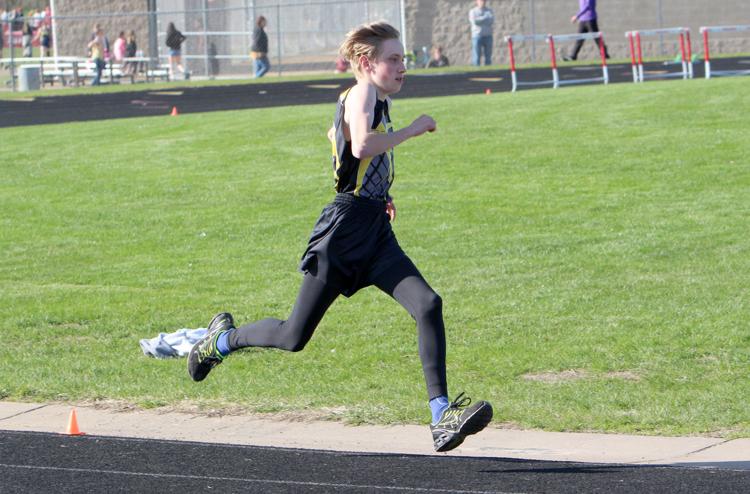 Colfax track and field invitational 5-7-19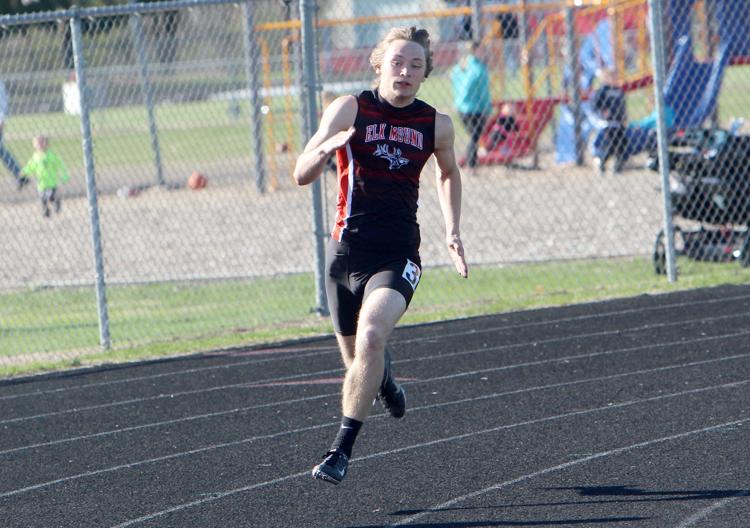 Colfax track and field invitational 5-7-19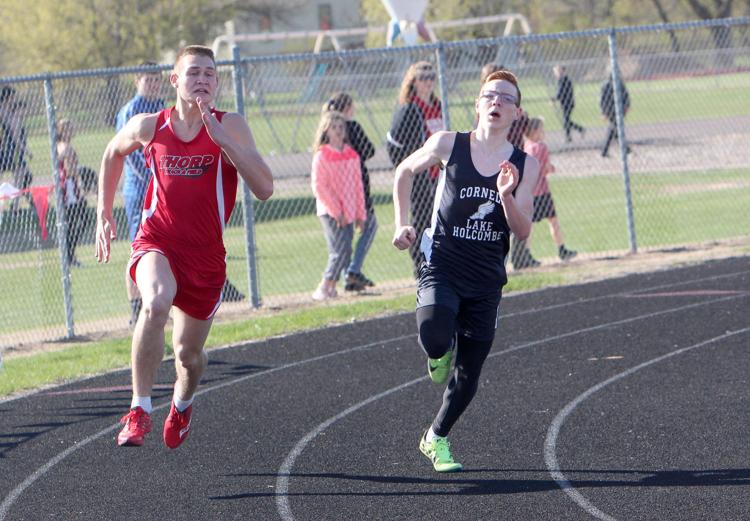 Colfax track and field invitational 5-7-19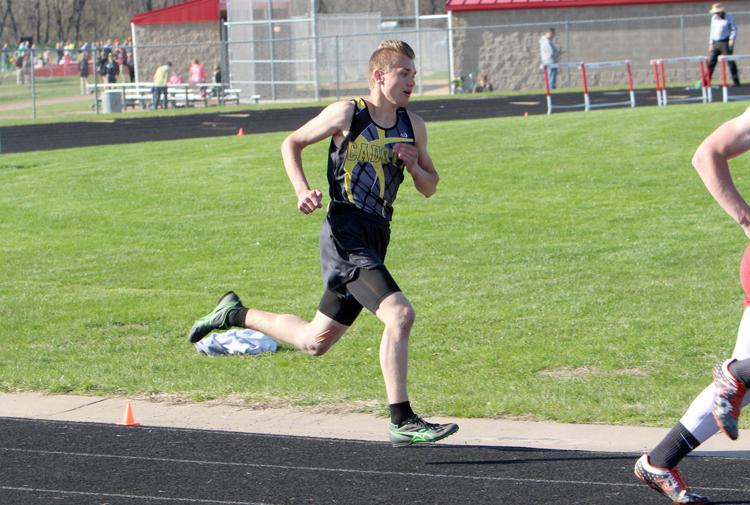 Colfax track and field invitational 5-7-19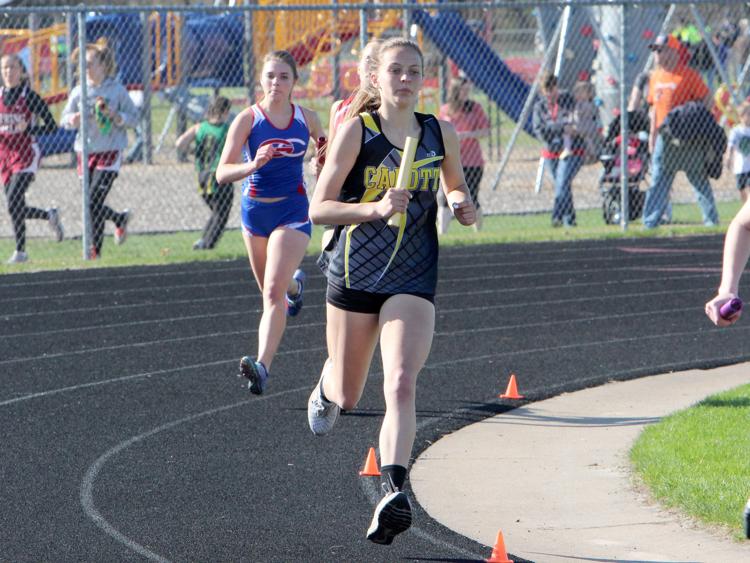 Colfax track and field invitational 5-7-19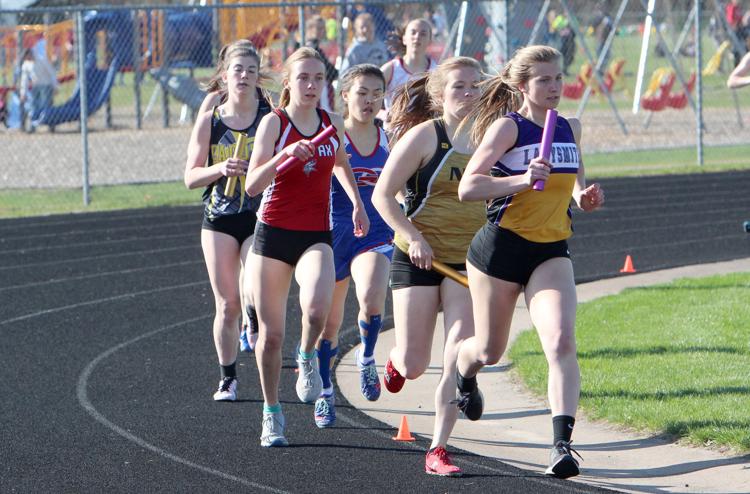 Colfax track and field invitational 5-7-19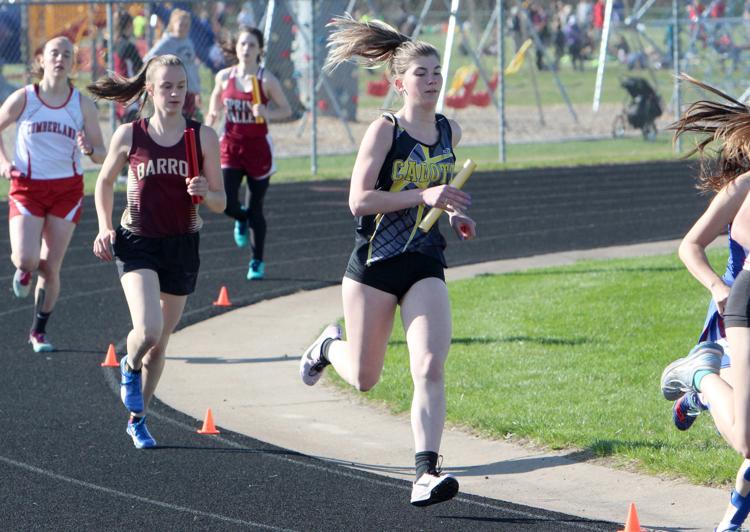 Colfax track and field invitational 5-7-19