LA CROSSE — Colfax junior Morgan Jensen finished just out of medal range as she put forth a strong seventh-place effort during Division 3 discus competition at this past weekend's WIAA State Track and Field Championships at Veteran's Memorial Stadium on the campus of UW-La Crosse.
Jensen had a top toss of 112-feet, 08-inches which came on her final throw of the preliminary round to help her advance to the finals. Jensen scratched on her three finals throws as Marathon's Leah Zemke won the championship at 122-02 and Crivitz's Emalee Johnson came home sixth at 113-05 for the final podium position.
Colfax's other state-qualifying thrower also made the finals as Ed Hydukovich finished 10th with a best throw of 136-03. Hydukovich's top toss came on his first throw of the day, a heave that was good enough to get him to the finals with Elkhart Lake's Finn Shields taking home the championship at 176-00.
"Morgan Jensen and Ed Hydukovich both had high hopes of podium spots in the discus competition, but both fell just short this year," Colfax coach Ryan Krall said. "They are both a couple of the best throwers in our entire area. I'm confident that they will put the effort in to achieve their lofty goals next year."
The Elk Mound boys Division 2 1,600-meter relay team of Rian Flynn, Cade Hanson, Brady Redwine and Seth Hazen finished in ninth place in the finals with a time of three minutes, 31.06 seconds as Freedom won the title in 3:21.58. The quartet advanced to the finals on the strength of a seventh-place preliminary finish in 3:26.72.
Colfax senior sprinter Jeremy Artist finished 10th place in the 100 dash finals with a time of 11.36 as La Crosse Aquinas' Lukas Beck set a new state record by winning in 10.73. Artist was seventh in Friday's preliminaries but an injury hindered Artist's finals race.
"Jeremy Artist is a kid that we simply won't be able to replace next year," Krall said. "The fact that he ran into an injury at state as a senior was one of the worst things I've had to watch as a coach. Despite injuring his hamstring on Friday he gutted out a great performance in the 100 dash finals Saturday, only missing a medal spot by about one-tenth of a second.
"I have no doubt he was one of the best six in that field if he had been healthy, which made it that much tougher to watch."
The girls 400 relay team of Morgan Schleusner, Samantha Pretasky, Jayna Bowe and Kameri Meredith took 12th in preliminaries with a time of 51.53 seconds, missing the 10th-place time to advance to the finals by two tenths of a second. The boys 400 team of Trey Hovde, Vasco Ferreira, Luke Heidorn and Artist also finished 12th, competing the one-lap race in 44.88 seconds with Marathon taking 10th in 44.72.
"Both of our 400 relay teams performed better than we could have expected, both running season-best times that just missed qualifying for finals," Krall said. "The girls have everyone returning next year and have a lot of potential to finish in the top six next season if they commit to making it happen. My hope is that they make that commitment and get to the level we all think they could reach.
"Our boys were very senior heavy, returning only Trey Hovde from this year's relay team. While we would have loved to have had them qualify for Saturday and run one more time they can not be too disappointed as every track athlete would love to finish their career at the state meet. We are proud of what Luke, Jeremy and Vasco have meant to our program."
Pretasky was 13th in the long jump with a best distance of 15-7.
"Samantha Pretasky did a great job in qualifying for the long jump at the state meet for the first time in her career," Krall said. "She is a extremely gifted athlete — with a great winter of work leading up to next season's competition she could be a force at the state meet in a lot of different things."
Meredith finished 15th in the 100 hurdle preliminaries with a time of 17.57.
"We return seven athletes that gained experience at the state track meet this season and will be returning to our squad next season," Krall said. "My hope is that the disappointment of this season will only fuel the fire in those kids to make great offseason choices and train like they never have before in order to leave La Crosse next year on a little happier note."
The boys 1,600 team of Hovde, Hydukovich, Rothbauer and Luke Heidorn was 18th in preliminaries at 3:40.31.
"Our 1,600 boys ran one of the best races I've ever seen at the sectionals the week before to qualify for state — it was going to be really tough to duplicate that performance," Krall said. "Luke Heidorn and Trevor Rothbauer were absolutely fantastic as seniors for us in that relay, especially late in the season. Ed Hydukovich and Trey Hovde will certainly miss them next year on that relay, but we will have to find replacements for them and make another run at it a year from now."
WIAA State Track and Field Championships 6-1-19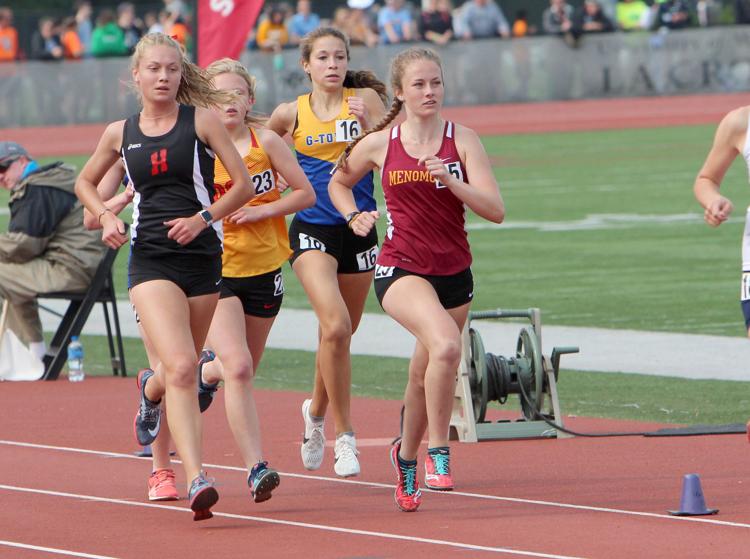 WIAA State Track and Field Championships 6-1-19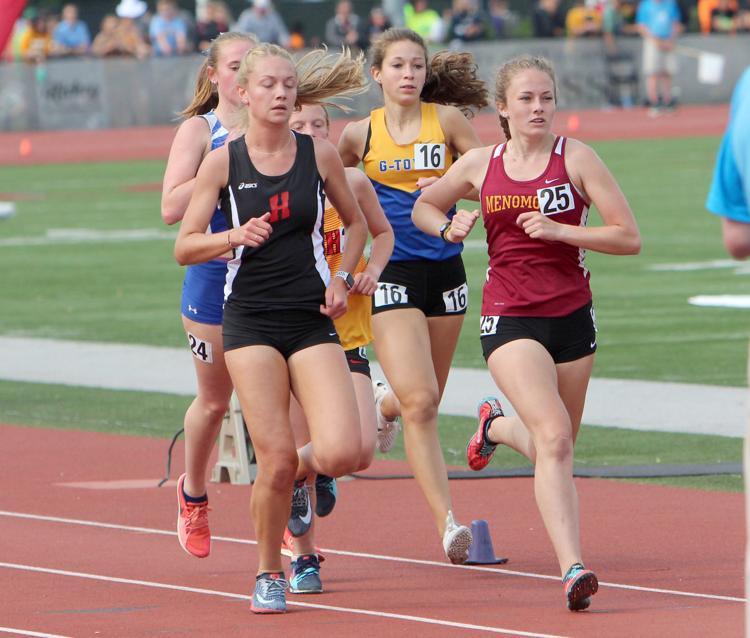 WIAA State Track and Field Championships 6-1-19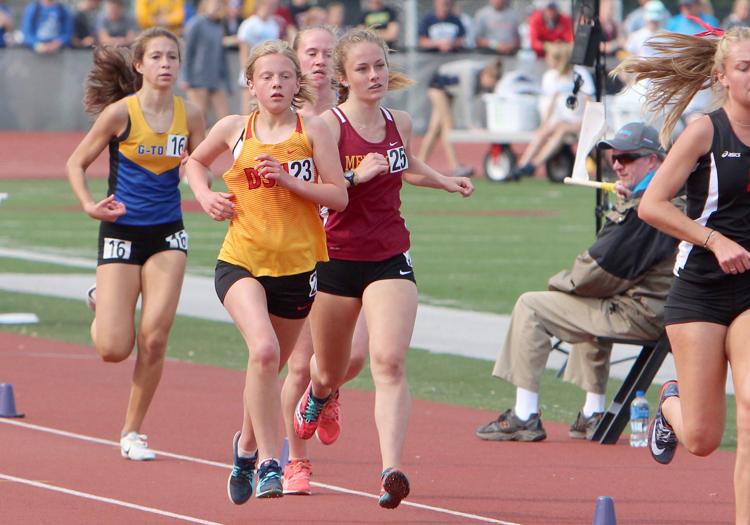 WIAA State Track and Field Championships 6-1-19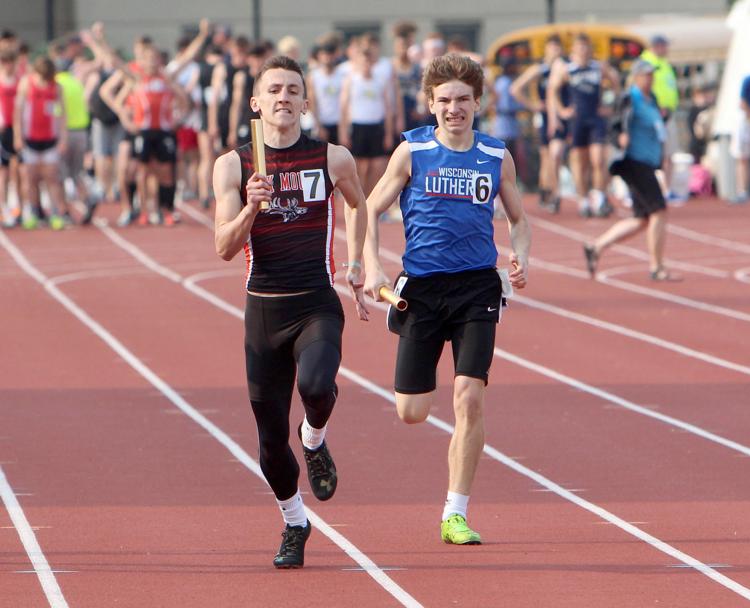 WIAA State Track and Field Championships 6-1-19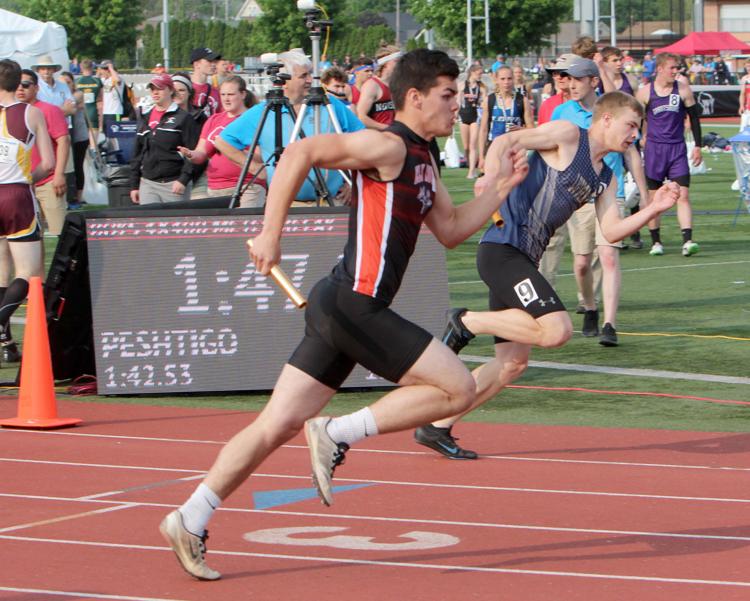 WIAA State Track and Field Championships 6-1-19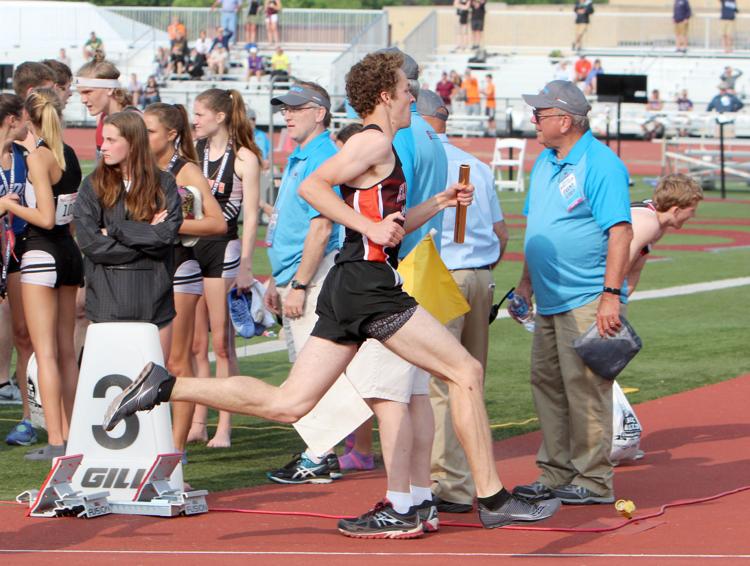 WIAA State Track and Field Championships 6-1-19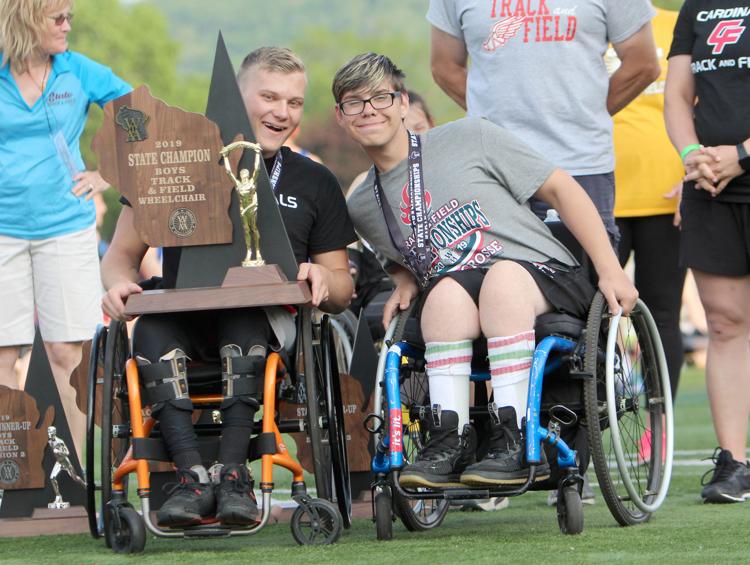 WIAA State Track and Field Championships 6-1-19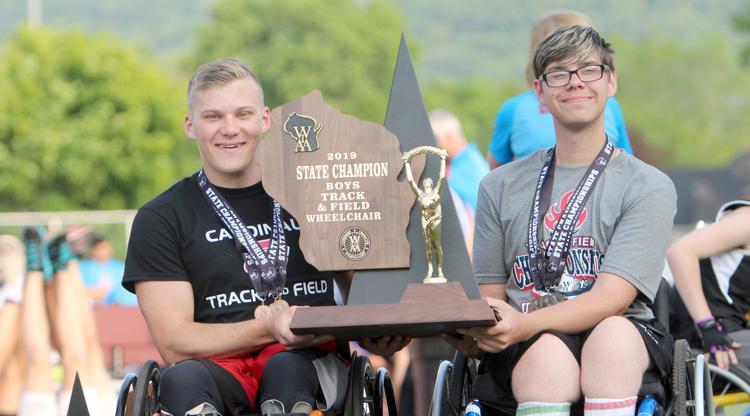 WIAA State Track and Field Championships 6-1-19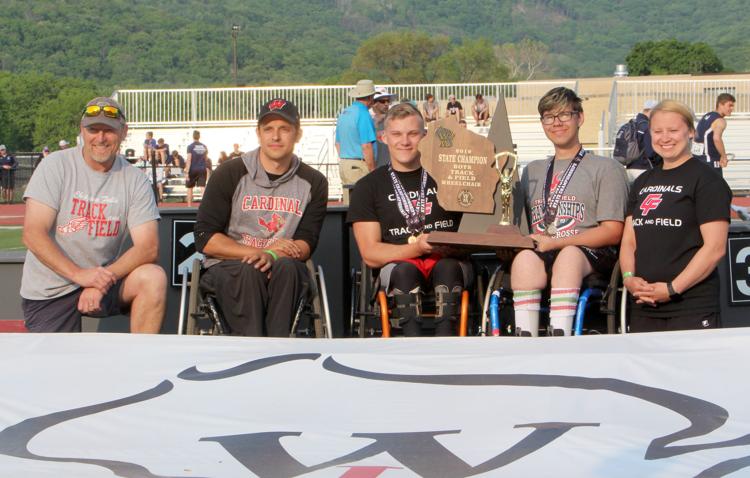 WIAA State Track and Field Championships 6-1-19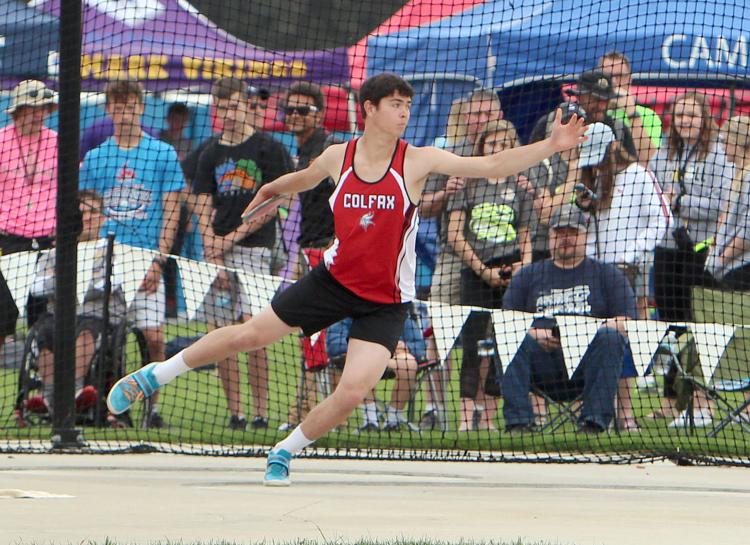 WIAA State Track and Field Championships 6-1-19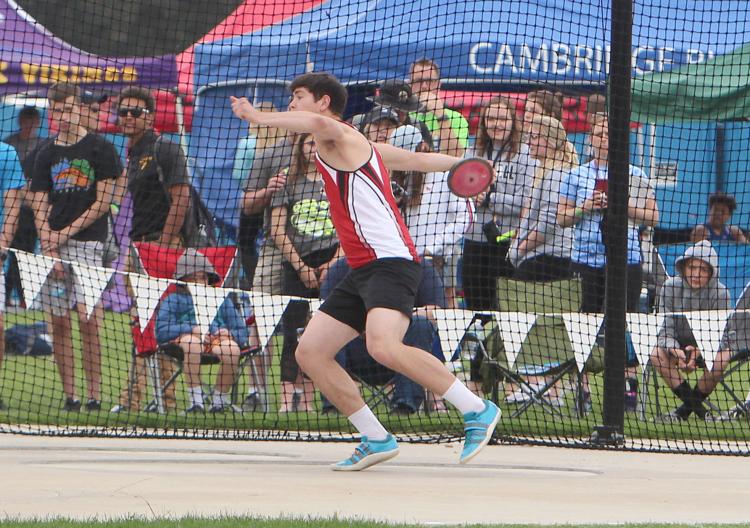 WIAA State Track and Field Championships 6-1-19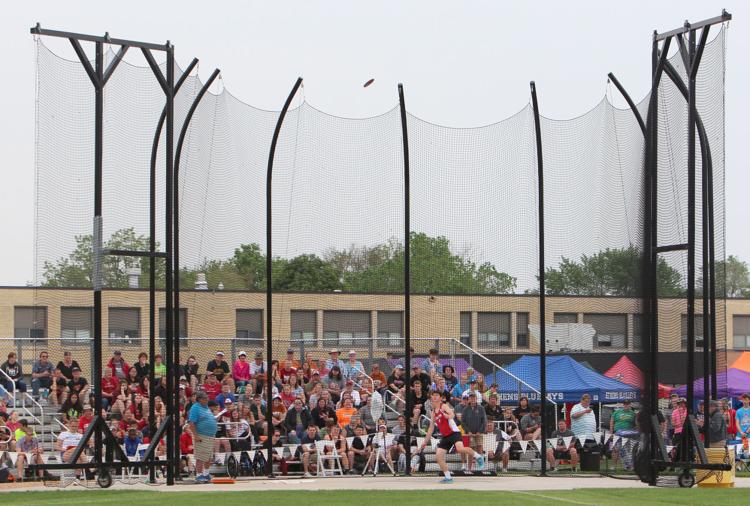 WIAA State Track and Field Championships 6-1-19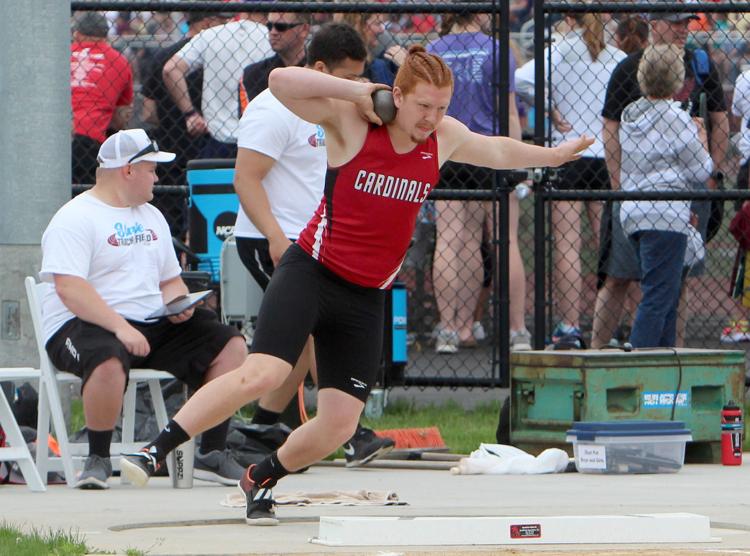 WIAA State Track and Field Championships 6-1-19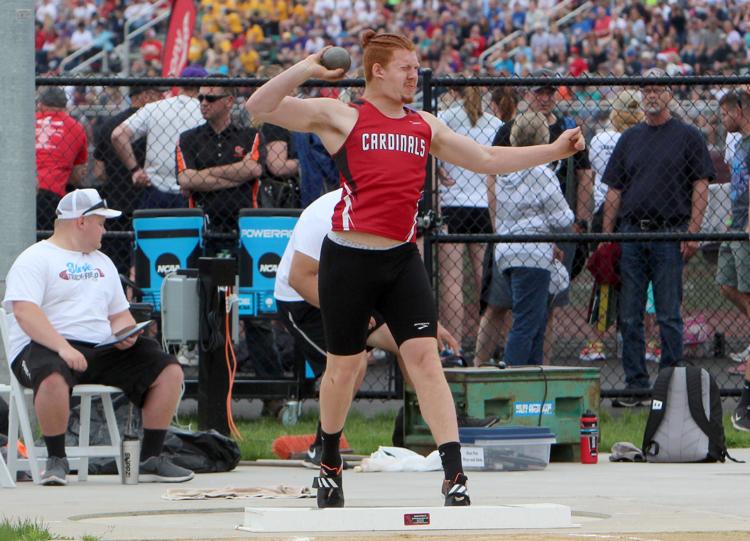 WIAA State Track and Field Championships 6-1-19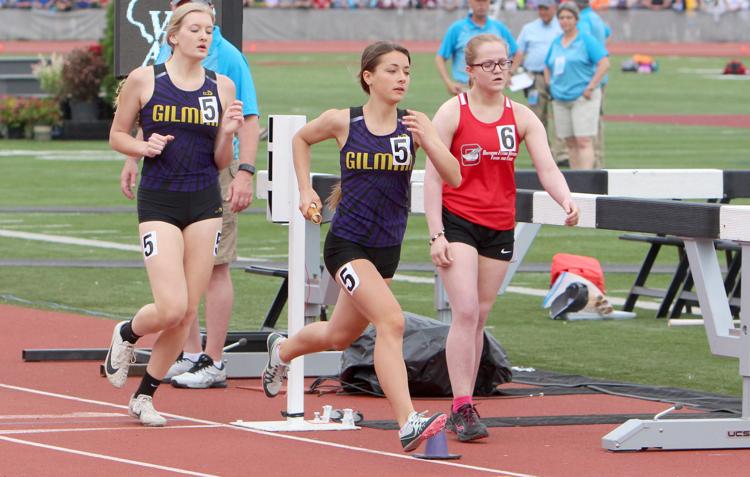 WIAA State Track and Field Championships 6-1-19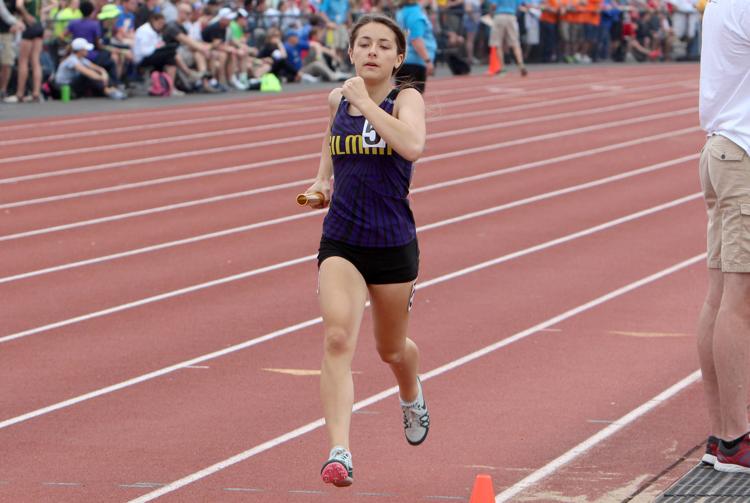 WIAA State Track and Field Championships 6-1-19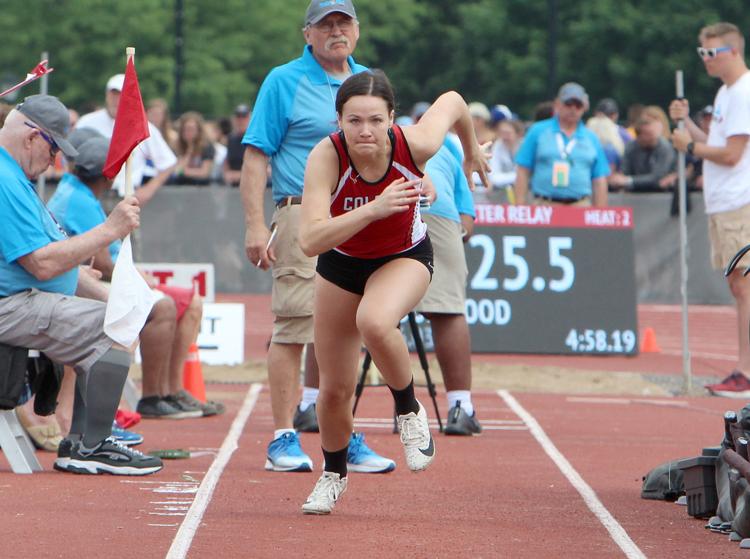 WIAA State Track and Field Championships 6-1-19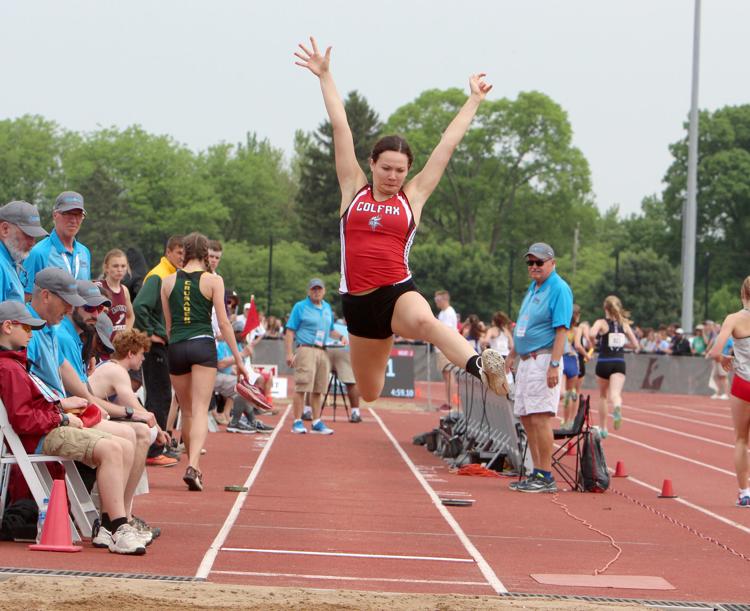 WIAA State Track and Field Championships 6-1-19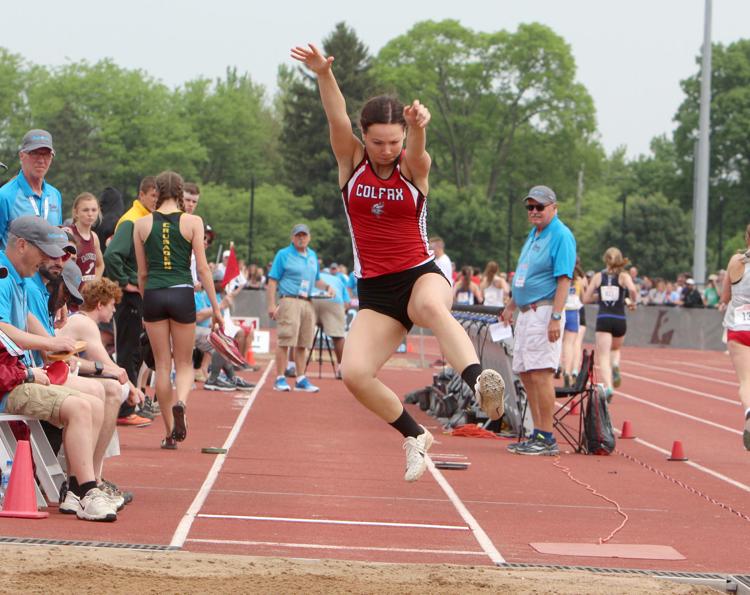 WIAA State Track and Field Championships 6-1-19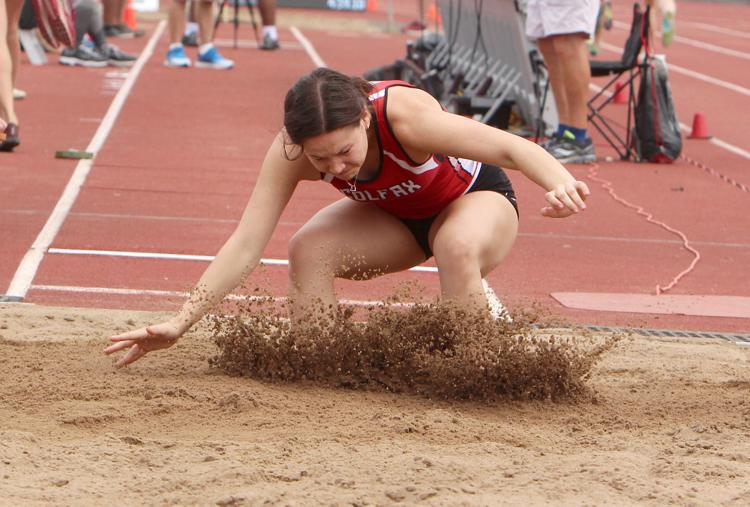 WIAA State Track and Field Championships 6-1-19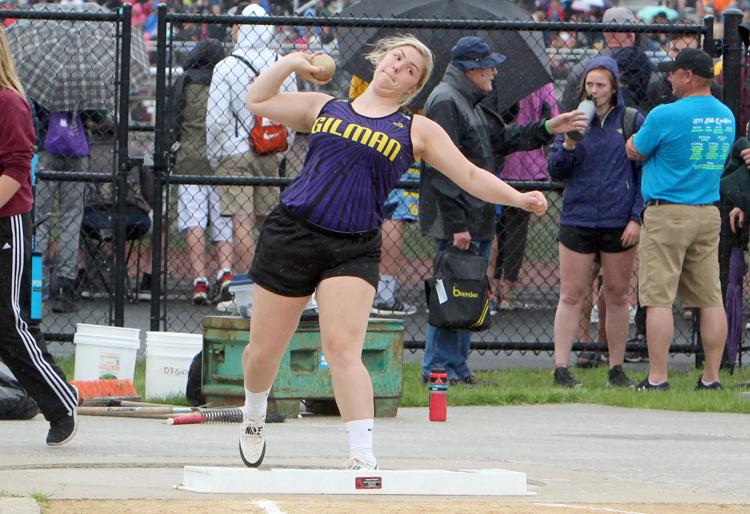 WIAA State Track and Field Championships 6-1-19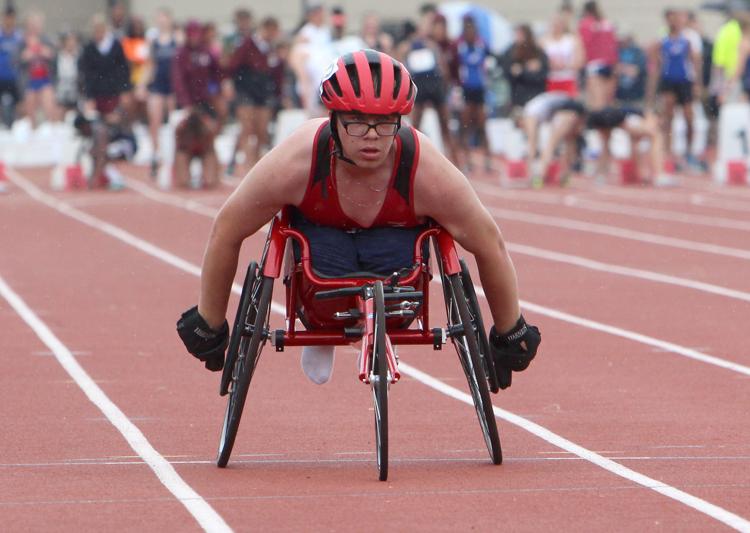 WIAA State Track and Field Championships 6-1-19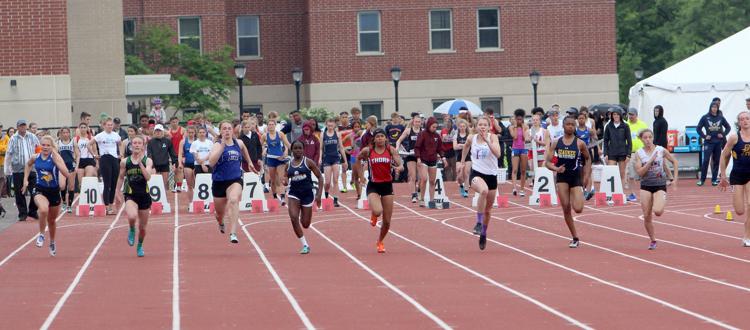 WIAA State Track and Field Championships 6-1-19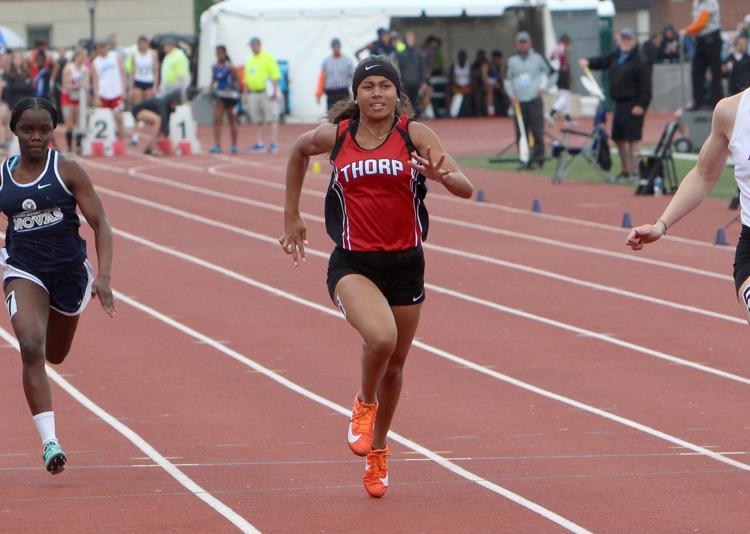 WIAA State Track and Field Championships 6-1-19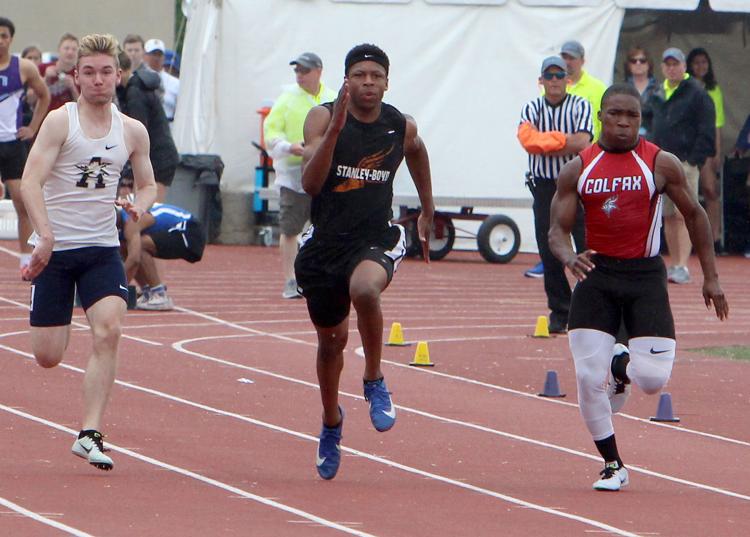 WIAA State Track and Field Championships 6-1-19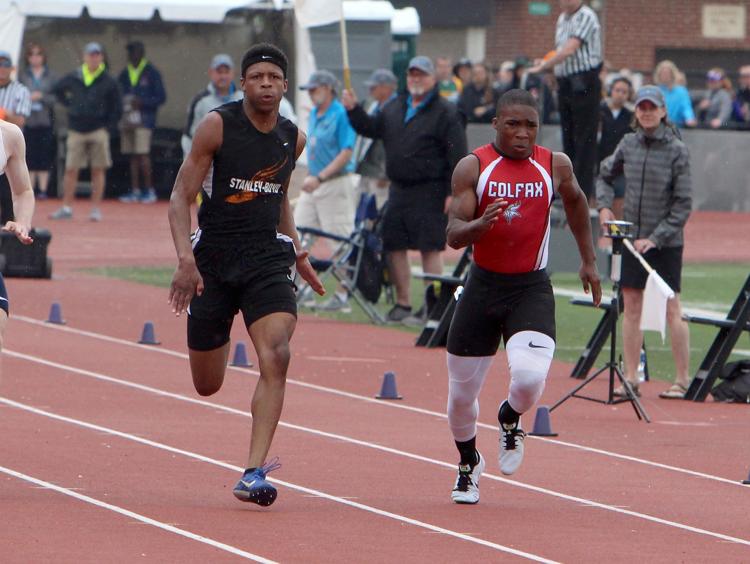 WIAA State Track and Field Championships 6-1-19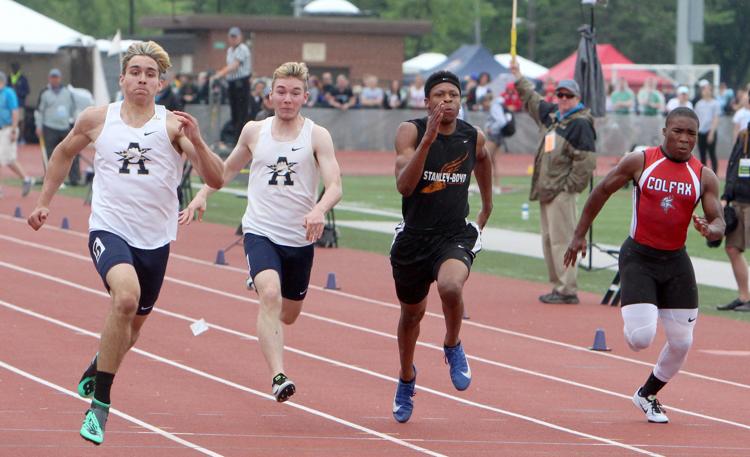 WIAA State Track and Field Championships 6-1-19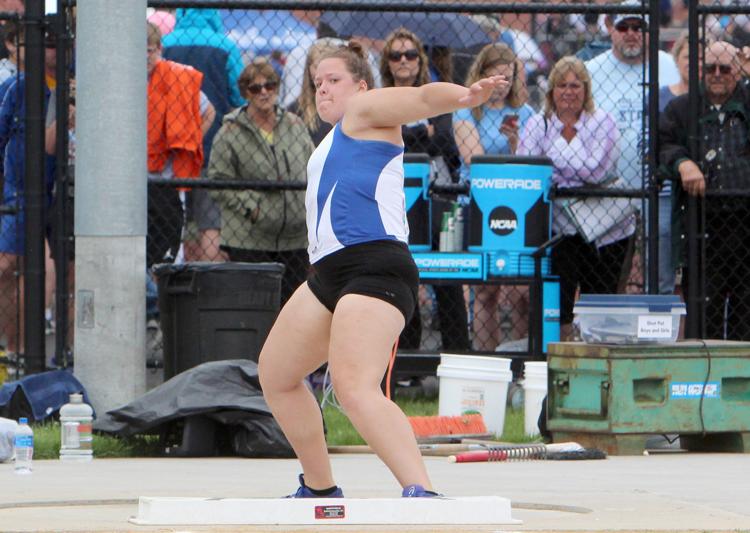 WIAA State Track and Field Championships 6-1-19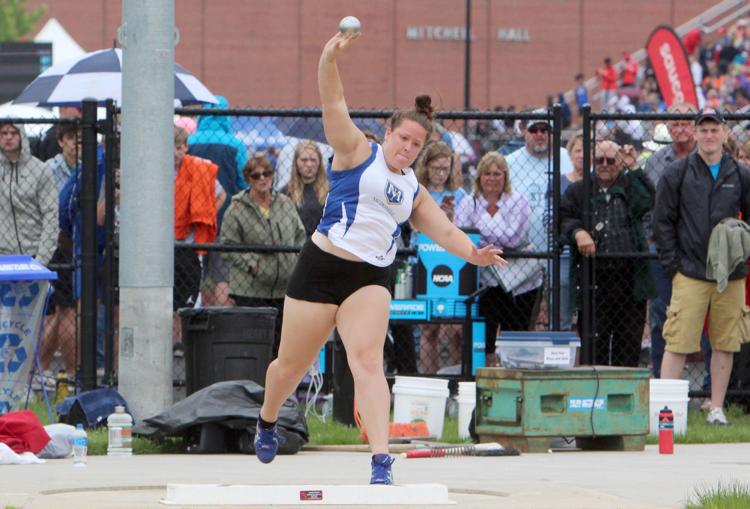 WIAA State Track and Field Championships 6-1-19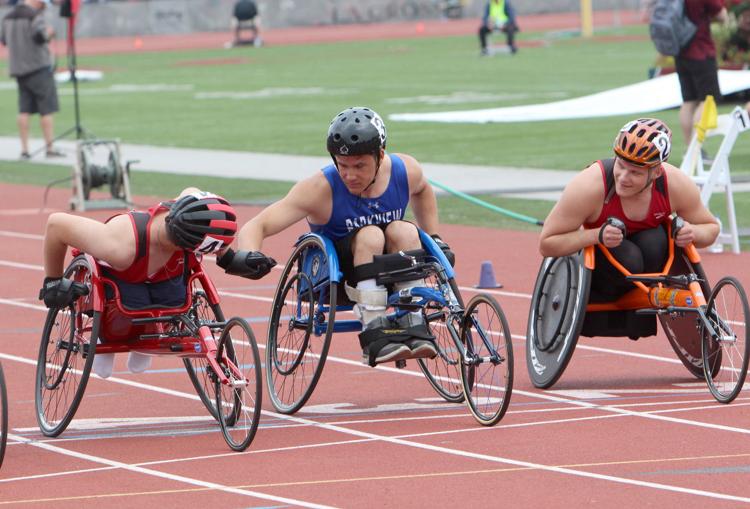 WIAA State Track and Field Championships 6-1-19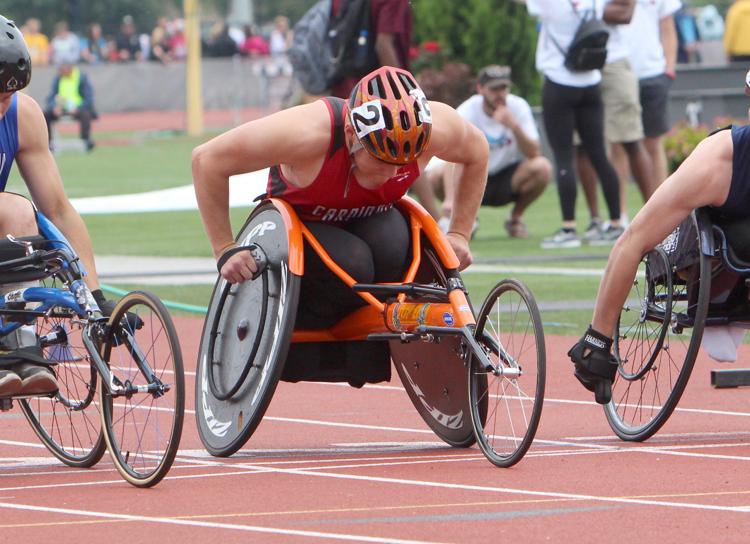 WIAA State Track and Field Championships 6-1-19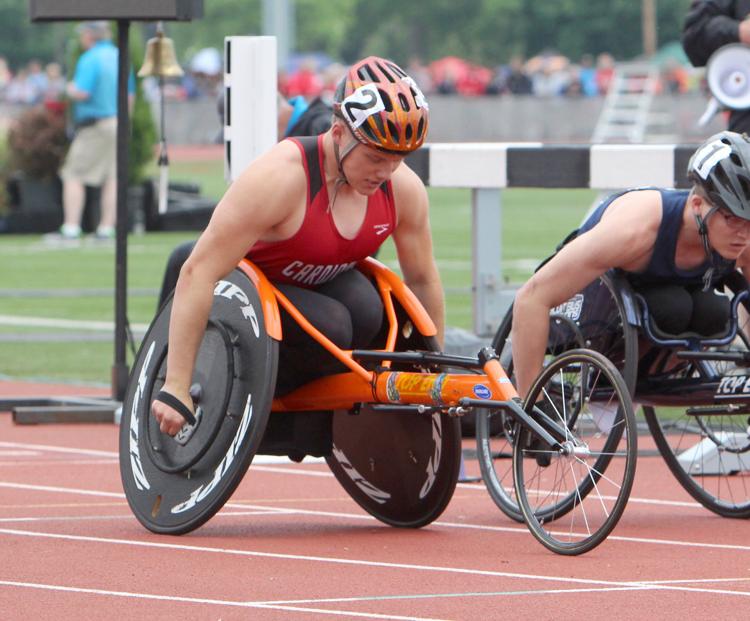 WIAA State Track and Field Championships 6-1-19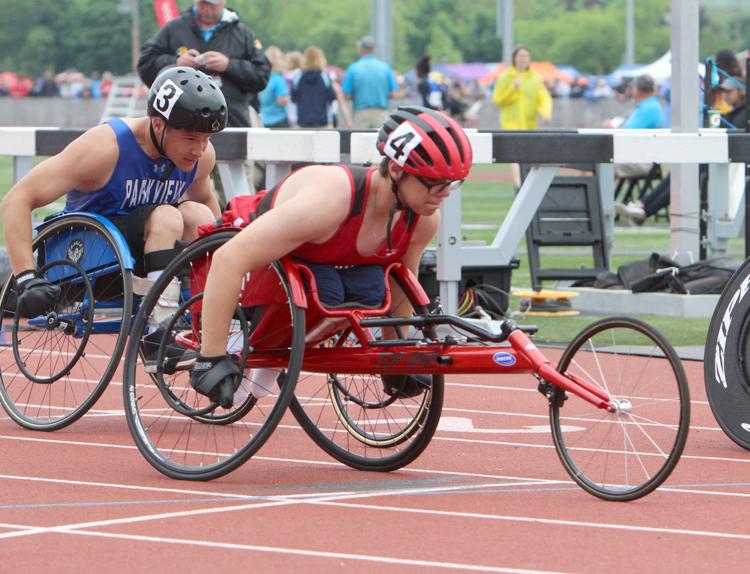 WIAA State Track and Field Championships 6-1-19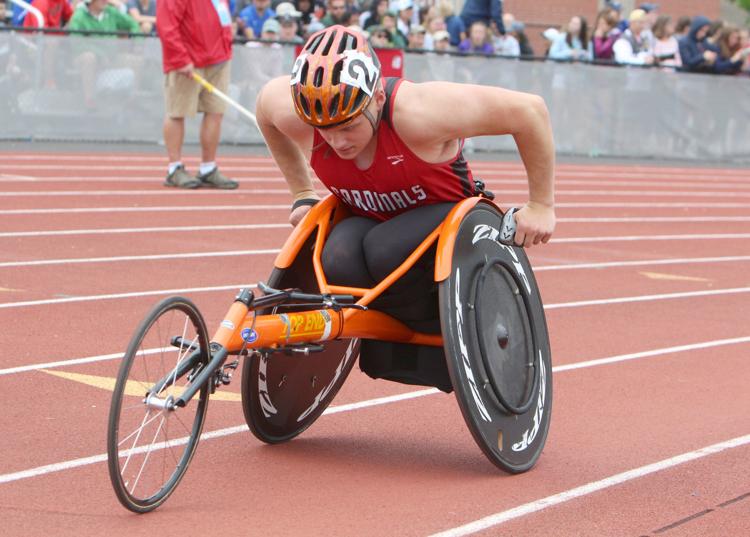 WIAA State Track and Field Championships 6-1-19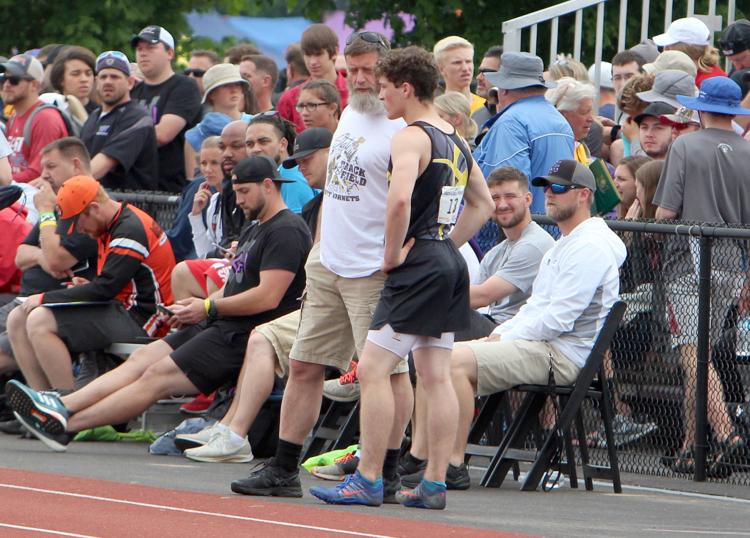 WIAA State Track and Field Championships 6-1-19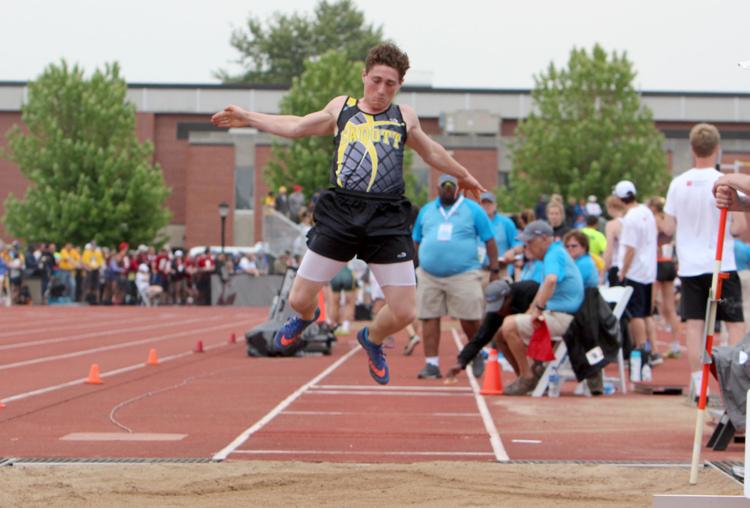 WIAA State Track and Field Championships 6-1-19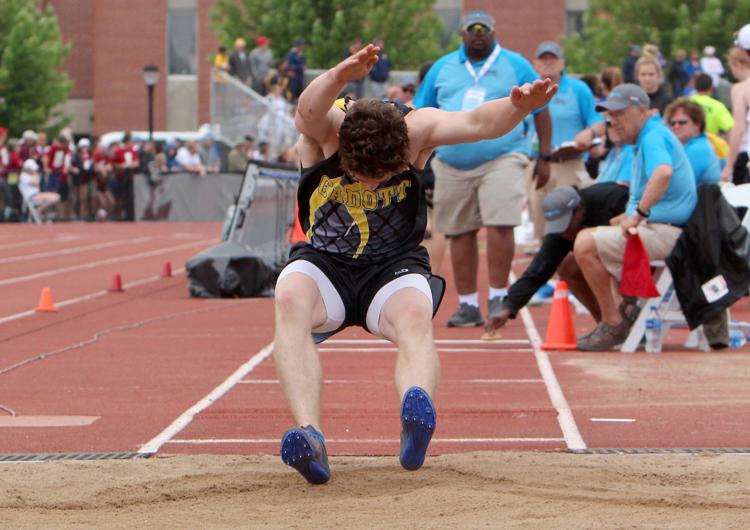 WIAA State Track and Field Championships 6-1-19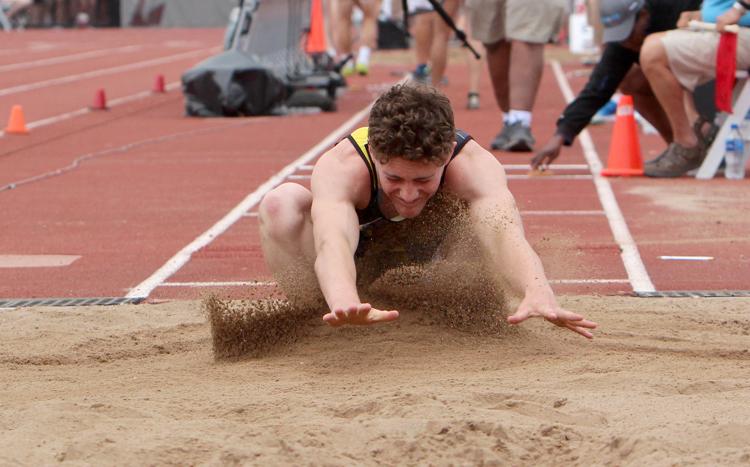 WIAA State Track and Field Championships 6-1-19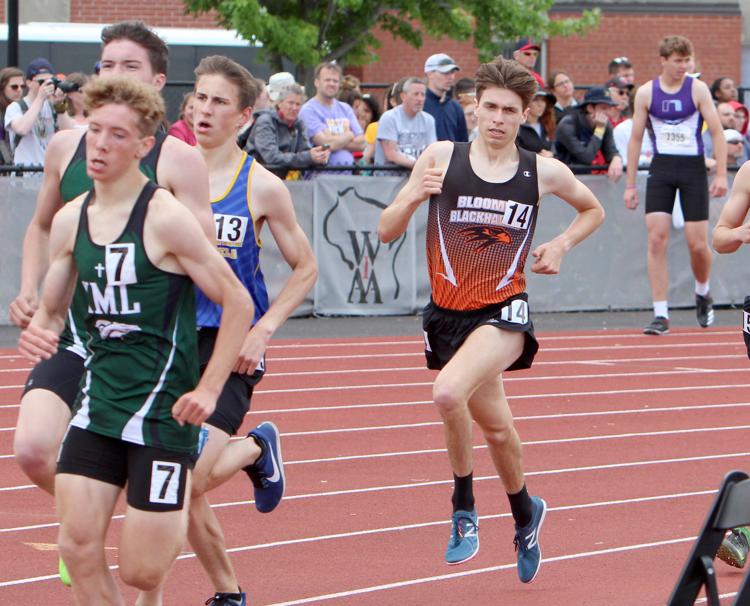 WIAA State Track and Field Championships 6-1-19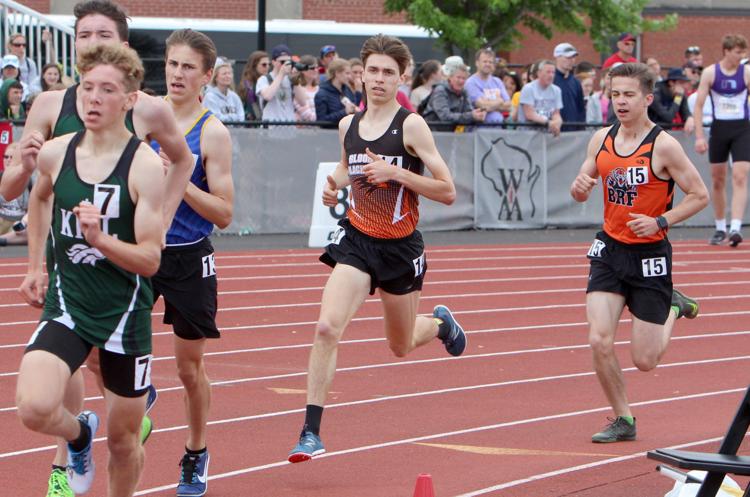 WIAA State Track and Field Championships 6-1-19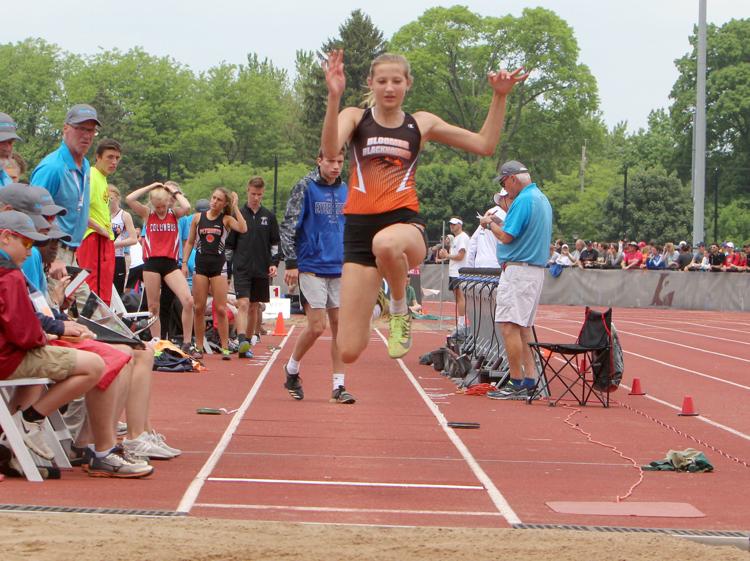 WIAA State Track and Field Championships 6-1-19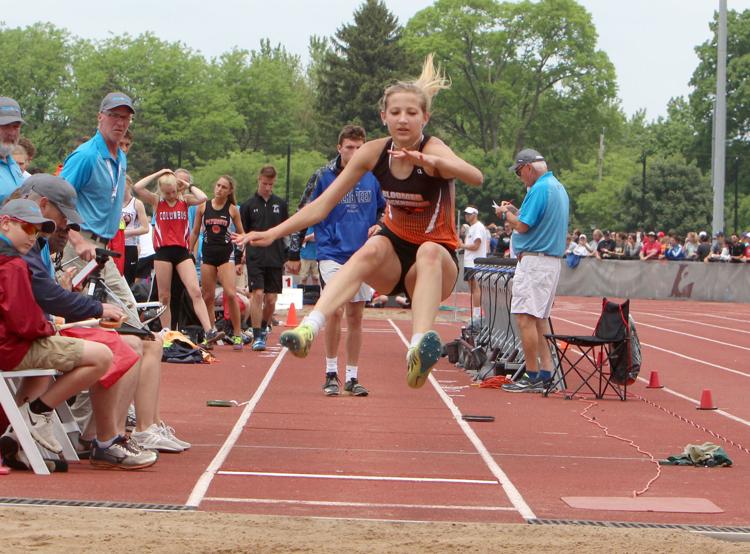 WIAA State Track and Field Championships 6-1-19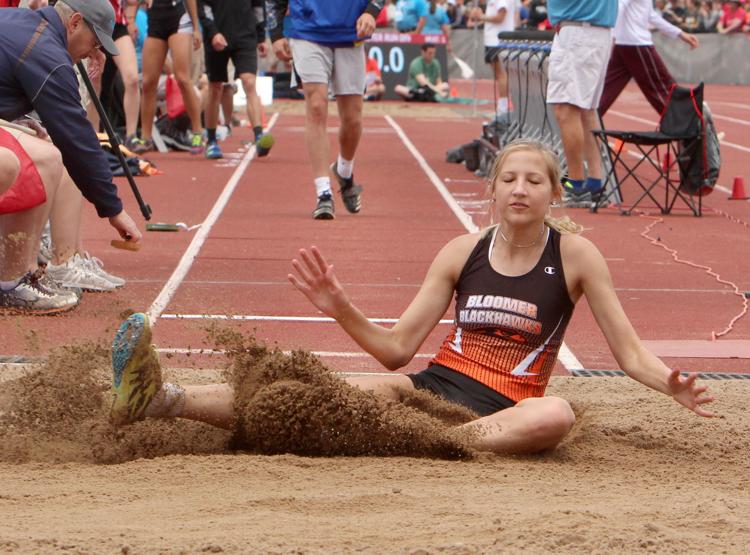 WIAA State Track and Field Championships 6-1-19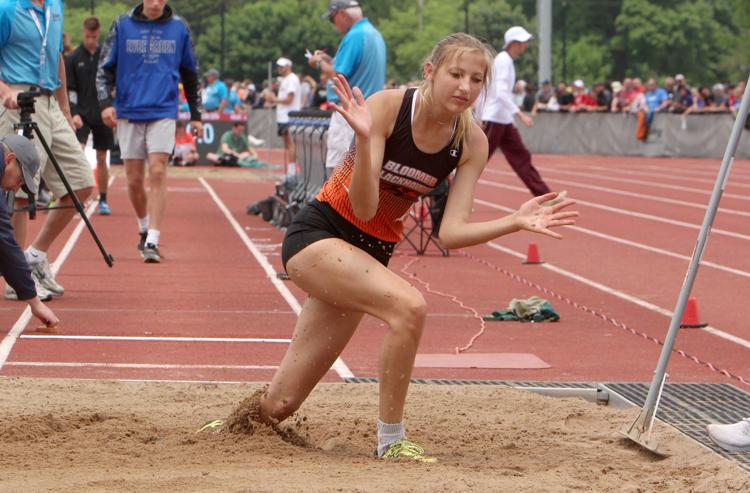 WIAA State Track and Field Championships 6-1-19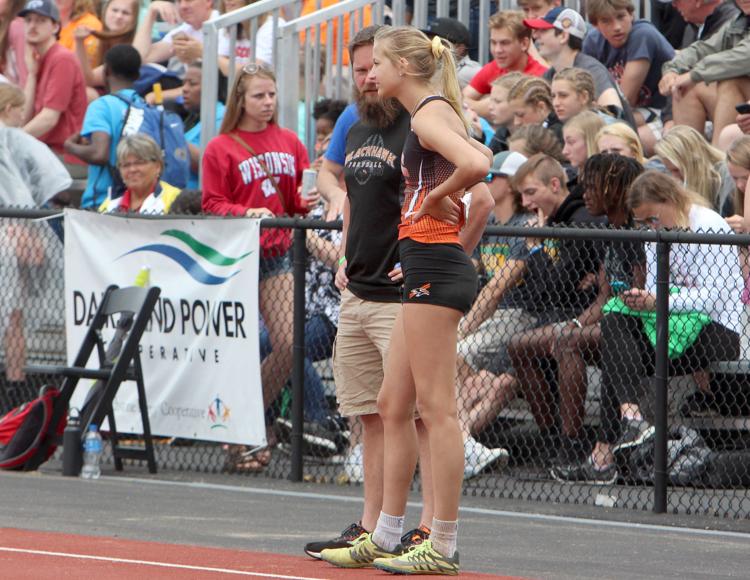 WIAA State Track and Field Championships 6-1-19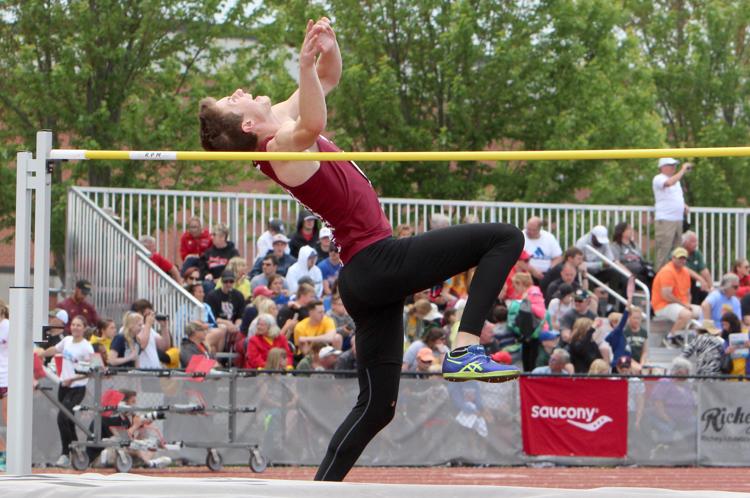 WIAA State Track and Field Championships 6-1-19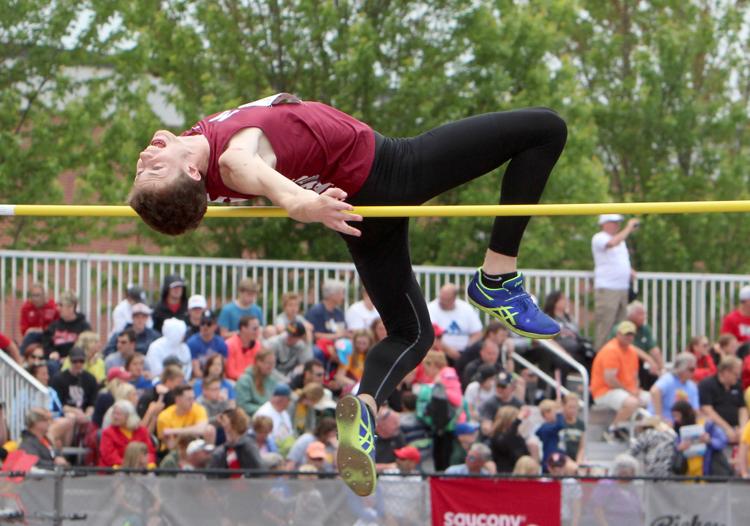 WIAA State Track and Field Championships 6-1-19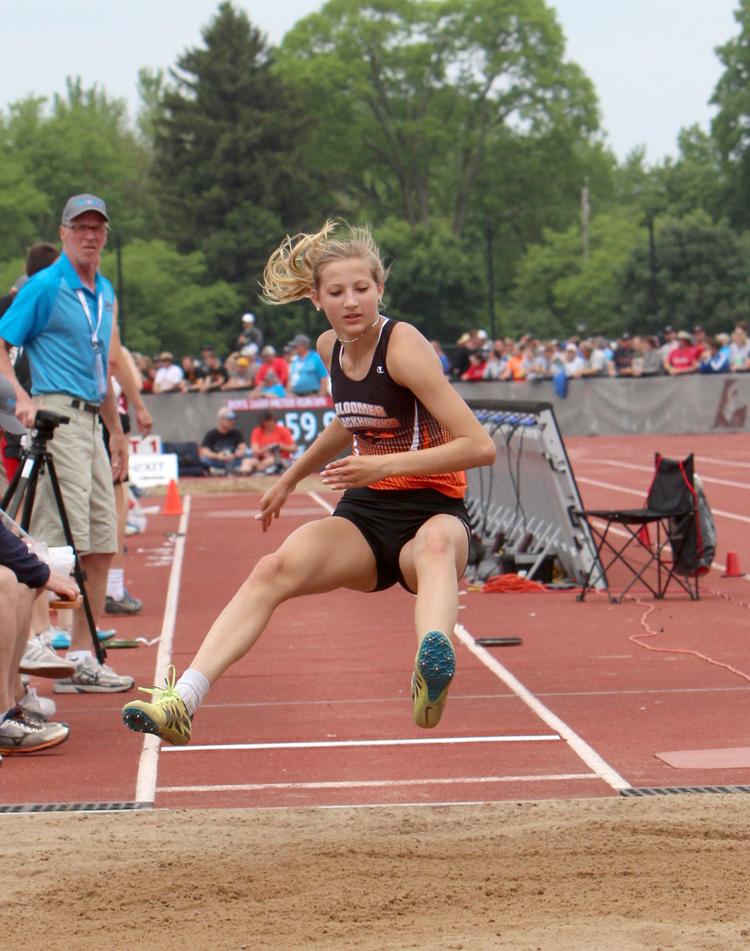 WIAA State Track and Field Championships 6-1-19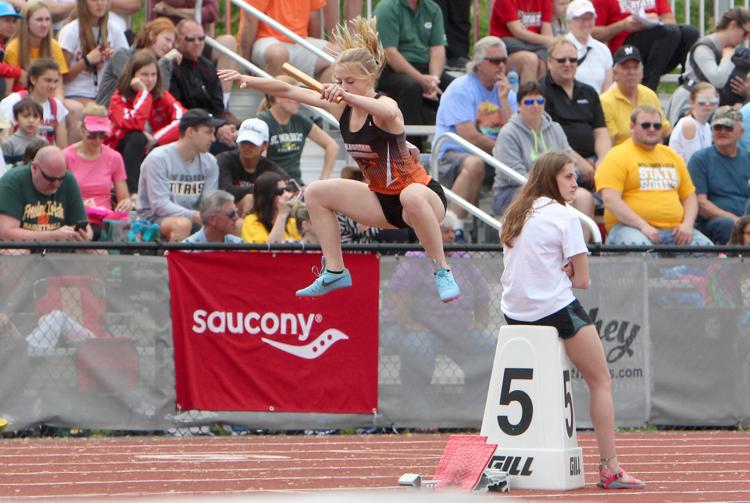 WIAA State Track and Field Championships 6-1-19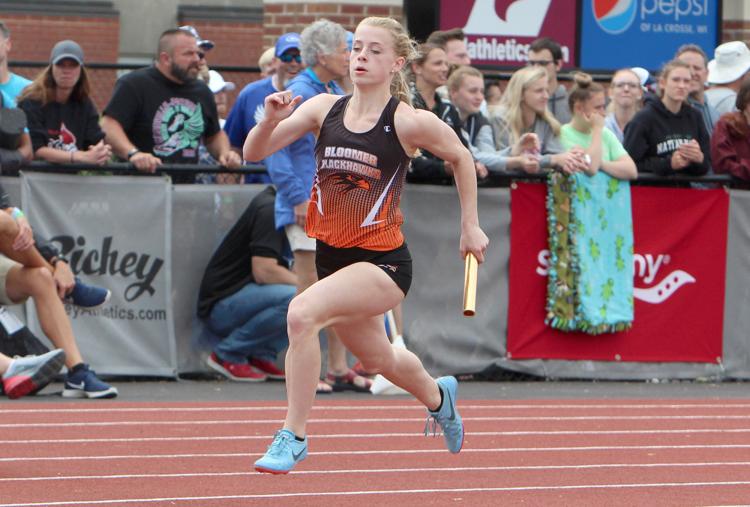 WIAA State Track and Field Championships 6-1-19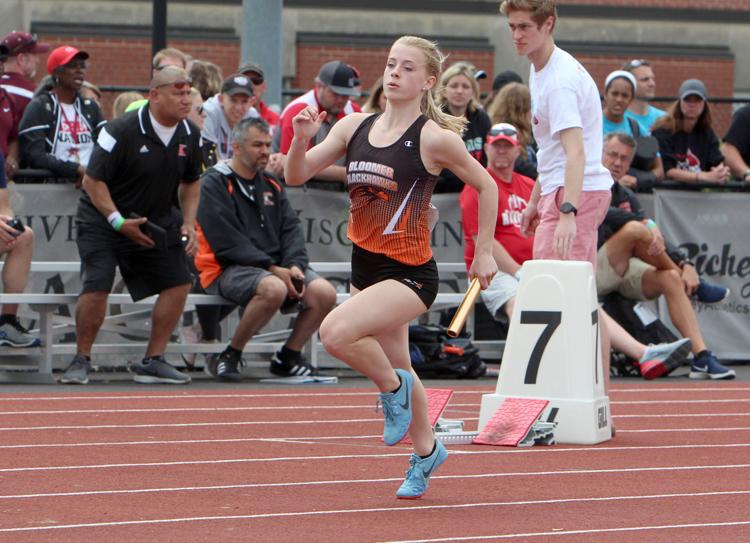 WIAA State Track and Field Championships 6-1-19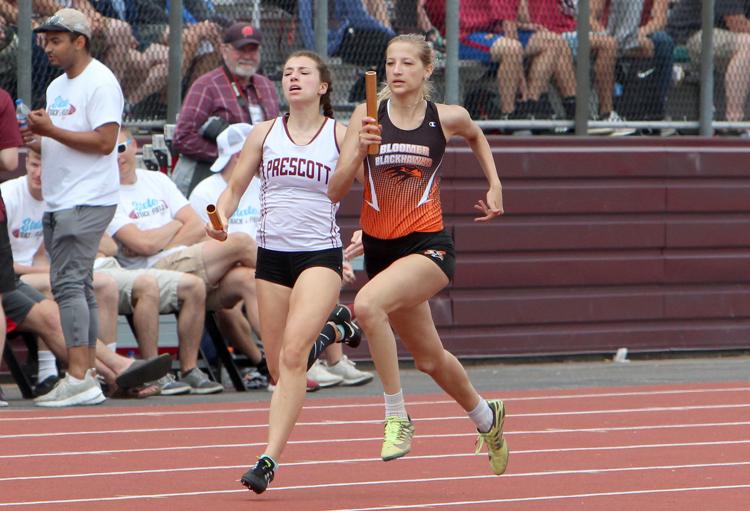 WIAA State Track and Field Championships 6-1-19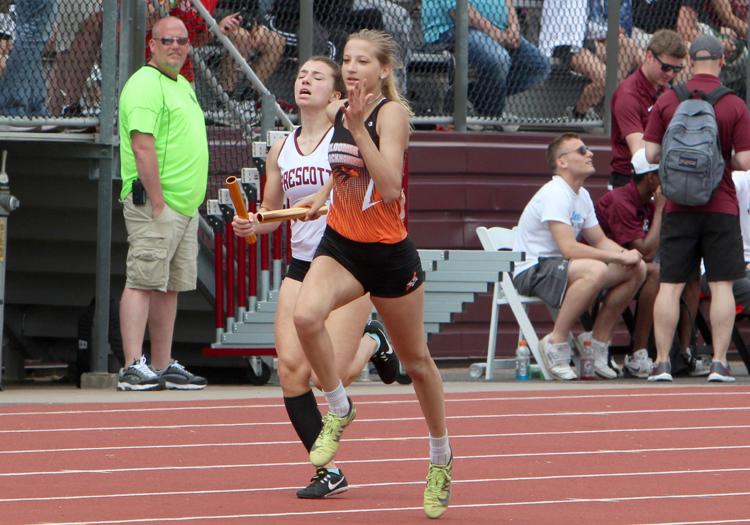 WIAA State Track and Field Championships 6-1-19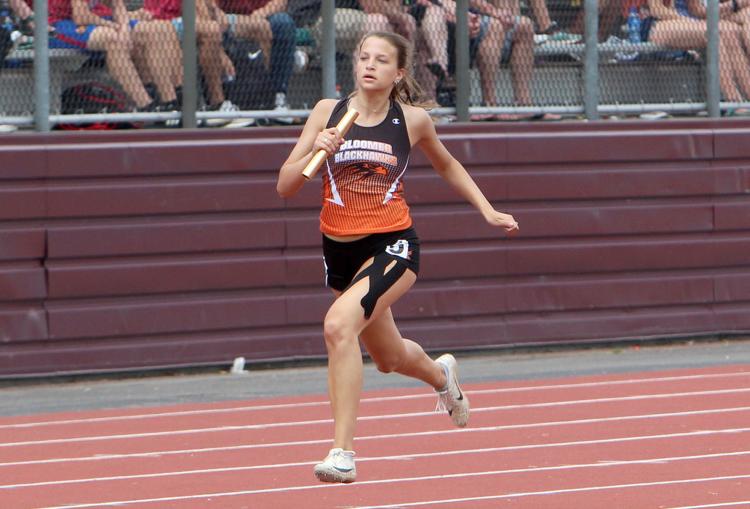 WIAA State Track and Field Championships 6-1-19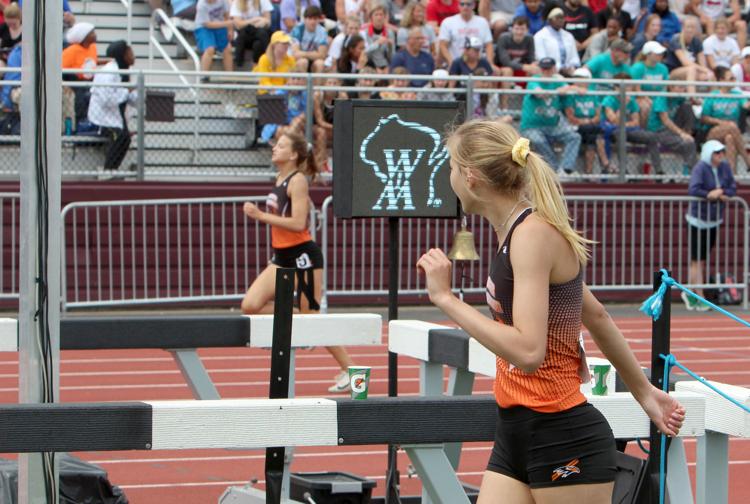 WIAA State Track and Field Championships 6-1-19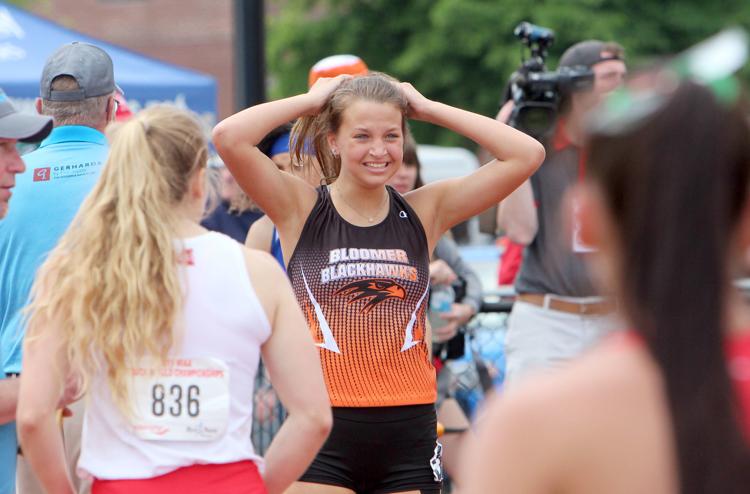 WIAA State Track and Field Championships 6-1-19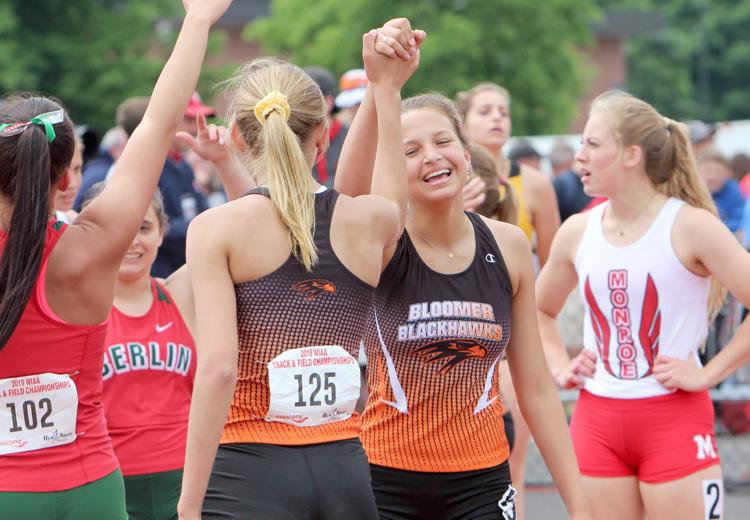 WIAA State Track and Field Championships 6-1-19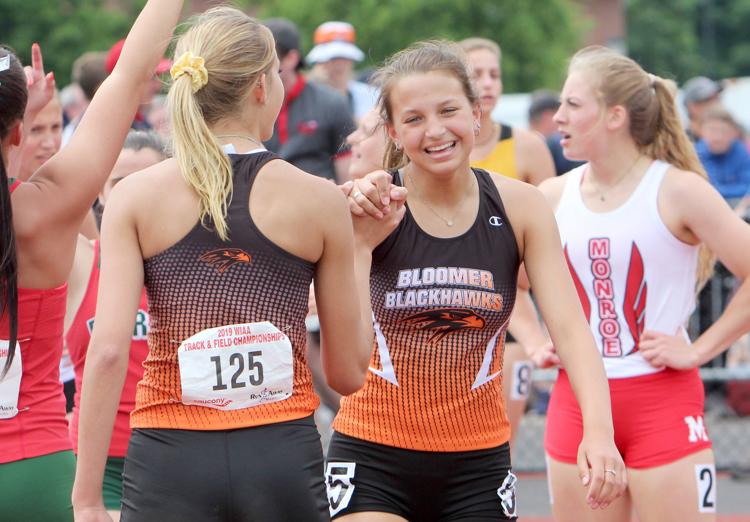 WIAA State Track and Field Championships 6-1-19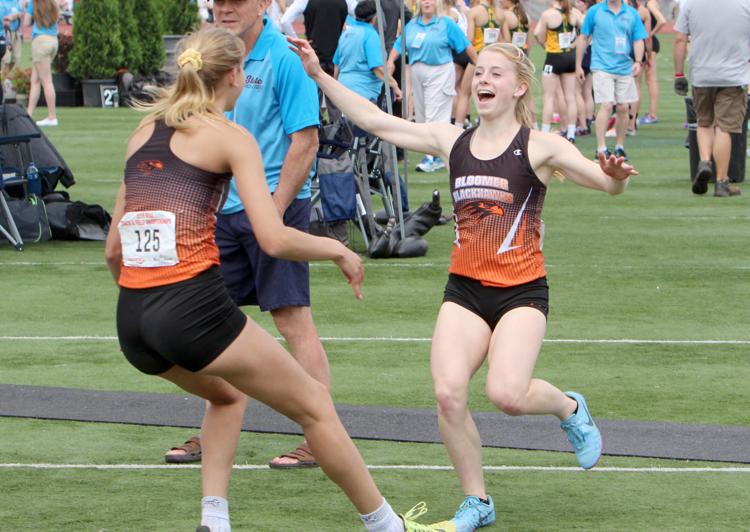 WIAA State Track and Field Championships 6-1-19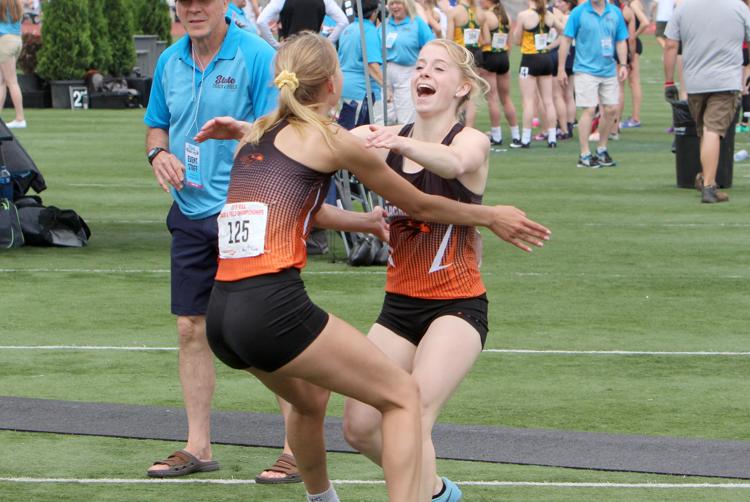 WIAA State Track and Field Championships 6-1-19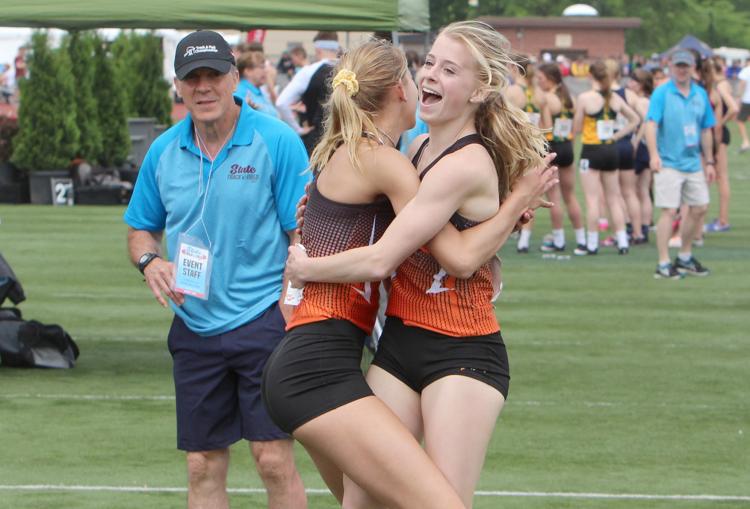 WIAA State Track and Field Championships 6-1-19
WIAA State Track and Field Championships 6-1-19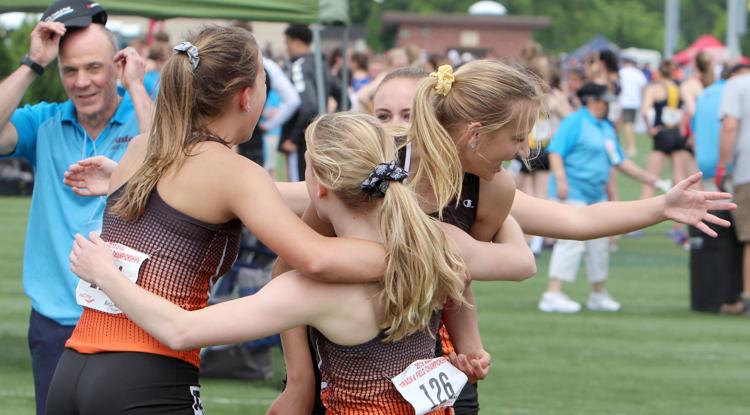 WIAA State Track and Field Championships 6-1-19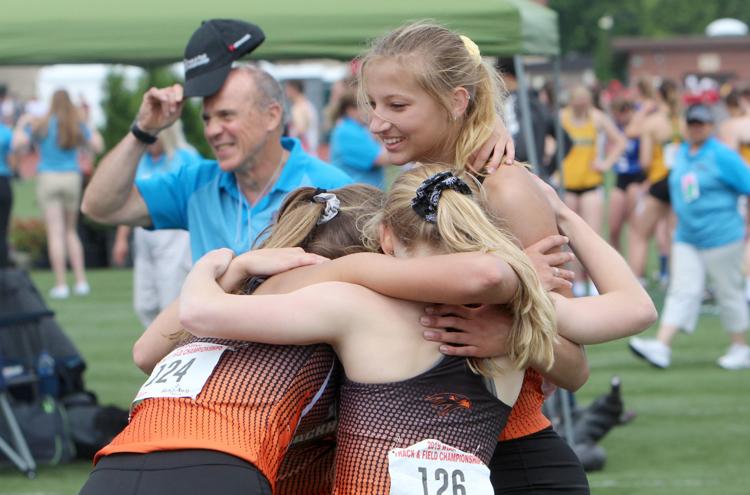 WIAA State Track and Field Championships 6-1-19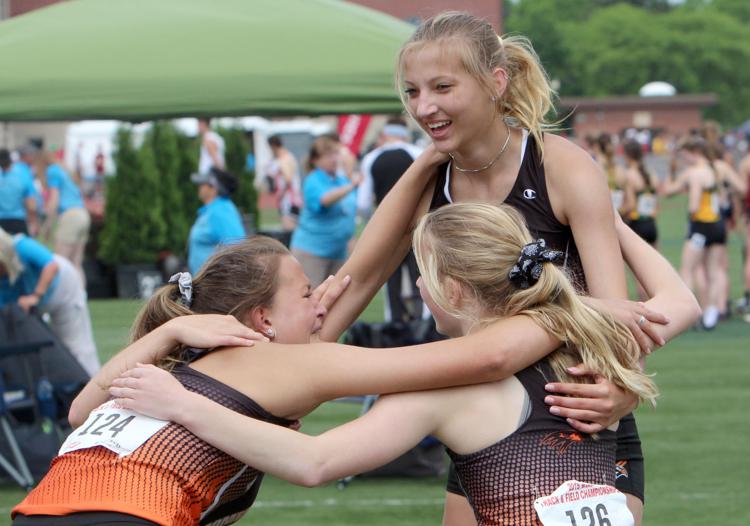 WIAA State Track and Field Championships 6-1-19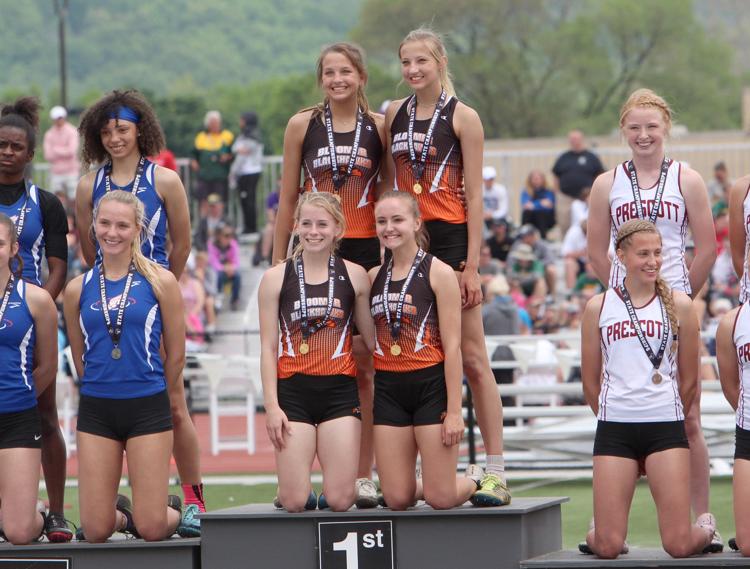 WIAA State Track and Field Championships 6-1-19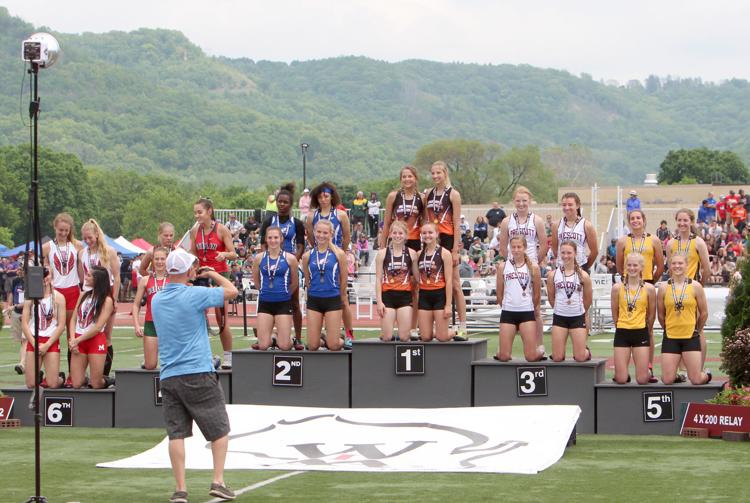 WIAA State Track and Field Championships 6-1-19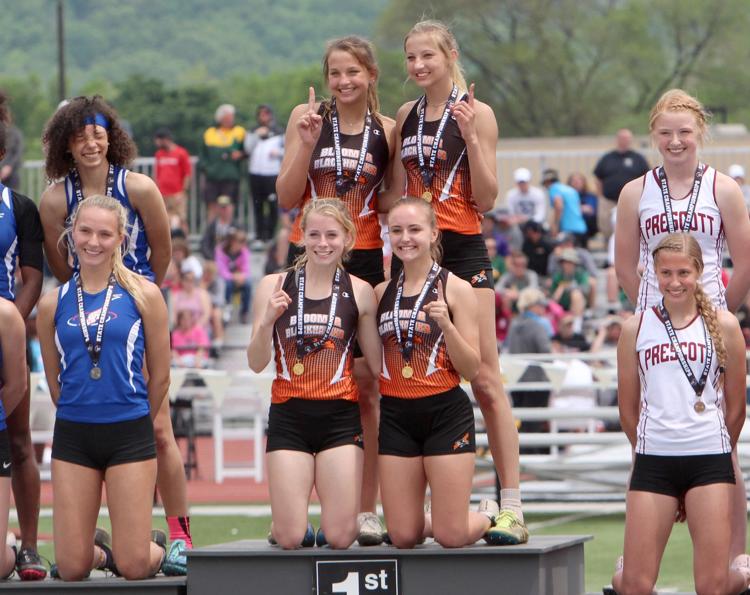 WIAA State Track and Field Championships 6-1-19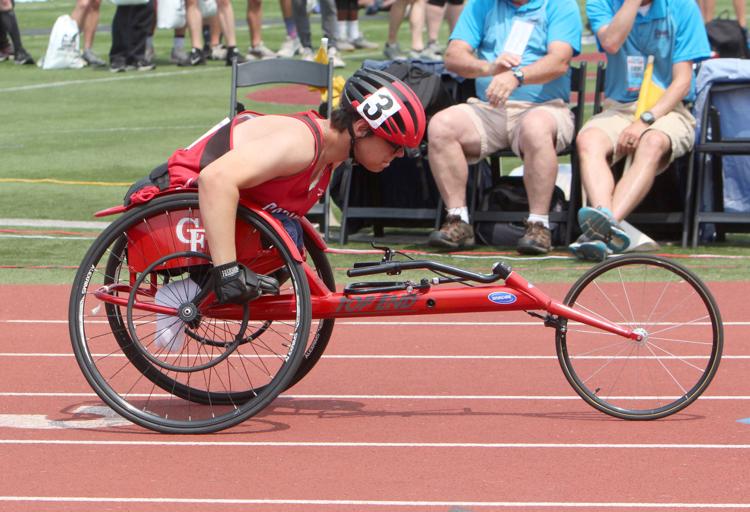 WIAA State Track and Field Championships 6-1-19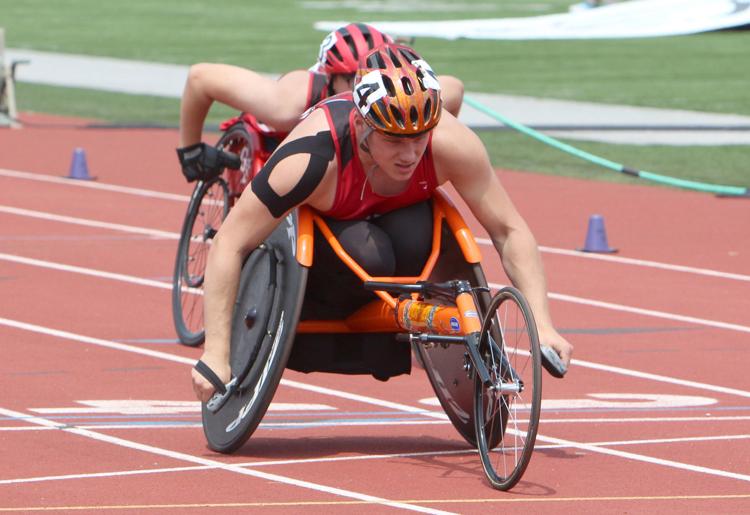 WIAA State Track and Field Championships 6-1-19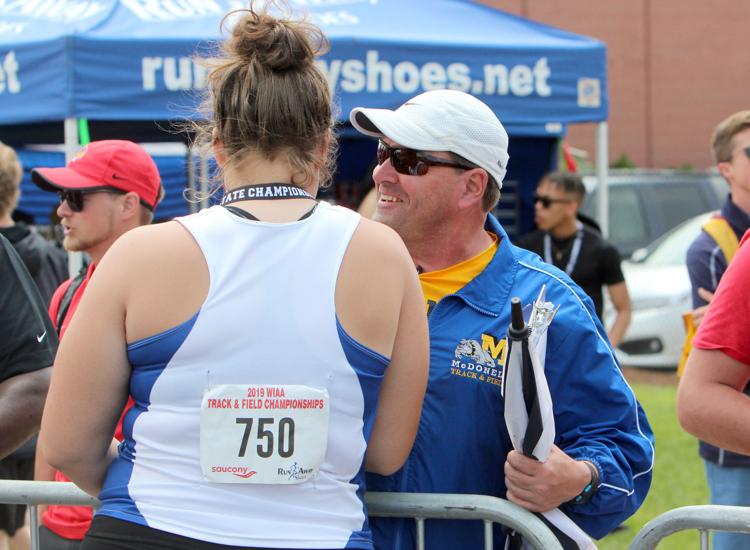 WIAA State Track and Field Championships 6-1-19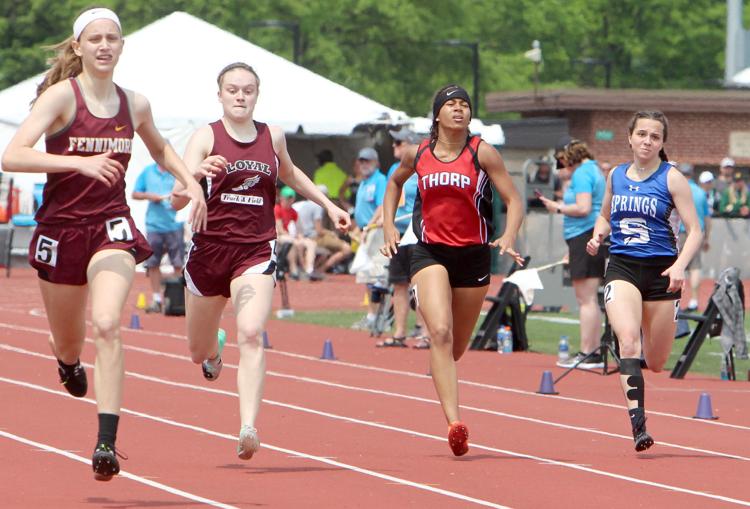 WIAA State Track and Field Championships 6-1-19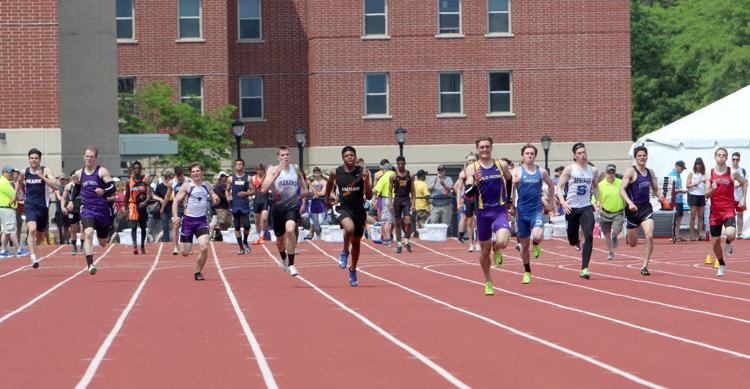 WIAA State Track and Field Championships 6-1-19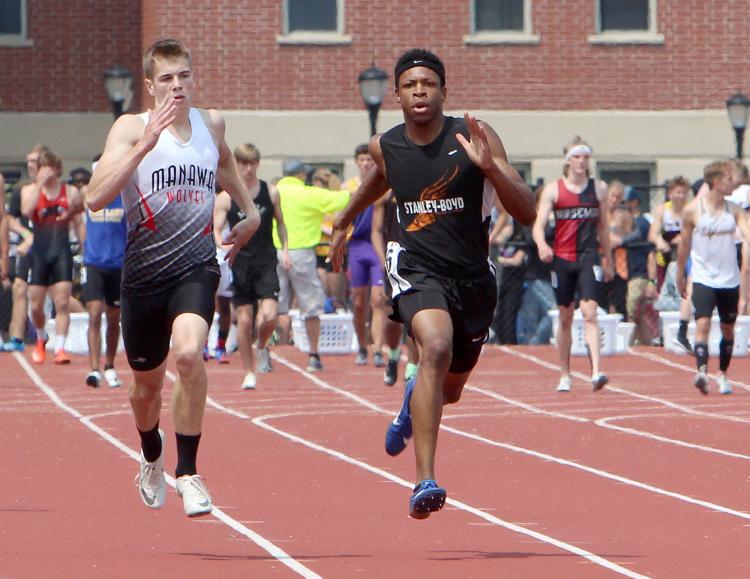 WIAA State Track and Field Championships 6-1-19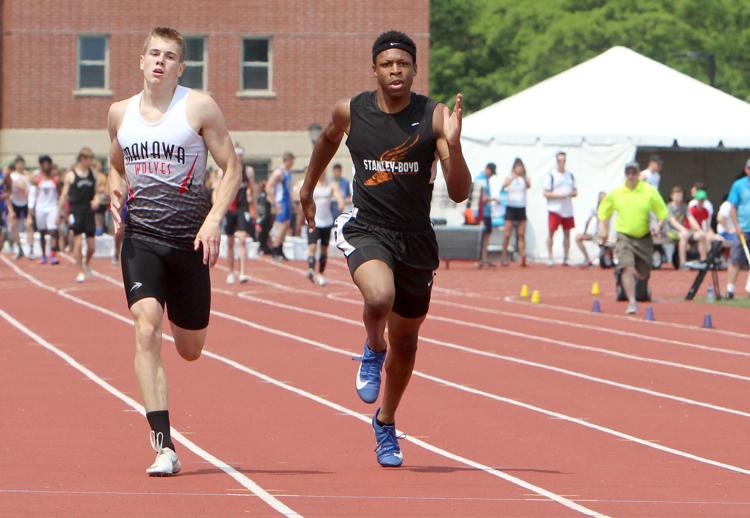 WIAA State Track and Field Championships 6-1-19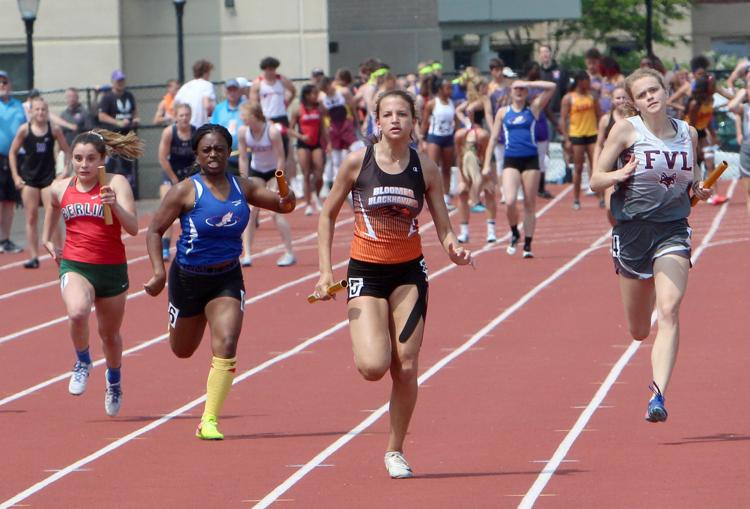 WIAA State Track and Field Championships 6-1-19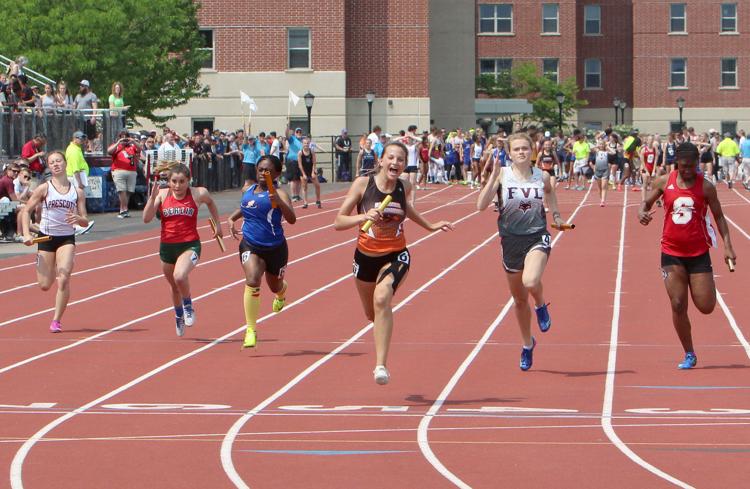 WIAA State Track and Field Championships 6-1-19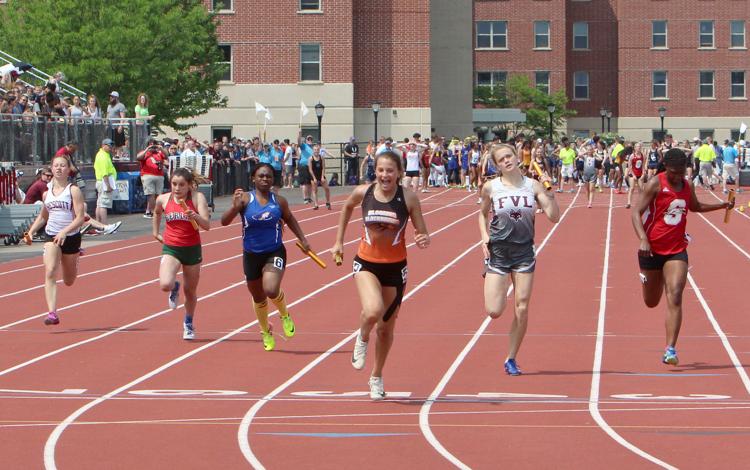 WIAA State Track and Field Championships 6-1-19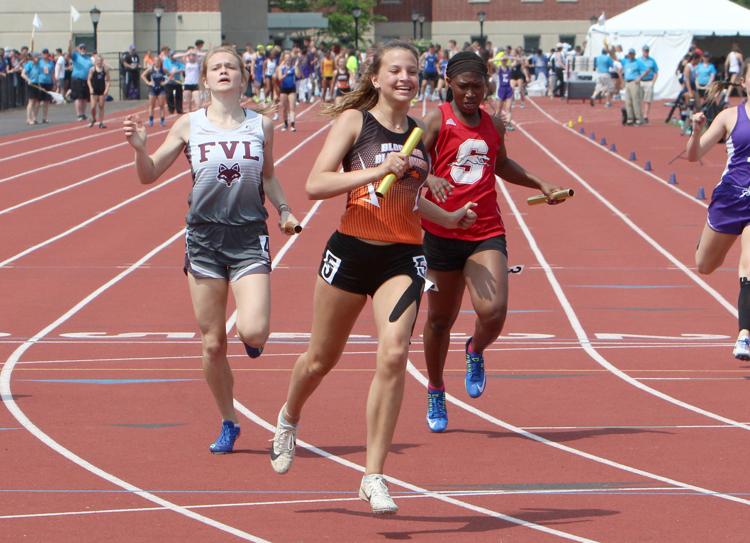 WIAA State Track and Field Championships 6-1-19
WIAA State Track and Field Championships 6-1-19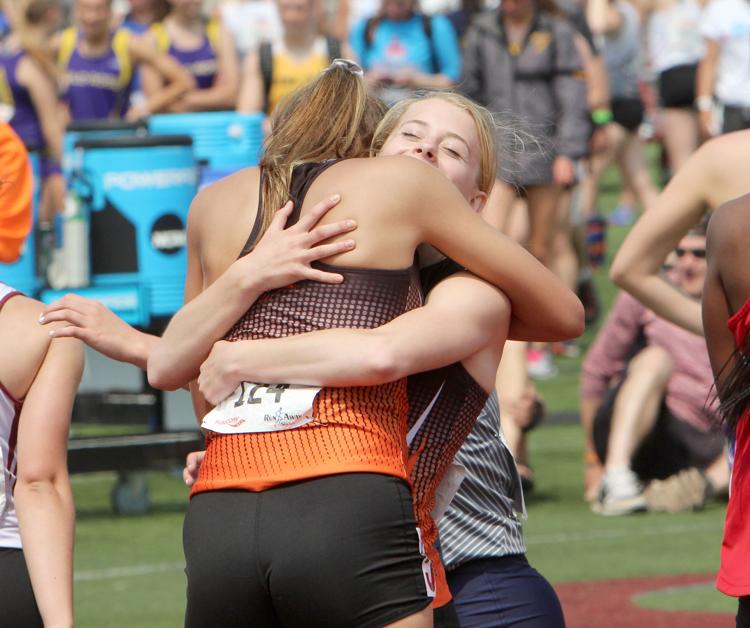 WIAA State Track and Field Championships 6-1-19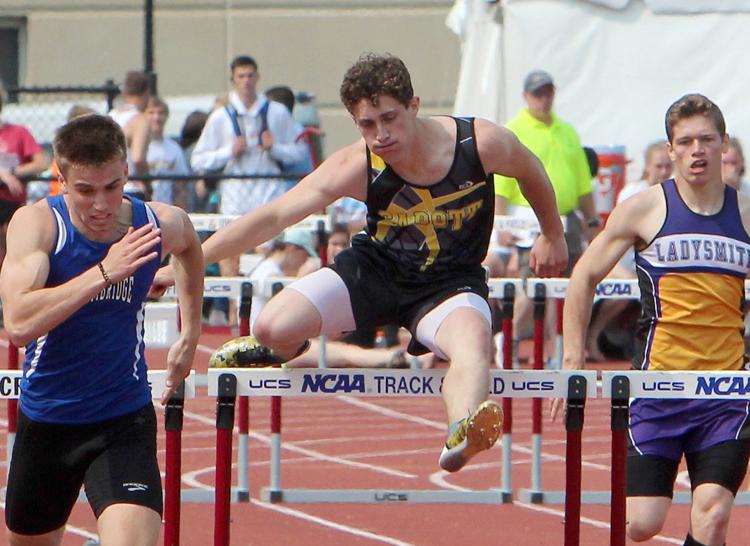 WIAA State Track and Field Championships 6-1-19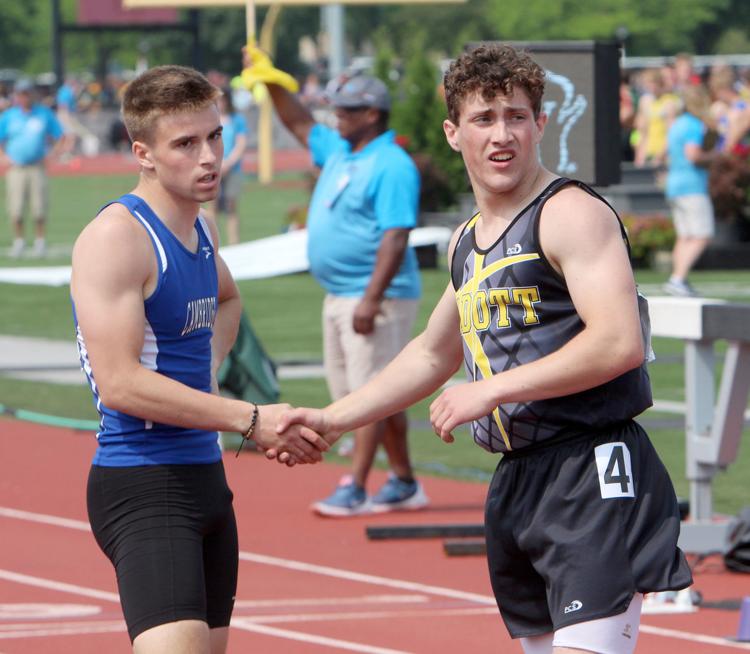 WIAA State Track and Field Championships 6-1-19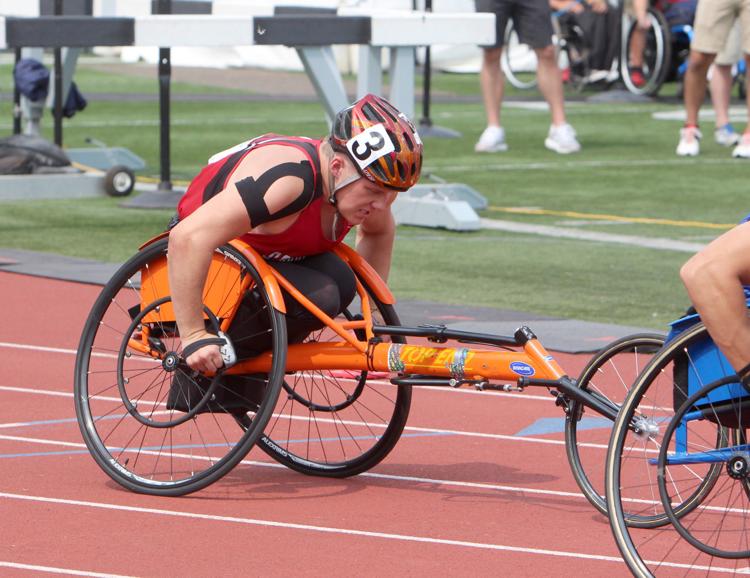 WIAA State Track and Field Championships 6-1-19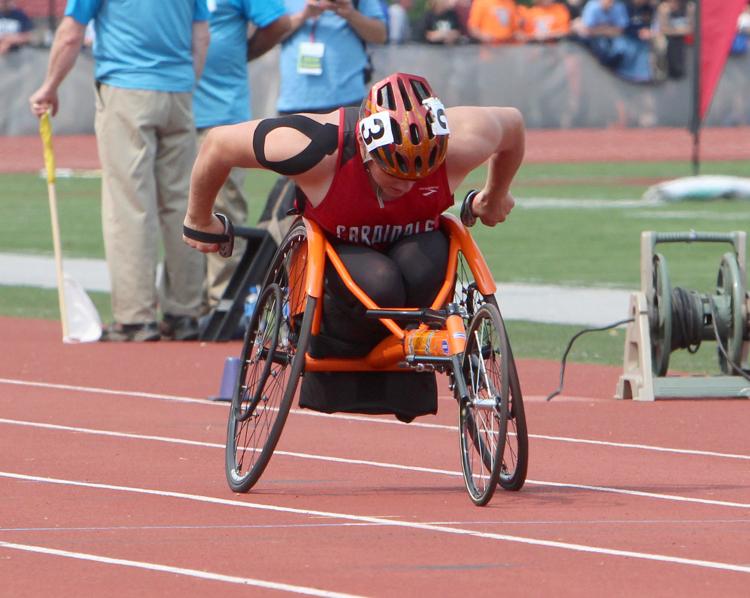 WIAA State Track and Field Championships 6-1-19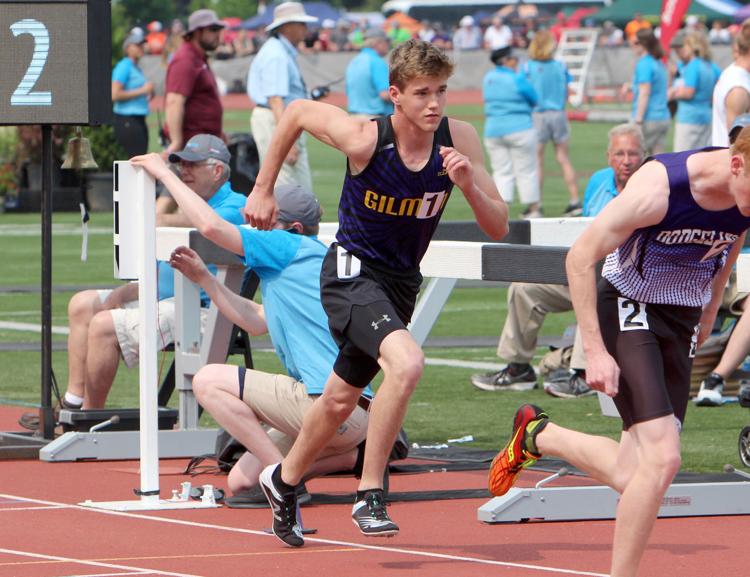 WIAA State Track and Field Championships 6-1-19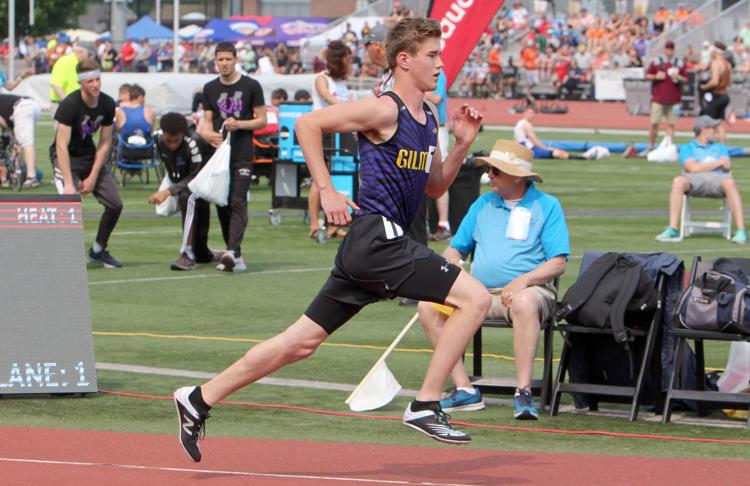 WIAA State Track and Field Championships 6-1-19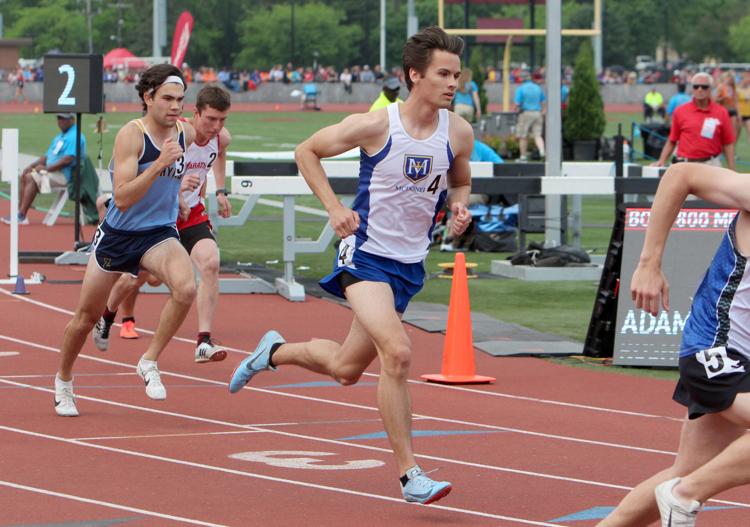 WIAA State Track and Field Championships 6-1-19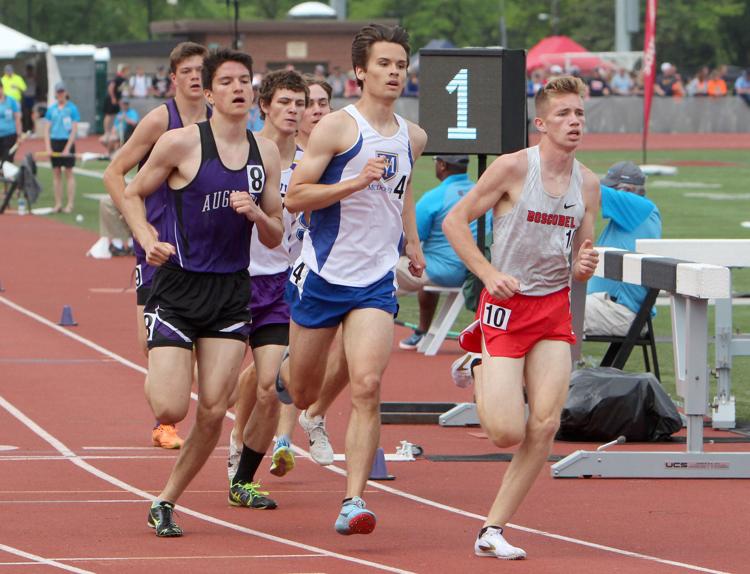 WIAA State Track and Field Championships 6-1-19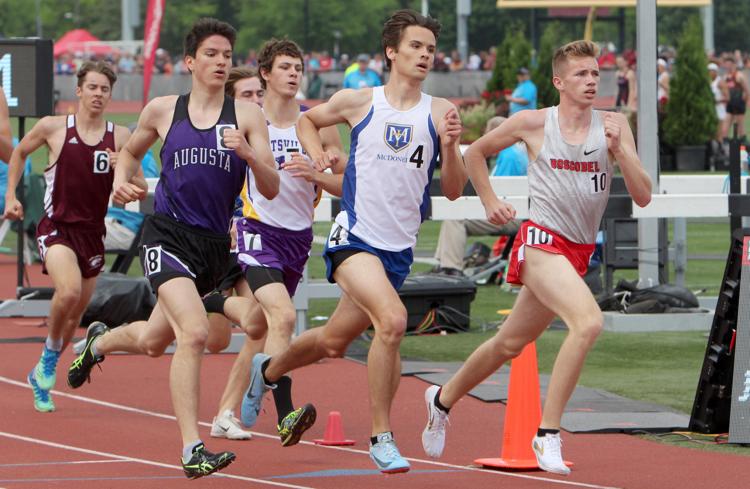 WIAA State Track and Field Championships 6-1-19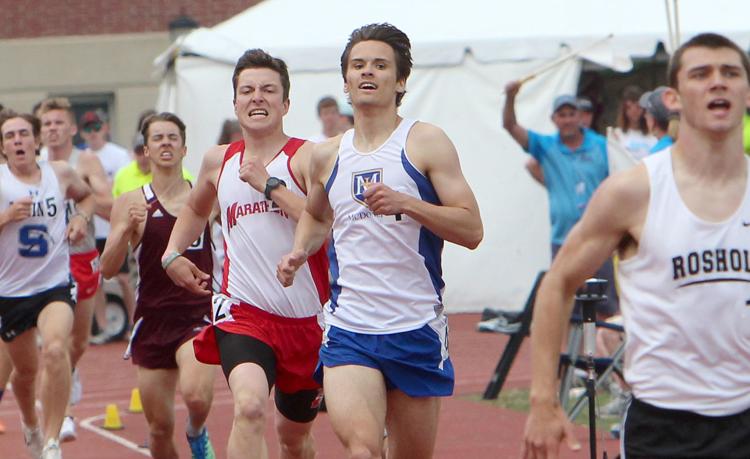 WIAA State Track and Field Championships 6-1-19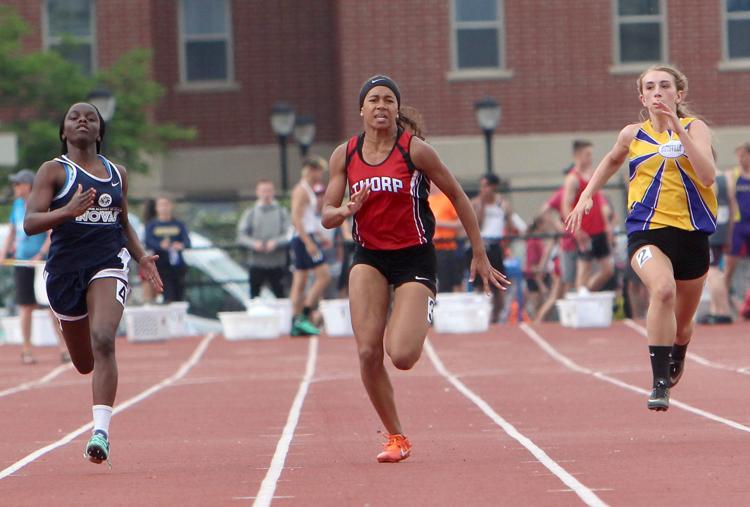 WIAA State Track and Field Championships 6-1-19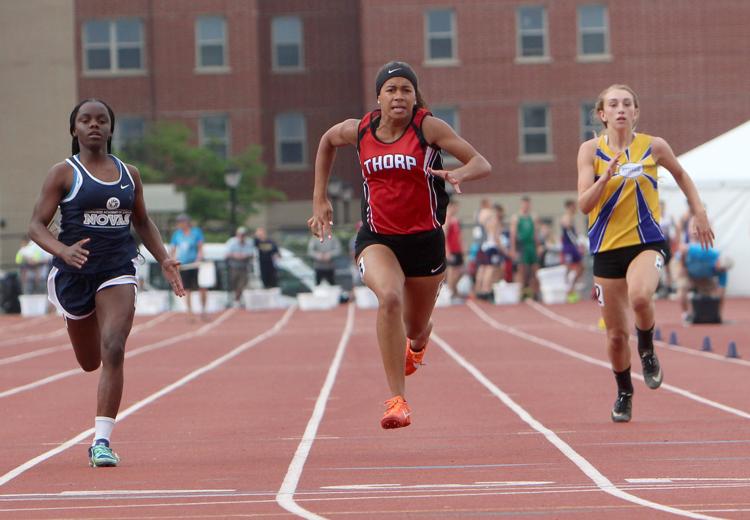 WIAA State Track and Field Championships 6-1-19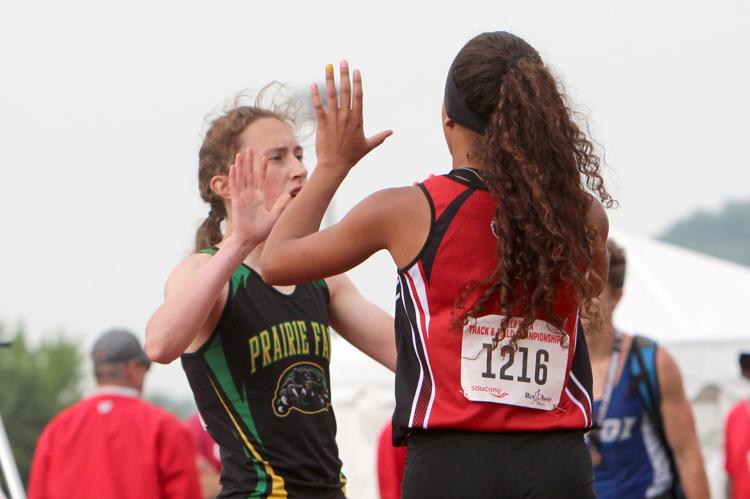 WIAA State Track and Field Championships 6-1-19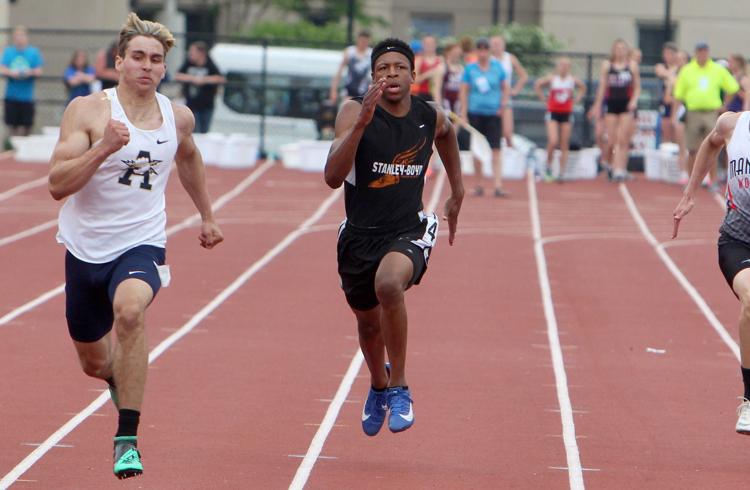 WIAA State Track and Field Championships 6-1-19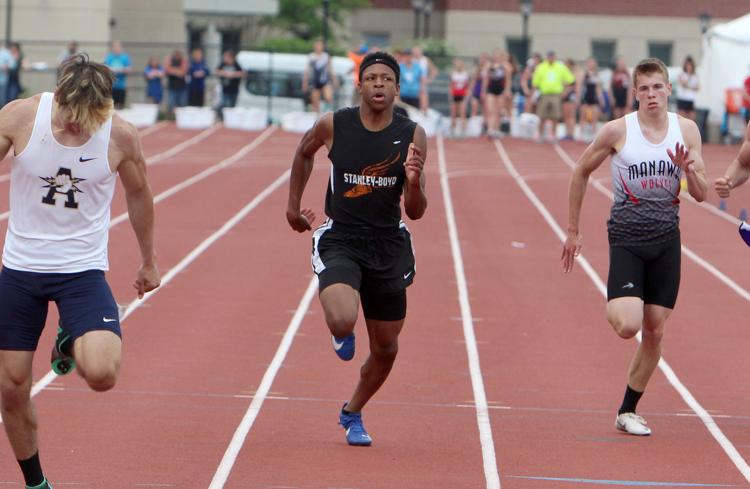 WIAA State Track and Field Championships 5-31-19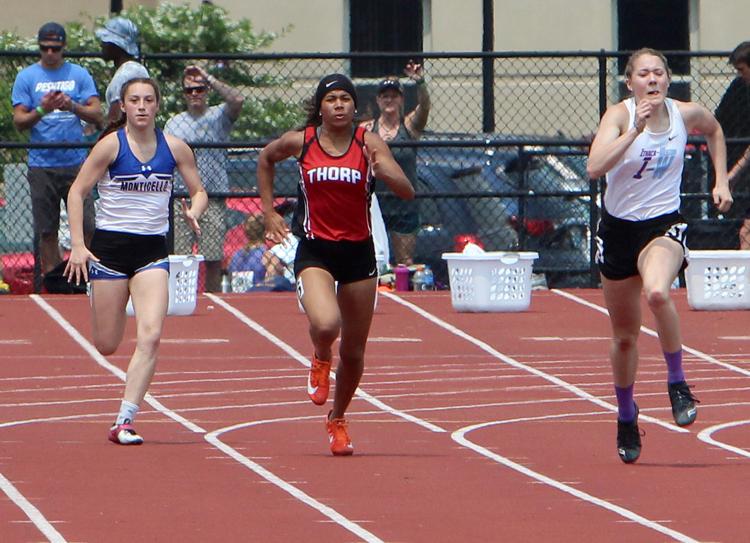 WIAA State Track and Field Championships 5-31-19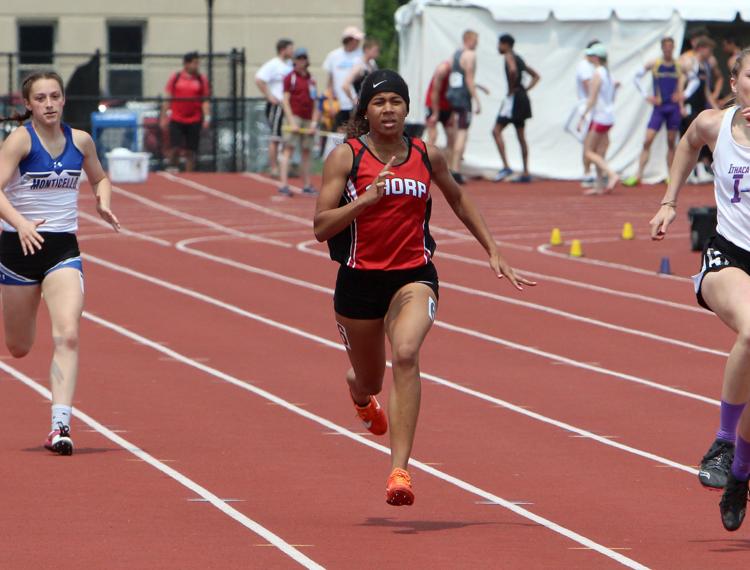 WIAA State Track and Field Championships 5-31-19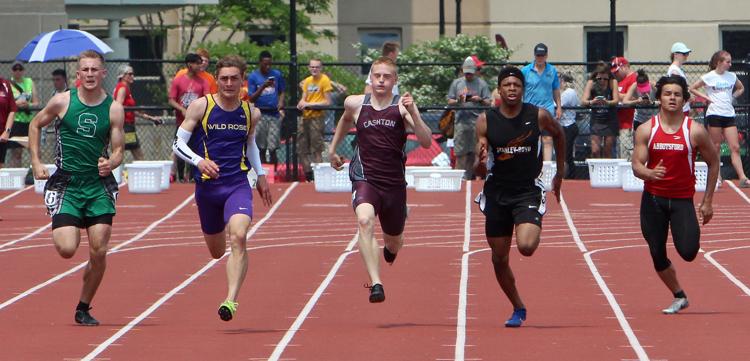 WIAA State Track and Field Championships 5-31-19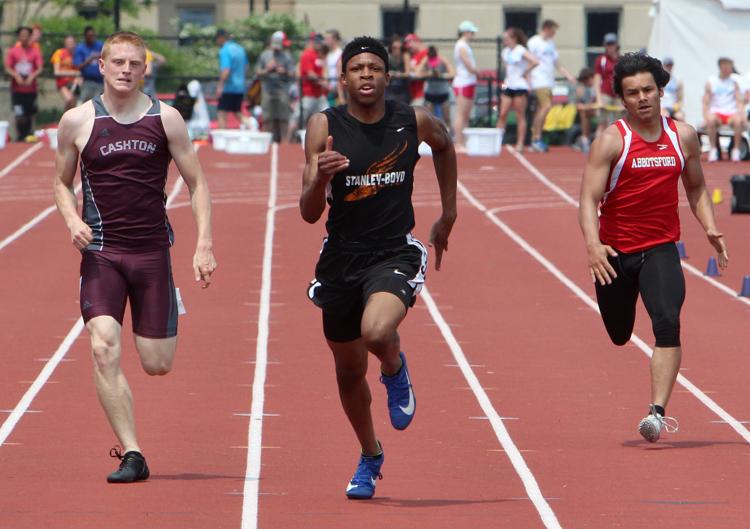 WIAA State Track and Field Championships 5-31-19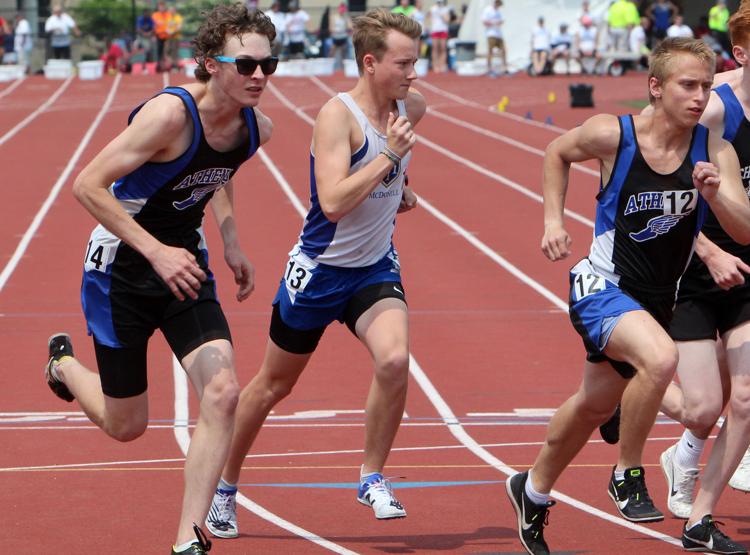 WIAA State Track and Field Championships 5-31-19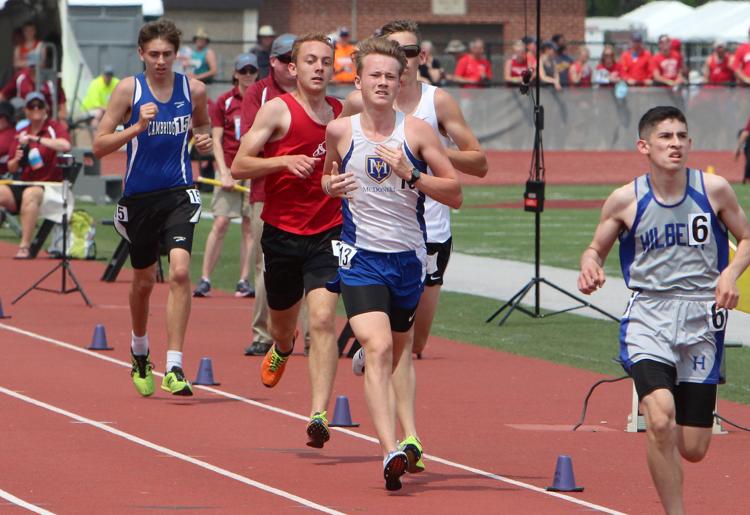 WIAA State Track and Field Championships 5-31-19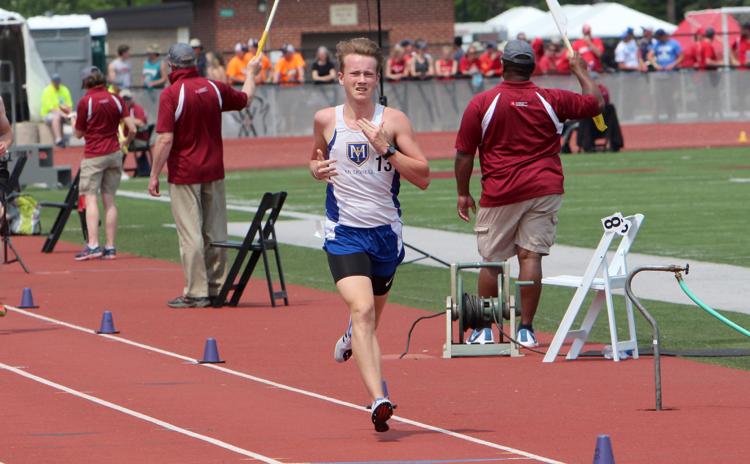 WIAA State Track and Field Championships 5-31-19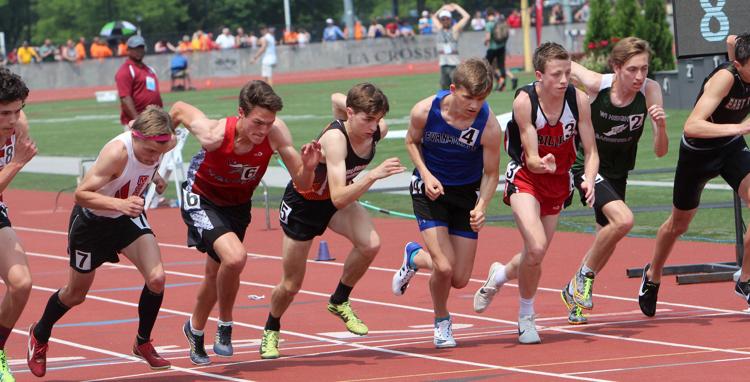 WIAA State Track and Field Championships 5-31-19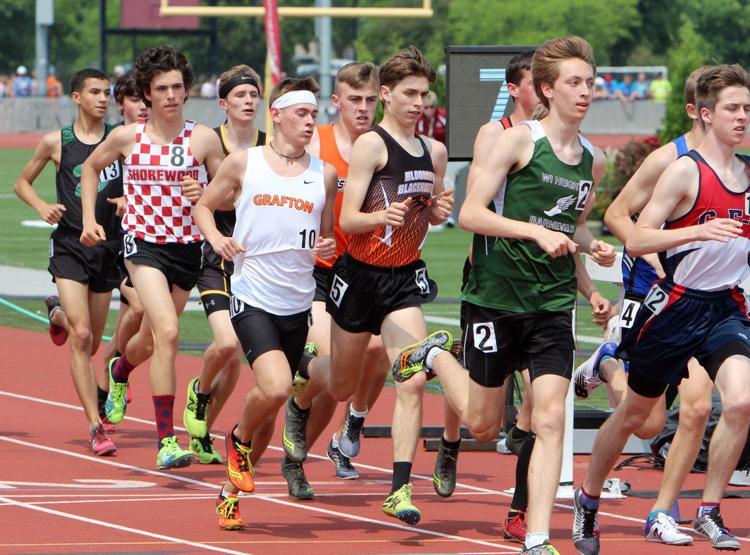 WIAA State Track and Field Championships 5-31-19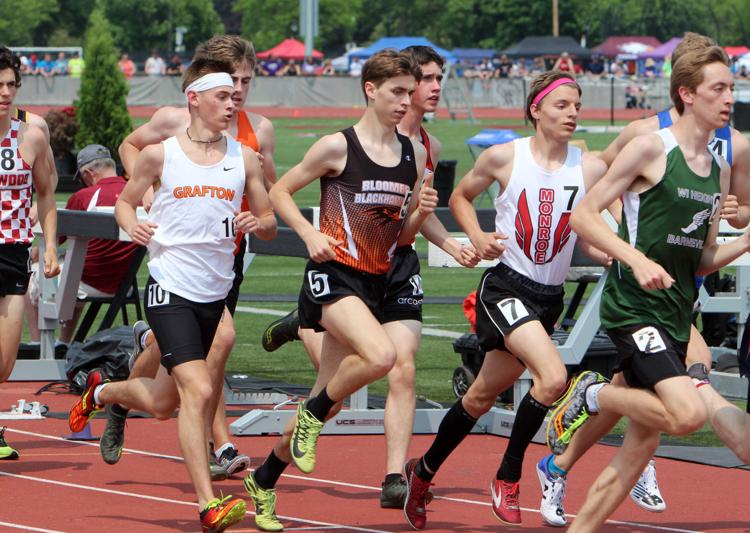 WIAA State Track and Field Championships 5-31-19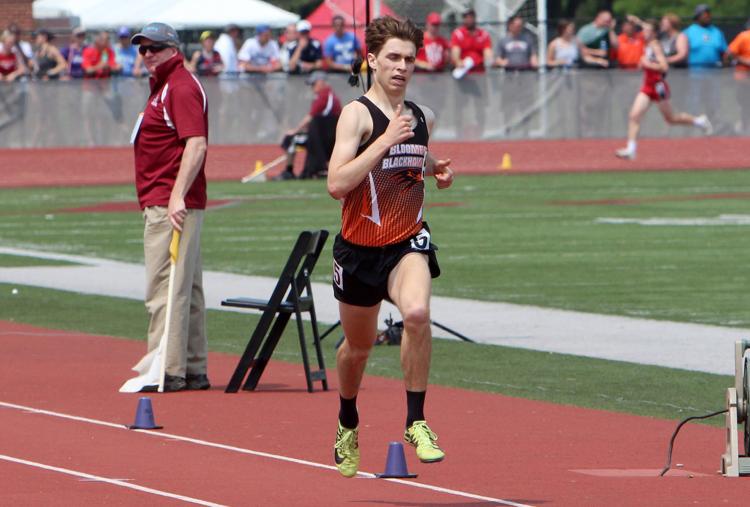 WIAA State Track and Field Championships 5-31-19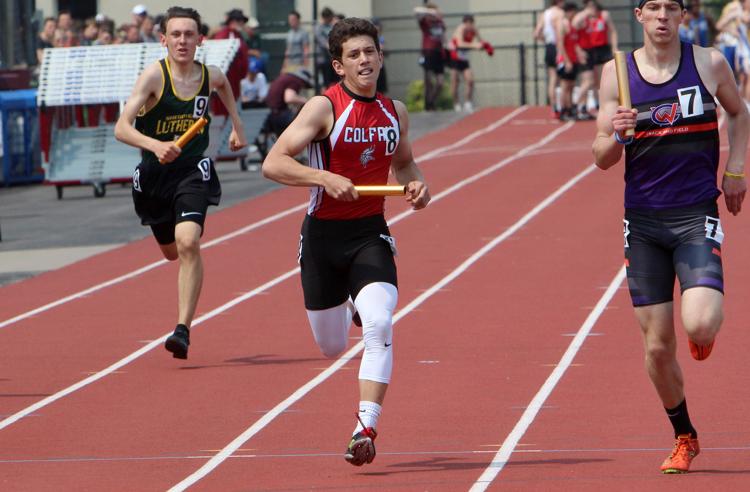 WIAA State Track and Field Championships 5-31-19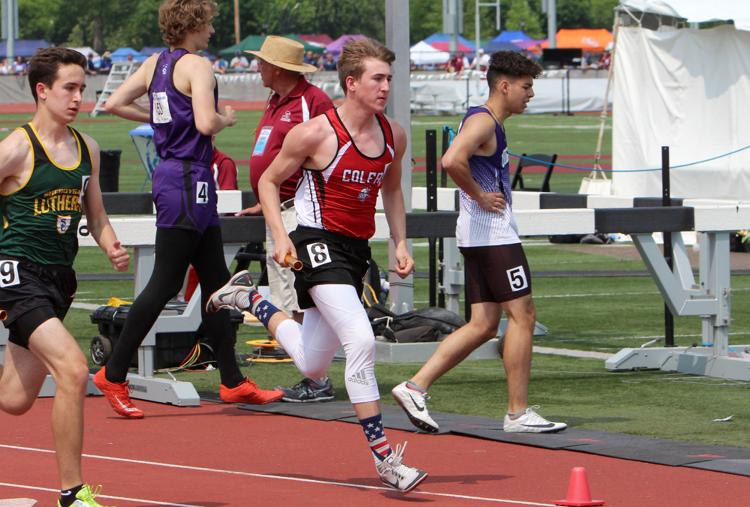 WIAA State Track and Field Championships 5-31-19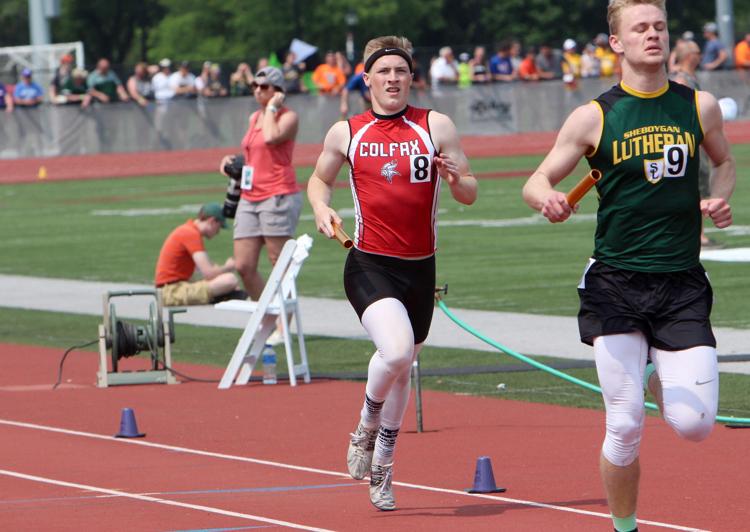 WIAA State Track and Field Championships 5-31-19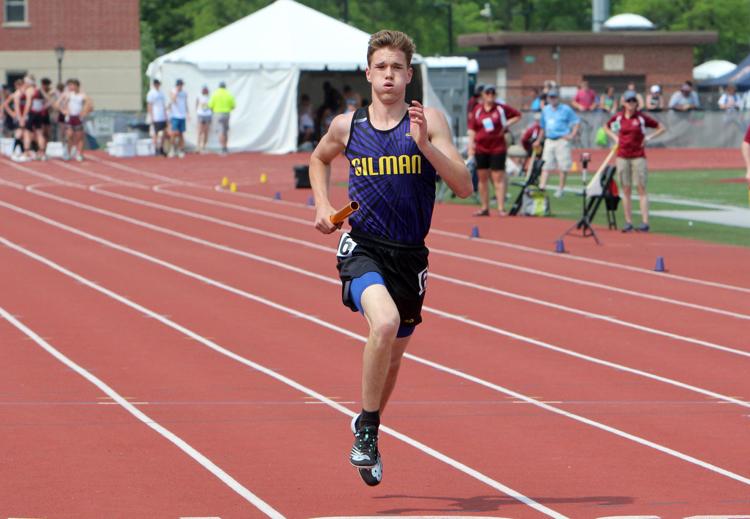 WIAA State Track and Field Championships 5-31-19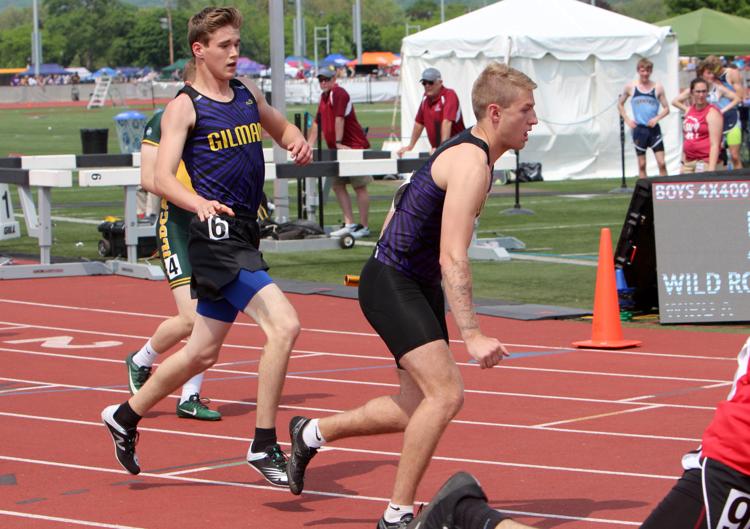 WIAA State Track and Field Championships 5-31-19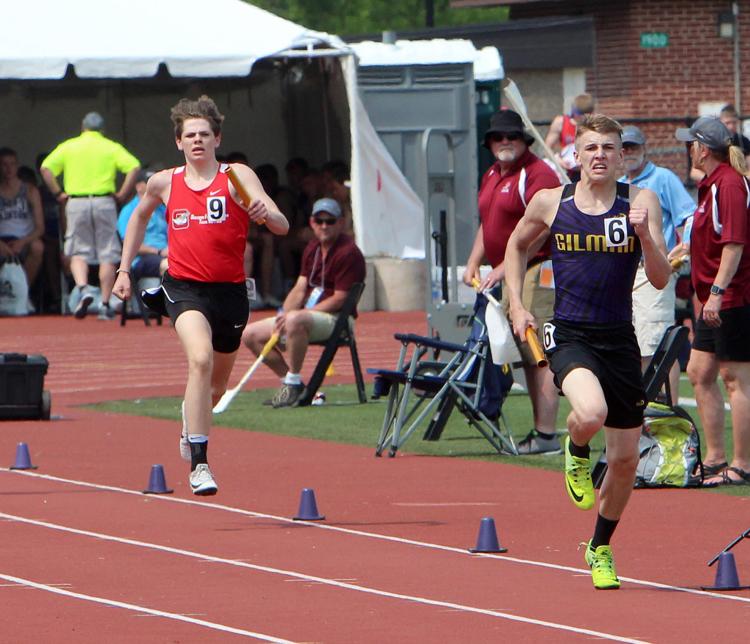 WIAA State Track and Field Championships 5-31-19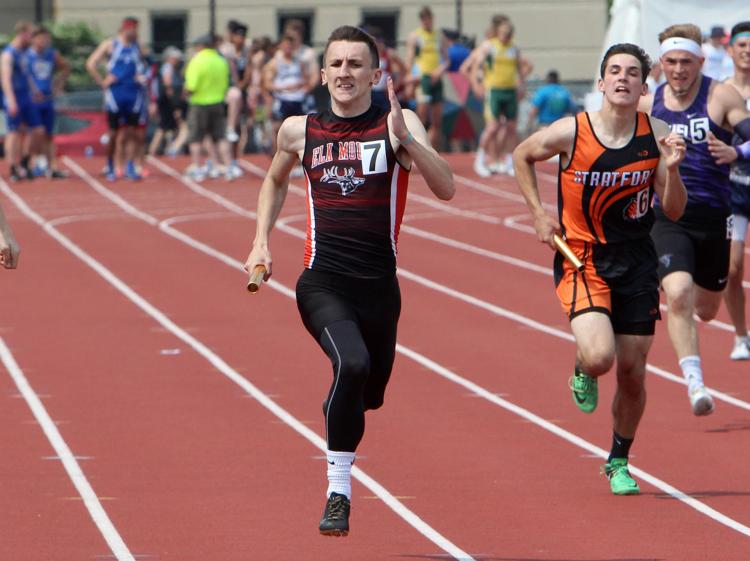 WIAA State Track and Field Championships 5-31-19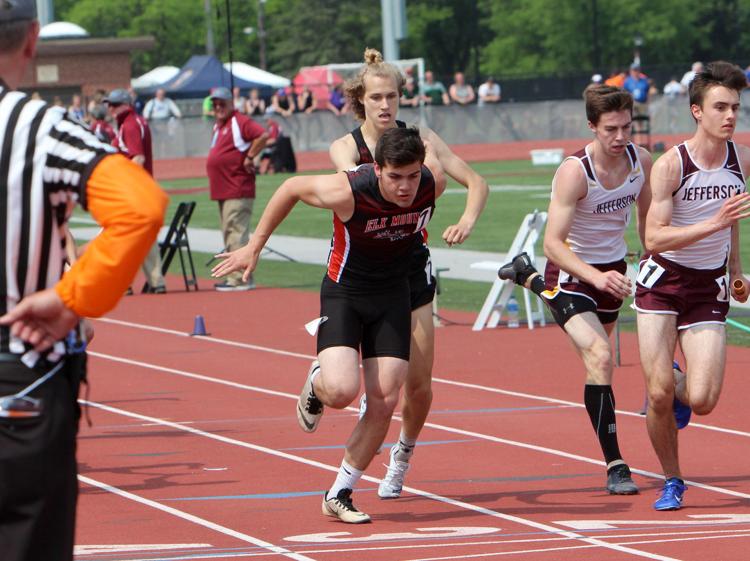 WIAA State Track and Field Championships 5-31-19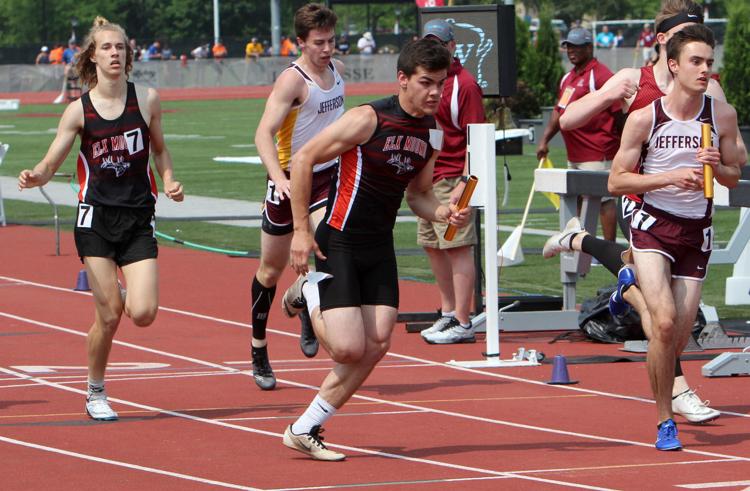 WIAA State Track and Field Championships 5-31-19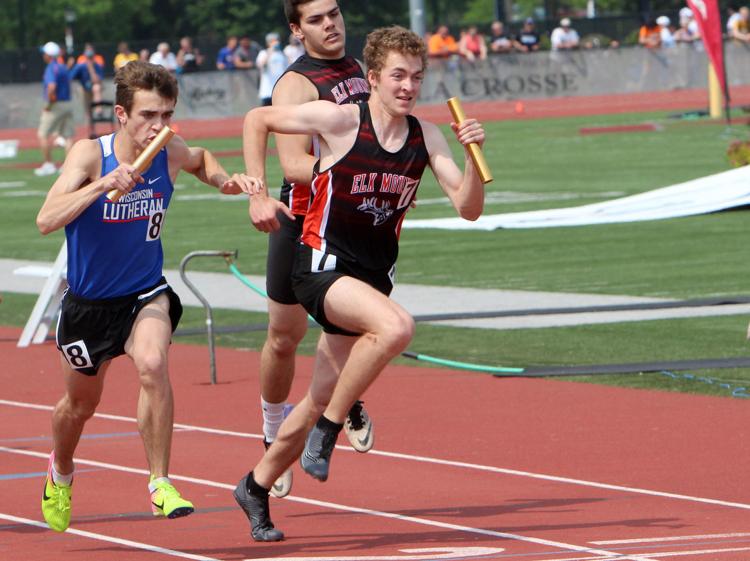 WIAA State Track and Field Championships 5-31-19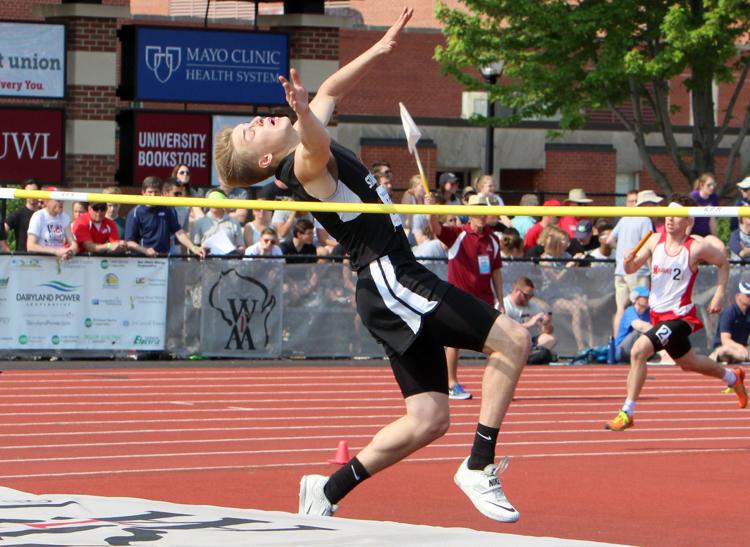 WIAA State Track and Field Championships 5-31-19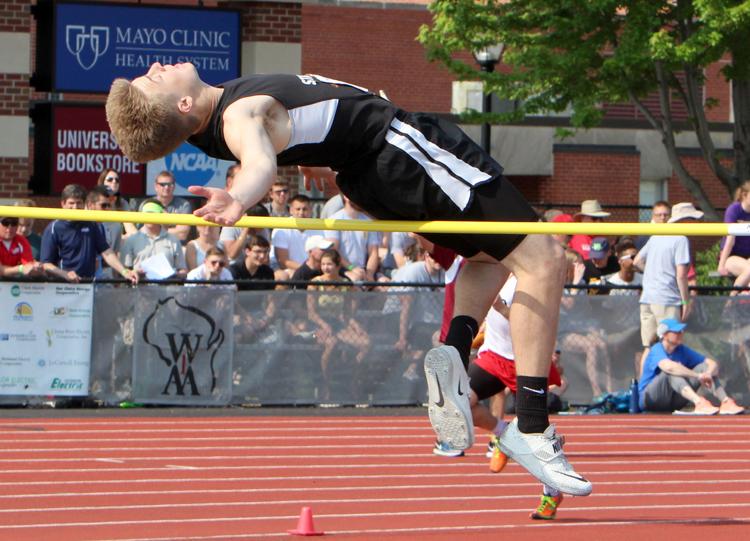 WIAA State Track and Field Championships 5-31-19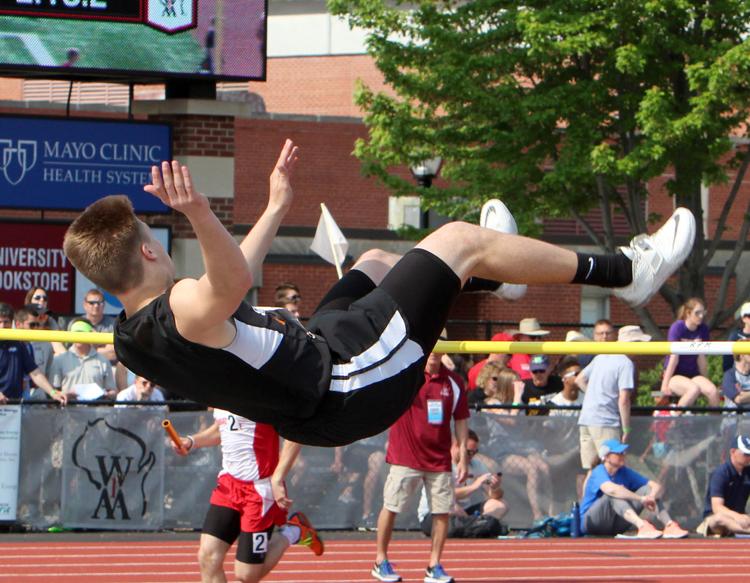 WIAA State Track and Field Championships 5-31-19
WIAA State Track and Field Championships 5-31-19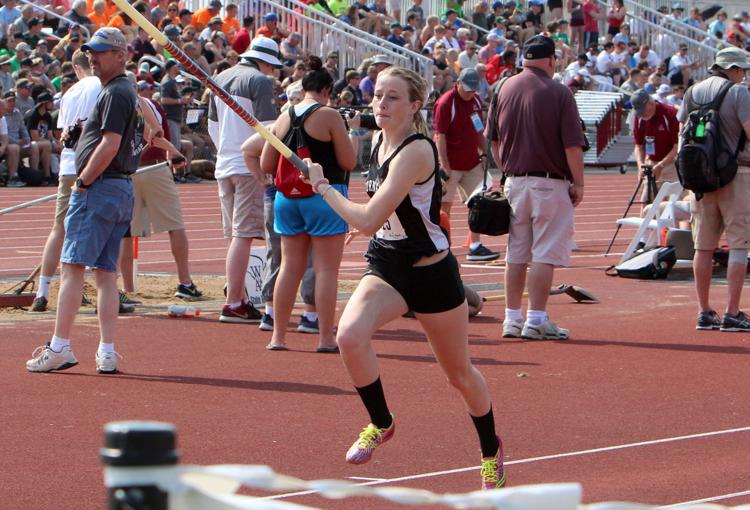 WIAA State Track and Field Championships 5-31-19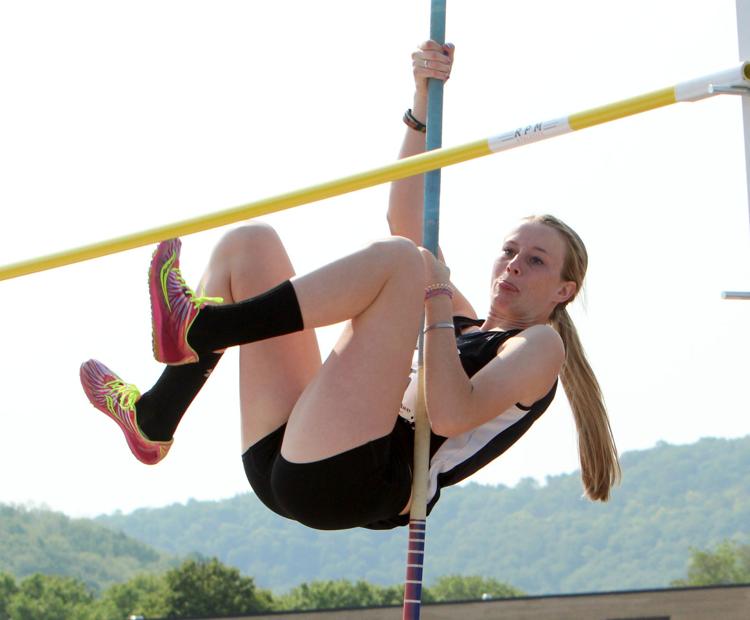 WIAA State Track and Field Championships 5-31-19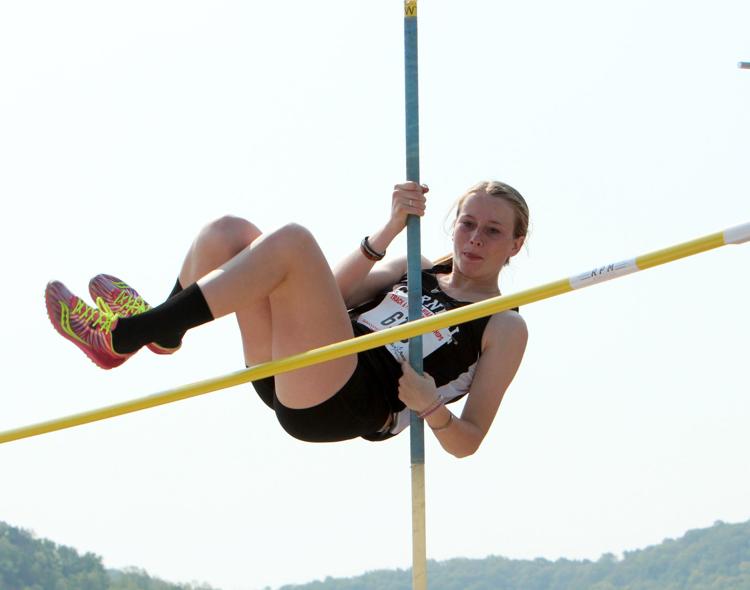 WIAA State Track and Field Championships 5-31-19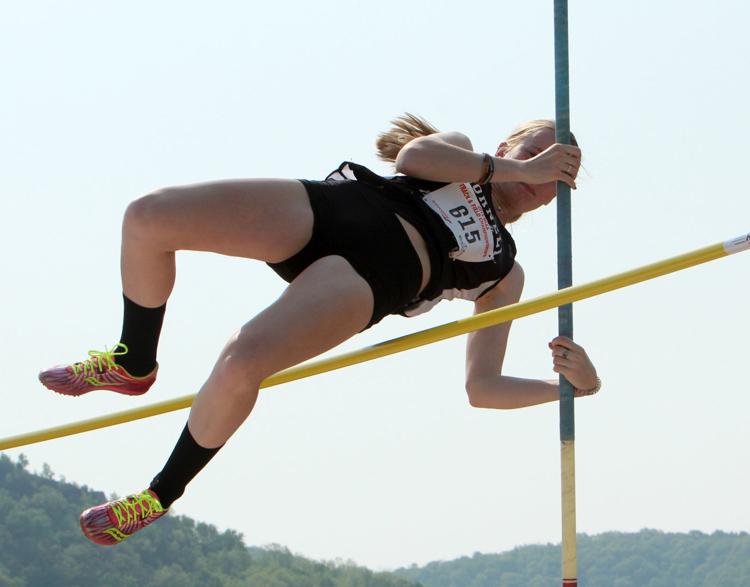 WIAA State Track and Field Championships 5-31-19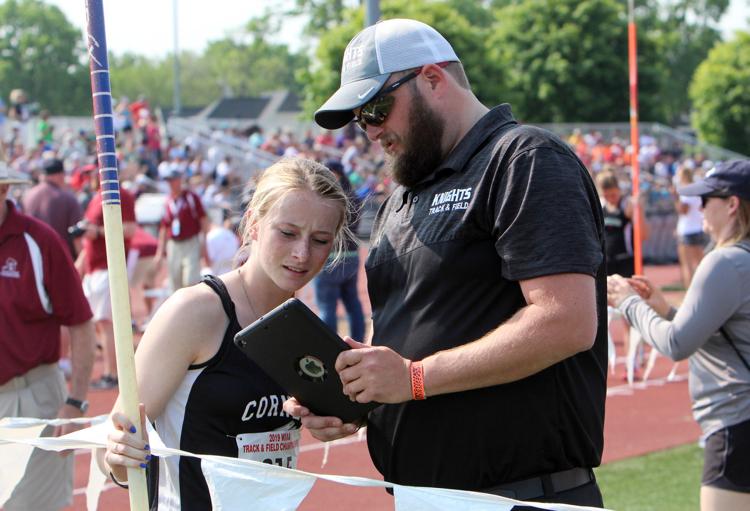 WIAA State Track and Field Championships 5-31-19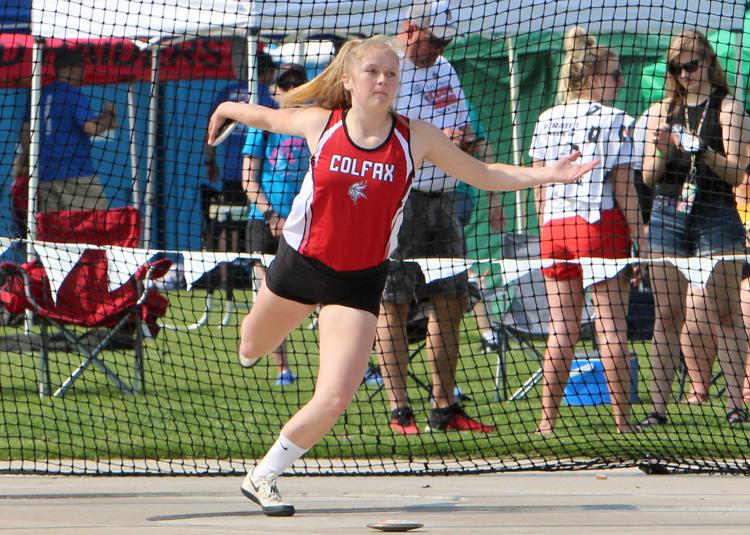 WIAA State Track and Field Championships 5-31-19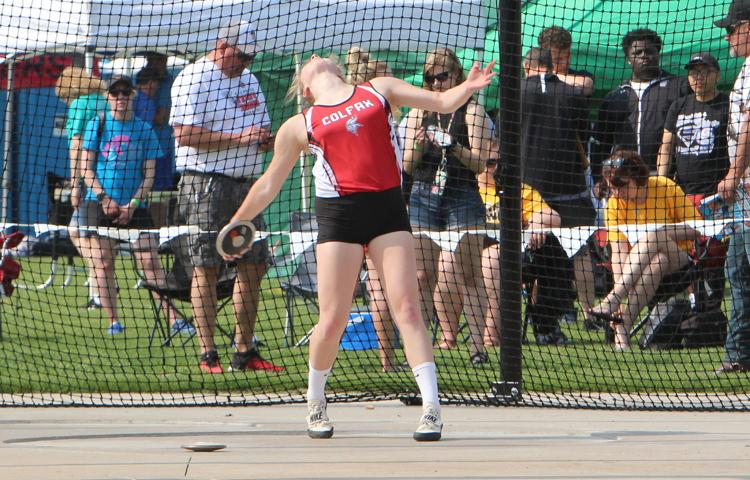 WIAA State Track and Field Championships 5-31-19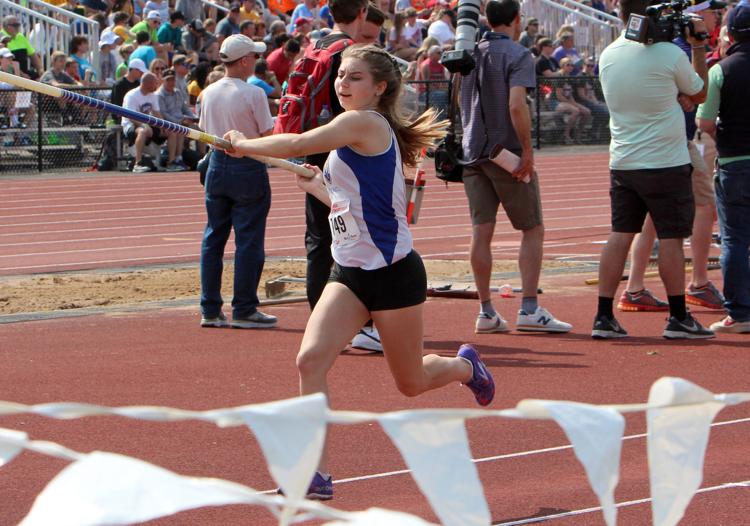 WIAA State Track and Field Championships 5-31-19
WIAA State Track and Field Championships 5-31-19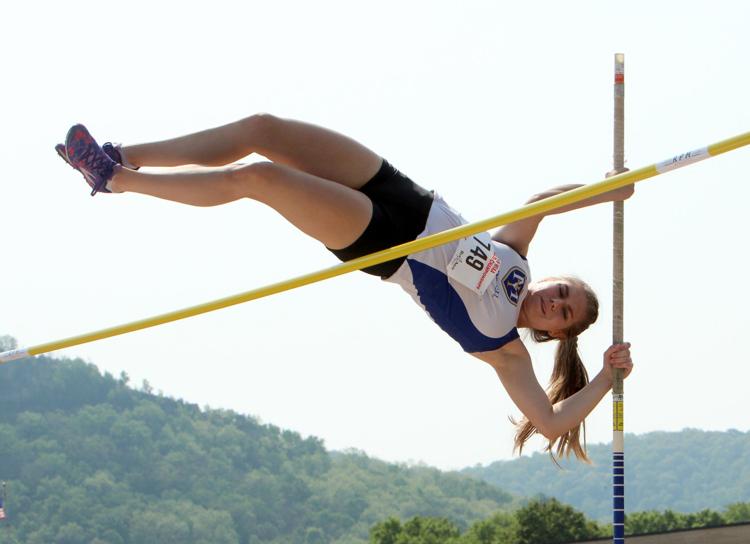 WIAA State Track and Field Championships 5-31-19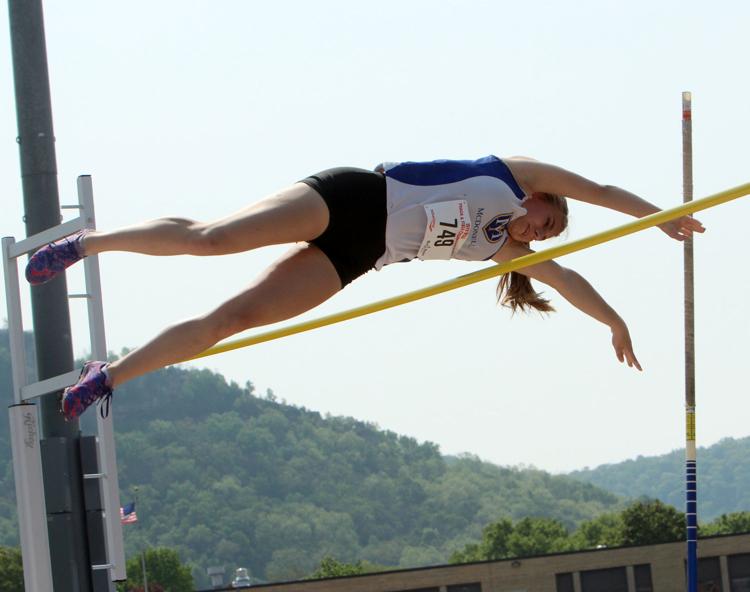 WIAA State Track and Field Championships 5-31-19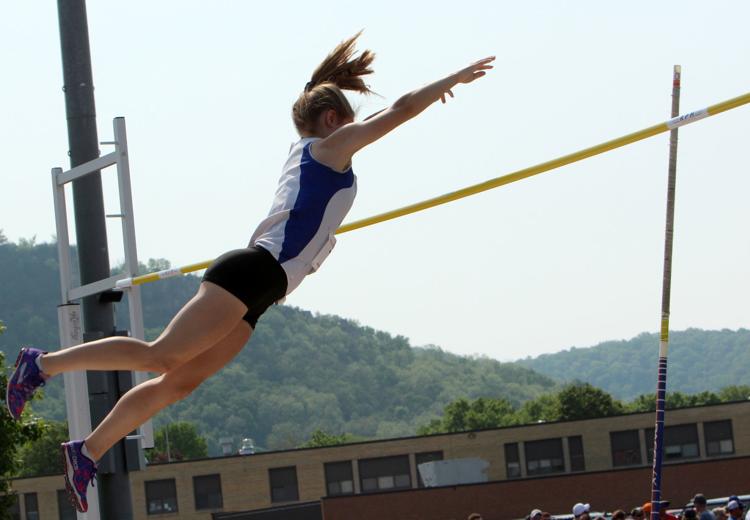 WIAA State Track and Field Championships 5-31-19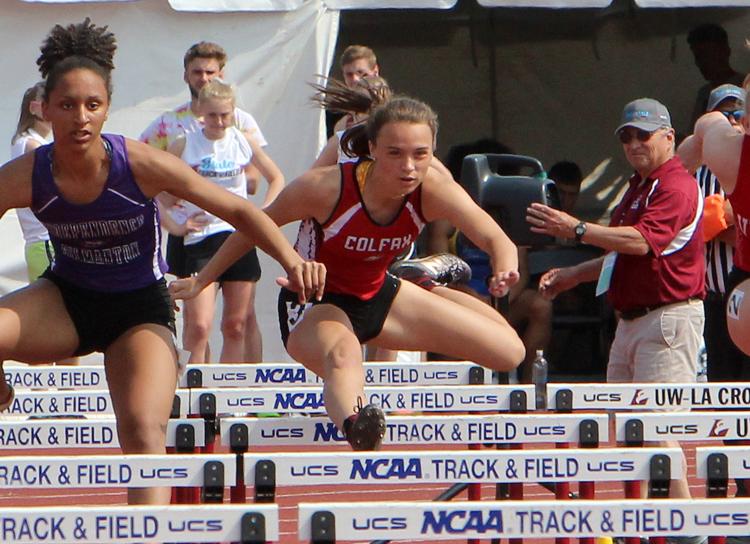 WIAA State Track and Field Championships 5-31-19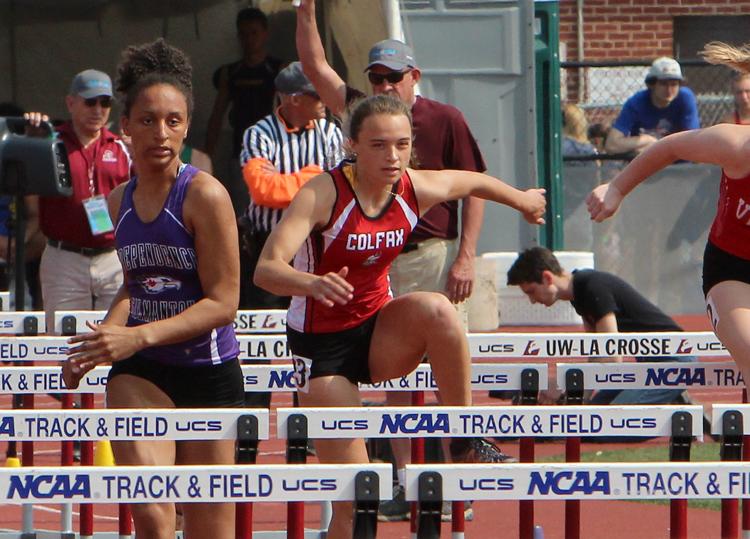 WIAA State Track and Field Championships 5-31-19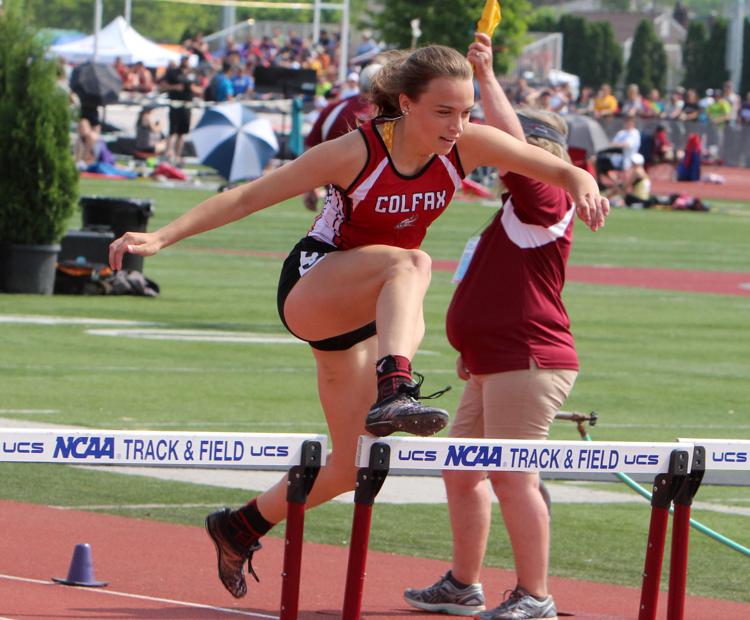 WIAA State Track and Field Championships 5-31-19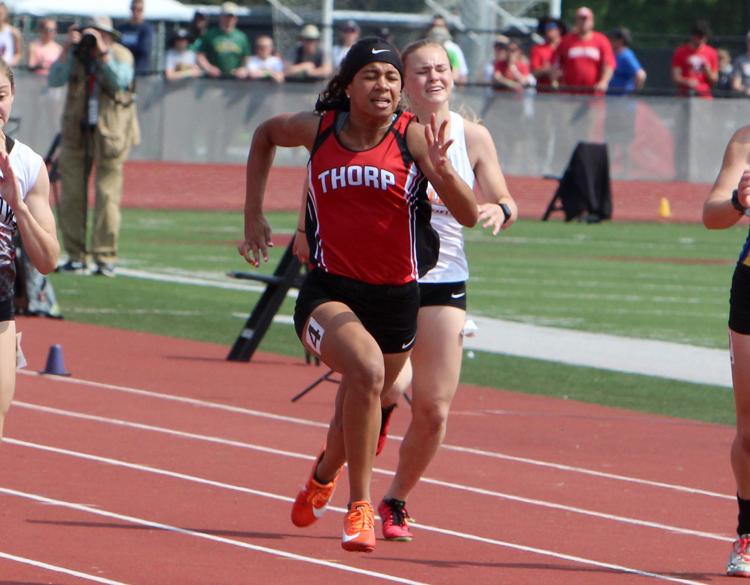 WIAA State Track and Field Championships 5-31-19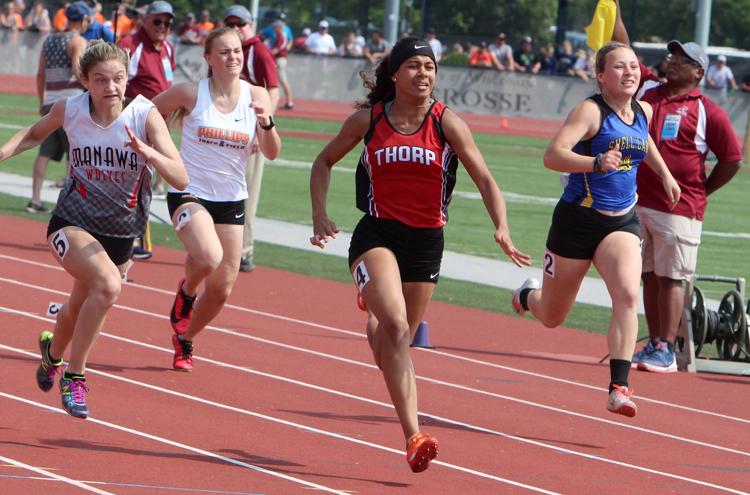 WIAA State Track and Field Championships 5-31-19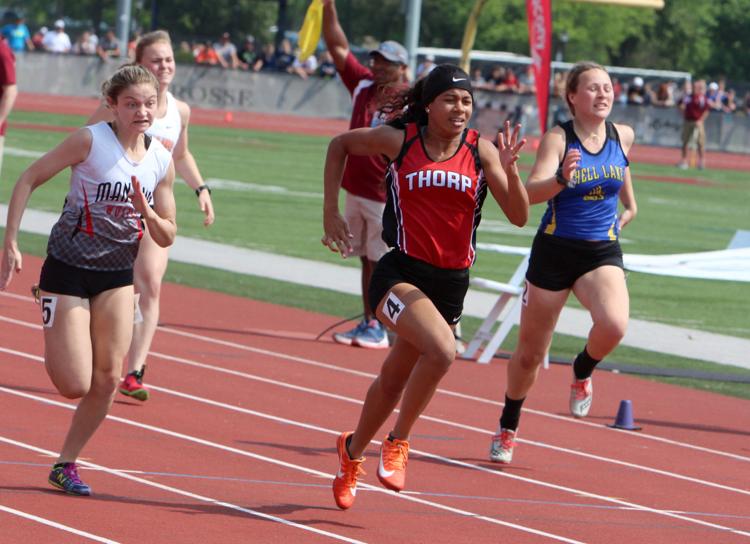 WIAA State Track and Field Championships 5-31-19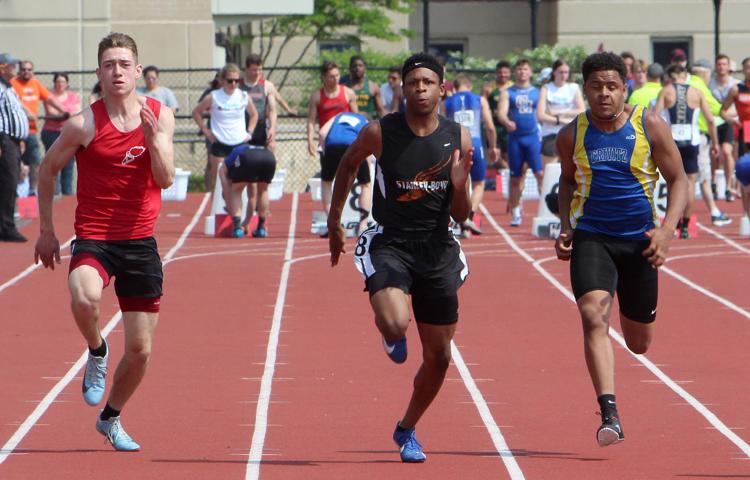 WIAA State Track and Field Championships 5-31-19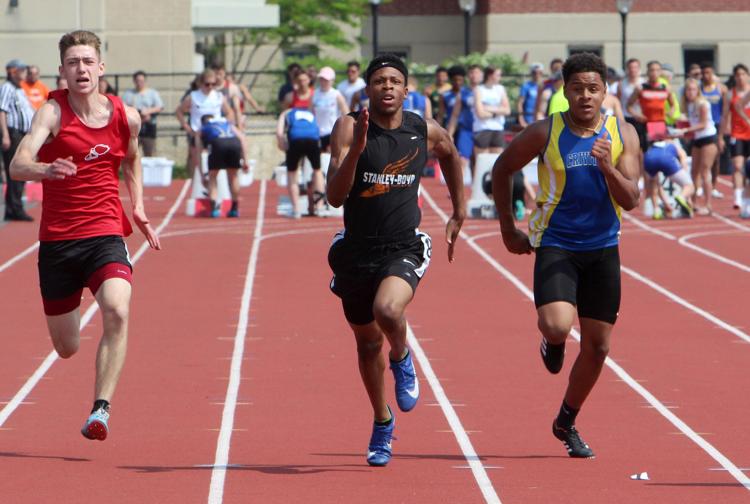 WIAA State Track and Field Championships 5-31-19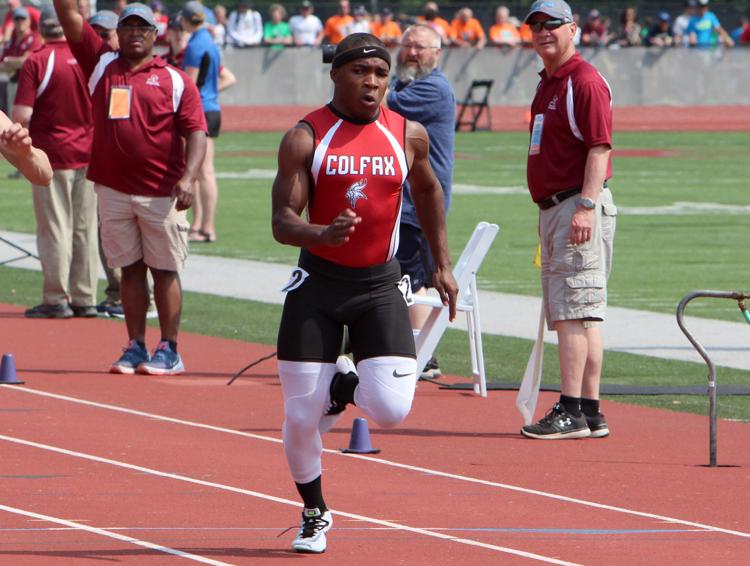 WIAA State Track and Field Championships 5-31-19
WIAA State Track and Field Championships 5-31-19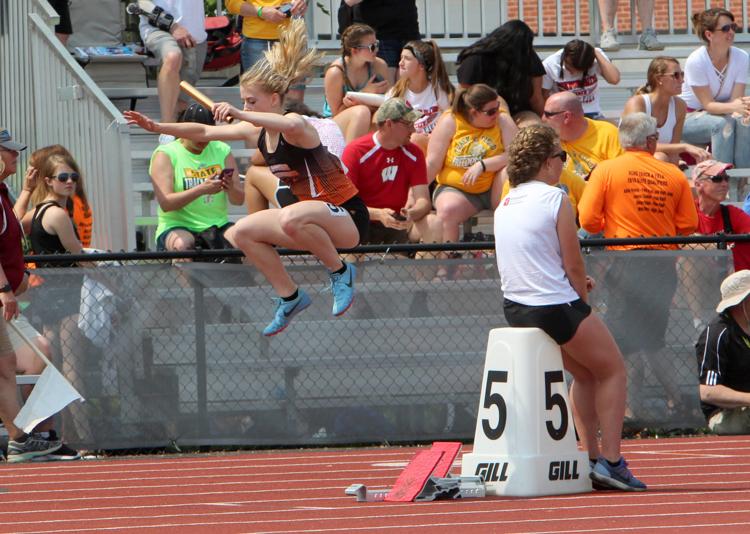 WIAA State Track and Field Championships 5-31-19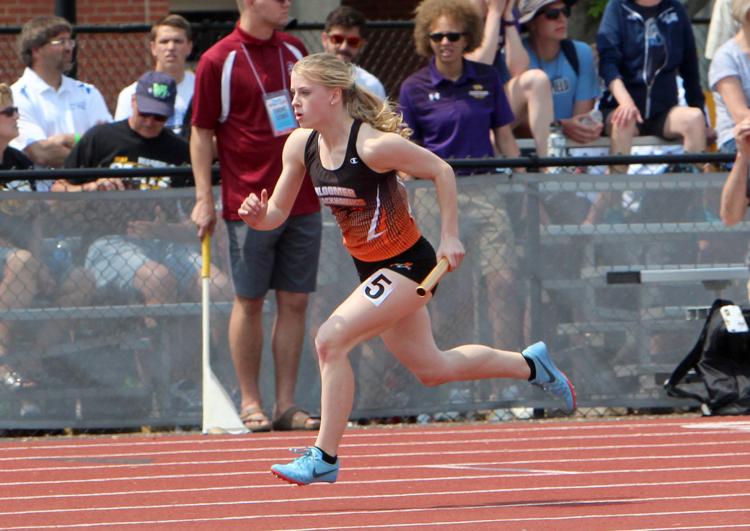 WIAA State Track and Field Championships 5-31-19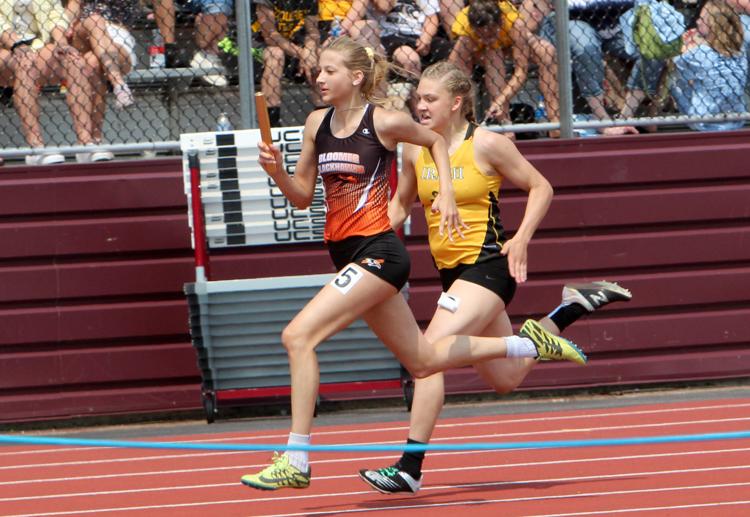 WIAA State Track and Field Championships 5-31-19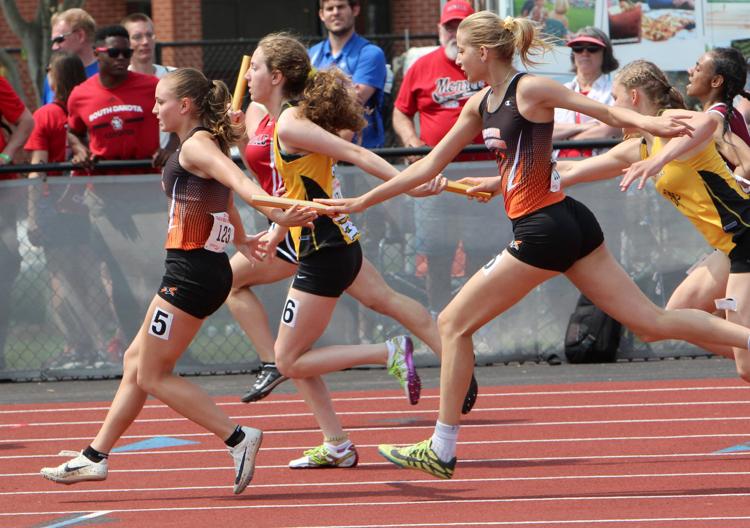 WIAA State Track and Field Championships 5-31-19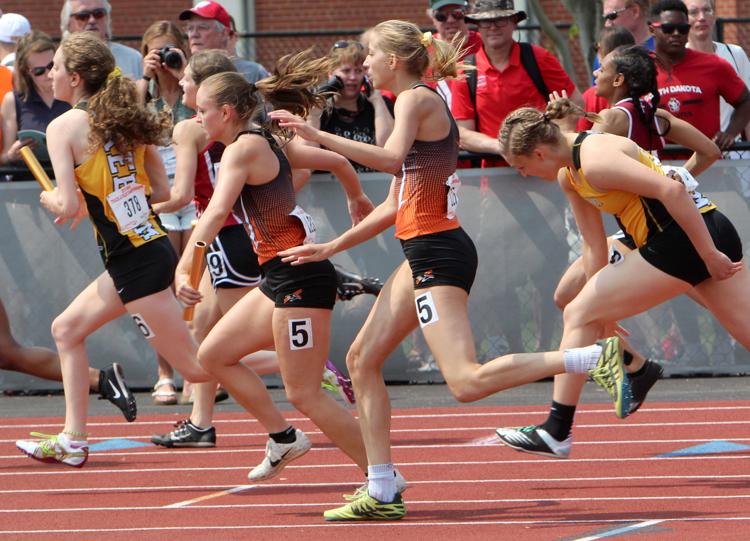 WIAA State Track and Field Championships 5-31-19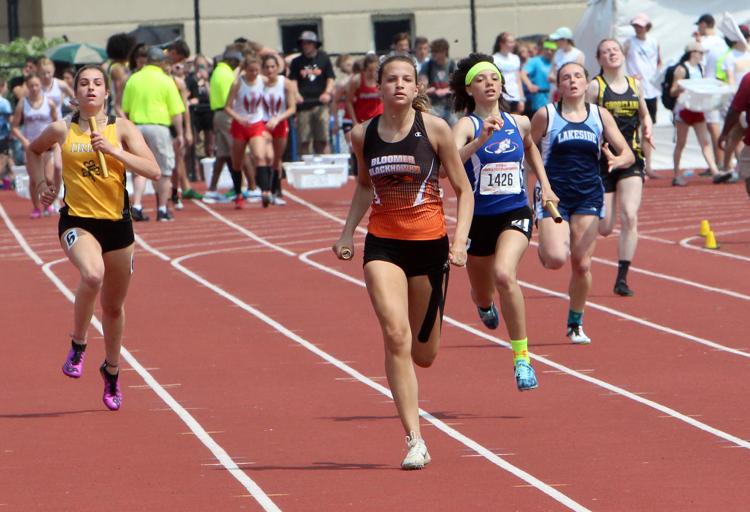 WIAA State Track and Field Championships 5-31-19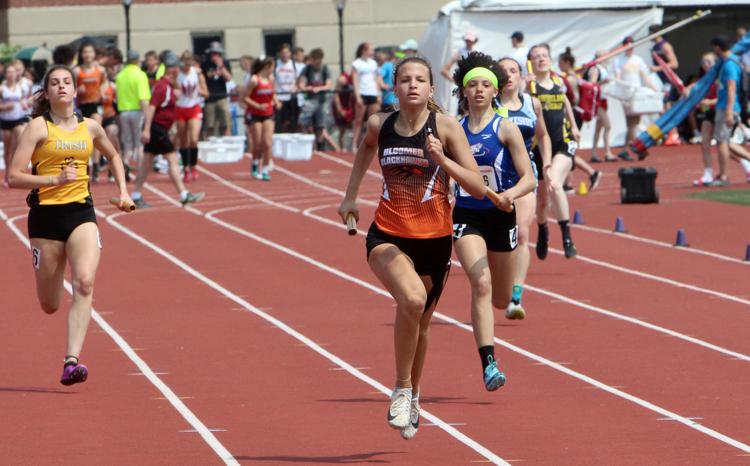 WIAA State Track and Field Championships 5-31-19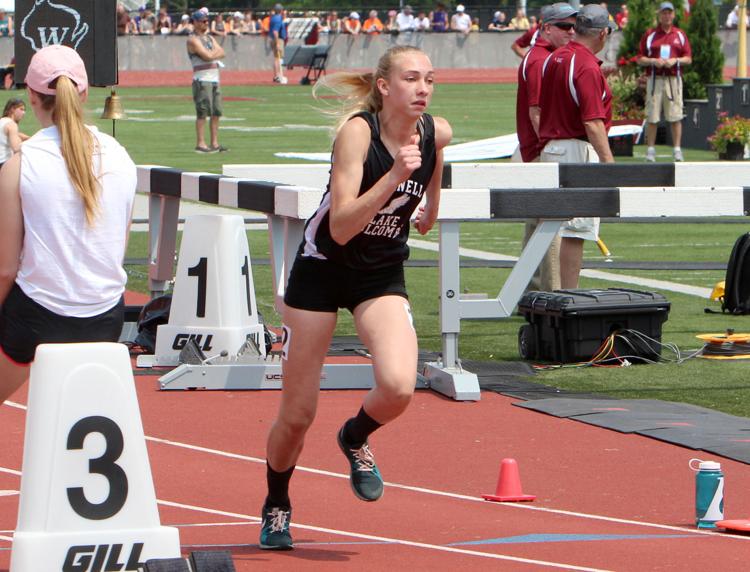 WIAA State Track and Field Championships 5-31-19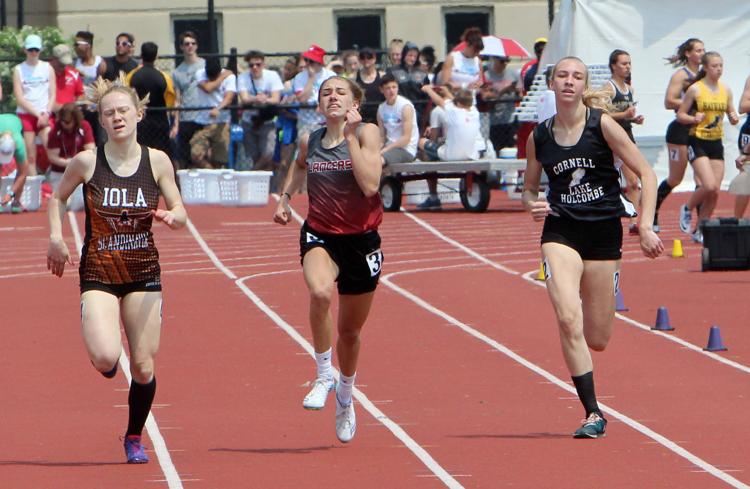 WIAA State Track and Field Championships 5-31-19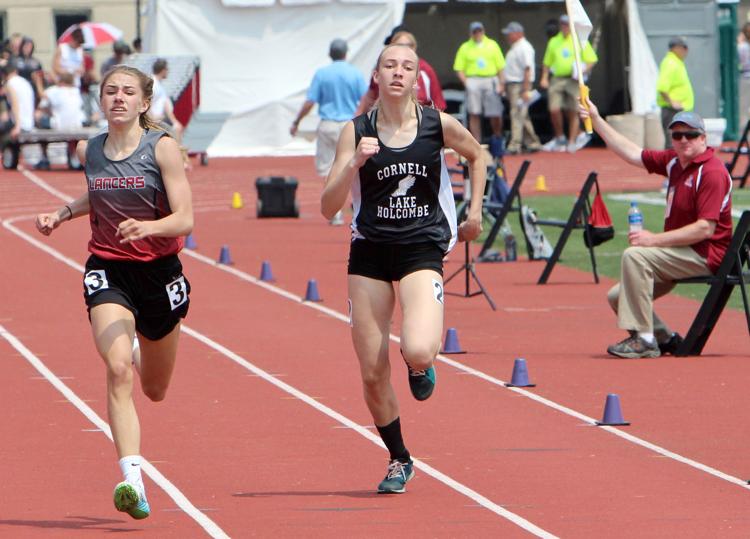 WIAA State Track and Field Championships 5-31-19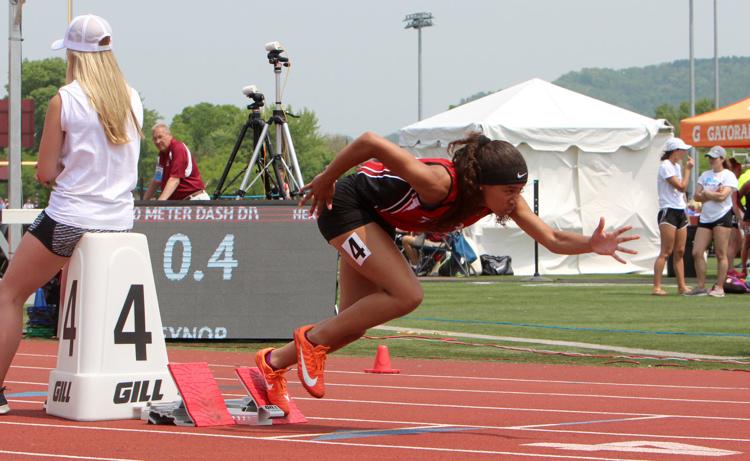 WIAA State Track and Field Championships 5-31-19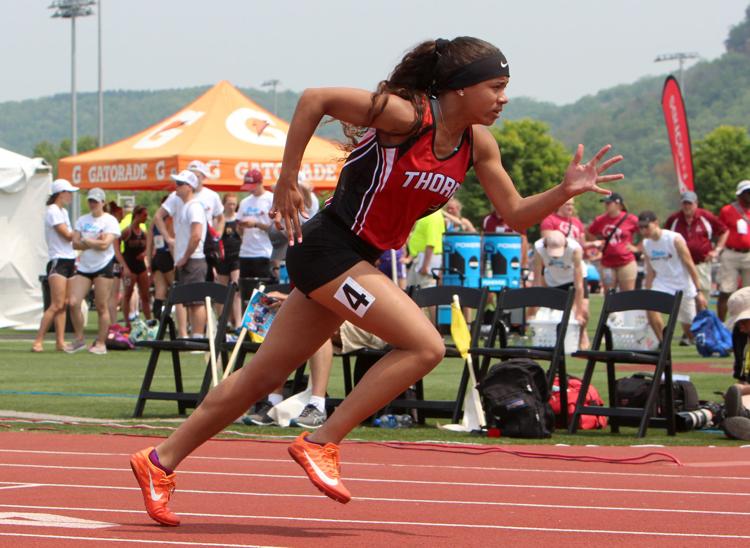 WIAA State Track and Field Championships 5-31-19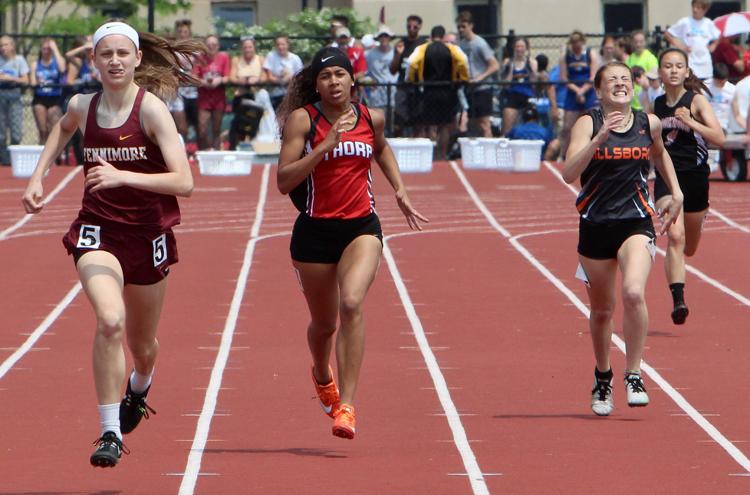 WIAA State Track and Field Championships 5-31-19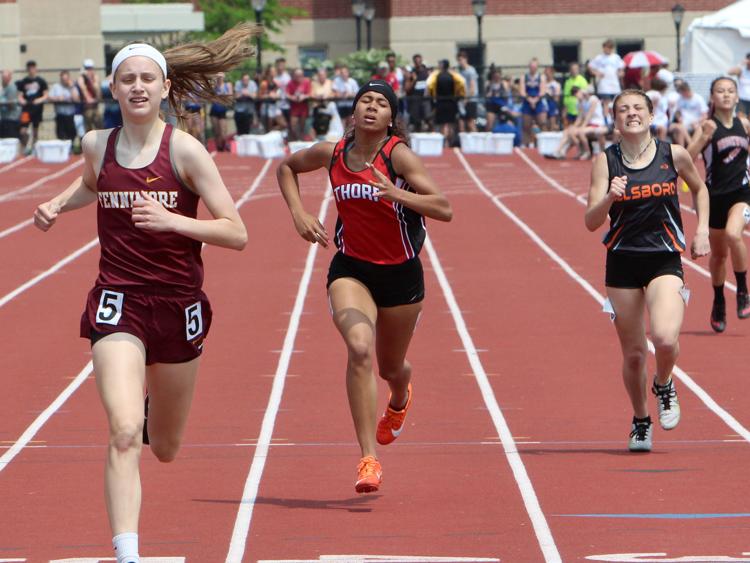 WIAA State Track and Field Championships 5-31-19
WIAA State Track and Field Championships 5-31-19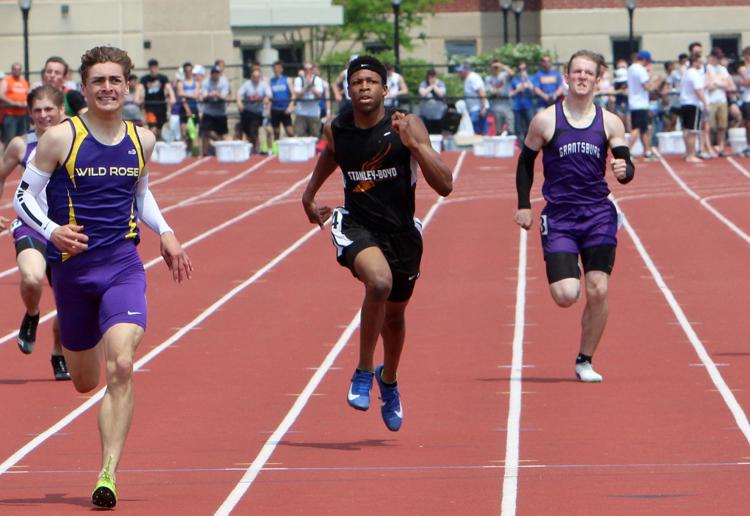 WIAA State Track and Field Championships 5-31-19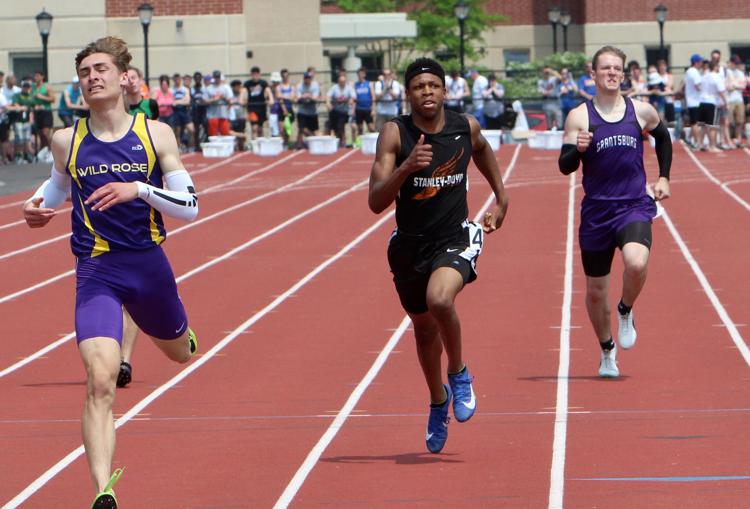 WIAA State Track and Field Championships 5-31-19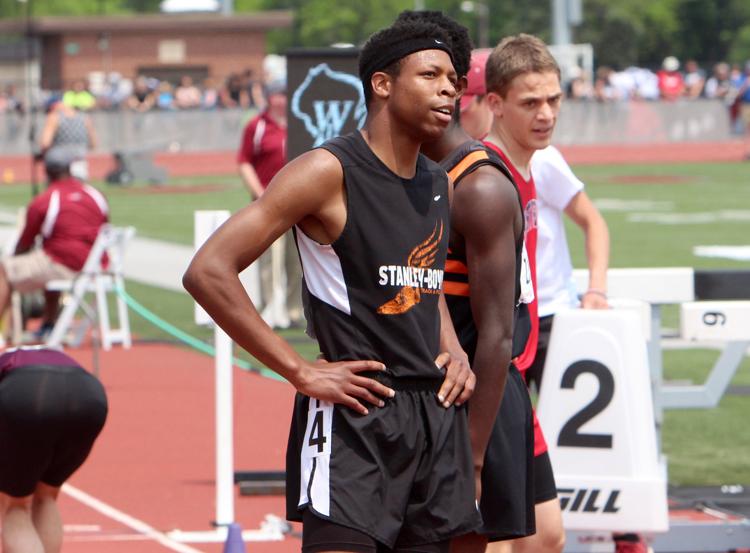 WIAA State Track and Field Championships 5-31-19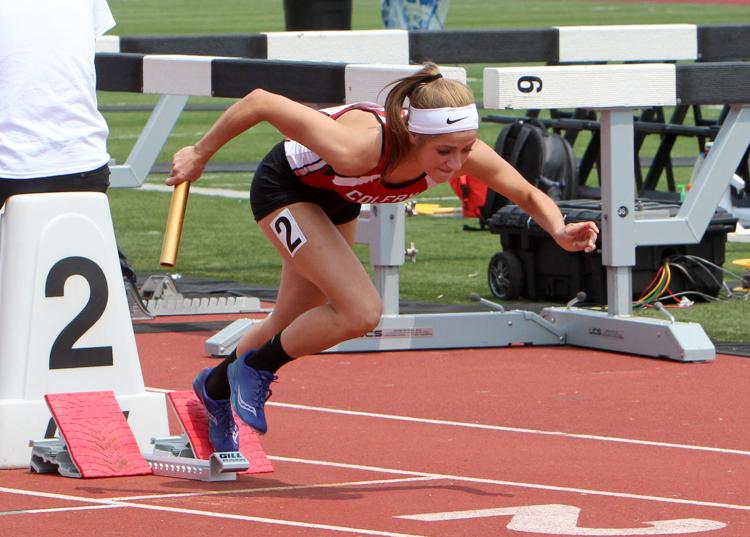 WIAA State Track and Field Championships 5-31-19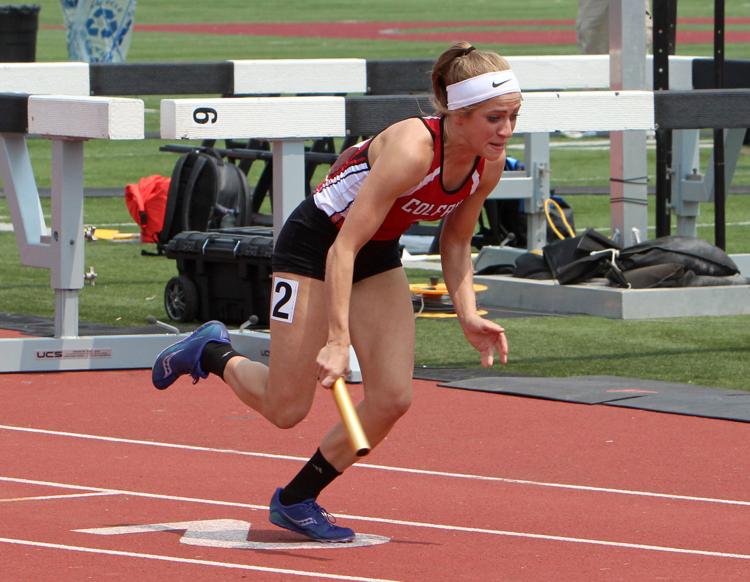 WIAA State Track and Field Championships 5-31-19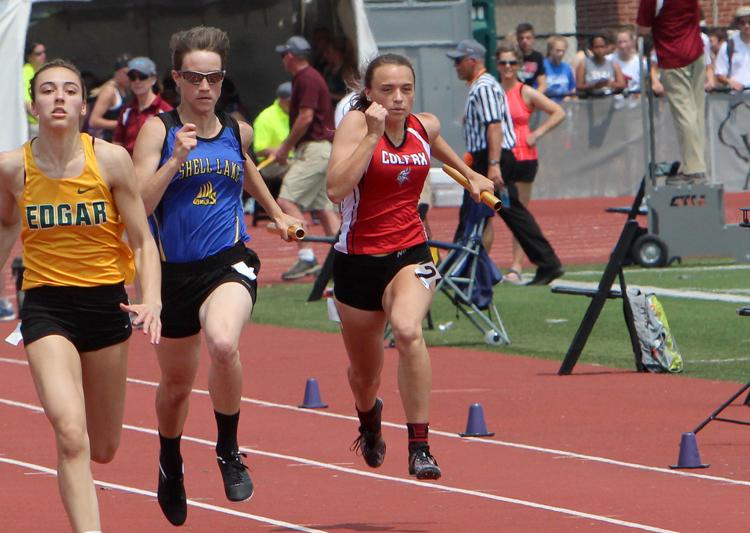 WIAA State Track and Field Championships 5-31-19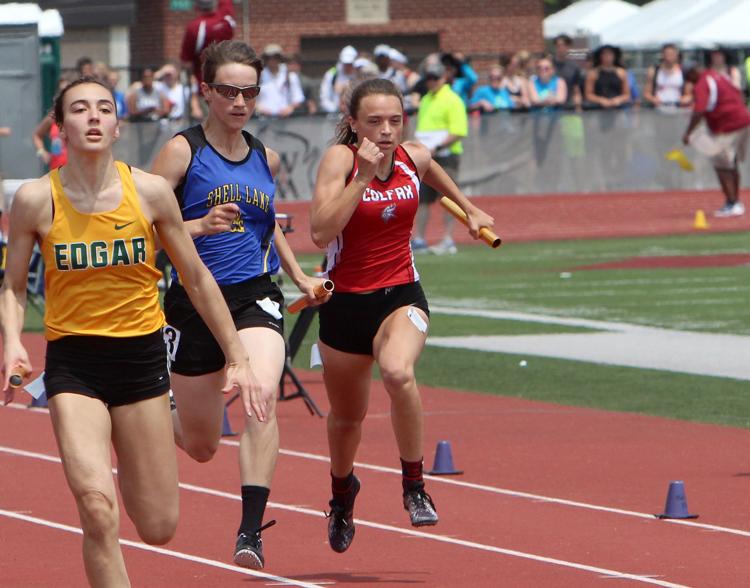 WIAA State Track and Field Championships 5-31-19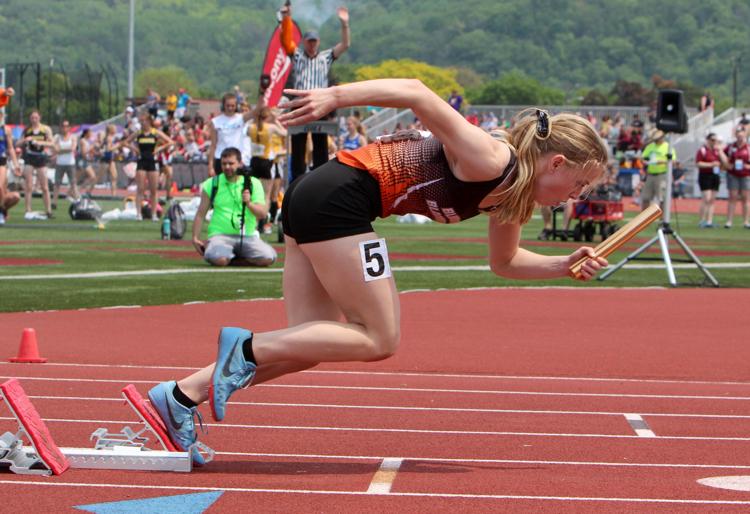 WIAA State Track and Field Championships 5-31-19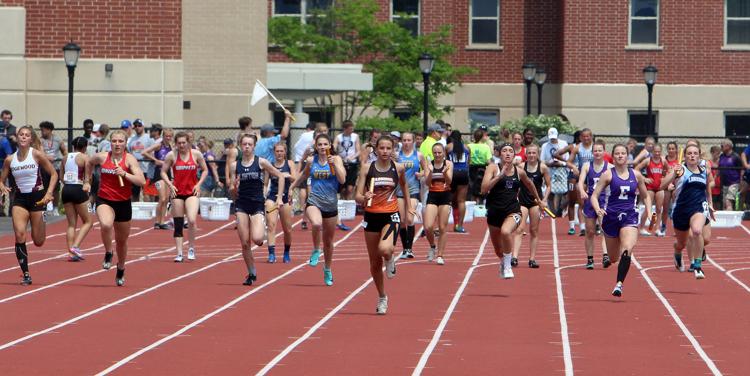 WIAA State Track and Field Championships 5-31-19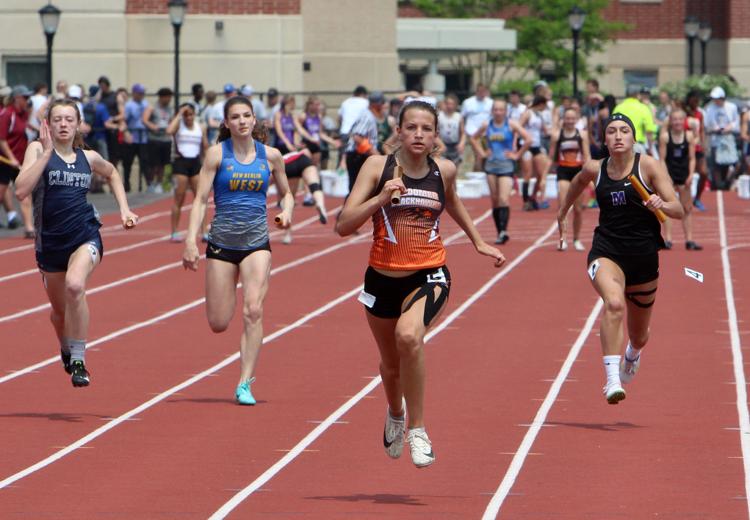 WIAA State Track and Field Championships 5-31-19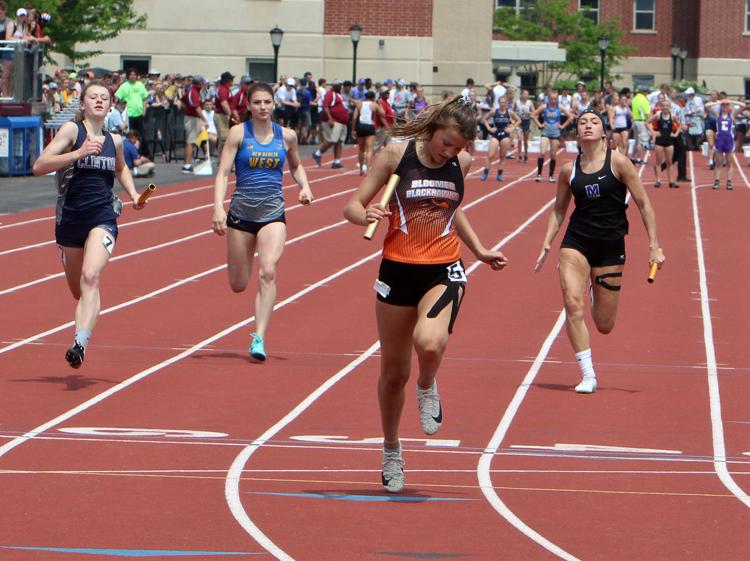 WIAA State Track and Field Championships 5-31-19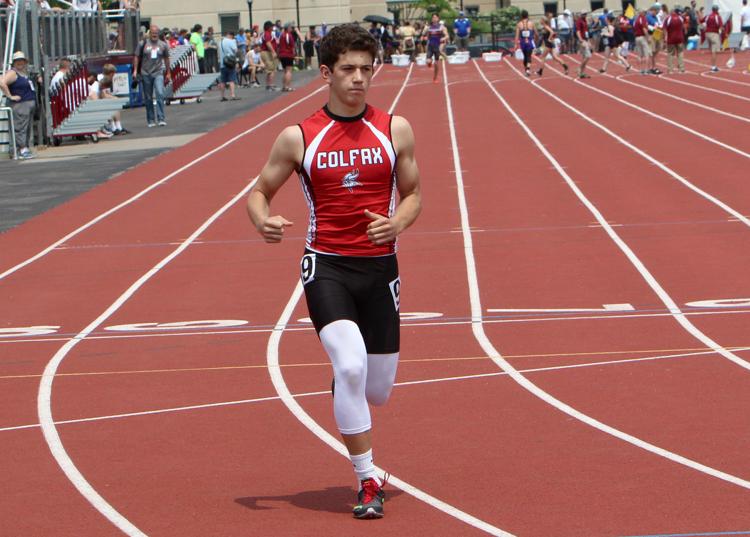 WIAA State Track and Field Championships 5-31-19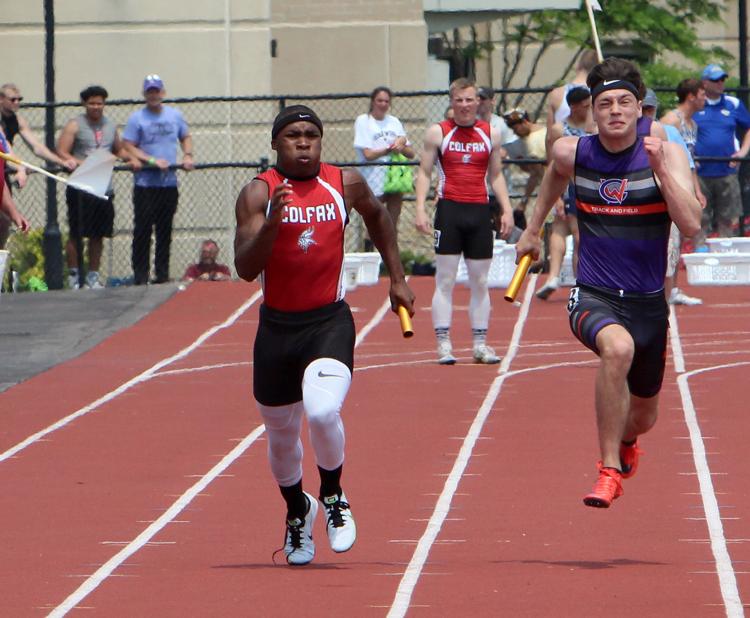 WIAA State Track and Field Championships 5-31-19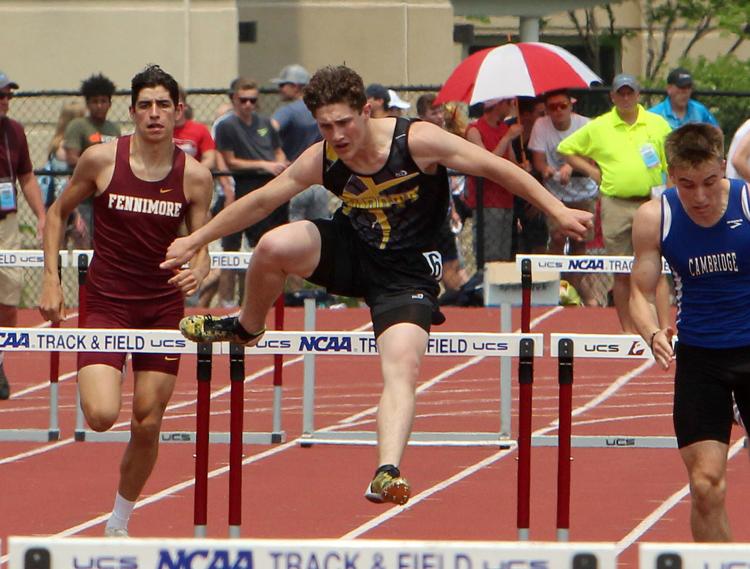 WIAA State Track and Field Championships 5-31-19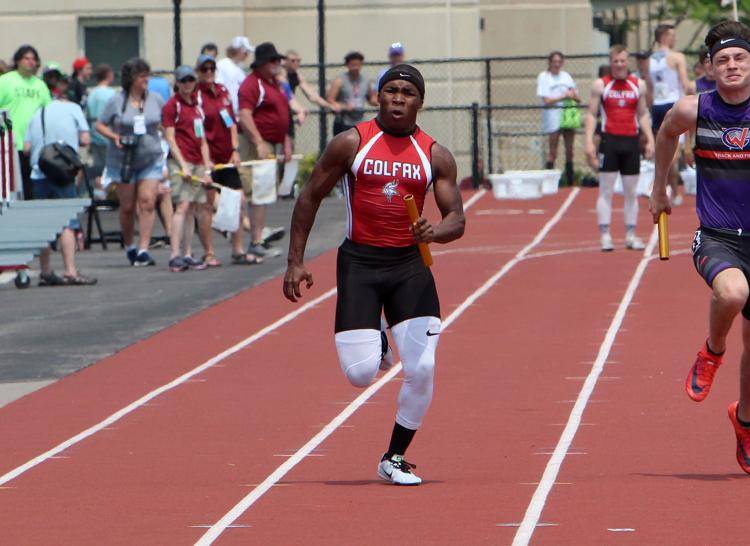 WIAA State Track and Field Championships 5-31-19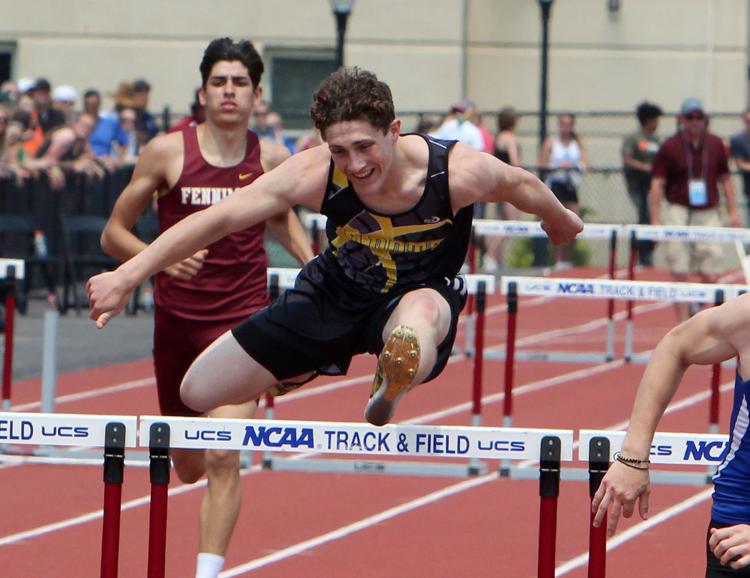 WIAA State Track and Field Championships 5-31-19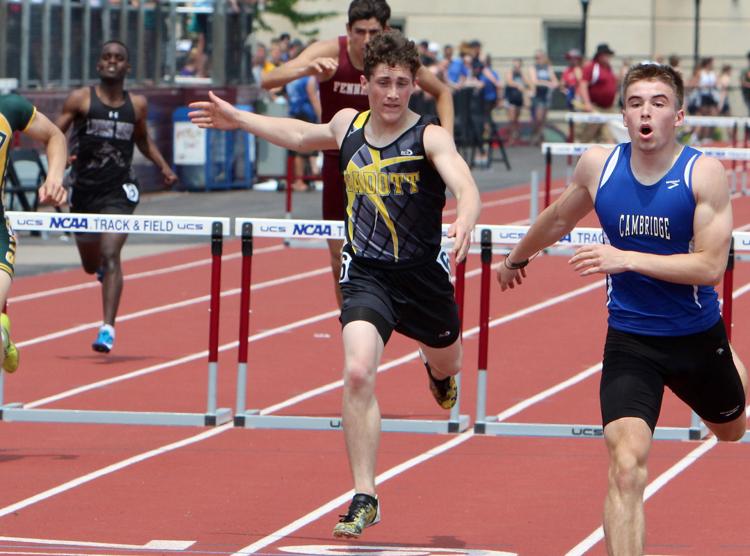 WIAA State Track and Field Championships 5-31-19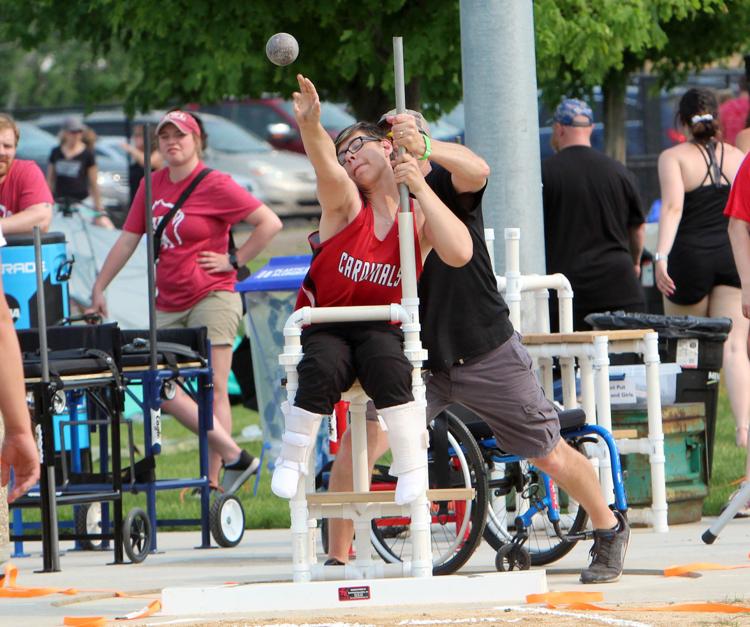 WIAA State Track and Field Championships 5-31-19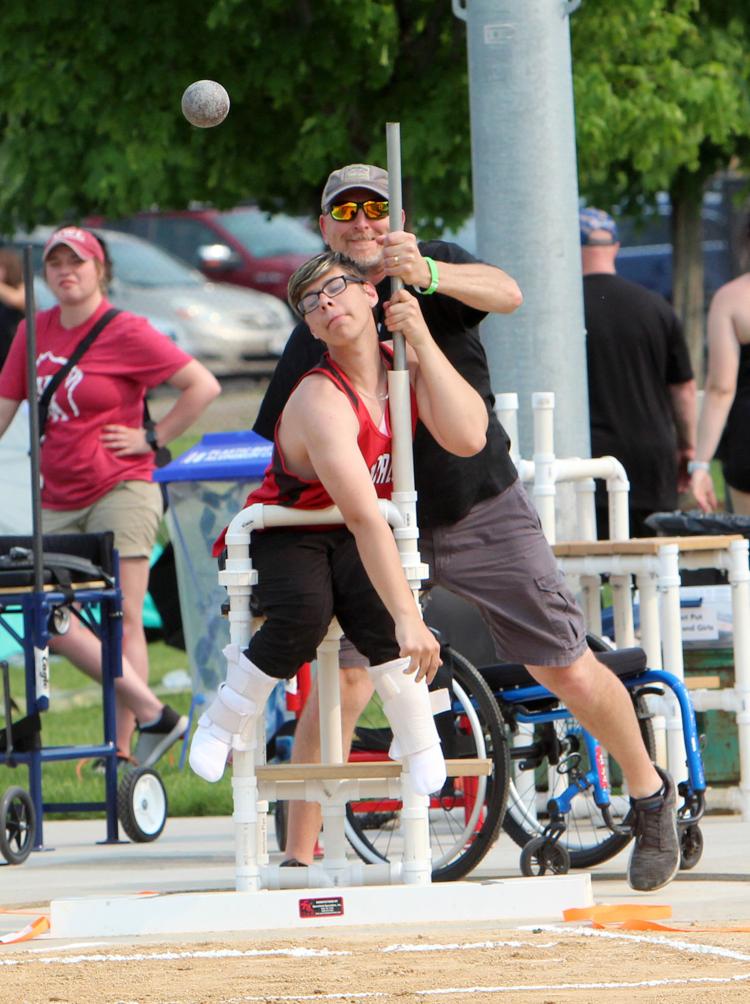 WIAA State Track and Field Championships 5-31-19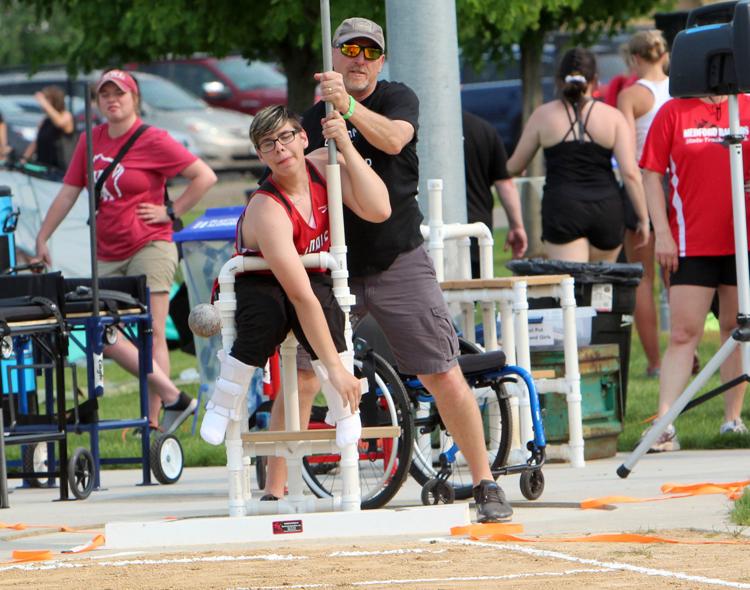 WIAA State Track and Field Championships 5-31-19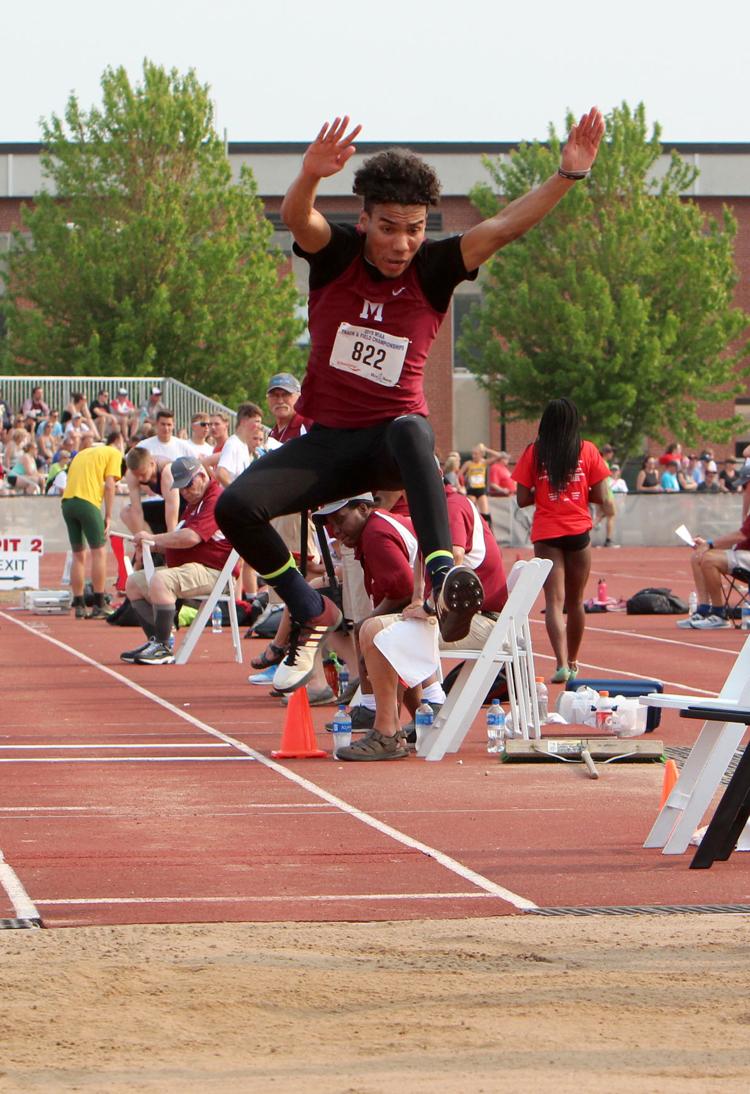 WIAA State Track and Field Championships 5-31-19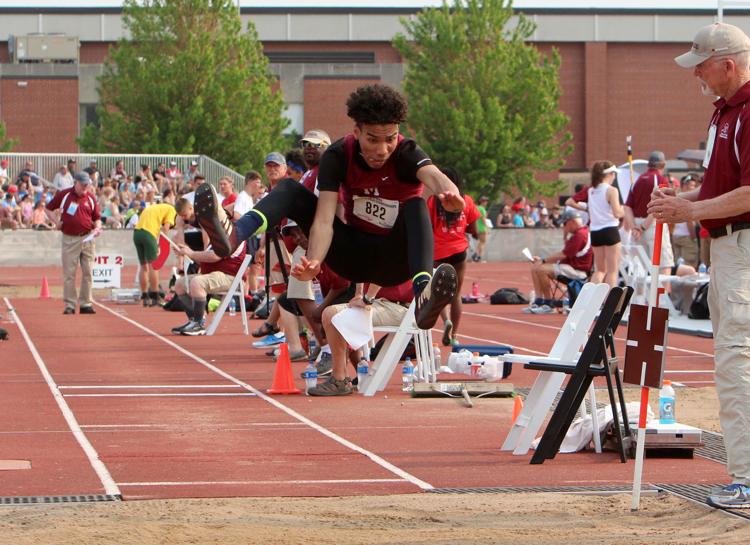 WIAA State Track and Field Championships 5-31-19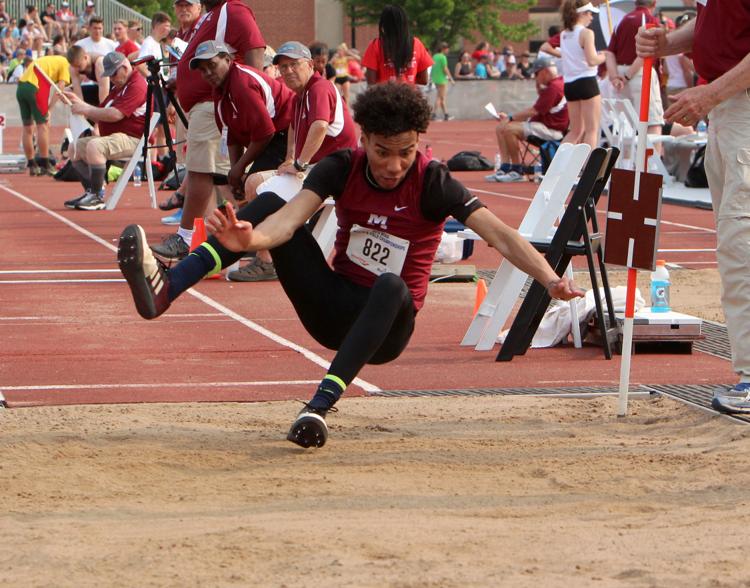 WIAA State Track and Field Championships 5-31-19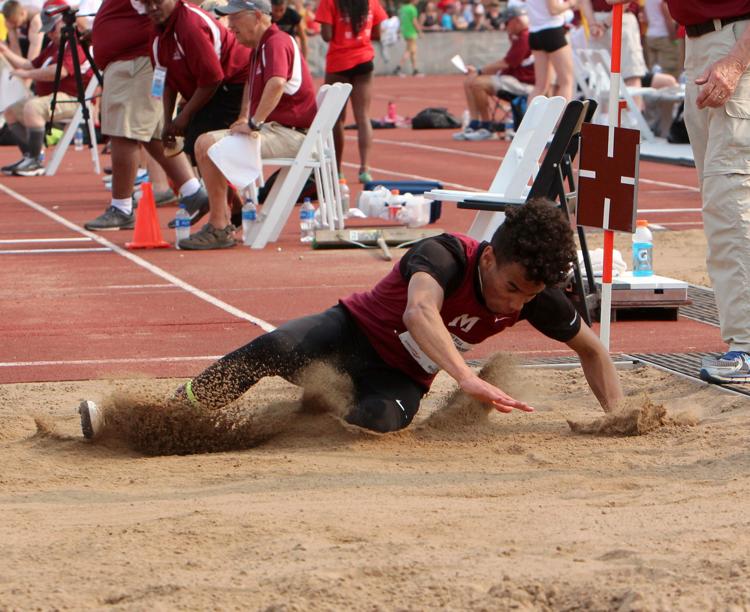 WIAA State Track and Field Championships 5-31-19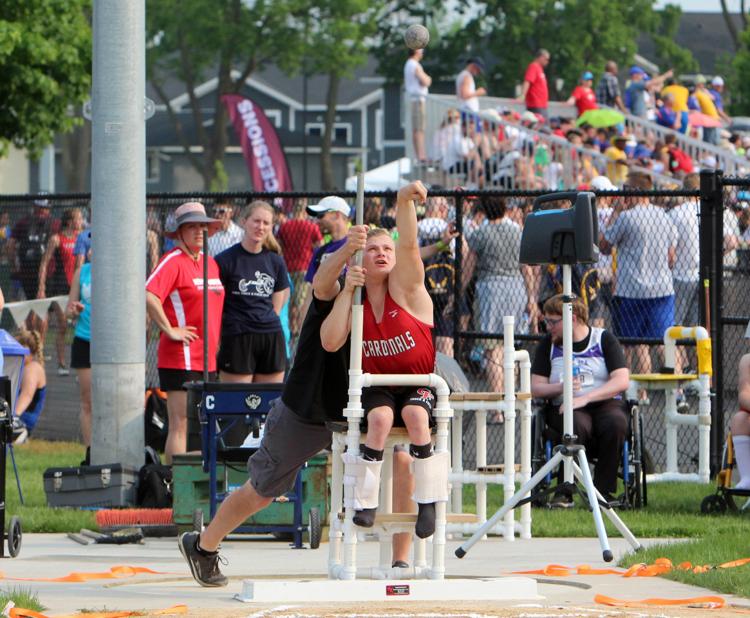 WIAA State Track and Field Championships 5-31-19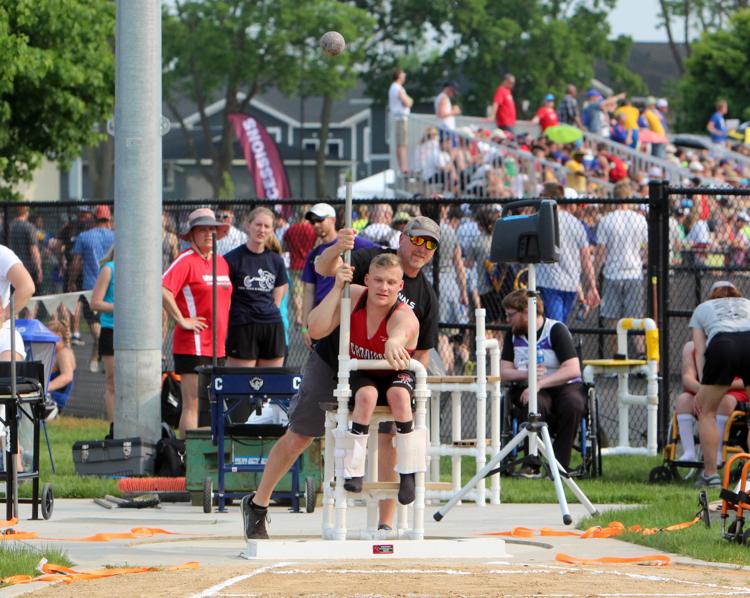 WIAA State Track and Field Championships 5-31-19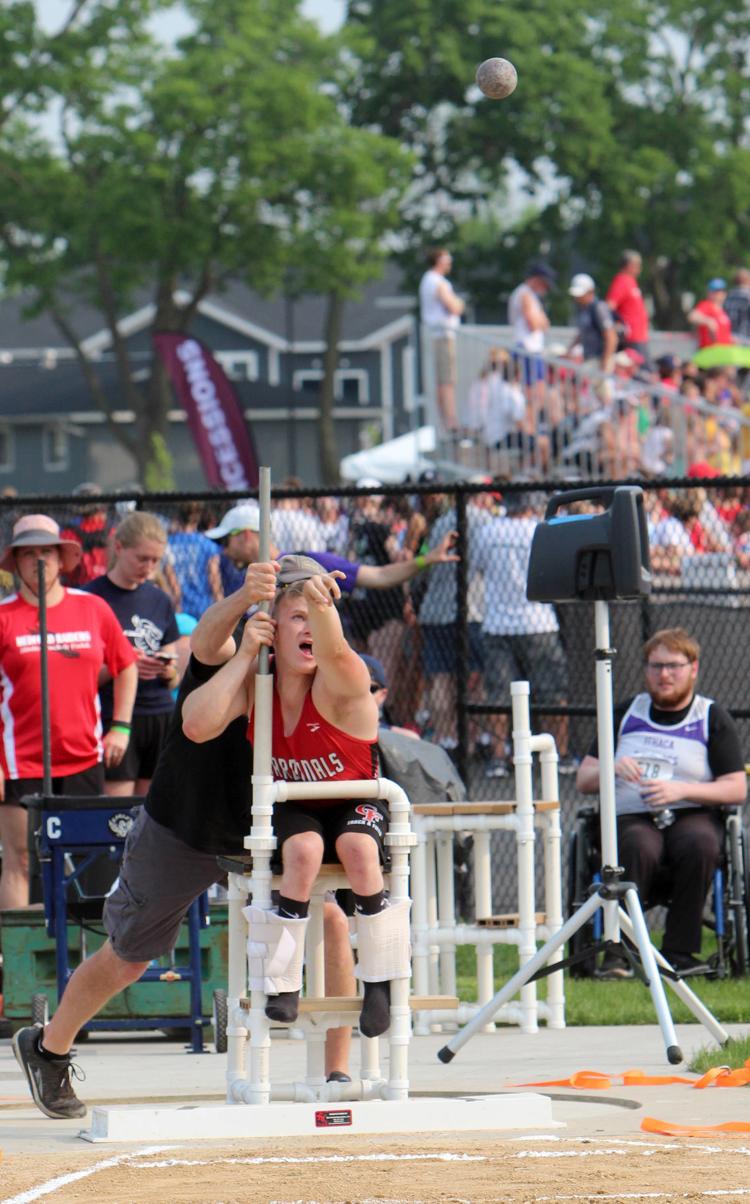 WIAA State Track and Field Championships 5-31-19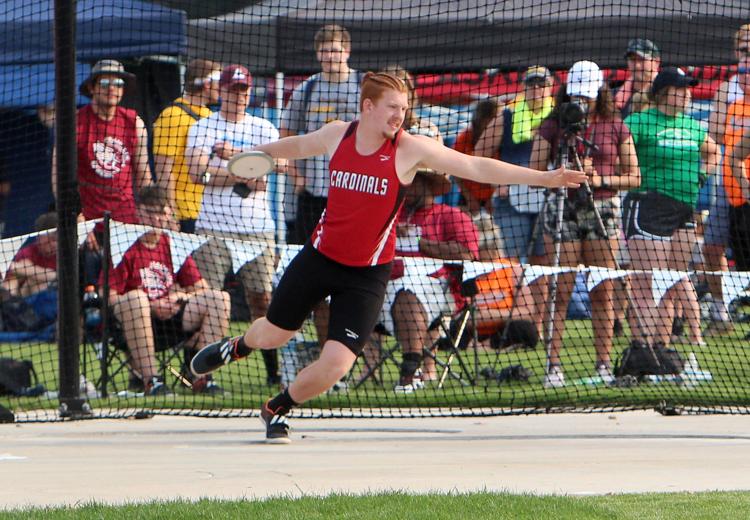 WIAA State Track and Field Championships 5-31-19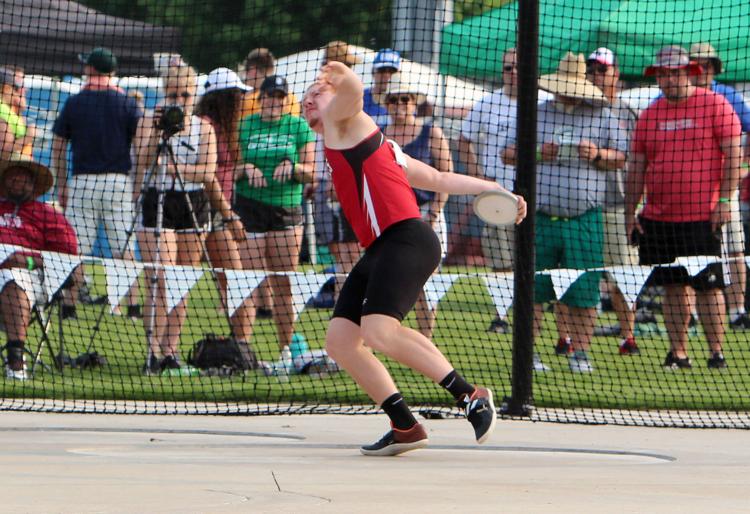 WIAA State Track and Field Championships 5-31-19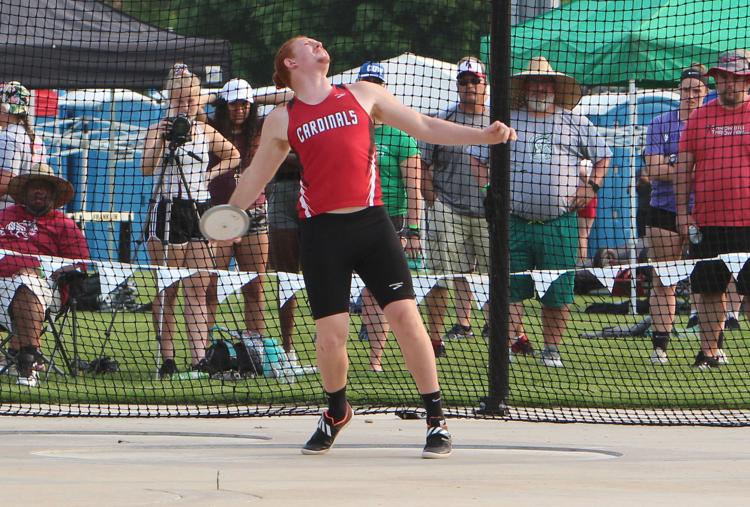 WIAA State Track and Field Championships 5-31-19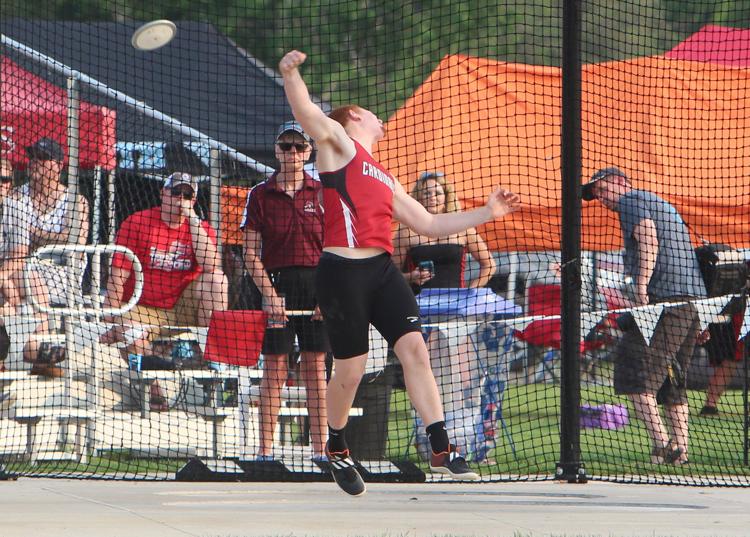 WIAA State Track and Field Championships 5-31-19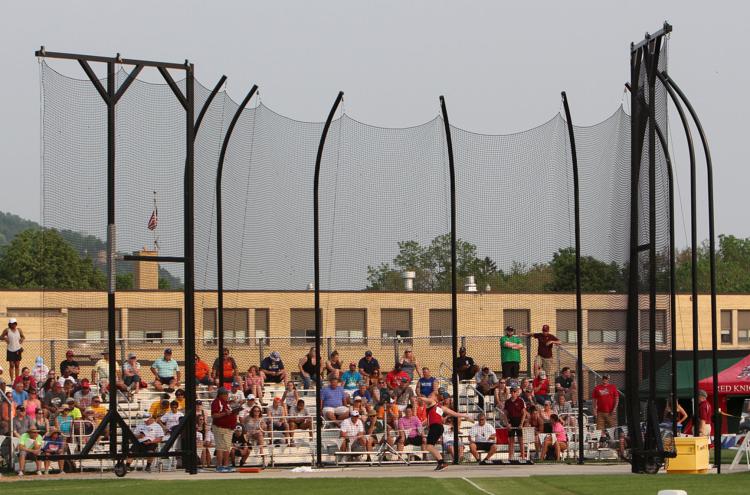 WIAA State Track and Field Championships 5-31-19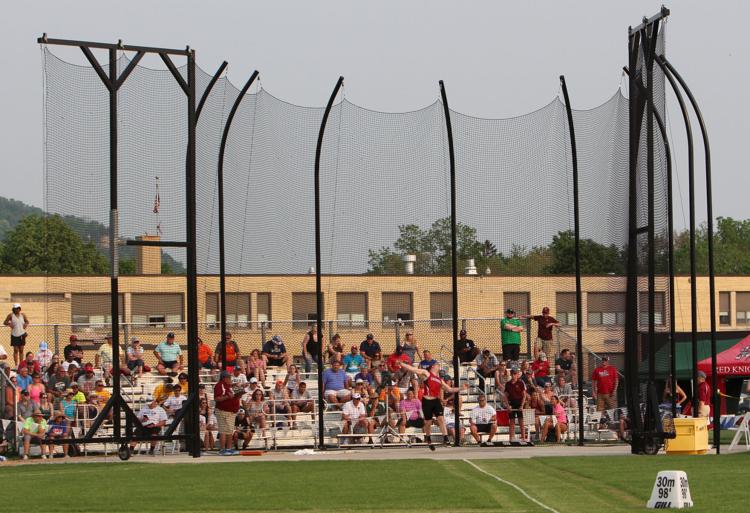 WIAA State Track and Field Championships 5-31-19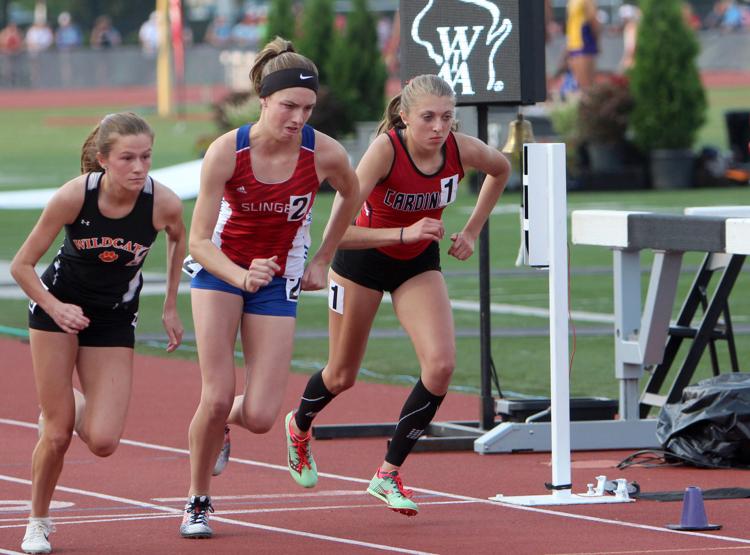 WIAA State Track and Field Championships 5-31-19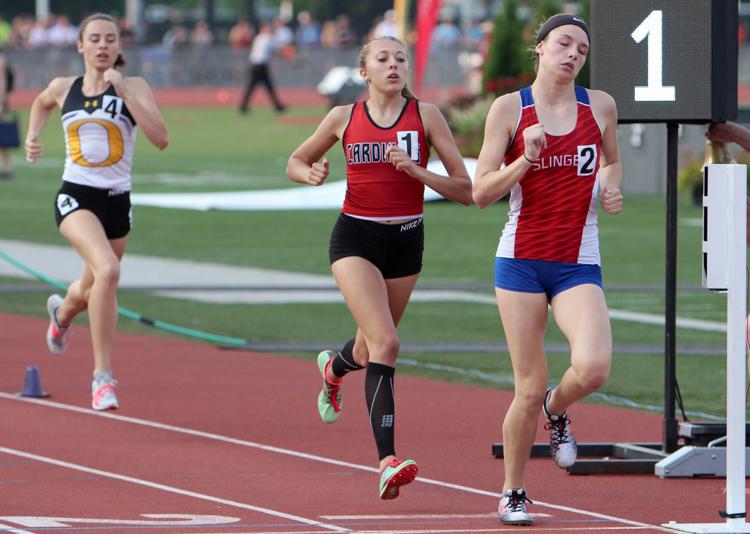 WIAA State Track and Field Championships 5-31-19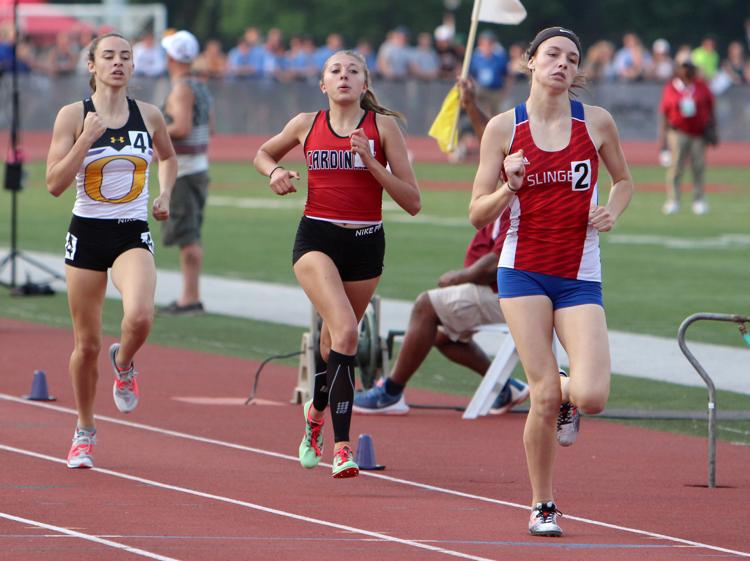 WIAA State Track and Field Championships 5-31-19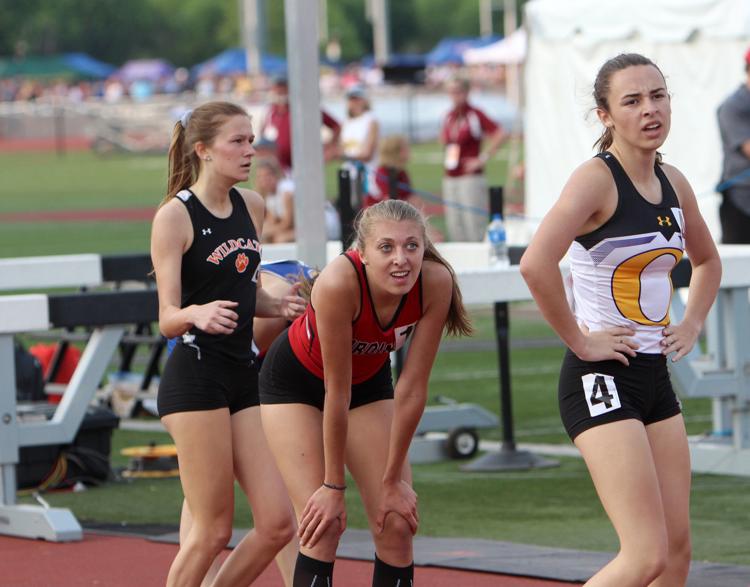 WIAA State Track and Field Championships 5-31-19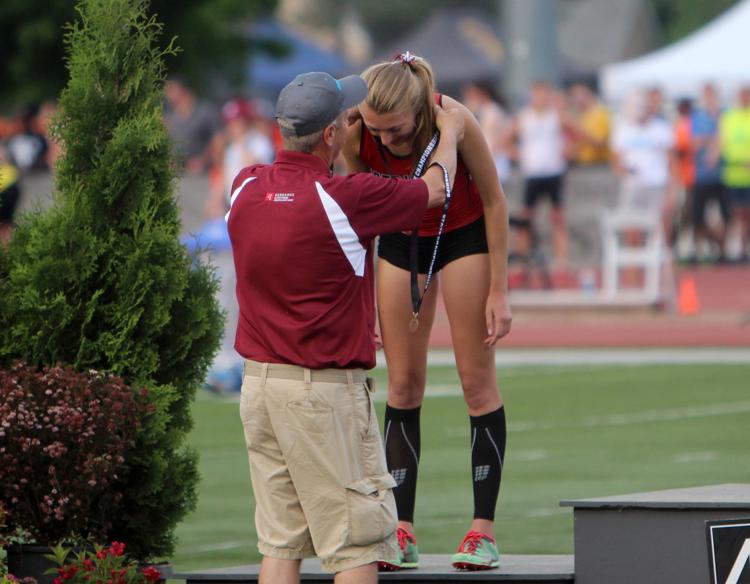 WIAA State Track and Field Championships 5-31-19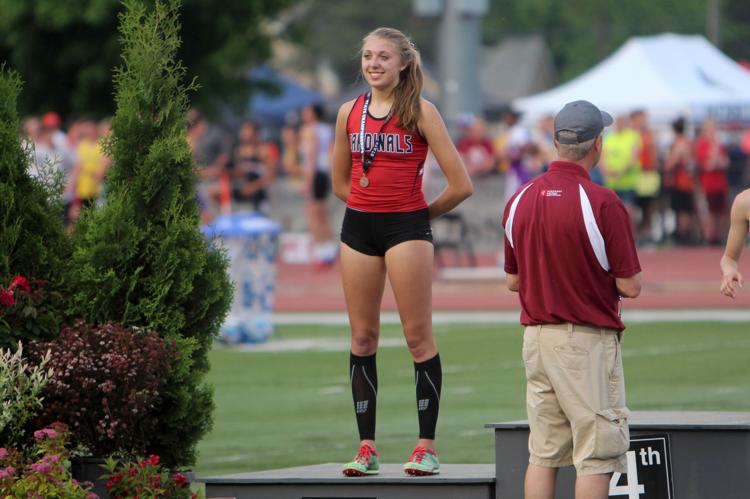 WIAA State Track and Field Championships 5-31-19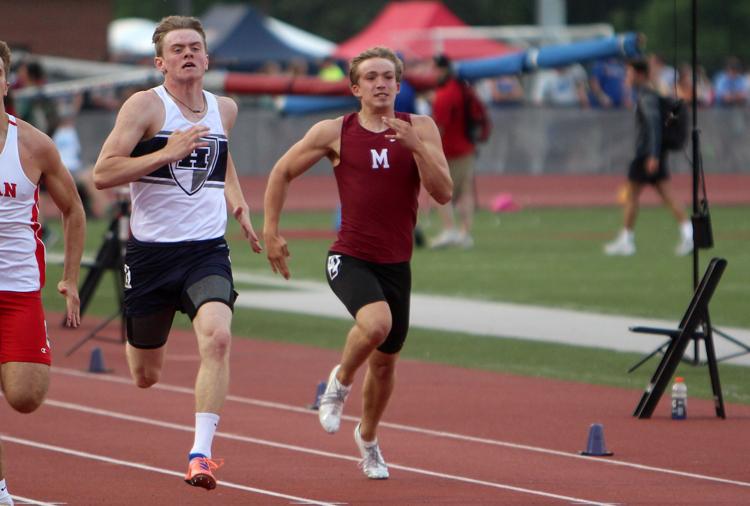 WIAA State Track and Field Championships 5-31-19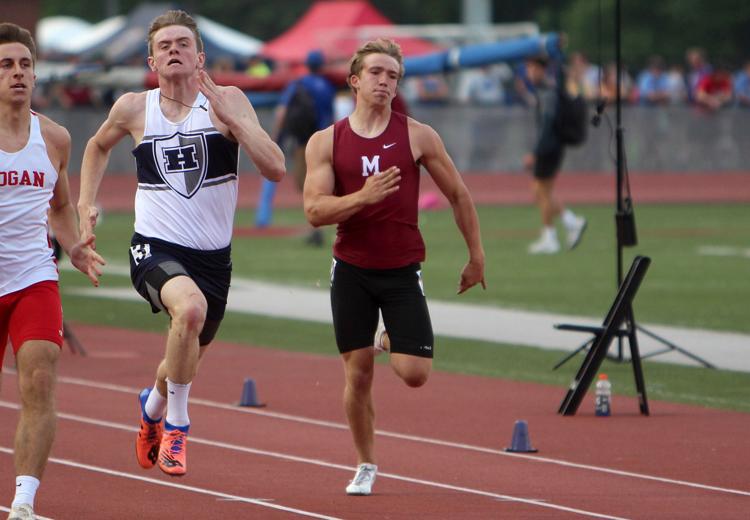 WIAA State Track and Field Championships 5-31-19