LA CROSSE — Menomonie Sam Zbornik tied for 18th in the Division 1 high jump this past weekend at the WIAA State Track and Field Championships hosted at UW-La Crosse's Veterans Memorial Stadium.
Zbornik finished even with Marquette's Ethan Wright and Waukesha North's Johnny Kelliher at a height of 6-feet. Zbornik cleared the opening height of six feet on his first attempt before three unsuccessful leaps at 6-2.
Racine Case's Jay Jay Rankins won the state championship by clearing 6-7, edging out a field that included five other athletes that cleared 6-6.
"It was great to see Sam clear opening height on his first attempt, but 6-2 just wasn't in the cards unfortunately," Menomonie coach Craig Olson said. "Still, it was a great season and great career for Sam."
Zbornik advanced to state by taking second at sectionals, following up a regional championship in the event. He also finished sixth at sectionals in the 110-meter hurdles.
Devin Williams finished in 23rd place in the triple jump. Williams' best leap of the day came on his first attempt with a distance of 41-4.75. The senior Williams scratched on his second attempt before capping his day with a 41-1.25 jump on the final attempt. La Follette's Ladell Canon won the triple jump state championship with the best leap of the weekend at 47-3.75.
"Devin had a nagging injury that prevented him from really extending during the second phase of his triple jump, so he just wasn't himself," Olson said. "It was great that he could end his season at state though."
Williams finished second at sectionals in the triple jump and was also a sectional qualifier in the high jump after finishing second to Zbornik in regionals.
Sophomore William Ockler finished in 24th place in the 200 run preliminaries on Friday, timing in at 22.83 seconds. Washington's Elijah Johnson had the top time in both the preliminaries and finals, winning the title in the event on Saturday in 21.38.
"I think Will was a little awestruck," Olson said. "Not many sophomores qualify for state and hopefully he'll have a couple more chances over the next two years."
Ockler was third at sectionals in the 200 to advance to state.
Senior Kaylynn Imsande finished in 24th place in the 3,200 run, timing in at 12:02.47. Onalaska sophomore Kora Malacek won the race in 10:36.25.
There is nothing quite like running in front of all those people on such a big stage," Menomonie girls coach Matt Flug said. "I thought she did great."
Imsande caps her career with the Mustangs with the school's third best time in the 3,200, fourth best in the 1,600 and fifth fastest in the 800.
"She's had a pretty impressive career and really had her best track season as a senior," Flug said. "We are going to miss her next year not only for her talent, but for all she did to mentor our younger group of runners this season."
WIAA State Track and Field Championships 6-1-19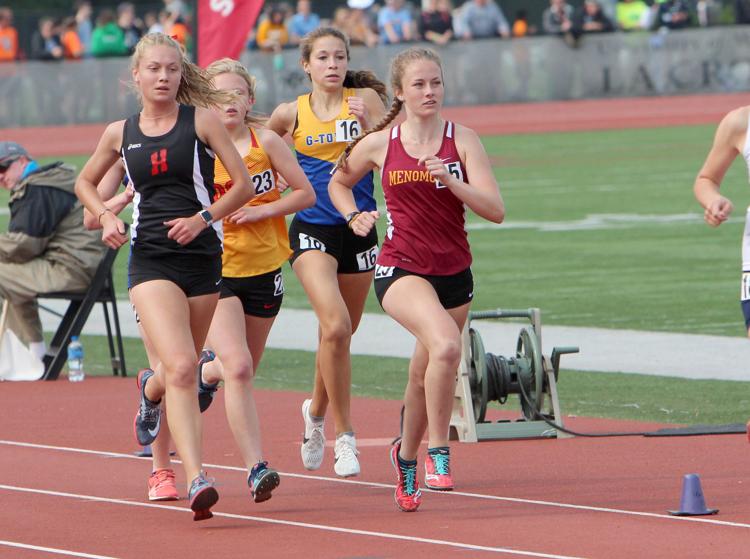 WIAA State Track and Field Championships 6-1-19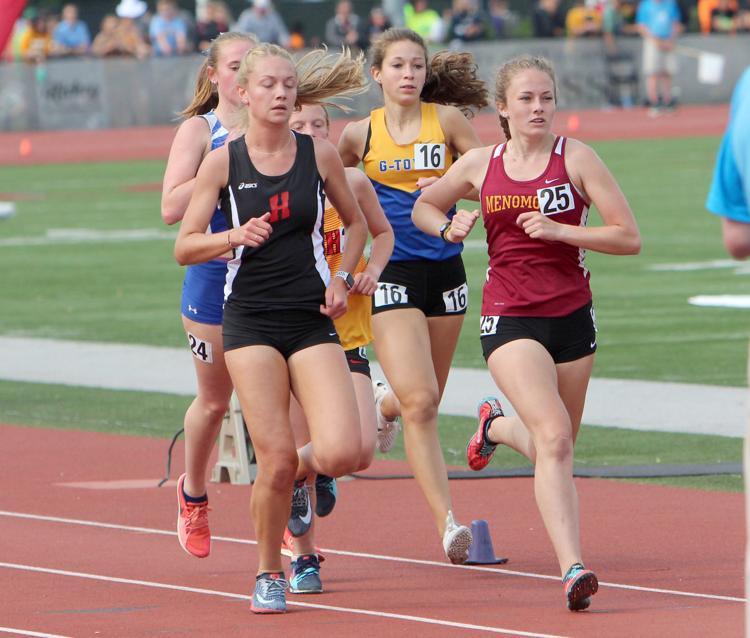 WIAA State Track and Field Championships 6-1-19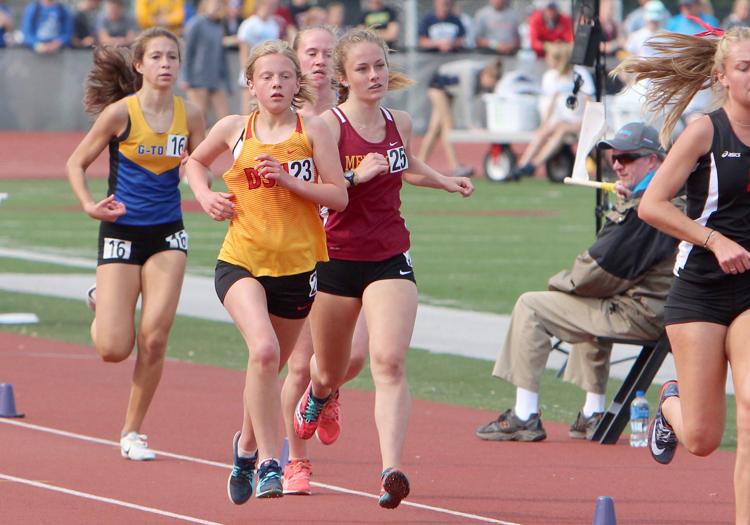 WIAA State Track and Field Championships 6-1-19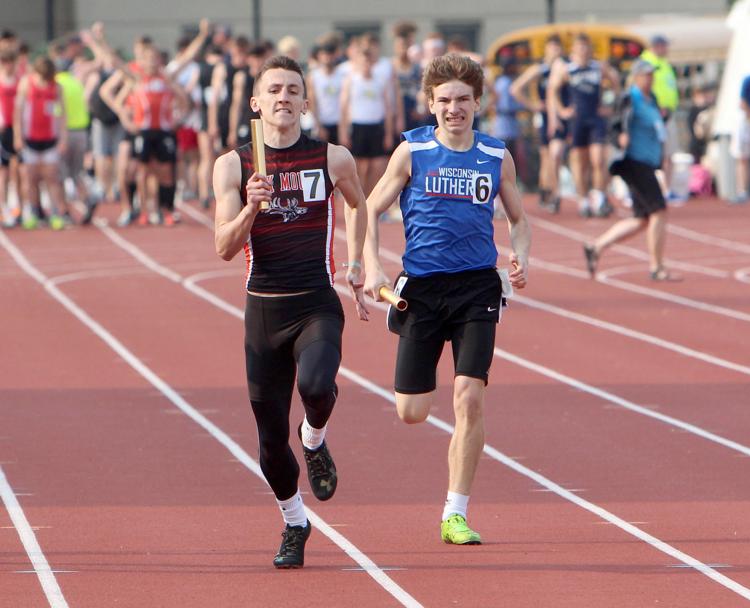 WIAA State Track and Field Championships 6-1-19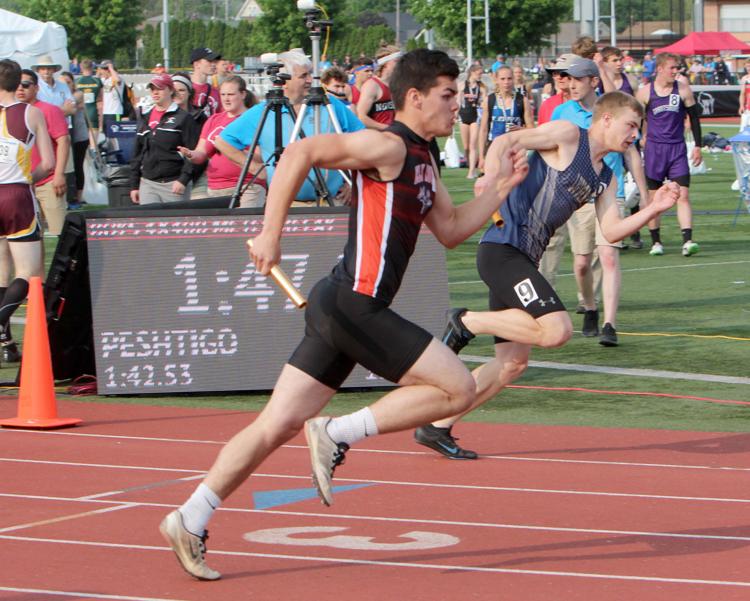 WIAA State Track and Field Championships 6-1-19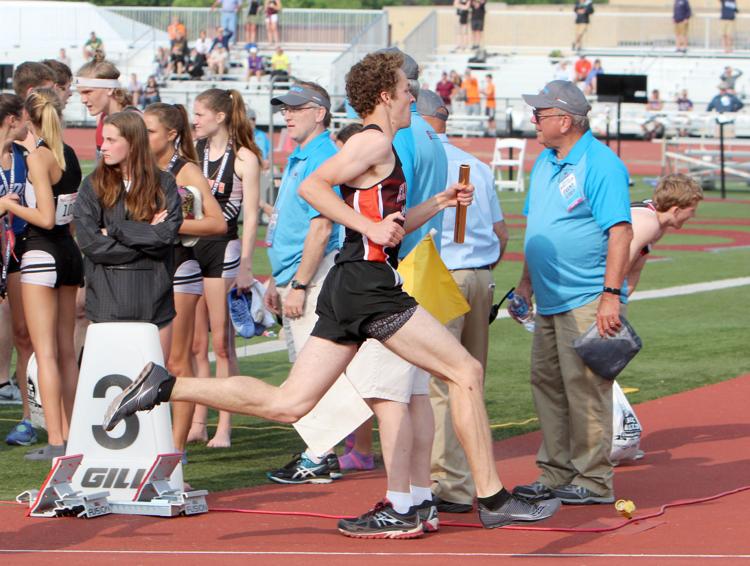 WIAA State Track and Field Championships 6-1-19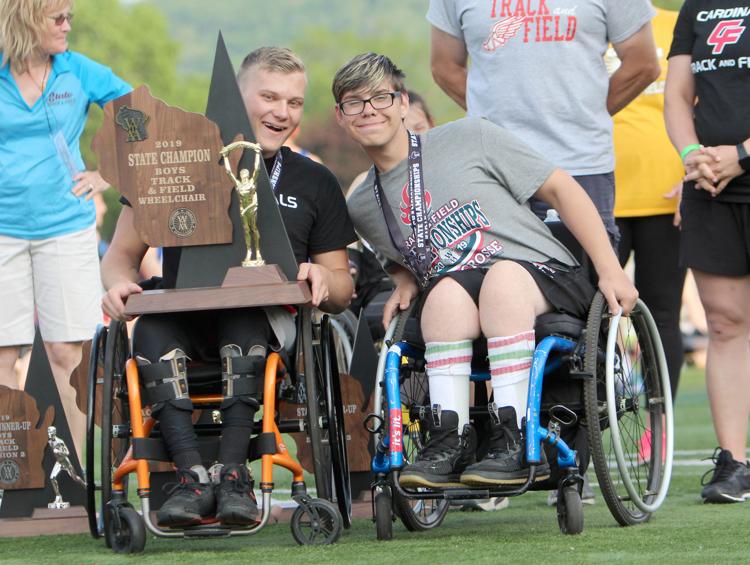 WIAA State Track and Field Championships 6-1-19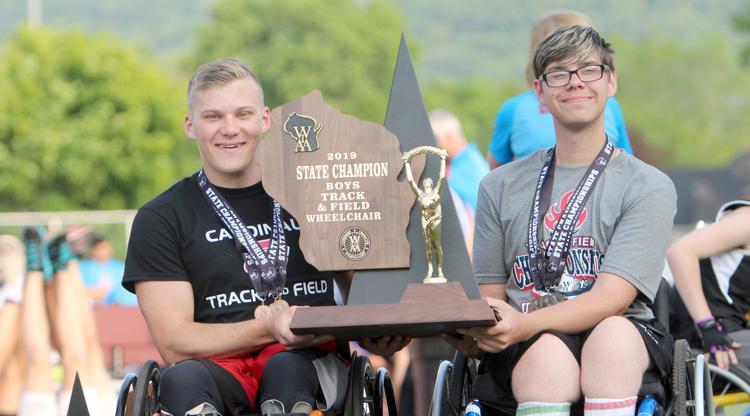 WIAA State Track and Field Championships 6-1-19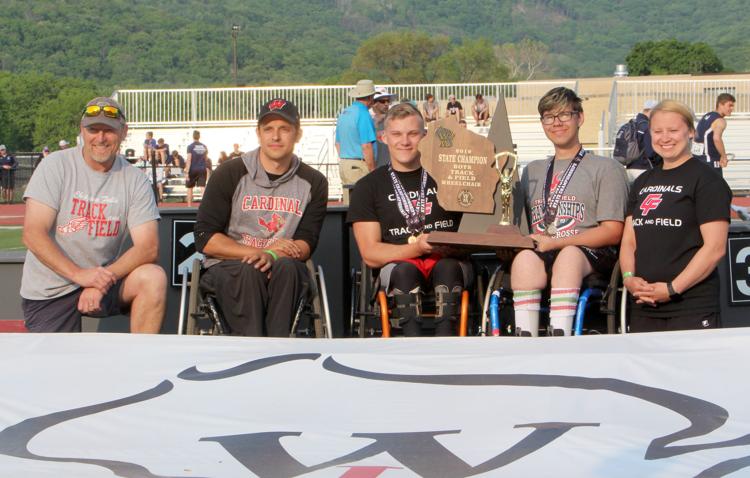 WIAA State Track and Field Championships 6-1-19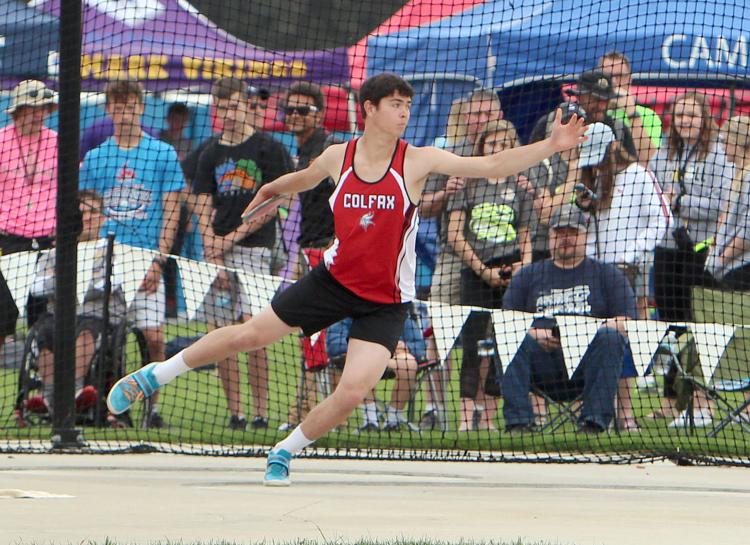 WIAA State Track and Field Championships 6-1-19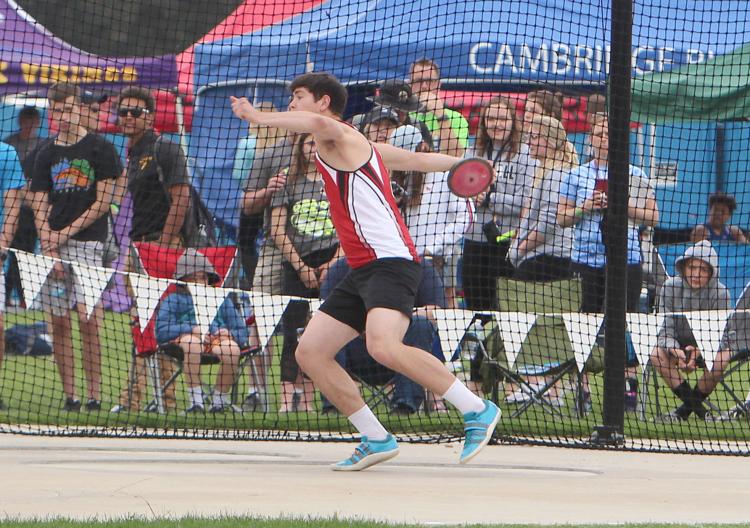 WIAA State Track and Field Championships 6-1-19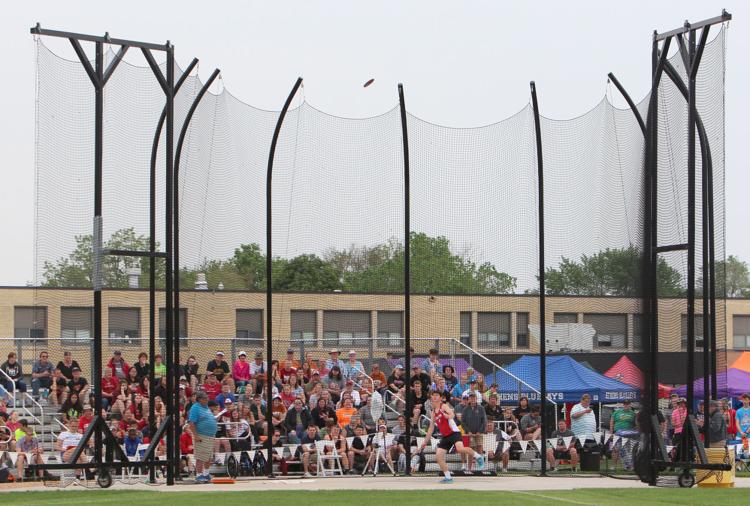 WIAA State Track and Field Championships 6-1-19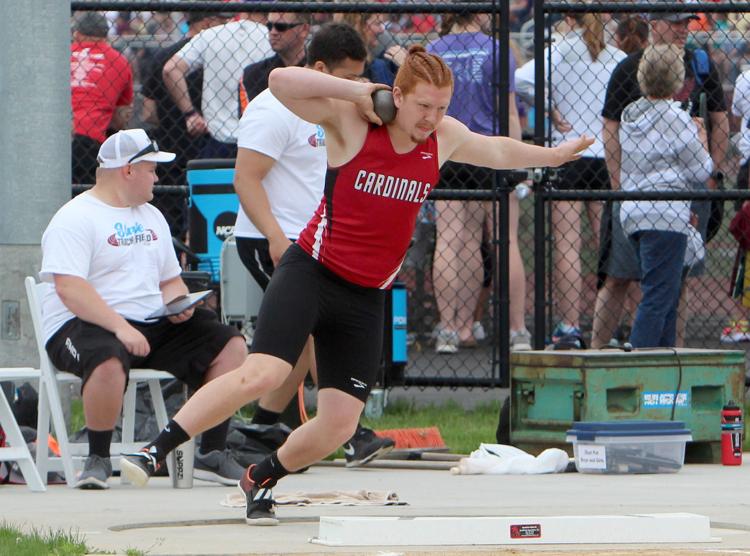 WIAA State Track and Field Championships 6-1-19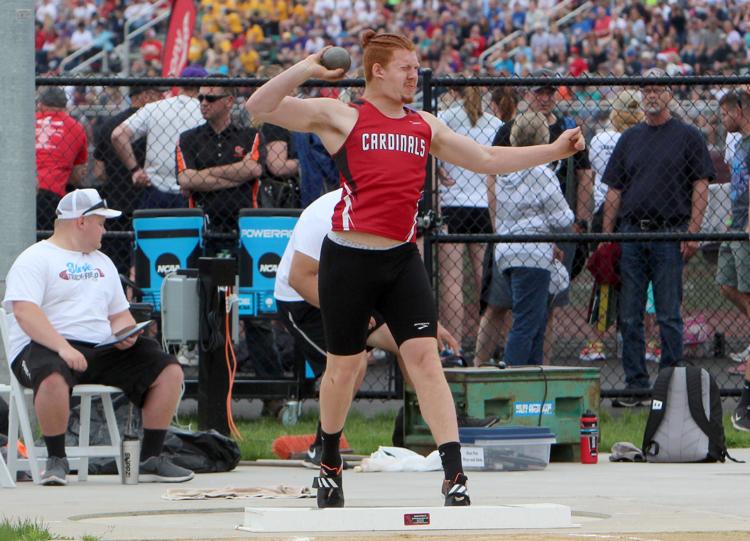 WIAA State Track and Field Championships 6-1-19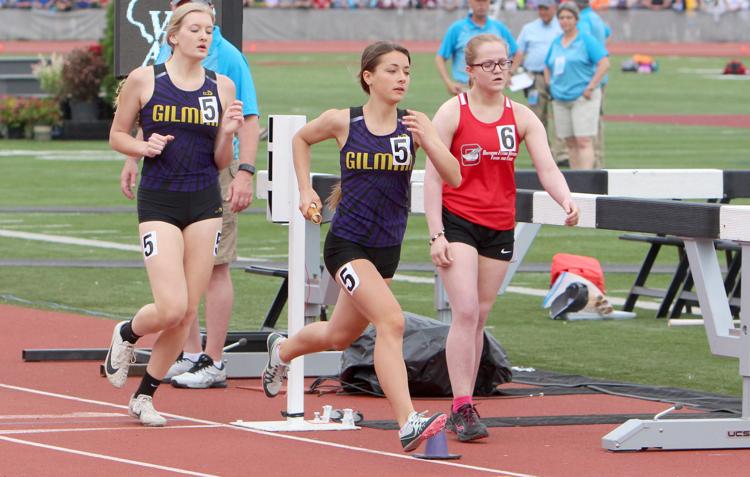 WIAA State Track and Field Championships 6-1-19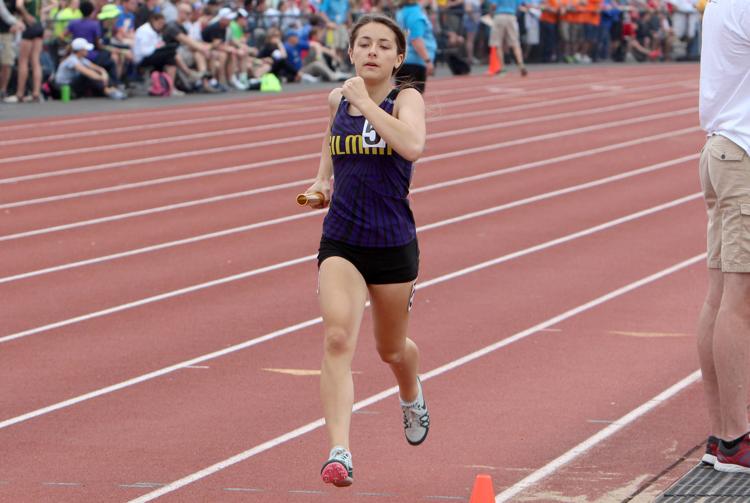 WIAA State Track and Field Championships 6-1-19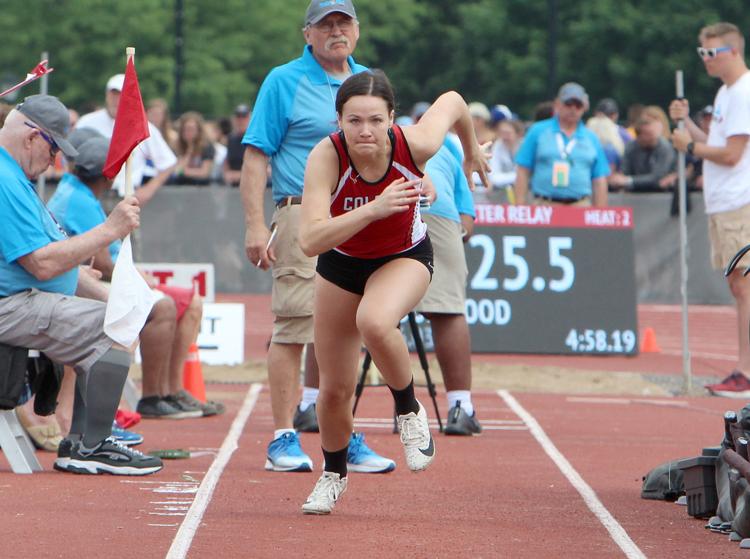 WIAA State Track and Field Championships 6-1-19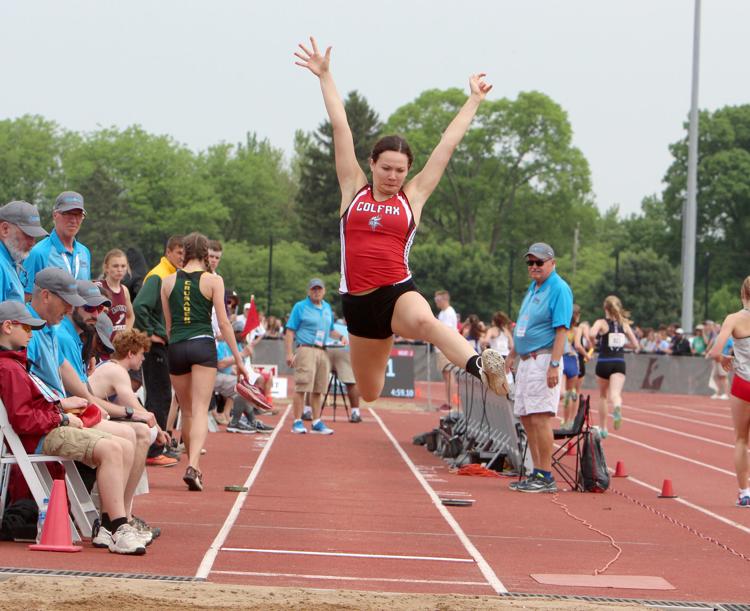 WIAA State Track and Field Championships 6-1-19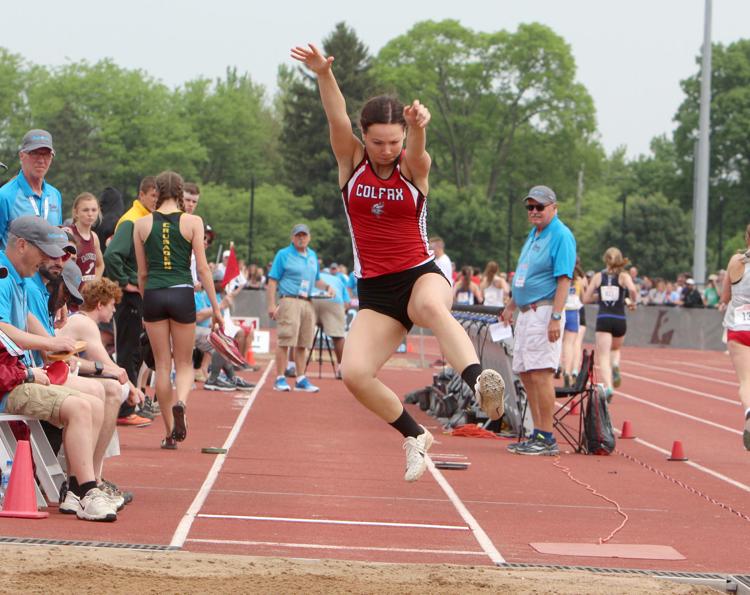 WIAA State Track and Field Championships 6-1-19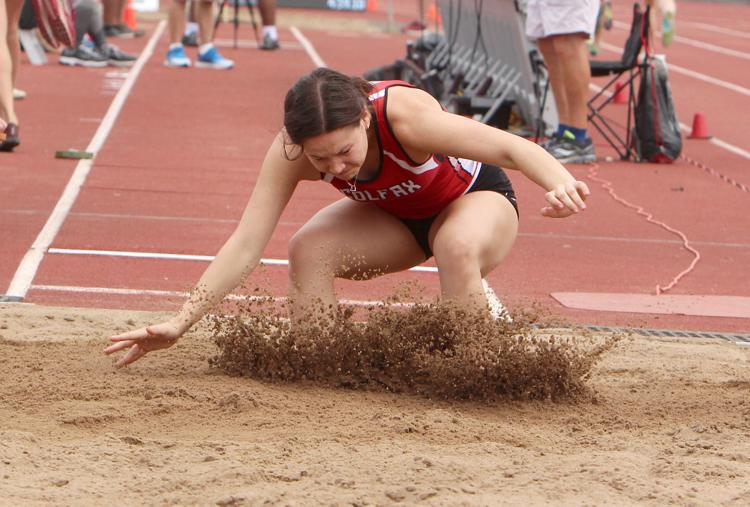 WIAA State Track and Field Championships 6-1-19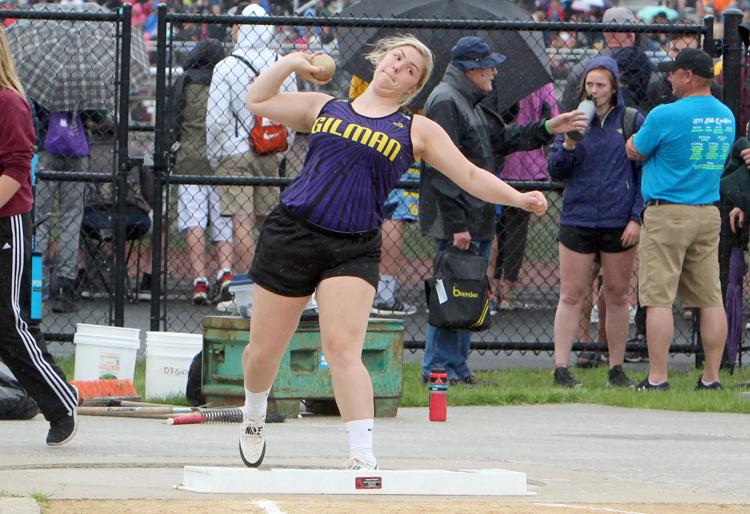 WIAA State Track and Field Championships 6-1-19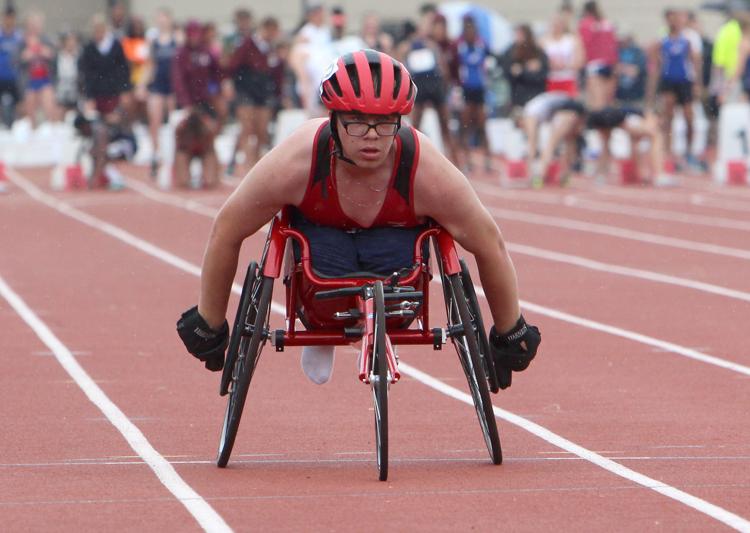 WIAA State Track and Field Championships 6-1-19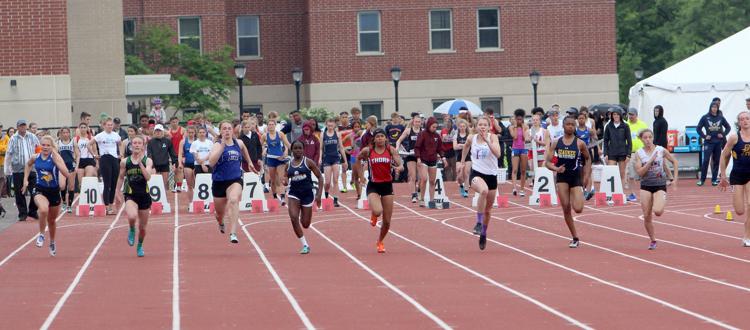 WIAA State Track and Field Championships 6-1-19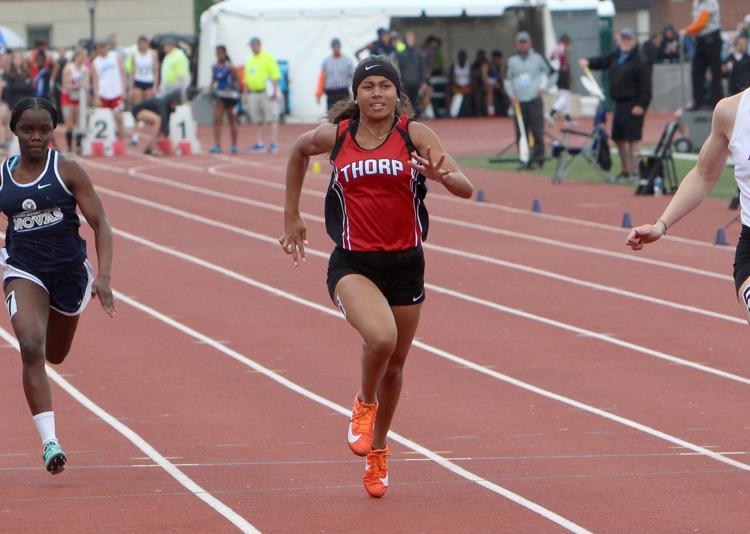 WIAA State Track and Field Championships 6-1-19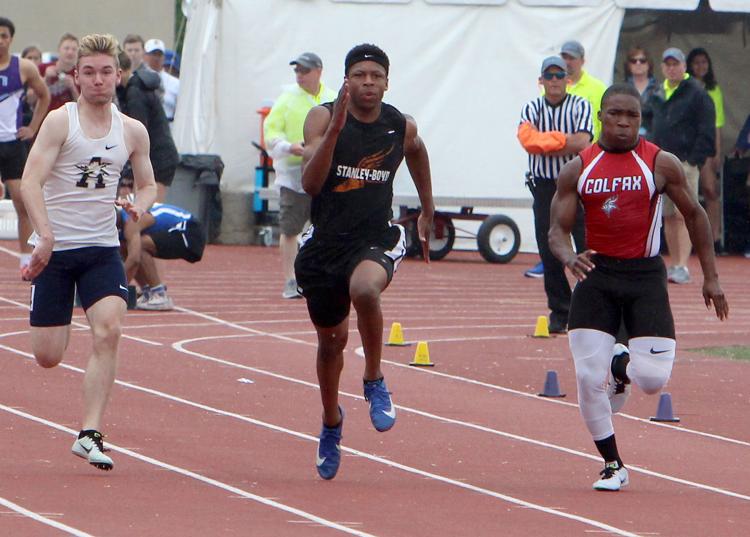 WIAA State Track and Field Championships 6-1-19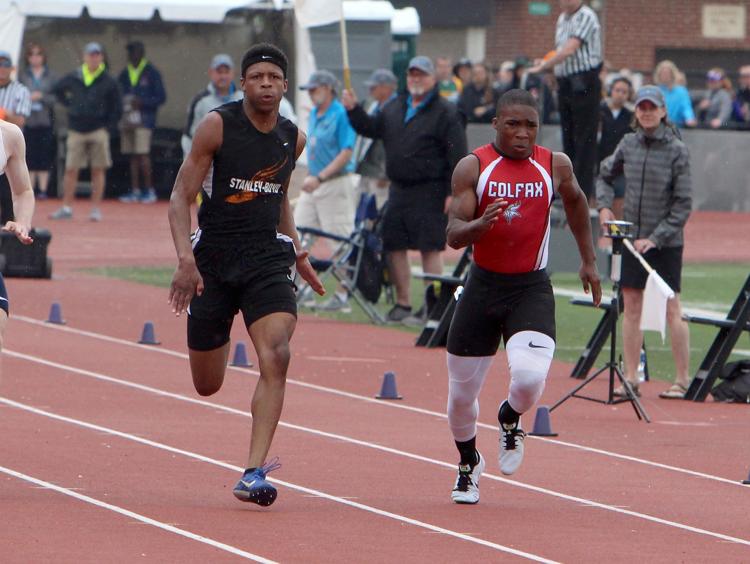 WIAA State Track and Field Championships 6-1-19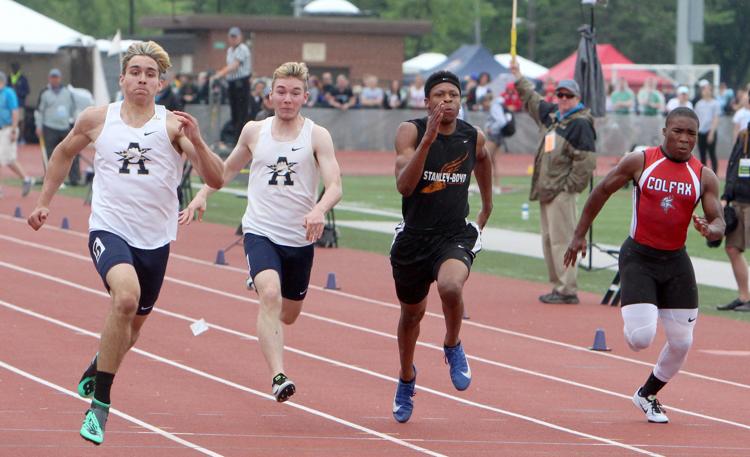 WIAA State Track and Field Championships 6-1-19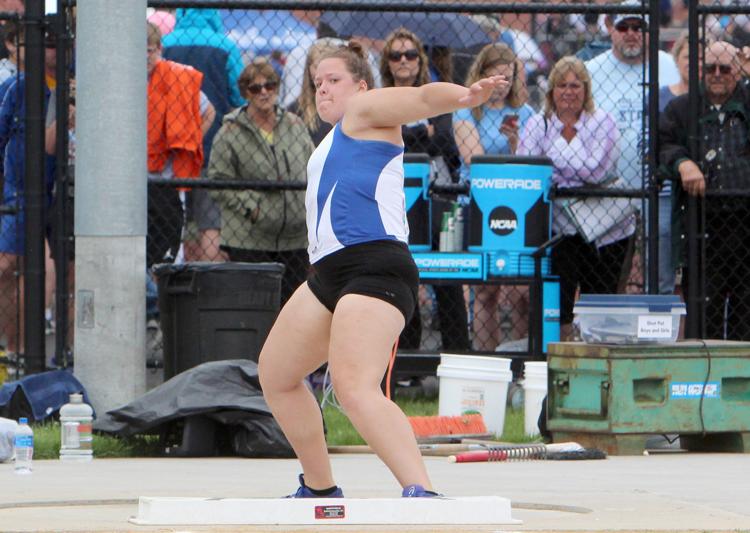 WIAA State Track and Field Championships 6-1-19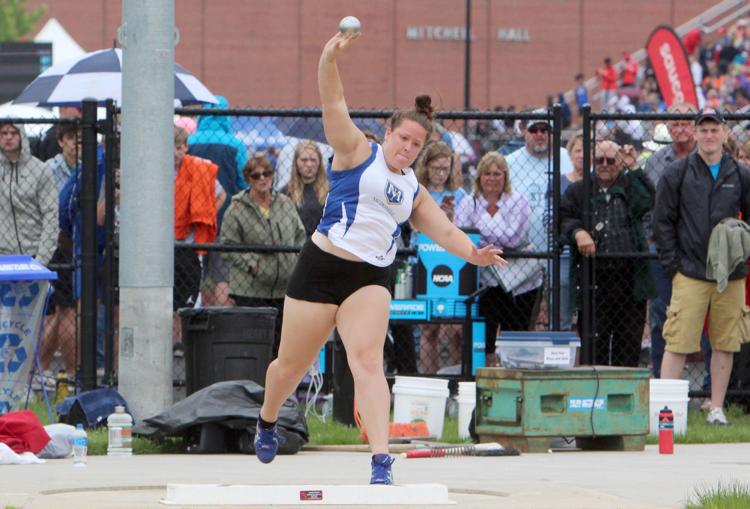 WIAA State Track and Field Championships 6-1-19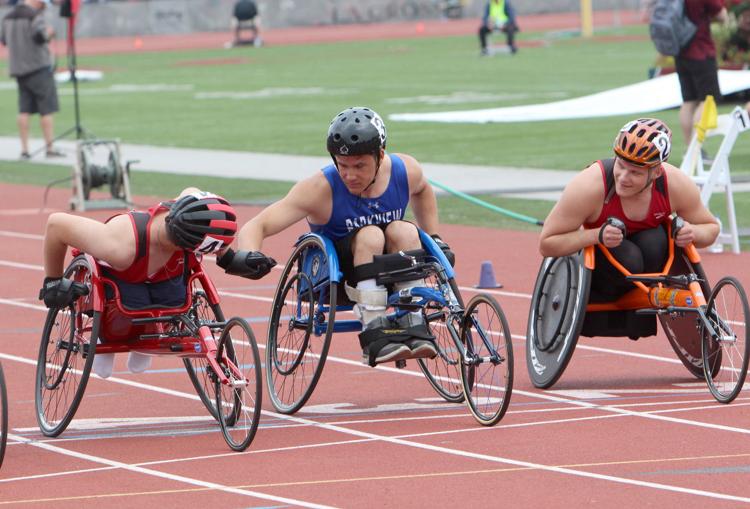 WIAA State Track and Field Championships 6-1-19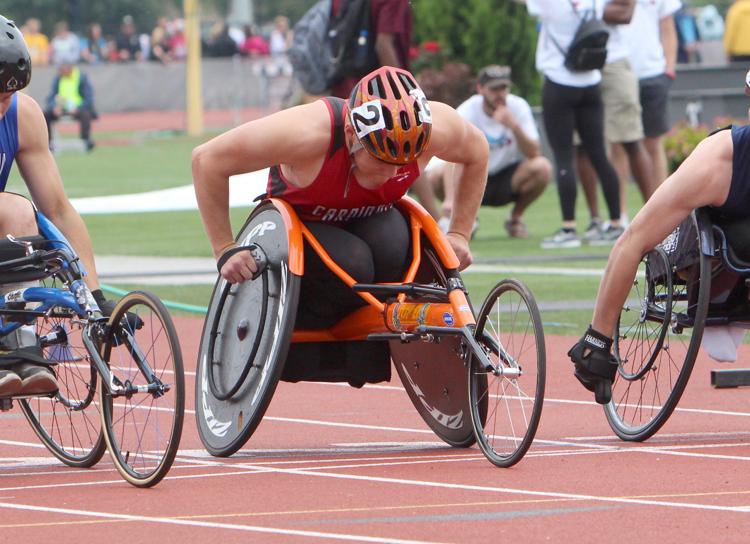 WIAA State Track and Field Championships 6-1-19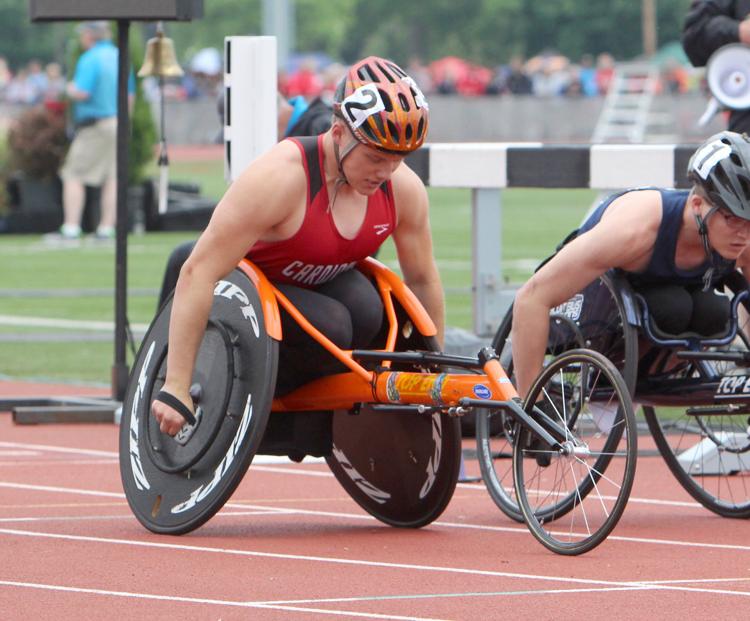 WIAA State Track and Field Championships 6-1-19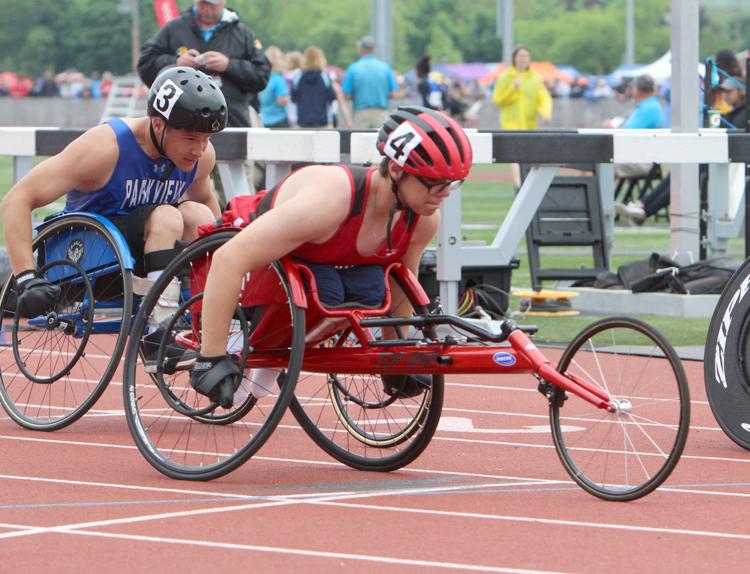 WIAA State Track and Field Championships 6-1-19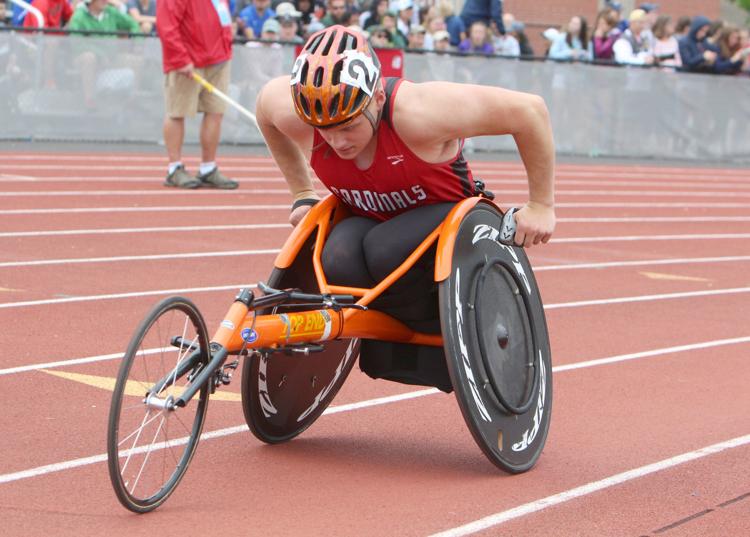 WIAA State Track and Field Championships 6-1-19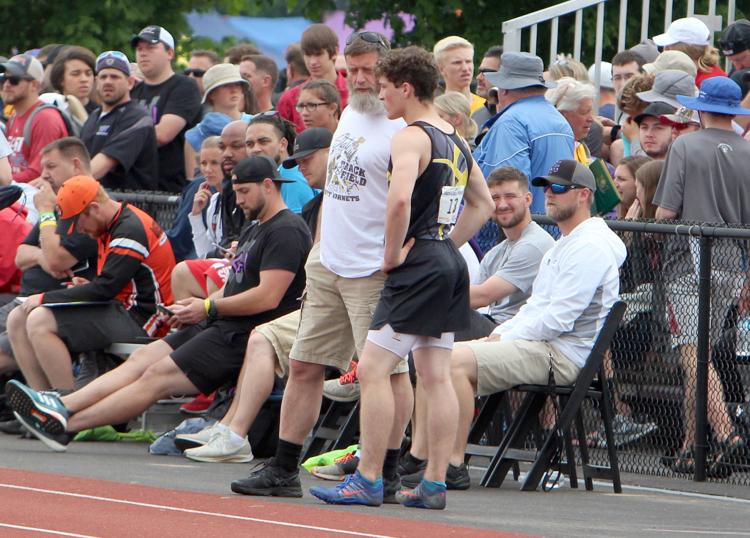 WIAA State Track and Field Championships 6-1-19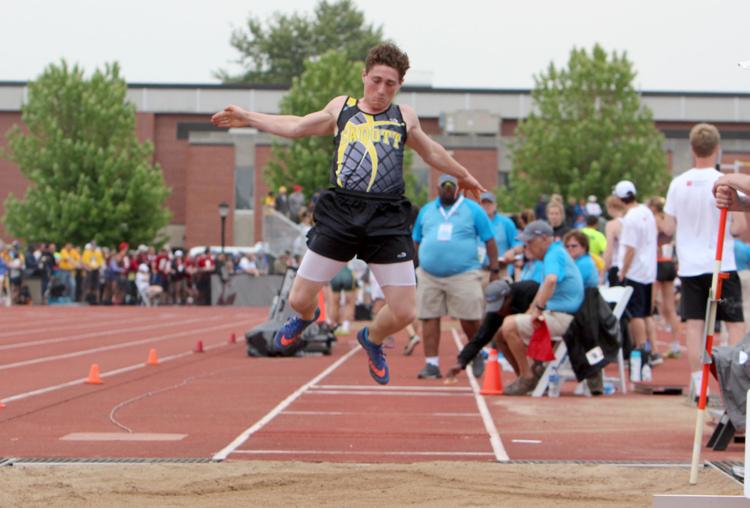 WIAA State Track and Field Championships 6-1-19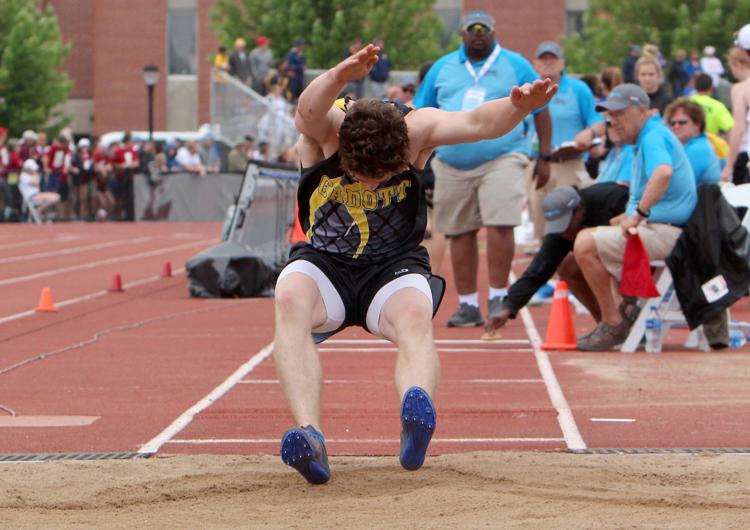 WIAA State Track and Field Championships 6-1-19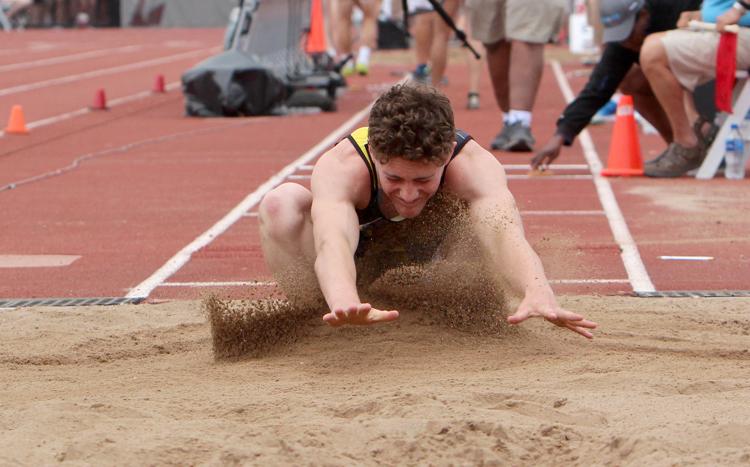 WIAA State Track and Field Championships 6-1-19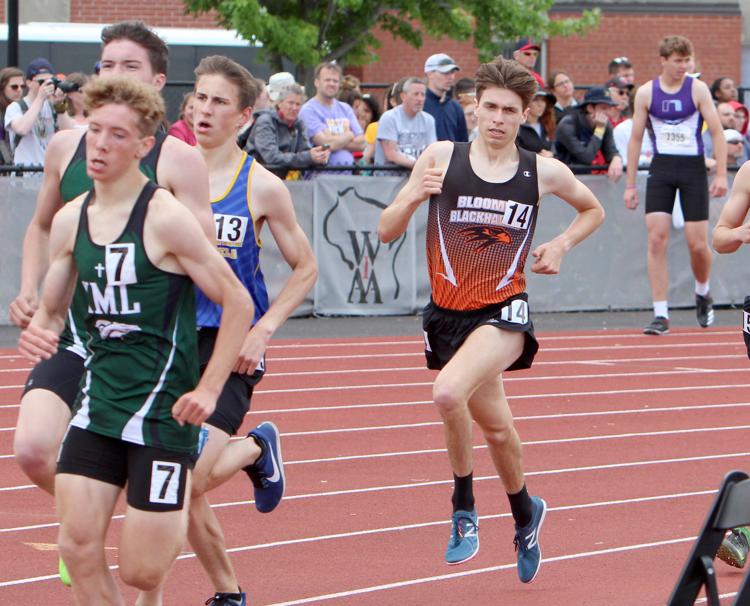 WIAA State Track and Field Championships 6-1-19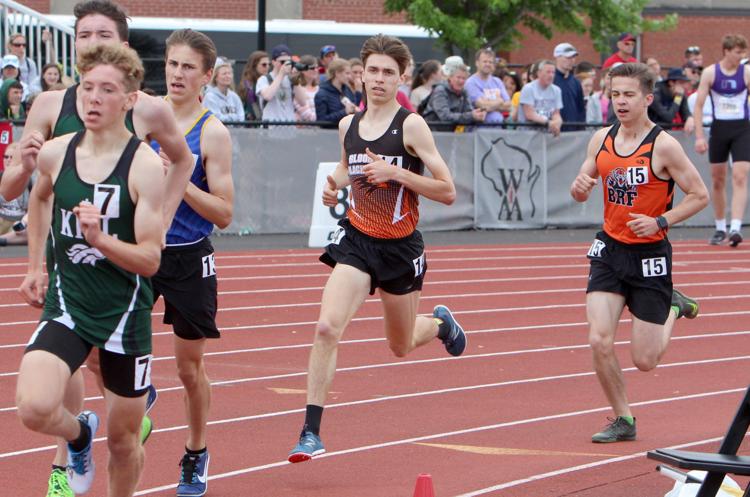 WIAA State Track and Field Championships 6-1-19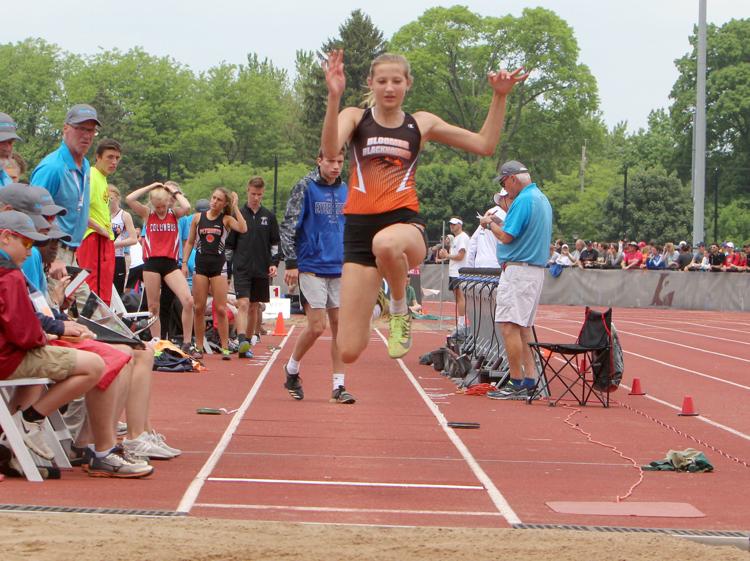 WIAA State Track and Field Championships 6-1-19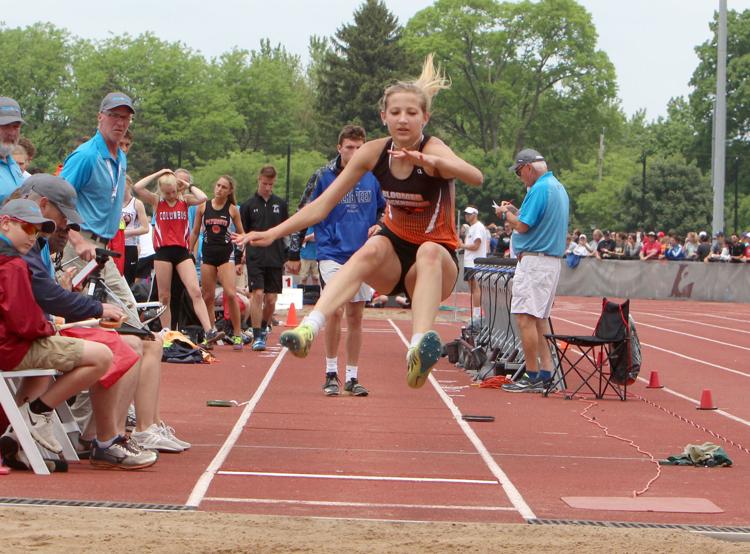 WIAA State Track and Field Championships 6-1-19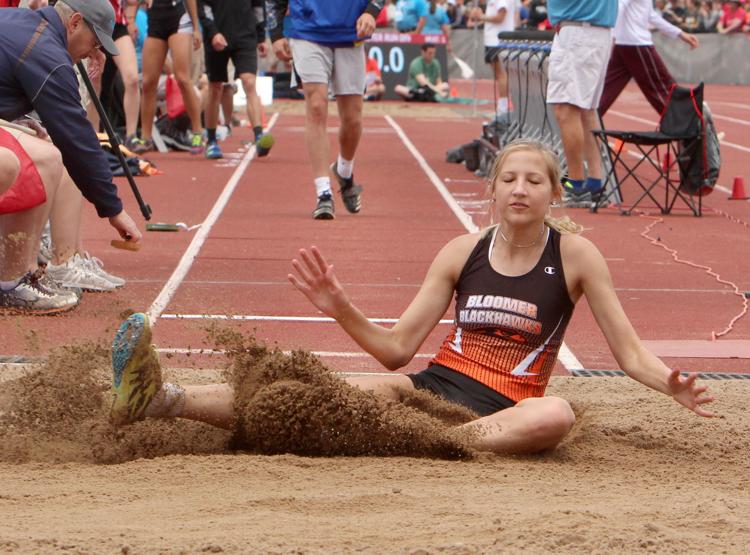 WIAA State Track and Field Championships 6-1-19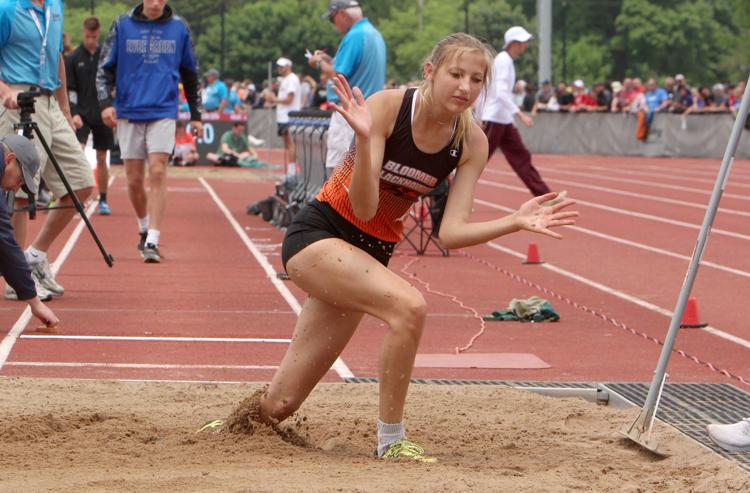 WIAA State Track and Field Championships 6-1-19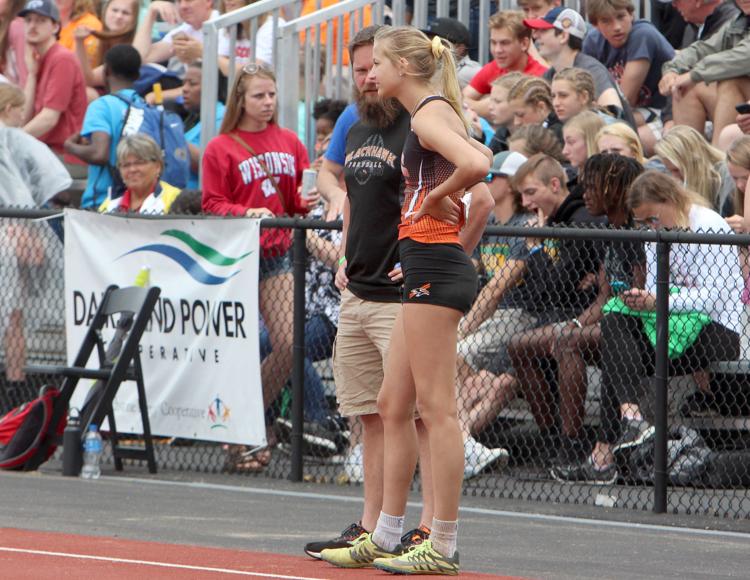 WIAA State Track and Field Championships 6-1-19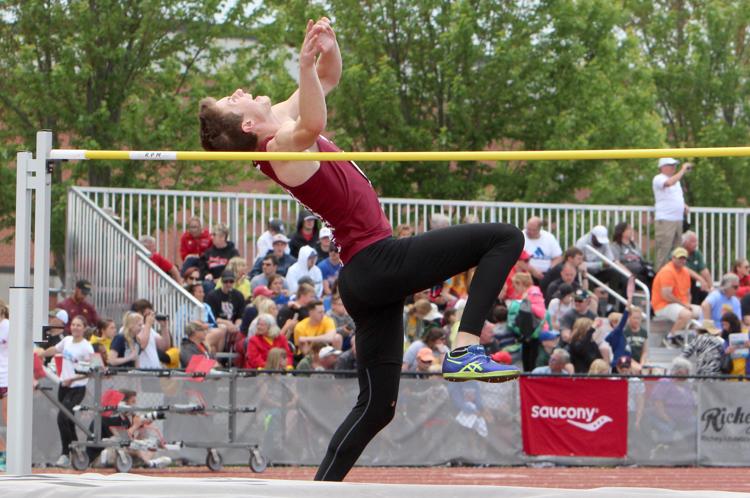 WIAA State Track and Field Championships 6-1-19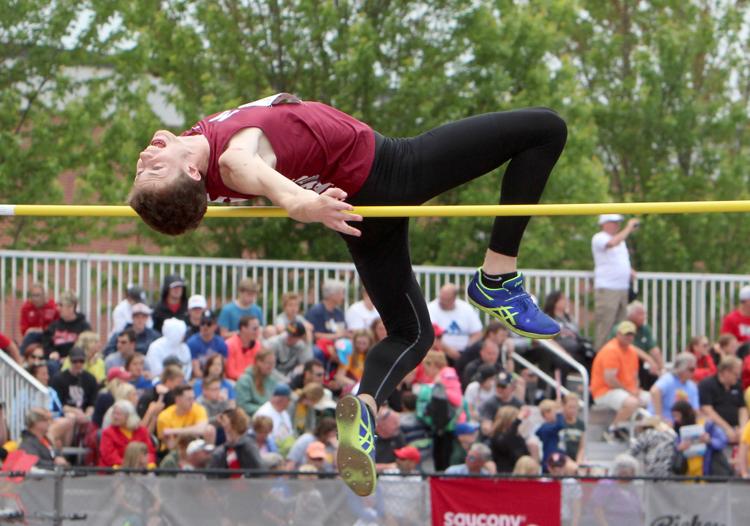 WIAA State Track and Field Championships 6-1-19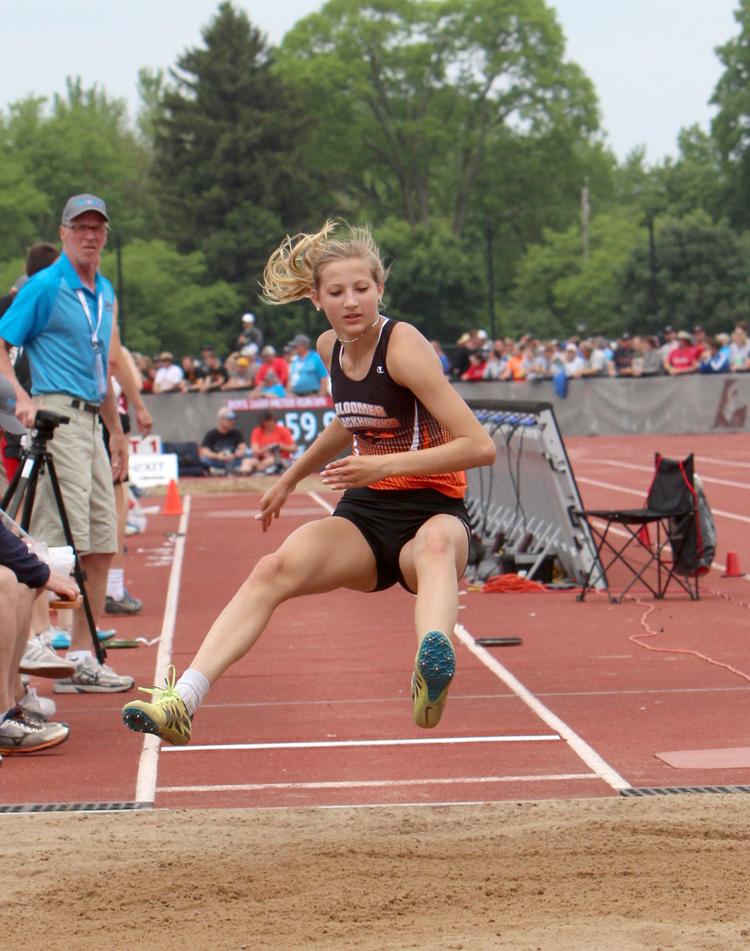 WIAA State Track and Field Championships 6-1-19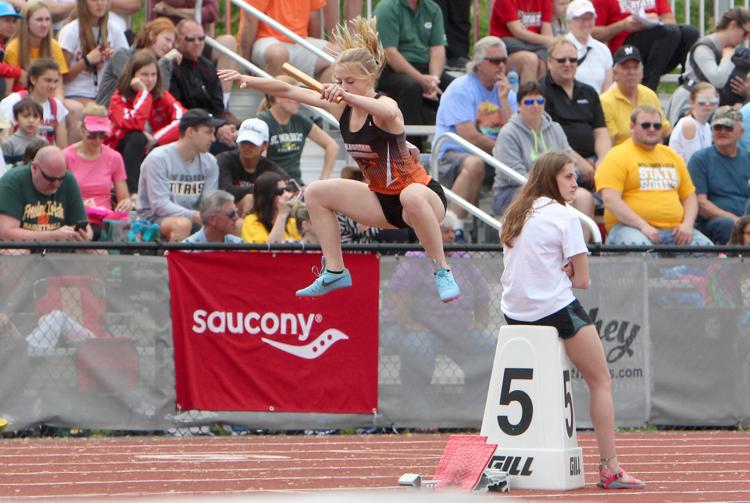 WIAA State Track and Field Championships 6-1-19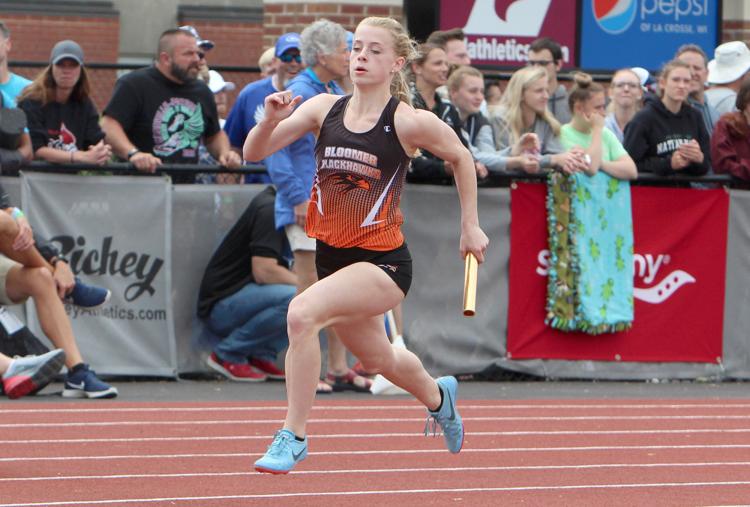 WIAA State Track and Field Championships 6-1-19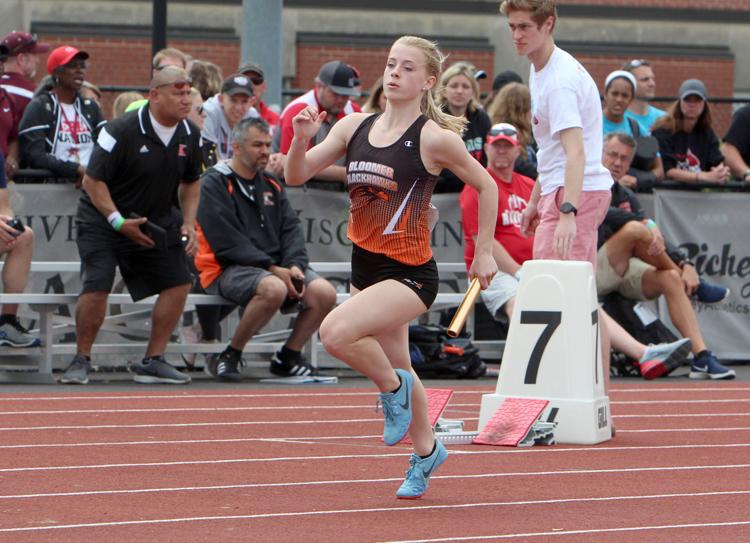 WIAA State Track and Field Championships 6-1-19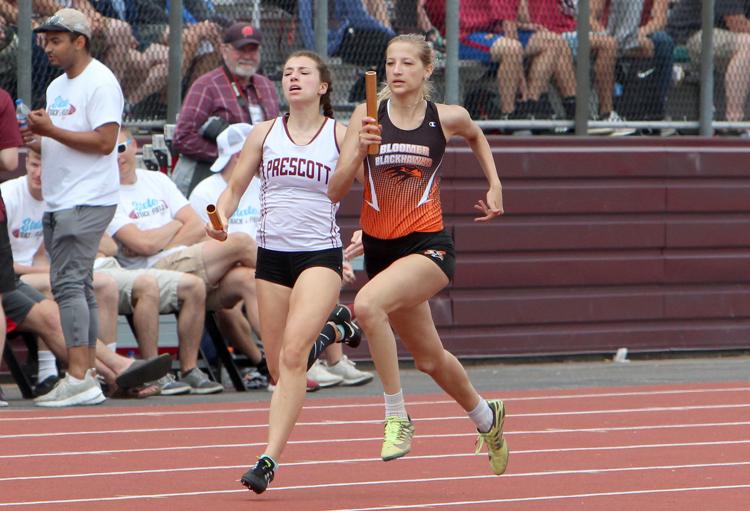 WIAA State Track and Field Championships 6-1-19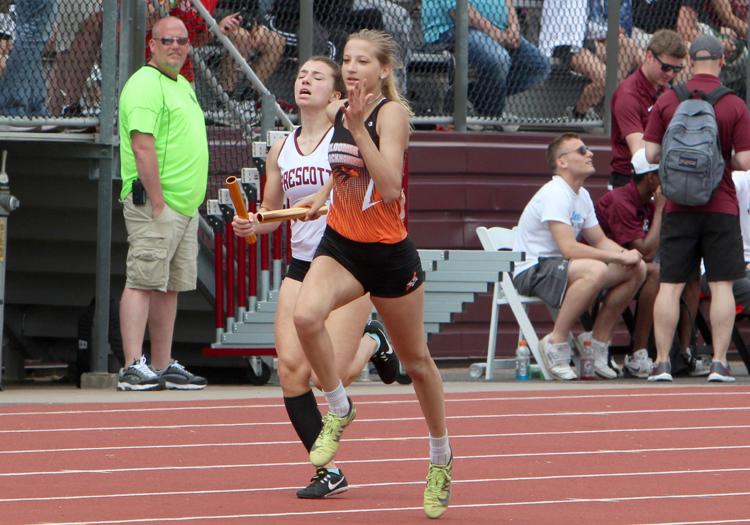 WIAA State Track and Field Championships 6-1-19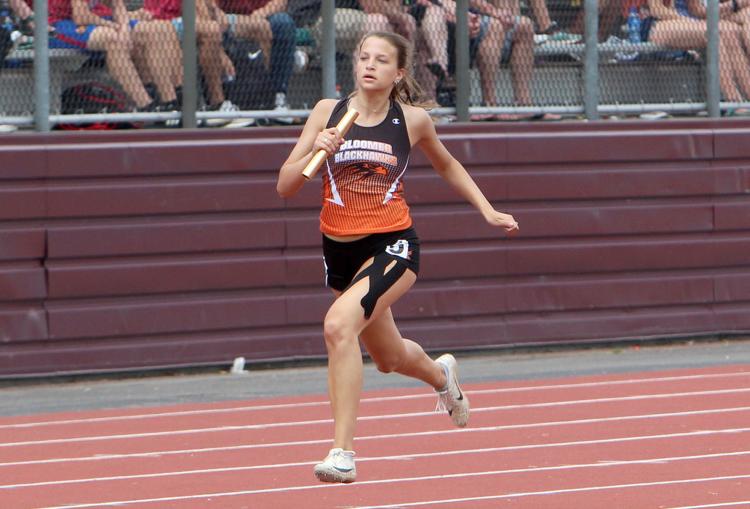 WIAA State Track and Field Championships 6-1-19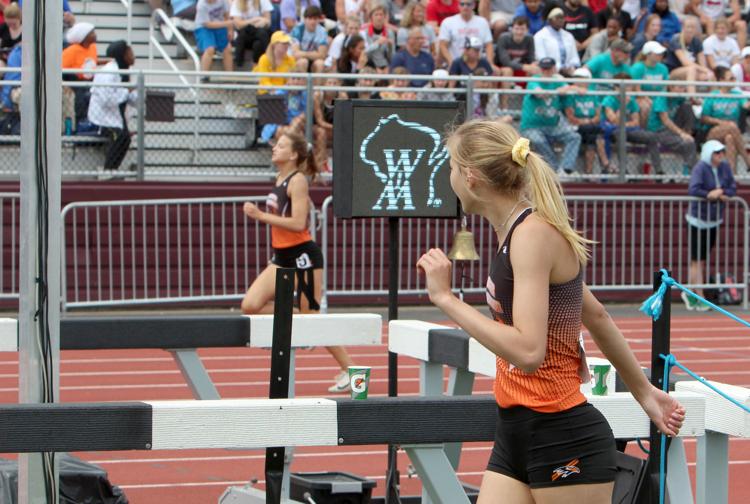 WIAA State Track and Field Championships 6-1-19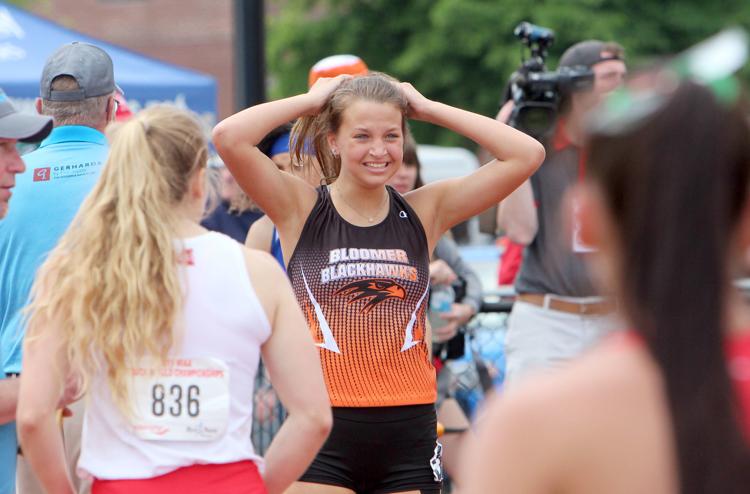 WIAA State Track and Field Championships 6-1-19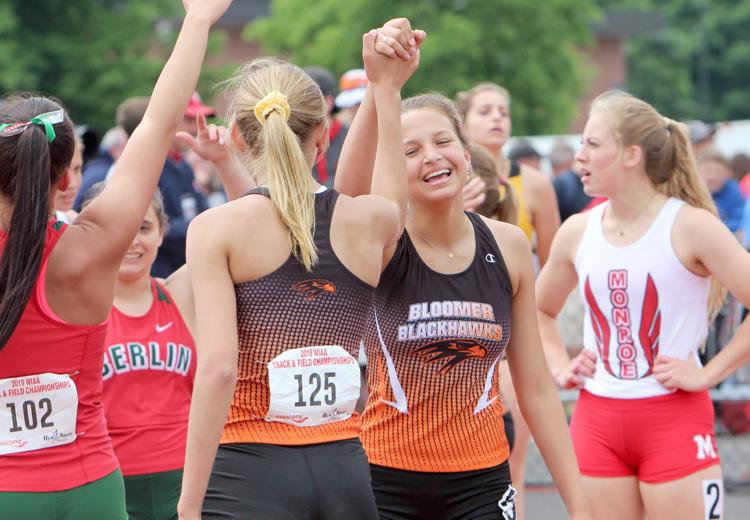 WIAA State Track and Field Championships 6-1-19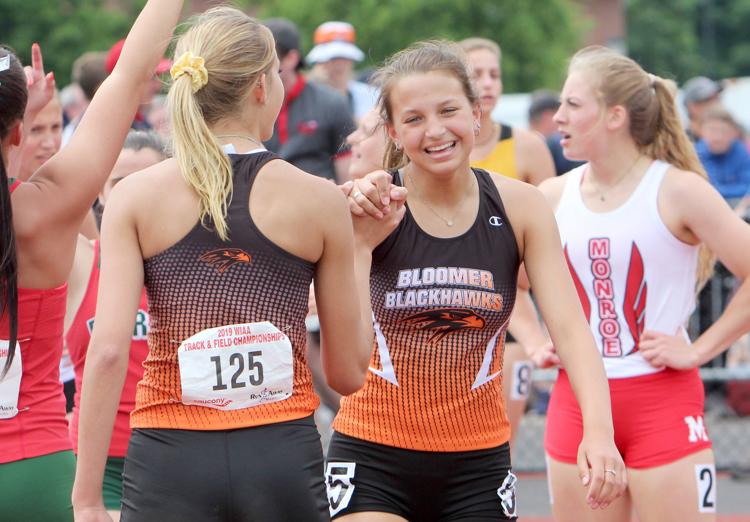 WIAA State Track and Field Championships 6-1-19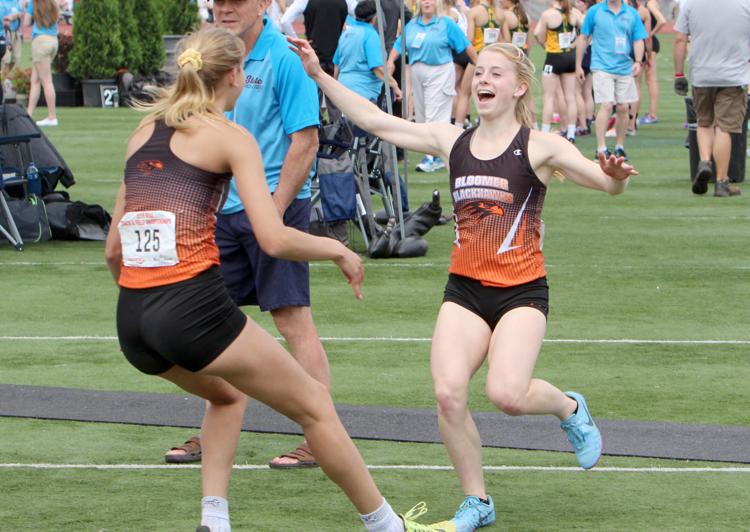 WIAA State Track and Field Championships 6-1-19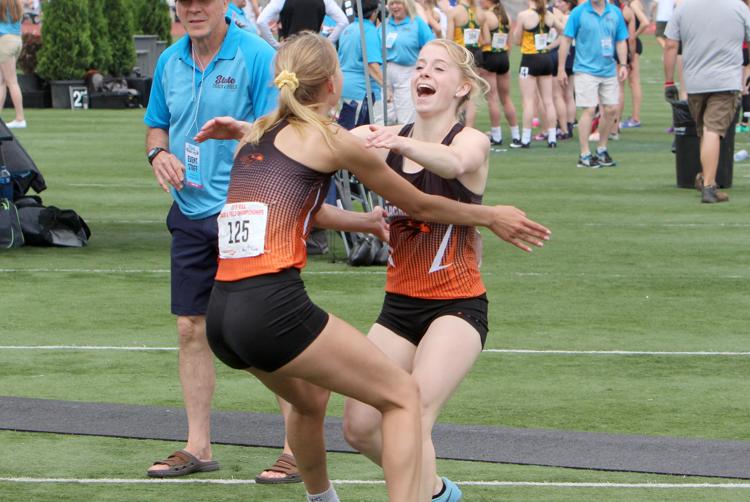 WIAA State Track and Field Championships 6-1-19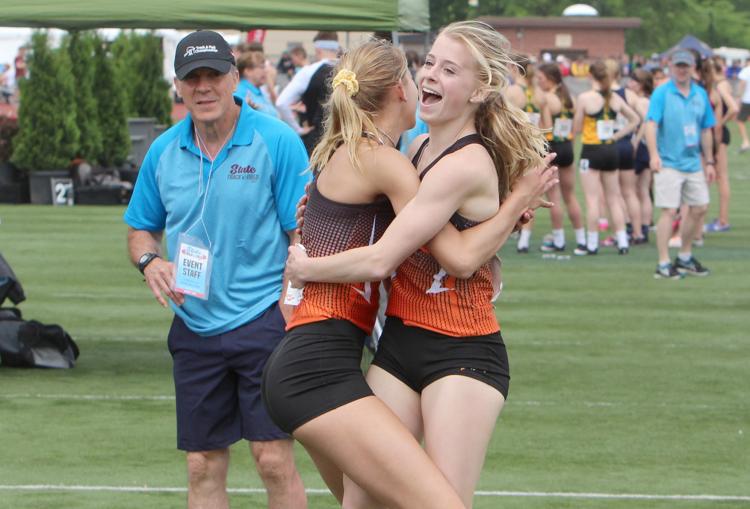 WIAA State Track and Field Championships 6-1-19
WIAA State Track and Field Championships 6-1-19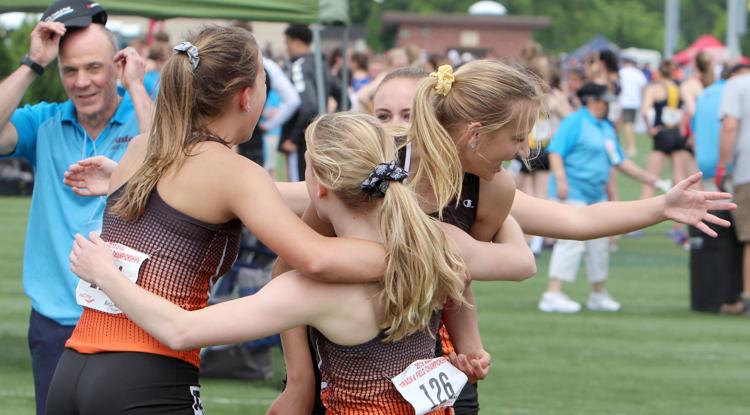 WIAA State Track and Field Championships 6-1-19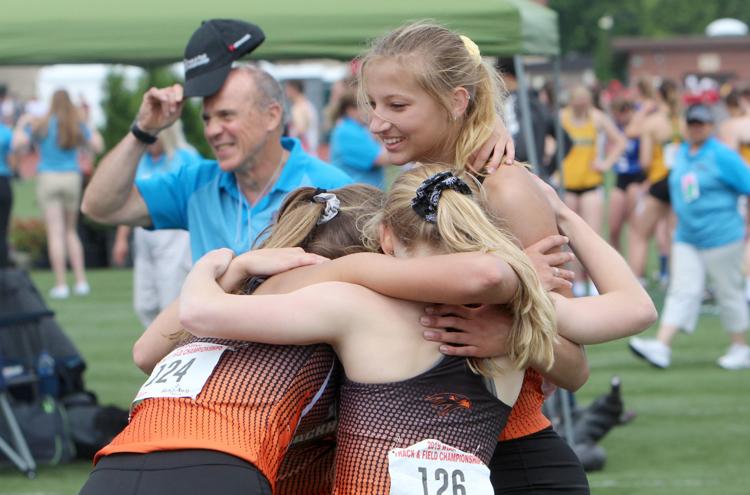 WIAA State Track and Field Championships 6-1-19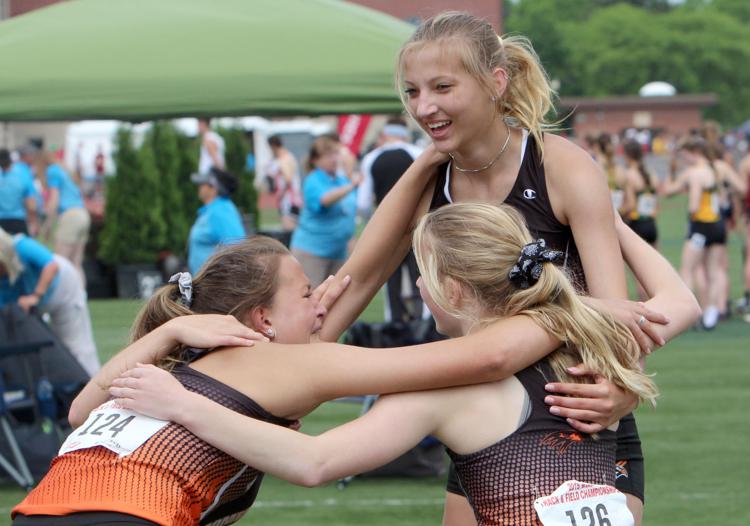 WIAA State Track and Field Championships 6-1-19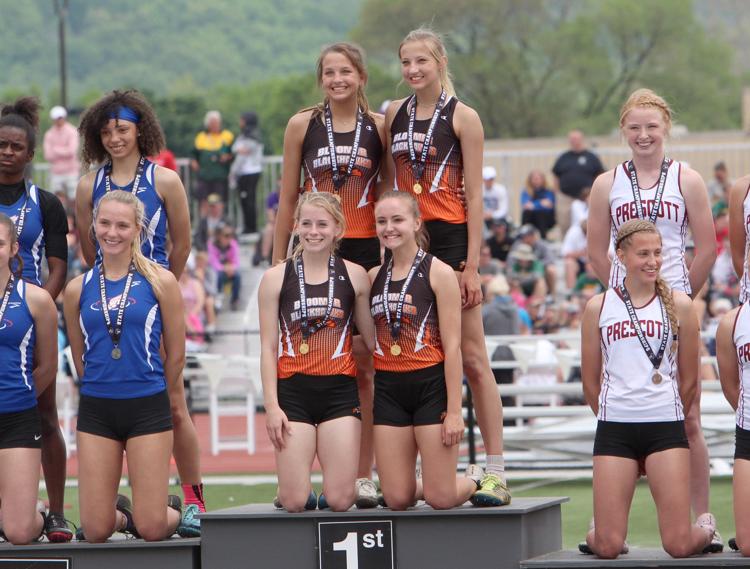 WIAA State Track and Field Championships 6-1-19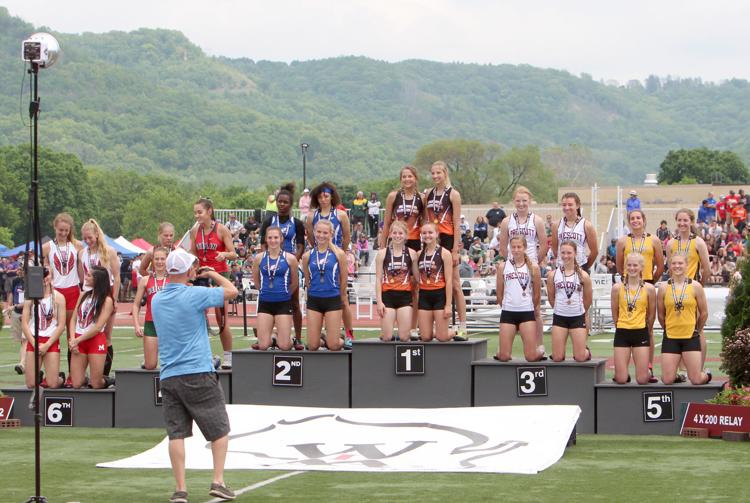 WIAA State Track and Field Championships 6-1-19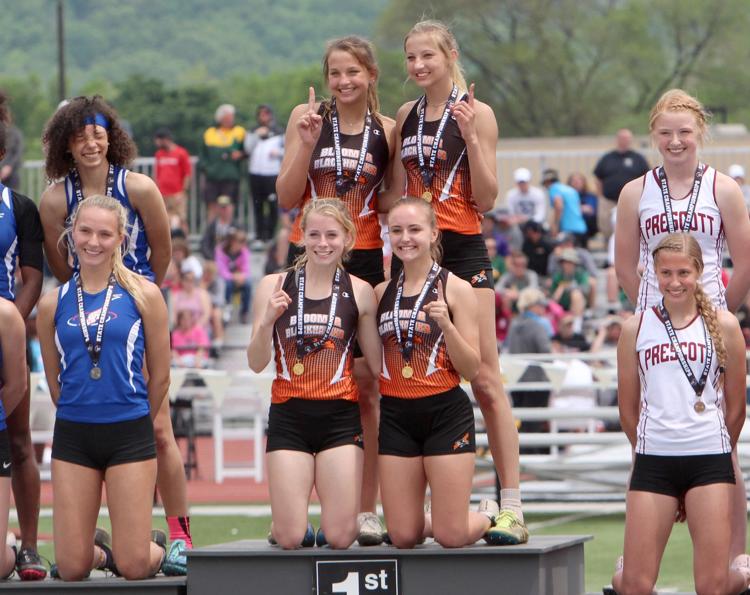 WIAA State Track and Field Championships 6-1-19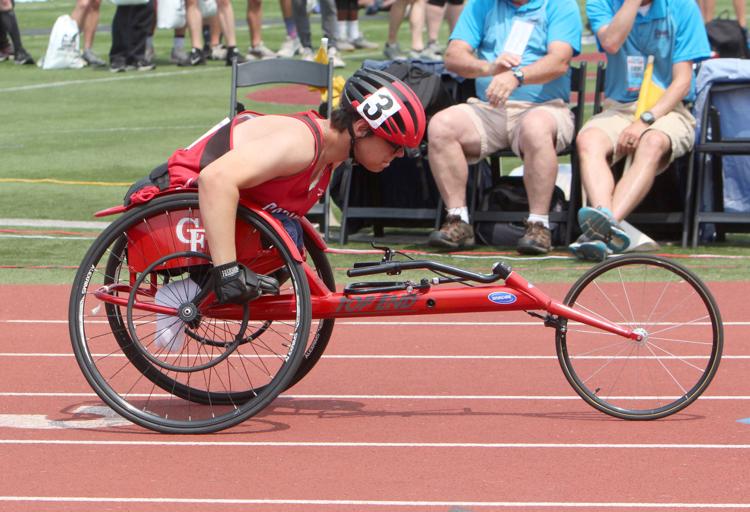 WIAA State Track and Field Championships 6-1-19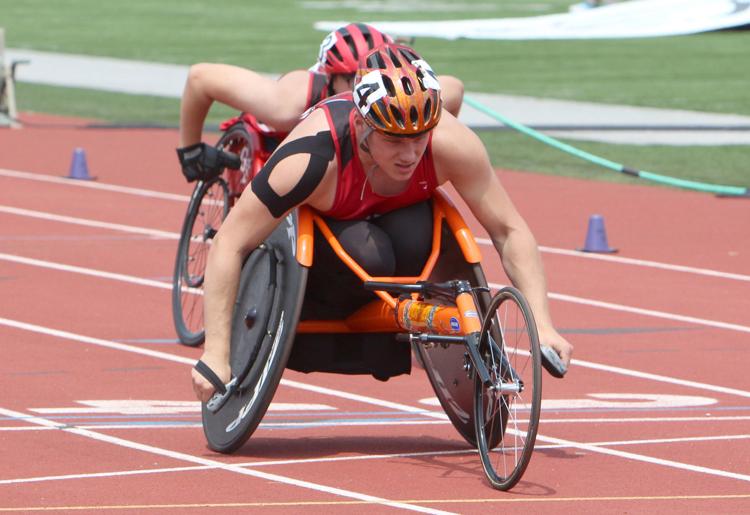 WIAA State Track and Field Championships 6-1-19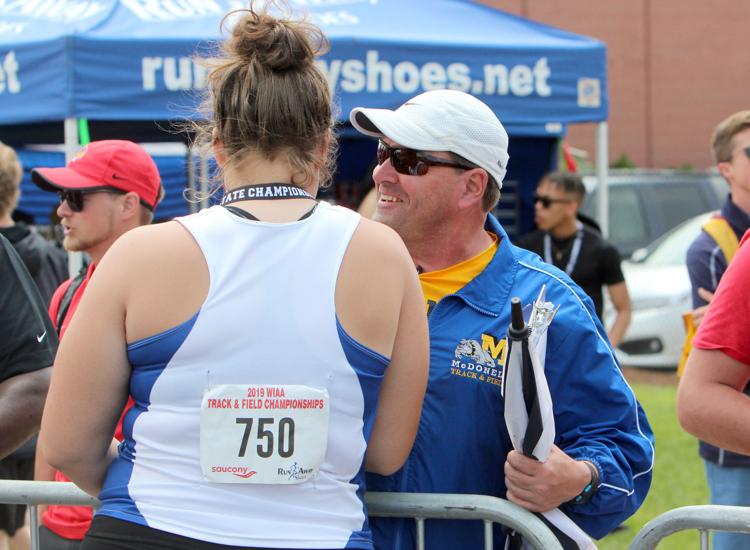 WIAA State Track and Field Championships 6-1-19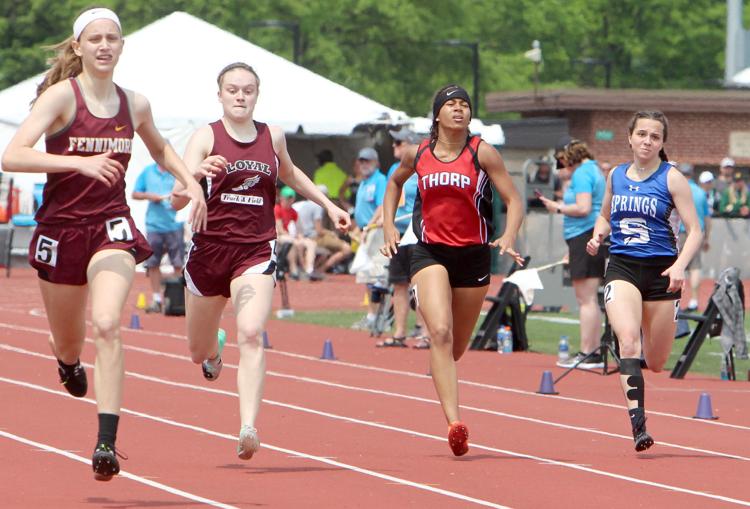 WIAA State Track and Field Championships 6-1-19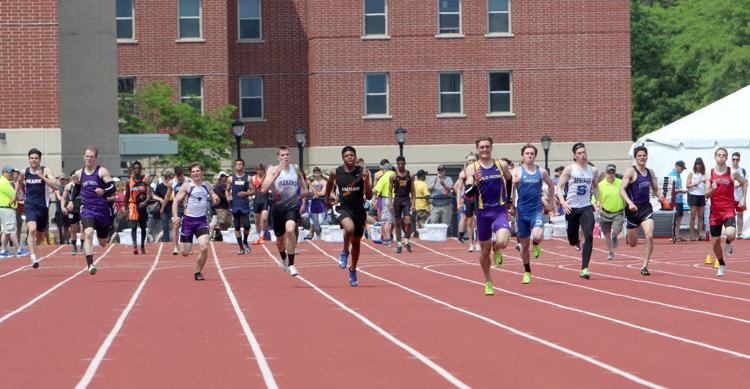 WIAA State Track and Field Championships 6-1-19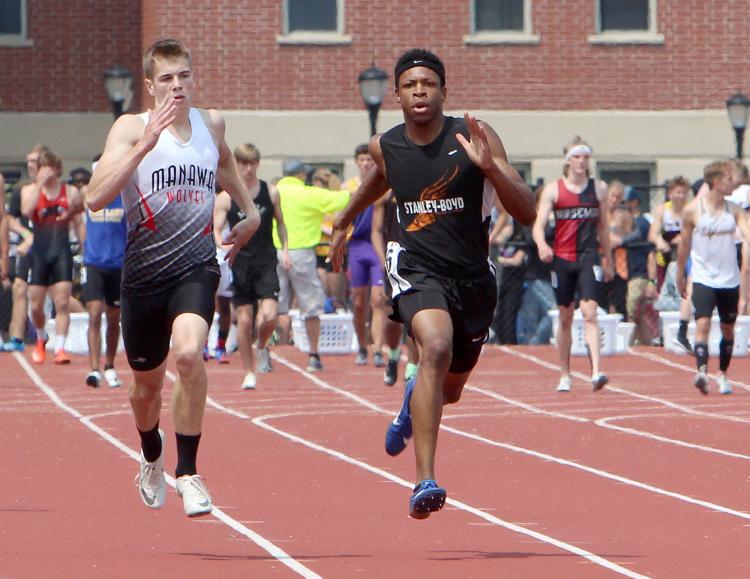 WIAA State Track and Field Championships 6-1-19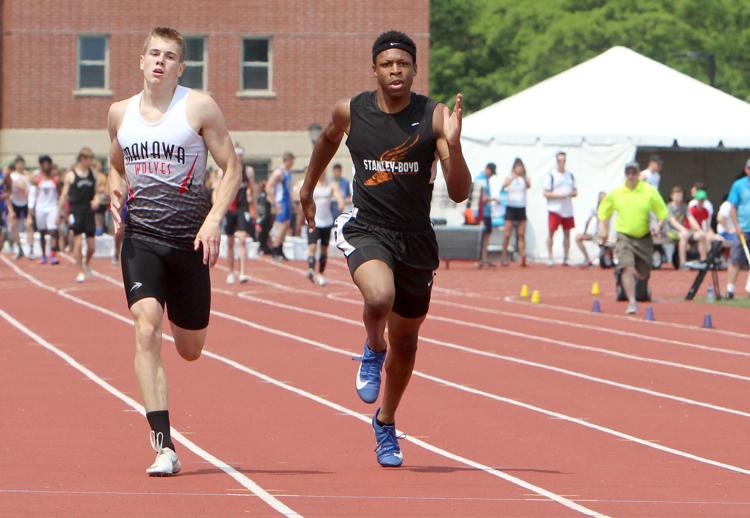 WIAA State Track and Field Championships 6-1-19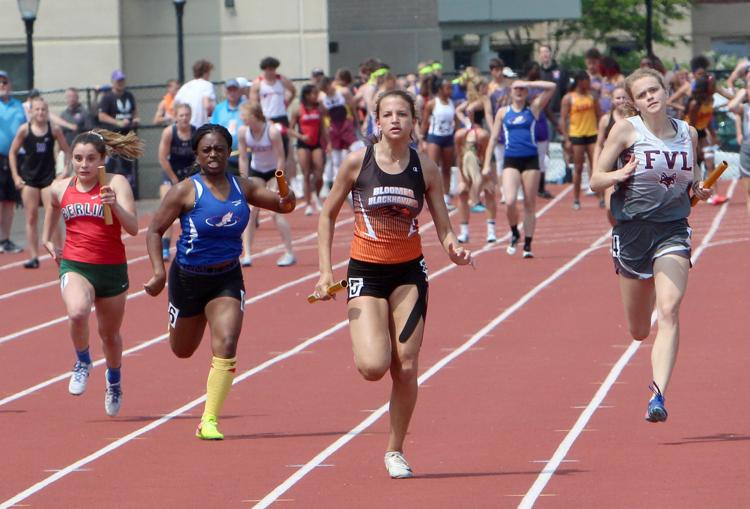 WIAA State Track and Field Championships 6-1-19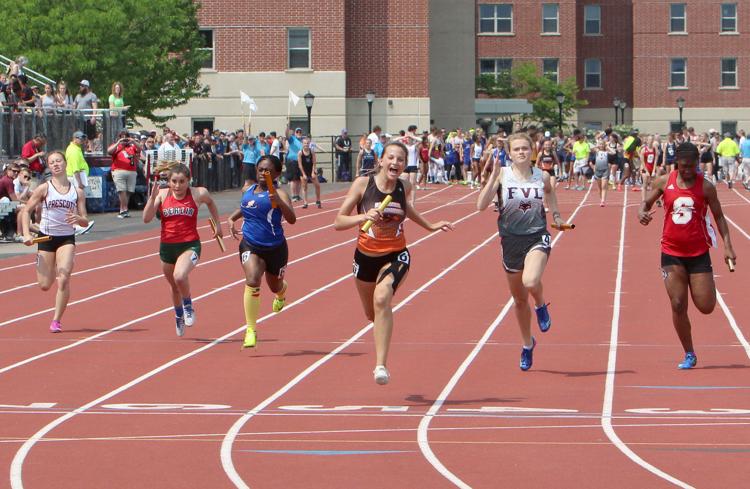 WIAA State Track and Field Championships 6-1-19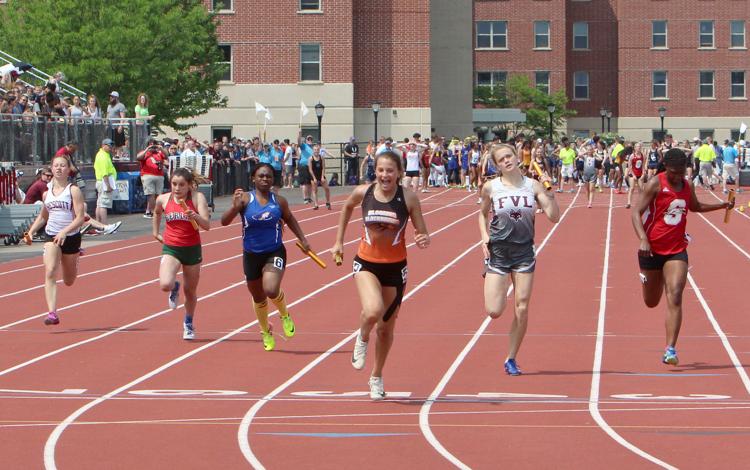 WIAA State Track and Field Championships 6-1-19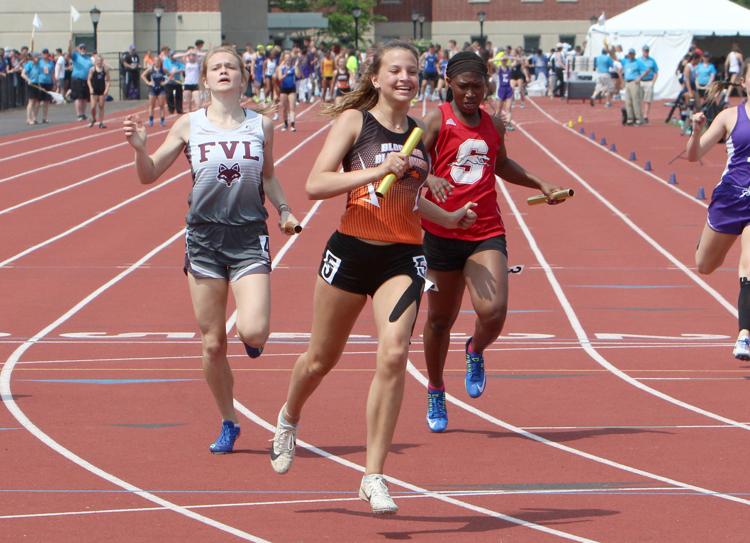 WIAA State Track and Field Championships 6-1-19
WIAA State Track and Field Championships 6-1-19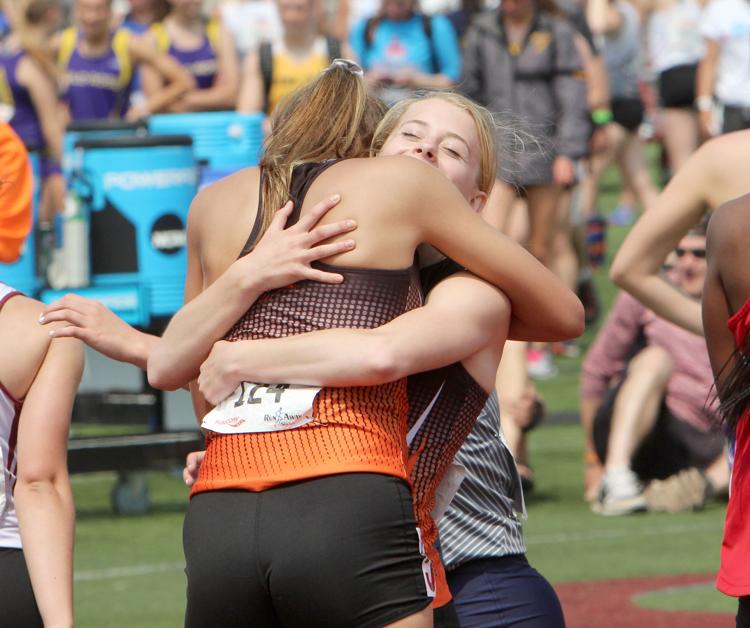 WIAA State Track and Field Championships 6-1-19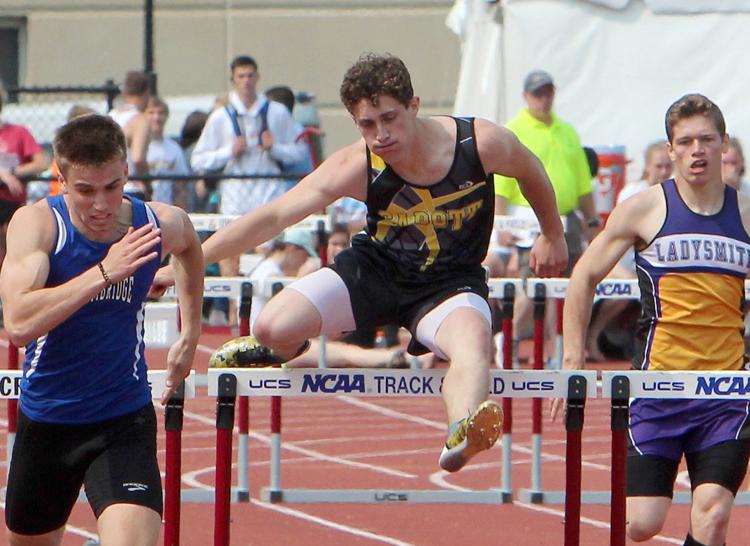 WIAA State Track and Field Championships 6-1-19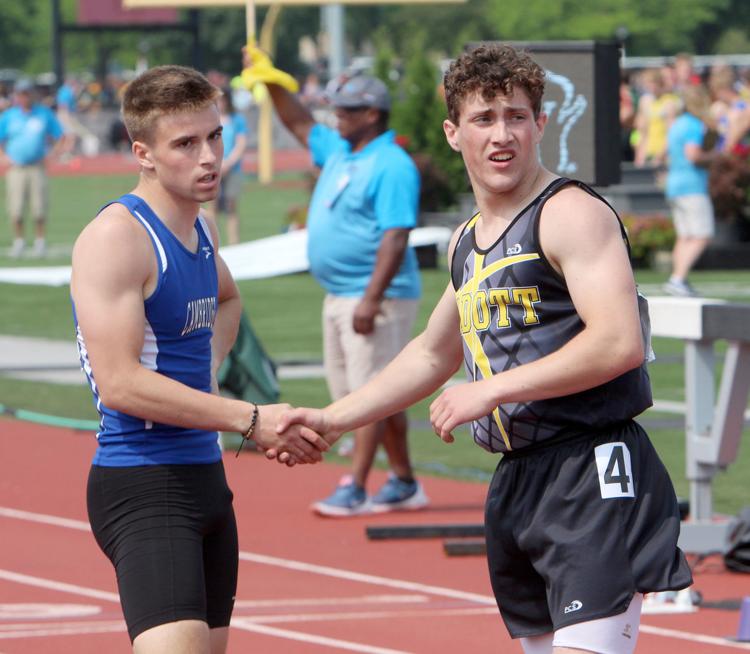 WIAA State Track and Field Championships 6-1-19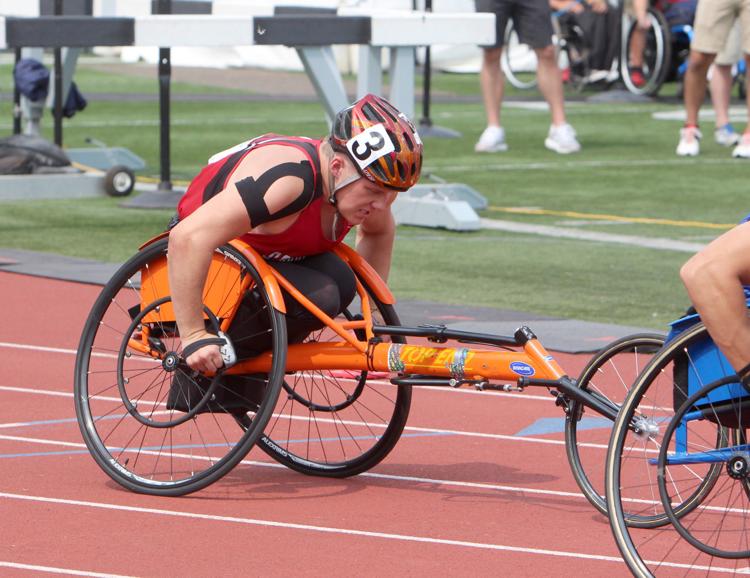 WIAA State Track and Field Championships 6-1-19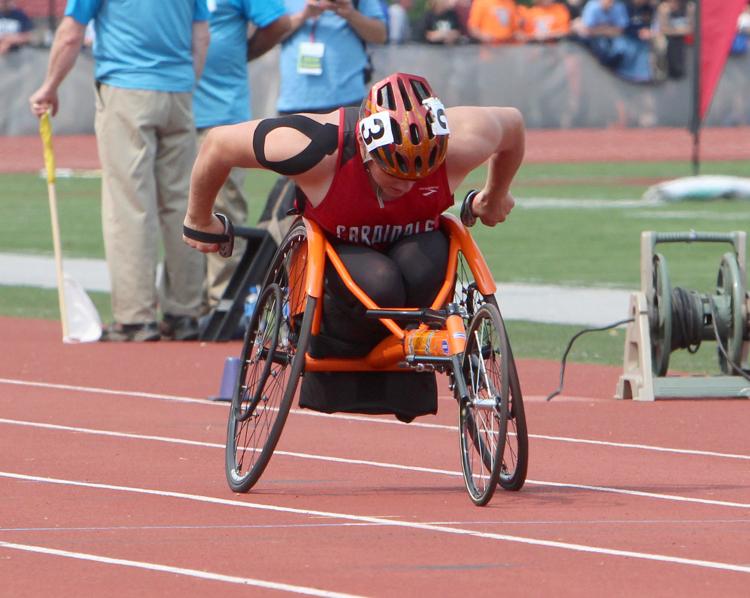 WIAA State Track and Field Championships 6-1-19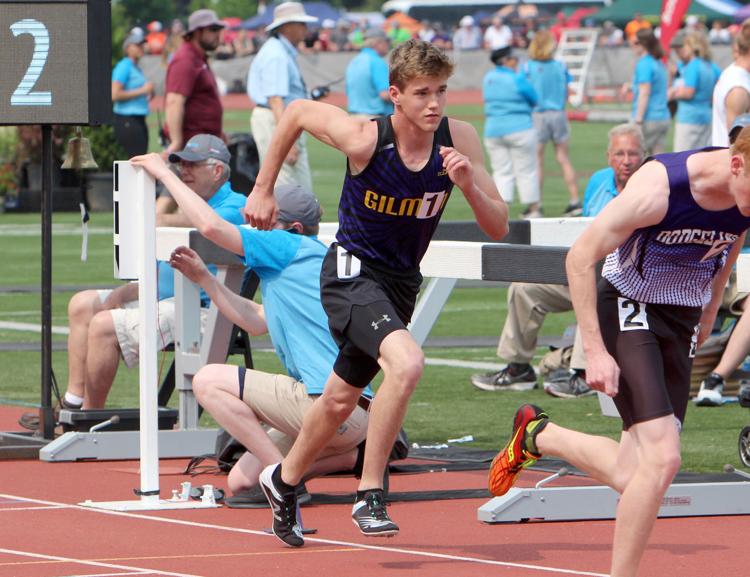 WIAA State Track and Field Championships 6-1-19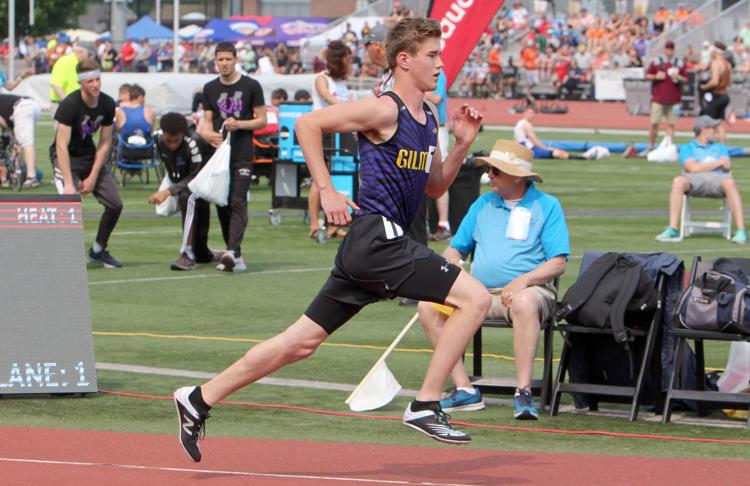 WIAA State Track and Field Championships 6-1-19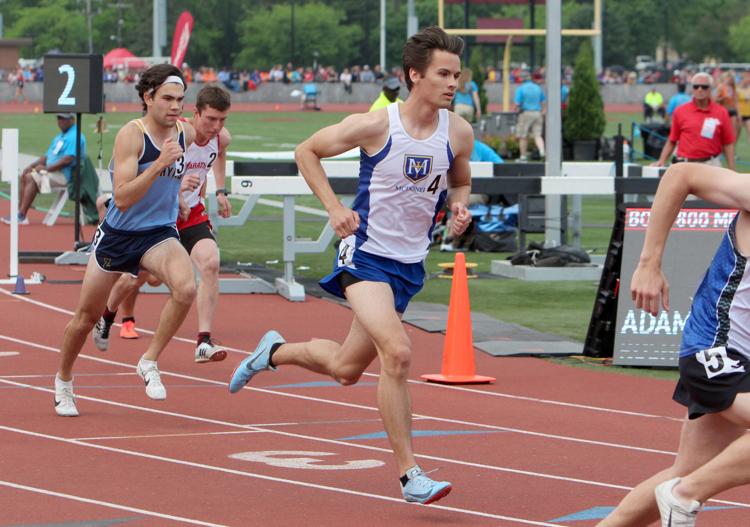 WIAA State Track and Field Championships 6-1-19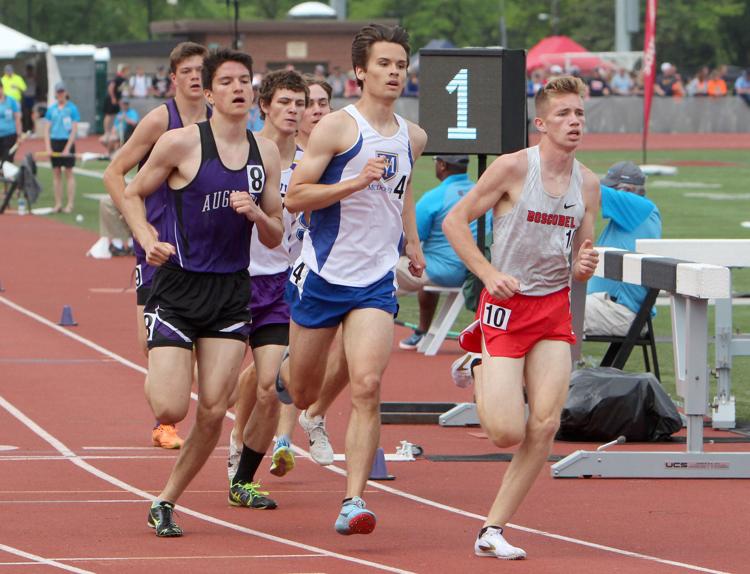 WIAA State Track and Field Championships 6-1-19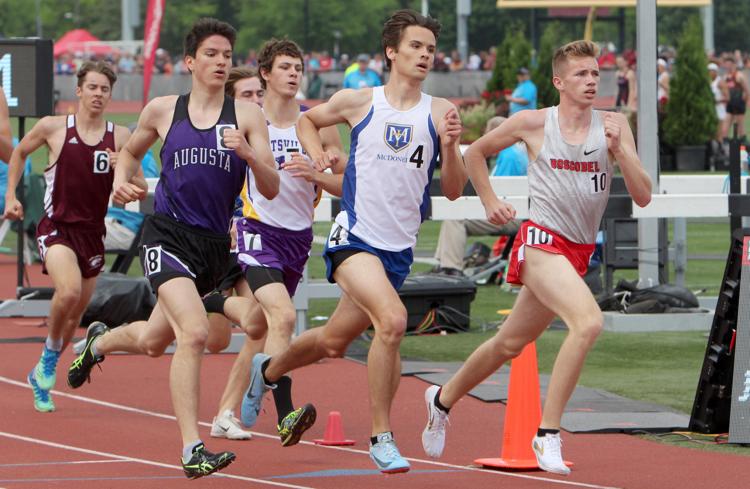 WIAA State Track and Field Championships 6-1-19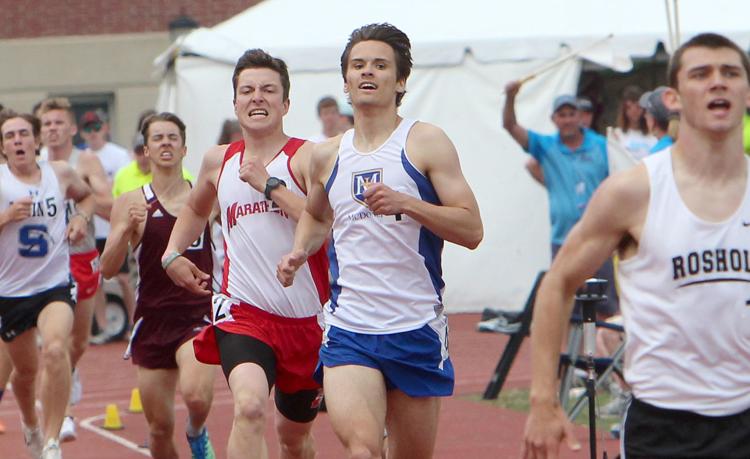 WIAA State Track and Field Championships 6-1-19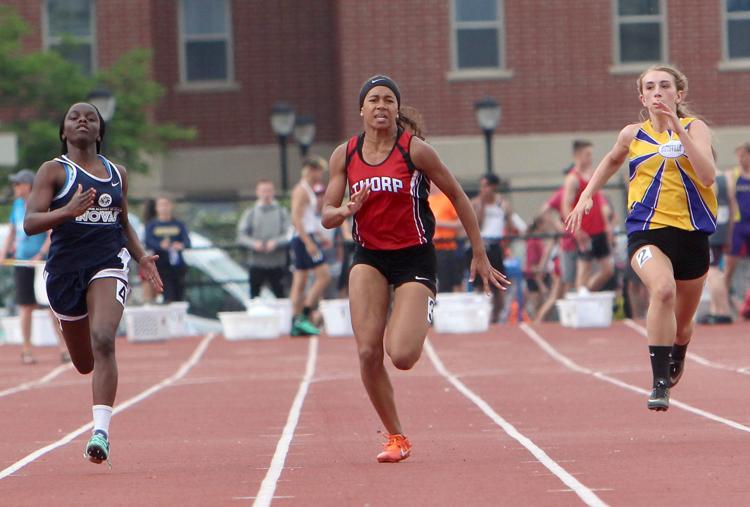 WIAA State Track and Field Championships 6-1-19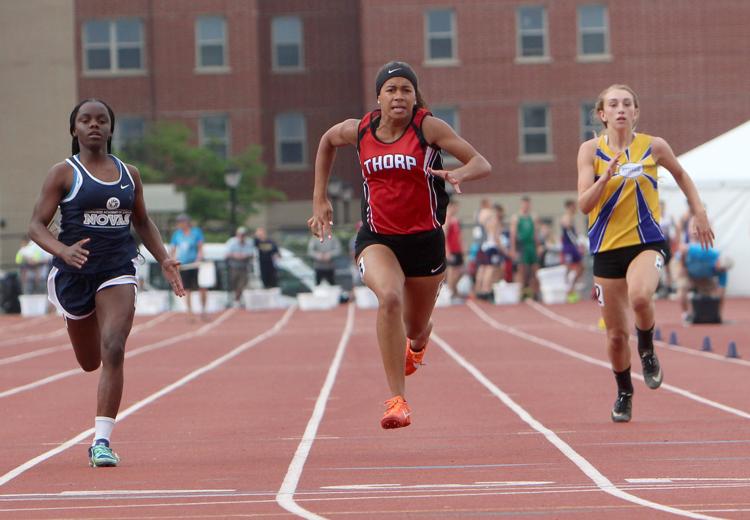 WIAA State Track and Field Championships 6-1-19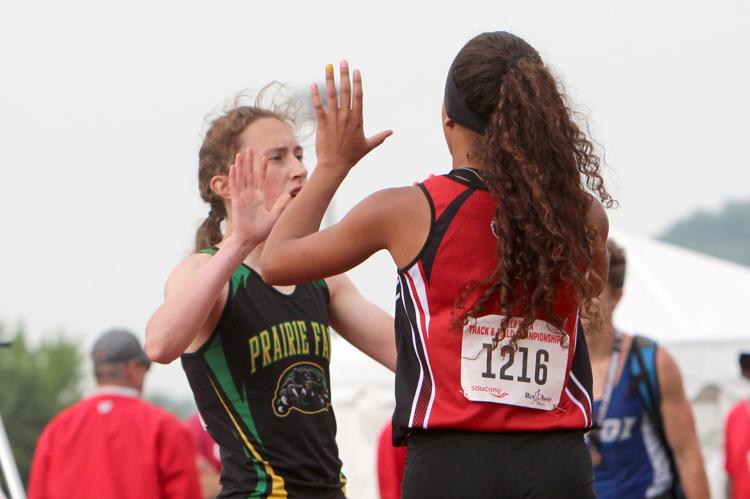 WIAA State Track and Field Championships 6-1-19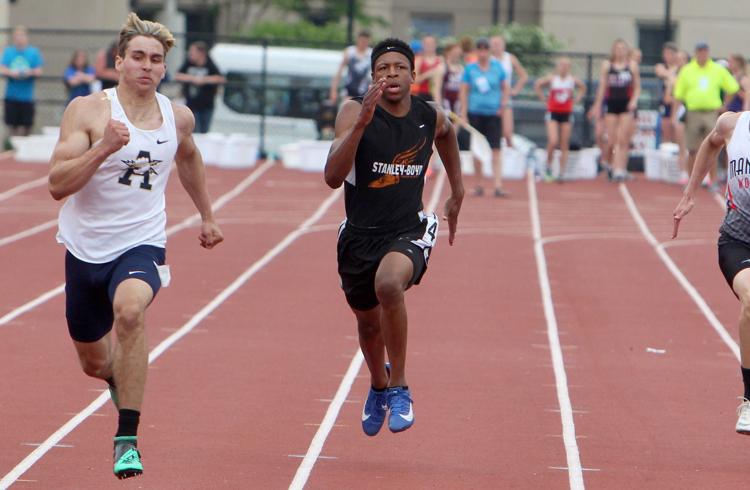 WIAA State Track and Field Championships 6-1-19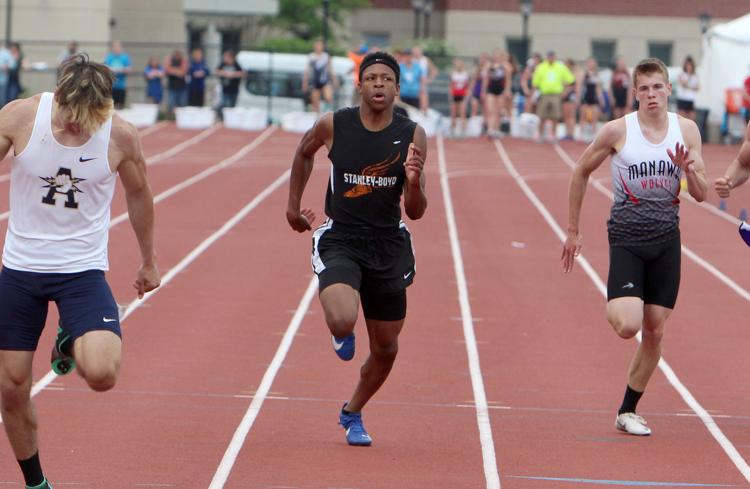 WIAA State Track and Field Championships 5-31-19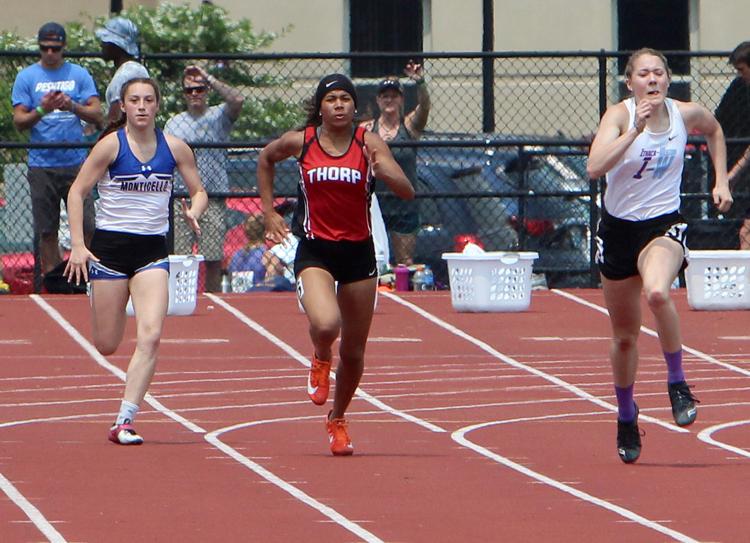 WIAA State Track and Field Championships 5-31-19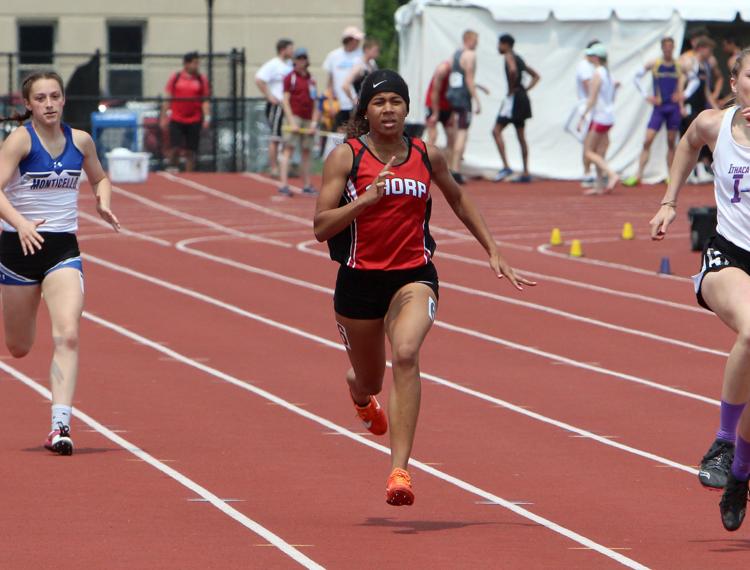 WIAA State Track and Field Championships 5-31-19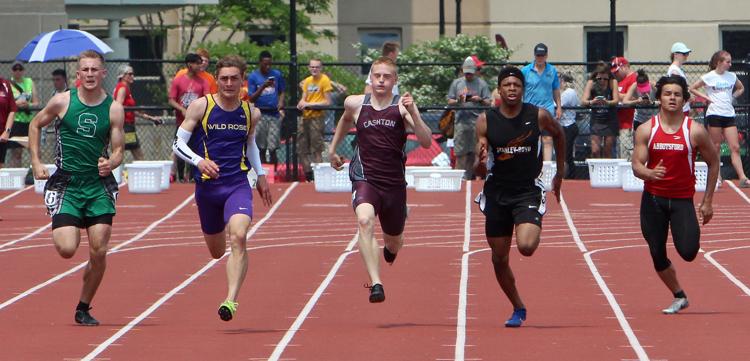 WIAA State Track and Field Championships 5-31-19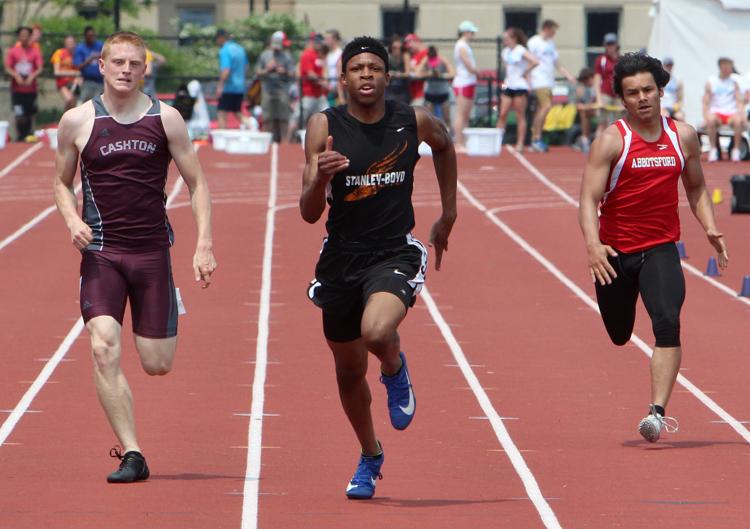 WIAA State Track and Field Championships 5-31-19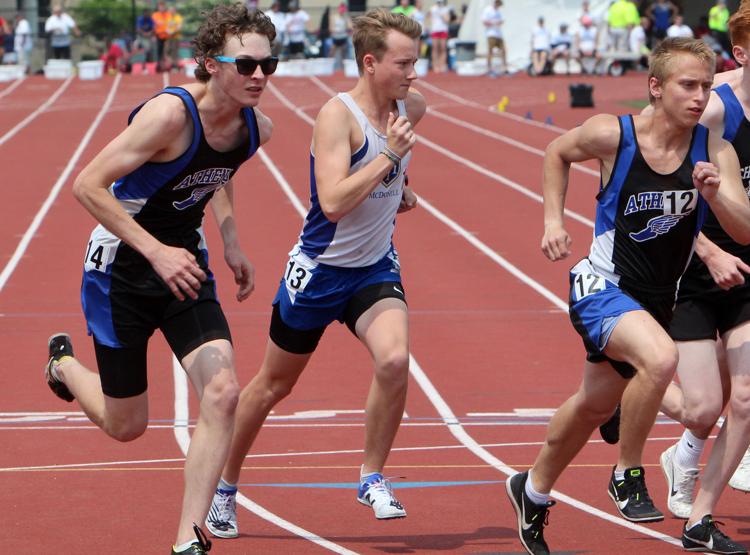 WIAA State Track and Field Championships 5-31-19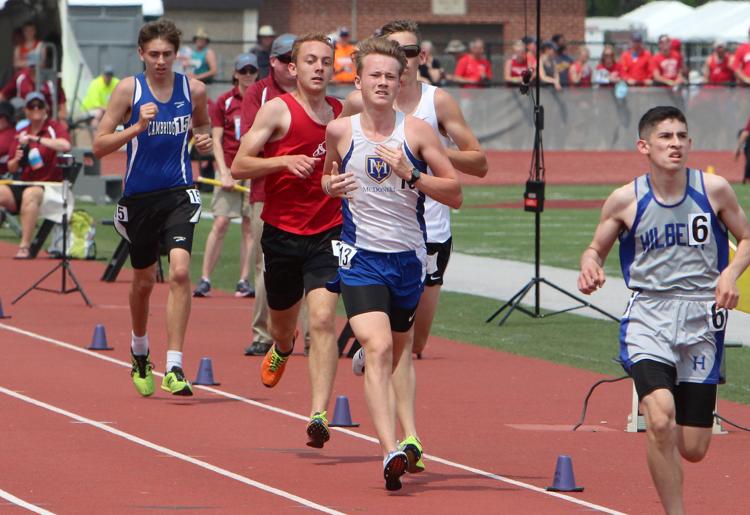 WIAA State Track and Field Championships 5-31-19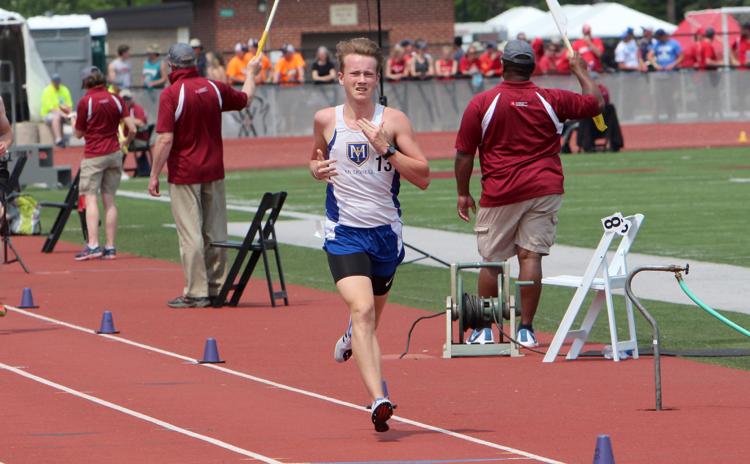 WIAA State Track and Field Championships 5-31-19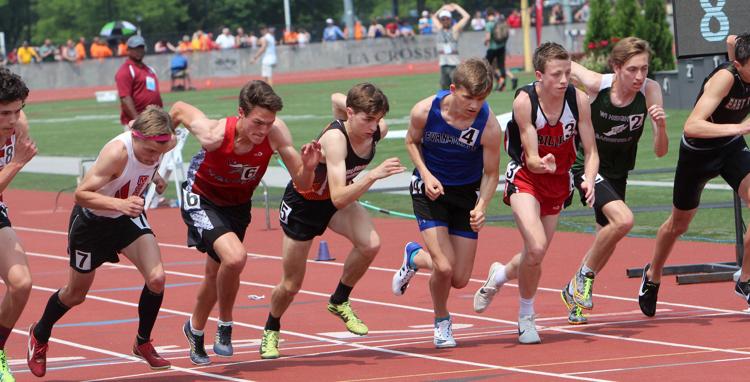 WIAA State Track and Field Championships 5-31-19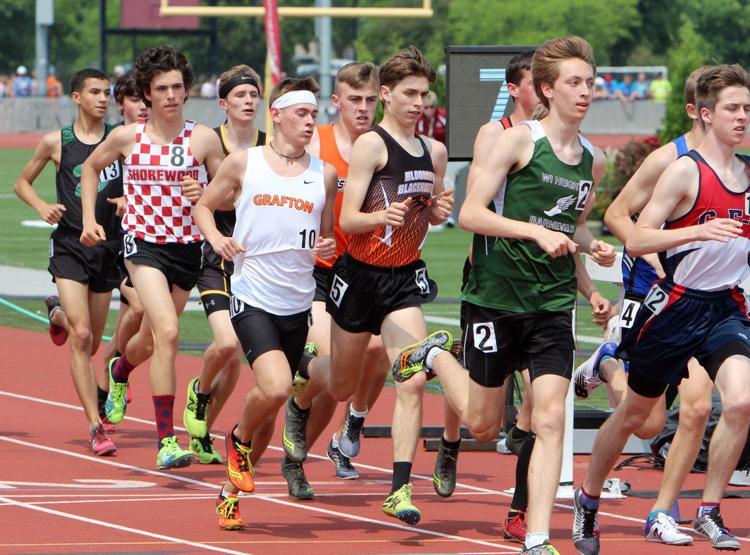 WIAA State Track and Field Championships 5-31-19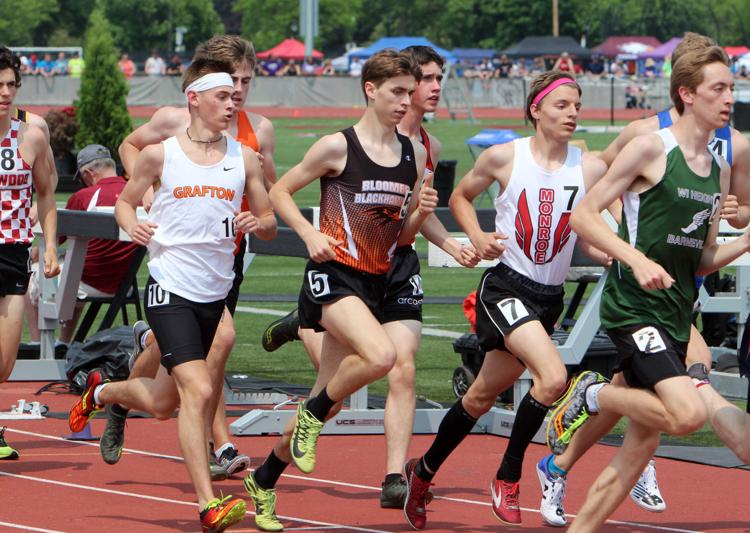 WIAA State Track and Field Championships 5-31-19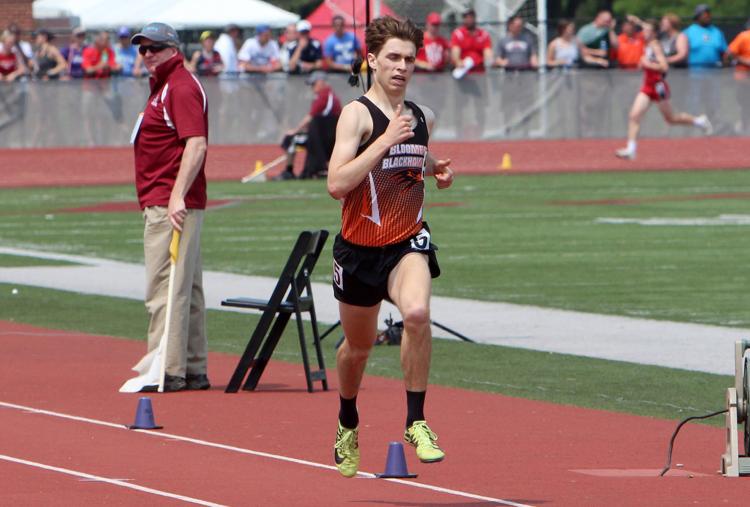 WIAA State Track and Field Championships 5-31-19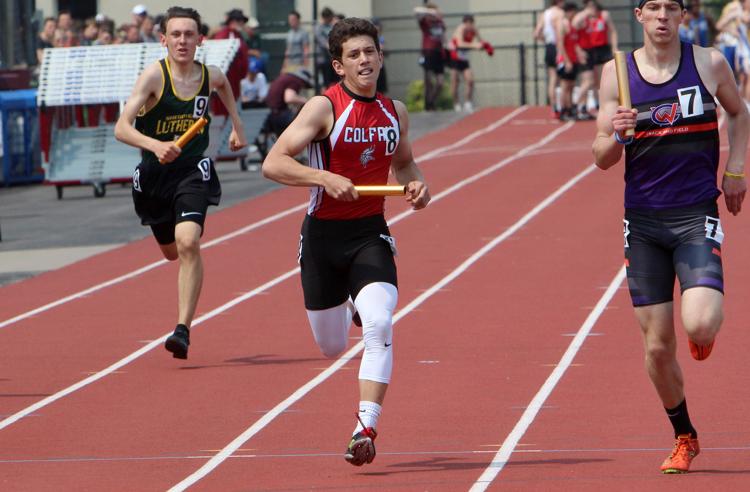 WIAA State Track and Field Championships 5-31-19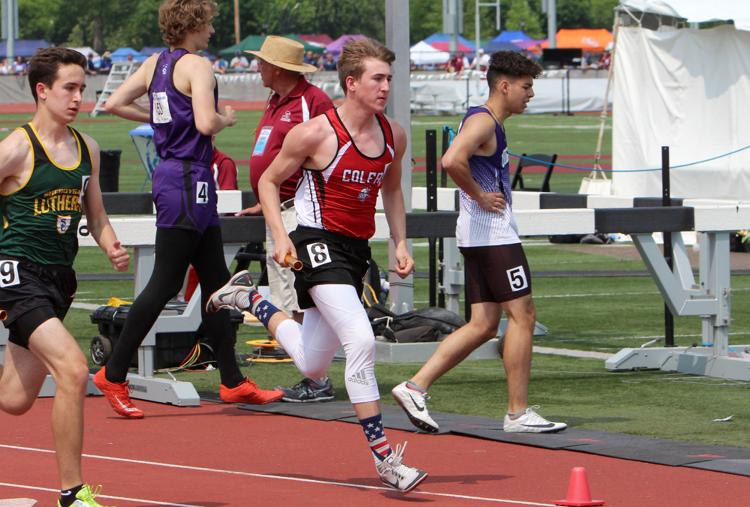 WIAA State Track and Field Championships 5-31-19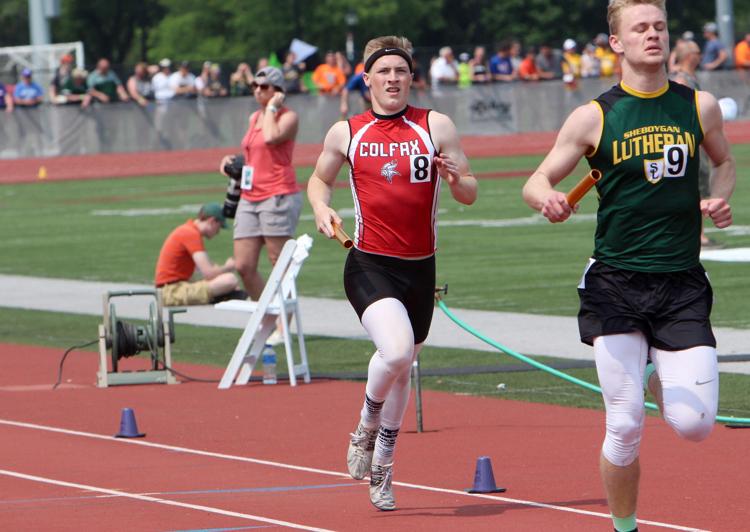 WIAA State Track and Field Championships 5-31-19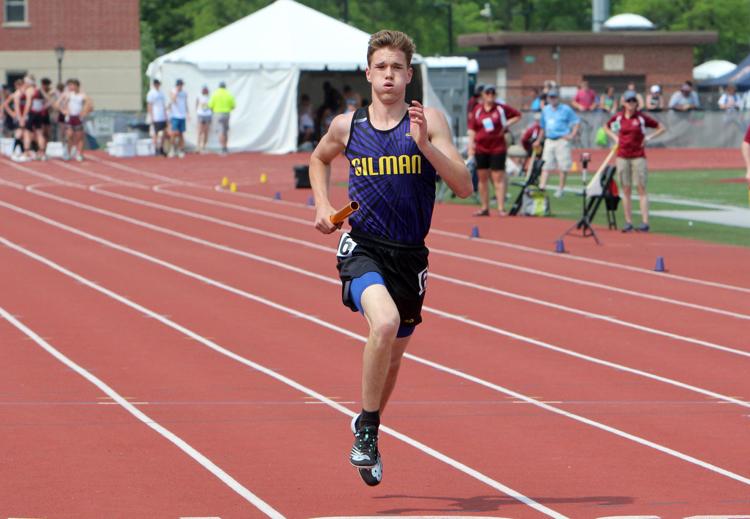 WIAA State Track and Field Championships 5-31-19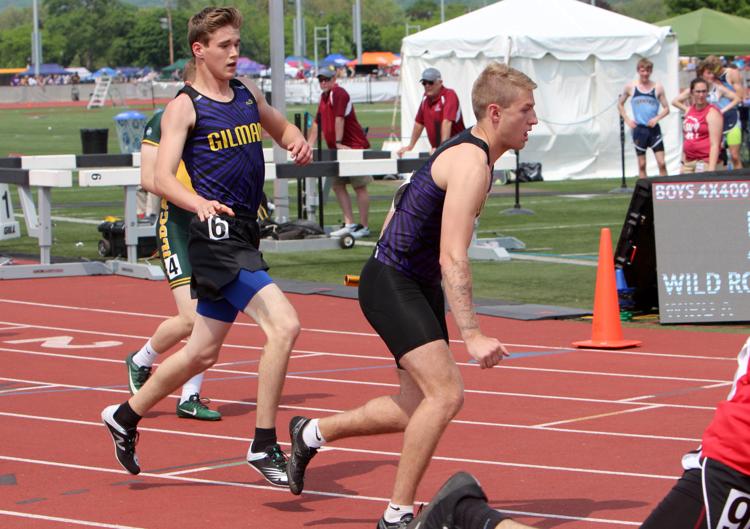 WIAA State Track and Field Championships 5-31-19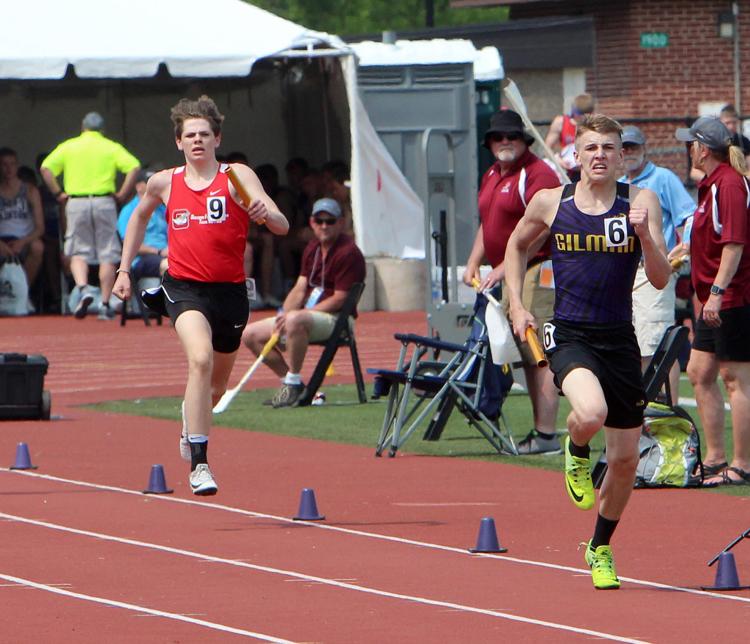 WIAA State Track and Field Championships 5-31-19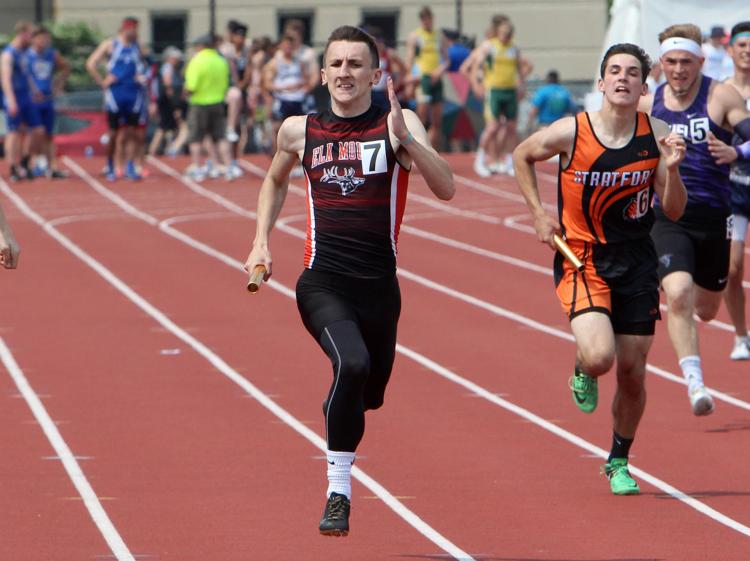 WIAA State Track and Field Championships 5-31-19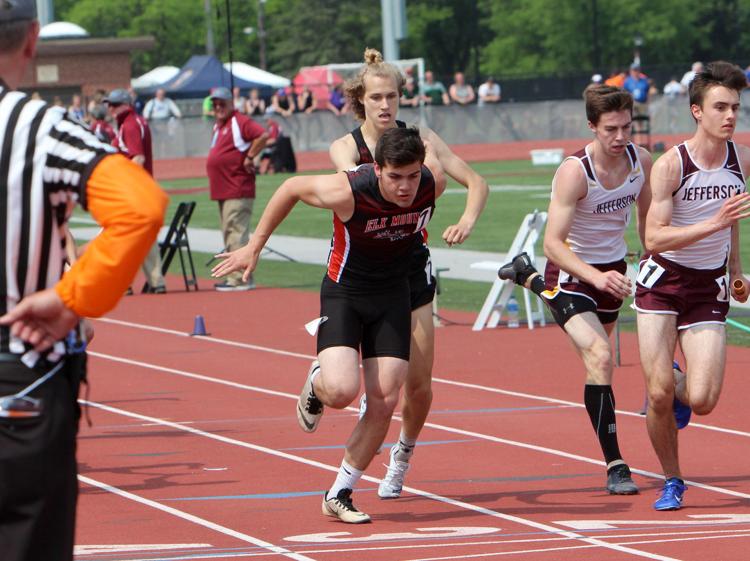 WIAA State Track and Field Championships 5-31-19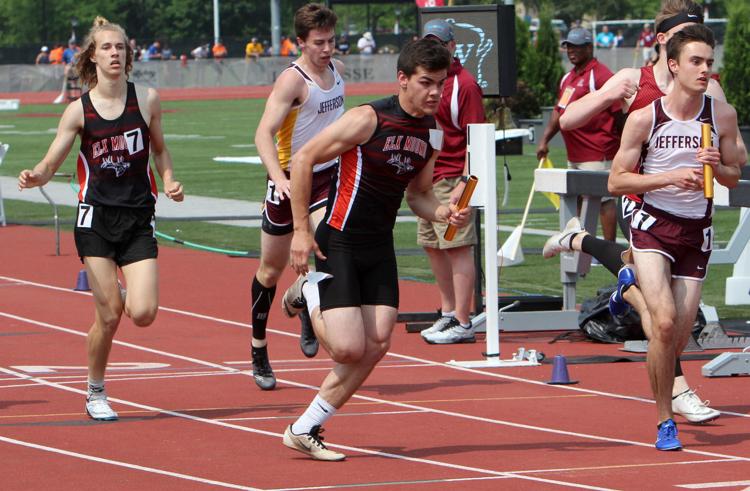 WIAA State Track and Field Championships 5-31-19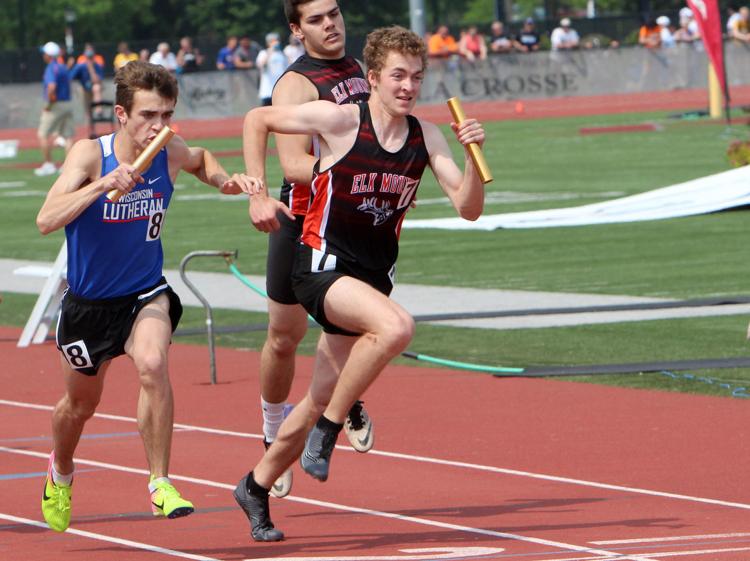 WIAA State Track and Field Championships 5-31-19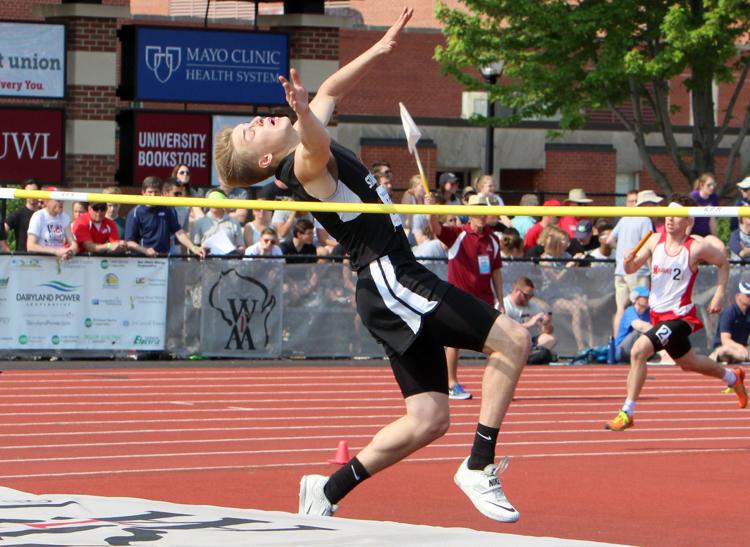 WIAA State Track and Field Championships 5-31-19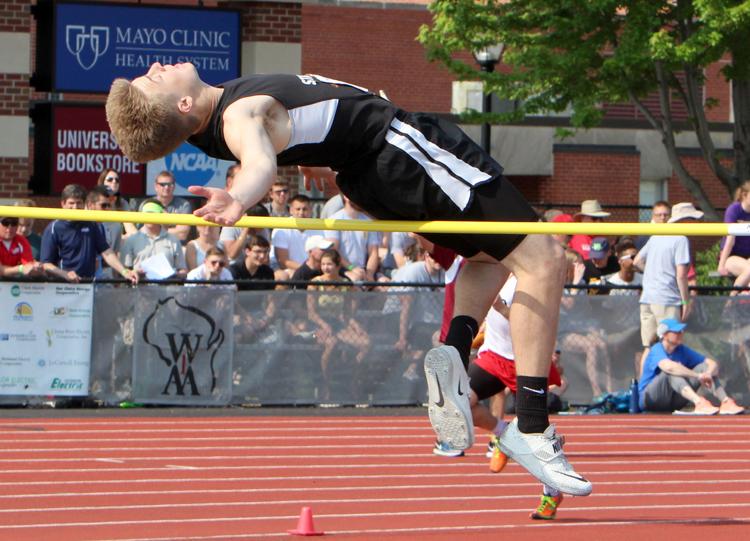 WIAA State Track and Field Championships 5-31-19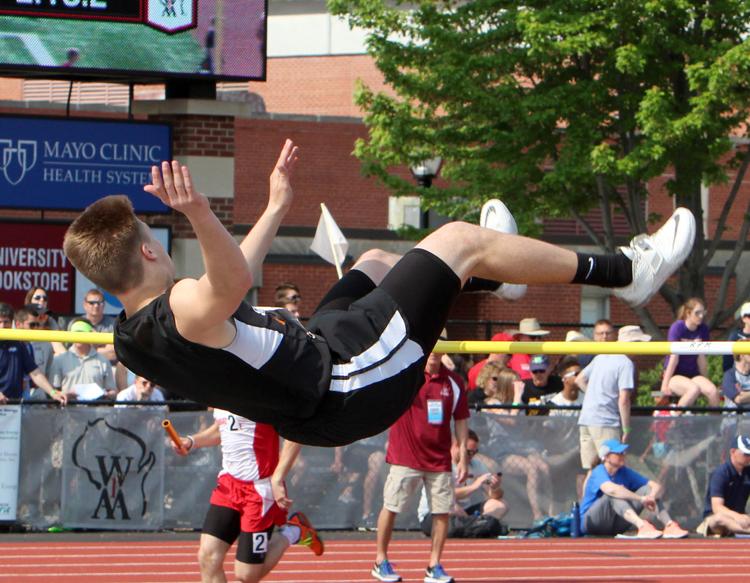 WIAA State Track and Field Championships 5-31-19
WIAA State Track and Field Championships 5-31-19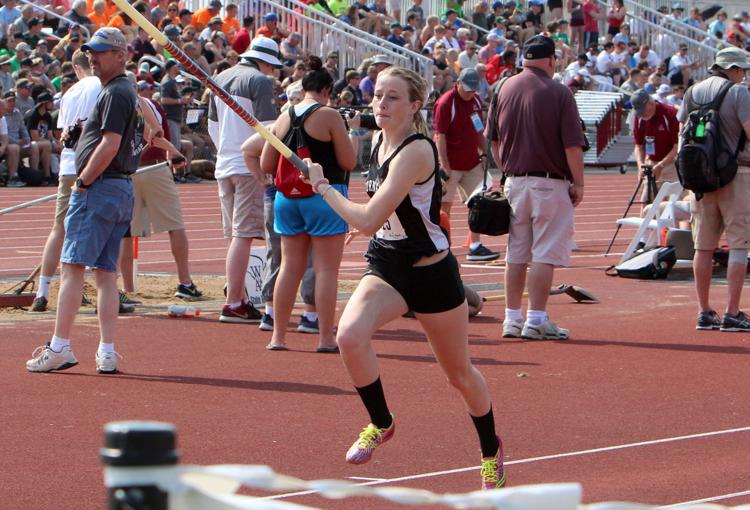 WIAA State Track and Field Championships 5-31-19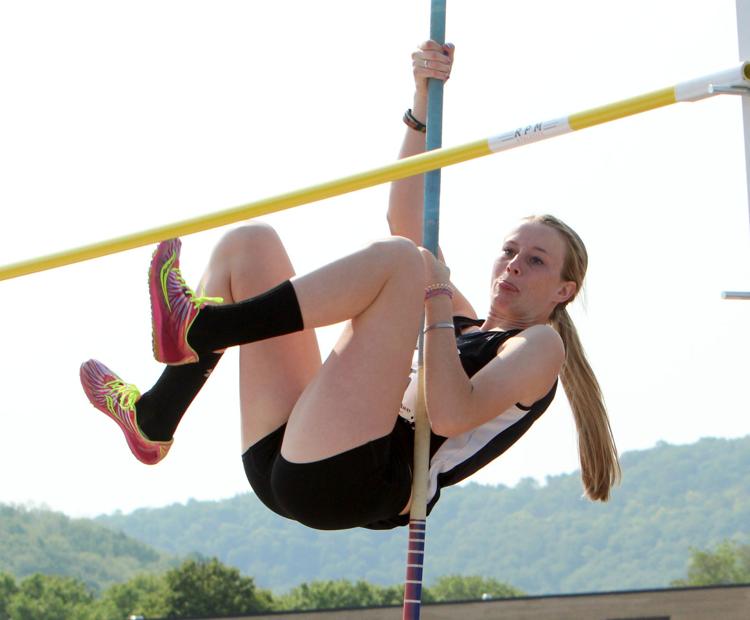 WIAA State Track and Field Championships 5-31-19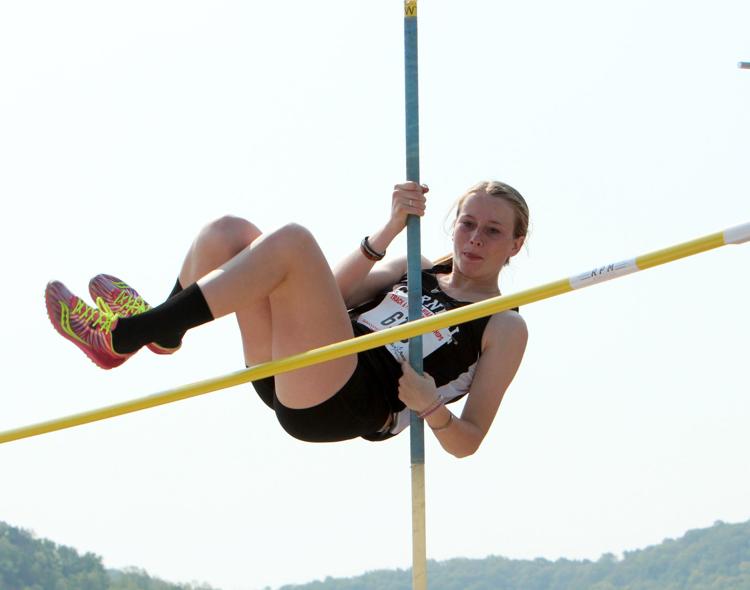 WIAA State Track and Field Championships 5-31-19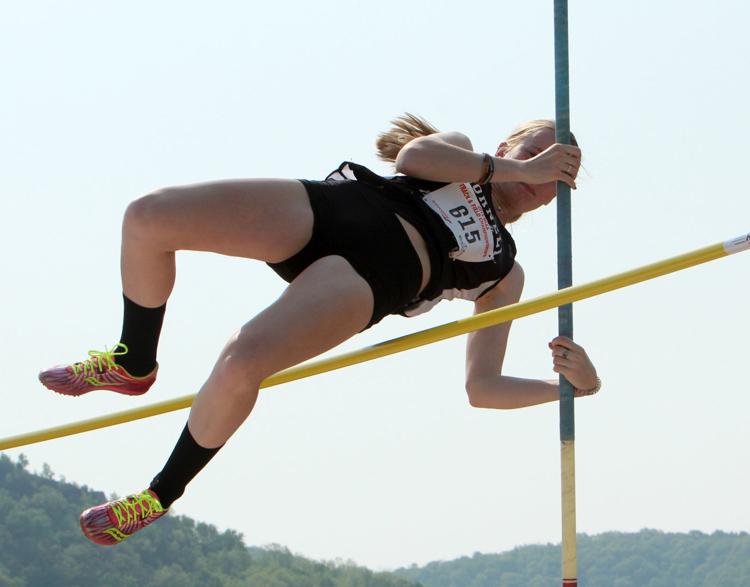 WIAA State Track and Field Championships 5-31-19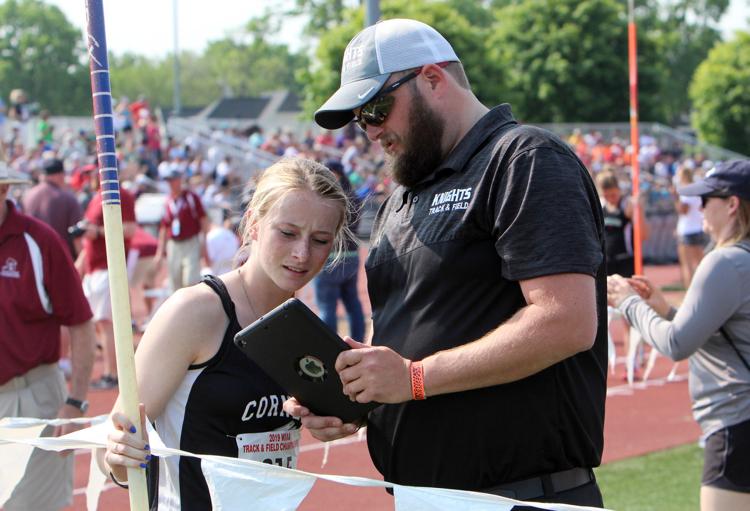 WIAA State Track and Field Championships 5-31-19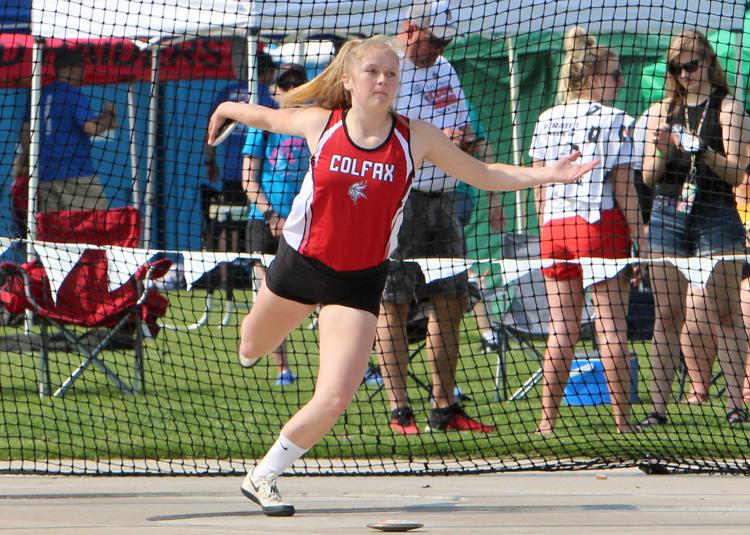 WIAA State Track and Field Championships 5-31-19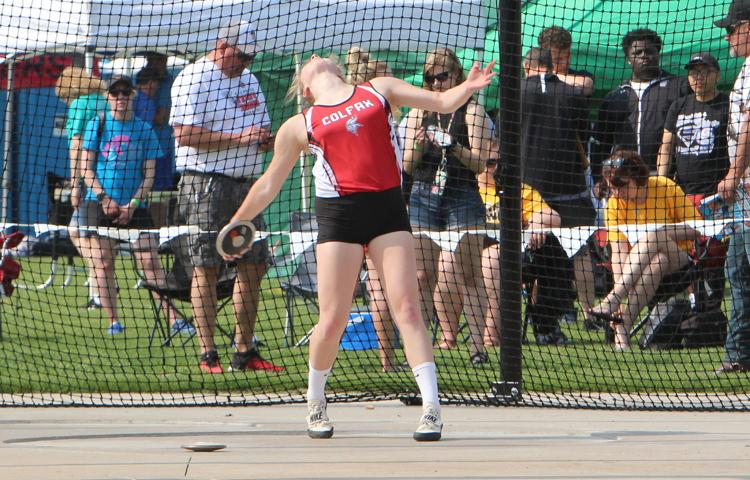 WIAA State Track and Field Championships 5-31-19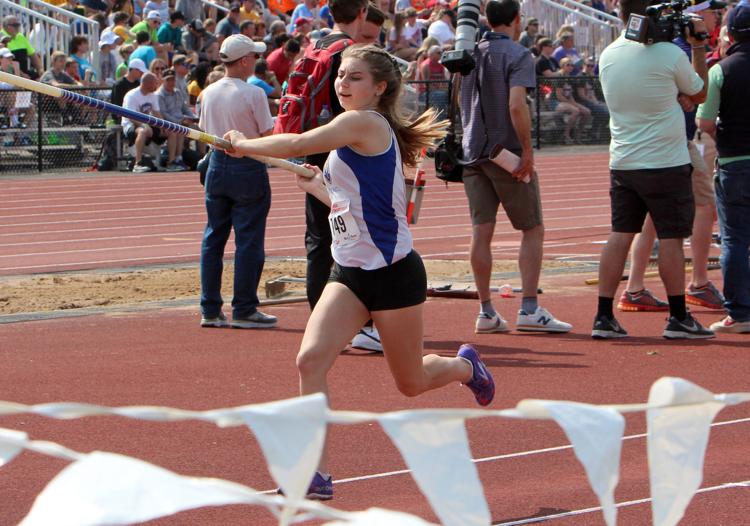 WIAA State Track and Field Championships 5-31-19
WIAA State Track and Field Championships 5-31-19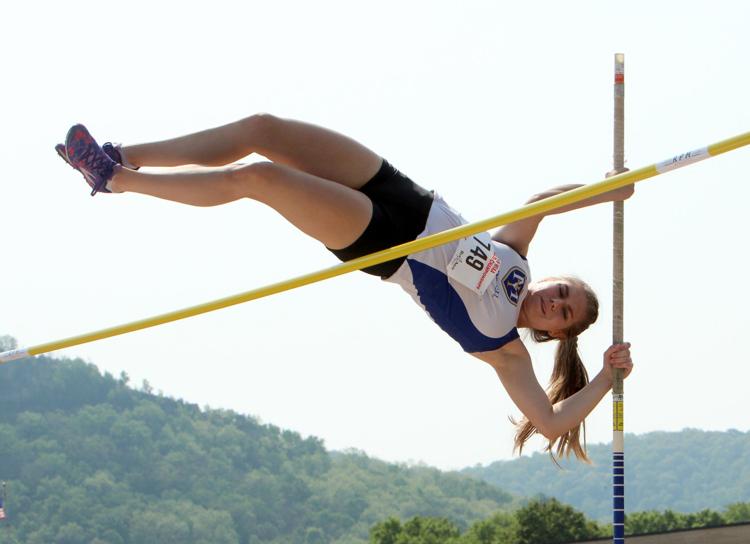 WIAA State Track and Field Championships 5-31-19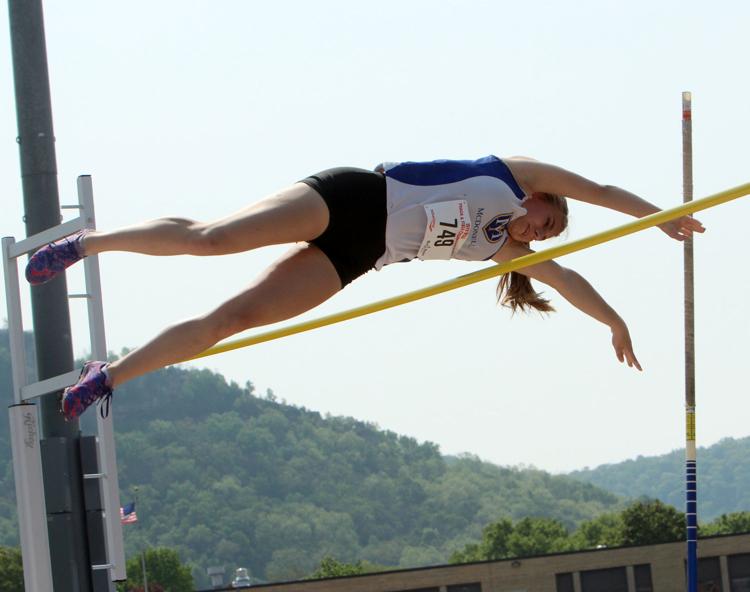 WIAA State Track and Field Championships 5-31-19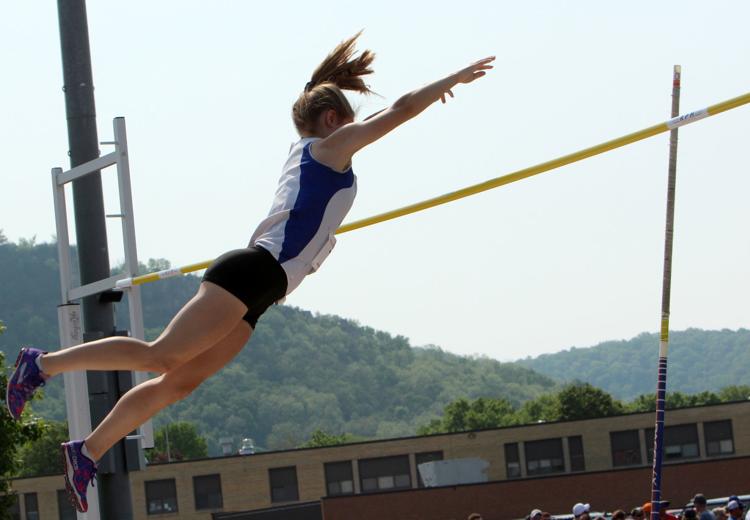 WIAA State Track and Field Championships 5-31-19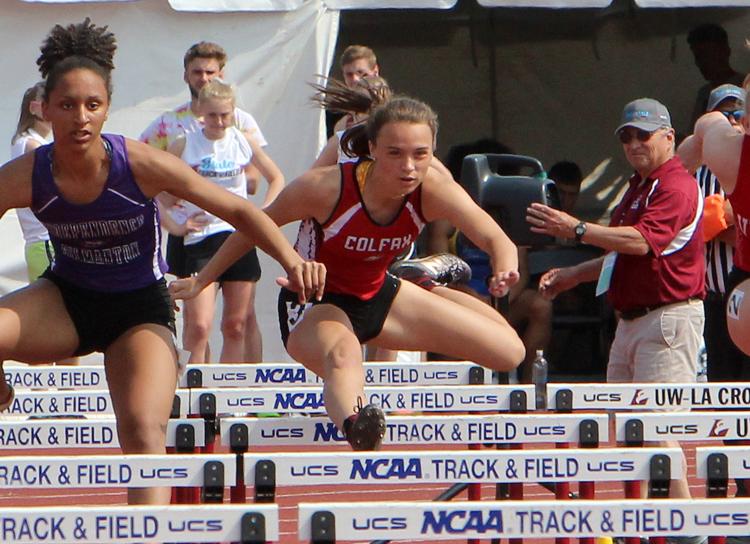 WIAA State Track and Field Championships 5-31-19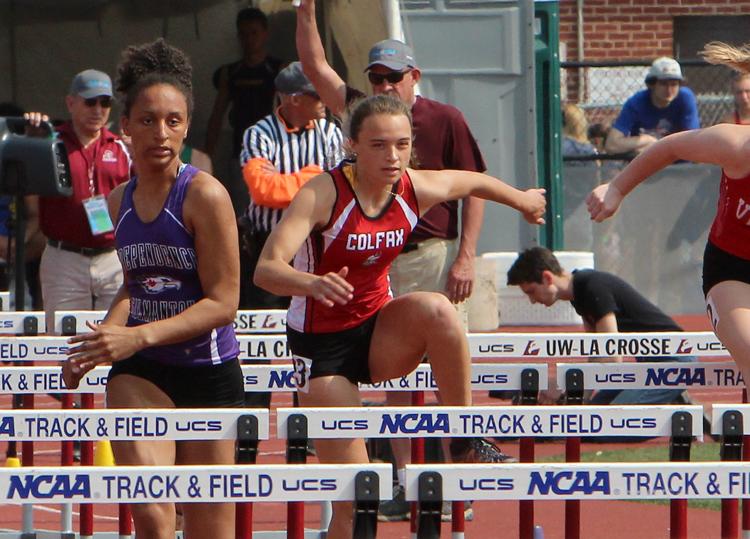 WIAA State Track and Field Championships 5-31-19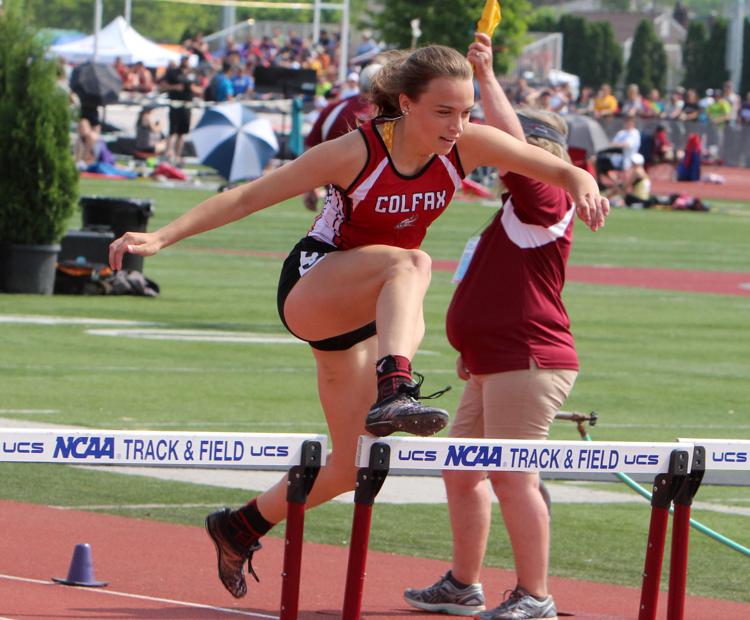 WIAA State Track and Field Championships 5-31-19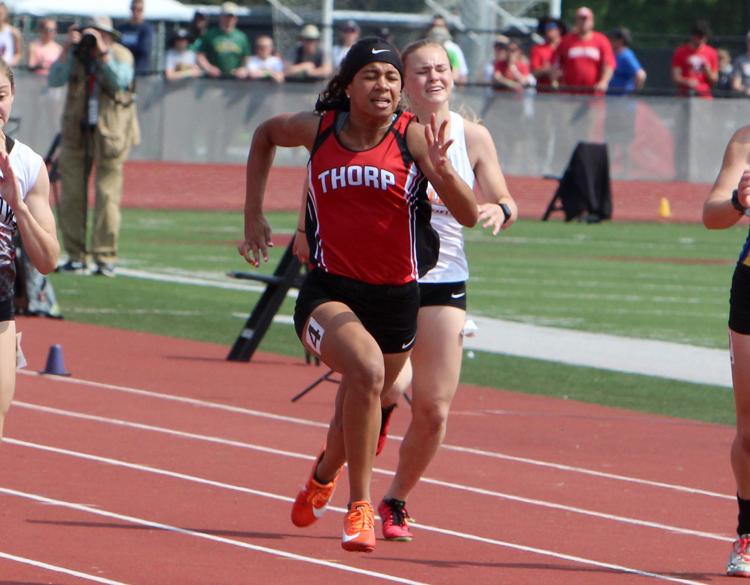 WIAA State Track and Field Championships 5-31-19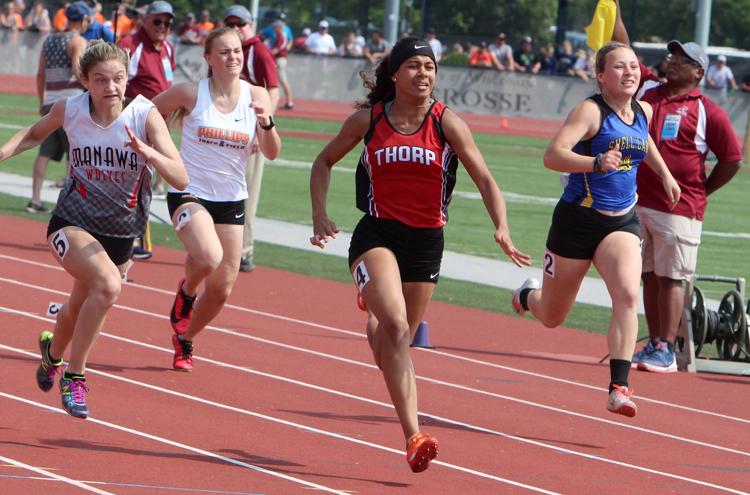 WIAA State Track and Field Championships 5-31-19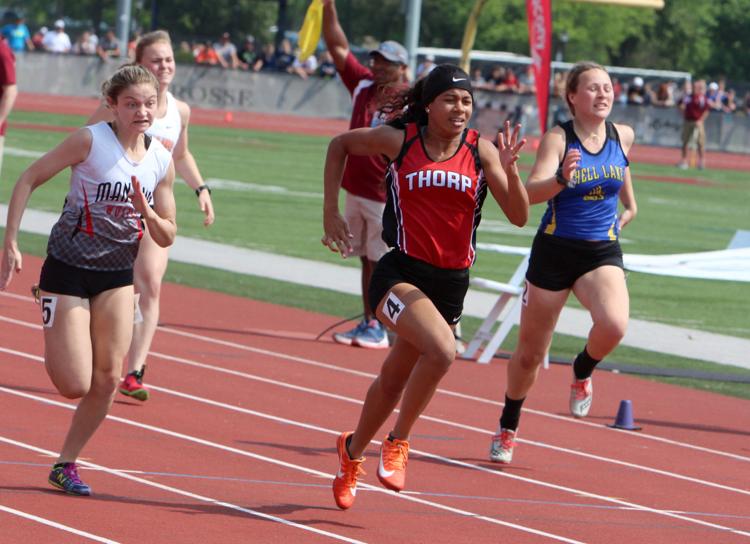 WIAA State Track and Field Championships 5-31-19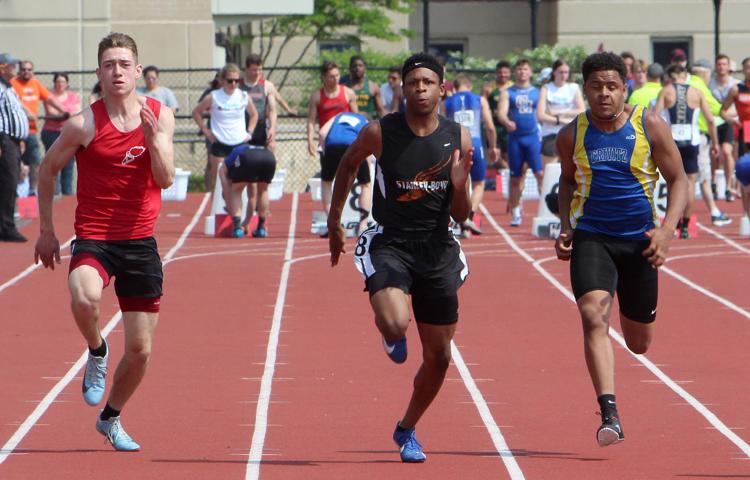 WIAA State Track and Field Championships 5-31-19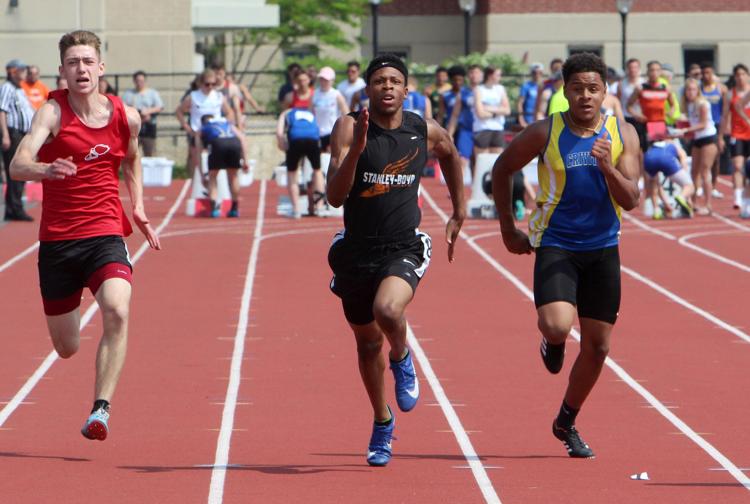 WIAA State Track and Field Championships 5-31-19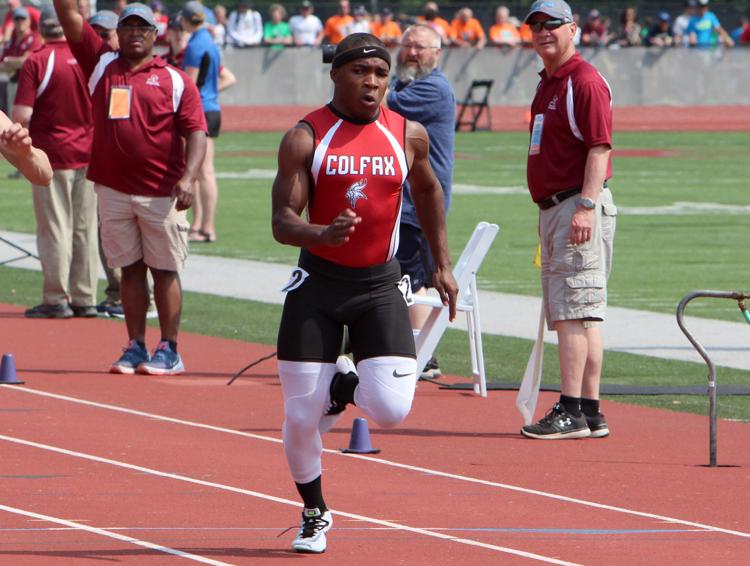 WIAA State Track and Field Championships 5-31-19
WIAA State Track and Field Championships 5-31-19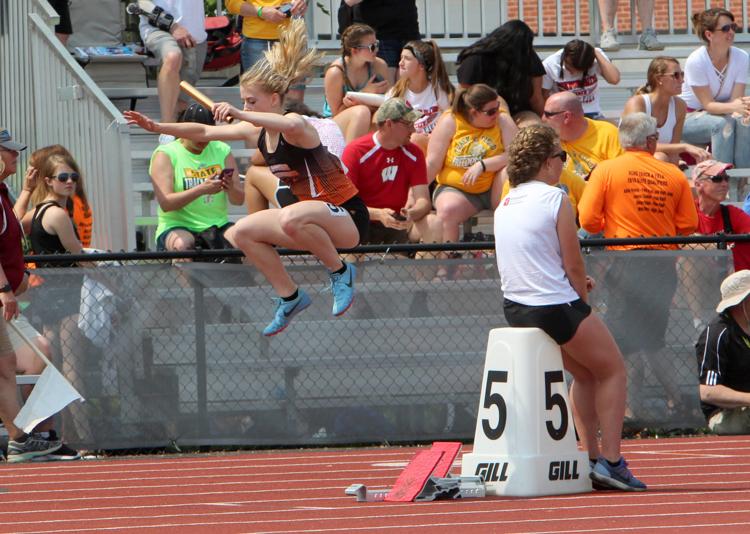 WIAA State Track and Field Championships 5-31-19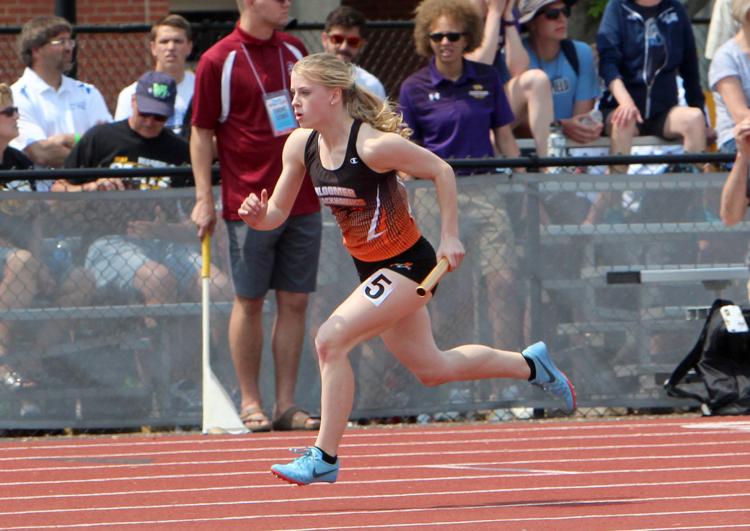 WIAA State Track and Field Championships 5-31-19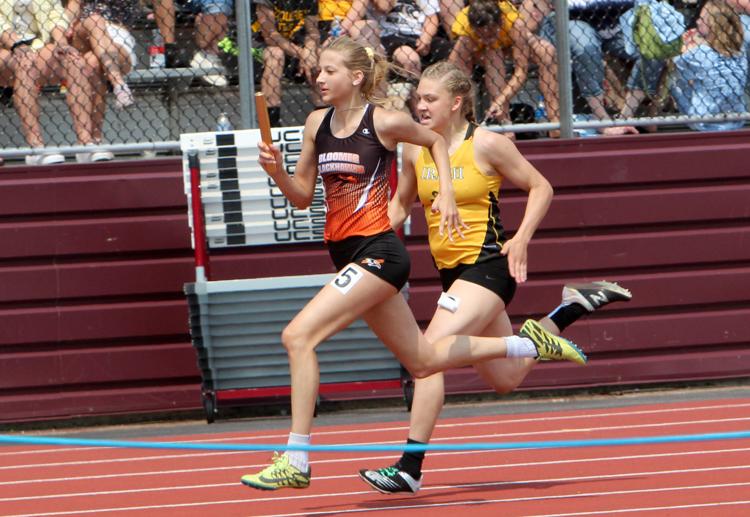 WIAA State Track and Field Championships 5-31-19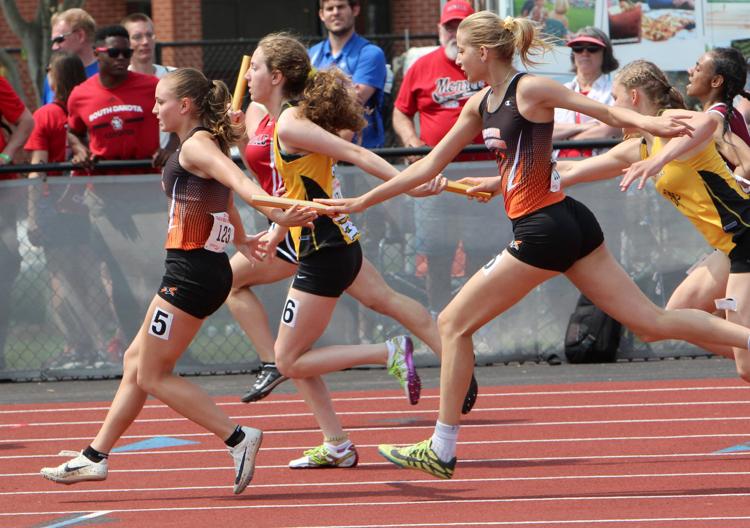 WIAA State Track and Field Championships 5-31-19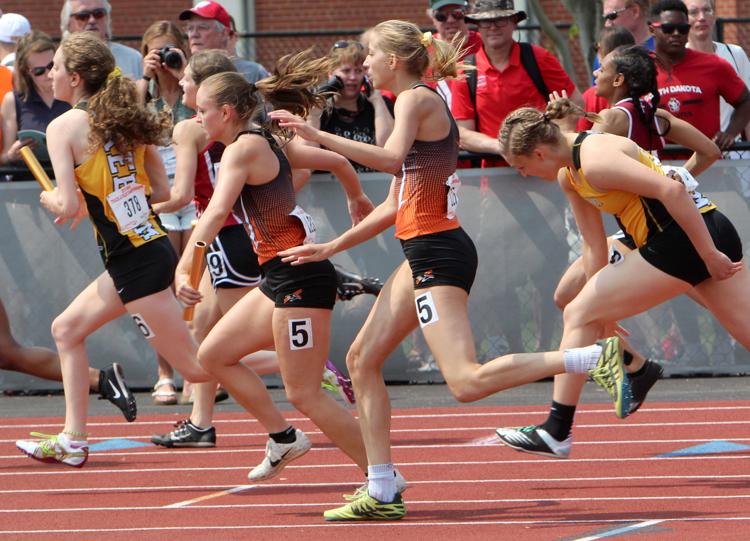 WIAA State Track and Field Championships 5-31-19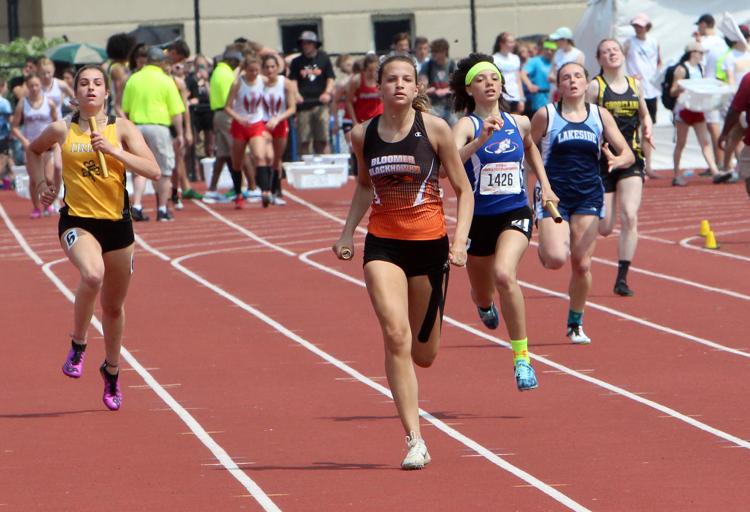 WIAA State Track and Field Championships 5-31-19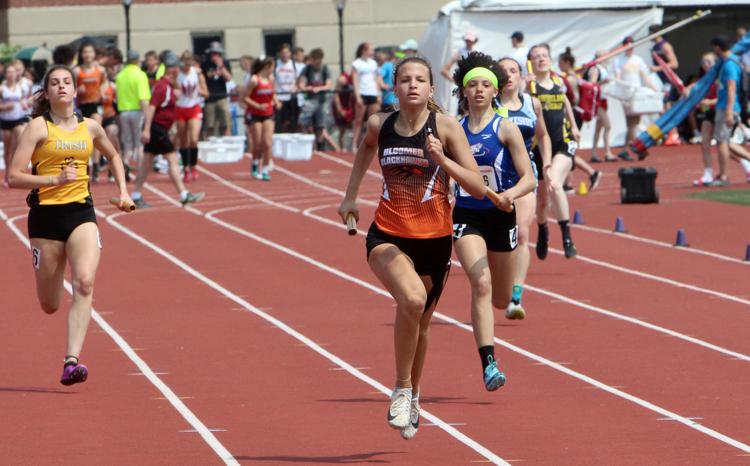 WIAA State Track and Field Championships 5-31-19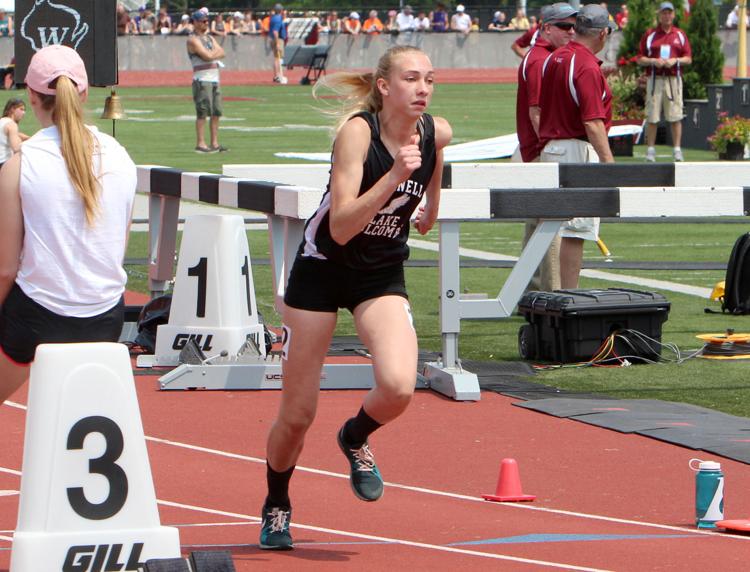 WIAA State Track and Field Championships 5-31-19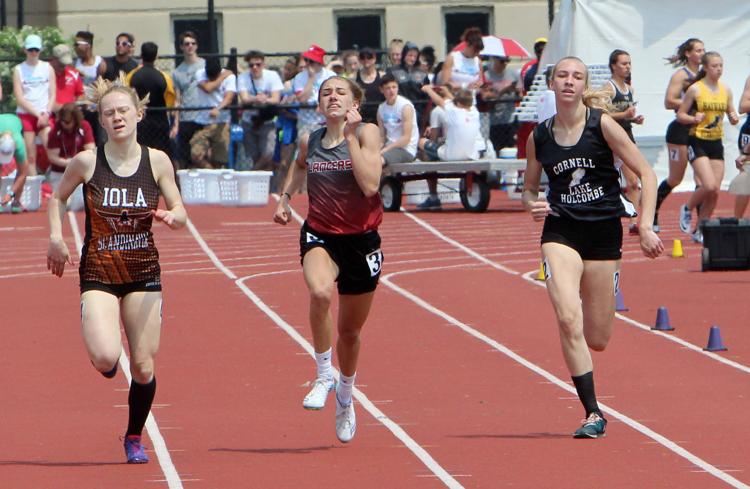 WIAA State Track and Field Championships 5-31-19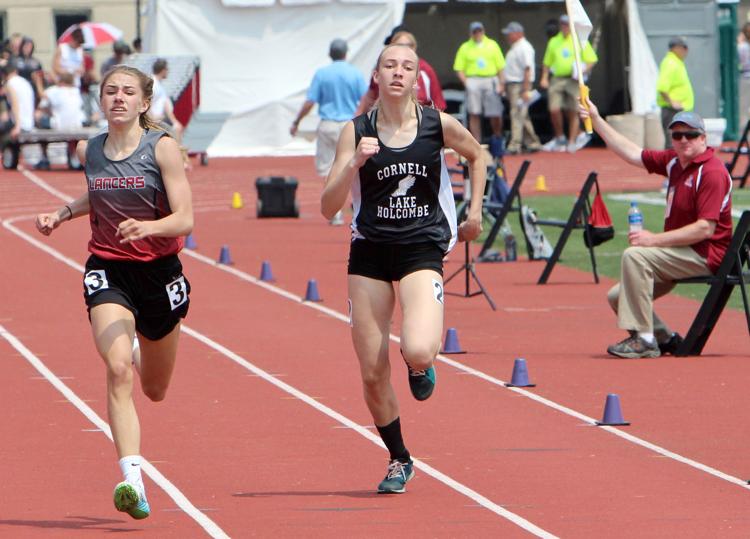 WIAA State Track and Field Championships 5-31-19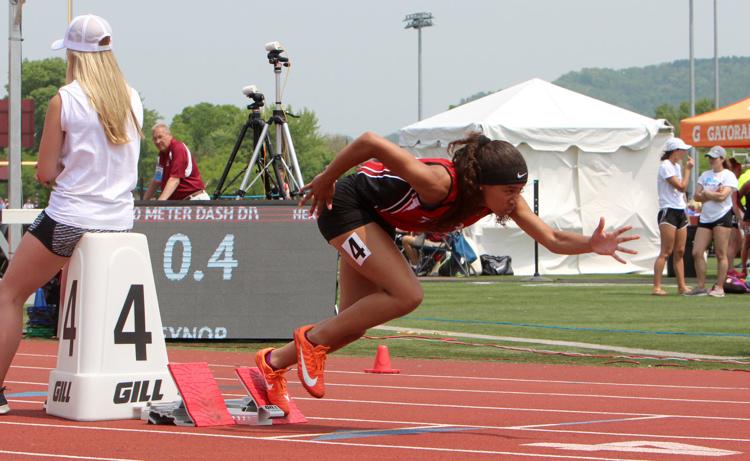 WIAA State Track and Field Championships 5-31-19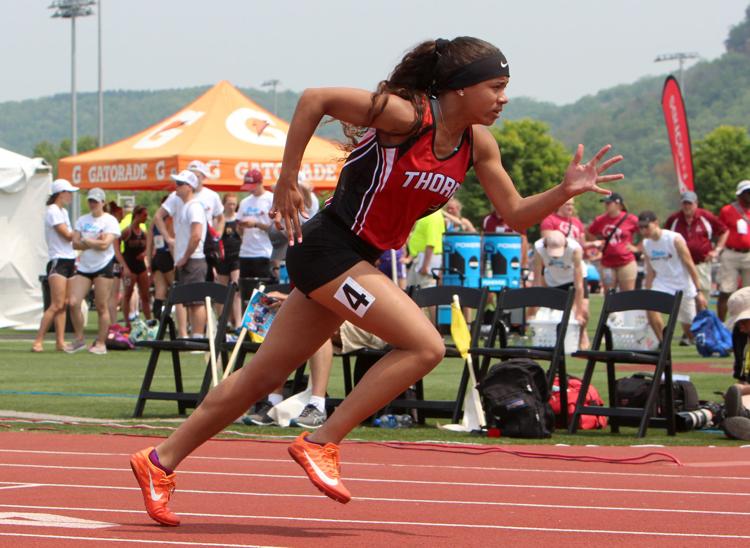 WIAA State Track and Field Championships 5-31-19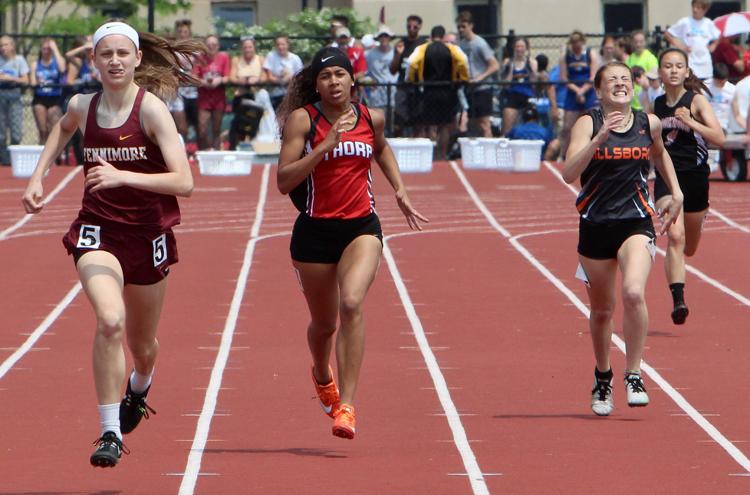 WIAA State Track and Field Championships 5-31-19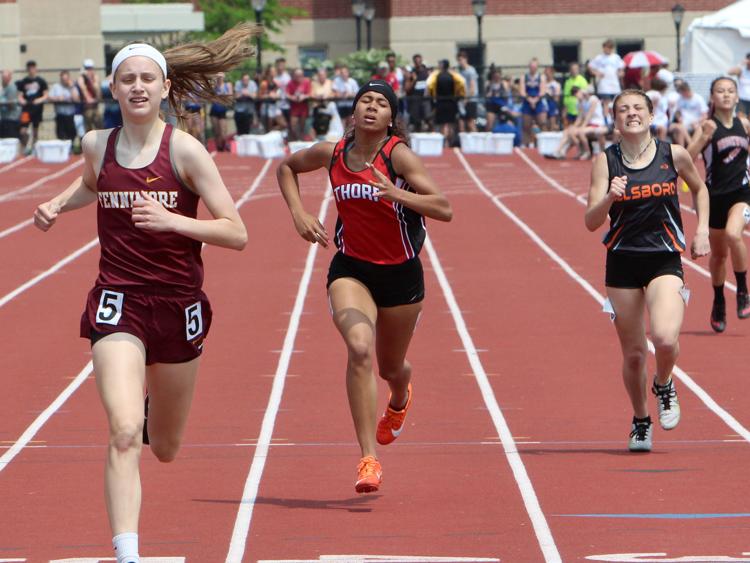 WIAA State Track and Field Championships 5-31-19
WIAA State Track and Field Championships 5-31-19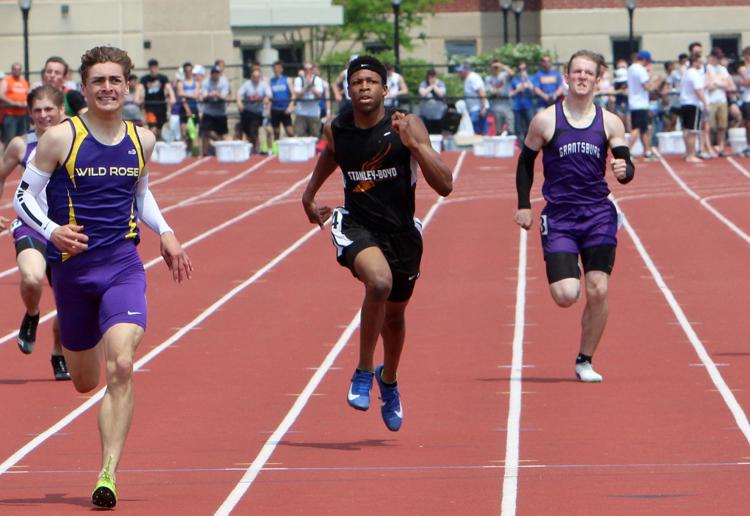 WIAA State Track and Field Championships 5-31-19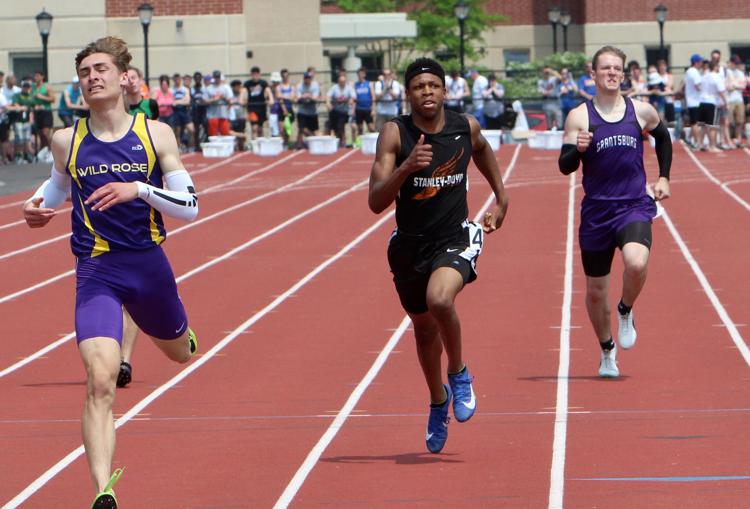 WIAA State Track and Field Championships 5-31-19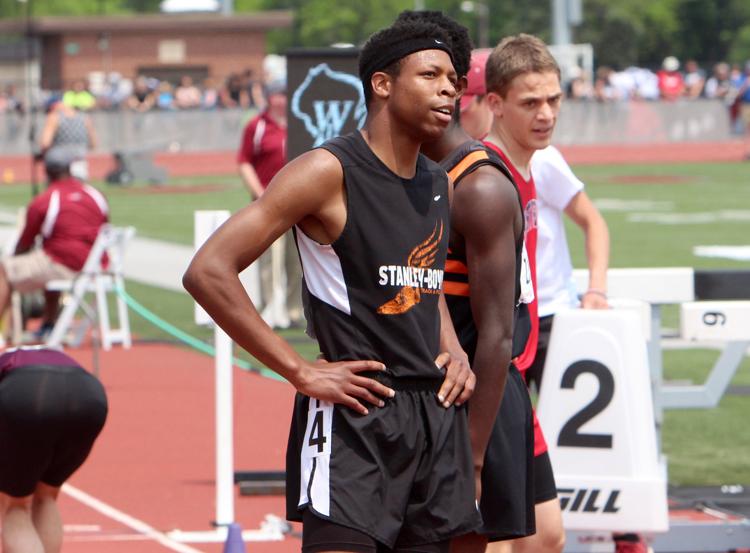 WIAA State Track and Field Championships 5-31-19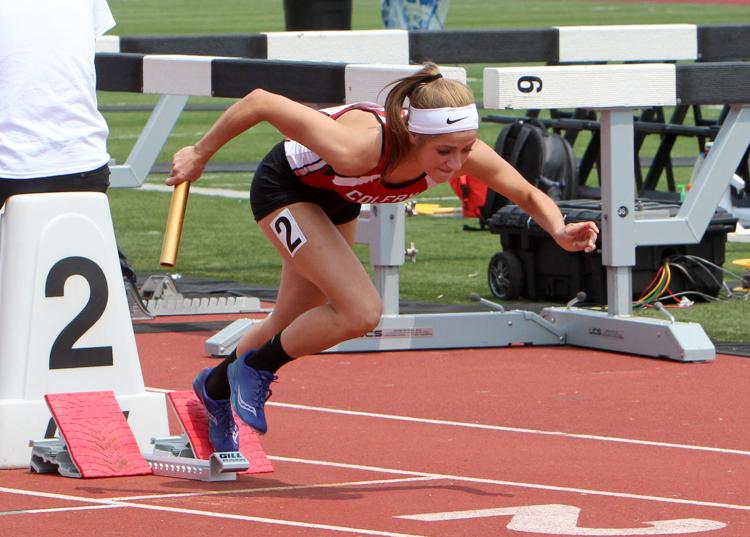 WIAA State Track and Field Championships 5-31-19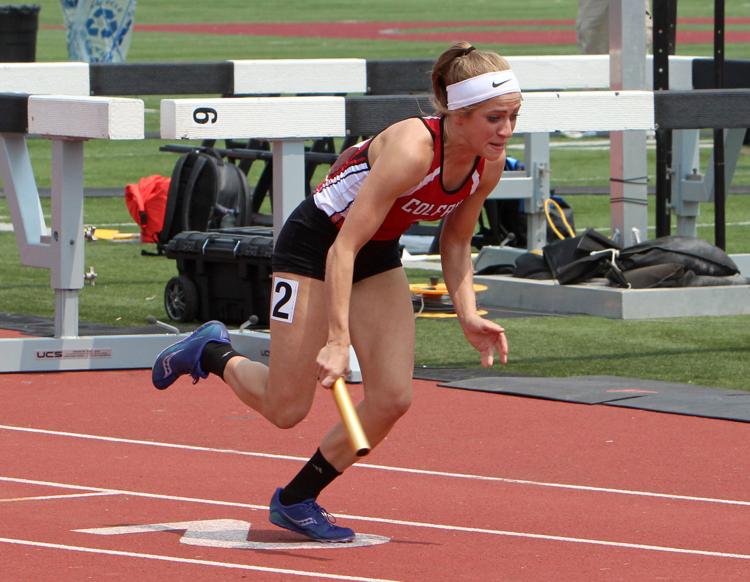 WIAA State Track and Field Championships 5-31-19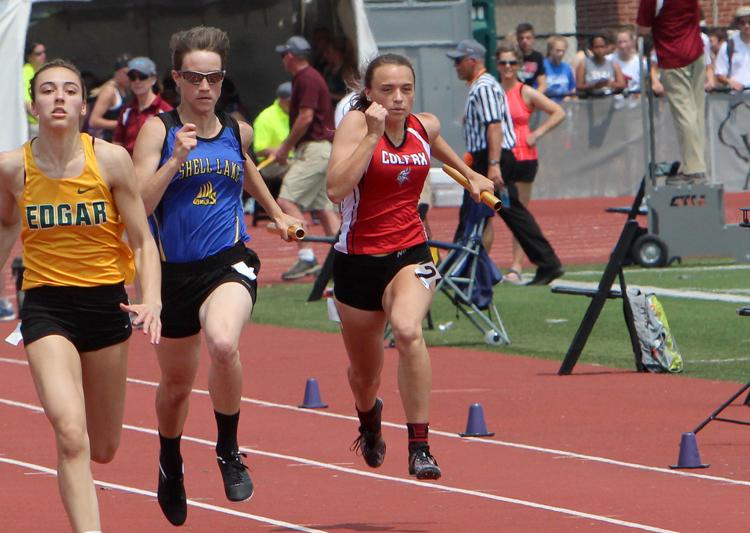 WIAA State Track and Field Championships 5-31-19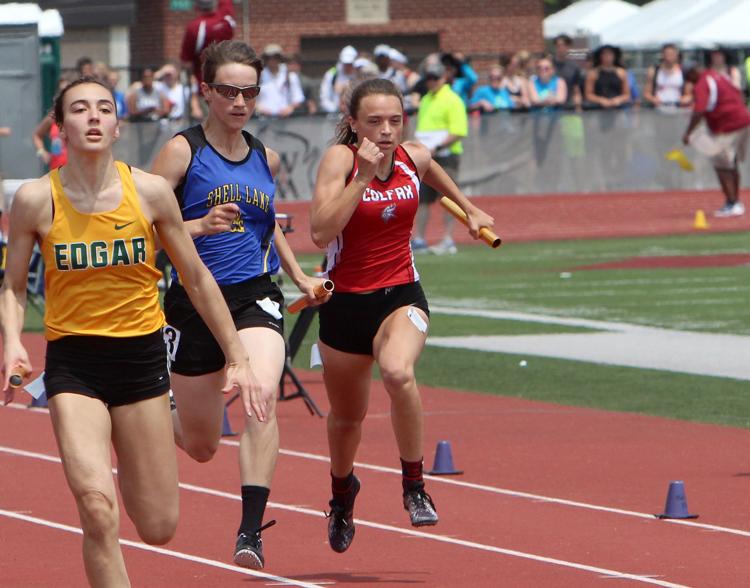 WIAA State Track and Field Championships 5-31-19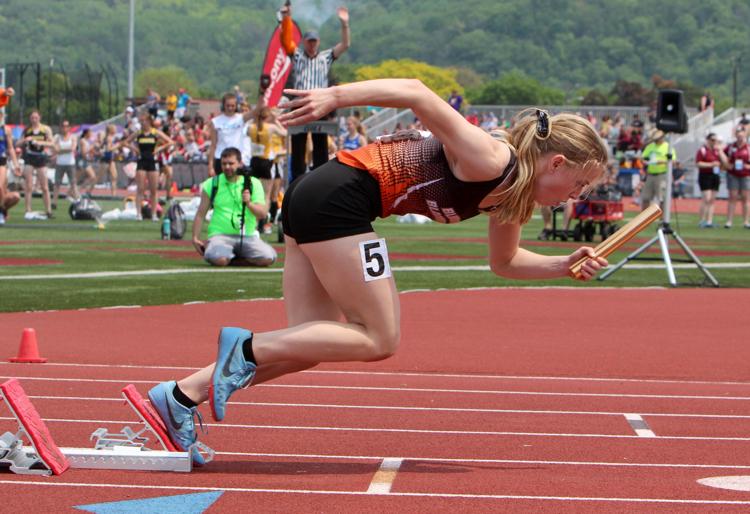 WIAA State Track and Field Championships 5-31-19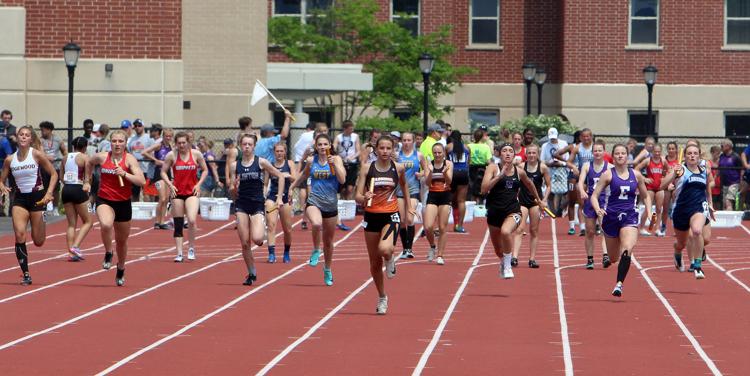 WIAA State Track and Field Championships 5-31-19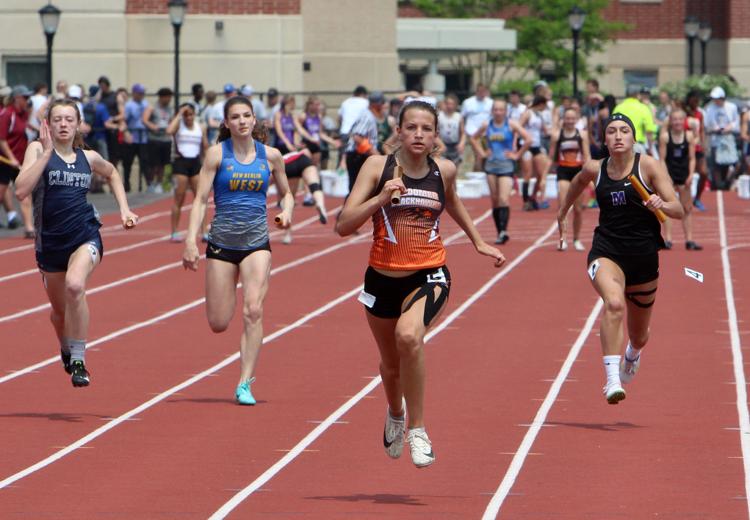 WIAA State Track and Field Championships 5-31-19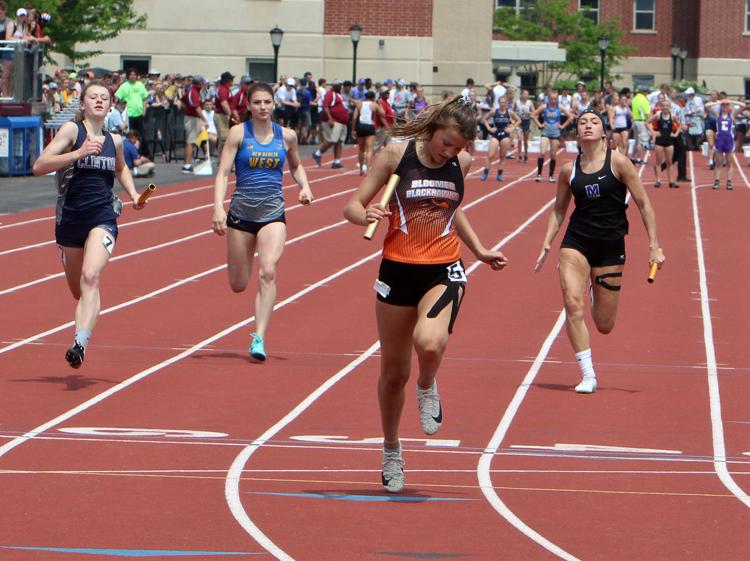 WIAA State Track and Field Championships 5-31-19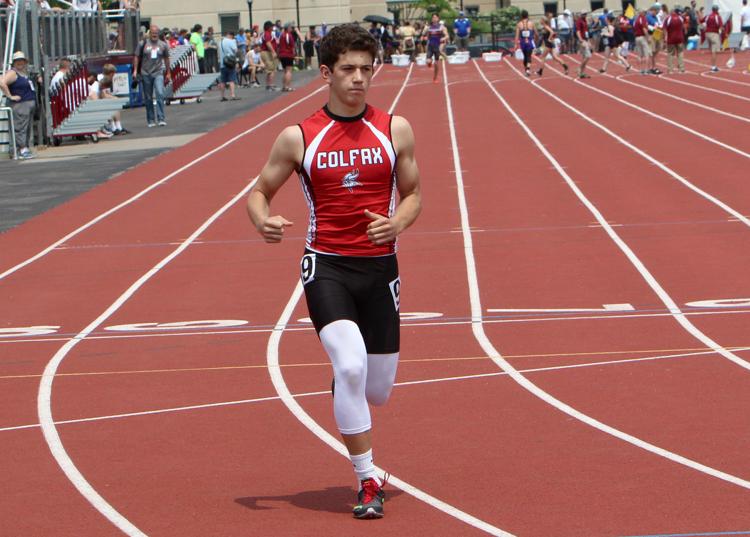 WIAA State Track and Field Championships 5-31-19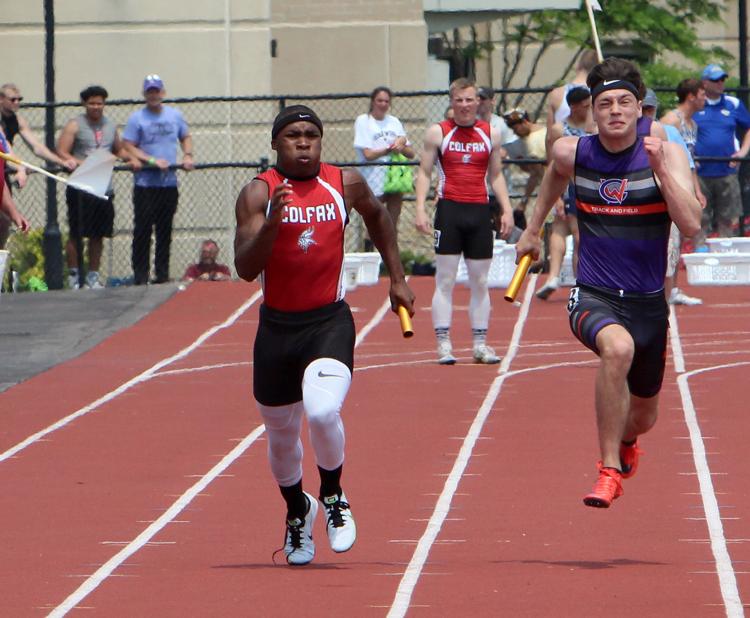 WIAA State Track and Field Championships 5-31-19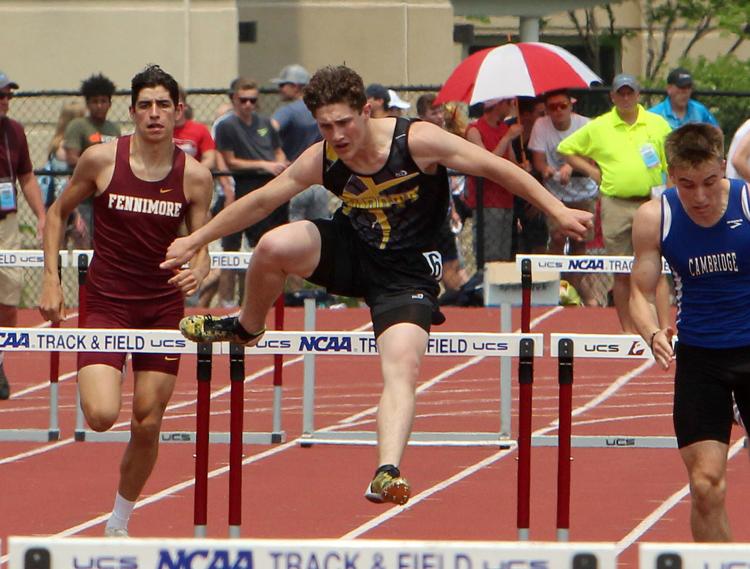 WIAA State Track and Field Championships 5-31-19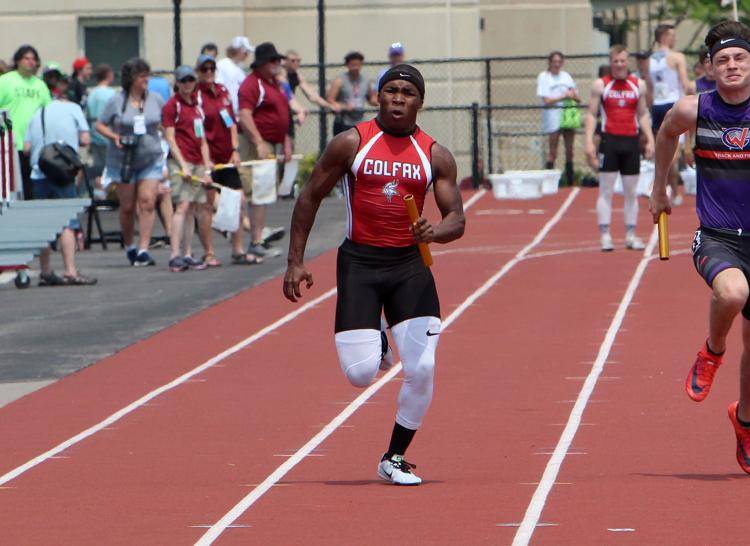 WIAA State Track and Field Championships 5-31-19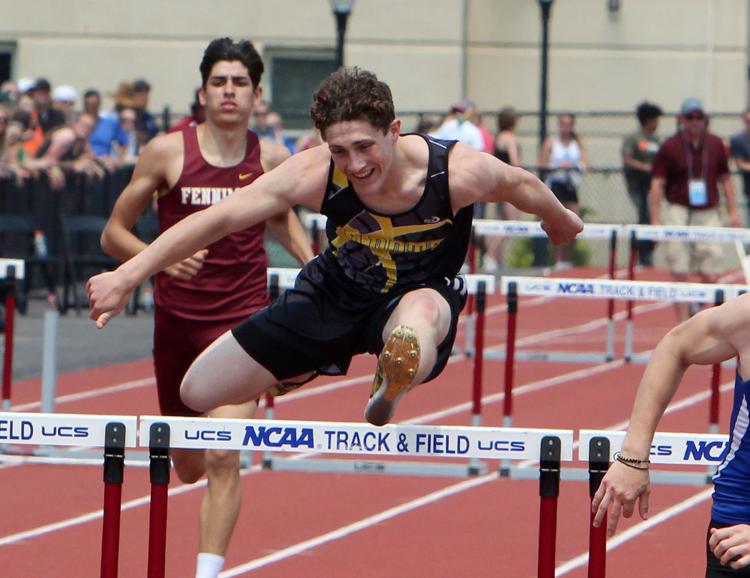 WIAA State Track and Field Championships 5-31-19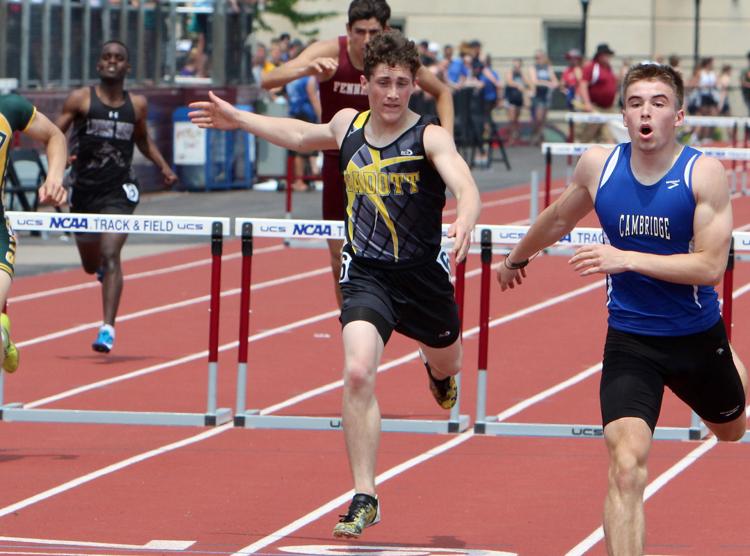 WIAA State Track and Field Championships 5-31-19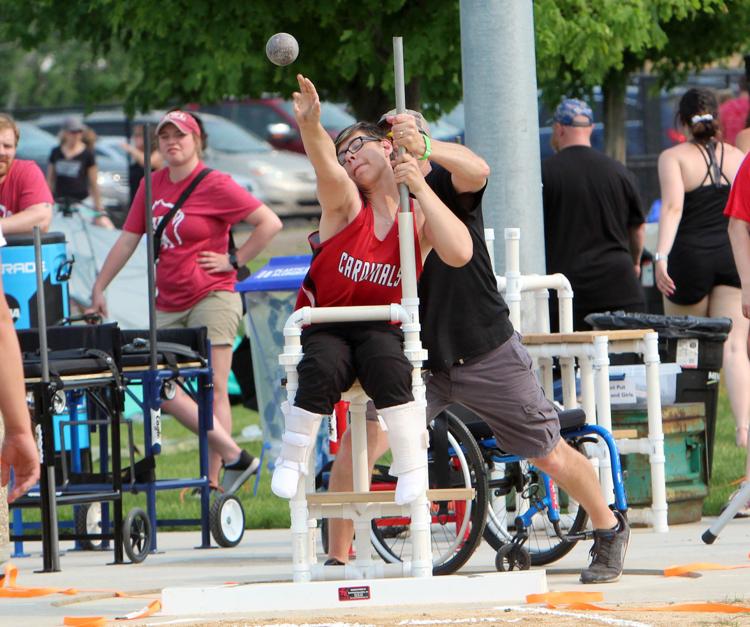 WIAA State Track and Field Championships 5-31-19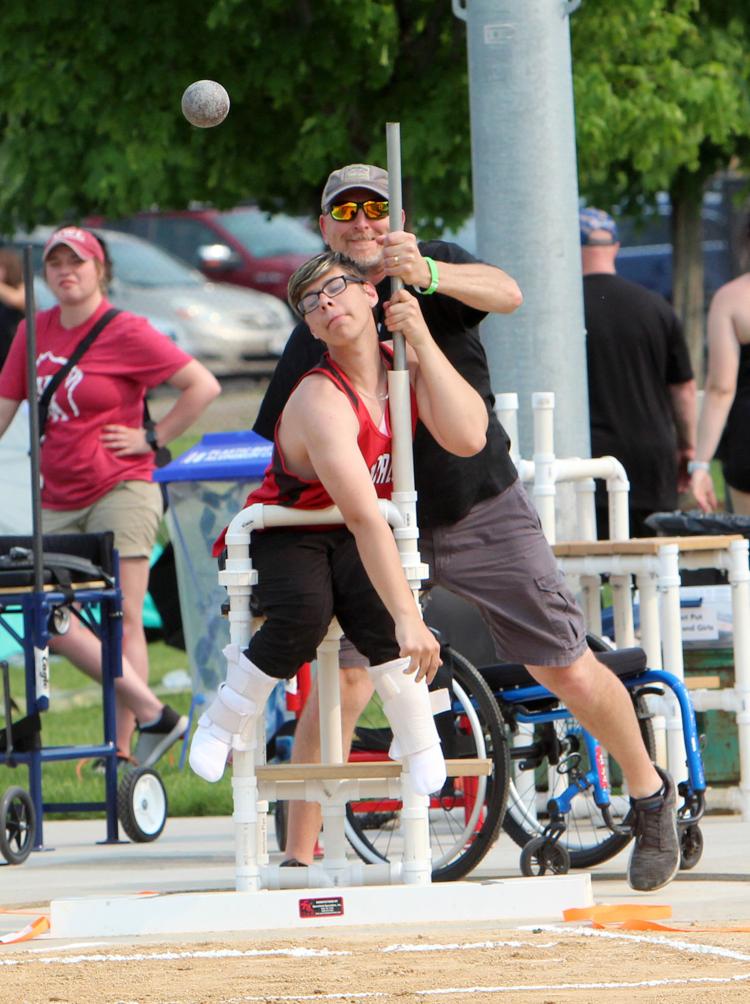 WIAA State Track and Field Championships 5-31-19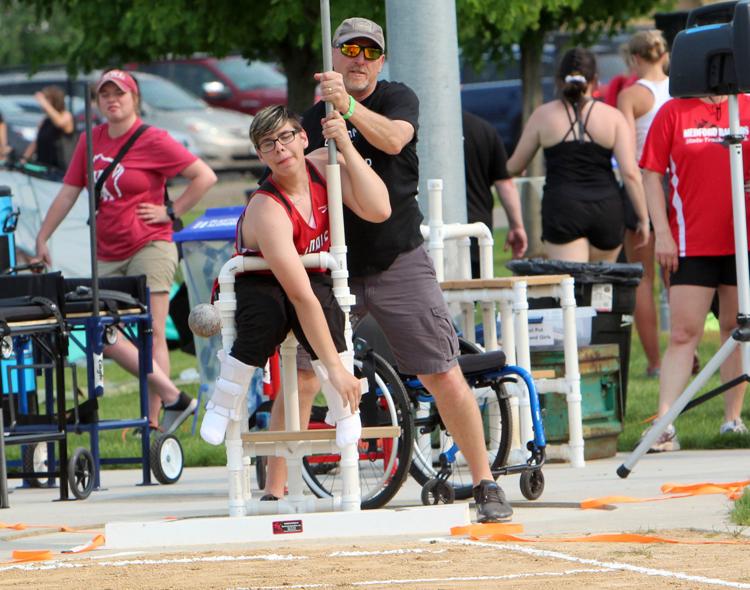 WIAA State Track and Field Championships 5-31-19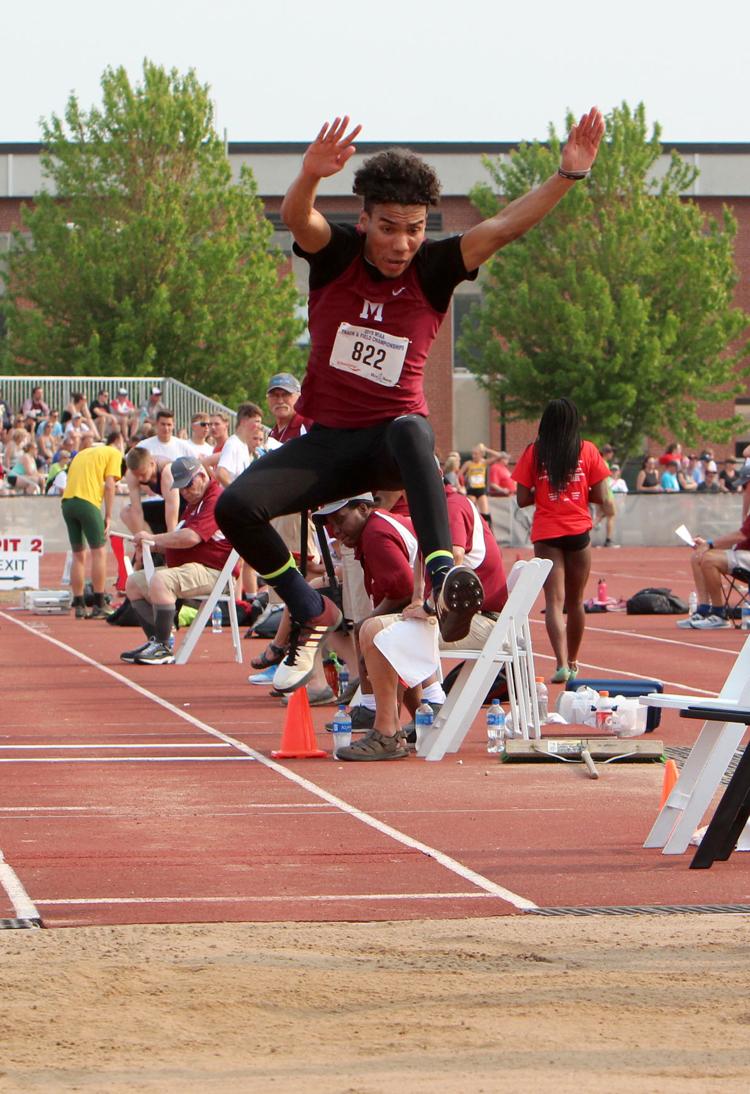 WIAA State Track and Field Championships 5-31-19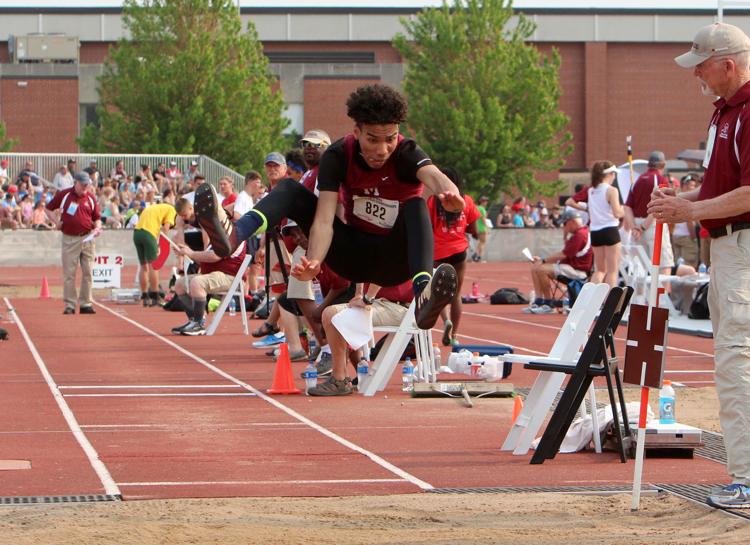 WIAA State Track and Field Championships 5-31-19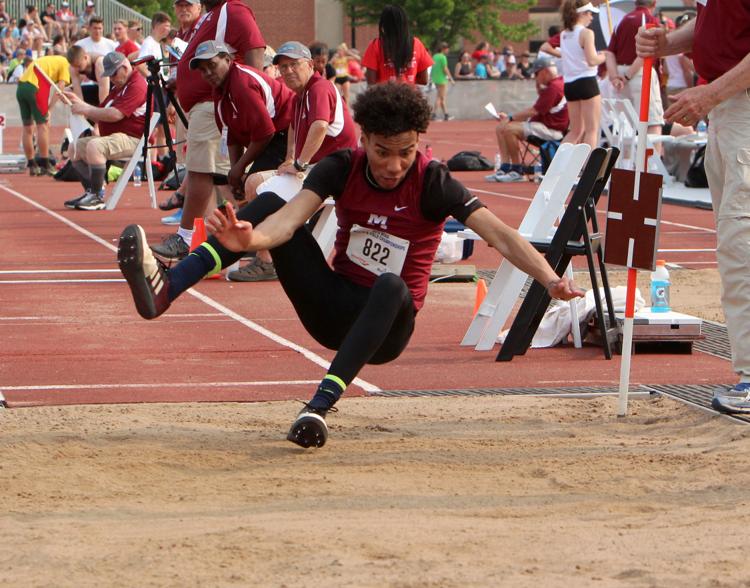 WIAA State Track and Field Championships 5-31-19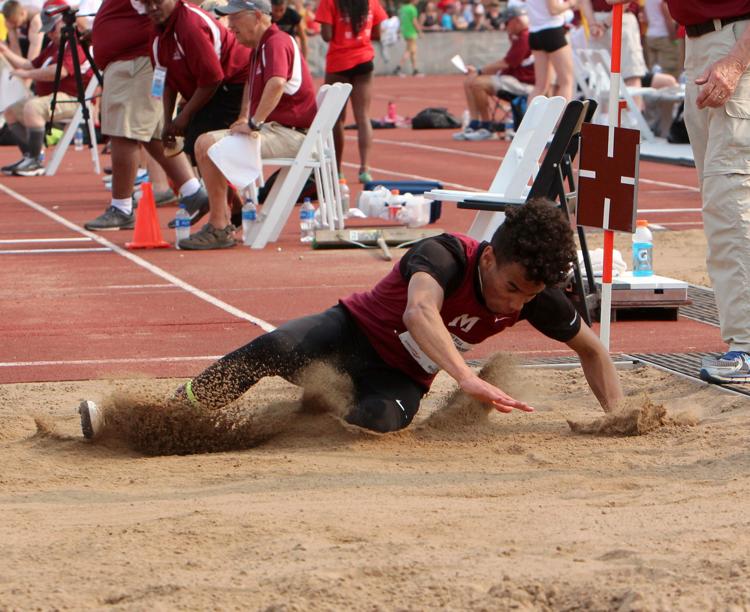 WIAA State Track and Field Championships 5-31-19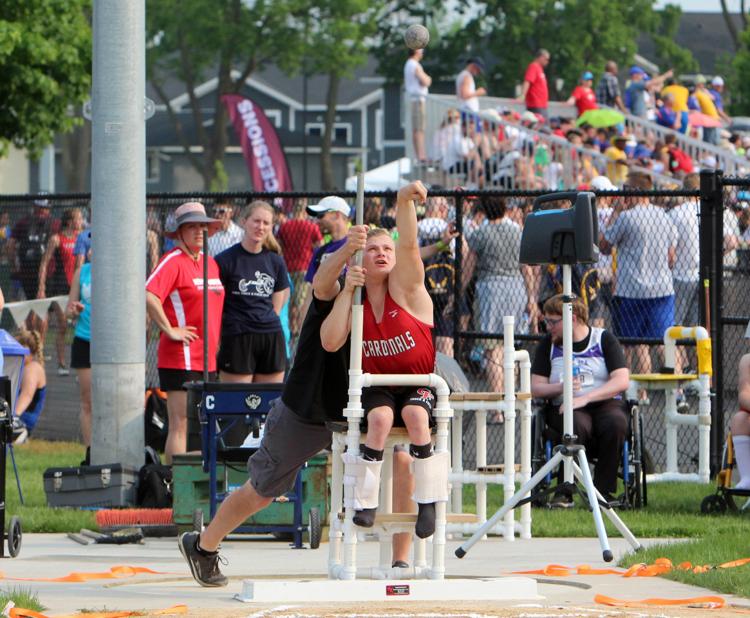 WIAA State Track and Field Championships 5-31-19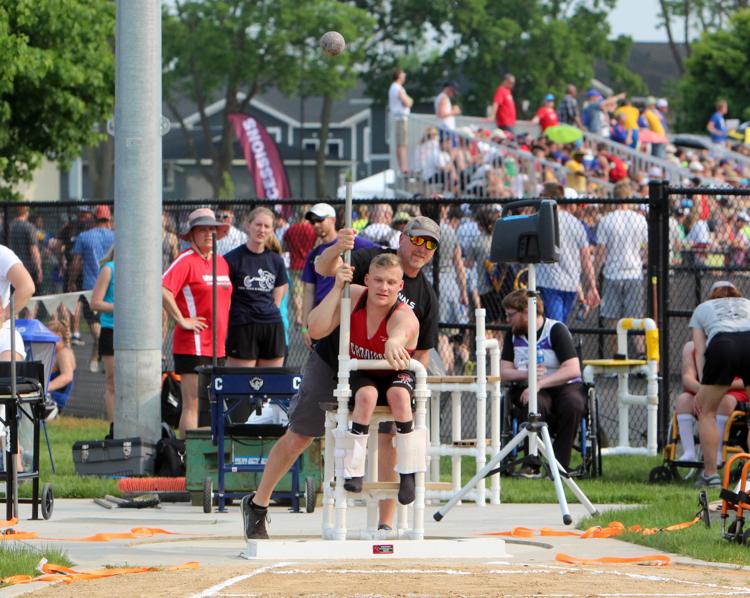 WIAA State Track and Field Championships 5-31-19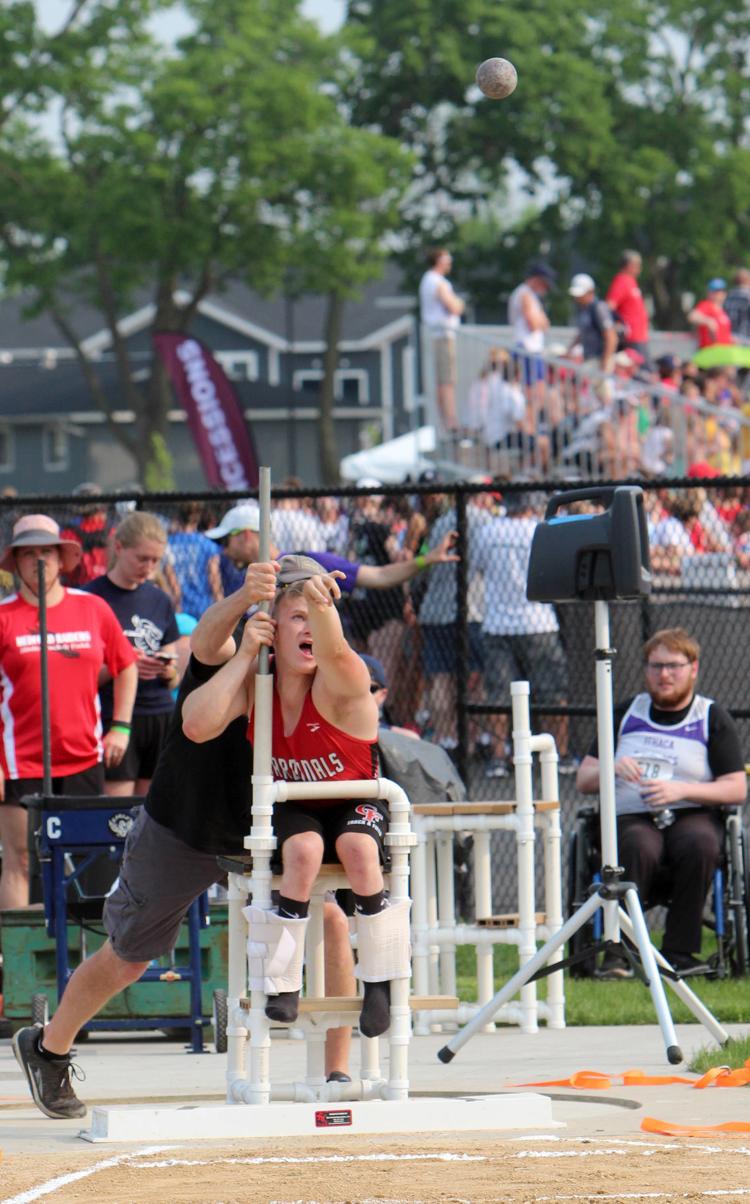 WIAA State Track and Field Championships 5-31-19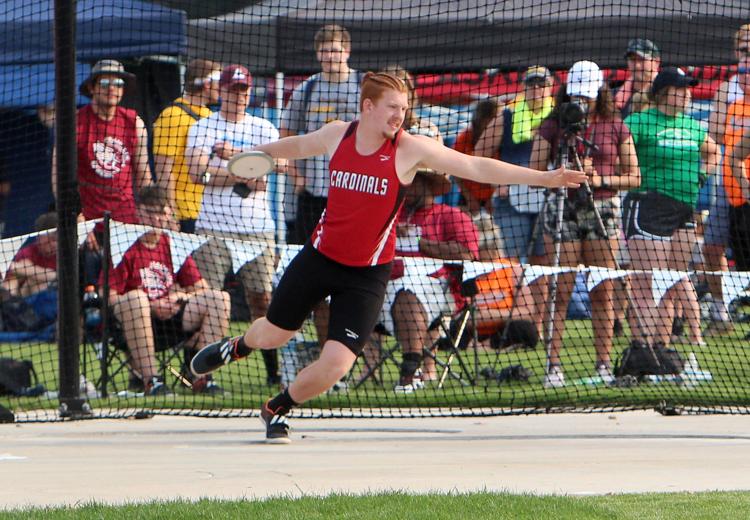 WIAA State Track and Field Championships 5-31-19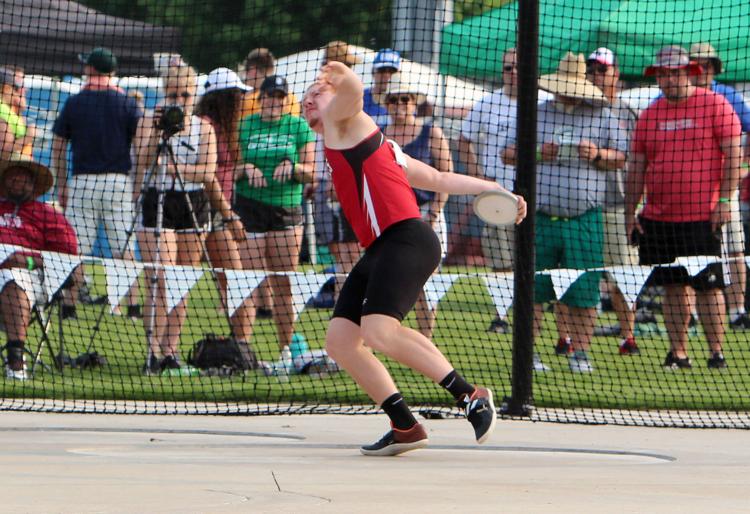 WIAA State Track and Field Championships 5-31-19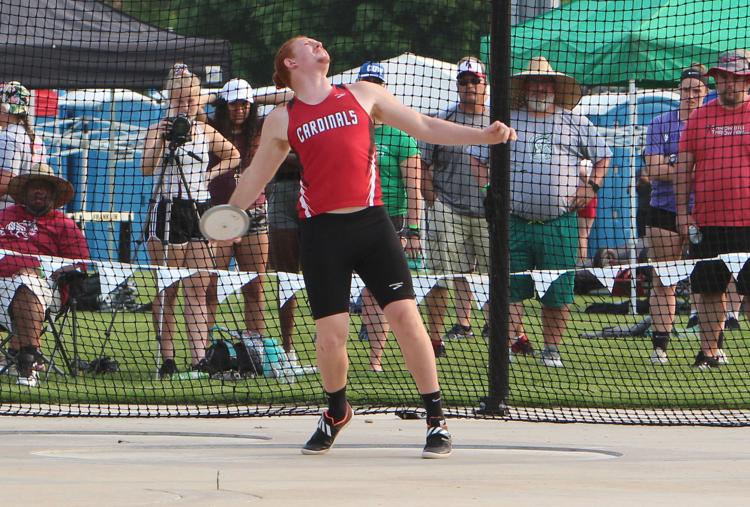 WIAA State Track and Field Championships 5-31-19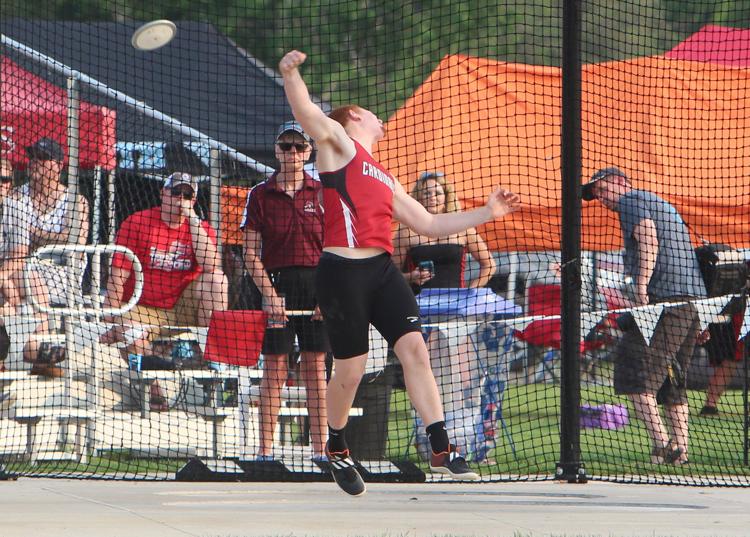 WIAA State Track and Field Championships 5-31-19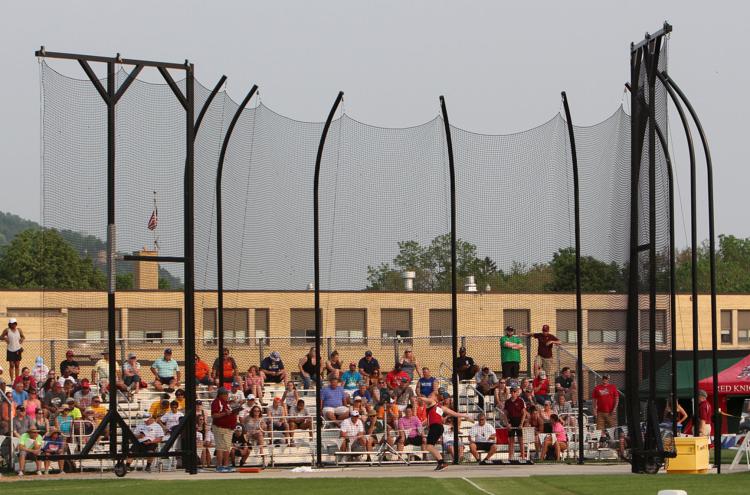 WIAA State Track and Field Championships 5-31-19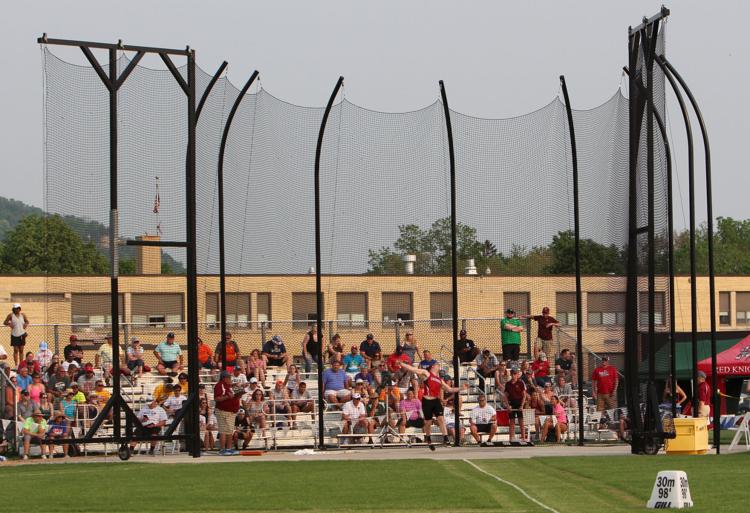 WIAA State Track and Field Championships 5-31-19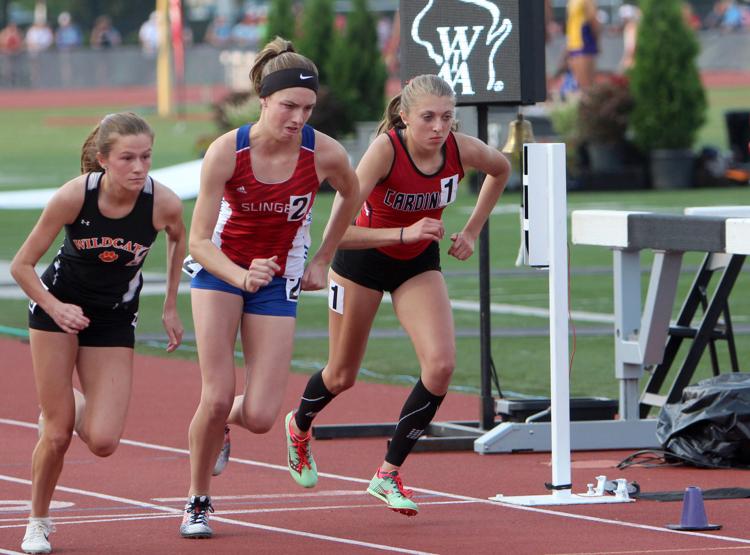 WIAA State Track and Field Championships 5-31-19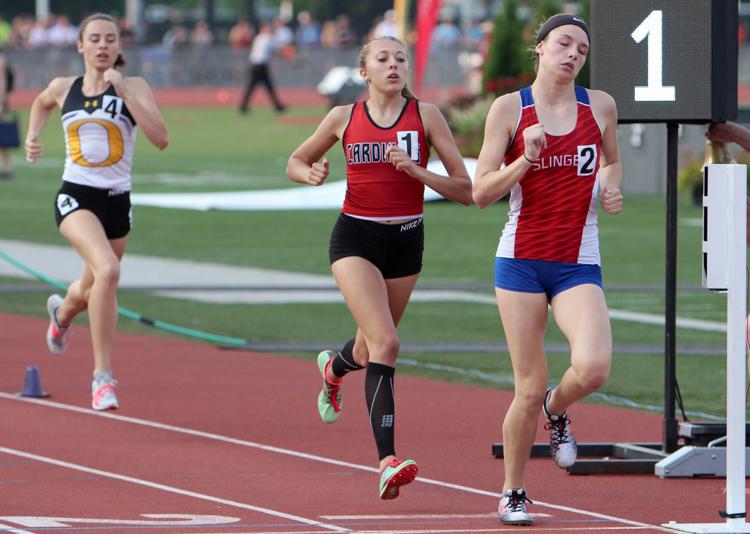 WIAA State Track and Field Championships 5-31-19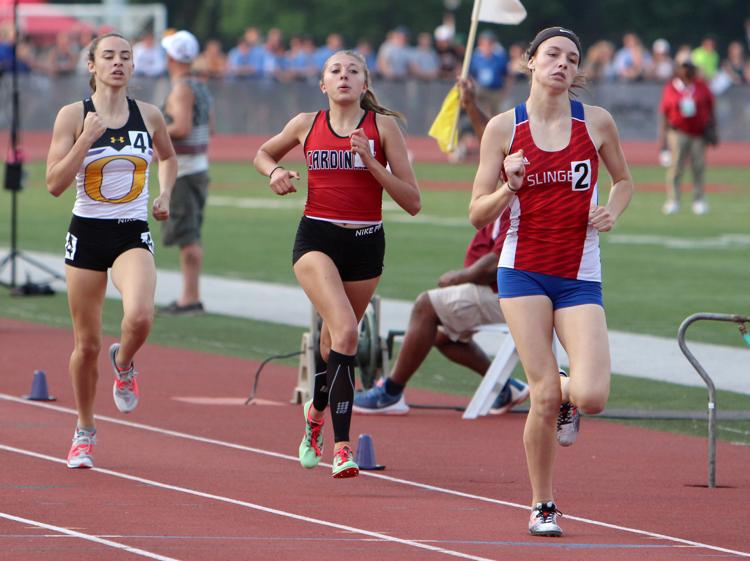 WIAA State Track and Field Championships 5-31-19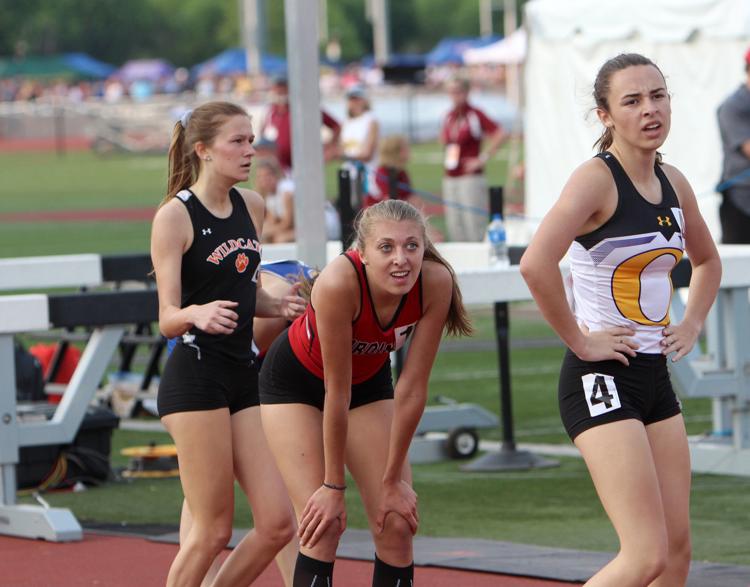 WIAA State Track and Field Championships 5-31-19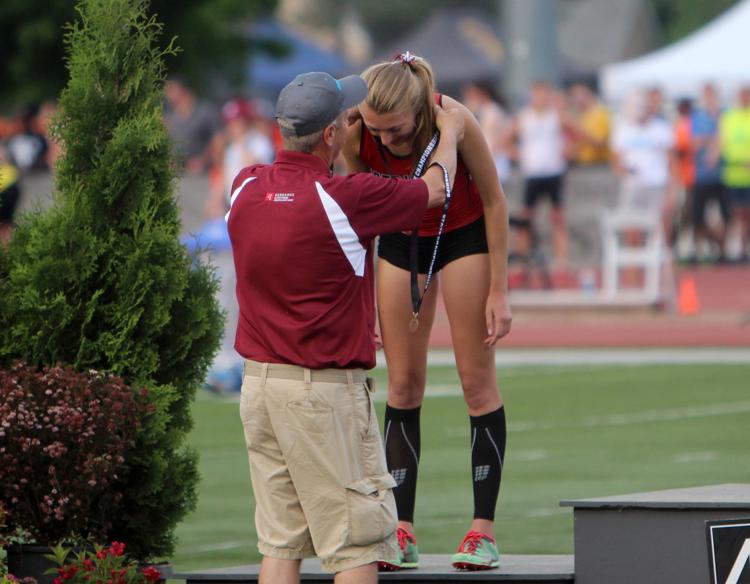 WIAA State Track and Field Championships 5-31-19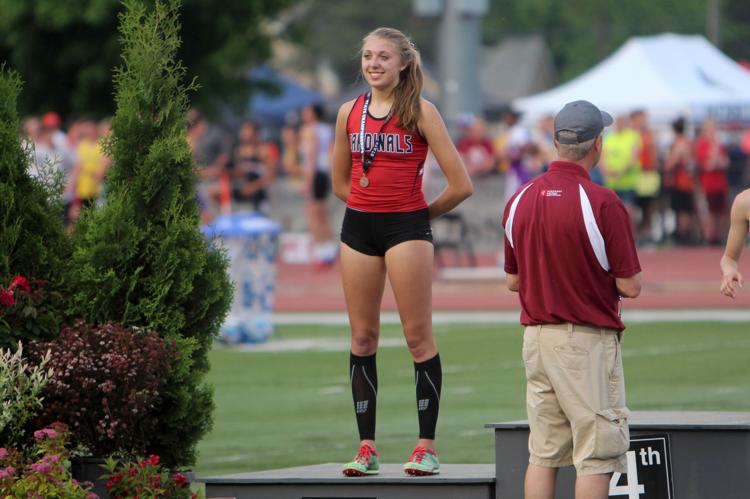 WIAA State Track and Field Championships 5-31-19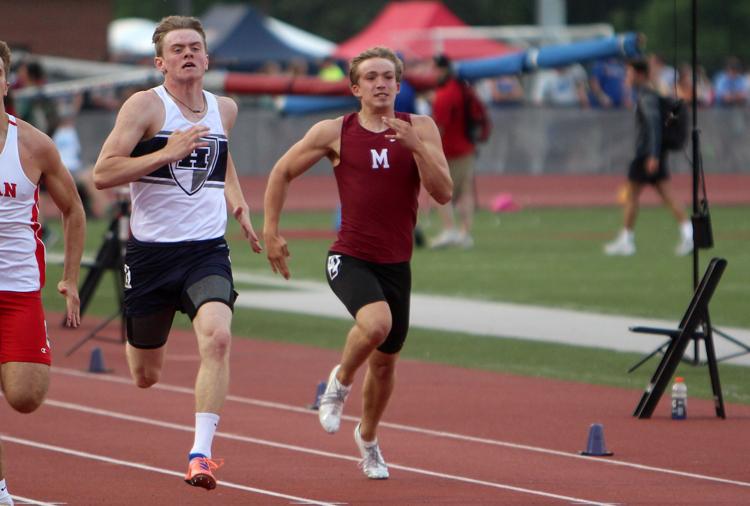 WIAA State Track and Field Championships 5-31-19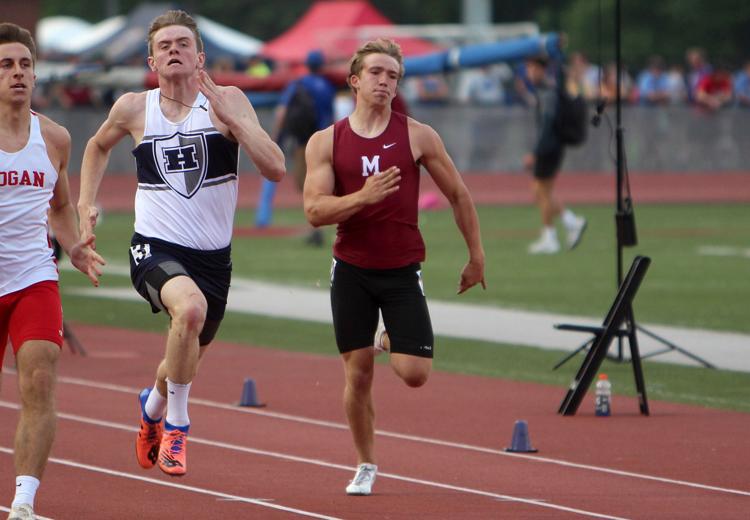 WIAA State Track and Field Championships 5-31-19