BLOOMER — The Colfax volleyball team lost momentum at the end of a spirited first set and couldn't get it back on Tuesday in a straight set nonconference defeat to Bloomer (24-26, 12-25, 18-25).
The high profile matchup of conference leaders got off to an intense start with a back-and-forth opening set, one Bloomer came from behind to win before pushing through to more convincing wins in the second and third sets.
"Obviously I'm disappointed, I'm sure the girls are disappointed," Colfax coach Pam Meredith said. "It's not how we wanted it to go down. I wish it would've been all like the first set. We played passively. I thought we passed really well. I thought Addy Olson played really well tonight. One of her best games. Kudos to her.
"We just didn't get the ball on the floor over there (on Bloomer's side). That's a testament to their great defense."
A kill and ensuing ace from Jozie Buchanan pushed the Vikings (19-7) to a 21-19 lead in set one with a kill later from Madison Barstad moving the team three points from the win.
Bloomer scored the next three points to take a 23-22 lead, but the Vikings had an answer with Kameri Meredith following a Bloomer serve out of bounds with a kill to push the Vikings a point away from the win and prompt Bloomer to take a timeout.
The Blackhawks (26-7) came out strong following the stoppage, scoring the final three points of the set. Bloomer opened quickly in set two with 12 of the first 15 points before a block from Samantha Pretasky helped the Vikings trim into the deficit, closing to 14-8. But the Blackhawks had an answer with the next six points to take firm control of set two.
You have free articles remaining.
A kill from Meredith and ace by Rachel Scharlau gave Colfax an early 2-1 lead in set three, but five straight points midway through the set pushed the Blackhawks in front for good.
Colfax defeated Bloomer in three sets earlier this year at the Hudson invitational.
Bloomer entered Tuesday's game unbeaten at the top of the Heart O'North Conference while the Vikings along with Elk Mound were still unblemished in Dunn-St. Croix Conference action.
Meredith said Tuesday's defeat could be a good learning experience for a Vikings team that was an honorable mention in the most recent Wisconsin Volleyball Coaches Association Division 3 State Coaches Poll.
The Vikings have league matchups remaining at Boyceville (Oct. 10), at home against Spring Valley (Oct. 15) and at Elk Mound (Oct. 17) with a tournament in Altoona (Oct. 12) wedged between and will see no shortage of strong competition from here on out as the Vikings look to close the Dunn-St. Croix Conference season successfully heading into the start of the postseason and beyond.
"I said don't let it define us," Meredith said of her message to the team after the defeat. "We're going to win or we're going to learn, so in this case we're going to have to learn. We talked about that Bloomer is a great team and we're going to see teams like Grantsburg, like Saint Croix Falls so we can go back to the gym and cry or we can go back to the gym and work hard."
Colfax at Bloomer volleyball 10-8-19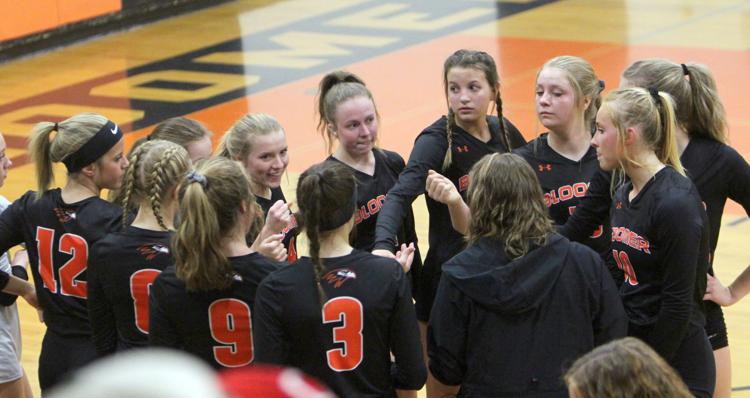 Colfax at Bloomer volleyball 10-8-19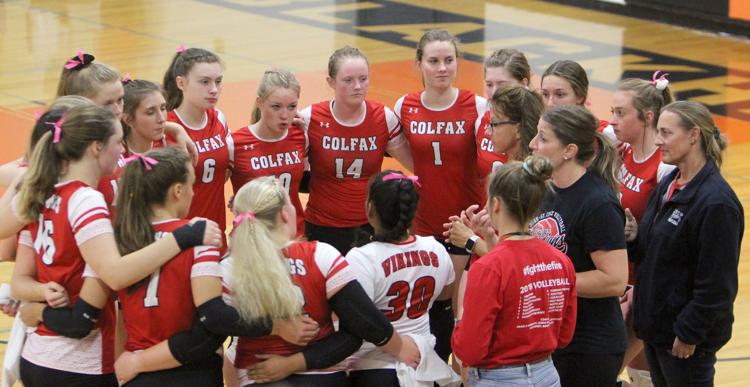 Colfax at Bloomer volleyball 10-8-19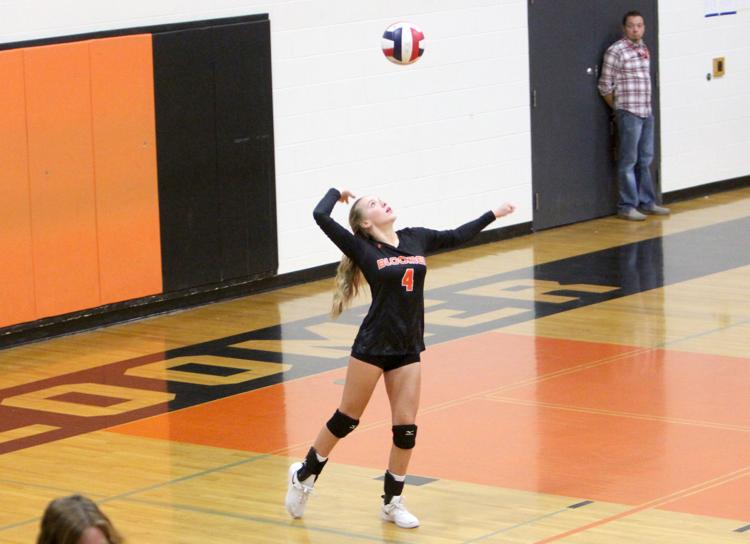 Colfax at Bloomer volleyball 10-8-19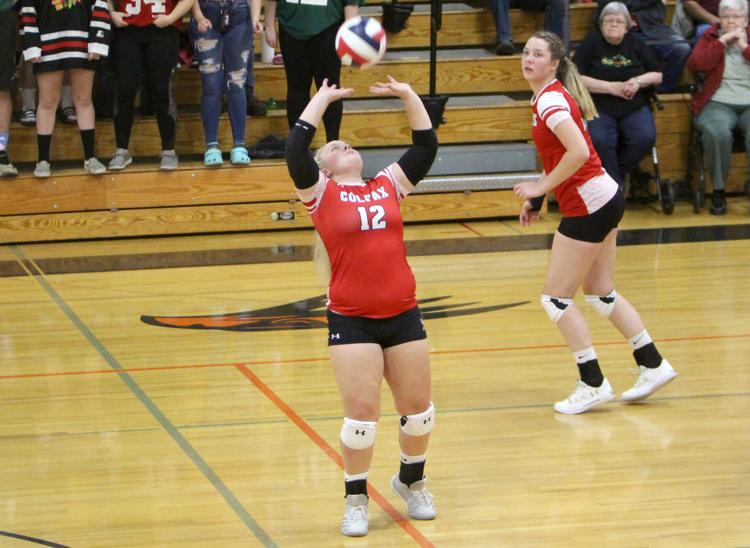 Colfax at Bloomer volleyball 10-8-19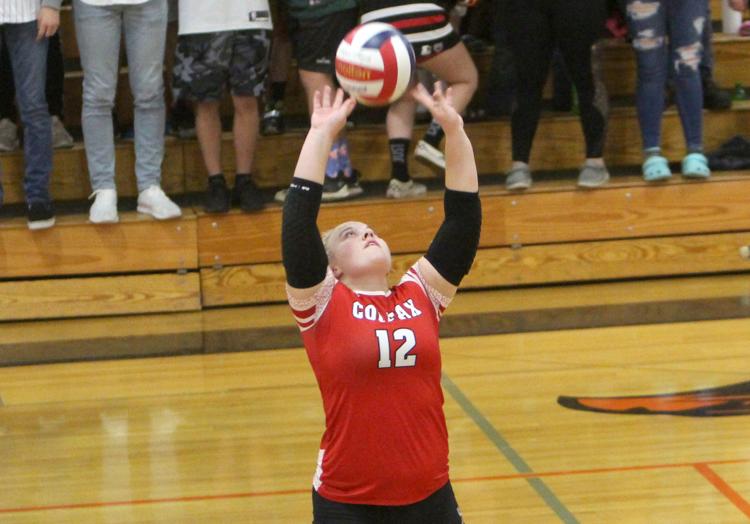 Colfax at Bloomer volleyball 10-8-19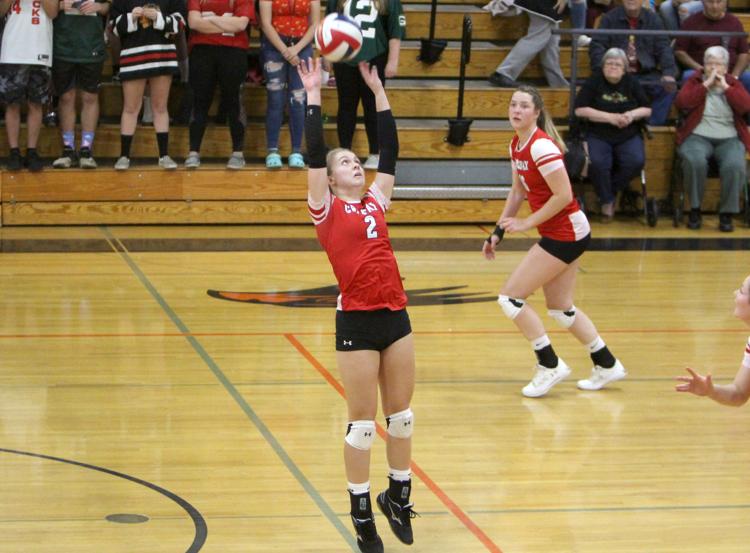 Colfax at Bloomer volleyball 10-8-19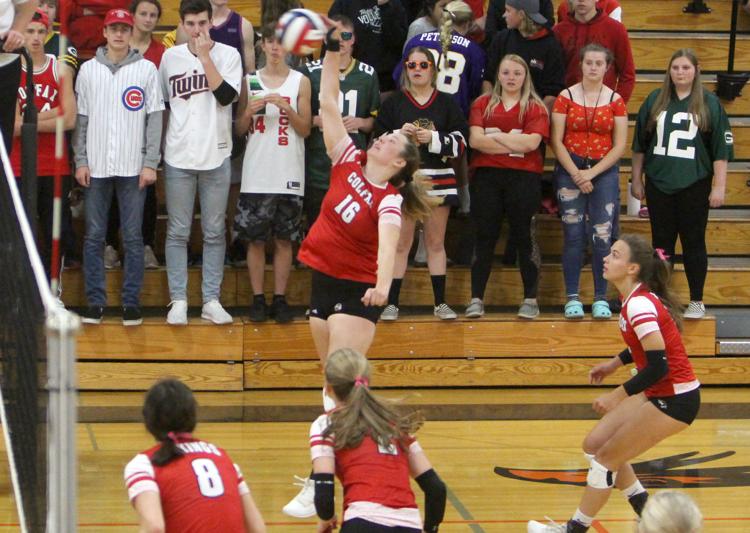 Colfax at Bloomer volleyball 10-8-19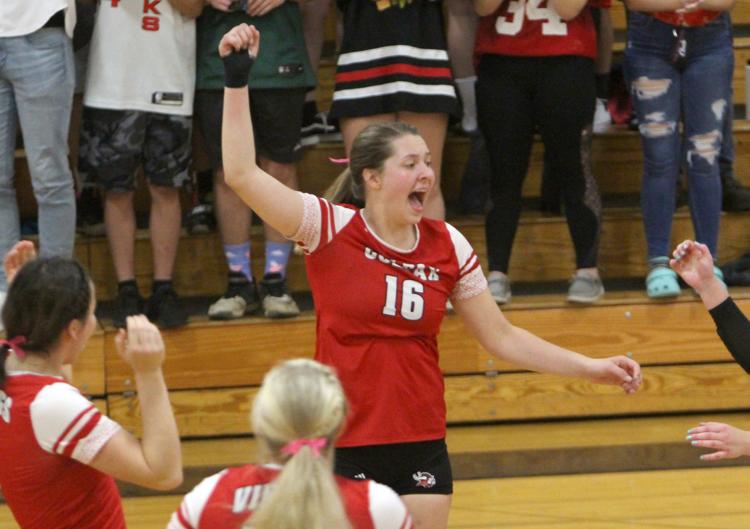 Colfax at Bloomer volleyball 10-8-19
Colfax at Bloomer volleyball 10-8-19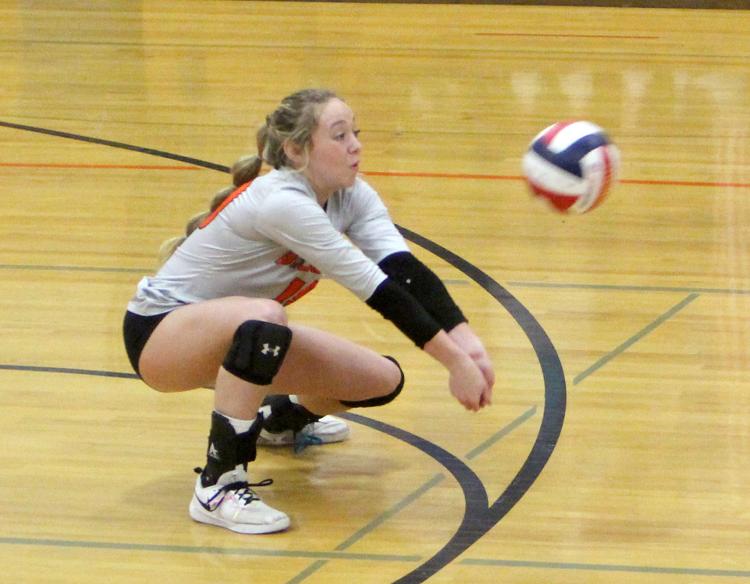 Colfax at Bloomer volleyball 10-8-19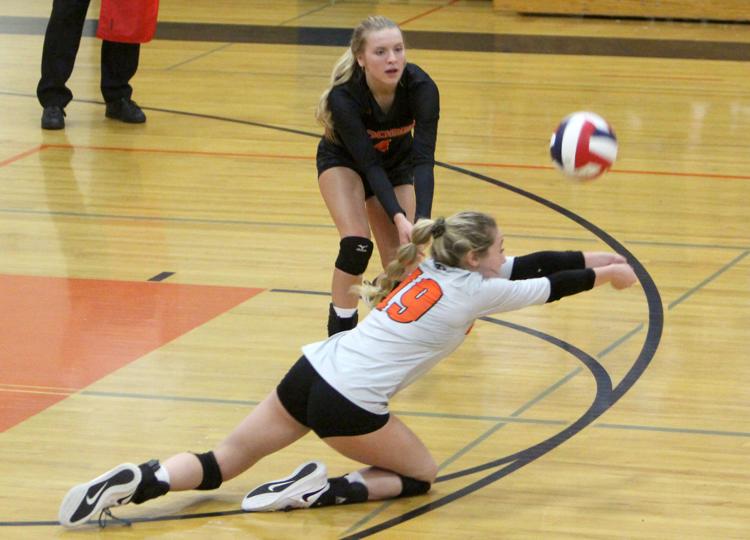 Colfax at Bloomer volleyball 10-8-19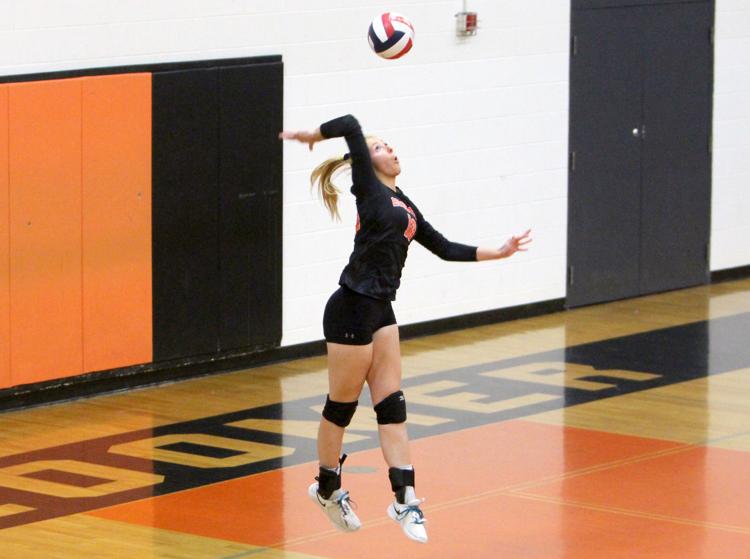 Colfax at Bloomer volleyball 10-8-19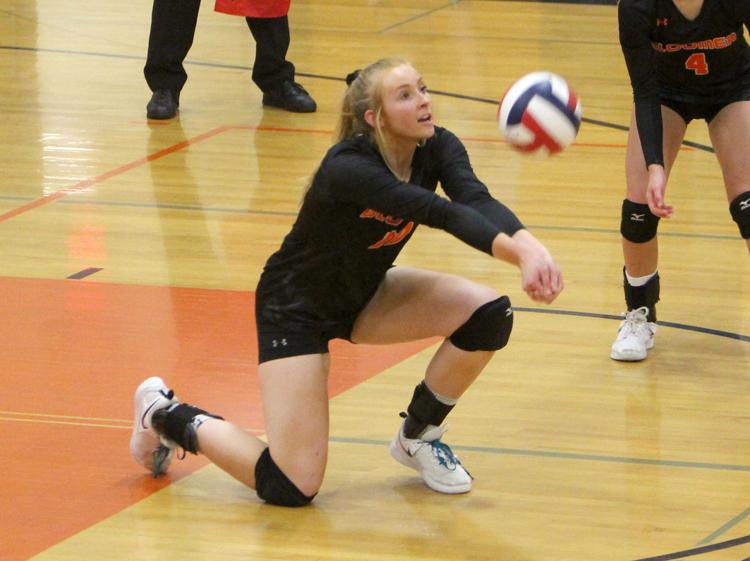 Colfax at Bloomer volleyball 10-8-19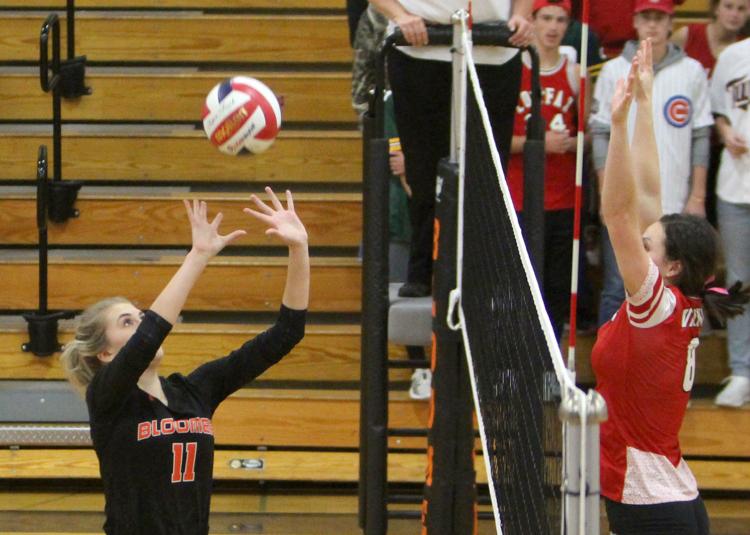 Colfax at Bloomer volleyball 10-8-19
Colfax at Bloomer volleyball 10-8-19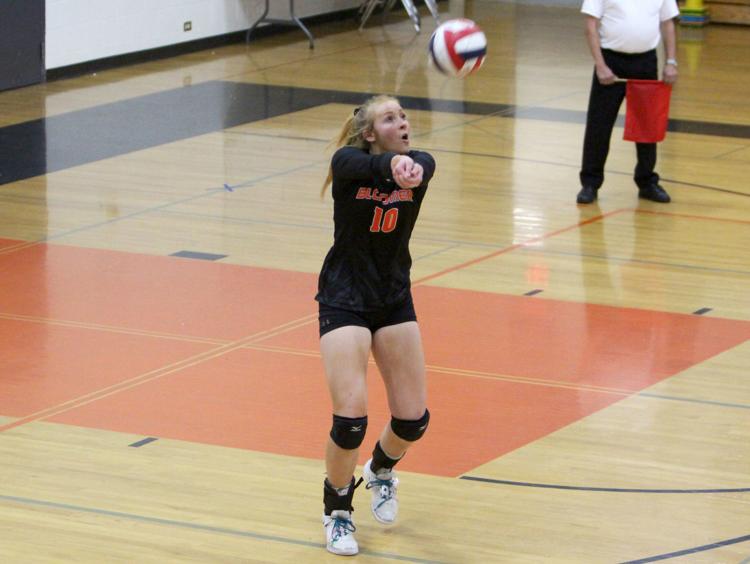 Colfax at Bloomer volleyball 10-8-19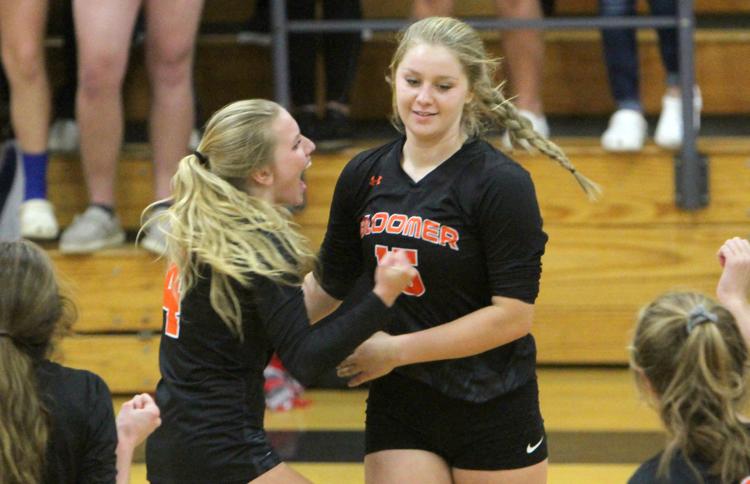 Colfax at Bloomer volleyball 10-8-19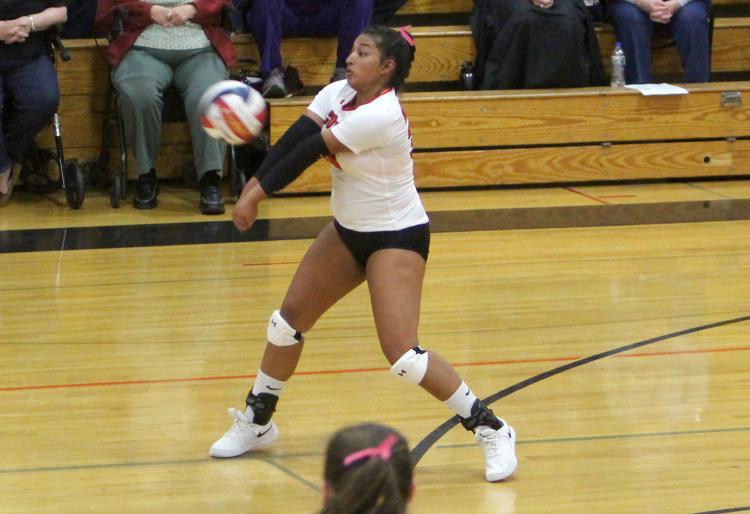 Colfax at Bloomer volleyball 10-8-19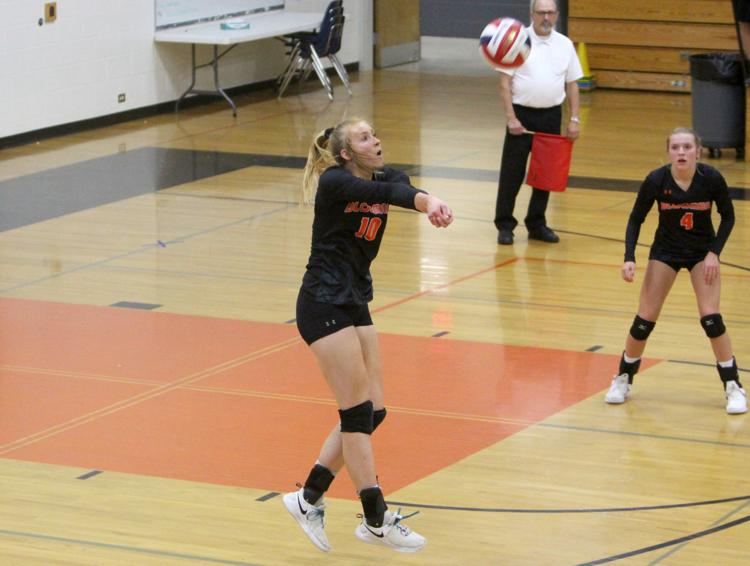 Colfax at Bloomer volleyball 10-8-19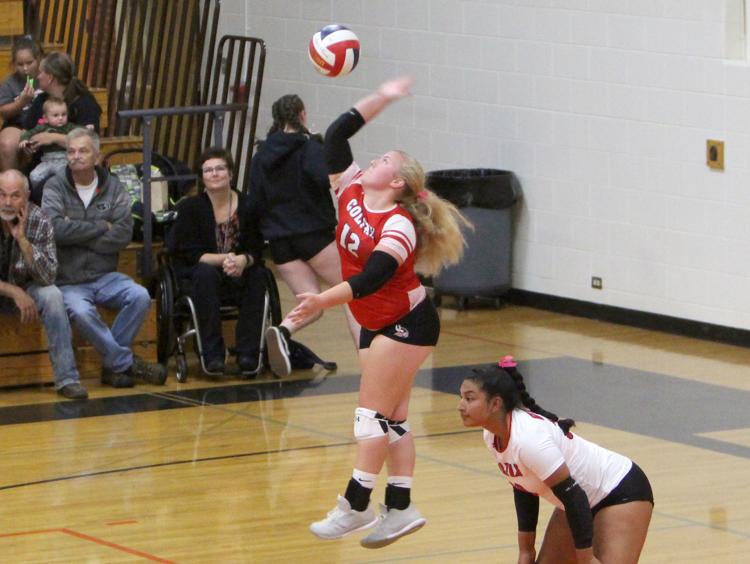 Colfax at Bloomer volleyball 10-8-19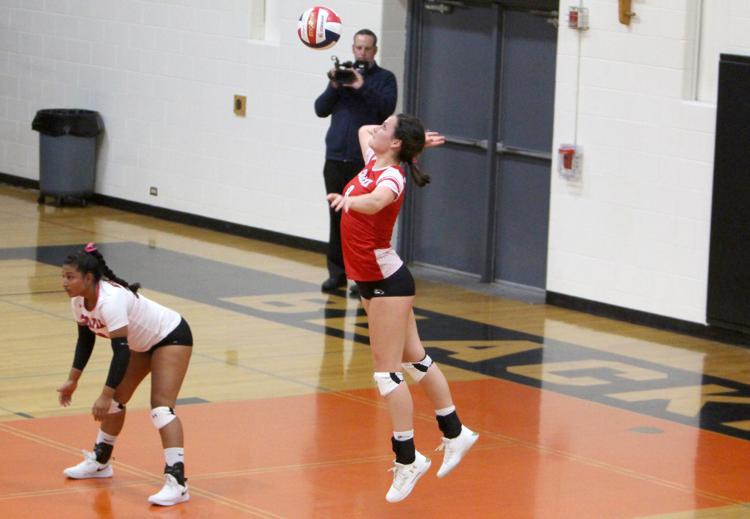 Colfax at Bloomer volleyball 10-8-19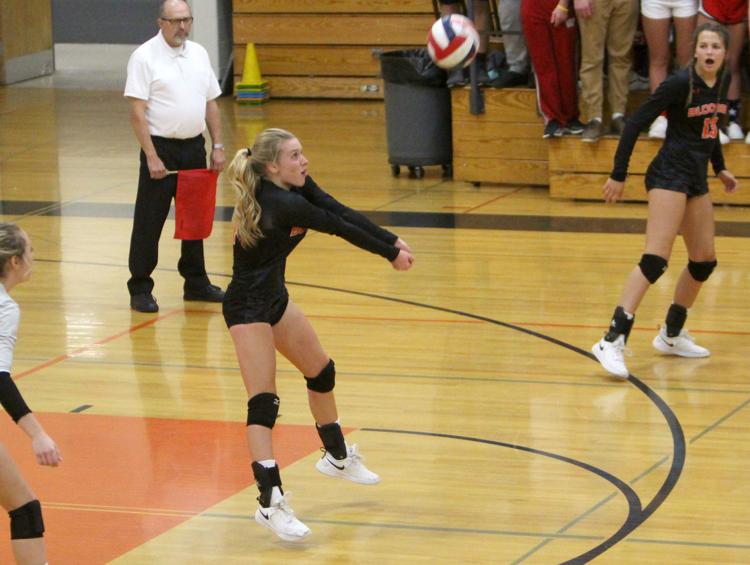 Colfax at Bloomer volleyball 10-8-19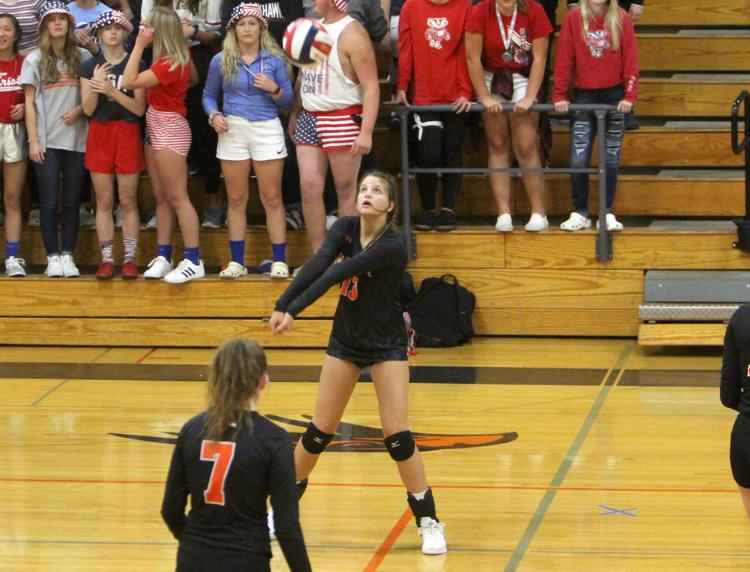 Colfax at Bloomer volleyball 10-8-19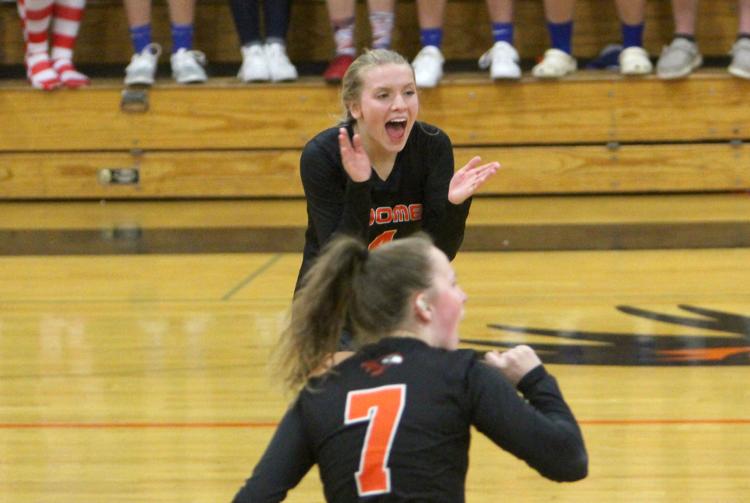 Colfax at Bloomer volleyball 10-8-19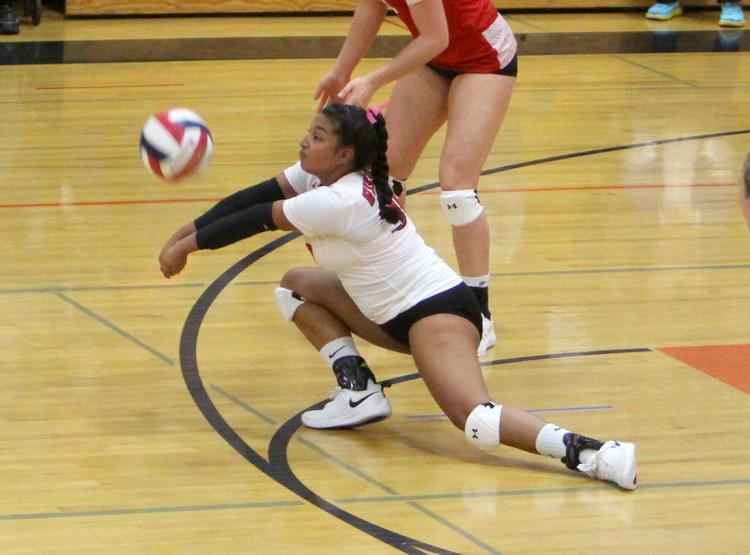 Colfax at Bloomer volleyball 10-8-19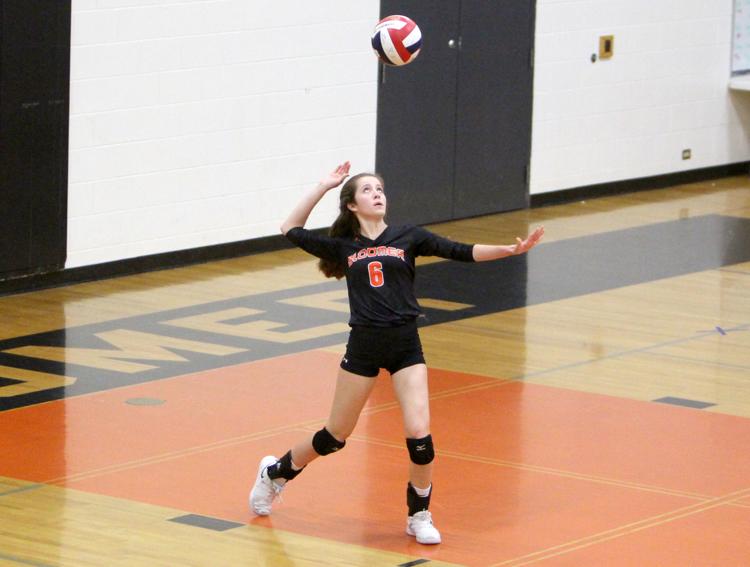 Colfax at Bloomer volleyball 10-8-19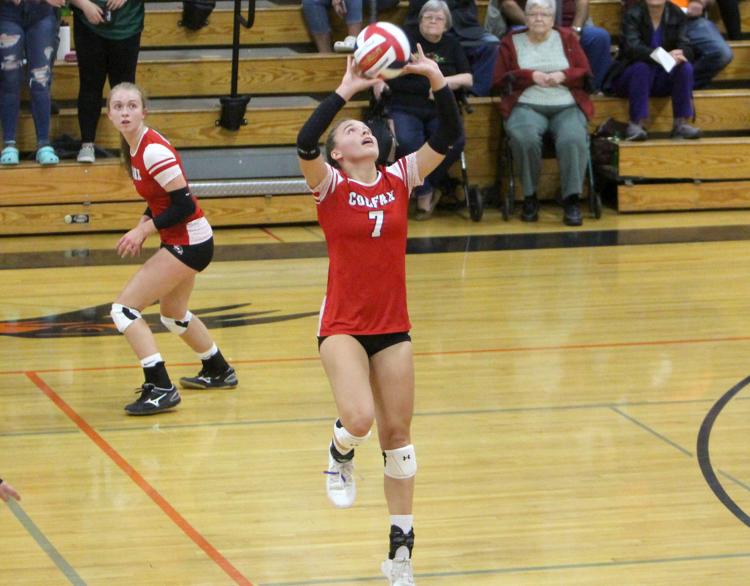 Colfax at Bloomer volleyball 10-8-19
Colfax at Bloomer volleyball 10-8-19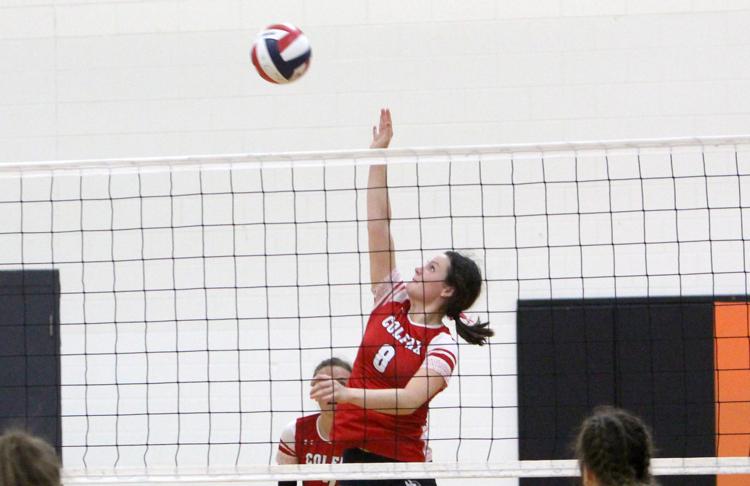 Colfax at Bloomer volleyball 10-8-19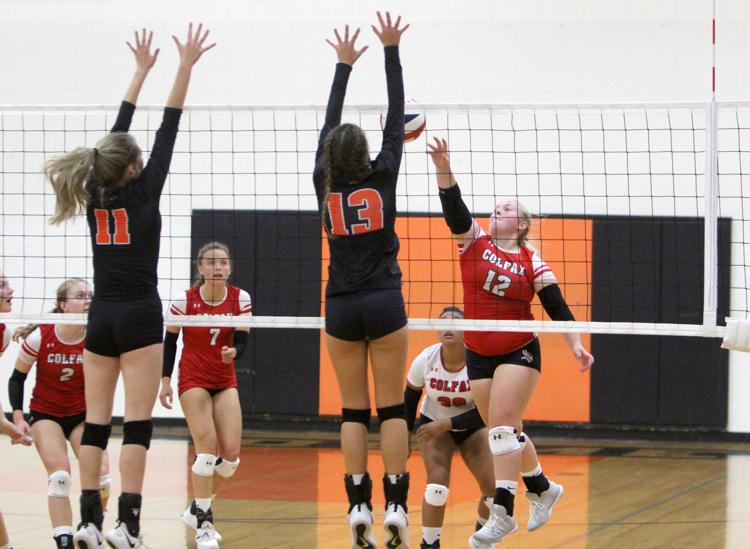 Colfax at Bloomer volleyball 10-8-19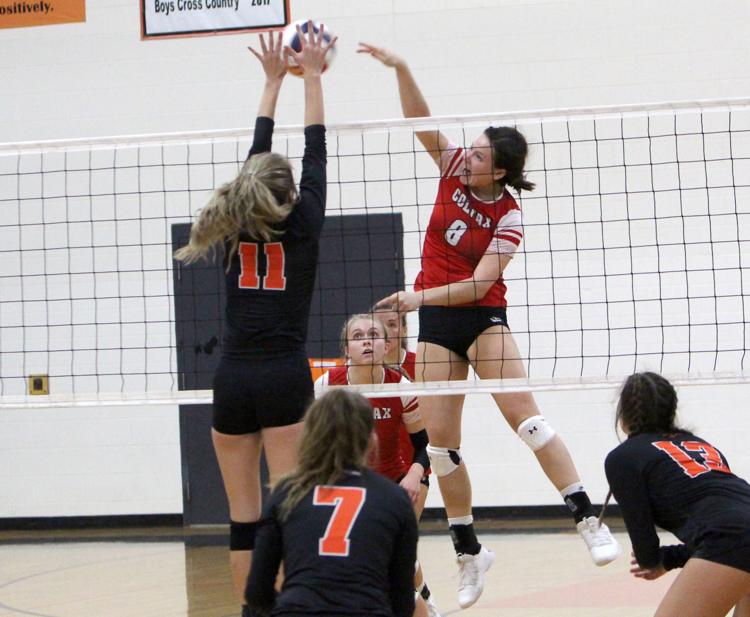 Colfax at Bloomer volleyball 10-8-19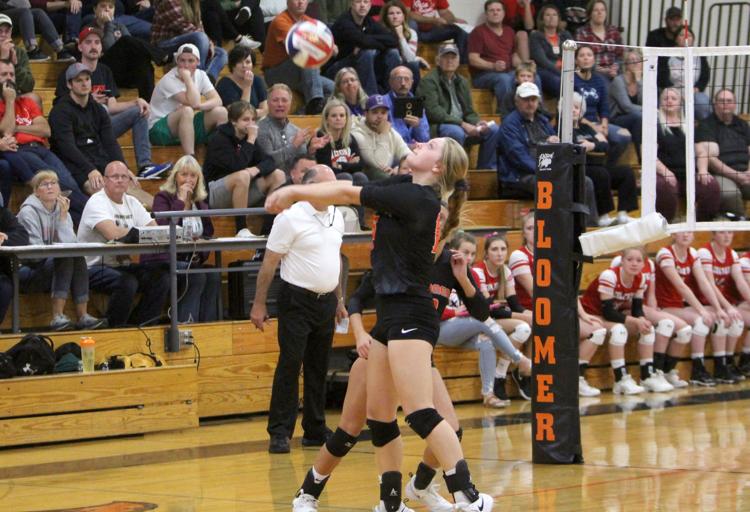 Colfax at Bloomer volleyball 10-8-19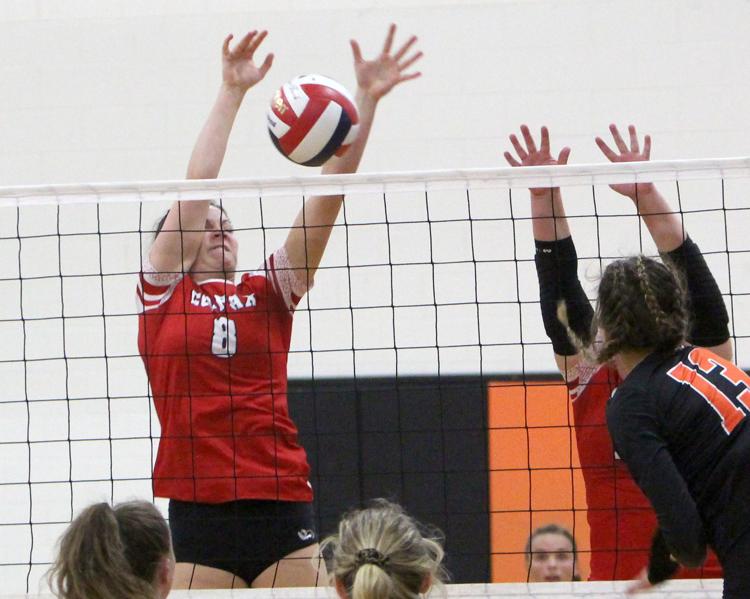 Colfax at Bloomer volleyball 10-8-19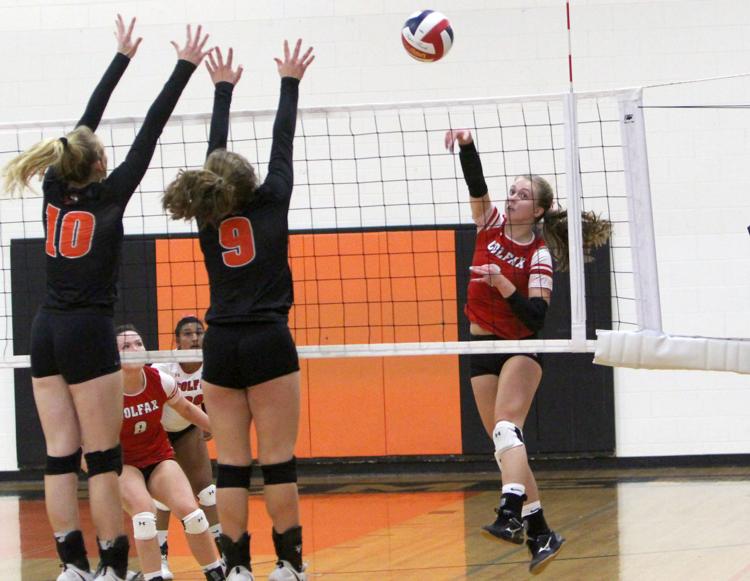 Colfax at Bloomer volleyball 10-8-19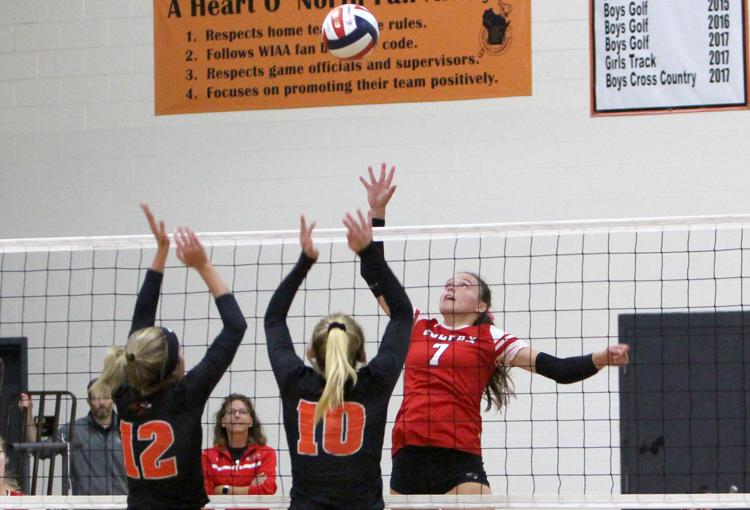 Colfax at Bloomer volleyball 10-8-19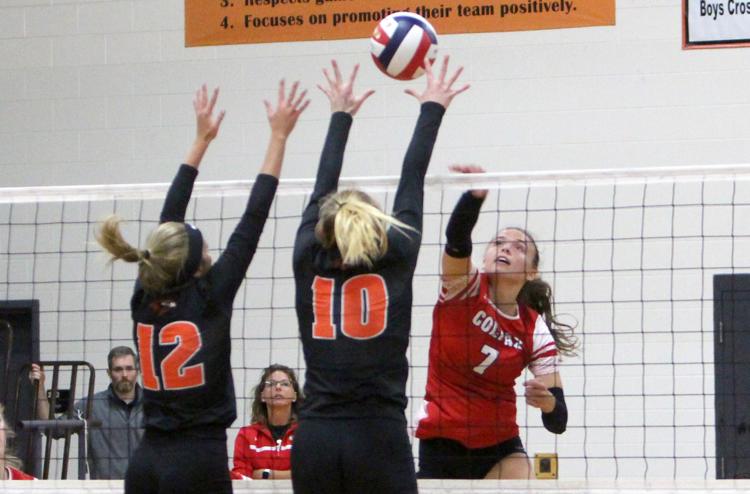 Colfax at Bloomer volleyball 10-8-19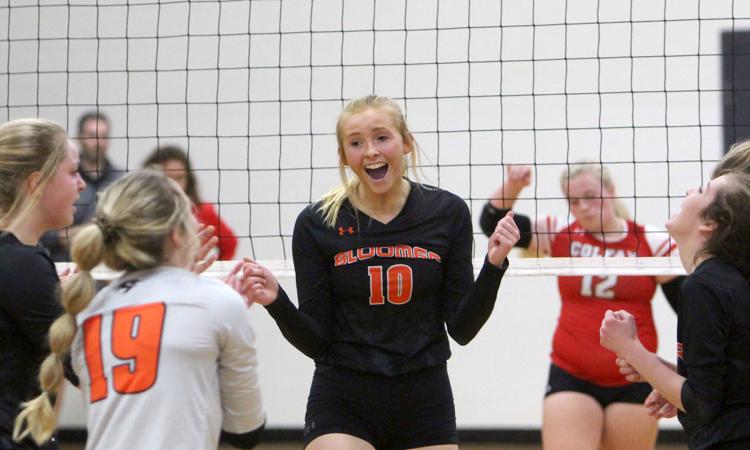 Colfax at Bloomer volleyball 10-8-19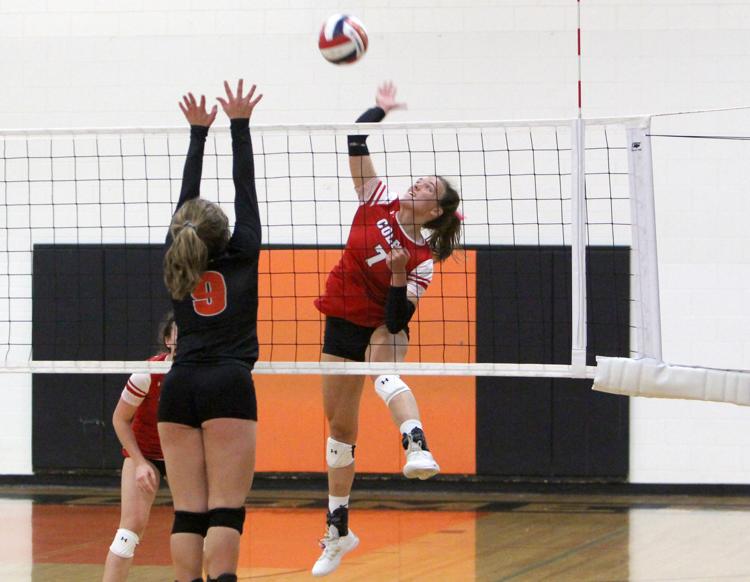 Colfax at Bloomer volleyball 10-8-19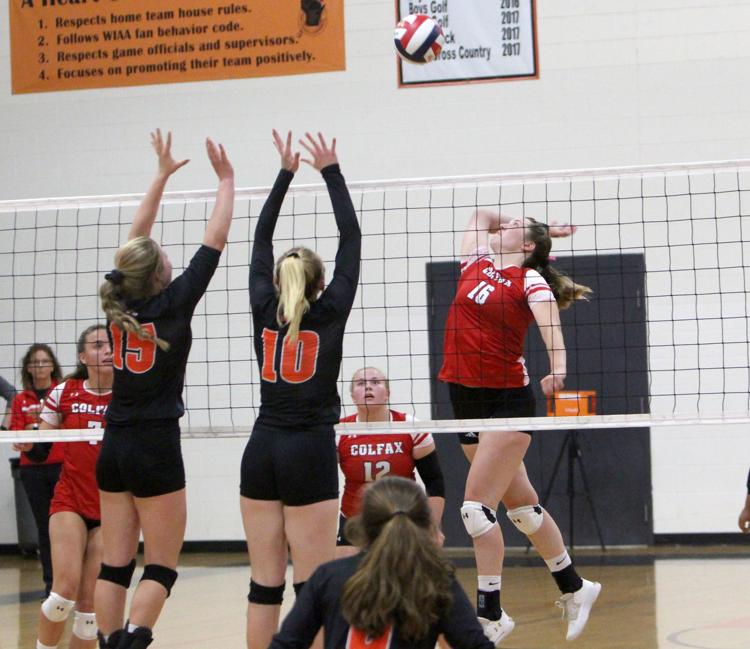 Colfax at Bloomer volleyball 10-8-19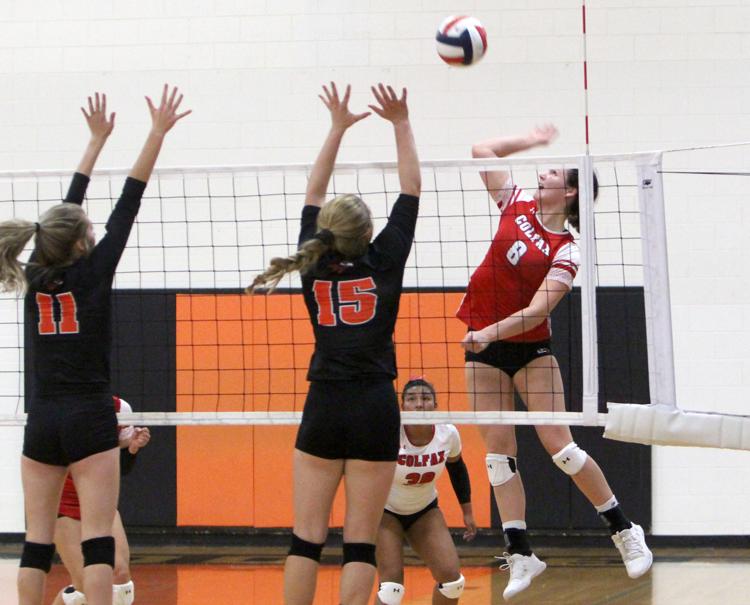 Colfax at Bloomer volleyball 10-8-19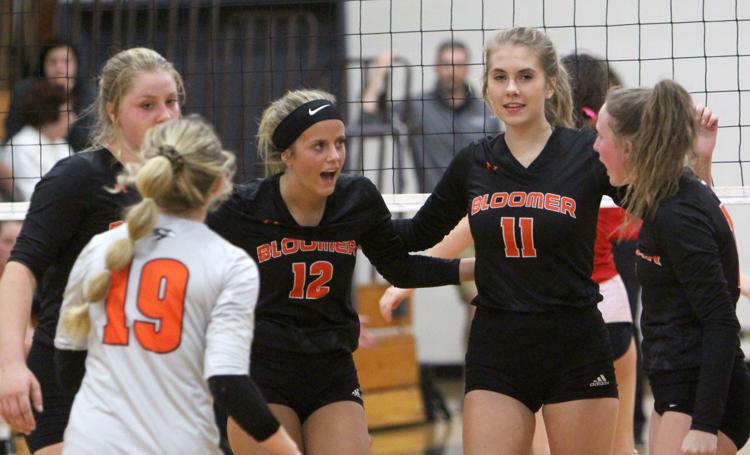 Colfax at Bloomer volleyball 10-8-19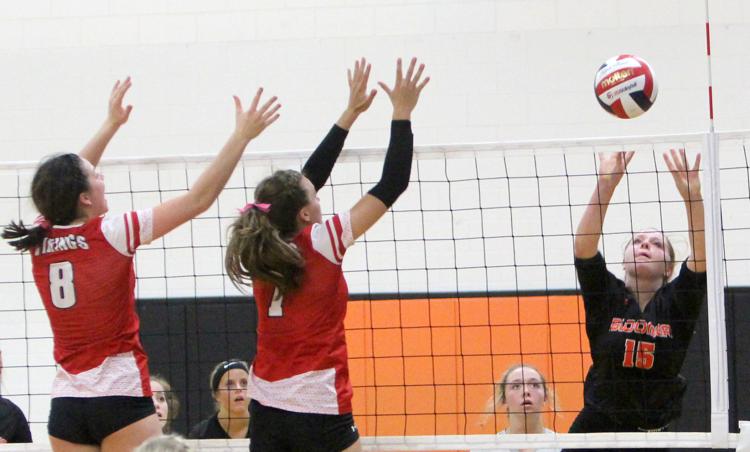 Colfax at Bloomer volleyball 10-8-19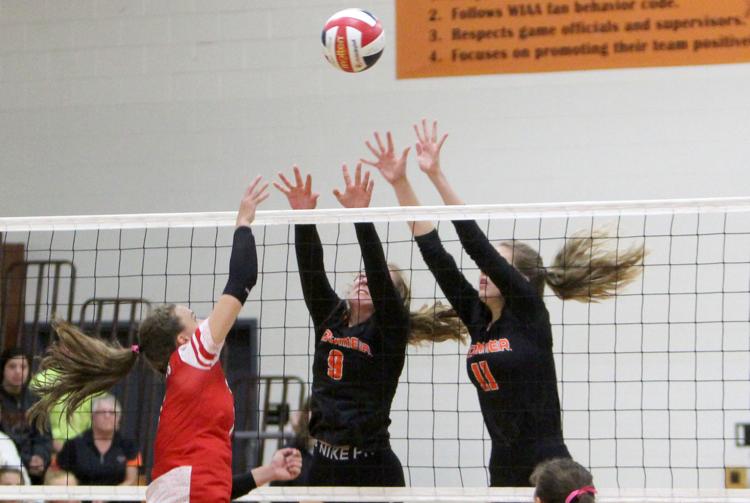 Colfax at Bloomer volleyball 10-8-19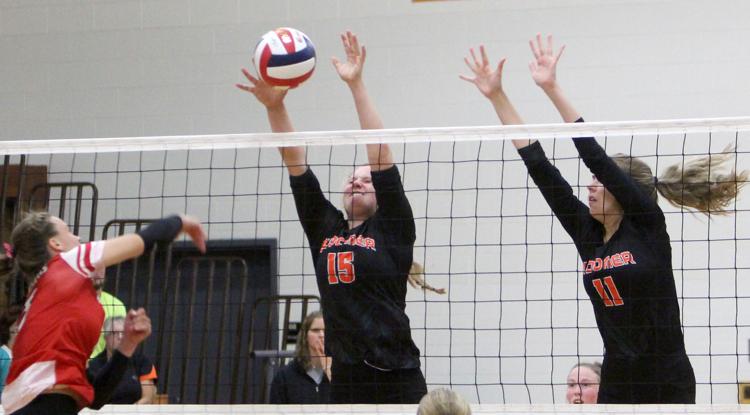 Colfax at Bloomer volleyball 10-8-19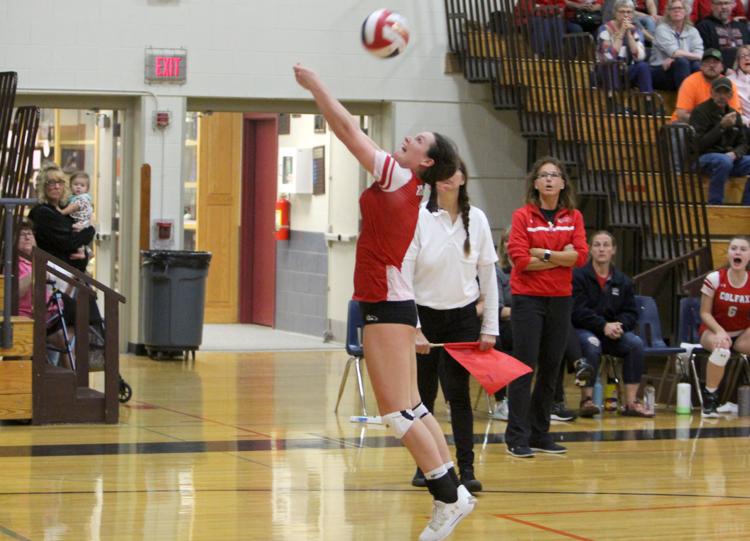 Colfax at Bloomer volleyball 10-8-19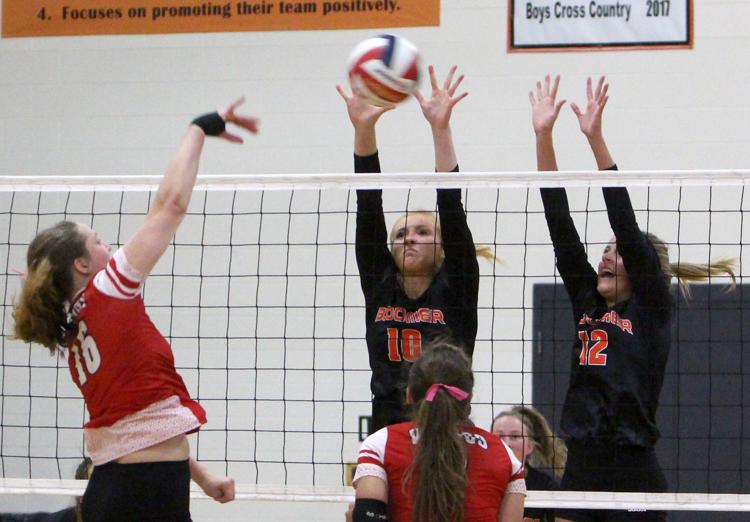 Colfax at Bloomer volleyball 10-8-19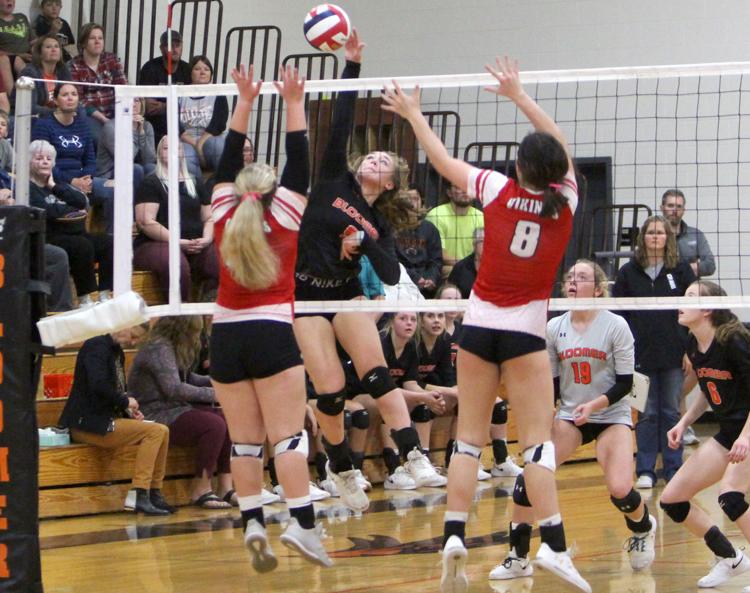 Colfax at Bloomer volleyball 10-8-19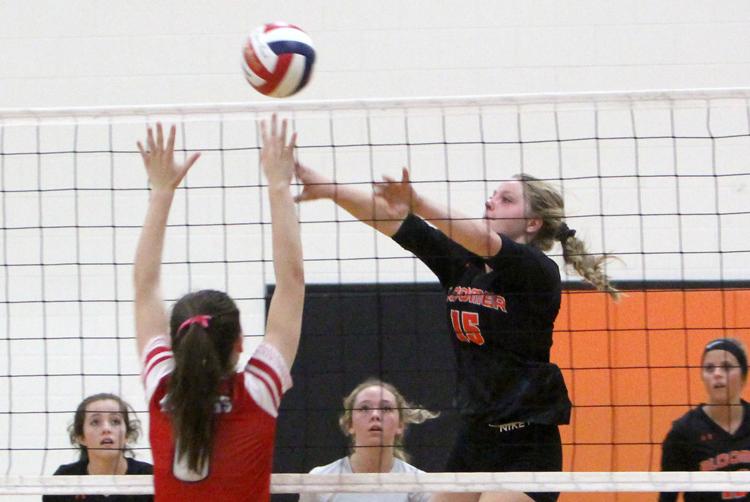 Colfax at Bloomer volleyball 10-8-19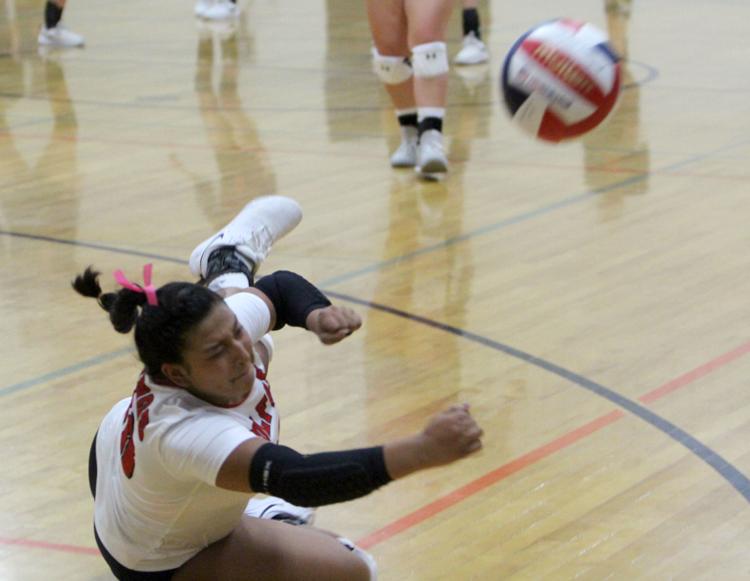 Colfax at Bloomer volleyball 10-8-19