Menomonie senior McKinley Davis was named to the Big Rivers All-Conference second team for the 2019 season.
Davis was second on the team in kills as she transitioned from playing the libero in her junior season to outside hitter this year.
"This year the team needed some consistency at outside hitter and we tried her at the new position," Menomonie coach Corey Davis said of the senior. "Although she wasn't an overpowering hitter, she was second on the team in kills and used her ball control to put attacks in good positions to score.
"She served as a captain for the 2019 season and did a great job, with the other captains of keeping a team that did not have a lot of wins focused and working hard for the entire season
The Mustangs finished 4-31 overall and 0-6 in the Big Rivers. Menomonie had its season end in a Division 1 regional semifinal loss to Eau Claire North.
In addition to Davis, Menomonie will graduate seniors Brynn Noble, Emma Levendowski and Tori Harmston.
Noble was a three-year letter winner and she led the team in both blocks and kills on the season.
"She was the one hitter that other teams needed to game-plan for and many matches she carried the team offensively," Davis said of Noble.
Levendowski was a three-year letter winner and a captain for the team.
You have free articles remaining.
Keep reading for FREE!
Enjoy more articles by signing up or logging in. No credit card required.
"Emma embraced the position of serving specialist and was the top server for our team this season, having the more serves than any other player on our team," Davis said Levendowski. "She exemplified the me over we attitude that we preached this season."
Harmston was one of the most vocal leaders on the court in her first year on varsity, Davis said.
"Tori brought great enthusiasm and passion for the game and improved more than any other player on the team," Davis said of Harmston. "She took hold of the starting opposite position and used her excellent athleticism to be a productive hitter on the right side."
State-bound River Falls had five players on the first team with seniors Emily Banitt, Maddi Kealy and Halle Olson, junior Anna Wolf and sophomore Haley Graetz. Eau Claire North seniors Olivia Laube and Bailey Thompson also earned first team accolades.
All-Big Rivers Conference
First Team—Emily Banitt, River Falls; Haley Graetz, River Falls; Maddi Kealy, River Falls; Olivia Laube, Eau Claire North; Halle Olson, River Falls; Bailey Thompson, Eau Claire North; Anna Wolf, River Falls.
Second Team—McKinley Davis, Menomonie; Anna Hansen, Eau Claire Memorial; Sara Hoffman, Hudson; Noelle Kiltie, Hudson; Jordan Pagac, Rice Lake; Maria Venne, Eau Claire North; Kaitlyn Zignego, Hudson.
Honorable Mention—Abby Doerre, River Falls; Madie Gardow, Chippewa Falls; Abby Larson, River Falls; Lexi Orr, Rice Lake; Sami Perlberg, Chippewa Falls; Kayla Sorensen, Eau Claire Memorial; Ariana Zins, Hudson.
Medford at Menomonie volleyball 10-10-19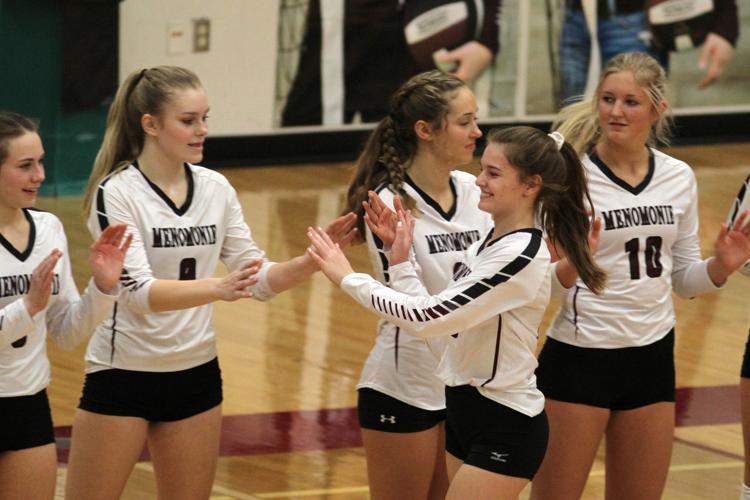 Medford at Menomonie volleyball 10-10-19
Medford at Menomonie volleyball 10-10-19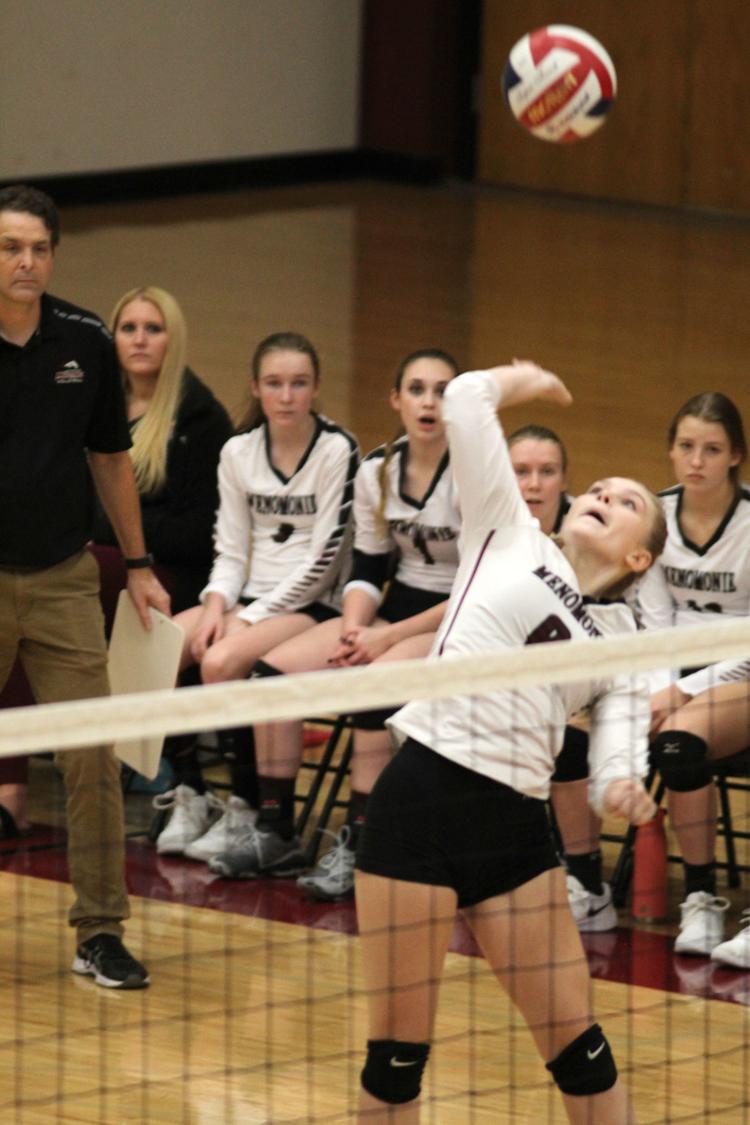 Medford at Menomonie volleyball 10-10-19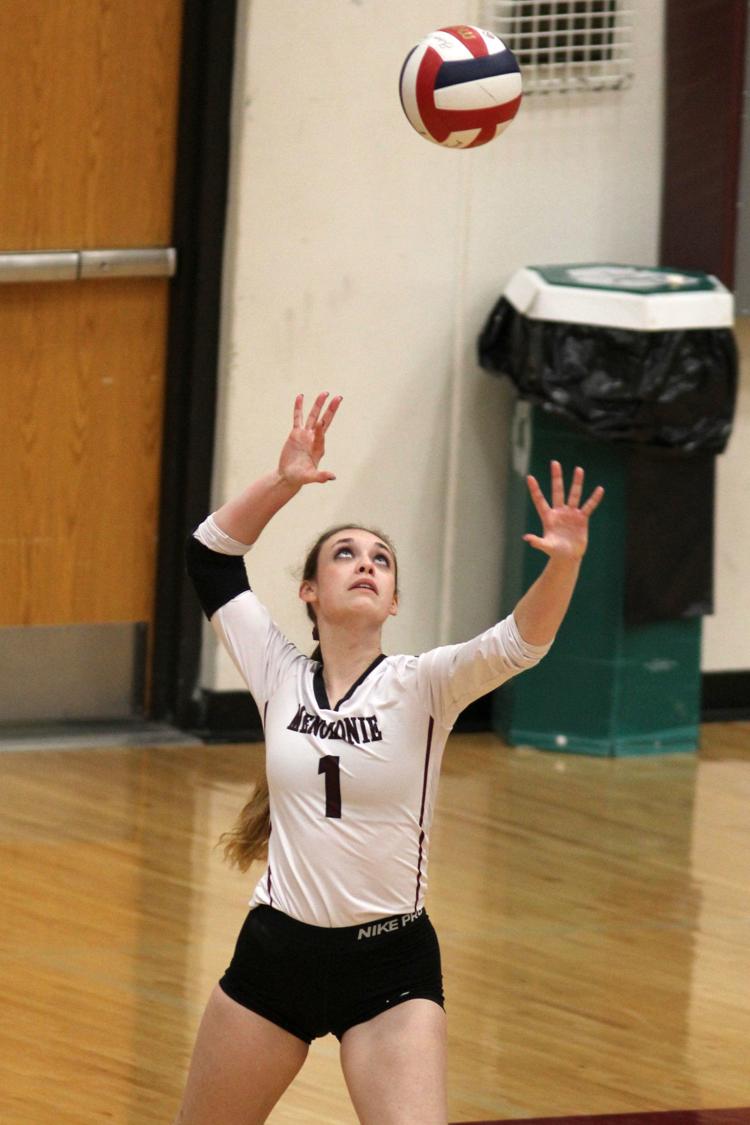 Medford at Menomonie volleyball 10-10-19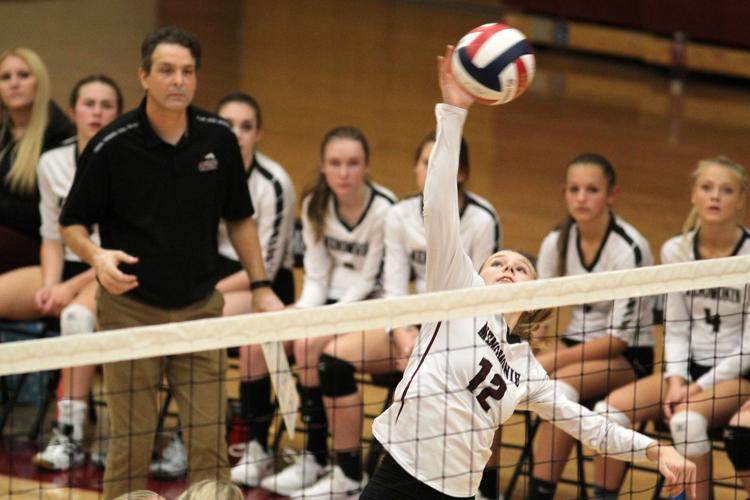 Medford at Menomonie volleyball 10-10-19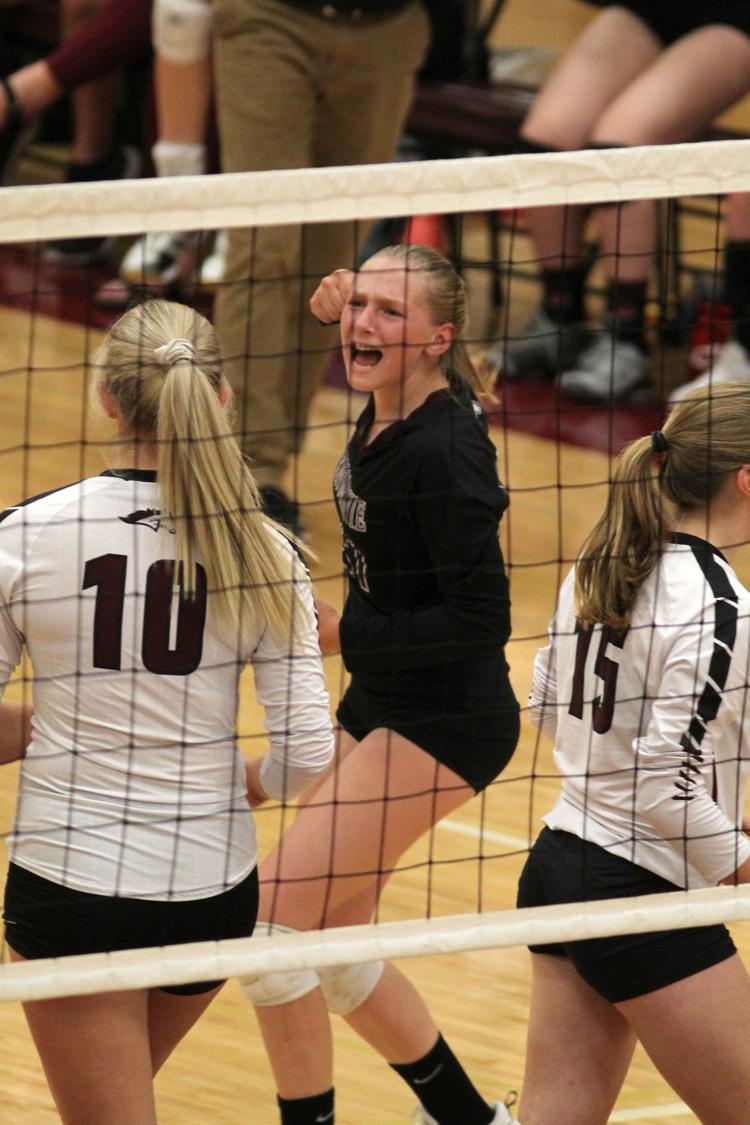 Medford at Menomonie volleyball 10-10-19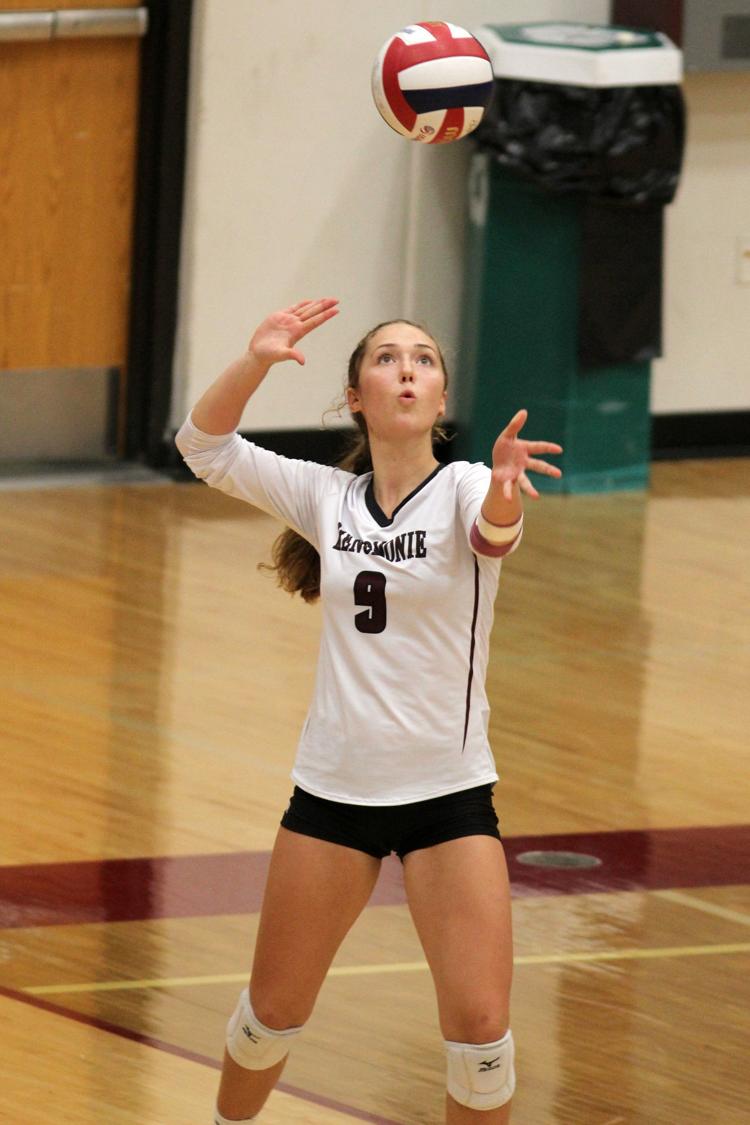 Medford at Menomonie volleyball 10-10-19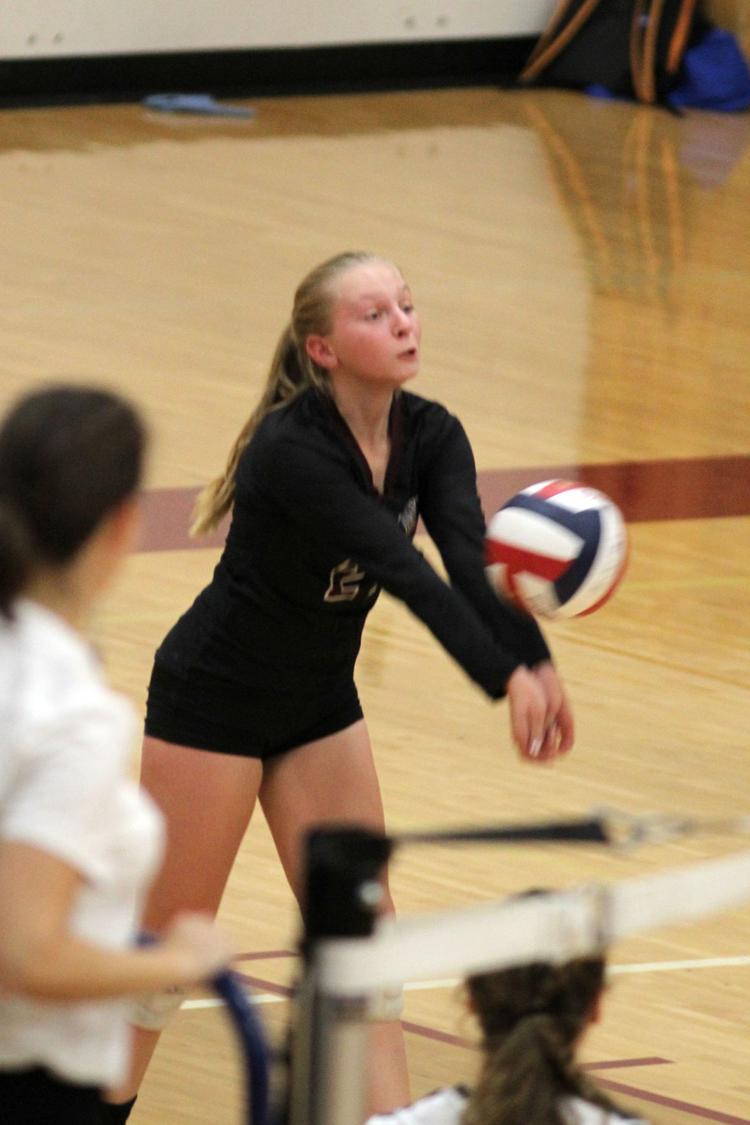 Medford at Menomonie volleyball 10-10-19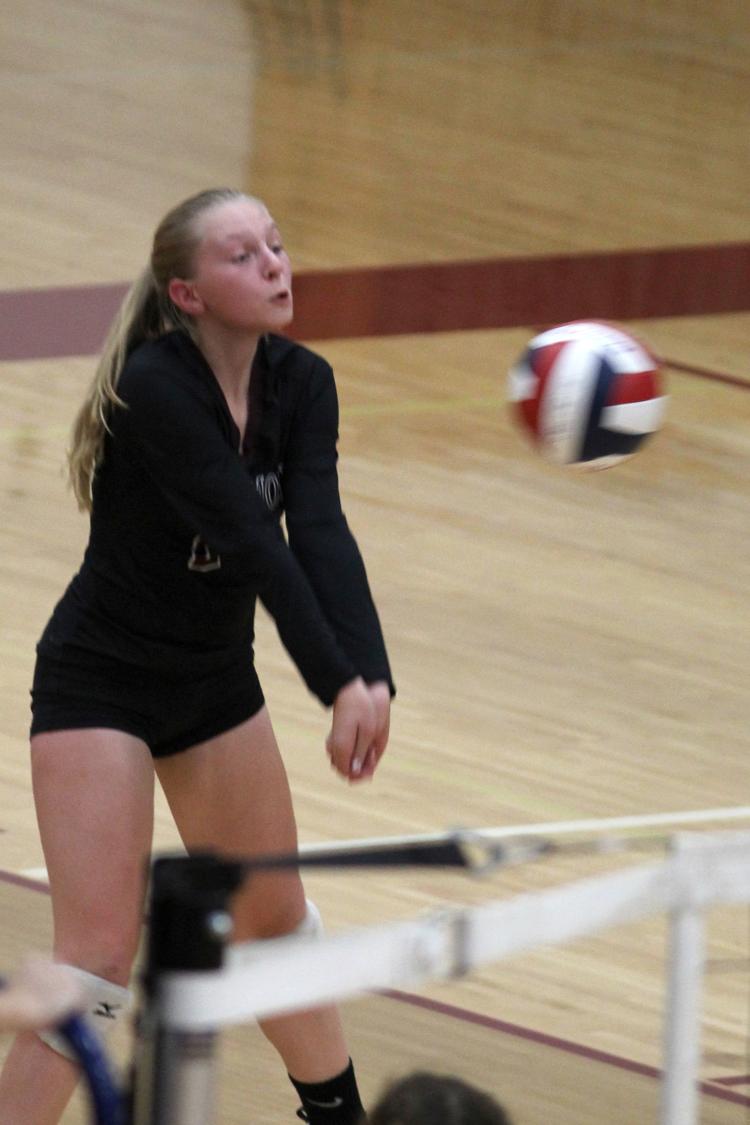 Medford at Menomonie volleyball 10-10-19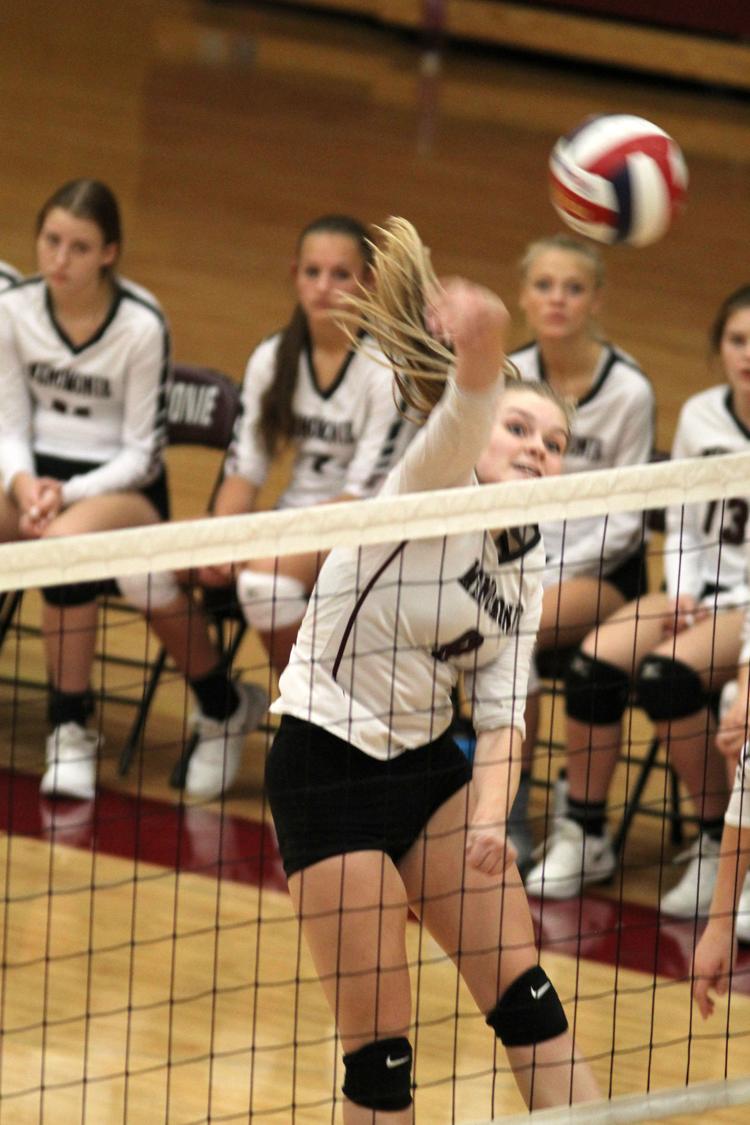 Medford at Menomonie volleyball 10-10-19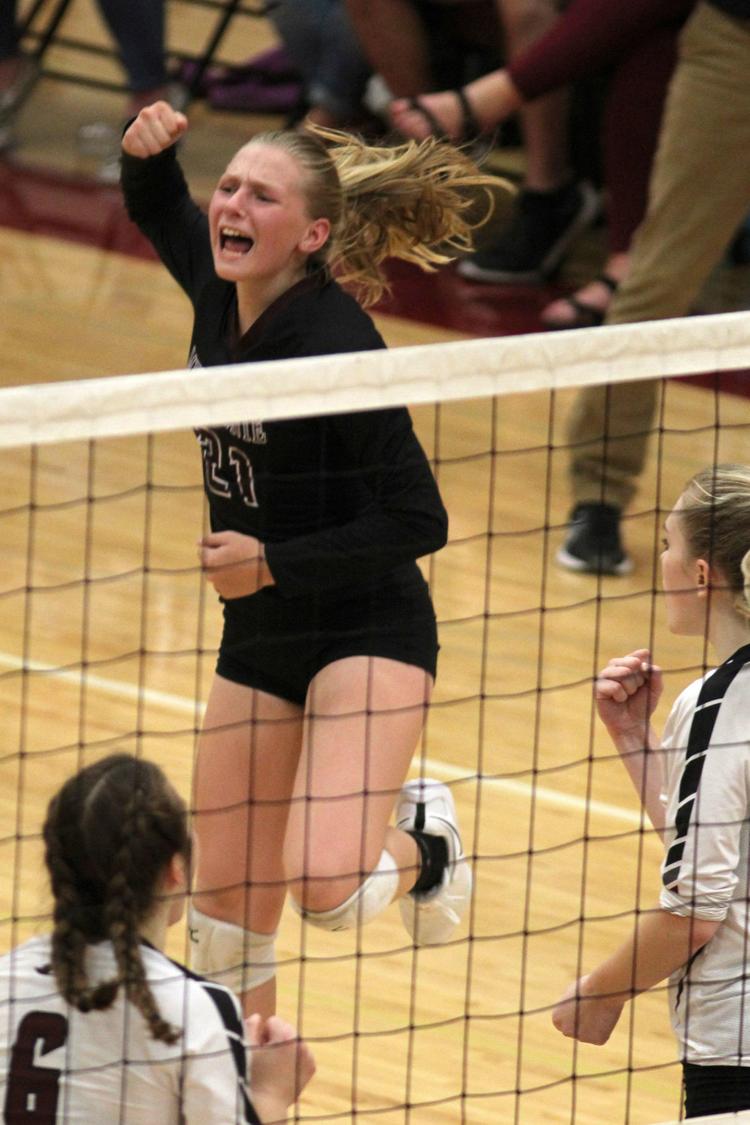 Medford at Menomonie volleyball 10-10-19
Medford at Menomonie volleyball 10-10-19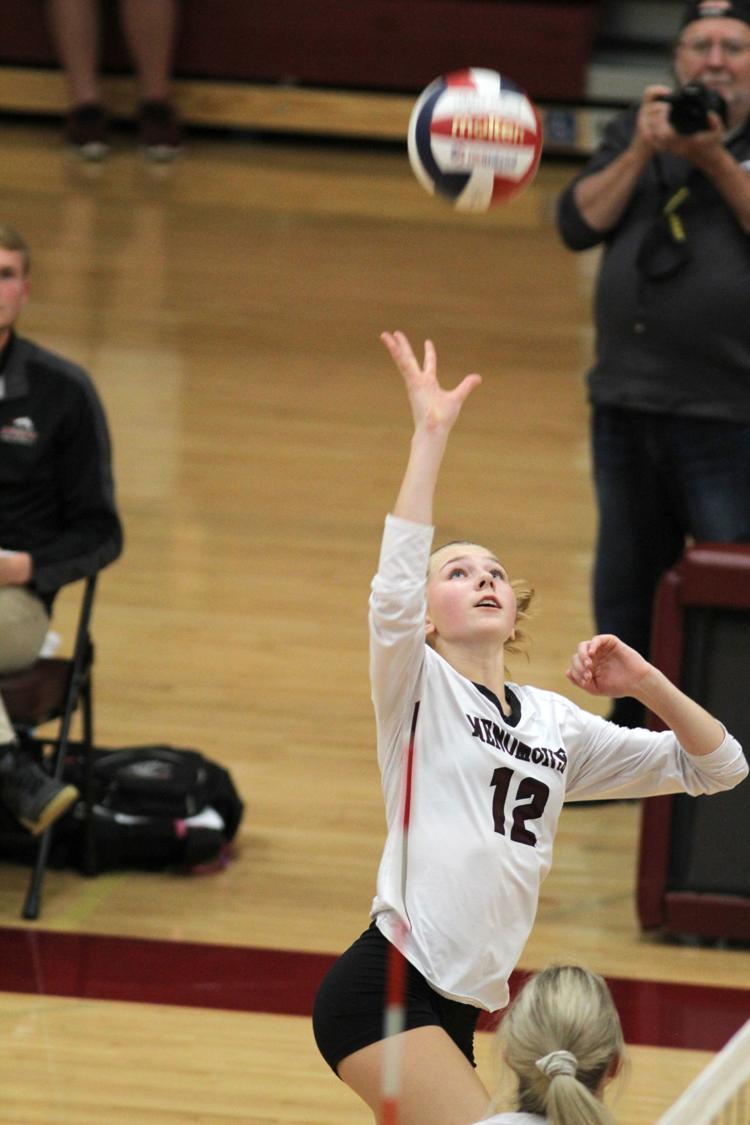 Medford at Menomonie volleyball 10-10-19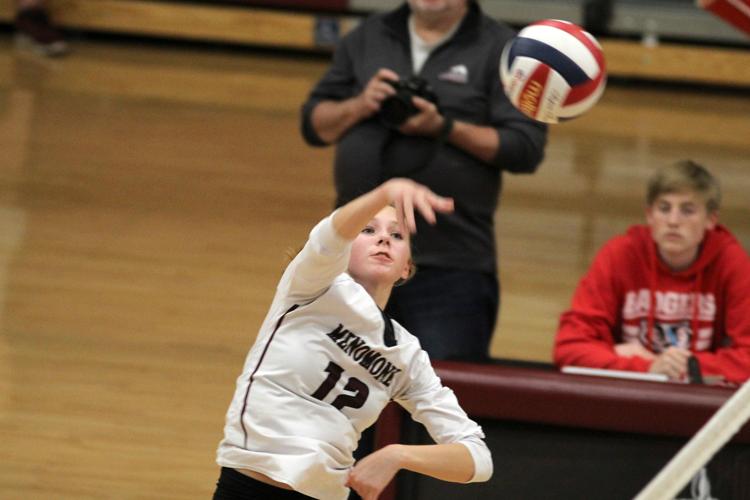 Medford at Menomonie volleyball 10-10-19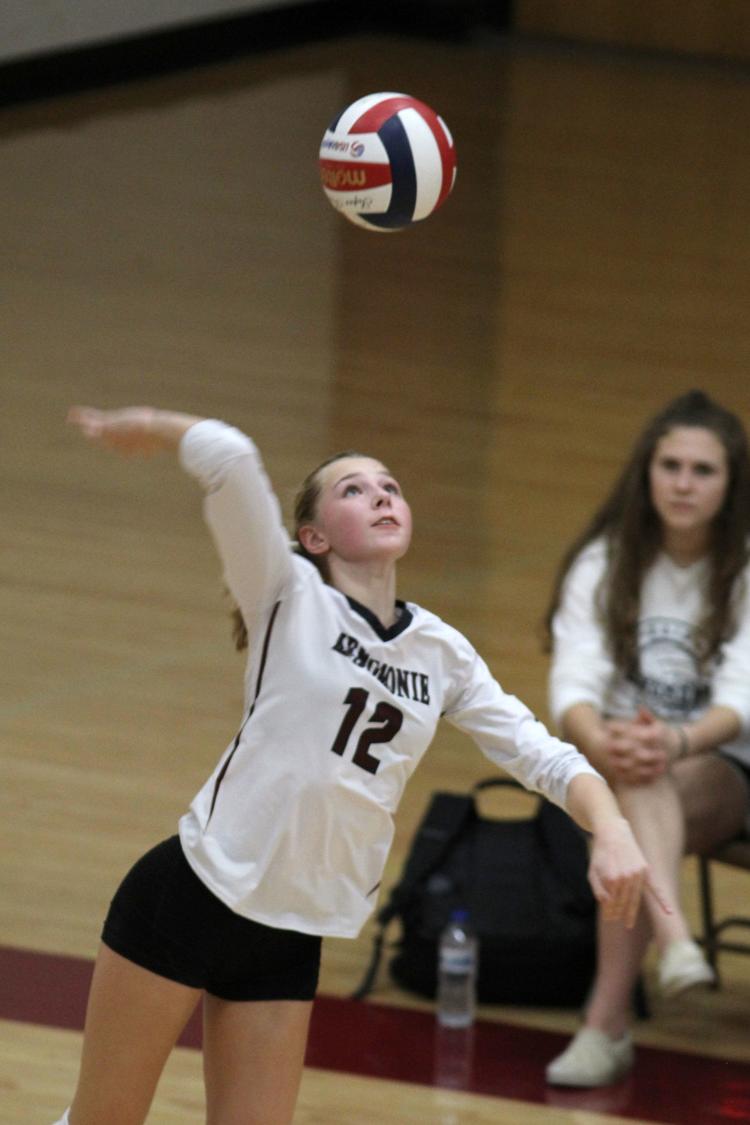 Medford at Menomonie volleyball 10-10-19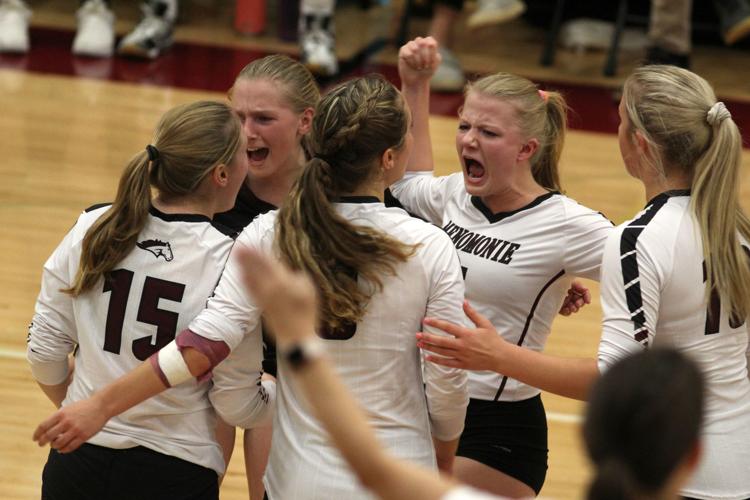 Medford at Menomonie volleyball 10-10-19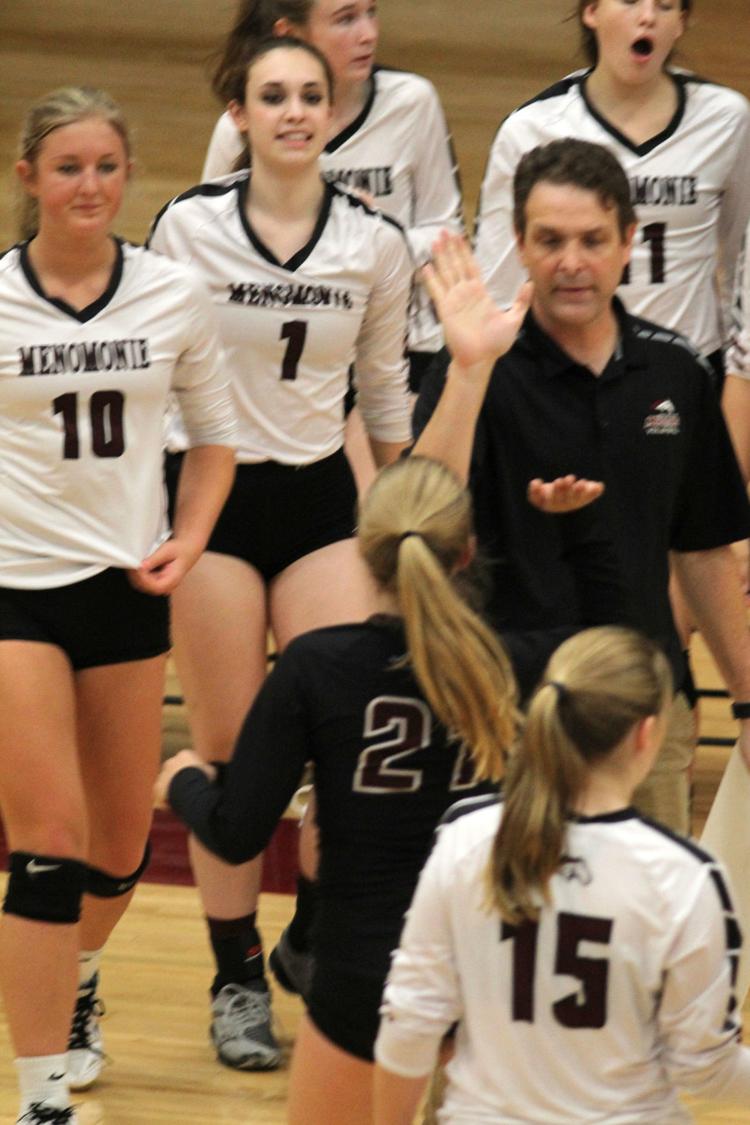 Medford at Menomonie volleyball 10-10-19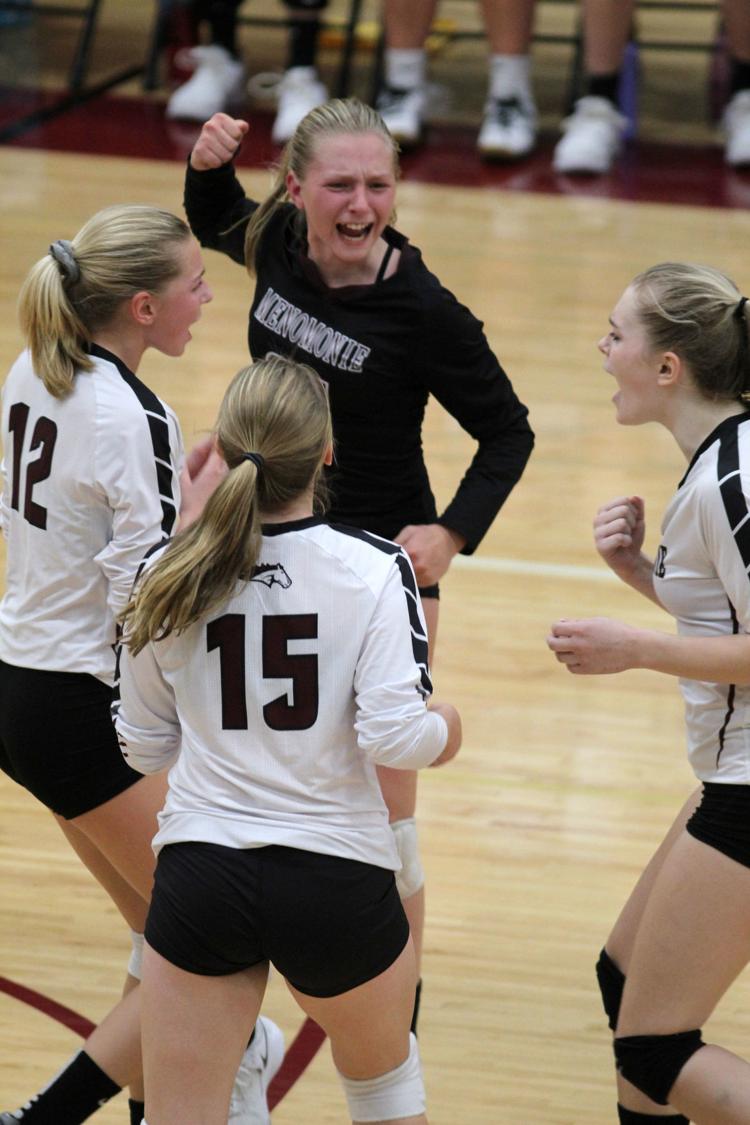 Medford at Menomonie volleyball 10-10-19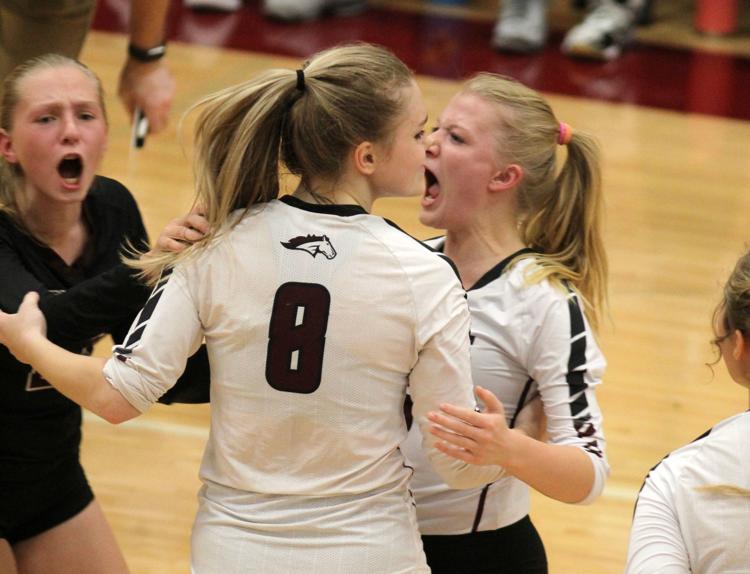 Medford at Menomonie volleyball 10-10-19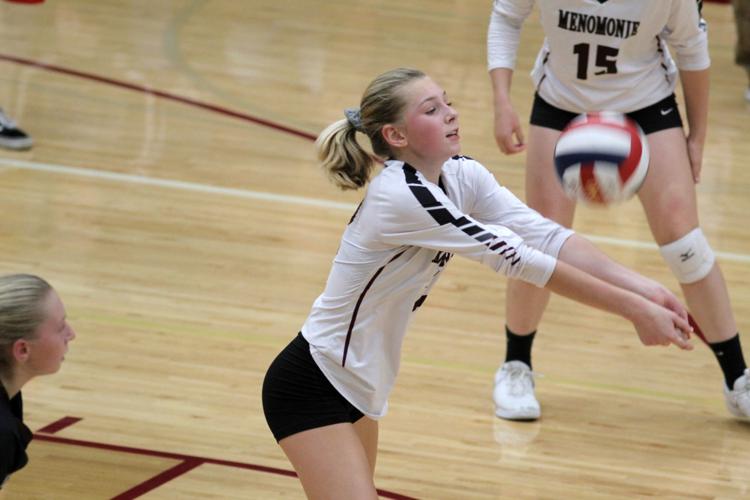 Medford at Menomonie volleyball 10-10-19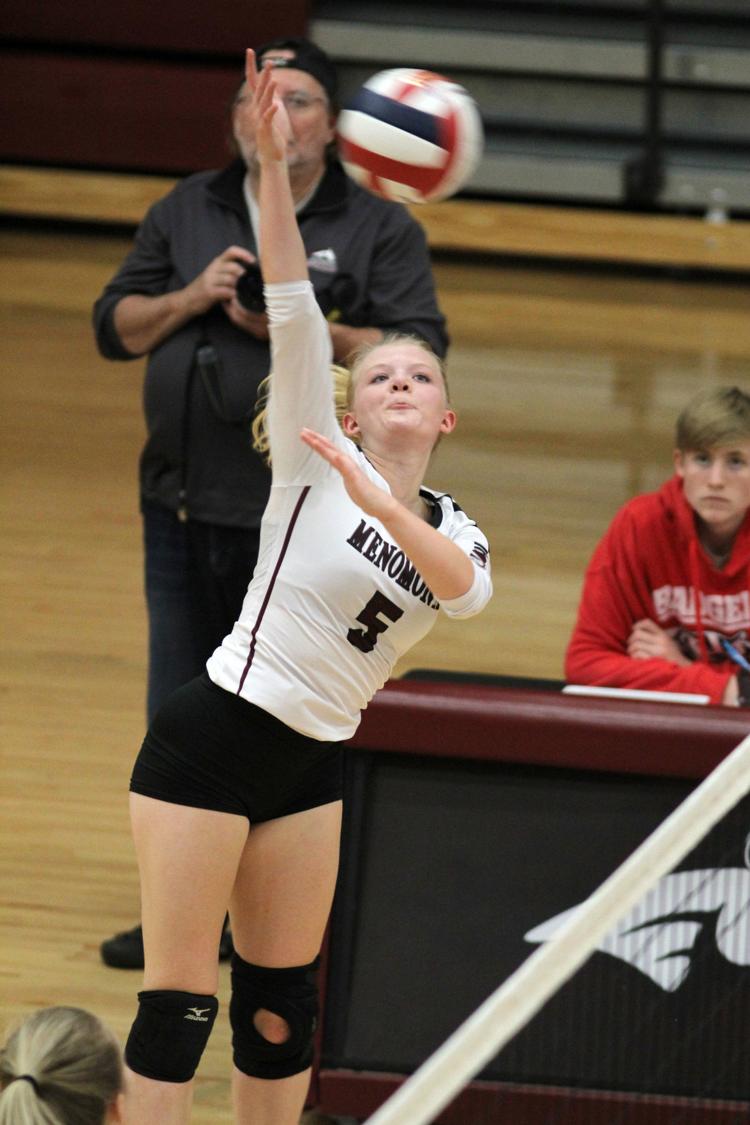 Medford at Menomonie volleyball 10-10-19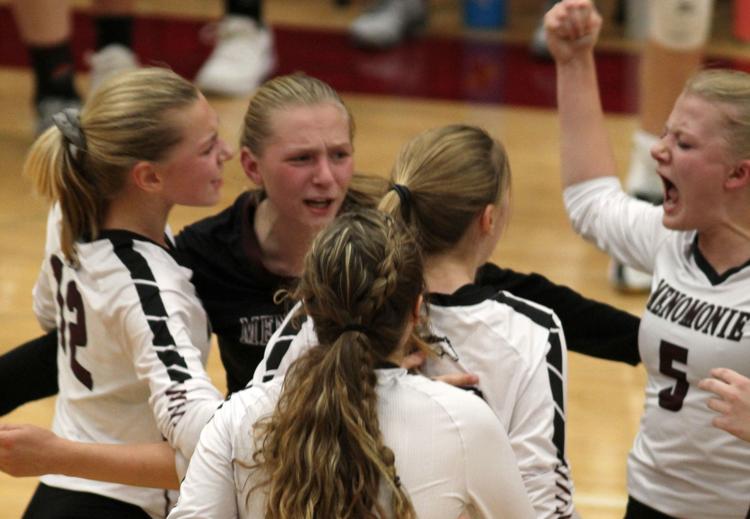 Medford at Menomonie volleyball 10-10-19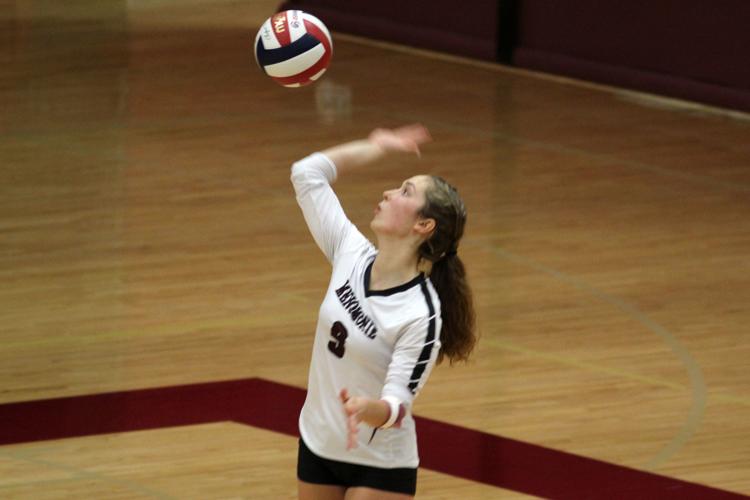 Medford at Menomonie volleyball 10-10-19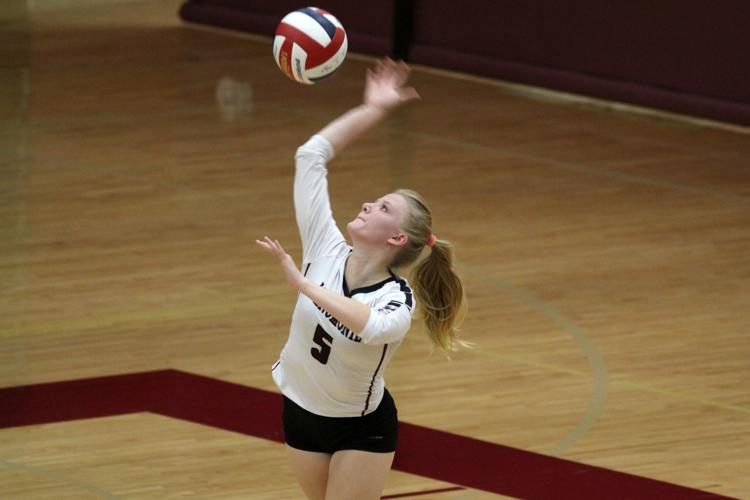 Medford at Menomonie volleyball 10-10-19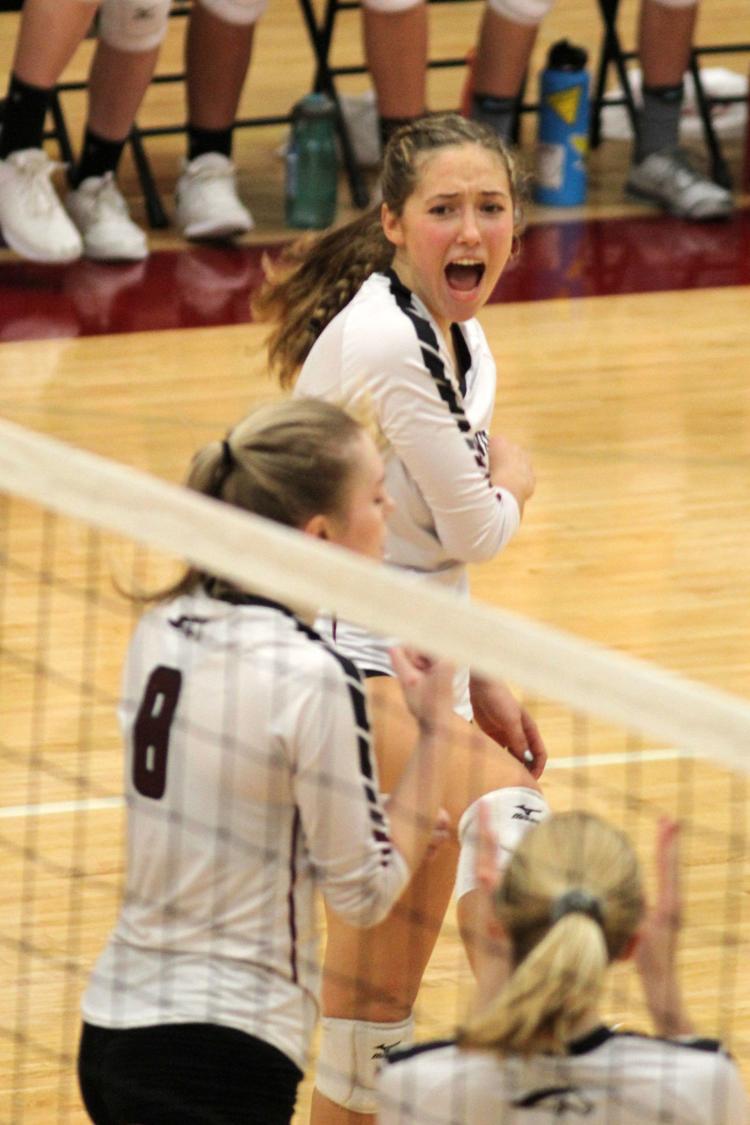 Medford at Menomonie volleyball 10-10-19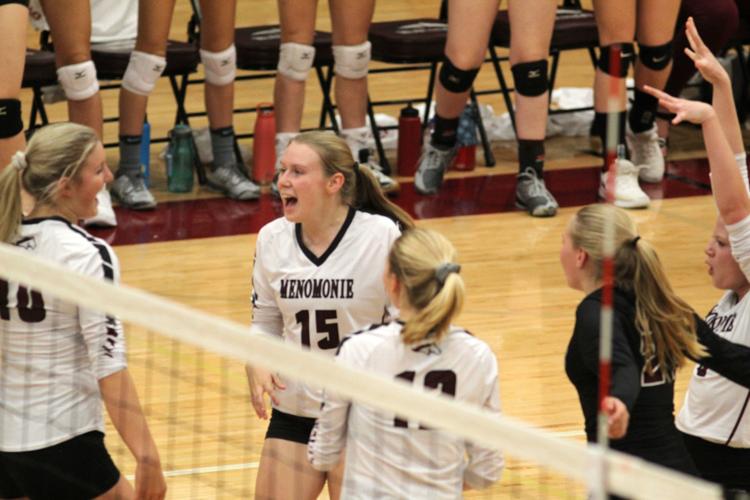 Medford at Menomonie volleyball 10-10-19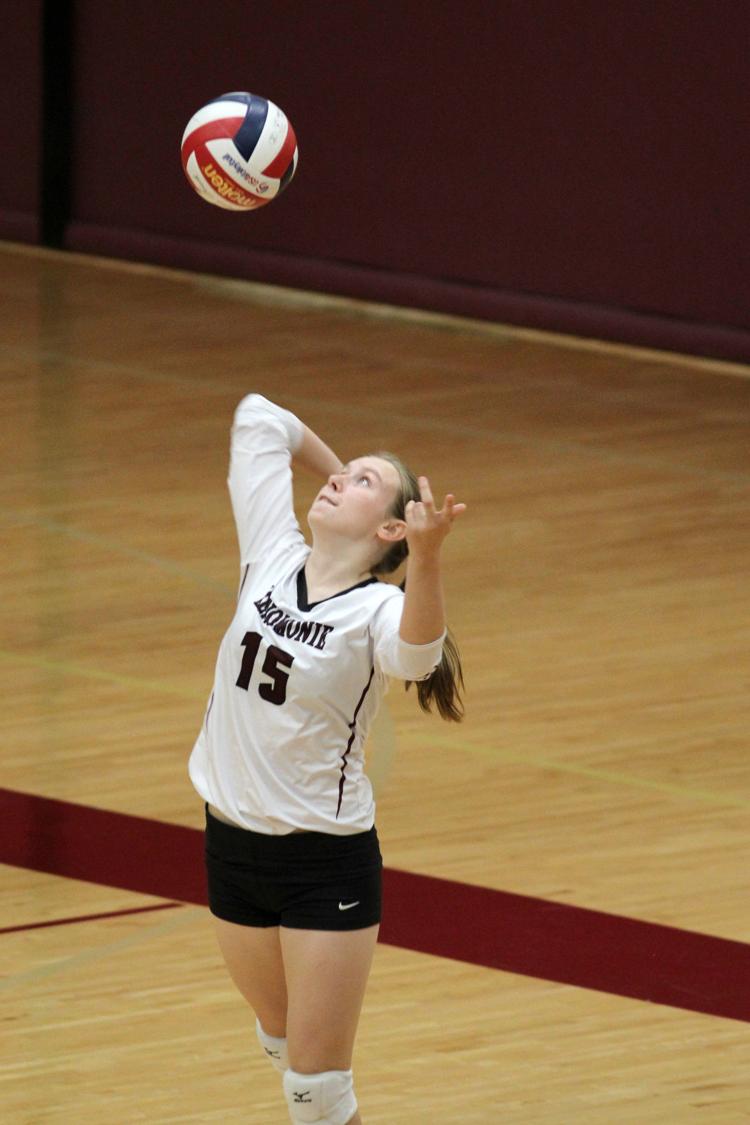 Medford at Menomonie volleyball 10-10-19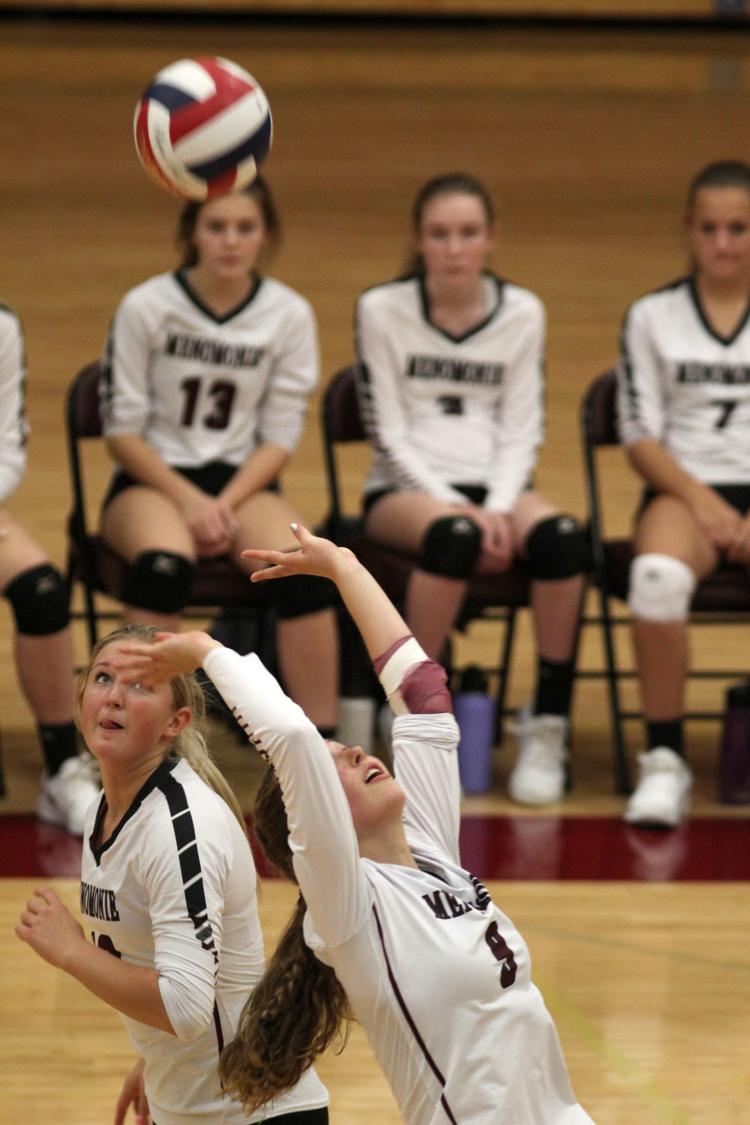 Medford at Menomonie volleyball 10-10-19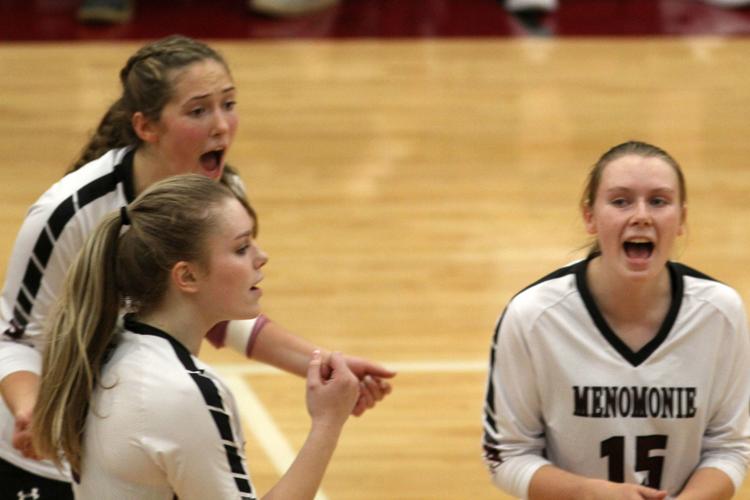 Medford at Menomonie volleyball 10-10-19
Medford at Menomonie volleyball 10-10-19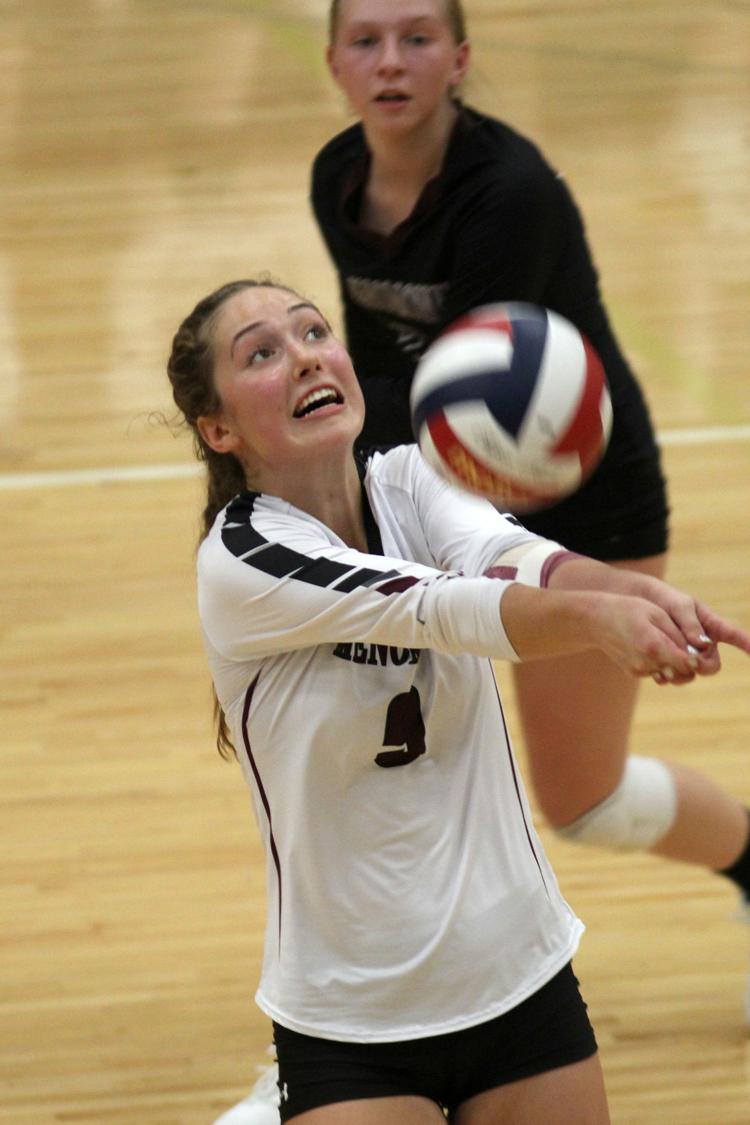 Medford at Menomonie volleyball 10-10-19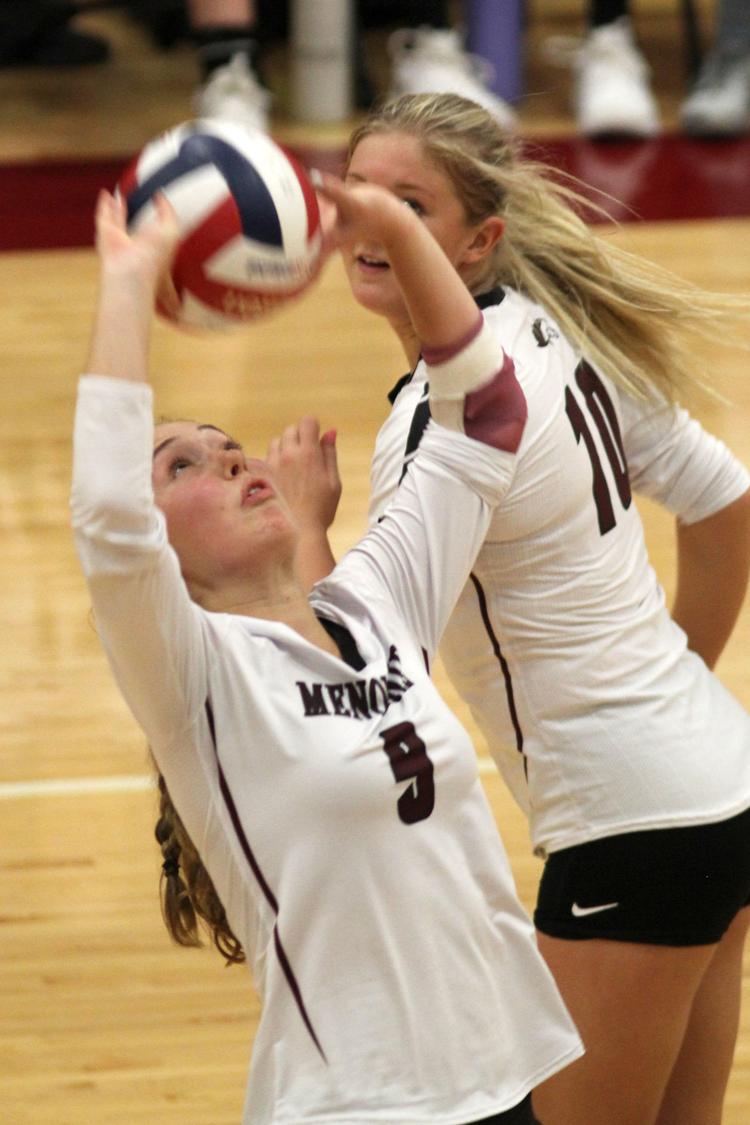 Medford at Menomonie volleyball 10-10-19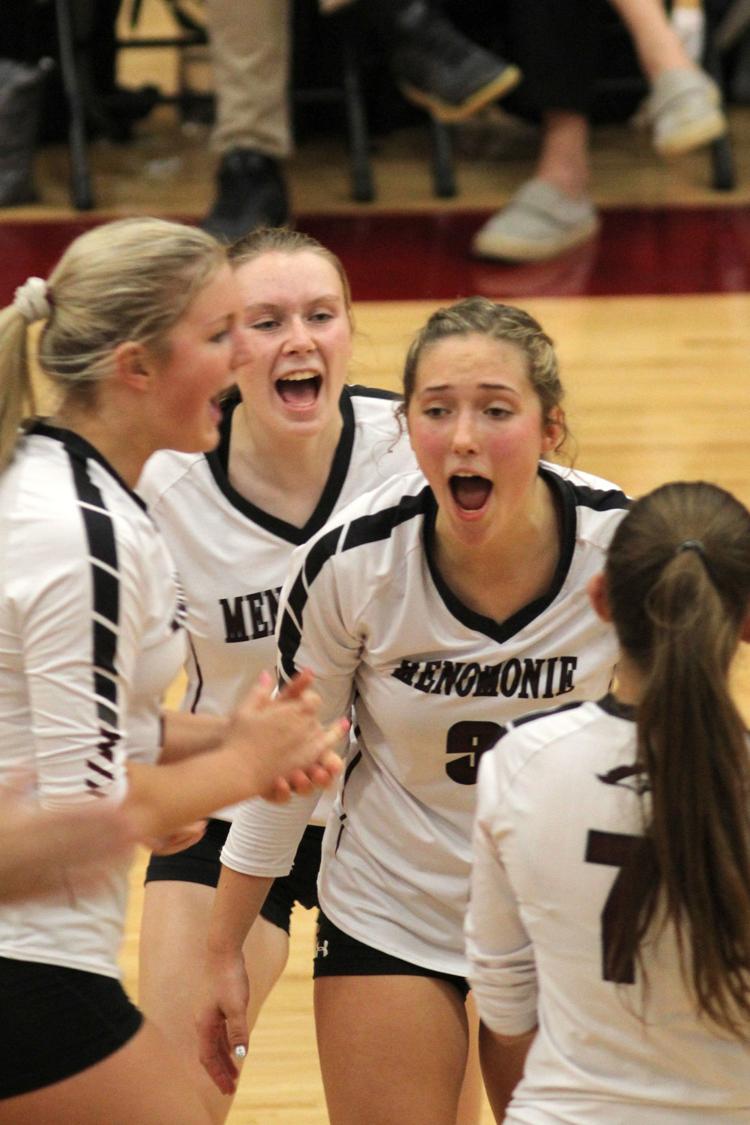 Medford at Menomonie volleyball 10-10-19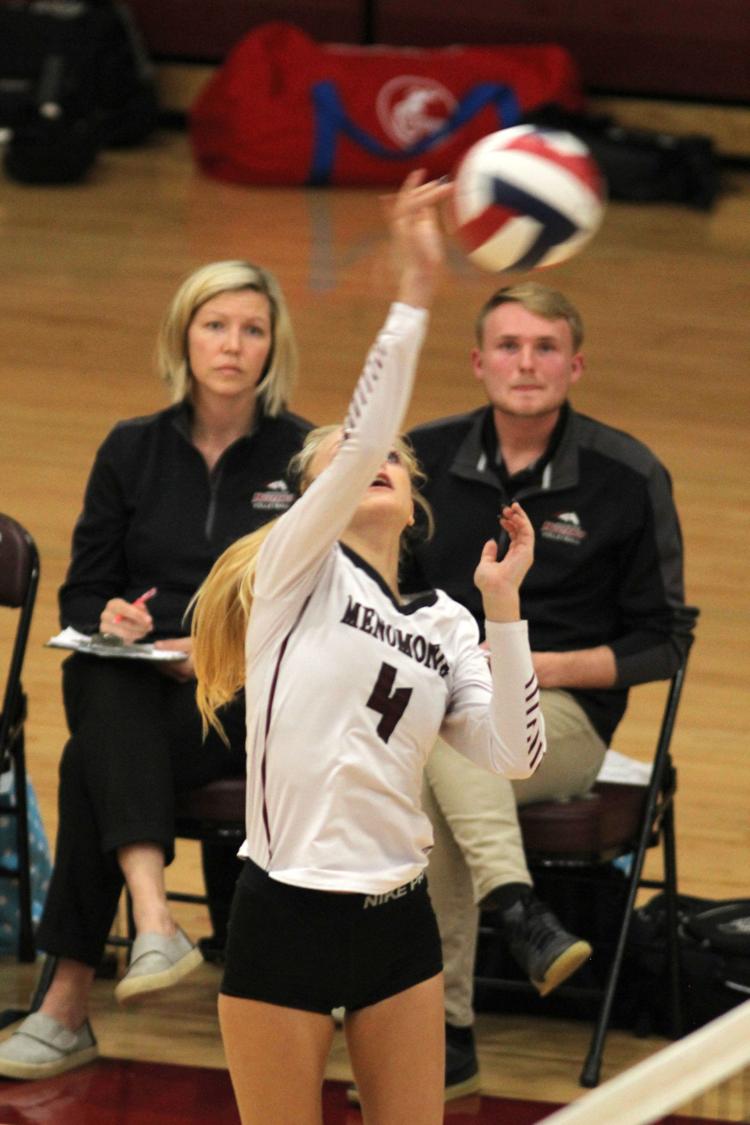 Medford at Menomonie volleyball 10-10-19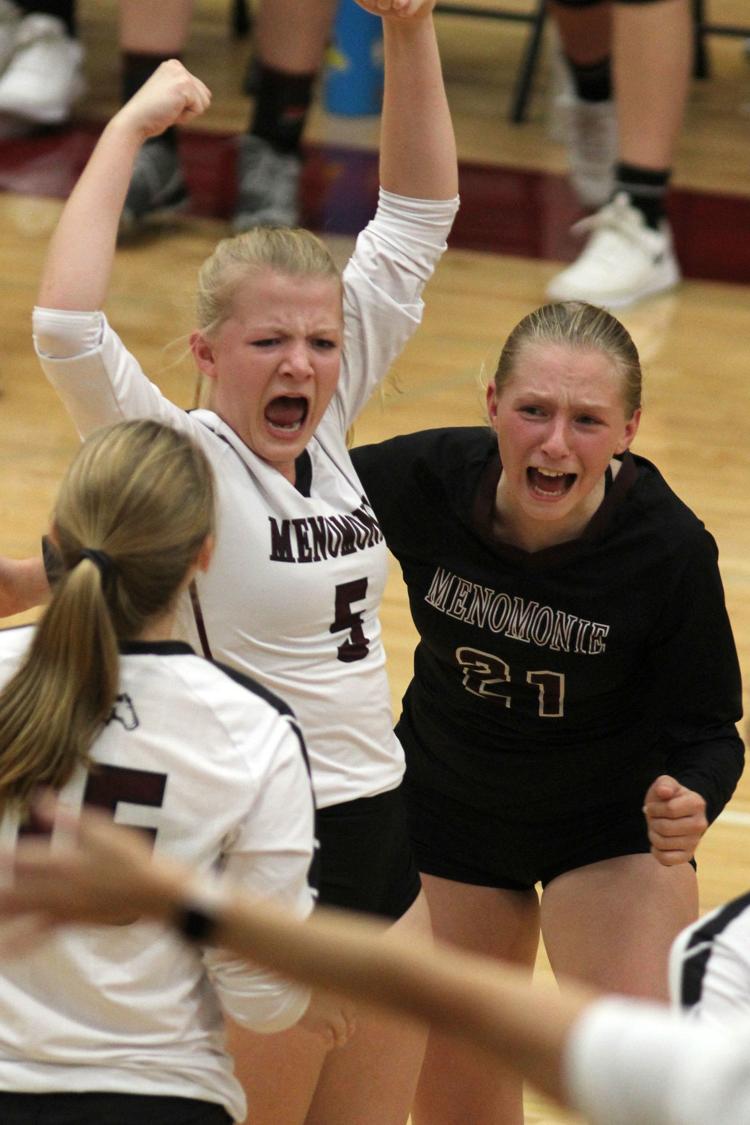 Medford at Menomonie volleyball 10-10-19
Medford at Menomonie volleyball 10-10-19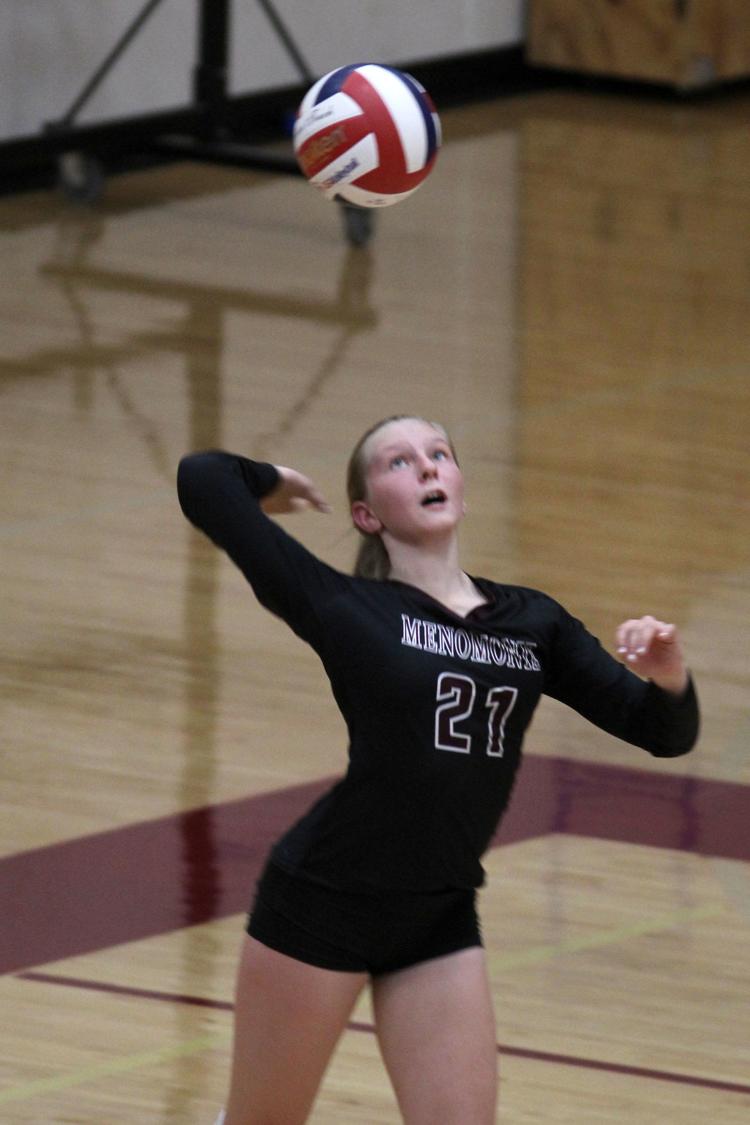 Medford at Menomonie volleyball 10-10-19