COLFAX — It was an all-around quality match from the Colfax volleyball team as the Vikings swept (25-21, 25-15, 25-20) Cameron in a Division 3 regional semifinal game Thursday.
"A great match by everybody," Colfax coach Pam Meredith said. "We passed well, we set well, we did what we had to do to get the ball to our hitters."
The third-seeded Vikings advance to play at No. 2 Grantsburg on Saturday in a regional final contest.
"If we can play like this, with this enthusiasm, this energy, efficiency, it's going to be a great match," Meredith said of Saturday's game.
The Vikings jumped out to a 10-3 advantage in the first set as Rachel Scharlau found her footing to begin the match with three early kills forcing a Cameron timeout.
A serving error after the break ended the Colfax momentum as the Comets scored four straight to get back in the set. Cameron tied the game at 13-13 and later grabbed a 17-14 lead.
A couple of blocks and a couple kills from Samantha Pretasky sparked a run from the Vikings. Colfax went on a 7-0 run to take back the lead and extend its advantage to 21-17. Kills by Scharlau and Kameri Meredith helped the Vikings close out the first set.
After dropping behind 4-0 the Vikings came back quickly in set two. Colfax took advantage of a few Cameron errors to tie the game at 5-5 but the Comets responded to go up 8-5.
"We had to communicate a lot and stay positive when we messed up and just stay disciplined and keep fighting for it," Scharlau said.
Colfax put together an extended 8-0 run that was pushed to 13-2 as the Vikings jumped ahead 18-10.
Pretasky added a few kills down the stretch of the set and Scharlau put Colfax up 2-0 with a set-closing kill.
Colfax saw plenty of fight from Cameron as the two teams battled throughout the third set.
You have free articles remaining.
Keep reading for FREE!
Enjoy more articles by signing up or logging in. No credit card required.
The Comets scored four straight to lead 16-15. A serving error from Cameron sparked another Colfax run. The Vikings scored nine consecutive points putting them on the verge of a match victory.
Cameron didn't give in, holding on to score four more points before Scharlau finished the match with the final of her team-high 18 kills.
Pretasky had 10 kills and Meredith eight.
"I always say volleyball is the bull and the bear market. You just have to sustain," coach Meredith said. "It's like when you invest your money, you can't pull it out too early. You can't get afraid.
"They have good hitters, they have good servers, you're not going to keep somebody at zero, so just make sure you're in the right spot and don't stress out, don't panic."
Jozie Buchanan had seven aces for the Vikings with Taylor Irwin adding five. Meredith recorded 12 digs, with Buchanan at 11 and Irwin at 10.
Buchanan had a team-high 17 assists with Irwin totaling 14.
The Vikings advance to a regional final contest against the Pirates who they lost a 2-1 match to at a tournament hosted in Altoona on Oct. 12.
Coach Meredith said in the previous loss to the Pirates, the Vikings gave away too many free balls allowing Grantsburg to set up their offense. Defensively it will be key to set up good blocks to counteract strong hitting, Meredith said.
"It's definitely going to be a big game," Scharlau said of Saturday's match. "I think if we work hard and play one of our best games we can definitely do it."
Cameron at Colfax volleyball regionals 10-24-19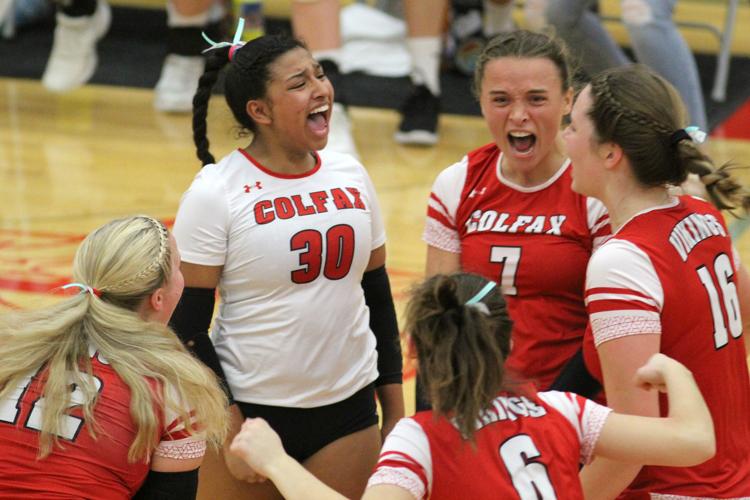 Cameron at Colfax volleyball regionals 10-24-19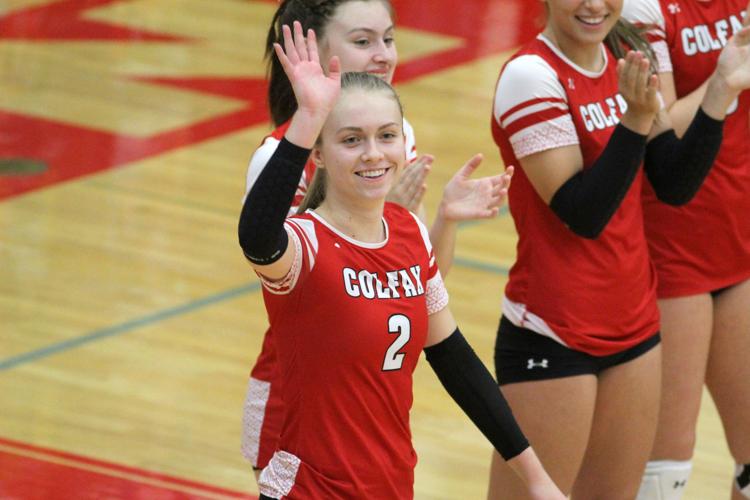 Cameron at Colfax volleyball regionals 10-24-19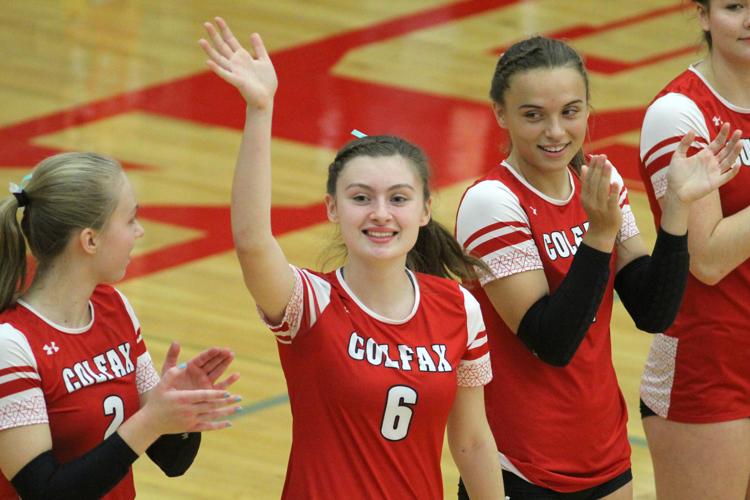 Cameron at Colfax volleyball regionals 10-24-19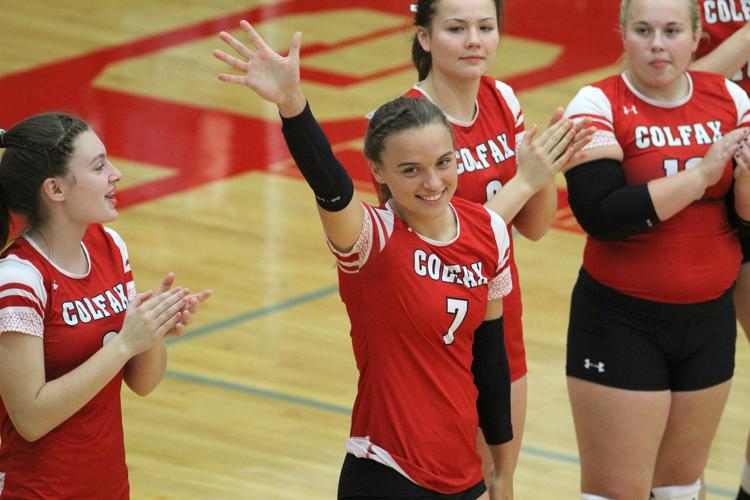 Cameron at Colfax volleyball regionals 10-24-19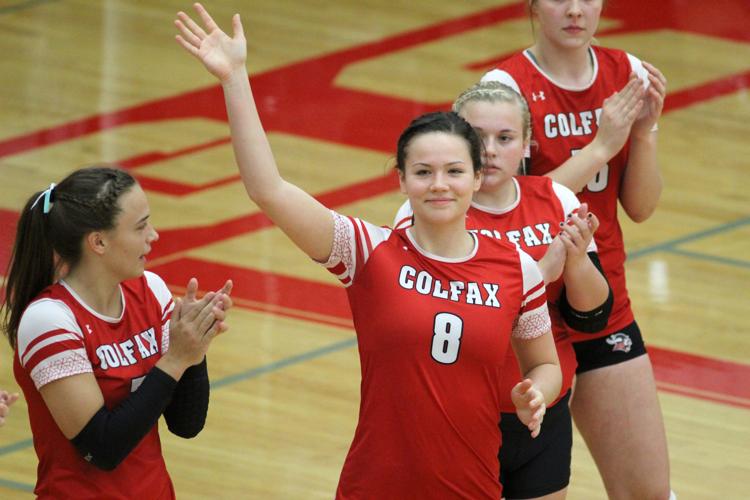 Cameron at Colfax volleyball regionals 10-24-19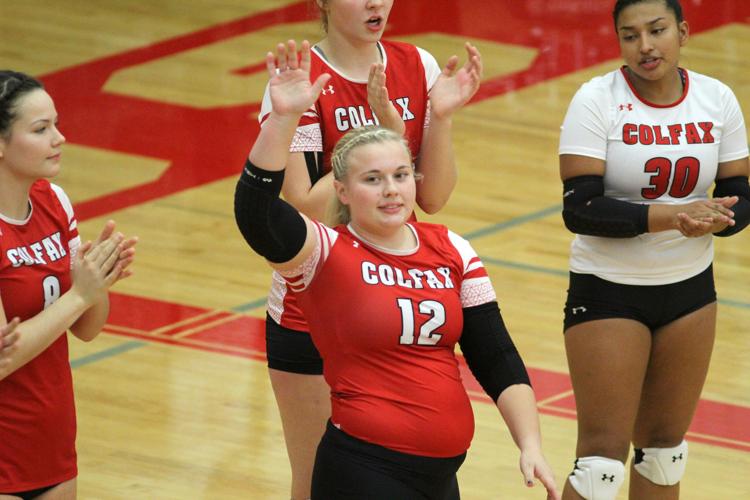 Cameron at Colfax volleyball regionals 10-24-19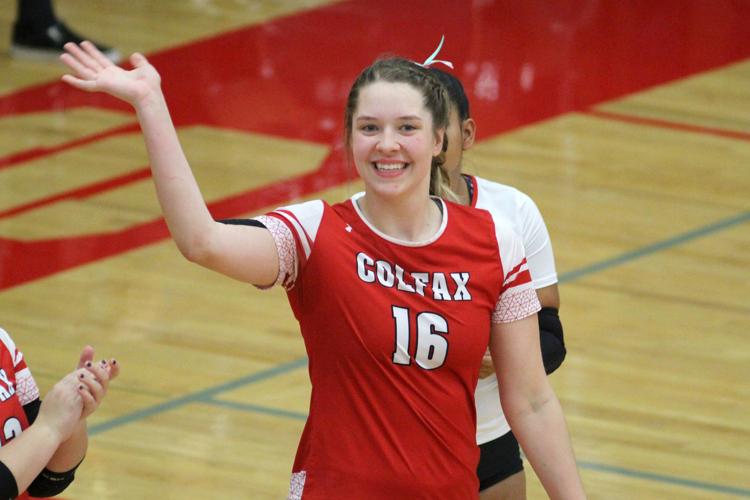 Cameron at Colfax volleyball regionals 10-24-19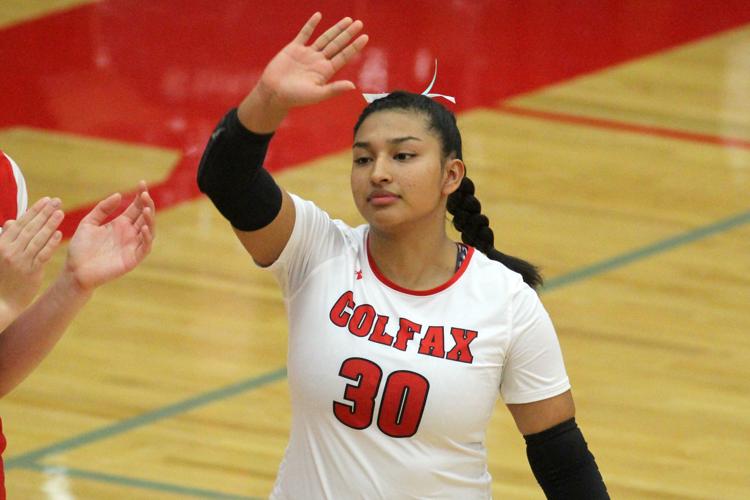 Cameron at Colfax volleyball regionals 10-24-19
Cameron at Colfax volleyball regionals 10-24-19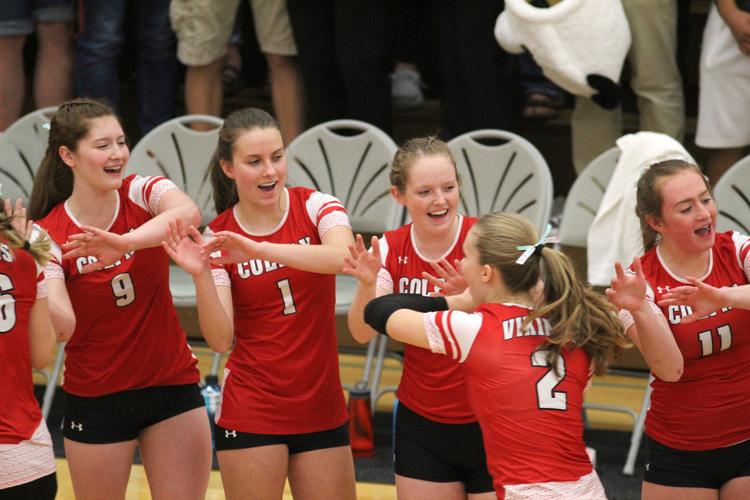 Cameron at Colfax volleyball regionals 10-24-19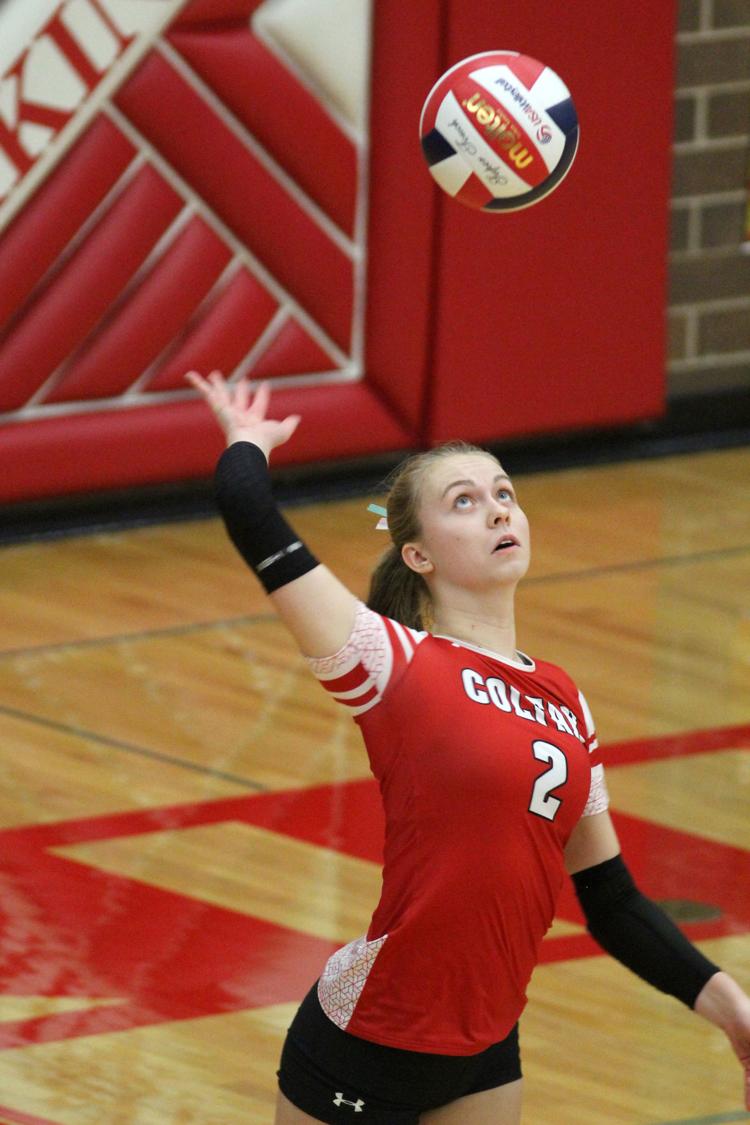 Cameron at Colfax volleyball regionals 10-24-19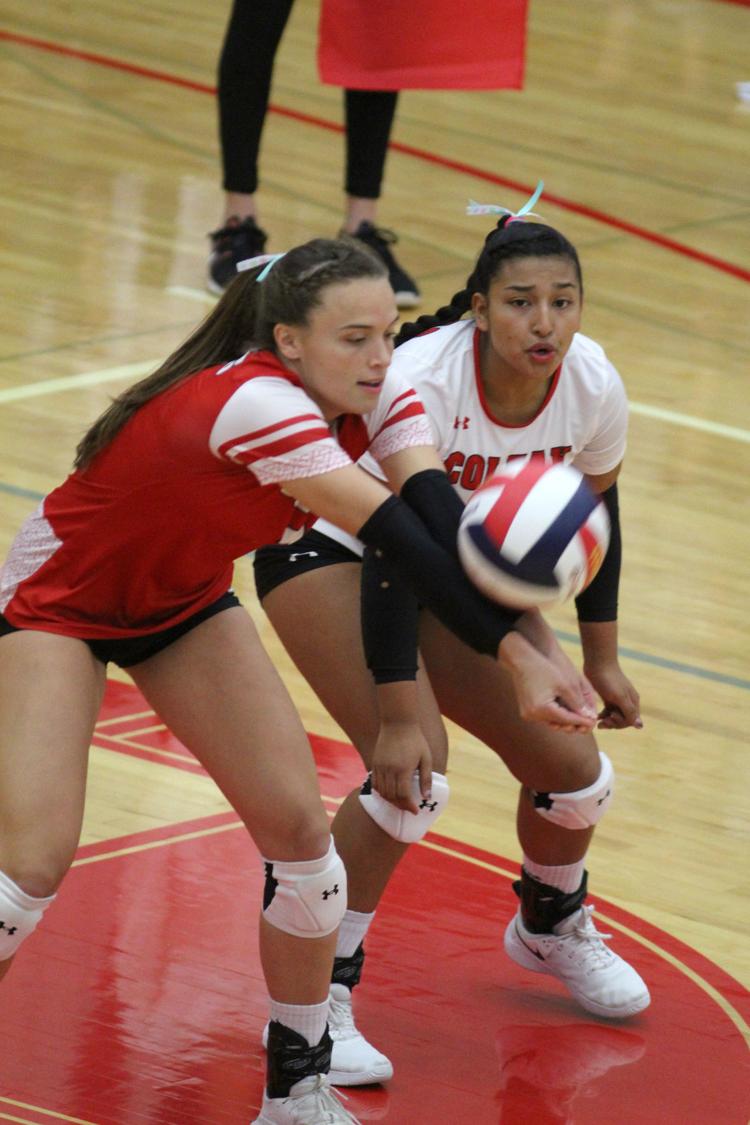 Cameron at Colfax volleyball regionals 10-24-19
Cameron at Colfax volleyball regionals 10-24-19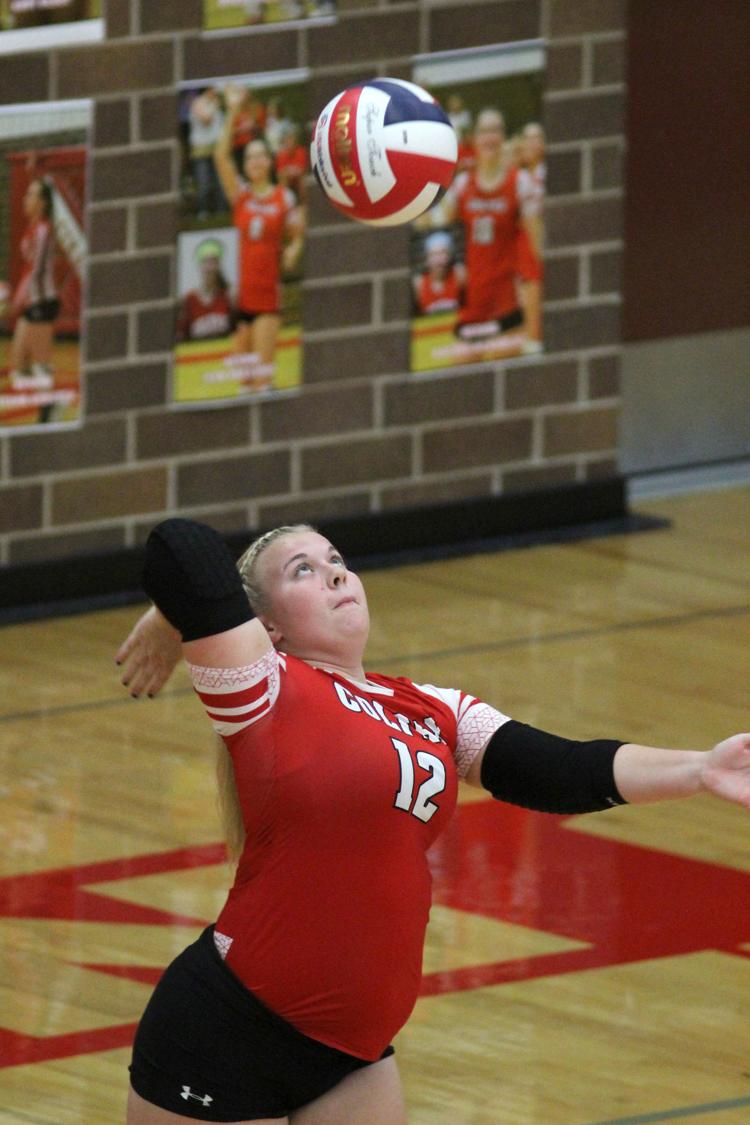 Cameron at Colfax volleyball regionals 10-24-19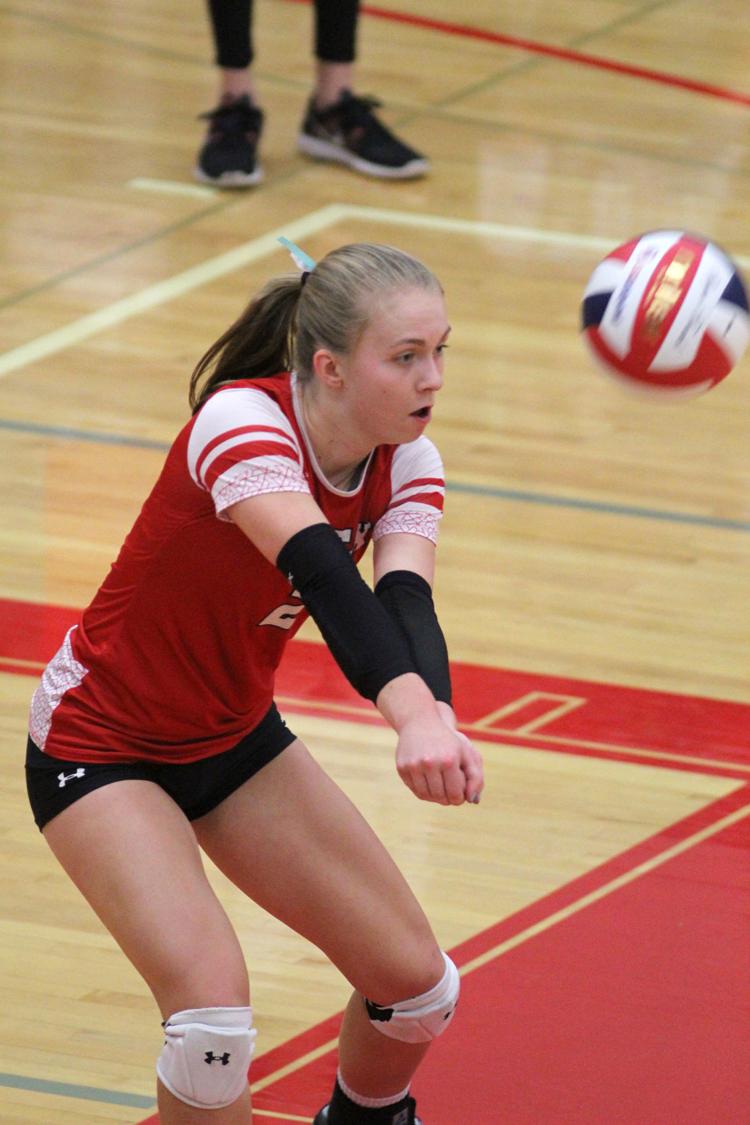 Cameron at Colfax volleyball regionals 10-24-19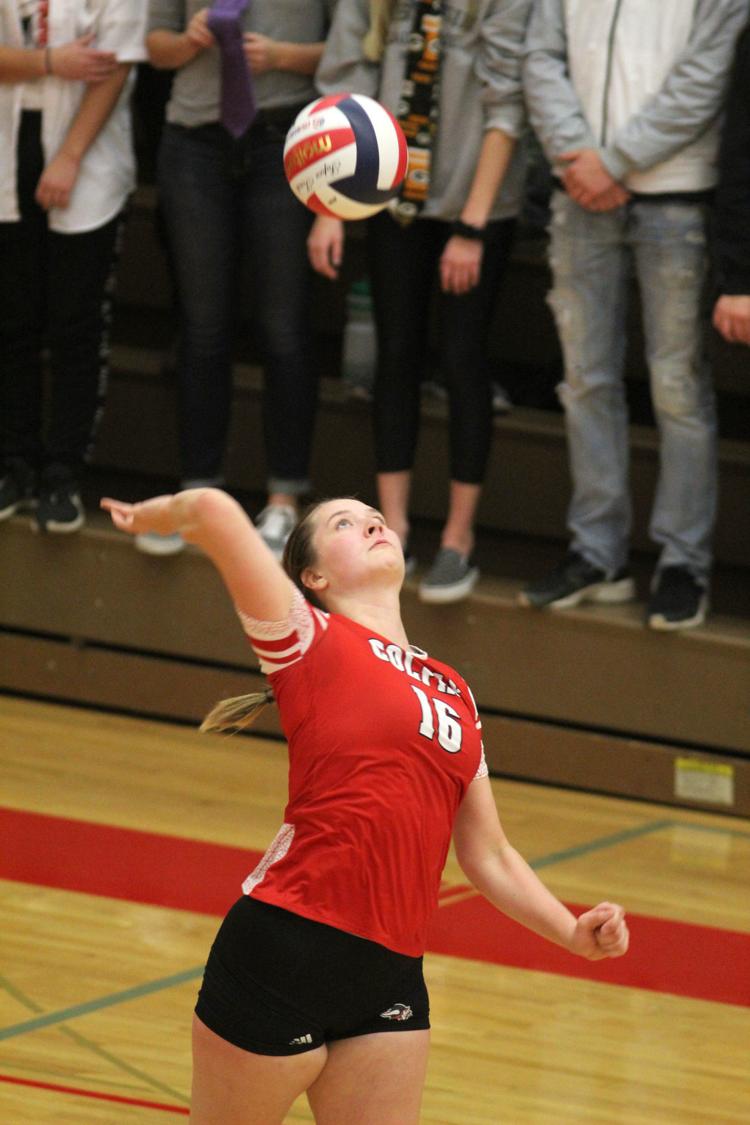 Cameron at Colfax volleyball regionals 10-24-19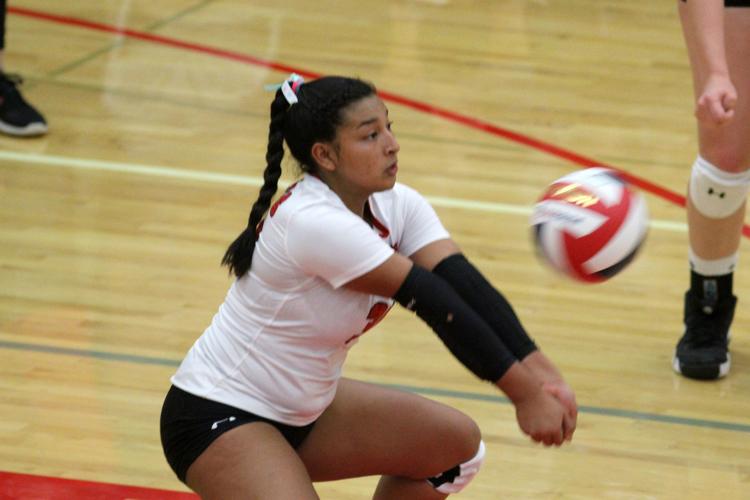 Cameron at Colfax volleyball regionals 10-24-19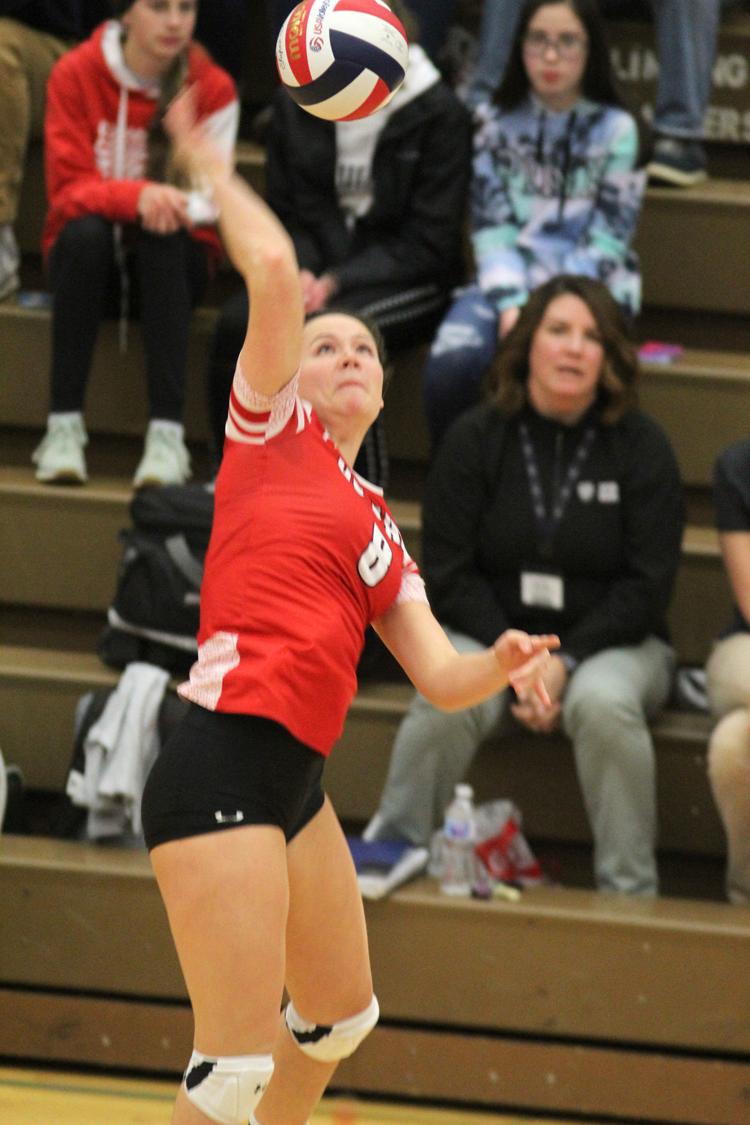 Cameron at Colfax volleyball regionals 10-24-19
Cameron at Colfax volleyball regionals 10-24-19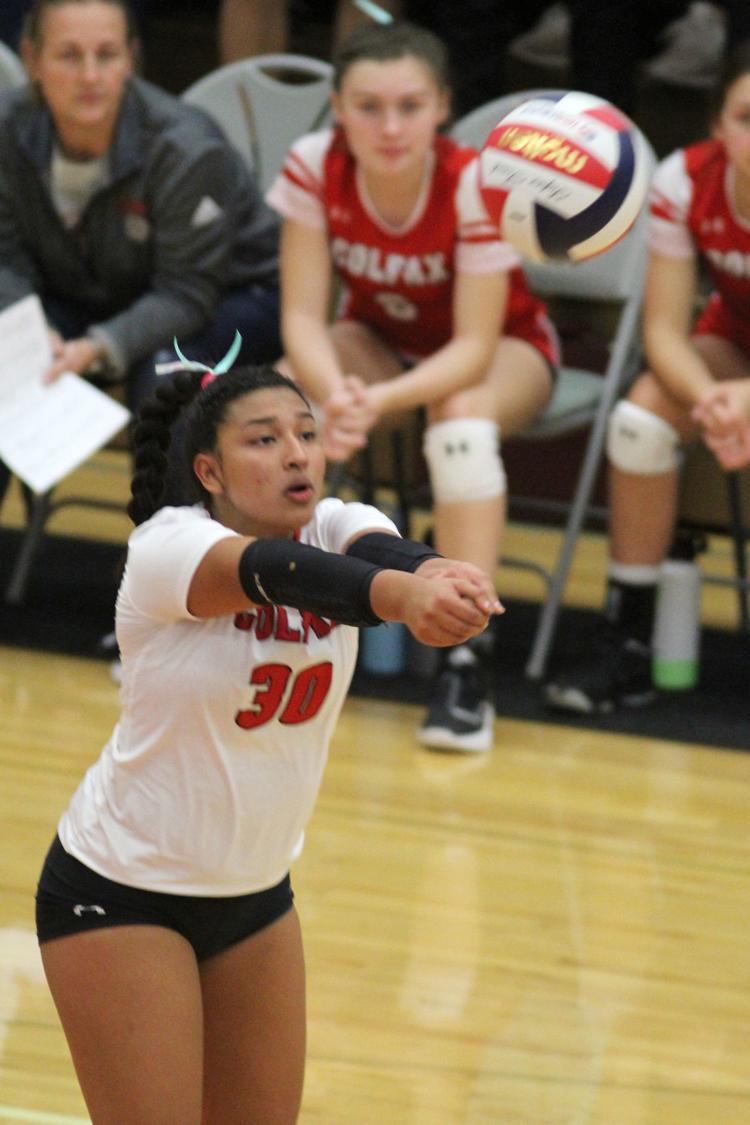 Cameron at Colfax volleyball regionals 10-24-19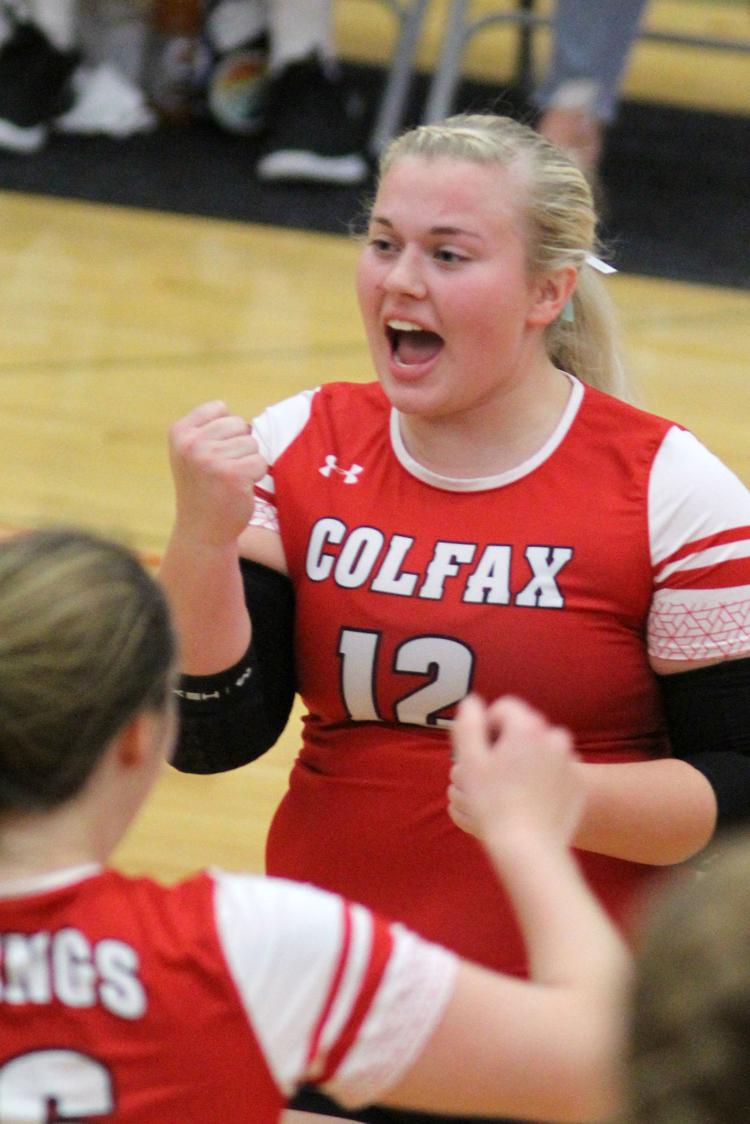 Cameron at Colfax volleyball regionals 10-24-19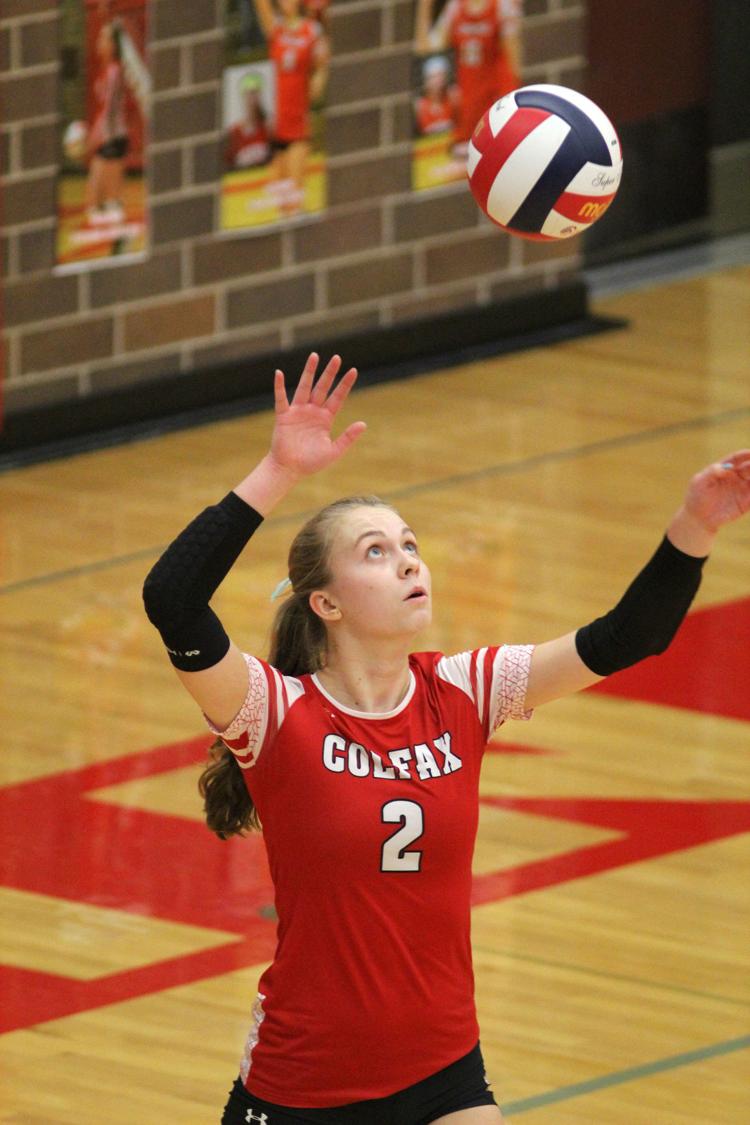 Cameron at Colfax volleyball regionals 10-24-19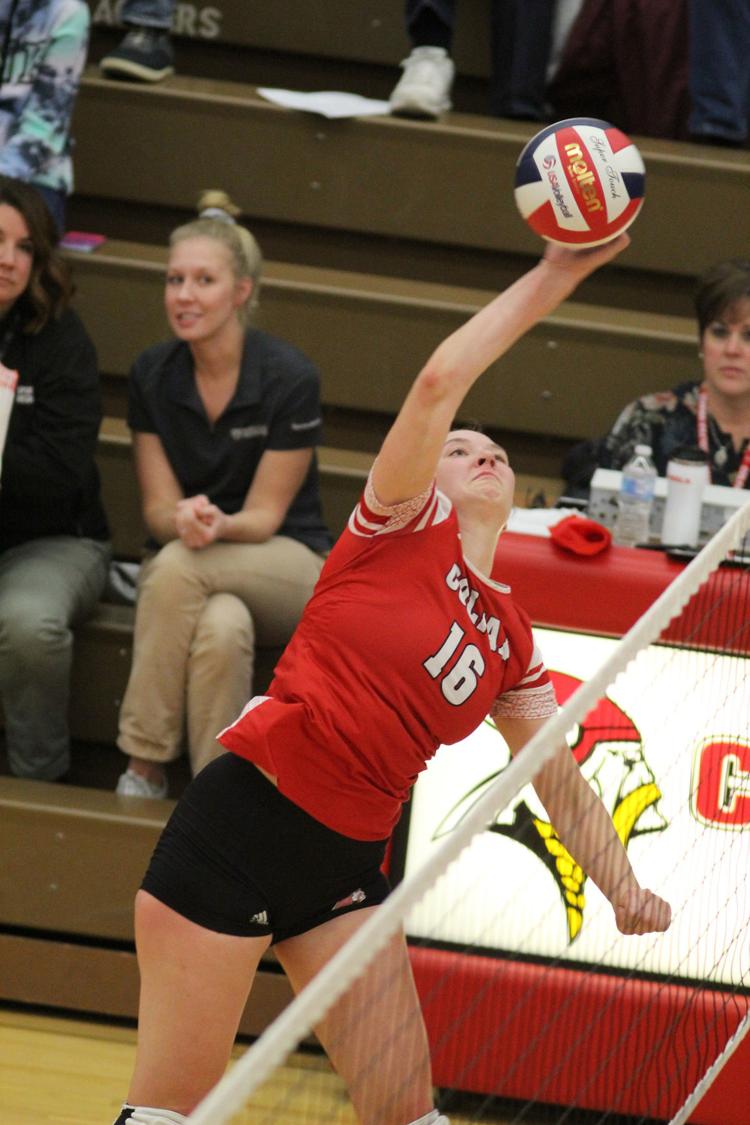 Cameron at Colfax volleyball regionals 10-24-19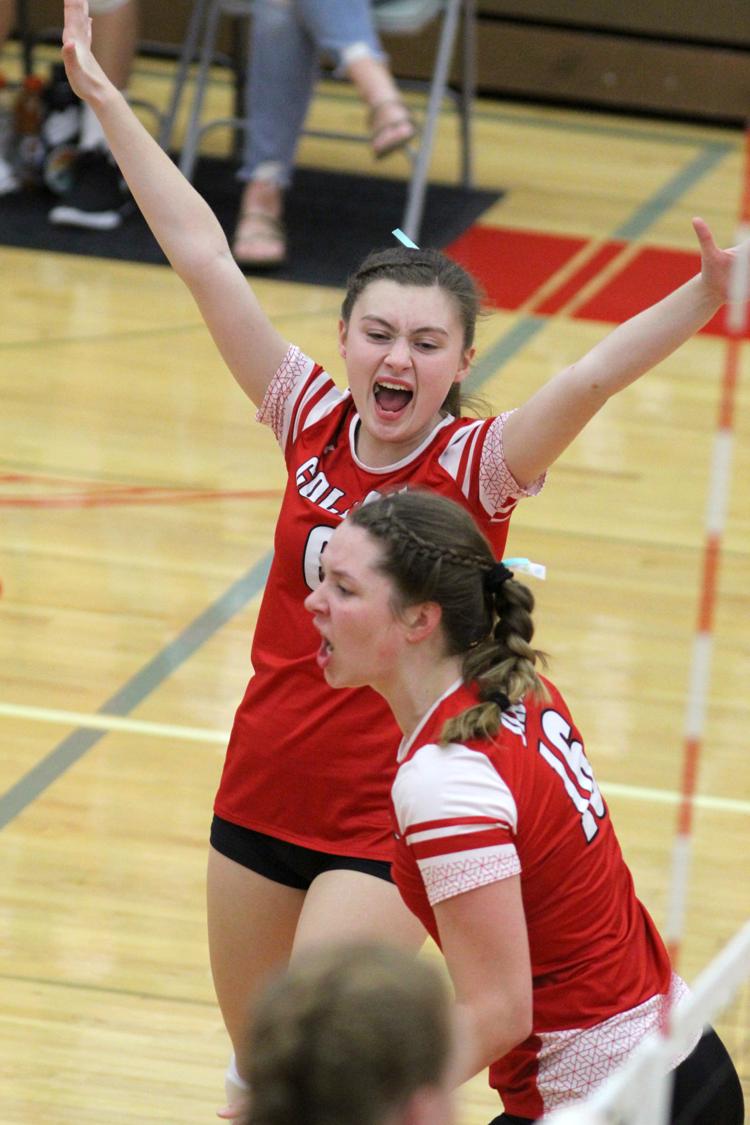 Cameron at Colfax volleyball regionals 10-24-19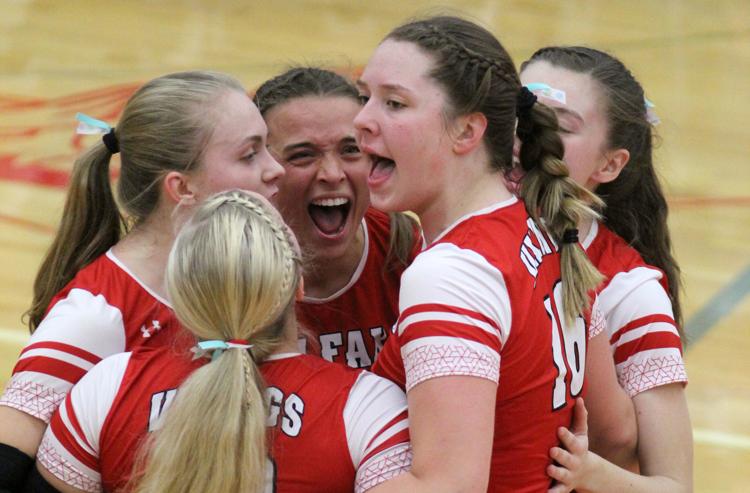 Cameron at Colfax volleyball regionals 10-24-19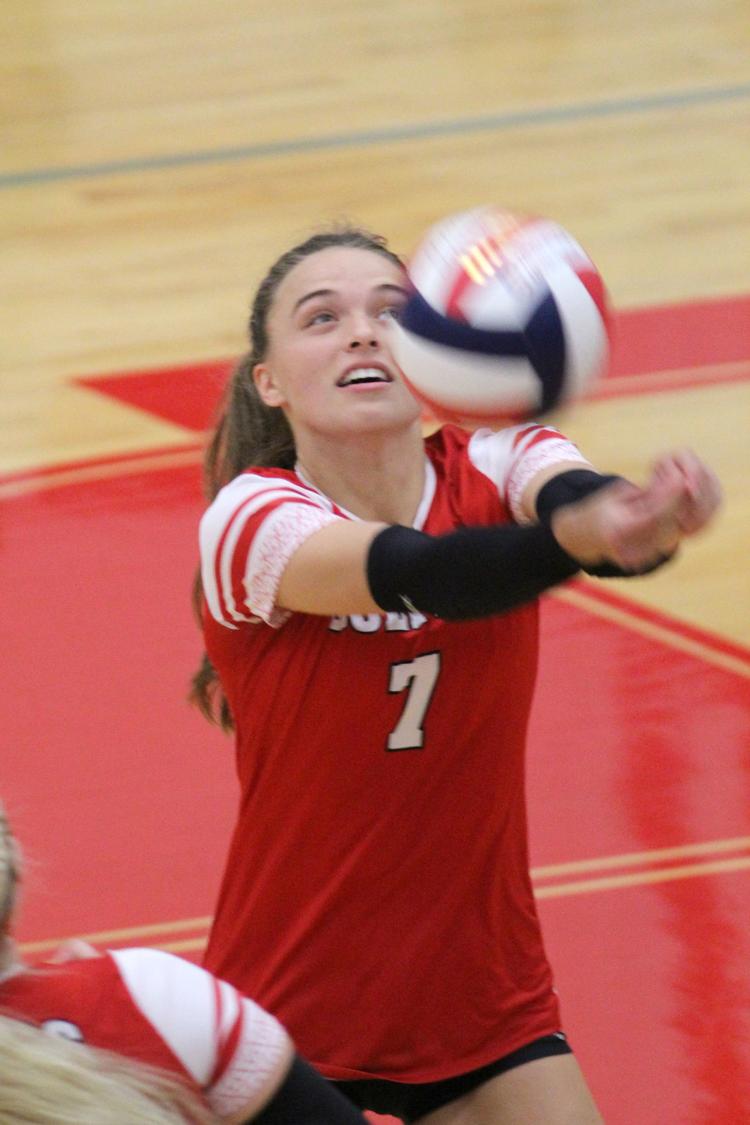 Cameron at Colfax volleyball regionals 10-24-19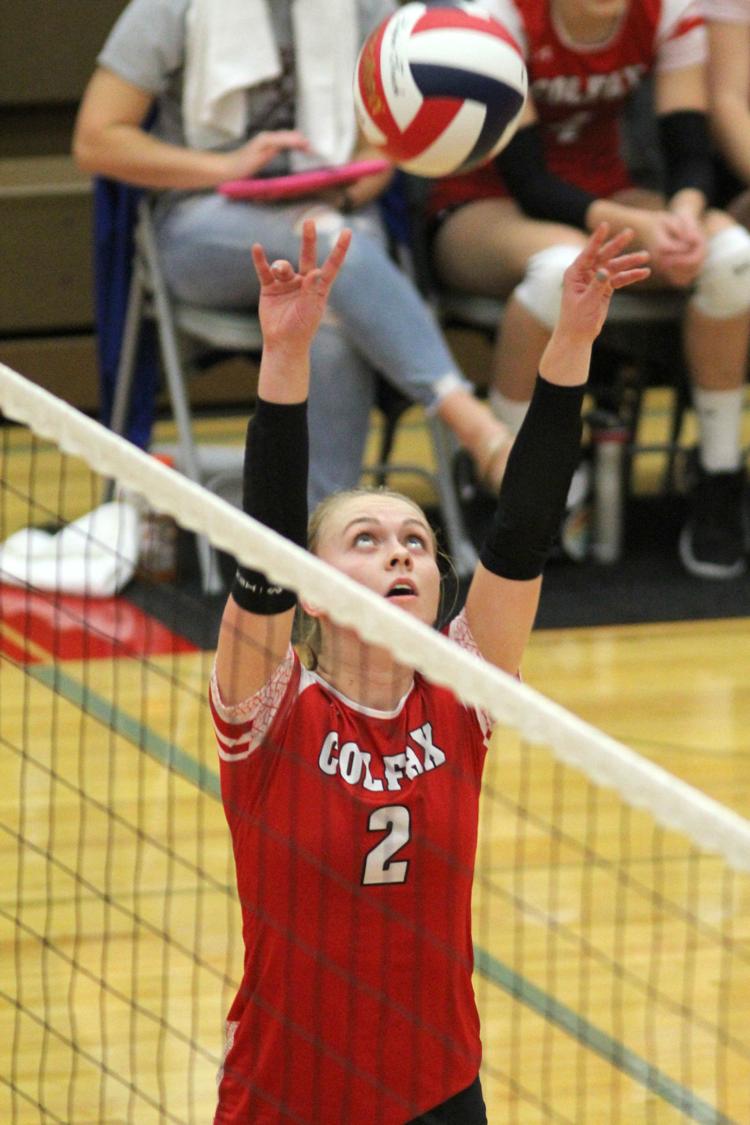 Cameron at Colfax volleyball regionals 10-24-19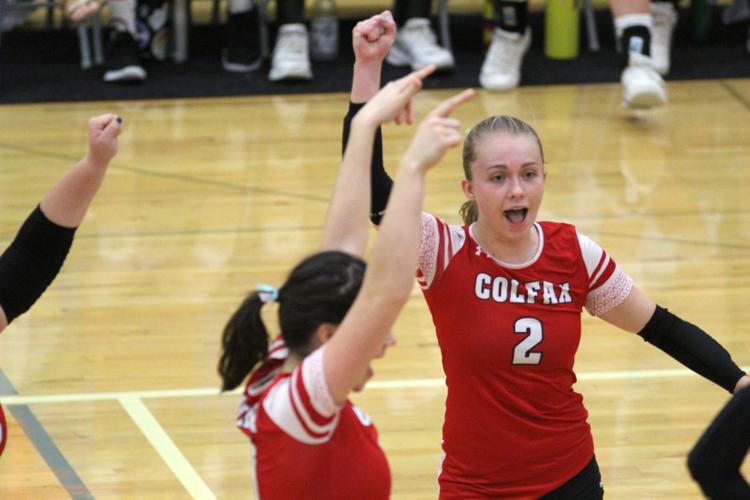 Cameron at Colfax volleyball regionals 10-24-19
Cameron at Colfax volleyball regionals 10-24-19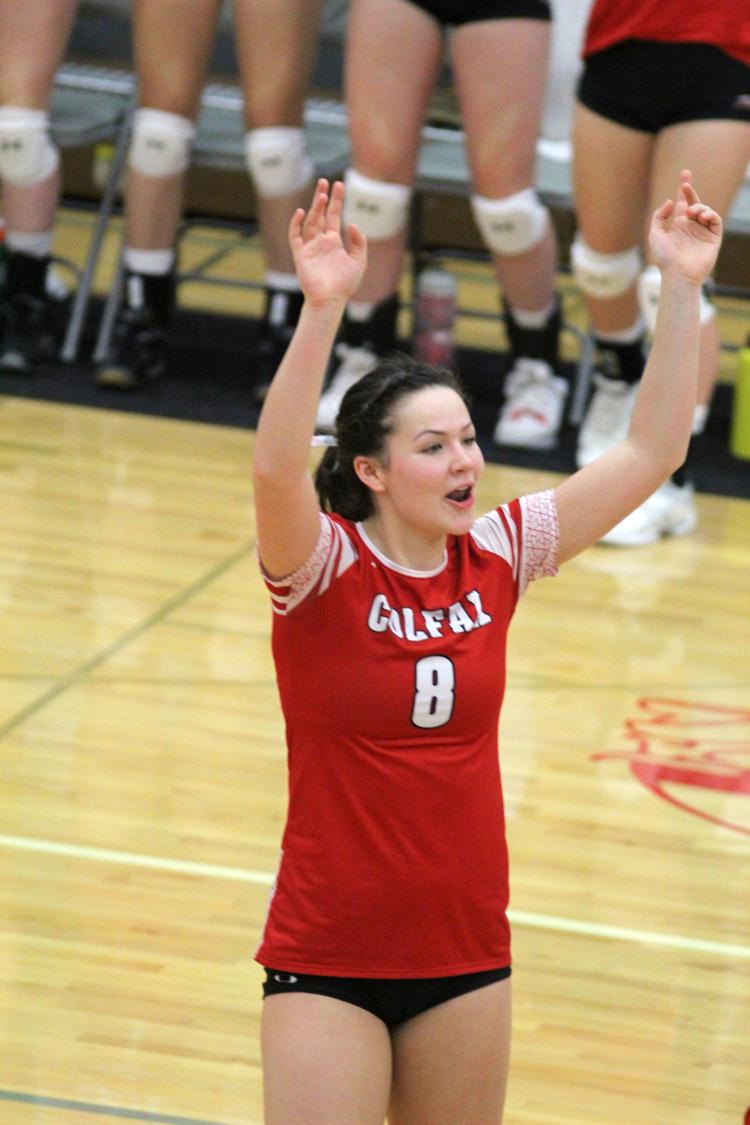 Cameron at Colfax volleyball regionals 10-24-19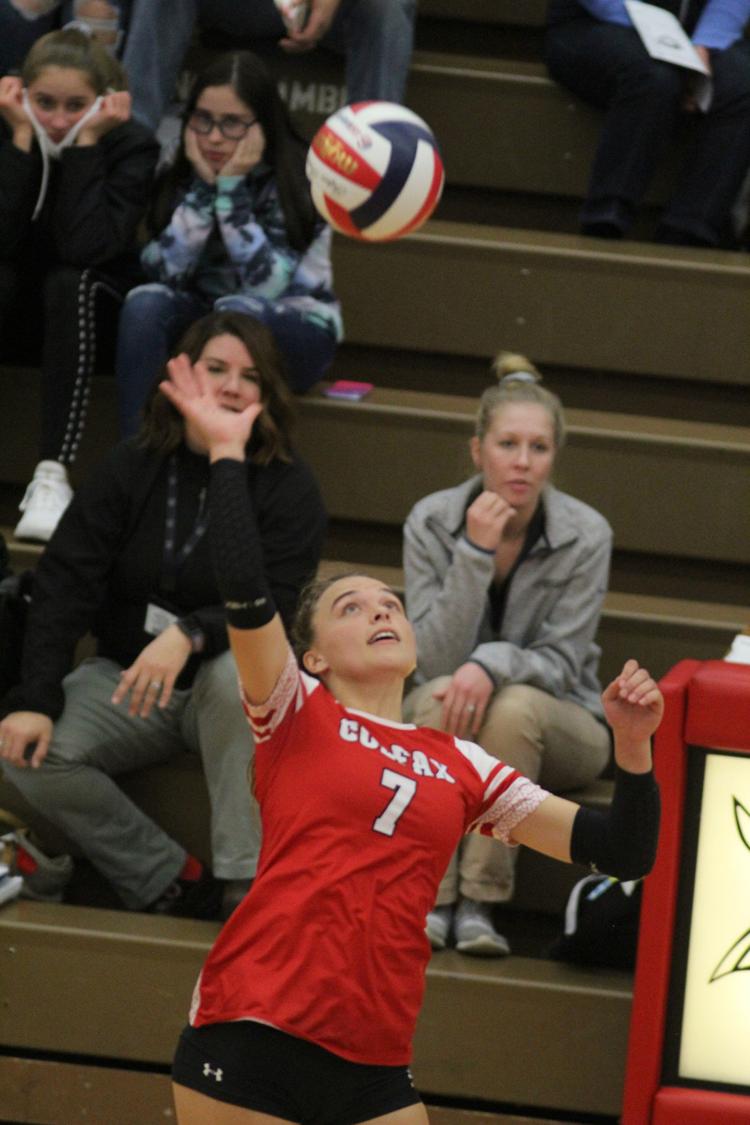 Cameron at Colfax volleyball regionals 10-24-19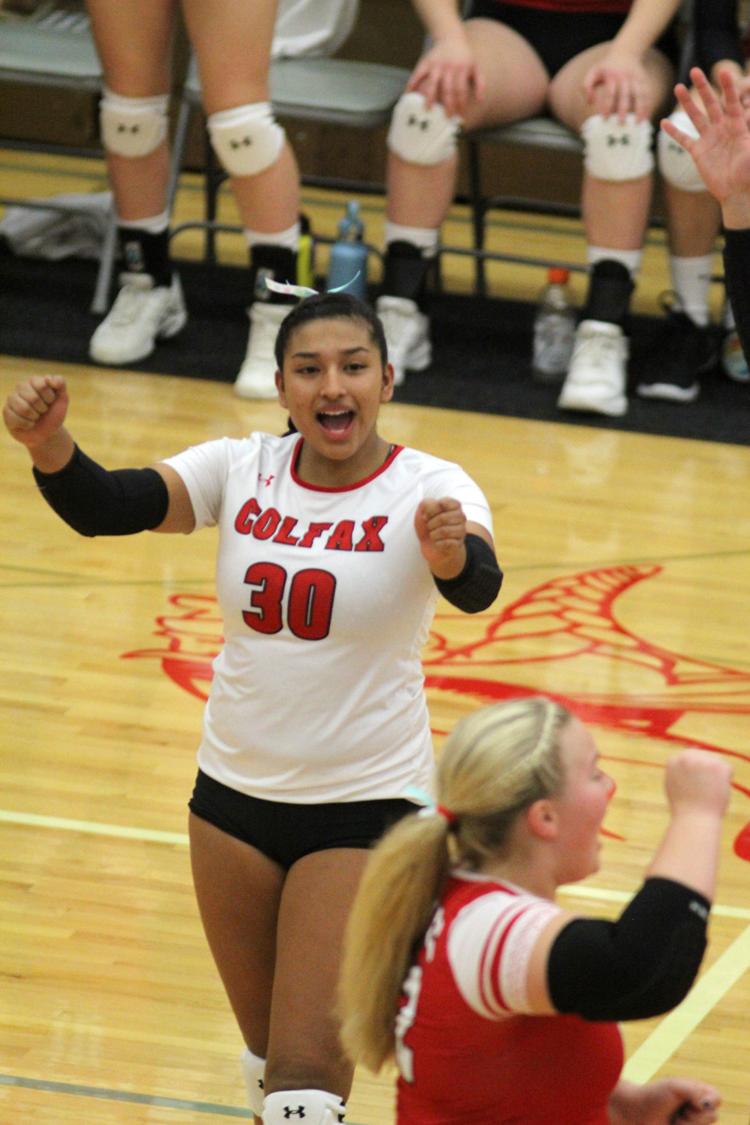 Cameron at Colfax volleyball regionals 10-24-19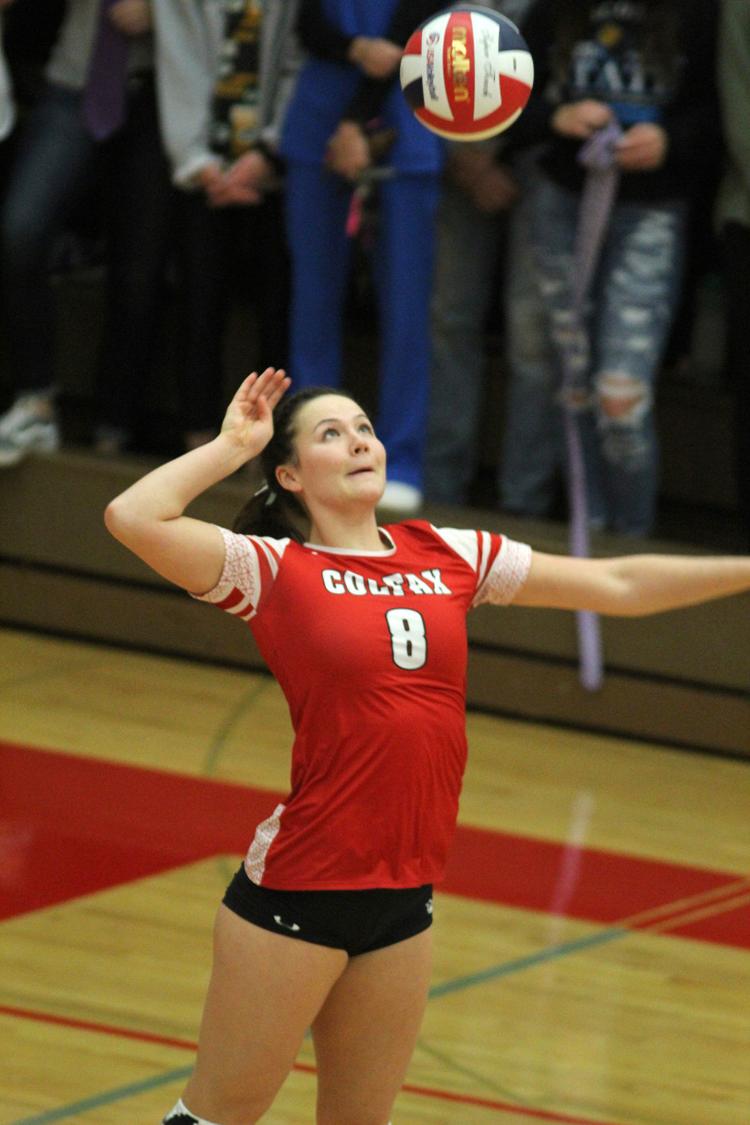 Cameron at Colfax volleyball regionals 10-24-19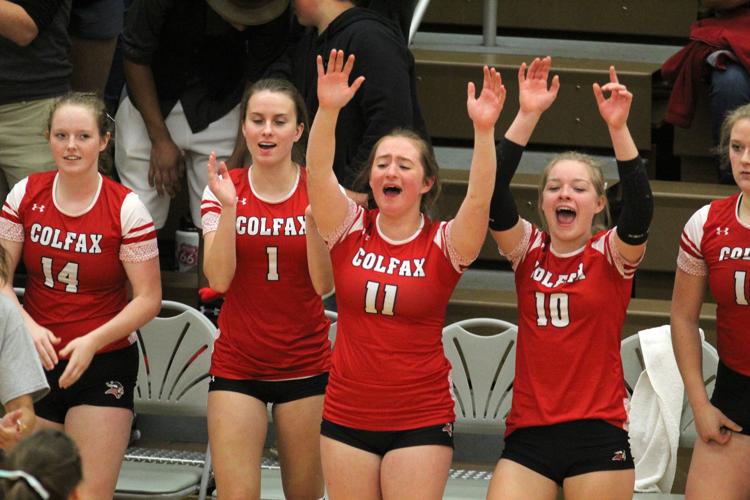 Cameron at Colfax volleyball regionals 10-24-19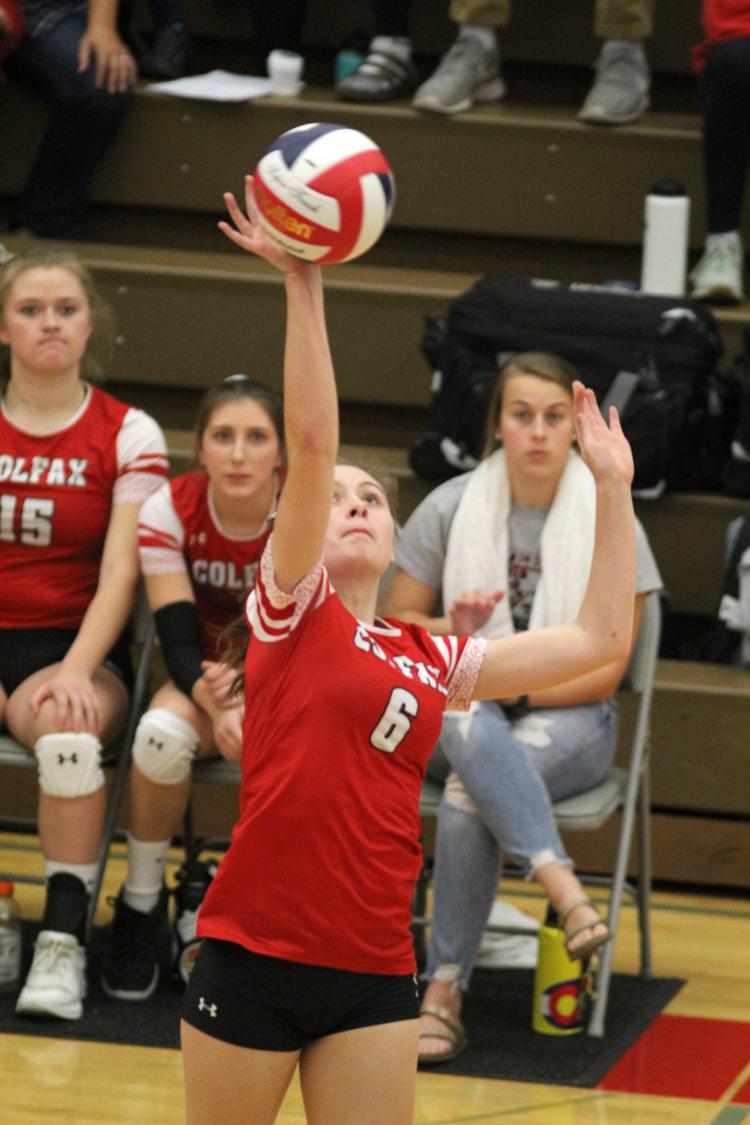 Cameron at Colfax volleyball regionals 10-24-19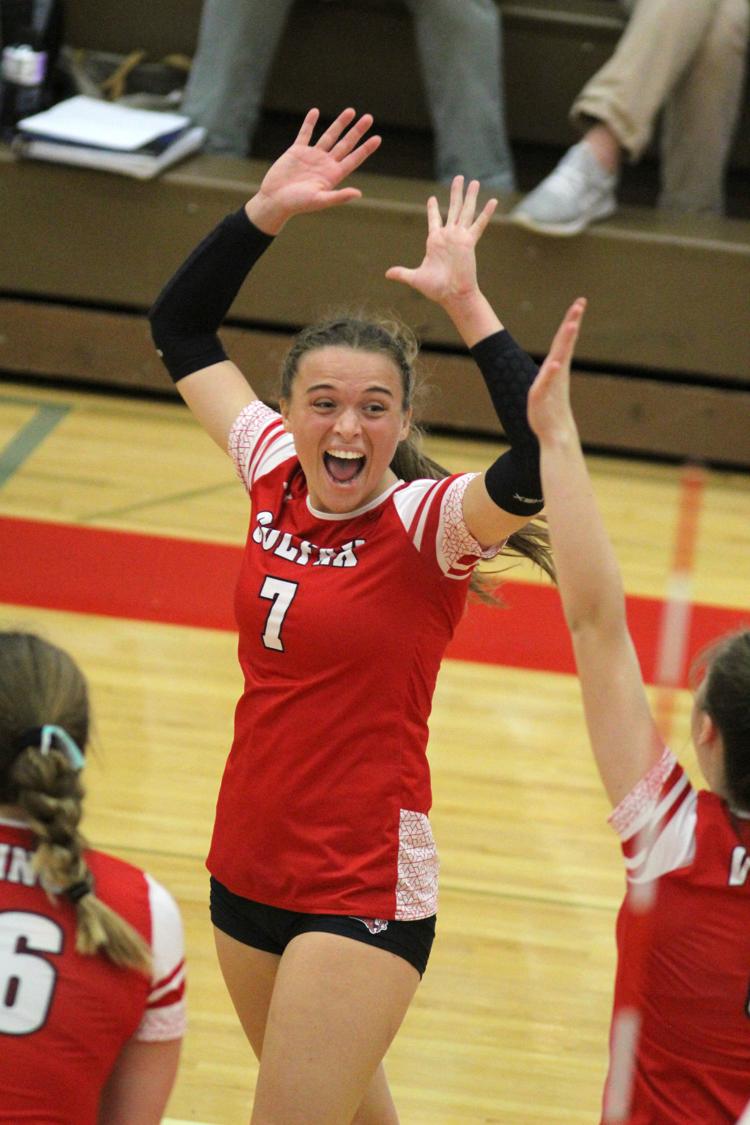 Cameron at Colfax volleyball regionals 10-24-19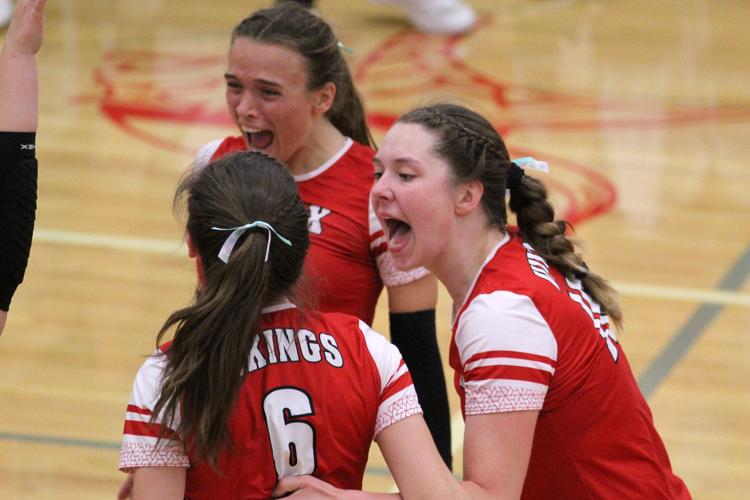 Cameron at Colfax volleyball regionals 10-24-19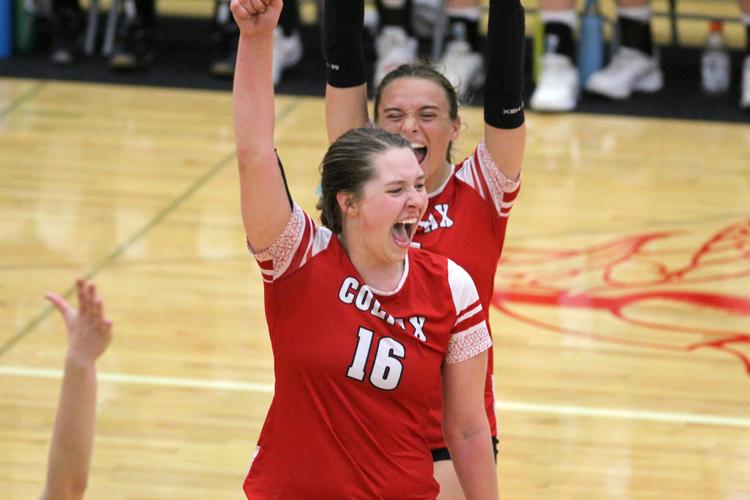 Cameron at Colfax volleyball regionals 10-24-19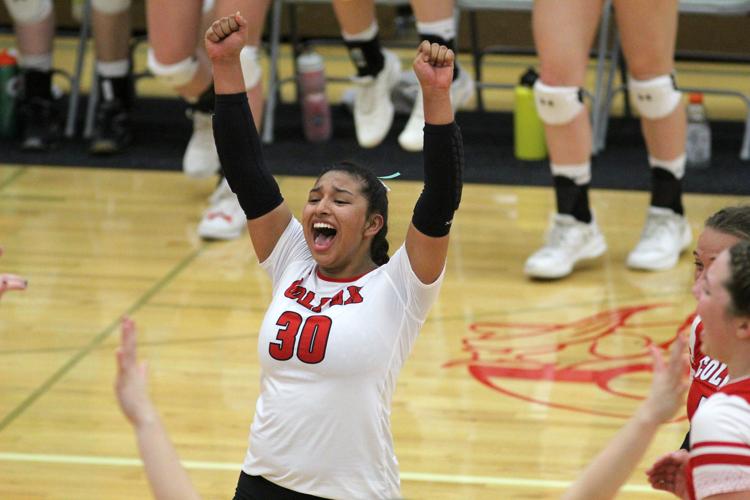 Cameron at Colfax volleyball regionals 10-24-19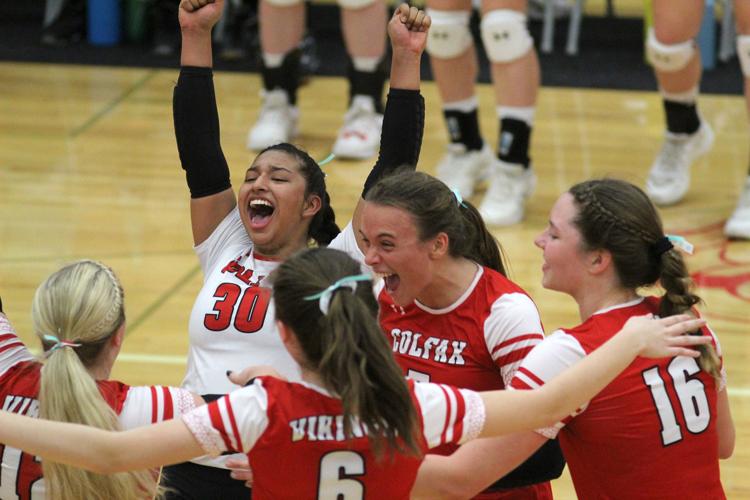 Cameron at Colfax volleyball regionals 10-24-19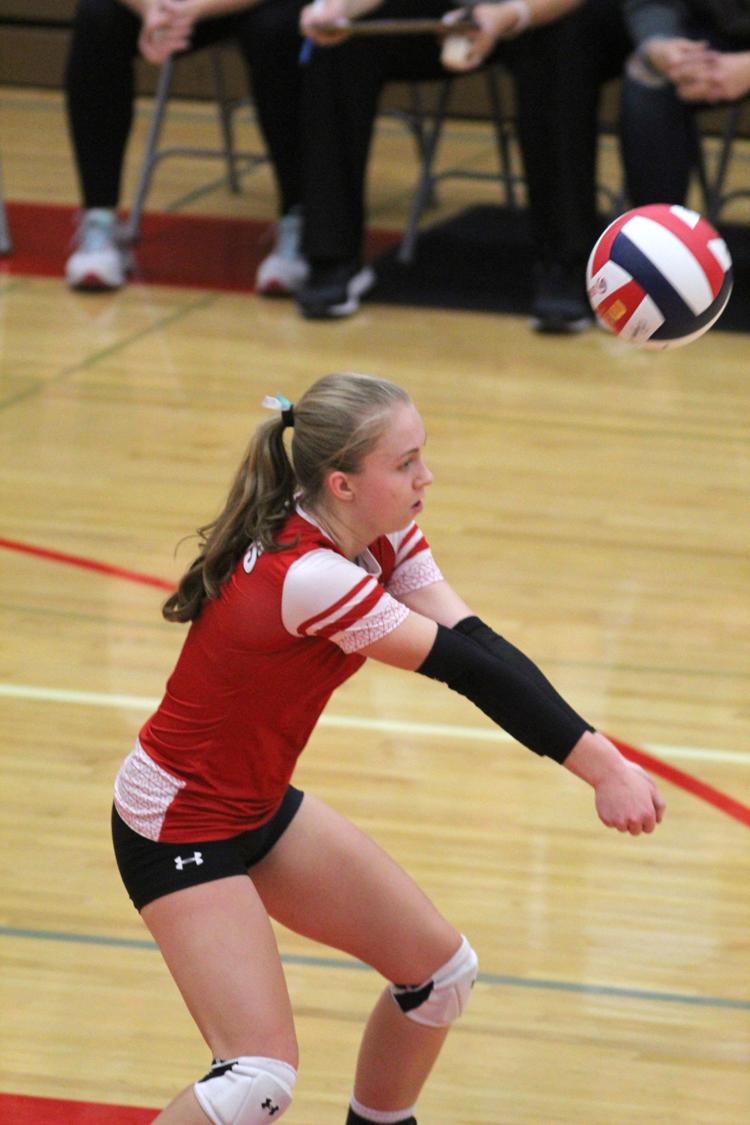 Cameron at Colfax volleyball regionals 10-24-19