BLOOMER — It's officially the part of the prep wrestling season that Bloomer/Colfax coach Jim Poirier refers to as 'go time'.
Bloomer/Colfax won four of six head-to-head matchups in a 57-12 dual victory over Flambeau on Tuesday evening.
The Raptors never trailed, winning each of the first seven matchups with three pinfall wins, one decision victory and a trio of forfeits to take the early lead heading into a pair of Heart O'North Conference events on the horizon, beginning Friday with a dual crossover matchup in Hayward.
"It's go time now, it's that time of year where it's do and die basically from this time out," Poirier said with the postseason around the corner. "The conference (tournament) is a warmup and after that...that's why we say the conference is the start of the tournament season. It's the start of the last season and you go from there."
Julio Hernandez opened up competition with a forfeit win at 120 pounds before Isaac LaGesse scored a 6-3 decision win at 126 pounds over Flambeau's Nate Rymarkiewicz. Forfeit wins by Sawyer Best (132) and Trey Hovde (145) bookended a first-period pinfall victory for Mitchel Harmon over Jeb Keefer at 138 pounds.
Bowen Rothbauer scored a pinfall over Randy Uhren in three minutes, 28 seconds at 152 before Austyn Bartz picked up a pin in 3:08 at 160 for the Raptors.
Flambeau's John Schancer (170) and Bryce Best (182) picked up second-period pinfalls before a pair of double forfeits and forfeit wins for Gunnar Grambo (285), Luke Blanchard (106) and Alex Poirier (113) capped the evening for Bloomer/Colfax.
Bloomer/Colfax is a young squad with no seniors on the roster and coach Poirier is pleased with the progress they've made thus far this season.
"We have a young team and I've seen a lot of improvement," coach Poirier said. "They're putting the time in. They're working. They're understanding positioning more as the year goes on and that's a big thing for these kids is positioning."
The Raptors have state-ranked firepower within those young ranks with two grapplers represented in the latest Wisconsin Wrestling Online Division 2 state poll — Sawyer Best was ranked sixth at 132 pounds and Harmon was seventh at 138 pounds.
Harmon took fourth at sectionals a season ago after qualifying for the state championships as a freshman.
Tuesday's dual marked the final home event of the season for the Raptors. Bloomer/Colfax returned to action on Friday at the Heart O'North Conference crossover dual event in Hayward when the Raptors faced off against the host Hurricanes. Bloomer/Colfax closes the regular season at the conference meet at Chetek-Weyerhaeuser on Feb. 2 before opening the Division 2 postseason with regionals at Baldwin-Woodville on Feb. 9.
"The improvement we've made from the beginning of the year (is important)," coach Poirier said. "They've worked hard to get to where they are."
Flambeau at Bloomer/Colfax wrestling 1-22-19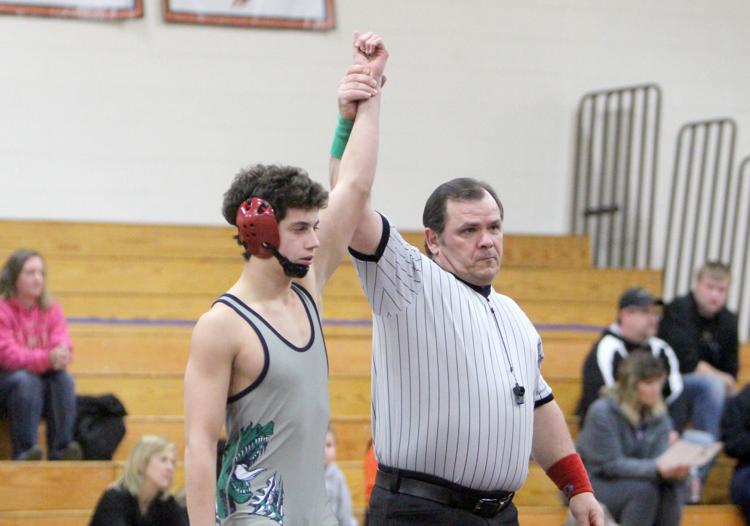 Flambeau at Bloomer/Colfax wrestling 1-22-19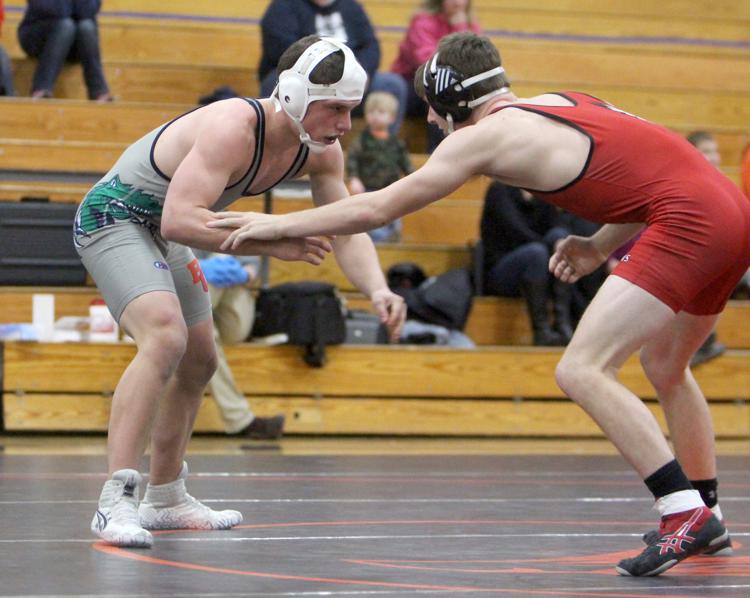 Flambeau at Bloomer/Colfax wrestling 1-22-19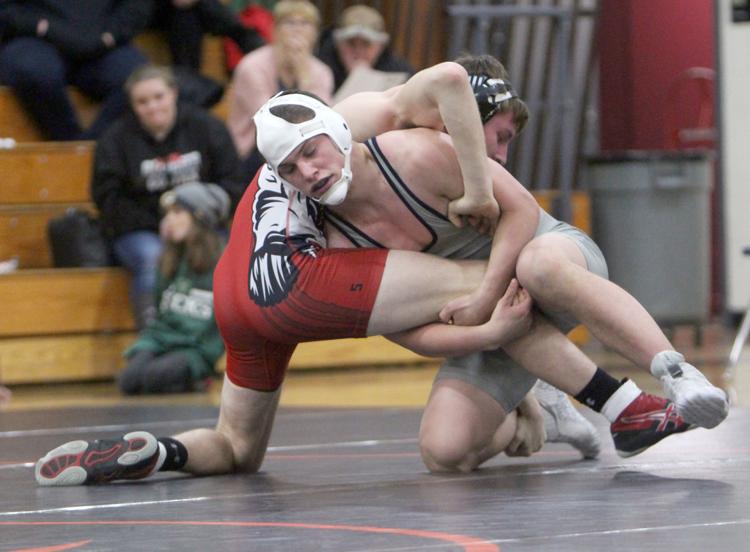 Flambeau at Bloomer/Colfax wrestling 1-22-19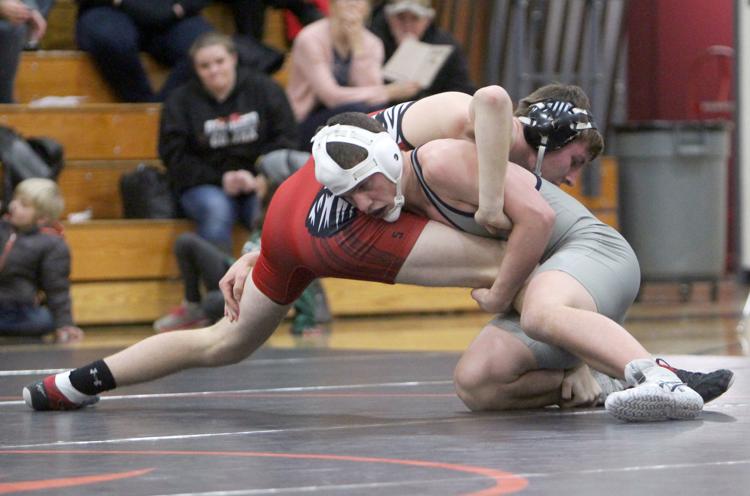 Flambeau at Bloomer/Colfax wrestling 1-22-19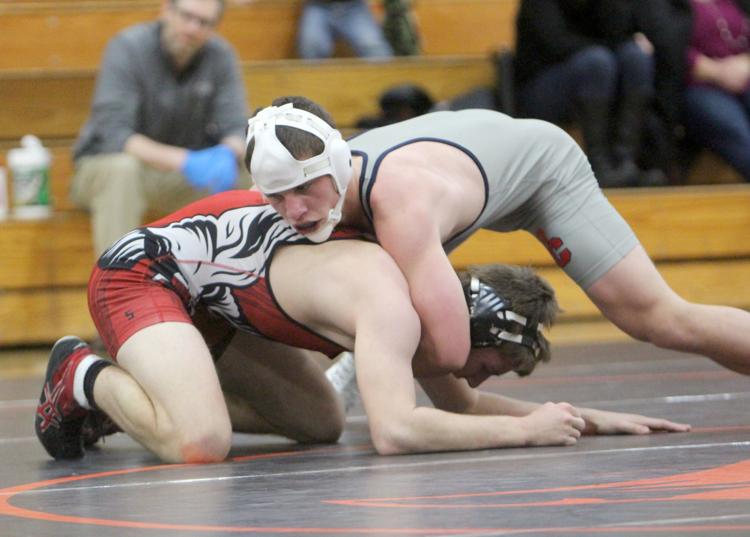 Flambeau at Bloomer/Colfax wrestling 1-22-19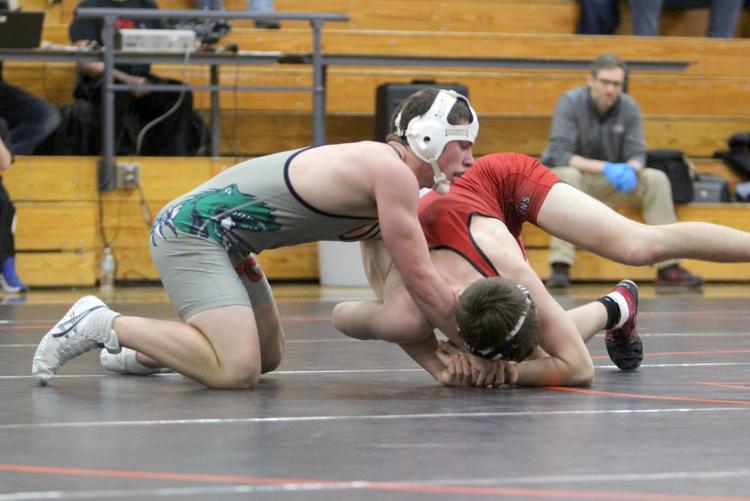 Flambeau at Bloomer/Colfax wrestling 1-22-19
Flambeau at Bloomer/Colfax wrestling 1-22-19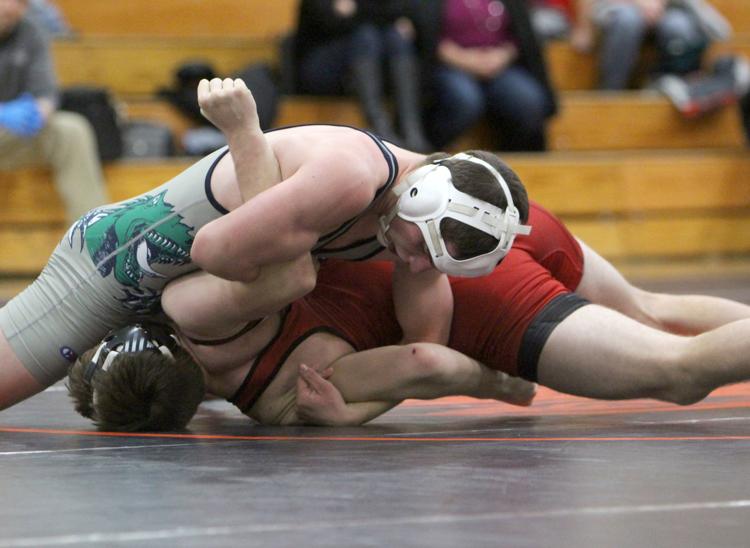 Flambeau at Bloomer/Colfax wrestling 1-22-19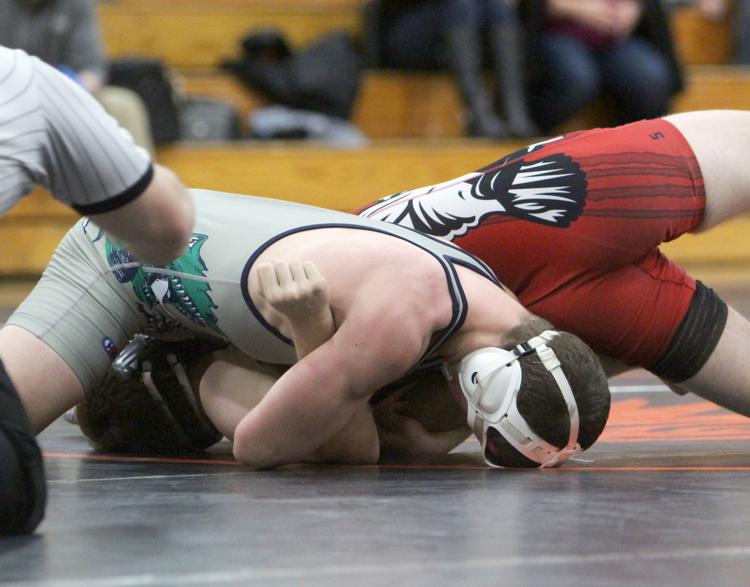 Flambeau at Bloomer/Colfax wrestling 1-22-19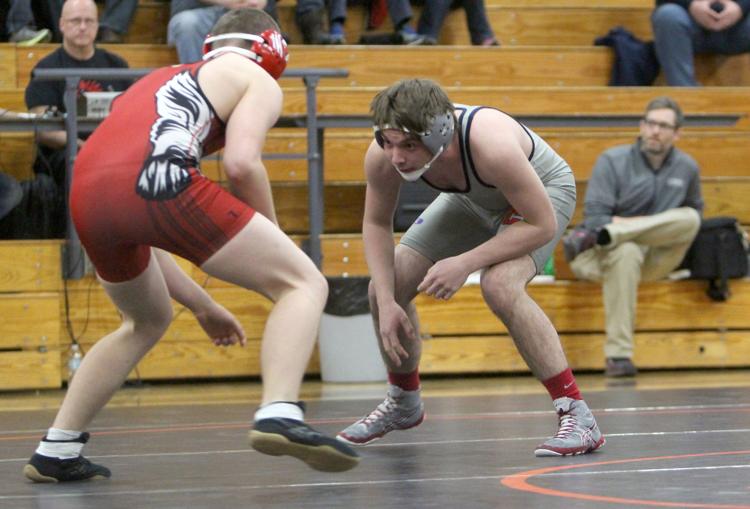 Flambeau at Bloomer/Colfax wrestling 1-22-19
Flambeau at Bloomer/Colfax wrestling 1-22-19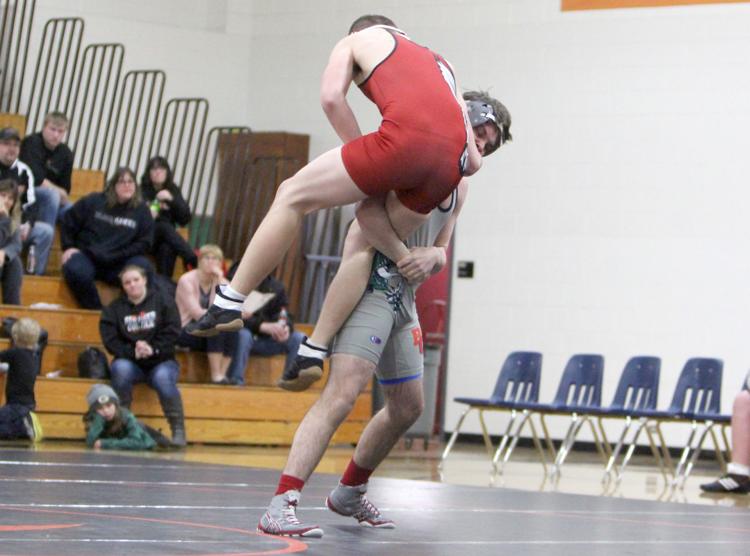 Flambeau at Bloomer/Colfax wrestling 1-22-19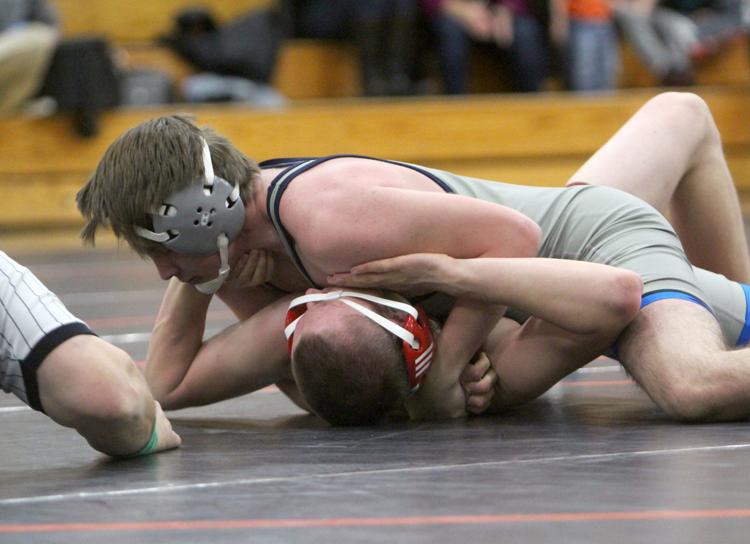 Flambeau at Bloomer/Colfax wrestling 1-22-19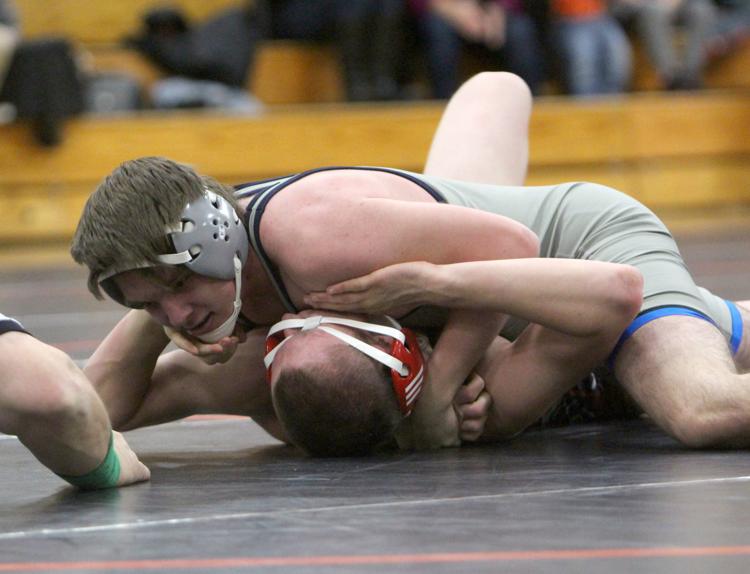 Flambeau at Bloomer/Colfax wrestling 1-22-19
Flambeau at Bloomer/Colfax wrestling 1-22-19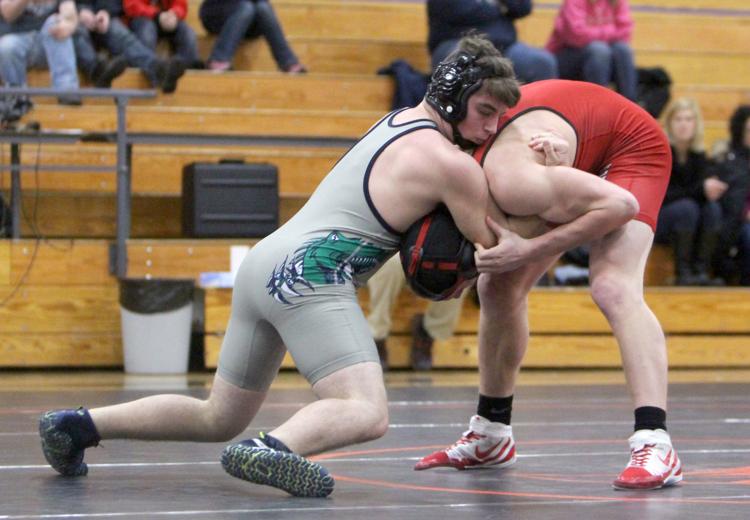 Flambeau at Bloomer/Colfax wrestling 1-22-19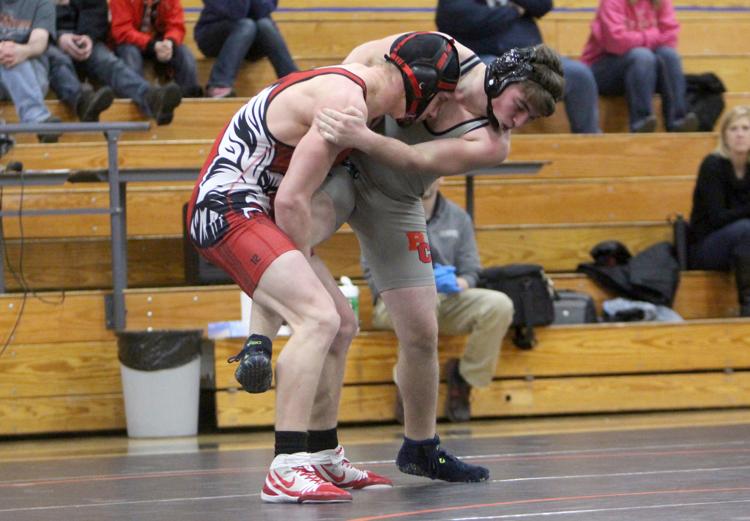 Flambeau at Bloomer/Colfax wrestling 1-22-19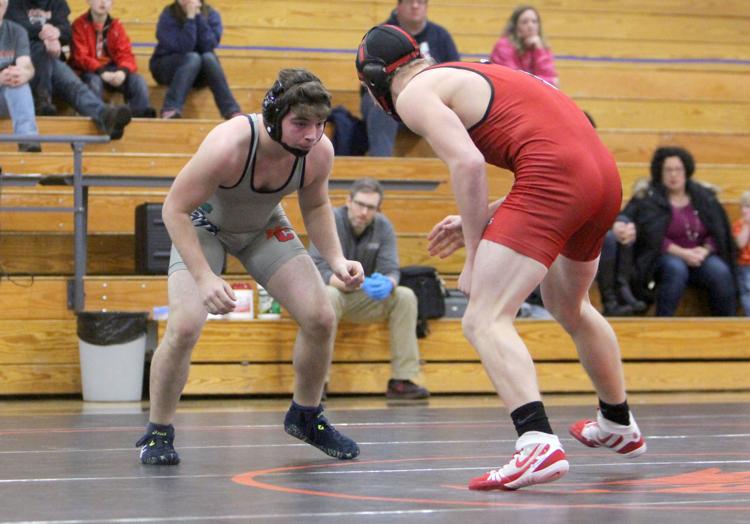 Flambeau at Bloomer/Colfax wrestling 1-22-19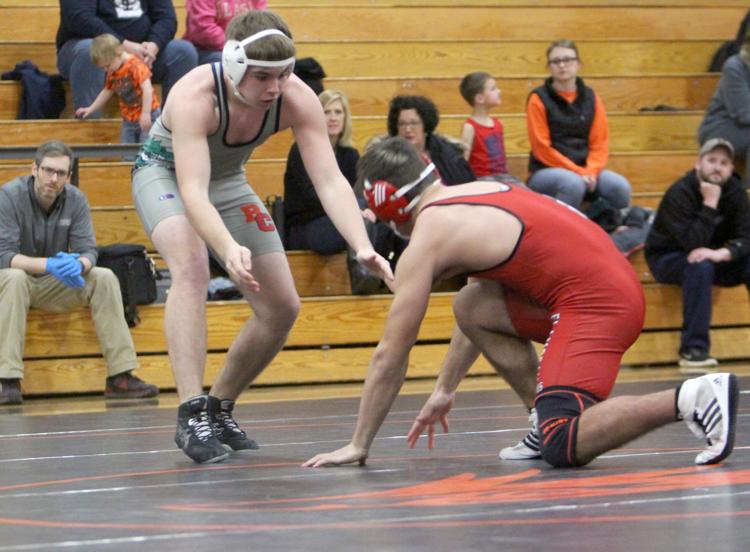 Flambeau at Bloomer/Colfax wrestling 1-22-19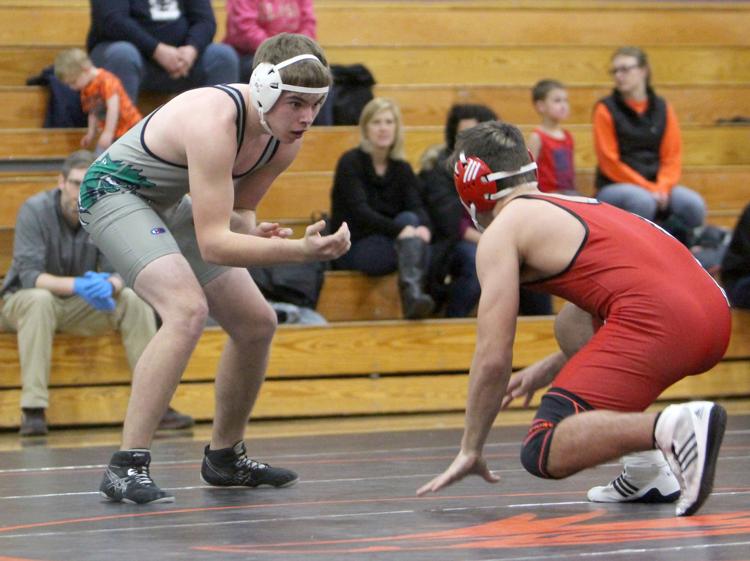 Flambeau at Bloomer/Colfax wrestling 1-22-19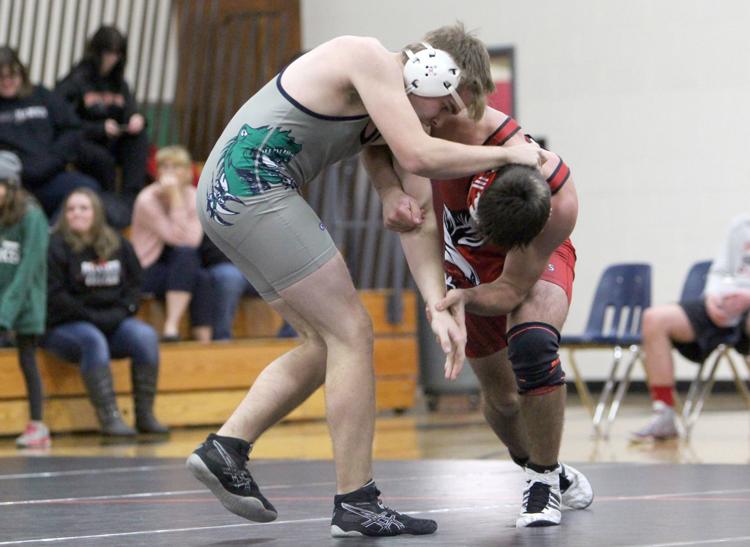 Flambeau at Bloomer/Colfax wrestling 1-22-19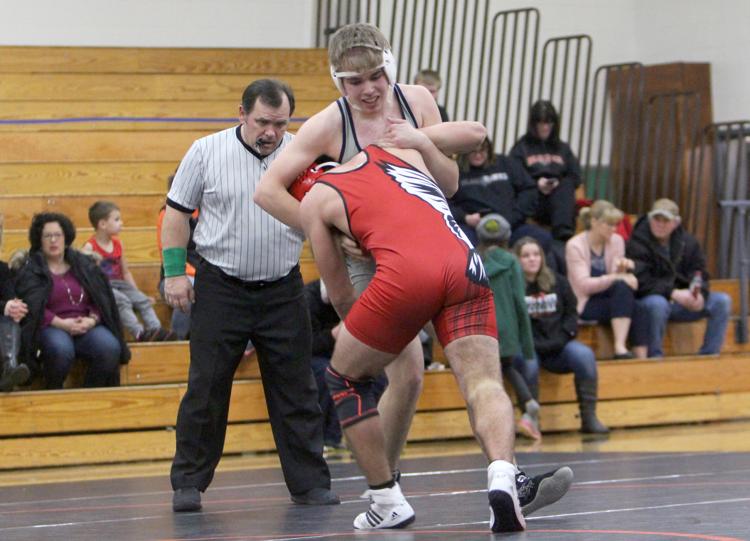 Flambeau at Bloomer/Colfax wrestling 1-22-19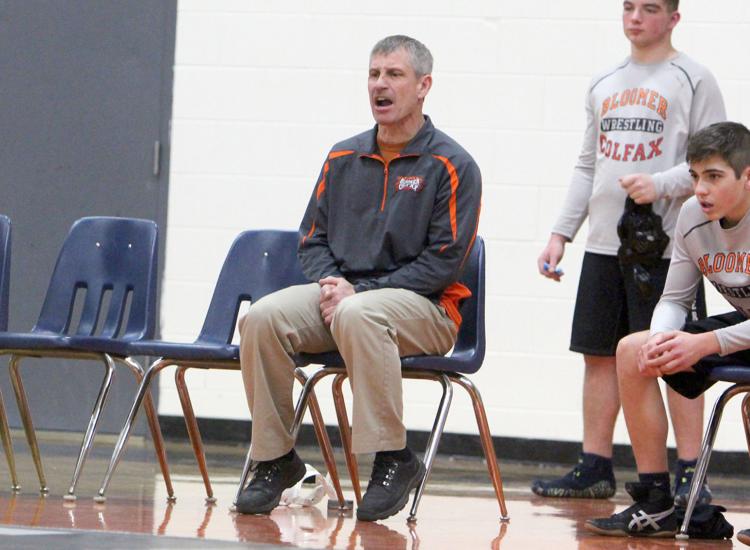 Flambeau at Bloomer/Colfax wrestling 1-22-19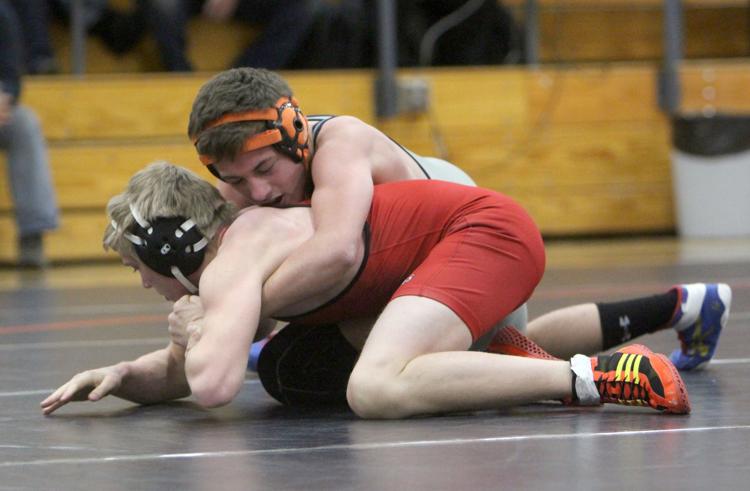 Flambeau at Bloomer/Colfax wrestling 1-22-19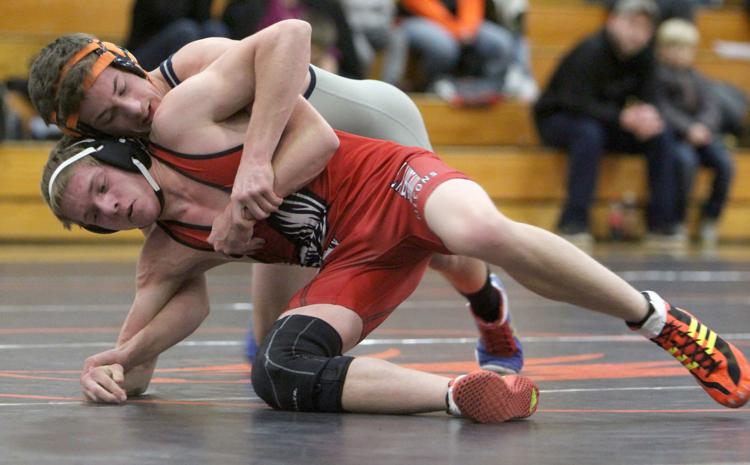 Flambeau at Bloomer/Colfax wrestling 1-22-19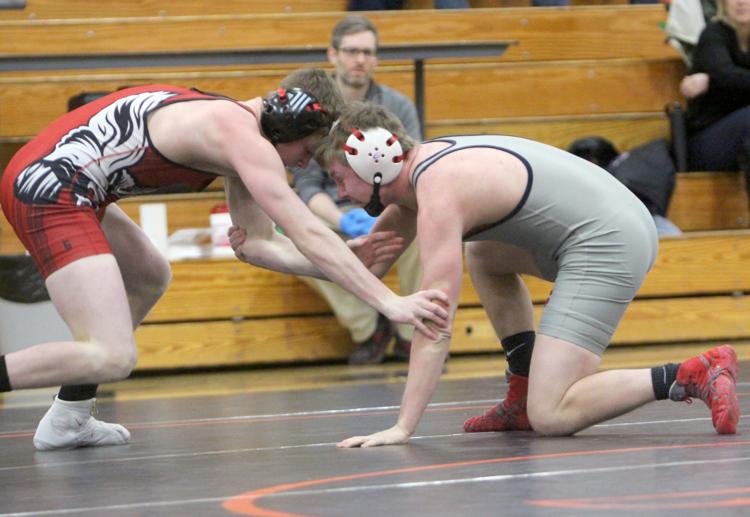 Flambeau at Bloomer/Colfax wrestling 1-22-19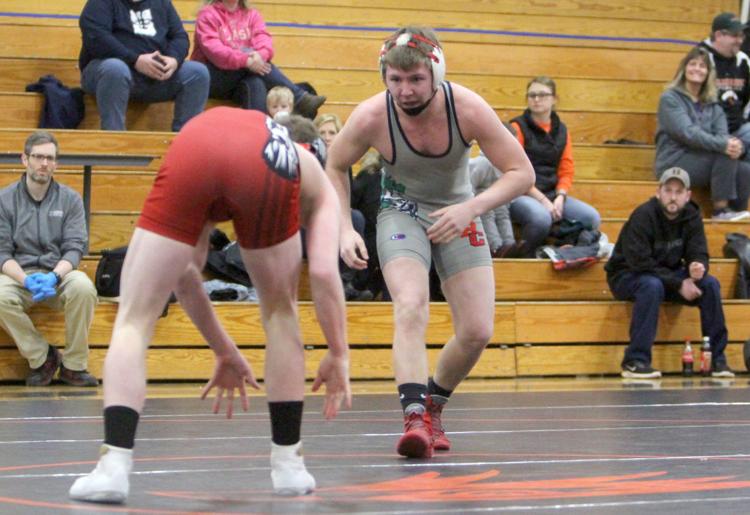 Flambeau at Bloomer/Colfax wrestling 1-22-19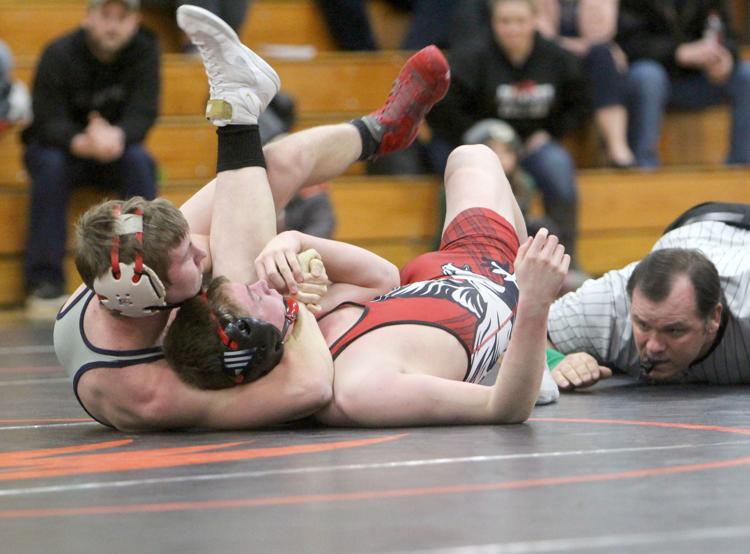 Flambeau at Bloomer/Colfax wrestling 1-22-19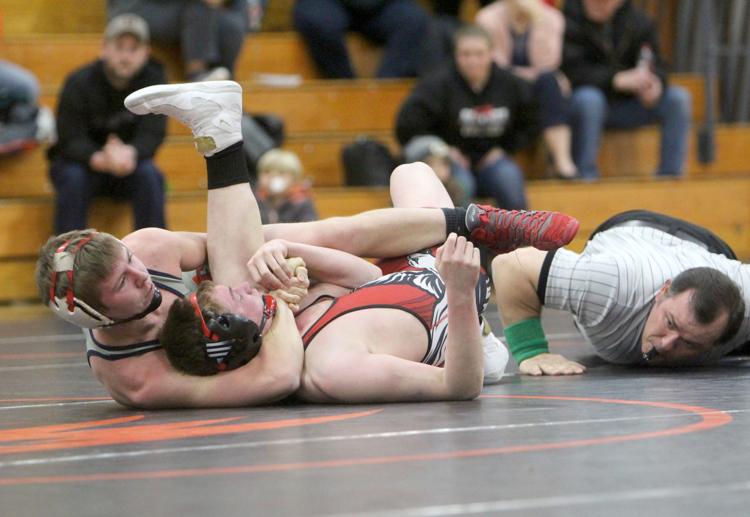 Flambeau at Bloomer/Colfax wrestling 1-22-19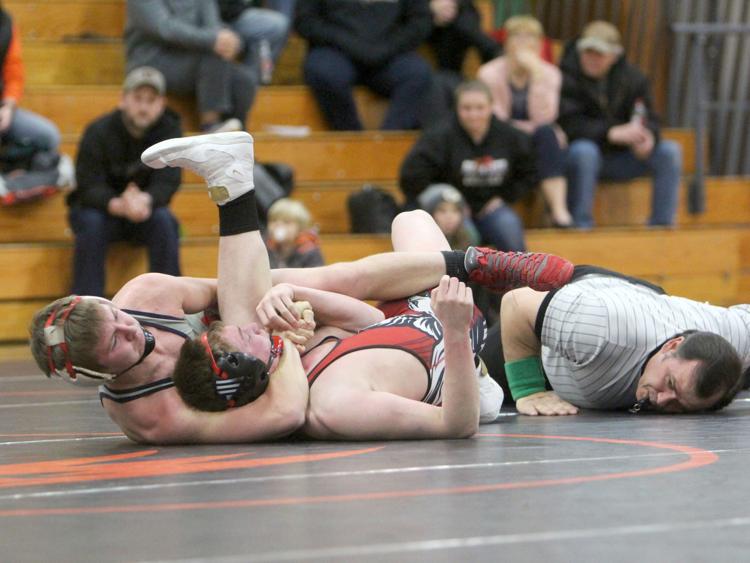 Flambeau at Bloomer/Colfax wrestling 1-22-19
Flambeau at Bloomer/Colfax wrestling 1-22-19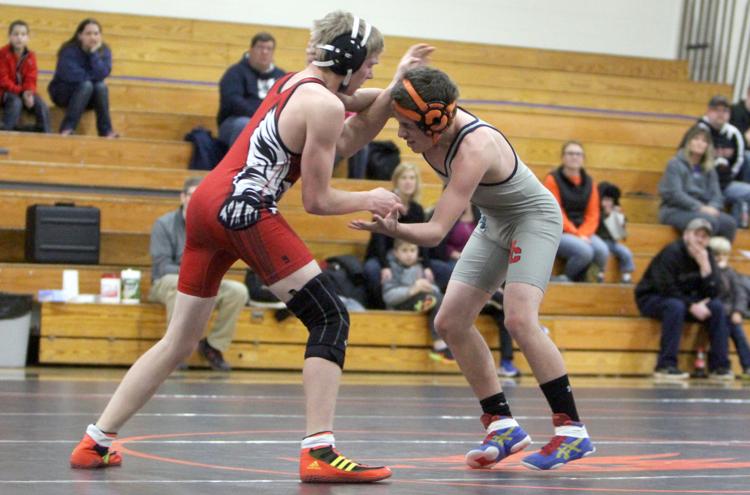 Flambeau at Bloomer/Colfax wrestling 1-22-19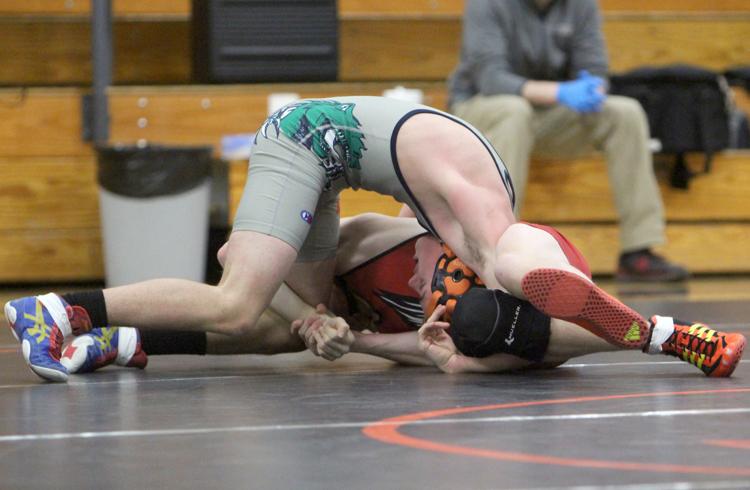 Flambeau at Bloomer/Colfax wrestling 1-22-19