Few wrestlers in the state of Wisconsin can touch the resume of Boyceville senior Brock Schlough.
You can add Dunn-St. Croix Conference Wrestler of the Year to his accolades as the Bulldogs standout was one of seven members of his team to be selected to the All-Dunn-St. Croix Conference first team for the 2018-19 season.
The senior put a cap on his career this season with another unbeaten season at 50-0 while rolling to a Division 3 state championship at 152 pounds. Schlough became just the 17th wrestler in state history to win four state championships and had just one loss in his final three seasons on the mat. Schlough put together a 183-5 career record with four sectional, regional and conference champoinships.
This year he was named the most outstanding wrestler at the St. Croix Falls and Merrill tournaments. For his career he has 411 career takedowns and 90 career pins.
"Brock's accomplishments are amazing and what's more amazing is how humble he is about those accomplishments," Boyceville coach Jamie Olson said of Schlough.
Olson also said Schlough was a huge influence on helping the team improve as the Bulldogs won a conference and Division 3 regional championship and finished runner-up at sectionals.
"Brock played a huge role in this young group getting better every day," Olson said. "Brock's work ethic and intensity in the room really rubbed off on the rest of the team. When you have a guy going for his fourth title in the room working like a mad man, others started to step up."
Schlough will wrestle collegiately at St. Cloud State in Minnesota.
"Brock's 6 a.m. practices were brutally tough and others started to buy into those morning workouts and it really paid off for guys like Josiah Berg, Eli Swanson, Tyler Dormanen, Nate Stuart and Nick Goodell," Olson said. "Coaching becomes a lot easier when you have great leaders in the room."
He was joined on the All-Dunn-St. Croix Conference first team by Josiah Berg, Eli Swanson, Nate Stuart, Ira Bialzik, Tyler Dormanen, Nick Goodell and Trett Joles while Josh Marzokfa made the second team.
Like Schlough, Joles put together an unbeaten season that ended with a state championship at 182. Joles went 50-0, scoring 35 pins and is a two-time all-conference competitor to go with two regional and second championships. Joles finished third at state a season ago. Olson also pointed to Joles as a leader for the team in its after school practices.
"Trett really peaked at the right time and was wrestling at a very high level at the state tournament," Olson said.
Goodell (145) capped his senior season at state and ends his carer as a Bulldog with 104 victories and three all-conference selections.
"Nick is so deserving of his all-conference, regional title and state qualifying accomplishments," Olson said.
Swanson (120) won 19 matches in his senior season on his way to first team accolades. Stuart (126) won 36 matches in his sophomore season, including a regional championship and sectional runner-up on the way to being a state qualifier.
Dormanen (138) picked up 26 wins in his freshman season. He was a regional runner-up and sectional qualifier.
Berg (113) also posted a strong freshman campaign with 43 wins and a fifth-place finish at state. He won regional and sectional championships as well this winter.
Bialzik (132) won 29 matches as a freshman with a regional championship and a third-place finish at sectionals to qualify for state.
Marzofka took third at regionals and had 10 wins in the second half of the season with Olson calling him a huge factor in the team reaching the sectional finals.
"I was really pleased with how our season unfolded and how this young group came together to finish with a conference, regional title and sectional runner-up finish," Olson said. "We started the season out 2-7 with a very young group. There were a lot of questions marks, open weights and some really young inexperienced kids that needed to step up into those varsity roles. We knew as a staff the kids would work hard and get better, but when your not winning that can be a difficult job.
"The entire team bought into what we wanted to accomplish at the end and our goals never wavered."
All-Dunn-St. Croix Conference
First Team—106, Kaleb Casey, SV/Elmwood; 113, Josiah Berg, Boyceville; 120, Eli Swanson, Boyceville; 126, Nate Stuart, Boyceville; Ira Bialzik, Boyceville, 132; 138, Tyler Dormanen, Boyceville; 145, Nick Goodell, Boyceville; 152, Brock Schlough, Boyceville; 160, Santana Schlegel, SV/Elmwood; 170, Tucker Lagerstrom, Glenwood City; 182, Trett Joles, Boyceville; 195, Kenny Fesenmaier, SV/Elmwood; 220, Nathan Pelke, Mondovi; 285, Raith Bauer, Mondovi.
Second Team—113, Andy Grant, Glenwood City; 126, Brett Baker, Durand; 138, Lance Crawford, Mondovi; 152, Ceejay Schlosser, Durand; 195, Cody Gilbertson, Durand; 220, Bryce Fayerweather, Glenwood City, 285, Josh Marzofka, Boyceville.
Wrestler of the Year—Brock Schlough, Boyceville
Division 3 wrestling regionals at Cadott 2-9-19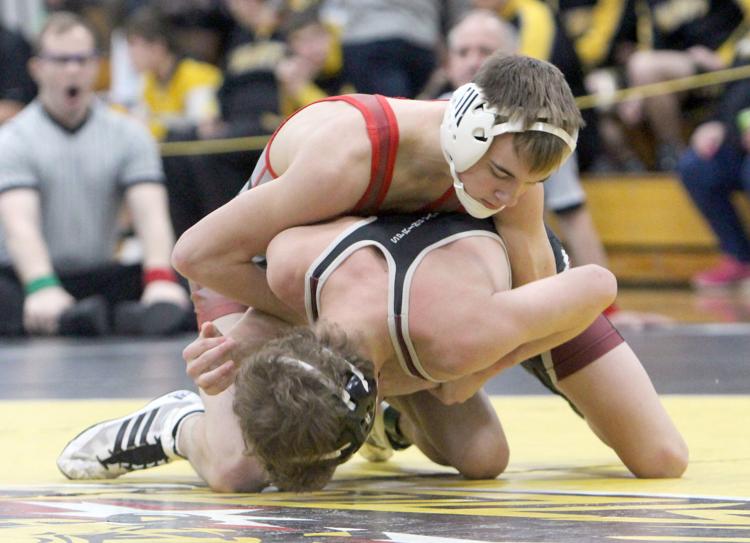 Division 3 wrestling regionals at Cadott 2-9-19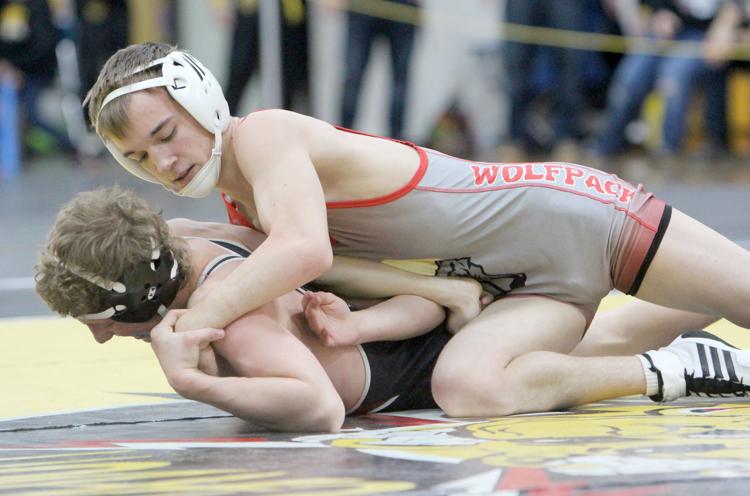 Division 3 wrestling regionals at Cadott 2-9-19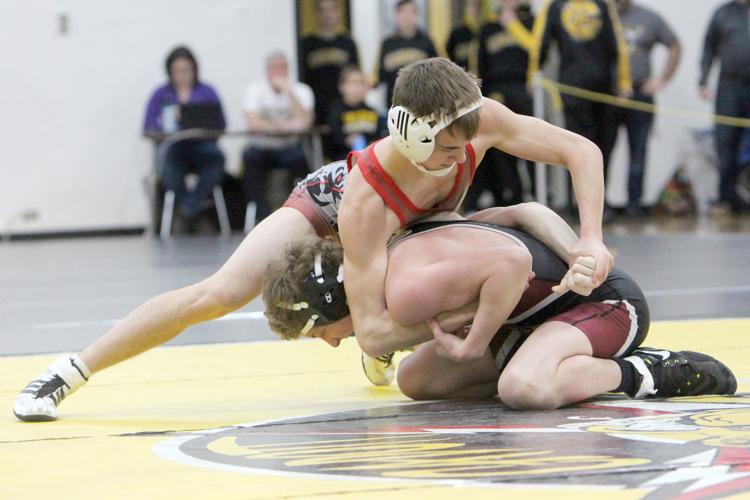 Division 3 wrestling regionals at Cadott 2-9-19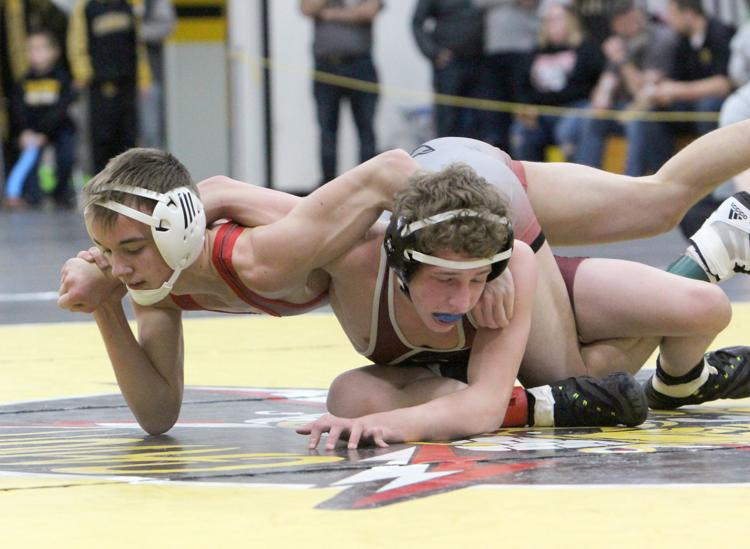 Division 3 wrestling regionals at Cadott 2-9-19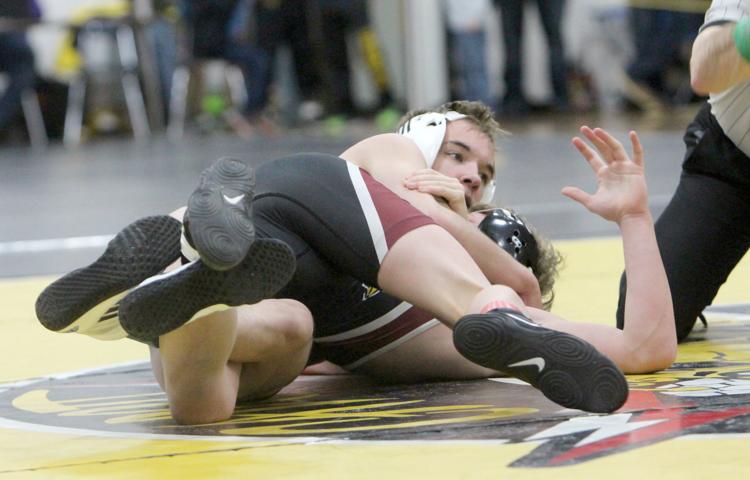 Division 3 wrestling regionals at Cadott 2-9-19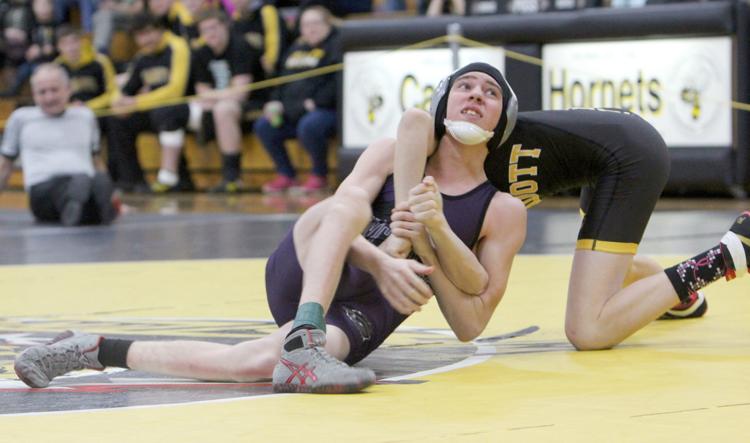 Division 3 wrestling regionals at Cadott 2-9-19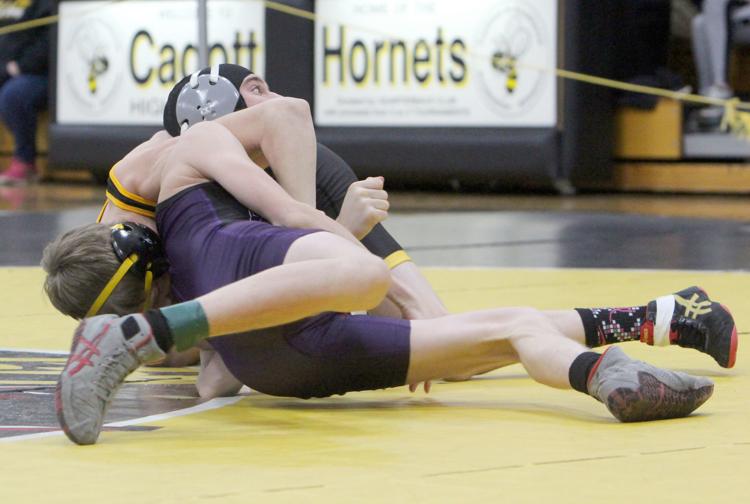 Division 3 wrestling regionals at Cadott 2-9-19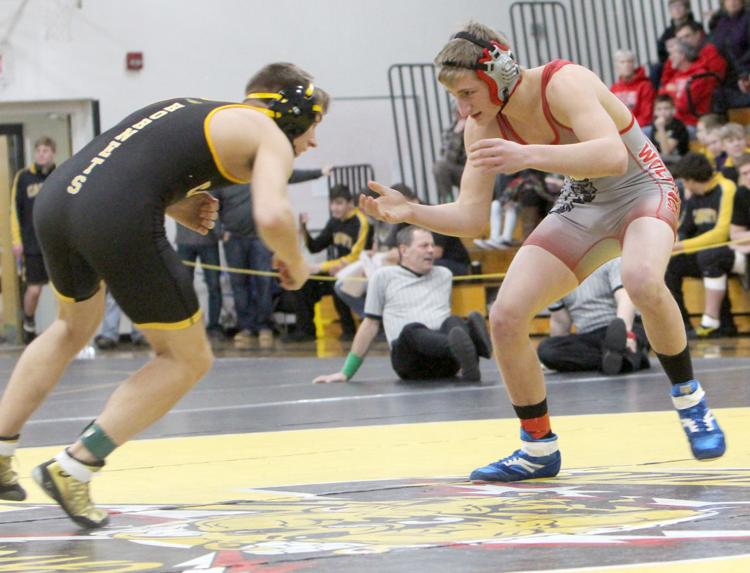 Division 3 wrestling regionals at Cadott 2-9-19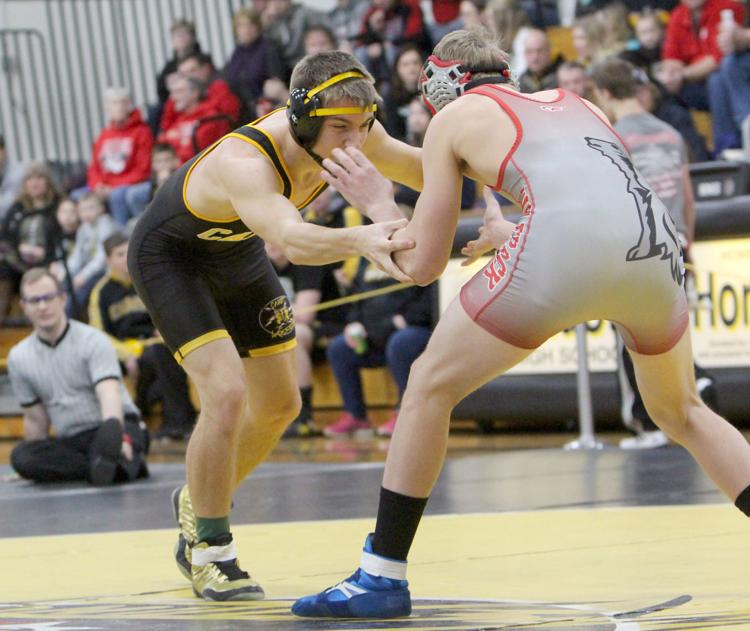 Division 3 wrestling regionals at Cadott 2-9-19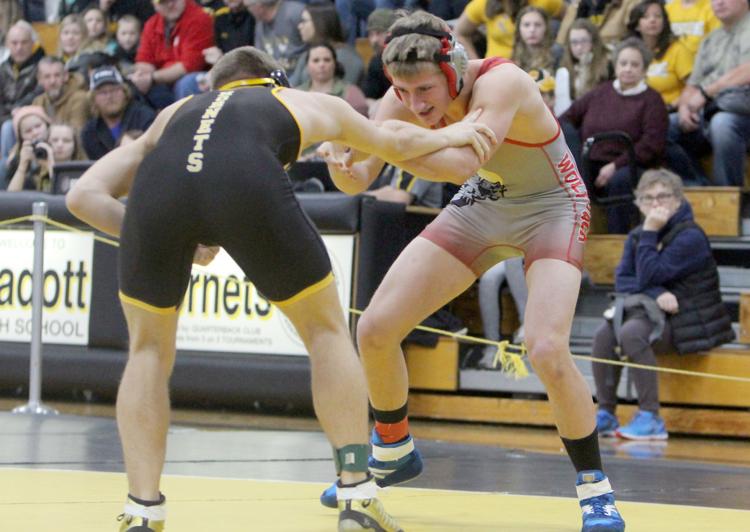 Division 3 wrestling regionals at Cadott 2-9-19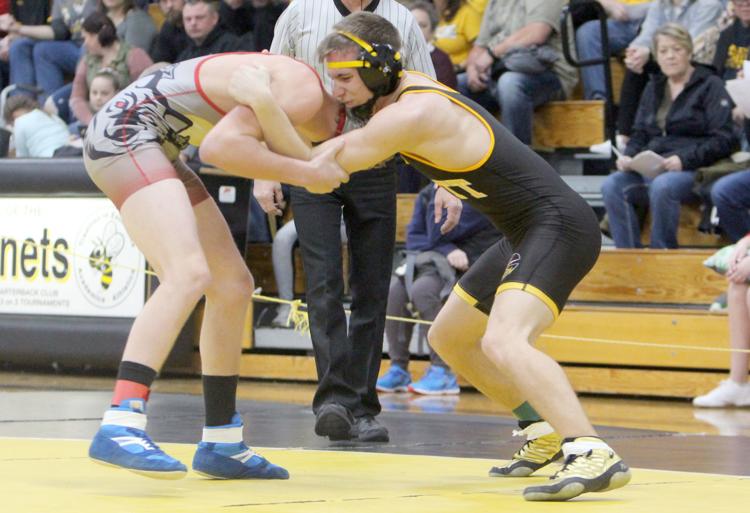 Division 3 wrestling regionals at Cadott 2-9-19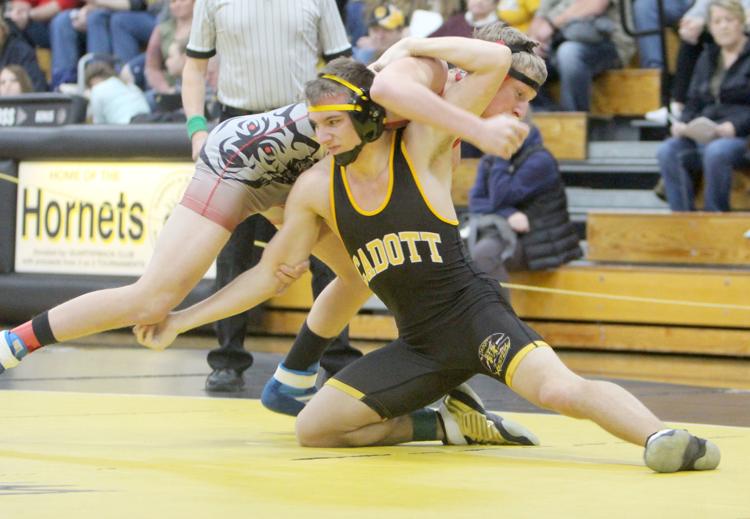 Division 3 wrestling regionals at Cadott 2-9-19
Division 3 wrestling regionals at Cadott 2-9-19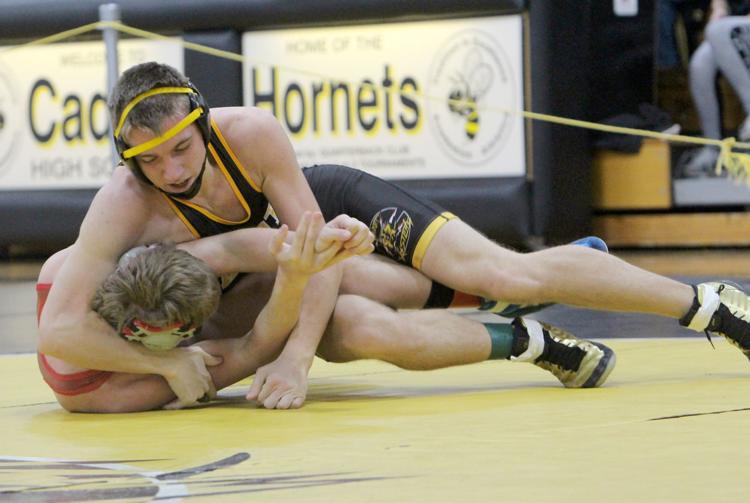 Division 3 wrestling regionals at Cadott 2-9-19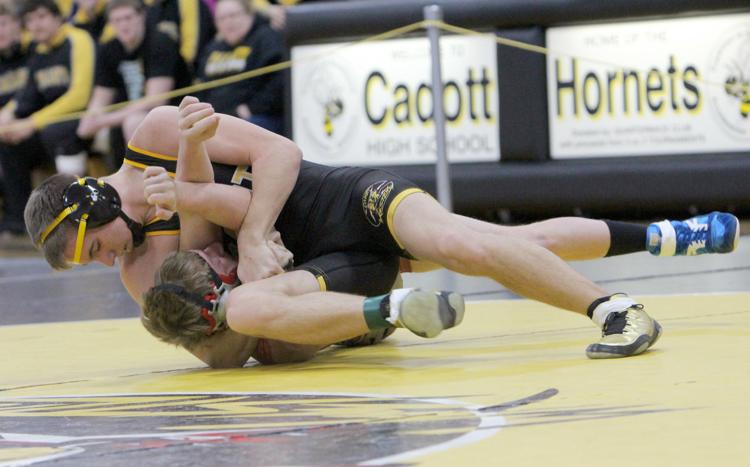 Division 3 wrestling regionals at Cadott 2-9-19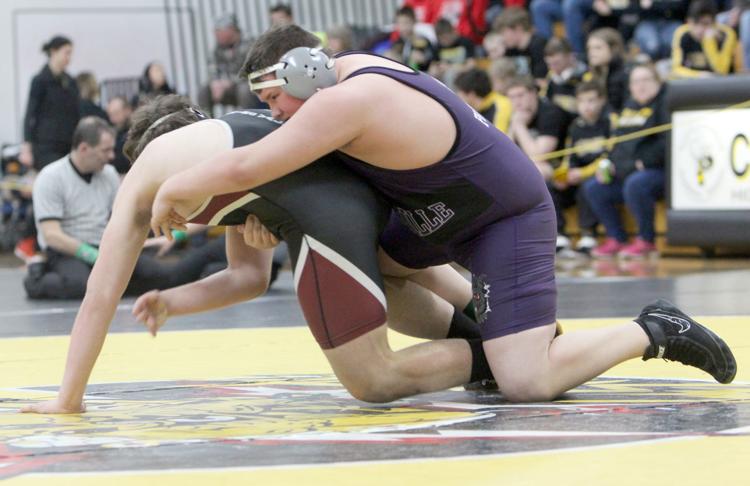 Division 3 wrestling regionals at Cadott 2-9-19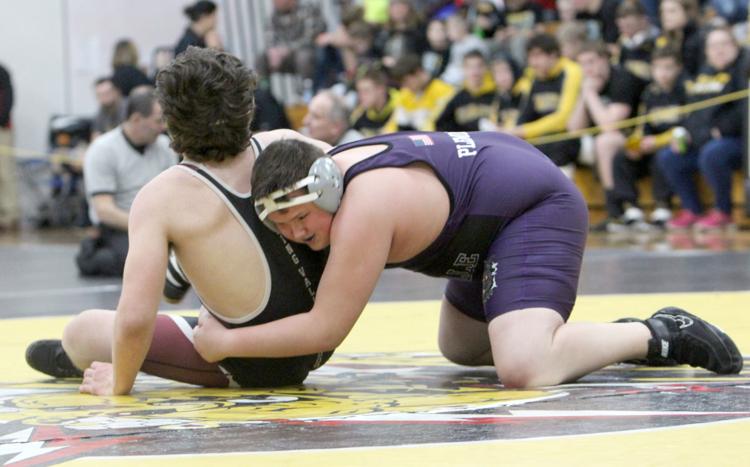 Division 3 wrestling regionals at Cadott 2-9-19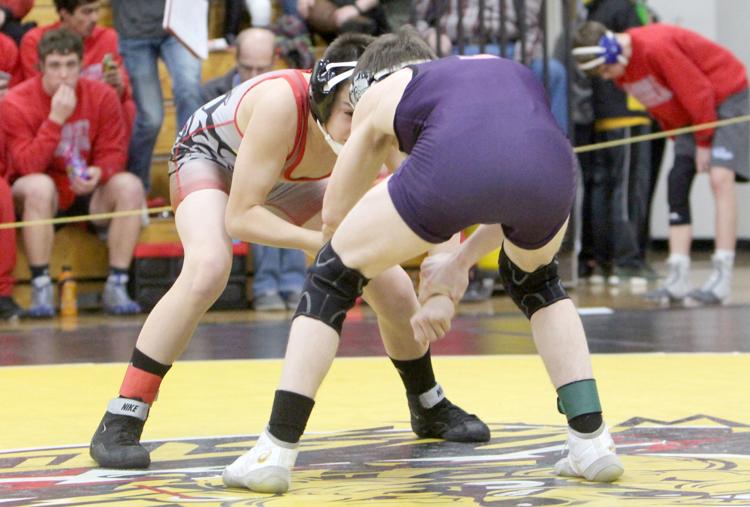 Division 3 wrestling regionals at Cadott 2-9-19
Division 3 wrestling regionals at Cadott 2-9-19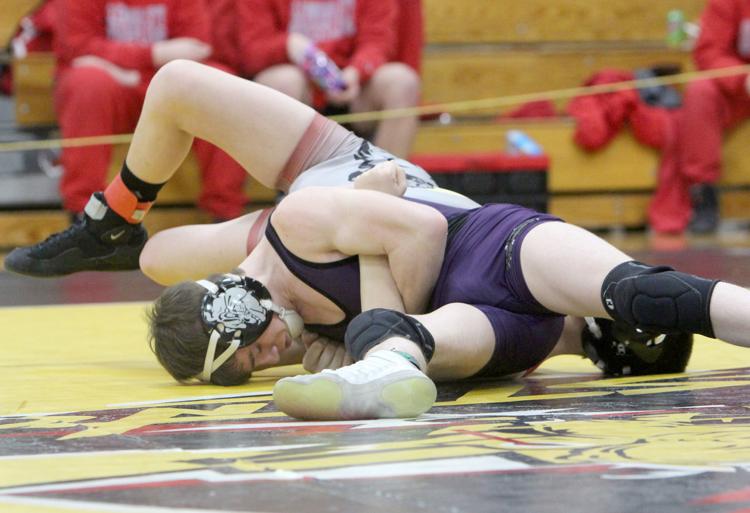 Division 3 wrestling regionals at Cadott 2-9-19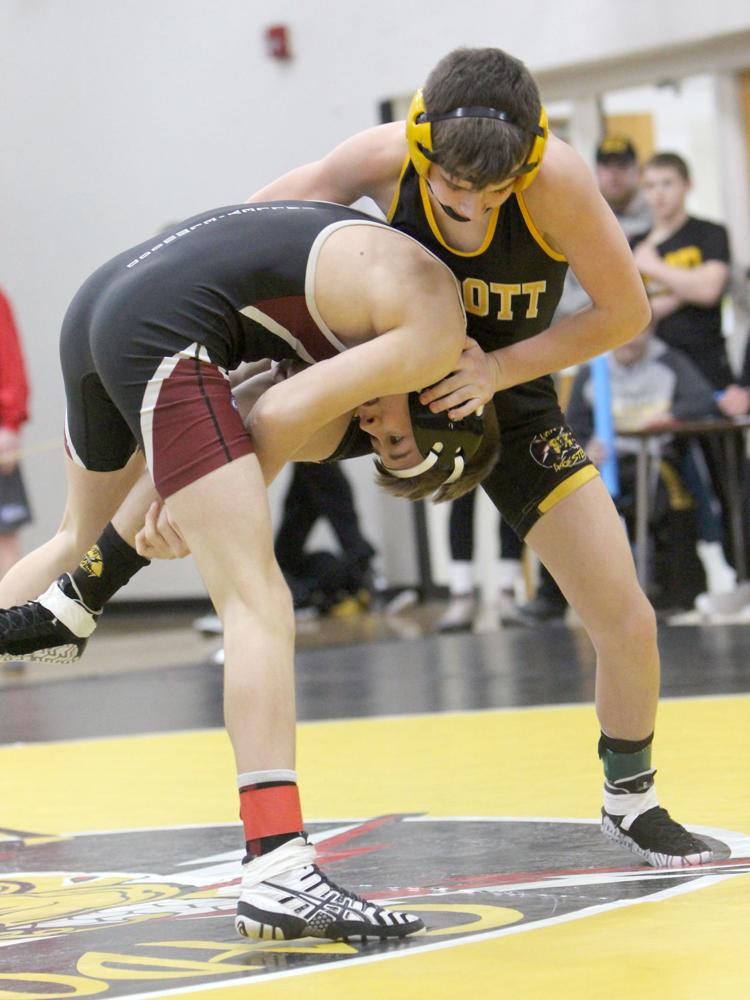 Division 3 wrestling regionals at Cadott 2-9-19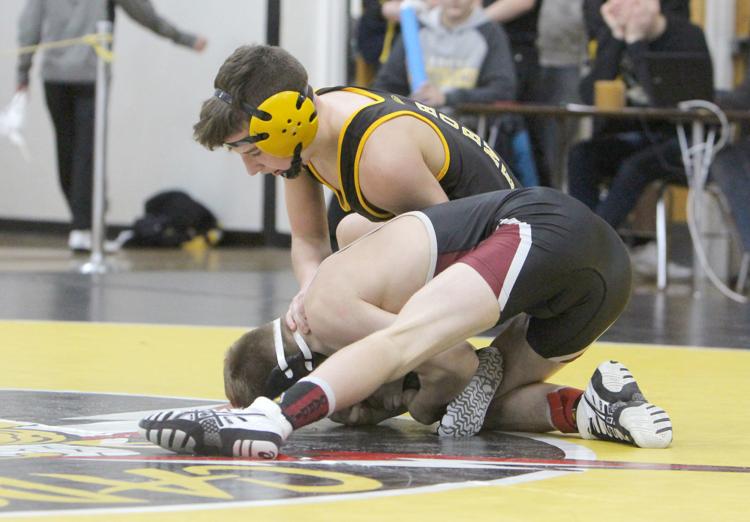 Division 3 wrestling regionals at Cadott 2-9-19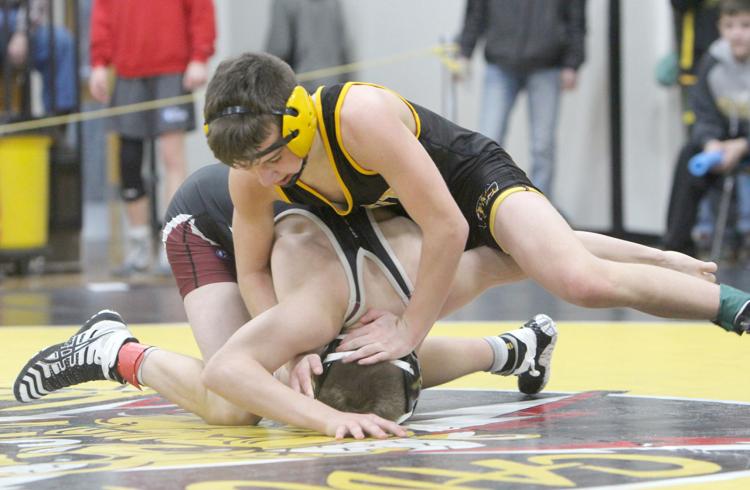 Division 3 wrestling regionals at Cadott 2-9-19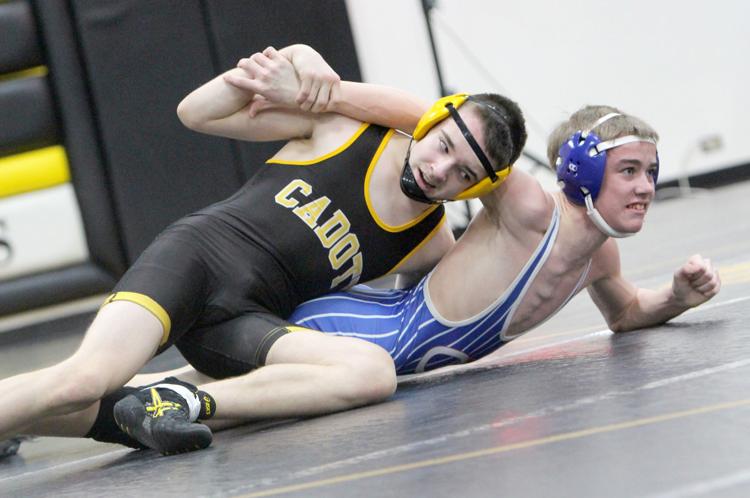 Division 3 wrestling regionals at Cadott 2-9-19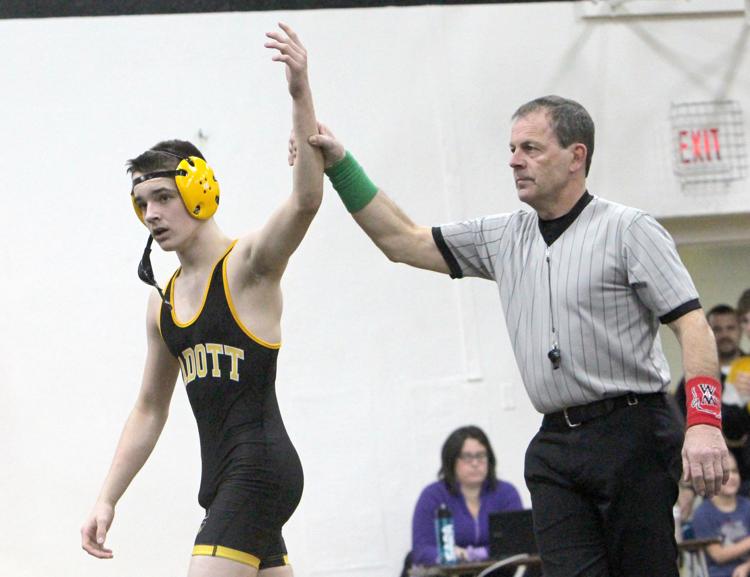 Division 3 wrestling regionals at Cadott 2-9-19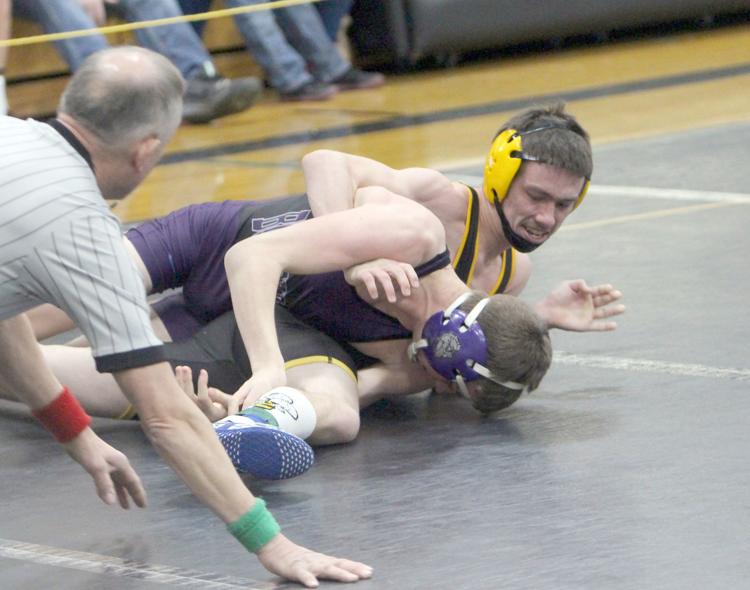 Division 3 wrestling regionals at Cadott 2-9-19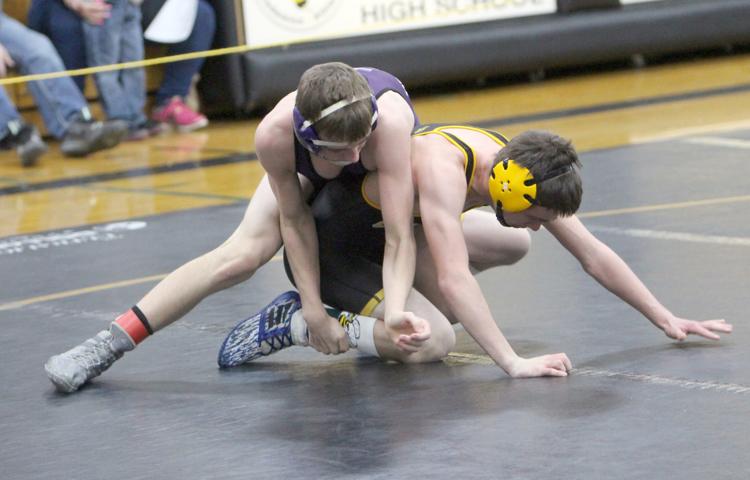 Division 3 wrestling regionals at Cadott 2-9-19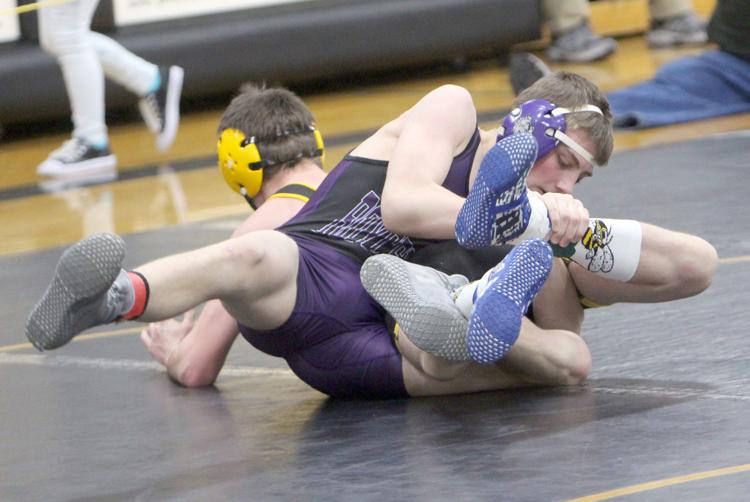 Division 3 wrestling regionals at Cadott 2-9-19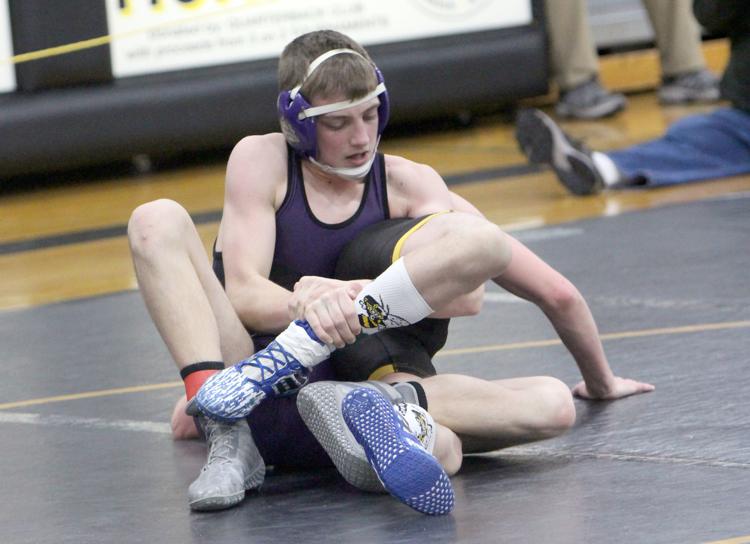 Division 3 wrestling regionals at Cadott 2-9-19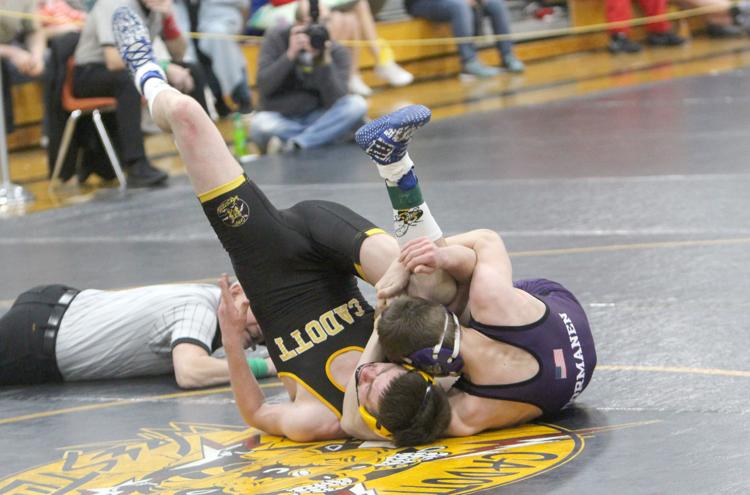 Division 3 wrestling regionals at Cadott 2-9-19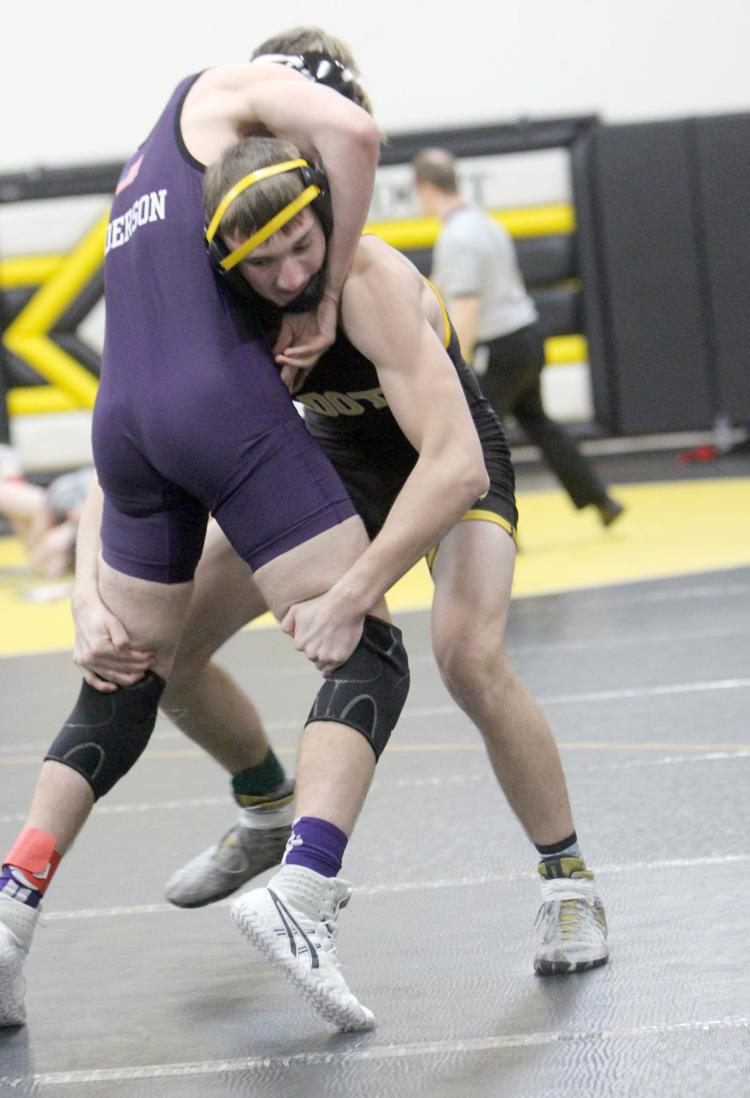 Division 3 wrestling regionals at Cadott 2-9-19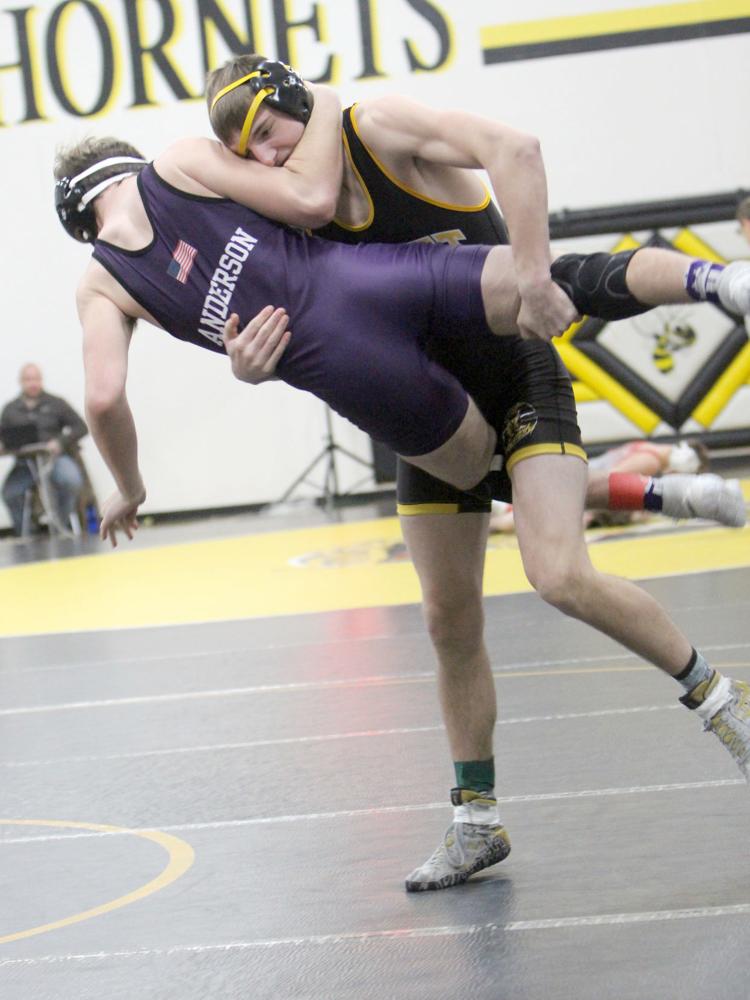 Division 3 wrestling regionals at Cadott 2-9-19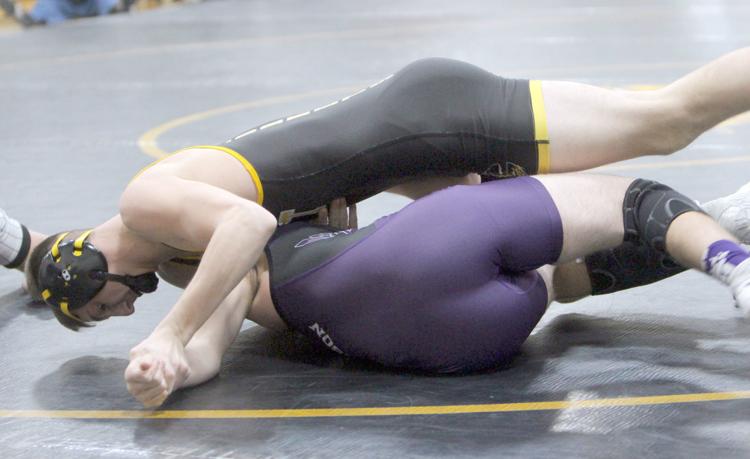 Division 3 wrestling regionals at Cadott 2-9-19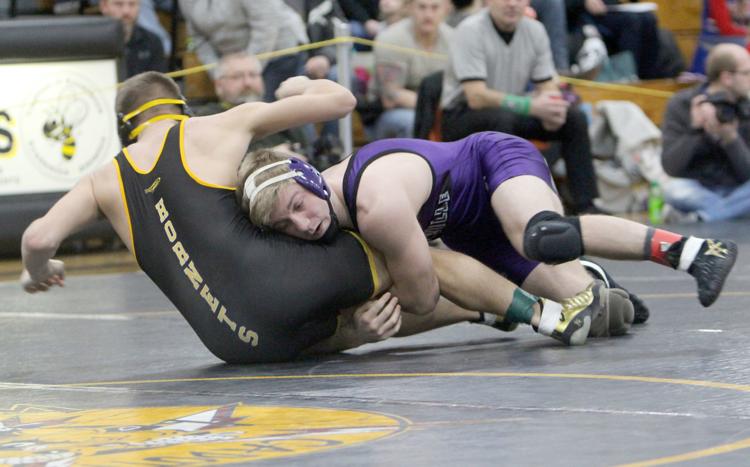 Division 3 wrestling regionals at Cadott 2-9-19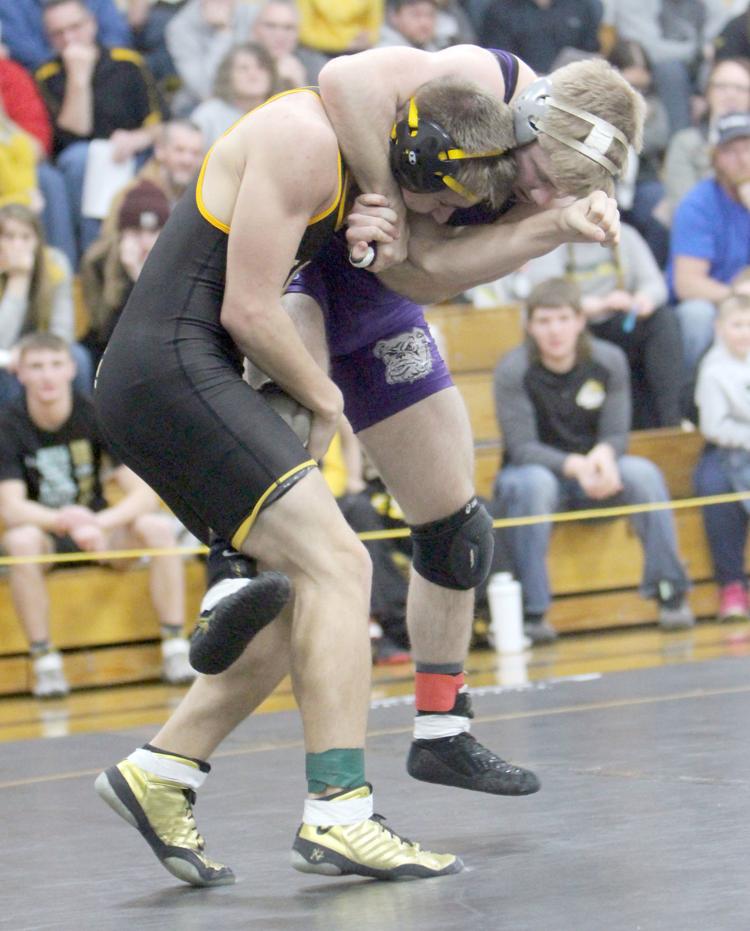 Division 3 wrestling regionals at Cadott 2-9-19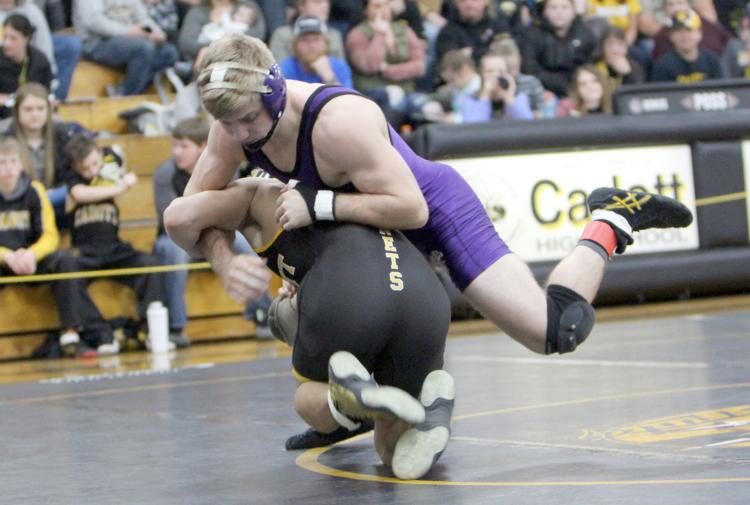 Division 3 wrestling regionals at Cadott 2-9-19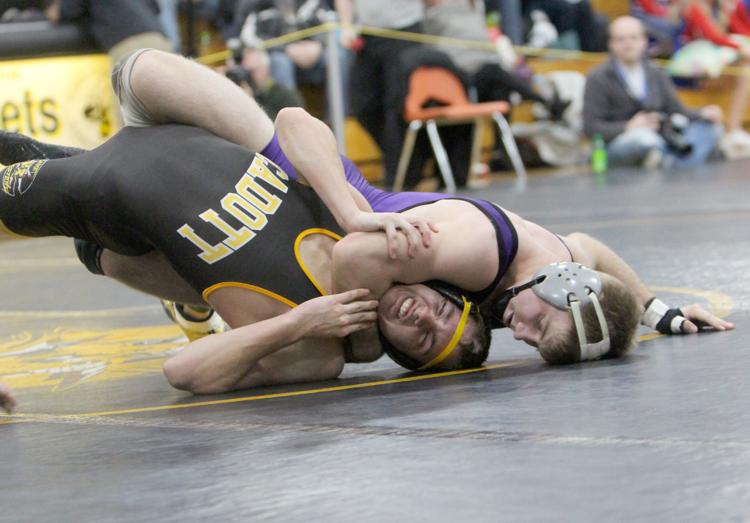 Division 3 wrestling regionals at Cadott 2-9-19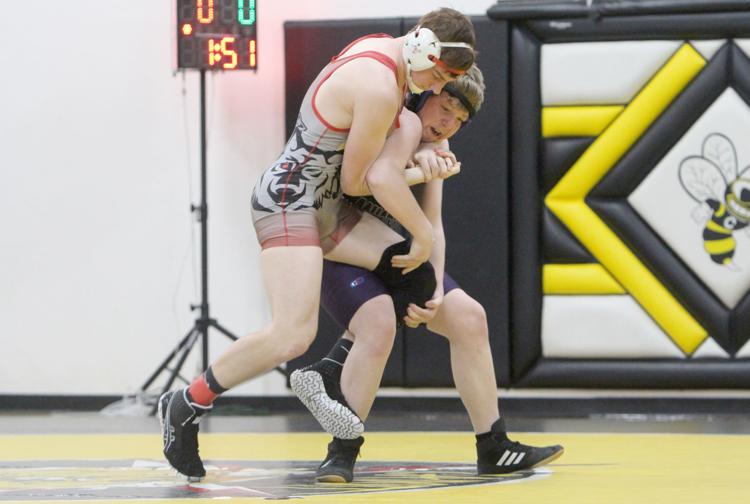 Division 3 wrestling regionals at Cadott 2-9-19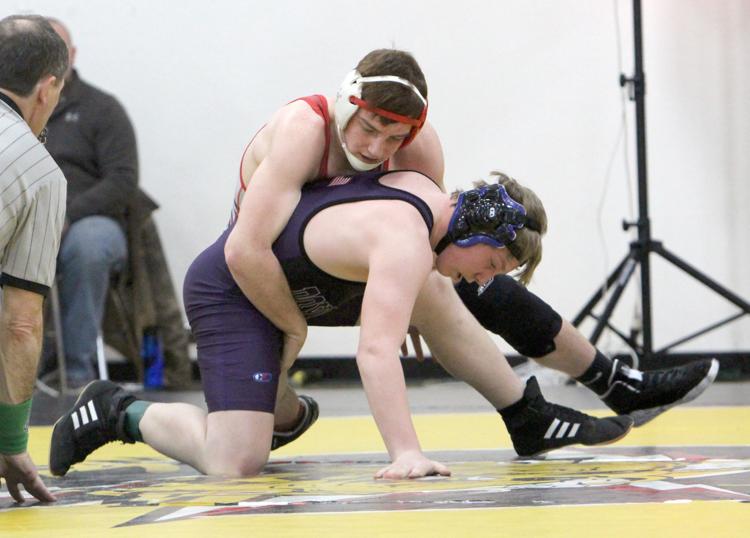 Division 3 wrestling regionals at Cadott 2-9-19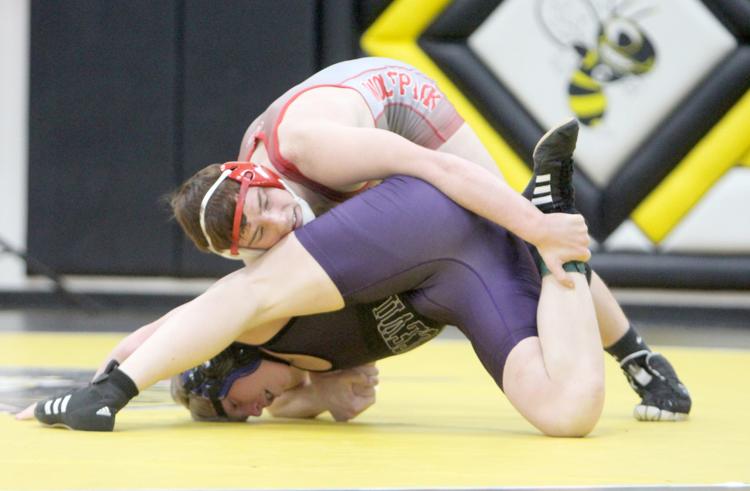 Division 3 wrestling regionals at Cadott 2-9-19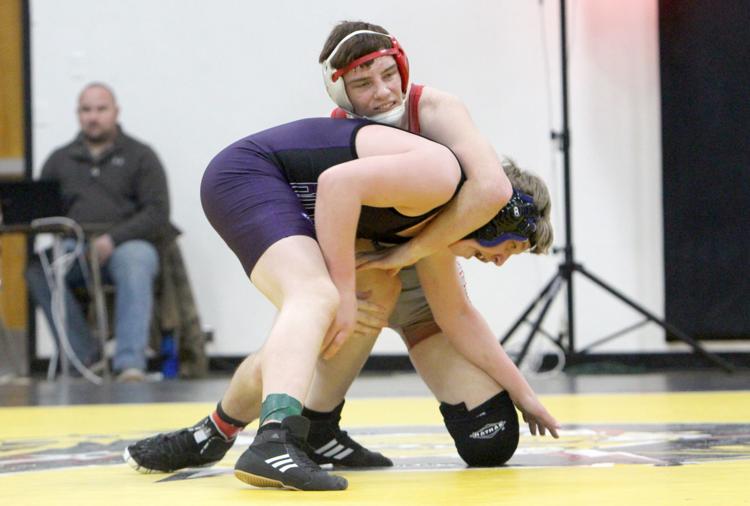 Division 3 wrestling regionals at Cadott 2-9-19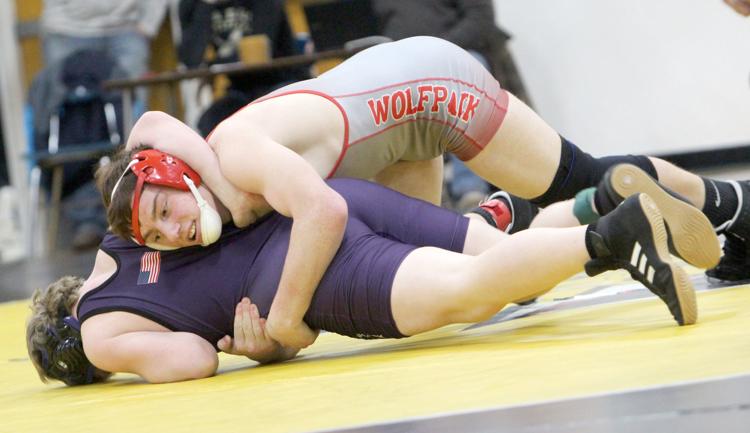 Division 3 wrestling regionals at Cadott 2-9-19
Division 3 wrestling regionals at Cadott 2-9-19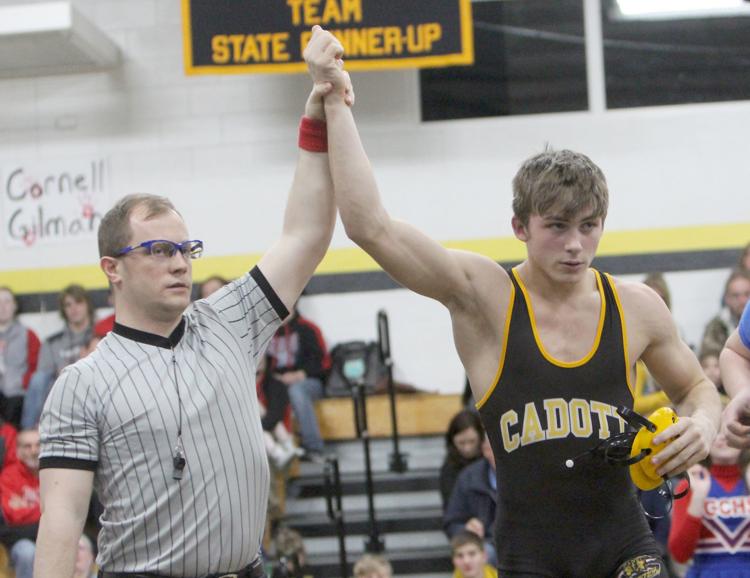 Division 3 wrestling regionals at Cadott 2-9-19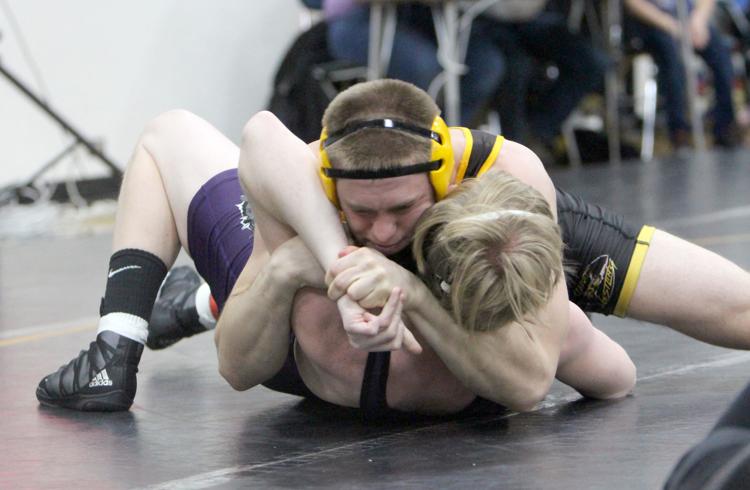 Division 3 wrestling regionals at Cadott 2-9-19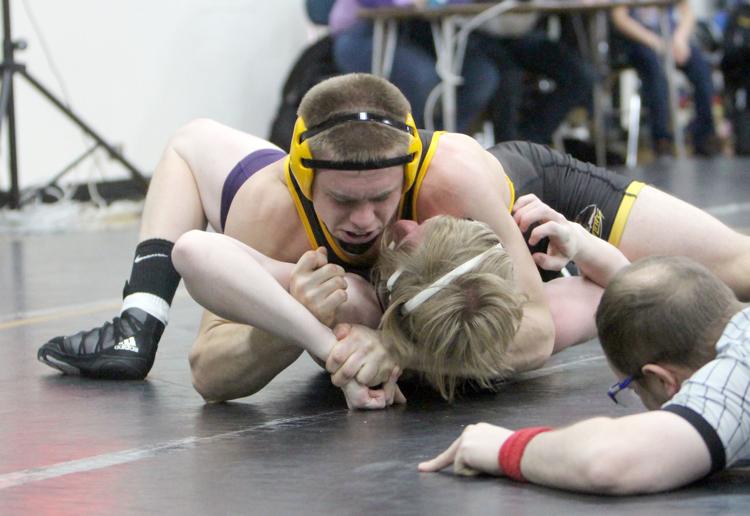 Division 3 wrestling regionals at Cadott 2-9-19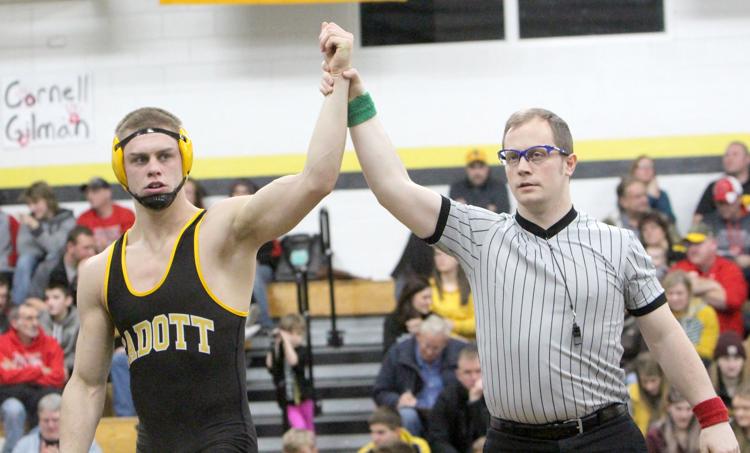 Division 3 wrestling regionals at Cadott 2-9-19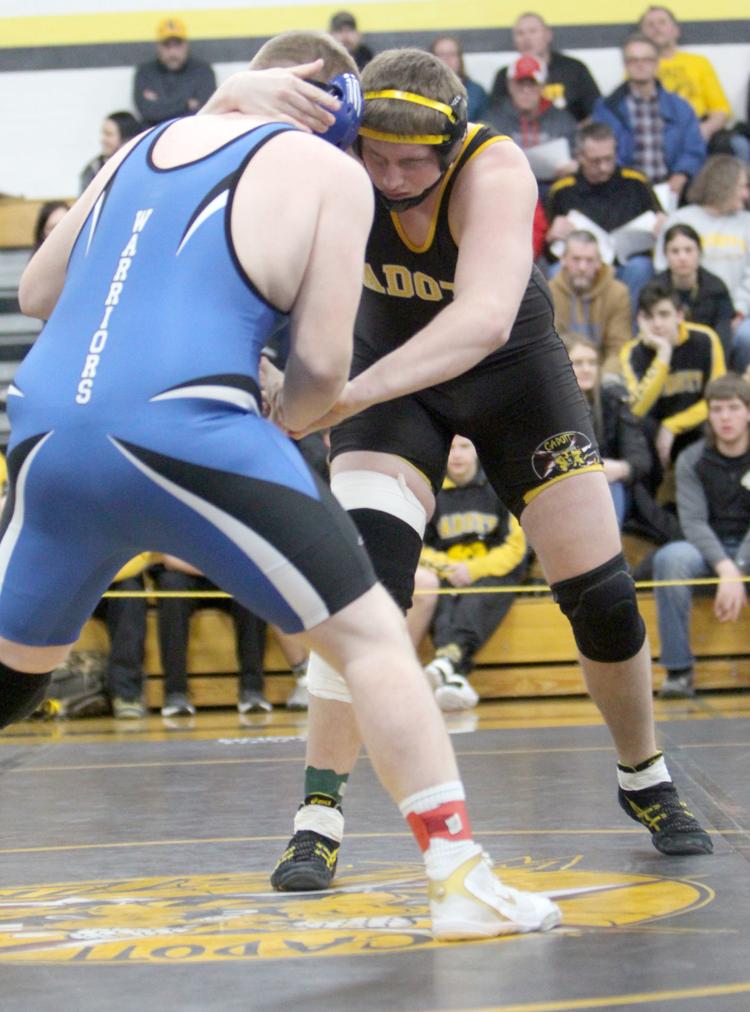 Division 3 wrestling regionals at Cadott 2-9-19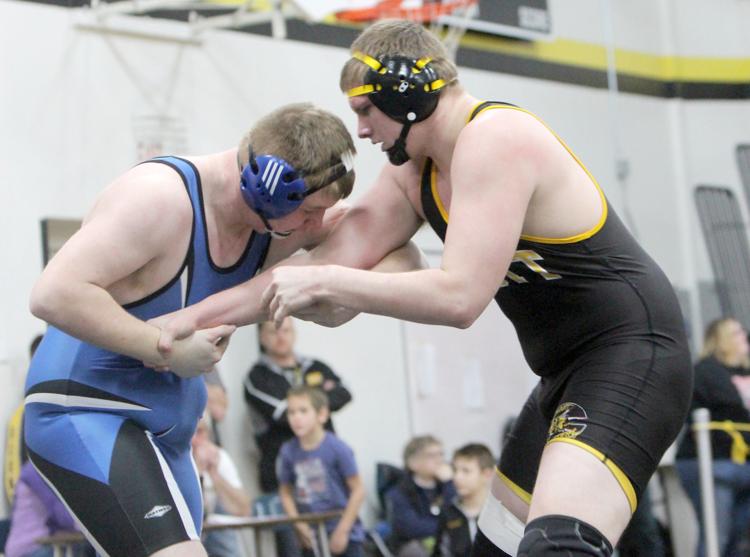 Division 3 wrestling regionals at Cadott 2-9-19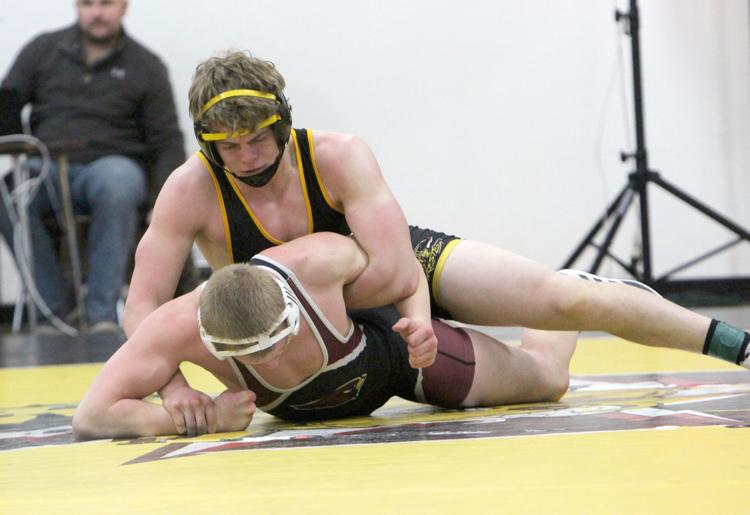 Division 3 wrestling regionals at Cadott 2-9-19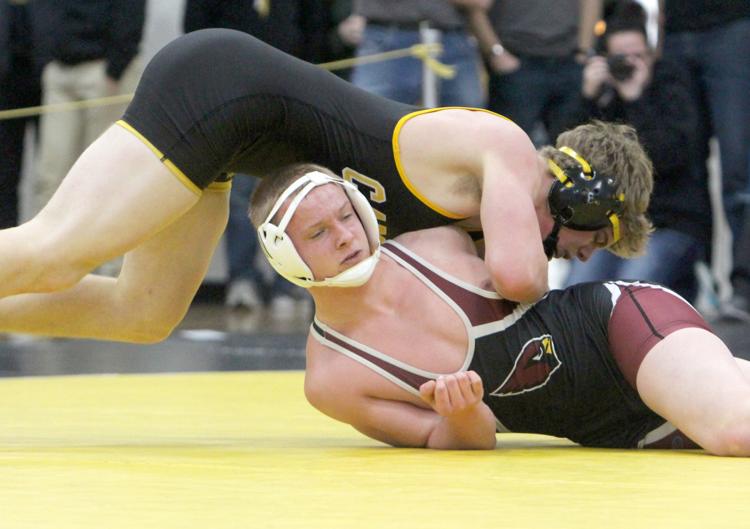 Division 3 wrestling regionals at Cadott 2-9-19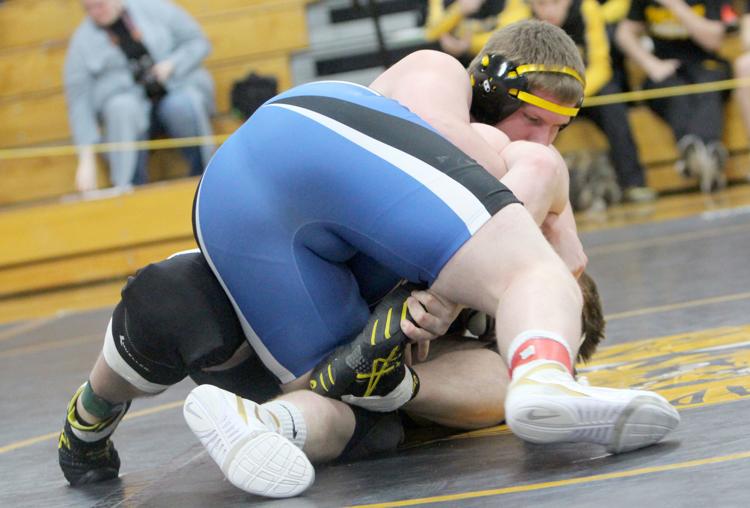 Division 3 wrestling regionals at Cadott 2-9-19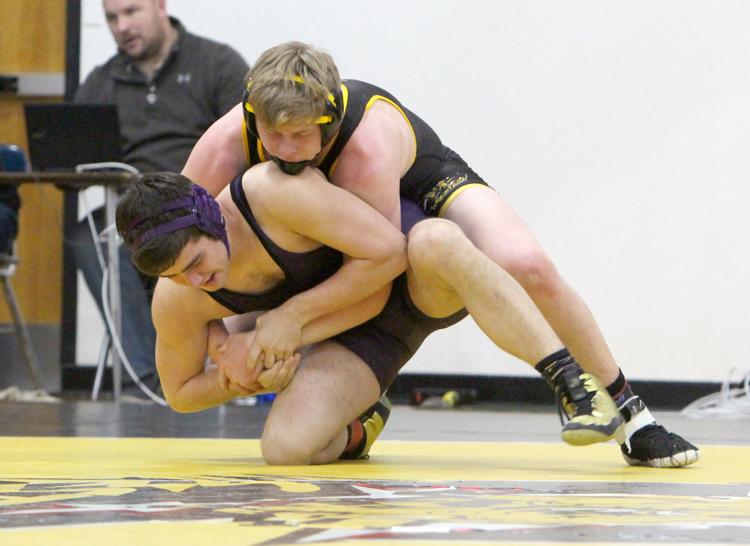 Division 3 wrestling regionals at Cadott 2-9-19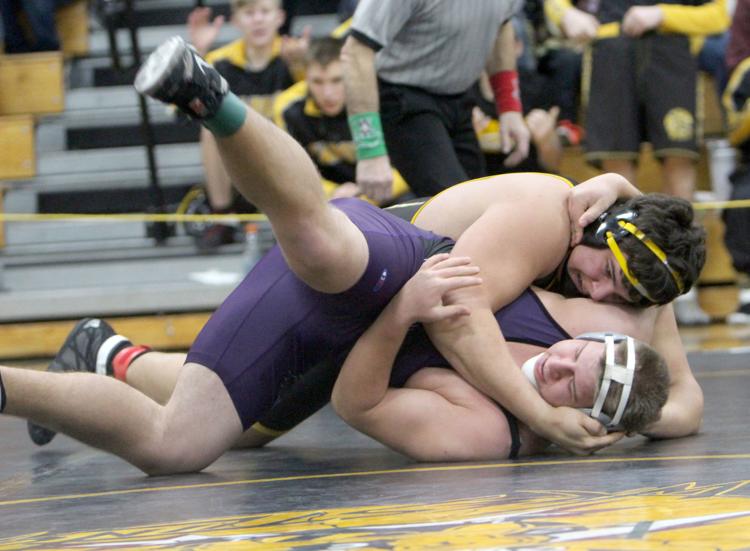 Division 3 wrestling regionals at Cadott 2-9-19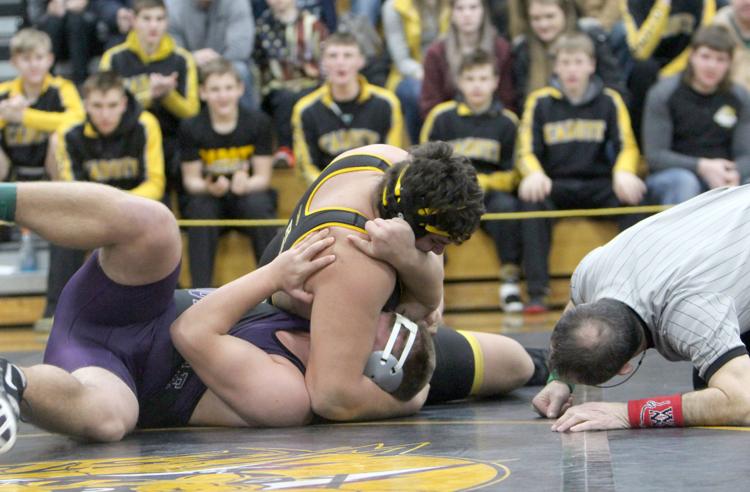 Division 3 wrestling regionals at Cadott 2-9-19