CADOTT — The Boyceville wrestling team edged the host Cadott Hornets for a Division 3 regional team championship on Saturday.
The Bulldogs finished with 234.5 points with the Hornets second at 227 for the top spot.
Boyceville advanced seven wrestlers to next Saturday's Division 2 sectional in Independence including six regional champs. The Bulldogs also get the chance to compete for a trip to state as a team at Tuesday's team sectional in Ladysmith.
"It was a great day for Boyceville wrestling," Boyceville coach Jamie Olson said. "Our kids rose to the occasion and challenge. We knew it was going to take an almost perfect day of wrestling to defeat Cadott — who scored 70 more points than us in the Northern Badger (in December). All 14 kids placed at their seed or higher."
Josiah Berg (37-5), Nate Stuart (31-11), Ira Bialzik (25-12), Nick Goodell (29-13), Brock Schlough (42-0) and Trett Joles (42-0) won their respective weight class championships while Tyler Dormanen (132) finished second.
Berg won at 106 pounds with a pinfall and major decision win, Stuart picked up a 6-2 decision win for the 120 title and Bialzik won by sudden victory for the championship at 126.
Goodell also had a close match for his title at 138 with a 6-4 sudden victory.
Schlough and Joles continued their dominant unbeaten campaigns as Schlough earned a pinfall and technical fall at 152 pounds while Joles secured a pinfall victory for the title at 182.
Doramanen beat Cadott's Zak Schofield by pinfall in the 132 semifinals before falling by 10-3 decision to Cornell/Gilman's Sam Pickerign.
Eli Swanson (113 pounds), Nick Hillman (160 pounds) and Josh Marzofka (285 pounds) were each third with Tanner Anderson (145 pounds), Dylan Mcnew (170 pounds) and Tristin Bowell (195 pounds) finishing fourth.
"We were able to get some crucial pins down the stretch that really made a difference," Olson said. "It was truly a team effort and I'm very proud of how far this team has come from the beginning of the season.
Division 3 wrestling regionals at Cadott 2-9-19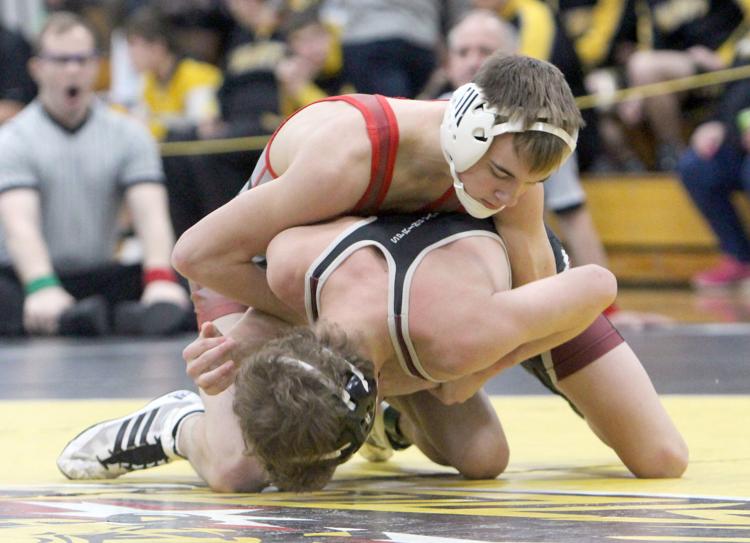 Division 3 wrestling regionals at Cadott 2-9-19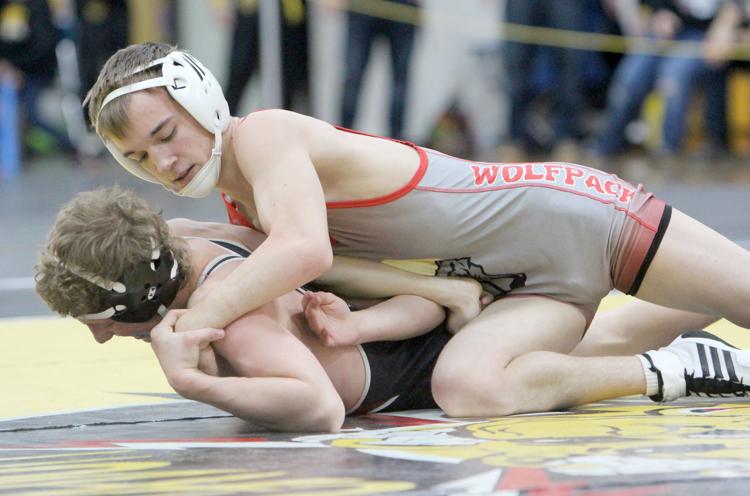 Division 3 wrestling regionals at Cadott 2-9-19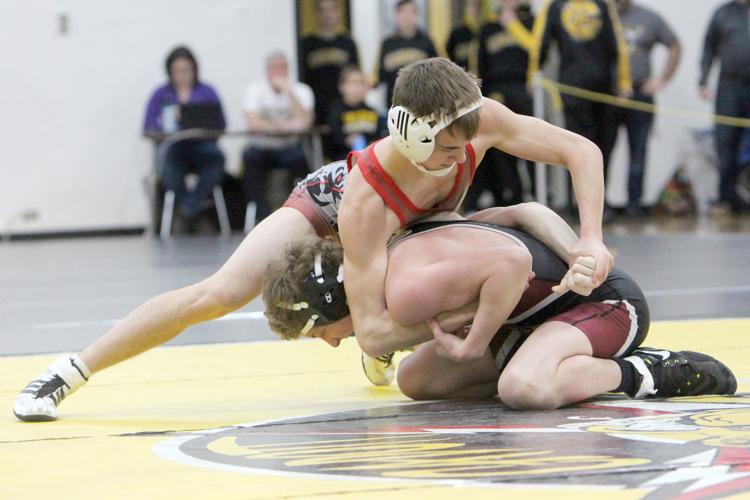 Division 3 wrestling regionals at Cadott 2-9-19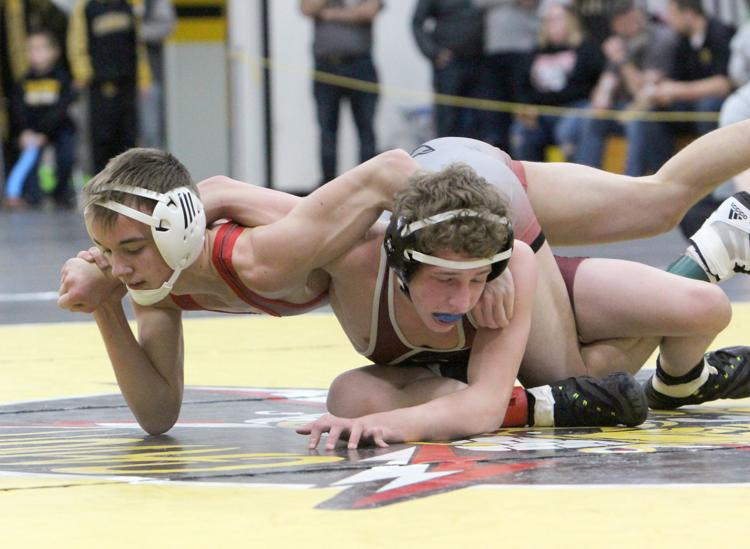 Division 3 wrestling regionals at Cadott 2-9-19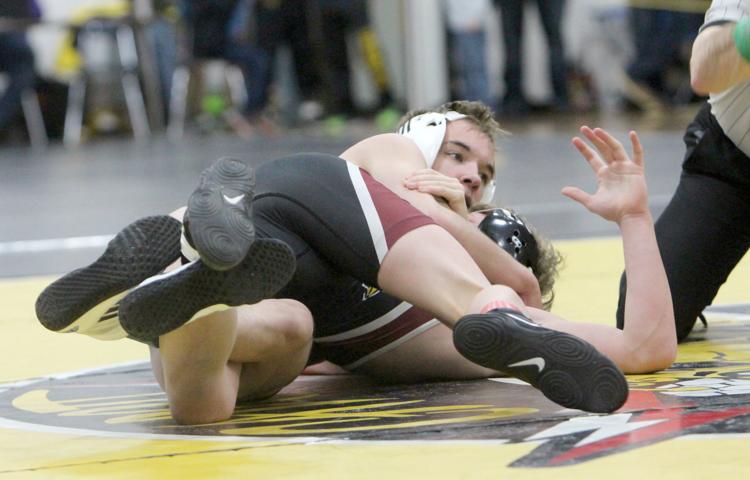 Division 3 wrestling regionals at Cadott 2-9-19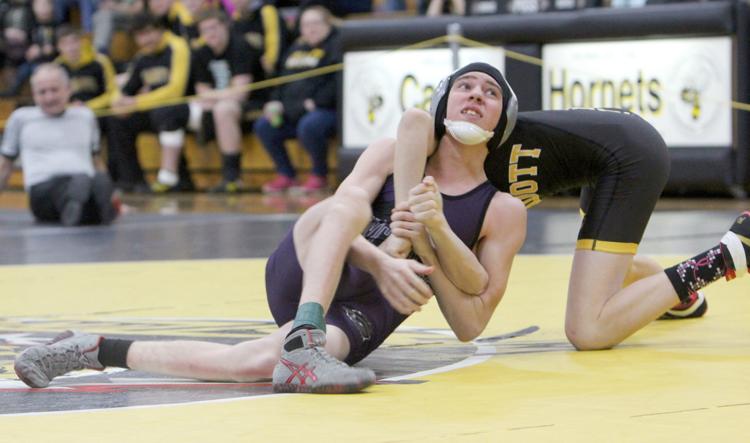 Division 3 wrestling regionals at Cadott 2-9-19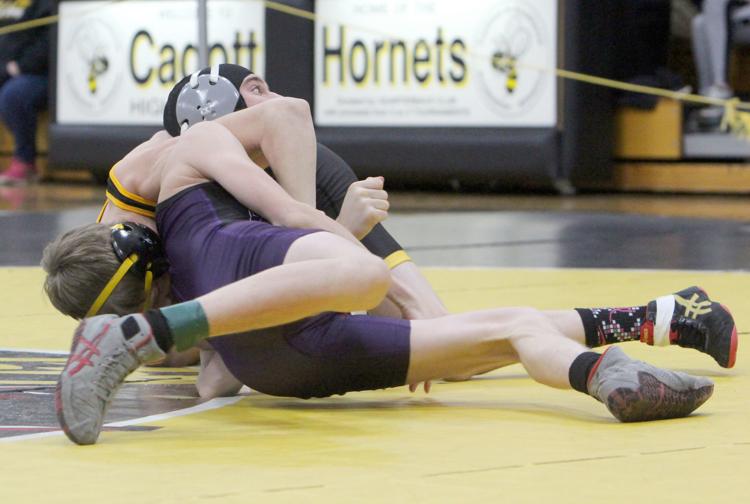 Division 3 wrestling regionals at Cadott 2-9-19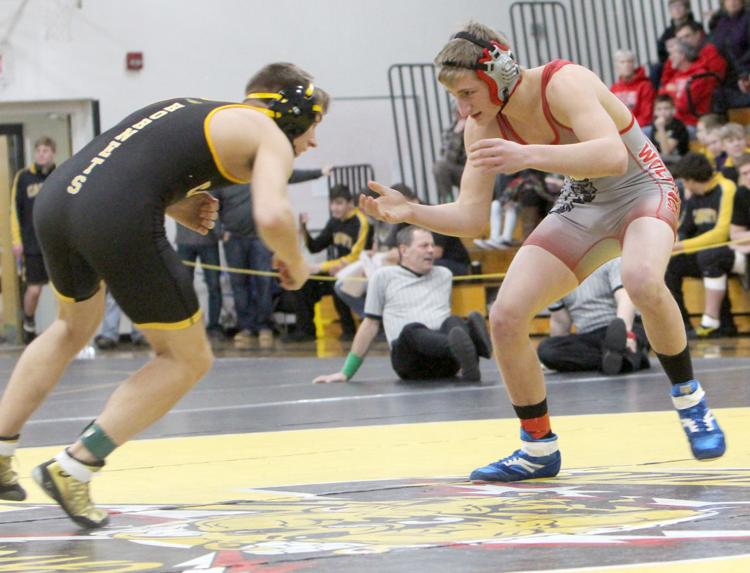 Division 3 wrestling regionals at Cadott 2-9-19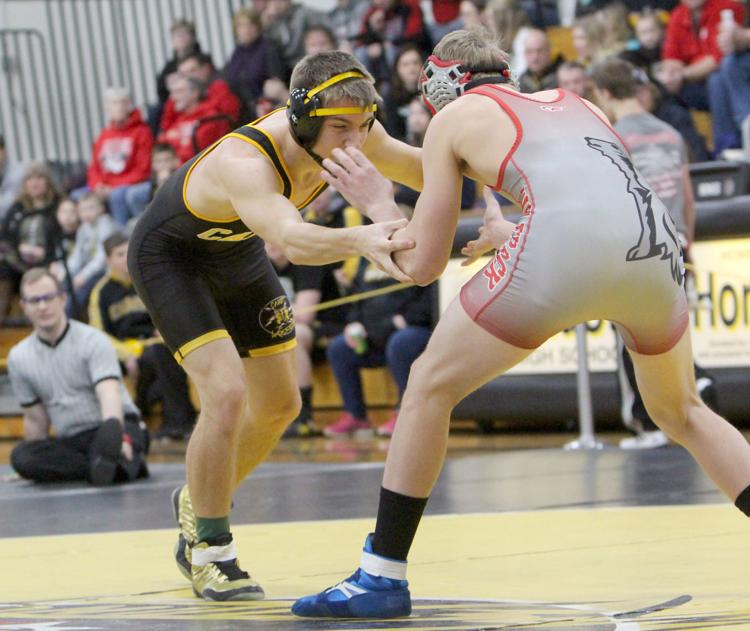 Division 3 wrestling regionals at Cadott 2-9-19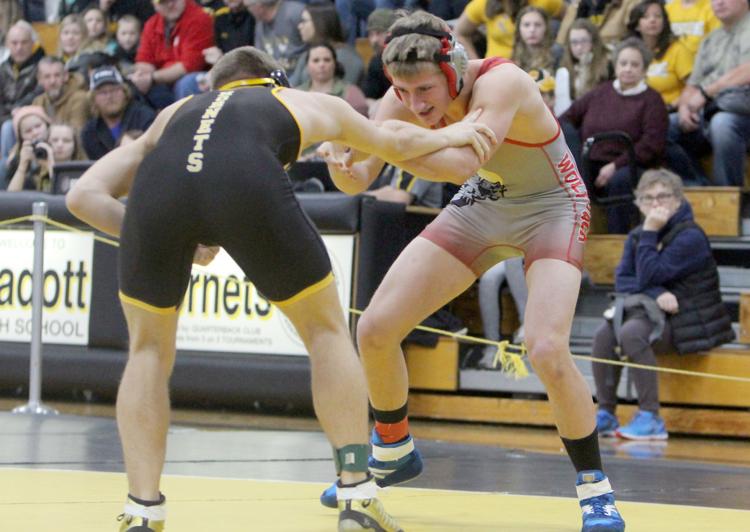 Division 3 wrestling regionals at Cadott 2-9-19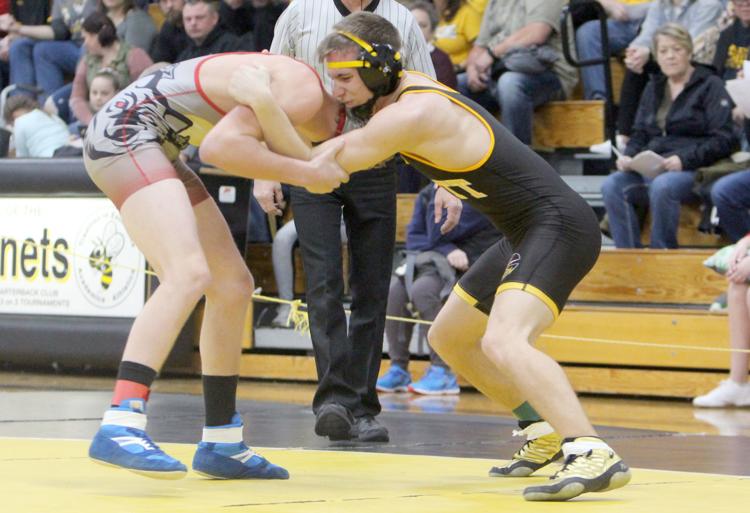 Division 3 wrestling regionals at Cadott 2-9-19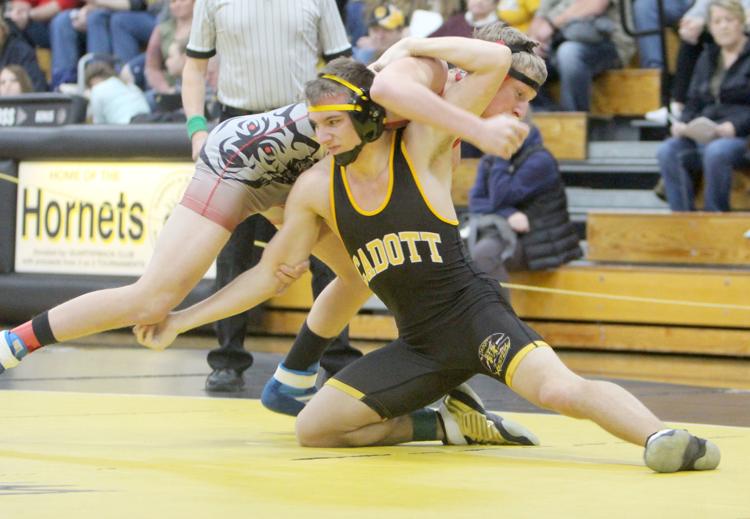 Division 3 wrestling regionals at Cadott 2-9-19
Division 3 wrestling regionals at Cadott 2-9-19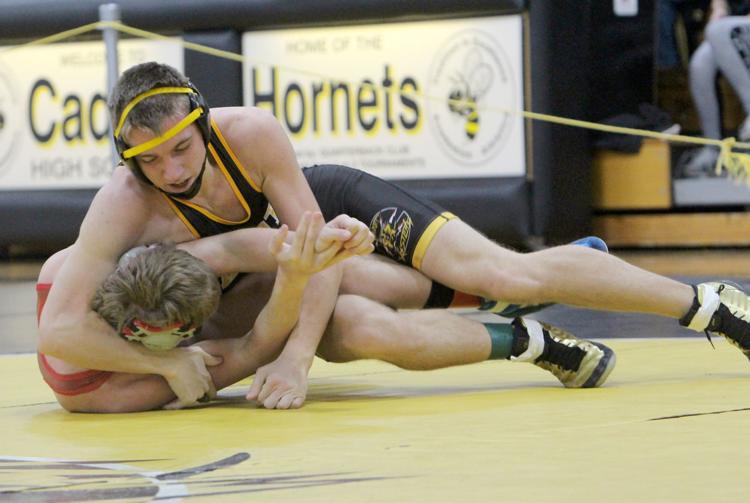 Division 3 wrestling regionals at Cadott 2-9-19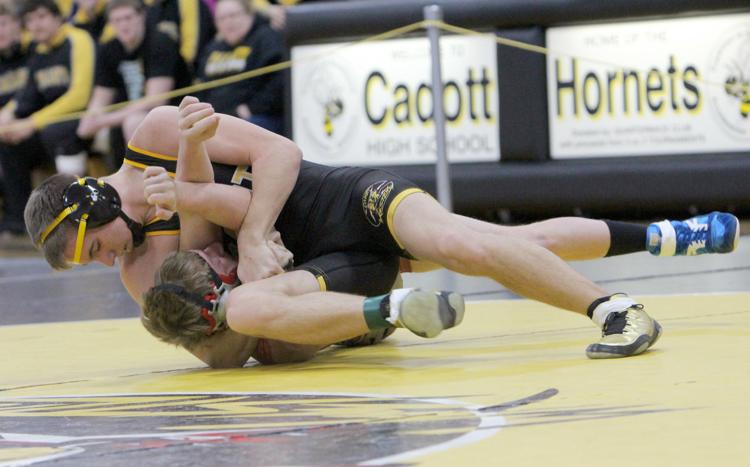 Division 3 wrestling regionals at Cadott 2-9-19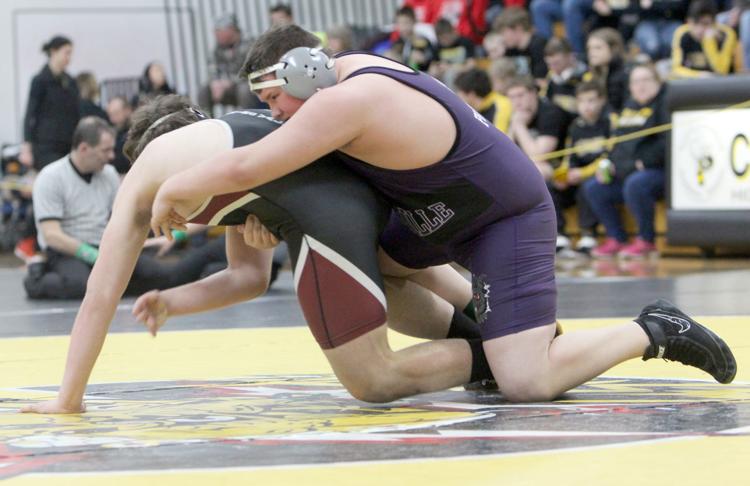 Division 3 wrestling regionals at Cadott 2-9-19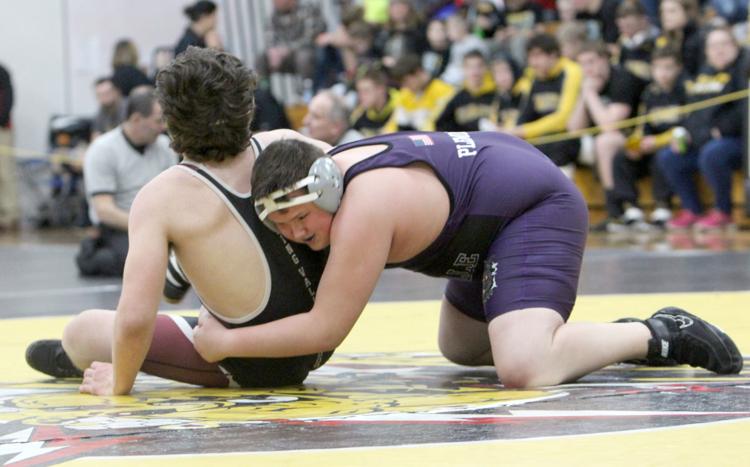 Division 3 wrestling regionals at Cadott 2-9-19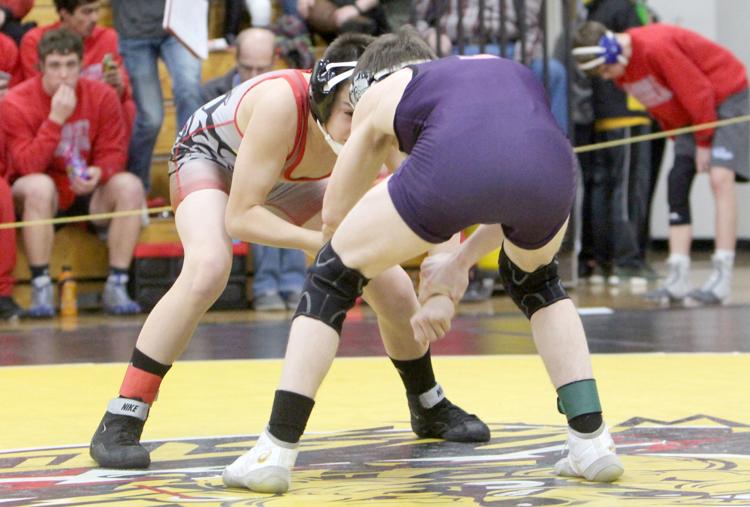 Division 3 wrestling regionals at Cadott 2-9-19
Division 3 wrestling regionals at Cadott 2-9-19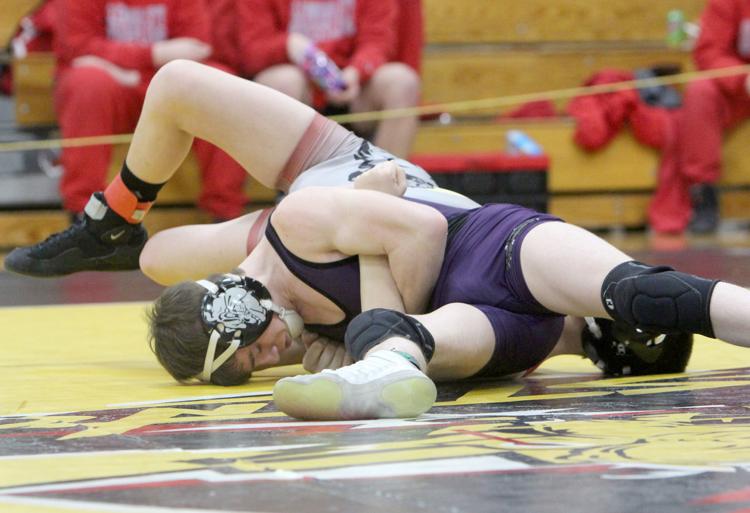 Division 3 wrestling regionals at Cadott 2-9-19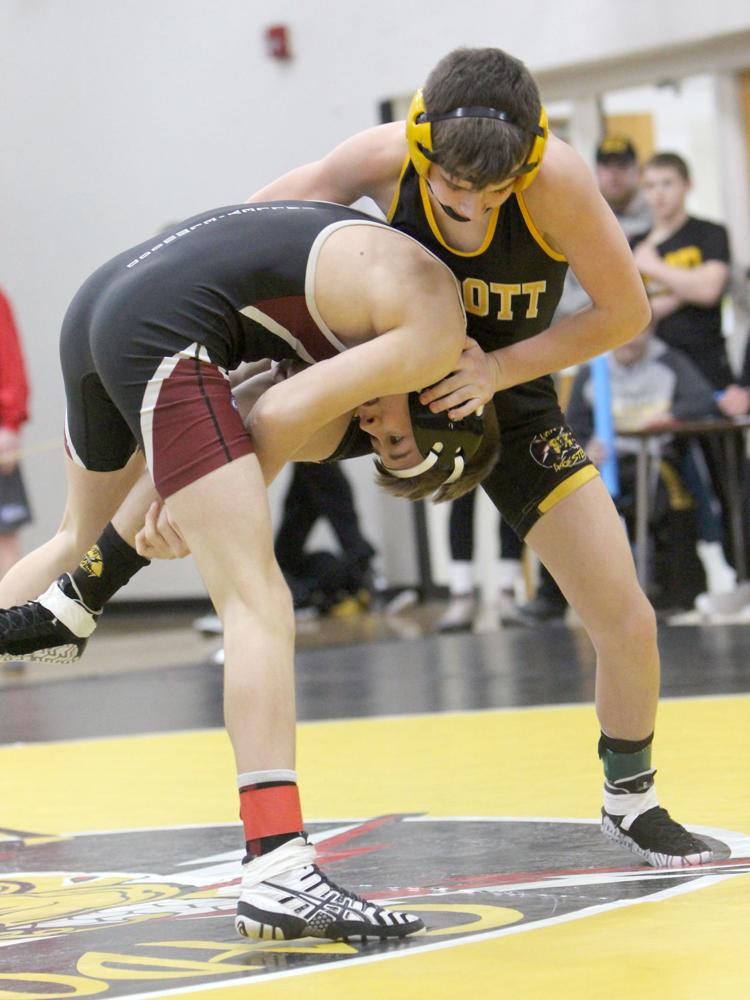 Division 3 wrestling regionals at Cadott 2-9-19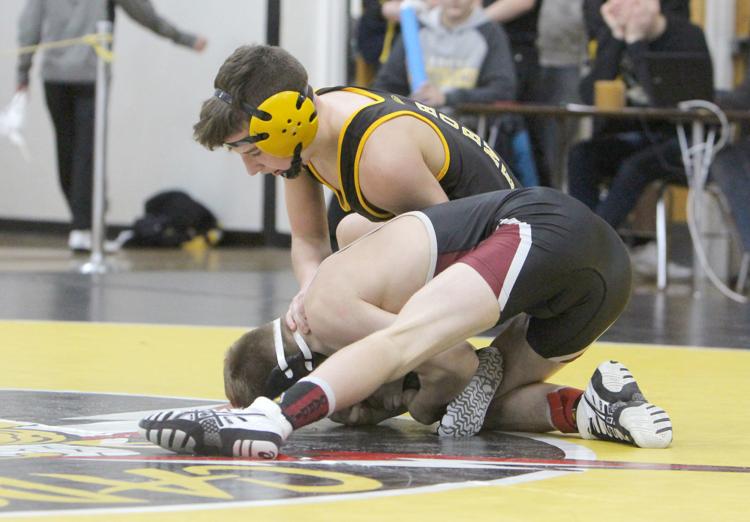 Division 3 wrestling regionals at Cadott 2-9-19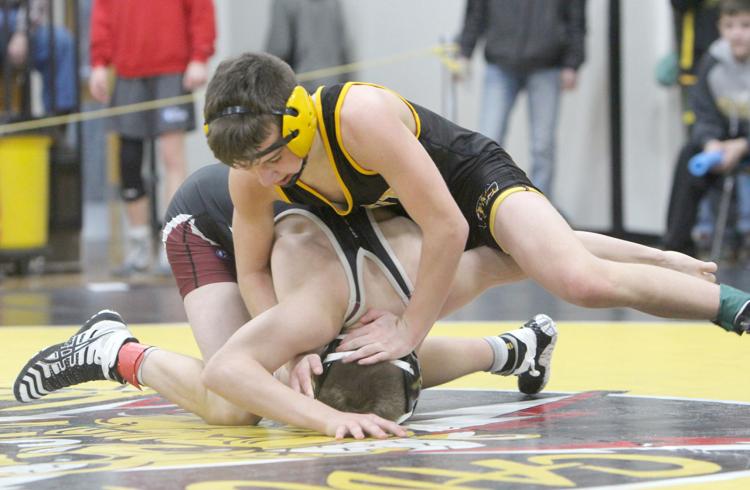 Division 3 wrestling regionals at Cadott 2-9-19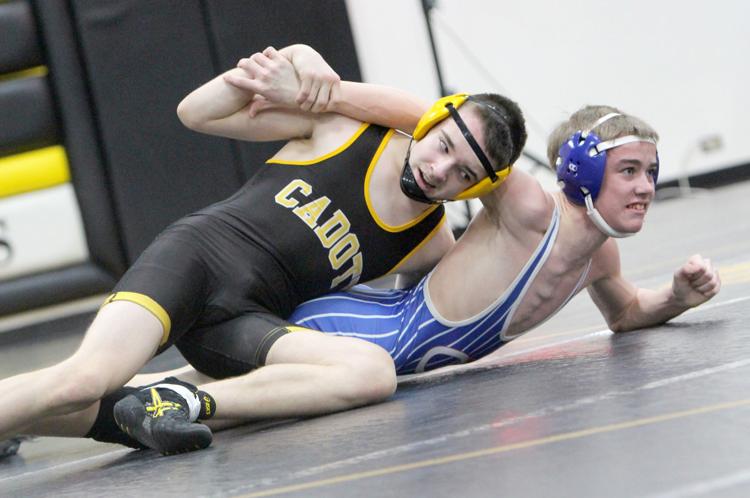 Division 3 wrestling regionals at Cadott 2-9-19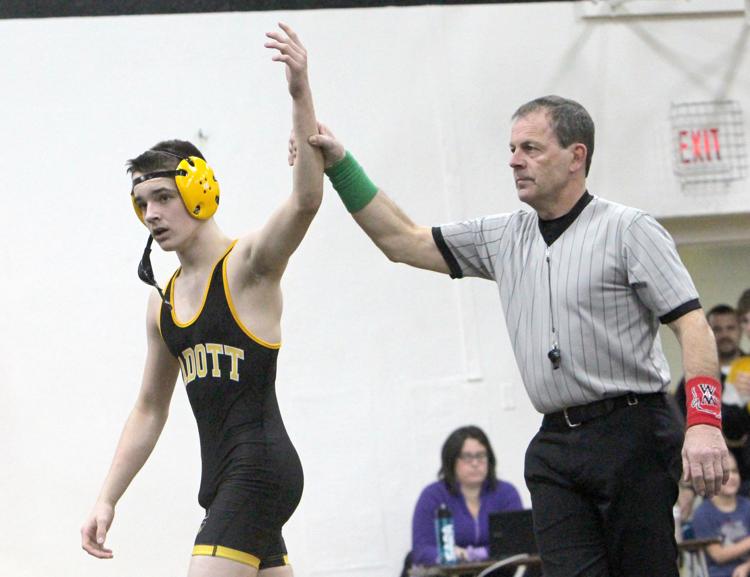 Division 3 wrestling regionals at Cadott 2-9-19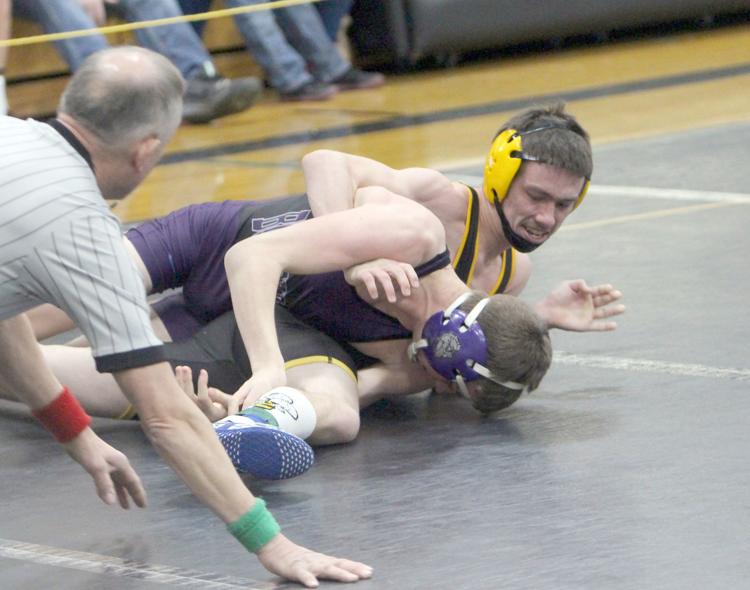 Division 3 wrestling regionals at Cadott 2-9-19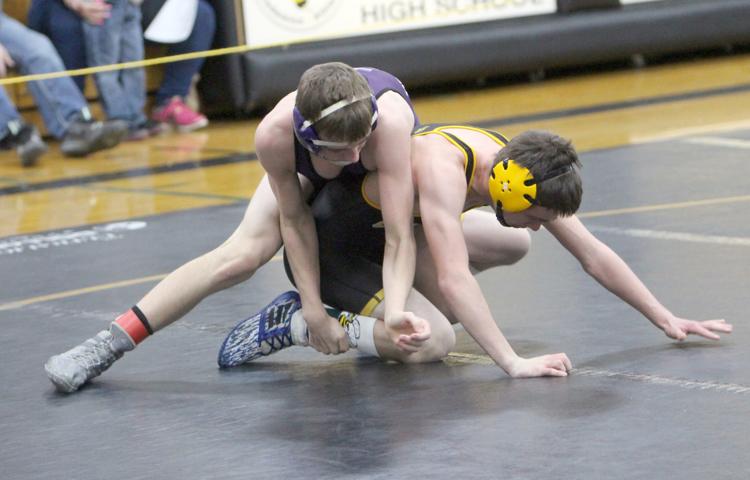 Division 3 wrestling regionals at Cadott 2-9-19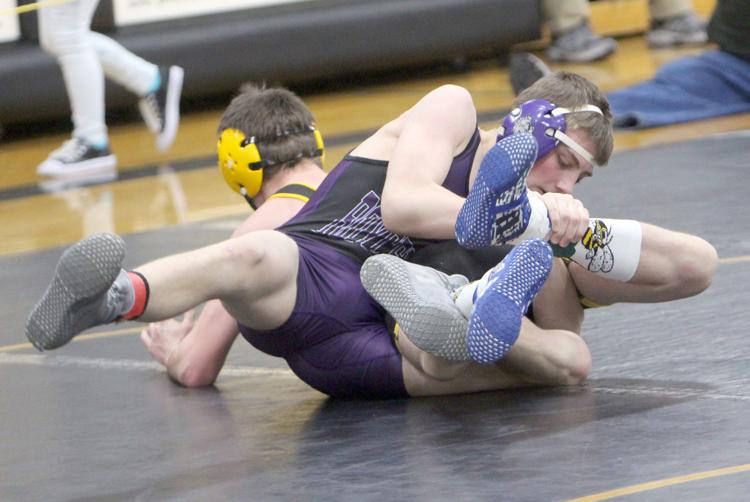 Division 3 wrestling regionals at Cadott 2-9-19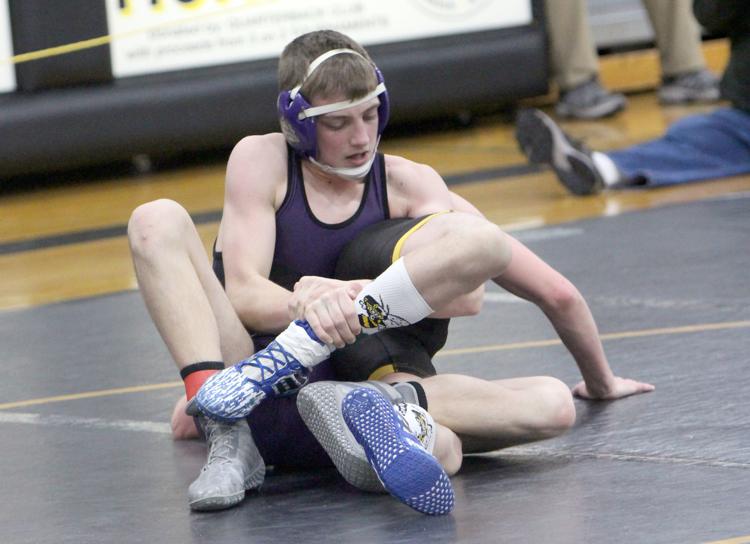 Division 3 wrestling regionals at Cadott 2-9-19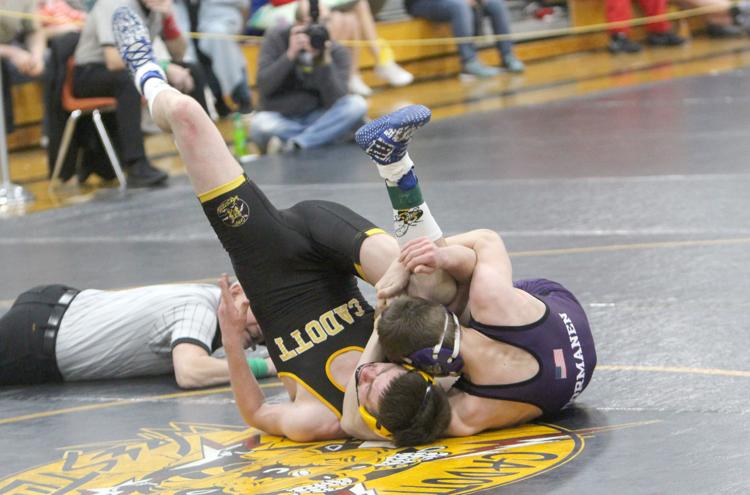 Division 3 wrestling regionals at Cadott 2-9-19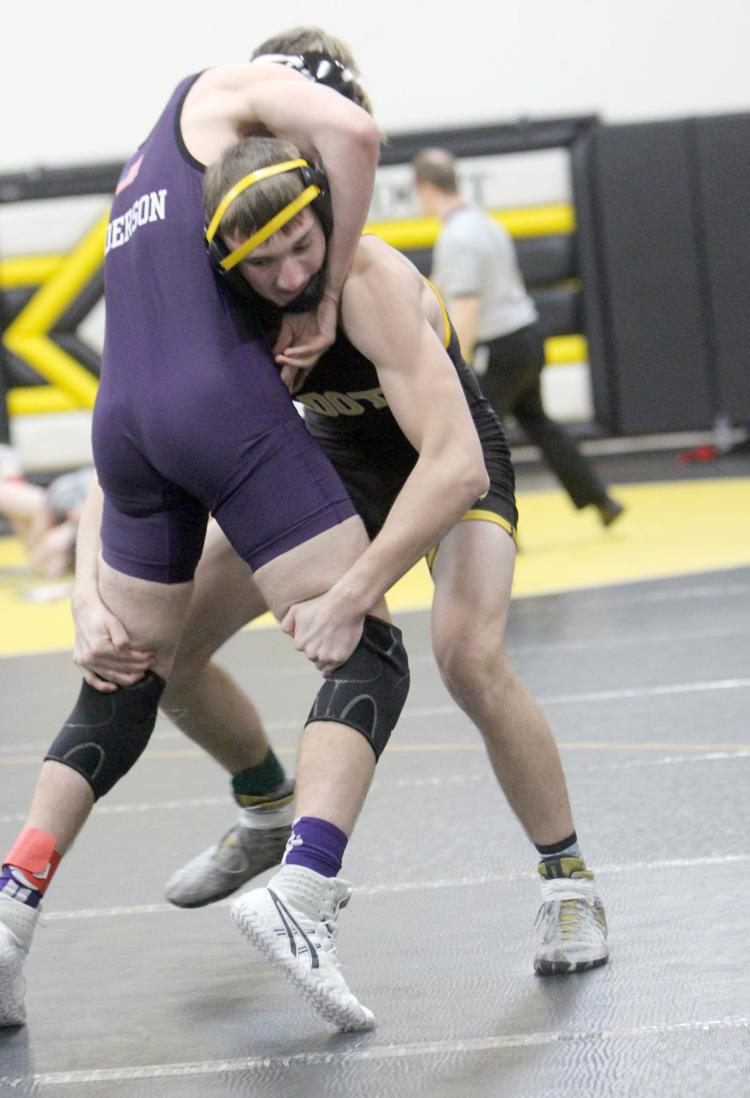 Division 3 wrestling regionals at Cadott 2-9-19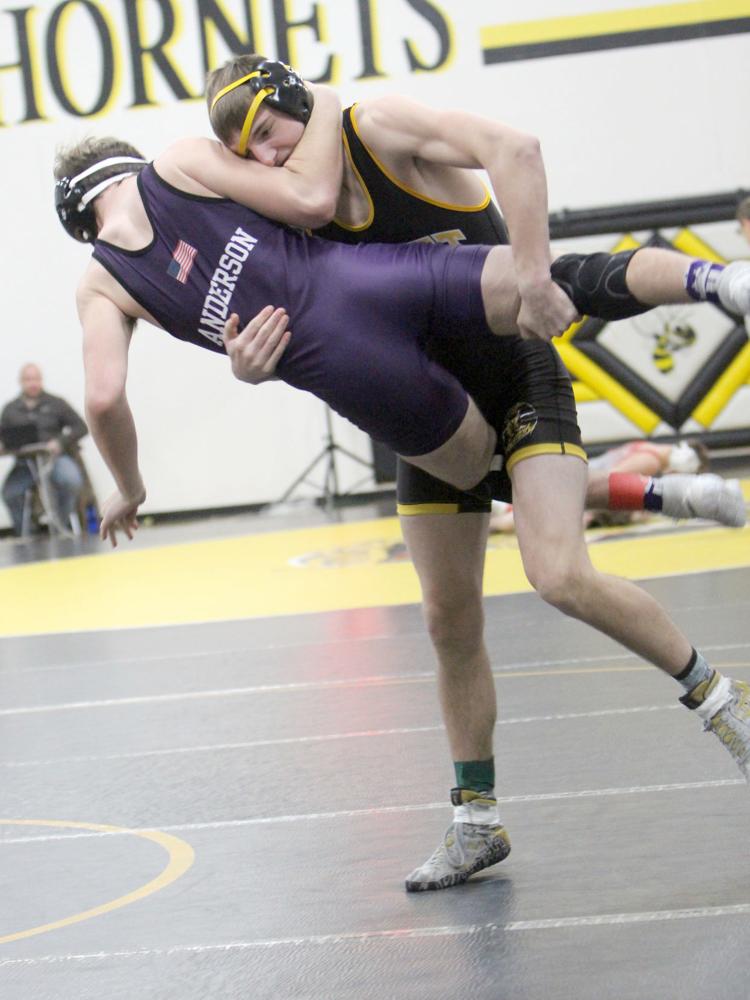 Division 3 wrestling regionals at Cadott 2-9-19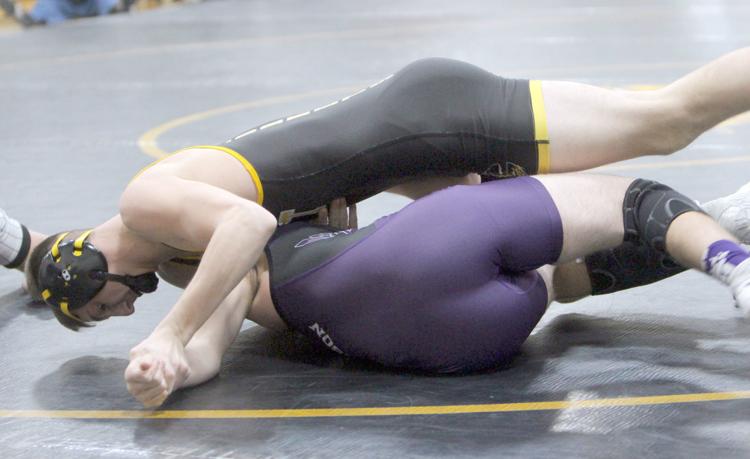 Division 3 wrestling regionals at Cadott 2-9-19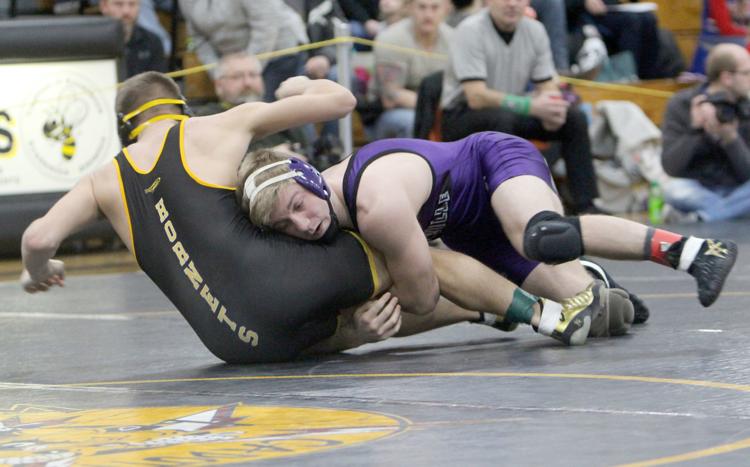 Division 3 wrestling regionals at Cadott 2-9-19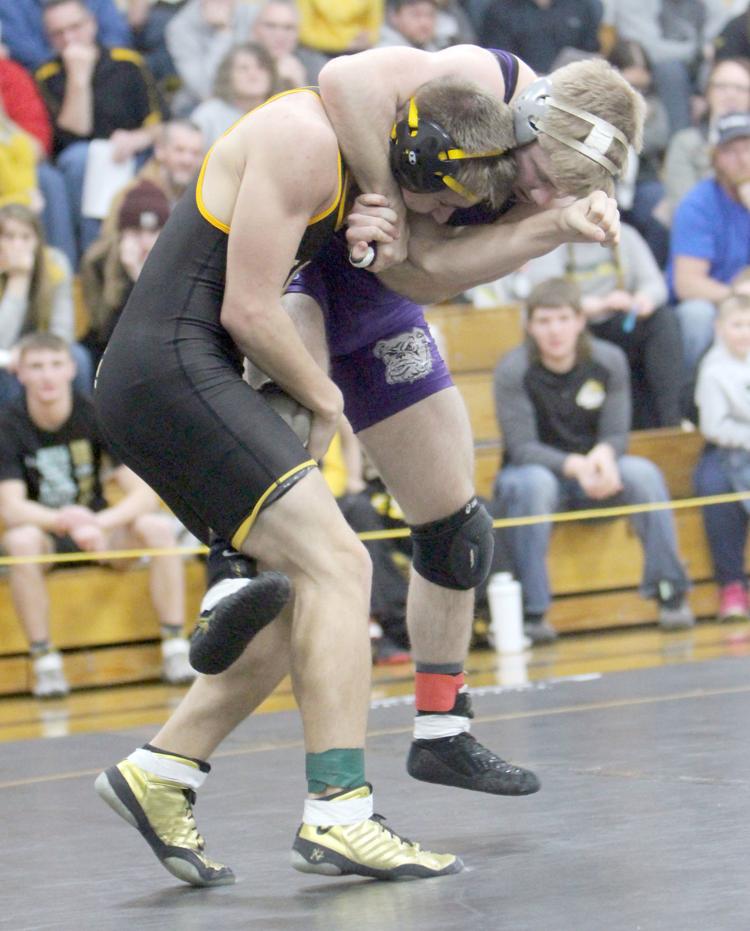 Division 3 wrestling regionals at Cadott 2-9-19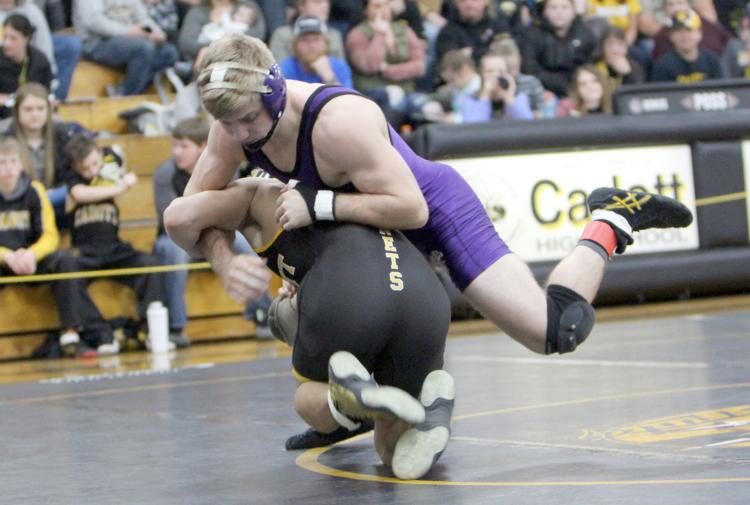 Division 3 wrestling regionals at Cadott 2-9-19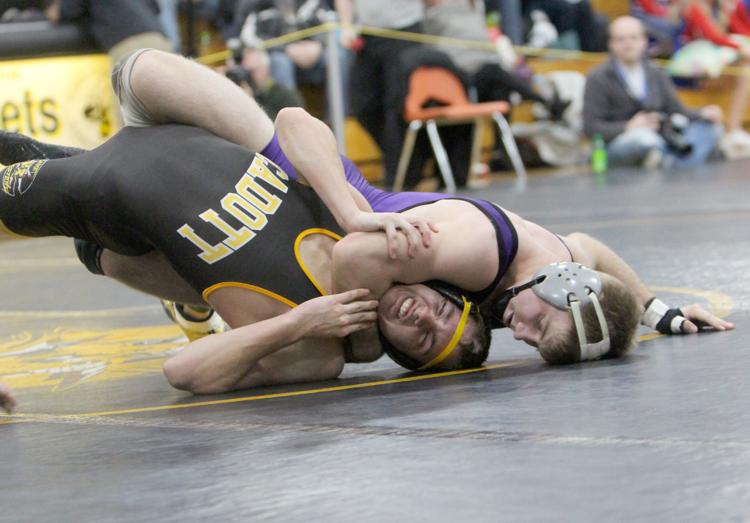 Division 3 wrestling regionals at Cadott 2-9-19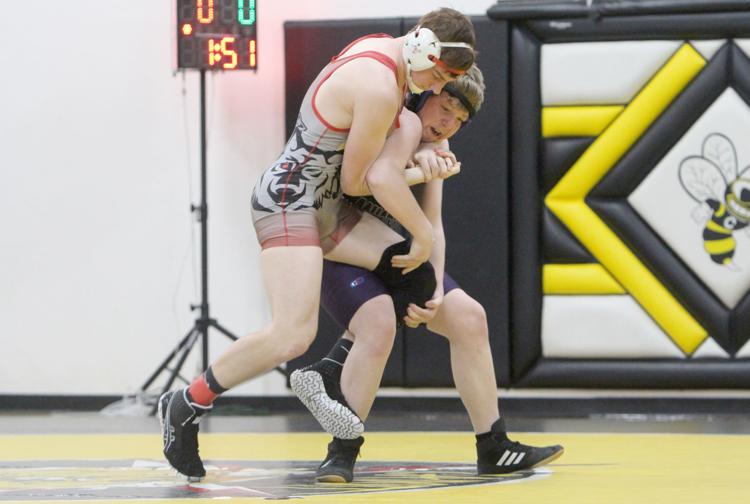 Division 3 wrestling regionals at Cadott 2-9-19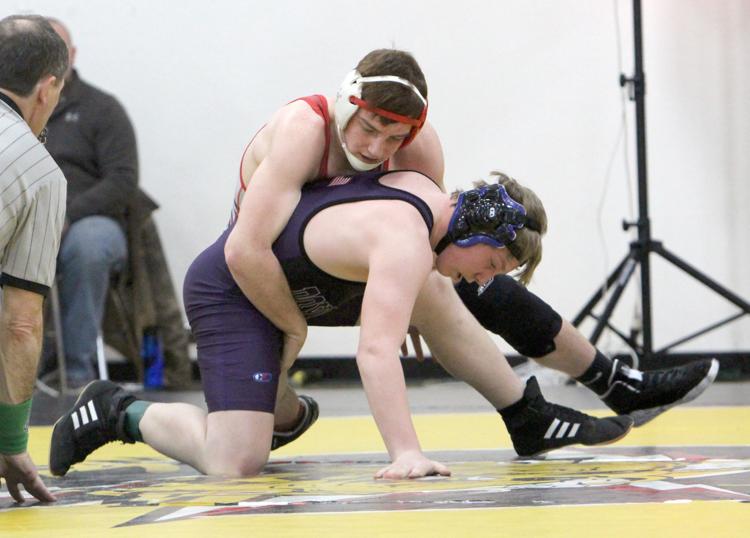 Division 3 wrestling regionals at Cadott 2-9-19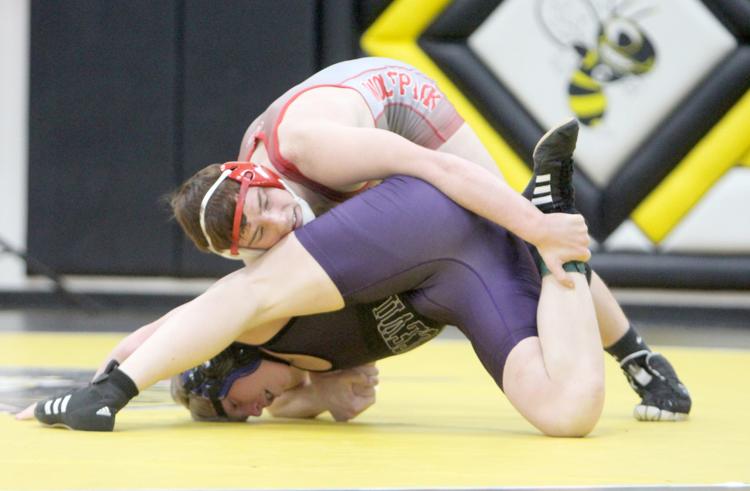 Division 3 wrestling regionals at Cadott 2-9-19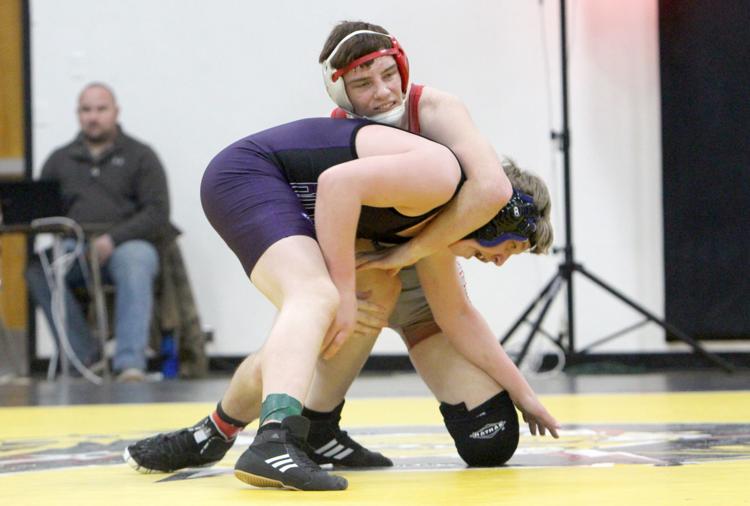 Division 3 wrestling regionals at Cadott 2-9-19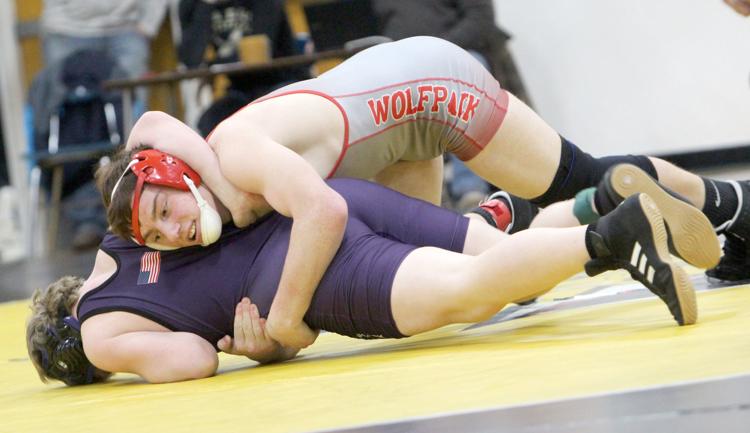 Division 3 wrestling regionals at Cadott 2-9-19
Division 3 wrestling regionals at Cadott 2-9-19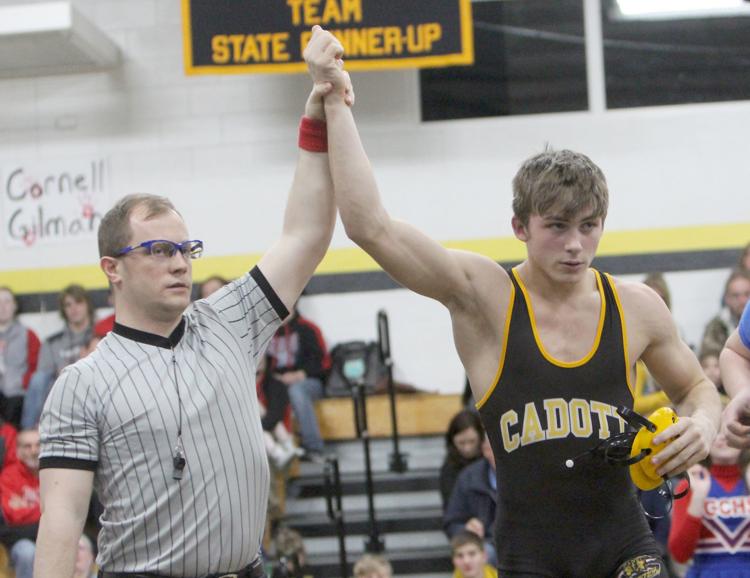 Division 3 wrestling regionals at Cadott 2-9-19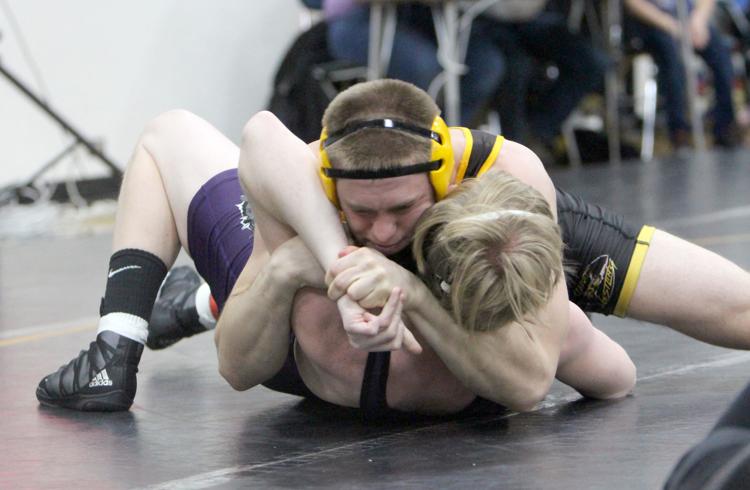 Division 3 wrestling regionals at Cadott 2-9-19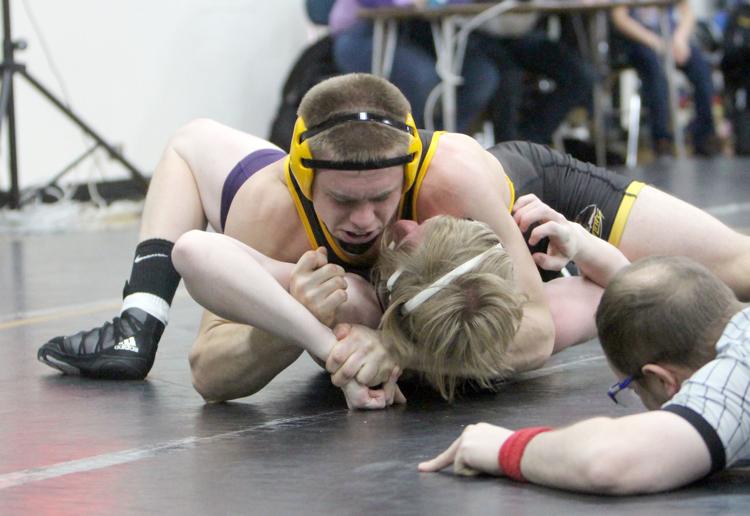 Division 3 wrestling regionals at Cadott 2-9-19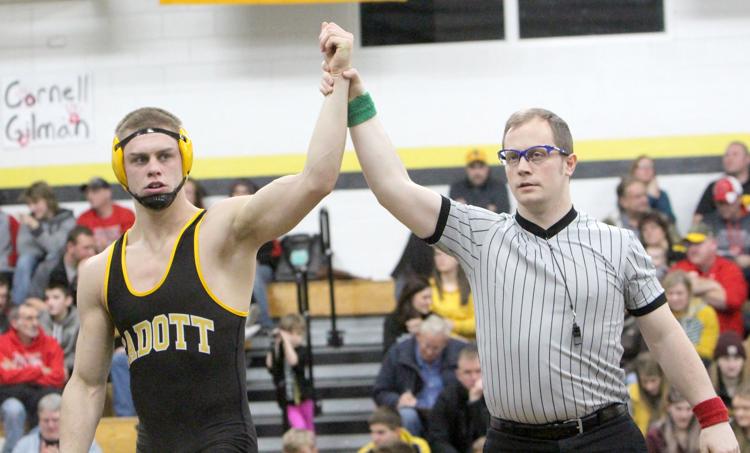 Division 3 wrestling regionals at Cadott 2-9-19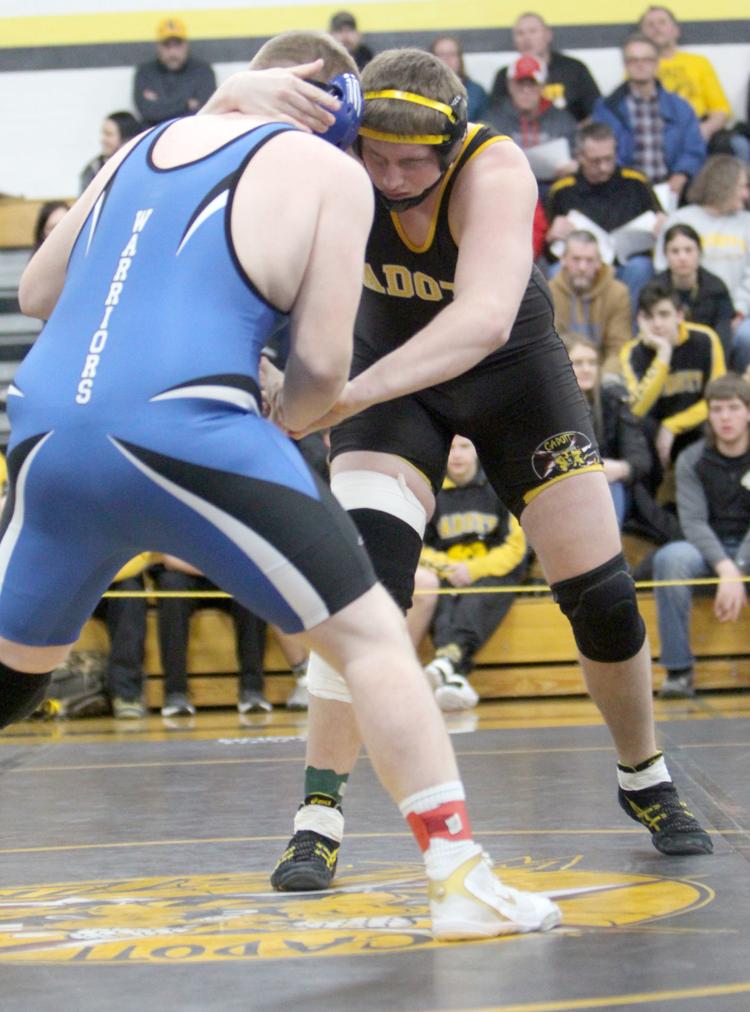 Division 3 wrestling regionals at Cadott 2-9-19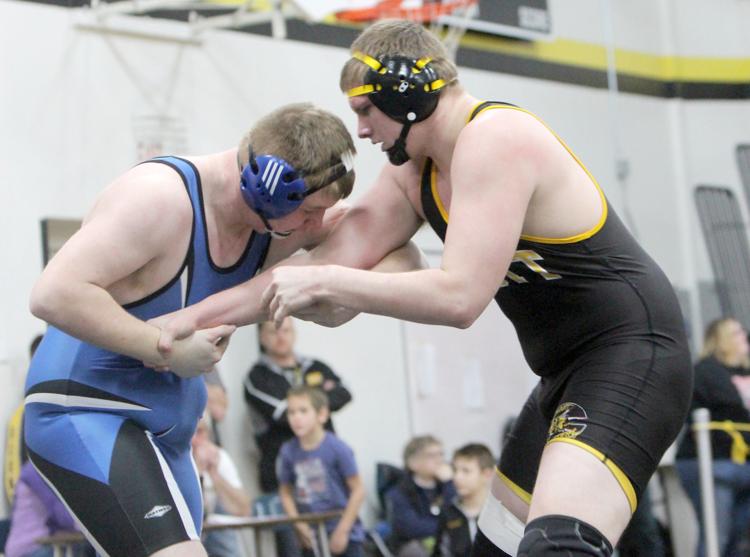 Division 3 wrestling regionals at Cadott 2-9-19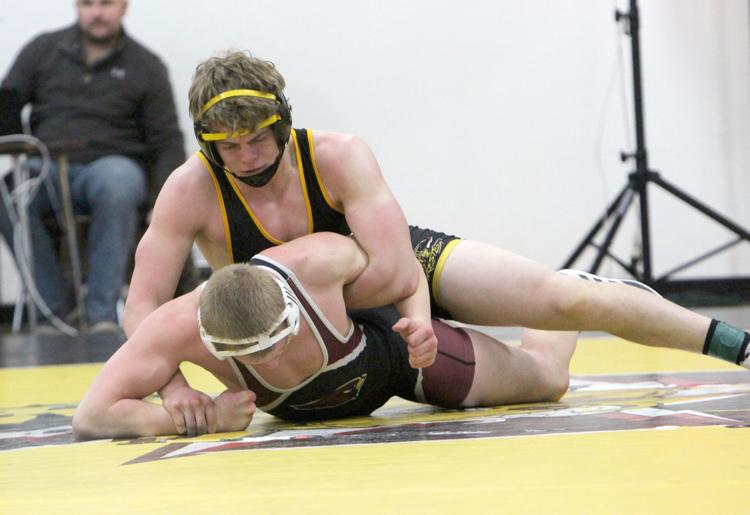 Division 3 wrestling regionals at Cadott 2-9-19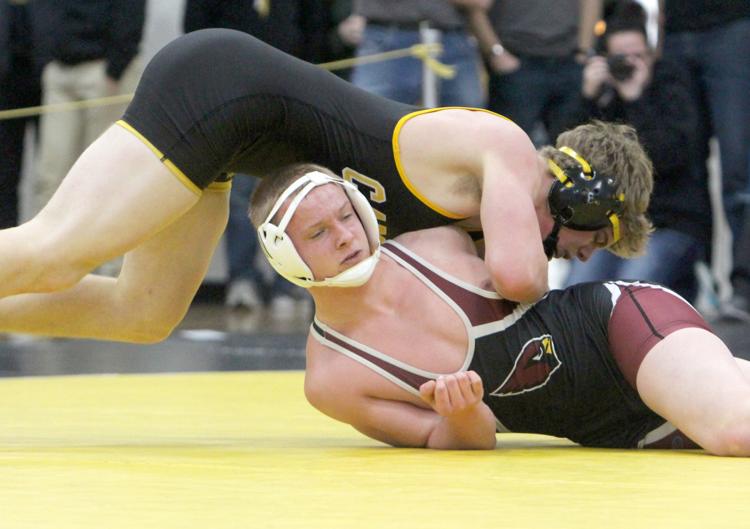 Division 3 wrestling regionals at Cadott 2-9-19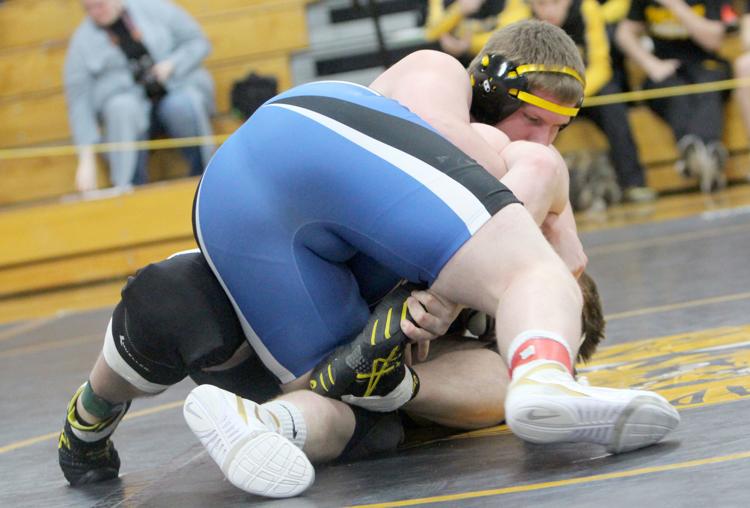 Division 3 wrestling regionals at Cadott 2-9-19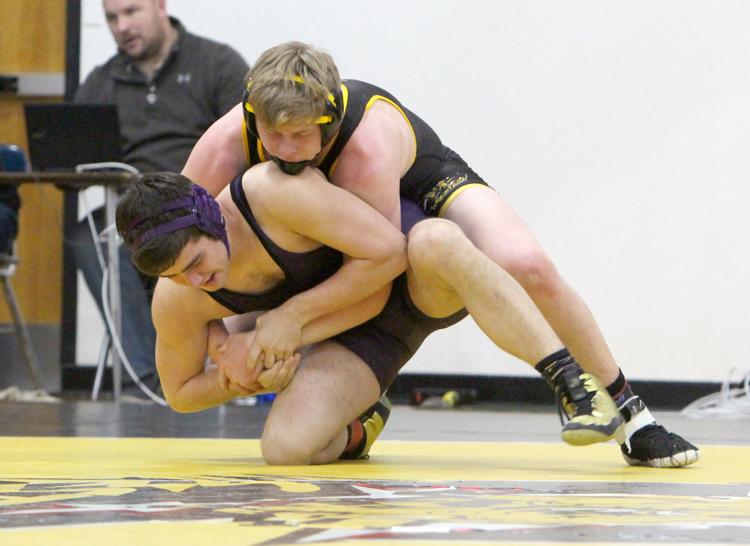 Division 3 wrestling regionals at Cadott 2-9-19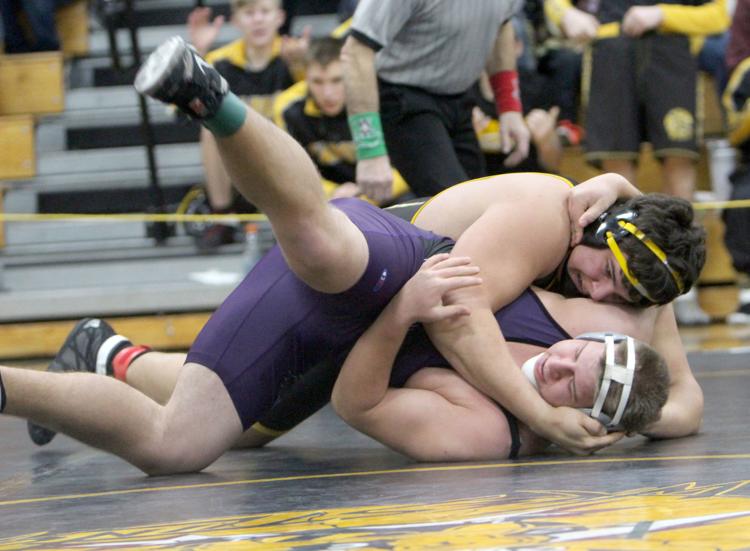 Division 3 wrestling regionals at Cadott 2-9-19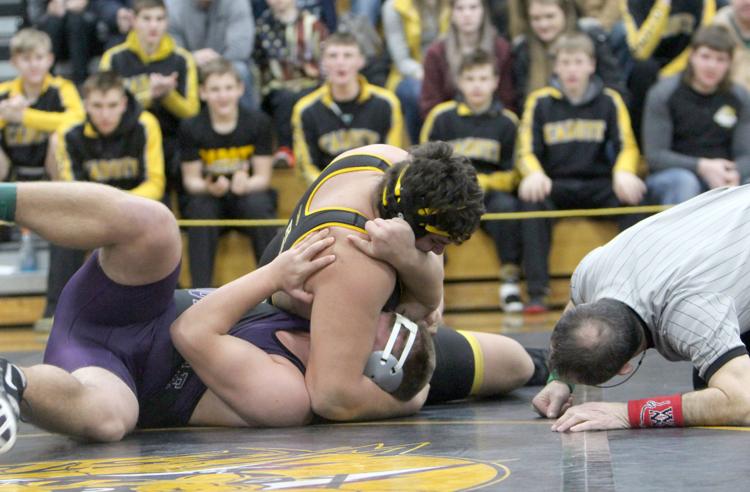 Division 3 wrestling regionals at Cadott 2-9-19