CHIPPEWA FALLS — The Menomonie wrestling team will have a strong presence at sectionals next Saturday after advancing seven wrestlers through Division 1 regionals by virtue of top-four finishes on Saturday.
The Mustangs host the sectional on Saturday, Feb. 16 at 10 a.m.
Menomonie had two regional champions as Sam Skillings and Andrew Fenton capped perfect days on the mat at the top of the podium in their respective weight classes.
Jake Boyette, Sam Thompson and Girard Jones each finished second while Nick Haviland and Chris Haviland moved on with third-place finishes.
"I thought we wrestled really well, especially with the inconsistency of practice due to weather the last two weeks," Menomonie co-coach Ray Paul said. "We have talked and worked towards peaking at the end of the season and I believe as a team we wrestled the best we have all season."
Skillings (39-1) worked quickly to win the championship at 182 pounds, scoring two pinfall wins in one minute, seven seconds or quicker for the title. Skillings opened the day with a semifinal win over Eau Claire Memorial's Evan Sirianni before topping Hudson's Hank Gierke in 26 seconds for the championship.
Fenton (36-4) was equally as impressive at 285 pounds with three pin wins in 1:42 or quicker. The Mustangs heavyweight toppled Hudson's Dakota Rose, Eau Claire North's Dean Nash and Chippewa Falls' Taylor Pahl with opening round pinfalls.
"It was cool to see Andrew Fenton and Sam Skillings take care of business in the finals as well as Jake Boyette, Sam Thompson and Girard Jones bringing home a runner up finish," Paul said.
Boyette (32-9) used two decision wins to advance to the finals at 170 where he fell to Eau Claire Memorial's Levi Smith by 7-0 decision. Boyette rebounded to beat Hudson's Jacob Hansen by a 2-0 decision for second. Thompson (32-7) pinned Jordan Moyer of Eau Claire North and Hudson's Ben Steltzner to make his way to the championship round where he fell by a tight 1-0 decision to New Richmond's Jake Laventure. Thompson beat Steltzner by rule for second.
Jones (8-3) pinned Eau Claire Memorial's Ethan Mitra and New Richmond's Ryan Muller to make his way to the 220 finals before suffering a pinfall loss to River Falls' Garnett Ripley. Jones beat Muller by rule for second.
"I am really impressed with Girard Jones," Paul said. "He has been working his way down to 220 pounds for 5-6 weeks, when he decided he wanted to make the commitment and give himself an opportunity to wrestle varsity and compete in the postseason. He is one of the most beloved guys on our team and he deserves every opportunity he gets. He comes and works his butt off everyday and it's cool he gets that opportunity to show himself and teammates that he belongs on that stage."
Nick Haviland (17-20) overcame a semifinal loss at 120 pounds to beat Eau Claire Memorial's Ian Johnson by sudden victory 4-2 for third place before falling to River Falls' Owen Larson by rule. Chris Haviland (23-16) fell in the 138 semifinals by decision, but beat Chippewa Falls' Daniel Moucha by 11-0 major decision for third. He fell by rule to New Richmond's Tyler Dennis.
Zach Evenson (113 pounds), Blane Keyes (126 pounds), Cole Larson (145 pounds), Caleb Macke (152 pounds) were each fifth in their respective weight classes, falling in their fourth-place wrestleback matchups.
As a team the Mustangs were third with 174.5 points as River Falls (228) and Hudson (214) took the top spots. The Wildcats also made history en route to the team championship as Josie Bartishofski won the championship at 106 pounds, becoming the first female in WIAA history to win a Division 1 regional championship.
Division 1 wrestling regional at Chippewa Falls 2-9-19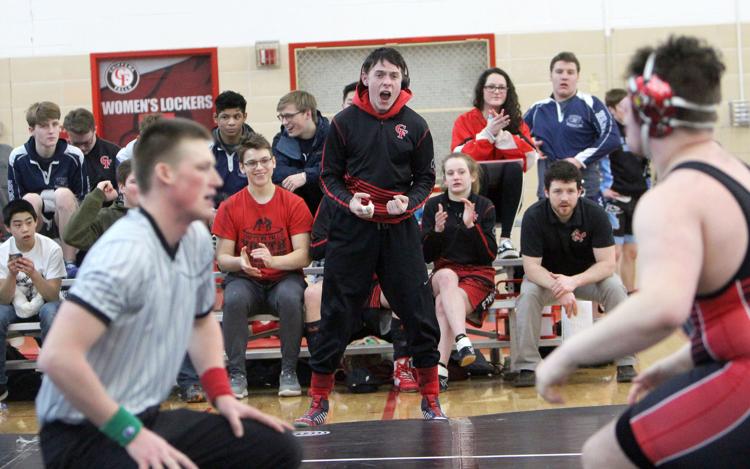 Division 1 wrestling regional at Chippewa Falls 2-9-19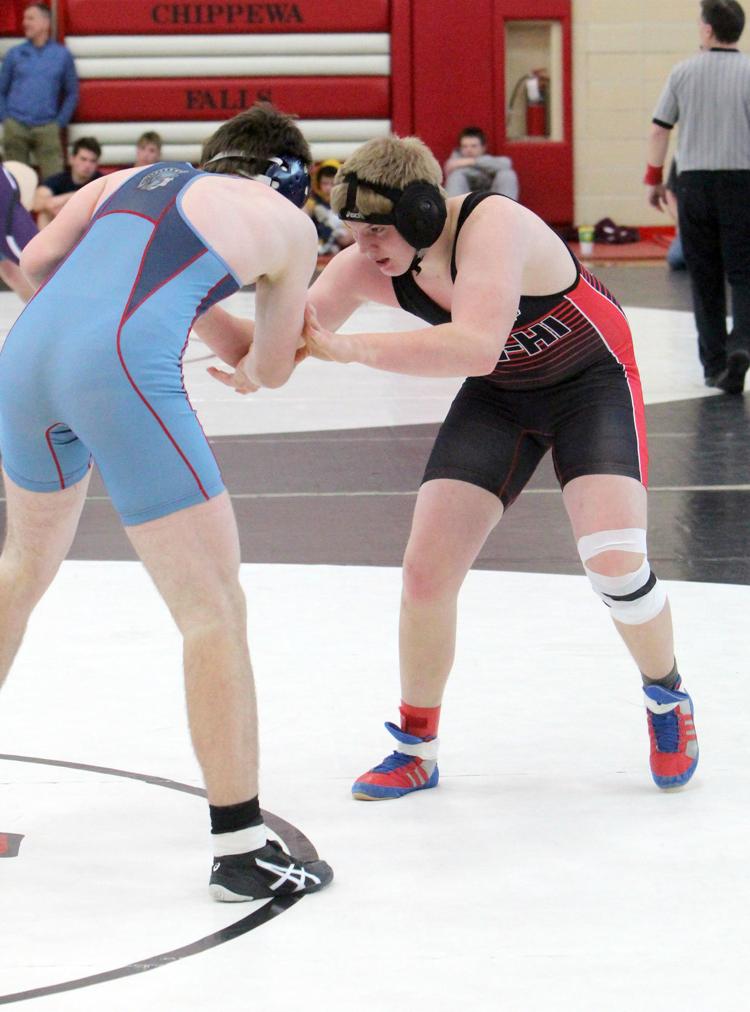 Division 1 wrestling regional at Chippewa Falls 2-9-19
Division 1 wrestling regional at Chippewa Falls 2-9-19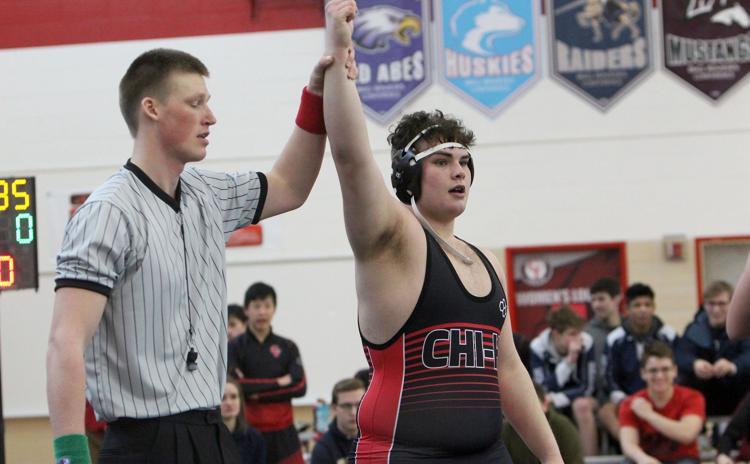 Division 1 wrestling regional at Chippewa Falls 2-9-19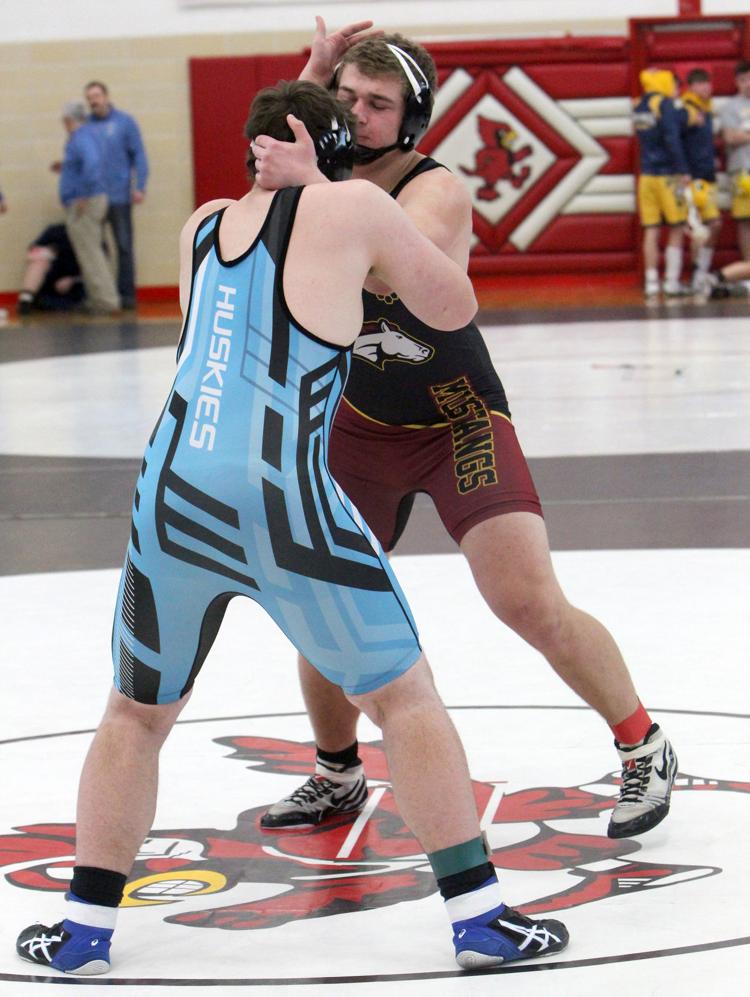 Division 1 wrestling regional at Chippewa Falls 2-9-19
Division 1 wrestling regional at Chippewa Falls 2-9-19
Division 1 wrestling regional at Chippewa Falls 2-9-19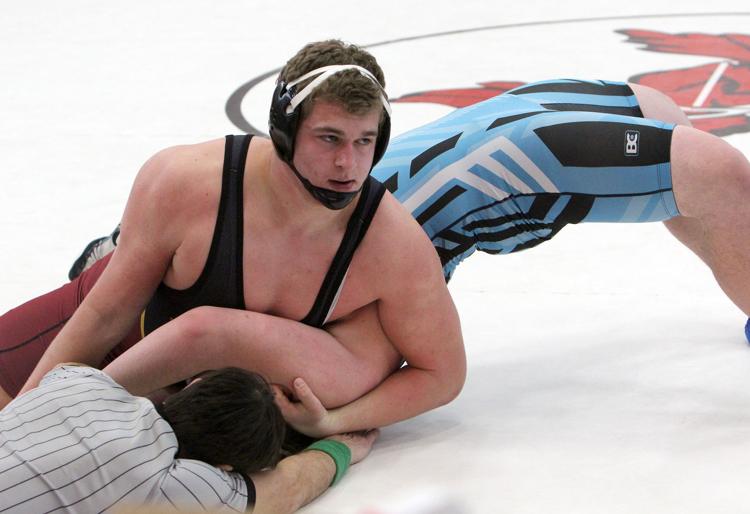 Division 1 wrestling regional at Chippewa Falls 2-9-19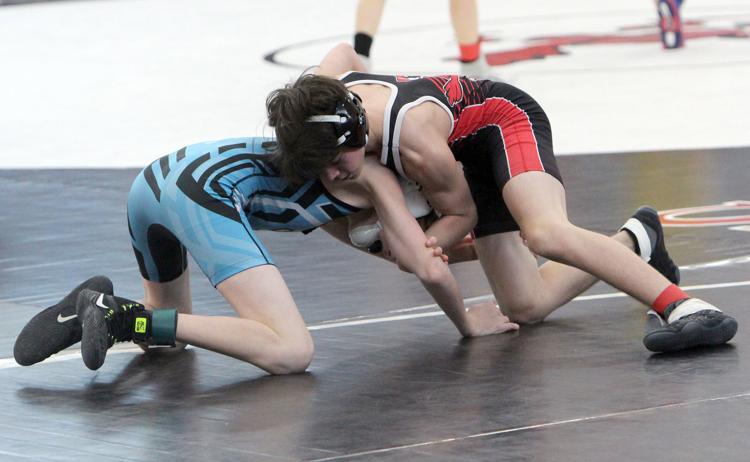 Division 1 wrestling regional at Chippewa Falls 2-9-19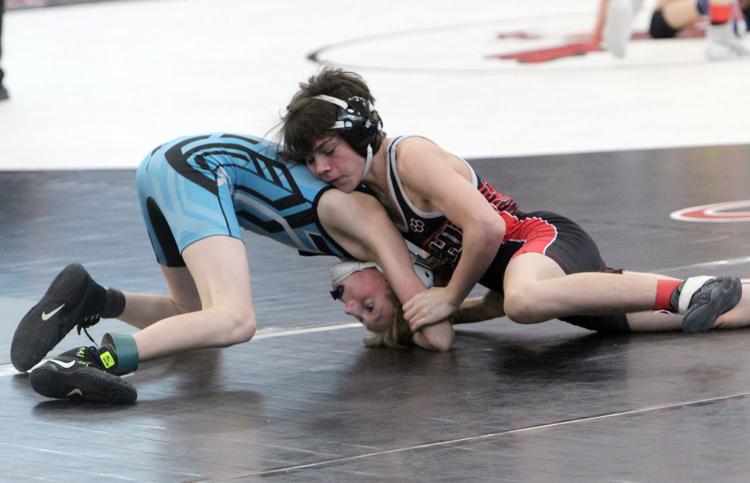 Division 1 wrestling regional at Chippewa Falls 2-9-19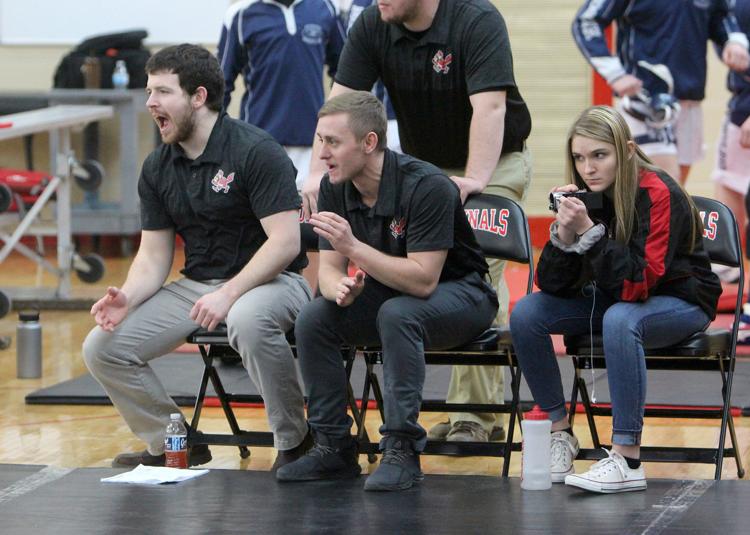 Division 1 wrestling regional at Chippewa Falls 2-9-19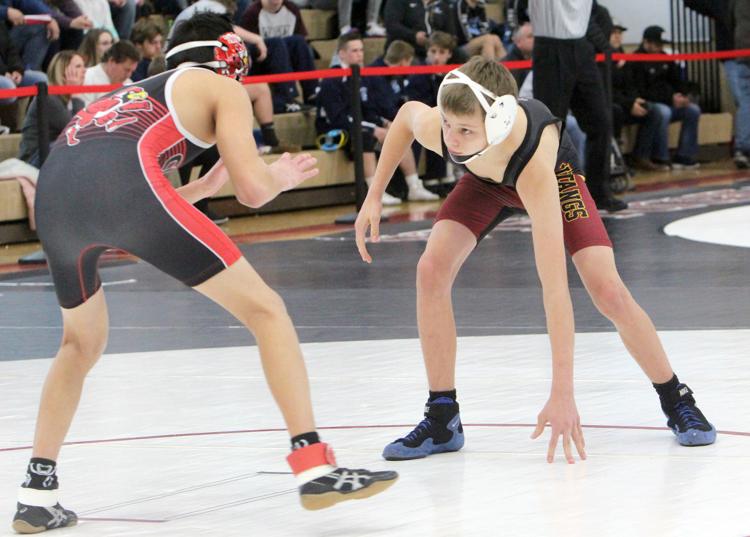 Division 1 wrestling regional at Chippewa Falls 2-9-19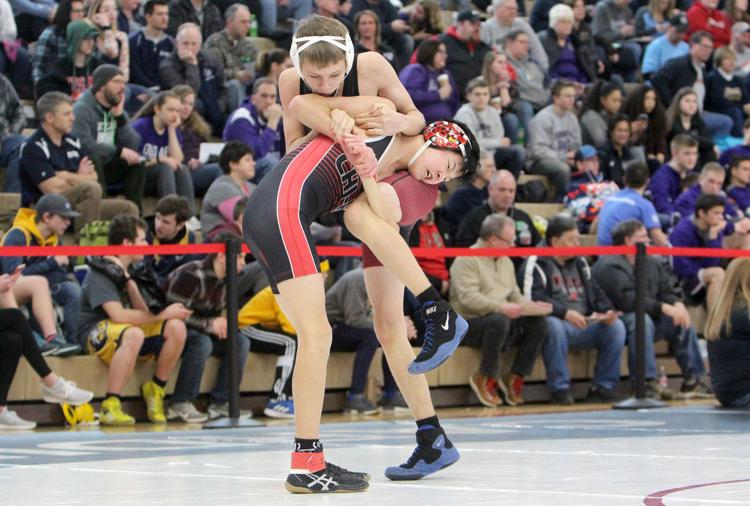 Division 1 wrestling regional at Chippewa Falls 2-9-19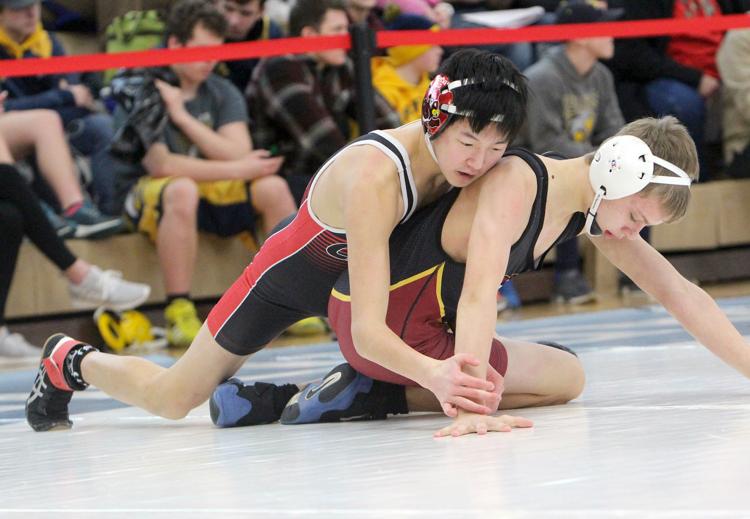 Division 1 wrestling regional at Chippewa Falls 2-9-19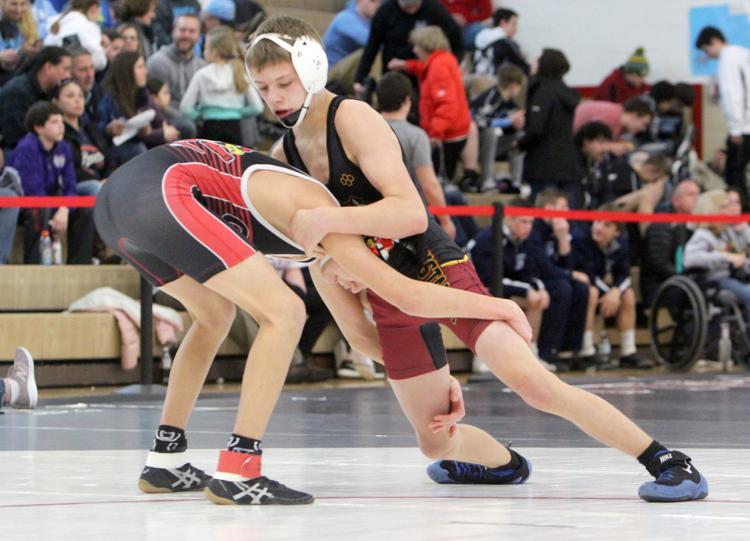 Division 1 wrestling regional at Chippewa Falls 2-9-19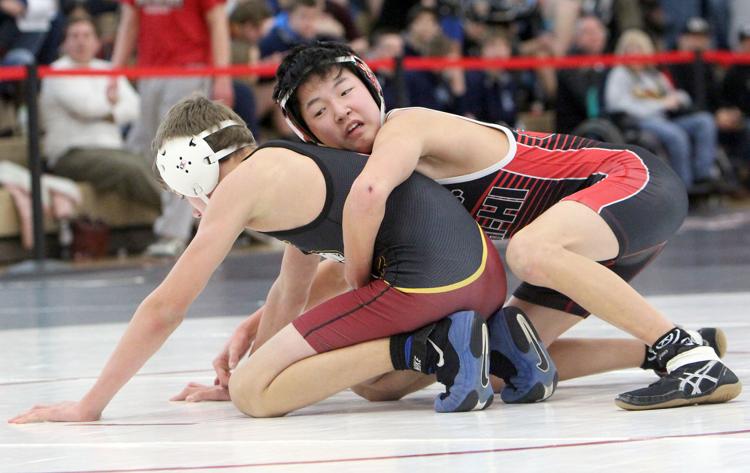 Division 1 wrestling regional at Chippewa Falls 2-9-19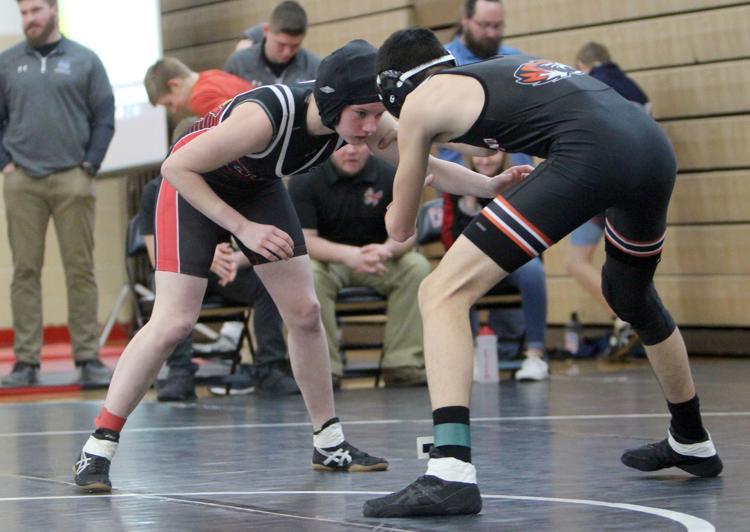 Division 1 wrestling regional at Chippewa Falls 2-9-19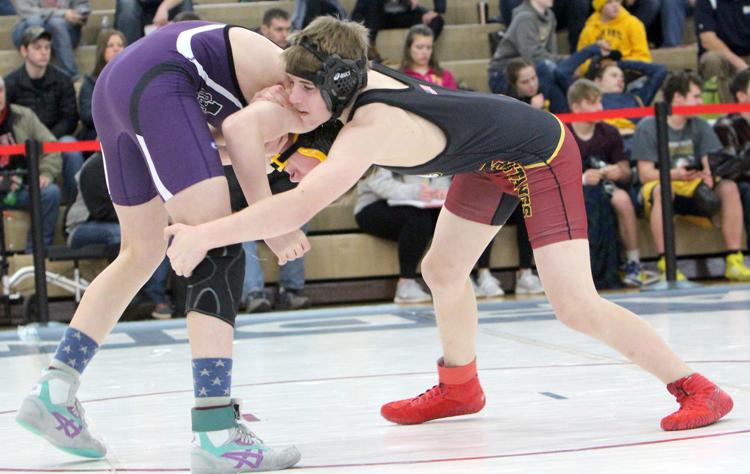 Division 1 wrestling regional at Chippewa Falls 2-9-19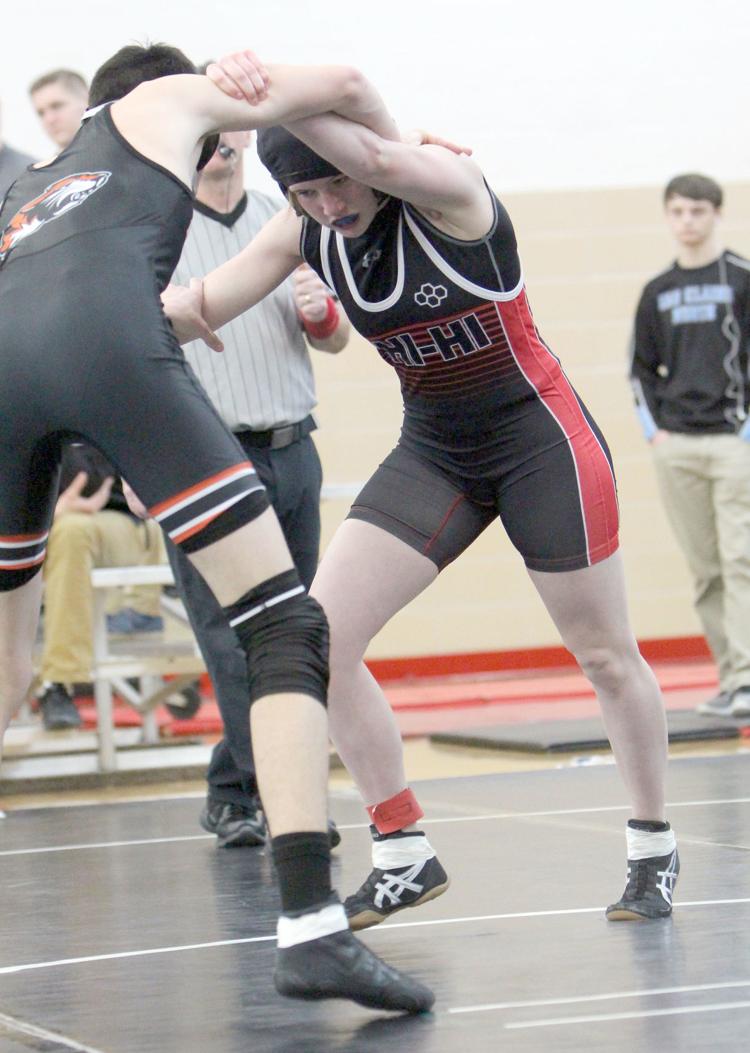 Division 1 wrestling regional at Chippewa Falls 2-9-19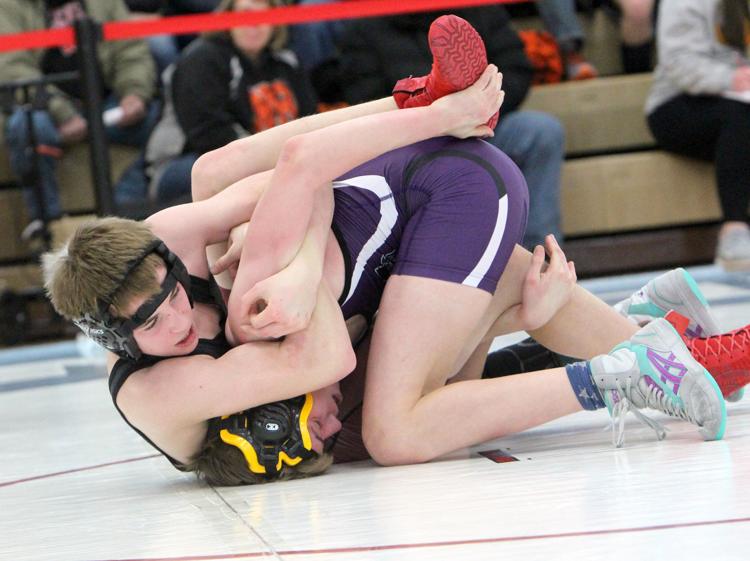 Division 1 wrestling regional at Chippewa Falls 2-9-19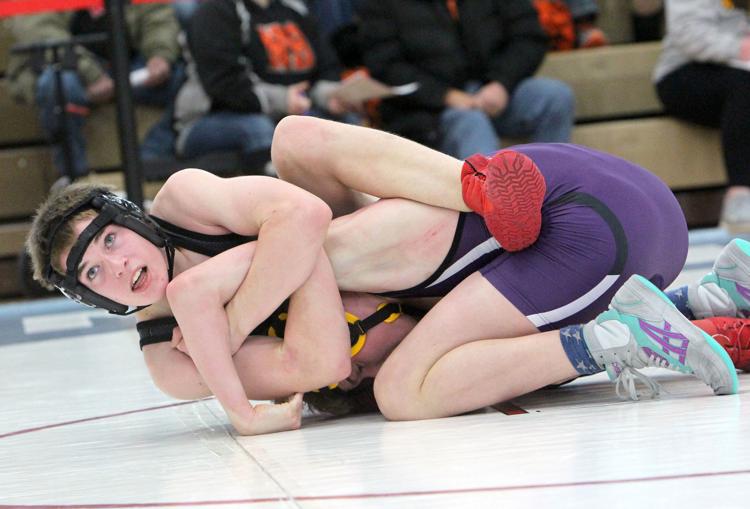 Division 1 wrestling regional at Chippewa Falls 2-9-19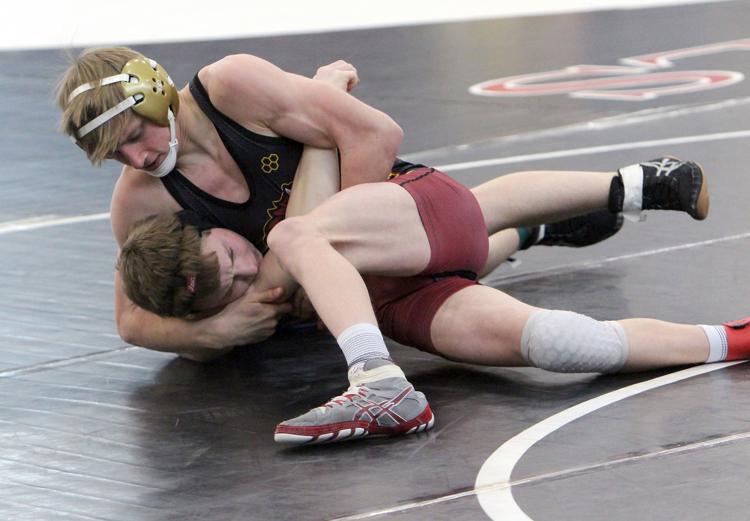 Division 1 wrestling regional at Chippewa Falls 2-9-19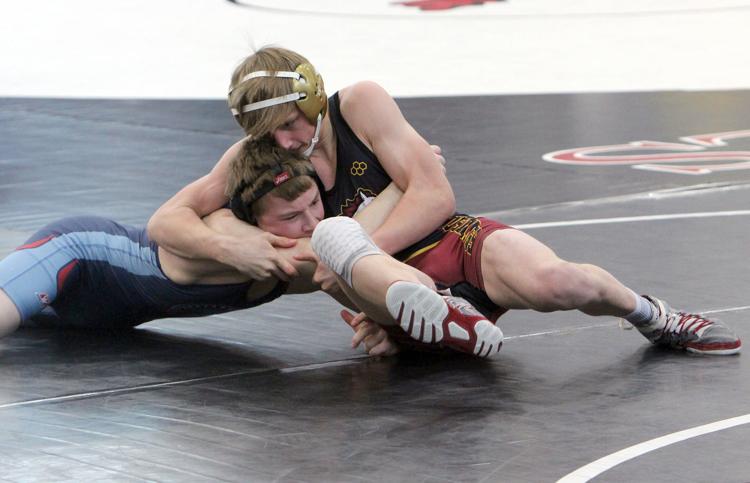 Division 1 wrestling regional at Chippewa Falls 2-9-19
Division 1 wrestling regional at Chippewa Falls 2-9-19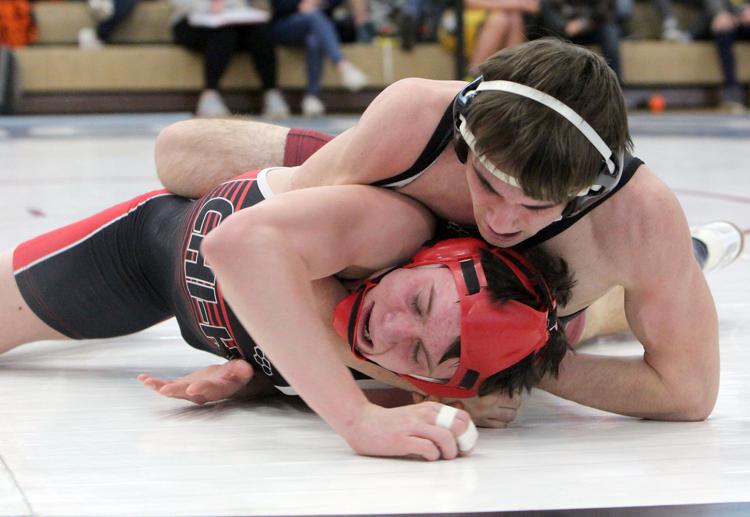 Division 1 wrestling regional at Chippewa Falls 2-9-19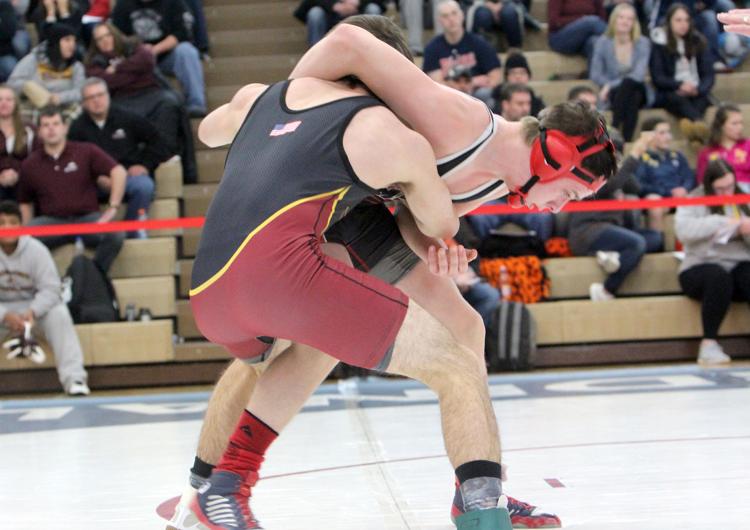 Division 1 wrestling regional at Chippewa Falls 2-9-19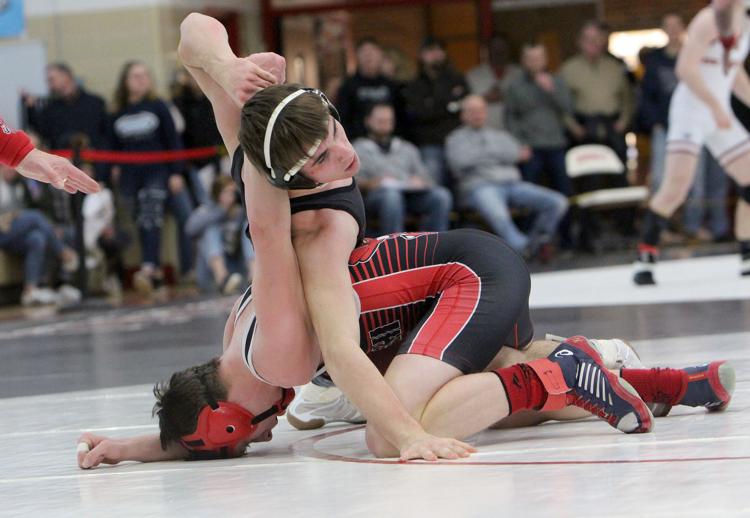 Division 1 wrestling regional at Chippewa Falls 2-9-19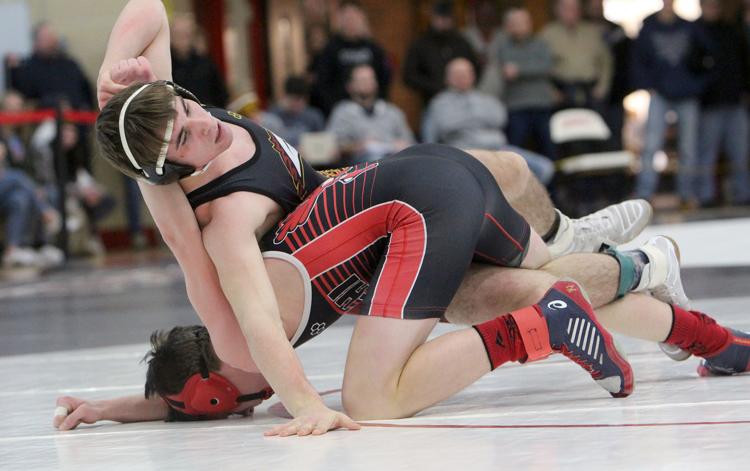 Division 1 wrestling regional at Chippewa Falls 2-9-19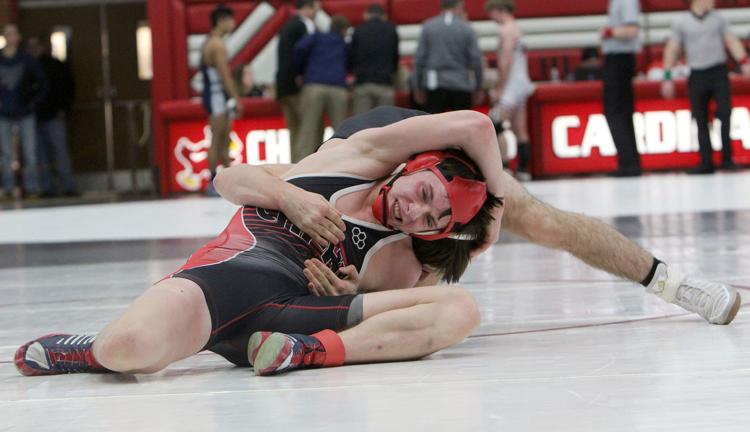 Division 1 wrestling regional at Chippewa Falls 2-9-19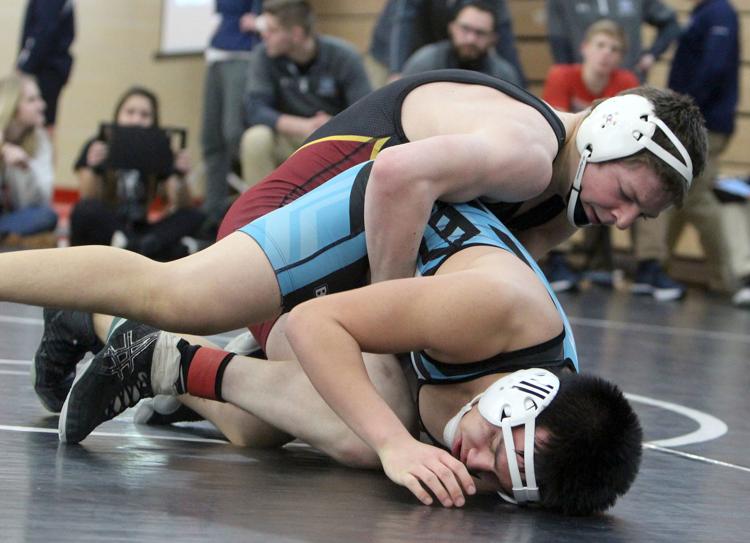 Division 1 wrestling regional at Chippewa Falls 2-9-19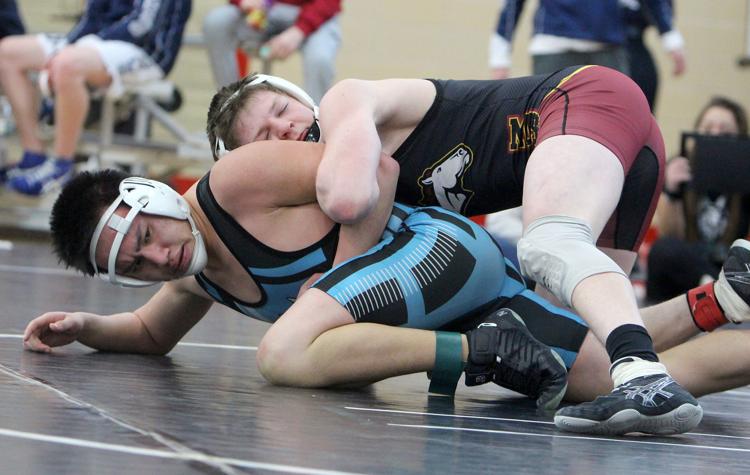 Division 1 wrestling regional at Chippewa Falls 2-9-19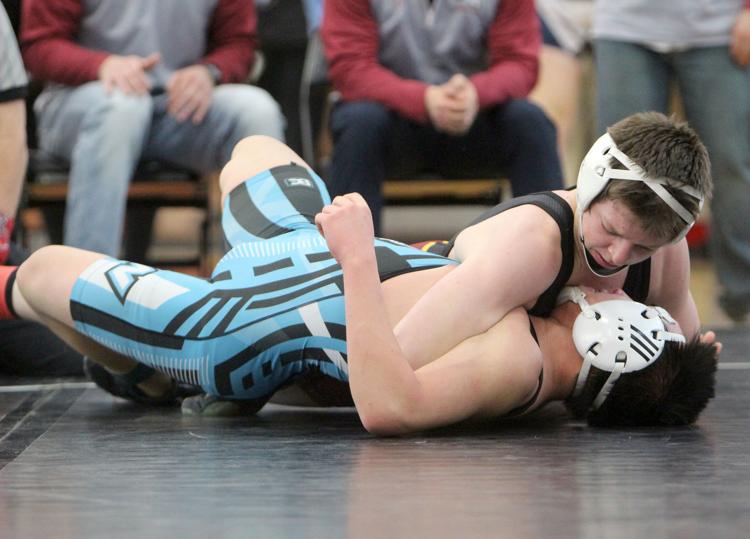 Division 1 wrestling regional at Chippewa Falls 2-9-19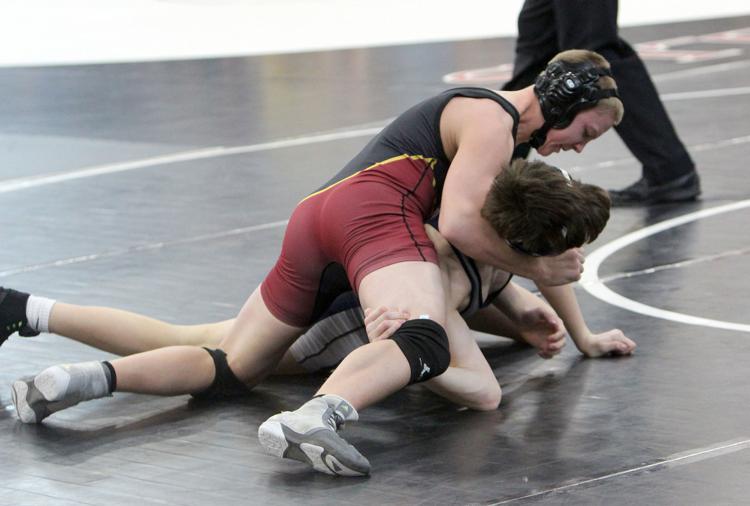 Division 1 wrestling regional at Chippewa Falls 2-9-19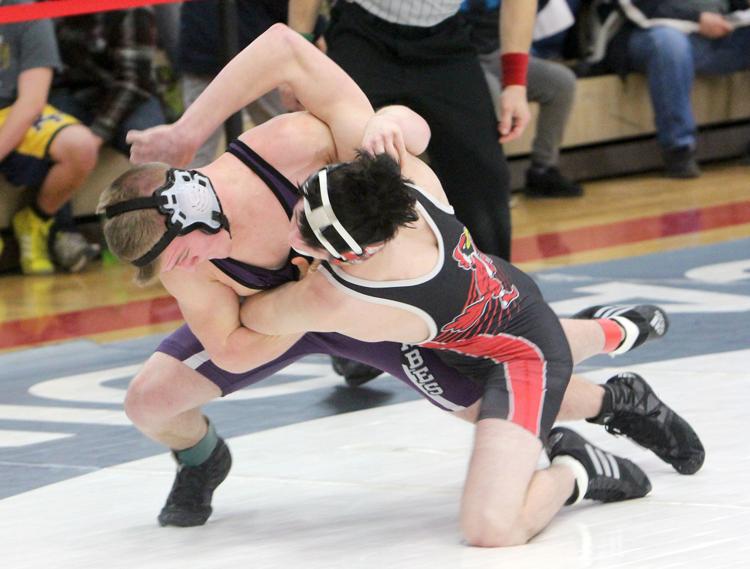 Division 1 wrestling regional at Chippewa Falls 2-9-19
Division 1 wrestling regional at Chippewa Falls 2-9-19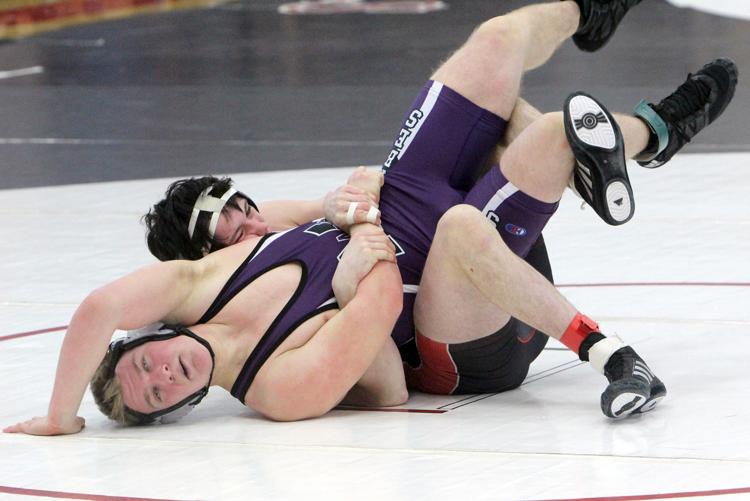 Division 1 wrestling regional at Chippewa Falls 2-9-19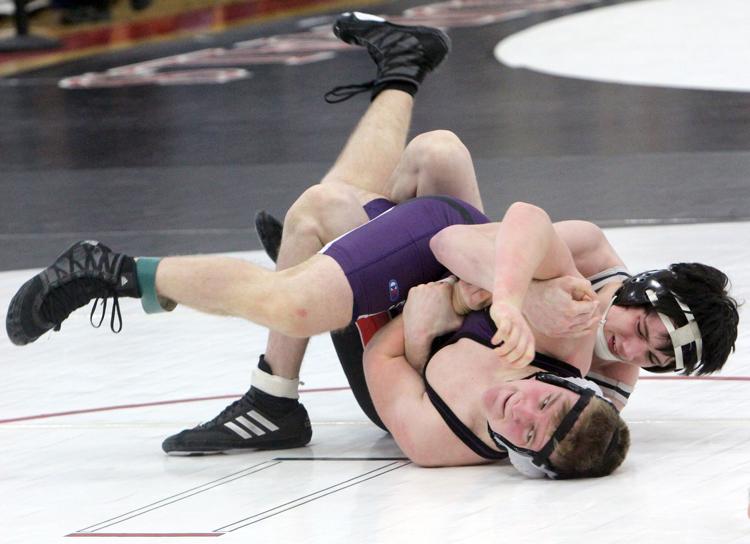 Division 1 wrestling regional at Chippewa Falls 2-9-19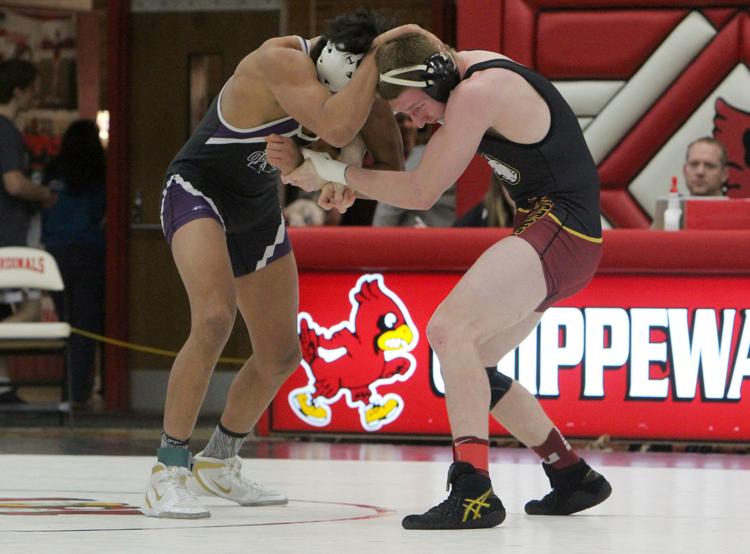 Division 1 wrestling regional at Chippewa Falls 2-9-19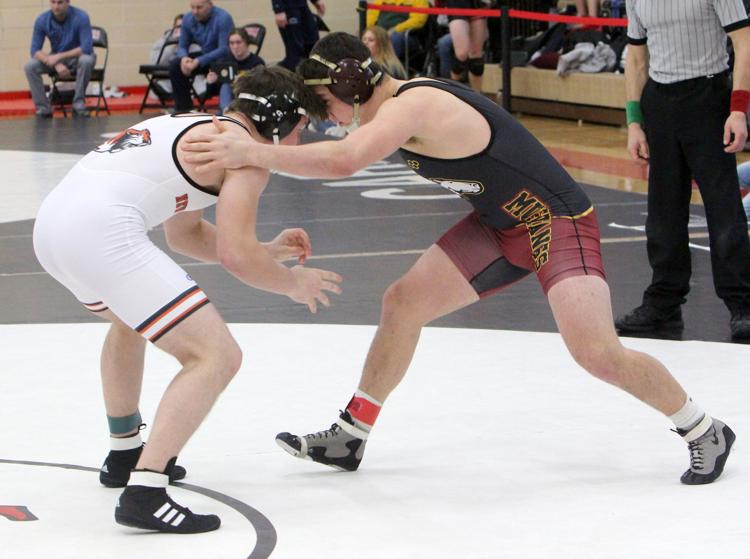 Division 1 wrestling regional at Chippewa Falls 2-9-19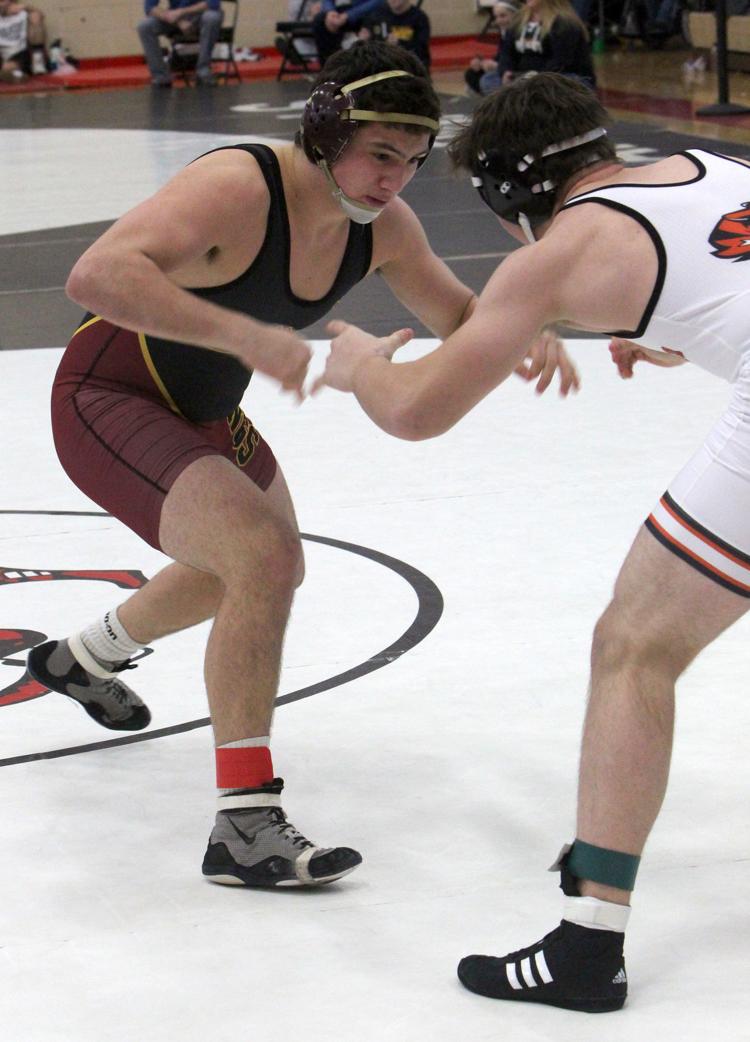 Division 1 wrestling regional at Chippewa Falls 2-9-19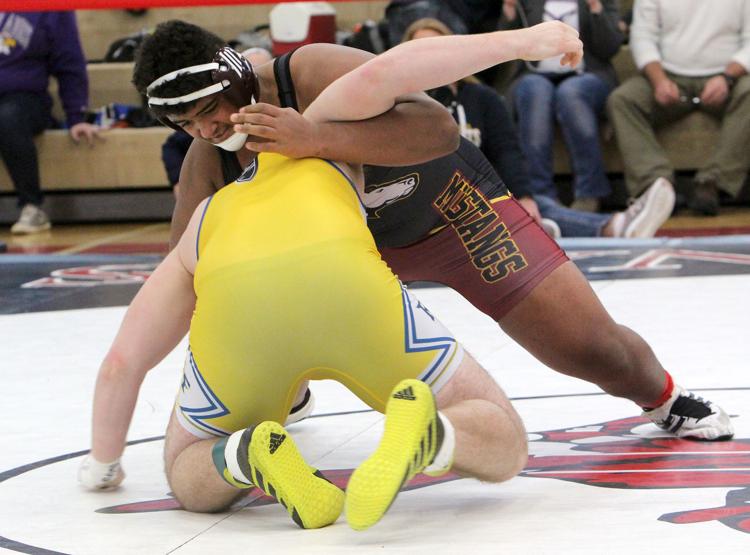 Division 1 wrestling regional at Chippewa Falls 2-9-19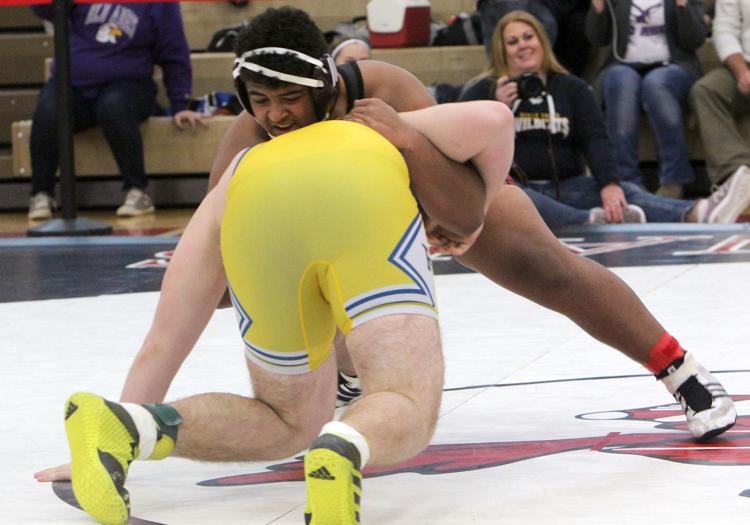 Division 1 wrestling regional at Chippewa Falls 2-9-19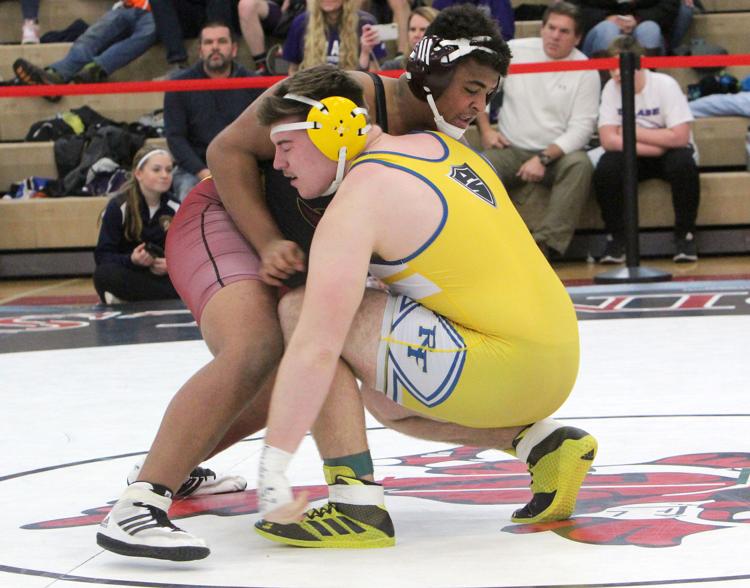 Division 1 wrestling regional at Chippewa Falls 2-9-19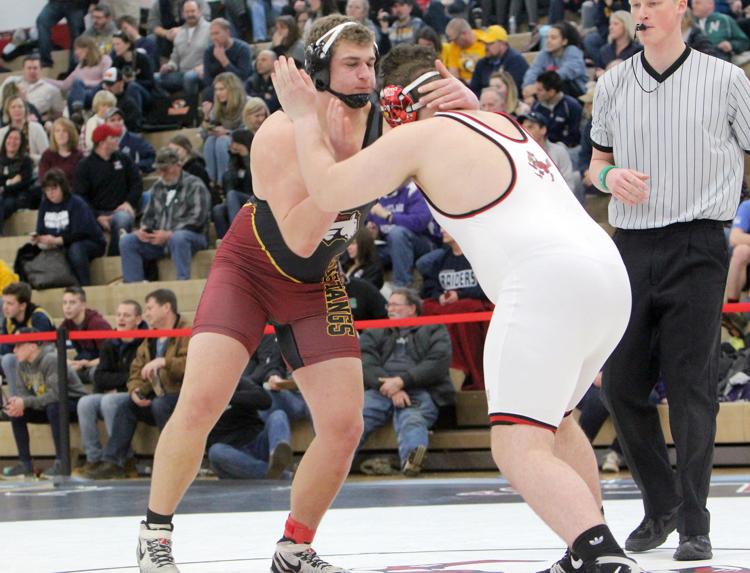 Division 1 wrestling regional at Chippewa Falls 2-9-19
Division 1 wrestling regional at Chippewa Falls 2-9-19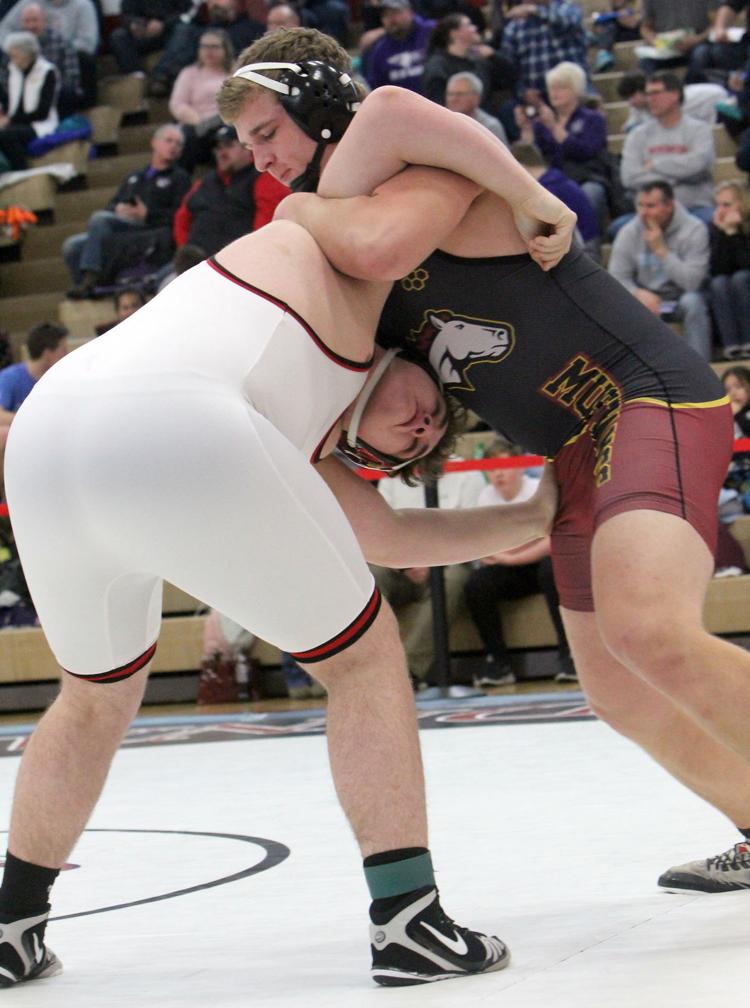 Division 1 wrestling regional at Chippewa Falls 2-9-19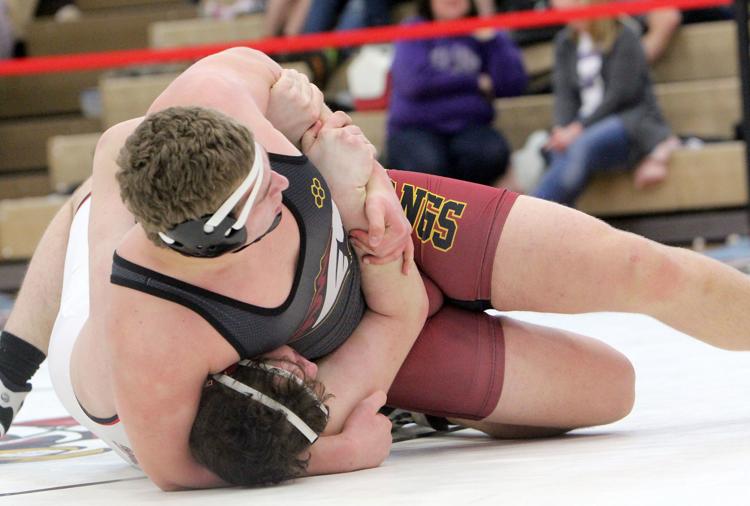 Division 1 wrestling regional at Chippewa Falls 2-9-19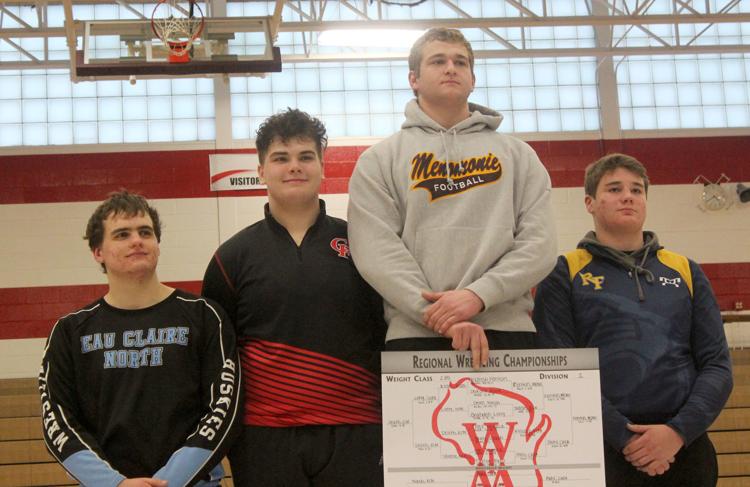 Division 1 wrestling regional at Chippewa Falls 2-9-19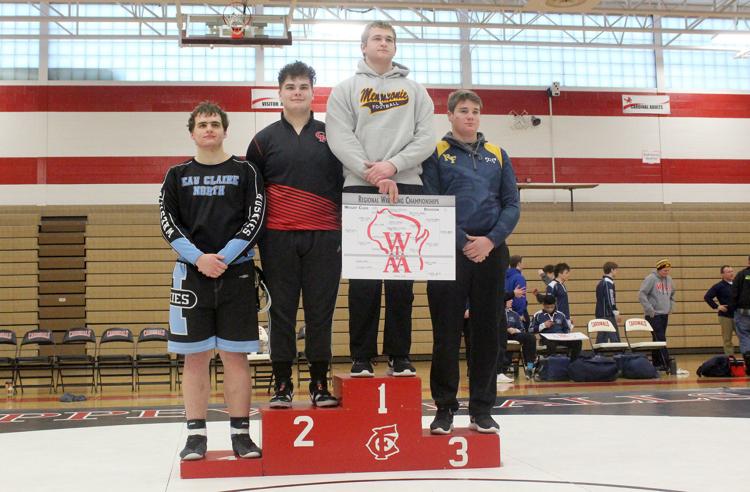 Division 1 wrestling regional at Chippewa Falls 2-9-19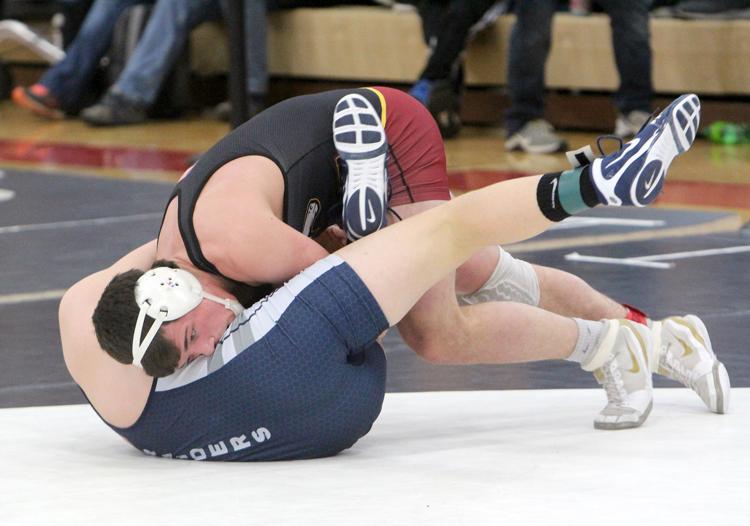 Division 1 wrestling regional at Chippewa Falls 2-9-19